Joel Bein and Amanda Simcoe have been longtime friends and are well-known in foodie circles around town — he as the owner of the popular Rub food truck and she as "The Cheese Wench" for her expertise in the world of cheeses.
They decided to combine their talents to open a new retail business to be called The Meat & Cheese Show. It will be in remodeled space that formerly housed Corner Café at 11th Street and Peoria Avenue.
"We have about half of the original building," Bein said recently. "We will have a nice retail space and a commercial kitchen that we can do our catering out of. I'm going to do the charcuterie meats and stuff like whole smoked tenderloin and smoked salmon.
"We plan to have items such as olives, jams, mustards, wine and beer. Guests will be able to put together picnic baskets, gift baskets and all of the essentials if you are having a party that night. And, of course, no one knows cheese like The Wench."
Simcoe said she can't be sure at this point what the cheese picture might look like by the time the store gets open several months down the road.
"The artisan cheese industry is up in the air right now," she said. "If the product isn't moving, then the animals — the cows, sheep, goats — can dry up for the season and not produce milk until next year.
"Small farms that I like to work with could be hurt. Small farms could sell their herds to bigger operations, then we would lose those special connections to the farmers. The goats and sheep are in the most jeopardy because they tend to be part of smaller family operations."
That's not to say The Meat & Cheese Show might not have exceptional cheeses when it opens. Simcoe has developed relationships with many of the best artisan cheesemakers across the country and in Europe.
Simcoe began her career as a chef but developed an interest in cheeses early on. She eventually became one of the first students at the Cheese School of San Francisco.
"I met a bunch of cheesemakers there, and I wound up touring the world meeting cheesemakers," she said. "I want to offer cheeses you can't find in the grocery stores. The stores certainly are offering more and better cheeses than they did 10 years ago, but they still don't go as far down the rabbit hole as we will.
"A lot of the small creameries have to know you and know that you will take care of the cheeses or they won't sell to you."
Many Tulsans were introduced to Simcoe at the Grocer and Gourmet in KingsPointe Village at 61st Street and Yale Avenue, where she ran the cheese program and taught classes on all things related to cheese.
She said co-workers there and former Tulsa World reporter Jason Ashley Wright were responsible for The Cheese Wench moniker in the summer of 2009.
"Jason came out to do a story, and it was mentioned the people at the store called me The Cheese Wench," she said. "He printed that in the newspaper, and it stuck. It has been The Cheese Wench ever since."
She said she is looking forward to teaching cheese classes on a regular basis again.
"I think a lot of people are interested in cheeses, and in the classes, they learn why cheeses from small creameries are such high quality and command the prices they do, what makes them so special," Simcoe said.
The new business will be in the shadow of the iconic Meadow Gold sign on 11th Street.
"We are working to get approval to have the Rub truck stationed there," Bein said. "The building owners own the sign, too, but there are some legalities about getting permission. If it works out, we could have some other trucks hang out there, too, once in a while."
Bein said the owner, Group M Investments, is working hard to develop businesses along 11th Street, where it operates other properties as well.
"They are really nice people and are working with us to get through this so we can be ready to go when things open up again," he said.
---
150 Tulsa restaurants offering curbside service and delivery
***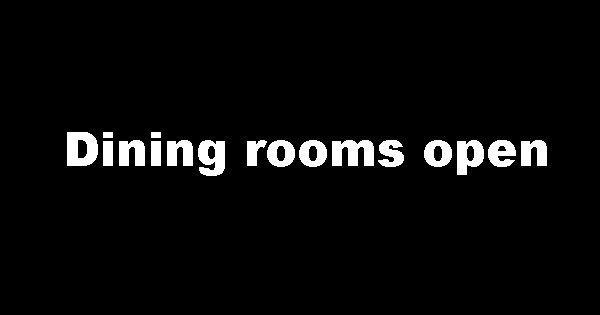 Rib Crib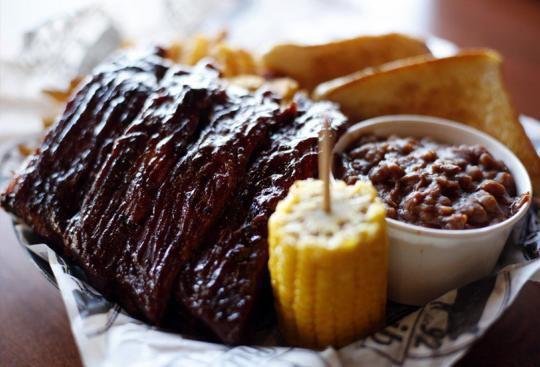 The Bistro at Seville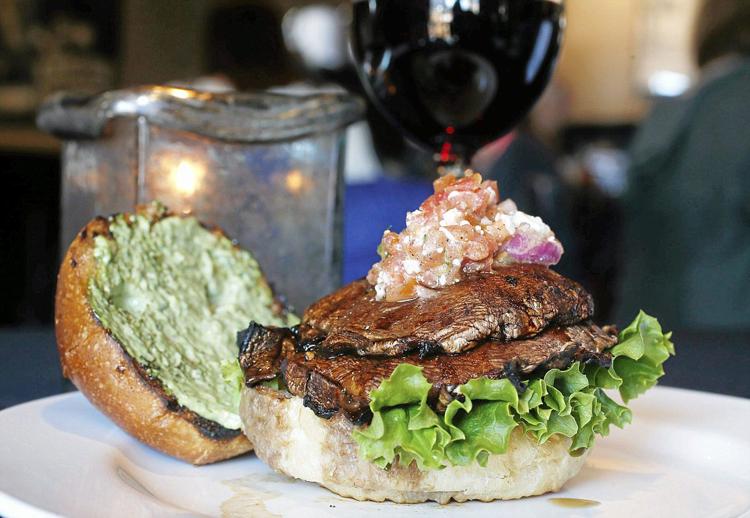 Mahogany Prime Steakhouse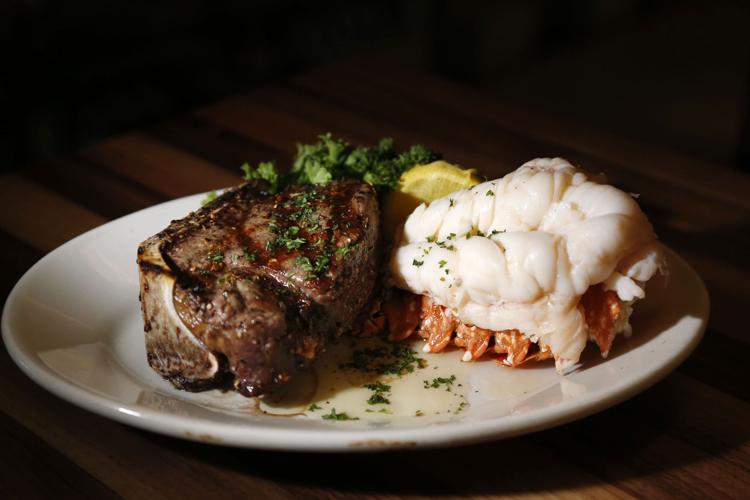 Bluestone Steak House & Seafood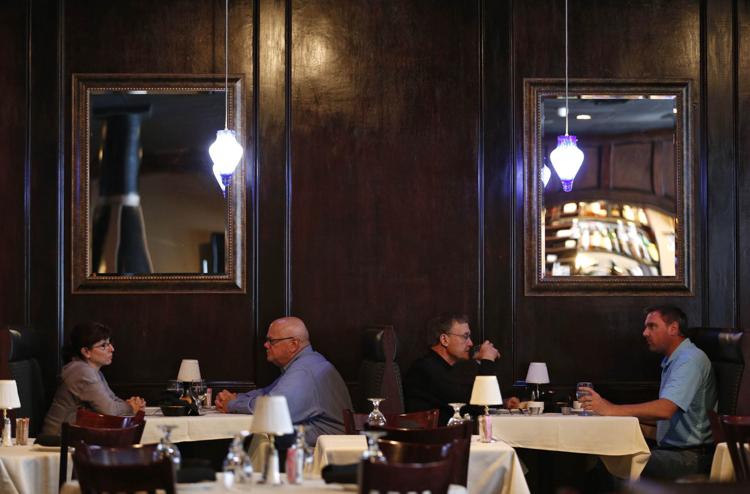 Texas de Brazil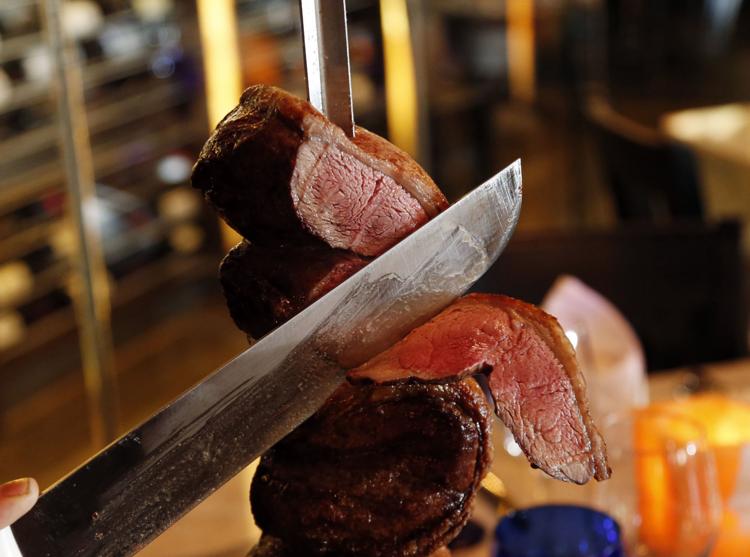 Billy Sims BBQ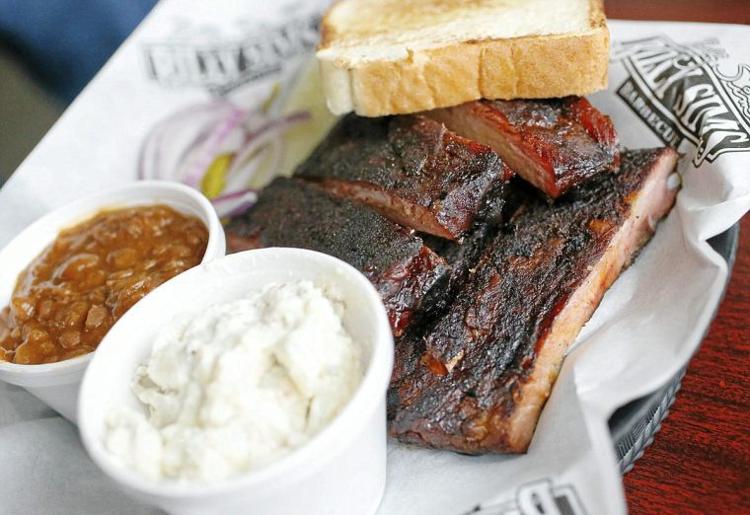 50's Diner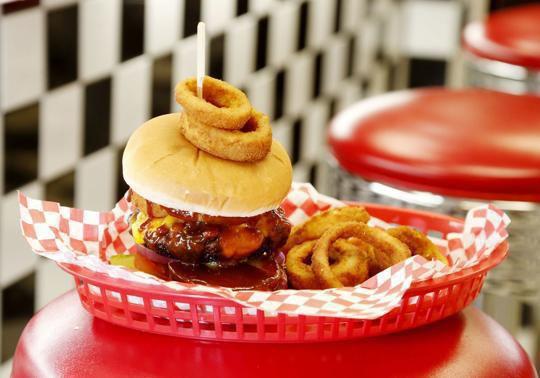 Brookside Diner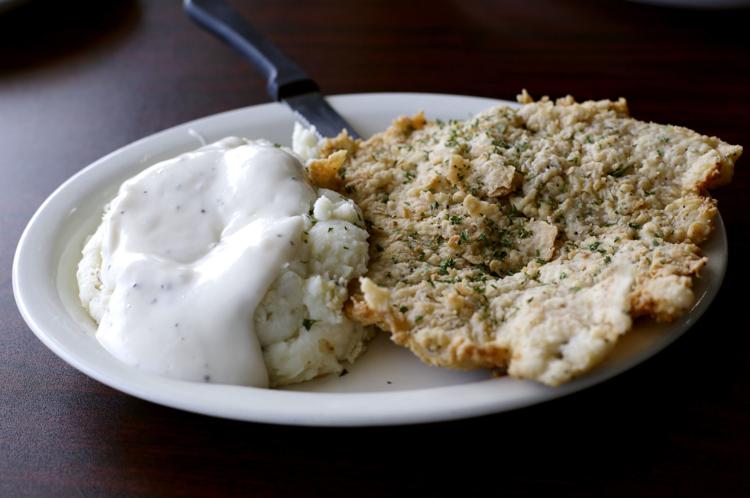 ***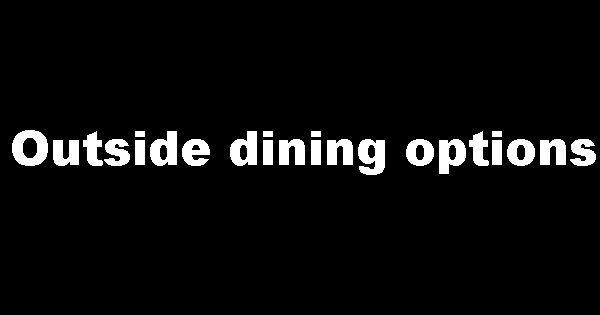 McNellie's Pub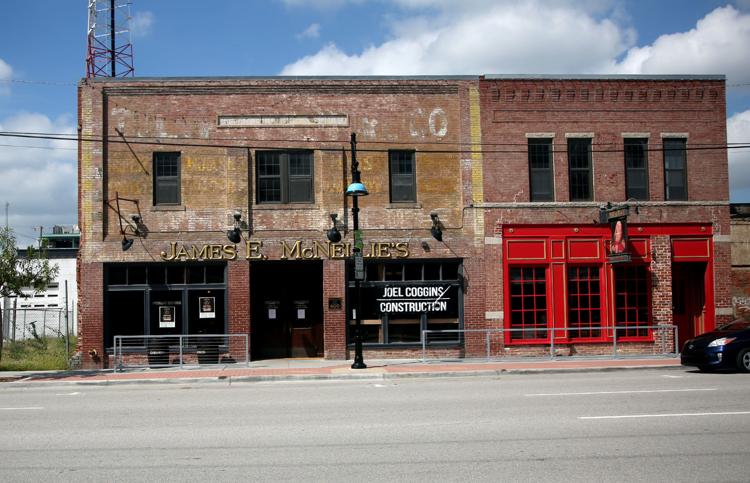 918 Coffee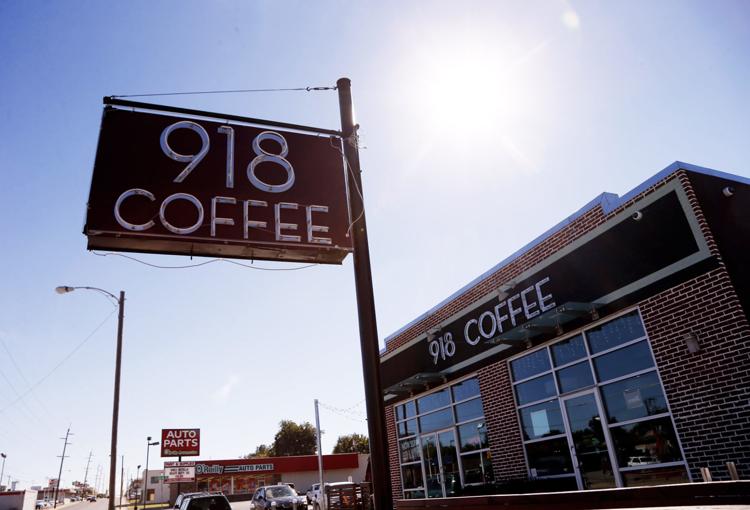 ***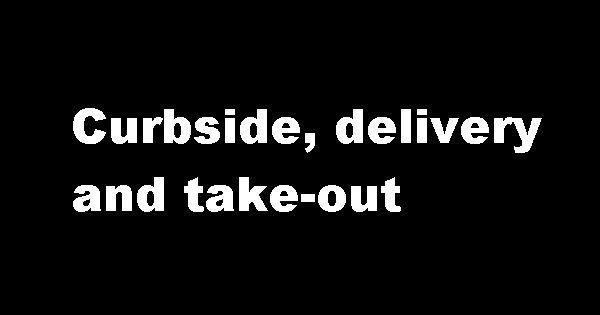 Abuelo's
ah-Sigh-e
Albert G's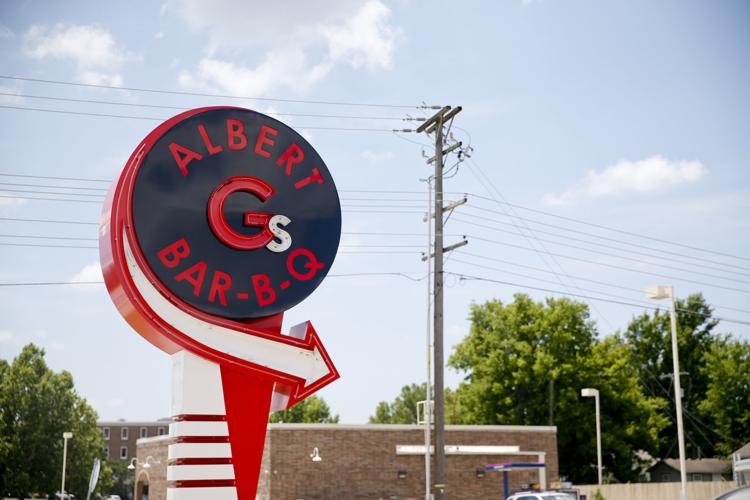 Amelia's Woodfire Cuisine/Amelia's Brasserie and Market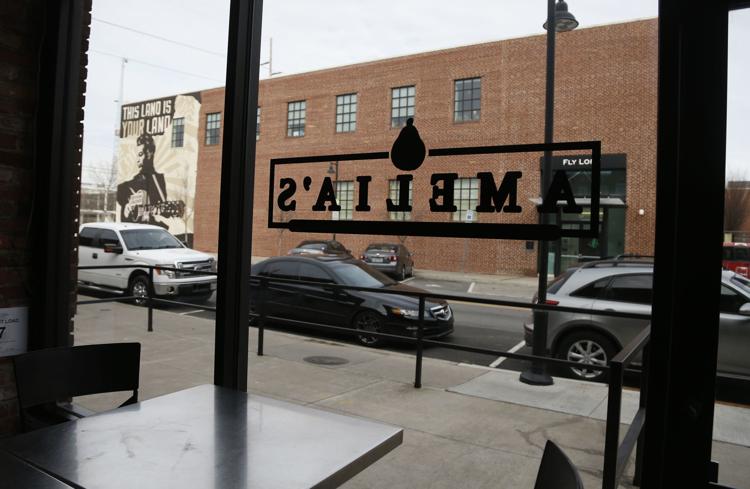 Andolini's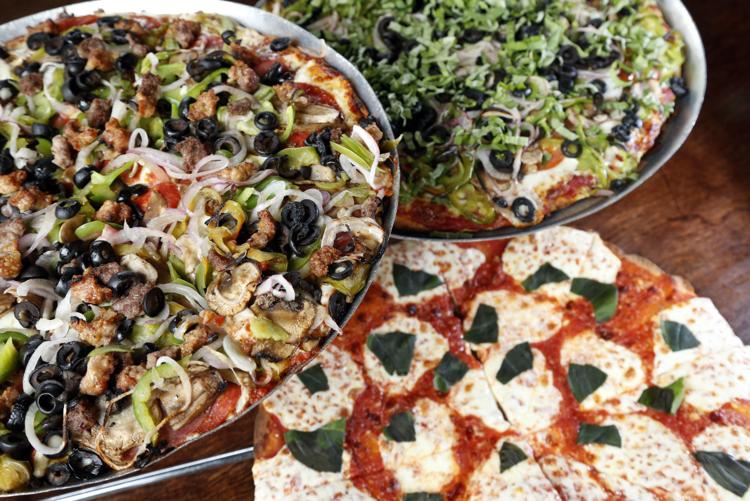 Antoinette Baking Co.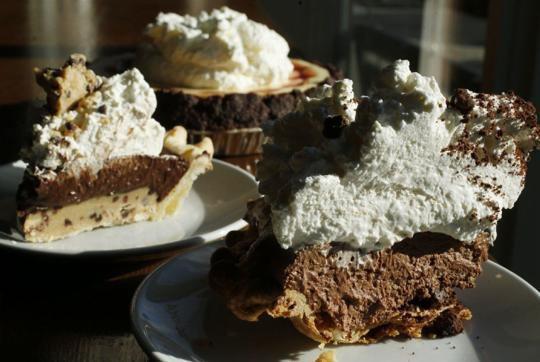 Arby's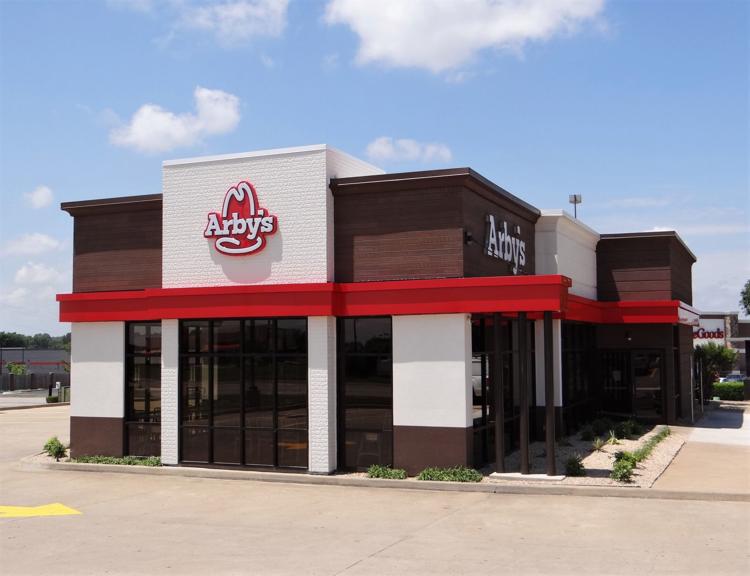 Baskin Robbins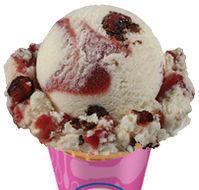 Baxter's Interurban
Bill and Ruth's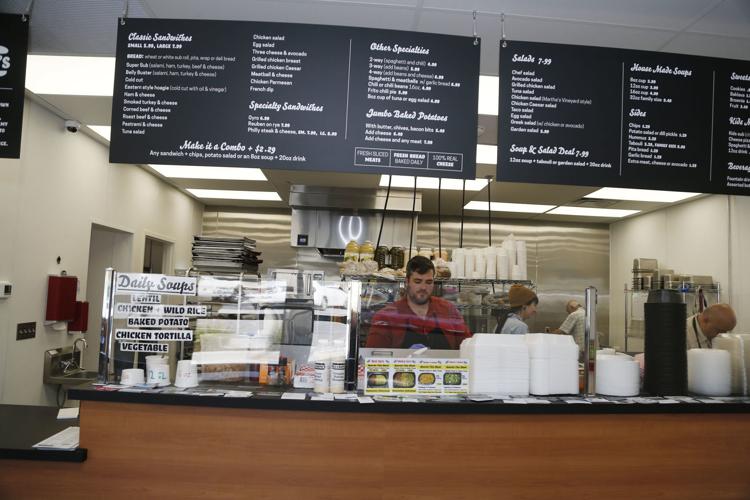 Billy's on the Square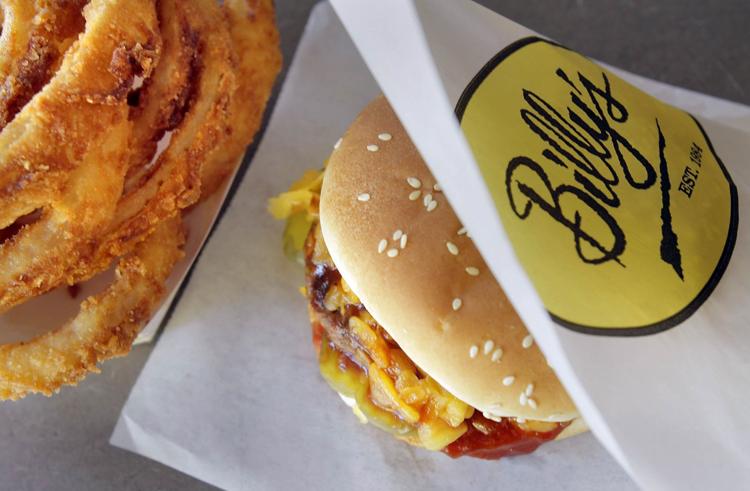 Bin 35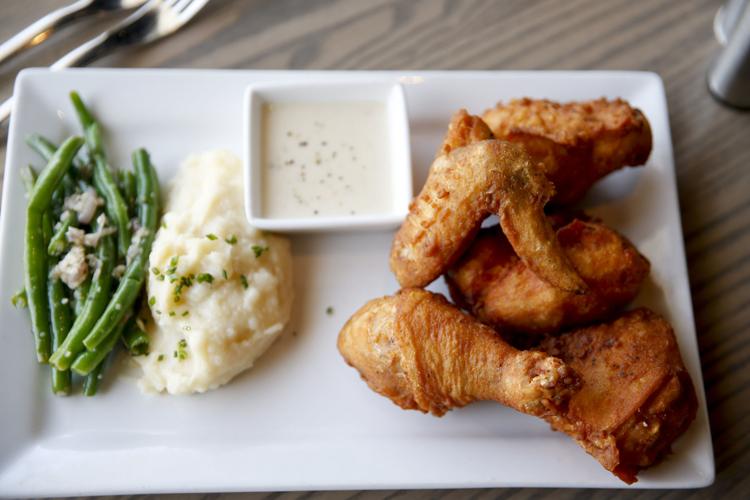 Bird & Bottle
Black Bear Diner
Blue Moon Cafe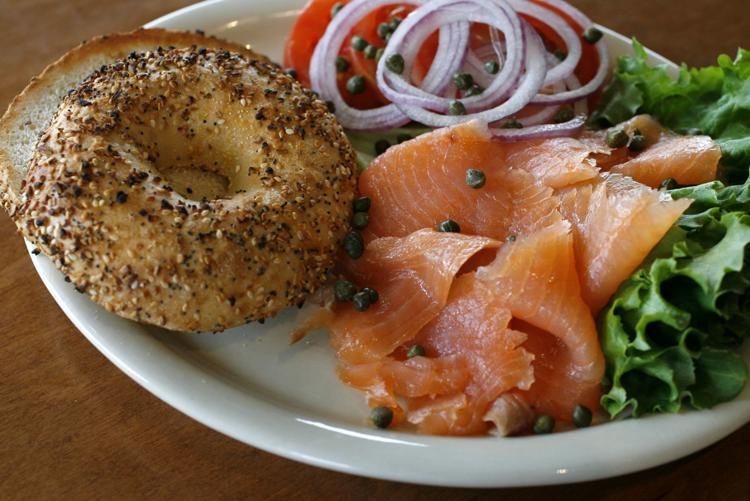 Bodean Restaurant and Seafood Market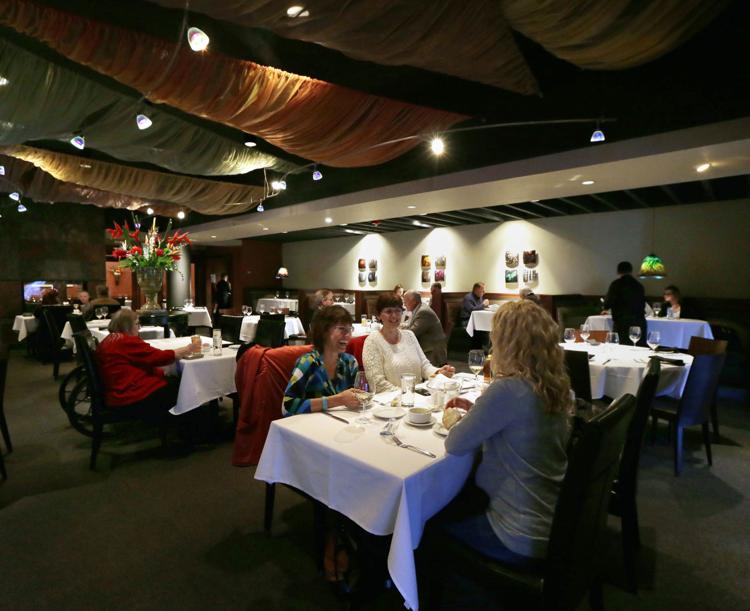 Boston Deli Grill and Market
Bohemian Wood Fire Pizza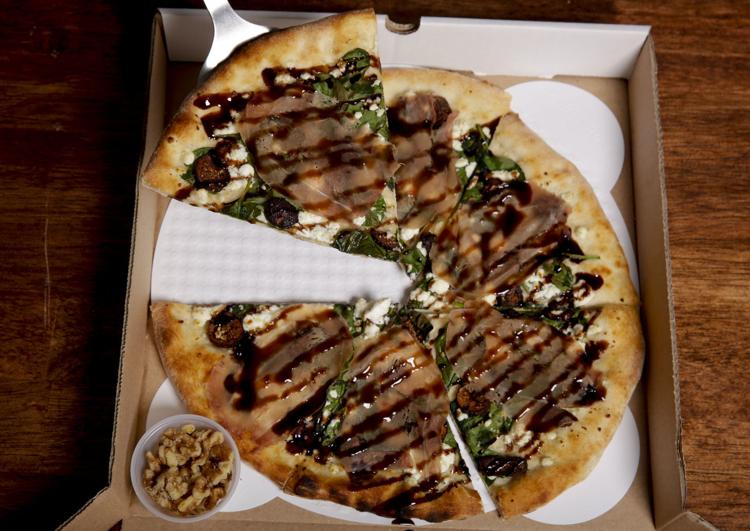 Brookside by Day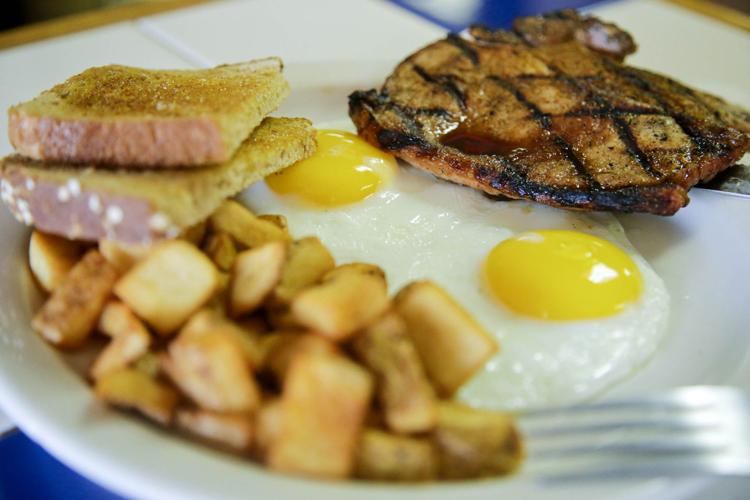 Bros. Houligan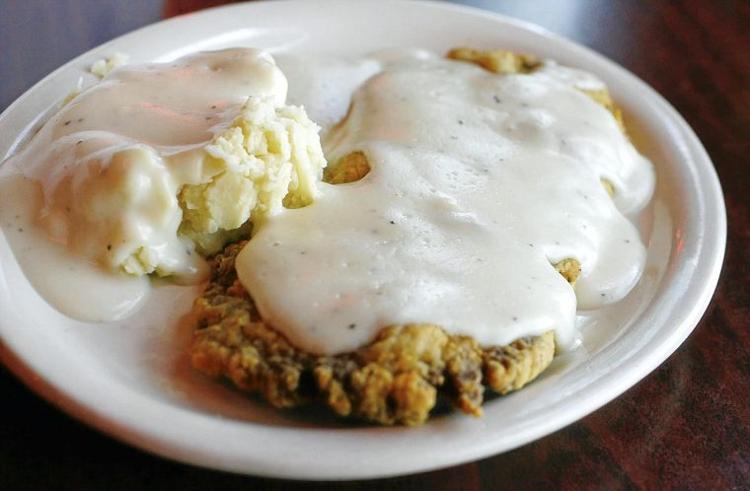 Burn Co Barbecue – Jenks and SoBo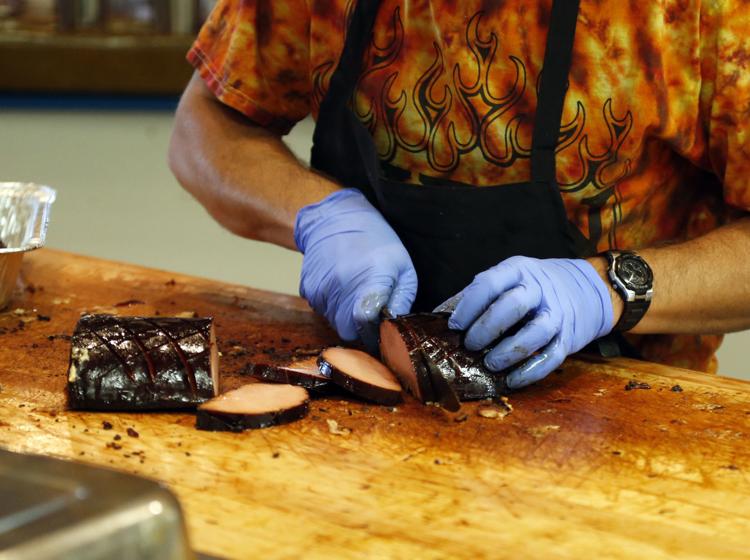 Cafe Ole and Ol Vine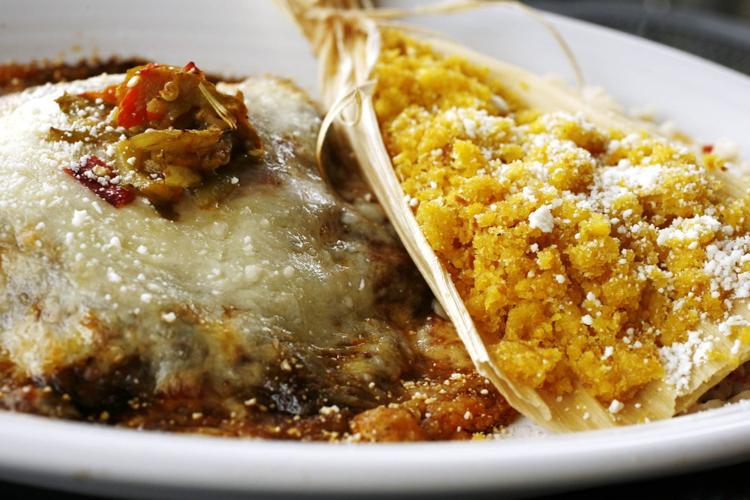 Camille's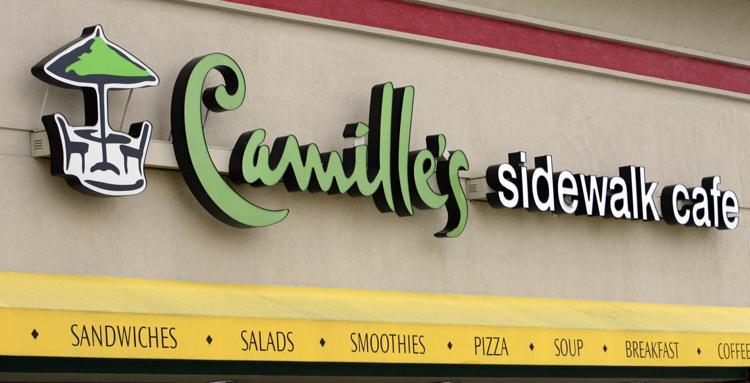 Carrabba's Italian Grill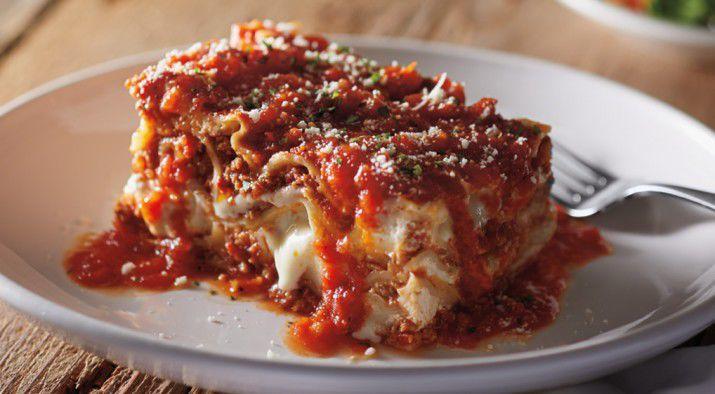 Celebrity restaurant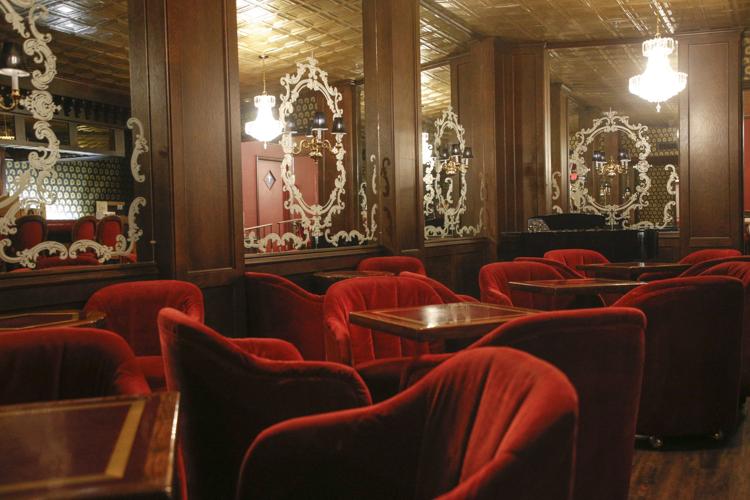 Chalkboard Restaurant
Charlie's Chicken
Chimera Cafe
Cherry Street Kitchen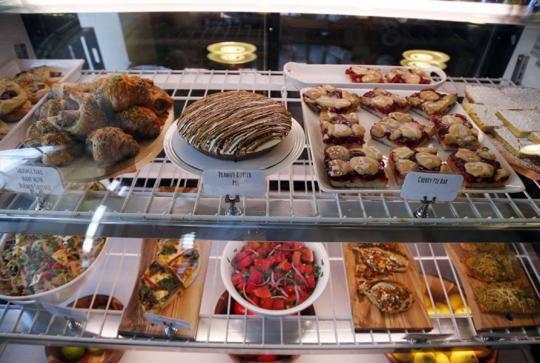 Chuy's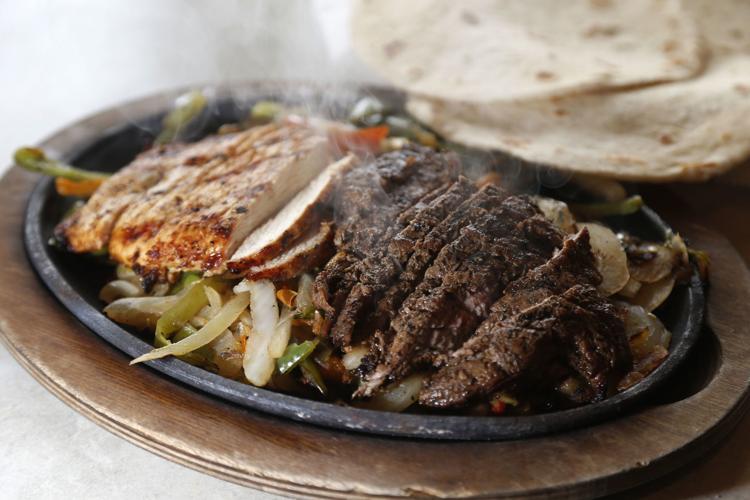 Coney I-Lander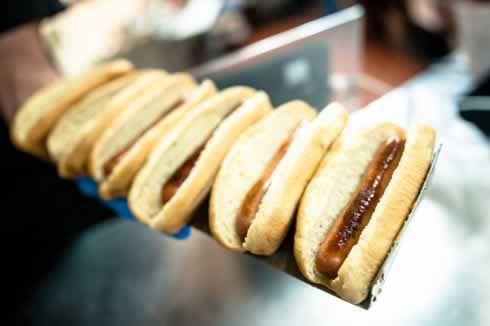 Coney Island Hot Weiners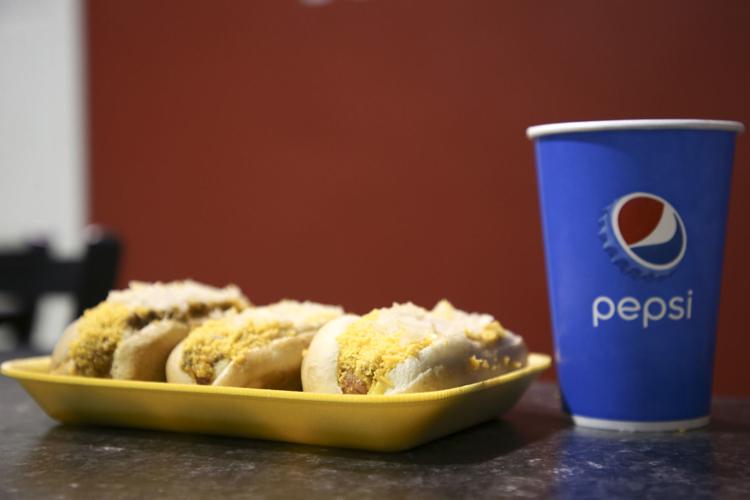 Cotton Patch Cafe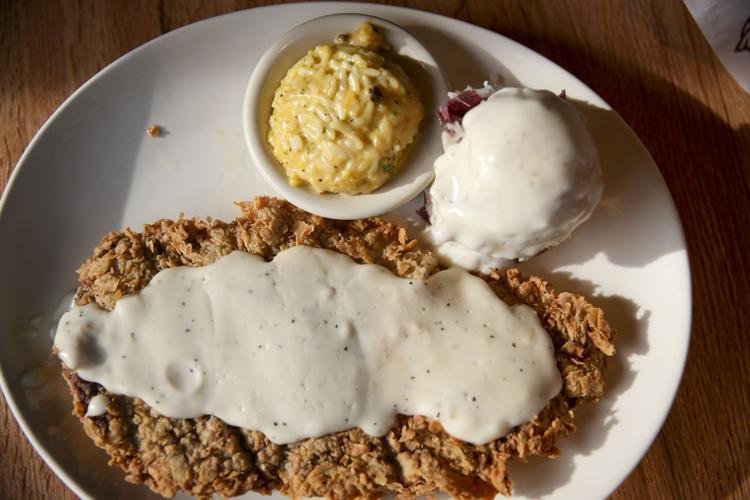 Daily Grill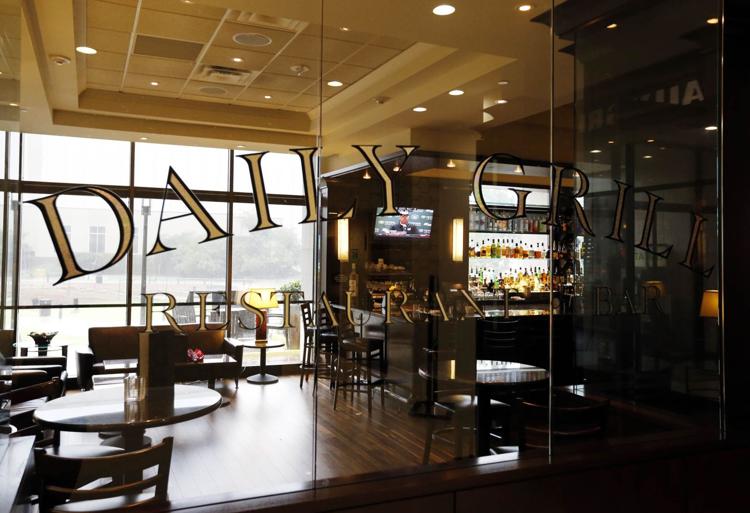 Dalesandro's Italian Cuisine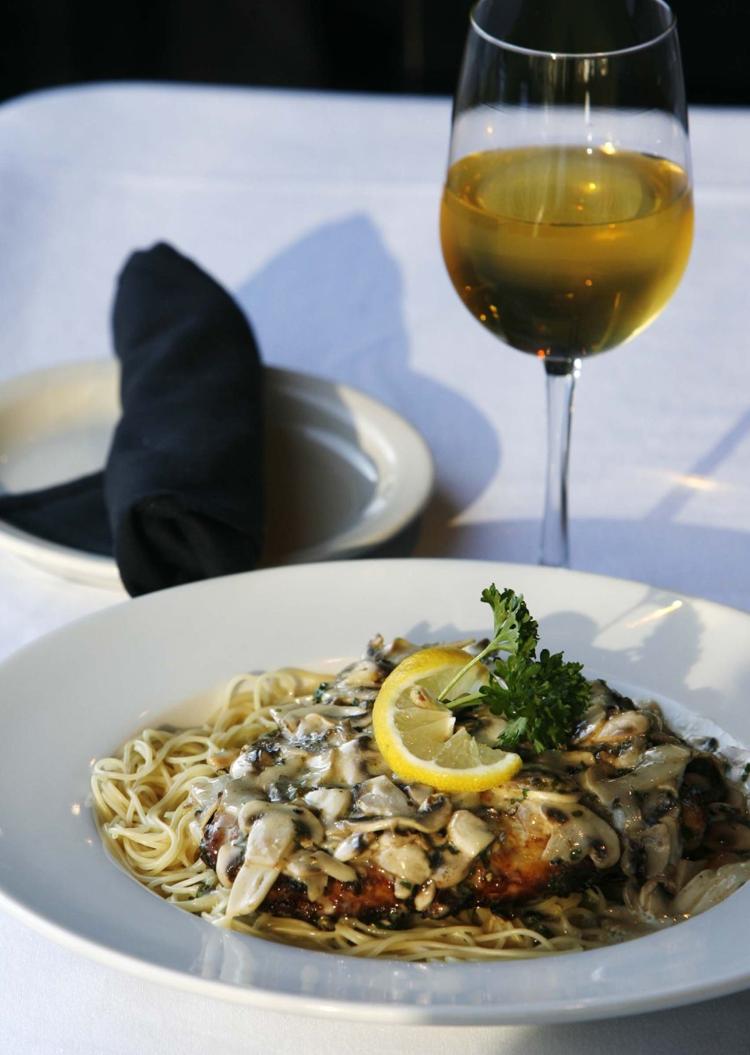 The Deuce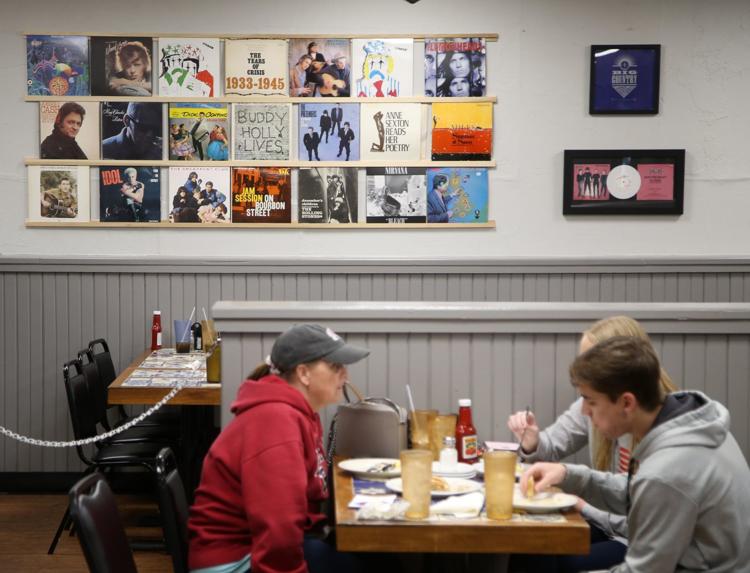 Dilly Diner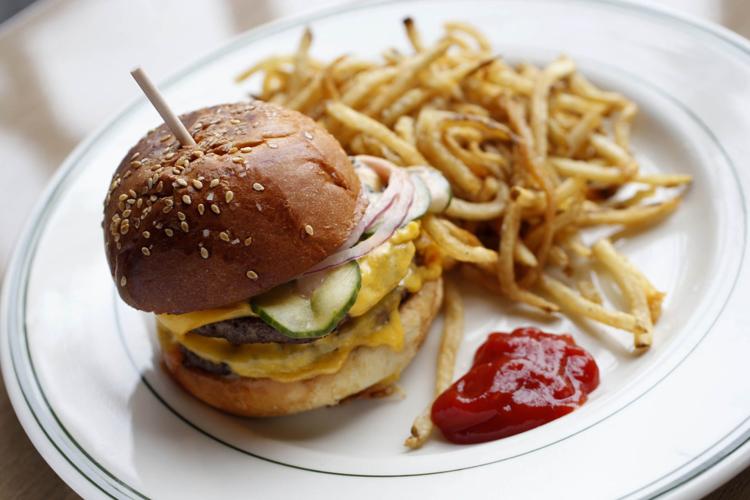 DoubleShot Coffee Co.
Dos Compas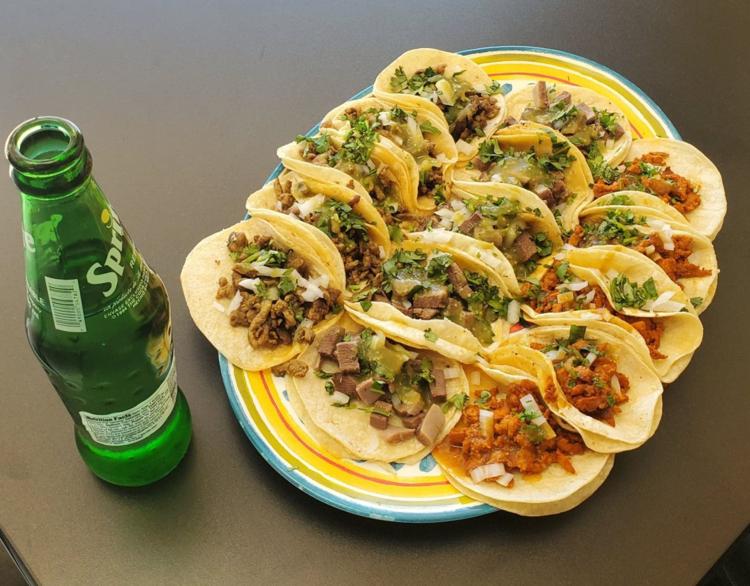 Elgin Park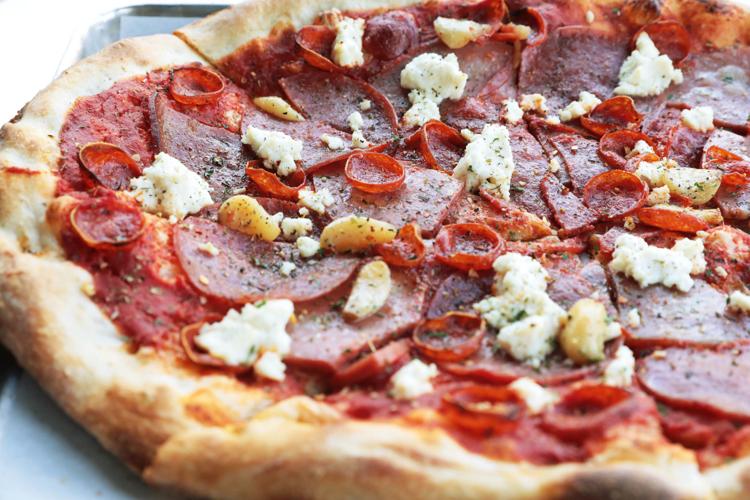 Elote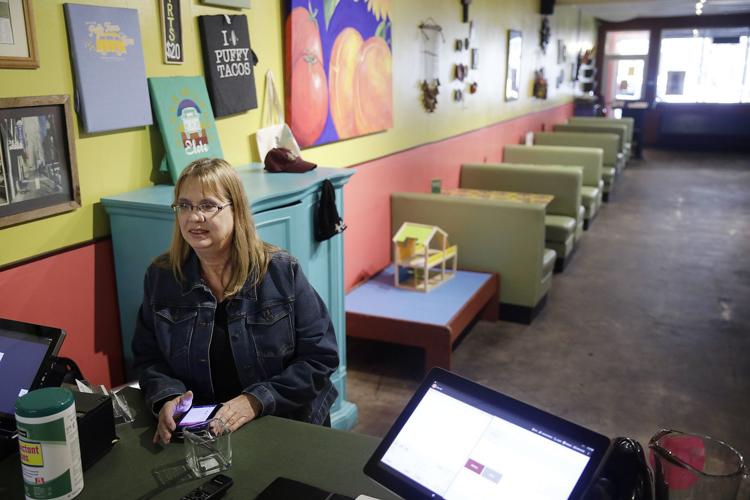 Evelyn's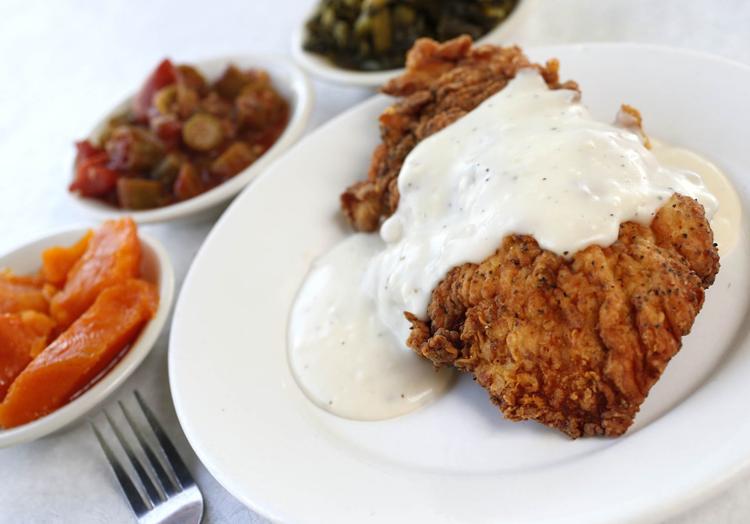 El Ranchero
El Viejos Mexican Grill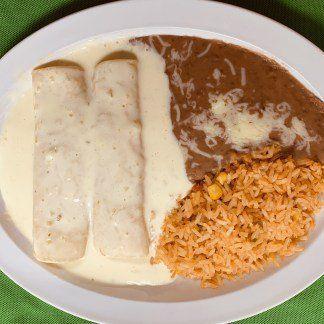 Fat Guys Burger Bar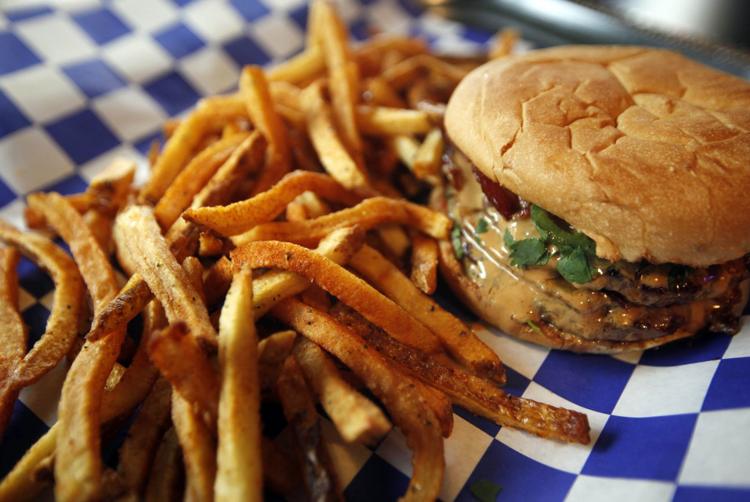 Fassler Hall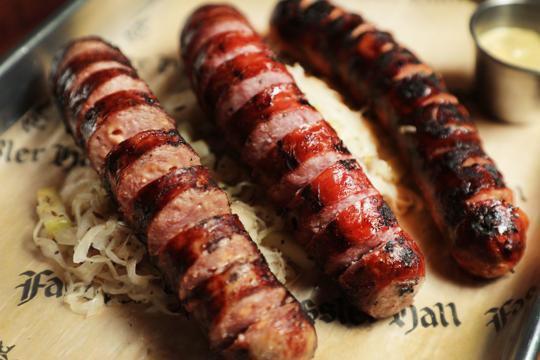 Fiesta Mambo and Casa De Reyes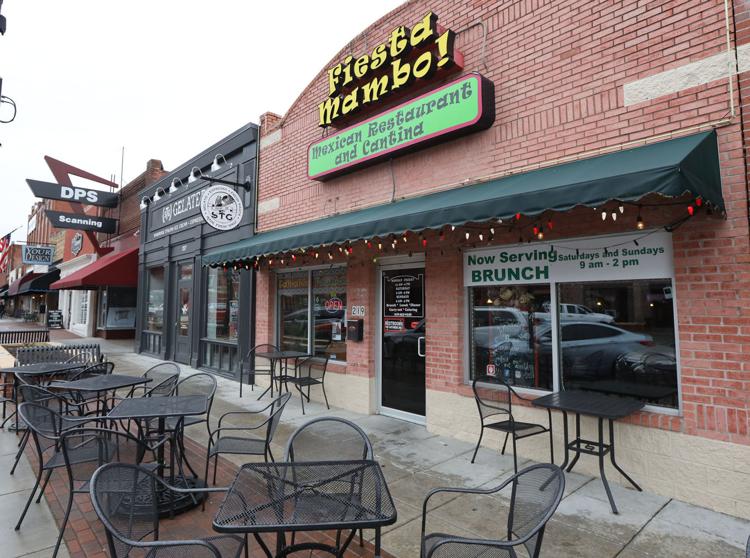 First Watch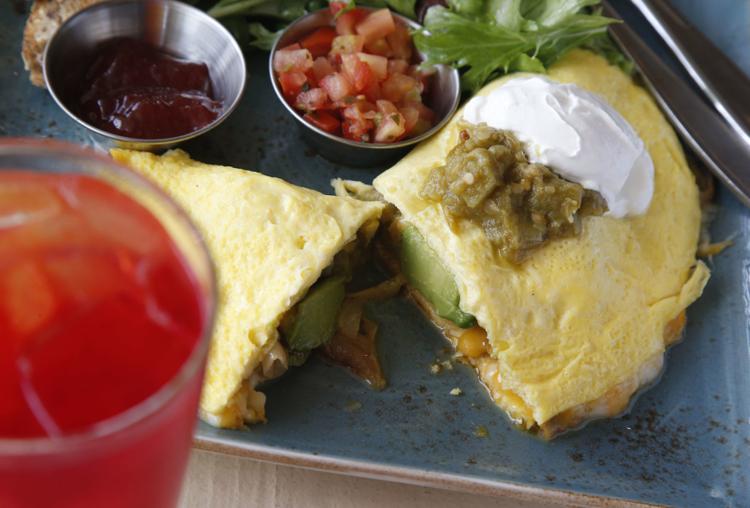 Forest Ridge Golf Course Rockin' R Ranch House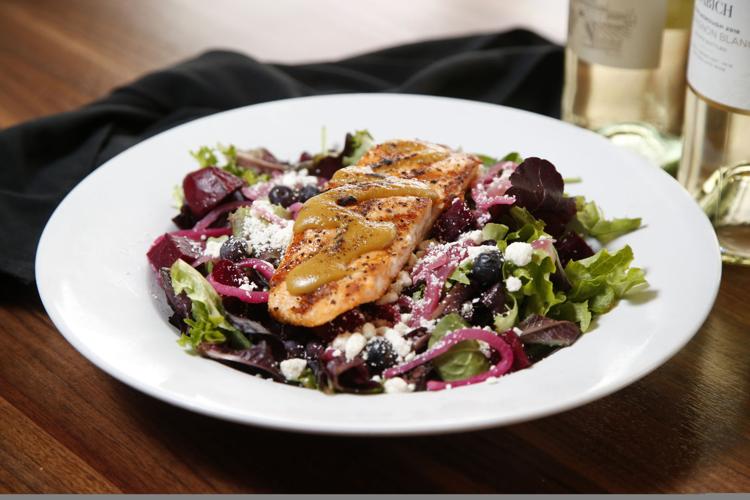 Fleming's Prime Steakhouse & Wine Bar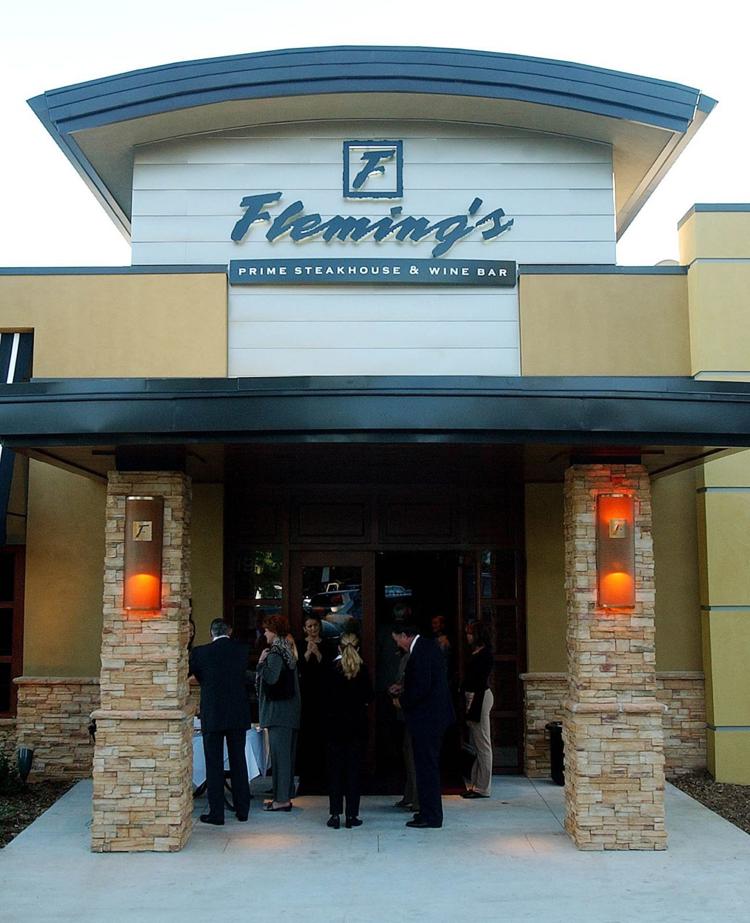 Flo's Burger Diner
Flying Burger & Seafood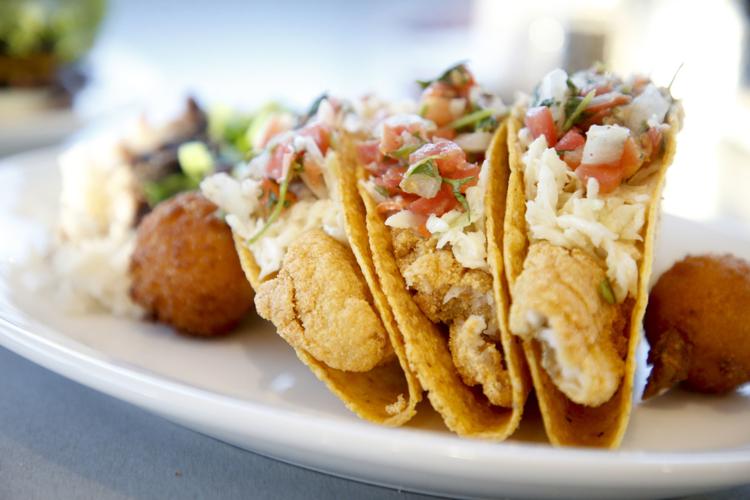 Foolish Things Bar and Biscuit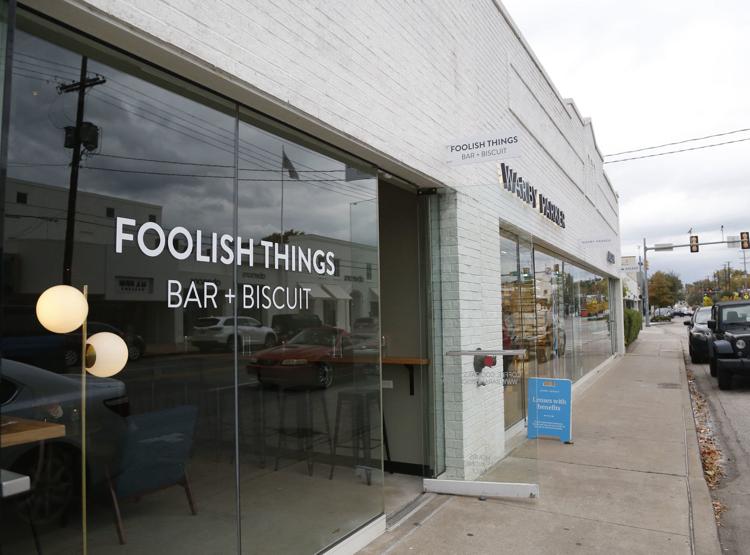 Fox and Hound Pub & Grill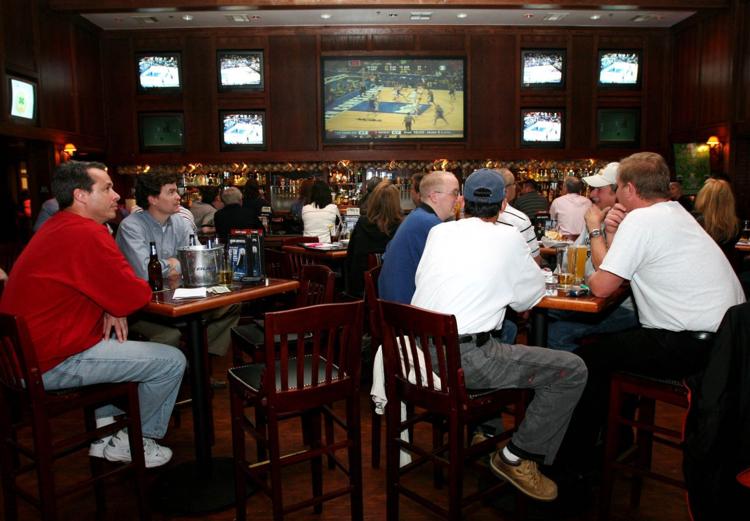 Freckles Frozen Custard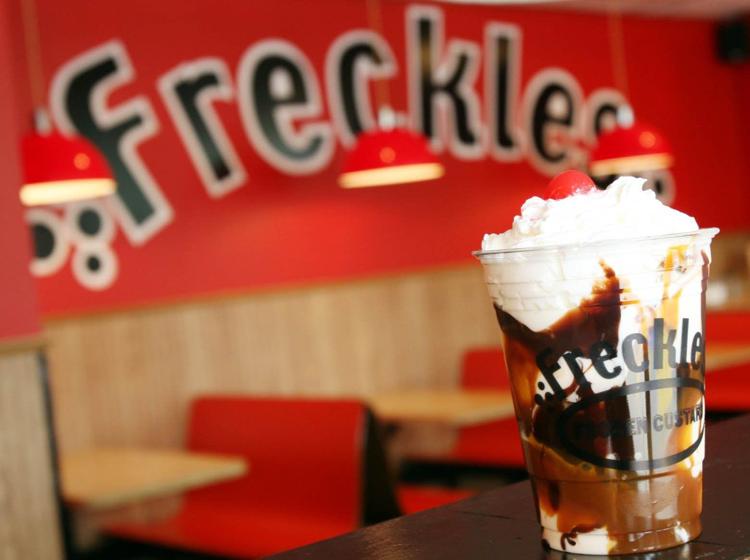 Freddie's BBQ & Steak House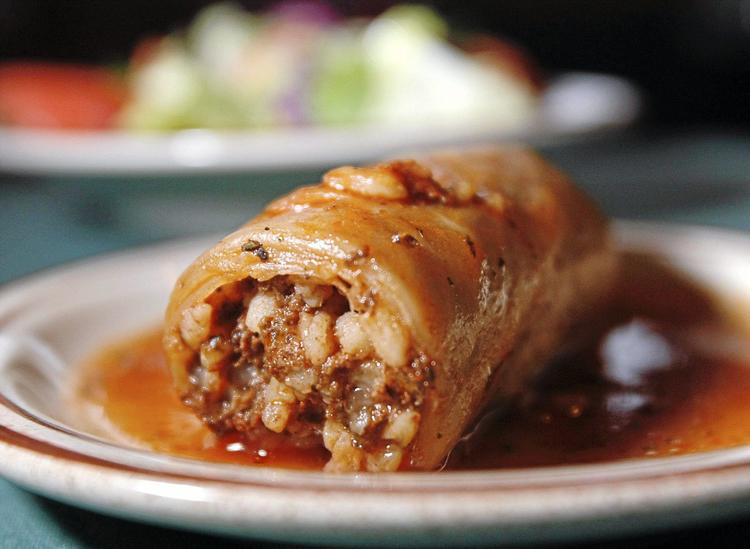 Golden Corral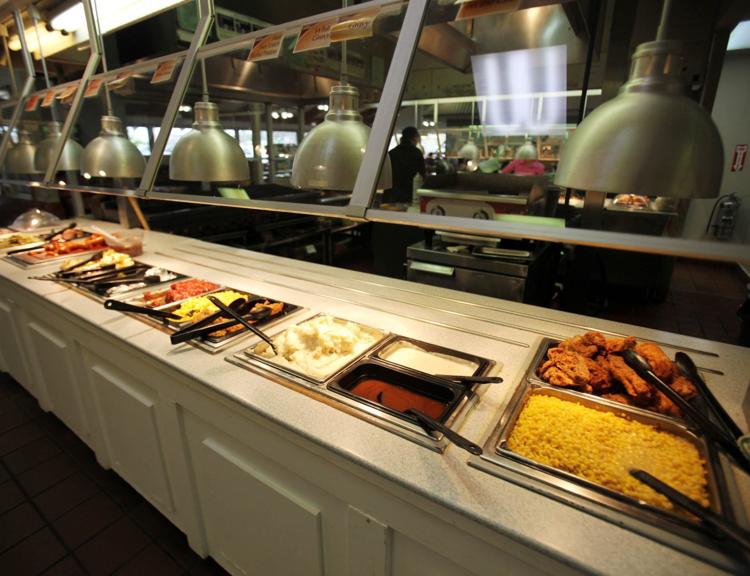 The Hamlet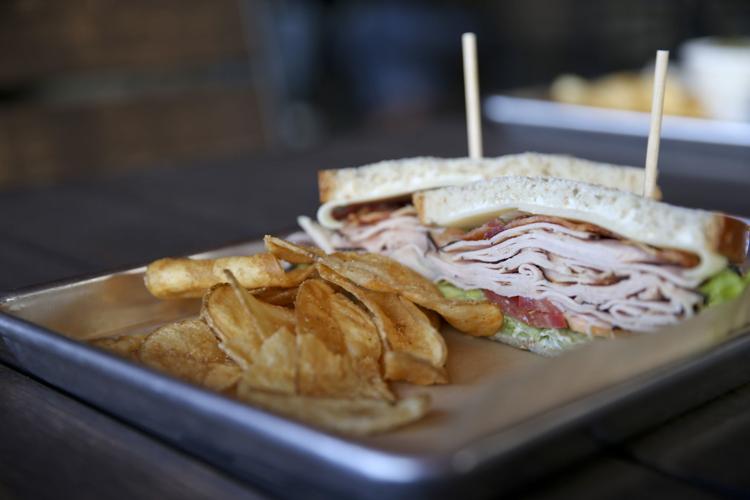 Herbert's Specialty Meats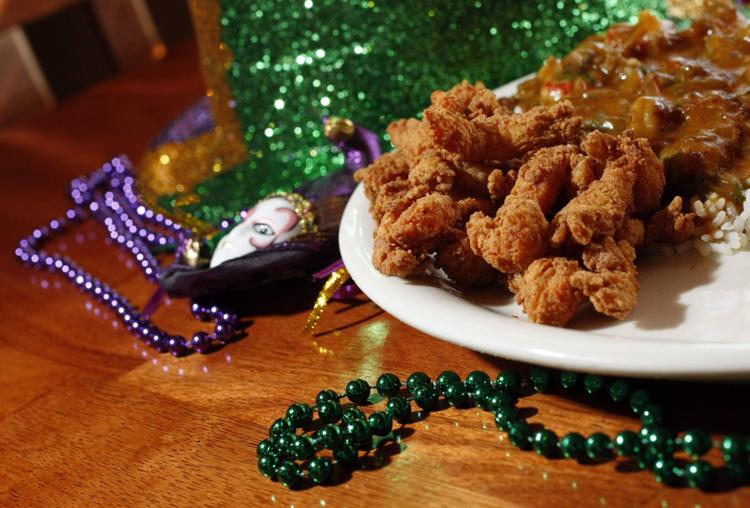 Hideaway Pizza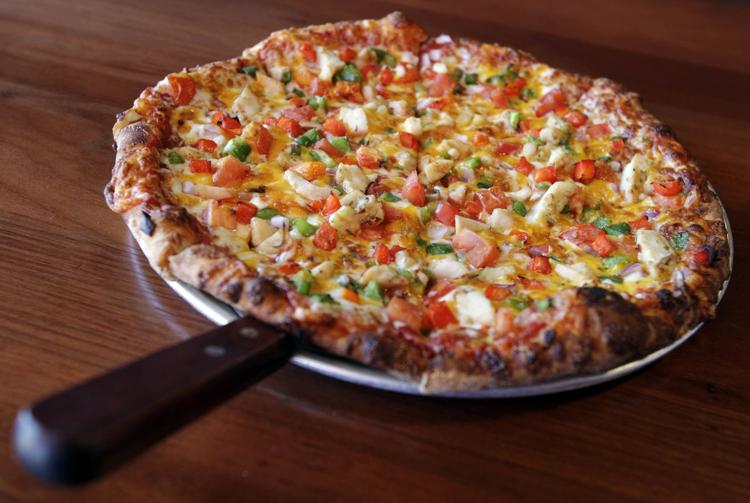 High Dive Tulsa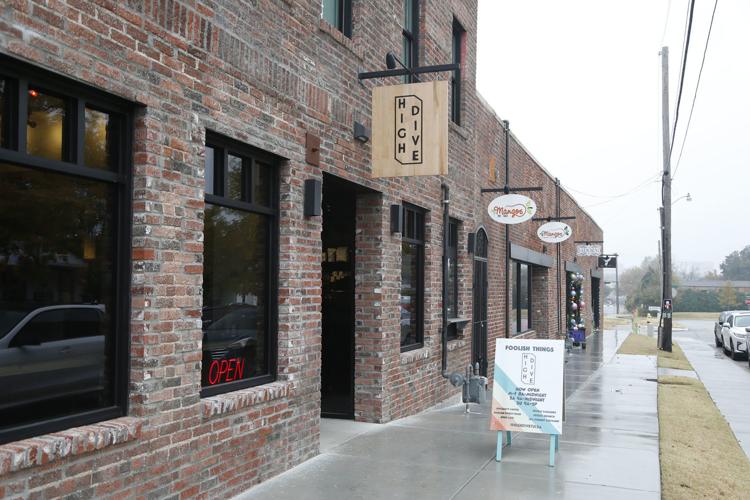 Hooters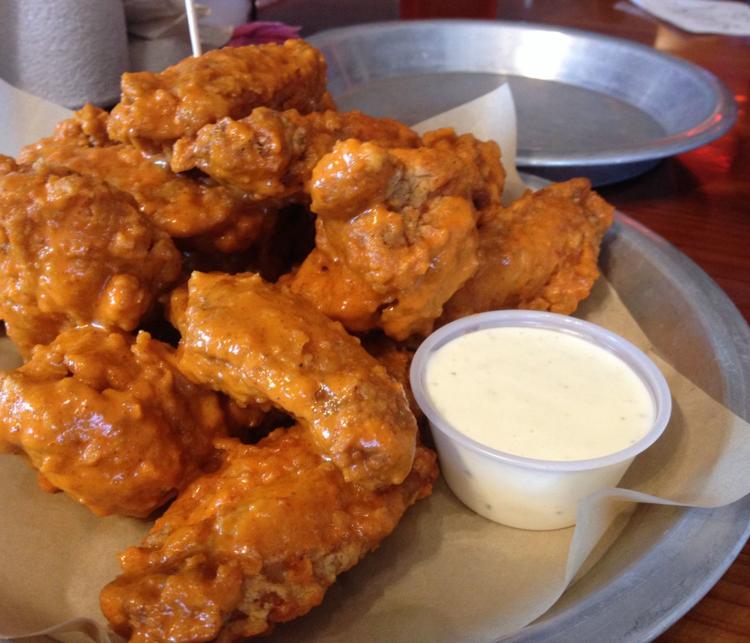 The Hungry Ninja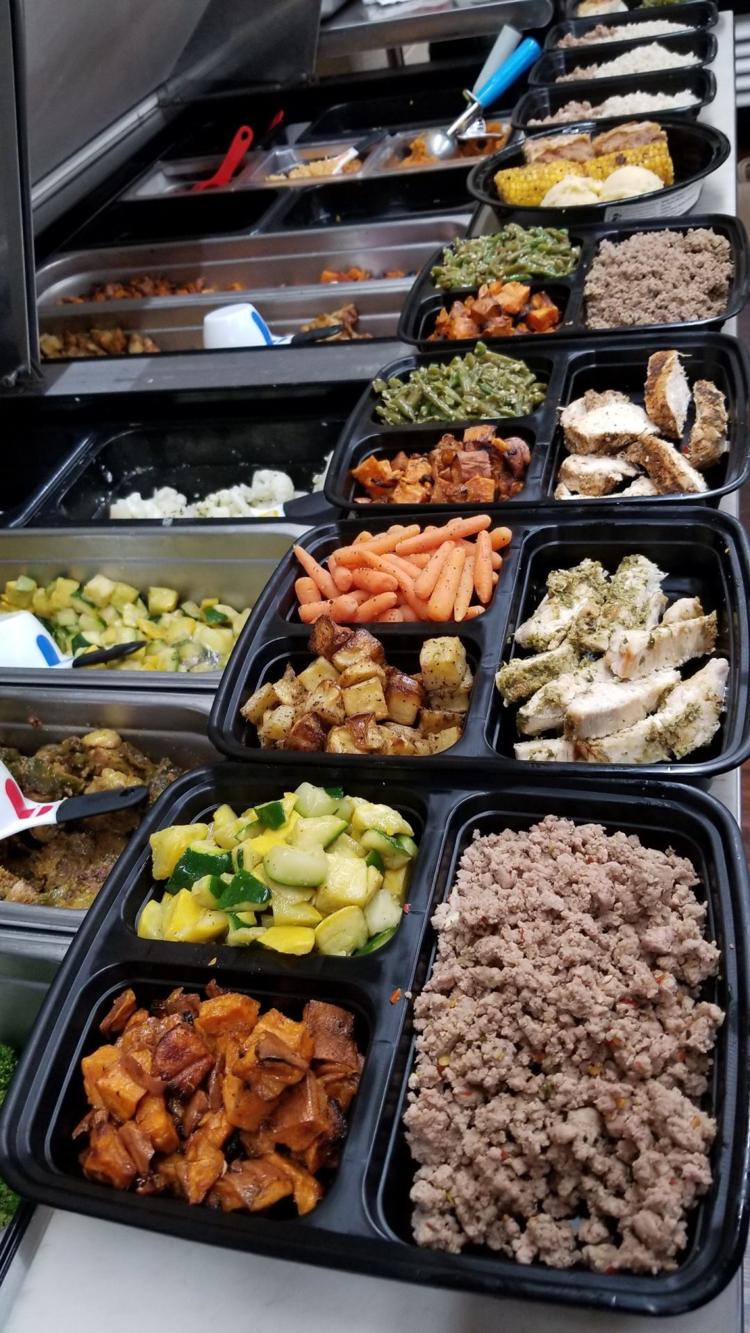 India Palace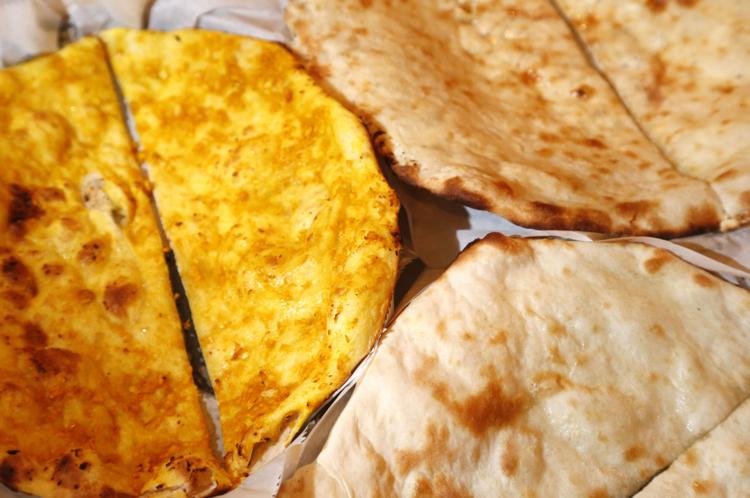 In the Raw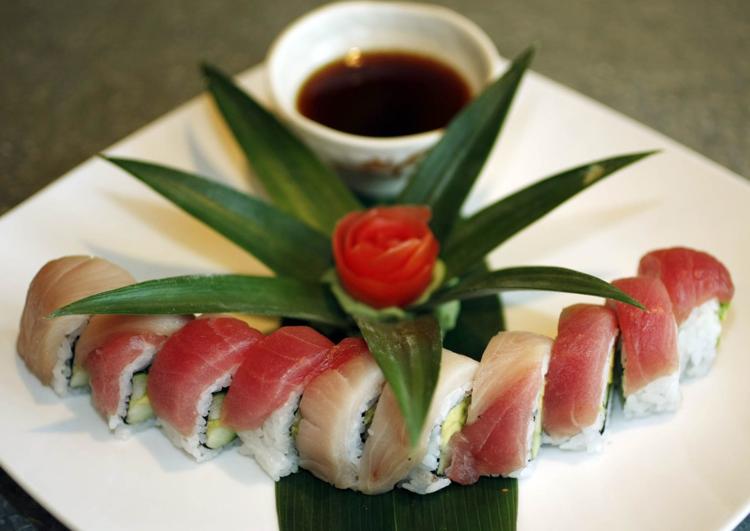 J.J.'s Gourmet Burger Cafe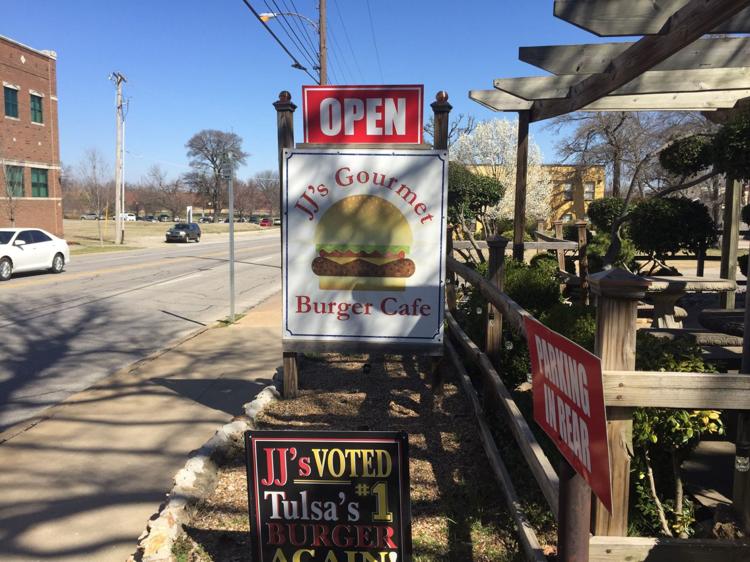 Jane's Delicatessen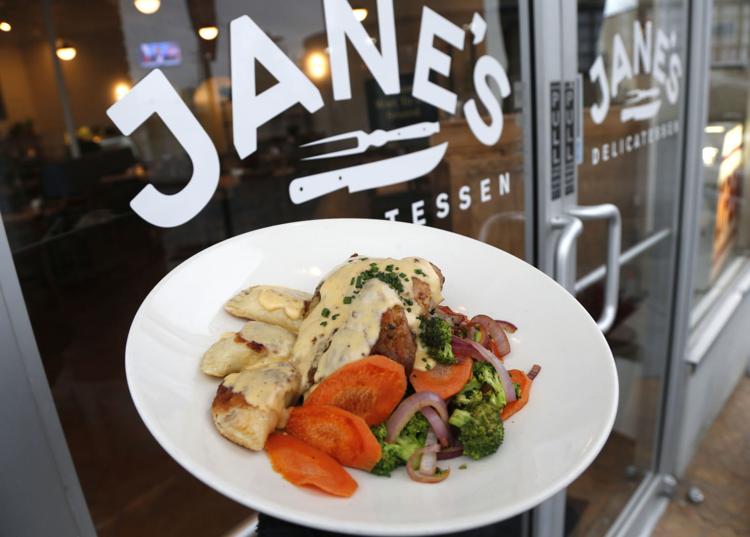 Jamil's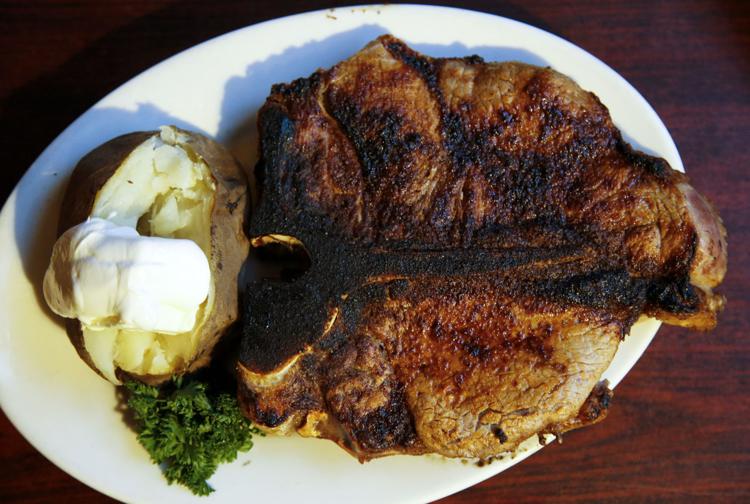 Jimmy John's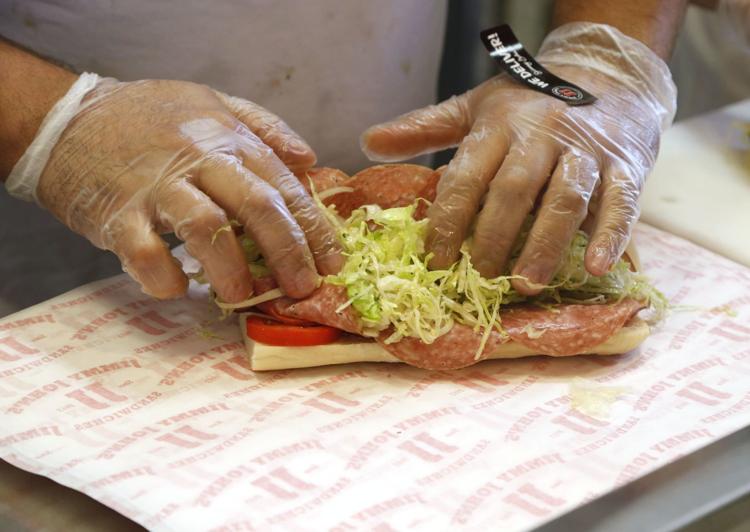 Jimmy's New York Pizzeria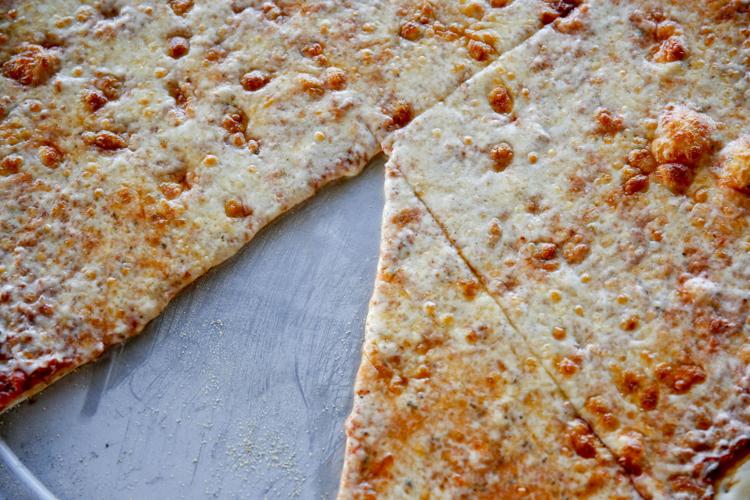 Jinya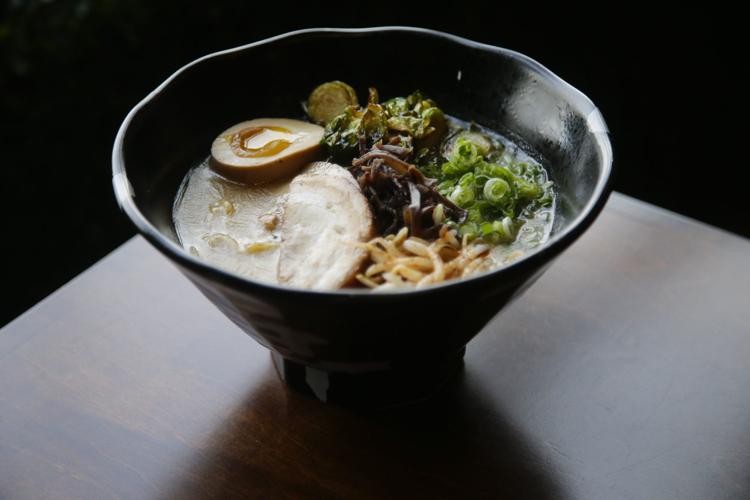 KEO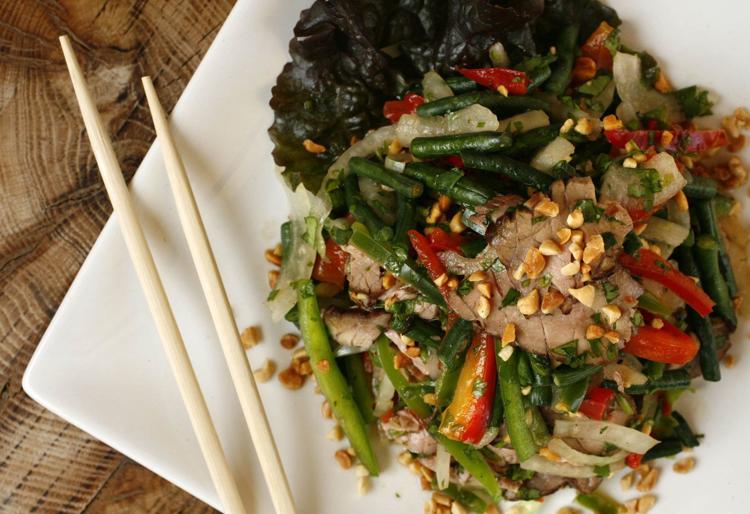 Kilkenny's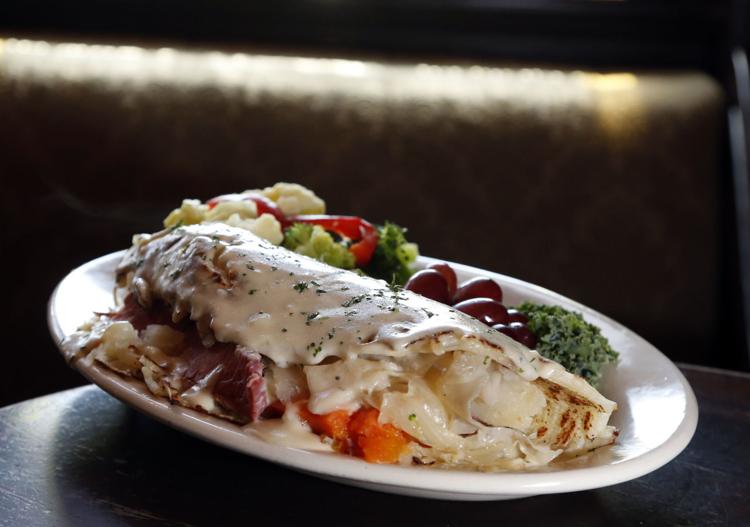 Knotty Pig BBQ, Burger & Chili House
Laffa
Lambrusco'z To-Go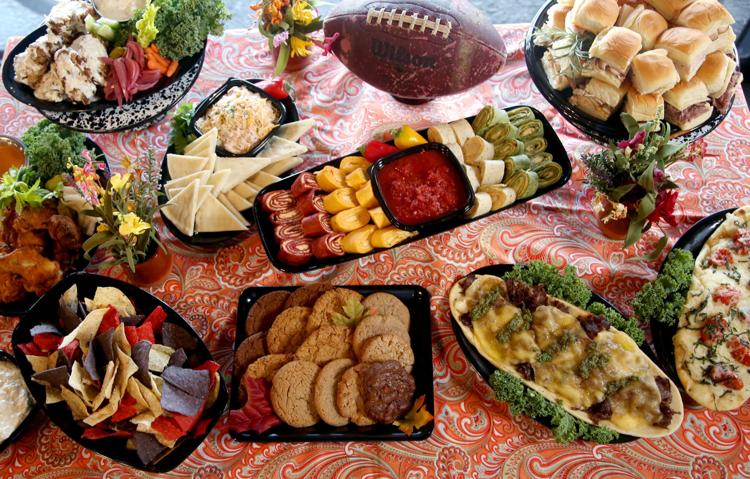 Lanna Thai
La Roma Pizza and Mediterranean Food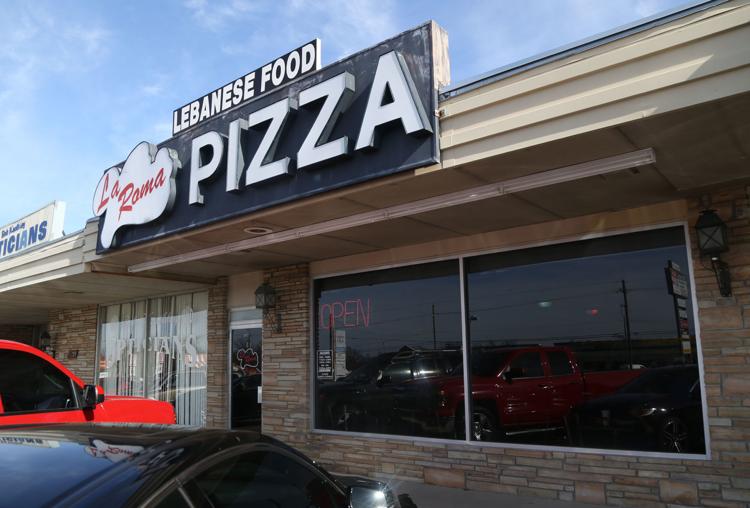 Lassalle's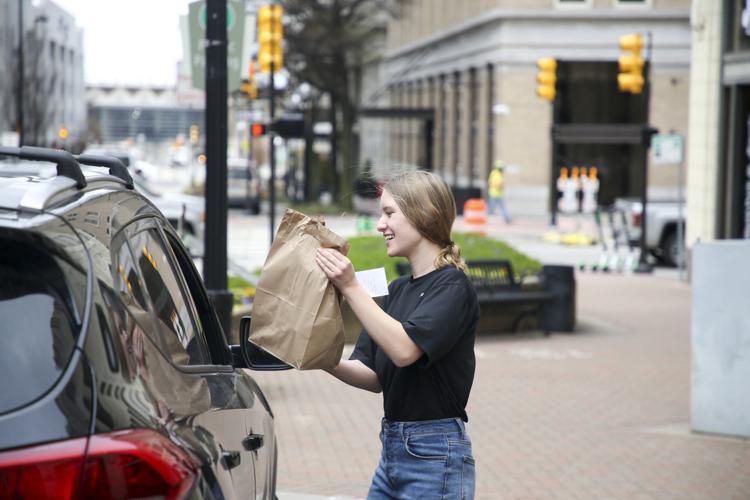 Le Louvre French Café
Livi Lee's Daylight Donuts
Lone Wolf Banh Mi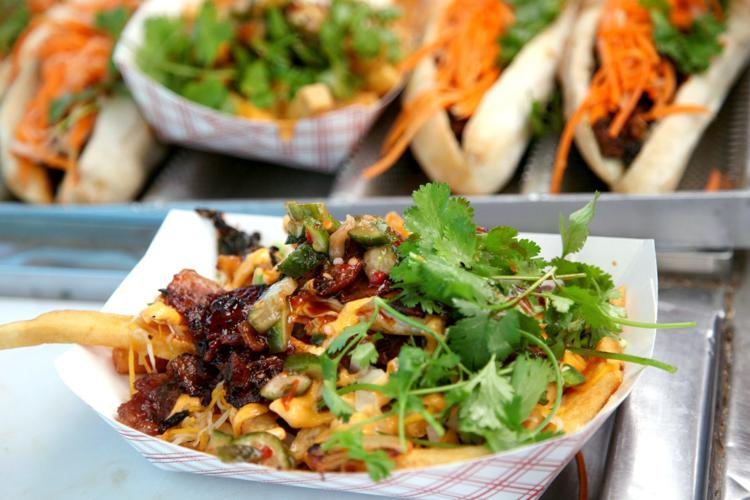 Los Cabos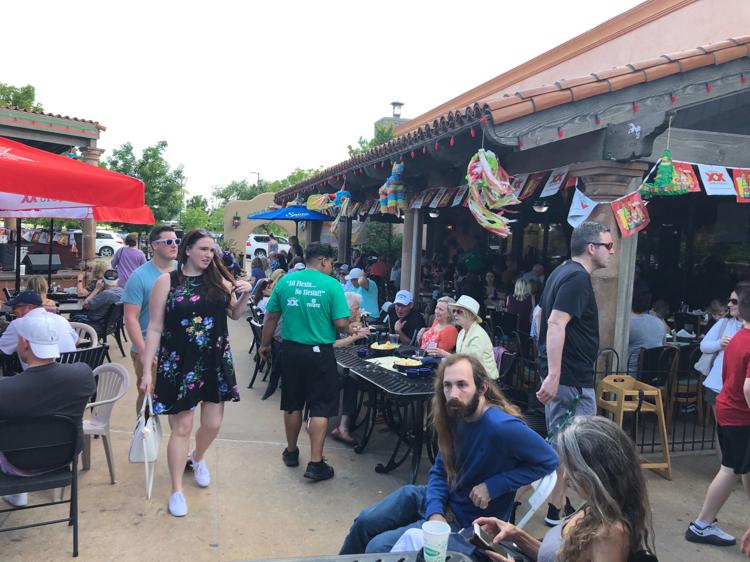 Lot A Burger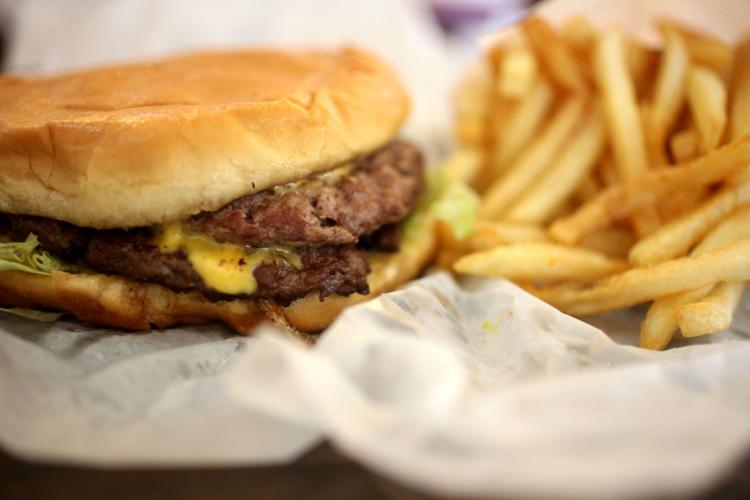 Lowood Modern Woodfire Restaurant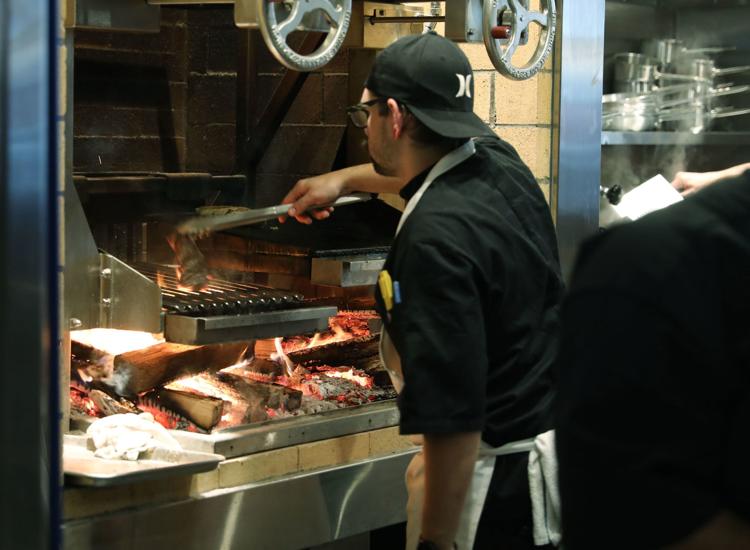 Ludger's Bavarian Cakery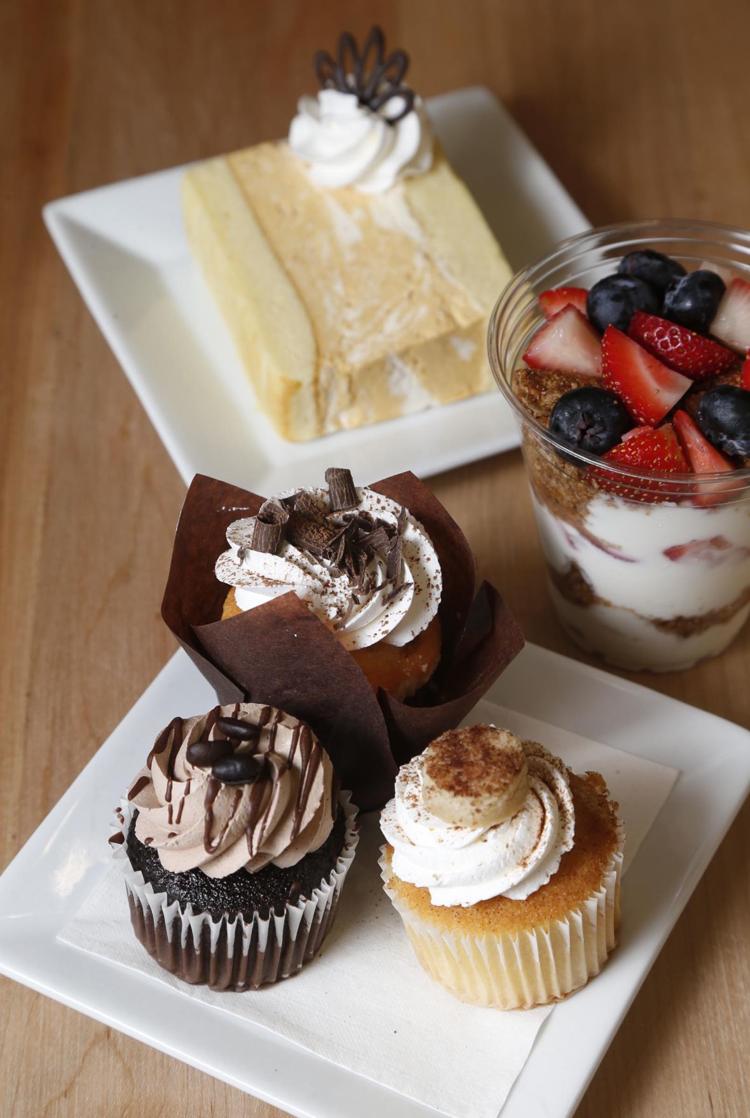 Ludger's Catering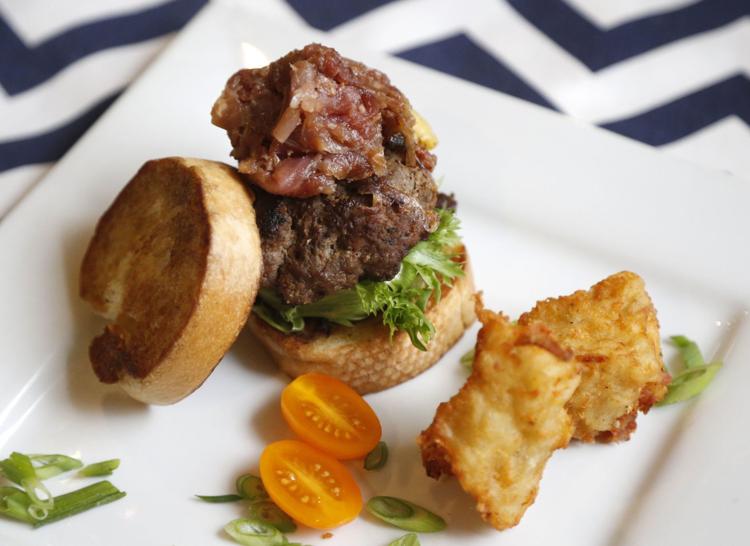 Mack's Wings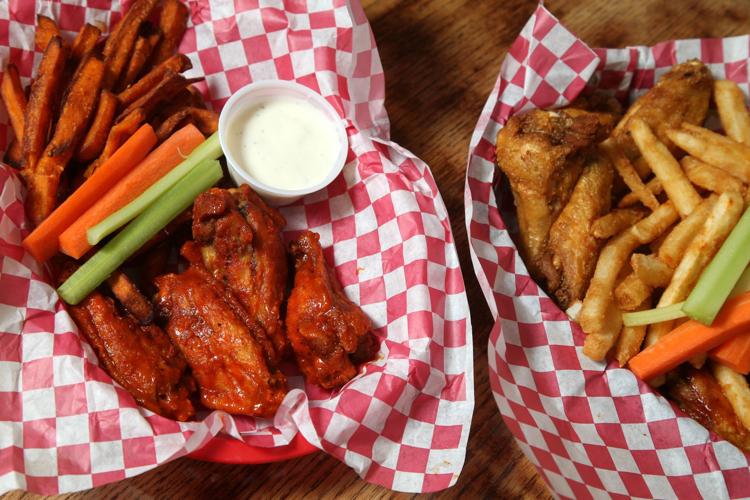 Marco's Pizza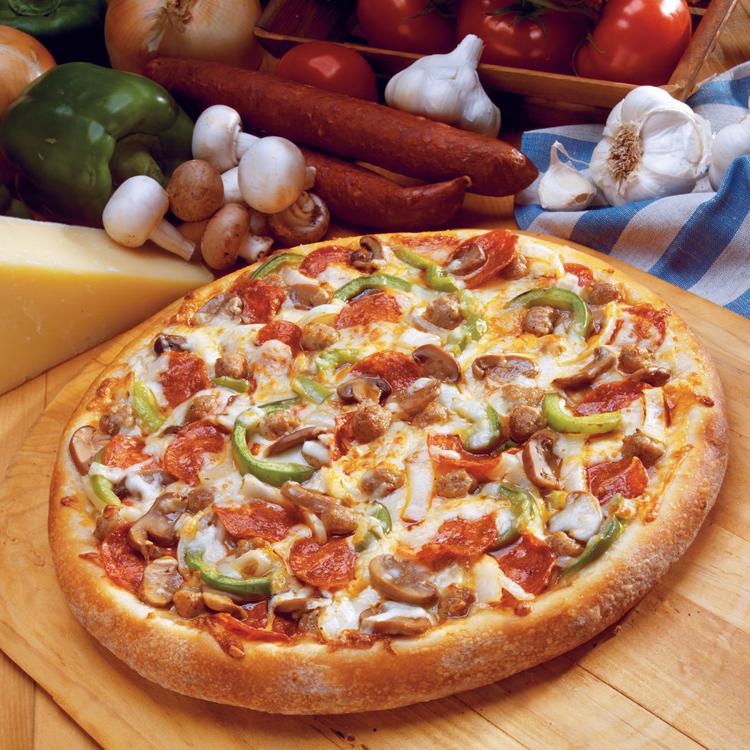 Margaret's German Restaurant
Mazzio's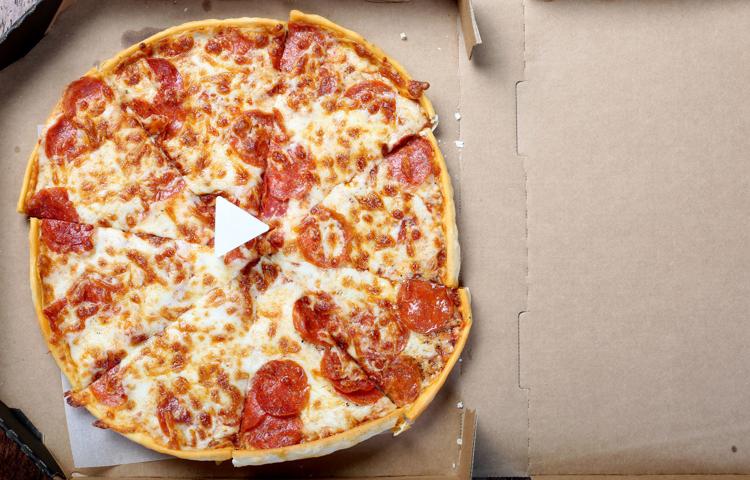 Merritt's Bakery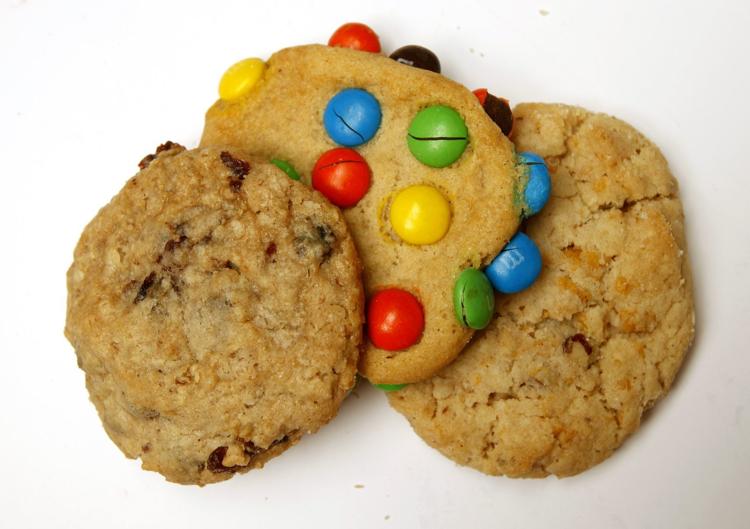 Metro Diner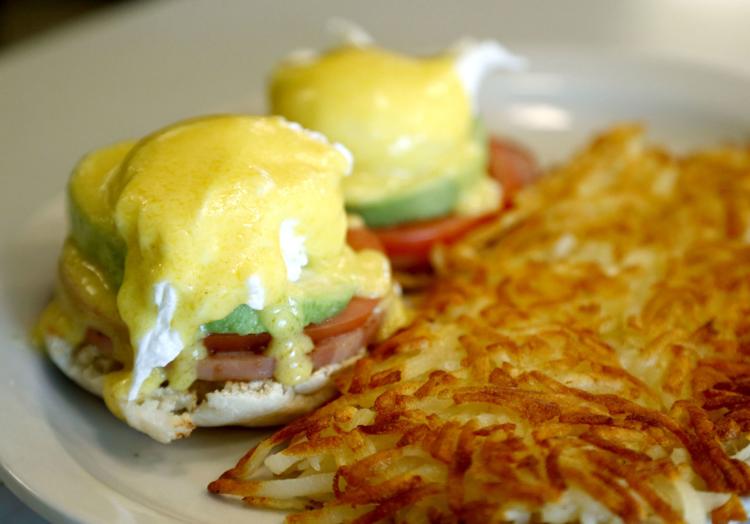 Mi Cocina
Mikes BBQ & Catering
Mom's Family Diner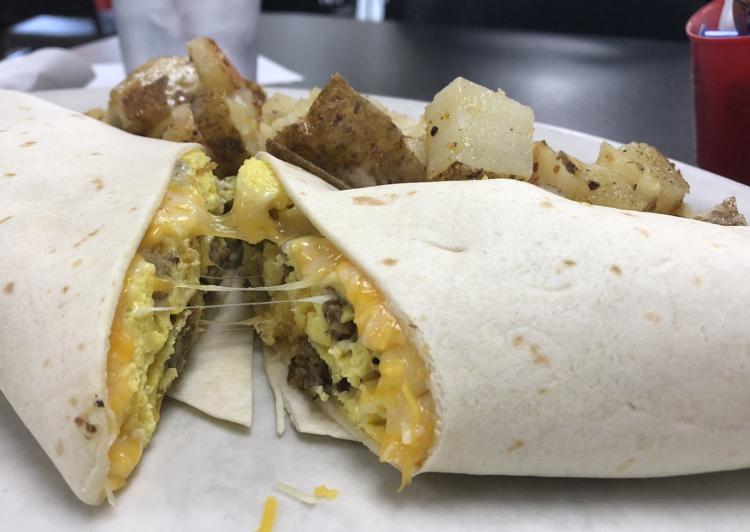 Mondo's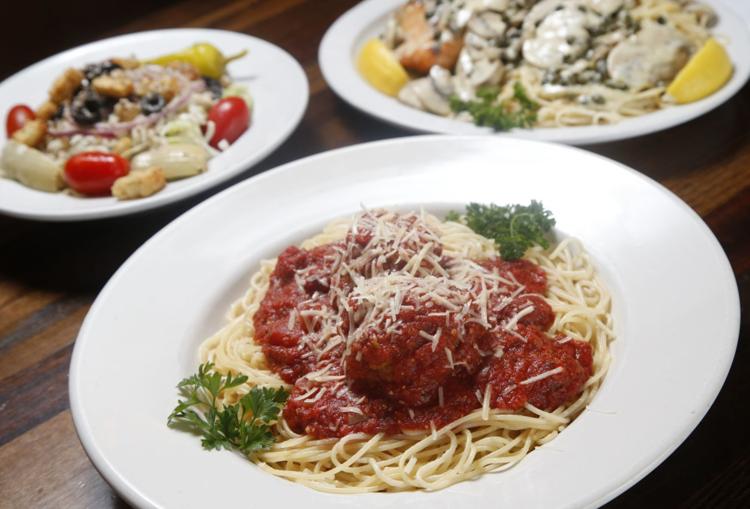 Mother Road Market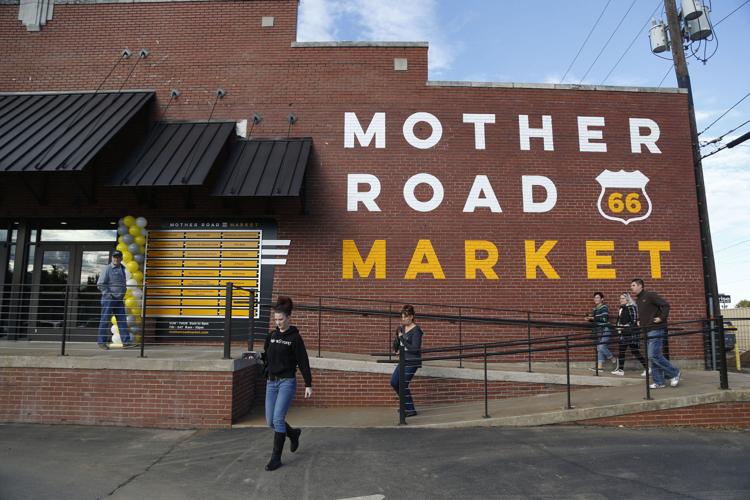 My Thai Kitchen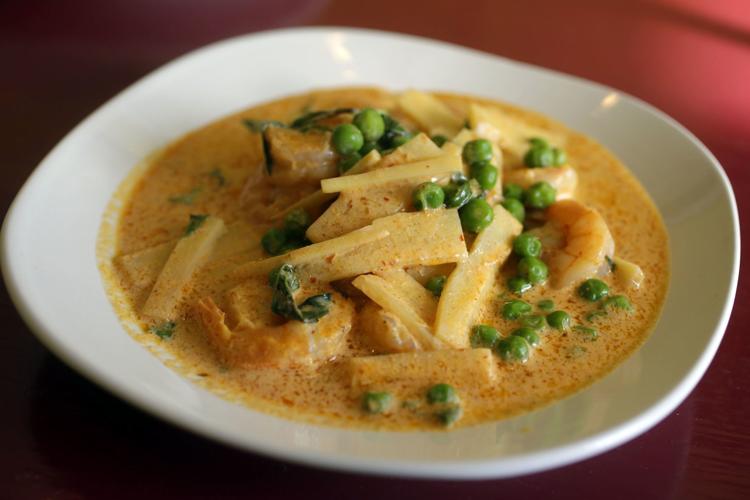 Oklahoma Joe's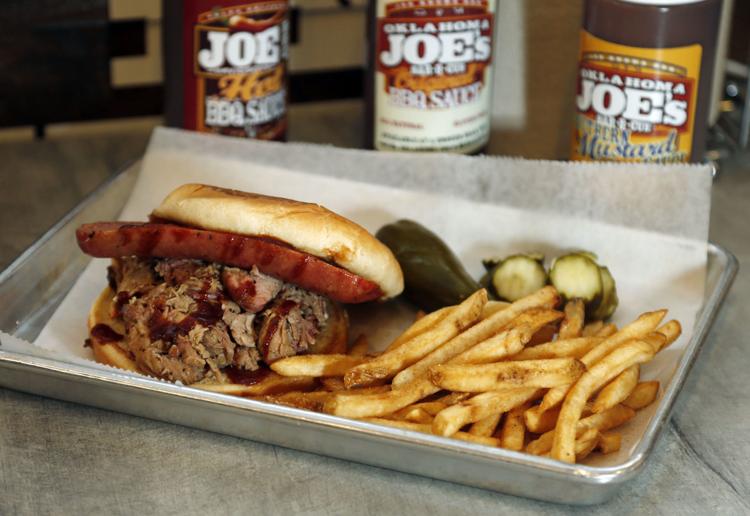 Oliveto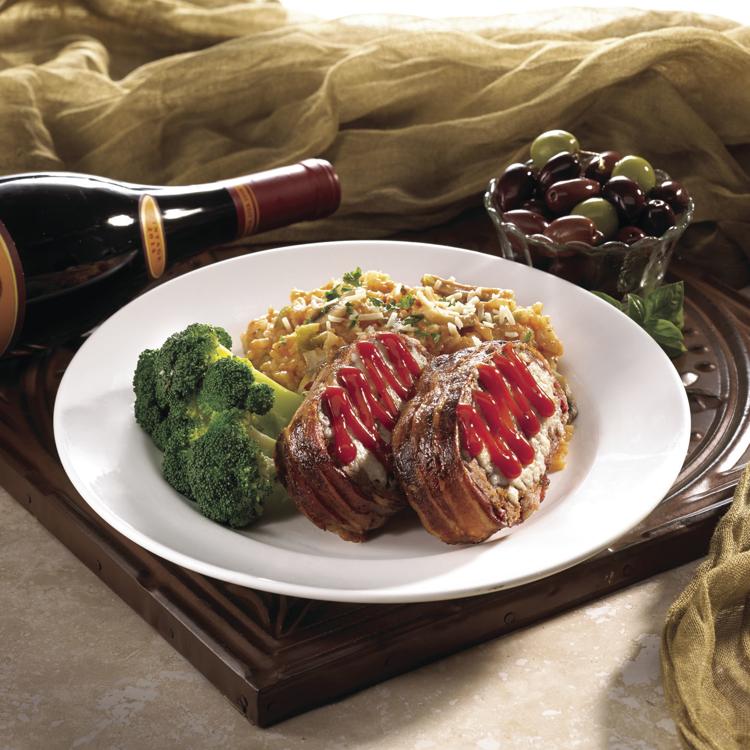 Oren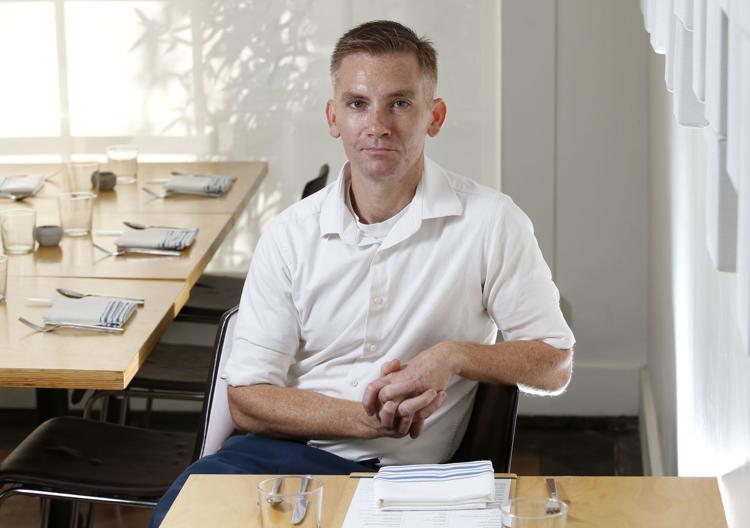 Nola's
Palace Cafe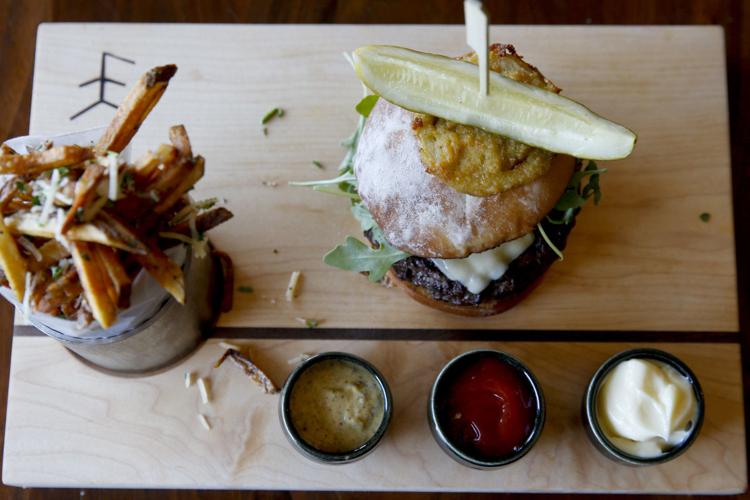 Panera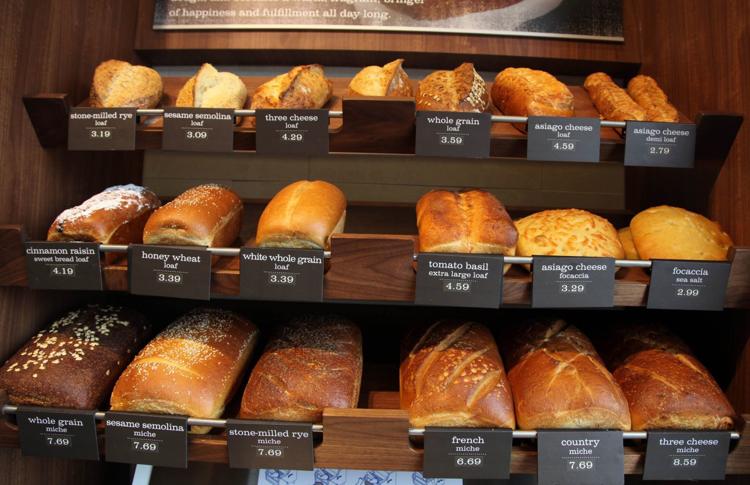 Peacemaker Lobster and Crab
Pho-Ni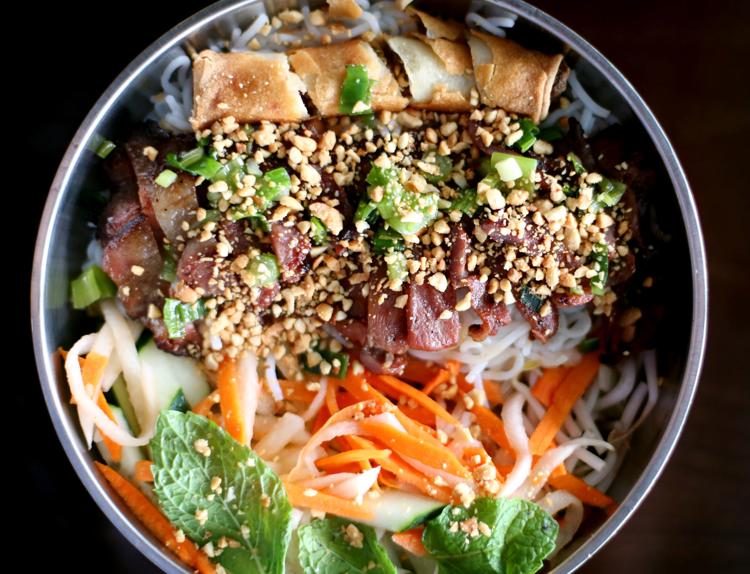 Pita Place Mediterranean Grill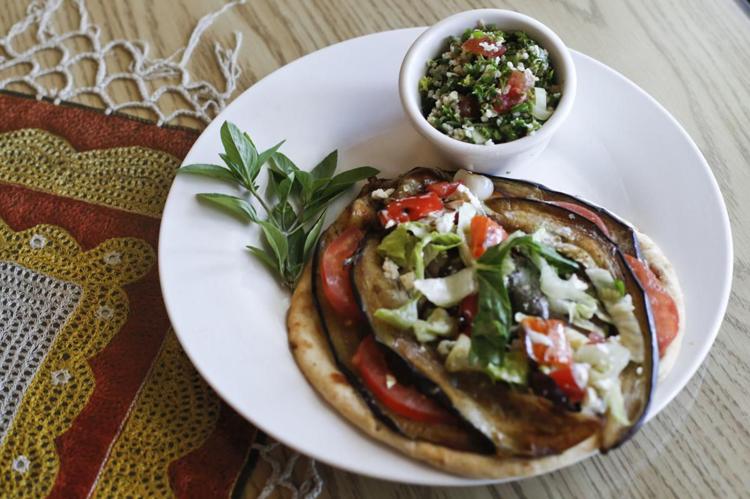 Polo Grill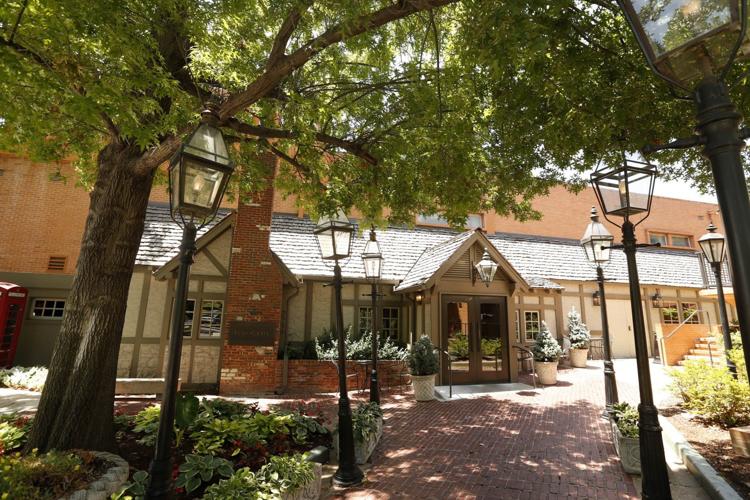 Prairie Fire Pizza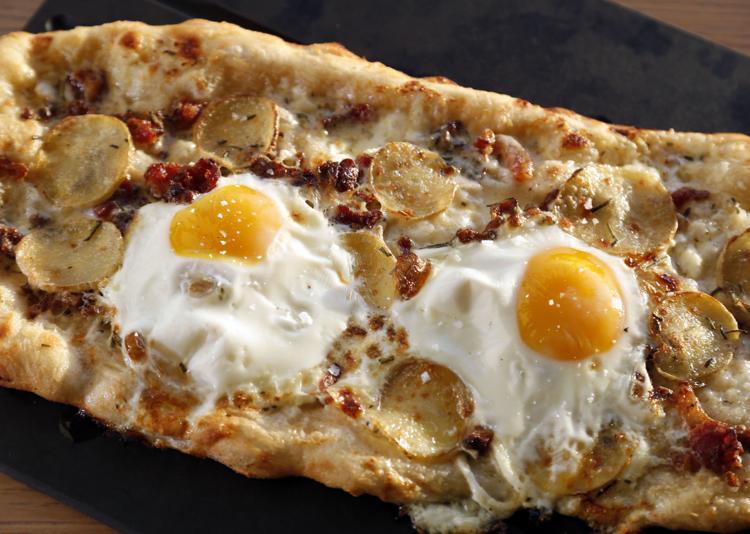 Rocking "R" Ranch House Restaurant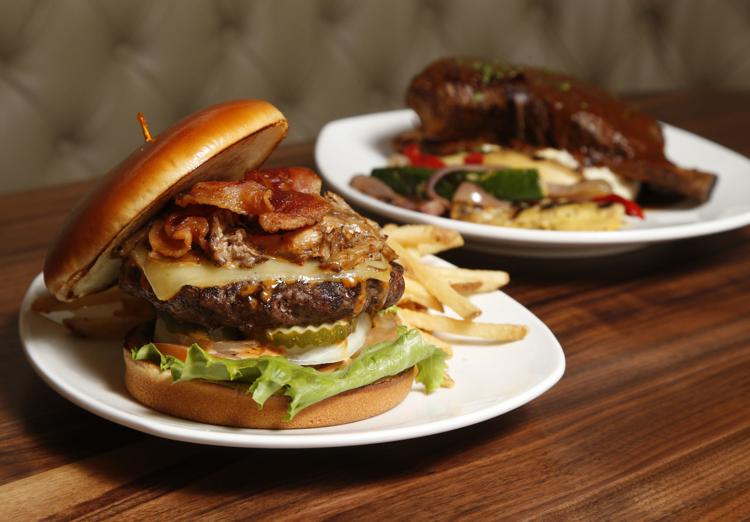 Ron's Hamburgers and Chili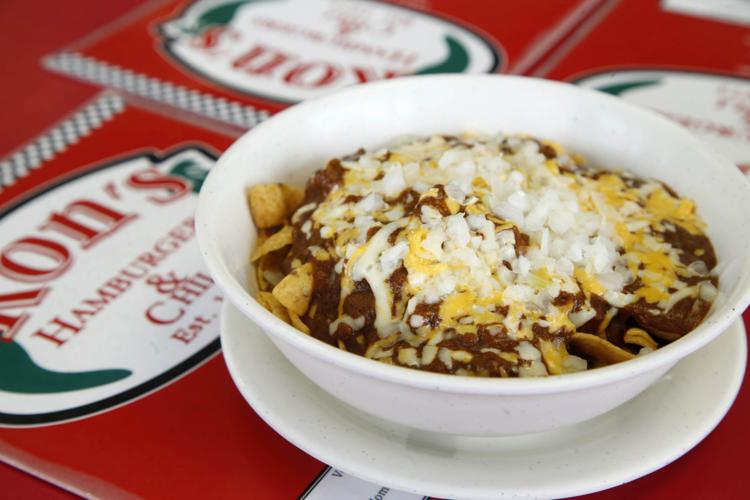 Roppongi
Queenie's
Que Gusto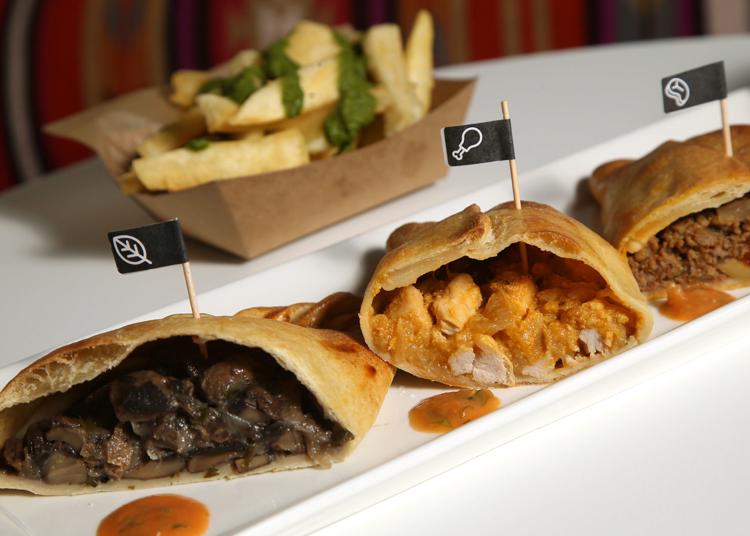 Roosevelt's Gastropub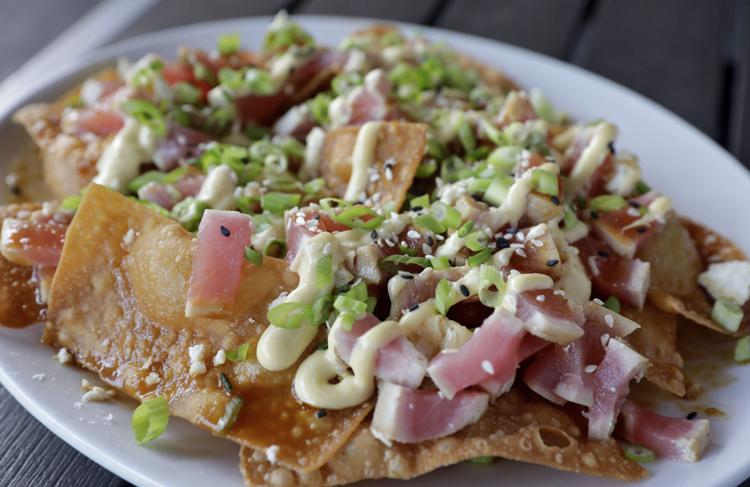 Russo's Coal Fired Italian Kitchen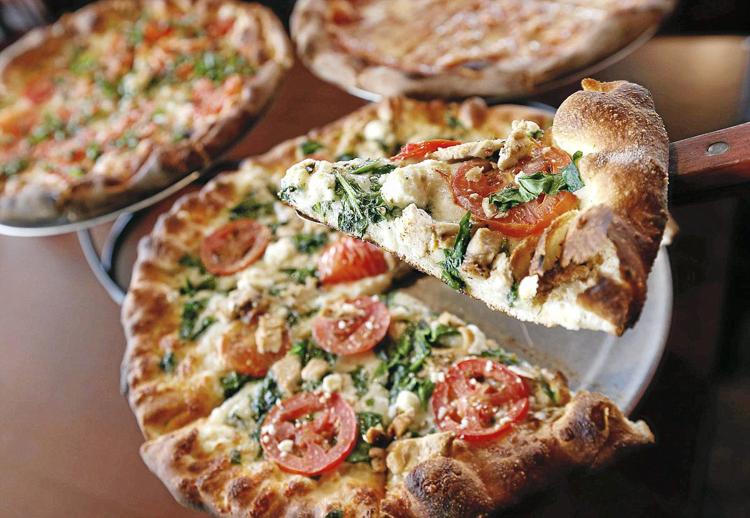 S&B's Burger Joint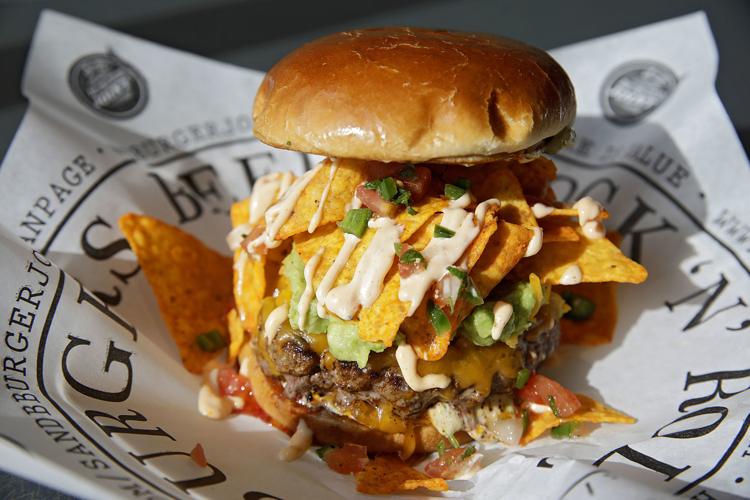 Saffron Mediterranean Cuisine
Savastano's
Savoy Restaurant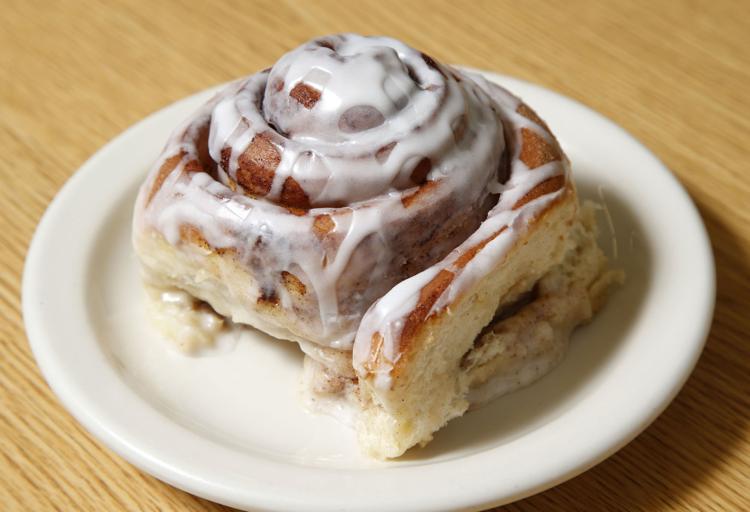 Shawkat's Mediterranean Restaurant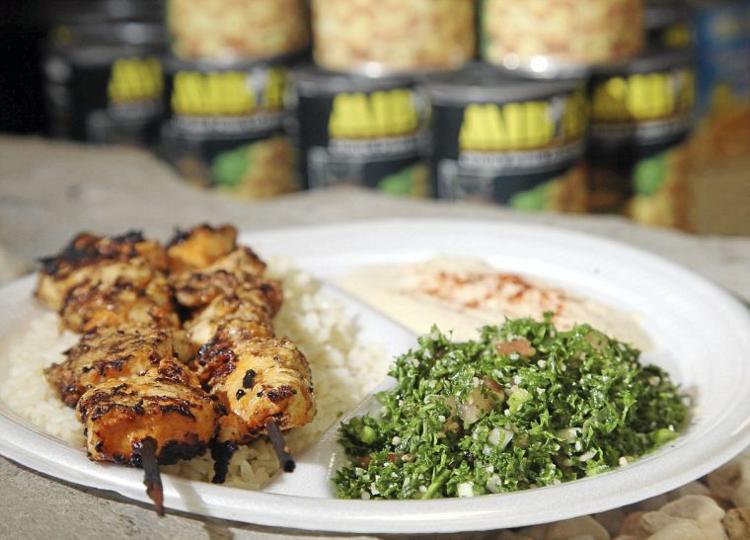 Shuffles Board Game Cafe
Siegi's Sausage Factory: Restaurant and Deli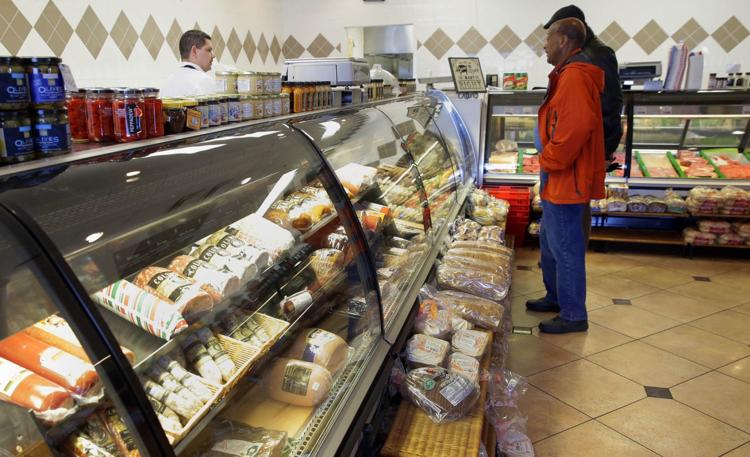 Shades of Brown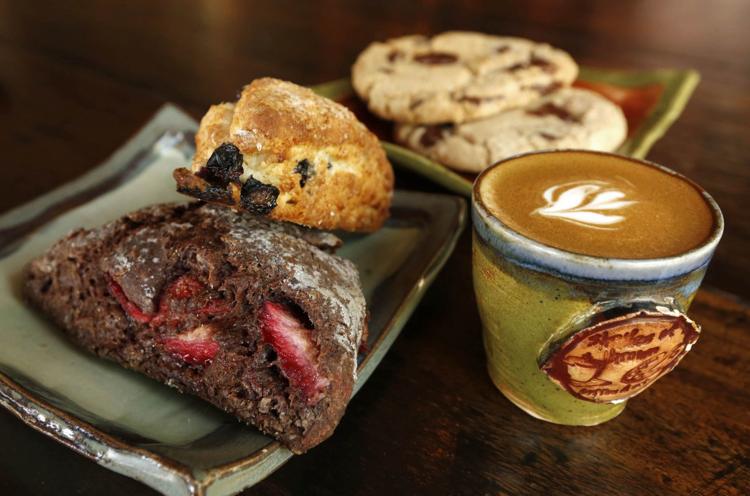 Sisserou's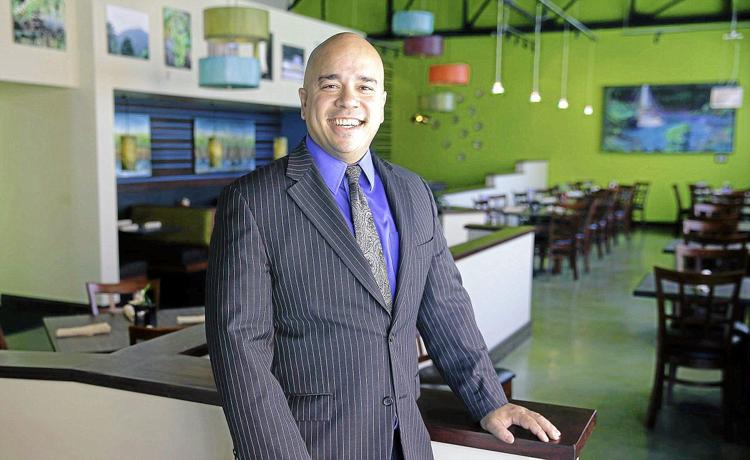 Society Burger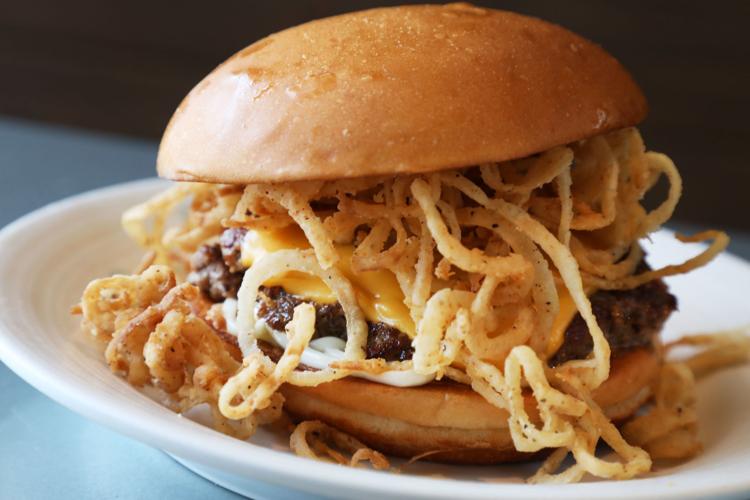 Stonehorse Cafe and Market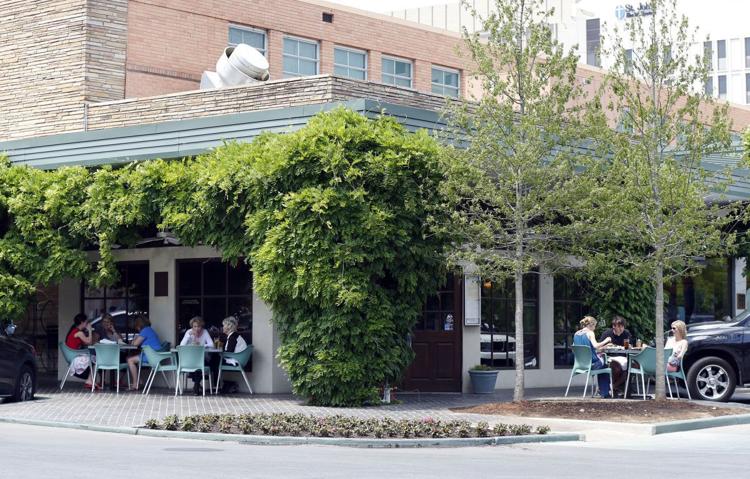 Sushi Hana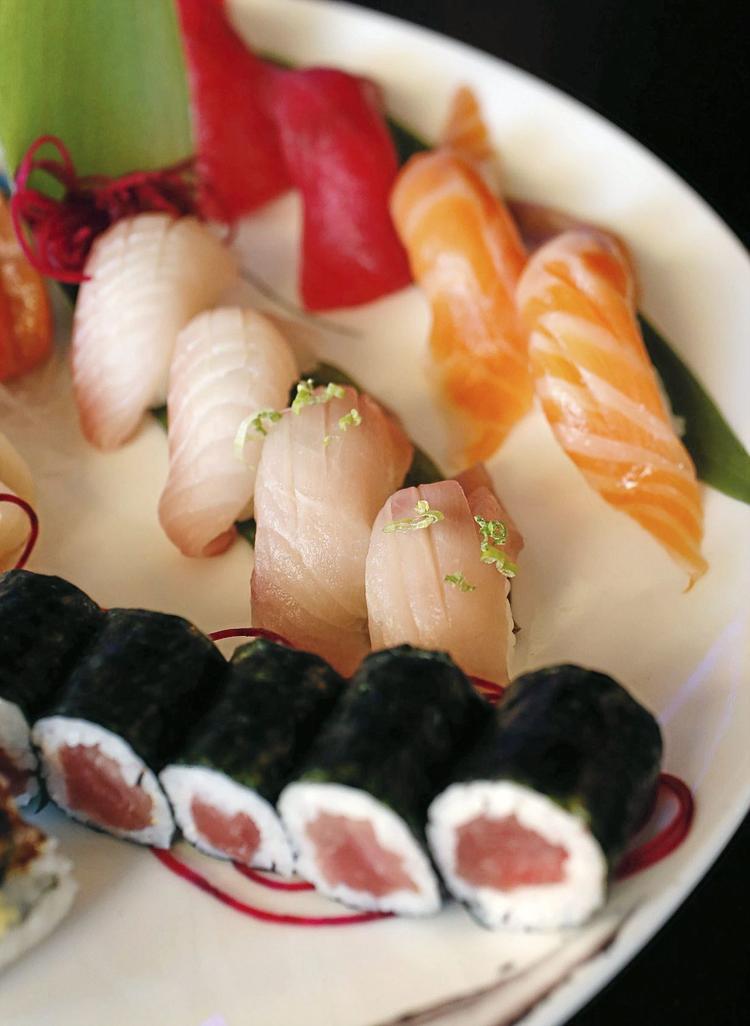 SushiFork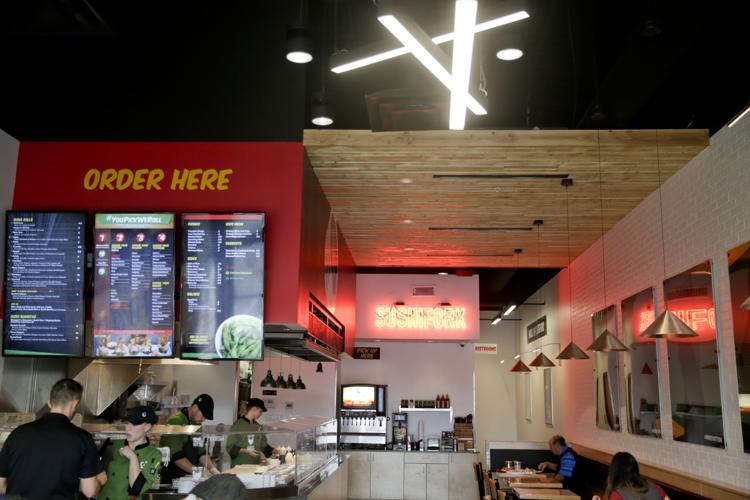 Tacos 4 Life
TAKE 2 — A RESONANCE CAFE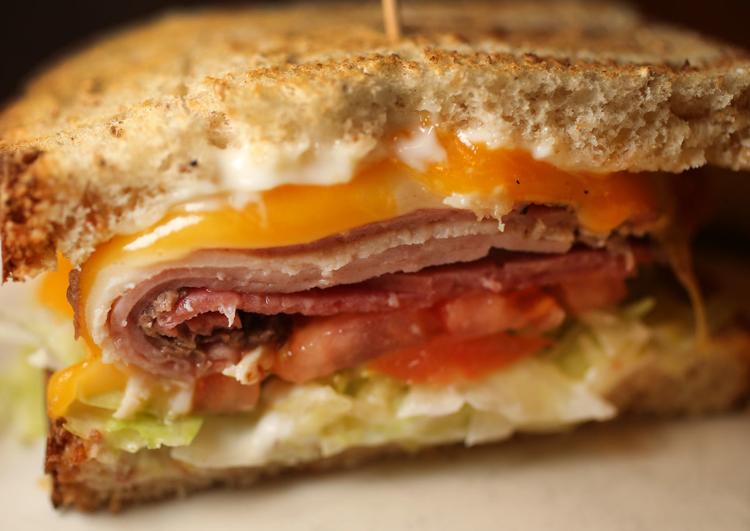 Tandoori Guys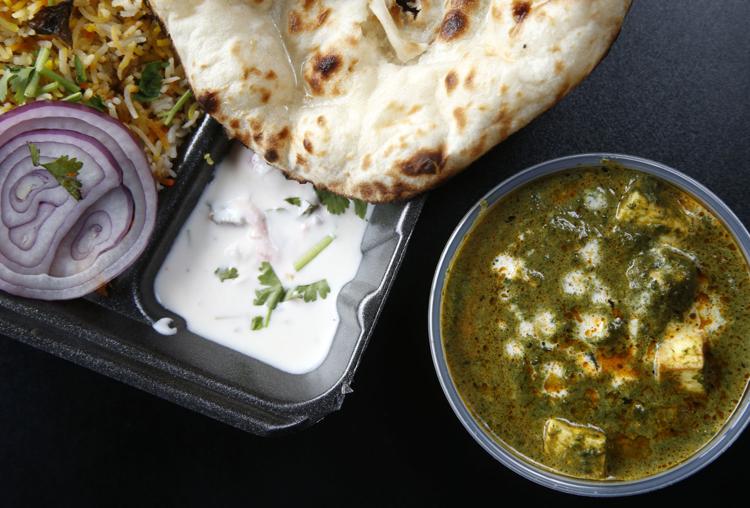 Tandoor Express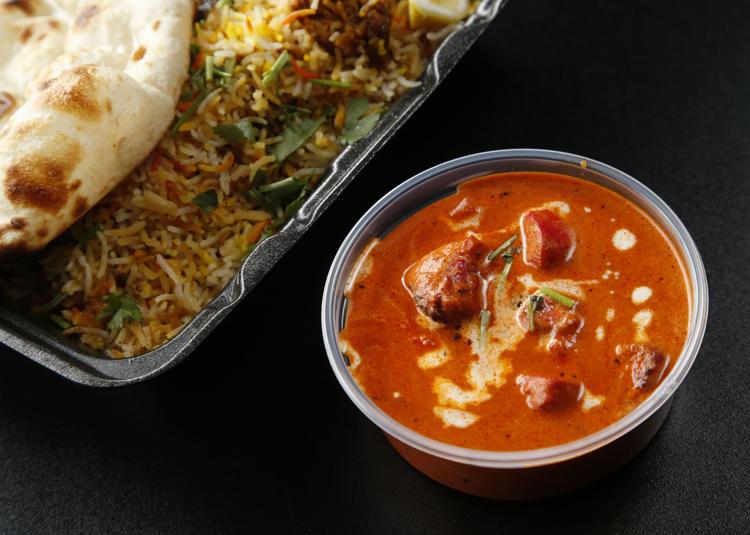 The Tavern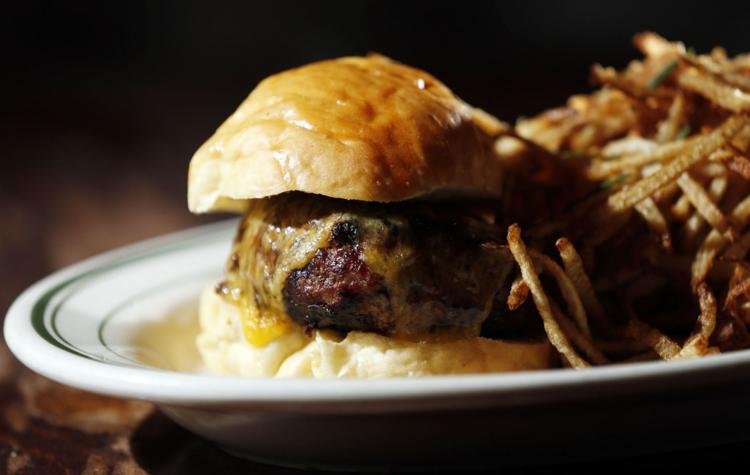 Ted's Cafe Escondido Cafe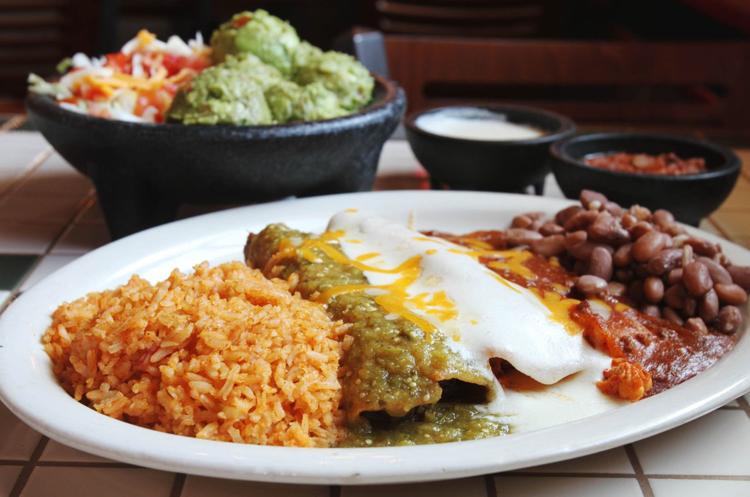 Texas Roadhouse
Thai Village Cuisine
Ti Amo Ristorante Italiano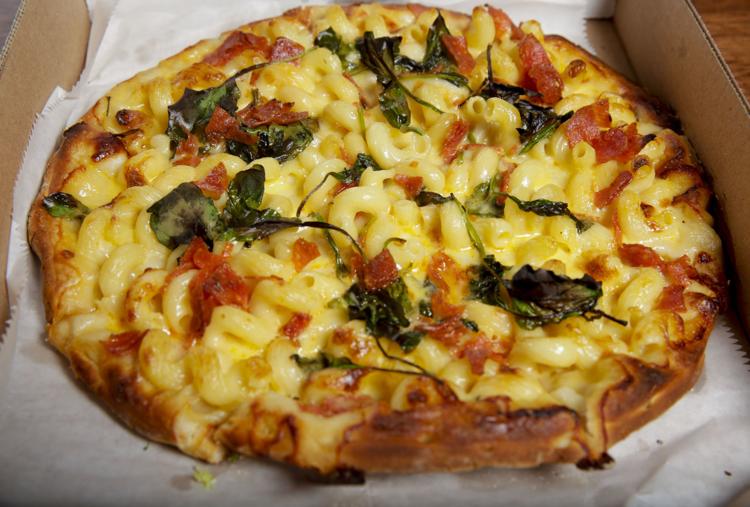 Tokyo Garden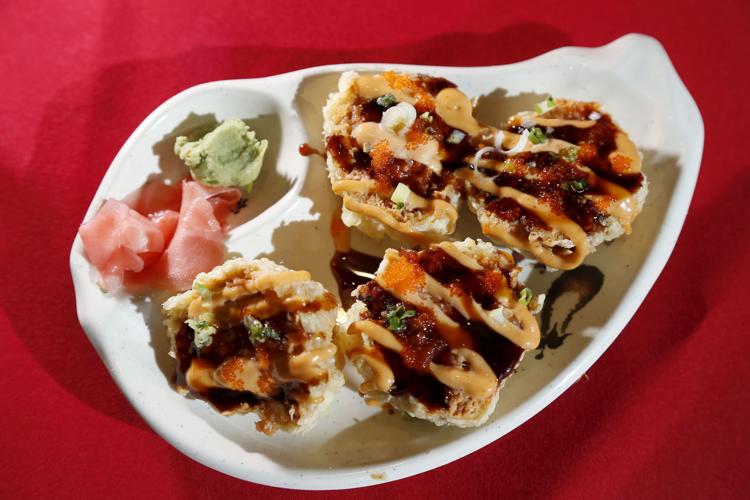 Topeca Coffee Shop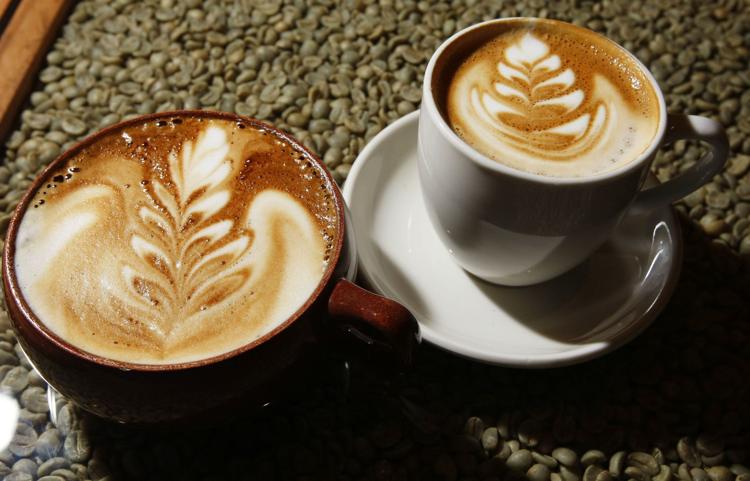 Torchy's Tacos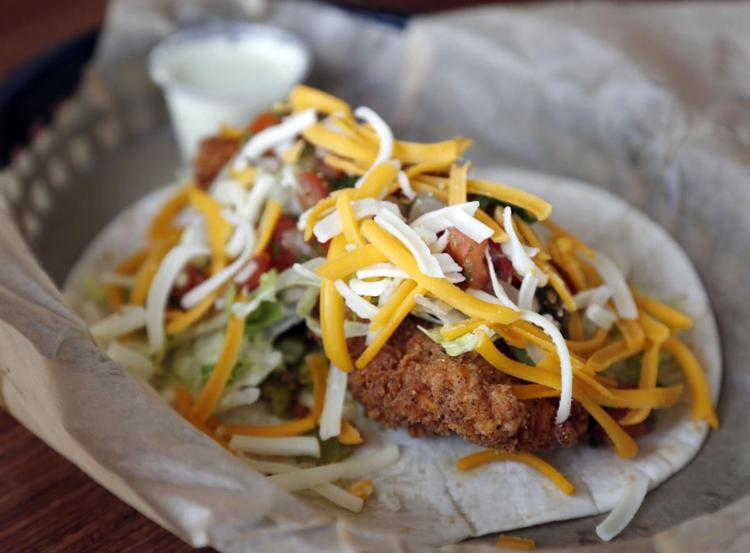 The Tropical Restaurant and Bar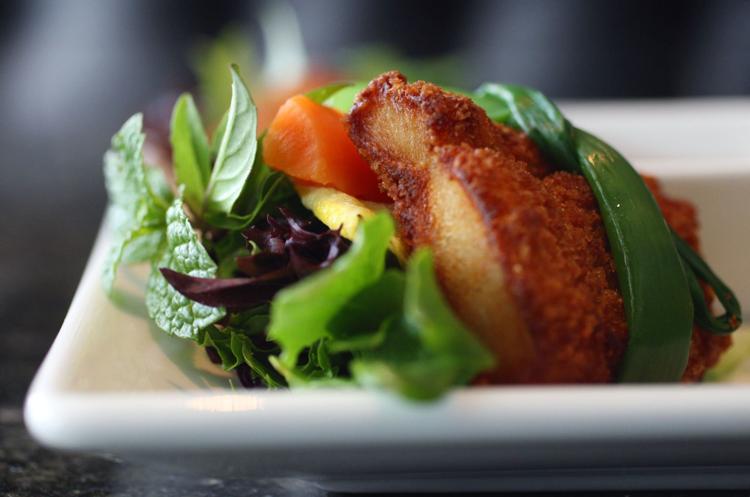 Triangle Coffee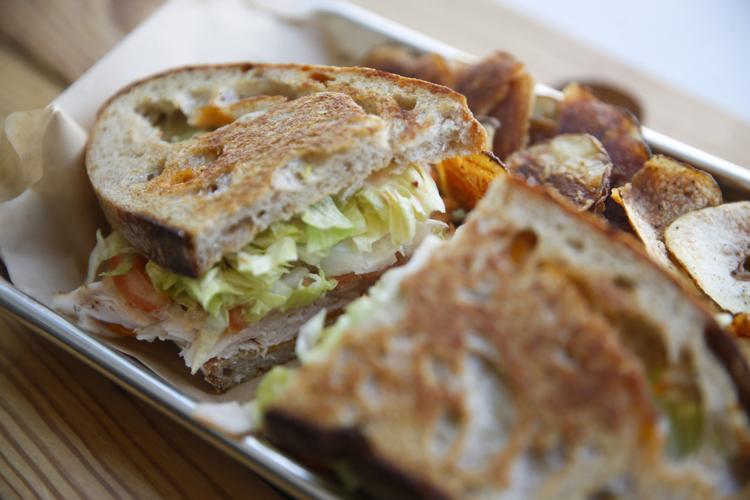 Tucci's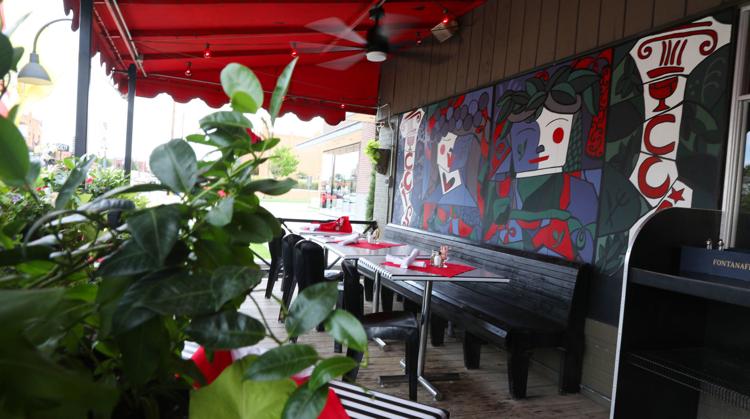 Ty's Hamburgers and Chili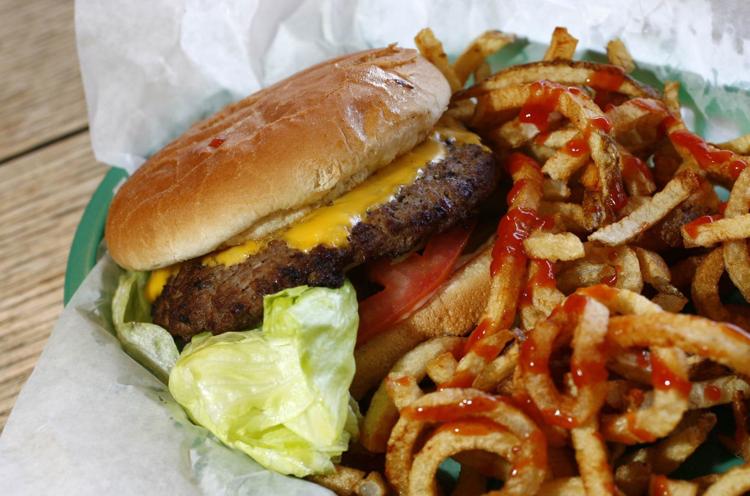 Villa Ravenna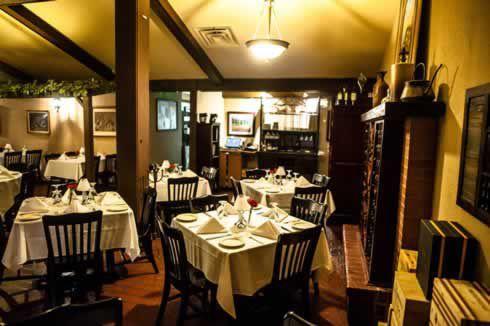 Waffle That!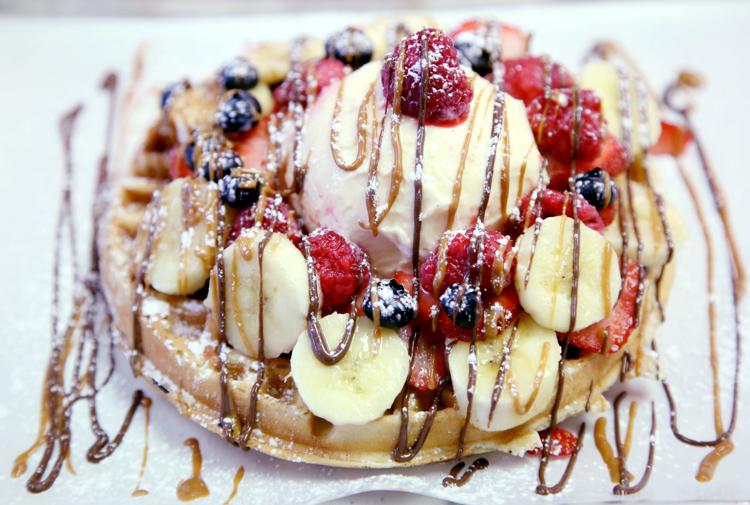 Wanda J's Next Generation Restaurant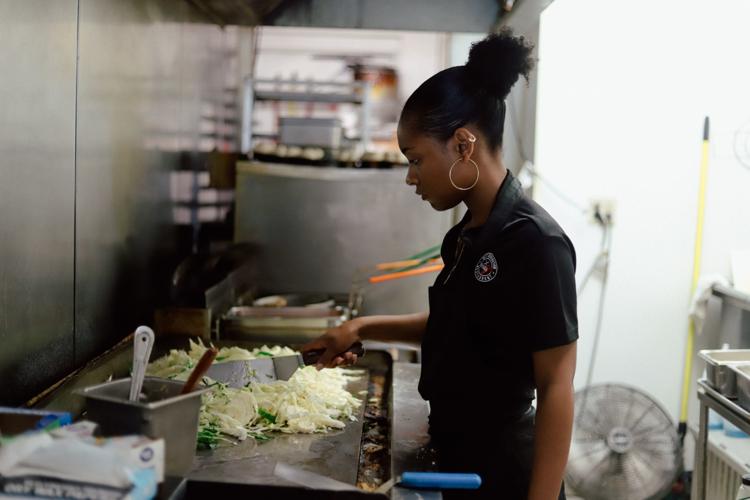 White Lion Pub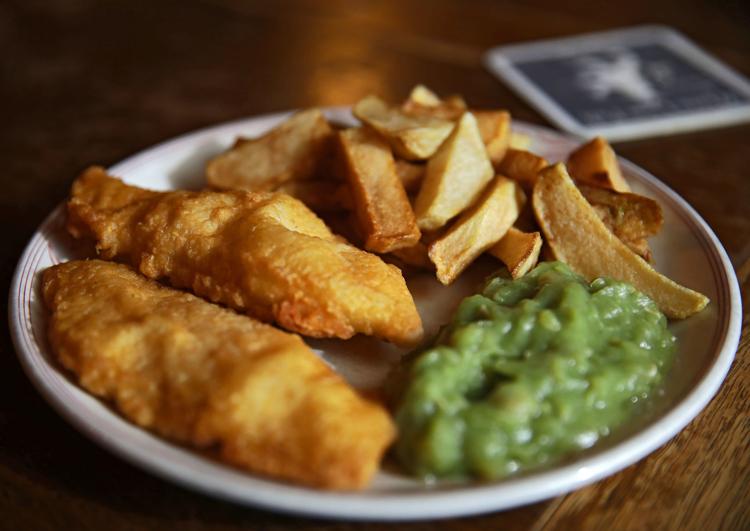 White River Fish Market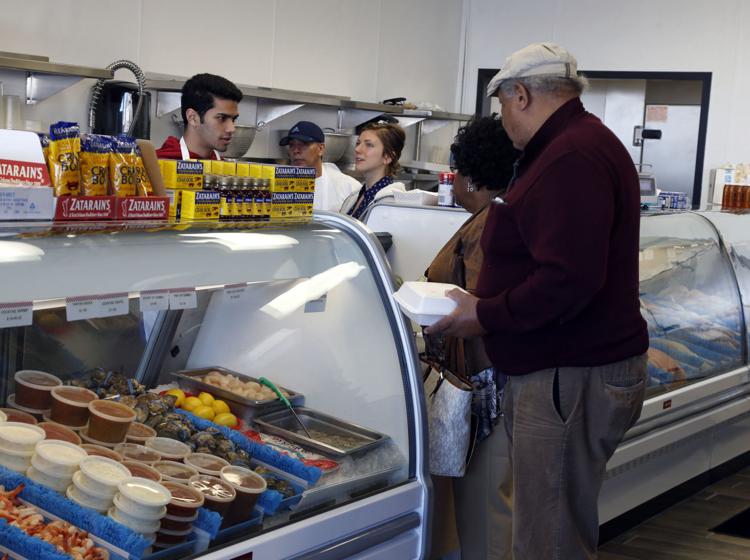 Yokozuna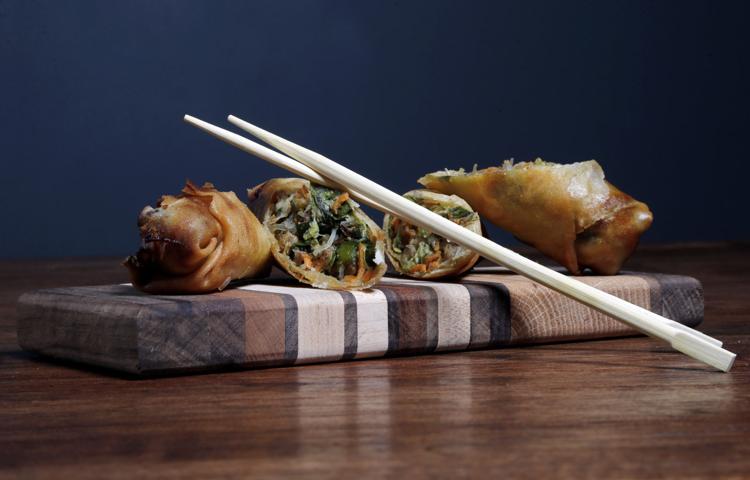 ---