Five years after Dunkin' made its first long-heralded re-entry into the area with a Broken Arrow store, a new location of the popular doughnuts-and-coffee shop has opened in midtown Tulsa.
The new store, open 5 a.m. to 9 p.m. daily, is at 1869 S. Yale Ave. at the entrance to the Target location near the Tulsa Fairgrounds.
Five years ago, some fans of the franchise waited in line for hours ahead of the opening of the Broken Arrow location, 1101 N. Aspen Ave. It was the first Tulsa-area location since the 21st Street and Memorial Drive store closed decades earlier.
In 2017, franchisees had talked about 10 possible Tulsa locations as part of a push west, but projects never materialized. A different franchisee network for the Massachusetts-based Dunkin' has opened the Tulsa store.
Including Broken Arrow location and the new Tulsa restaurant, franchisee network Lagunita Franchise Operations currently owns and operates 21 Dunkin' locations in Alabama, Arkansas, Louisiana, Mississippi and Oklahoma.
---
---
WATCH NOW: Movies in a Minute—"Space Jam: A New Legacy"
Photos: Fans of Dunkin' flock to opening of first Tulsa store in decades
Dunkin Opens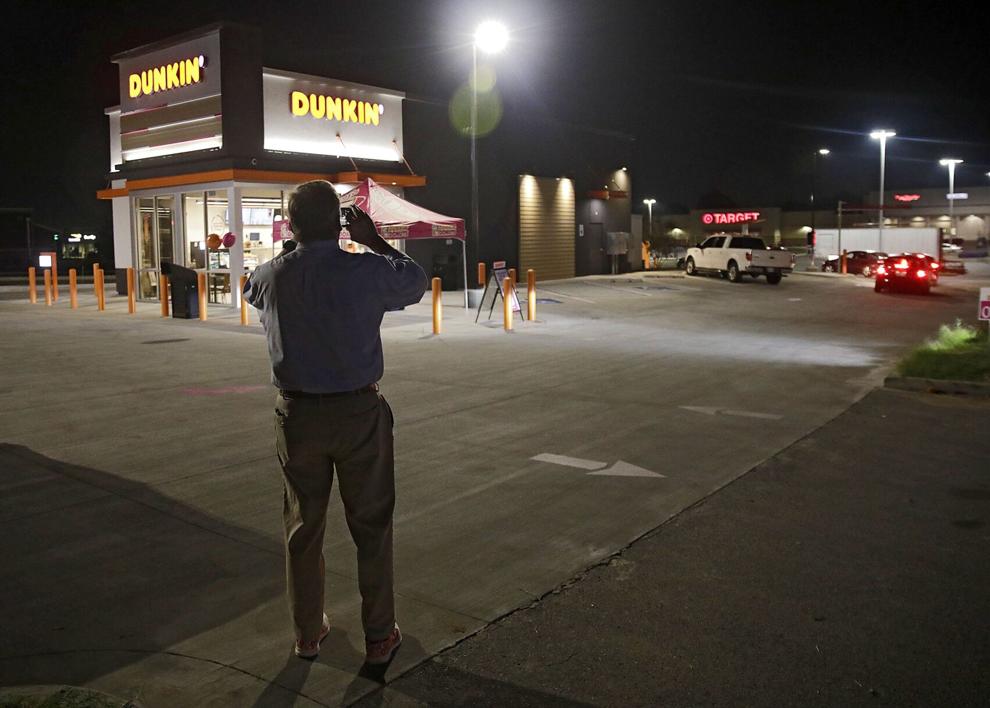 Dunkin Opens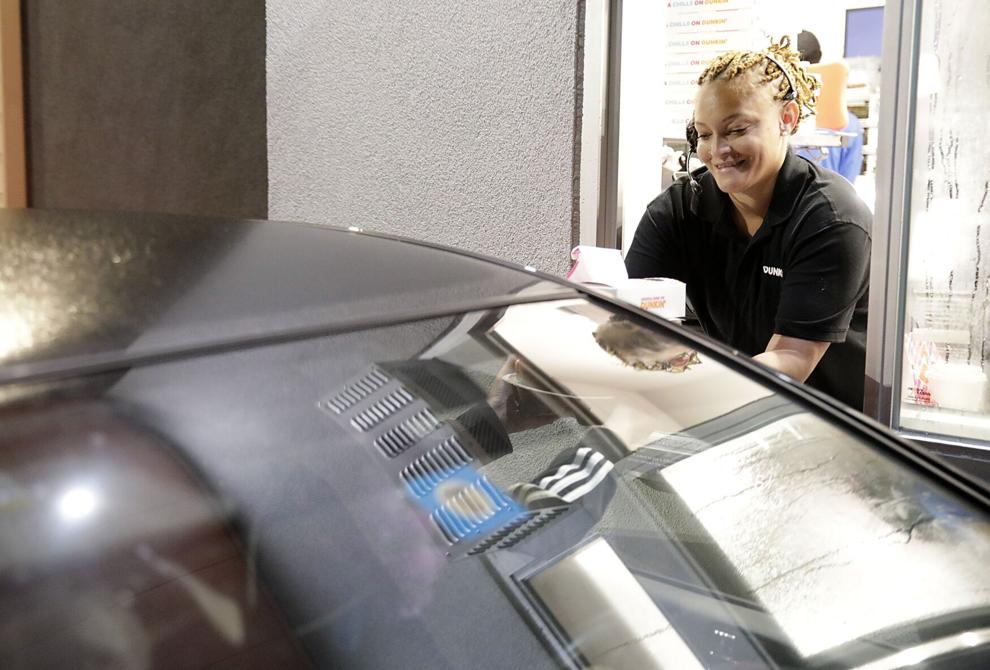 Dunkin Opens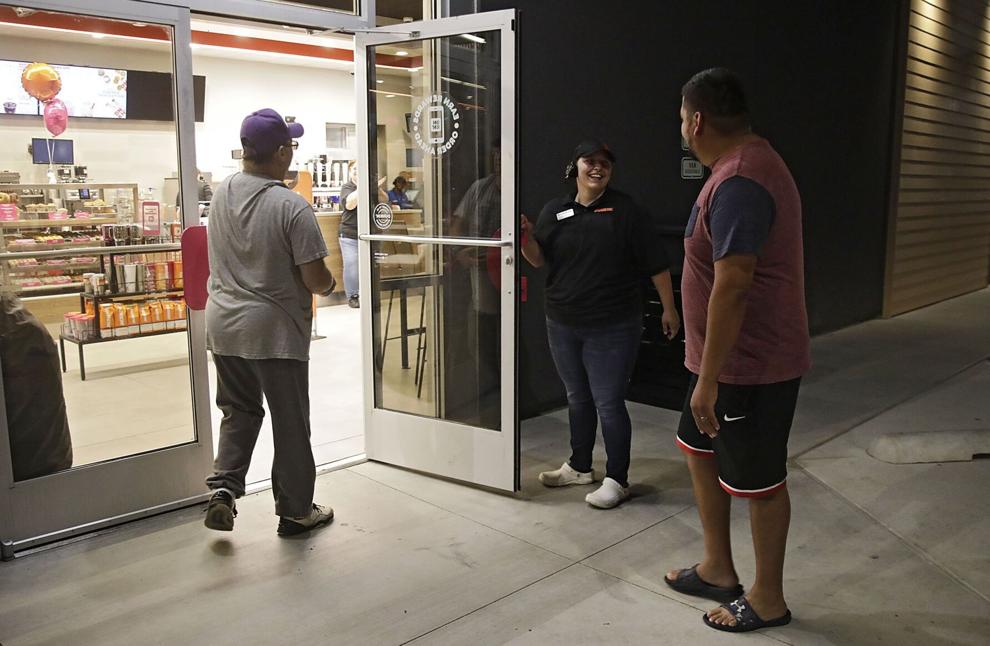 Dunkin Opens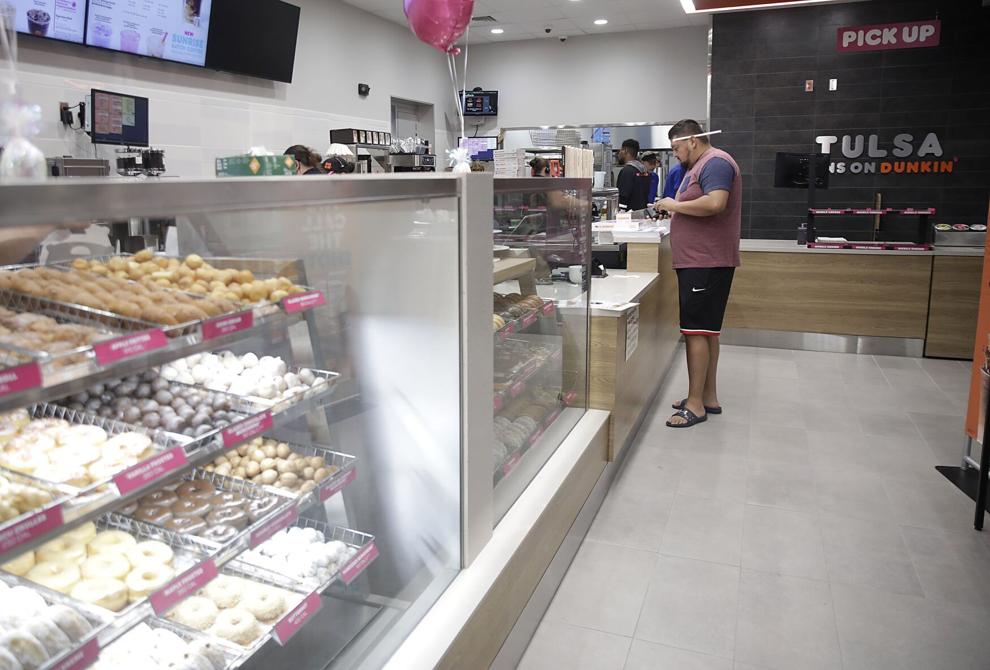 Dunkin Opens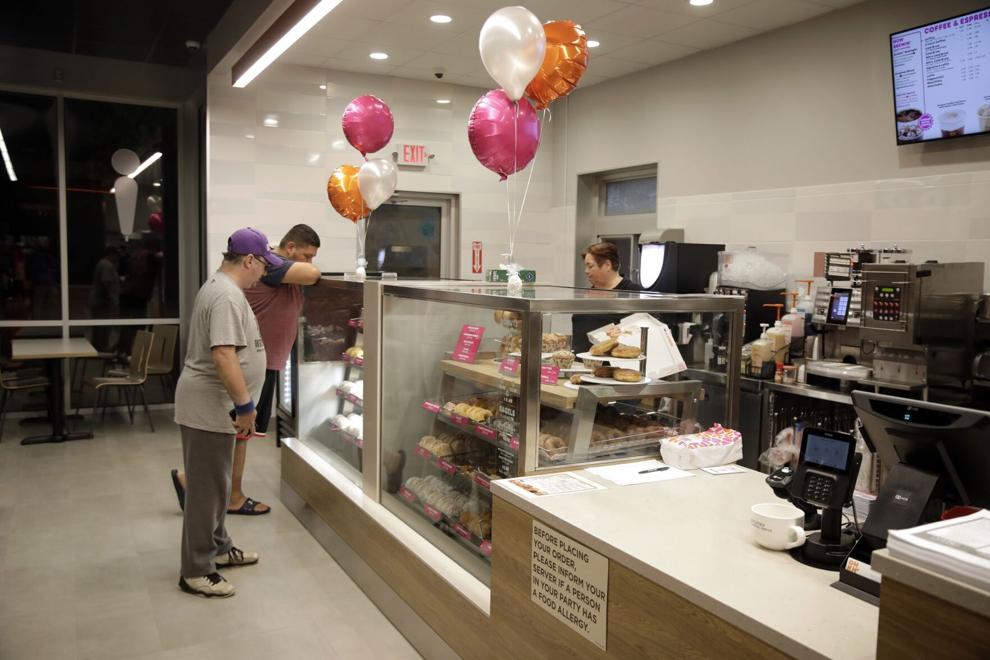 Dunkin Opens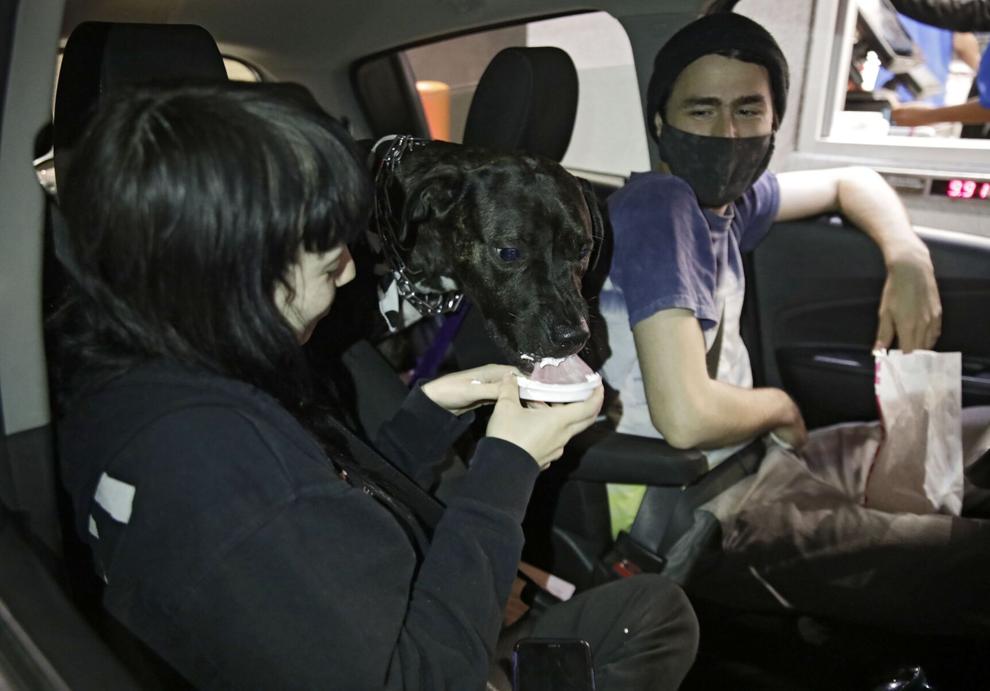 Dunkin Opens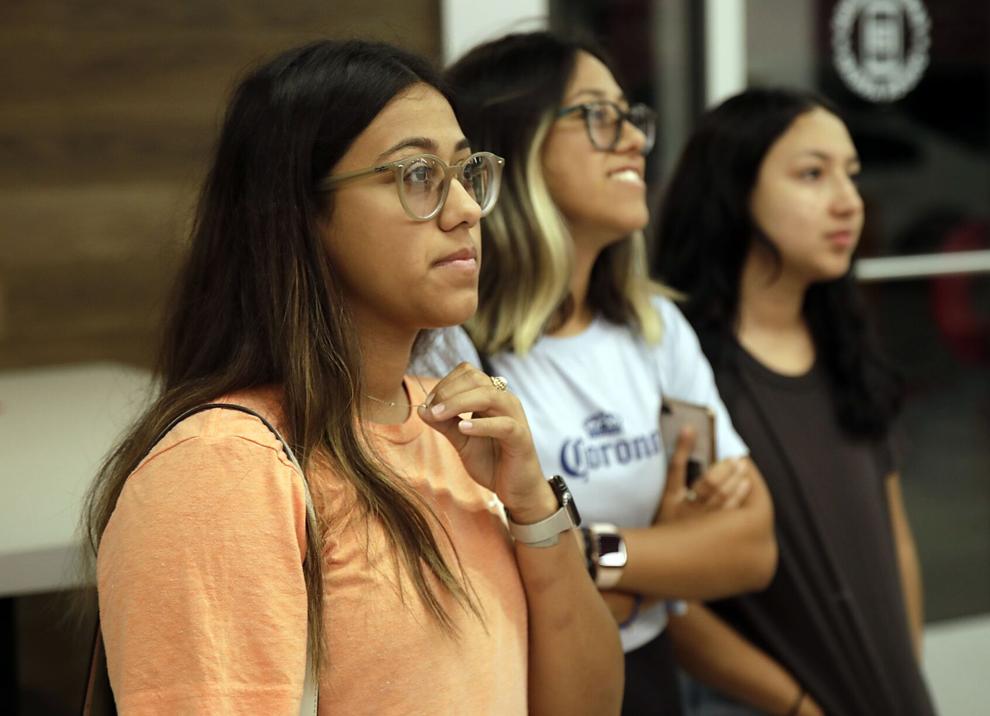 Dunkin' opening day 9 am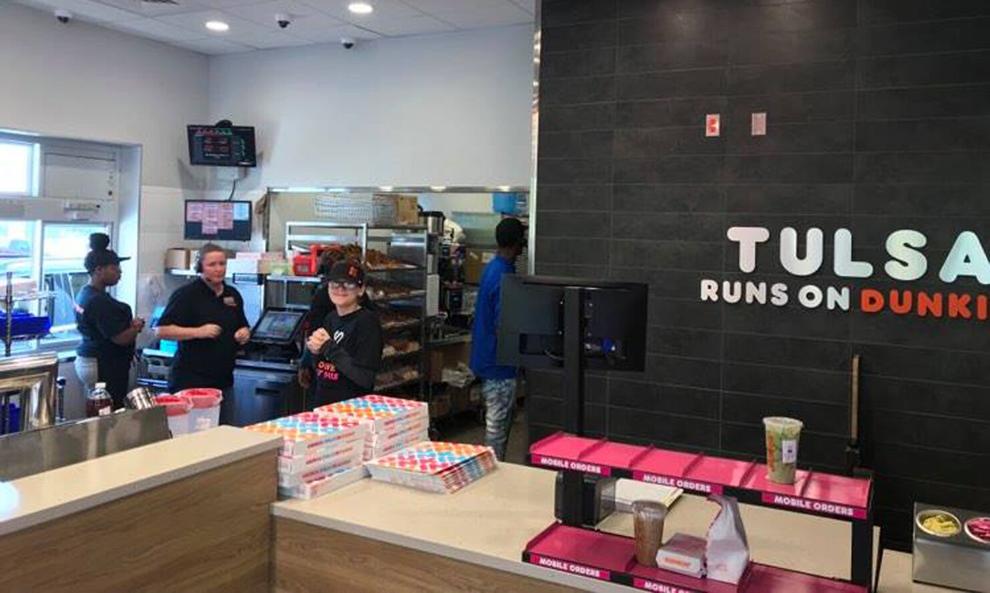 219727560_879382792672231_945944782228538537_n.jpg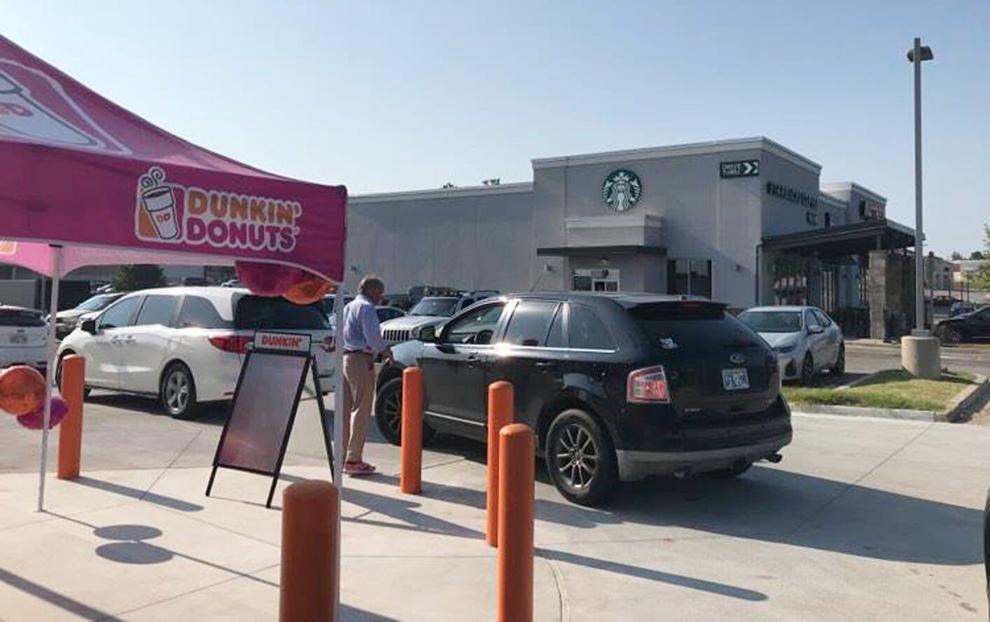 Dunkin' opening day 9 am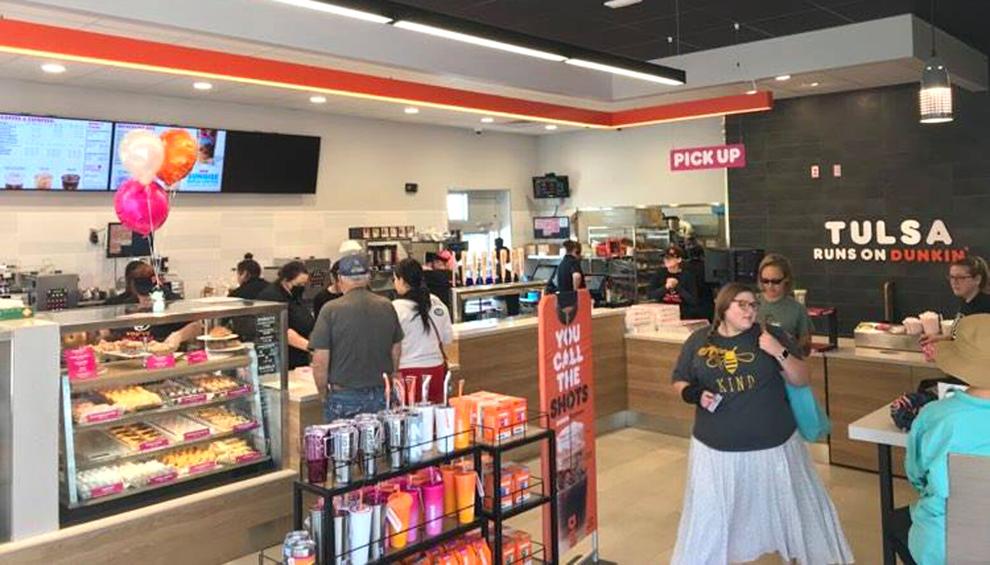 219746063_1145962489221736_2700686145664446768_n.jpg
Dunkin' opening day 9 am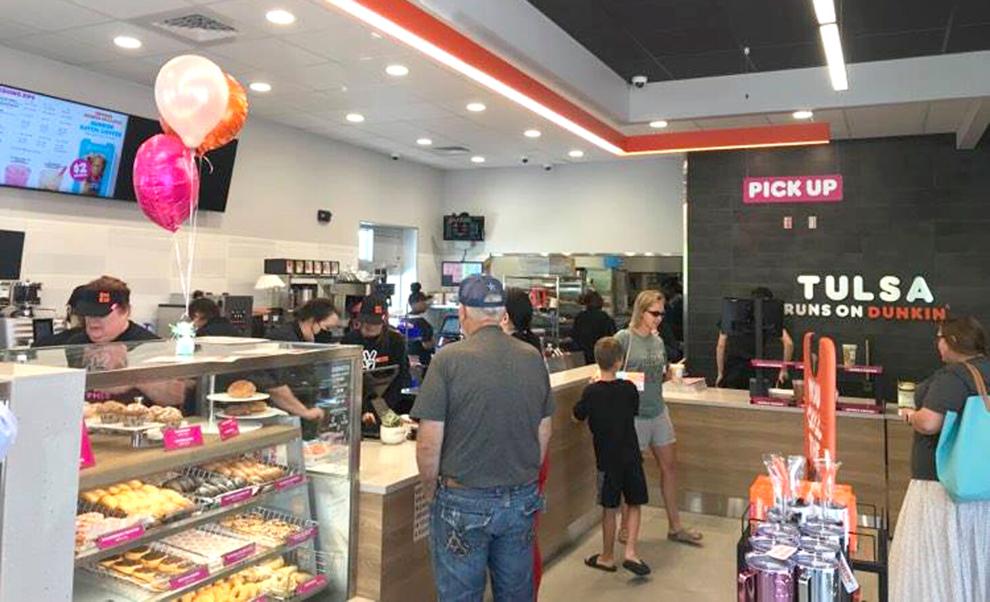 Dunkin opening day 9 am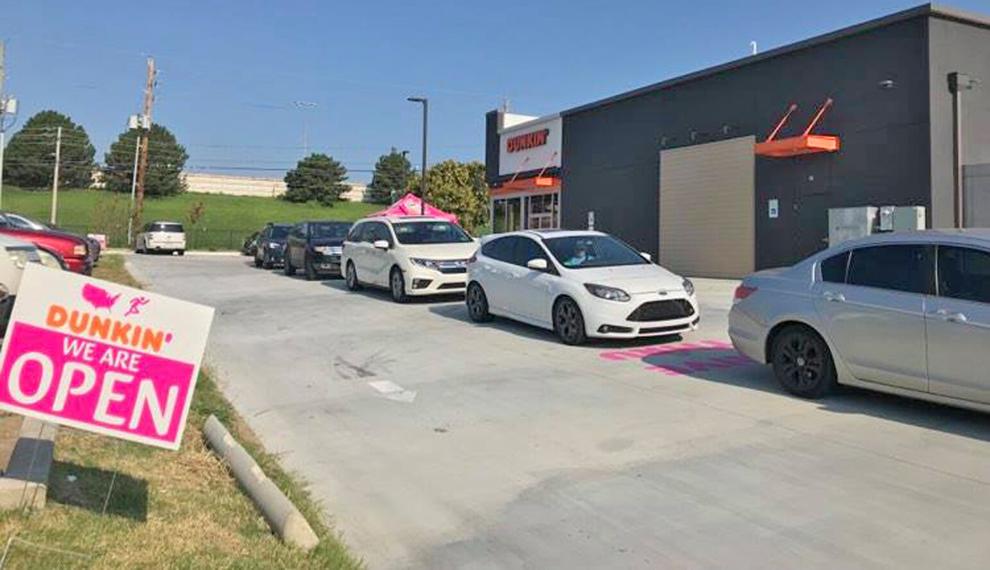 Dunkin' opening day 9am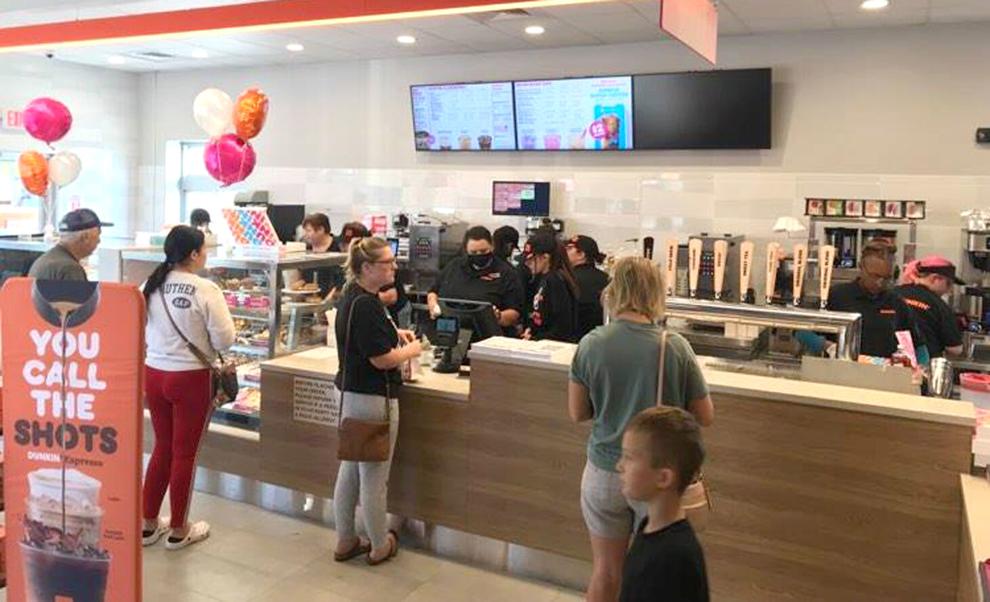 218271195_688445822019606_3329278740104847106_n.jpg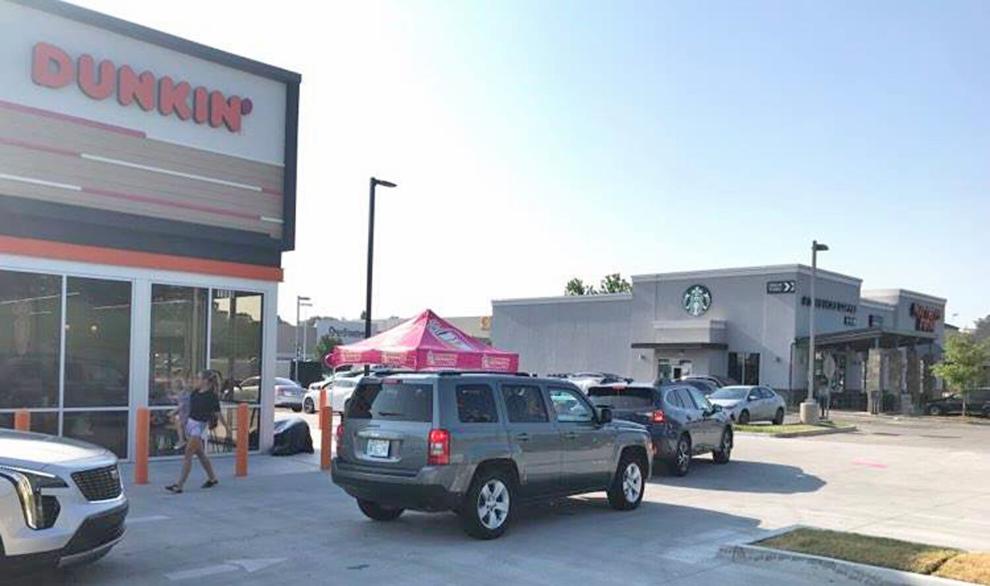 Digital Editor's Offer: 1 year for $26
HIDE VERTICAL GALLERY ASSET TITLES