The French Hen, 314 E. Second St., will host "Cheers to New: New Year, New Wines, and New Beginnings," its first wine dinner of 2021, at 6 p.m. Monday, Jan. 18.
The menu will begin with passed hors d'oeuvres and "bubbles" to be followed by Prince Edward Island Oysters on the half-shell with champagne mignonette; pan-seared halibut with roasted fennel and a honey-orange vinaigrette; porca alentejana, pork with clams and Yukon gold potatoes; a dry-aged, herb-roasted prime rib with celery root puree, pancetta, garlic and parsley; and cheese, dried apricots and Marcona almonds for dessert. Each course will be paired with wines from Spain, Italy and the United States.
Cost is $125 per person, which includes tax and gratuity. Seating is limited; for reservations: 918-492-2596, frenchhentulsa.com.
Metro Diner starts waffling
Metro Diner, 7474 S. Olympia Ave. in Tulsa Hills, has added a trio of waffle meals to the menu, which start with waffles made from that holiday staple, stuffing.
The Stuff N' Waffles come topped with a choice of seared beef tips and mushrooms in brown gravy and served over creamy mashed potatoes ($13.99); two buttermilk-marinated fried chicken tenders topped with sausage gravy, with a sweet and spicy sauce on the side ($10.99); or tender chicken, carrots, celery and corn in a velvety cream sauce, over creamy mashed potatoes ($11.99).
Raising Cane's launches ordering app
Raising Cane's, the national chain specializing in fried chicken tenders, has launched a new mobile app that will allow patrons to order online and skip the drive-through line that usually snakes around the entire perimeter of any given location.
Patrons can order through the app, which is available in the Apple iTunes Store and Google Play, and receive their food faster via takeout or curbside pickup.
"We are always looking for ways to give 'Caniacs' the best experience possible," said Raising Cane's co-CEO and COO AJ Kumaran. "Our mobile app gives our customers an even faster way to get their hot, delicious chicken fingers, and I have no doubt they are going to love it."
Einstein Bros. offers free bagel sandwich
In honor of National Bagel Day, which falls on Jan. 15, Einstein Bros. Bagels is offering a free bagel breakfast sandwich with purchase, when ordered through the chain's mobile app.
The promotion will be offered through Jan. 31. For more information: einsteinbros.com.
---
What the Ale: NEFF Brewing celebrates two years with awards
Bowl foods: Take comfort with these 14 hot dishes at Tulsa-area restaurants
Kai Vietnamese Cuisine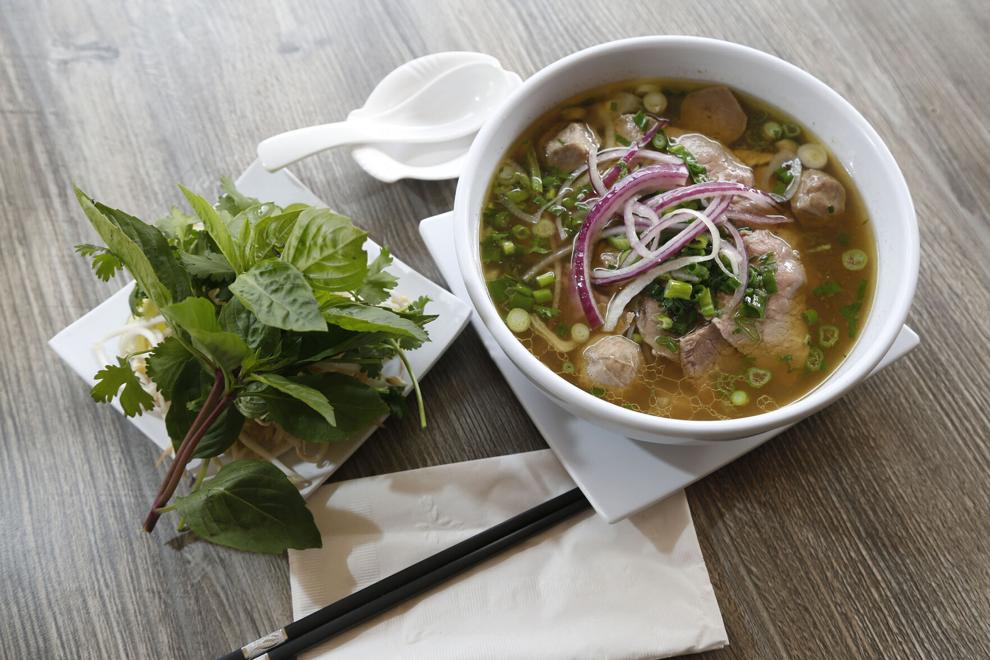 Lassalle's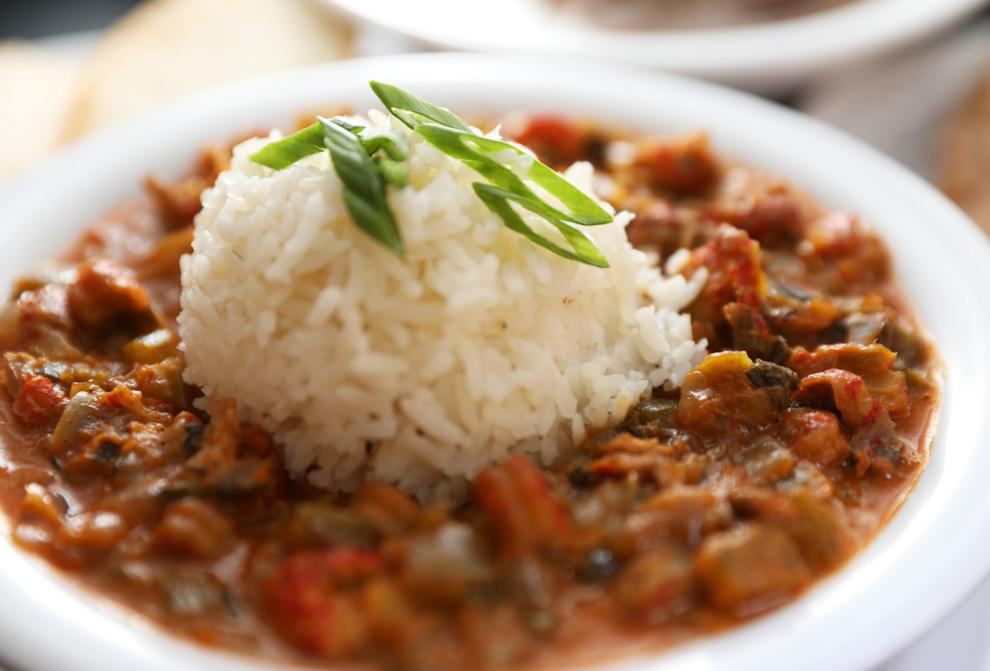 French Hen
Ron's Hamburgers & Chili
Roppongi
Flavors of Louisiana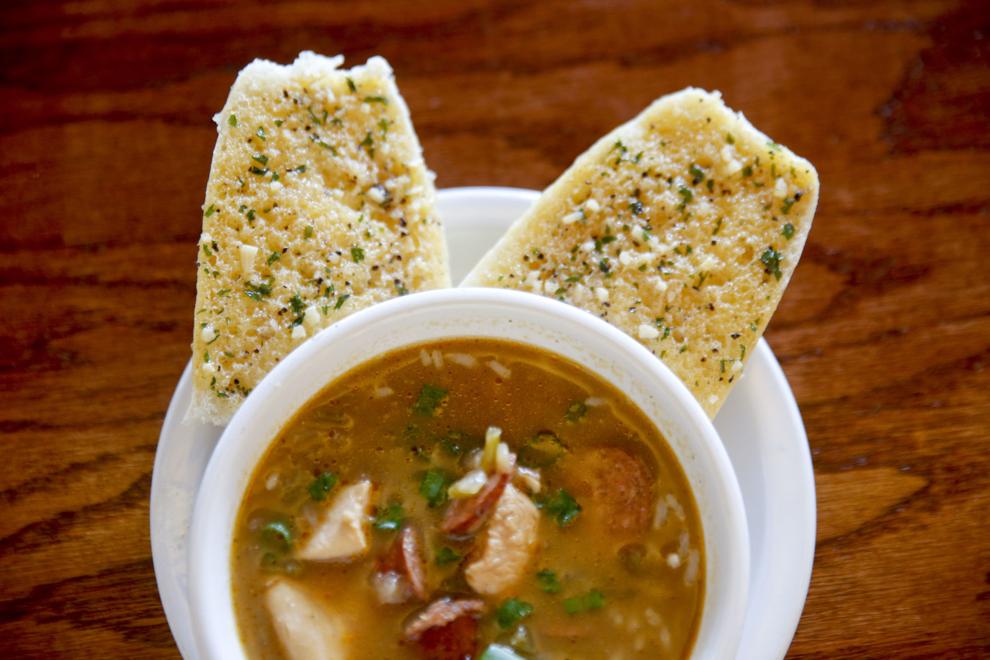 Brownie's Hamburger Stand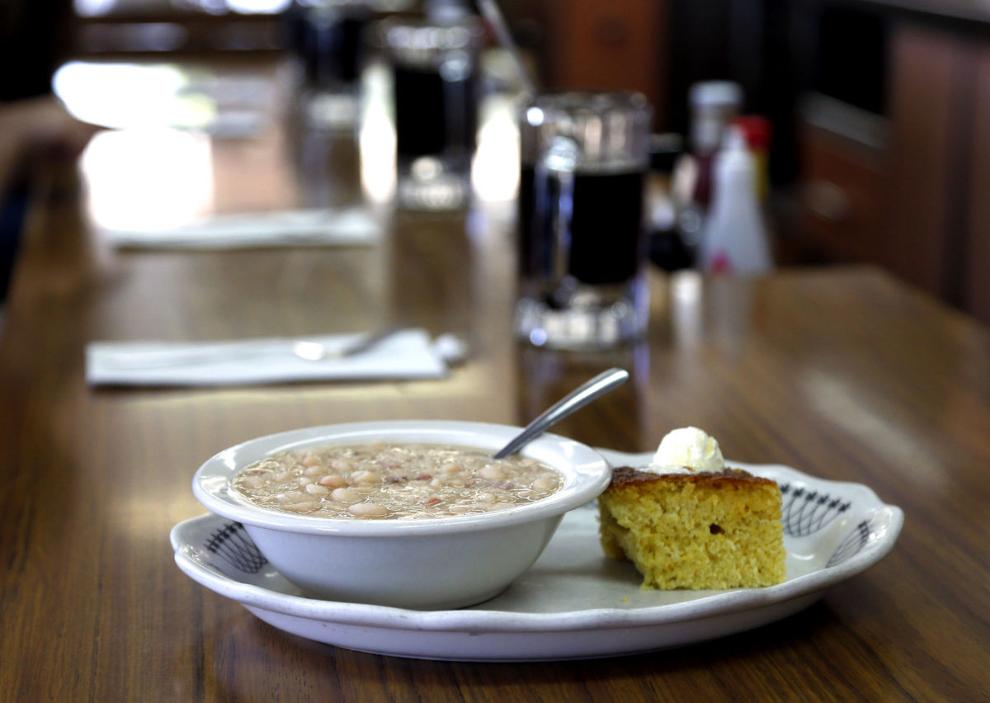 The Spudder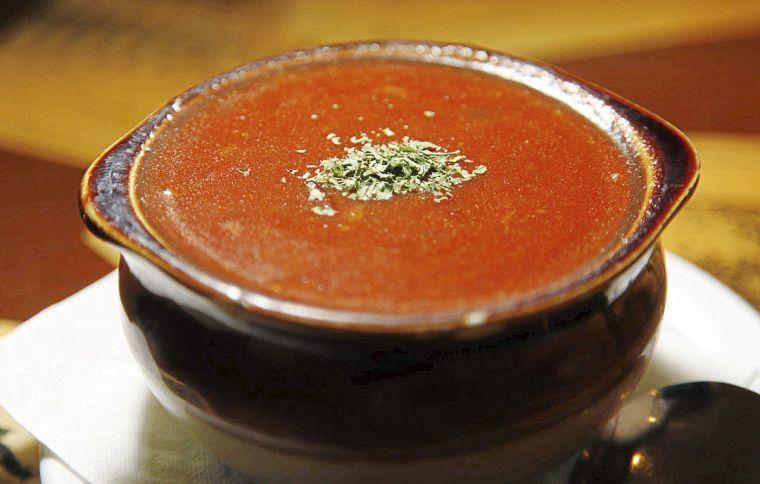 White River Fish Market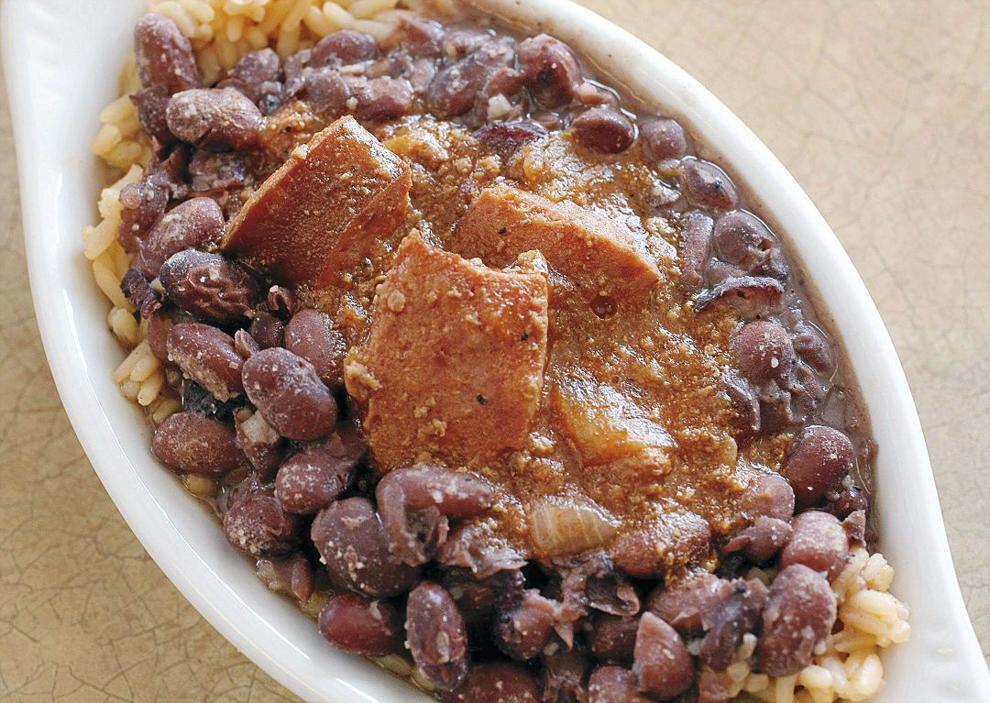 Kai Burmese Cuisine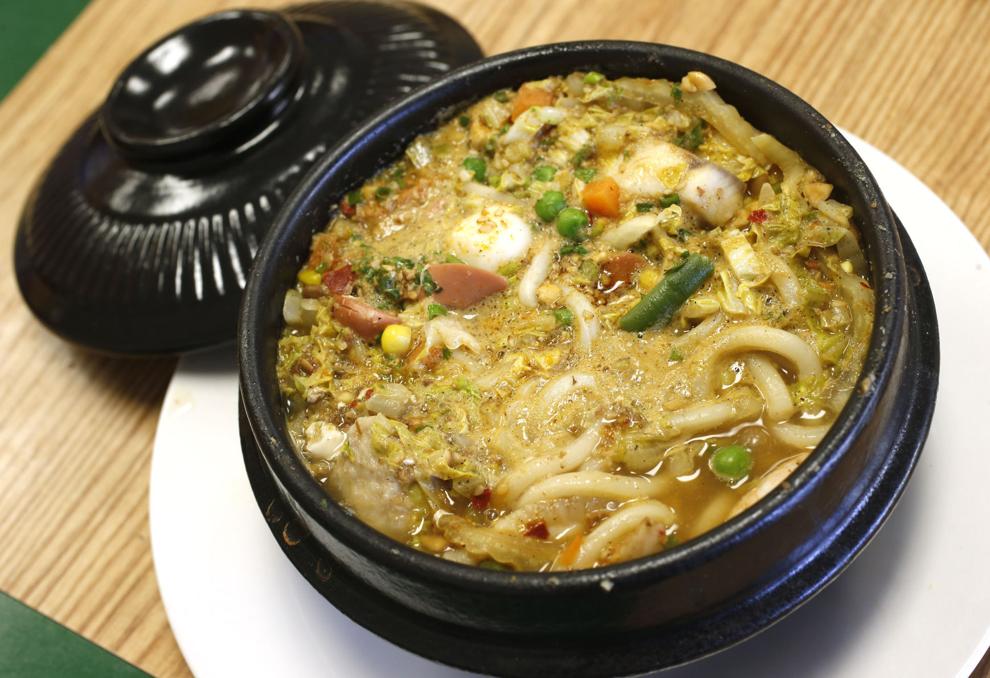 Ike's Chili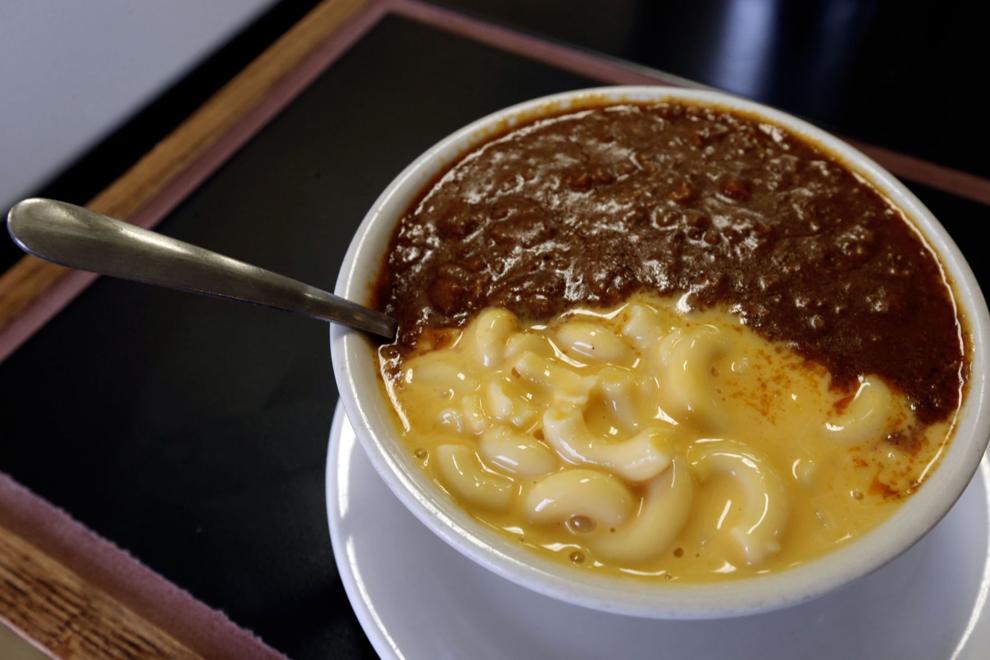 Savoy Restaurant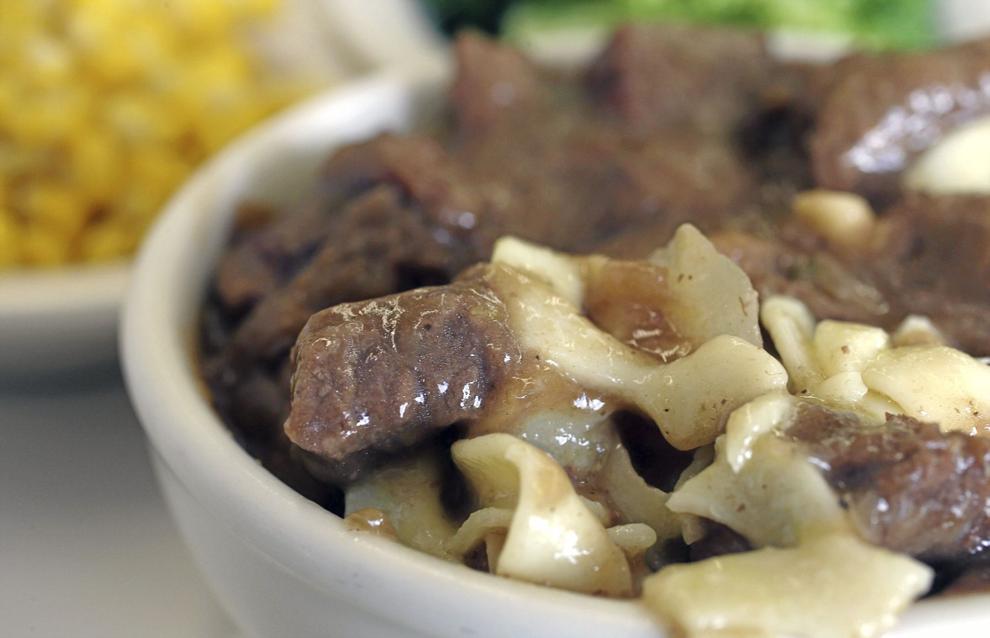 Mondo's Ristorante Italian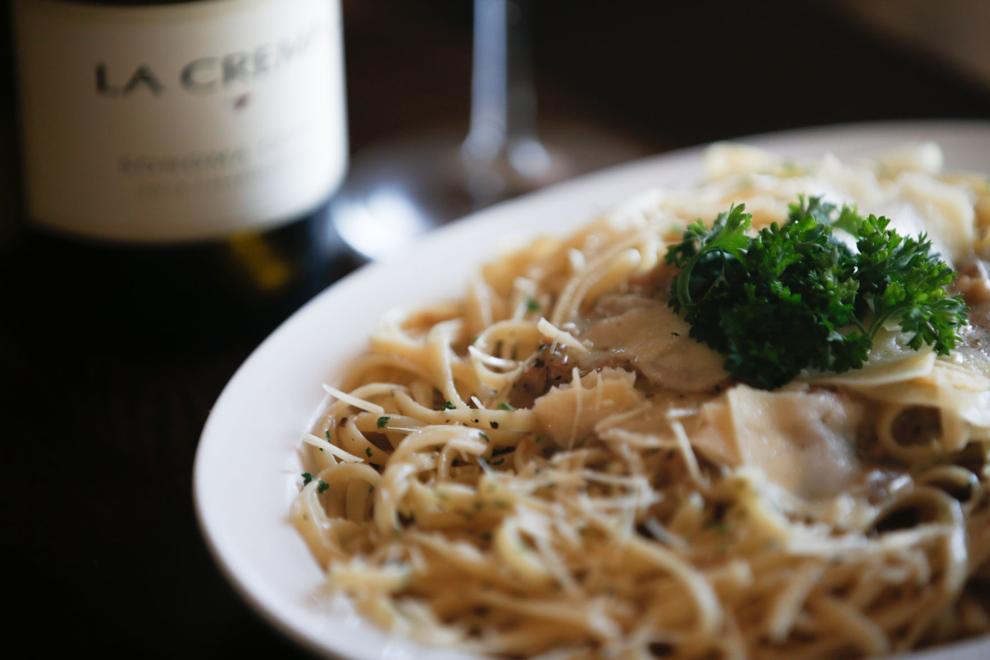 EnjoyaBowl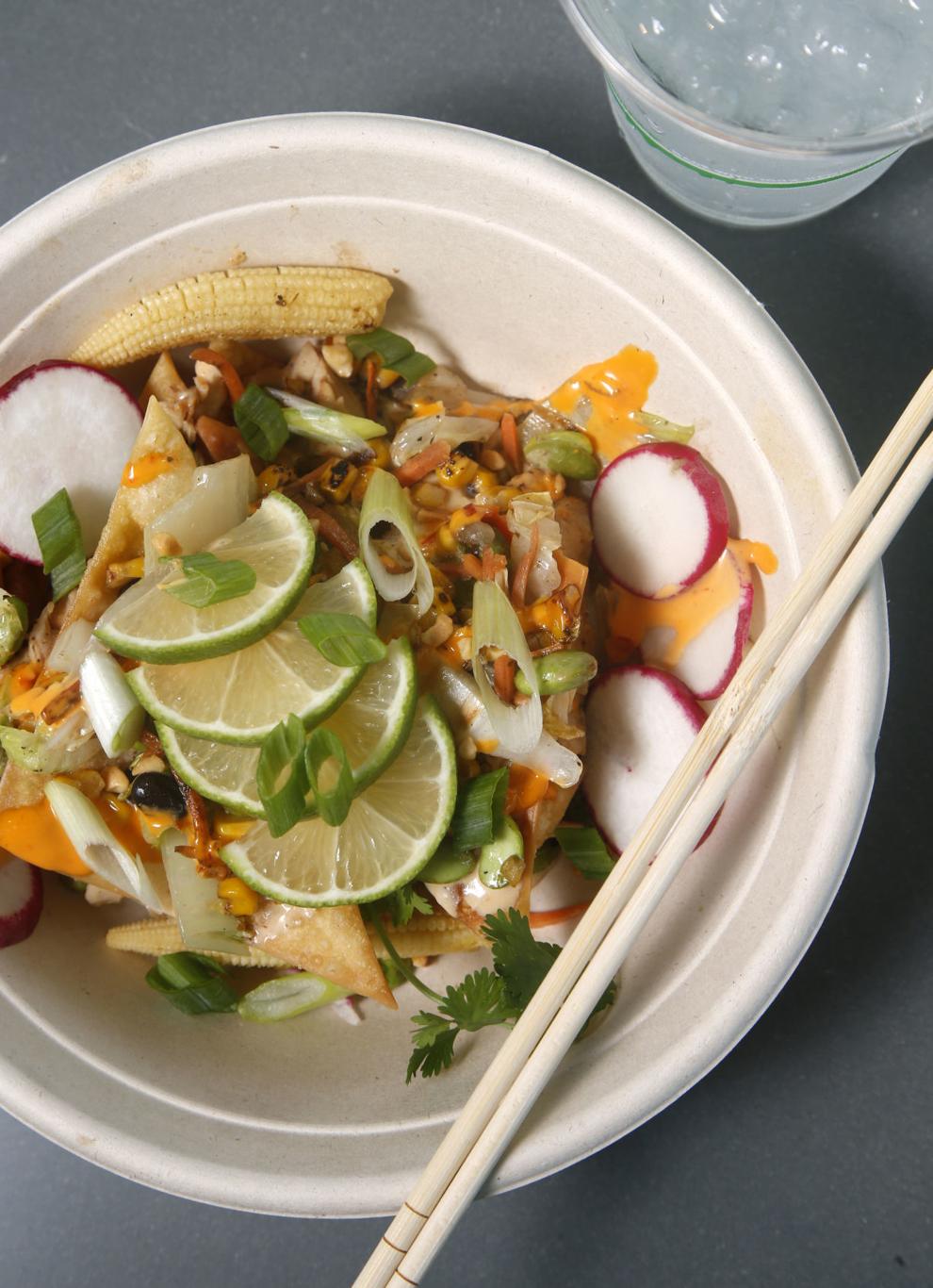 12 months for just $26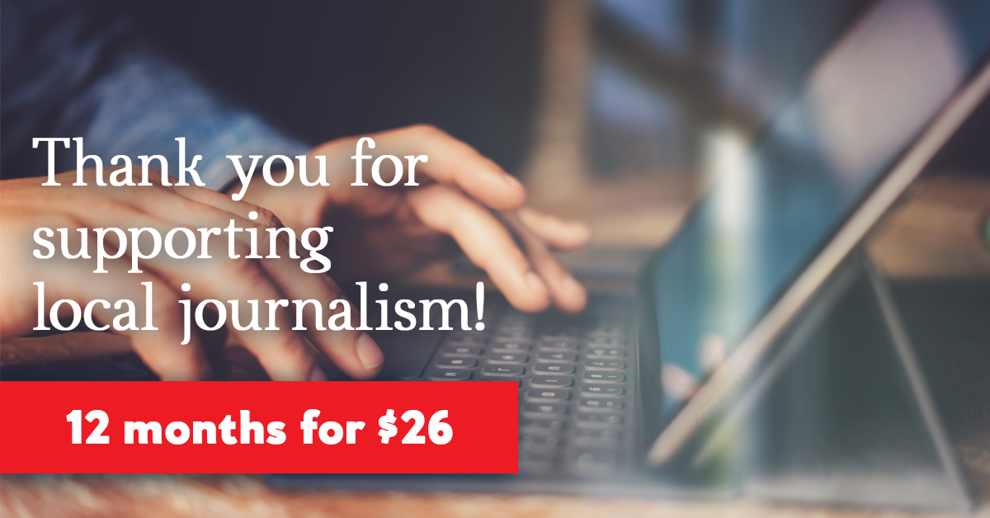 Tulsa restaurateurs Nelson Rogers, Greg McGill remembered