Billy's on the Square in BOK to open for Winterfest
For all those who mourned the closing of Billy's on the Square in downtown Tulsa earlier this year, take heart. The Billy's on the Square location within the BOK Center will be in operation each Saturday during Tulsa Winterfest.
This year, out of an abundance of caution in light of the COVID-19 pandemic, festival organizers moved the festival inside the BOK Center to take advantage of its 17,000-square-foot ice rink, which is much larger than the rink that in years past has been set up on Third Street.
Billy Bayouth of Billy's on the Square said the BOK location will be open from noon to 8 p.m. each Saturday during Winterfest, which runs from Saturday, Nov. 21, to Jan. 3.
"We will be offering our full BOK menu," Bayouth said. "So if you have been missing us, this is a great opportunity to have lunch or dinner at Billy's and enjoy the festivities."
Billy and his wife, Anita, operated Billy's on the Square in downtown Tulsa for 36 years, serving up such signature creations as the Theta Burger and onion rings. The Bayouths closed the restaurant at the end of May but kept the BOK concession open.
Doctor Kustom to move into Mother Road Market
Doctor Kustom, chef Alexandre Figueira's food truck that has been serving Brazilian food since 2019, will open a permanent spot Thursday, Nov. 19, in the Mother Road Market, 1124 S. Lewis Ave.
The location will start out offering the Brazilian street food that fans of the food truck have come to know, such as coxinha (shredded chicken in a flour-and-potato coating) and pastel (pockets of pastry filled with savory or sweet items and deep-fried).
"Gradually, we will increase our menu in the coming weeks, including our famous Picanha sandwich (a steak sandwich) and the traditional Brazilian Feijoada (a black bean stew)," Figueira said. "We have many new recipes to present and we are excited about that."
Figueira came to the United States from Brazil in 2016, to be the executive chef at Tulsa's Texas de Brazil restaurant. After three years there, he decided to start the Doctor Kustom food truck, which was a regular presence at the Dead Armadillo Brewery, 1004 E. Fourth St.
In a recent Facebook post, Figueira said of Dead Armadillo, "This place was our second home, since we embarked on this crazy family adventure of operating a food truck. Here, we were welcomed with open arms and always with great affection and respect. We are very grateful (and) very proud that our beginning was here, in the right place and with the right people. You guys are part of our history, and we will always be rooting for your success."
Rib Crib starts rewards program


Oklahoma-based barbecue chain Rib Crib has started a new customer loyalty program called "Rib Crib Rewards," which allows customers to earn progress toward rewards and exclusive offers with every purchase.
Each guest who signs up and completes profile registration will receive a free barbecue sandwich and side through the end of the year.
Guests earn rewards whenever they dine in or order online through ribcrib.com. Every purchase earns progress toward their next reward, and one can keep track of rewards by using the Rib Crib app, available as a free download on IOS and Android platforms.
"We're excited to offer Rib Crib Rewards at last. It's a 'thank you' to our loyal fans that will continue to add value and engage with the communities where we have restaurants," said Garrett Mills, president and CEO of Rib Crib and Chandler Hospitality Group. For more, visit ribcrib.com.
---
OKPOP provides a tour and update
Gallery: Photographers find colors of fall foliage around Tulsa
Gallery: Photographers find colors of fall foliage around Tulsa
Fall Foliage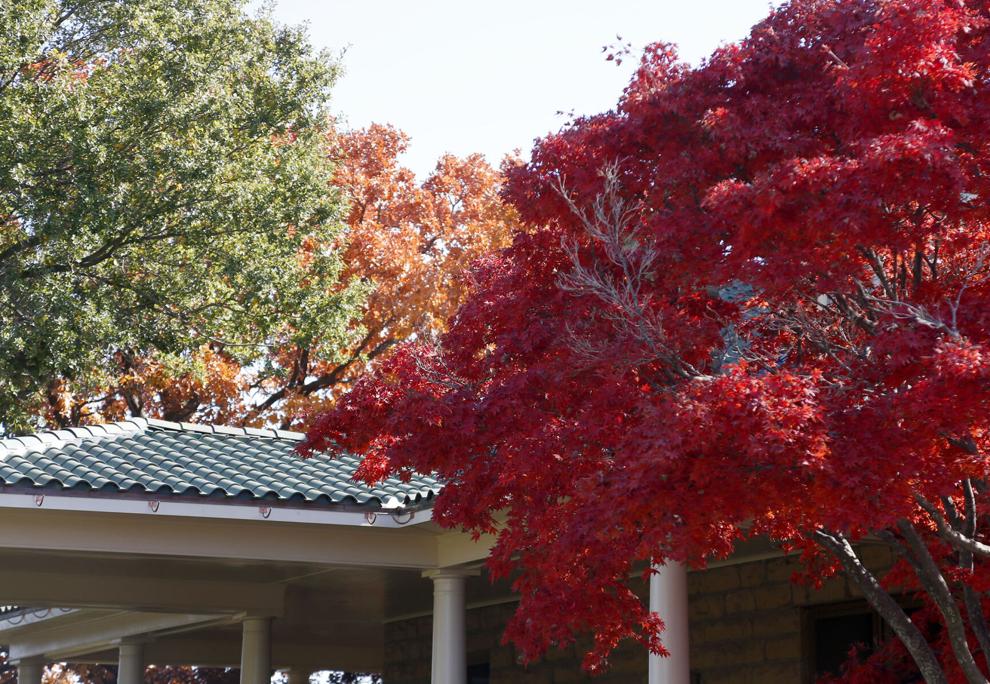 Fall foliage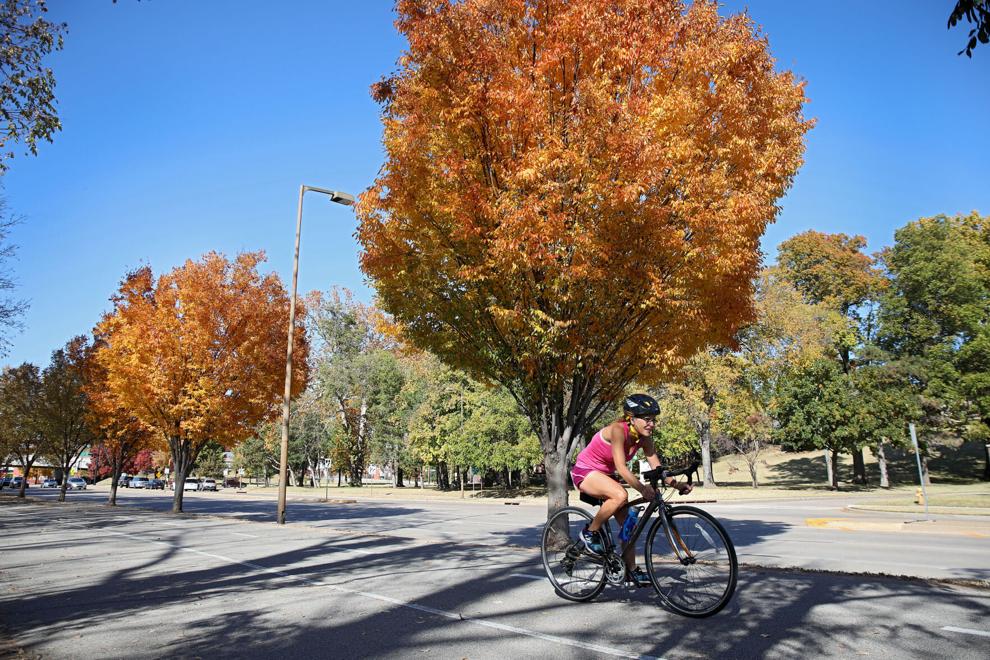 Fall Foliage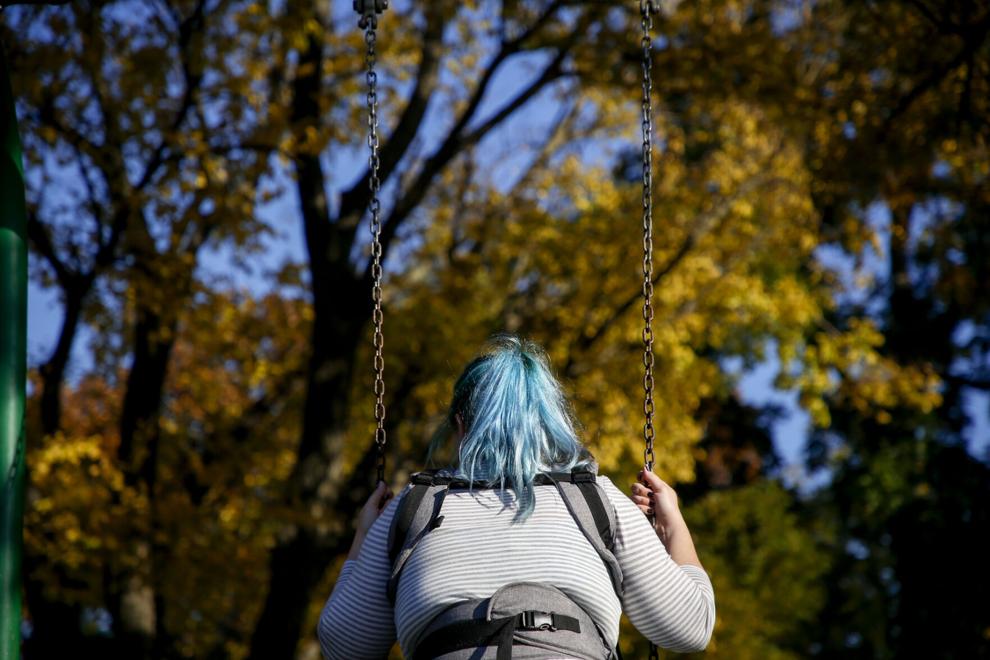 Fall foliage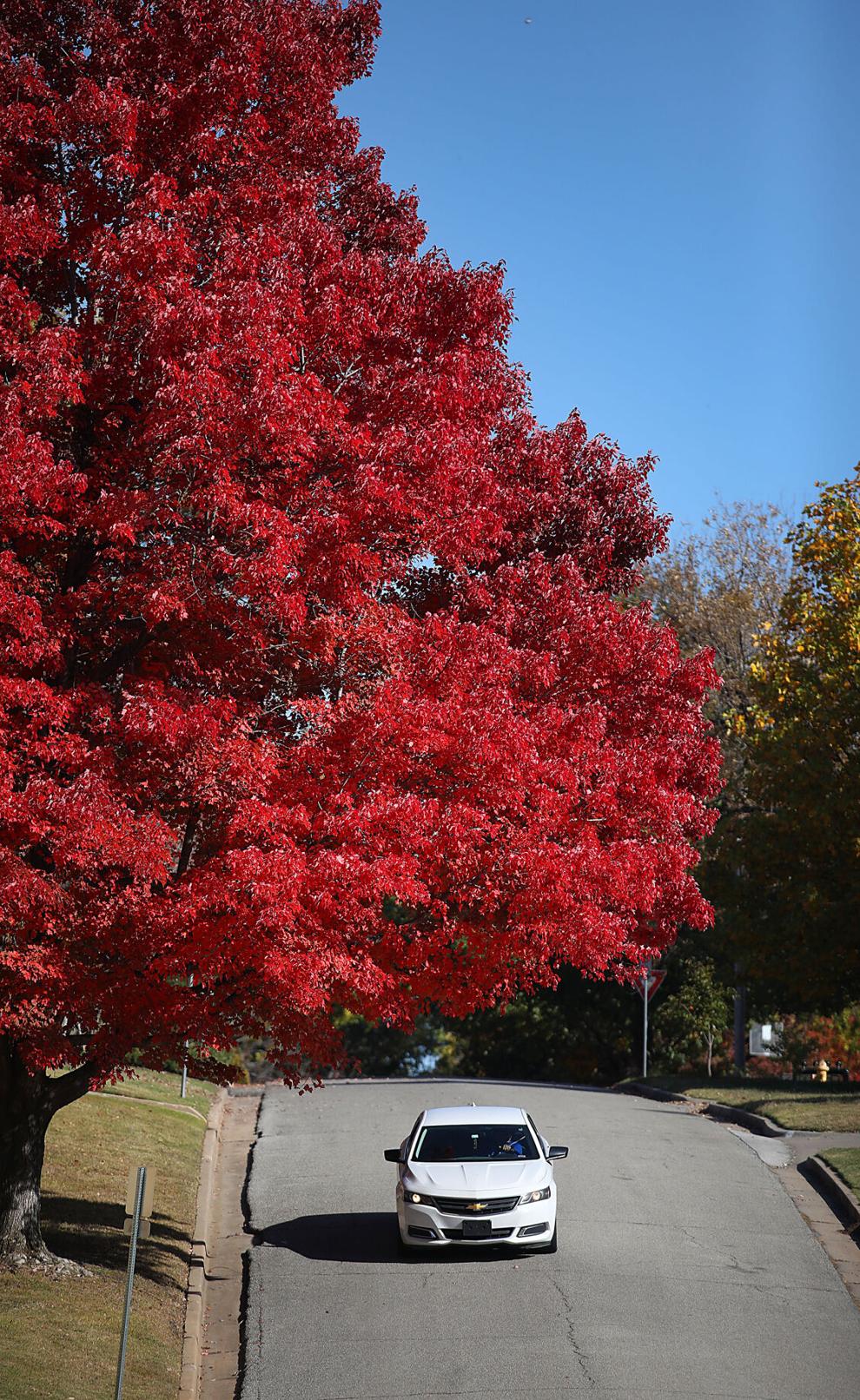 Fall Foliage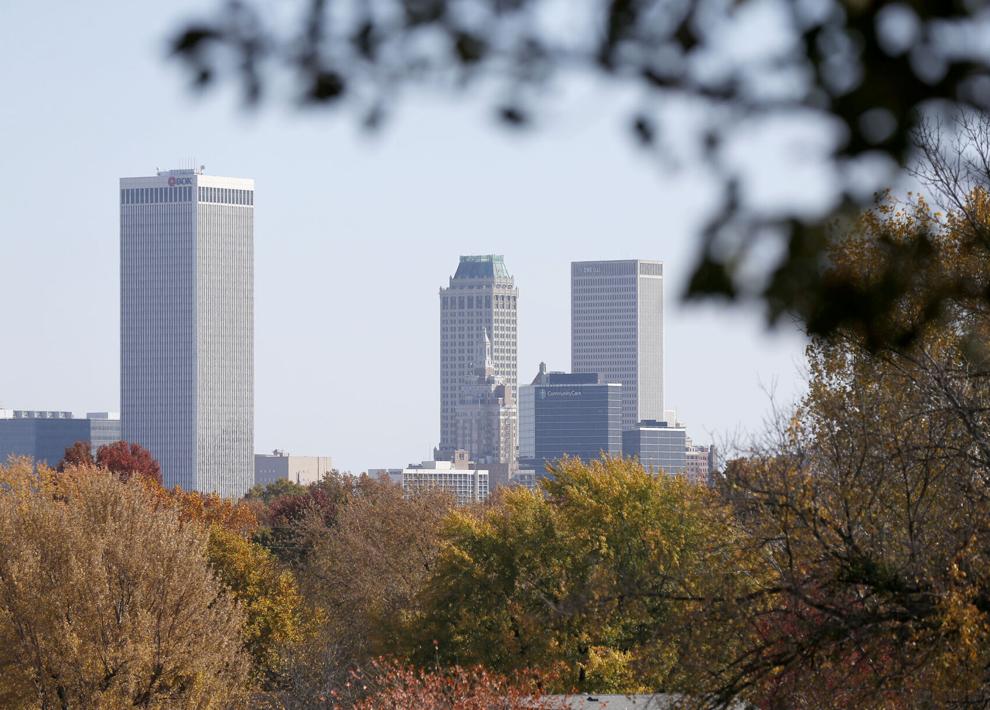 Fall Foliage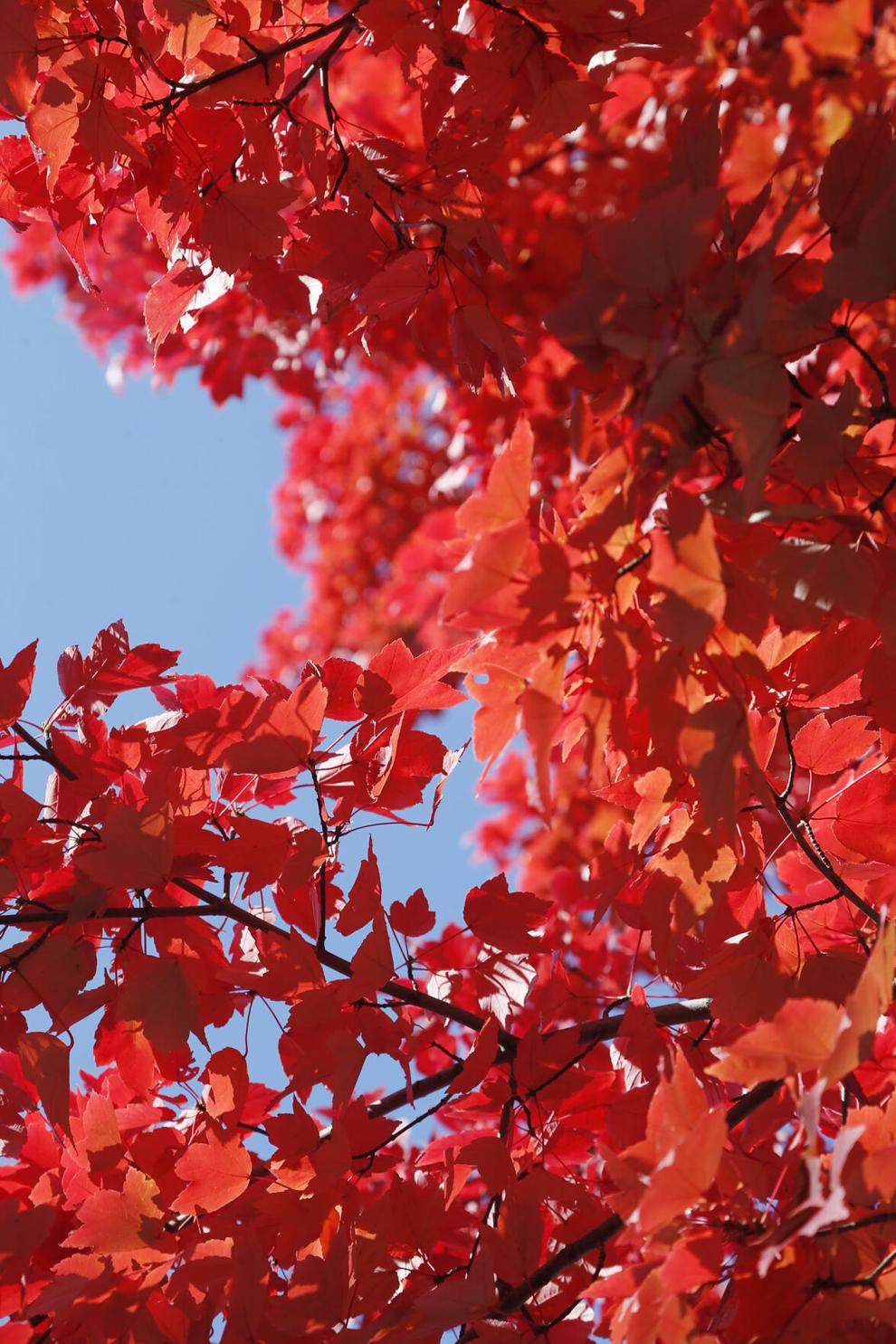 Fall Foliage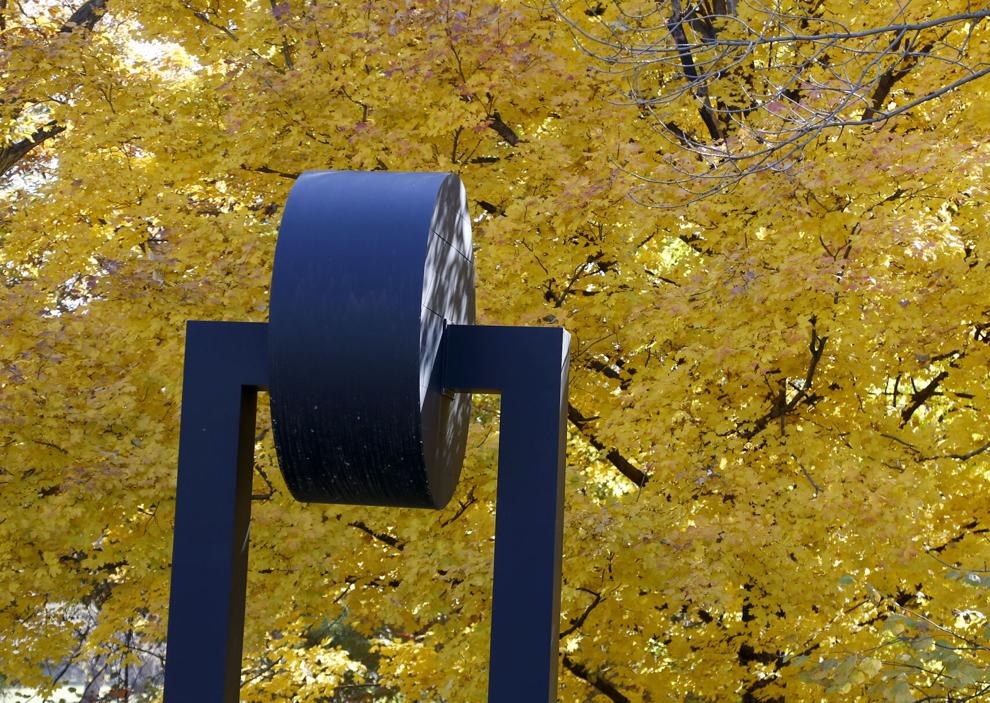 Fall Foliage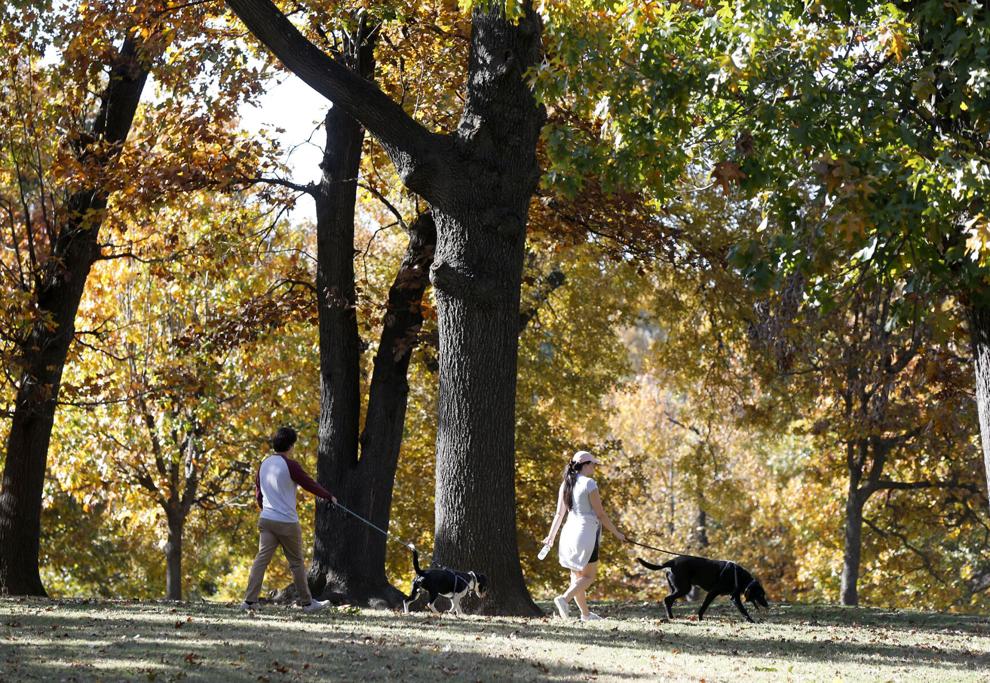 Fall Foliage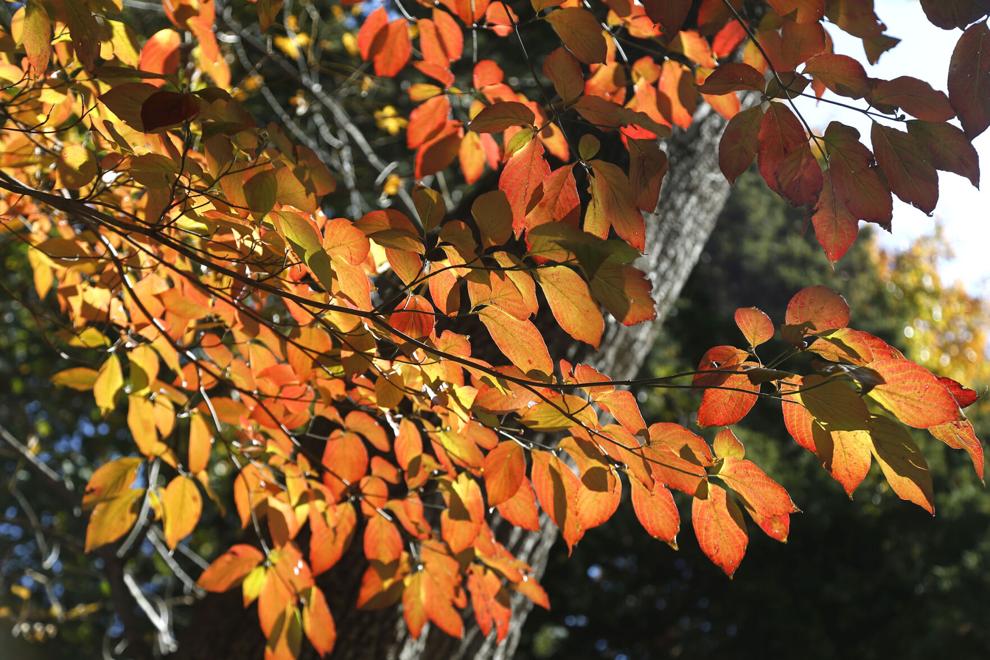 Fall Foliage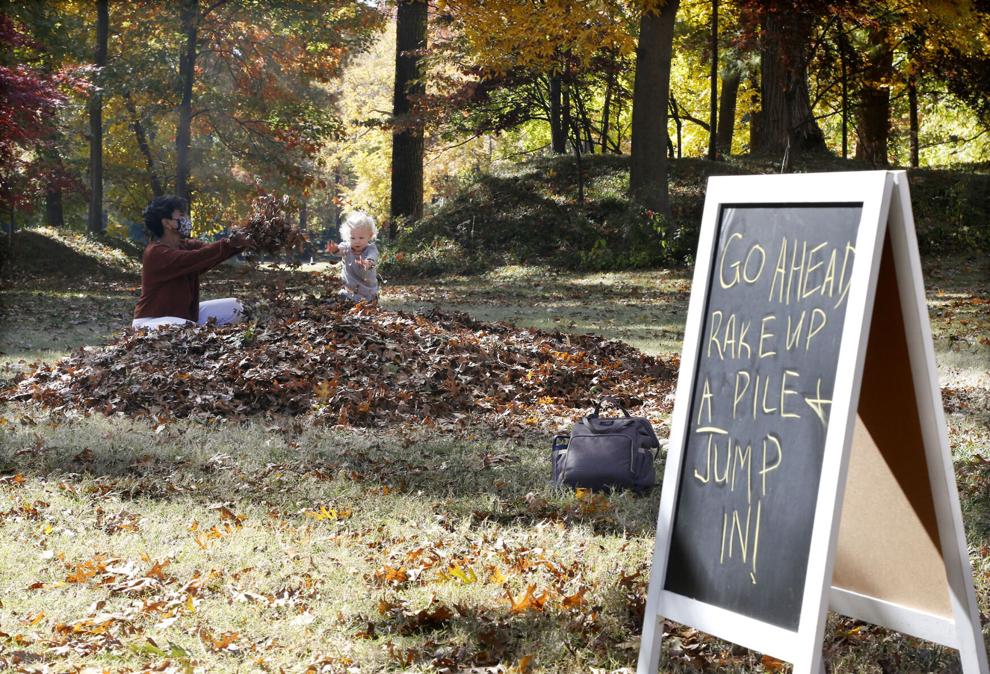 Fall Foliage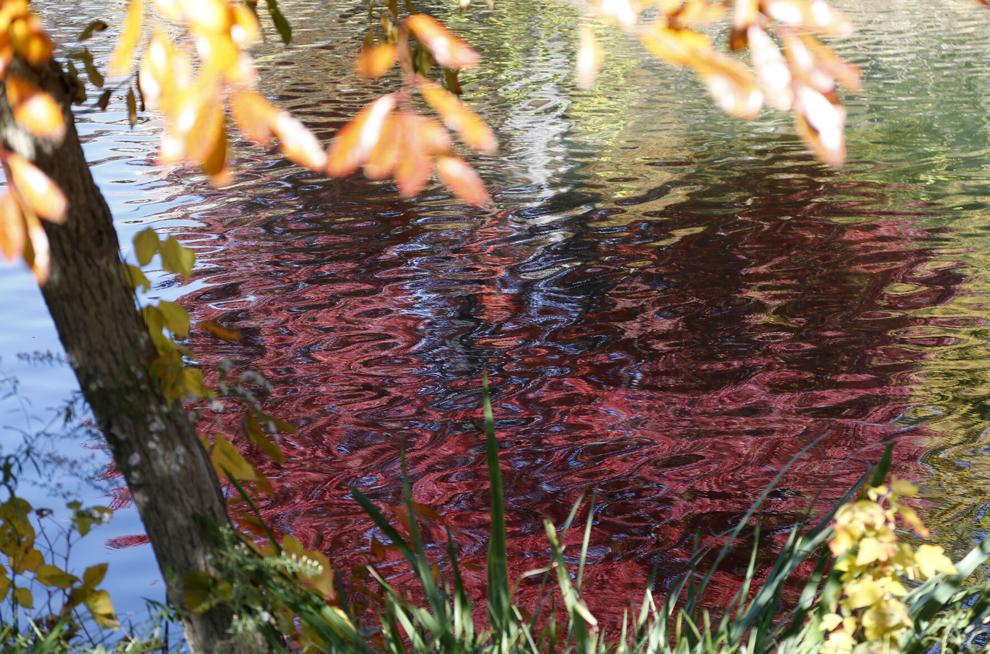 Fall Foliage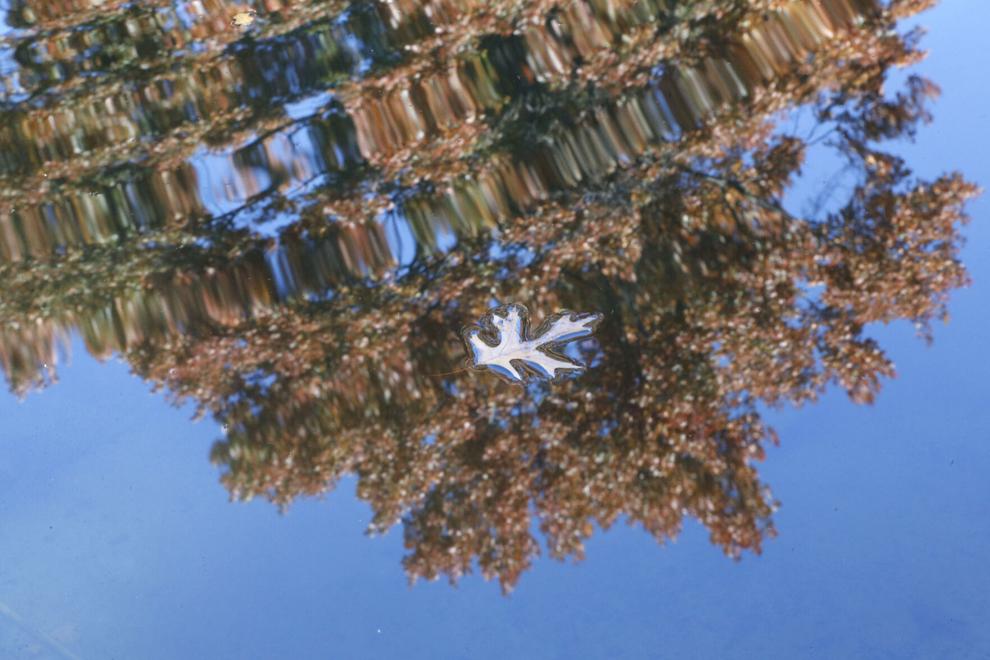 Fall Foliage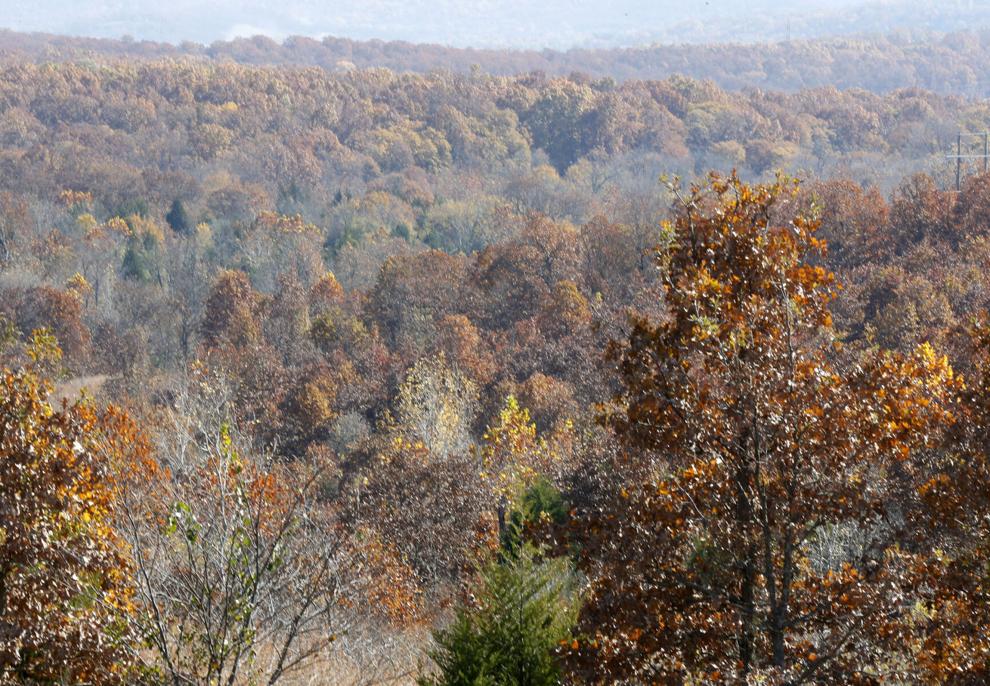 Fall Foliage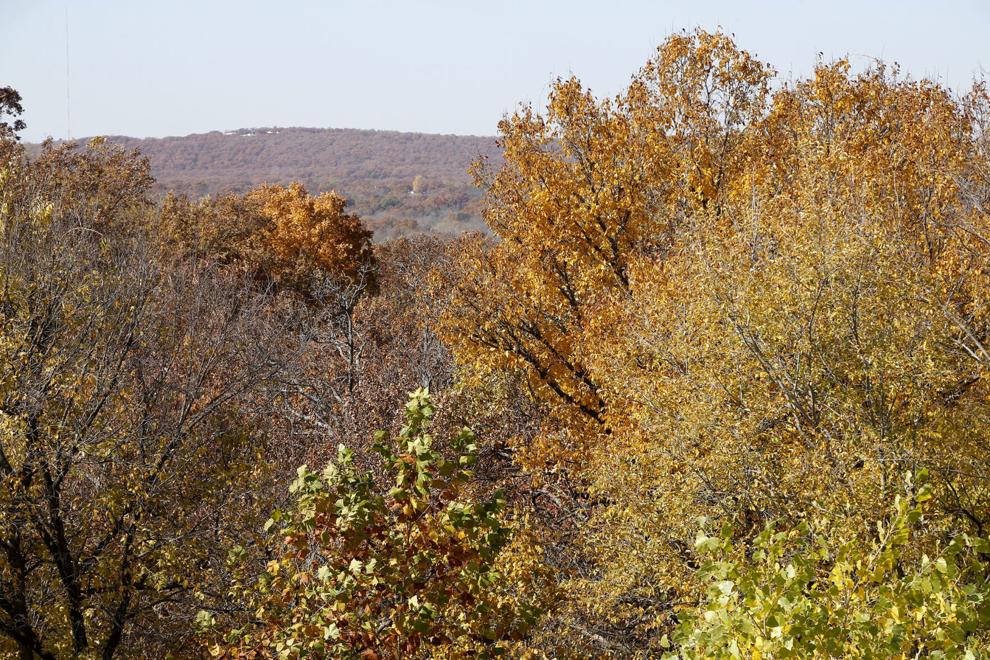 Fall Foliage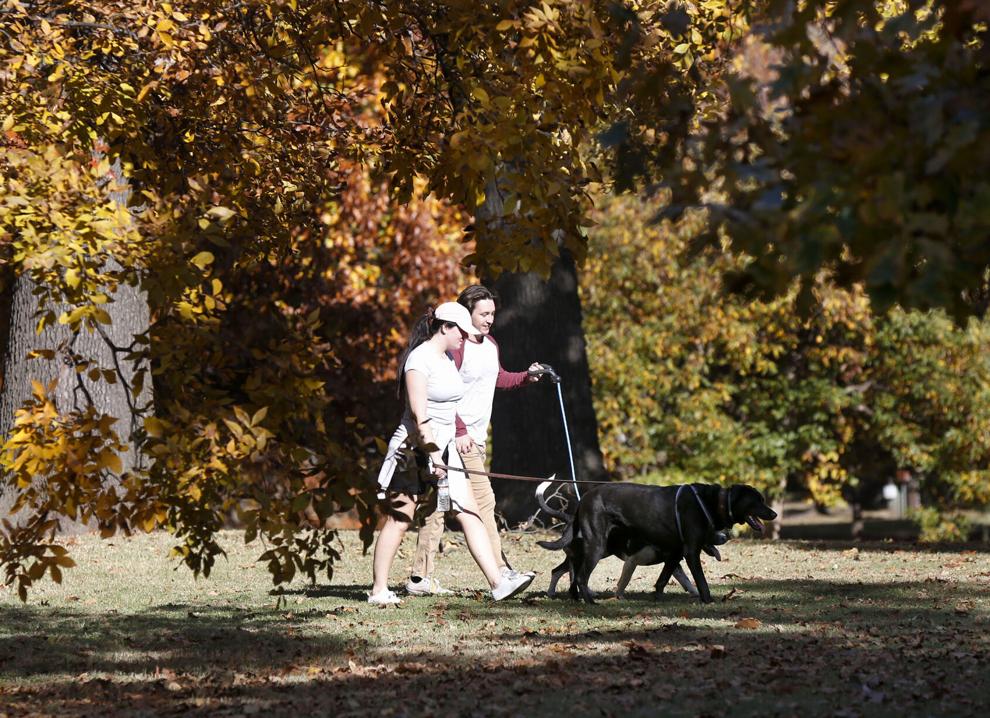 Join a growing group of Oklahomans who believe in supporting local journalism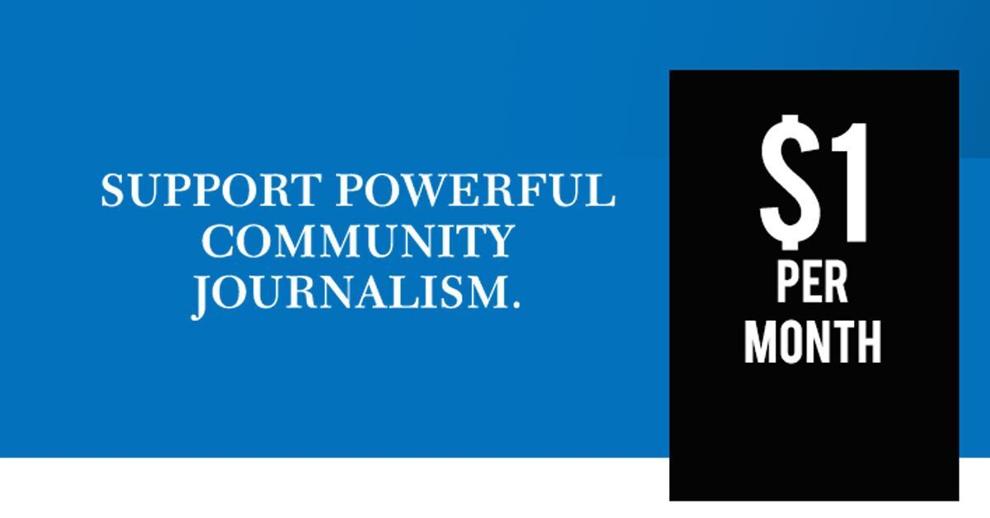 HIDE VERTICAL GALLERY ASSET TITLES