Feb. 22 is National Margarita Day, and two national Tex-Mex restaurant chains plan to celebrate in style.
Chuy's will be offering drink specials all day, ranging from turning any regular house or frozen maragarita into a grande for just $2, or adding an extra shot of tequila to one's drink for an additional $1.
Also, for a limited time, Chuy's is serving Frozen Pineapple Jalapeño 'Ritas, made with Dulce Vida Pineapple Jalapeño tequila, lime and pineapple juices.
Chuy's has two Tulsa locations: 10808 E. 71st St.; and 8120 S. Olympia Ave. For more: chuys.com
Torchy's Tacos, 3330 S. Peoria Ave., will be celebrating the "holiday" throughout the weekend, by making its freshly made, "Damn Good Margaritas" available for dine-in and takeaway. One can also customize one's drink by blending margarita flavors or adding a swirl of sangria to the mix.
Kermit Lynch Wine Dinner
Biga, 4329 S. Peoria Ave., will host a dinner accompanied by French wines from Kermit Lynch Wine Merchant, one of the country's most prestigious importers and distributors of fine French wines.
The dinner, featuring a special presentation by Zoe Curren on the wines to be served, will be at 6:30 p.m. Monday, Feb. 22, at the restaurant. Cost in $45 per person.
The menu will feature a crab cake with lemon aioli, chicken tikka masala with basmati rice, a Toulouse-style cassoulet, and a hazelnut-chocolate mousse with Grand Marnier whipped cream.
Fish specials at Metro Diner
Metro Diner, 7474 S. Olympia Ave., in the Tulsa Hills Shopping Center, is offering two fish specials, which may be of interest for those who are eschewing red meat during the Lenten season.
One is a new fried cod sandwich ($9.99), topped with lettuce, tomato, and tartar sauce on a brioche bun, and served with seasoned fries and a pickle.
The chain restaurant also has a regular Friday Fish Fry special, which includes fillets of battered and fried cod, along with tartar sauce, cole slaw, seasoned fries, and a choice of garden salad or soup of the day ($11.99).
Andolini's wine and beer
Andolini's has partnered with Rutherford Winery of Napa Valley, California, to create unique wines to accompany its pizzas.
The wines are Bold Red Line, a California red described as having flavors of raspberry, cranberry, and baking spices; and East Bay Dry, a pinot grigio with bright acidity and light flavors of green apple and pear.
Bottles are $9.95 each at Andolini's restaurants.
In addition, one of the two house beers Marshall Brewing of Tulsa created for Andolini's, the Roman Birra Strada, is now available in six-packs at Andolini's.
Craft brewers launch website
The Craft Brewers Association of Oklahoma has started a new website to provide helpful tools and resources for members of the association, craft beer fans and those looking to explore the state's craft beer scene.
"Having the tools necessary to reach craft beer fans but also a way to manage our membership is critical as we continue to grow the craft beer community in Oklahoma" said Tabbi Burwell, executive director for the Craft Brewers Association. "This website will help us advocate for the state's brewers while continuing to drive efforts to support our breweries, events and legislative issues."
Currently, the association's membership boasts nearly 55 breweries and allied trade members. Starting this month, craft beer fans will be able to join the association as an Enthusiast Member and receive several perks, including discounts to breweries, early event registration, emails and more.
---
What the Ale: Beer of the Week, Renaissance Brewing Co.'s Dragon's Breath
Bowl foods: Take comfort with these 14 hot dishes at Tulsa-area restaurants
Lassalle's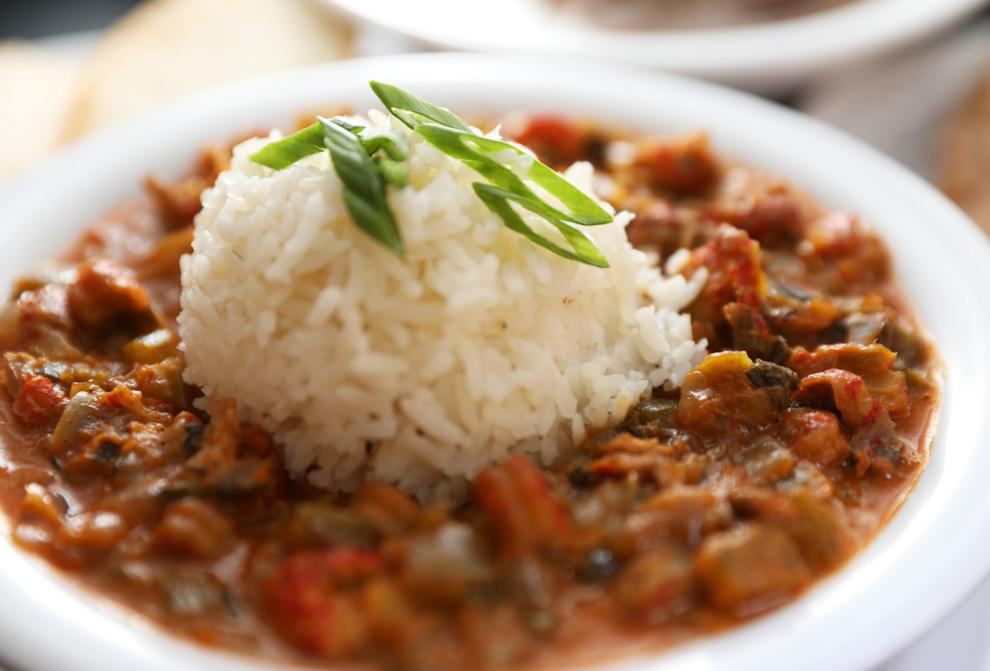 Kai Vietnamese Cuisine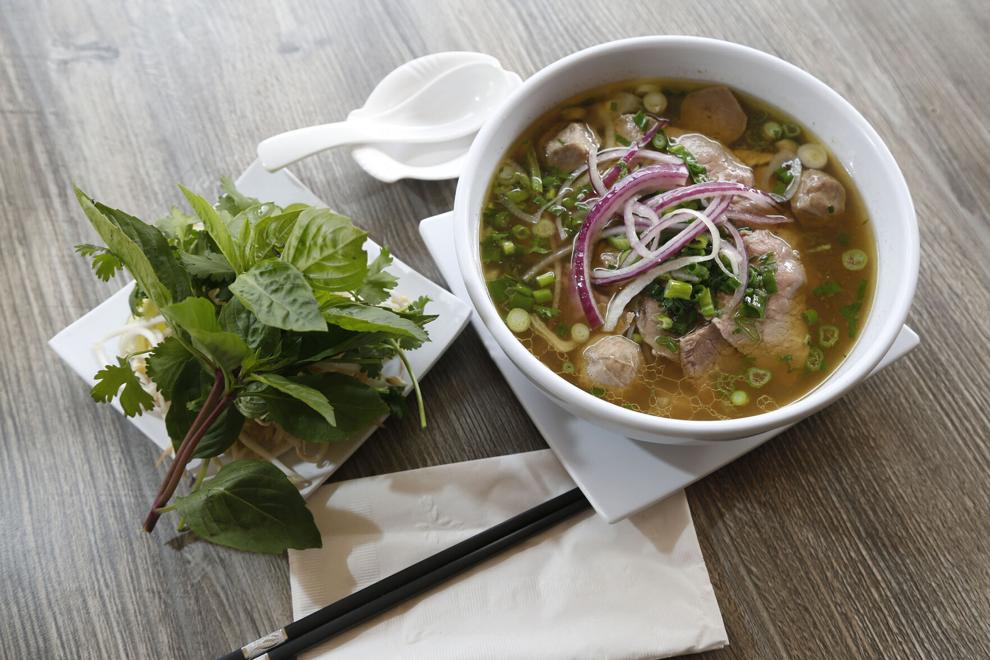 French Hen
Ron's Hamburgers & Chili
Roppongi
Flavors of Louisiana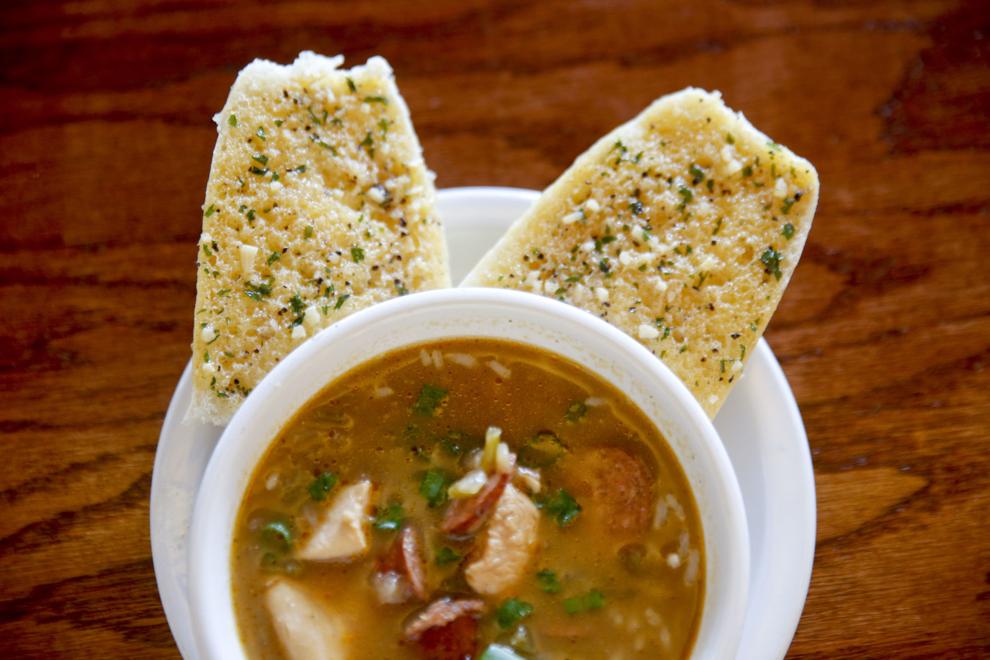 Brownie's Hamburger Stand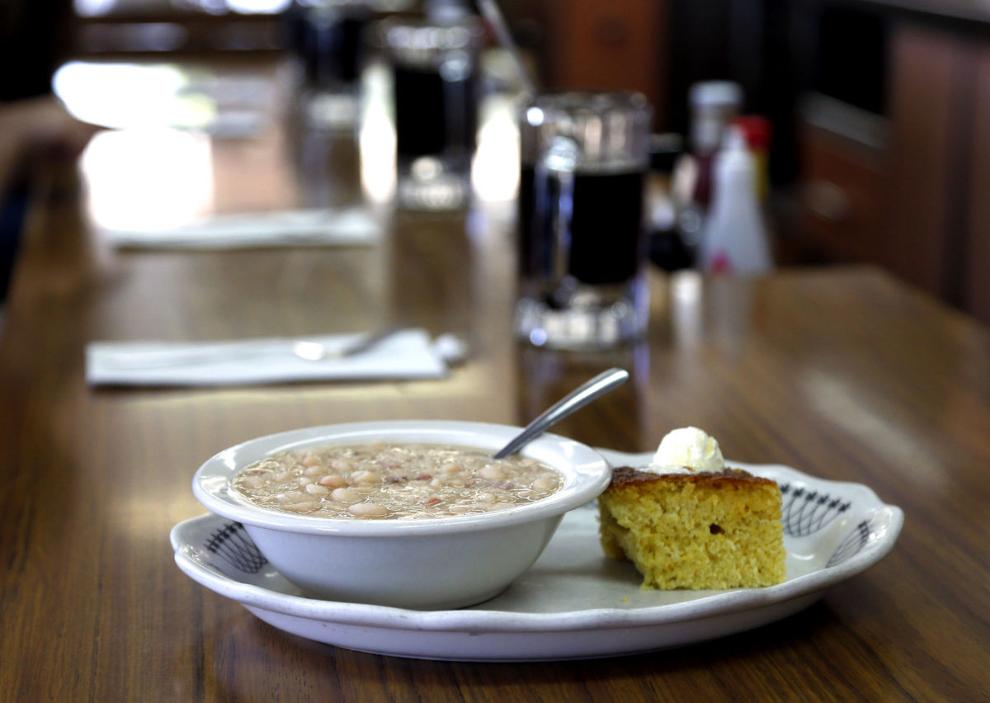 The Spudder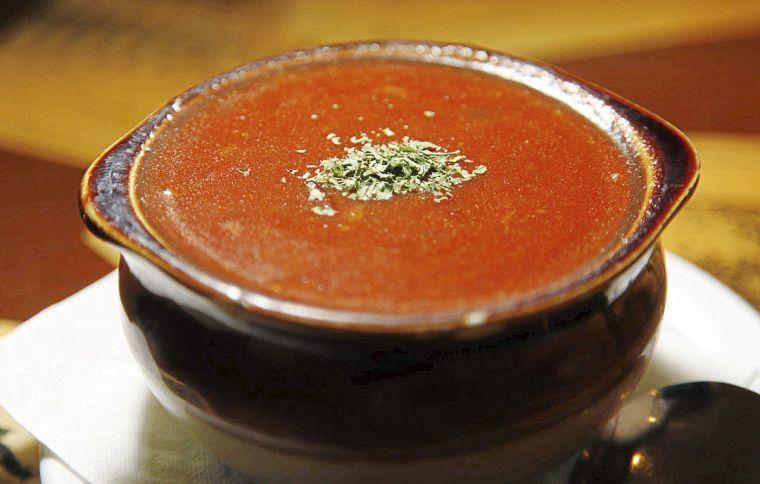 White River Fish Market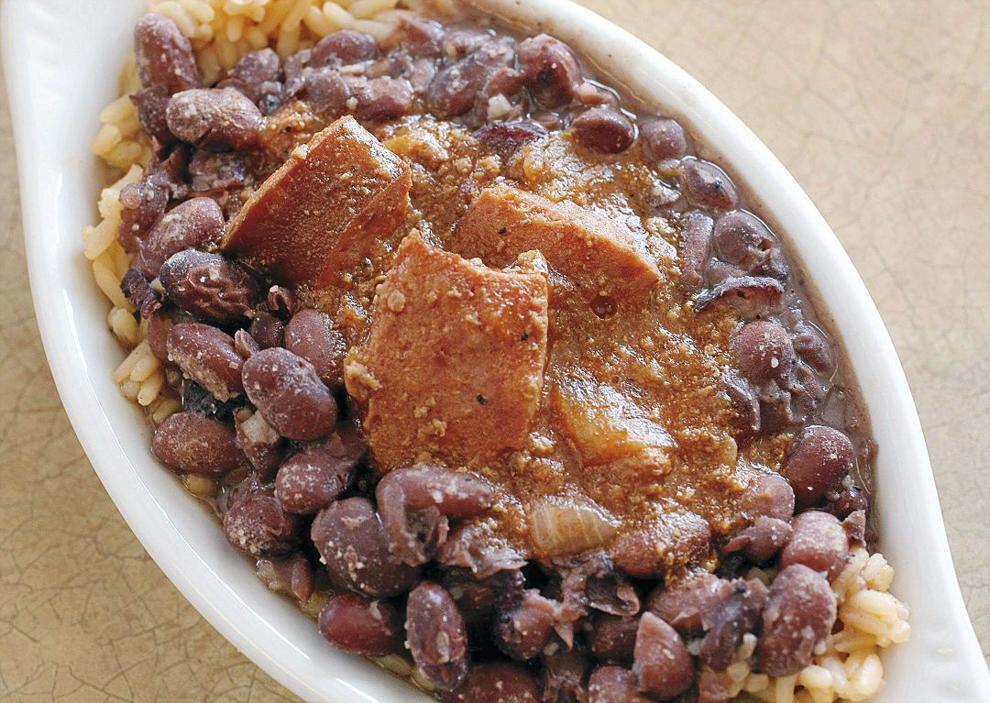 Kai Burmese Cuisine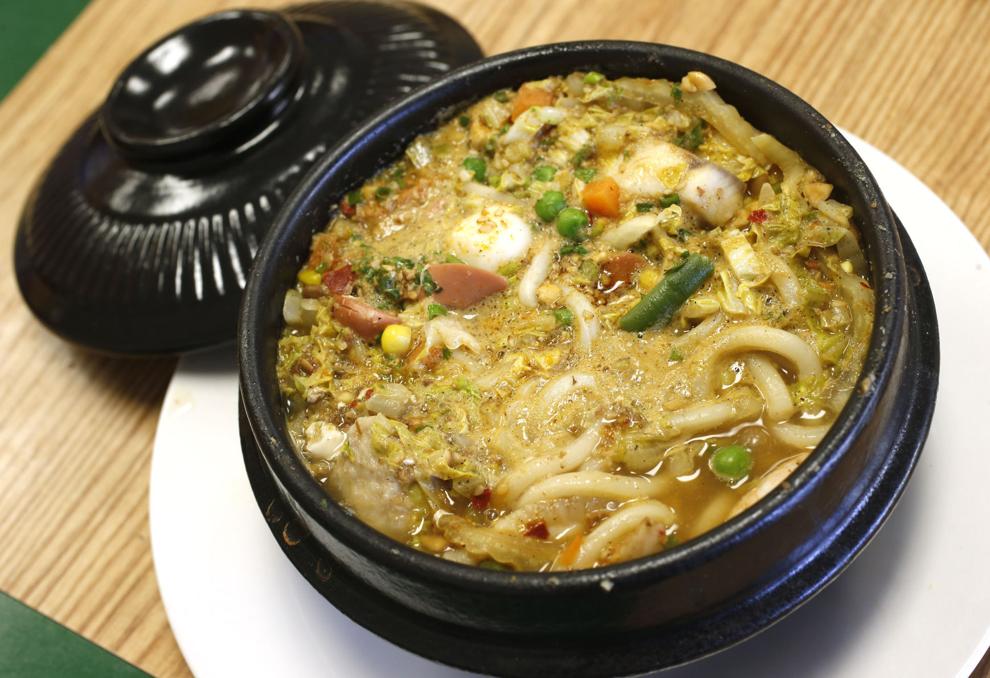 Ike's Chili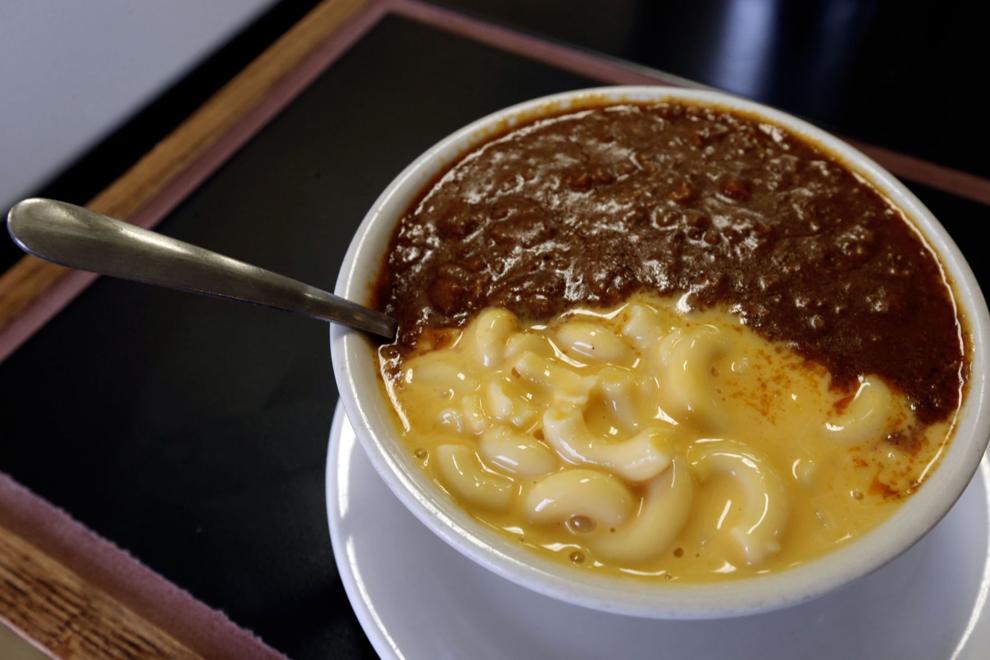 Savoy Restaurant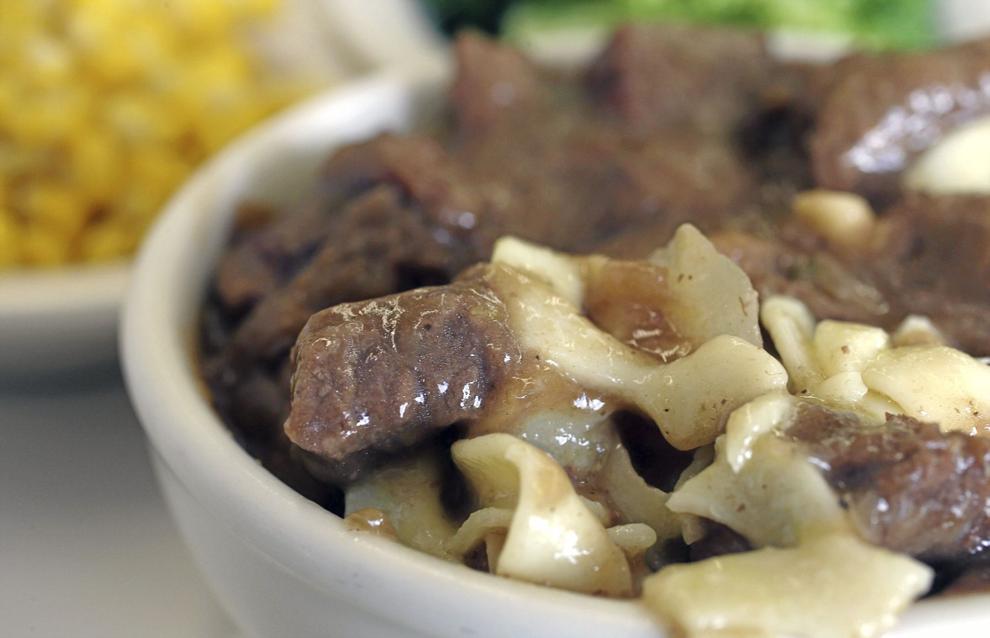 Mondo's Ristorante Italian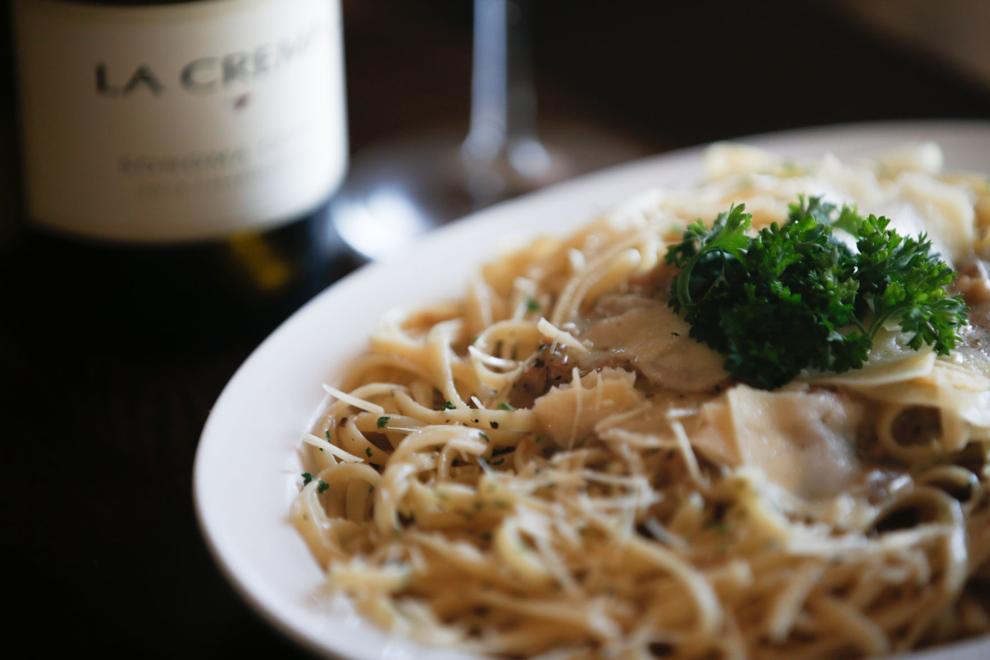 EnjoyaBowl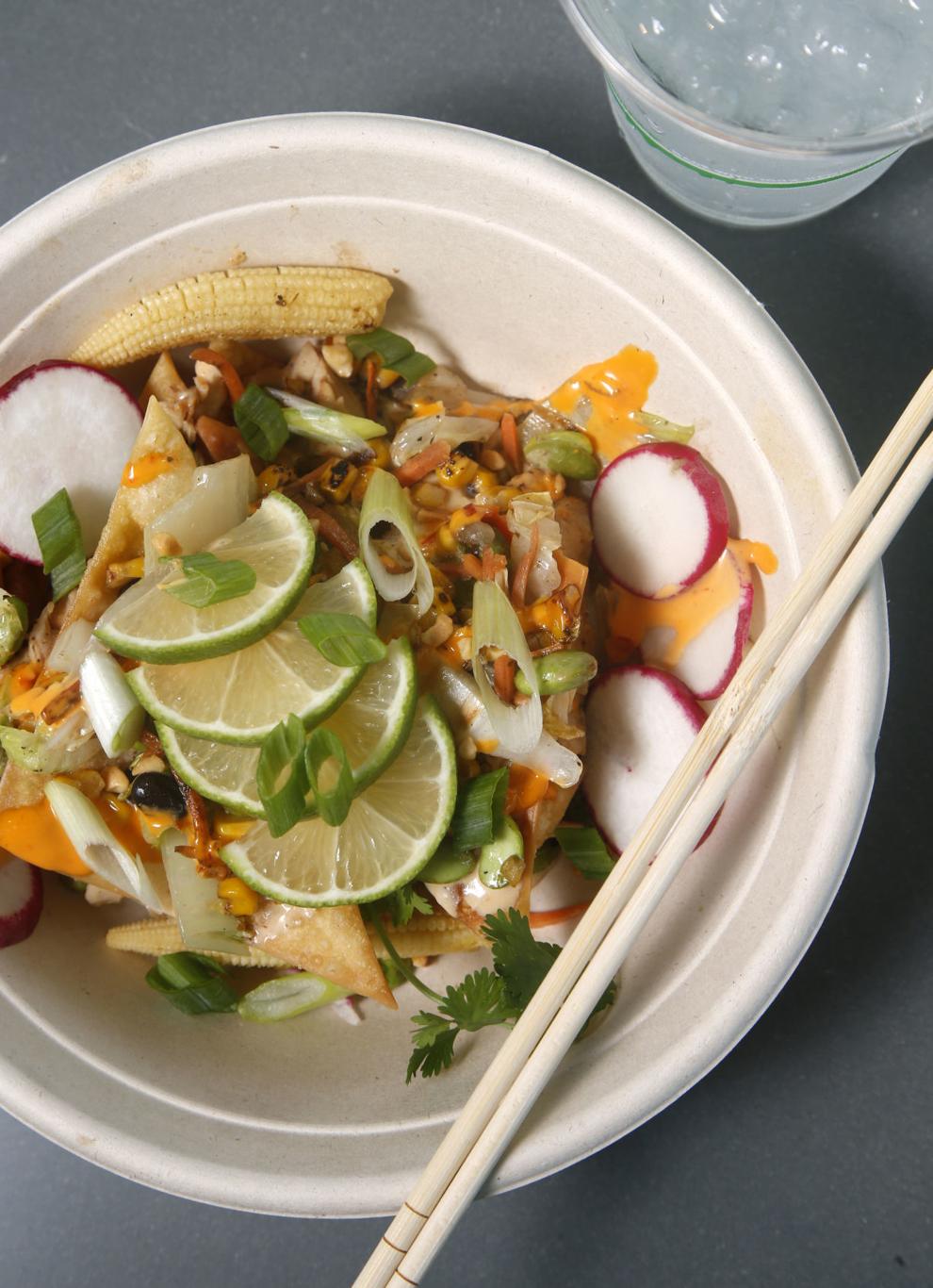 12 months for just $26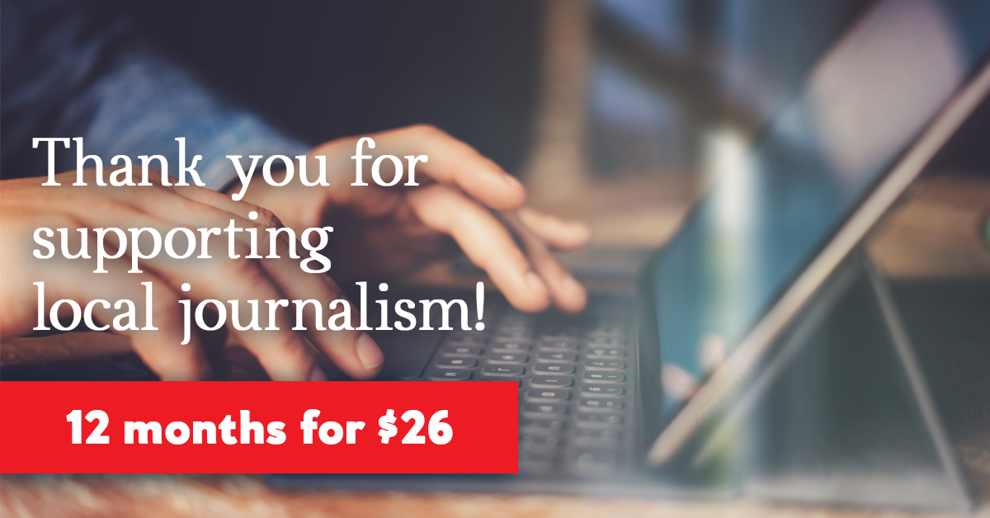 Tulsa restaurateurs Nelson Rogers, Greg McGill remembered