Bowl foods: Take comfort with these 14 hot dishes at Tulsa-area restaurants
After such a tumultuous year as 2020, it's only natural to want to find some sort of comfort, something that might restore a warm, hopeful glow during the often bleak days of mid-winter.
In that spirit, the Tulsa World Scene staff has come up with a list of ways to nourish the body, mind and spirit — one bowl at a time.
The whole "bowl food" or "bowl meals" trend has grown increasingly popular in recent years, in part because settling in with a bowl of something warm and tasty is about as basic a way of enjoying one's meal as can be imagined.
What's in said bowl can be as simple as a mess of beans or chili or as complex as a bowl of Vietnamese pho or Louisiana gumbo.
We don't claim that our list is definitive, but we hope it will get you started on finding some new dish, or reacquainting yourself with an old favorite that can still bowl you over with how good it is.
NOTE: Most of the restaurants listed are open for indoor dining but also offer takeout or delivery options.
Kai Vietnamese Cuisine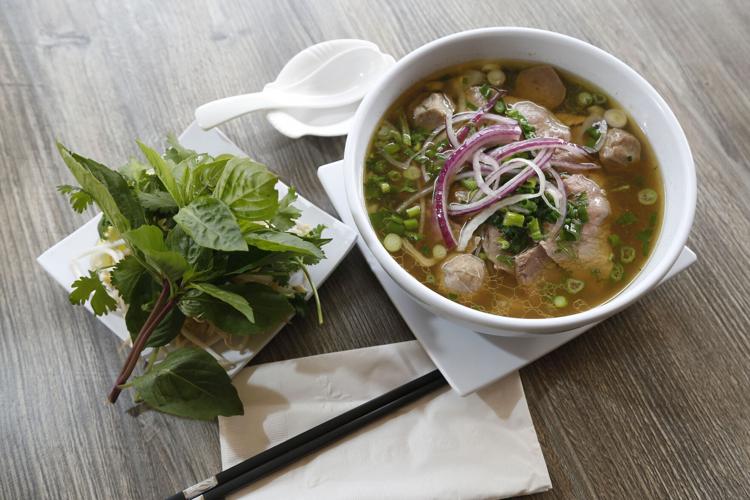 Lassalle's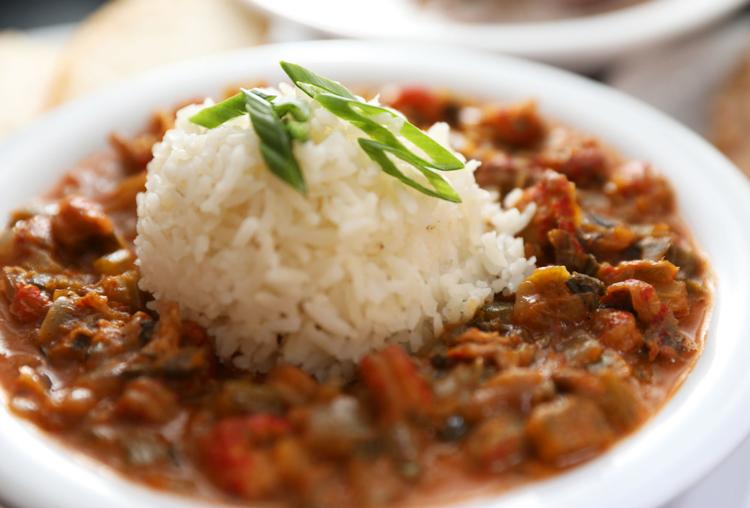 French Hen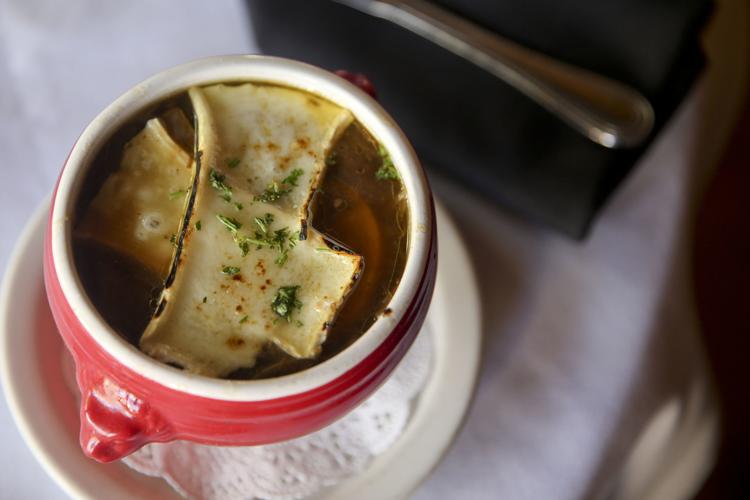 Ron's Hamburgers & Chili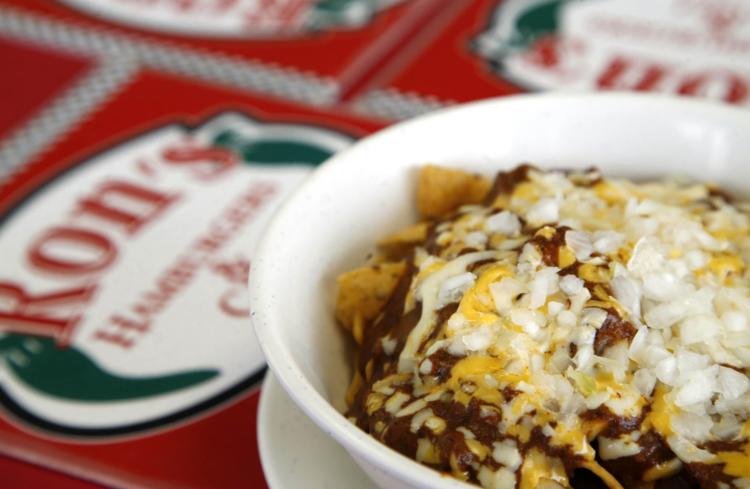 Roppongi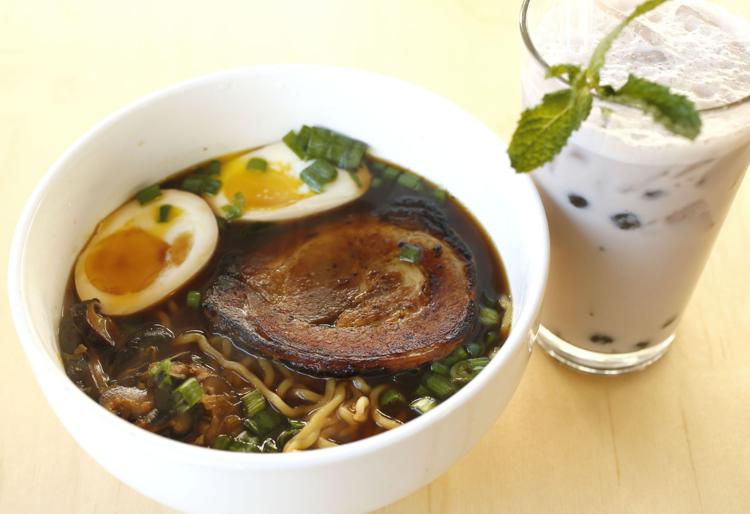 Flavors of Louisiana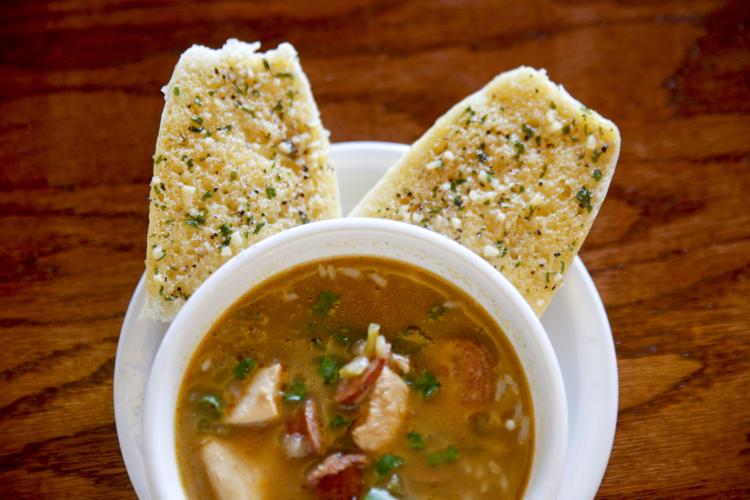 Brownie's Hamburger Stand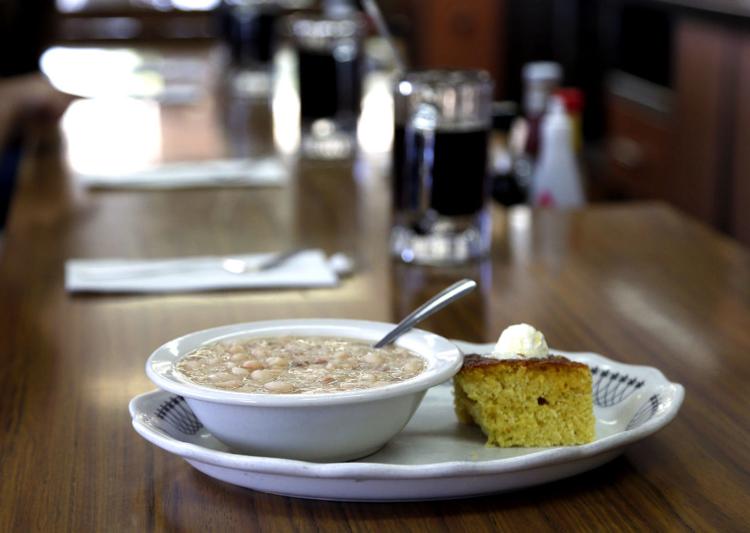 The Spudder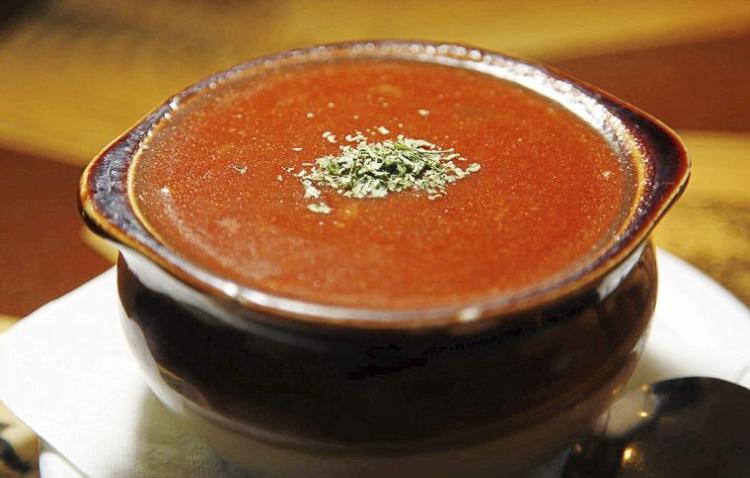 White River Fish Market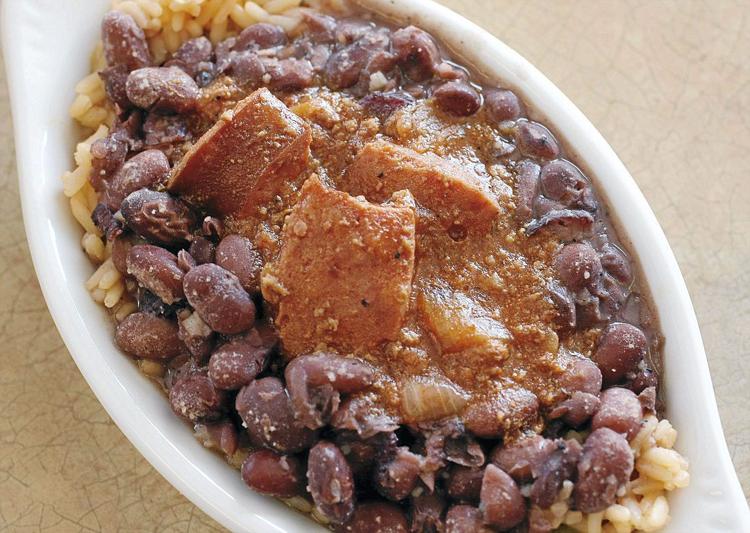 Kai Burmese Cuisine
Ike's Chili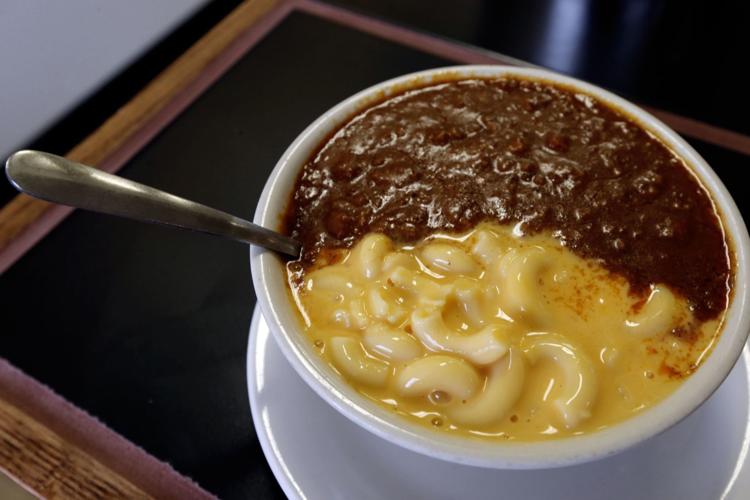 Savoy Restaurant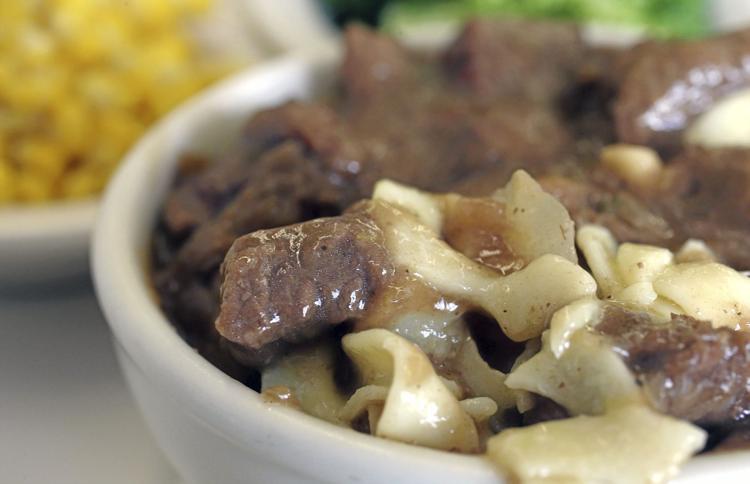 Mondo's Ristorante Italian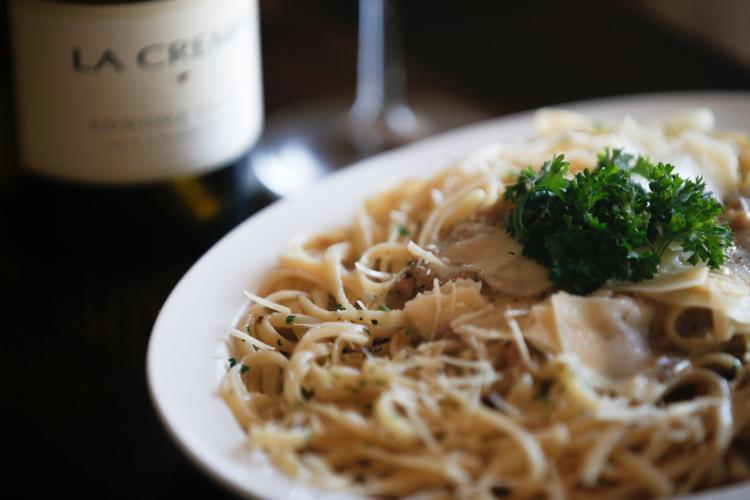 EnjoyaBowl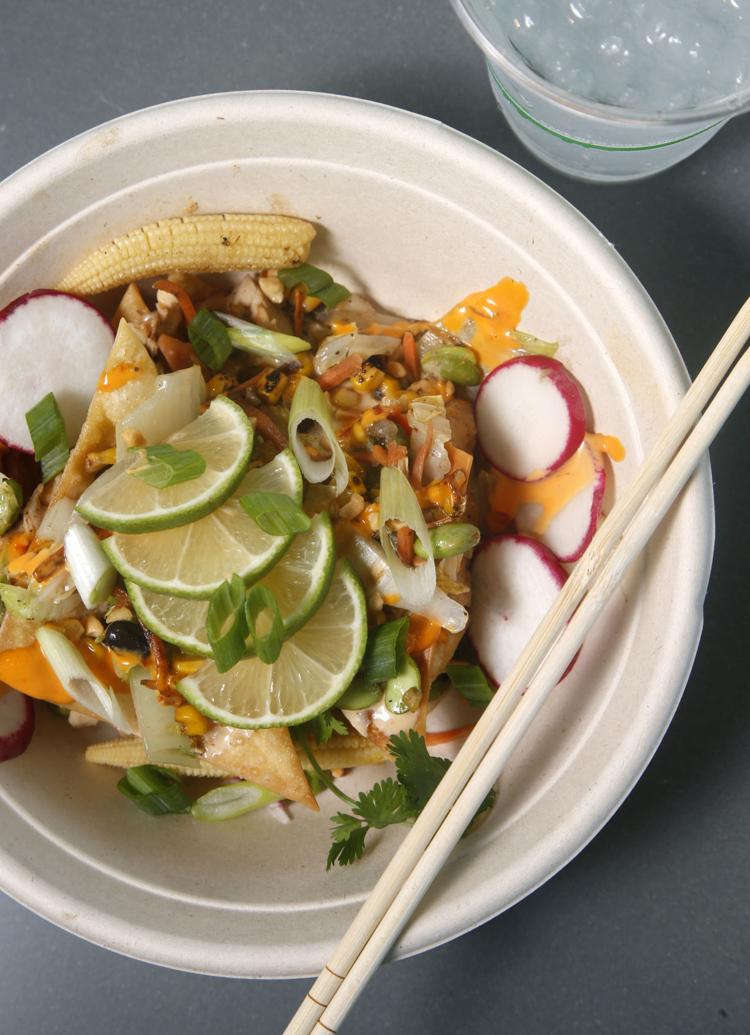 Ditch the feeling of disconnection by being in the know.
Tulsa restaurateurs Nelson Rogers, Greg McGill remembered