Big Baby Rolls and Donuts will partner with Batter Than Good Baking Co. for a series of special pop-up shops this weekend at Big Baby, 3739 E. 11th St.
Both establishments offer an array of baked goods that cater to a range of dietary requirements, with options that are gluten-free, or in compliance with vegan and keto diets, as well as conventionally prepared creations.
The first event will be a "Taco Thursday," Sept. 23, featuring tacos filled with chicken, beef or jackfruit. The Friday, Sept. 24, pop-up will feature Chicago-style deep-dish pizza, that will also have vegan and gluten-free options. Oversized breakfast burritos and a unique breakfast pizza will be on the menu for the final pop-up, Sunday, Sept. 26.
Hours for Thursday and Friday will be 11 a.m. to 7 p.m., and Sunday hours will be 6:30 a.m. to 3 p.m.
Both Big Baby Rolls and Batter Than Good are fairly recent additions to the Tulsa culinary scene. Rania Nasreddine opened Big Baby in April 2020, and chef and owner Rebecca Rae Quint celebrated the first year of Batter Than Good on Sept. 10.
"Chef Rebecca is a real powerhouse," Nasreddine said. "She's so creative with flavors, especially with her vegan and gluten-free dishes, that it's often hard to tell is something she's made is gluten-free or vegan. It's just good food, and we're very excited to be able to offer it."
White Lion hosts Royal Ascot dinner
The White Lion Pub, 6927 S. Canton Ave., will host a Royal Ascot Race Party, complete with the chance to bet (with play money) on one's favorite horse, and to enjoy a four-course meal.
The menu will begin with continental-style hors d'oeuvres followed by savory mushrooms, poached salmon with cream sauce and lemon flummery cake for dessert.
Cost is $65 per person, and reservations are required. To reserve, call 918-491-6533 after 4 p.m.
Freddie's closes Lewis store
Freddie's Hamburgers at 802 S. Lewis Ave., which had served old-fashioned burgers, hand-cut fries, onion rings and milkshakes to Tulsans since 1954, closed Friday.
Owner Frank Willis died earlier this year of complications following routine hip surgery.
Freddie's had traditionally closed in late September in order to work the various food booths it operates during the Tulsa State Fair, which will be held this year Sept. 30-Oct. 10 at the Expo Square fairgrounds. Freddie's operates several hamburger booths as well as sites serving roasted corn-on-the-cob, giant cinnamon rolls and other sweet treats.
The other two Freddie's locations, at 9130 E. 11th St., and 11223 E. Admiral Place, will also shutter beginning Sept. 24 for the state fair. The 11th Street shop will re-open Oct. 14; the Admiral Place location will announce its reopening at a later date.
The Men Who Would Be Scene: Episode 26
Photos: Scenes from the Born & Raised Festival in Pryor
Born & Raised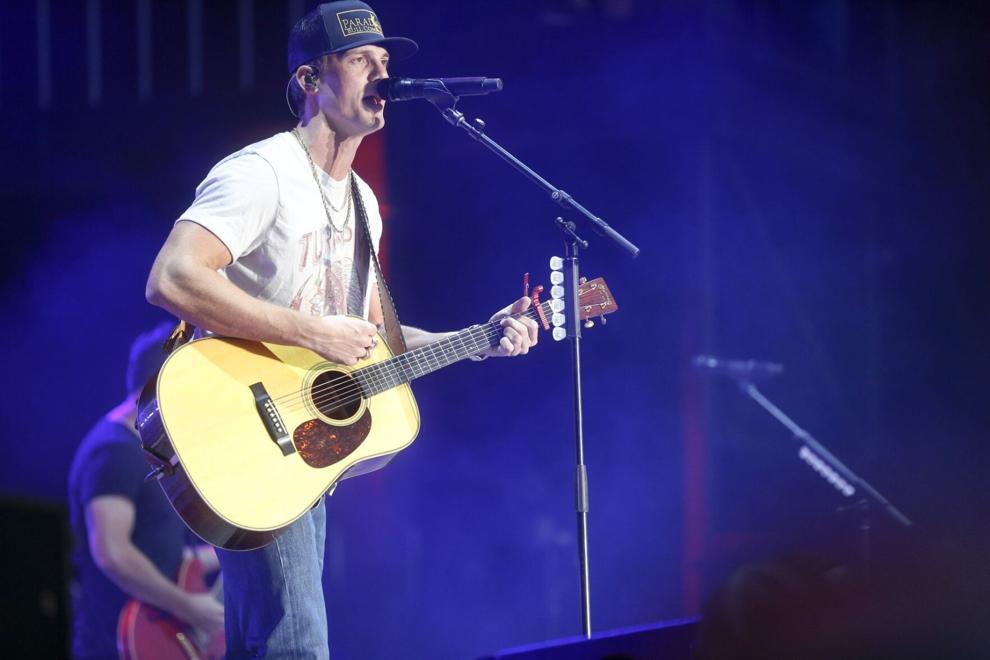 Born & Raised
Born & Raised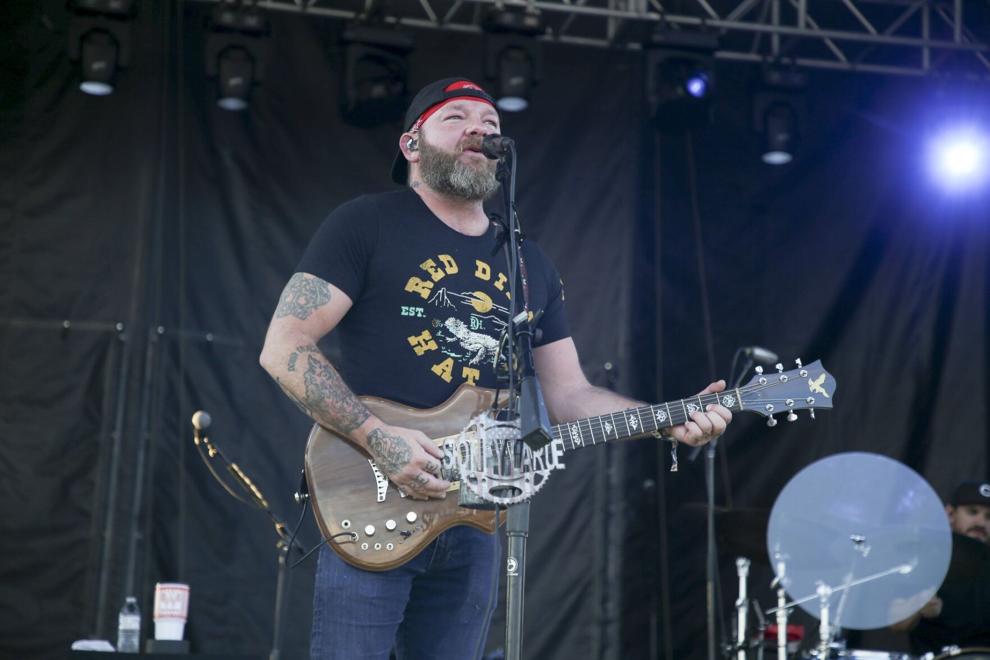 Born & Raised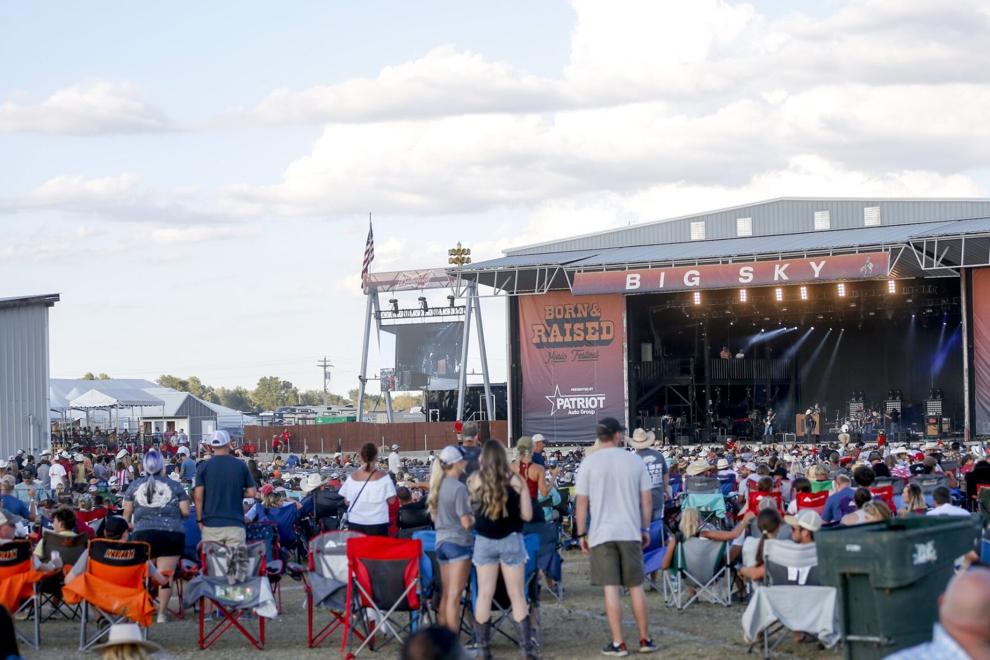 Born & Raised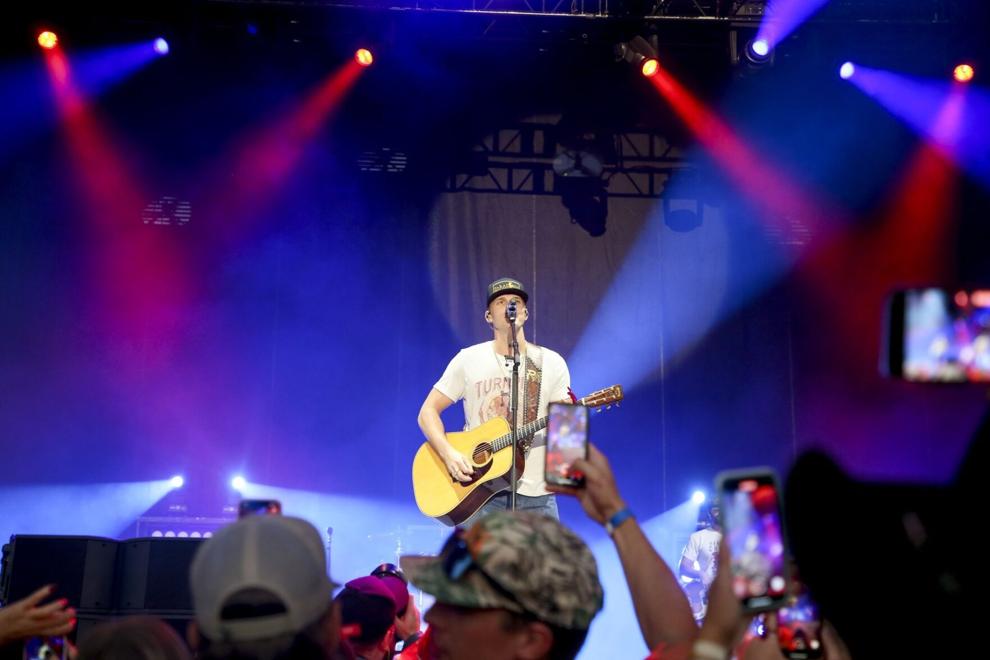 Born & Raised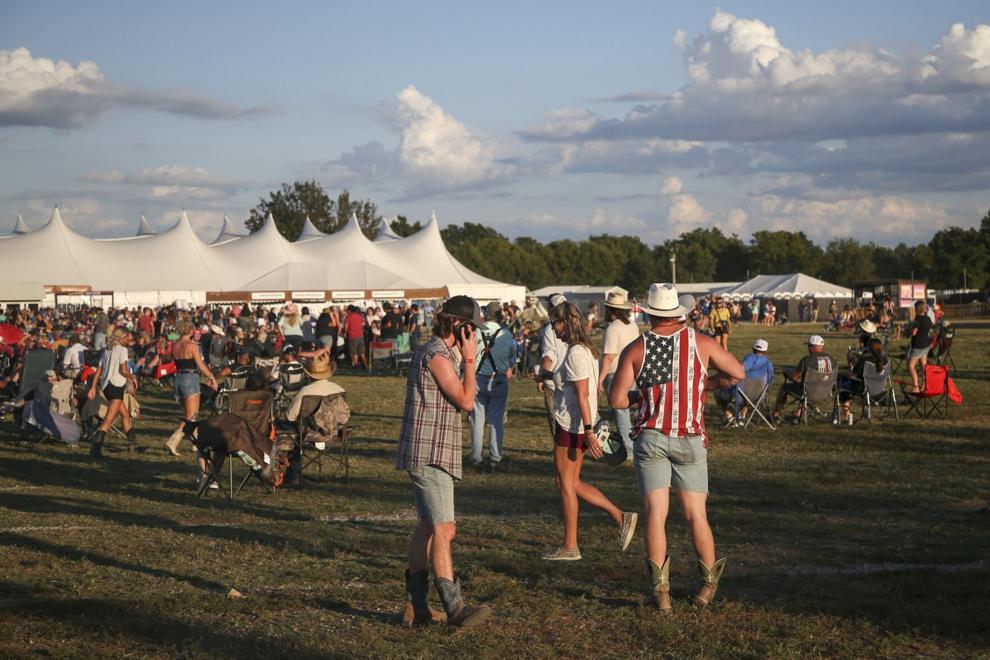 Born & Raised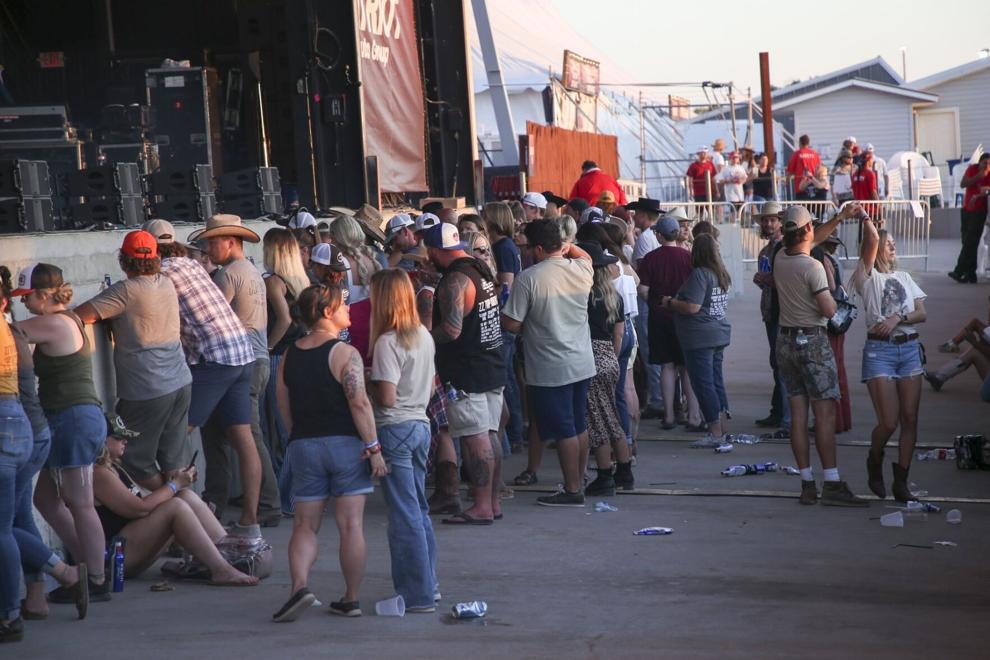 Born & Raised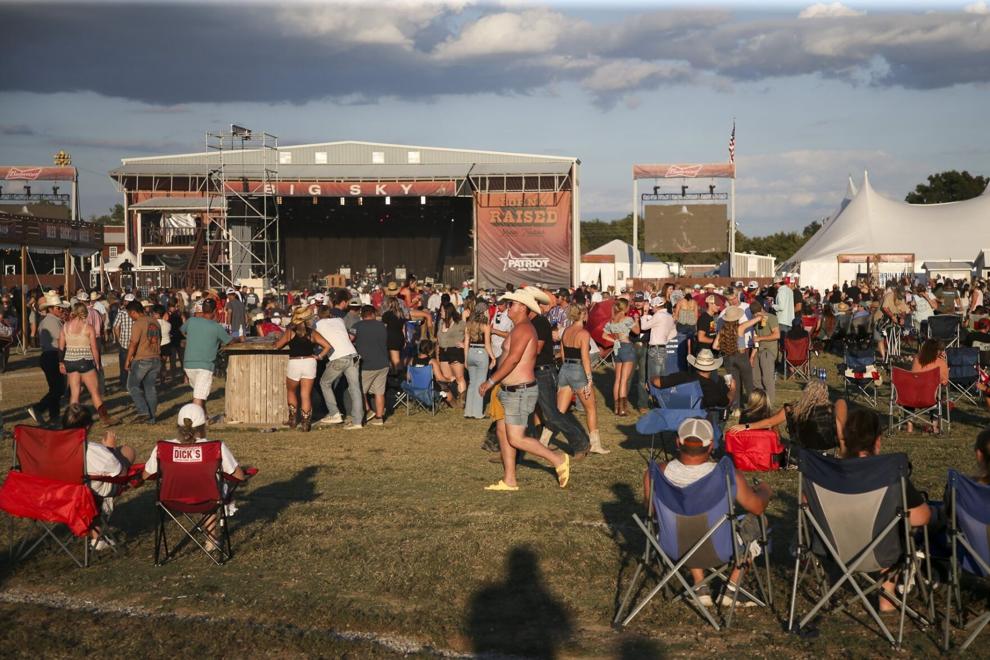 Born & Raised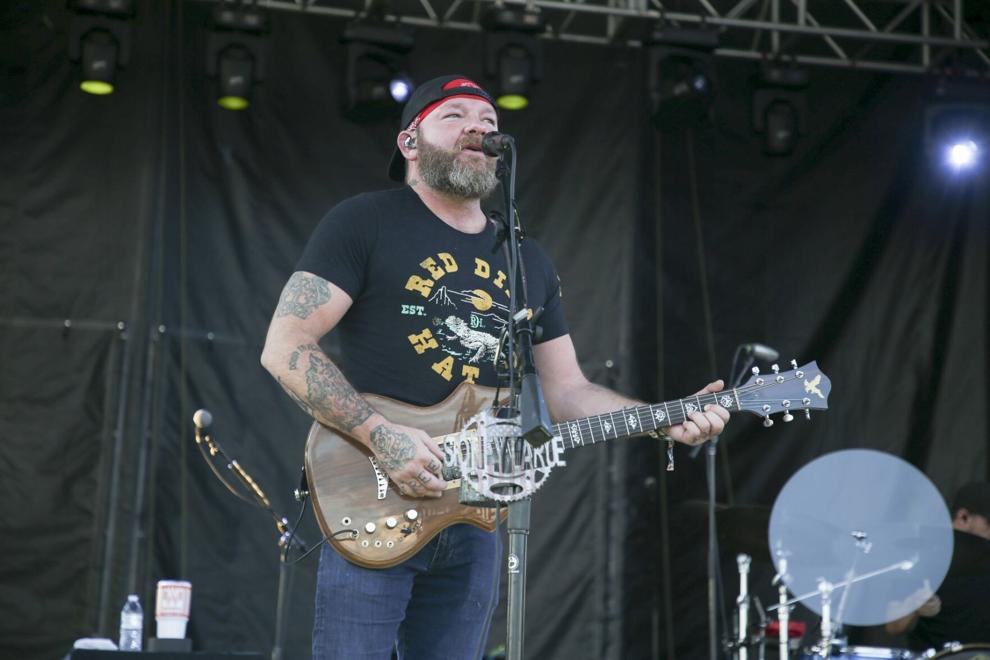 Born & Raised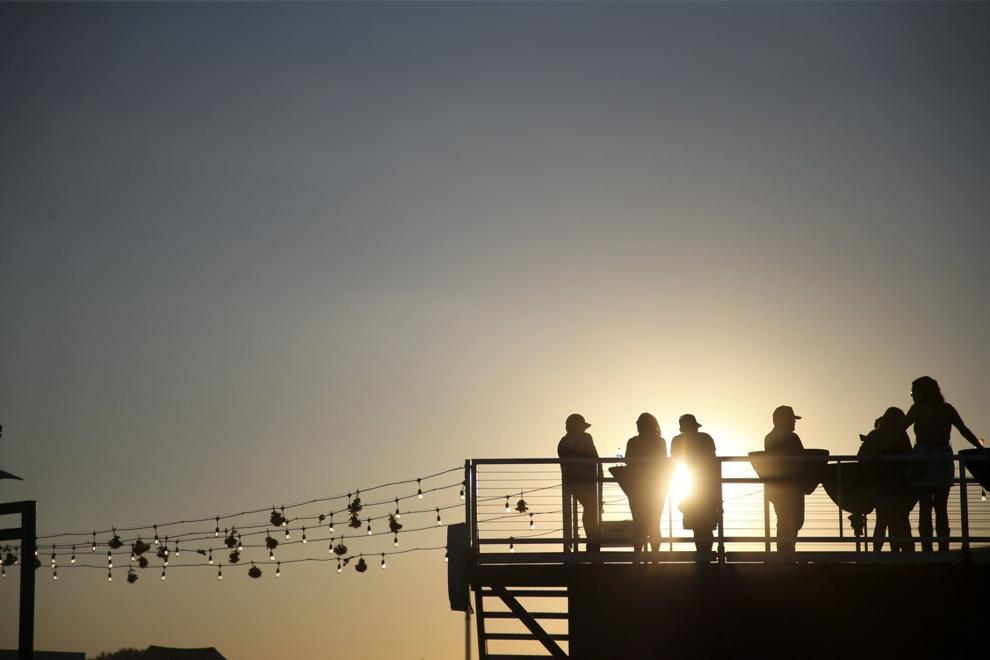 Born & Raised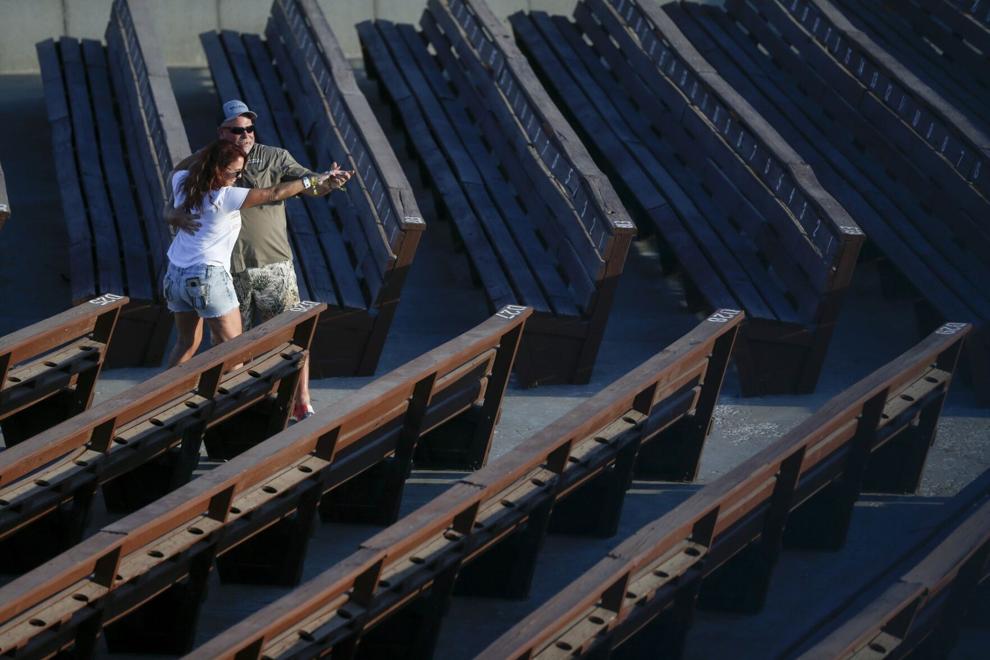 Born & Raised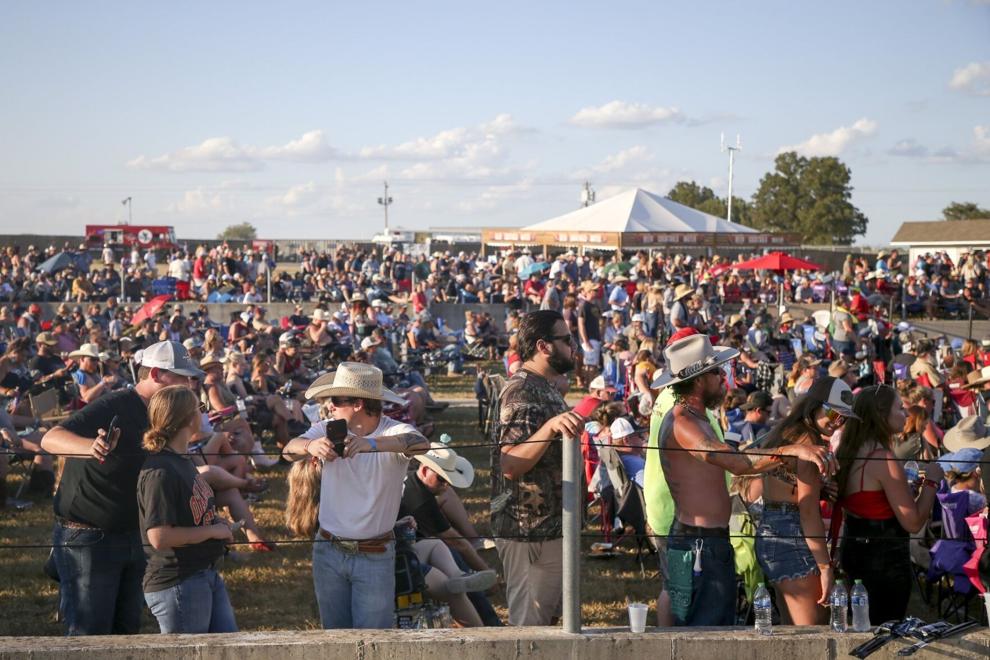 Born & Raised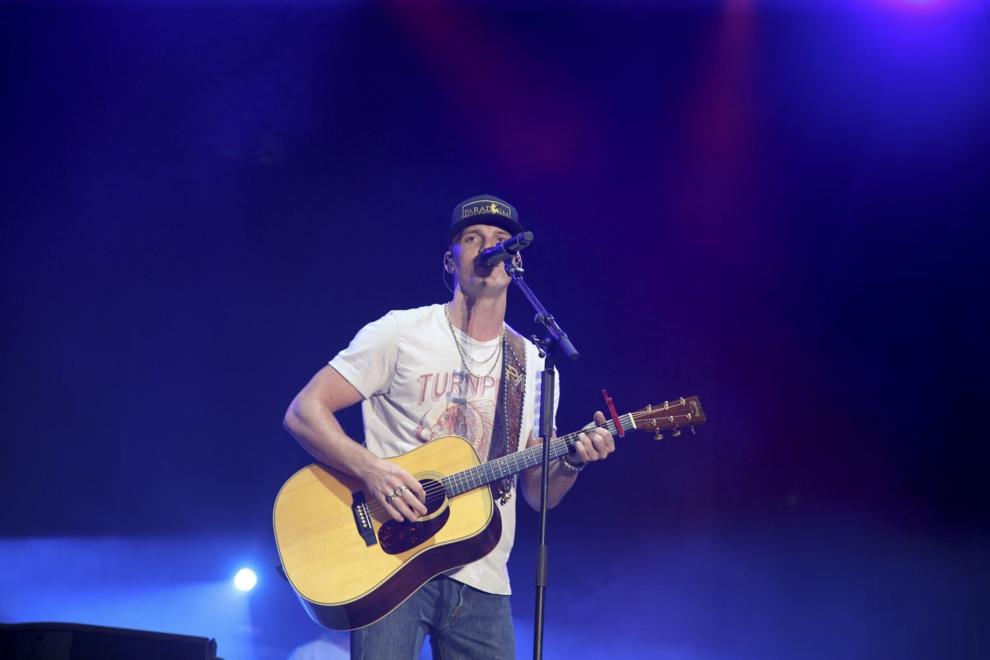 Born & Raised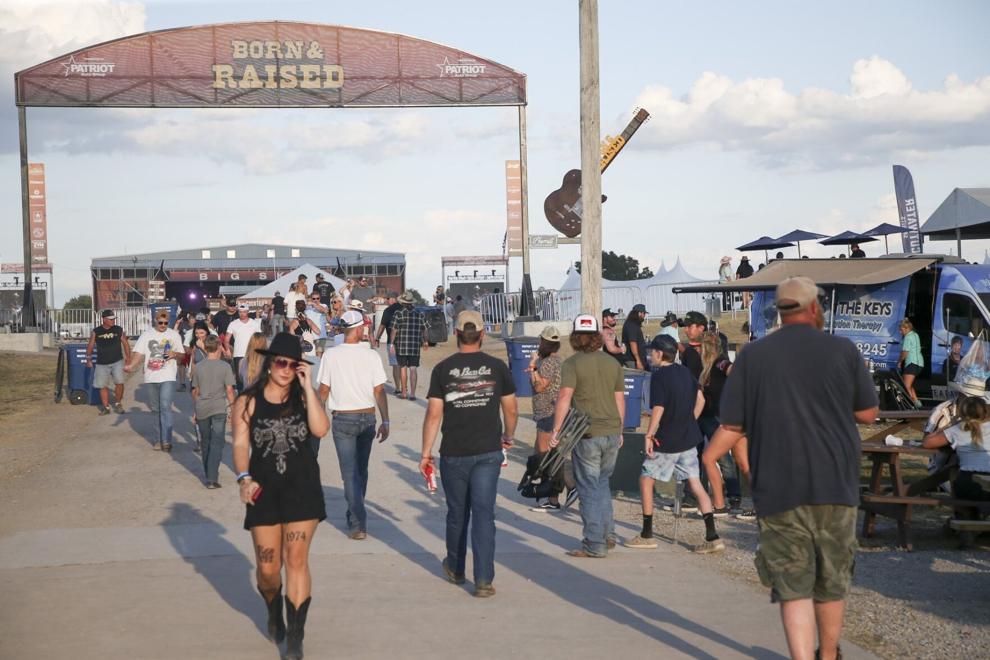 Born & Raised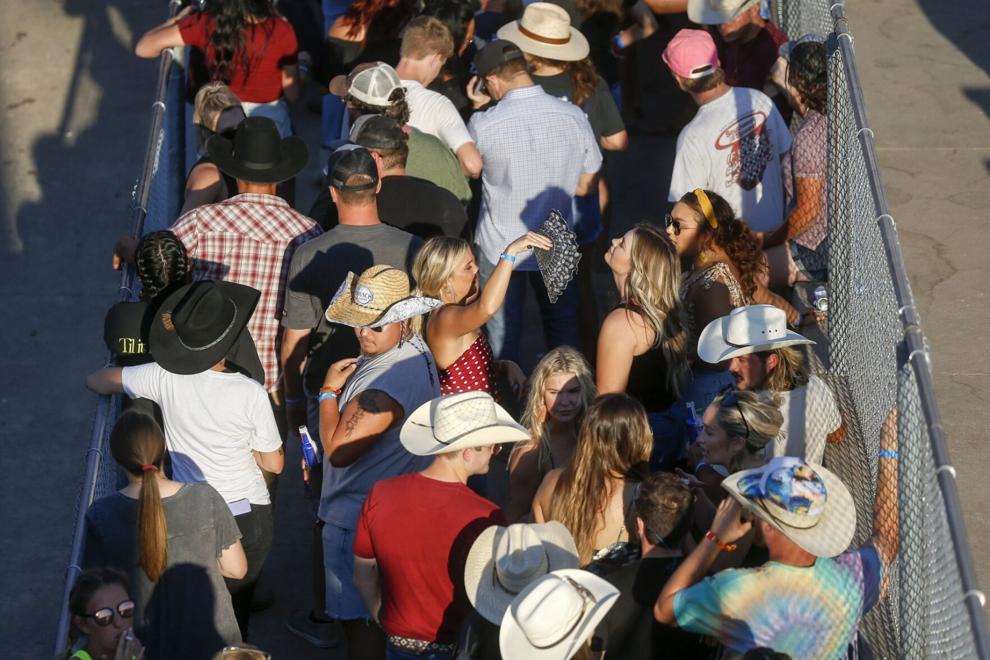 Born & Raised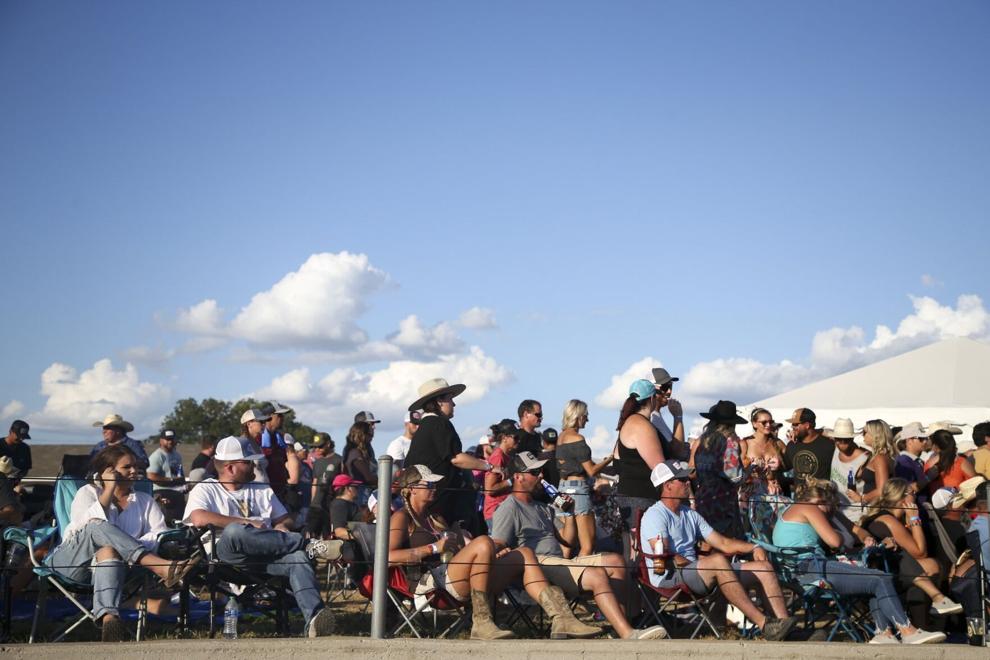 Born & Raised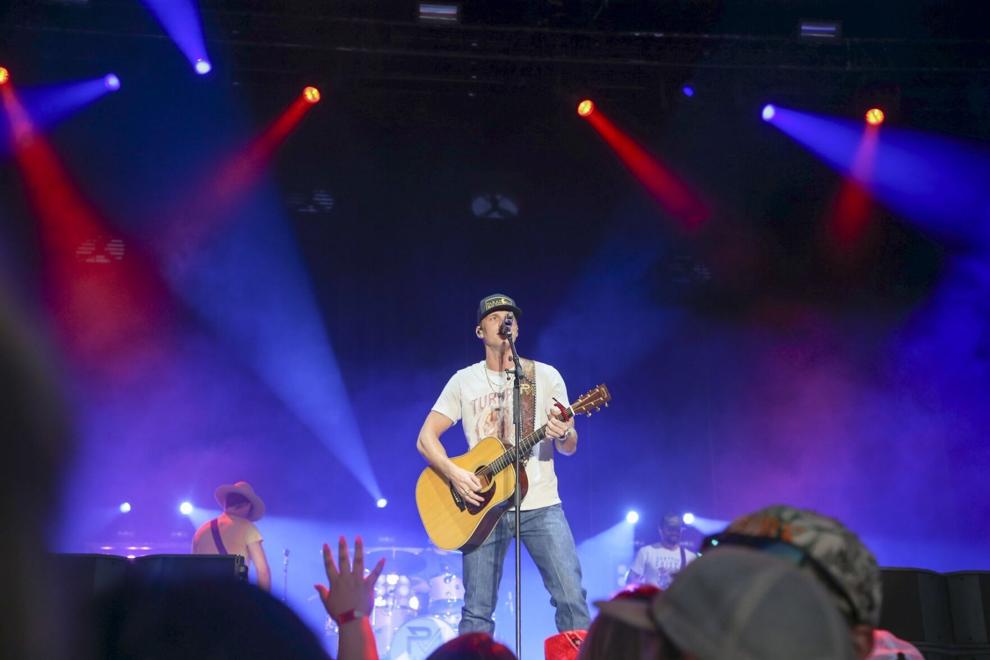 Born & Raised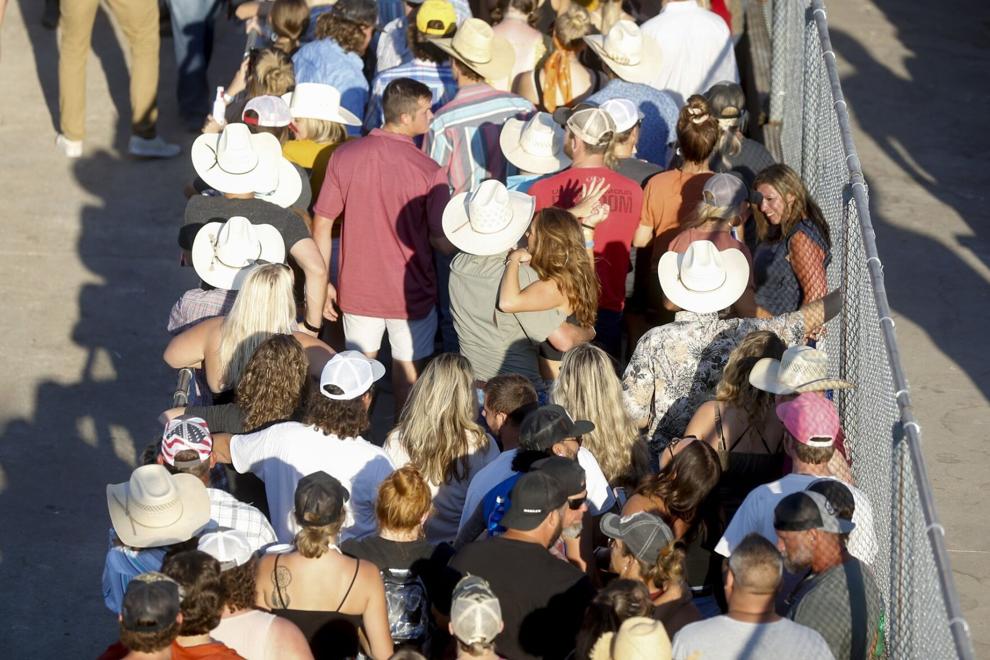 Born & Raised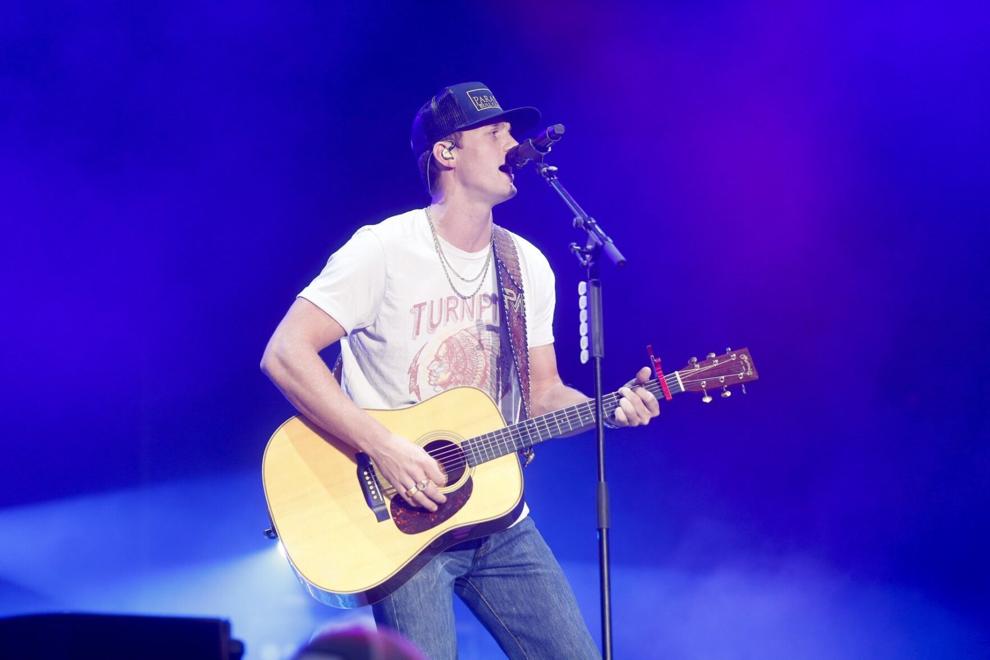 Born & Raised
Born & Raised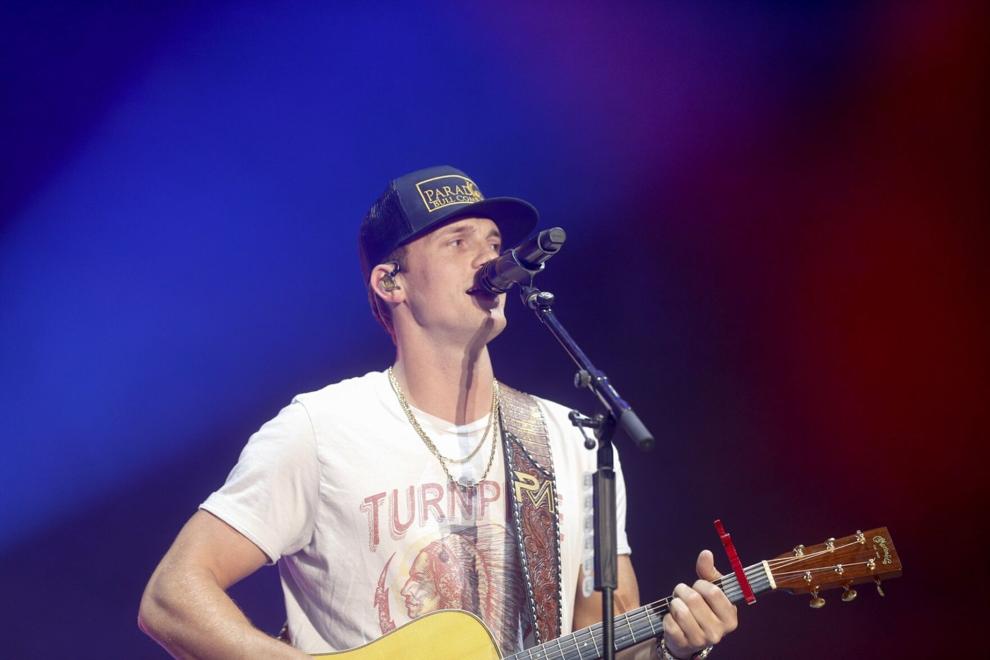 Born & Raised
Born & Raised
Born & Raised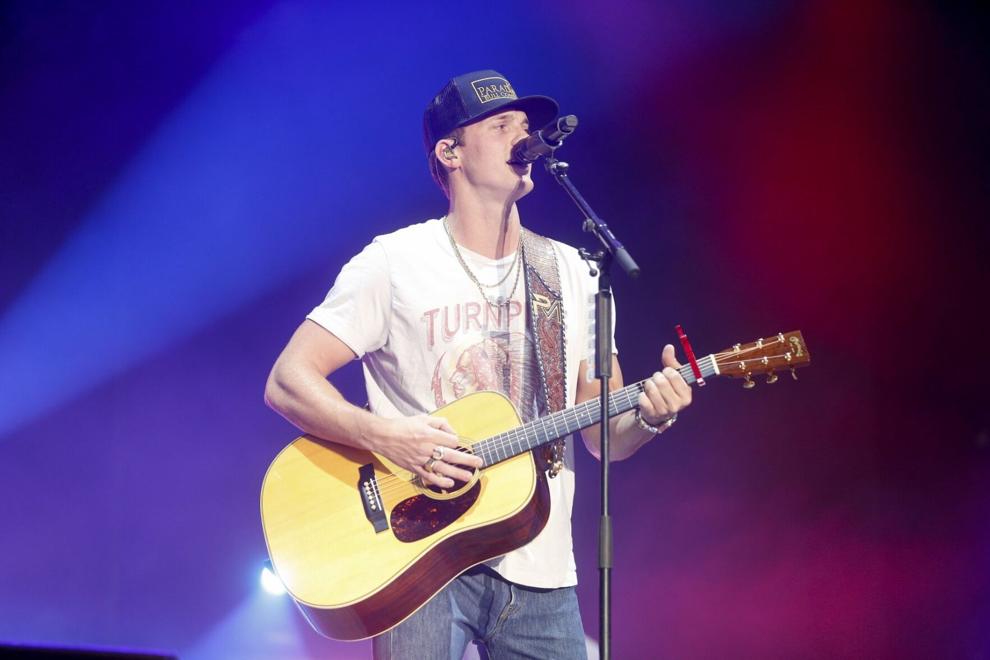 Born & Raised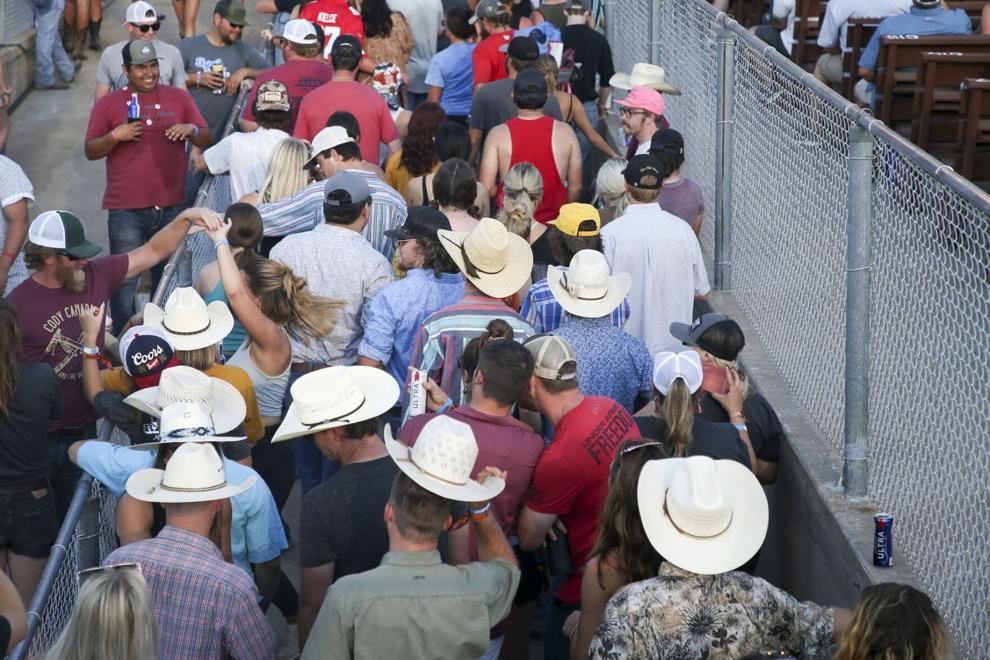 Born & Raised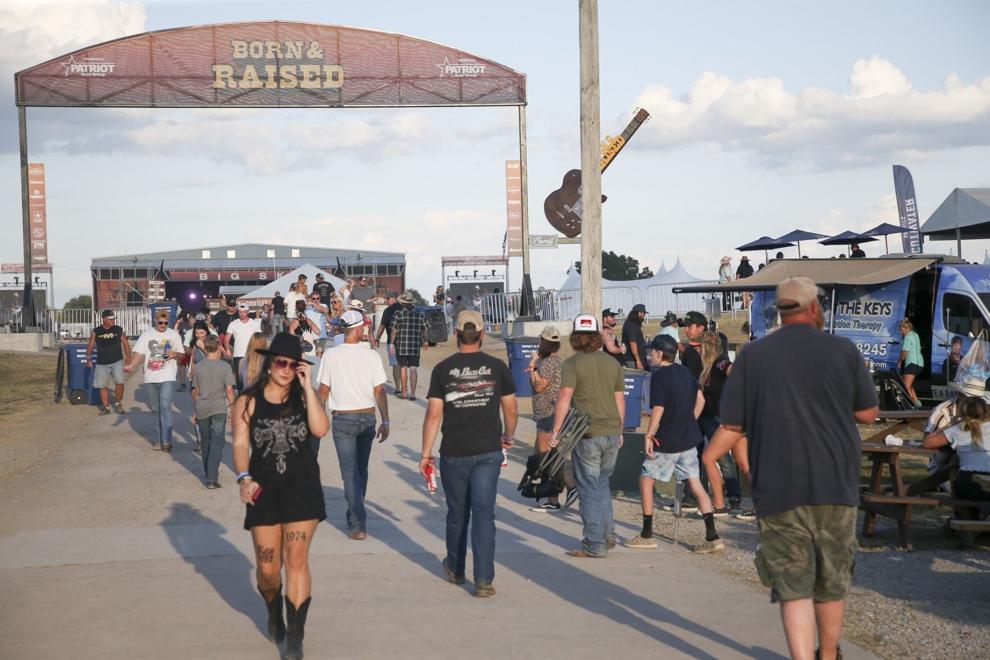 Born & Raised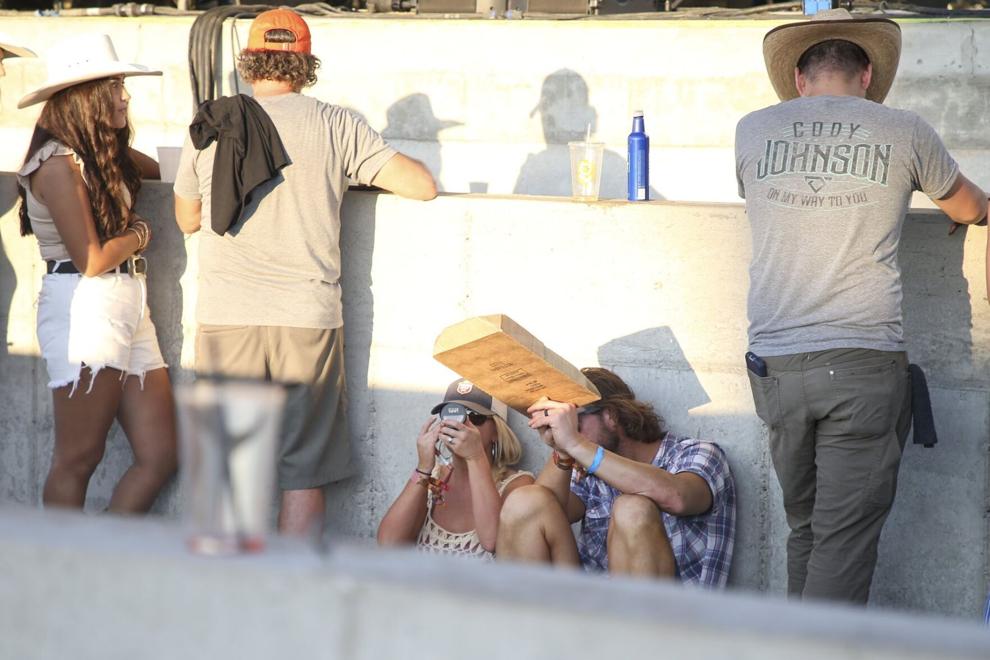 Born & Raised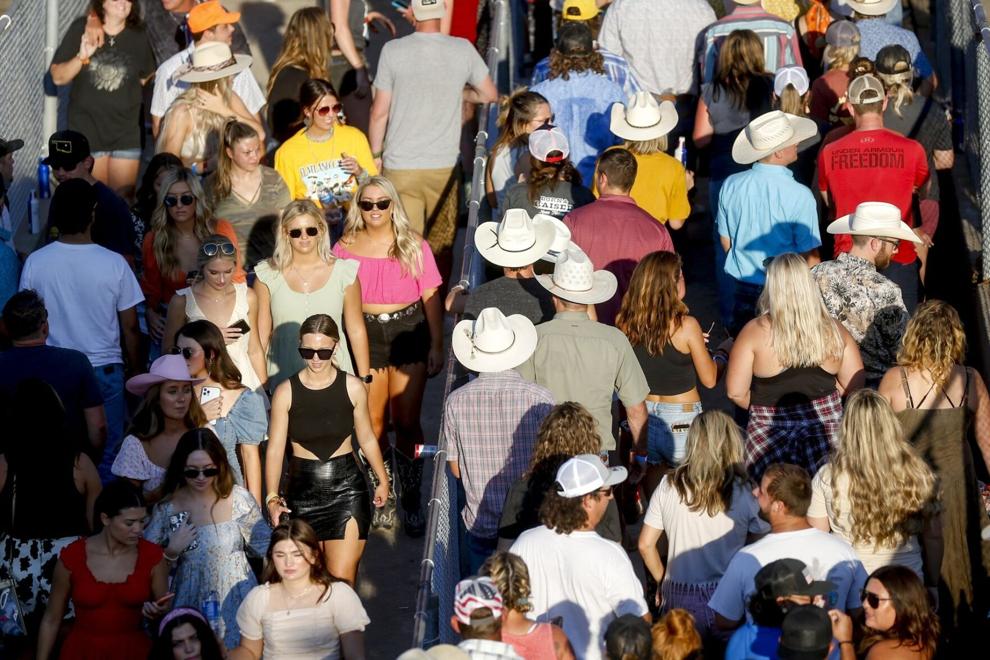 Born & Raised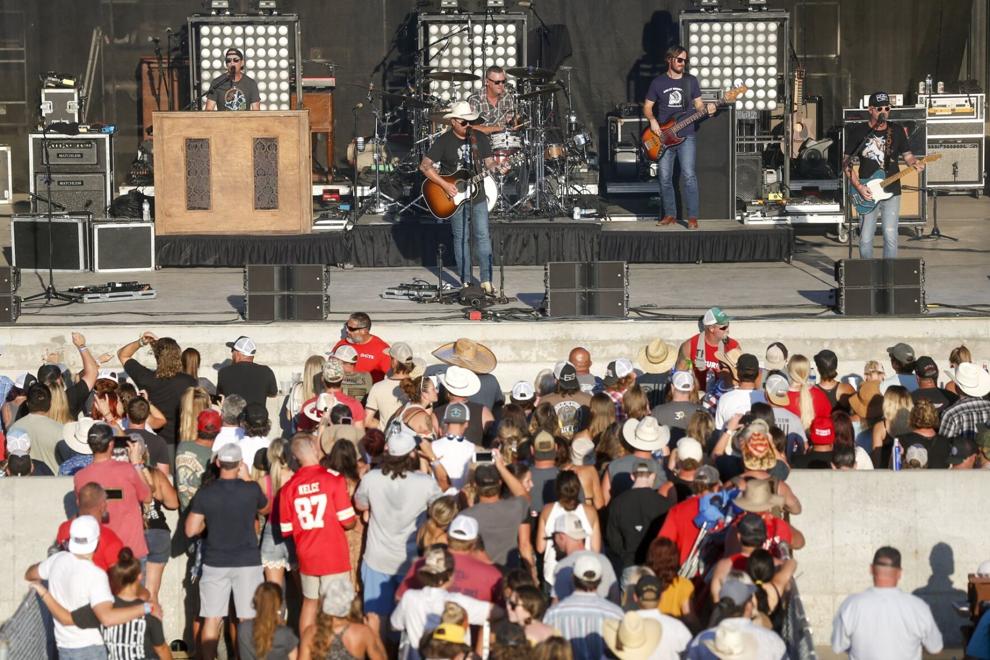 Born & Raised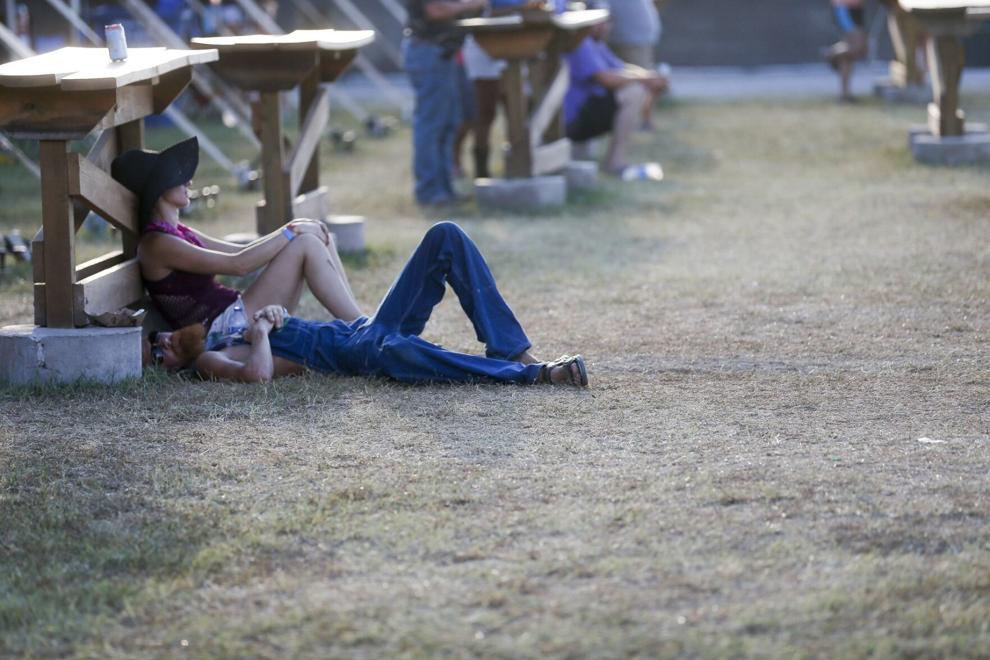 Born & Raised
Born & Raised
Born & Raised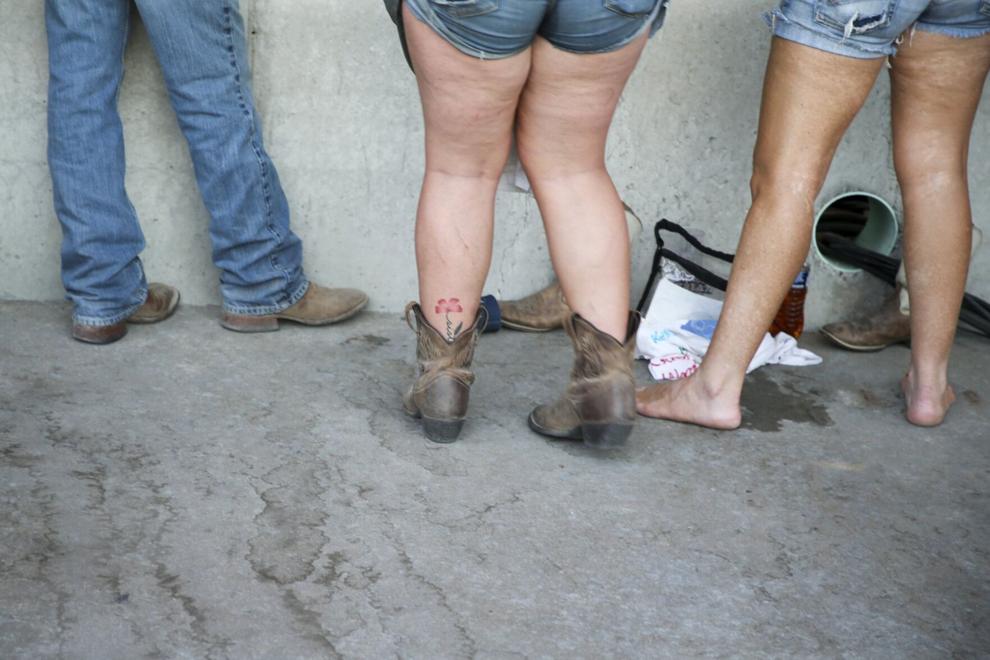 Born & Raised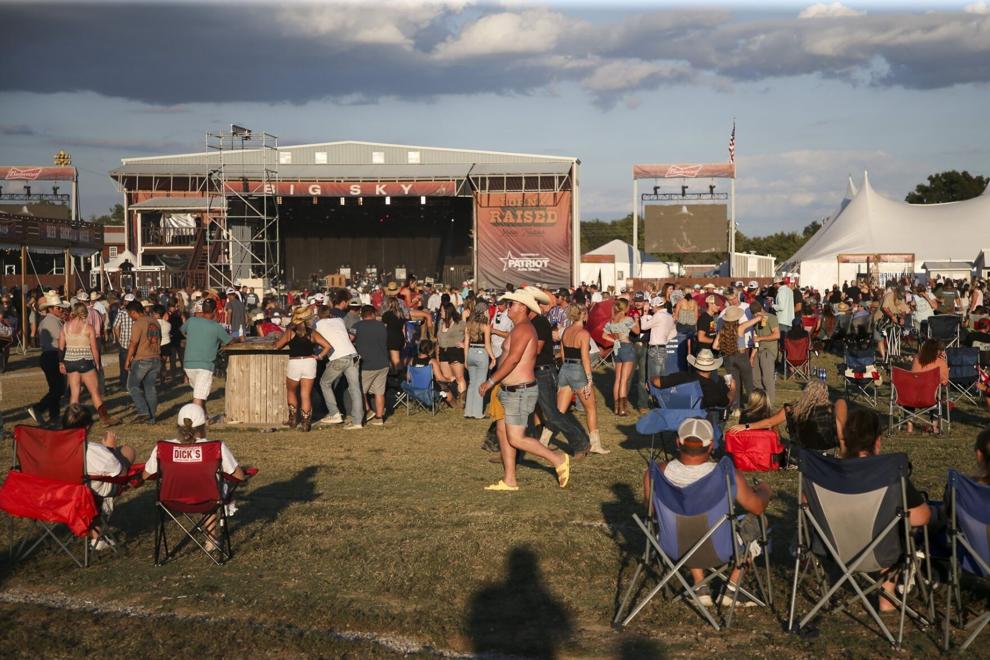 Born & Raised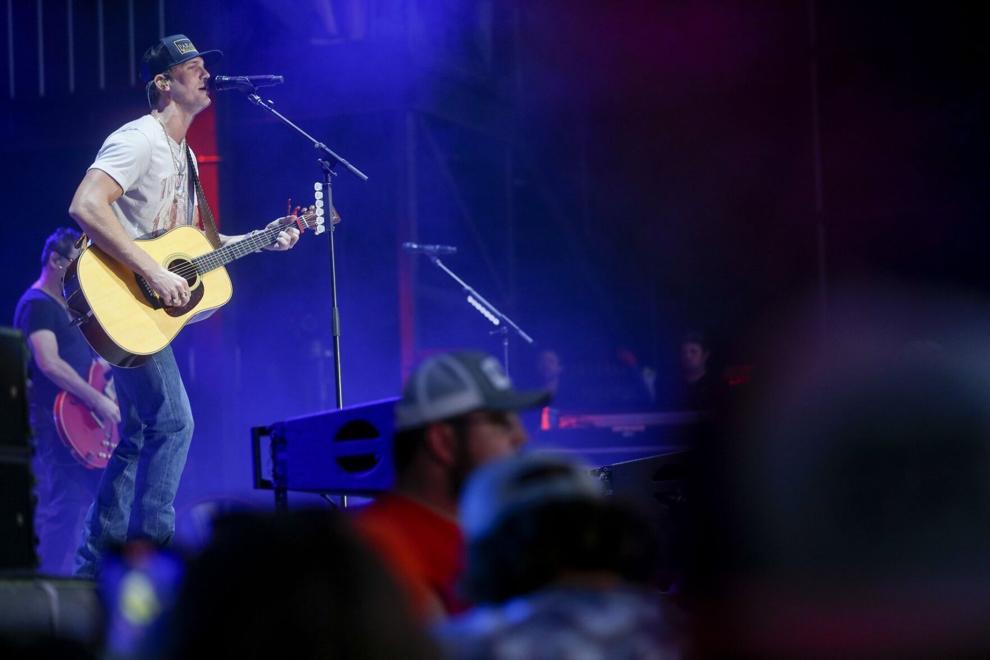 Last chance offer: $1 for six months