Food & Wine magazine recently named Andolini's as having the best pizza in the state of Oklahoma, in an article that appeared April 28 on the magazine's website.
The article's author, David Landsel, said that the way American pizza culture has evolved to create more options and better pizzas came "just in time for everybody to be sitting at home refusing to eat their own cooking for one more night.
"These days, (serious pizza is) absolutely everywhere, and you wouldn't believe how good, too," he writes.
In his estimation, "Andolini's is the most serious pizza place in the state, make that places plural, because there are already a handful of locations in the region, serving up thoughtful, neo-Neapolitan pies."
Andolini's has five locations in the Tulsa area: 1552 E. 15th St.; 114 S. Detroit Ave.; 500 Riverside Terrace, Jenks; 222 S. Main St., Broken Arrow; and the original location, 12140 E. 96th St., in Owasso.
Boston Deli special highlights local berries
The Thursday special for May at the Boston Deli, 6321 E. 61st St., will highlight local strawberries, with a menu that will feature a maple and molasses-brined 14-oz. pork porterhouse, grilled on the restaurant's Hasty Bake charcoal grills, and served with a peppered strawberry Cabernet sauce.
Completing the meal are fried green tomatoes with a tomato-ginger chutney; ash-roasted Yukon gold potatoes with butter, garlic and parsley; an organic baby spinach salad with strawberries; and a lavender-scented strawberry shortcake with cinnamon whipped cream.
Cost is $27 per person; suggested wine and beer pairings are available. The special is available 5 to 8 p.m. Thursdays in May. Reservations are recommended. To reserve: 918-492-4745, thebostondeli.com.
Prhyme hosts Scotch and Cigar dinner
Prhyme Downtown Steakhouse, 111 N. Main St., will inaugurate its new private dining board room with a Scotch and Cigar dinner, 7 p.m. May 12-13.
Guests will enjoy a five-course meal, with courses paired with fine Scotch whiskies, along with gift bags including three personally selected cigars and a $25 gift card to enjoy at Downtown Cigar Lounge.
The menu begins with a trio of oysters topped with apple and fennel, crème fraiche and caviar, and miso ginger, followed by a salad of dandelion greens, sherry vinaigrette, goat cheese, dried cherries, and almonds.
Scottish salmon, with fiddlehead fern, pearl onion, and pommes maxim, with a tarragon beurre blanc will be accompanied by Johnnie Walker Blue Label. The entree is a venison tenderloin with a port chocolate sauce, oyster mushroom, shaved asparagus, and served with The Balvenie Portwood 21 Year Scotch.
Dessert is bread pudding with sauce chocolat, raisin, caramel whipped cream.
Cost is $250 per person, and reservations are required. To reserve: 918-794-7700.
White Lion Pub Trivia Night
The White Lion Pub, 6927 S. Canton Ave., will host a special trivia night 6:30 p.m. May 11, which by sheerest coincidence is also the evening that the pub's justly famous fish and chips will be available at a special price. Due to limited space, reservations are required. To reserve: call 918-491-6533 after 4 p.m. Tuesday through Saturday. Trivia teams are welcome.
Spudder undergoes renovations
The Spudder, 6536 E. 50th St., is undergoing renovations to update its restrooms to bring them in compliance with requirements of the Americans with Disabilities Act.
"It's something I've been meaning to do since I bought the place 10 years ago," said Steve Jeffery, who purchased the landmark Tulsa steakhouse in 2011.
The Spudder, named for the oil-field implement that stands outside the restaurant's entrance, was founded by John Phillips and John Brenneman in 1976, and has been in continuous operation. The restaurant is noted for its char-grilled steaks, pork chops and seafood, as well as its unique version of tomato soup.
Arby's has BOGO offer at eastside location
The Arby's at 4027 S. Garnett Road is undergoing renovations to bring it up to date with the company's new look, which means the dining area is closed. The drive-through remains open, and during the construction customers can take advantage of a special offer. Those who purchase a classic roast beef sandwich from this Arby's location only will get a second sandwich free. The remodel of the restaurant is expected to take a few weeks.
Summer festivals are back, here are some of the biggest
Our favorite patios and parklets to enjoy the warmer weather
--------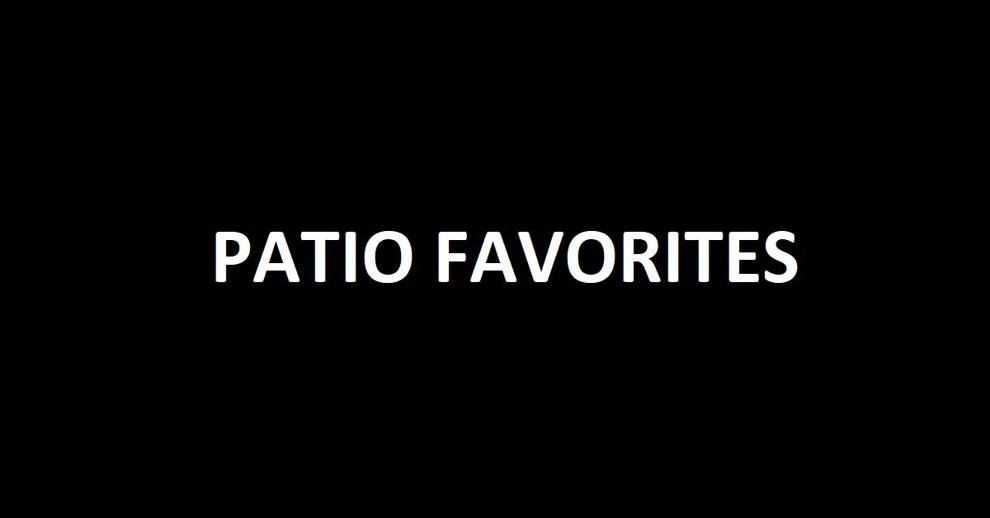 Brook Restaurant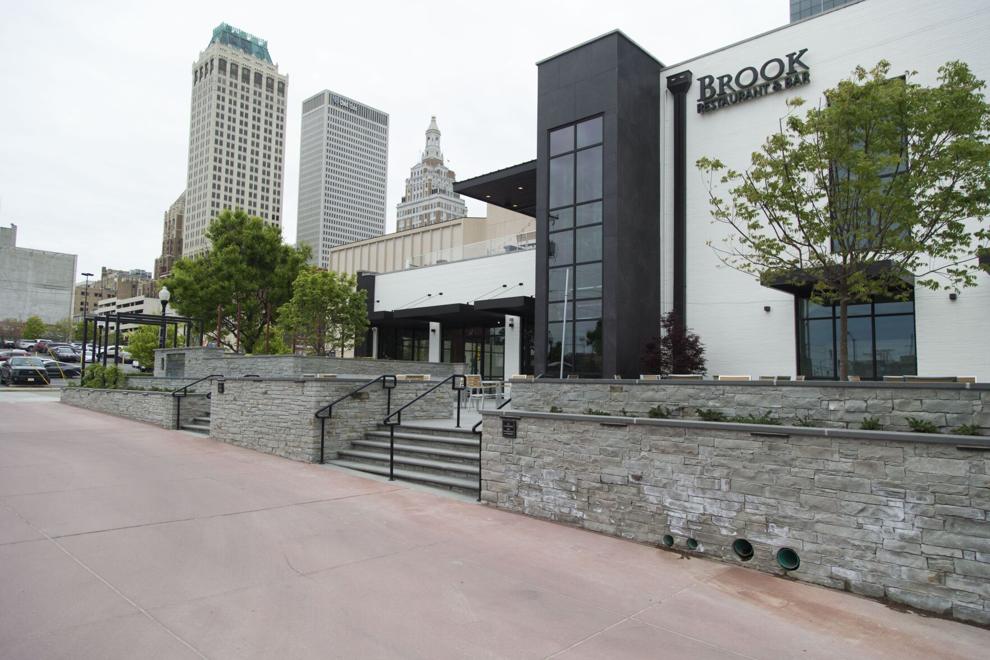 The Goat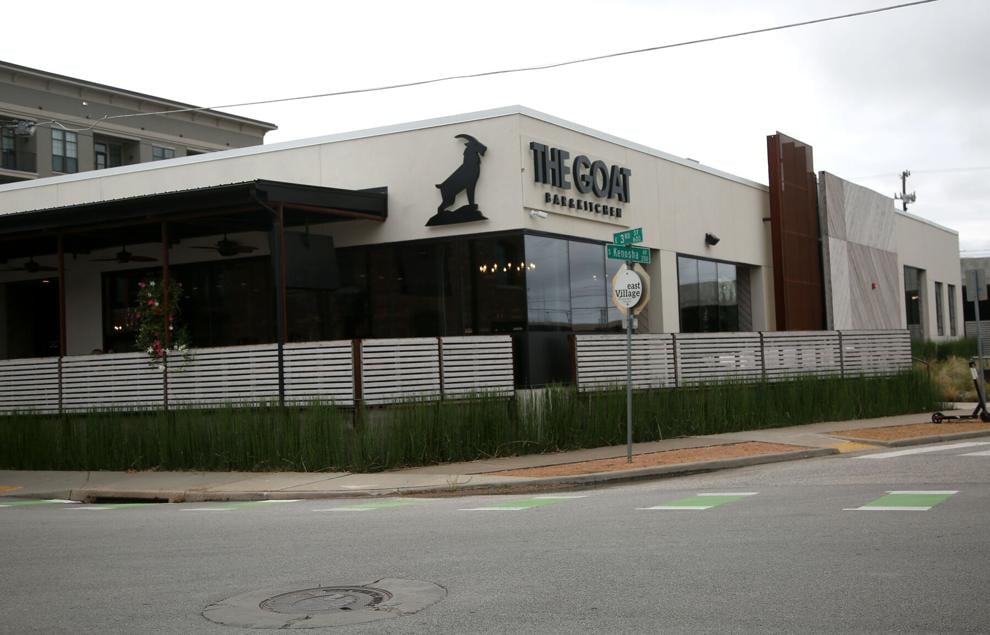 Queenie's Plus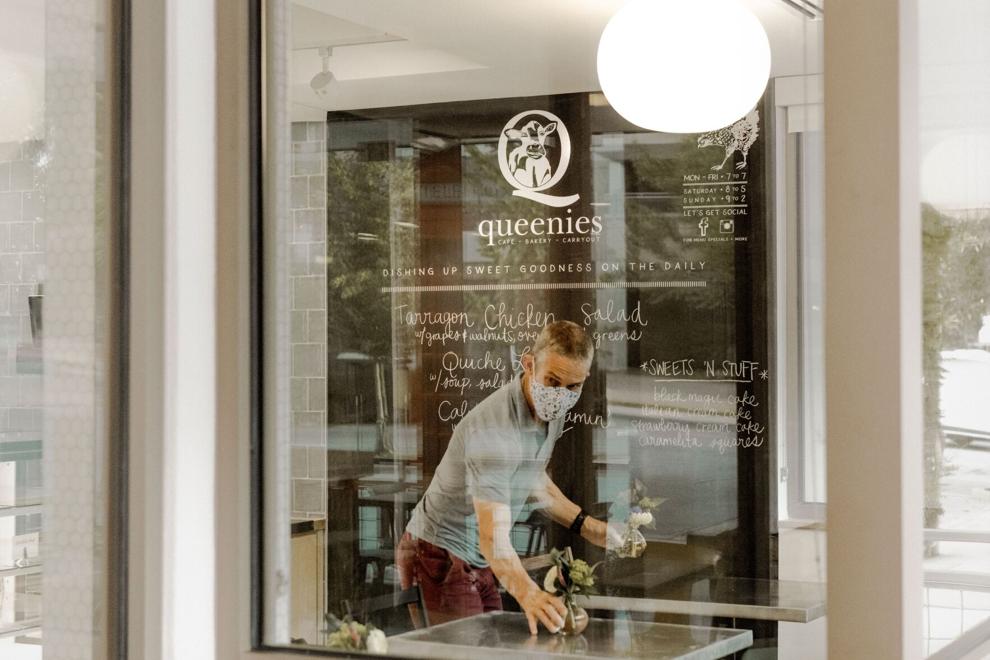 Roosevelt's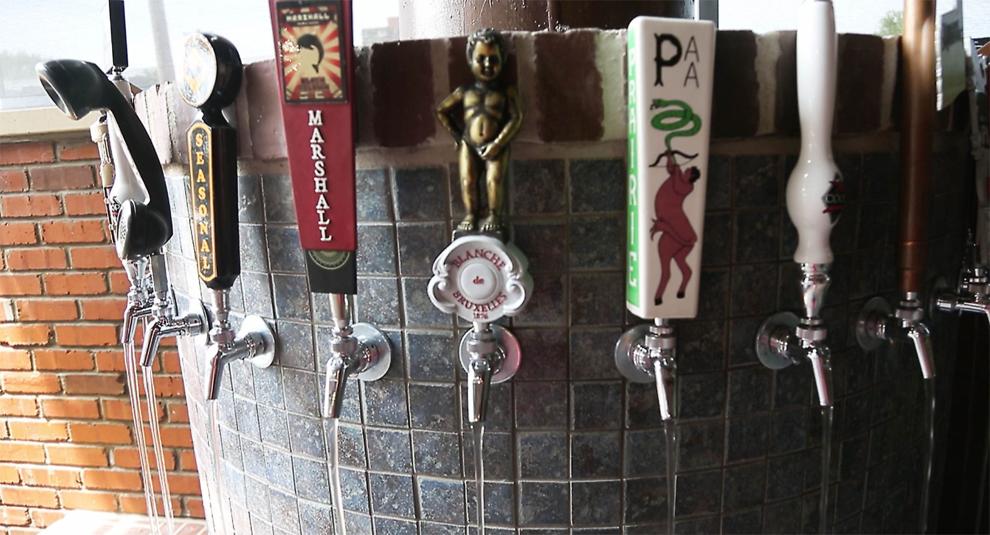 The Wild Fork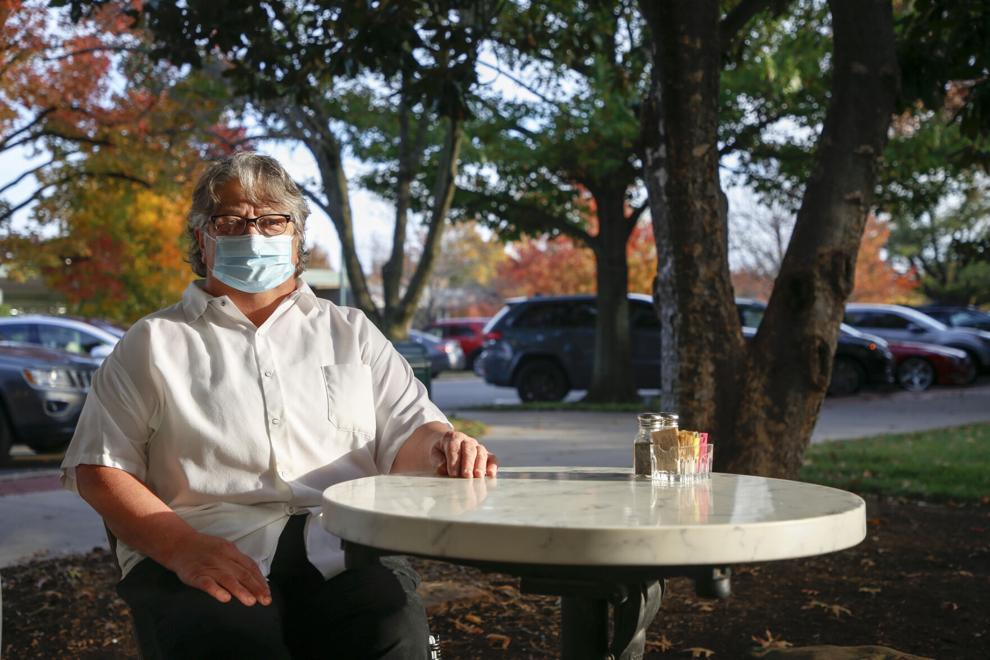 Bird & Bottle
The French Hen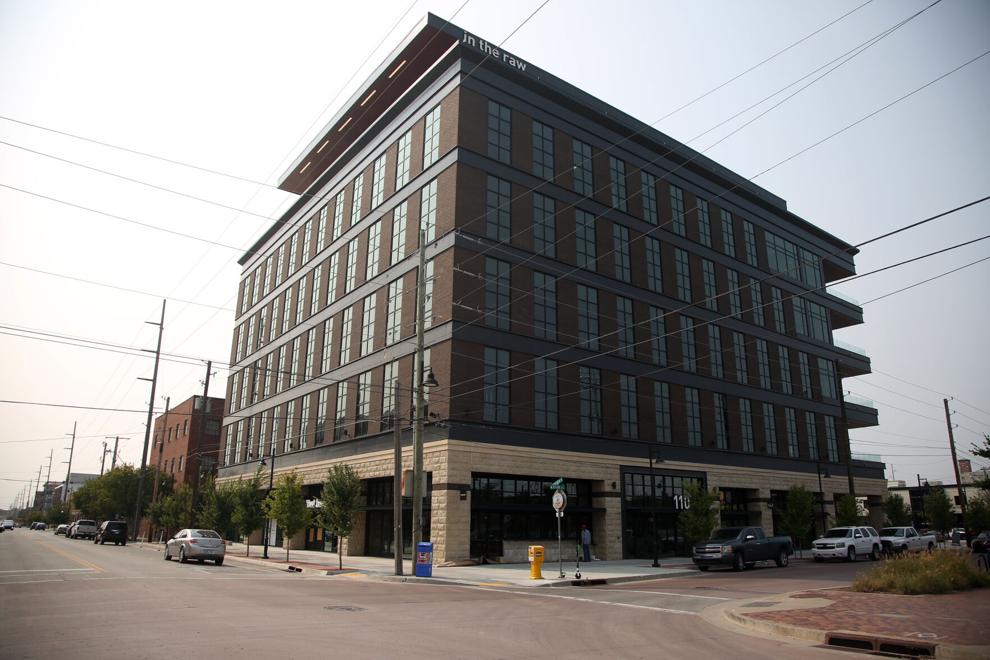 Lowood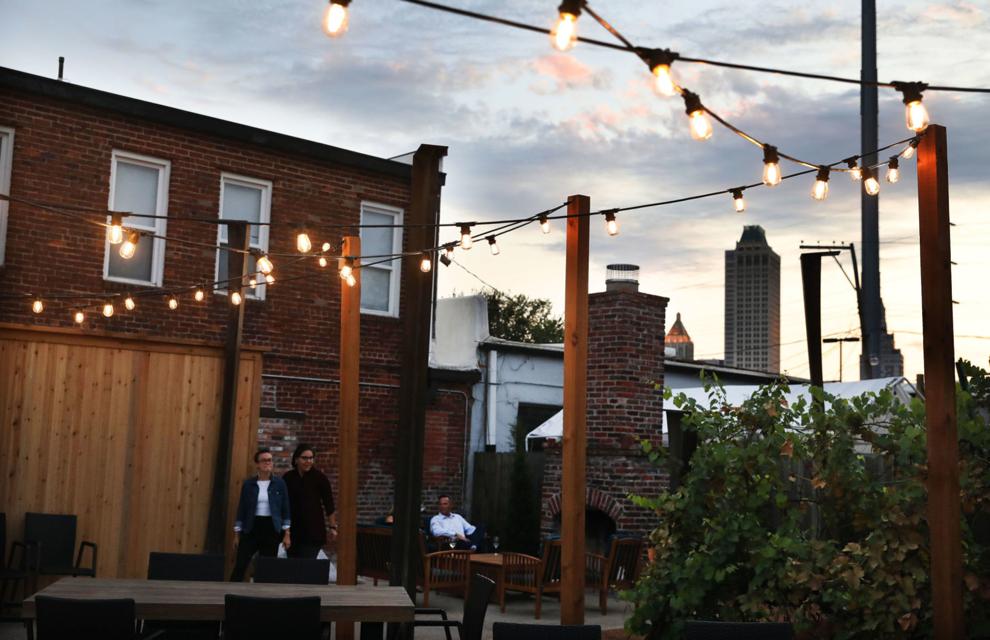 Society Burger South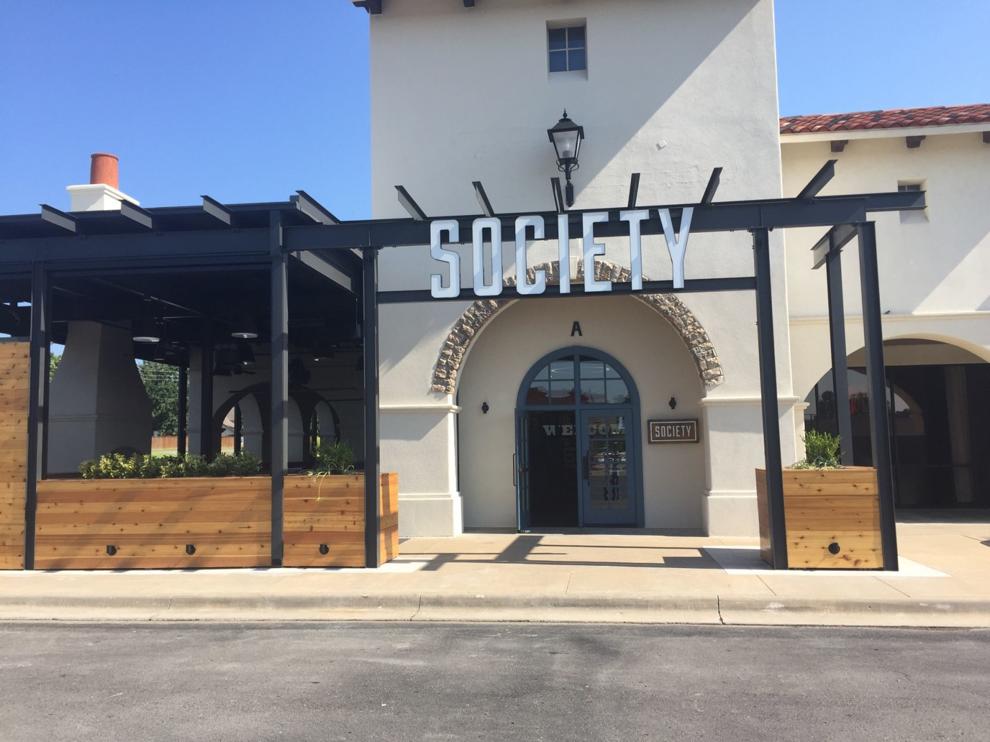 The Chalkboard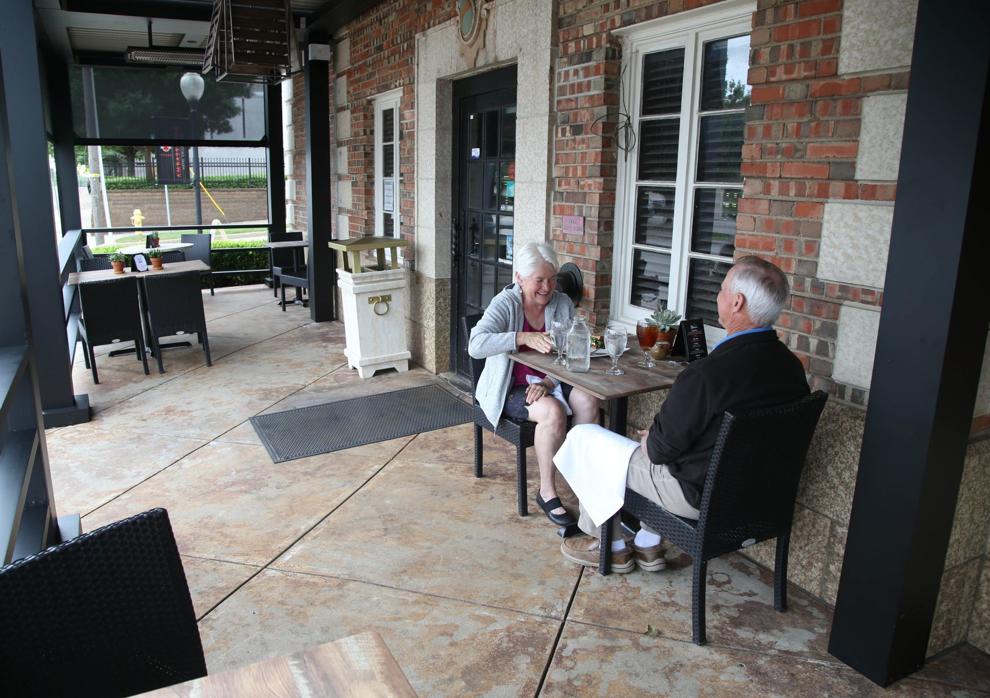 Duet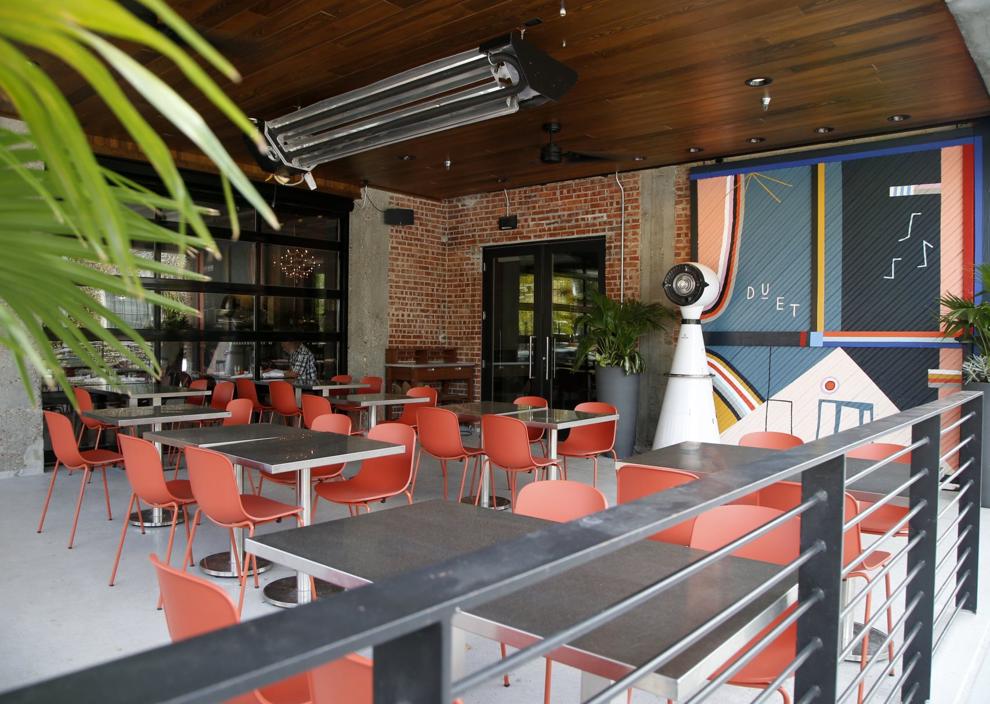 Big Whiskey's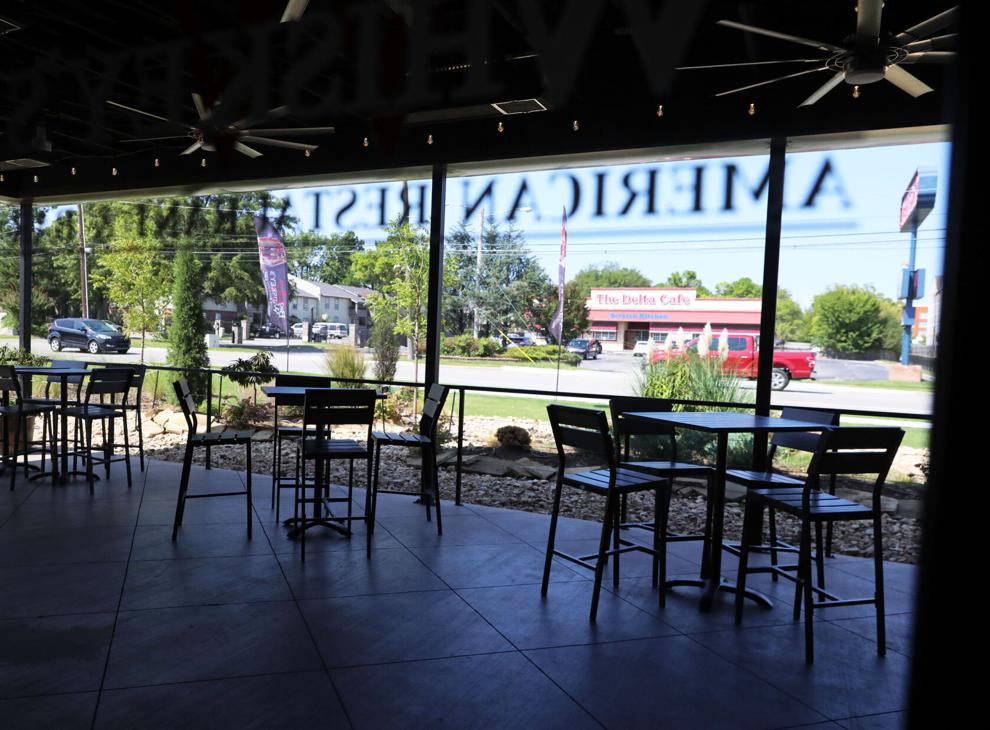 Kai Vietnamese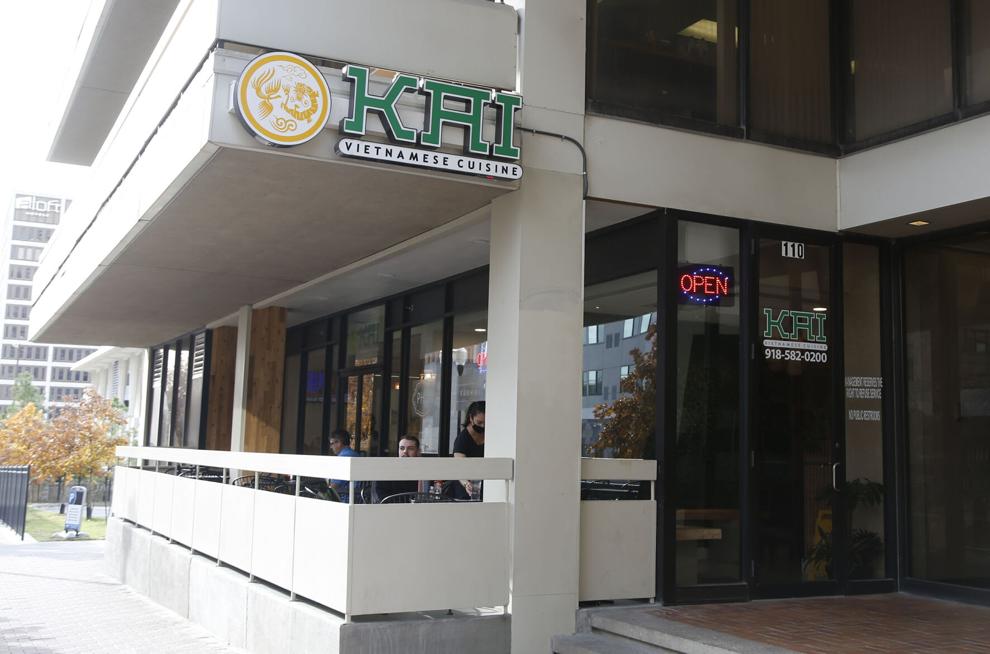 Farm Bar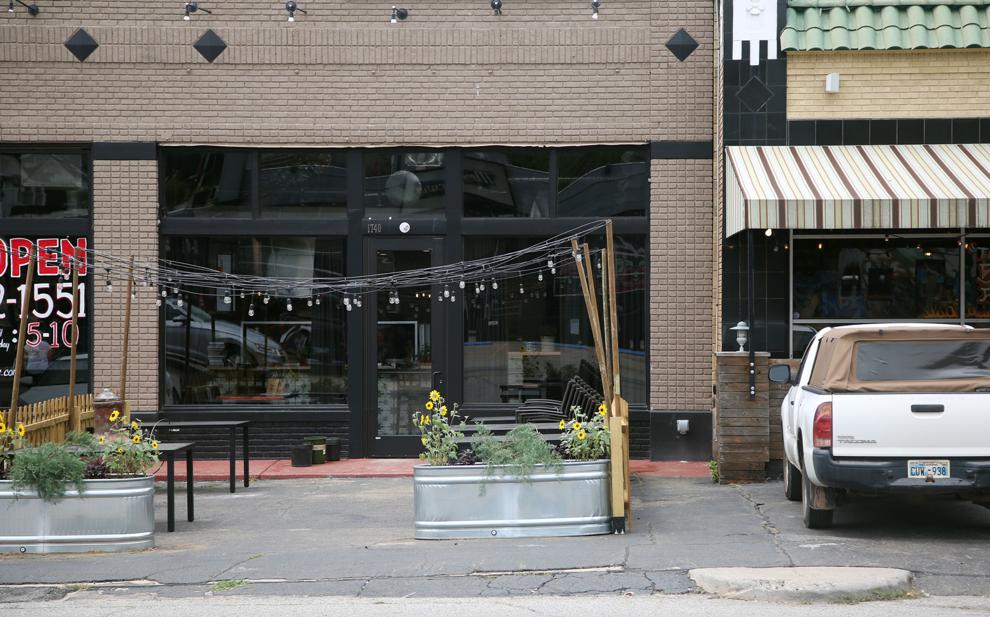 Mother Road Market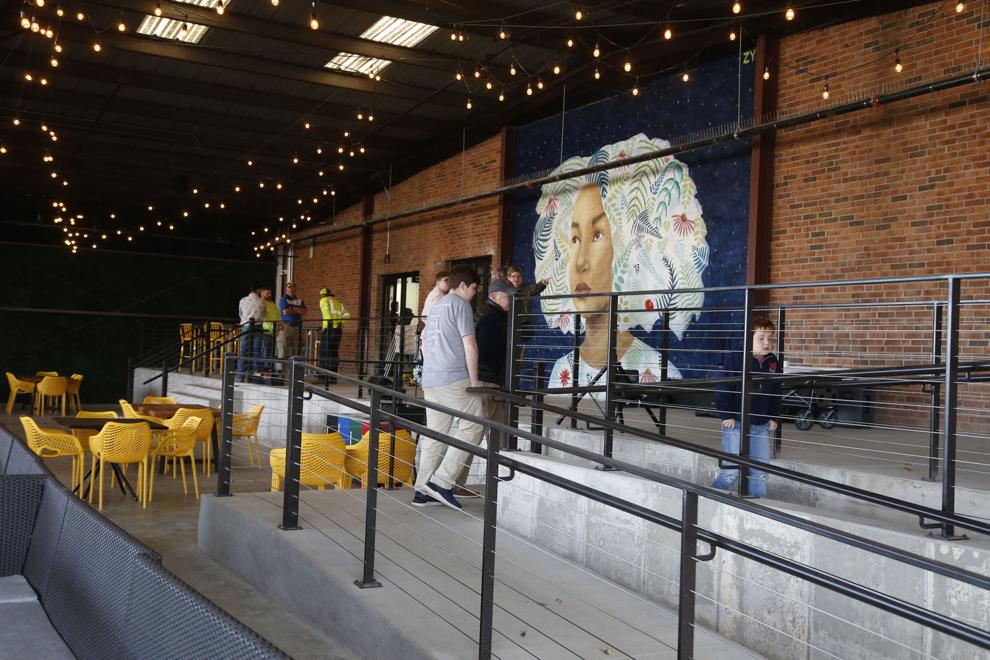 Arnie's Bar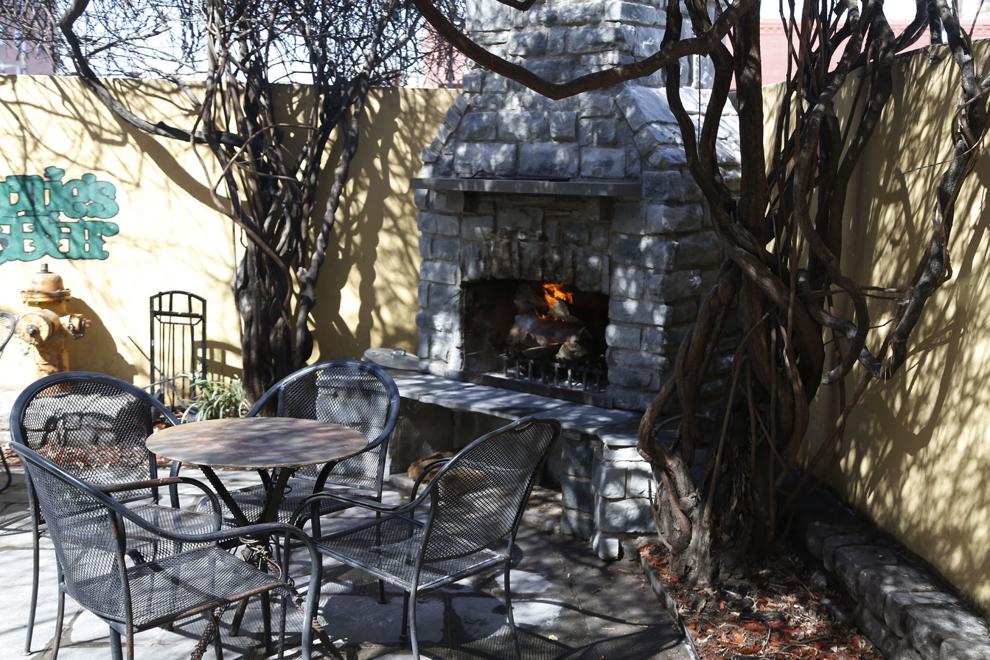 Elote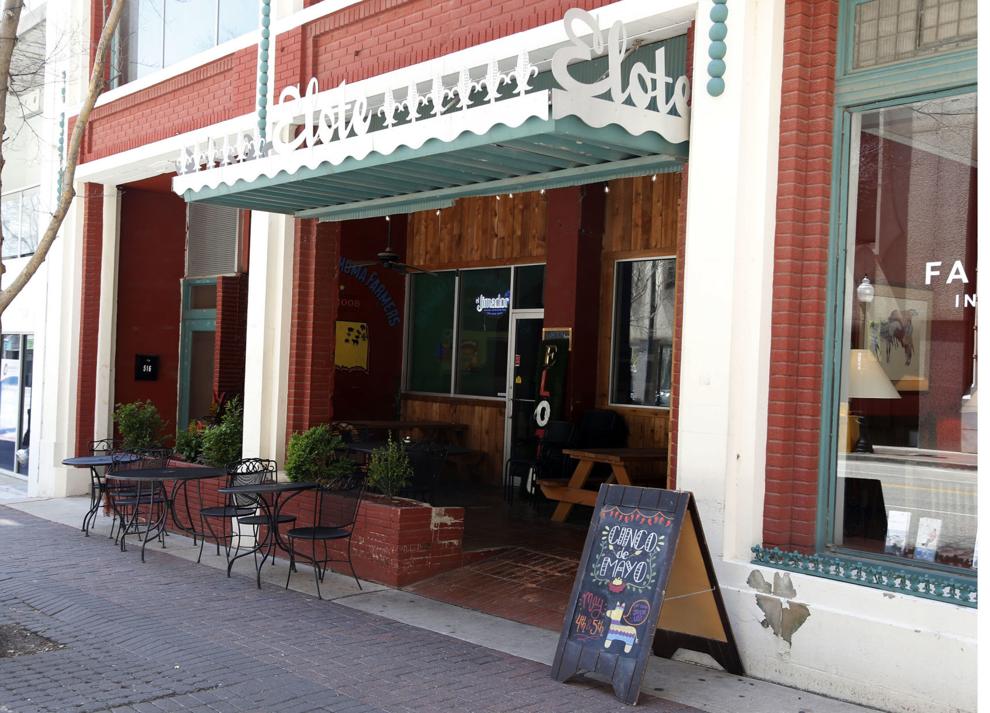 -----------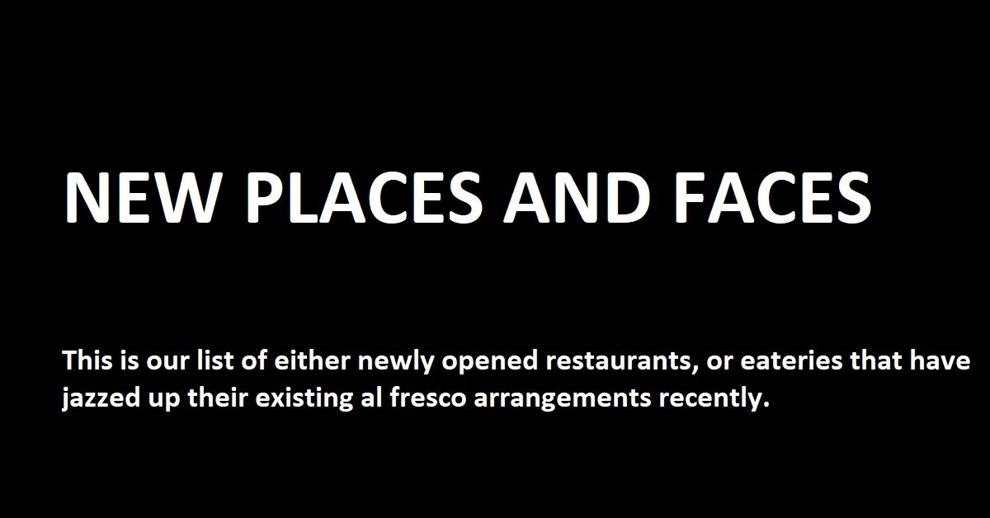 Hotel Indigo's Roof Sixty-Six Bar and patio
Cafe Ole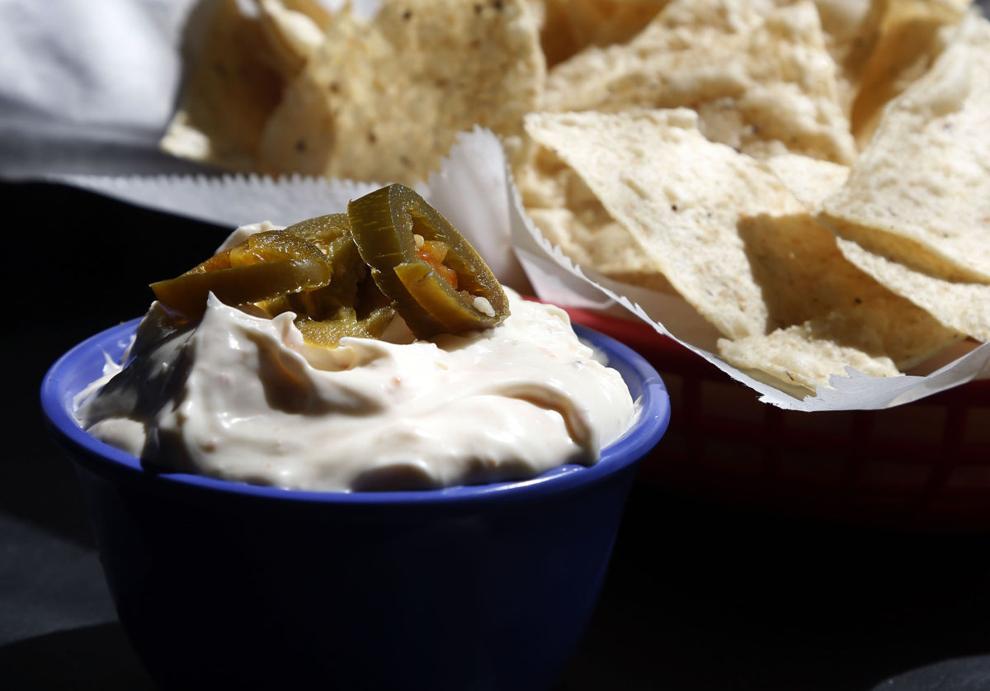 The Penthouse Bar at The Mayo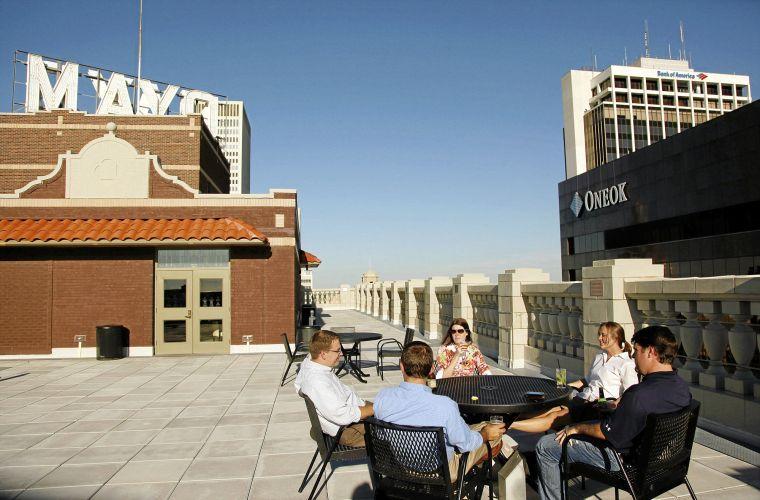 East Village Bohemian Pizza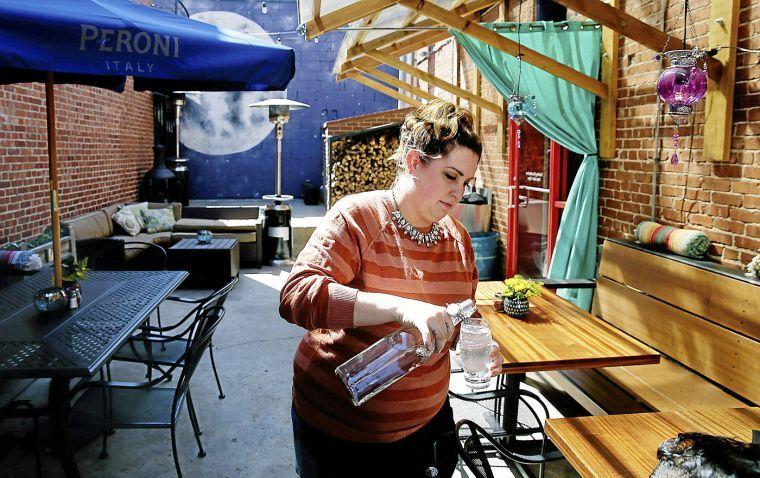 Amelia's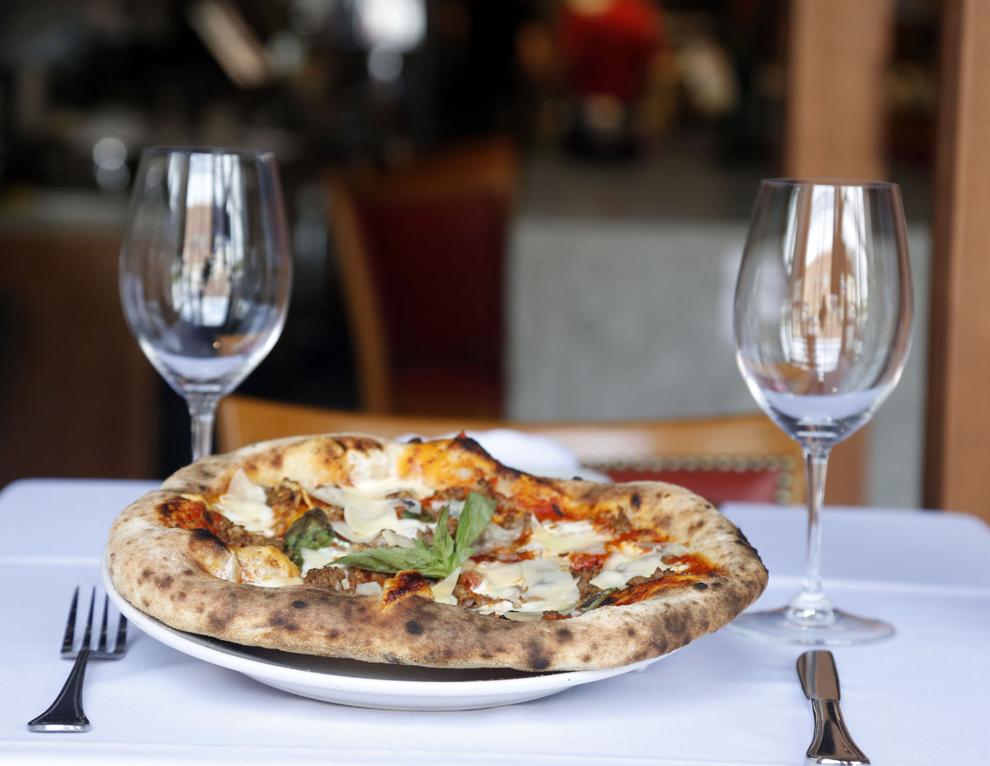 Rocking R Ranch House
Laffa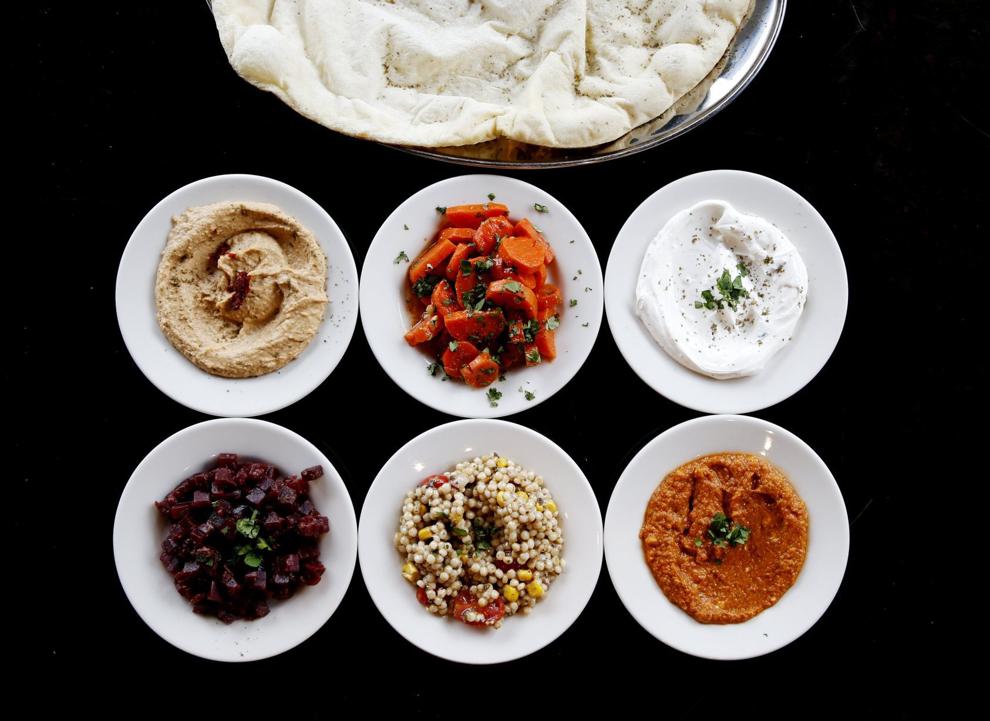 Fassler Hall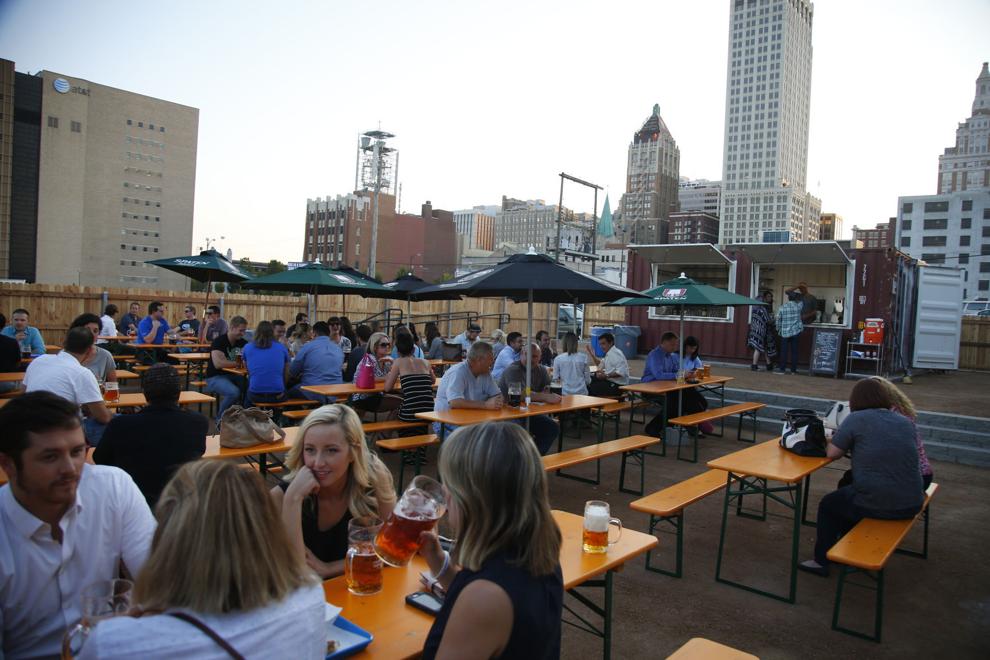 Dead Armadillo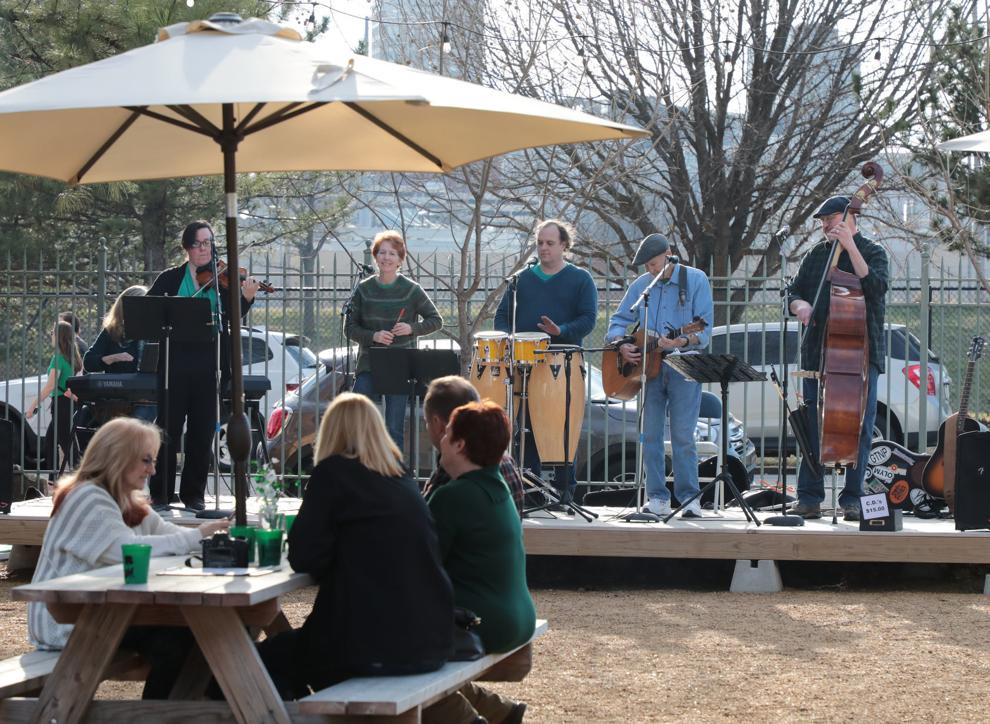 Elgin Park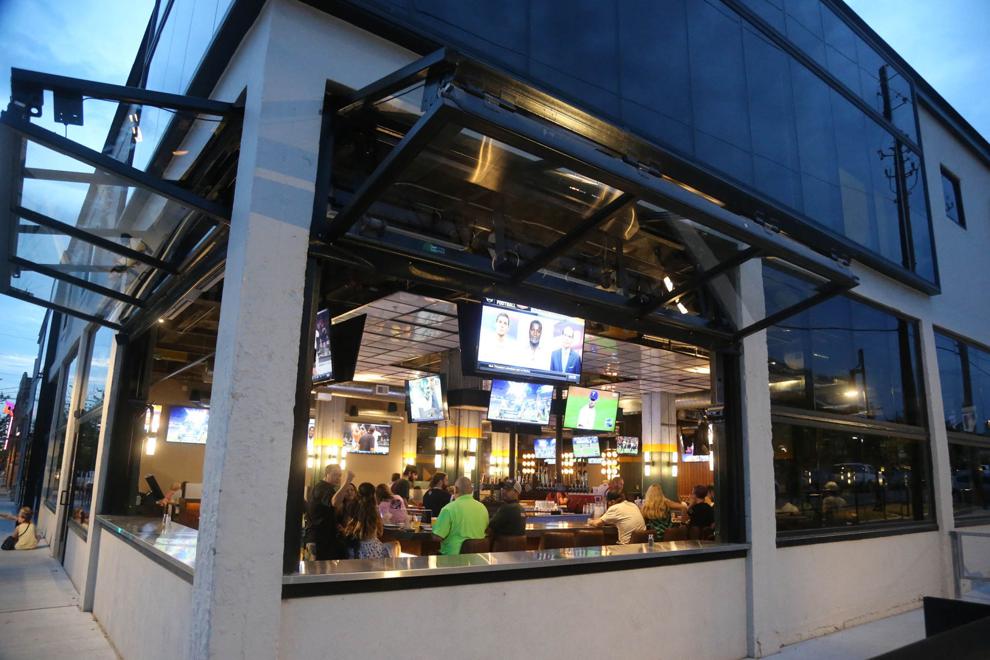 Margaritaville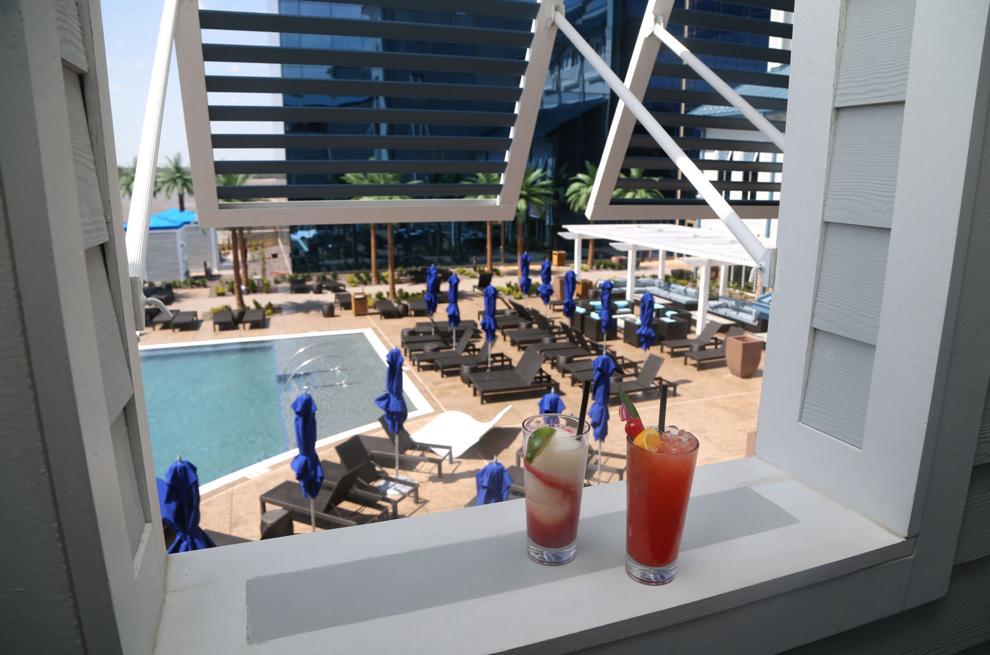 Oren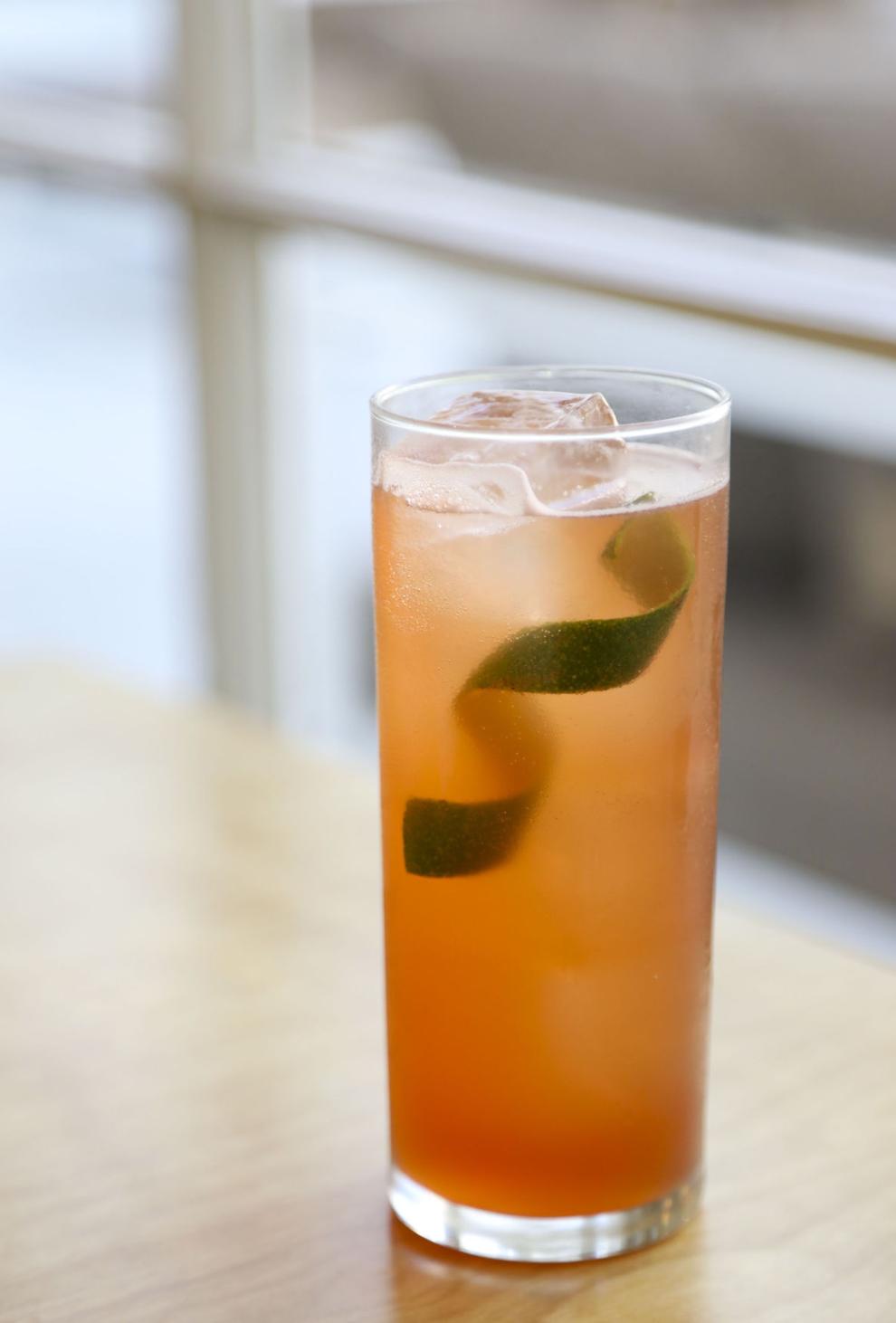 ol'Vine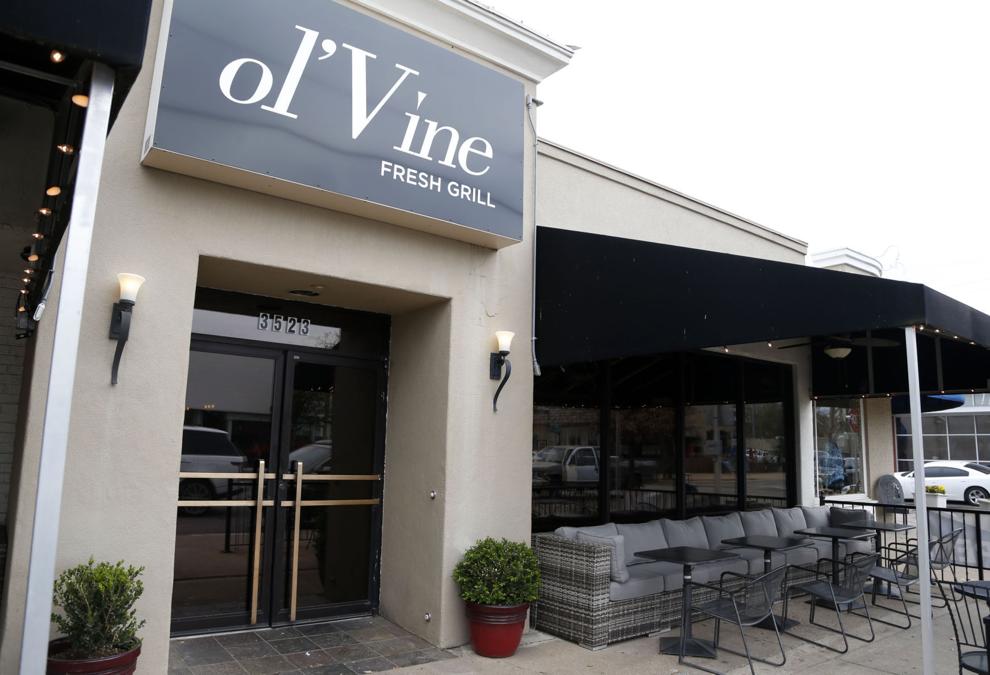 Stumbling Monkey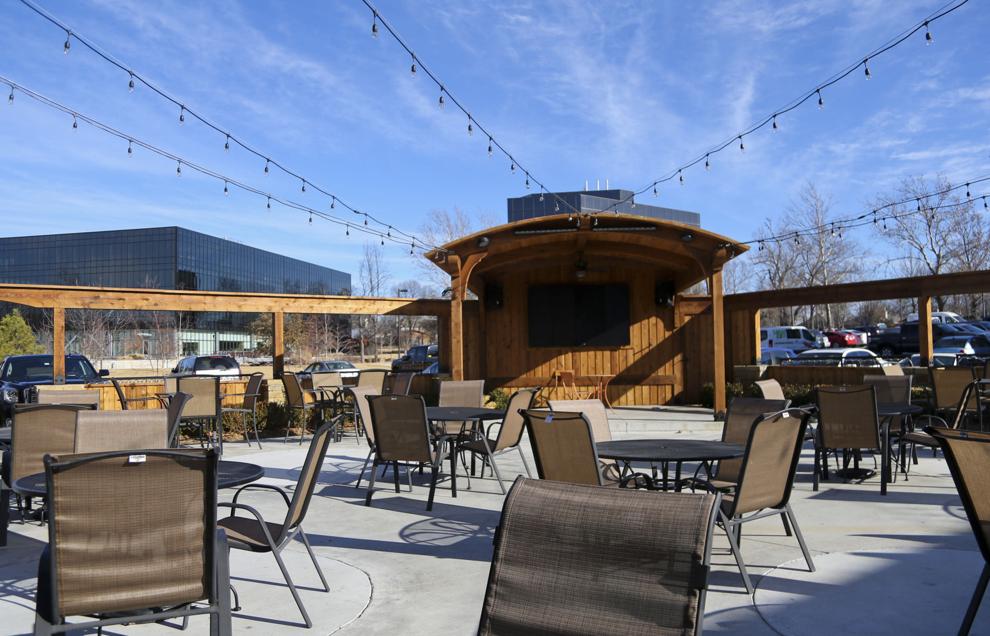 Bricktown Brewery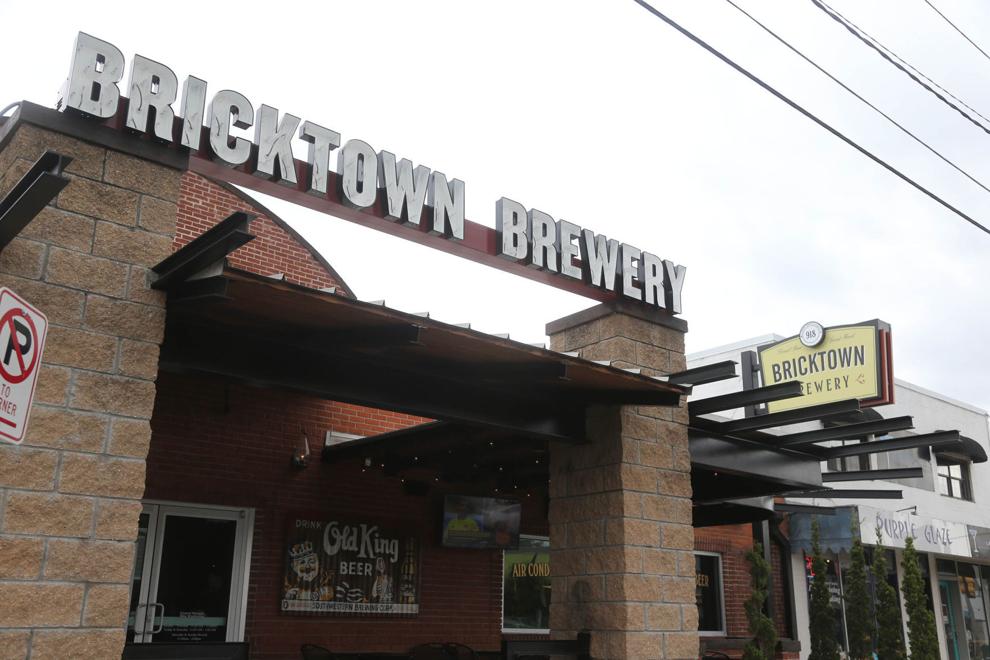 Dilly Diner/Dust Bowl Lanes & Lounge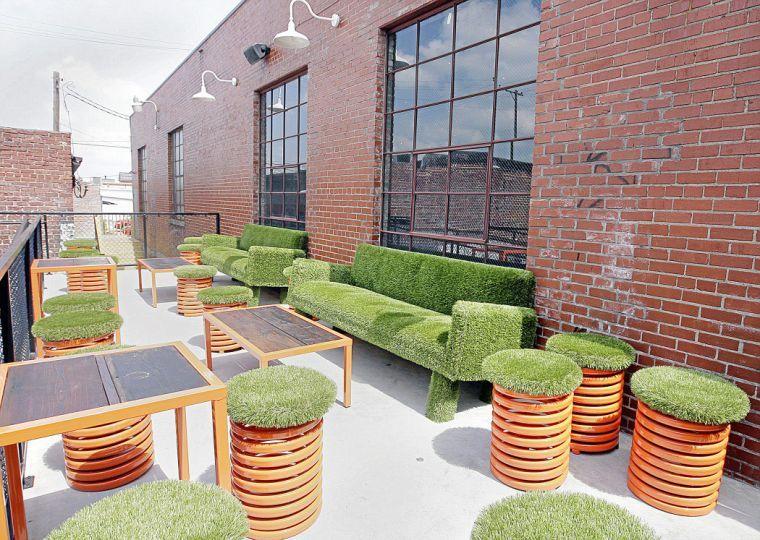 McNellie's South City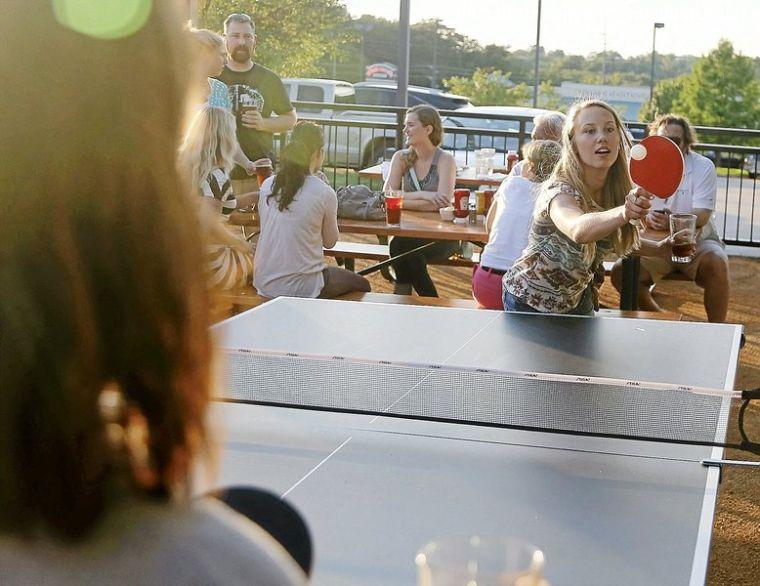 Los Cabos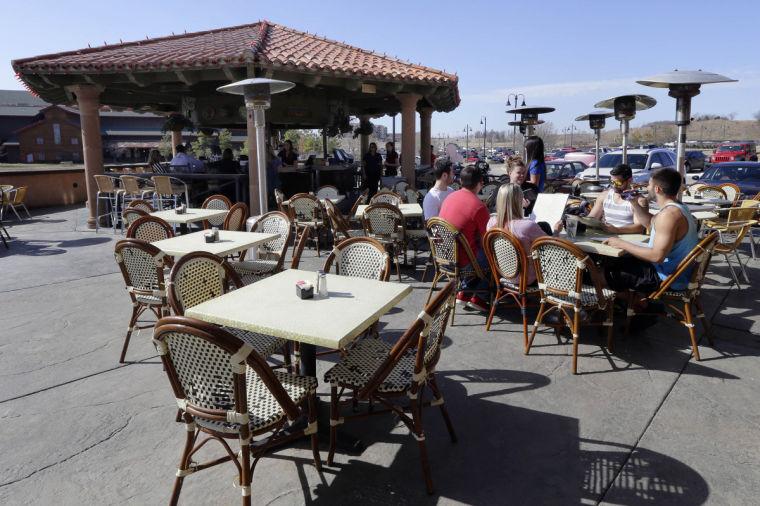 Waterfront Grill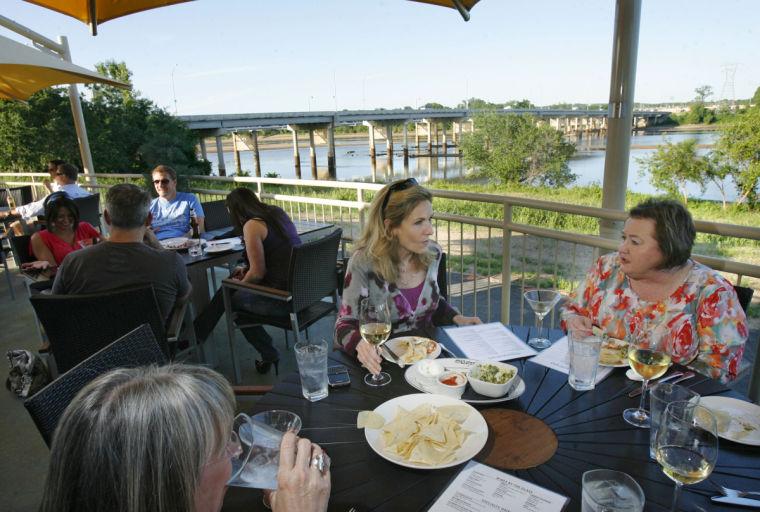 The Vault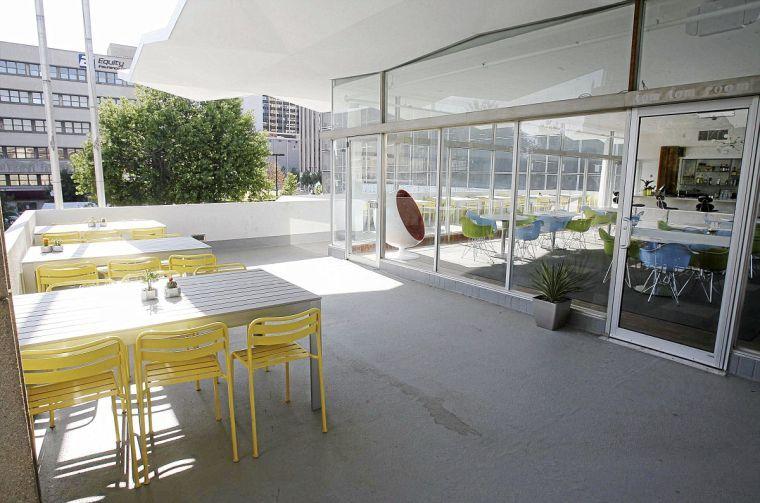 In the Raw On the Hill/In the Raw Vu
Fat Guy's Burger Bar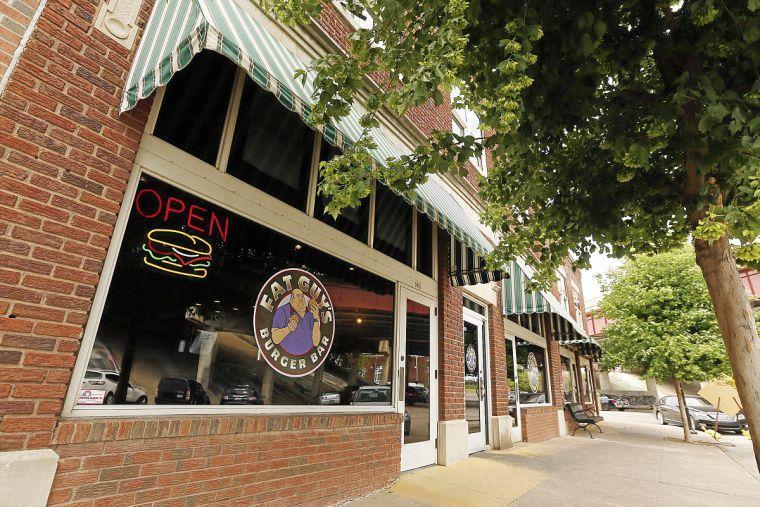 R Bar & Grill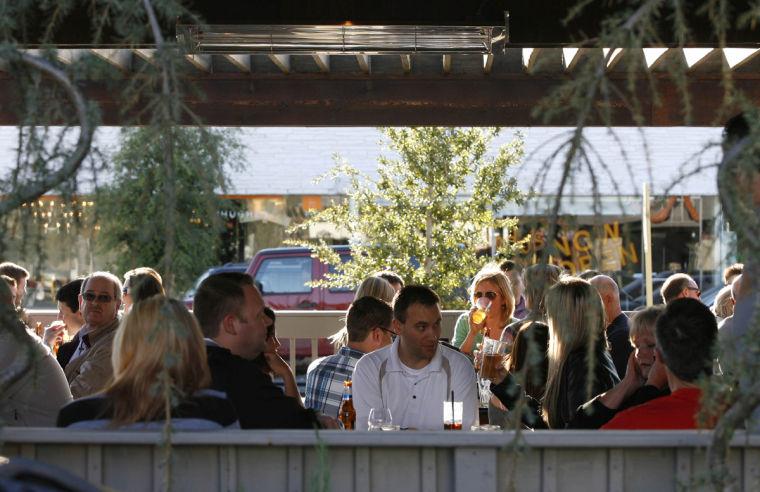 The Rooftop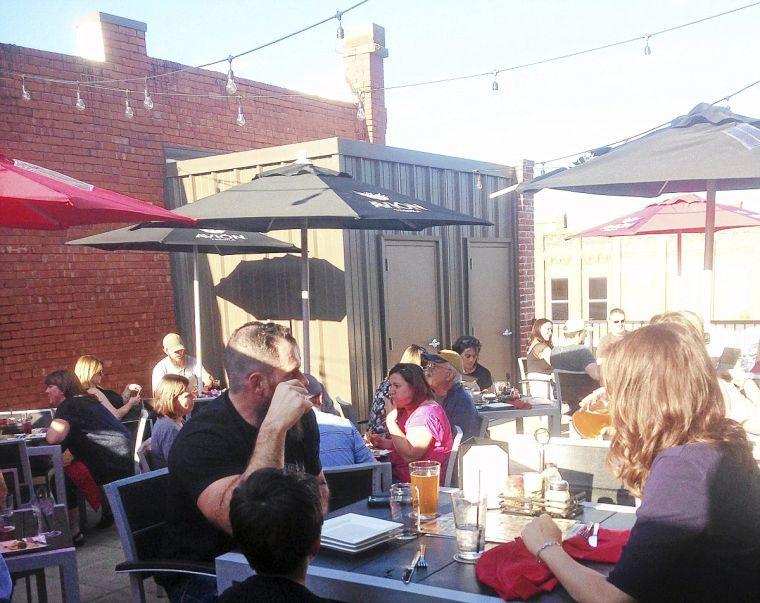 Blue Moon Café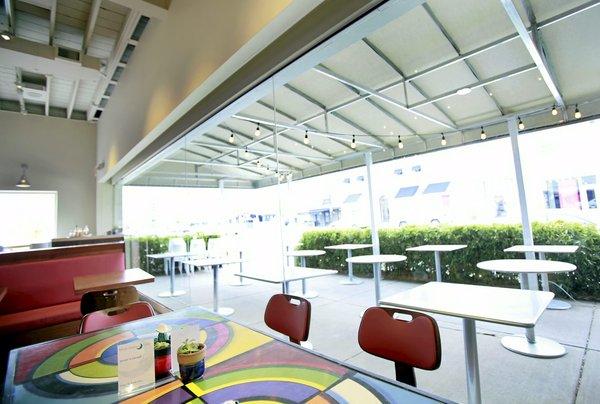 Doc's Wine & Food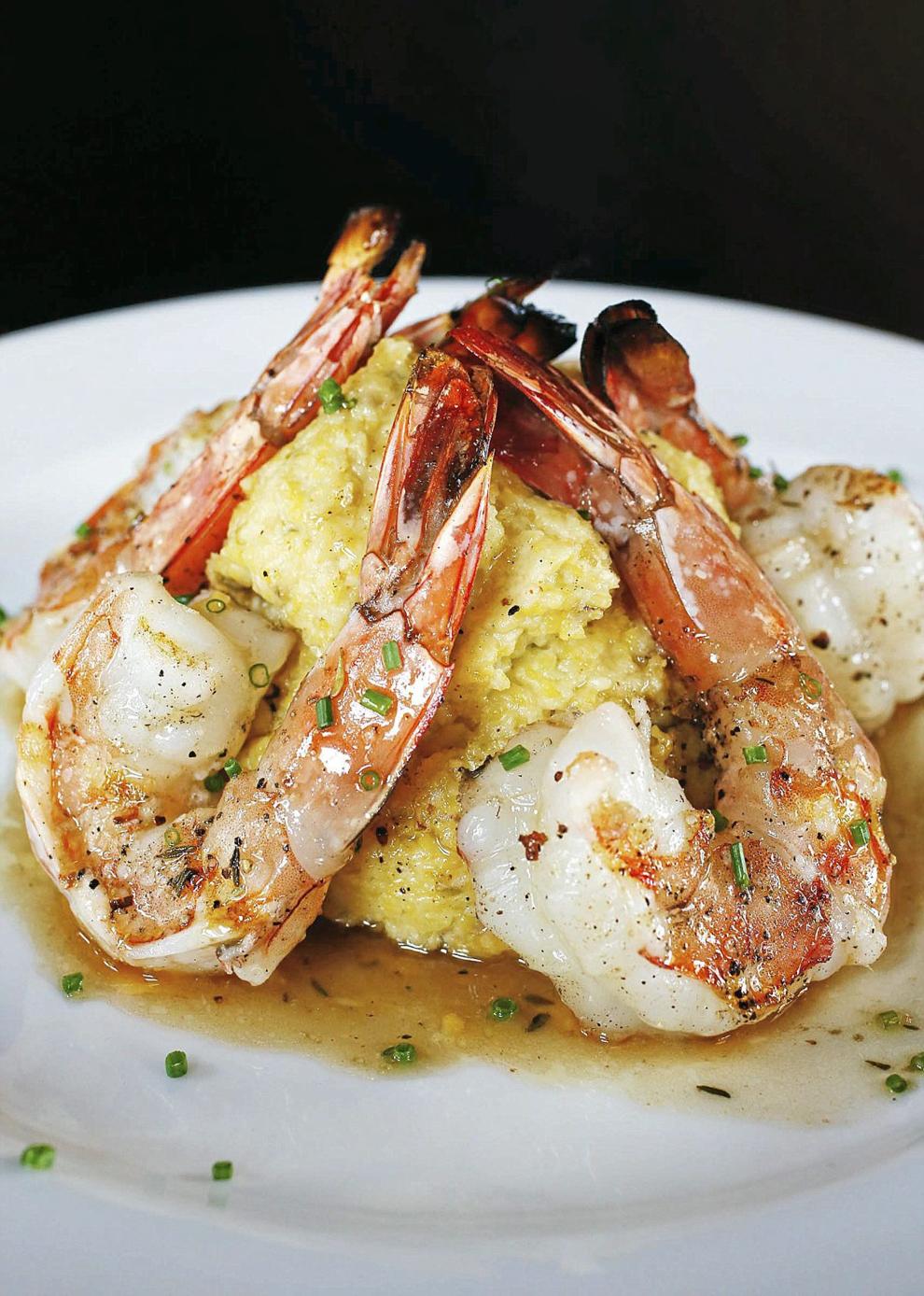 Brookside By Day
Tucci's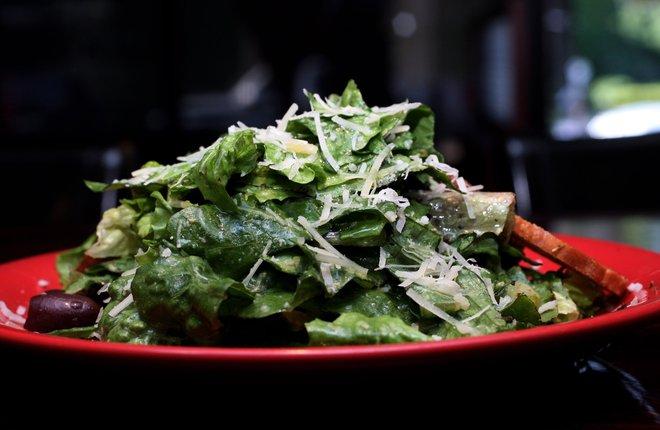 Chimi's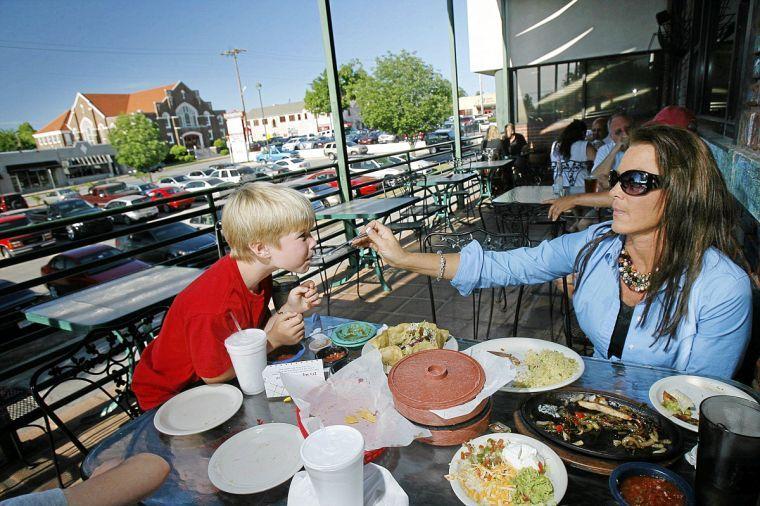 Mi Cocina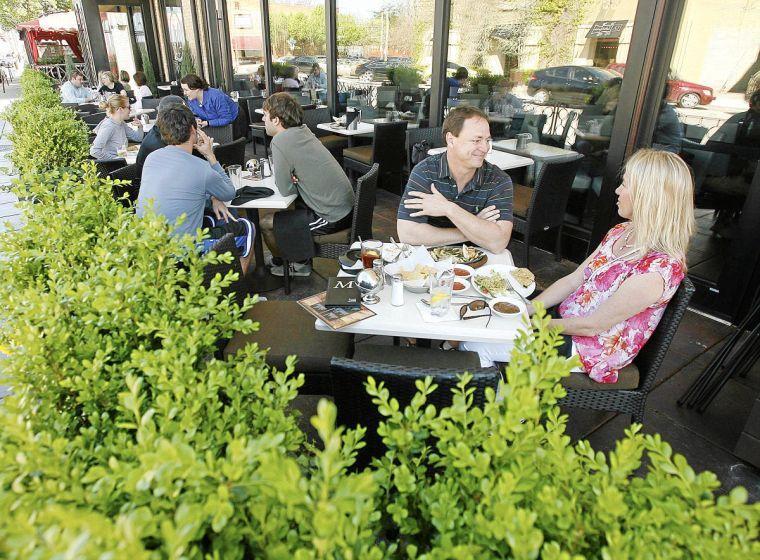 Stonehorse Cafe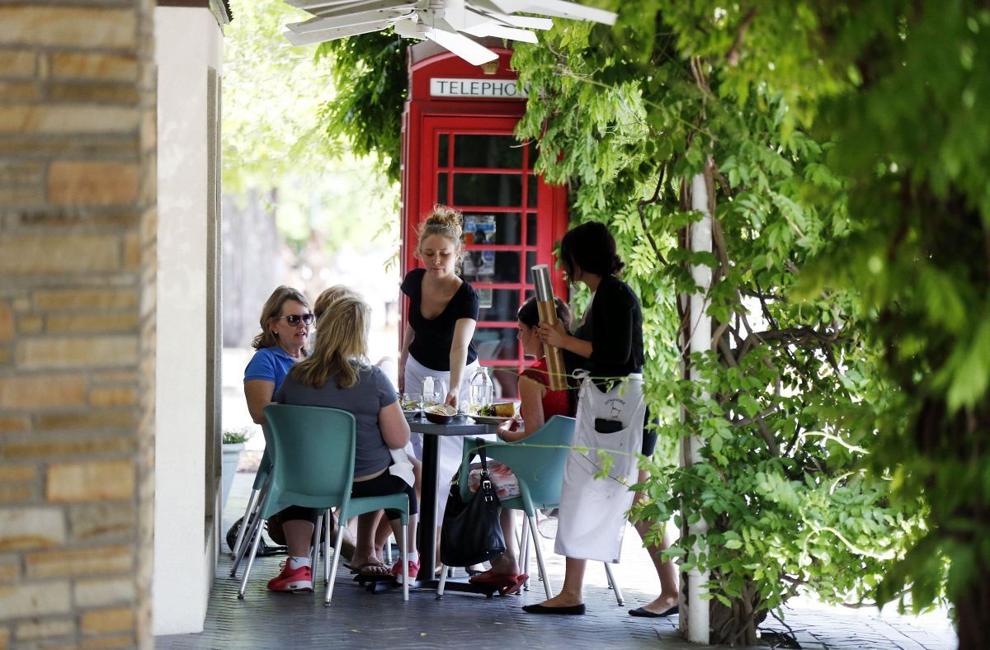 Broken Arrow Brewing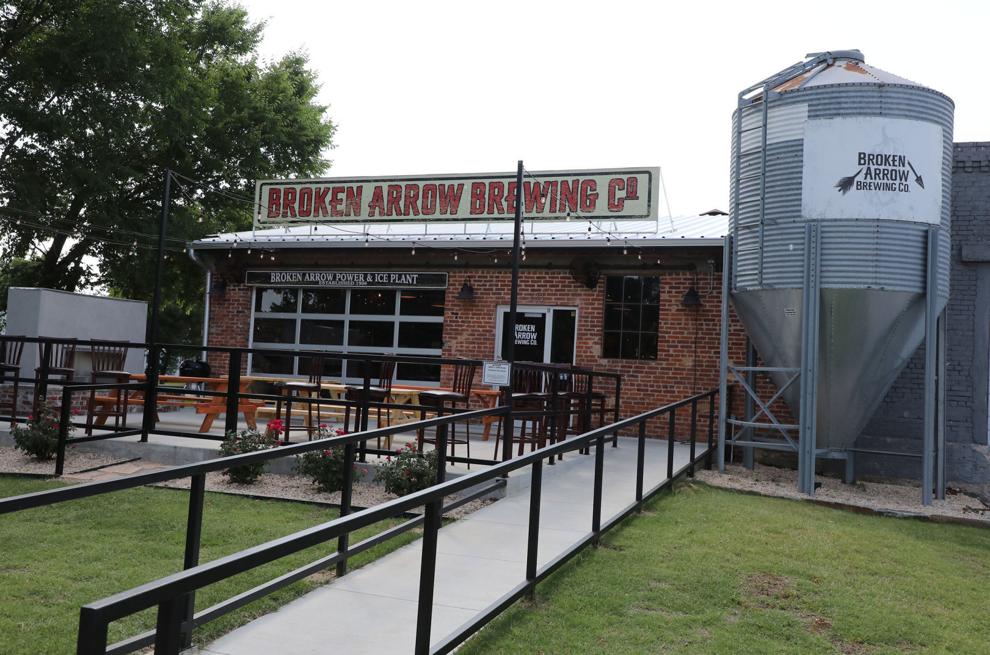 Cabin Boys Brewery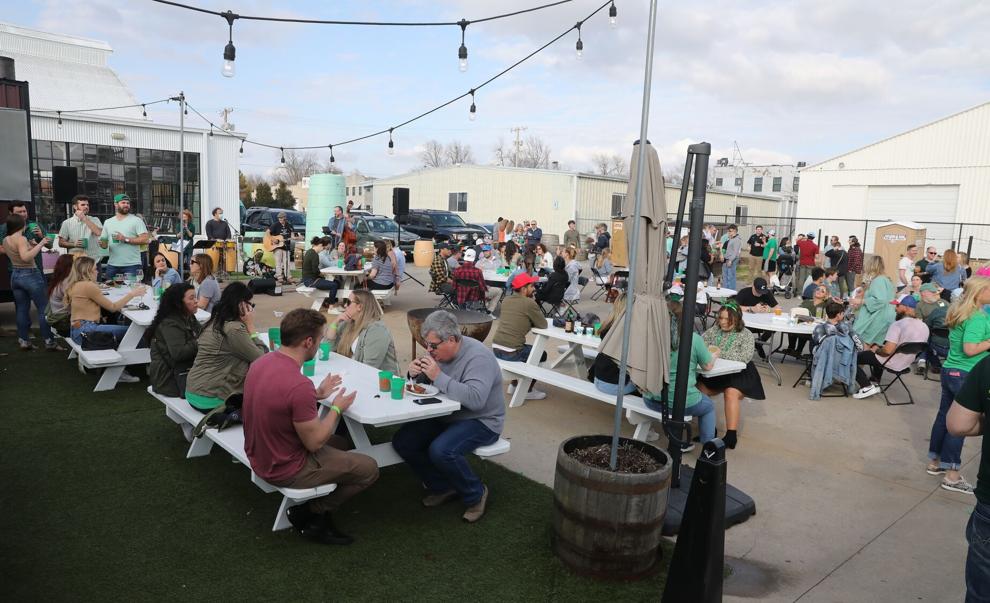 Welltown Brewing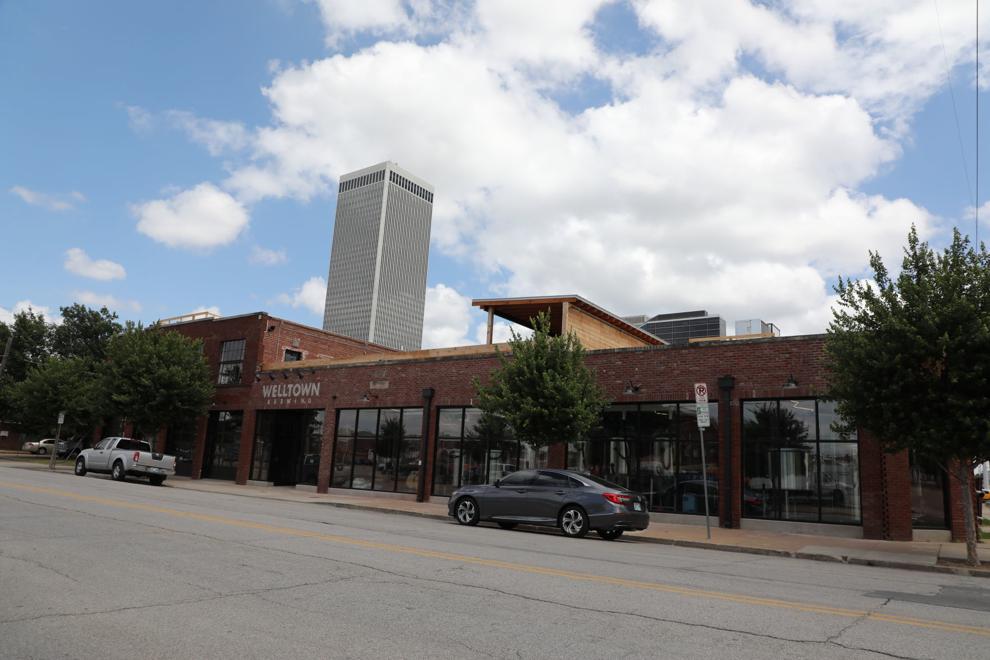 Heirloom Rustic Ales
Inner Circle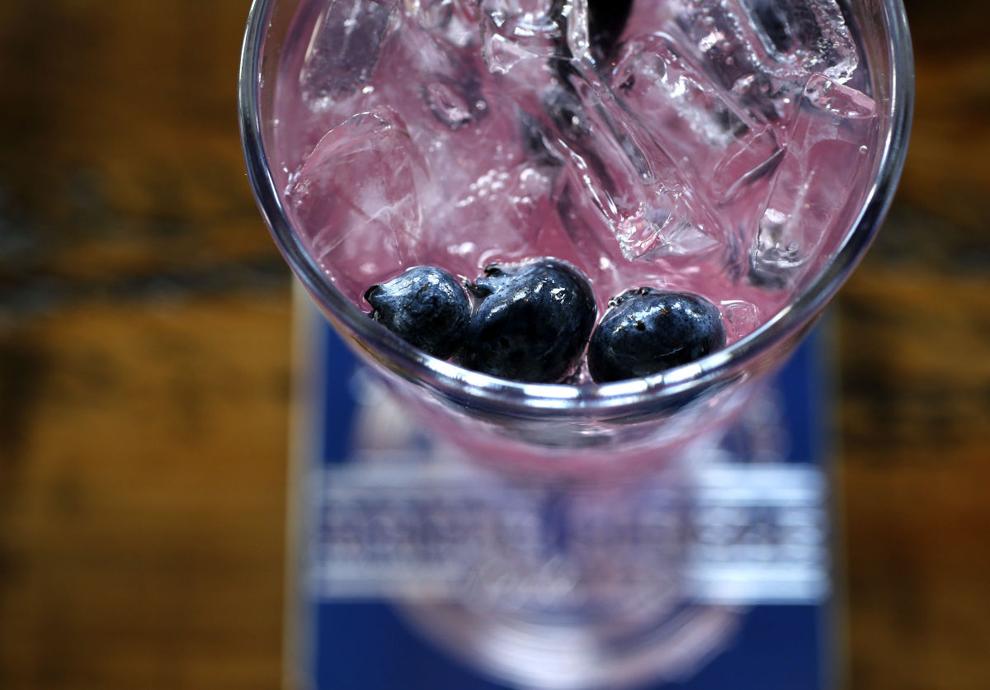 3 Tequilas Mexican Grill and Cantina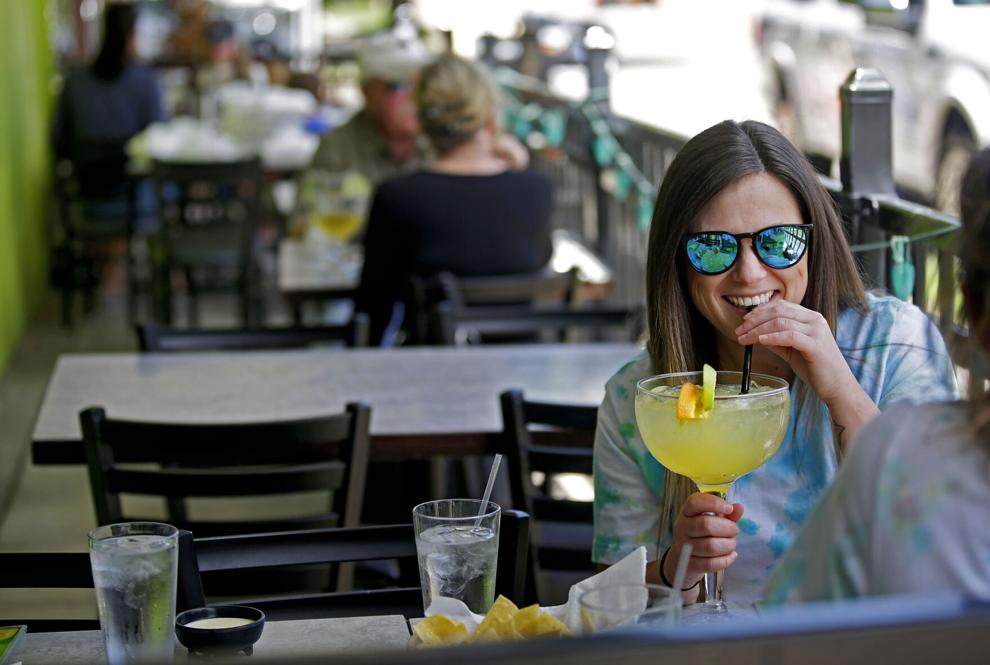 The Hunt Club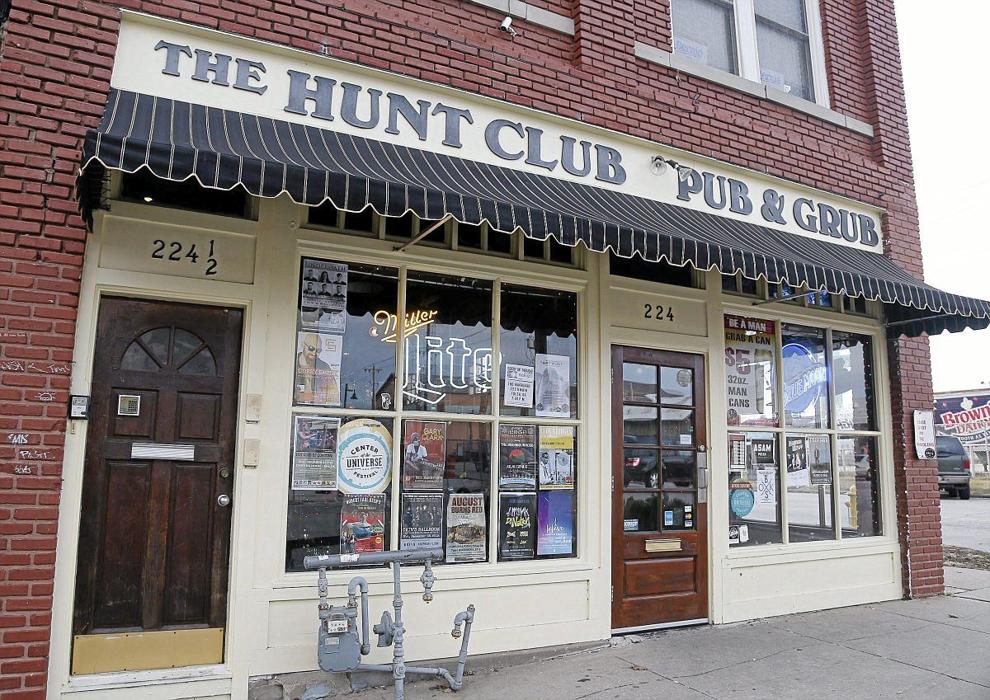 Empire Bar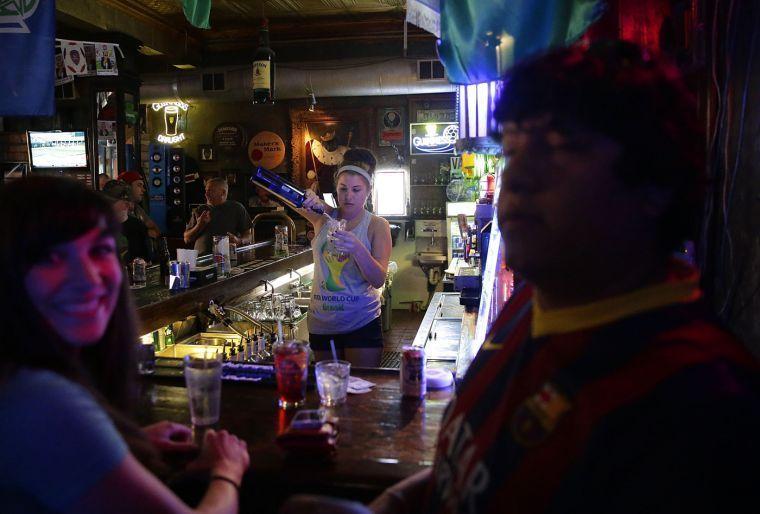 George's Pub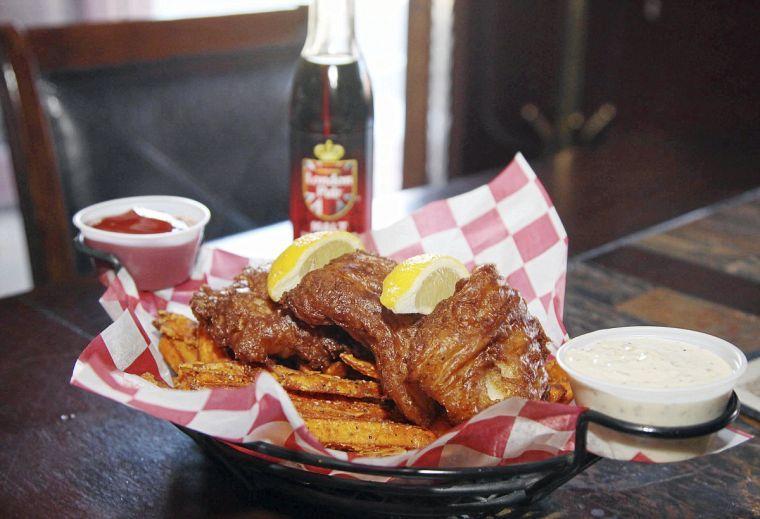 Saturn Room