Want a burger that will keep vampires away during the Halloween season? You'll find it on the menu at Knotty Pig BBQ, Burger & Chili House, 6835 E. 15th St.
Among specialty items at the restaurant is a burger named the Van Helsing.
Van Helsing has been a name associated with vampire fighters ever since the publication of Bram Stoker's novel "Dracula" in 1897.
Abraham Van Helsing led the charge against "Dracula" in the novel. Edward Van Sloan played Van Helsing in the 1931 movie Dracula starring Bela Lugosi. Van Sloan returned as "Von" Helsing in 1935's "Dracula's Daughter."
Van Helsings keep popping up to battle bloodsuckers. A sampling: Rachel Van Helsing was among protagonists in Marvel's excellent 1970s comic book series Tomb of Dracula. Hugh Jackman played monster hunter Gabriel Van Helsing in the 2004 film "Van Helsing." Kelly Overton stars as Vanessa Van Helsing in the Syfy series "Van Helsing."
But that's enough talk about stakes and the people who wield them.
Let's talk burgers. Here are five specialty burgers with unique names on the Knotty Pig menu. Bonus info: The Knotty Pig was Big Edna's Burger World during the filming of the made-in-Tulsa Weird Al Yankovic movie "UHF."
The Eastwood
If you feel all Western like a certain actor who also played bare knuckles fighter Philo Beddoe, you might try this 1/3-pound cheeseburger topped with bacon and homemade onion rings. Barbecue sauce is served on the side. Cost: $6.75.
The Snake Charmer
How much fried goodness can you stand on one burger? In addition to onion rings, you get homemade fried pickles on this 1/3-pound cheeseburger topped with bacon. Cost: $7.25.
The Hogfather
This is a multimeat monster of a burger. A 1/3-pound patty is topped with pulled pork, bacon, ham and a hot link, plus melted cheddar and American cheese. Cost: $9.99.
The Superman
You may need super powers to finish this creation. Two 1/3-pound cheeseburgers are topped with white and yellow American cheese, and it's all stuffed between two grilled cheese sandwiches on sourdough. Cost: $8.99.
The Van Helsing
What would you put on a burger if you wanted to keep vampires at bay? Garlic, of course. This 1/3-pound cheeseburger with grilled garlic is topped with bacon and melted white American cheese. Is there such a thing as Transylvanian cheese? Cost: $6.75.
---
Treat yourself at Tulsa's top bakeries
ANTOINETTE BAKING CO.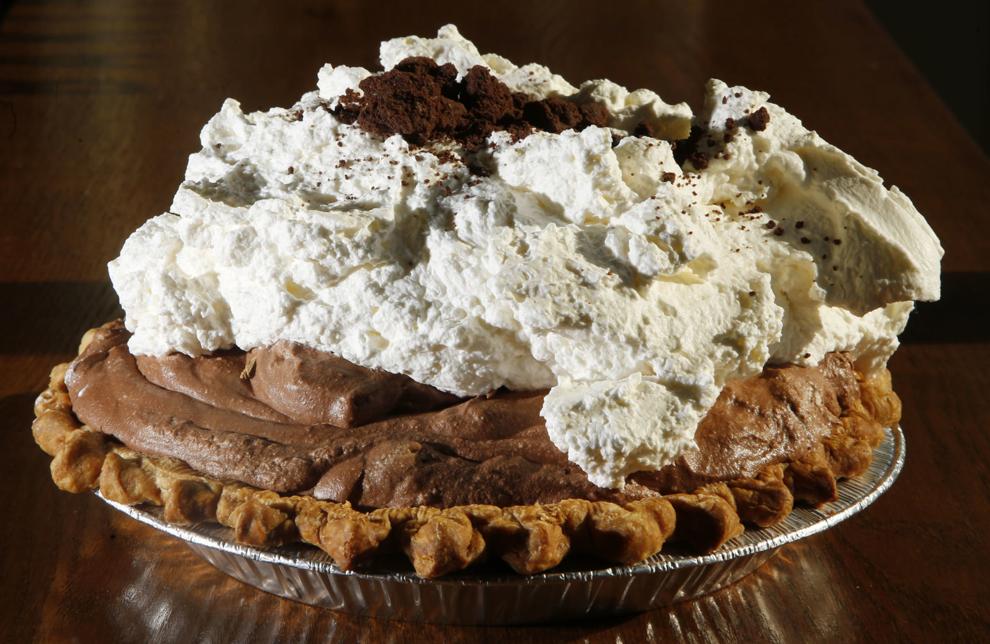 BIG BABY ROLLS & DONUTS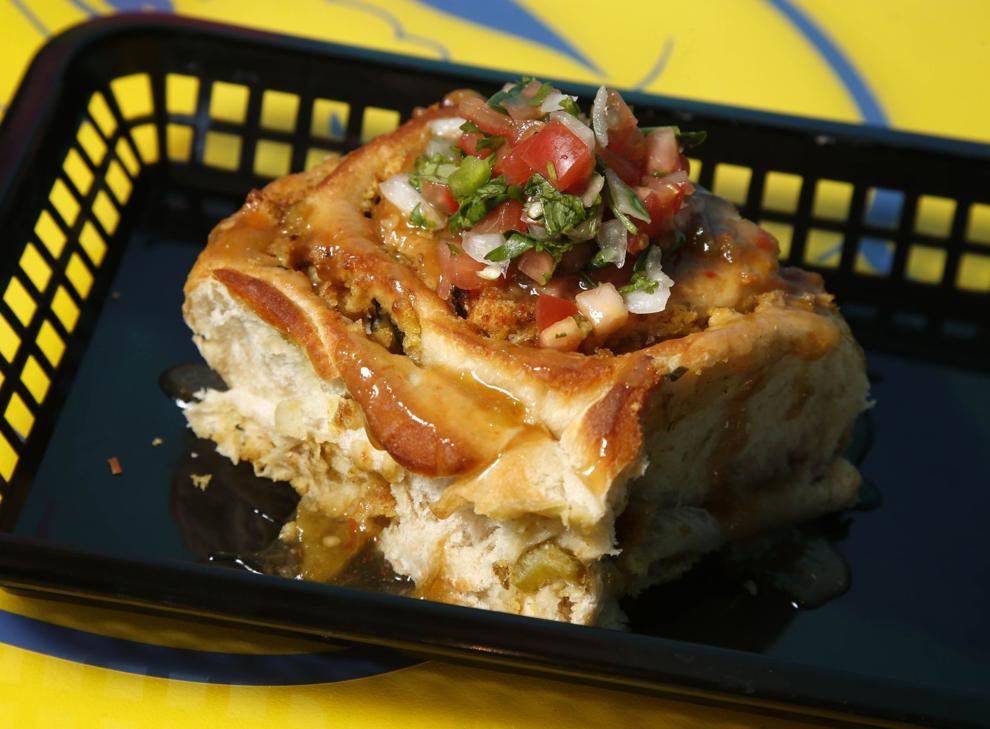 BLUE MOON CAFE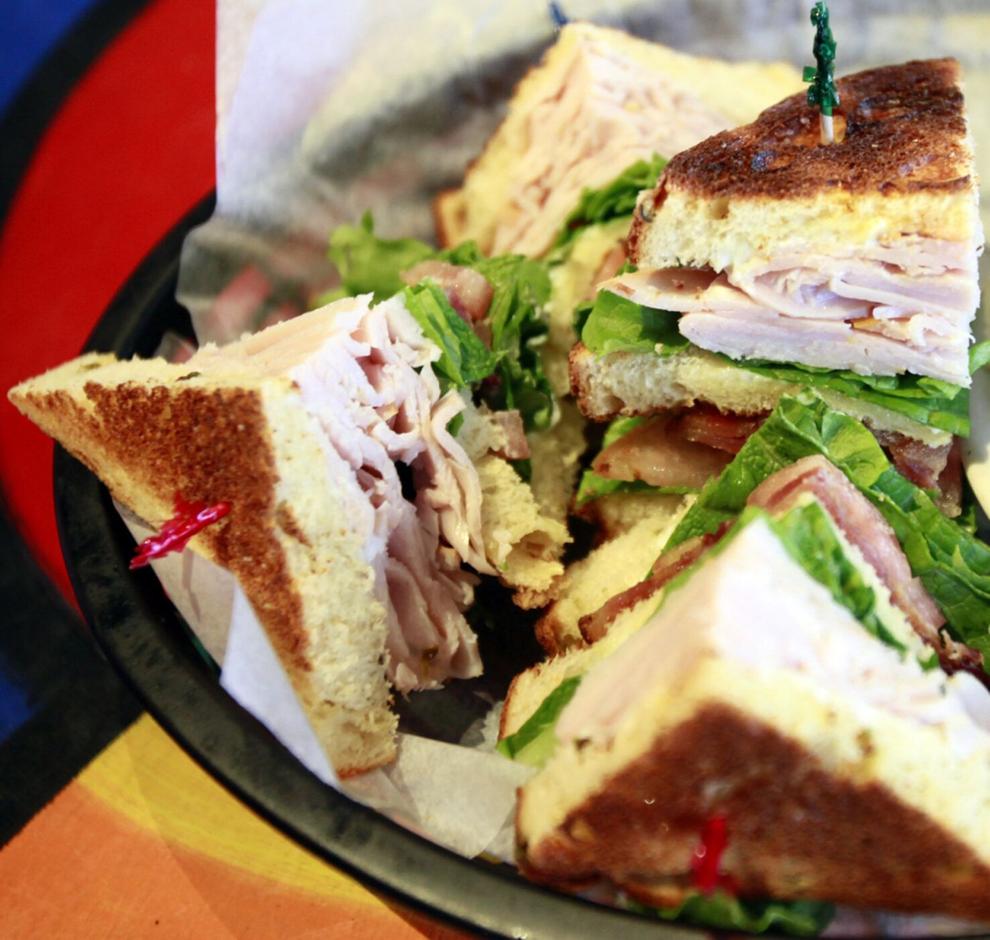 CHERRY STREET KITCHEN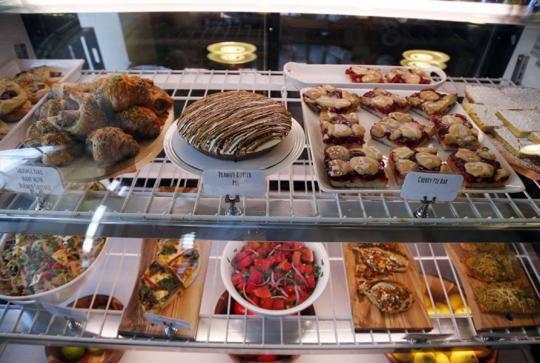 ESPERANCE BAKERY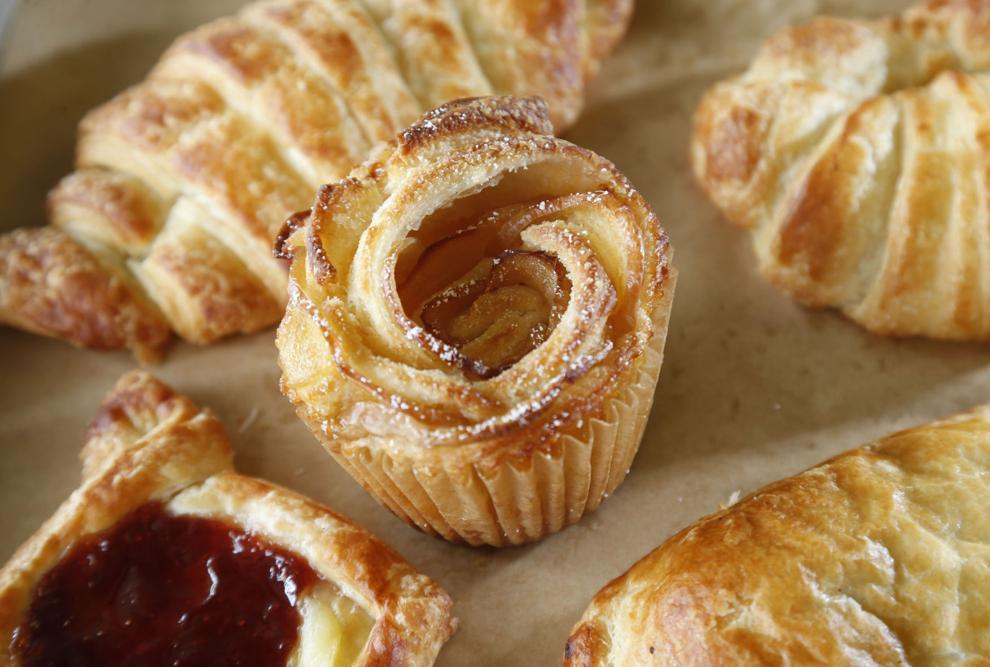 FARRELL FAMILY BREAD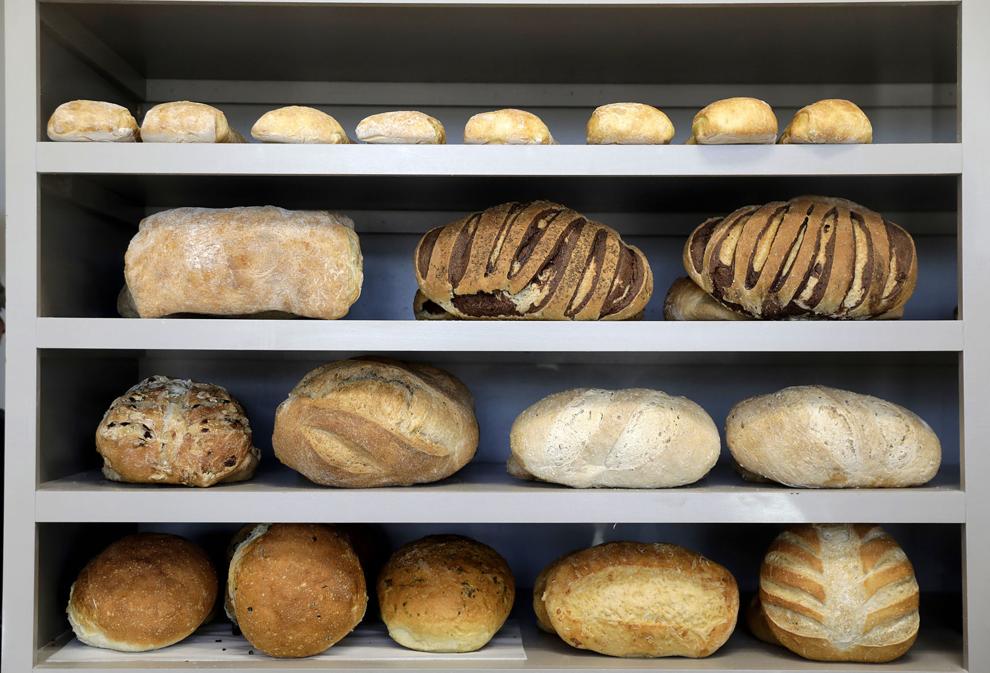 FRONT PORCH BAKERY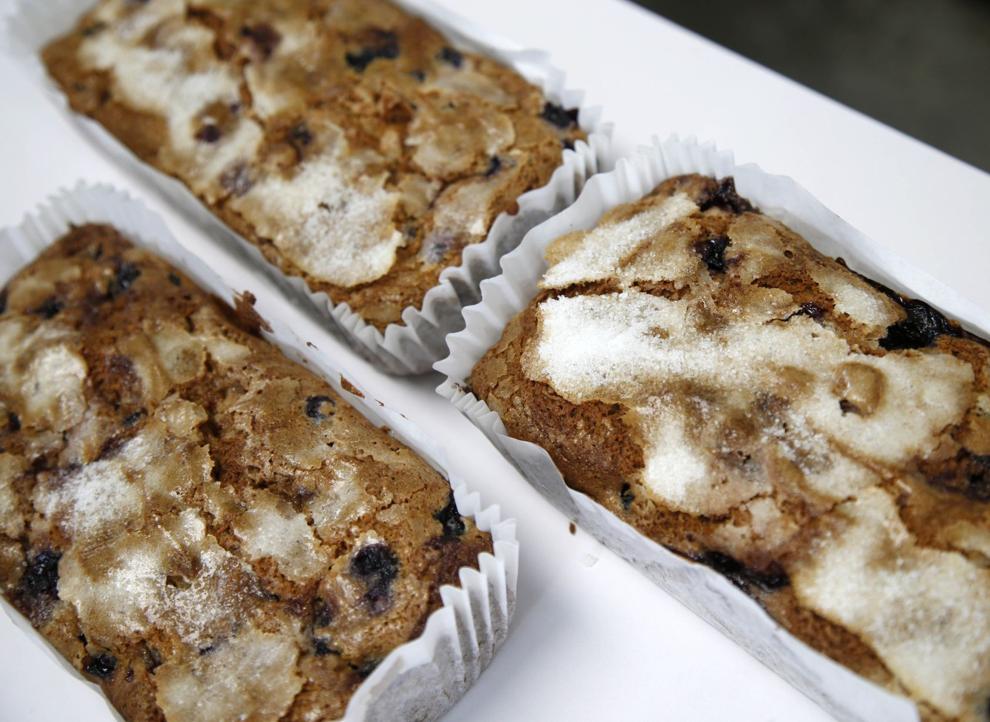 LAURANNAE BAKING CO.
LE LOUVRE FRENCH CAFE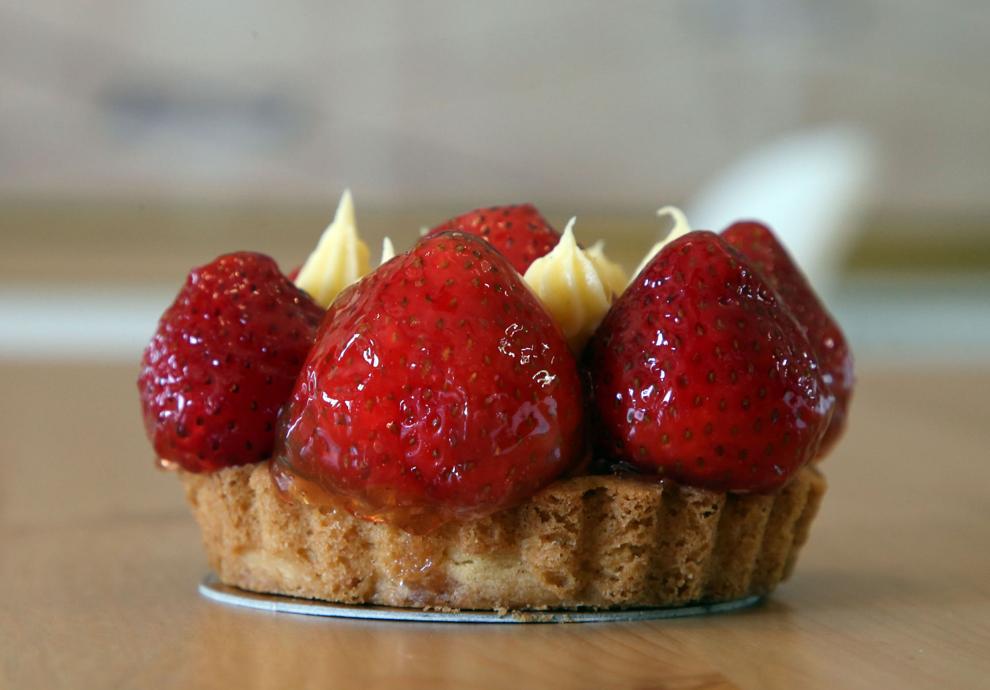 LITTLE J'S BAKESHOPPE & COFFEE
LUDGER'S BAVARIAN CAKERY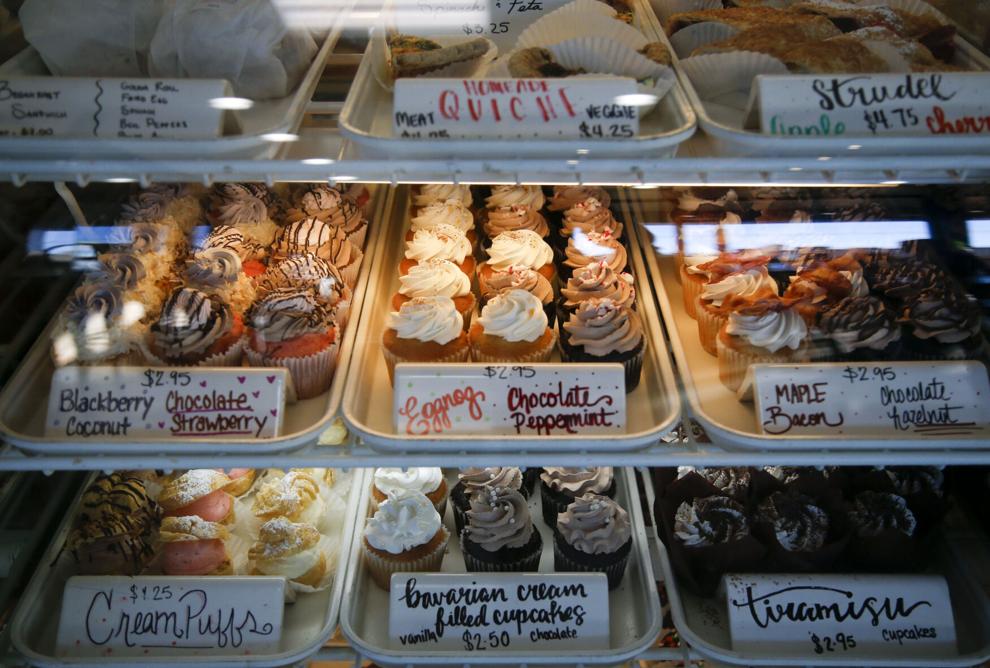 MERRITT'S BAKERY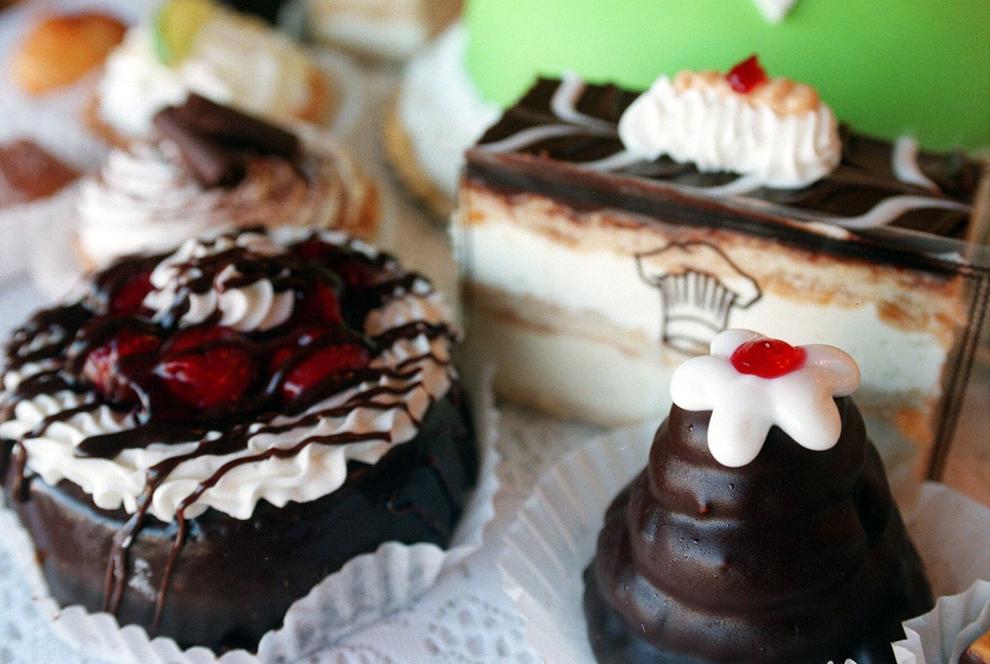 MUHANNA SWEETS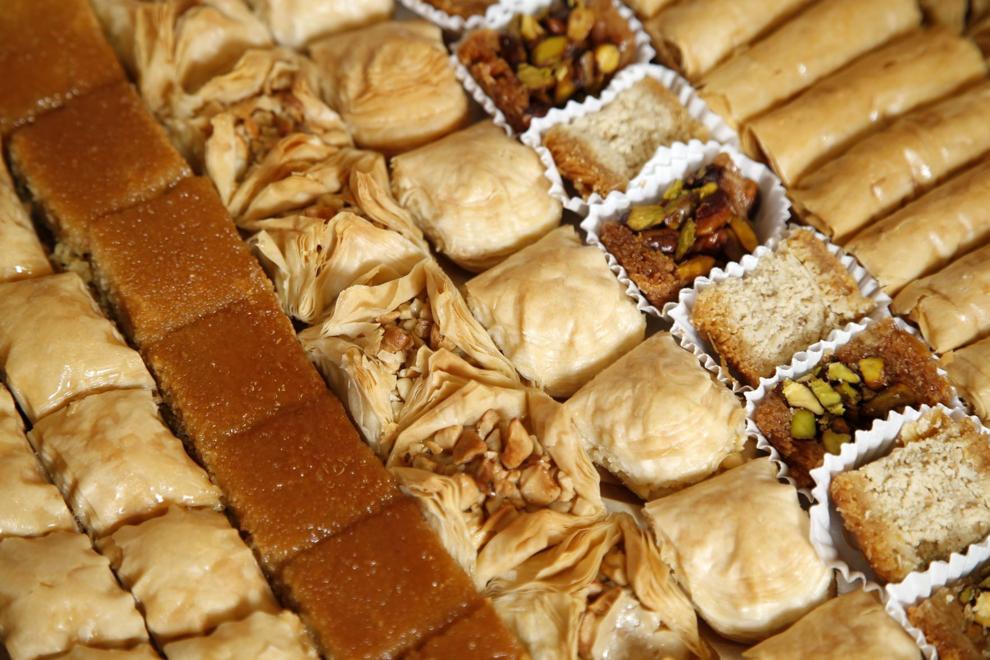 PANCHO ANAYA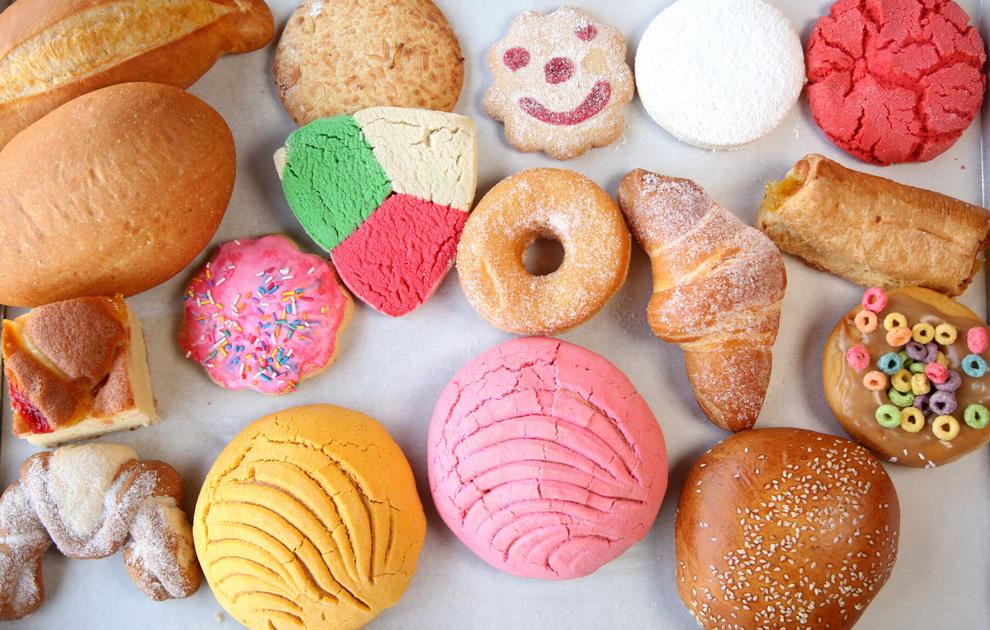 POPPY & FLAX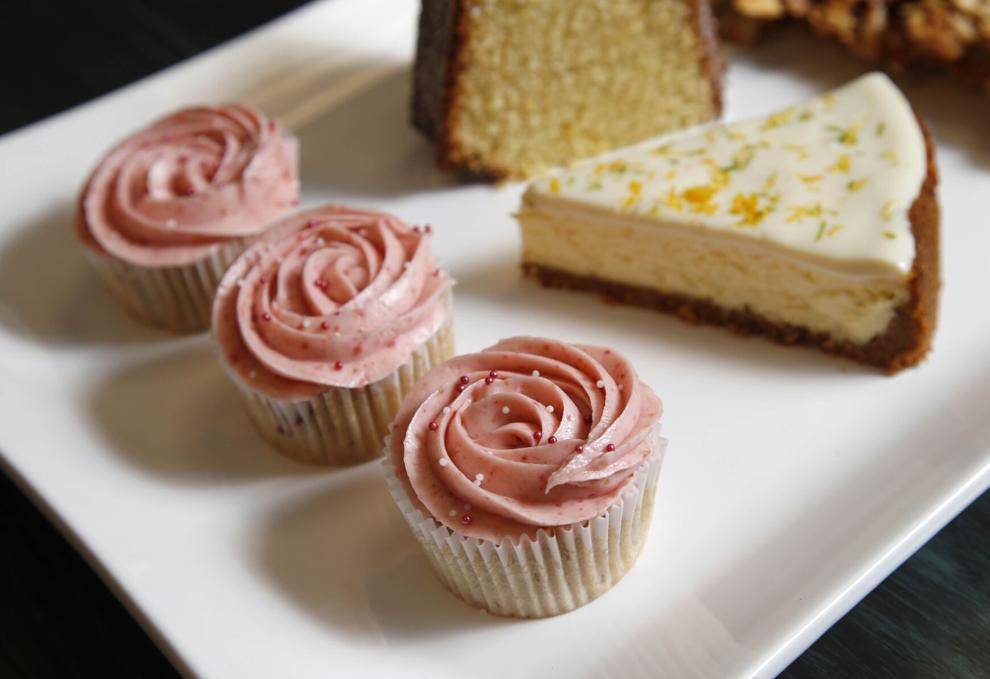 SAINT AMON BAKING CO.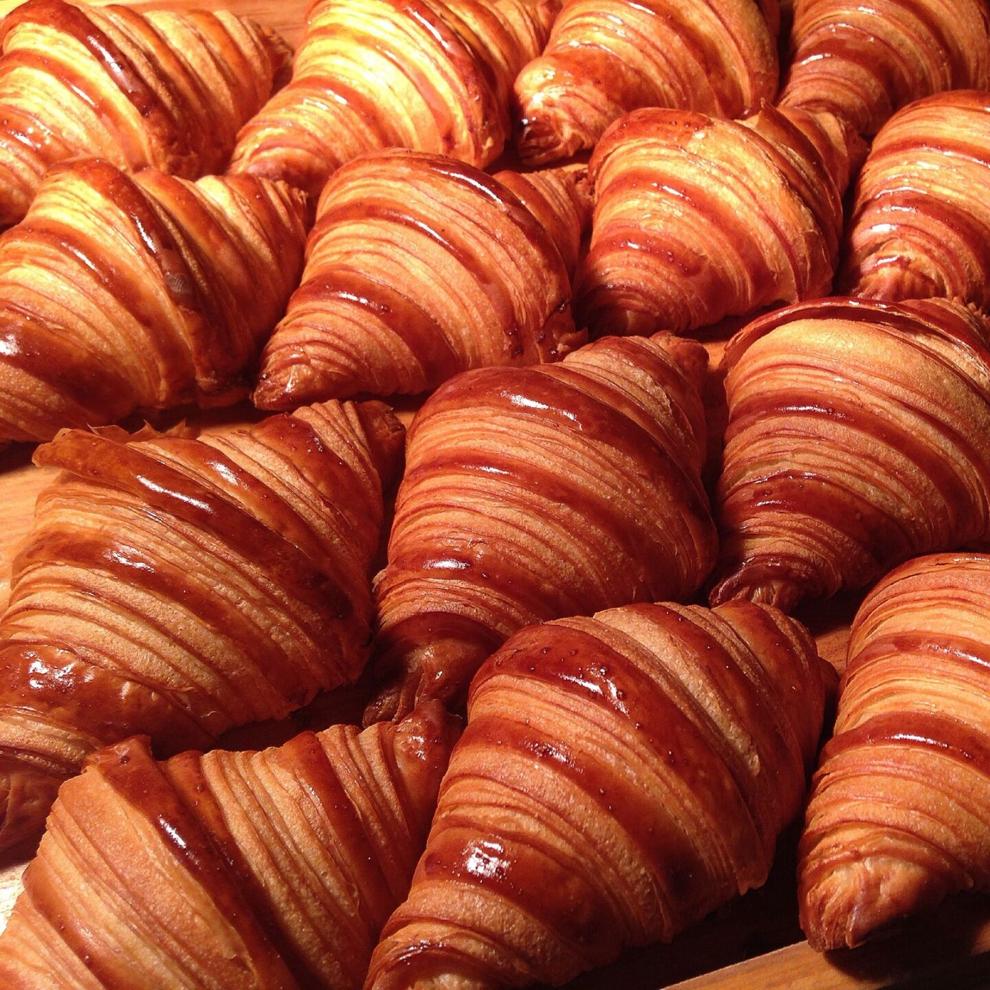 Journalism worth your time and money