So much for spending hours and days developing the perfect techniques for smoking brisket. It took Justin Carroll and John Karr of the 1907 BBQ food truck exactly one day.
For some reason, it brought to mind former NBA star Allen Iverson's famous rant 18 years ago about practice:
"I mean, listen, we're talking about practice. Not a game. Not a game. Not a game. We're talking about practice."
Carroll and Karr, who had met working in the insurance business, first tried out their smoking skills seven years ago.
"My dad bought me a little smoker, and we cooked a brisket on it," Karr said recently. "We nailed it the first time."
The two men still are nailing it at their food truck, and the game always is on. The truck permanently is stationed Wednesday through Sunday outside Cabin Boys Brewery and next door to American Solera Brewery.
After their first success with the brisket, Carroll and Karr cooked on the barbecue competition trail for a couple of years before acquiring a food truck.
"We thought it might help offset the cost for a heavier competition schedule," Karr said. "We had so many requests for the truck, we opened every weekend for 2½ years, going from brewery to brewery."
That led to an agreement with Cabin Boys Brewery to set up shop in its parking lot.
"We went full time in March 2019," Carroll said. "First, it was just Cabin Boys, then American Solera opened next door (last fall). It has been great. The breweries work together, and the arrangement works for everyone."
Customers may take home their orders, dine in a quaint picnic area next to the truck or escape the heat by dining inside either brewery. Having cold craft brews within arm's length is a nice bonus, too.
The prime-grade brisket ($11 a half pound) is beautiful in every way. It has a pretty smoke ring and is sliced thicker than most, yet remains exceptionally tender, moist and flavorful.
"It's a fine line between being tender but not dried out," Karr said. "It's what we're known for."
Ribs ($7.50 a half pound) have joined the brisket as the most popular items at 1907 BBQ. They are long and meaty, and, as one might guess by now, almost-but-not-quite falling off the bone.
The truck also sells huge beef dino ribs on Saturdays. They average 1½ to 2 pounds per bone and sell for $24 a pound.
"We usually sell out in less than two hours," Karr said.
Other meat choices include pulled pork, half chickens and hot link sausages with Oaxaca cheese.
Sides include brisket beans, coleslaw, elote, collard greens, cheddar cheese grits and mac and cheese. Somehow we left without tasting the beans, but we had the grits, and they were really cheesy and flavorful.
Specialty sandwiches and bowls, ranging from $10 to $12, include some interesting combinations and flavors.
The thick Butcher sandwich, for instance, includes 2 ounces of chopped brisket, a hot link, pulled pork, pickles and barbecue sauce. A note: The house-made pickles are on the spicy-hot side.
The elote bowl includes corn, crema, lime juice, cojita cheese, chili powder, hot sauce, chopped pork and jalapenos.
The meats here stand on their own without sauce. We did try the regular barbecue sauce, which had a nice flavor and sweet finish.
Those who visit 1907 BBQ on Sunday will find a limited menu of brunch-style items, such as brisket burritos.
Carroll and Karr cook with pecan on an offset wood smoker.
"We like the flavor of pecan," Carroll said.
The picnic area in front of the truck has six tables, wooden barrels with flowers and twinkle lights strung around the area.
The truck received some national attention last January when it was featured on an episode of "Burgers, Brew & Que" on the Cooking Channel.
"Then right after that, our first anniversary here came during the shutdown," Karr said. "We closed for a while, but we are full go again."
---
Danny O'Connor and his Delta Bravo team are 'pop culture detectives'
---
Made in Oklahoma movies: These are the state-made films that people saw around the world
No. 1: 'Twister' (1996)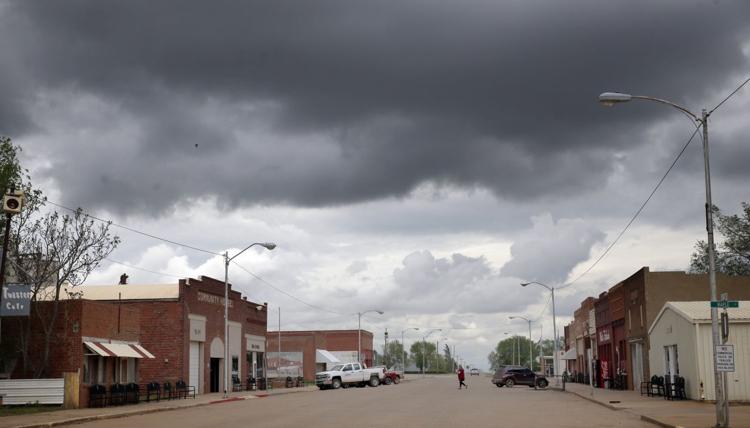 No. 2: 'Rain Man' (1988)
No. 3: 'I Can Only Imagine' (2018)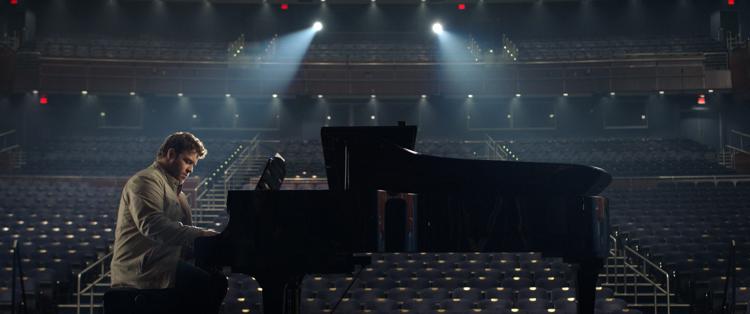 No. 4: 'August: Osage County' (2013)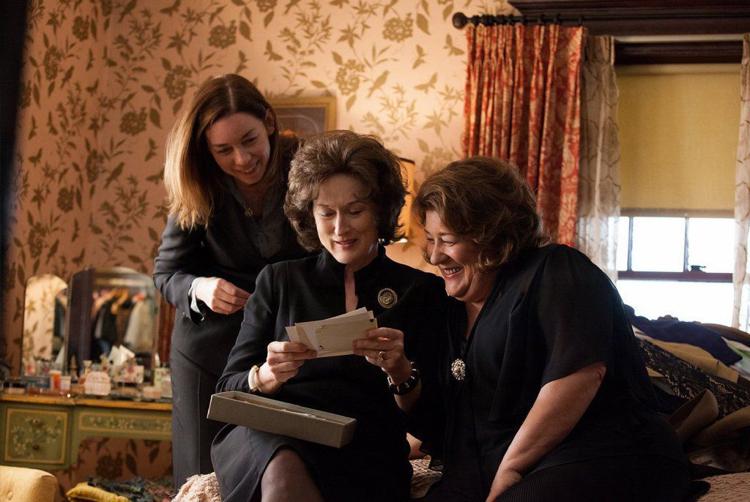 No. 5: 'Elizabethtown' (2005)
No. 6: 'Around the World in 80 Days' (1956)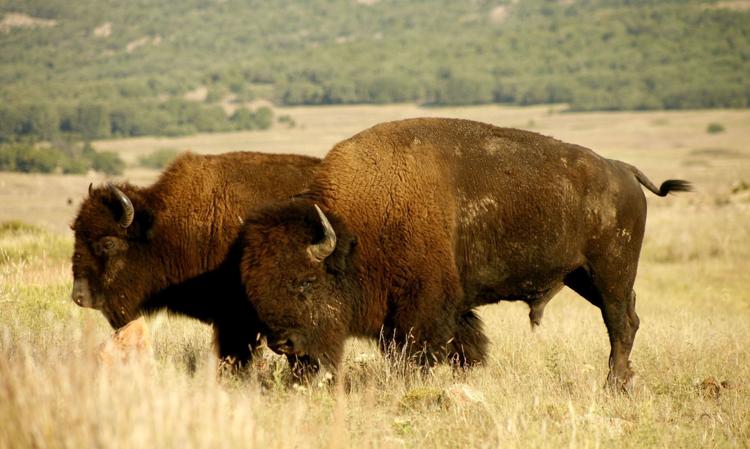 No. 8: 'The Outsiders' (1983)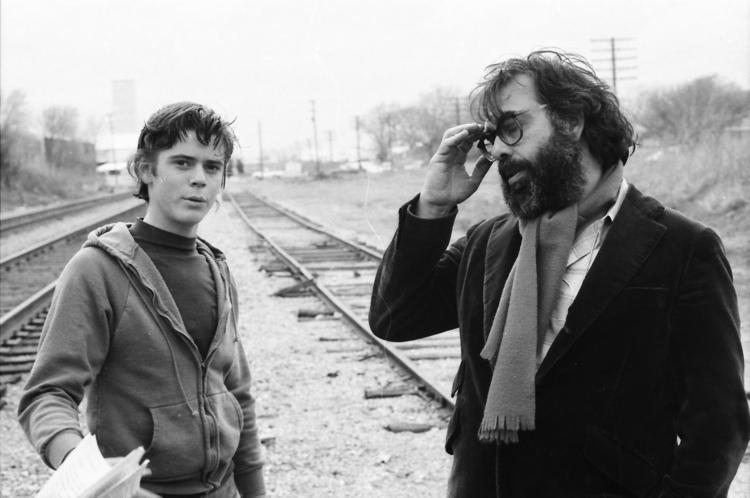 No. 9: 'A Simple Wish' (1997)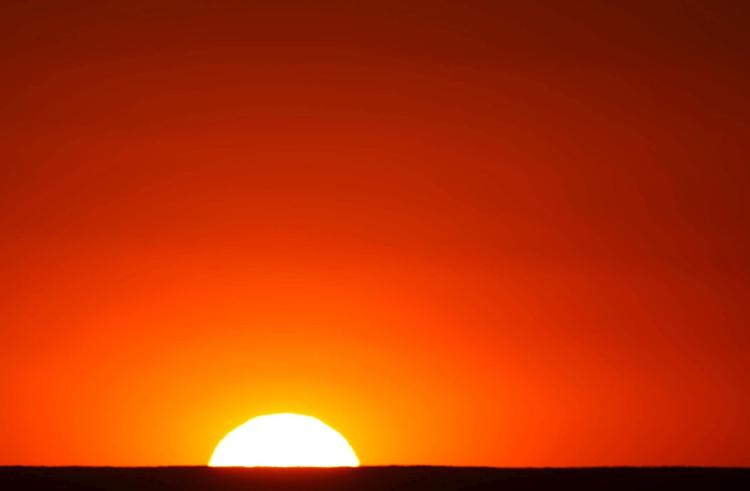 No. 10: 'Tex' (1982)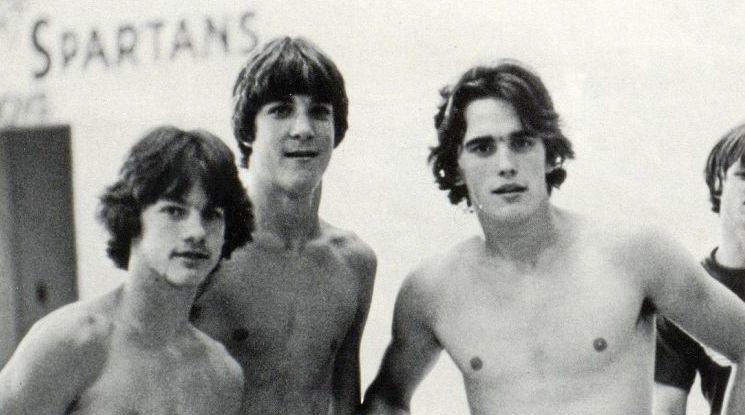 No. 11: 'UHF' (1989)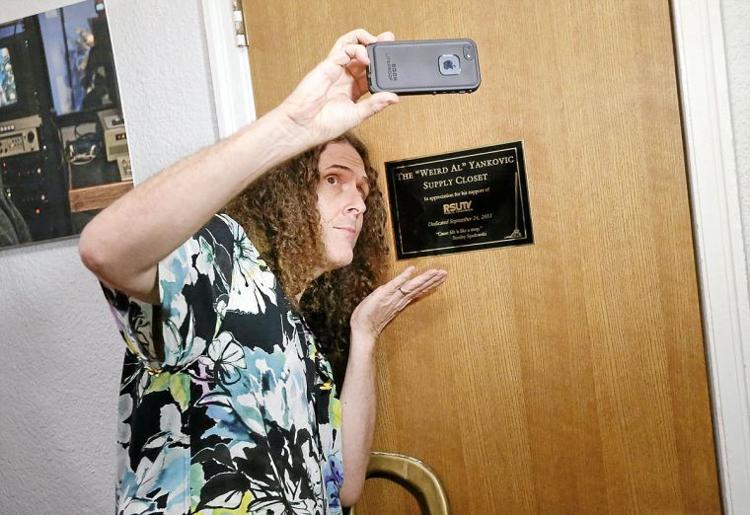 No. 12: 'The Killer Inside Me' (2010)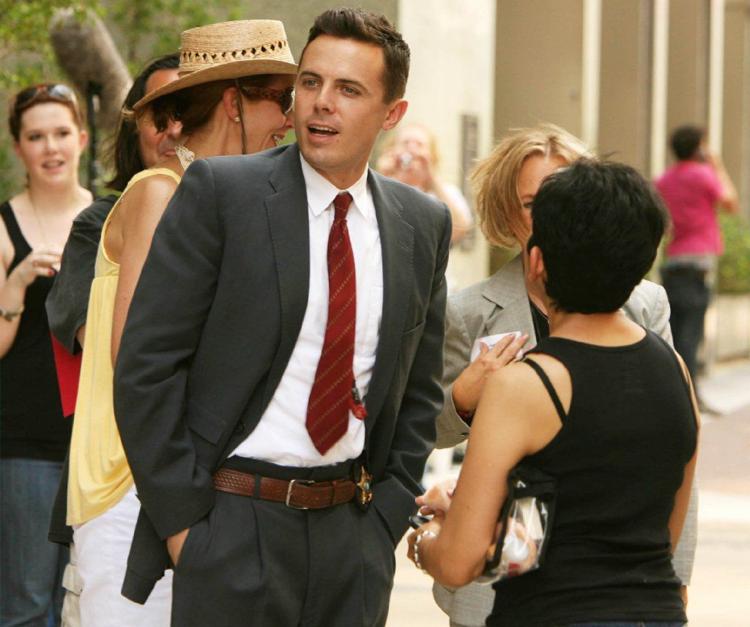 No. 13: 'My Heroes Have Always Been Cowboys' (1991)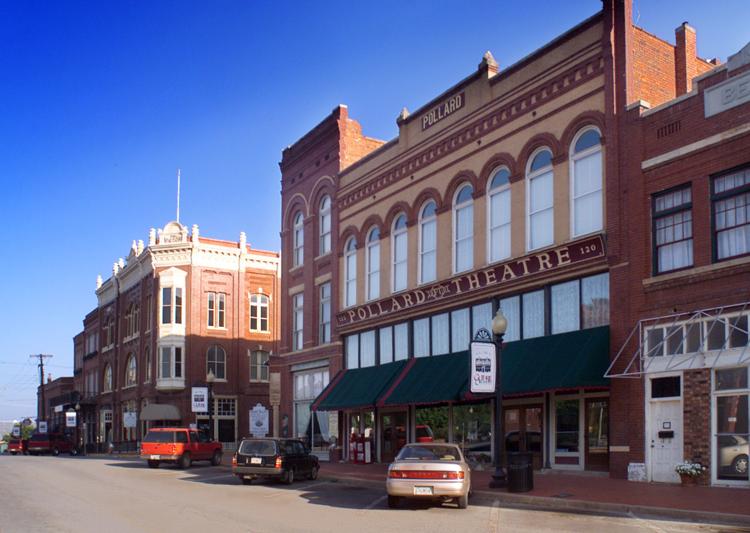 No. 14: 'Near Dark' (1987)
No. 15: 'Wildlife' (2018)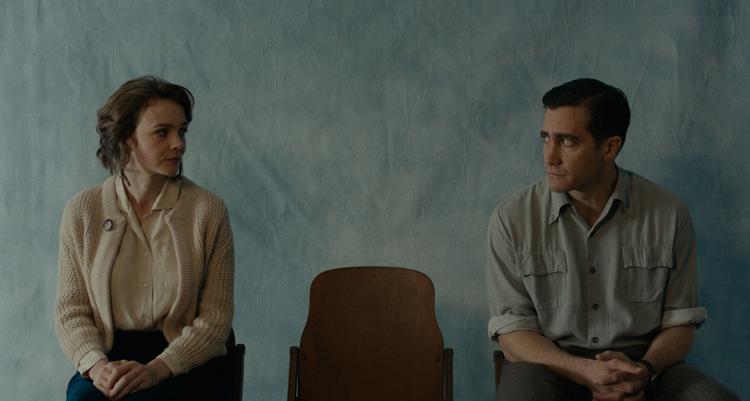 No. 16: 'Home Run' (2013)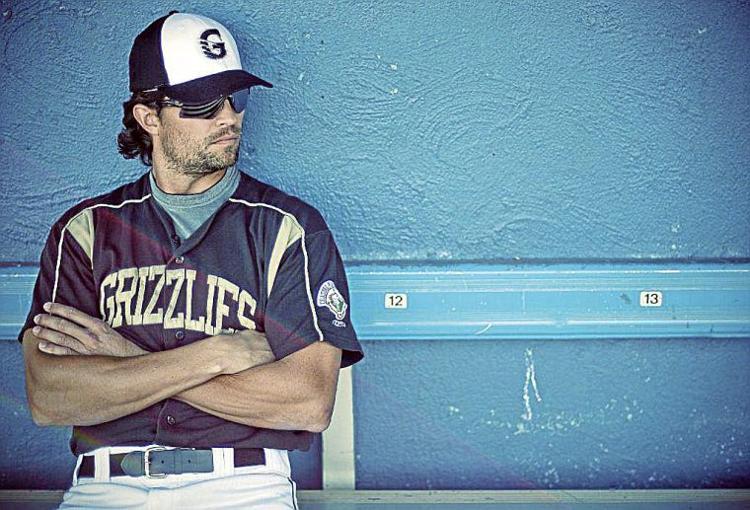 No. 17: 'To the Wonder' (2012)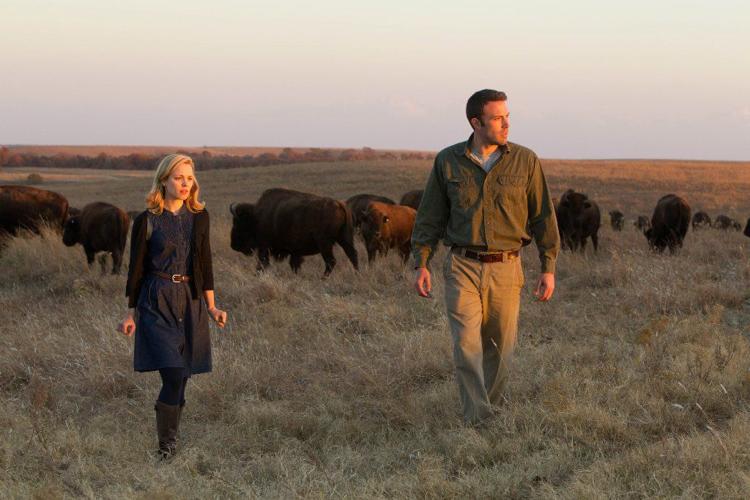 No. 18: 'Rumble Fish' (1983)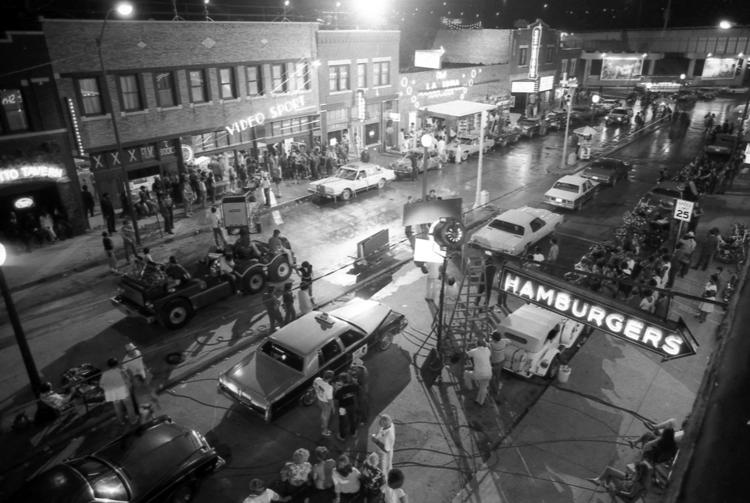 No. 19: 'American Honey' (2016)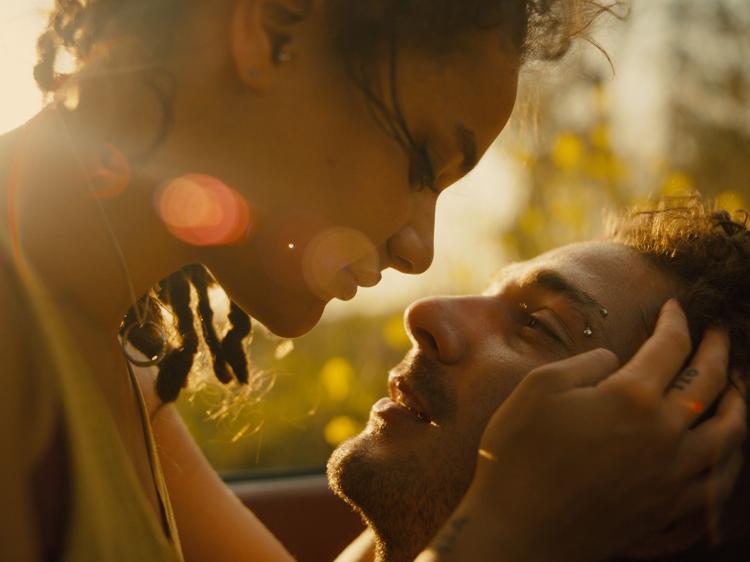 Journalism worth your time and money