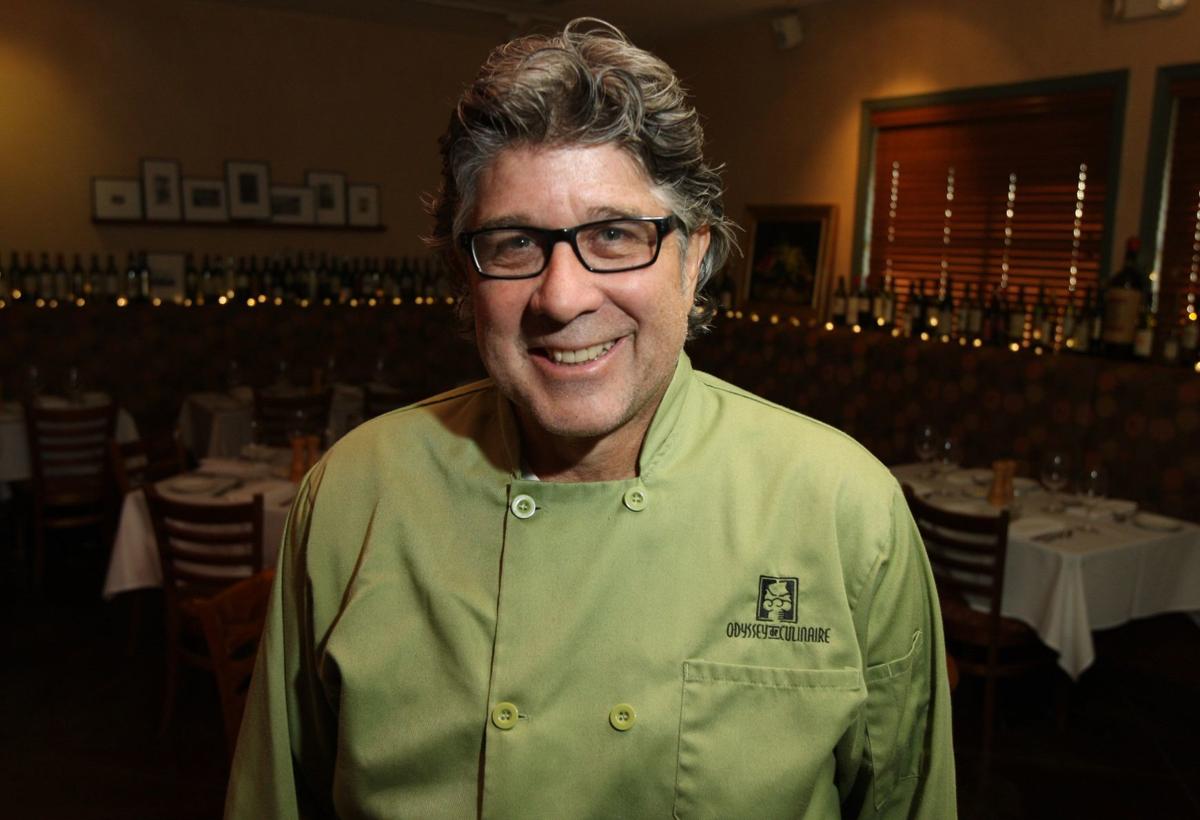 Chef Tuck Curren to host Global Gardens fundraiser
Chef Tuck Curren will do a video cooking demonstration as part of a fundraiser for Global Gardens at 7 p.m. Friday, Oct. 23.
"Friday Gourmet: A Global Gardens Cook Along with Chef Tuck Curren of Biga and Duet" will feature Curren guiding participants through the creation of a three-course meal designed to serve four people. The menu for the evening begins with an Asian pork and ginger salad, followed by Thai coconut chicken curry and matcha lemon bars for dessert.
Due to the virtual nature of the event, two options will be available for local and out-of-town participants. For local participants, tickets cost $150, which include all ingredients. For out-of-town participants, tickets cost $75, and guests will be sent a grocery list so they can pre-purchase ingredients. An optional wine pairing will be provided for both.
Participants will be contacted prior to the event via email with instructions on where to pick up ingredients, information on how to join the event and other details.
Global Gardens is a Tulsa-based nonprofit organization that empowers low-income students and families through inquiry-based learning that takes place in the garden. Global Gardens' holistic model teaches students about science, peace, health and the environment, while challenging them to become caring, engaged community members.
'Cocktails for a Cause' to support breast cancer research
Hal Smith Restaurants is offering "Cocktails for a Cause" in October to help support Breast Cancer Awareness Month.
Purchasing a special Pink Diamond Martini at any Redrock Canyon Grill, Charleston's Restaurant, Mahogany Prime Steakhouse and Upper Crust Wood Fired Pizza will result in a $2 donation to The Breast Cancer Research Foundation.
At Neighborhood JA.M. restaurant, the cocktail created as a fundraiser is the Mosé, a mix of tequila, Cointreau, lemon, strawberry jam and rosé wine. Each one purchased will donate $2 to the cause.
Recent openings, closings in Tulsa area
Mom's Family Diner, which has locations in Bixby and Broken Arrow, as well as at 4101 S. Mingo Road, recently opened its newest shop, taking over a former Village Inn restaurant at 5230 S. Yale Ave. The restaurant specializes in generously portioned breakfast, lunch and dinner favorites.
Bamboo Thai Bistro, 5907 S. Yale Ave., permanently closed in late September.
---
A drone view of a corn maze at Livesay Orchards in Porter, Okla.
Treat yourself at Tulsa's top bakeries
ANTOINETTE BAKING CO.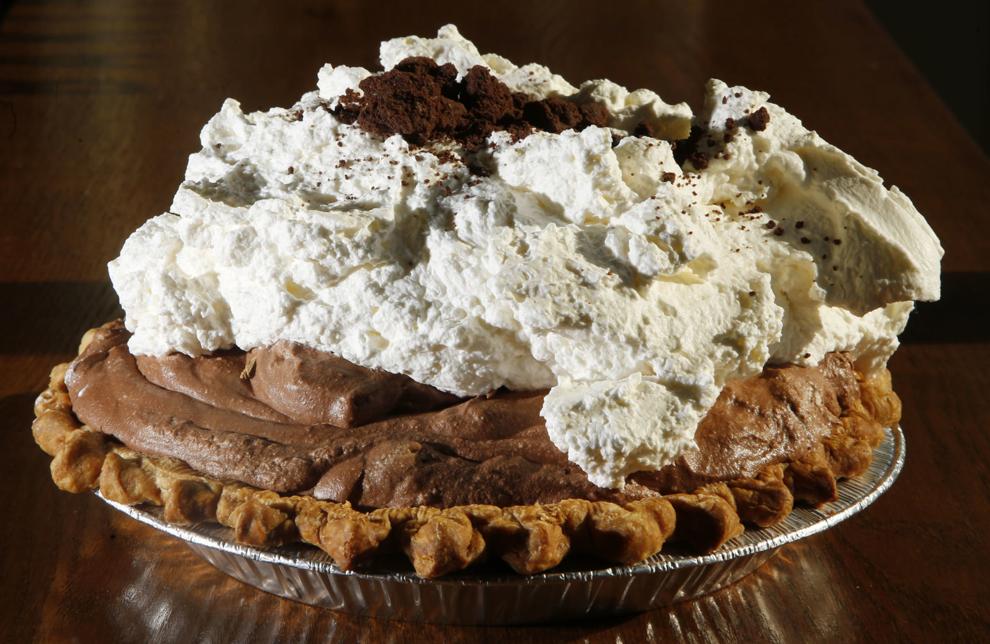 BIG BABY ROLLS & DONUTS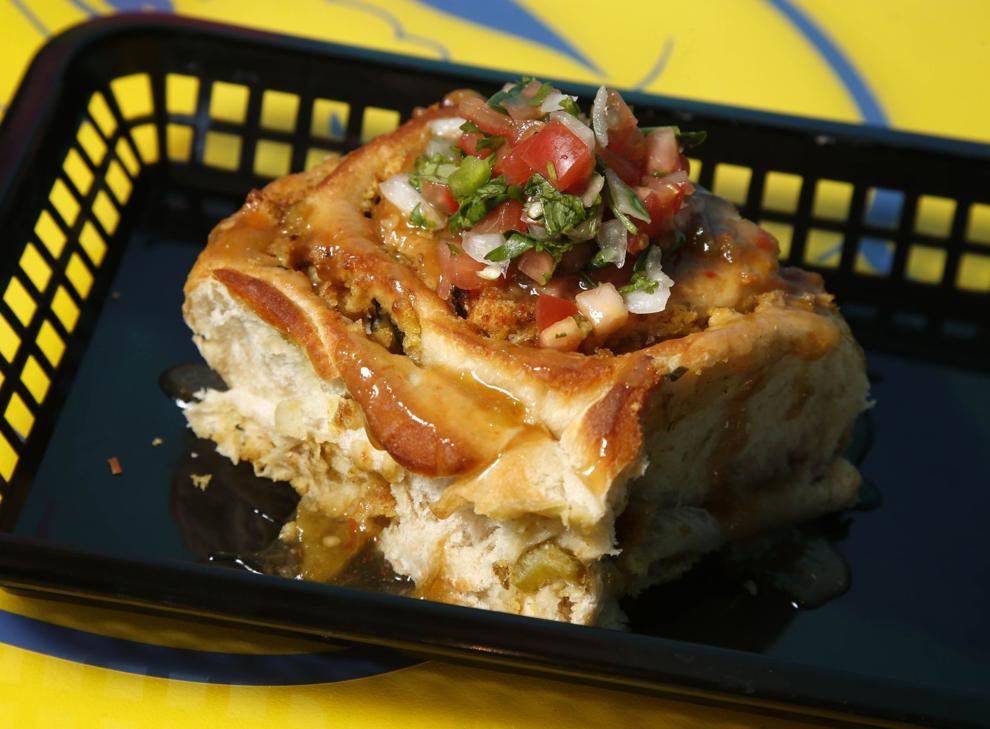 BLUE MOON CAFE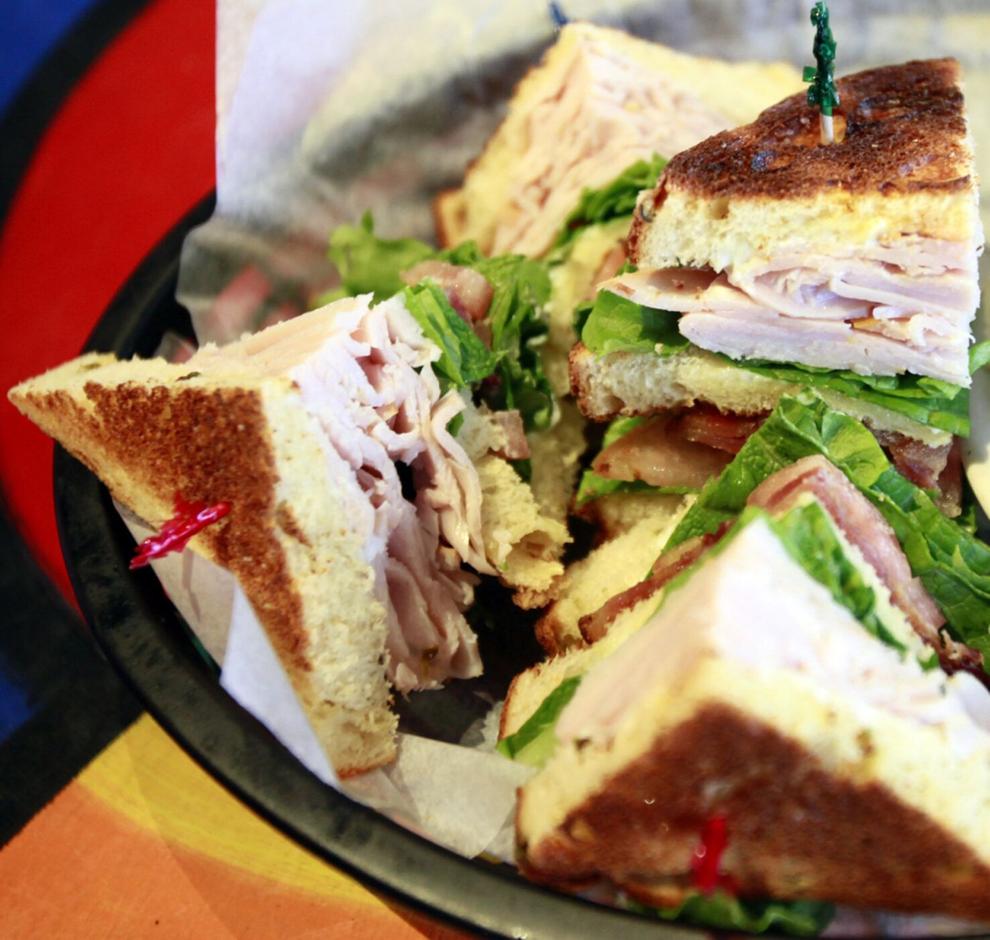 CHERRY STREET KITCHEN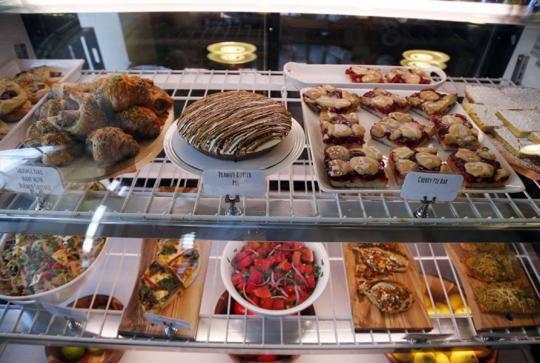 ESPERANCE BAKERY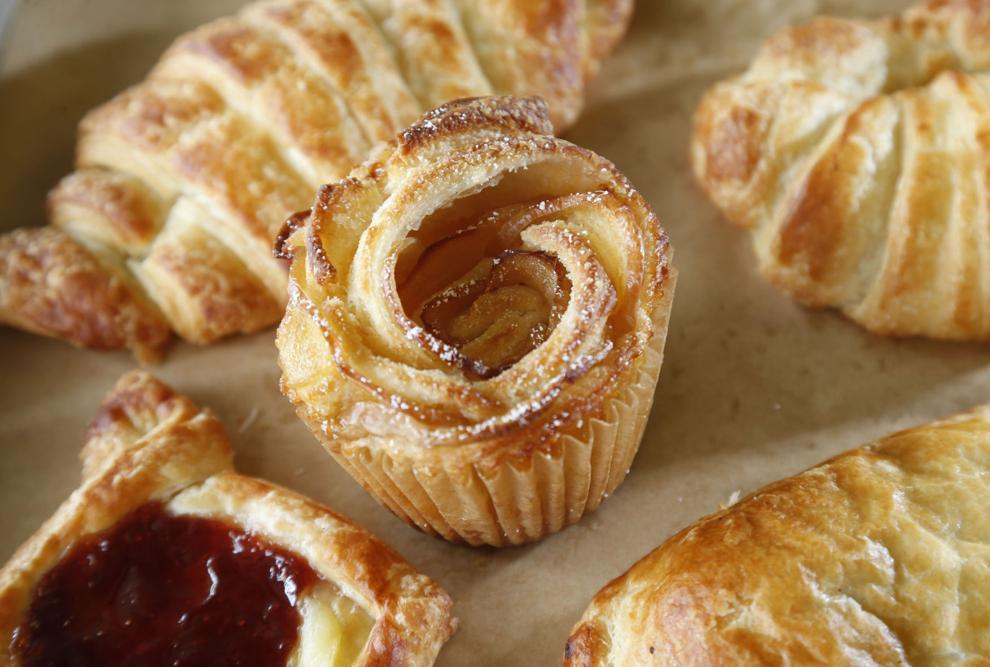 FARRELL FAMILY BREAD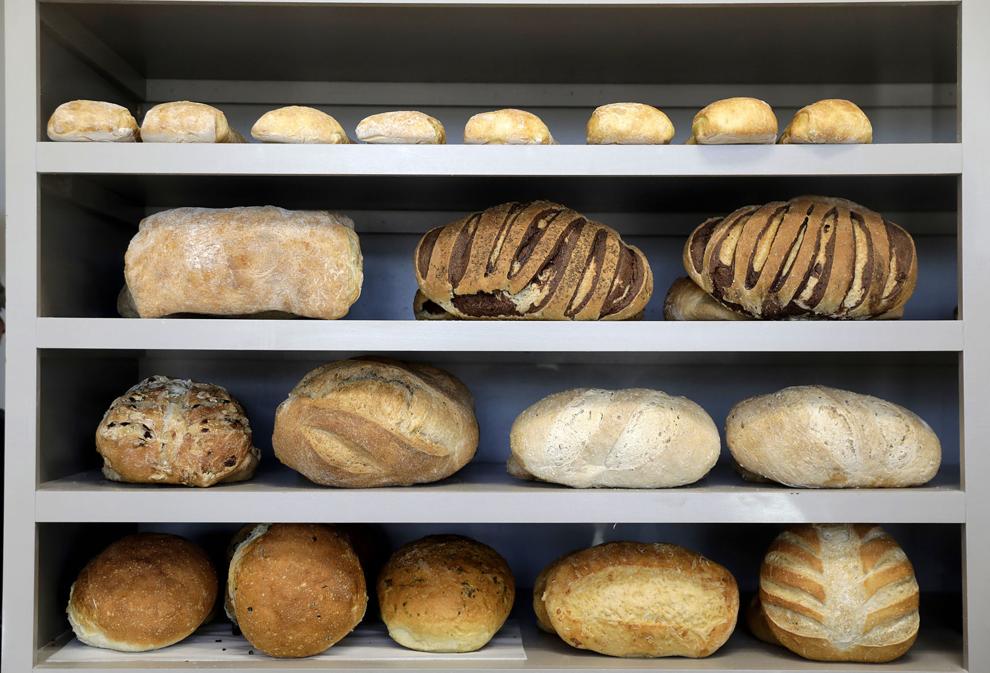 FRONT PORCH BAKERY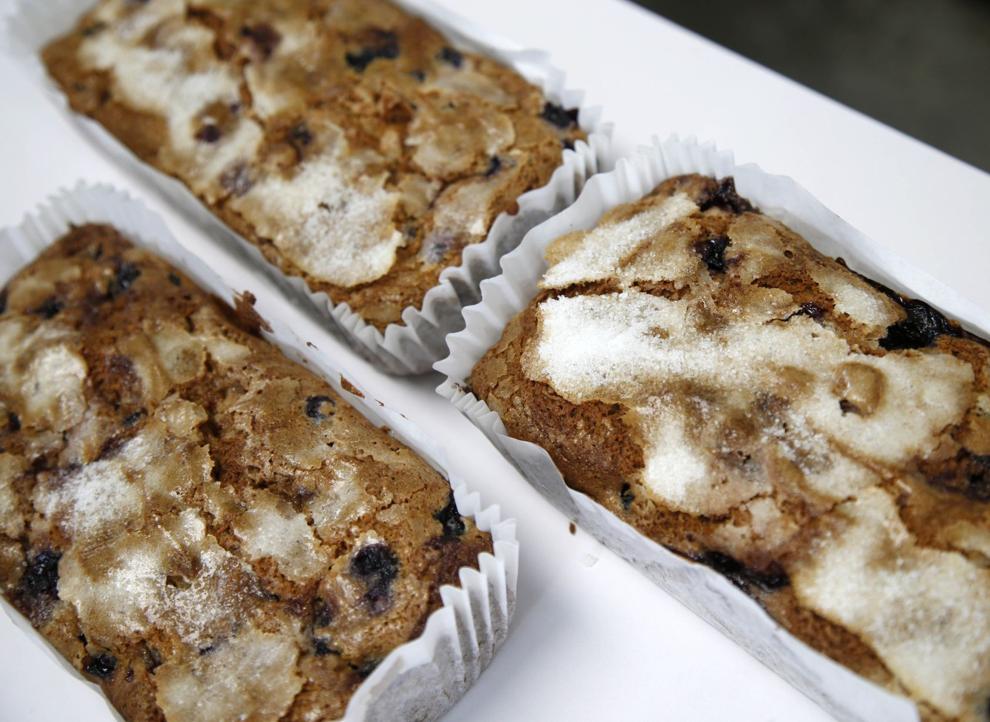 LAURANNAE BAKING CO.
LE LOUVRE FRENCH CAFE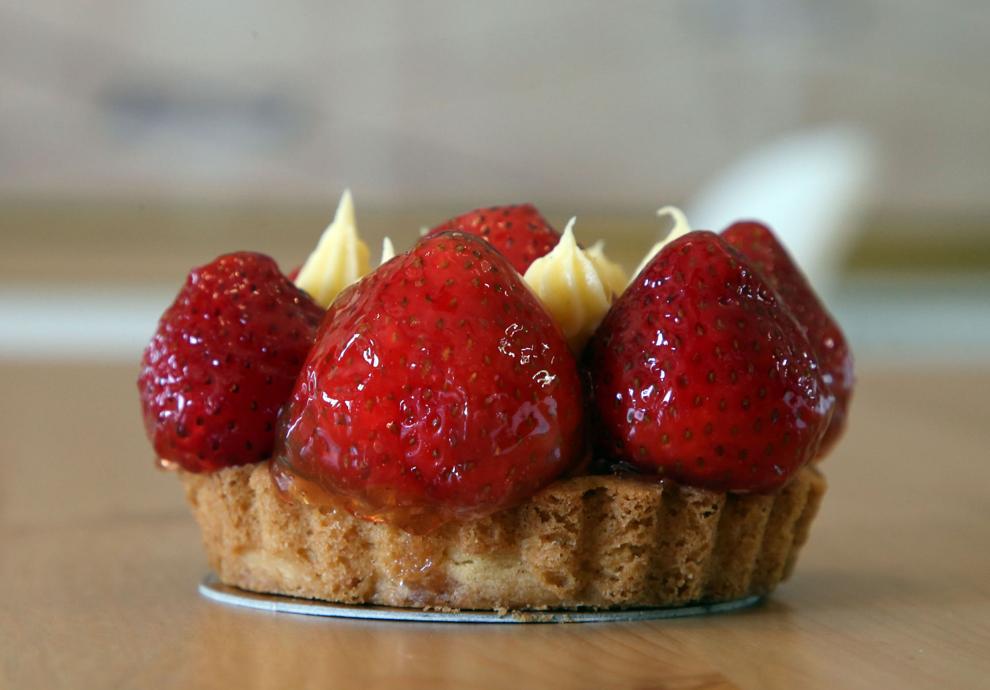 LITTLE J'S BAKESHOPPE & COFFEE
LUDGER'S BAVARIAN CAKERY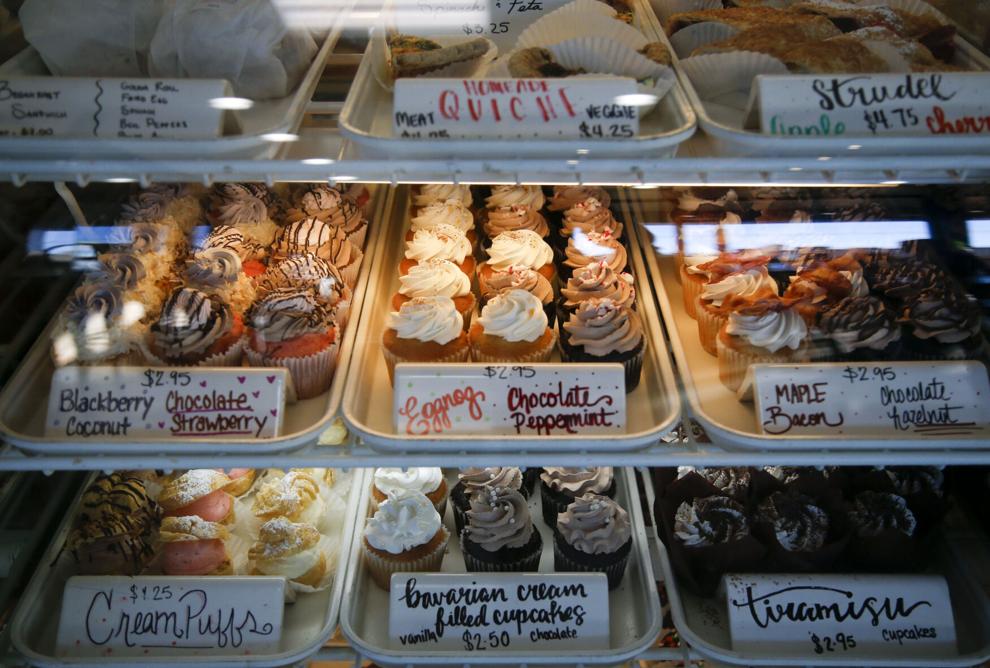 MERRITT'S BAKERY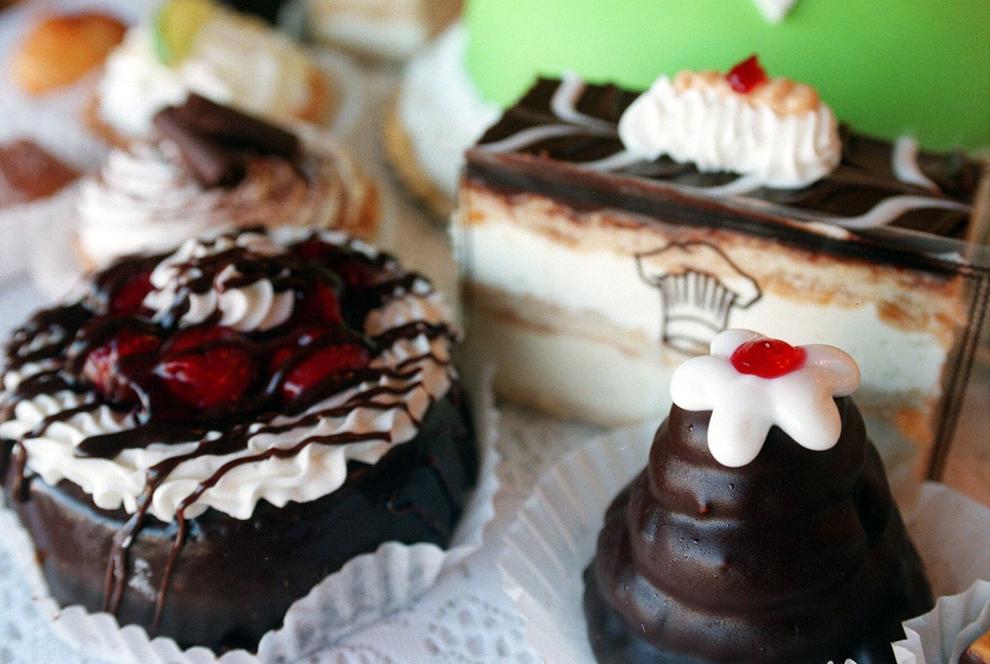 MUHANNA SWEETS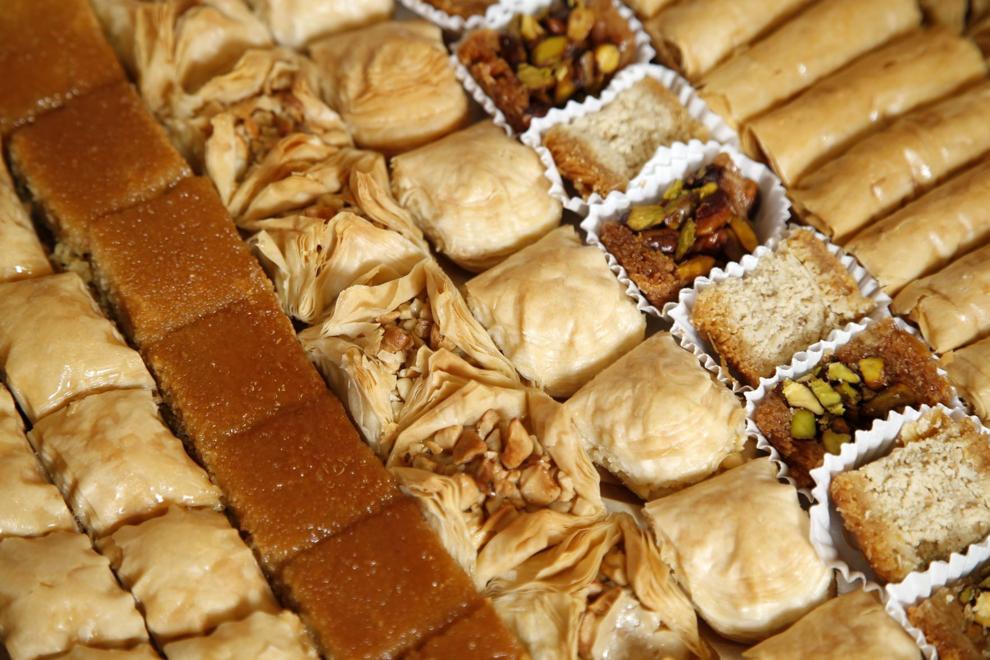 PANCHO ANAYA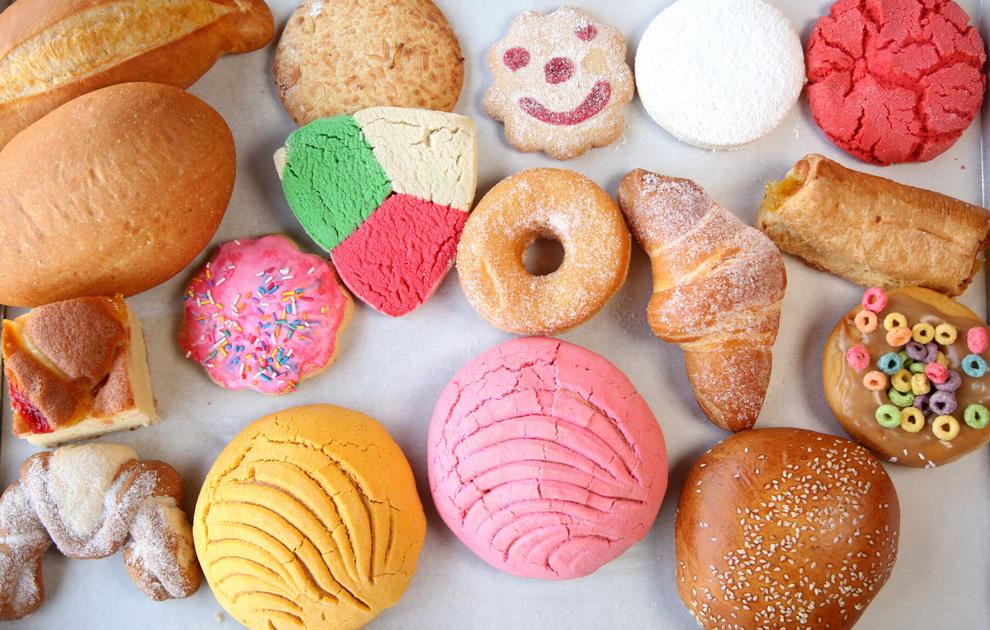 POPPY & FLAX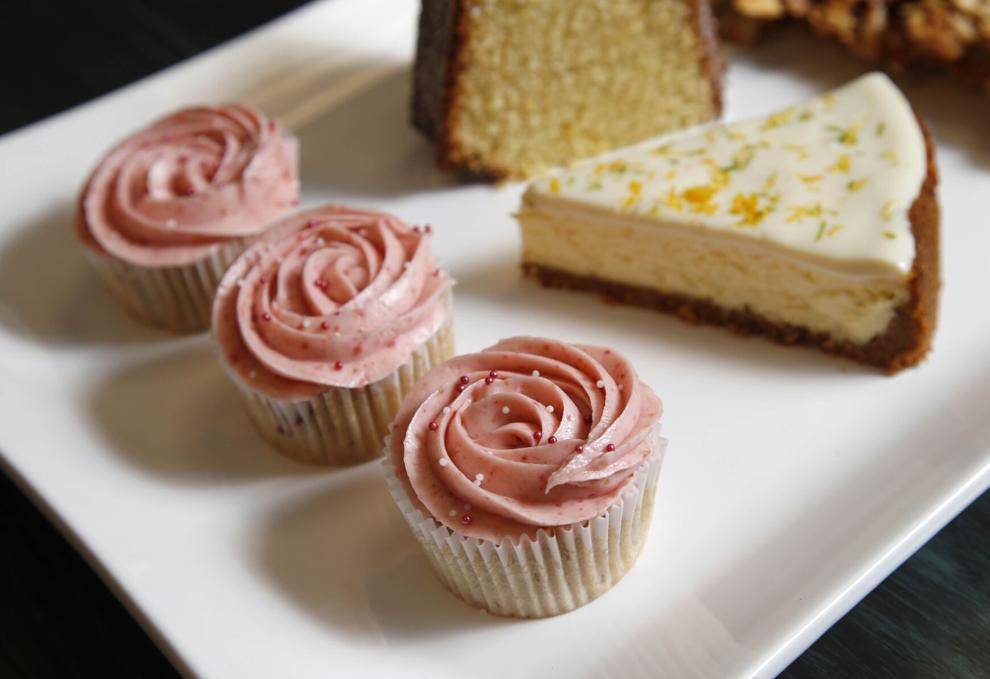 SAINT AMON BAKING CO.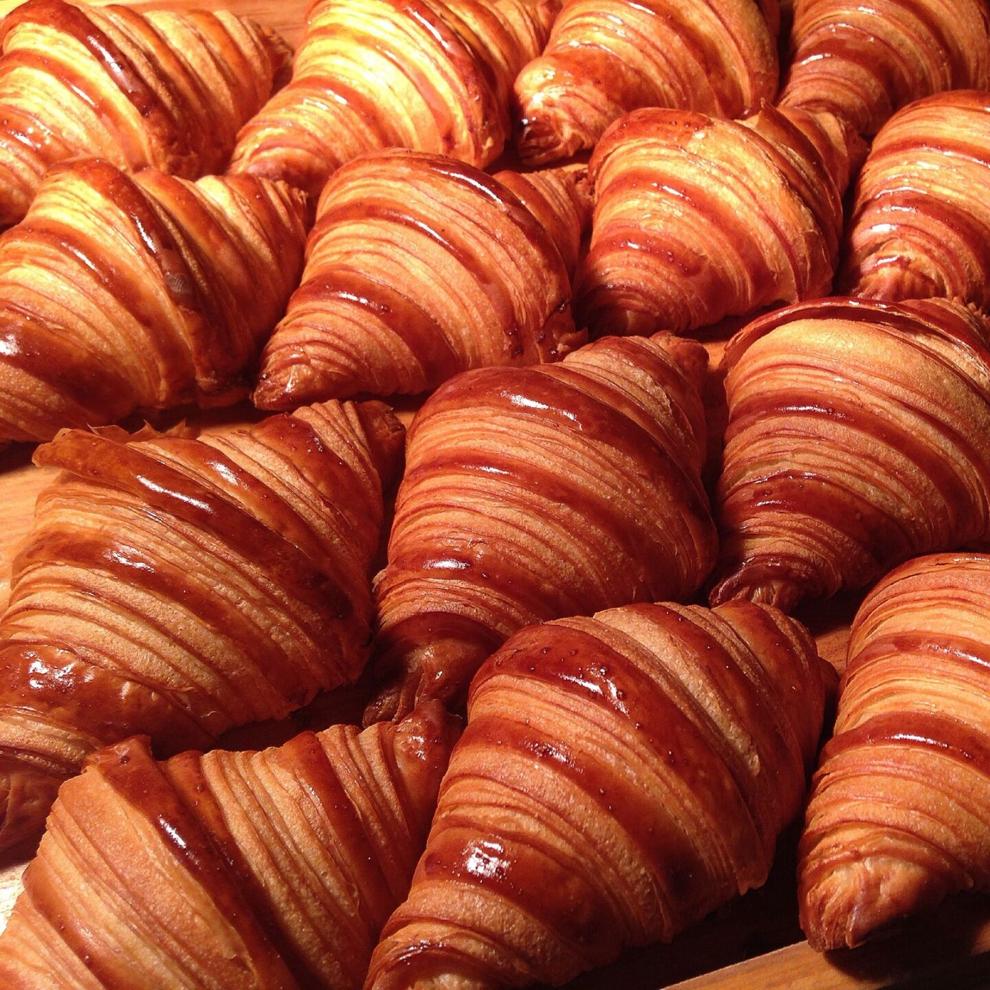 Journalism worth your time and money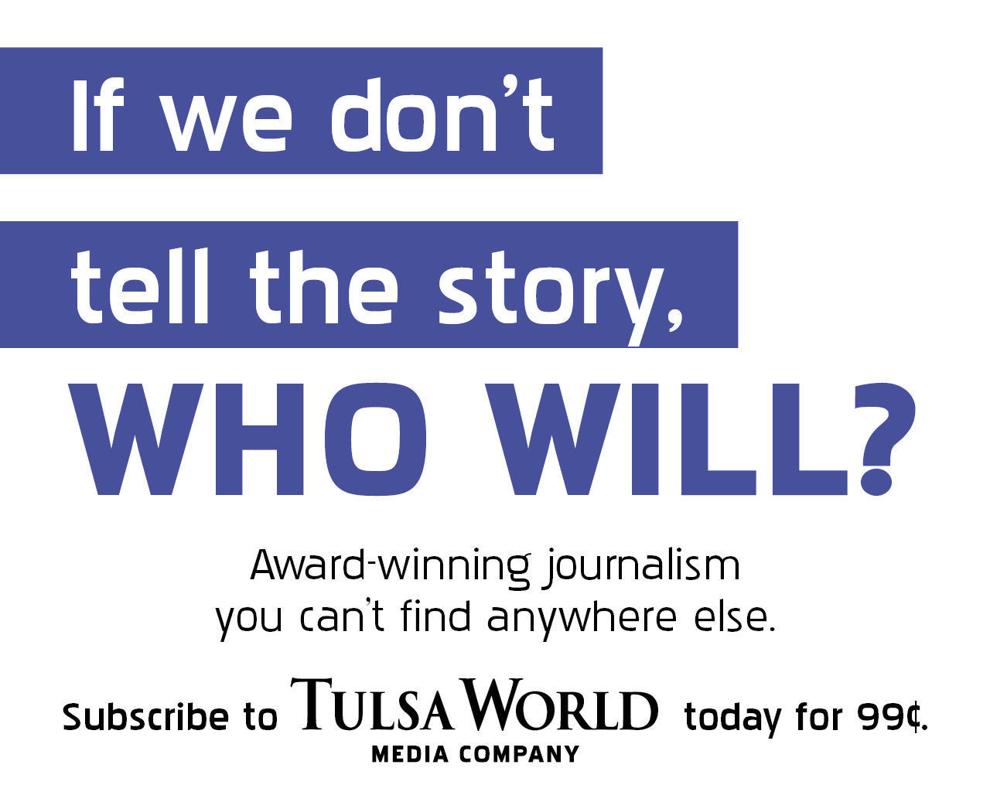 —James D. Watts Jr., Tulsa World