Bobby O's offers delivery, online ordering
Bobby O's Slices & Pizza, 1502 E. 11th St., has been dealing with two overwhelming challenges this year — the COVID-19 pandemic that has affected everyone and the construction that has reduced 11th Street into a near-impassable war zone.
But construction is due to end some time this month, according to owner Bobby Oertel, which is why he has started to offer online ordering for curbside pickup and delivery. The restaurant has offered curbside pickup since June, but the online ordering aspect is new.
"We are doing what we can to hang in there, keep our staff and patrons safe, and hopefully with these additional services, be able to get through 2020 intact," Oertel said.
Bobby O's, which opened in 2018, specializes in thin-crust pizza slices, cut from 2-foot diameter pizzas. The restaurant is also noted as having a separate gluten-free kitchen to make gluten-free pizzas, calzones and breadsticks.
"We are the only traditional restaurant in the state of Oklahoma with designated gluten-free utensils, a dedicated cook and a separate GF oven," Oertel said. Gluten-free items were offered on a limited basis during much of this year but are now all available during all open hours.
Panera now offers flatbreads
Panera has a newly appointed head chef, Claes Petersson, and one of his first additions to the restaurant chain's menu is a trio of flatbread pizzas. He has fine-tuned three new flatbread pizza creations, featuring extra finely ground flour for delicate yet crisp crust, topped with delicious, hearty ingredients. Expertly crafted from Panera's pantry of clean ingredients, new Panera flatbread pizzas are available in cheese, margherita, and chipotle chicken and bacon, providing real options for pizza night. Prices start at $7.99,
In a statement, Petersson — whose official title is chief food and innovation officer — said, "With the launch of flatbread pizza, we are looking to redefine the expectation of pizza and carve out a niche for Panera in the pizza category. Our Flatbread Pizzas encompass the best of what Panera has to offer: clean, delicious ingredients from our pantry on top of oven-baked flatbread that is expertly crafted for our guests."
Soup's on at Tacos 4 Life
Tacos 4 Life, an Arkansas-based chain whose sole Tulsa location is at 10732 S. Memorial Drive, has added soup to its menu for the first time. Its version of the Tex-Mex staple, chicken tortilla soup, will be available for a limited time.
The soup is made with grilled chicken in a broth augmented with tomatoes, onions, cilantro, garlic and Tacos 4 Life's magic seasoning, topped with tortilla strips and shredded cheddar-jack cheese. A cup is $3.99, and it can be added as a side to a meal for 49 cents. A soup-and-salad combo is $5.99. For more, tacos4life.com.
---
Pawsitively adorable: Meet 58 adoptable dogs and cats looking for love
Mr. Frederickson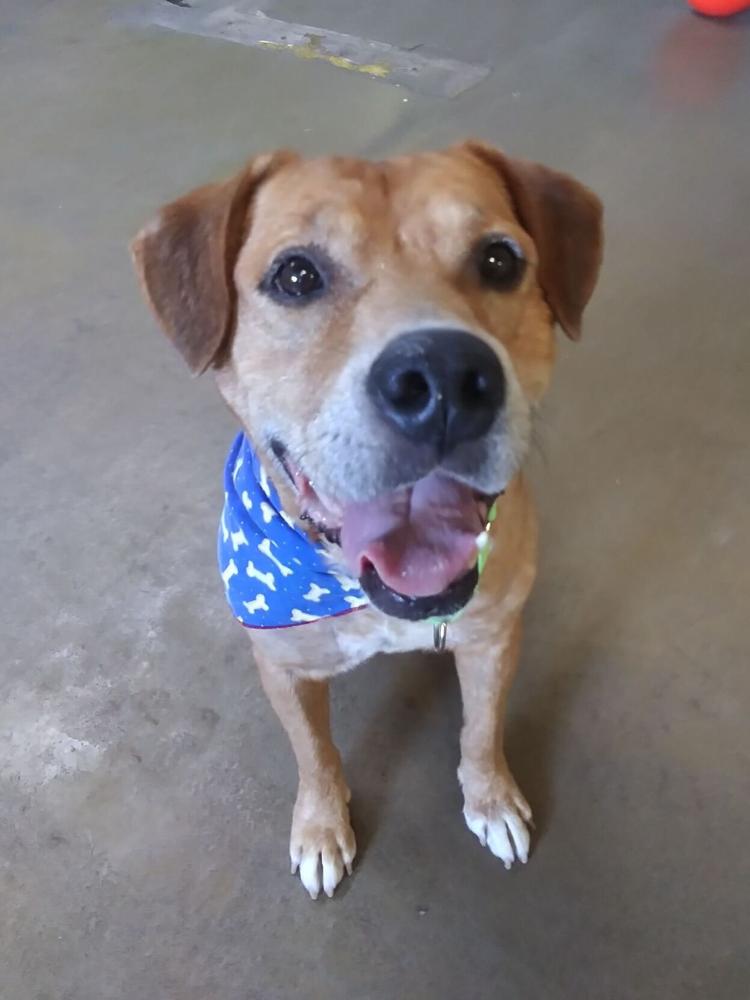 Sierra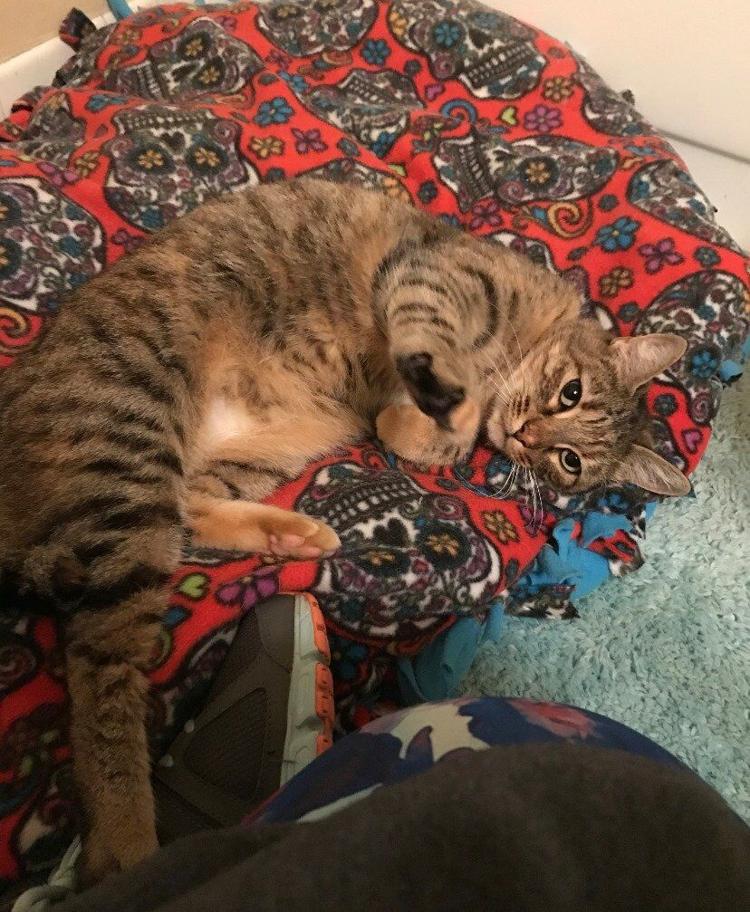 Juke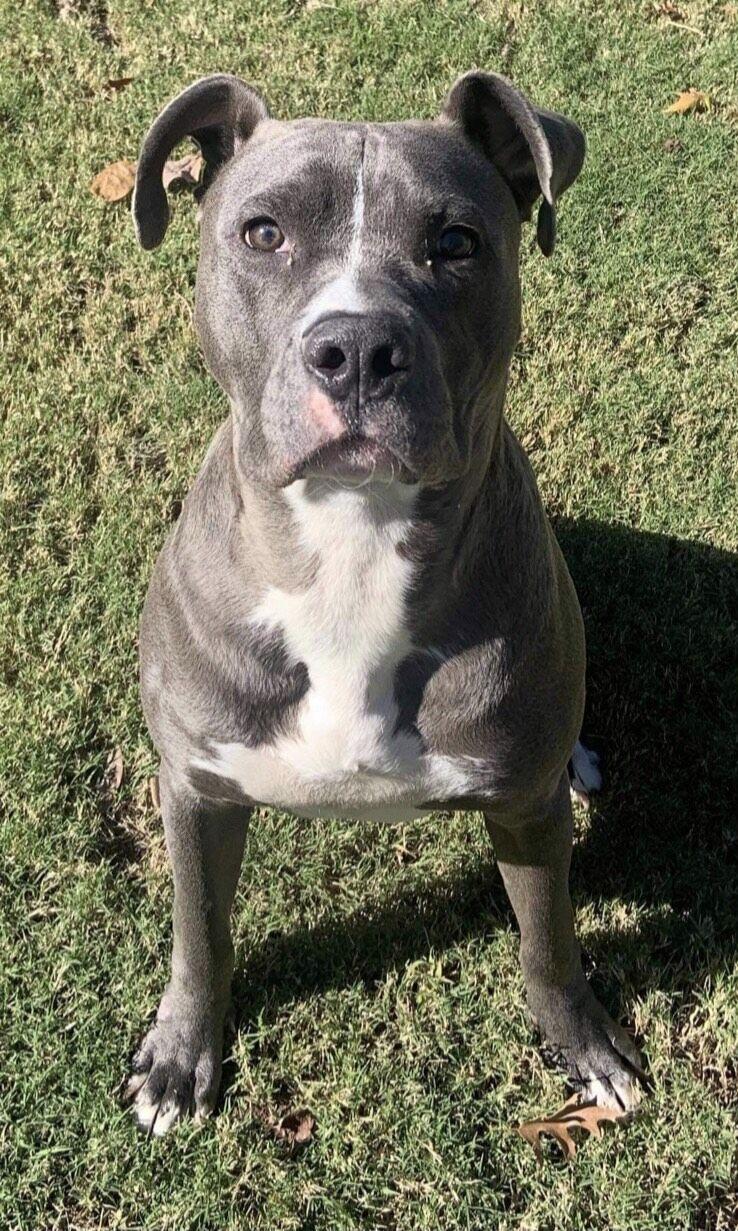 Slate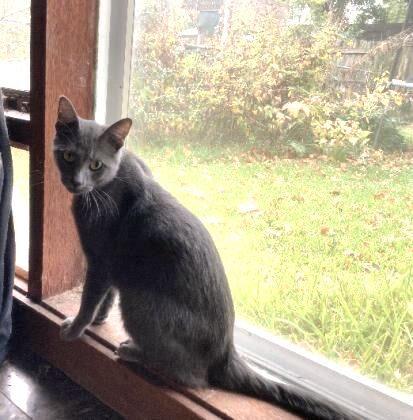 Chrissy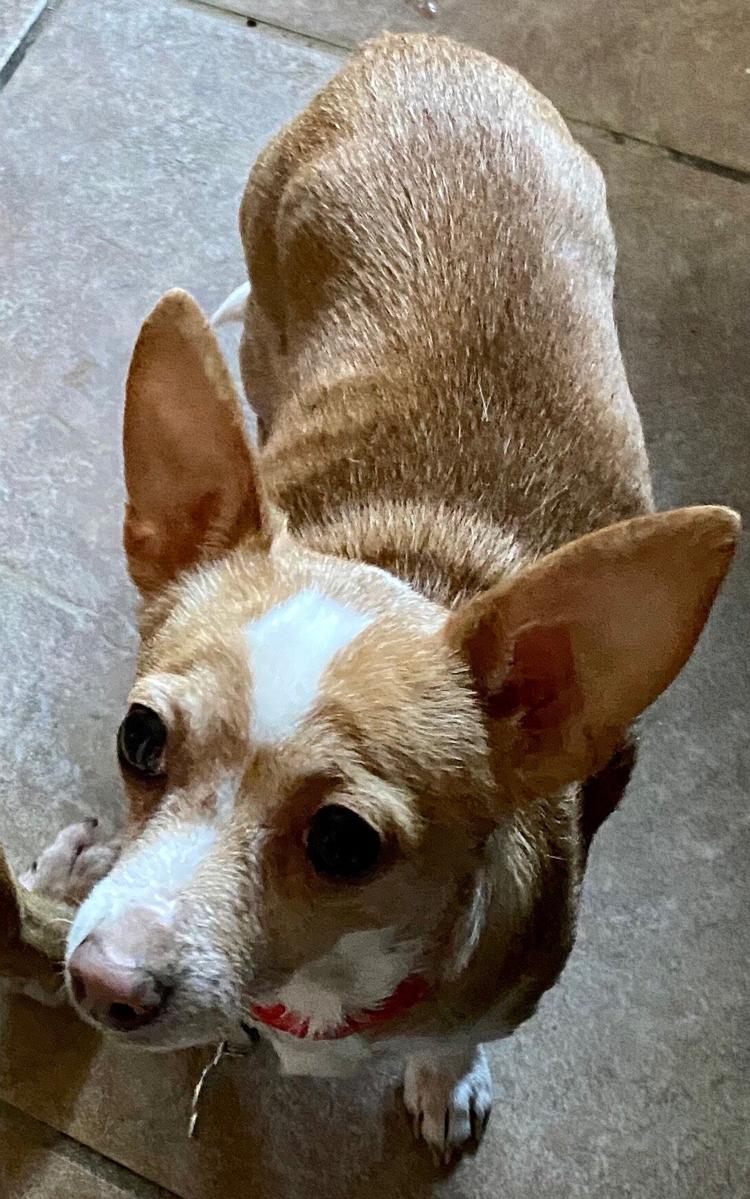 Ariel
Teddy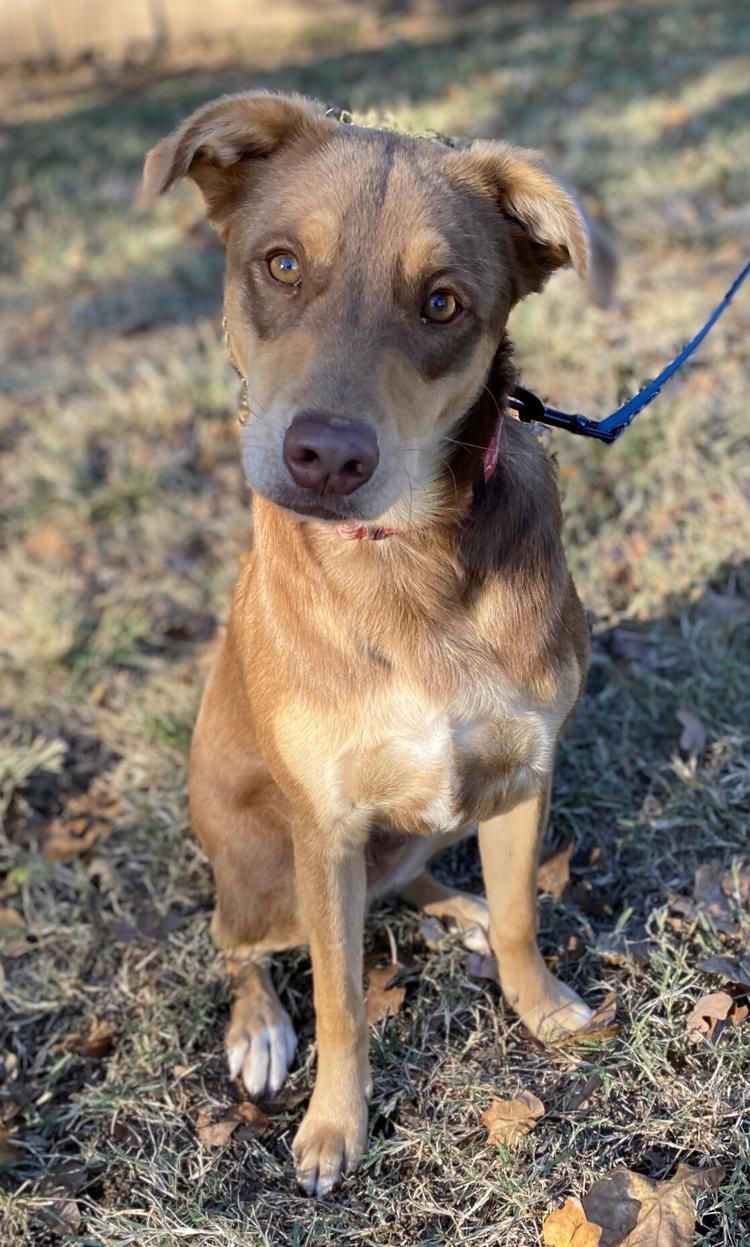 Sheba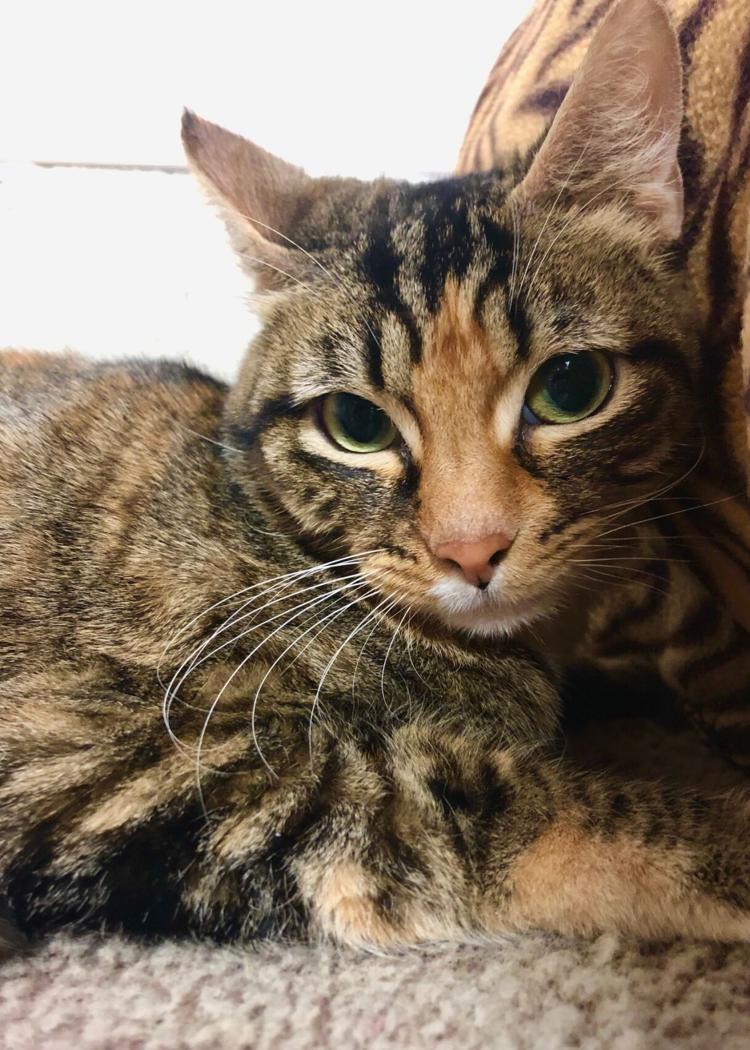 Sable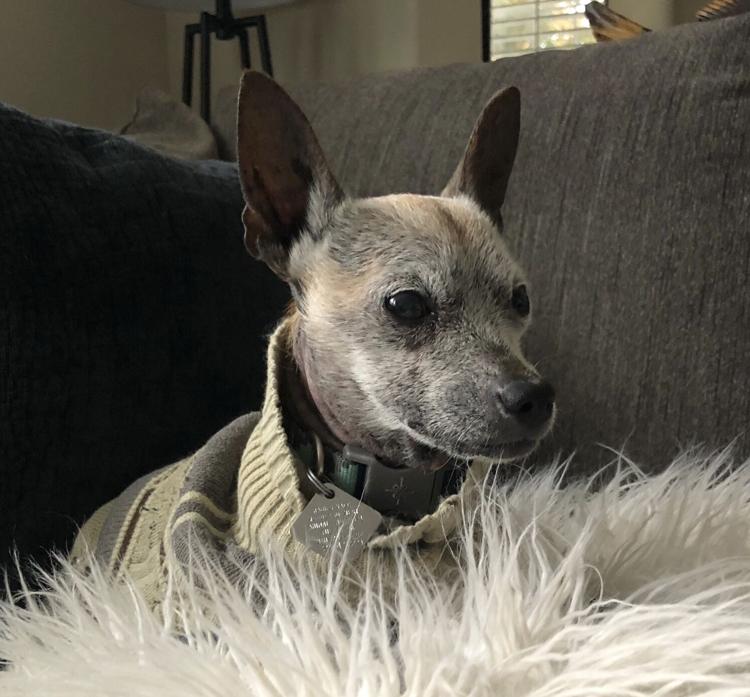 Fisher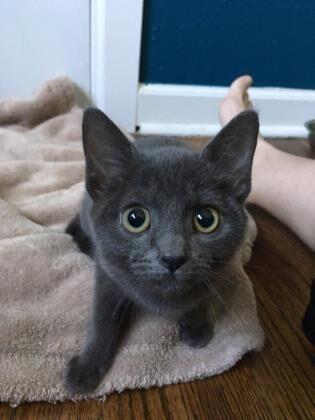 Toby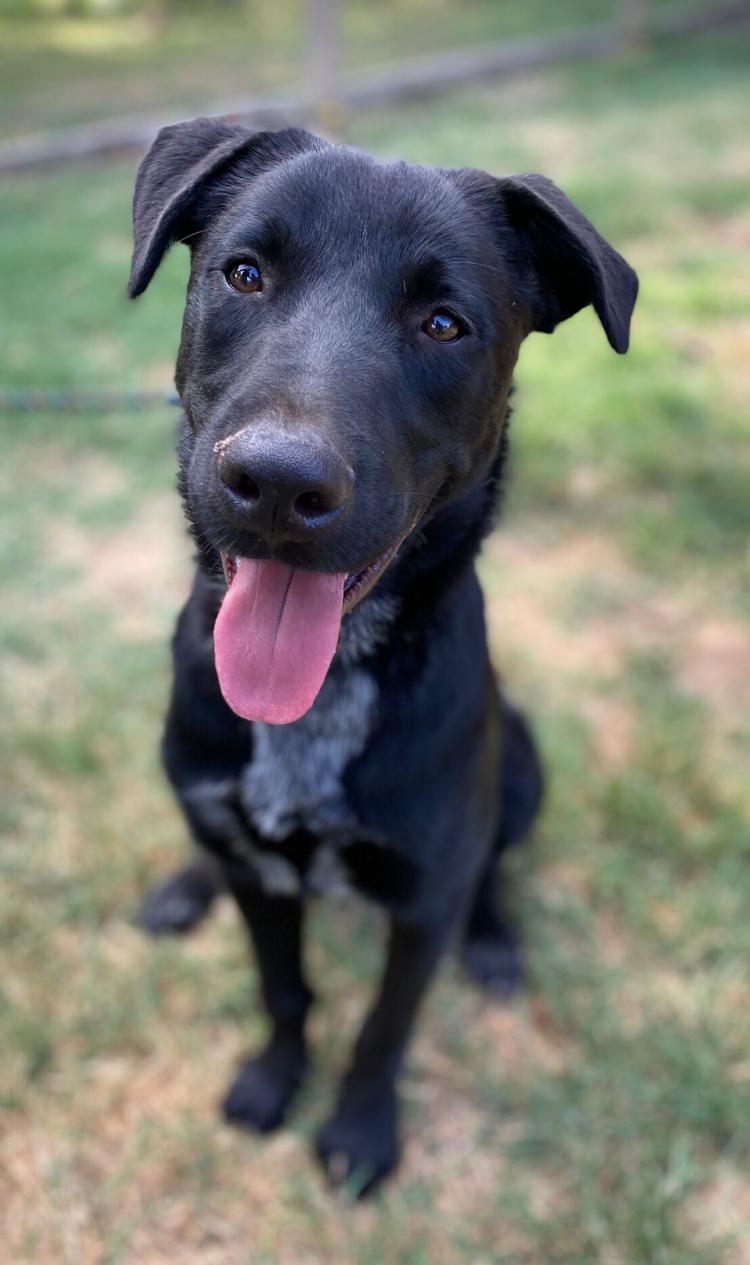 Little Mama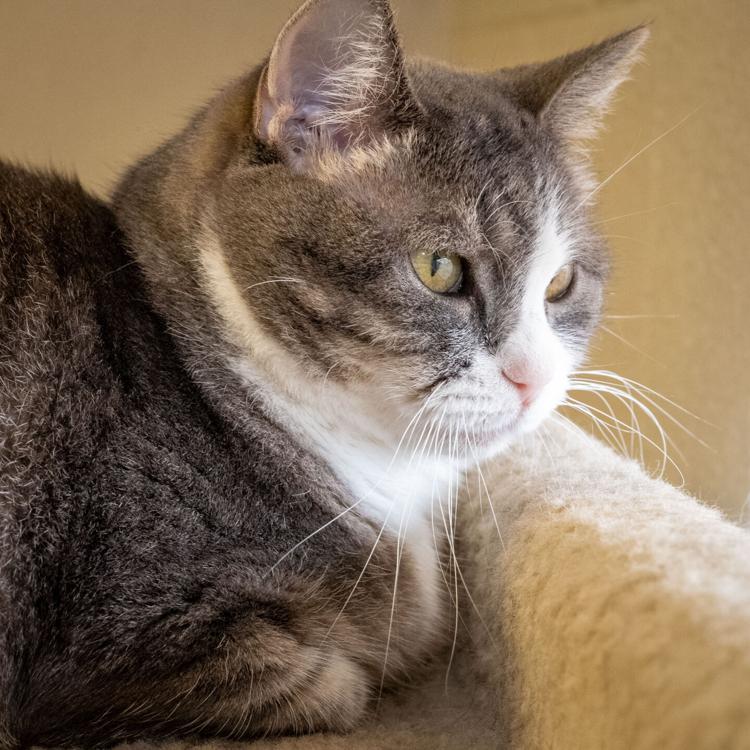 Mr. Heckles
Lemmy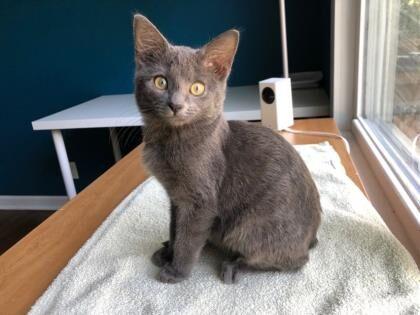 Oakley
Cleo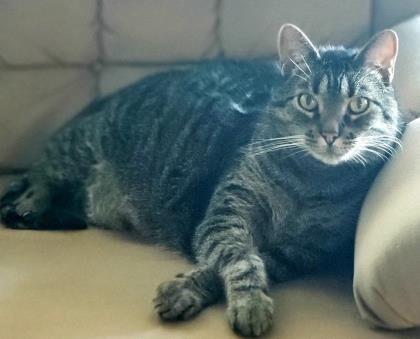 Moscato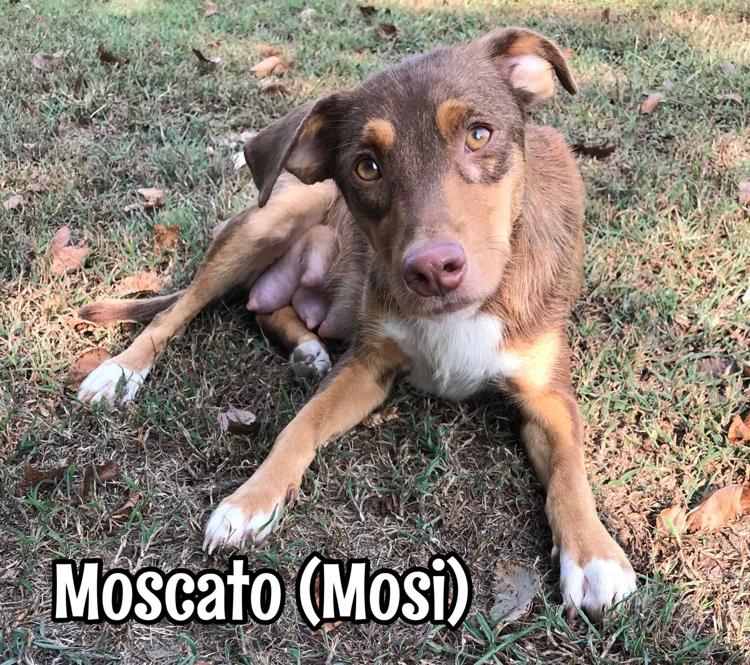 Millie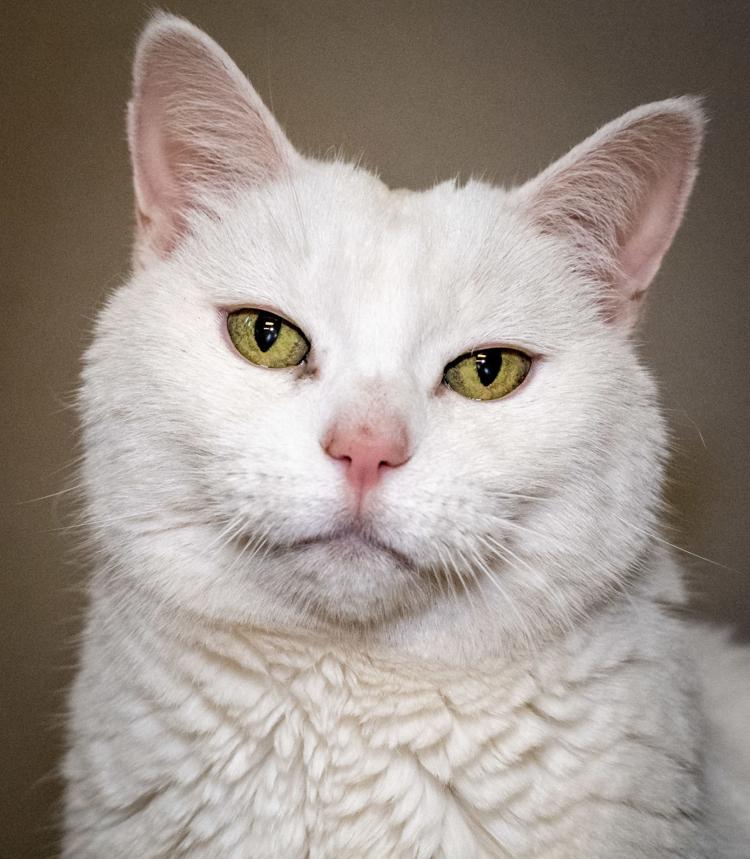 Wallace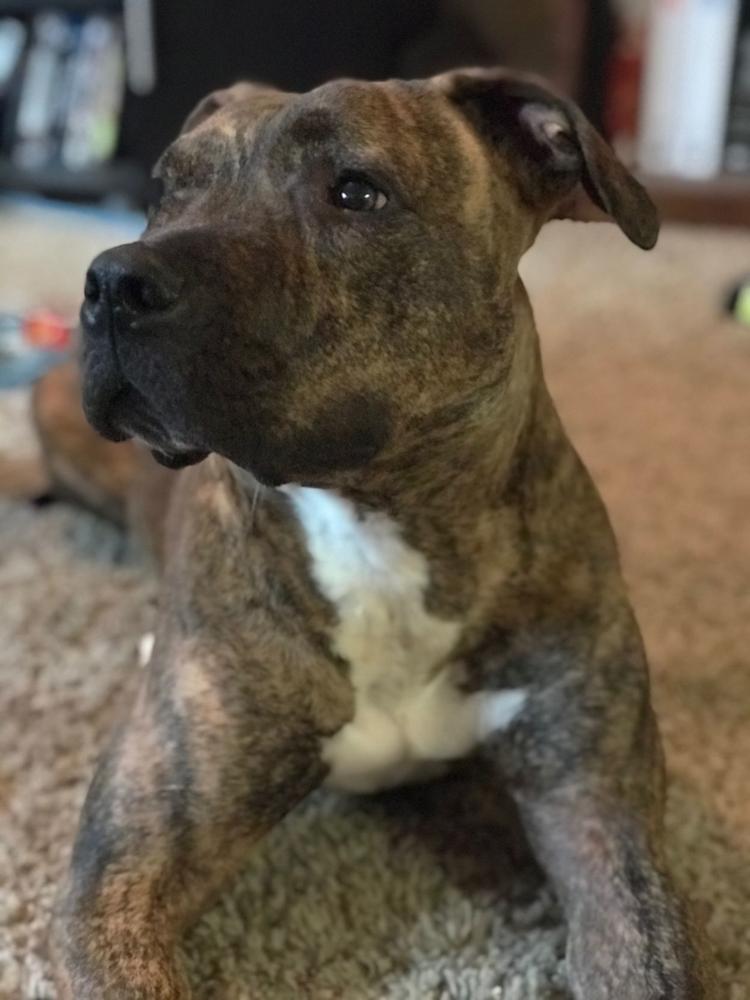 Sammie
Giana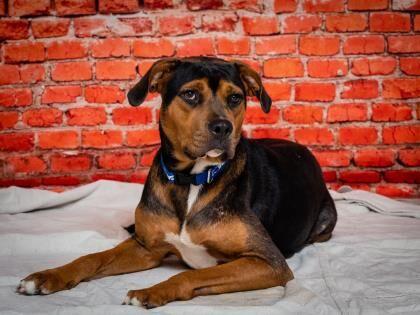 Allan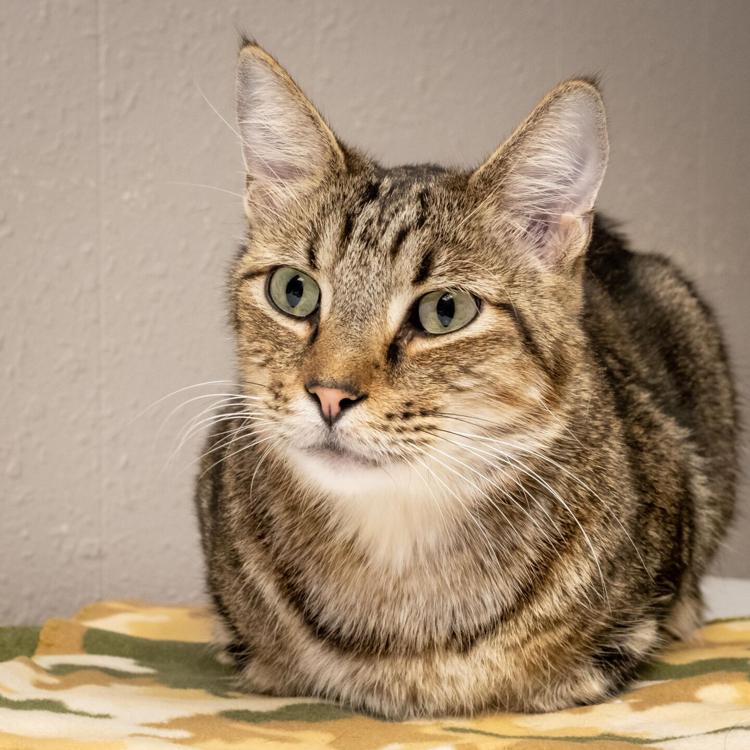 Archie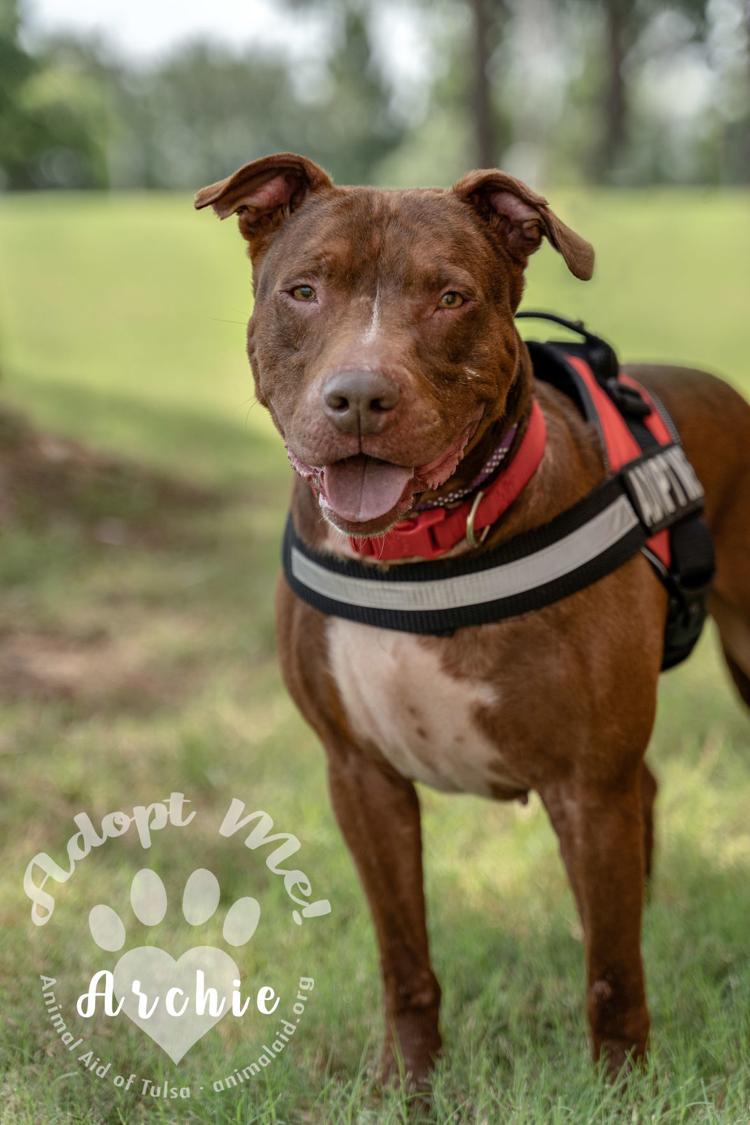 Tallulah
Star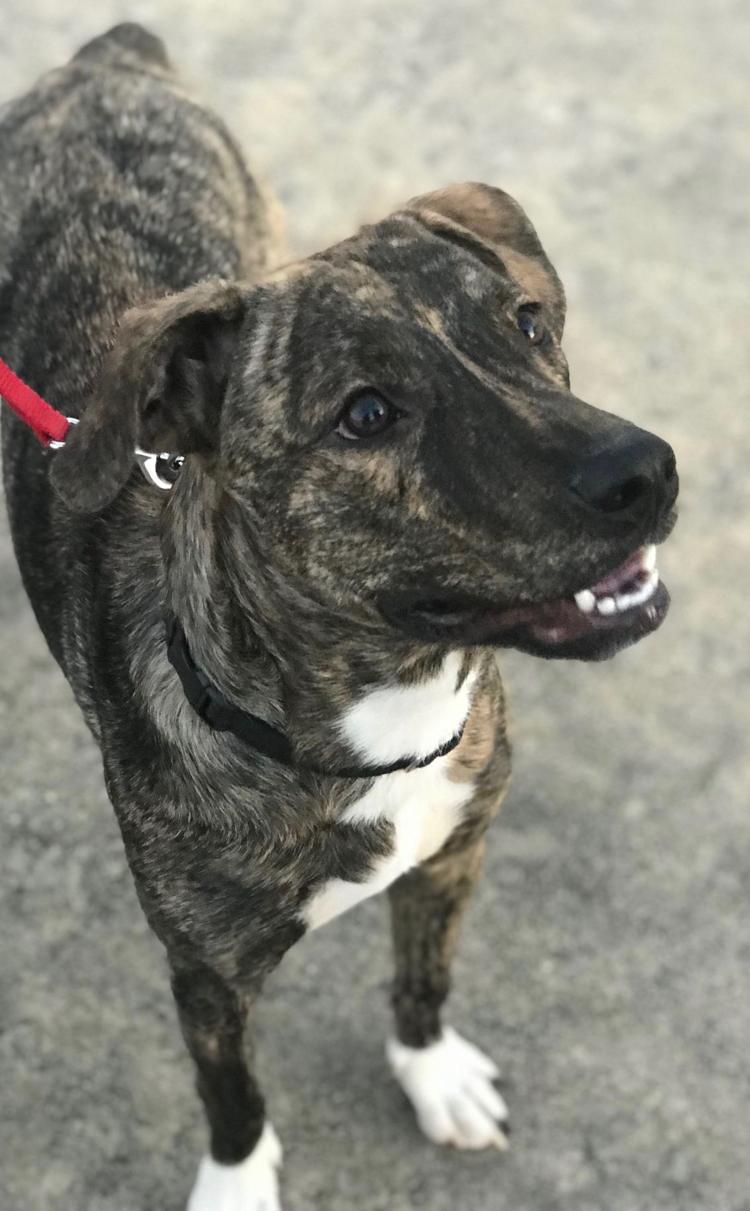 Nila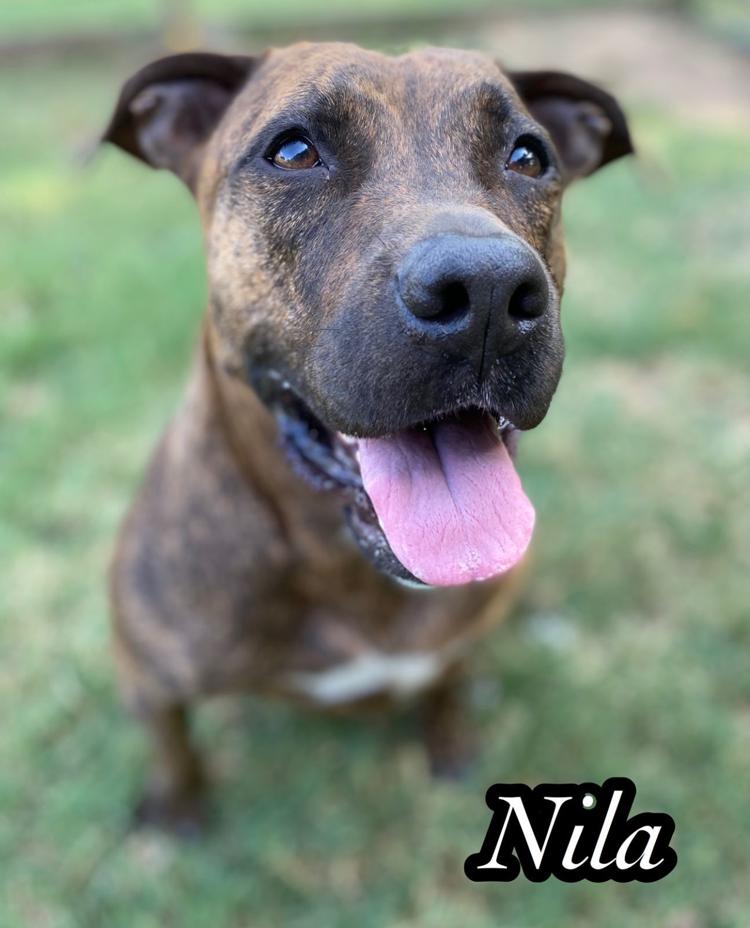 Samus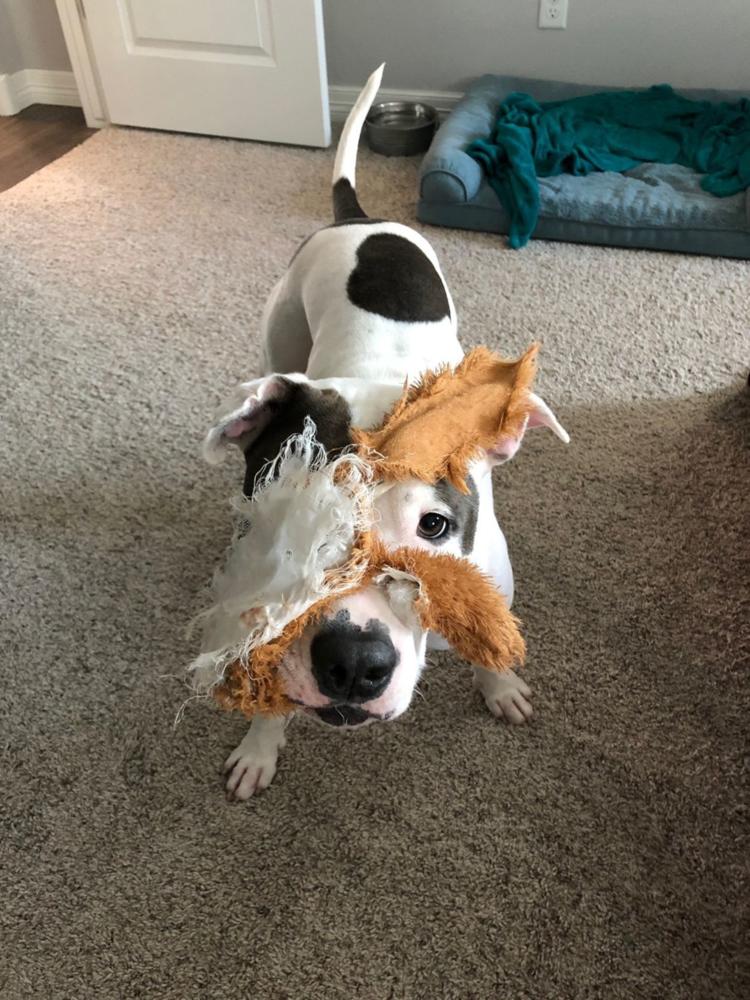 Johnny
Bonnie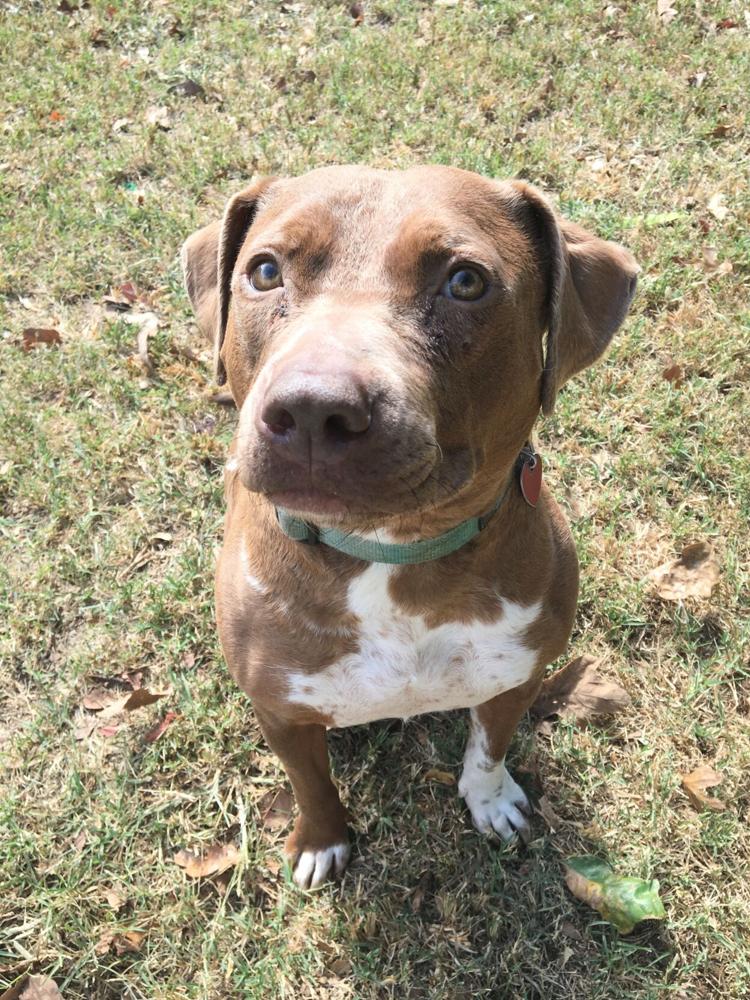 Percy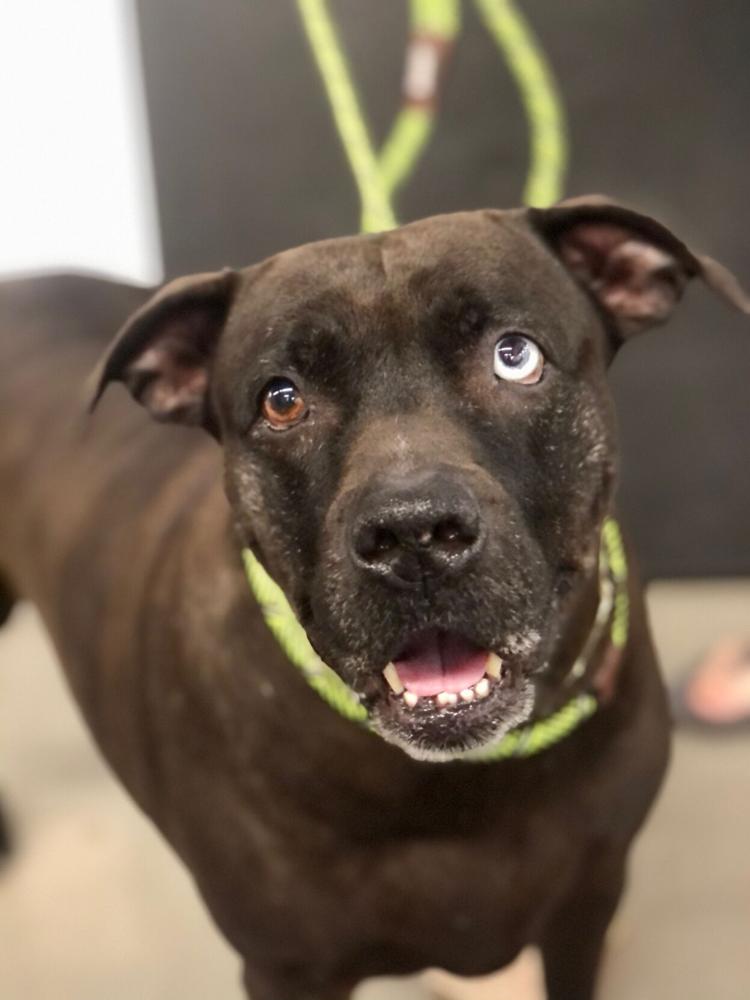 Coco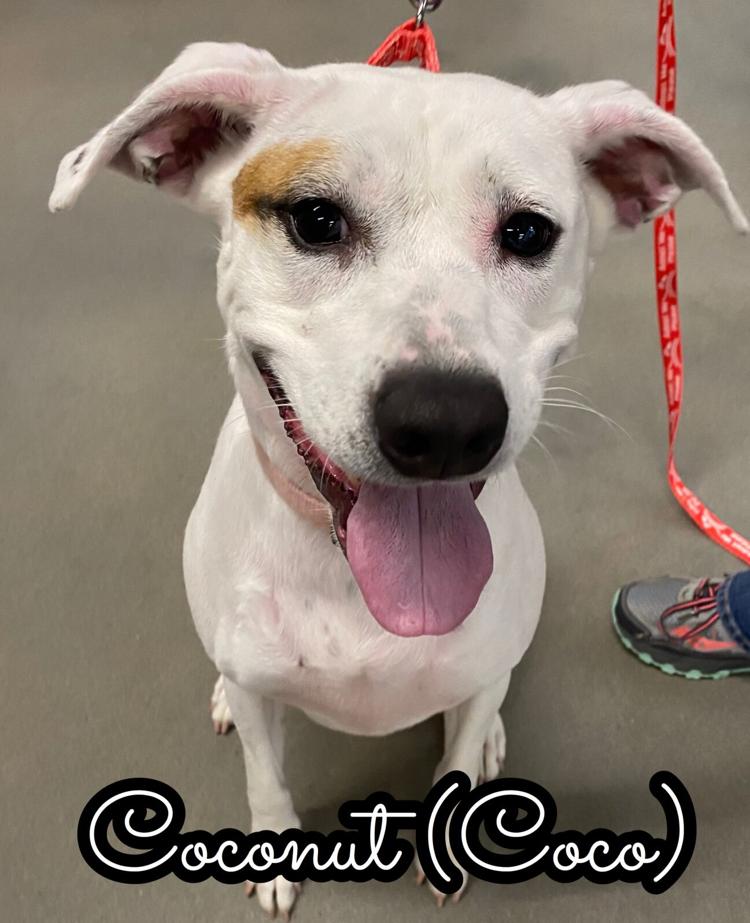 Carlos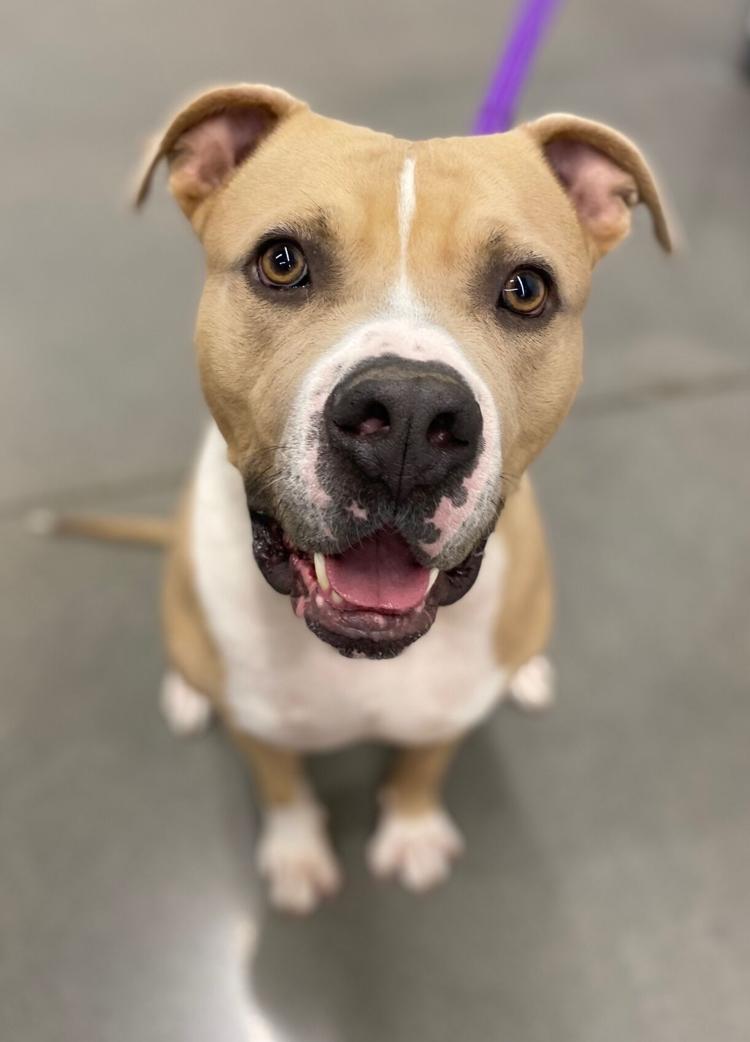 Georgie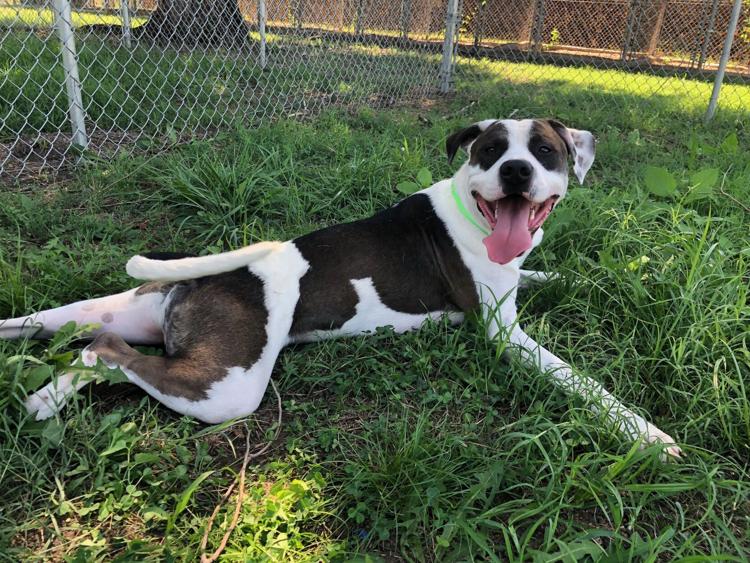 Sativa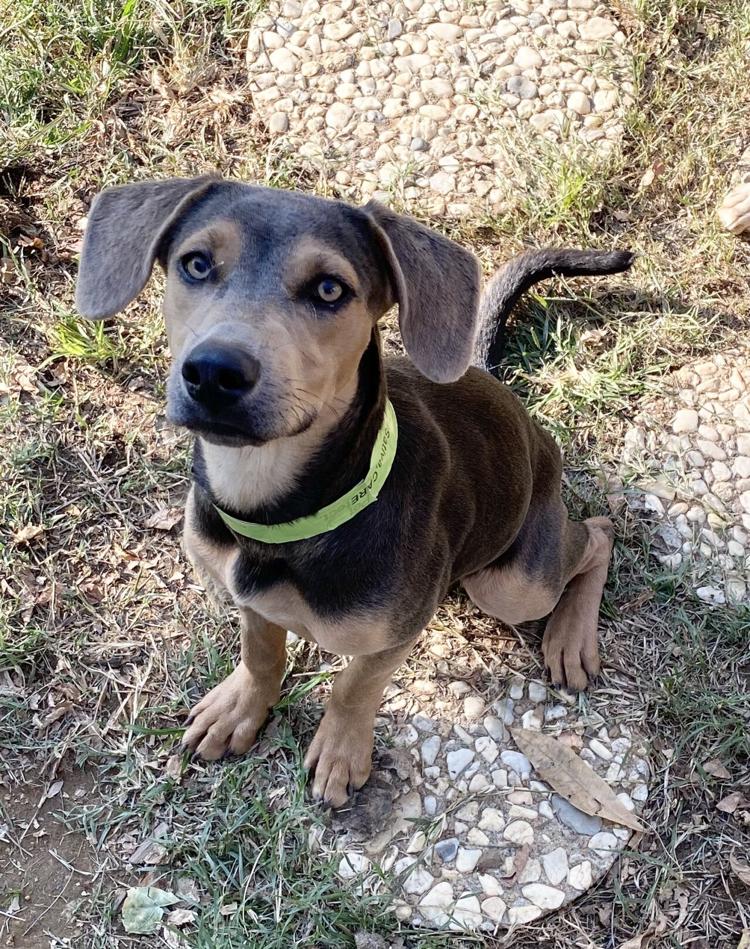 Breezy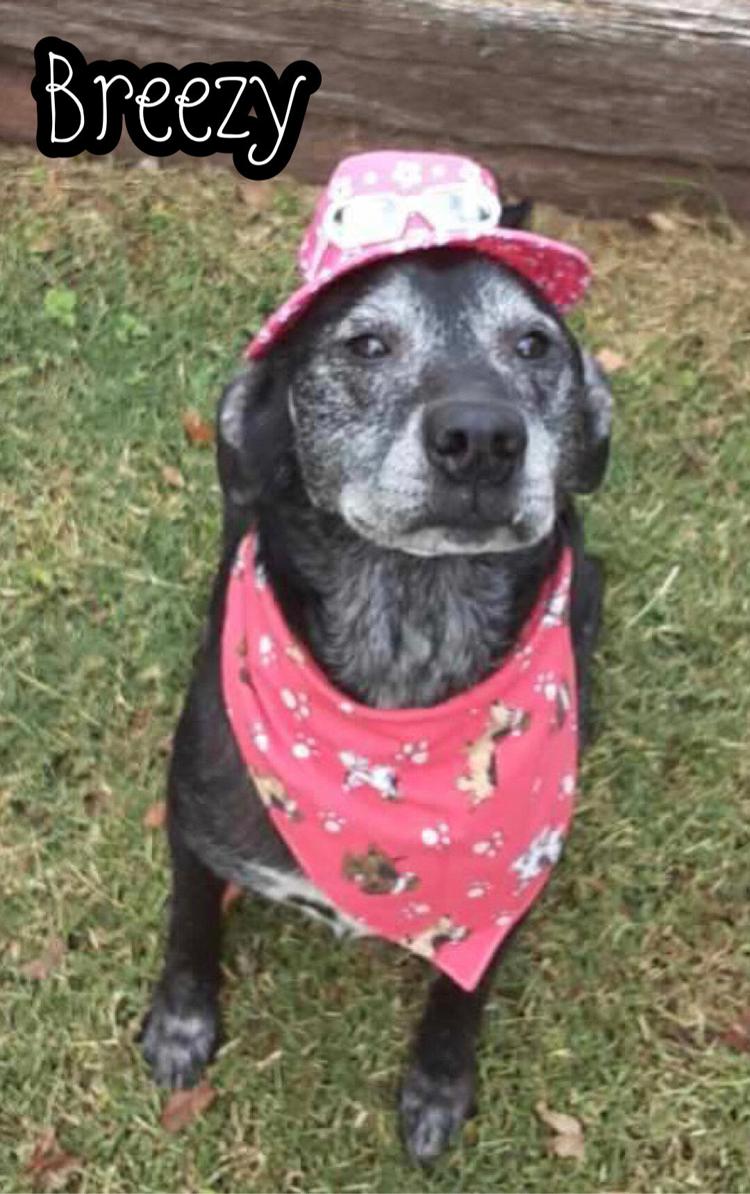 Harold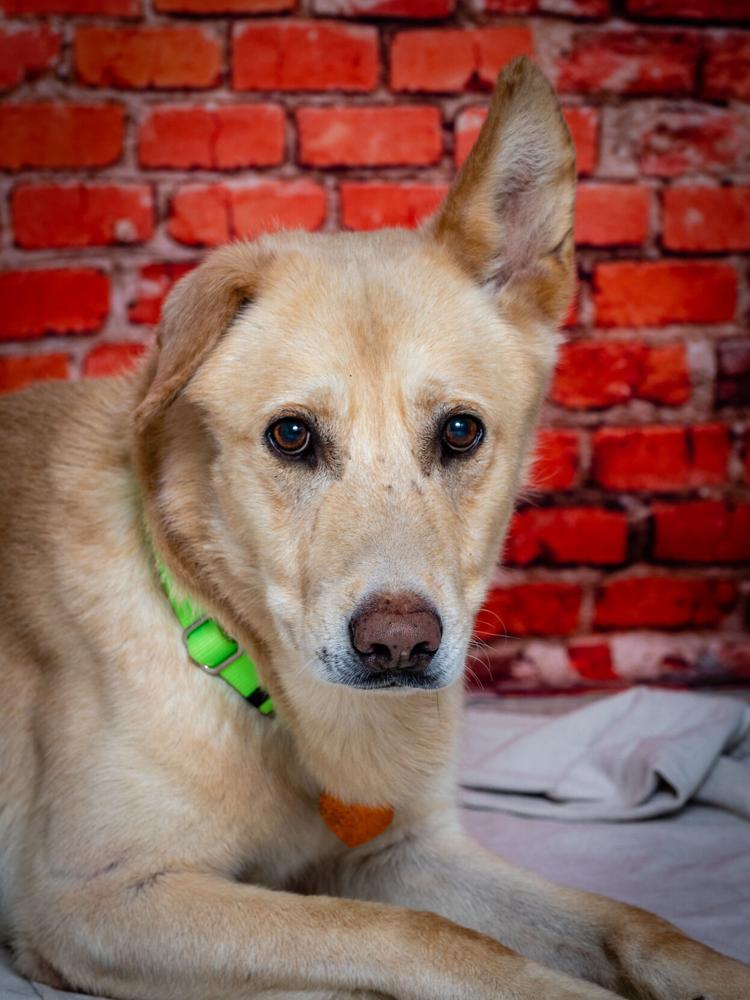 Lupen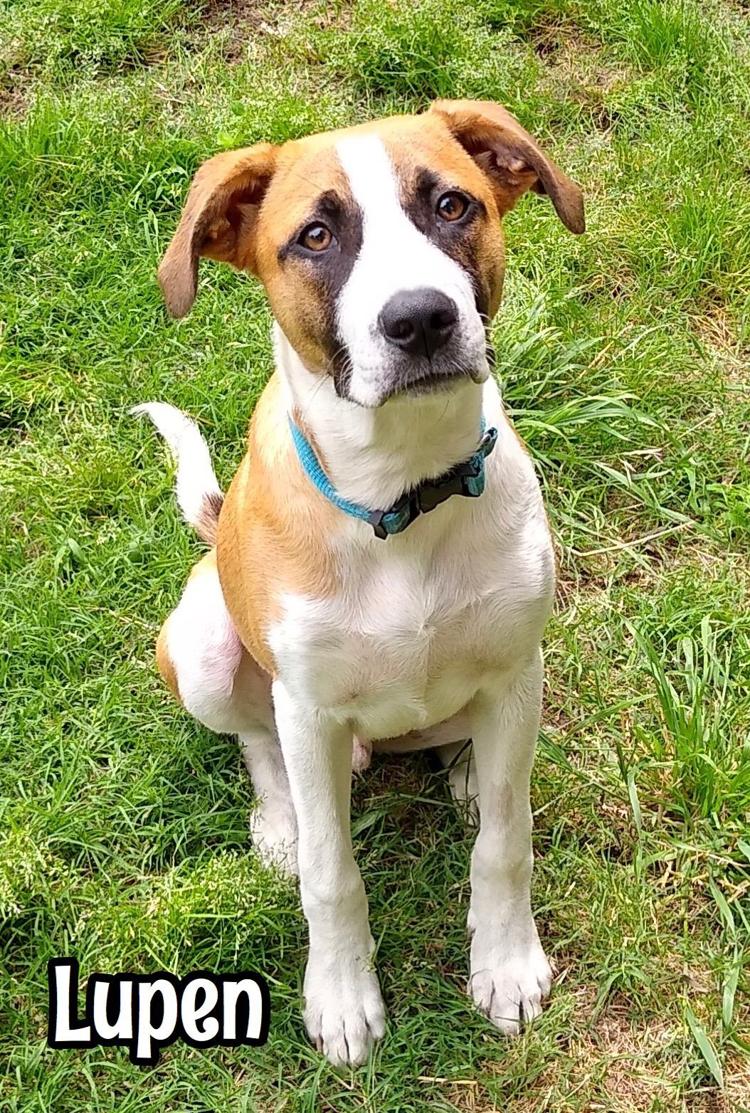 Thelma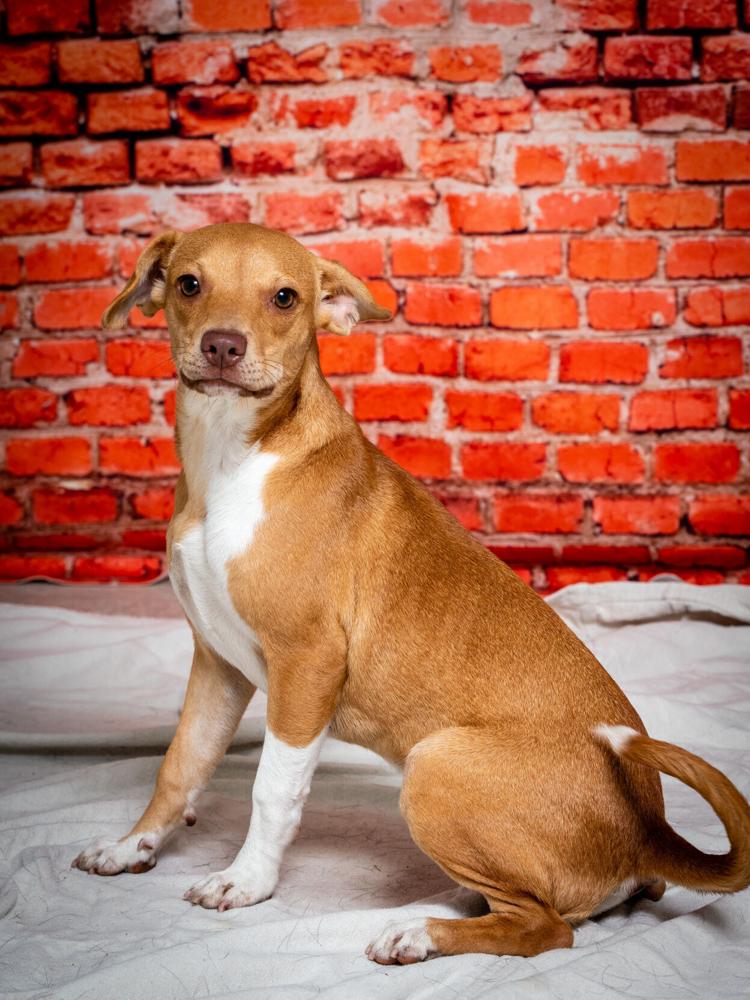 Pink Floyd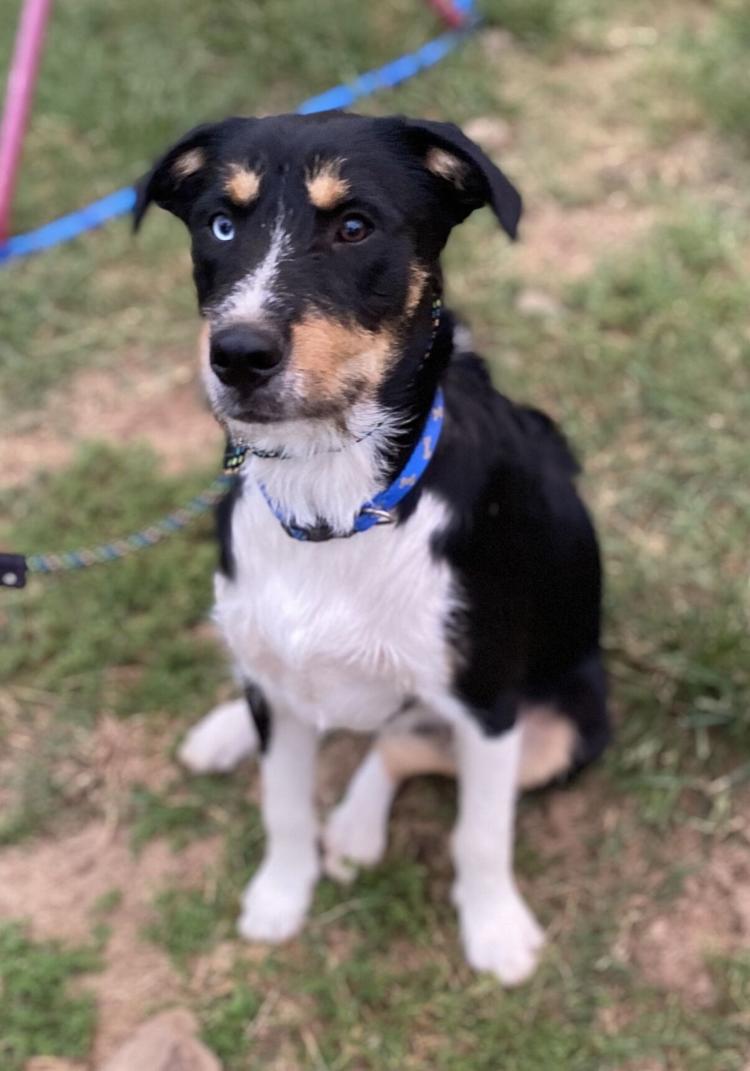 Buster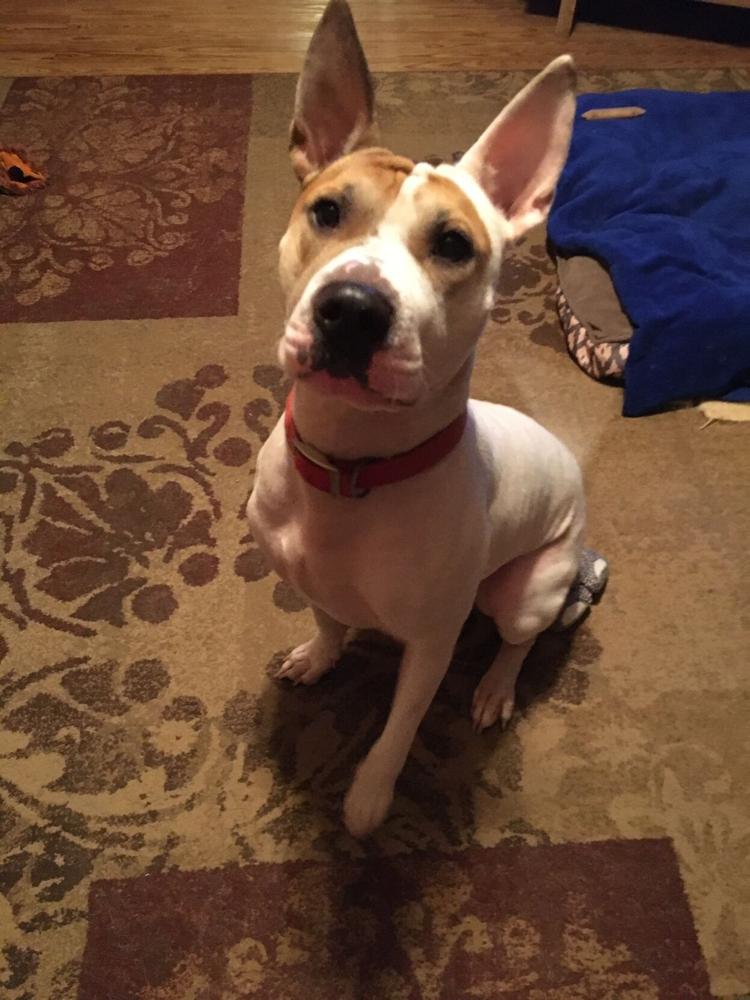 Diego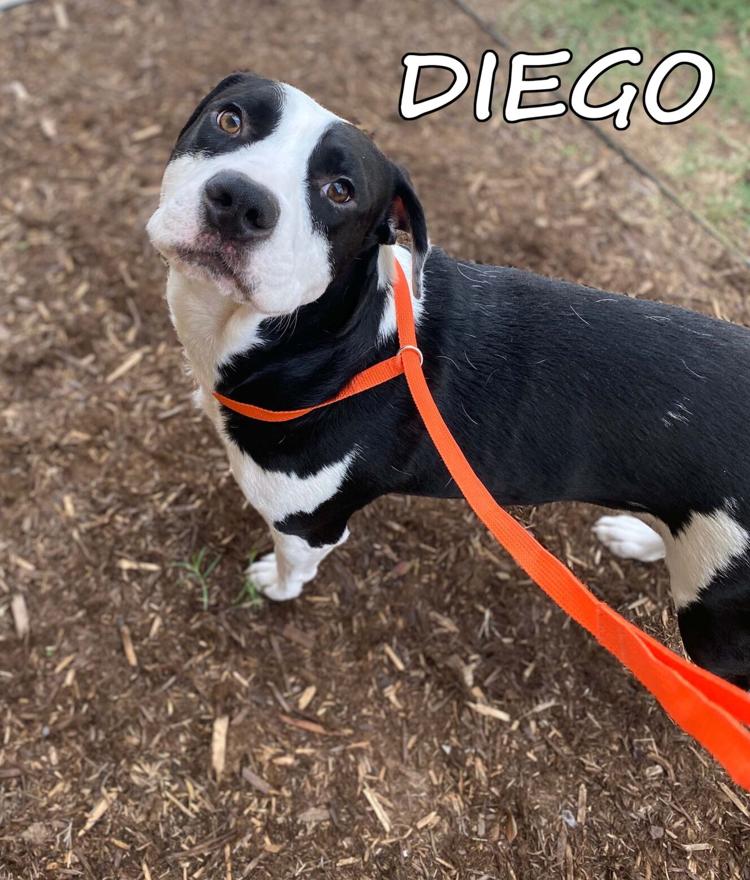 Dora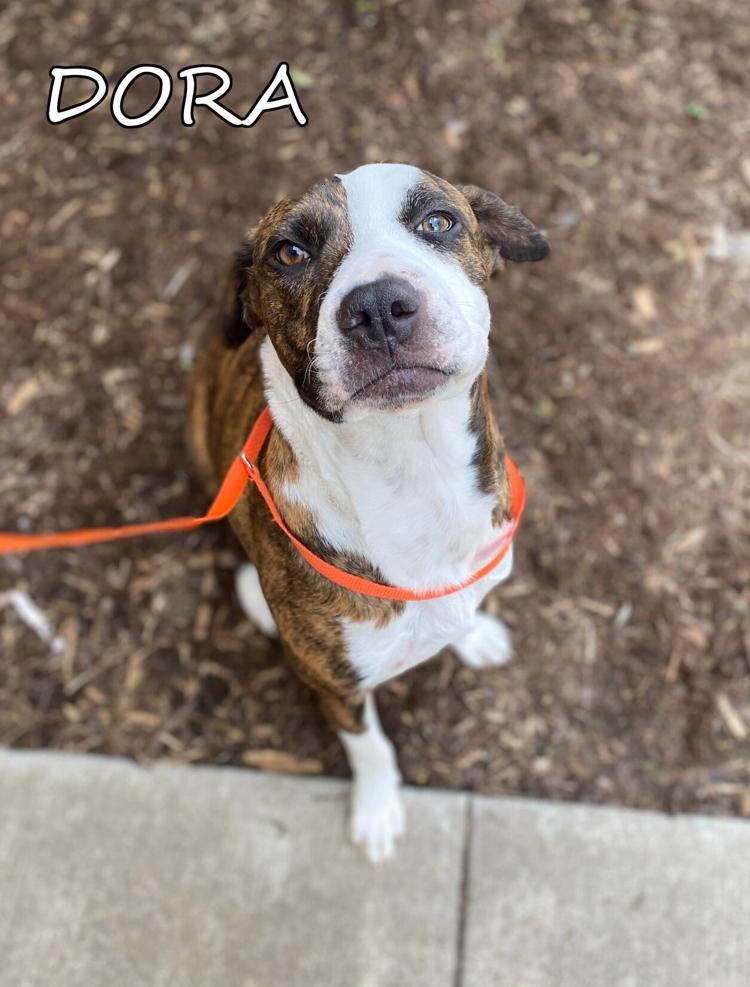 Eleanor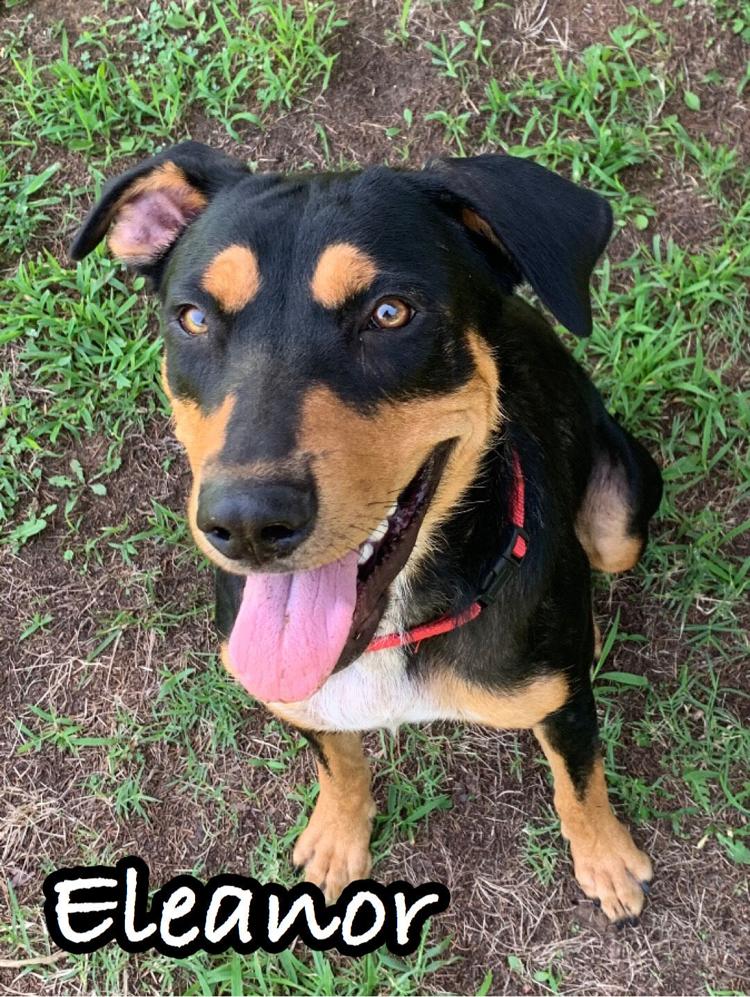 Jazzy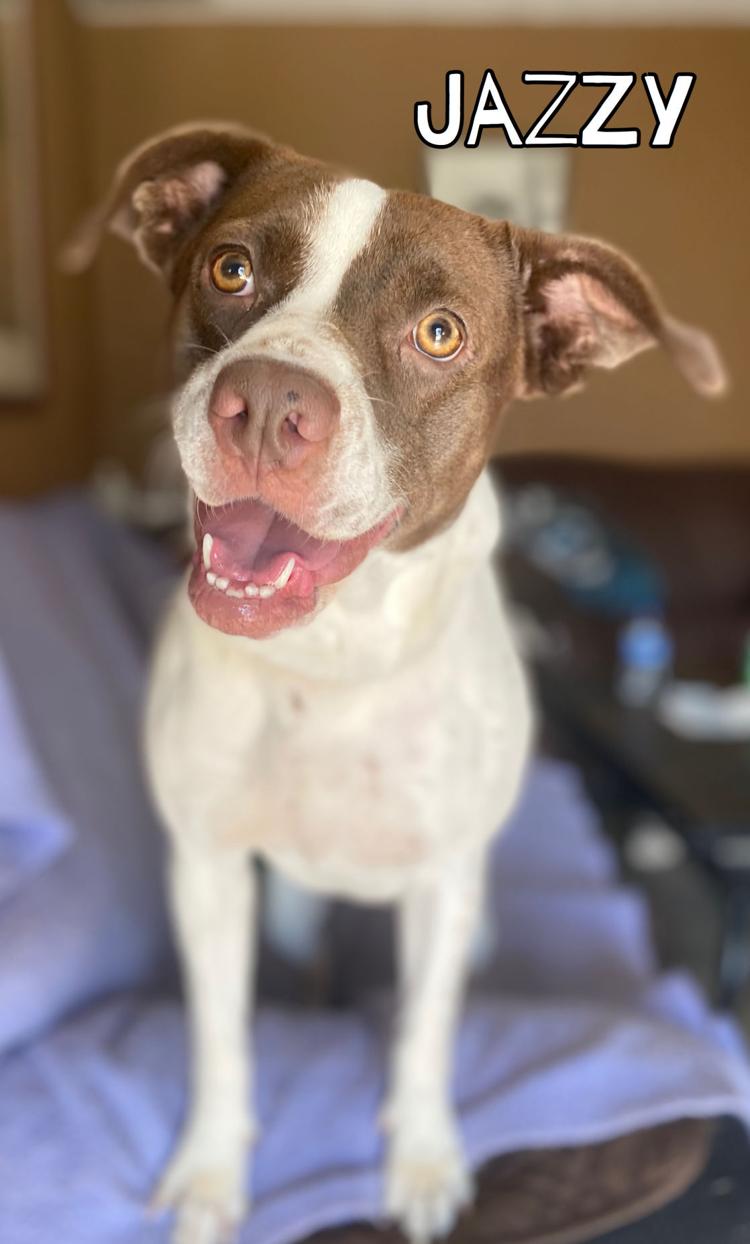 Boo
Thunder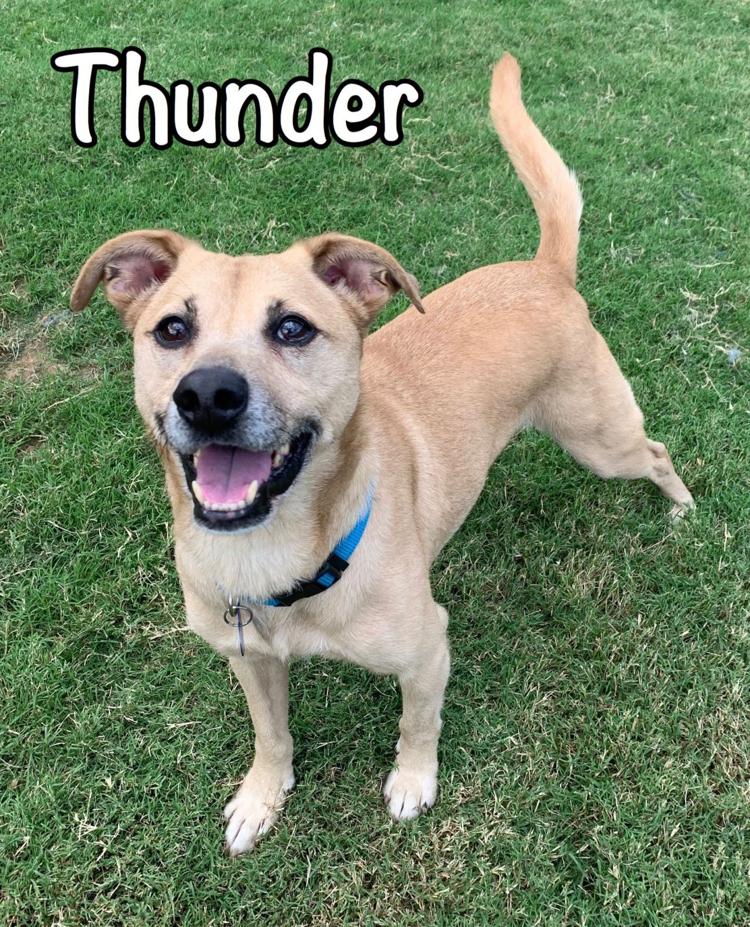 Rocco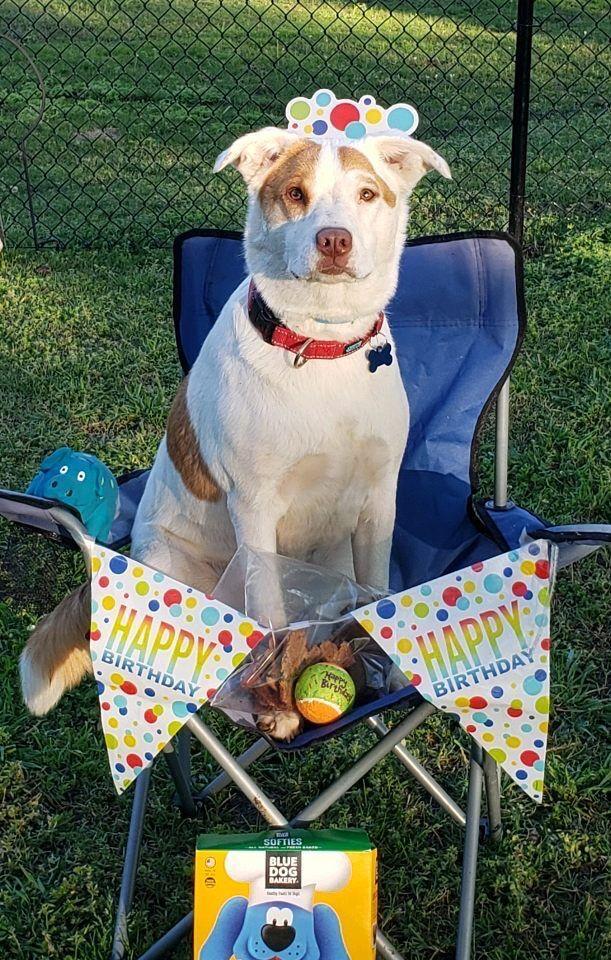 Samson
Shelby
Gypsy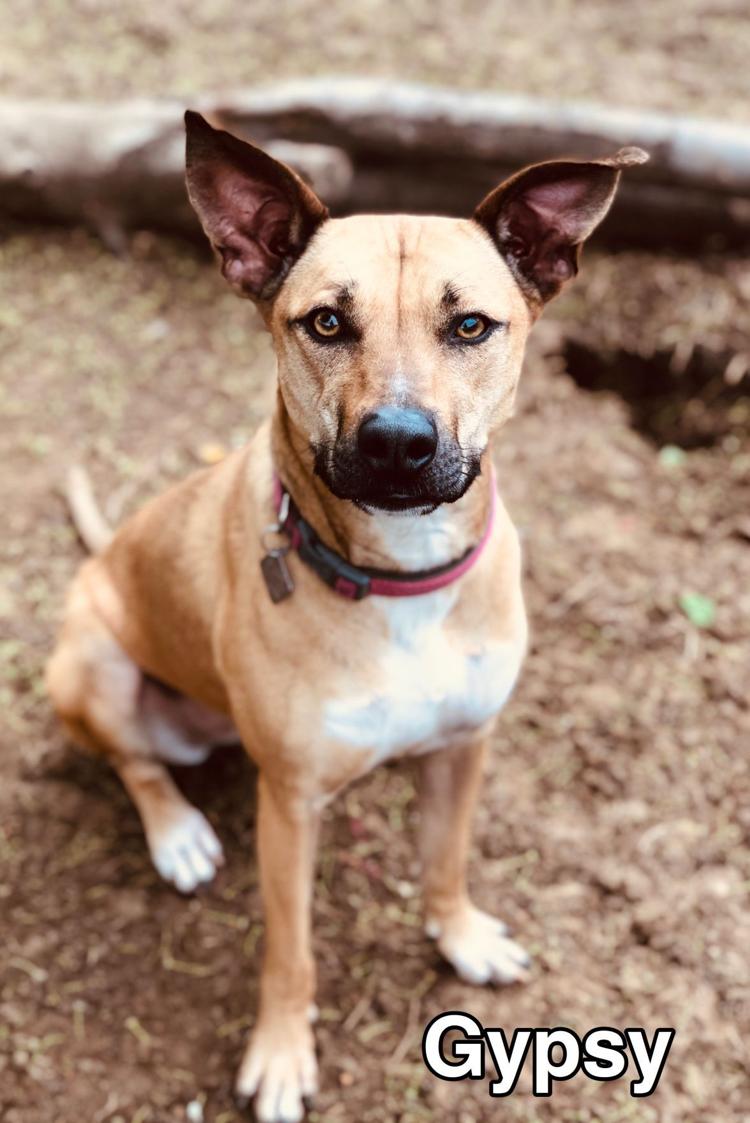 Nash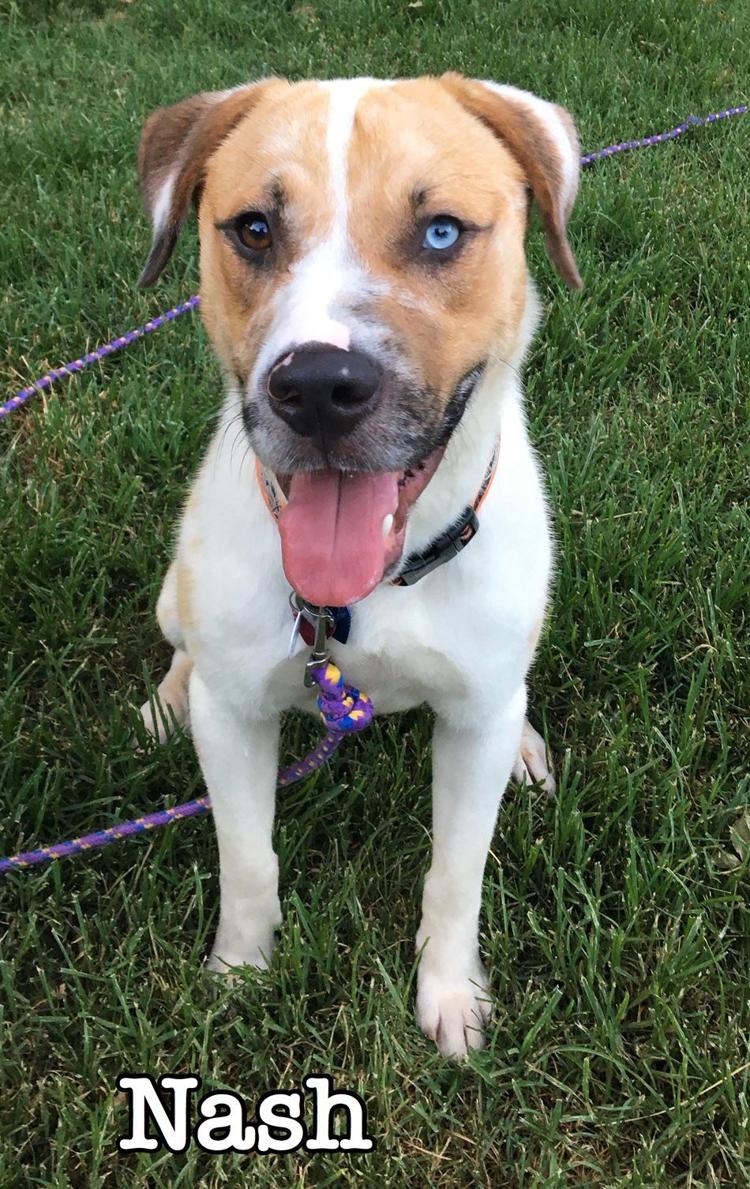 Gizmo
Percy
Pudge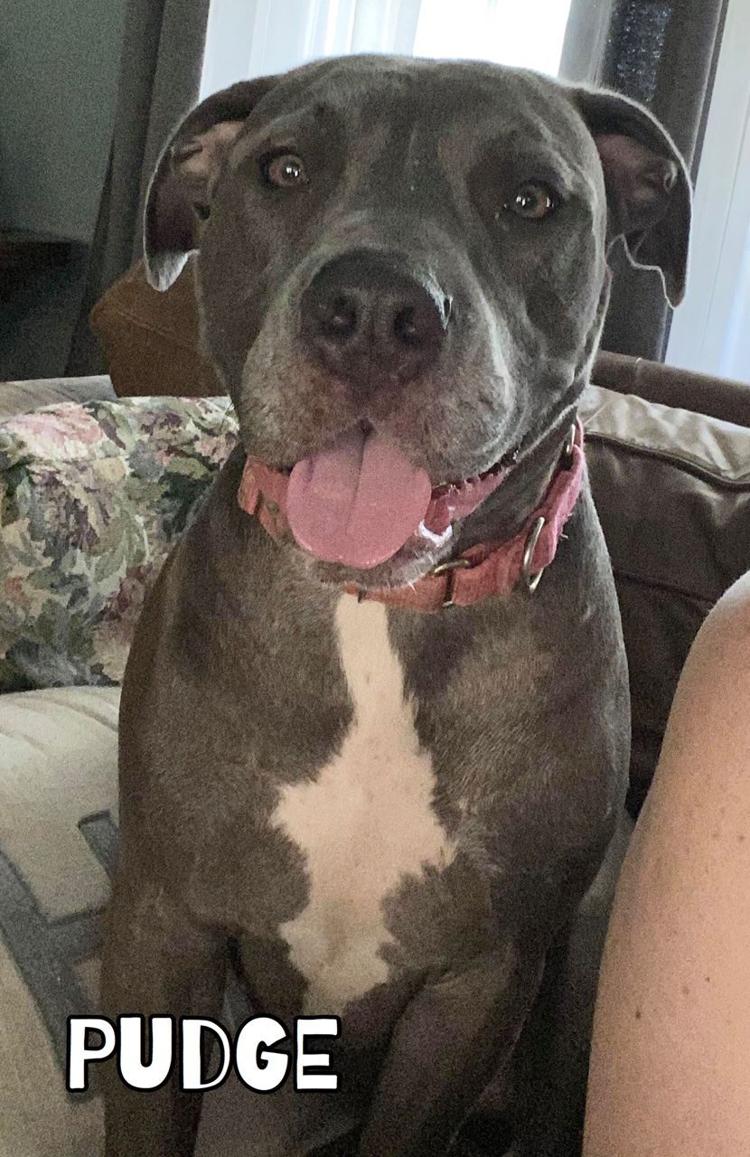 Delilah
Markie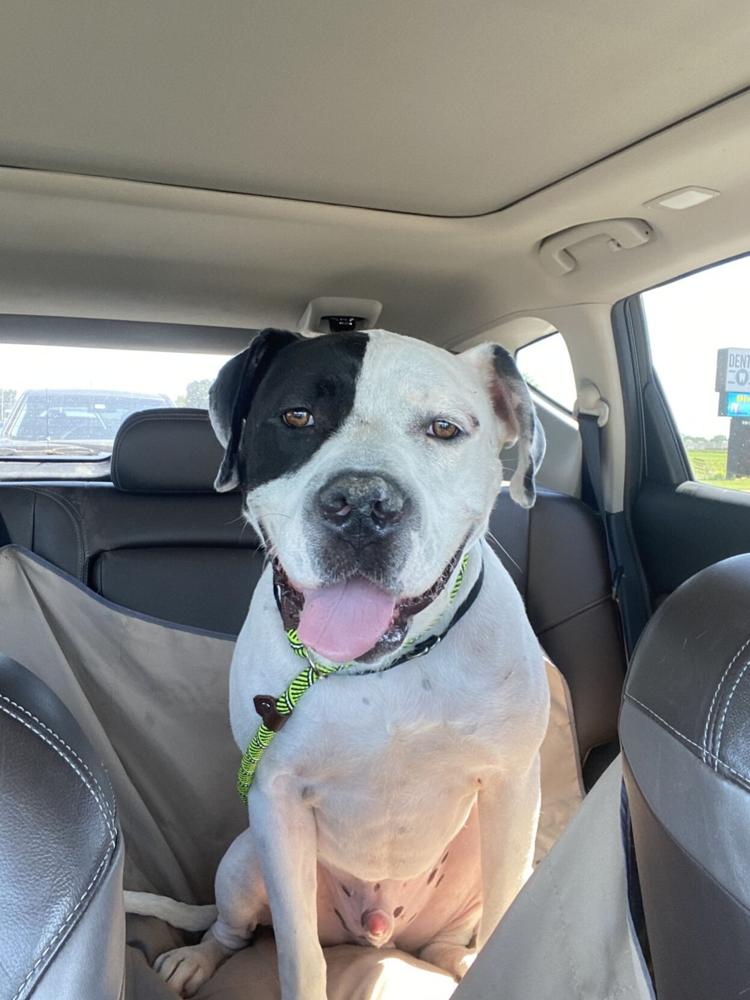 Bruno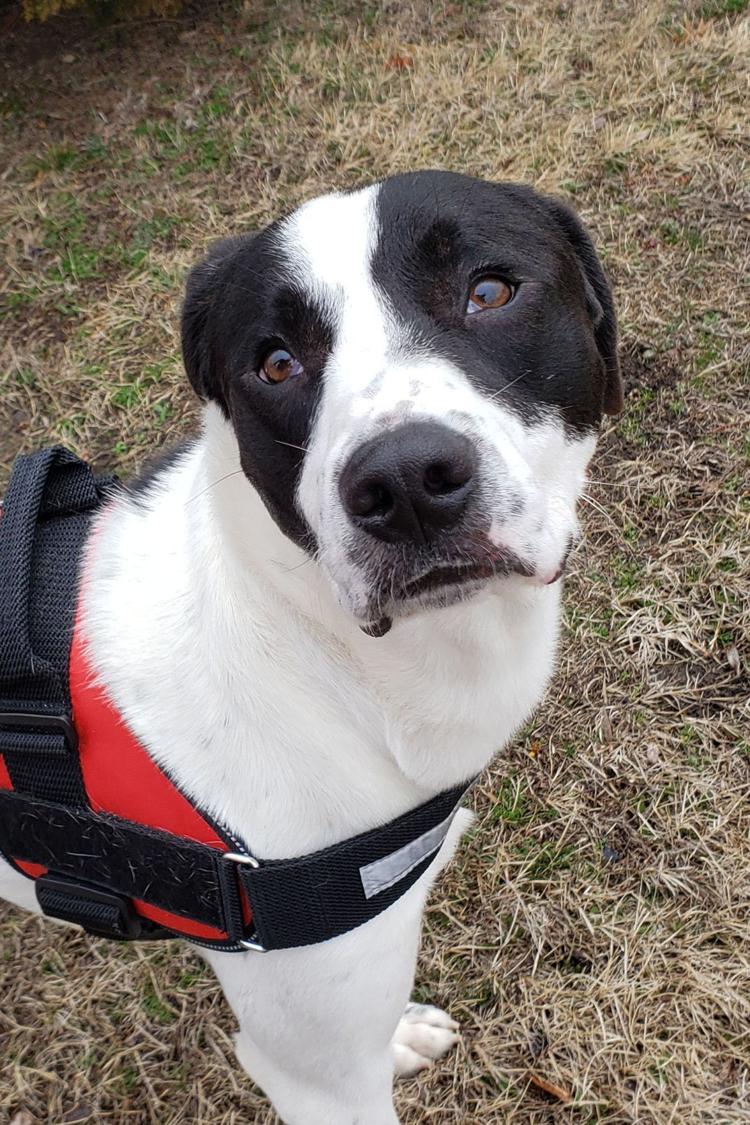 Buddy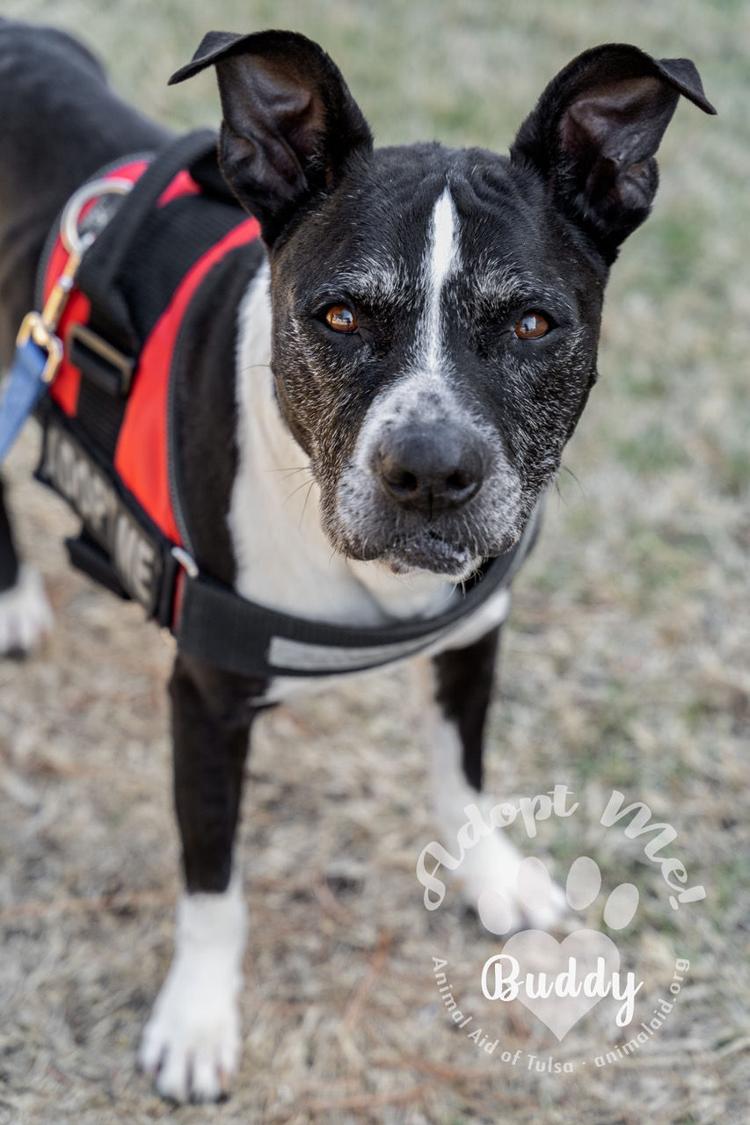 Broken Arrow man credits weight loss to 10,000 miles of dog walks
Stay up-to-date on what's happening
Receive the latest in local entertainment news in your inbox weekly!