The end of October has in our society become intrinsically intertwined with all sorts of dark doings, as ghosts, ghouls and goblins are thought to wreak all manner of tricks and treats on the night known as Halloween.
South of the U.S. border, however, the final days of October and the beginning of November is a time of celebration and veneration of family members and loved ones who are no longer among the living.
The Dia de los Muertos, or "Day of the Dead," has its origins in celebrations of the Aztec and other Indigenous people in what is now Mexico, who believed death was not something to fear but rather the next phase of life's continuous journey.
After the Spanish invasion, these celebrations became co-mingled with the Catholic commemorations of All Saints Day (Nov. 1) and All Souls Day (Nov. 2) to become Dia de los Muertos.
Living Arts of Tulsa has been marking Dia de los Muertos for a quarter of a century, after former Executive Director Steve Liggett happened upon a celebration while traveling through Mexico and was impressed with the artistic and the spiritual aspects of the holiday.
This year will be the 26th Dia de los Muertos at Living Arts of Tulsa — which, not surprisingly, has had to undergo some drastic changes as a result of the coronavirus pandemic.
"As has been the case with just about everything we've done this year, we've had to pivot in how we present our programming," said Heather Duncan, interim executive director for Living Arts. "It's been a bit more challenging with this event, as one of the main purposes of Dia de los Muertos is to bring people together, and that's something we simply cannot do now, the way we have in the past."
Overcoming geography
Those past celebrations have included a daylong street party, with live performances including Latinix music and dancing, a parade, food vendors and all the accoutrements of an outdoor festival, as well as a public exhibit of original ofrendas, or altars, constructed by local residents and artists to honor those they have lost.
A number of ofrendas are being constructed for this year's festival, which will be the main in-person event. The ofrendas will open for public viewing from 1-11:30 p.m. Sunday, Nov. 1, at Living Arts of Tulsa, 307 E. Reconciliation Way.
"We have had to limit the number of ofrendas that we will have on display this year, and we are requiring that people reserve timed tickets for entry, so that we can try to maintain social distancing," Duncan said. The free tickets are available through eventbrite.com.
"This year, we are working with a new group from Mexico, called Proartes Mex, who will be sharing some original content with us through social media," she said. "One will be a work that we will project on one of the gallery walls as a virtual installation."
Living Arts is collaborating with Casa de la Cultura, a local nonprofit that supports and promotes Latinx arts and culture, to create a range of virtual events associated with Dia de los Muertos.
"The main place to participate in our virtual content is through our Facebook page because that's the most interactive platform," Duncan said.
The virtual content, which will be accessible now through Nov. 15, includes performances, artist's talks, film screenings and workshops on such things as building an ofrenda, face-painting, constructing floral crowns and more.
There will also be a virtual 15k Dia de los Muertos run, which participants can do anytime and anywhere from Nov. 1-15, and youngsters can obtain an art kit, with materials and instructions for such activities as face-painting, paper crafts and sugar skull making.
Heart of the matter
"The main reason why we wanted to offer so much virtual programming is because this is very much a community event, and a large of number of people who have made our Dia de los Muertos festival an annual tradition aren't going to be able to be with us," Duncan said. "So we wanted to do all we could to give people ways to bring the festival into their own homes."
That includes livestreaming one of the most significant elements of the festival: the blessing of the ofrendas, which will take place at 7:30 p.m. Sunday.
"Father David Medina will again be doing the blessing of the ofrendas," Duncan said. "We won't release those tickets to the public yet because we want to give first priority to the families and individuals who created the altars. But we will be livestreaming the event, so people will be able to take part in it."
Duncan said she also sees some long-term good coming out of this year's very different festival.
"This community has been so receptive to all the crazy ideas we've come up with to reach out to people and to make it possible for Tulsans to experience what we think is a very important festival," she said. "And I know there are things that we've come up with just to deal with the challenges of this year that will continue. It's something we can learn from and use in the future to help us reach a broader audience."
In memoriam
The Dennis R. Neill Equality Center, 621 E. Fourth St., will host its own Dia de los Muertos event, the first time the organization has done so.
"Oklahomans for Equality has always acknowledged the passing and death of members of the LGBTQ community and supportive allies," said Donovid Sekulits, Latinx Outreach & Library Services coordinator at Oklahomans for Equality. "Remembrance of those who are no longer with us but not forgotten is healing and respectful.
"Because of the pandemic, 2020 has been a year of loss, and due to social-distancing protocols, people have had to adapt the way they mourn," he said. "So we wanted to adopt this Mexican tradition and share a beautiful cultural experience and a safe way of mourning loved ones in the LGBTQ community."
An ofrenda, featuring items associated with people in the LGBTQ community who have died in the past year, as well as traditional accoutrements, will be set up at the Equality Center and will be open for public viewing Saturday, Oct. 31, through Nov. 7. Hours are 9 a.m. to 9 p.m. Monday-Friday and noon to 9 p.m. Saturday-Sunday. For more information: okeq.org.
---
Treat yourself at Tulsa's top bakeries
ANTOINETTE BAKING CO.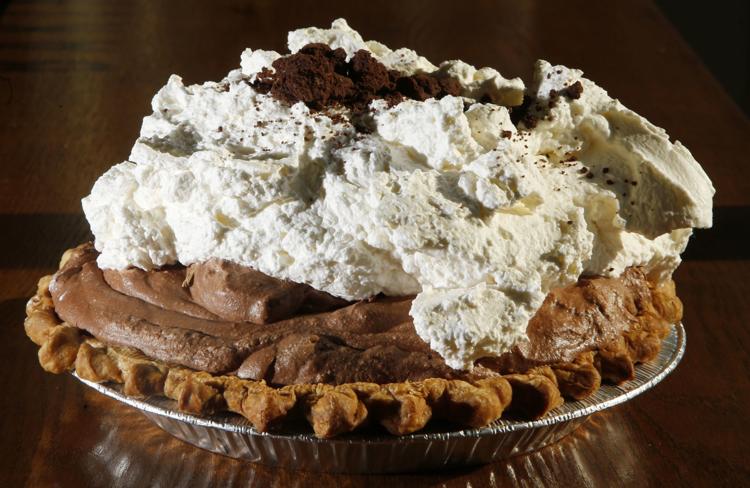 BIG BABY ROLLS & DONUTS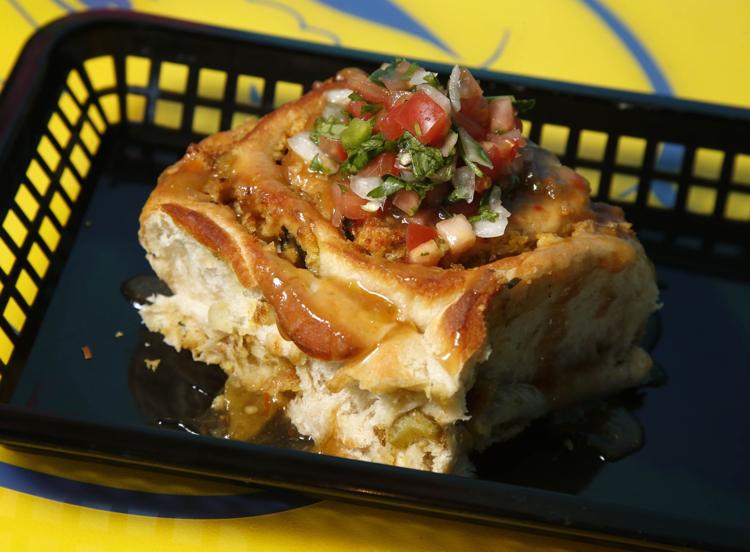 BLUE MOON CAFE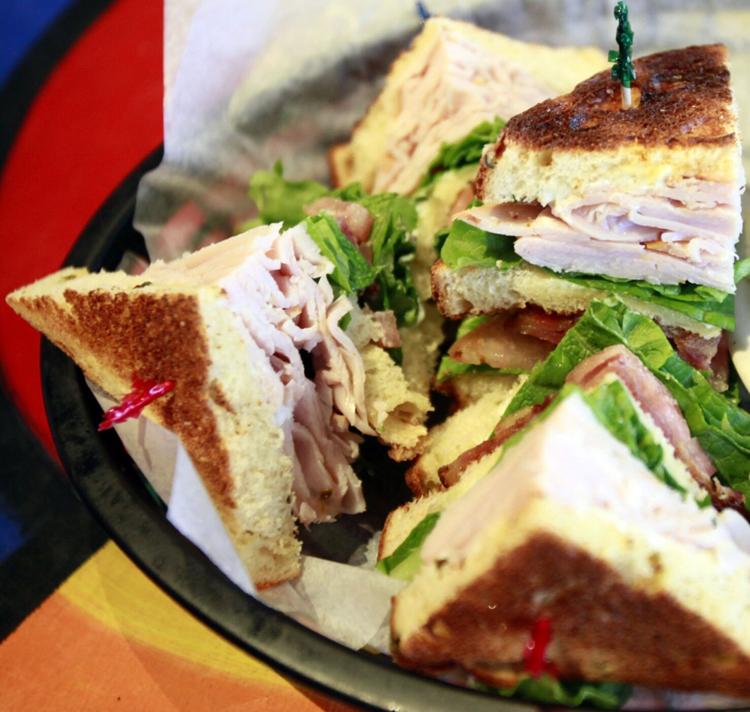 CHERRY STREET KITCHEN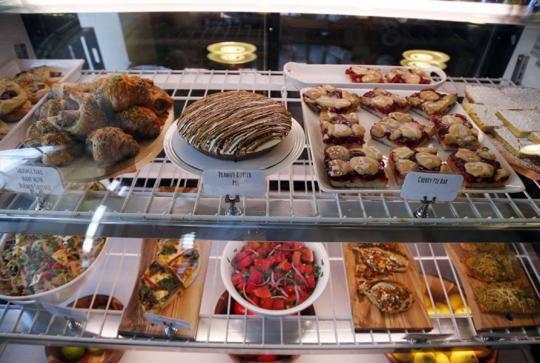 ESPERANCE BAKERY
FARRELL FAMILY BREAD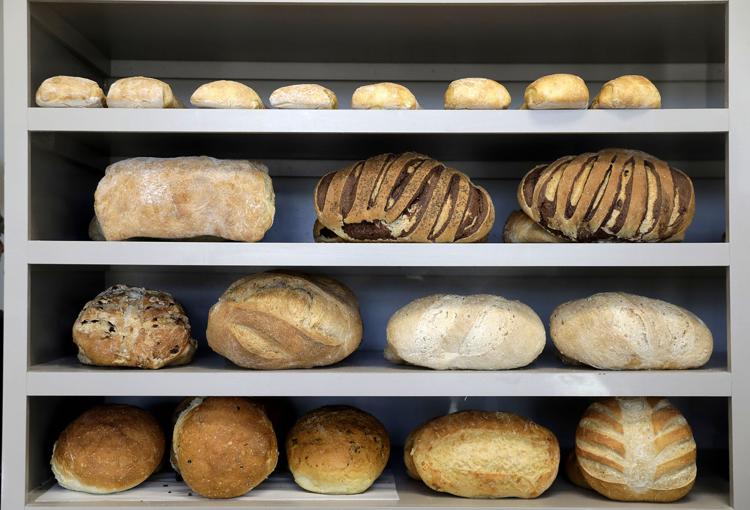 FRONT PORCH BAKERY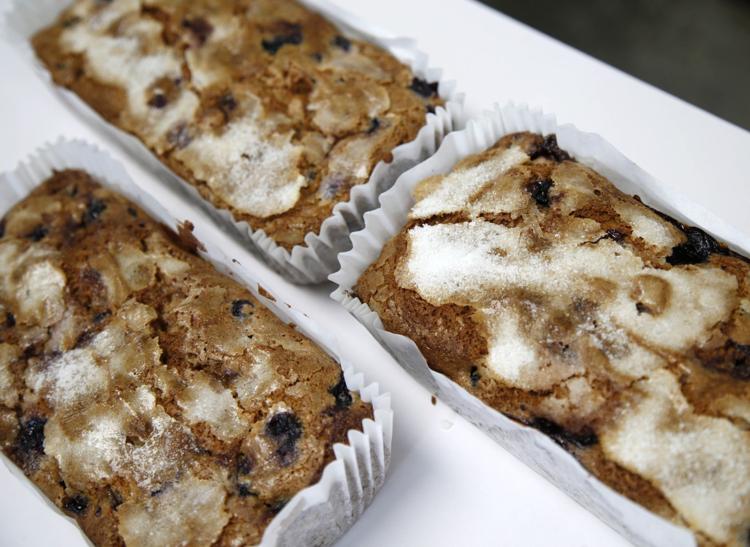 LAURANNAE BAKING CO.
LE LOUVRE FRENCH CAFE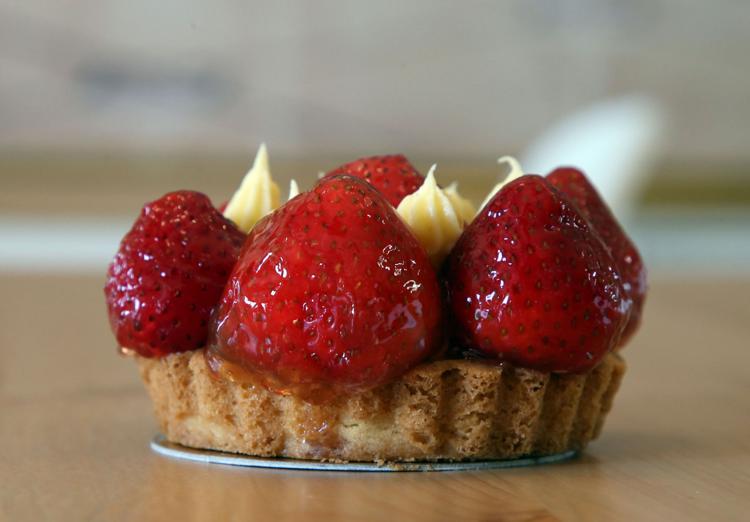 LITTLE J'S BAKESHOPPE & COFFEE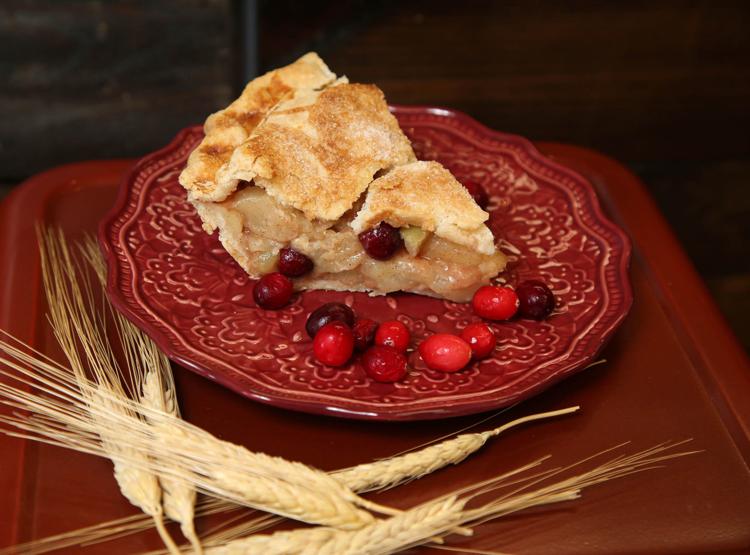 LUDGER'S BAVARIAN CAKERY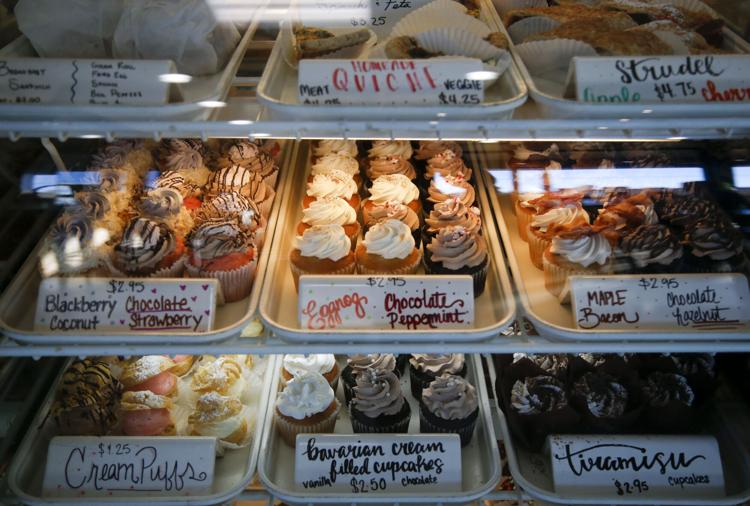 MERRITT'S BAKERY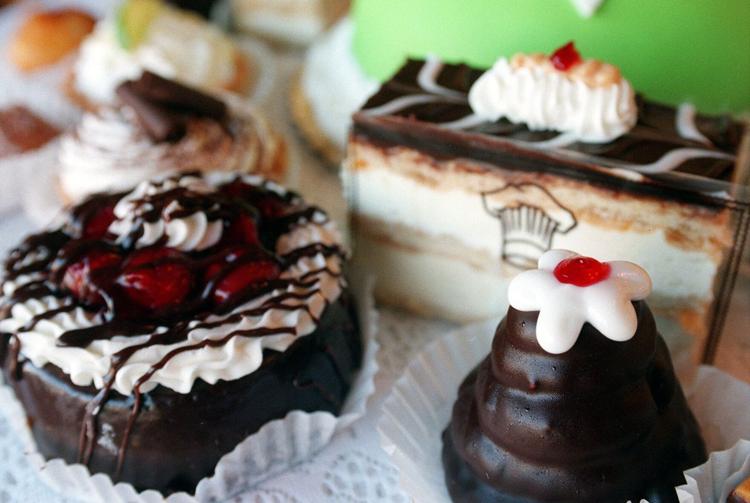 MUHANNA SWEETS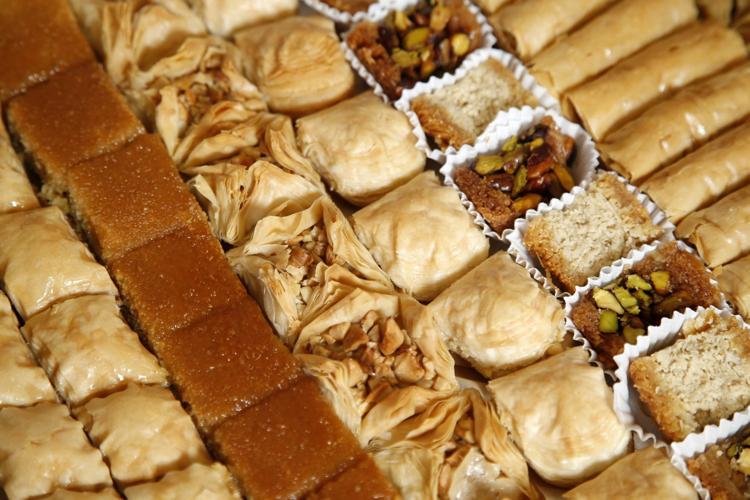 PANCHO ANAYA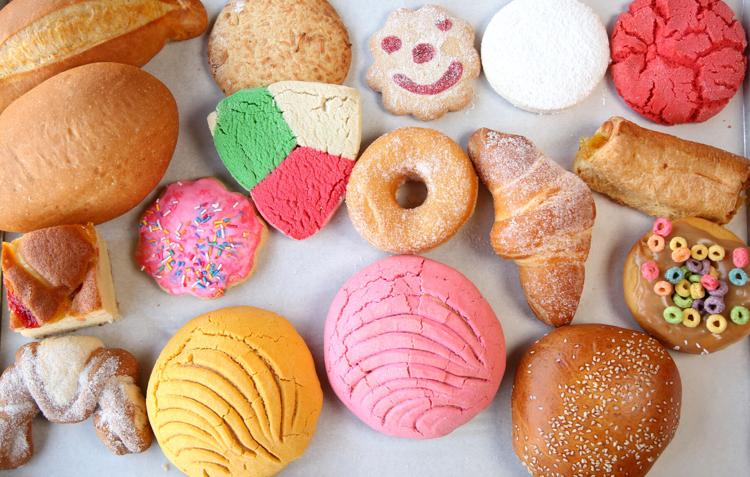 POPPY & FLAX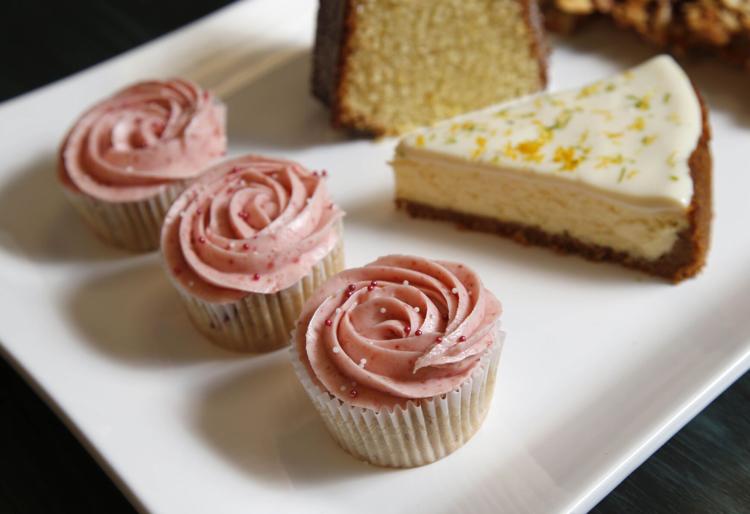 SAINT AMON BAKING CO.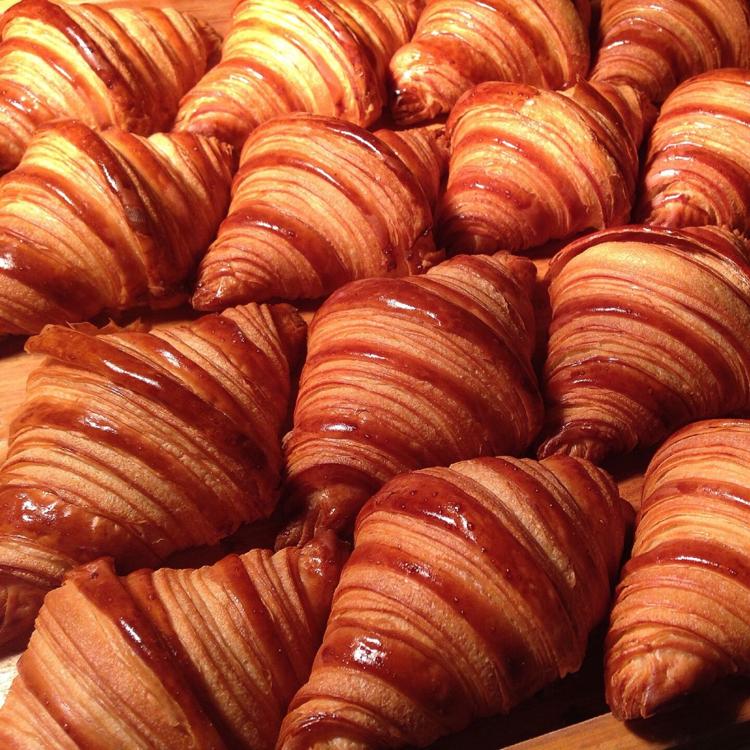 Journalism worth your time and money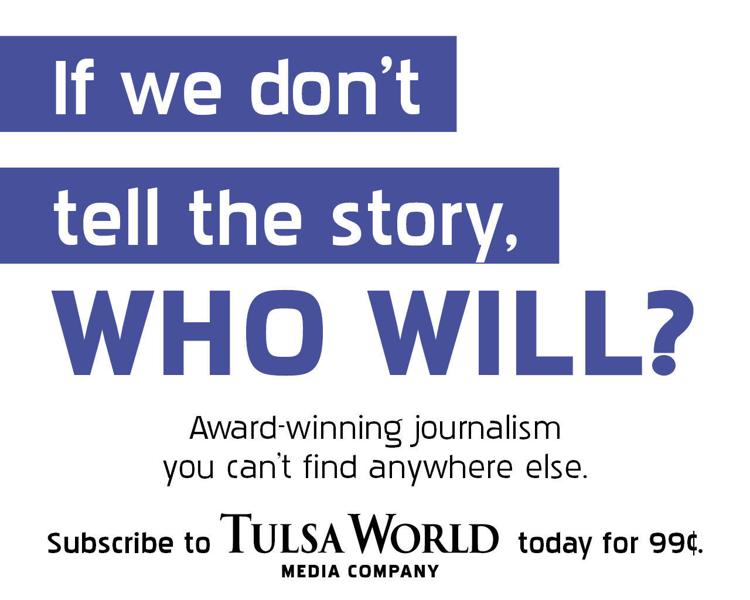 Stay up-to-date on what's happening
Receive the latest in local entertainment news in your inbox weekly!