The current exhibit at the Liggett Studio, "She Makes Art," is made up of two- and three-dimensional works by women artists in the Tulsa area.
But for two nights, this show is going to move.
"She Performs: Concurrent" is a program of contemporary dance works created and performed by Tulsa dance artists. It will be presented at 7 p.m. Friday and Saturday, March 26-27, at Liggett Studio, 314 S. Kenosha Ave. (The performances will be live-streamed for those uncertain about attending in person.)
Alicia Chesser, who curated the evening, said she chose works that were "created to be workable under COVID-19 safety protocols, and that offer perspectives on connection, disconnection, and what links us together even in isolation, exhaustion or grief."
The first piece is an example of that attitude. "Tulsa danst Rosas," Chesser said, "is an in-person version of a video project that more than two dozen Tulsa dancers undertook together via a Facebook group during the lockdowns last spring as a way to pass the time and keep ourselves sharp."
It adapts what she calls "a famously knotty little piece of choreography from 1983" by Anne Teresa de Keersmaeker, parts of which were used in Beyoncé's "Countdown" video.
When the dancers came to rehearse the piece at Liggett Studio, they discovered that one of the paintings on display, by Cynthia Anne Brown, replicated a scene in the choreography. So the piece will be performed in front of this painting.
The evening will also include "Witness," created and performed by Tyne Shillingford. It is a solo that Shillingford performs as images from the Tulsa Race Massacre are projected, so that the dancer becomes part of these historic images.
The title piece, "Concurrent," is a collaboration by Chesser, fellow dancer Aleks Weaver Kitchens, sound designer Mark Kuykendall — and a large snake plant. The plant and the performers will have sensors that will receive electromagnetic signals generated by the plant and human performers, translate them into MIDI code and ultimately into sound.
Chesser said that, while the piece is carefully choreographed, "it has more to do with experiencing the wonder of what's happening in us all the time without our even knowing it. It felt like a useful way to articulate my experience during this time: on the one hand, having much of my external action muted or paused, and on the other, finding new material to explore in those still places."
The evening concludes with "Kala," an audience participation work that will become a processional from the gallery out into the streets.
Tickets for "She Performs: Concurrent" are $10; to purchase and more information: liggettstudio.com.
---
What the Ale: Beer of the Week, Rapture Brewing Co.'s Sugar Foot Stout
Throwback Tulsa: Outsiders movie opens on this day in 1983
Throwback Tulsa: Outsiders movie opens on this day in 1983
Where was 'Outsiders' filmed?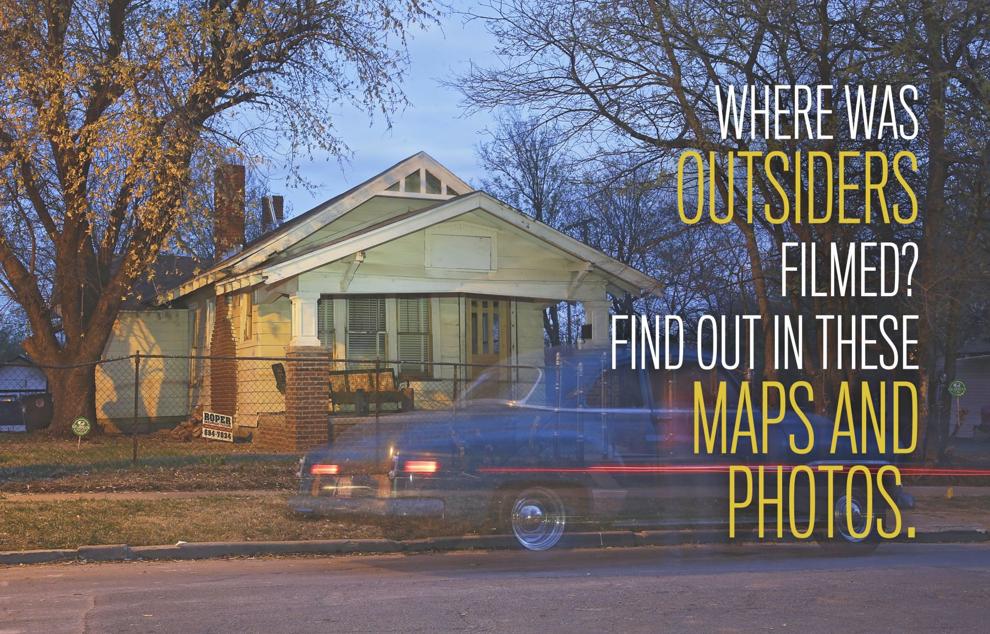 On location with The Outsiders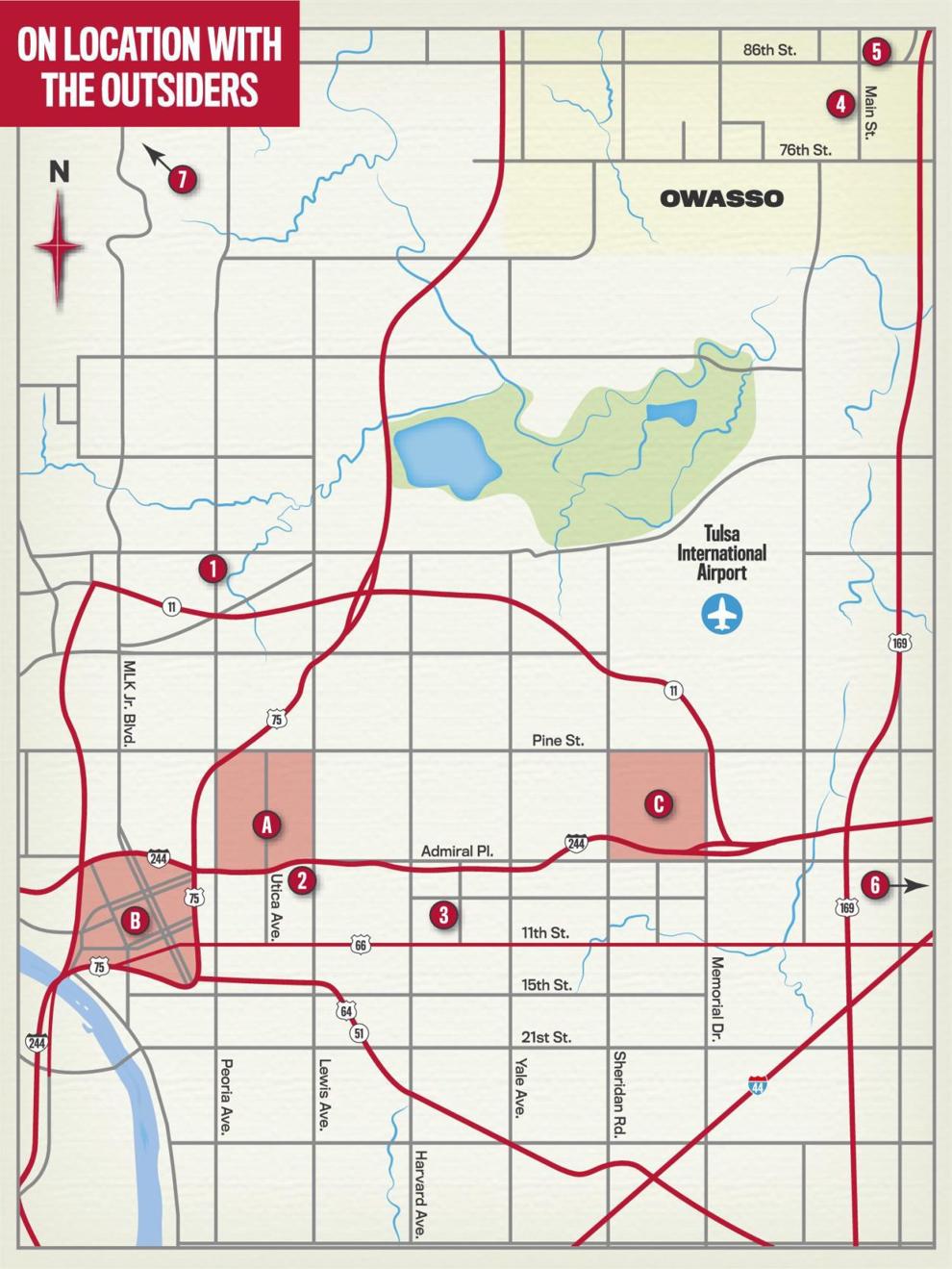 Circle Cinema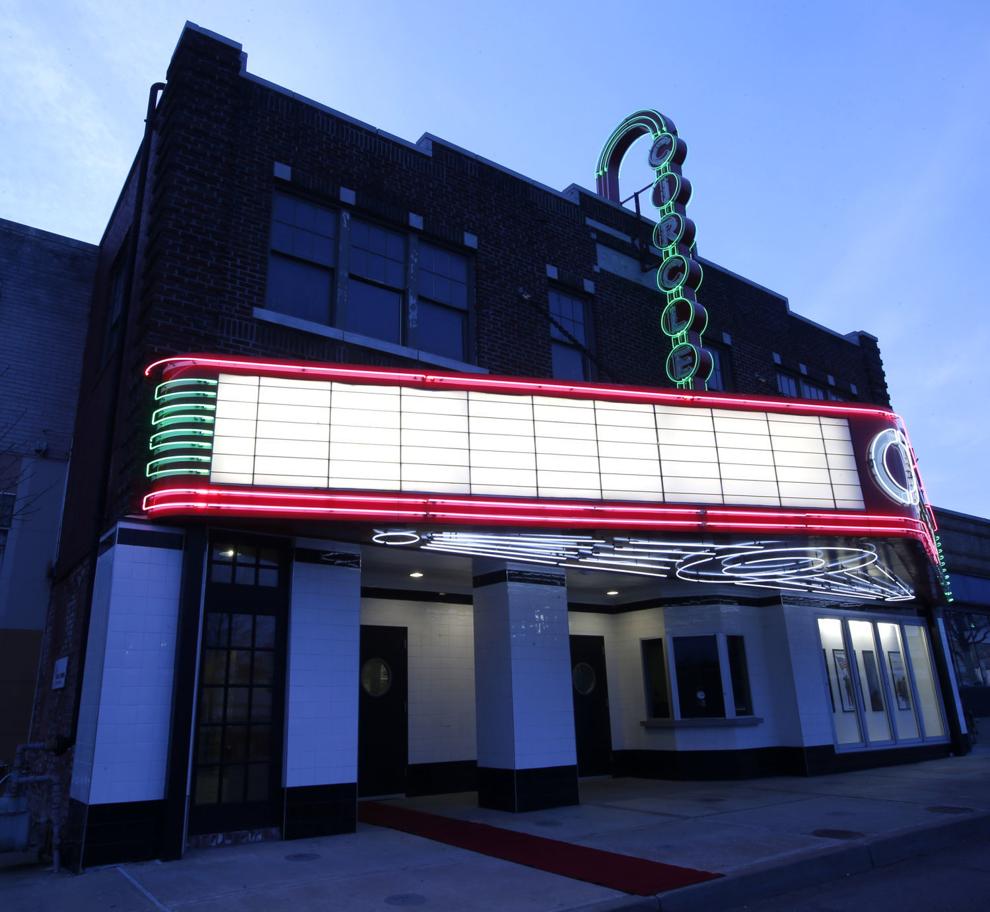 Will Rogers High School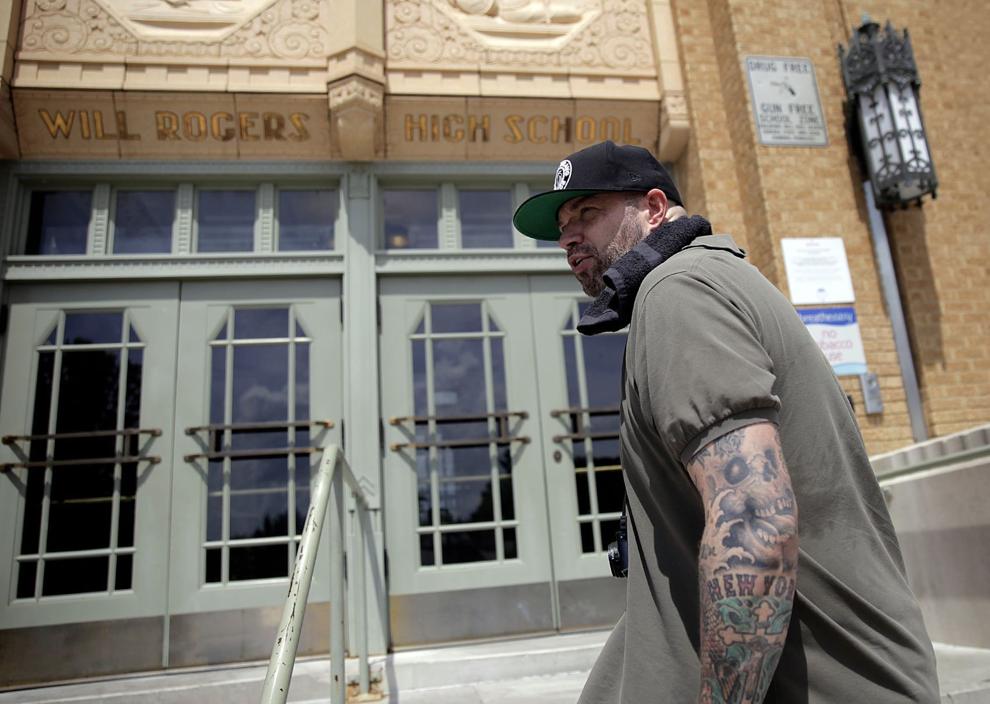 Will Rogers High School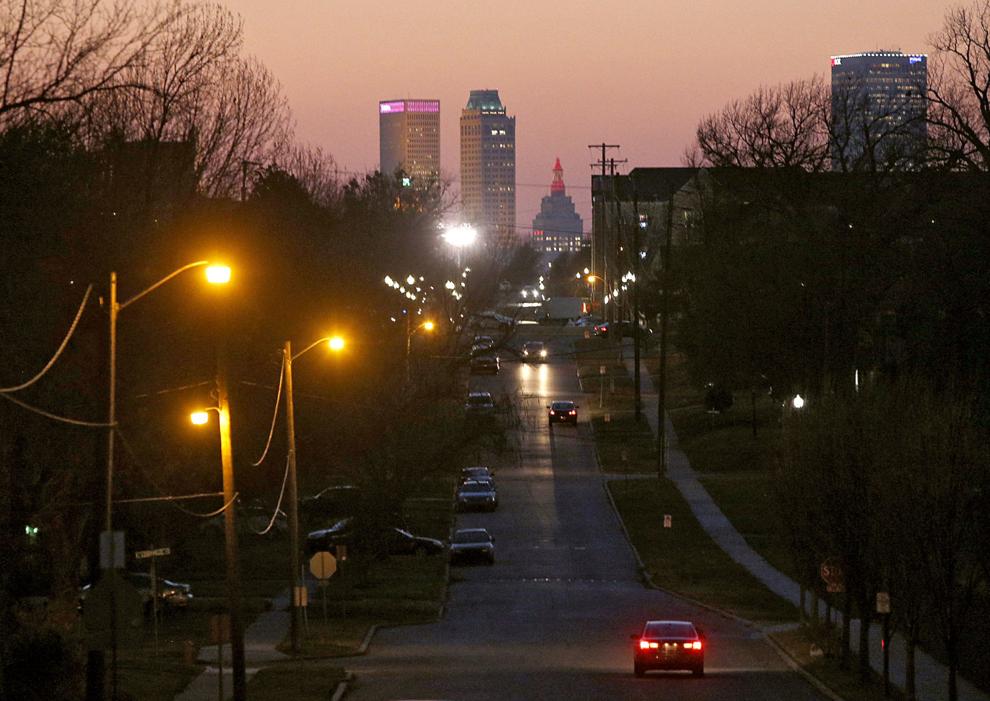 Outsiders class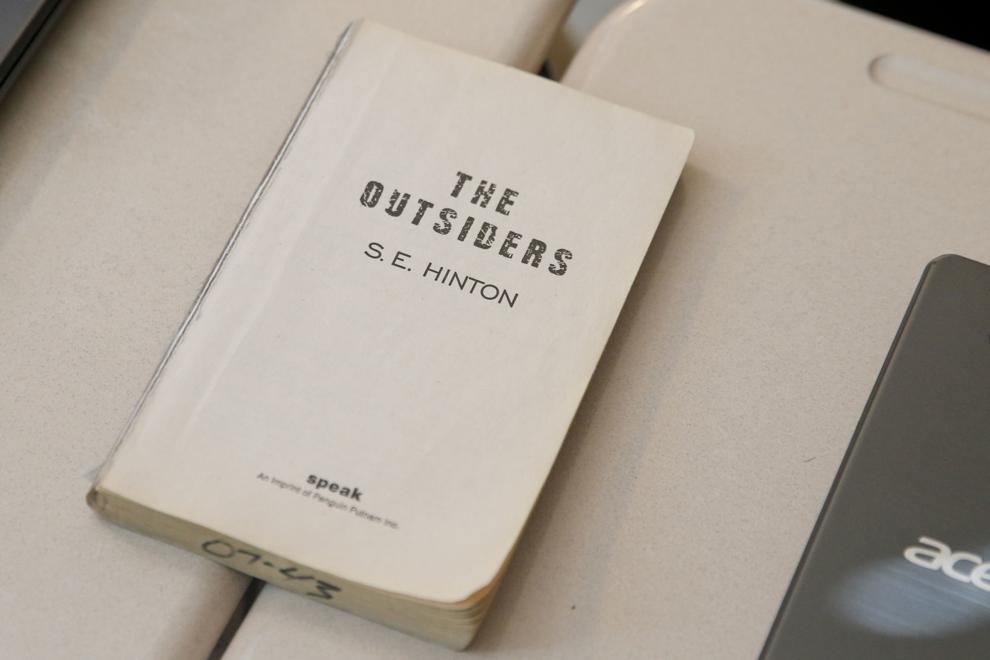 Owasso's Main Street
Windrixville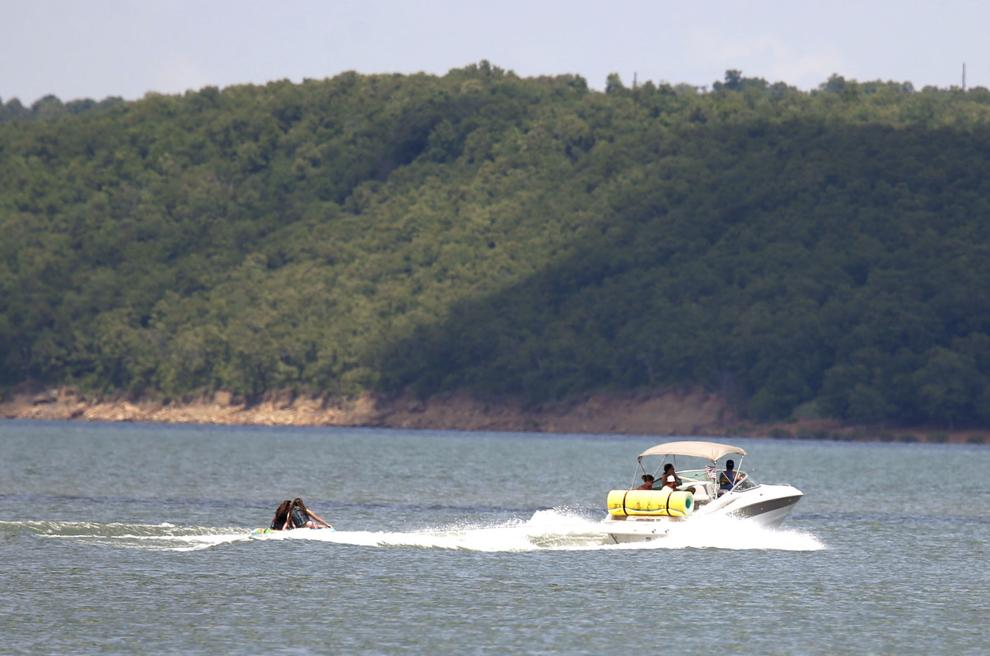 Rexall drugstore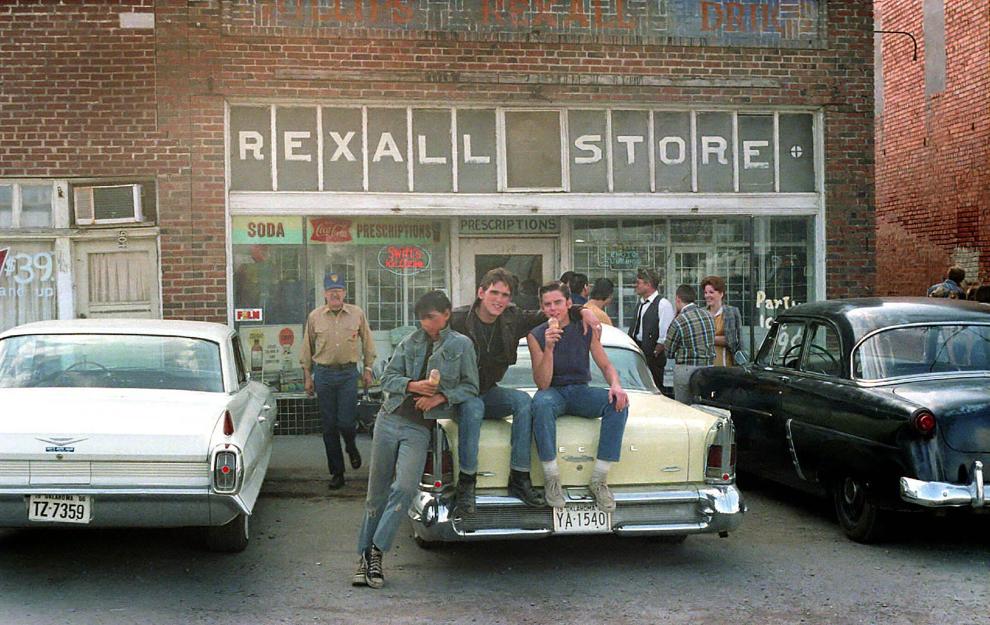 Outsiders house, park, neighborhood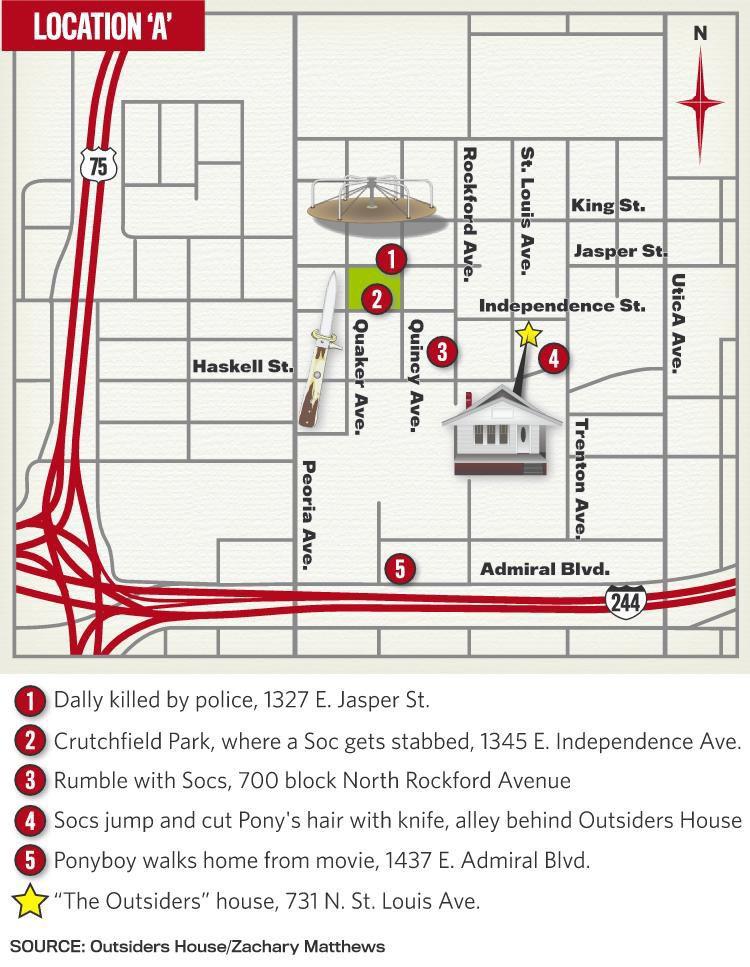 Crutchfield Park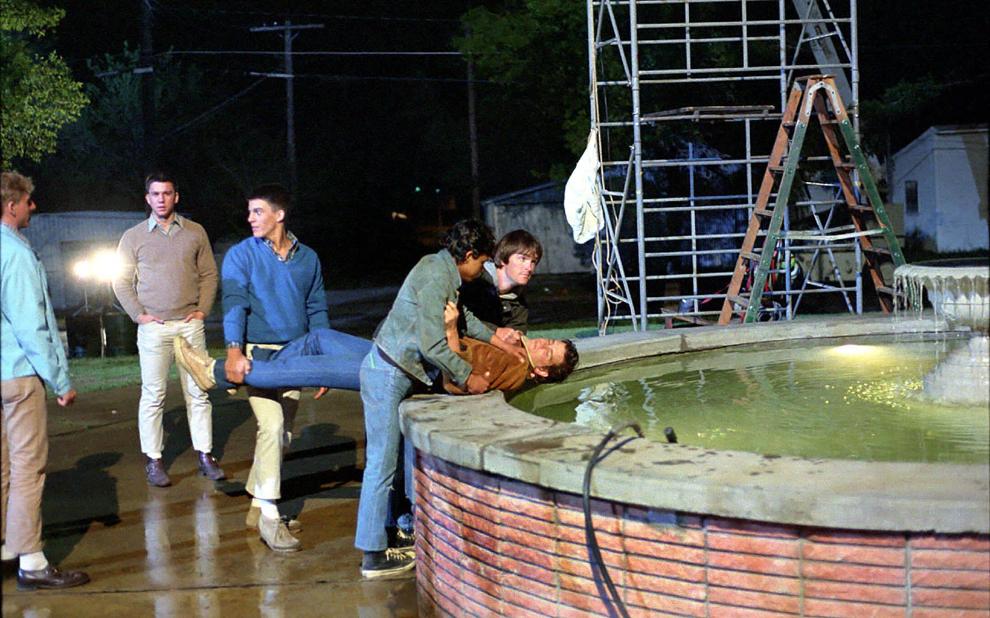 Crutchfield Park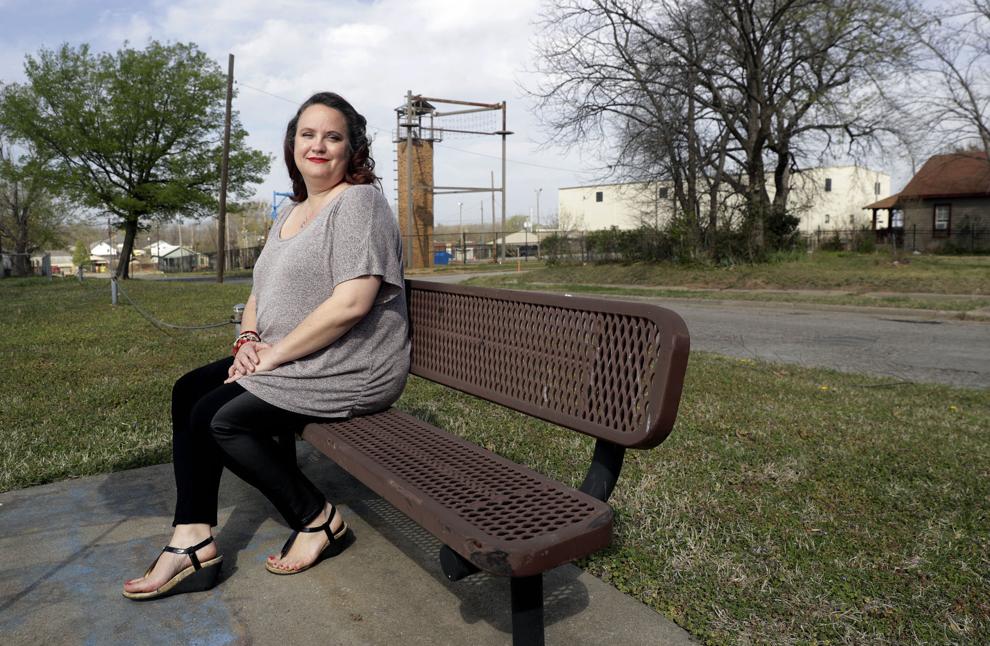 Rumble with the Socs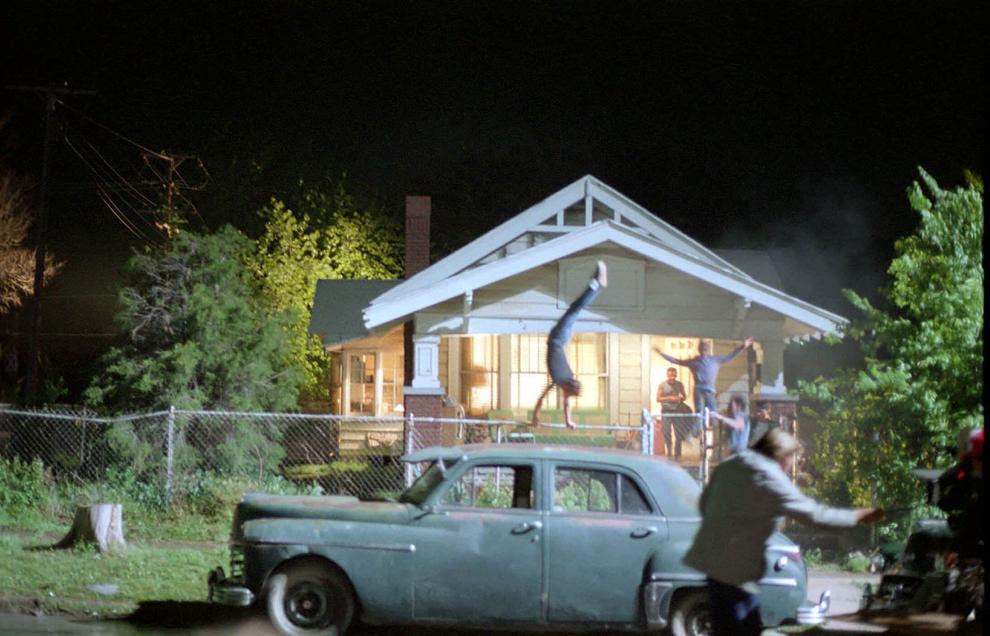 The Outsiders House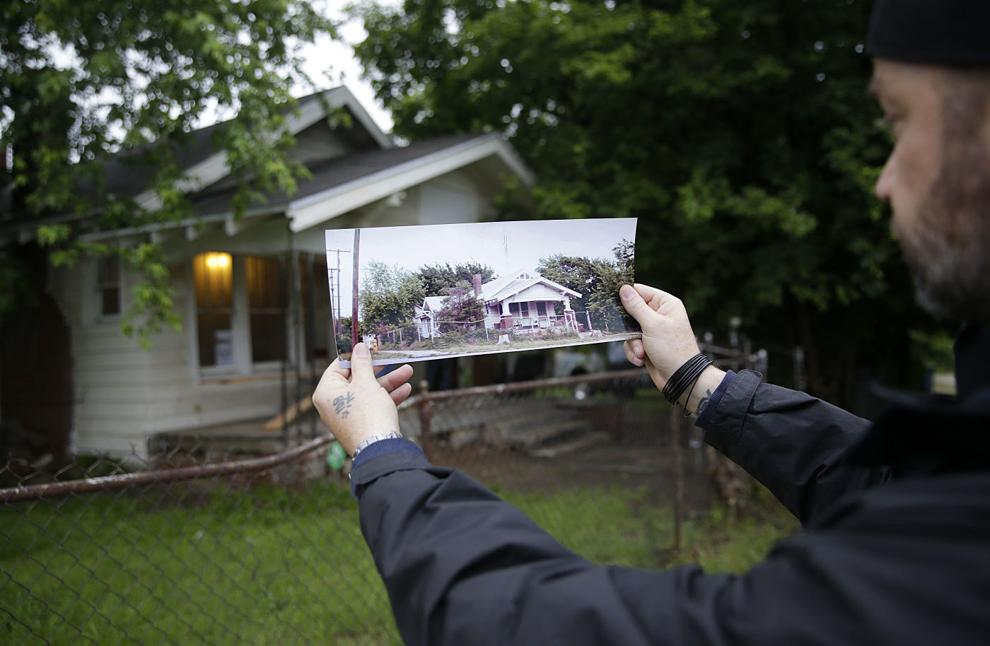 Crutchfield neighborhood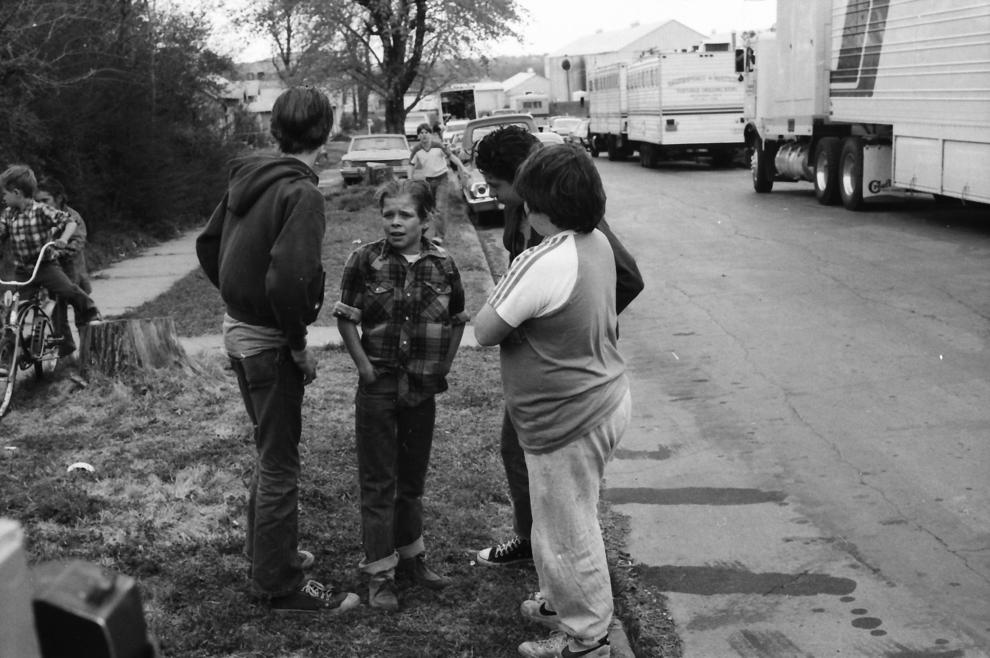 Crutchfield neighborhood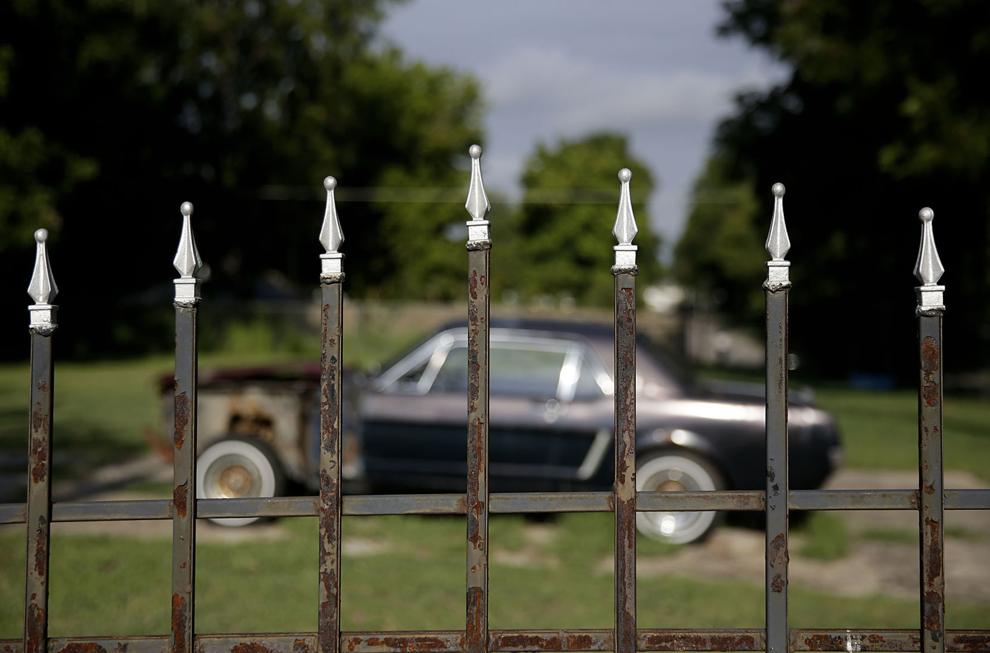 Outsiders downtown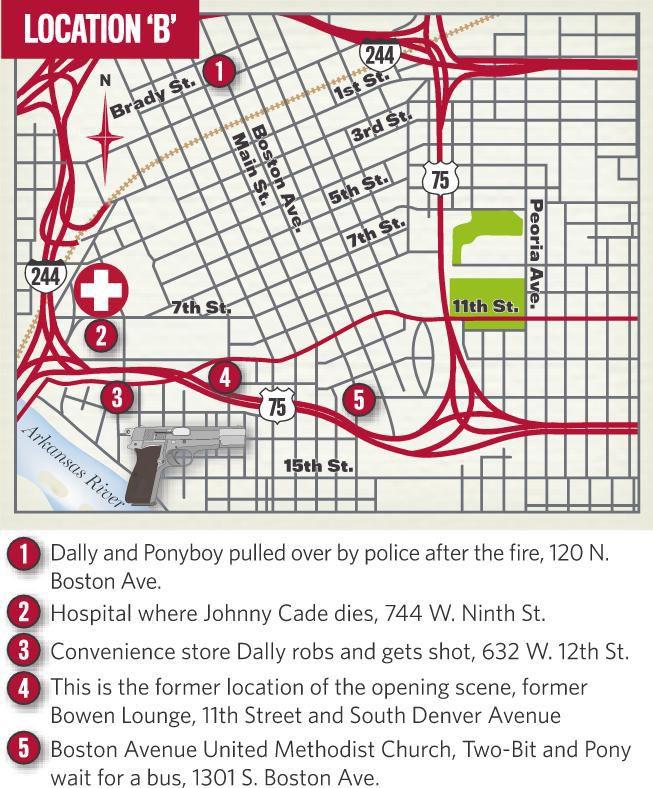 Woody Guthrie Center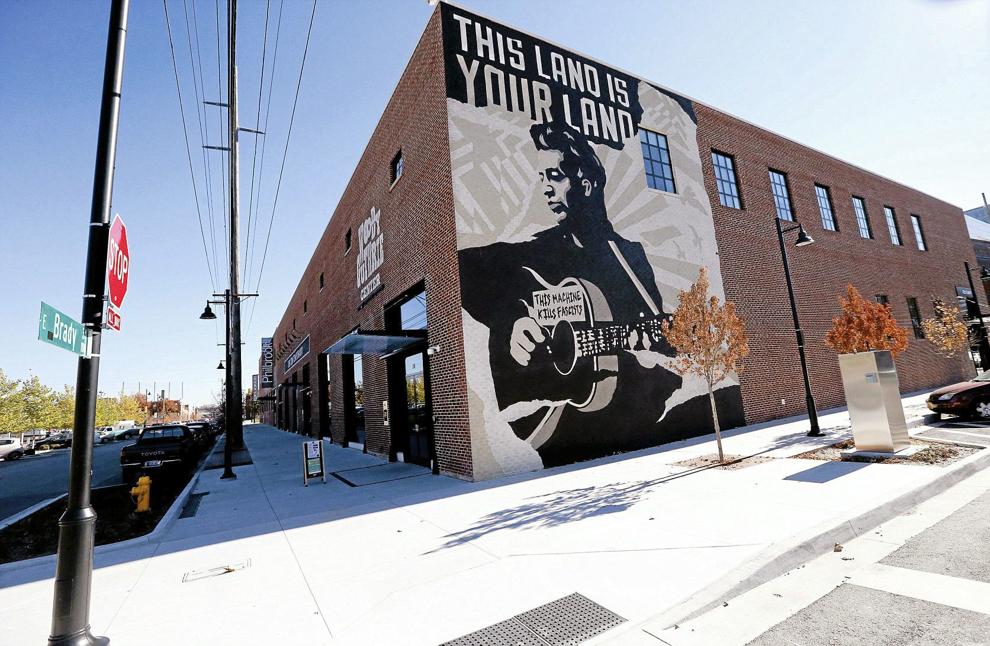 OSU Medical Center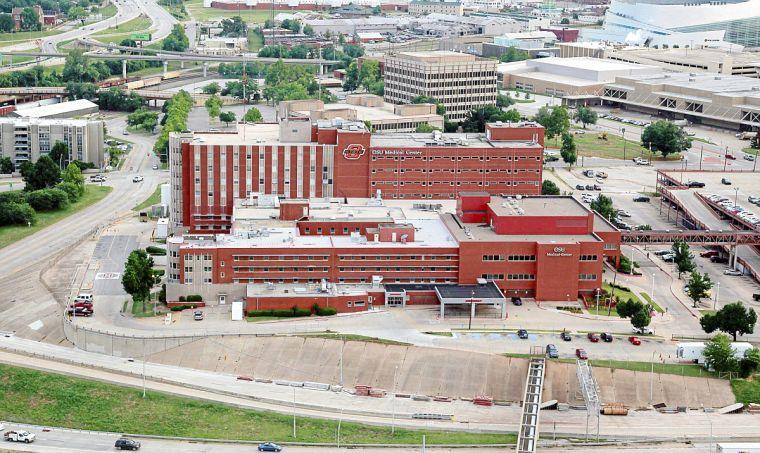 Train tracks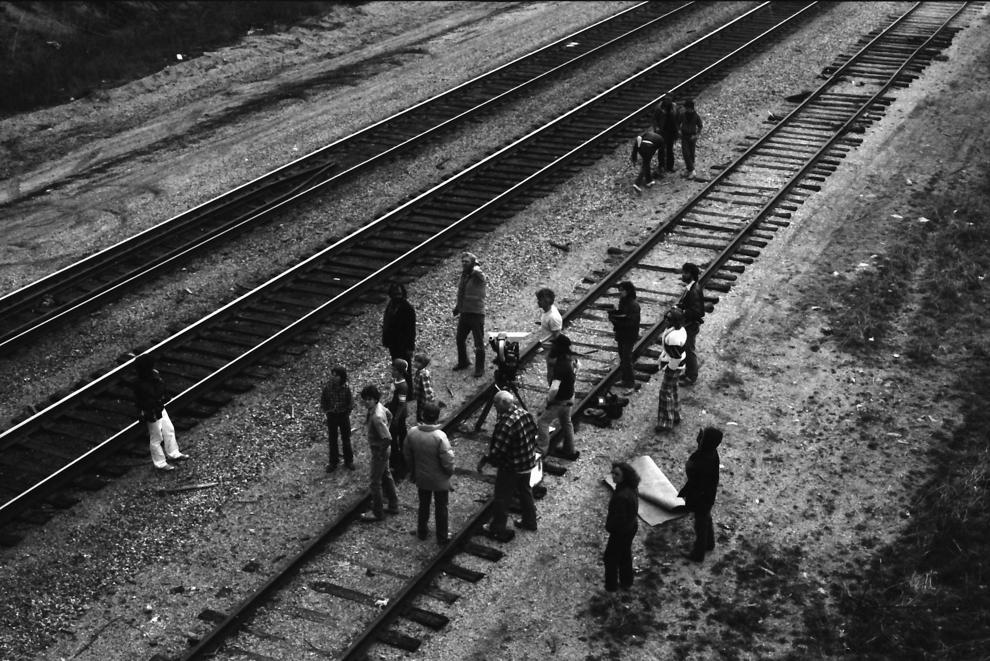 Train tracks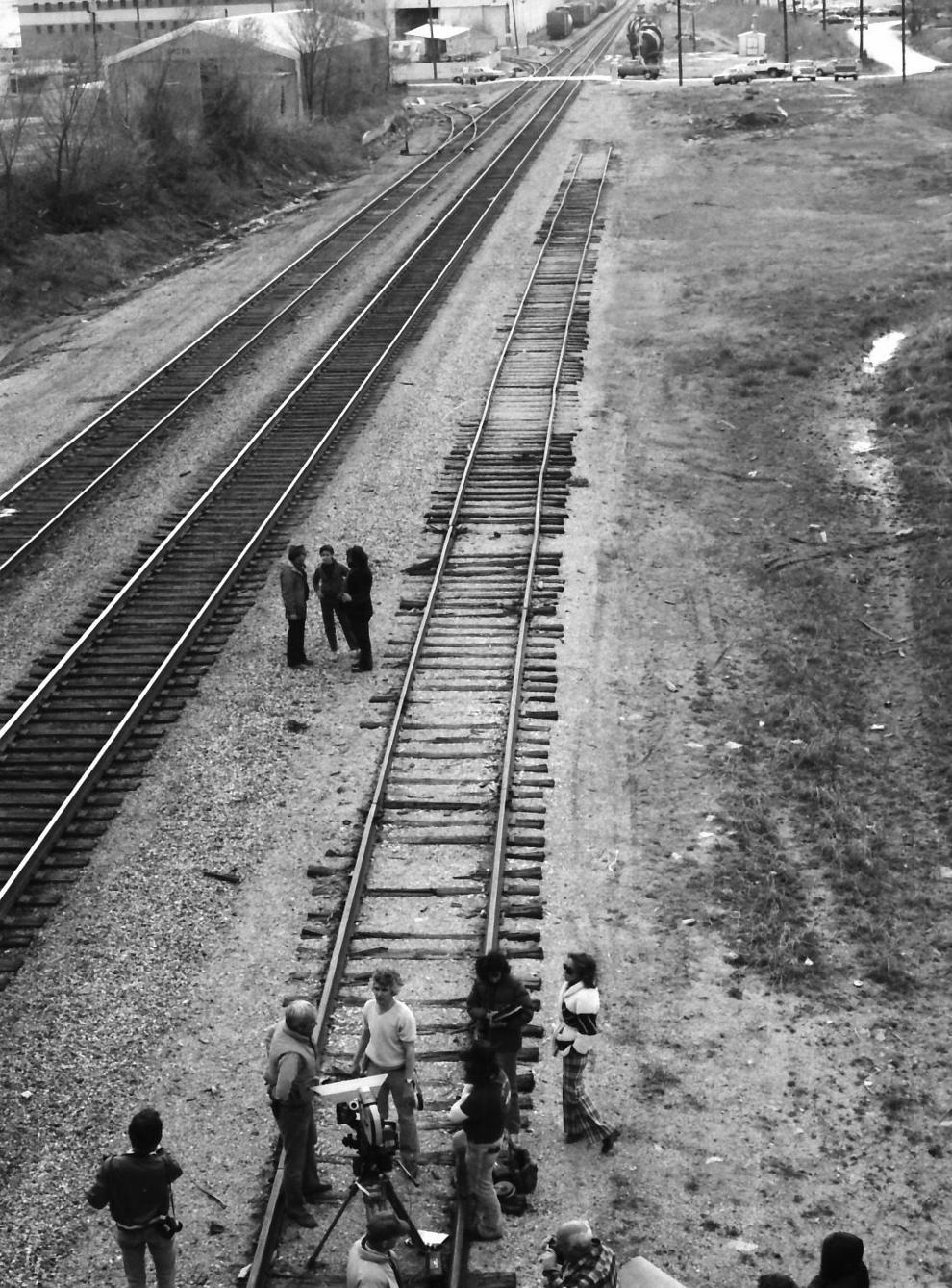 Train tracks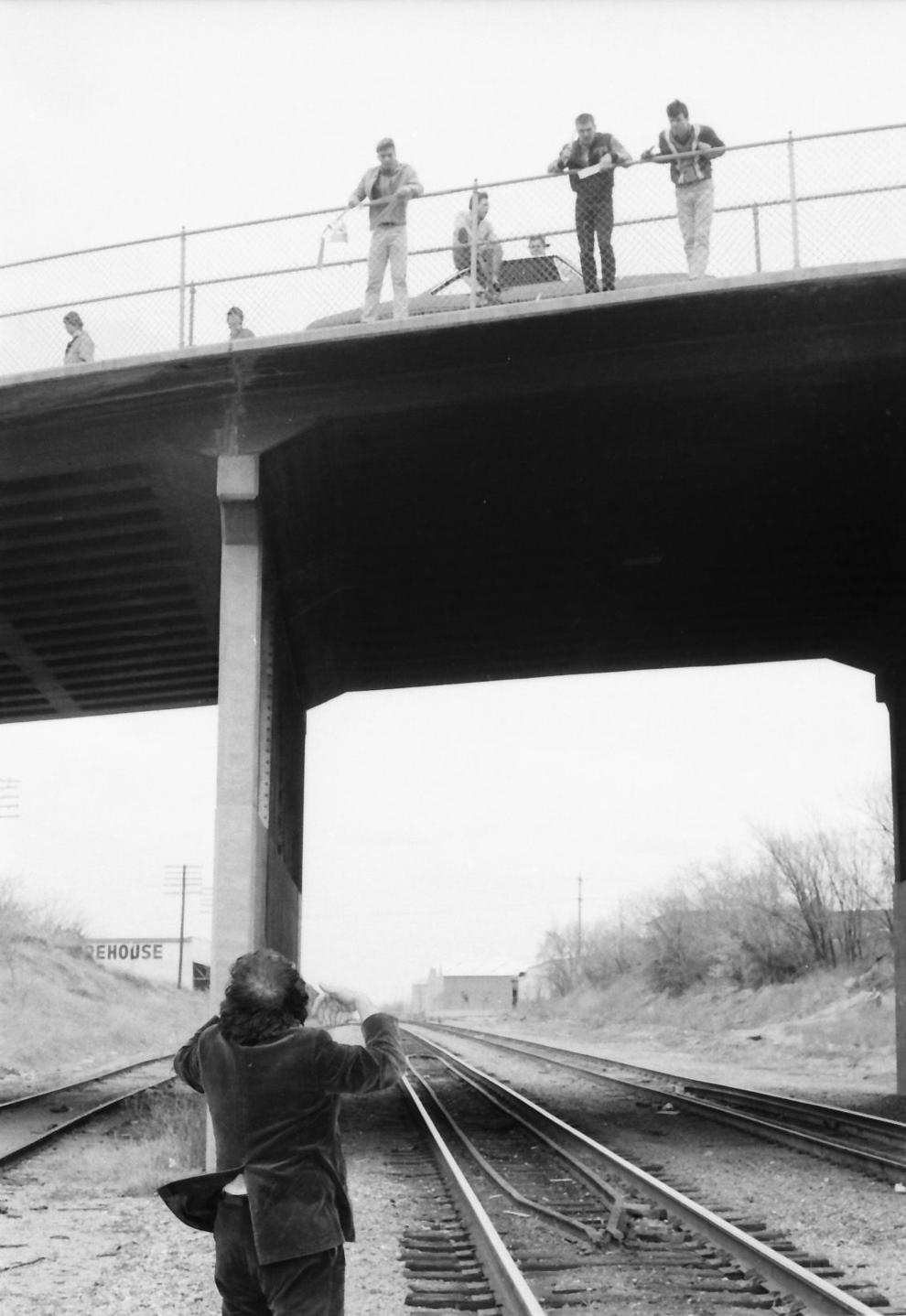 Boston Avenue Methodist Church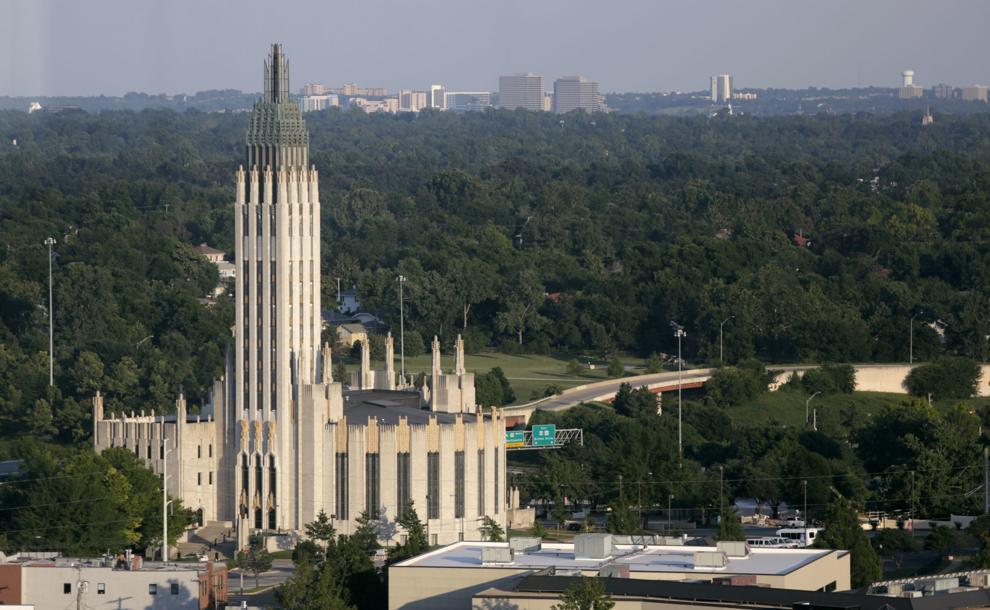 Admiral Twin, drive-in, warehouse market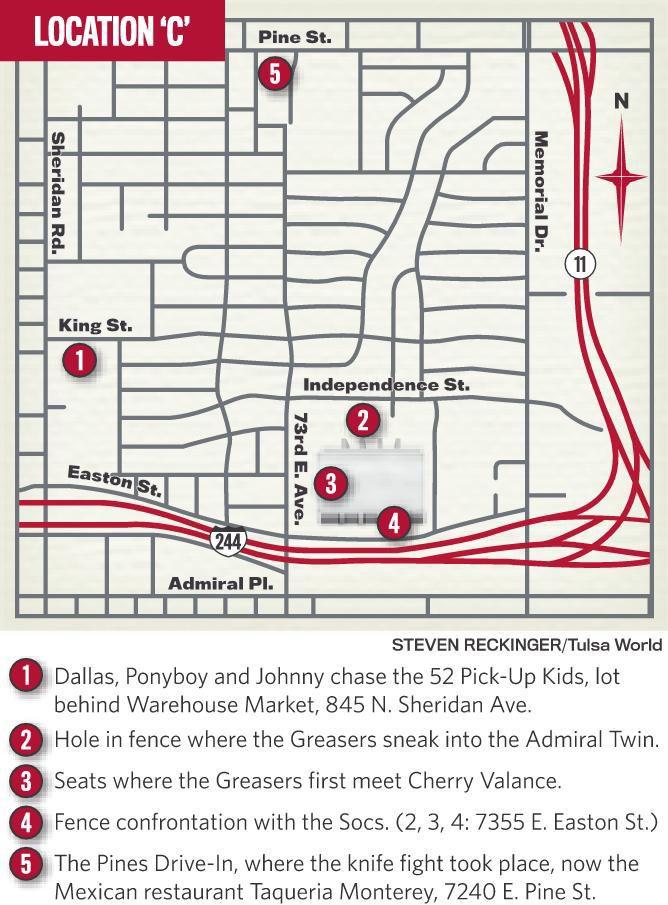 Admiral Twin Drive-In
Admiral Twin Drive-In
S.E. Hinton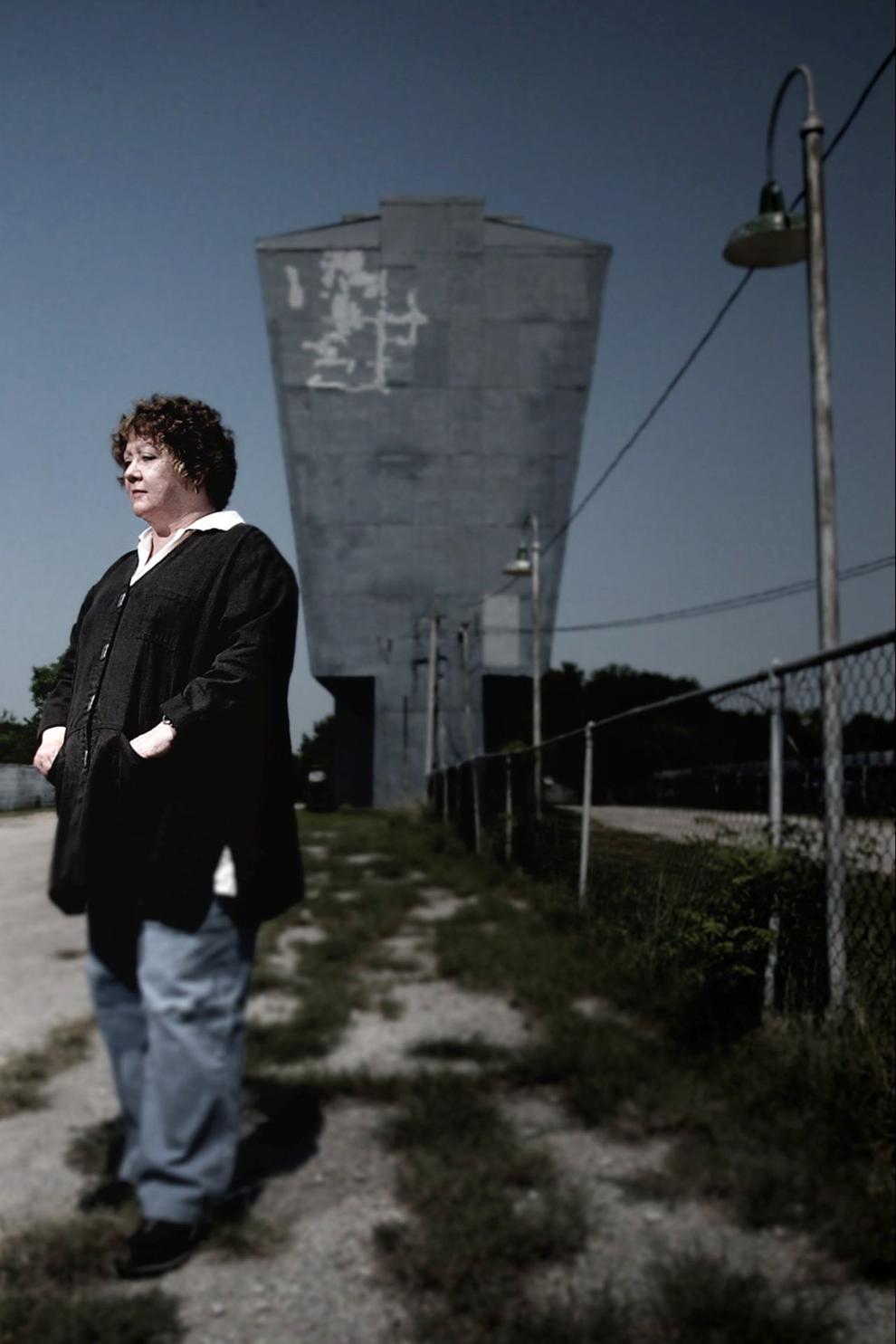 Rob Lowe and Tom Cruise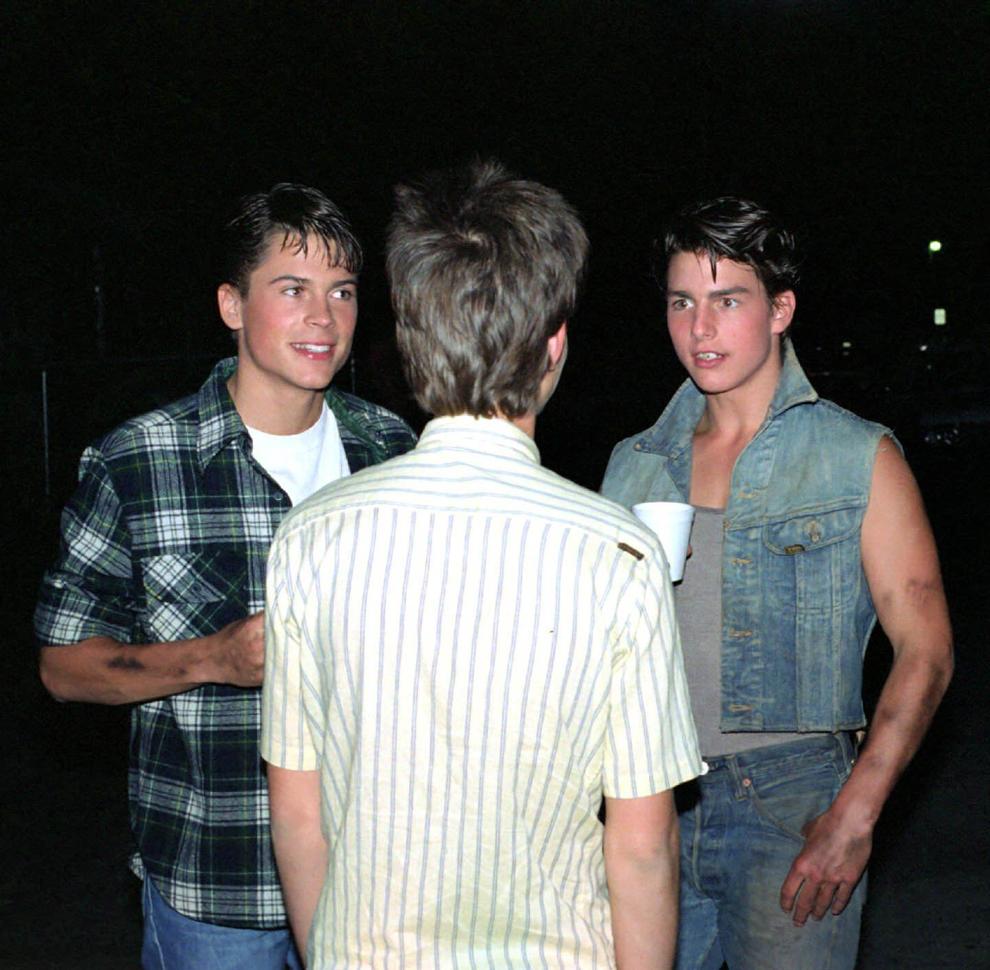 Patrick Swayze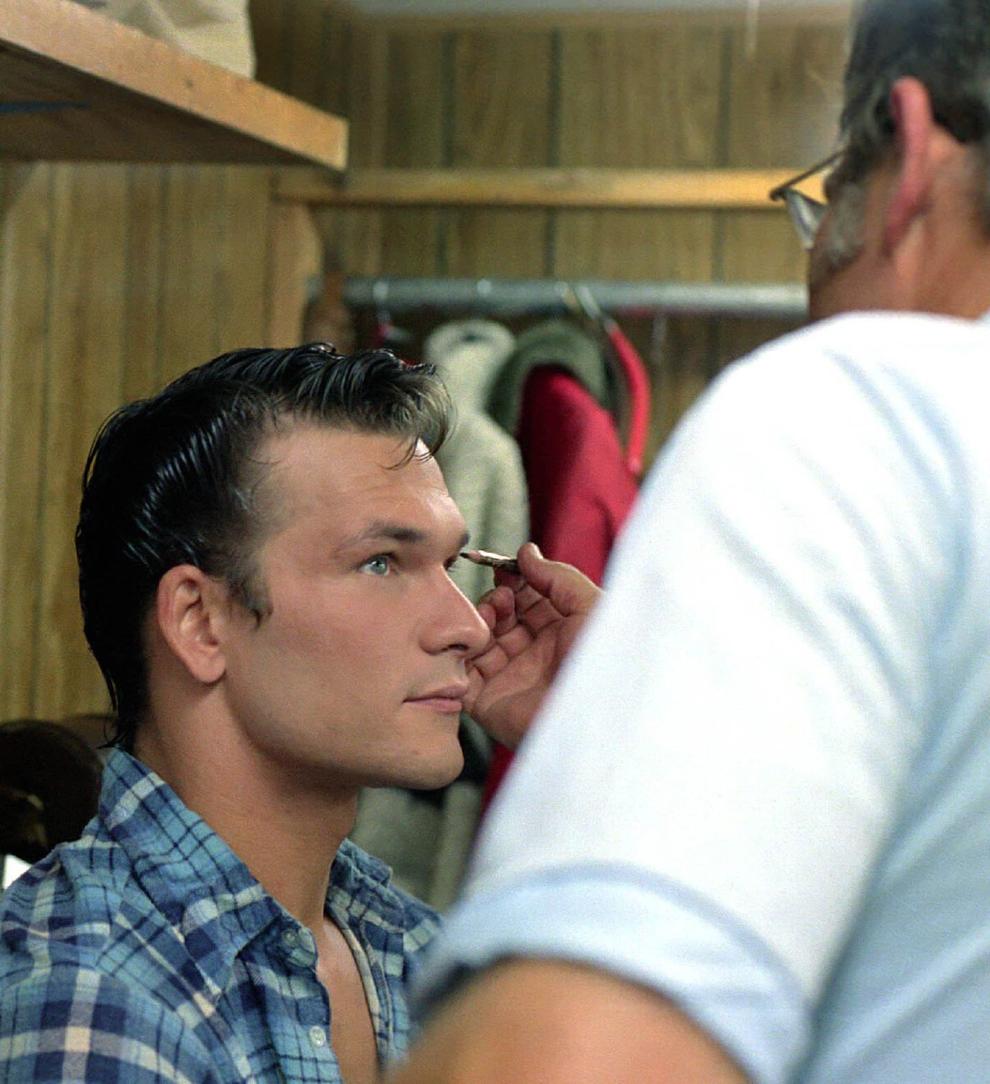 DX service station in Sperry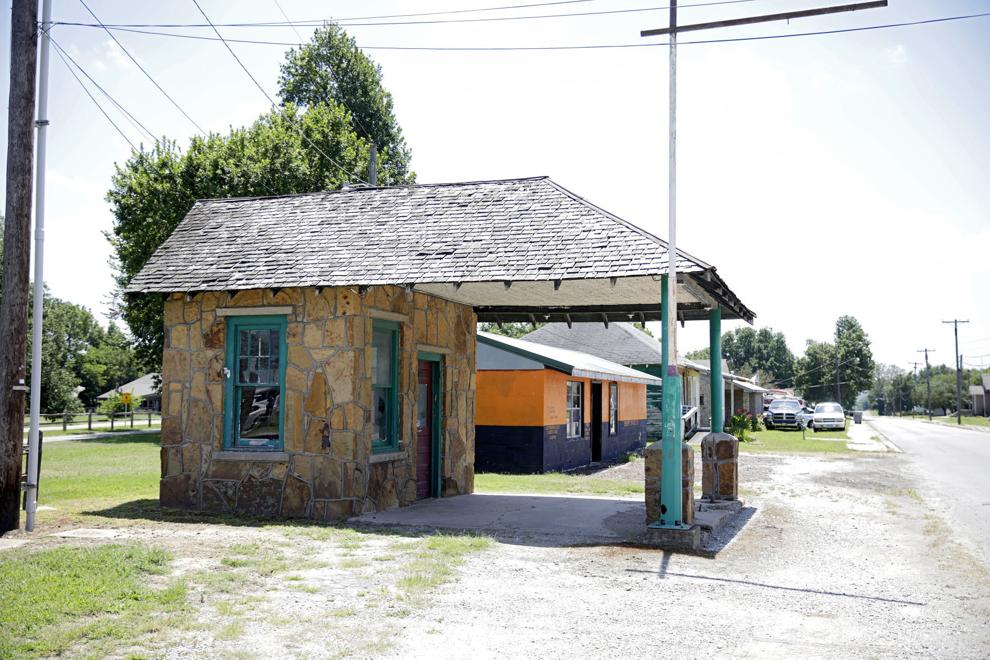 12 months for just $29.99

August 2016: The Outsiders house: Forgotten no more