If you're looking for signs that the entertainment world is taking steps toward normalcy, here's another: Cons are back.
The convention circuit grinded to a halt during the COVID-19 pandemic. Major pop culture conventions and comic cons were canceled or postponed. A few smaller cons took place with safety restrictions in place.
Locally, a bridge back to con activity has arrived. Tulkon, an inaugural event billed as Tulsa's fantasy and science fiction convention, will take place April 16-18 at the Doubletree Warren Place.
With vaccinations increasing and COVID-19 numbers falling, the con floodgates are expected to open in the second half of 2021. There's some kind of con scheduled in Oklahoma and surrounding states almost every weekend in the fall. For dates and shows, see a list that accompanies this story.
Tulkon (the name is a tip of the cap to fantasy author J.R.R. Tolkein) isn't just rolling back the calendar to a time when we actually had cons. Tulkon will seek to replicate the vibe of sci-fi and fantasy cons that were staged in hotel venues before comic cons and pop culture cons exploded.
"We wanted to take it back to the old days of conventions," operations manager Jonathan Dixon said, mentioning sci-fi shows from the past where people would gather and share in geek-dom.
"There were no autograph hound lines," he said. "You were there to learn about writers and artists and meet people you haven't seen in years. That's really what we wanted to get back to."
Dixon said he and con chairman Scott Richardson have talked about bringing back the community aspect of cons. Dixon attended his first con (Trek Expo) in 1989 and was hooked immediately. He and Richardson, in separate interviews, talked about how they looked forward to old-school cons because they provided opportunities to interact with the same people over and over again.
"Back then, your home con was this once-a-year kind of special event that you went to that you planned for all year," Richardson said. "We could have a conversation there and, 365 days later when you roll around to the next year, you and I walk in the door and we pick up on that same conversation that we had a year ago, like we never missed a beat. There was always something special about those kind of shows to me. Now it very much seems like convention and fandom is a lifestyle as opposed to part of your life. That's one of those things I really hope to accomplish is to bring that sort of special-ness back to the community."
Fantasy/sci-fi cons are a bit of a different animal than other cons in that they tend to be more literary-centric.
Tulsa's past is speckled with fantasy/sci-fi cons. One of Tulkon's guests, Tim Frayser, is an authority on the subject and, bonus, you can sometimes spot him driving the train at the Tulsa Zoo. Frayser, an author, cartoonist, photographer, podcaster and con veteran, has an online site (burningclam.com) with links to the histories of past Tulsa cons like OKon (1977-1992) and Conestoga (1997-2010). Frayser has been active in fandom since attending his first con, Wintercon, in 1975.
For a complete list of guests and programming, go to tulkon.com. If you're a fan of "Stargate," Omar Zuhdi should be a guest that appeals to you. According to the con site, Zuhdi once submitted a manuscript titled "Egyptscape" to Twentieth Century Fox Film Corp. The manuscript was rejected, but similarities popped up in "Stargate" and Zuhdi, a Shawnee High School teacher, took the filmmakers to court. An out of court settlement was reached and Zuhdi will speak publicly for the first time about details that spiraled from "Egyptscape."
Richardson said launching a new convention is a leap of faith — particularly at this time in history — but he prefers to be on the side of hope and optimism. Vendor and artist space is sold out. He's already working on a sequel and he wants to get local and regional authors back in the fray if they haven't been to cons in a while.
COVID-19 mitigation measures, including masks and social distancing, will be enacted at Tulkon. Dixon said an outdoor patio area will be available for anyone who is not comfortable inside. The con will have indoor and outdoor theaters. Richardson said one of the reasons he loves hotel shows is you can "run" a video room 24/7 if you choose — and that's the plan with Tulkon.
Dixon, excited about the show, said people are ready to get back to each other "and that's what we are hoping for."
---
Trading cards heat up during pandemic
Our favorite patios and parklets to enjoy the warmer weather
Our favorite patios and parklets to enjoy the warmer weather
--------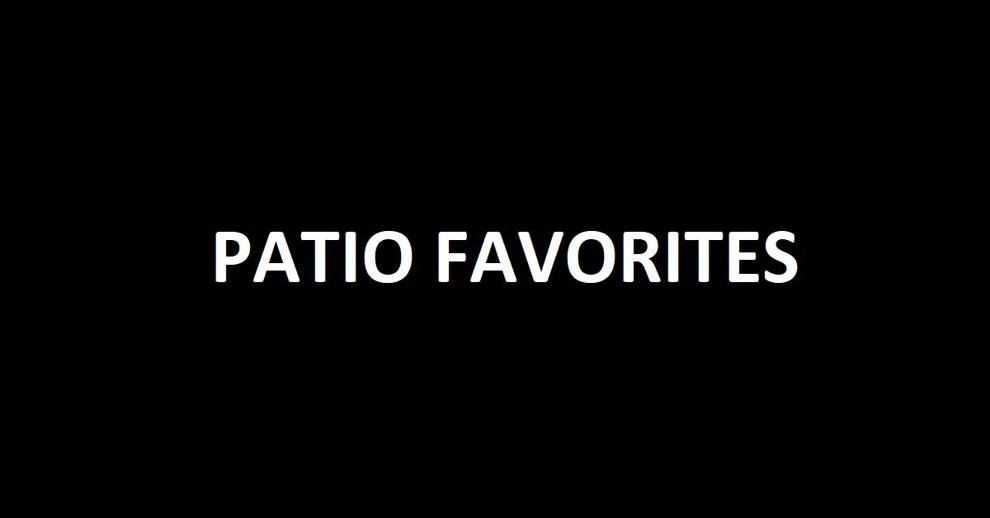 The Goat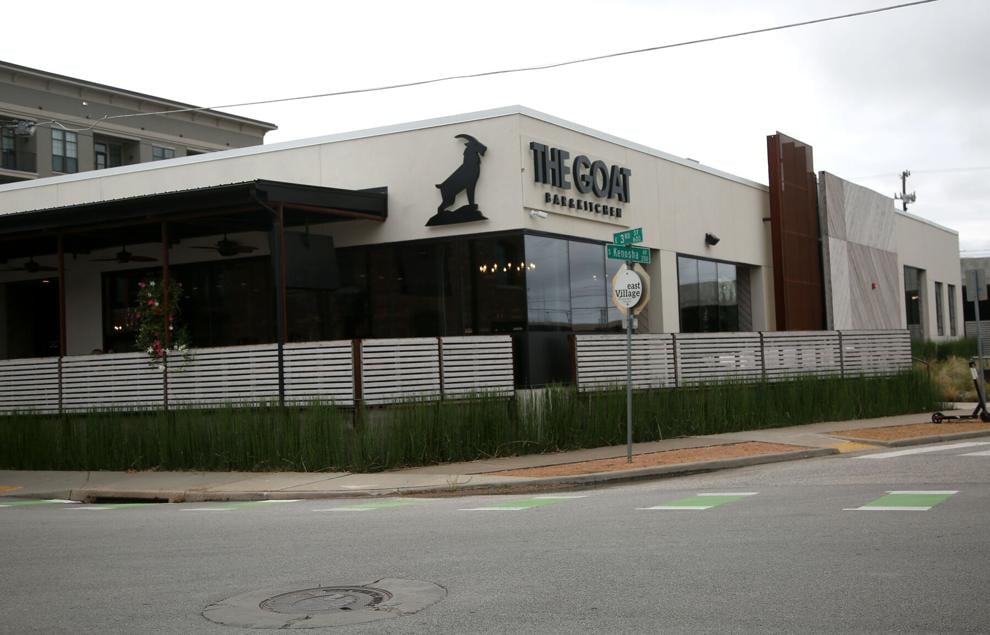 Queenie's Plus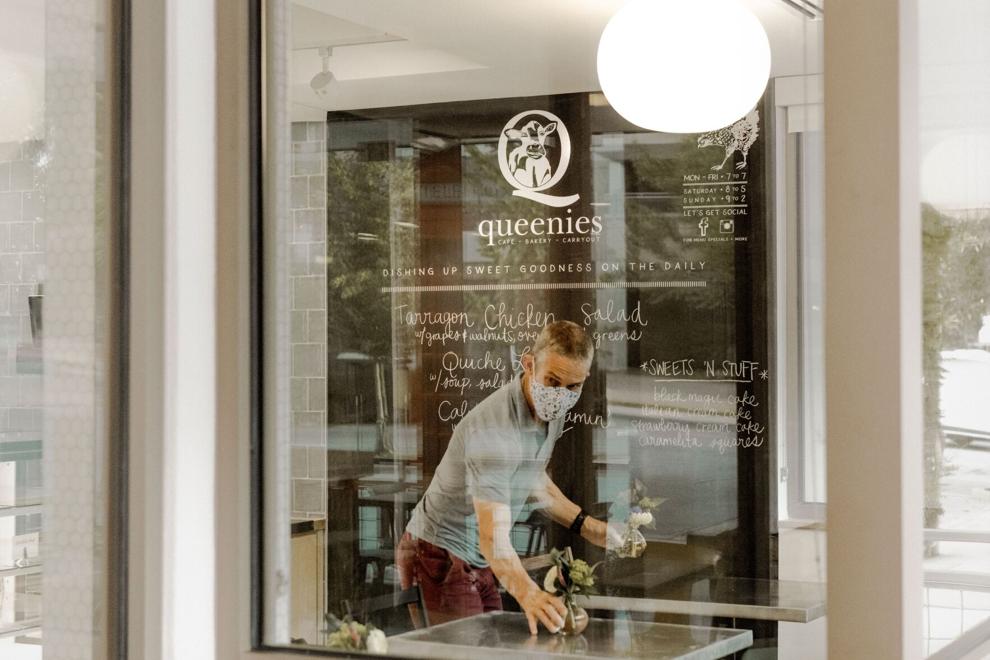 Roosevelt's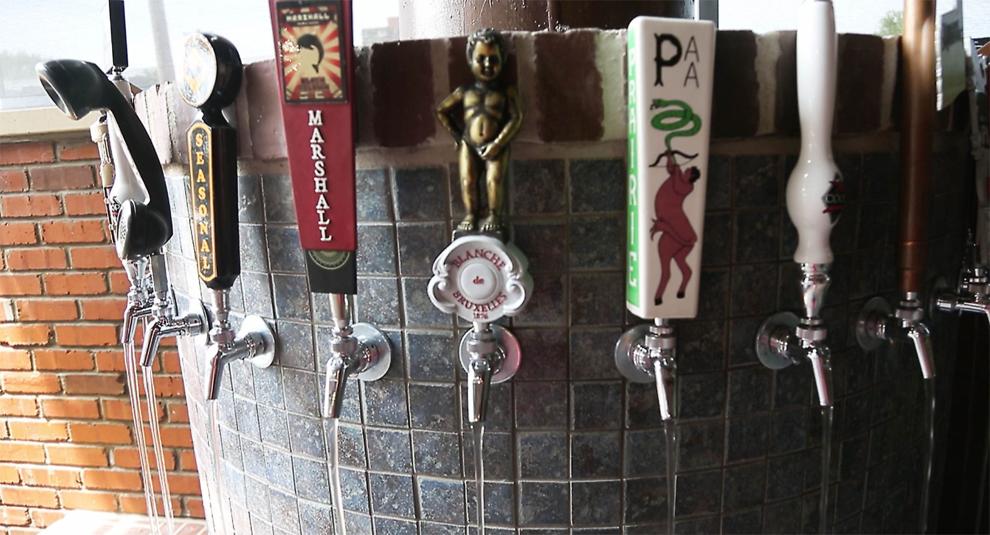 The Wild Fork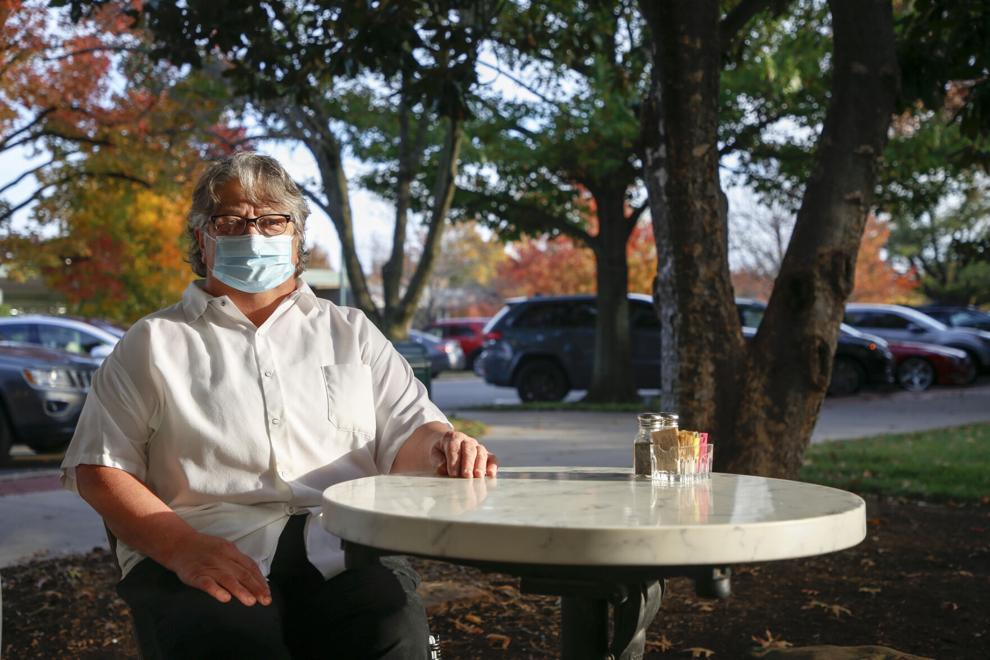 Bird & Bottle
The French Hen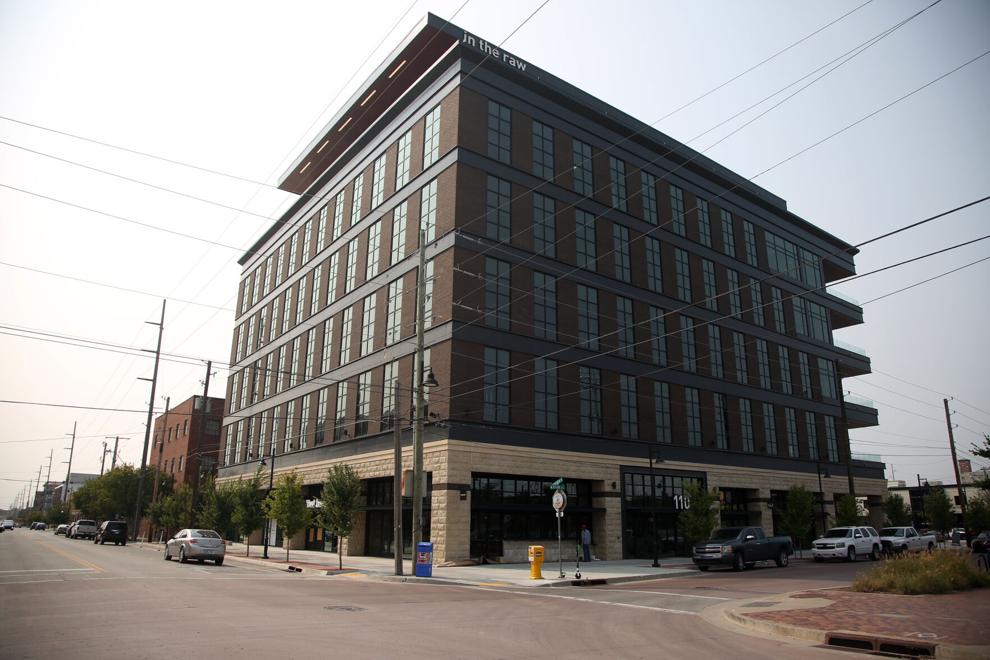 Lowood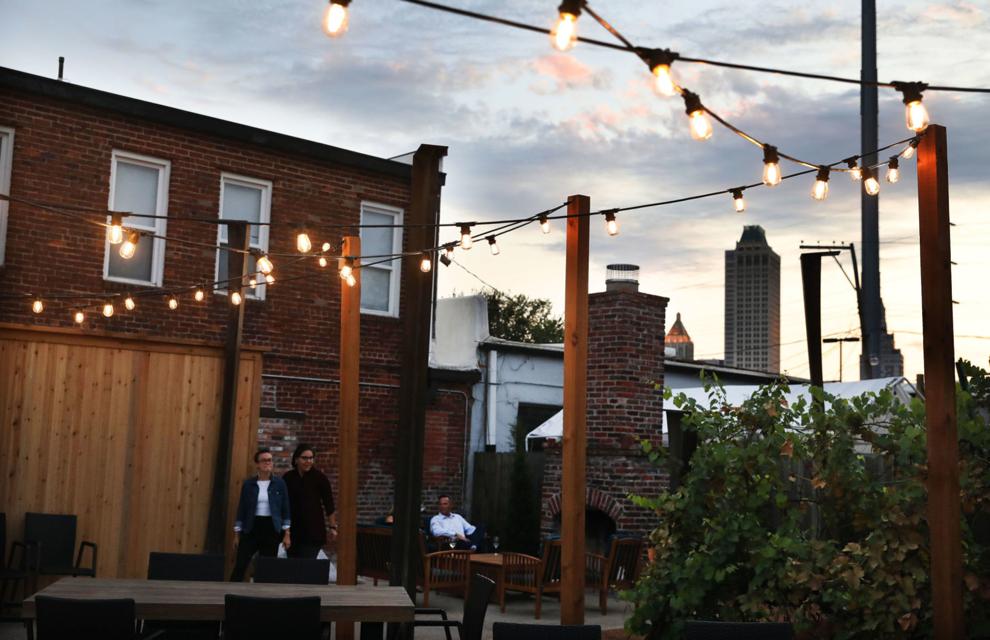 Society Burger South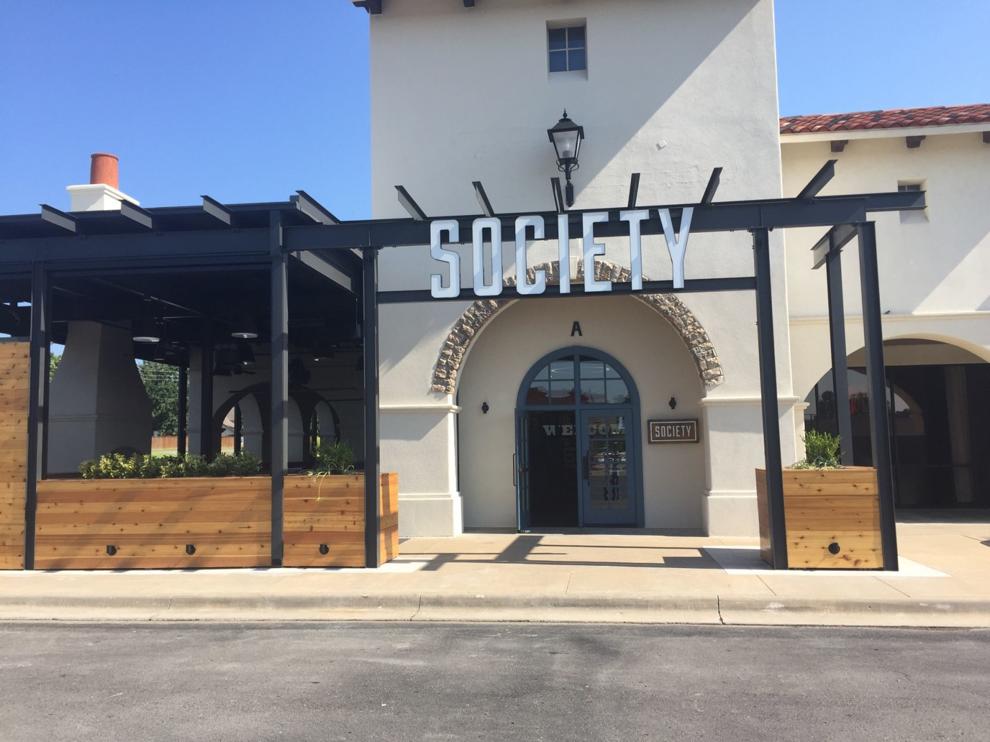 The Chalkboard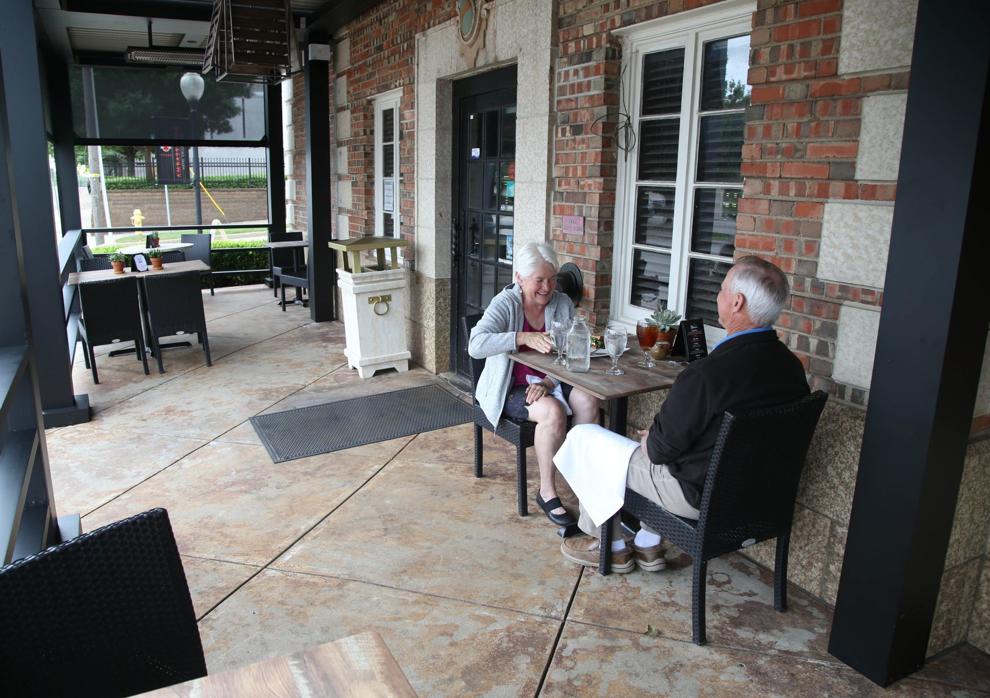 Duet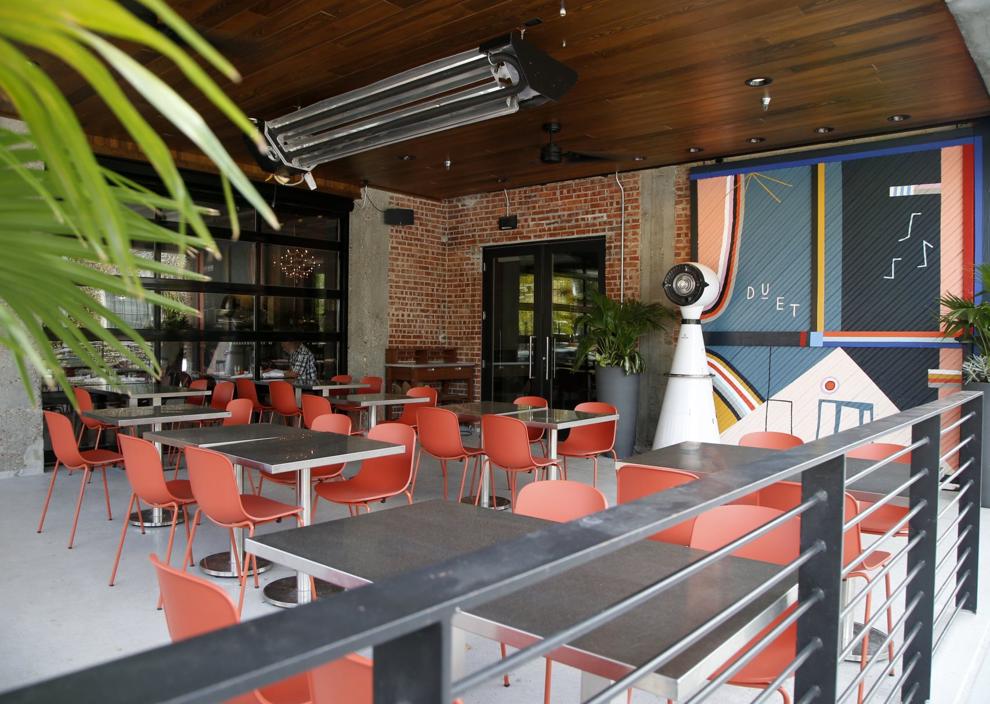 Big Whiskey's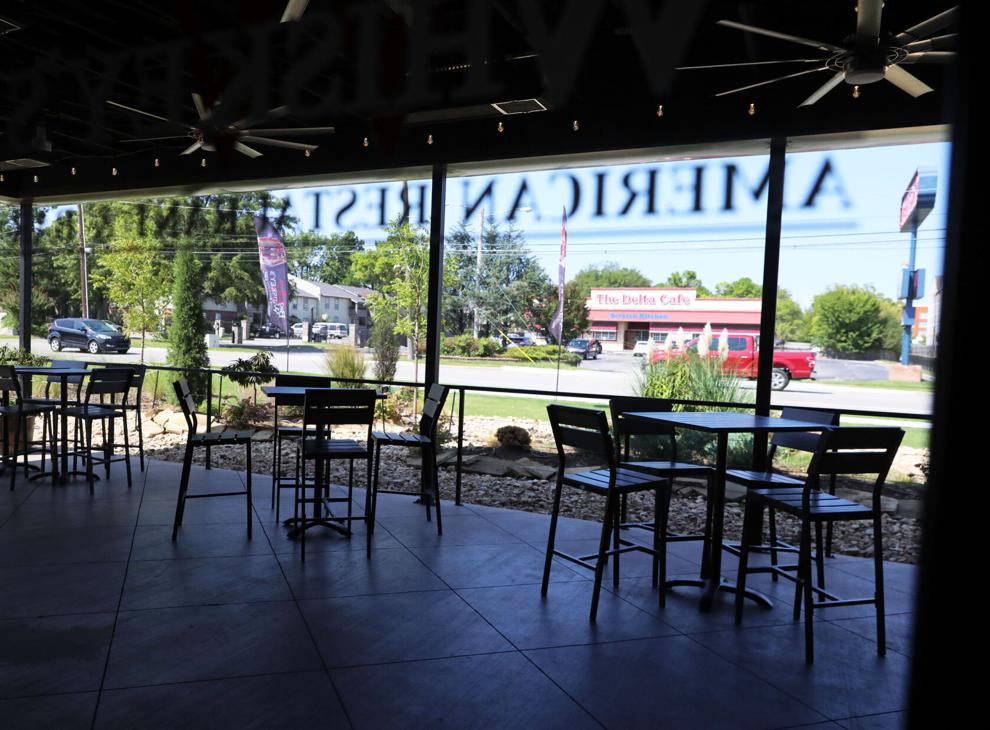 Kai Vietnamese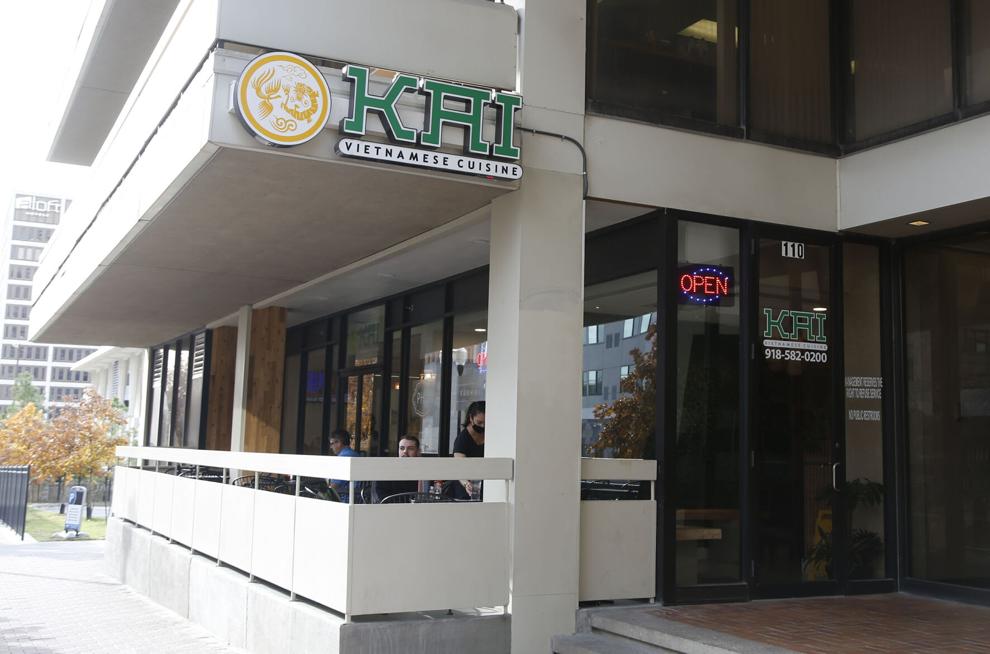 Farm Bar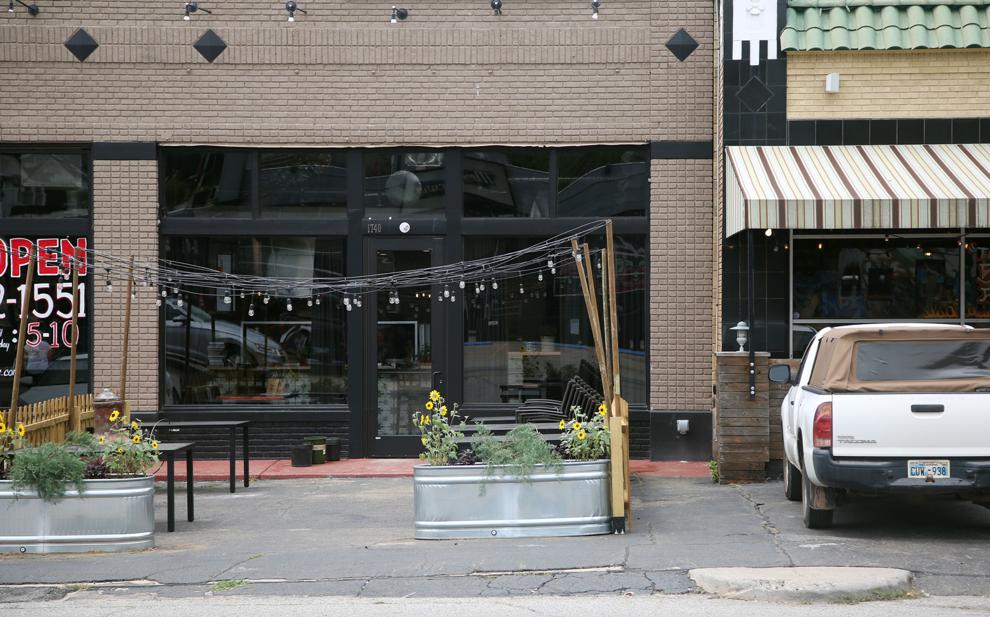 Mother Road Market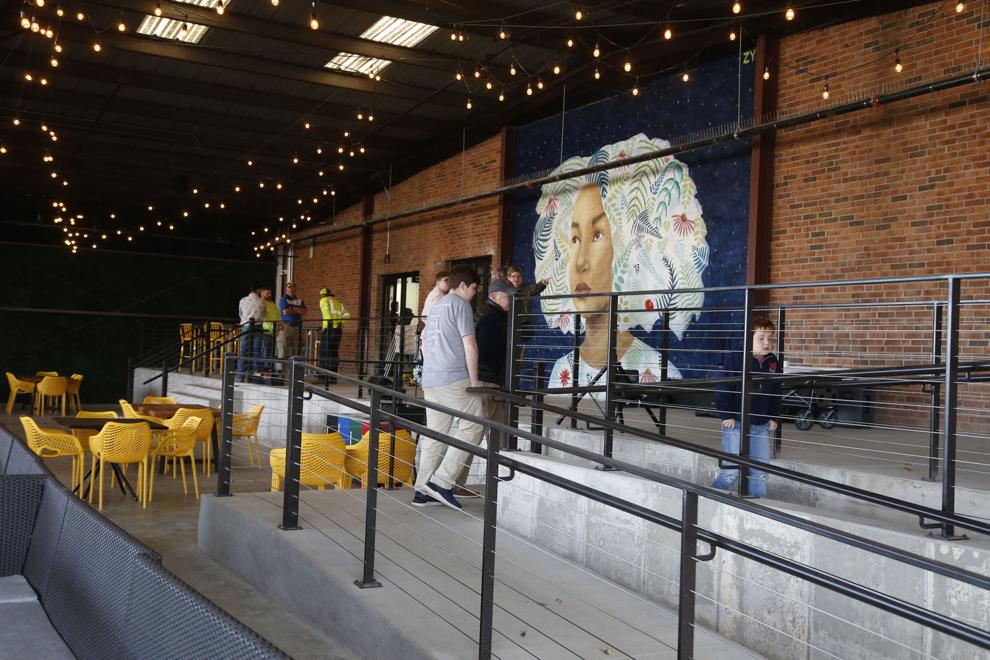 Arnie's Bar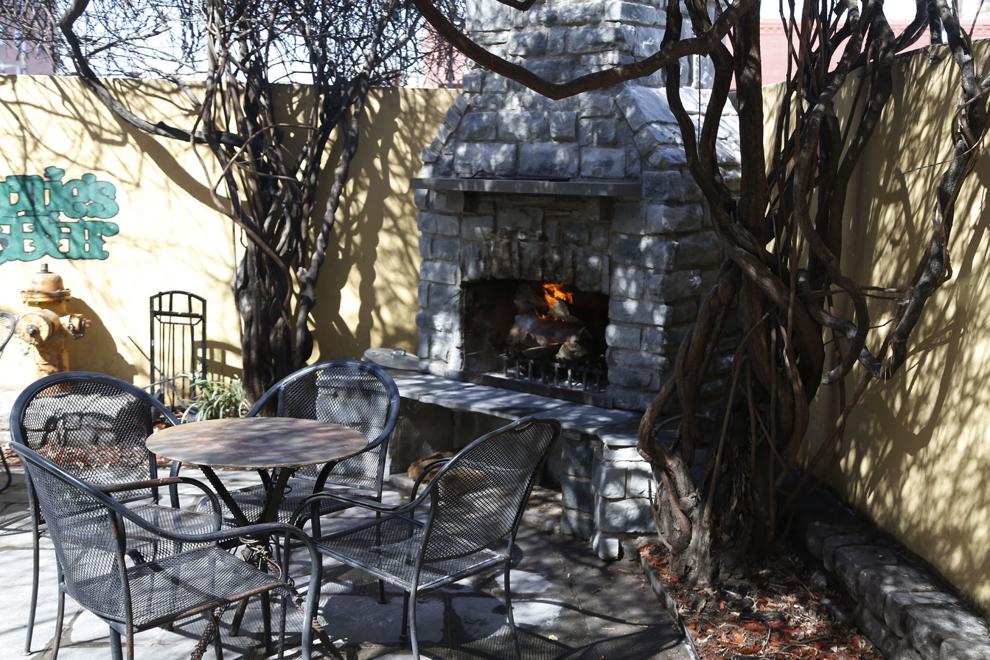 Elote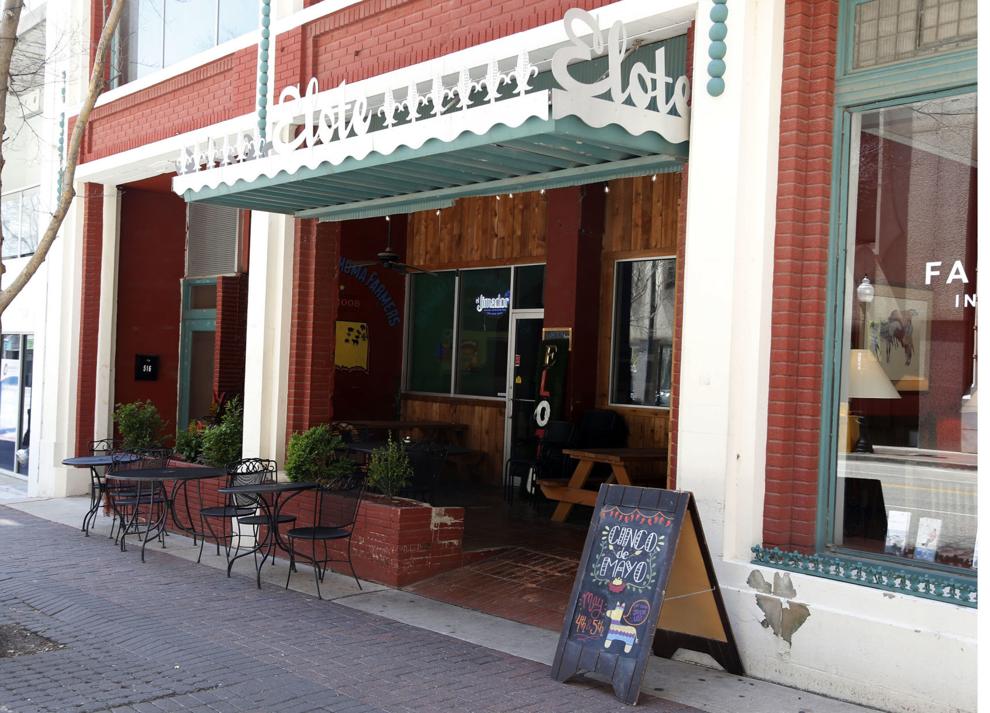 -----------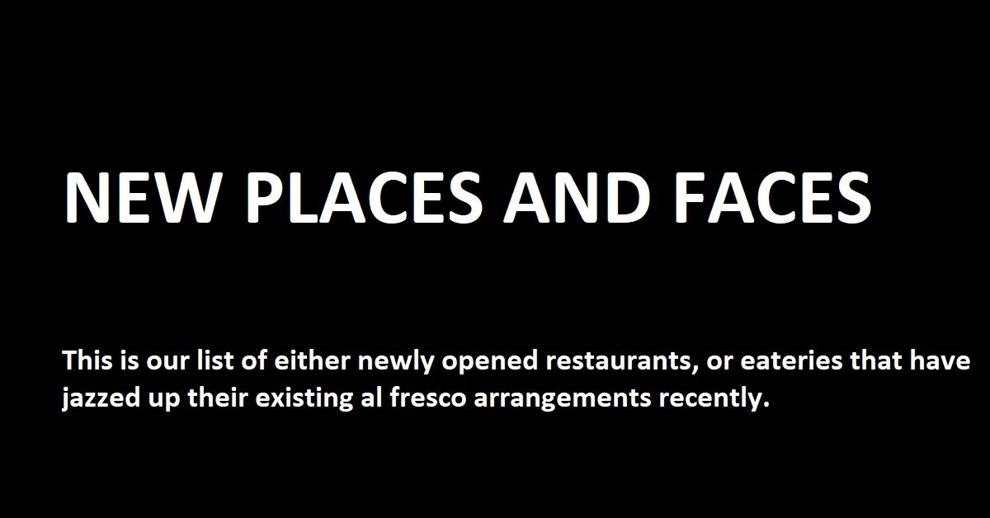 Hotel Indigo's Roof Sixty-Six Bar and patio
Cafe Ole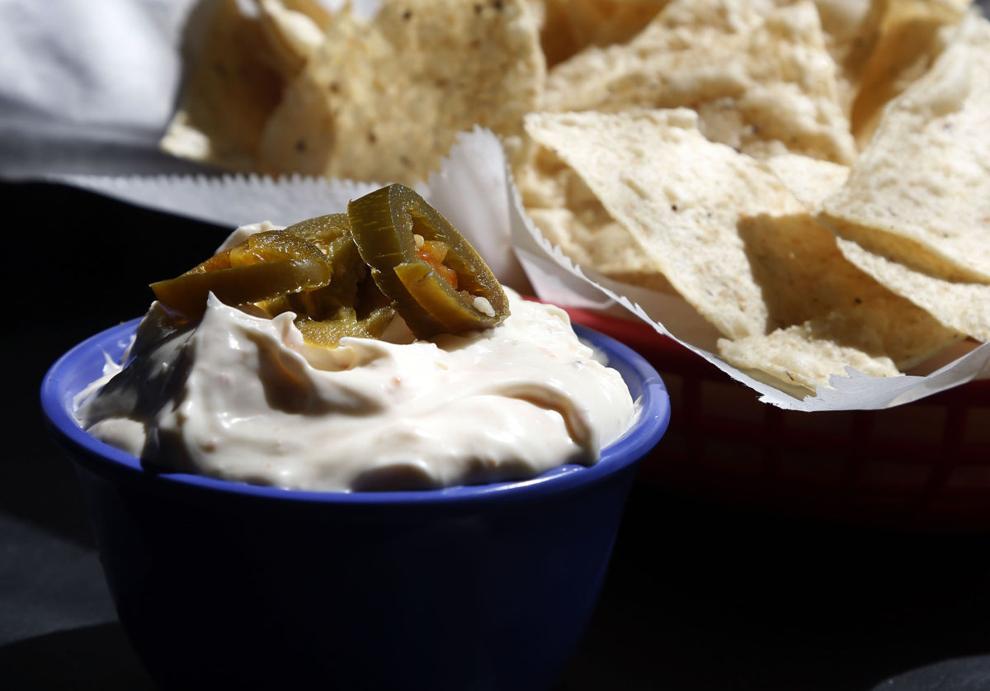 The Penthouse Bar at The Mayo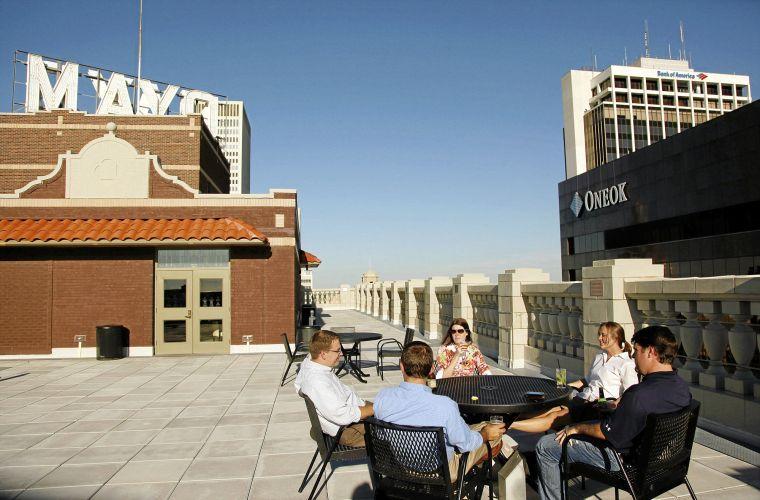 East Village Bohemian Pizza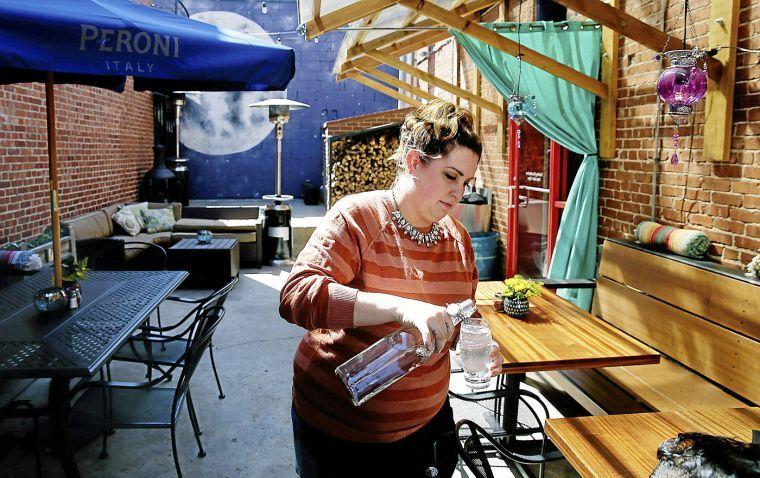 Amelia's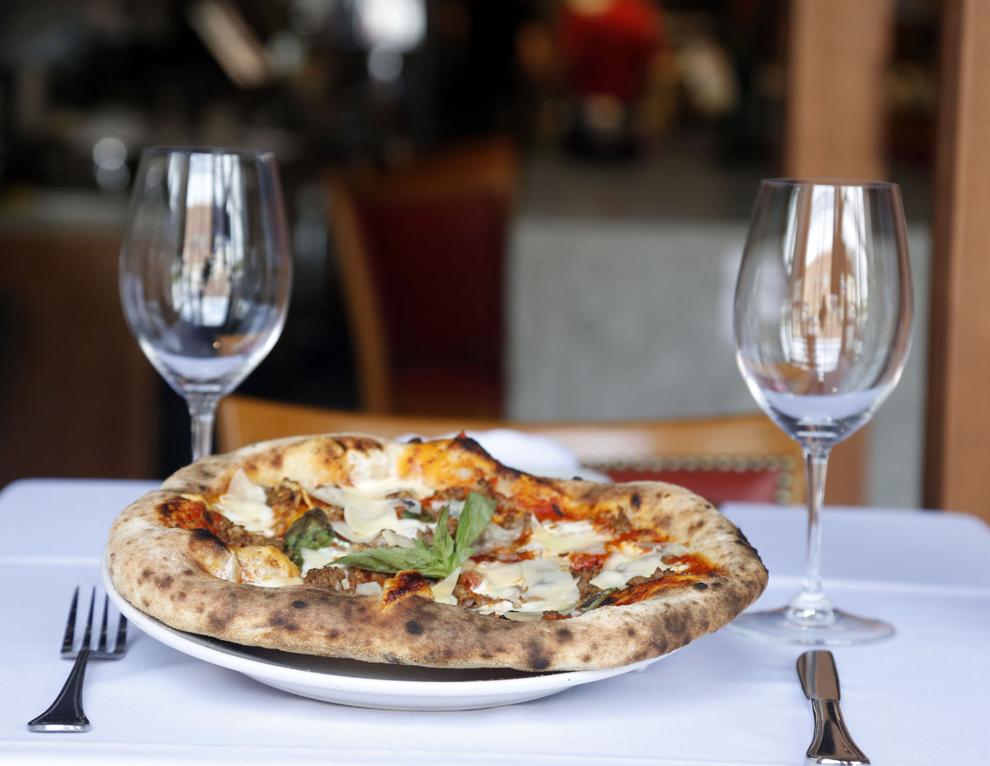 Rocking R Ranch House
Laffa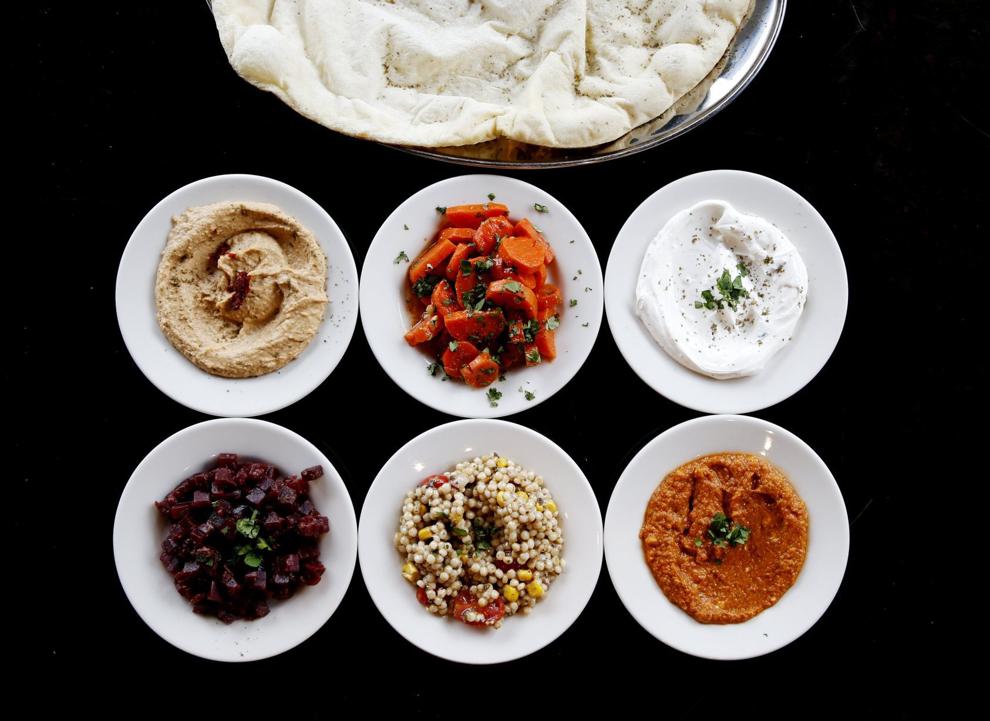 Fassler Hall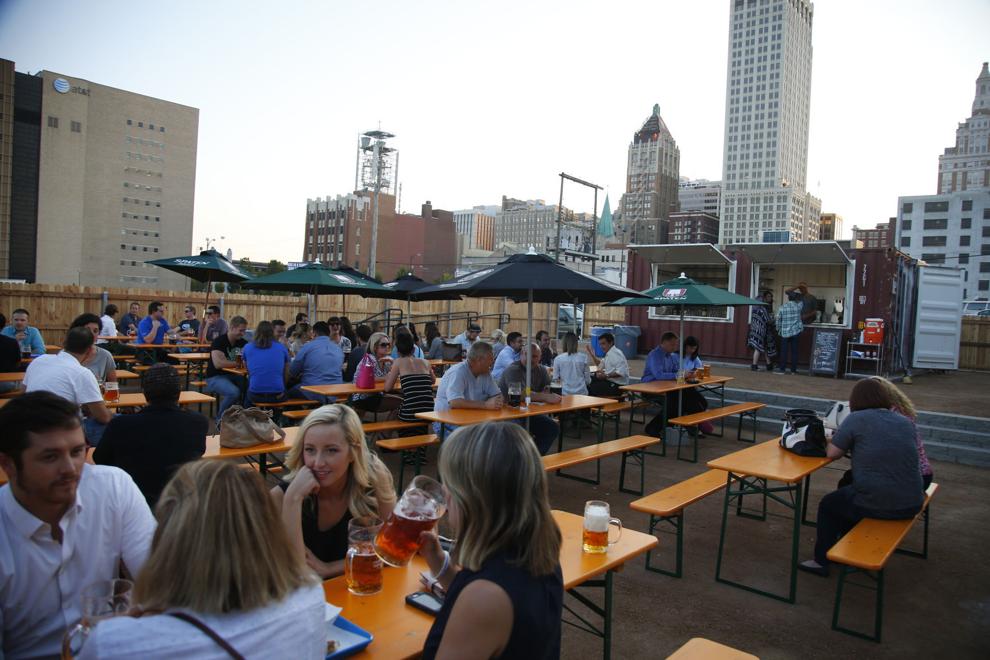 Dead Armadillo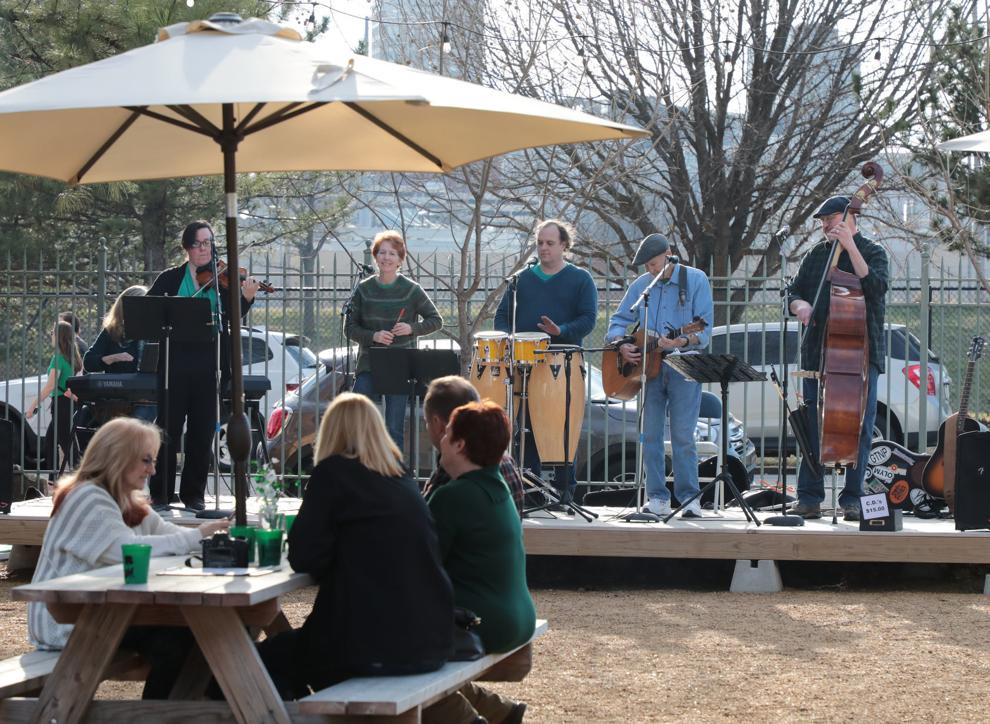 Elgin Park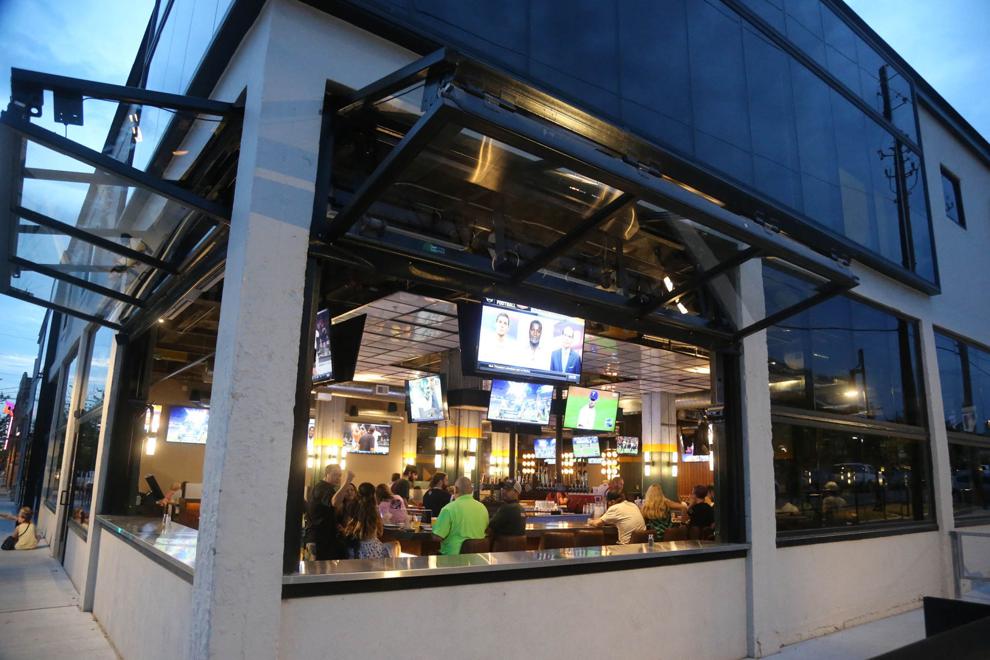 Margaritaville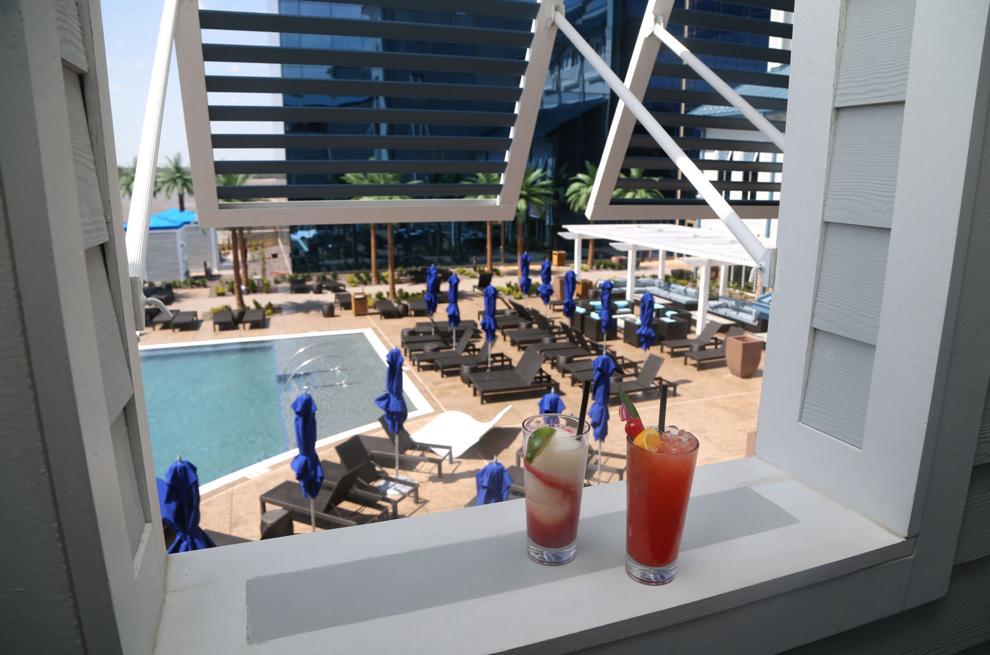 Oren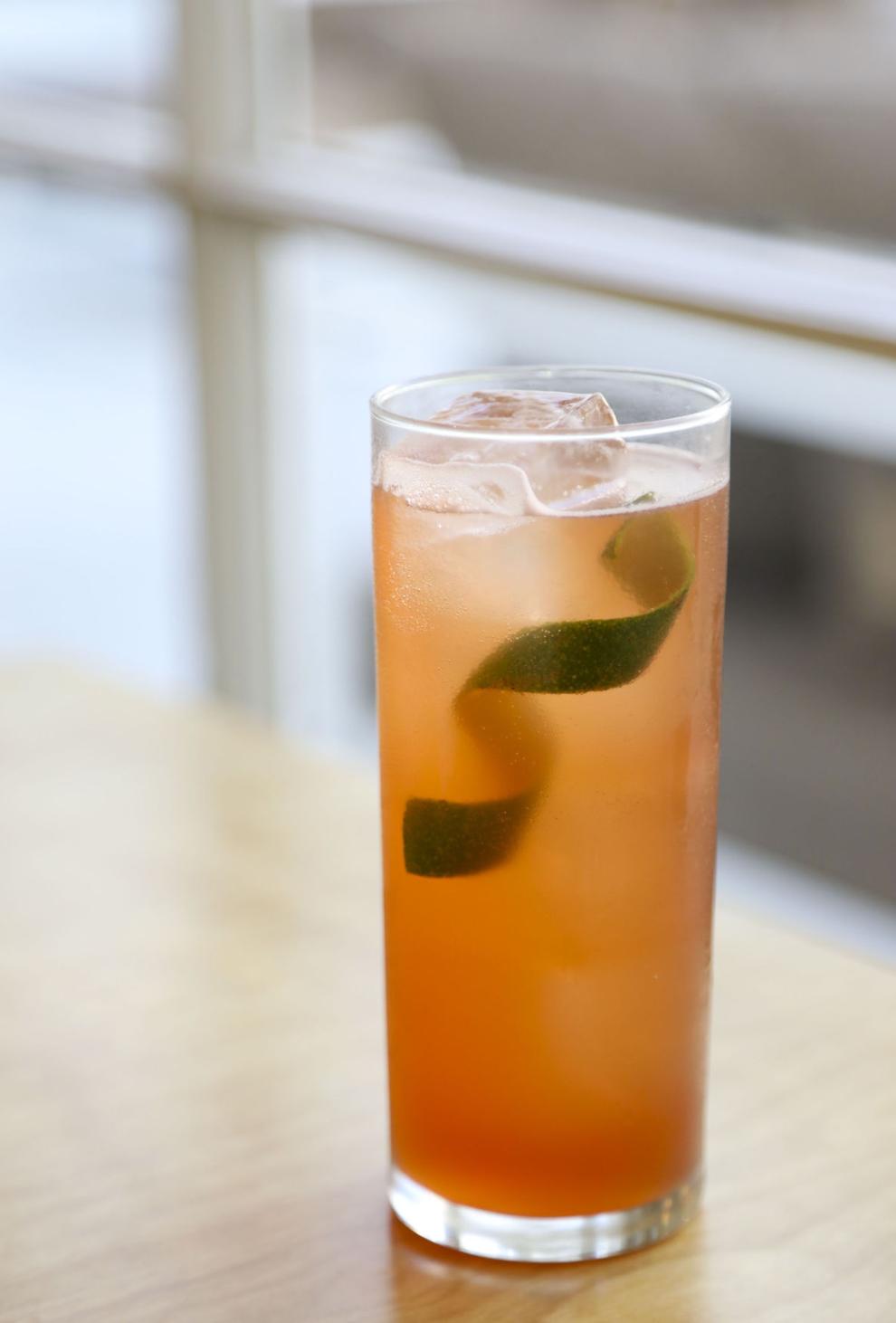 ol'Vine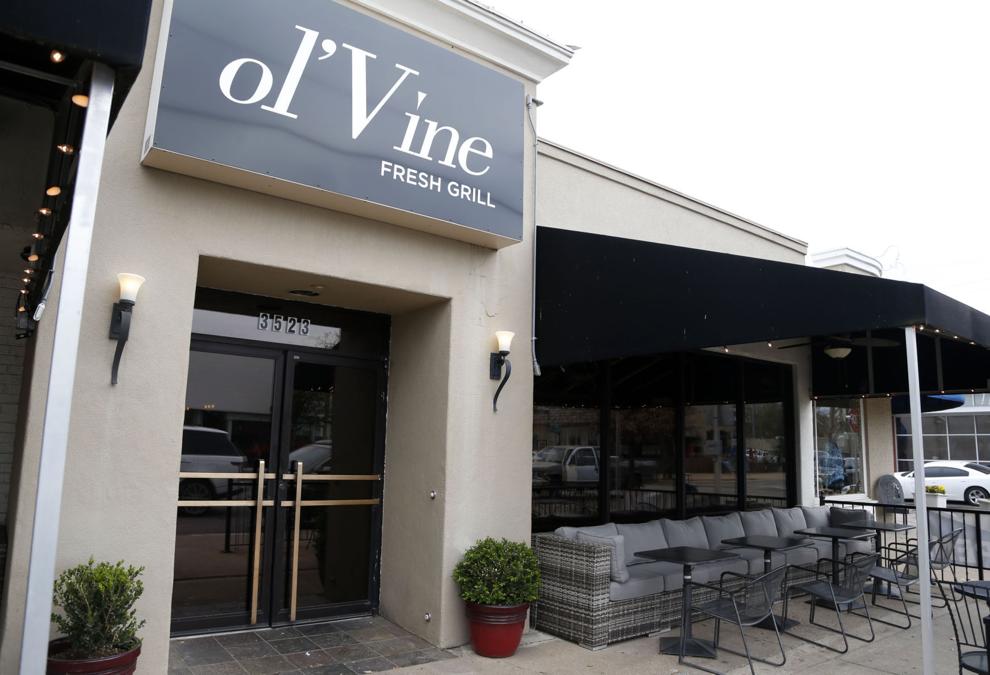 Stumbling Monkey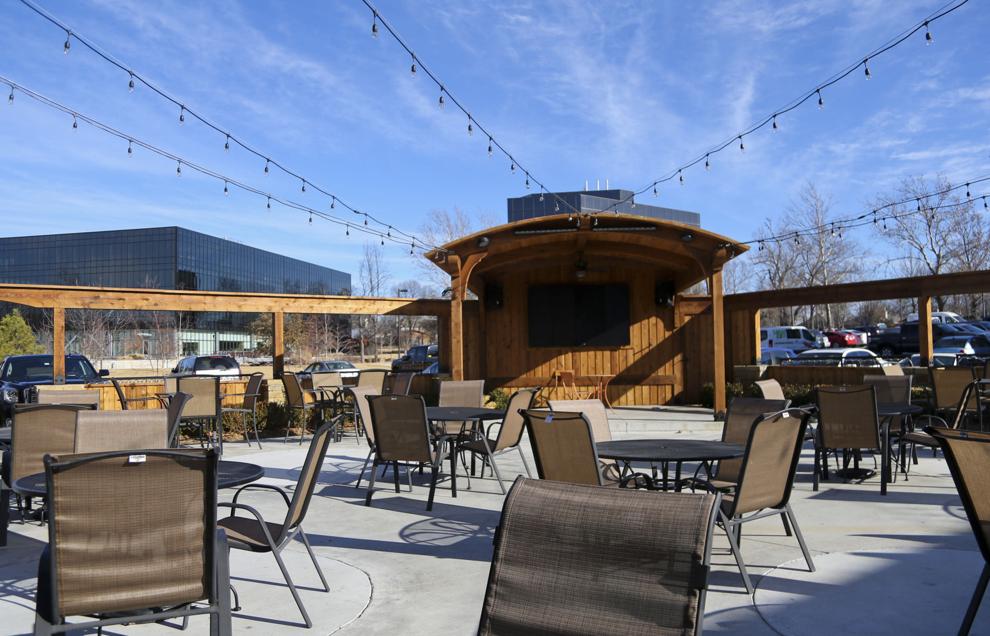 Bricktown Brewery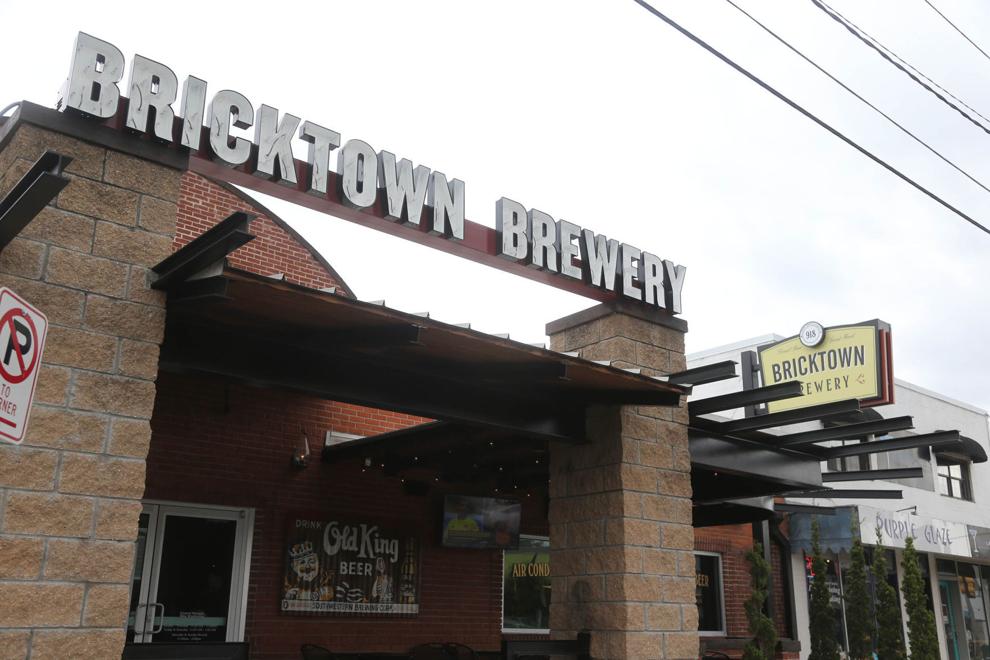 Dilly Diner/Dust Bowl Lanes & Lounge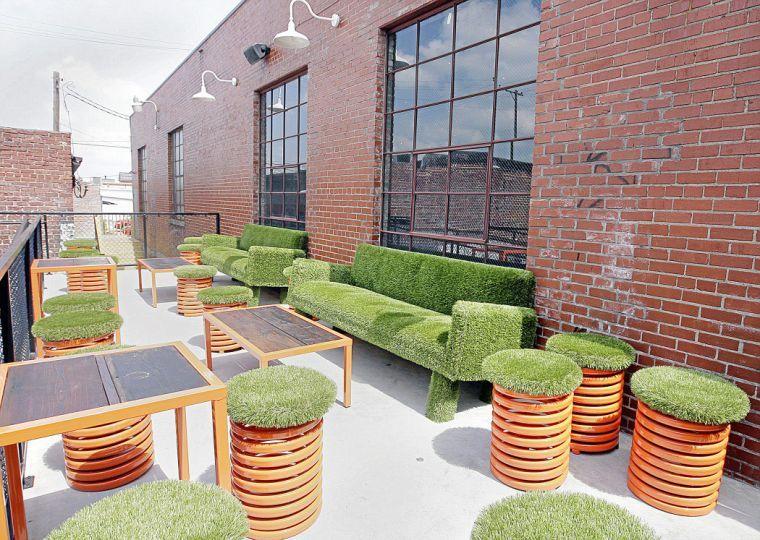 McNellie's South City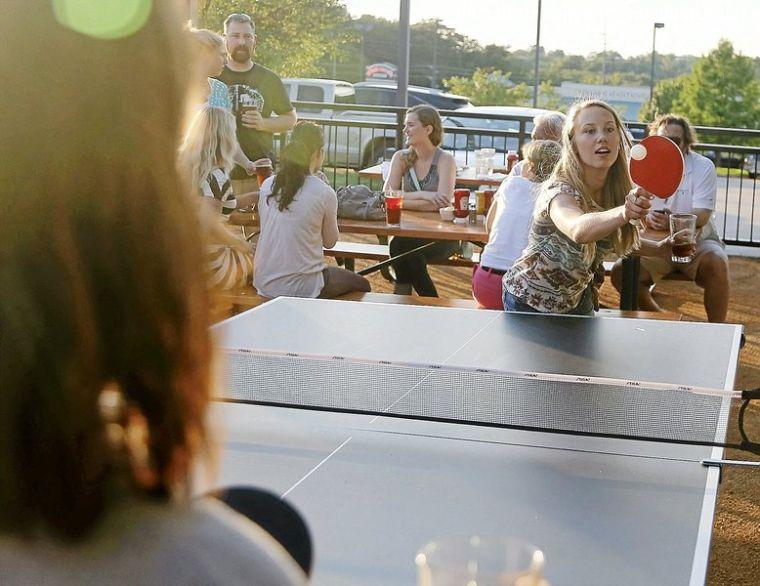 Los Cabos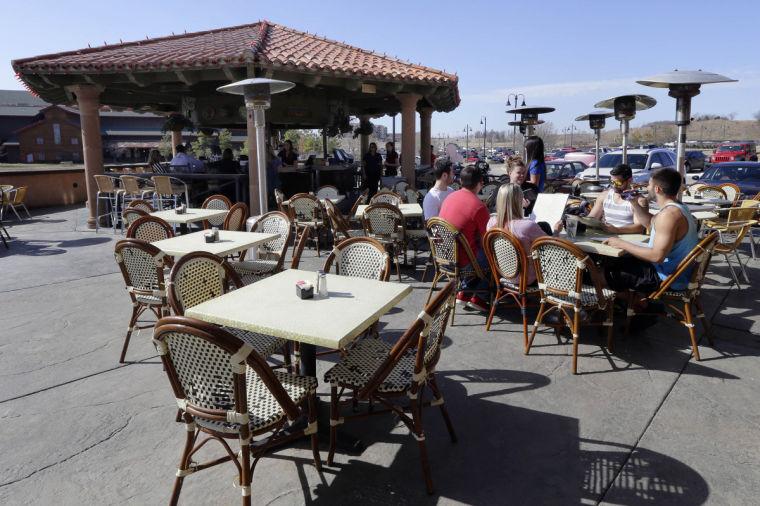 Waterfront Grill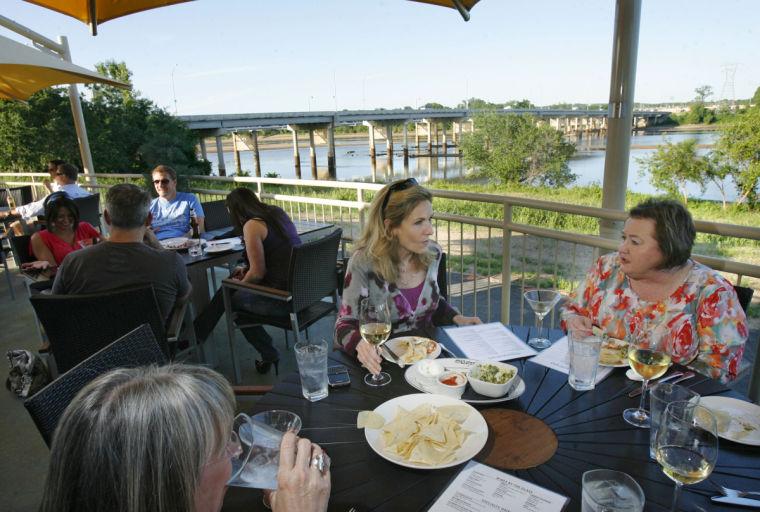 The Vault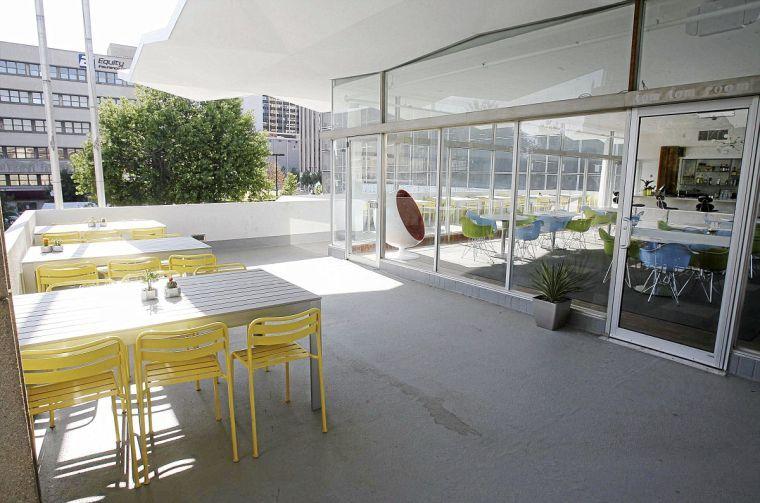 In the Raw On the Hill/In the Raw Vu
Fat Guy's Burger Bar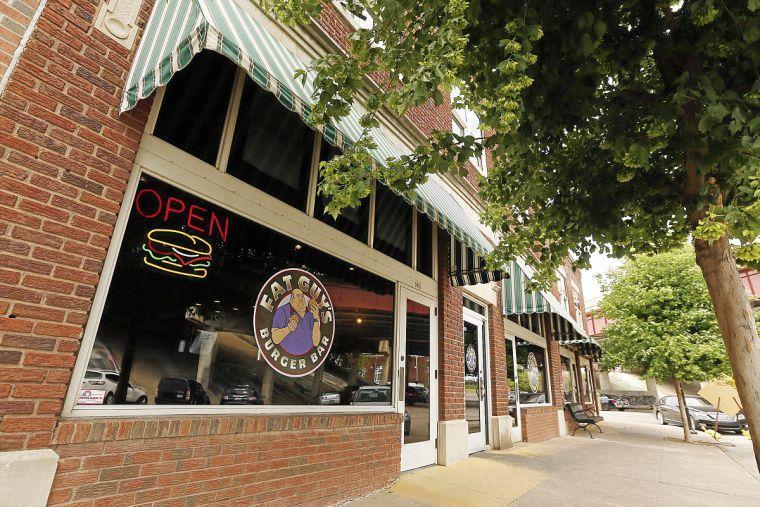 R Bar & Grill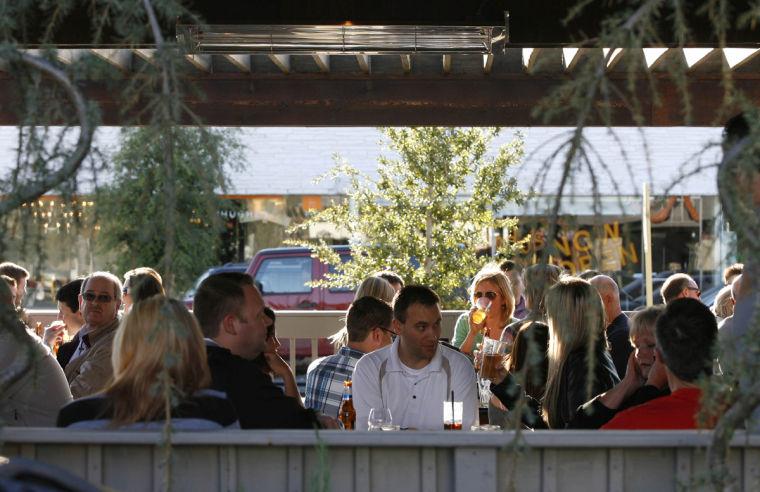 The Rooftop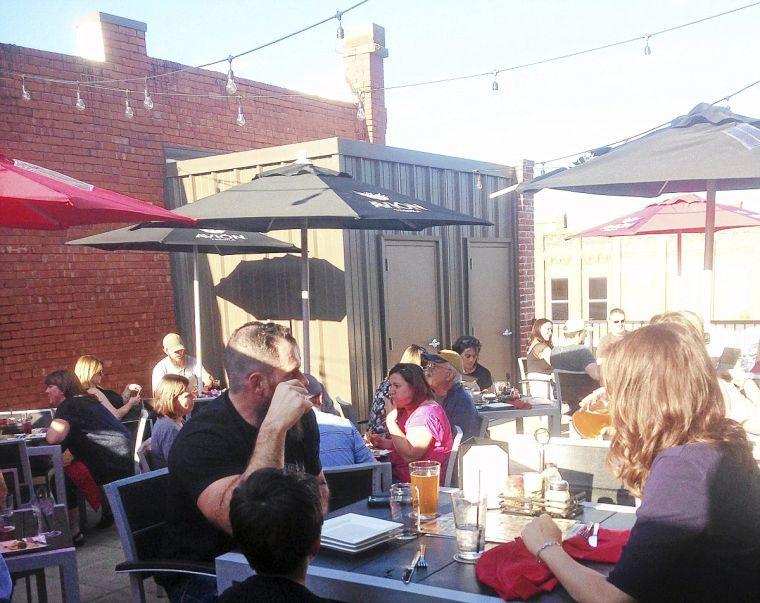 Blue Moon Café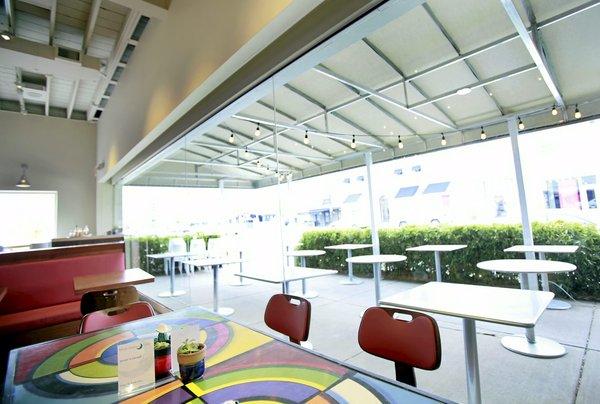 Doc's Wine & Food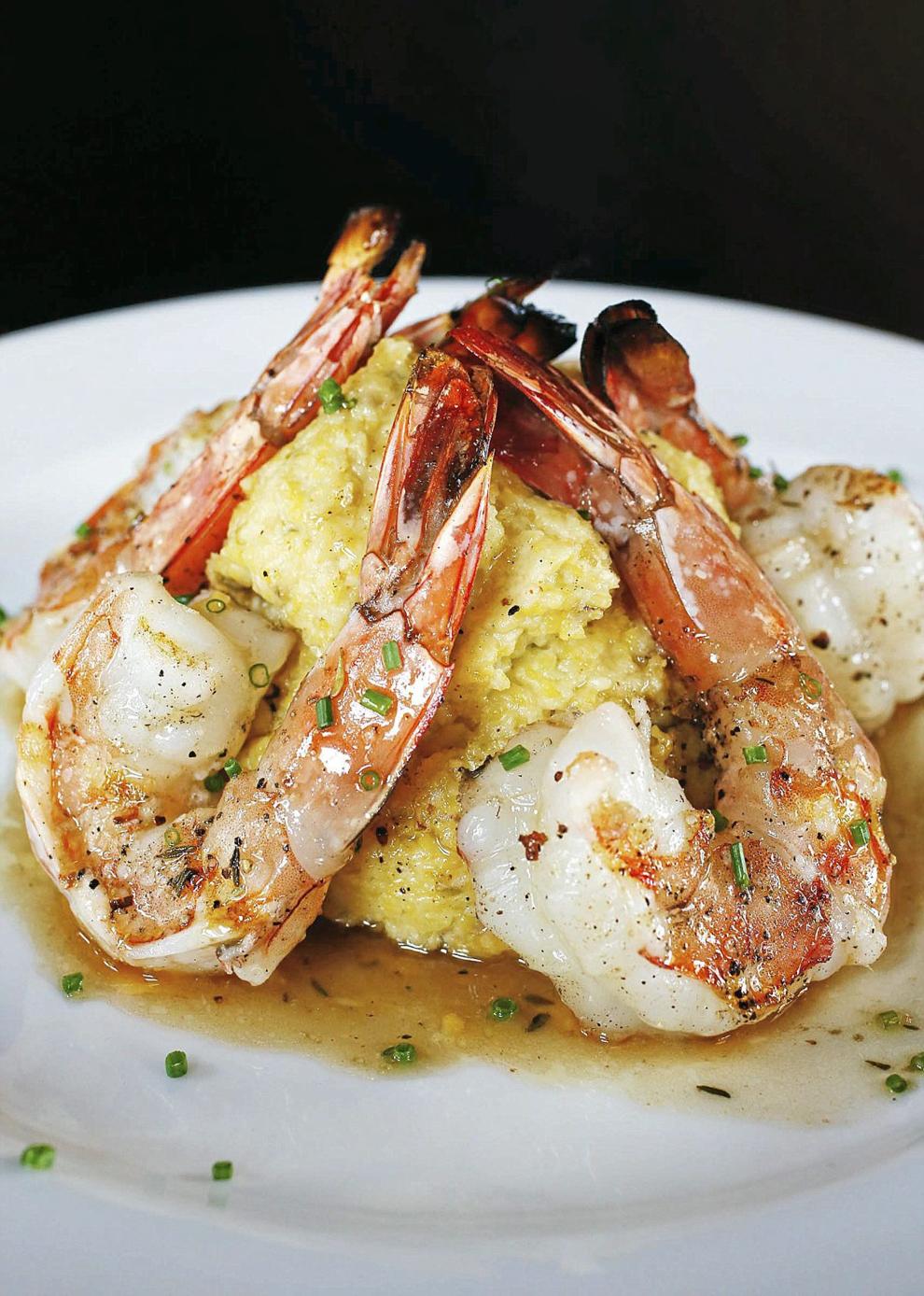 Brookside By Day
Tucci's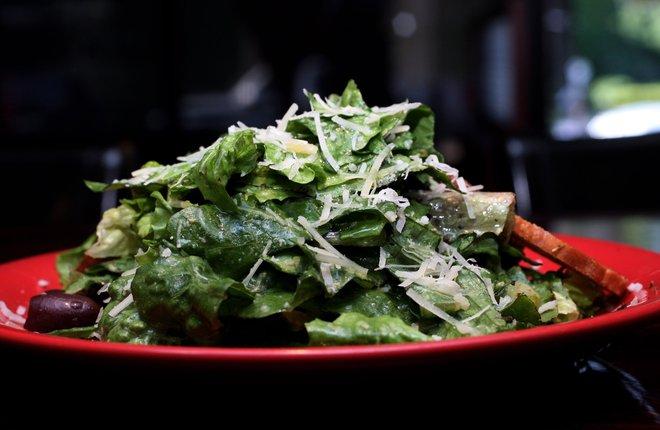 Chimi's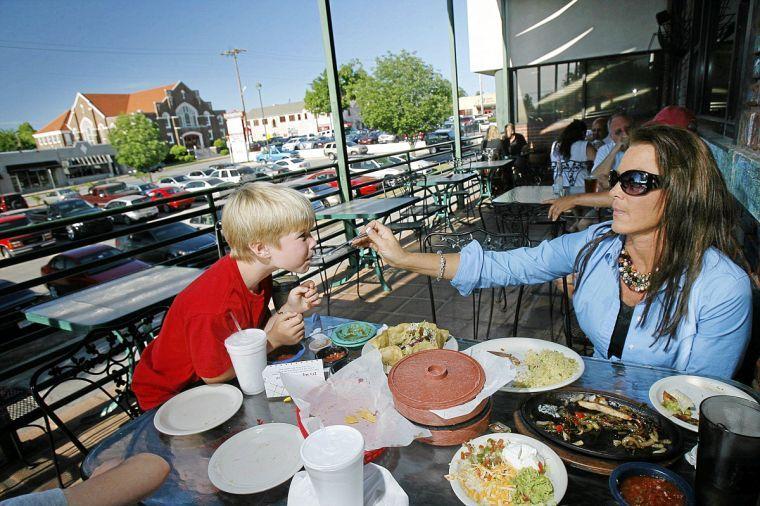 Mi Cocina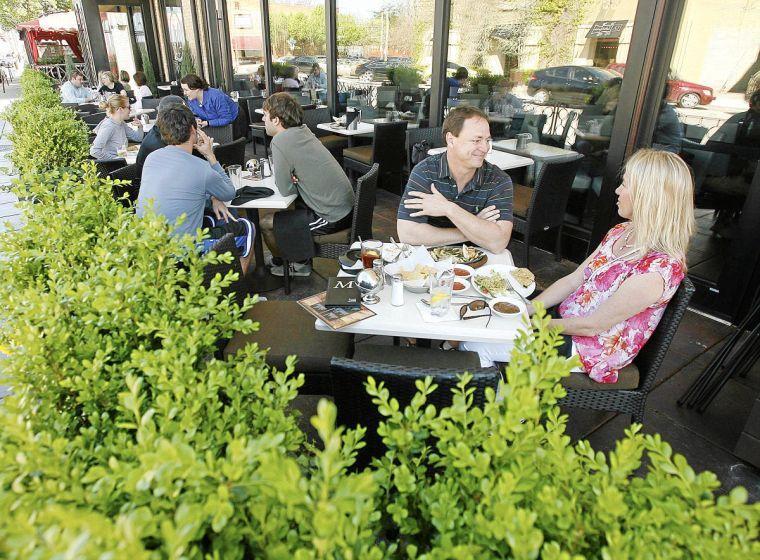 Stonehorse Cafe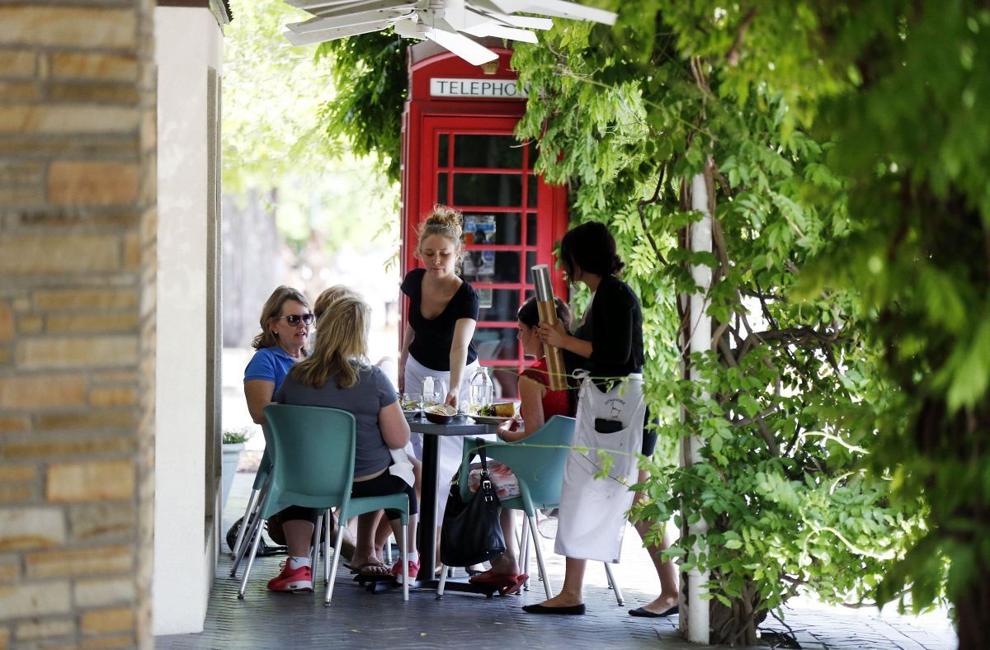 Broken Arrow Brewing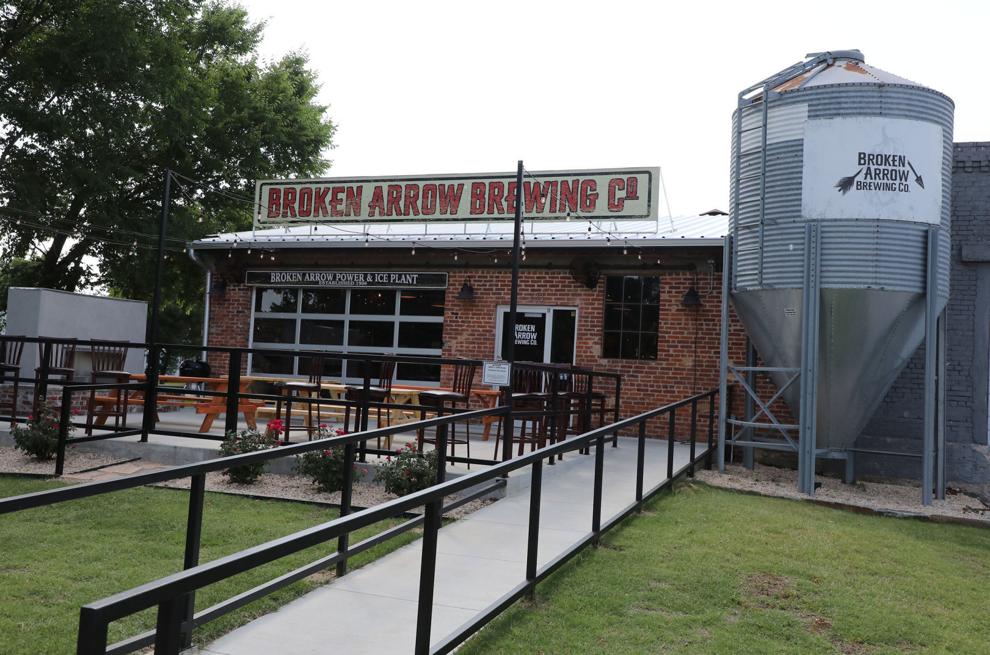 Cabin Boys Brewery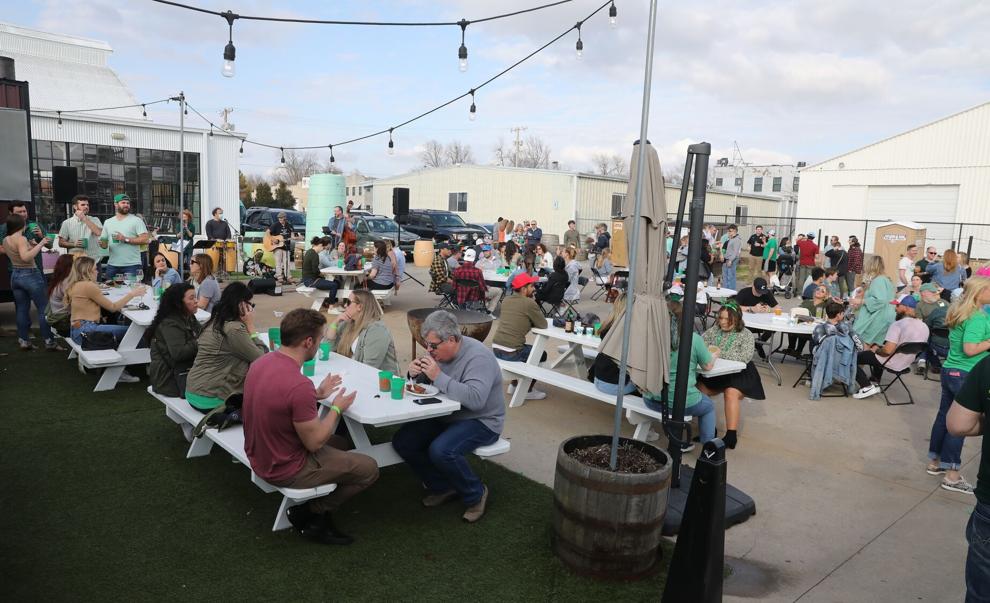 Welltown Brewing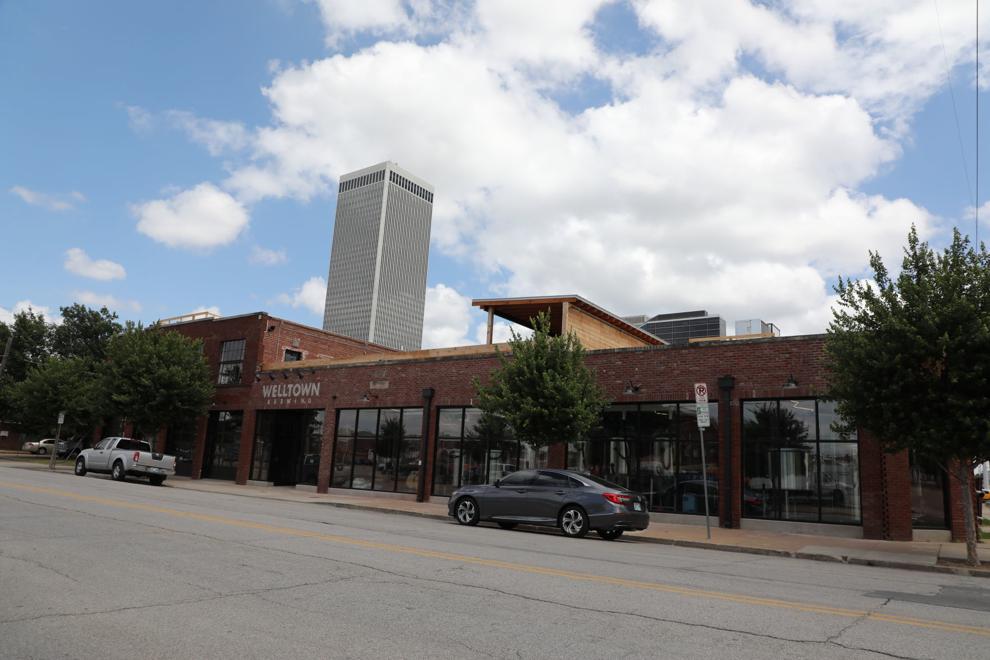 Heirloom Rustic Ales
Inner Circle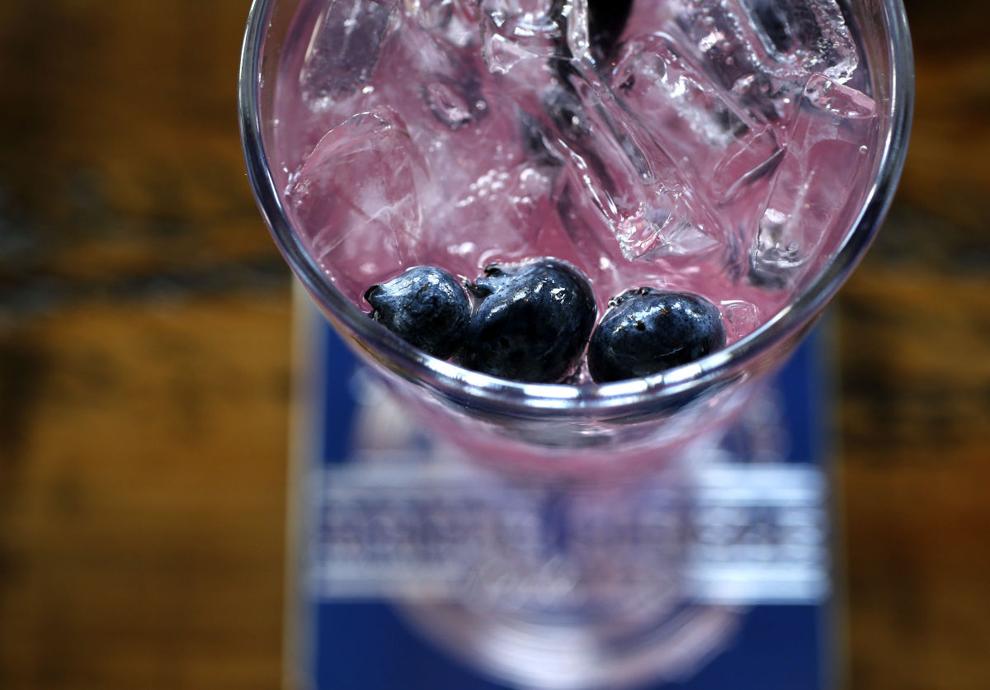 3 Tequilas Mexican Grill and Cantina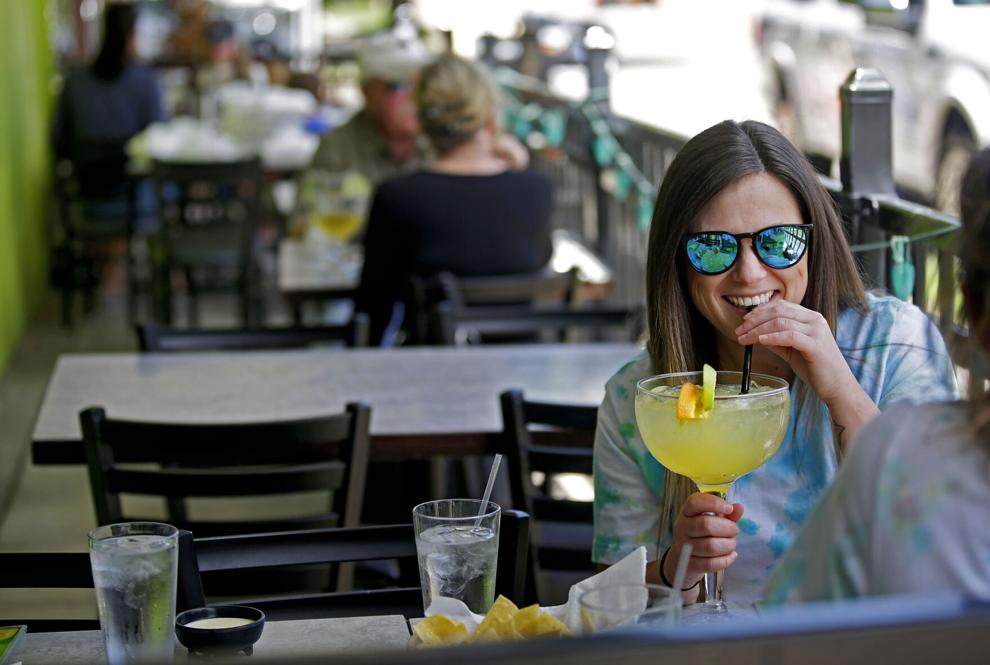 The Hunt Club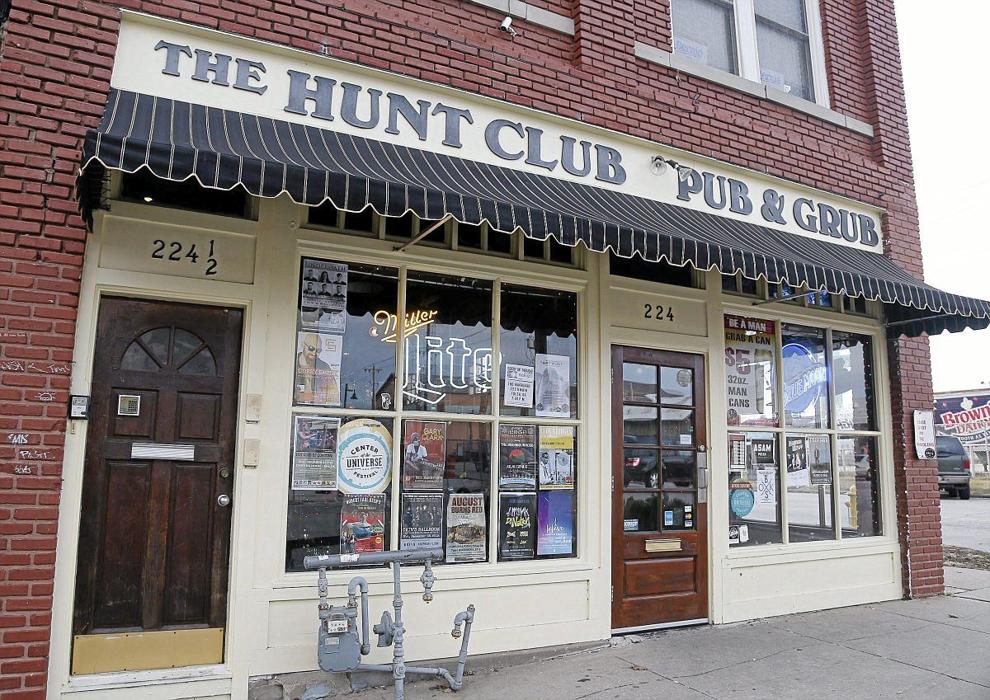 Empire Bar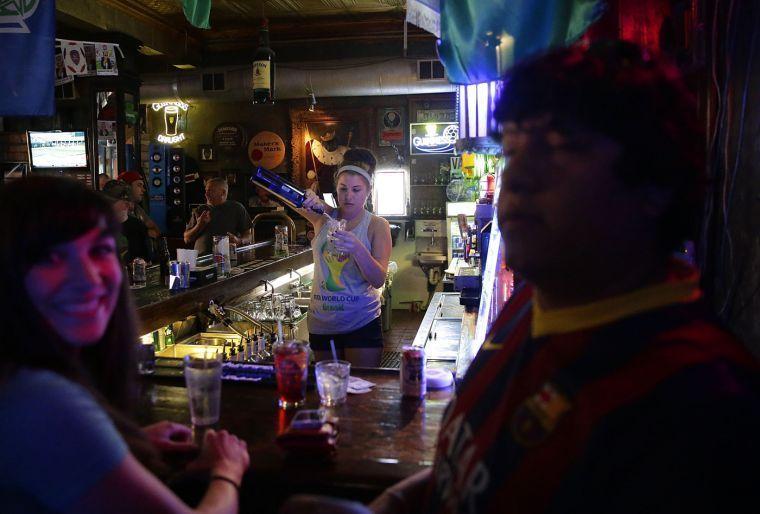 George's Pub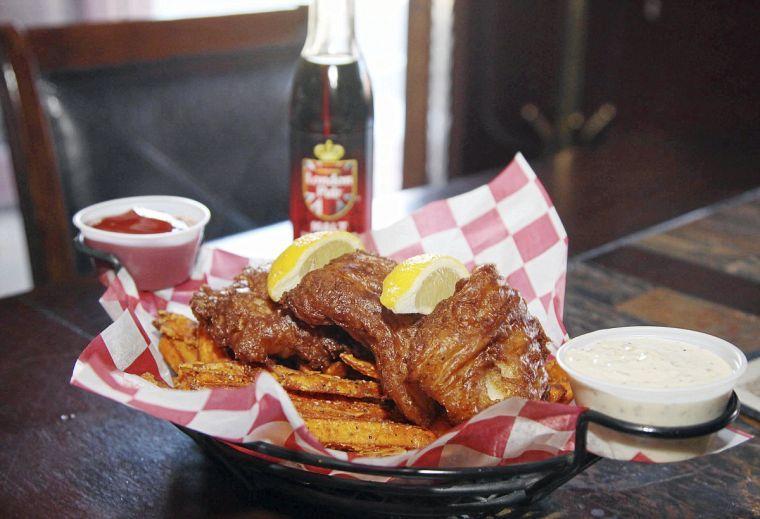 Saturn Room