The first day Dekota Gregory stepped foot on campus as a freshman at Oklahoma State University, a random encounter permitted him to meet the person destined to become his best friend.
Whatever those odds are, Gregory, a Cherokee youth from a small town in Oklahoma, and Brandon Cavazos, a self-described "Blaxican" (because of mixed ancestry) from the Dallas and Fort Worth suburb of Bedford, Texas, hit it off and tried like heck to have the time of their lives.
Their time got cut short.
During their junior year, Gregory was covering a football game for the campus newspaper and his phone "blew up." People were urgently trying to reach him to let him know his friend had been found dead that morning.
But more than four years later, the ripple effect of their friendship continues. Ripple? How about waves?
It was because of Gregory's friendship with Cavazos that he met a girl (Sara Park) from Bedford who would become Mrs. Gregory. Married and expecting their first child, the Gregorys live in Peggs. Both are teachers in Locust Grove, his hometown.
A former Tulsa World sports writer, Gregory has graduated to author. Today is the release date for a book ("The Story of My Story") about Gregory's life since meeting Cavazos.
The book came about after Gregory launched a blog with the same title. He said he started the blog "selfishly."
"I'm bad at sharing my feelings, other than through writing, so I figured I could use the blog to not only get things off my chest, but also document these stories about Brandon that I felt like I was forgetting details about," he said.
"I eventually saw that it was actually making an impact, even if just to the small circle of people that knew me or Brandon and were reading it. I'd have people reaching out to me to not only tell me my words were helping them, but also forcing them to remember stories too they thought they had forgotten."
Gregory discovered others could relate to his experiences. He got inspired to share as much of his story as possible. Now, he's sharing a book's worth of that story and hopes to have signings once COVID-19 is in check. He said "The Story of My Story" is available via Amazon, Barnes & Noble, Goodreads and his publisher's website, austinmacauley.com.
Gregory answered questions related to the book:
Why was it important to write the book?
It basically all started with my blog, but right after college, I was struggling to find a full-time job so I felt like there was a reason God was giving me this extra time. Writing a book always seemed too daunting and unrealistic, so I always used time as an excuse. I finally just devoted a big chunk of my day every day and put my all into this book for a while.
I still thought I was a little crazy in the back of my mind and maybe I was wasting my time, but then literally the day I signed my publishing contract I got my first real job offer out of the blue, and I didn't even apply for that job. That felt like confirmation I was doing what I was supposed to be doing. I didn't know why, and still don't understand sometimes, but for some reason God wanted me to share this story I was given.
What do you hope is the "takeaway" for those who read the book?
Not to spoil the ending of my own book, but I conclude by telling people that I want to hear their stories, and I really do mean that. Obviously, I do hope that my story helps someone and gives them faith, but I learned that even my story could impact someone else, and I wish others would realize that, too.
"We all have unique stories filled with obstacles we've overcome, and I can almost promise you that whatever you're going through, or have been through, someone else is enduring it right now, has already been through it or will eventually, even if it's not the exact same as you. Seeing that someone else conquered what you're dealing with gives you a lot of hope, especially when you see that they somehow ended up even better on the other side. I even have a section on my blog for people to send in their own stories. I'd love for that email to be flooded one day because people got the courage to share their stories and see if it resonates with someone else.
How do you think Brandon would feel that there's a book about you and him?
Believe it or not, this is actually the first time I've thought about how he would actually feel about all this. I do know that two of Brandon's favorite things were being the center of attention and making an impact in people's lives, so I'd imagine all this would be right up his alley. I always thought it was incredible the impact Brandon made in what I believe was a short time, but now I get awestruck thinking about how he's still able to make an impact on people's lives. Someone could pick up this book and read it 25 years from now, and that's longer than he was even on this Earth to make a physical impact, but yet his life could still be impacting a stranger's life.
---
Jan Kendall made a quilt big enough to cover a Toyota Highlander. Here's why.
Pawsitively adorable: Meet 45 adoptable dogs and cats looking for love
Pawsitively adorable: Meet 42 adoptable dogs and cats looking for love
Toby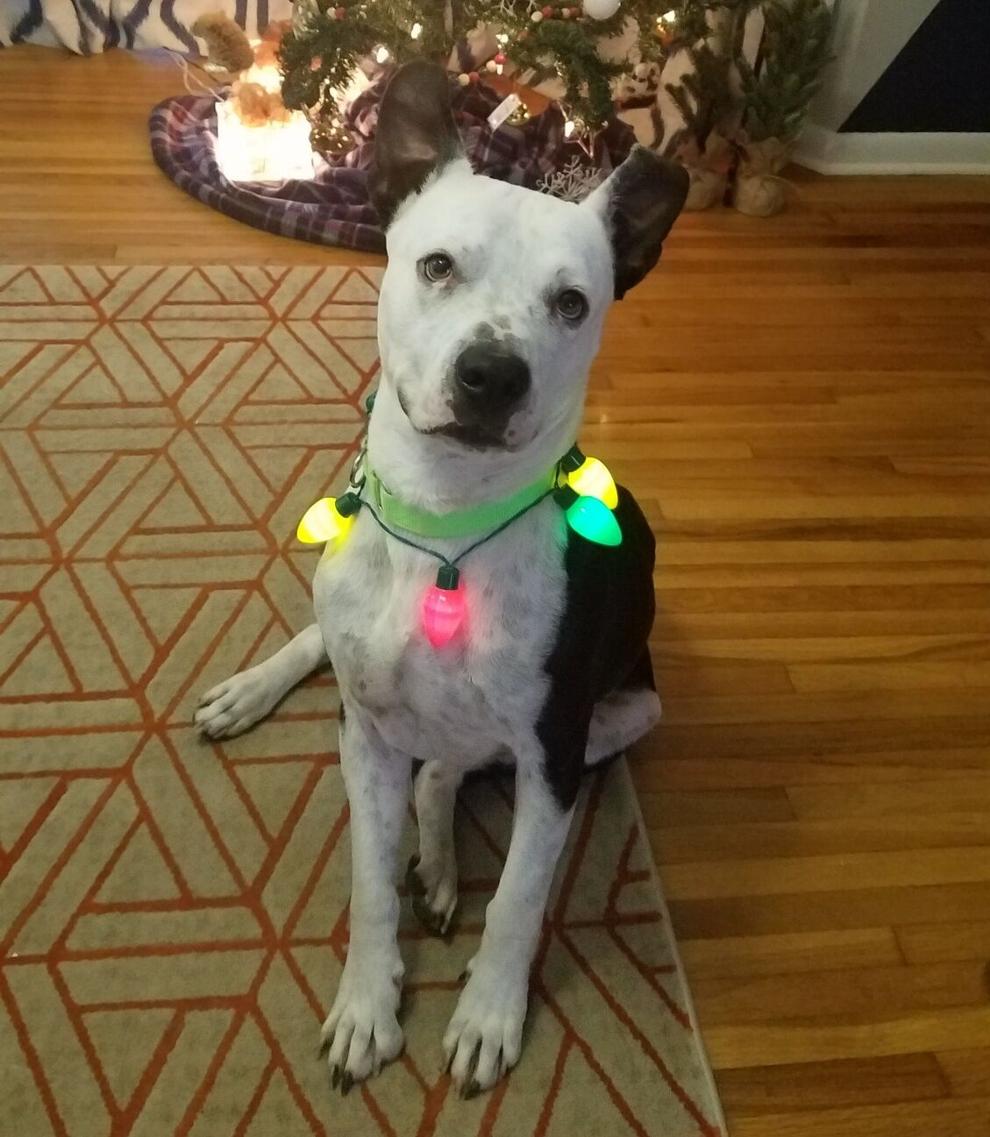 Diego and Dora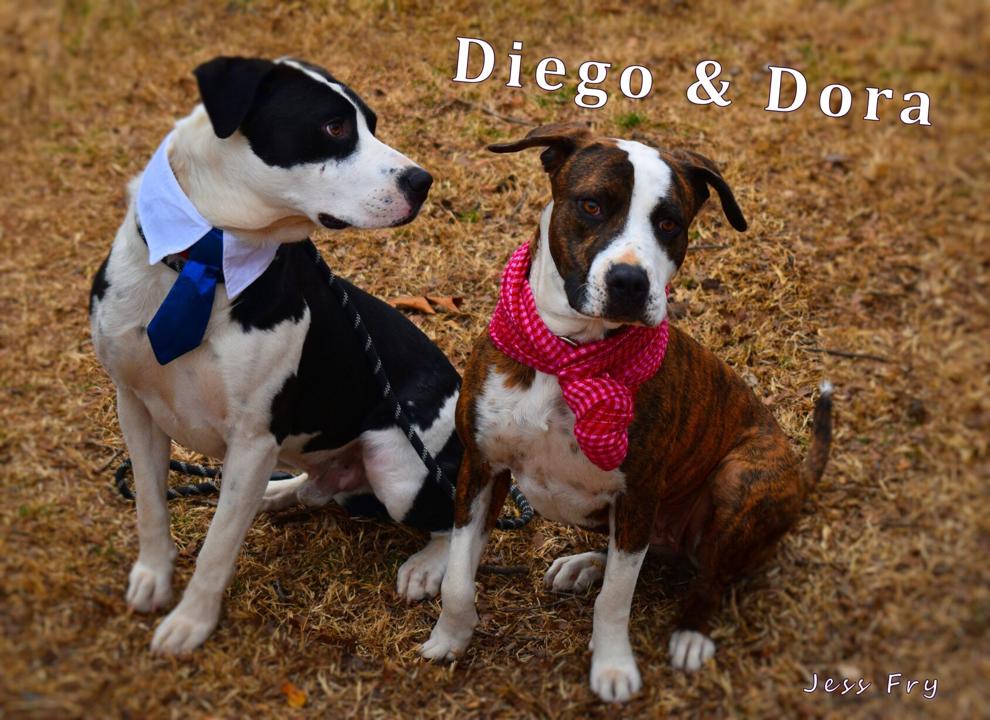 Marilyn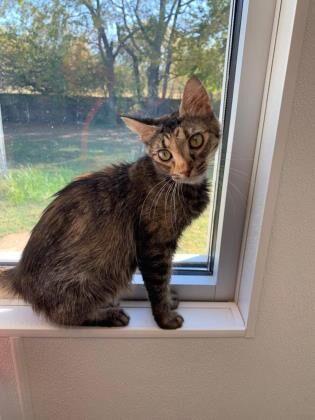 Jolly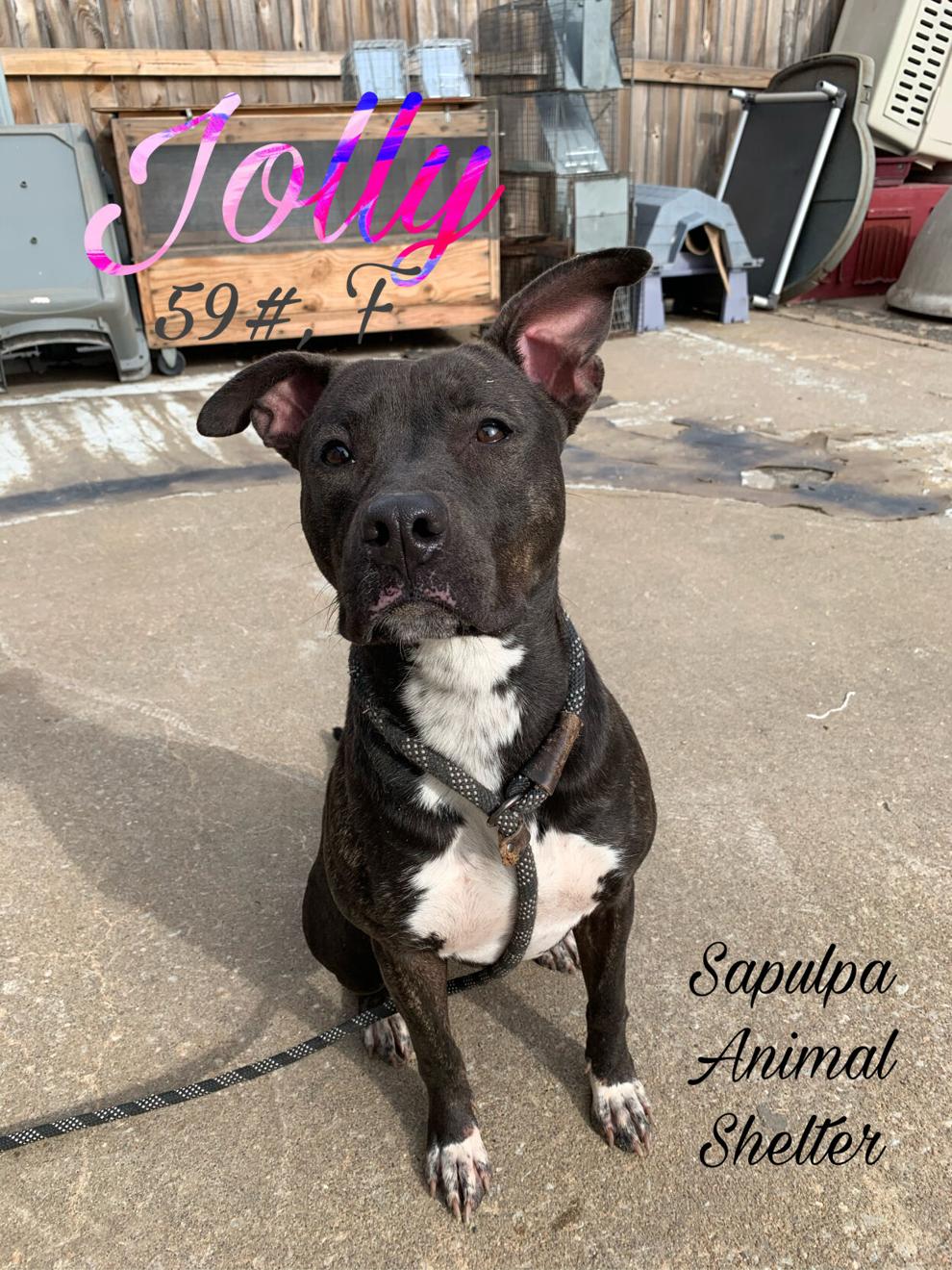 Nova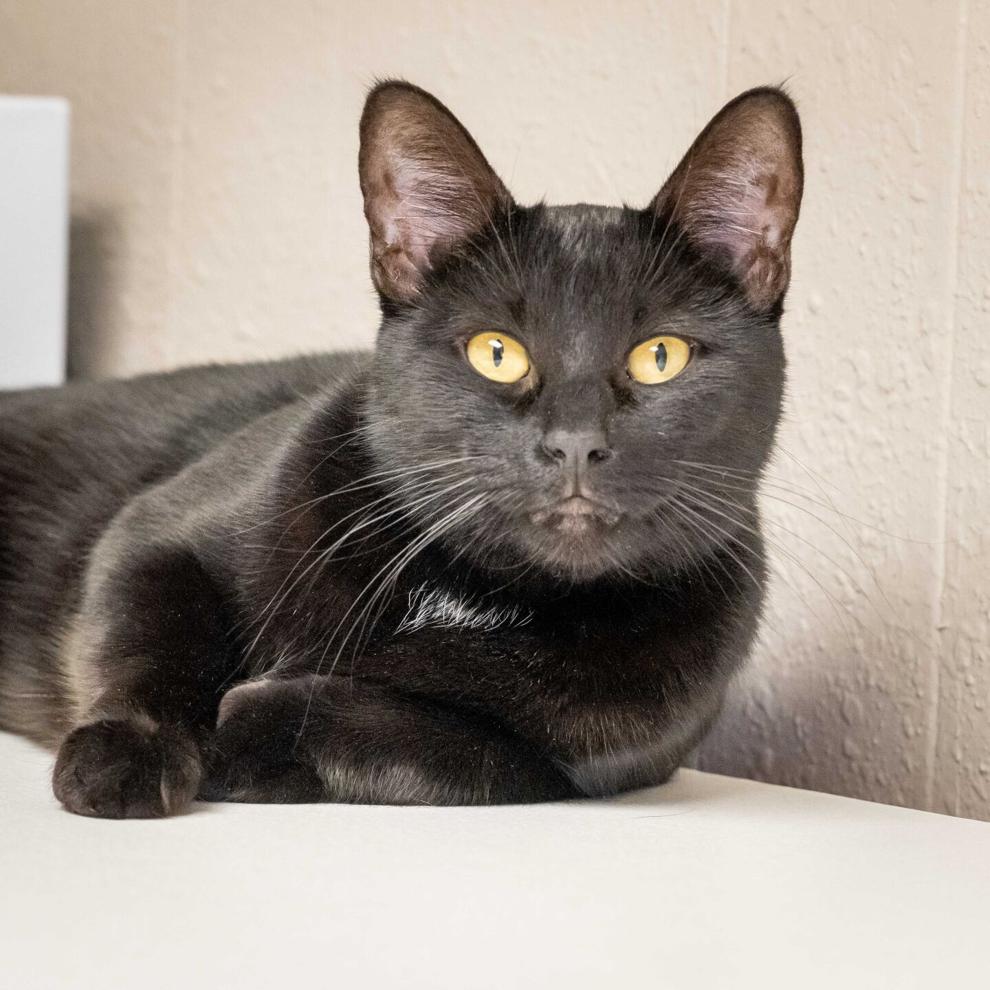 Jax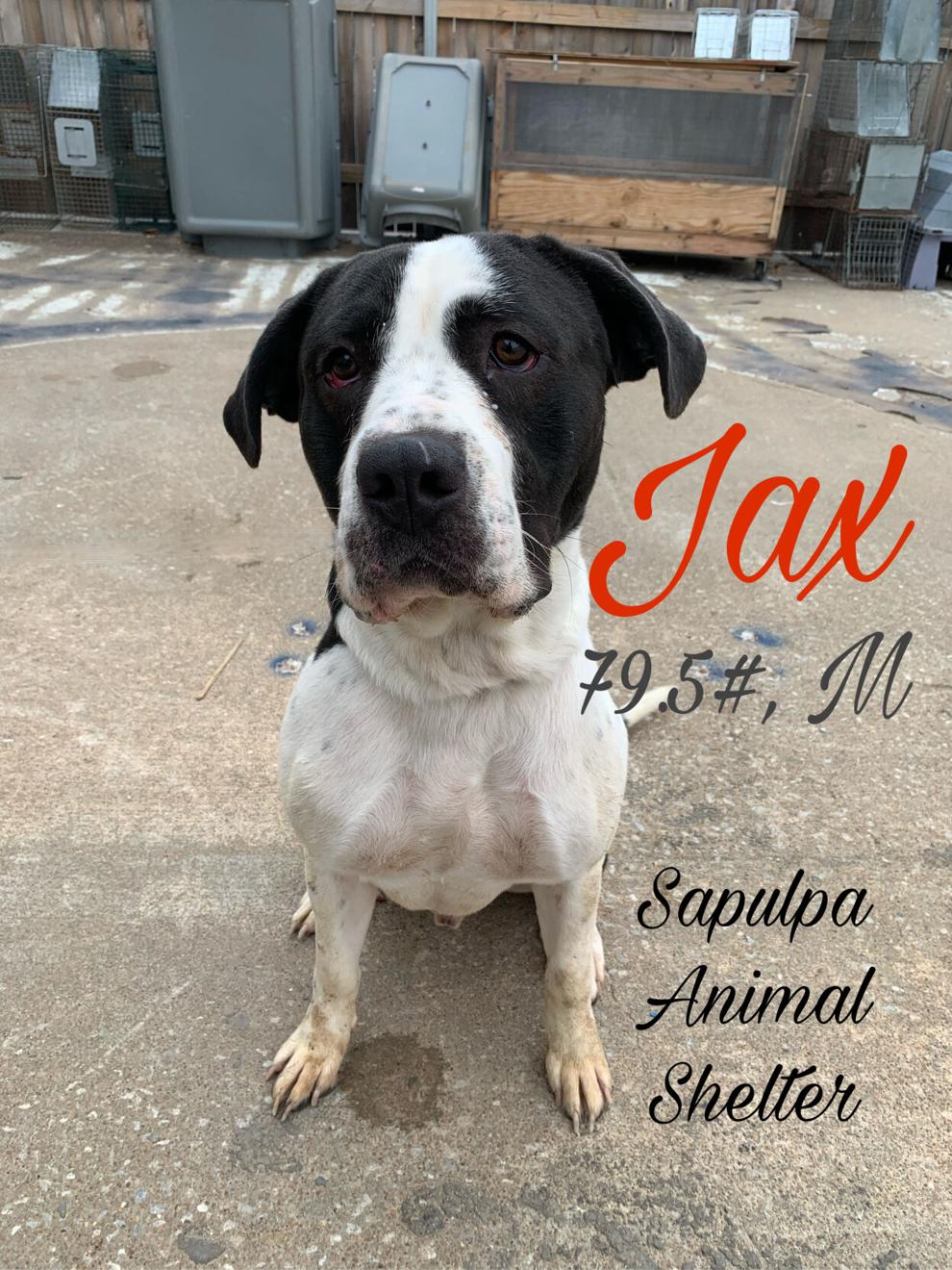 Lu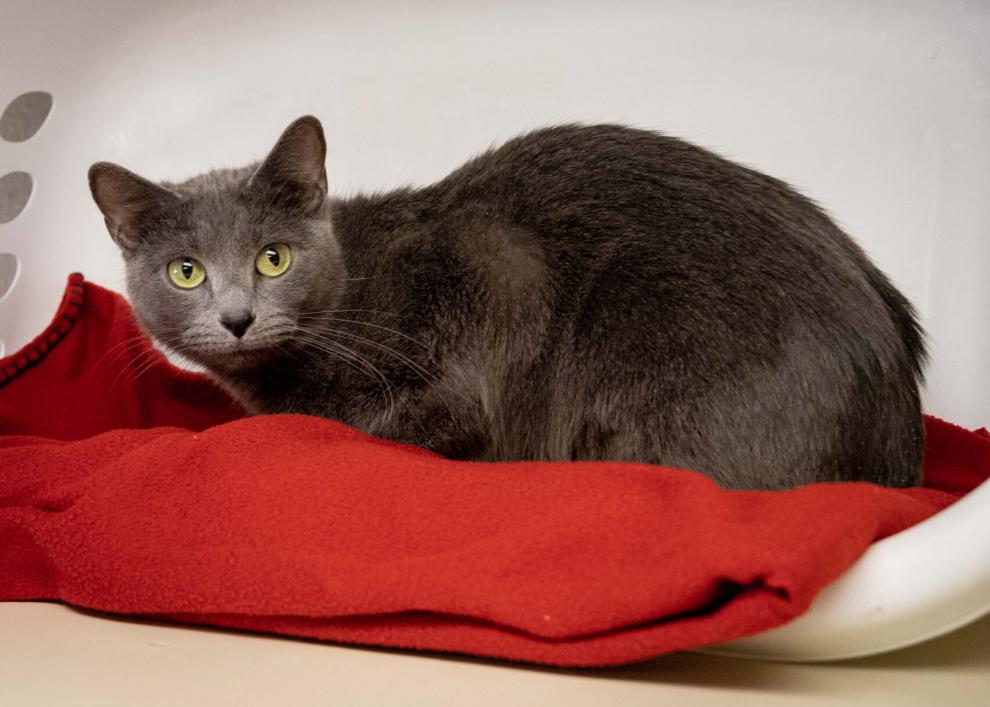 Kiko
Minnie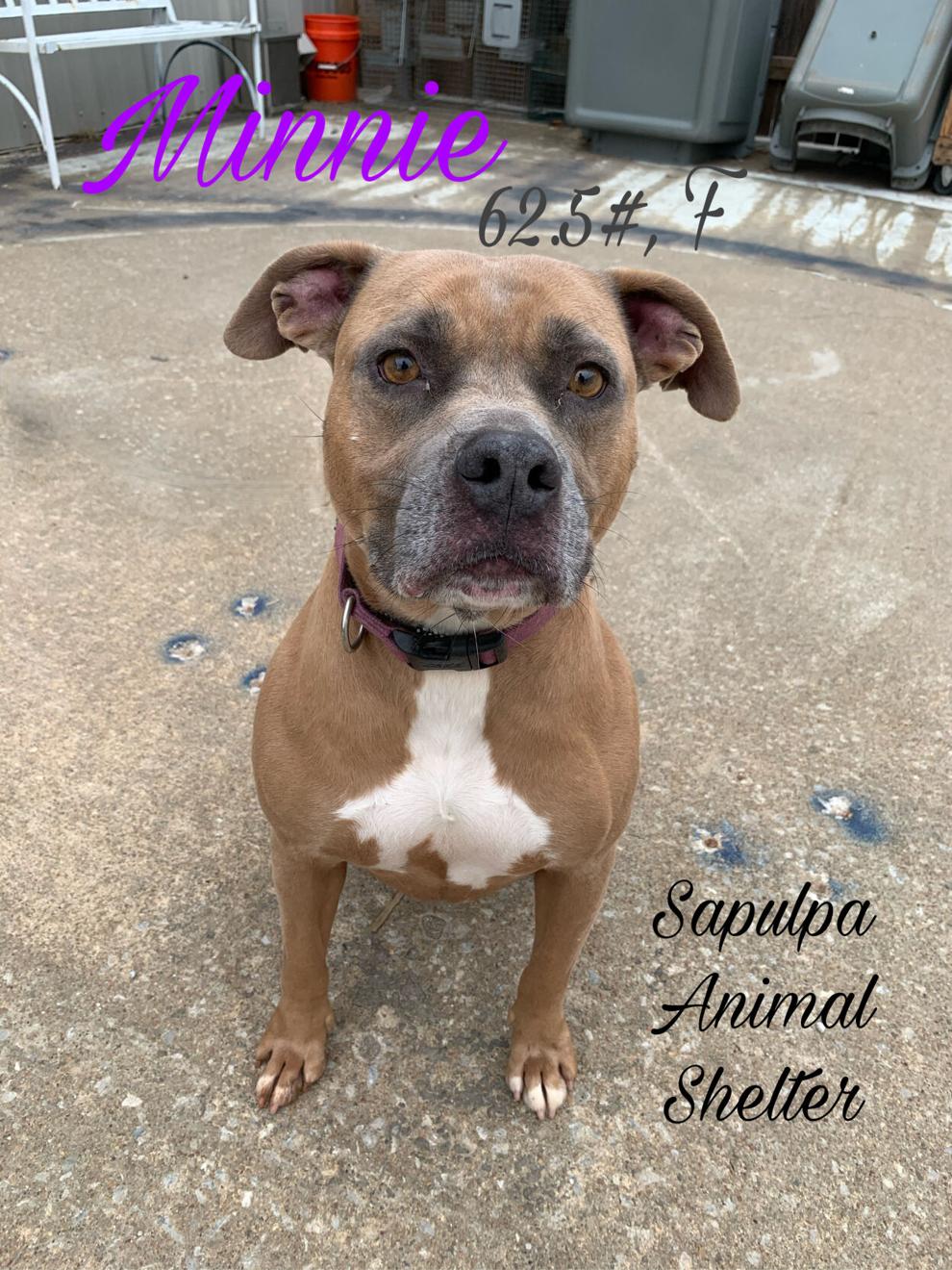 Loki and Simba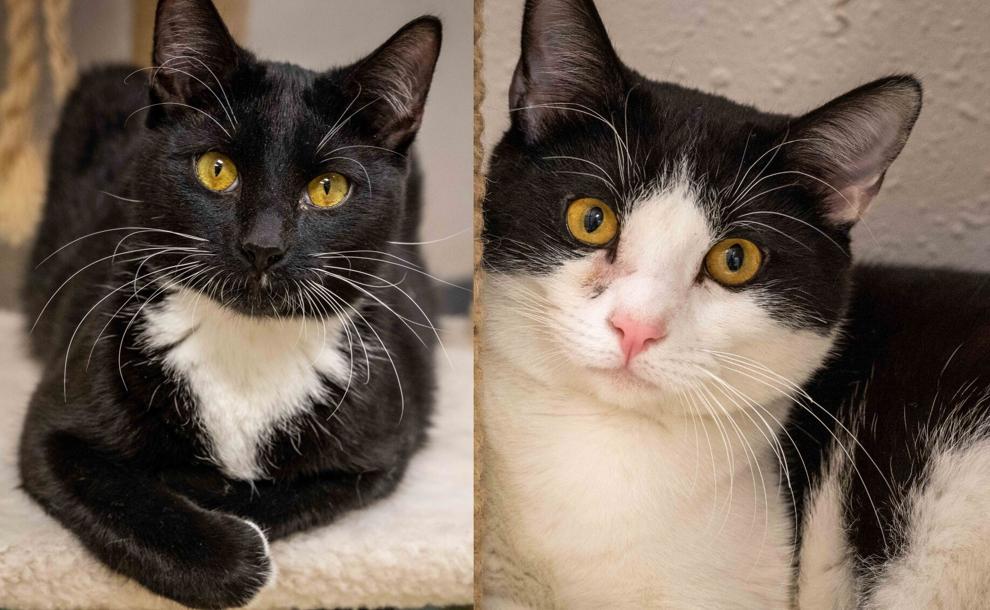 Taco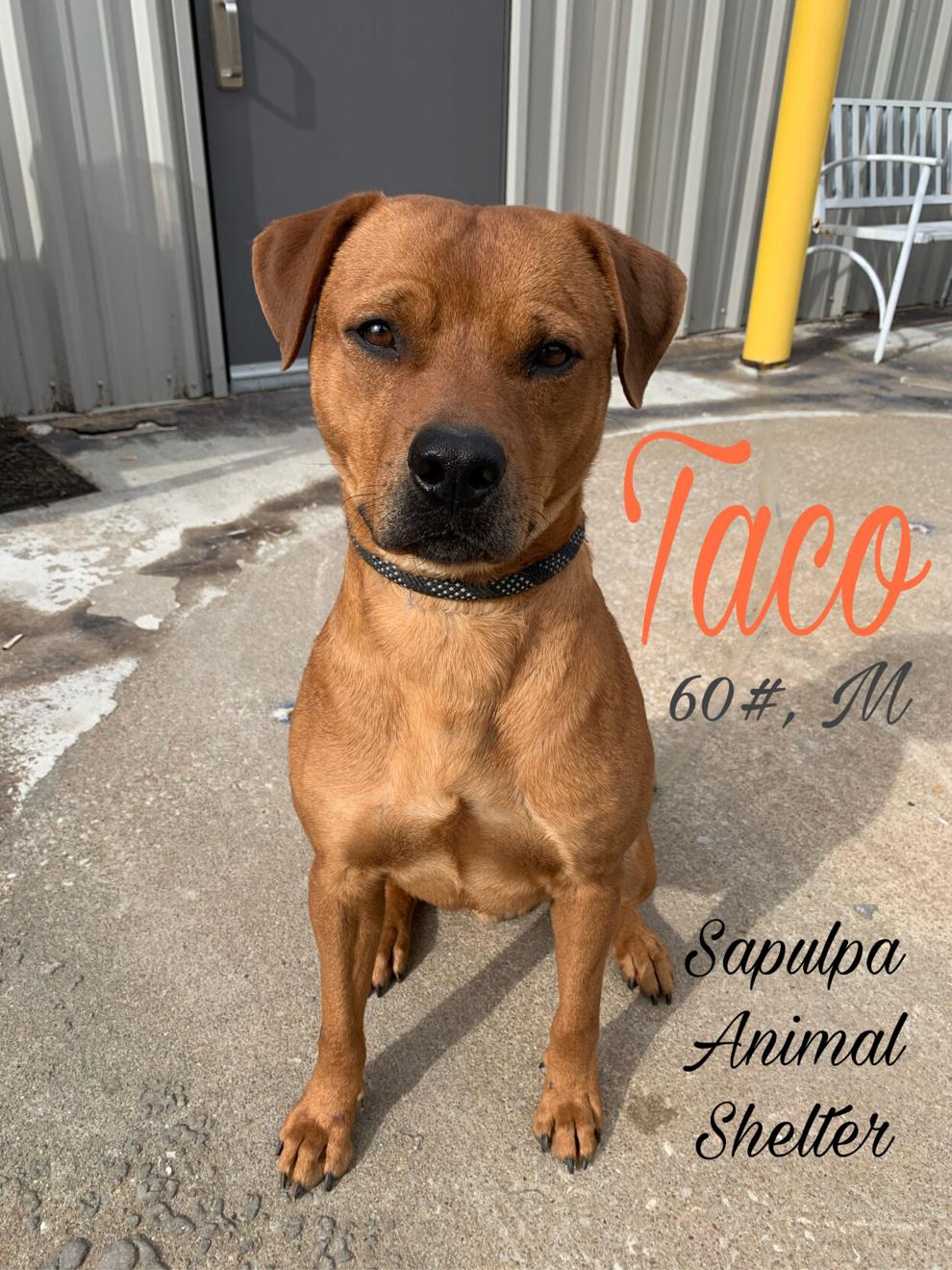 Lucky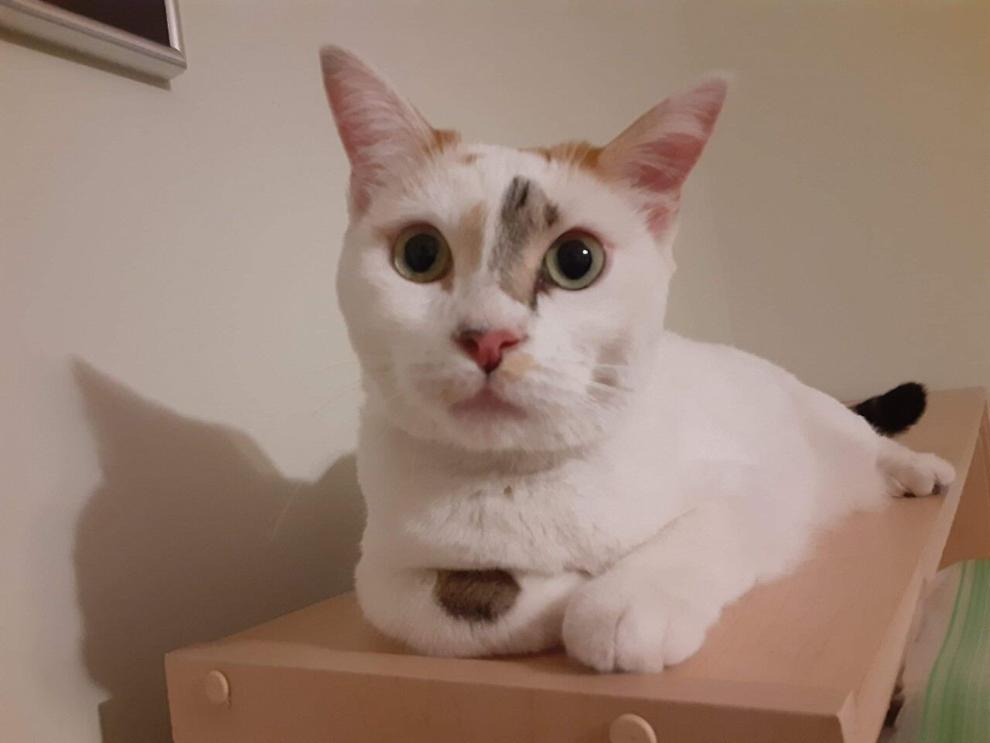 Percy Lou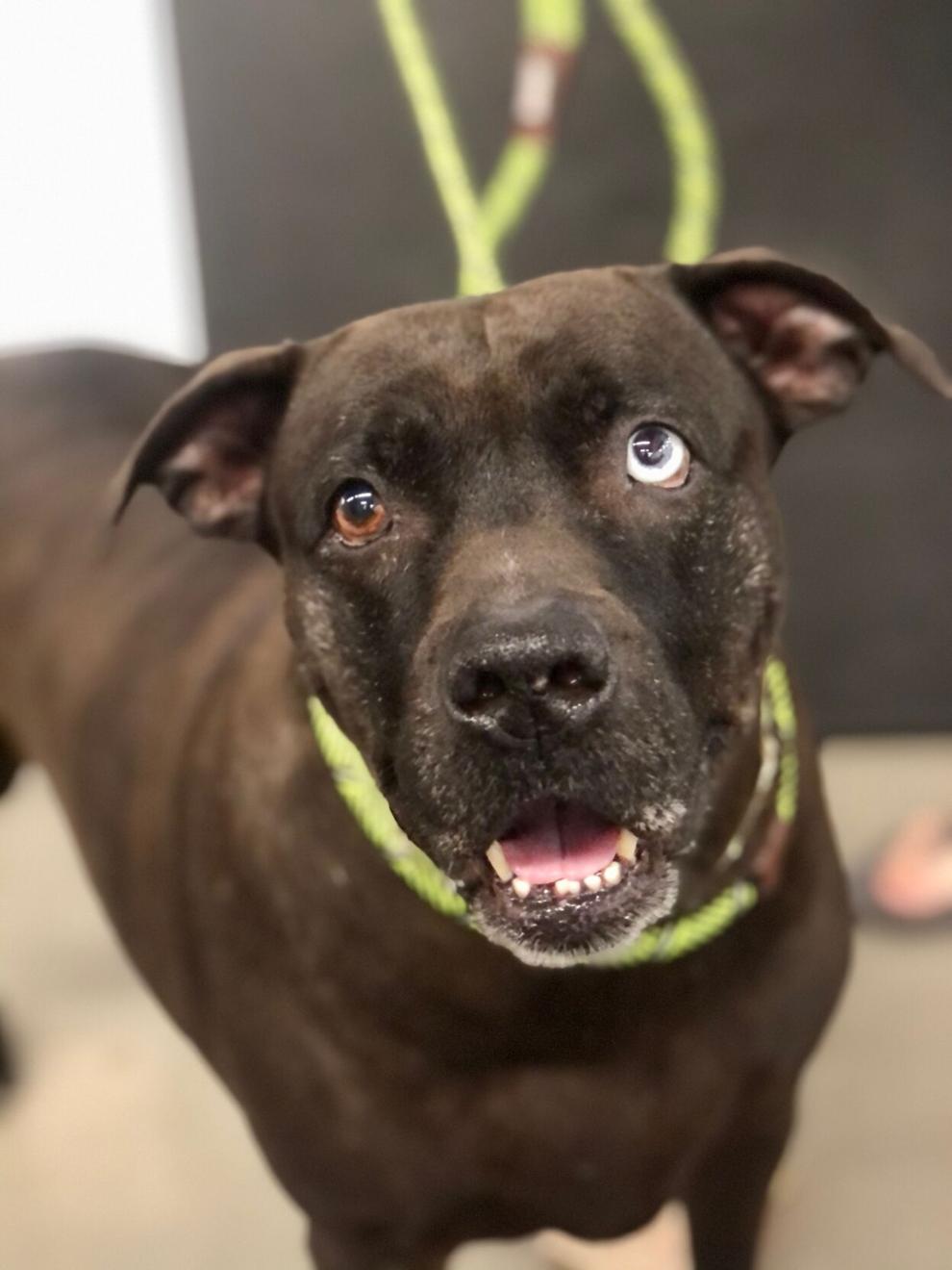 Tallulah
Frankie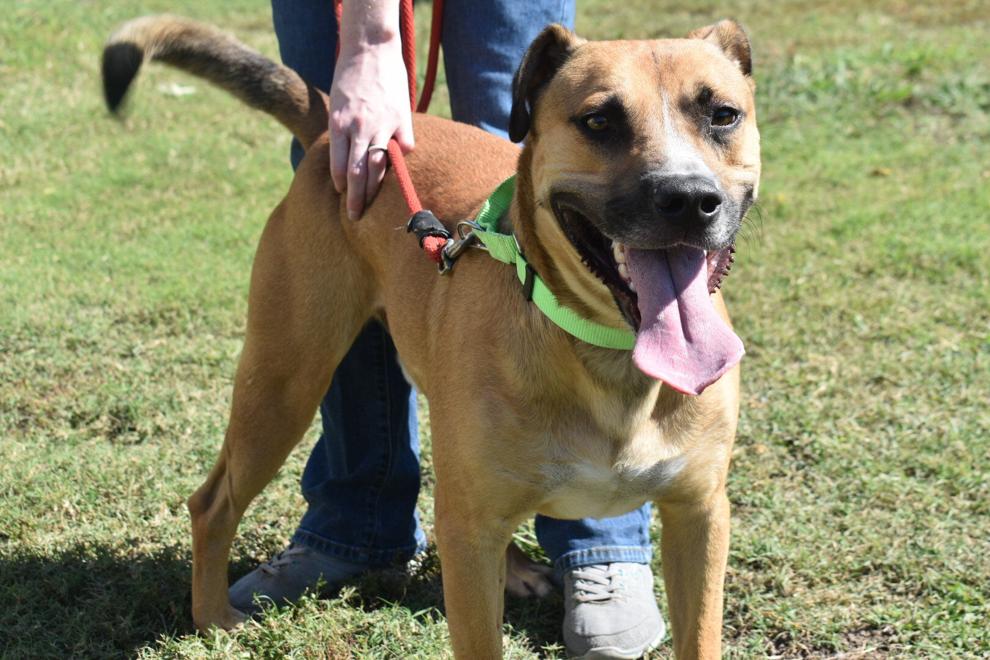 Boo
Ruffus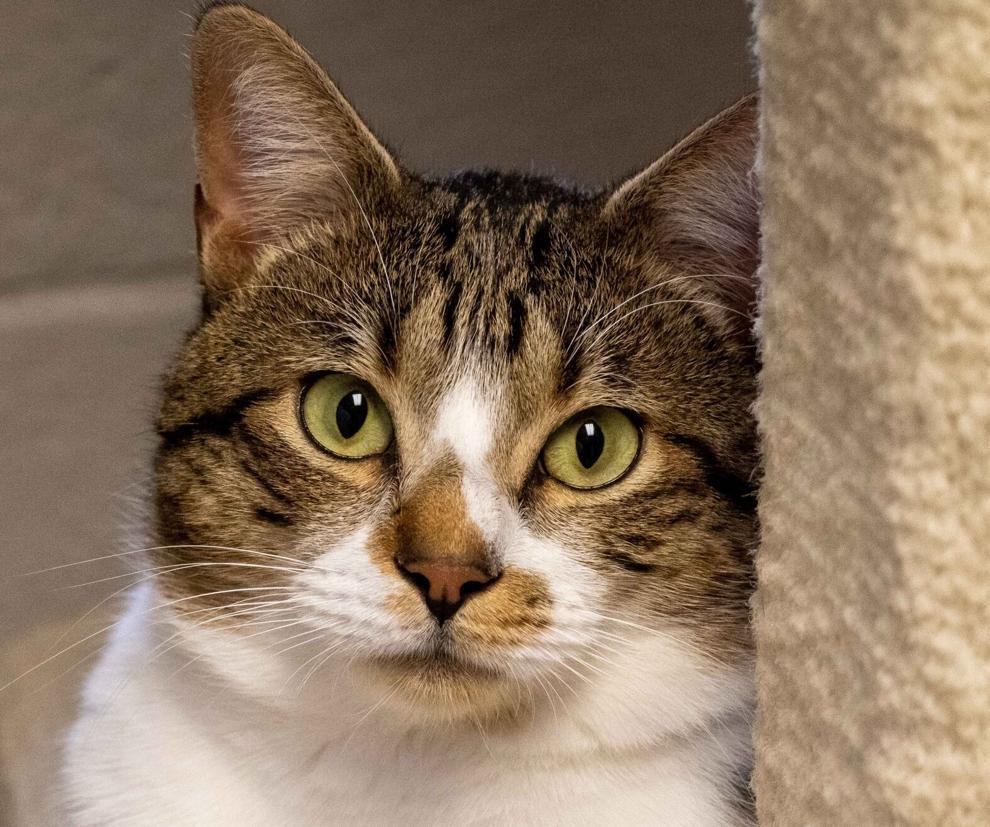 Carlos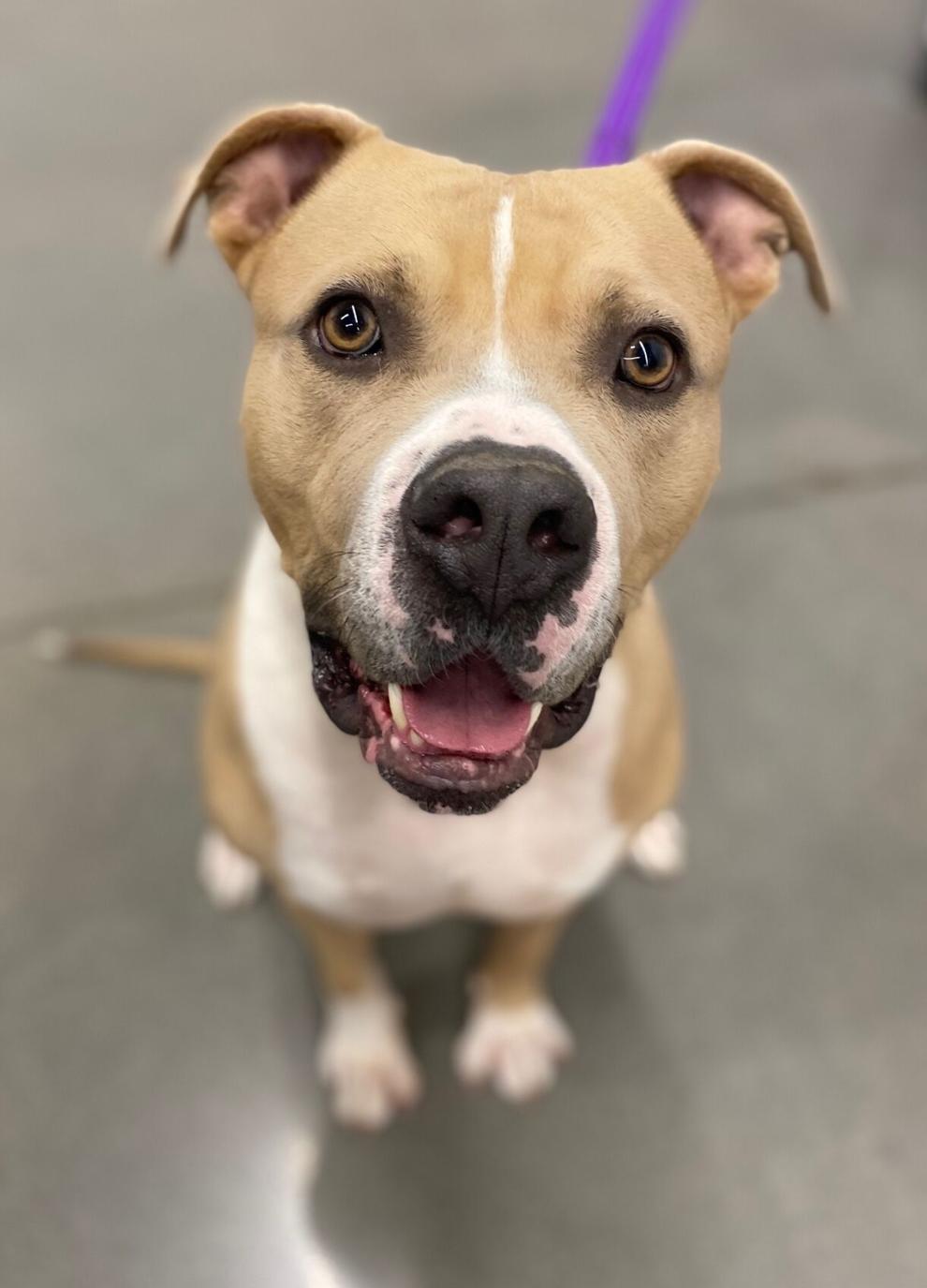 Bonnie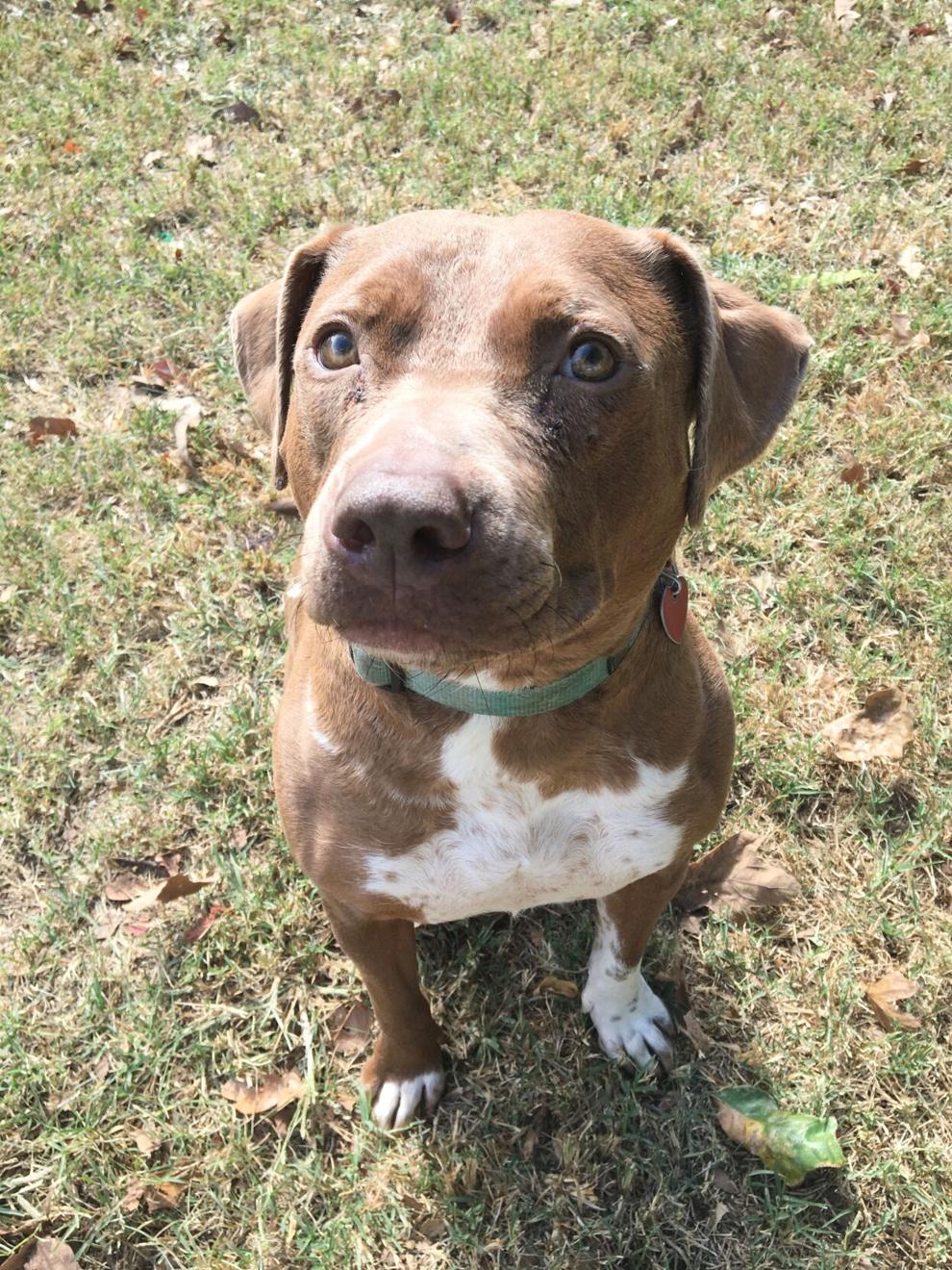 Johnny
Star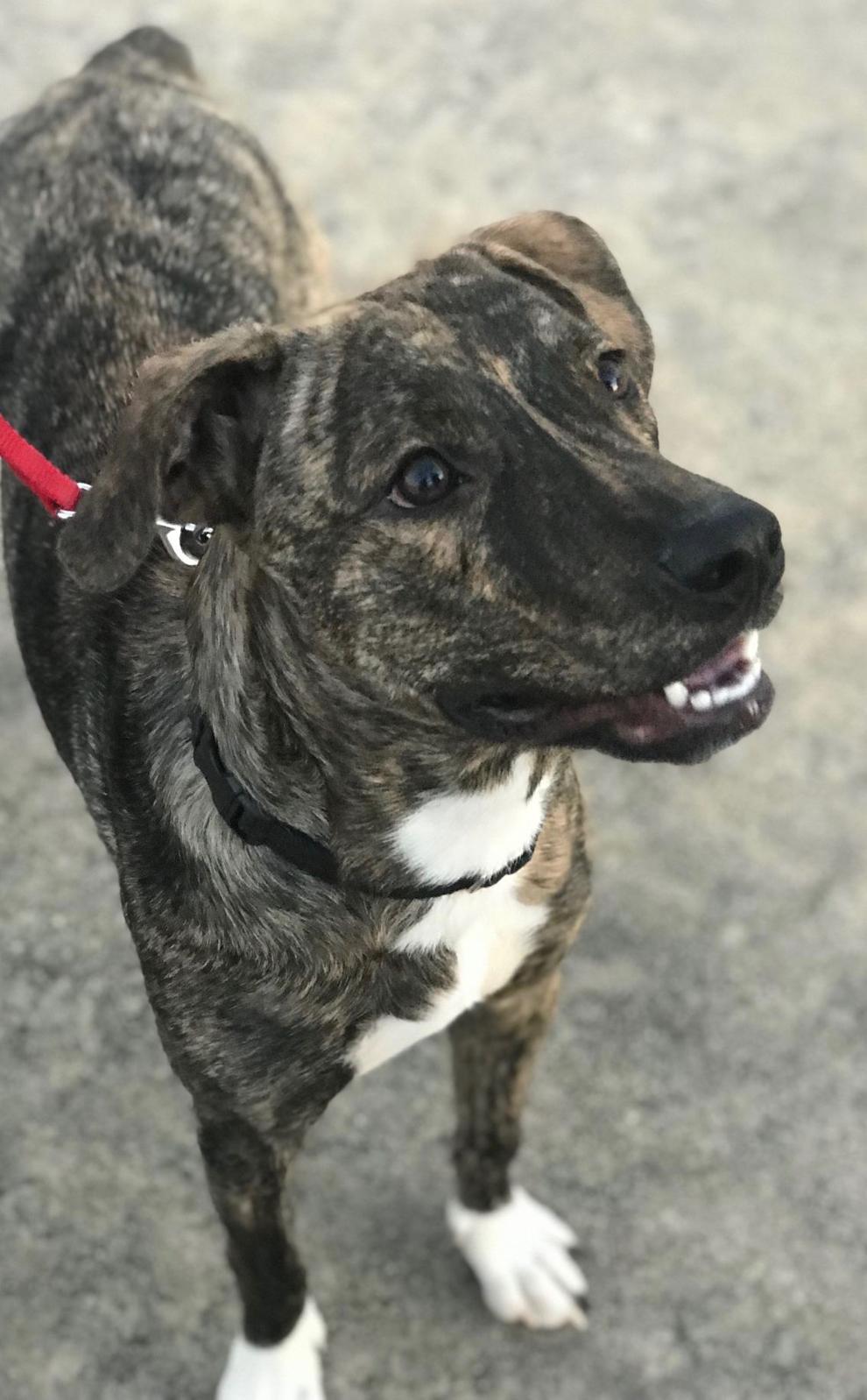 Archie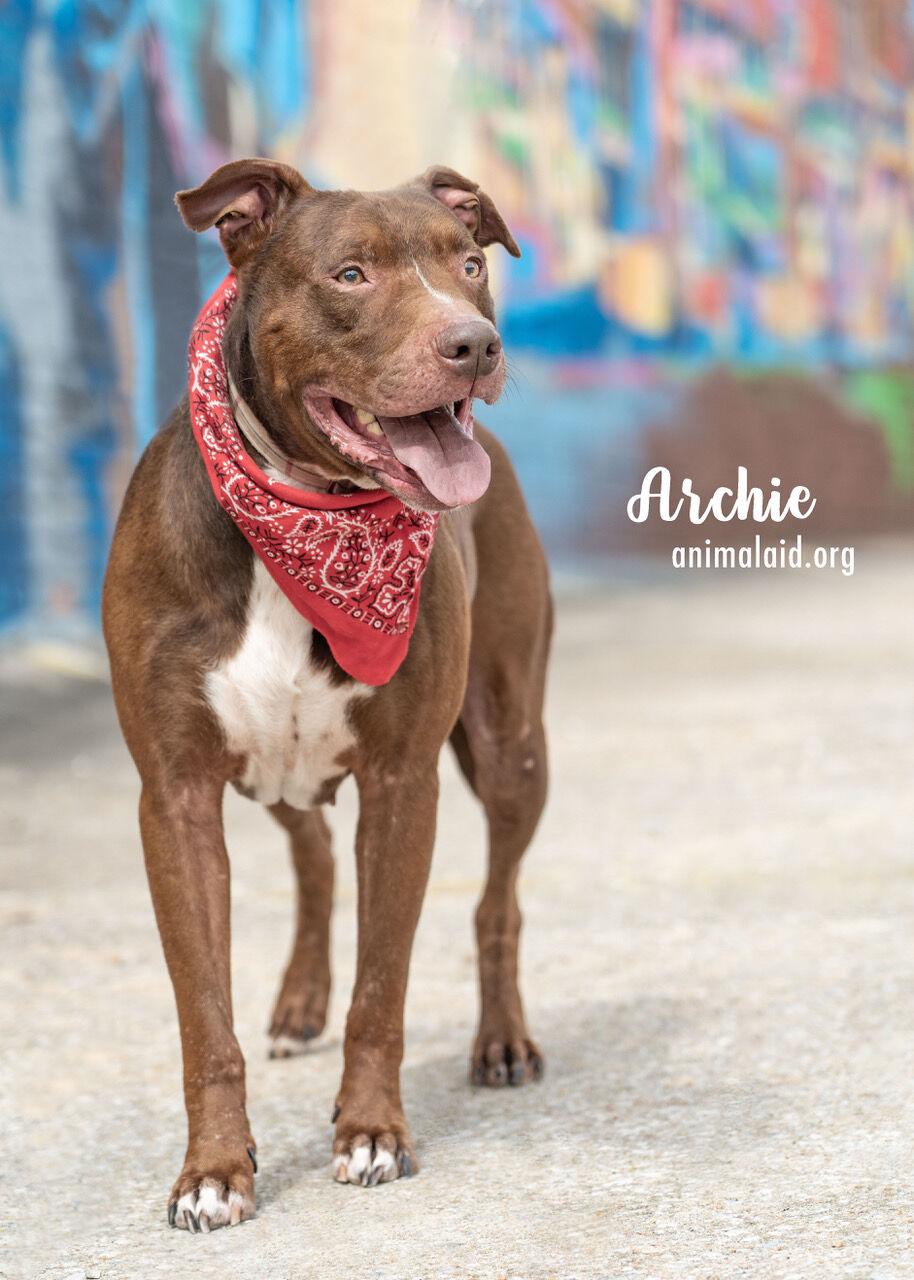 Giana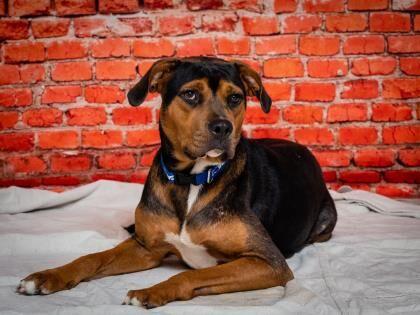 Oakley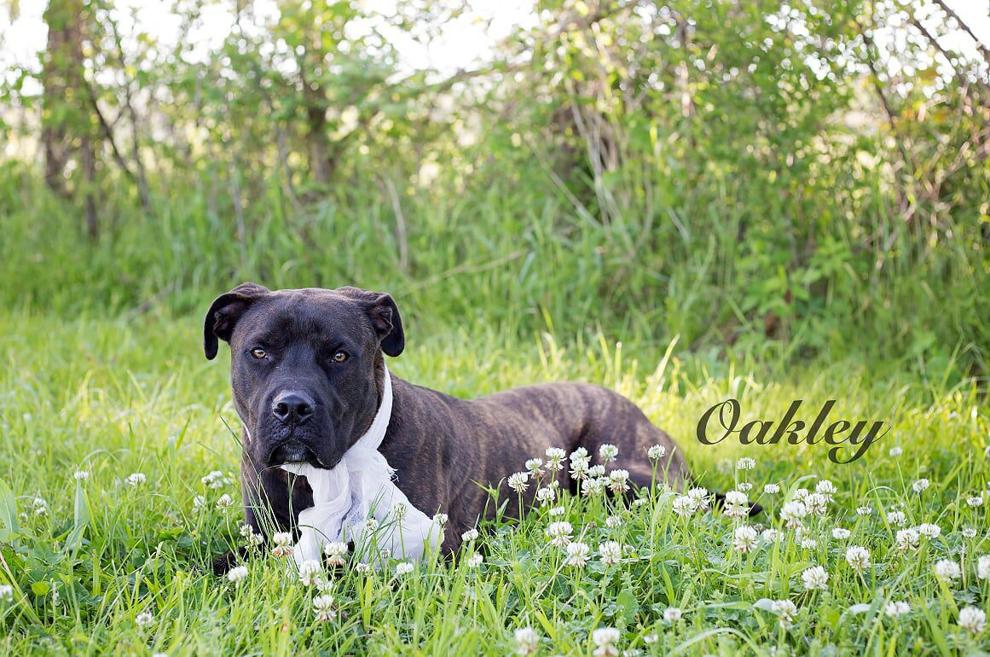 Mr. Heckles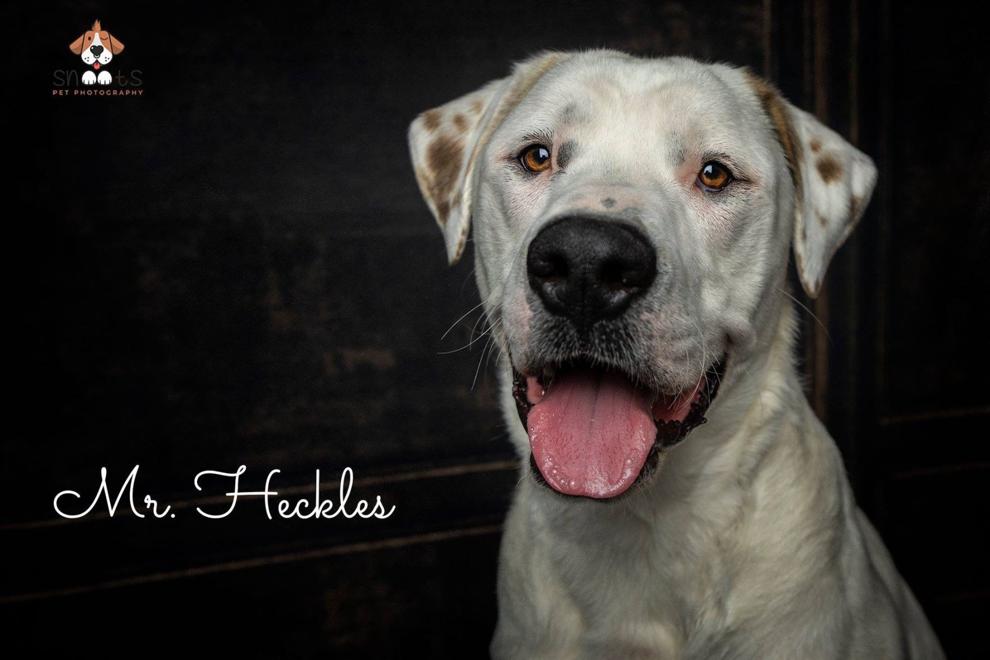 Elaine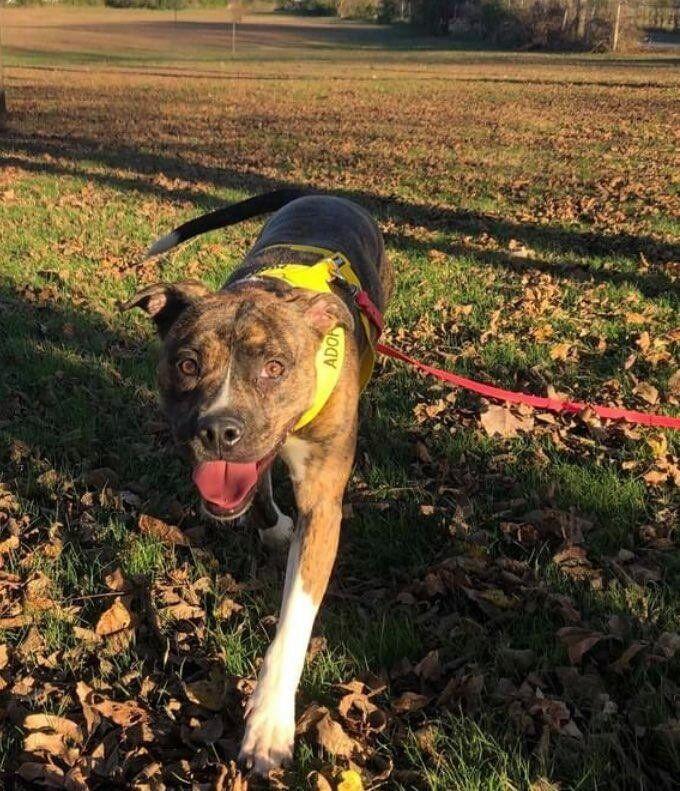 Eleanor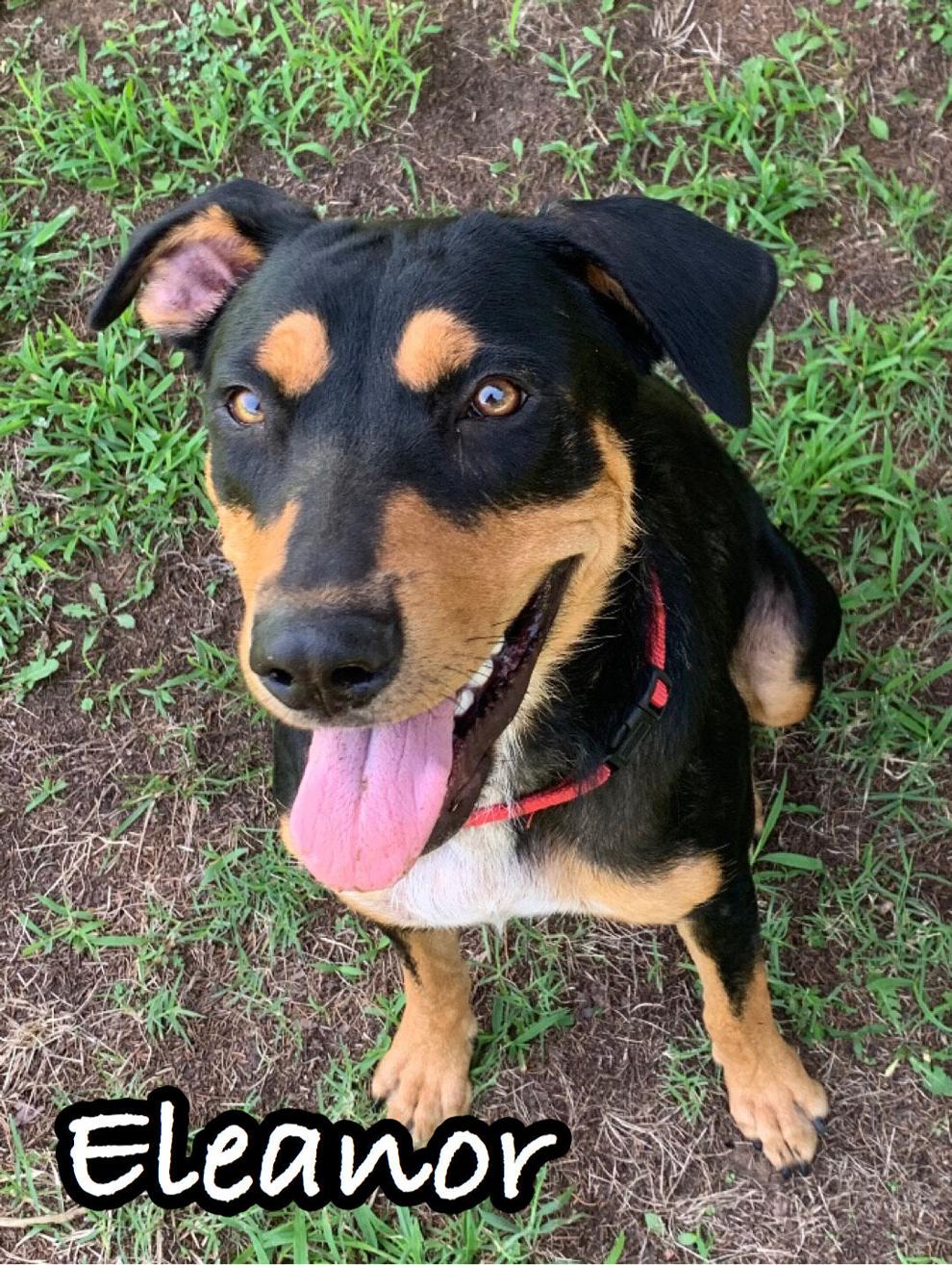 Lupen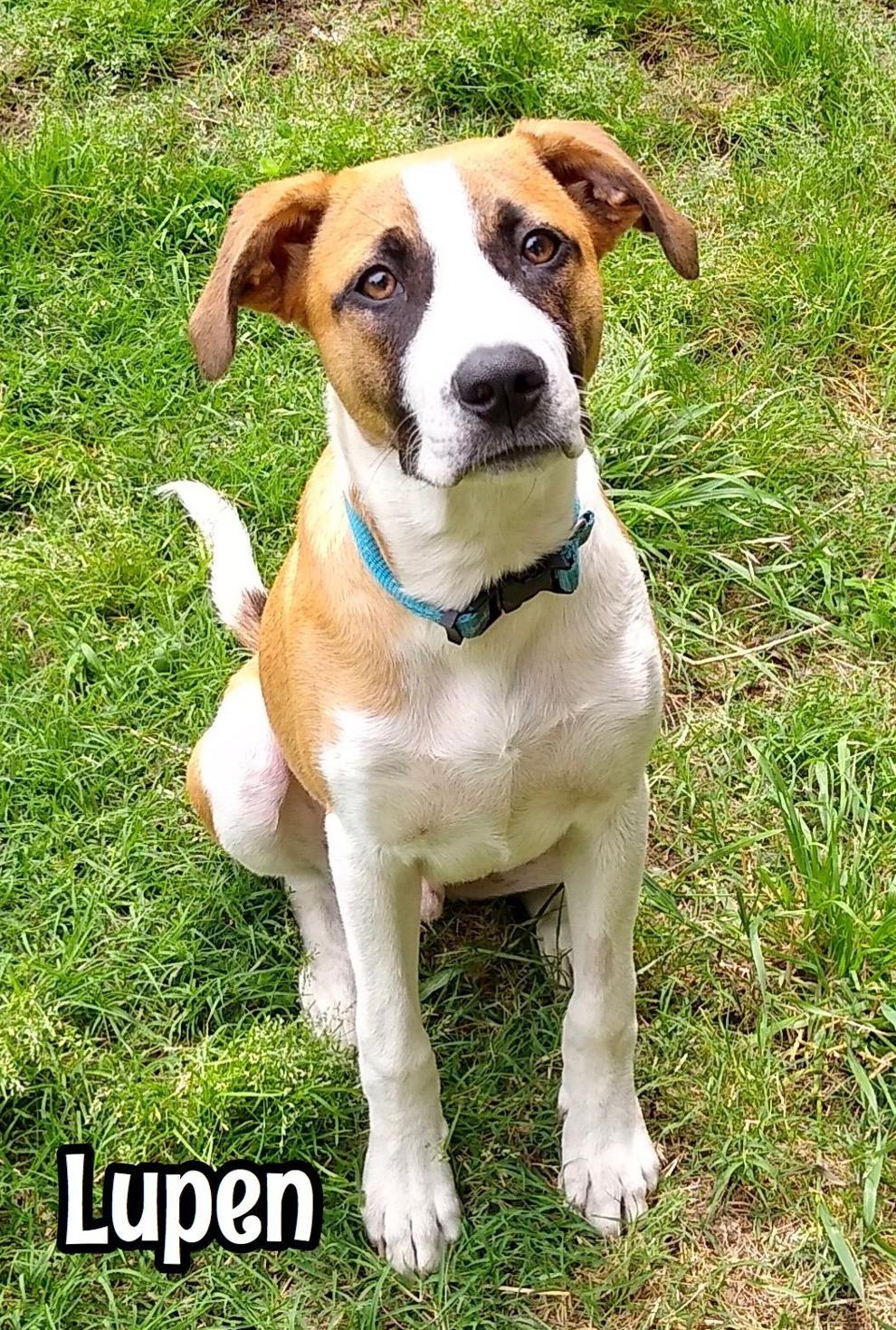 Harold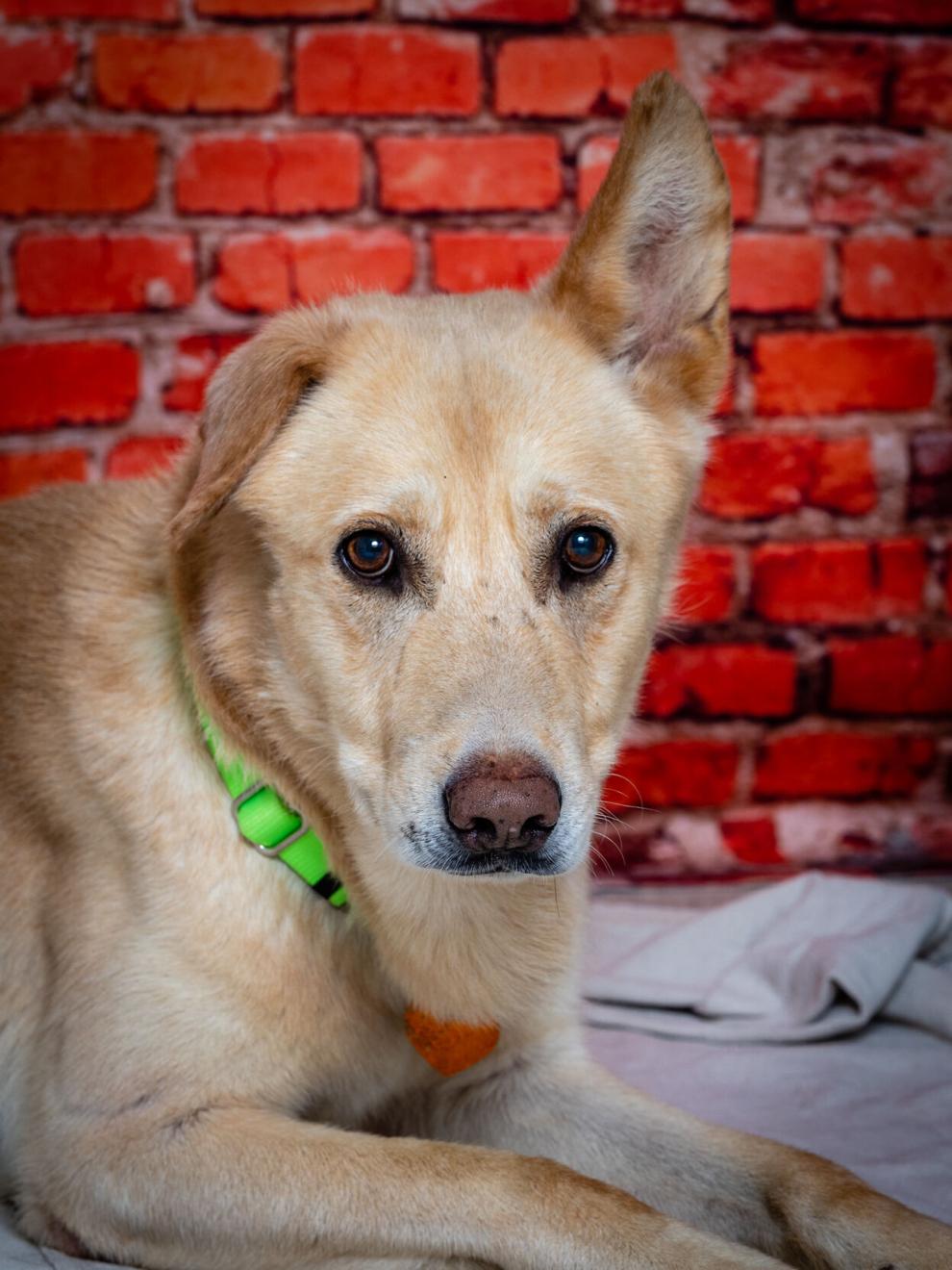 Breezy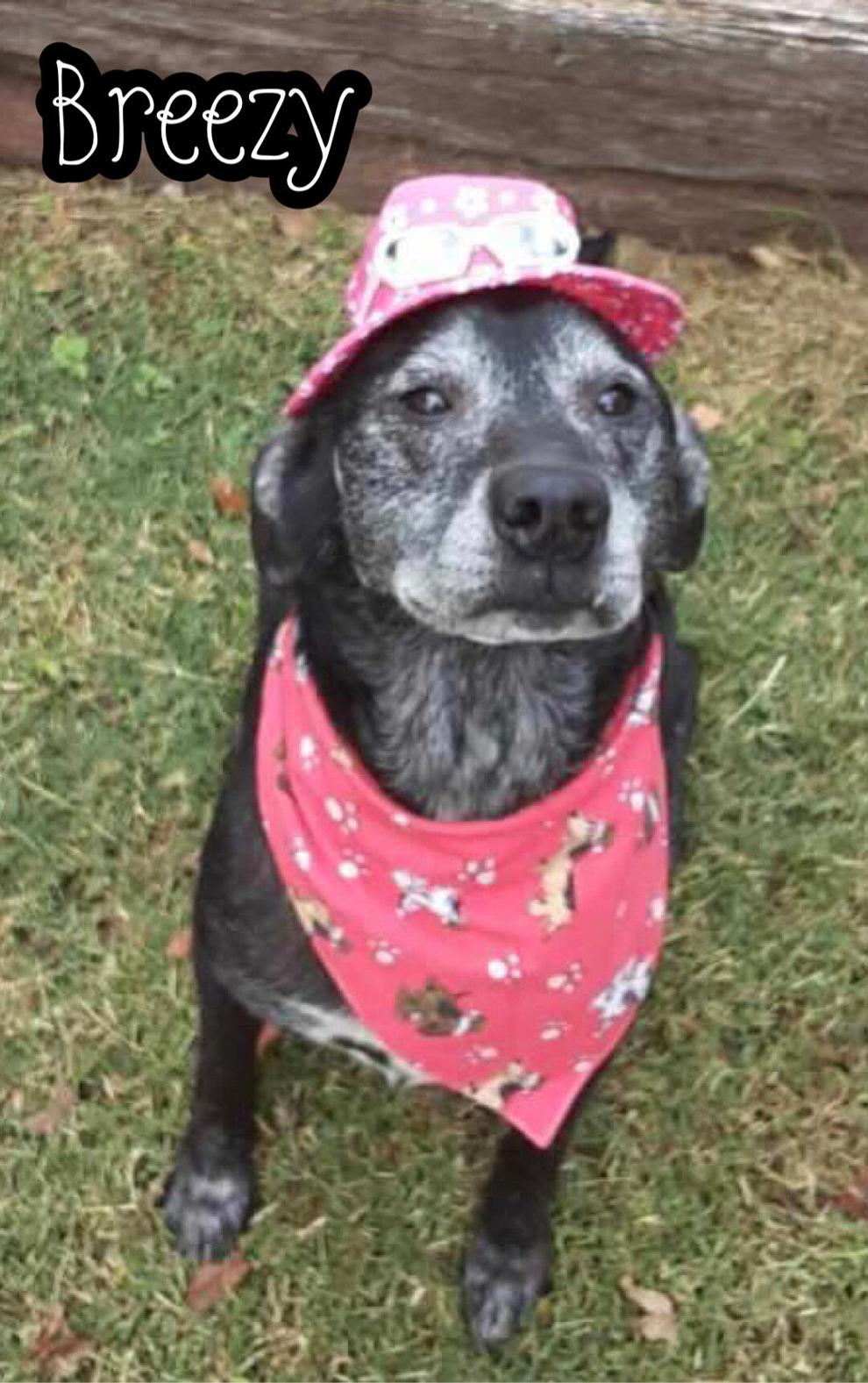 Percy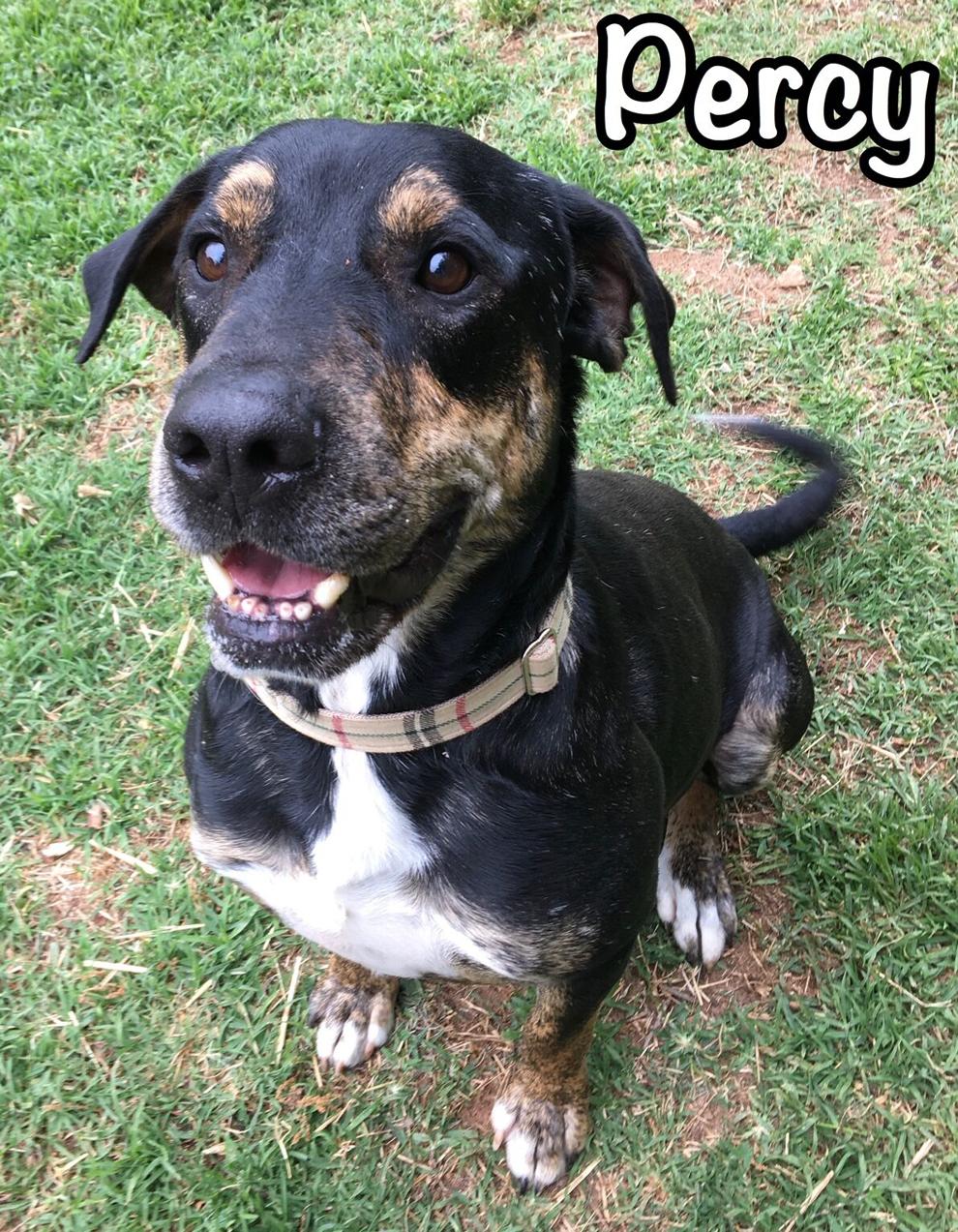 Gloria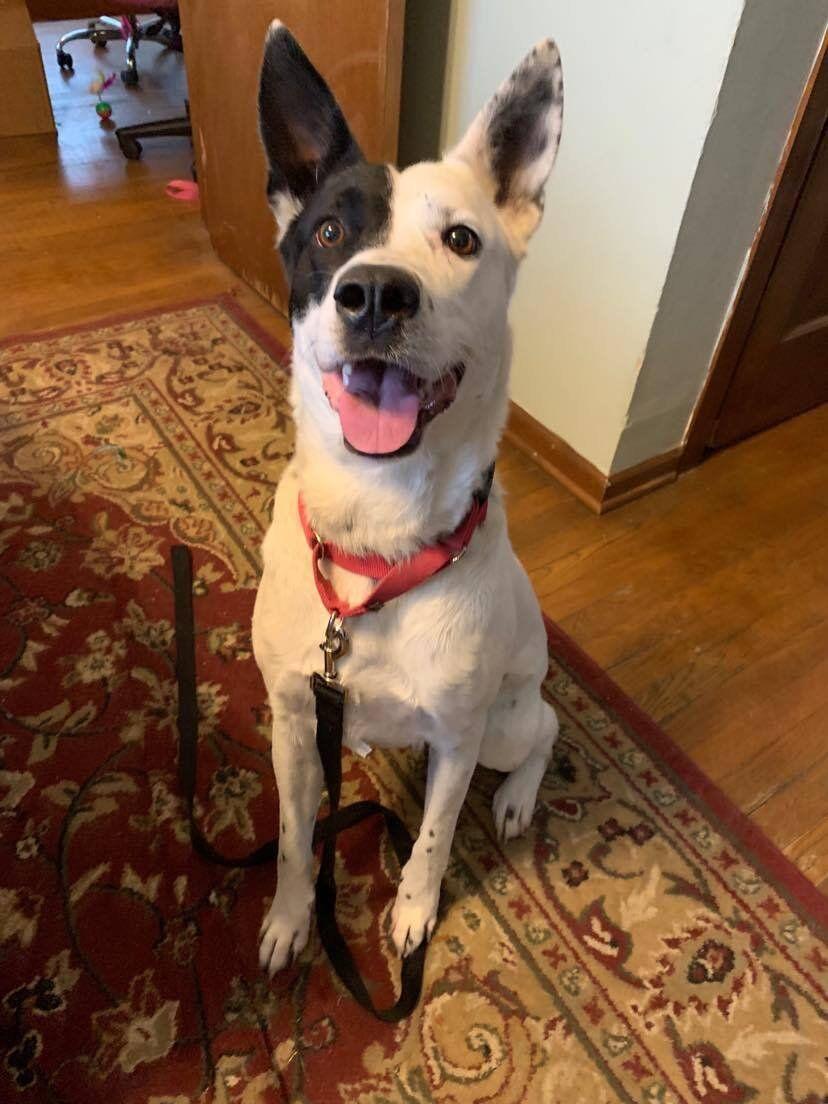 Pudge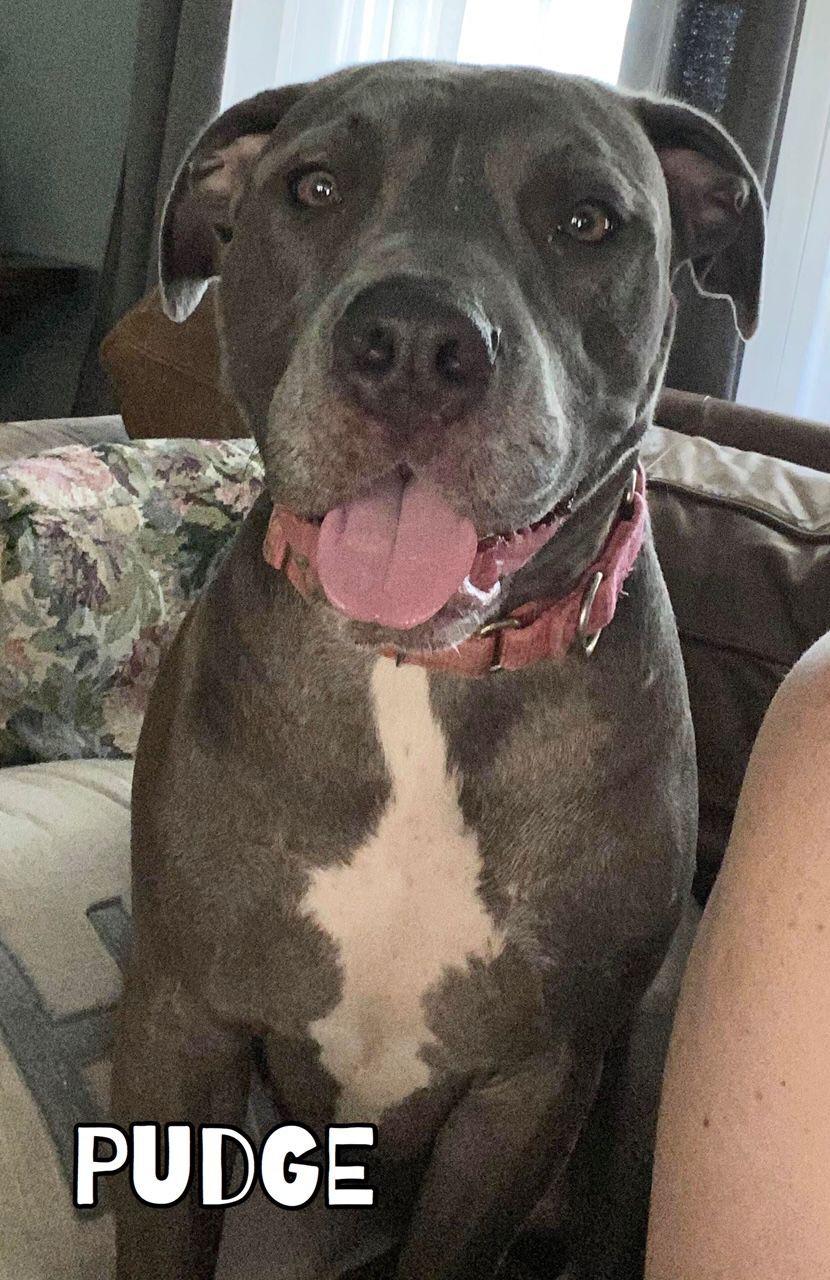 Delilah
Bruno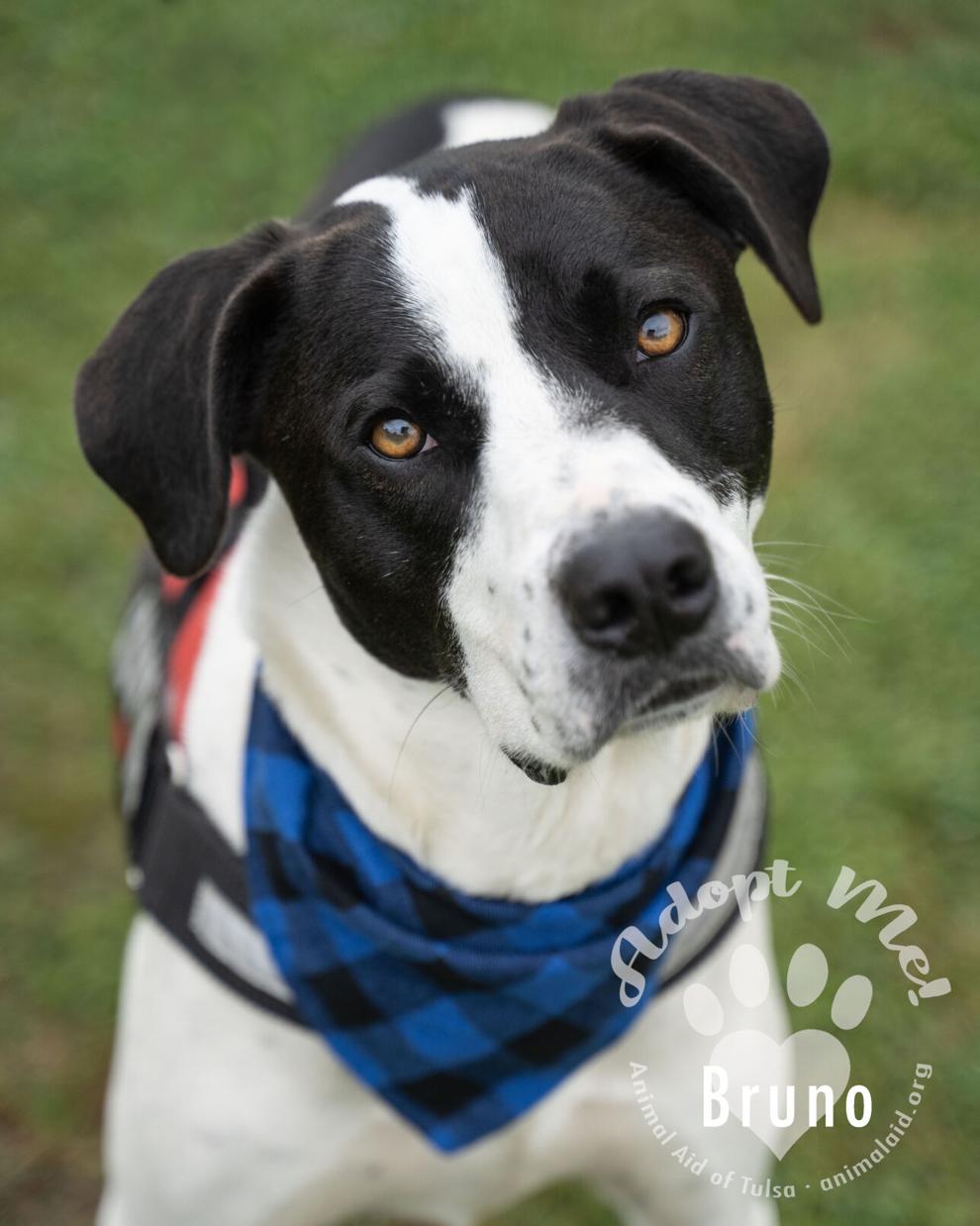 Buddy
Sesi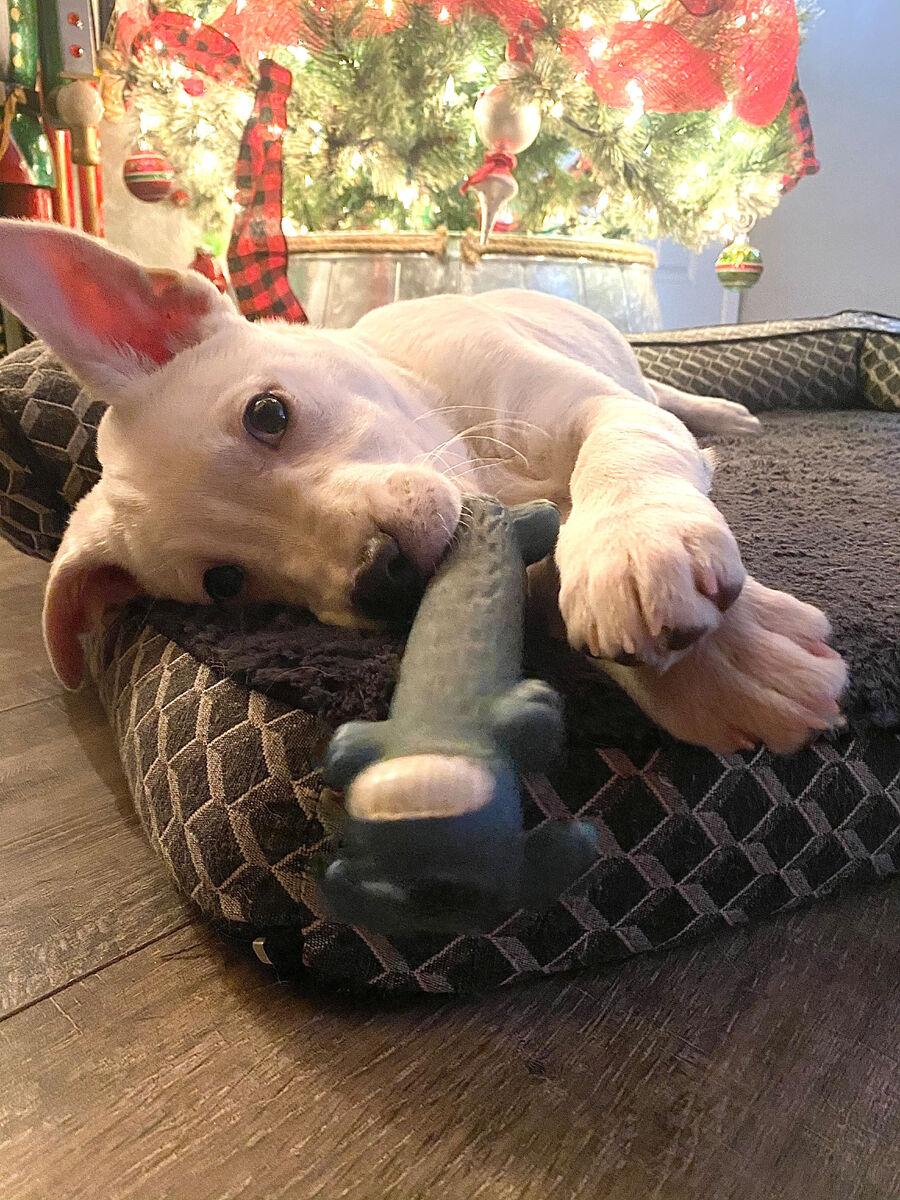 Scully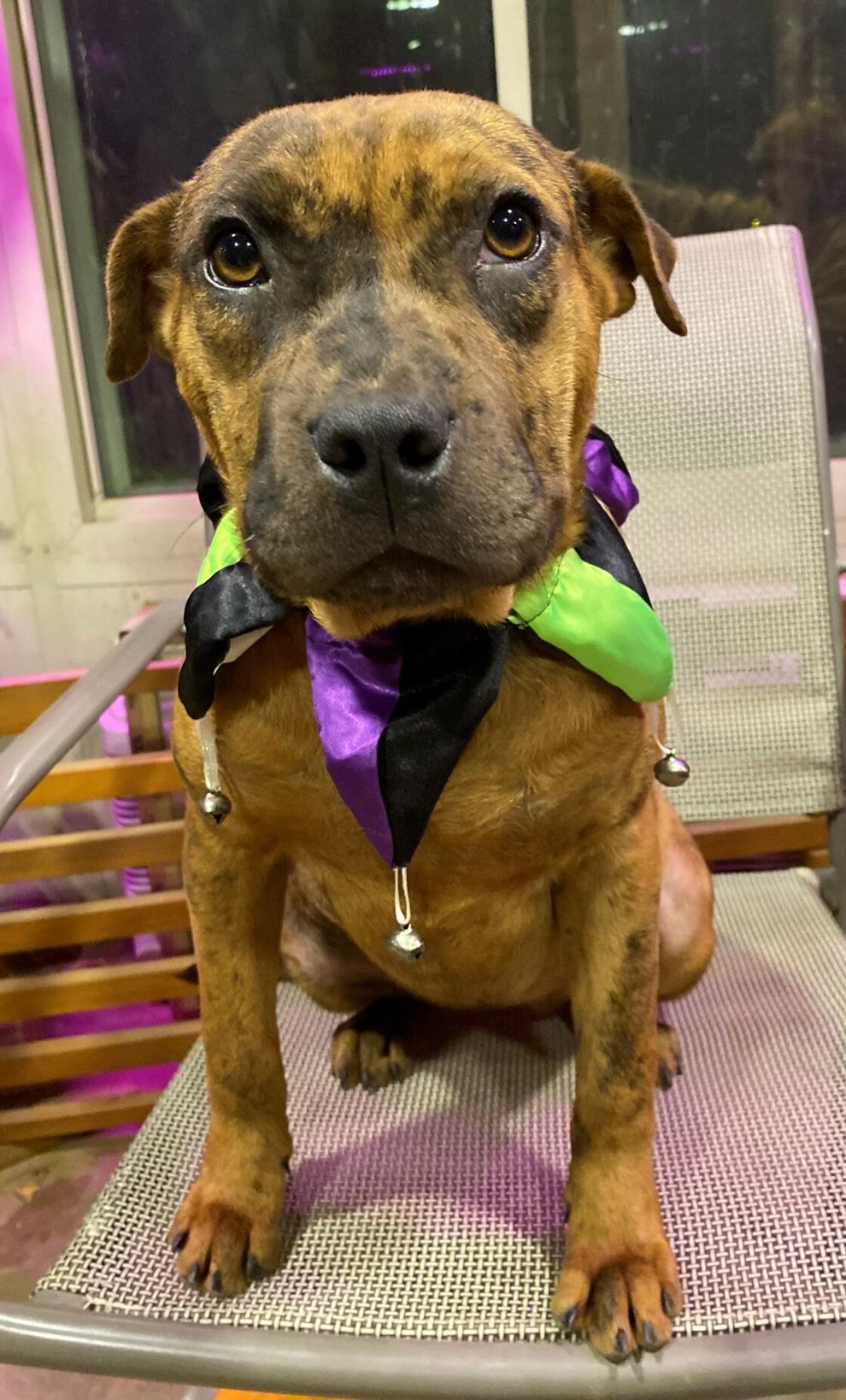 Thunder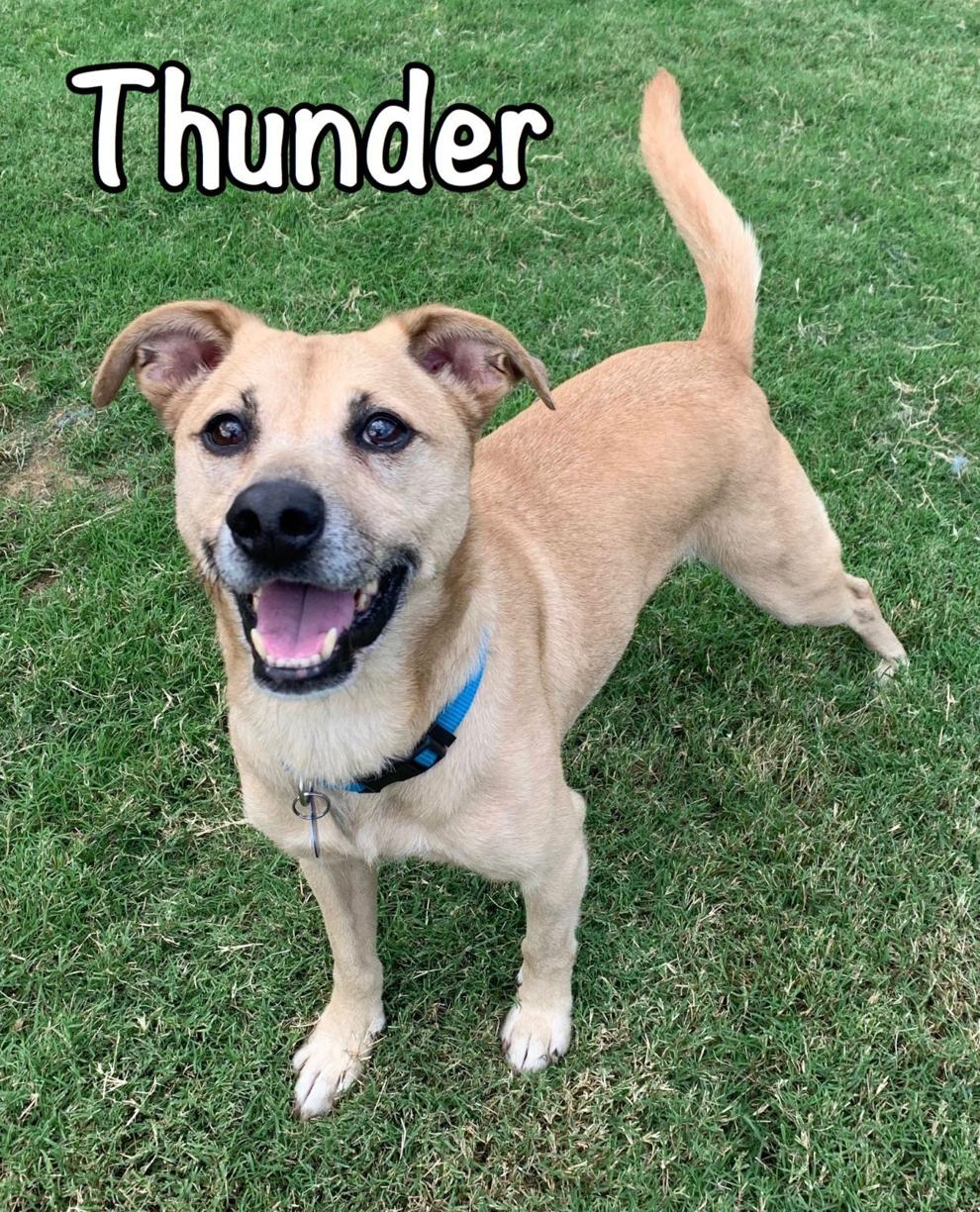 Kavik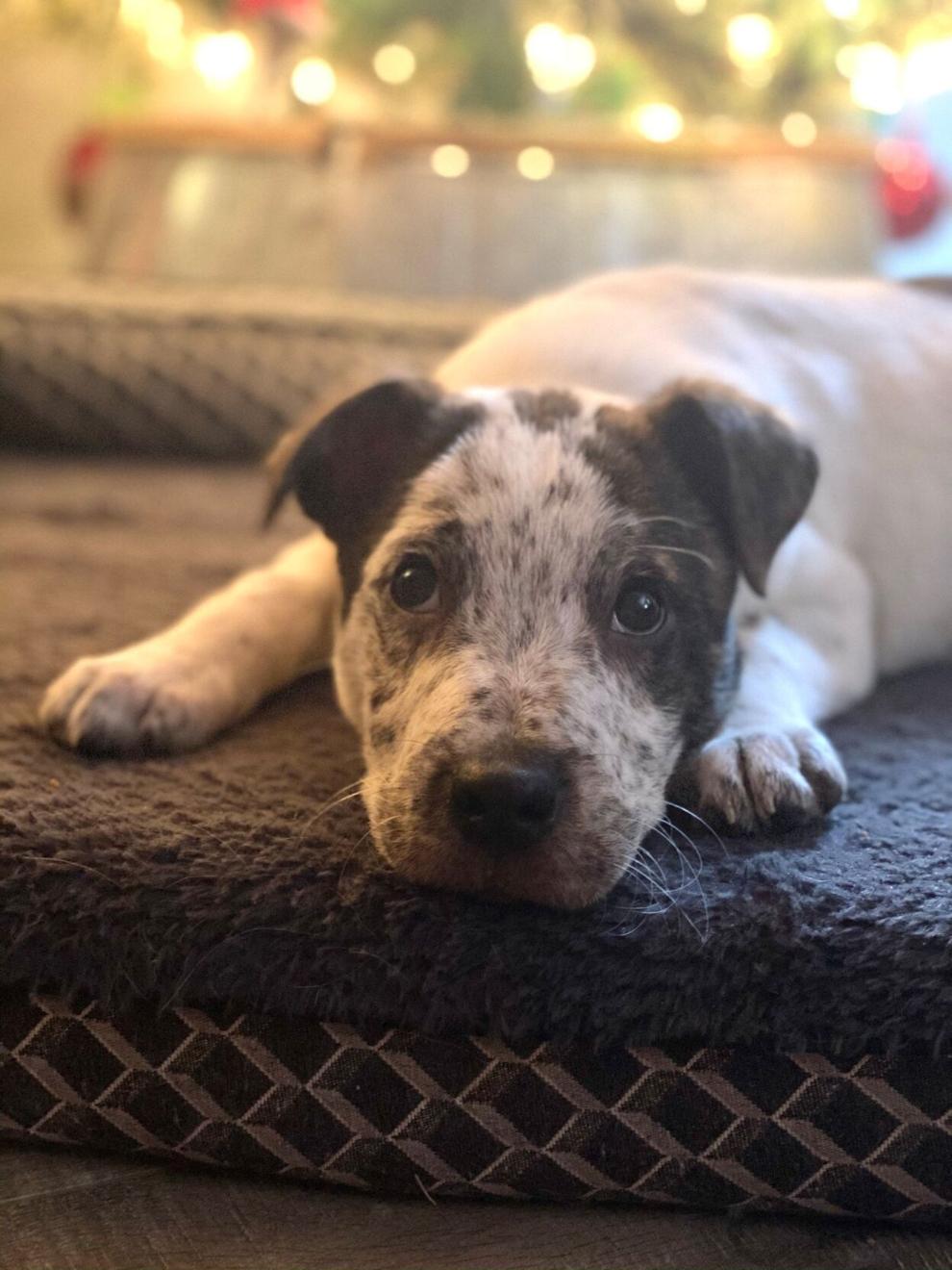 Button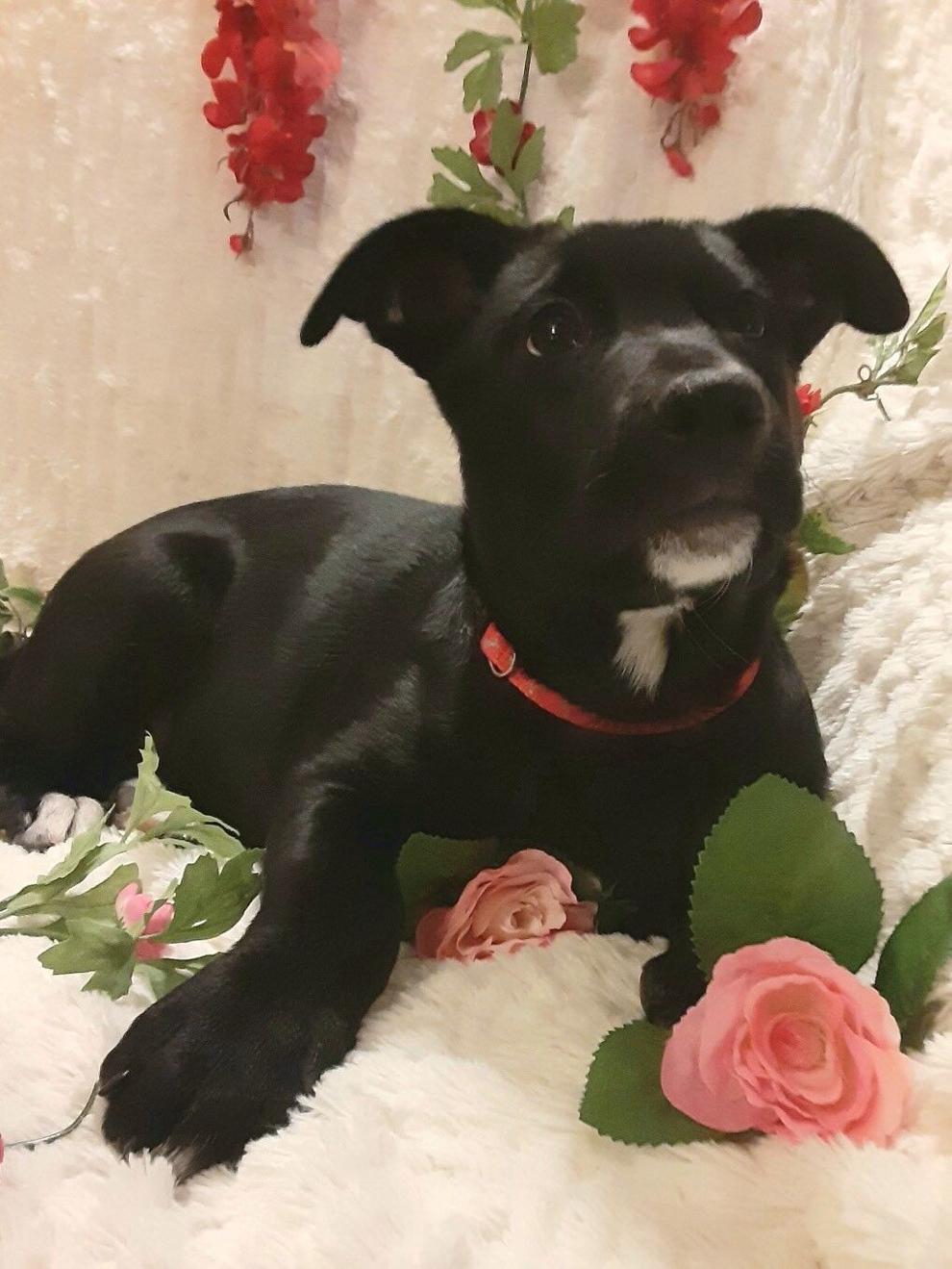 Maddie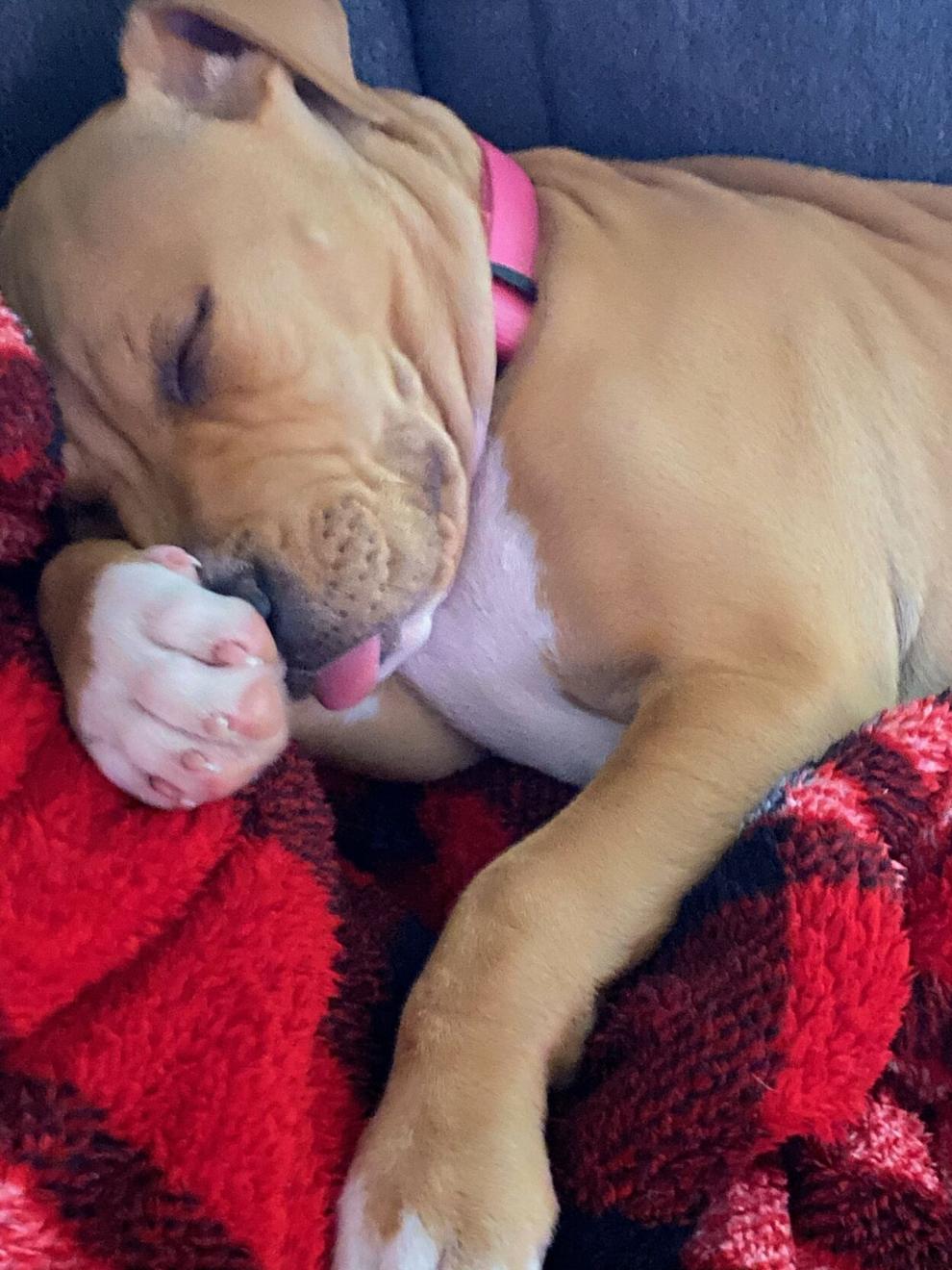 12 months for just $26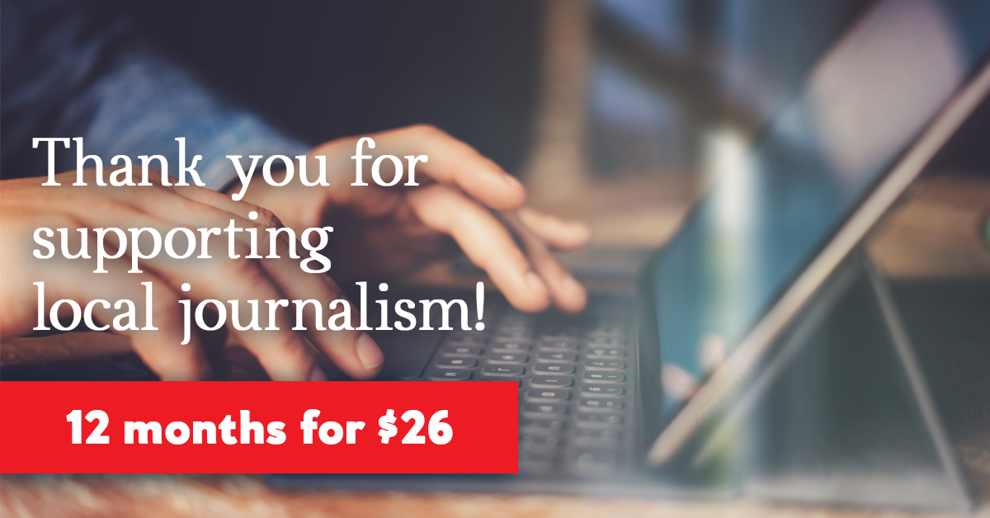 Broken Arrow man credits weight loss to 10,000 miles of dog walks