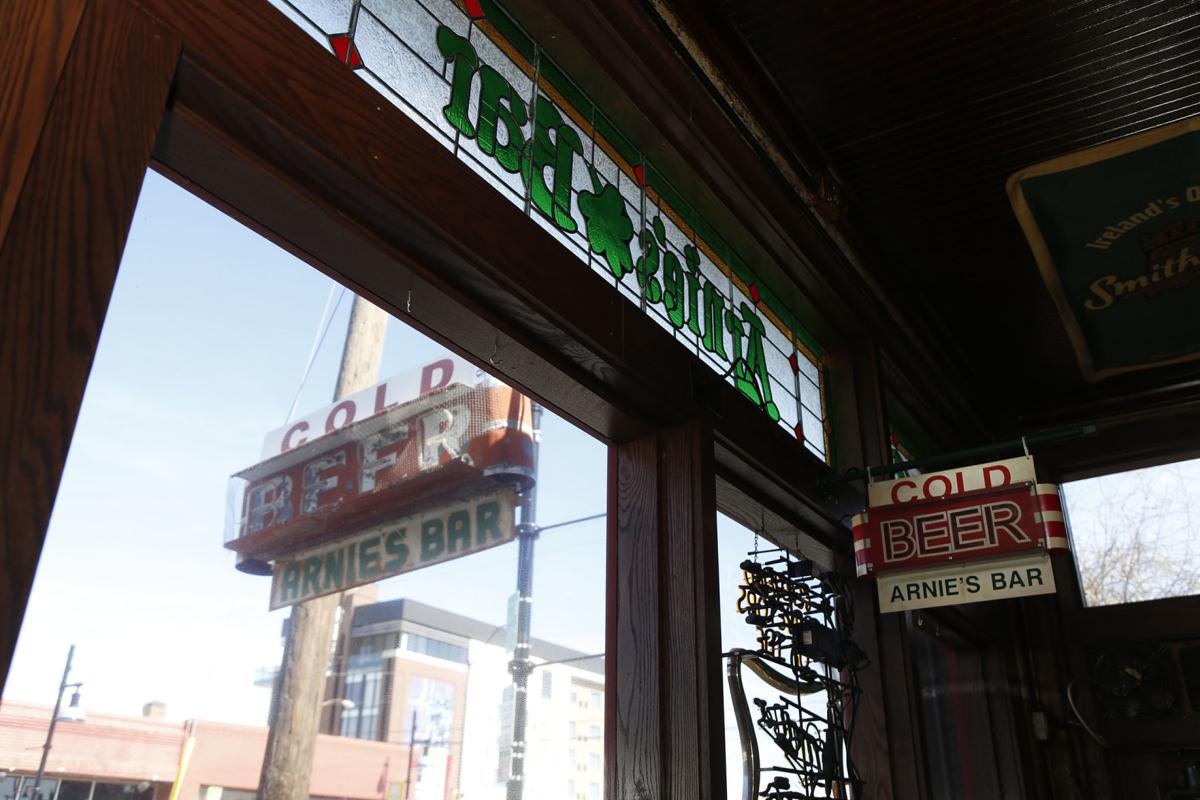 Arnie's Bar and Red's Bar are teaming up to throw a Cinco de Mayo street party and Second Street and Elgin Avenue downtown.
The event will kick off at noon May 5 for all ages with bar areas being restricted to those 21 and over.
There will be no cover charge to enter. Guests can enjoy items from food trucks while listening to music, including live Latin jazz from Bossa starting at 3 p.m., followed by DJ Adre on stage at 7 p.m.
Outdoor bar stations will offer margarita options with different tequilas as well as a variety of Mexican beers. Inspired by the movie "Three Amigos," the event hosts want to provide a fiesta with "a plethora of piñatas" for guests.
Possibly the best and most eye-catching decorative element of the event will be the giant sombrero being constructed to sit atop the Blue Dome.
The first 100 guests will receive a free sombrero and there will be additional promos and giveaways as well as outdoor yard games to play.
The Men Who Would be Scene:
Our favorite patios and parklets to enjoy the warmer weather
--------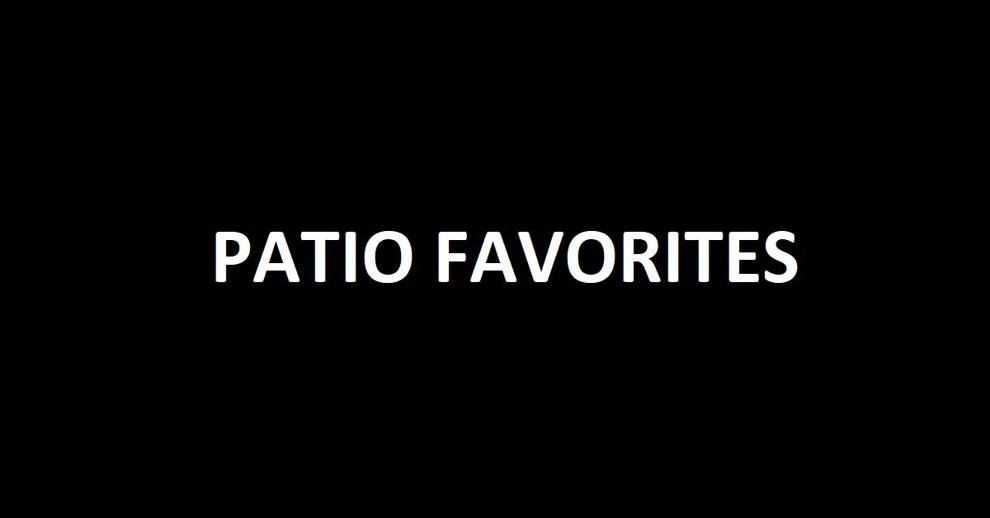 Brook Restaurant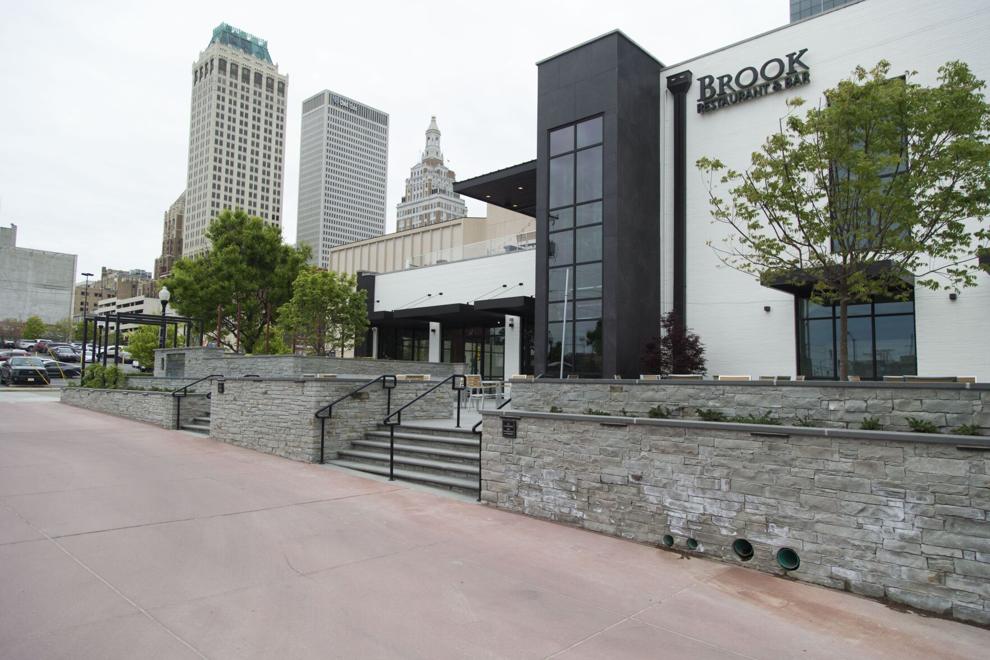 The Goat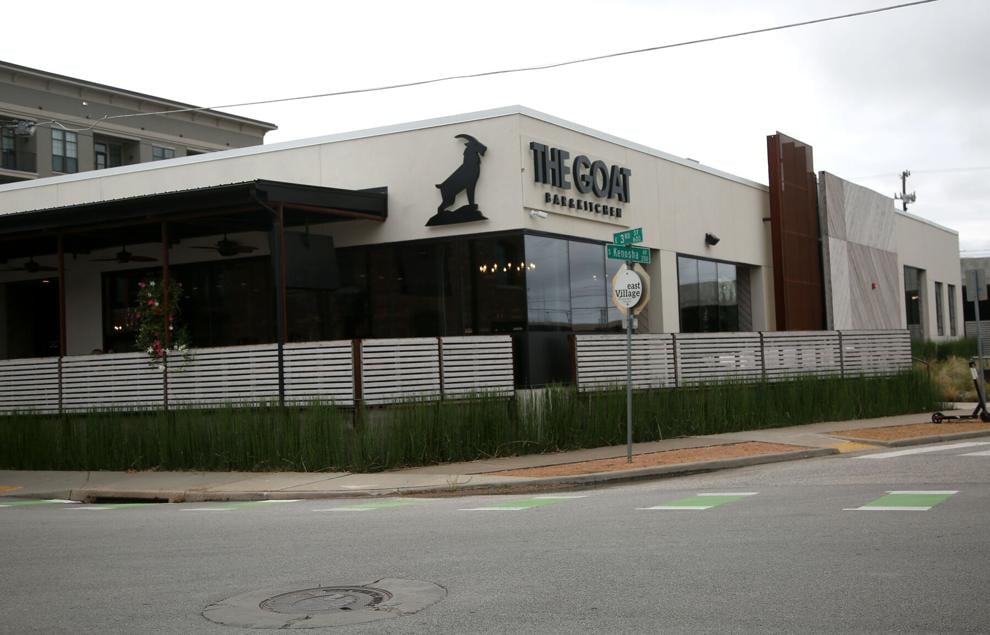 Queenie's Plus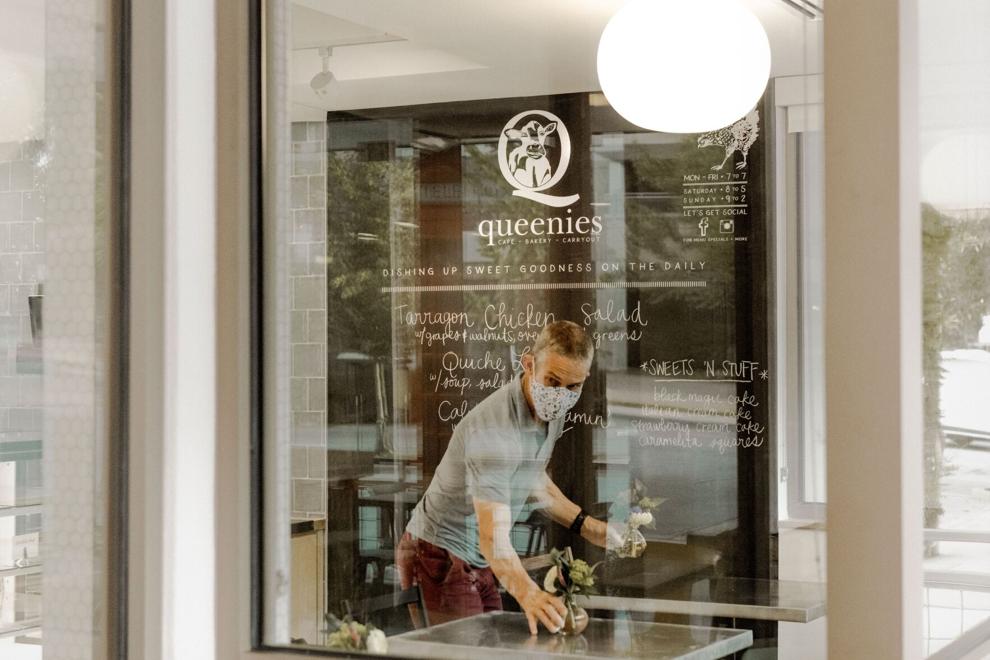 Roosevelt's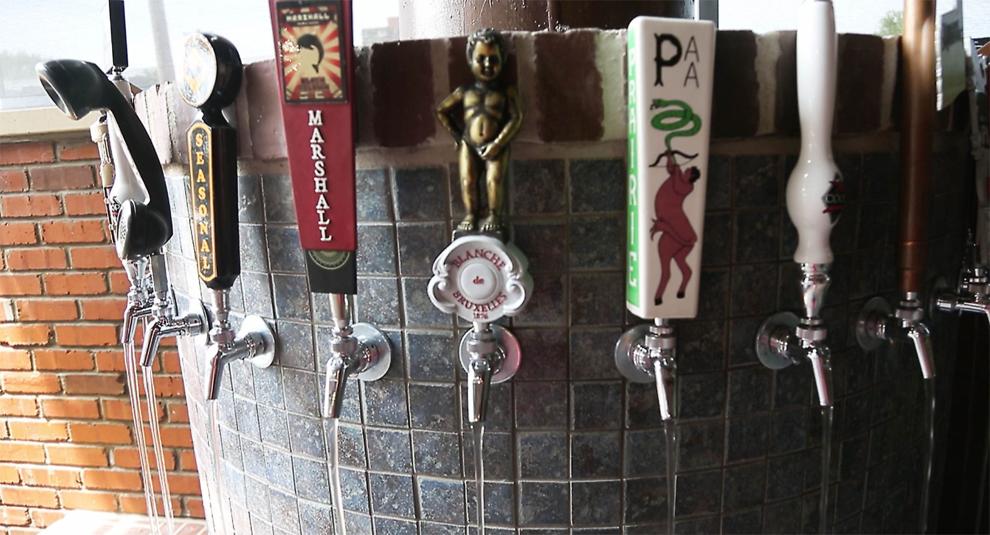 The Wild Fork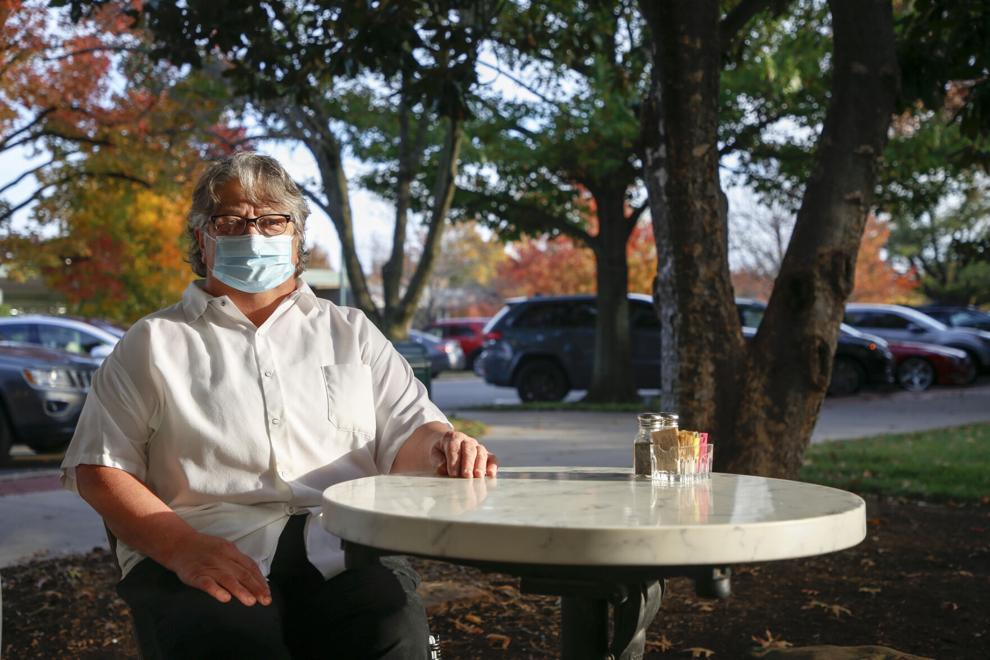 Bird & Bottle
The French Hen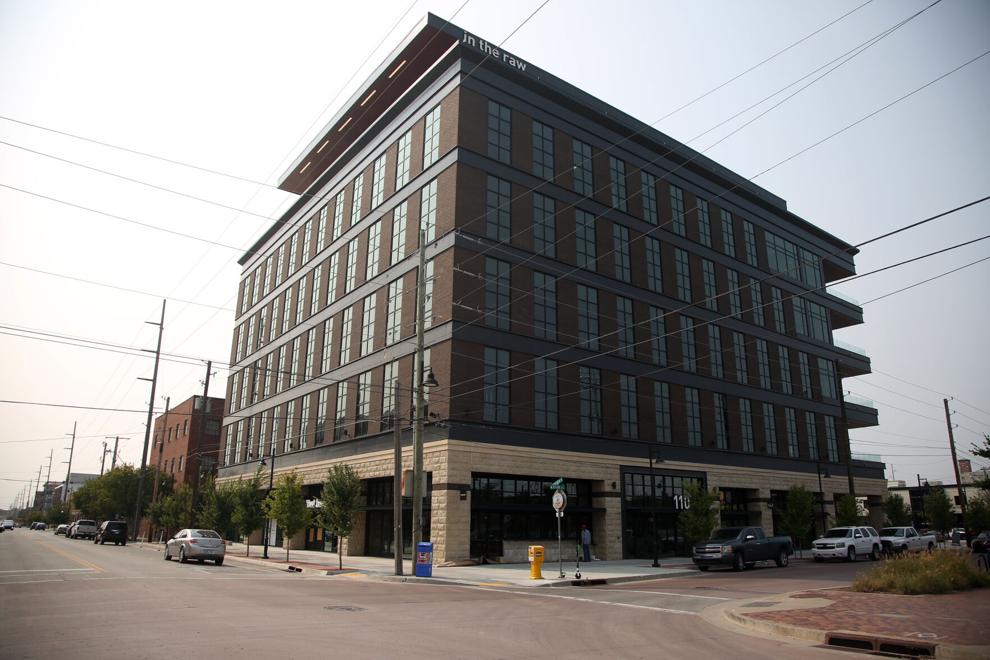 Lowood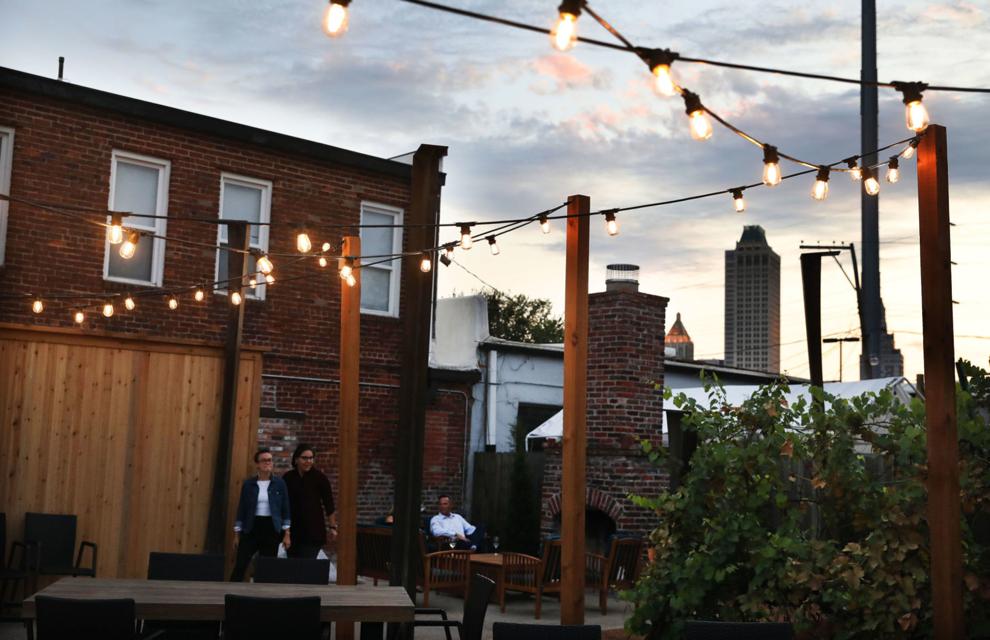 Society Burger South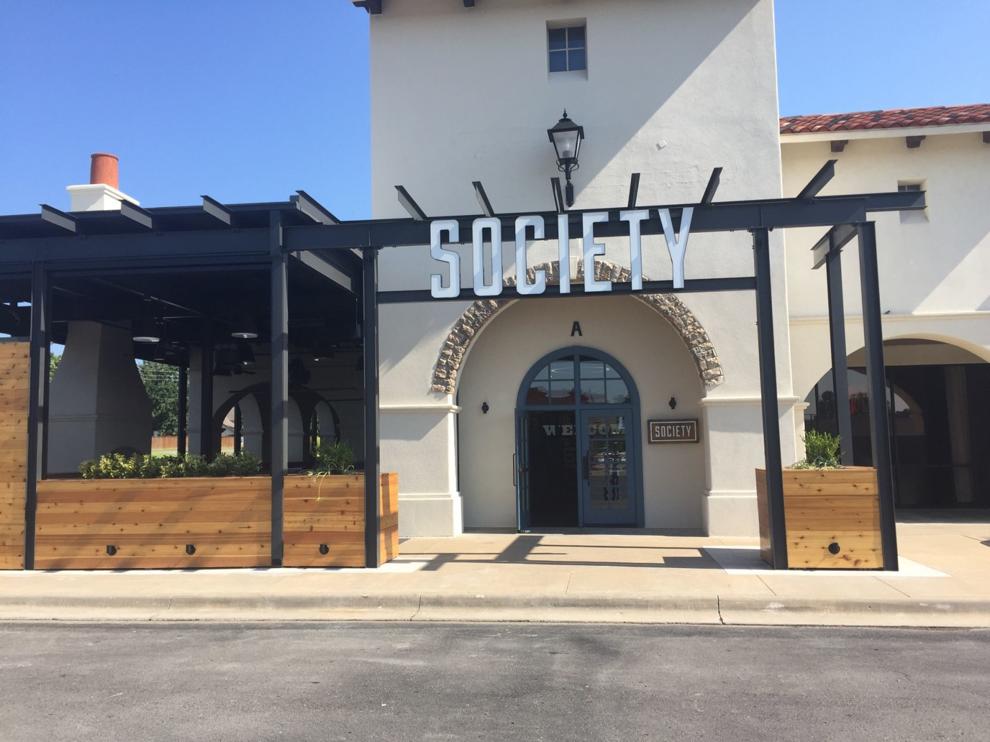 The Chalkboard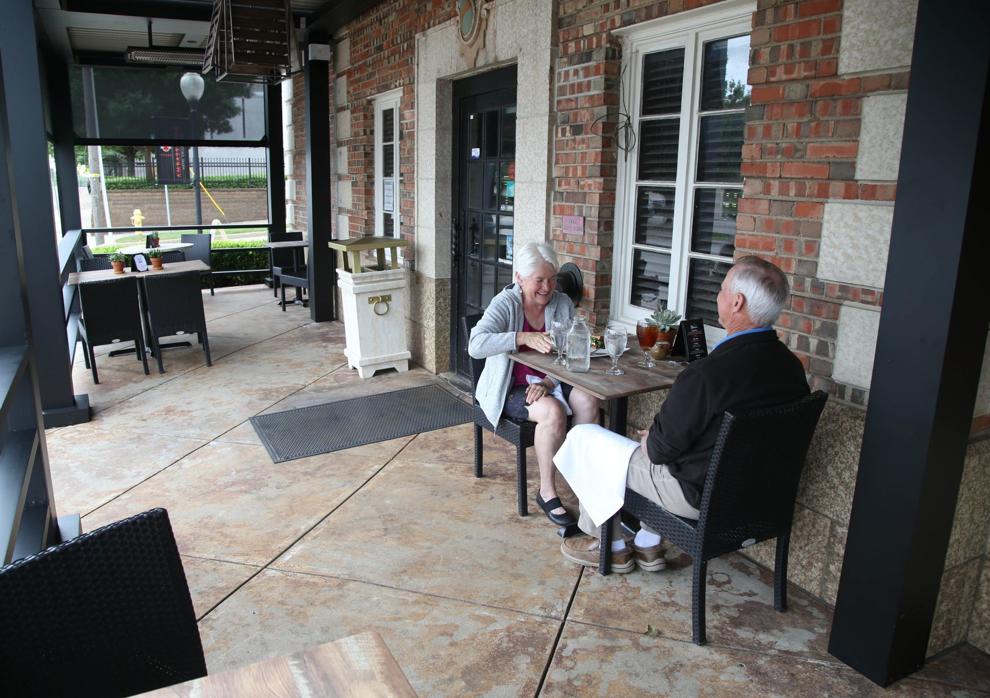 Duet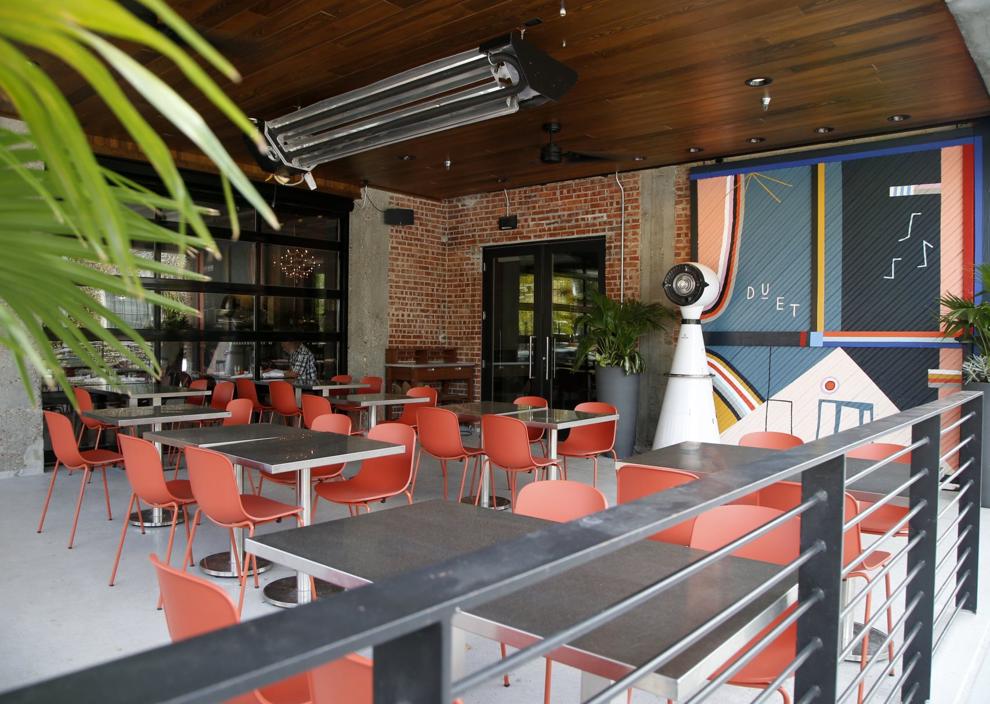 Big Whiskey's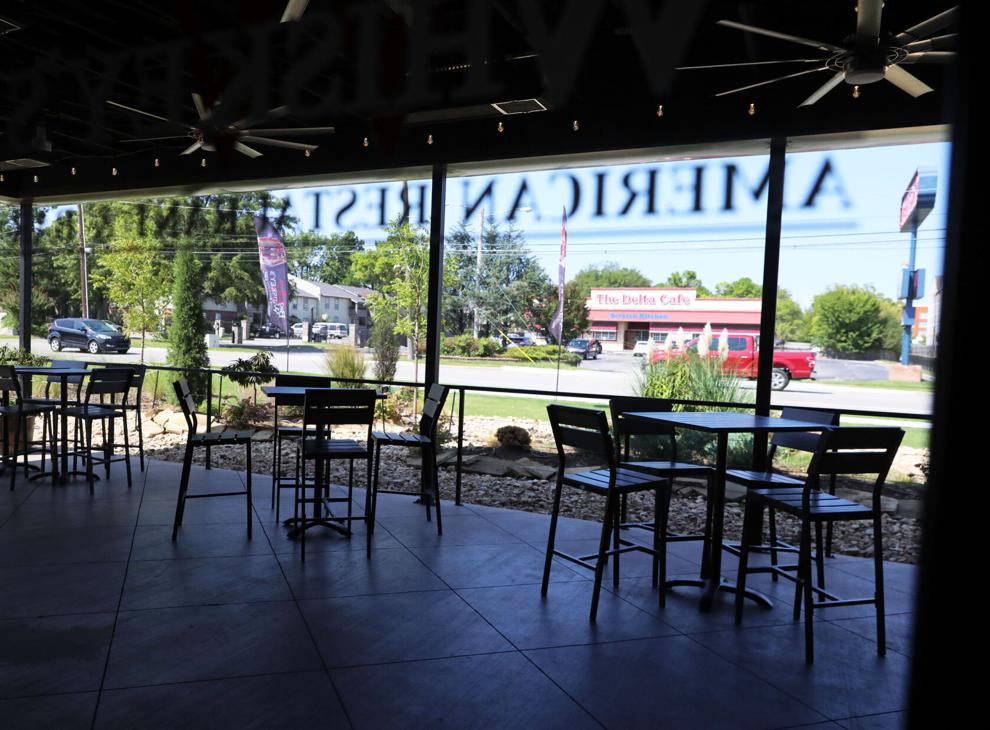 Kai Vietnamese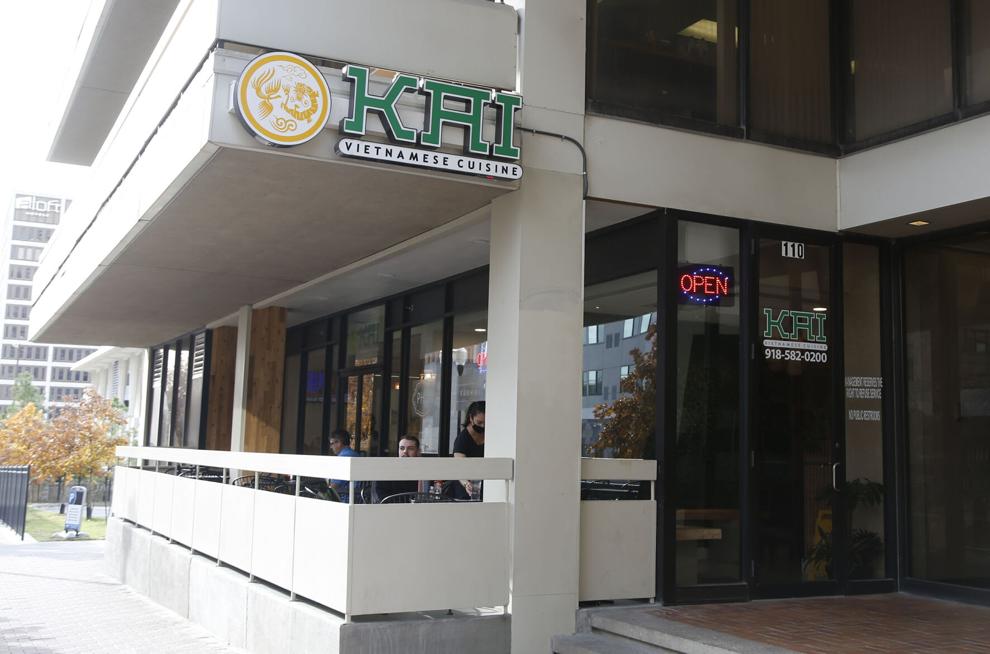 Farm Bar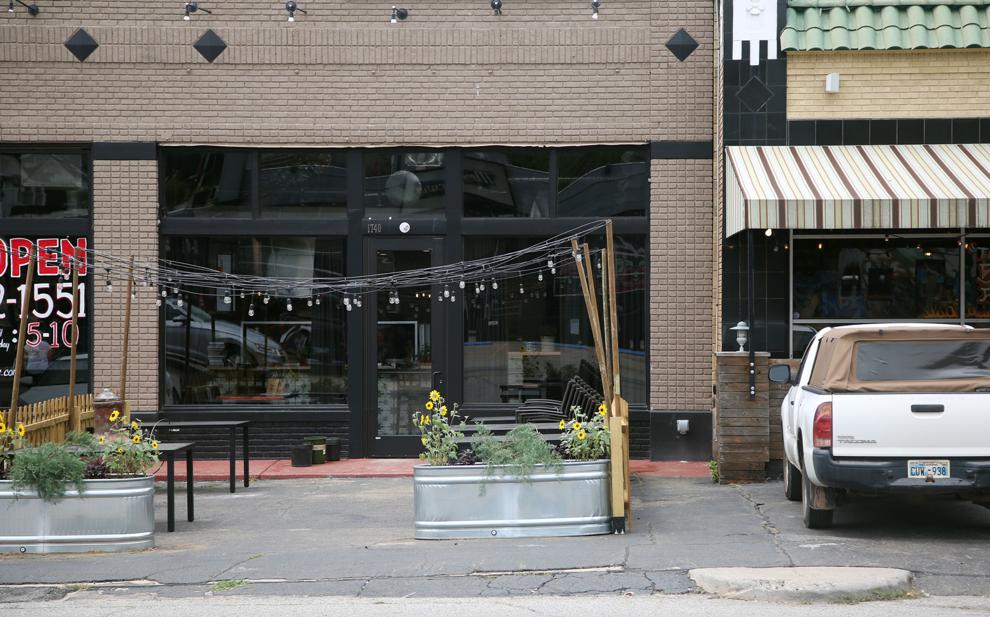 Mother Road Market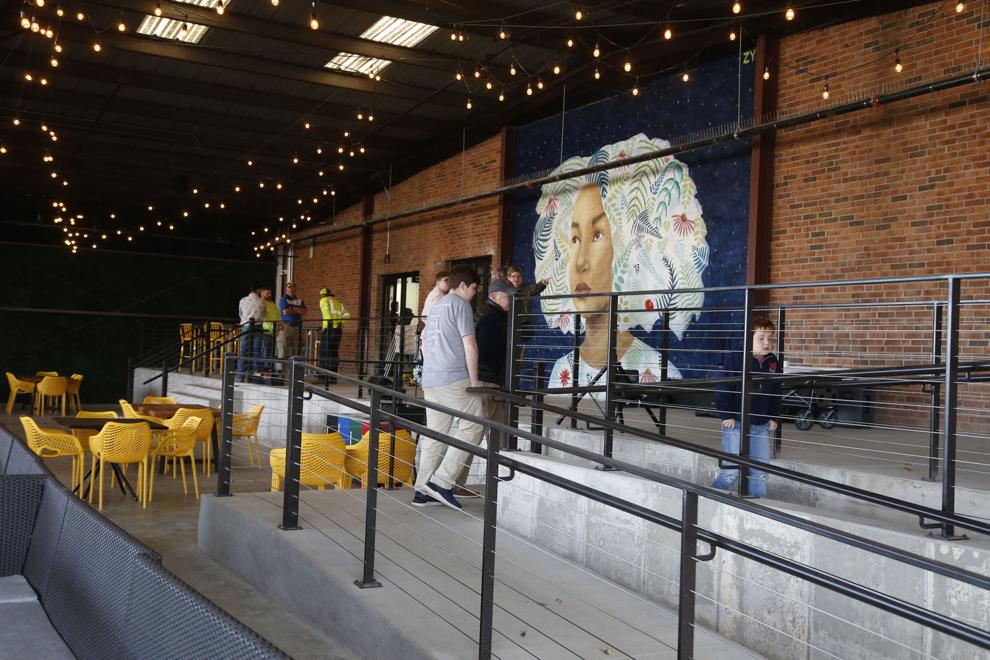 Arnie's Bar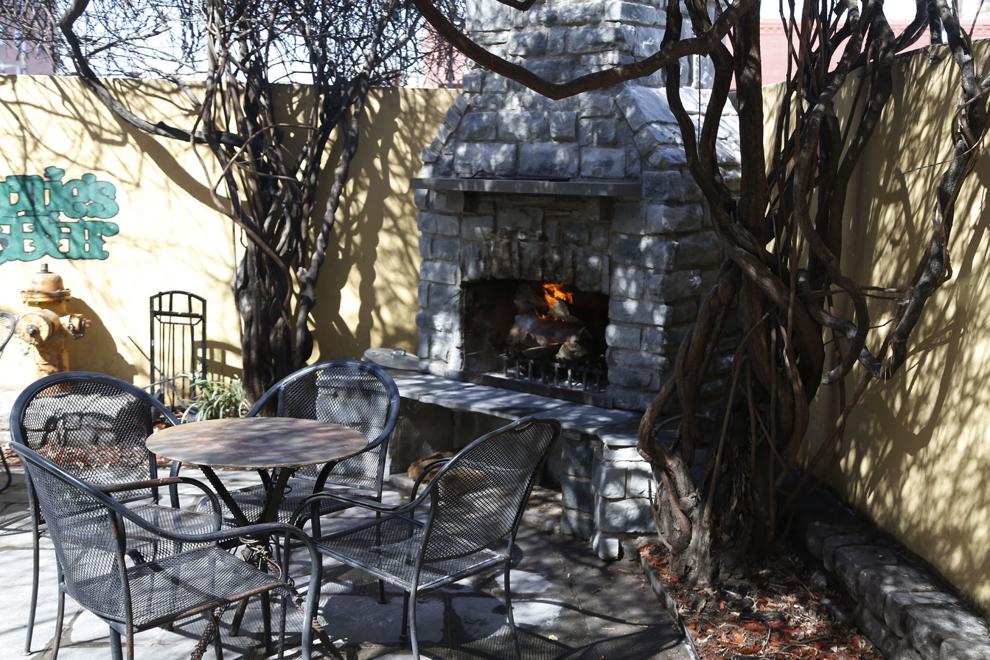 Elote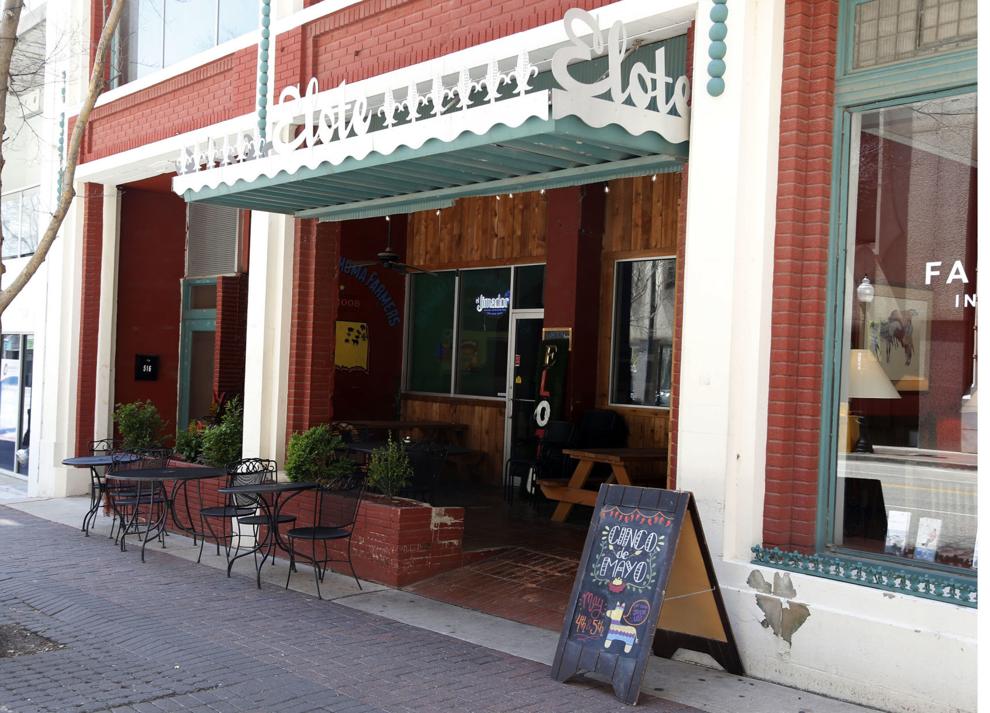 -----------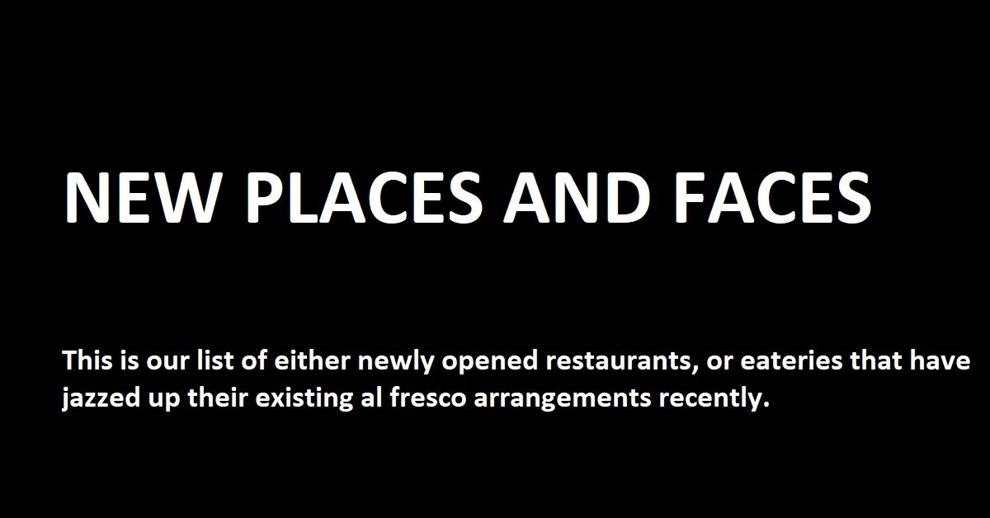 Hotel Indigo's Roof Sixty-Six Bar and patio
Cafe Ole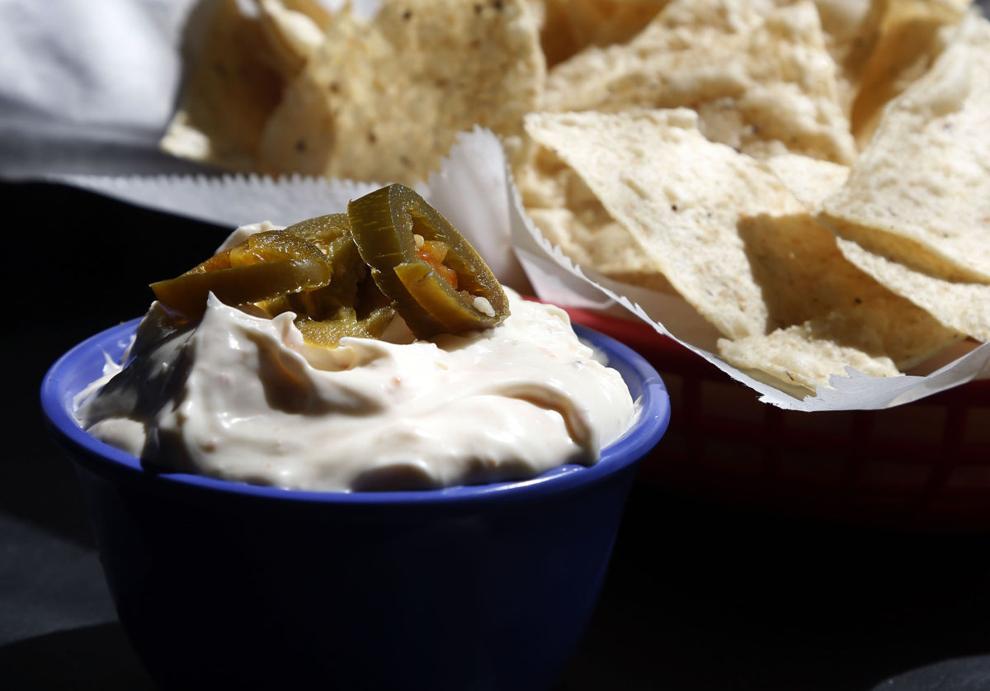 The Penthouse Bar at The Mayo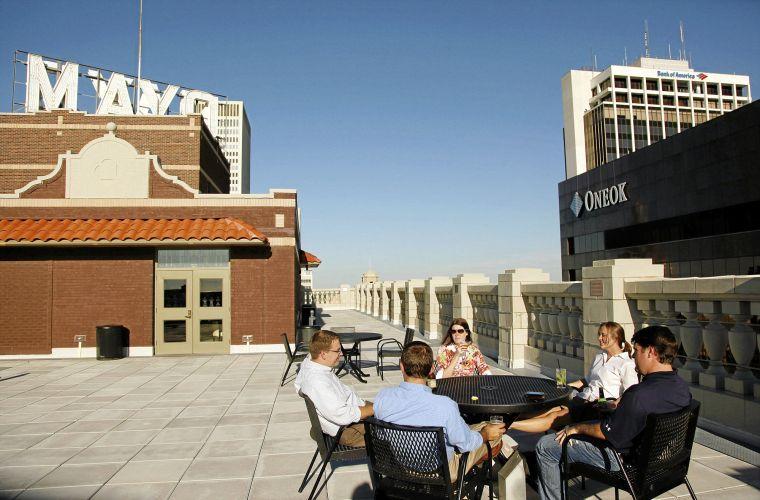 East Village Bohemian Pizza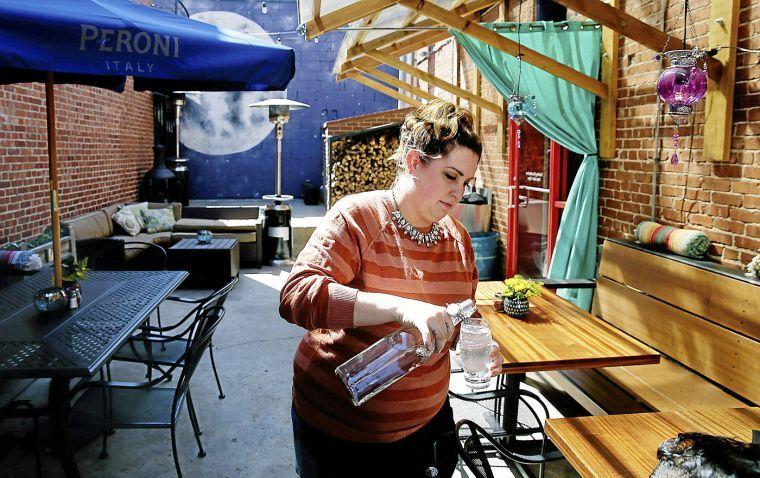 Amelia's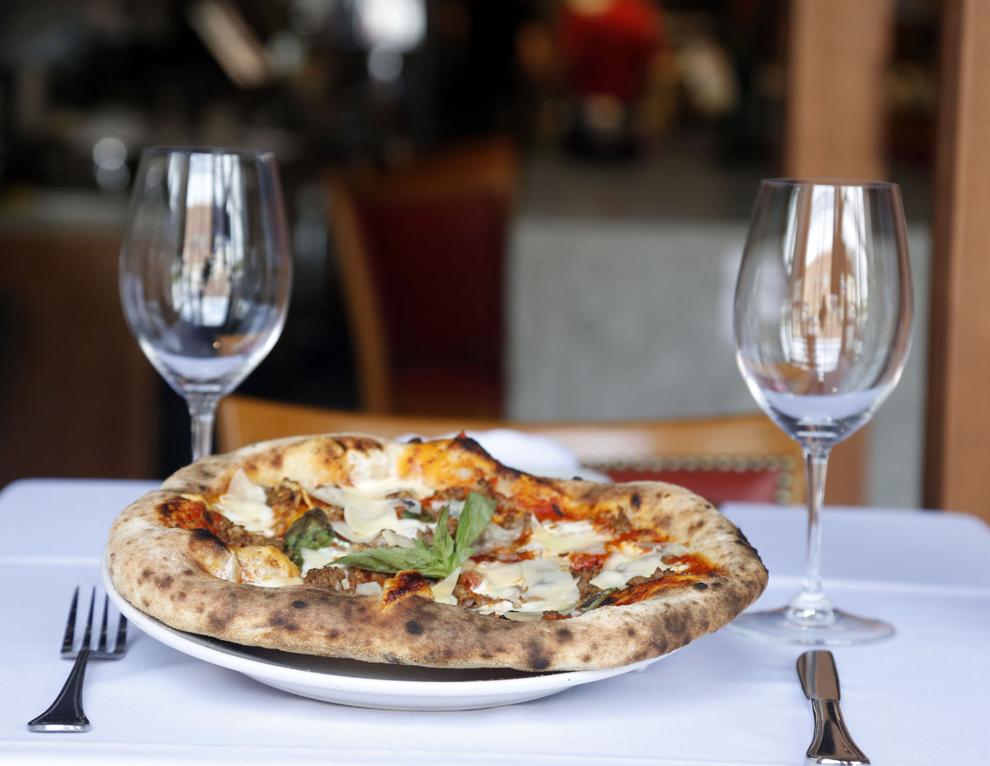 Rocking R Ranch House
Laffa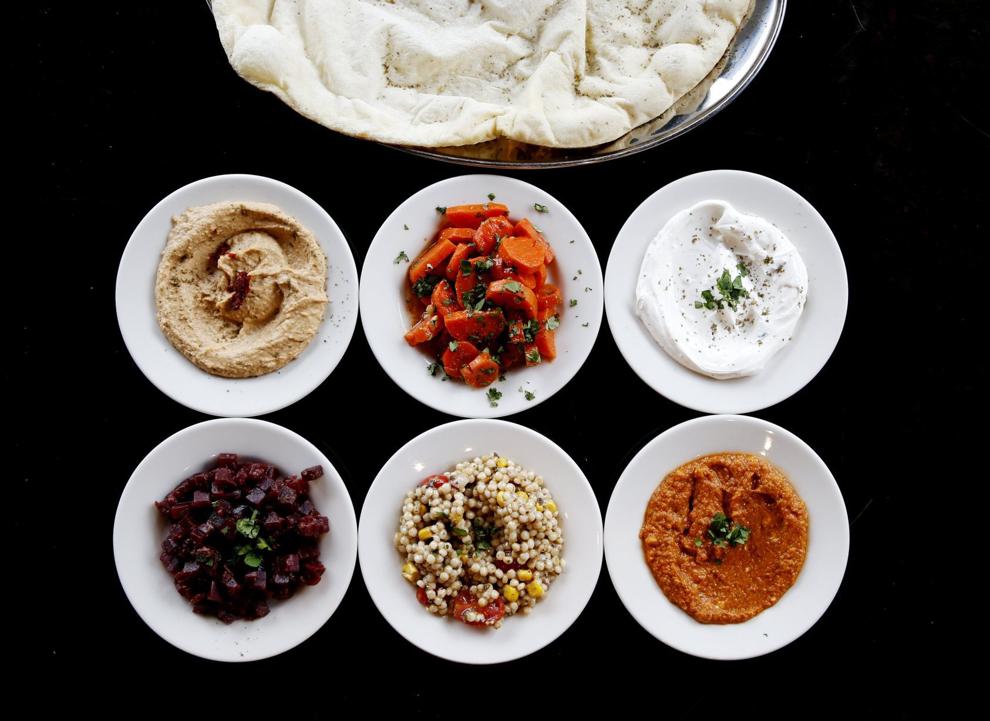 Fassler Hall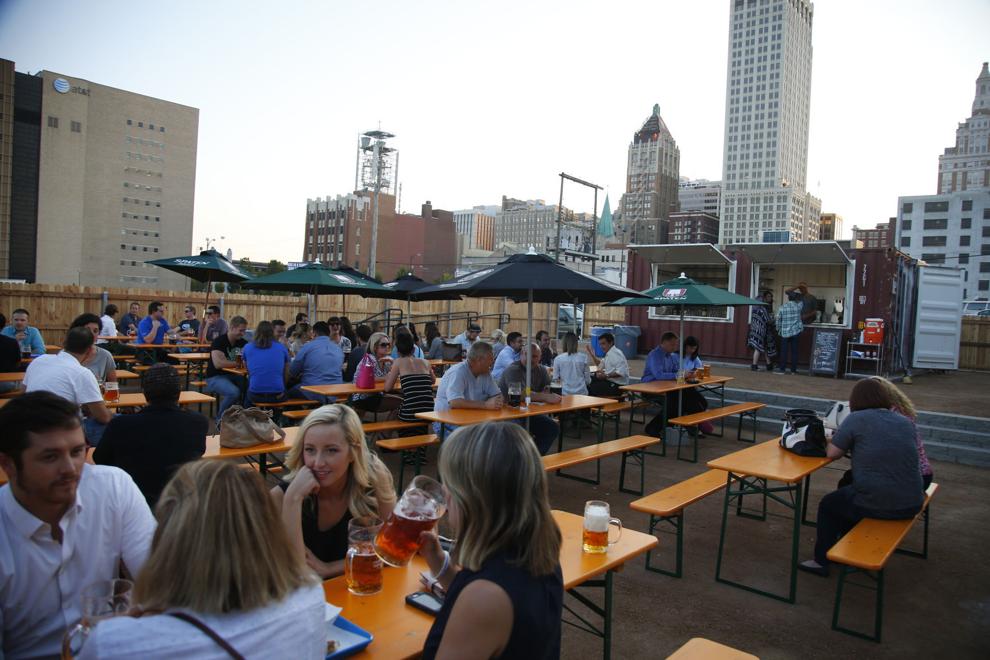 Dead Armadillo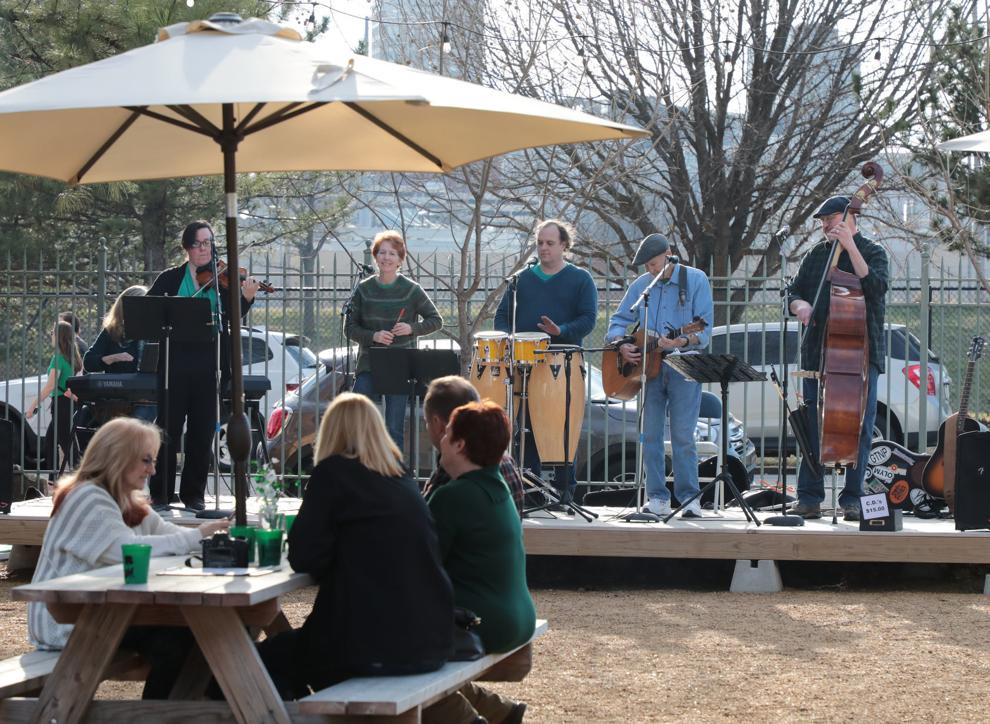 Elgin Park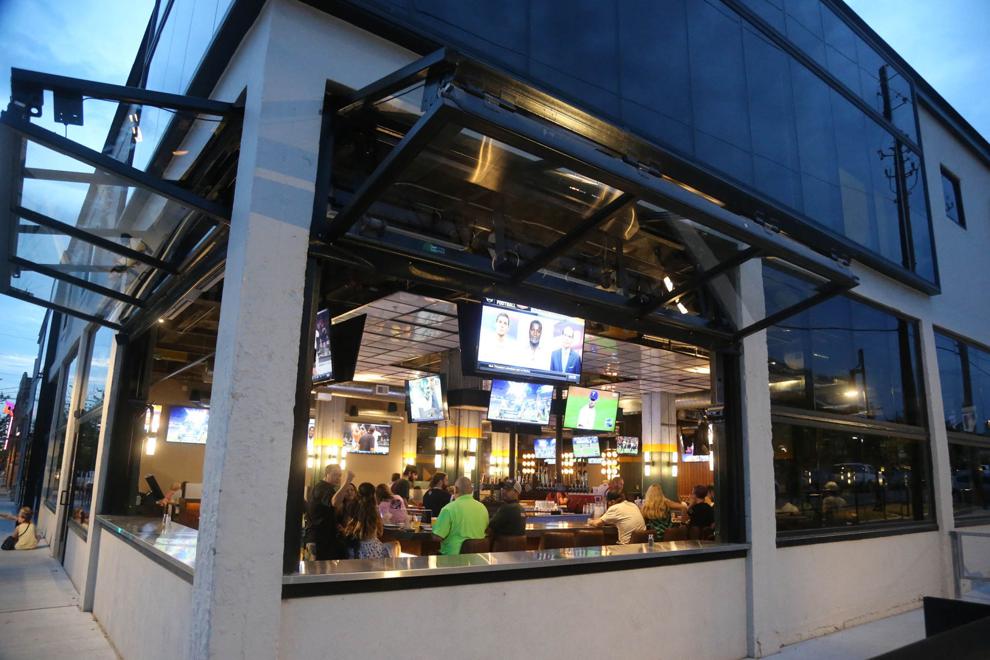 Margaritaville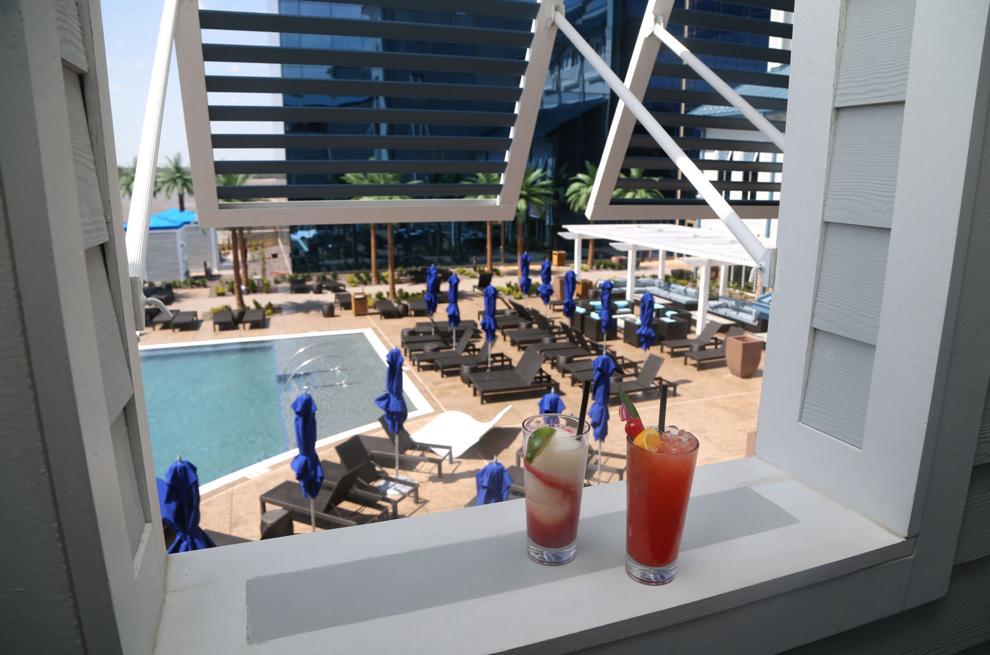 Oren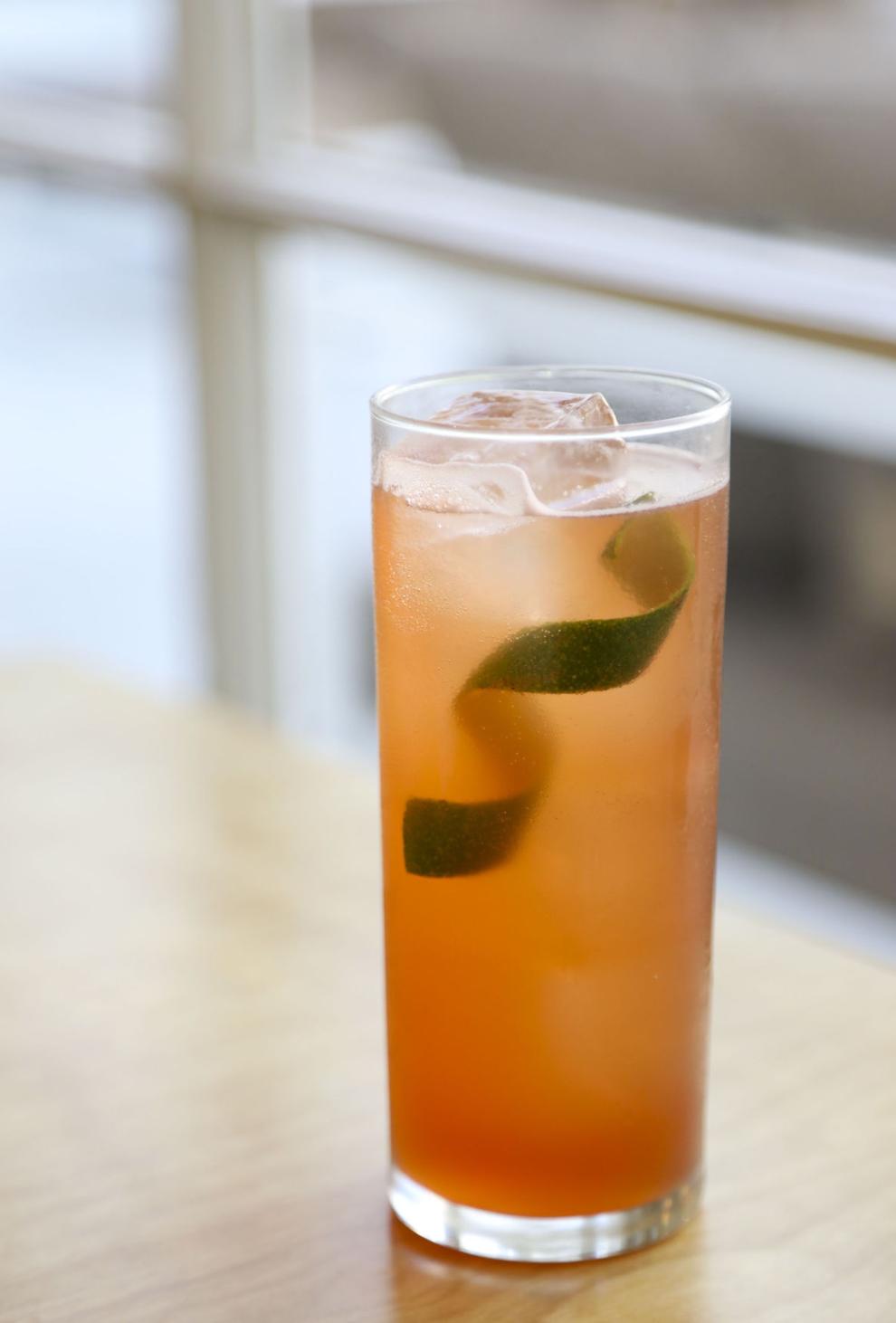 ol'Vine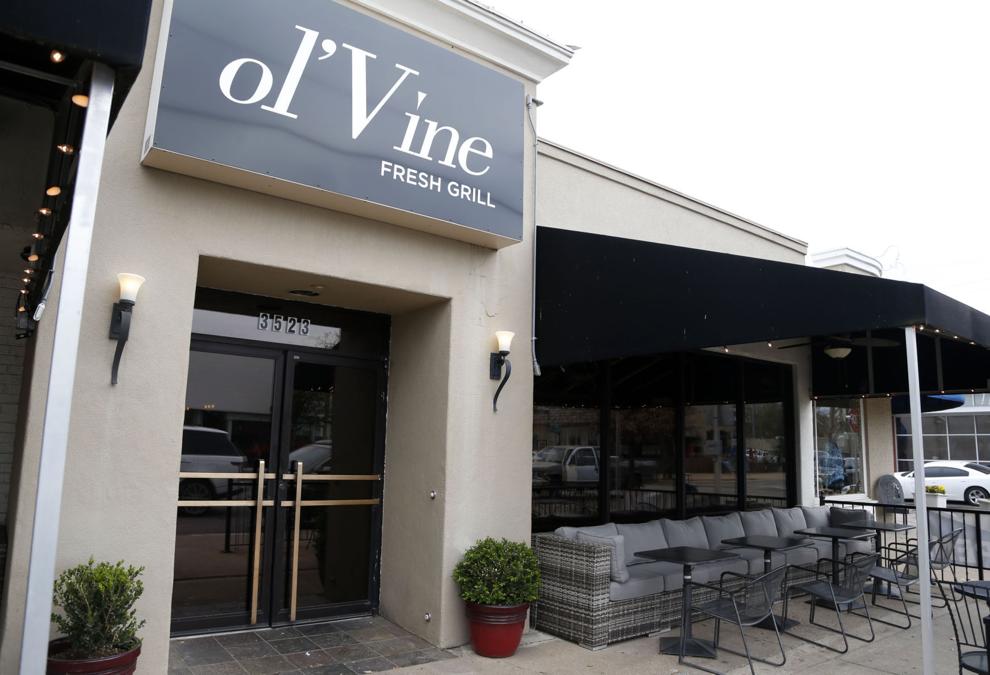 Stumbling Monkey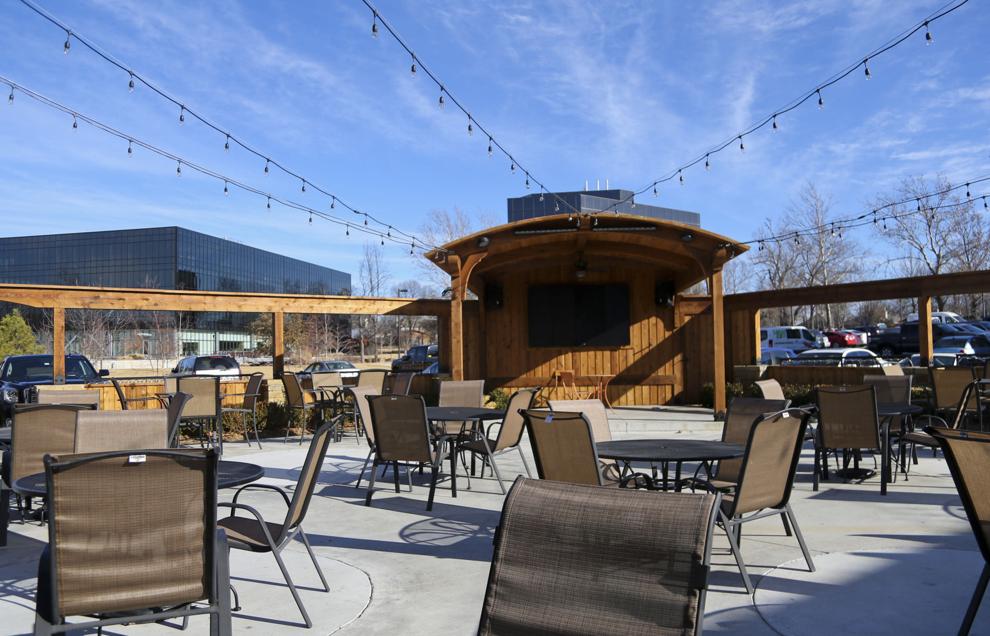 Bricktown Brewery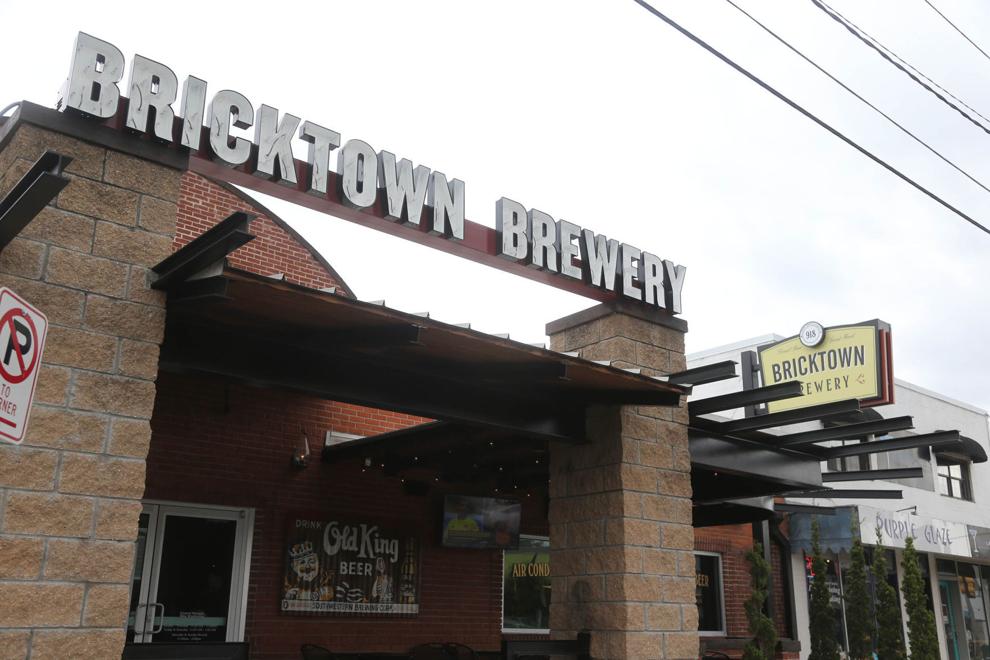 Dilly Diner/Dust Bowl Lanes & Lounge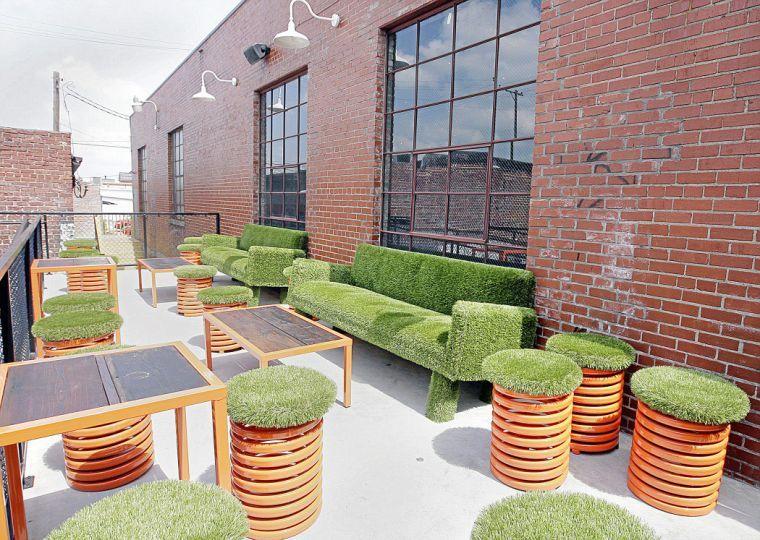 McNellie's South City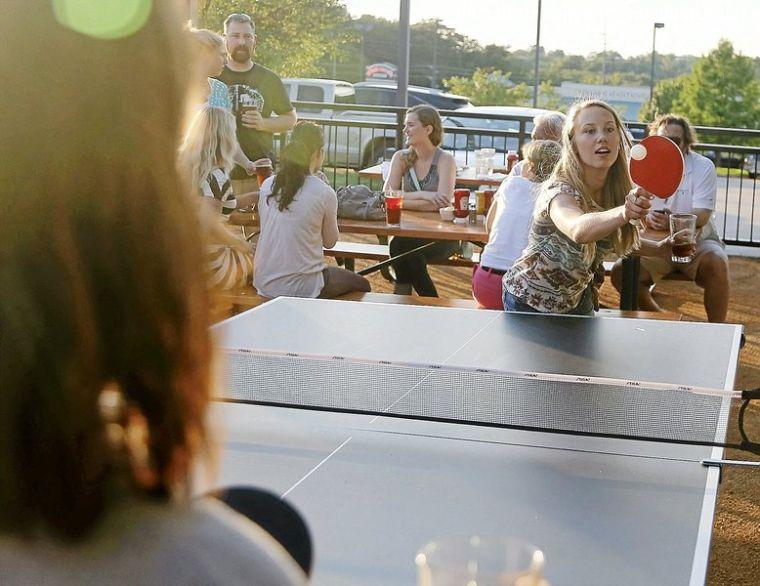 Los Cabos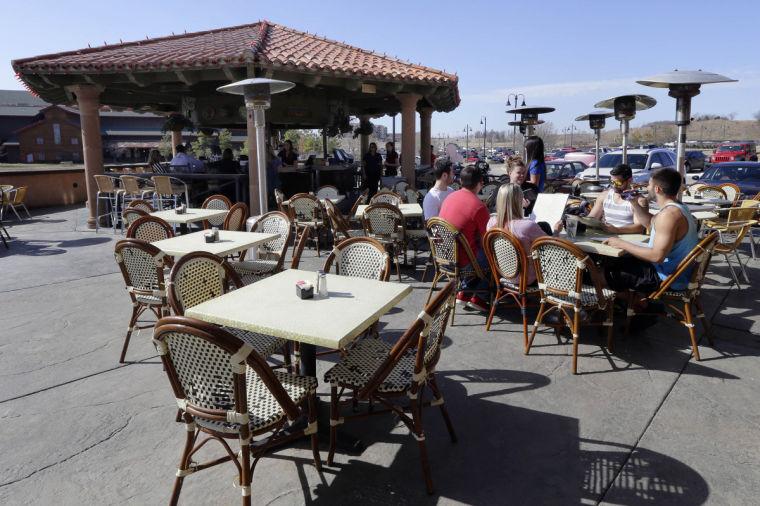 Waterfront Grill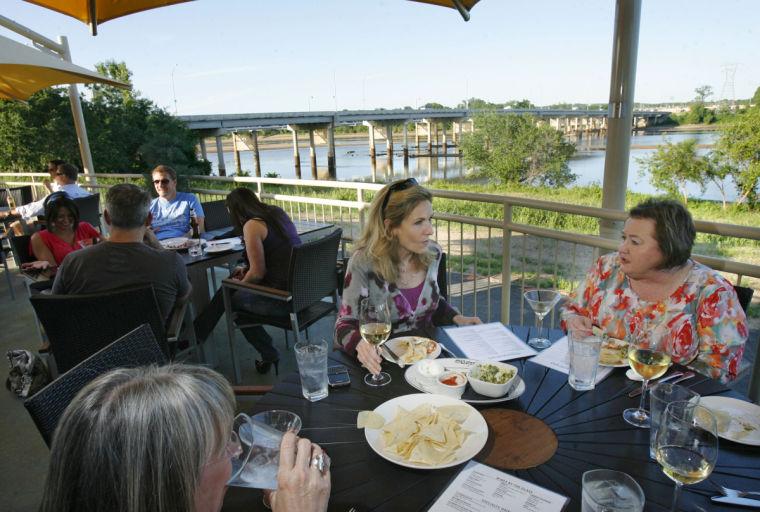 The Vault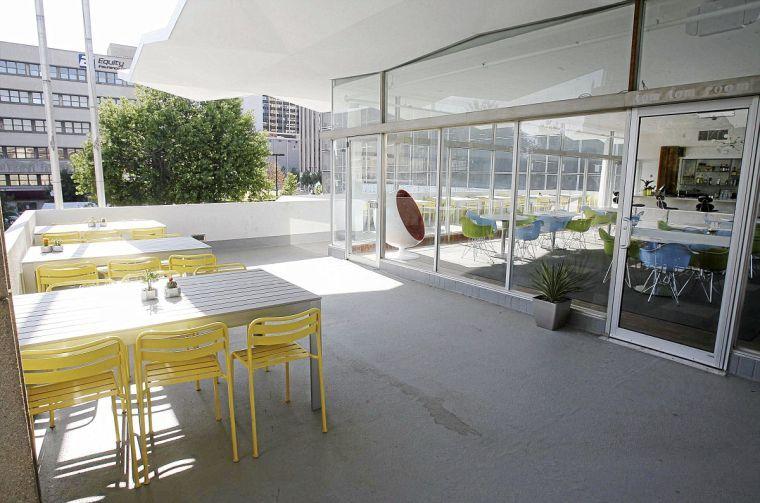 In the Raw On the Hill/In the Raw Vu
Fat Guy's Burger Bar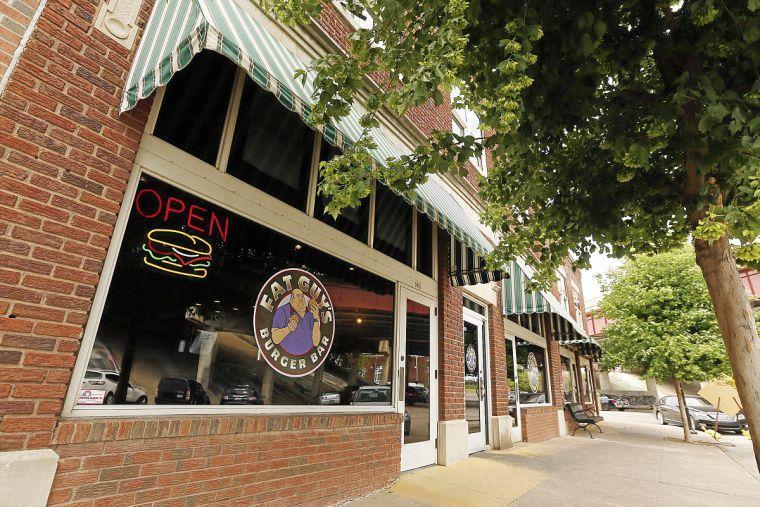 R Bar & Grill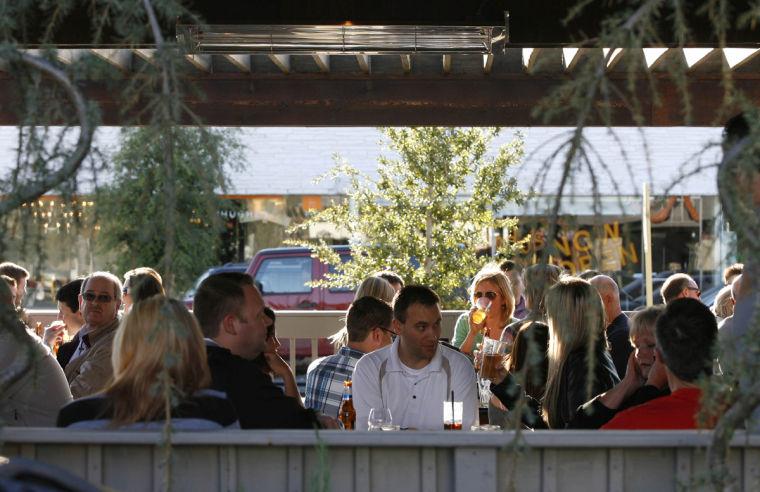 The Rooftop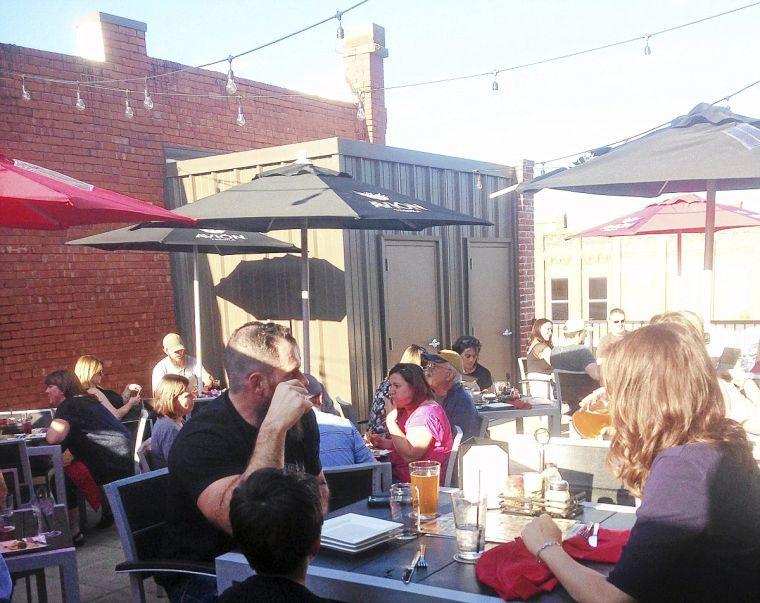 Blue Moon Café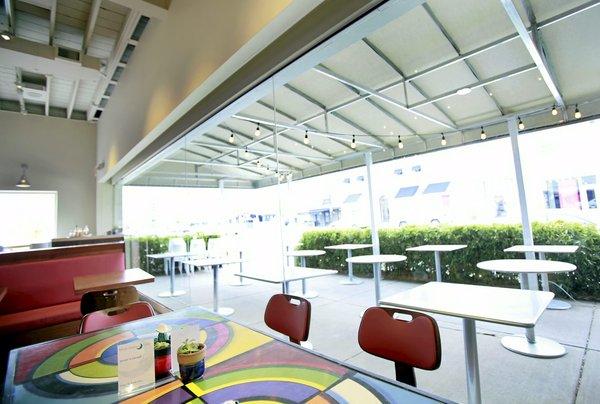 Doc's Wine & Food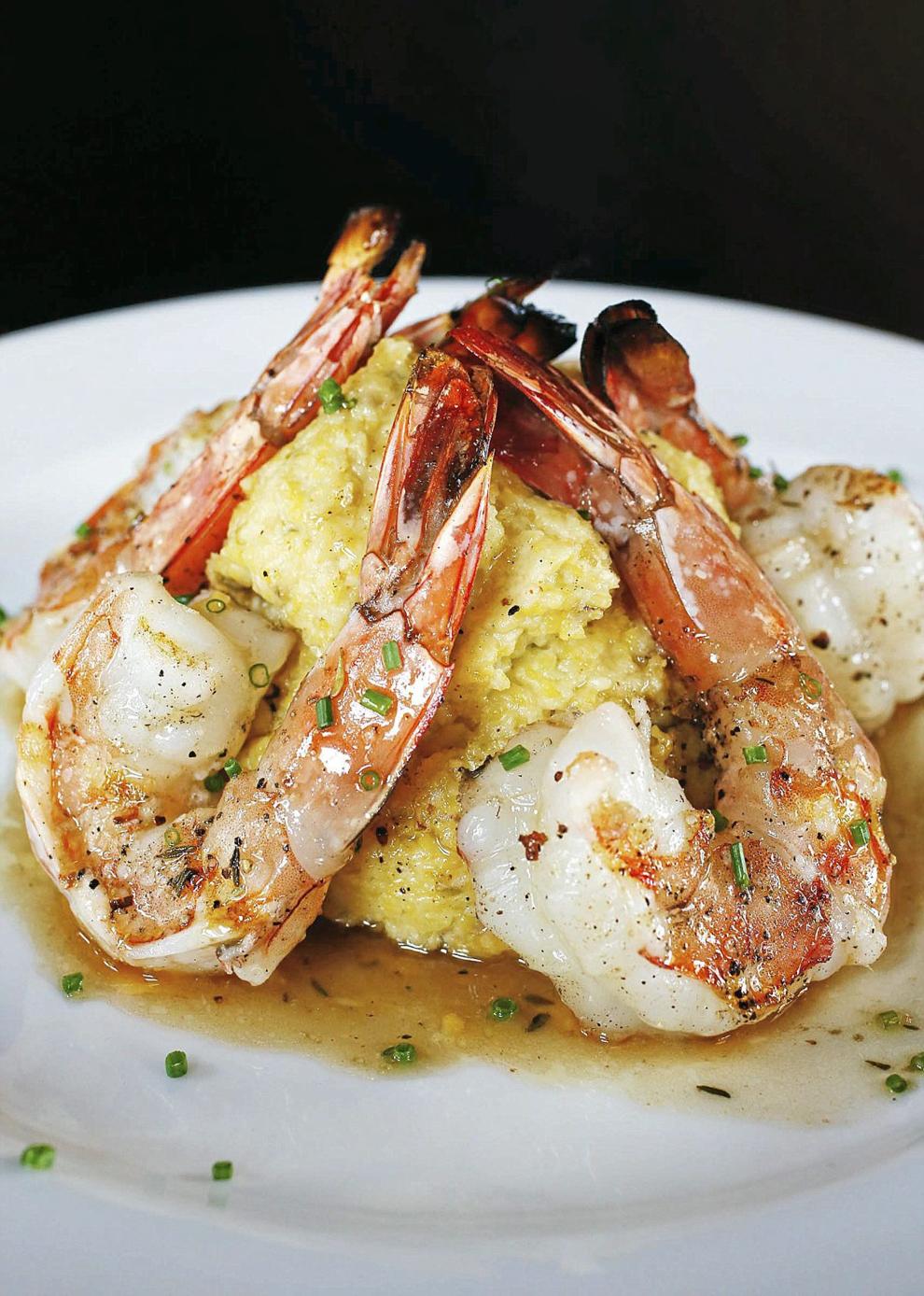 Brookside By Day
Tucci's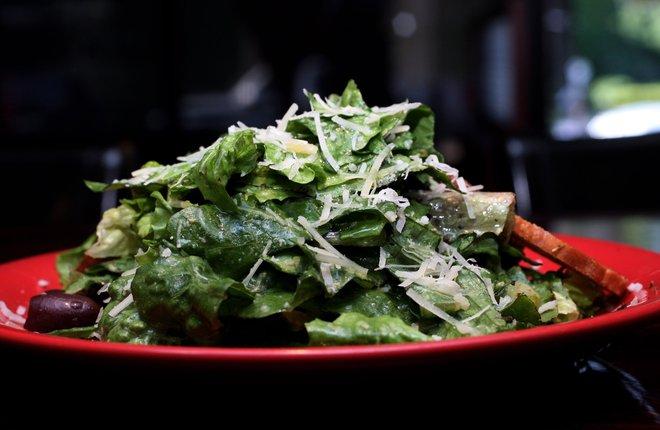 Chimi's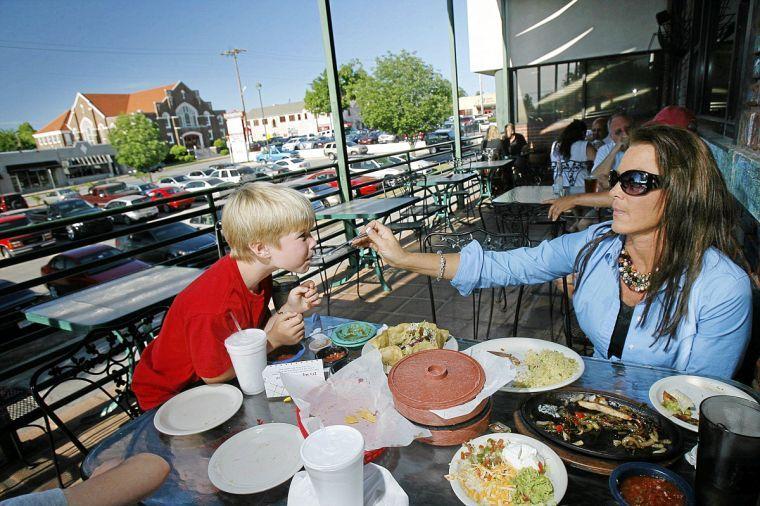 Mi Cocina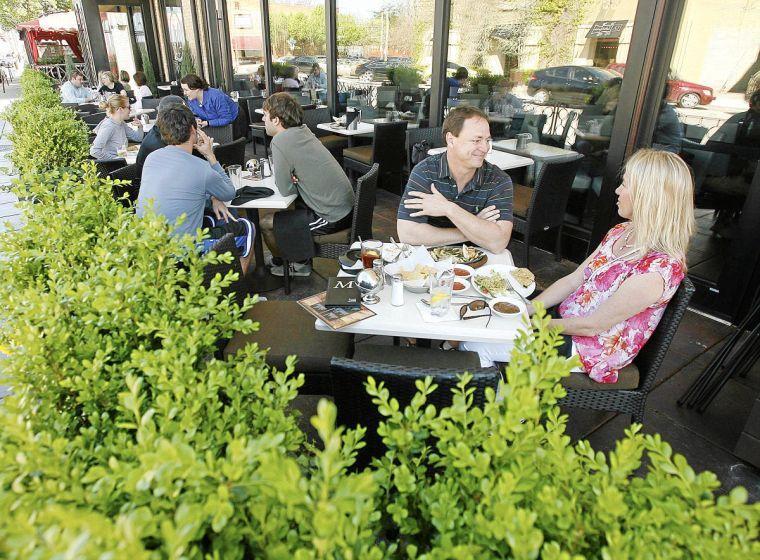 Stonehorse Cafe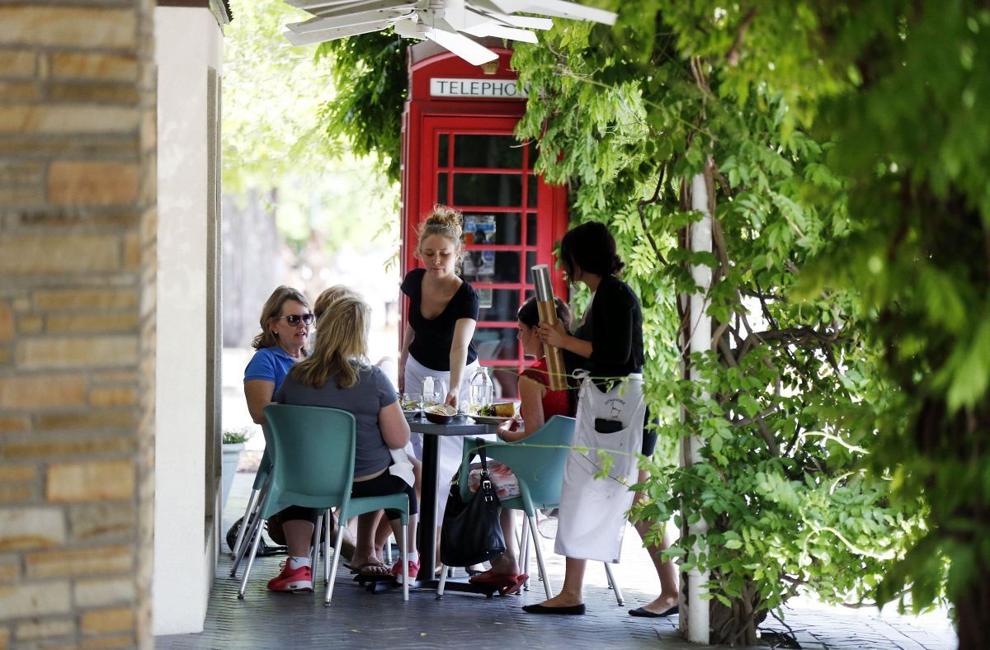 Broken Arrow Brewing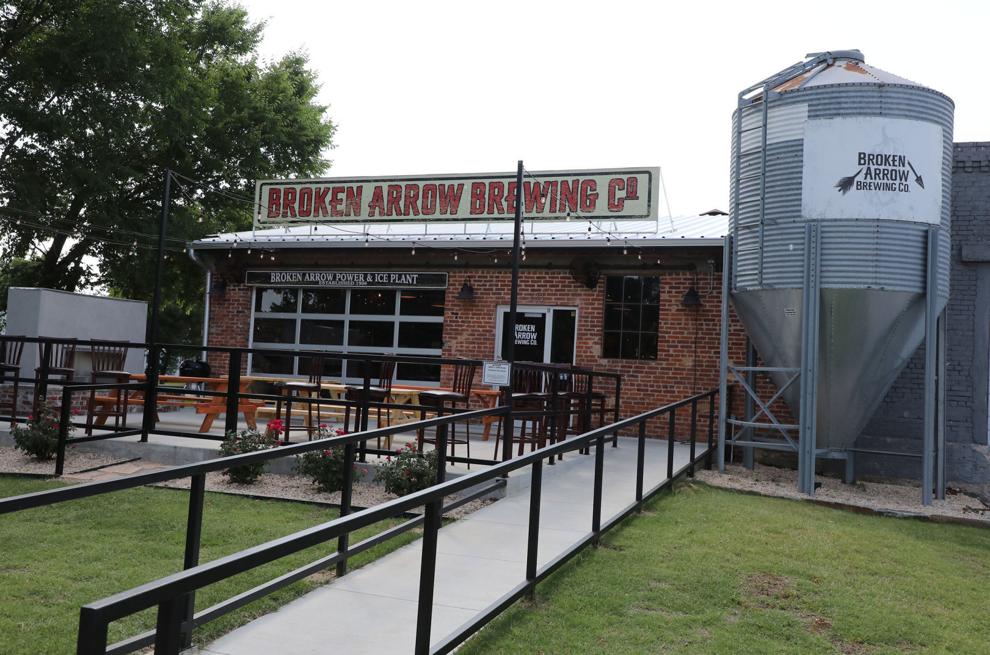 Cabin Boys Brewery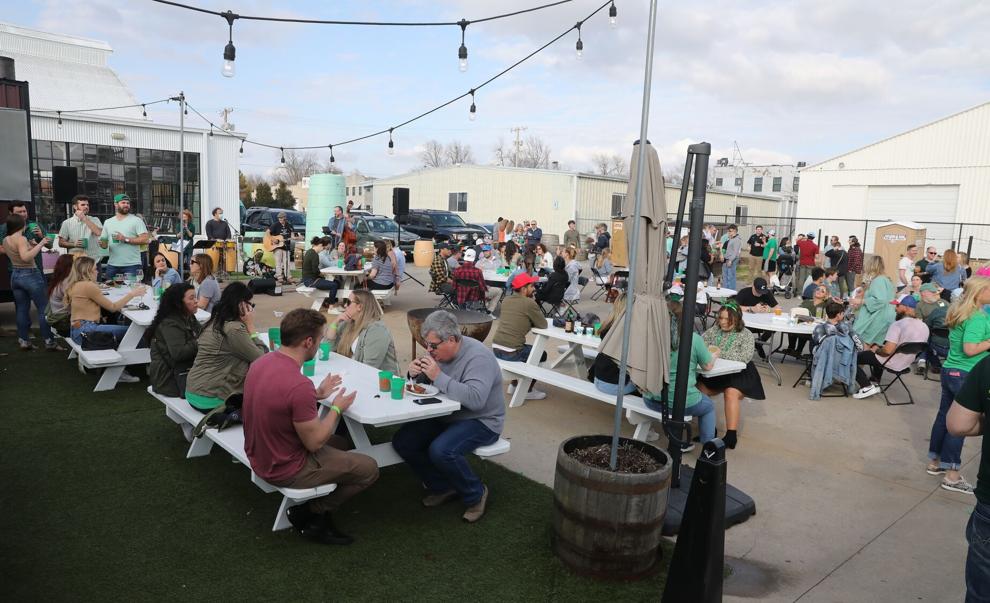 Welltown Brewing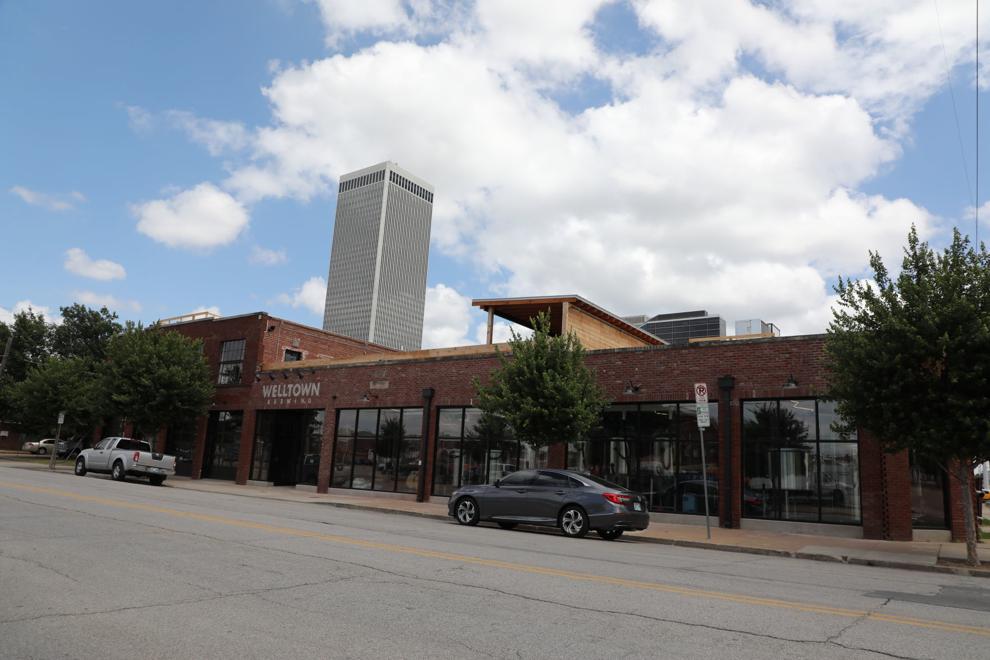 Heirloom Rustic Ales
Inner Circle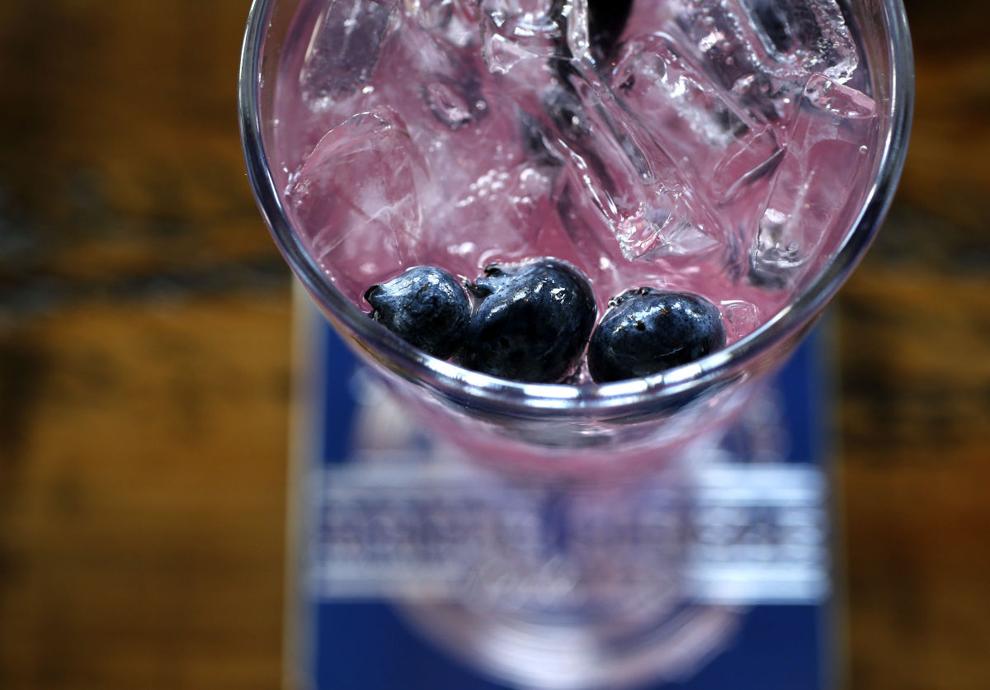 3 Tequilas Mexican Grill and Cantina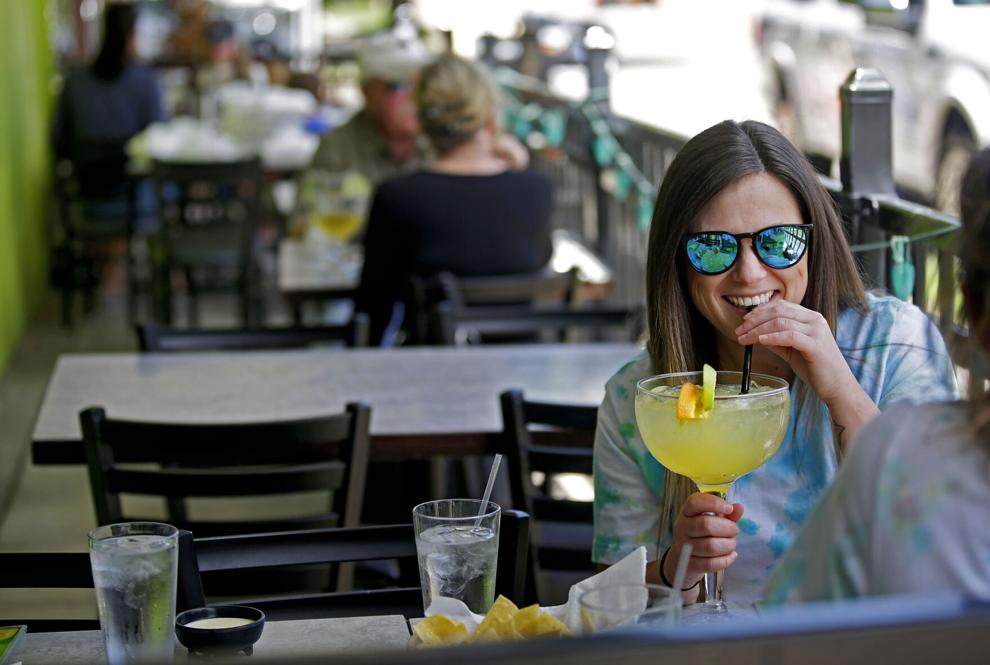 The Hunt Club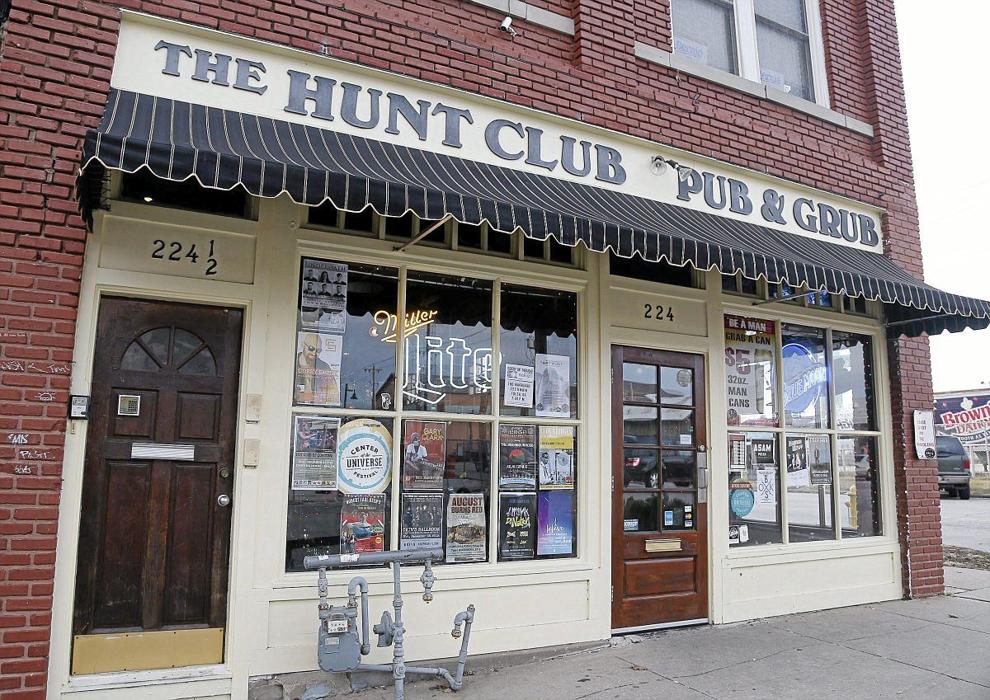 Empire Bar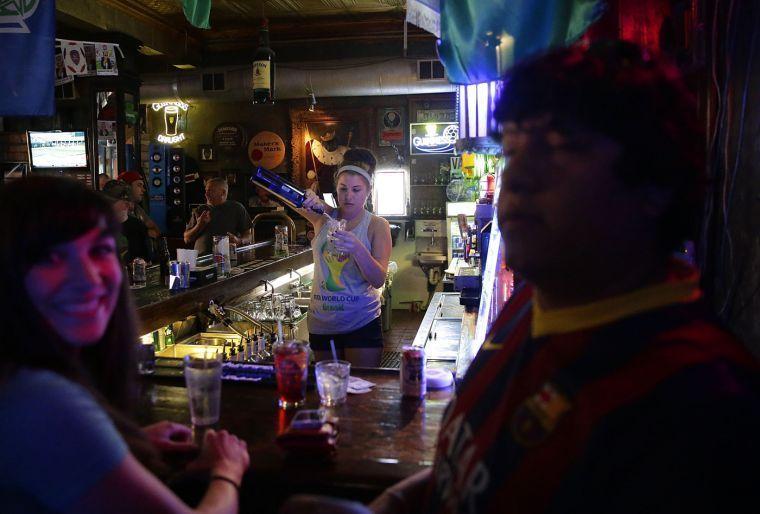 George's Pub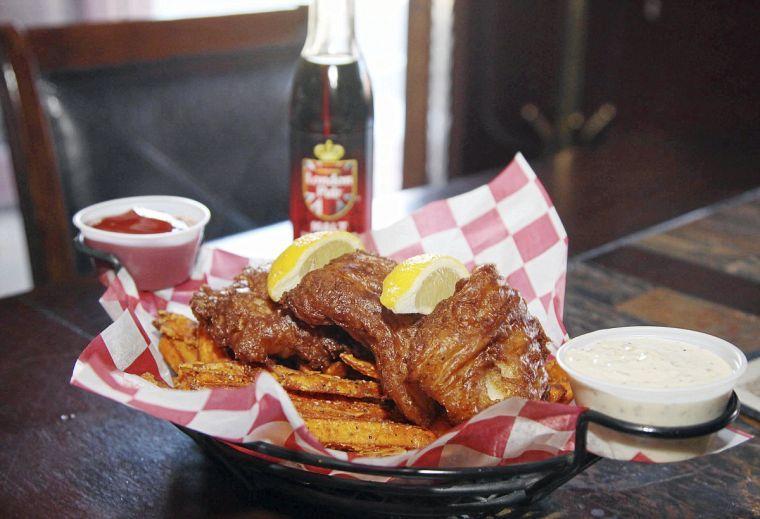 Saturn Room