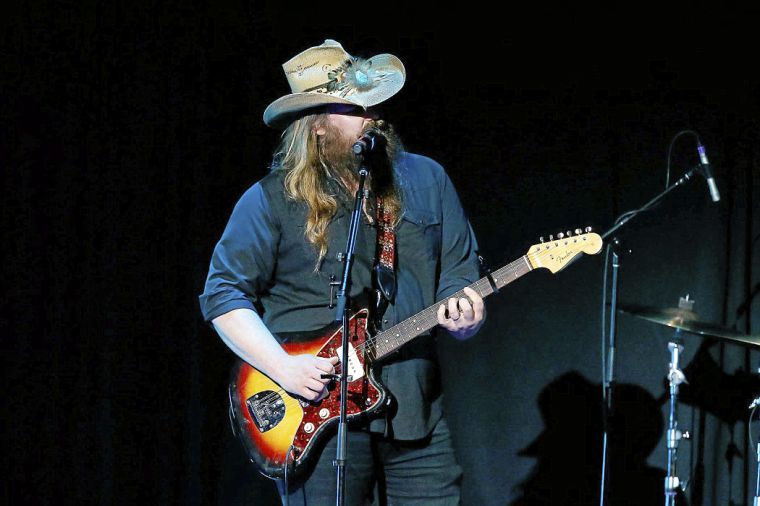 A Chris Stapleton tour stop at Tulsa's BOK Center has been pushed back to later in 2021.
The show is moving from Aug. 20 to Nov. 5.
All previously purchased tickets will be honored at the rescheduled date. Those who can't make it for the new show date can request a refund. Ticket holders will receive an email with details. Visit livenation.com/refund for more information.
Restoring Leon Russell's Church Studio
Meet 70 adoptable dogs and cats looking for love in the Tulsa area
Fawn
Rose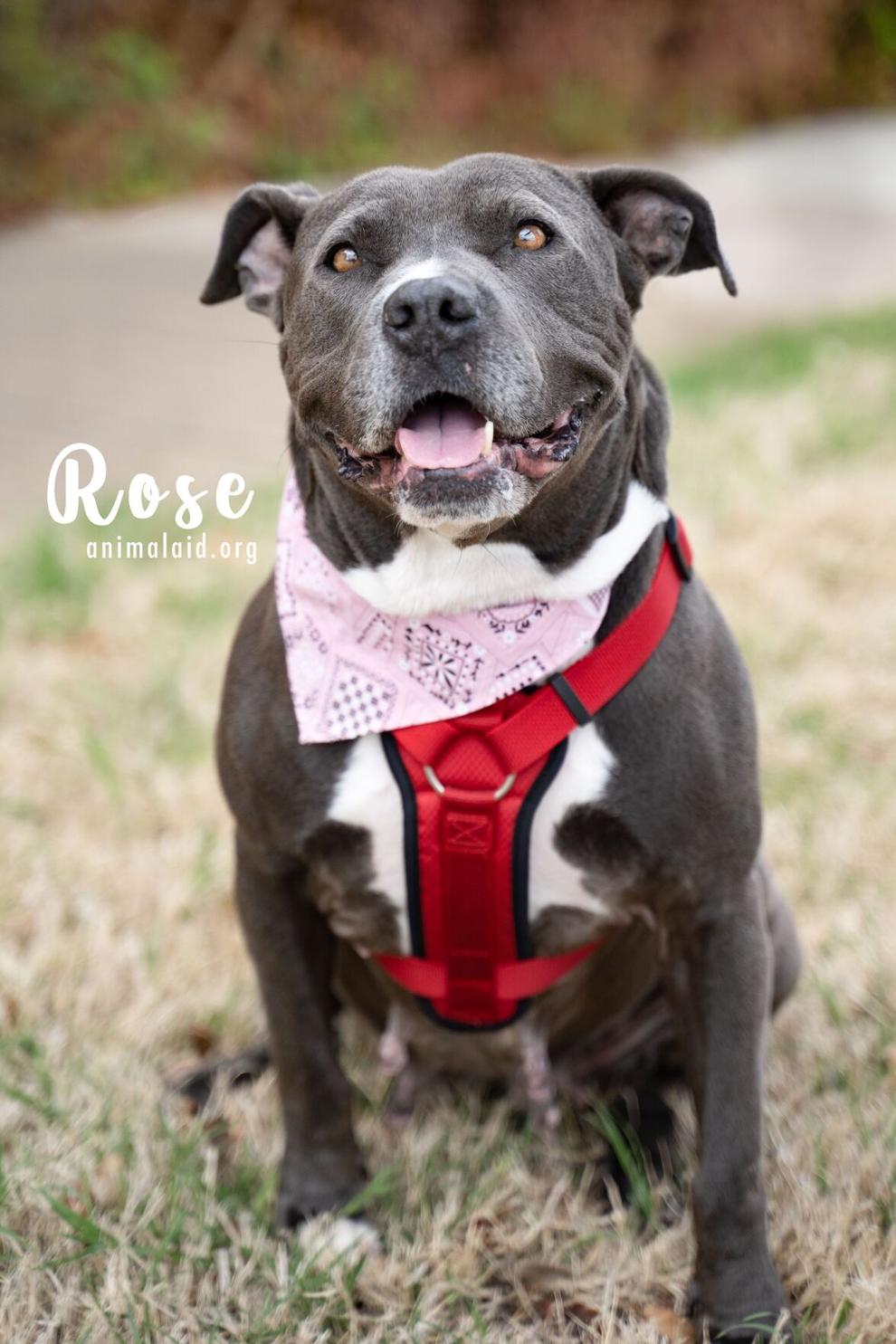 Charlie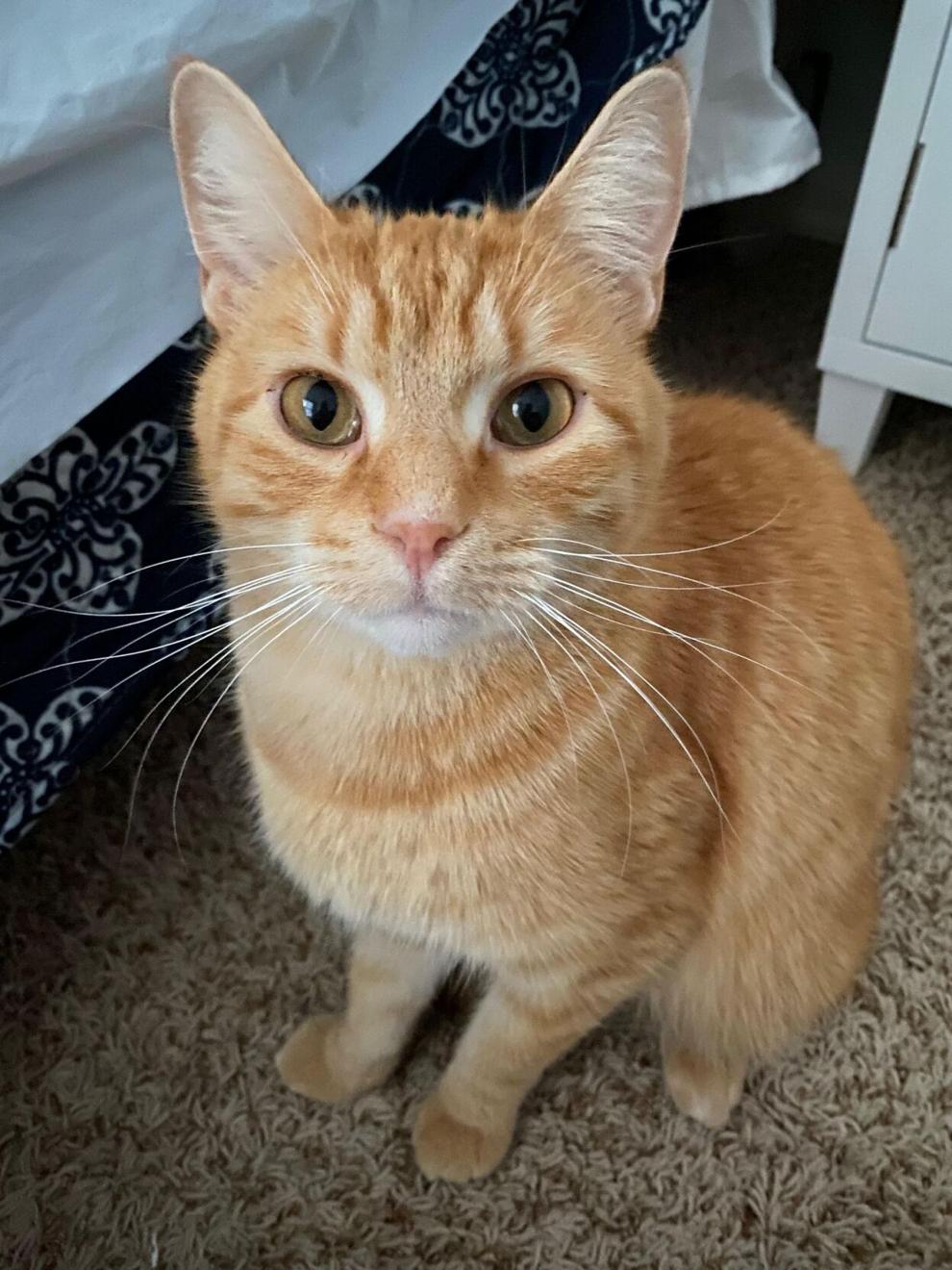 Clyde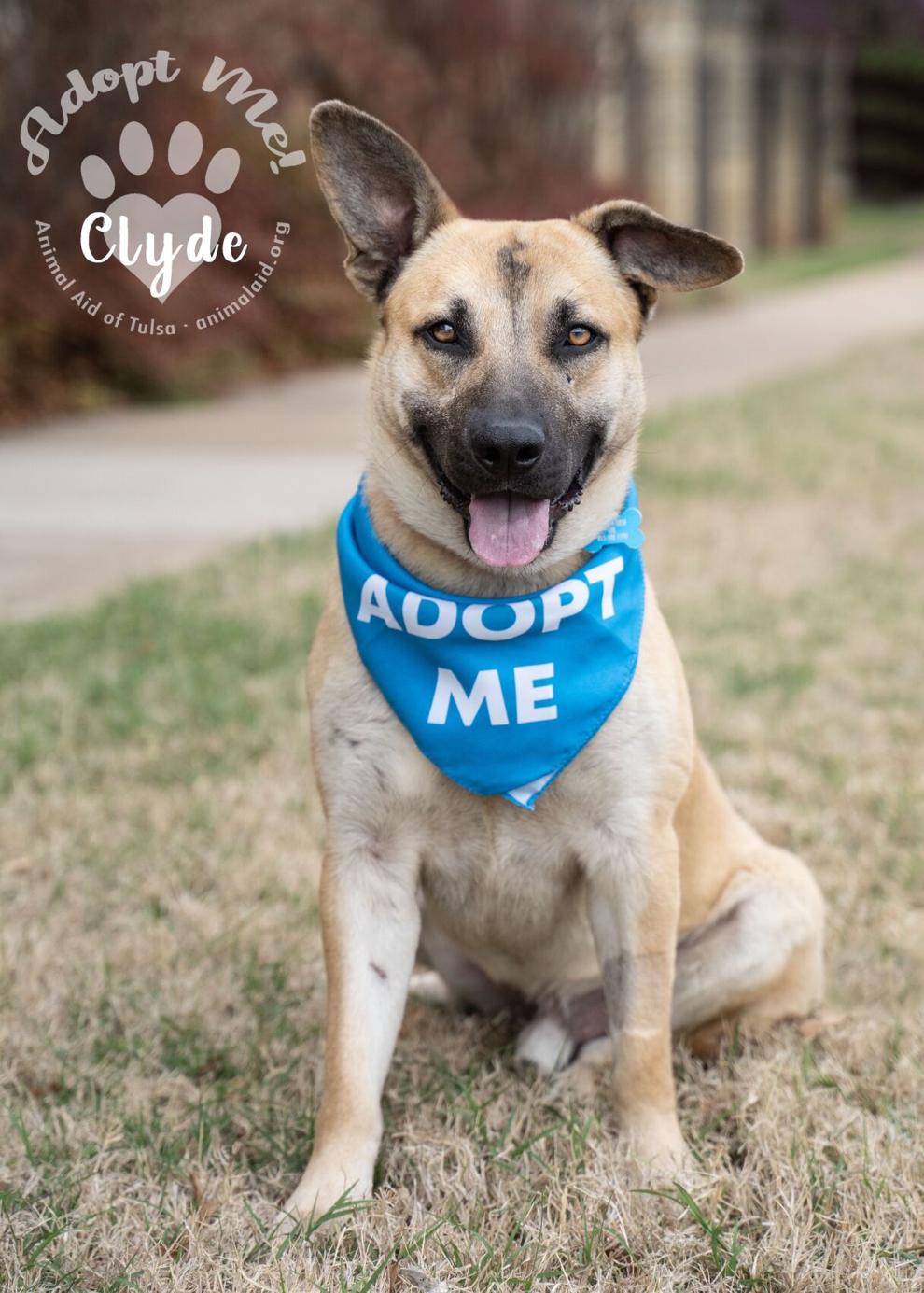 Taffy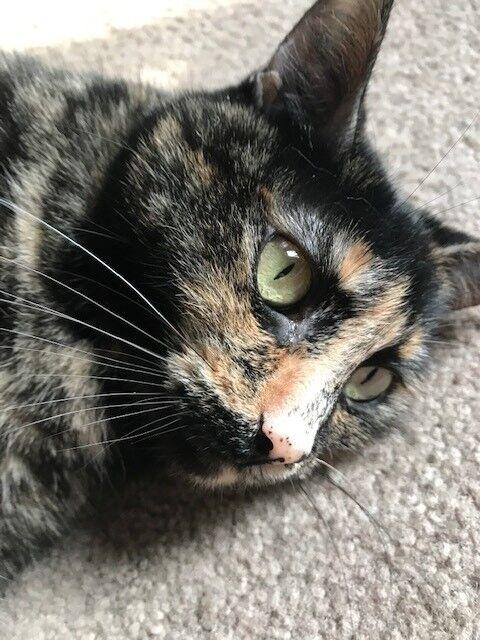 Sadee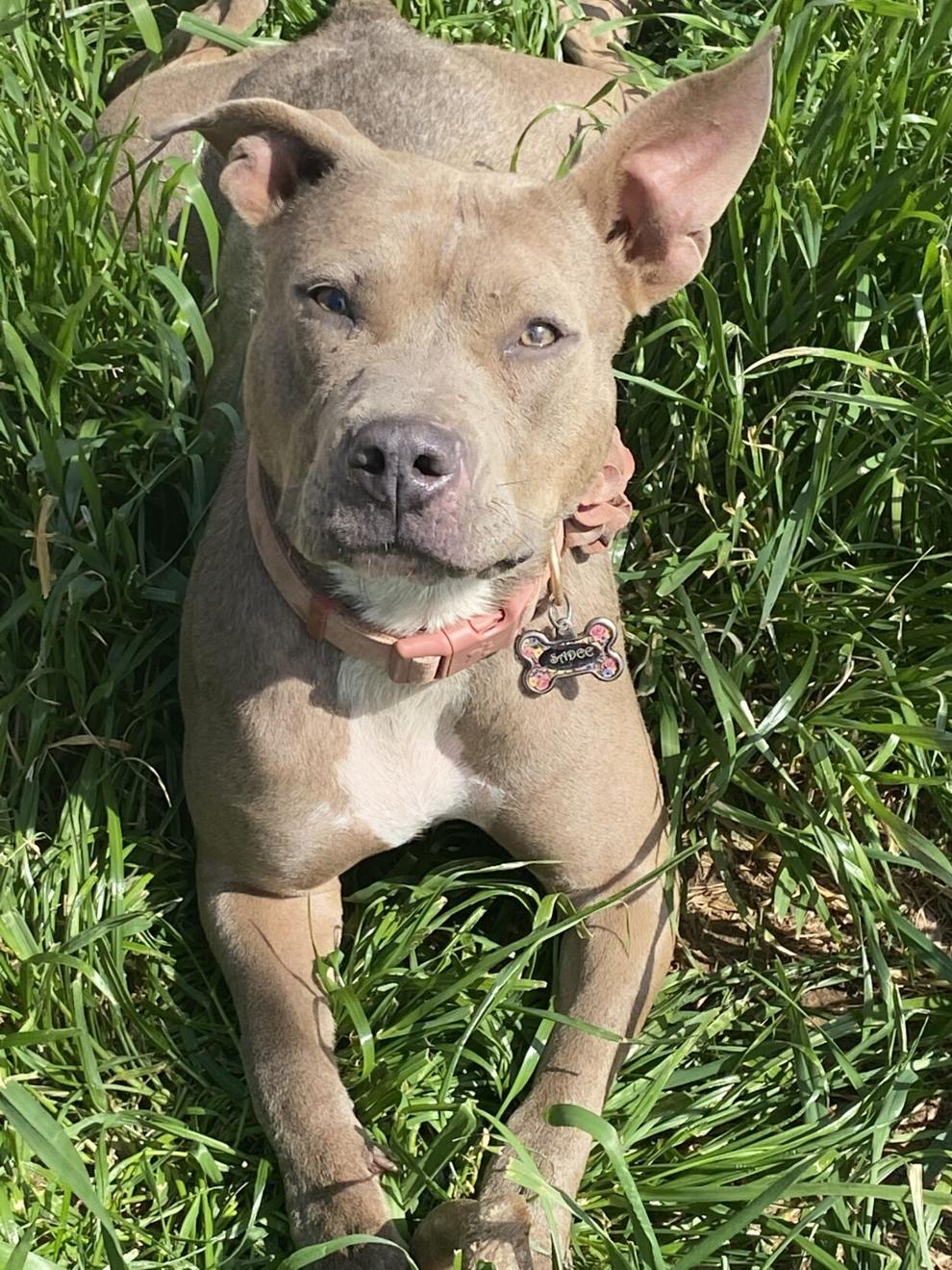 Garfield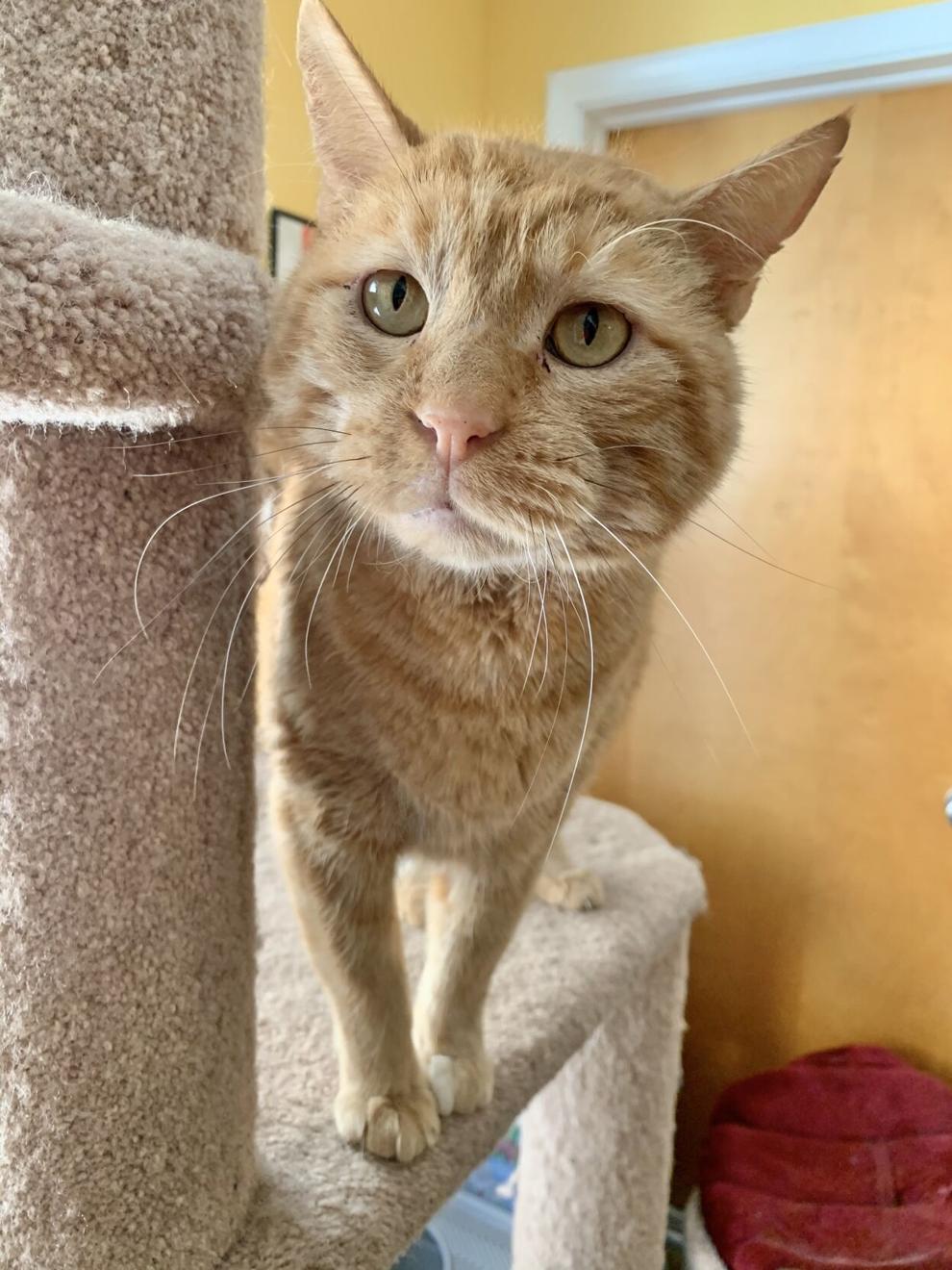 Maci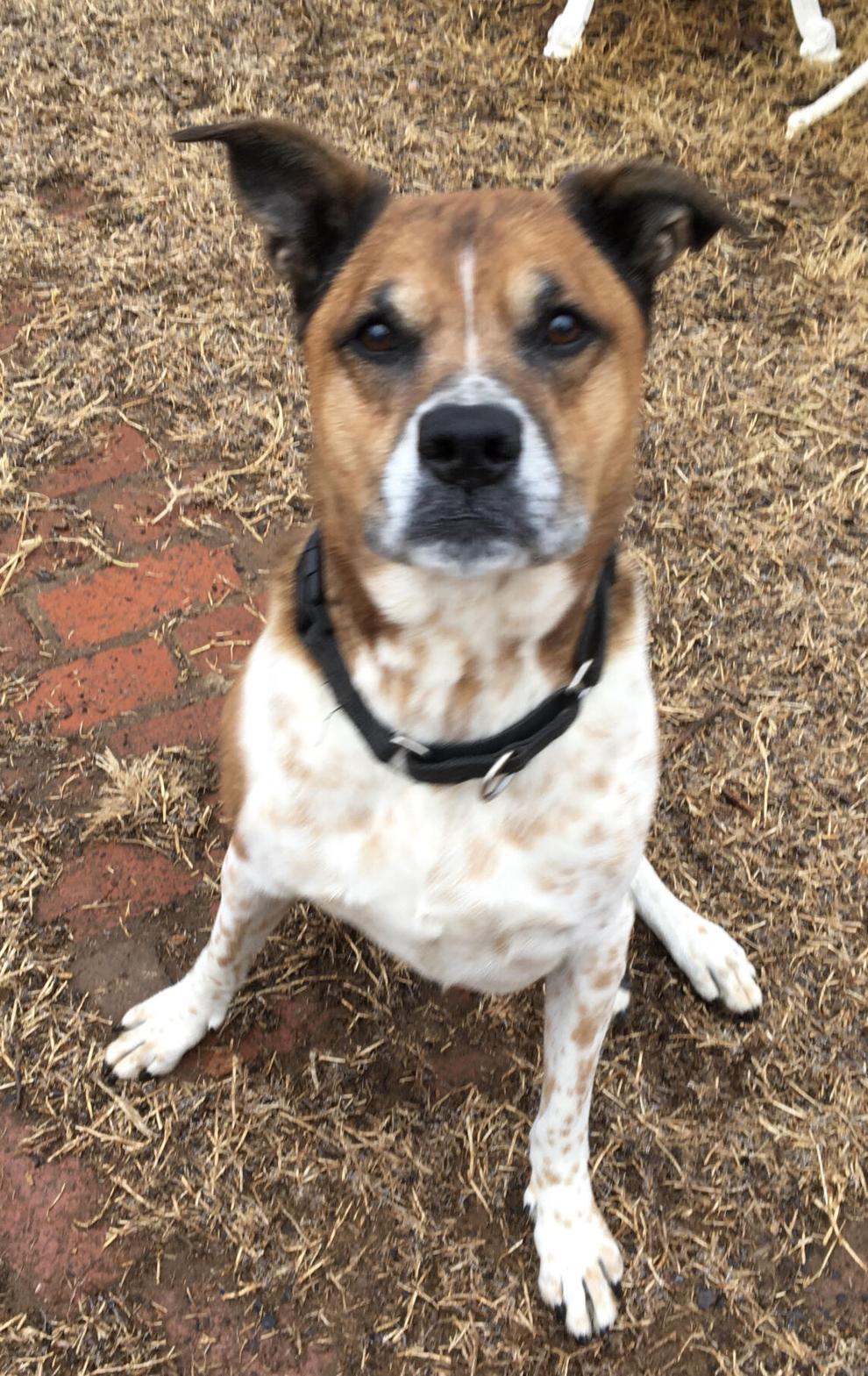 Pearl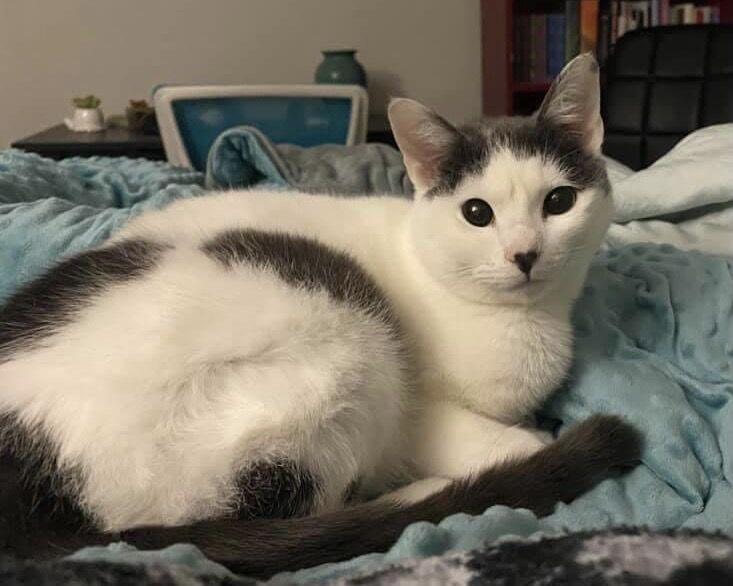 Gizmo
Toby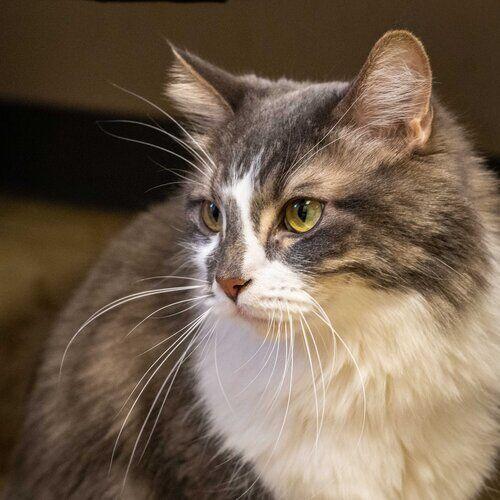 Bronson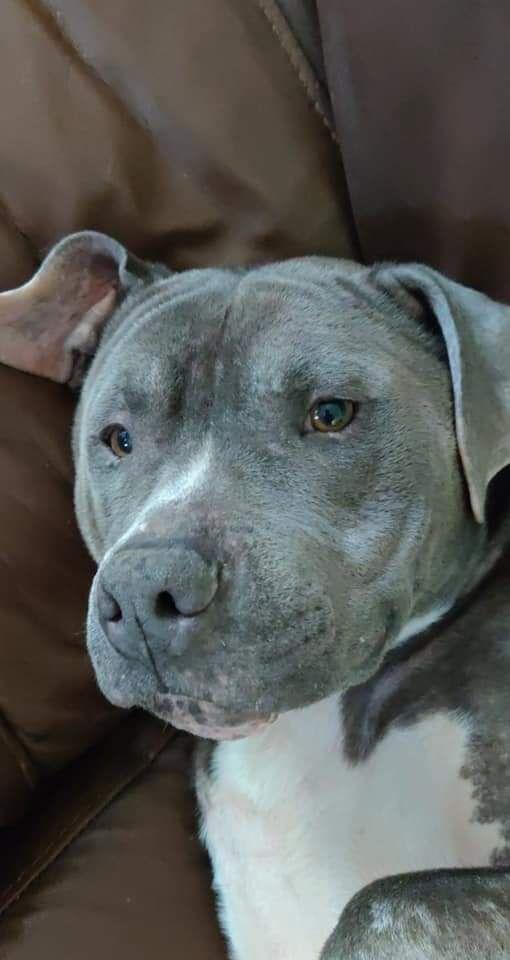 Finn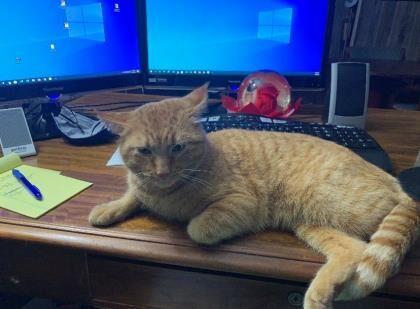 Jumble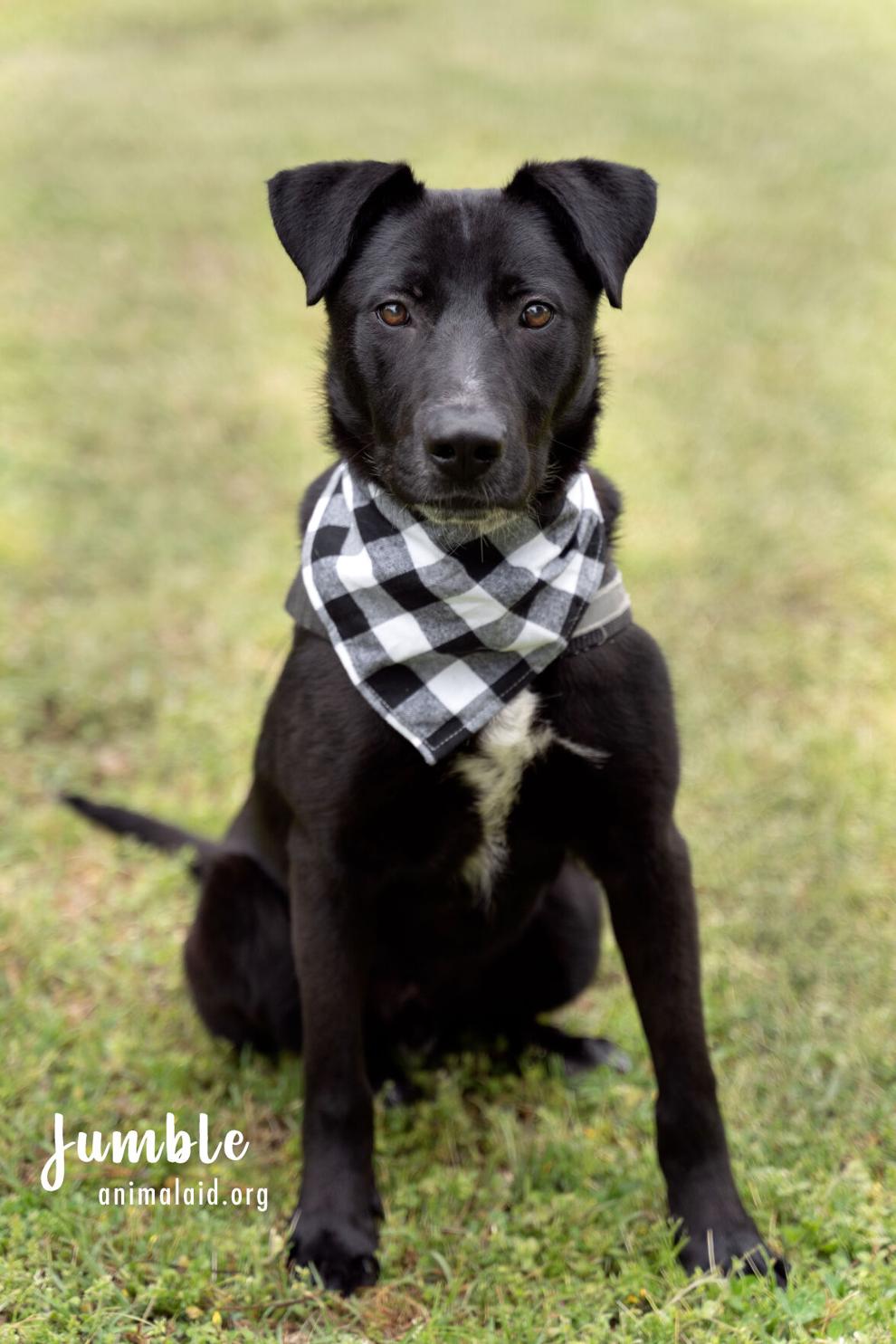 Rhubarb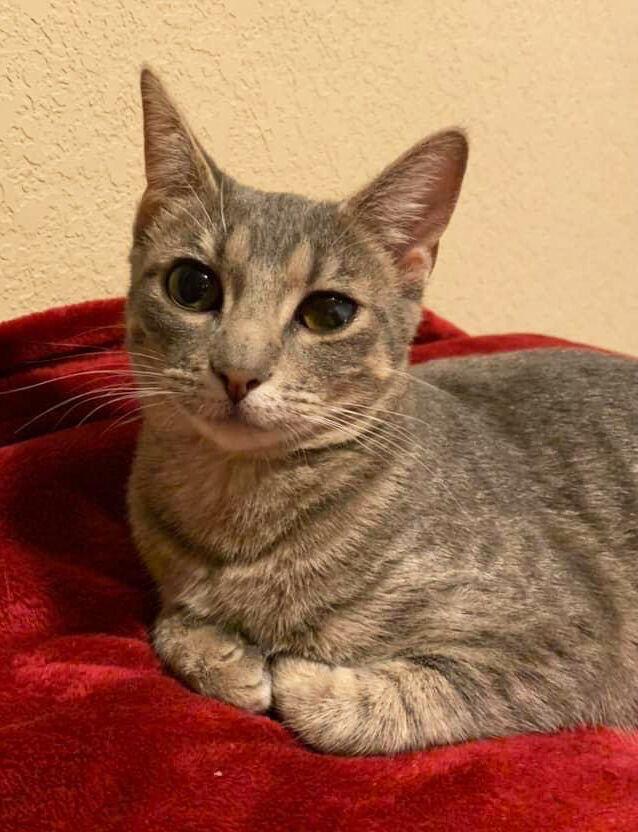 Rusty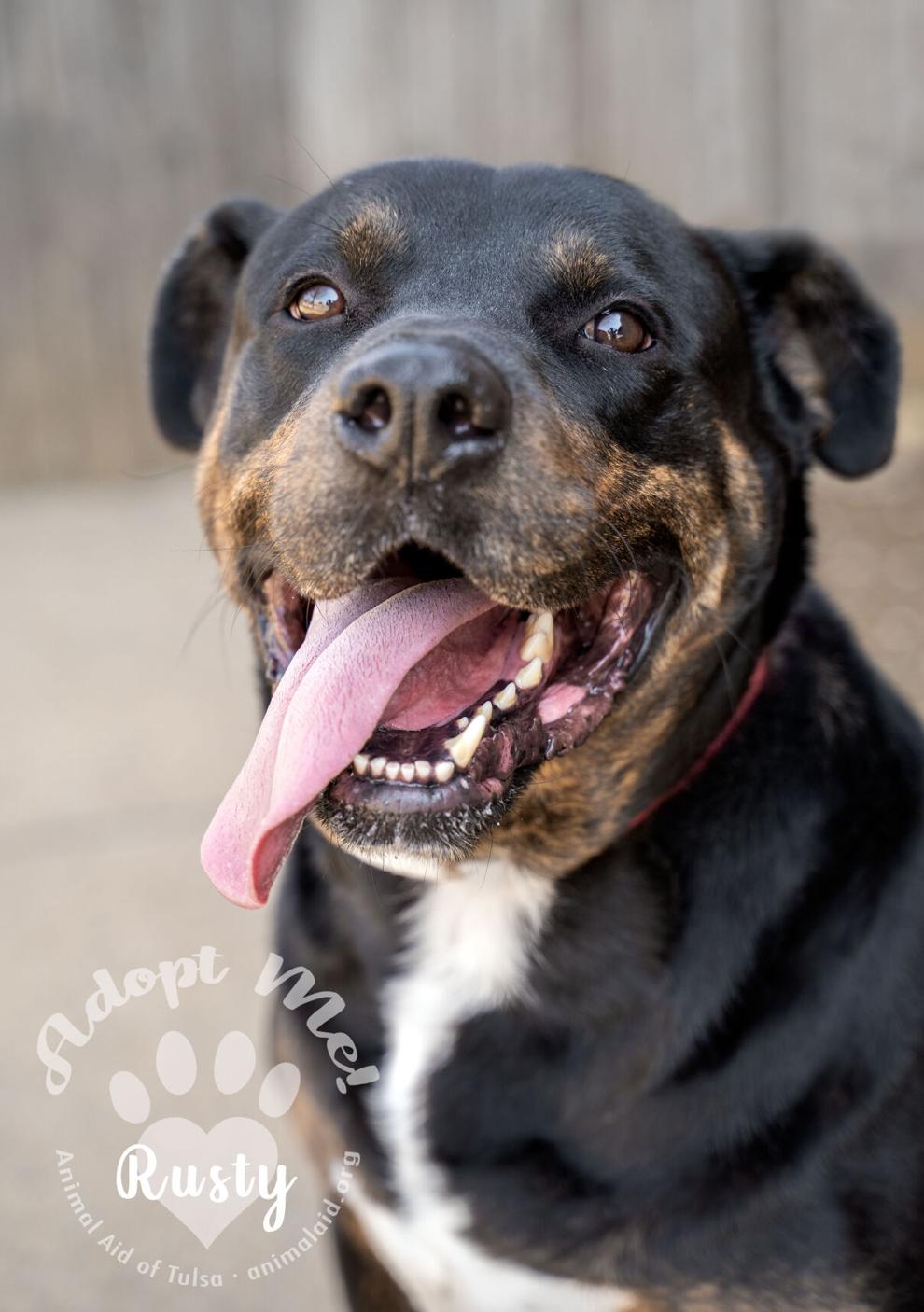 Tux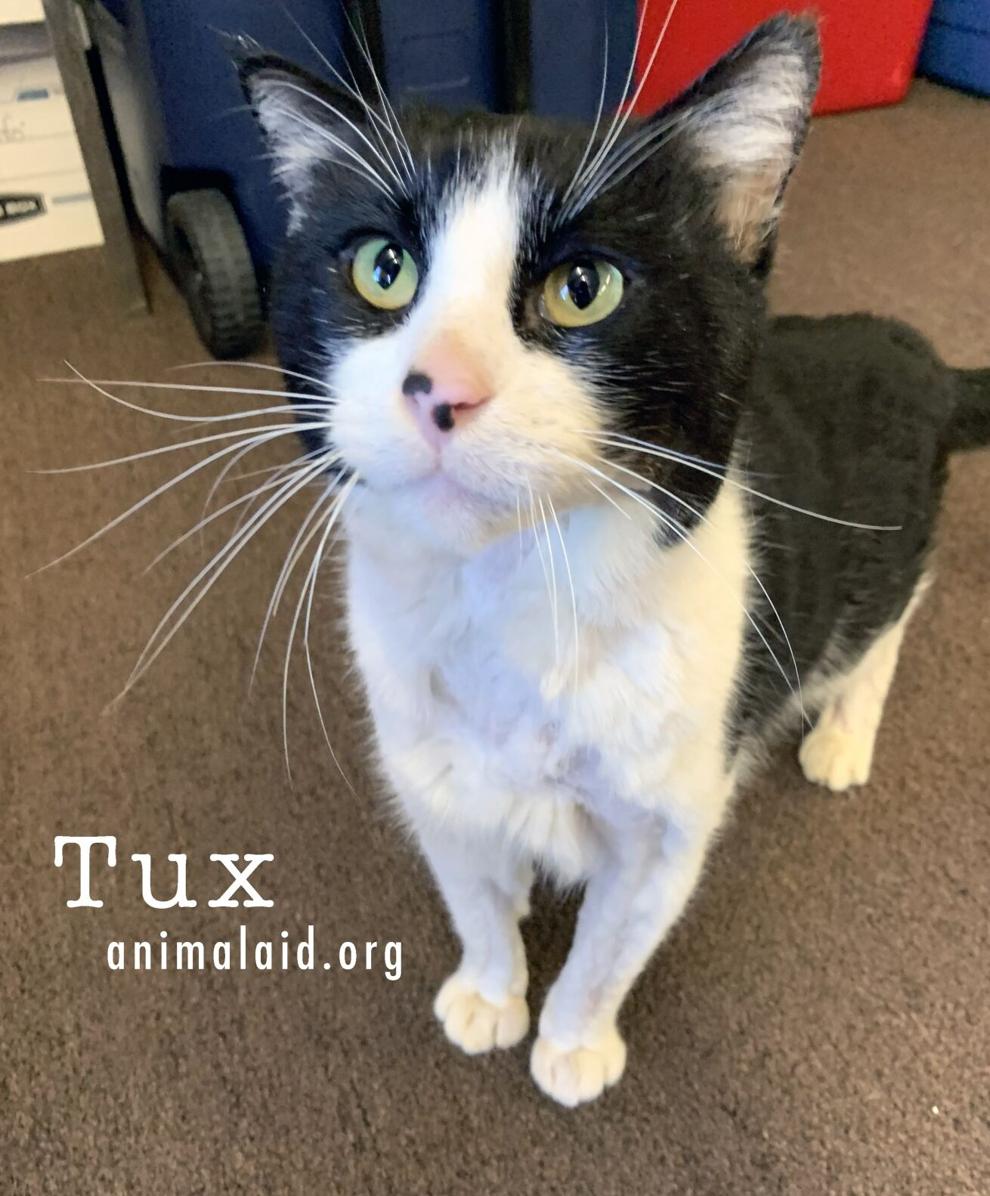 Corey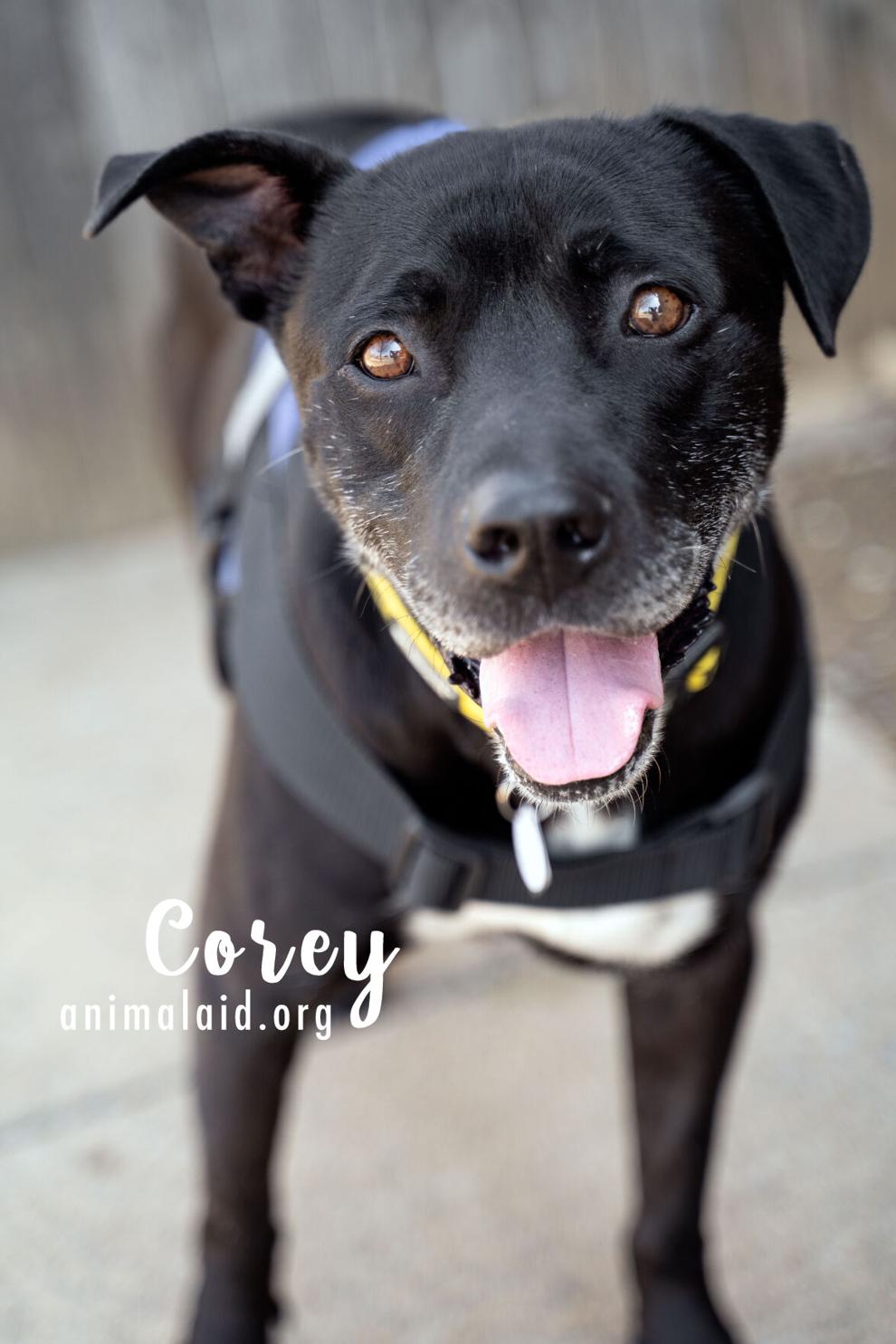 Brady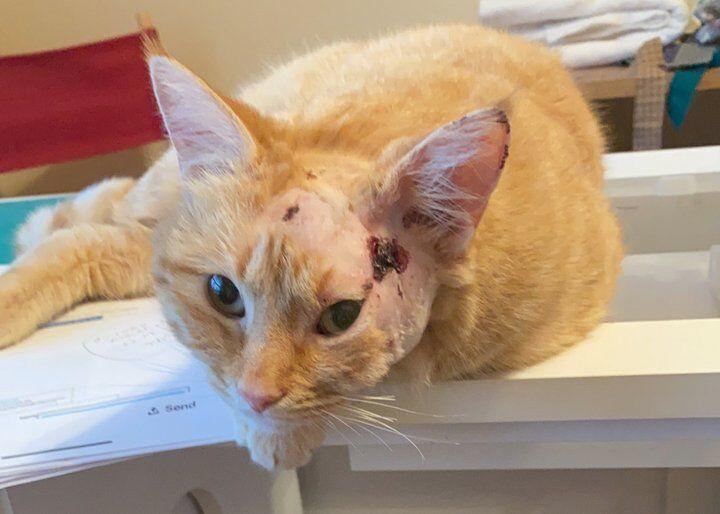 Bruno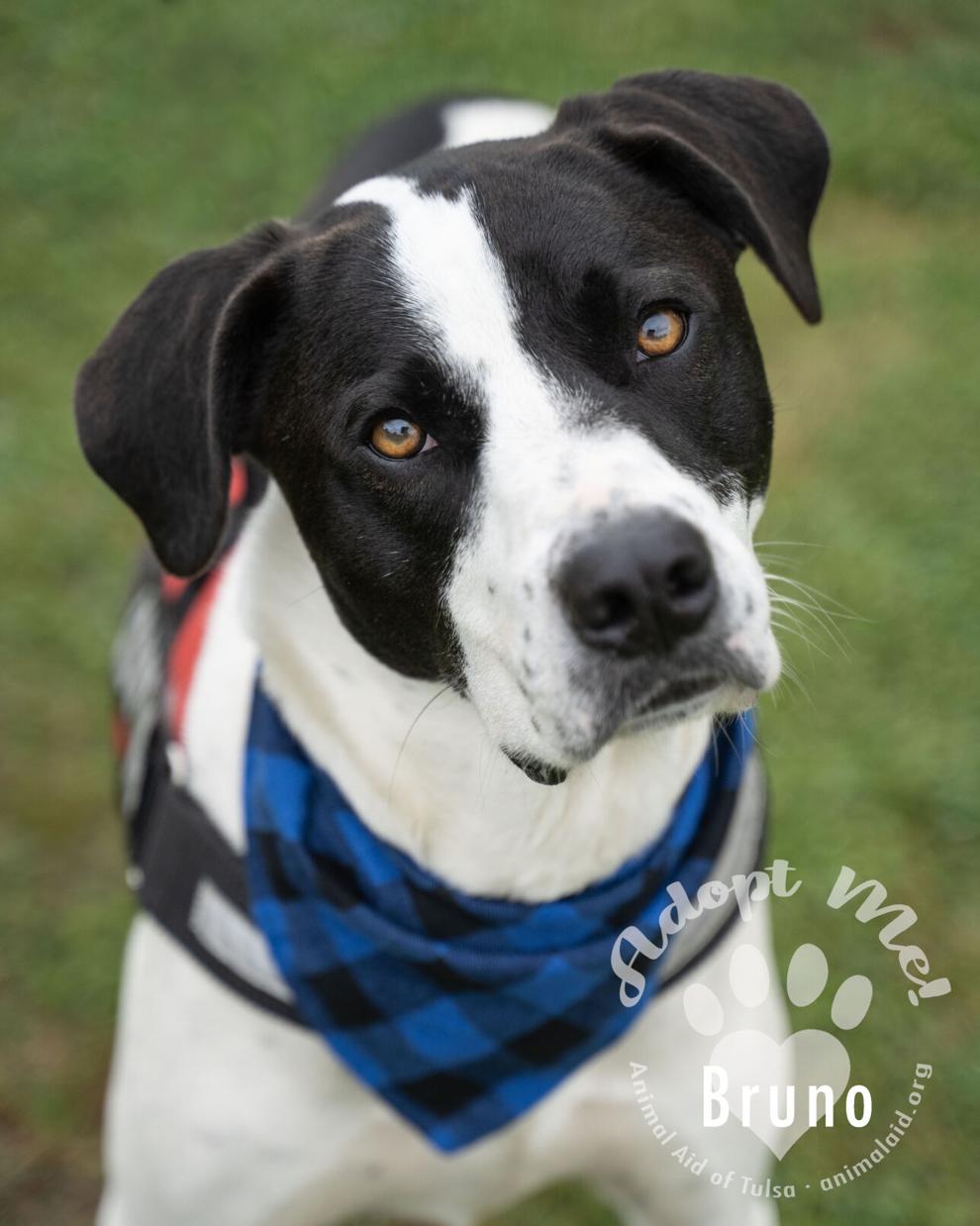 Chief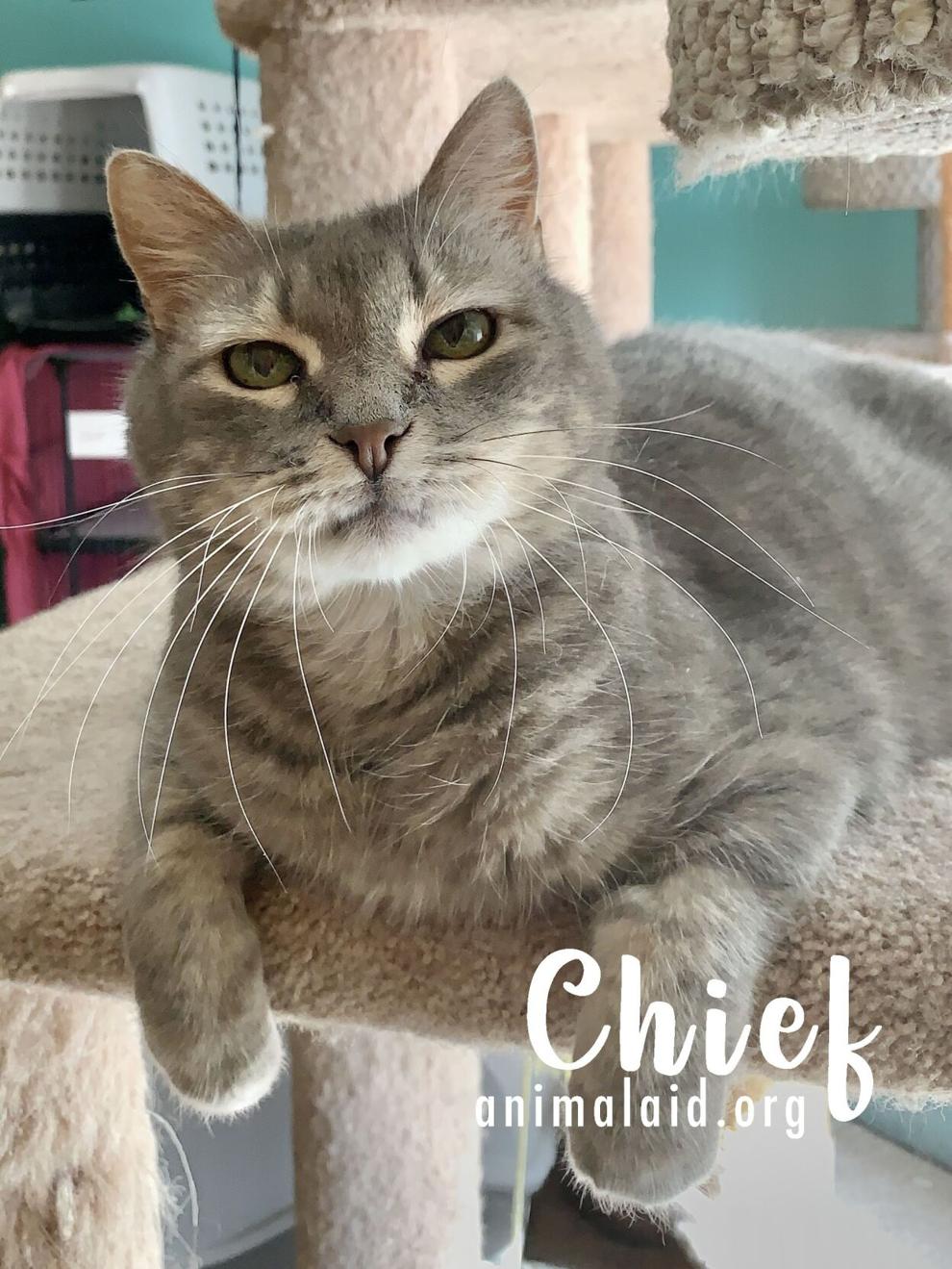 Norman
Bridget
Misty
Quinn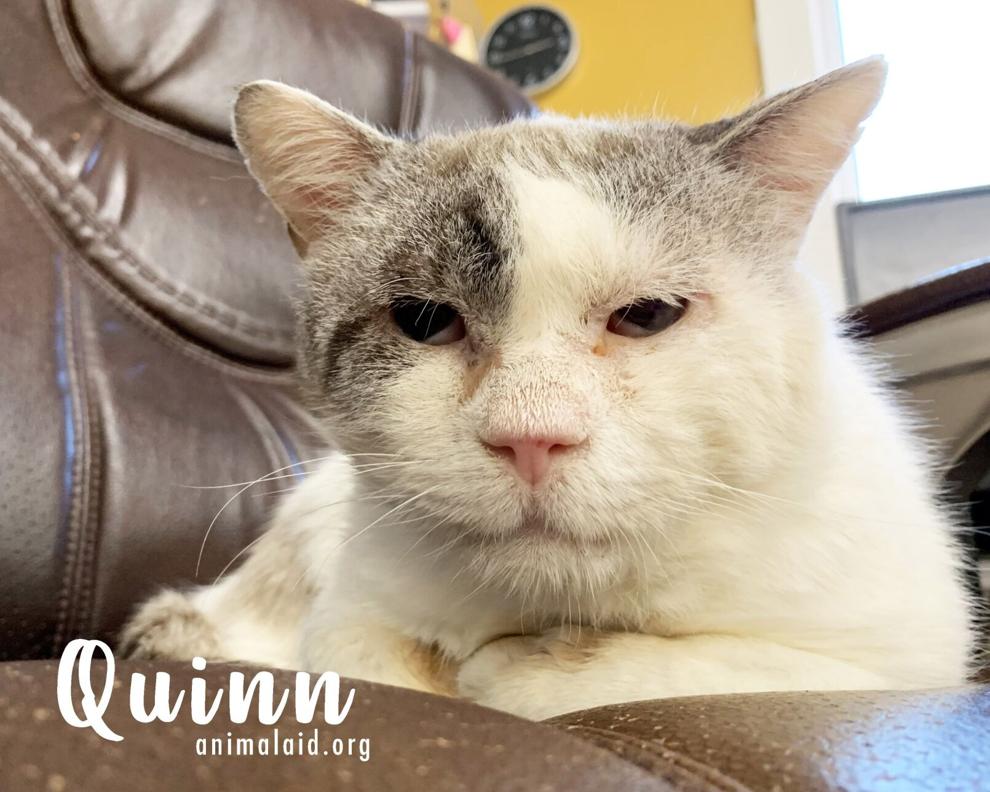 Coweta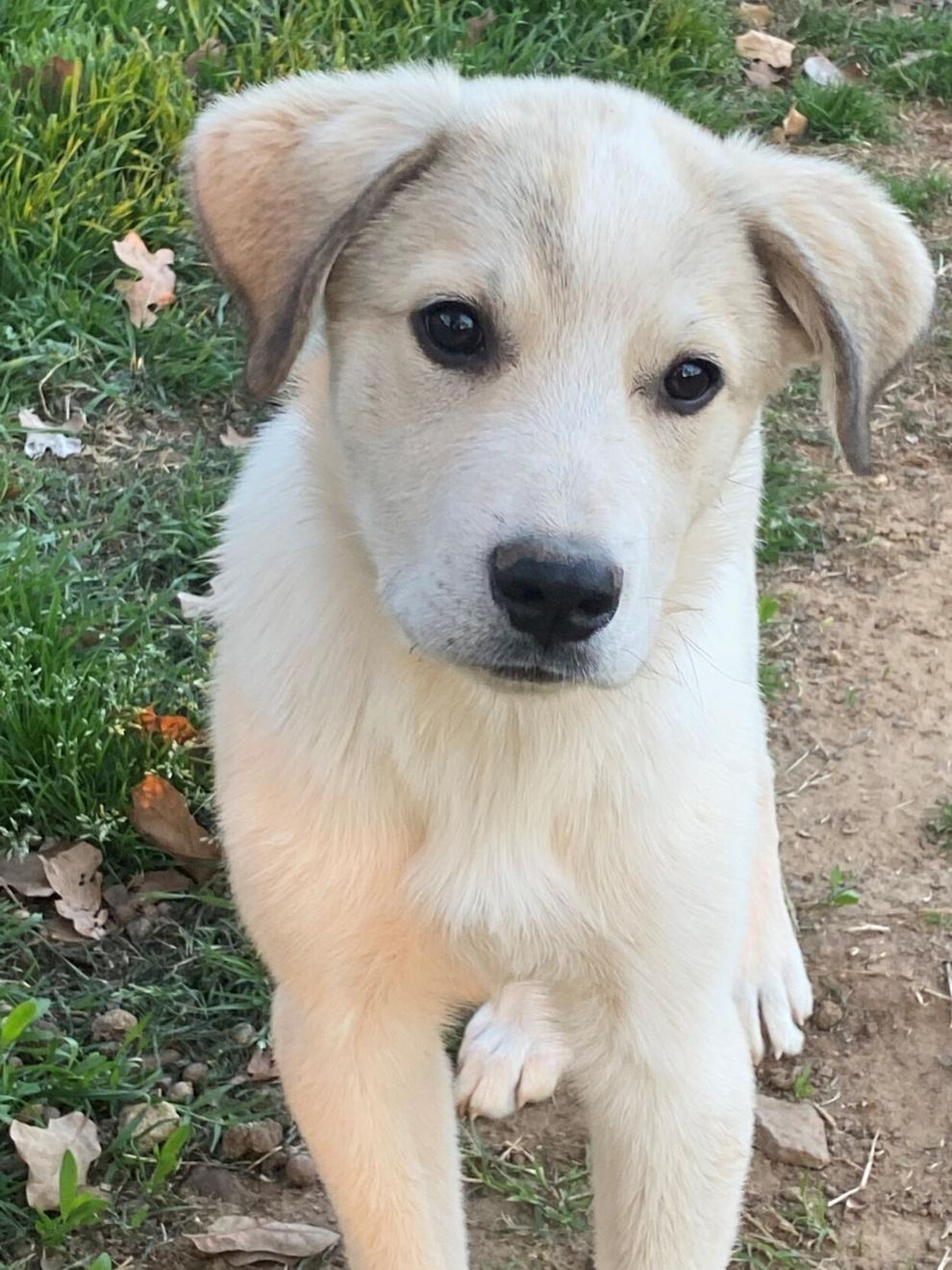 Faith
Aldo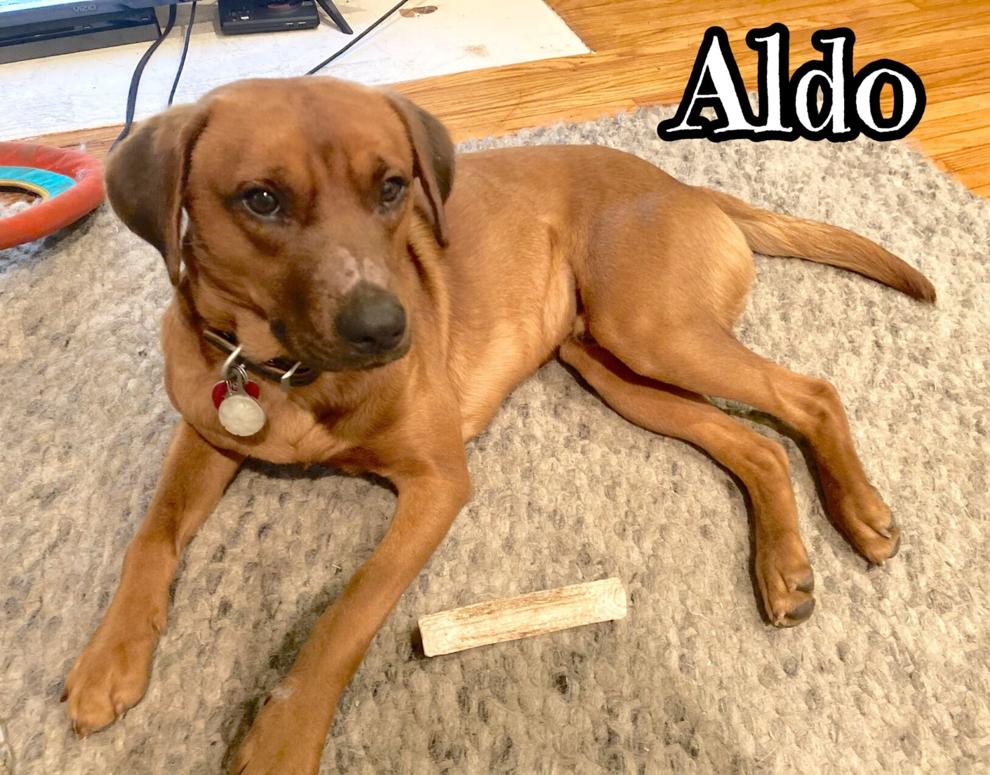 Mini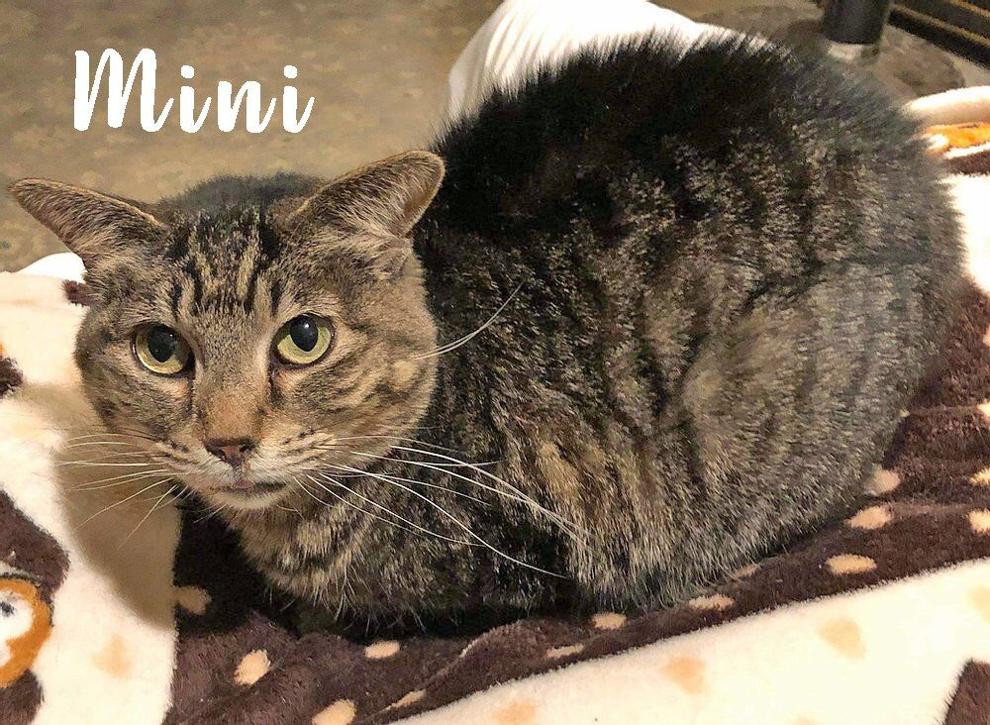 Scott
Bronson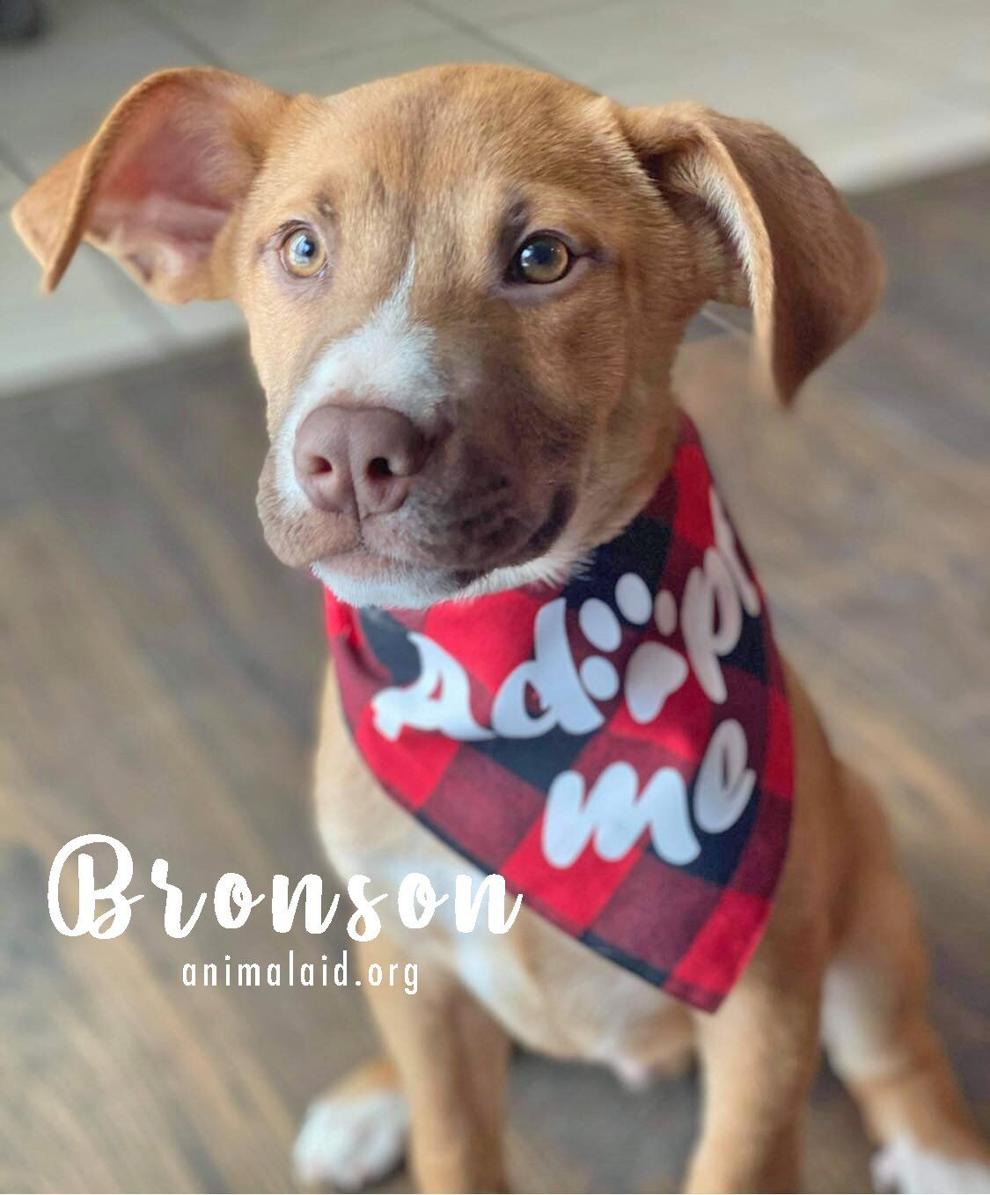 Whiskey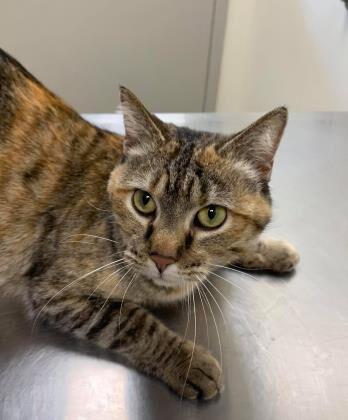 Buddy
Piper
Addie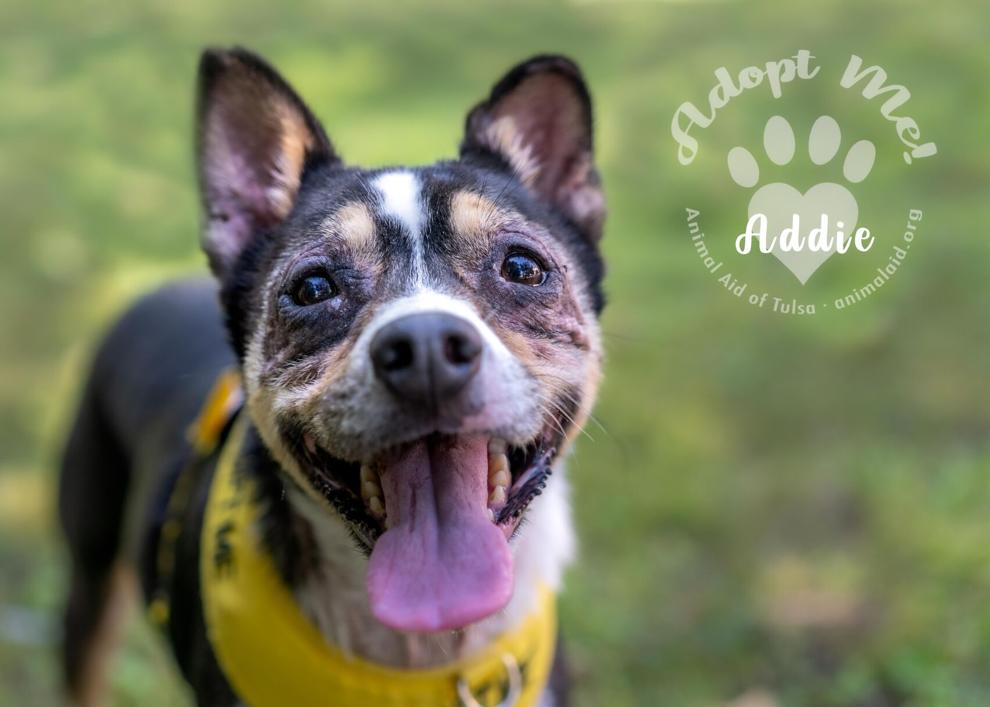 Benny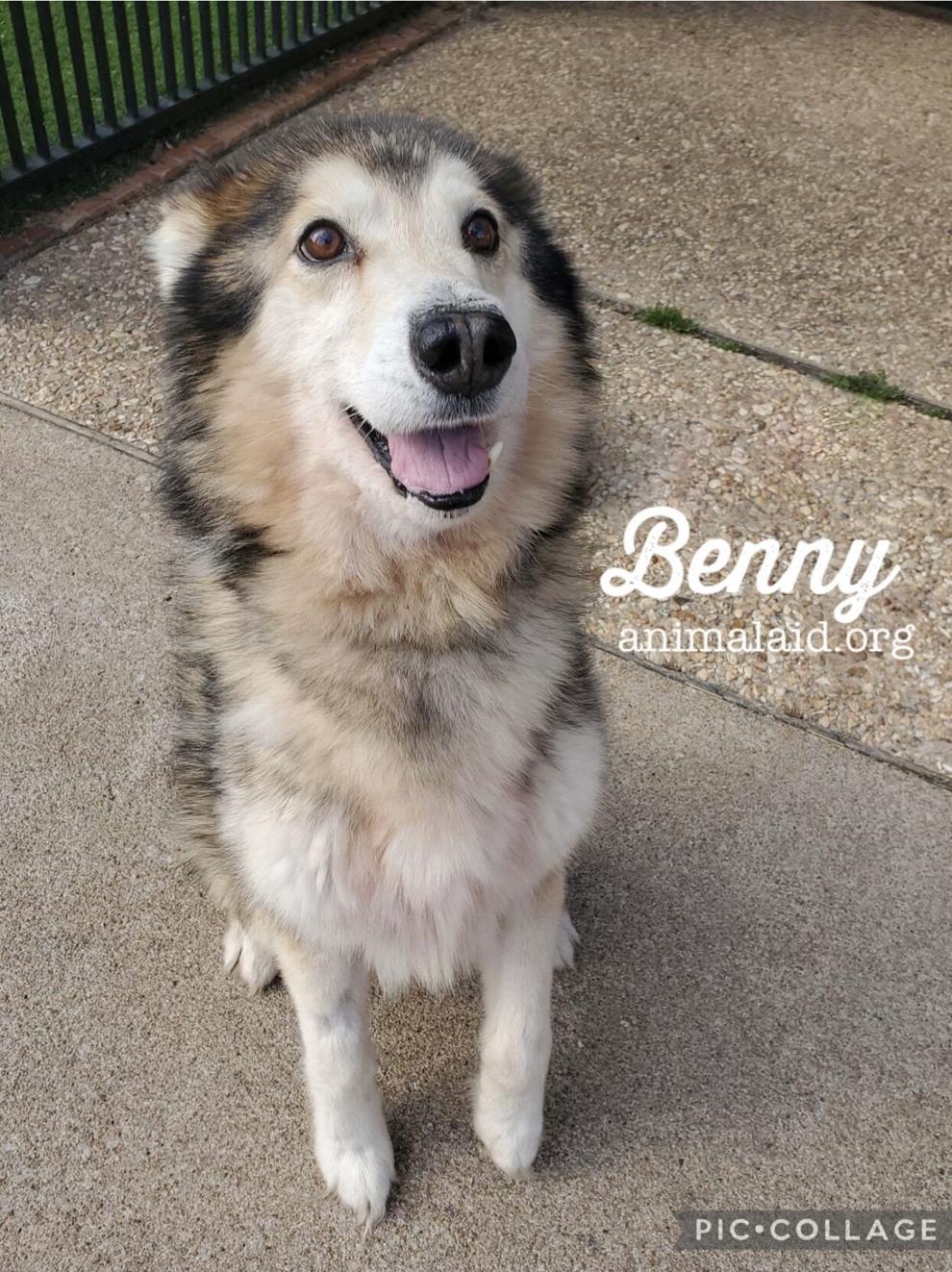 Lily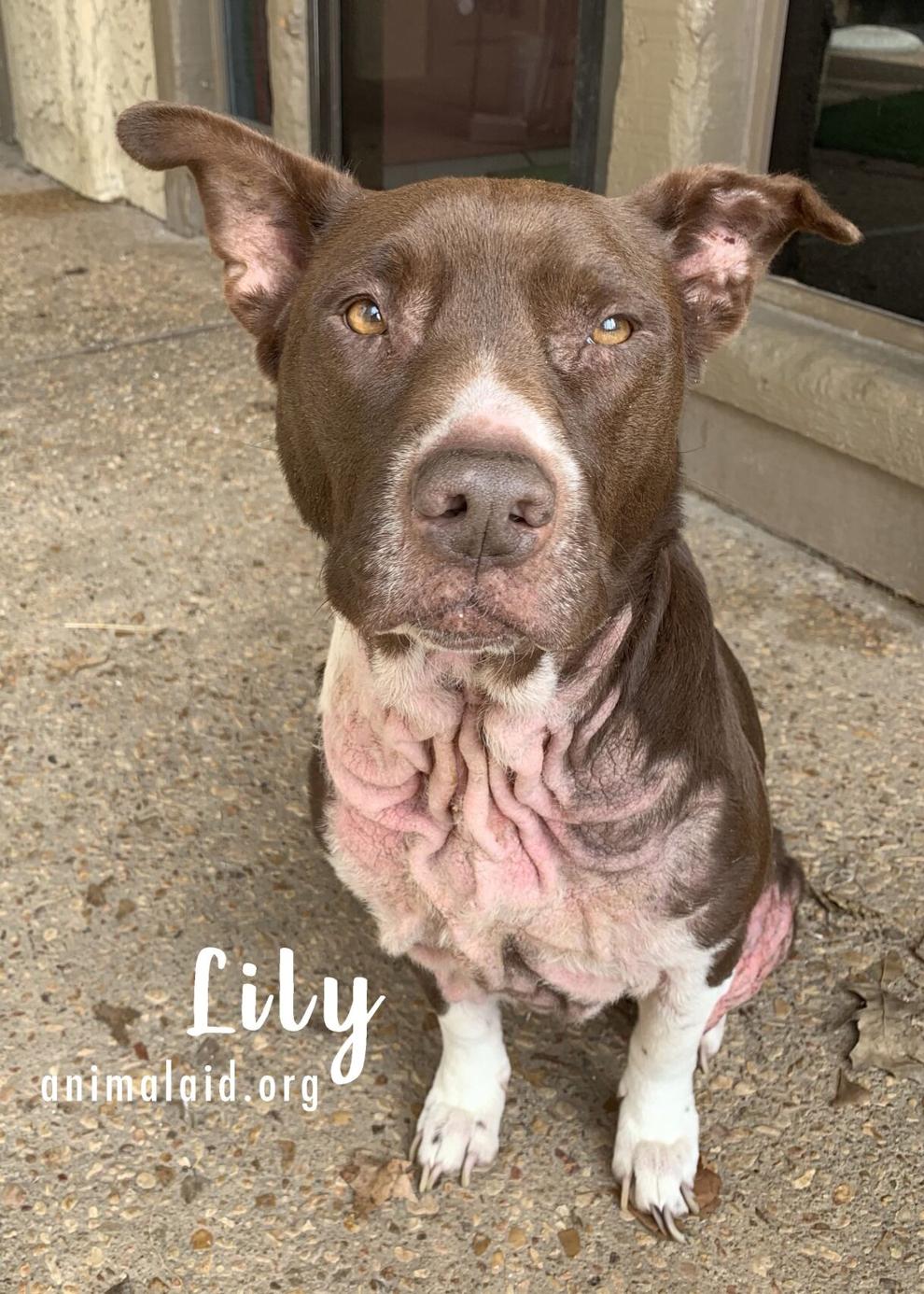 Billy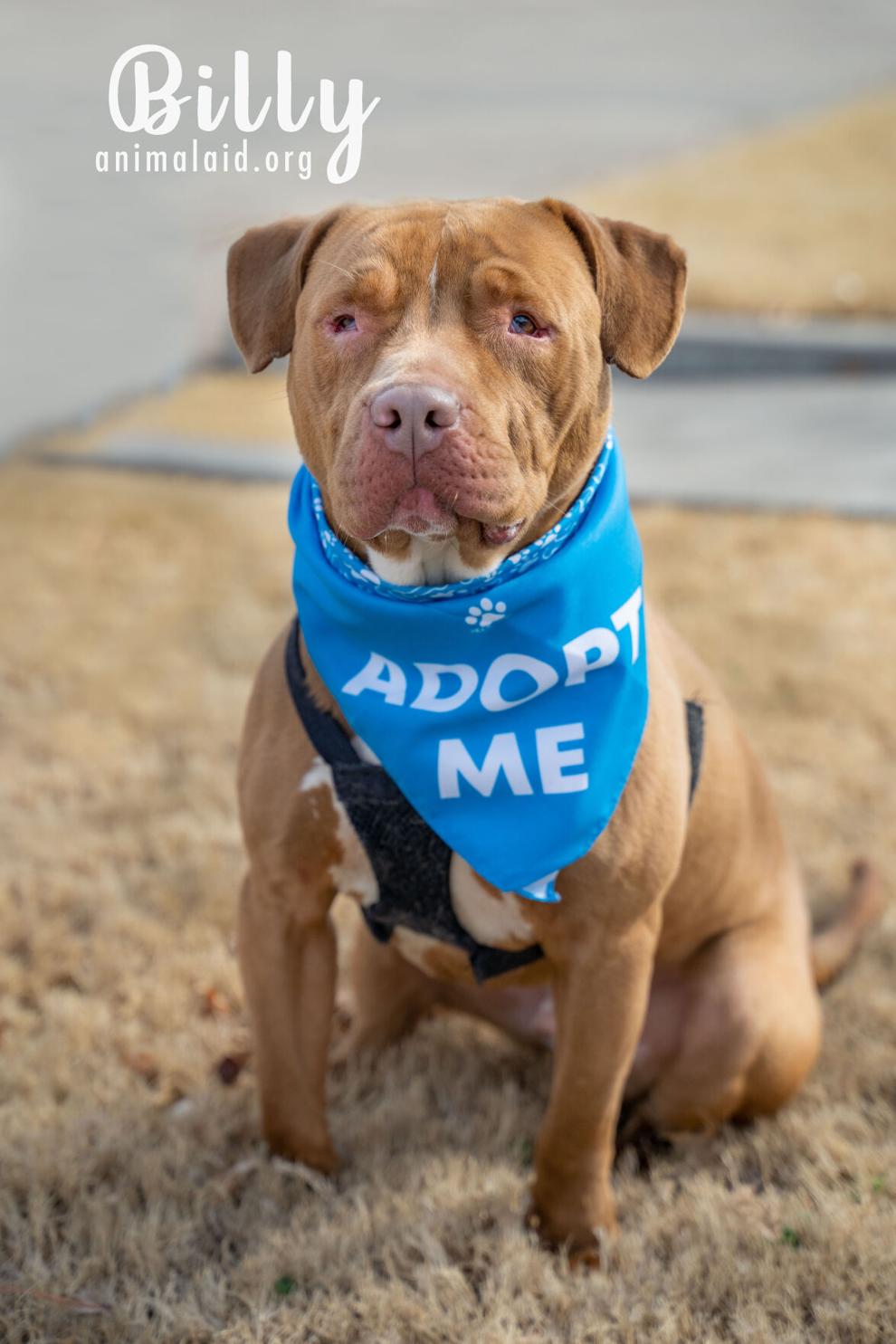 Noel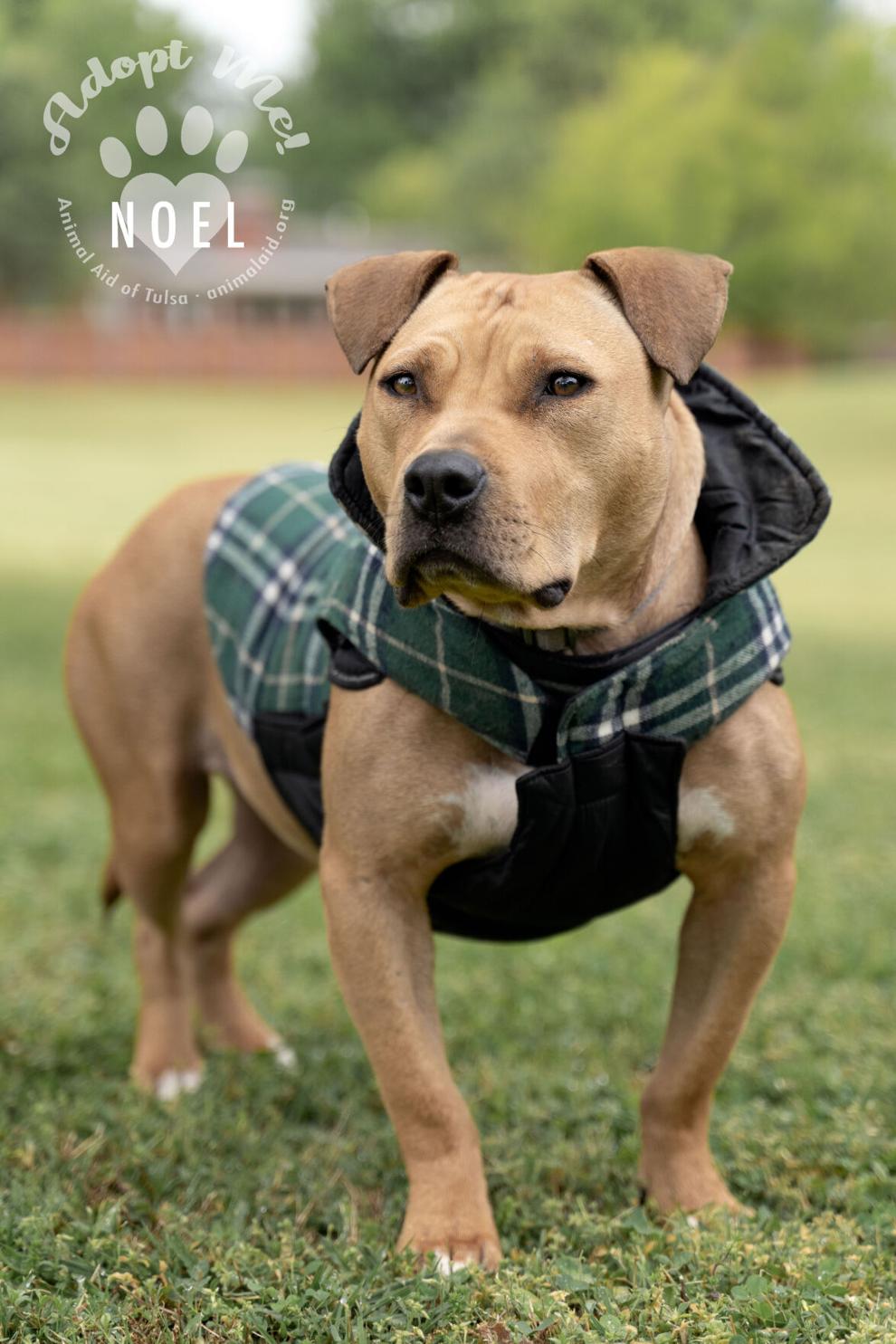 Pippa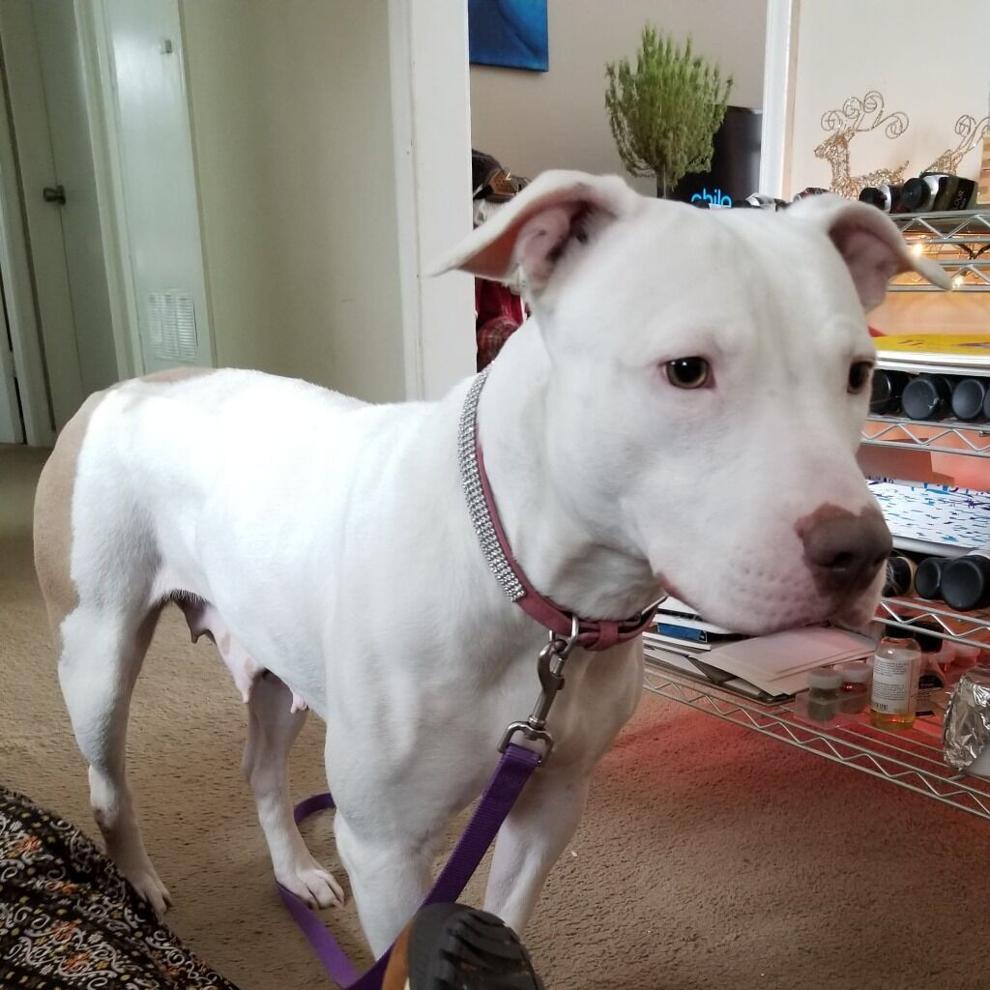 Slush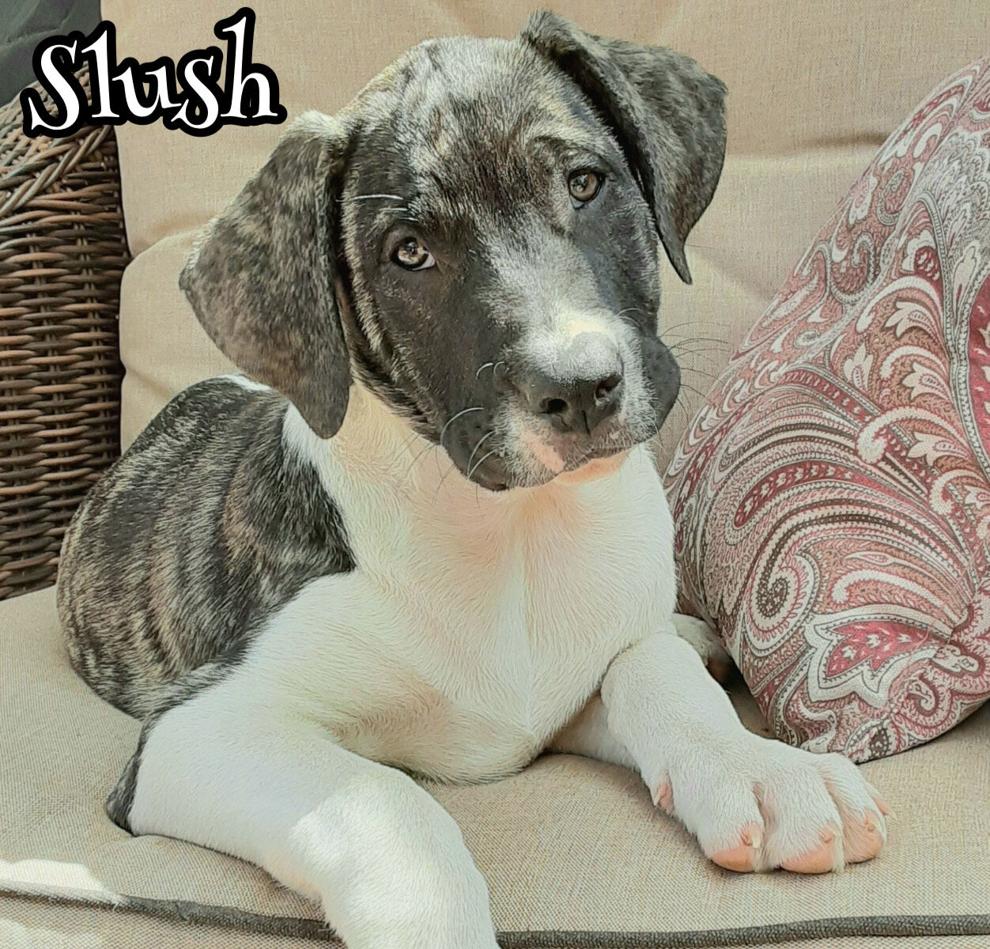 Zack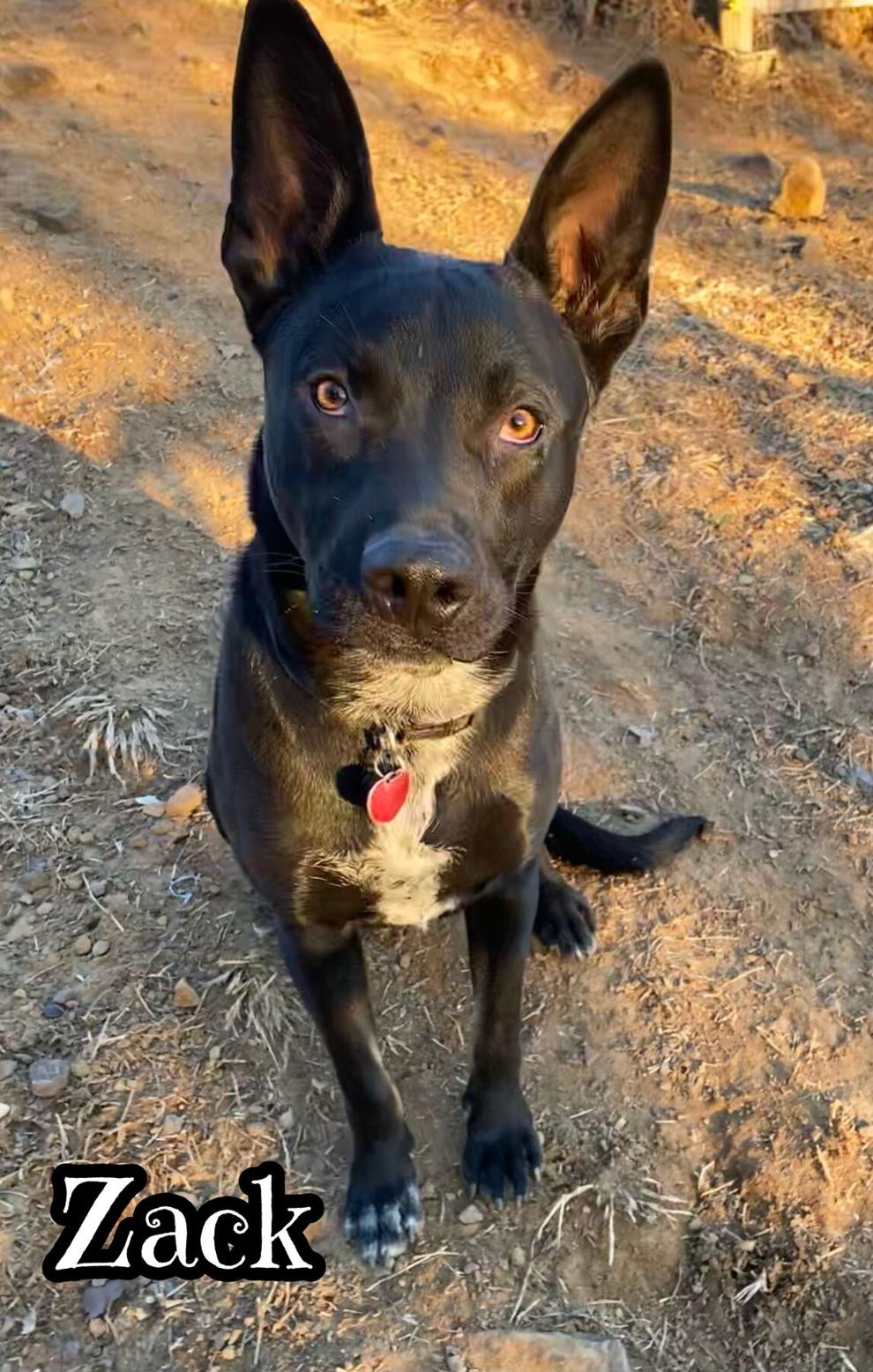 Blaze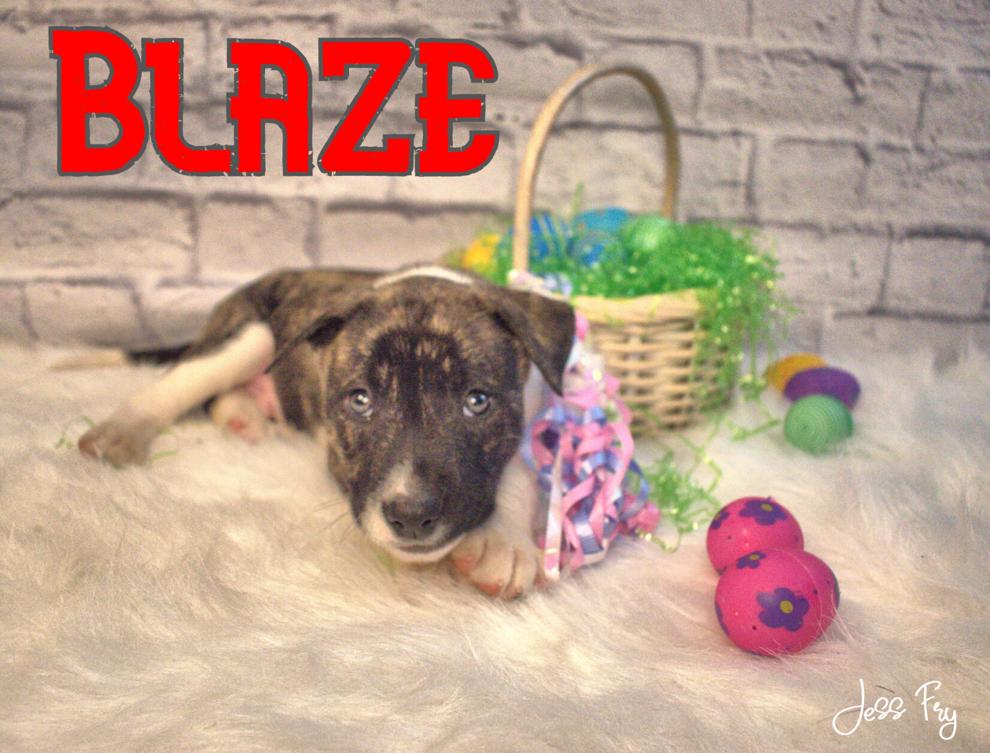 Milori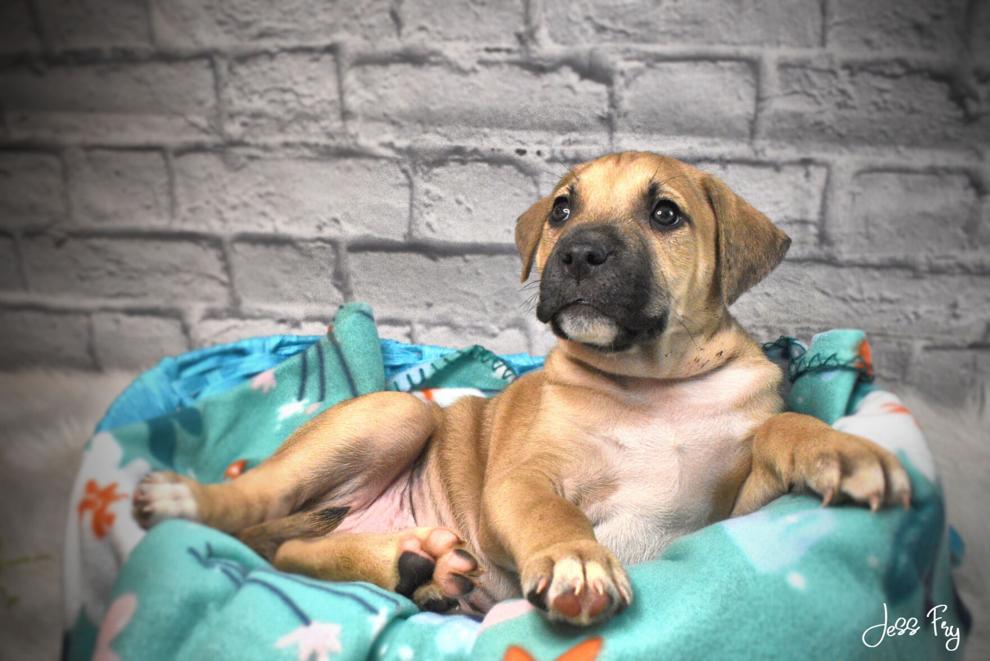 Lucian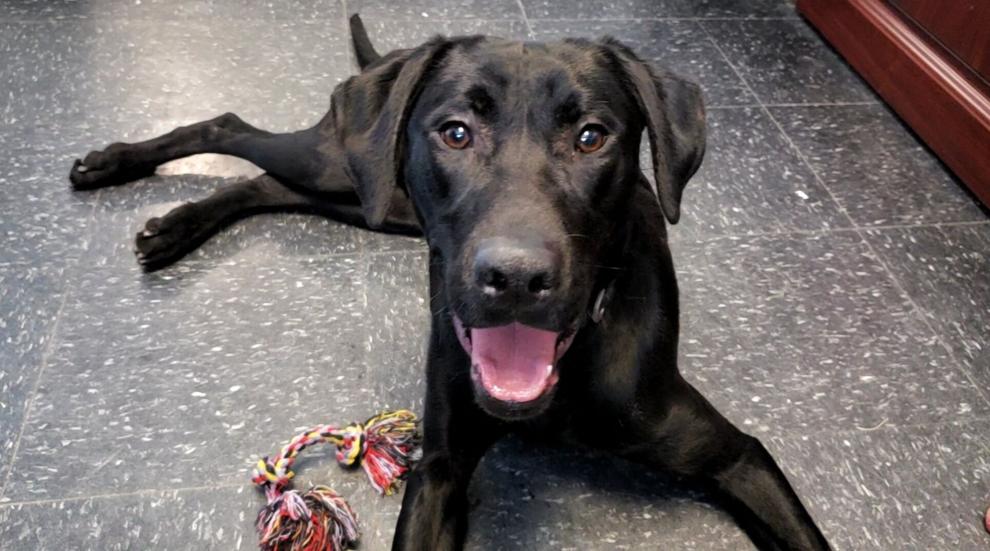 Rocky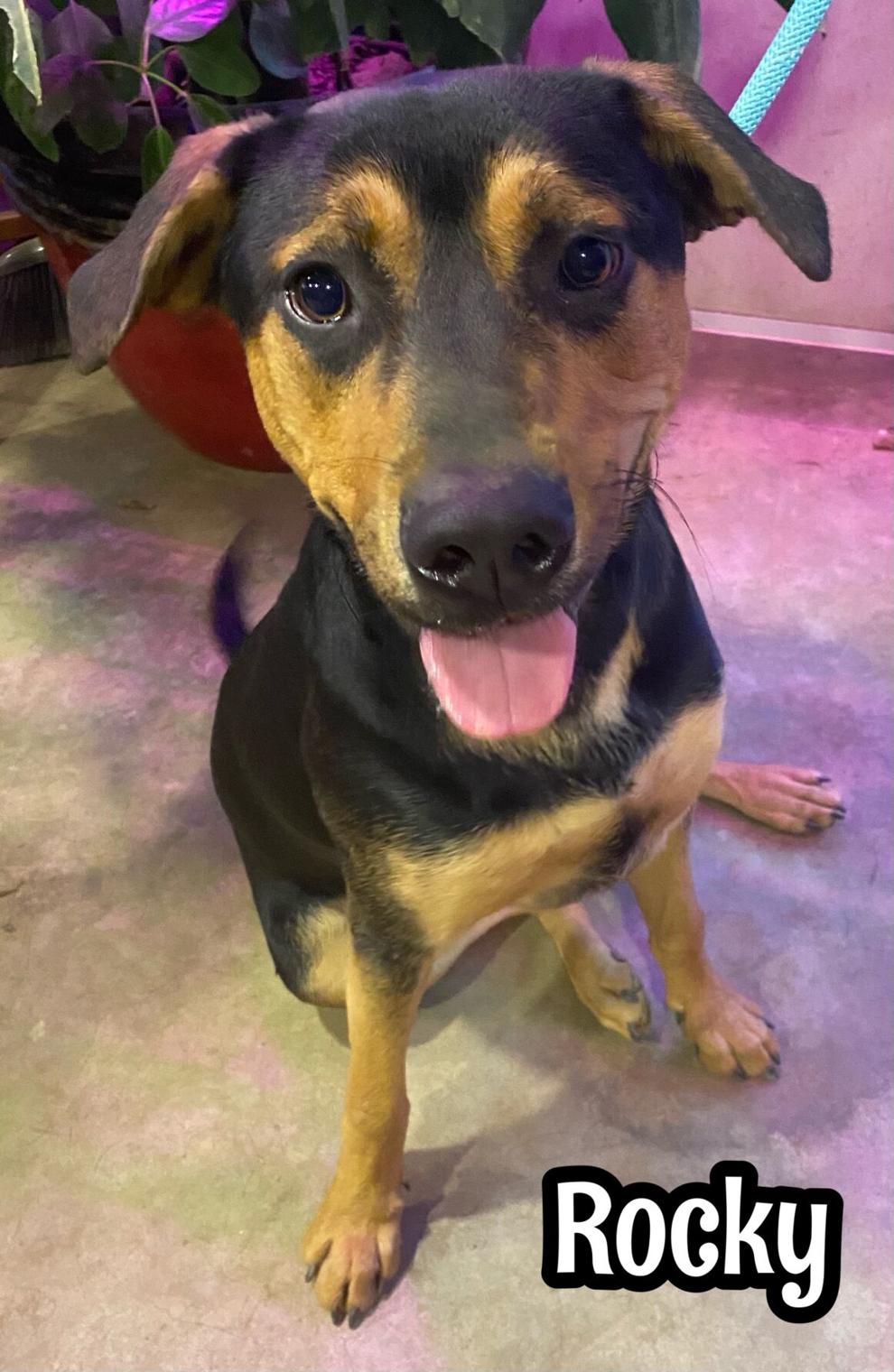 Lily
Taco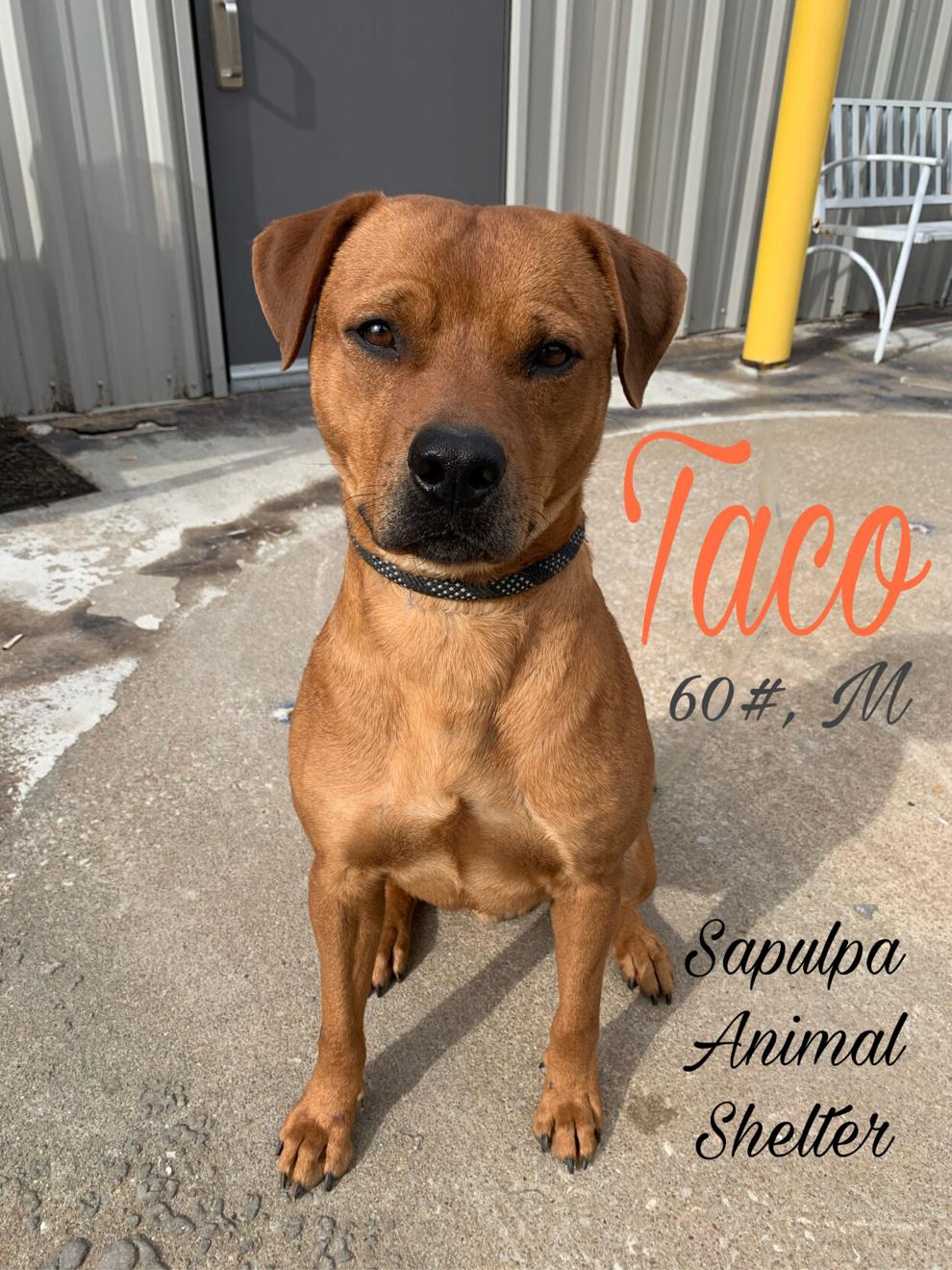 Percy Lou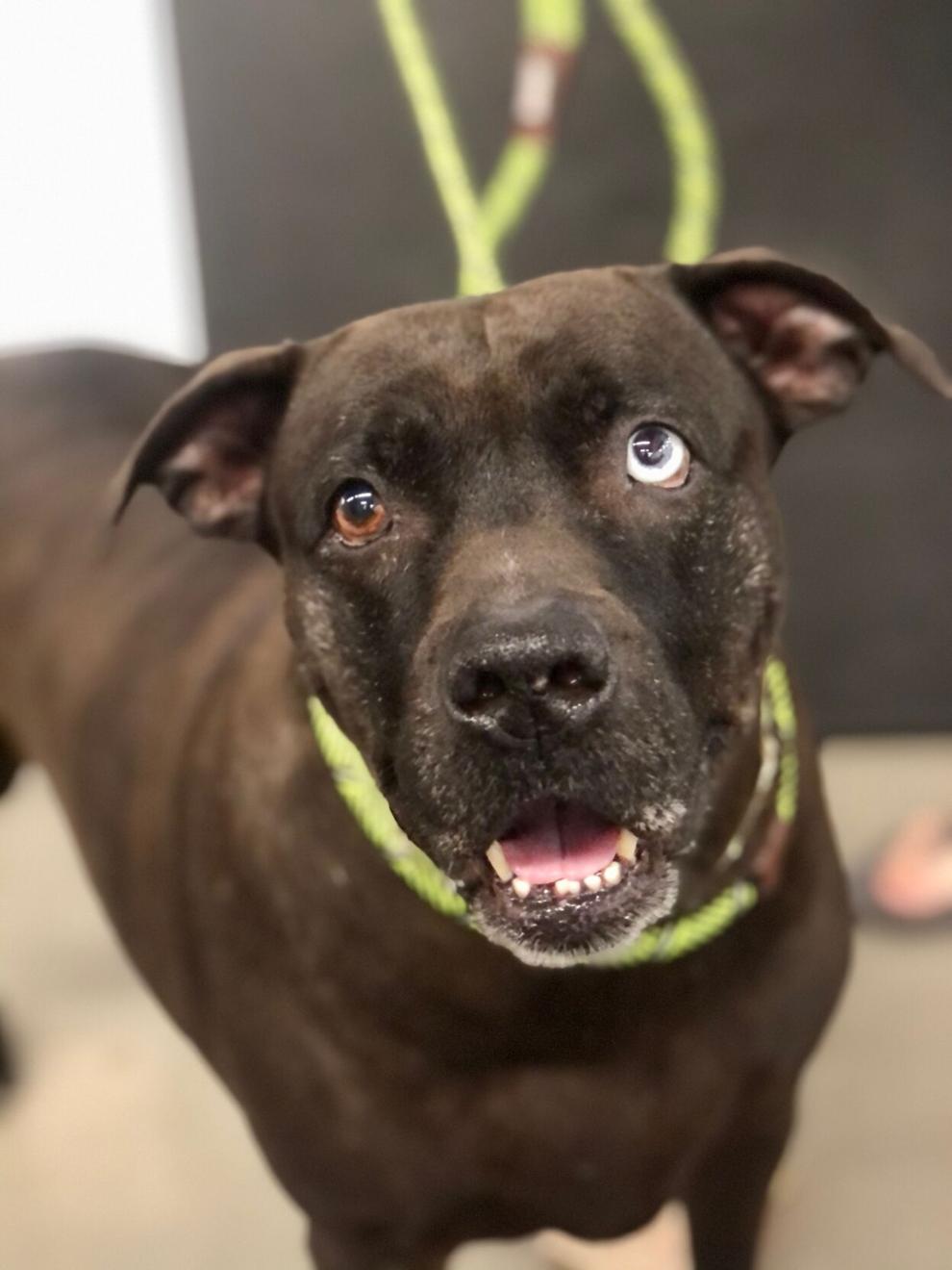 Frankie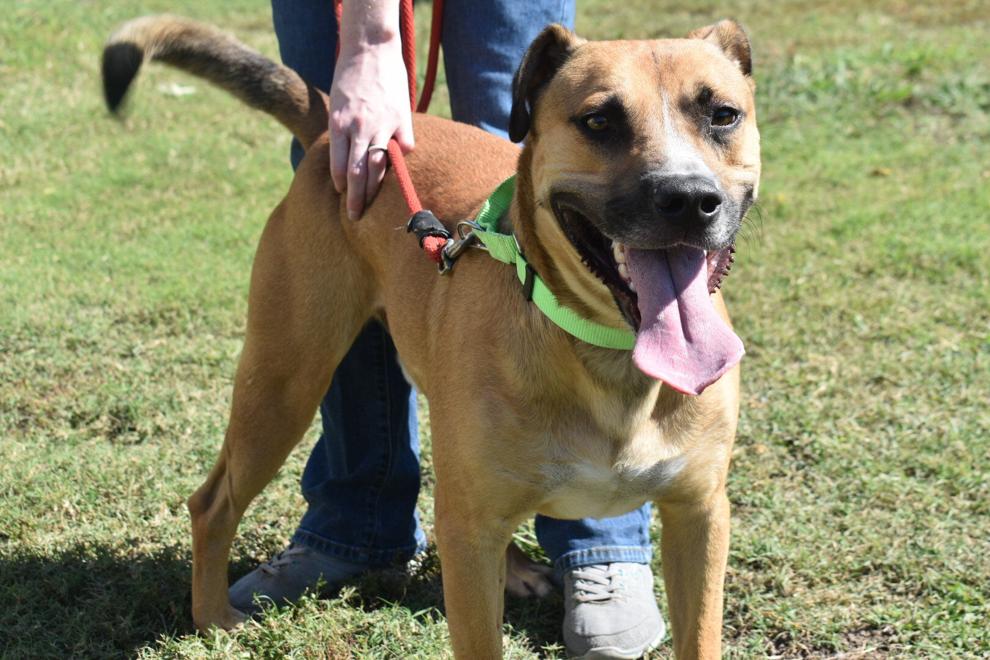 Carlos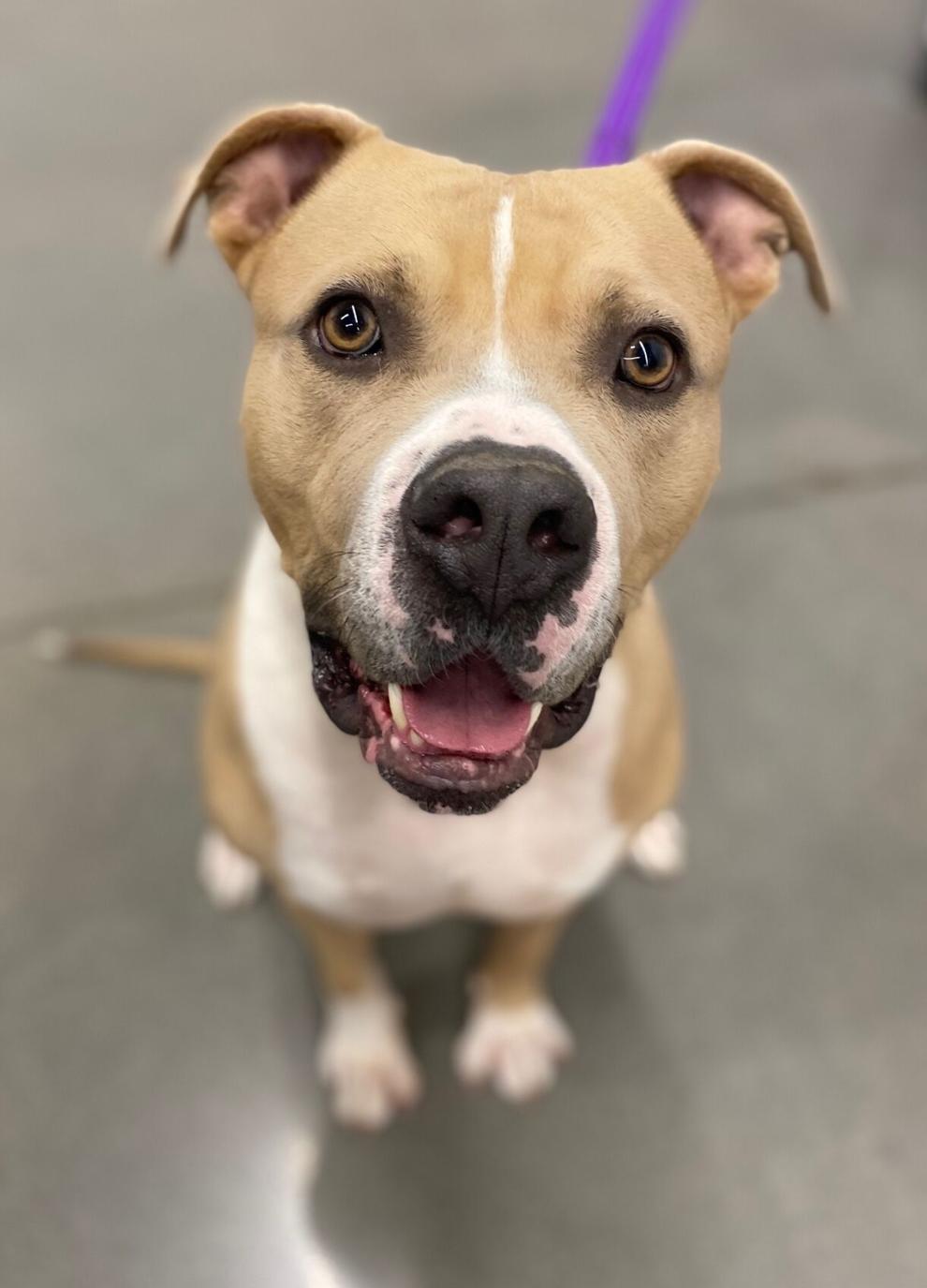 Diego and Dora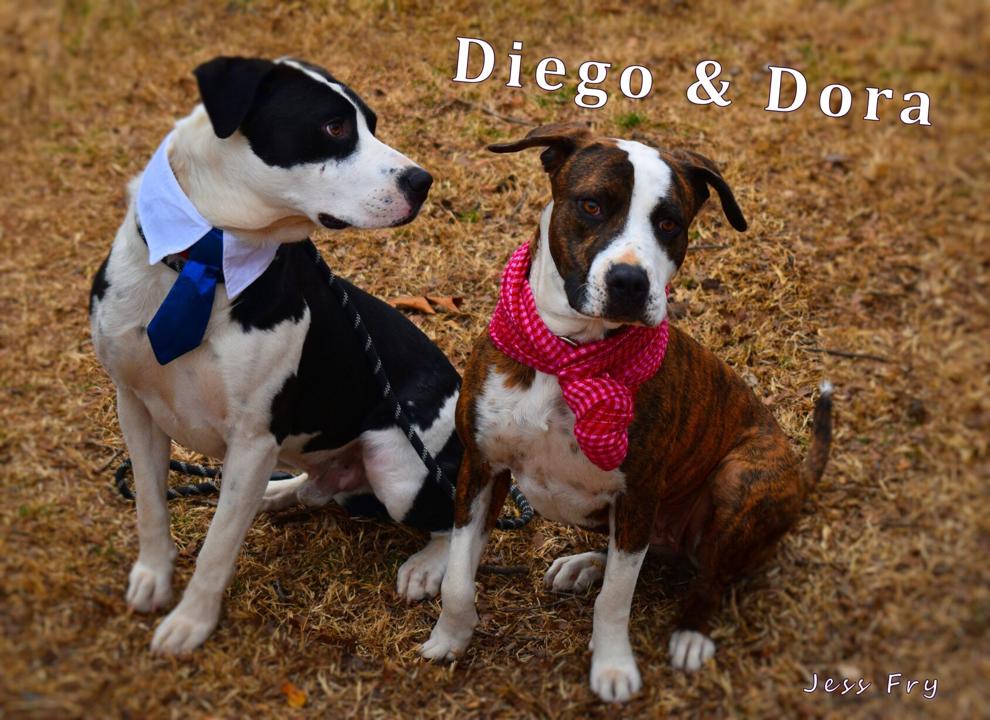 Bonnie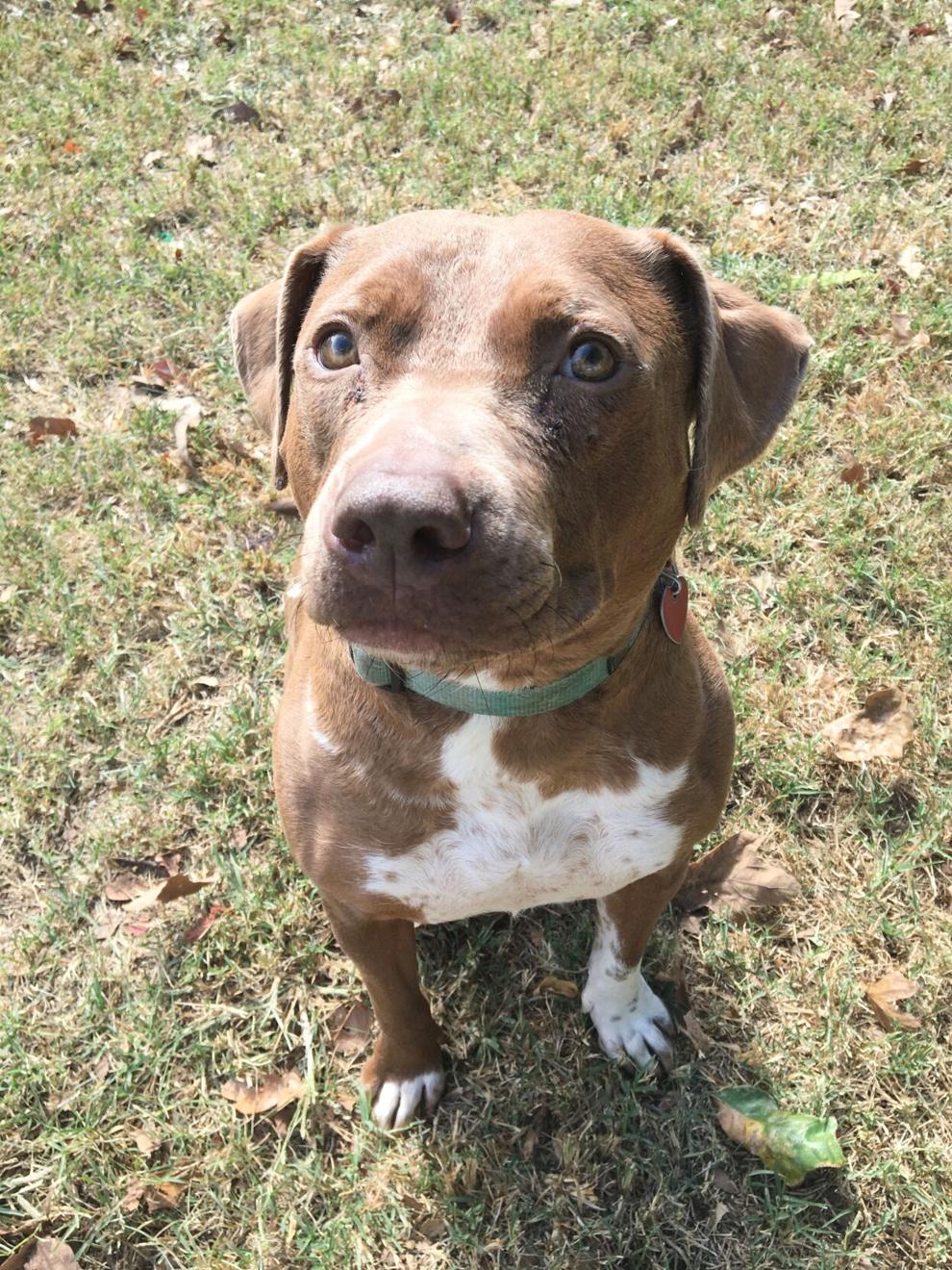 Johnny
Minnie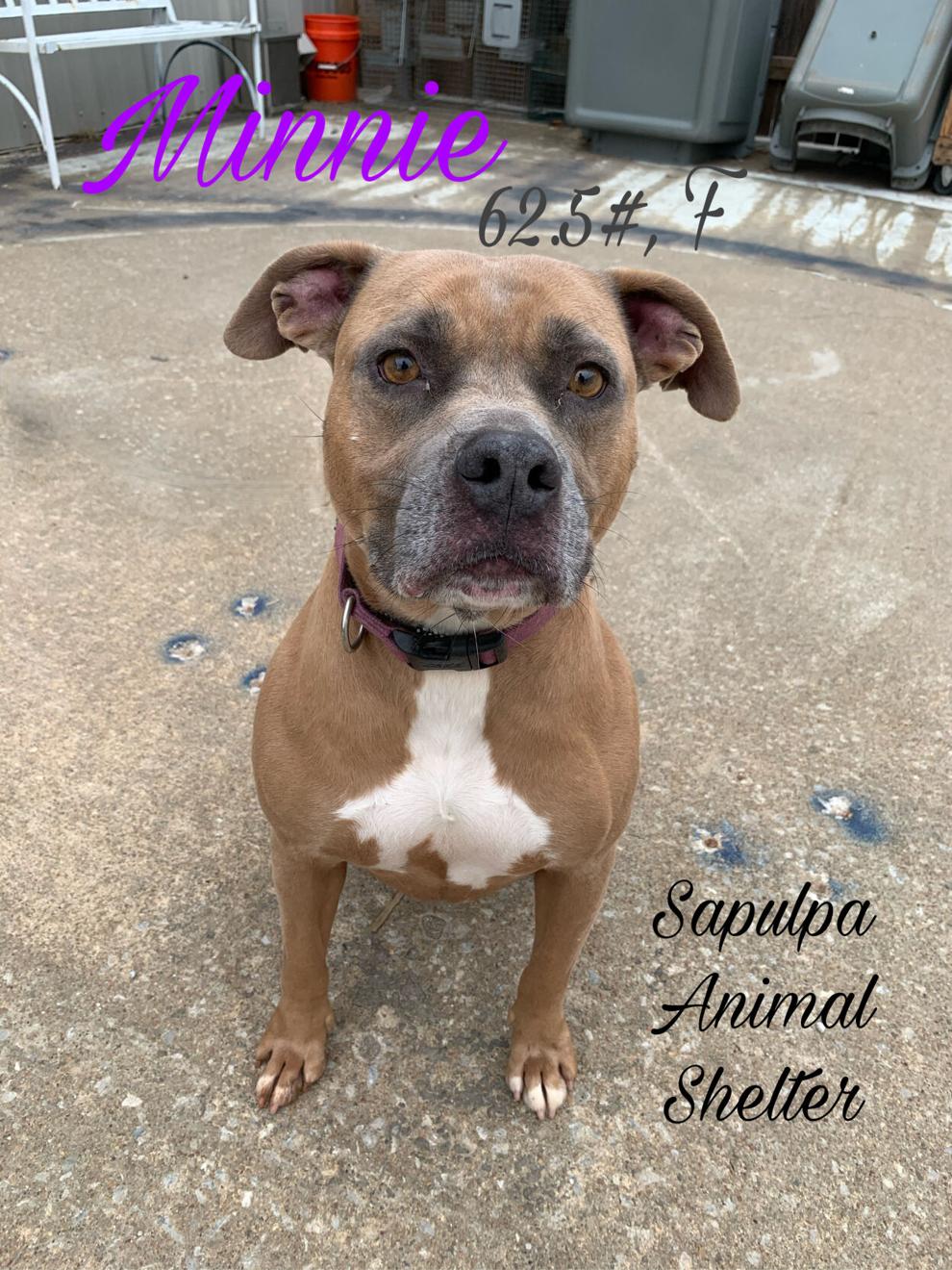 Star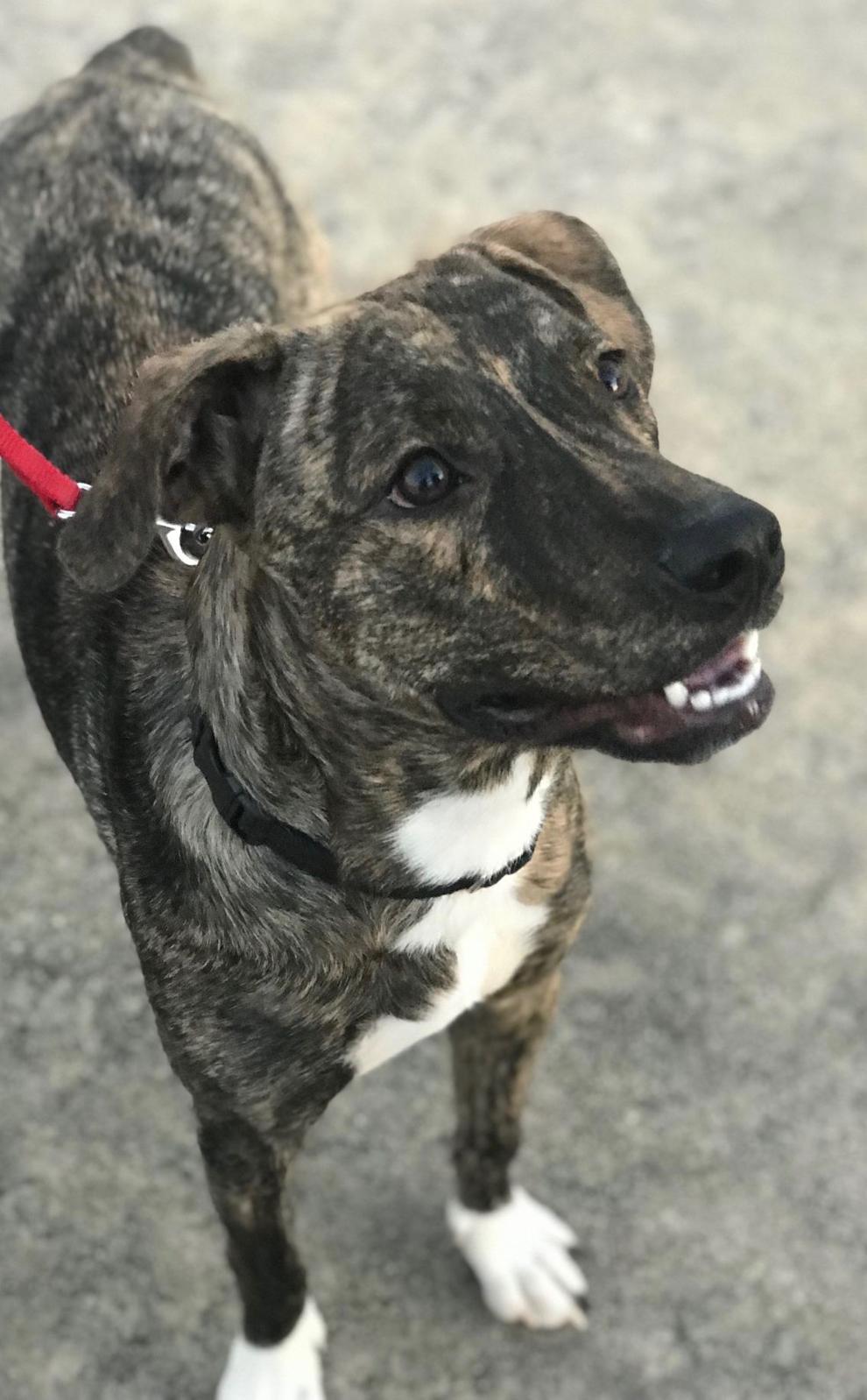 Archie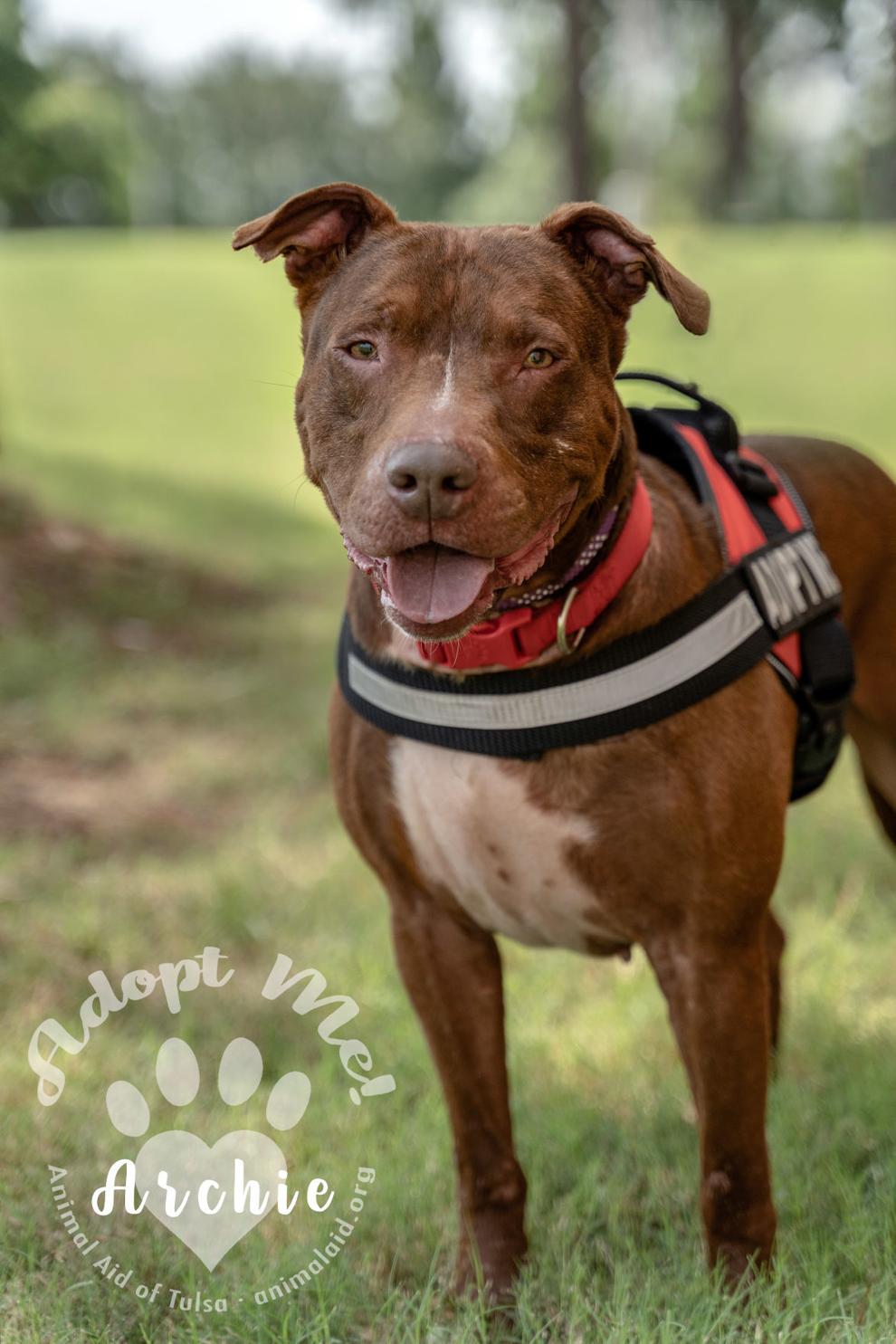 Oakley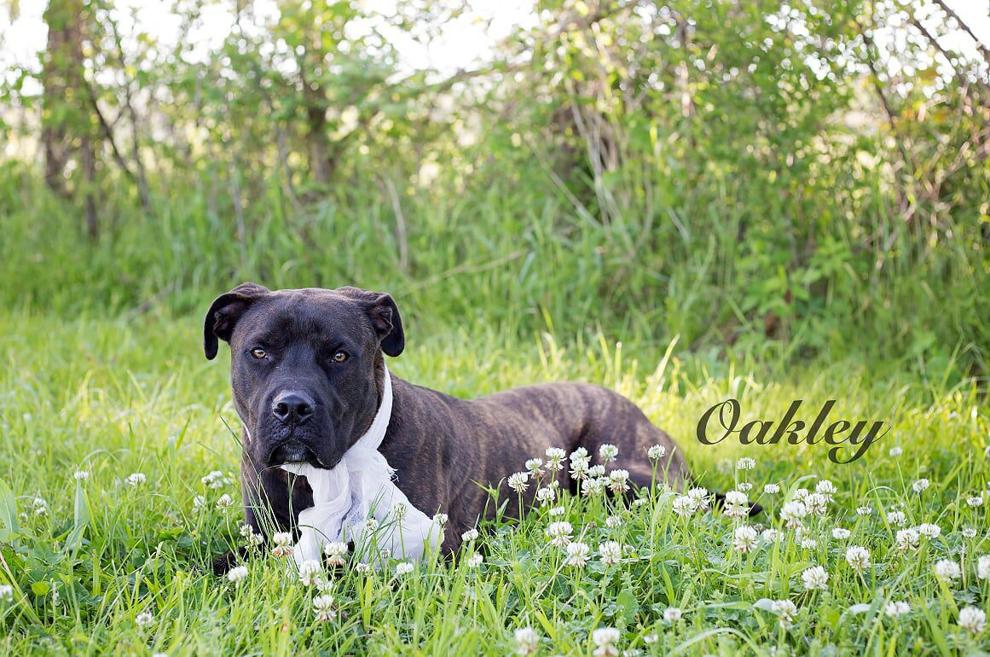 Mr. Heckles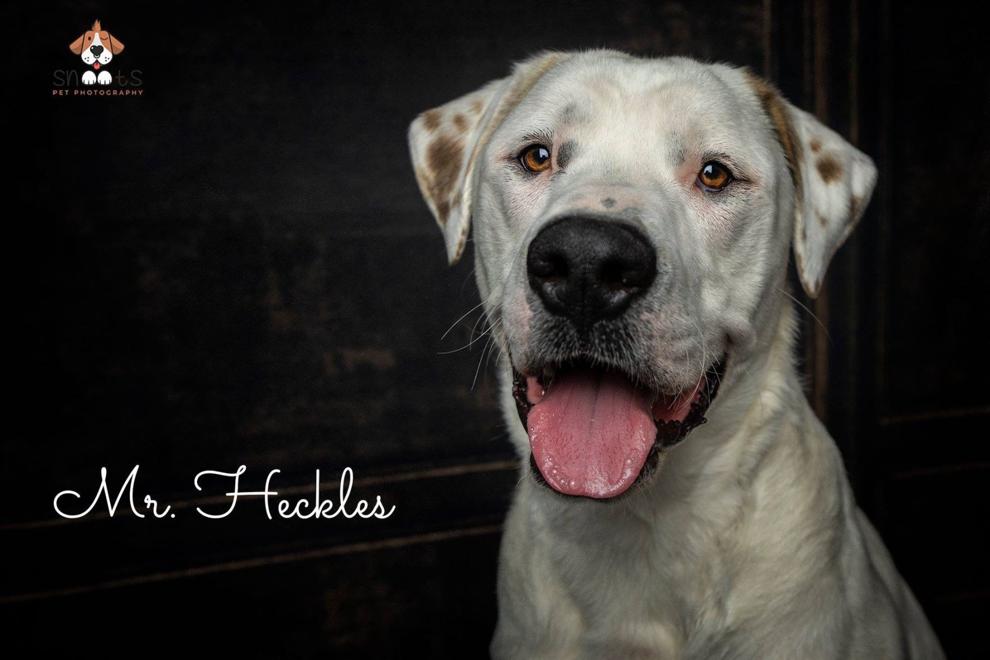 Eleanor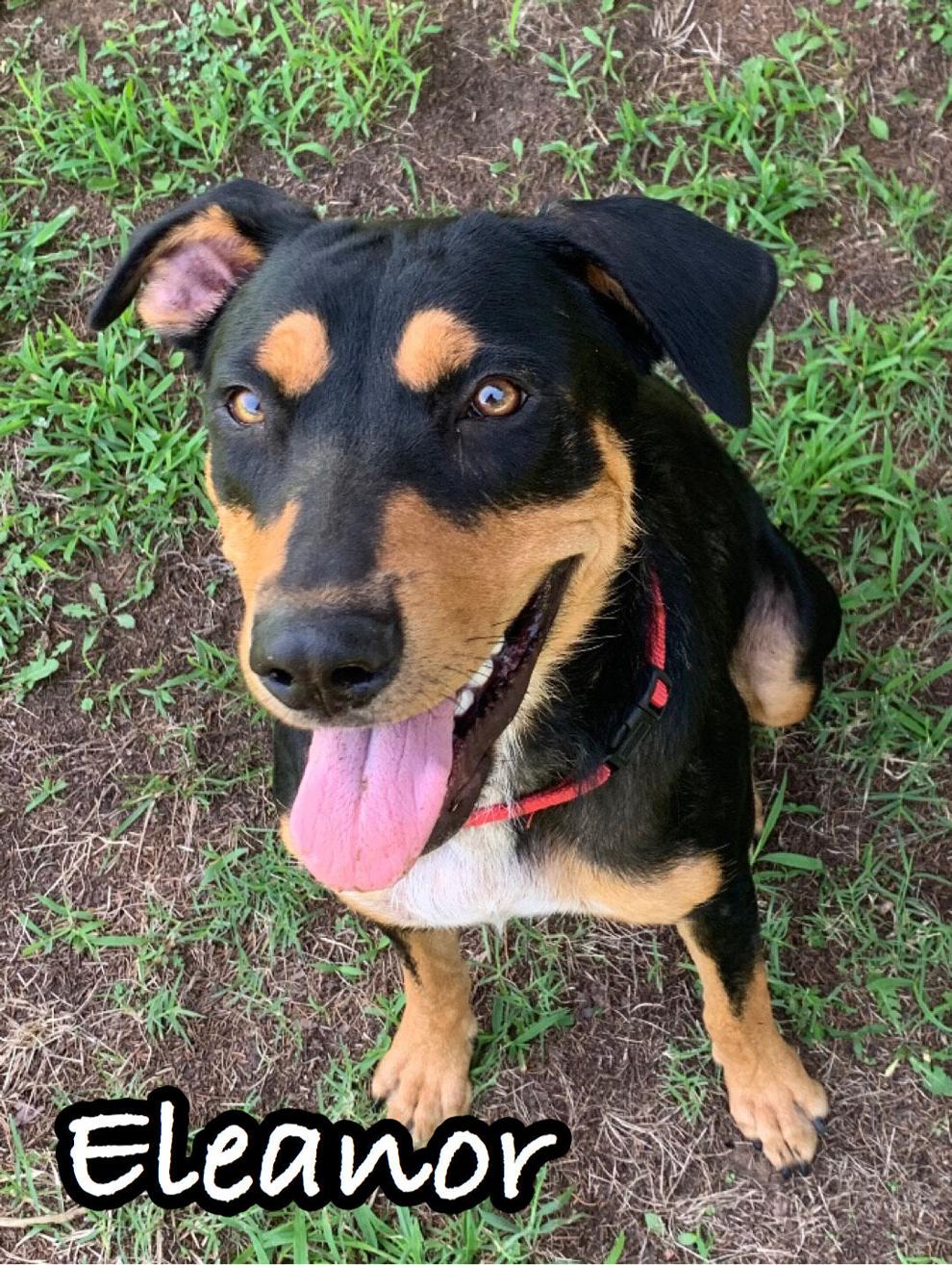 Lupen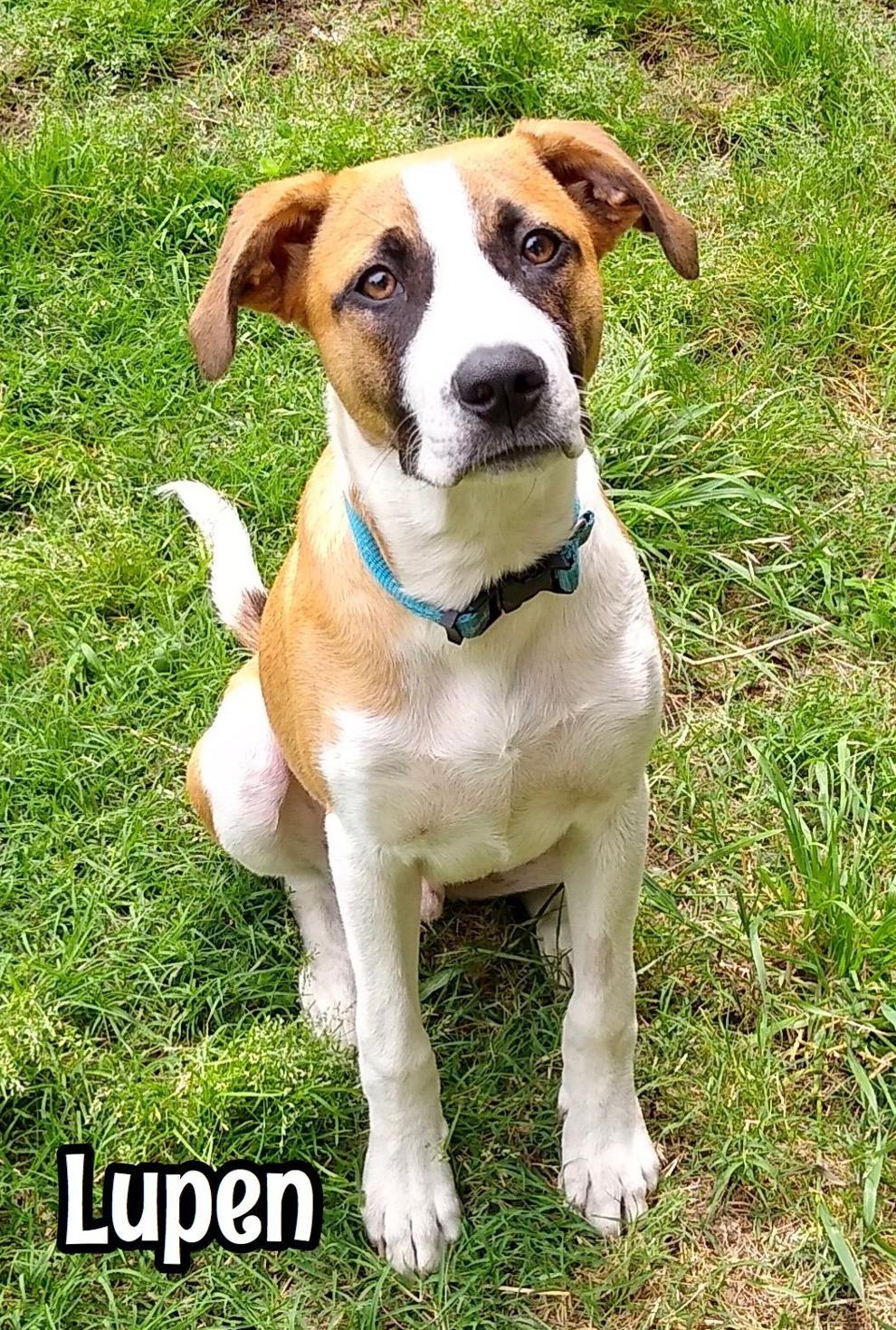 Percy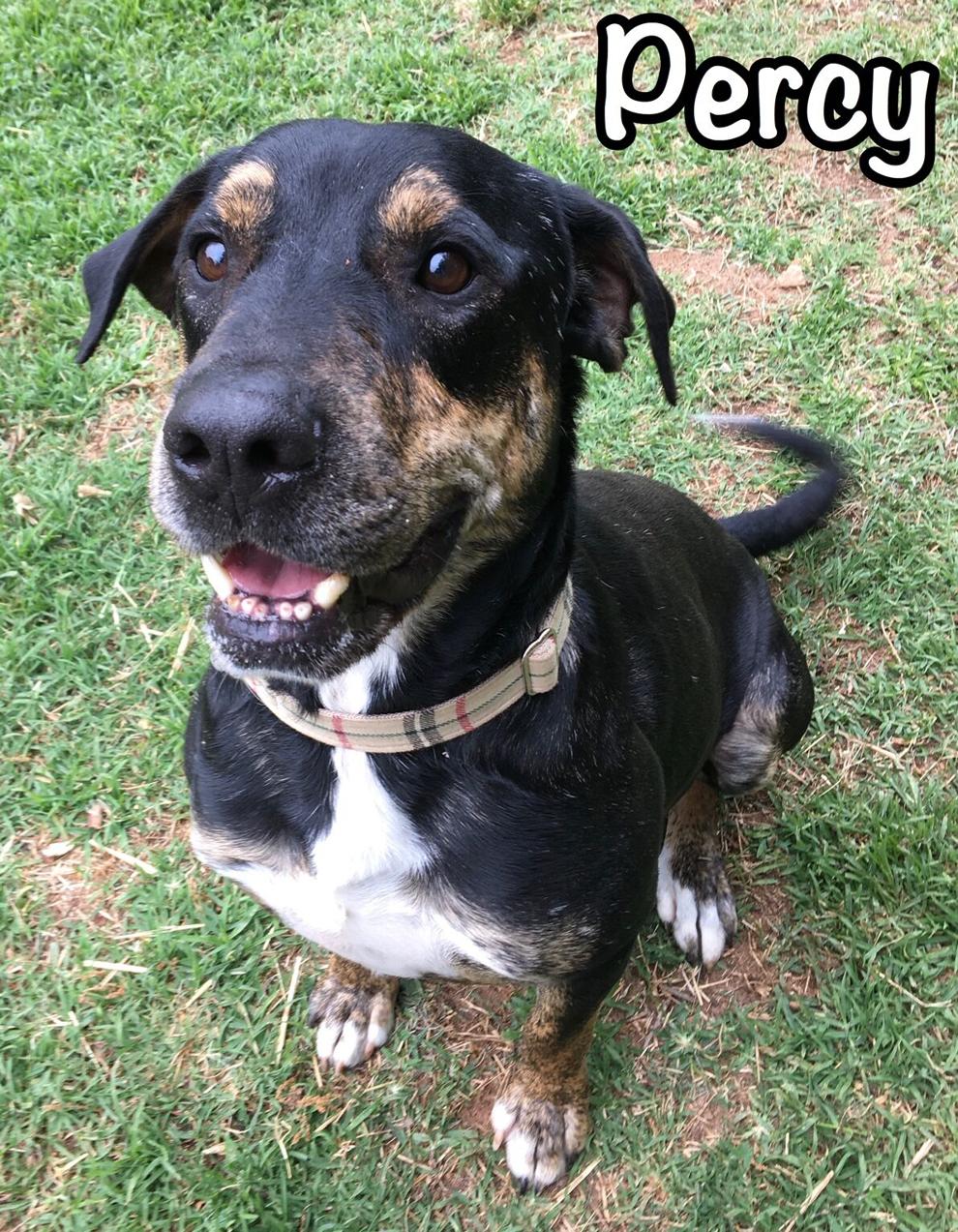 Delilah
Honey
Kiko
Boo
TomTom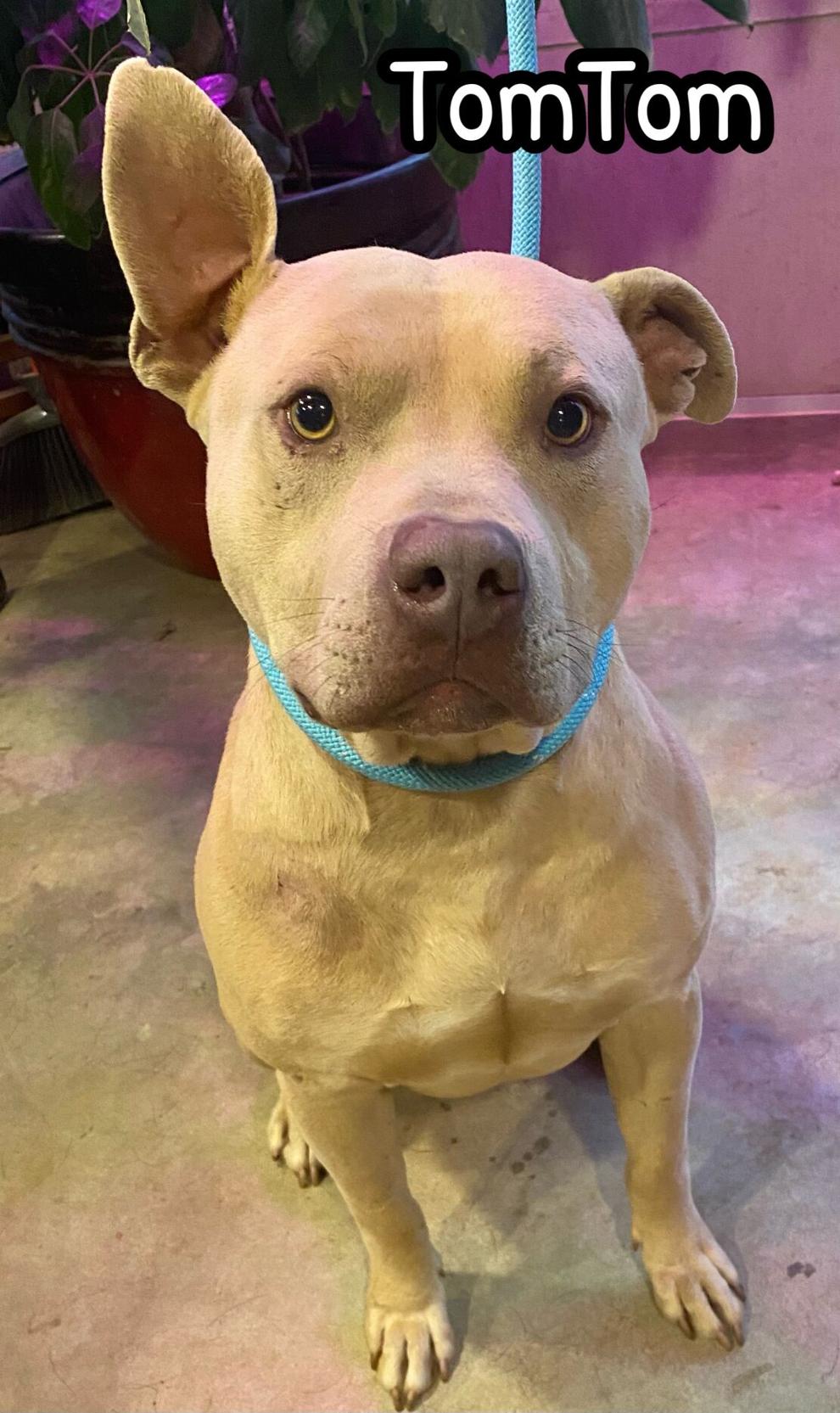 $1 for 6 months
Broken Arrow man credits weight loss to 10,000 miles of dog walks