Now that spring has finally sprung, and people are getting more comfortable with getting together, it's time to try out some new recipes that are capable of feeding a crowd.
This month, the Made in Oklahoma Coalition has put together a trio of recipes that are perfect for gatherings great or small. These dishes also help support Oklahoma businesses during these challenging times.
One of the easiest ways to create a meal for a group is by letting one's oven do most of the work, as is the case with Sheet Pan Sausage and Peppers. Mountain View Meat Company's Polish sausage and Seikel's Oklahoma Gold Old Style Mustard combine with bell peppers and onions for an entree that is sure to satisfy.
Pair this with an Okie Italian Pasta Salad, which is full of Oklahoma-grown goodness, from the Della Terra pasta to the Diane's Legendary Italian dressing that brings it all together.
For something special after dinner, try our Coffee Martini, which uses vodka and dark coffee liqueur from Prairie Wolf Distillery in Guthrie.
For more information on MIO Coalition members and the products they offer: miocoalition.com.
Sheet Pan Sausage and Peppers
1 tablespoon Seikel's Oklahoma Gold Old Style Mustard
1 teaspoon Daddy Hinkle's Cracked Pepper Seasoning
2 red bell peppers, cut into strips
1 yellow bell pepper, cut into strips
1 yellow onion, cut into strips
1 pound Mountain View Meat Company Polish Sausage
2 tablespoons Seikel's Oklahoma Gold Old Style Mustard
1 teaspoon Roark Acres Pure Raw Honey
1. Preheat oven to 375 degrees. In a large bowl, combine olive oil, mustard and seasoning. Add bell peppers and onion, tossing to coat. Spread mixture evenly on a foil-lined sheet pan.
2. Cut sausages in half lengthwise. Place sausages on top of pepper mixture.
3. Bake for 30 minutes at 375 degrees. Once lightly browned and peppers and onions have softened, turn oven to broil setting. Broil 5 minutes to give sausage more color. Turn sausages halfway for even browning, if desired.
4. Return oven to 375 degrees. Place sub rolls in oven for about 5 minutes, or until lightly toasted. Spread each roll with the honey mustard mixture. Fill each with two sausage halves, peppers and onions.
1 (12-ounce) package Della Terra fusilli pasta
2 cups cherry tomatoes, halved
2 tablespoons Scissortail Farms basil, chopped
1 small can sliced black olives, drained
4 slices Bar-S bacon, cooked and crumbled
¼ cup shredded Parmesan cheese
1 (8-ounce) Lovera's Caciocavera cheese, cut into small cubes
¾ cup Diane's Legendary Italian Salad Dressing
1. Cook pasta to al dente, according to package directions. Drain and rinse. Place pasta in a large serving bowl.
2. Add cucumber, onion, tomatoes, basil, olives, bacon, pepperoni and cheeses. Toss to combine. Add dressing, gently mixing. If making ahead of time, you may want to add a little more dressing closer to serving time to boost the flavor.
Note: This salad is best made a few hours ahead of time. But it can also be served right away at room temperature.
1½ ounces Prairie Wolf Vodka
½ ounce Prairie Wolf Dark Coffee liqueur
1 ounce Compadres Midnight Oil ground espresso beans, freshly brewed and chilled
½ ounce Hiland Heavy Cream
1. Add vodka, coffee liqueur, espresso and simple syrup to a shaker filled with ice. Shake until well-chilled.
2. Strain into a chilled martini glass. Cover with a thin layer of heavy cream.
Tulsa artist talks about recreating fountain from "The Outsiders"
Meet 70 adoptable dogs and cats looking for love in the Tulsa area
Fawn
Rose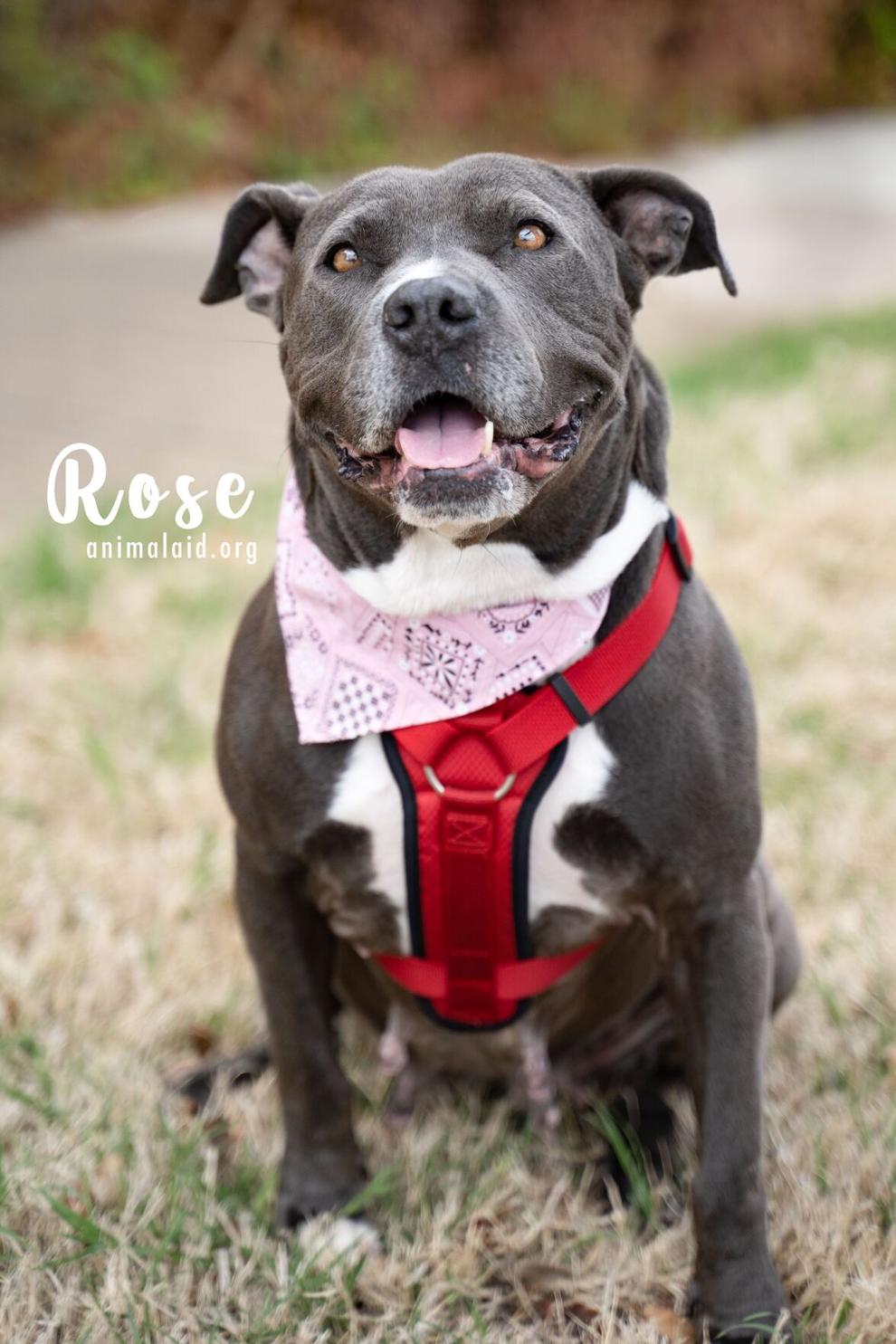 Charlie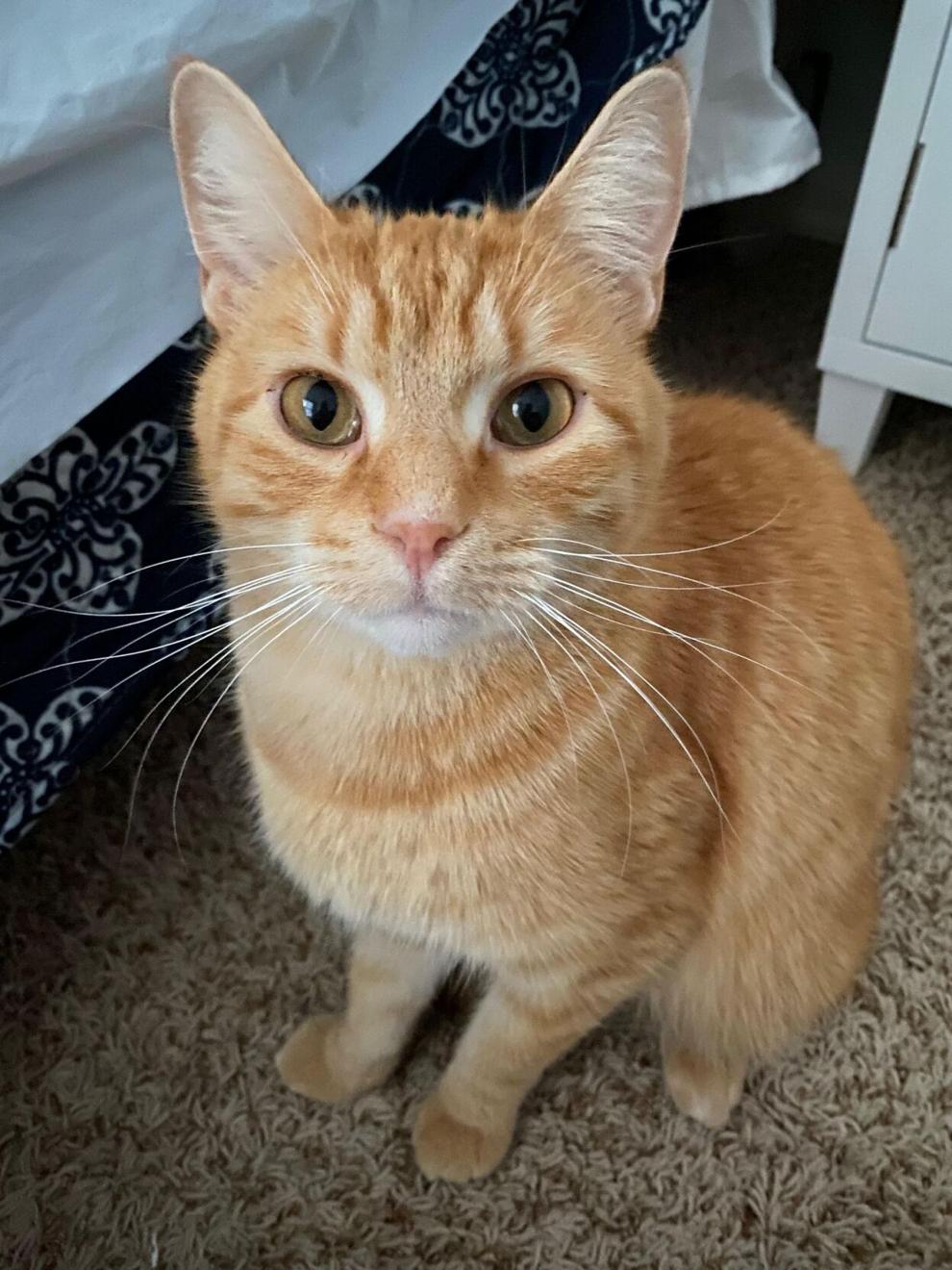 Clyde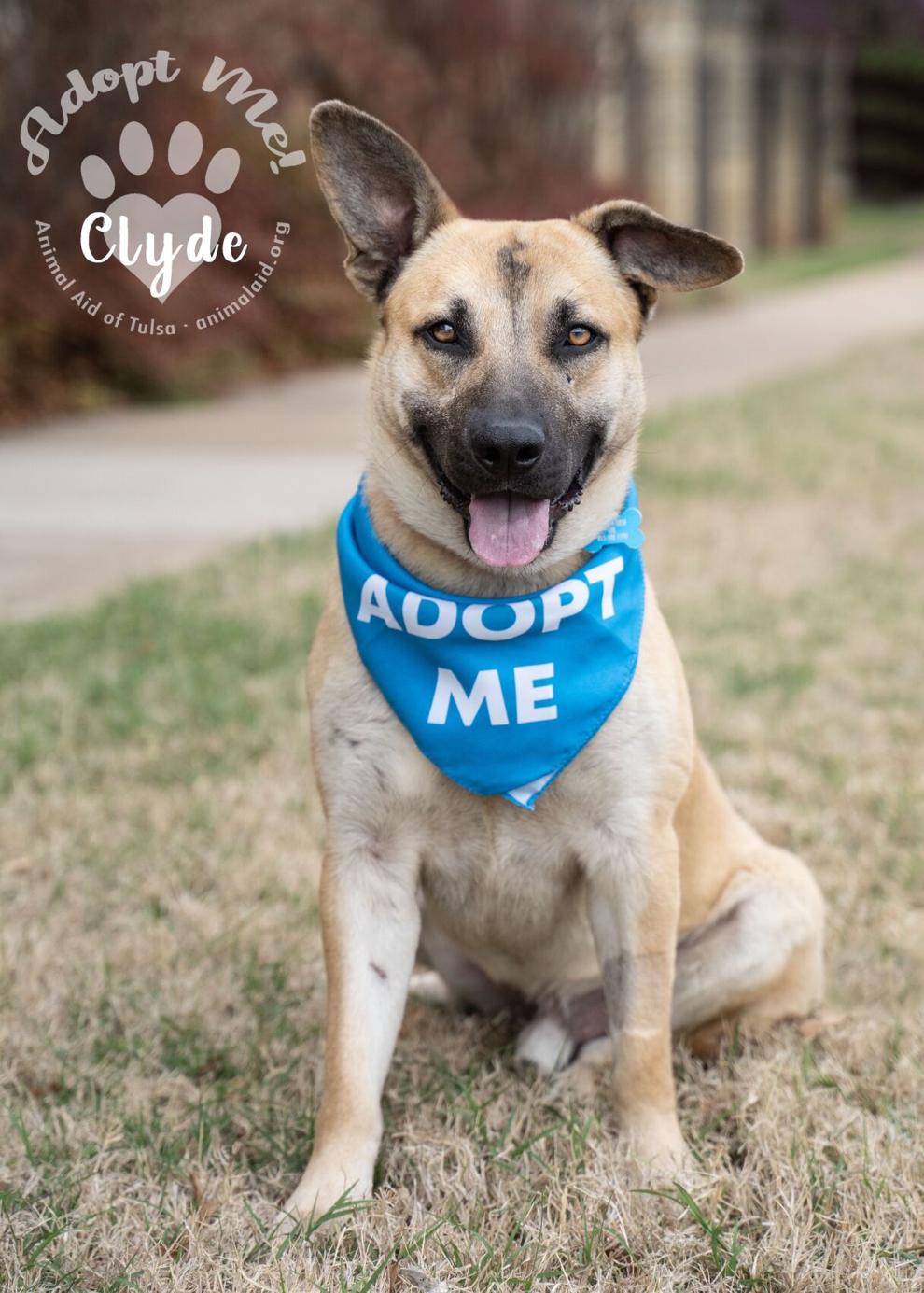 Taffy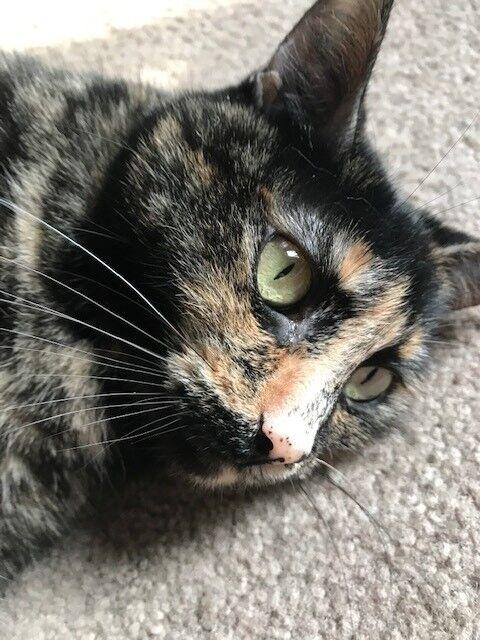 Sadee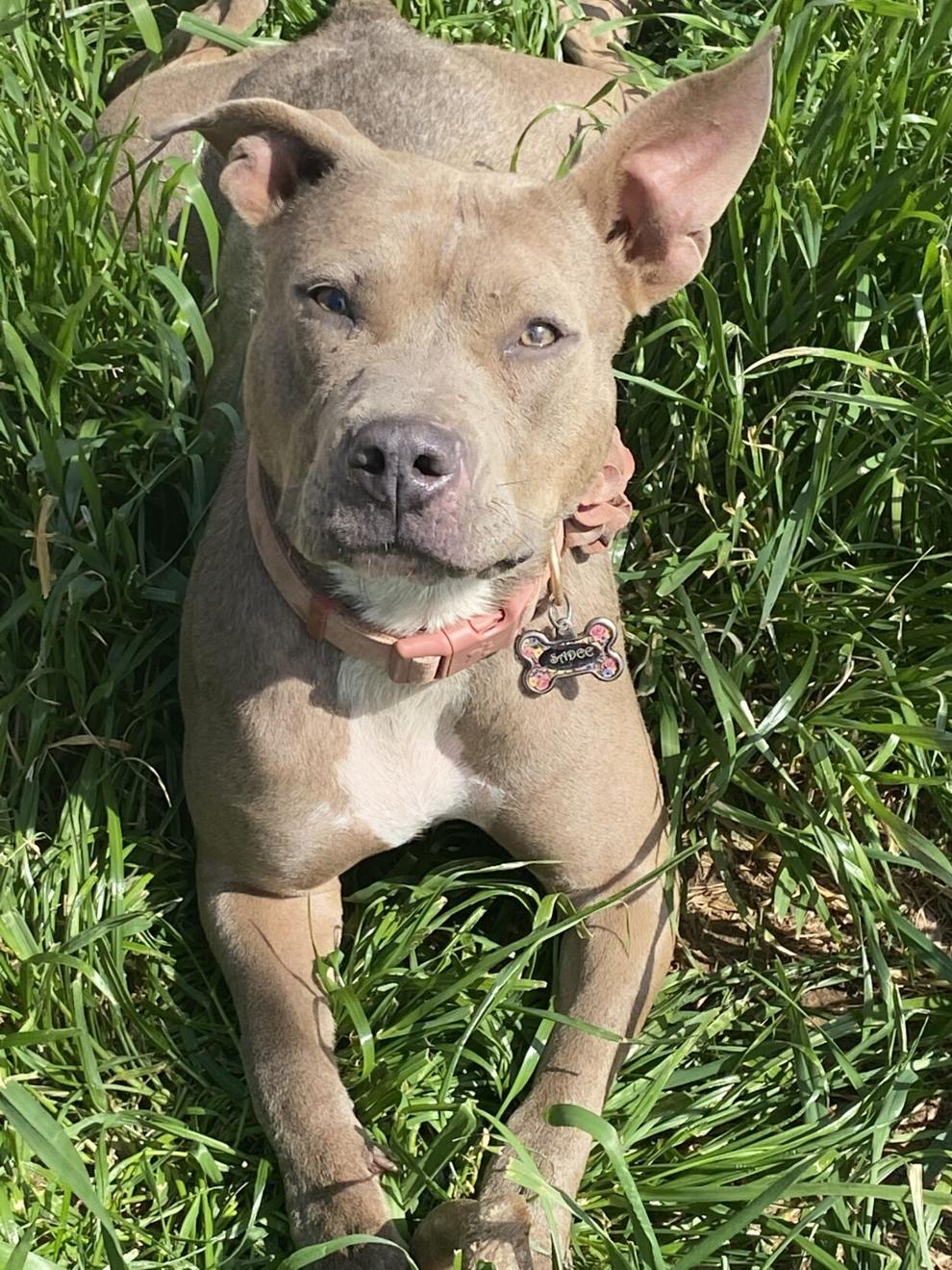 Garfield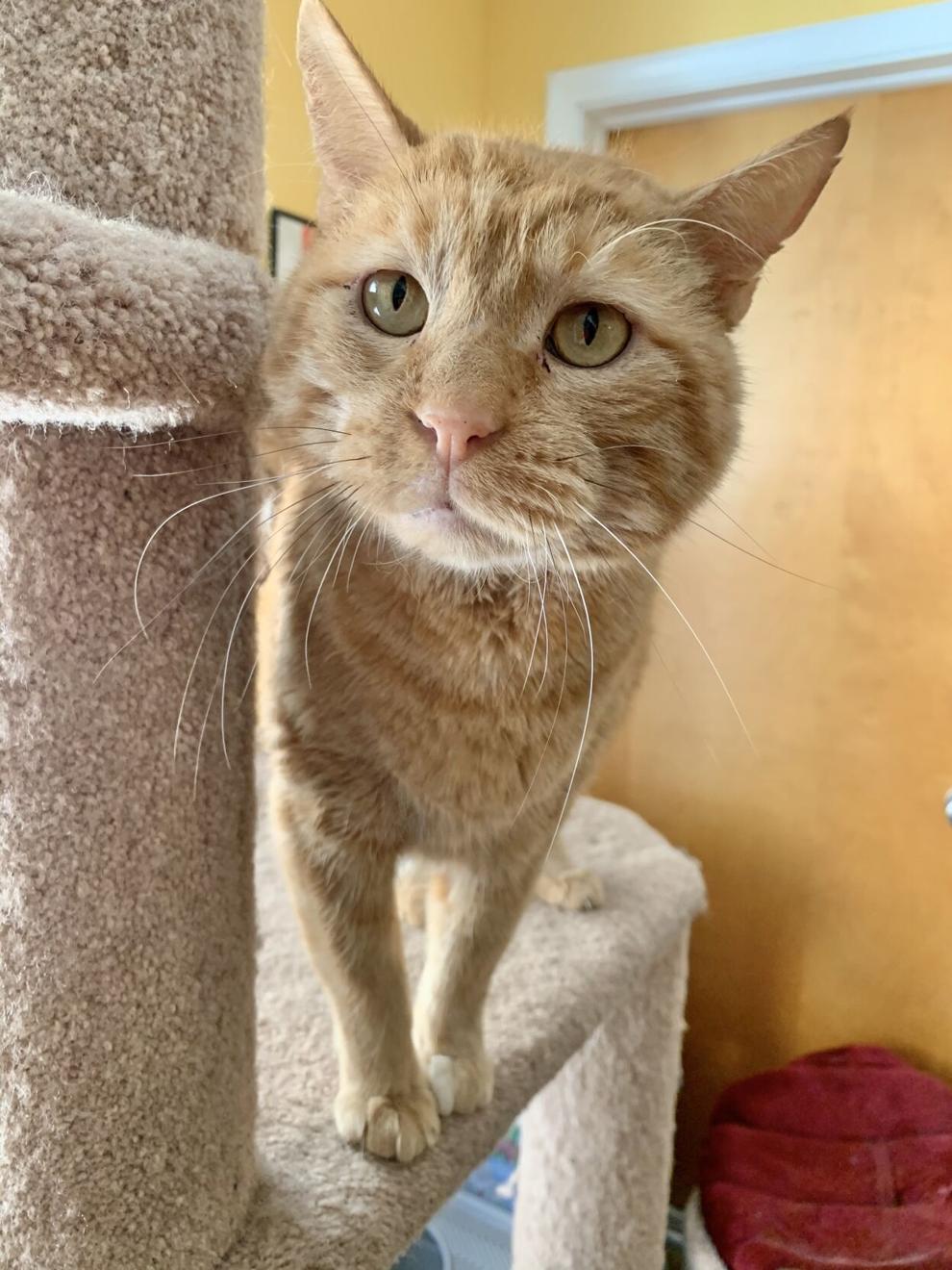 Maci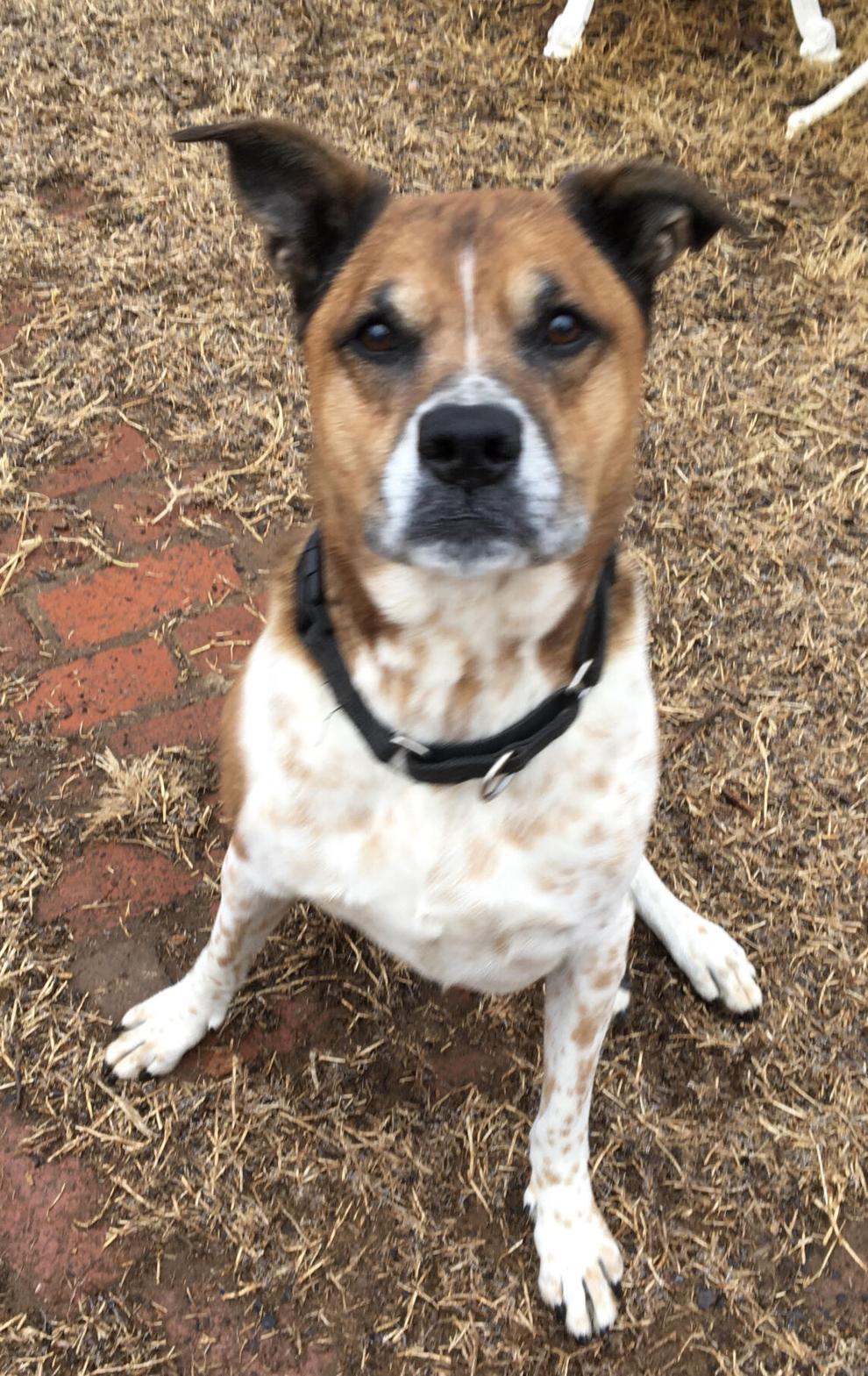 Pearl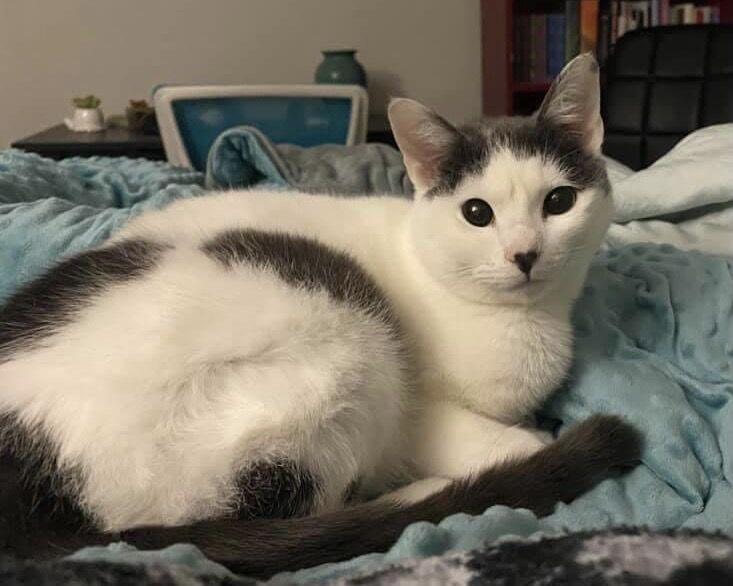 Gizmo
Toby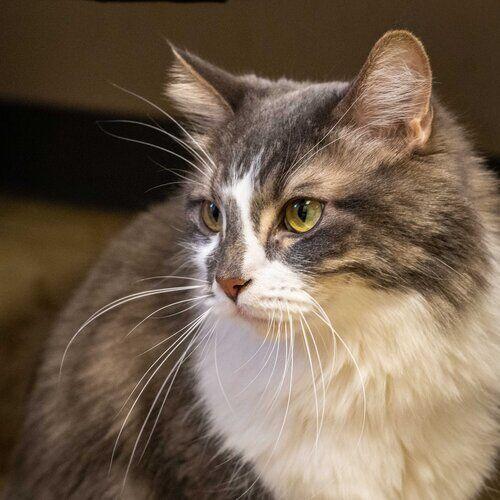 Bronson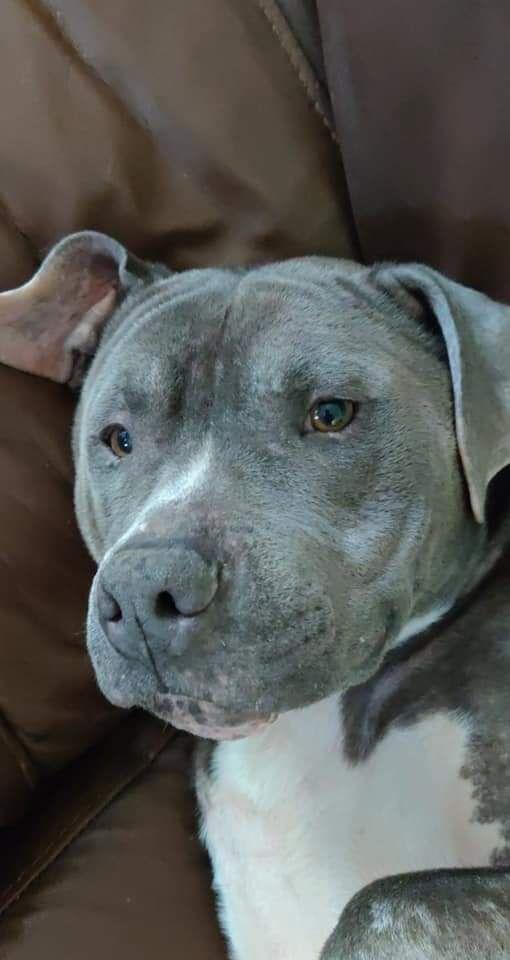 Finn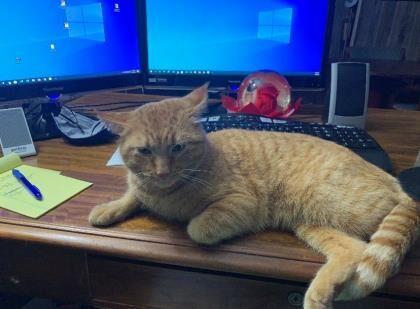 Jumble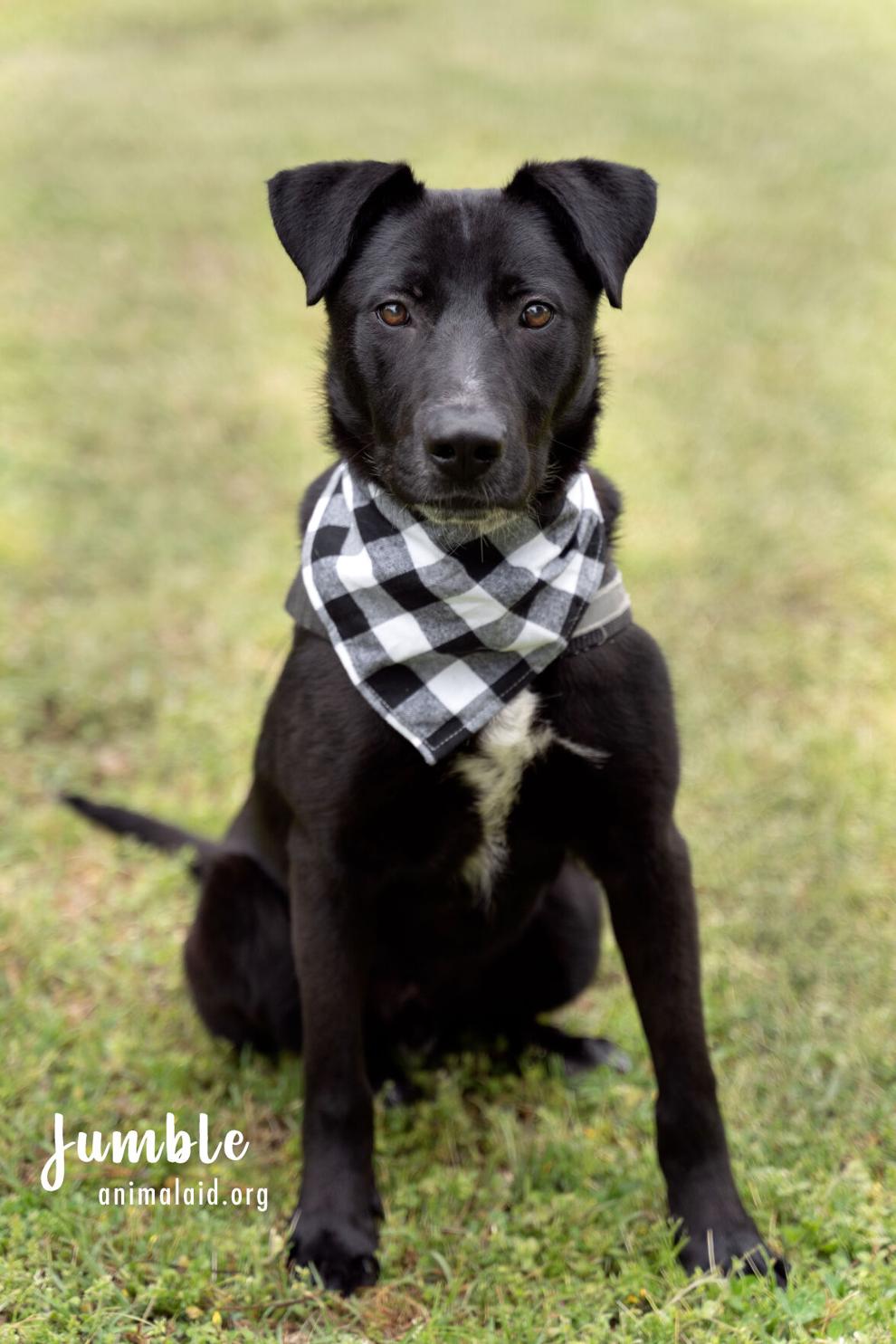 Rhubarb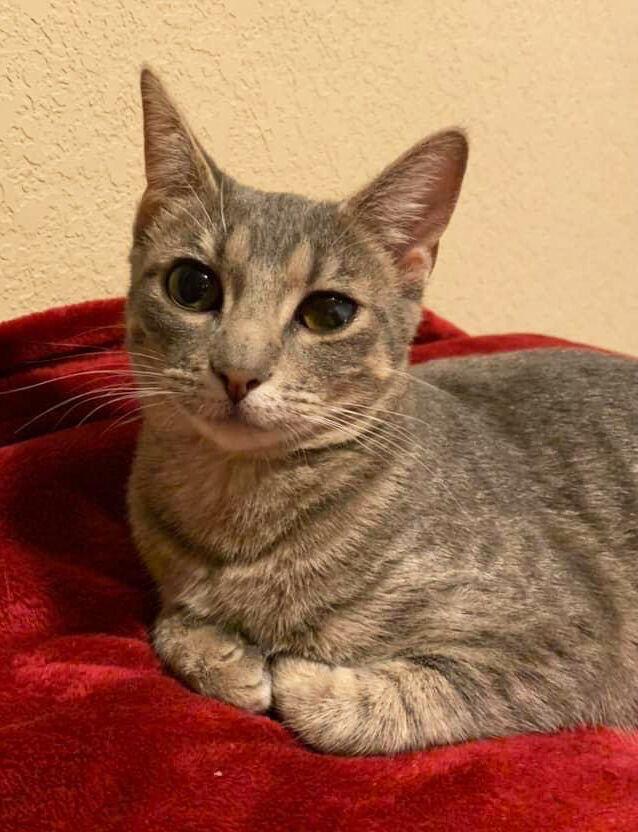 Rusty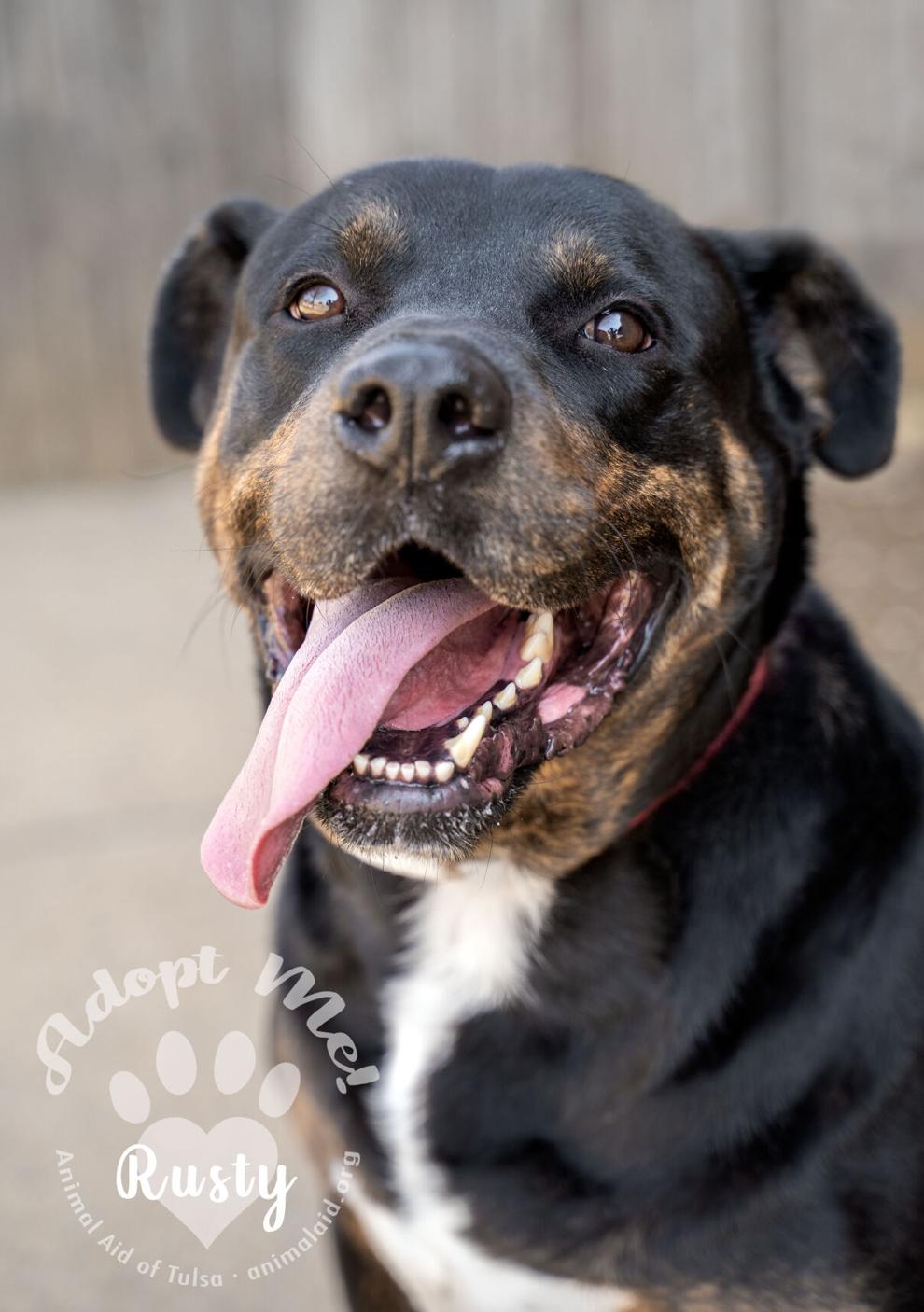 Tux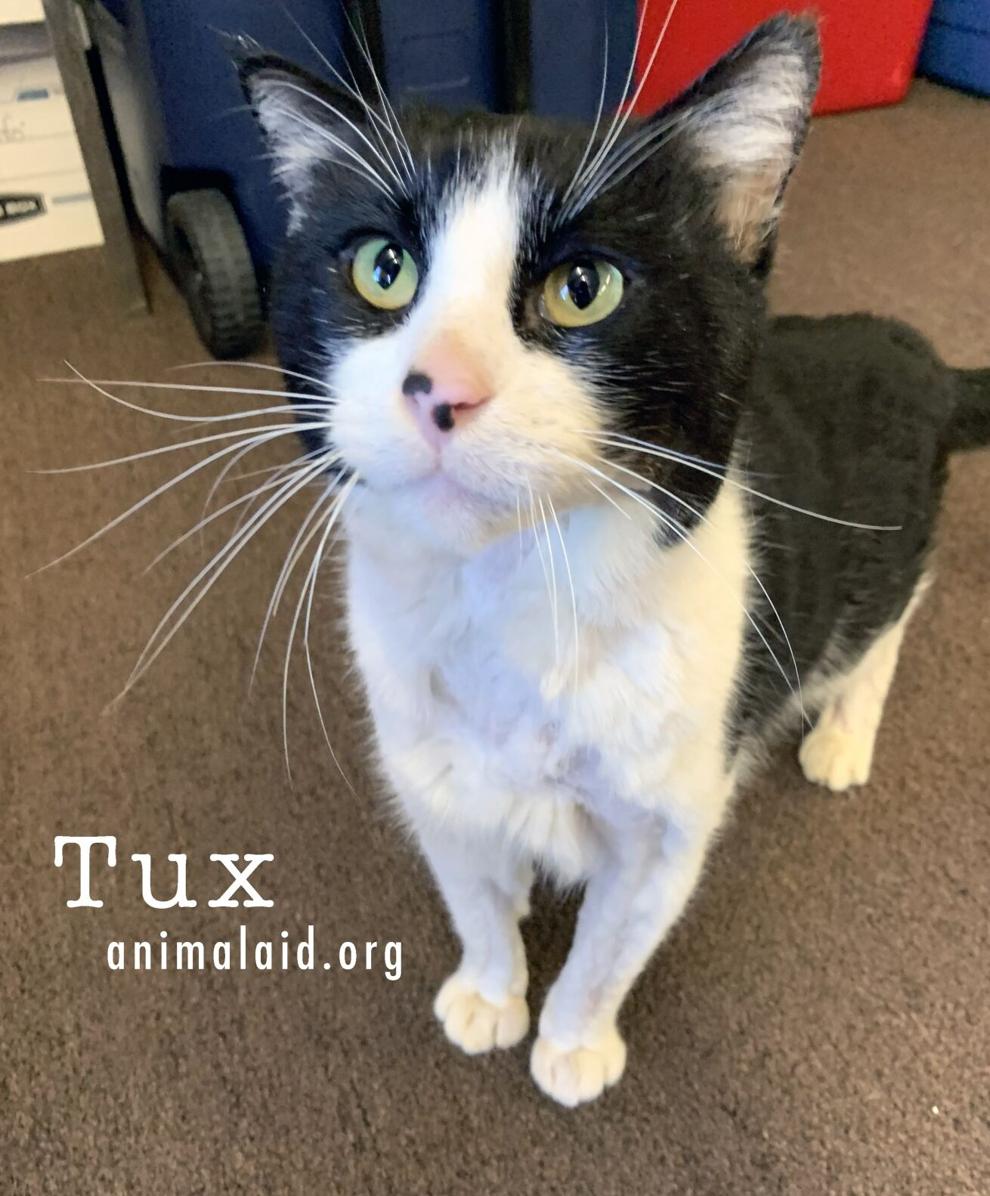 Corey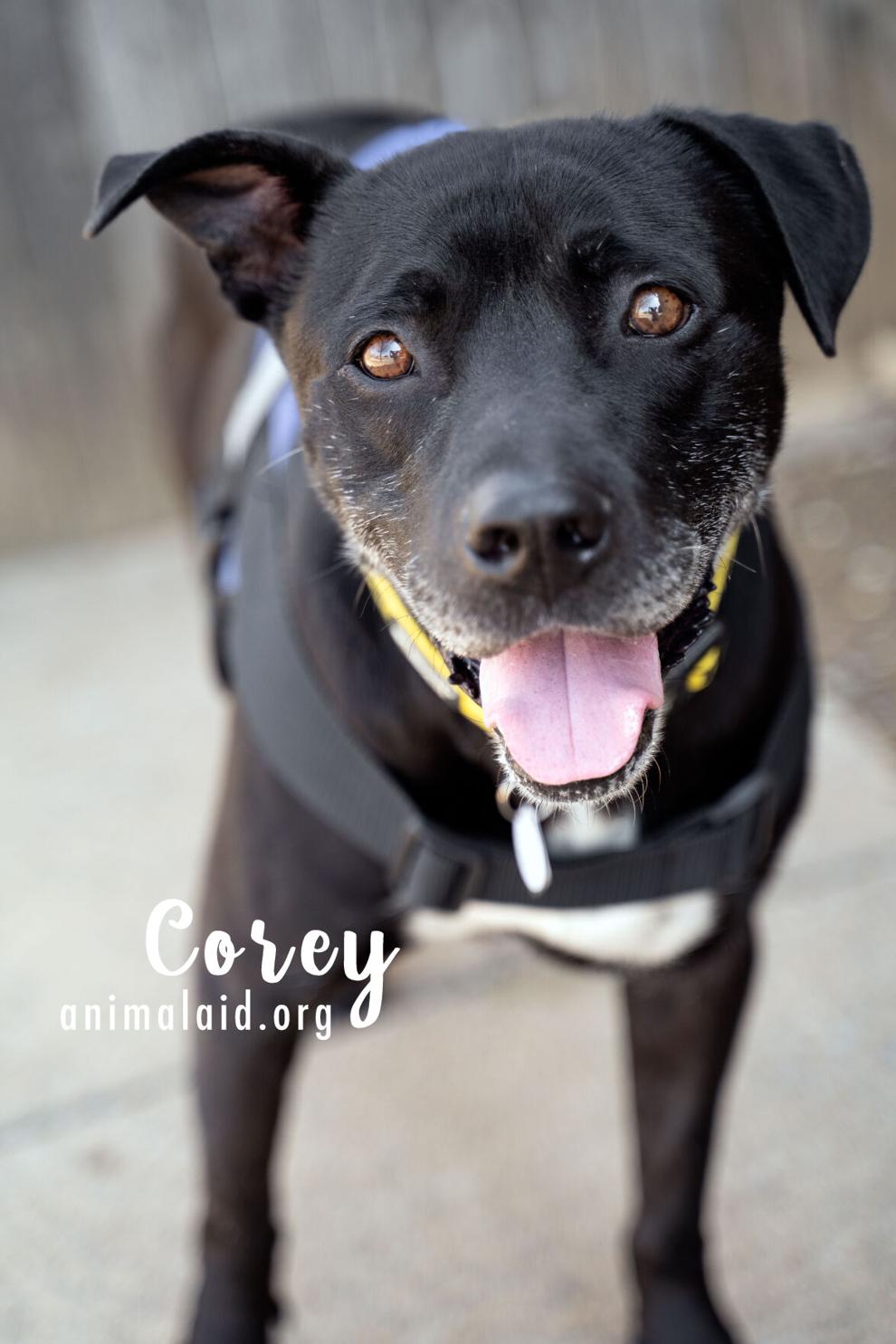 Brady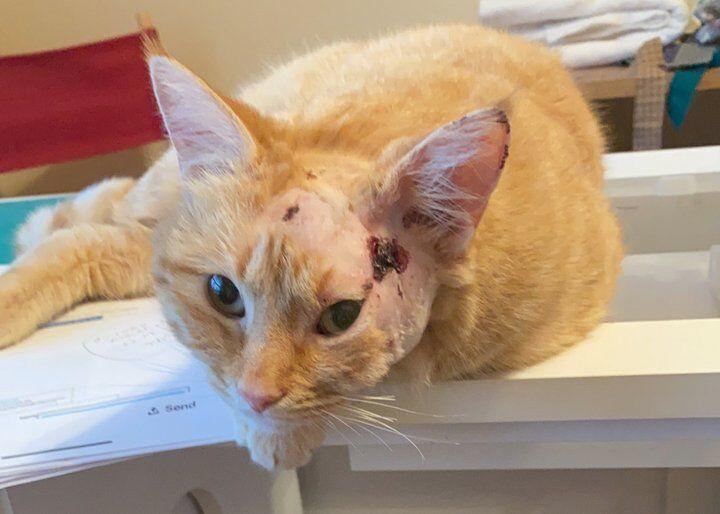 Bruno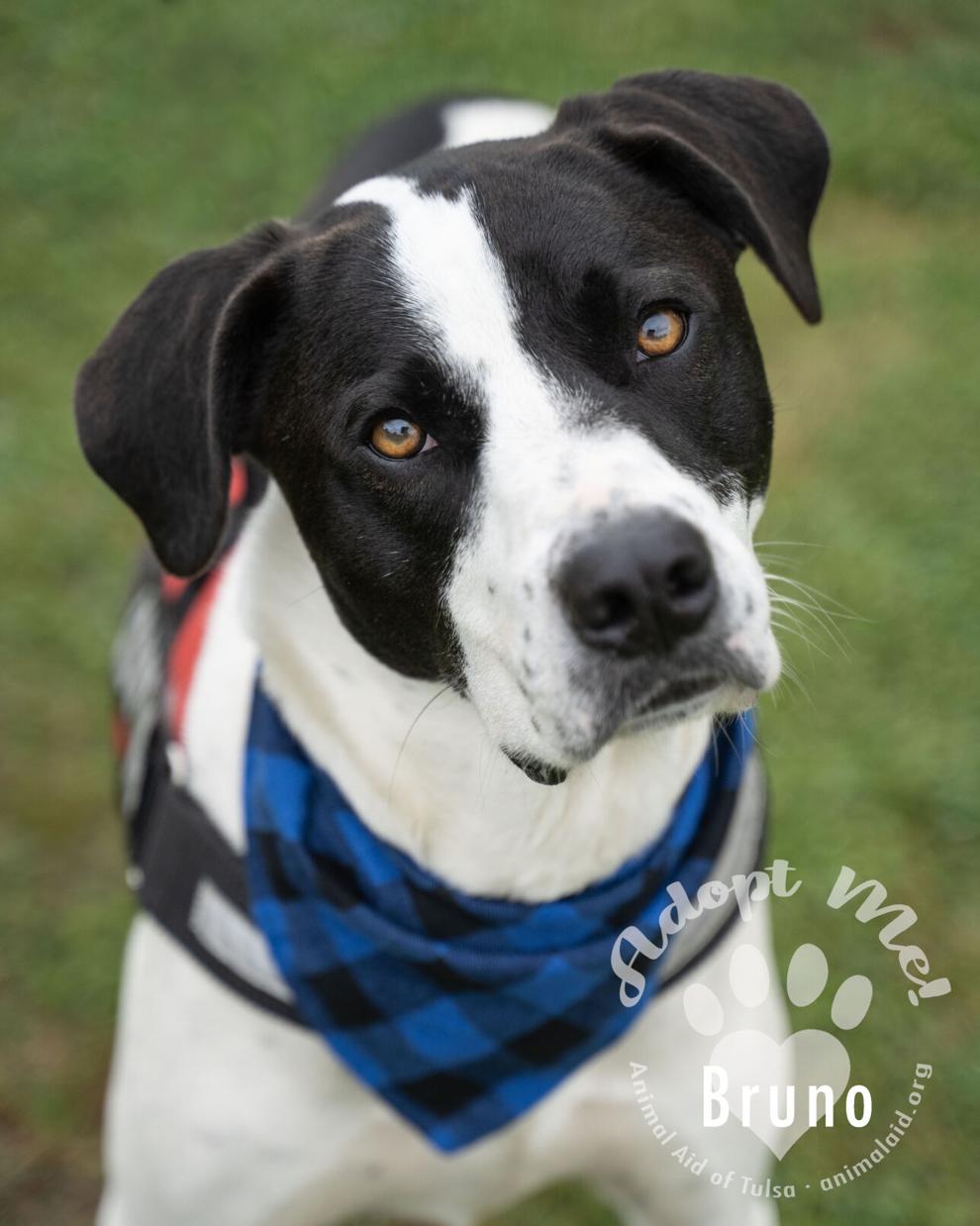 Chief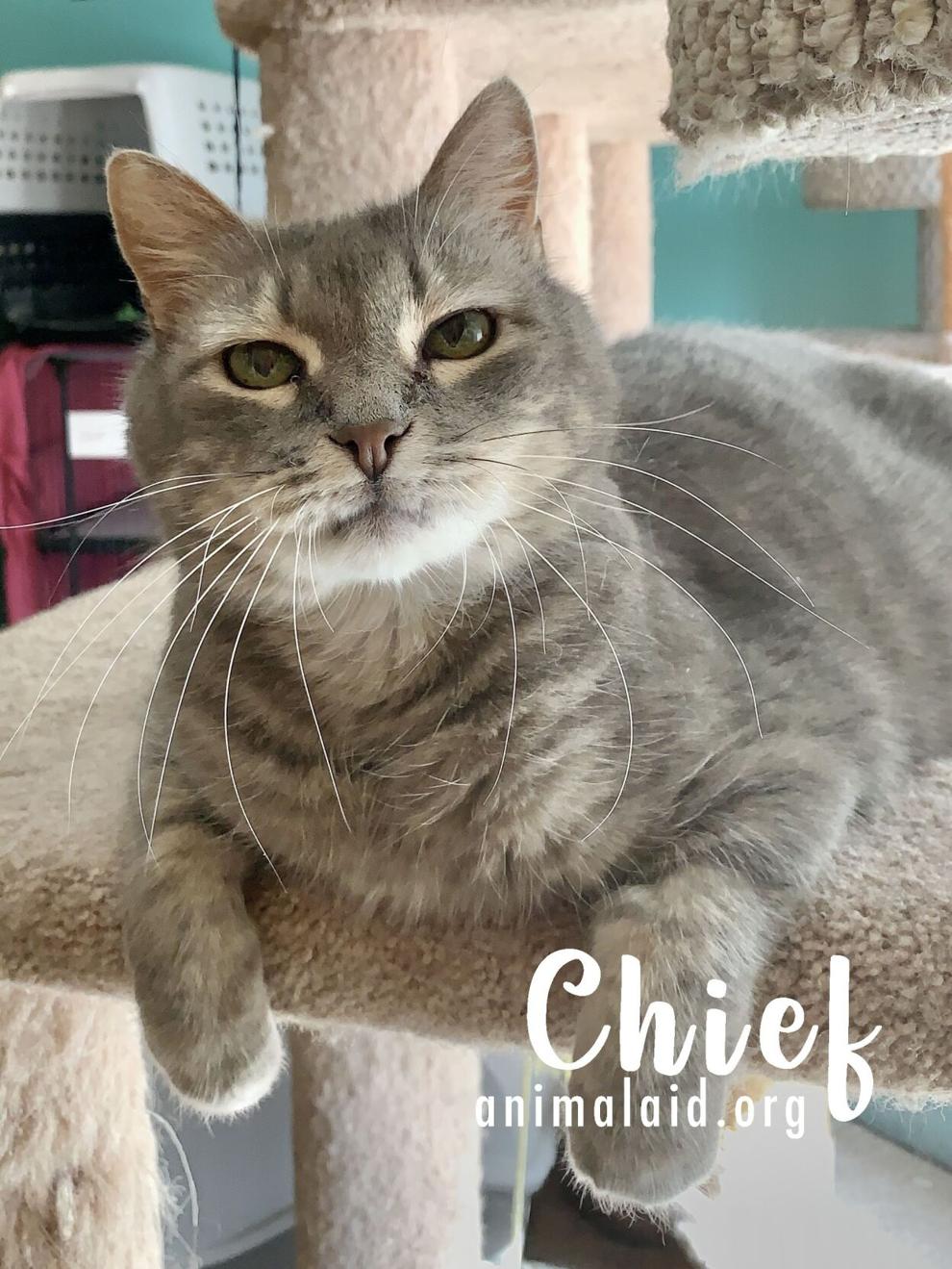 Norman
Bridget
Misty
Quinn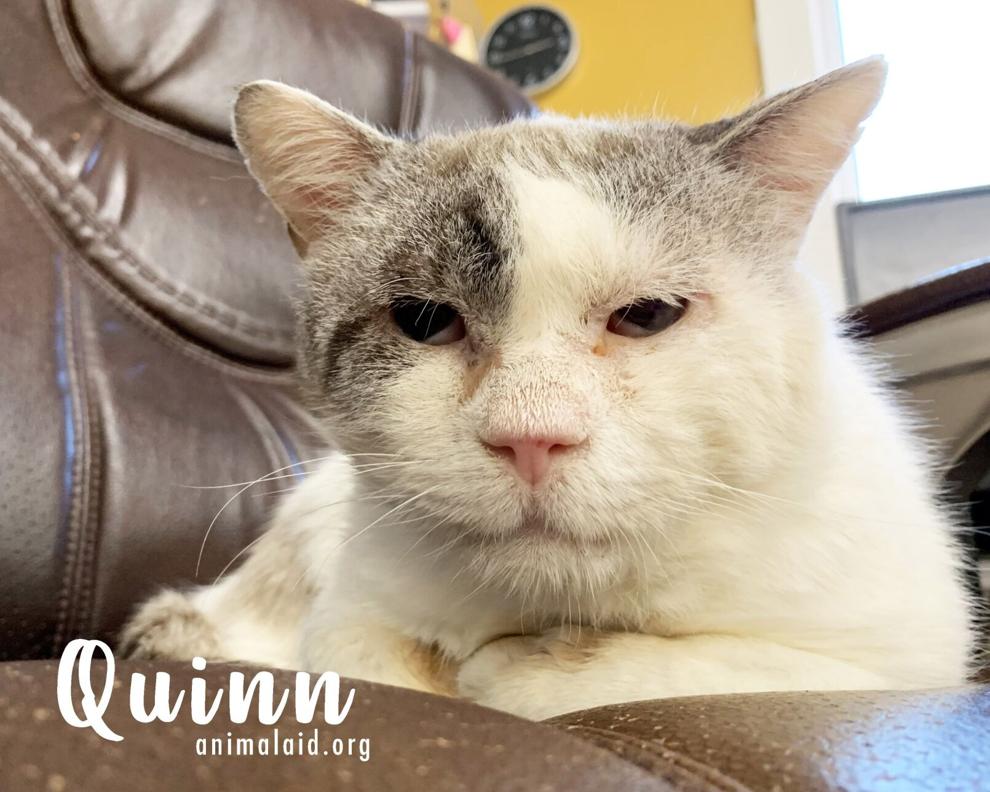 Coweta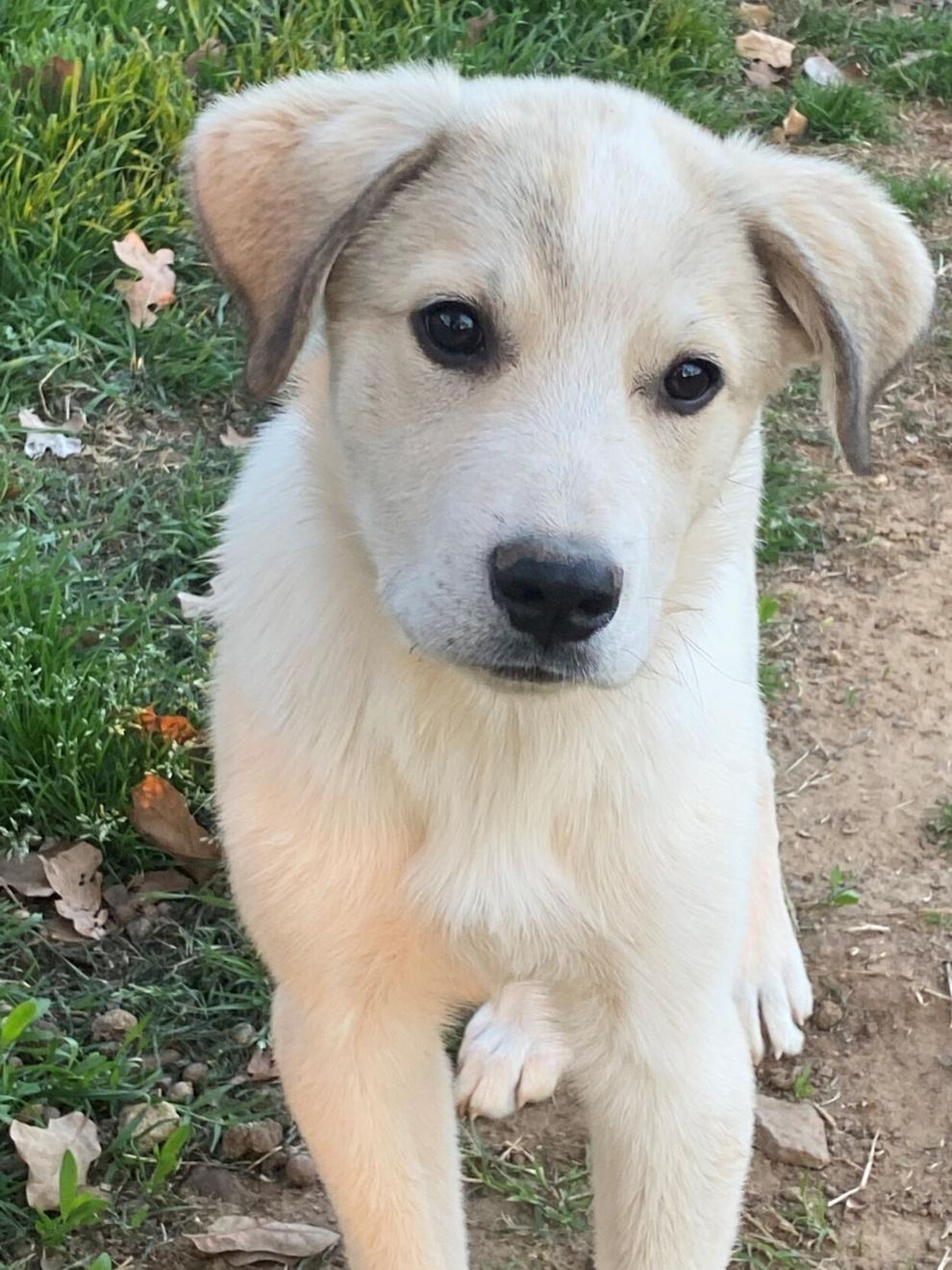 Faith
Aldo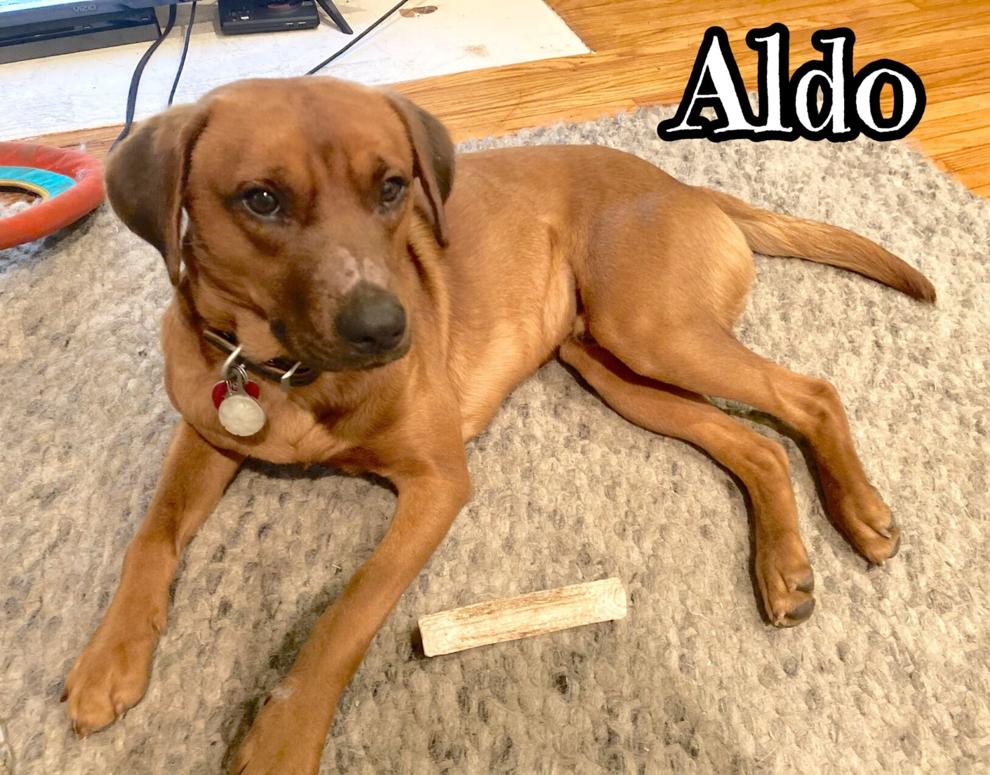 Mini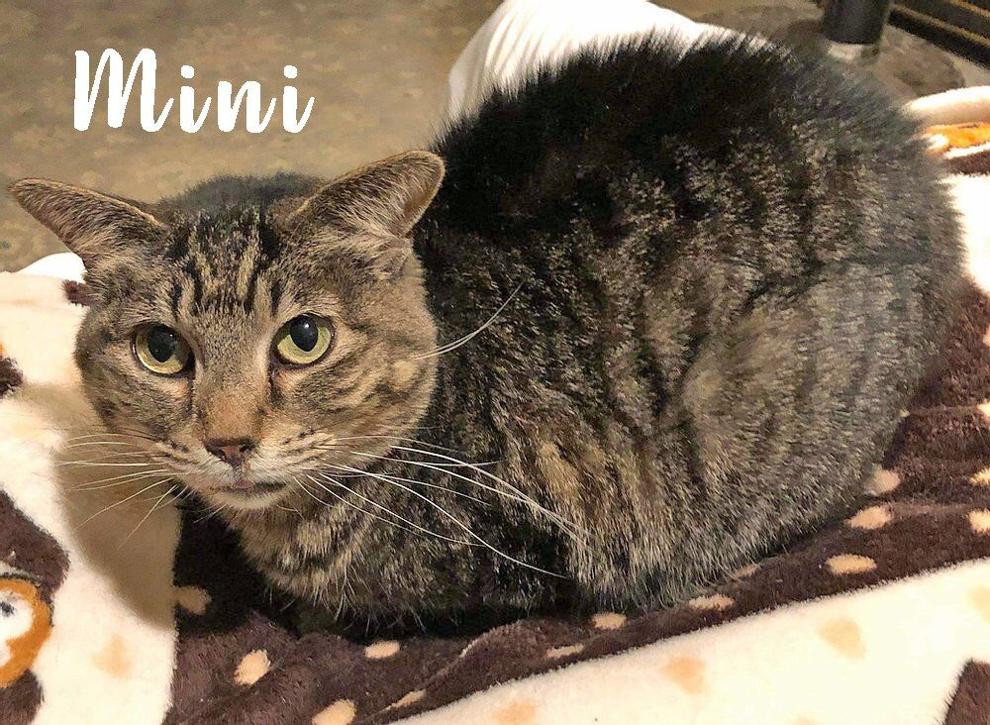 Scott
Bronson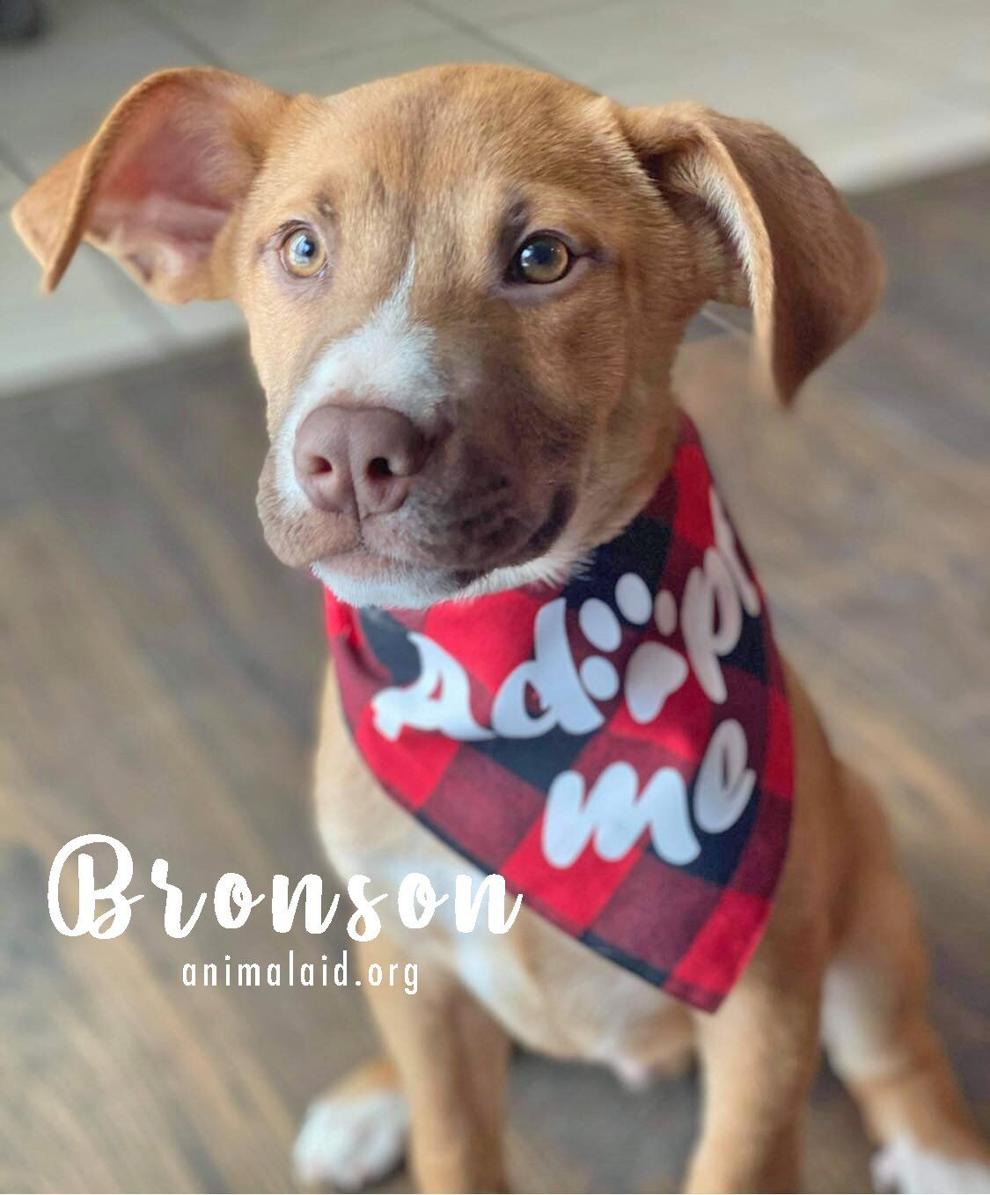 Whiskey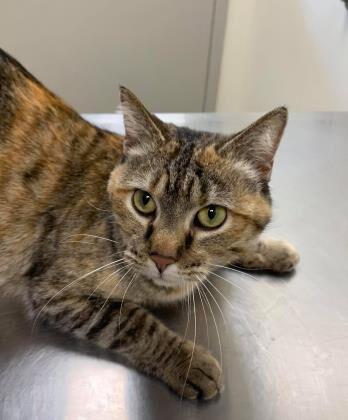 Buddy
Piper
Addie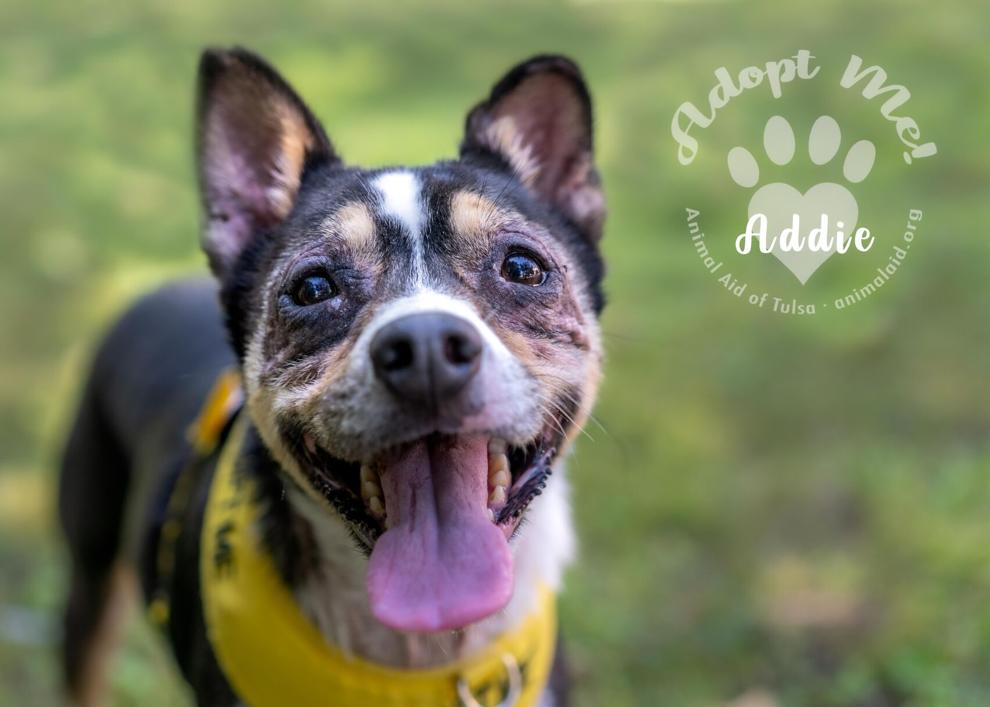 Benny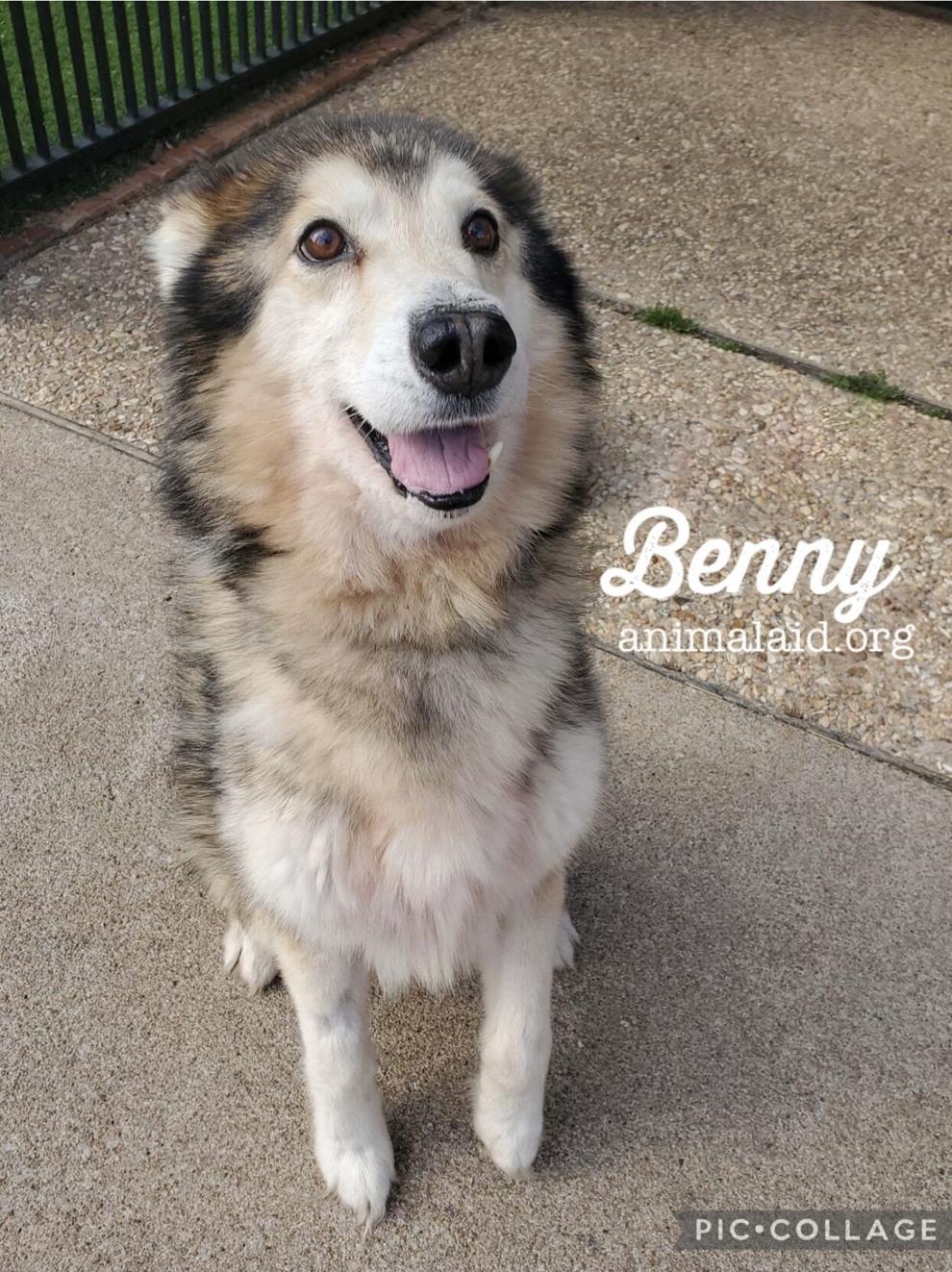 Lily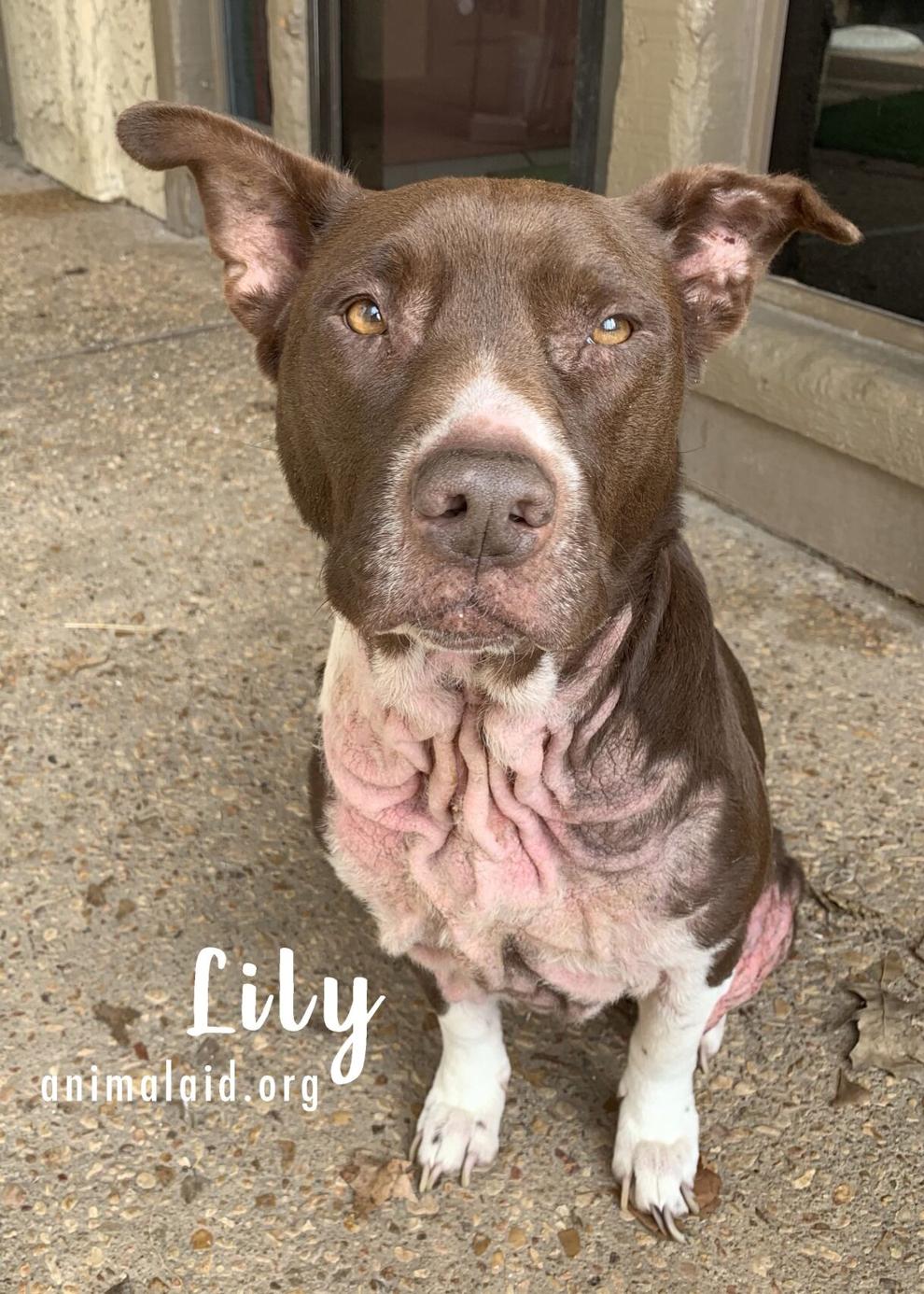 Billy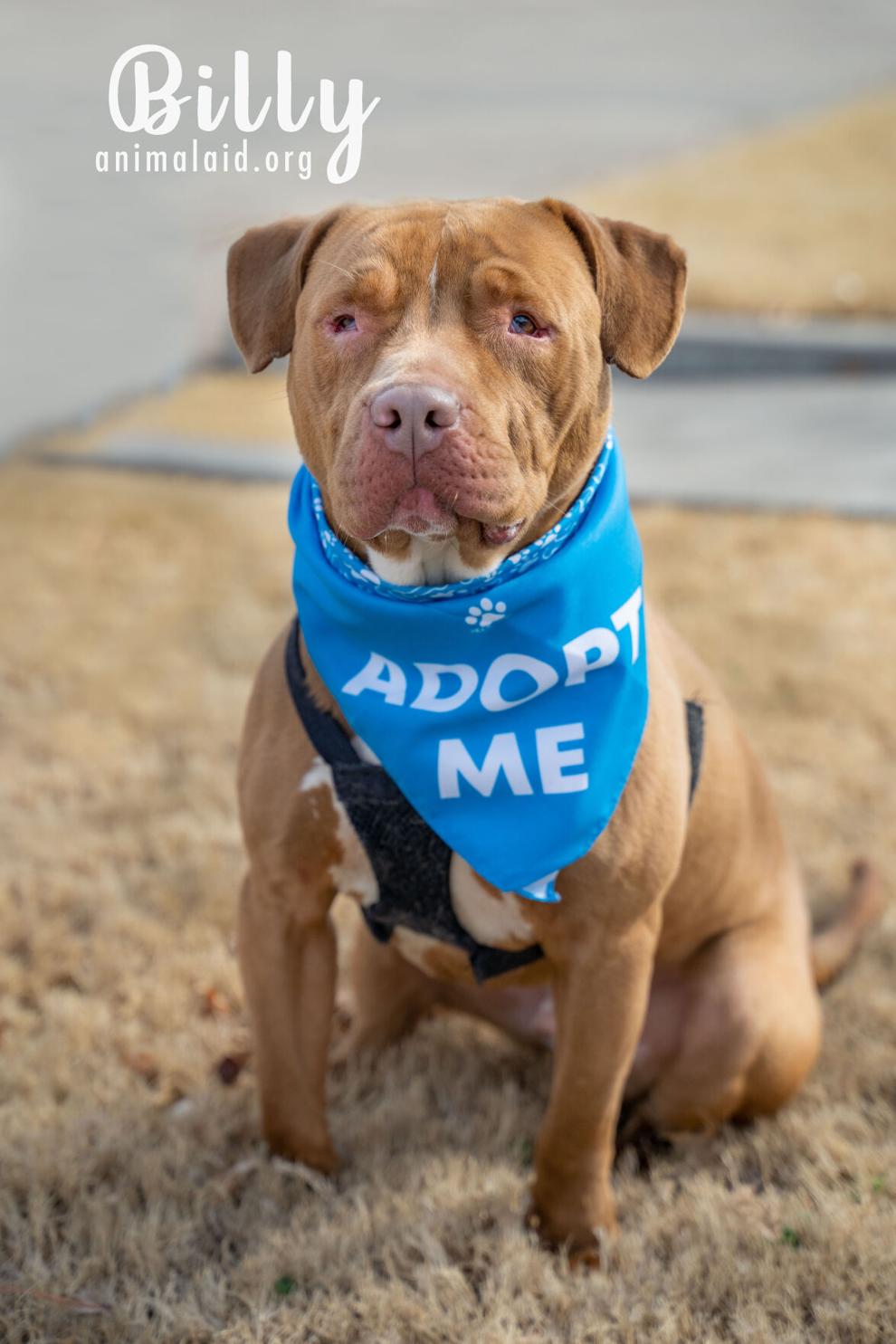 Noel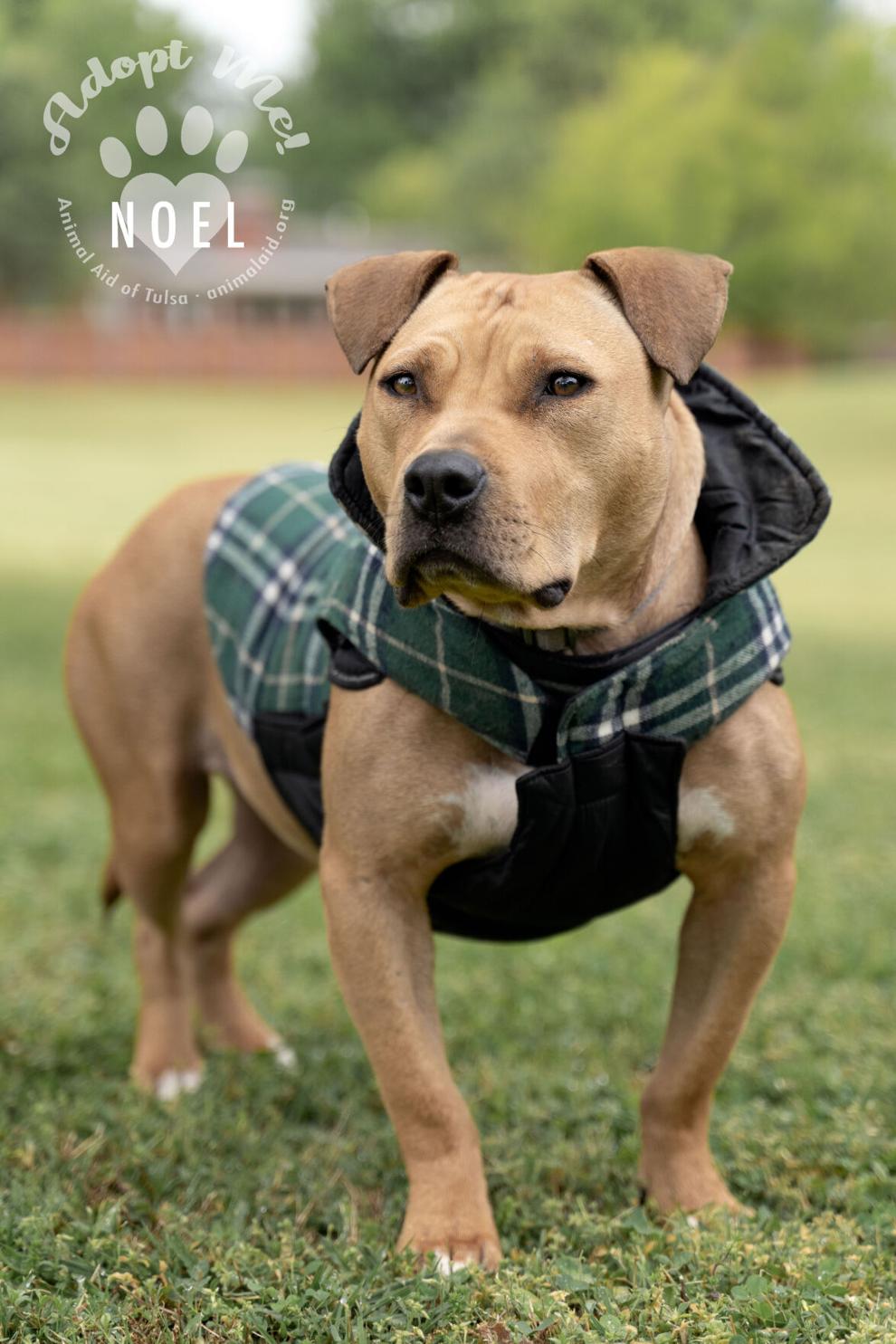 Pippa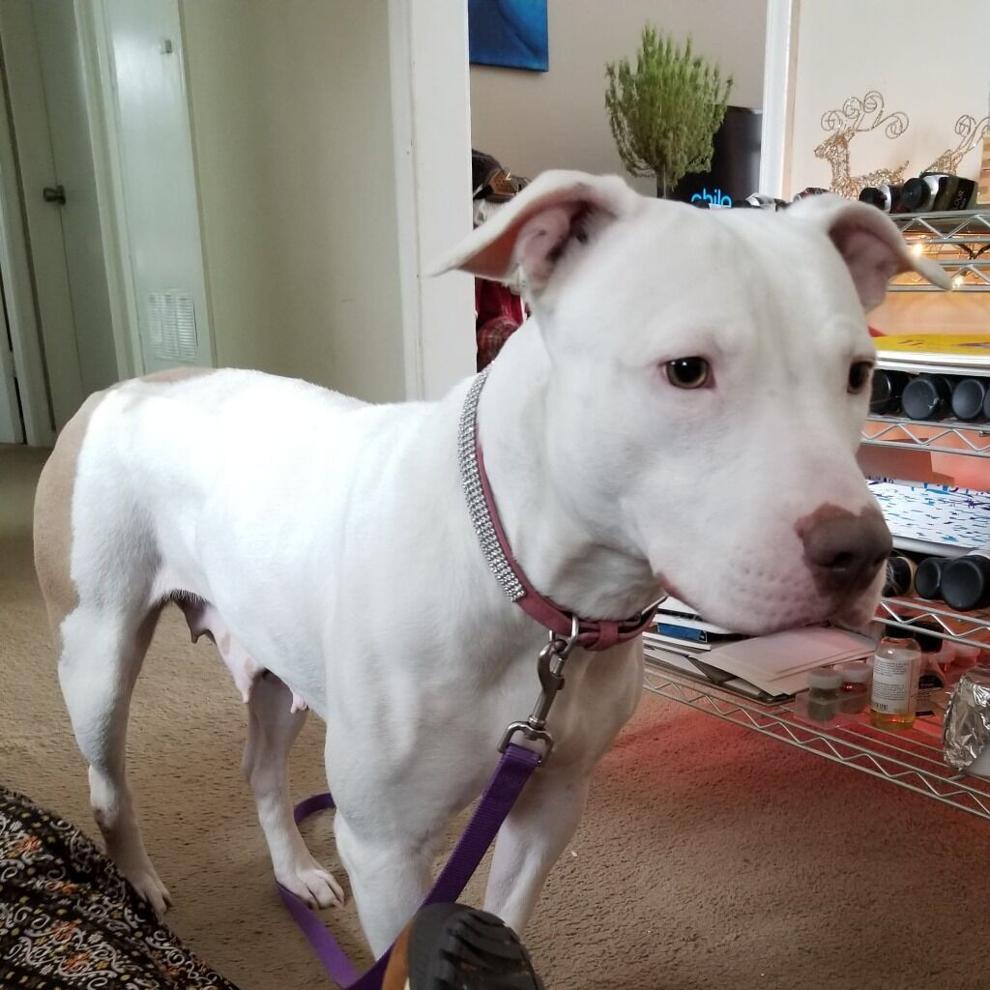 Slush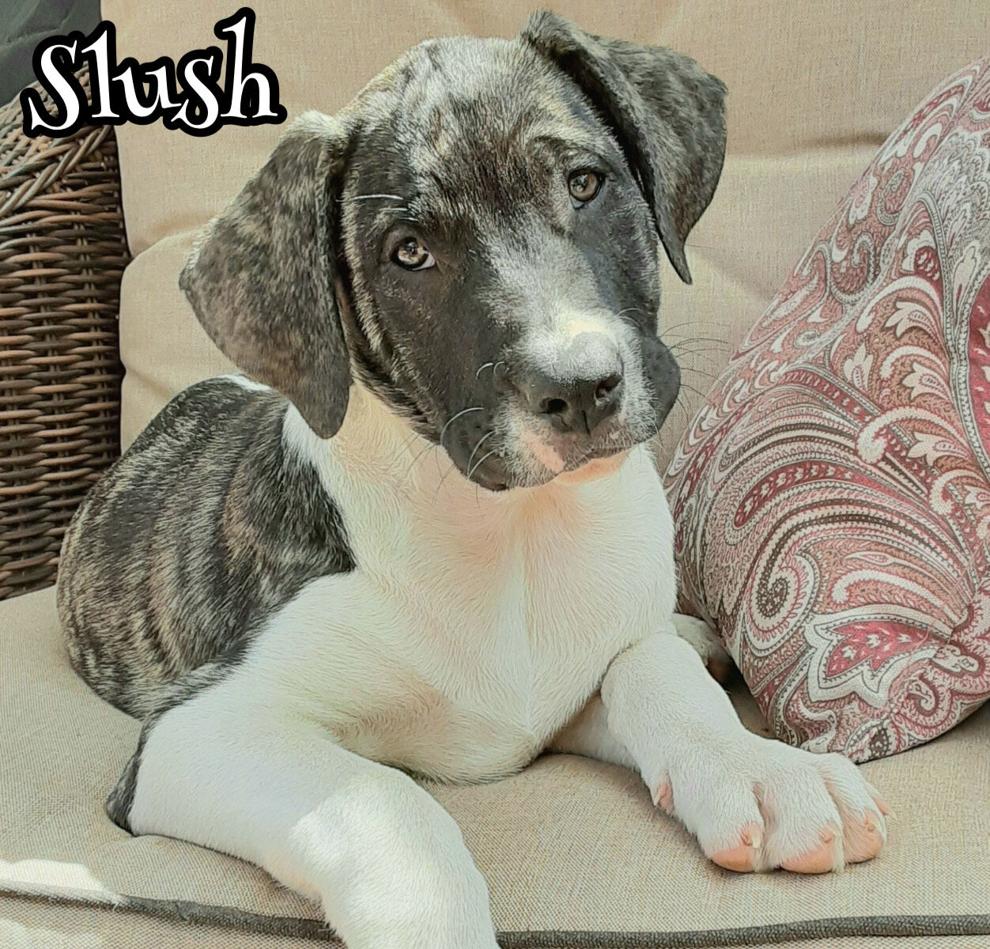 Zack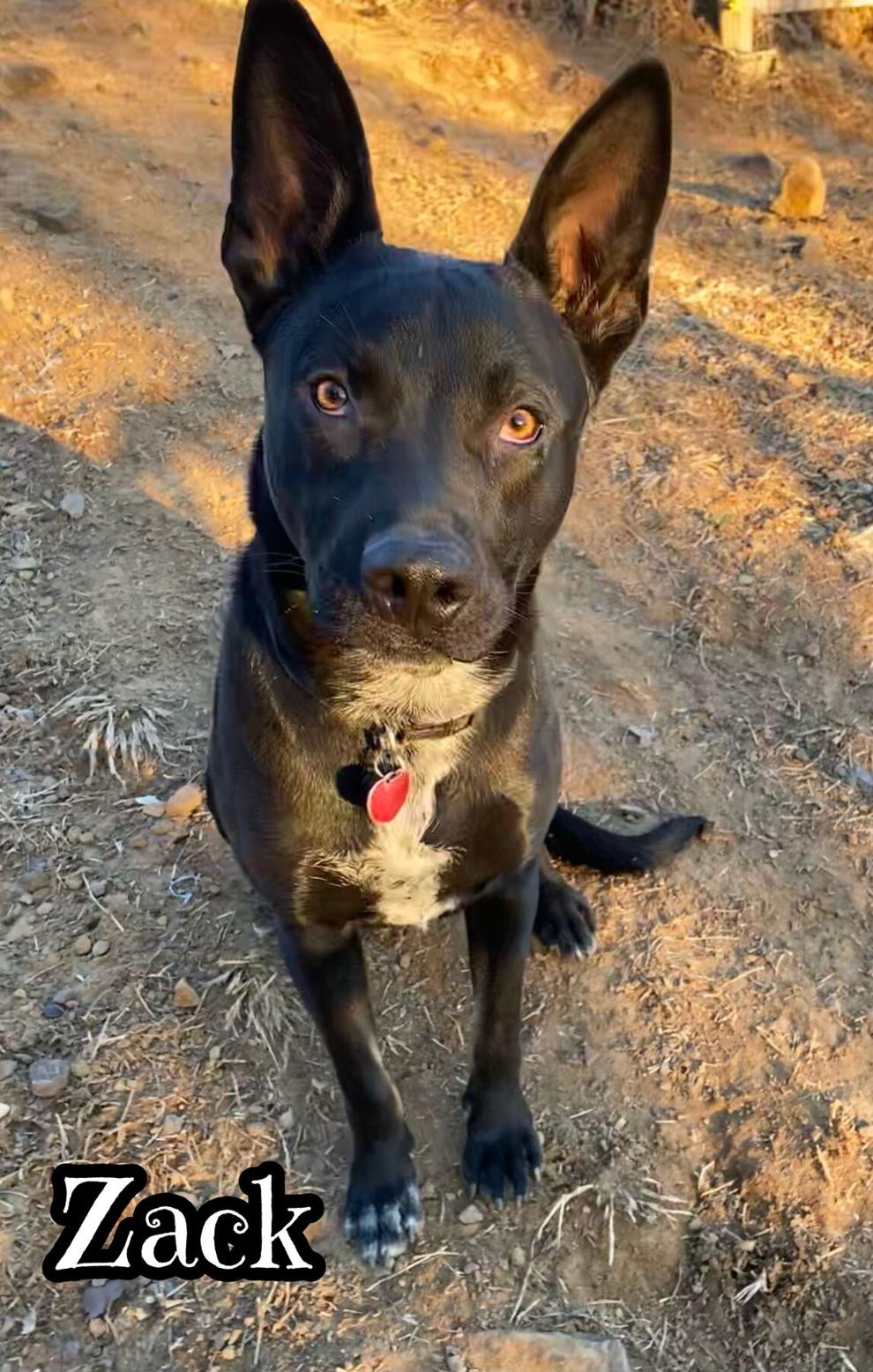 Blaze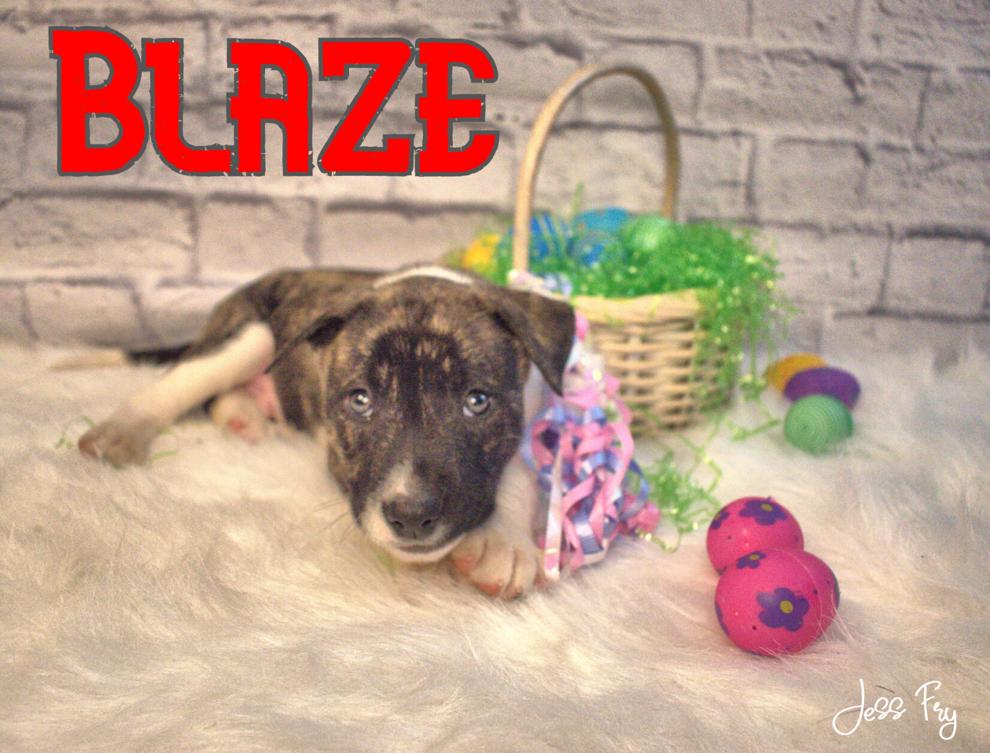 Milori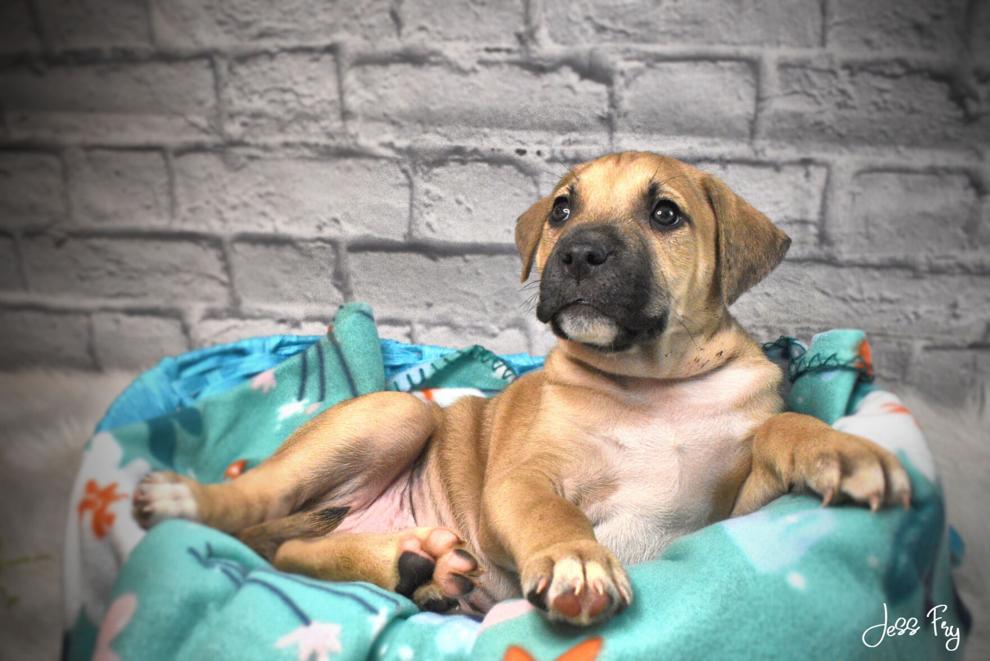 Lucian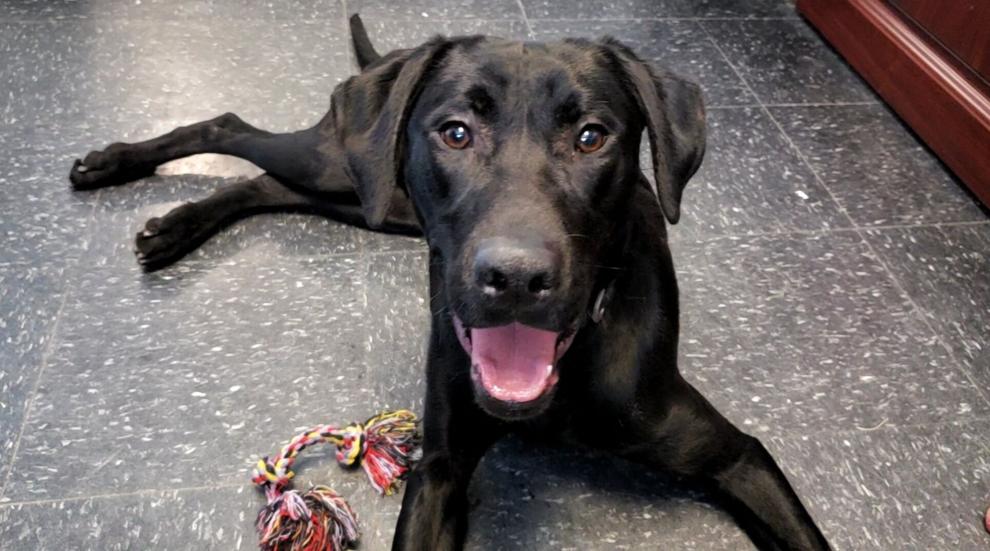 Rocky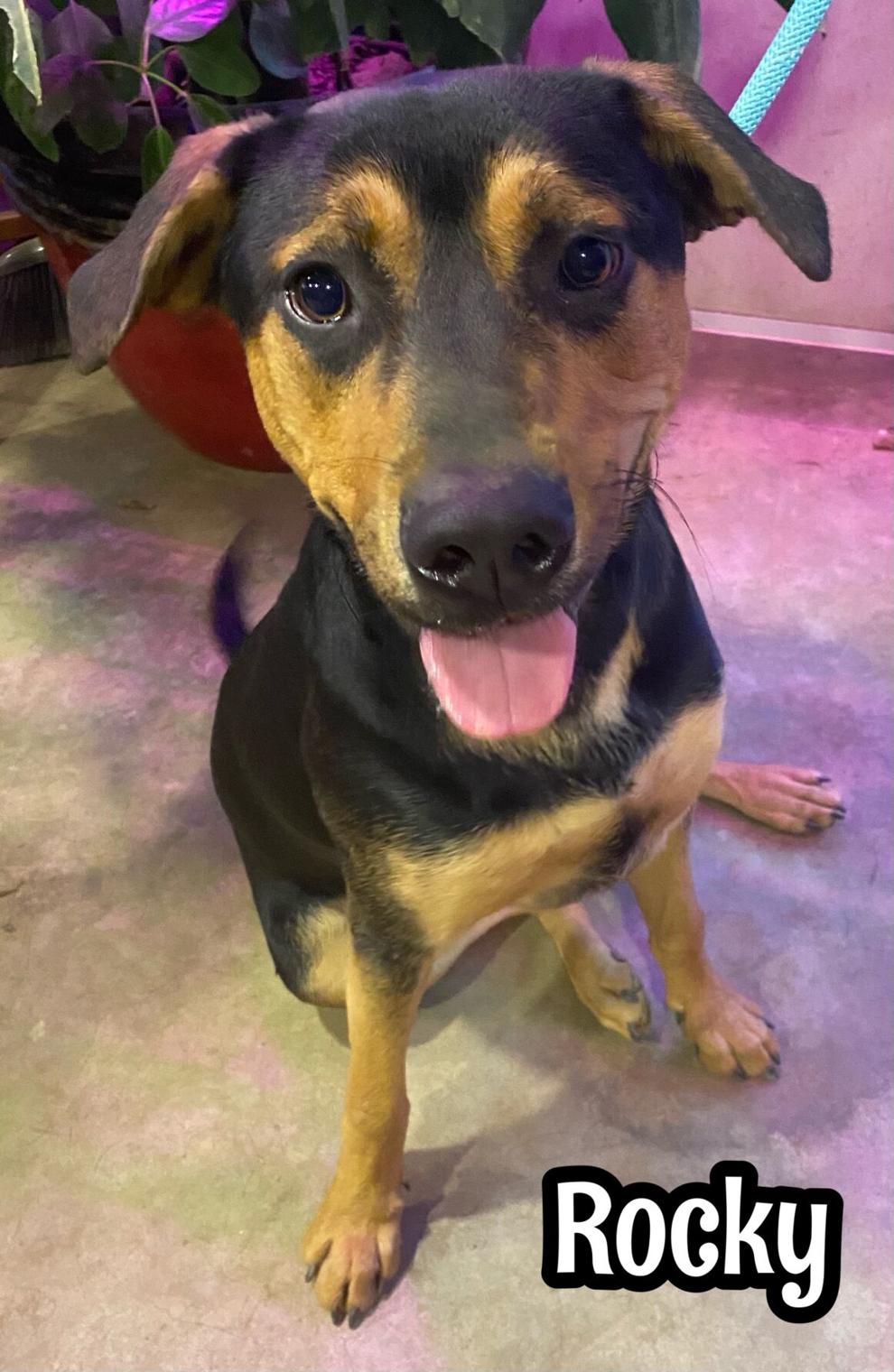 Lily
Taco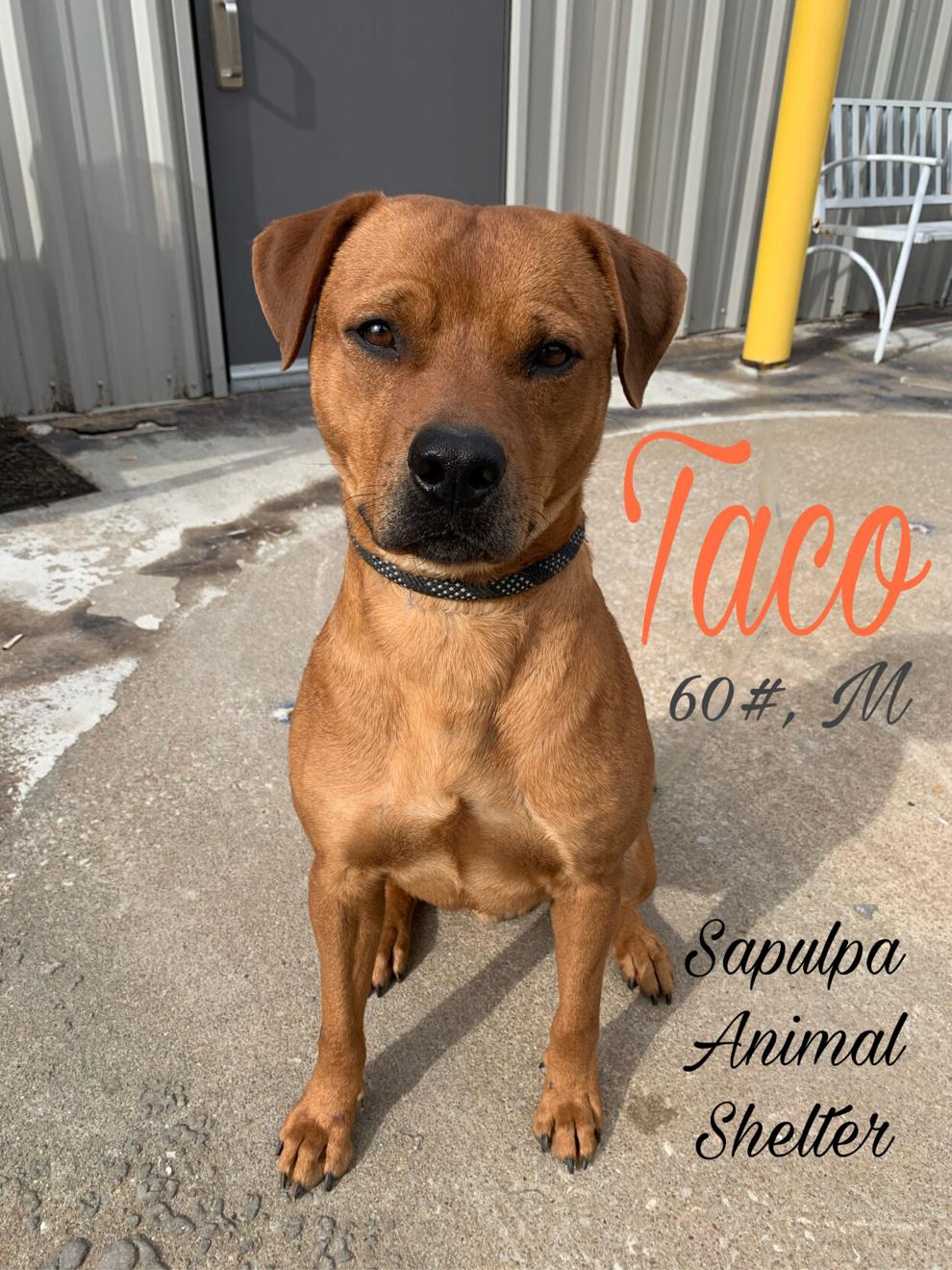 Percy Lou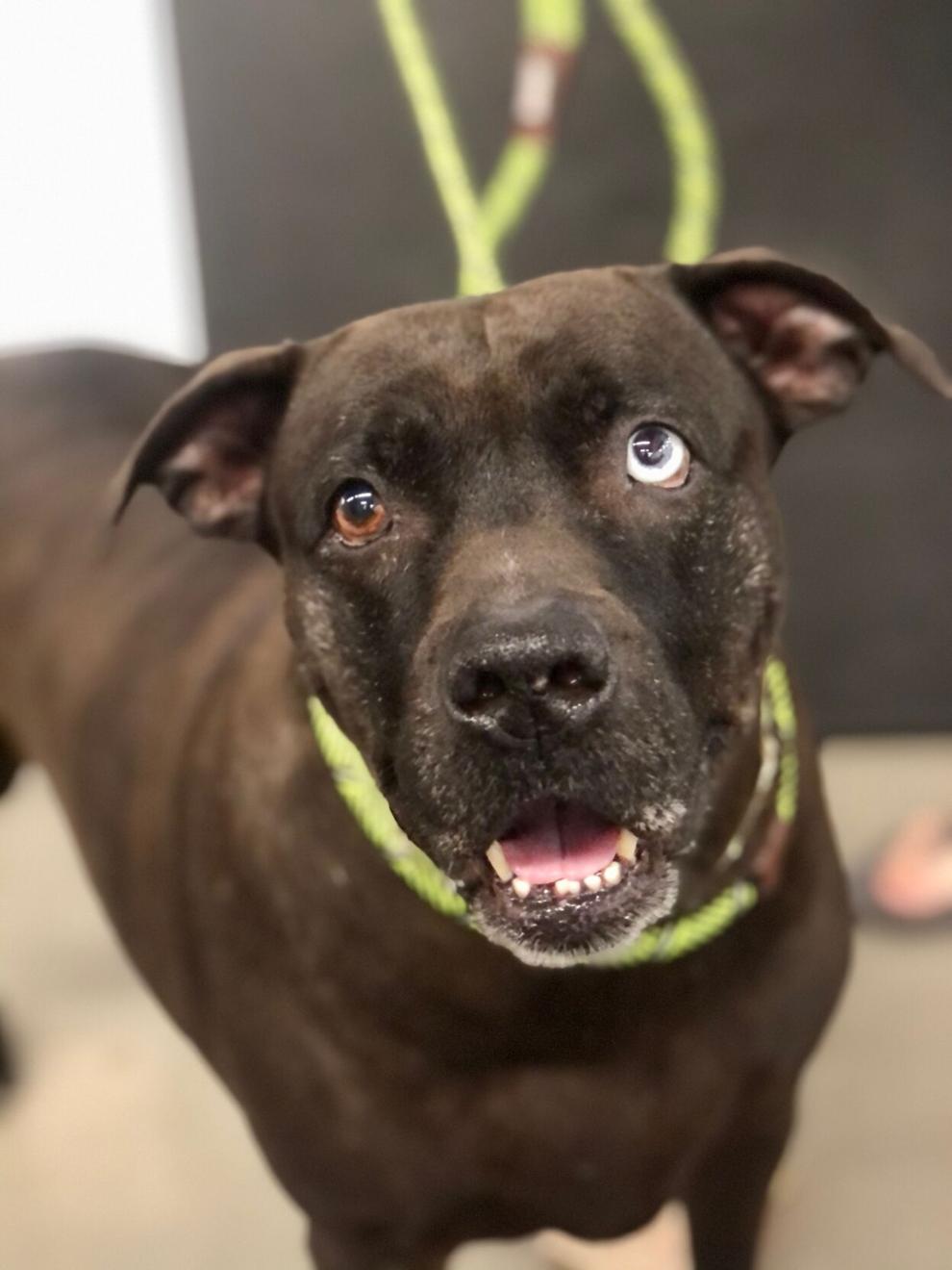 Frankie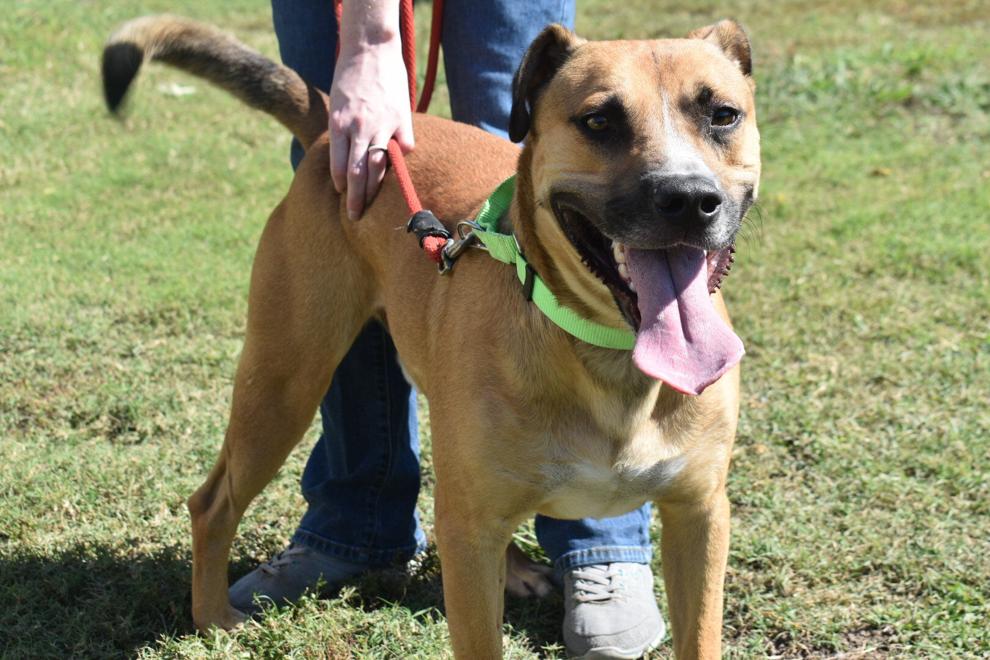 Carlos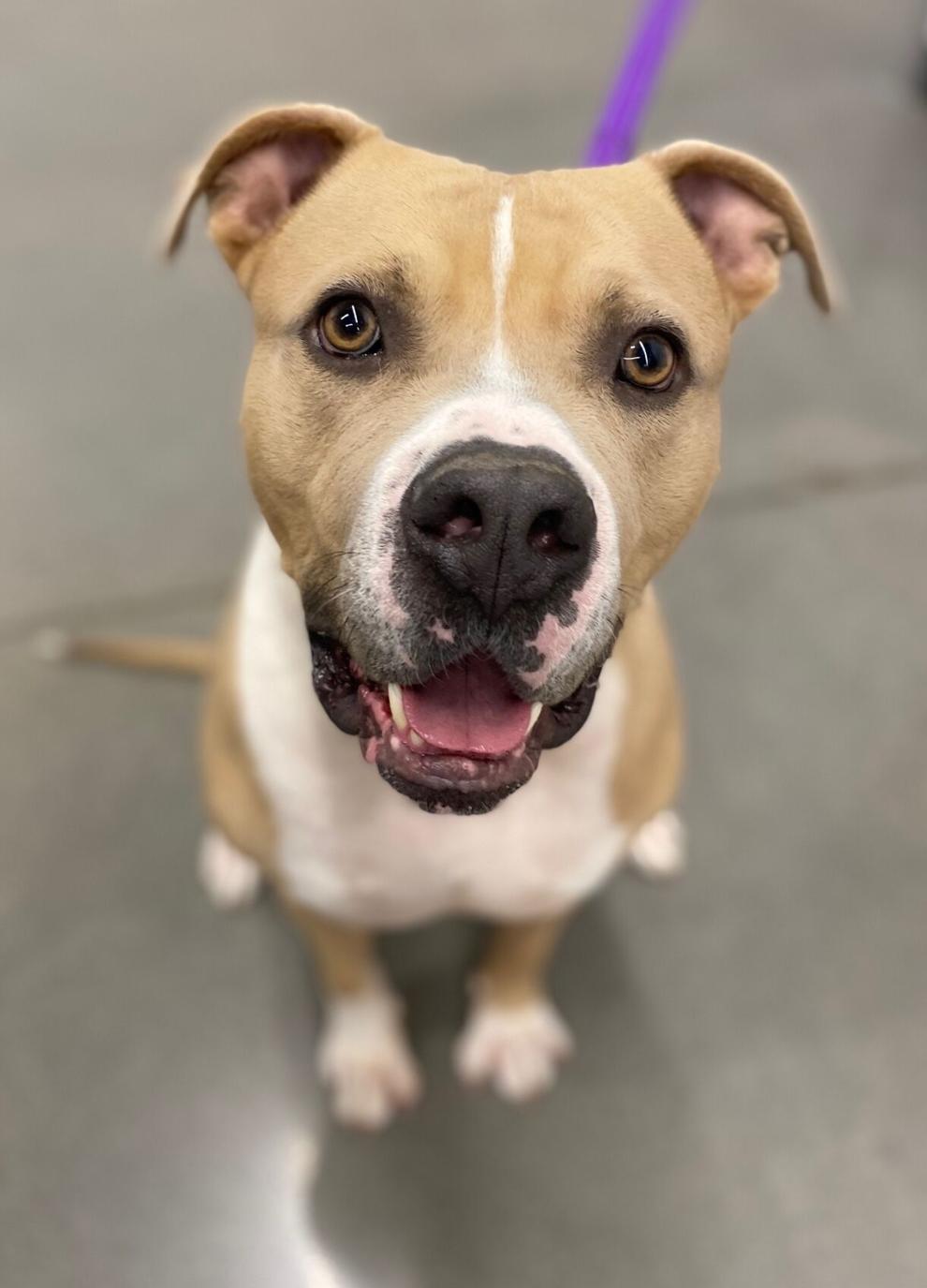 Diego and Dora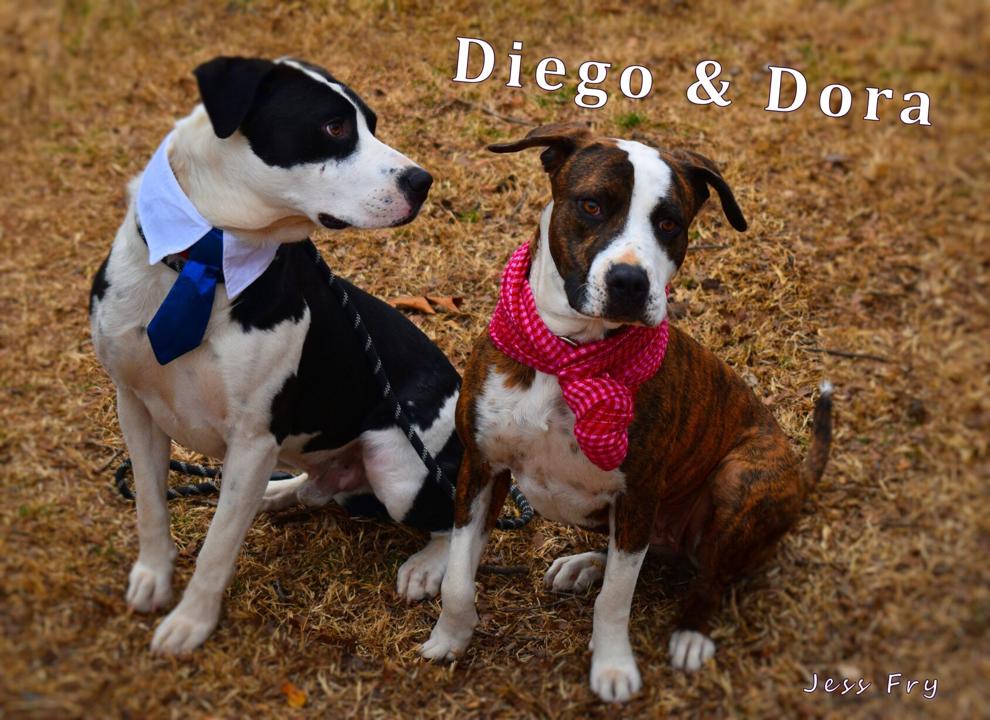 Bonnie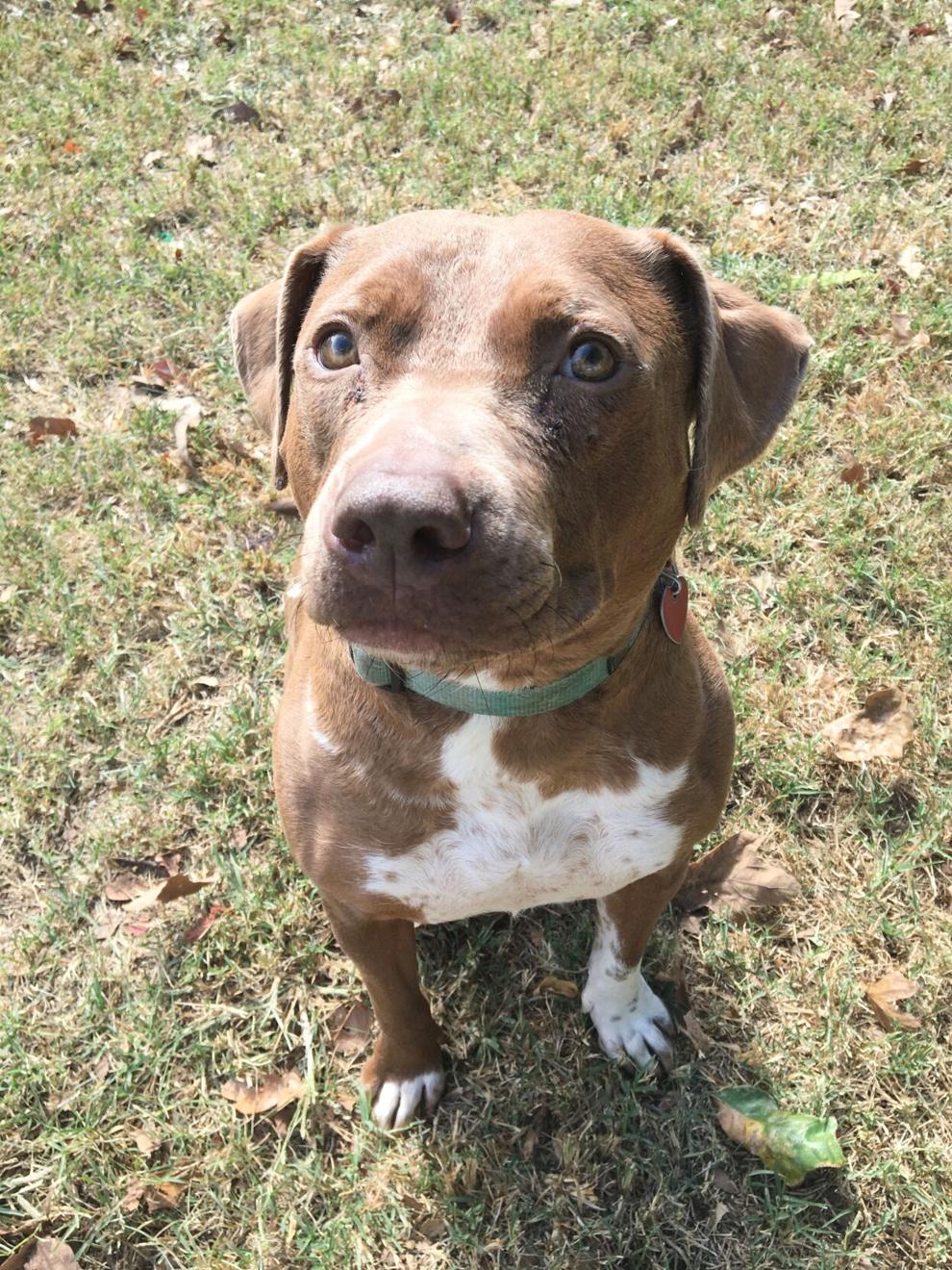 Johnny
Minnie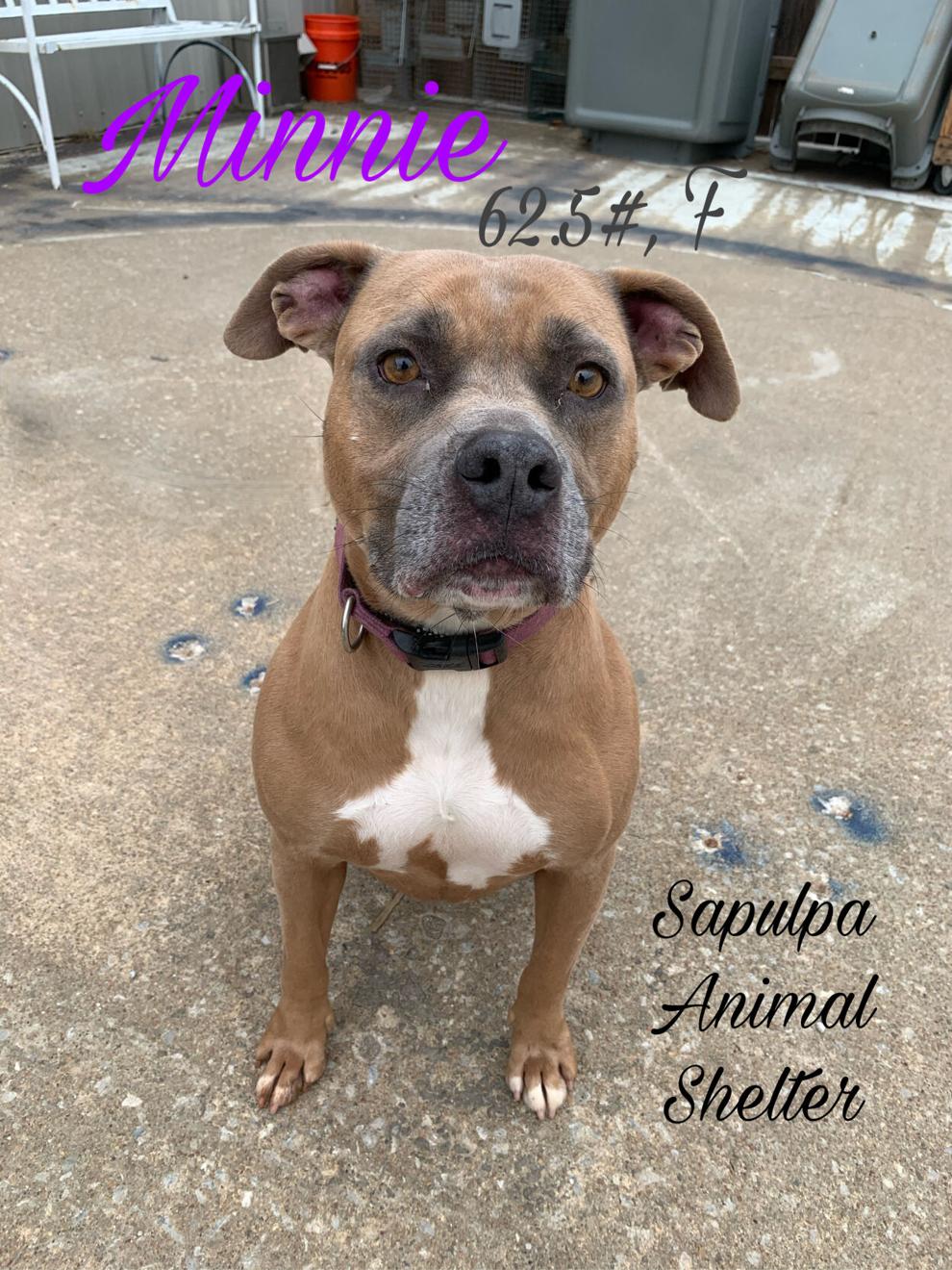 Star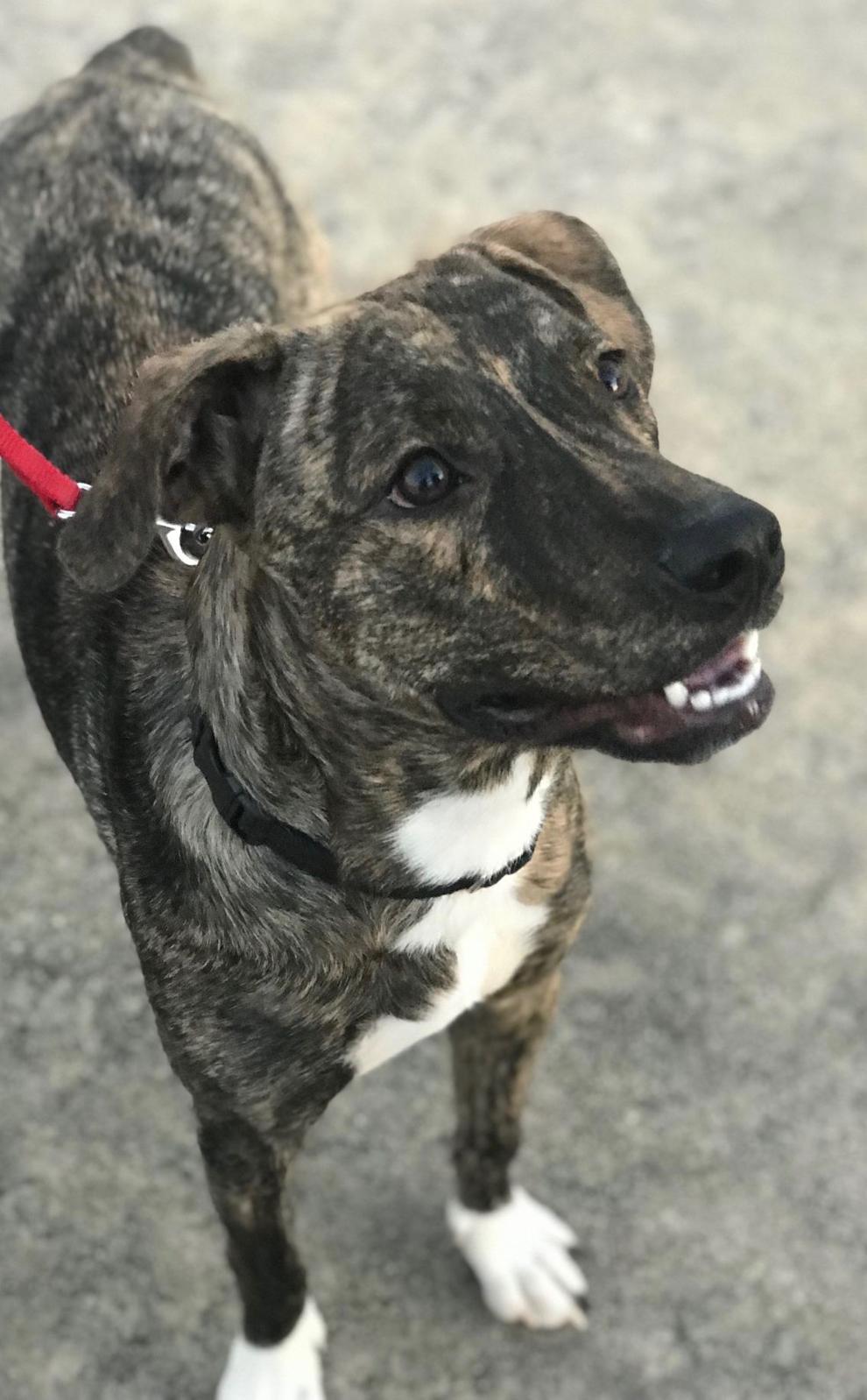 Archie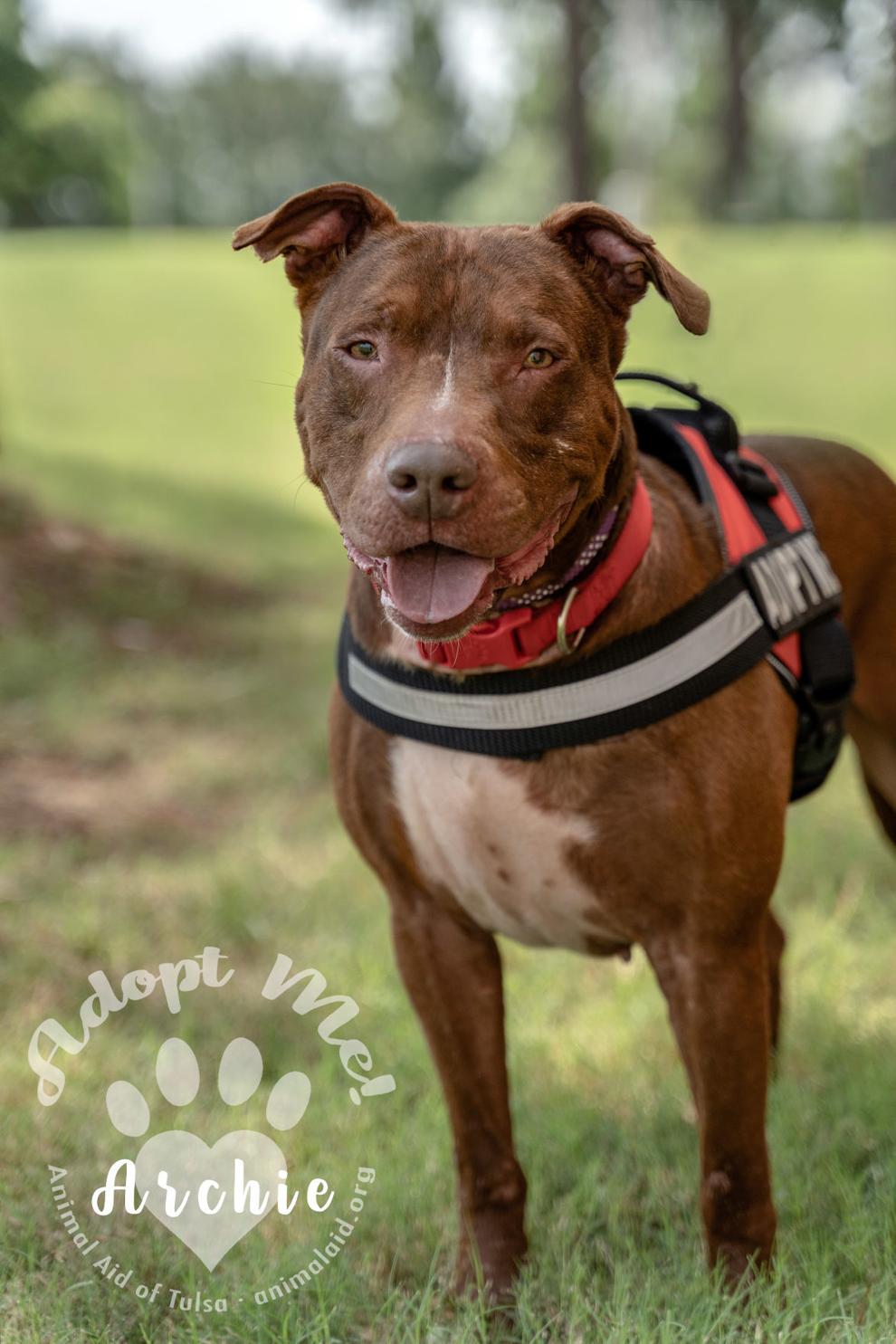 Oakley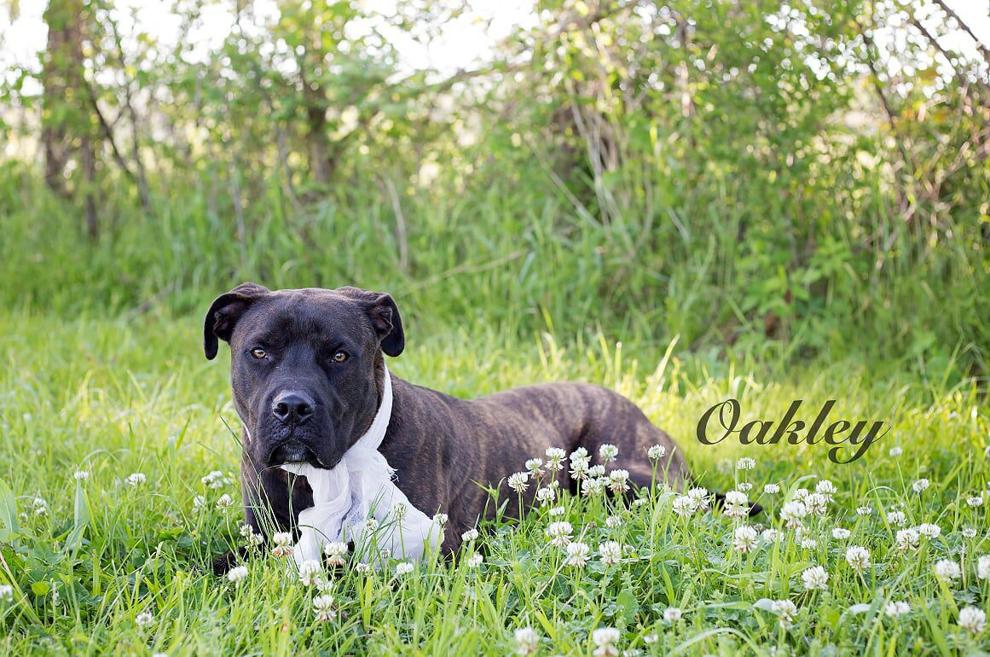 Mr. Heckles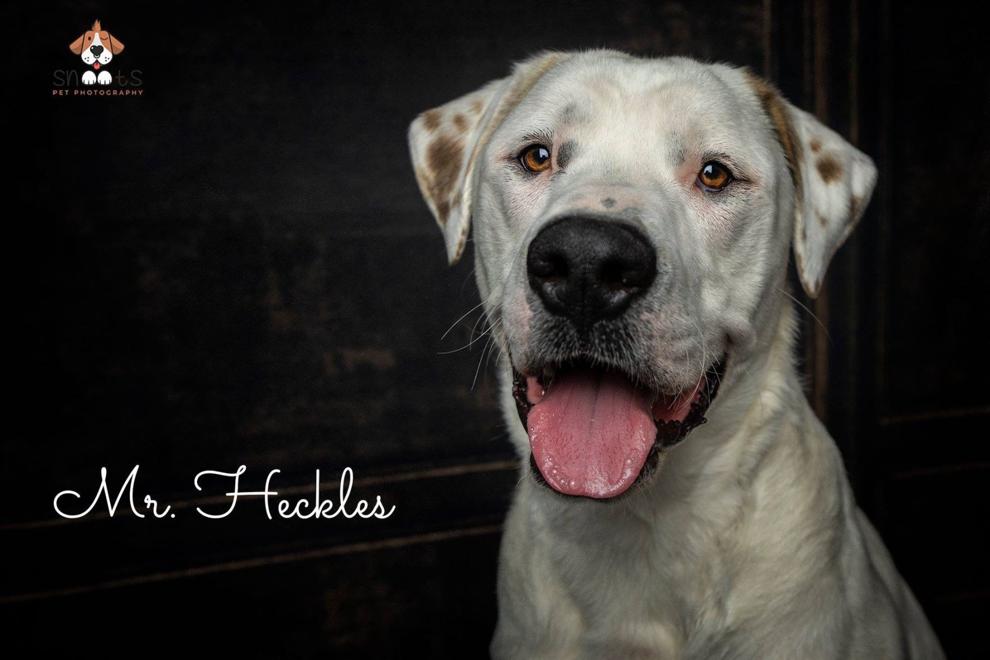 Eleanor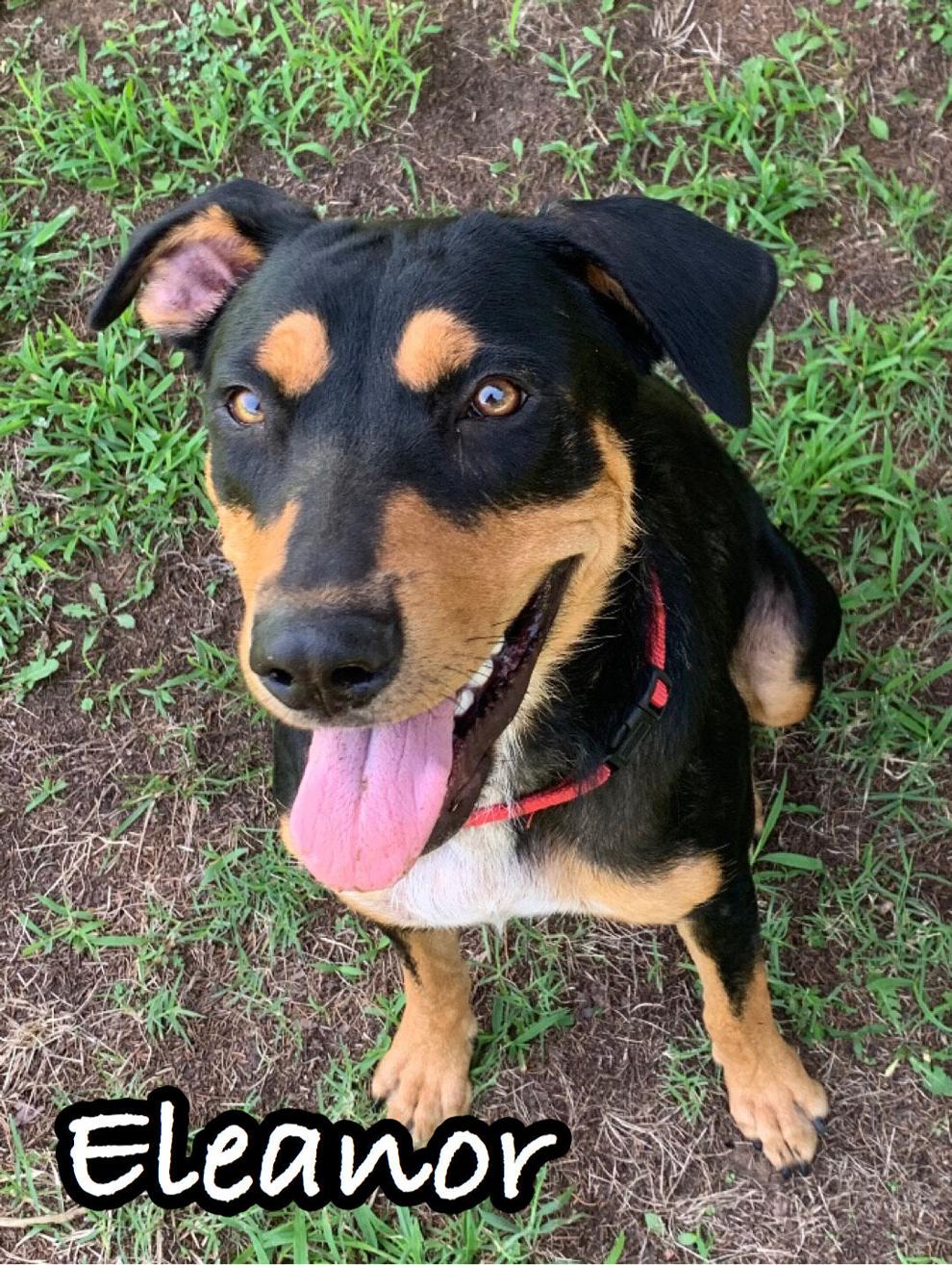 Lupen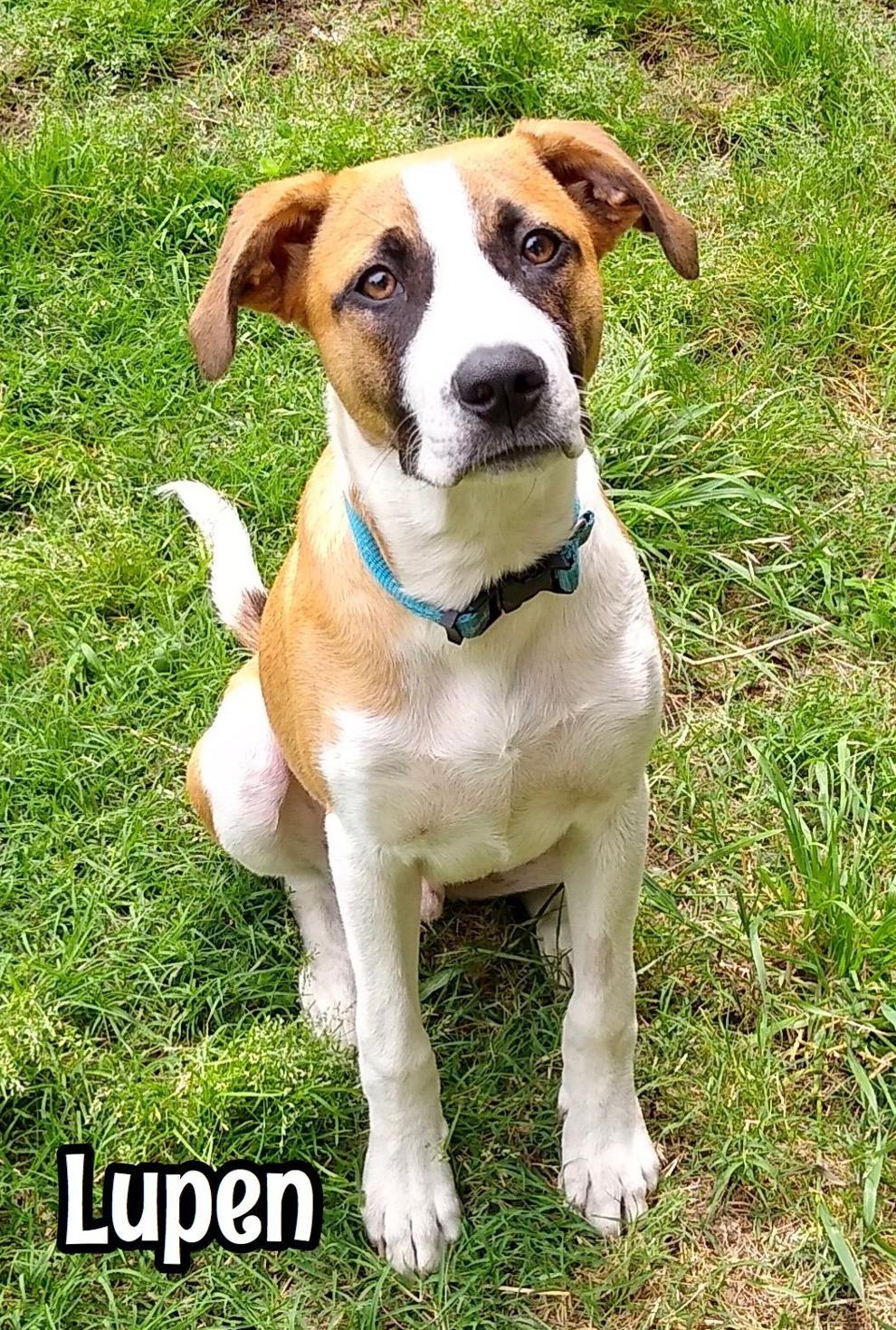 Percy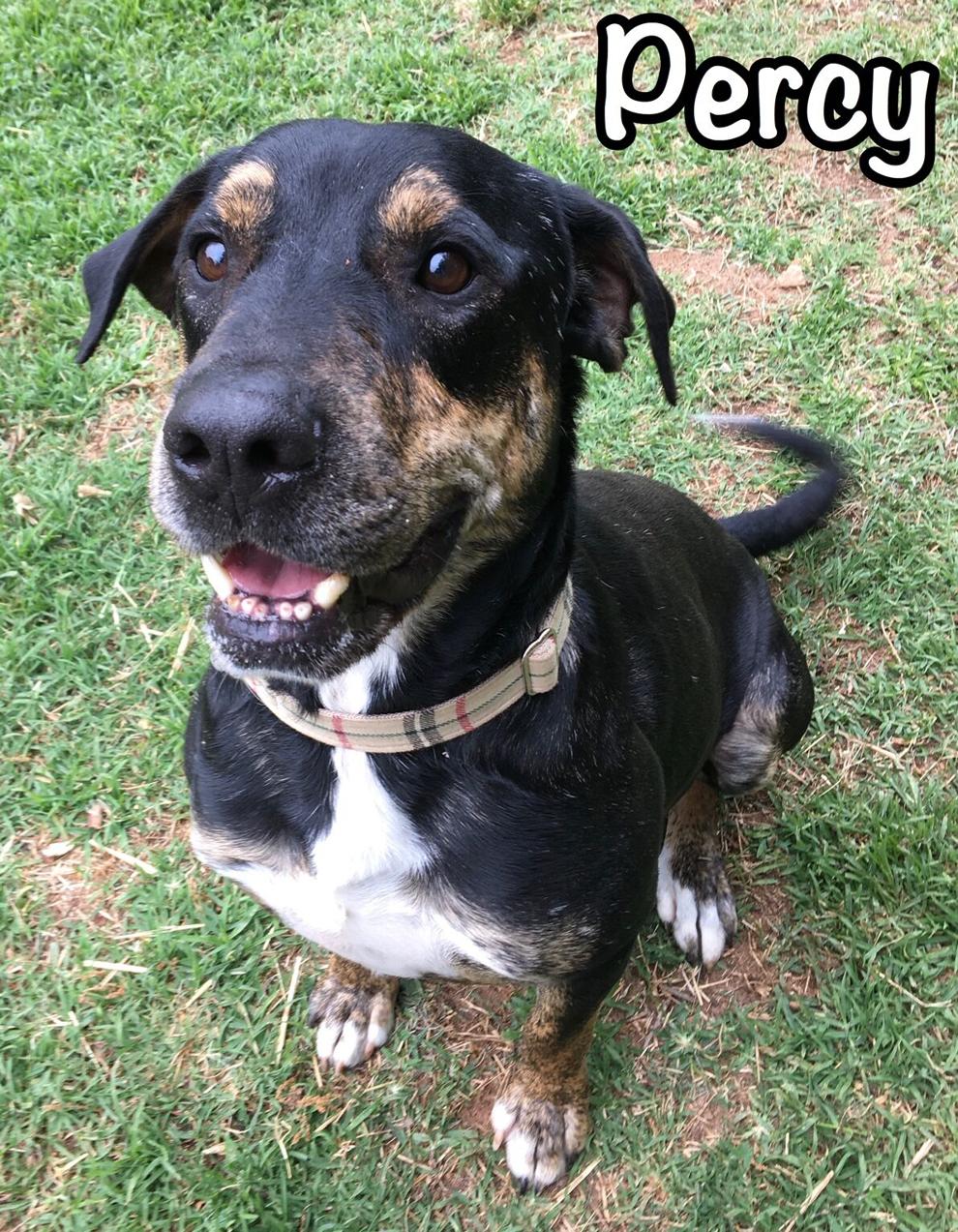 Delilah
Honey
Kiko
Boo
TomTom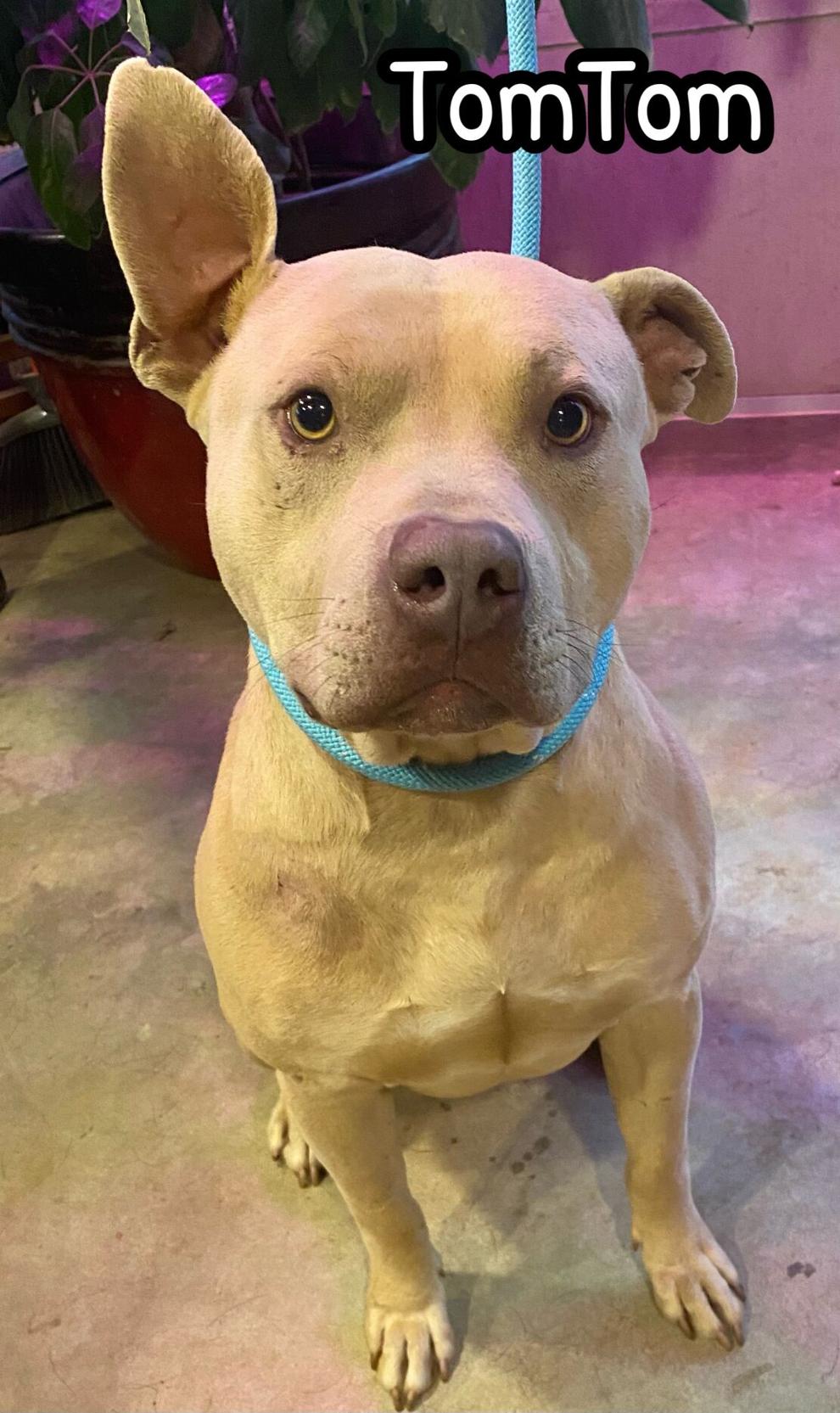 $1 for 6 months
Broken Arrow man credits weight loss to 10,000 miles of dog walks