For those who might think Catoosa's cultural landscape begins and ends at the tail of the Great Blue Whale, this Rogers County town would like a few hours of your time this weekend to change your mind.
The first Catoosa Art Show and Cultural Festival will take place Friday through Sunday and will feature a show of work by Oklahoma Indigenous artists, live music, tours of the city, food trucks and more, all designed to showcase a town that stands at a unique intersection of Oklahoma history and culture.
Thanks to the Blue Whale, Catoosa has been a landmark for those traveling along Route 66 — long before the "Mother Road" became the cultural icon it is today.
"We also like to think of Catoosa as one of the gateways into the Cherokee Nation," said Betsy Swimmer, one of the organizers for the festival. "So it just seemed natural to do something that brought together these two aspects of Catoosa."
More than 20 Indigenous artists will have their work on display and for sale during the festival, offering everything from painting to pottery, sculpture to stained glass, textiles to photography.
The show will be set up in the Catoosa Native Arts Center, 1801 N. Oklahoma 66, which will also serve as the hub for most of the weekend's activities.
"We will have a trolley that will take people from the center to places like the Blue Whale, the Catoosa Historical Museum and the D.W. Correll Museum, which all will have special activities," said Edie Tolbert, another of the festival's organizers. "We will also have maps available, if people want to visit all the sites on their own."
Dealing with stress
Tolbert is the founder of the Stonebrook Day Spa & Fitness Studio in Catoosa, which opened in 2010. In addition to being a full-service day spa, it is also home to The Stonebrook Project, a nonprofit organization that offers massage therapy services for women undergoing treatment for cancer.
It is a situation Tolbert knows all too well. She is a 12-year survivor of breast cancer, which was successfully treated with a mastectomy and reconstruction surgery. And while Tolbert did not have to go through chemotherapy, radiation or other such treatments, she knew that simply being diagnosed with any form of cancer is a profoundly unsettling experience certain to engender anxiety, stress and fear.
"We started the Stonebrook Project to raise funds for our oncology massage program," Tolbert said. "But the pandemic forced us to cancel our main fundraising gala for this year.
"It was around that time that Betsy approached me about renting office space in our building," she said. "In the course of the conversation, Betsy mentioned that there was a space in the building that would be a great place to host an art show. And things kind of snowballed from there."
Funds raised through sponsorships and donations will go to The Stonebrook Project.
Swimmer, a citizen of the Cherokee Nation, had connections with a number of Cherokee artists, including Cherokee ceramic artist Crystal Hanna. Hanna approached Swimmer, who is a real estate agent, about a property, and the conversation turned to art.
"She told me how so many artists were struggling because all the shows they depended on for their livelihood had been canceled," Swimmer said. "The Santa Fe Indian Market, which is one of the biggest art shows in the country, had been canceled, as was the Cherokee Art Market, which for a lot of Oklahoma Indian artists is one of their major sources of income."
(The Cherokee Nation recently announced that its 2020 Art Market has been reworked to be an online show and sale, which will run through much of December.)
Swimmer then approached Traci Rabbit, daughter of legendary Cherokee artist Bill Rabbit, and an acclaimed painter in her own right, about serving as the featured artist for the show.
"She said she would be honored to take part," Swimmer said. "And within about two hours of making calls, we had enough artists to fill our space.
"We kind of took that as a sign that the time was right for something like this," she said, laughing.
Starting a tradition
Tolbert said the city of Catoosa and its chamber of commerce quickly came on board for the idea, which expanded from a native art show into a citywide event.
"I think Catoosa is a prime location for an event such as this," she said. "This town has really grown in the past few years, and even if this event wasn't benefiting our nonprofit organization, I would still be on board for this.
"We are hoping for this to become an annual event, on the order of Rooster Days in Broken Arrow," Tolbert said. "It's such a wonderful showcase for all the great things we have here in Catoosa."
Swimmer added that she envisions the festival leading to the establishment of a native arts center in Catoosa.
"People are really open to the idea of making Catoosa a native arts community," she said. "After all, it's our artists who preserve our history and teach it to us. That's something we never want to lose."
---
Treat yourself at Tulsa's top bakeries
ANTOINETTE BAKING CO.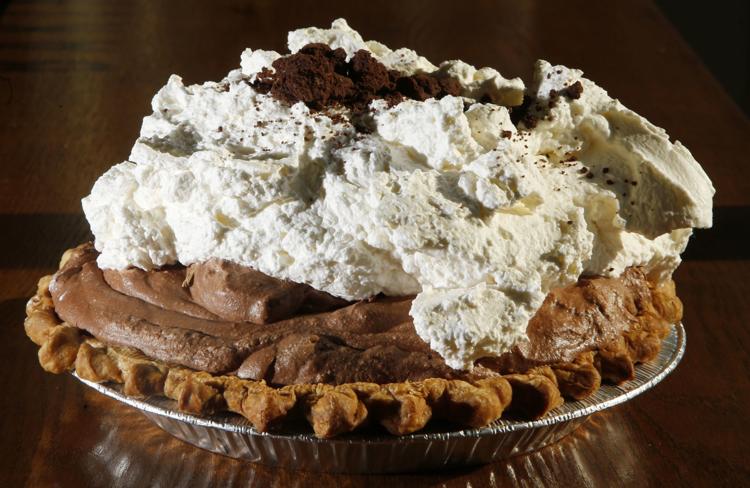 BIG BABY ROLLS & DONUTS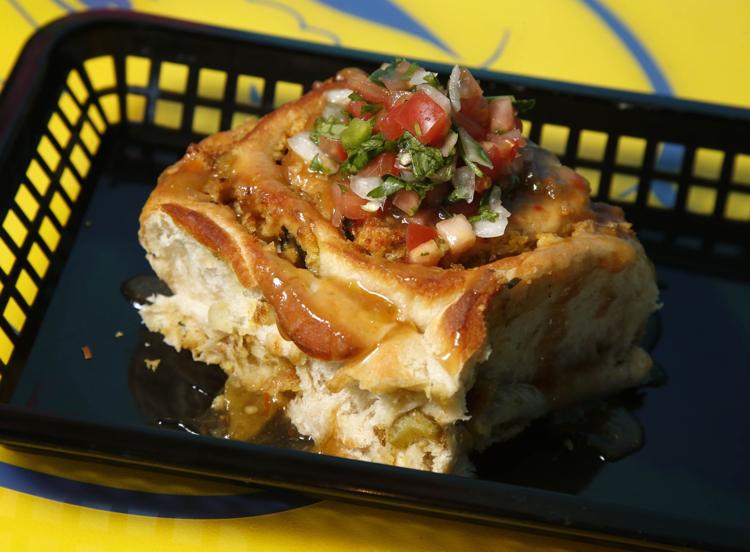 BLUE MOON CAFE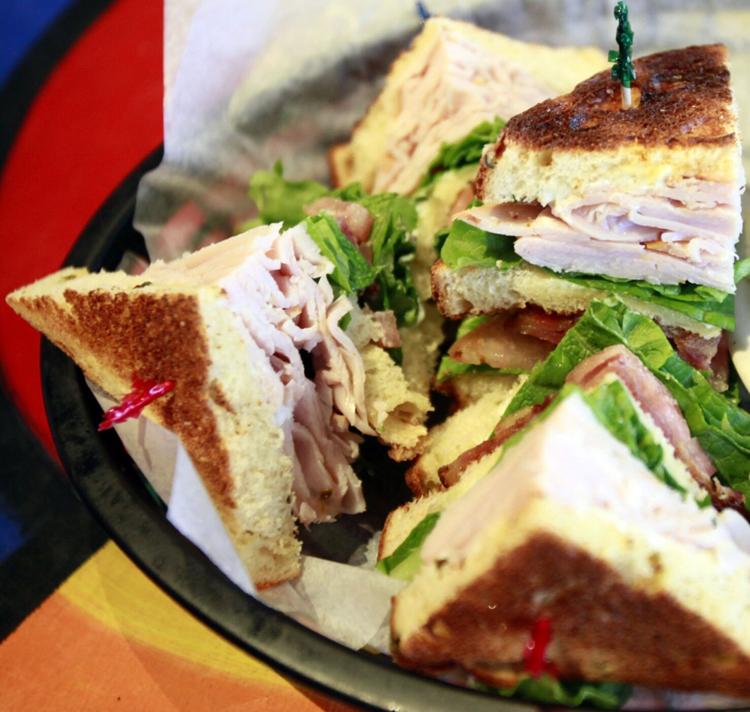 CHERRY STREET KITCHEN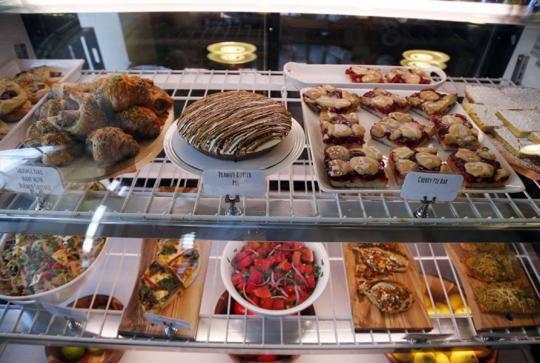 ESPERANCE BAKERY
FARRELL FAMILY BREAD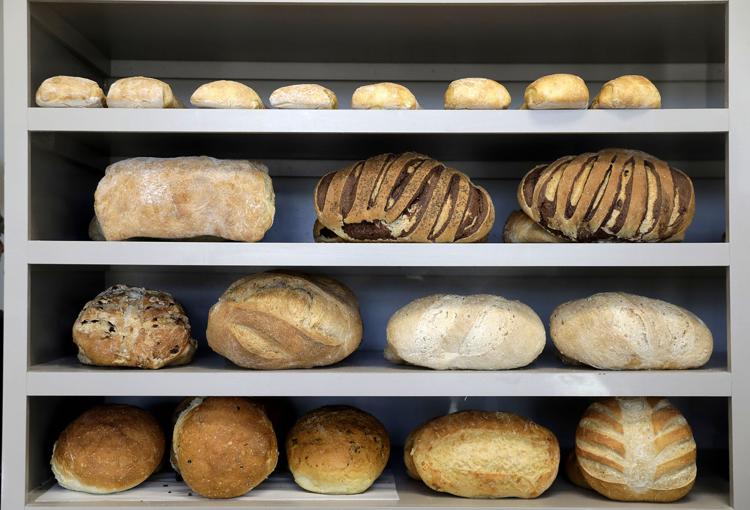 FRONT PORCH BAKERY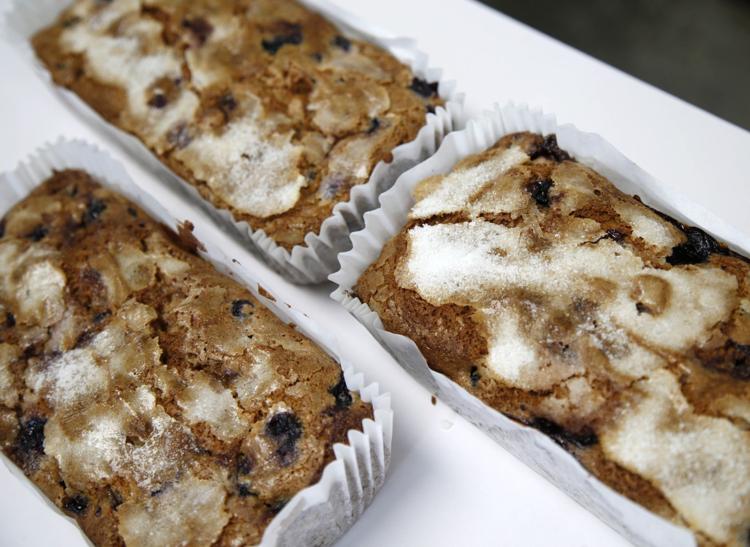 LAURANNAE BAKING CO.
LE LOUVRE FRENCH CAFE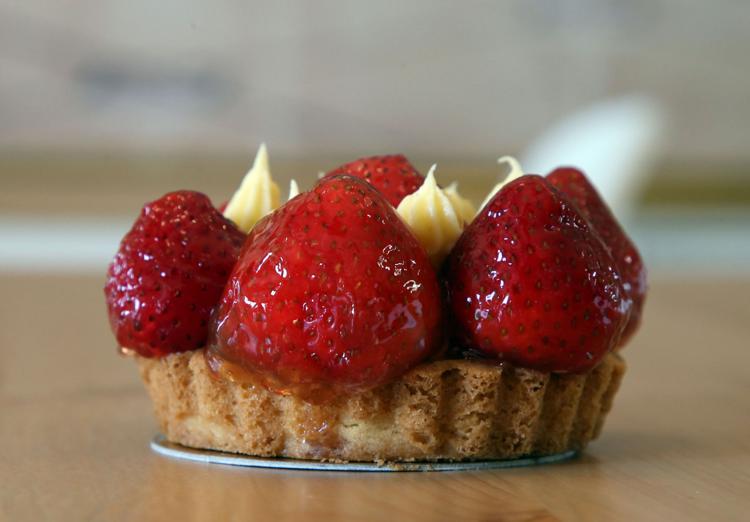 LITTLE J'S BAKESHOPPE & COFFEE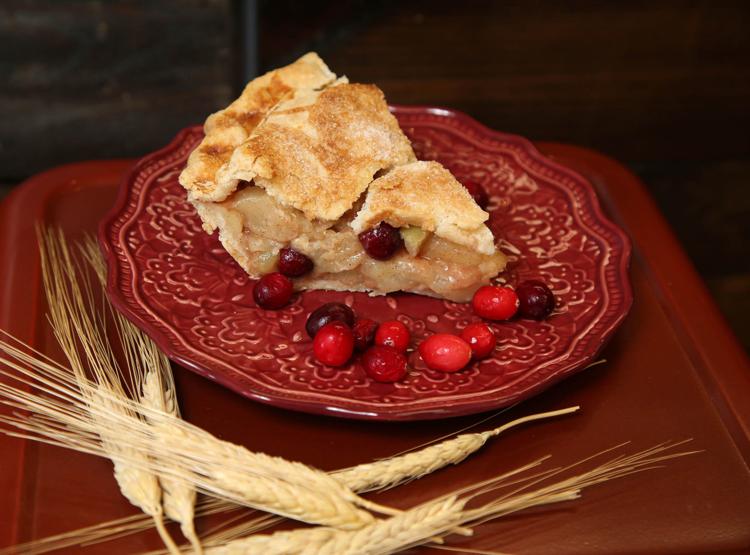 LUDGER'S BAVARIAN CAKERY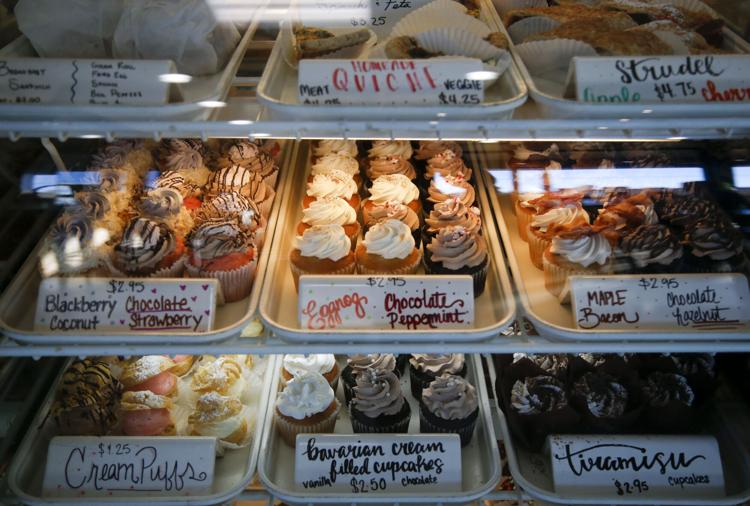 MERRITT'S BAKERY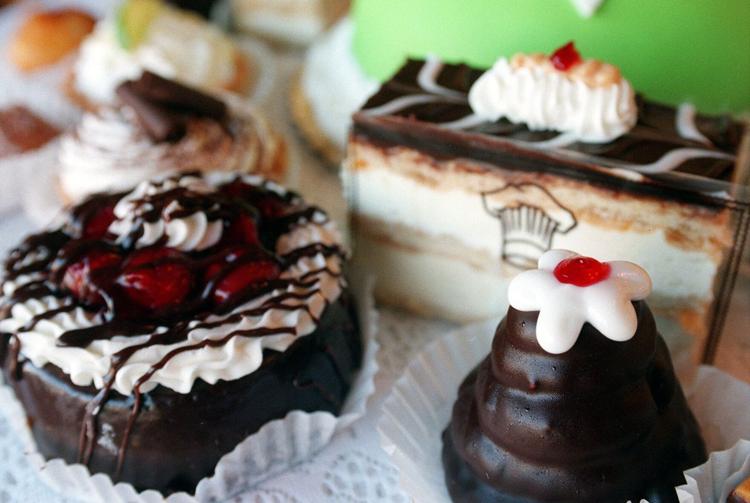 MUHANNA SWEETS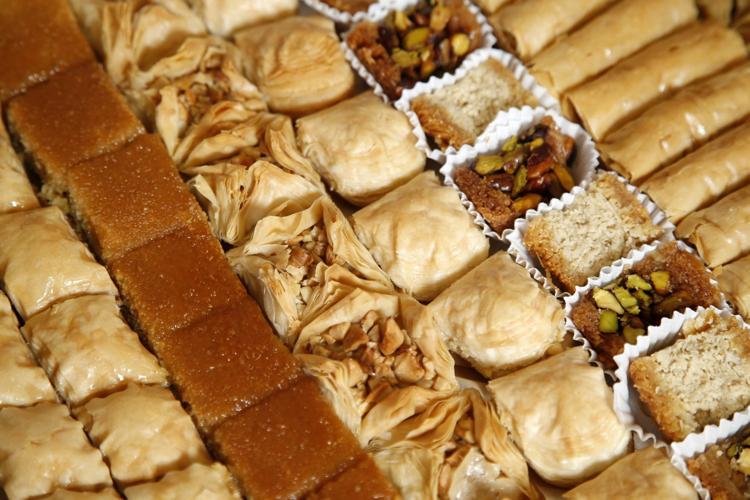 PANCHO ANAYA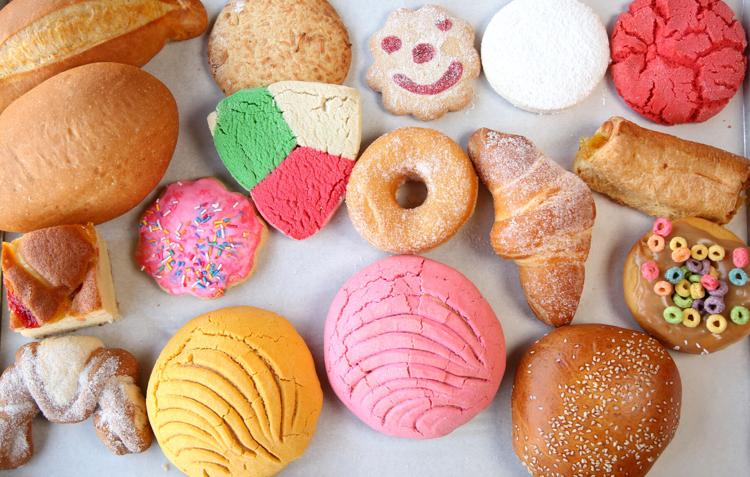 POPPY & FLAX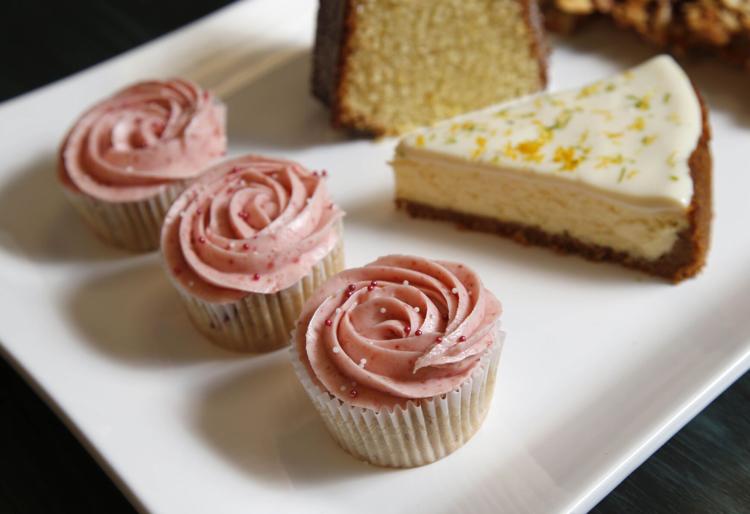 SAINT AMON BAKING CO.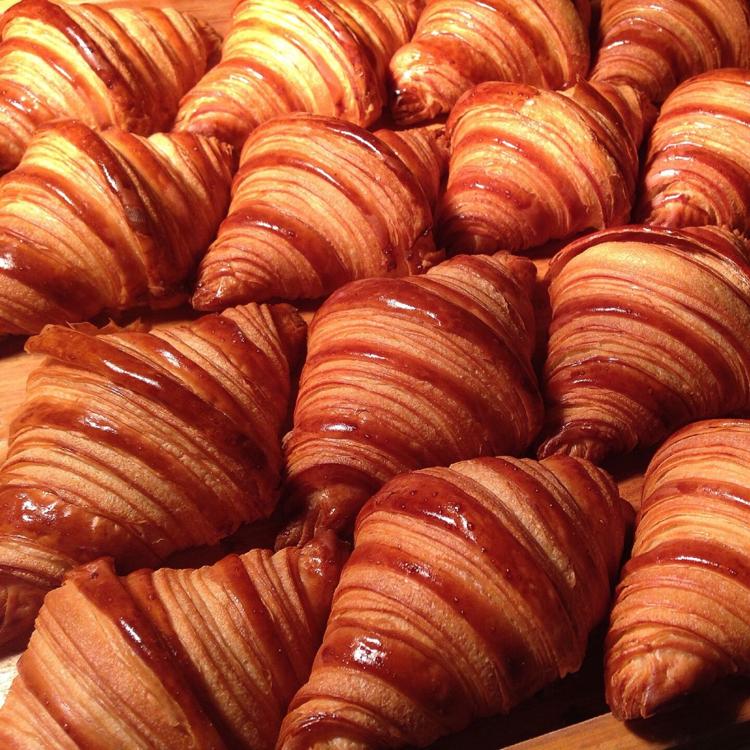 Journalism worth your time and money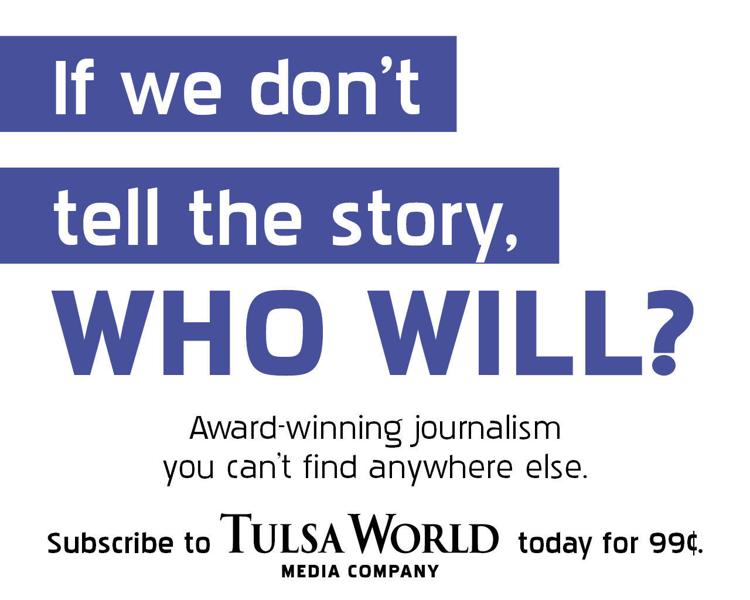 James D. Watts Jr.
918-581-8478
Twitter: watzworld
Stay up-to-date on what's happening
Receive the latest in local entertainment news in your inbox weekly!