Braum's has launched six new flavors, some of which will be incorporated in four new sundae concoctions, that will be available for a limited time.
The six new flavors are Pistachio Almond Chocolate Chip, Fried Caramel Toffee Pie, Sticky Bun, Cocoa Banana, White Chocolate Strawberry Tart and French Chocolate Macaroon.
The latter four flavors will also serve as the basis for the four new Fancy Sundaes.
The Sticky Bun Sundae has hot caramel and pecans on top of two white Bundt cakes. The Cocoa Banana Sundae combines hot fudge and banana slices with two scoops of ice cream atop two chocolate Bundt cakes.
White Chocolate Strawberry Tart Sundae begins with two white Bundt cakes topped with ice cream, strawberry sauce and sprinkles, while the French Chocolate Macaroon Sundae is crowned with marshmallow atop freshly baked macaroon cookies. All sundaes are then topped with whipped cream and cherries.
The new sundaes and flavors are only available through the end of this summer.
---
Featured video: What the Ale
Featured photos: Twenty questions
Twenty questions: How will you fare in ultimate Tulsa pop culture quiz?
Watch Now: Scene reporters give sneak peek of 'ultimate pop culture quiz,' talk restaurants
Question: What filmed-in-Tulsa movie recently won a Golden Globe Award?
1. "The Outsiders"
2. "Tulsa Time"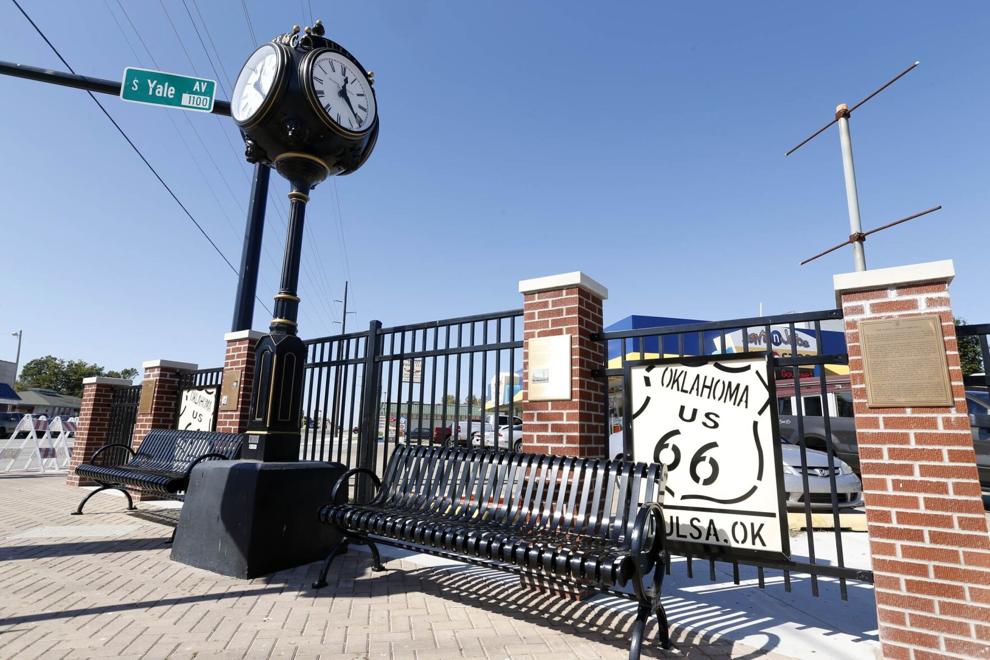 3. "Friends"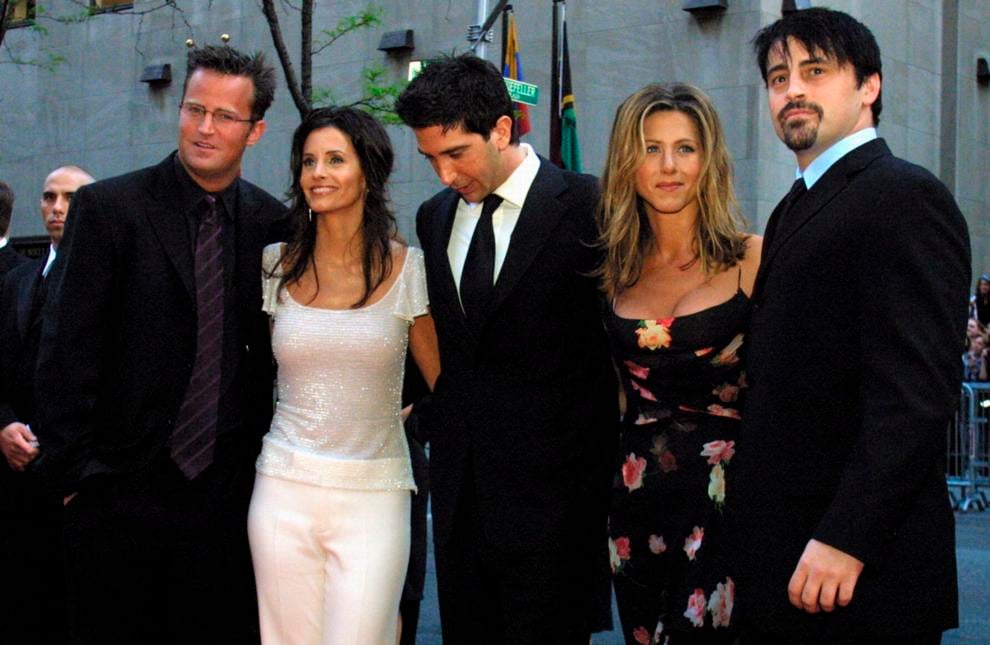 4. "Sex and the City"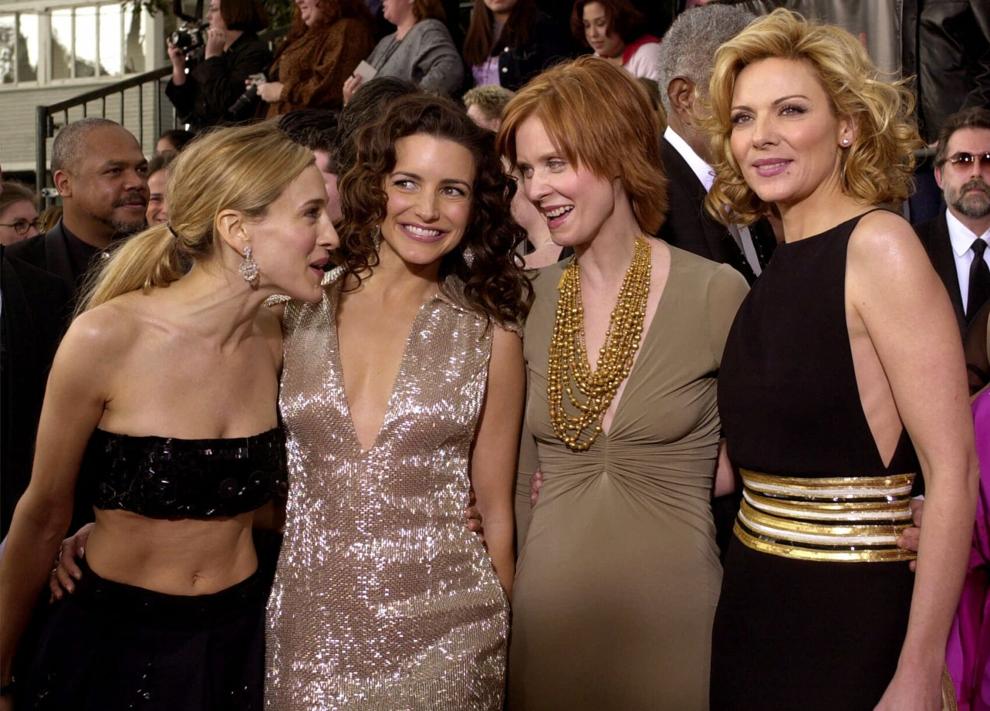 5. A movie shot in Tulsa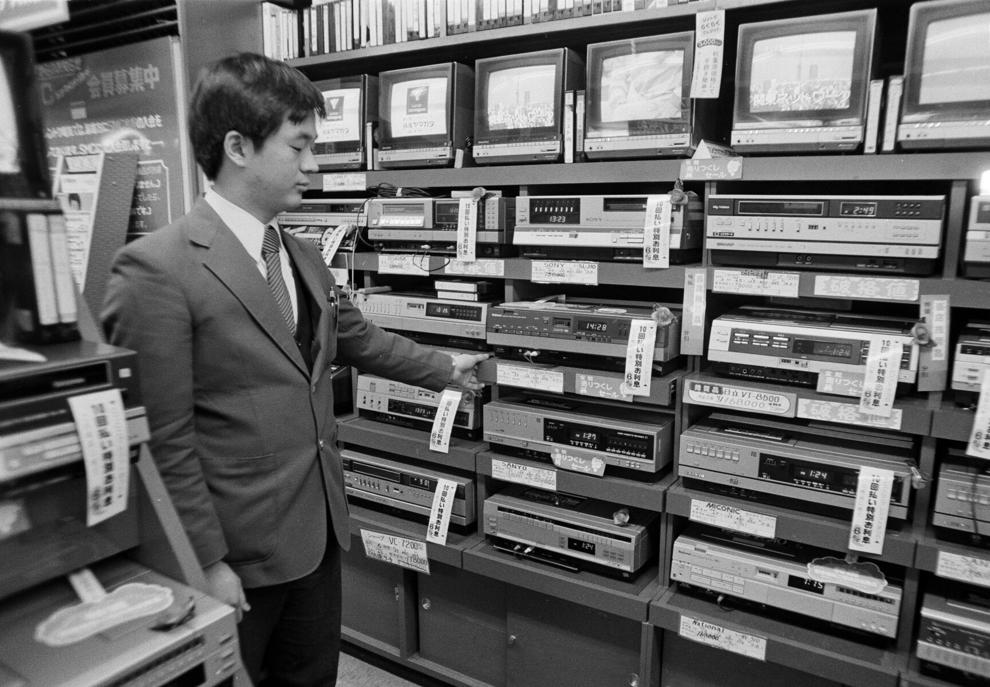 6. Rock and Roll song with Tulsa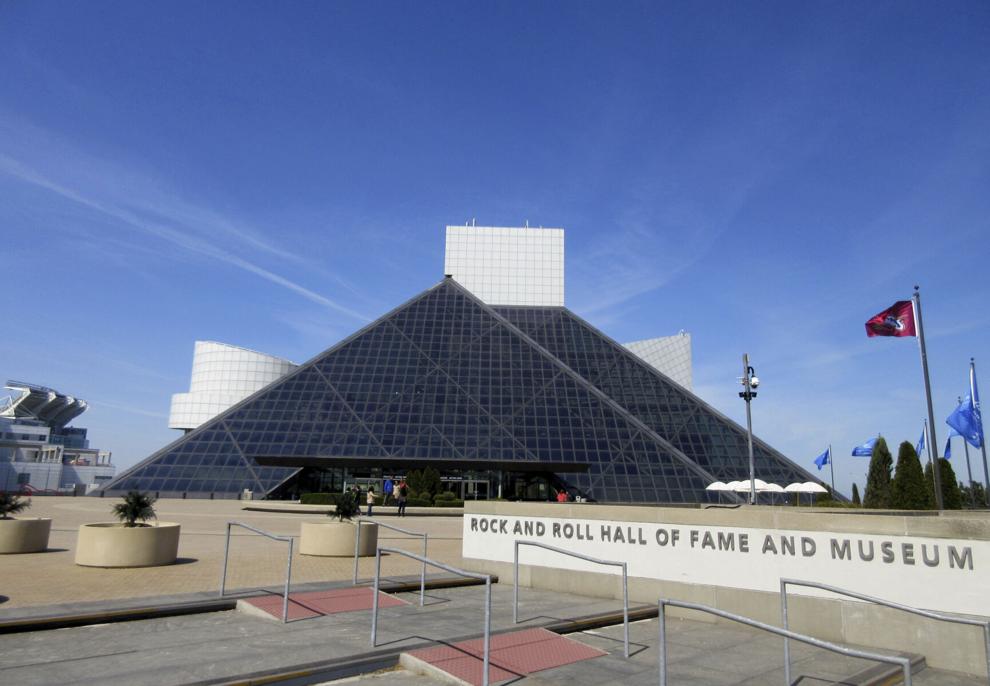 7. Tulsa Day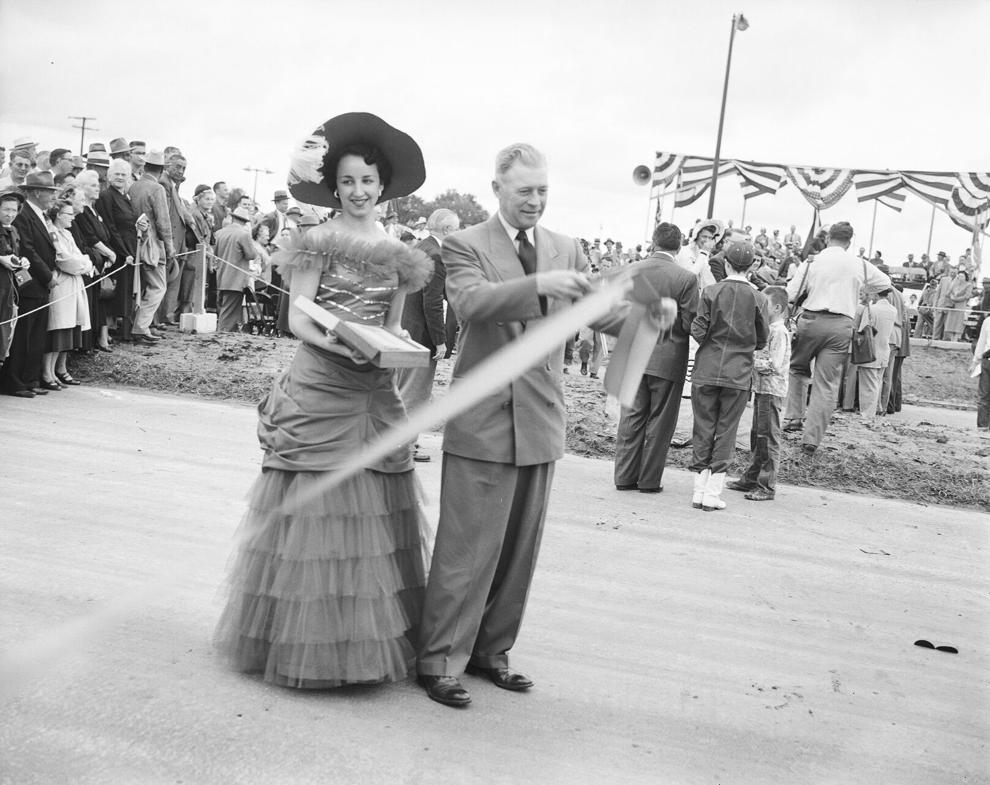 8. Tulsa oilman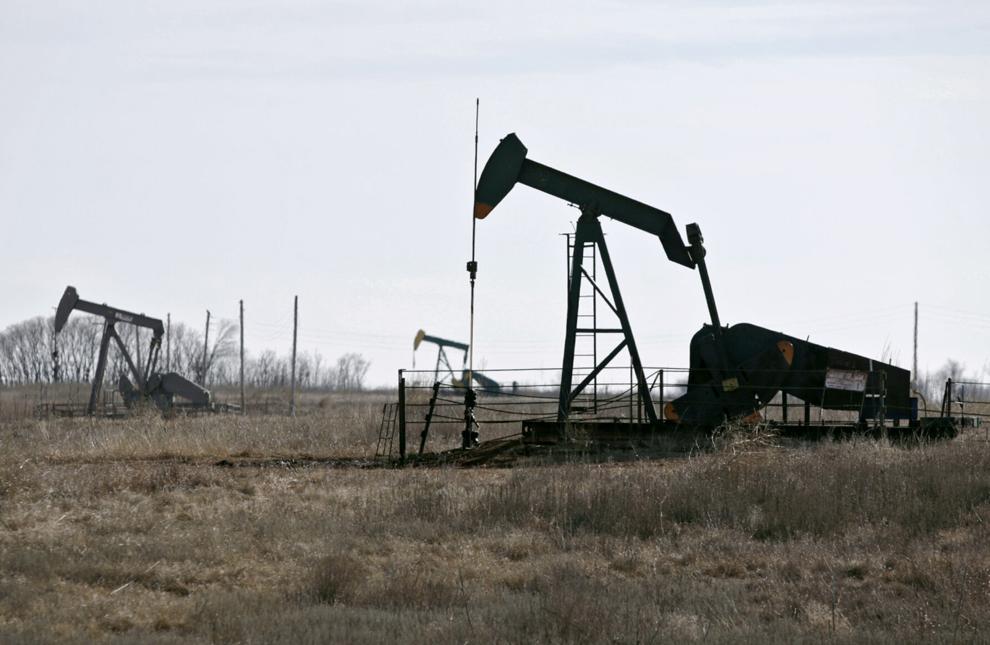 9. "Saturday Night Live"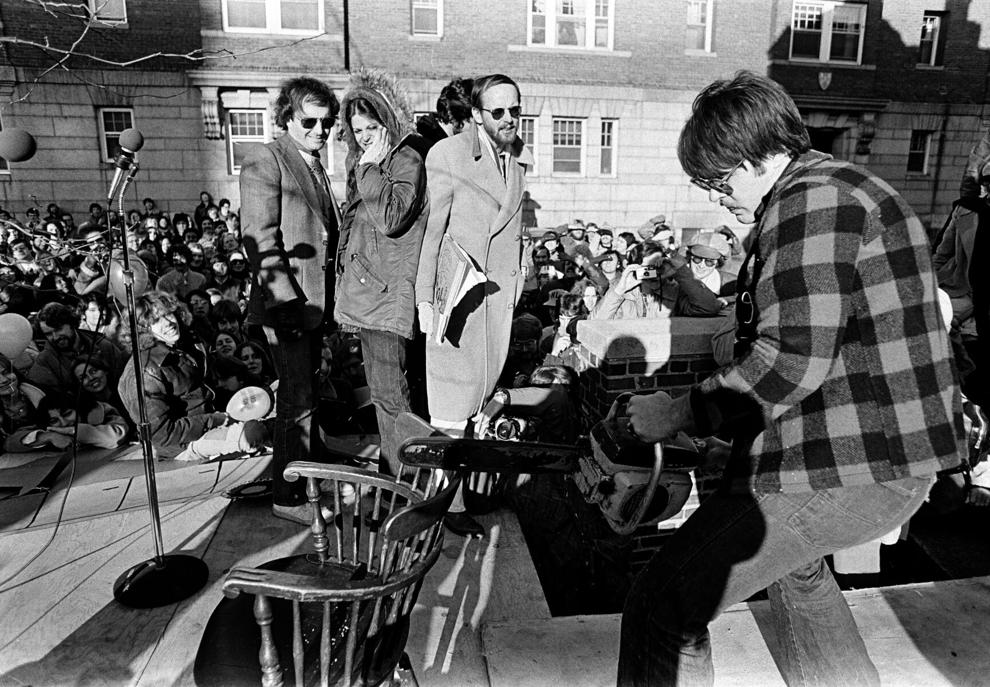 10. Burt Bacharach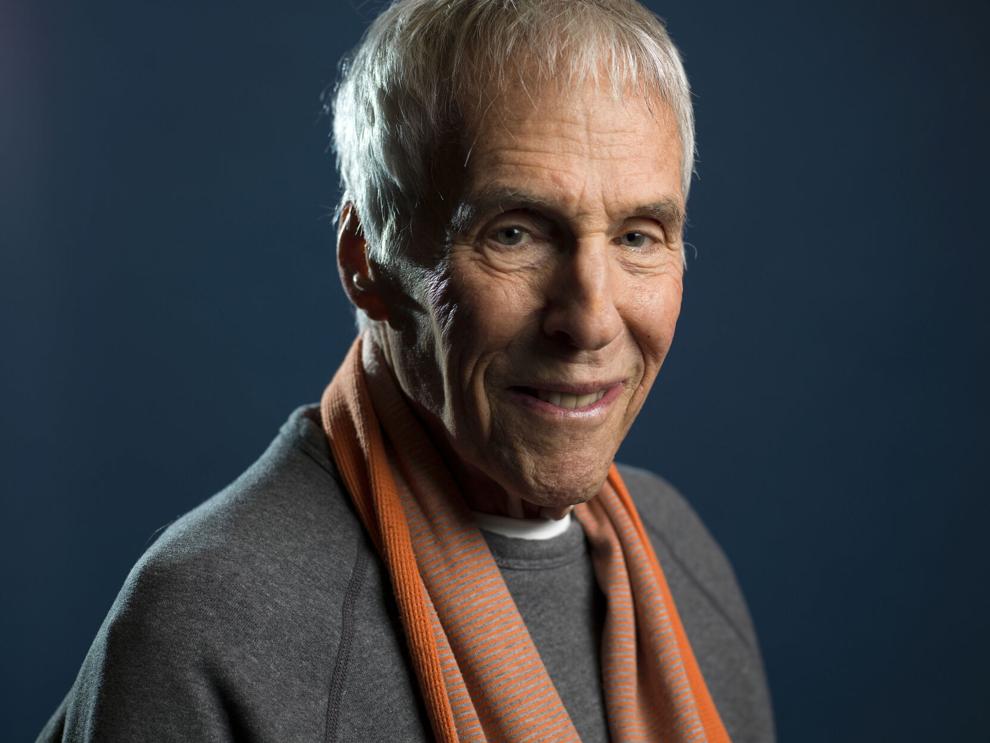 11. "UHF"
12. "Stay Gold"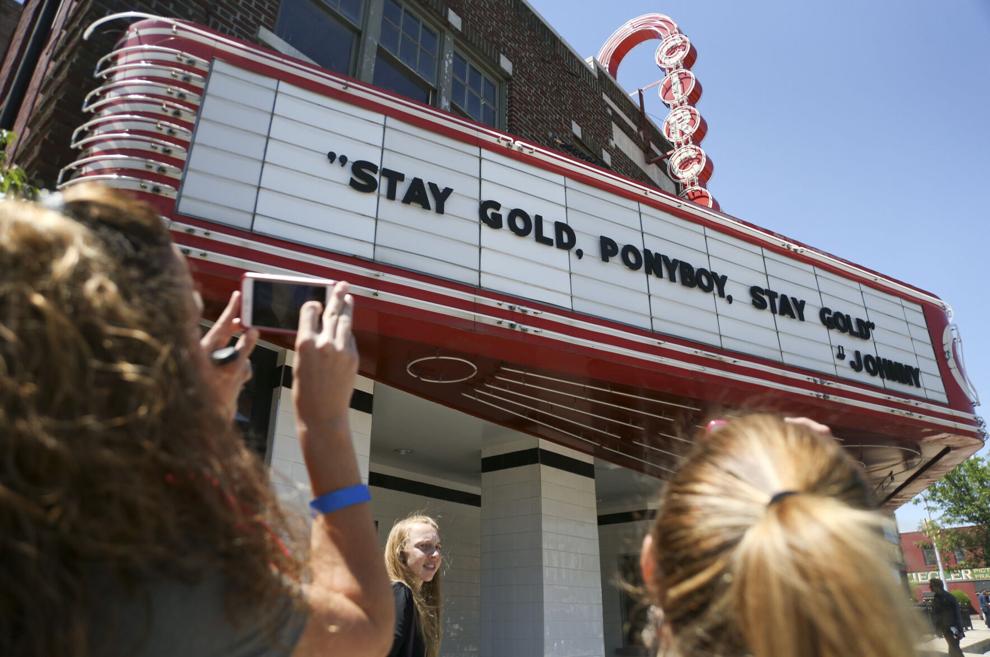 13. "We Built This City"
14. Rodney Carrington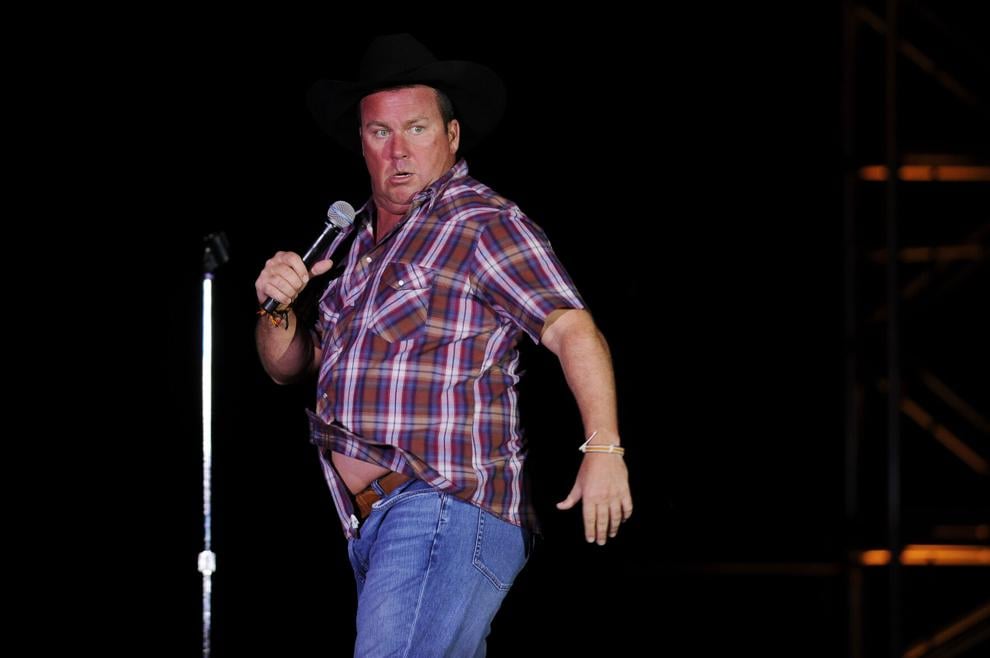 15. "The Big Bang Theory"
16. Hanson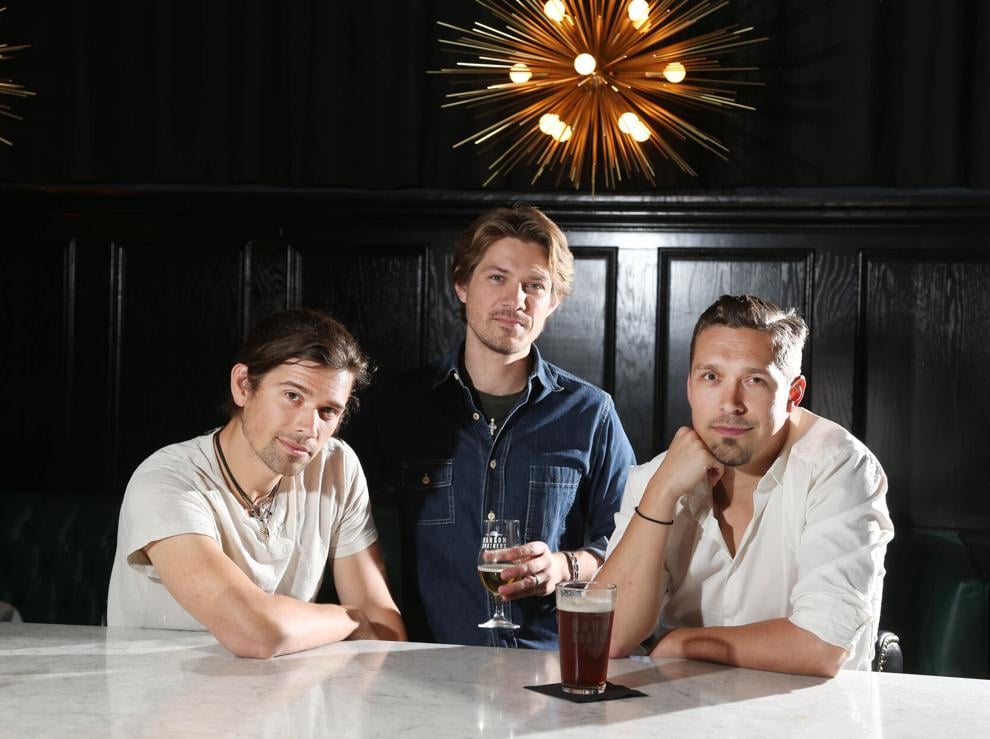 17. Stan Lee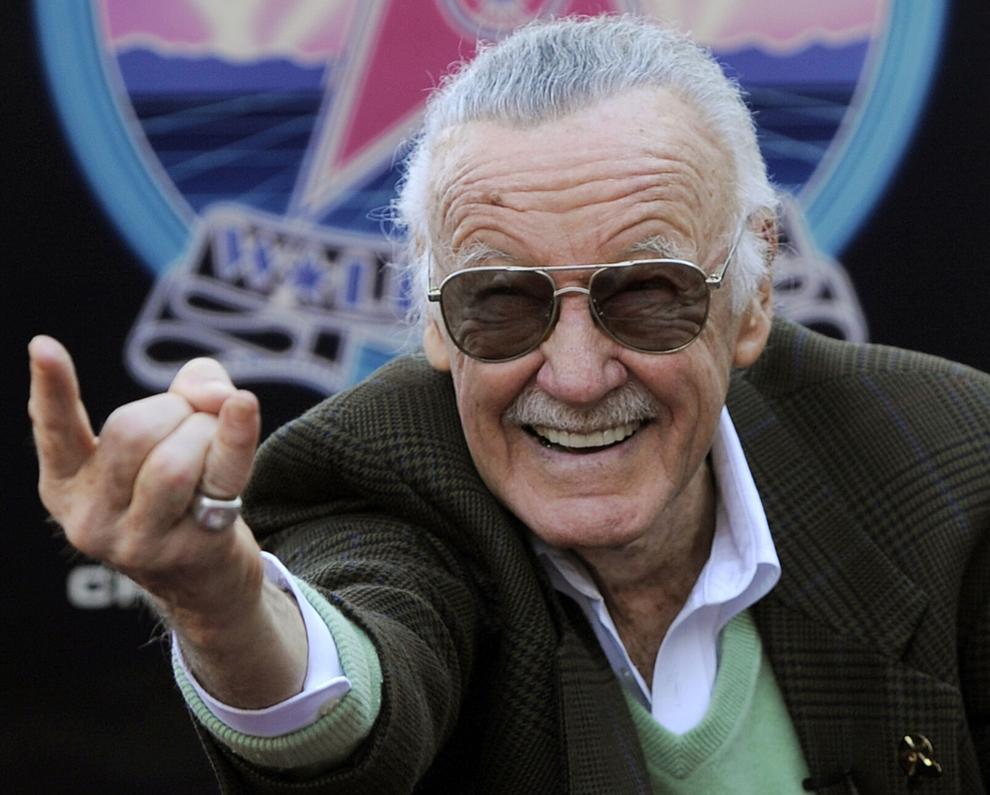 18. DC Comics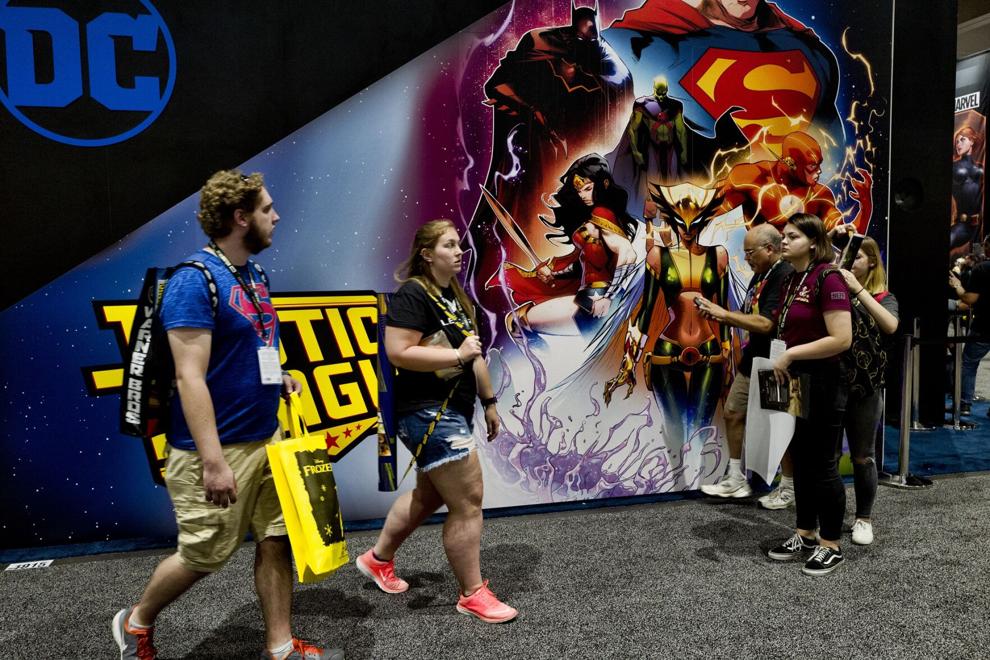 19. Eric Clapton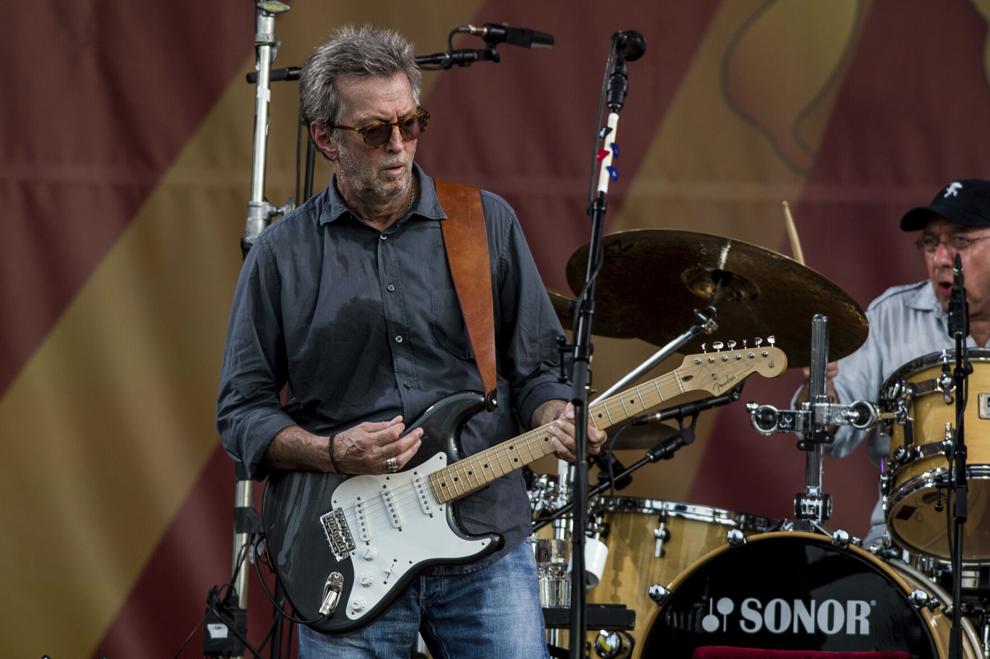 20. Gary Busey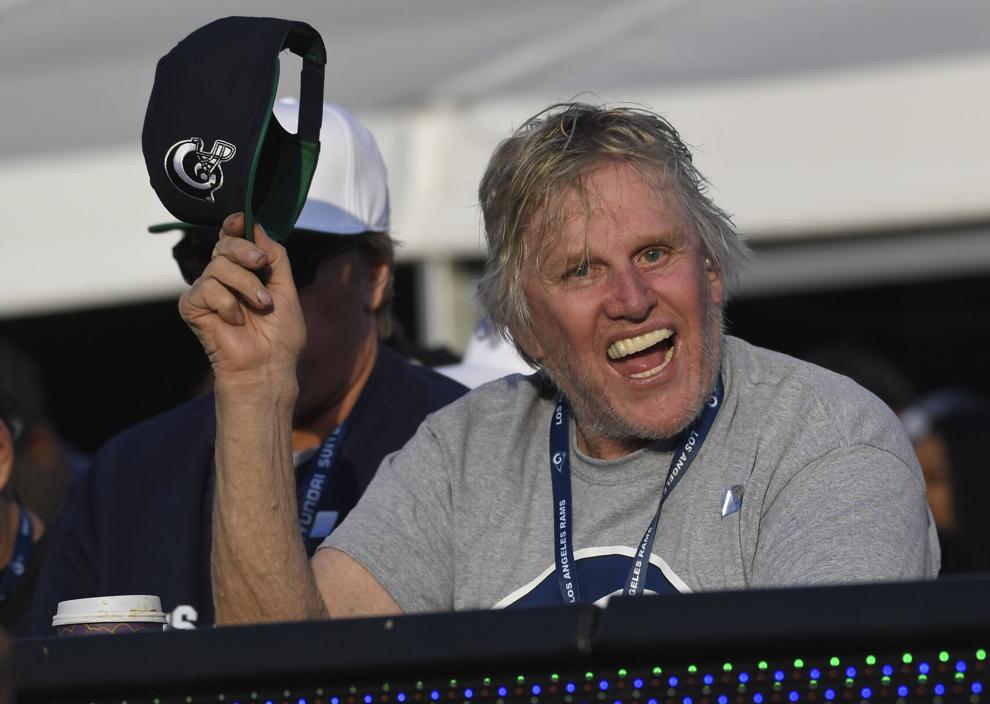 12 months for just $29.99