The Outsiders House Museum continues to attract visitors to Tulsa, celebrities included.
The latest: Actor Barry Williams, who played Greg Brady on the classic TV sitcom "The Brady Bunch."
The Outsiders House Museum, 731 N. Saint Louis Ave., was a film site during the making of the 1983 movie "The Outsiders." It served as the residence of the Curtis brothers — a "greaser" family — in a Francis Ford Coppola film based on a novel by Tulsa author S.E. Hinton.
The home had fallen into a dilapidated state before it was purchased by Danny O'Connor, a House of Pain rapper and fan of "The Outsiders" who gutted the home and had it restored to the way it appeared in the movie. Now the museum, which debuted in August 2019, is full of memorabilia and, on Thursday, it was full of visitors.
O'Connor gave a guided tour to a group that included Williams and his wife, Tina Mahina Williams. She is a Tulsan who played a biker girl in "Rumble Fish," another filmed-in-Tulsa movie based on Hinton source material.
Williams, who was touring the museum for the first time, said, "I think it's a great tribute to this movie and an important movie that took a while to be discovered. It's a very, very fitting and appropriate tribute."
Williams, who lives in Branson, Missouri, was asked what brought him to Tulsa. He said he knows "good people" and he mentioned his wife's "Rumble Fish" connection.
Was he curious to see the museum?
"Absolutely," he said. "It's part of her life and part of mine, too, because I know so many of the actors from the film and it was such a remarkable casting feat. It is fun to visit on all levels and it's very thorough with scripts and pictures and displays and clothing and call sheets."
"The Outsiders" helped launch the careers of Tom Cruise, Emilio Estevez, Rob Lowe, Patrick Swayze, C. Thomas Howell and Ralph Macchio. Williams has toured with actor and singer Leif Garrett, who was an established star before he played a "soc" in "The Outsiders."
O'Connor acknowledged he was a lifelong fan of Williams and "The Brady Bunch." They chatted about an episode that guest-starred New York Jets quarterback Joe Namath.
"Danny is a good man," Williams said. "He is the right man to be at the helm of putting this together and the things that will come, because I could see that this could expand. S.E. Hinton maybe deserves her own space. I can imagine that 'Rumble Fish' will also find its way here, too."
Williams, who was rocking a Route 66 belt buckle, picked out an Outsiders House Museum shirt near the end of a visit that lasted more than an hour. He described the museum as a project driven by passion.
"It has to be," he said. "It is deceptively complex to do this."
The Outsiders House Museum is hosting a movie on the lawn April 24. Tickets are $25 and will include admission to the museum and a showing of "The Outsiders, The Complete Novel." For information, go to The Outsiders House Museum Facebook page or theoutsidershouse.com.
---
Restoring Leon Russell's Church Studio
Our favorite patios and parklets to enjoy the warmer weather
Our favorite patios and parklets to enjoy the warmer weather
--------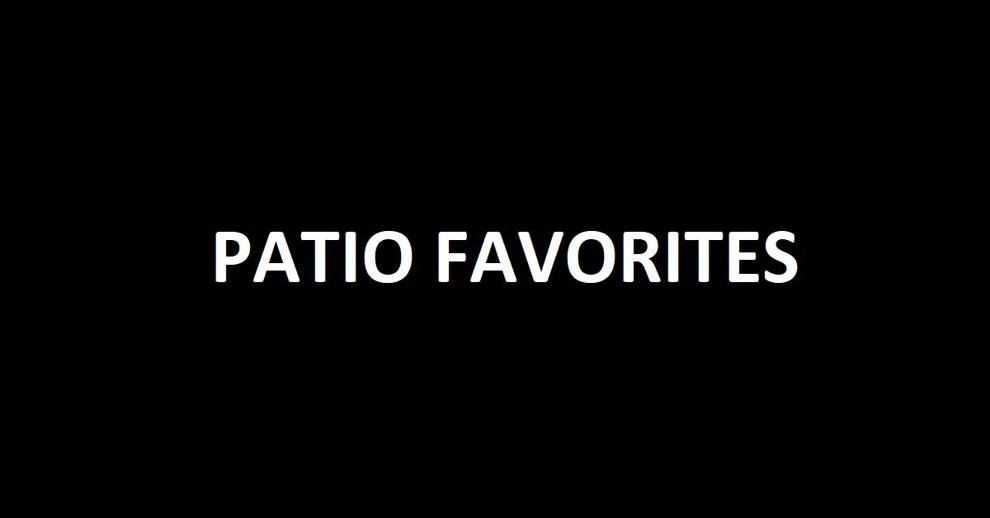 The Goat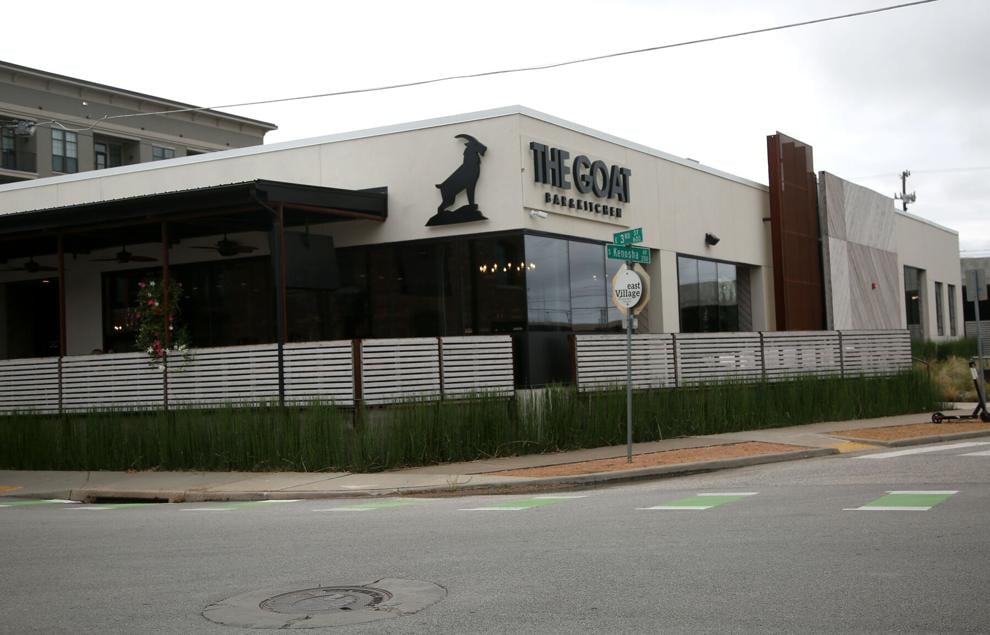 Queenie's Plus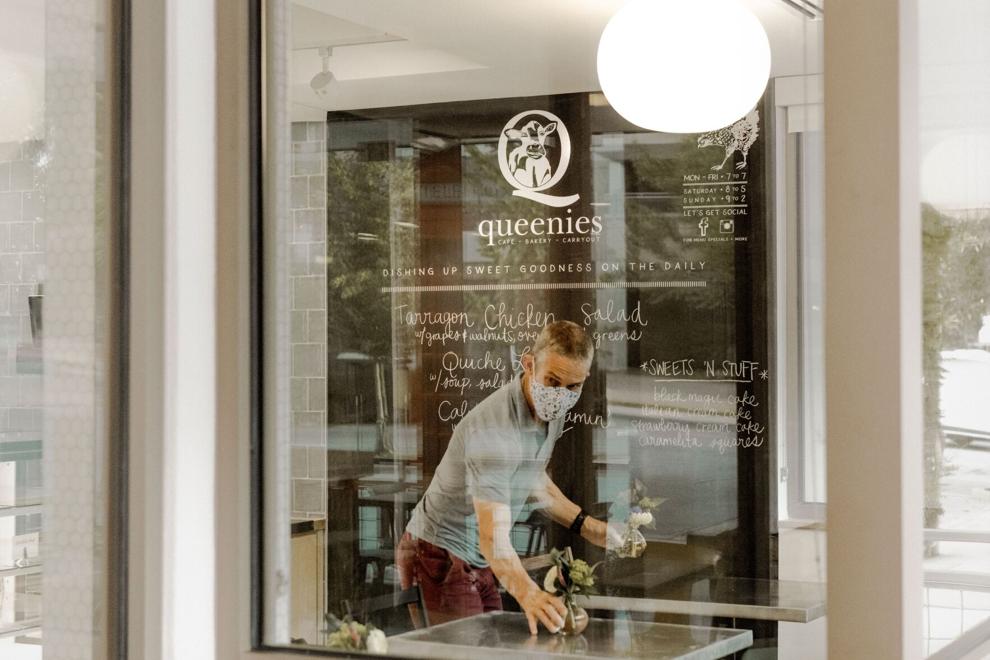 Roosevelt's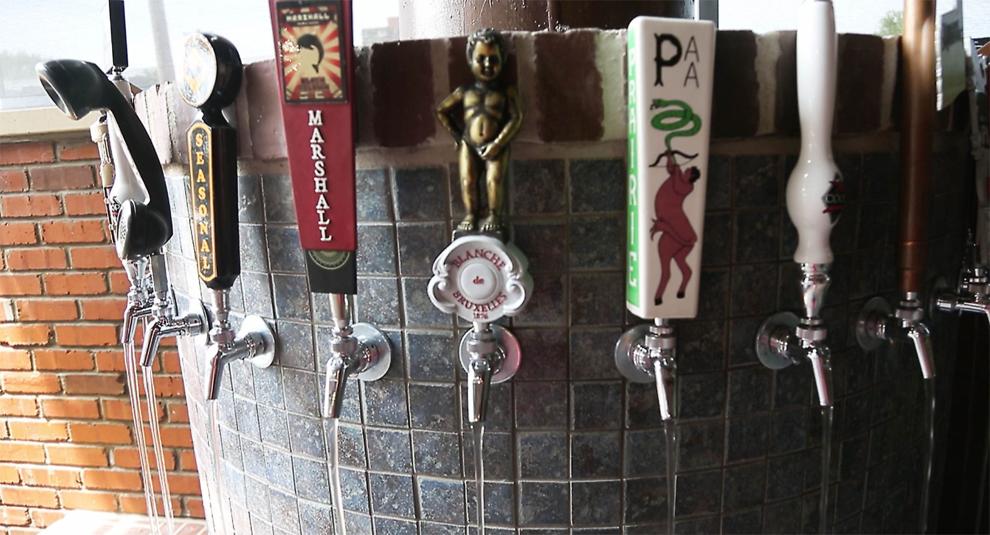 The Wild Fork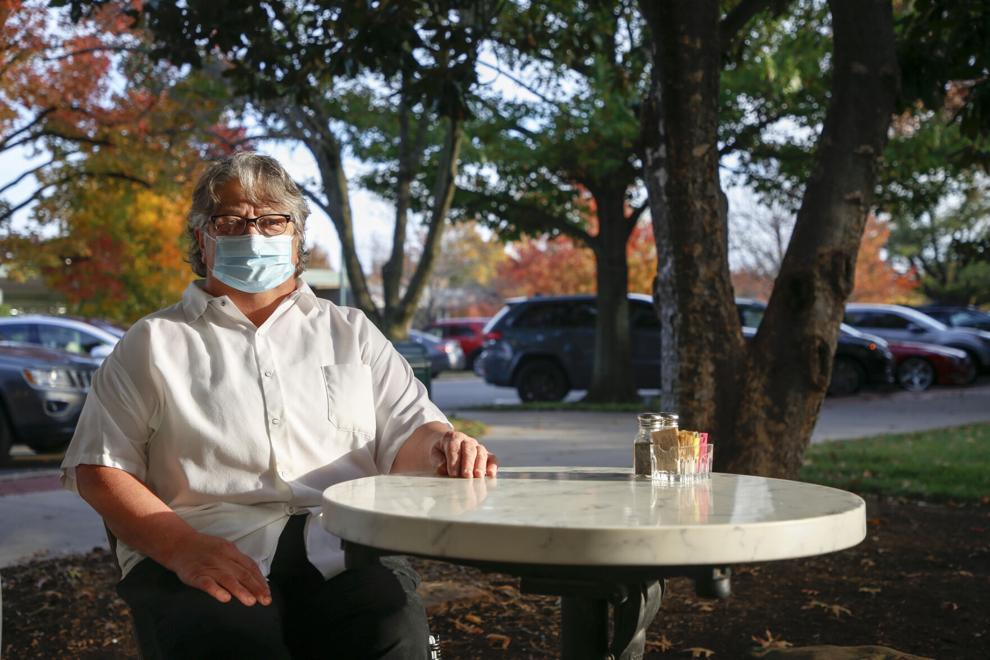 Bird & Bottle
The French Hen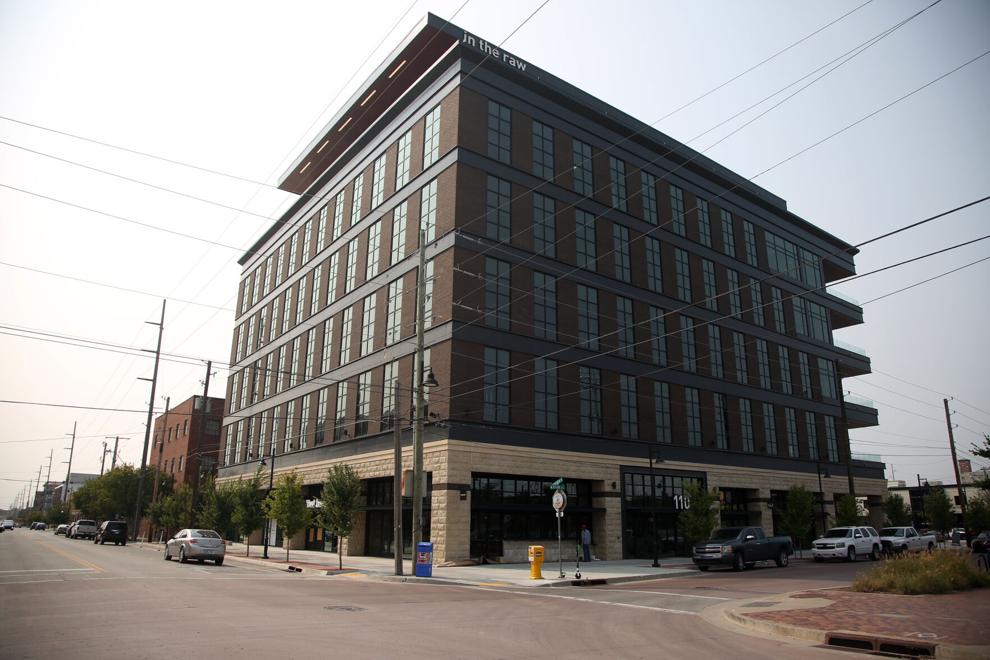 Lowood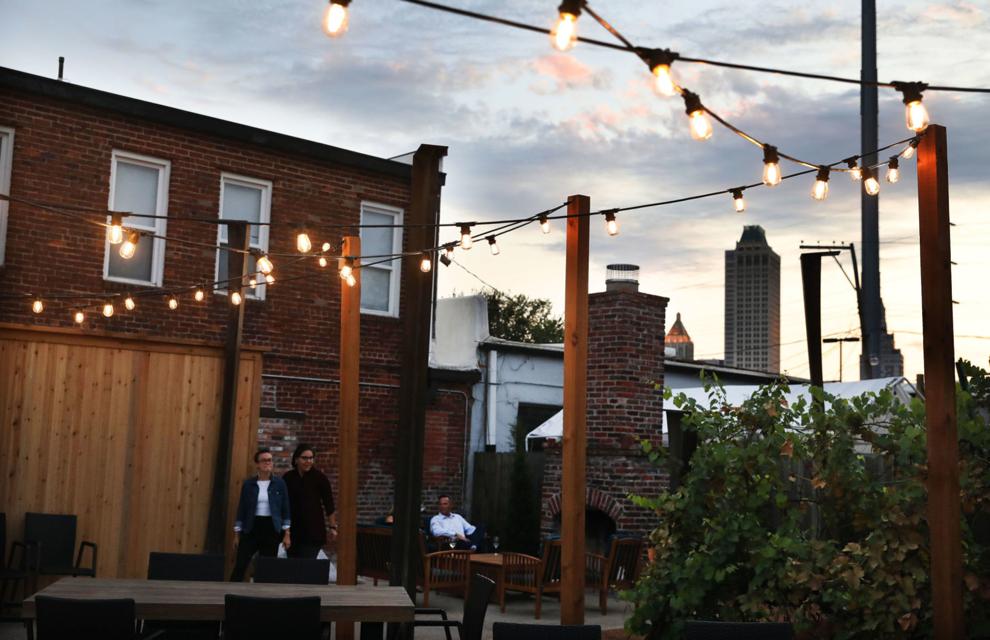 Society Burger South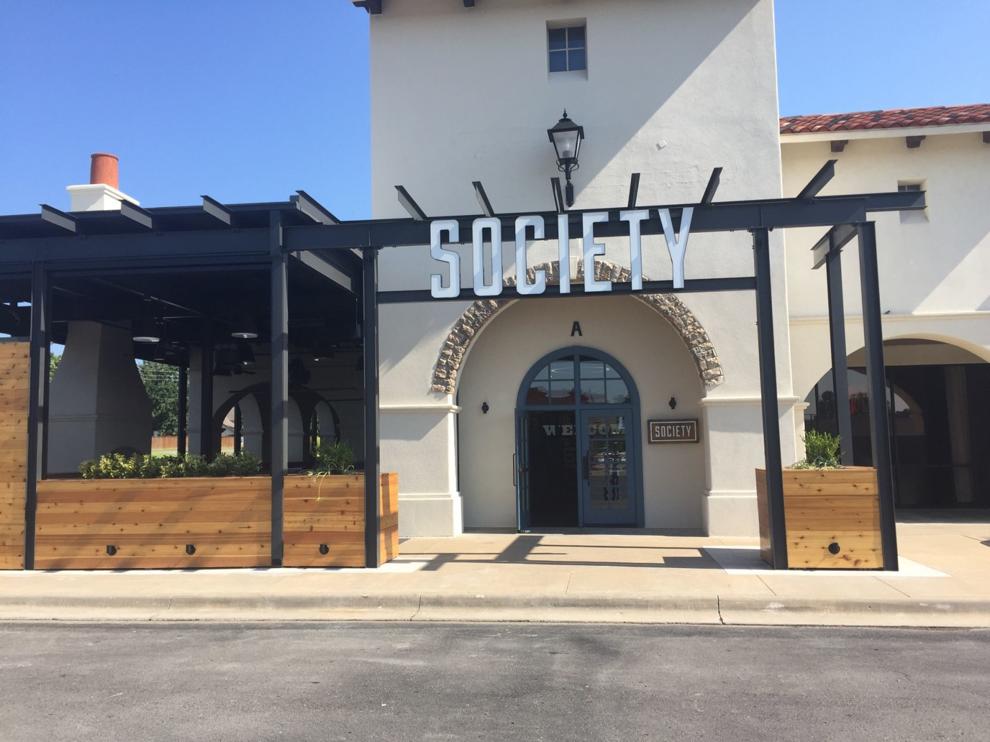 The Chalkboard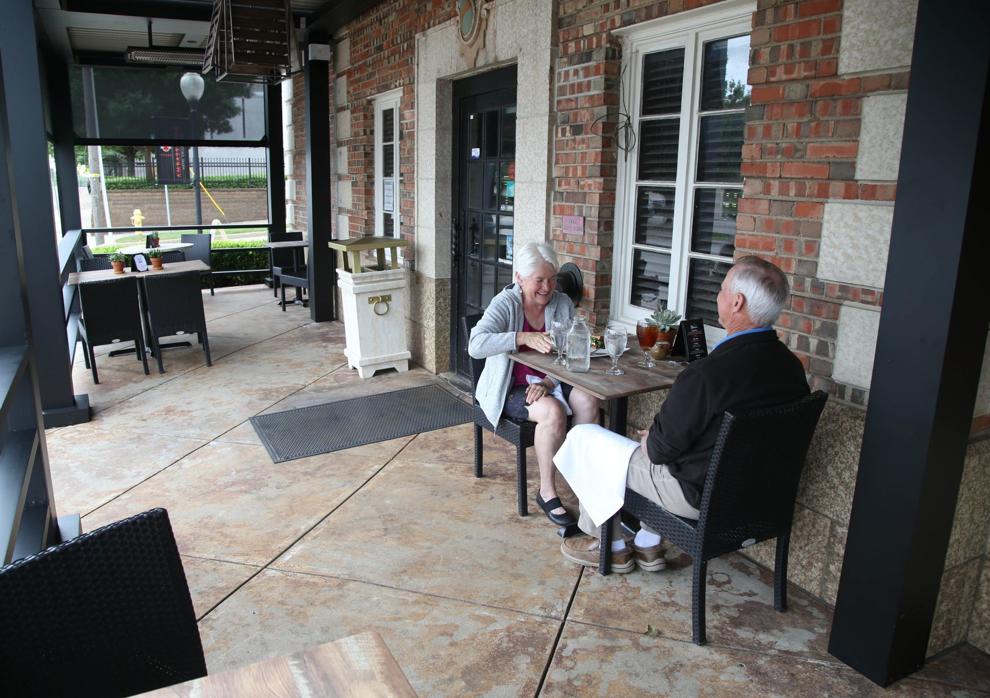 Duet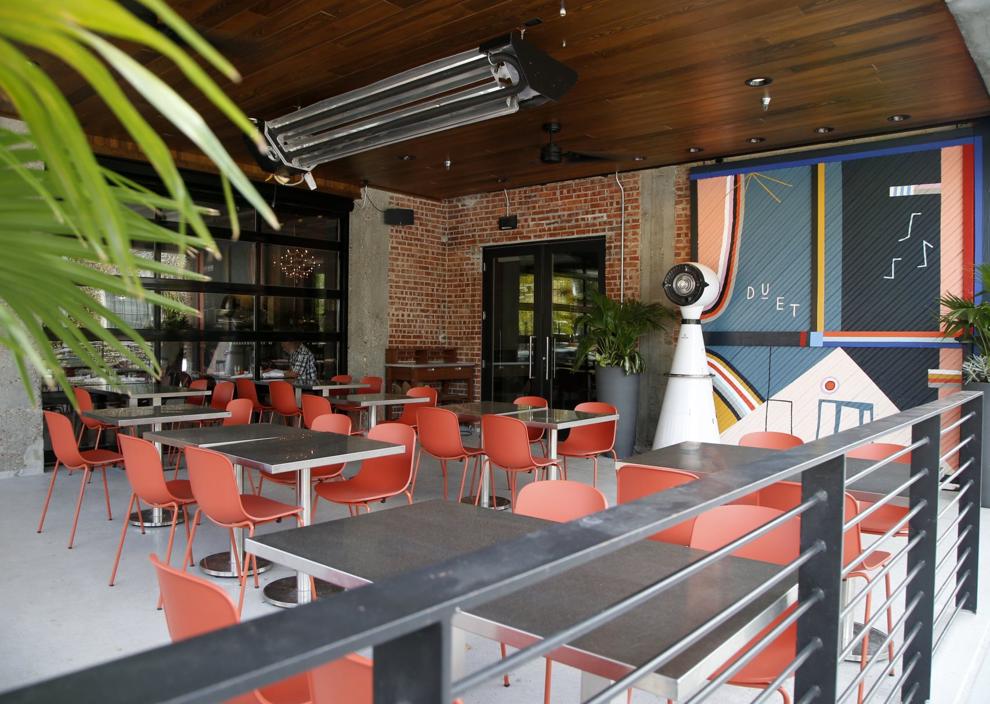 Big Whiskey's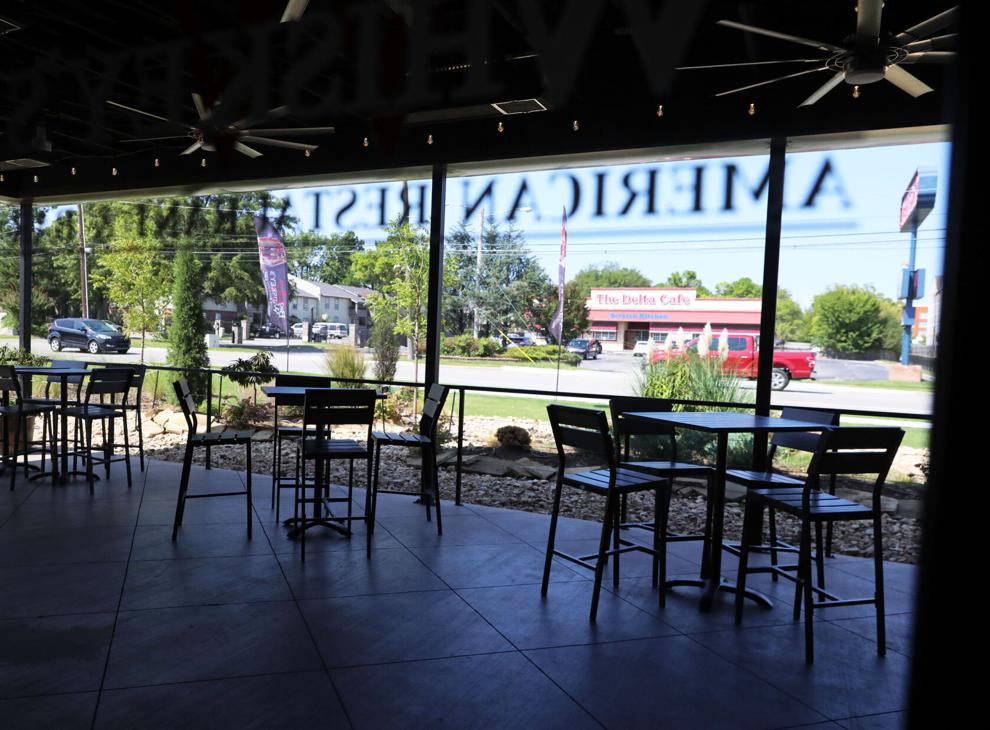 Kai Vietnamese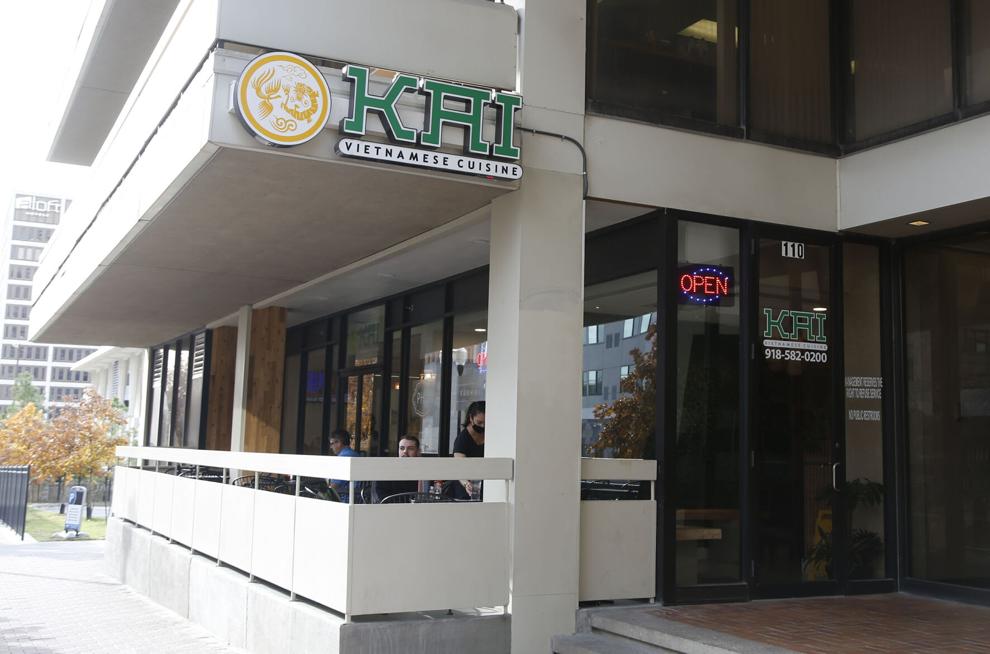 Farm Bar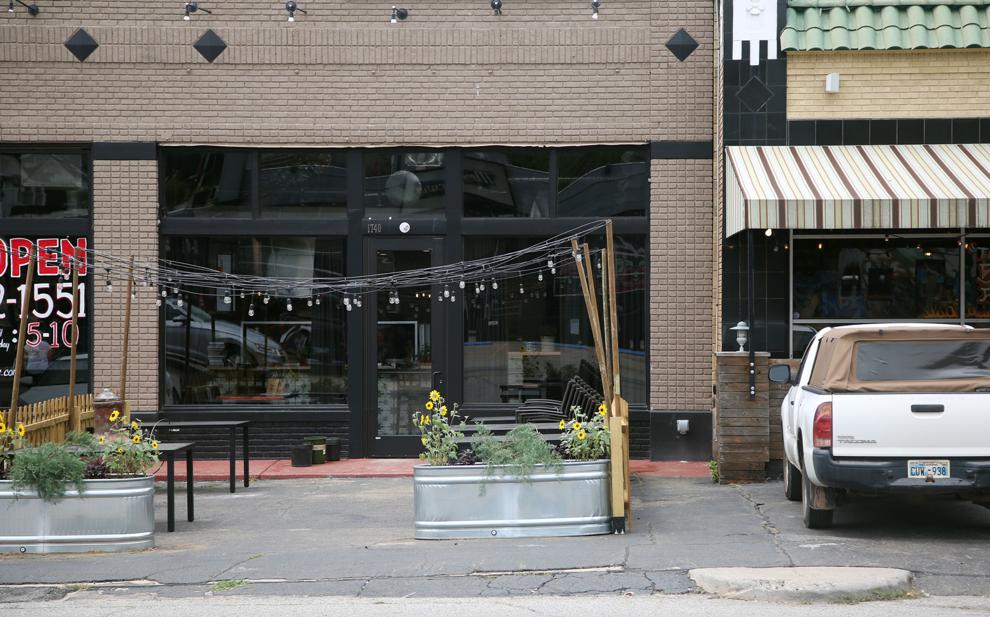 Mother Road Market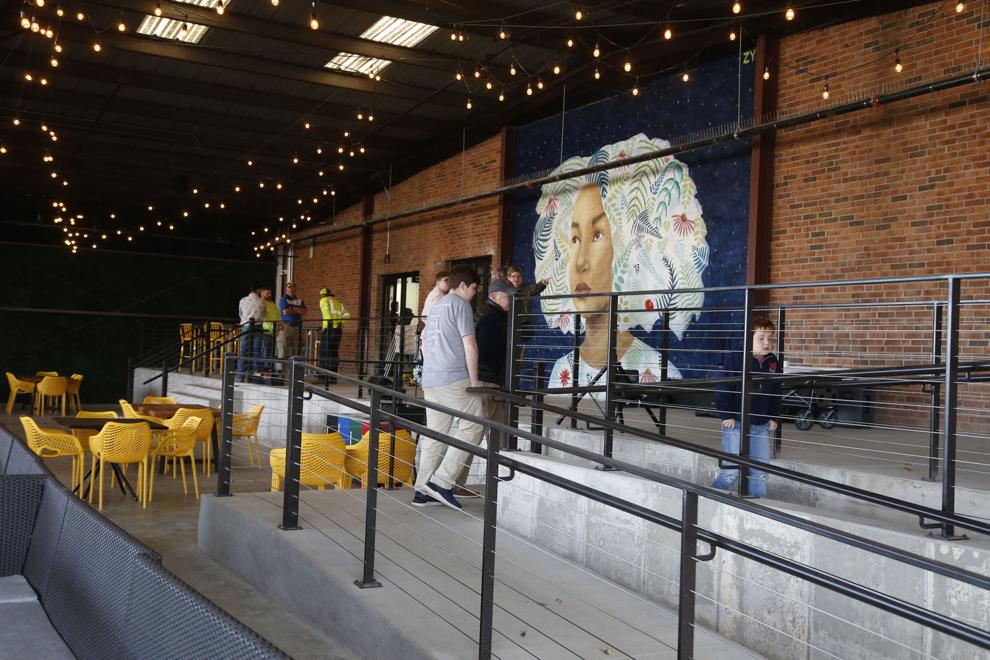 Arnie's Bar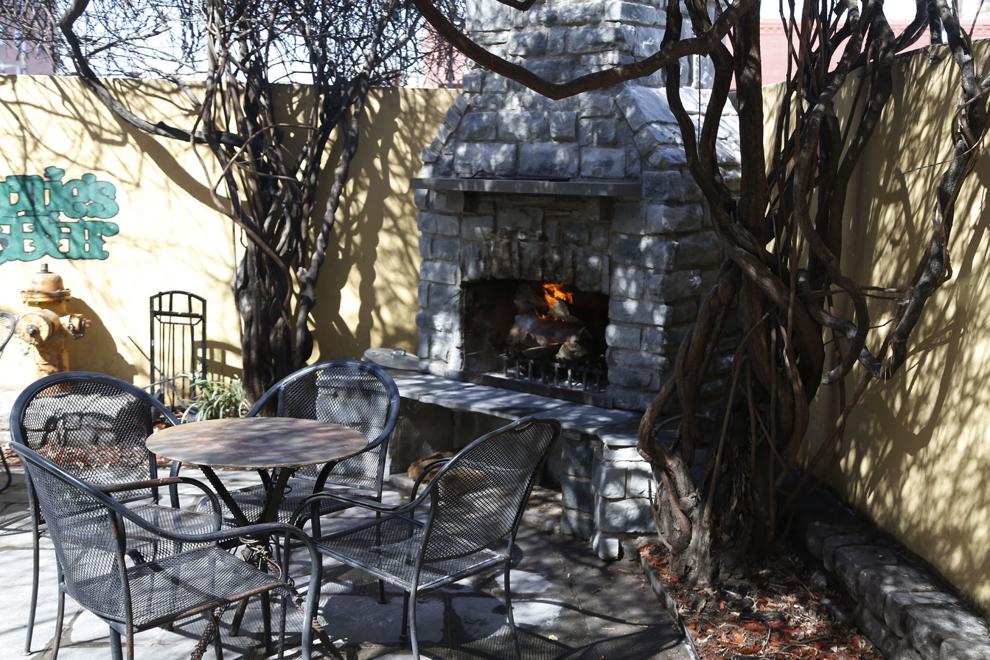 Elote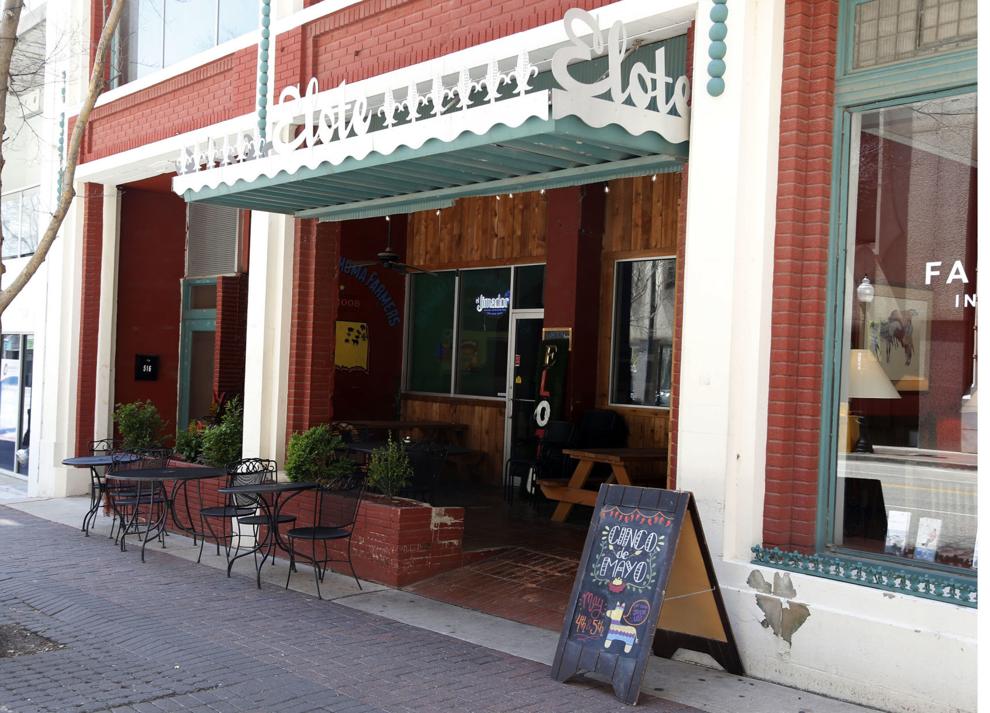 -----------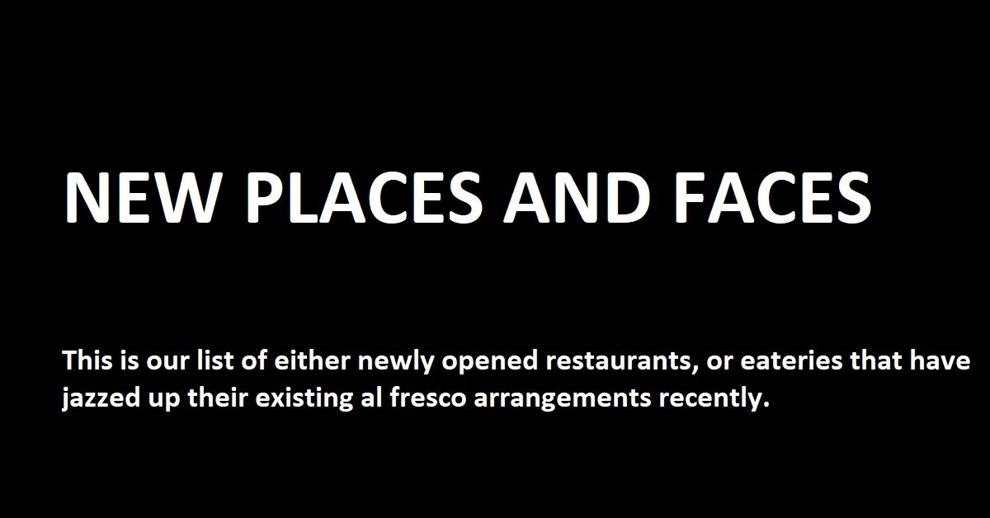 Hotel Indigo's Roof Sixty-Six Bar and patio
Cafe Ole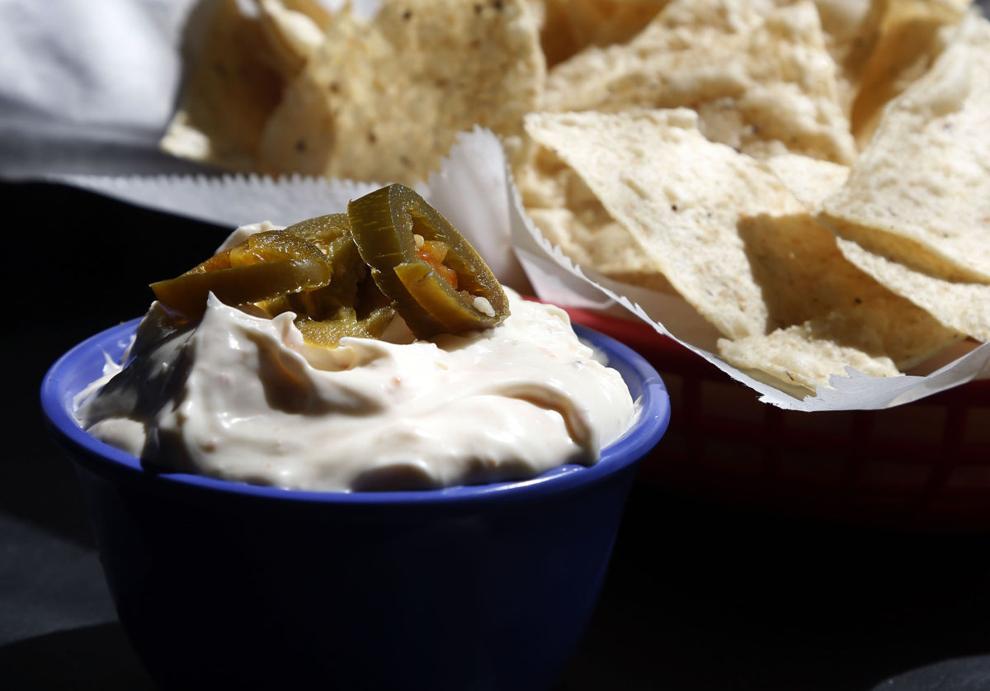 The Penthouse Bar at The Mayo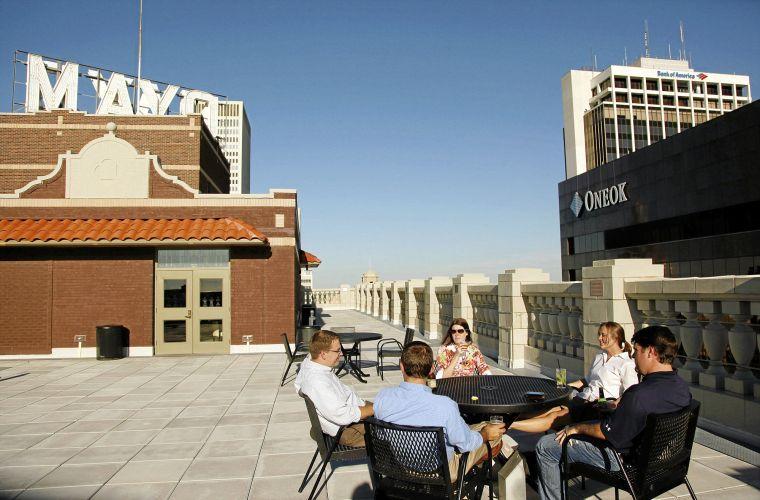 East Village Bohemian Pizza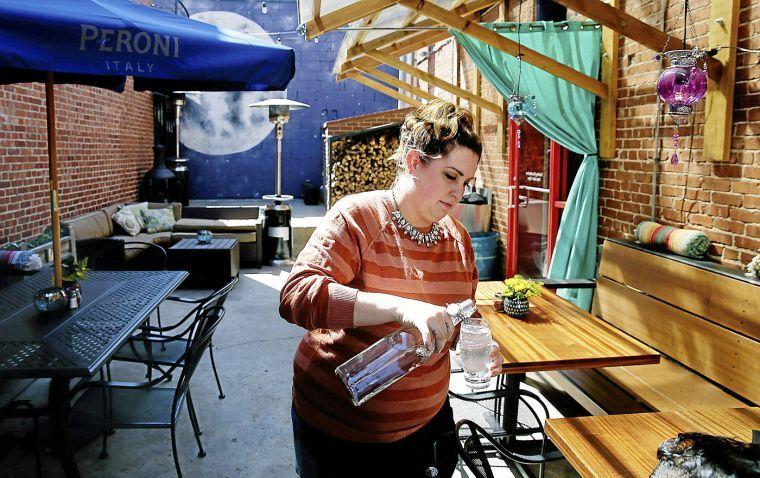 Amelia's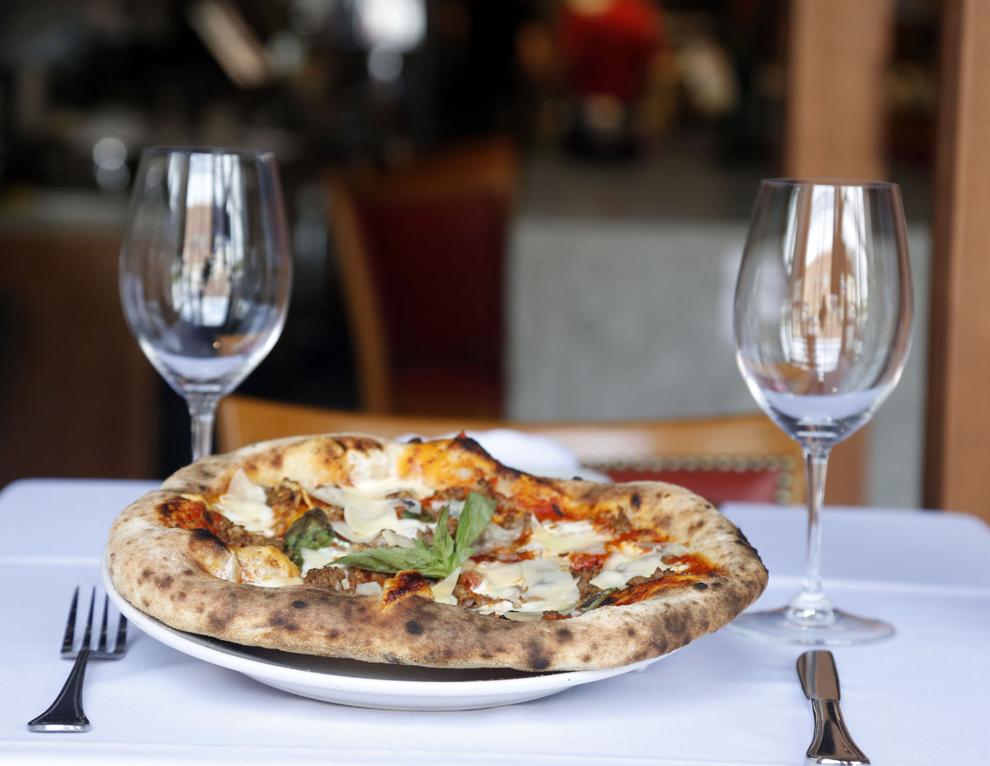 Rocking R Ranch House
Laffa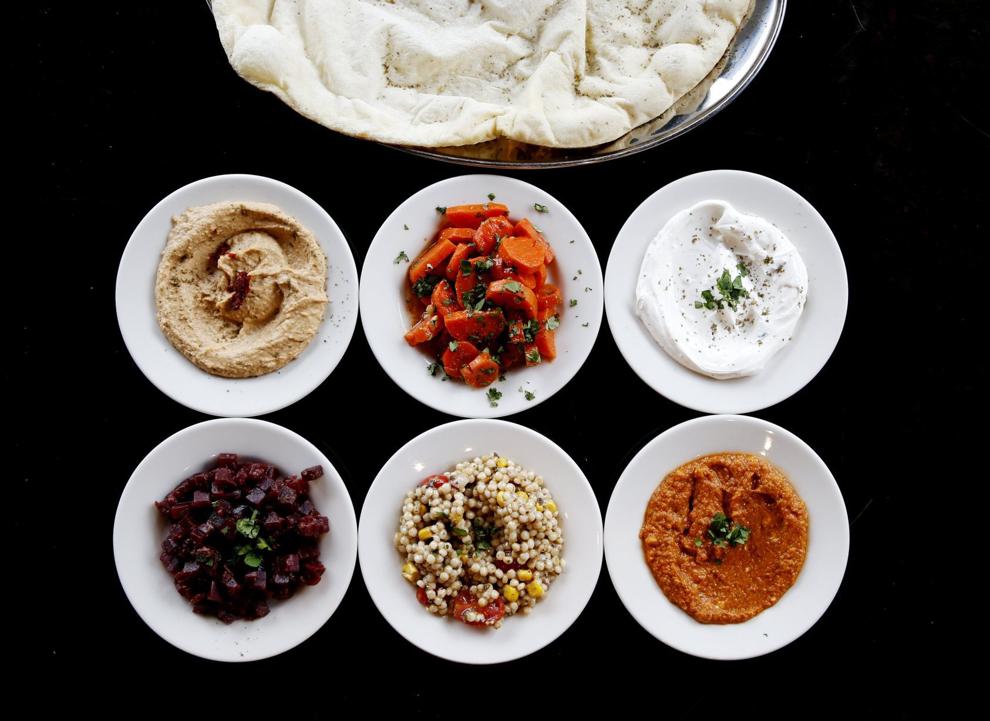 Fassler Hall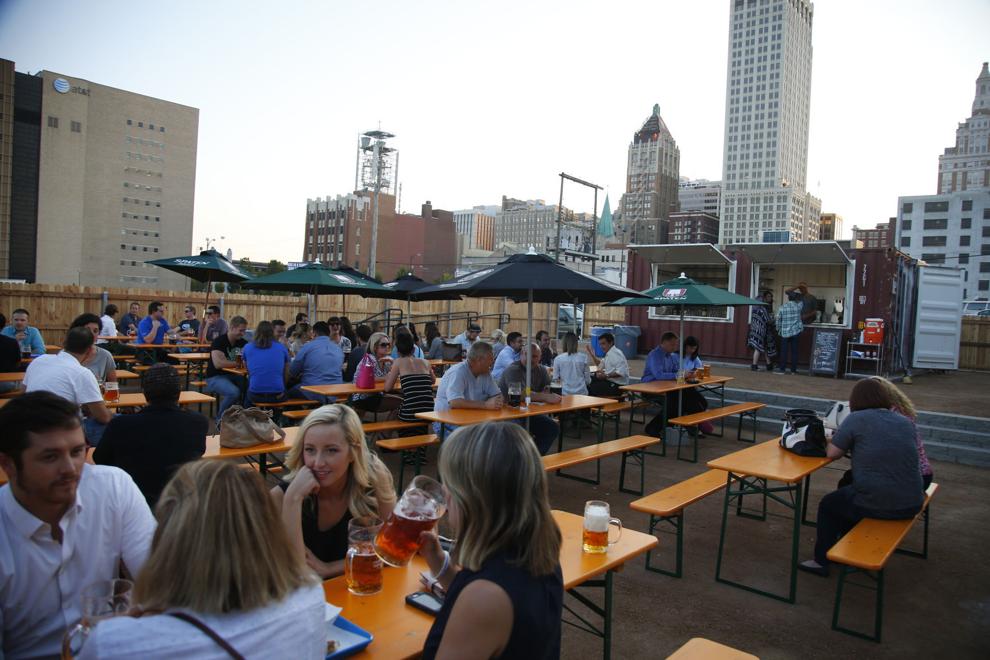 Dead Armadillo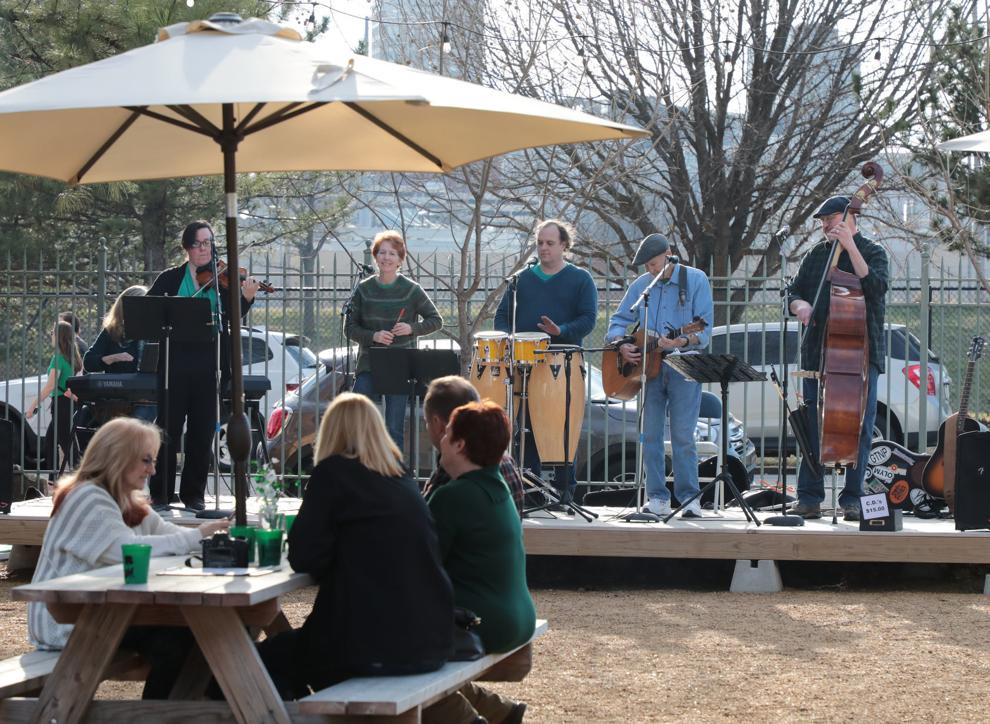 Elgin Park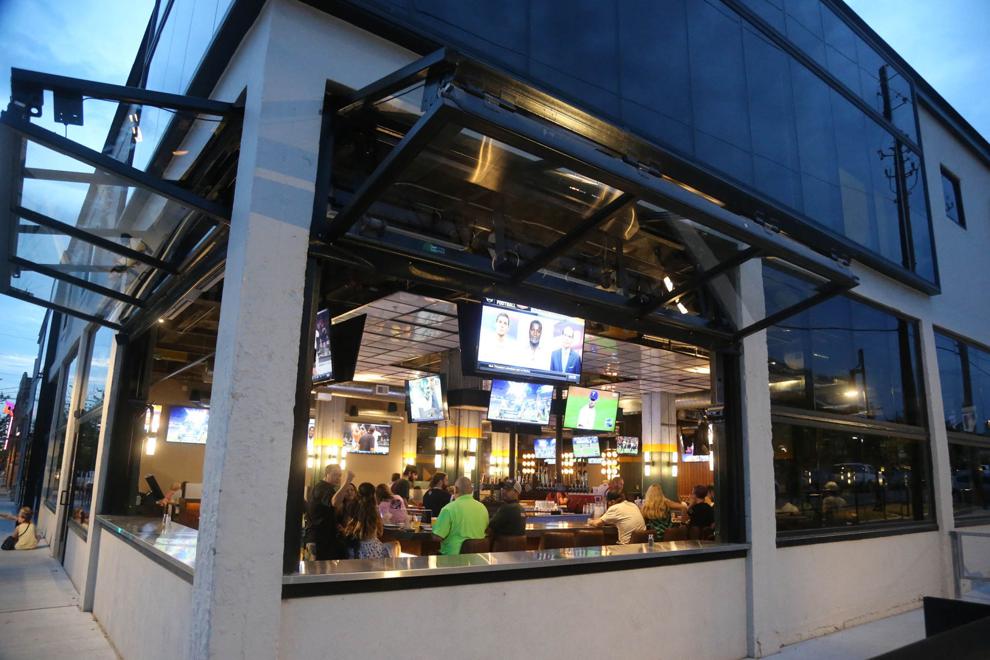 Margaritaville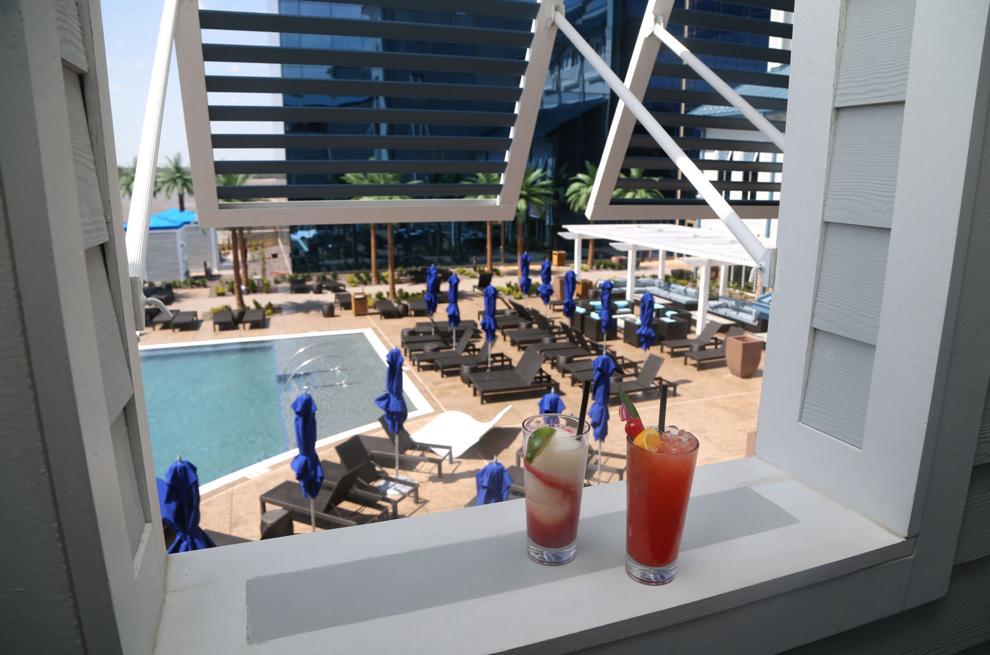 Oren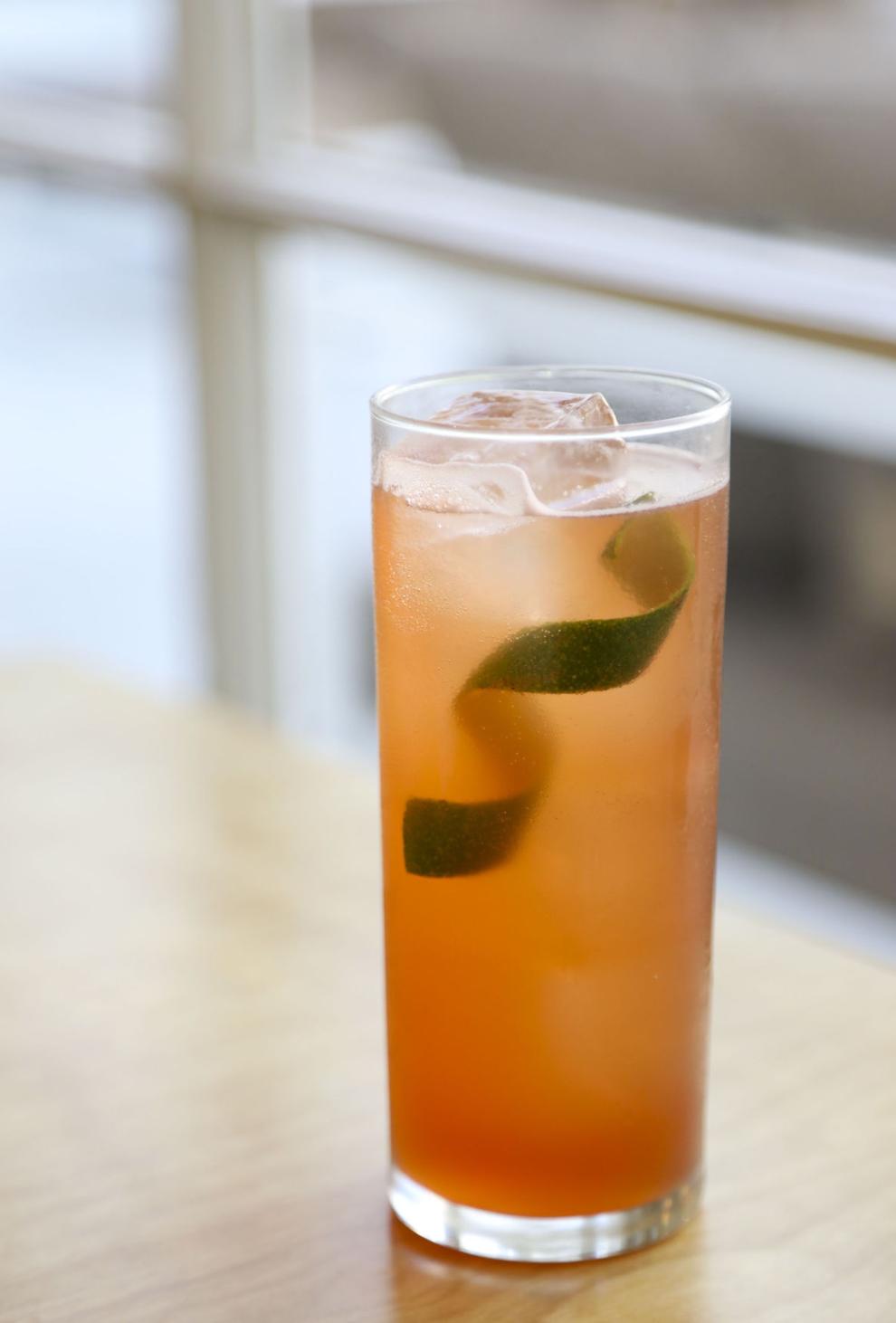 ol'Vine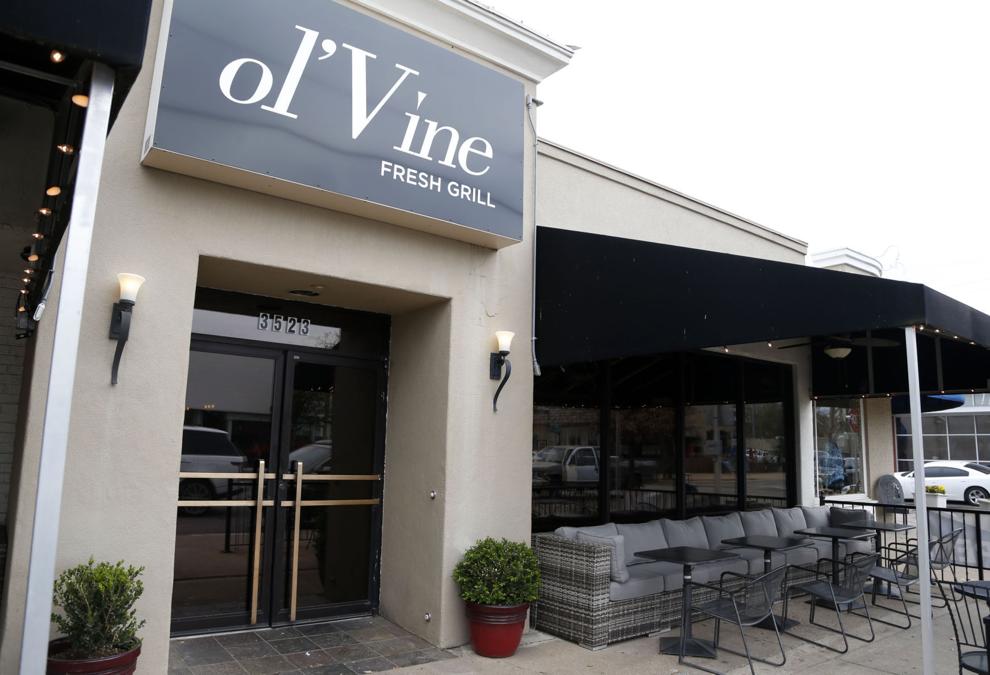 Stumbling Monkey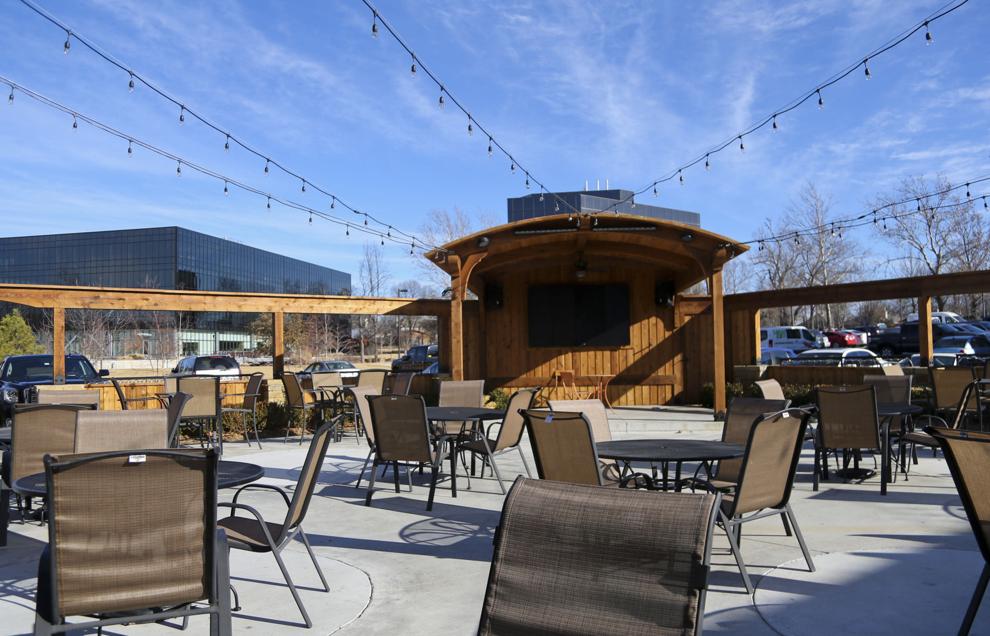 Bricktown Brewery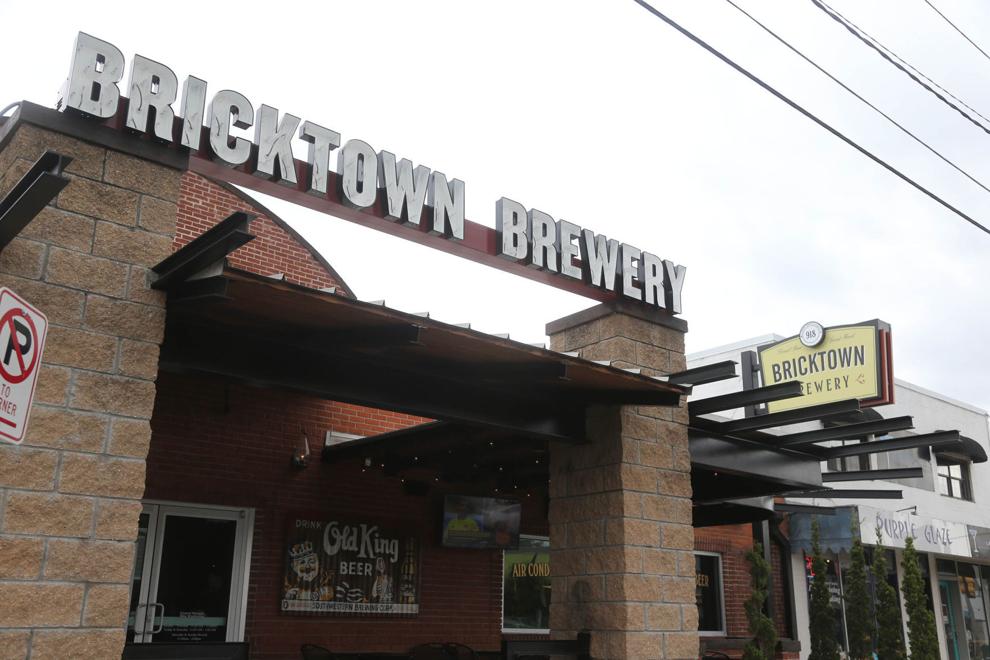 Dilly Diner/Dust Bowl Lanes & Lounge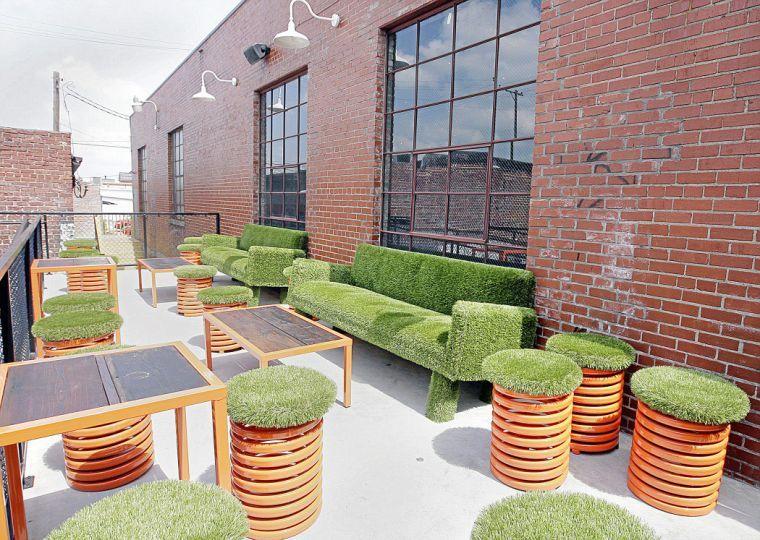 McNellie's South City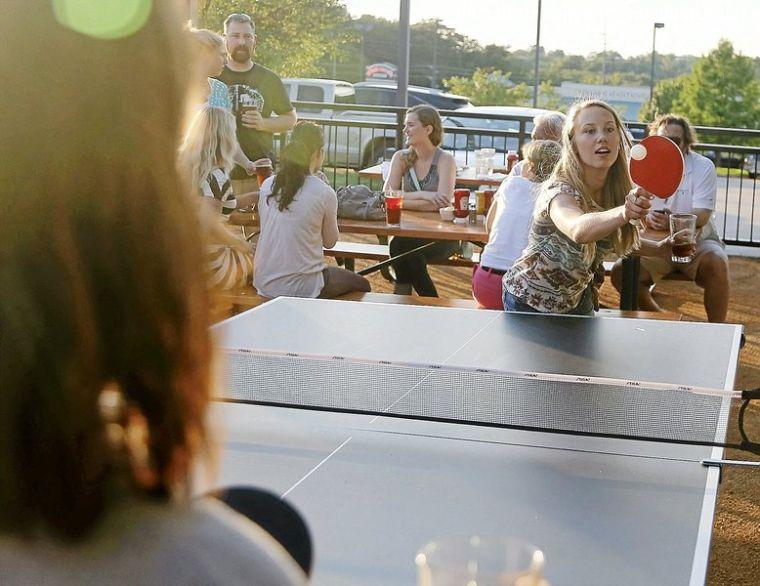 Los Cabos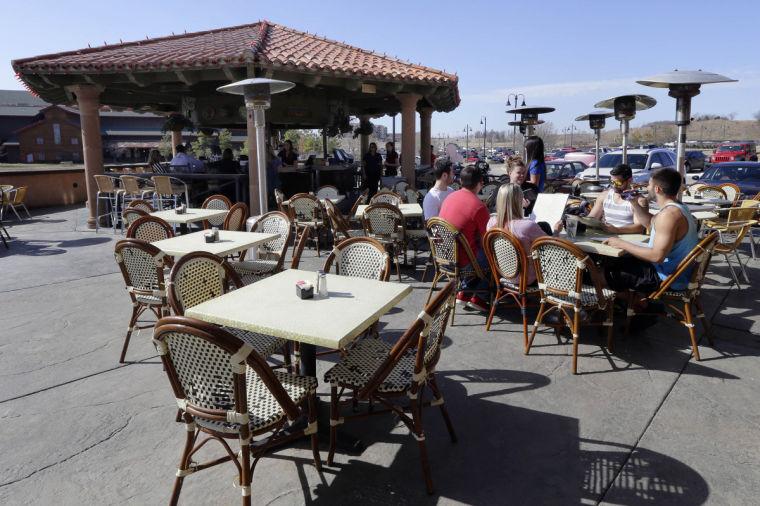 Waterfront Grill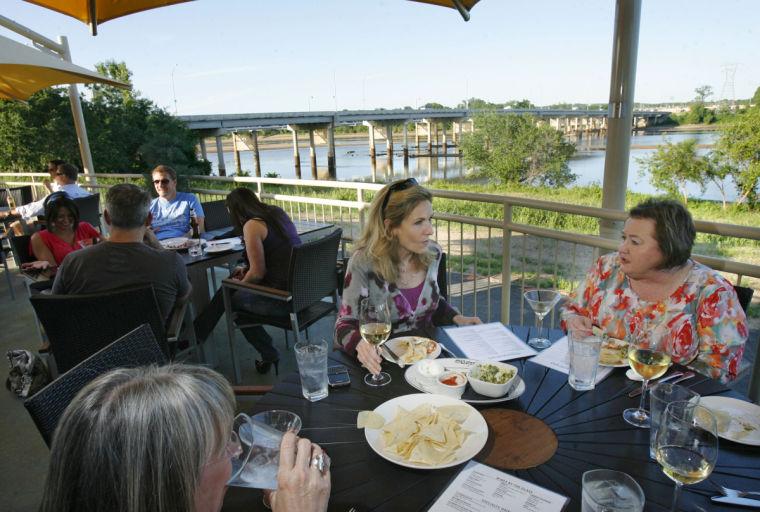 The Vault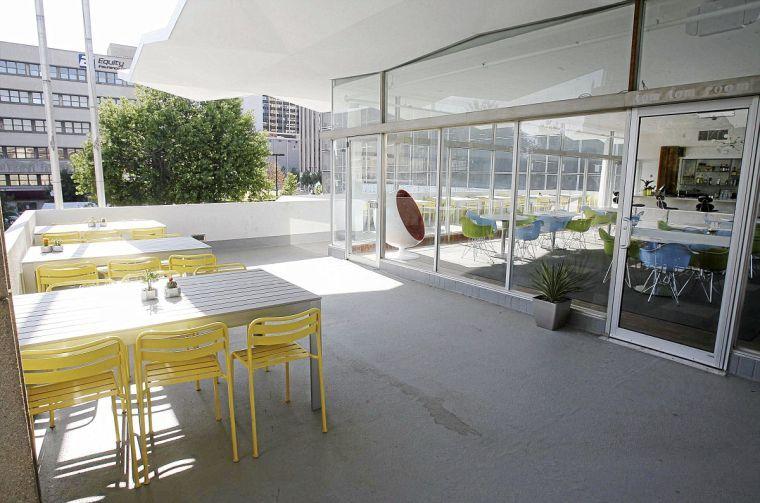 In the Raw On the Hill/In the Raw Vu
Fat Guy's Burger Bar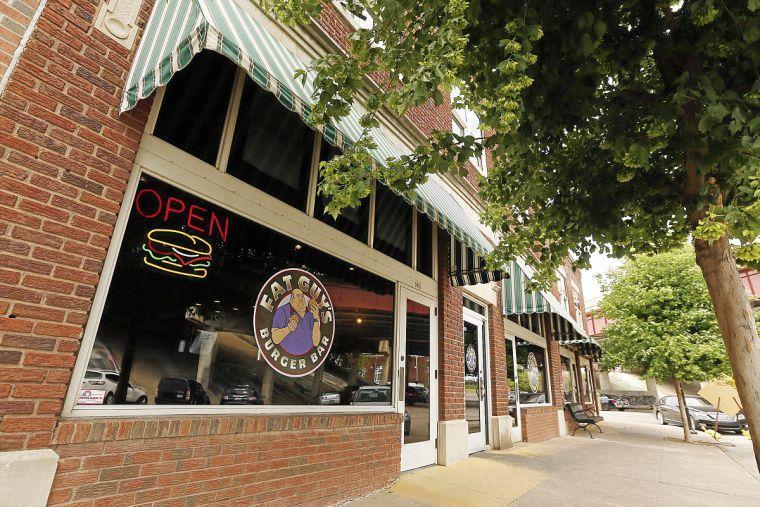 R Bar & Grill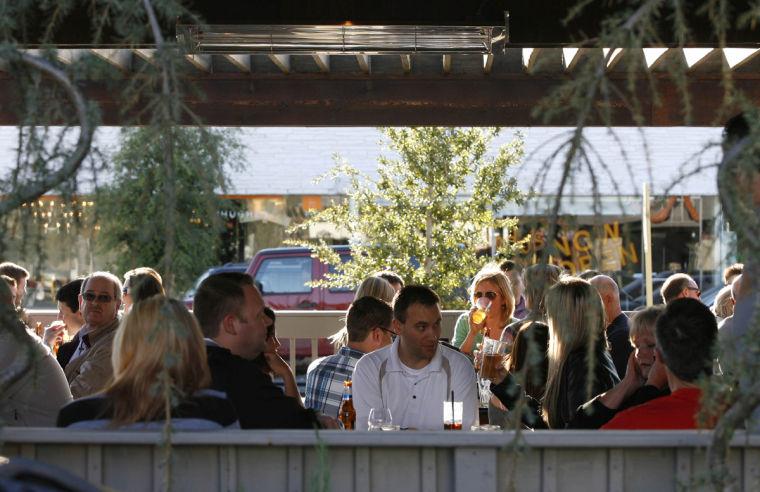 The Rooftop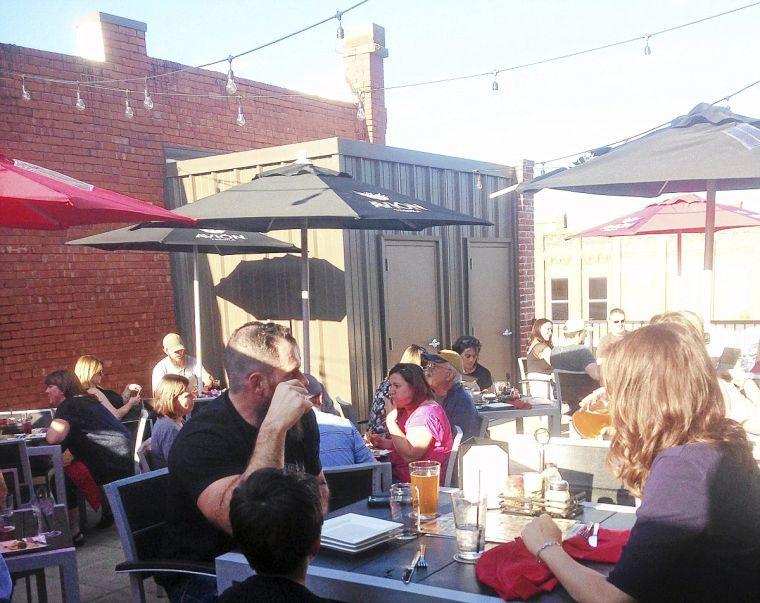 Blue Moon Café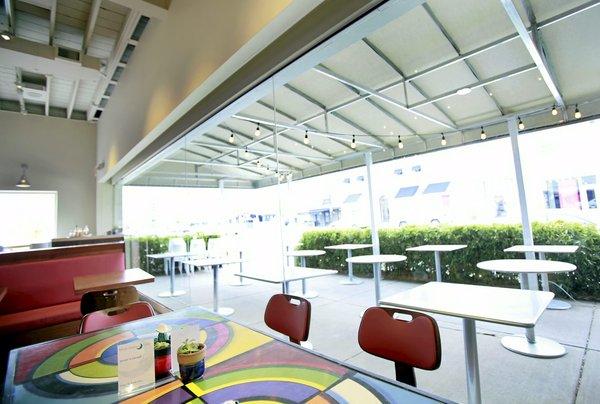 Doc's Wine & Food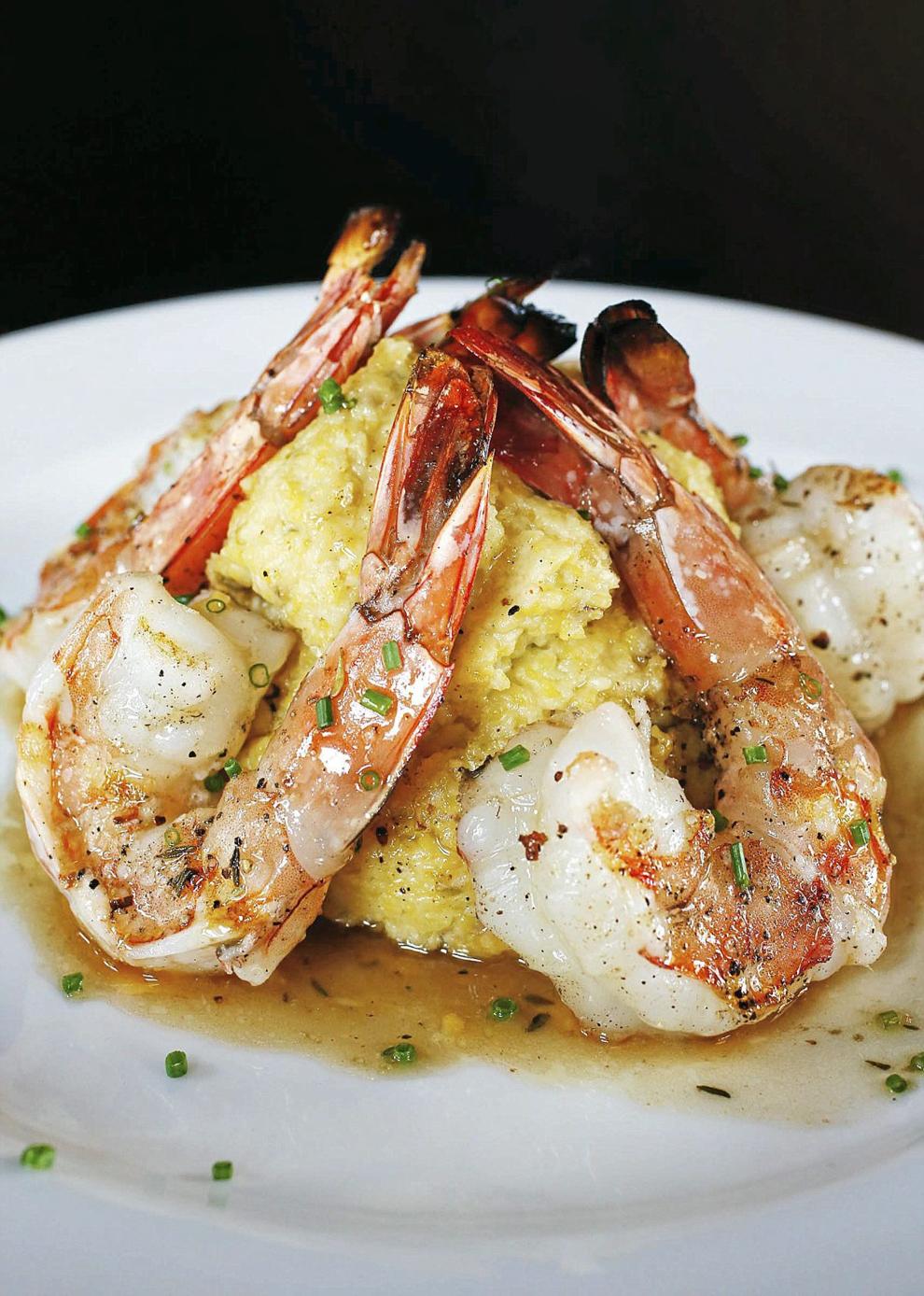 Brookside By Day
Tucci's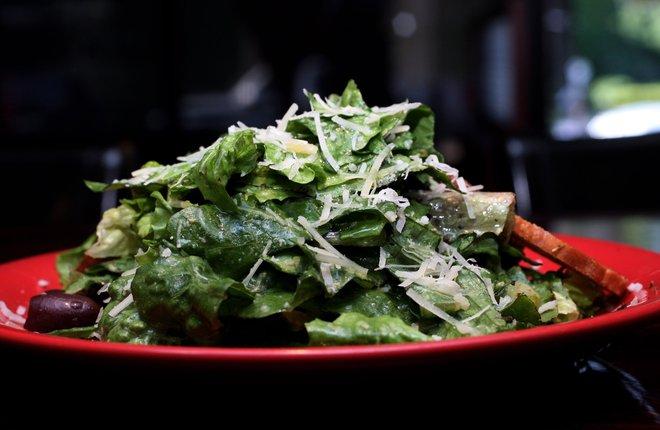 Chimi's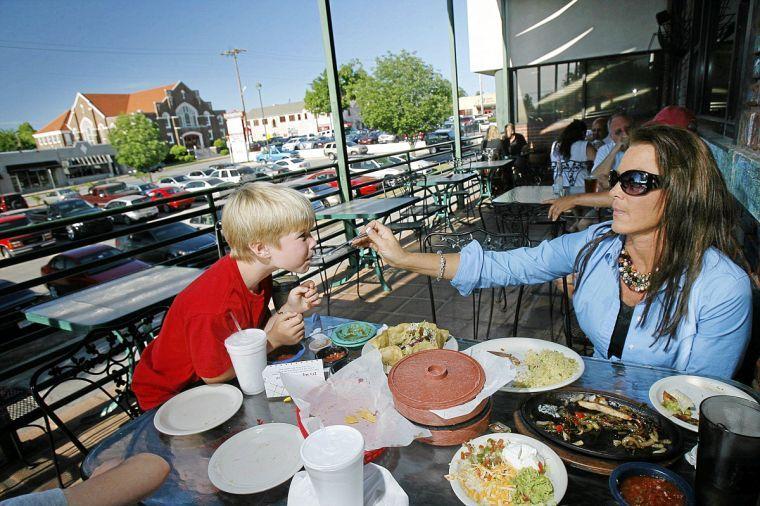 Mi Cocina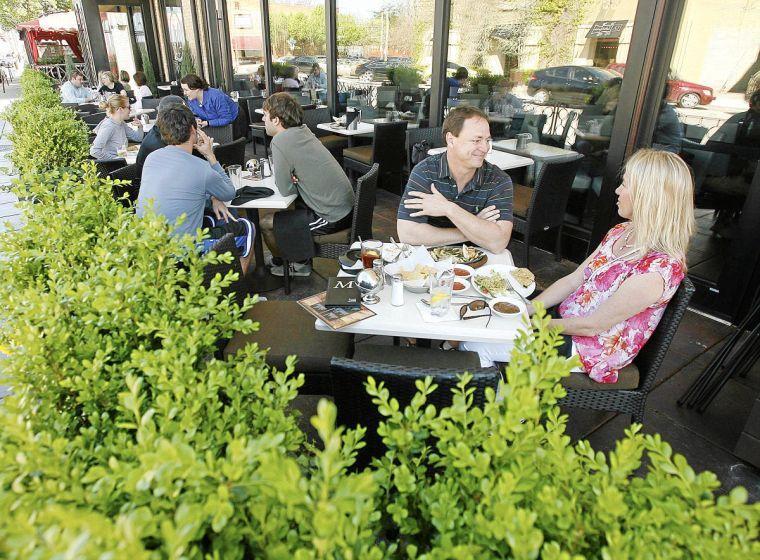 Stonehorse Cafe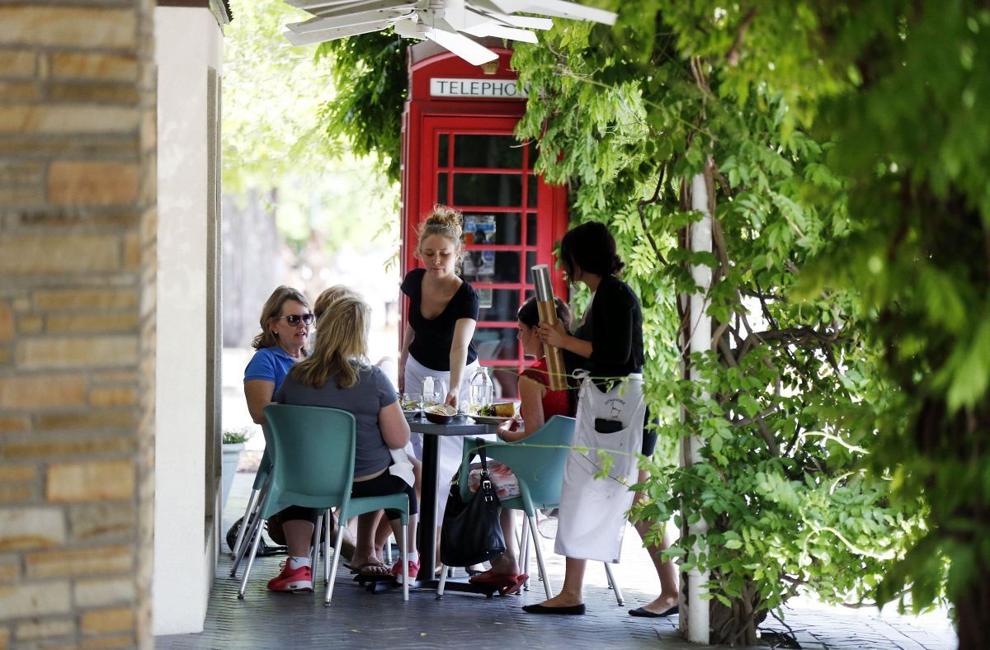 Broken Arrow Brewing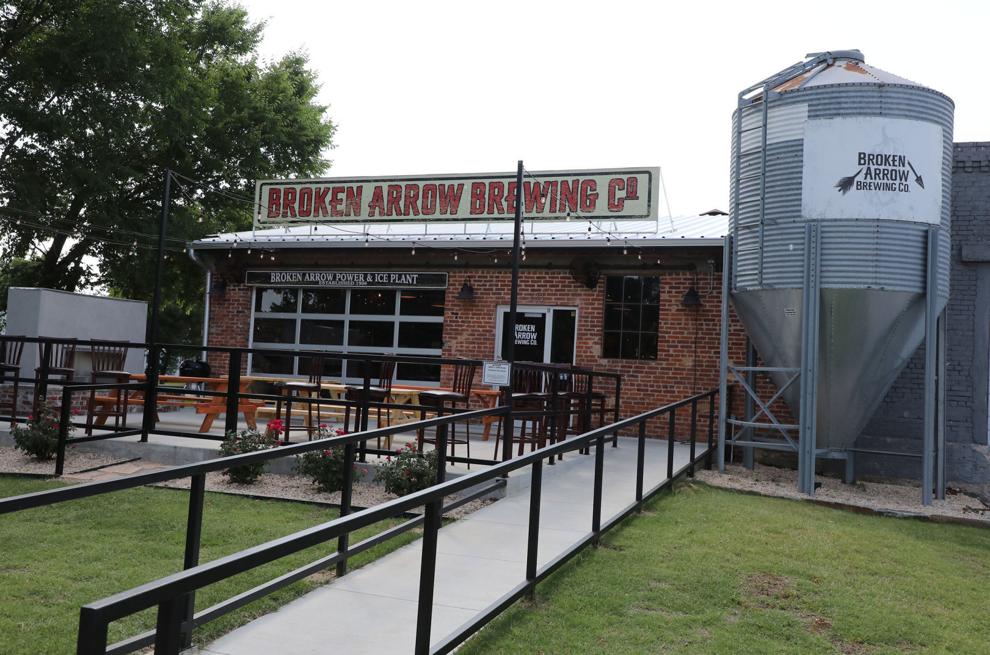 Cabin Boys Brewery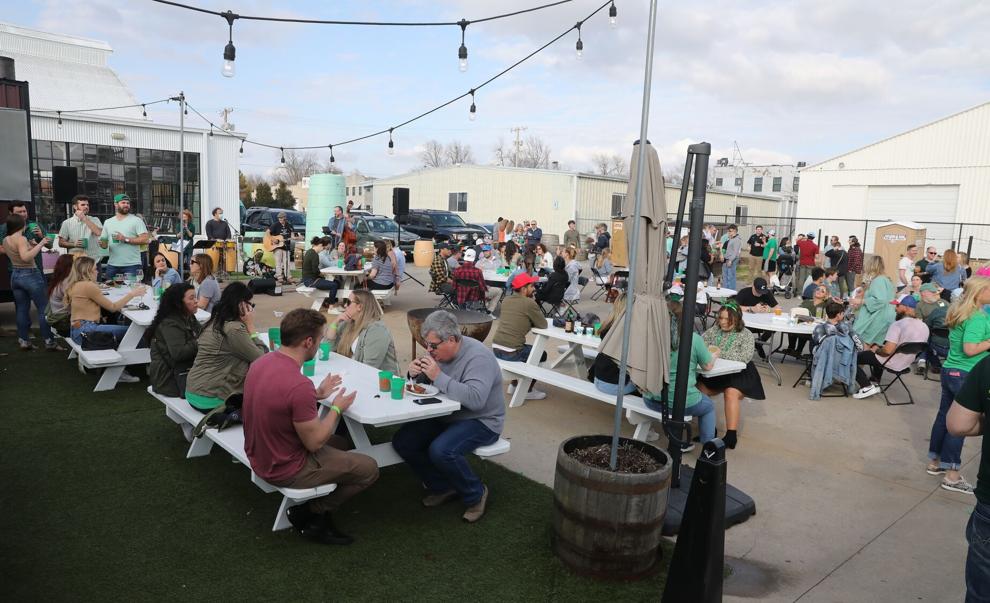 Welltown Brewing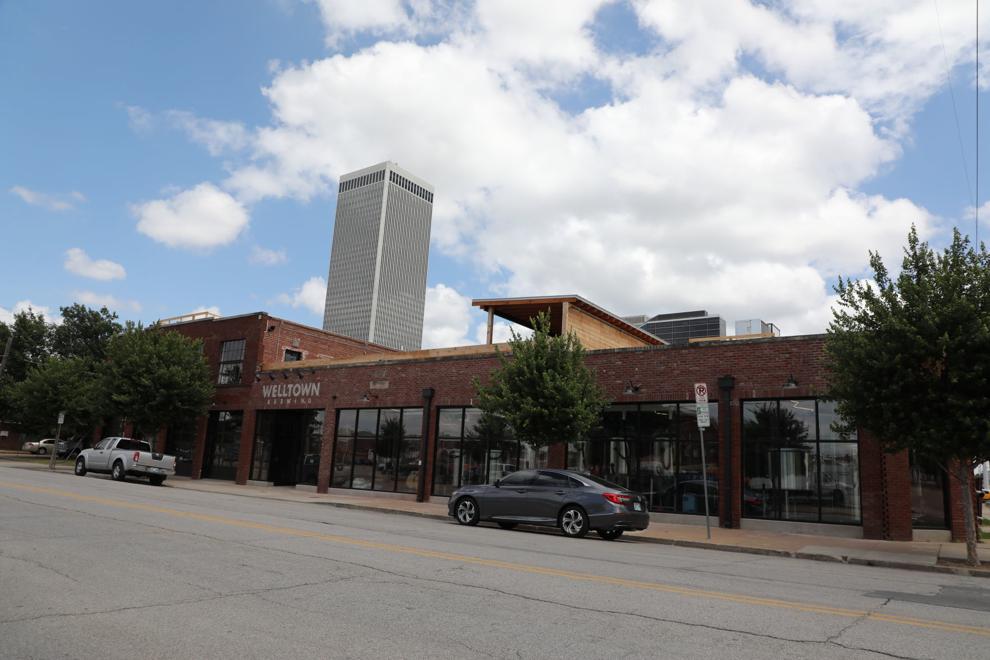 Heirloom Rustic Ales
Inner Circle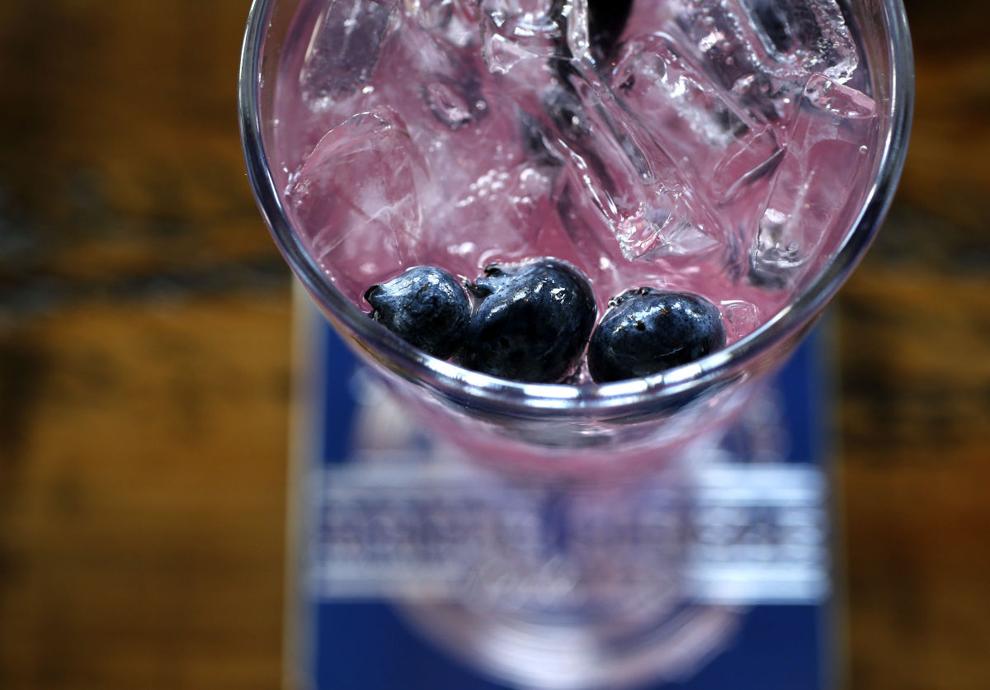 3 Tequilas Mexican Grill and Cantina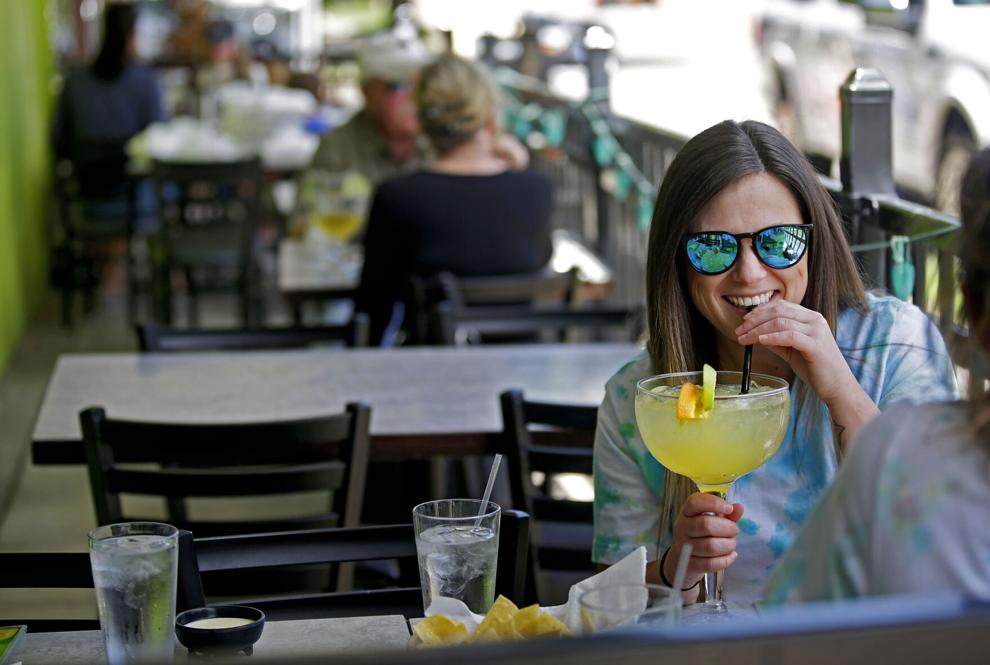 The Hunt Club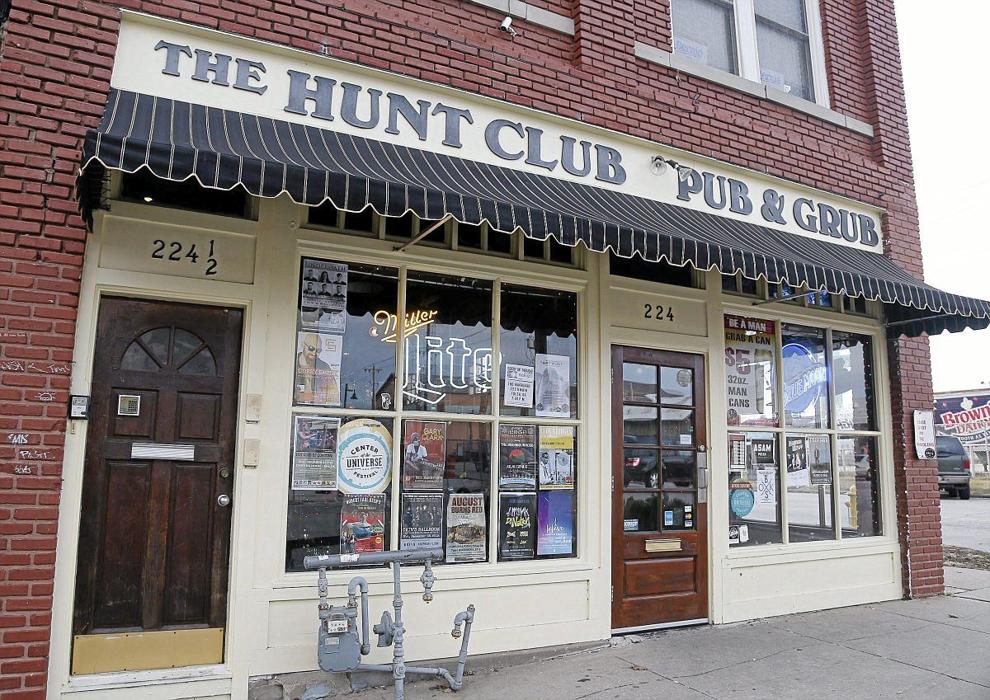 Empire Bar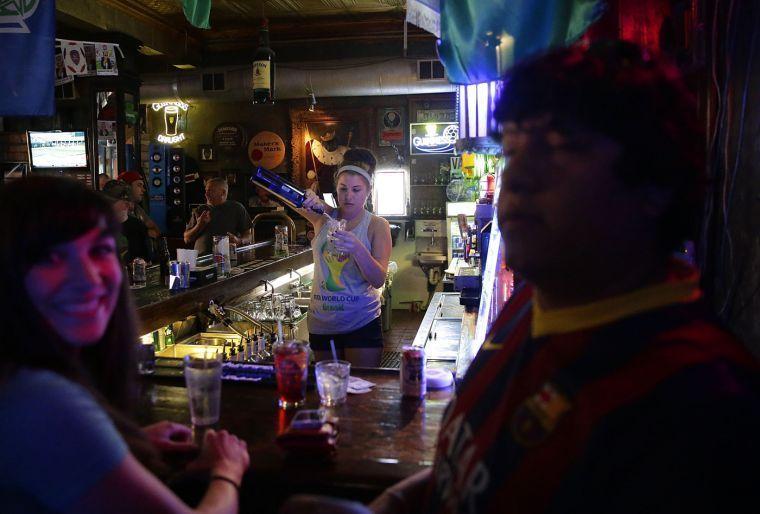 George's Pub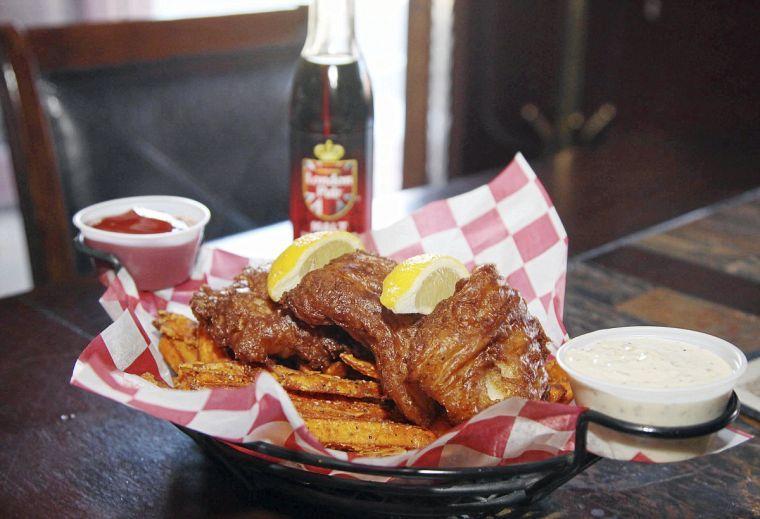 Saturn Room