Of course, there are recipes.
After all, we are talking about a book by Ree Drummond, whose Pioneer Woman empire is built on recipes that have been approved by some of the pickiest eaters in the known world (i.e., ranch hands and teenage children).
There's just not that many of them. Three, actually — one for chili, one for cornbread muffins to accompany the chili and what Drummond declares is "The Absolute Best Sandwich I Made During Quarantine" (it's a drip beef with caramelized onions and Provolone cheese).
What there is in "Frontier Follies: Adventures in Marriage and Motherhood in the Middle of Nowhere" (William Morrow, $26.99) are stories of family life on the Drummond Ranch near Pawhuska in Osage County, interspersed with lists of such trivia as the names of all horses, dogs and cats that have shared space on the ranch, family nicknames, what the well-stocked pantry should have and places where one might try to hide a rubber snake.
There's even a quiz at the end to make sure we've been paying attention.
The book officially releases Tuesday, Nov. 17. Those who have hung on Drummond's every word since she first began writing the "Pioneer Woman" blog in 2006 may find some of the stories recounted here familiar, as Drummond states that some of the entries are "classic stories that used to be on my blog ages ago," adding that "most of the essays in this book are new."
One of the most obviously new sections is one detailing Drummond's experiences during the early days of the COVID-19 pandemic, when "my entire family returned to the ranch."
At first, it was all fun and board games, but after about three weeks, the joy of family togetherness began to wear thin, as Drummond came to the realization that "these creatures in my house wanted to eat. As in, eat food. As in, all the time. I'm not talking about simple ham sandwiches, which are quick, easy, leave very little mess behind, and allow me (a cooking show host, by the way) never to have to cook. No, these hungry life-forms wanted meals."
The other obviously new chapters, which have already received attention in national publications, are about the Drummond family taking in a foster child, Jamar.
"I haven't written or spoken publicly about him much," Drummond writes, "because for one thing, the state agency that handles fostering has strict rules against posting about foster children on social media.
"I've never wanted to subject Jamar to more attention than he wanted or needed before he had a chance to settle in and get his bearings in our home," she writes. "I'm writing now about Jamar because after more than a year of living in our house, he is an inextricable part of our wacky family, and it's become increasingly strange for me not to talk about him."
That includes describing an ATV accident that threatened Jamar's hopes to play football and her own misguided attempt to bond with her "bonus kid" over fishing equipment.
"What I hope you gain from this collection of tales is a renewed sense of enjoyment over the everyday moments and laughter of life," Drummond writes. "I hope it helps you dig up some of those old, funny stories from your own family, and I sure hope it makes you smile."
---
Featured video: OKPOP provides a tour and update
---
Gallery: Treat yourself at Tulsa's top bakeries
ANTOINETTE BAKING CO.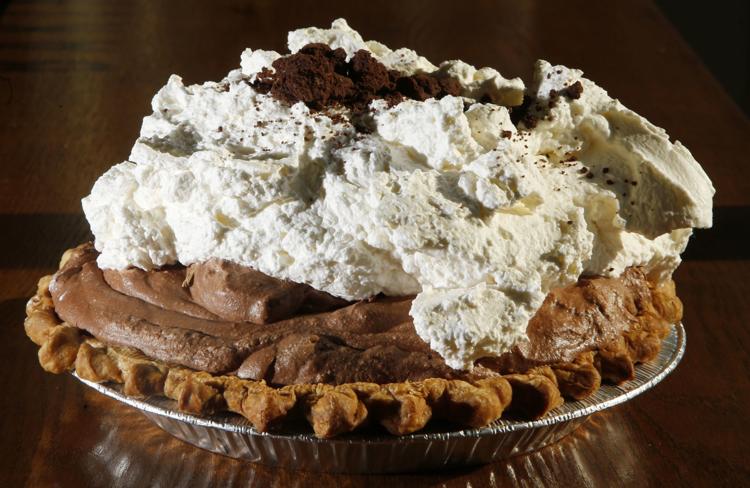 BIG BABY ROLLS & DONUTS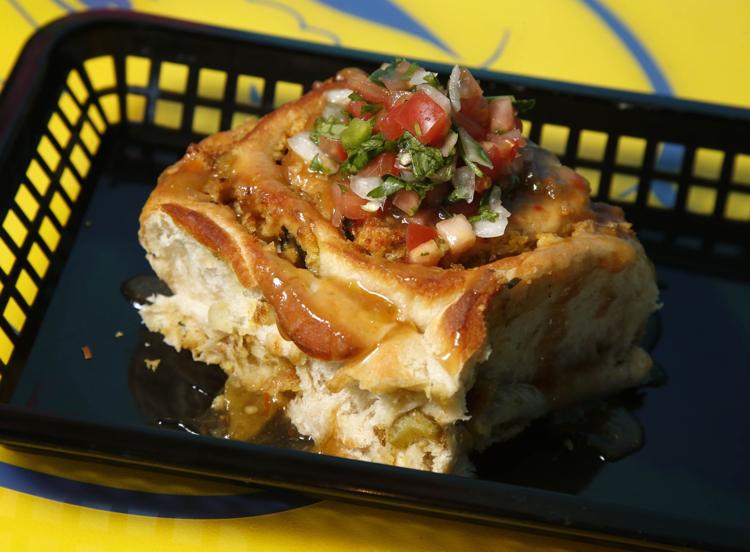 BLUE MOON CAFE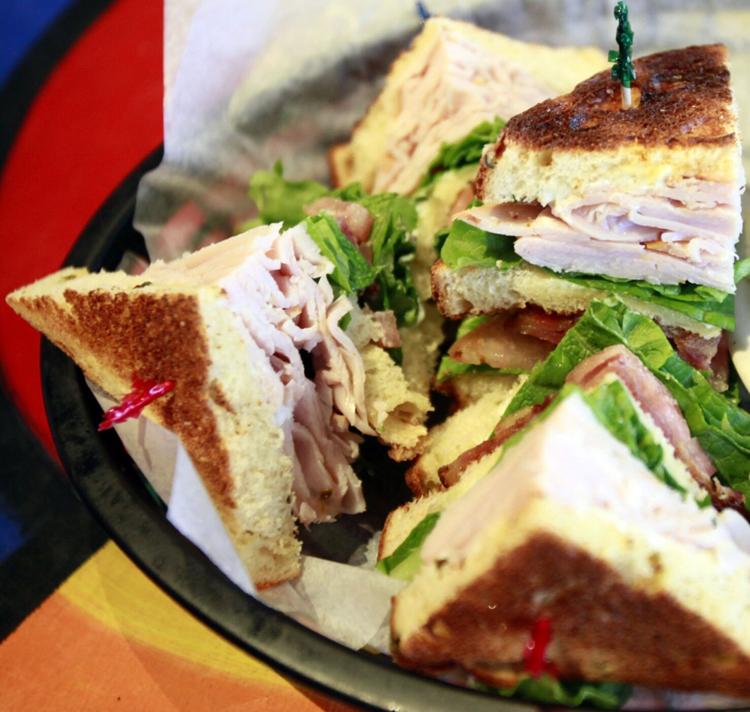 CHERRY STREET KITCHEN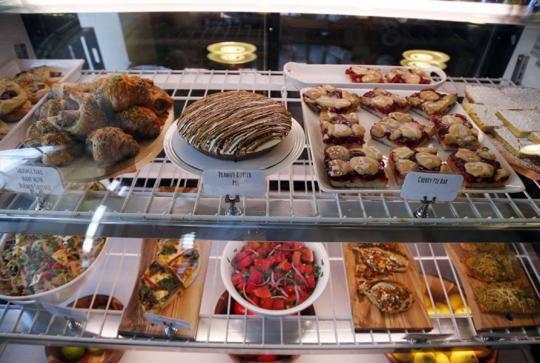 ESPERANCE BAKERY
FARRELL FAMILY BREAD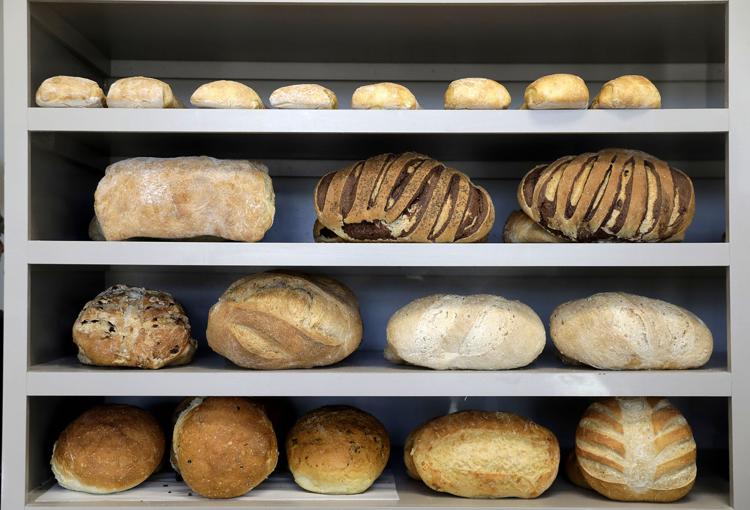 FRONT PORCH BAKERY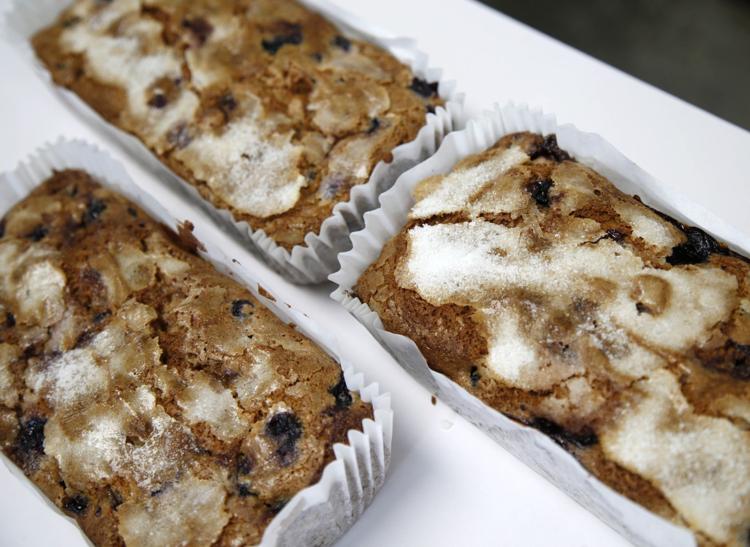 LAURANNAE BAKING CO.
LE LOUVRE FRENCH CAFE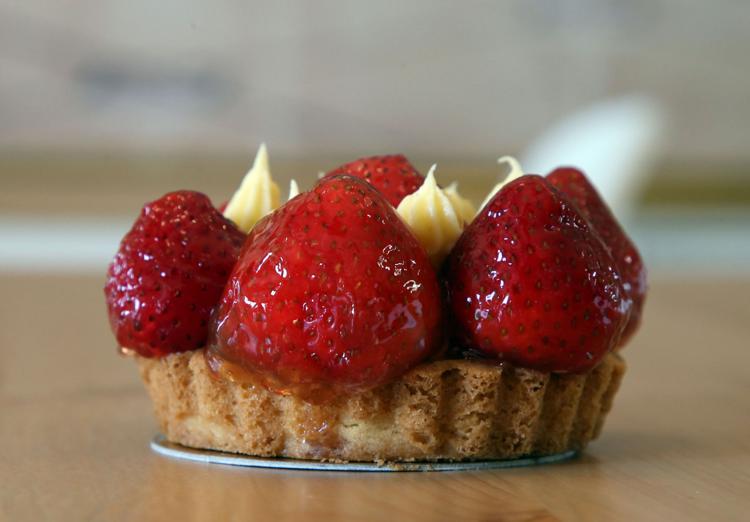 LITTLE J'S BAKESHOPPE & COFFEE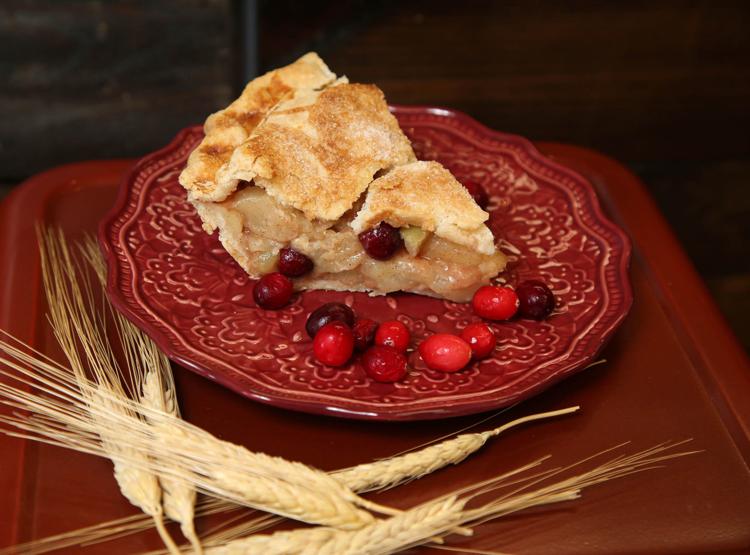 LUDGER'S BAVARIAN CAKERY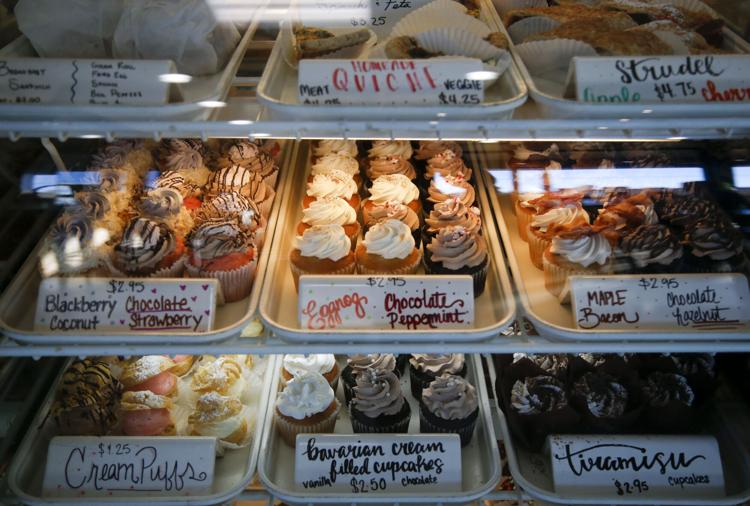 MERRITT'S BAKERY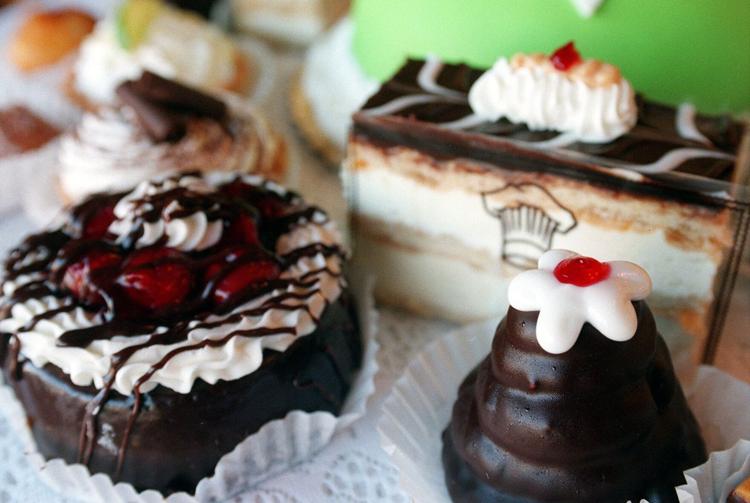 MUHANNA SWEETS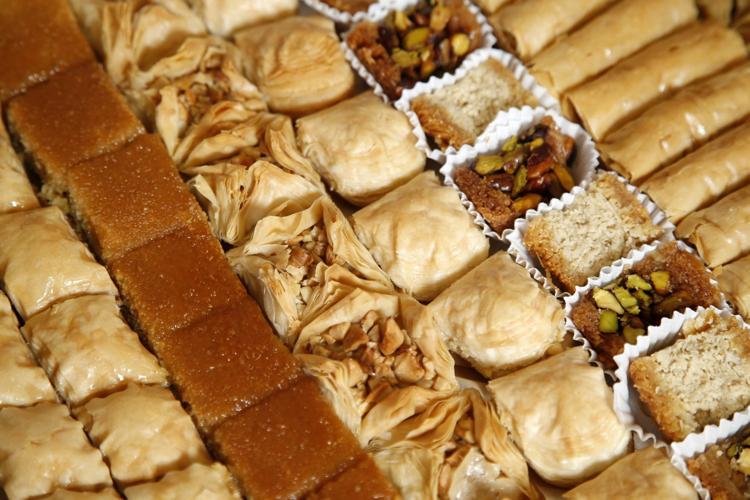 PANCHO ANAYA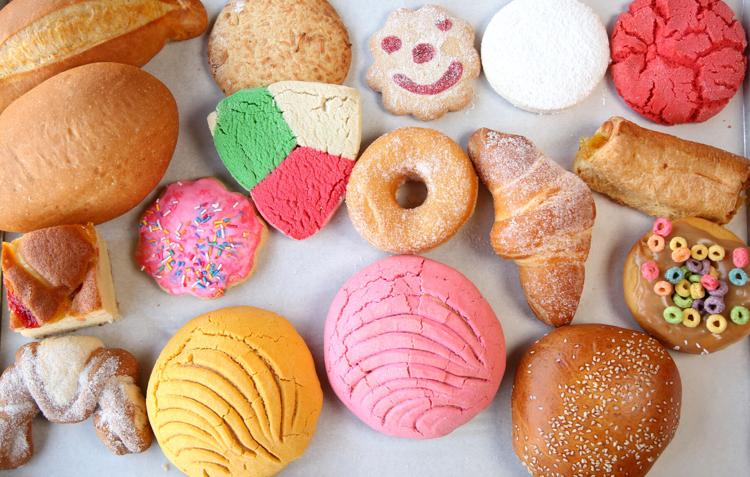 POPPY & FLAX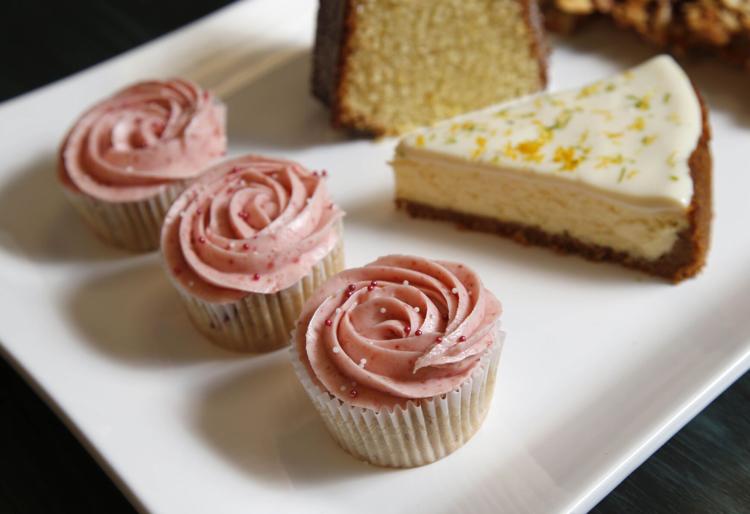 SAINT AMON BAKING CO.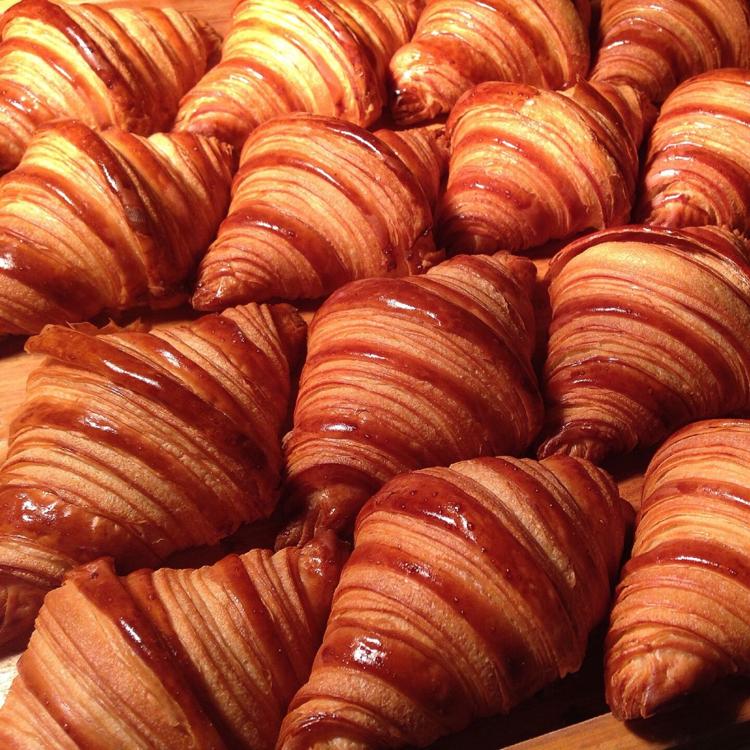 Journalism worth your time and money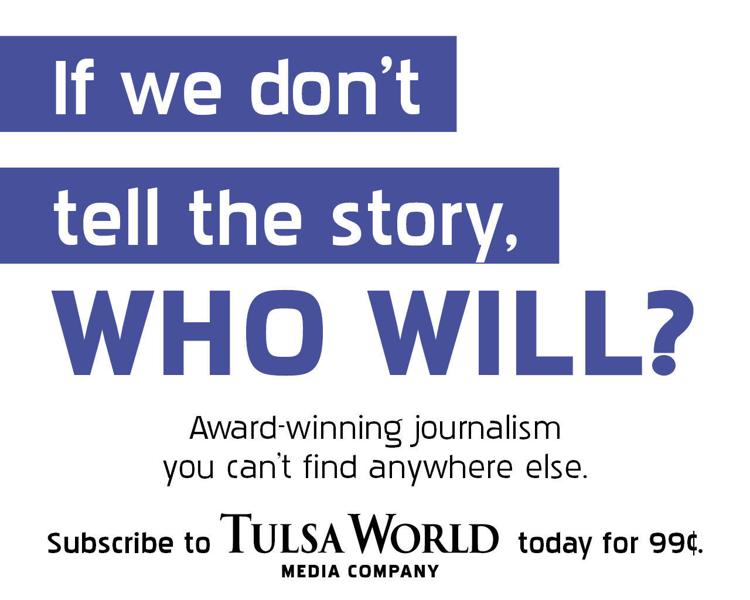 Stay up-to-date on what's happening
Receive the latest in local entertainment news in your inbox weekly!