It was a recipe for tragedy.
Little Cassandra Peterson was 18 months old.
A cast iron pot of boiling water was on the stove.
Curious, she scaled a chair to investigate.
Cassandra came tumbling down. So did the pot of boiling water. She suffered third-degree burns over a third of her body. Hair on her head was "melted off" and her eyelids were fused shut. Patches of skin, peeled from other parts of her body, were grafted onto her back, shoulders, neck and ankles.
Can you imagine being a child and bearing the scars of that experience? Cassandra, who felt monster-ish, grew up to be the queen of Halloween.
Cassandra is better known as Elvira, Mistress of the Dark.
Cassandra was born 70 years ago in Manhattan, Kansas. Elvira was born 40 years ago when the character debuted as the host of a weekly creature feature on a Los Angeles TV station. Elvira has since graduated to pop culture icon, and now you can find her on the New York Times bestseller list.
Peterson considered writing a book for years. Because the pandemic scotched personal appearances, she had time to sit down and craft an autobiography, titled "Yours Cruelly, Elvira."
It's a fang-tastic book. Let's hit some bullet points:
Peterson became a Las Vegas showgirl at age 17. Legally, she couldn't go to the casino or buy a drink, but her parents signed off on her being a topless dancer. "When puberty finally struck, I developed faster than a Polaroid," she wrote.
Peterson crossed paths with an extraordinary number of celebrities before becoming Elvira, first as a teen music groupie and then after leaving home to pursue an entertainment career. She was seated with young Arnold Schwarzenegger when he obliterated a Vegas buffet. Positive encounters: Jimi Hendrix. Robert De Niro. Sammy Davis Jr. Negative encounters: Wilt Chamberlain. Tom Jones. Andy Williams. Frank Sinatra (she got revenge).
Elvis Presley changed her life. Twice.
The reason Peterson yearned to be a Vegas showgirl is because she was obsessed with the Presley movie "Viva Las Vegas." After achieving the showgirl dream, she was fortunate enough to land a private chat with Presley, who told her Sin City was no place for a young girl. She took his advice.
If not for Presley, Peterson figures she might have gone from youngest showgirl in Vegas history to oldest showgirl in Vegas history. Thank you, fate and Elvis, for putting her on a path to Elvira.
Peterson, during an interview to promote the book, said she was teased and bullied and ridiculed in school because her scars were obvious.
When Peterson was in the second grade, a cousin took her to see the 1959 horror flick "House on Haunted Hill." She was simultaneously repelled and fascinated. More frights, please. She started buying horror magazines and found advertisements for model kits of classic monsters.
"I asked my parents and my relatives for those for Christmas," she said. "And I would sit around painting those while my sisters were playing with Barbies and Kens. I was off with the Wolf Man and Frankenstein. I loved horror my whole life and falling into this gig, really just accidentally, was a dream come true."
Peterson was on a honeymoon trip in 1981 when she got a call that a TV station was seeking a female replacement for horror movie host Sinister Seymour. Peterson decided against cutting her honeymoon short, but the job was still vacant when she returned home.
Peterson was wearing a springtime turquoise dress when she went in to read for the part. Every other hopeful in the waiting room was decked out in vampire gear. Oops.
Peterson landed the part anyway. She thinks the folks doing the casting were looking for a mix of sexy and funny, so she added jokes to the script. She had logged more than four years with the Groundlings comedy group, whose members included Phil Hartman, Paul Reubens (alias: Pee Wee Herman) and Edie McClurg, the secretary in "Ferris Bueller's Day Off" and Herb Tarlek's wife in "WKRP in Cincinnati."
Peterson thought her new gig — $350 per week! — would be short-lived. Elvira became so popular so quickly that Peterson had to change her home phone number.
As a lover of scary movies (even the cheesy ones), Peterson proved to be an ideal horror host.
"My problem would come when we accidentally got a good movie and then it was hard to make fun of," she said.
"But I was into that (genre) and when I am feeling like I need a little love, a little comfort, I put on 'The Twilight Zone' and watch old episodes. It just calms me down and feels like home to me."
It would be pun-friendly if Peterson had a ghost writer for her book, but she said she wrote it herself because she wanted her voice to "come through" in its pages. Maybe there are ghosts in the book? So many unexplained things happened at one of her former residences, Briarcliff Manor, that she summoned ghostbusters for help. Brad Pitt loved the spooky house so much that he made an offer that couldn't be refused and bought it from her.
There was a "reveal" in the book that immediately made national headlines. Peterson, previously married to a male, said she has been in a relationship with a female for 19 years. She said friend and actor Danny Trejo told her you're only as sick as your secrets. She purges her secrets in the book.
"The thing I really, really want people to take away from it is whatever curse you are born with, be it scars or whatever, let them be a blessing and not a curse," she said.
"If you had something bad that happened to you or you are just trying to break away from bad things in your childhood, you can use them as a blessing to get you through it and over it. I hope people pick that up from the book. No matter what is wrong with you or how you look or whatever, you can still be successful and accomplish your dream if you want to."
Watch Now: The Men Who Would Be Scene: Episode 29
50 things we're loving about Tulsa in 2021
Hummingbird Fine Craft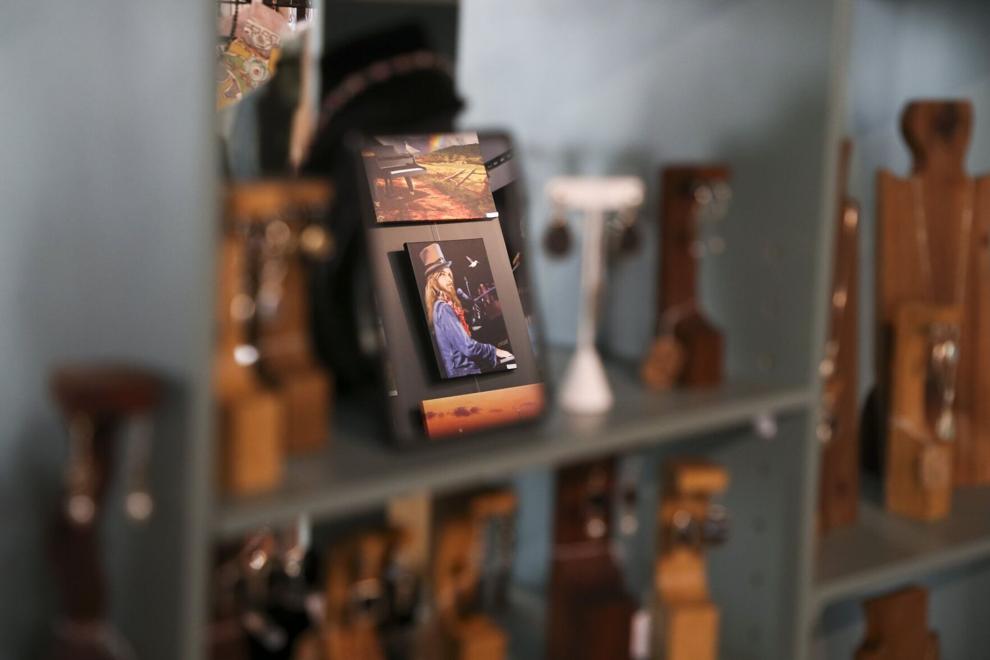 American Inheritance Confectionery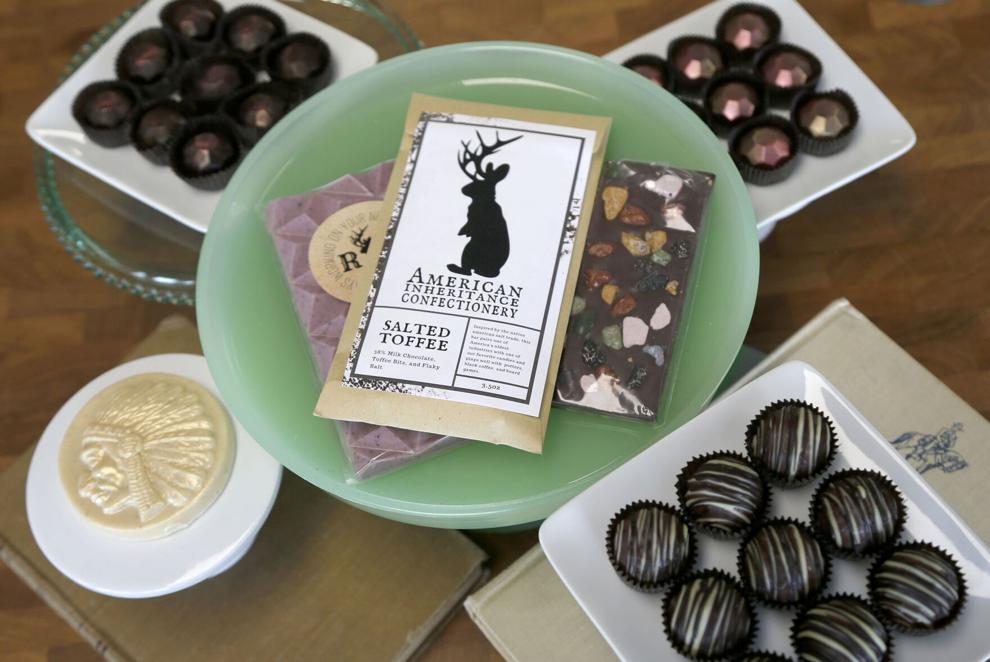 La Tertulia
Poppi's Urban Spa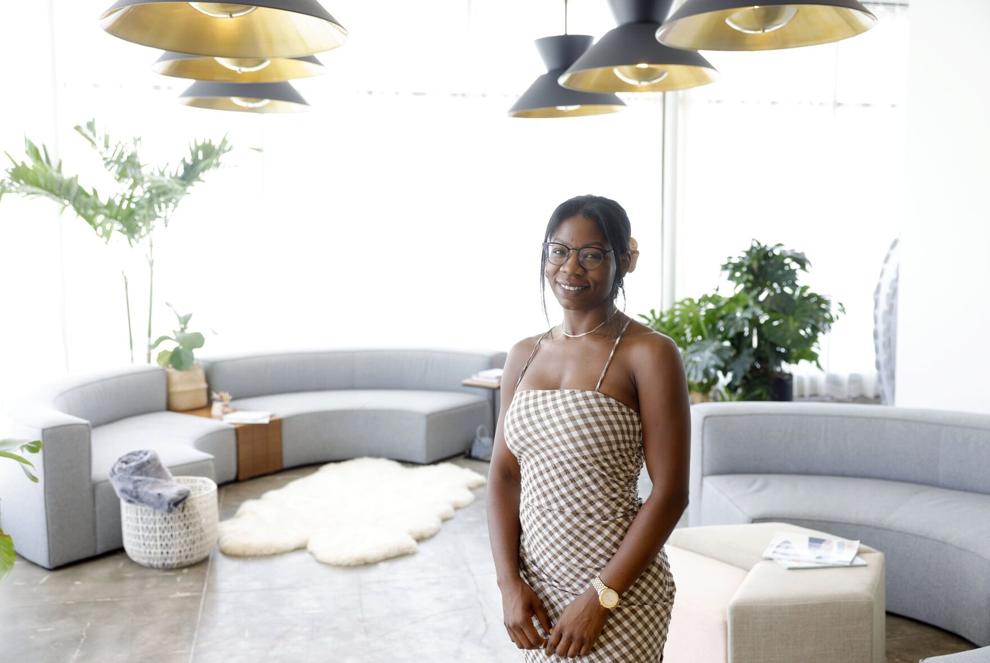 Patio 201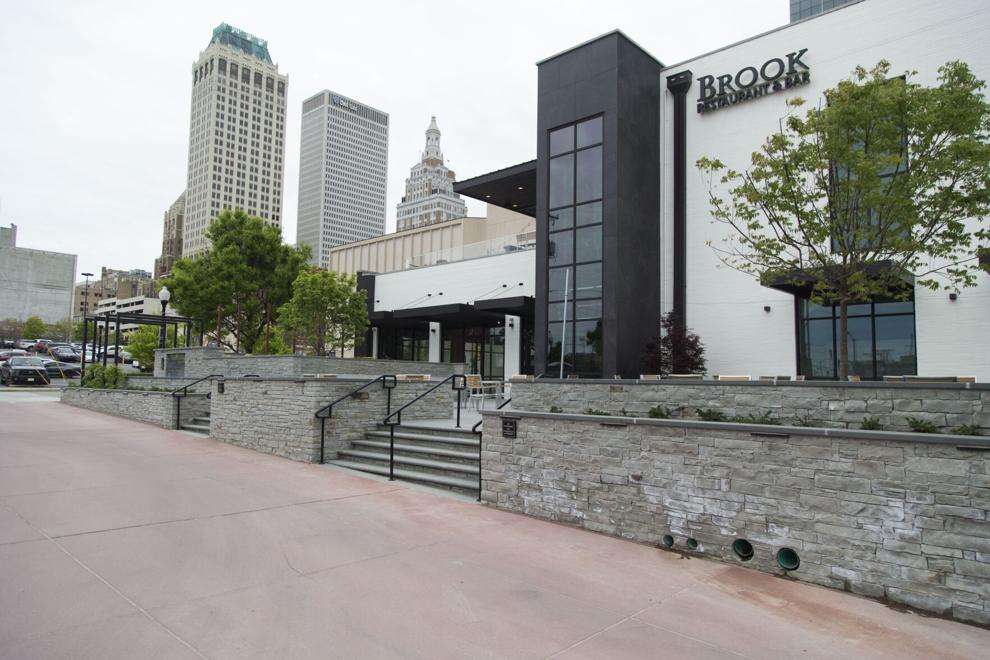 Restaurant Basque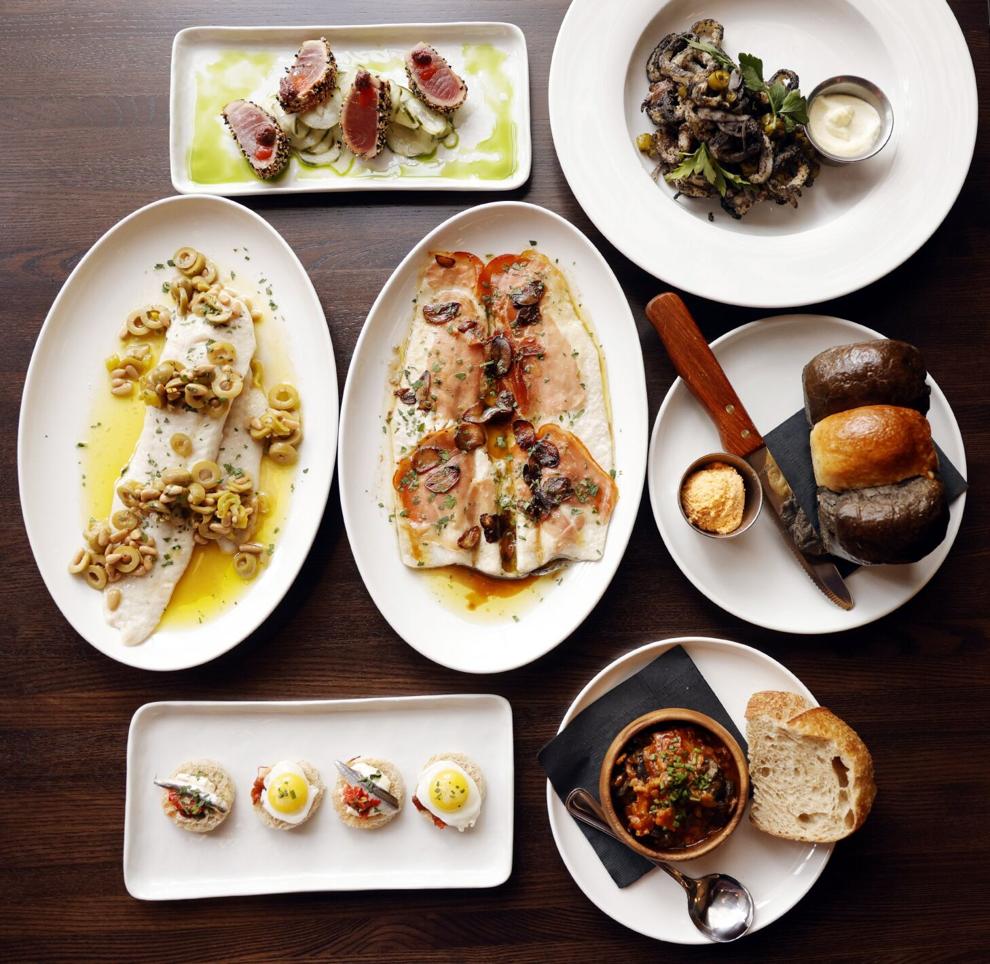 Queenie's Plus
Gambill's Pastaria & Grocery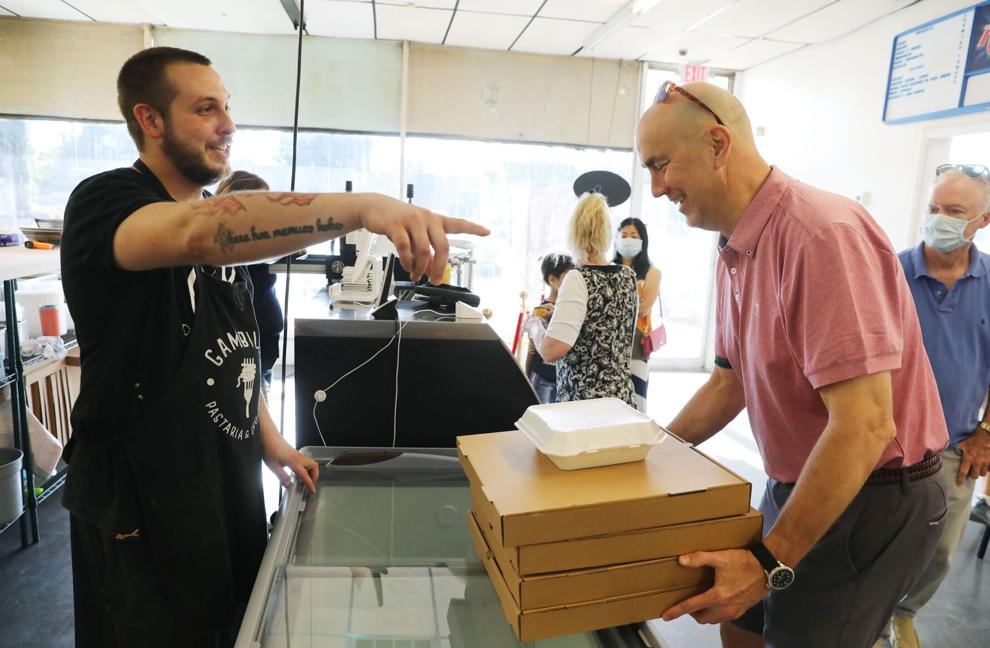 Zoo's tiger cub
Zoe Cakes Unlimited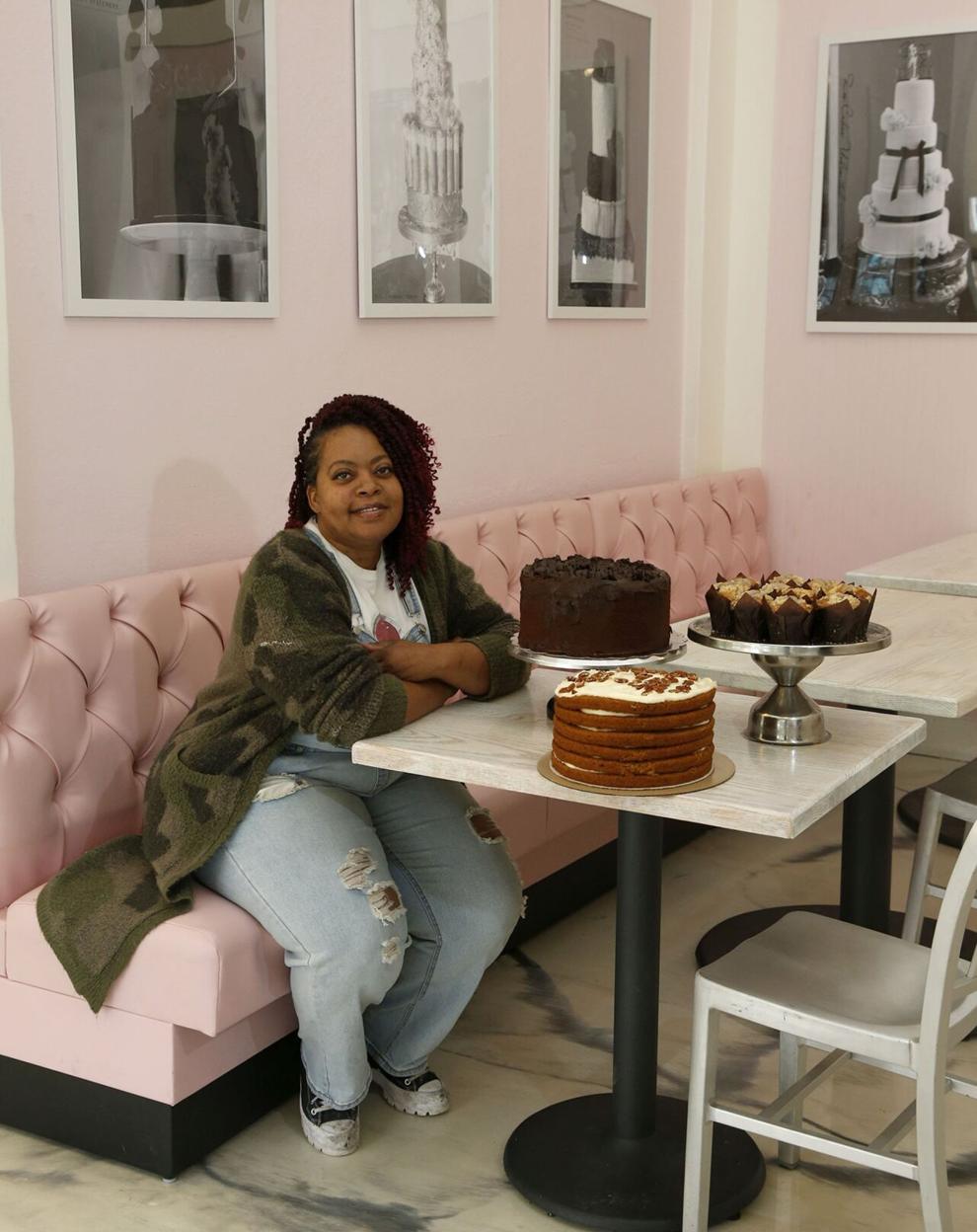 Polo Grill Lounge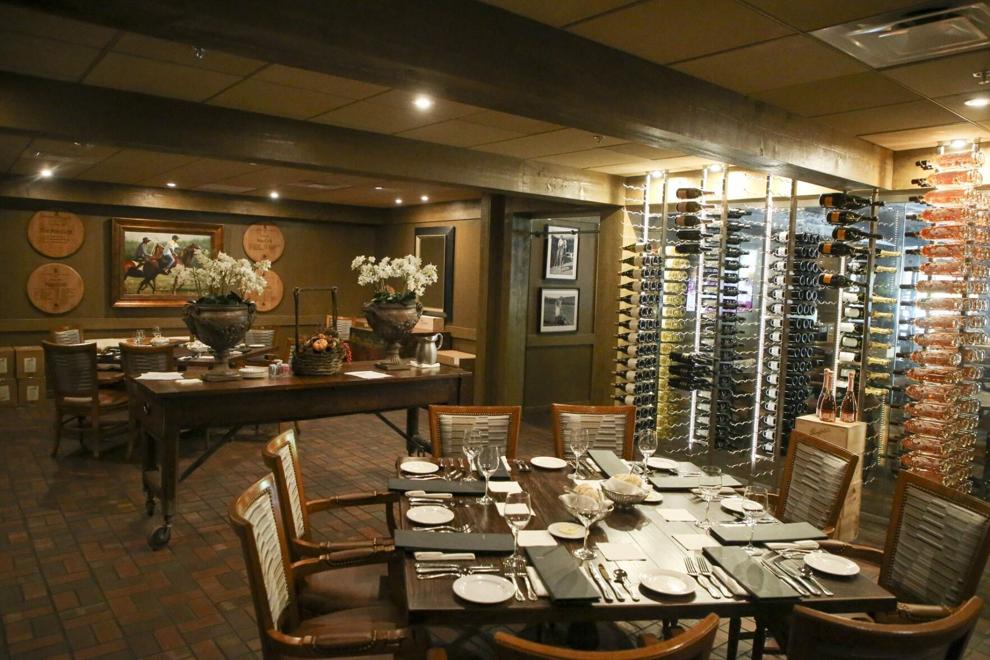 Friday night lights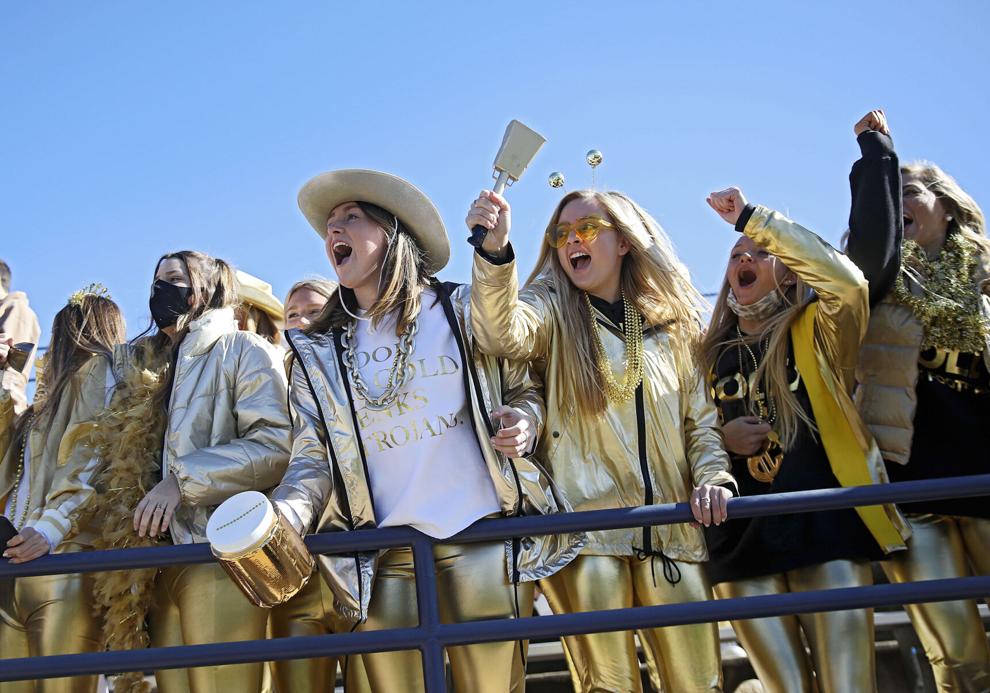 Cherry Street Kitchen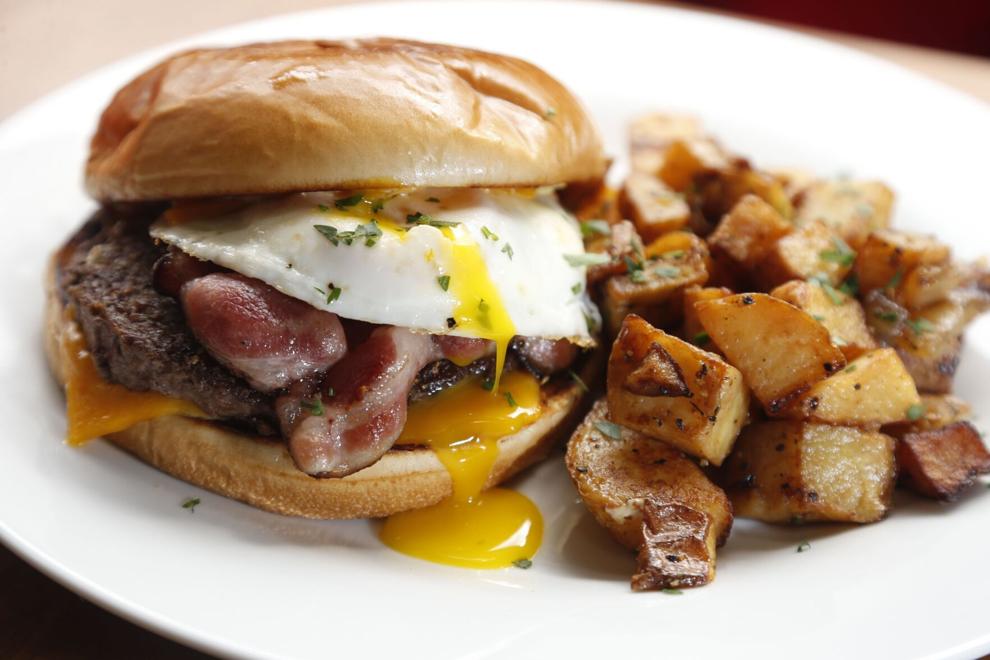 Felizsta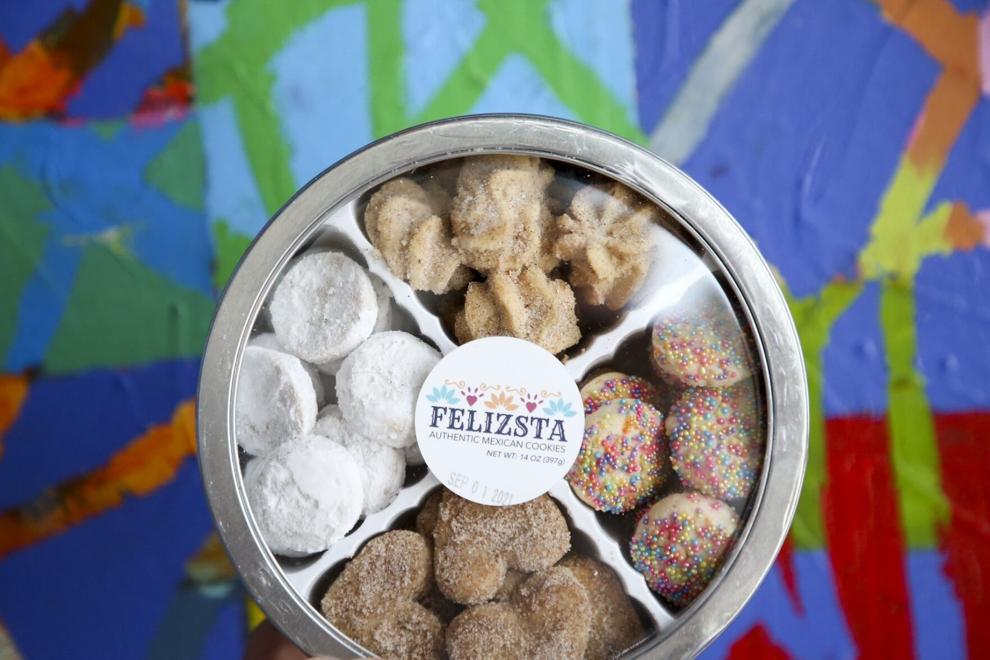 Reeder's Convenience Store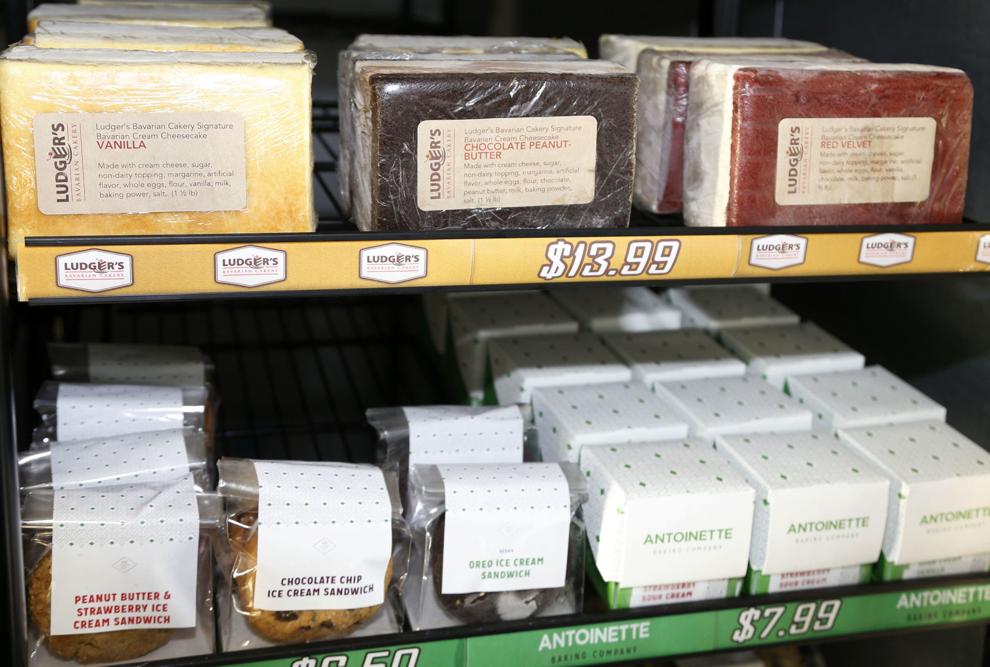 Cheese shops: Veldy's, Meat and Cheese Show and Charcuteray
Dunkin' Tulsa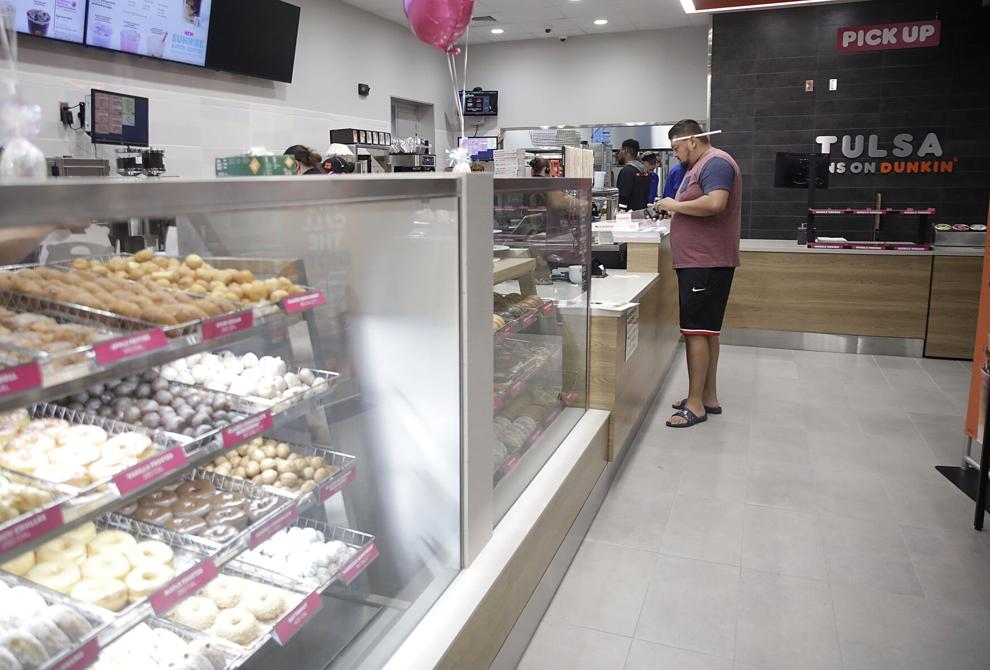 Reservation Dogs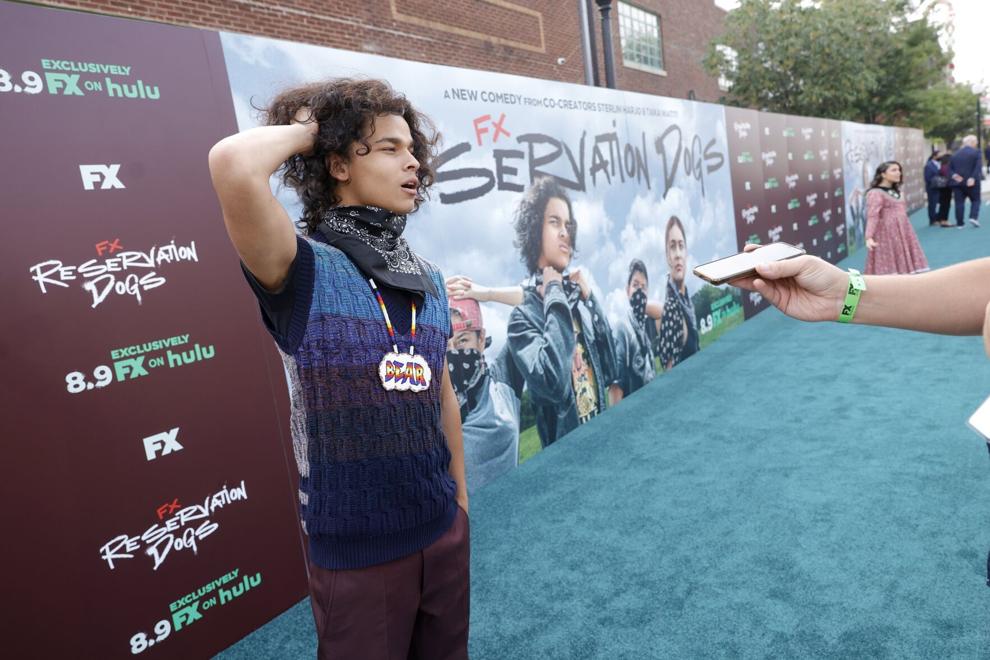 Circle Cinema
In The Raw VU
"This is an Adventure: Accidentally Wes Anderson" at Philbrook Museum
Gas Petal Flower Truck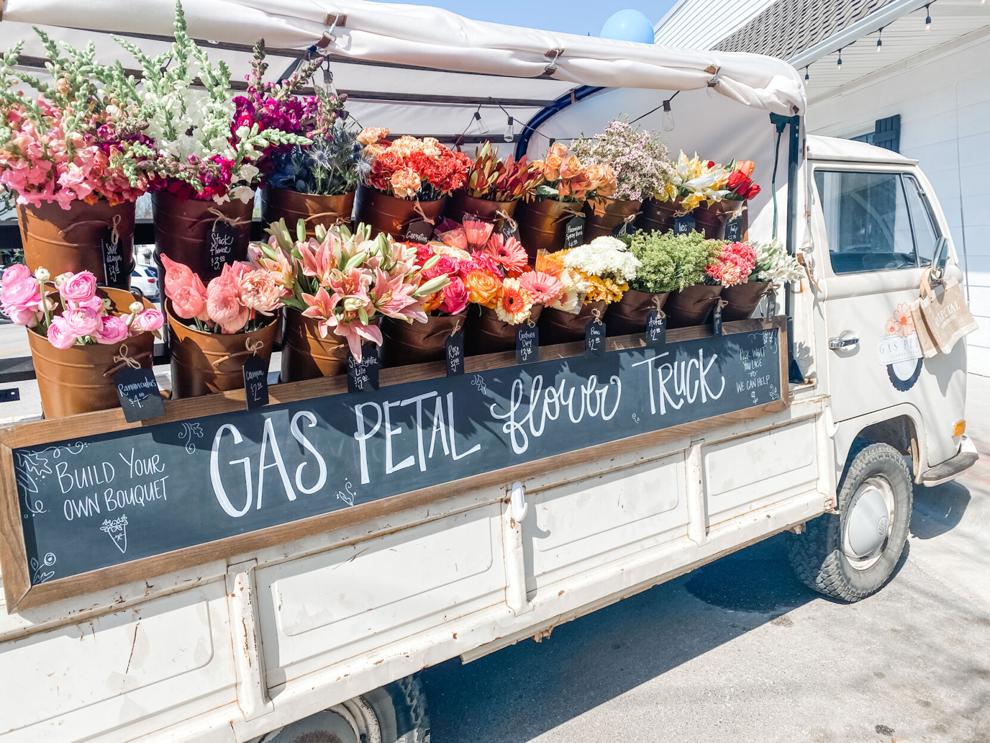 Mecca Coffee Co.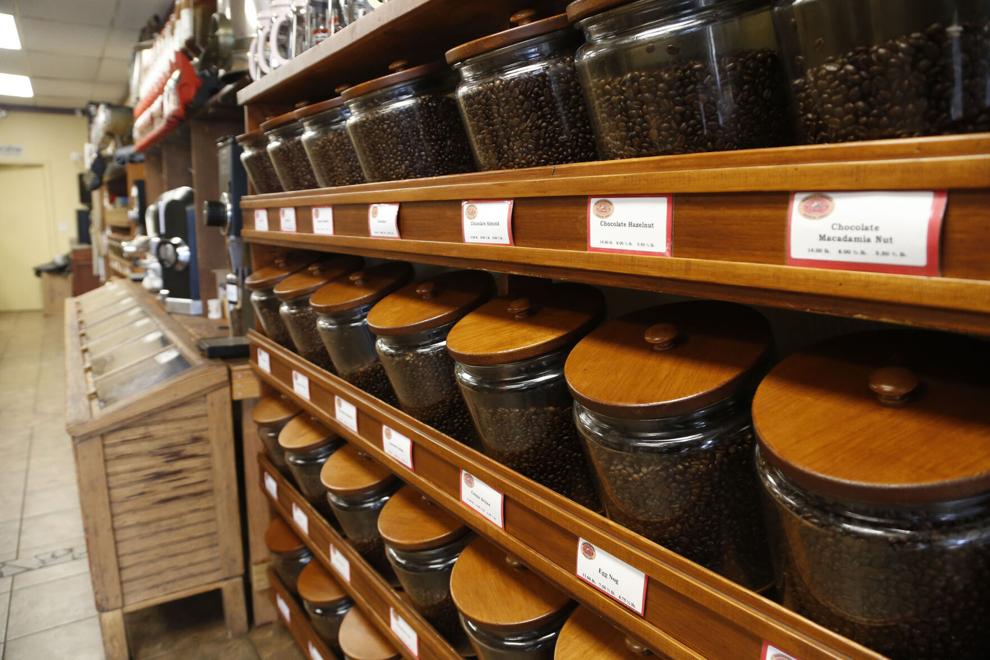 Greenwood Rising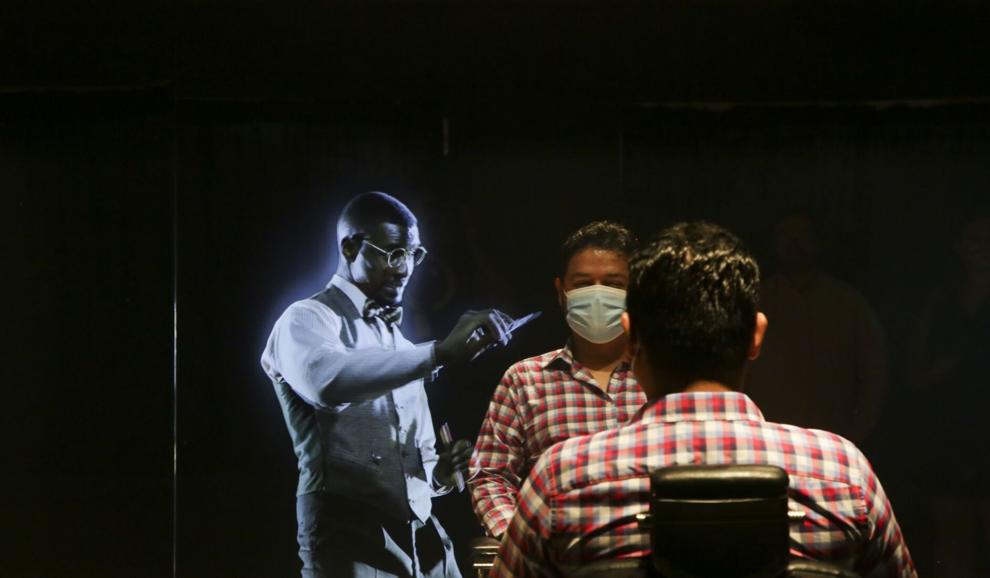 Birria tacos
'Come From Away' at the PAC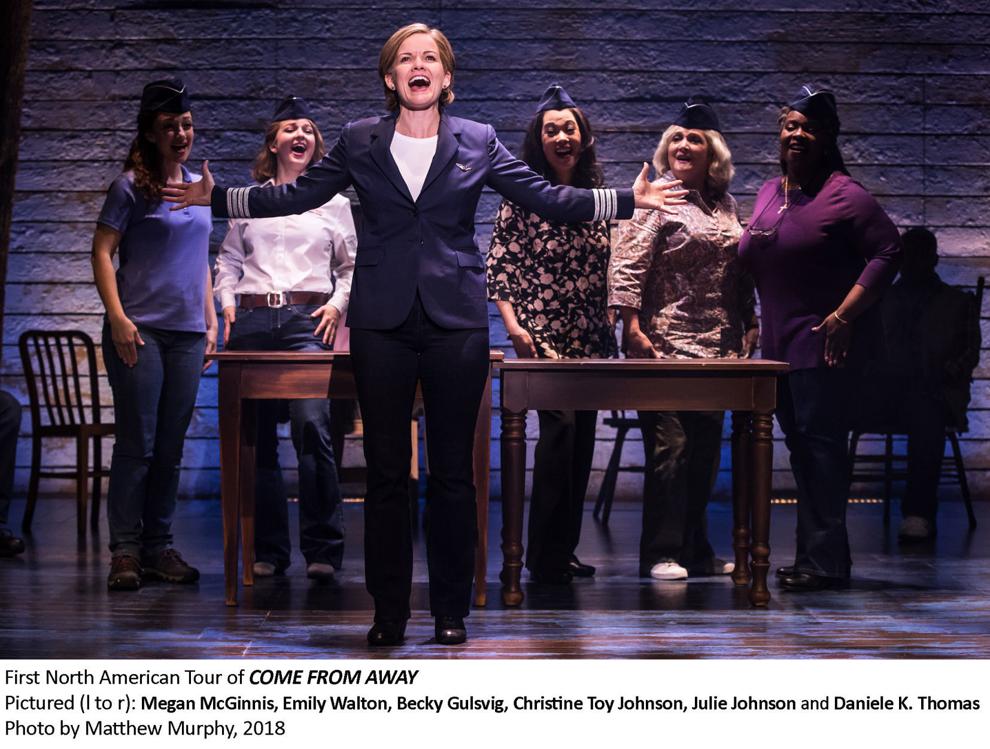 Helmerich Park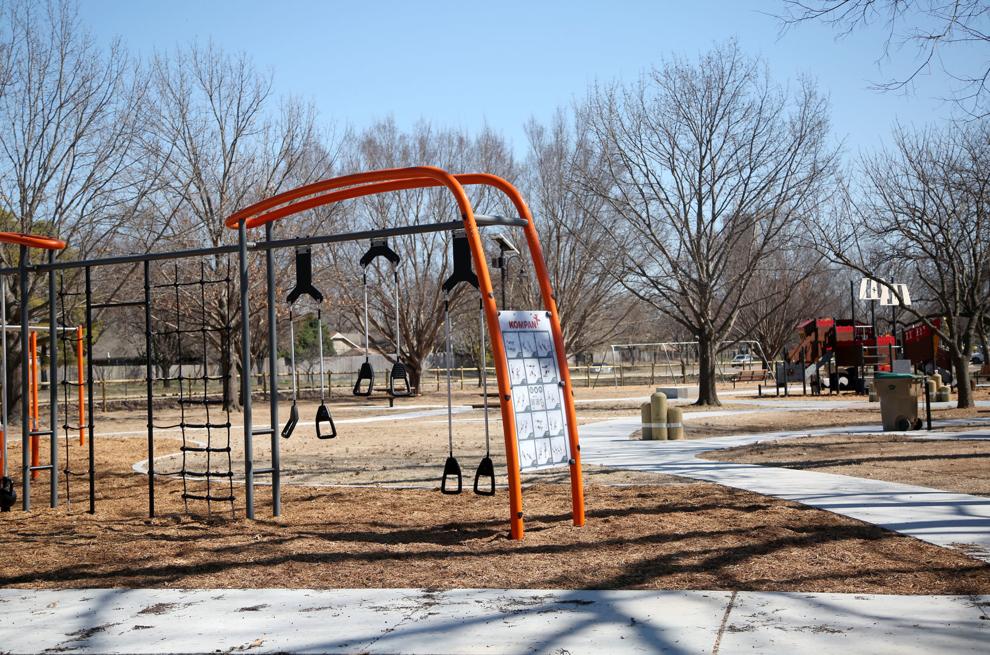 Southern Hills Country Club
FarmBar
Tulsa Ballet's "The Nutcracker"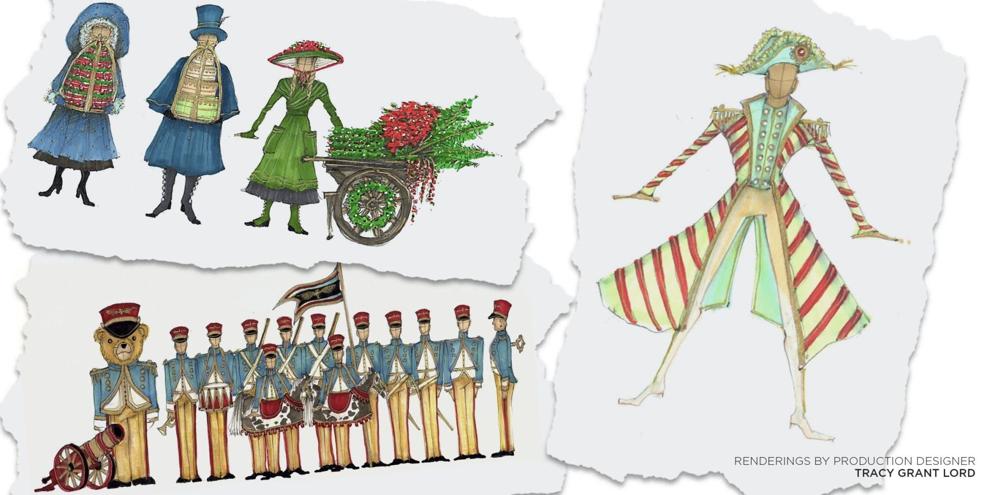 Keystone Ancient Forest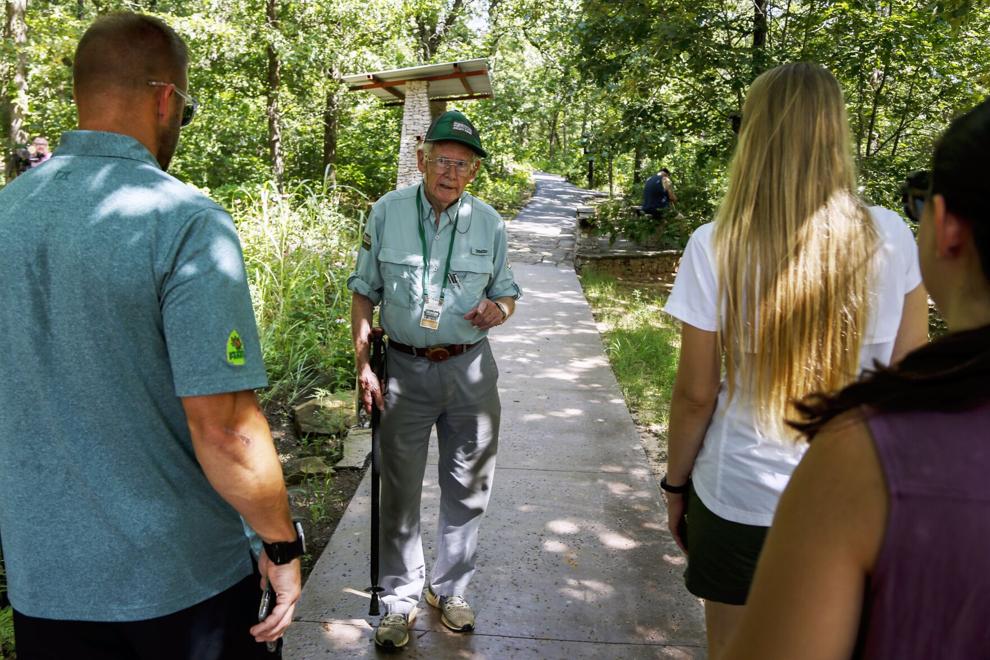 Tulsa Hills Shopping Center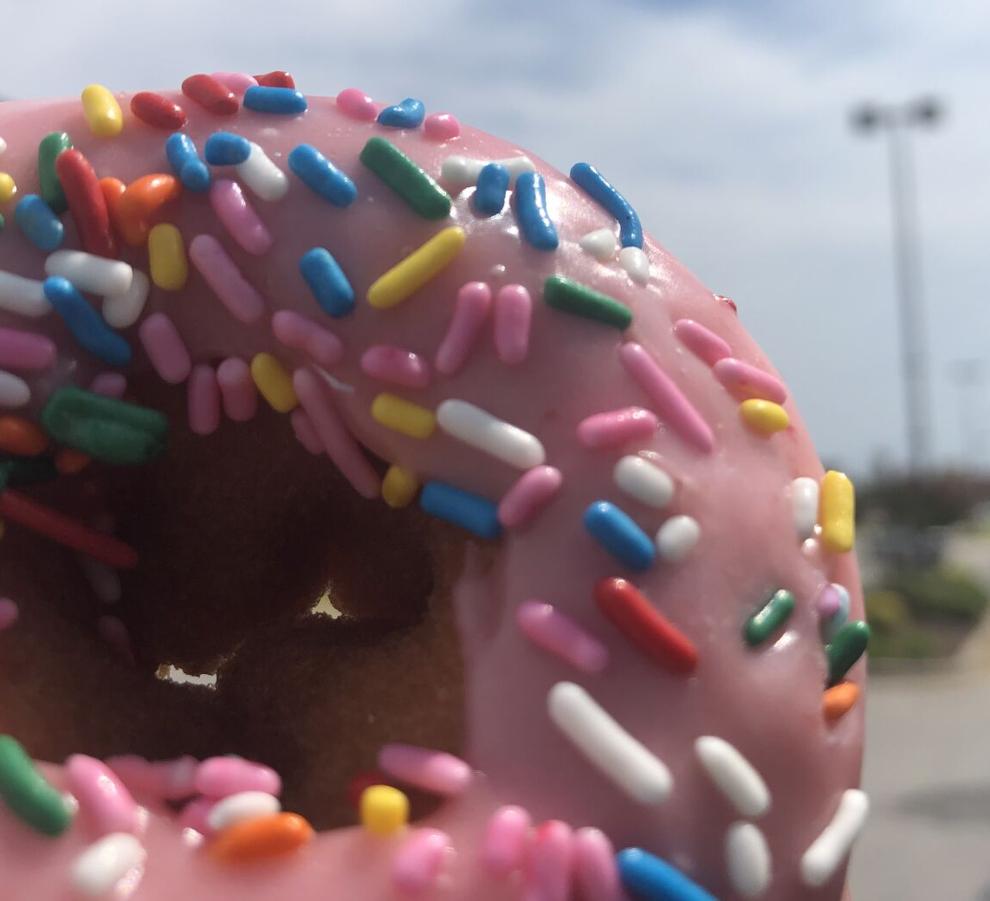 'Puccini and Verdi Play Ball'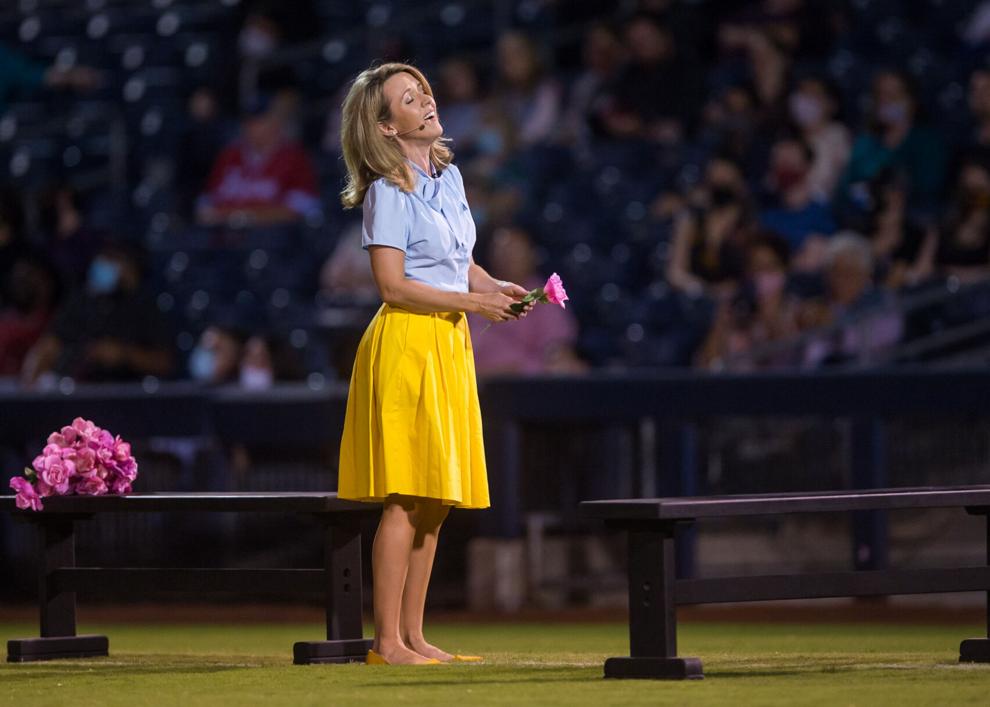 Black Wall Street Liquid Lounge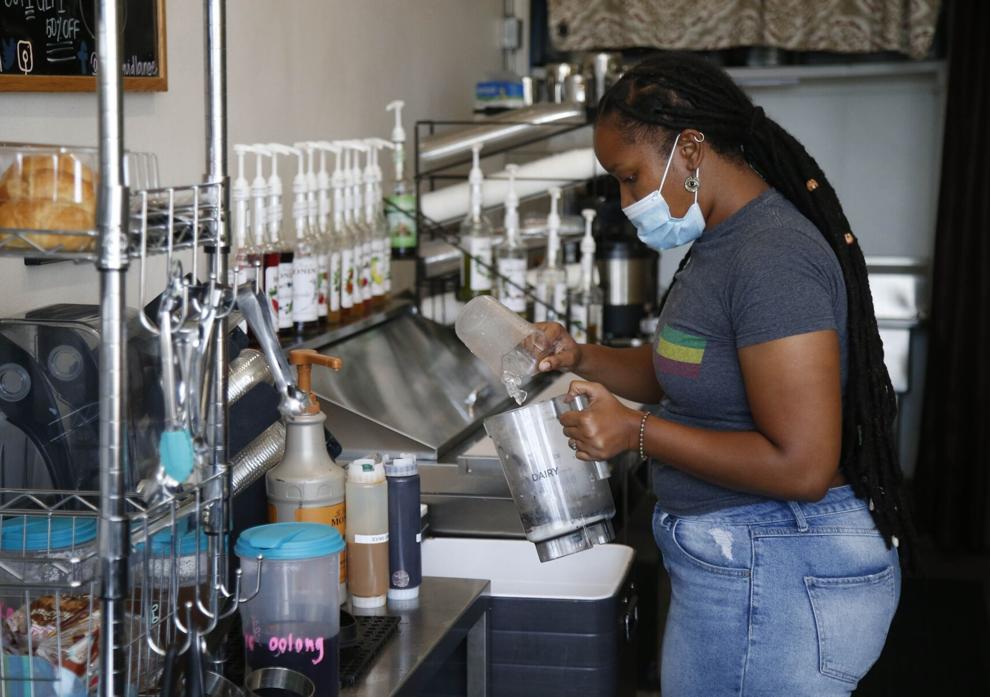 Tulsa Symphony's 'Triumph'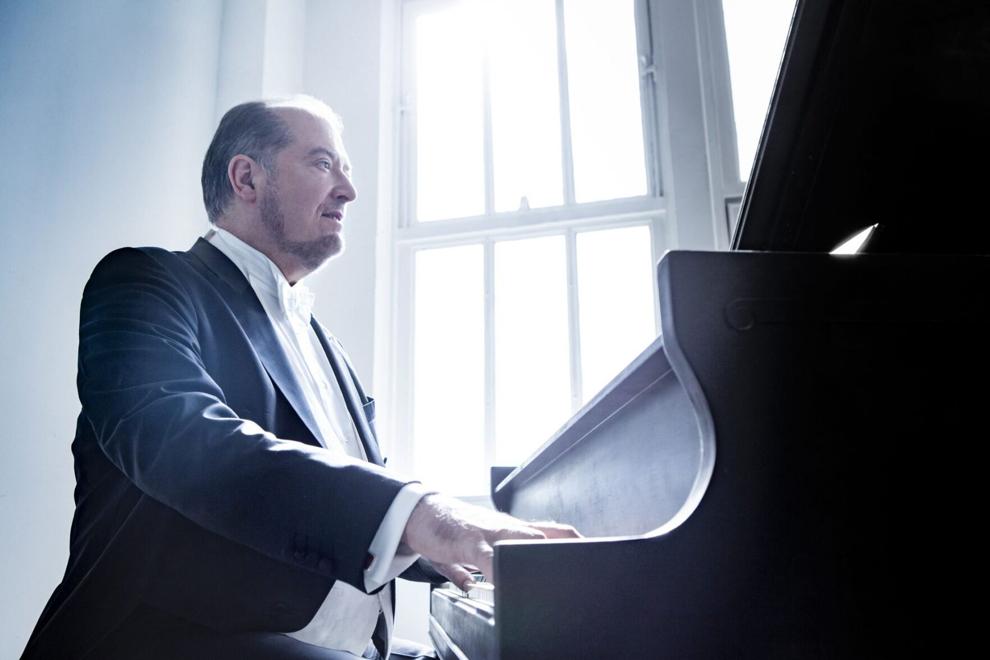 Meadow Gold District
Farrell Bread and Bakery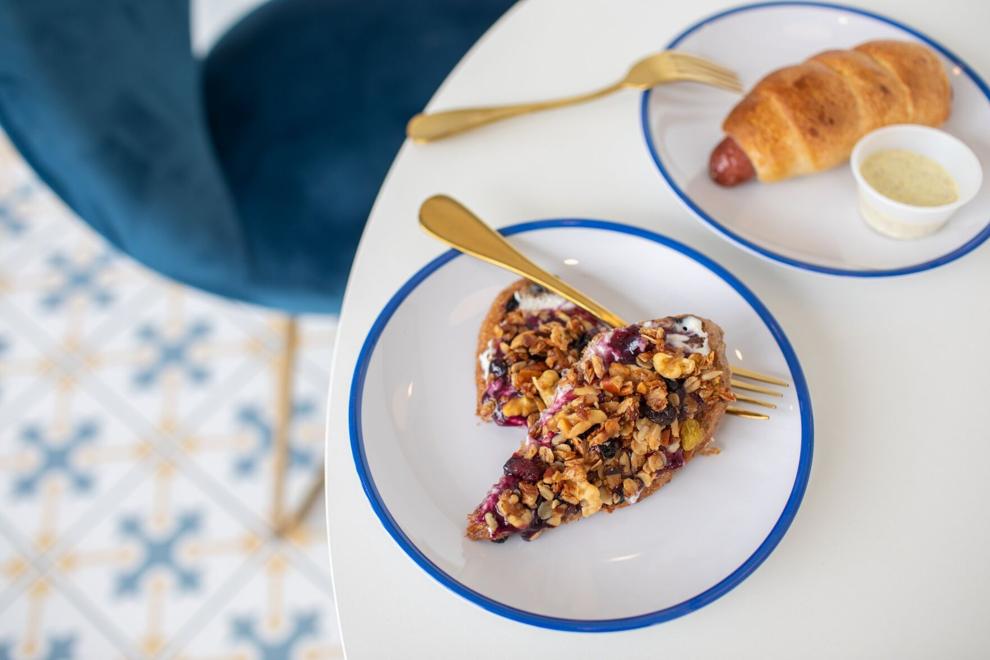 Church Studio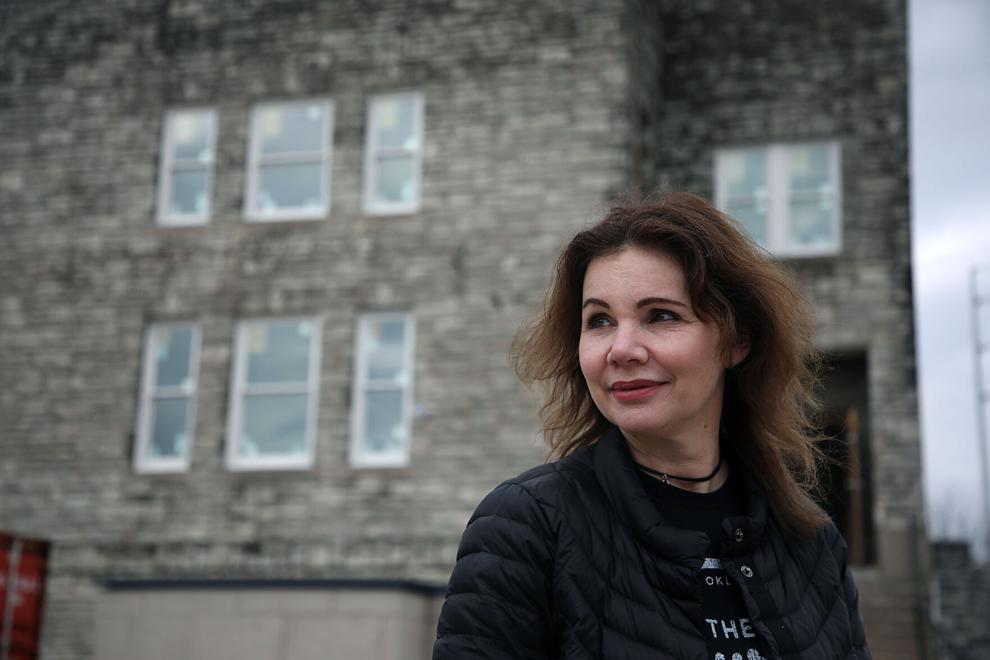 Okie Girl Fudge
Crumbl Cookies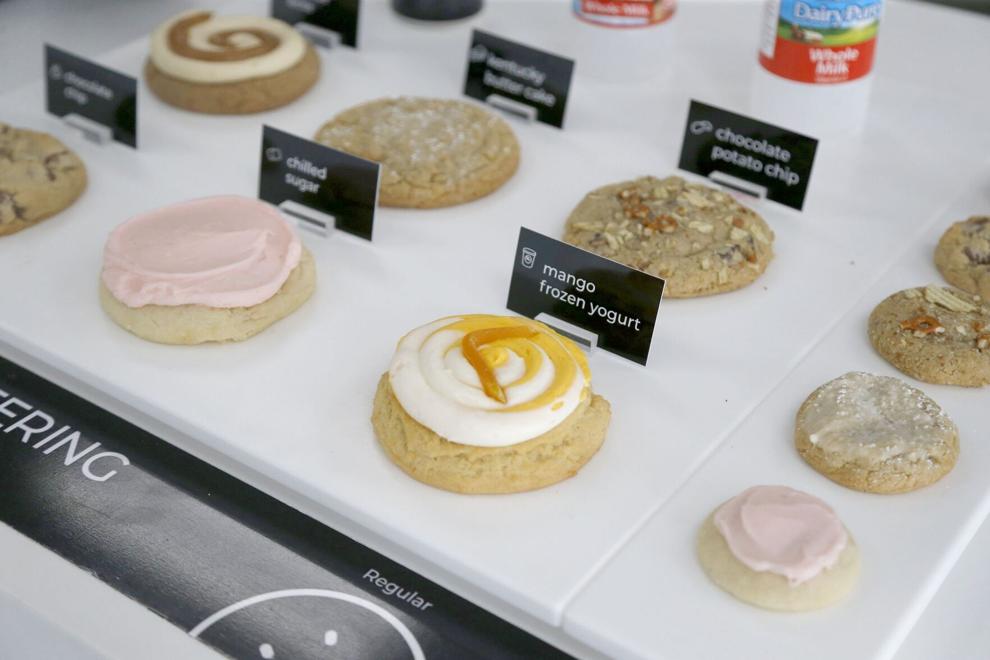 The Yard
Oasis Fresh Market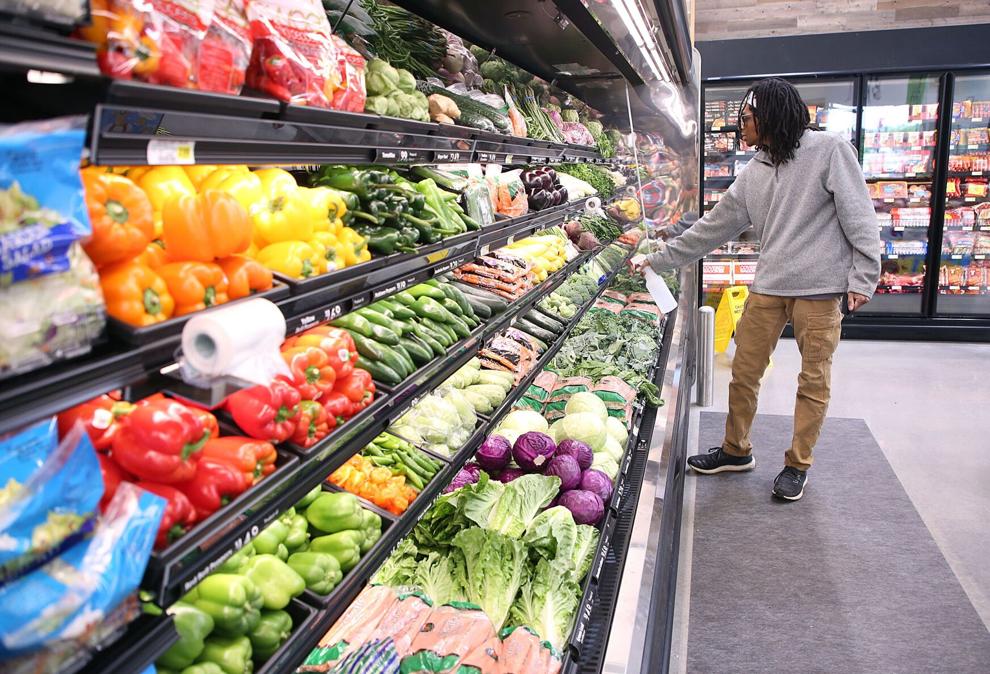 Mac's BBQ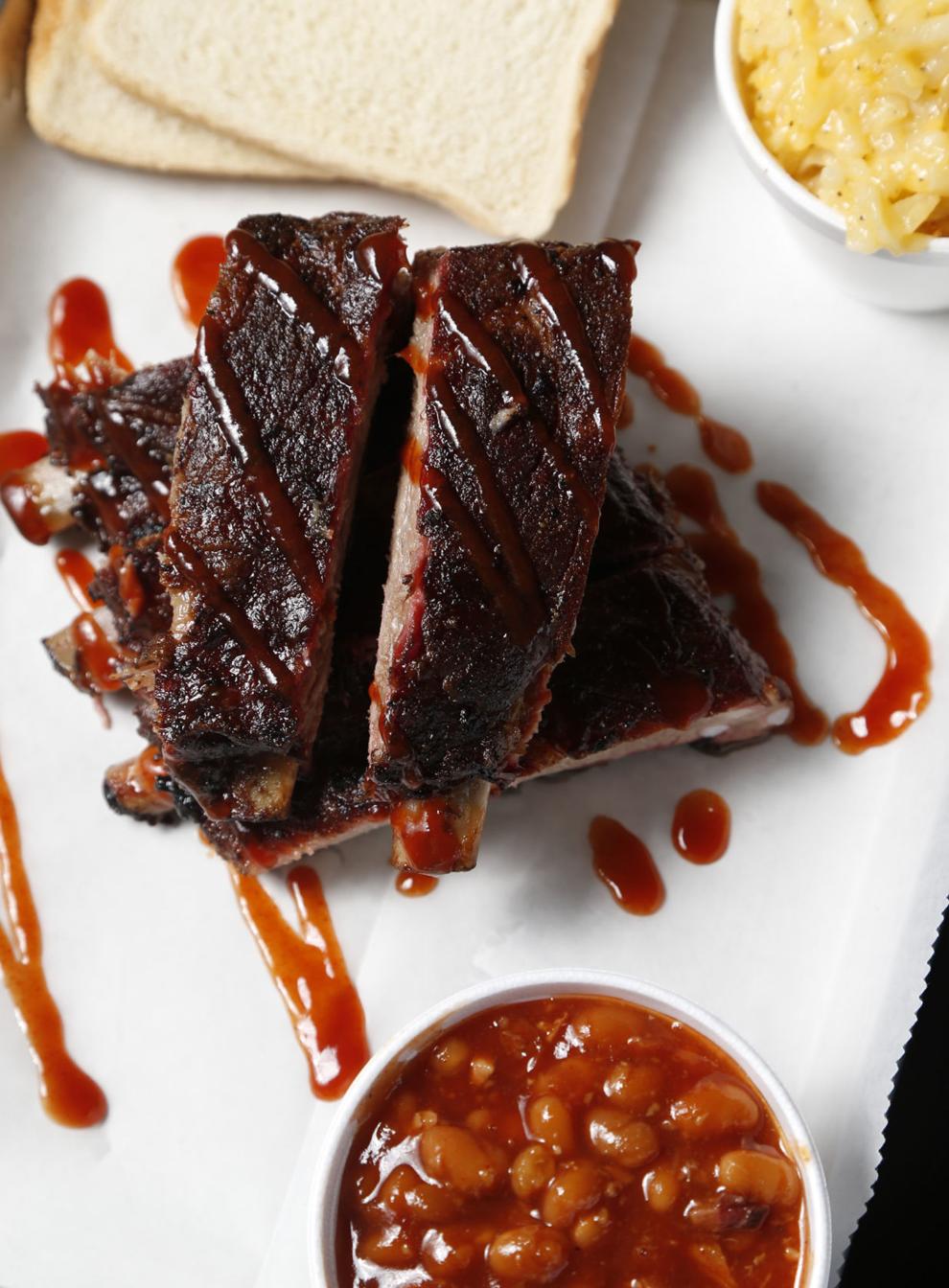 The Collaborative Coffee and Wine Bar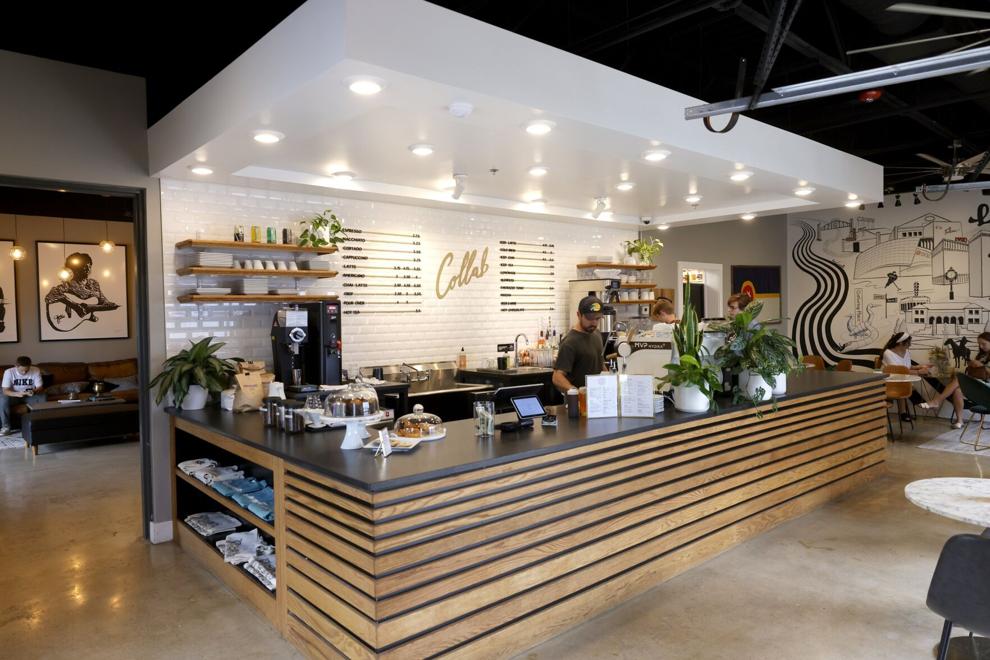 Adventure Avenue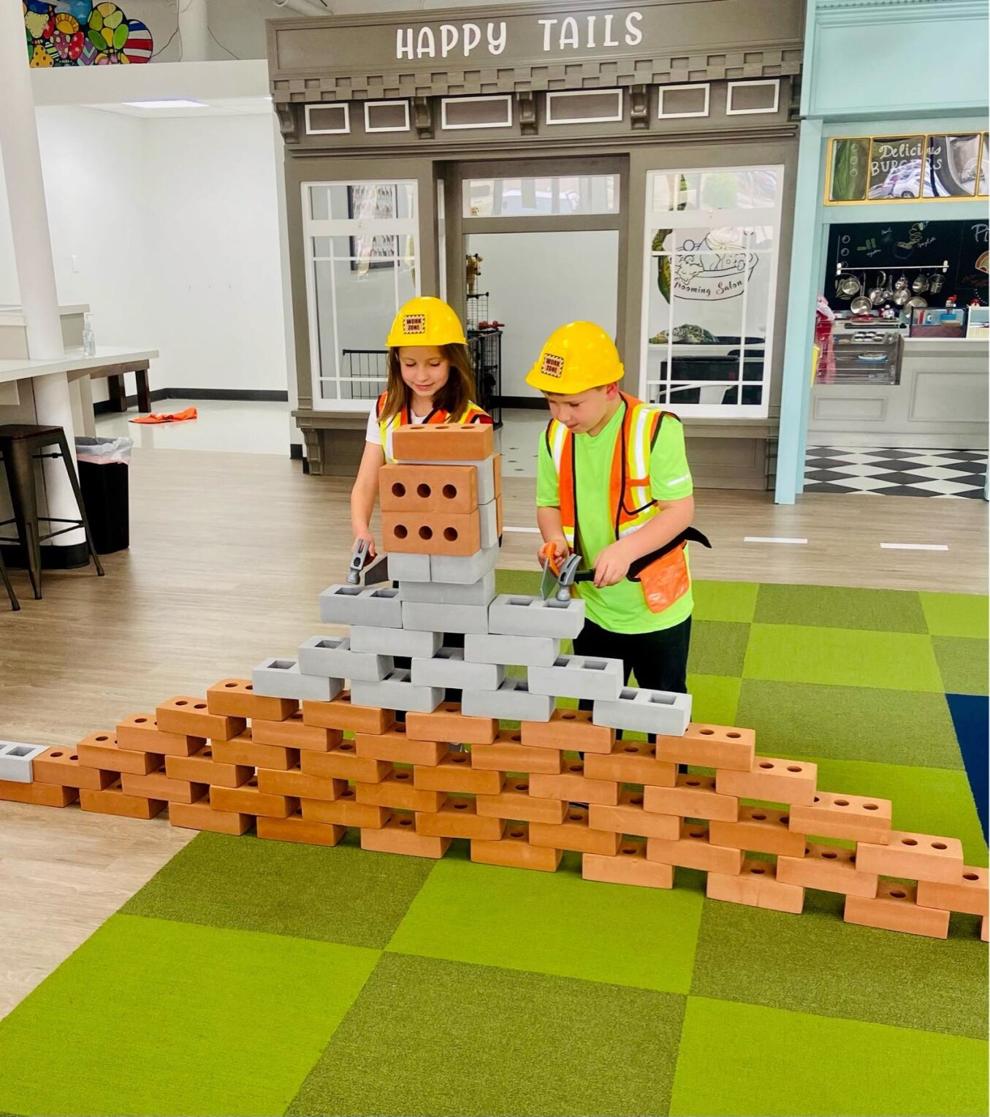 Redbud District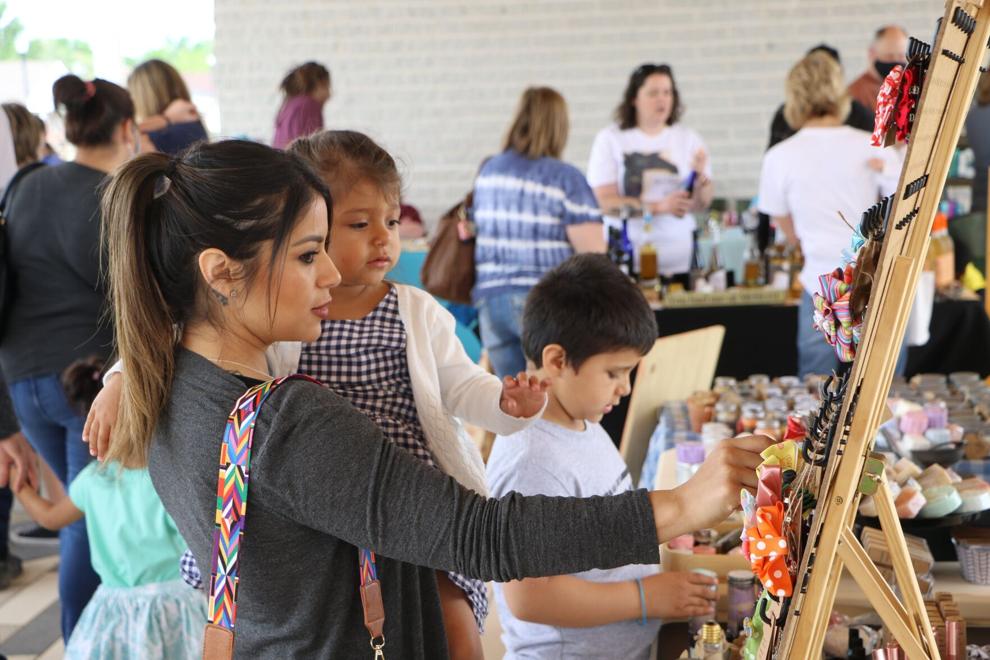 Gardner's Used Books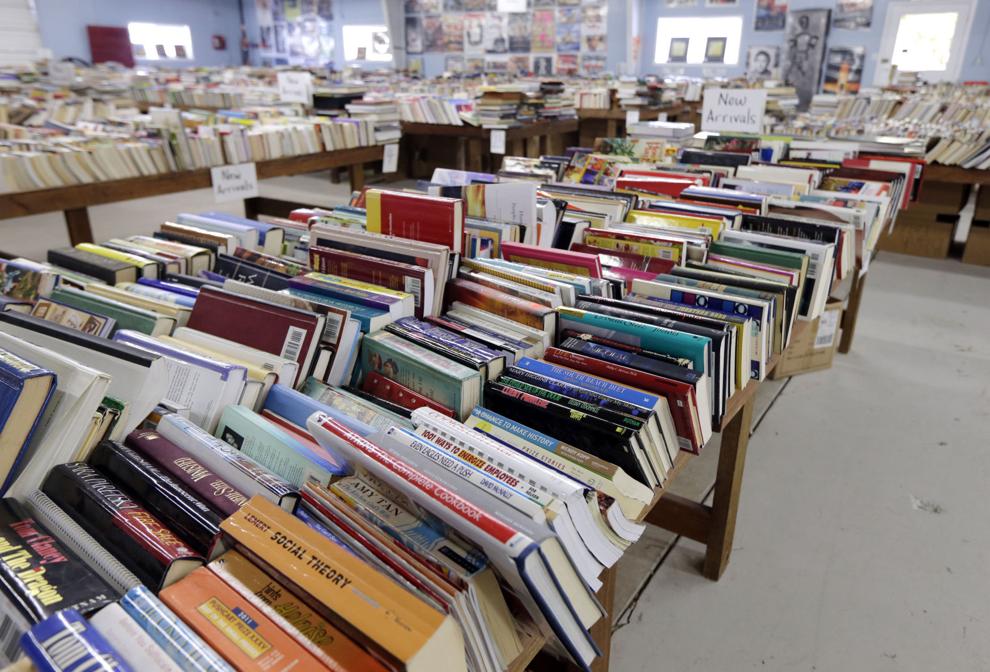 Arkansas River trail extension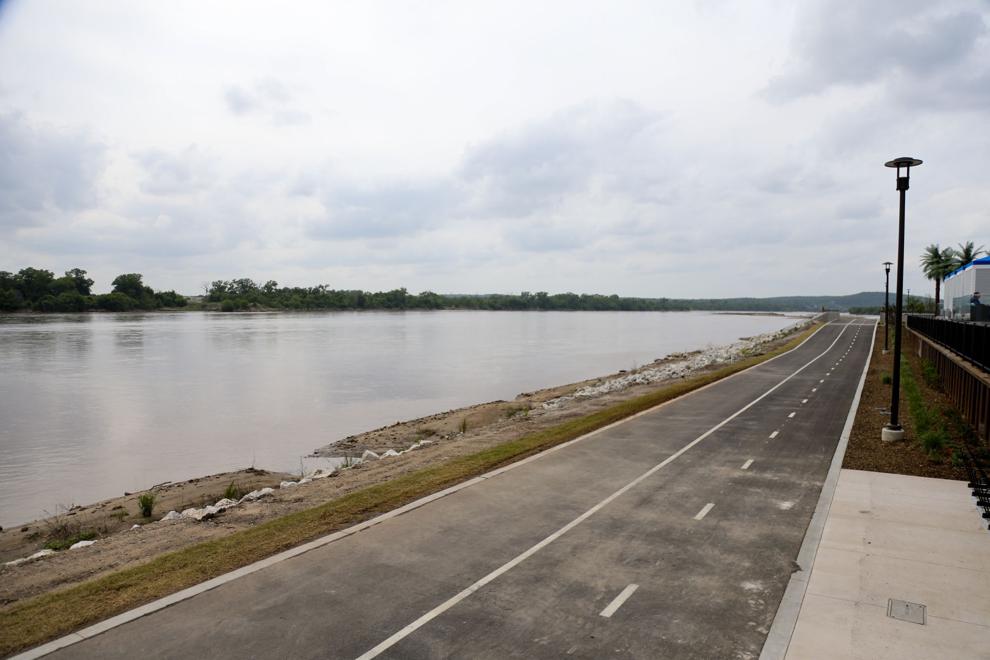 Last chance offer: $1 for six months