Let's talk about pork chops.
It can be a tricky thing to cook properly, which is why it's usually what I order when I find it listed on a restaurant's menu. If the kitchen can turn out a decent pork chop, one may be confident that these people know how to cook.
So, on my first visit to Rustic Chophouse, the newest addition to Broken Arrow's Rose District, I did not hesitate to order the Tomahawk Duroc Pork Chop ($26).
What came to the table was a double-bone chop, a good 2½- to 3-inches thick, glistening with an apricot marmalade that had caramelized while the chop was on the grill. Along with the expected hash marks from the grill, its surface bore a large "RC" that had been applied like a brand.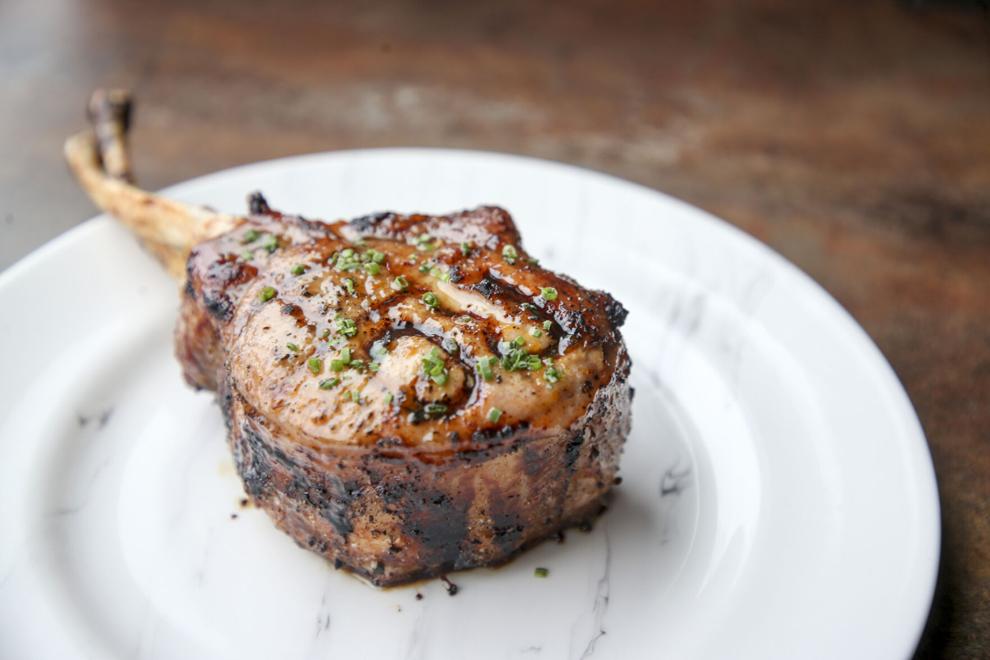 And it was beyond decent. It is easily one of the best pork chops — pork anything, to be honest — that I have had the pleasure of eating.
When it was set before me, I thought, "Well, I'm going to be taking a lot of this home." But after the first bite — the rich sweetness of the glaze playing off a sliver of crisped fat and the tender, extremely juicy meat — thoughts of leftovers left my mind, and I set about carving my way through to the lightly charred bones.
Rustic Chophouse owner Joe Garrett said chef Rigo Vazquez prepared these chops by cooking them sous-vide (a method that involves sealing the product in a plastic bag and cooking it gently in a water bath kept to a precise temperature) to bring them to a point where they can be finished on the grill to the desired doneness.
"It's how we prepare our Tomahawk Ribeye, as well," Garrett said. "These cuts are so large there would be no way to prepare them properly just on the grill."
The chop I was served was perfectly cooked, with the barest tinge of pink at the very center. It was not dry, or overly salty (as some brined pork can sometimes be), so that the primary flavor was that of the pork itself.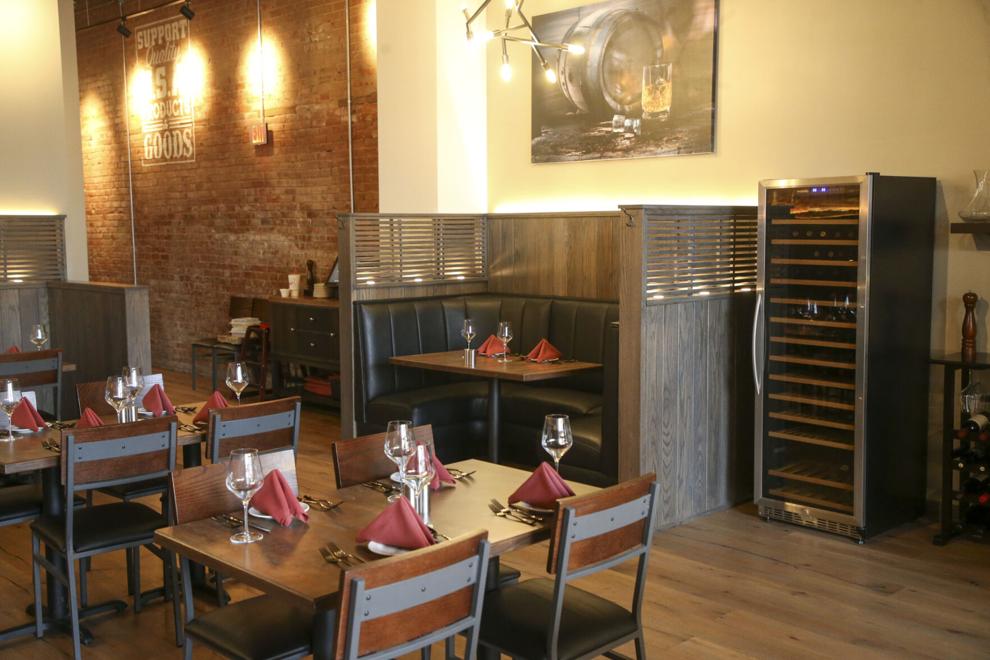 That sort of attention to detail applies to just about everything associated with Rustic Chophouse, which opened Dec. 15, 2020. It occupies a space that previously housed a candle shop, and which has been completely made over by Lilly Architects.
Images of Broken Arrow's Main Street through the years adorn the exposed brick wall along which are set booths with dark wood tables and black leather banquettes. Similar woods are used for the free-standing tables, whose chairs have black hardware.
Garrett said he had been thinking about establishing a high-quality steak house in Broken Arrow since moving to the city about four years ago.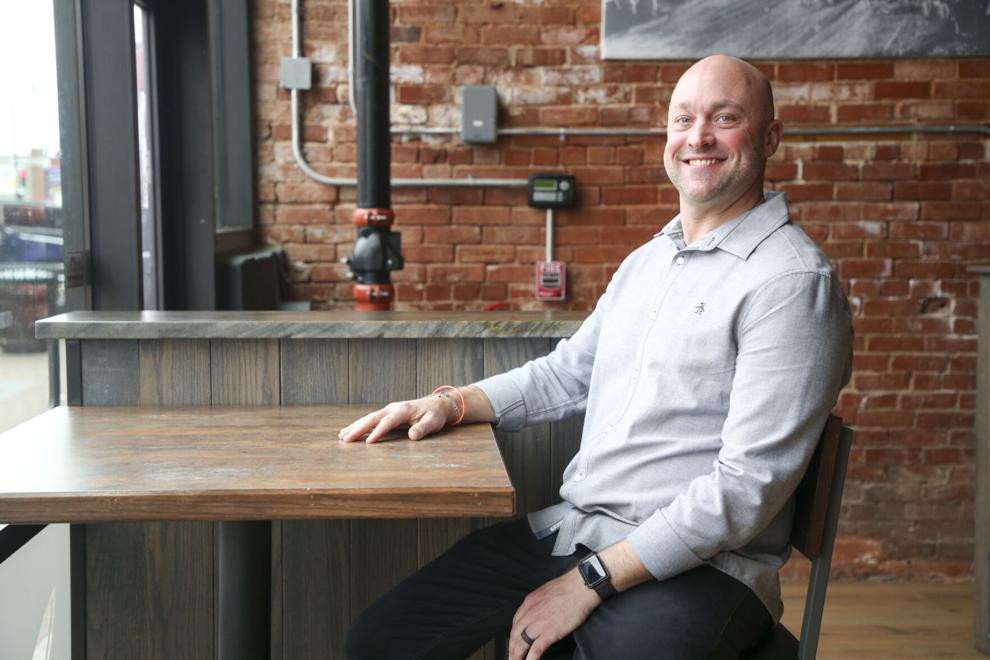 "I have a number of great business partners who shared the same idea, and when we found that this space was available, we decided this was the chance to make it a reality," Garrett said. "We knew we wanted an intimate atmosphere, where everyone would feel comfortable, and where we could offer prime food at a reasonable price."
Rustic Chophouse's menu is concise: seven appetizers, two soups, three salads, and six steak choices, three of which come from the tenderloin. My dinner companion chose one of these last three, the 10-ounce filet mignon ($42). He asked for it to be cooked medium well, although it was served as medium. But, after a bite or two, he confessed that he found the degree of doneness more than acceptable. The bite he shared was tender, with a hint of a salty crust that helped bring out the beefy flavor.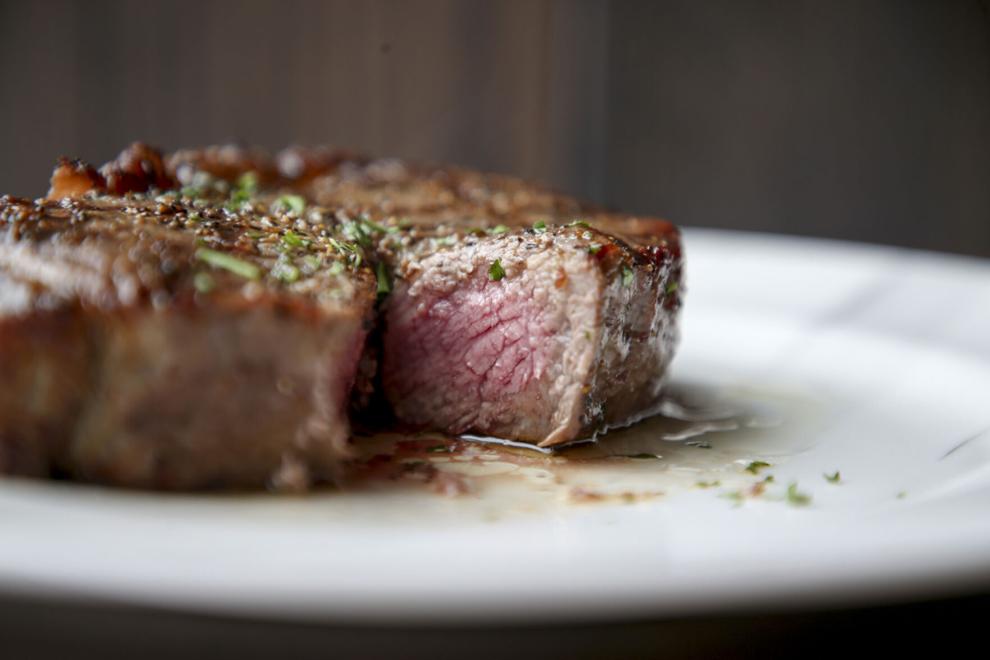 We started the meal with the smoked duck ($16), two crisp latkes stacked with thin slices of gently smoked duck breast topped with crème fraïche; a smear of blackberry jam on the plate added sweetness.
I also ordered the creamy leek and potato soup ($8), filled with tender cubes of potato and thinly sliced leeks in a buttery cream broth, topped with frizzled leeks, a drizzle of chive oil, and a thick square of Parmesan cheese baked into a crisp. I'll put it this way: I might come back just for the soup.
Of the 10 side dishes, my companion chose the salt-crusted baked potato($8), while I went with the RC Corn ($9), which was whole-kernel corn and bits of chipotle-honey bacon in a light cream sauce, and which easily served two.
The pork chop is listed under Chef's Specialties, which also include a chicken saltimbocca ($24), a "surf and turf" of petite filet and lobster tail ($75), and a Scottish salmon Wellington, which substitutes the traditional filet of beef with salmon ($26).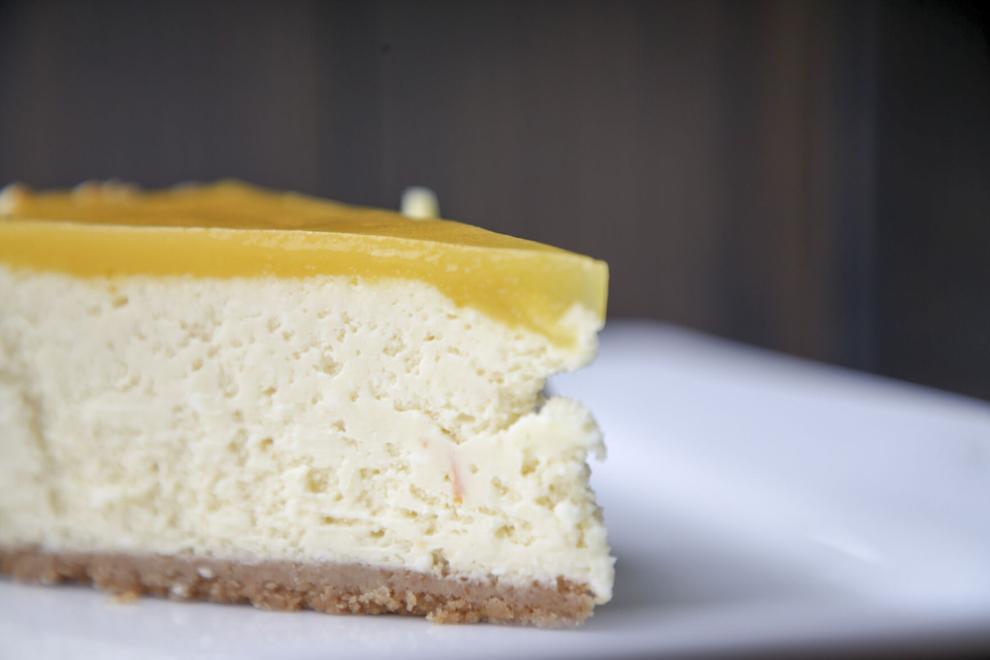 For dessert, we ordered the cheesecake, which this evening came topped with an orange caramel sauce, and a chocolate crème brûleé ($10 each). Both desserts were surprising light and just sweet enough, with the cheesecake being on a par with New York City's best.
Our server, Crystal, was friendly, attentive and efficient without being obtrusive, and paced the meal perfectly.
The Black Angus steaks and Duroc pork served at Rustic Chophouse come from Creekstone Farms, a Kansas operation specializing in antibiotic-free meats from humanely raised and processed animals.
Chef Vazquez, whose background includes working at Mahogany Steak House and Sushi Fork, said the menu will continue to evolve. He would like to add more fresh seafood options, included oysters and stone crabs, and said there are plans to add a lunch service in the coming months.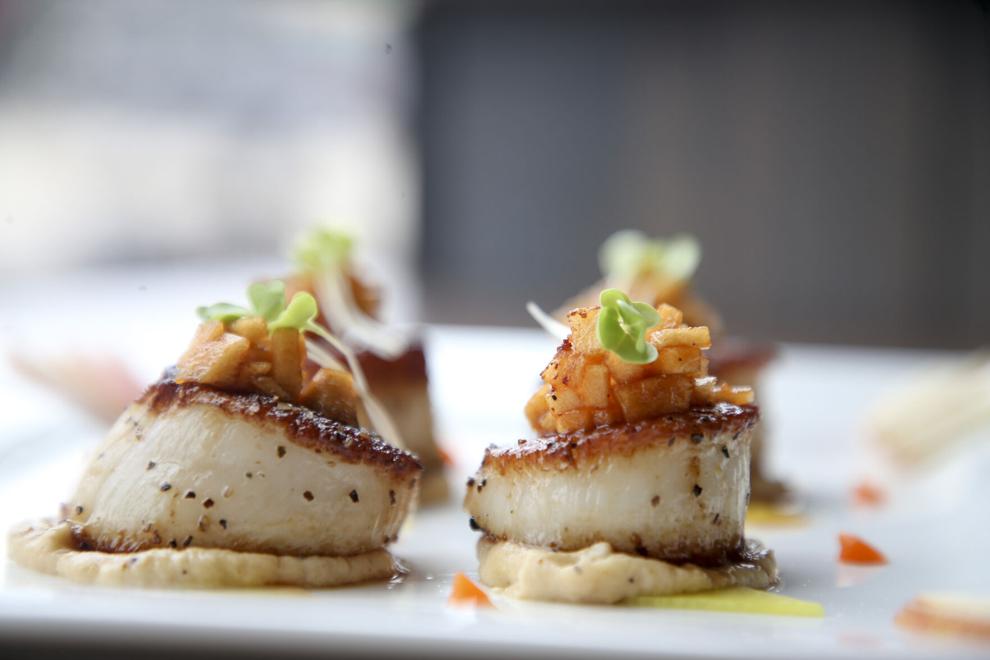 "If I have any regrets, it might be that I wish the space was a little larger," Garrett said. "But, otherwise, I love where we're at. I love this street, which is why I asked the folks at the (Broken Arrow History) Museum for old photos of Main Street to put on our walls.
"And I love the way this town has really blossomed in the last few years, especially when it comes to restaurants," he said. "The more, the merrier, is how I see it."
---
Twenty questions: How will you fare in ultimate Tulsa pop culture quiz?
Twenty questions: How will you fare in ultimate Tulsa pop culture quiz?
Watch Now: Scene reporters give sneak peek of 'ultimate pop culture quiz,' talk restaurants
Question: What filmed-in-Tulsa movie recently won a Golden Globe Award?
1. "The Outsiders"
2. "Tulsa Time"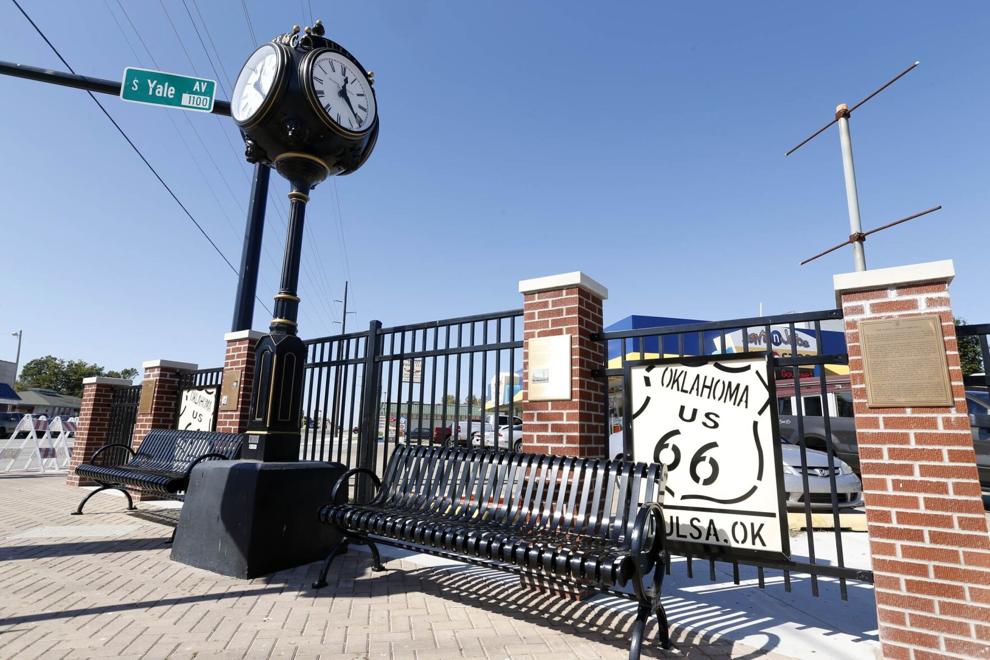 3. "Friends"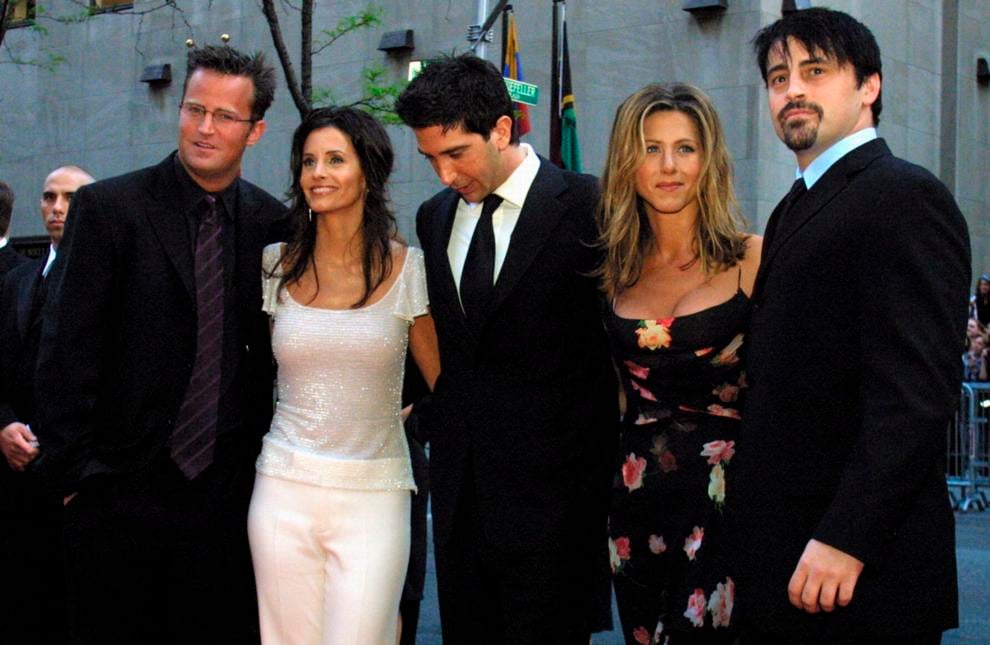 4. "Sex and the City"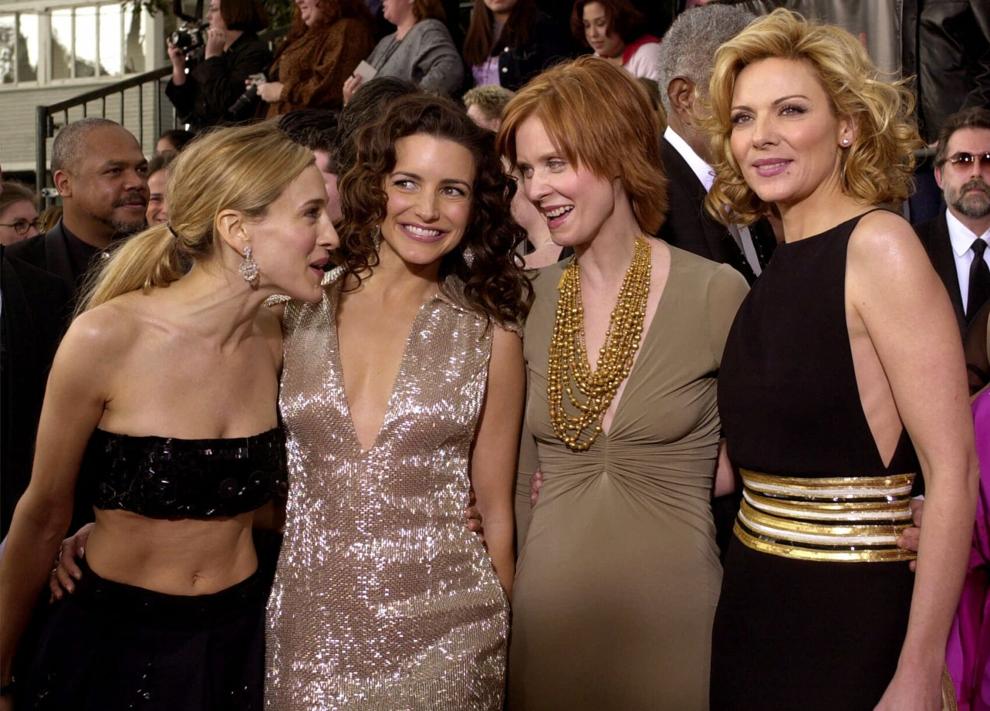 5. A movie shot in Tulsa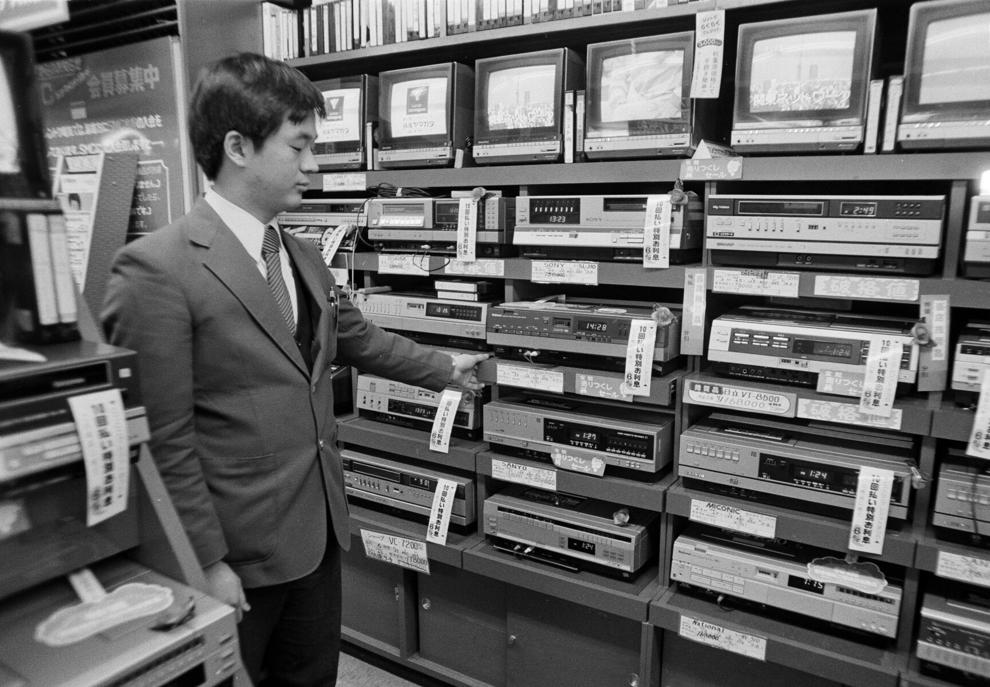 6. Rock and Roll song with Tulsa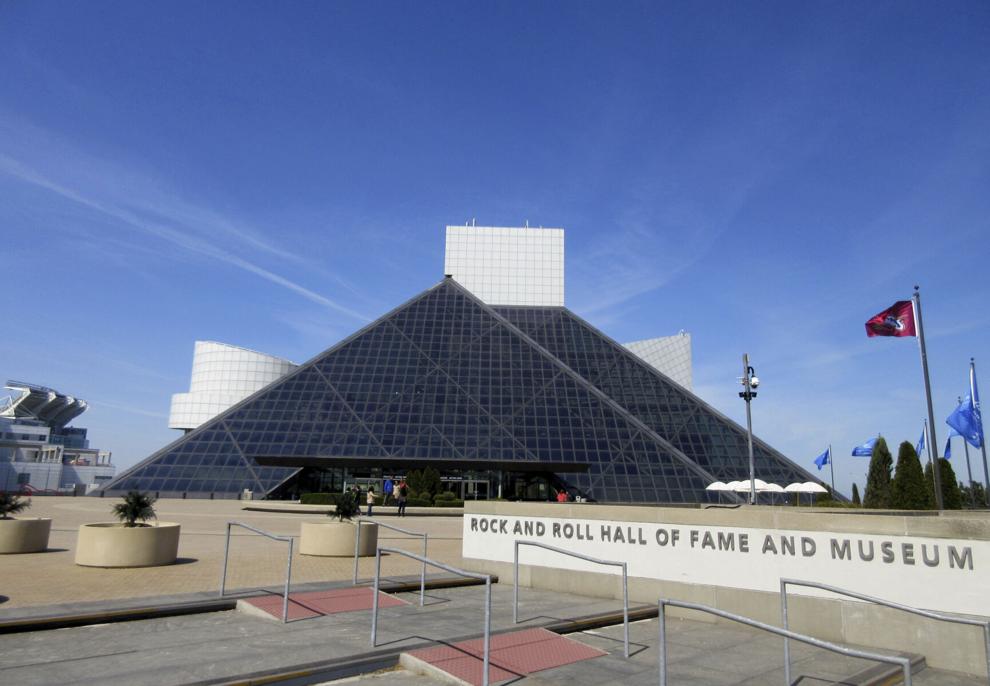 7. Tulsa Day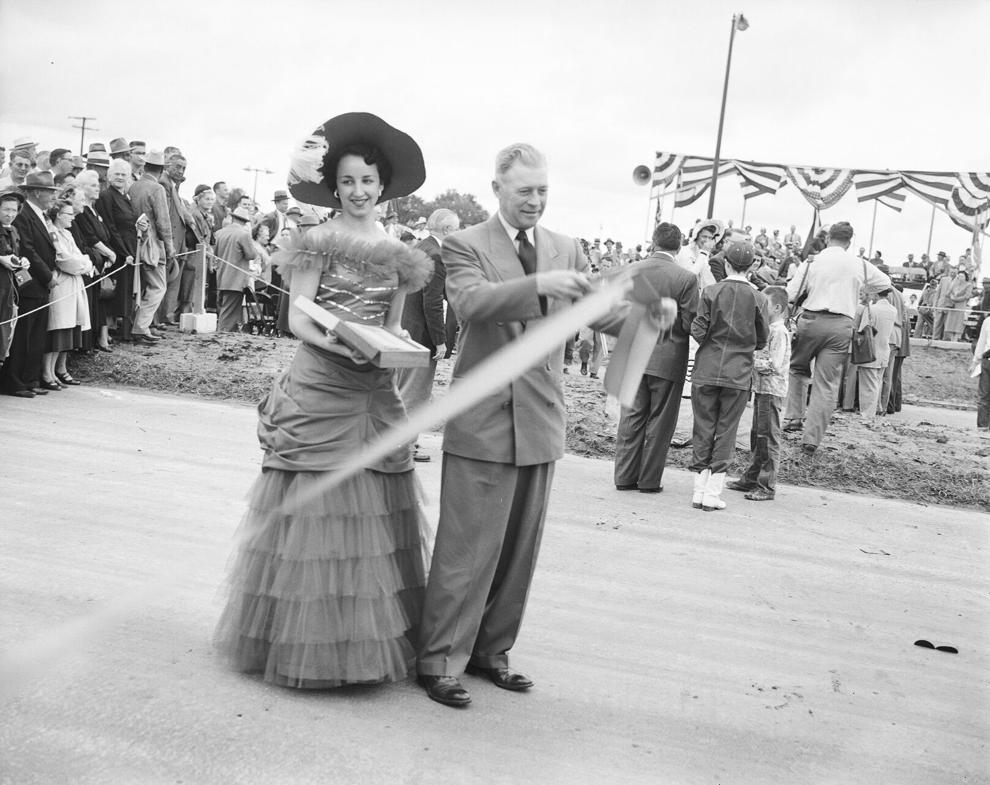 8. Tulsa oilman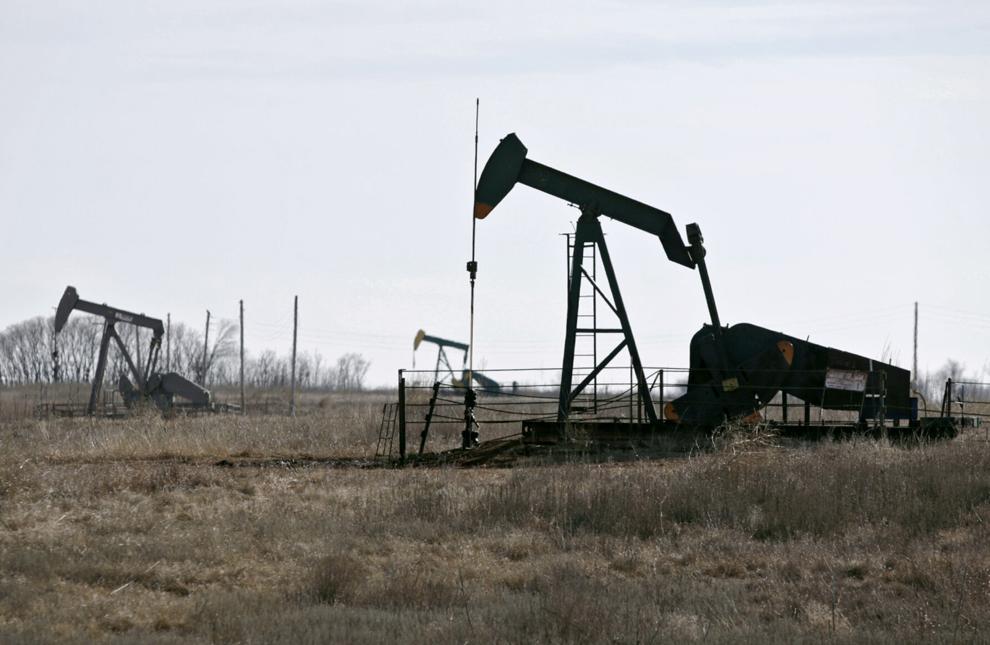 9. "Saturday Night Live"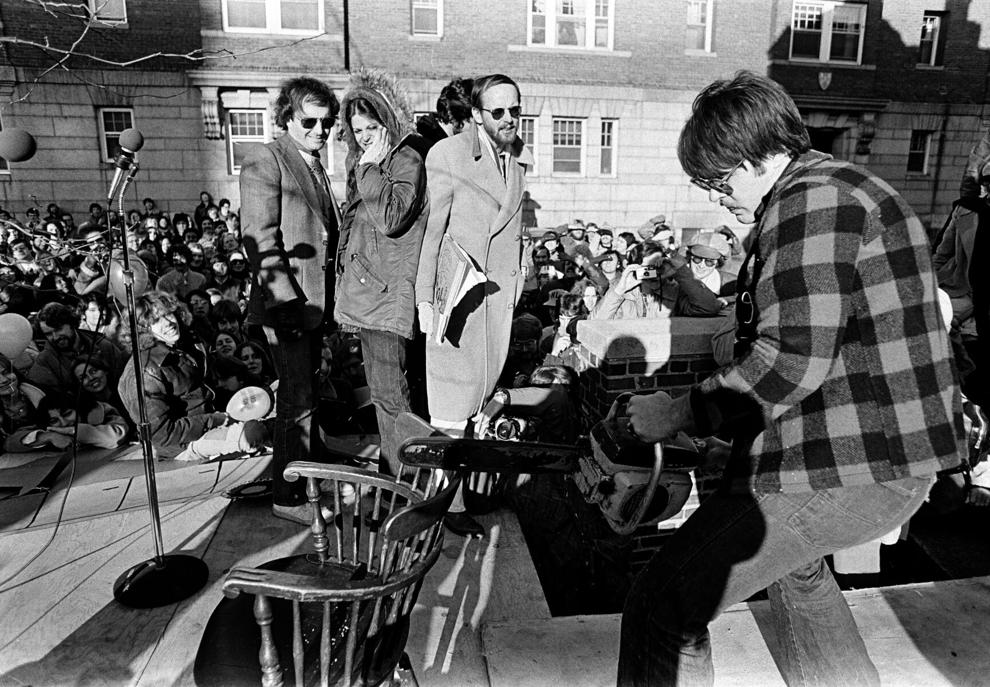 10. Burt Bacharach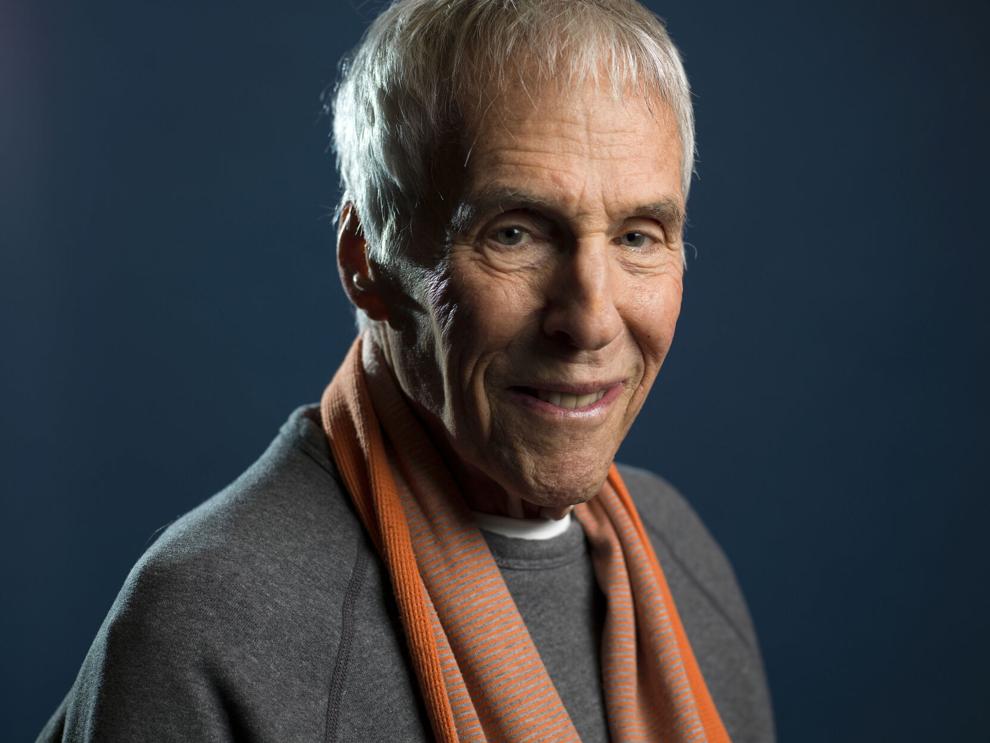 11. "UHF"
12. "Stay Gold"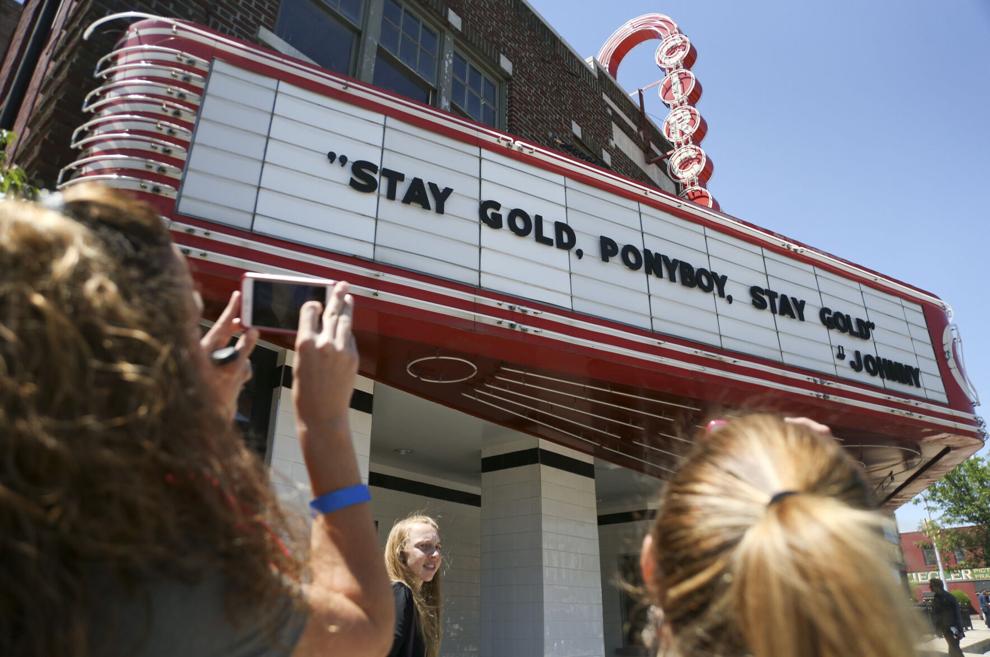 13. "We Built This City"
14. Rodney Carrington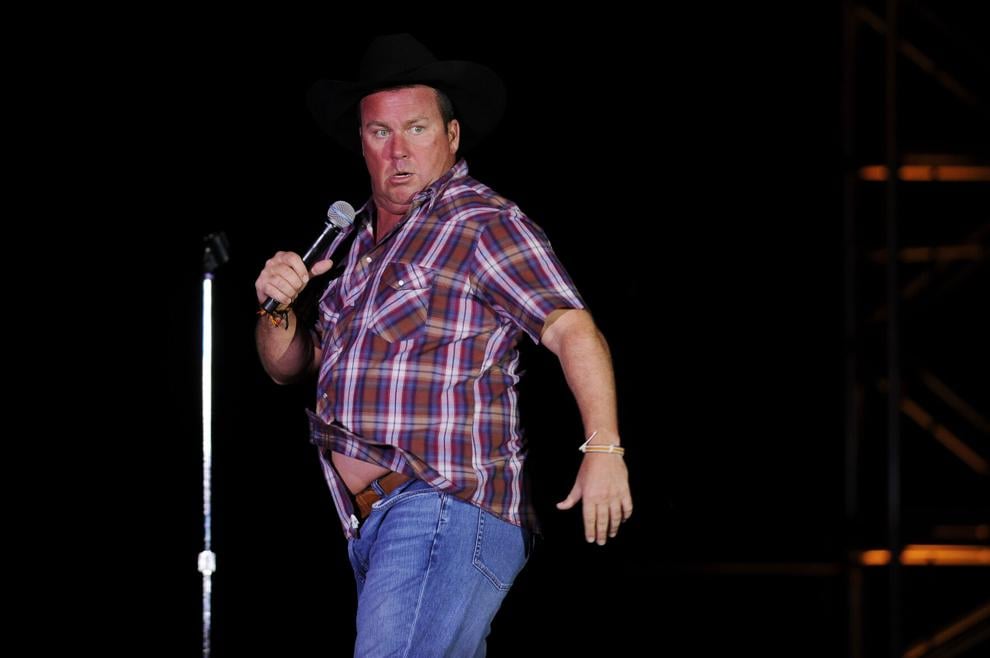 15. "The Big Bang Theory"
16. Hanson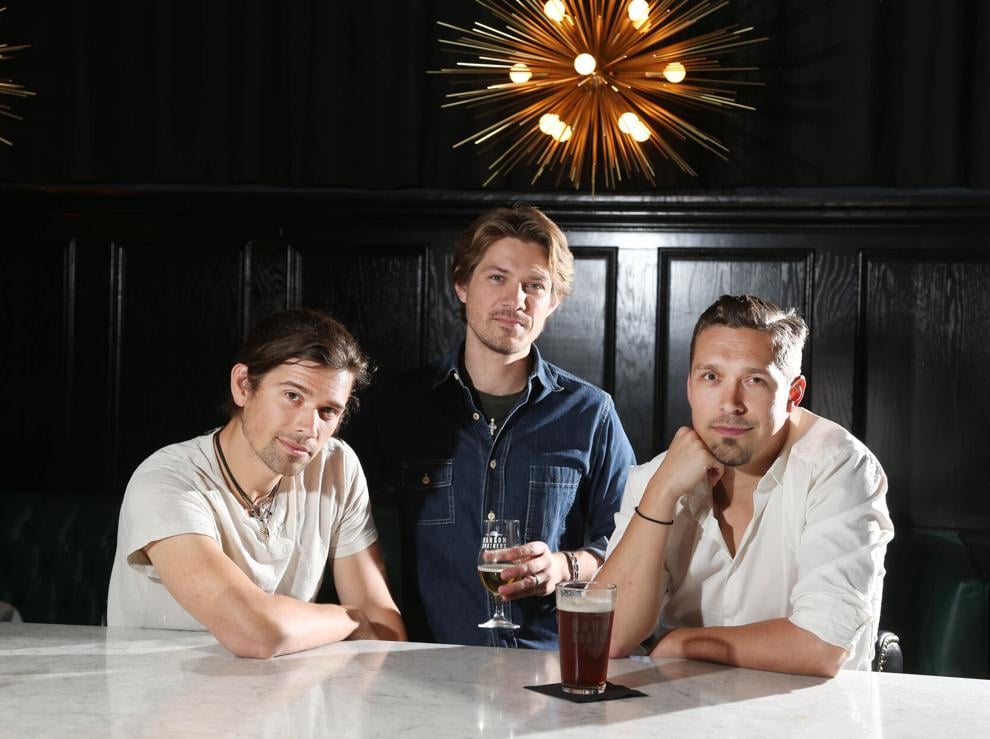 17. Stan Lee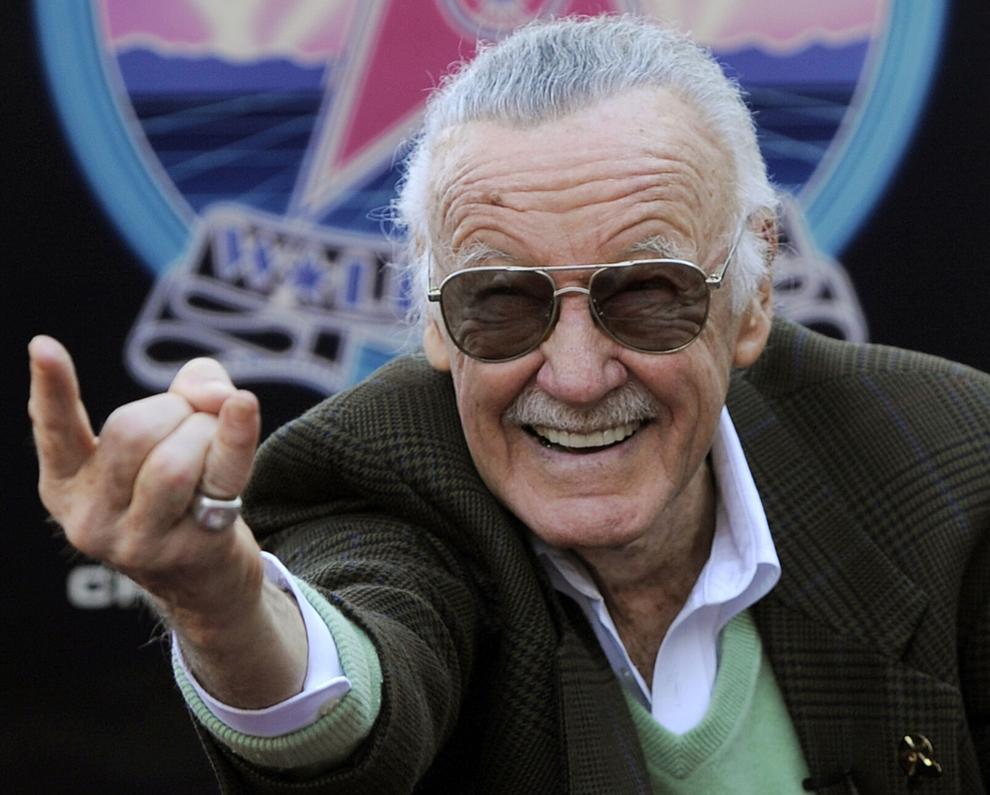 18. DC Comics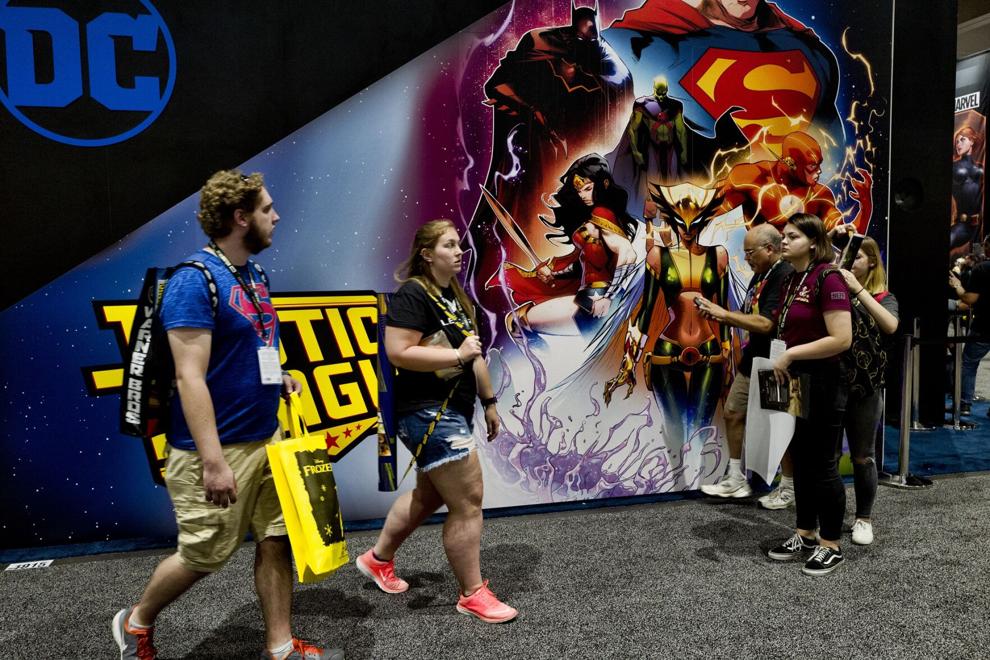 19. Eric Clapton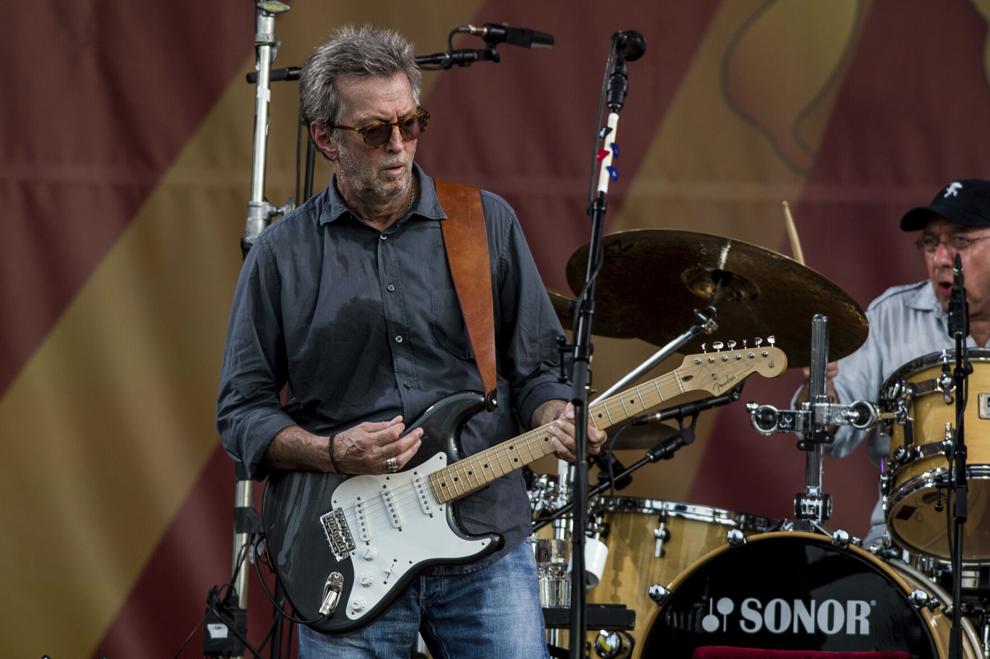 20. Gary Busey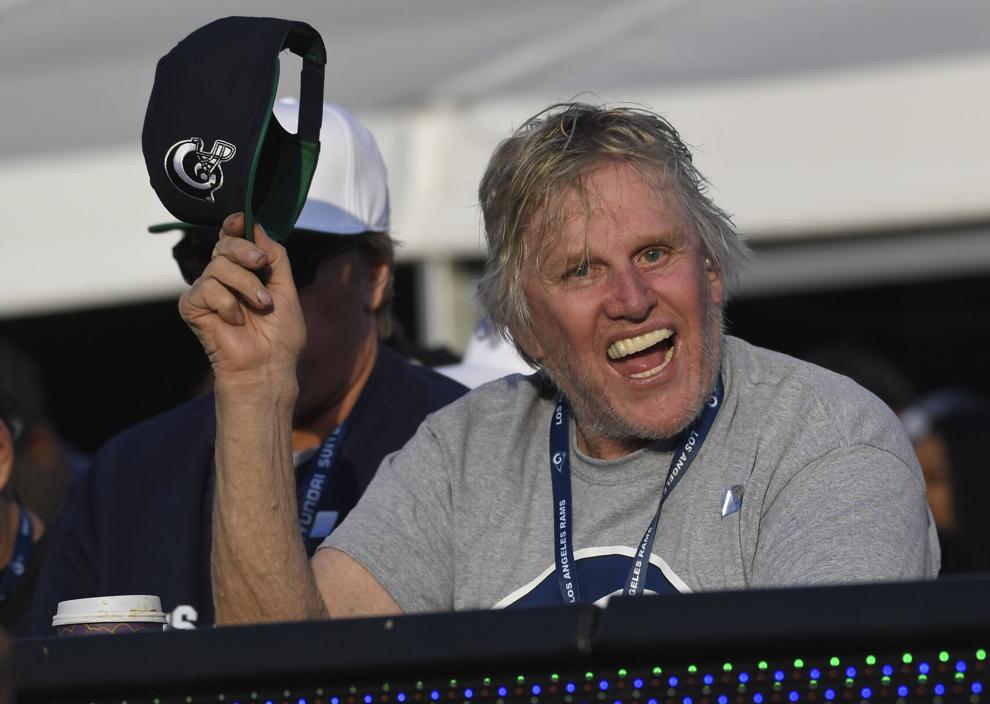 12 months for just $29.99