In HBO's new series "Watchmen," a terror group of white supremacists wear masks with ink-blot images, and Tulsa police officers wear masks as part of their uniforms.
There's an FBI agent who decades ago dressed up like a superhero to fight crime, and now she arrests would-be masked heroes.
There's a murder mystery, and there's a whole lot of squid falling from the sky.
There's Jeremy Irons playing a character whose separate story is taking place in another country, and there's a superhero who's living on Mars.
Welcome to "Watchmen" and its alternate reality of a 2019 world in which Robert Redford has been president for 27 years, the Internet is illegal and Tulsa police officers conceal their identities to protect themselves and their families.
Series creator Damon Lindelof has created a weird, provocative and dangerous world, and Tulsa actor Tim Blake Nelson wanted to be a part of that rich universe.
"You will not be able to predict where this story is headed, and Damon allows you to be utterly confused but also feel like (you can) delight in the knowledge that it will all make sense as long as you're patient," Nelson said.
"And in doing so, really enjoy the feeling of not knowing ... it's a bit of a magic trick."
Reading the source material — a groundbreaking graphic novel from 1987 that deconstructed the world of superheroes amid fears of World War III — will deepen people's understanding of the new "Watchmen," Nelson said, but even longtime fans will be challenged.
"At times you don't know what you're watching, like finding yourself saying, 'Oh, OK, now I'm watching a show inside of a show,' or something else unconventional," Nelson said of the unusual structure.
"That can be phenomenally exciting for a viewer, and Damon doesn't get afraid that that is a problem. He's basically saying 'You're smart, television audience, and you don't need to be spoon-fed.' "
The Holland Hall graduate is most known for his many film roles like playing the title role in last year's Coen Brothers' comedy "The Ballad of Buster Scruggs," and as a character actor in dramas, like a pair of upcoming awards-season candidates, "The Report" and "Just Mercy."
But TV series the quality of "Watchmen" are rare, and Nelson accepted a role in Lindelof's creation — only to then see that offer pulled.
The concern, Nelson explained, was in Lindelof thinking the character might not have "enough to do" to keep the actor satisfied, and he understood.
Then a couple of days later, Lindelof contacted Nelson and asked him to trust him.
"He said 'I don't know how yet, but we're going to make it work,' and once he made that promise, it was very hard for me to say no," Nelson said. "And he more than delivered on that promise."
The actor plays one of the key parts from the beginning, but it's the fifth episode, airing in November, which gives his character an origins story and expands his role's importance.
Nelson plays Looking Glass, a Tulsa detective who wears a mirrored-mask and is a partner to Angela Abar/Sister Night, the main character portrayed by Oscar-winner Regina King.
Looking Glass is also a unique interrogator with a bent toward behavioral psychoanalysis as he takes suspects inside of a "pod" where they are asked questions while suggestive images pop up on screens around them.
"The idea is that he wears a mask that (is) blasting a person's image back at them when looking at him, so in the pod they are experiencing sounds and images that knock them off balance while seeing their own reflection," Nelson said.
"He uses that predicament to determine when someone is lying or telling the truth, guilty or innocent, and it's a nasty process. Damon's interest in the psychology of wearing a mask is what I appreciate, what's both (beneficial) and destructive about that in terms of the pursuit of justice."
Nelson "loved the process" of taking away his face from creating his character and making Looking Glass about restraint and economy, even when the mask comes off.
"This is a guy who wants to give away as little of himself as possible, which is the reason you can't even try to look into the guy, because you're looking at yourself," he said.
So how does that reflective mask work in practice?
It is accomplished in part digitally, with Nelson at times wearing either a fractal mask, a green mask or a reflective mask. At times, he even wore a crown with a GoPro unit on it to capture images that could then be superimposed onto the mask.
"So it made me part of the apparatus of filming other people, and that was new. As an actor, you can fight that or embrace that, and it's best to embrace it," he said.
"It sort of became that I was wearing a 'body cam' like police now wear, and that can be a nuance that affects your performance."
For viewers, the experience of watching "Watchmen" will be that of seeing a mystery unfold.
For Nelson, the experience of bringing Looking Glass to life was somewhat like that as well.
"I'm grateful to Damon for giving me such an intriguingly complicated character to play, and as the season went on, it just got better and better. I was learning about the character as we went along. I haven't always known where he was headed," Nelson said with a chuckle.
"But it always made sense to me what Damon was doing, so playing the character was about like living life and not knowing what's going to happen. That can be a gift for an actor."
HBO's 'Watchmen' is set in Tulsa, and it's this year's leader in Emmy nominations
Nominated for best limited series, created by Damon Lindelof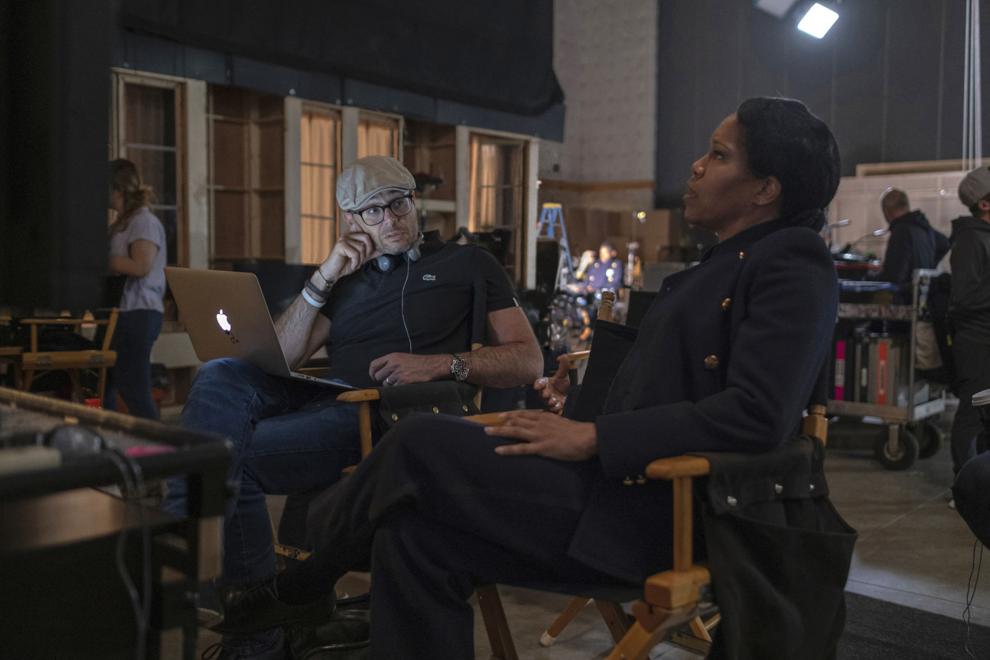 Best actress nominee Regina King plays the lead character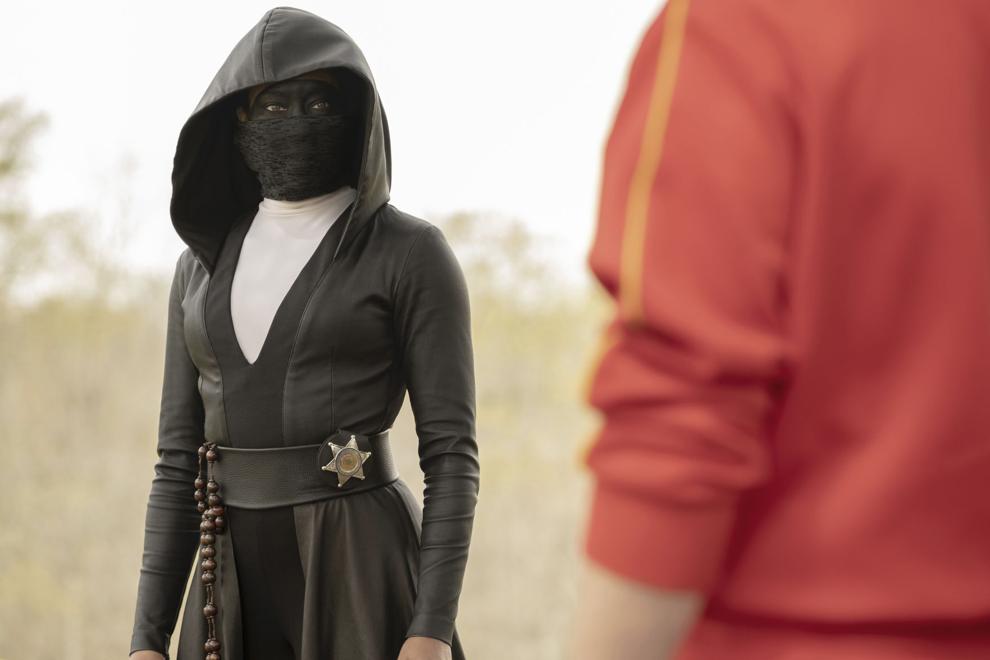 How much does the setting in Tulsa play into the story?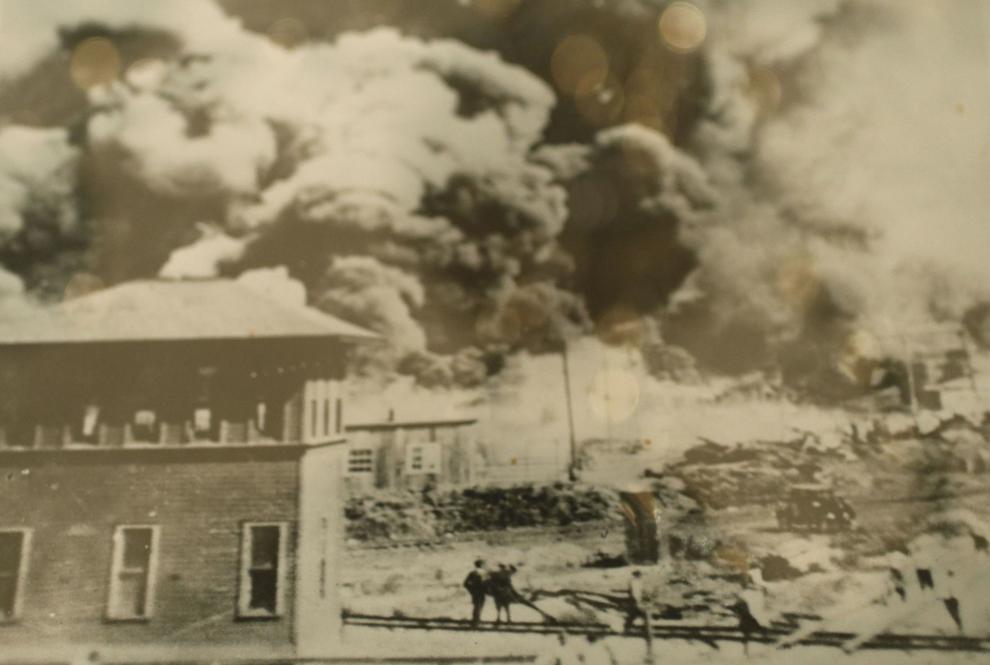 Alternate history and Greenwood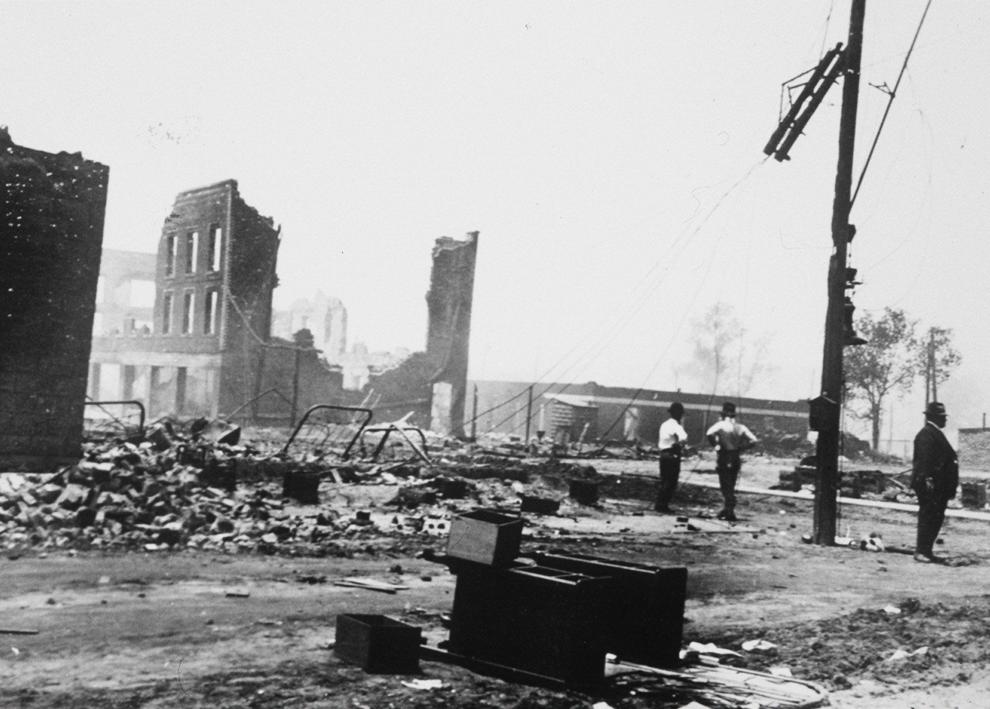 Three best supporting actor nominees, but not Tim Blake Nelson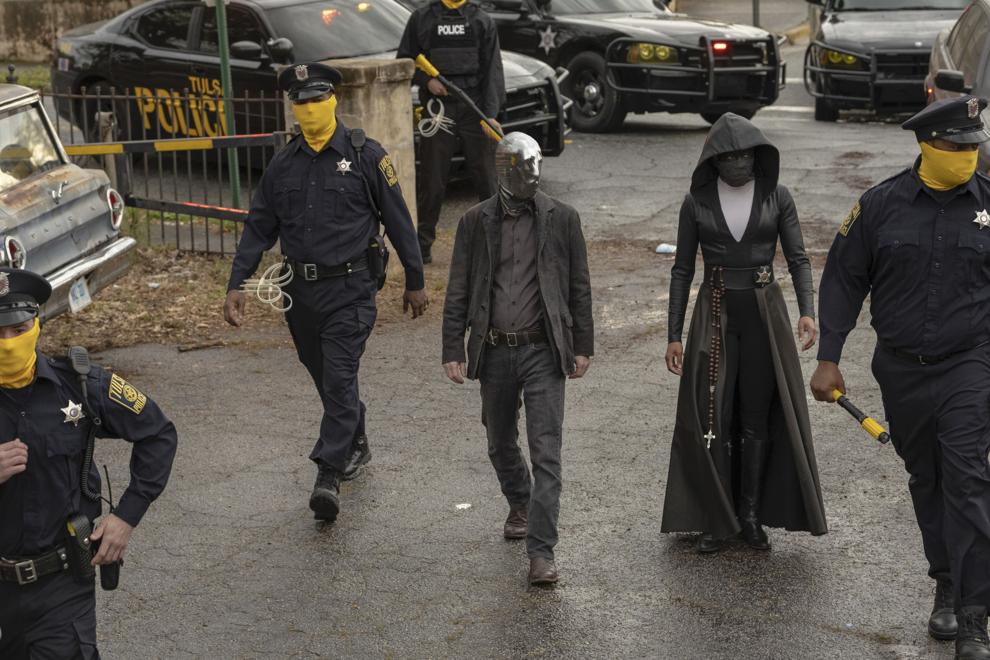 Nominee Yahya Abdul-Mateen II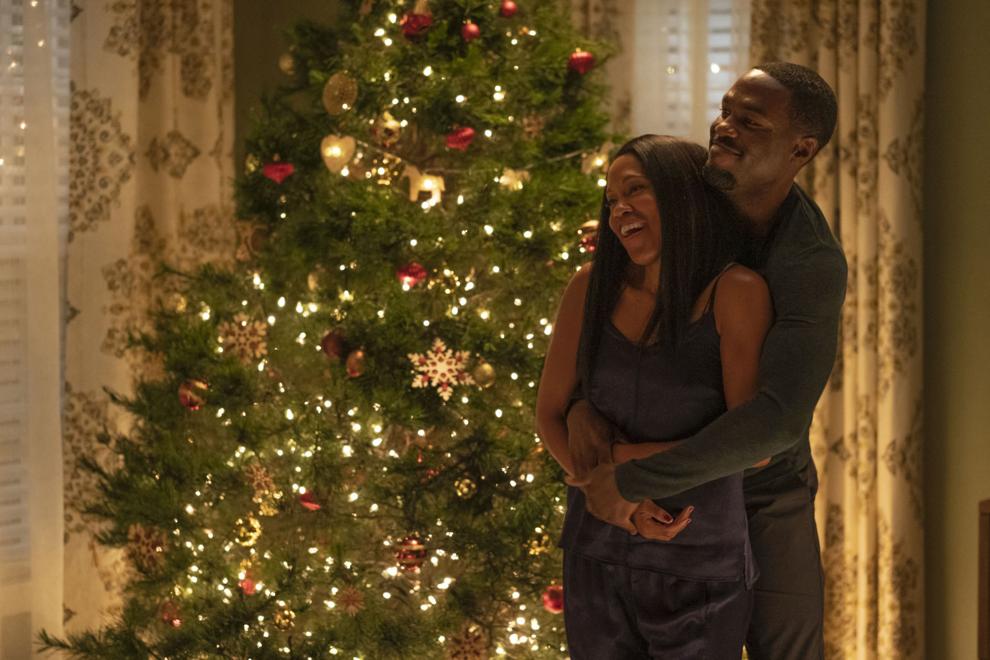 Nominee Jovan Adepo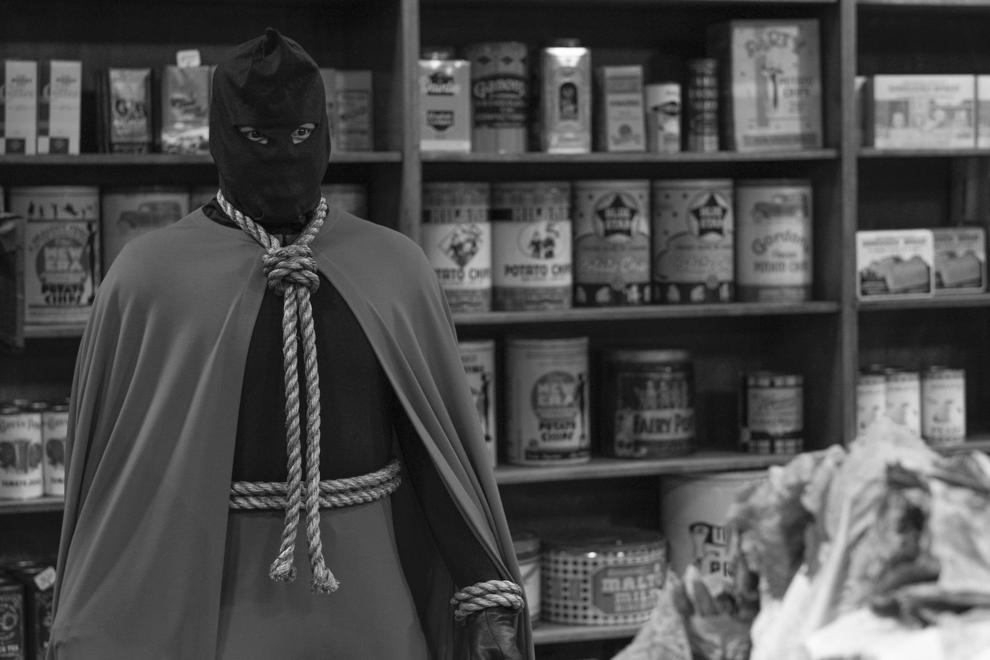 Nominations in every category for limited series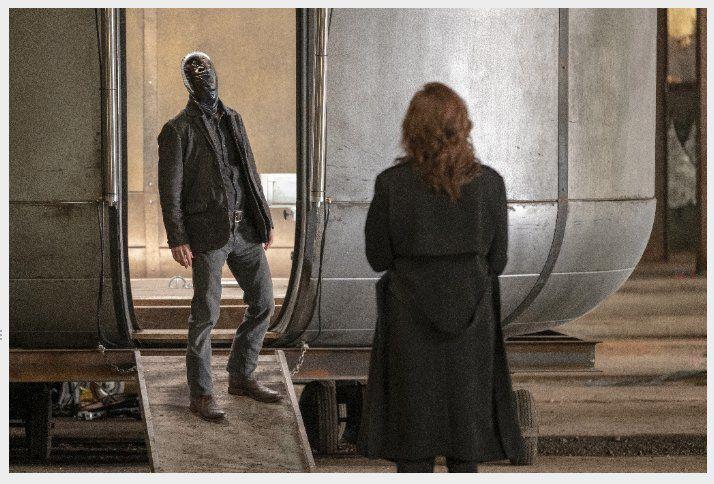 What are some other elements of the alternate history?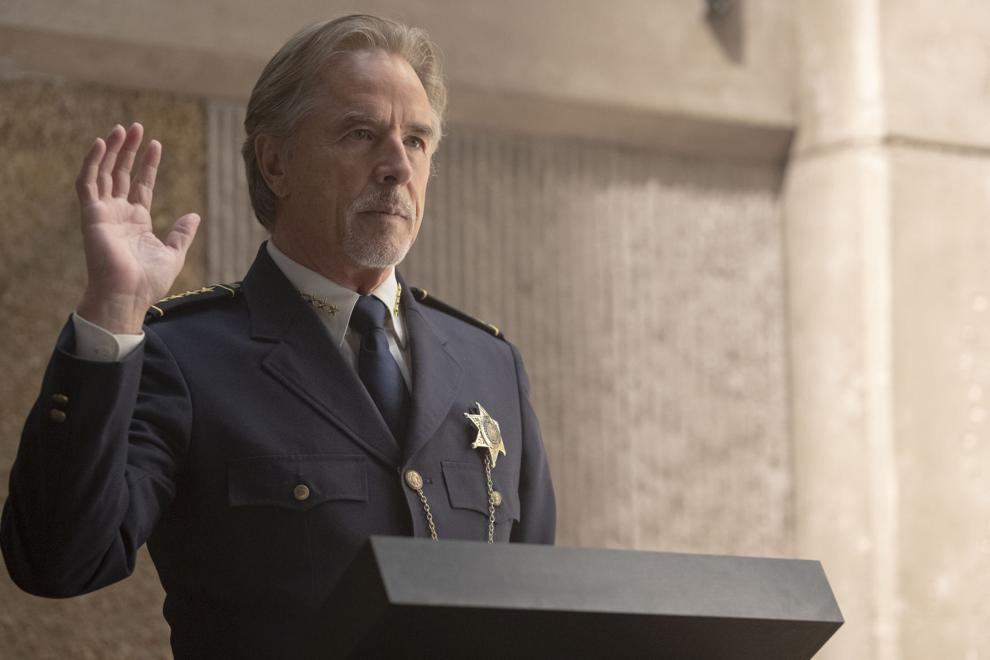 Who else stars in the "Watchmen" series?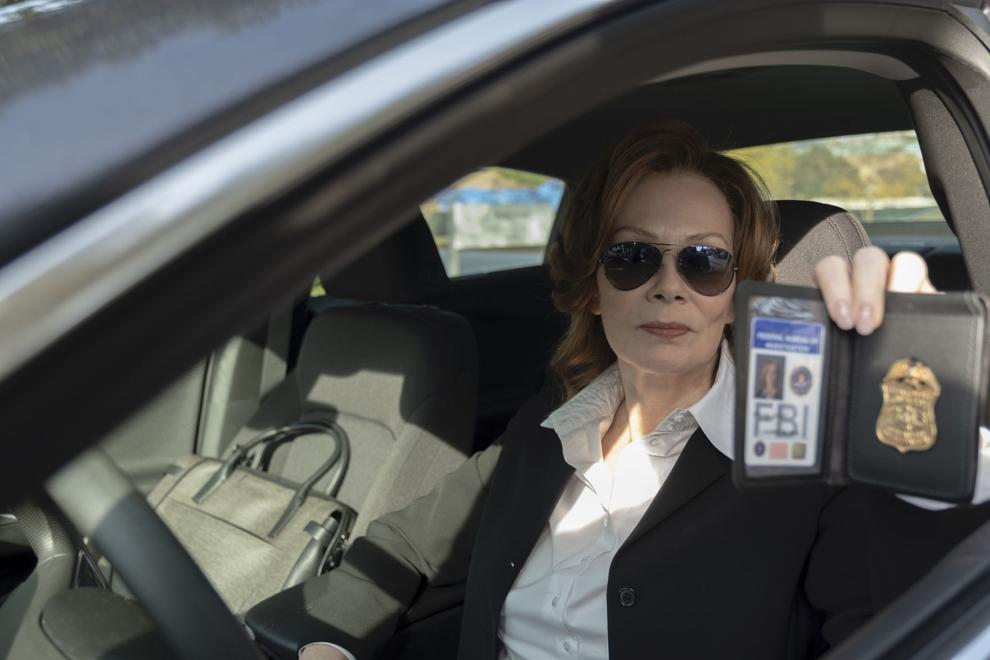 How much "Watchmen" will there be?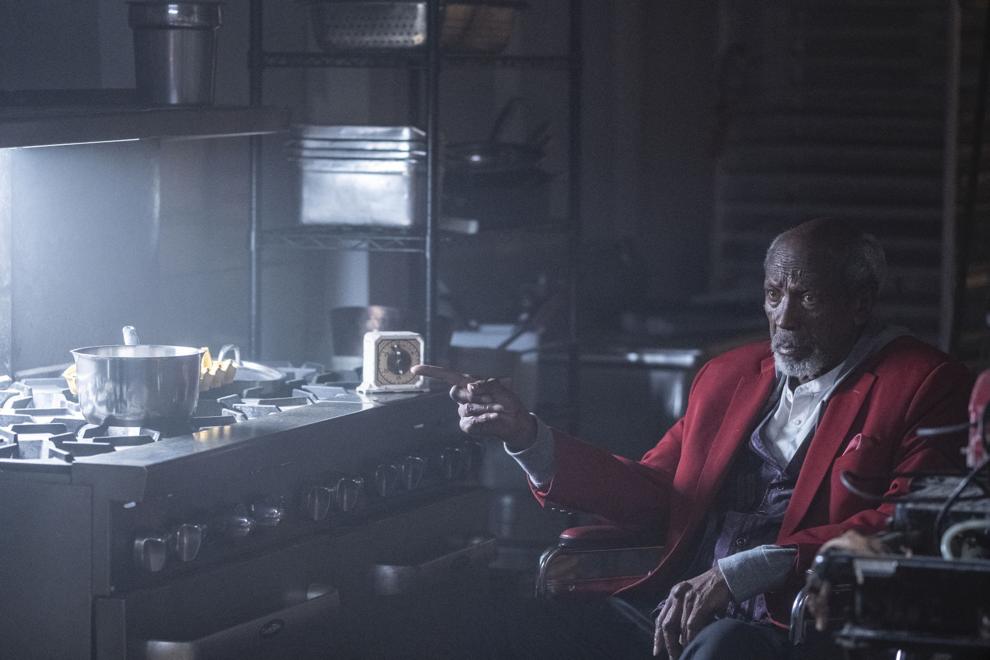 The Emmy competition for "Watchmen"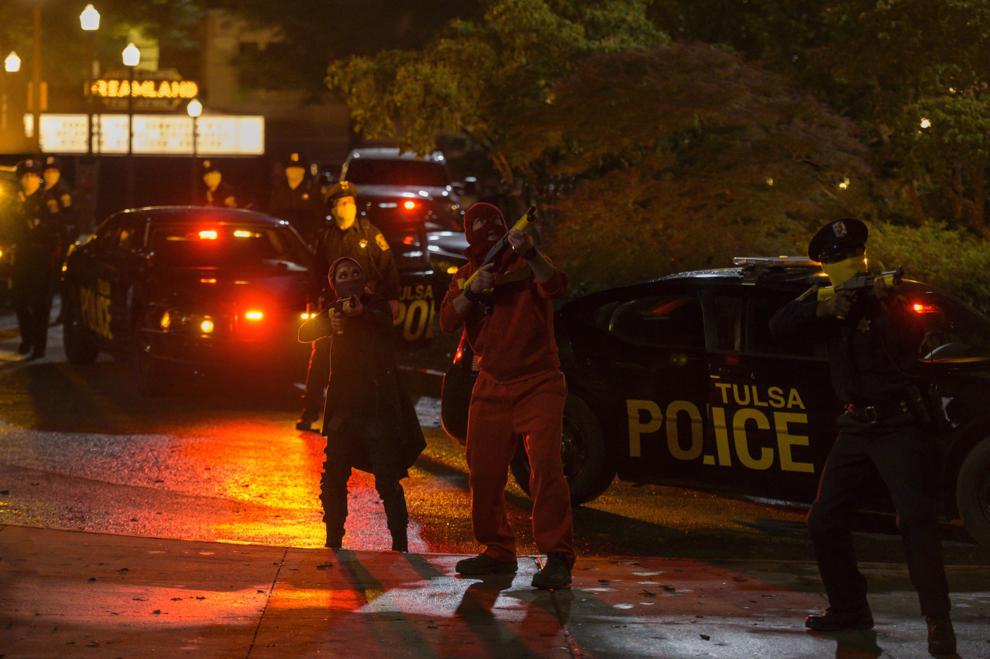 How to see 'Watchmen'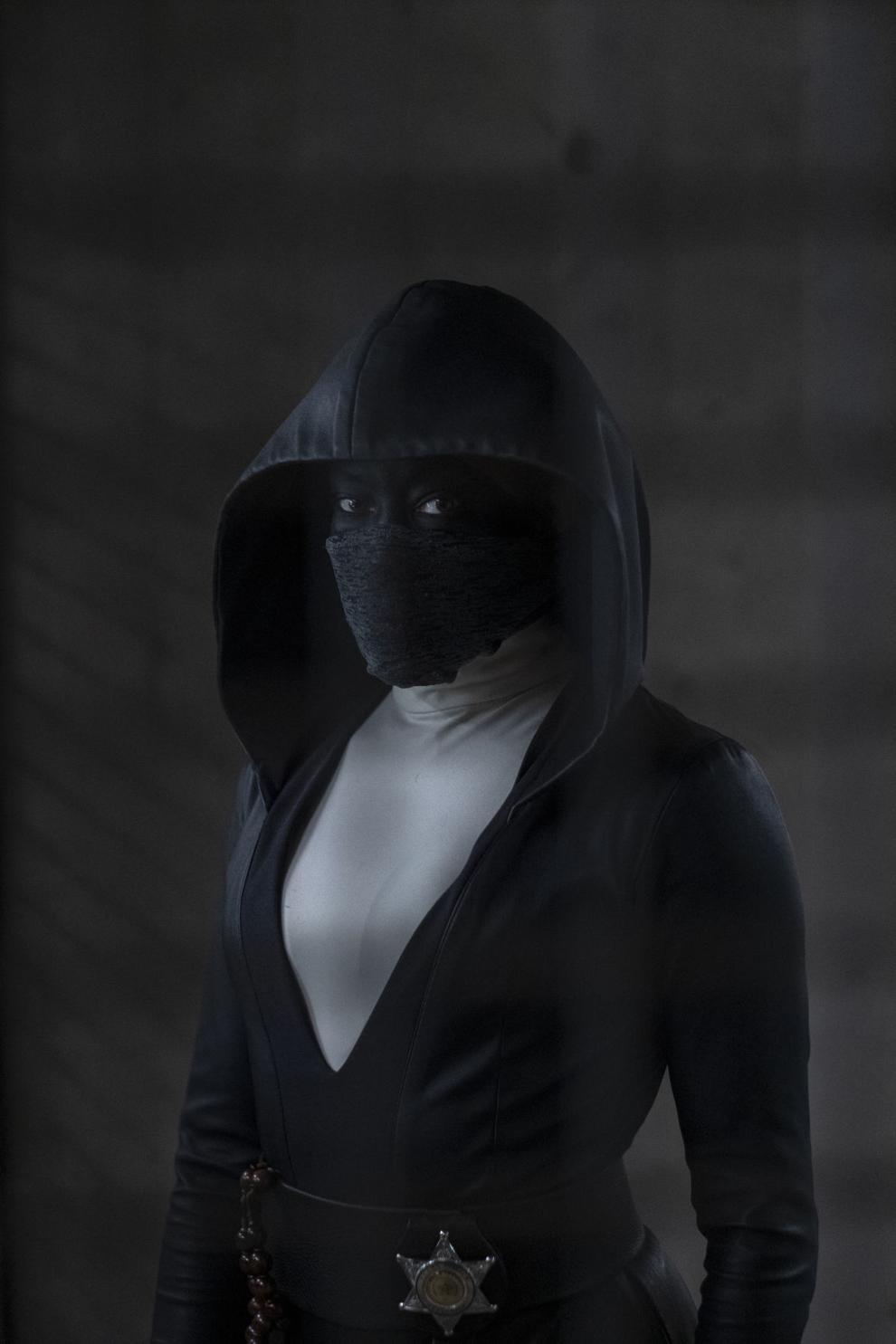 Yes, there was a movie based on the graphic novel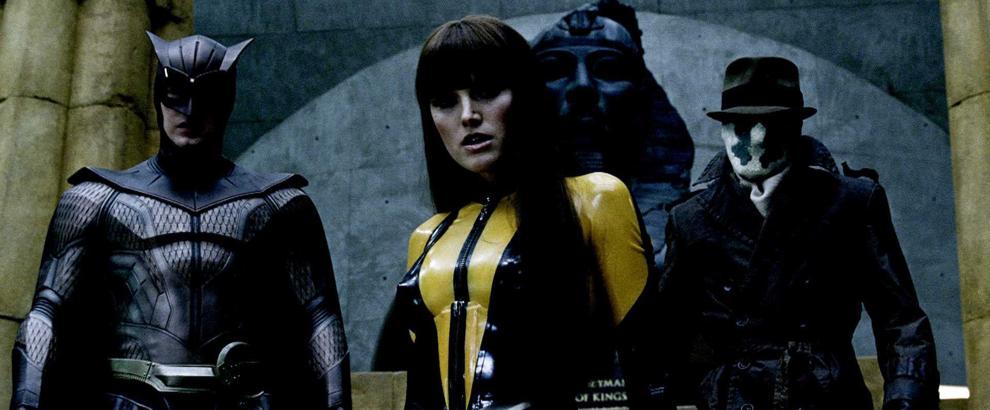 The source material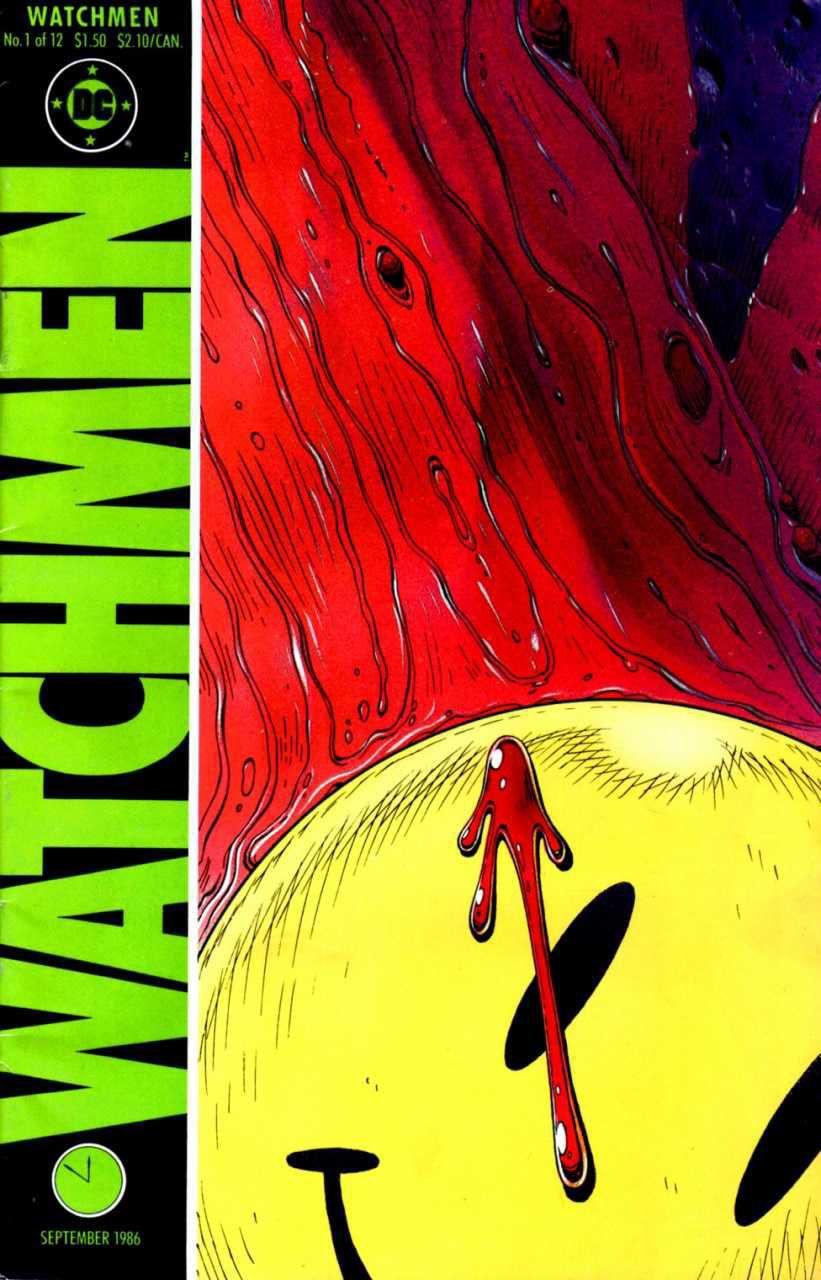 ---
Michael Smith
918-581-8479
michael.smith
@tulsaworld.com
Twitter:
@michaelsmithTW