Opera star and Oklahoma native Leona Mitchell will be the guest for the next "Tulsa Opera Live!," the company's series of conversations between composer and Artistic Director Tobias Picker and leading figures in the opera world.
The conversation will be aired at 7:30 p.m. Tuesday, Dec. 15. To register for this event: tulsaopera.com/live.
A native of Enid, Mitchell made her professional debut singing the role of Micaela in a production of "Carmen" for San Francisco Opera in 1973. Two years later, Mitchell made her debut at New York's Metropolitan Opera in the same role. That would be the start of Mitchell's 18 years with the Met, where she was one of the company's leading spinto sopranos.
Her friendship with Picker dates back to 1986, when she was featured in the recording of Picker's Symphony No. 2 in 1986. The two will share stories about their friendship and artistic collaborations.
Tulsa Chorale
In October, the Tulsa Chorale brought the music of Beethoven to the Admiral Twin Drive-In for a special event called "Revolutionaries: Beethoven & the Beatles," which paired a film of the chorale performing selections from Beethoven's Mass in C with live renditions of Fab Four songs by the Retro Rockets.
As Dec. 17 will mark Beethoven's 250th birthday, the chorale will celebrate the occasion by presenting the online premiere of the concert on its Facebook page.
The livestream will take place at 7 p.m. Thursday, Dec. 17. To register and more information: tulsachorale.org.
'Countdown to Chautauqua'
While the 2020 Tulsa Chautauqua had to be canceled because of the COVID-19 pandemic, organizers for this popular summertime series of unique historical presentations are promising that the 2021 event will happen in some fashion — whether under the large tent on the grounds of the Tulsa Historical Society and Museum, as is traditional, or perhaps in some virtual way.
In the interim, Tulsa Chautauqua has begun a video series titled "Countdown to Chautauqua." The first video is a two-part film on the history and development of the Tulsa Chautauqua and is available for viewing on either the Tulsa Chautauqua YouTube channel or its Facebook page. The second part debuts Sunday, Dec. 20.
Beginning in January, the series will present one of the scholars taking part in the 2021 Chautauqua to discuss a topic related to his or her historic figure that will not be covered in a planned workshop or as part of a lecture.
---
Staff Writer James Watts' most memorable stories of 2020
The lost art of love letters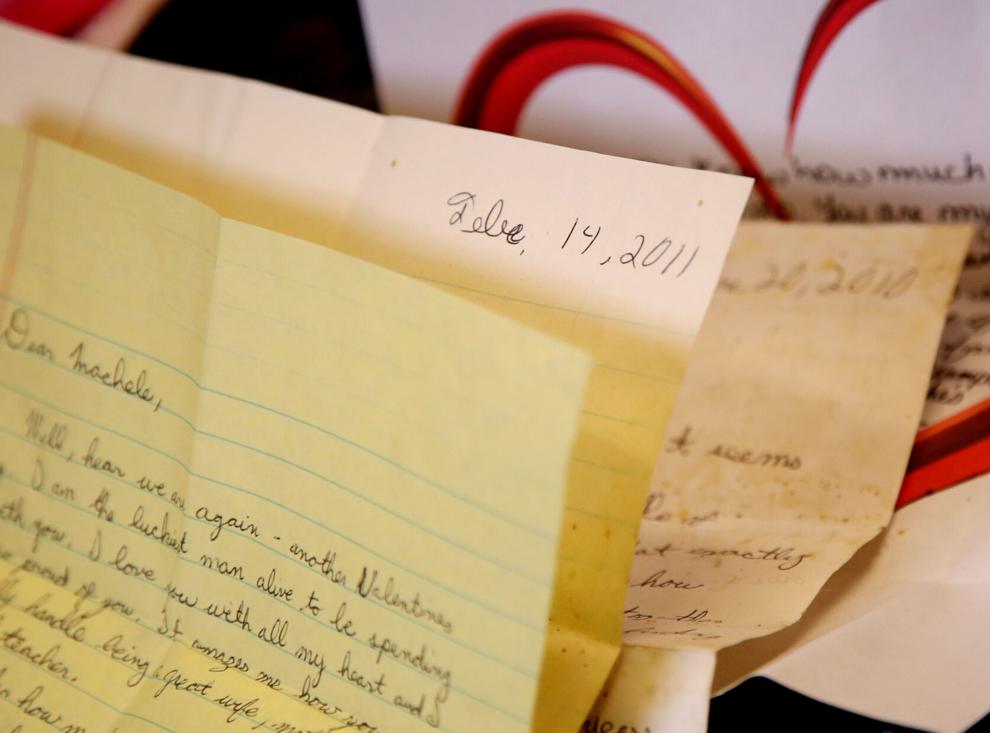 Tulsa collectors share the origins of their unique, and sometimes odd, collections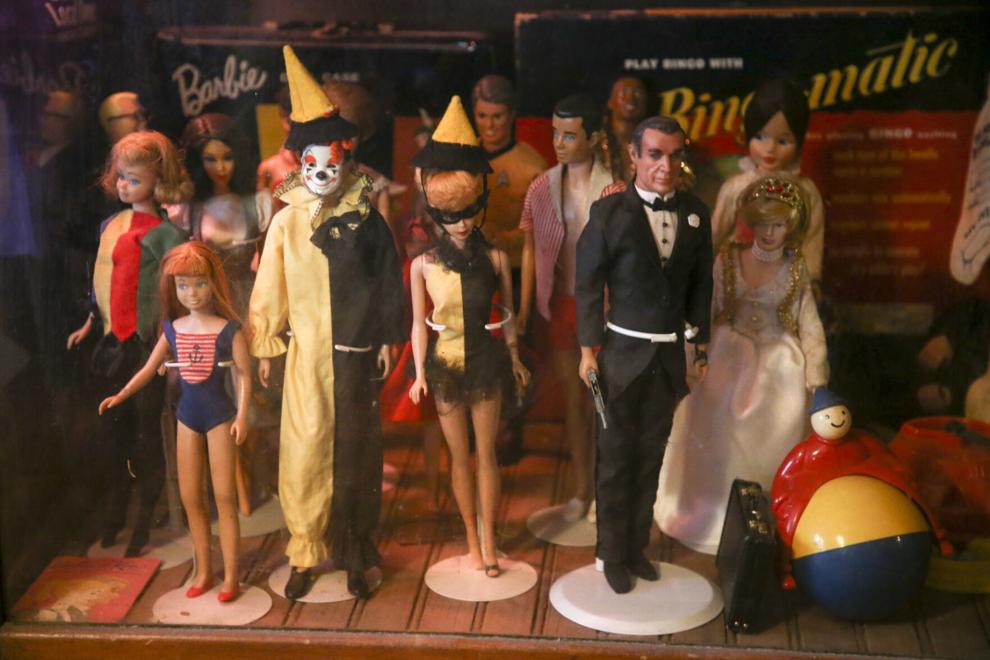 Soured notes, missed steps: Local arts performers face uncertain futures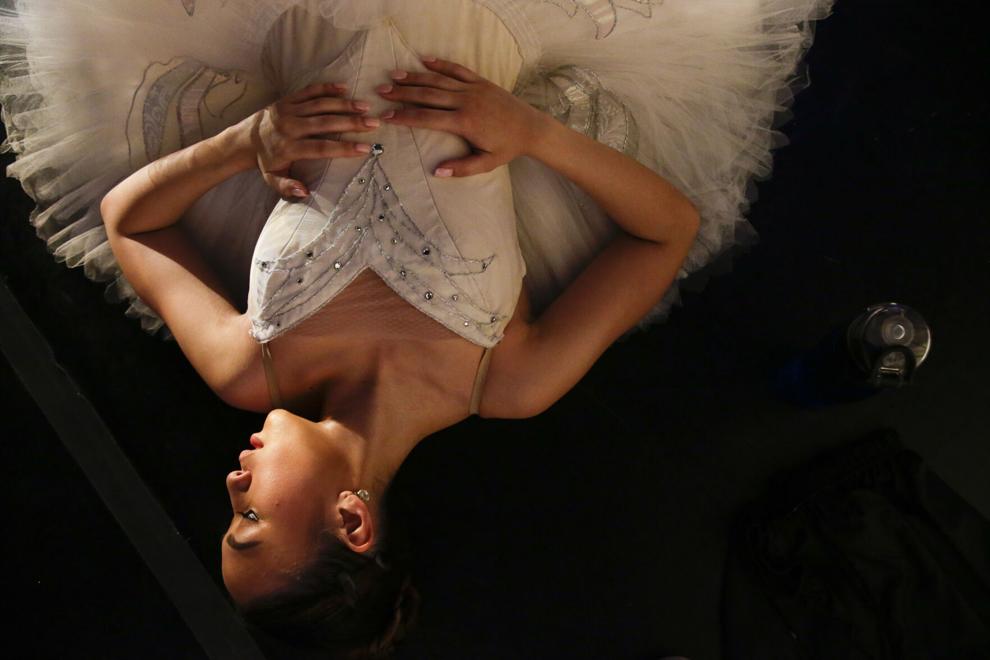 Tulsa Symphony concert at ONEOK Field a special event that brought live orchestral music back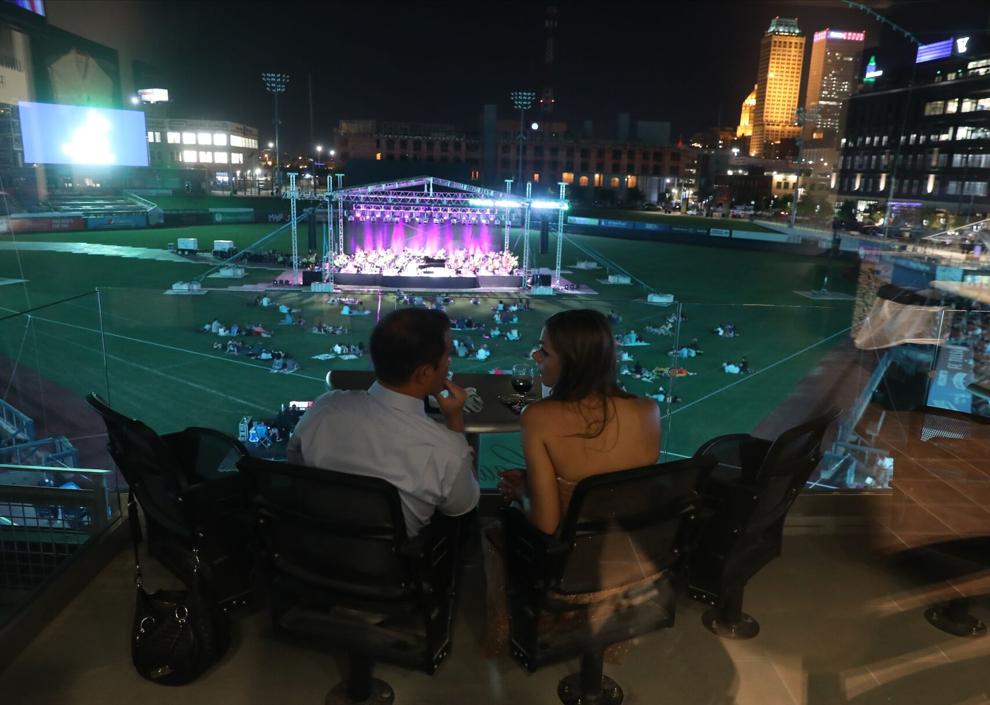 Gilcrease to showcase the artistry, activism of Tulsa artist Shan Goshorn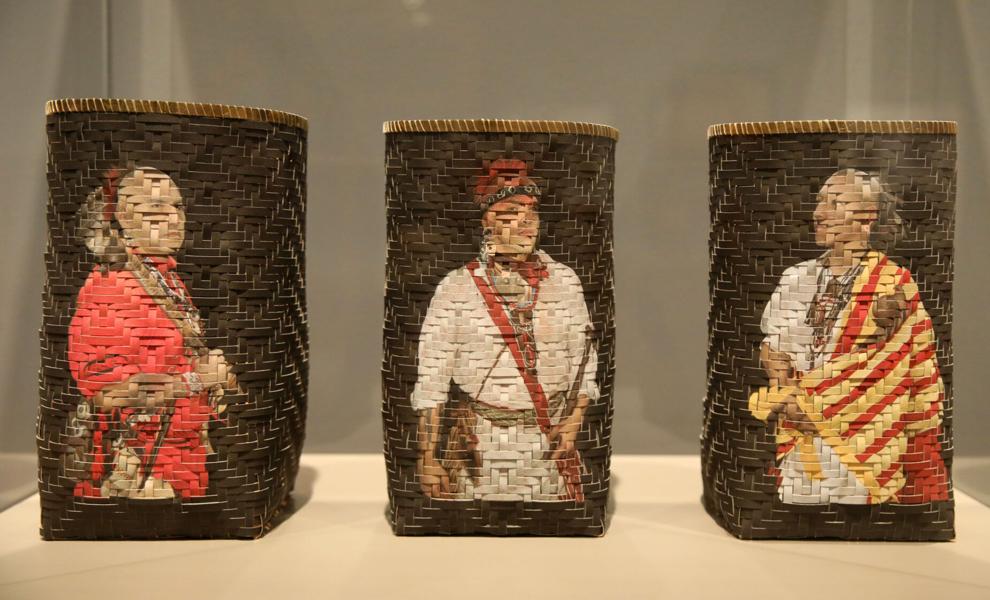 12 months for just $26