I have been a photographer at the Tulsa World for more than 20 years, and during that time, I've met a lot of people. Some of my favorite people are artists, and I wanted to start a project that highlights them and showcases some of their work.
Matt Moffett first knew he wanted to be an artist when he was an adjunct Spanish teacher at the University of Tulsa and his dog died. He wanted a way to memorialize his dog in a painting but couldn't find anyone to do it for him. He decided to paint his dog himself.
Later, friends and family saw his painting and wanted him to paint their pets, too.
"I remember my first sale; it was to Susanne Bernard at The Bead Merchant. I painted a portrait of her shop dog, Leo. I walked into her store and told her I was painting portraits of dogs and she said, 'Great, how much?' And I proudly said, '$250.'
"She went to her purse and came back and paid me and said, 'Now what?' And I drew a blank. I hadn't thought that far so I went home and came back after a few hours to do photos and interview her about Leo. That was more than 20 years ago."
Moffett paints around 30 pet portraits a year but is in the middle of a large-scale project in Pryor, making sculptures and mosaics for a new shopping area called The District across from the MidAmerica Industrial Park.
---
Gallery: Tulsa-area pets in need of homes
Pawsitively adorable: Meet 57 adoptable dogs and cats looking for love
Todd
Dahlia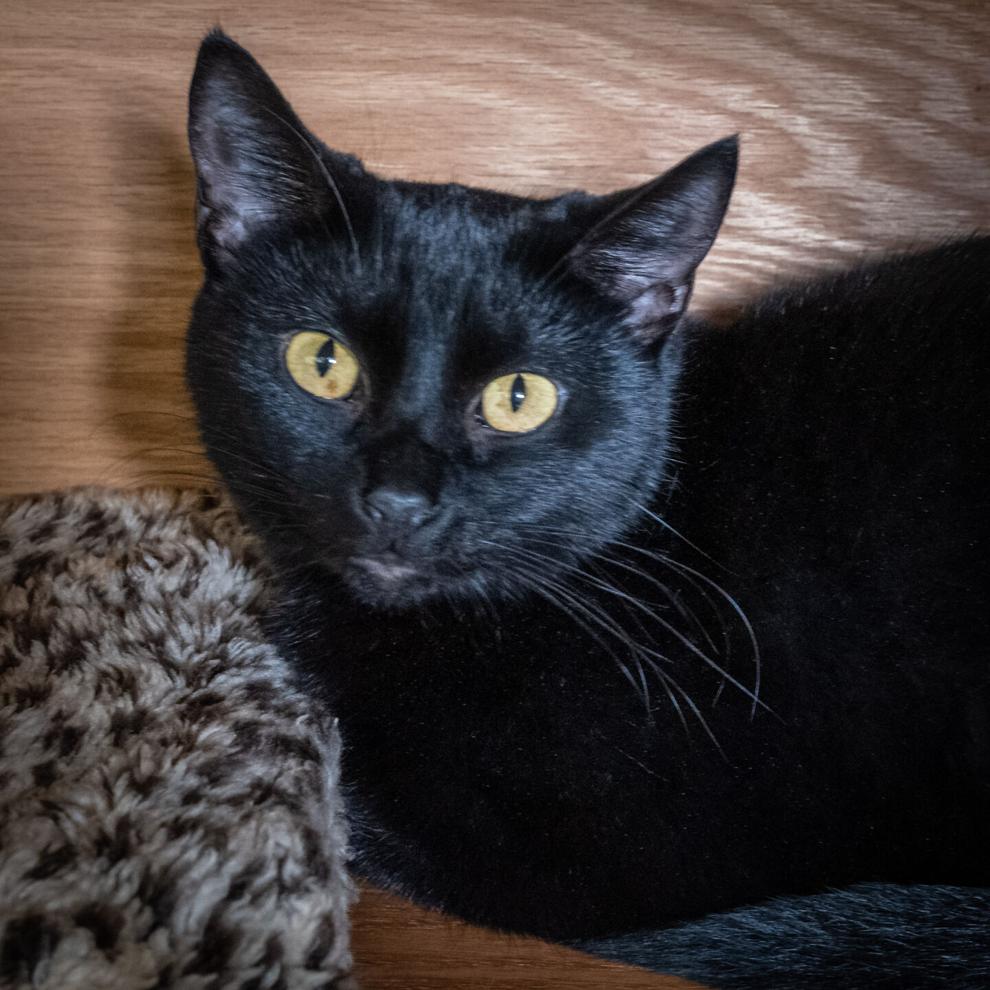 Chrissy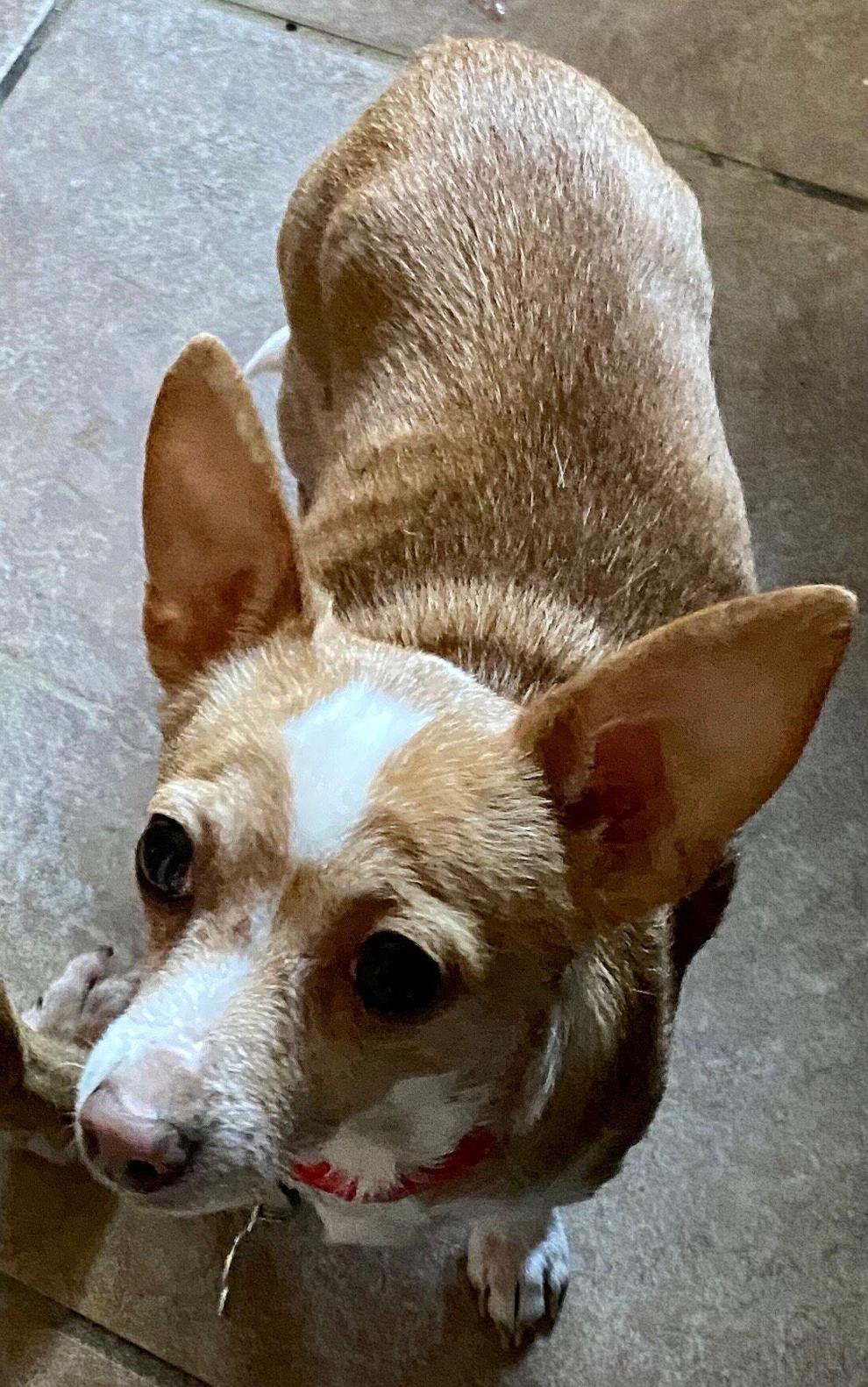 Hansel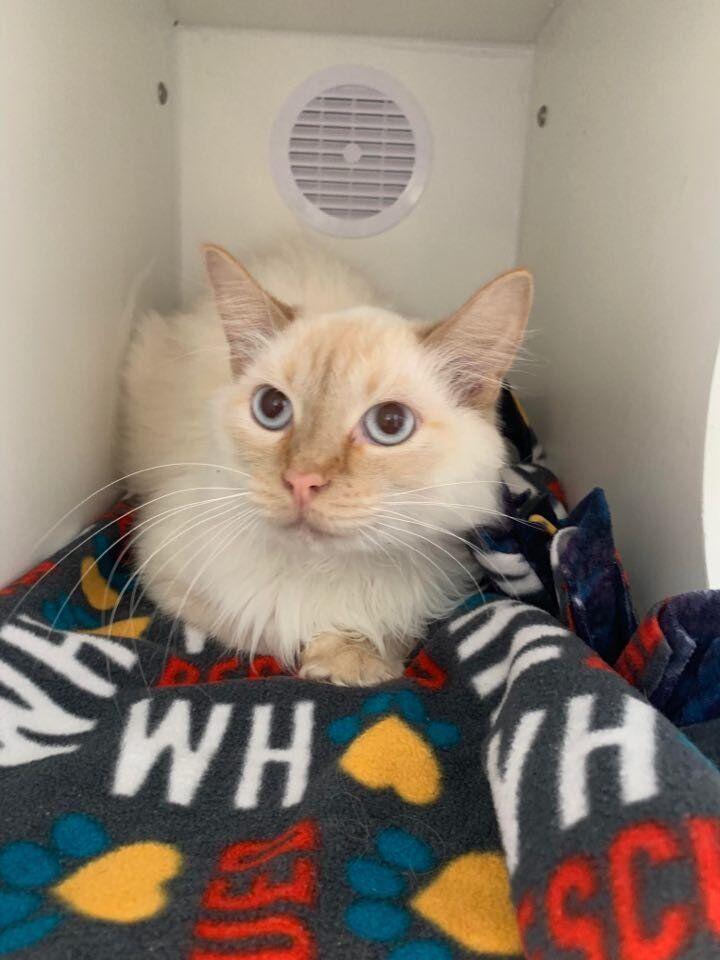 Teddy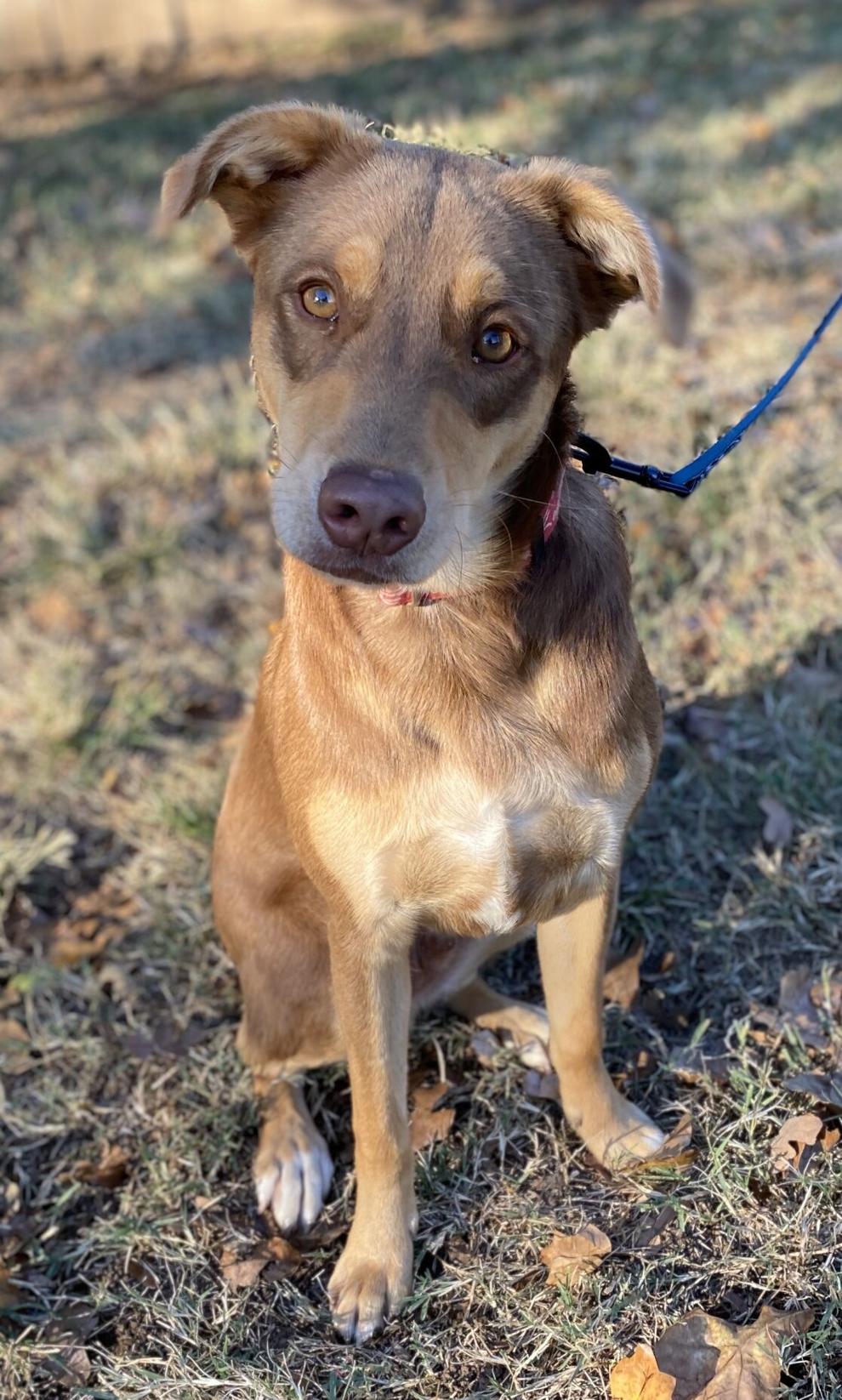 Starla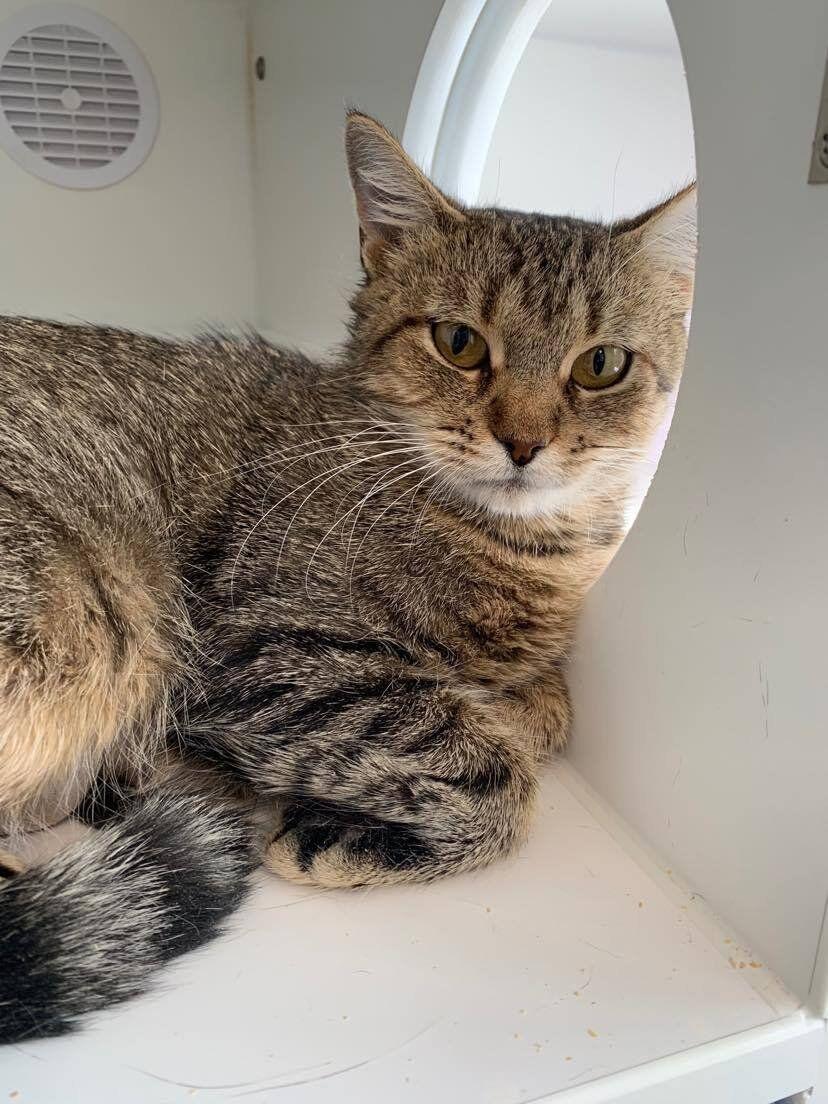 Sable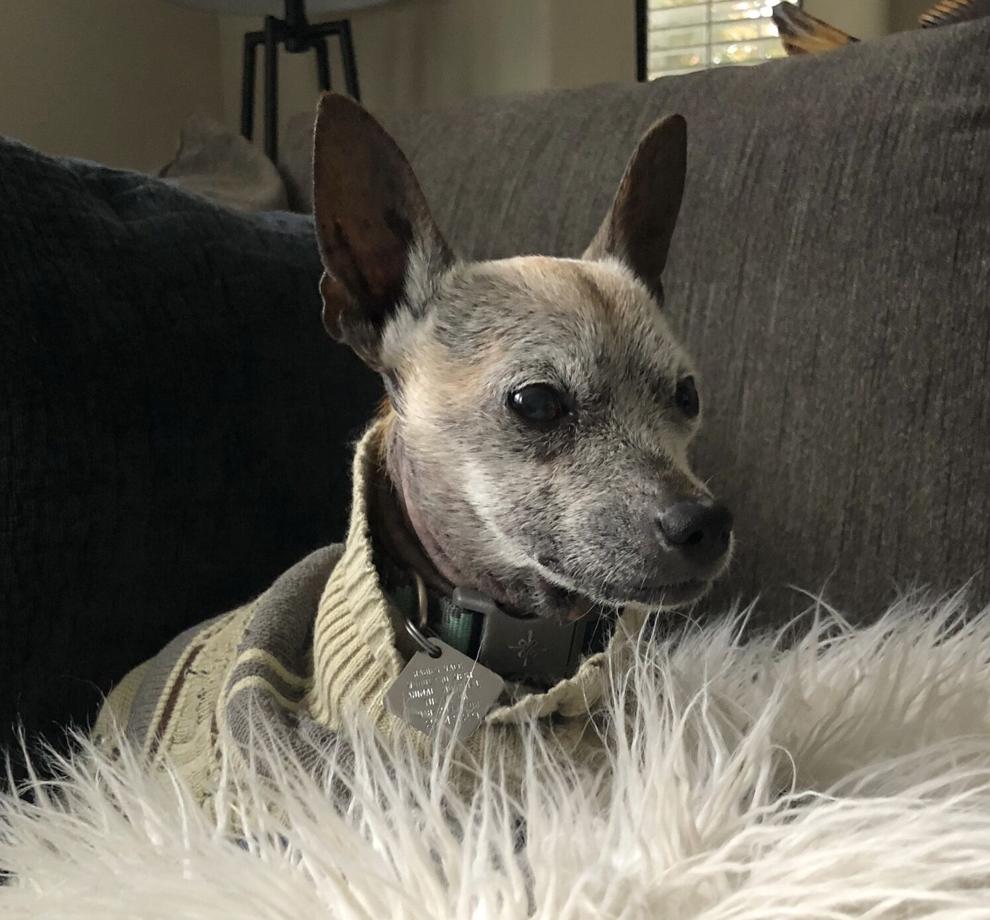 Sierra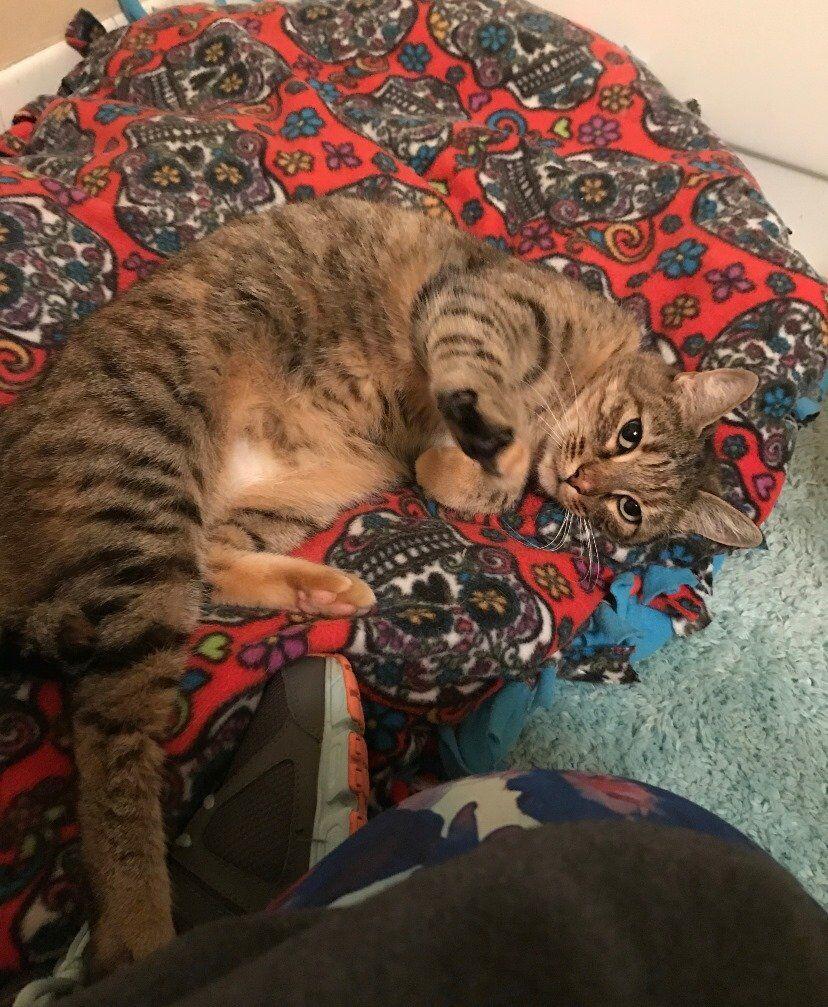 Toby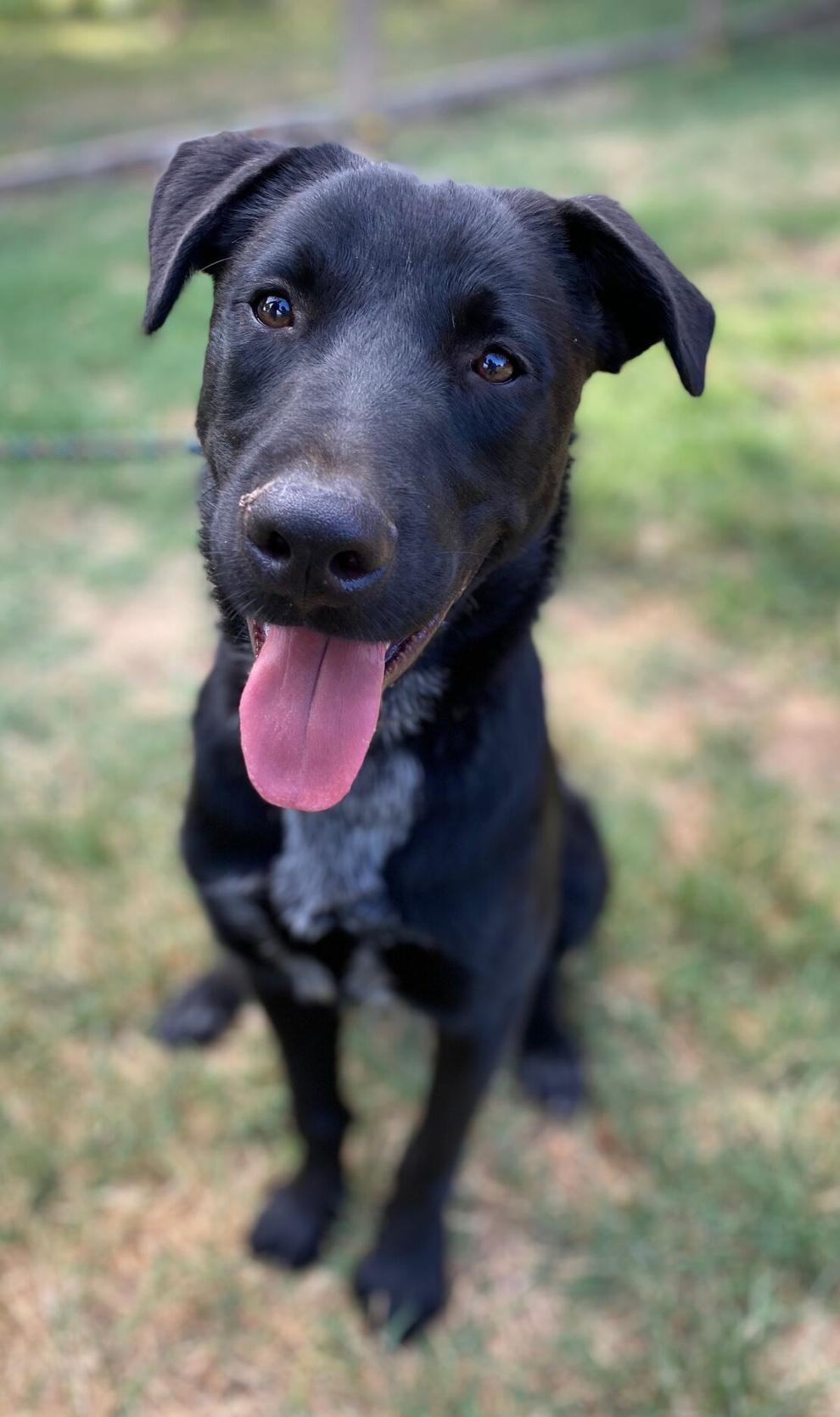 Slate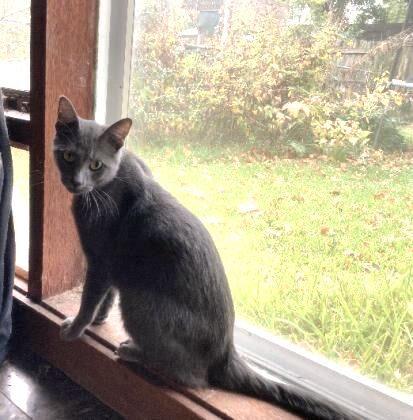 Mr. Heckles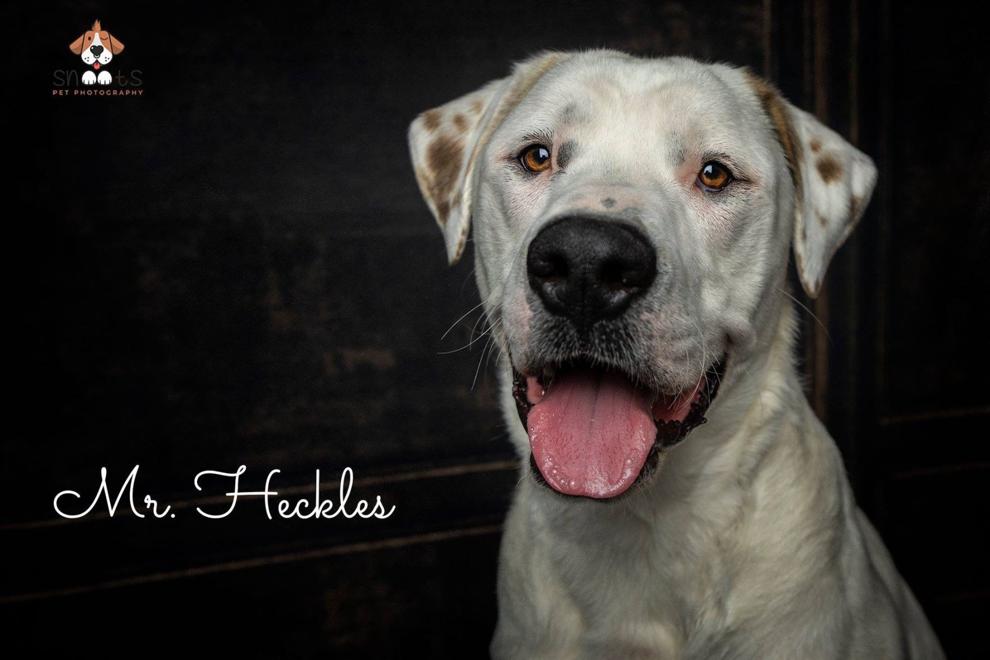 Ariel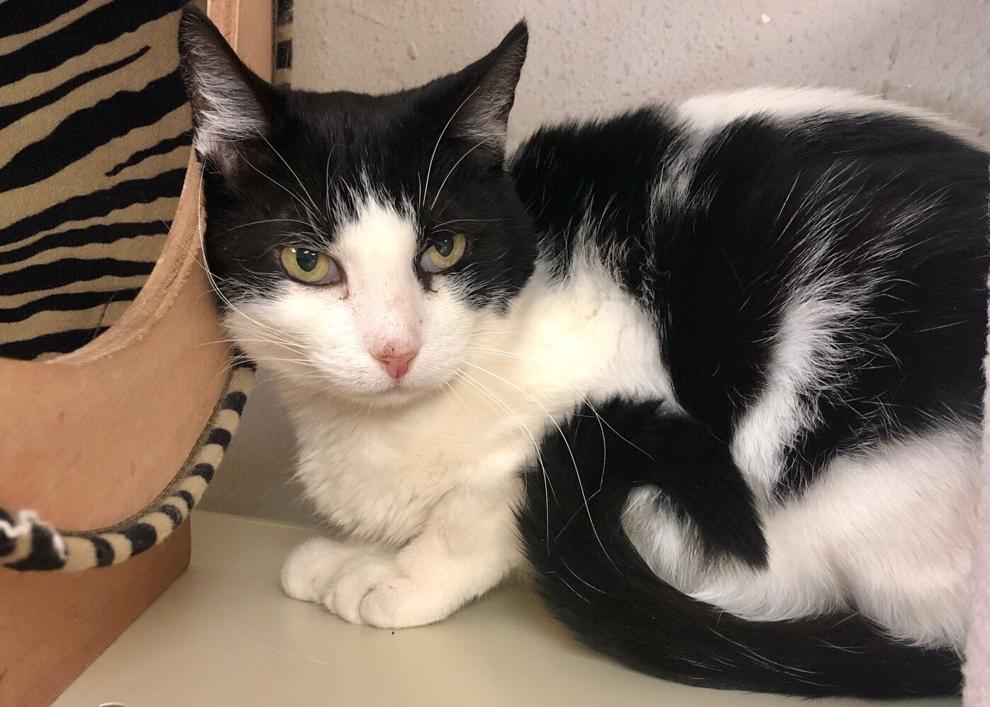 Oakley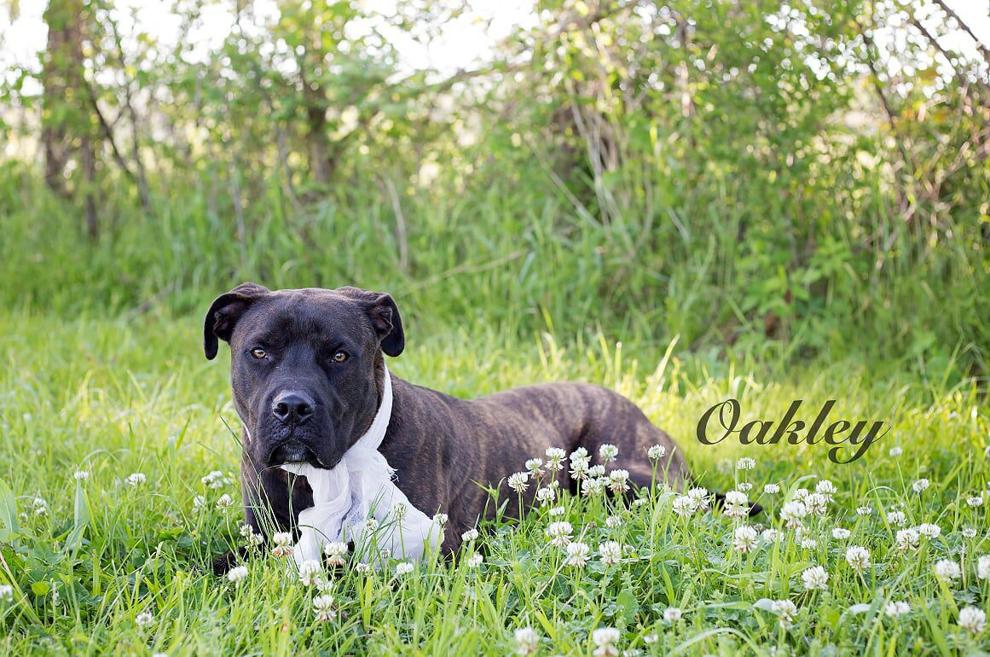 Sheba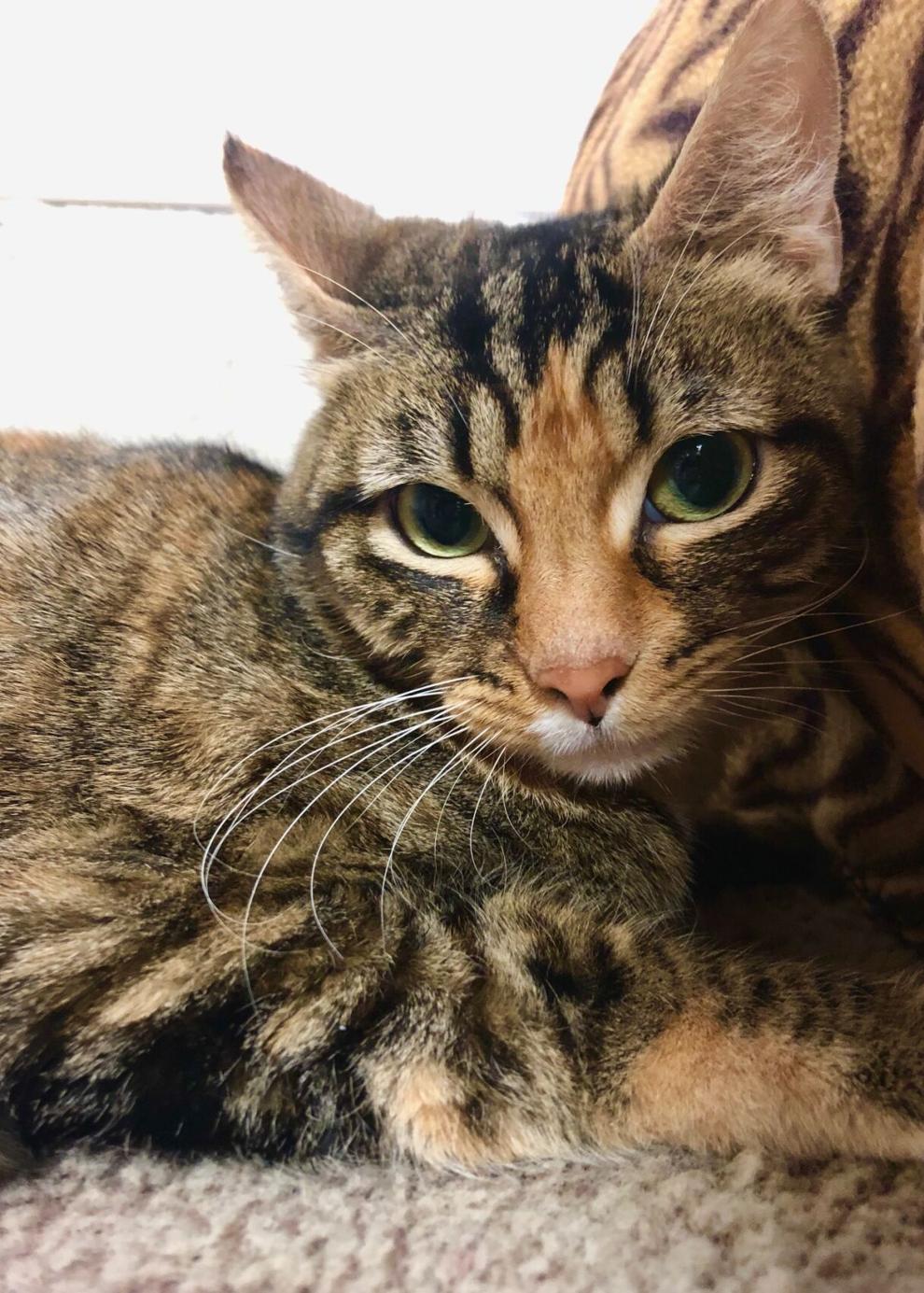 Moscato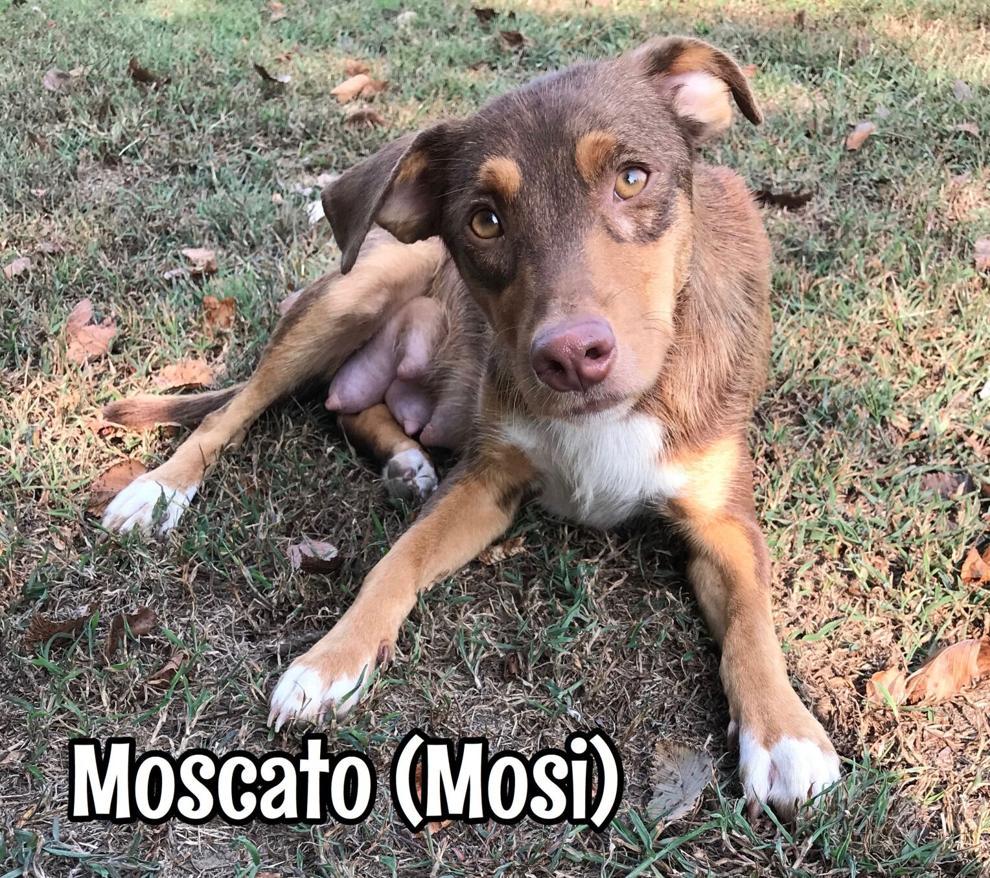 Little Mama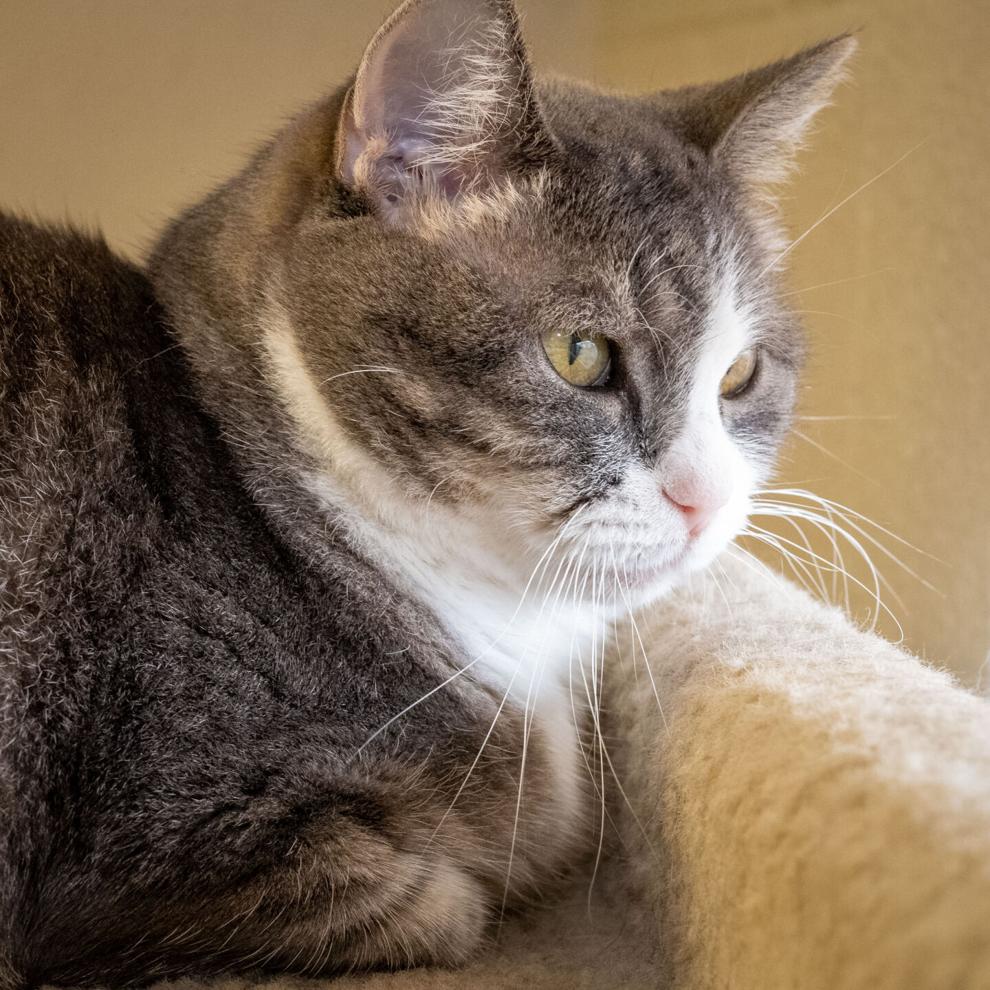 Wallace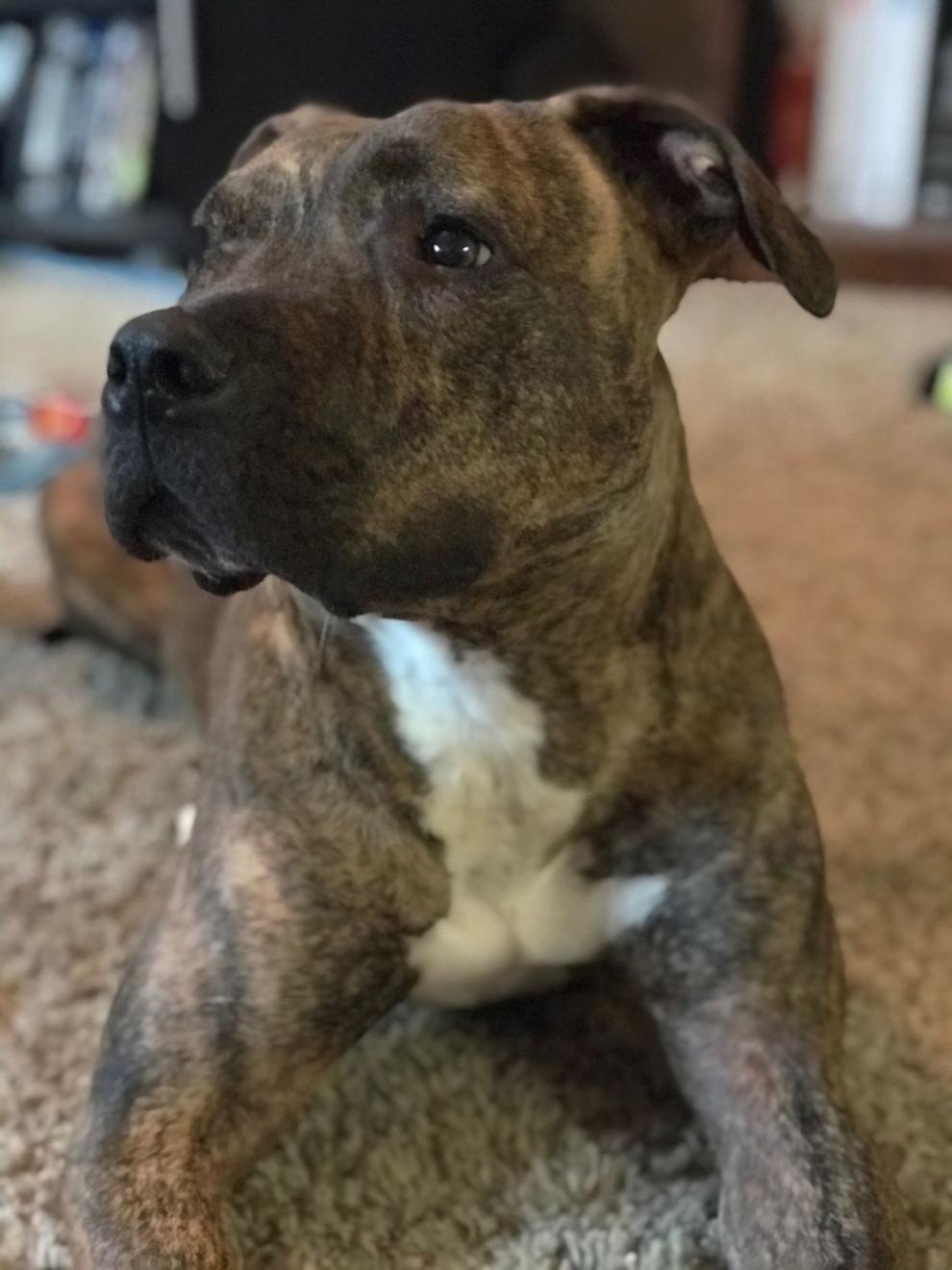 Cleo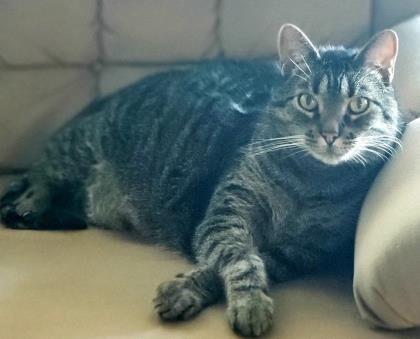 Giana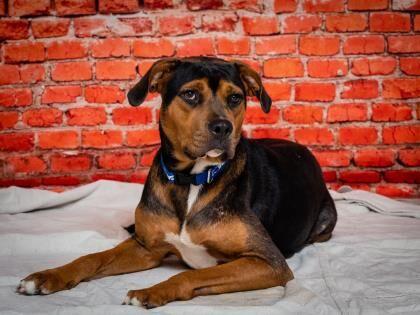 Millie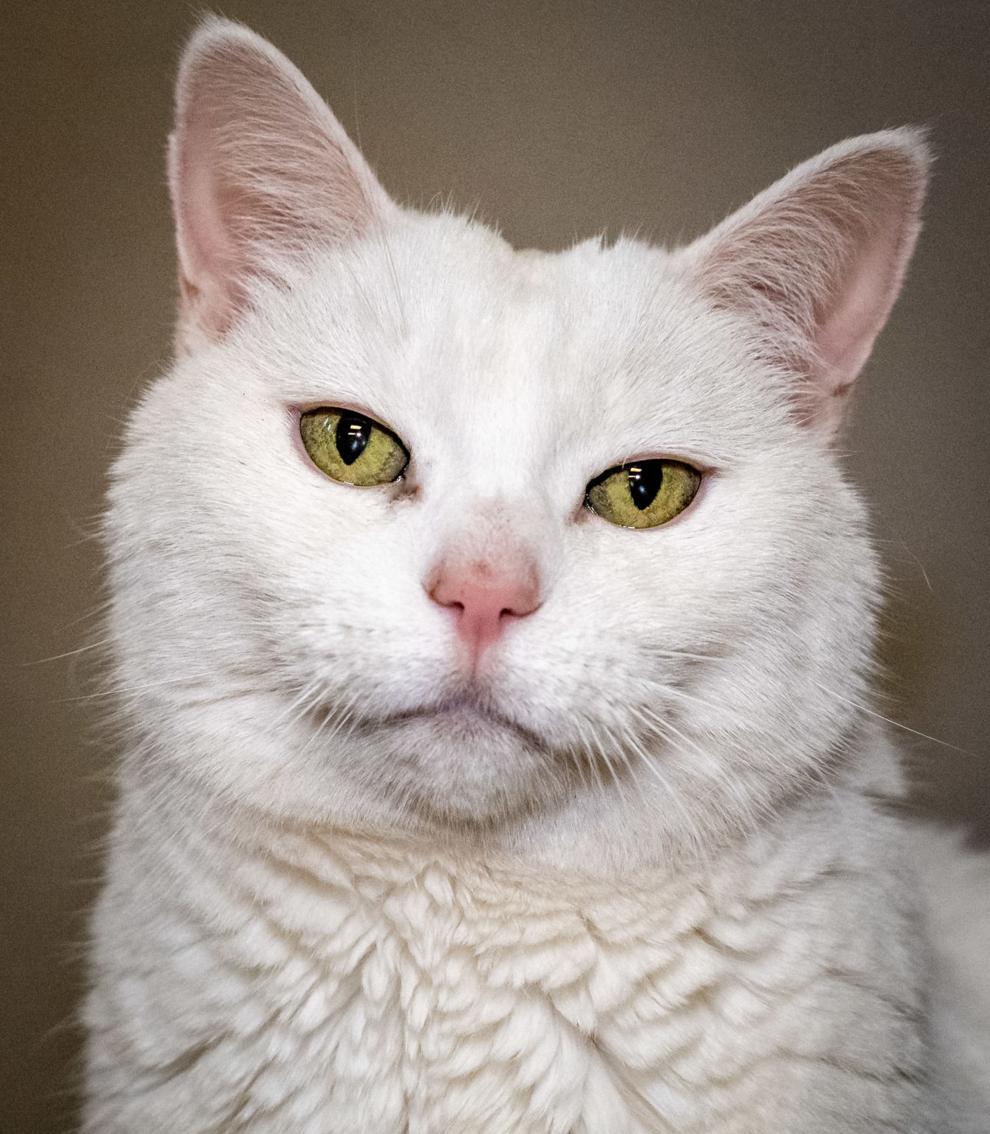 Archie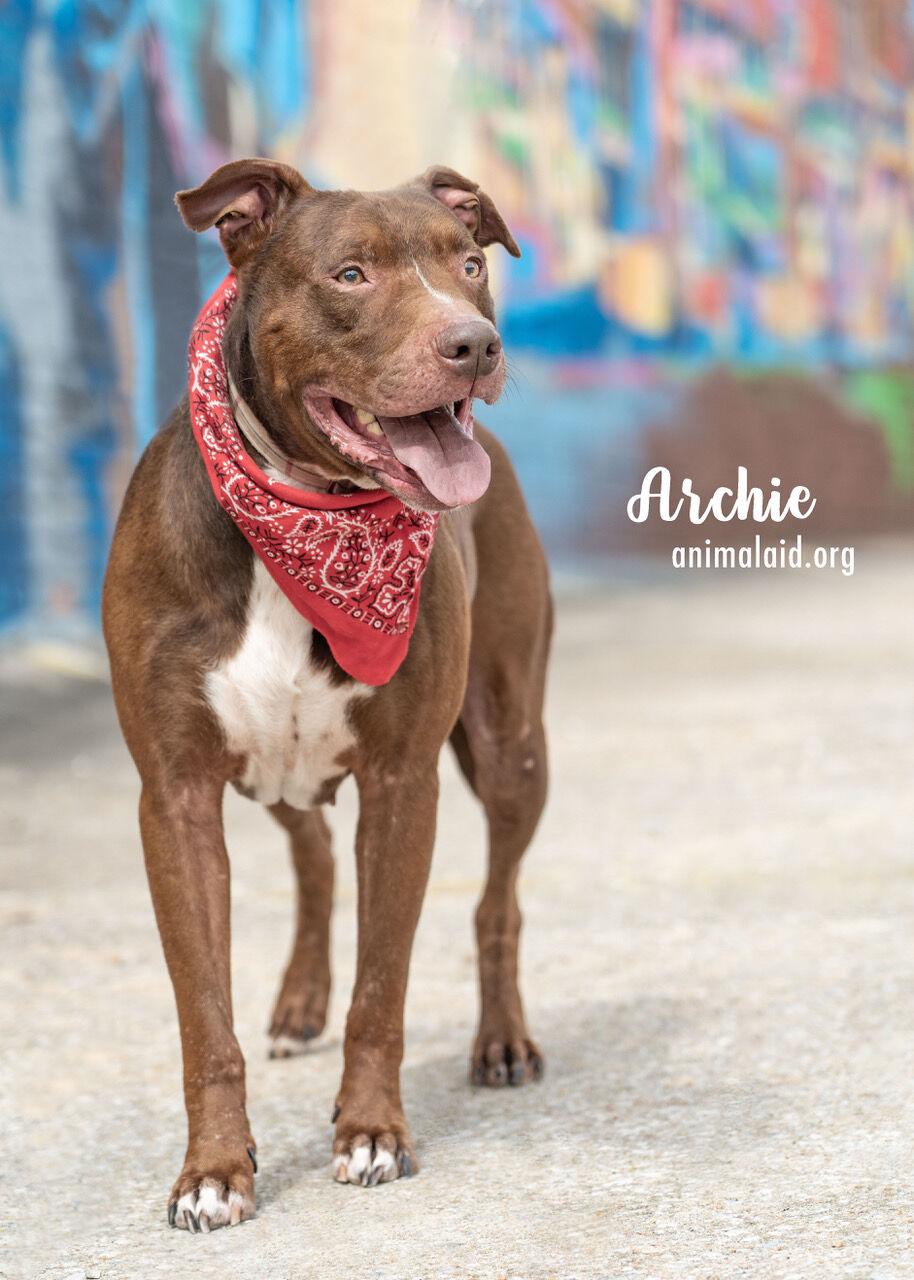 Sammie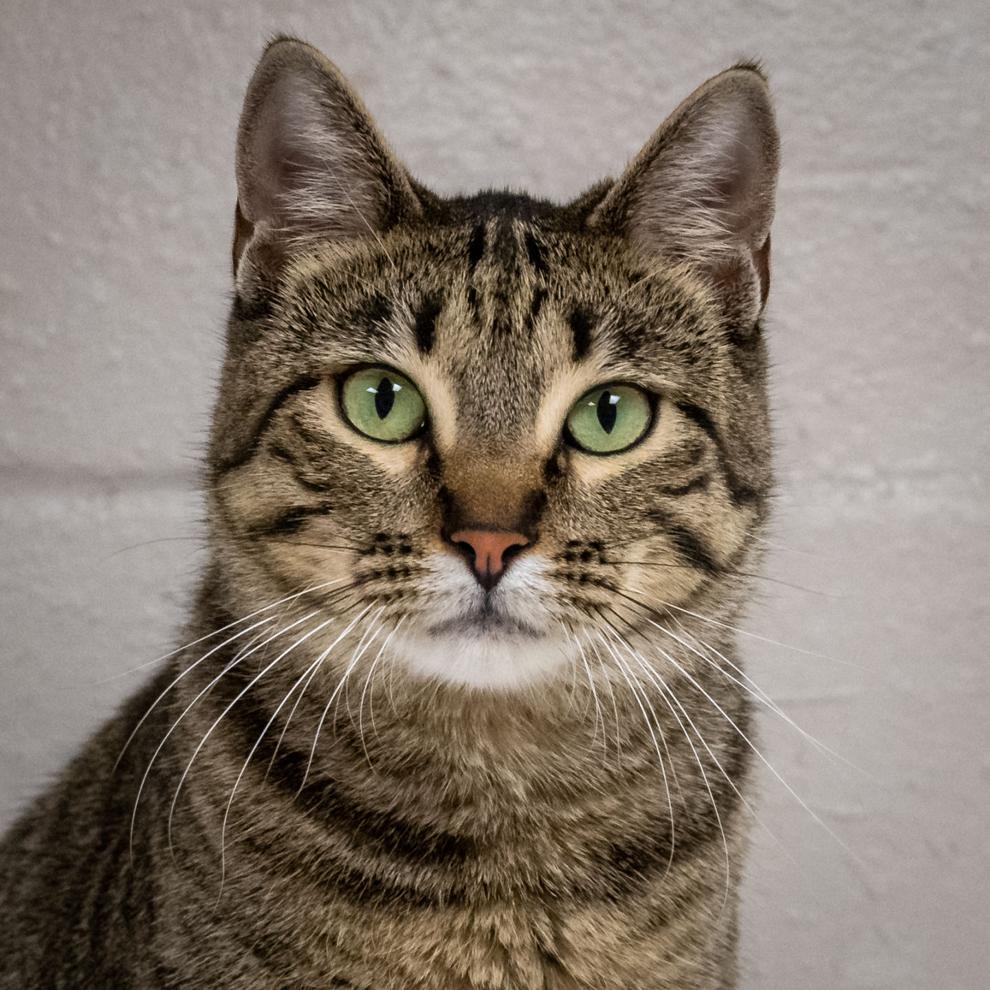 Star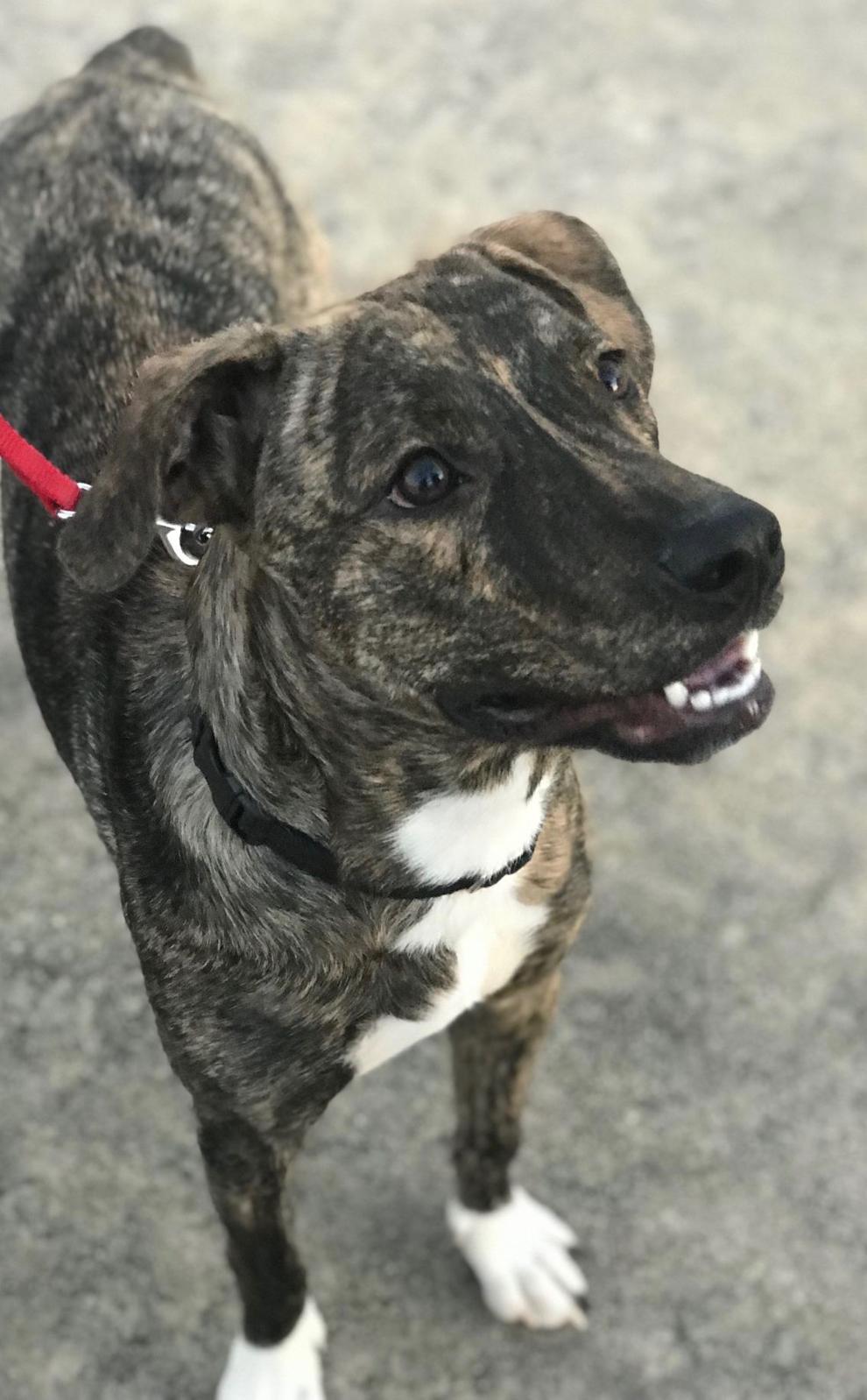 Allan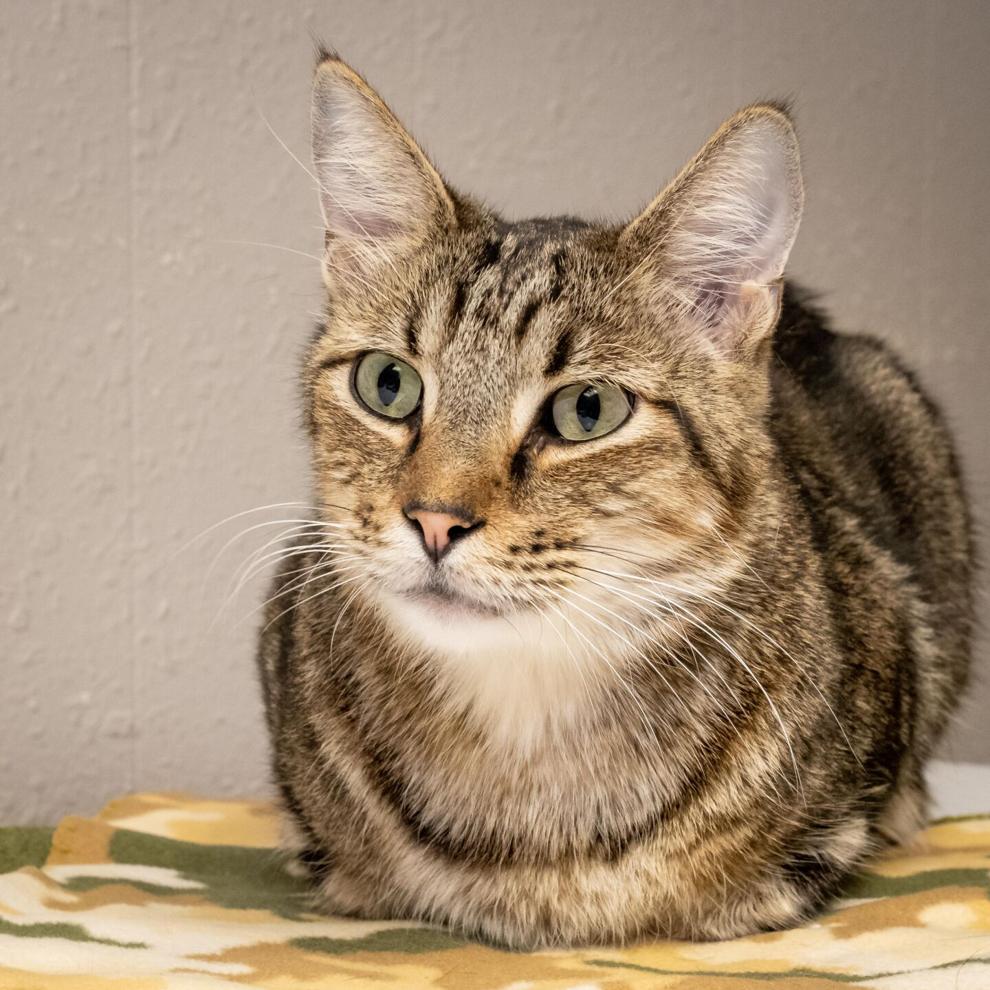 Nila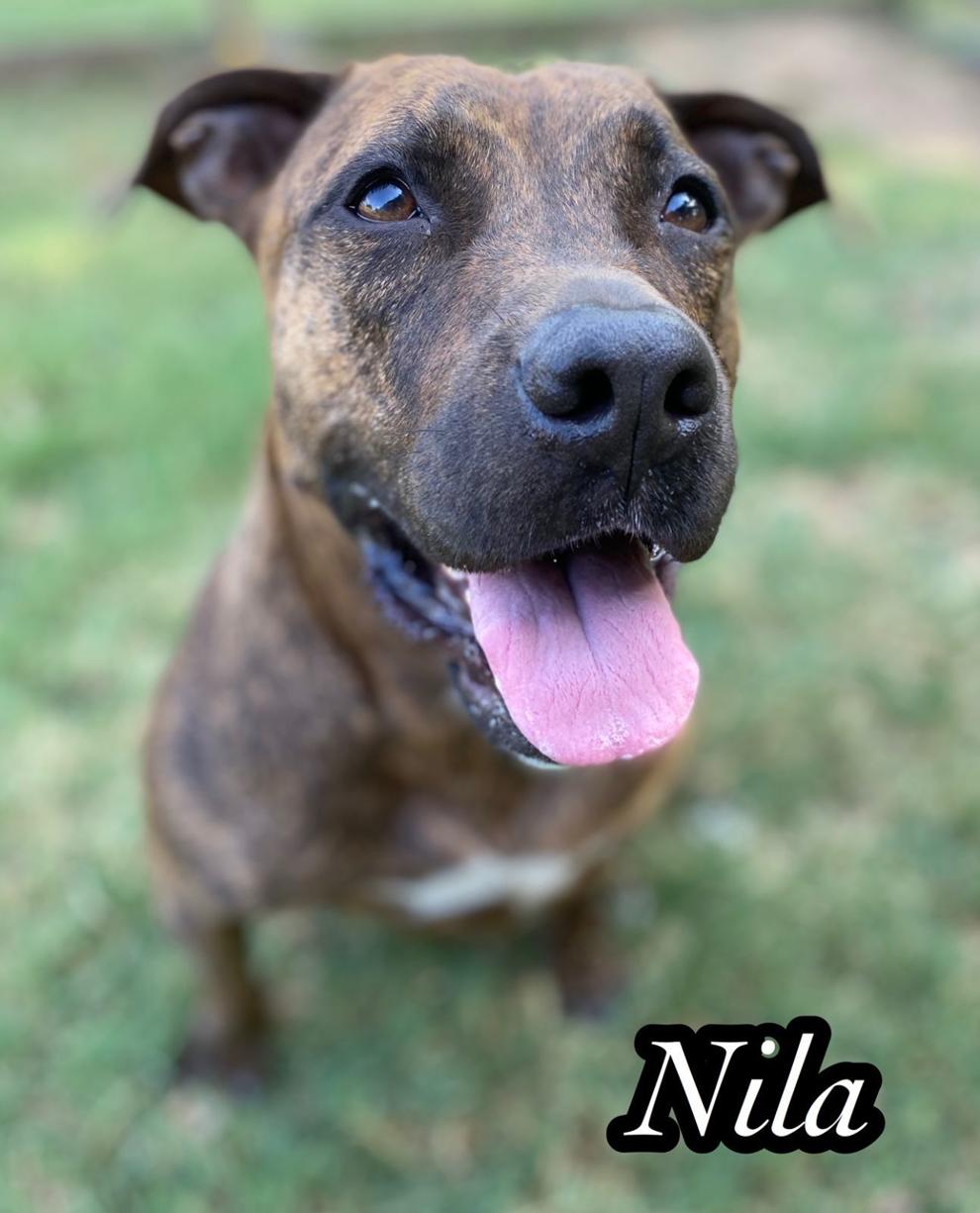 Tallulah
Samus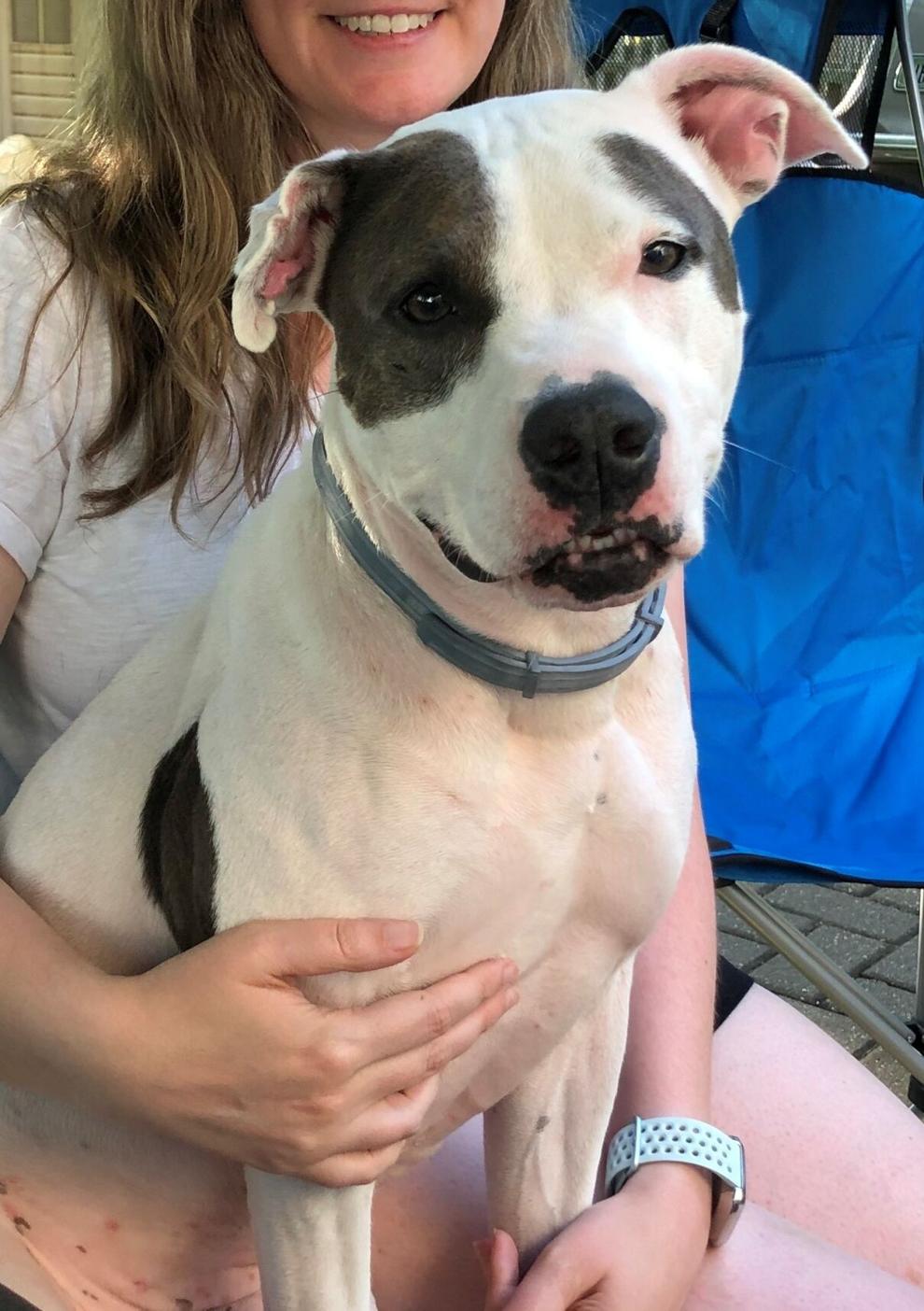 Johnny
Bonnie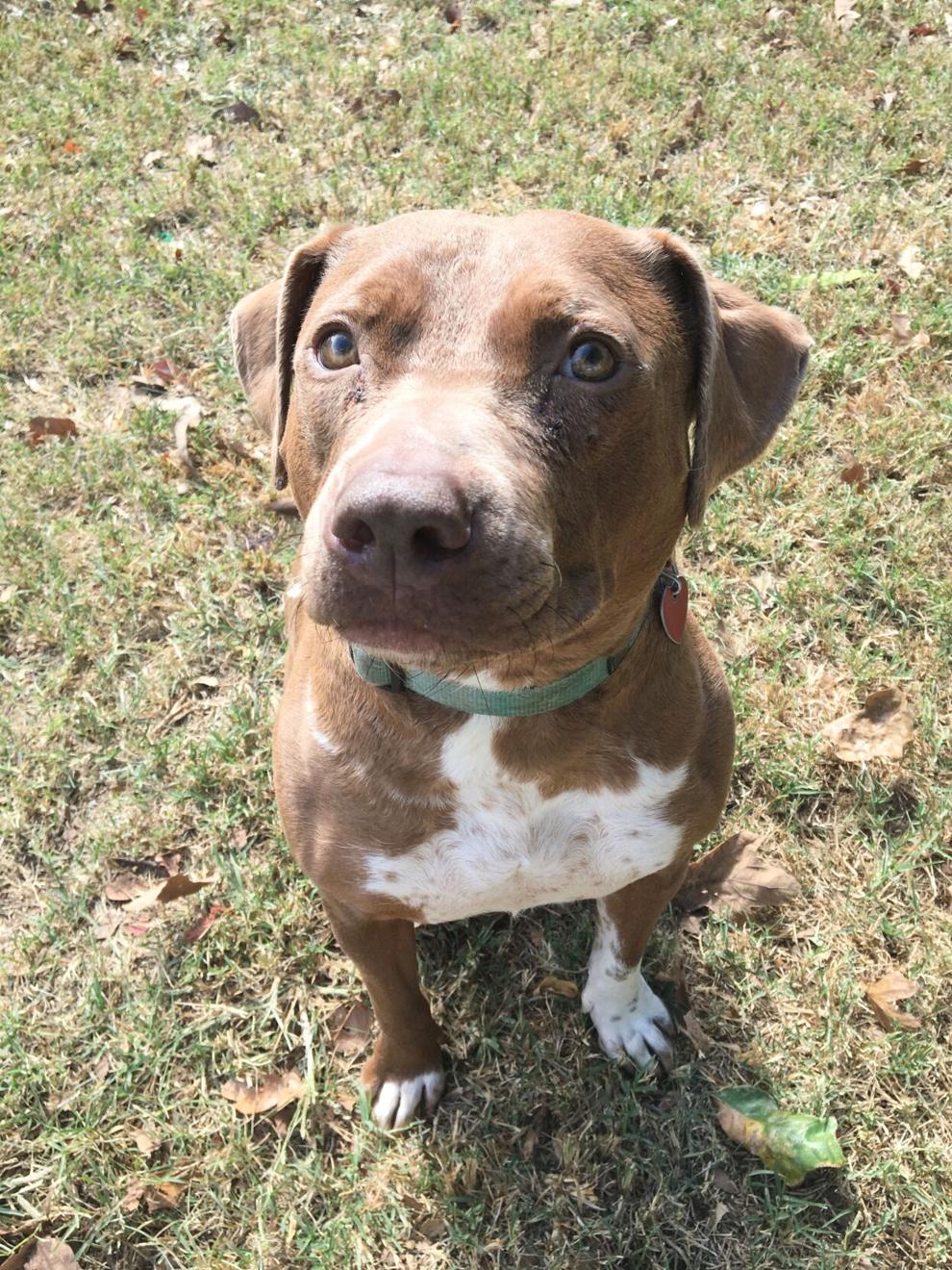 Percy Lou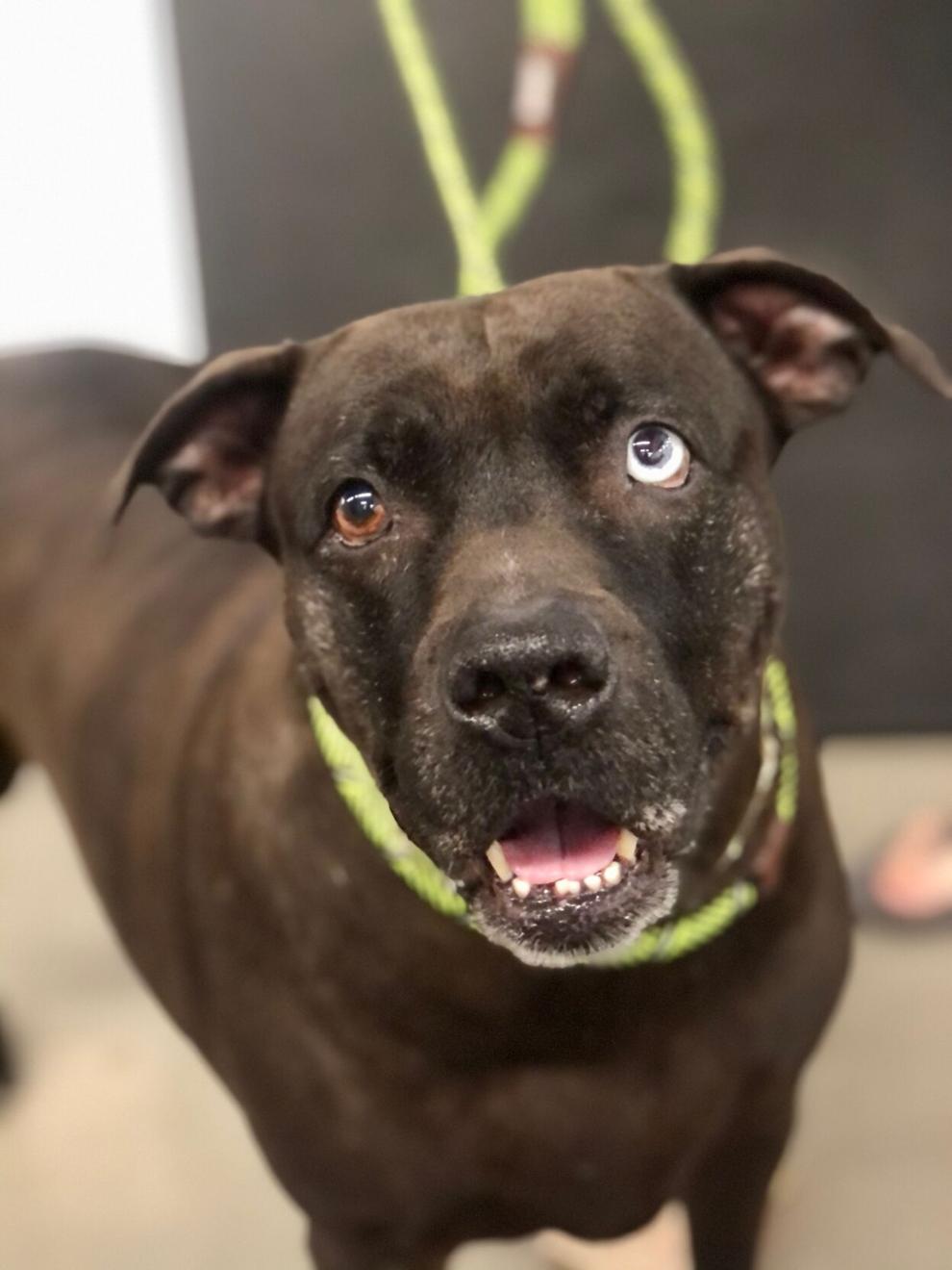 Coco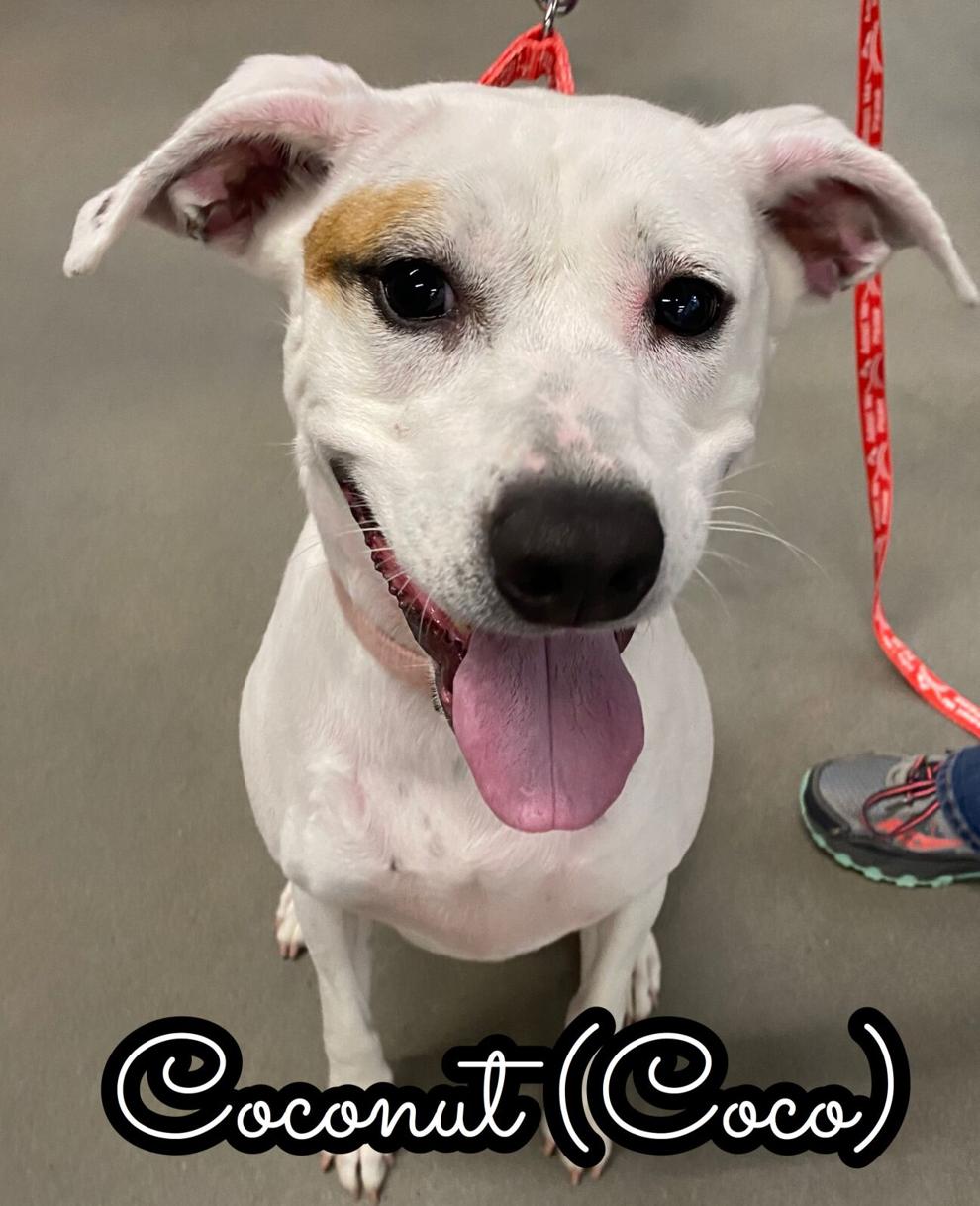 Carlos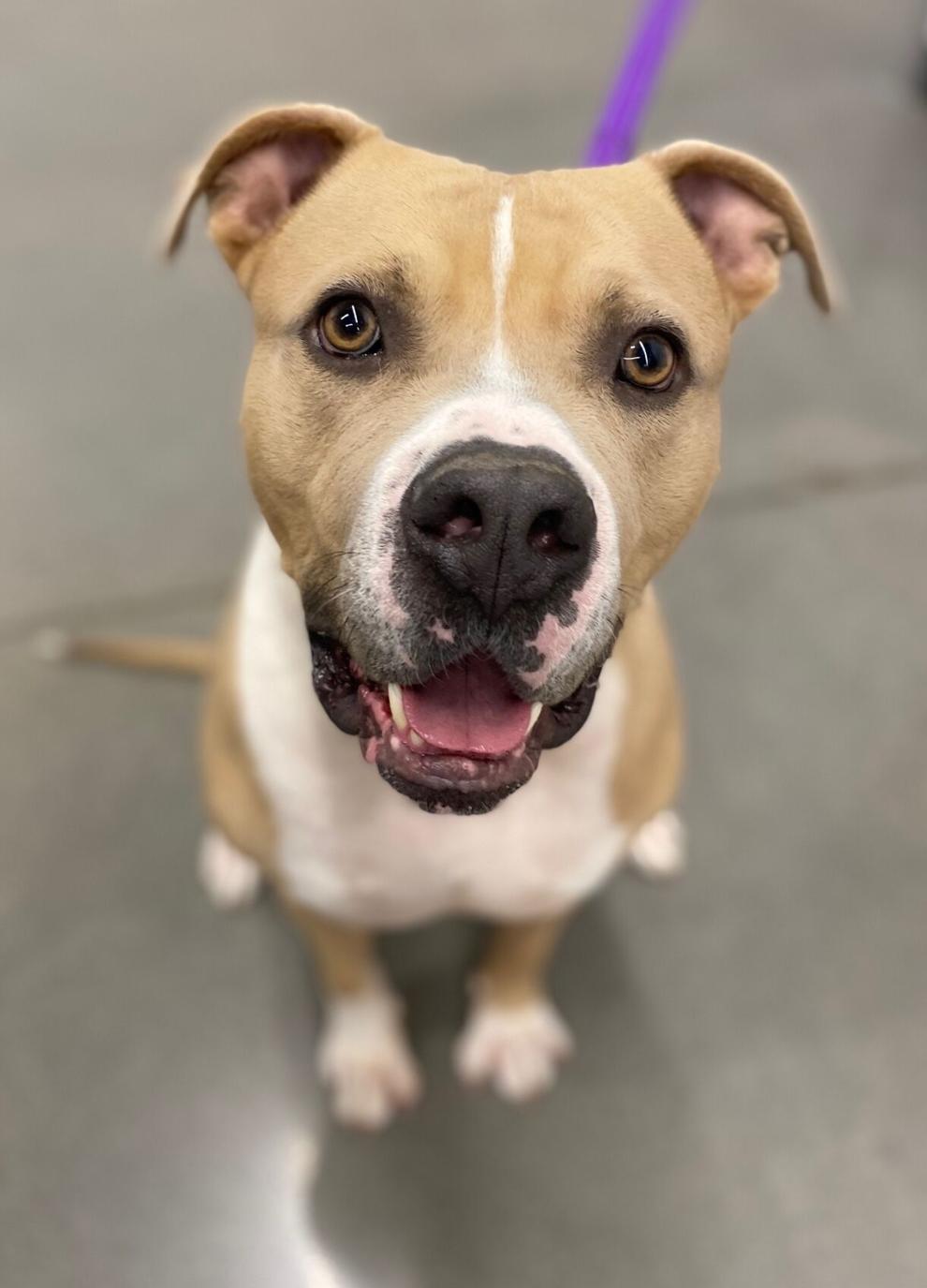 Georgie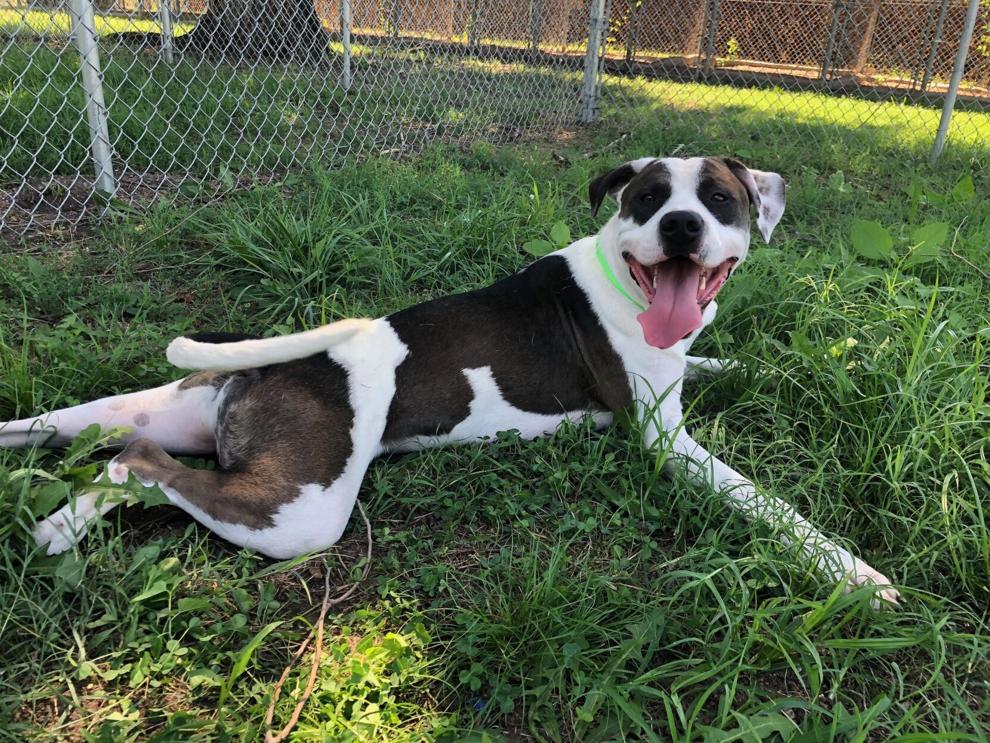 Sativa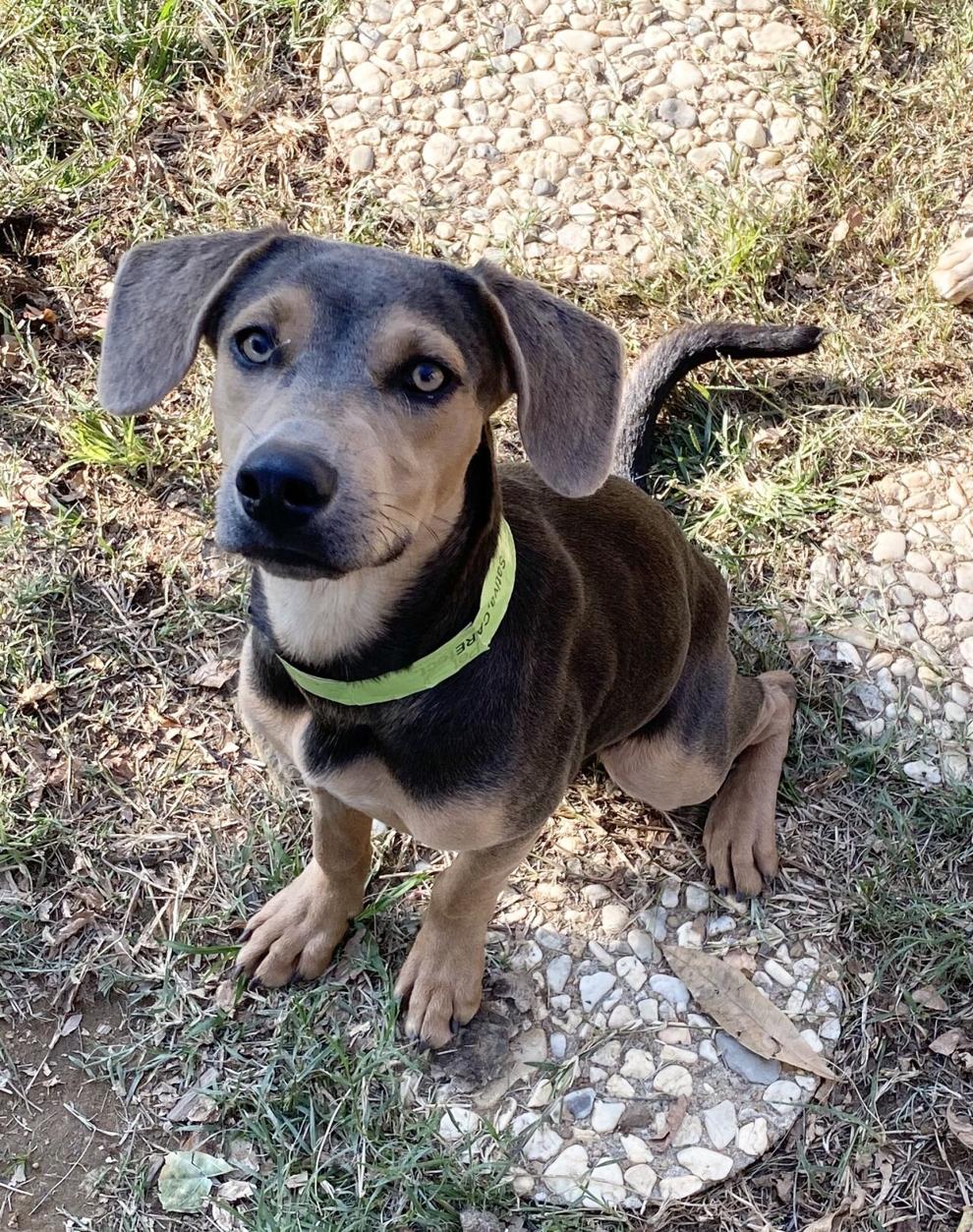 Breezy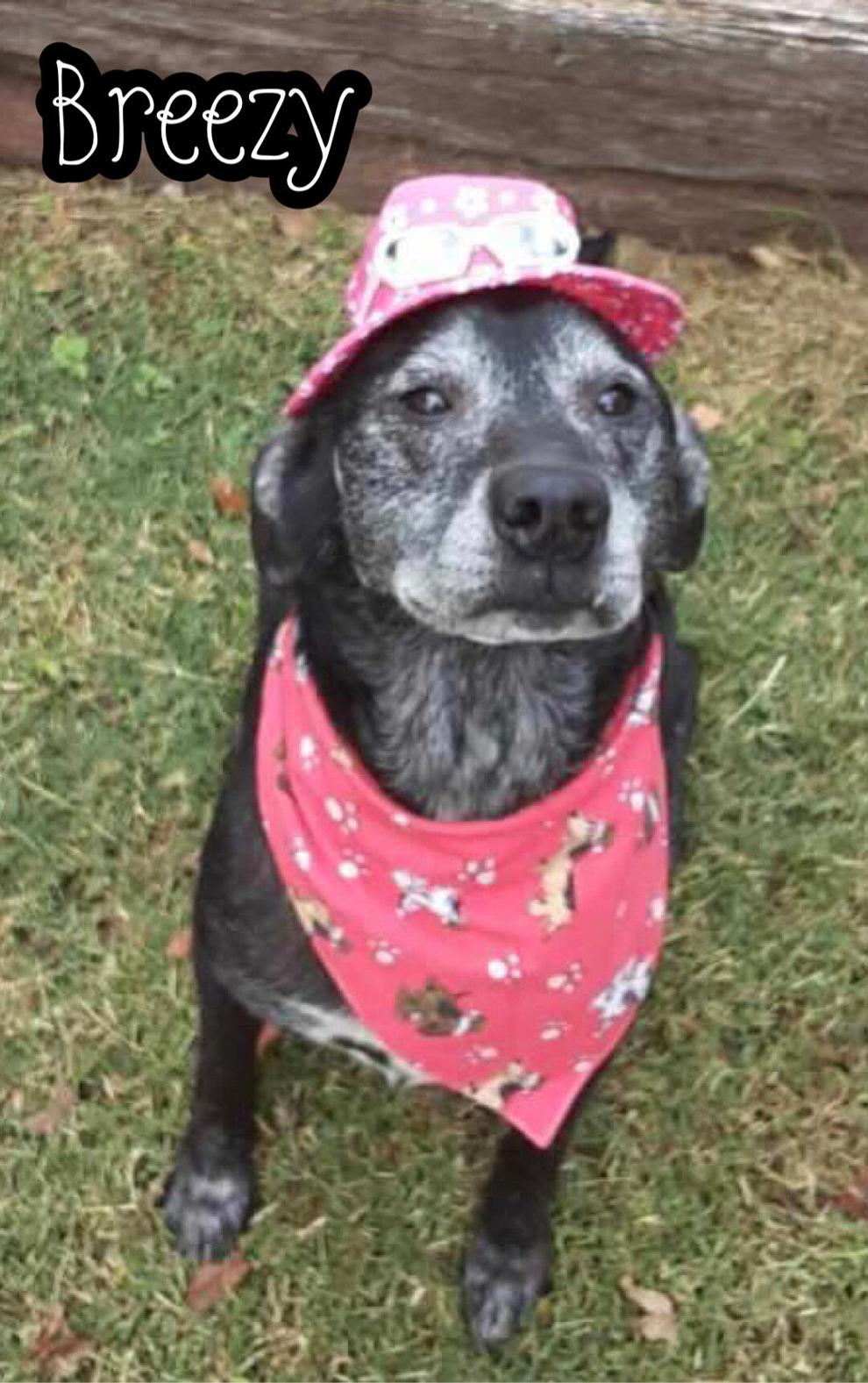 Harold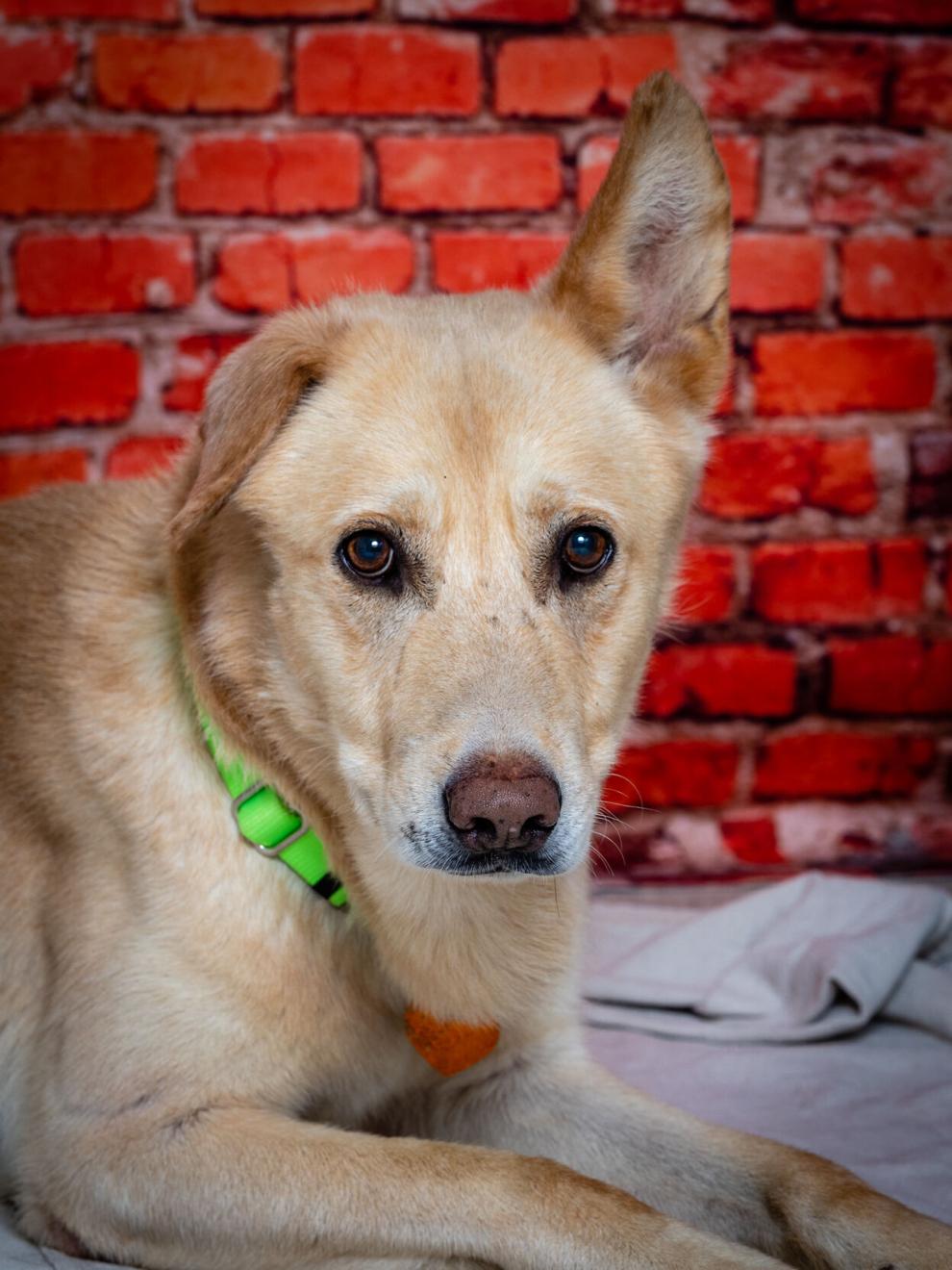 Lupen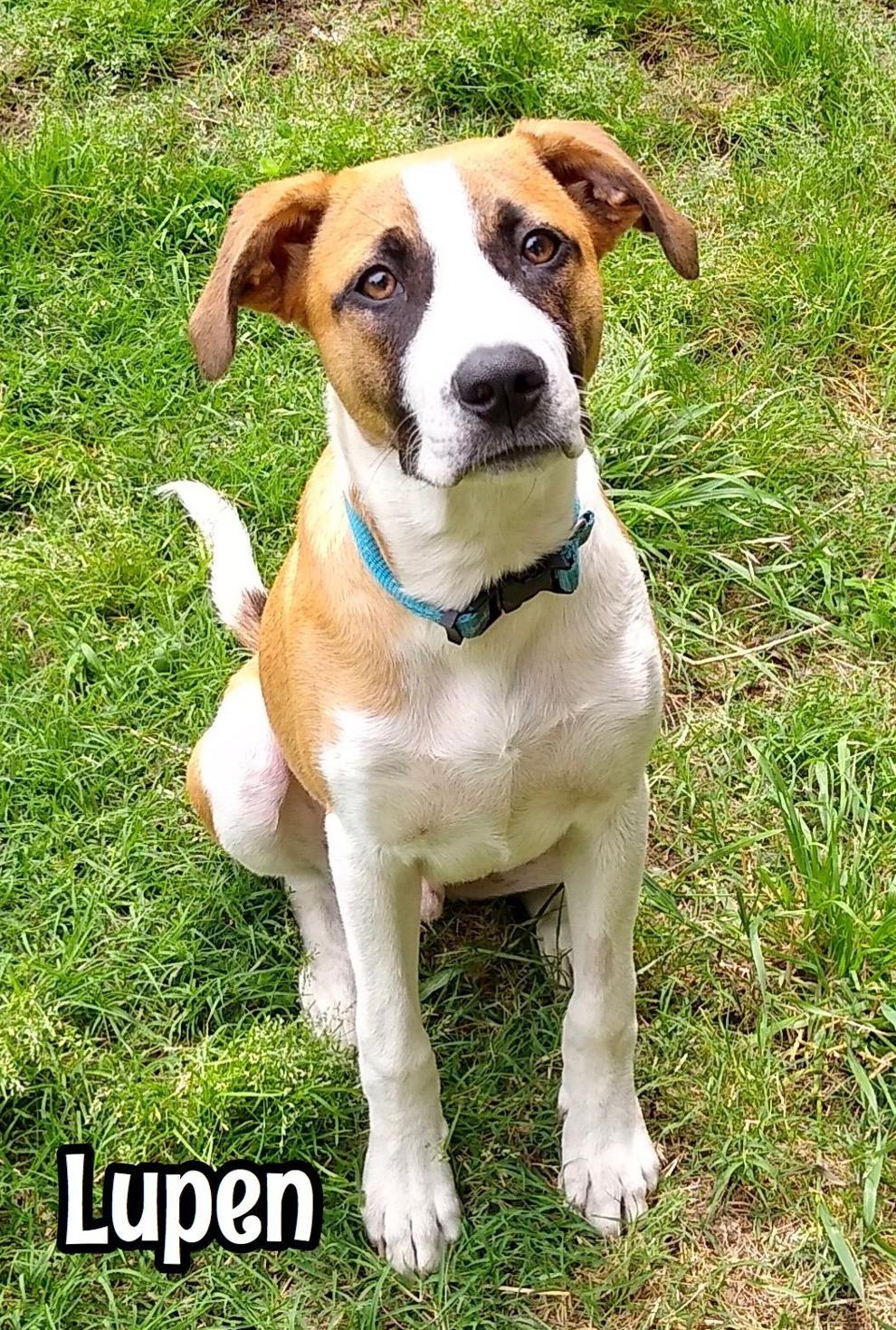 Thelma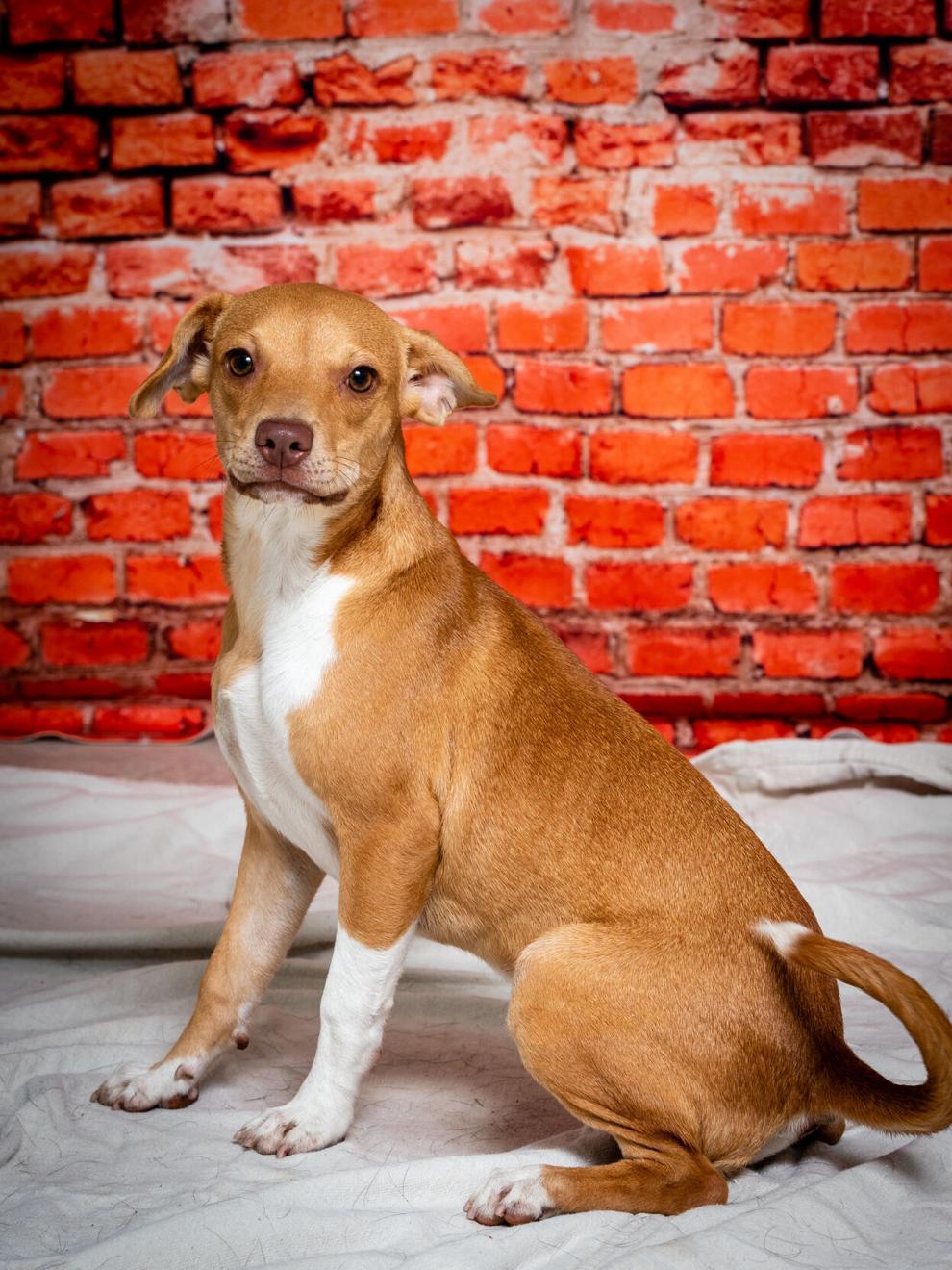 Pink Floyd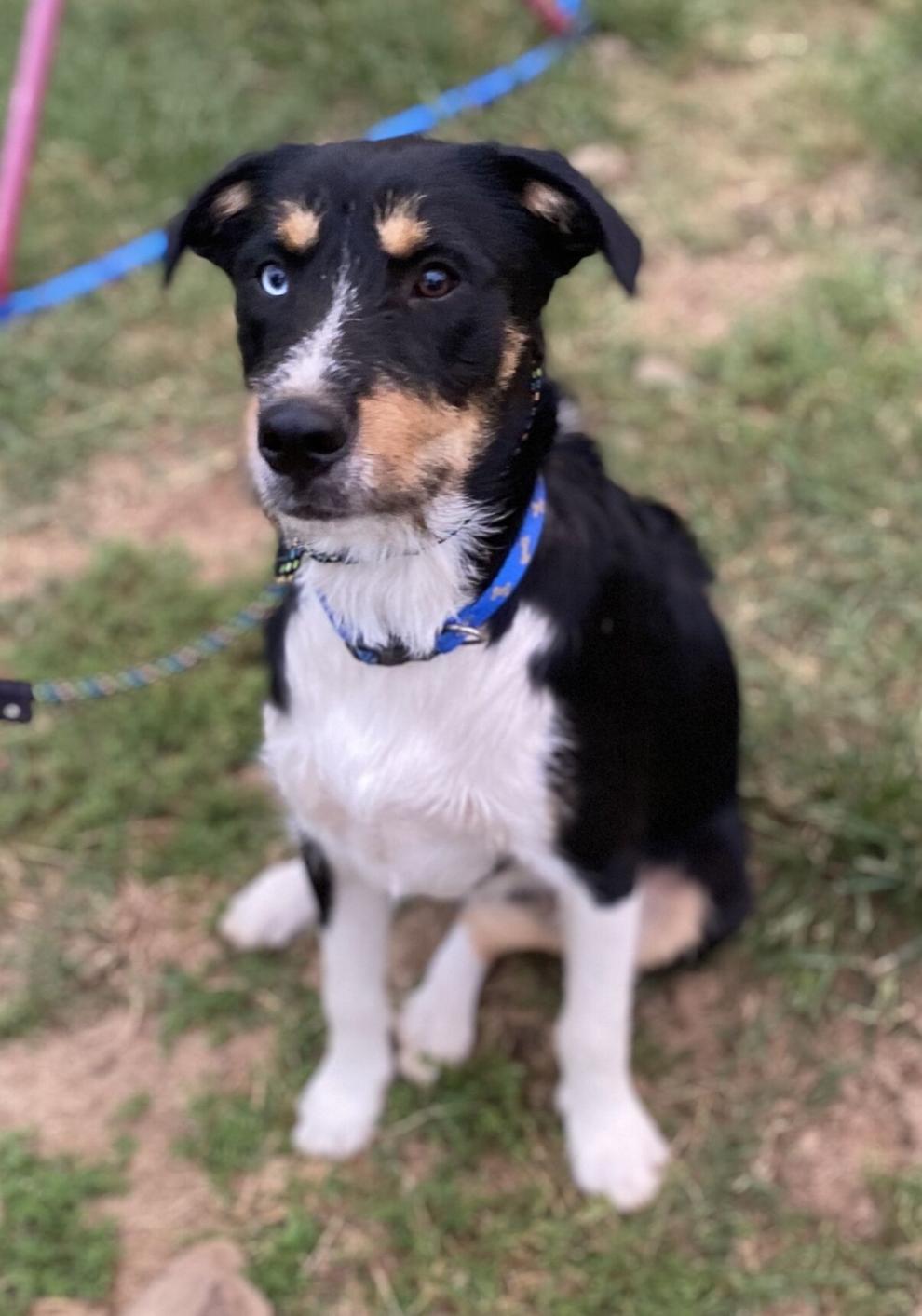 Diego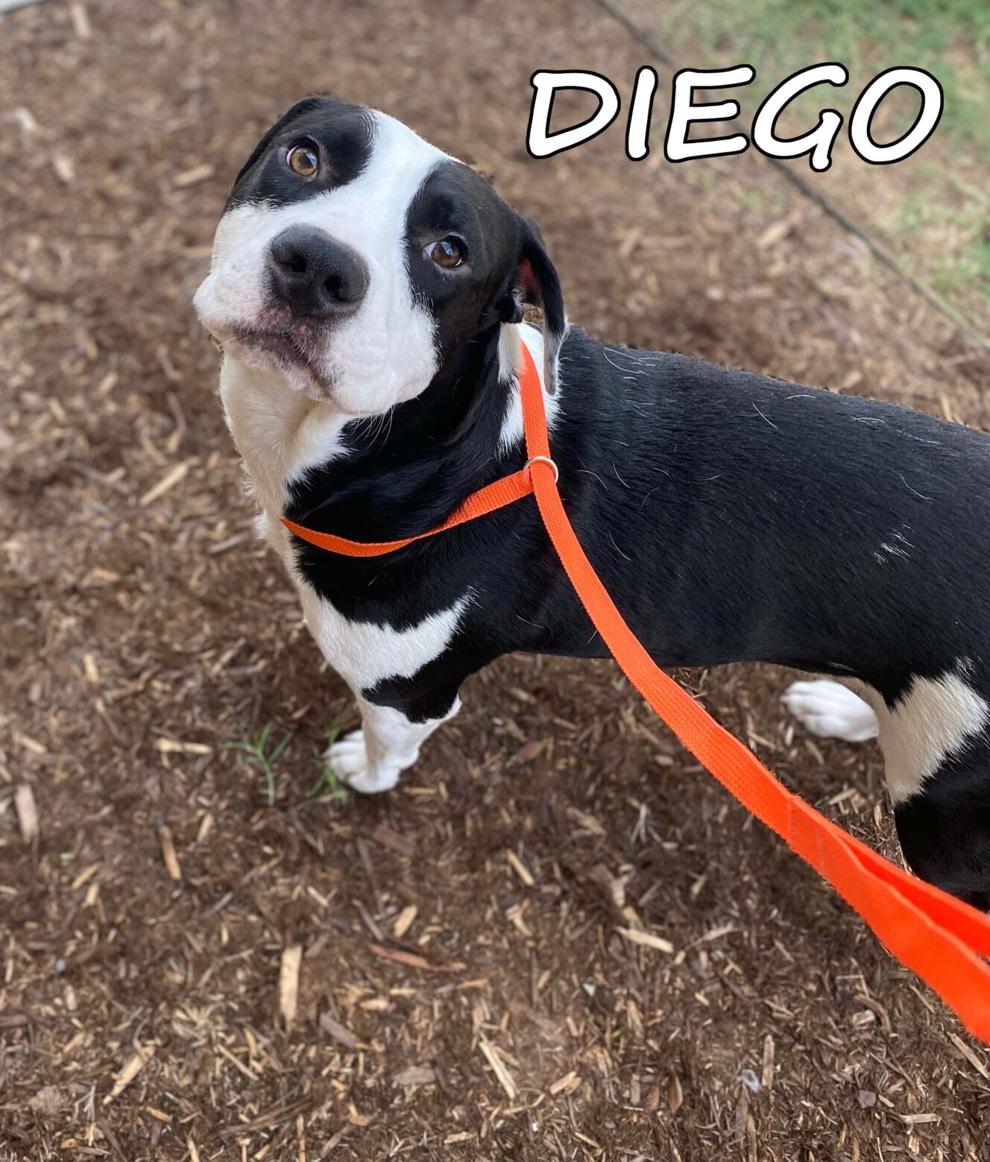 Dora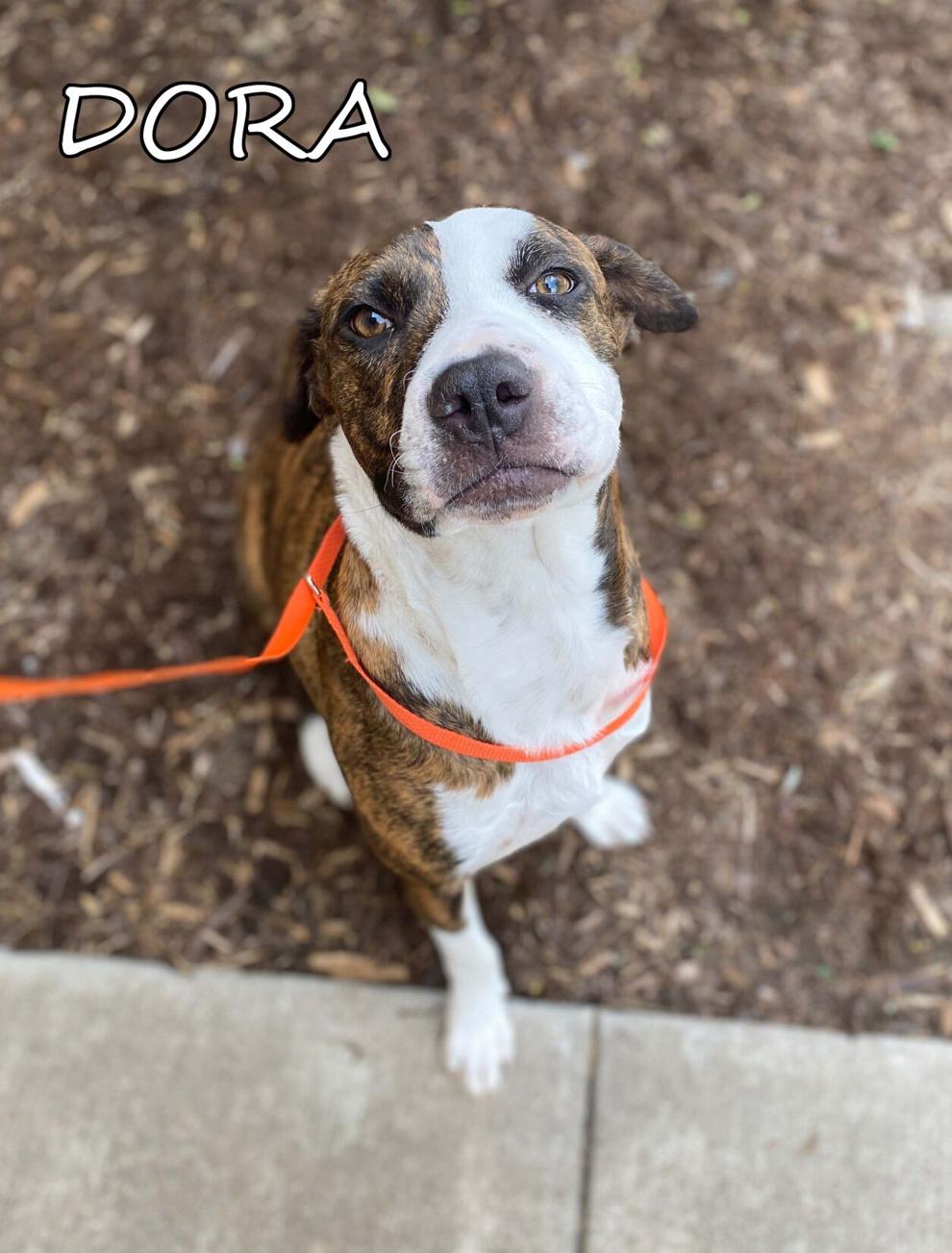 Eleanor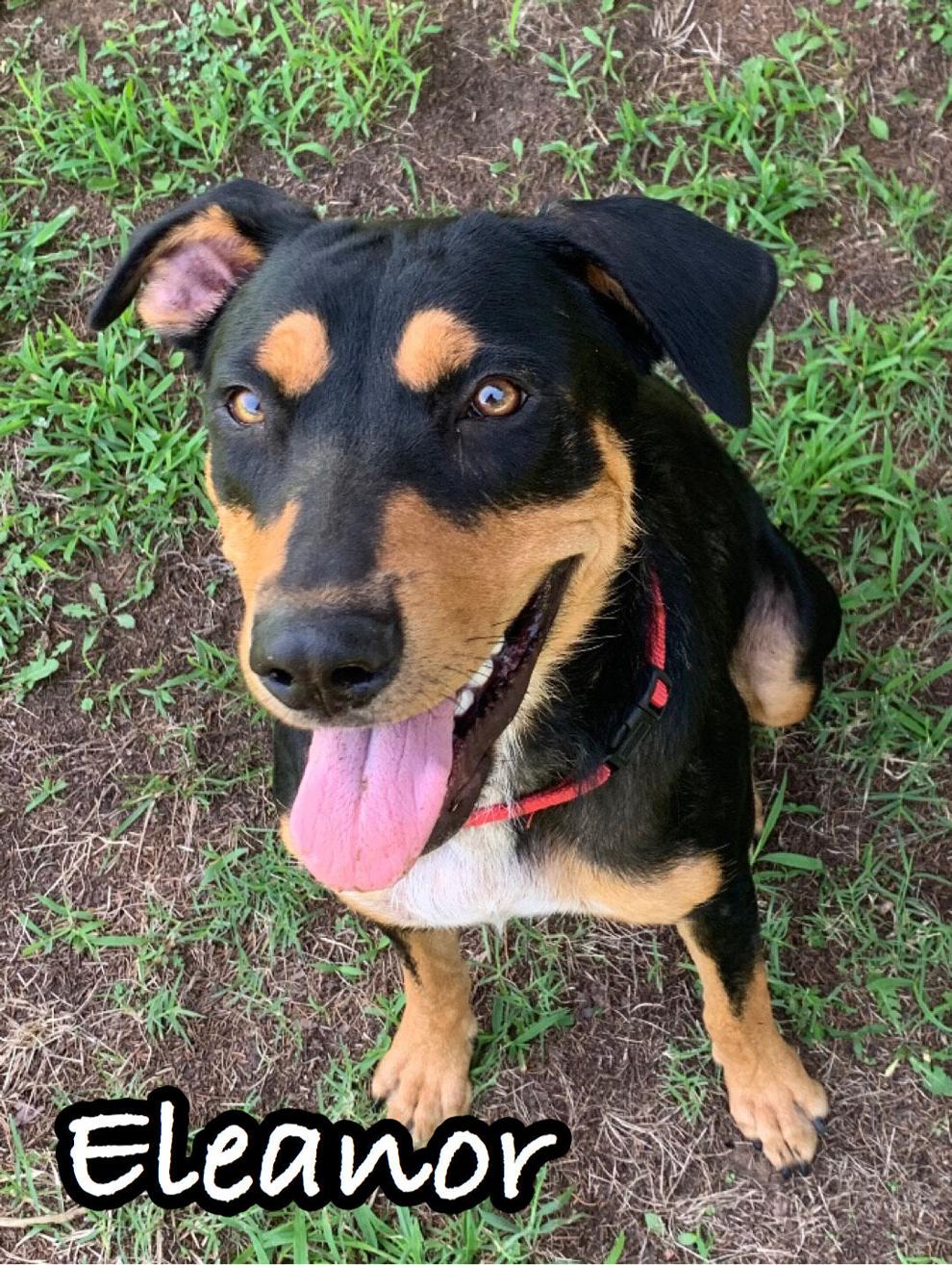 Jazzy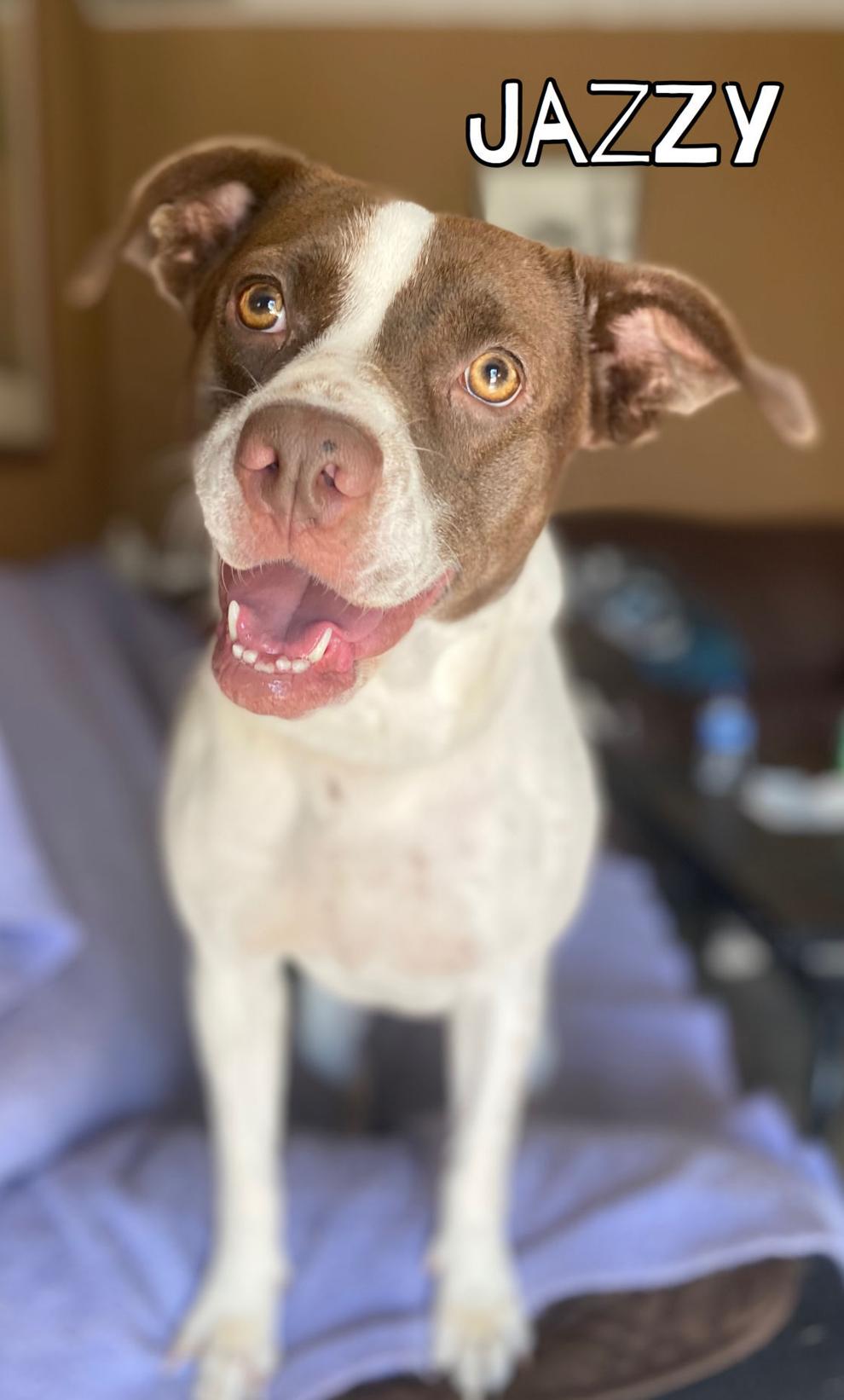 Boo
Thunder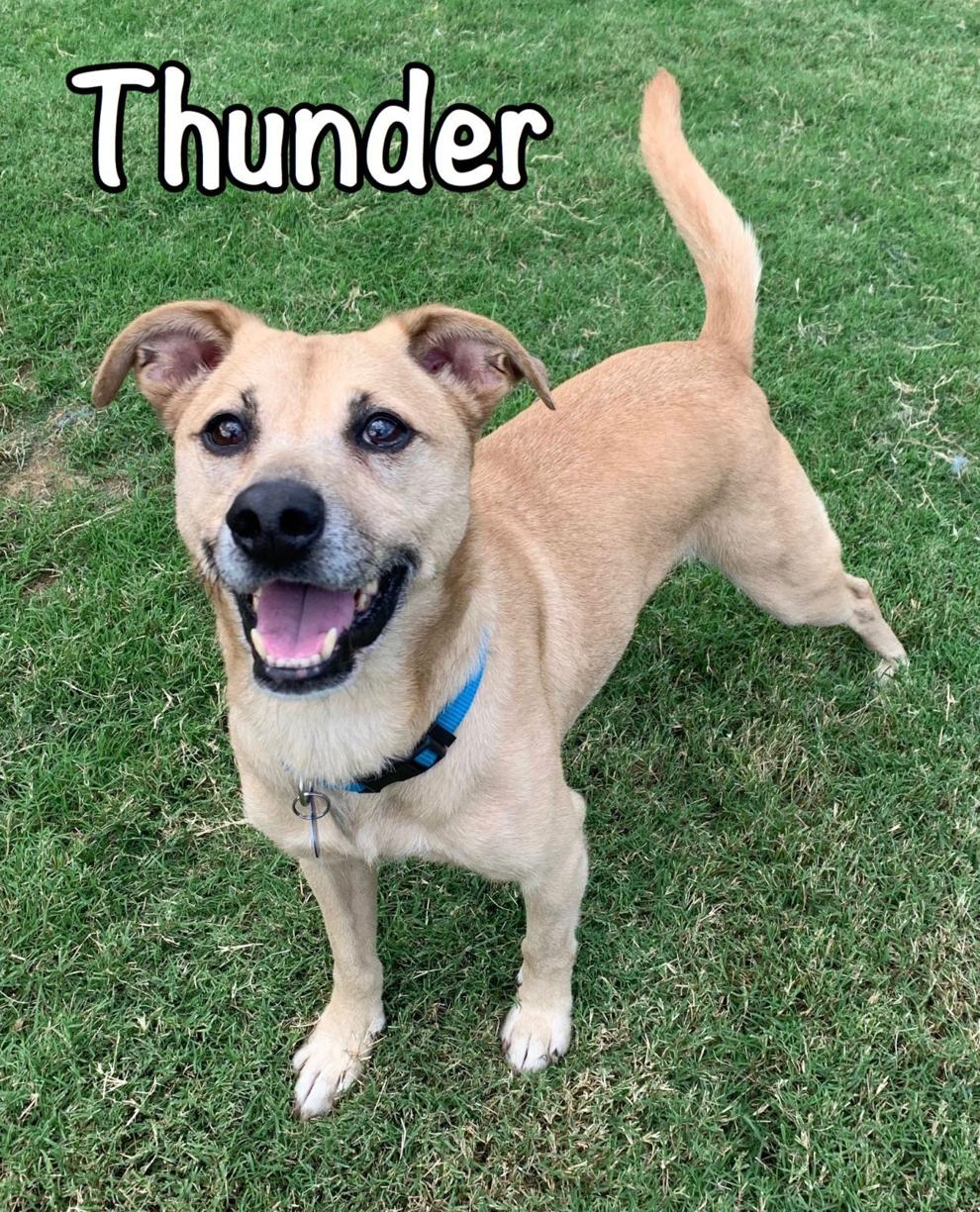 Rocco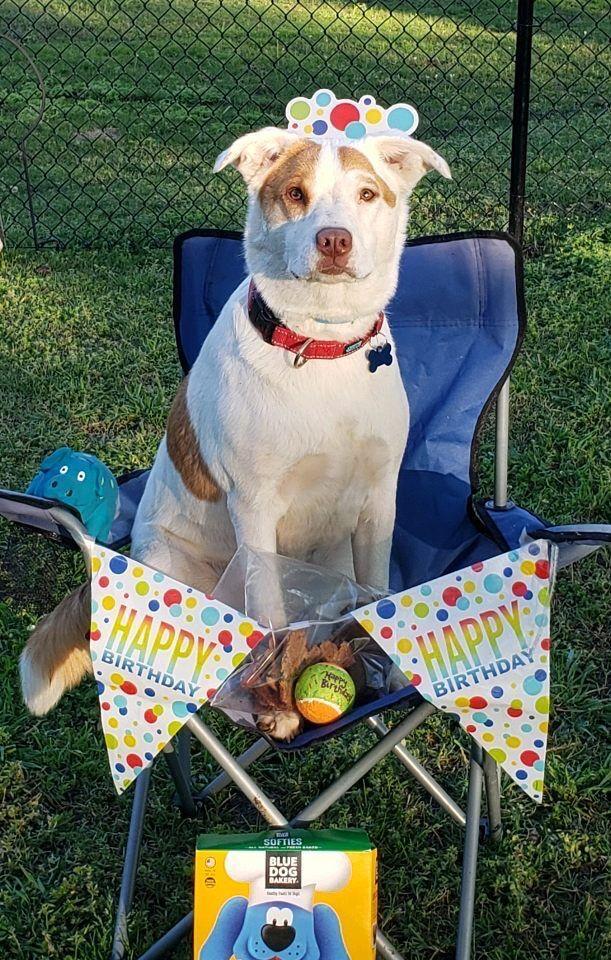 Samson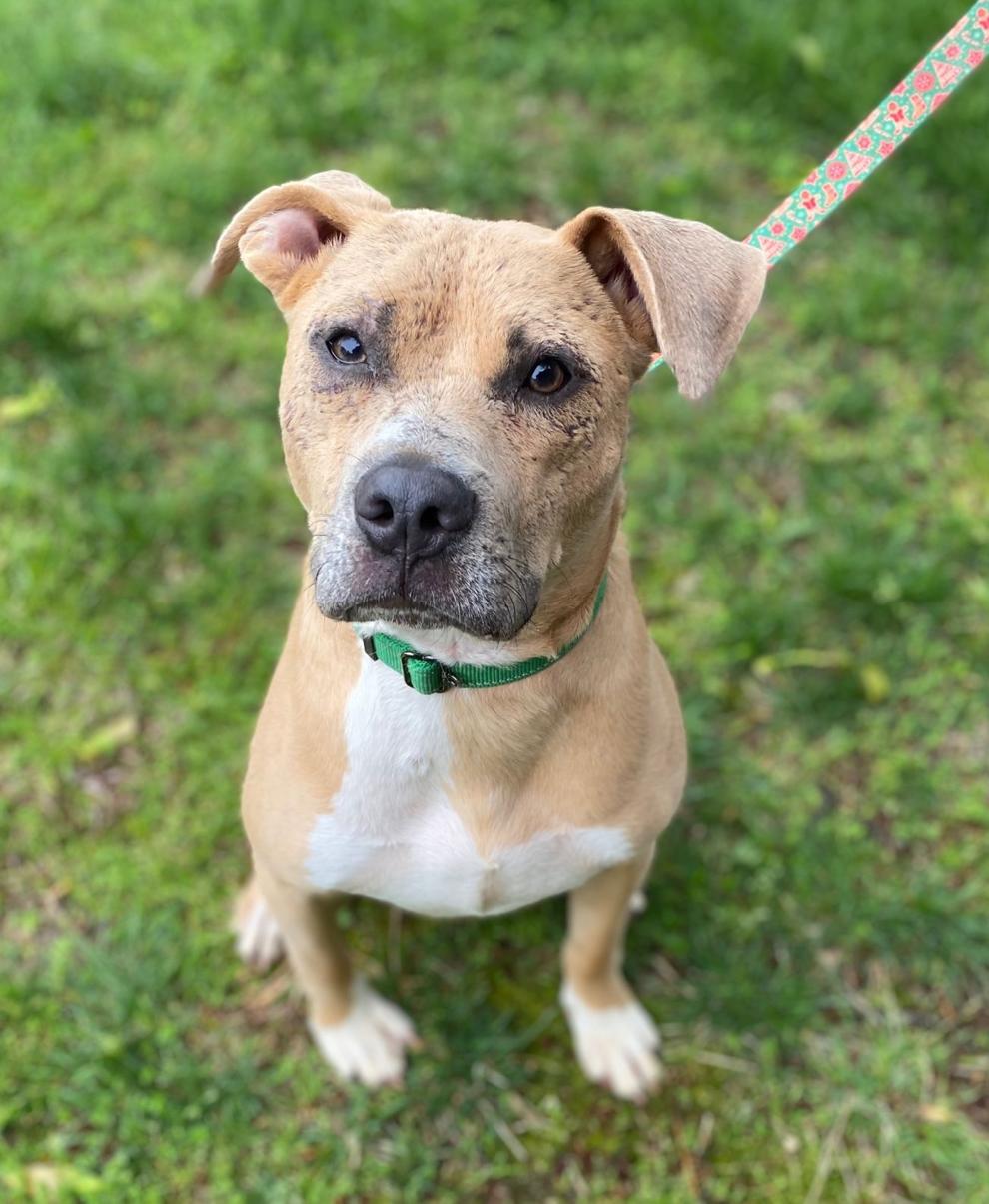 Shelby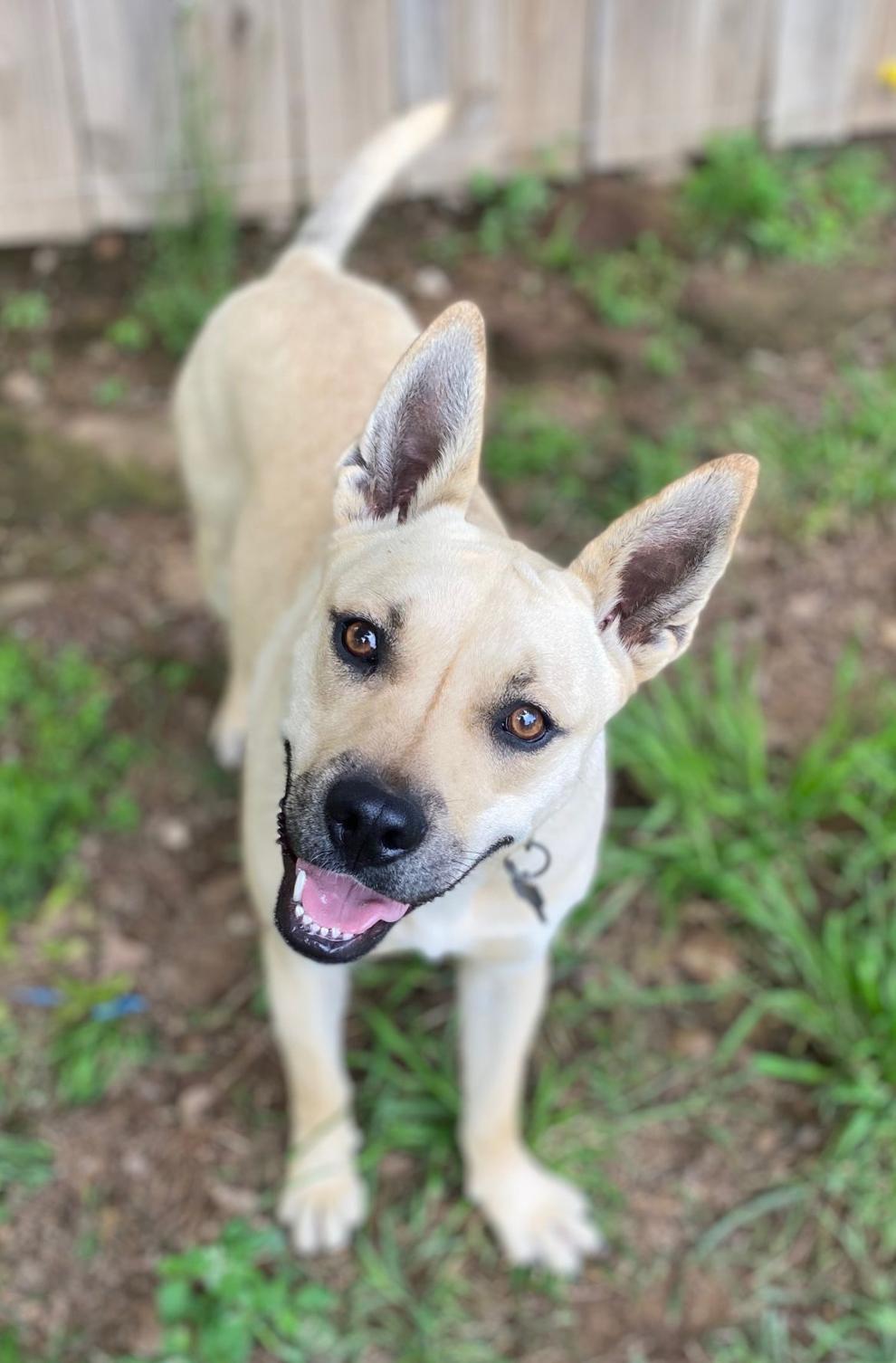 Gypsy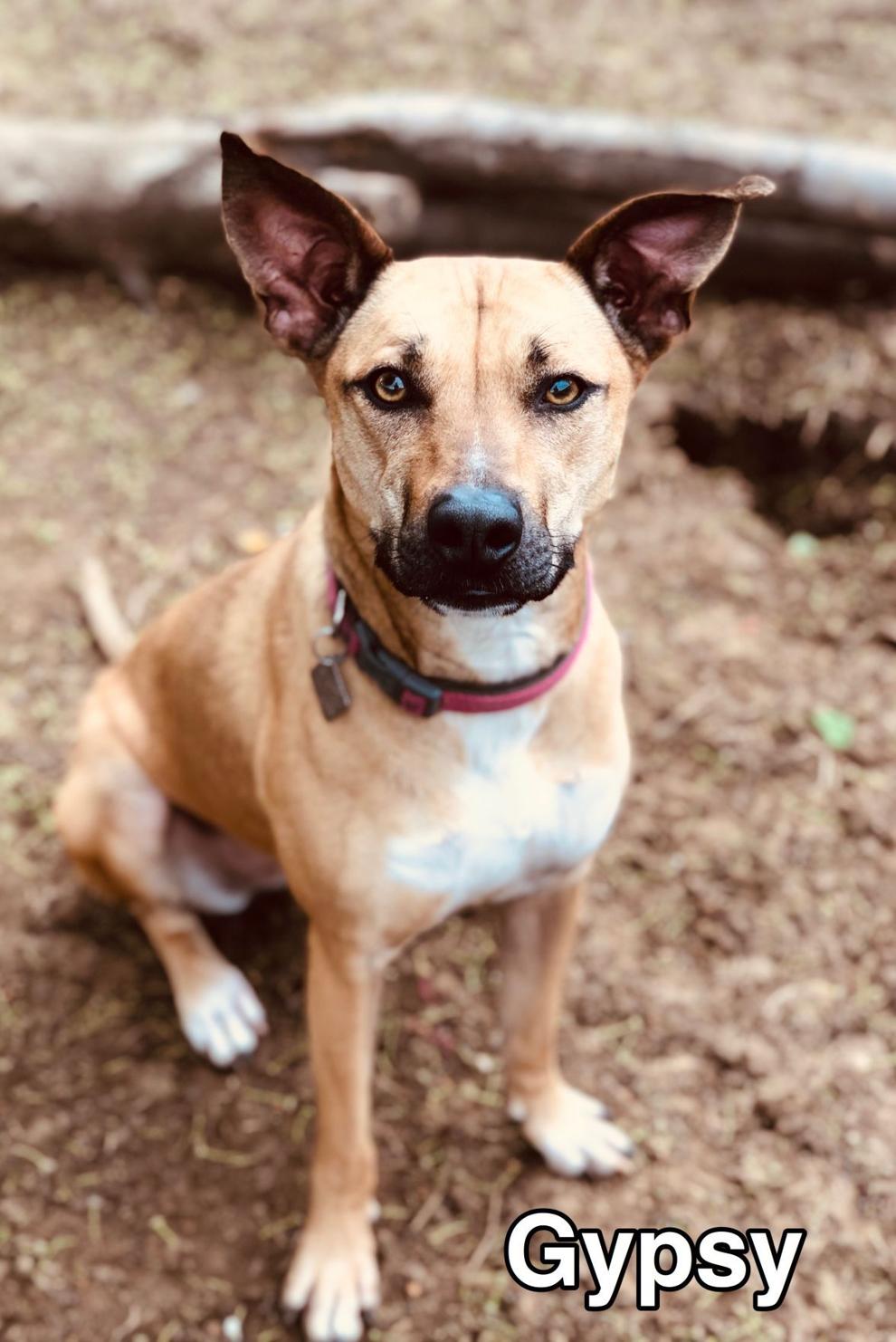 Nash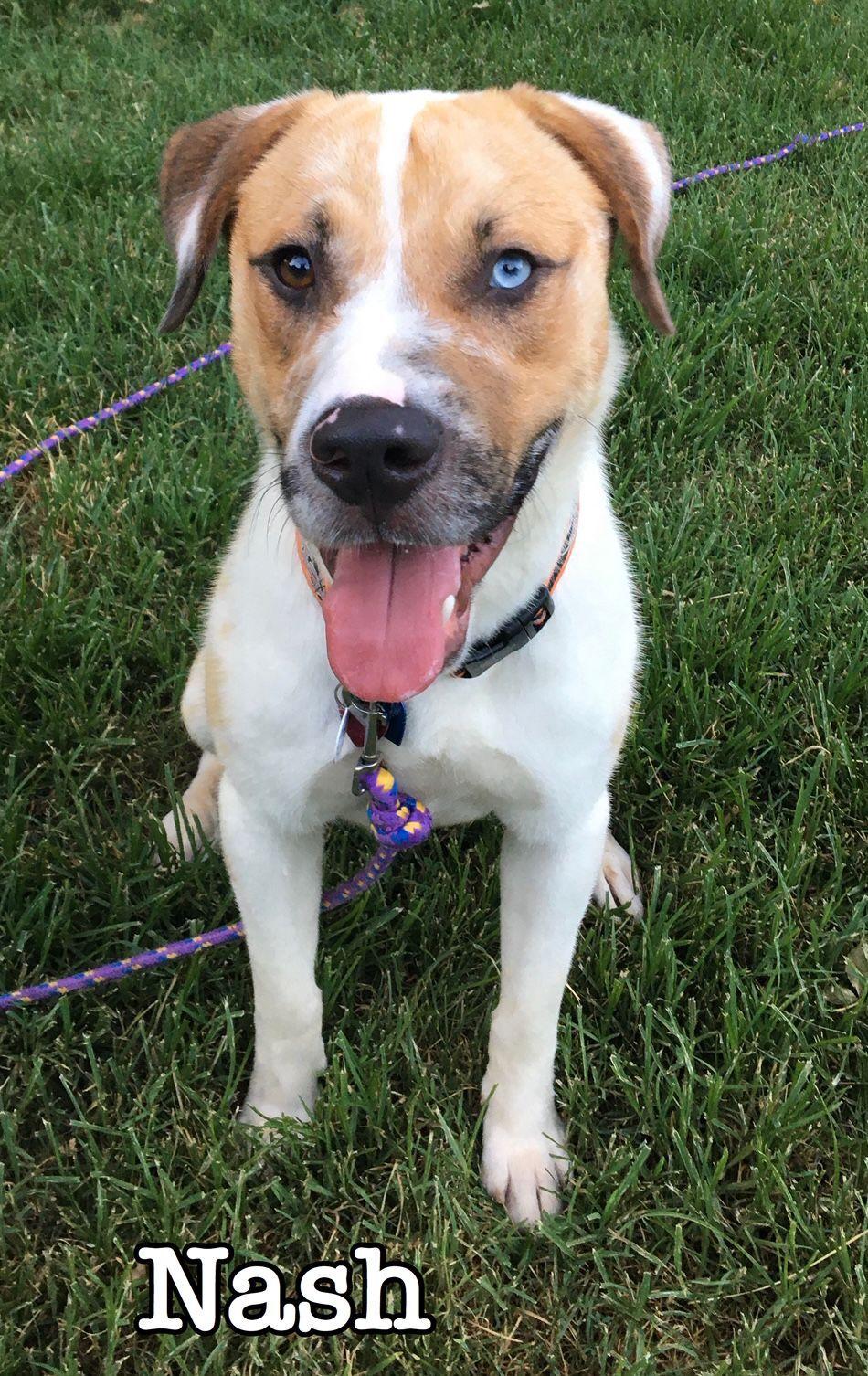 Gizmo
Percy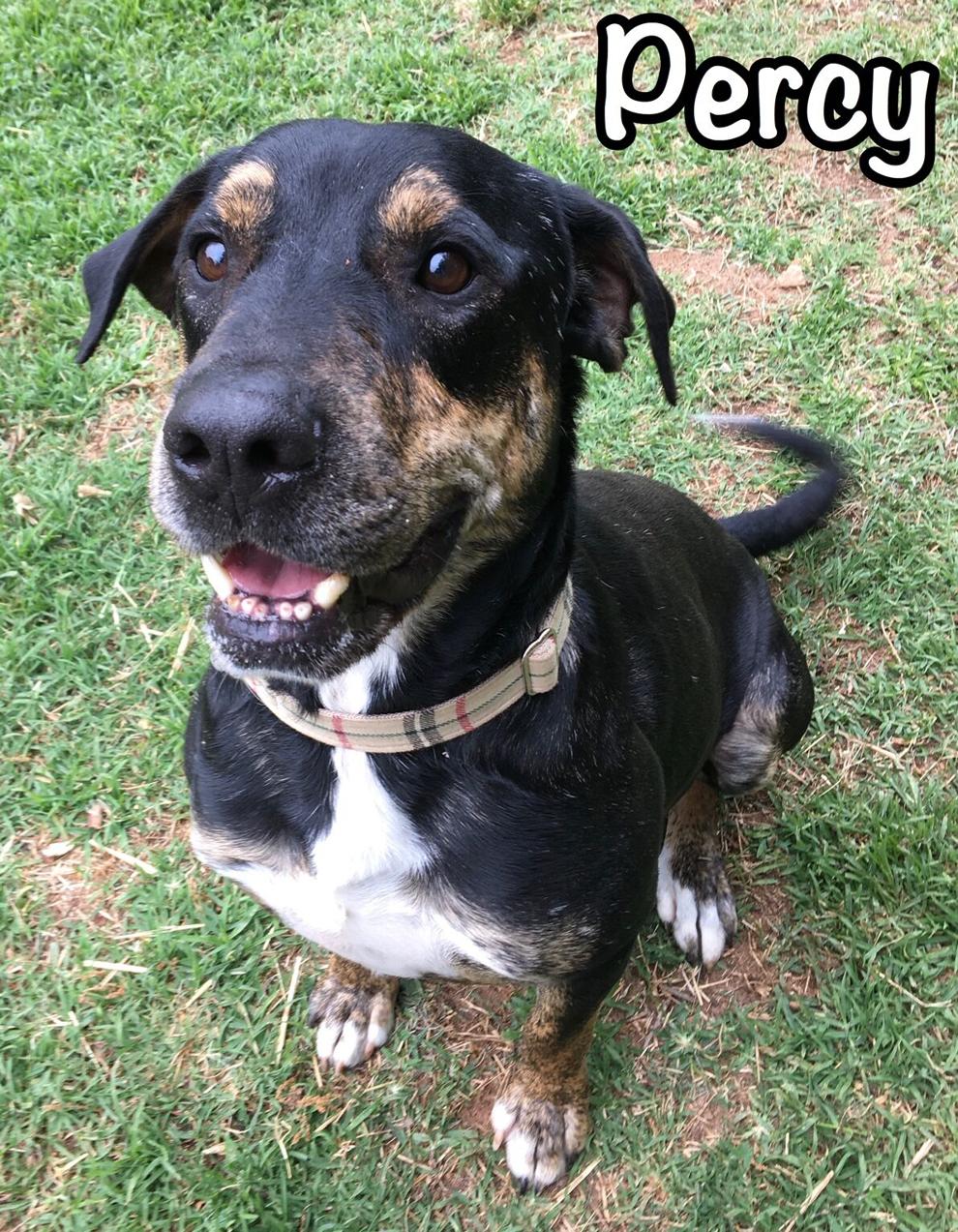 Pudge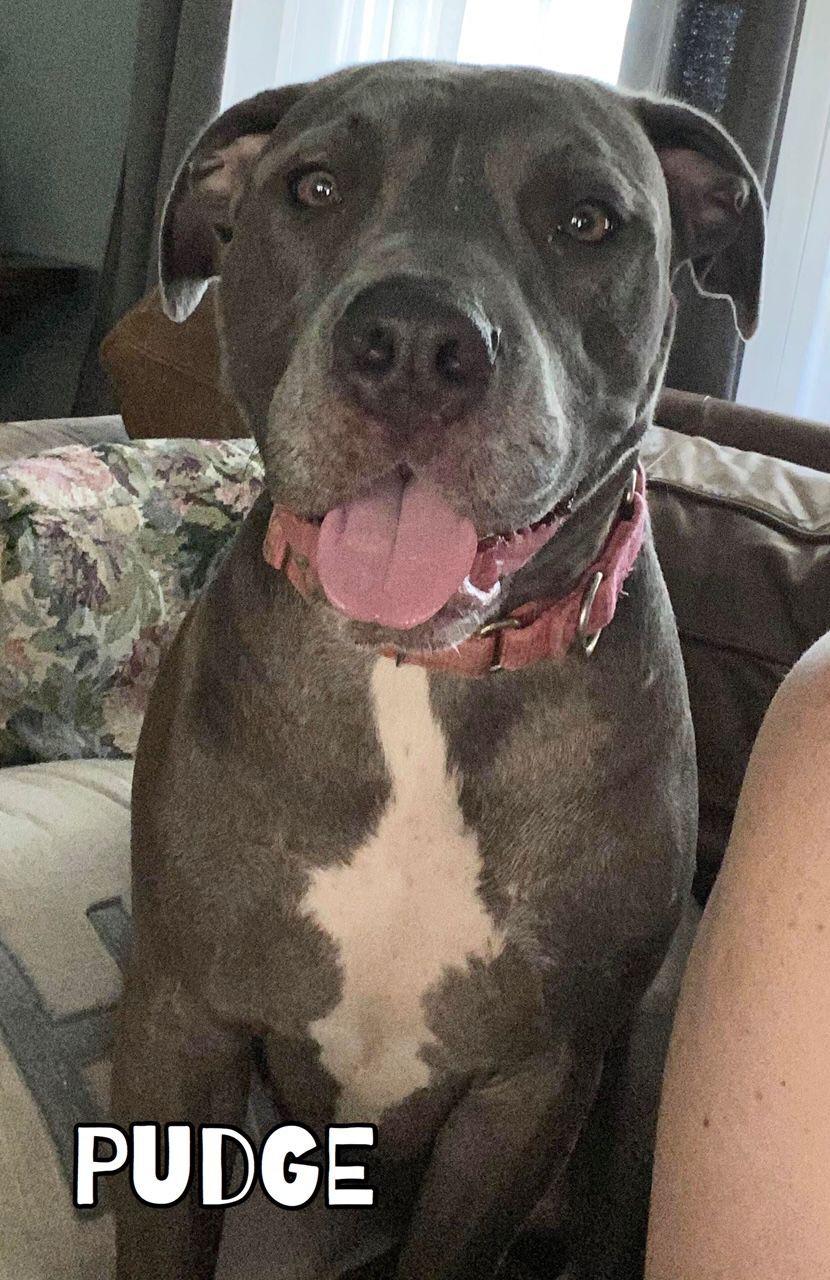 Delilah
Markie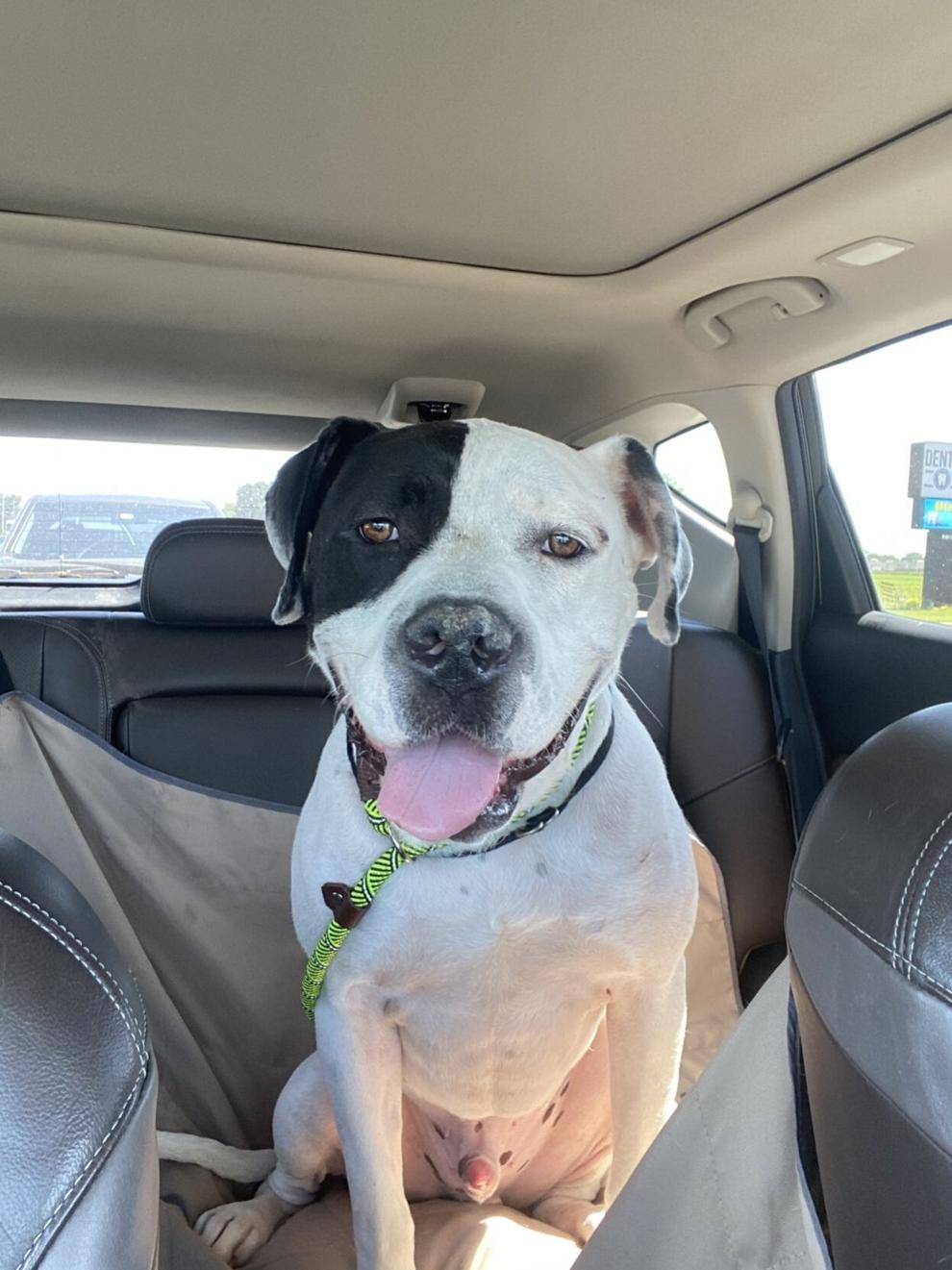 Bruno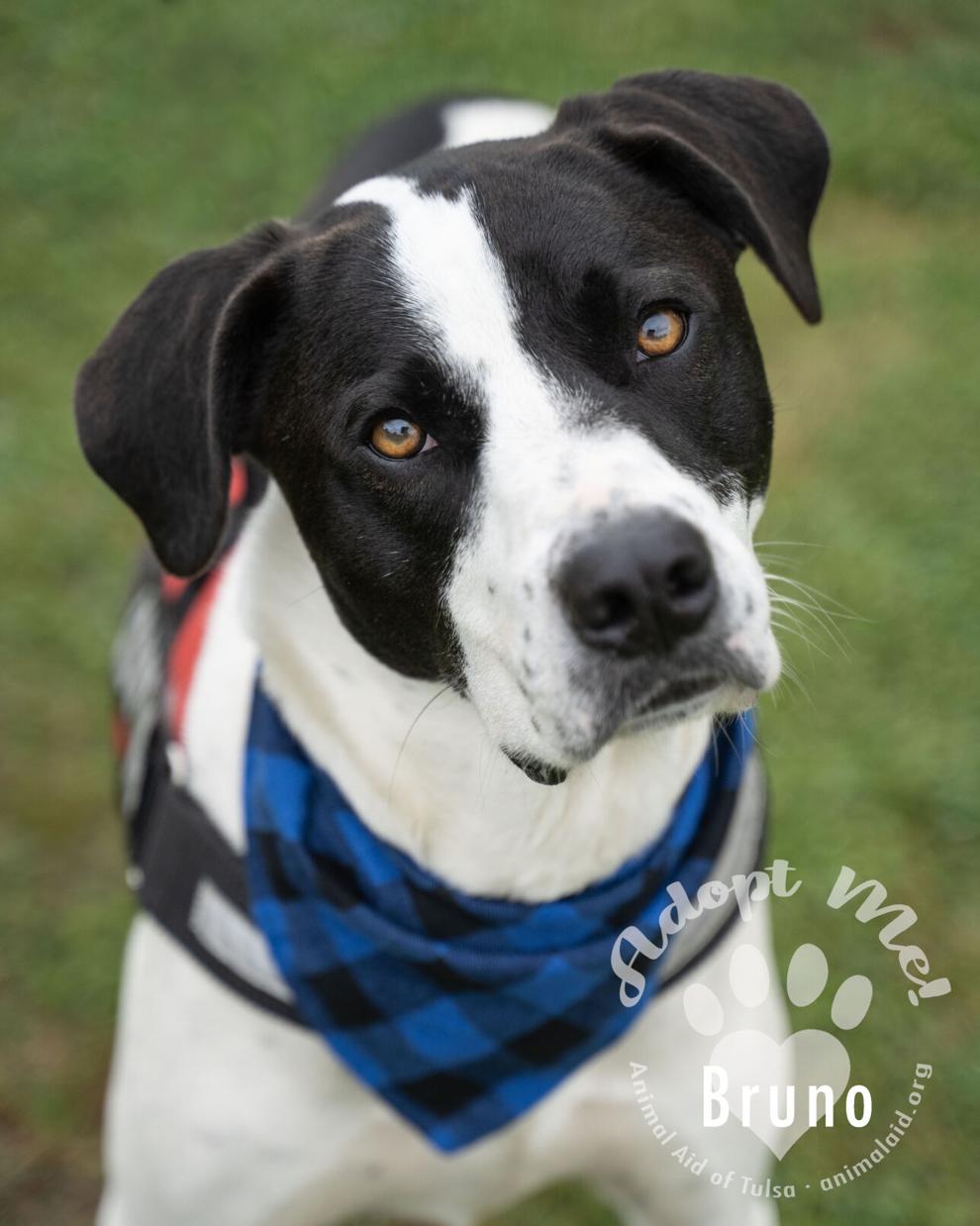 Buddy
Broken Arrow man credits weight loss to 10,000 miles of dog walks