Cody Johnson at BOK Center
Each of Cody Johnson's last three albums have reached the top three of Billboard's country albums chart. You can see why fans dig his material when he brings a Friday, Nov. 26 tour stop to Tulsa's BOK Center. For tickets, go to bokcenter.com.
Miss USA
For the first time, the Miss USA pageant will be held in Oklahoma. The Miss USA and Miss Teen USA competitions will take place at the River Spirit Casino Resort.
Preliminaries are Friday, Nov. 26. The Miss Teen USA final competition is Saturday, Nov. 27. The Miss USA final competition is Monday, Nov. 29. For tickets and information, go to riverspirittulsa.com.
Leftover Turkey at Cain's Ballroom
It's a Tulsa tradition: Jason Boland & The Stragglers will hit the stage at Cain's Ballroom the day after Thanksgiving for a "Leftover Turkey" show at the historic venue. Also on the bill are Mike & The Moonpies and Grady Spencer & The Work for the Friday, Nov. 26 event. Tickets begin at $20 and can be purchased at cainsballroom.com.
If you want to sample Cain's before the Leftover Turkey show, you can catch the Read Southall Band Wednesday, Nov. 24. Tickets start at $22.
Native Veterans film festival
Tulsa's Circle Cinema and the Cherokee Nation Film Office will present a series of seven short documentary films about Indigenous men and women who have served in the U.S. Armed Forces. The films were made as part of the Cherokee Nation's "Osiyo: Voices of the Cherokee People."
"Indigenous people have a long history of defending the United States and currently serve in the U.S. Armed Forces at a rate five times the national average," said Jennifer Loren, director of the Cherokee Nation Film Office and Original Content. "We're proud to honor the significant contributions of our Native military veterans and are excited for the opportunity to continue sharing their stories."
The Native Veteran Shorts program runs approximately one hour and will be screened at 3 p.m., 5 p.m. and 7 p.m. on Nov. 29. All tickets are free to the public, with reserved seating available online and in-person. circlecinema.org.
Tulsa Flea Market returns
Just in time for gift-shopping season, the Tulsa Flea Market is back.
The flea market will welcome shoppers from 8 a.m. to 4 p.m. Saturday, Nov. 27 at the Exchange Center on the fairgrounds. Admission is free.
For information about the flea market, which will celebrate 50 years in January, go to tulsafleamarket.net.
50 things we're loving about Tulsa this year: Go check one (or several) out
Hummingbird Fine Craft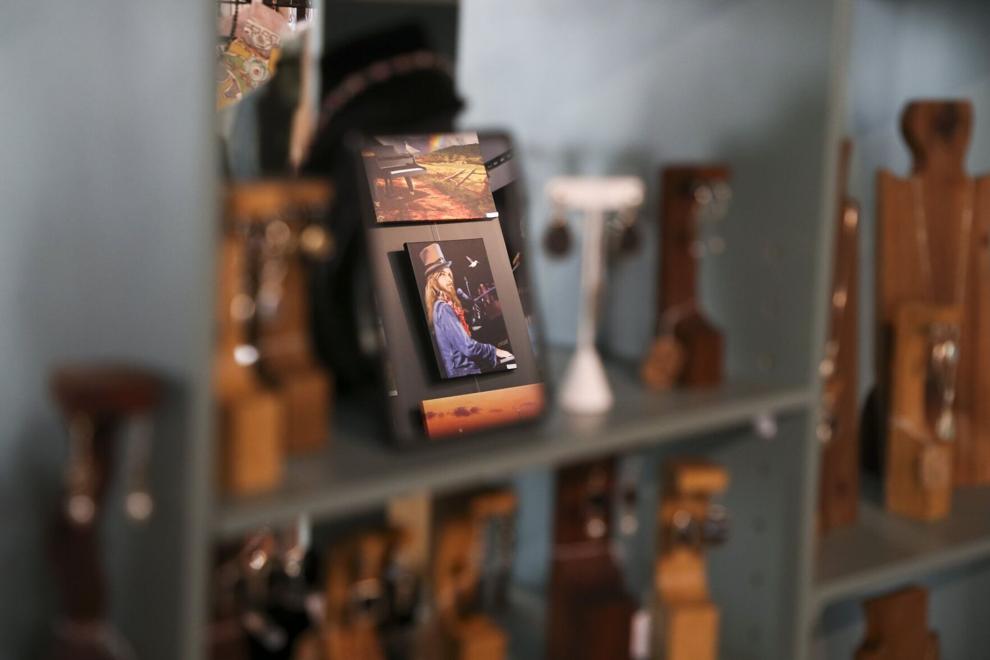 American Inheritance Confectionery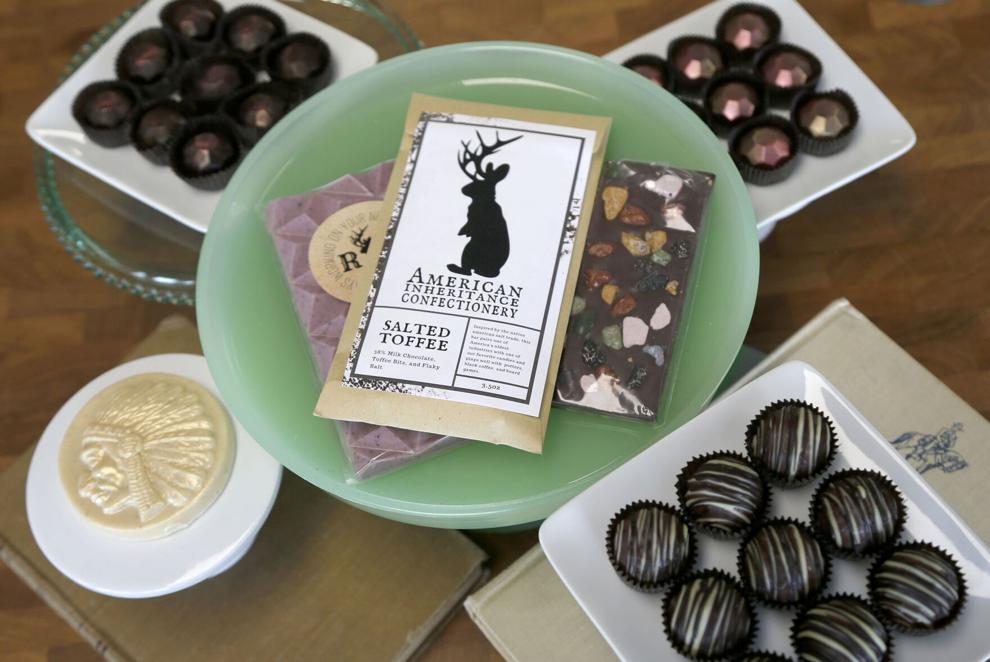 La Tertulia
Poppi's Urban Spa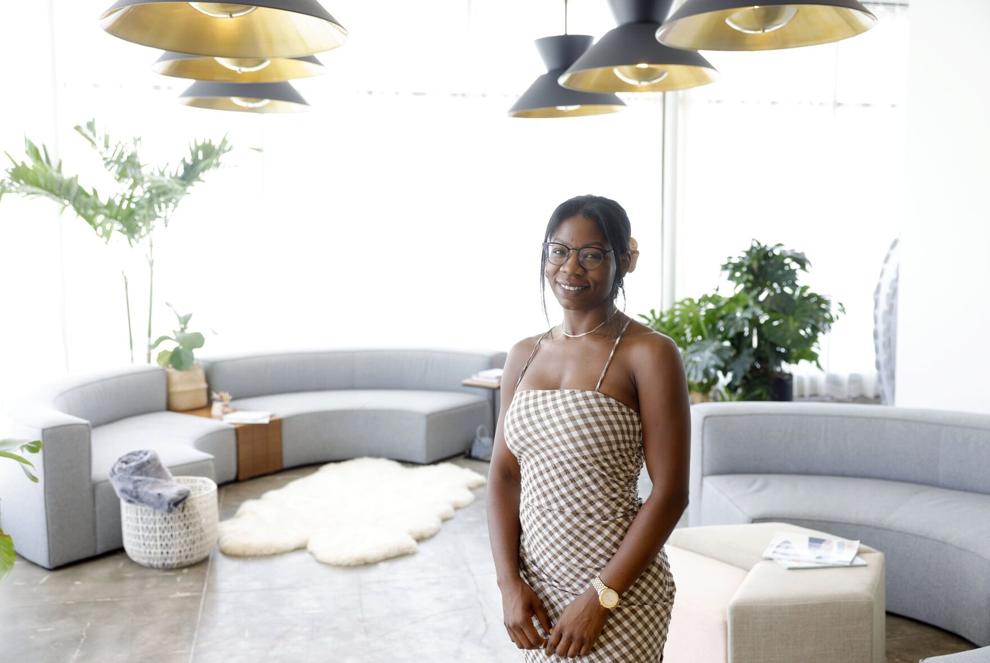 Patio 201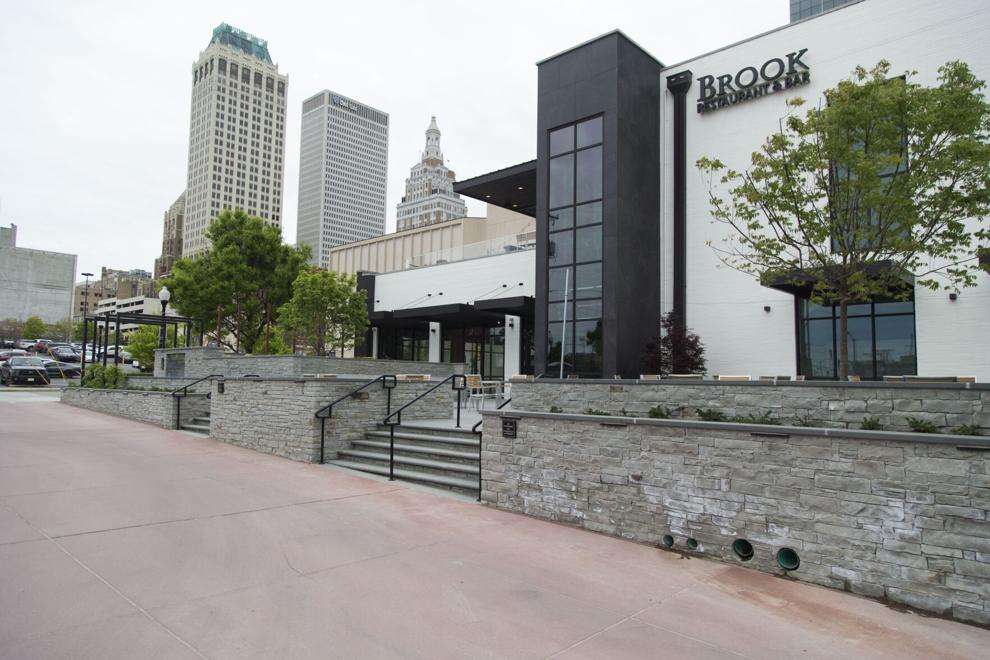 Restaurant Basque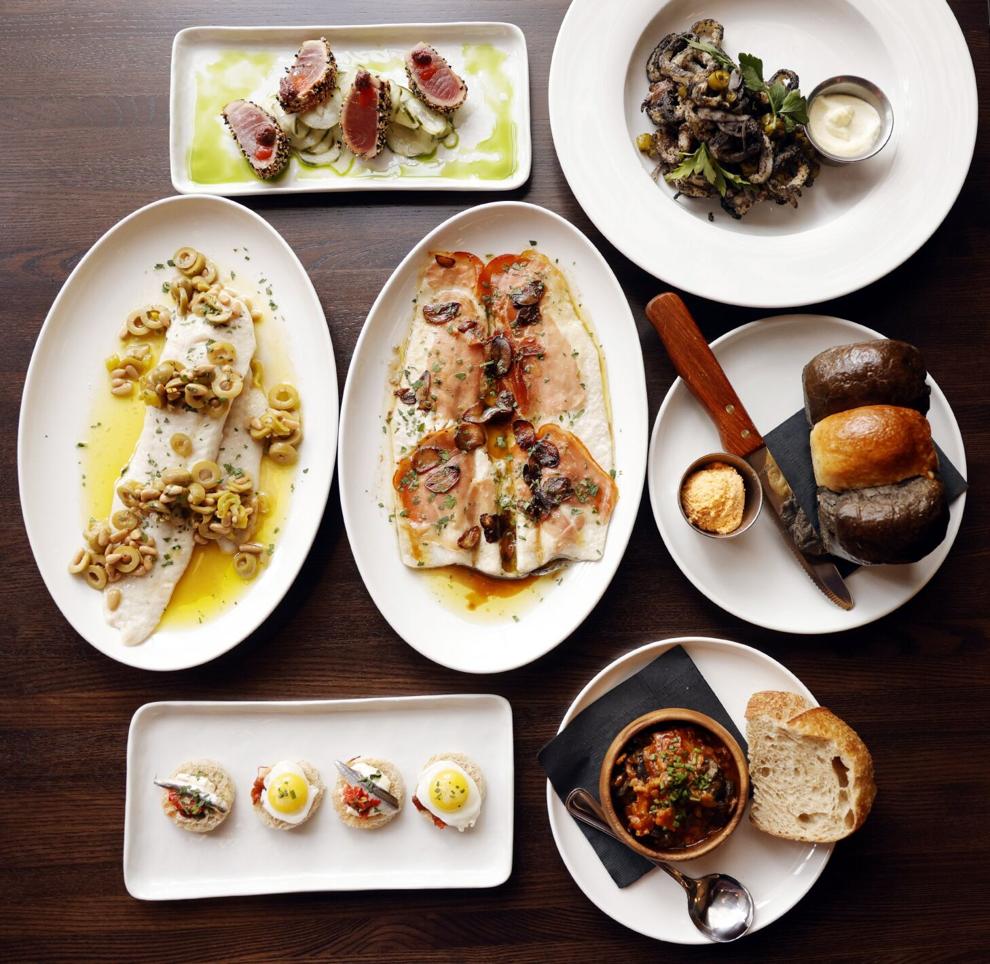 Queenie's Plus
Gambill's Pastaria & Grocery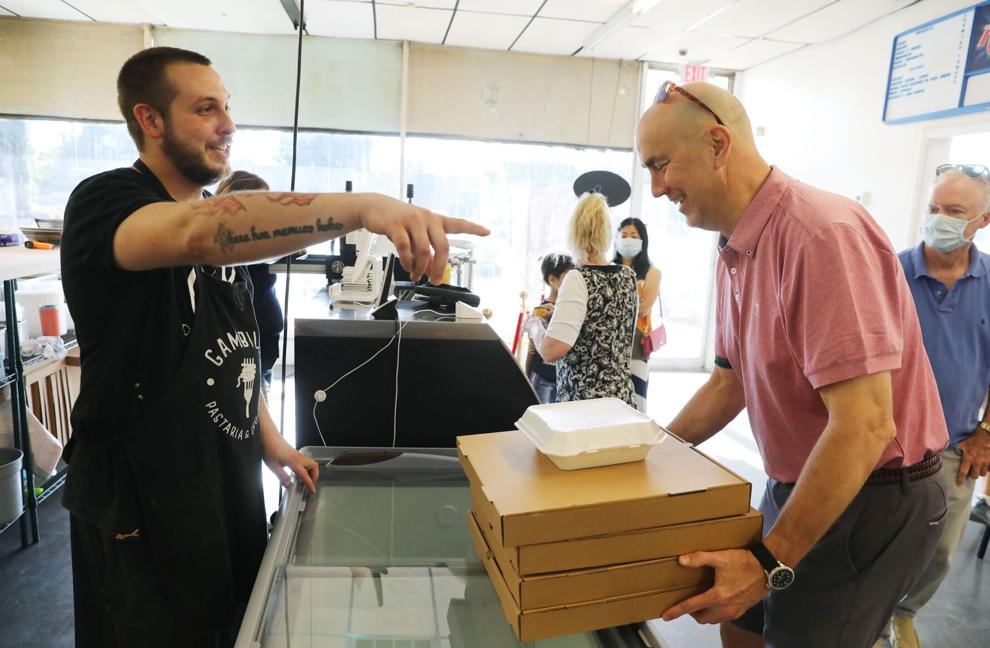 Zoo's tiger cub
Zoe Cakes Unlimited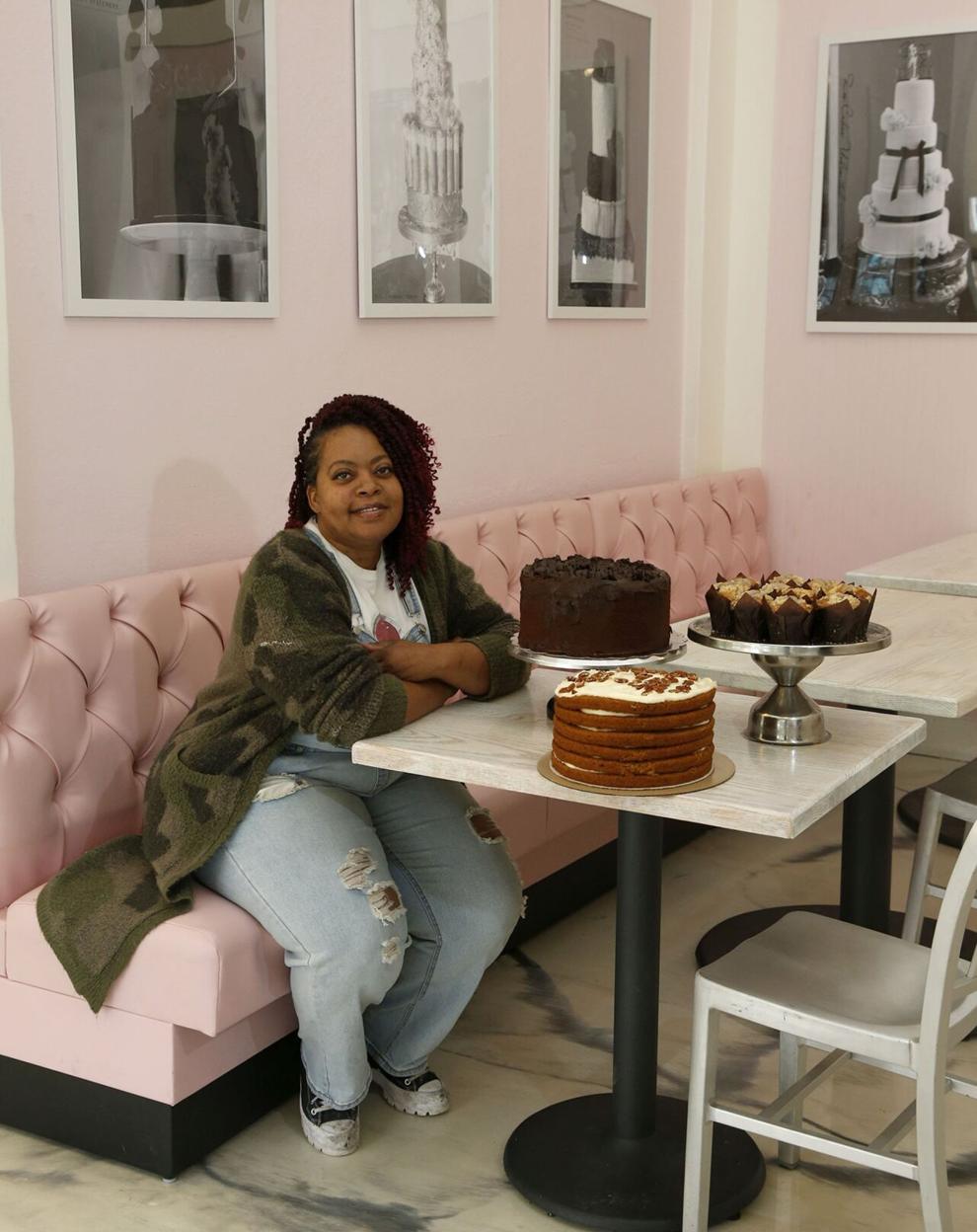 Polo Grill Lounge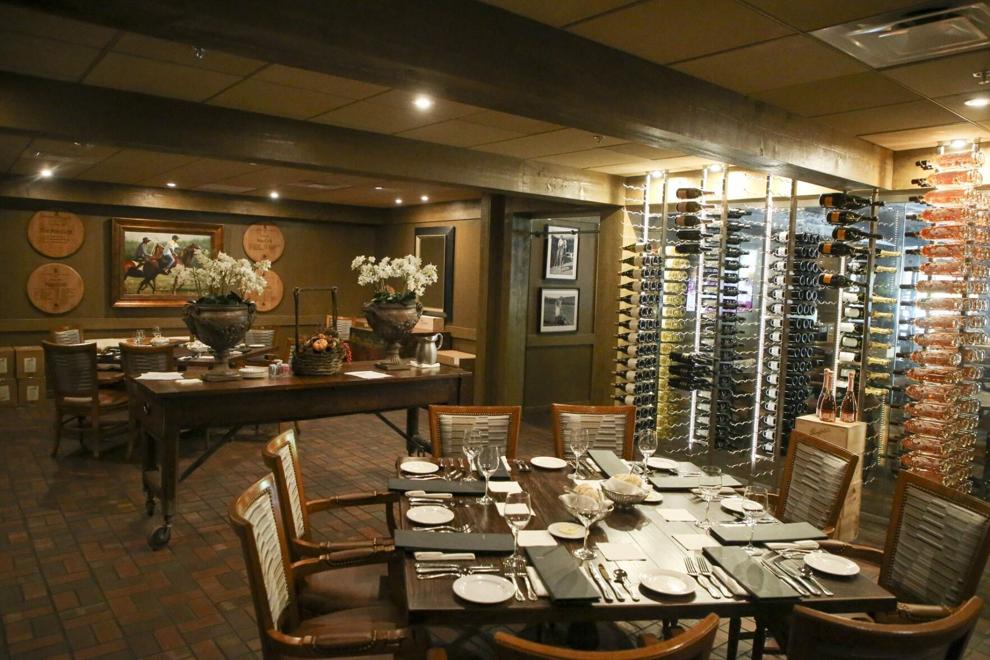 Friday night lights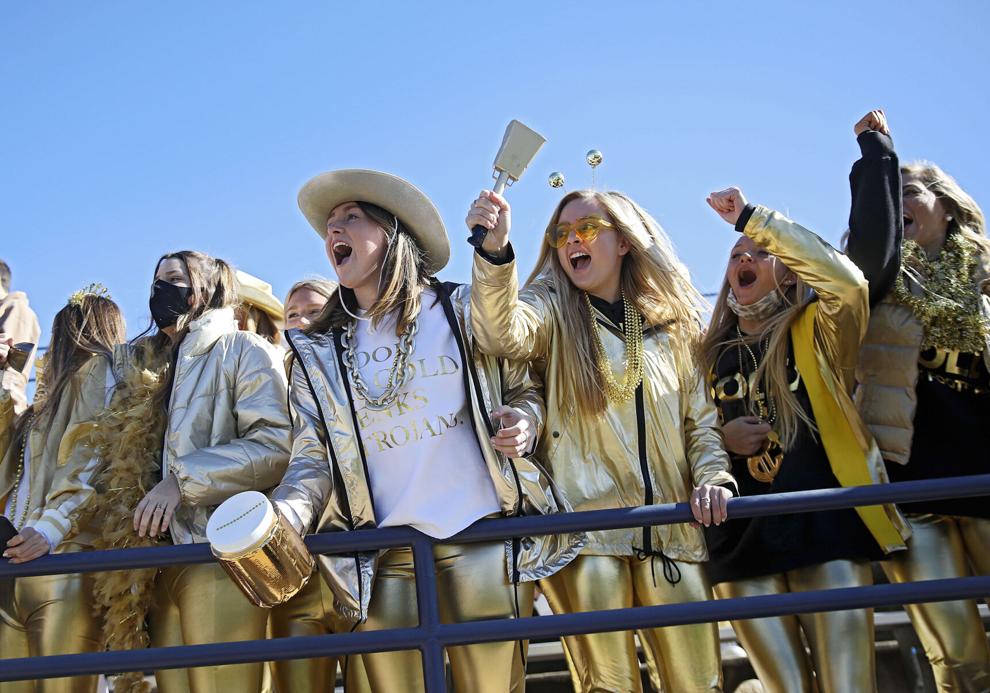 Cherry Street Kitchen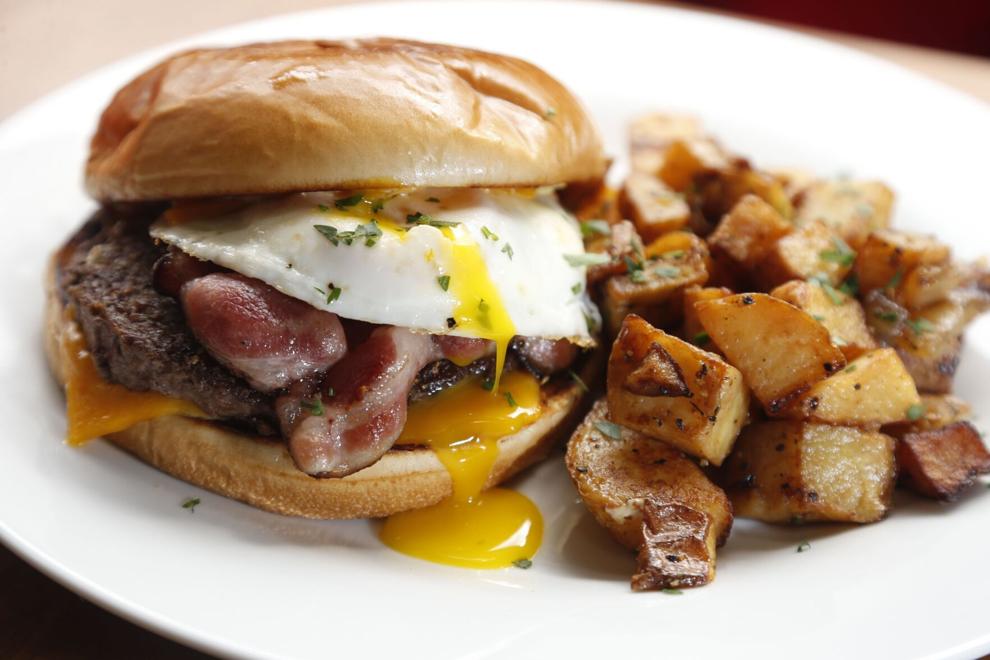 Felizsta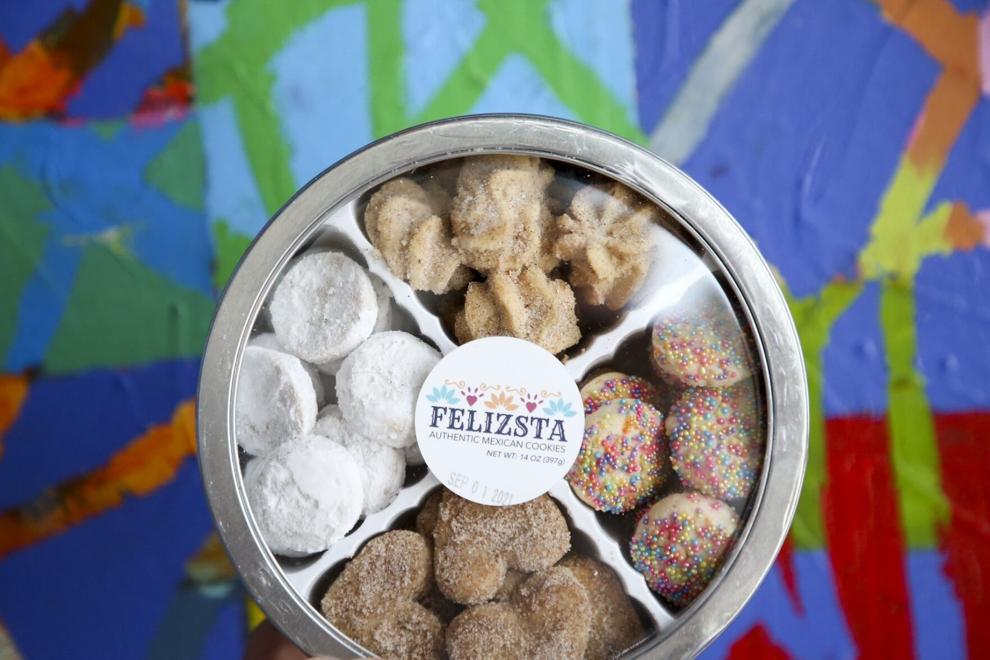 Reeder's Convenience Store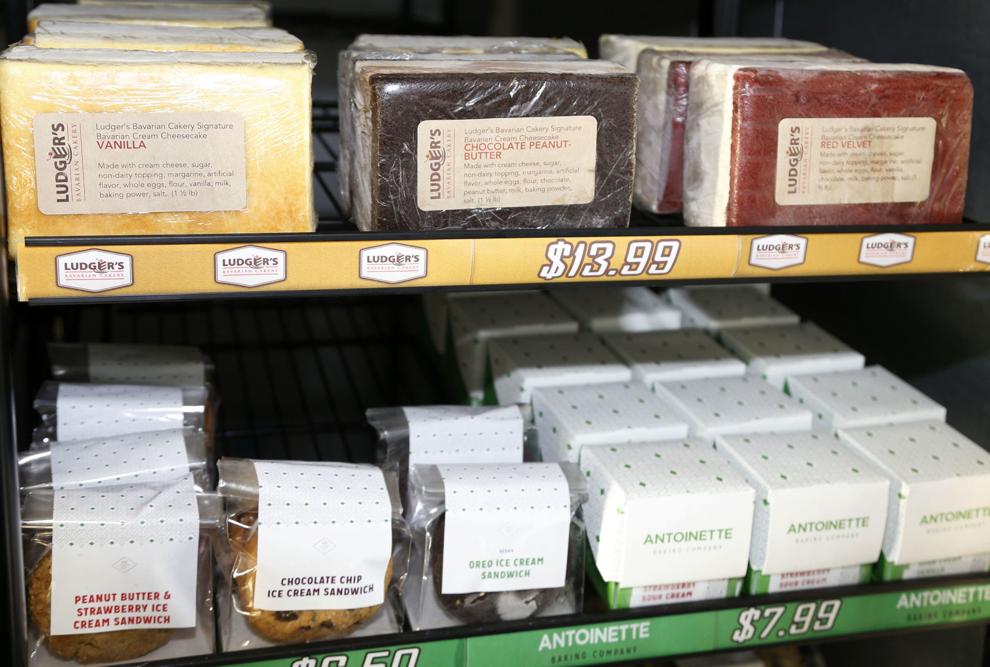 Cheese shops: Veldy's, Meat and Cheese Show and Charcuteray
Dunkin' Tulsa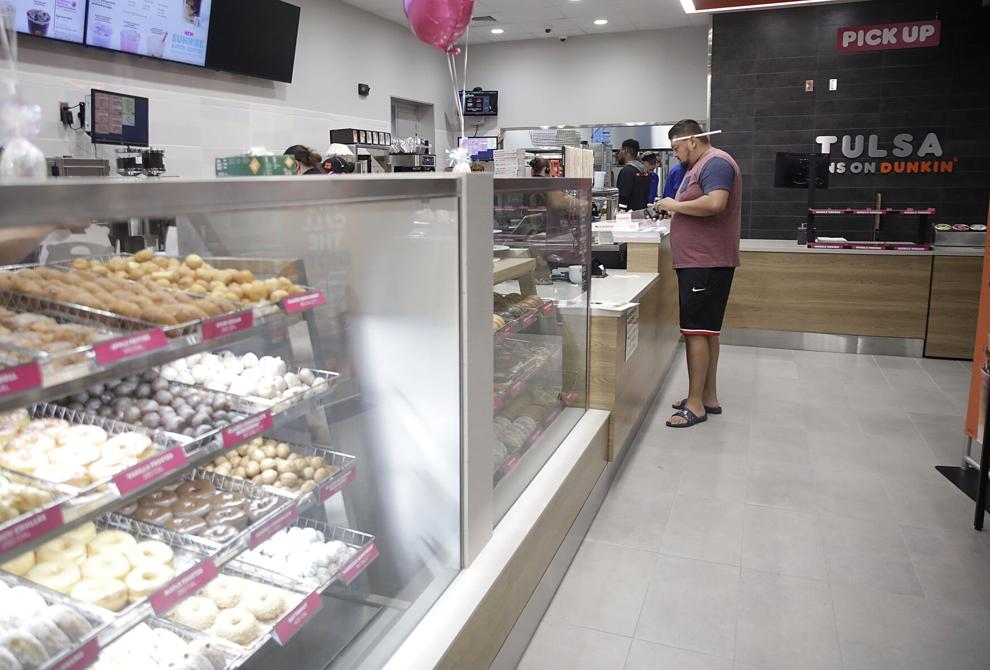 Reservation Dogs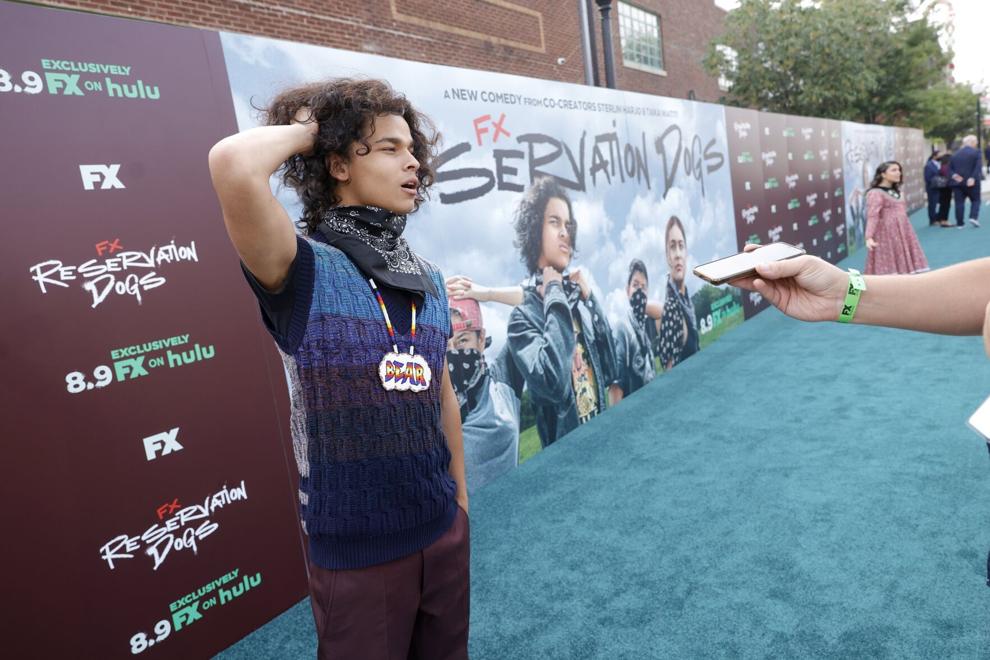 Circle Cinema
In The Raw VU
"This is an Adventure: Accidentally Wes Anderson" at Philbrook Museum
Gas Petal Flower Truck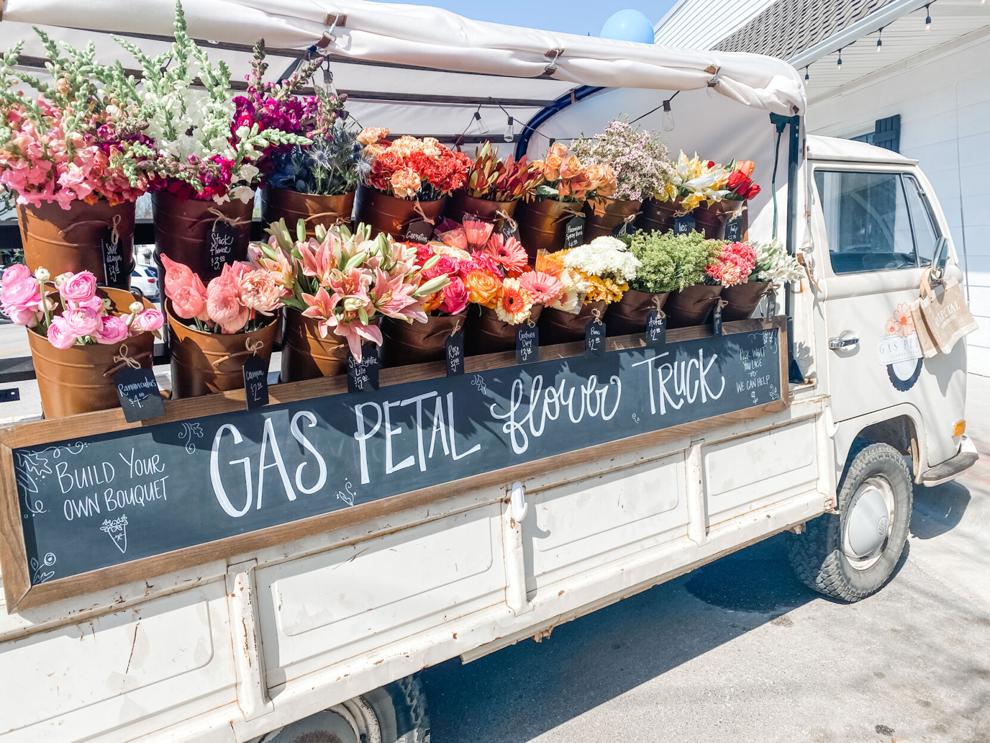 Mecca Coffee Co.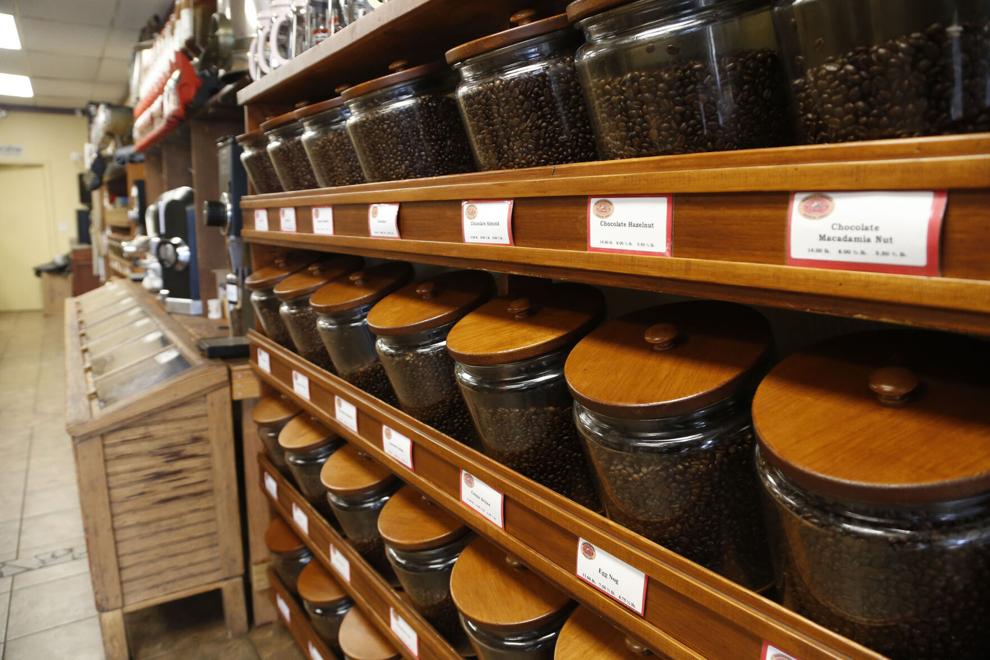 Greenwood Rising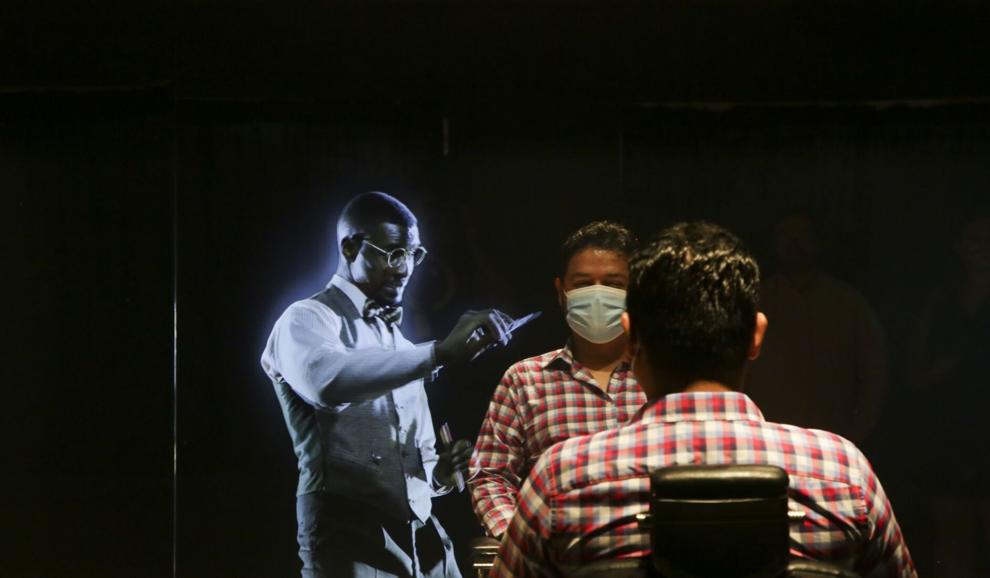 Birria tacos
'Come From Away' at the PAC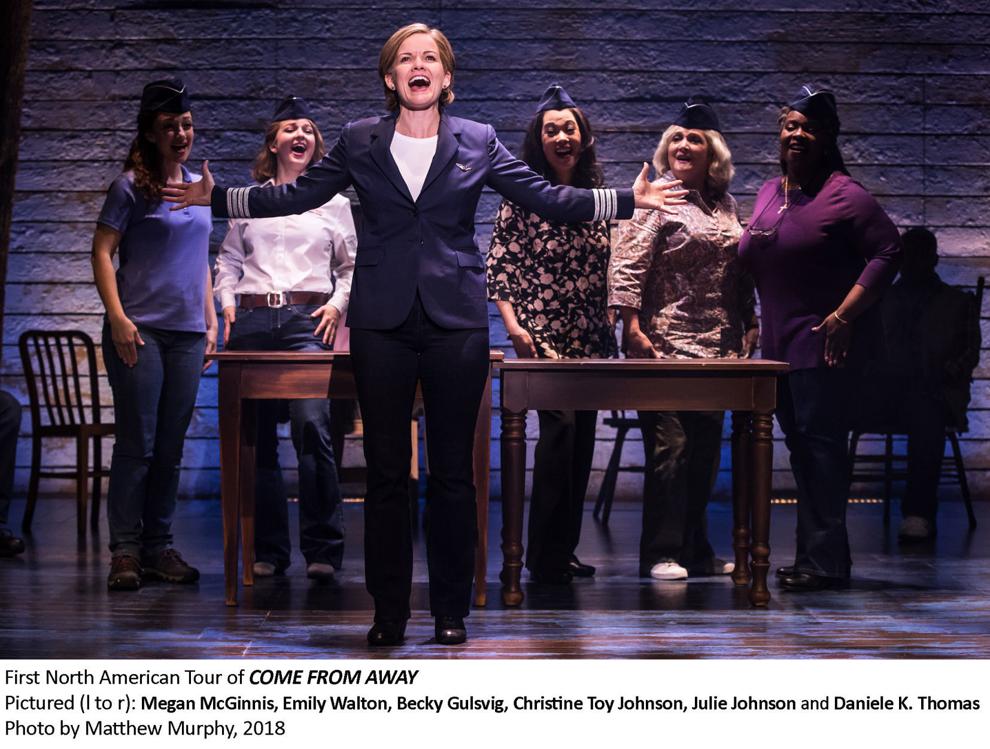 Helmerich Park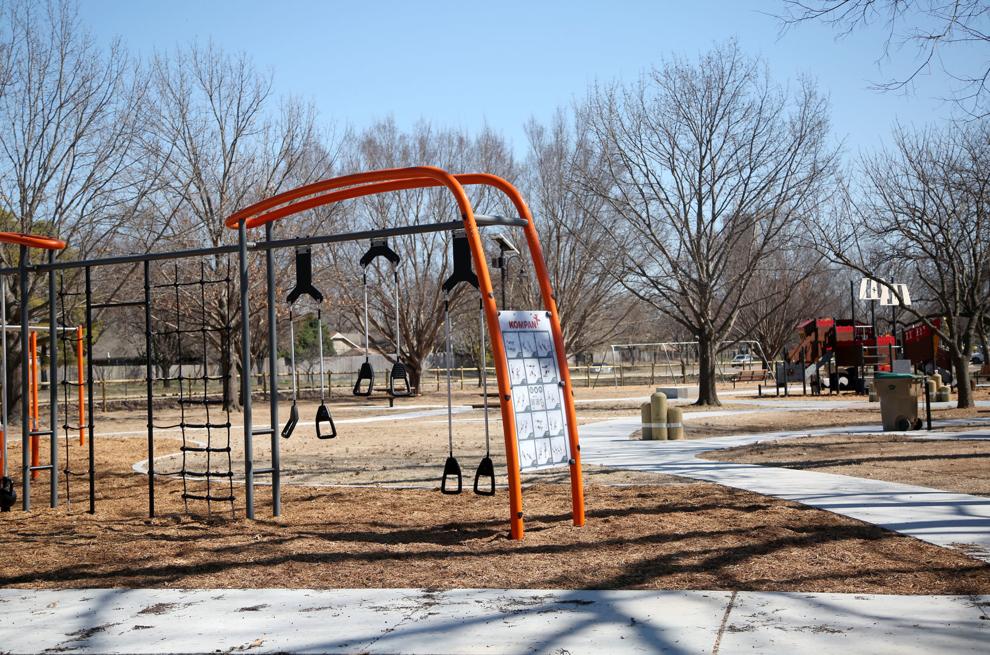 Southern Hills Country Club
FarmBar
Tulsa Ballet's "The Nutcracker"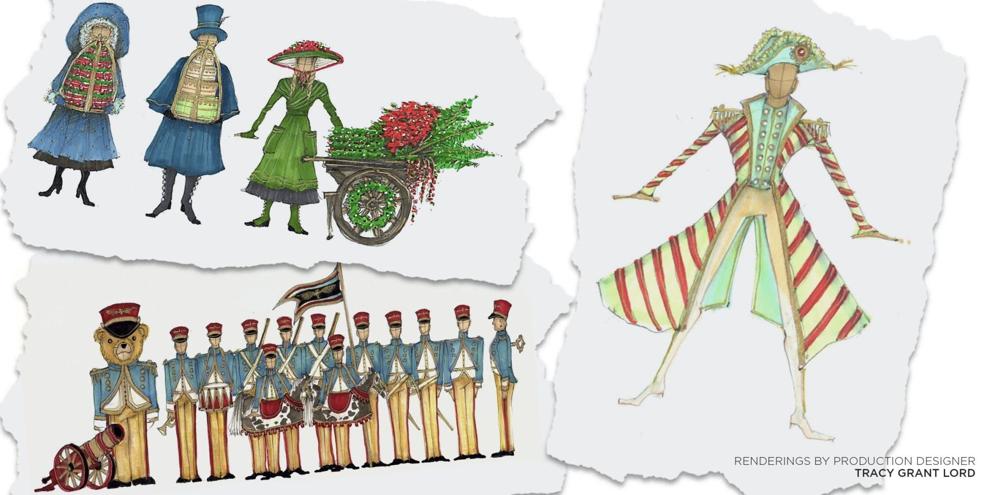 Keystone Ancient Forest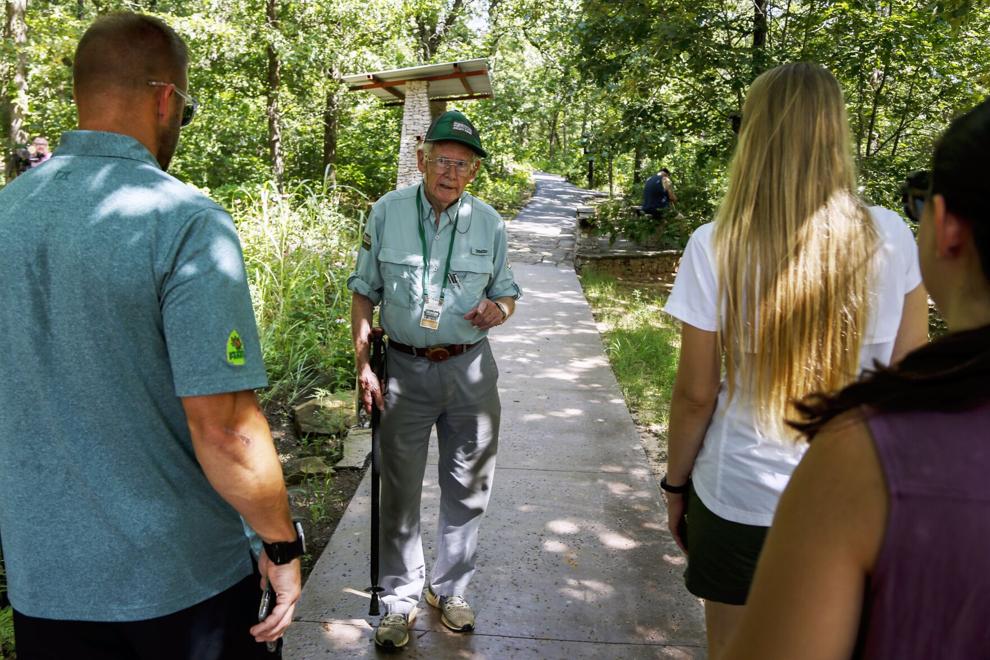 Tulsa Hills Shopping Center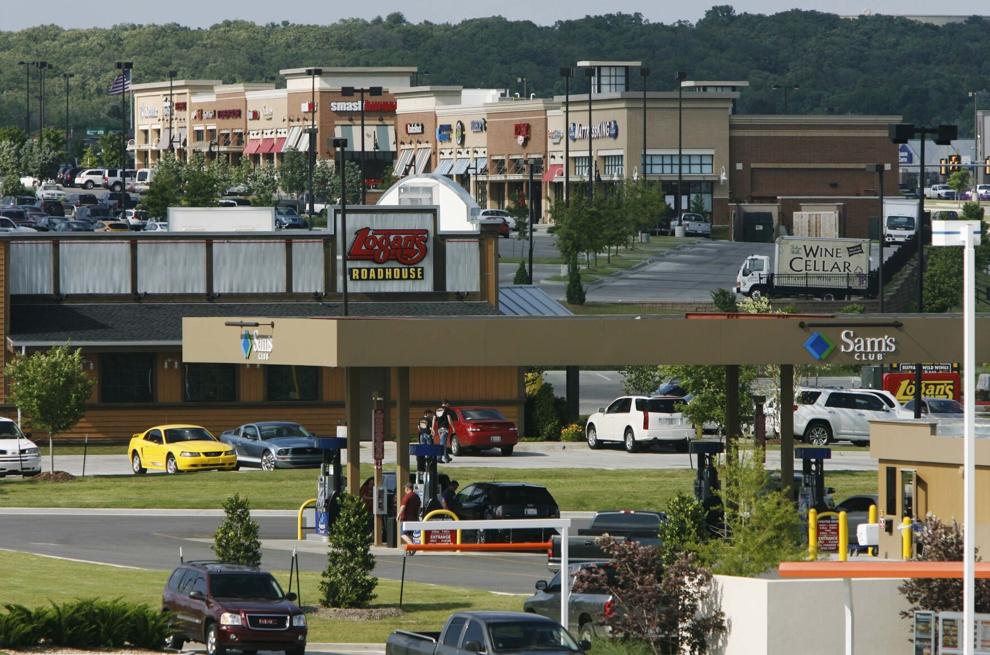 'Puccini and Verdi Play Ball'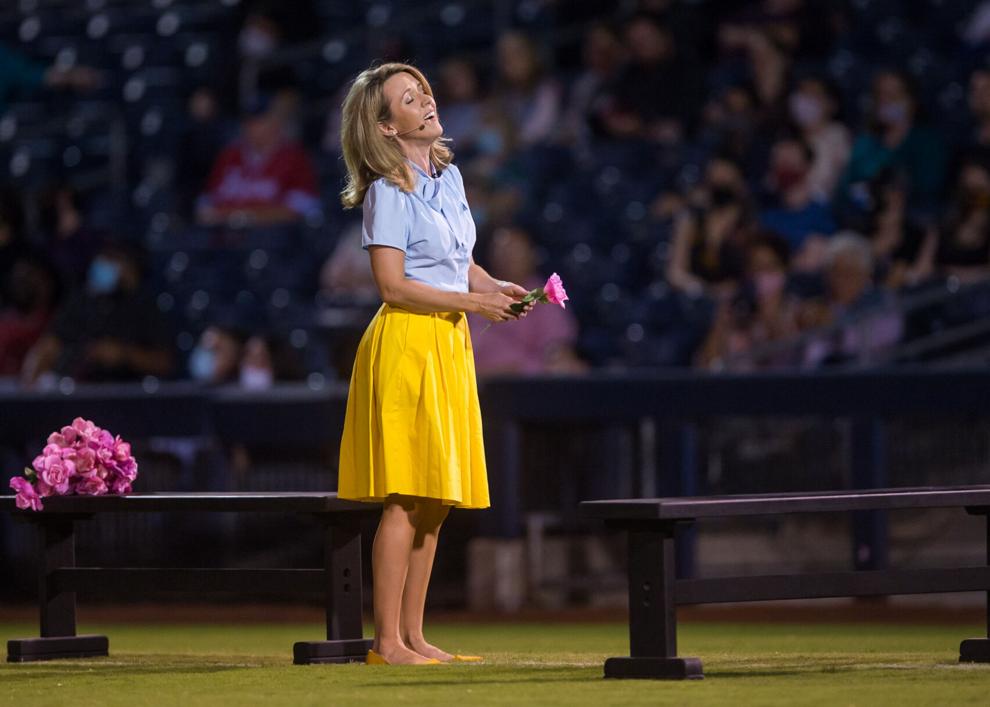 Black Wall Street Liquid Lounge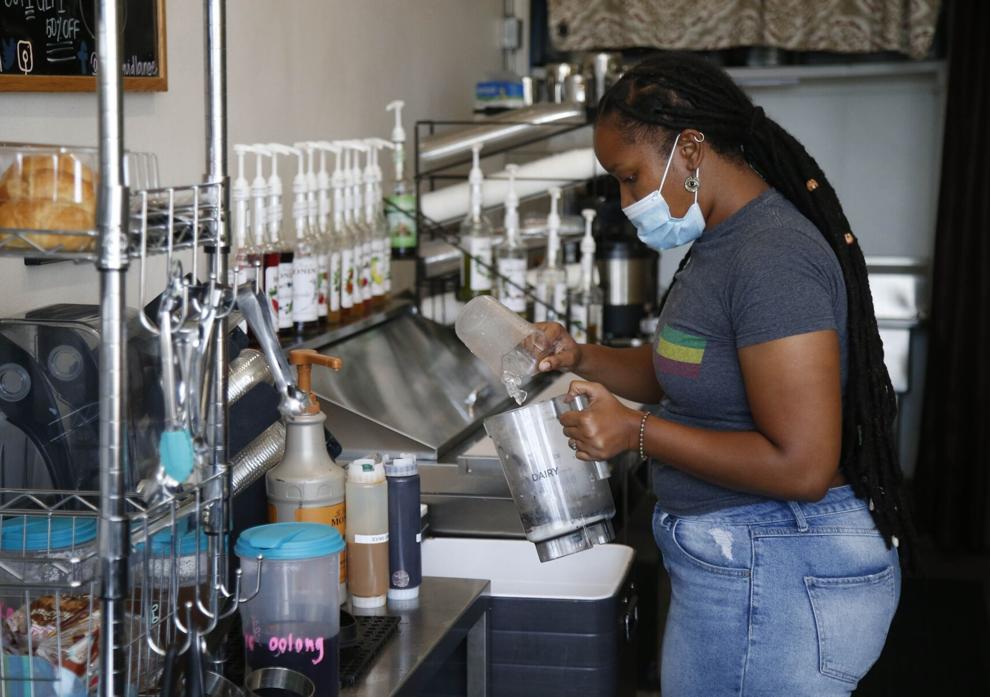 Tulsa Symphony's 'Triumph'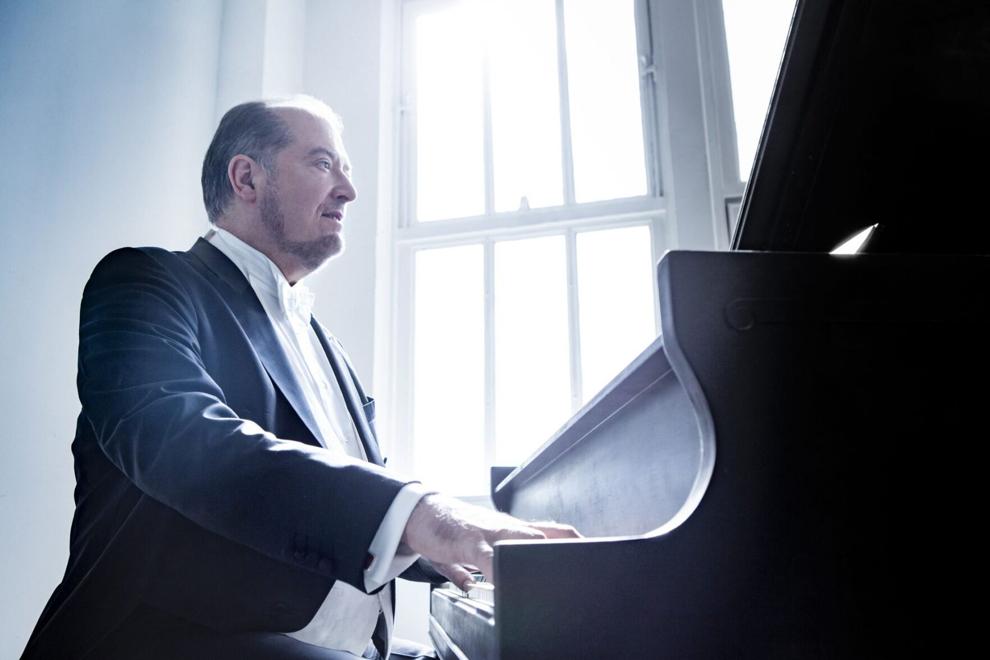 Meadow Gold District
Farrell Bread and Bakery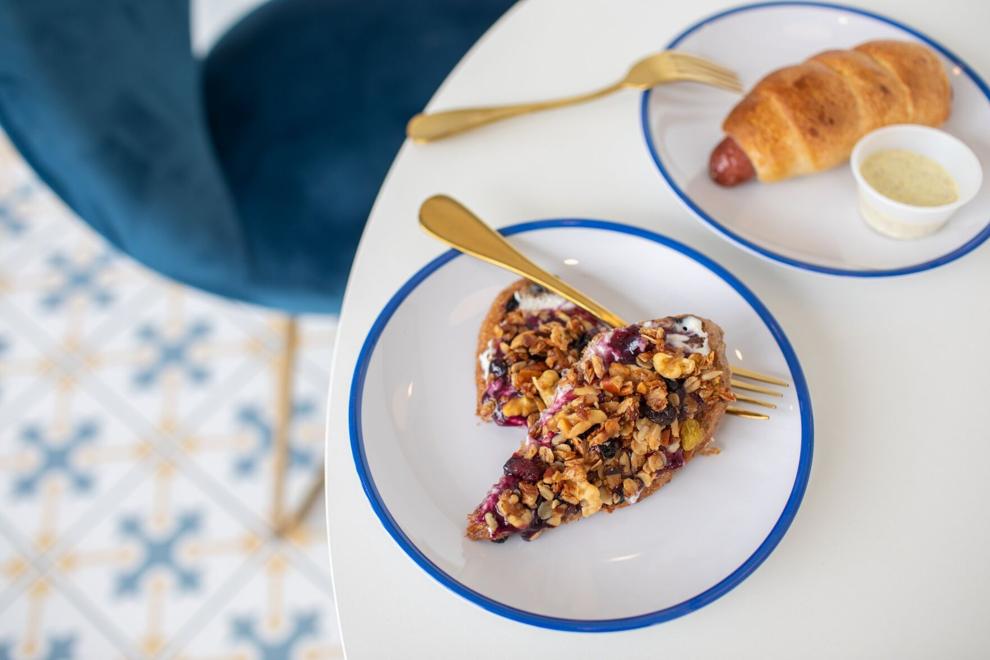 Church Studio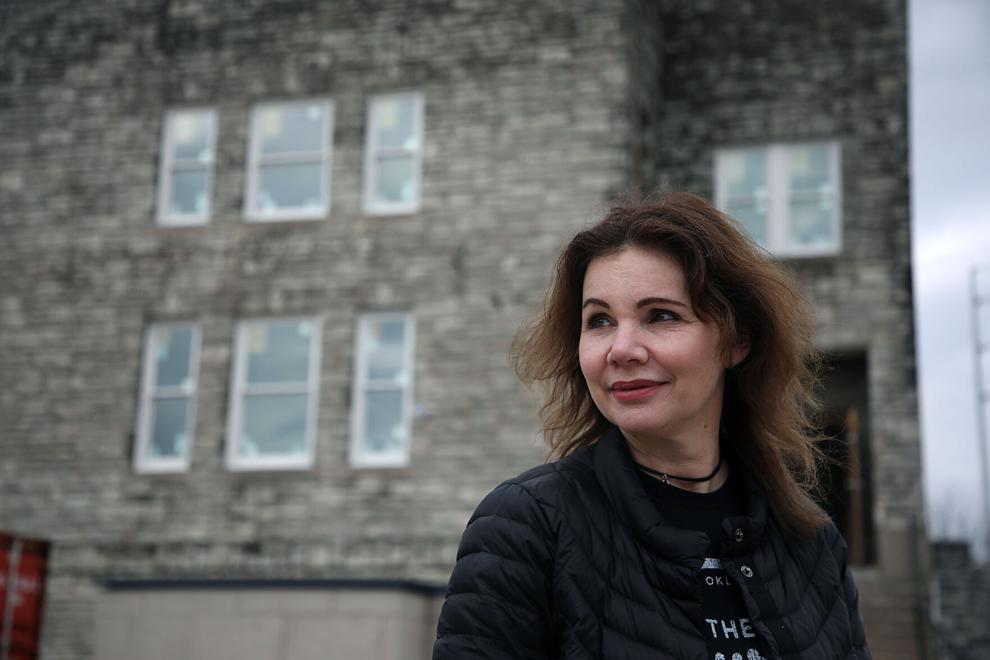 Okie Girl Fudge
Crumbl Cookies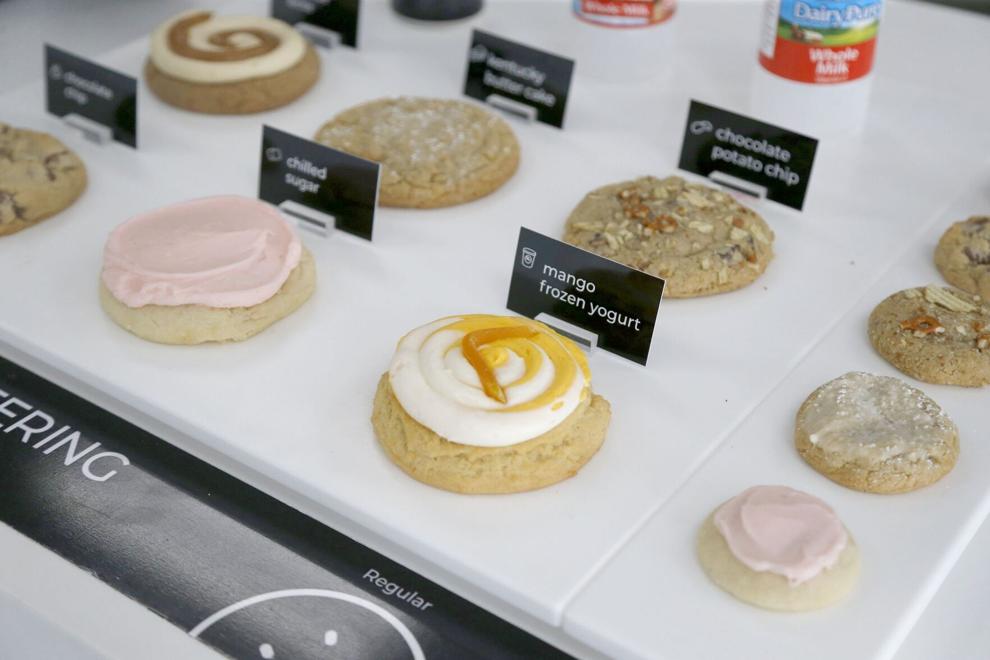 Herman and Kate Kaiser YMCA
The Yard
Oasis Fresh Market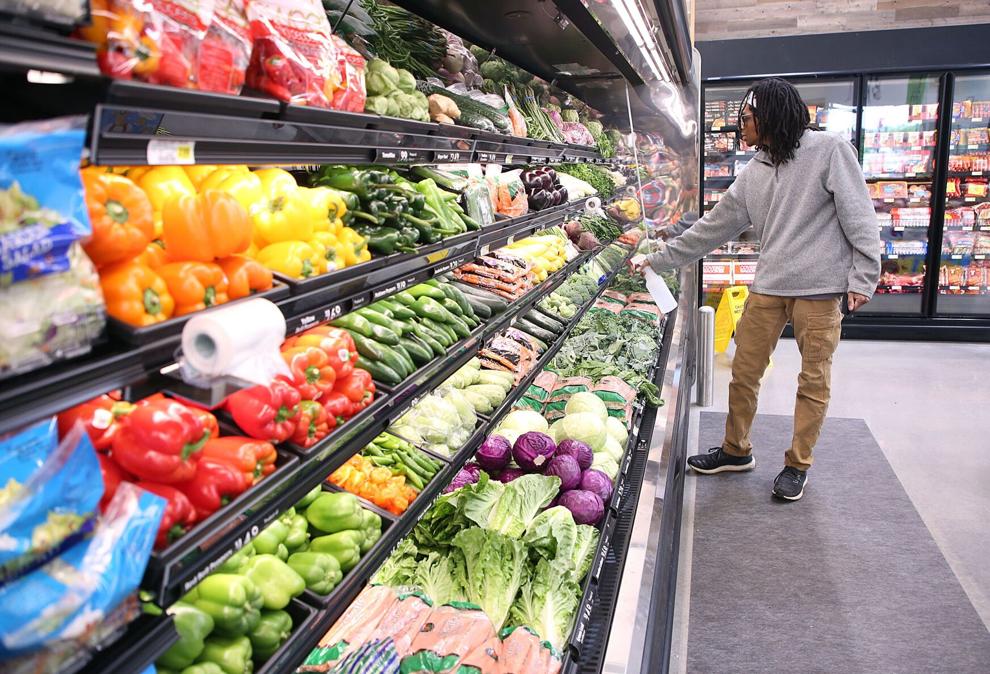 Mac's BBQ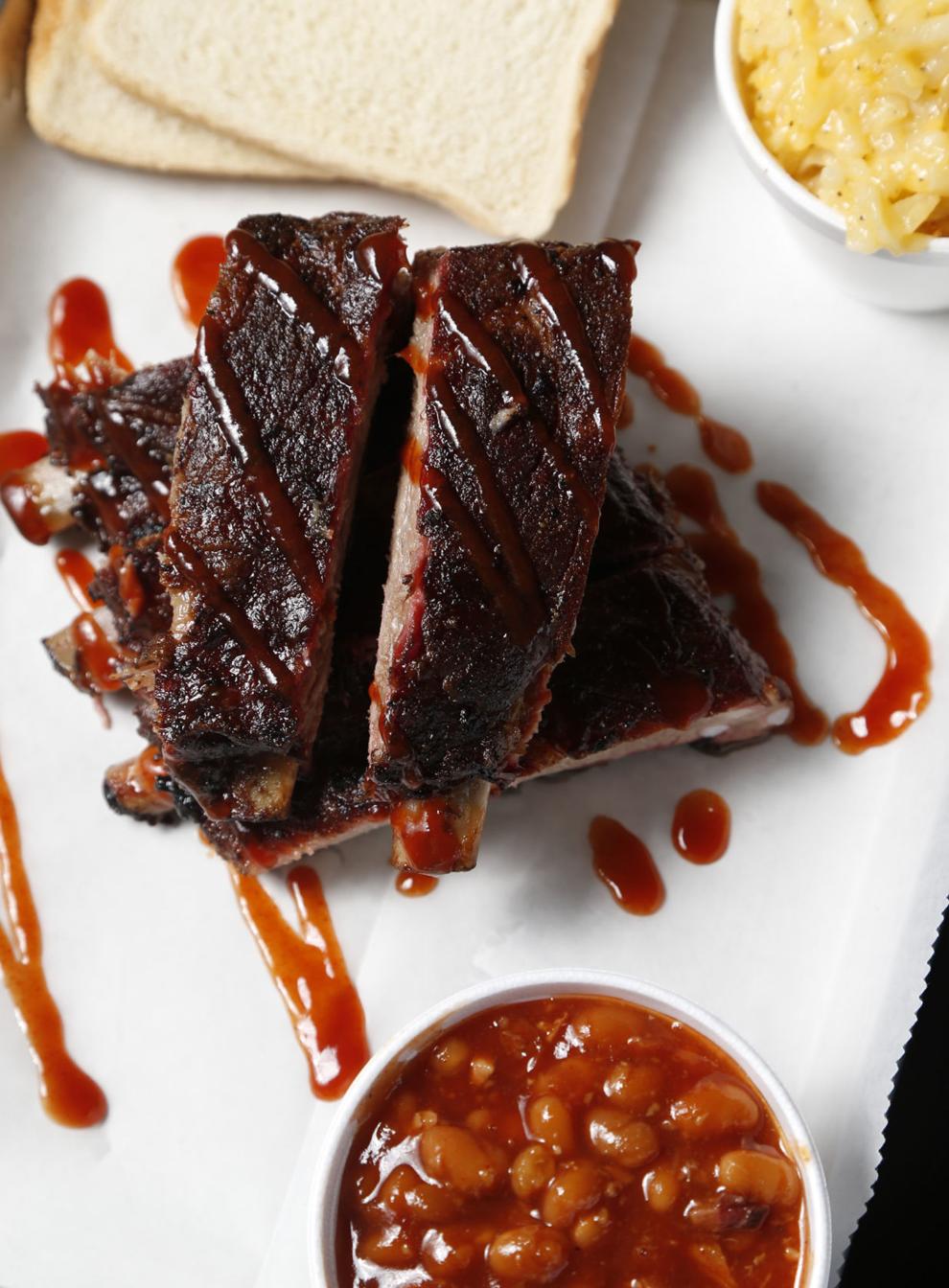 The Collaborative Coffee and Wine Bar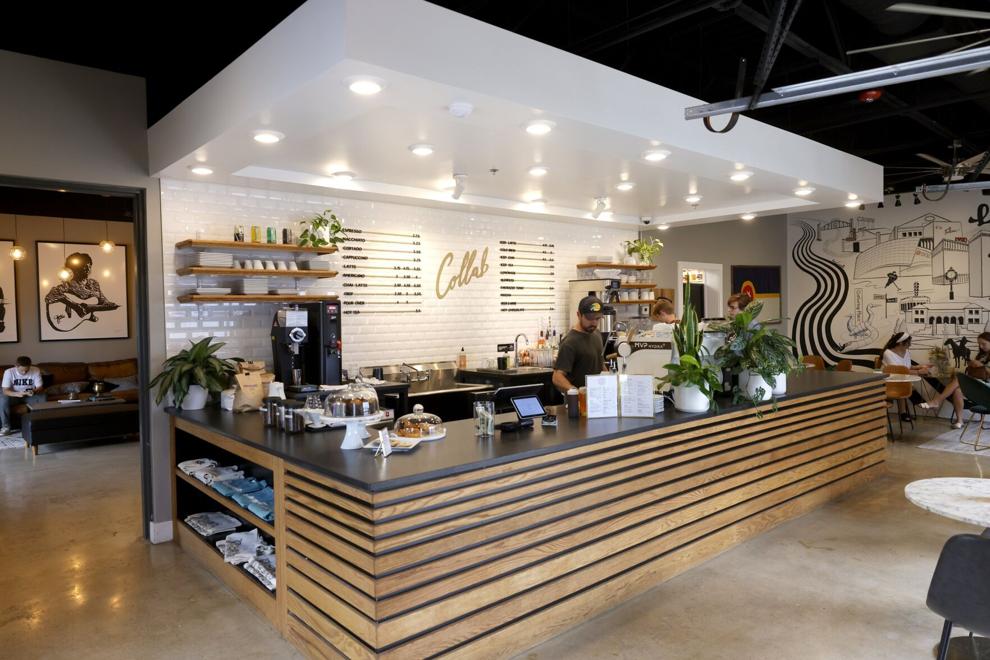 Adventure Avenue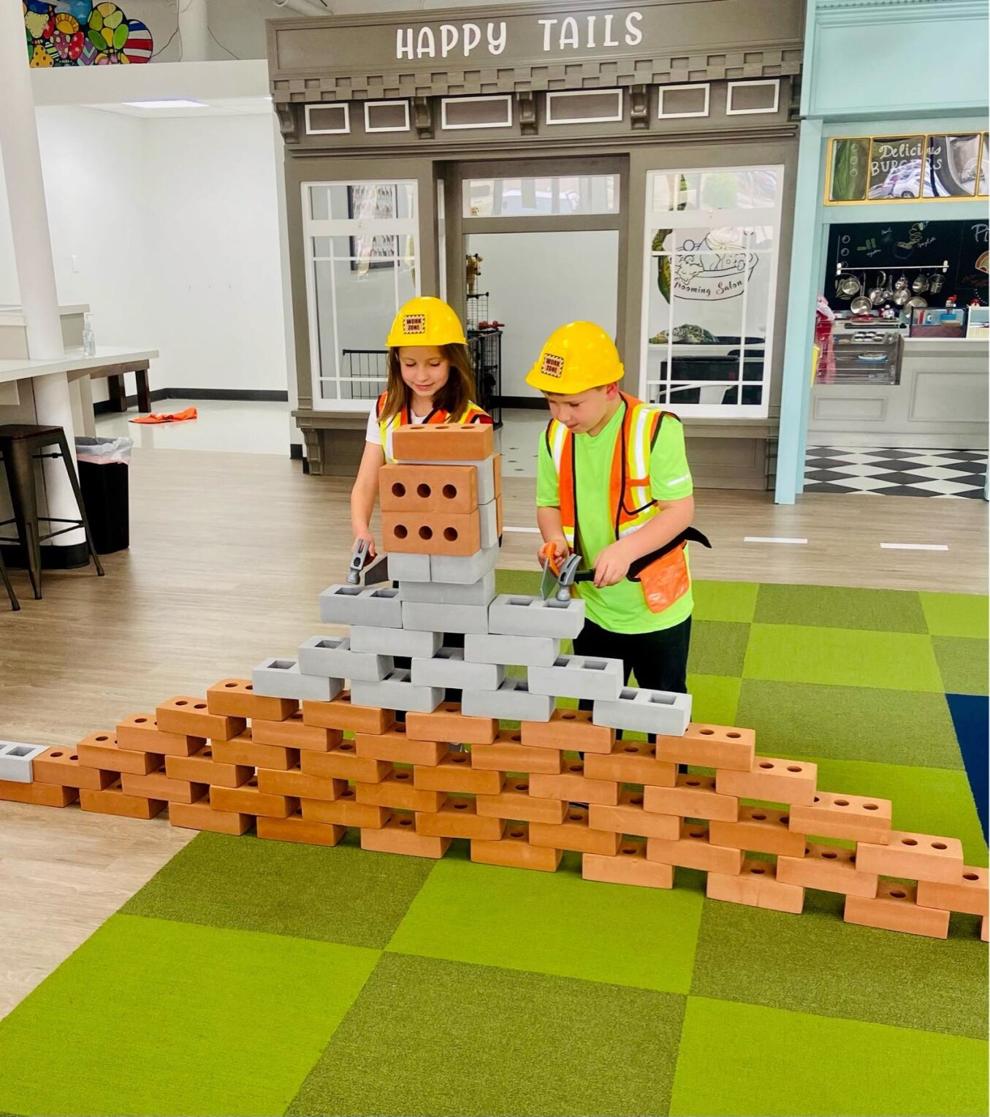 Redbud District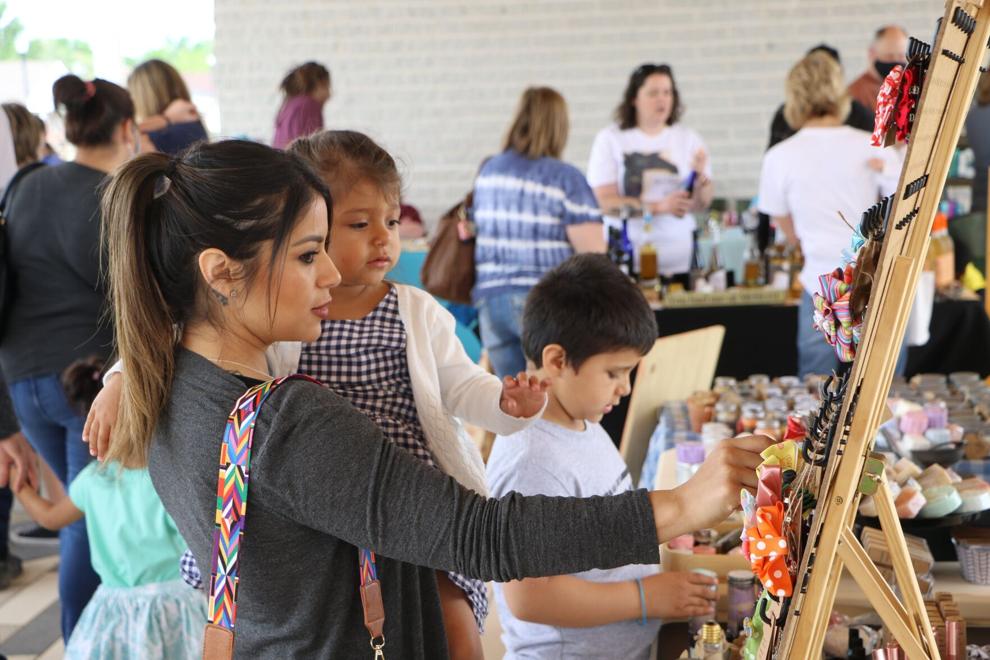 Gardner's Used Books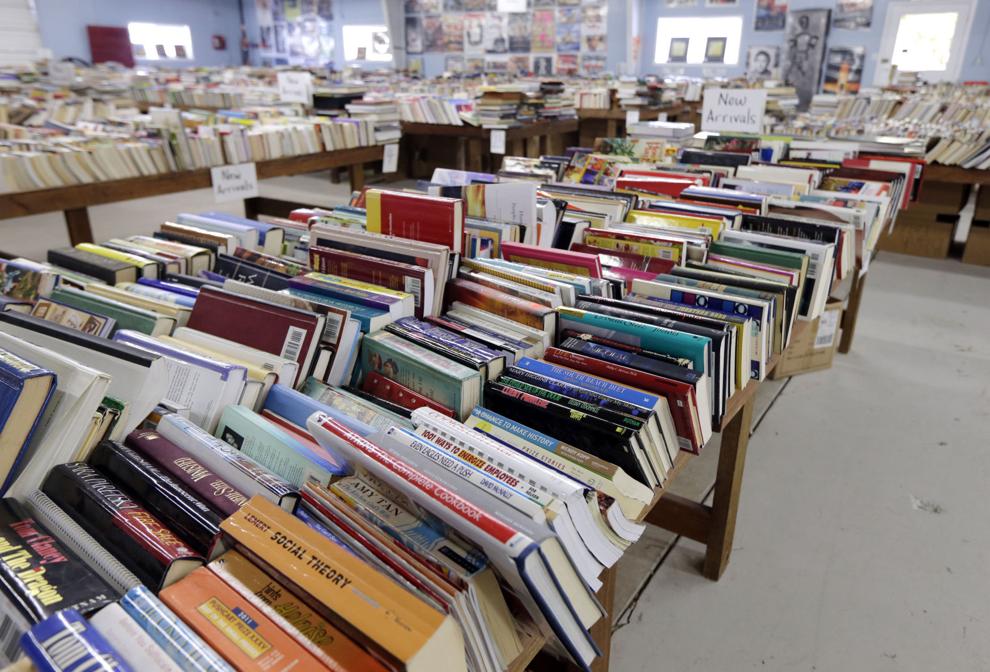 Arkansas River trail extension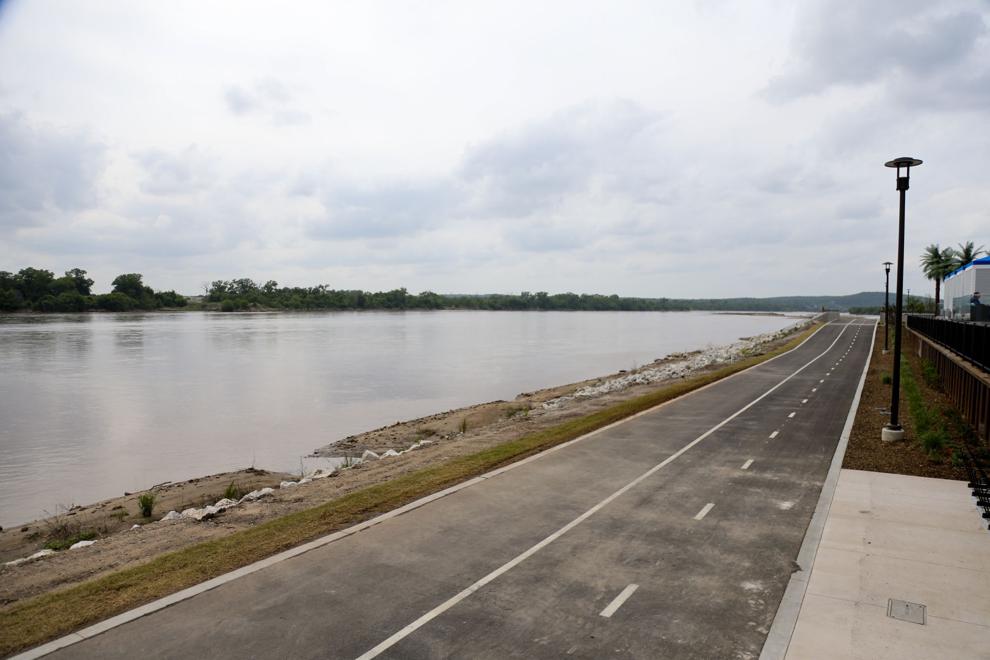 Last chance offer: $1 for six months