'All I can say," said Keith Elder, executive director of the Tulsa Symphony Orchestra, "is 'Wow!'"
Elder said this while looking out over the 900 or so people who had gathered Saturday in the Tulsa PAC's Chapman Music Hall for the orchestra's first concert of the 2021-2022 season.
Opening night is always a momentous occasion, but after the months of disruption resulting from the COVID-19 pandemic, the once-commonplace notion of an orchestra performing in front of an audience in a concert hall Saturday took on the air of a triumph.
Which, not coincidentally, was how the orchestra had branded Saturday's concert, which featured pianist Garrick Ohlsson and guest conductor Bramwell Tovey.
Elder thanked the crowd for its support and patience over the past 18 or so months, especially its positive response to the orchestra's efforts "to be creative and find ways of bringing music to our community."
And while these creative efforts had their charms, none could ever quite replicate the true concert experience, that unique intimacy that comes from hearing excellent musicians perform great music in a place designed to present those performances in the best possible way.
For example, in no other place could one have the sensation Ohlsson created in his performance of Beethoven's Piano Concerto No. 5, as he performed extended, rapid-fire phrases at either end of the keyboard during the piece's first movement, with the acoustics making it sound almost as if two separate and distinct instruments were playing.
Ohlsson's performance of this piece was nigh unto flawless. When forceful power was needed, Ohlsson supplied it without bombast. When the music called for delicacy and restraint, Ohlsson's phrasing and intonation were imbued with grace and passion — his work in the lushly melodic second movement was particularly entrancing.
Tovey, making his Tulsa debut, guided the Tulsa Symphony in a finely calibrated performance, maintaining a perfect balance between ensemble and soloist, like a supportive friend that understands one's ever-changing moods.
In response to the audience's standing ovation, Ohlsson returned to give an intense performance of Rachmaninoff's Prelude in C-sharp Minor, Op. 3, No. 2.
Tovey, who proved himself as adept as a raconteur as conductor, opened the evening by leading the orchestra in three relatively short pieces. One was a rarity: the Ballade for Orchestra by Samuel Coleridge-Taylor, a British composer of mixed ancestry whose once-popular music is enjoying a renaissance. It was a complex, intriguing work, full of energy and drama.
Liszt's symphonic poem, "Les Preludes," Tovey described as a musical journey through love, war and pastoral ease leading to a confrontation with destiny. Usually such a trek ends in inevitable tragedy, yet the symphony's performance under Tovey's direction emphasized Liszt's idea that what triumphs in this confrontation is life itself.
Opening the concert was the "Festive Overture" by Shostakovich, written to celebrate the death of Soviet dictator Josef Stalin, whose displeasure the composer had weathered many times in his career. The Overture is a joyous piece, but as played by the Tulsa Symphony, that joy took on an almost giddy quality, as if the players themselves could not believe that, after 18 long months, they were once again where they belonged, doing what they love to do.
Video: What the ale: Beer of the week, Twisted Spike's Spiketoberfest(tncms-asset)4b96f571-a679-5899-8948-239be278e888[1](/tncms-asset)
Photos: Tulsa Symphony opens season with return to PAC
Tulsa Symphony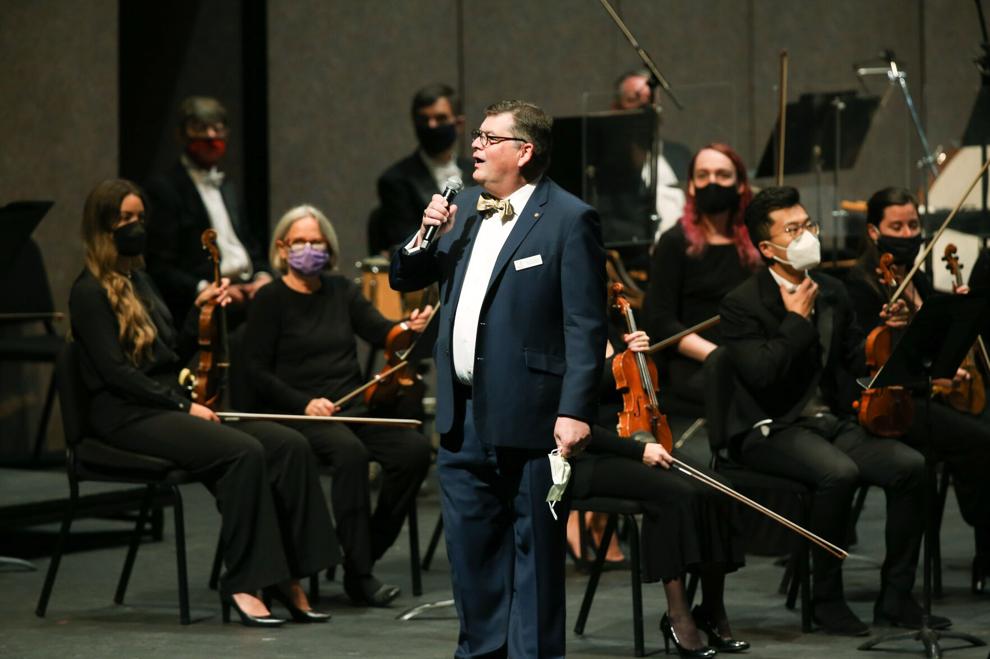 Tulsa Symphony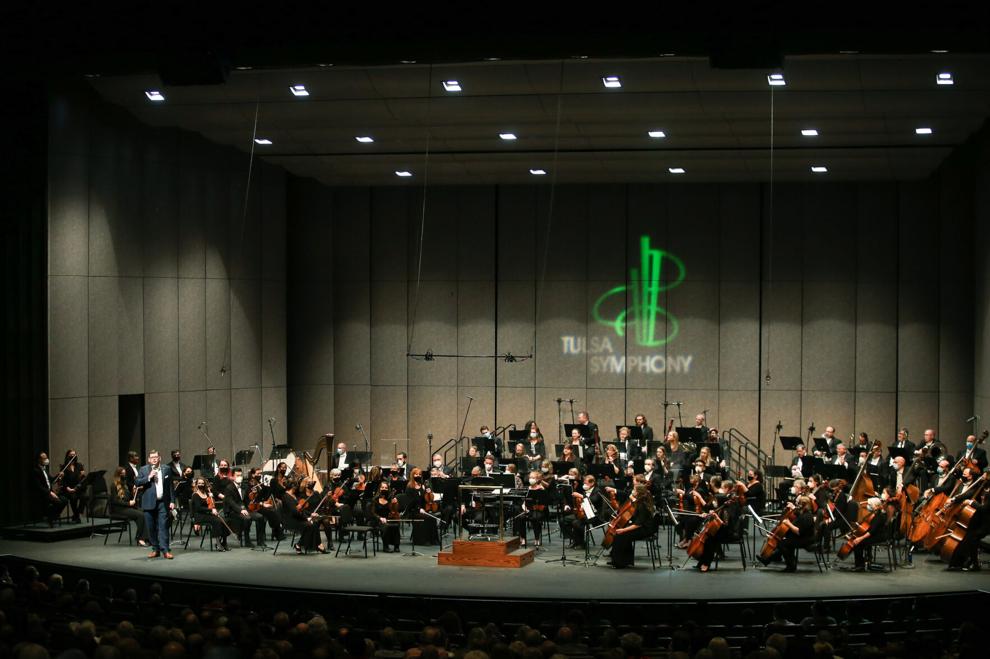 Tulsa Symphony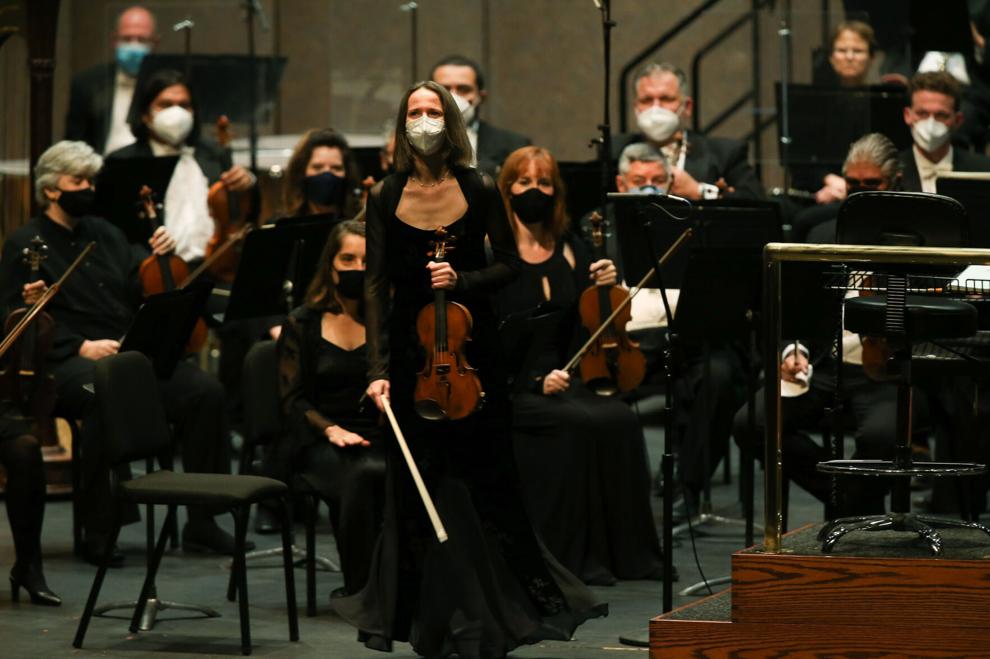 Tulsa Symphony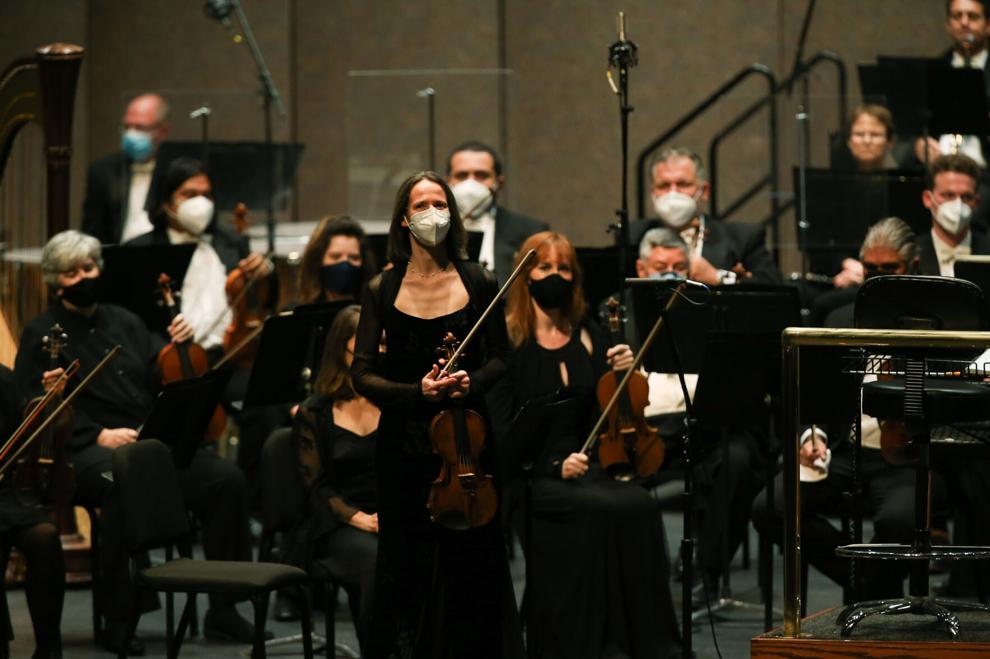 Tulsa Symphony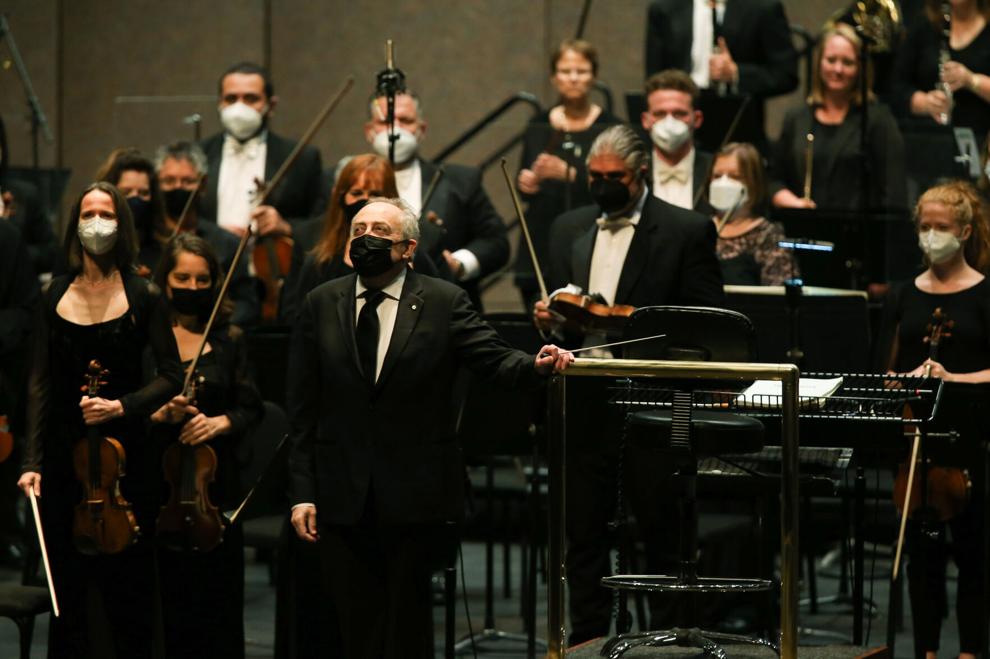 Tulsa Symphony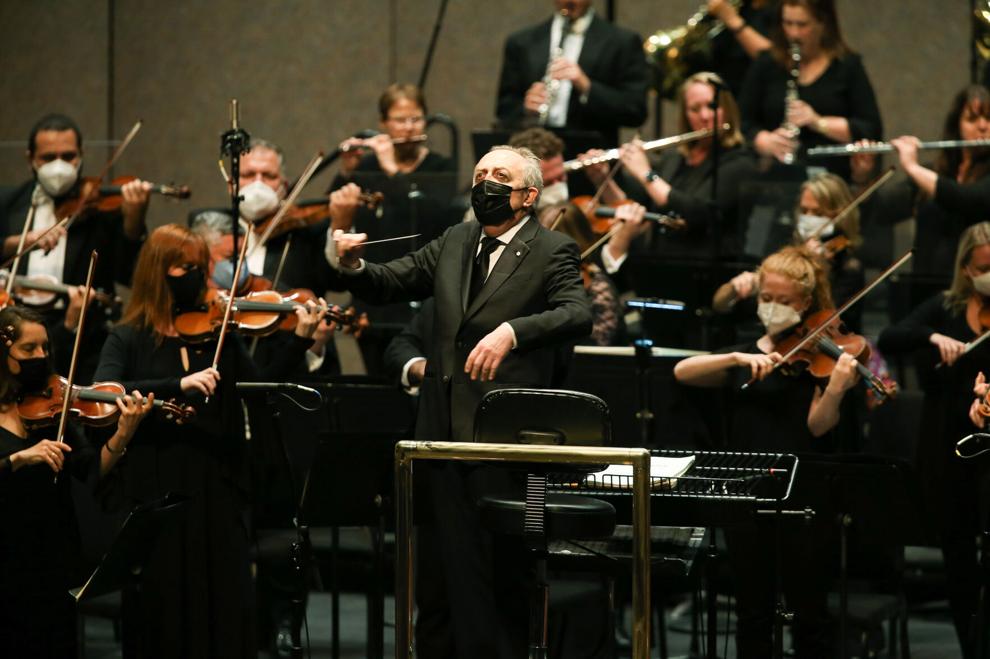 Tulsa Symphony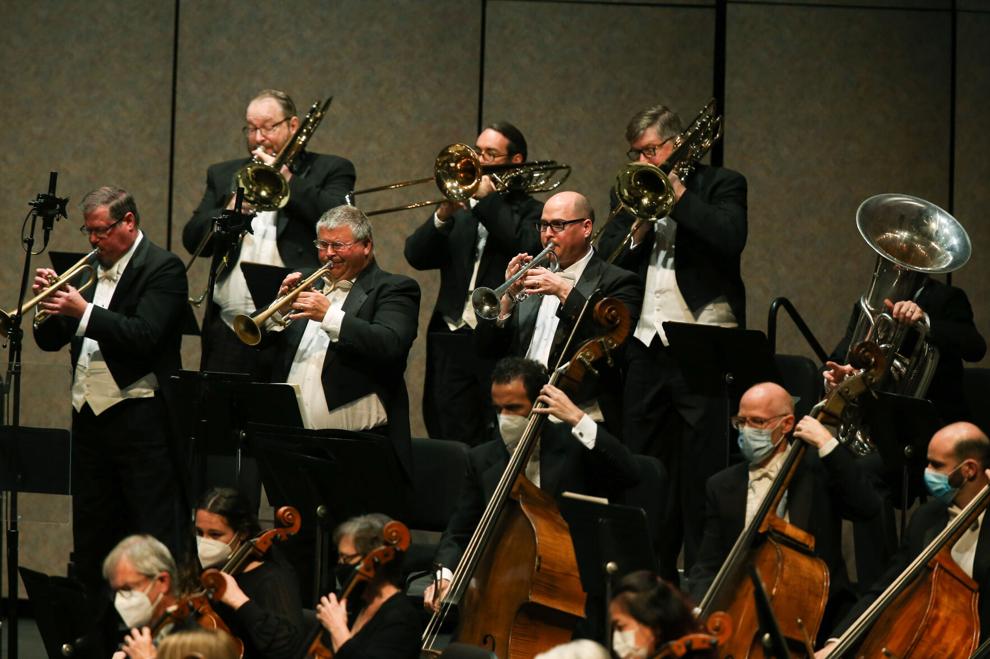 Tulsa Symphony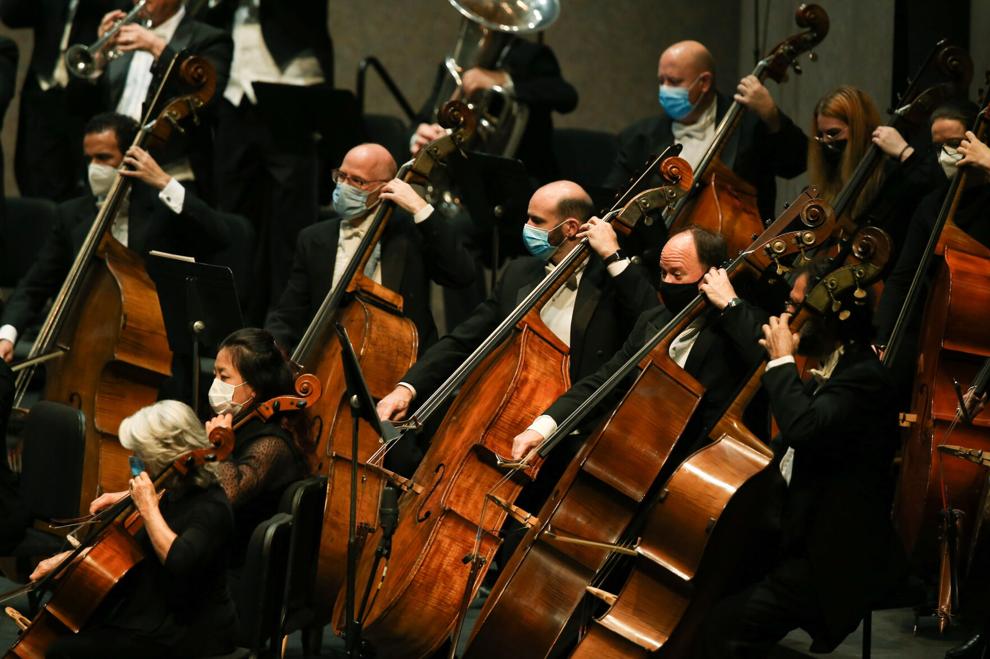 Tulsa Symphony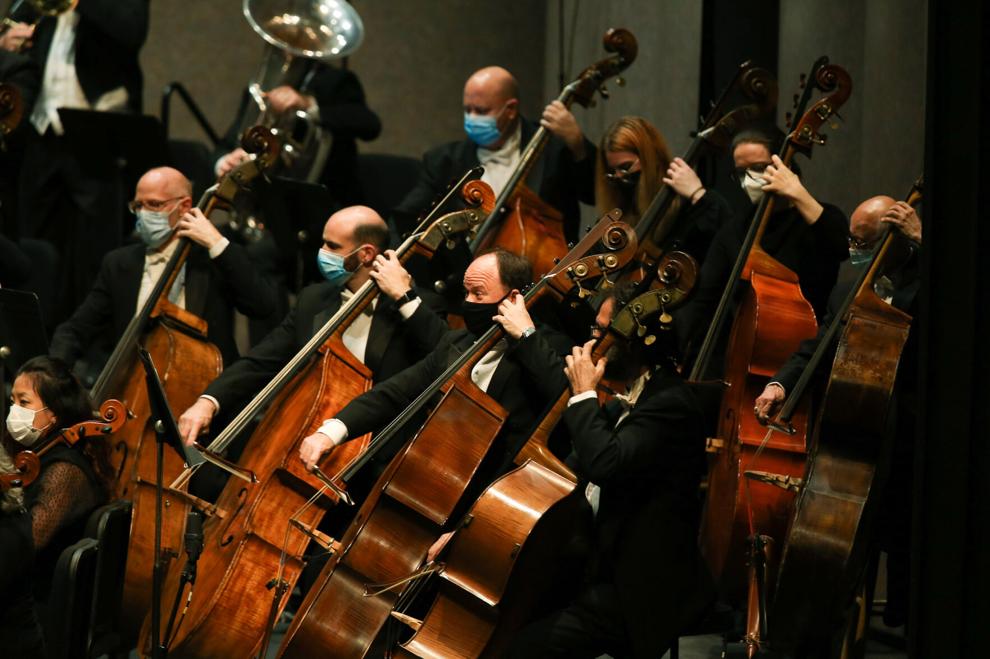 Tulsa Symphony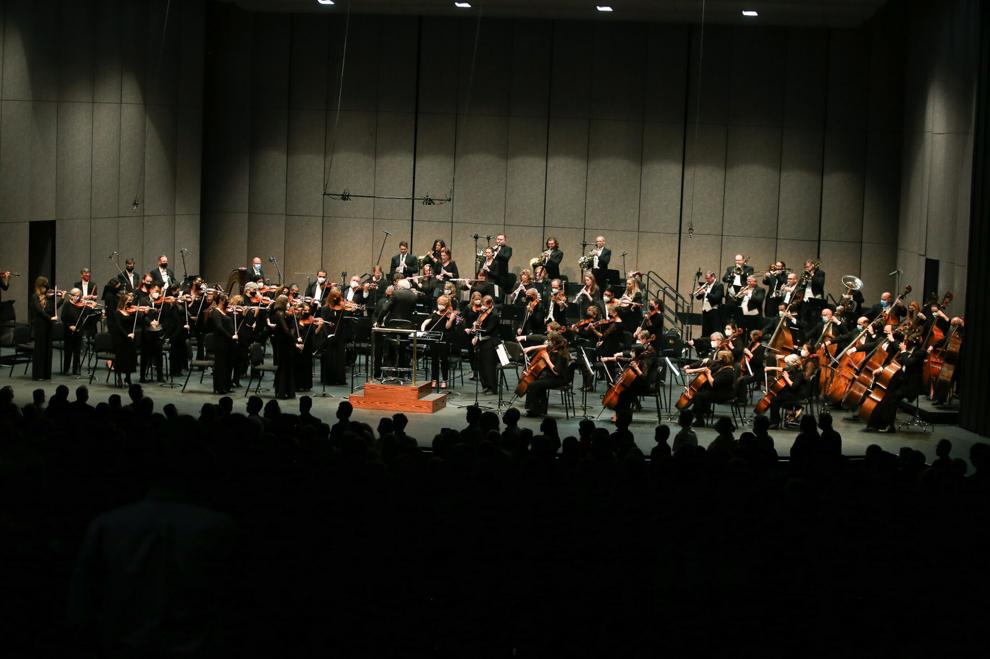 Tulsa Symphony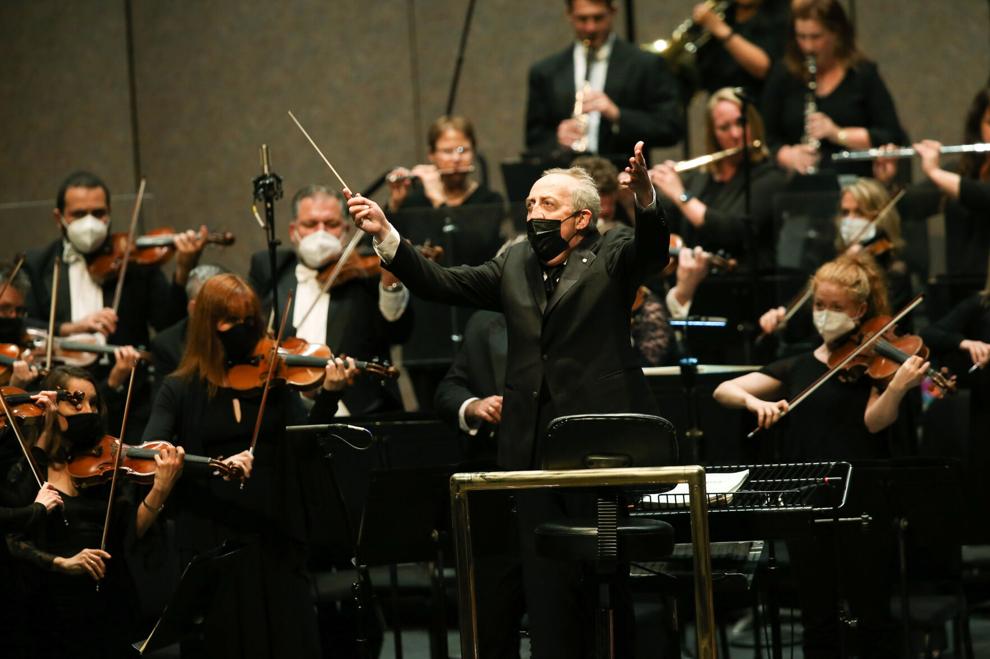 Tulsa Symphony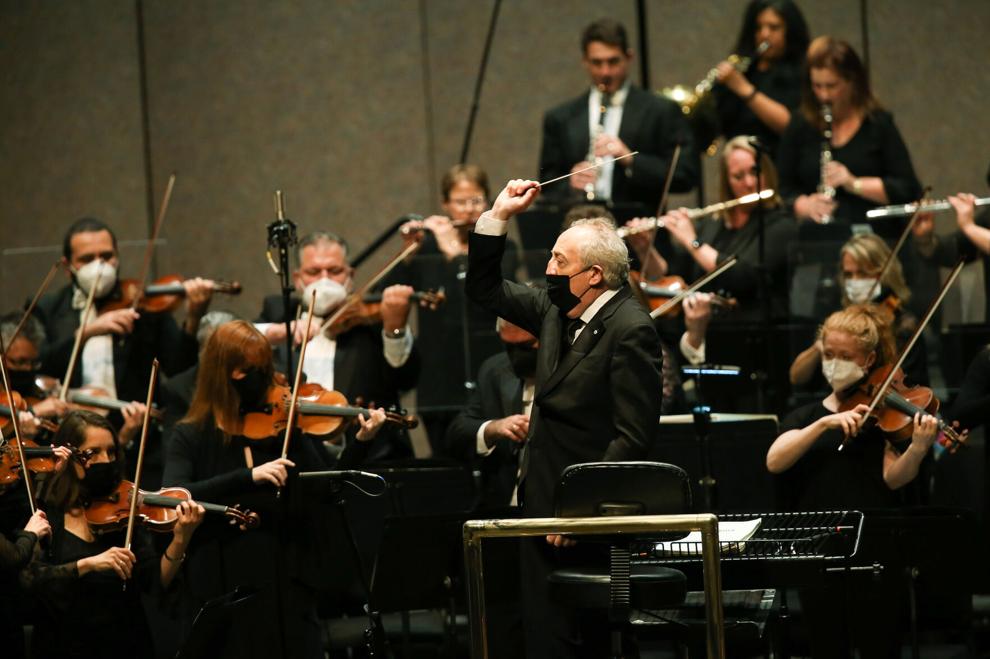 Tulsa Symphony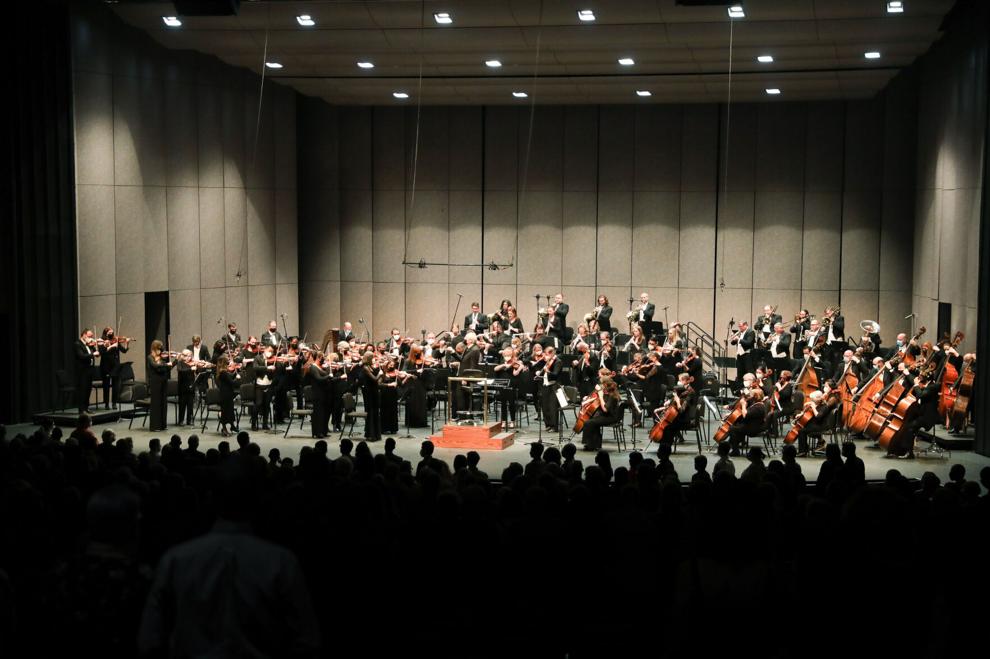 Tulsa Symphony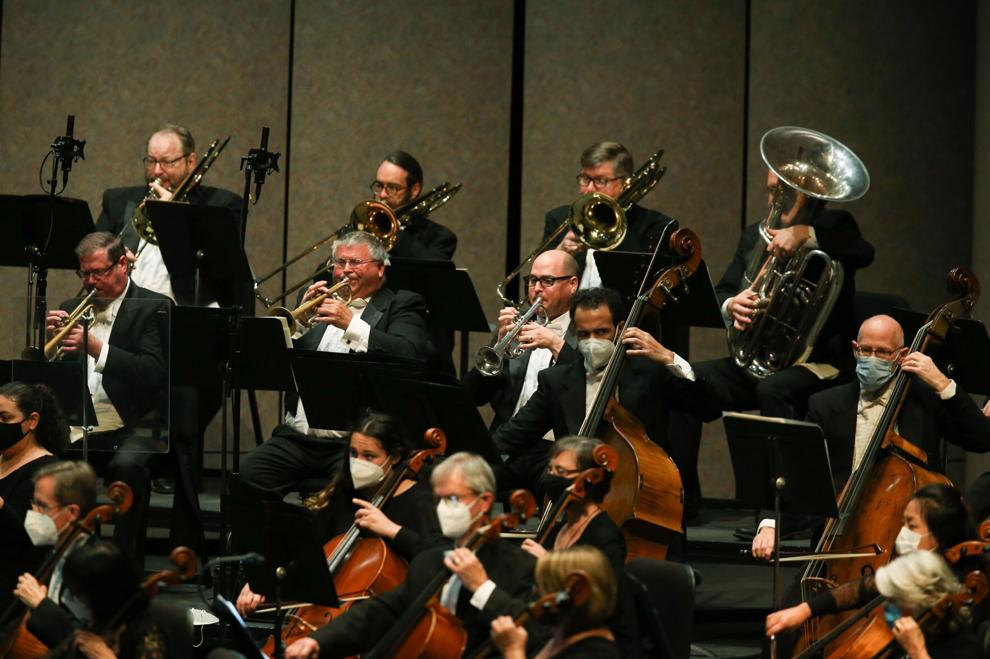 Tulsa Symphony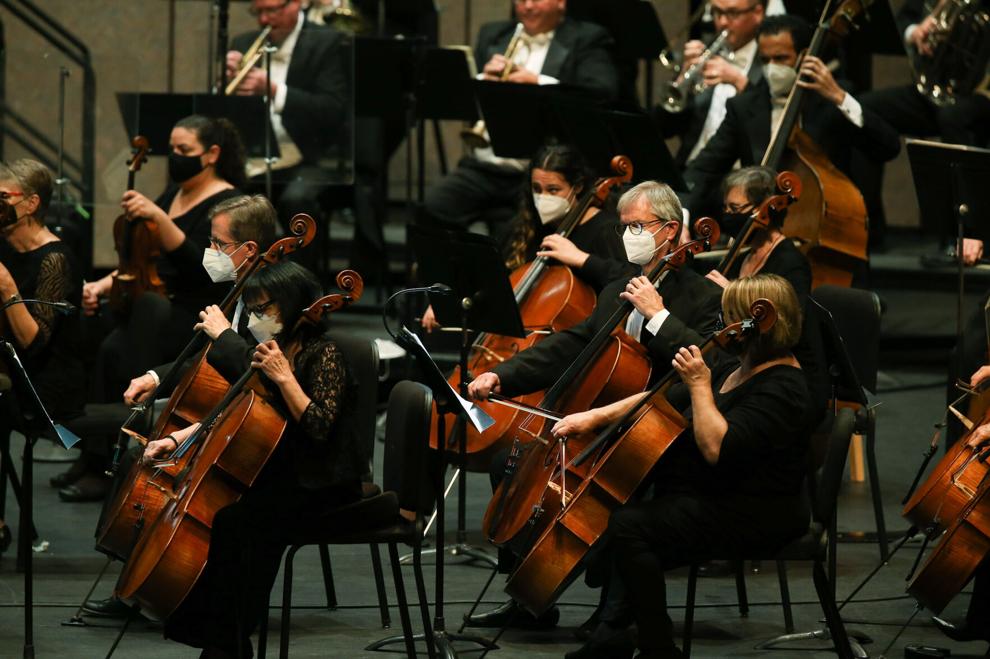 Tulsa Symphony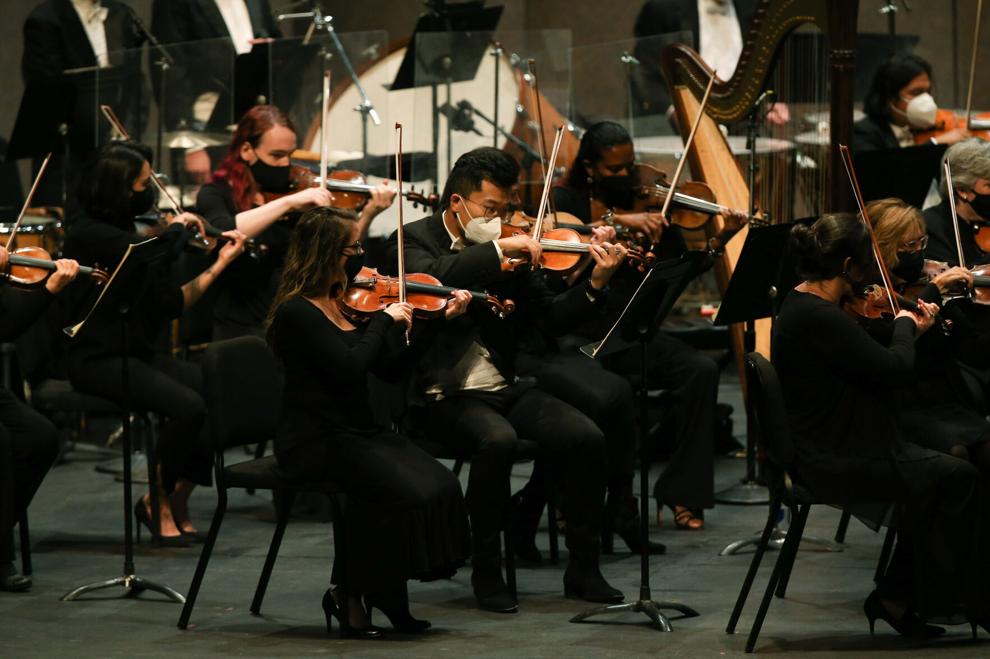 Tulsa Symphony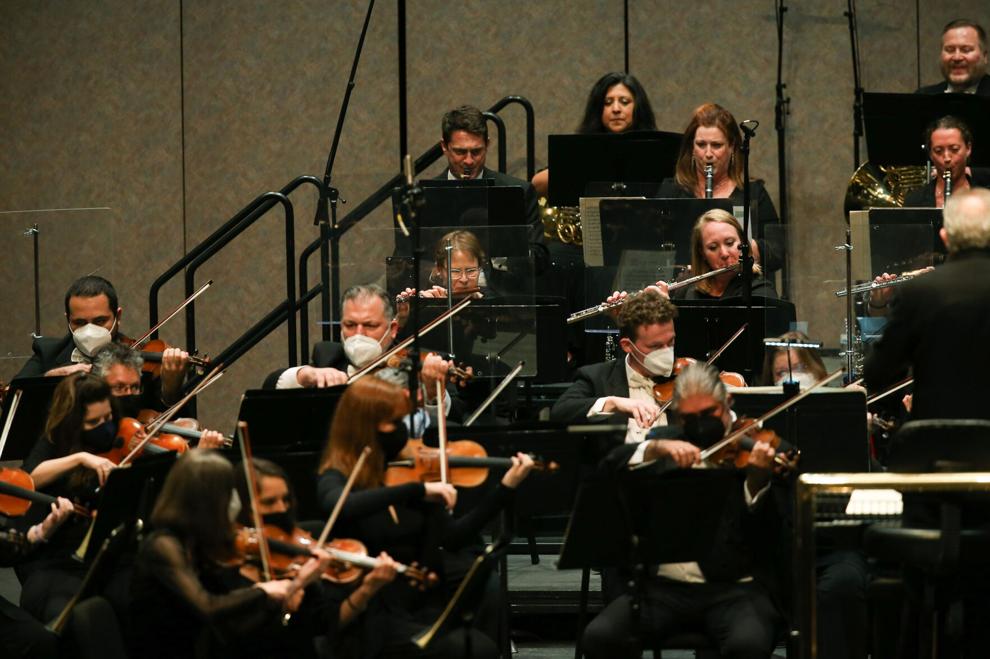 Tulsa Symphony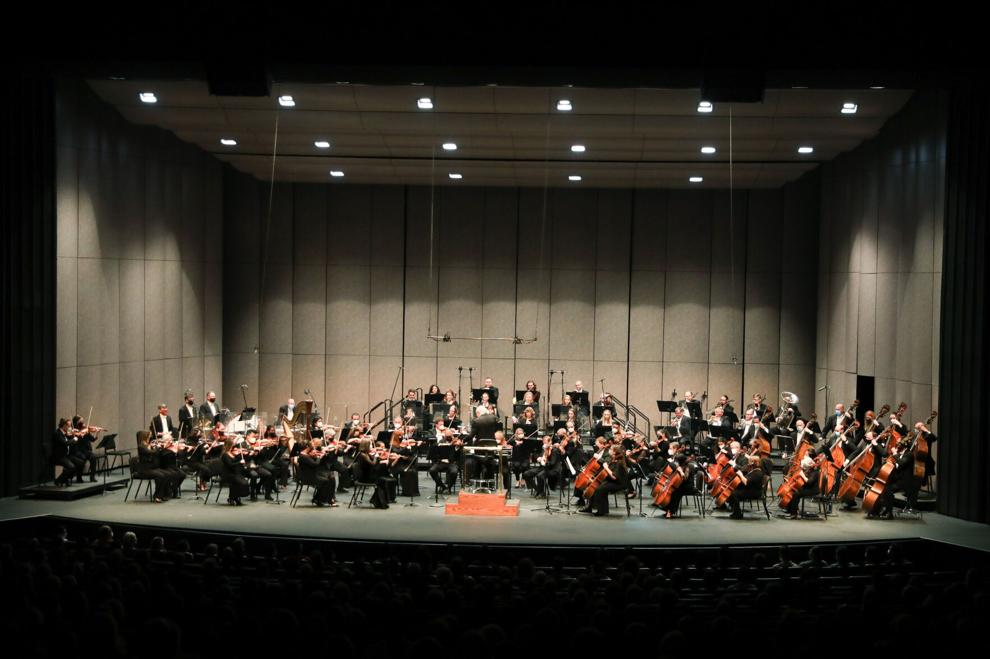 Tulsa Symphony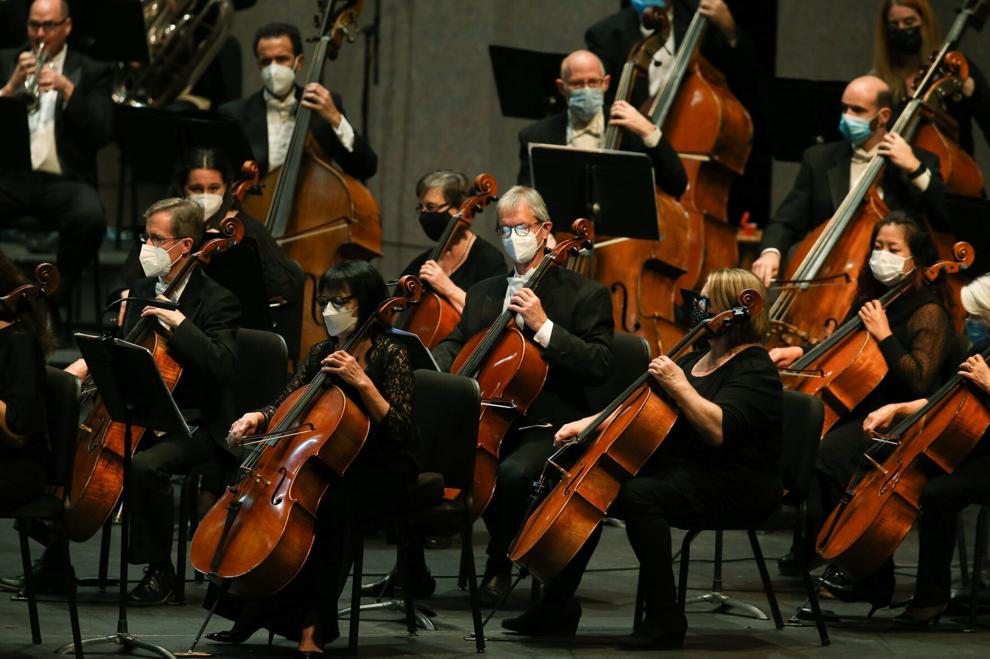 Tulsa Symphony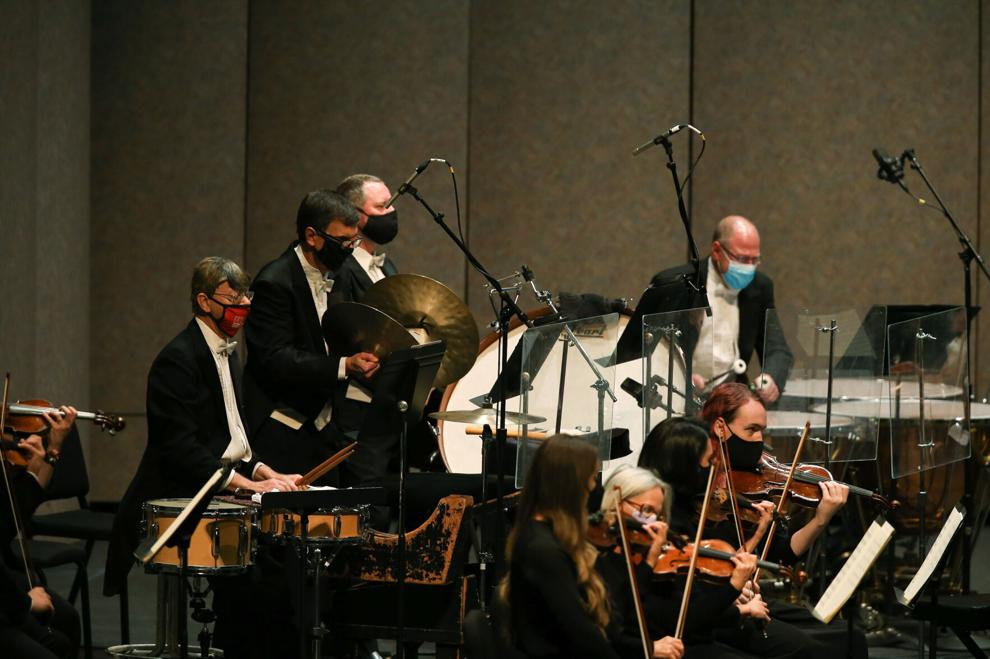 Tulsa Symphony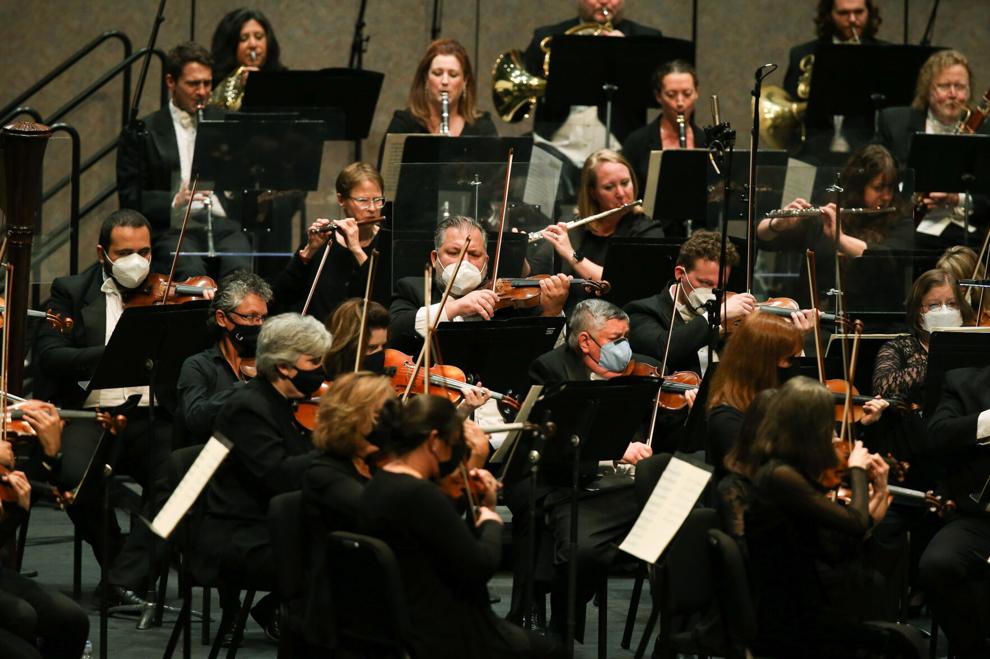 Tulsa Symphony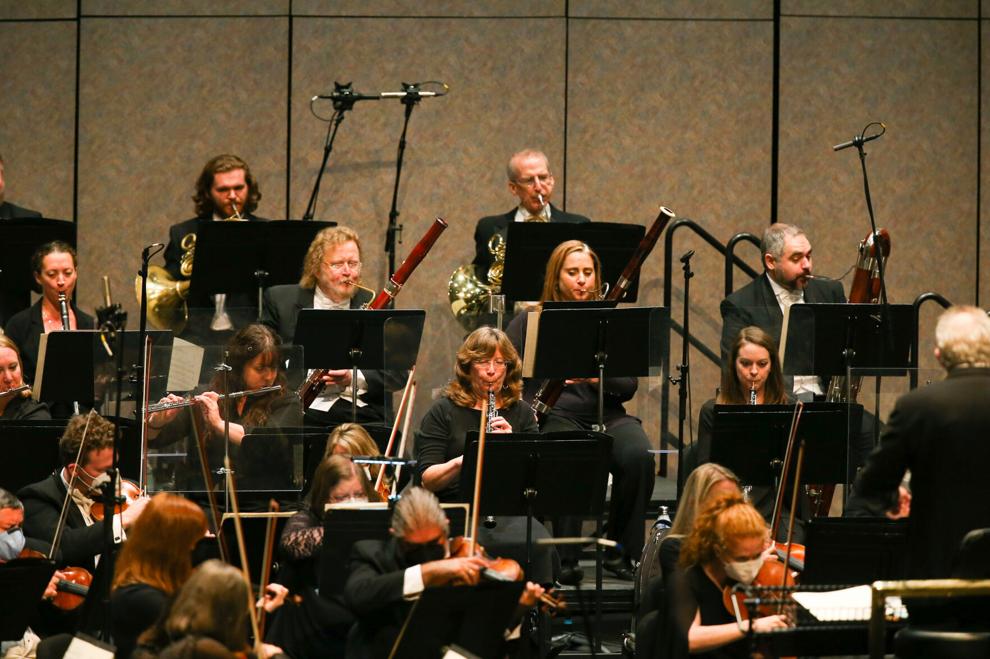 Tulsa Symphony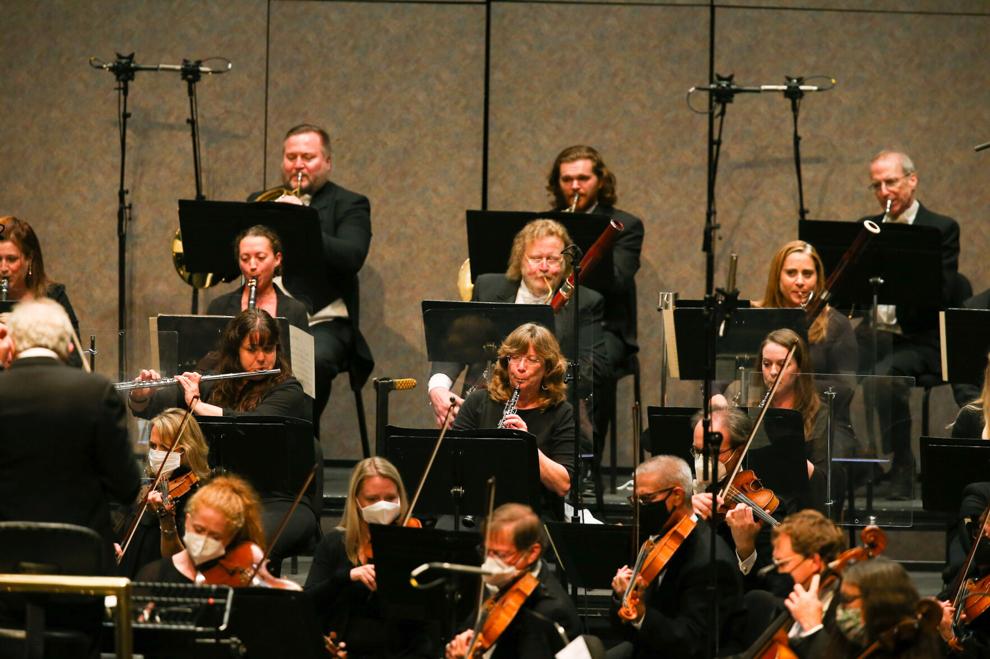 Tulsa Symphony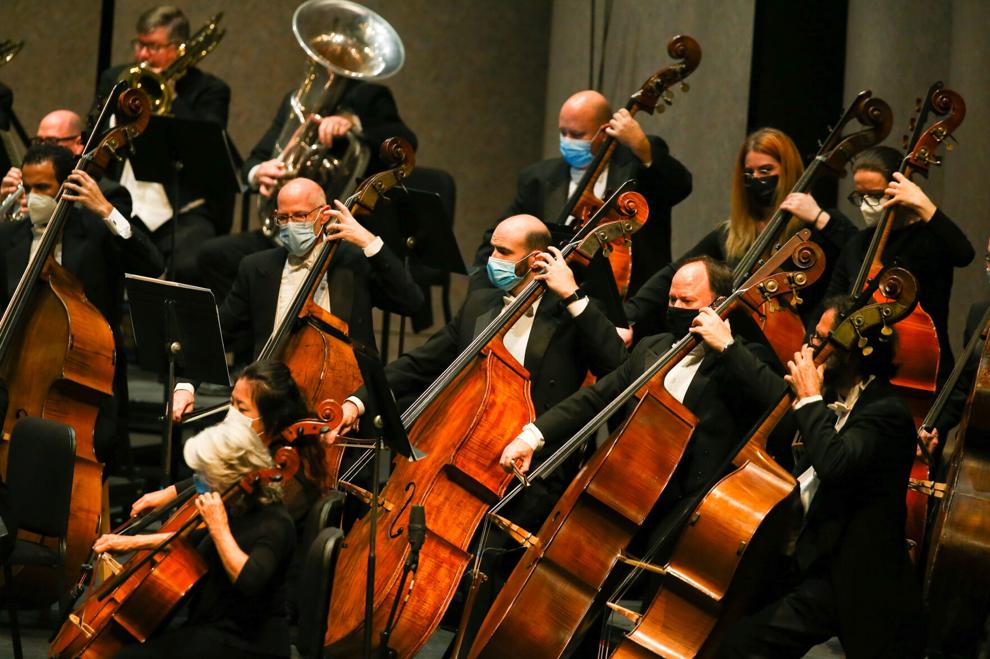 Tulsa Symphony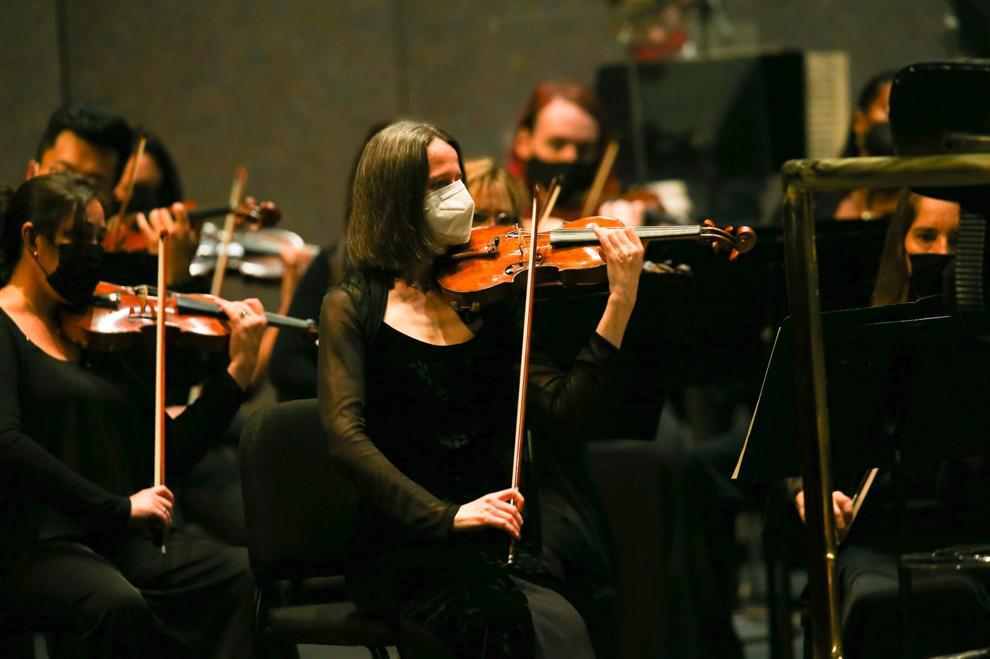 Tulsa Symphony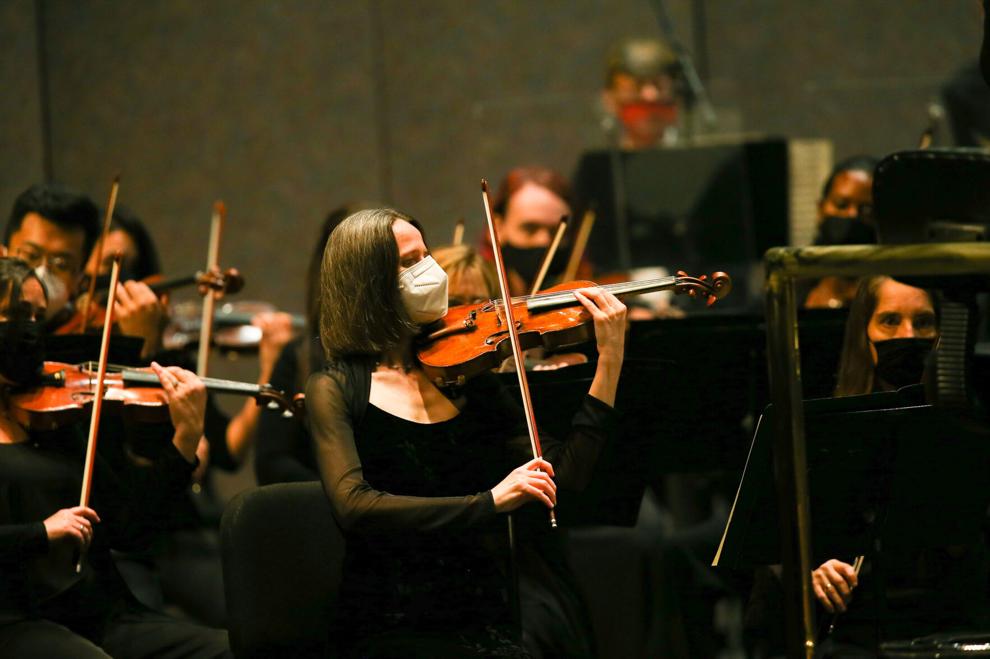 Tulsa Symphony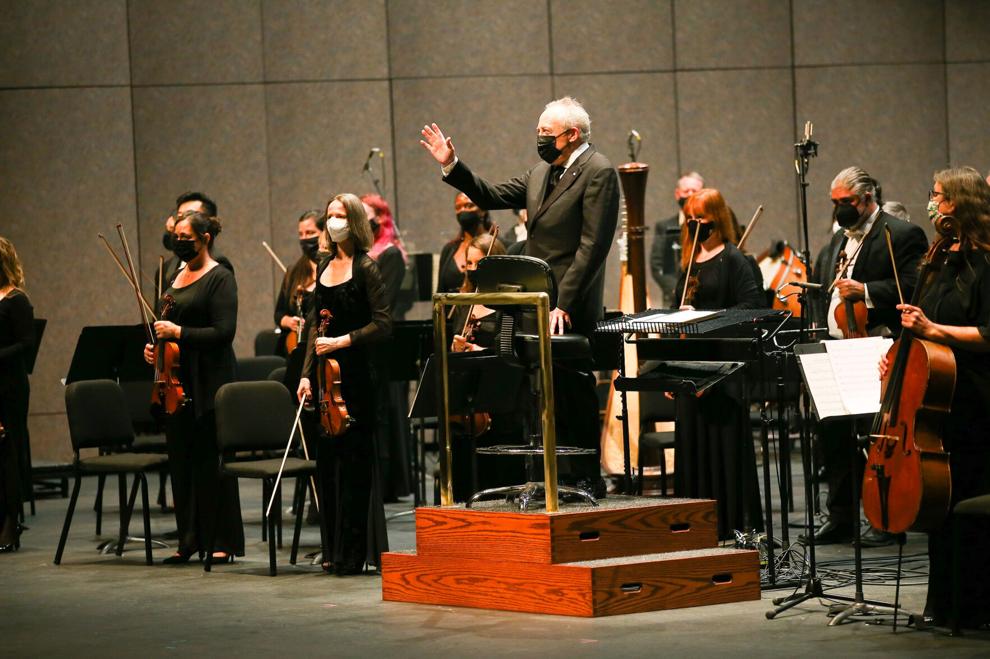 Tulsa Symphony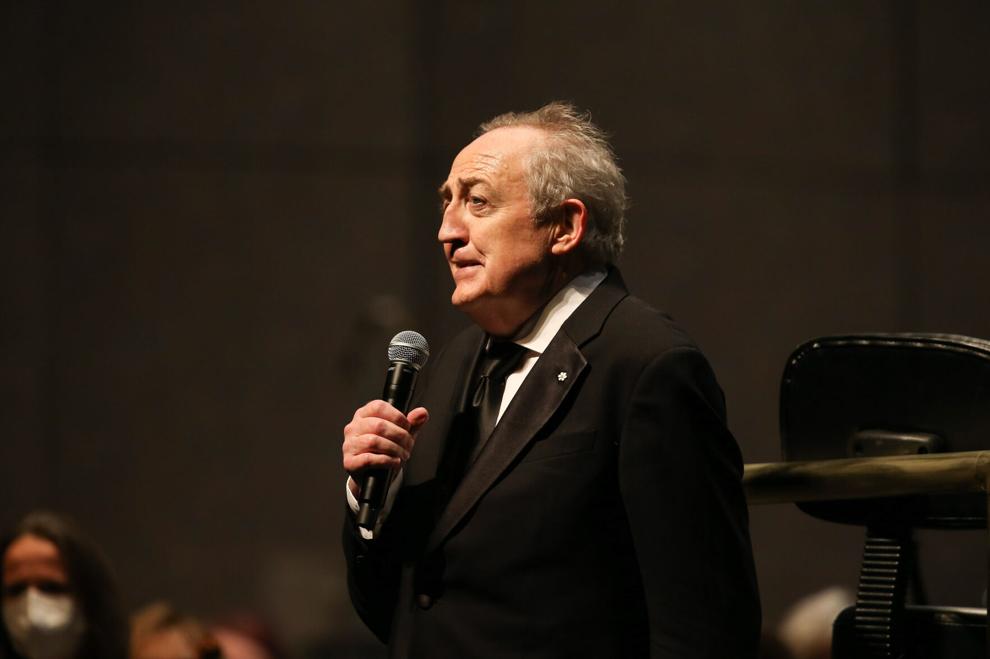 Tulsa Symphony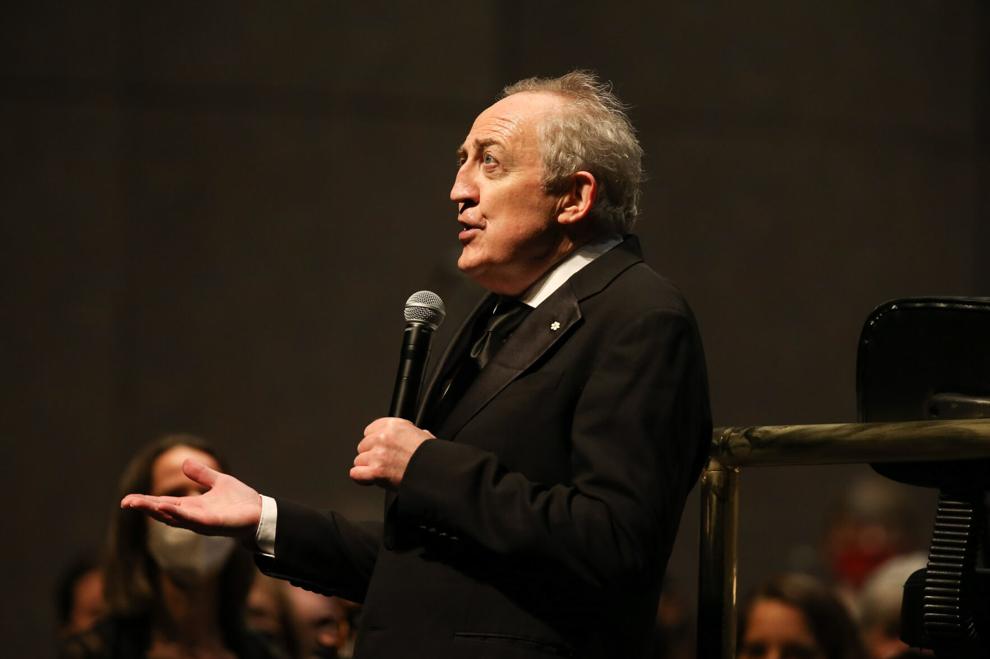 Tulsa Symphony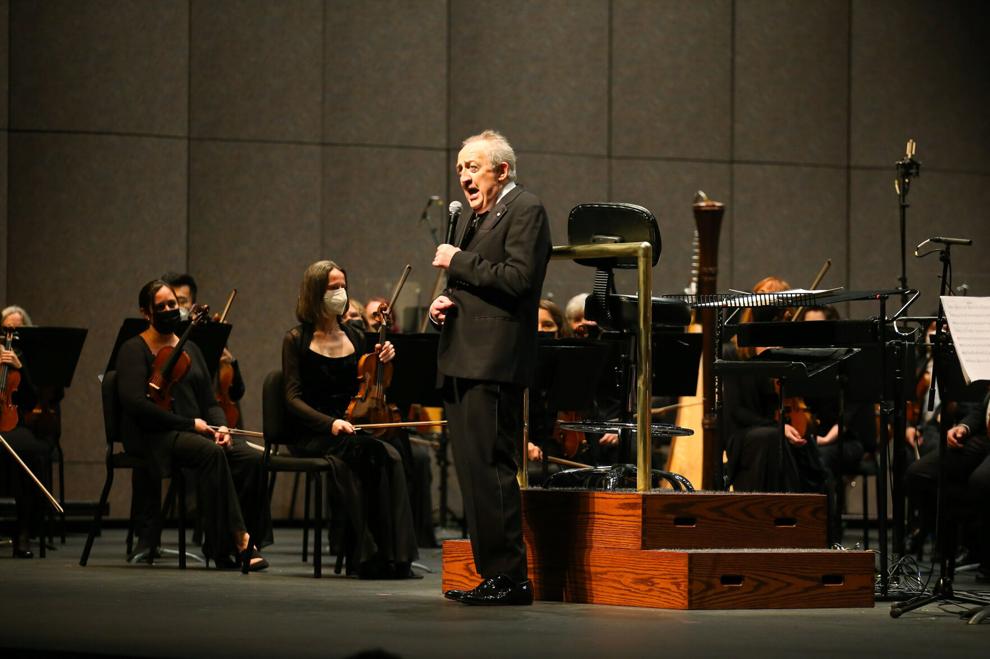 Tulsa Symphony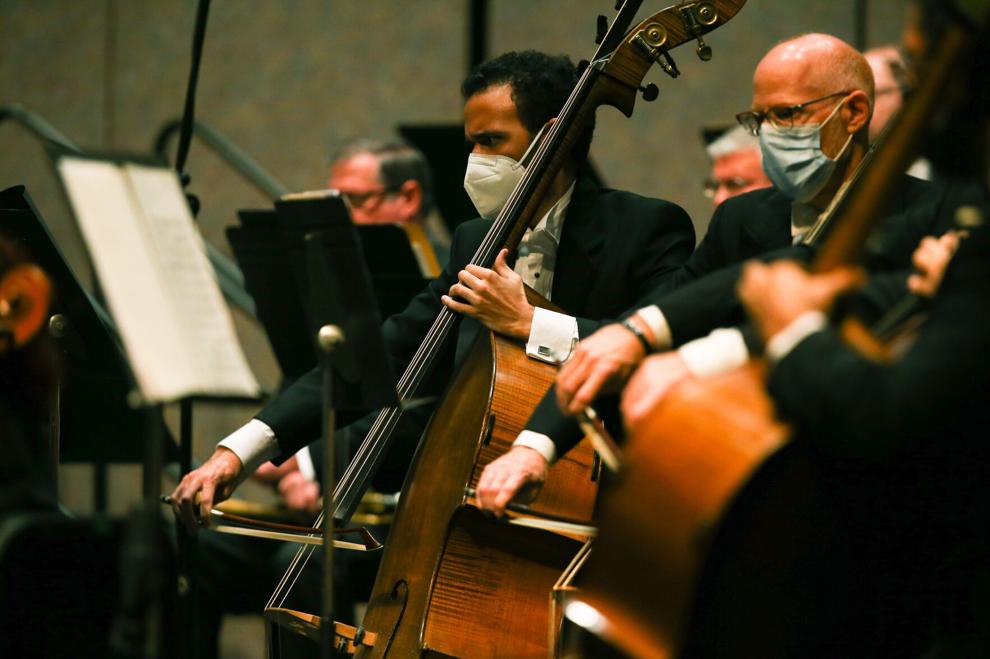 Tulsa Symphony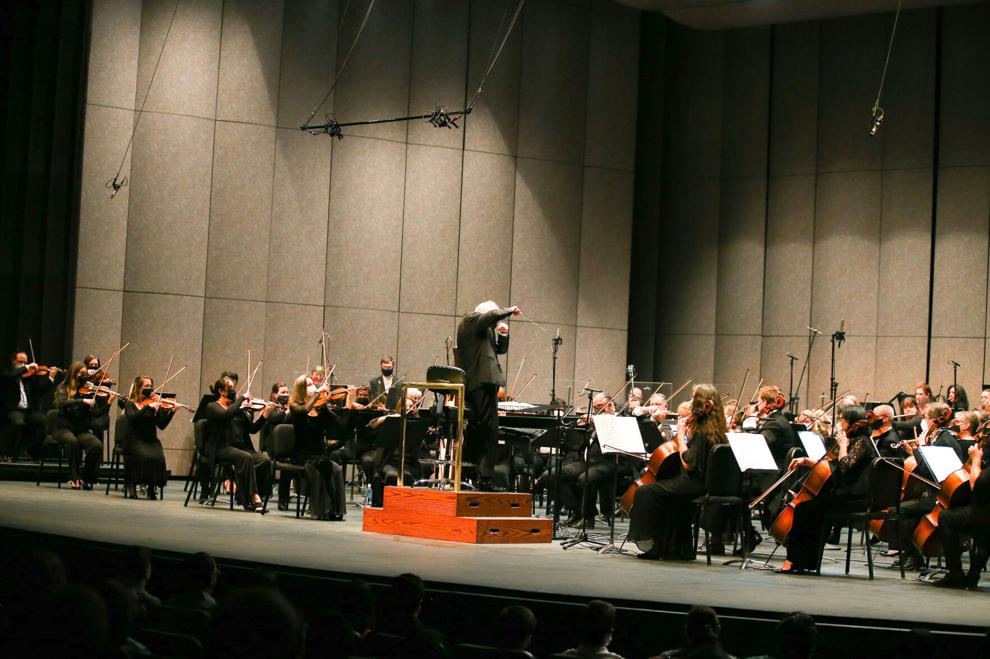 Tulsa Symphony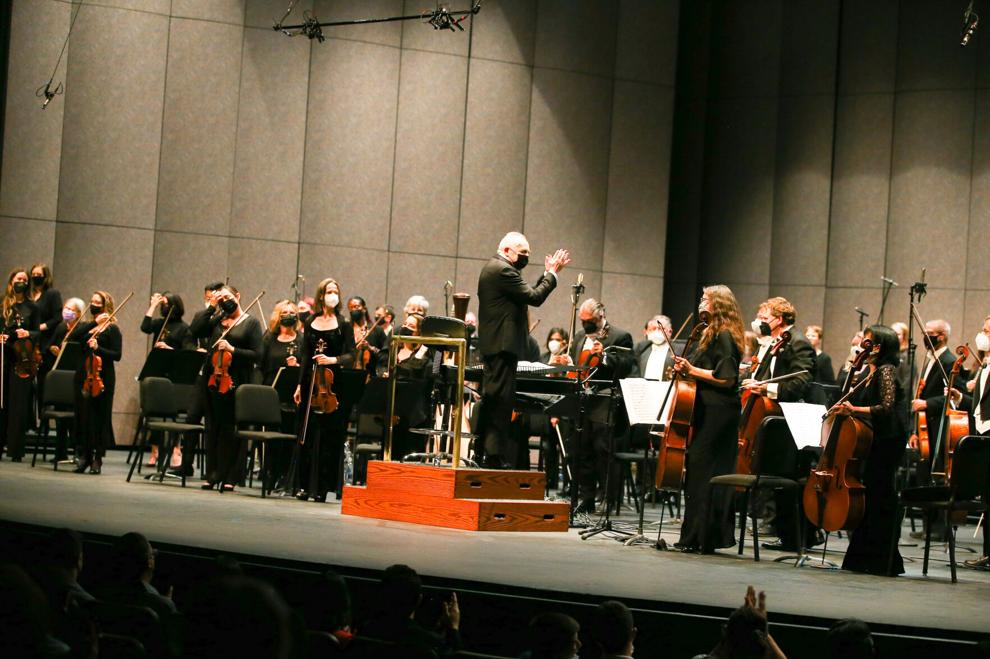 Tulsa Symphony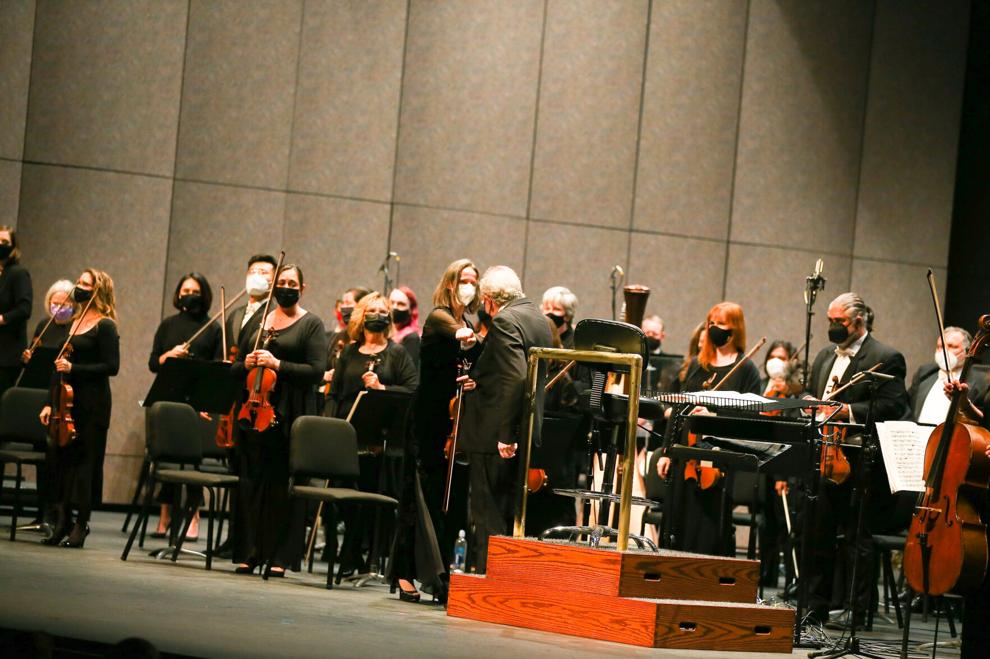 Tulsa Symphony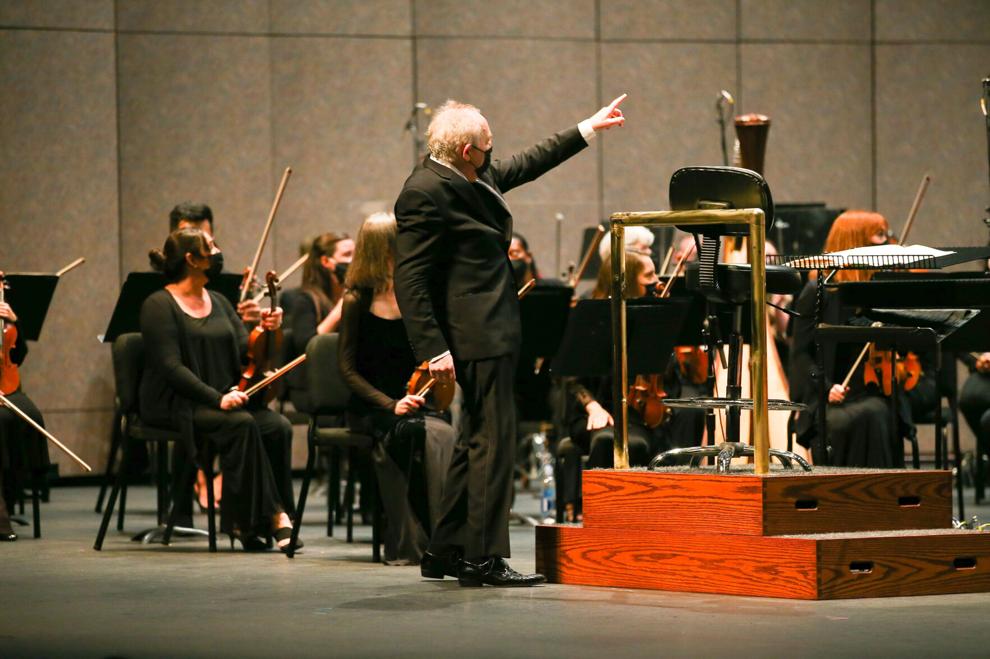 Tulsa Symphony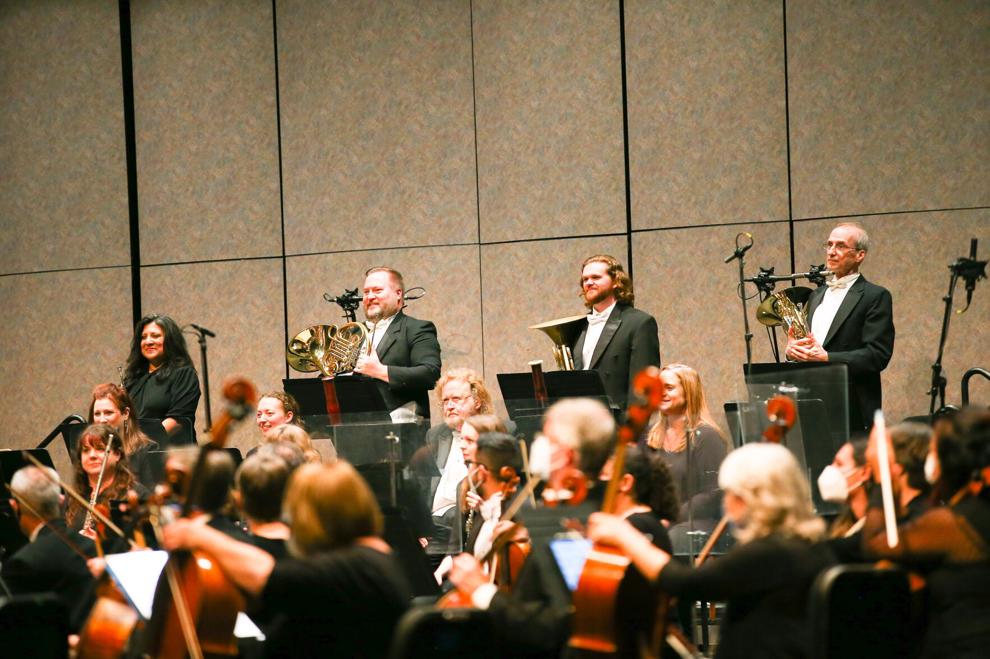 Tulsa Symphony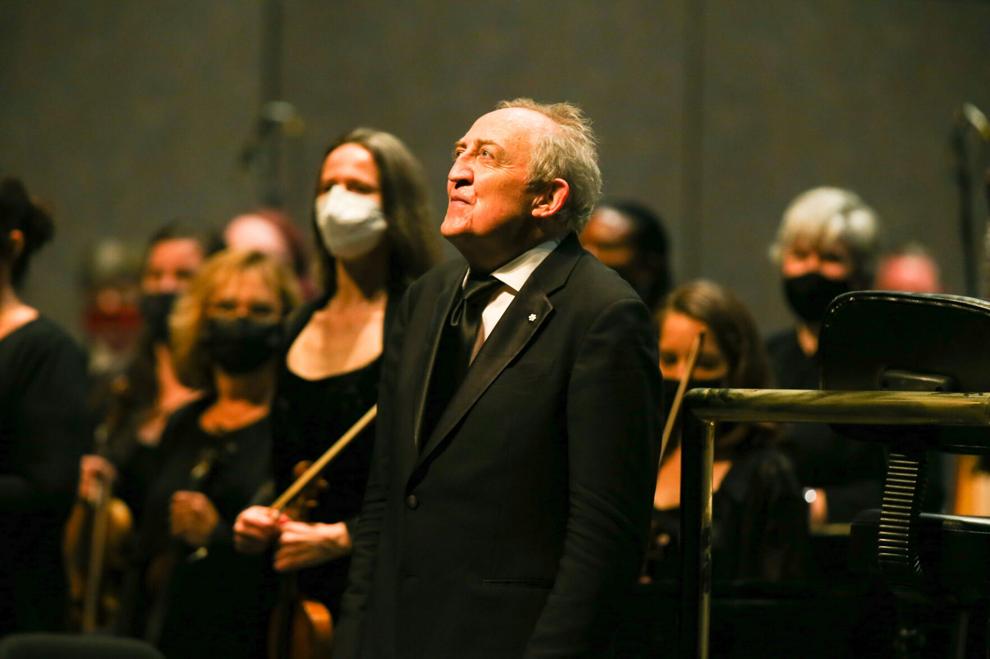 Tulsa Symphony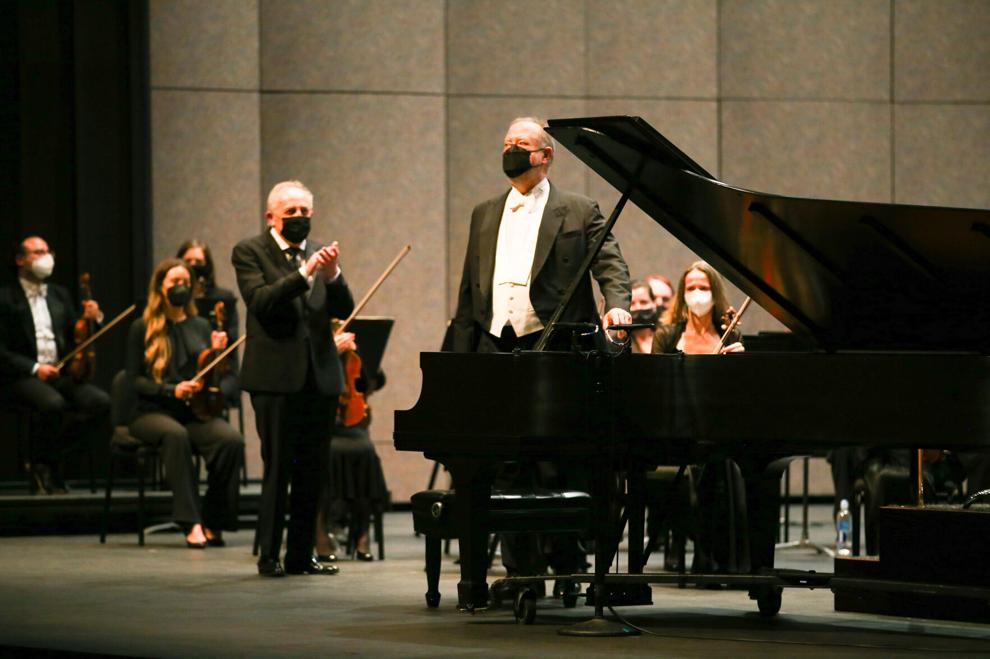 Tulsa Symphony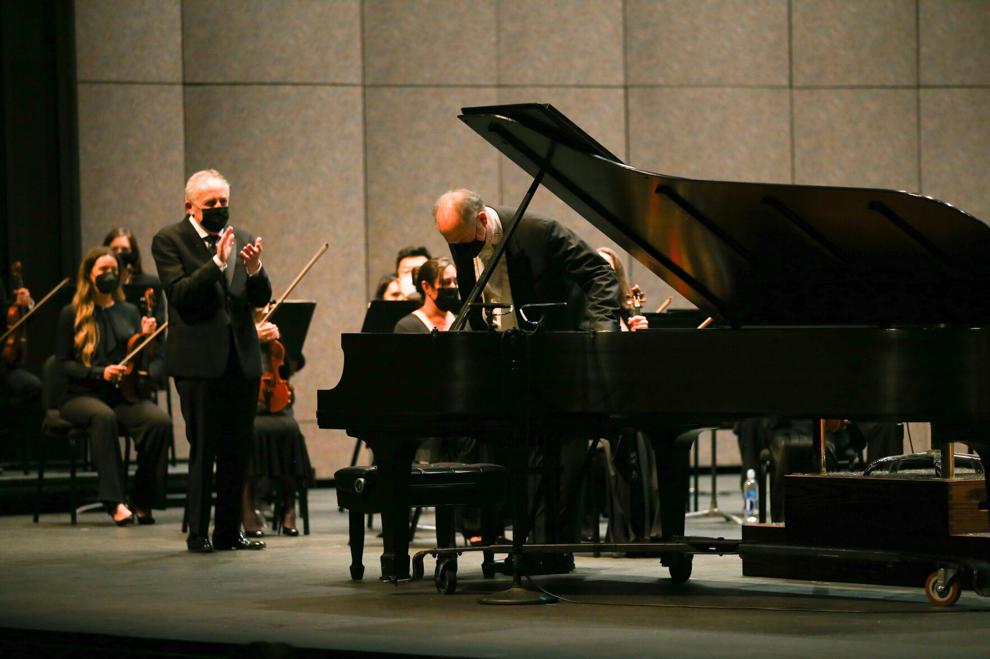 Tulsa Symphony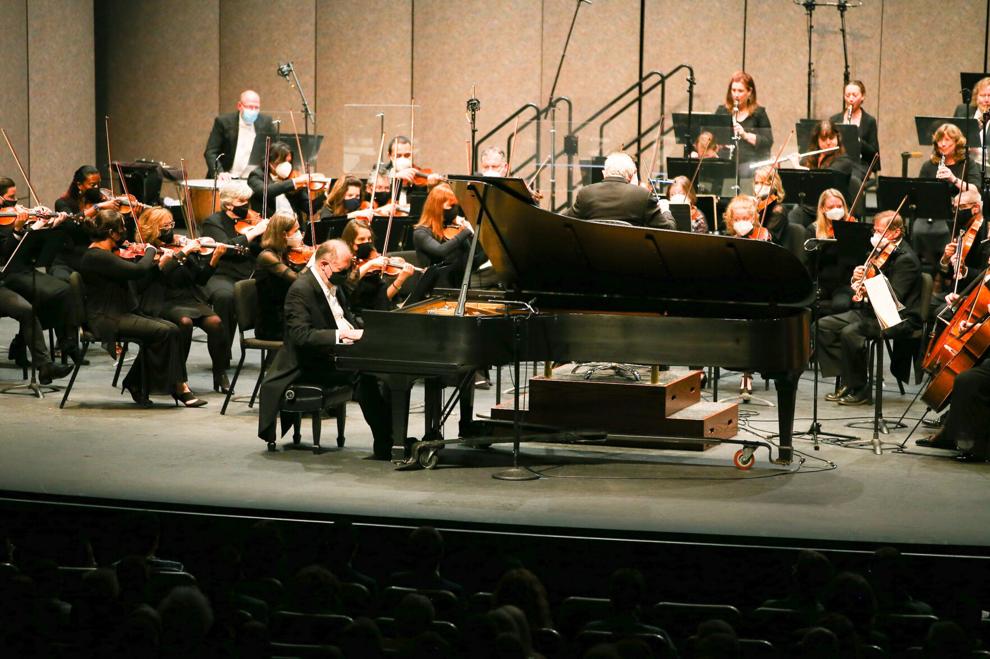 Tulsa Symphony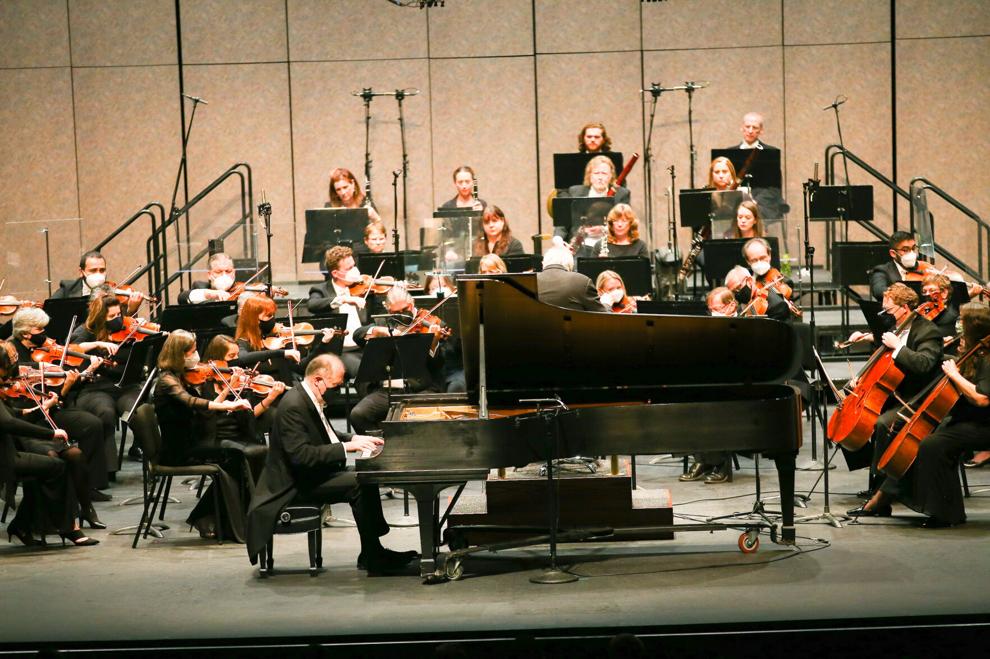 Tulsa Symphony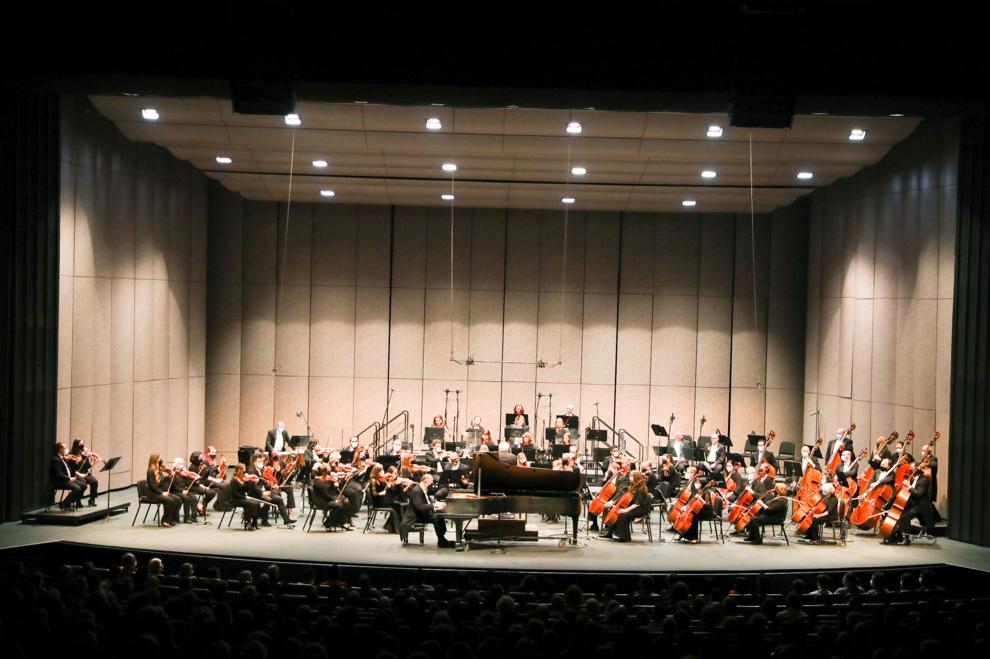 Tulsa Symphony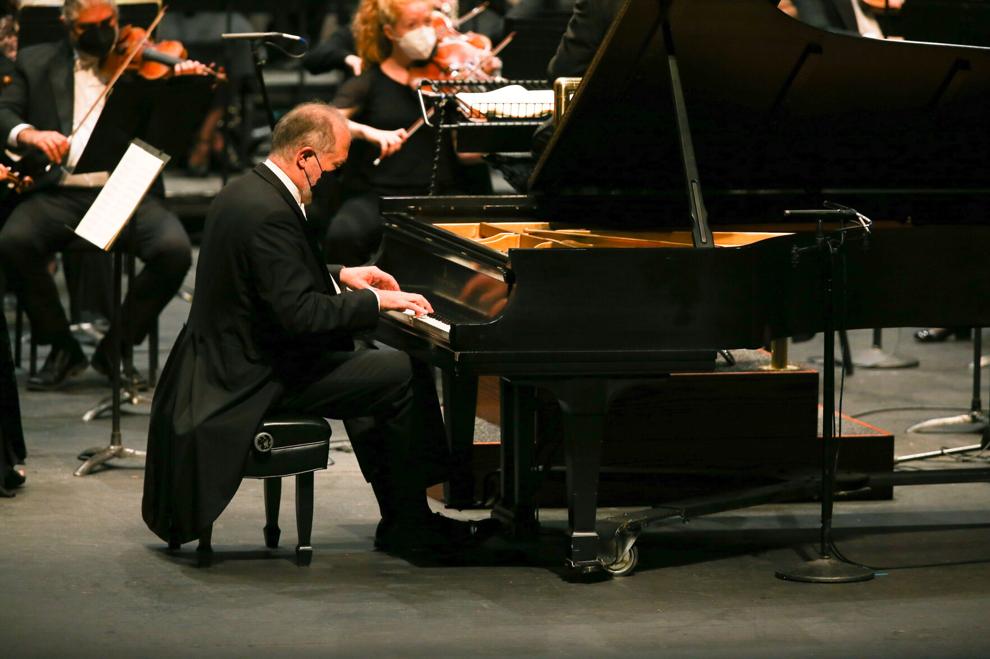 Tulsa Symphony
Tulsa Symphony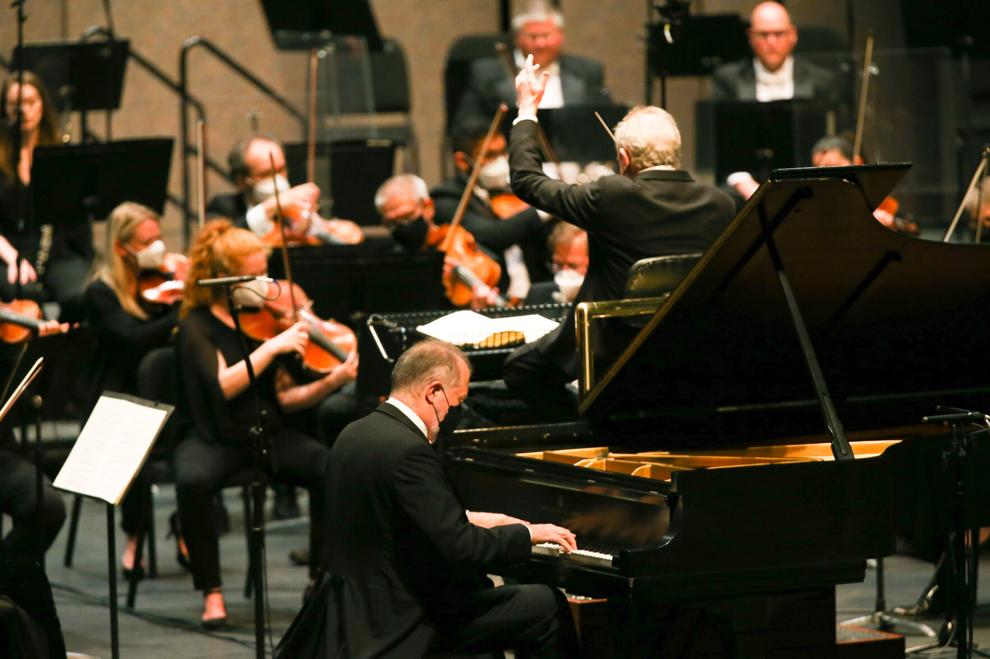 Last chance offer: $1 for six months