This week will mark nine months since the Tulsa PAC has had a paying audience in its seats. And to remedy that drought, the city's major performing arts venue decided to engage in a bit of hoopla.
"Holiday Hoopla: An Imagination Event" will be a family-oriented holiday event Dec. 18 and 19 featuring some of the city's best musical theater performers performing classic holiday songs.
"There is also the rumor of a visit from a big guy in a red suit," said Tulsa PAC CEO Mark Frie. "Let's just say we've had someone from the North Pole in quarantine for last couple of weeks, just to make sure everyone will be safe."
Among those scheduled to take part are singers Kim Frie, Sam Briggs, Margaret Stall, Ruby Shadley and Kolbi Jordan, along with musicians Gina Davis on violin, pianists Donald and Barron Ryan, and a five-piece ensemble led by Jeremy Stevens.
The Tulsa Festival Ringers, whose holiday concerts have been a staple of the PAC's Brown Bag It concerts, will also be part of the evening.
"We have a huge amount of talent here in Tulsa, and I just wanted to give these artists the chance to use their gifts and share a little holiday spirit," Frie said. "When I was working with the Broken Arrow PAC, I used to do this sort of concert every year. There just hasn't been the opportunity to do something like this here until now."
It allows the Tulsa PAC to fulfill another of its missions — to provide art opportunities for young audiences.
"We annually do an Imagination Series for young audiences, but couldn't do it this year as all the touring groups we usually feature aren't on the road because of the pandemic," said Mark Frie.
"One aspect of the Imagination Series is that there is usually some kind of hands-on activities for the kids attending that ties in with the show being presented," Frie said. "For this concert, we put together a little kit that people can pick up in advance and use to make their own reindeer antlers that they can wear during the concert."
Antler-making kits are available at Hicks Park, 3443 S. Mingo Road; and the Charles Shusterman Jewish Community Center in Zarrow Pointe, 2021 E. 71st St., during those facilities' regular business hours.
Frie and the Tulsa PAC staff have been working to come up with ways to present live events at the facility that will conform to requirements for social distancing, sanitizing, suspending concession sales, and other ways to combat the coronavirus.
"We have an algorithm in our ticketing system so that, when someone purchased a single ticket or a block of tickets, the seats immediately around that purchase are made unavailable," Frie said. "We will be able to accommodate about 300 people in the orchestra and mezzanine levels."
The 90-minute concert will also be streamed live on the Tulsa PAC's website, for those who might not be comfortable in a theater setting.
"We will be streaming the Friday night performance live, because we want to give those watching from home that sense of being part of a live show," Frie said. "We're also recording Friday's performance, using a multi-camera setup, and that will be shown on Saturday."
---
Featured Scene Video: Tulsans express gratitude in 2020
Treat yourself at Tulsa's top bakeries


Treat yourself at Tulsa's top bakeries
ANTOINETTE BAKING CO.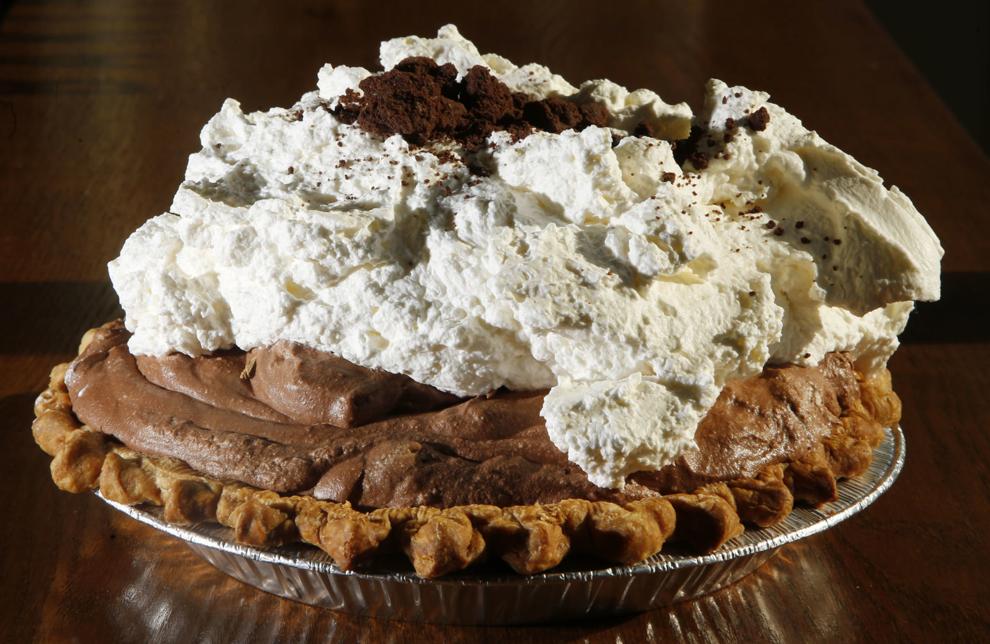 BIG BABY ROLLS & DONUTS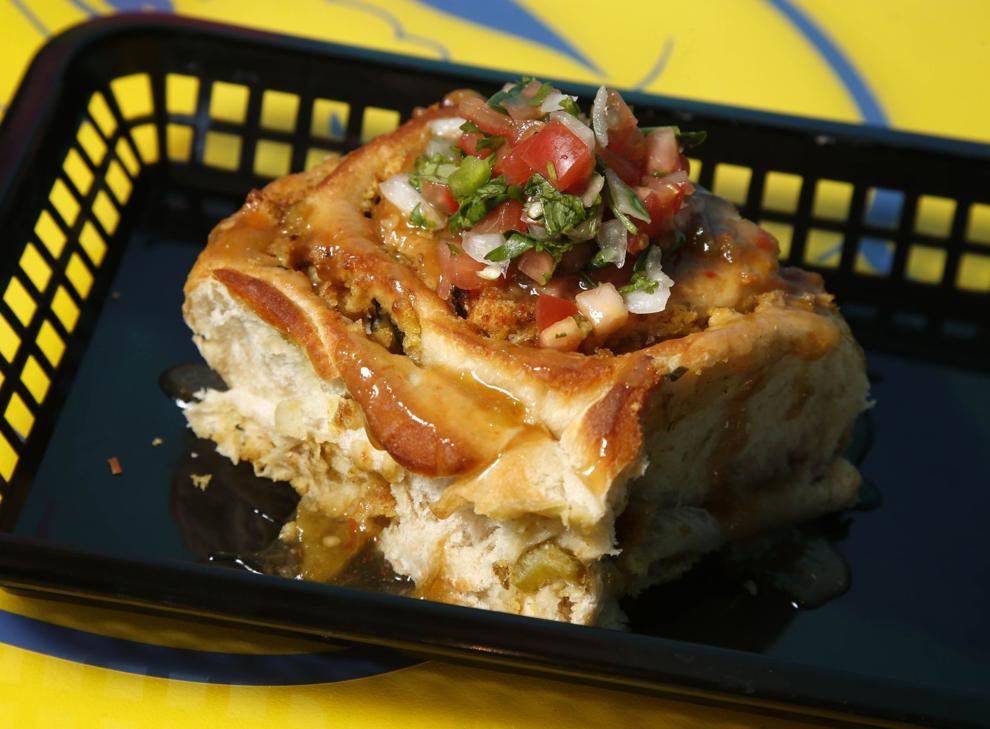 BLUE MOON CAFE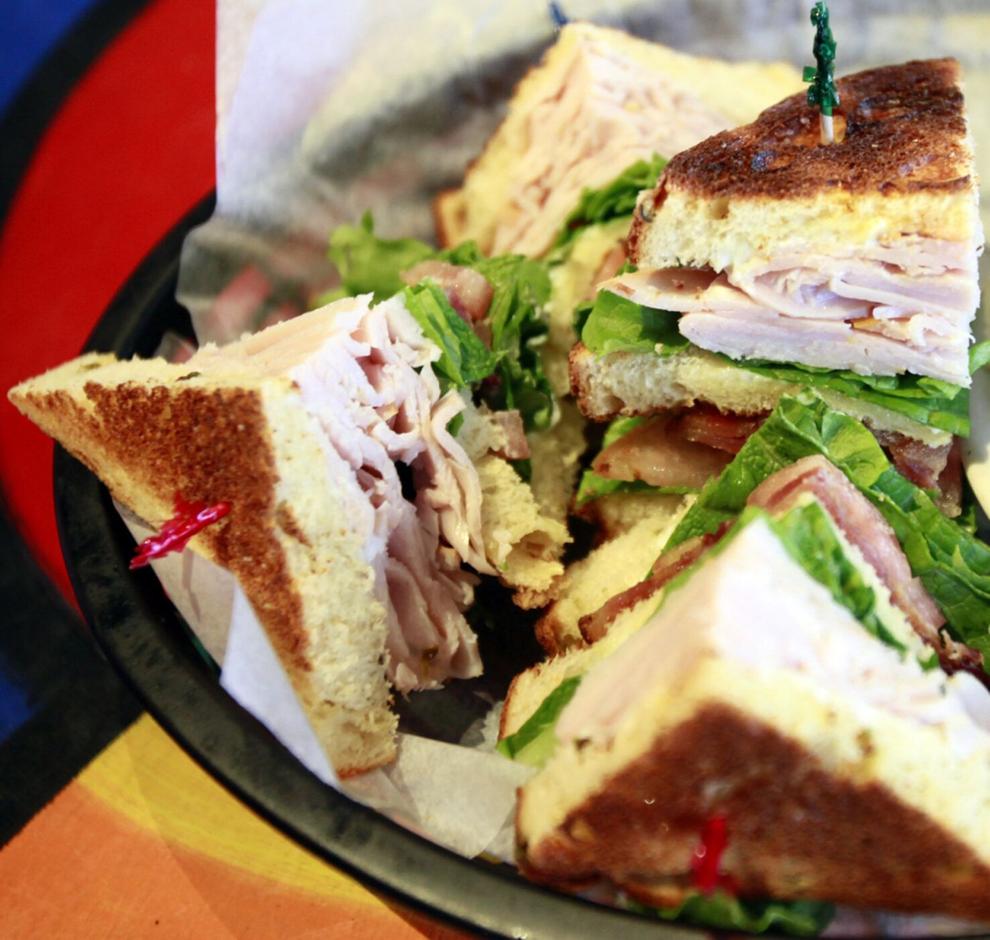 CHERRY STREET KITCHEN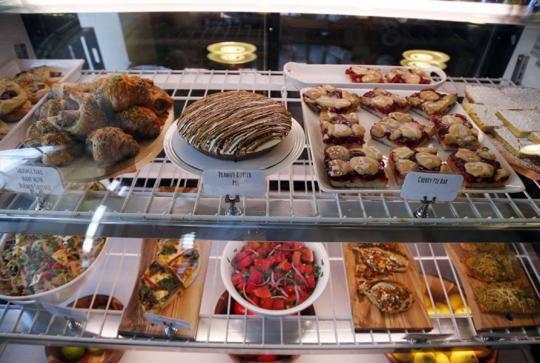 ESPERANCE BAKERY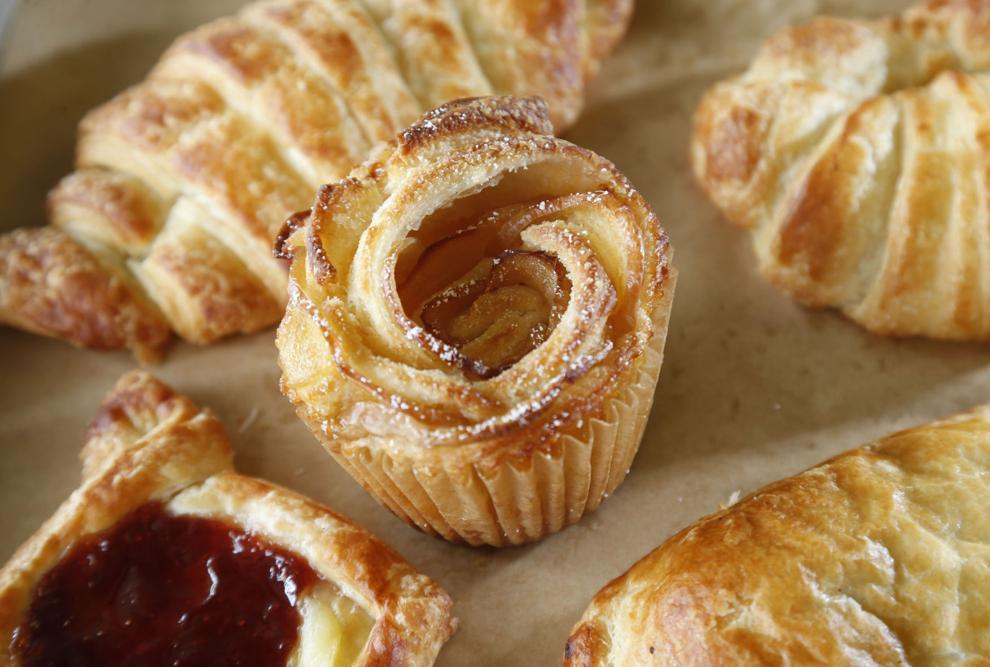 FARRELL FAMILY BREAD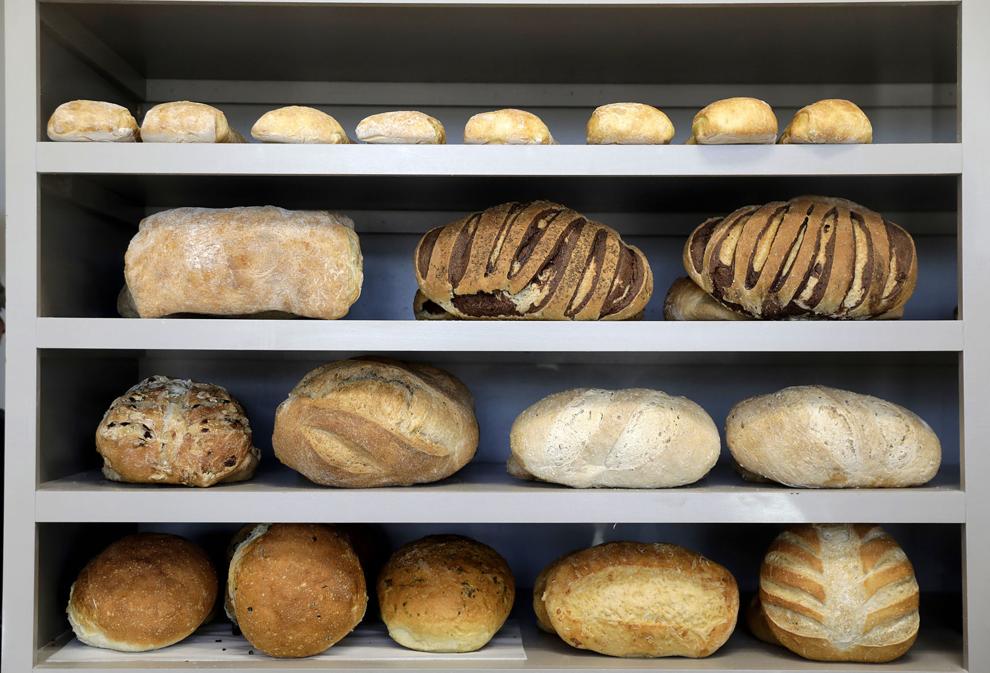 FRONT PORCH BAKERY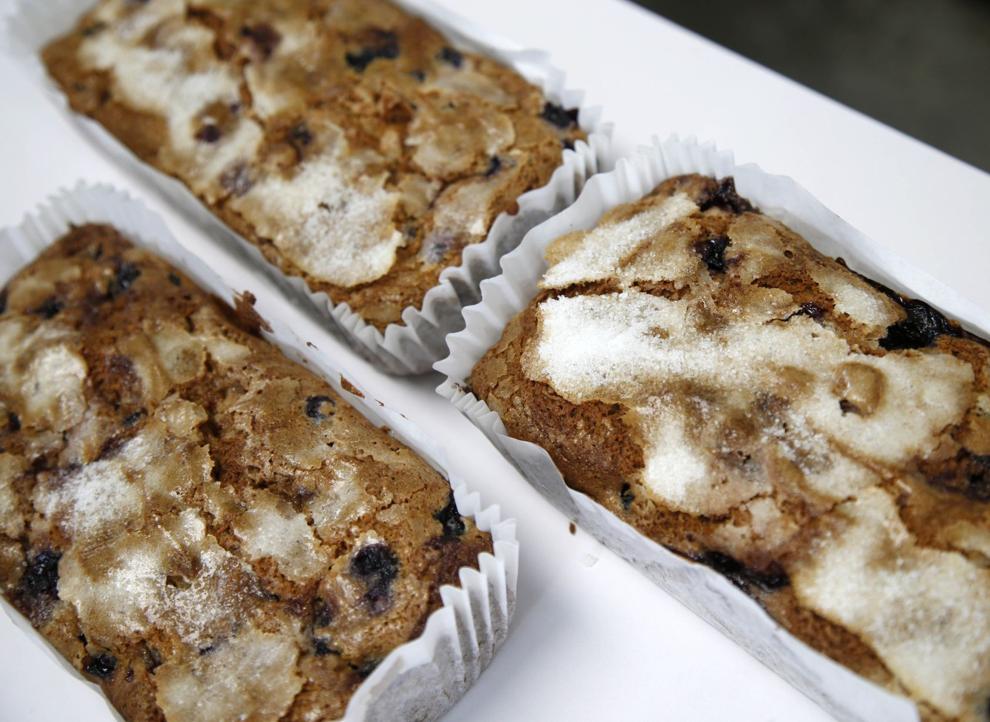 LAURANNAE BAKING CO.
LE LOUVRE FRENCH CAFE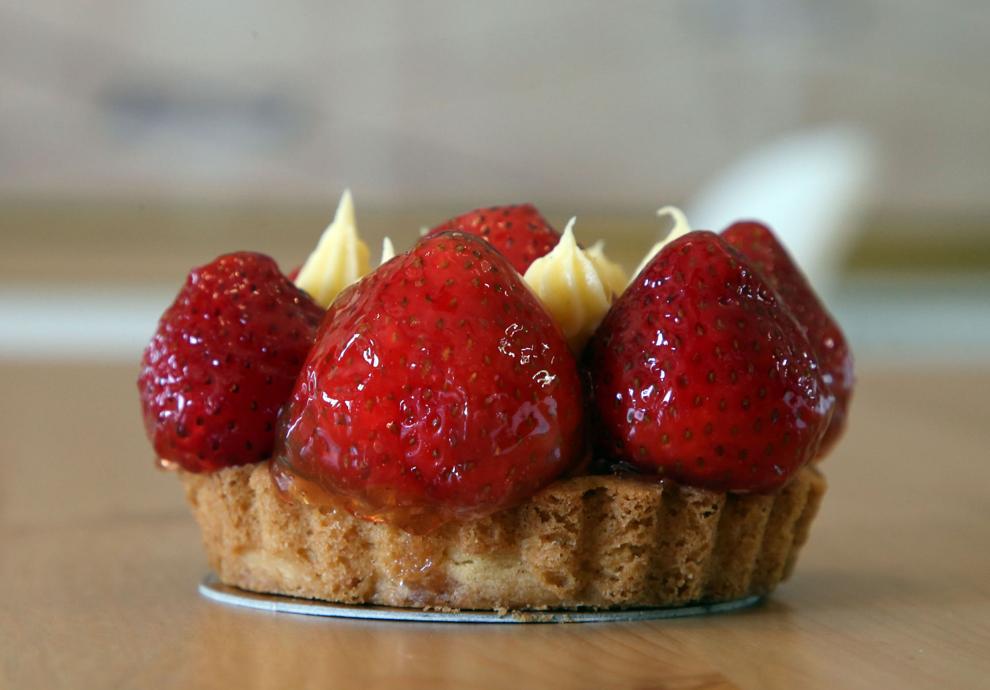 LITTLE J'S BAKESHOPPE & COFFEE
LUDGER'S BAVARIAN CAKERY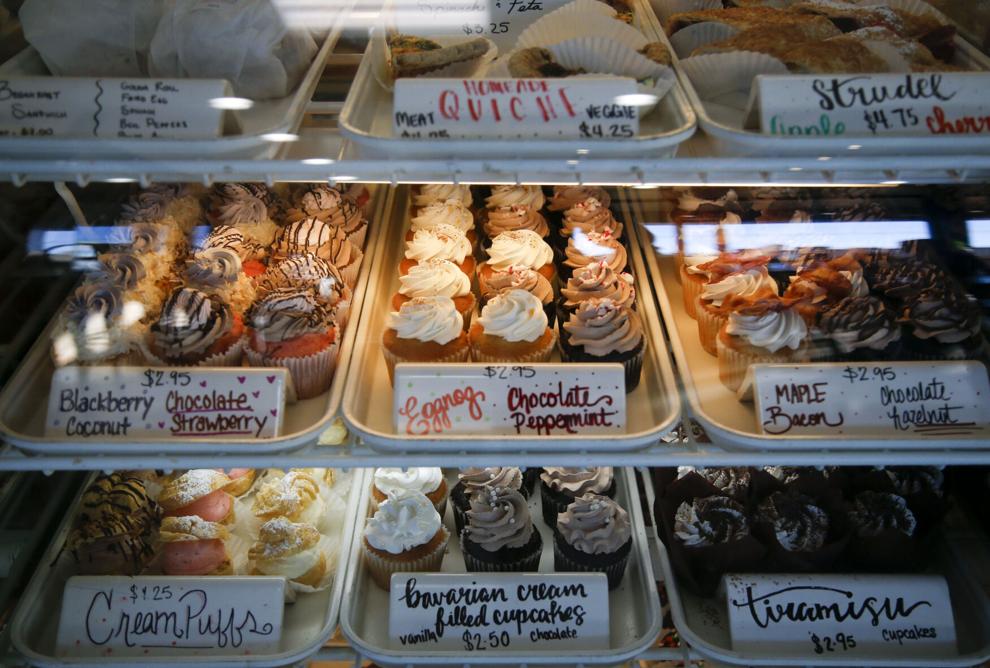 MERRITT'S BAKERY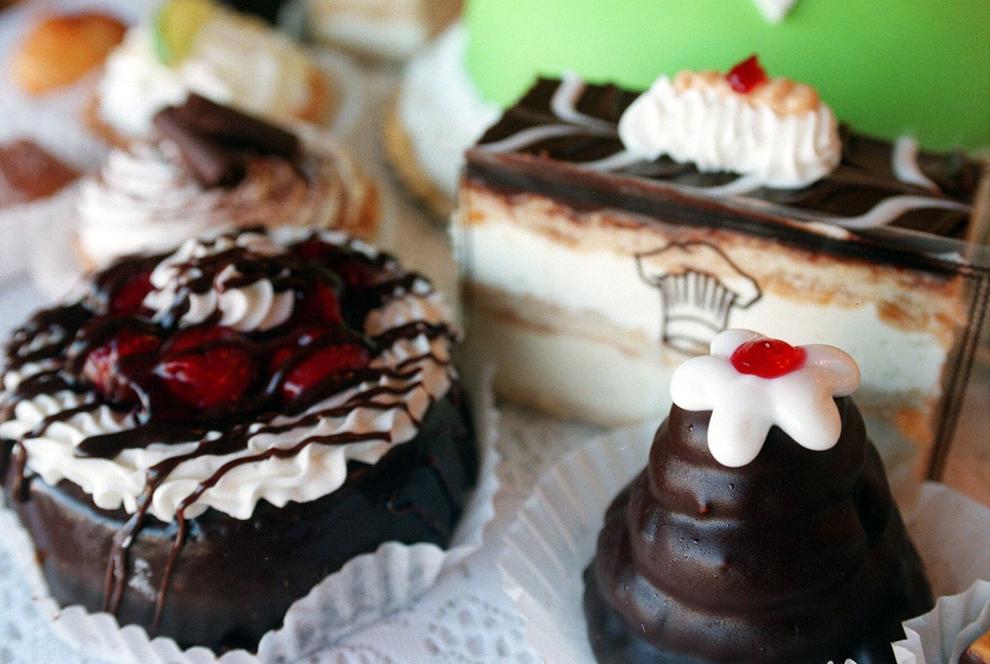 MUHANNA SWEETS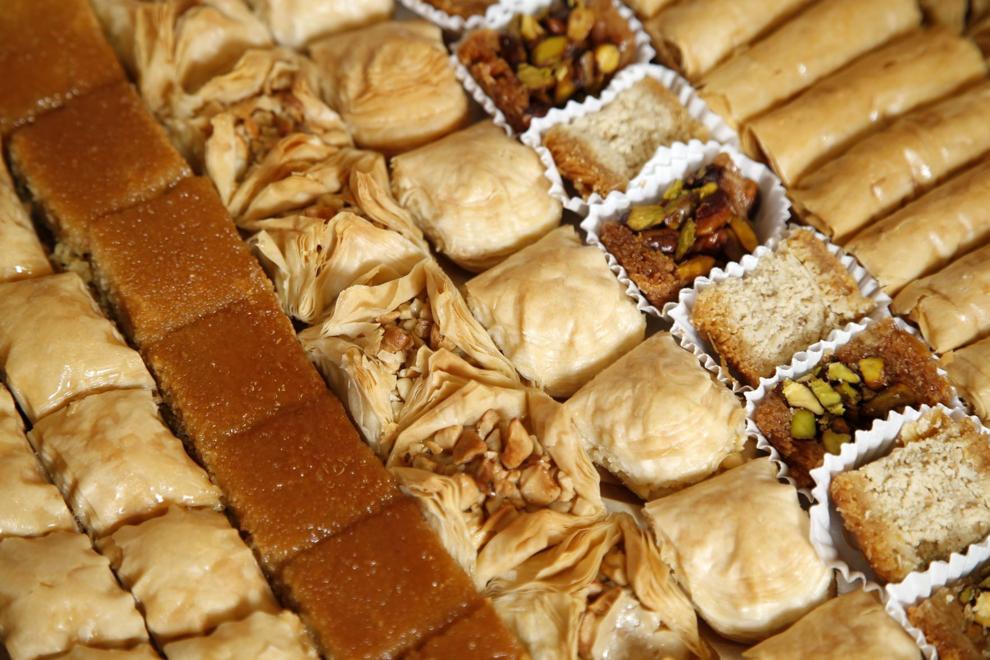 PANCHO ANAYA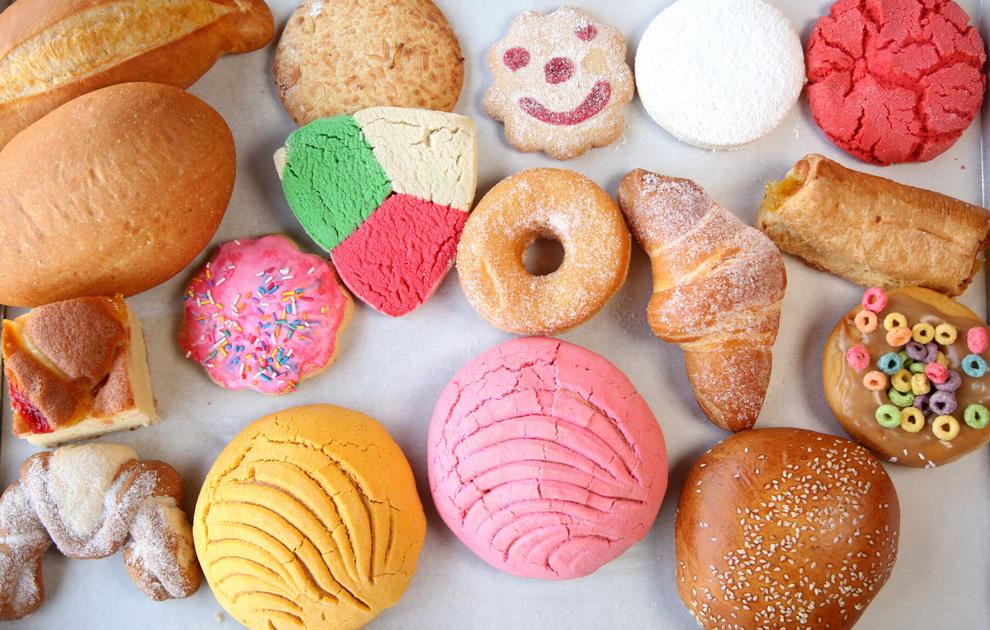 POPPY & FLAX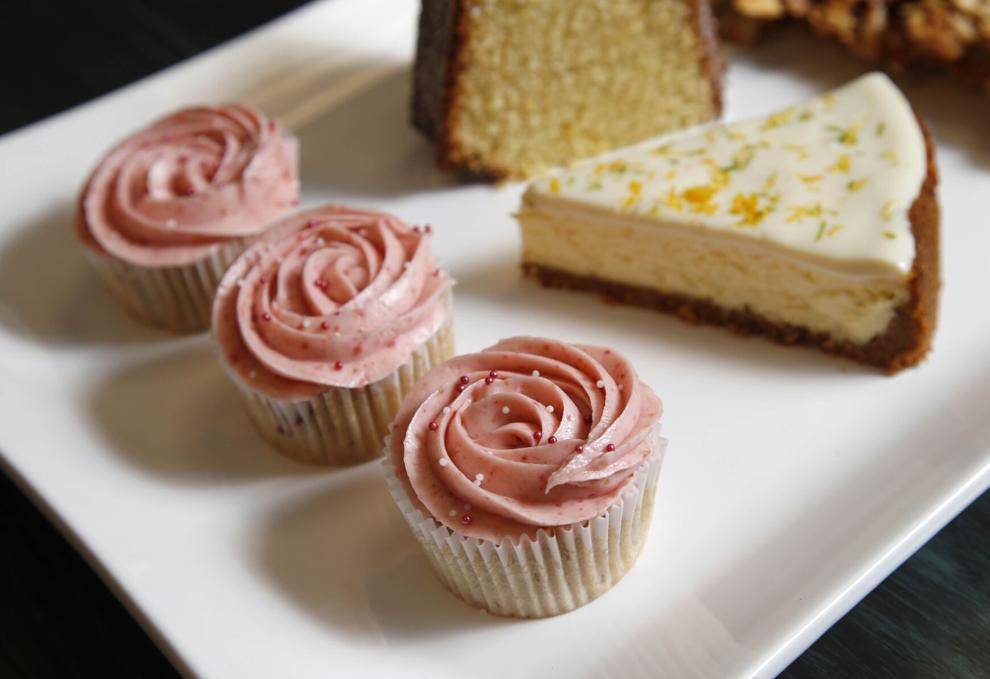 SAINT AMON BAKING CO.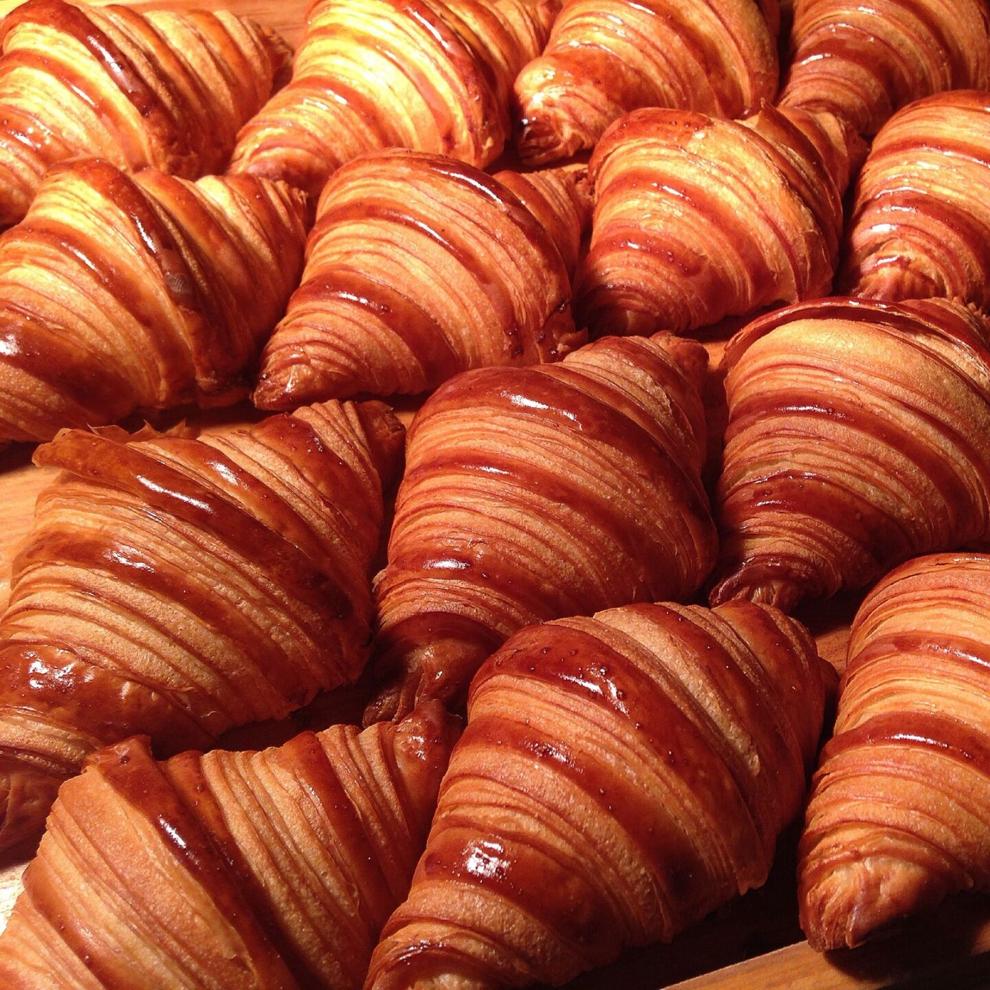 Journalism worth your time and money