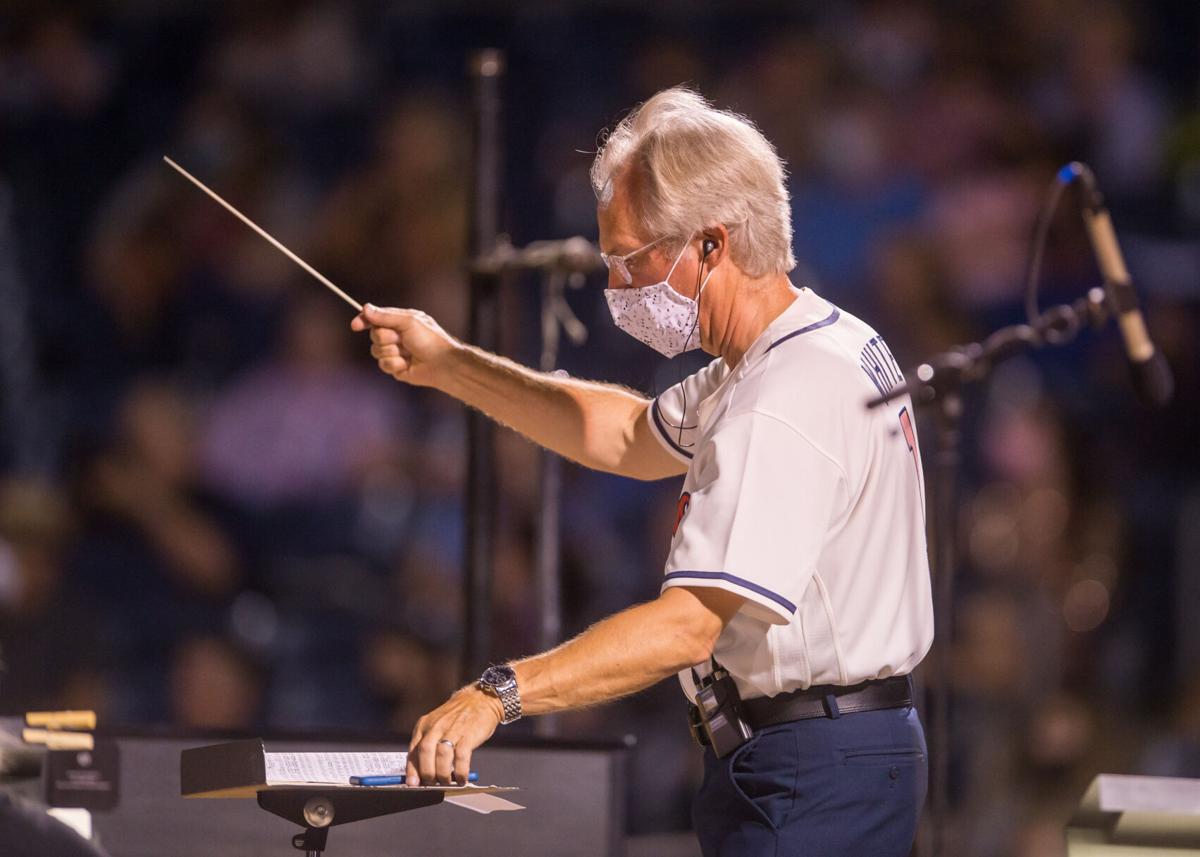 Tulsa Opera is postponing the two productions it had planned for the early months of 2021.
A statement on the company's website (tulsaopera.com) by Artistic Director Tobias Picker and General Director Ken McConnell reads:
"With COVID restrictions in place and the future of live performances uncertain, it will not surprise you to learn that the remaining two operas this season must be postponed until the 2021-22 season. Full productions will resume beginning in the fall of next year."
Tulsa Opera had planned to present two company premieres: a semi-staged version of Glück's "Orfeo ed Euridice," which was to star countertenor Aryeh Nussbaum Cohen and soprano Lauren Snouffer in the title roles; and "Awakenings," the latest opera by composer Picker and librettist Aryeh Lev Stollman, based on the acclaimed book by Oliver Sacks, and featuring tenor Paul Groves and mezzo-soprano Frederica von Stade in the leading roles.
The production of "Awakenings" was also to serve as the company debut for director and former Tulsan James Robinson. However, Robinson made his debut last year, directing the company's baseball-themed production of "Rigoletto" at ONEOK Field, one of the few opera productions presented before a live audience since March.
"The pause in presenting opera has lasted longer than any of us could have dreamed last March," the statement continues. "Every effort has been made to return to the stage as soon as it is safe to do so. Though vaccines are on the horizon, in the short term it proves impossible to produce live opera."
The company is working on finalizing plans for the 2021-2022 season, as well as special programming in the interim.
That includes the "Tulsa Opera Live" series of conversations between Picker and luminaries of the opera world. The next event is scheduled for 7:30 p.m. Jan. 21 and will feature acclaimed soprano Patricia Racette, whose career includes being part of the world premiere productions of two of Picker's operas, "Emmeline" in 1996, and "An American Tragedy" in 2005.
---
What the Ale: Beer of the week, Dead Armadillo's Morning Bender
Pawsitively adorable: Meet 46 adoptable dogs and cats looking for love
Tundra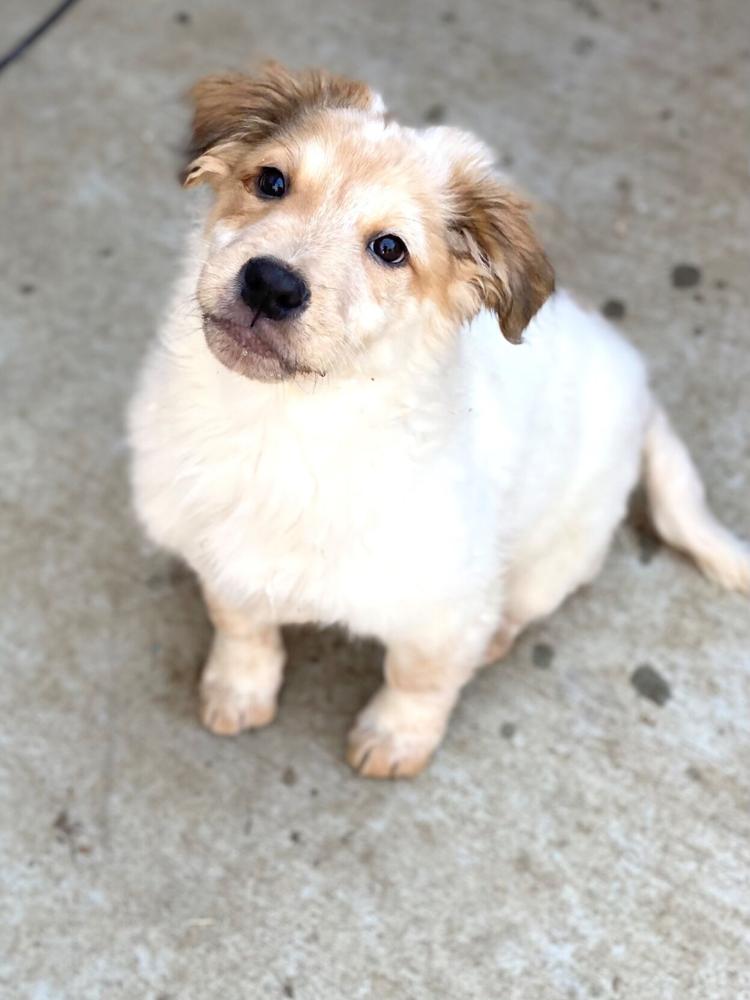 Lucky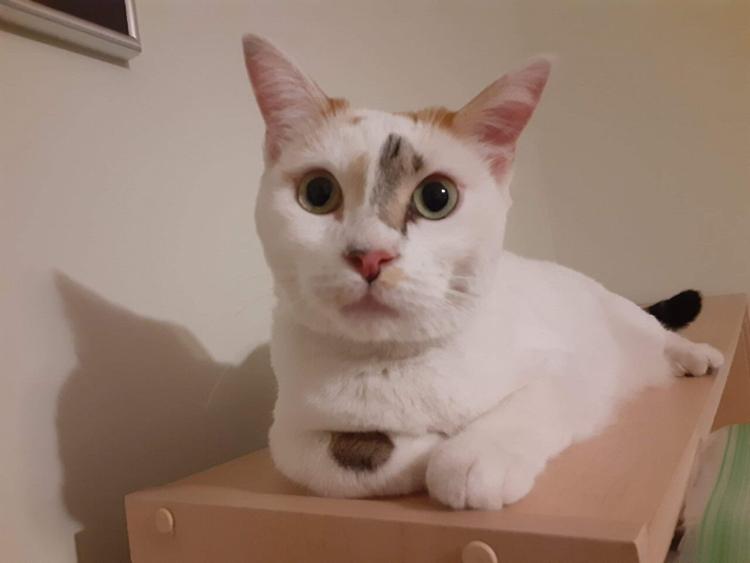 Kiko
Ollie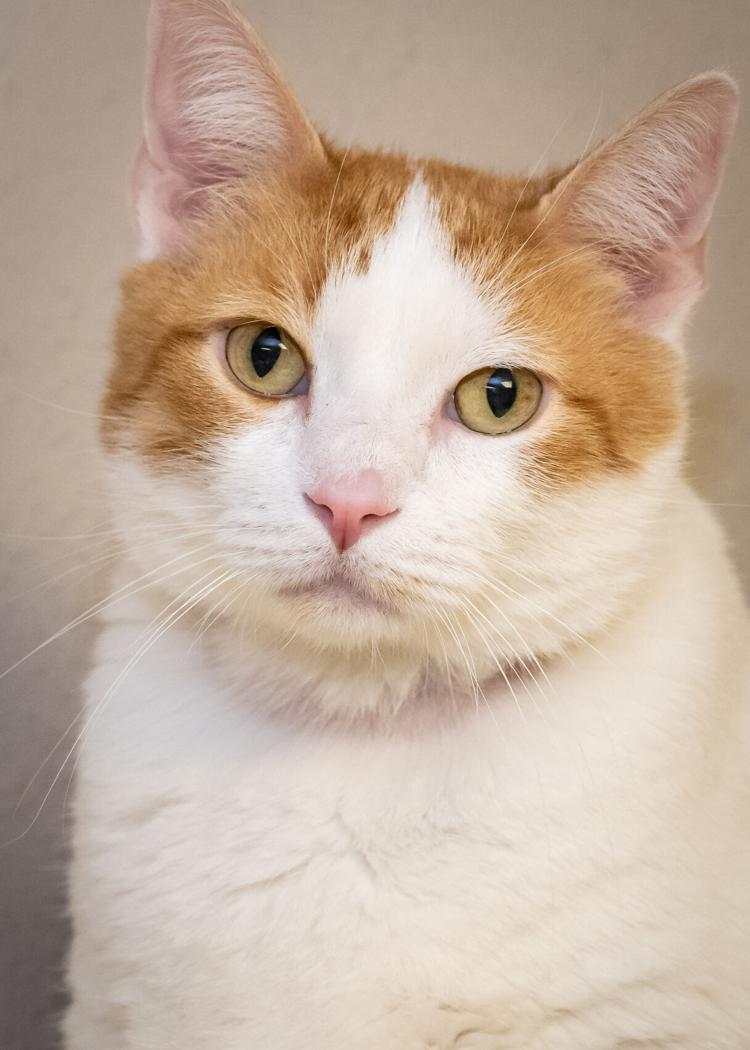 Sesi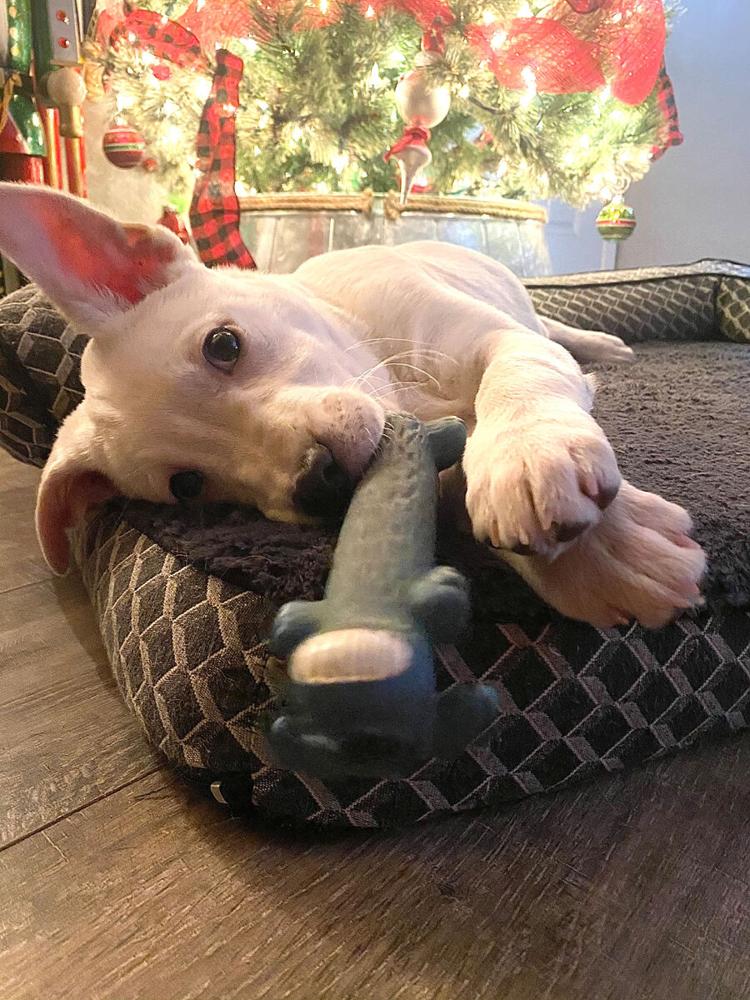 Tallulah
Alina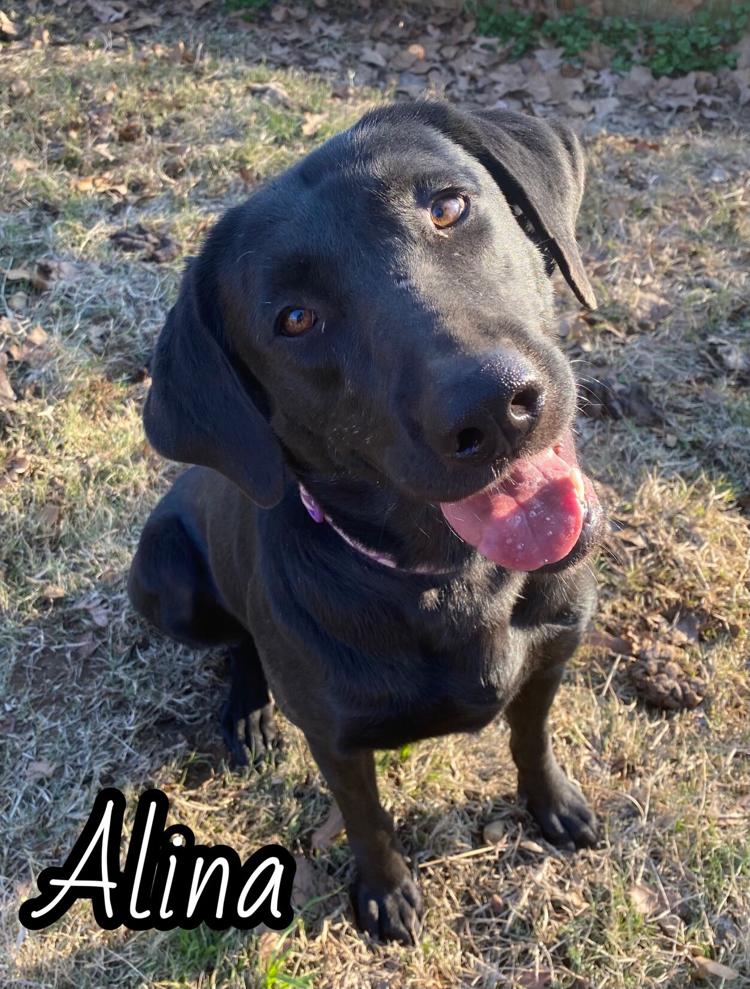 Izzie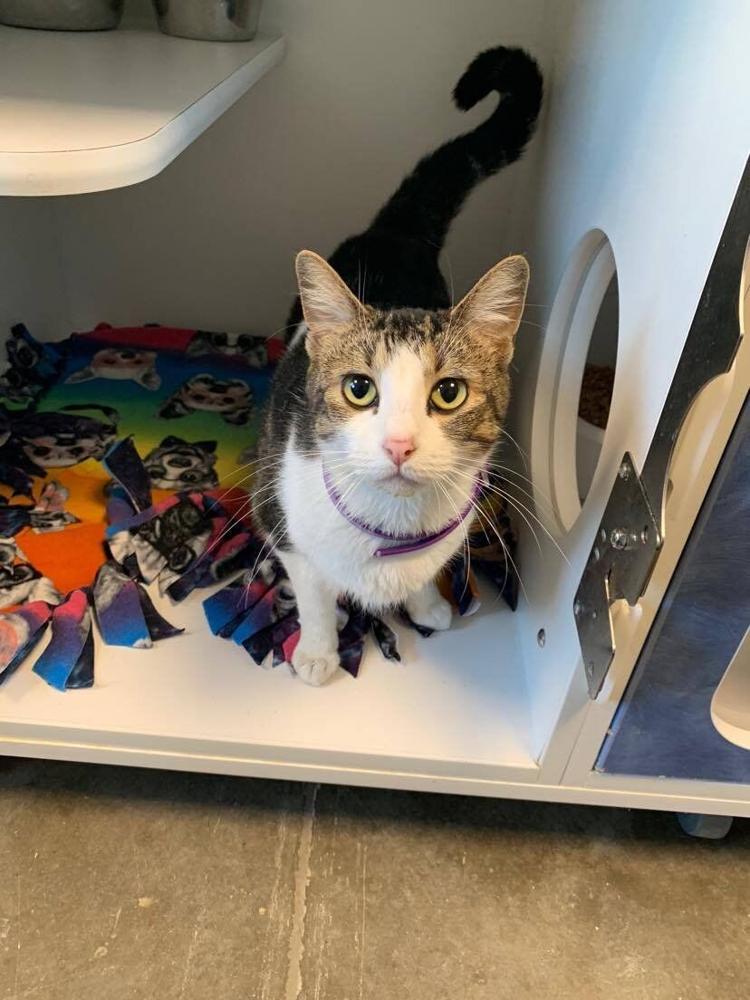 Harlow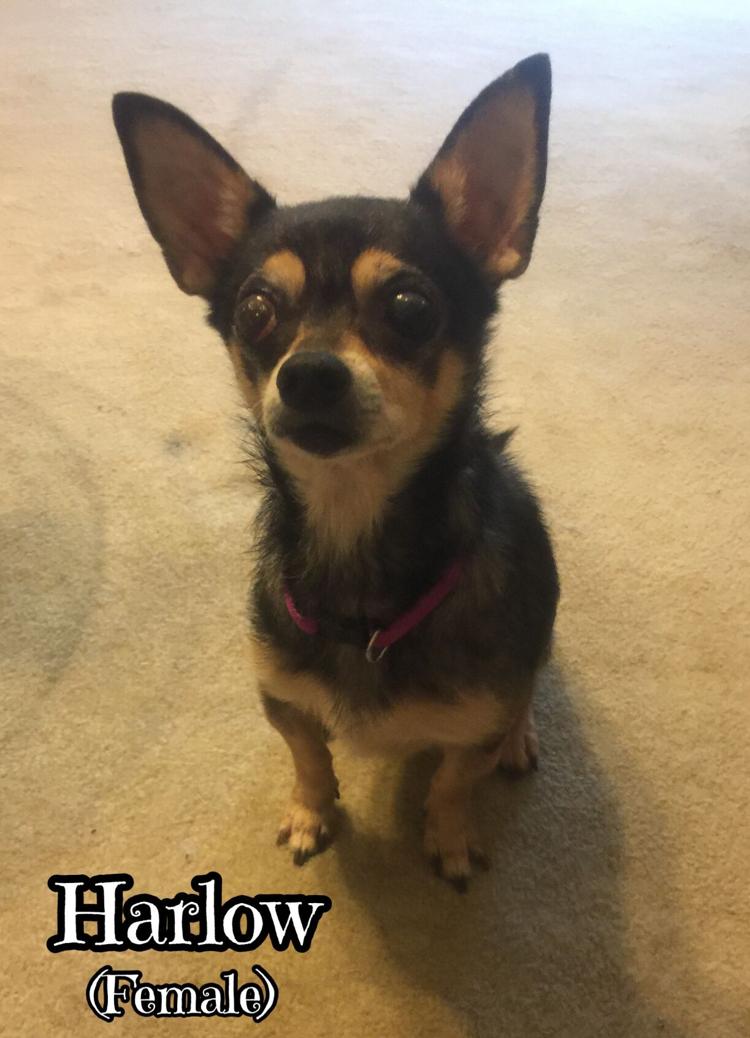 Slate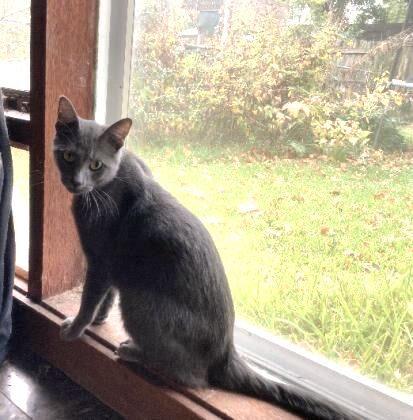 Samus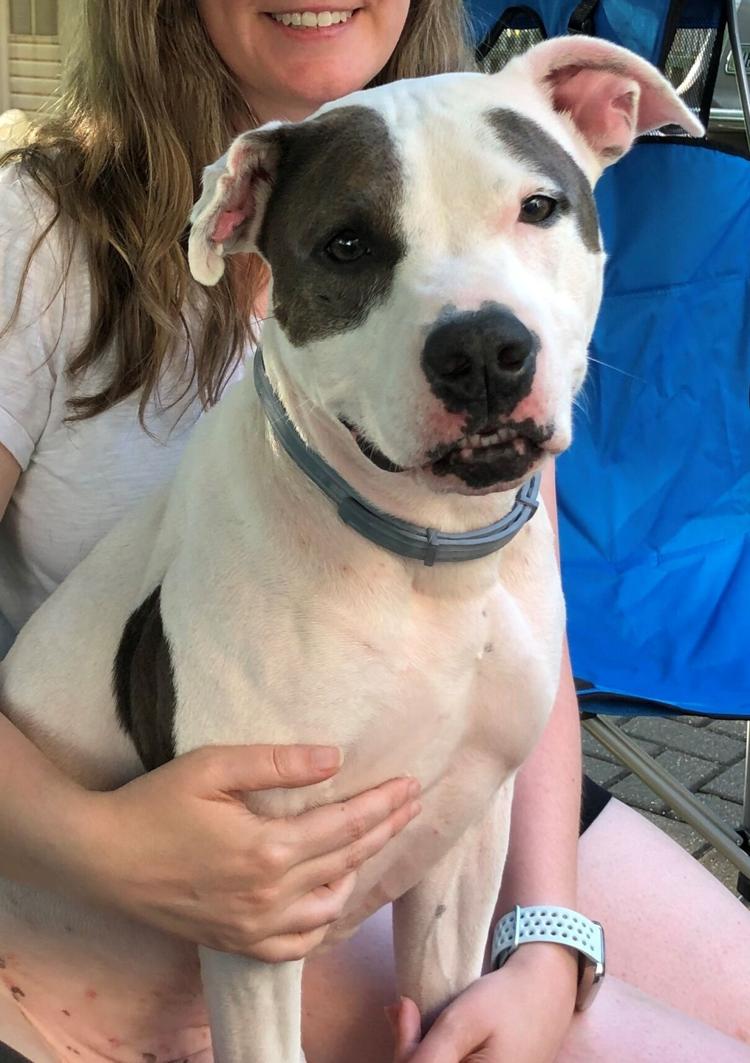 Jolly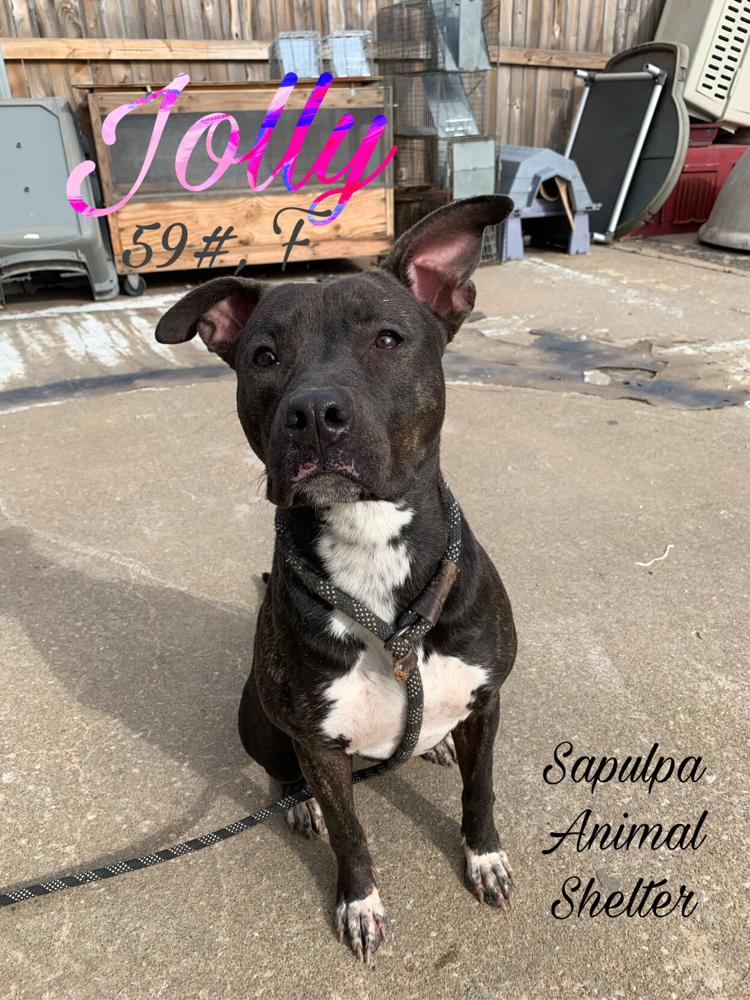 Jax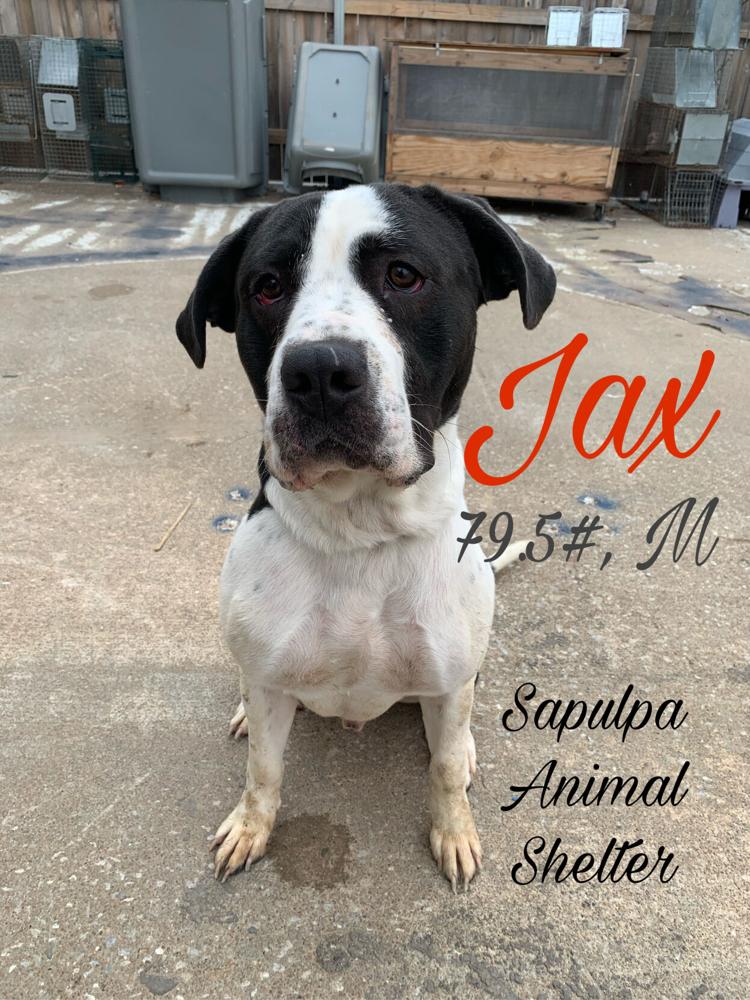 Minnie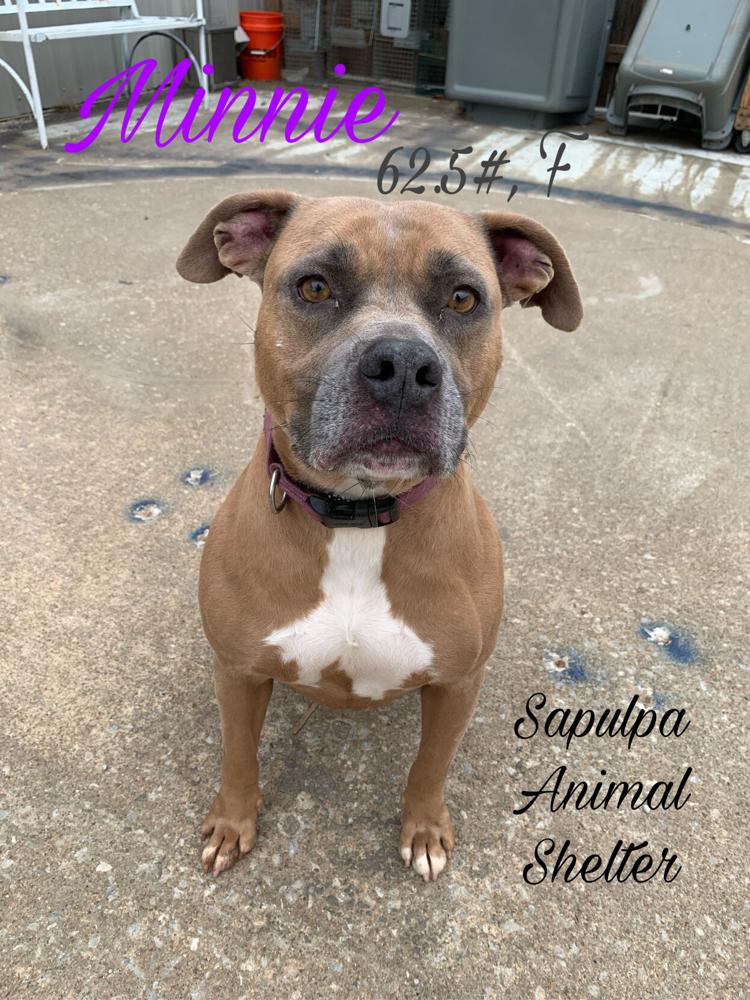 Taco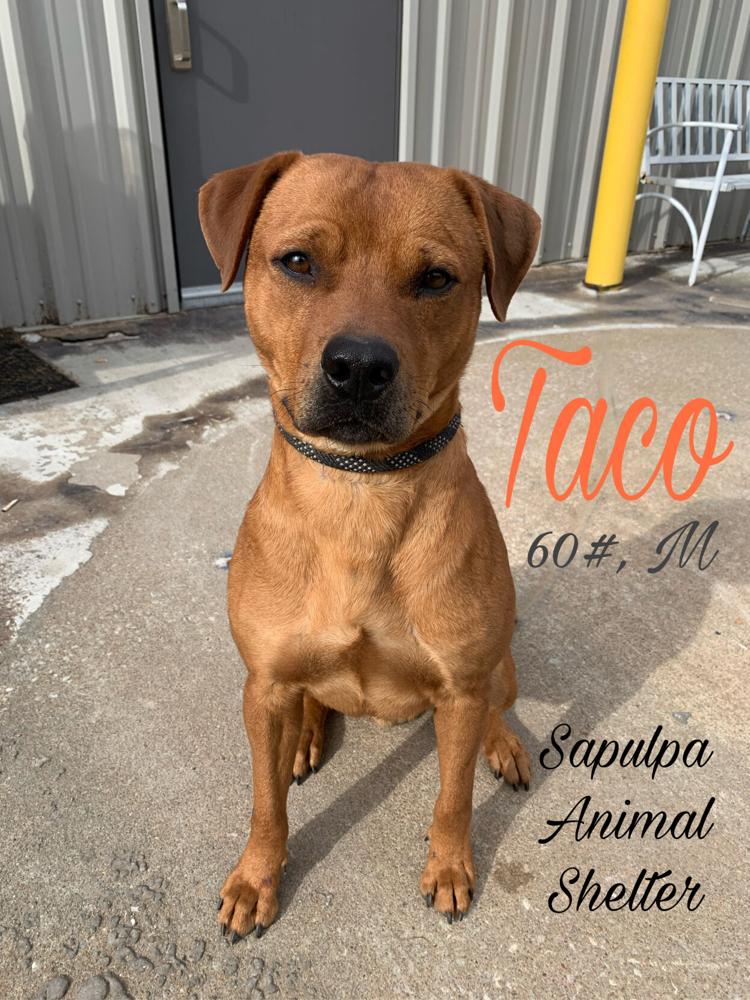 Teddy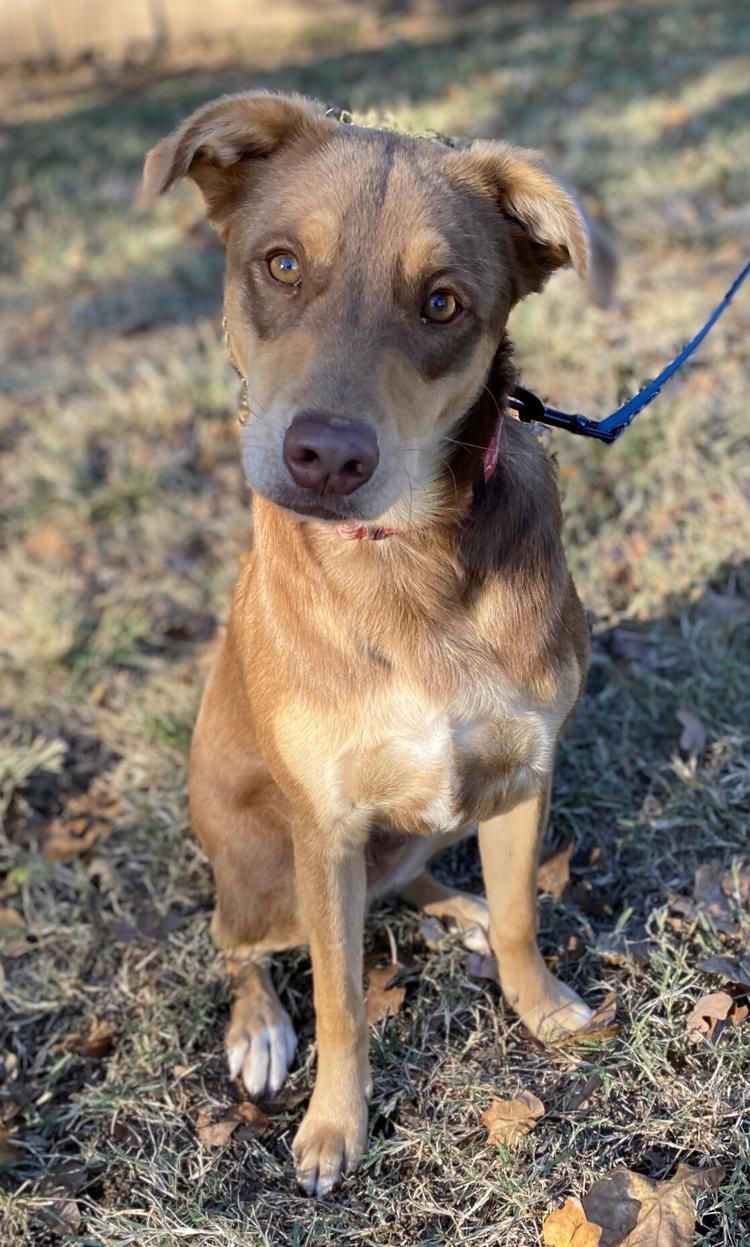 Percy Lou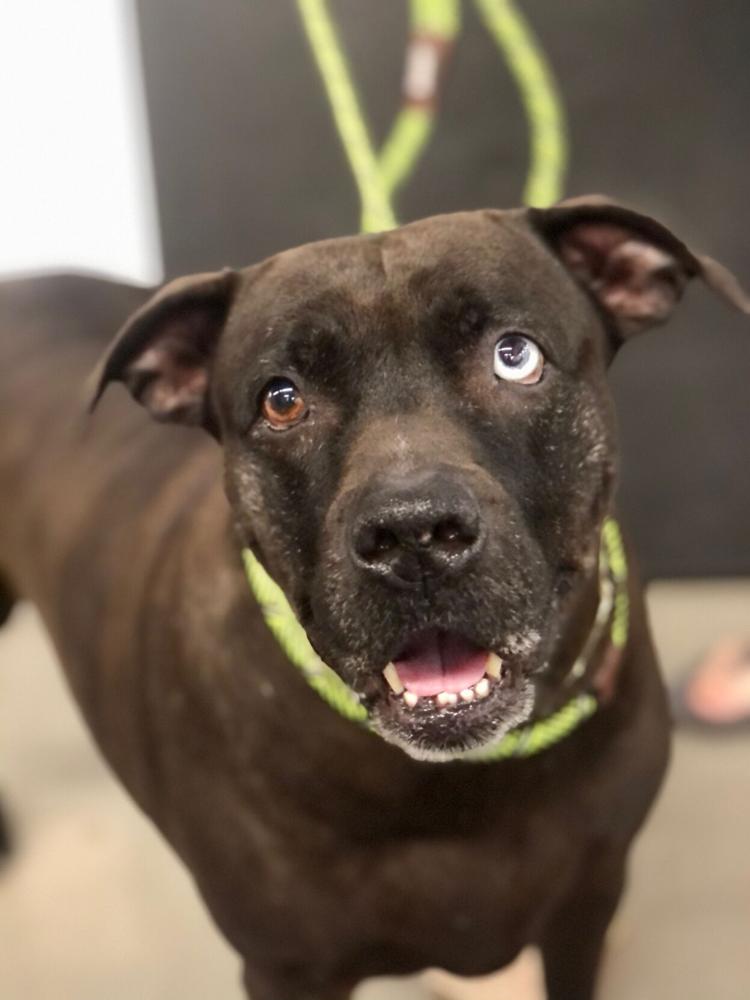 Frankie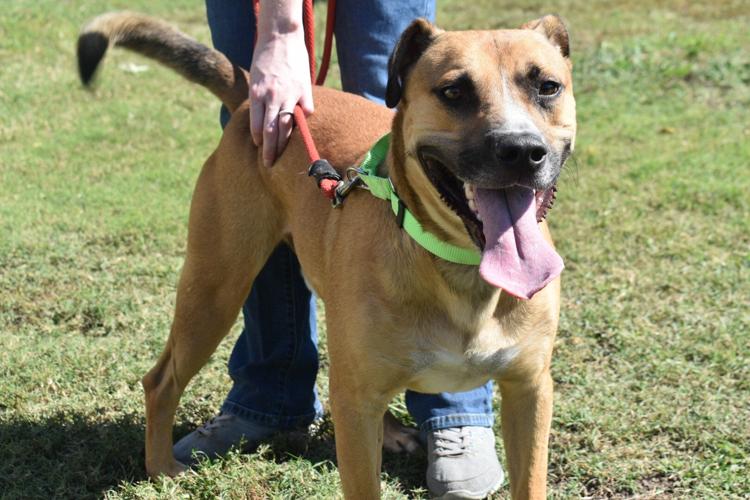 Boo
Georgie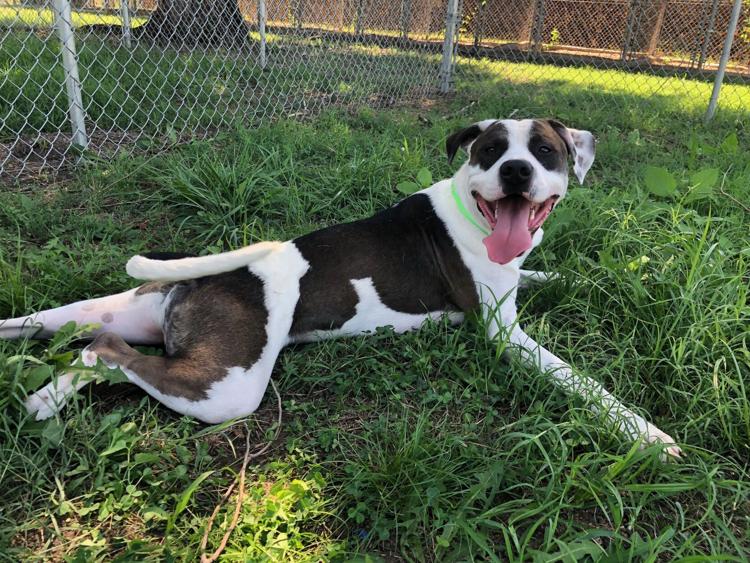 Carlos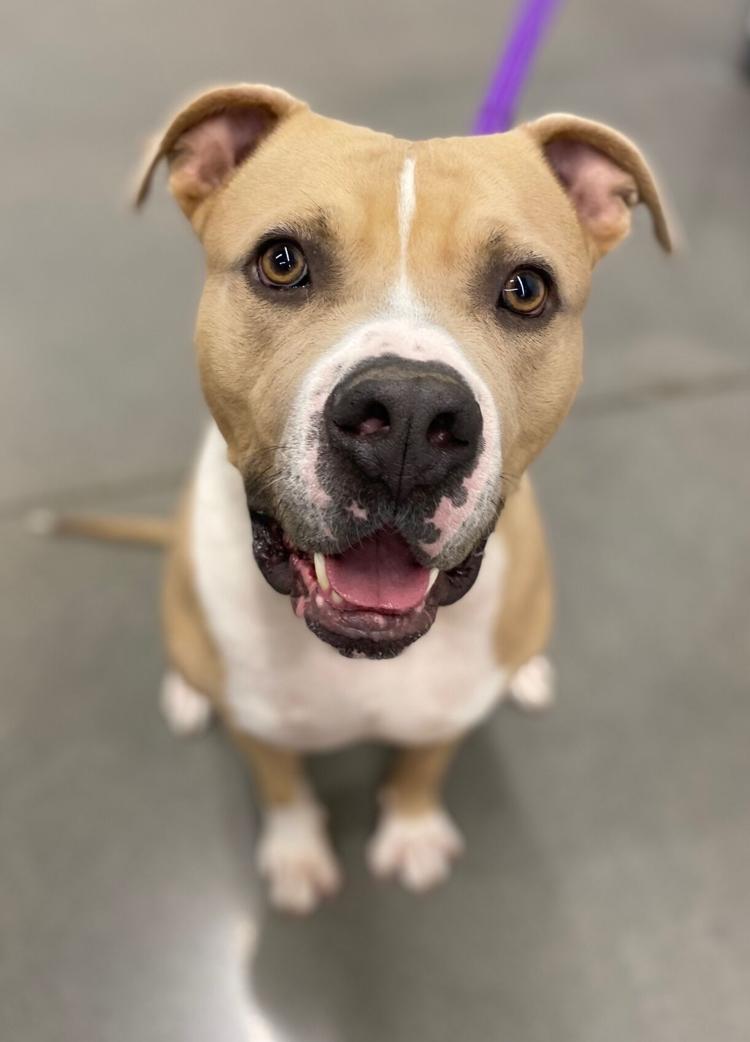 Bonnie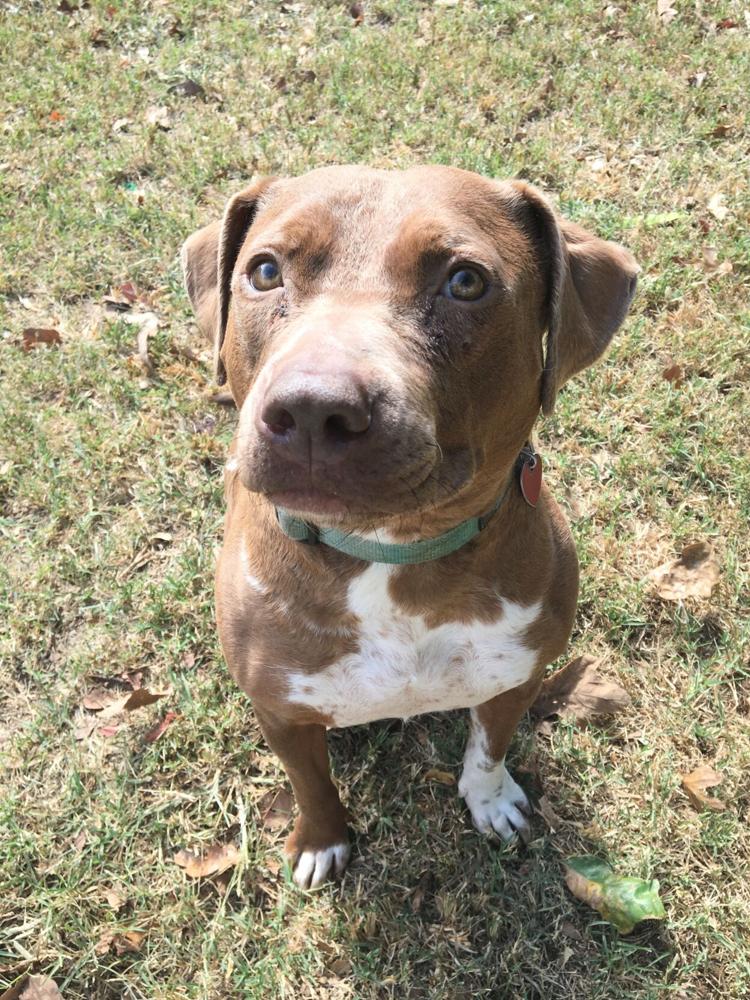 Johnny
Star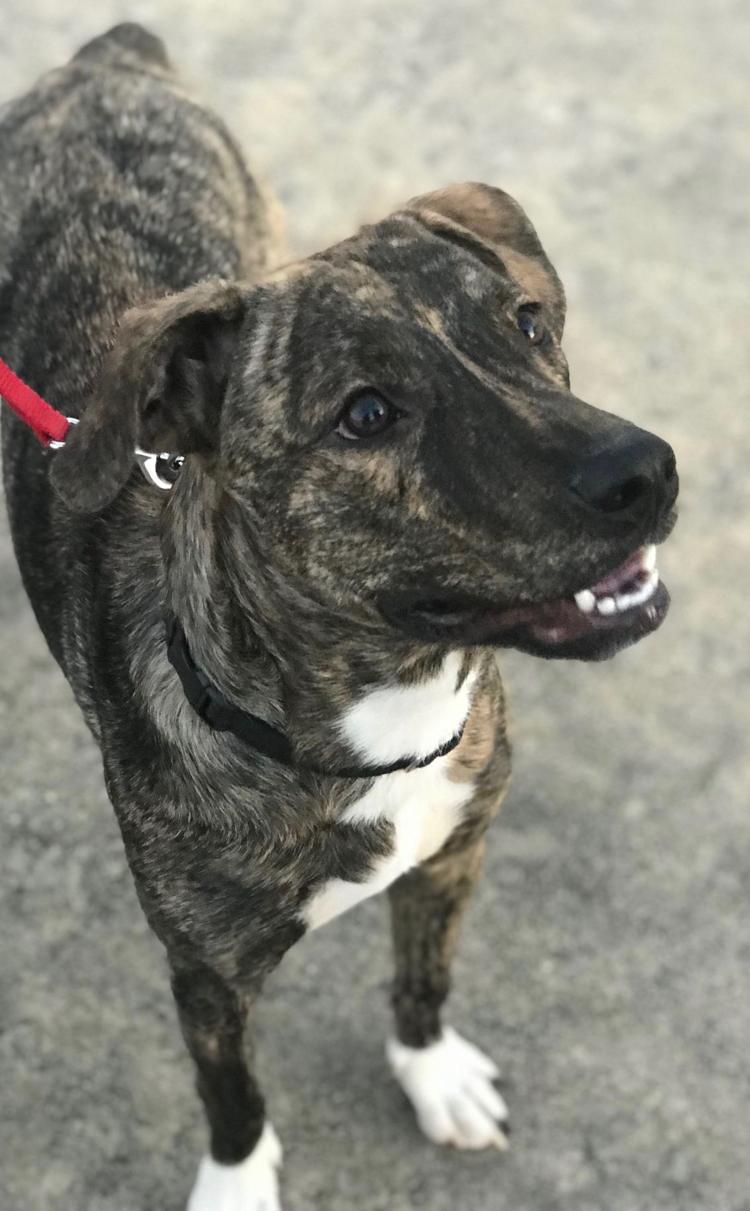 Archie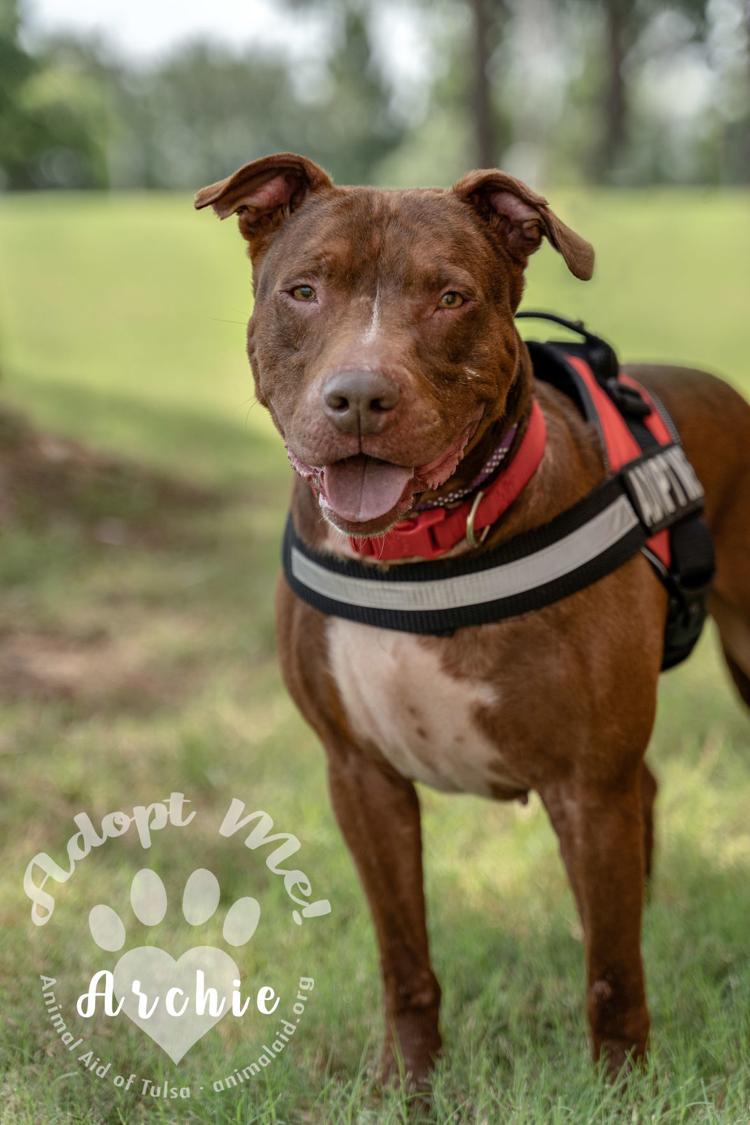 Giana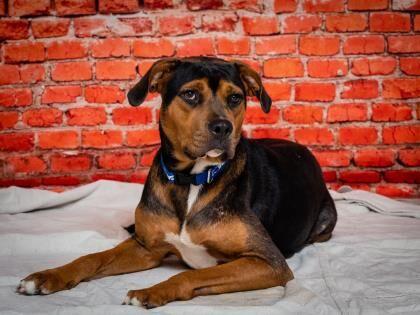 Oakley
Mr. Heckles
Phoenix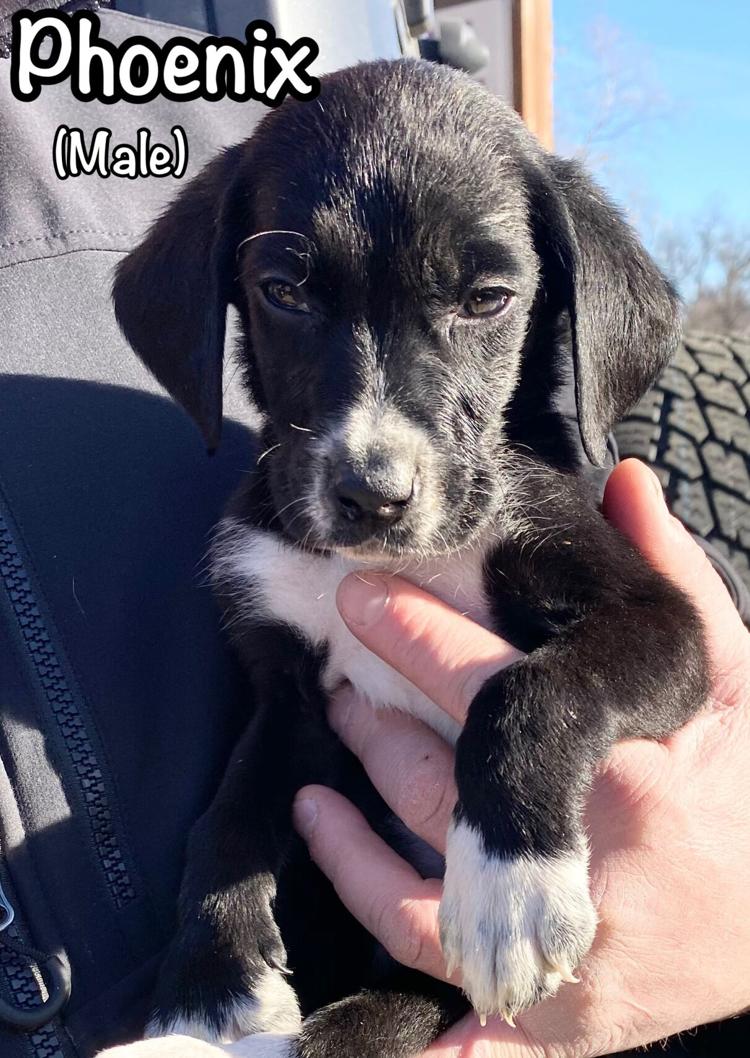 Elaine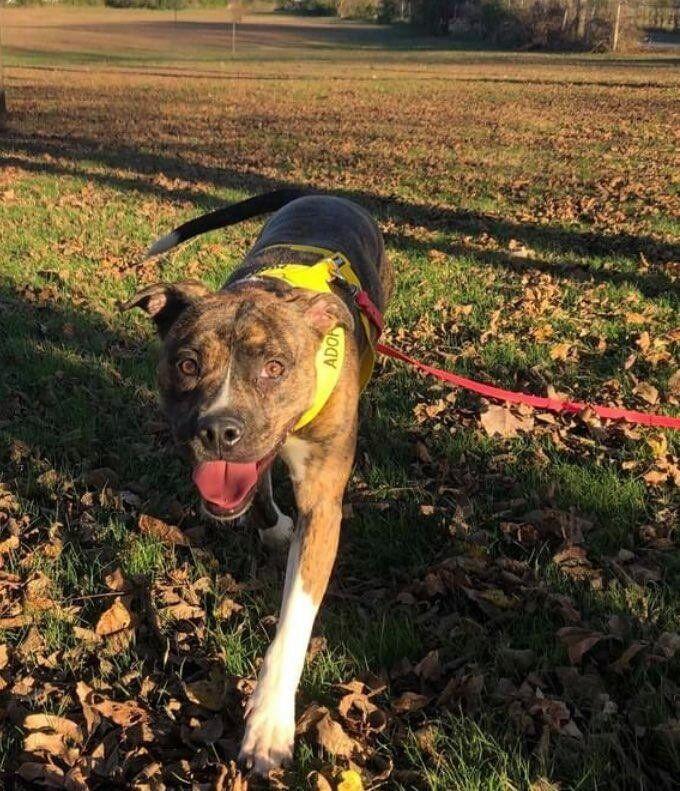 Eleanor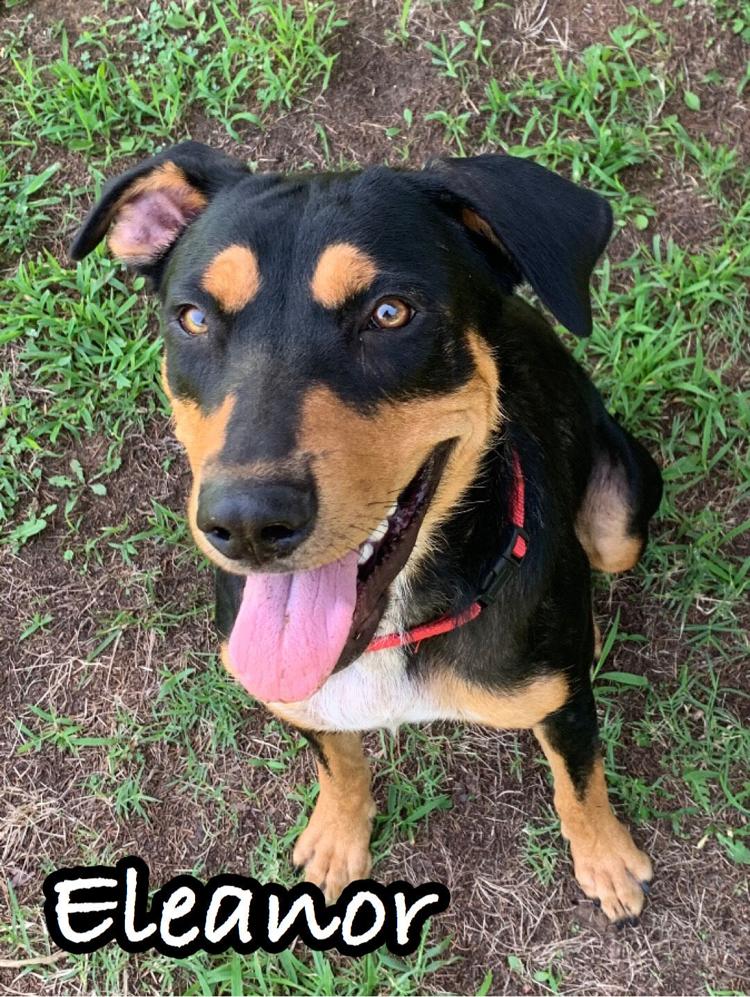 Dora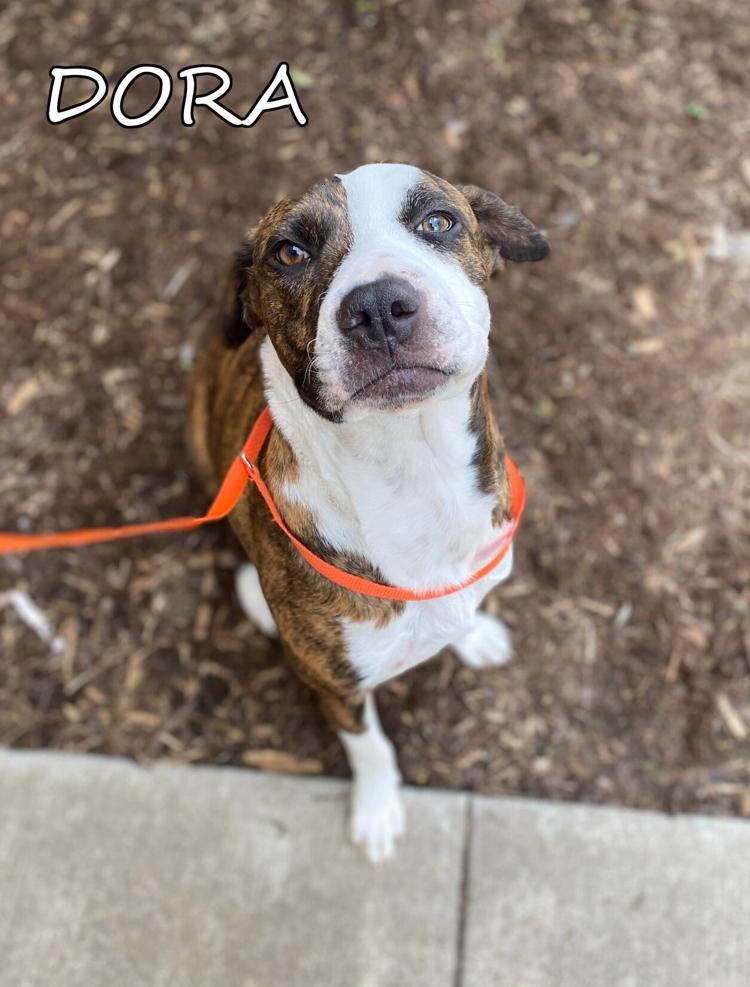 Diego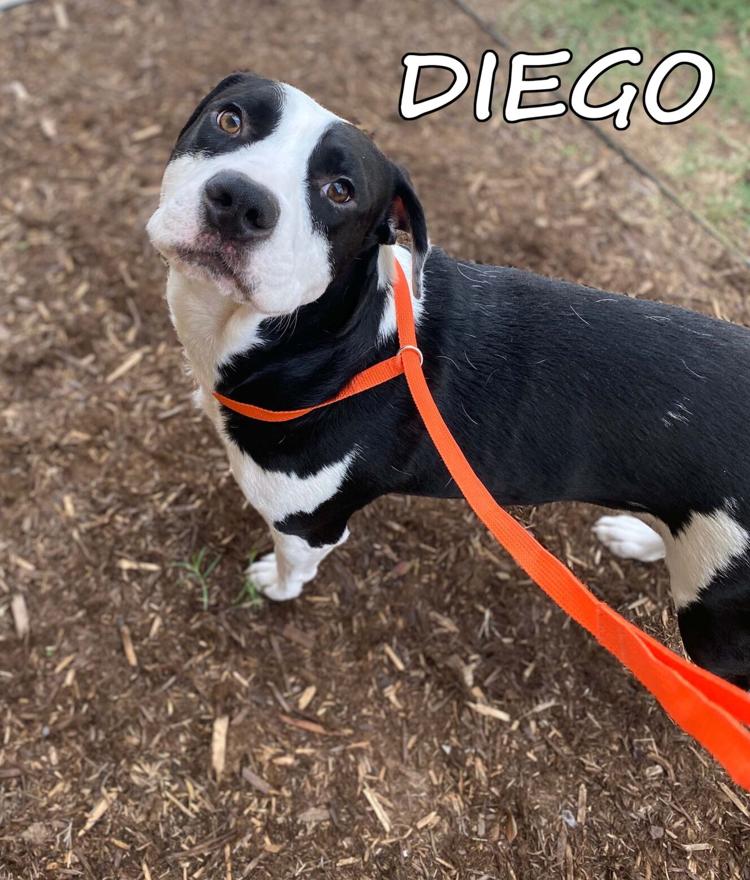 Lupen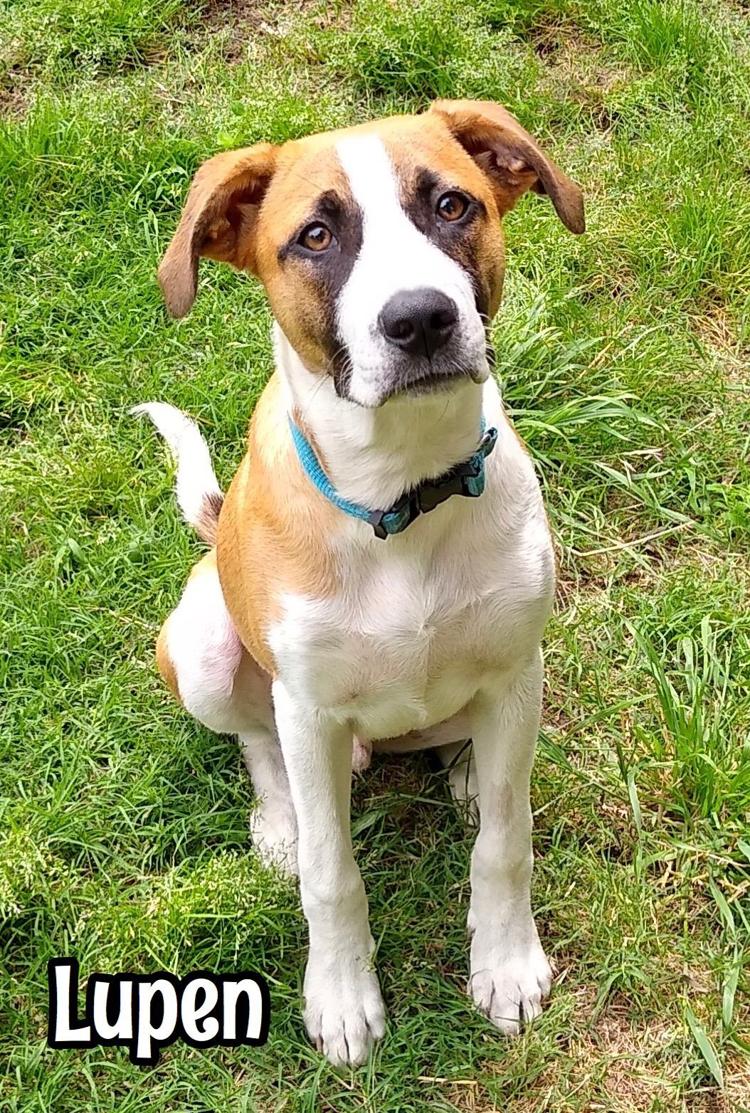 Harold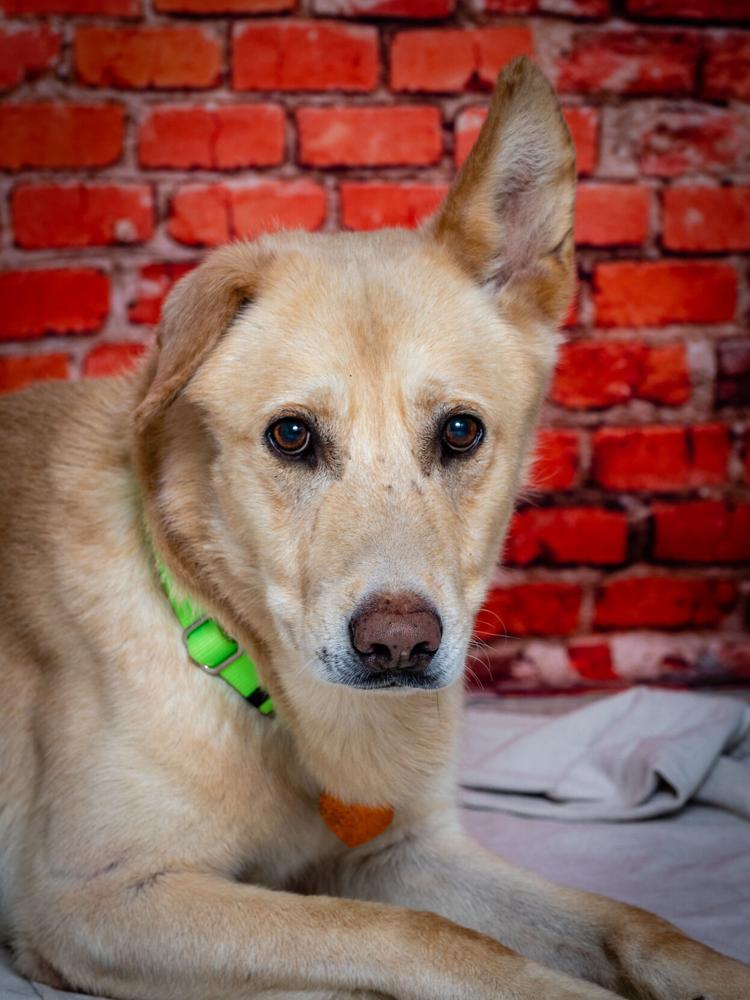 Breezy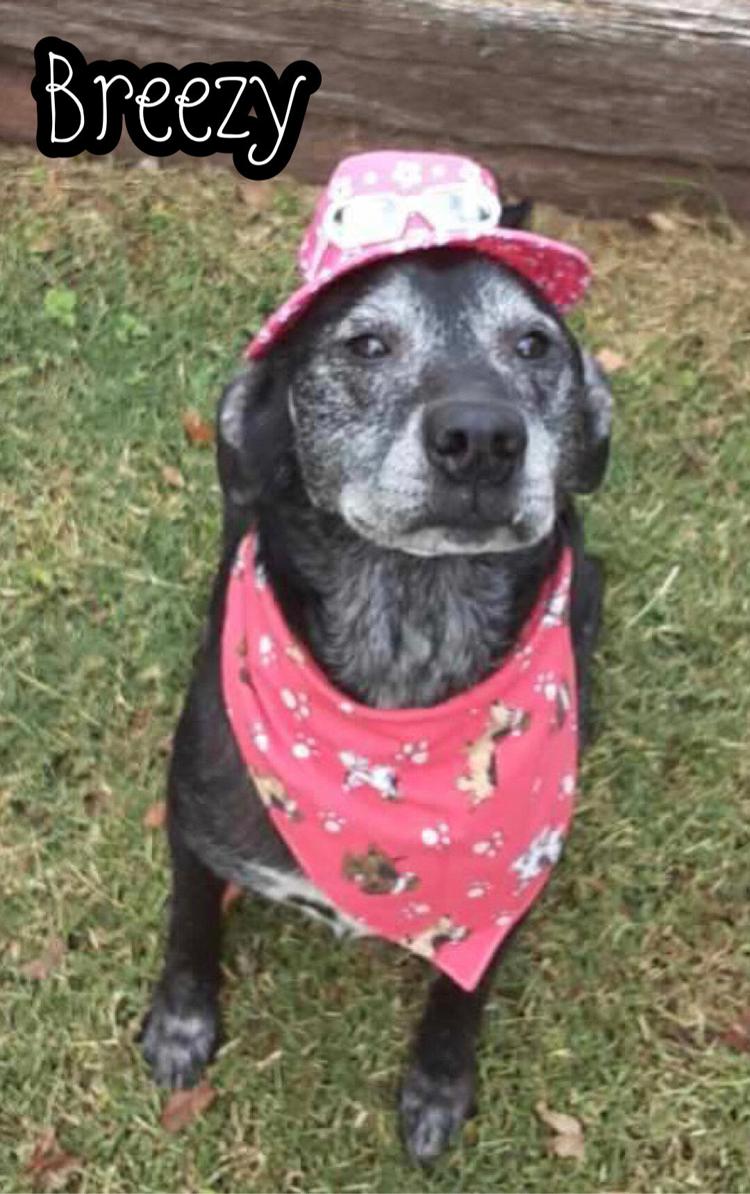 Gizmo
Percy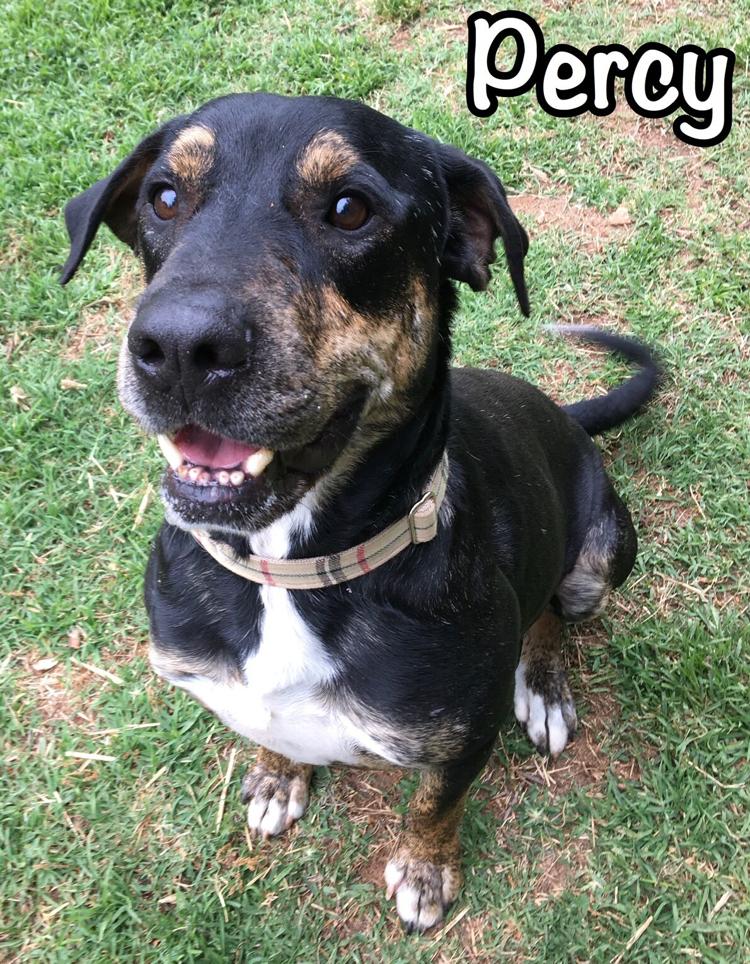 Gloria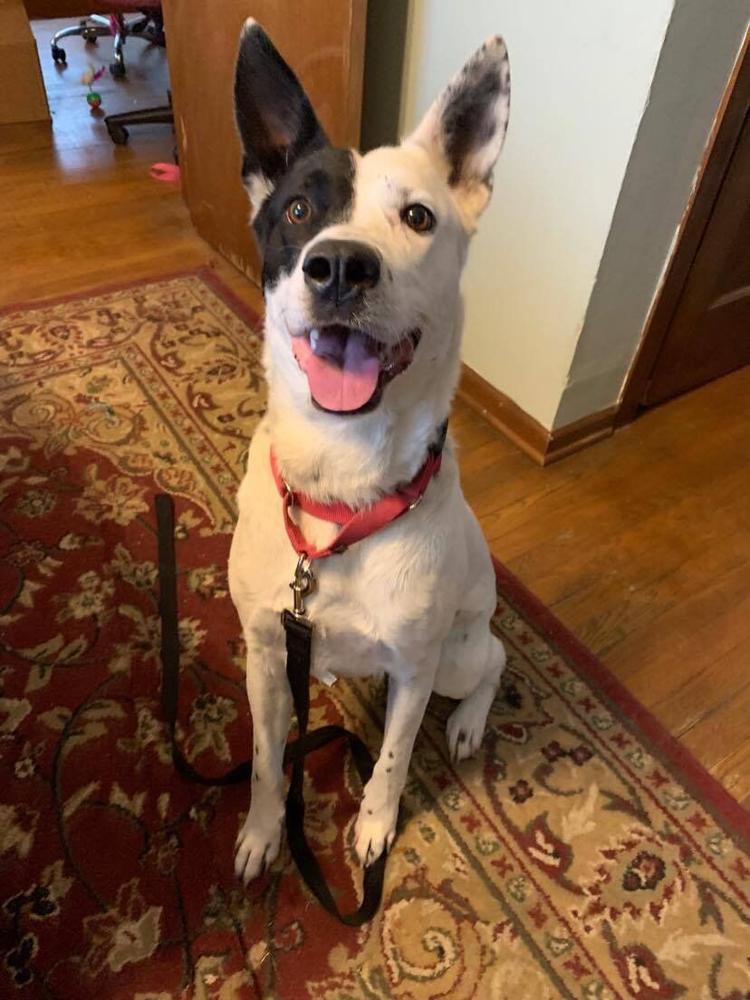 Pudge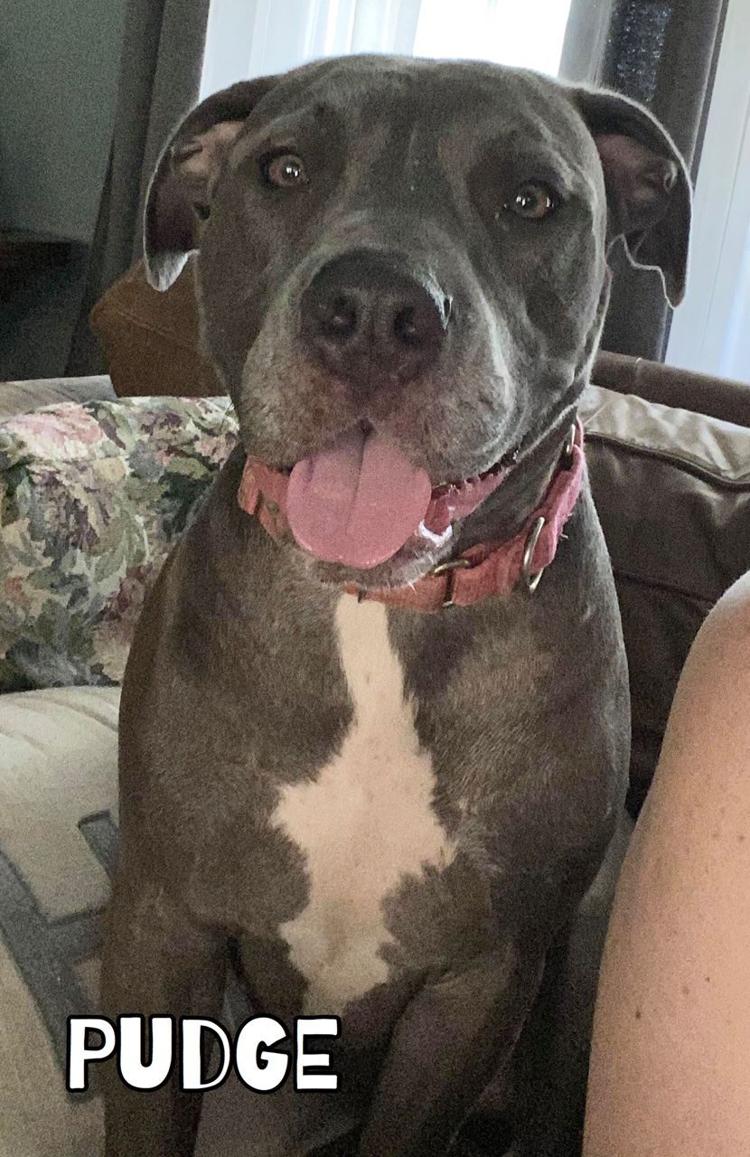 Delilah
Bruno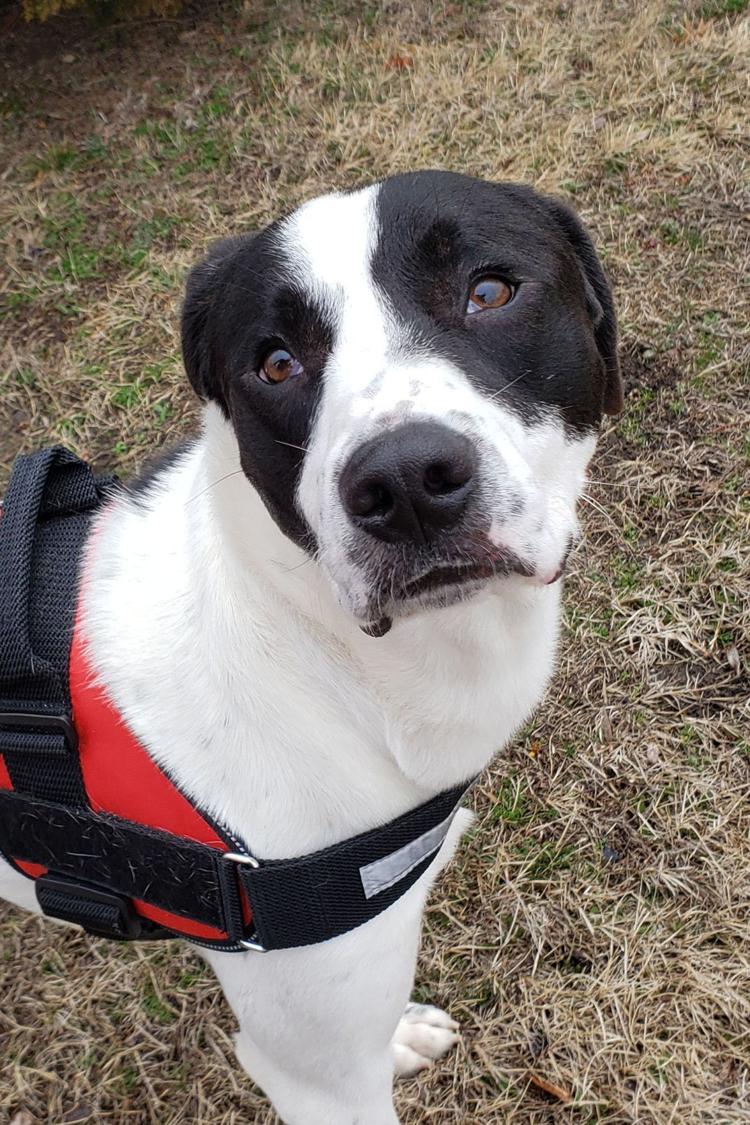 Buddy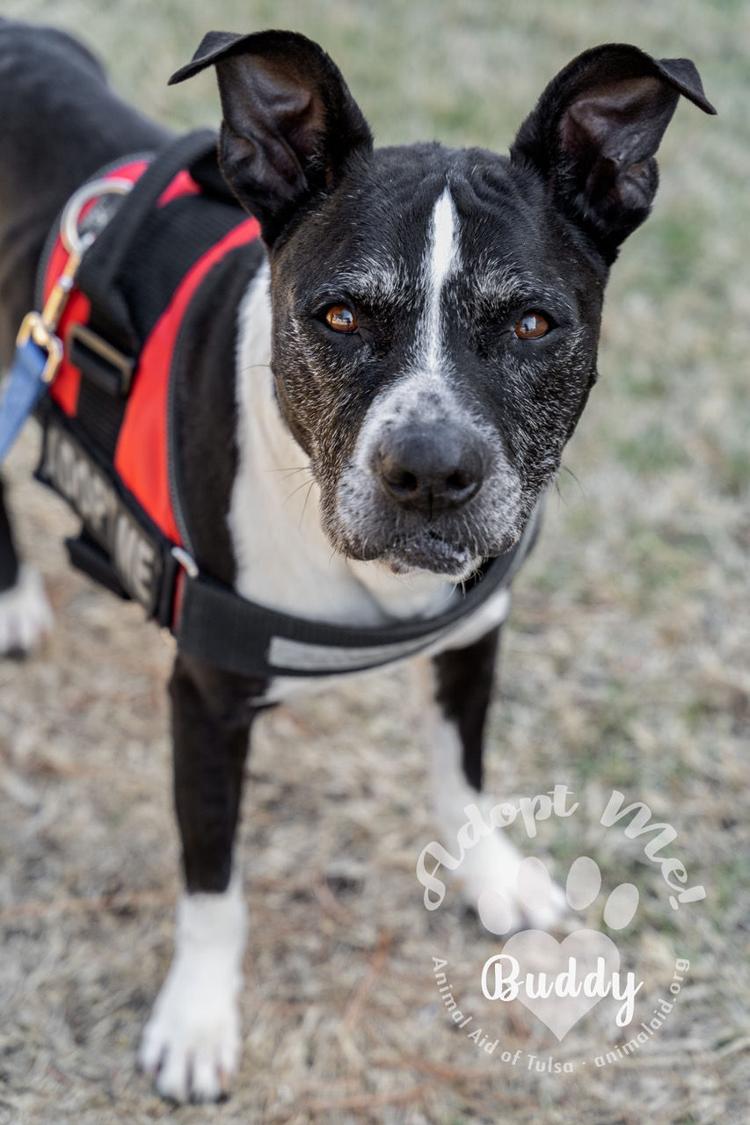 Samson
Thunder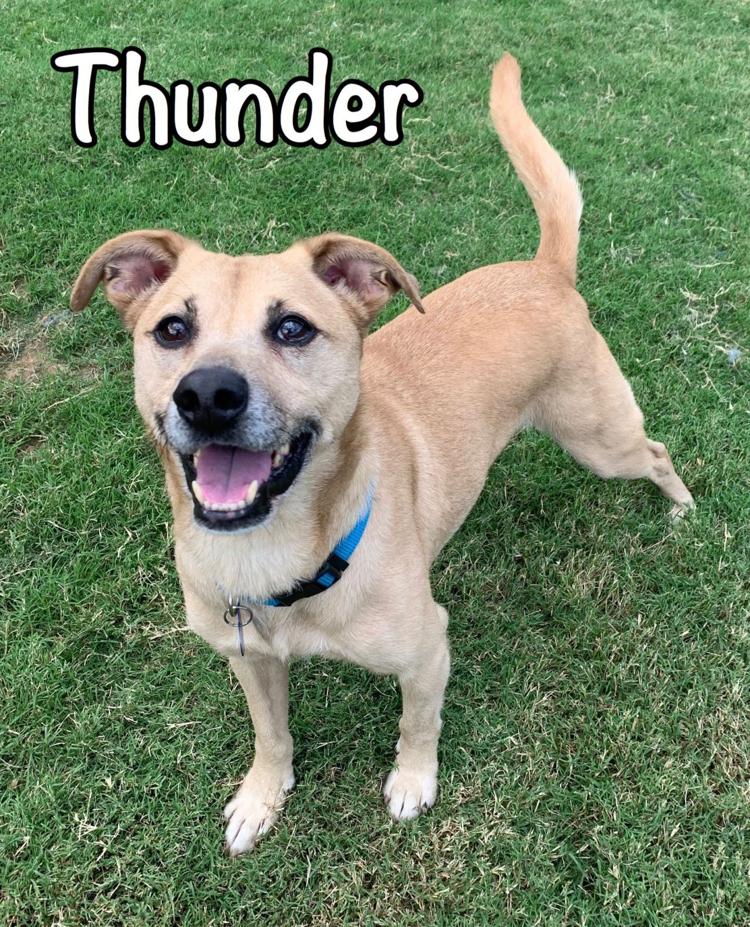 Ditch the feeling of disconnection by being in the know.
Broken Arrow man credits weight loss to 10,000 miles of dog walks