Tulsa Opera plans to take audiences out to the ballpark once again, as well as staging new productions of operas centered around dynamic female characters — Richard Strauss' "Salome" and artistic director Tobias Picker's "Emmeline" — for its 74th annual season.
The season will also feature the company debuts of renowned soprano Patricia Racette in the title role of "Salome," and Tulsa native Thaddeus Strassberger, who will be directing the unique, immersive production of "Salome," along with acclaimed performers from past Tulsa Opera productions, include soprano Maria Natale, and legendary soprano Leona Mitchell, who will share in the stage in "Emmeline."
"We are proud to present a season of two Oklahoma premieres and three operas new to Tulsa Opera in three new productions that continue this company's focus on strong female characters, while bringing together a diverse group of creators and artists — both new and known — for this long-awaited season," Picker said.
"We've created new productions that celebrate the live opera experience, returning to ONEOK Field and creating an immersive, multi-sensory 'Salome,'" Picker said. "It's exciting to have the first-ever racially diverse cast for 'Emmeline,' as Tulsa Opera remains committed to inclusive and innovative casting, further evidenced this season by having a countertenor perform a traditionally mezzo-soprano role in 'Salome.'"
The season will open with "Puccini and Verdi Play Ball at ONEOK Field," a one-night only event Oct. 15, which will combine Puccini's comic one-act opera "Gianni Schicchi" with a selection of arias from the works of Puccini and Verdi.
Tulsa native James Robinson, who directed Tulsa Opera's baseball-themed "Rigoletto" at ONEOK Field last October, will direct the production, which will feature sopranos Rachel Blaustein, Danielle Pastin and Emily Pulley, and tenor Julius Ahn (the title role is yet to be cast). Oriol Sans will conduct the Tulsa Opera Orchestra. The evening will conclude with a fireworks display.
"ONEOK Field enabled us to present our first live, in-person performance since the pandemic began — and one of the first live opera performances in the U.S.," said Ken McConnell, general director for Tulsa Opera. "We discovered that it is a versatile venue that could connect more people than ever in the community to our art form. We could not think of a better location for this celebratory evening as we proudly declare that a full Tulsa Opera season is back."
Tulsa Opera will return to the Tulsa PAC's Chapman Music Hall Feb. 25 and 27 for "Emmeline," Picker's 1996 opera adapted from the novel by Judith Rossner, about a woman determined to live, and to love, according to her own terms. The opera, which was commissioned by the Santa Fe Opera, was later filmed for broadcast on PBS, and has been called one of the best operas of last century.
This completely new production, directed by Tara Faircloth, moves the story from its original mid-19th century Maine setting to the 20th century, and will feature Natale, who made her Tulsa Opera debut as Cio-Cio San in 2020's "Madama Butterfly," in the title role.
The cast also includes Mitchell as Aunt Hannah Watkins; Aaron Crouch as Matthew Gurney; baritone Kenneth Overton as Maguire; and tenor Sam Briggs, a Tulsa Opera Filstrup Outreach Artist, as Hooker. Francesco Cilluffo, who made his U.S. conducting debut in Tulsa Opera's 2017 production of "Tosca," returns to lead the Tulsa Opera Orchestra.
Tulsa Opera's new production of Richard Strauss' one-act drama "Salome," adapted from the Oscar Wilde play of the same name, will be presented April 29 and May 1 at the Tulsa PAC.
Director Strassberger, who is also designing the sets and costumes, described his production as an "anti-Zoom, full sensory experience you can smell and taste." The story, an elaboration of biblical vignette, is set during the decadent birthday party for King Herod, and audience members will be allowed to be on stage with the performers as party guests; for an even more immersive experience, some members will be costumed and given luxury seats on stage. A new orchestration was commissioned by Tulsa Opera especially for the production from Nigel Shore to be conducted by Peter Ash.
Soprano Racette, who premiered the title roles of Picker's "Emmeline" and "Dolores Claiborne," and also the role of Roberta Alden in his "An American Tragedy," makes her Tulsa Opera debut as the seductive Salome. She made her critically acclaimed debut in the dramatically and vocally demanding role in a 2014 production with Opera San Antonio when Picker was artistic director with that company.
The principal cast includes tenor Anthony Dean Griffey as Herod, mezzo-soprano Katharine Goeldner as Herodias and bass-baritone Wayne Tigges as Jochanaan (the John the Baptist character). Countertenor Randall Scotting will sing the Page/Slave role that is traditionally performed by a mezzo-soprano. Tenor Noah Stewart and bass Kevin Thompson, who recently performed in the Greenwood Overcomes concert, return to Tulsa in the roles of Narraboth and First Nazarene, respectively.
Tulsa Opera subscribers will receive renewal information shortly. New subscriptions are also on sale starting at $145. To order and more information: tulsaopera.com.
Joe Conner talks about Fairfax and 'Killers of the Flower Moon'
Meet 65 adoptable dogs and cats looking for love in the Tulsa area
Cowboy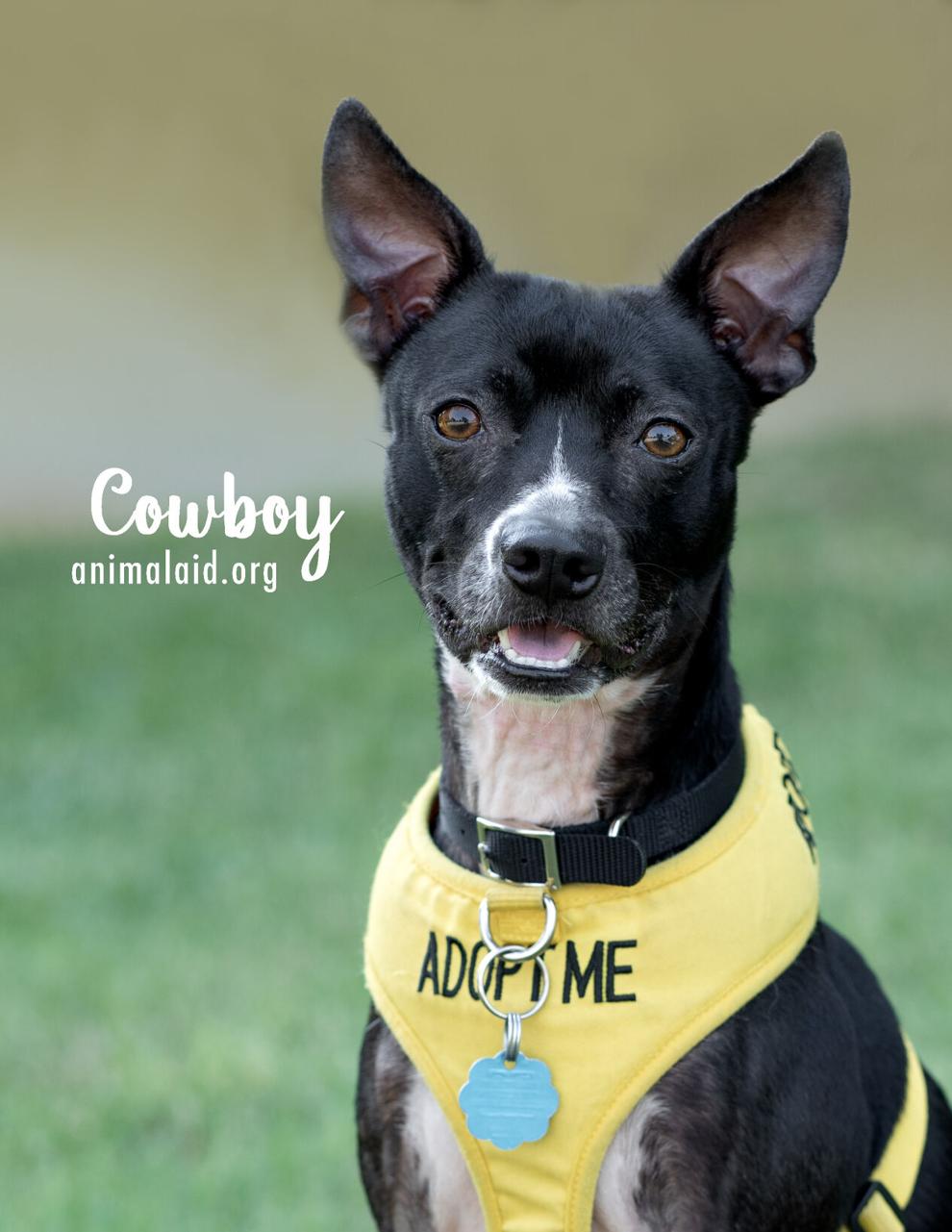 Mushroom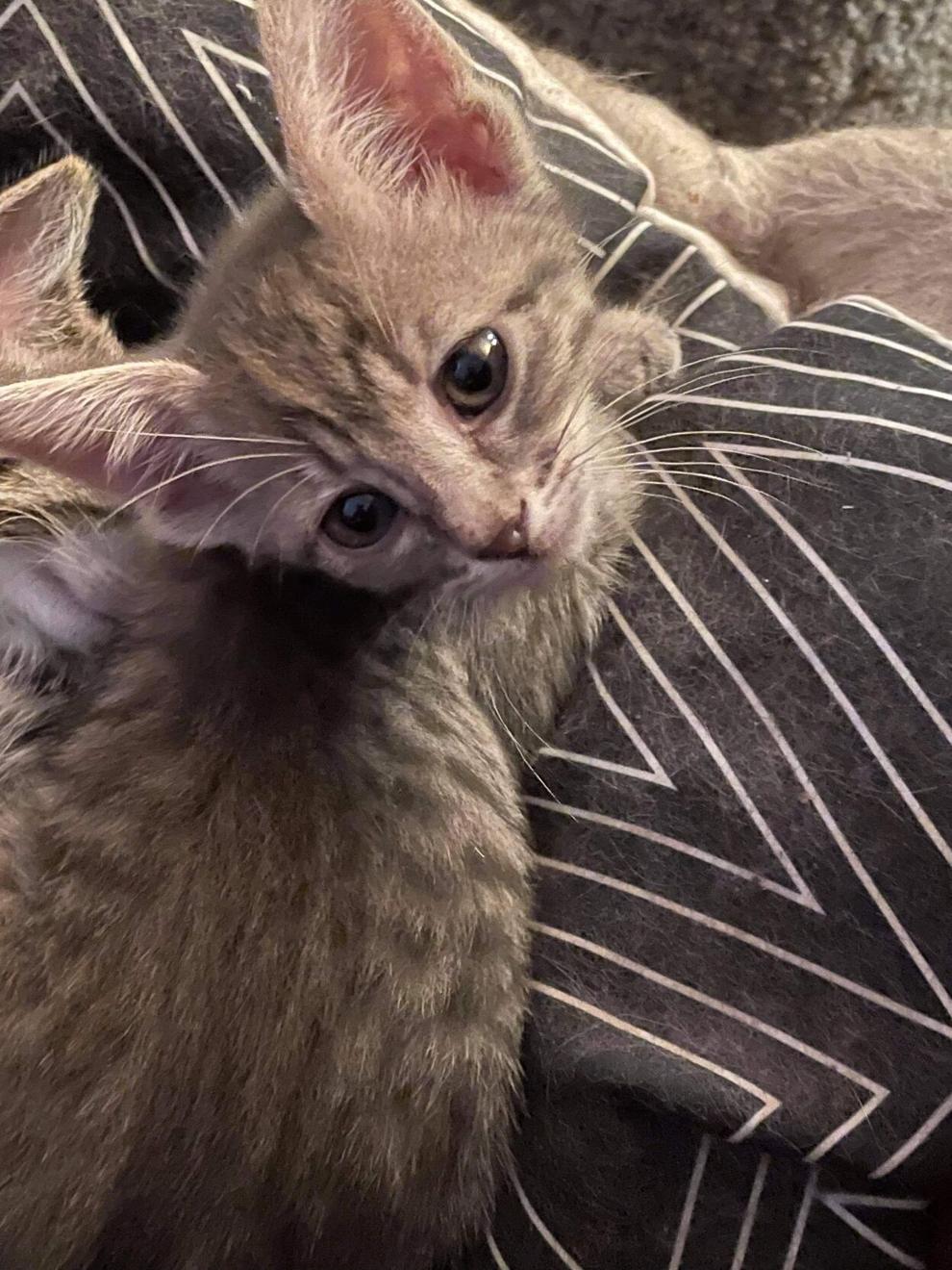 Pippa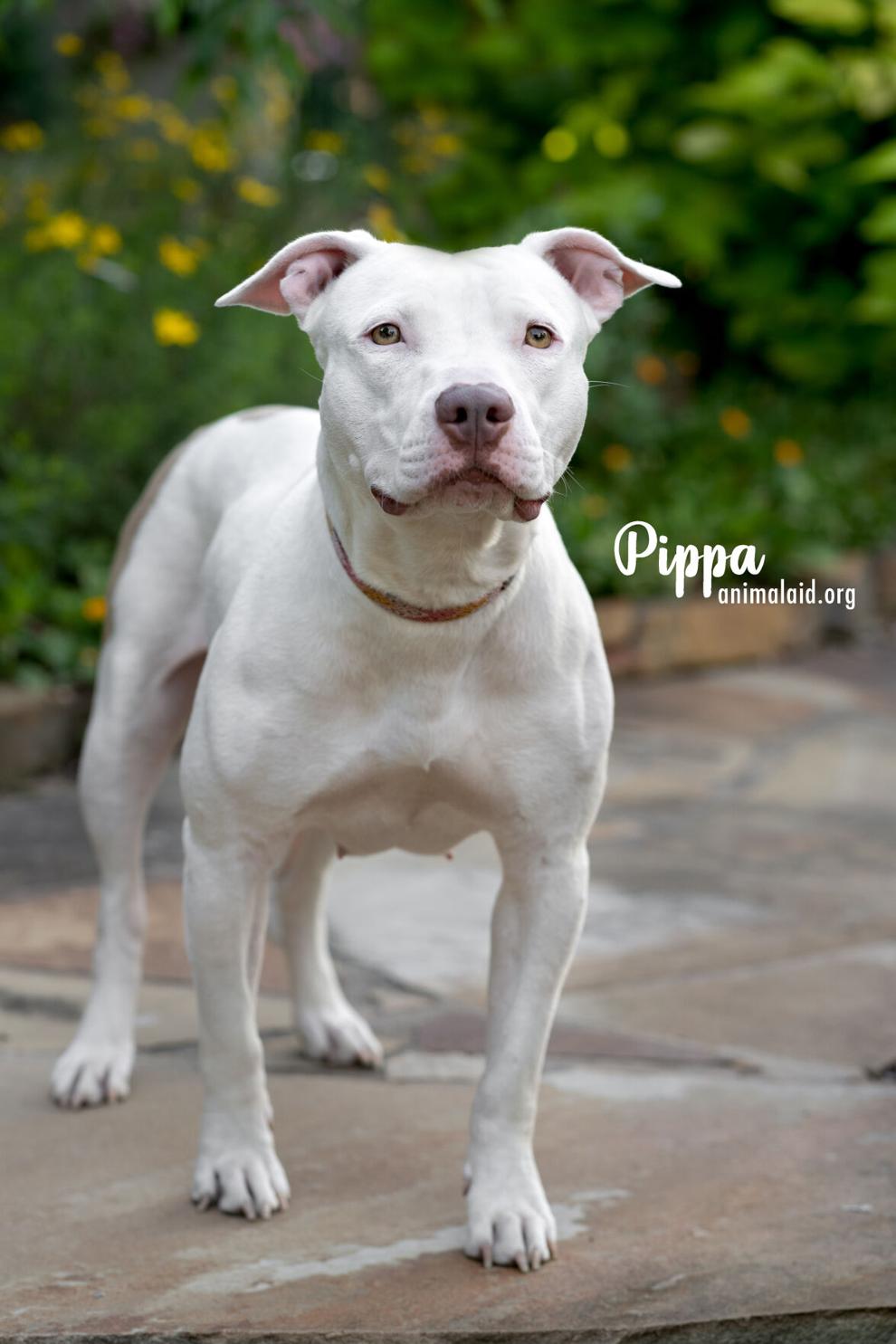 Chief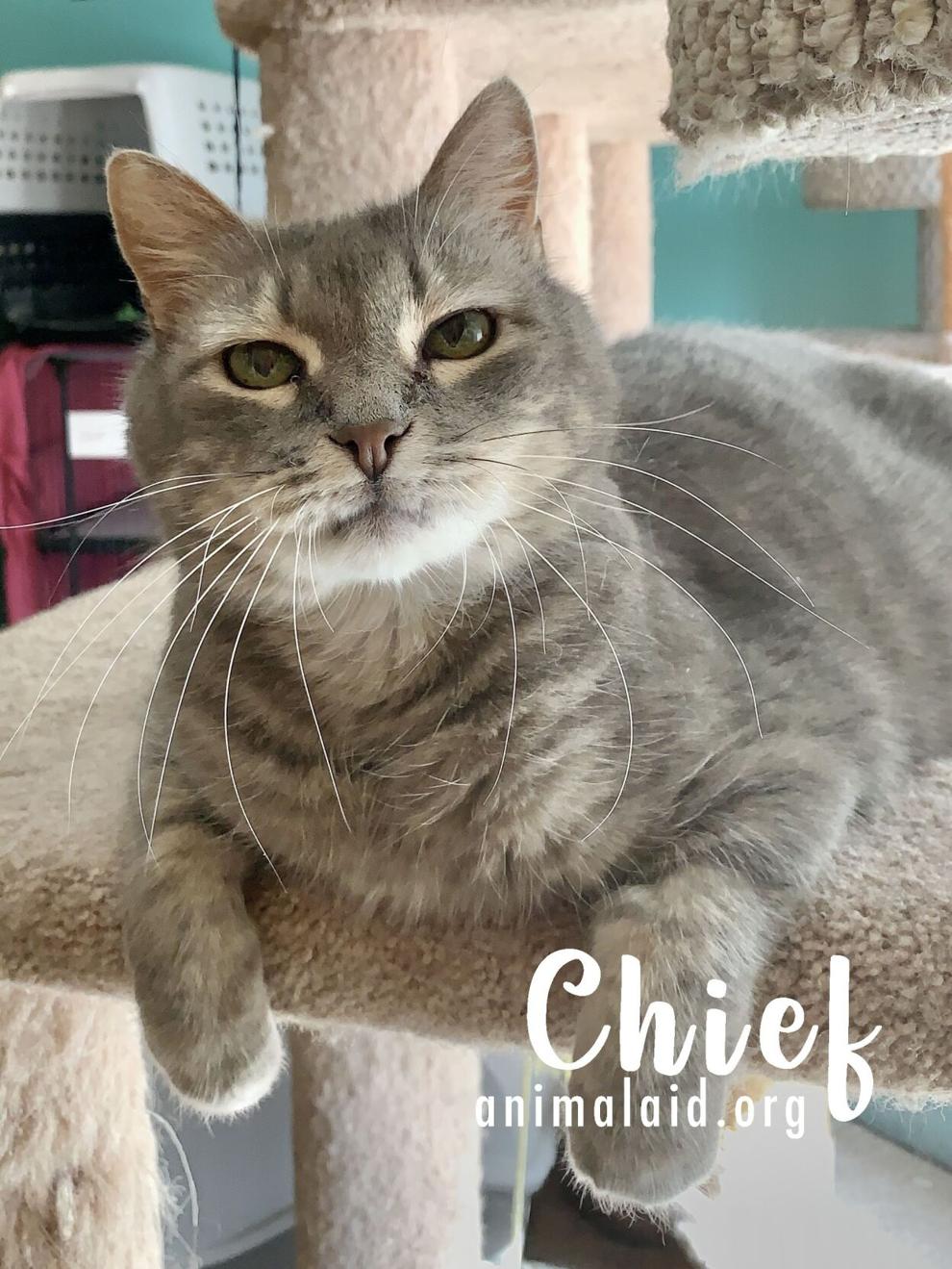 Addie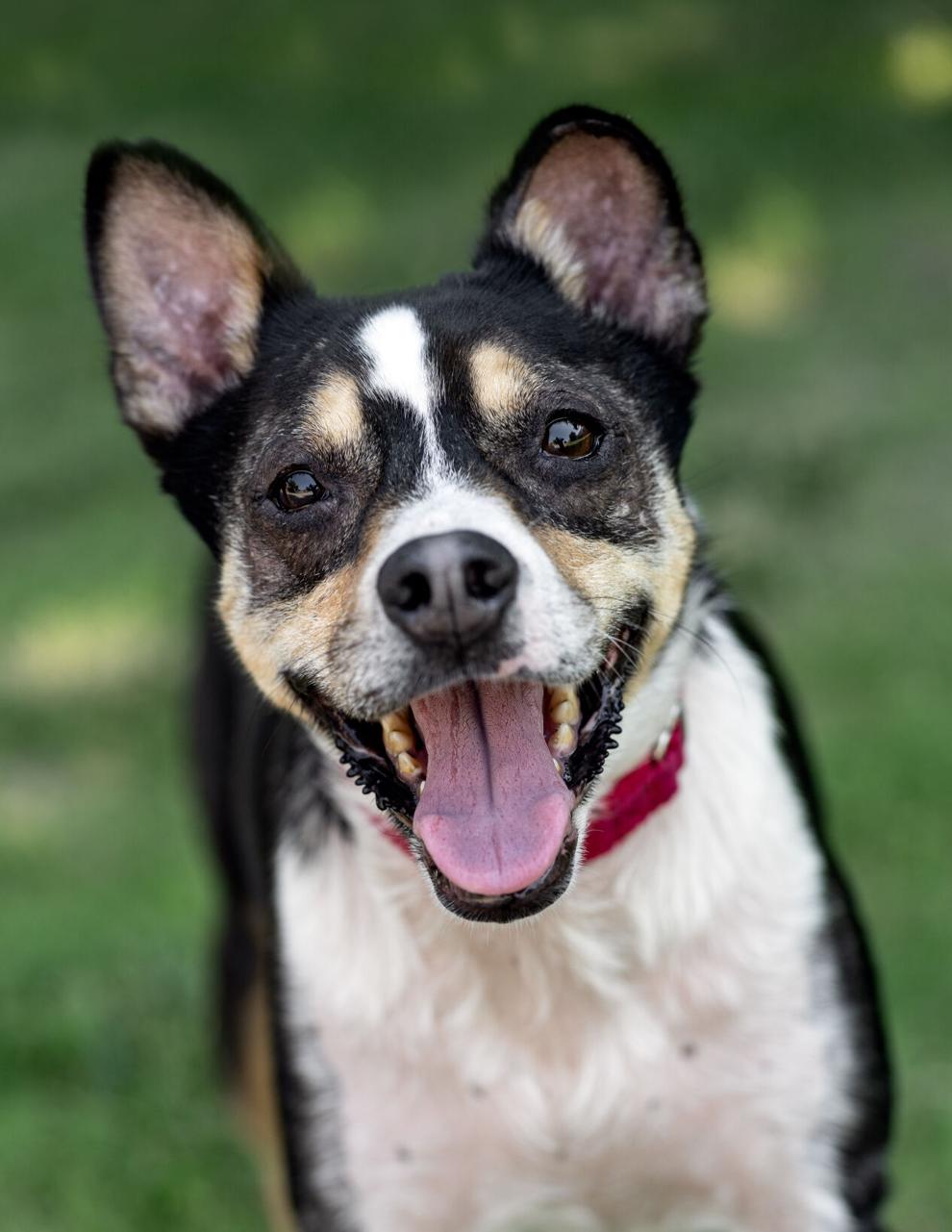 Bridget
Cheese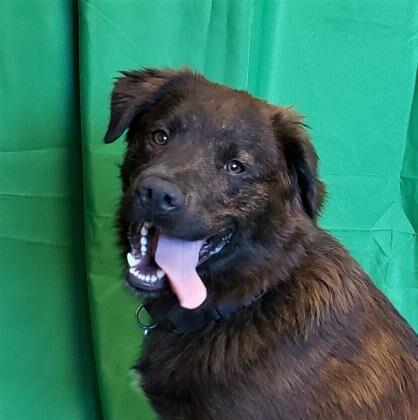 Sabrina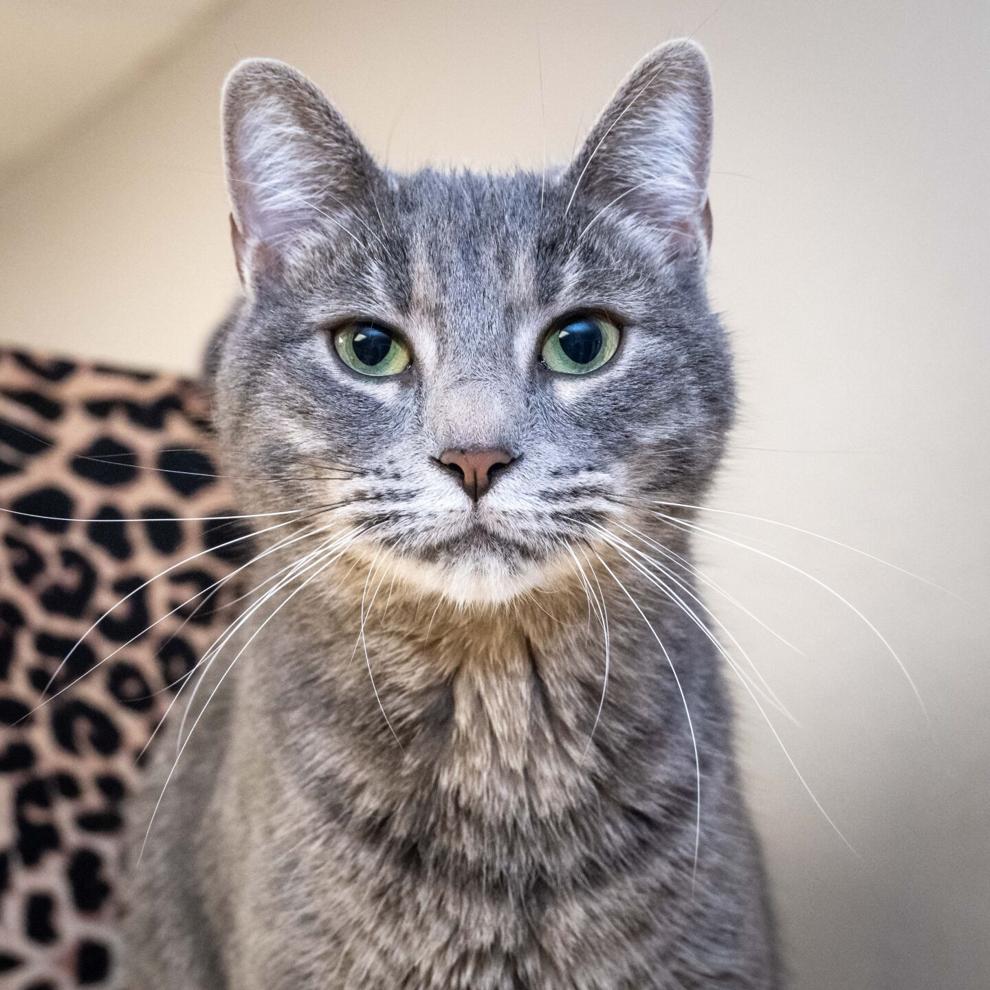 Sloanee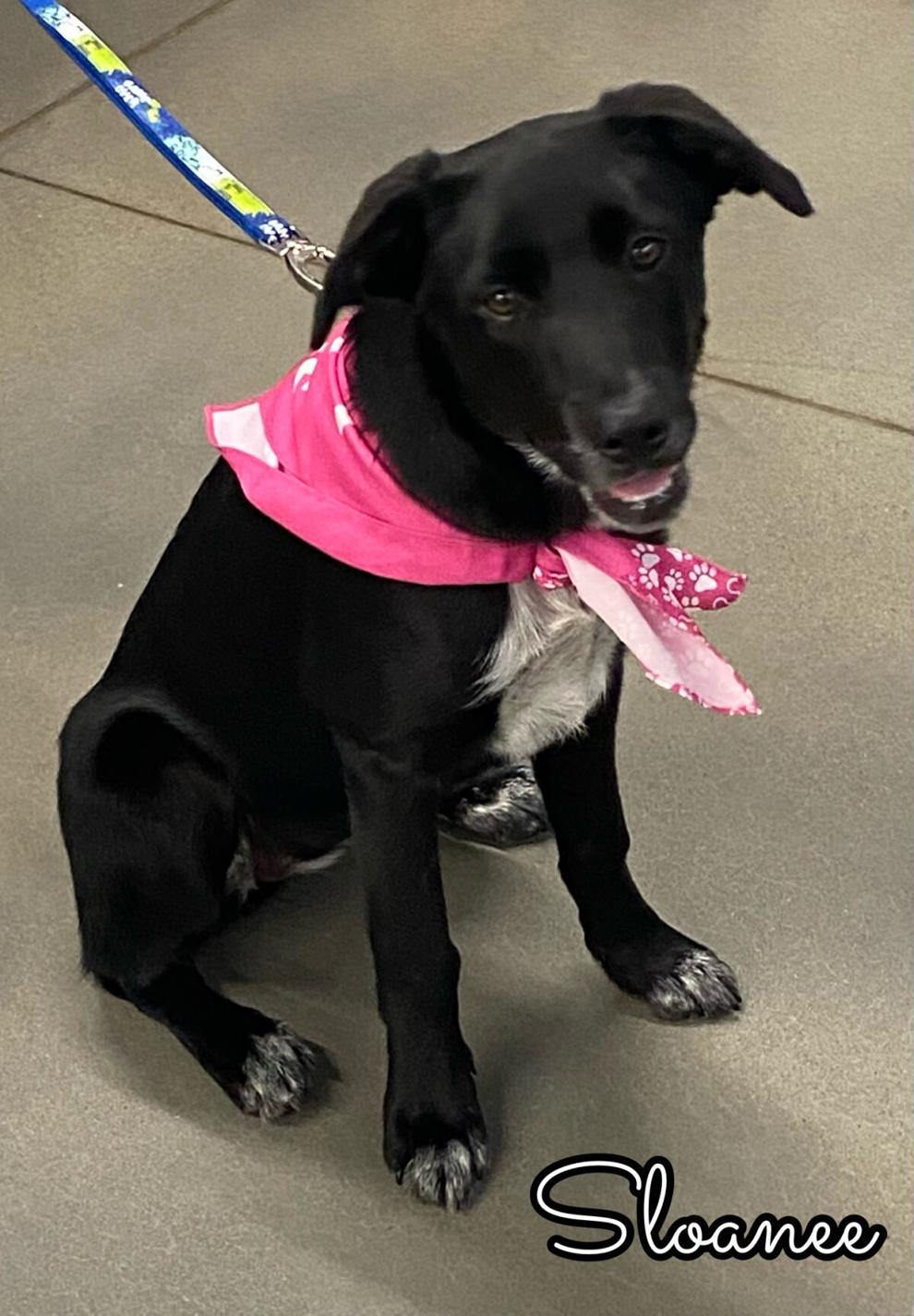 Mini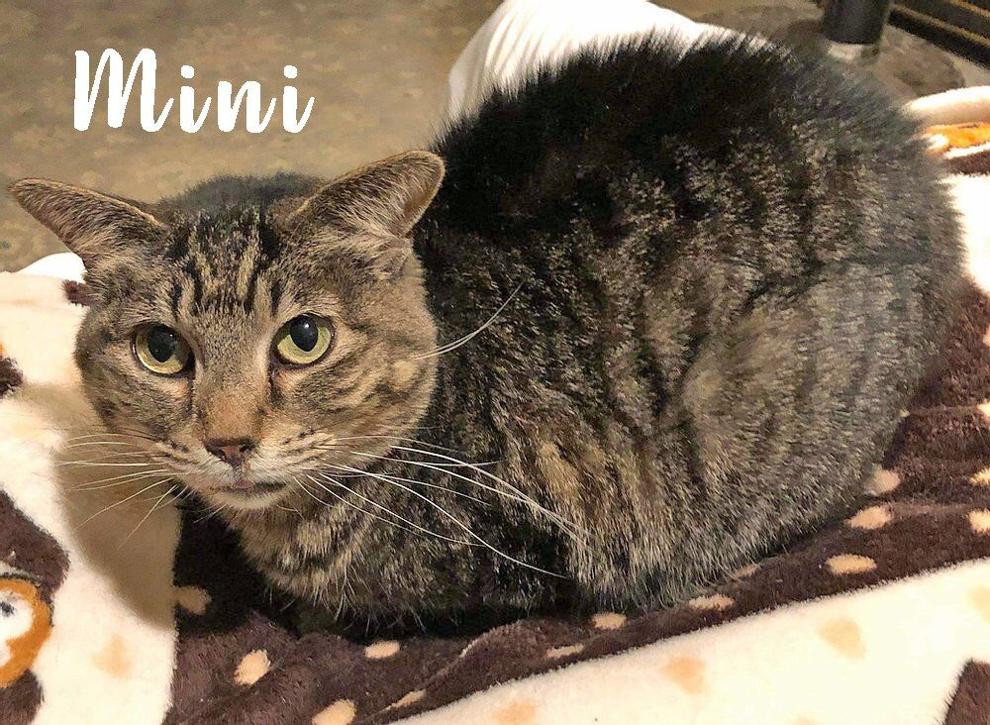 Blaze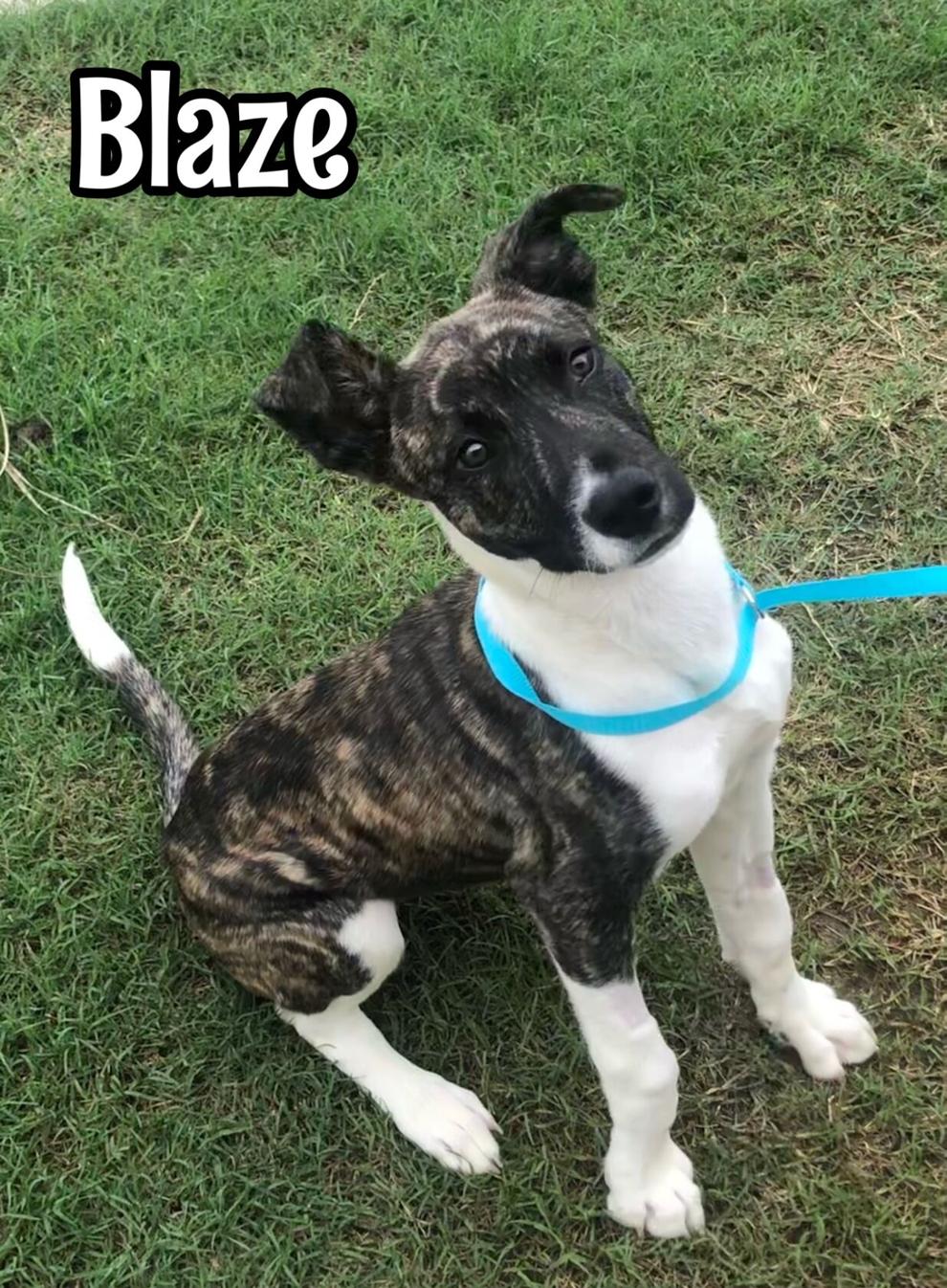 Tallie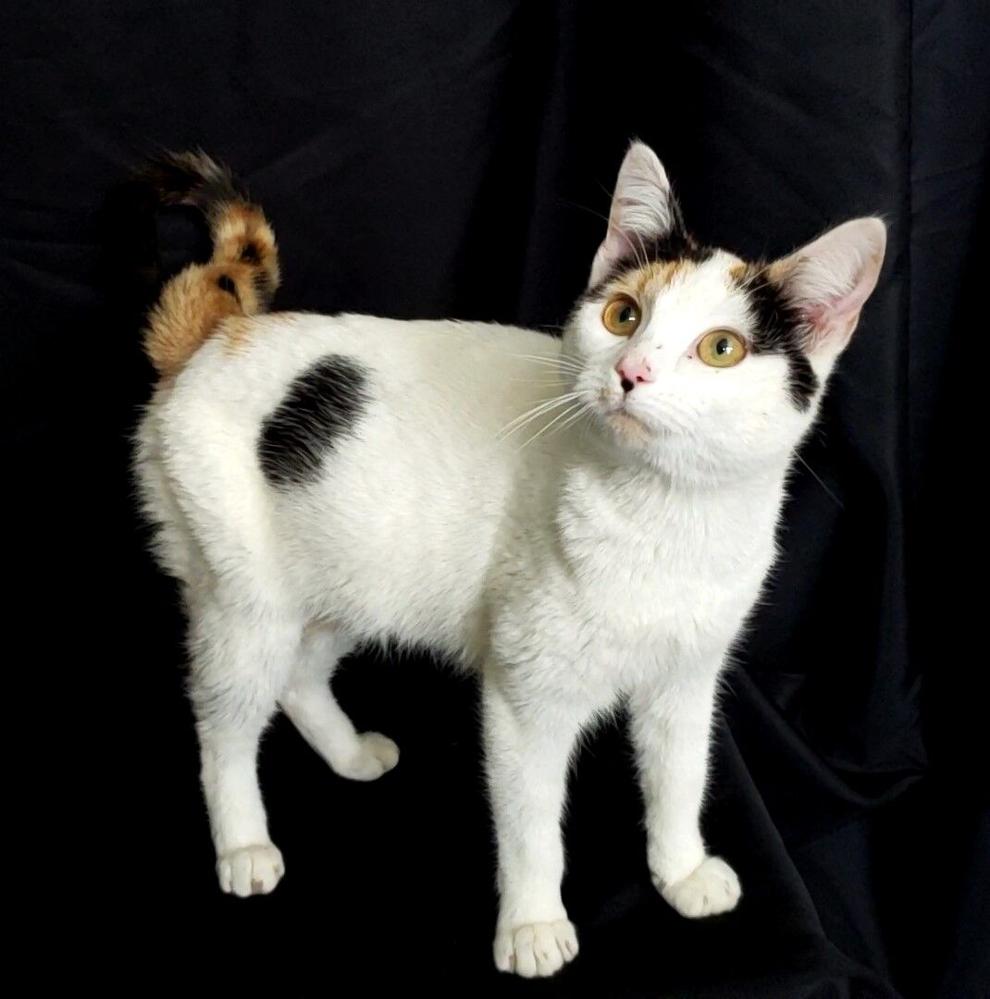 JuJu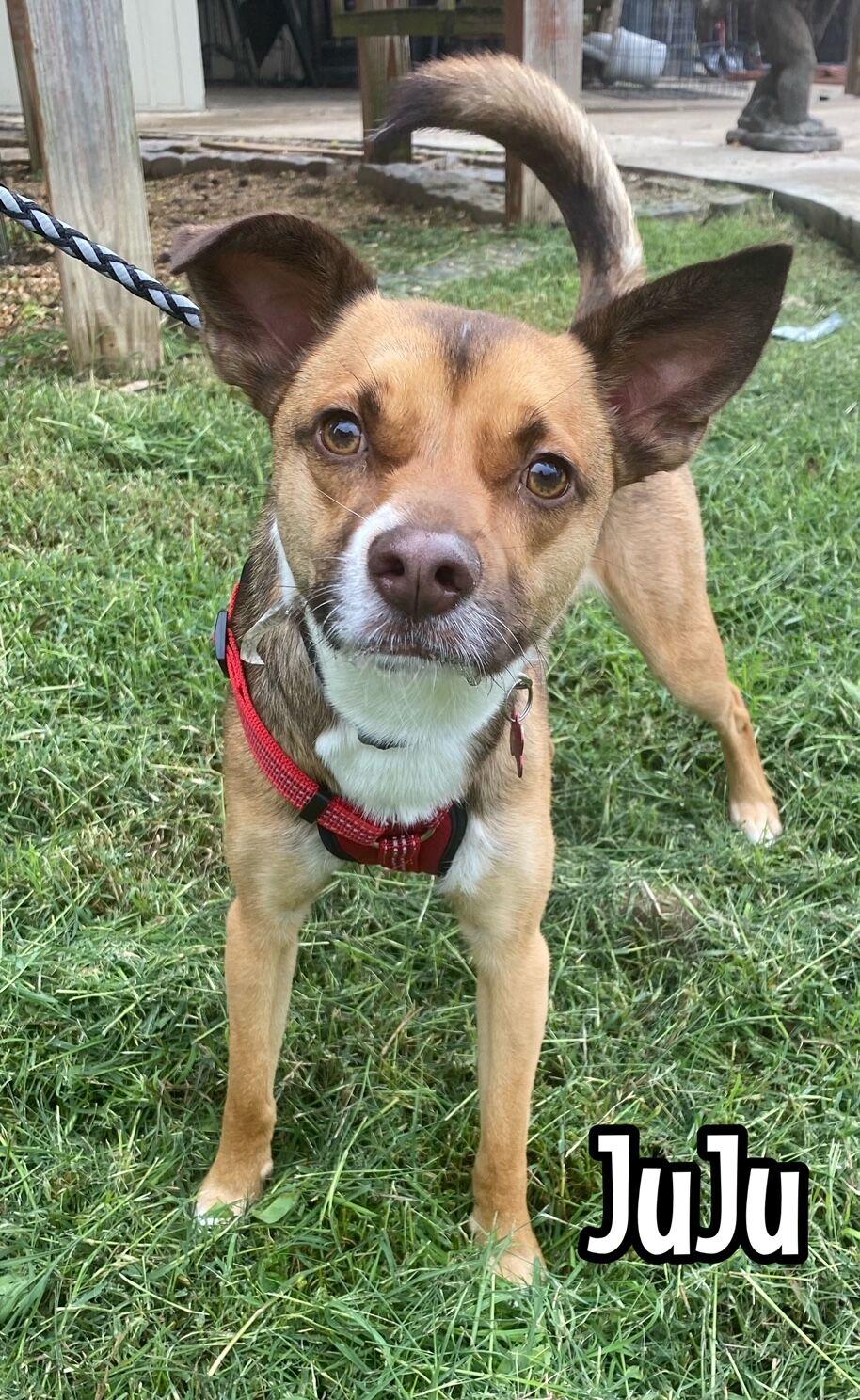 Marmalade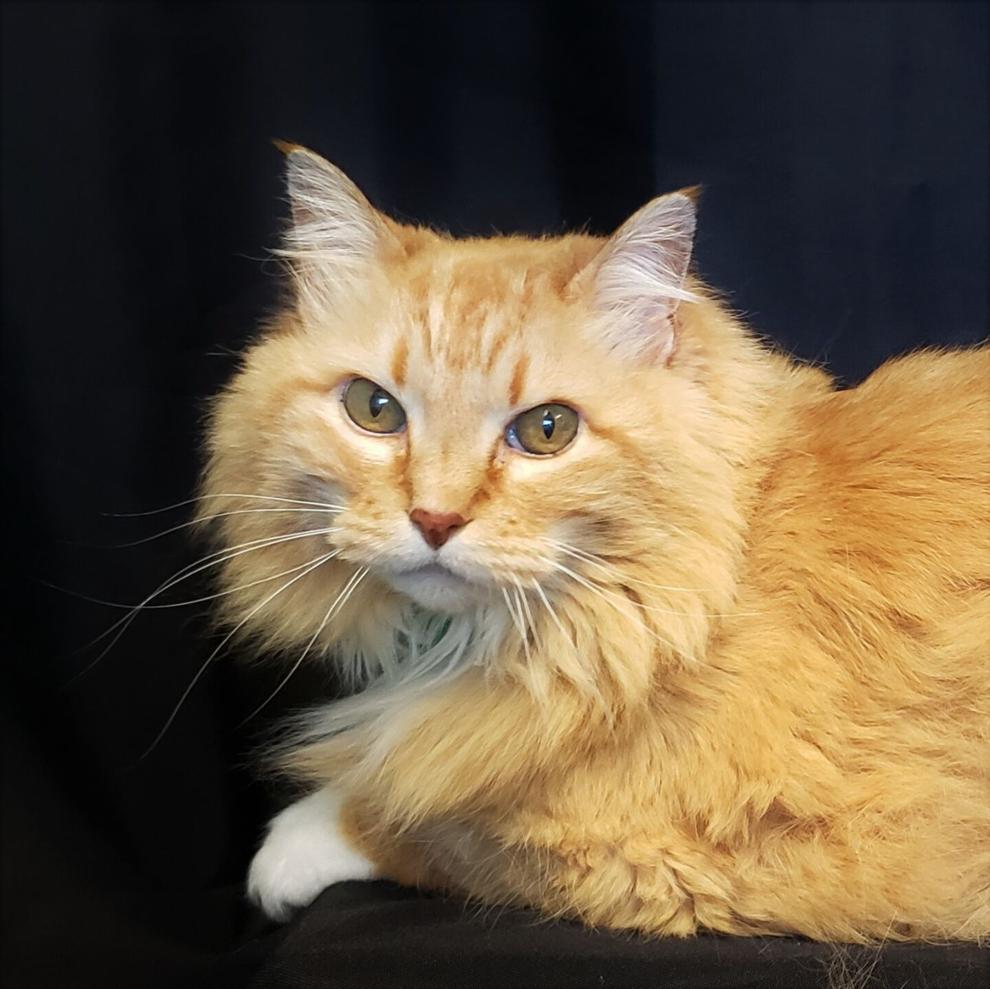 Tank
Baby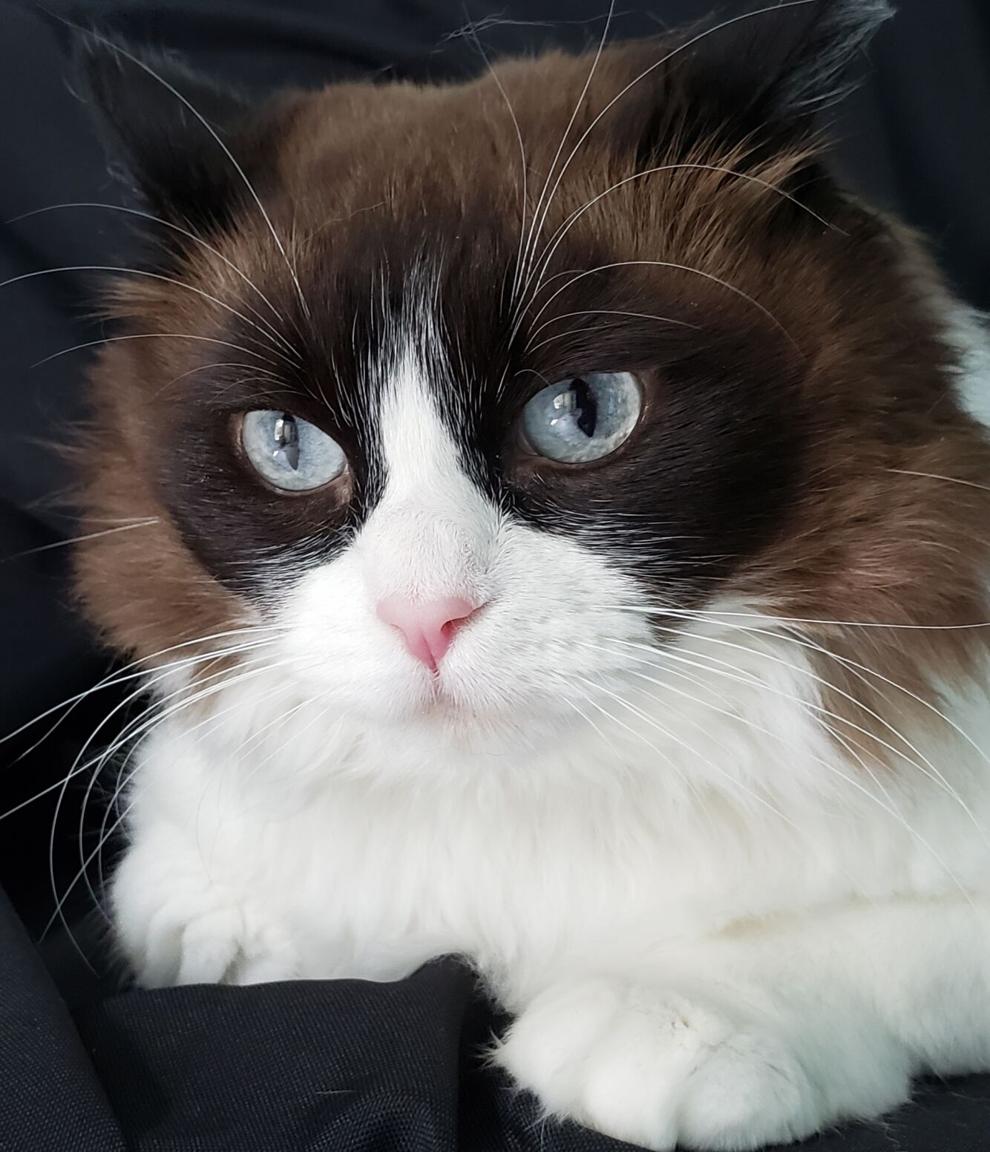 Baker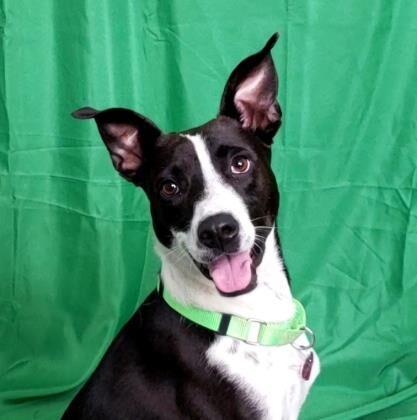 Lenny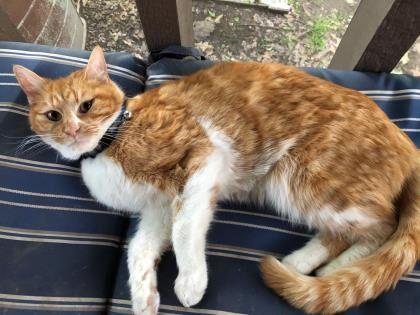 Izzy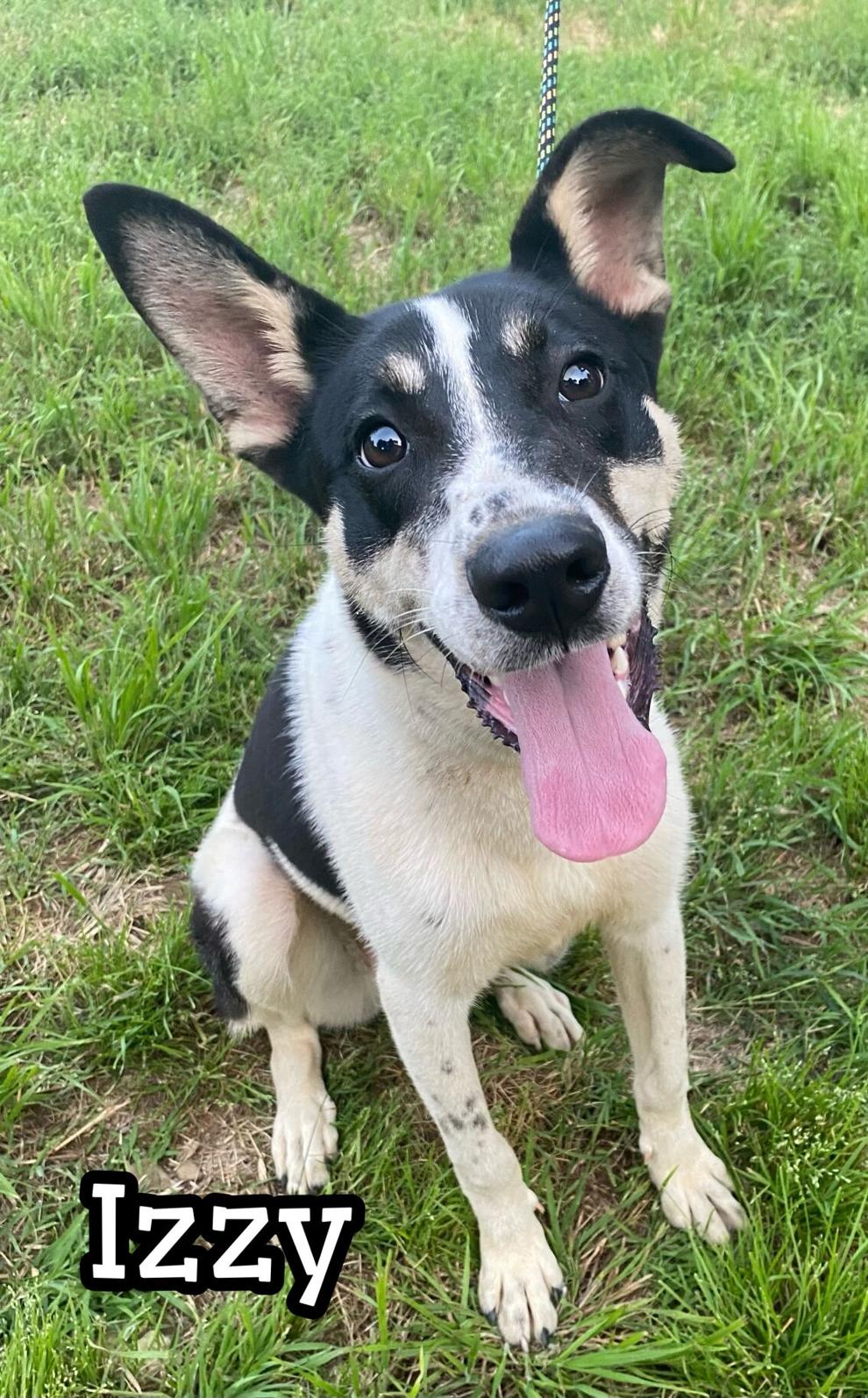 Jackie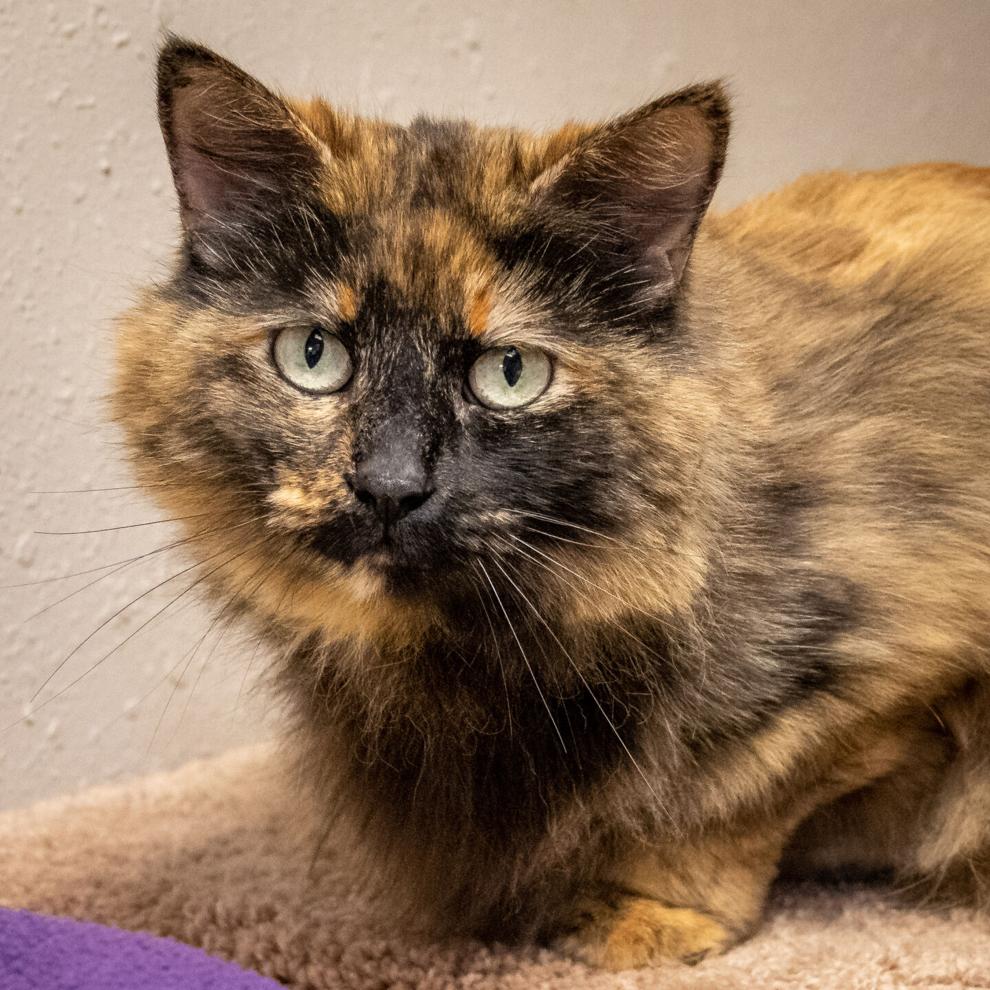 Ladybug
Peaches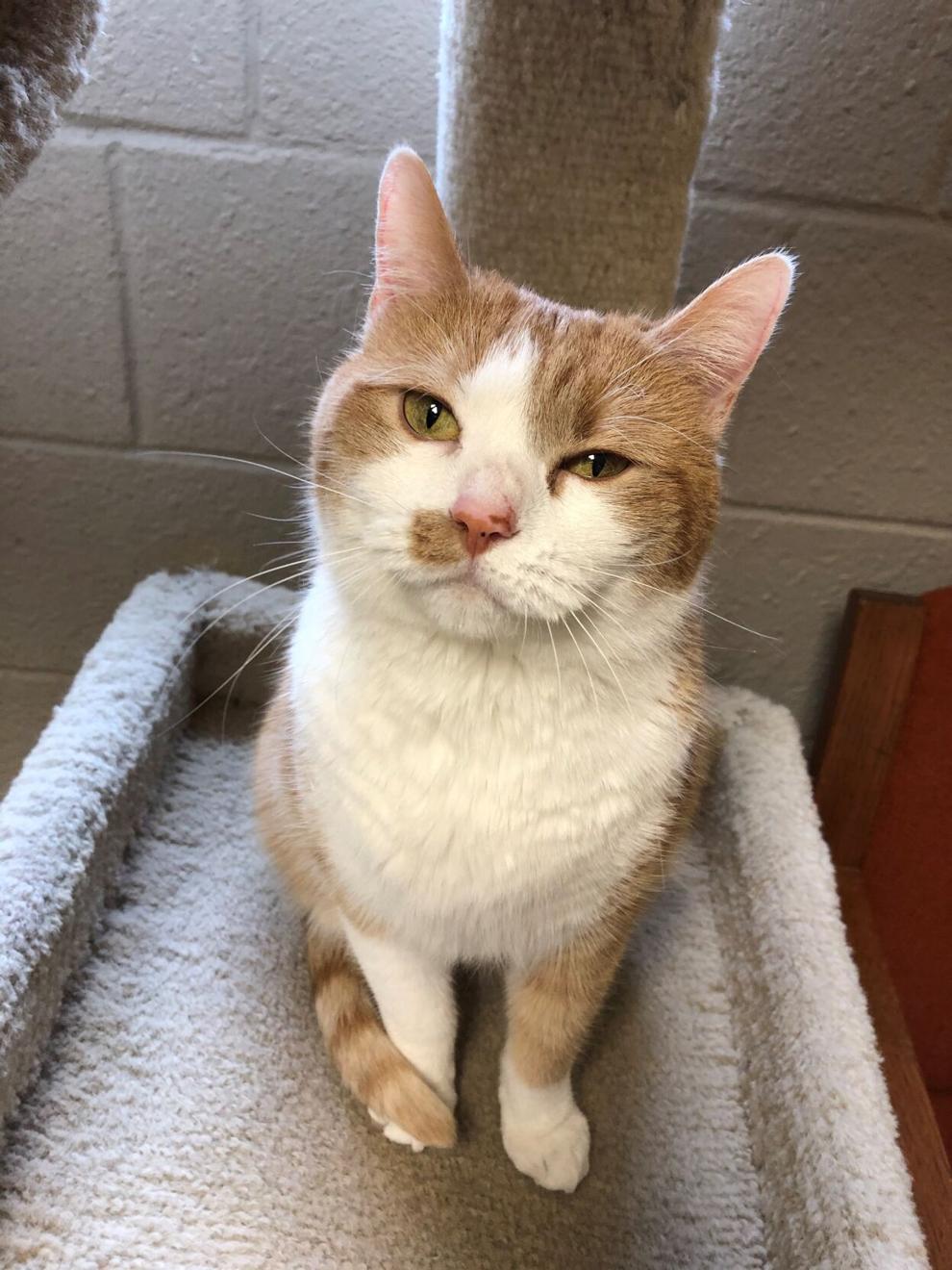 Archie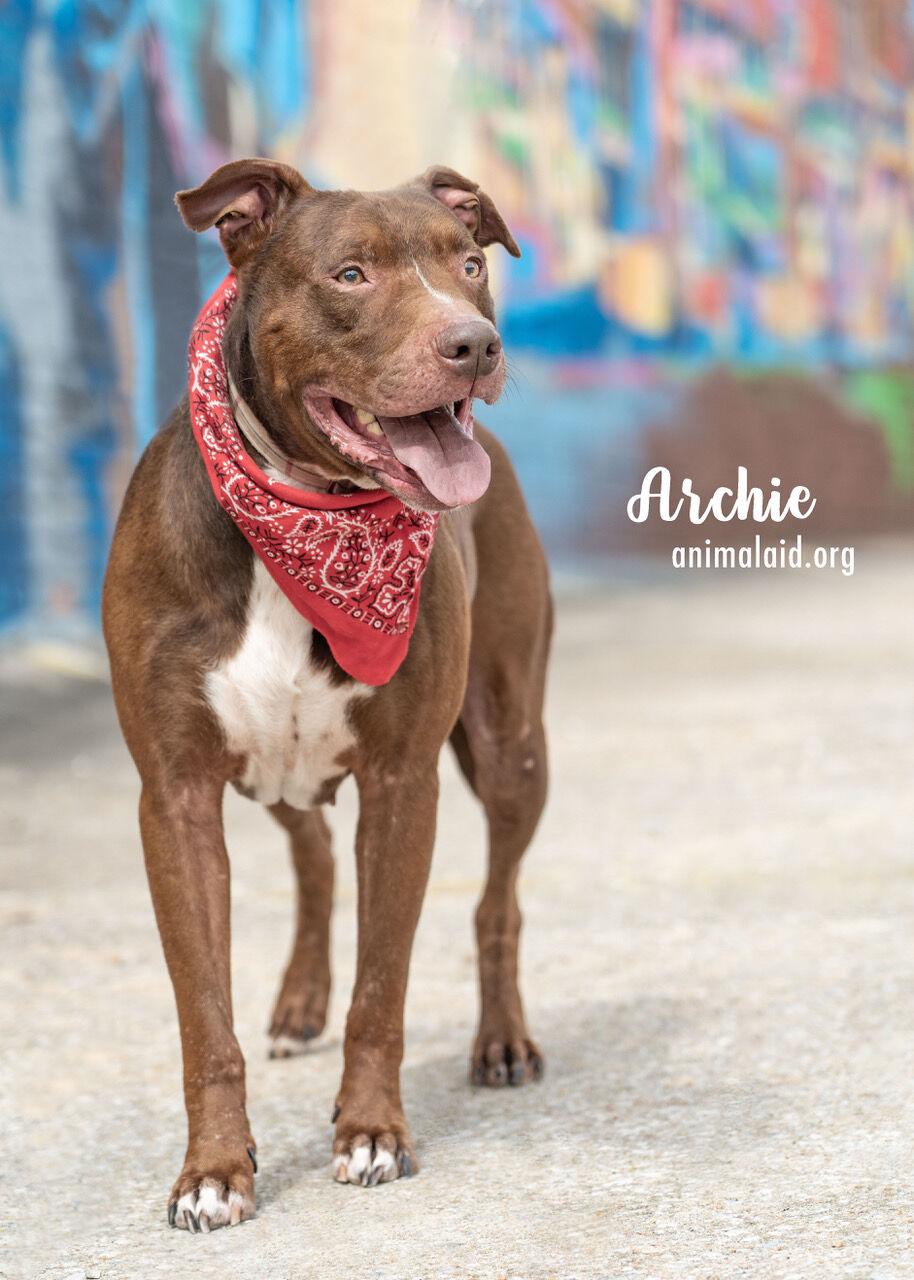 Quinn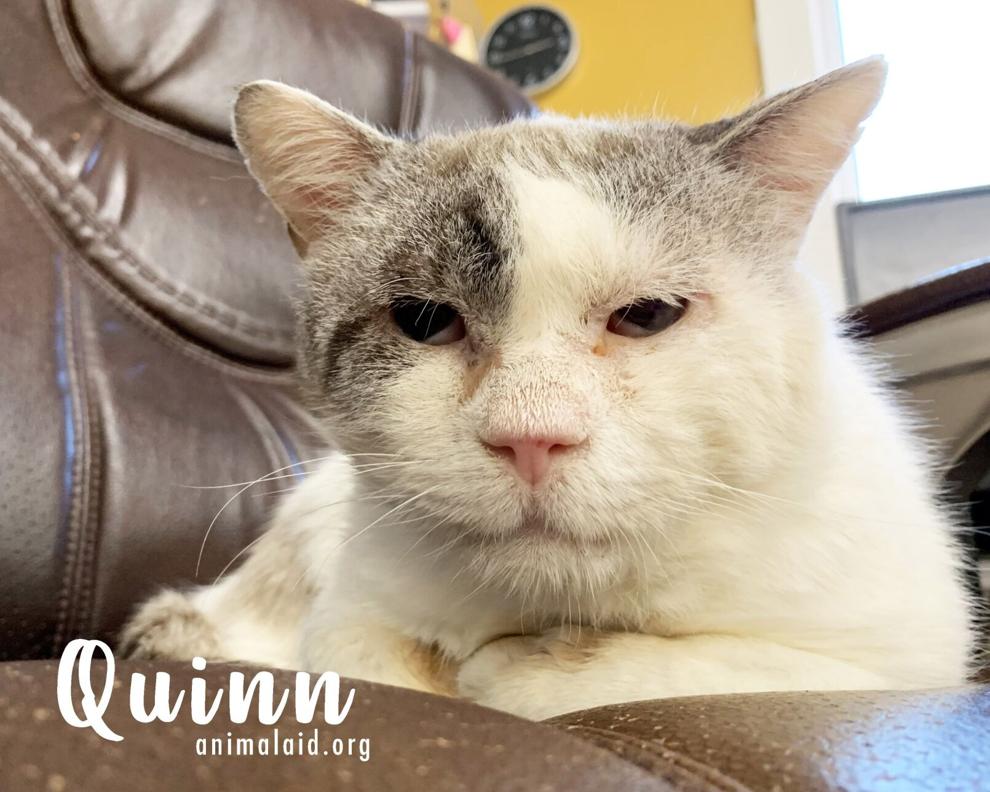 Billy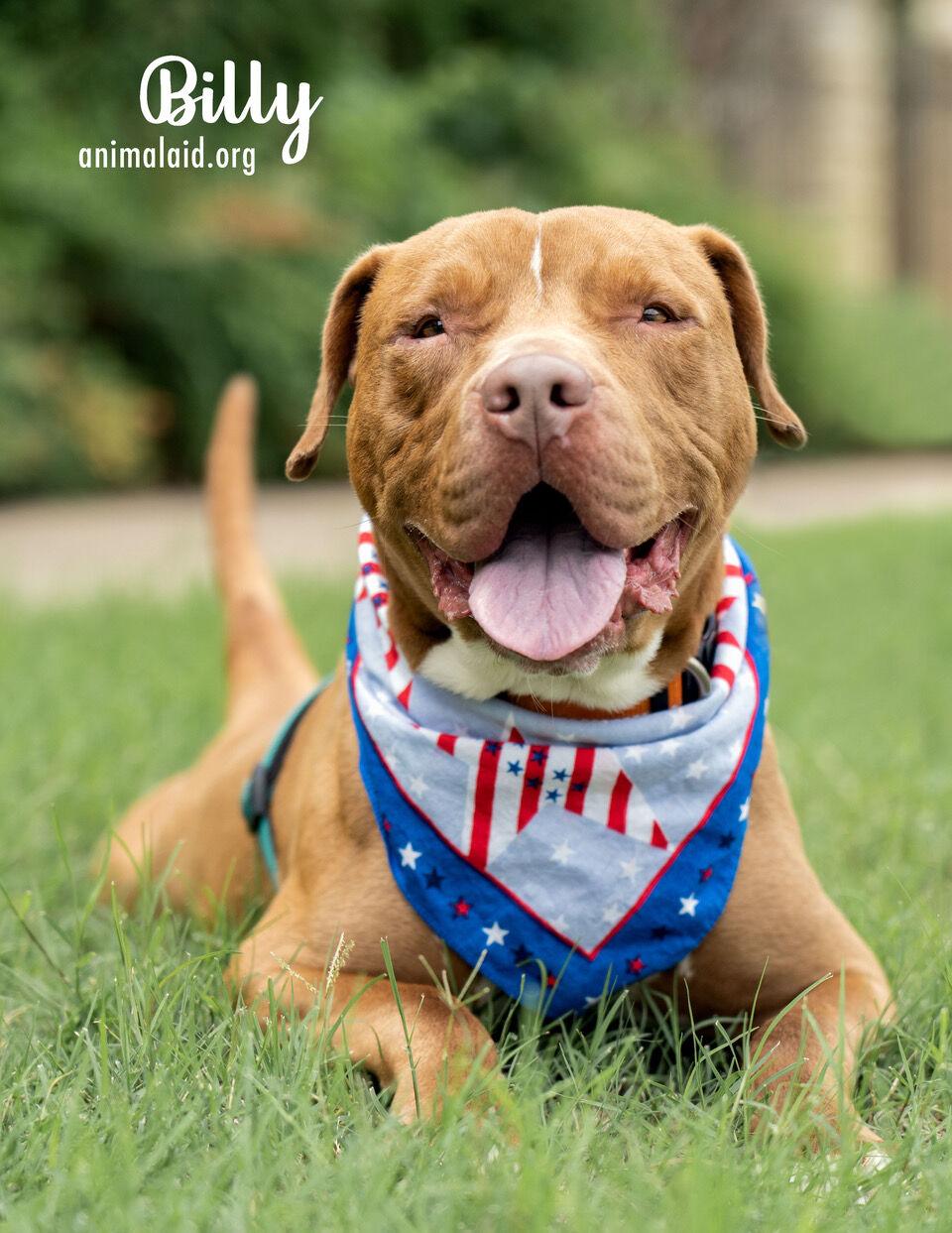 Garfield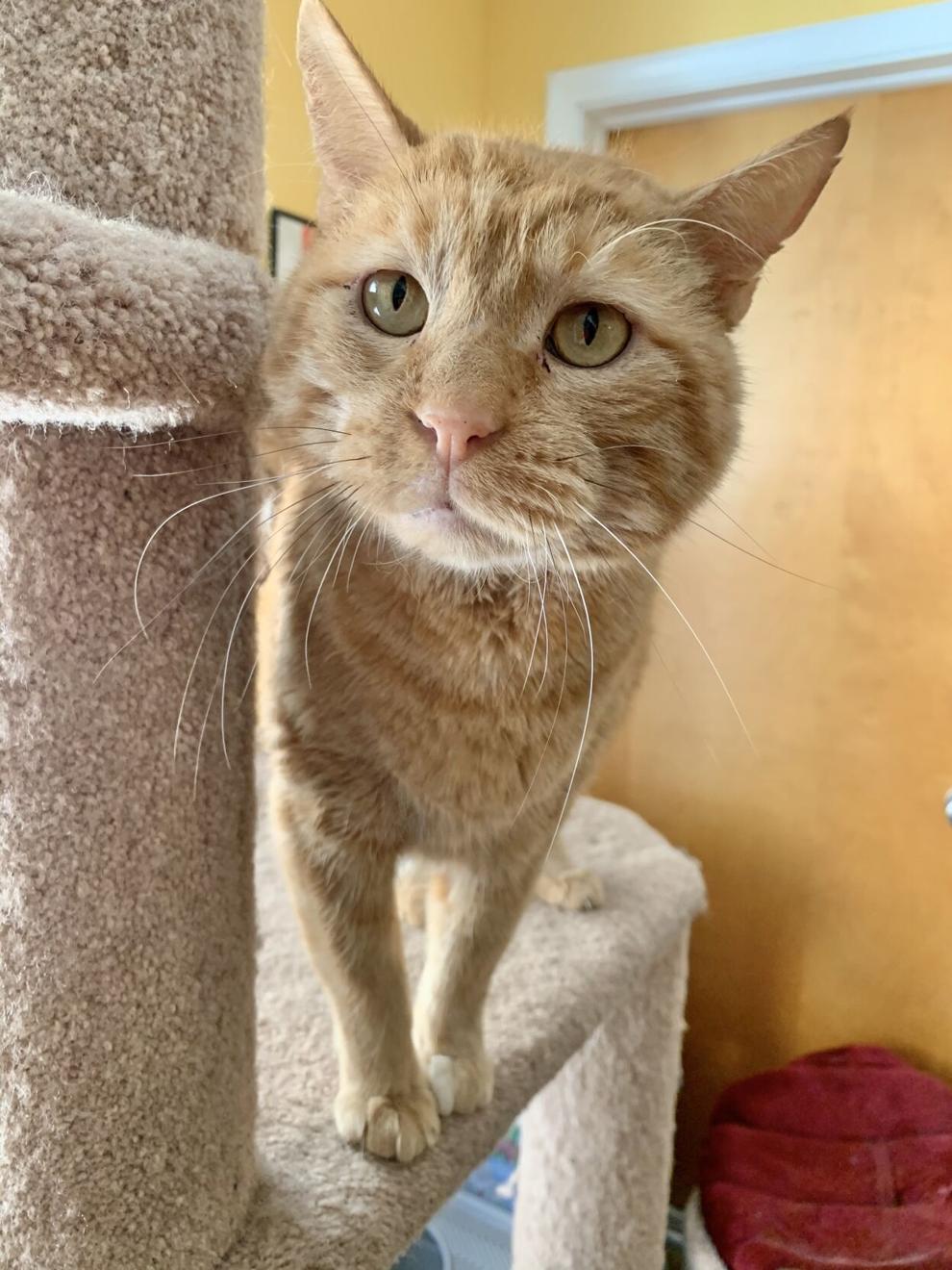 Norman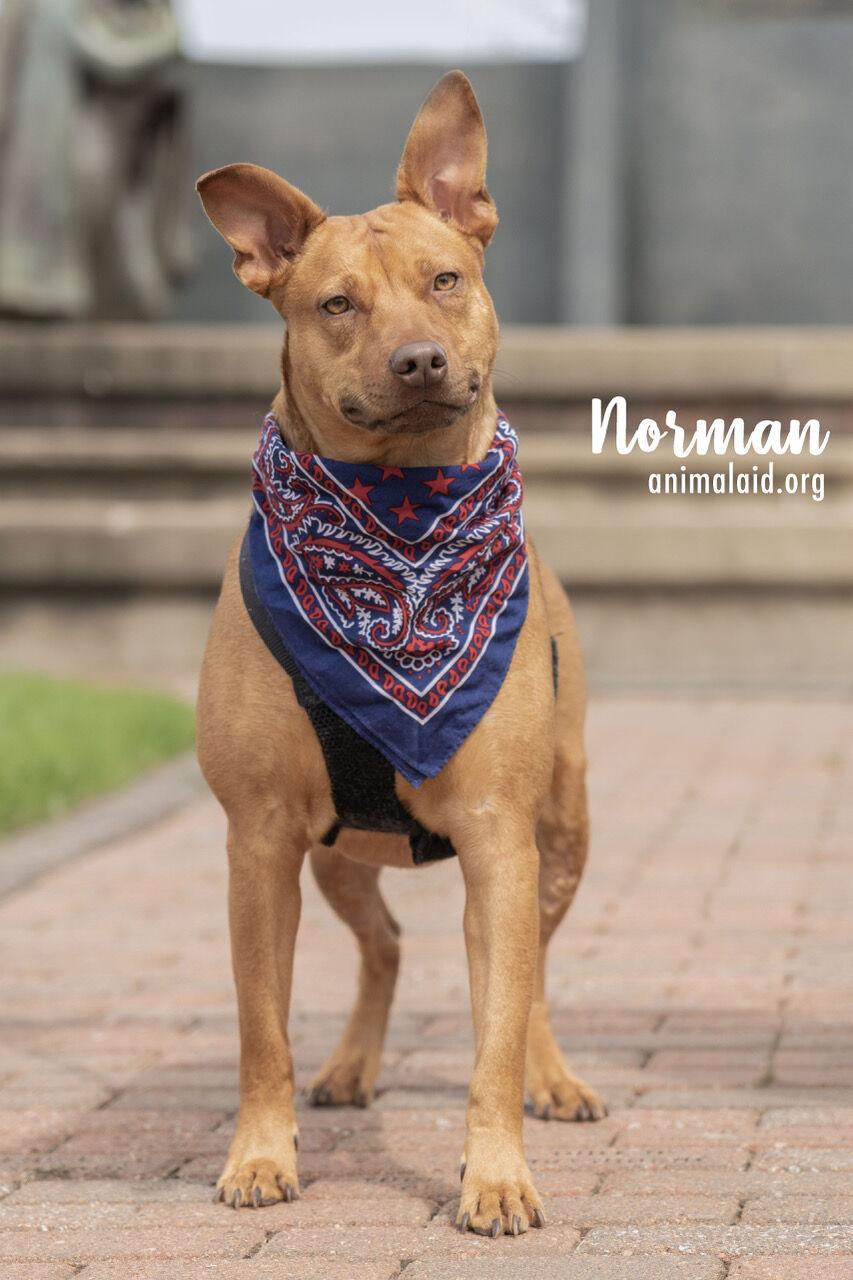 Tux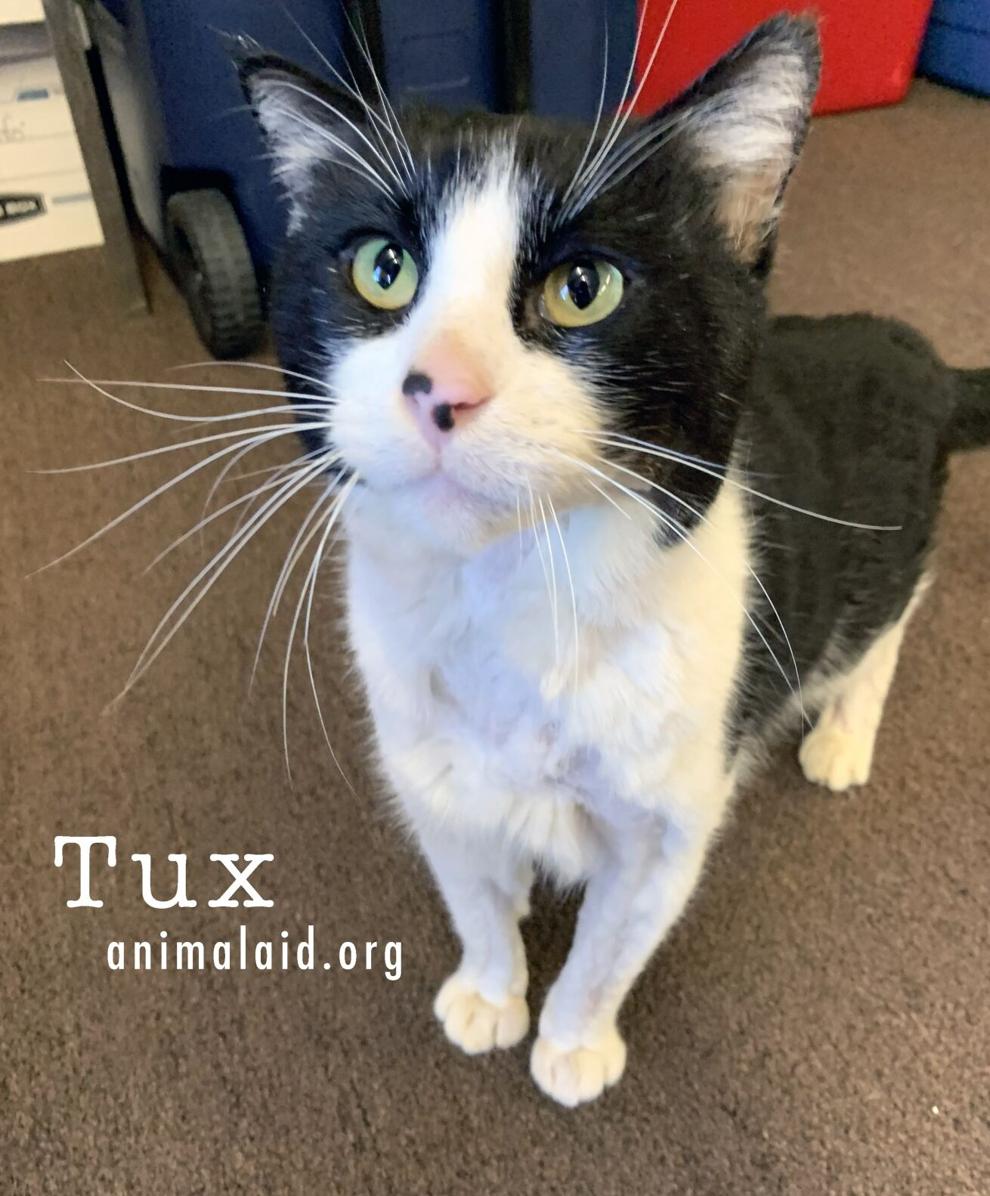 Lily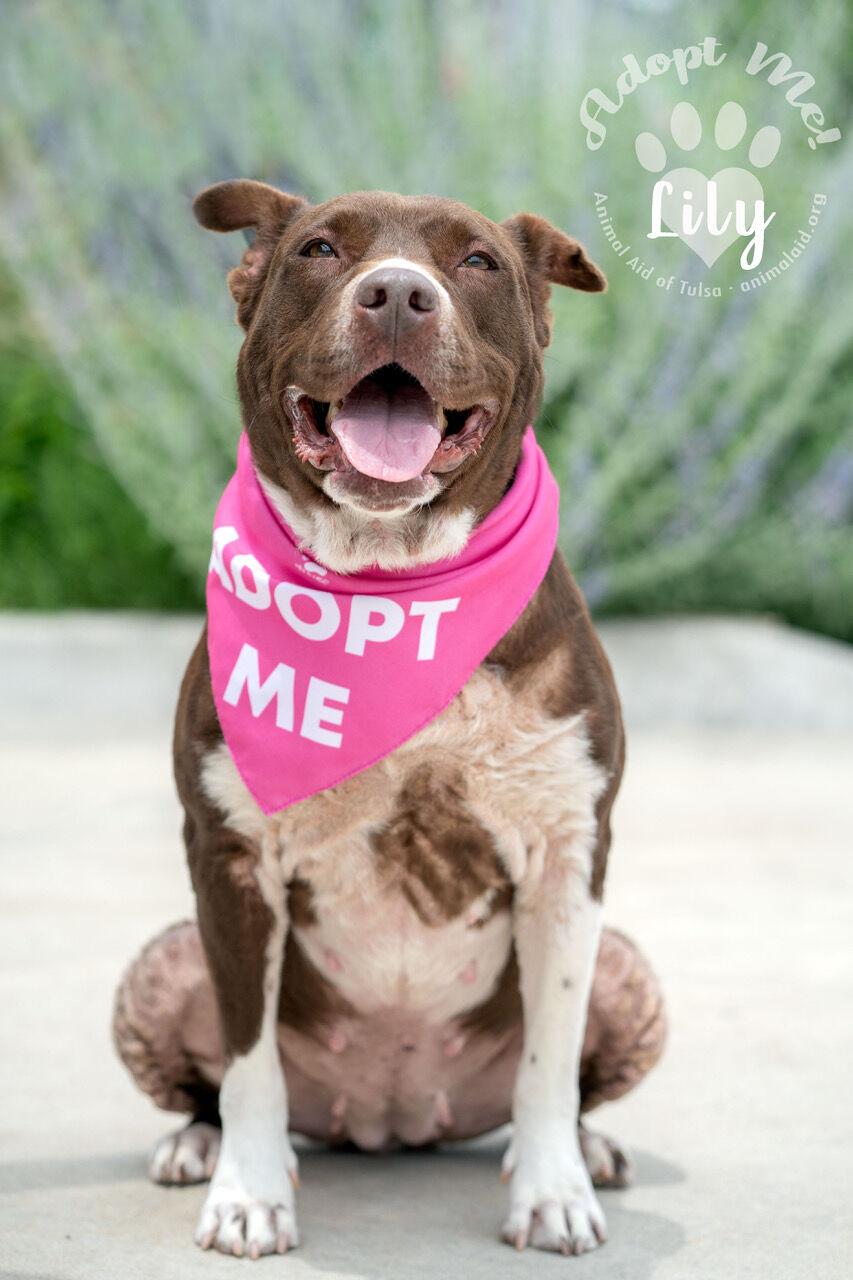 Zinger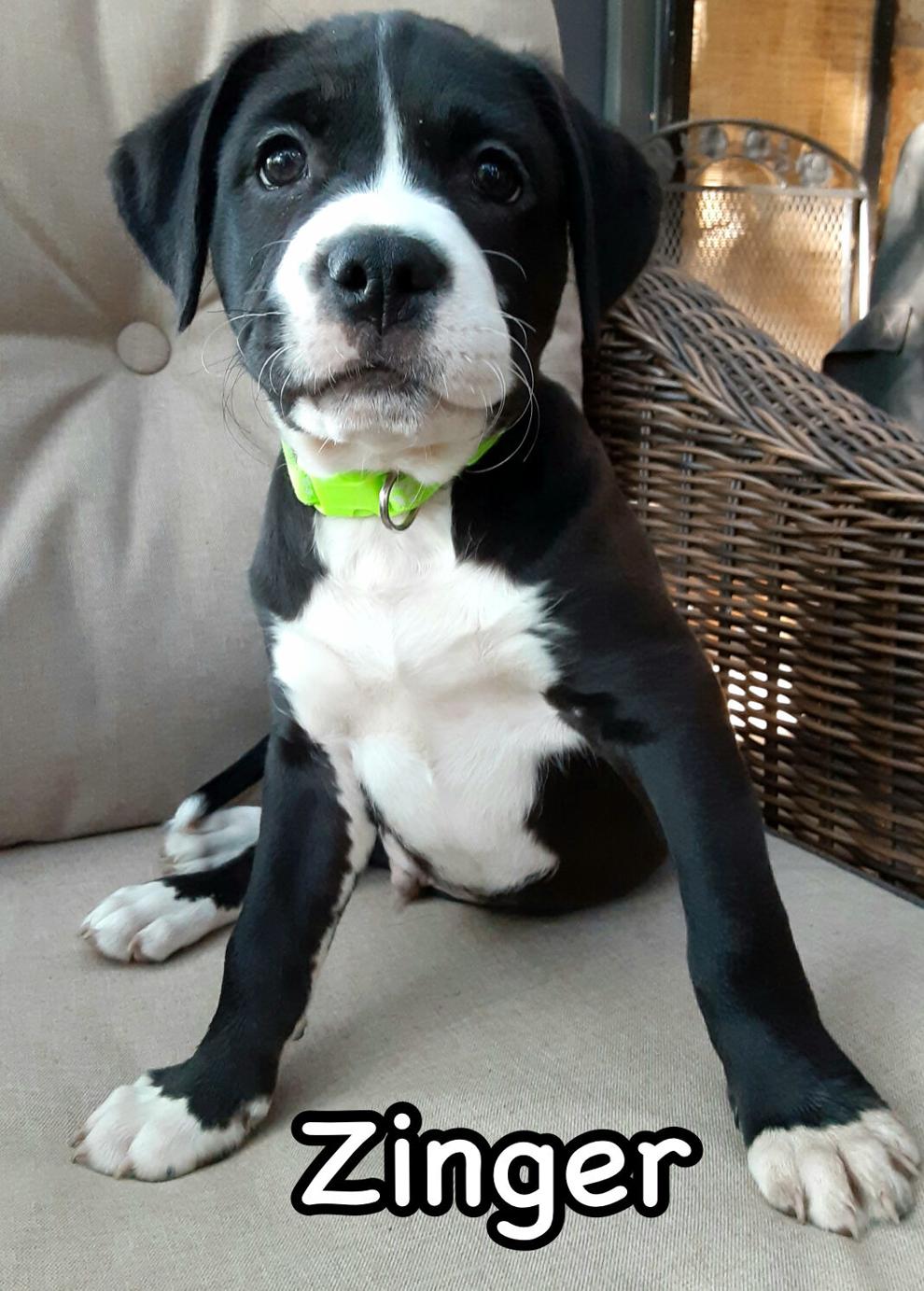 Twinkie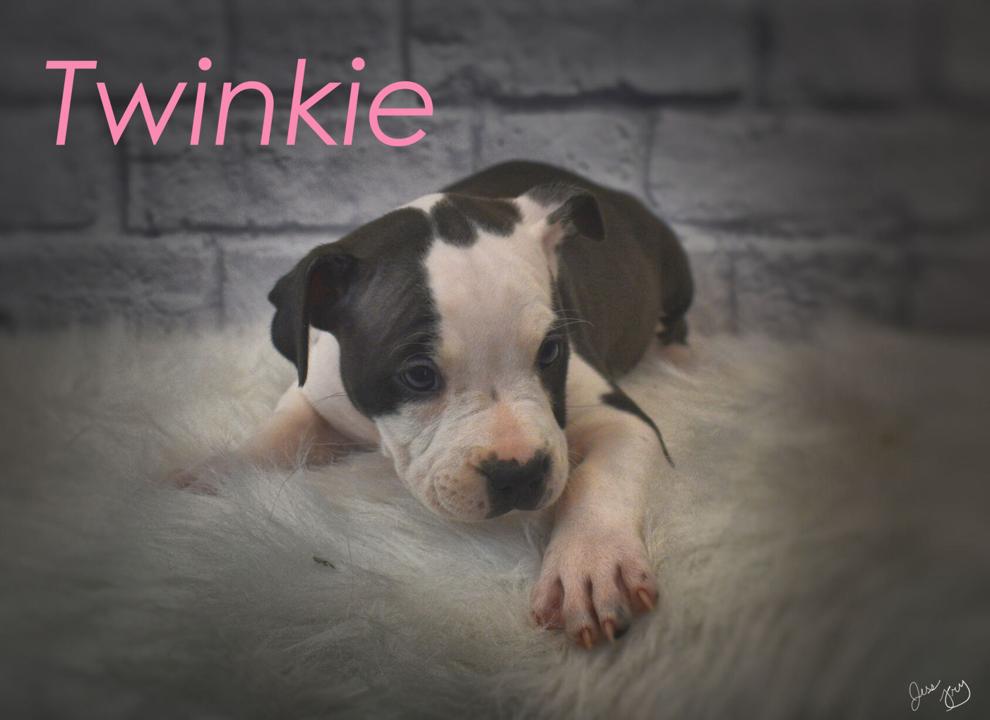 Honeybun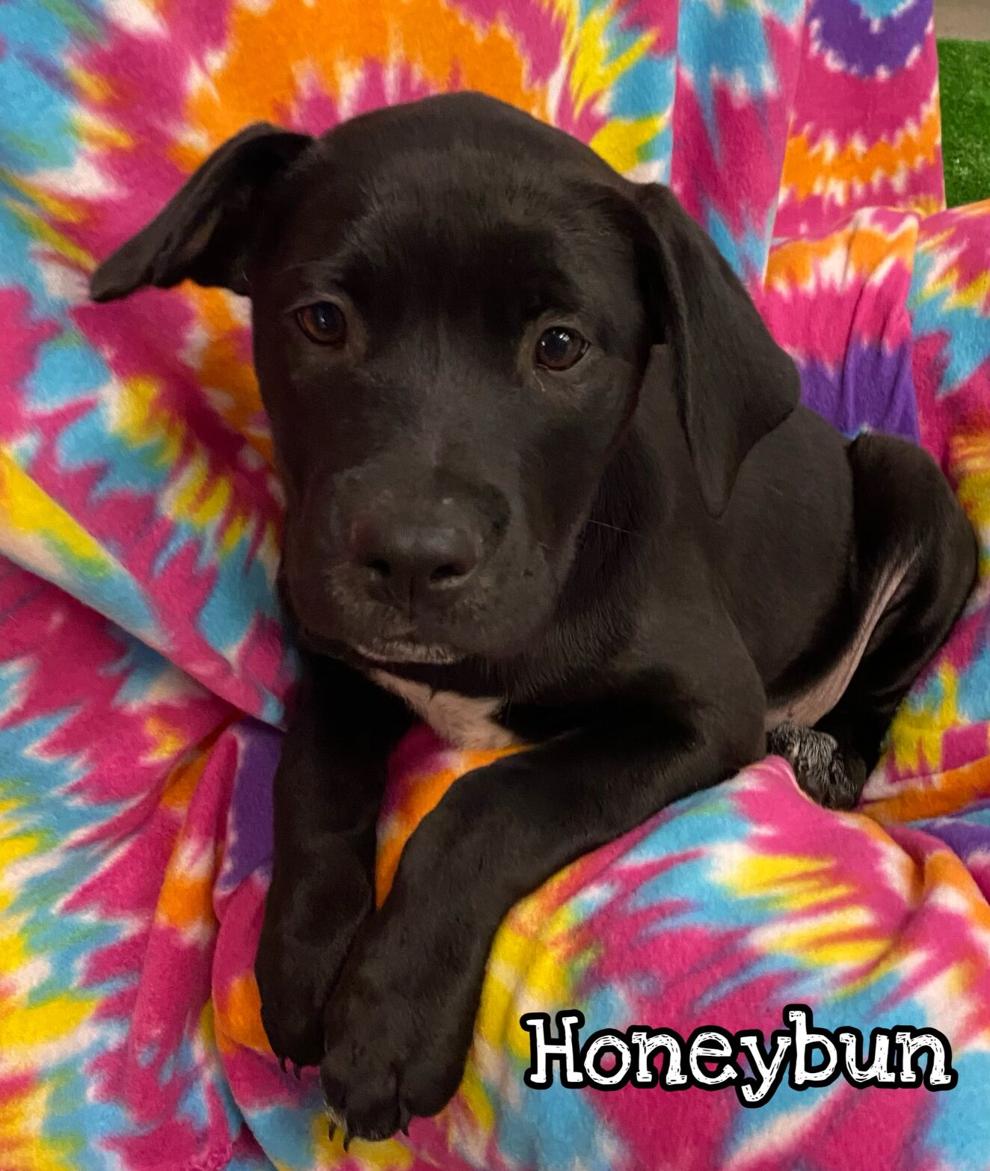 Donette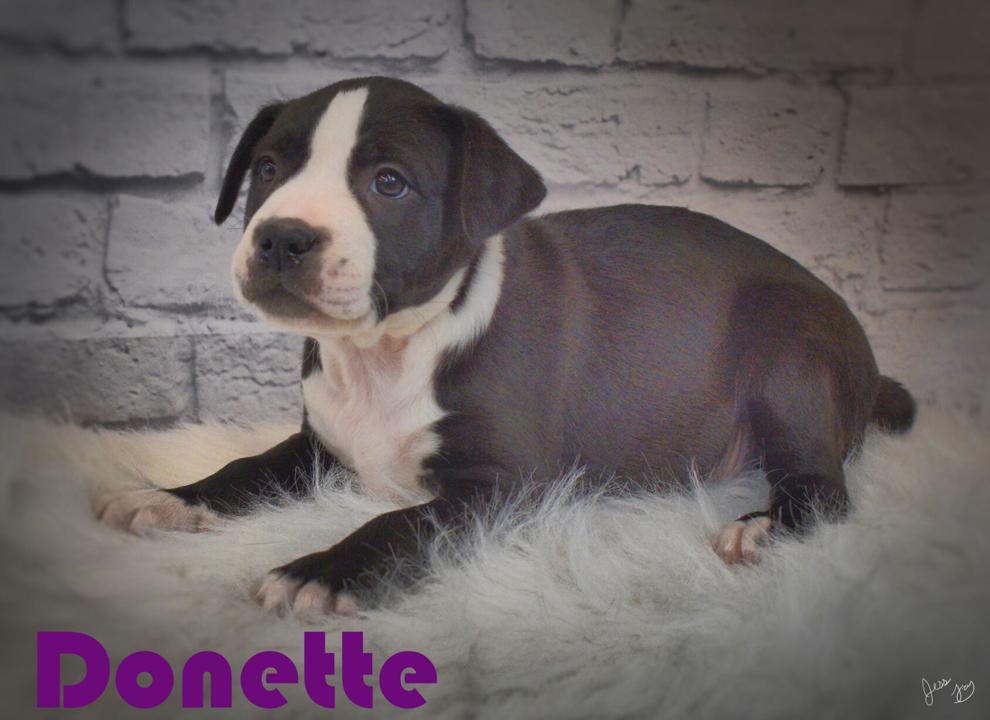 Ding Dong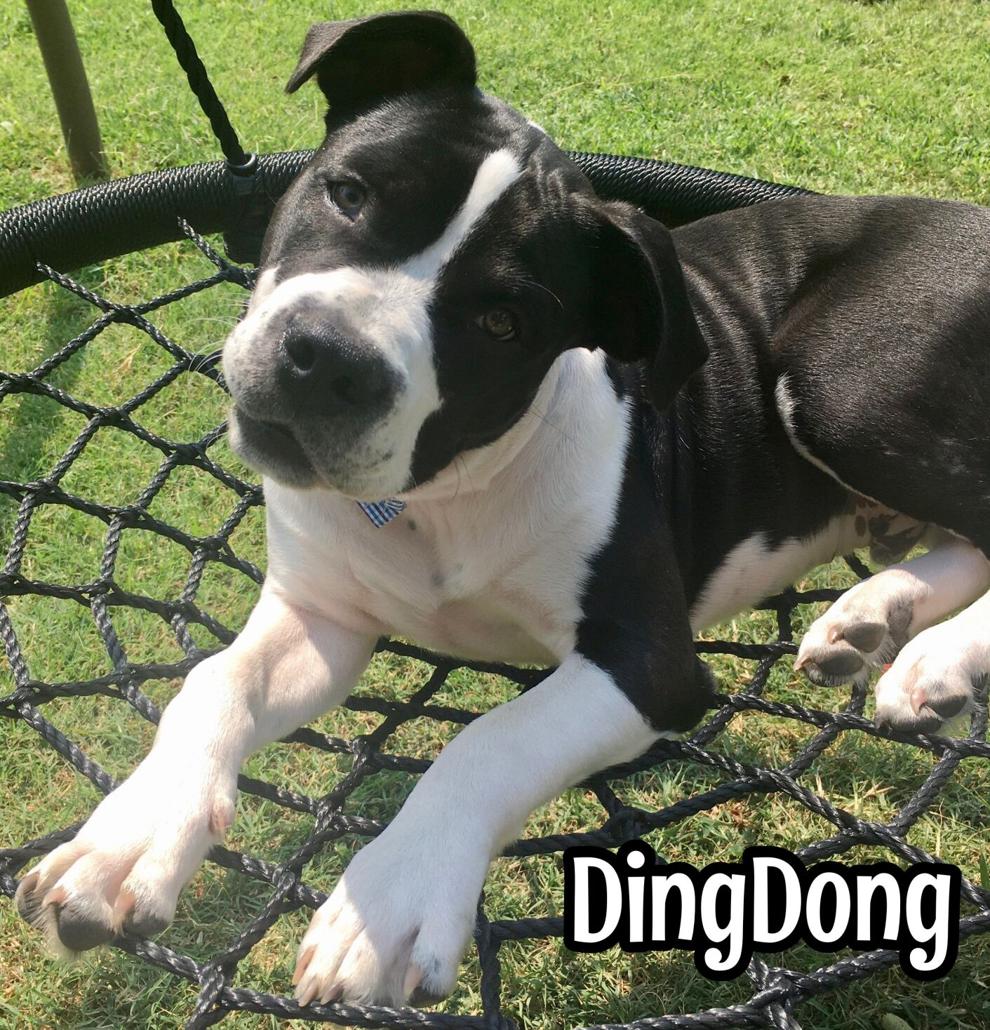 Brownie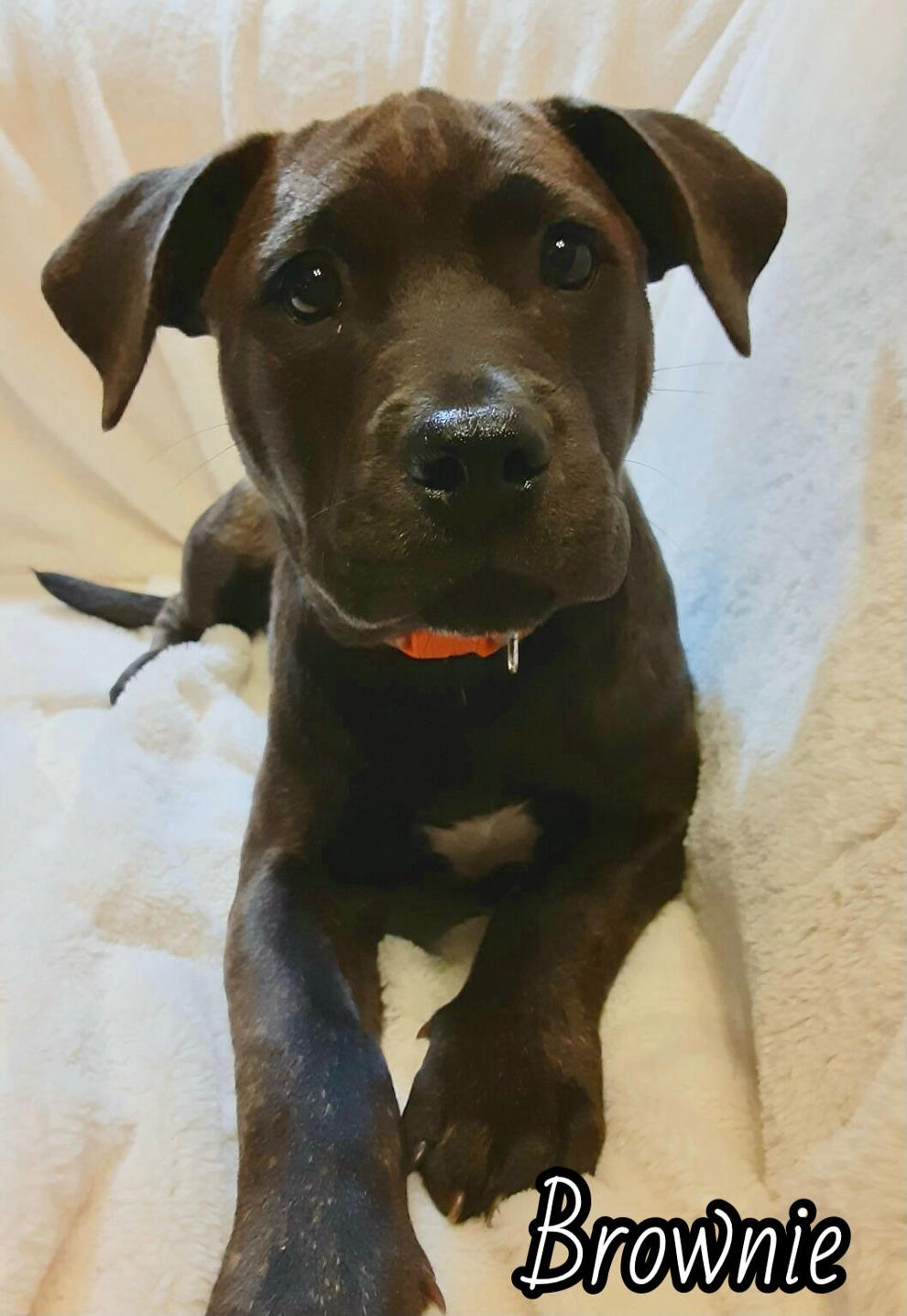 Truffle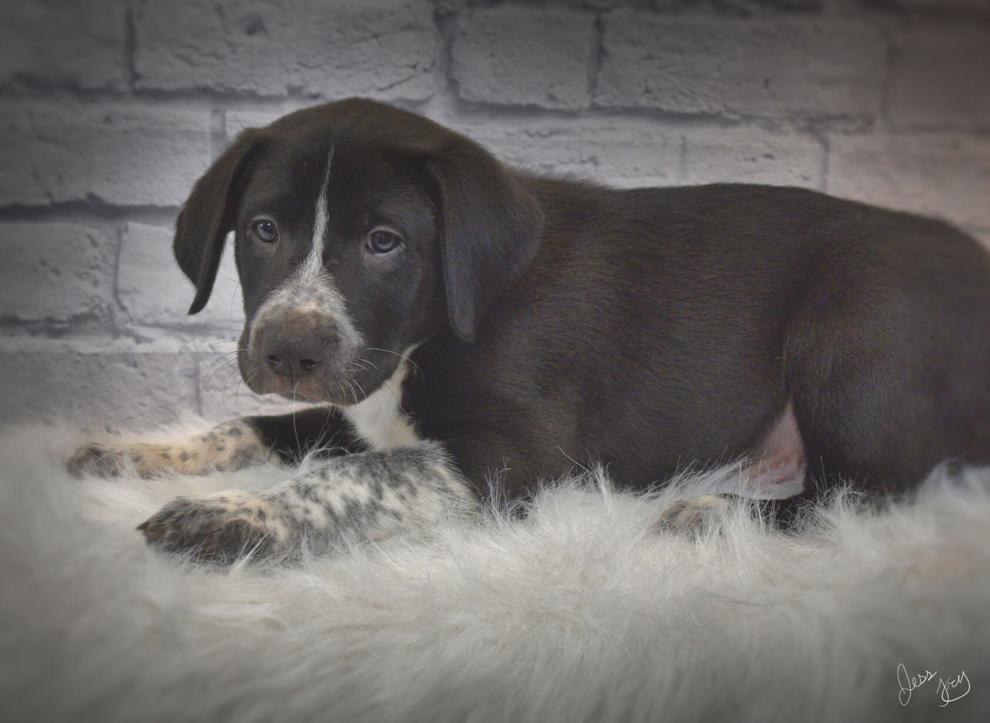 Porcini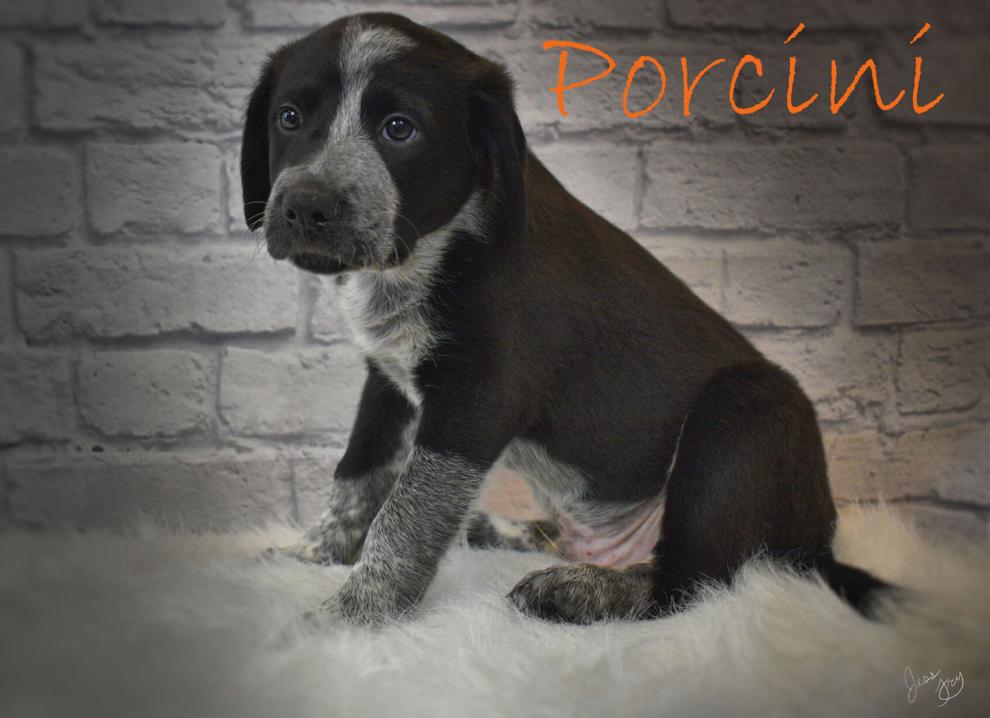 Pixie-Cap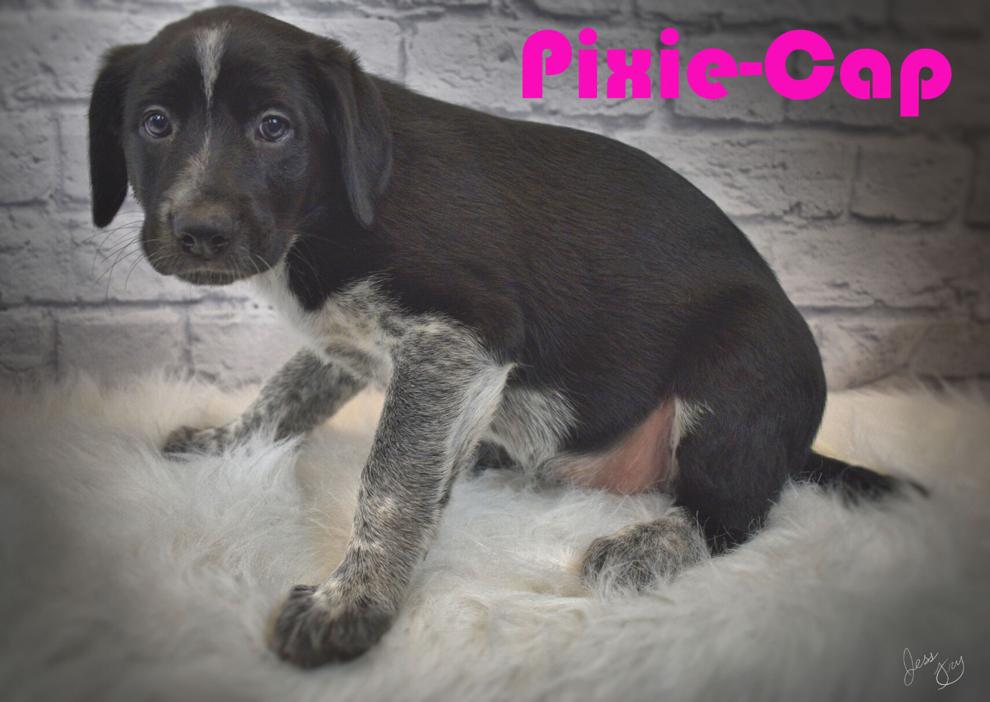 Suzy Q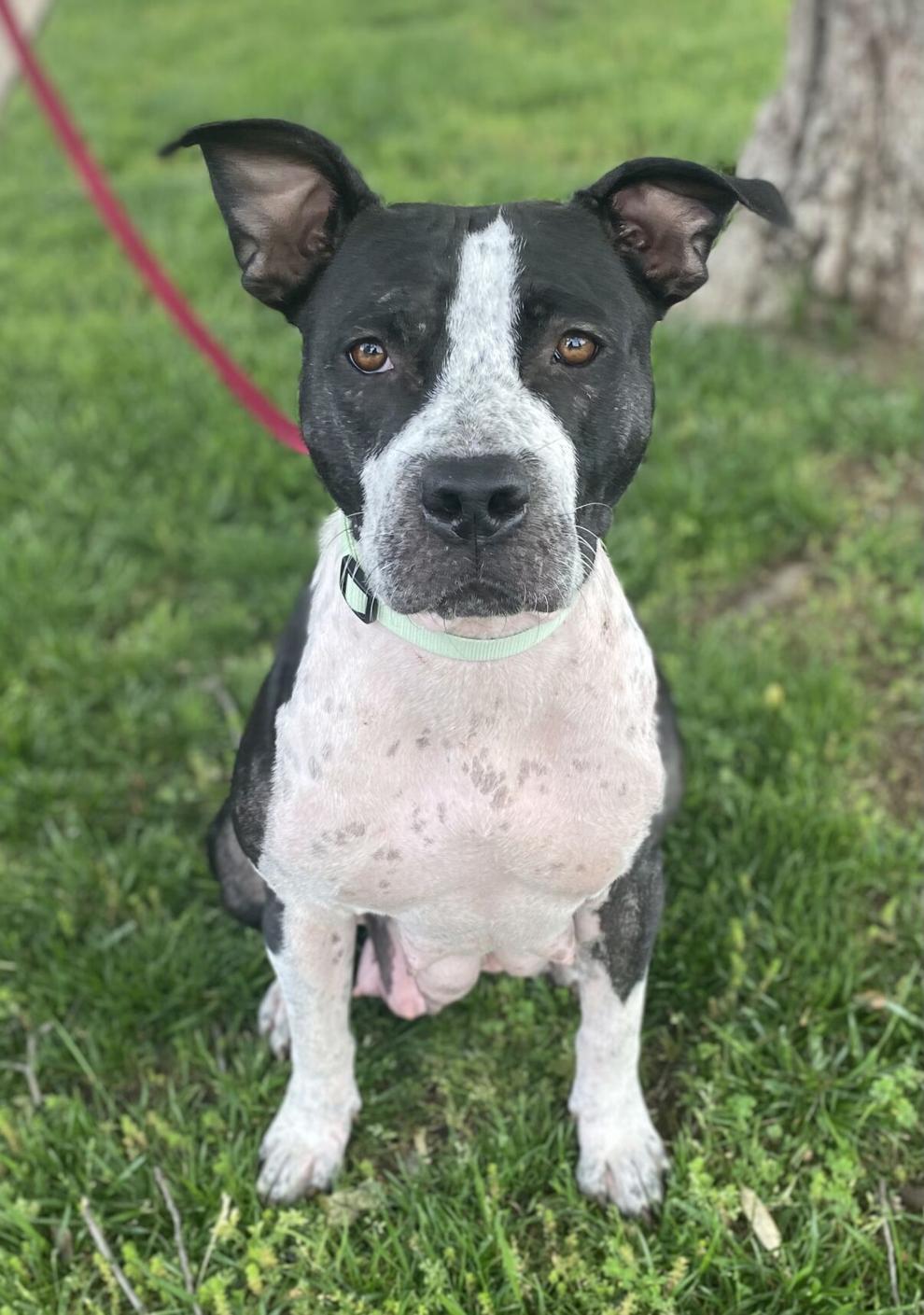 Demi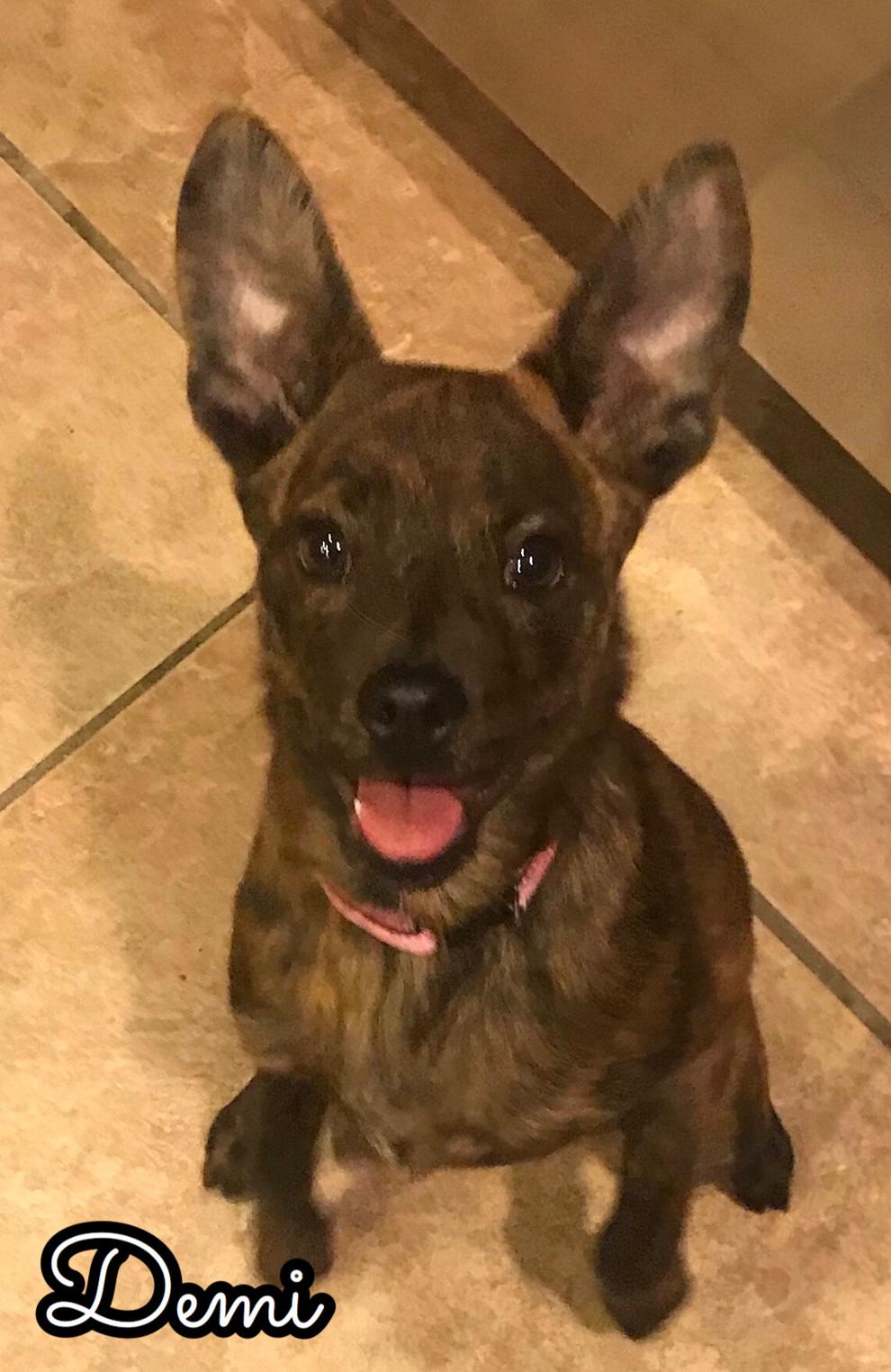 Lucy Lou
Marty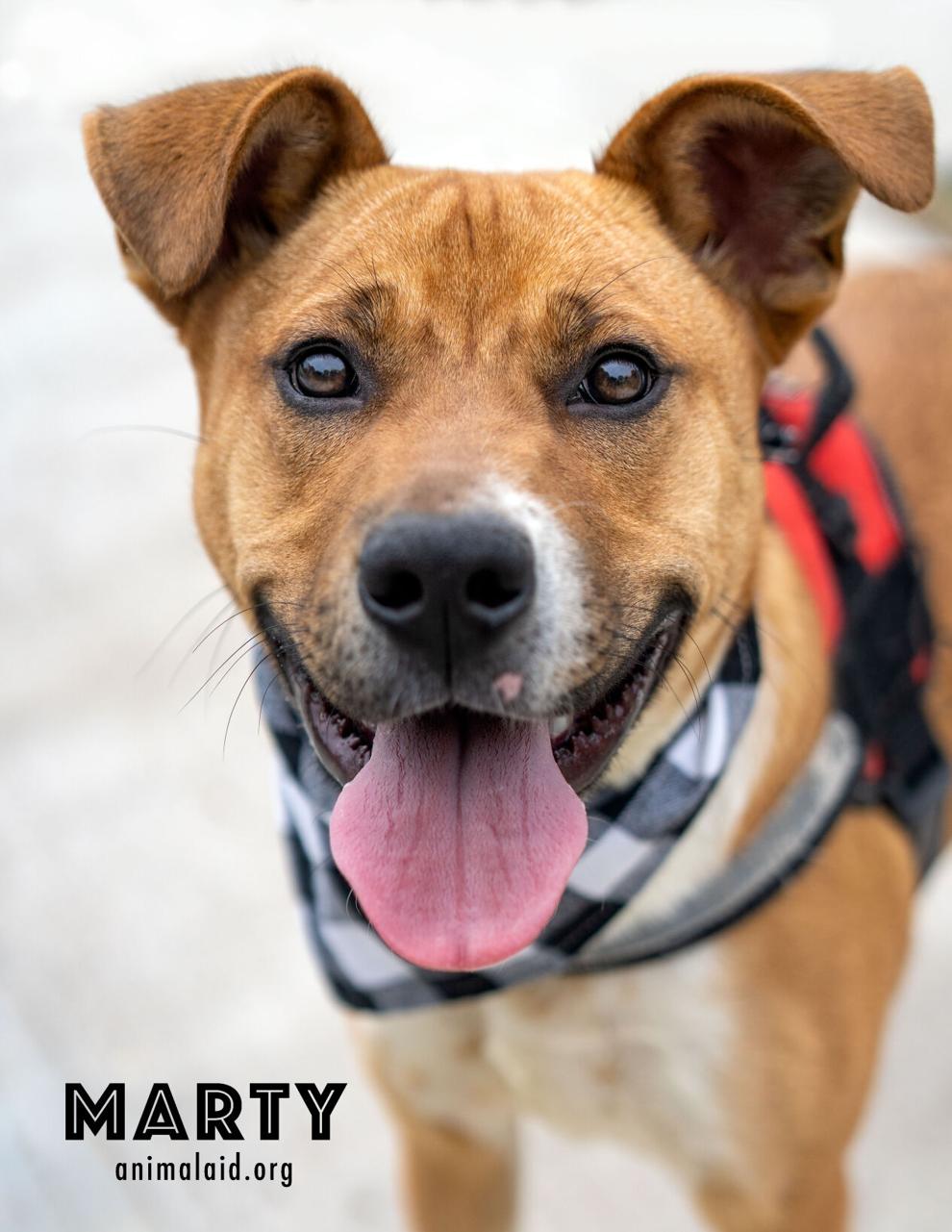 Cardi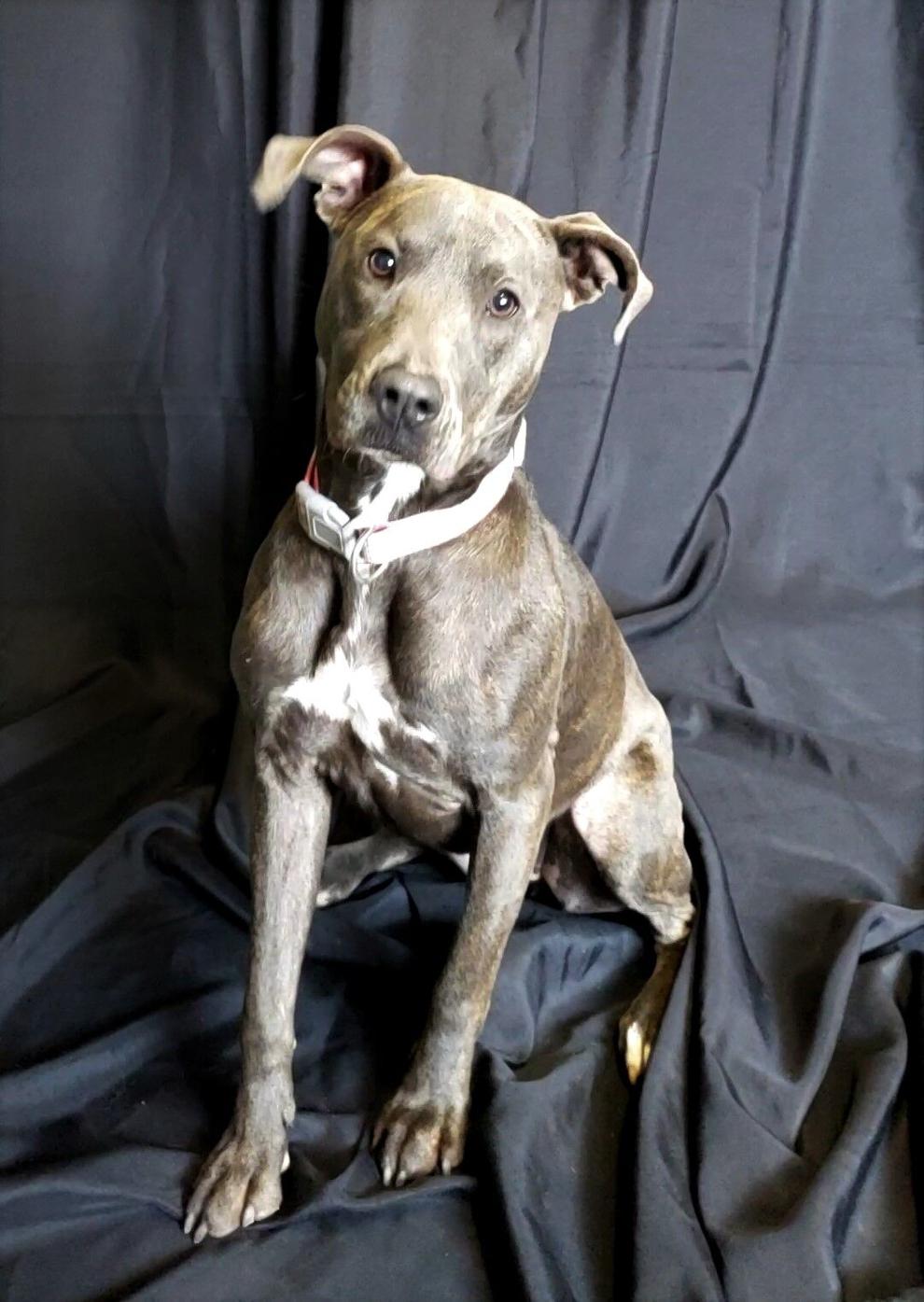 Lily
Bruno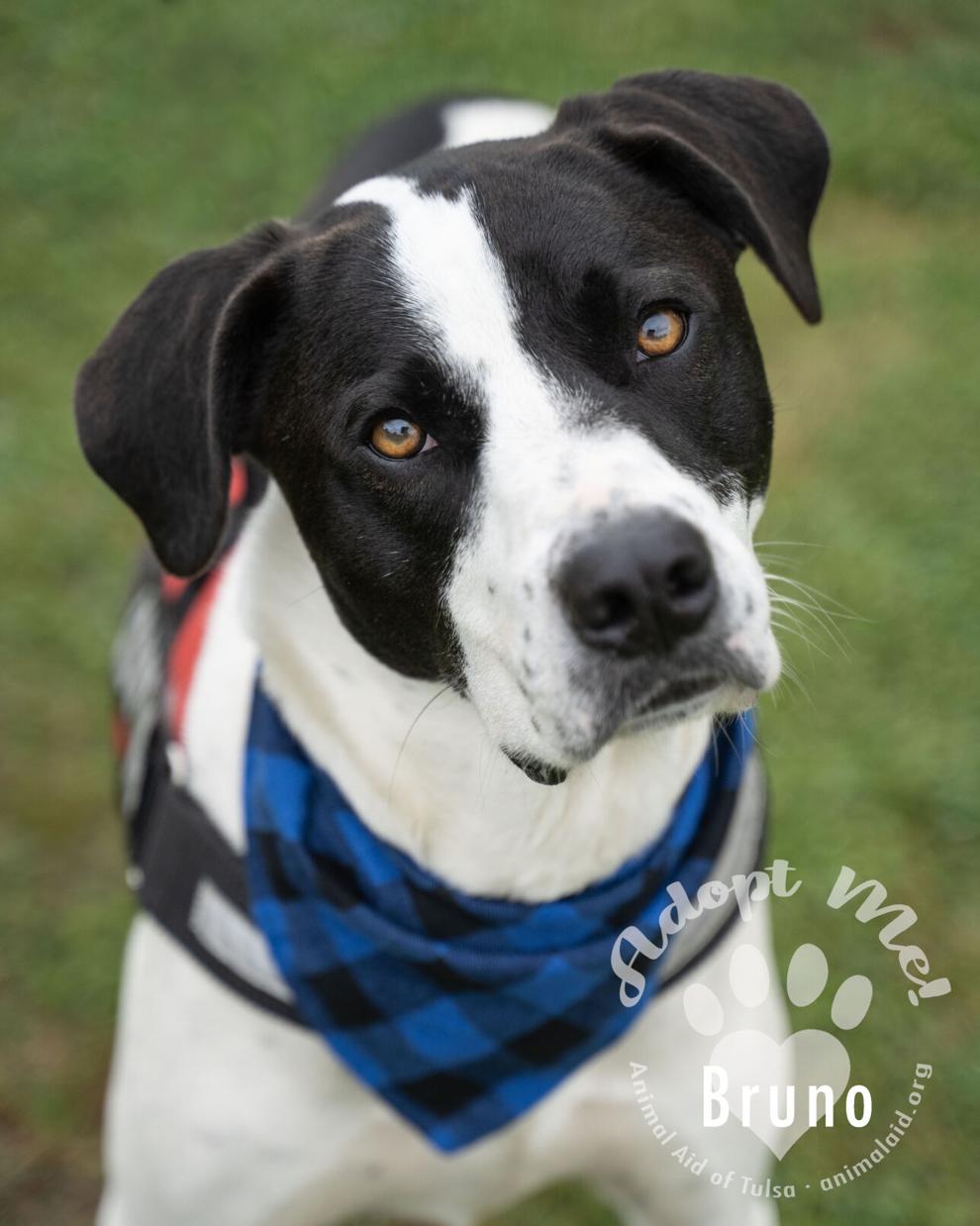 Nipper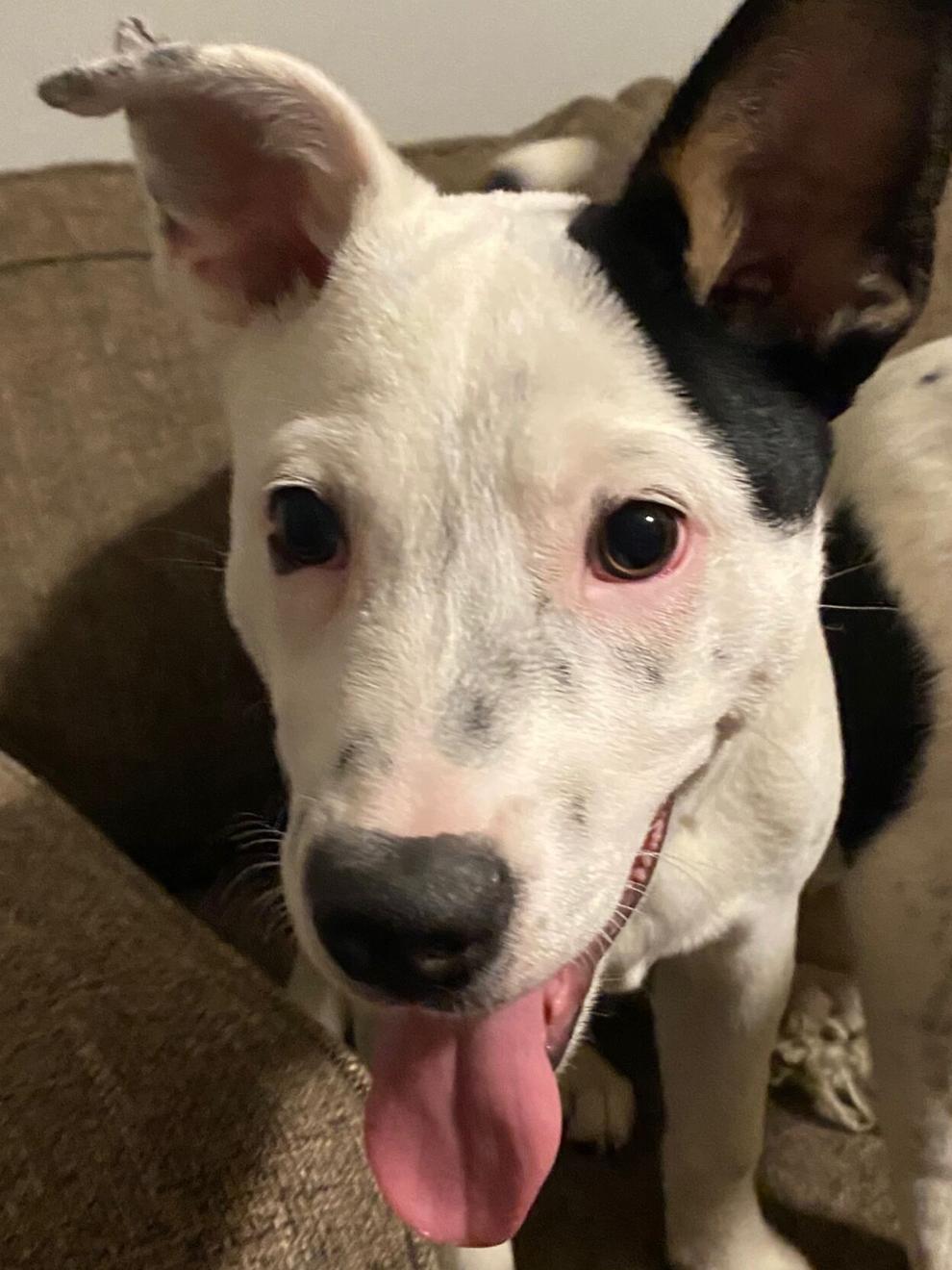 Scott
Boomer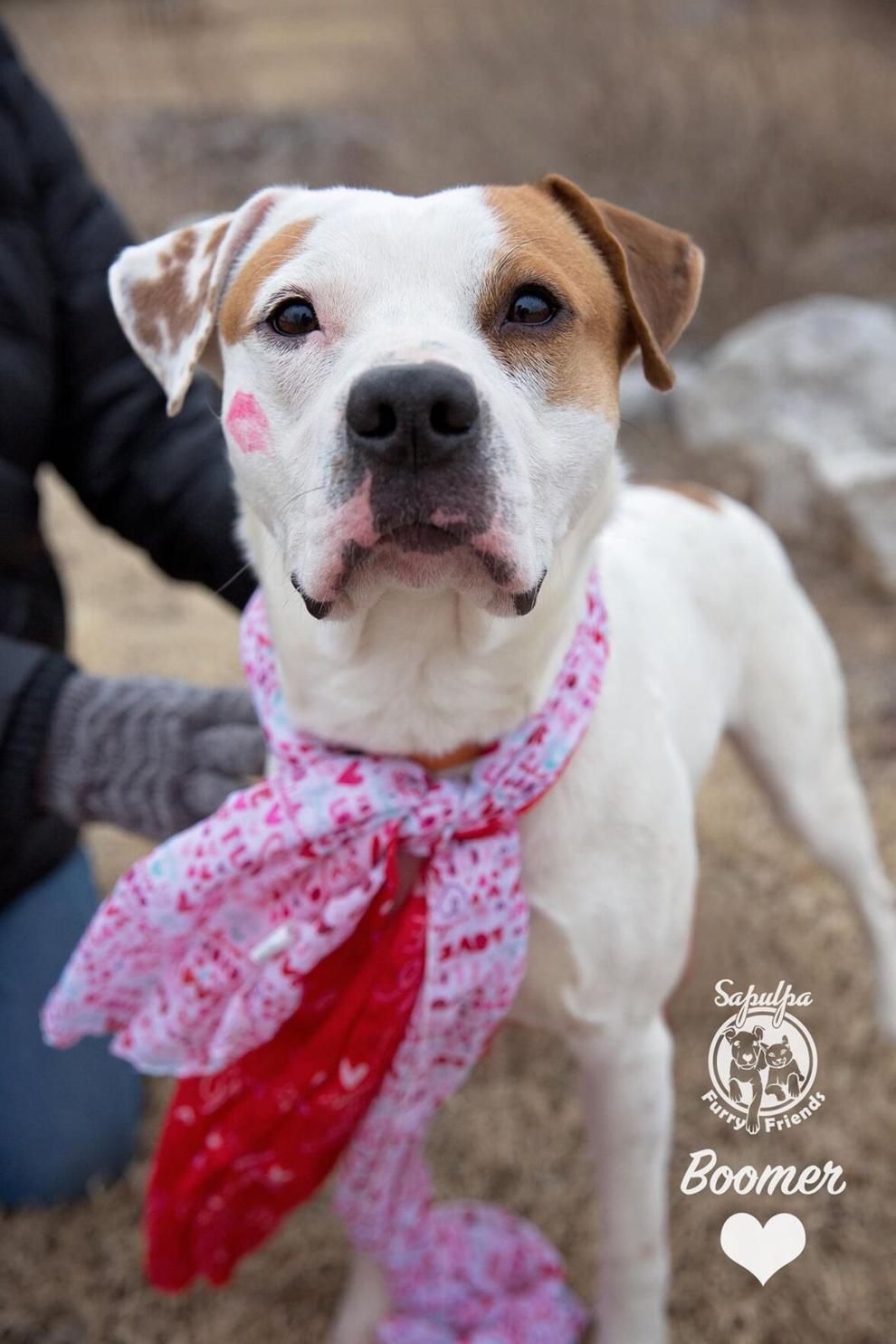 Macy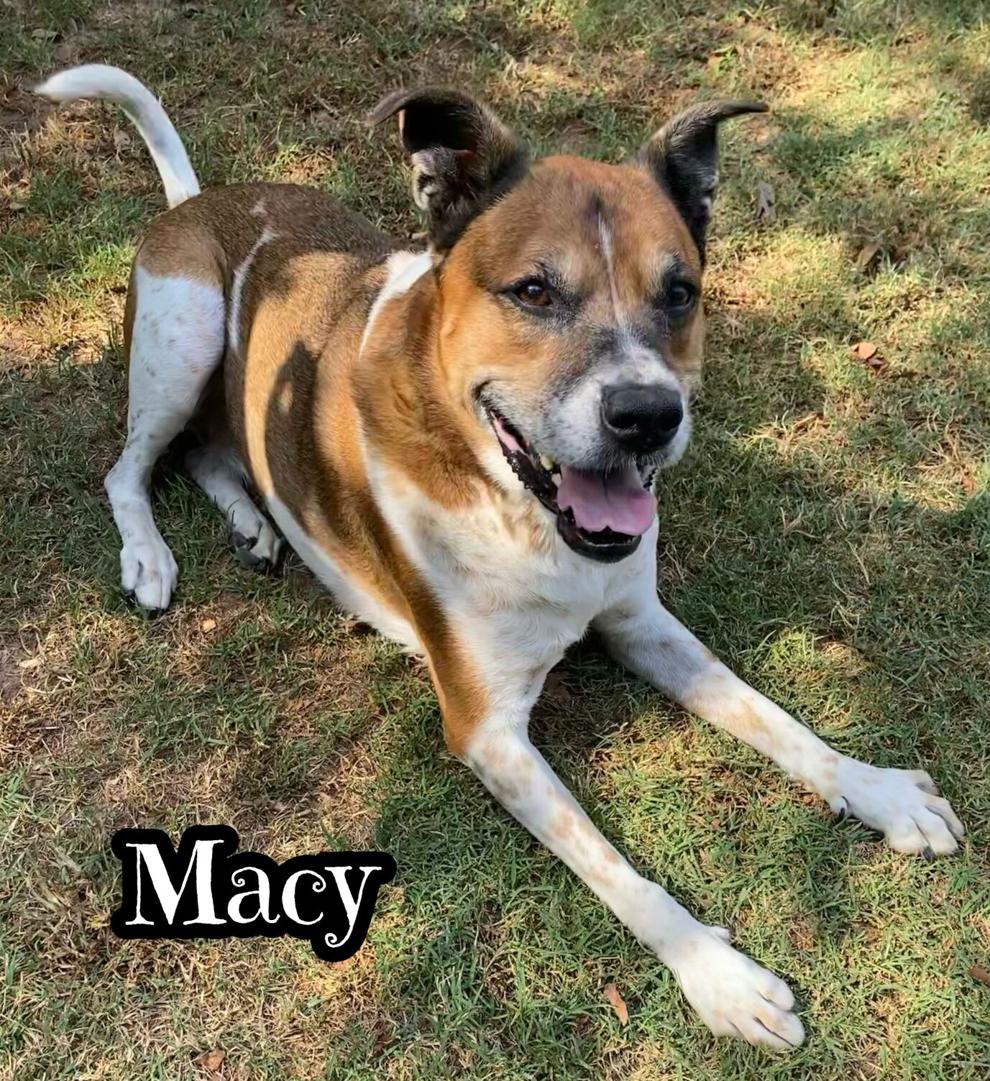 Gizmo
Rusty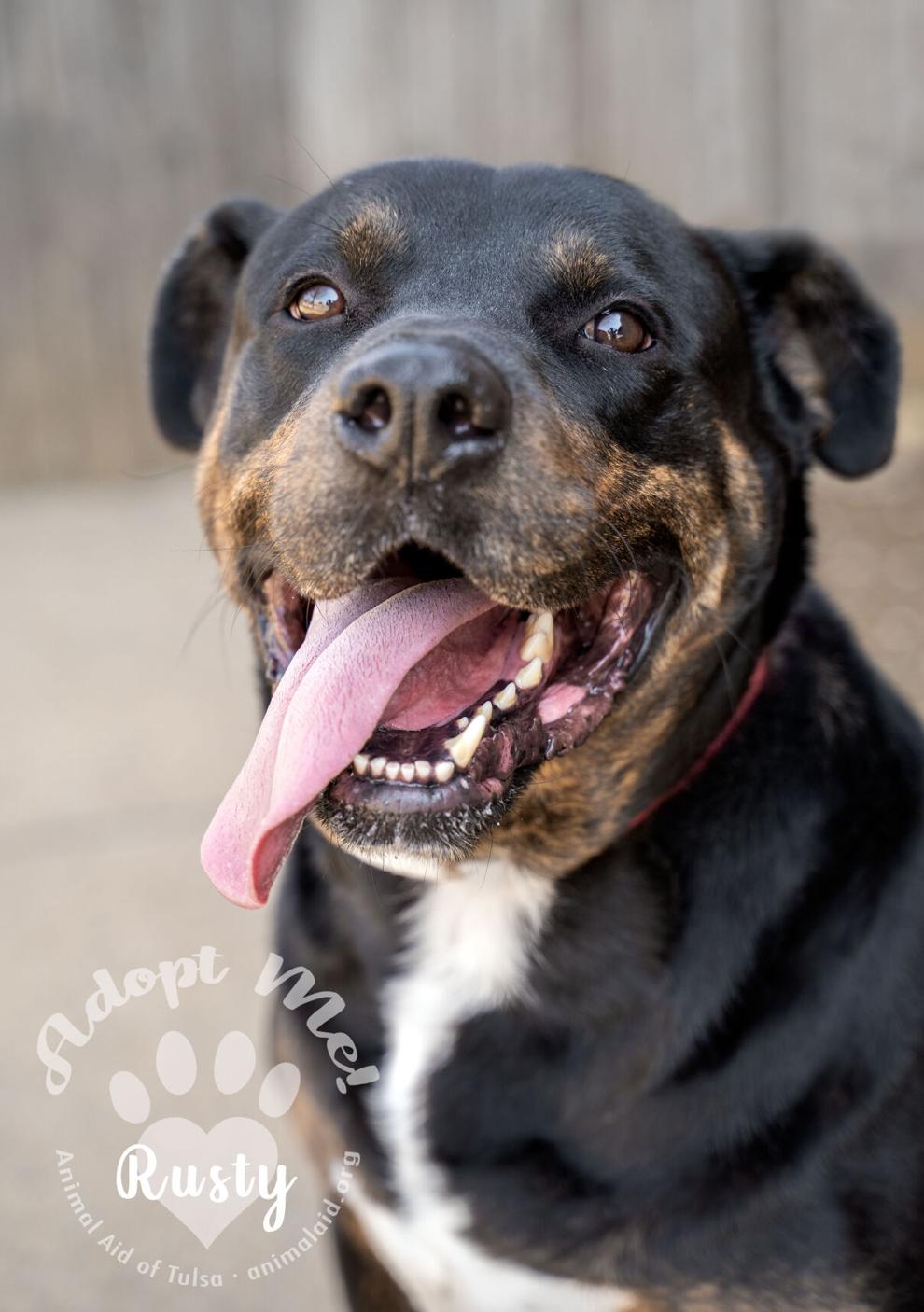 Corey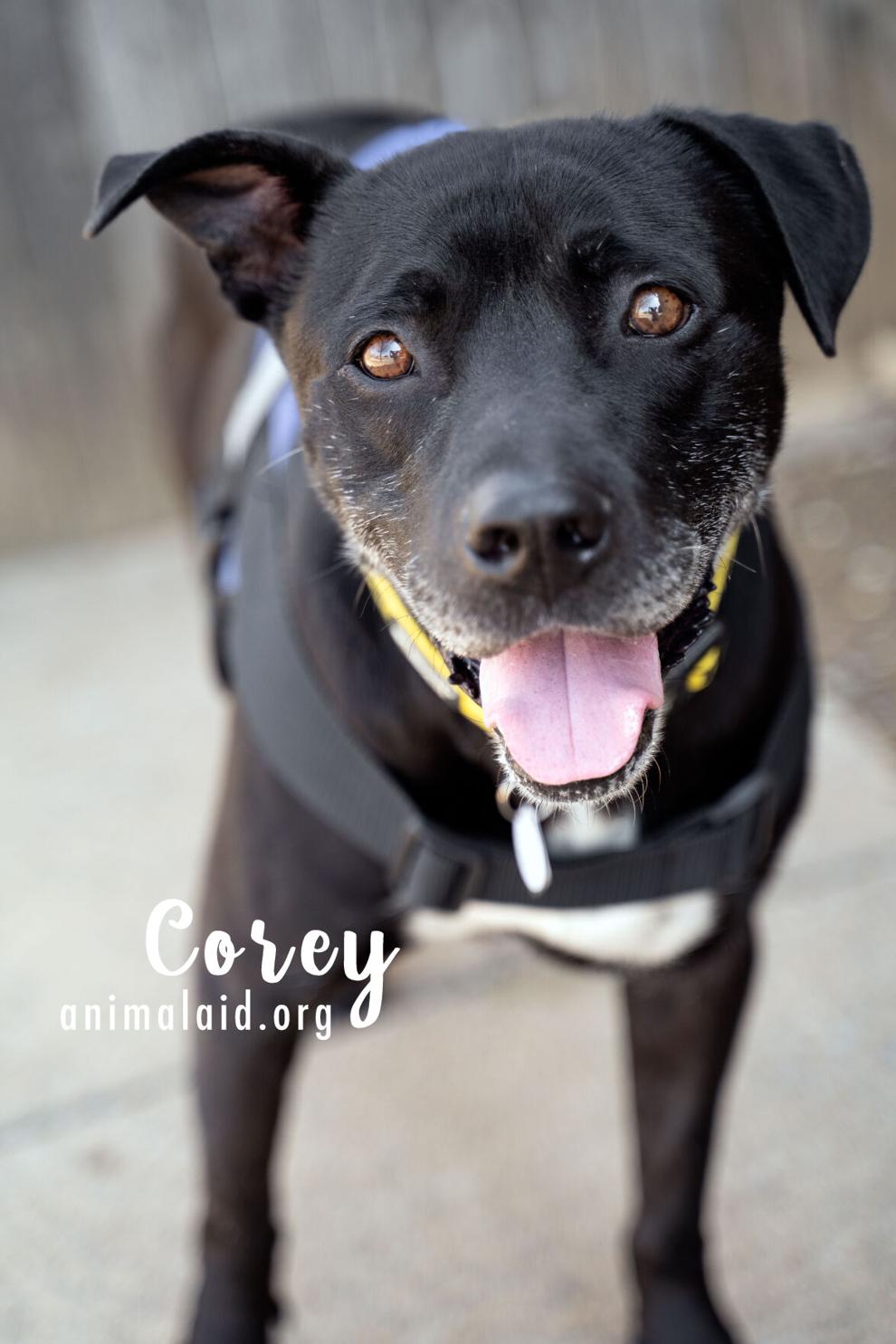 Rocky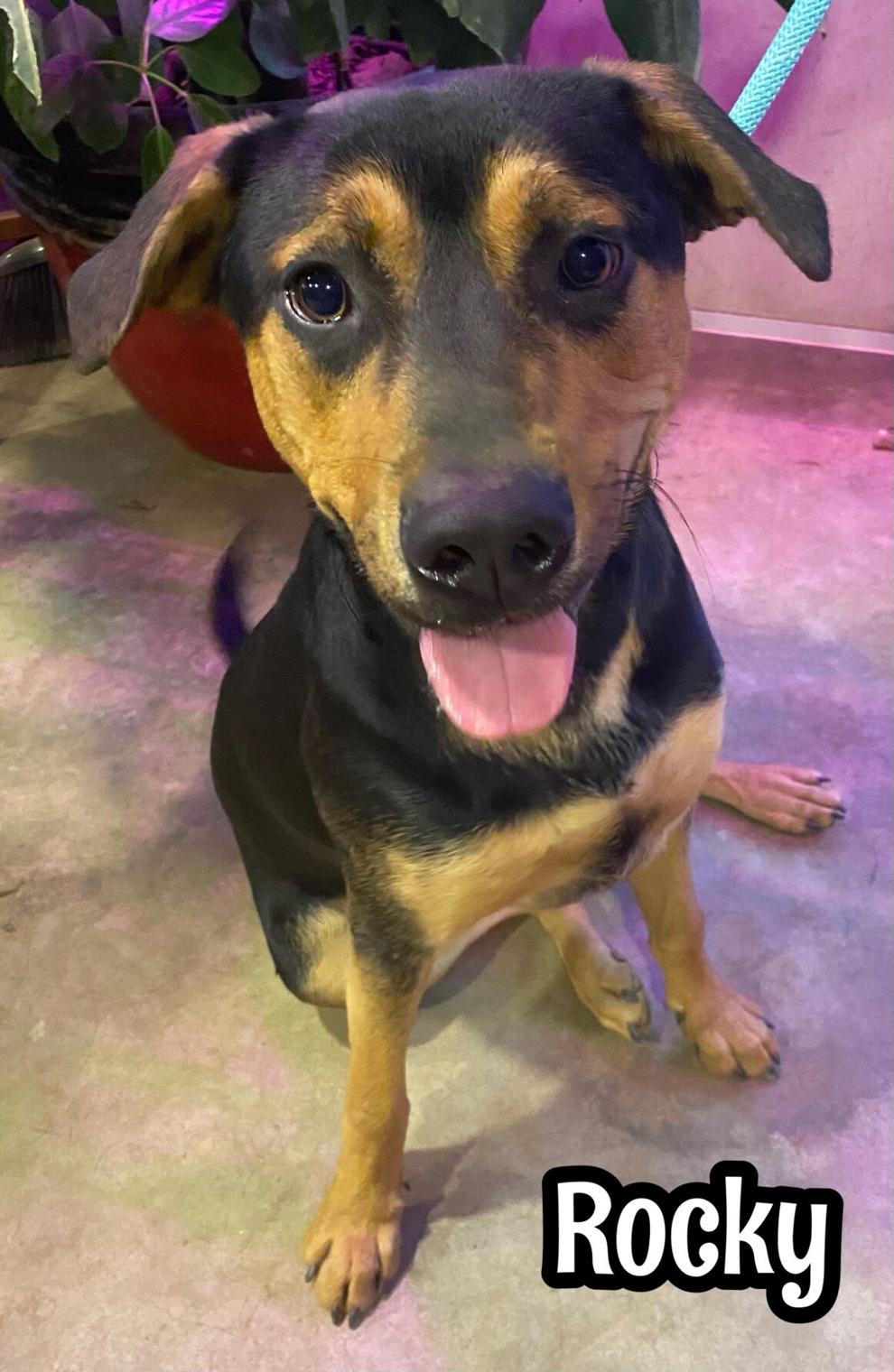 Carlos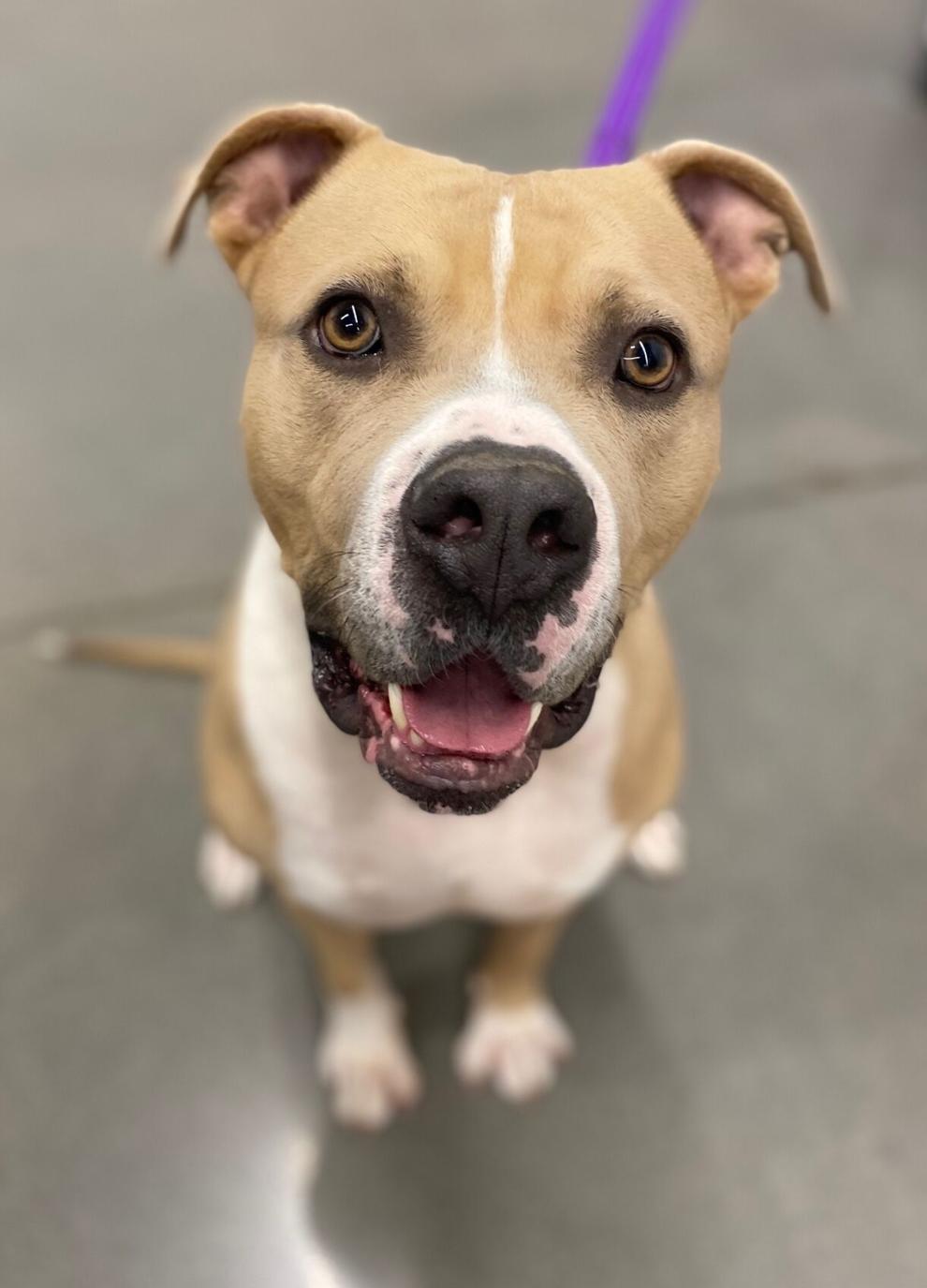 Diego and Dora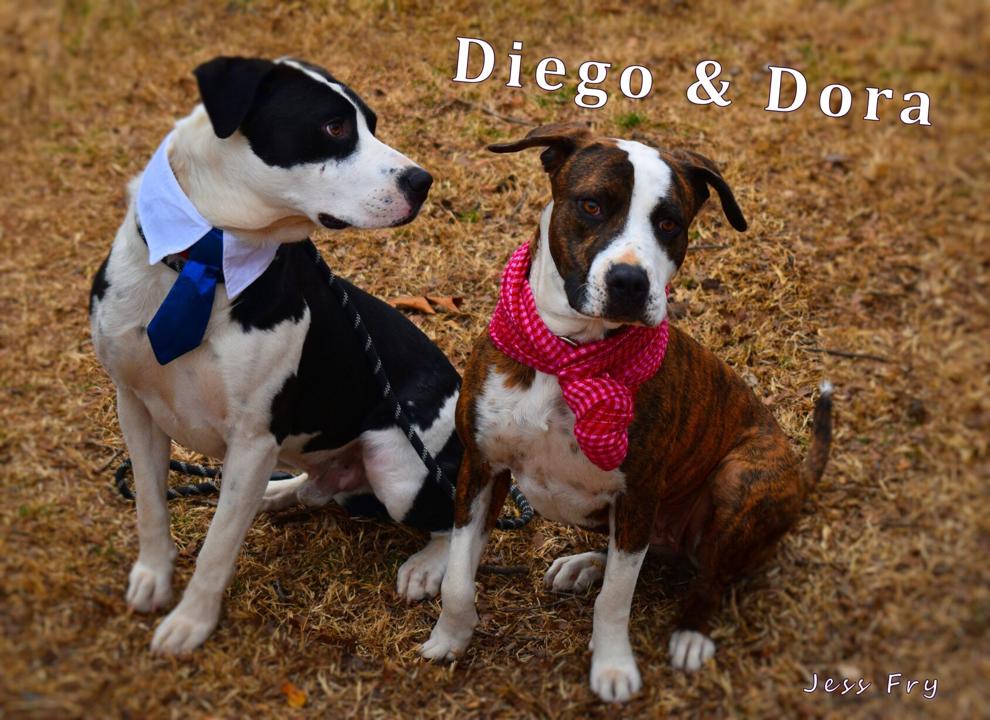 Bonnie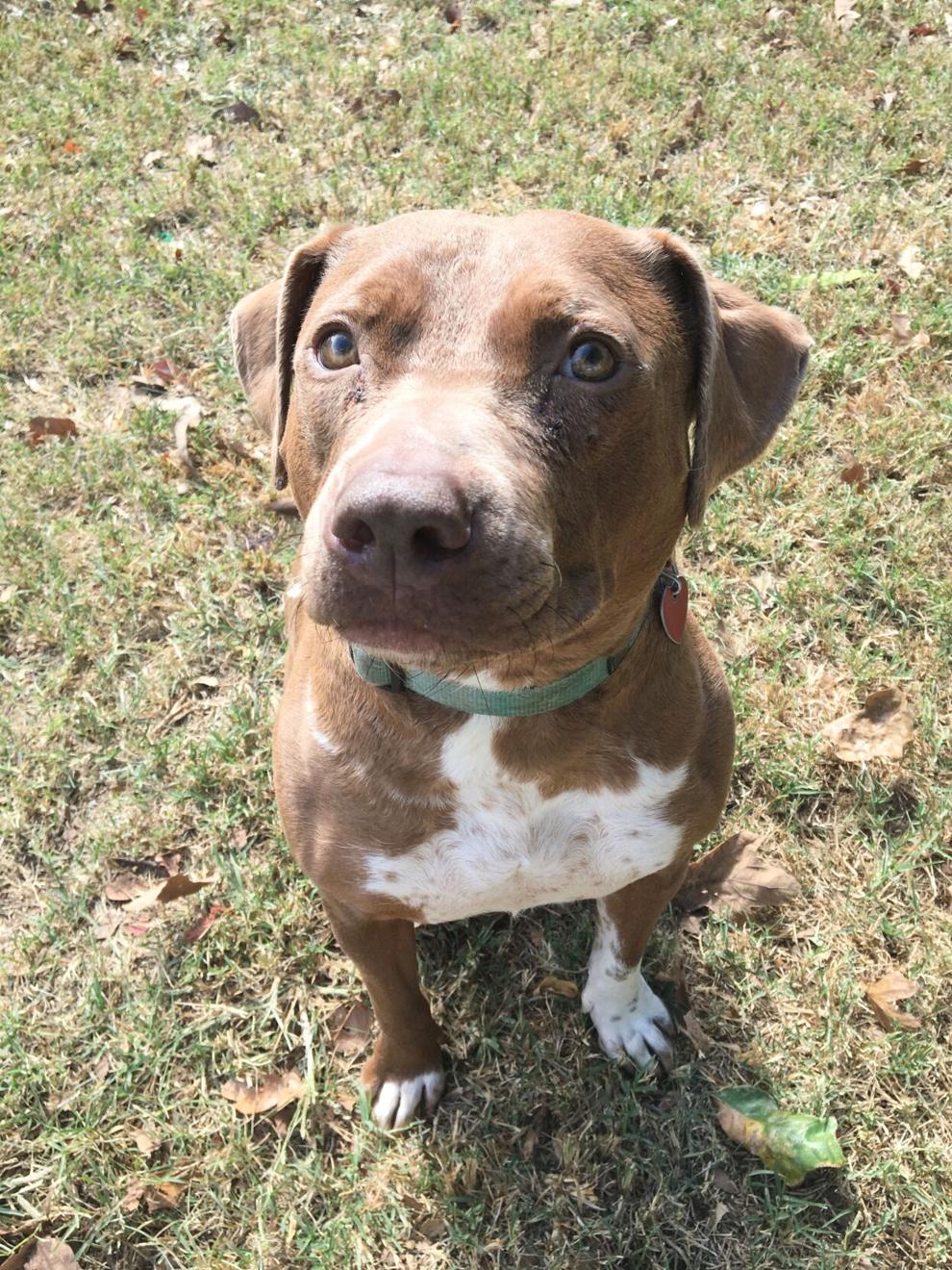 Johnny
Star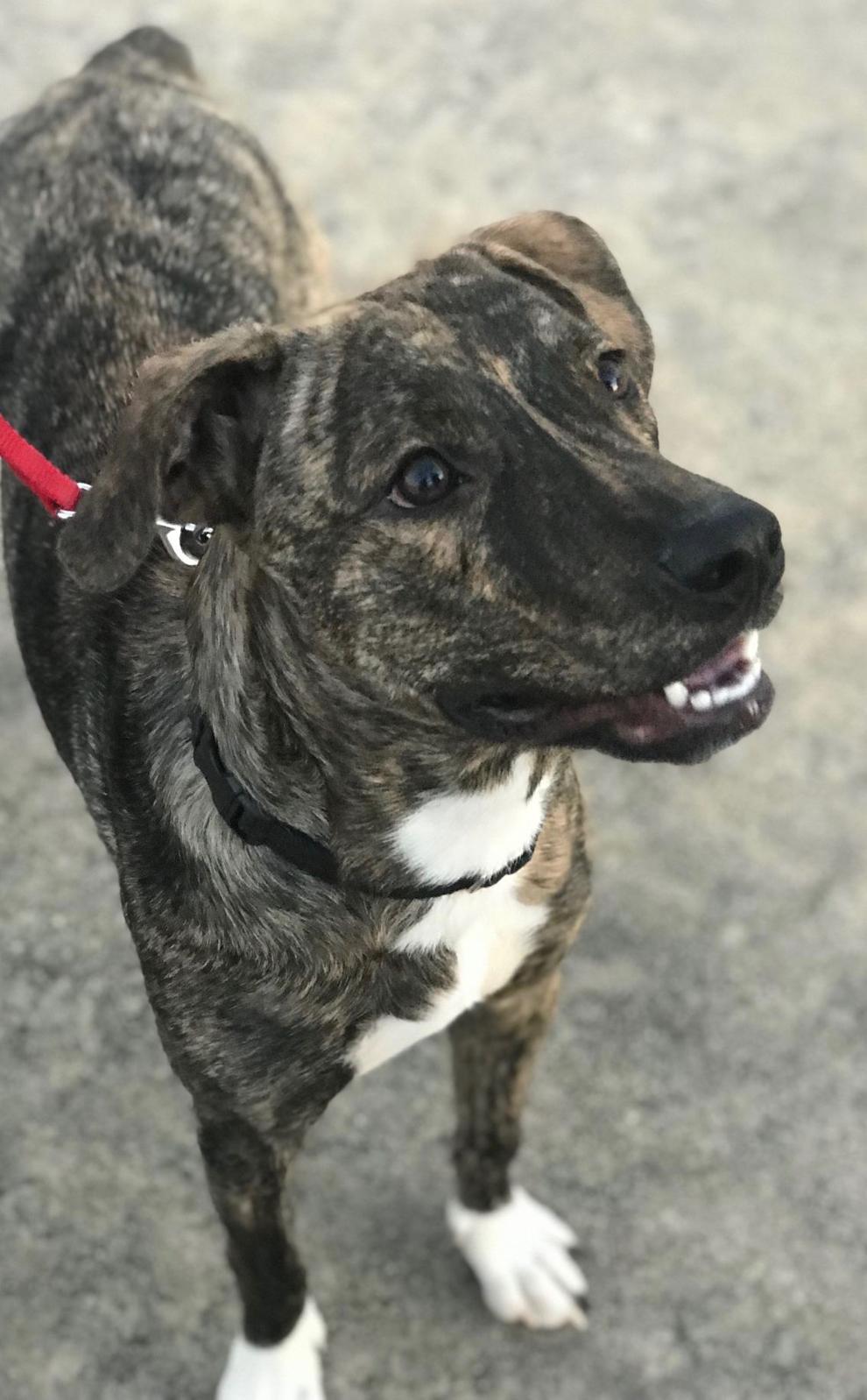 Oakley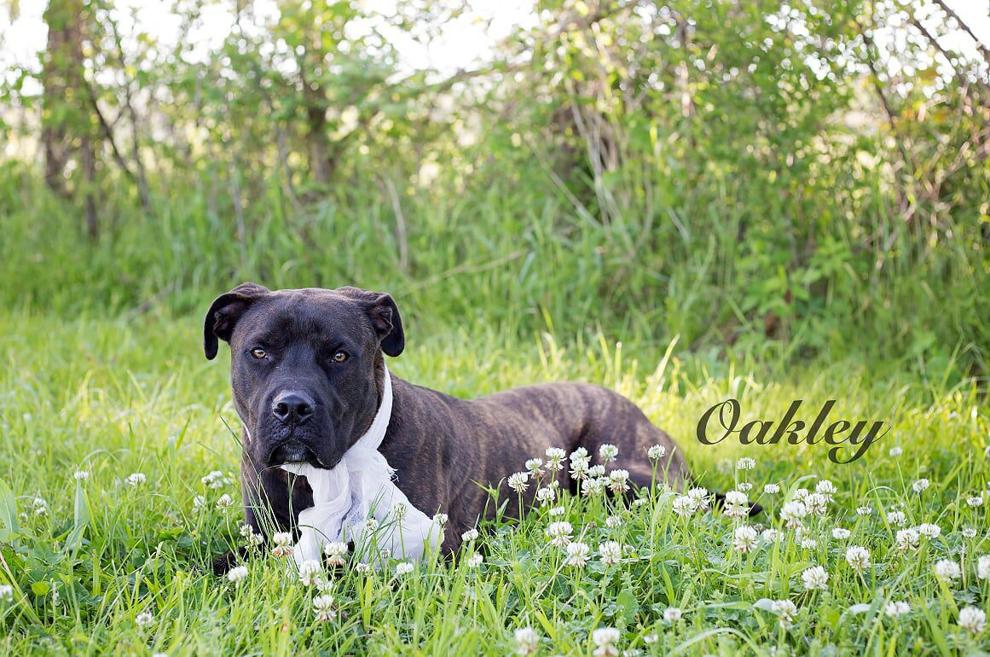 Mr. Heckles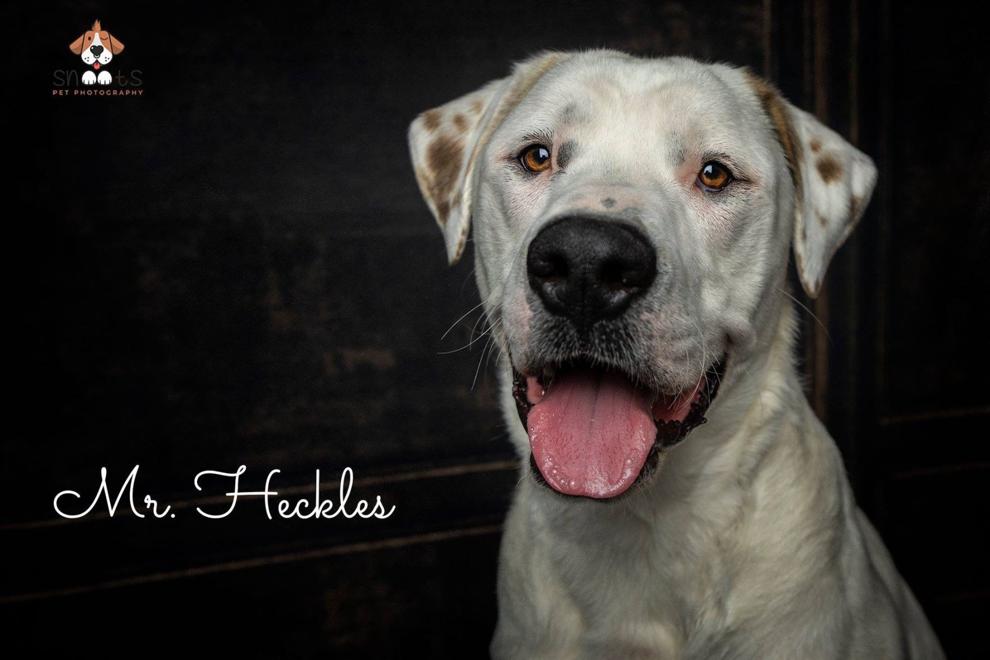 Lupen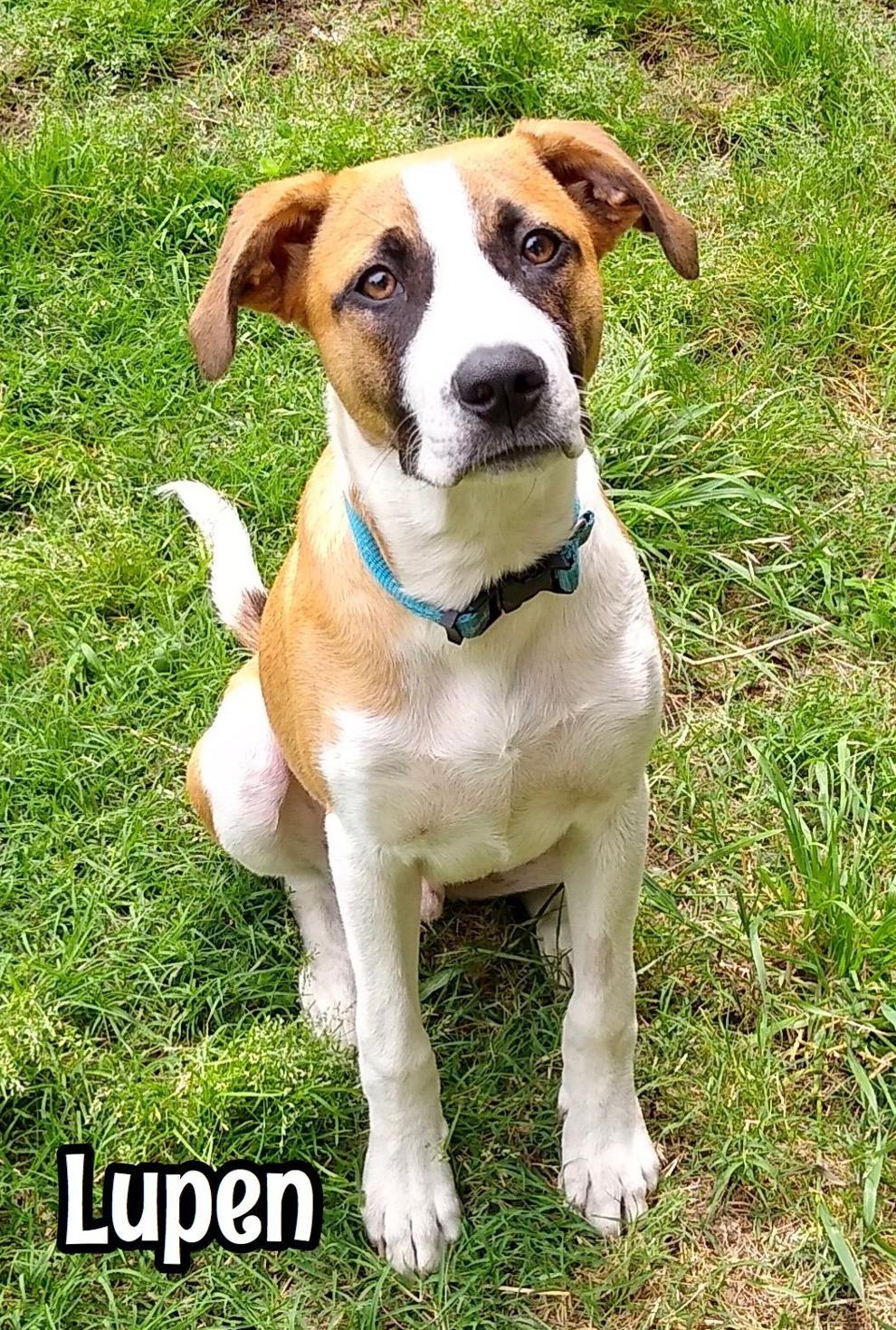 Percy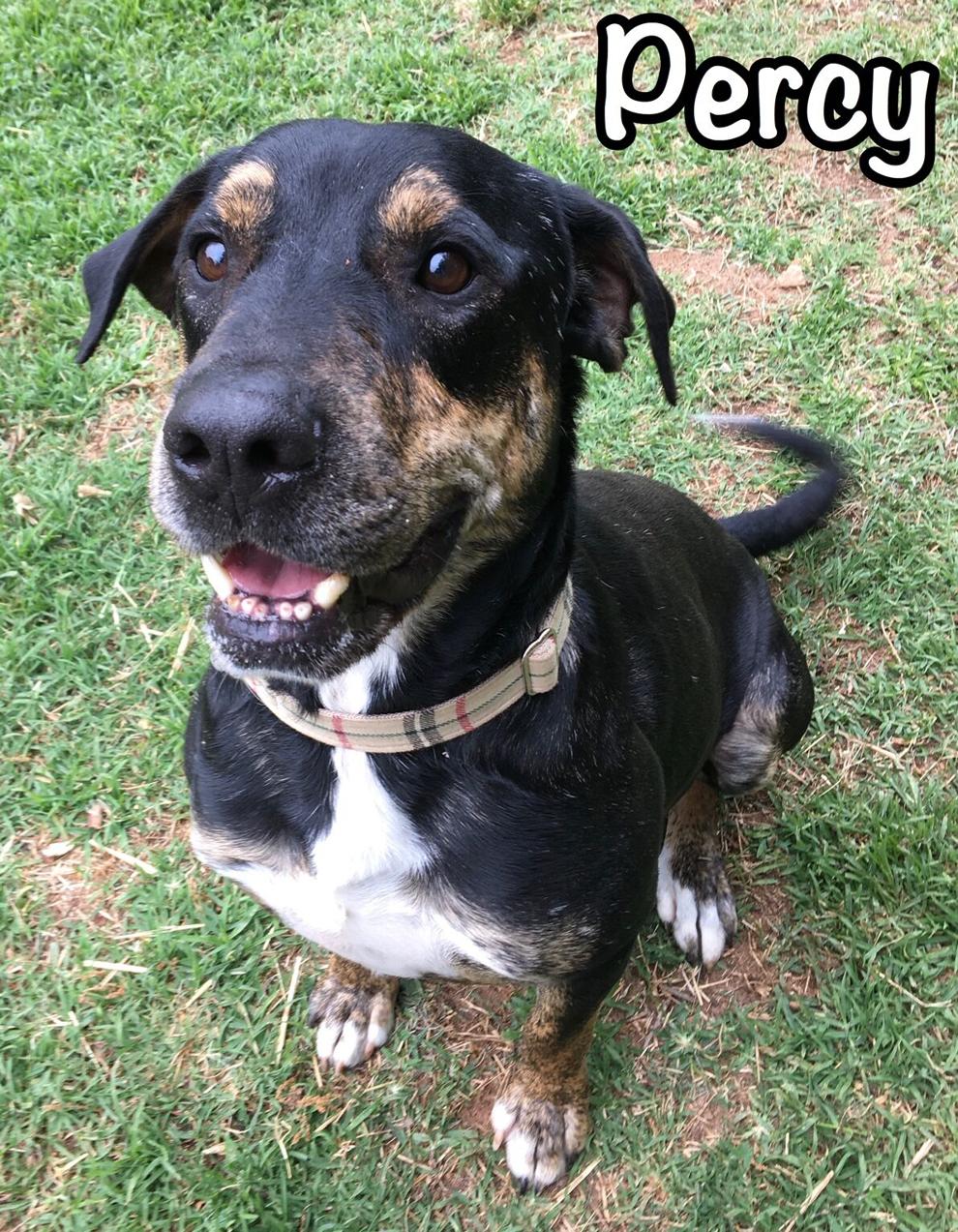 Delilah
Boo
$3 for 3 months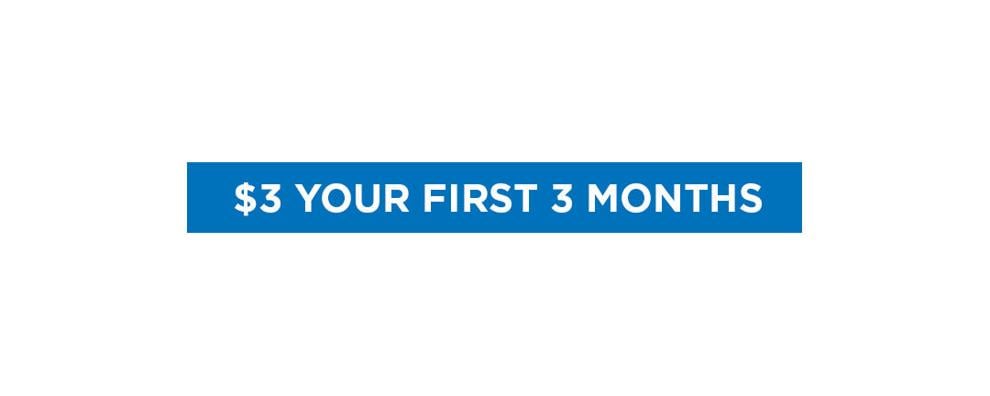 Broken Arrow man credits weight loss to 10,000 miles of dog walks