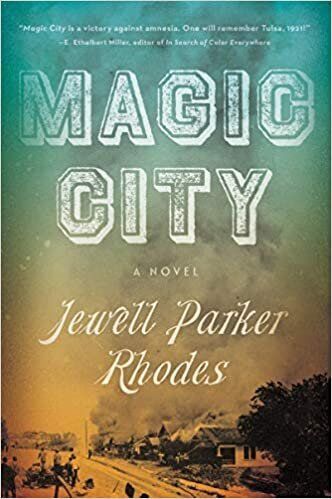 Three events this week will employ different art forms — literature, music and theater — to explore aspects of the 1921 Tulsa Race Massacre, from instigation to its aftermath.
• Novelist Jewell Parker Rhodes will take part in a virtual event to talk about the reissue of her 1997 novel, "Magic City," 7 p.m. Tuesday, May 4. The event is presented by Magic City Books.
Rhodes, whose books for young readers include the multi-award-winning "Ghost Boys," first became aware of the Tulsa Race Massacre when she happened upon a 1983 magazine article about the event.
In a new Author's Note for the reissue (Harper Collins, $16.99), Rhodes writes, "The subject haunted me emotionally and intellectually. Why was it that I had never heard of the Tulsa Massacre? When did Black people migrate to Oklahoma? Why was this history suppressed?"
Rhodes' novel is based on history, starting with the still-enigmatic encounter between a Black man and a white woman in an elevator in downtown Tulsa that is recognized as the flashpoint for the violence of May 31-June 1, 1921.
However, Rhodes writes, her work is "an imaginative rendering of the Tulsa massacre. Dick Rowland bears no relation to my character, Joe, just as Sarah Page bears no resemblance to my Mary. As a novelist, I invented characters struggling to define themselves and their responsibilities to their communities. I envisioned a spiritual awakening that sustained the human spirit in a time of crisis. Mary and Joe's humanity is as important in my novel as the massacre.
"My hope is that my novel continues to inspire and to affirm that hatred for any reason — race, religion, gender, class — diminishes us all," Rhodes writes. "All stories deserve to be told."
For more information, or to preorder a copy of "Magic City": magiccitybooks.
• The Tulsa Chorale will present Karl Jenkins' "The Armed Man: A Mass for Peace" as its contribution to the Tulsa Race Massacre Anniversary Commemoration.
Two live performances will be held, at 5:30 and 7 p.m. Friday, May 7, in the garden space next to ahha Tulsa's Hardesty Arts Center, 101 E. Archer St. The 5:30 p.m. performance will also be live-streamed on the site, anywhereseat.com.
Jenkins, whose career has ranged from fronting the iconic jazz-fusion group Soft Machine to composing the music for diamond merchant DeBeers' TV ads, composed "The Armed Man" in 1999, and was dedicated to the victims of the Kosovo war.
While based on the Latin mass, Jenkins' work incorporates a variety of musical styles and texts, from 15th century French song that gives the work its title, to selections from Rudyard Kipling, Alfred Lord Tennyson, the books of Psalms and Revelation from the Bible, the Mahabharata and the Islamic call to prayer.
Tickets for both the in-person and live-streamed performances are $20. To purchase and more information: tulsachorale.org.
• "Greenwood: An American Dream Destroyed" will be presented by Theatre North, May 8-9 and 15-16, at the Tulsa PAC, 110 E. Second St.
Written by acclaimed Houston-based playwright Celeste Bedford Walker, the play presents the events of May 31, 1921, through the eyes of three generations of the Boley family.
The Boleys, a fictional family, represents the many successful families whose industry and sense of community helped the Greenwood neighborhood earn the nickname of "Black Wall Street." The family matriarch founded and continues to run a popular restaurant, while her elder son is a successful real estate agent.
But it's the family's tenuous connection with a young man who gets accused of attacking a girl in downtown Tulsa that thrusts them into the center of a conflagration that threatens their livelihood and their lives.
---
Viet Huong restaurant review
Meet 69 adoptable dogs and cats looking for love in the Tulsa area
Lucas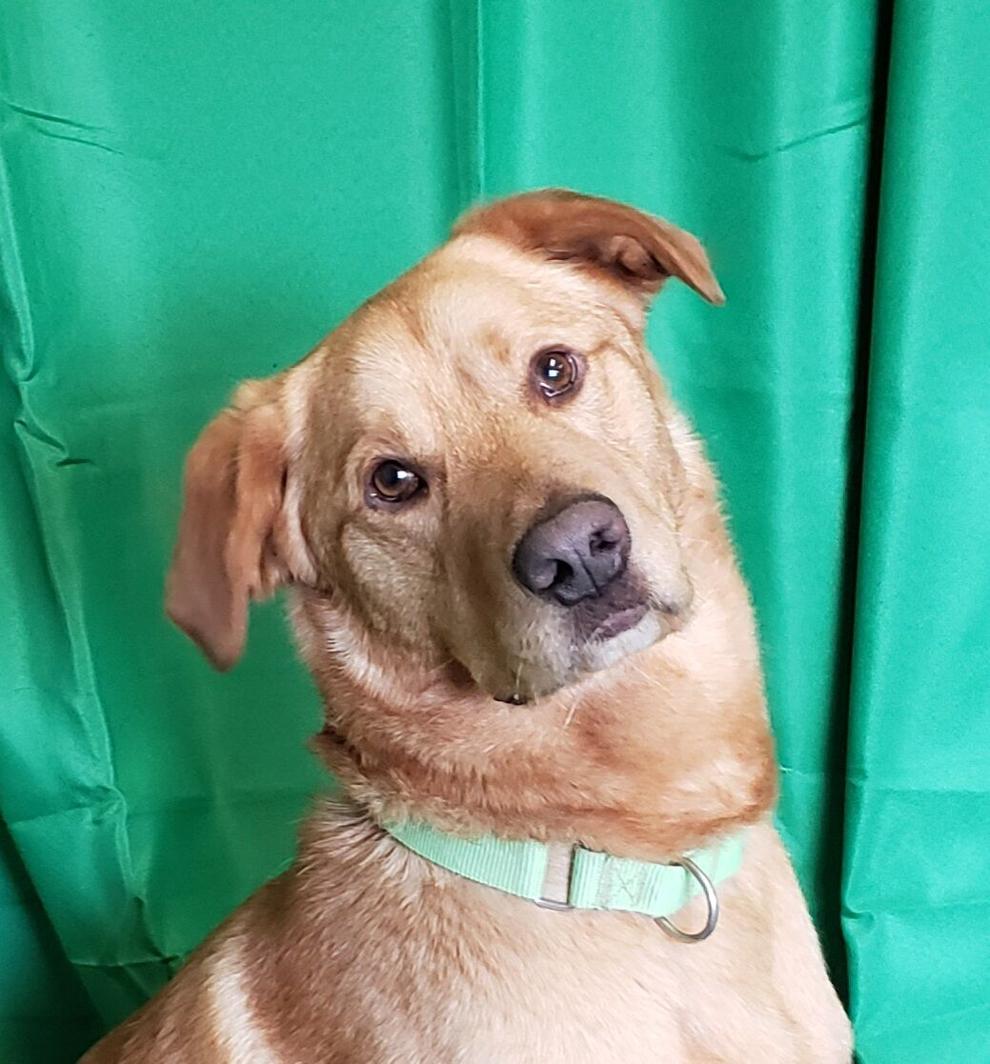 Quinn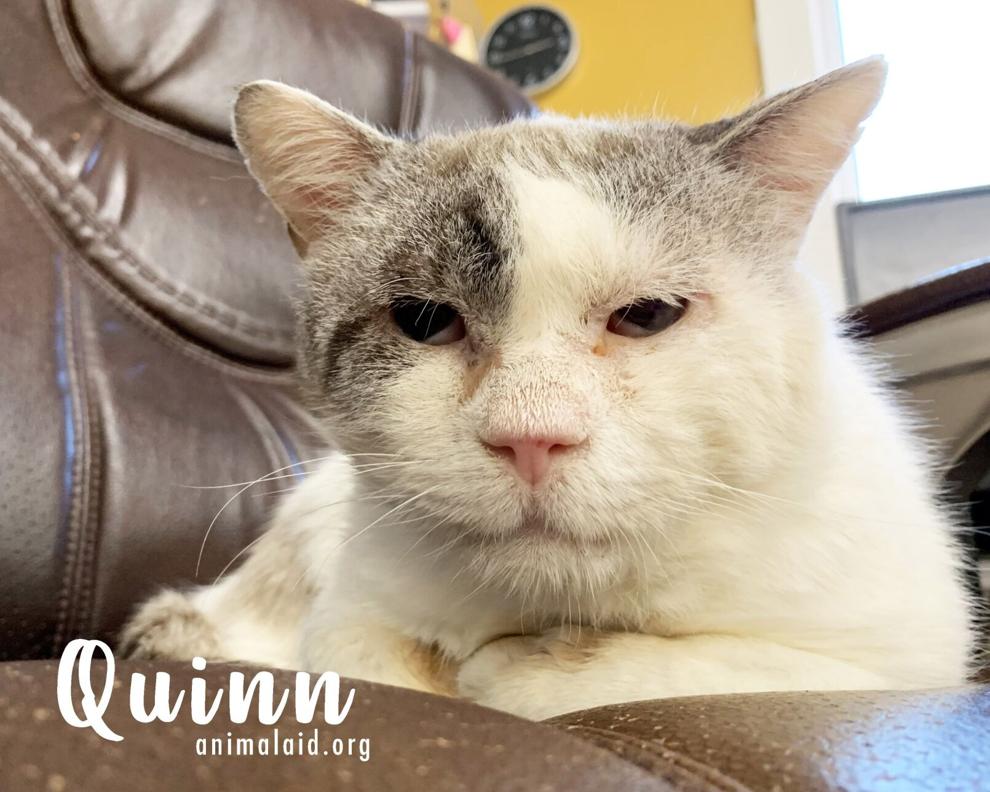 King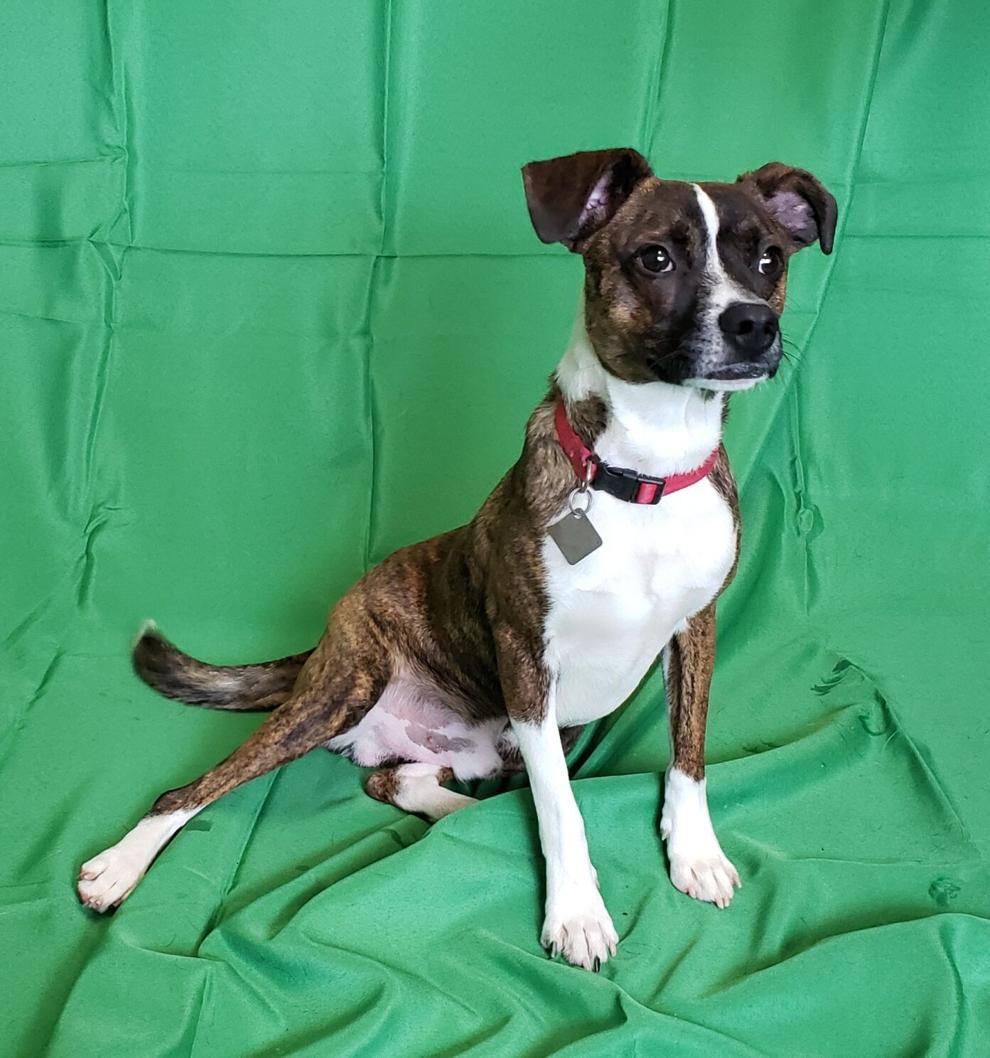 Peaches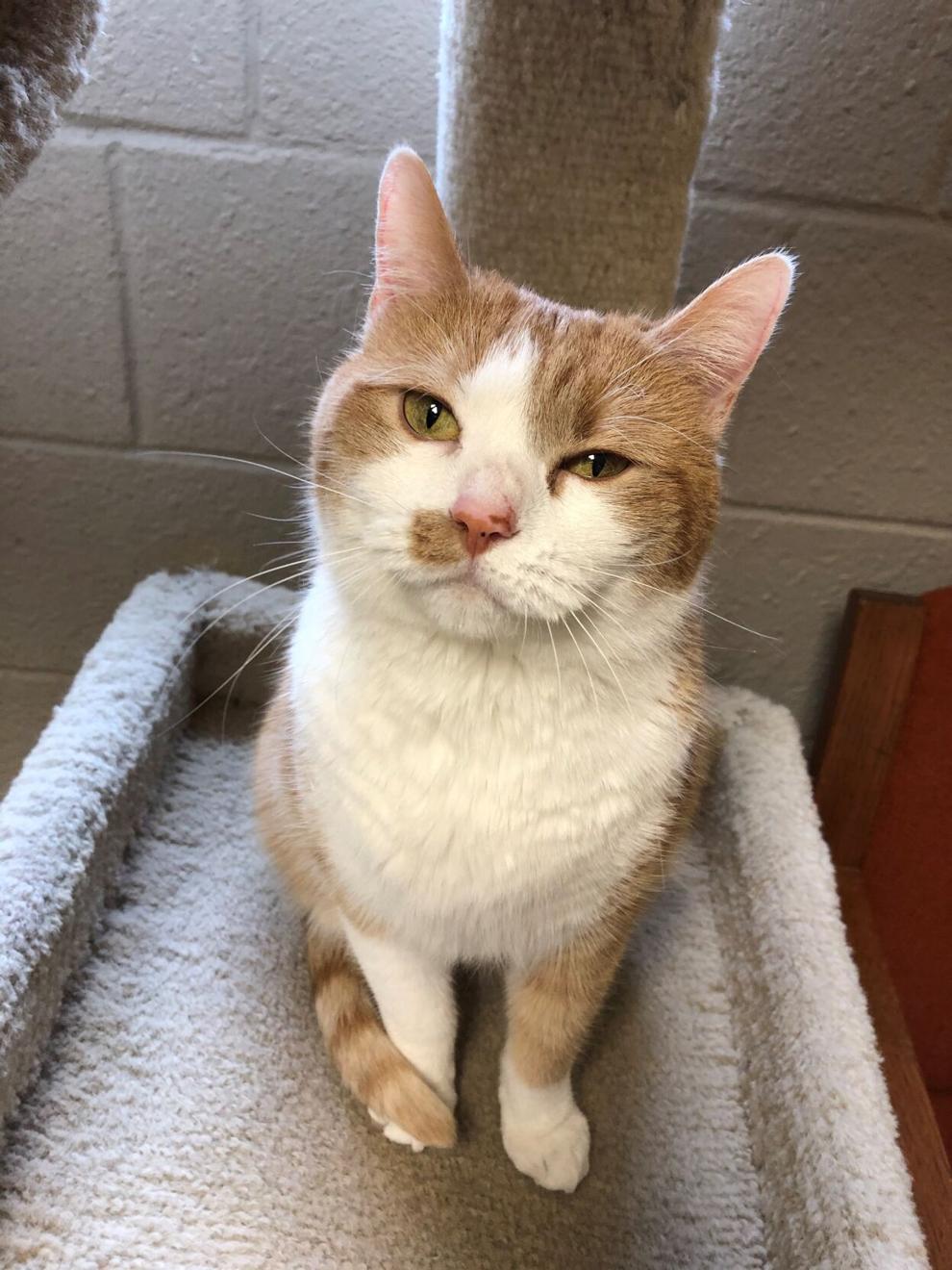 Jumble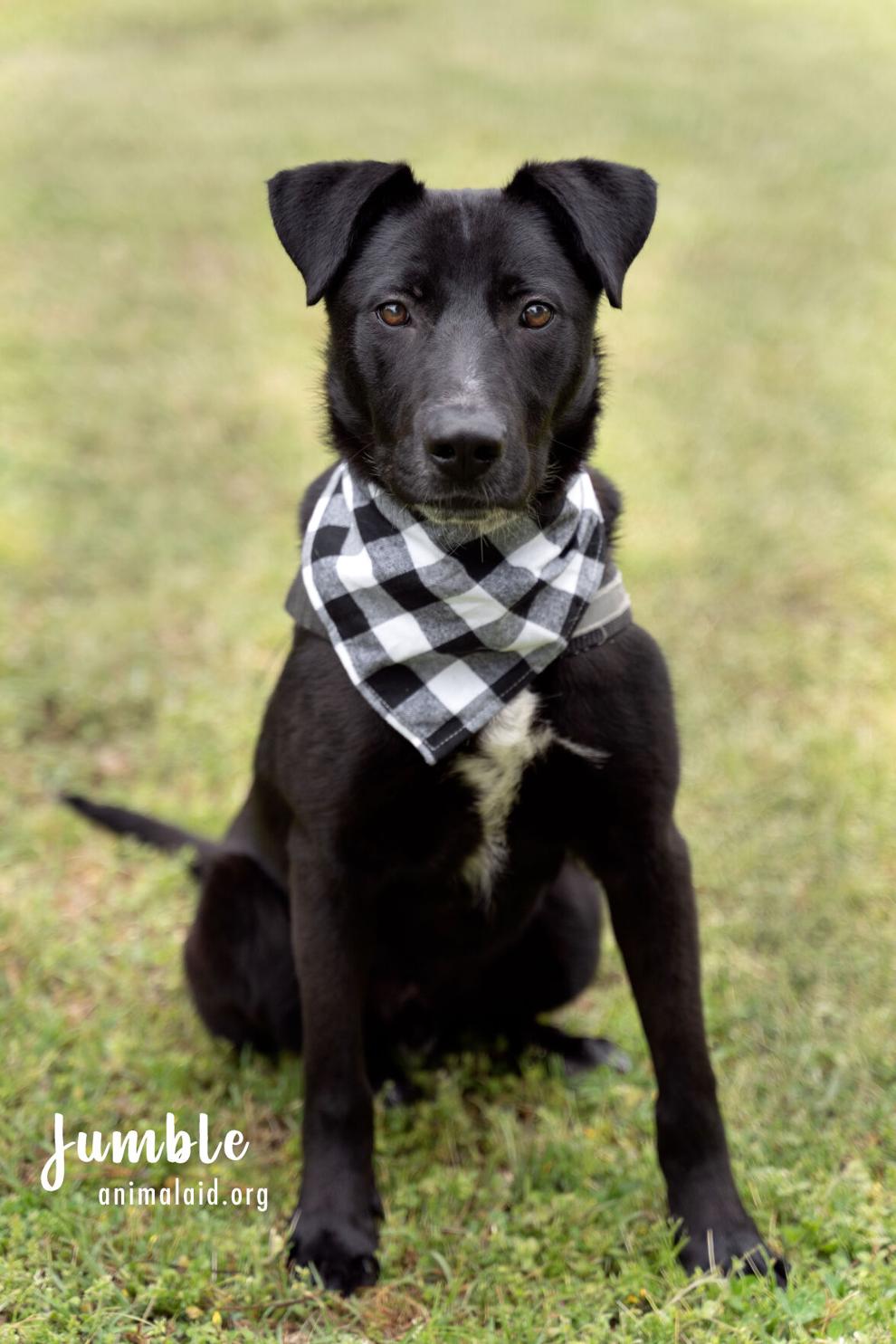 Mini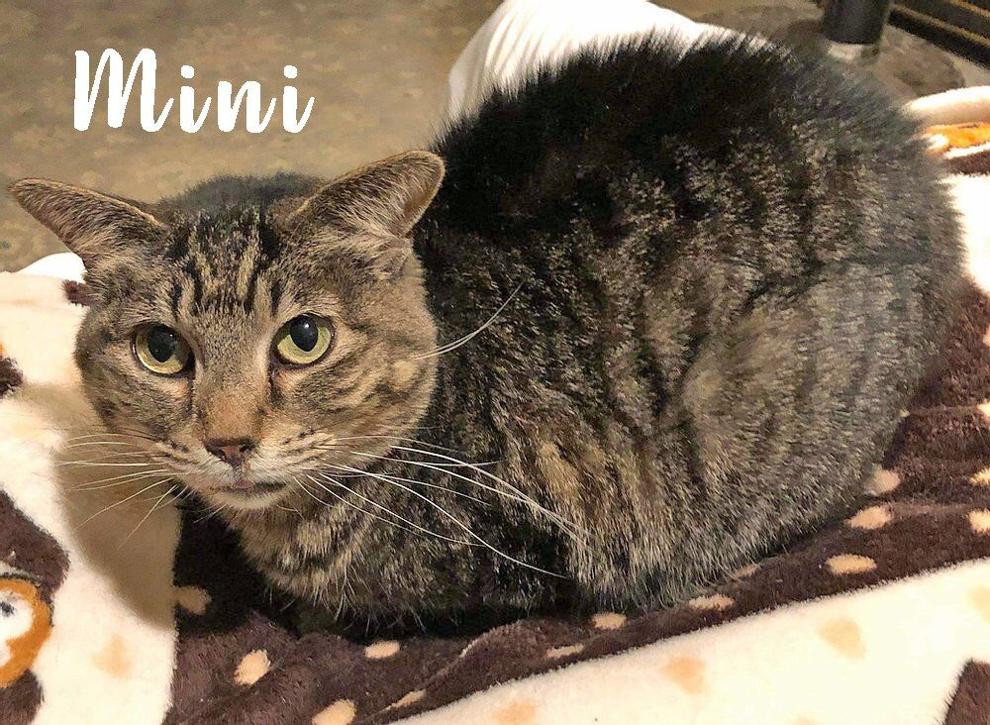 Bruno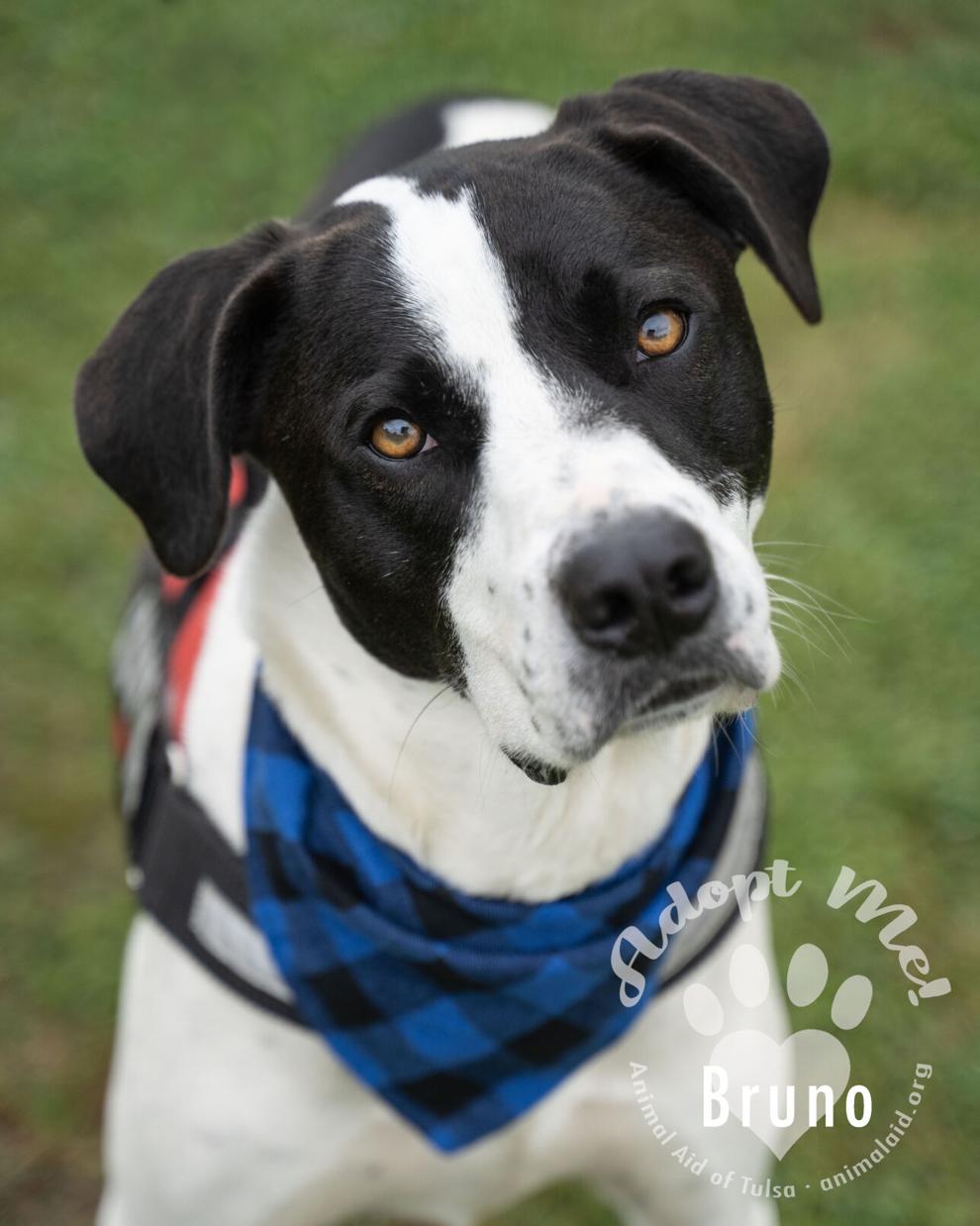 Charlie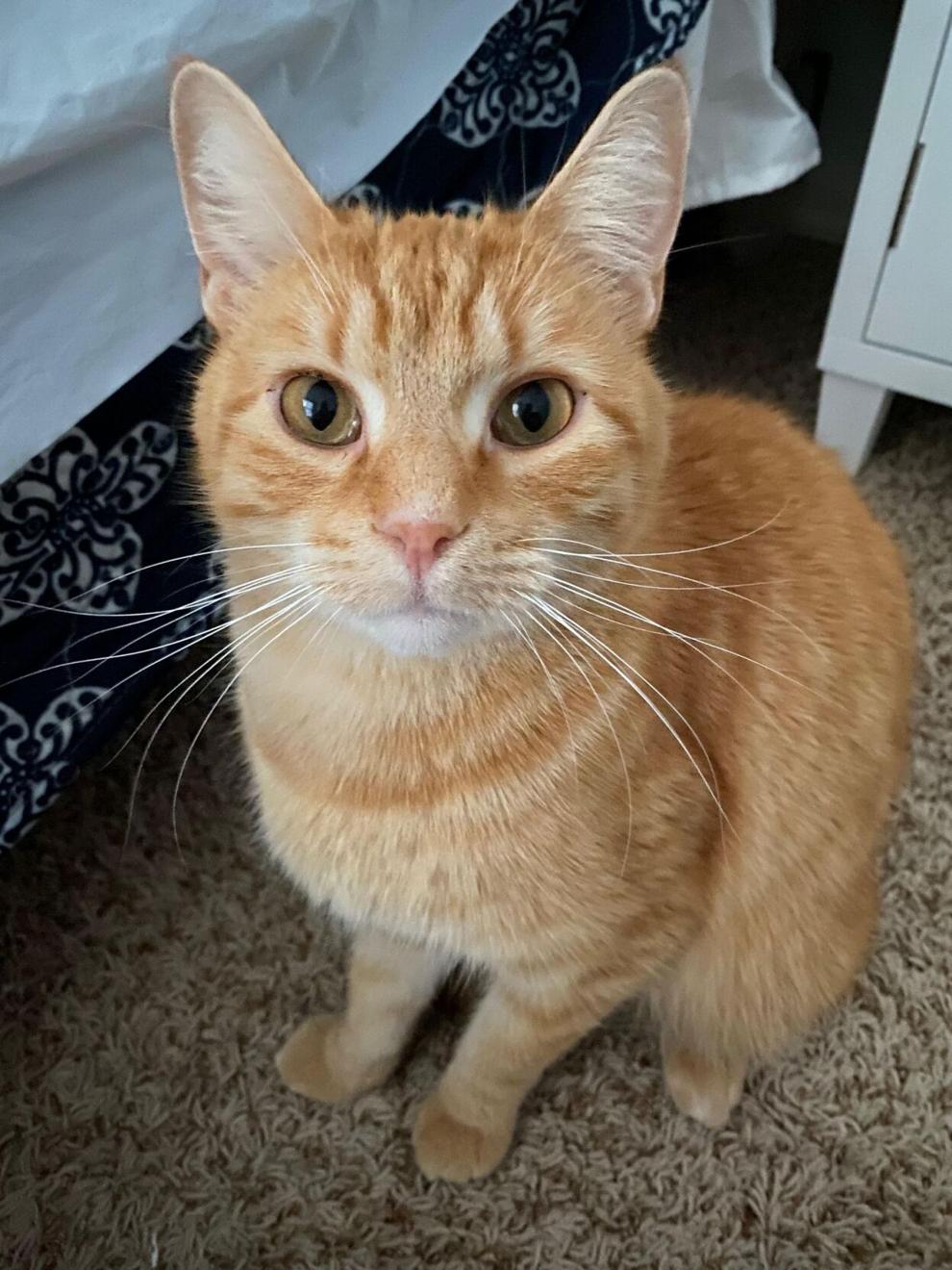 Noel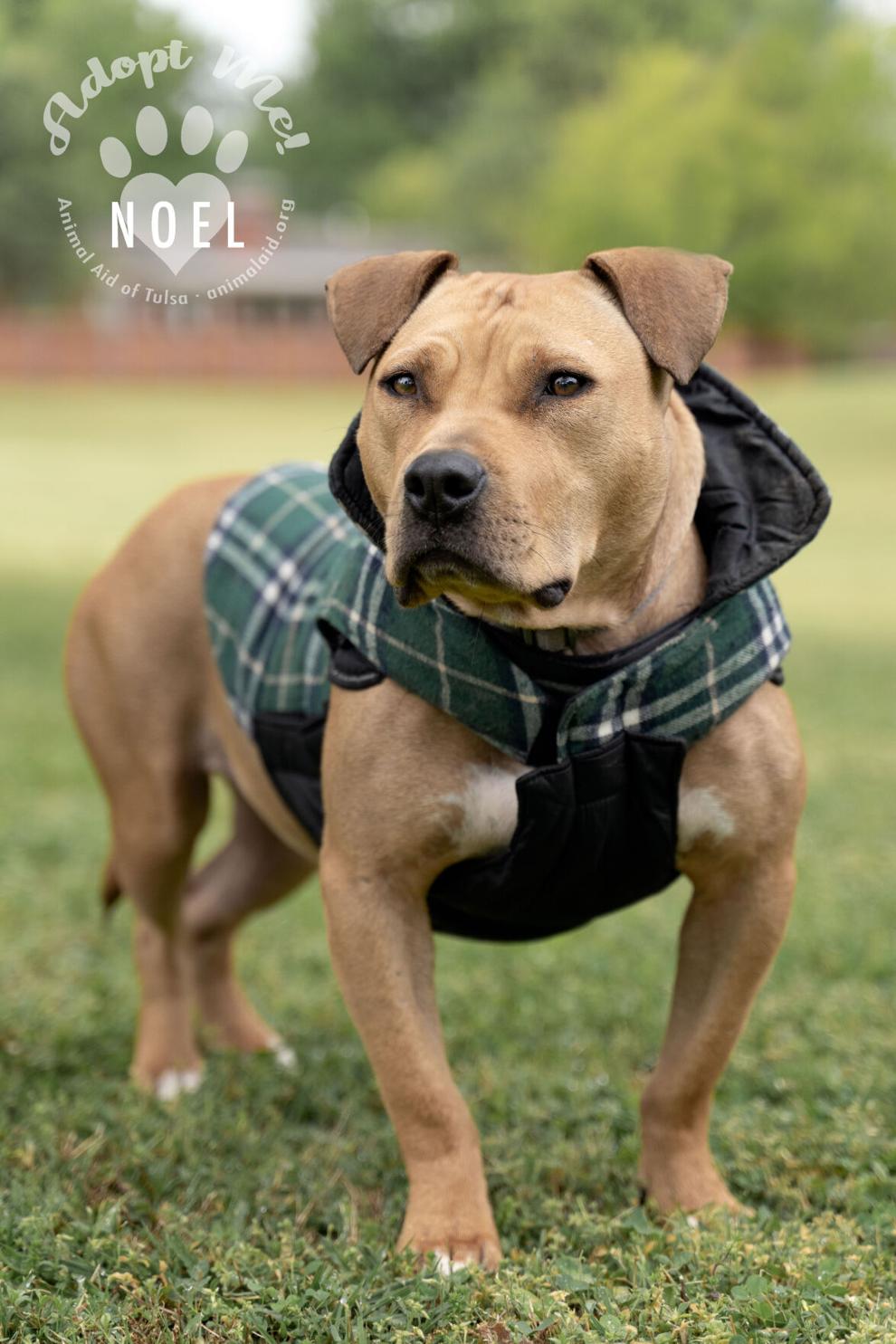 Garfield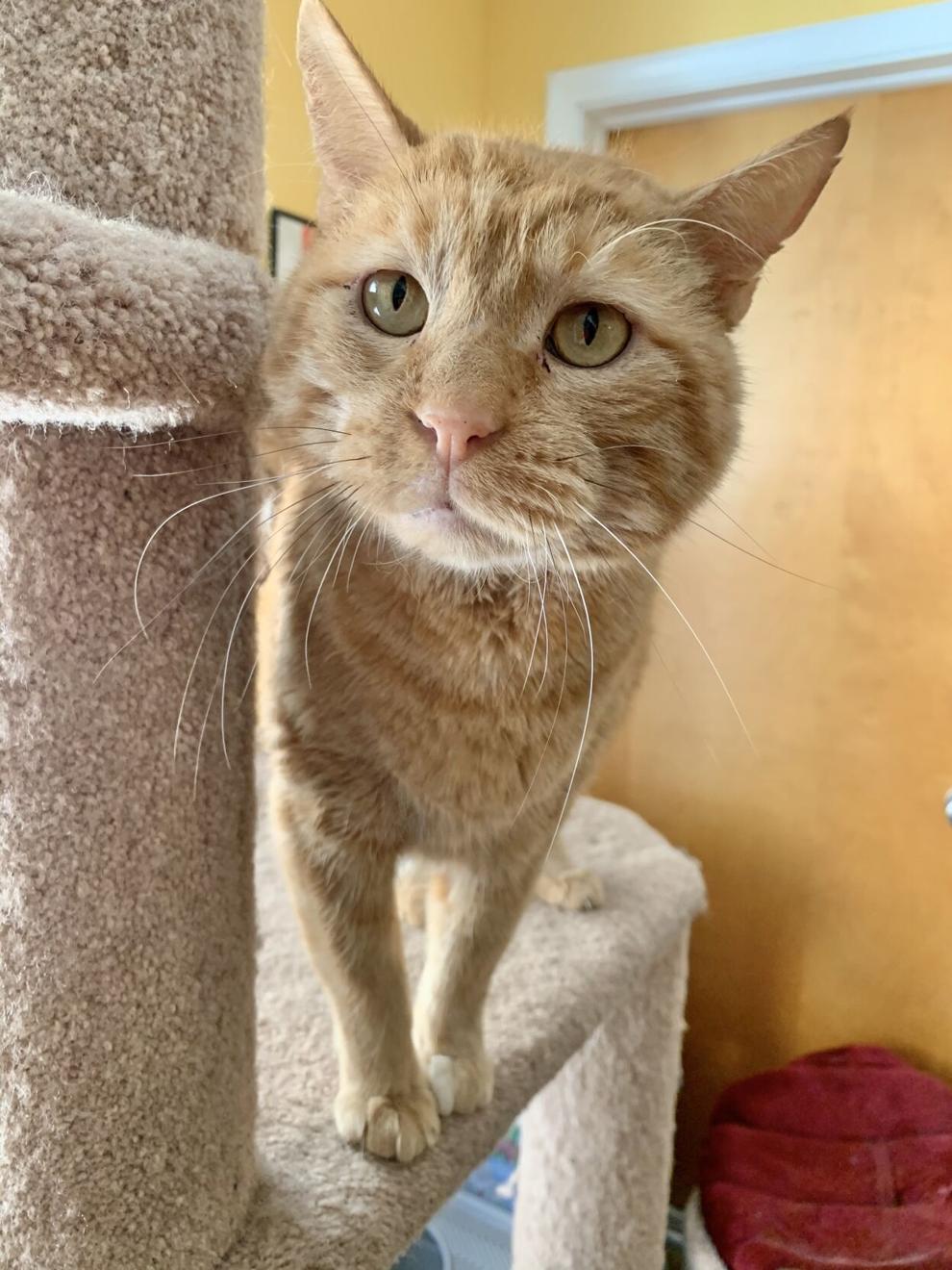 Stacee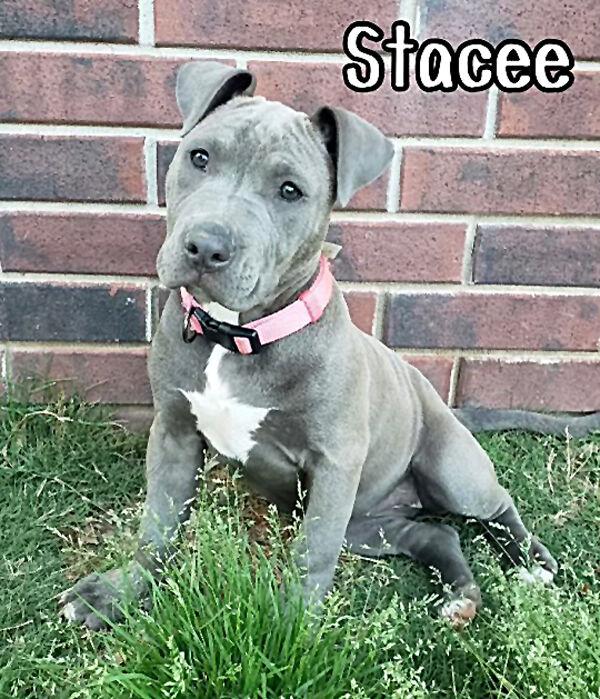 Pearl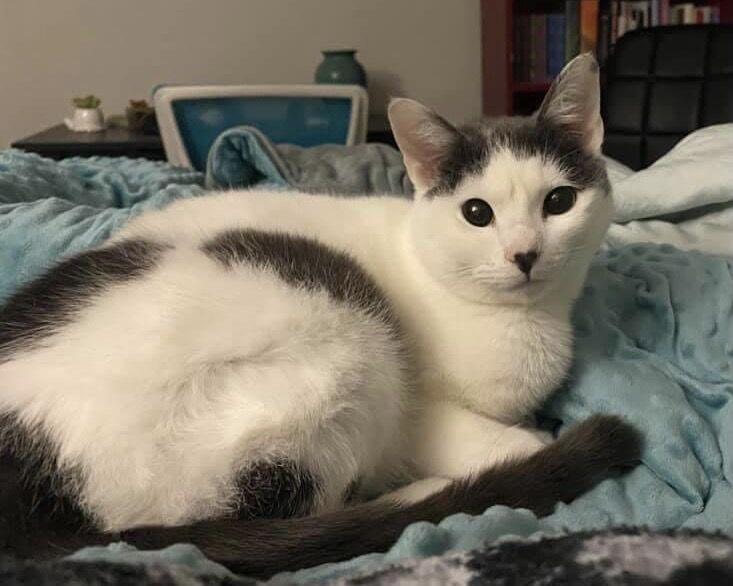 Gibson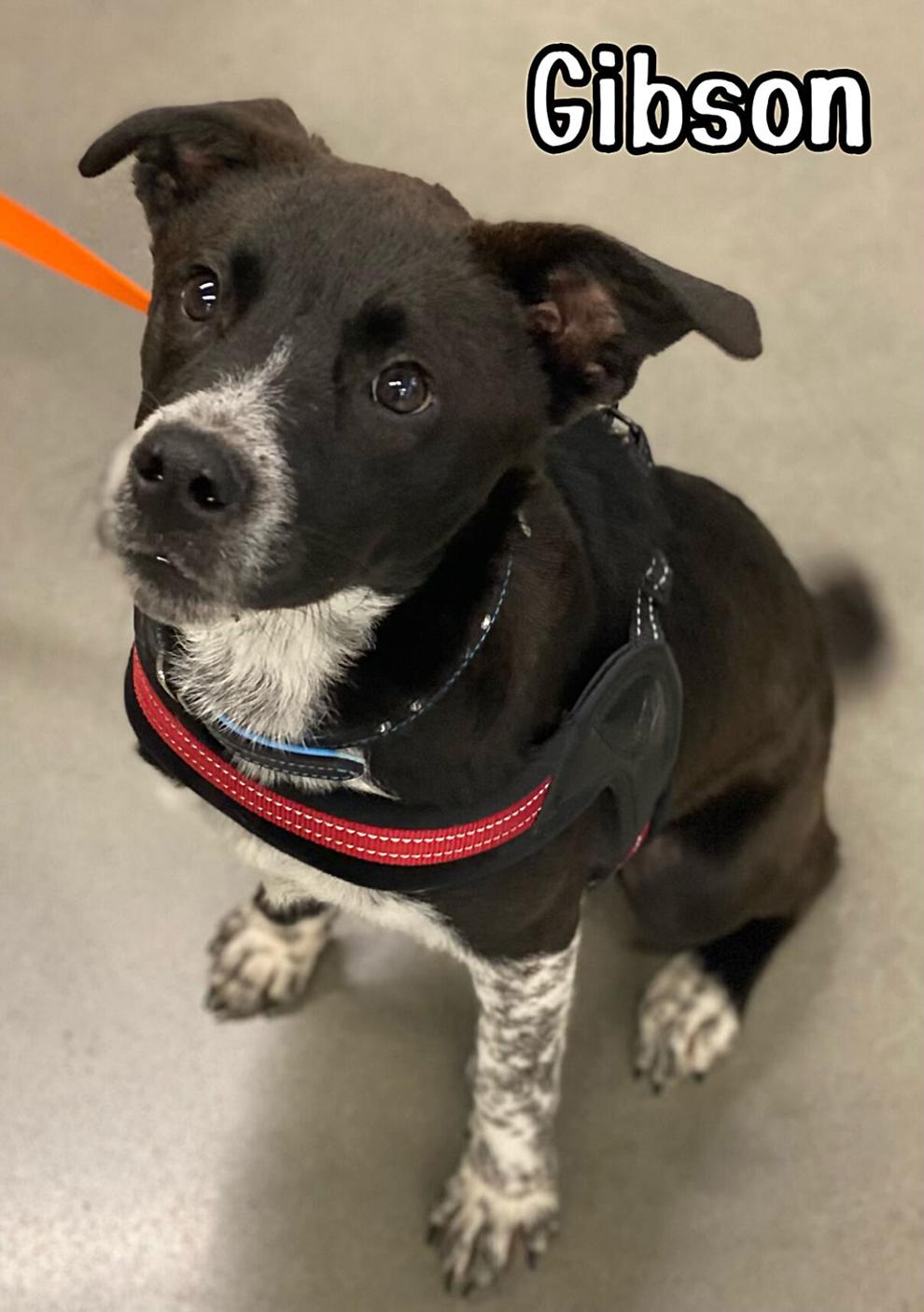 Toby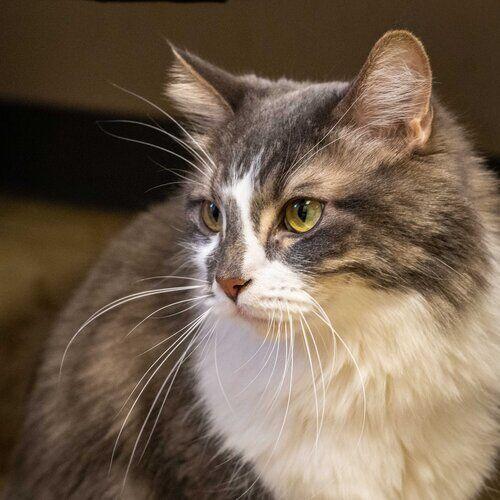 Biscuit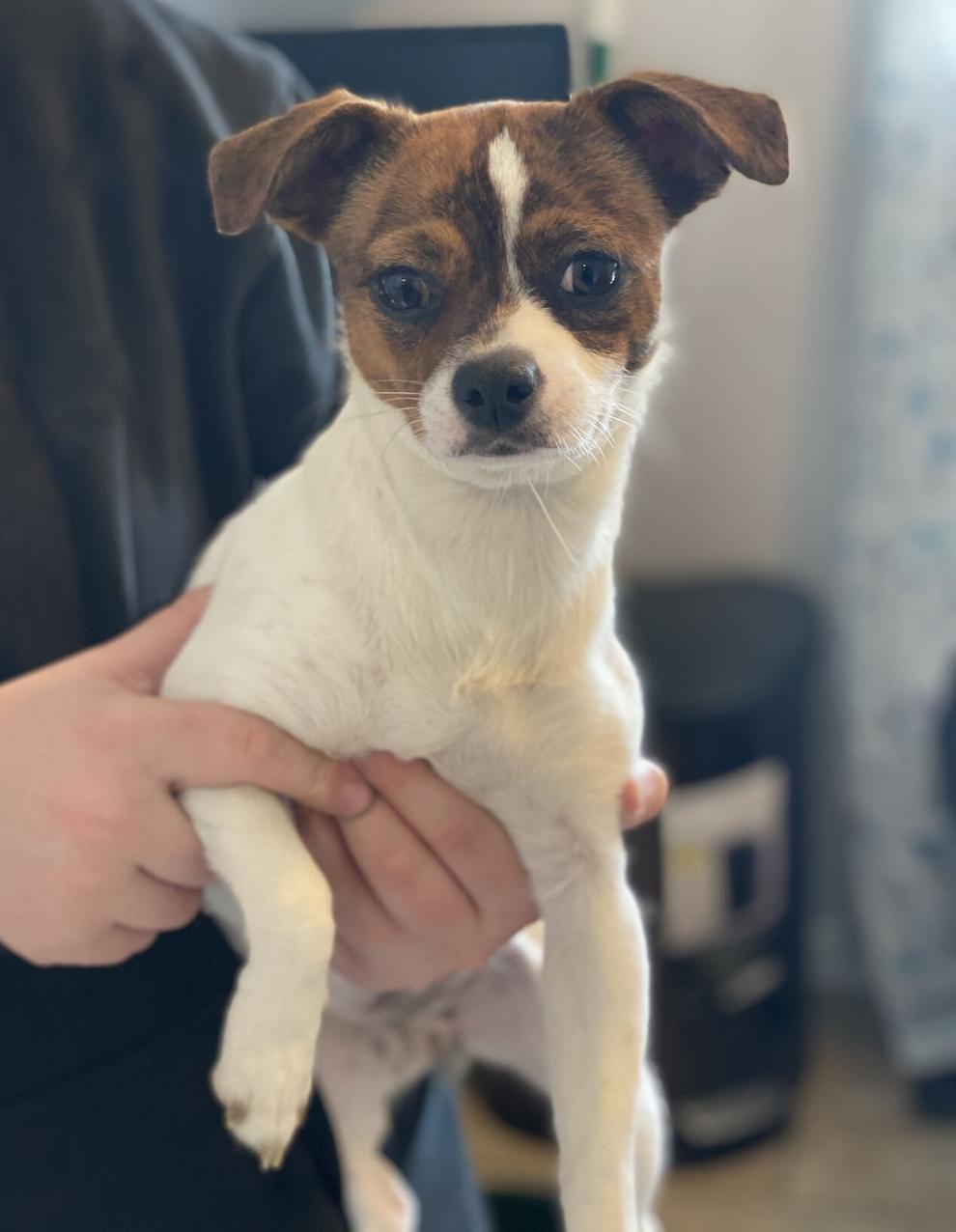 Rhubarb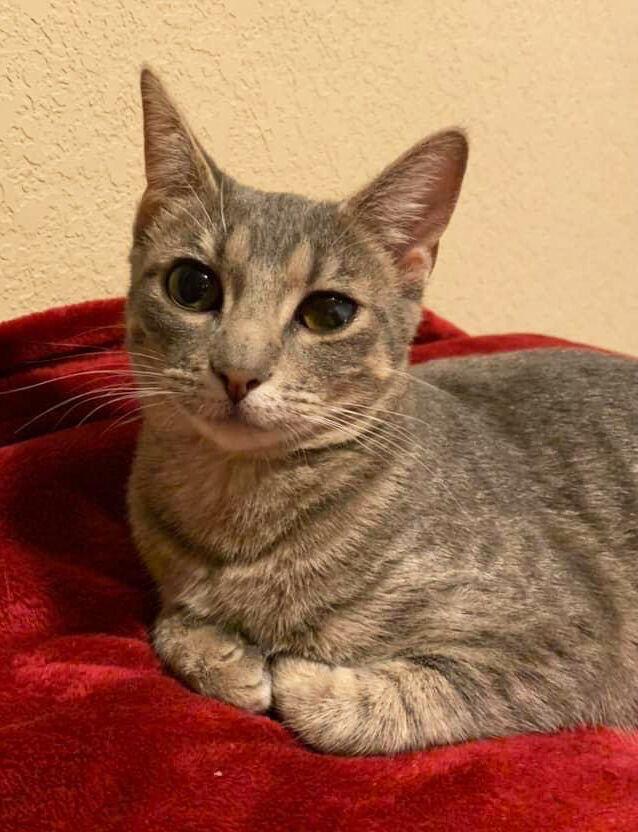 Nipper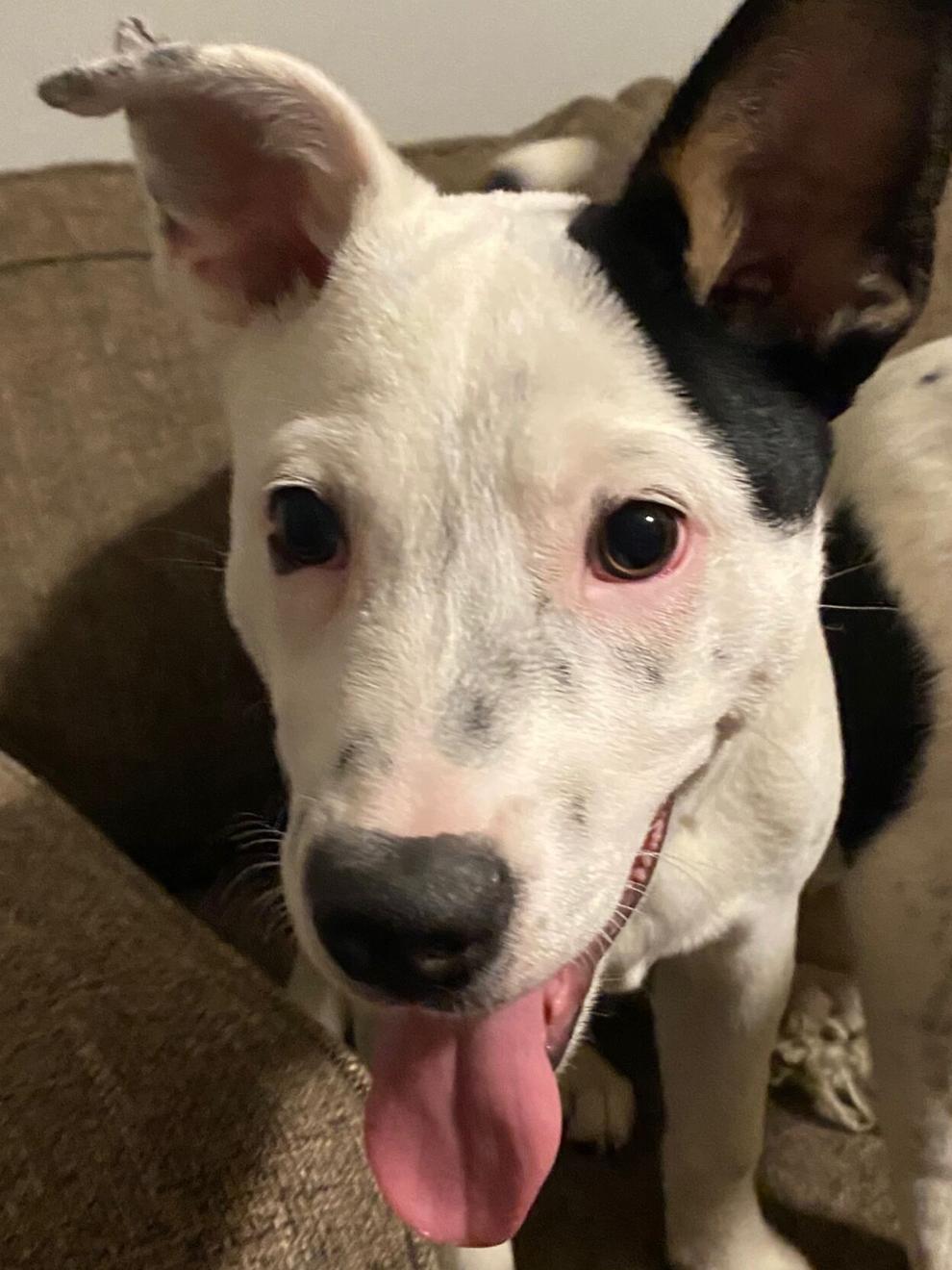 Tux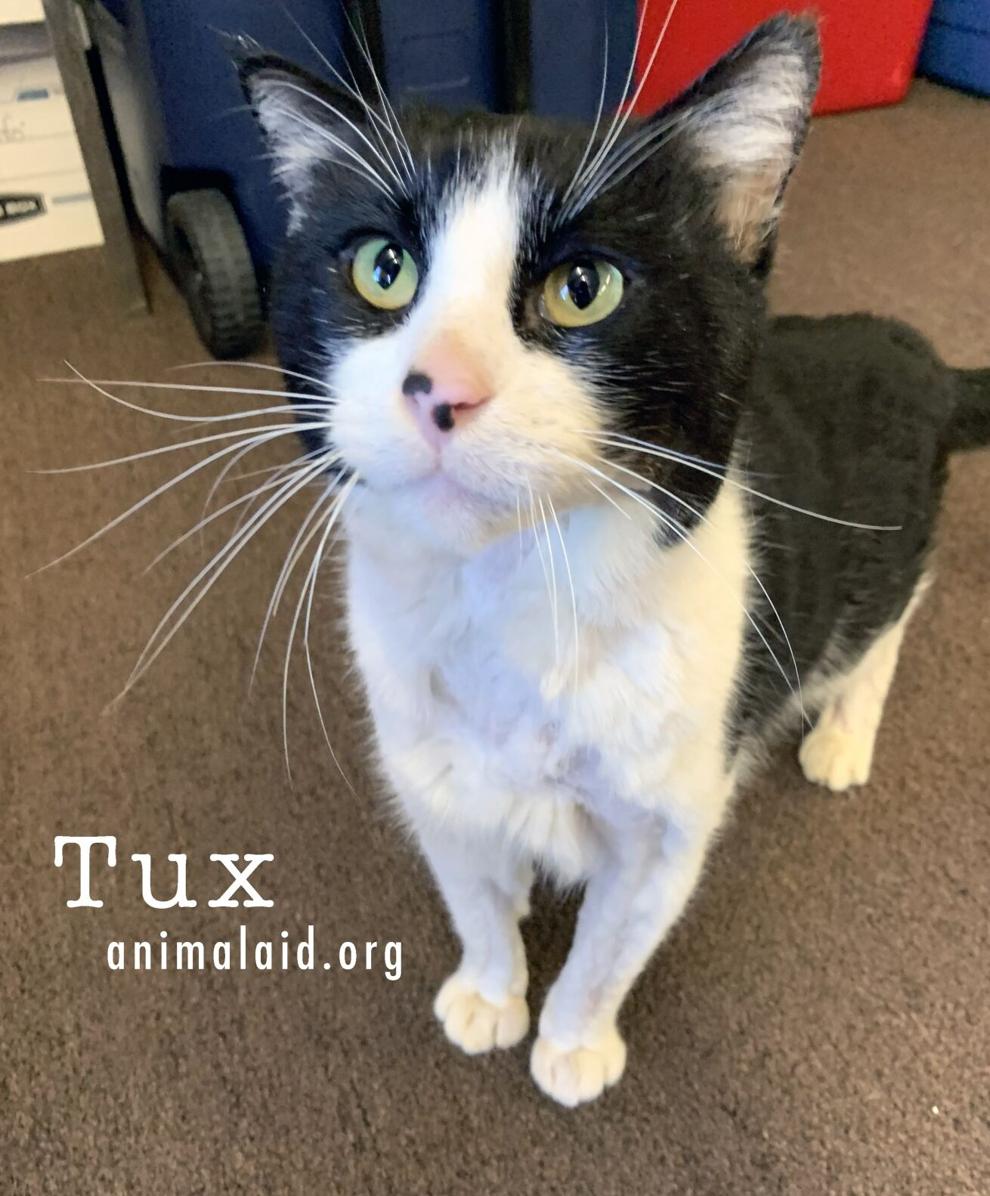 Cornelius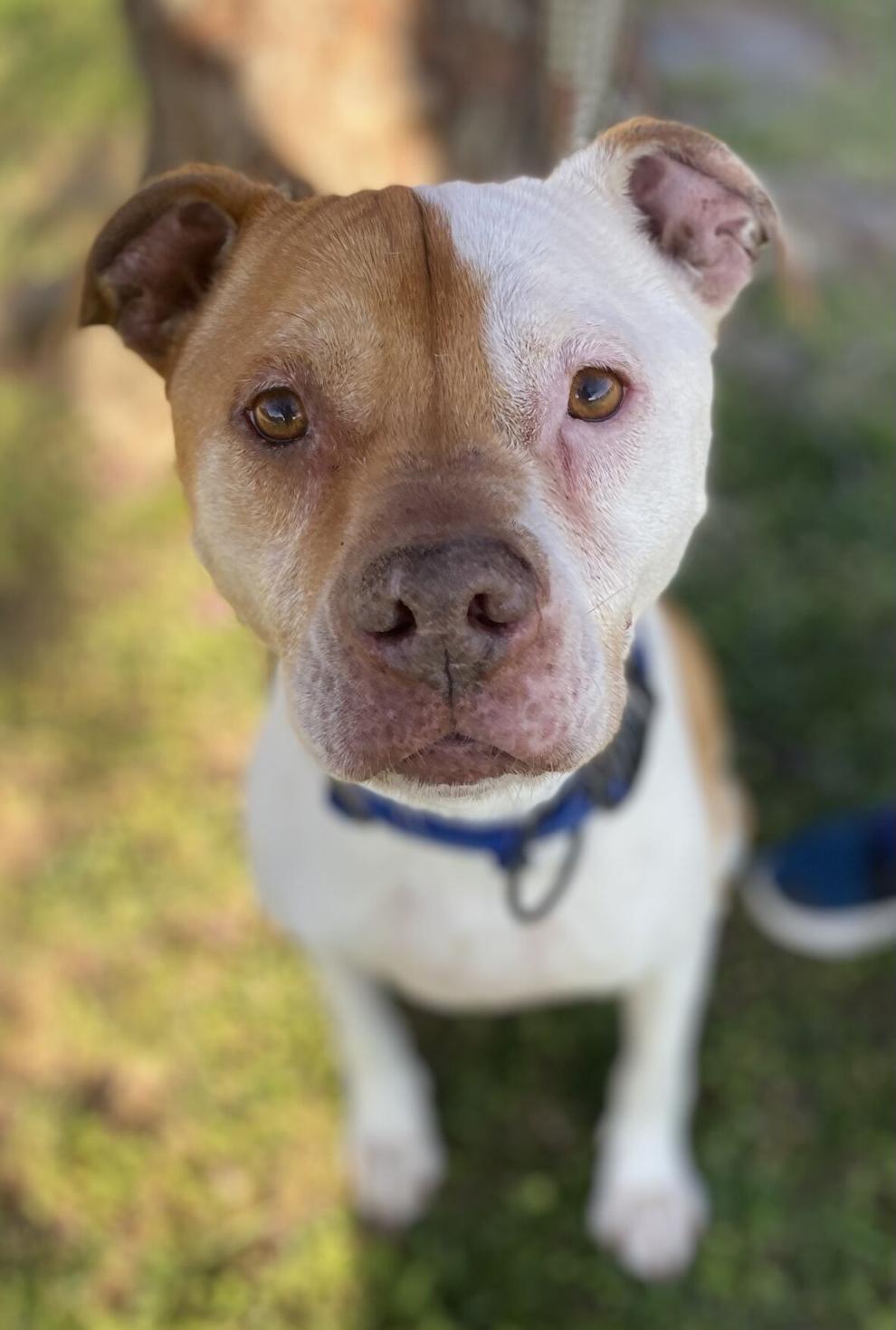 Chief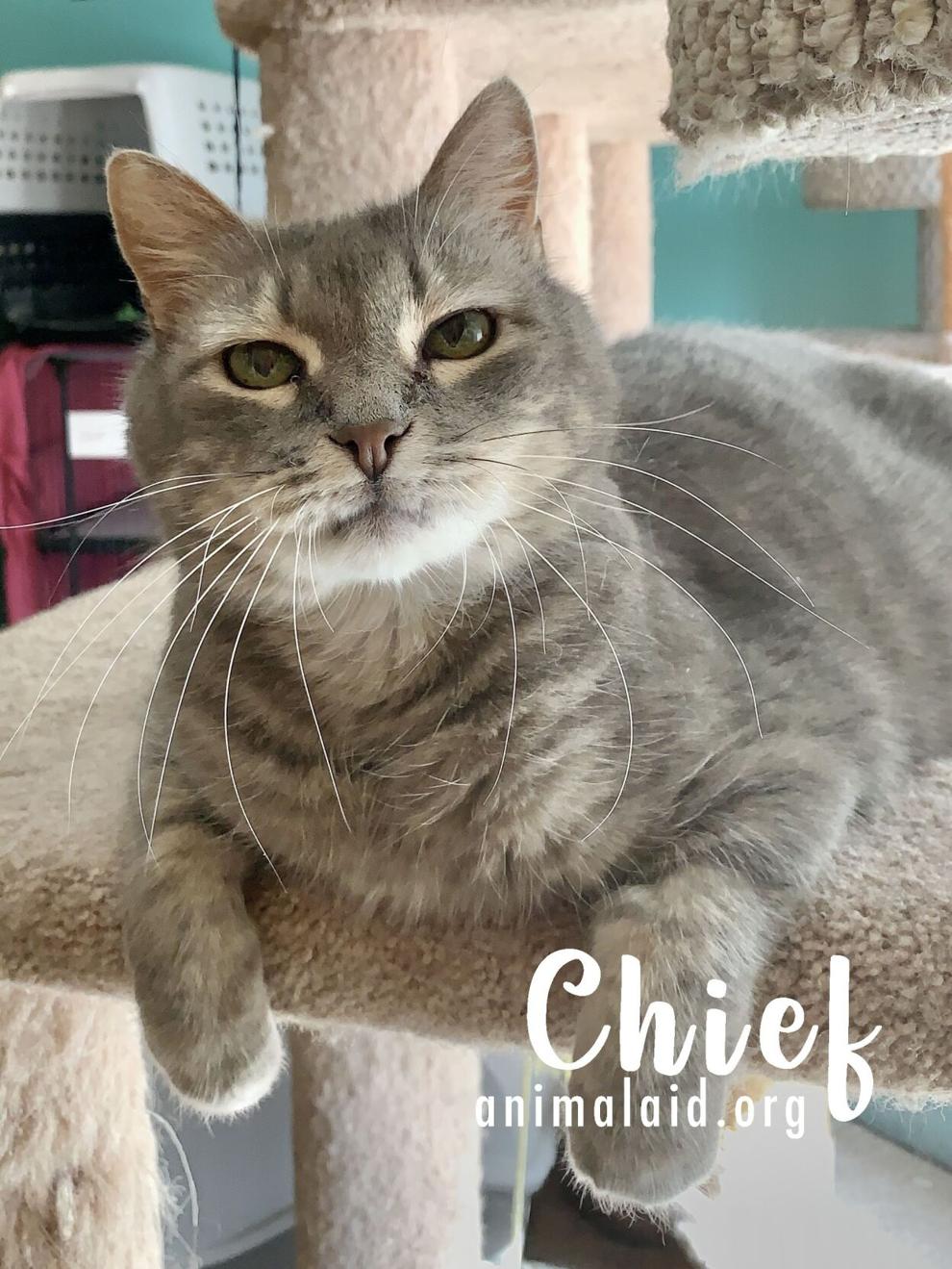 Scott
Bridget
Boomer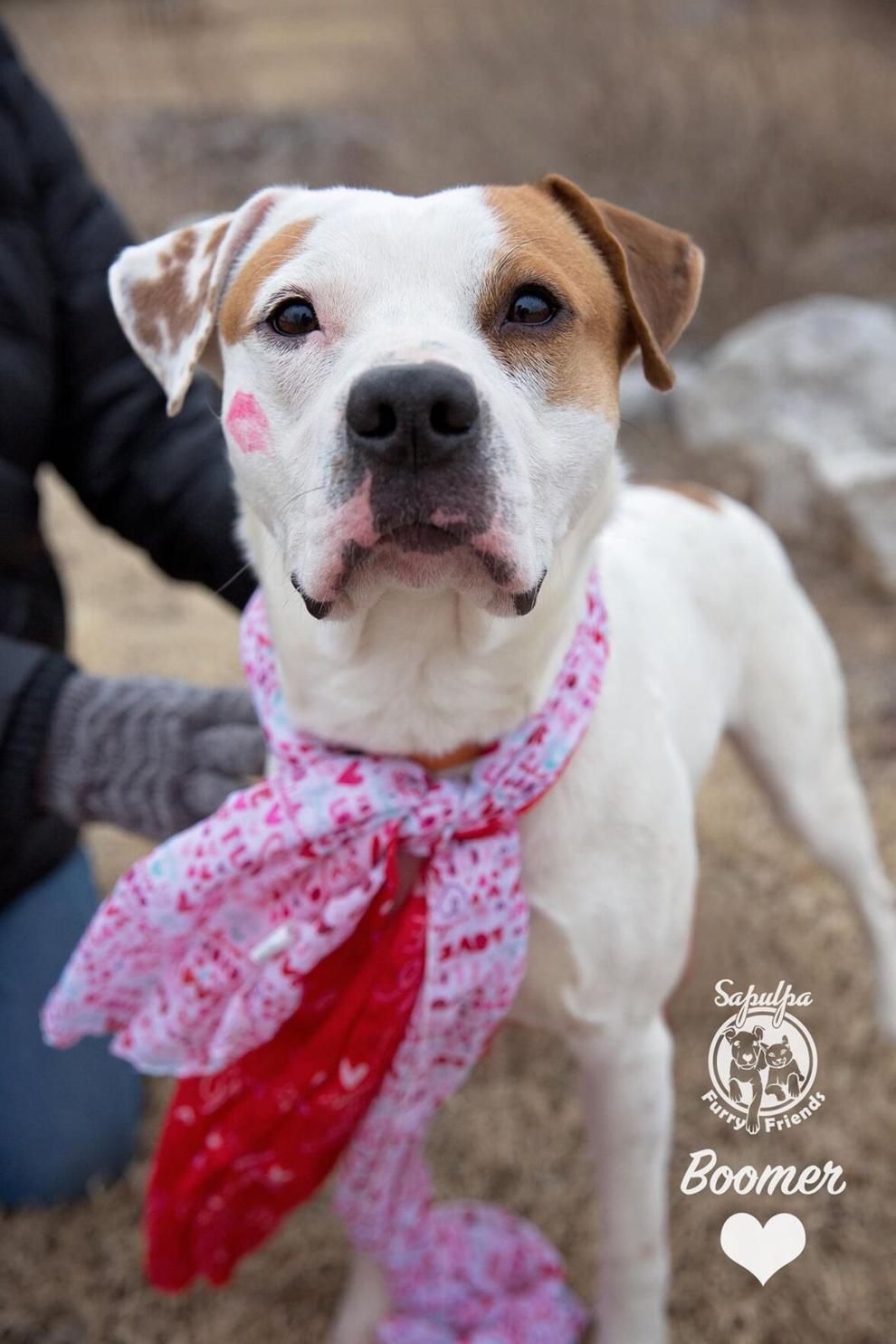 Tipper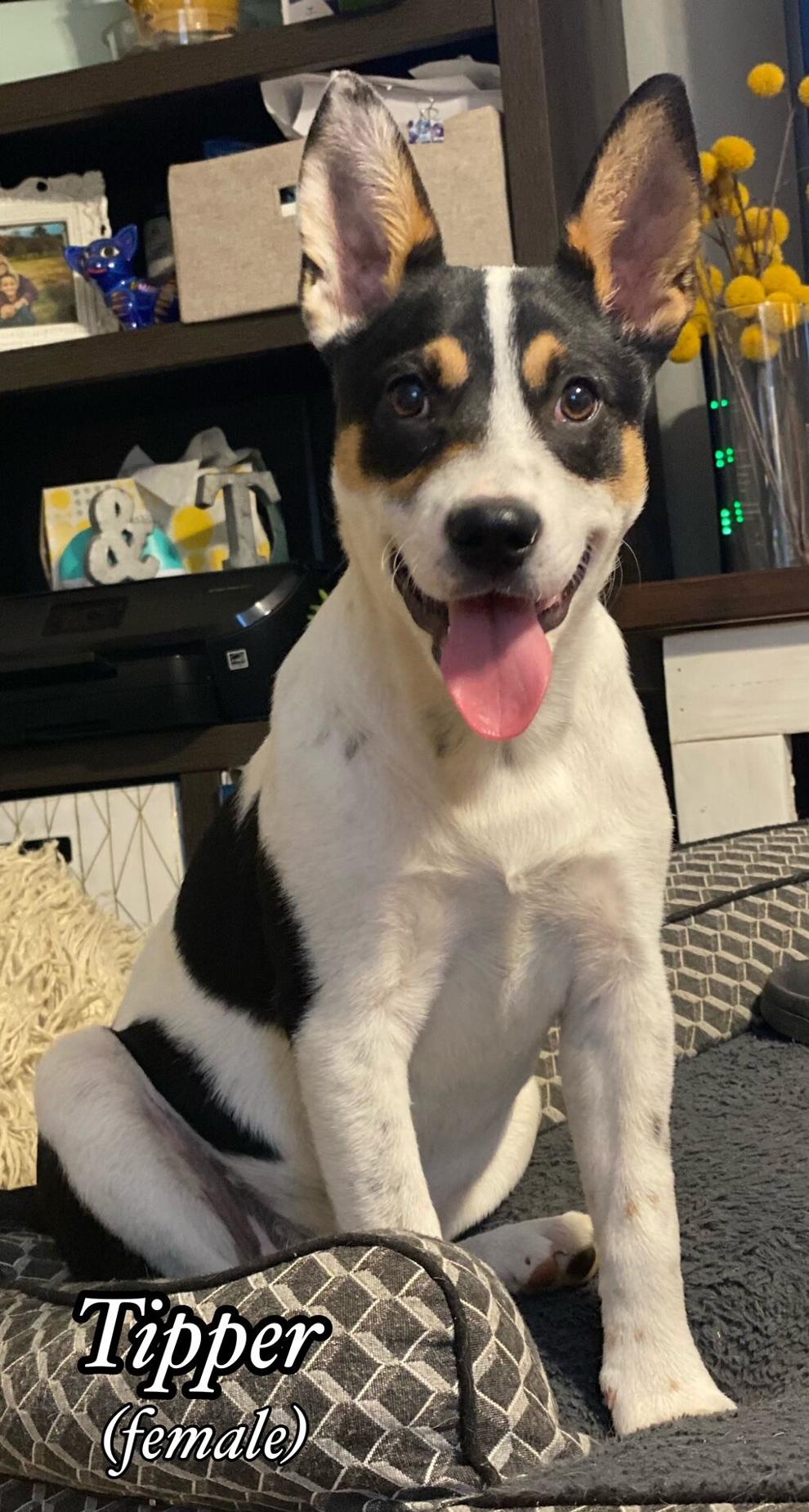 Slush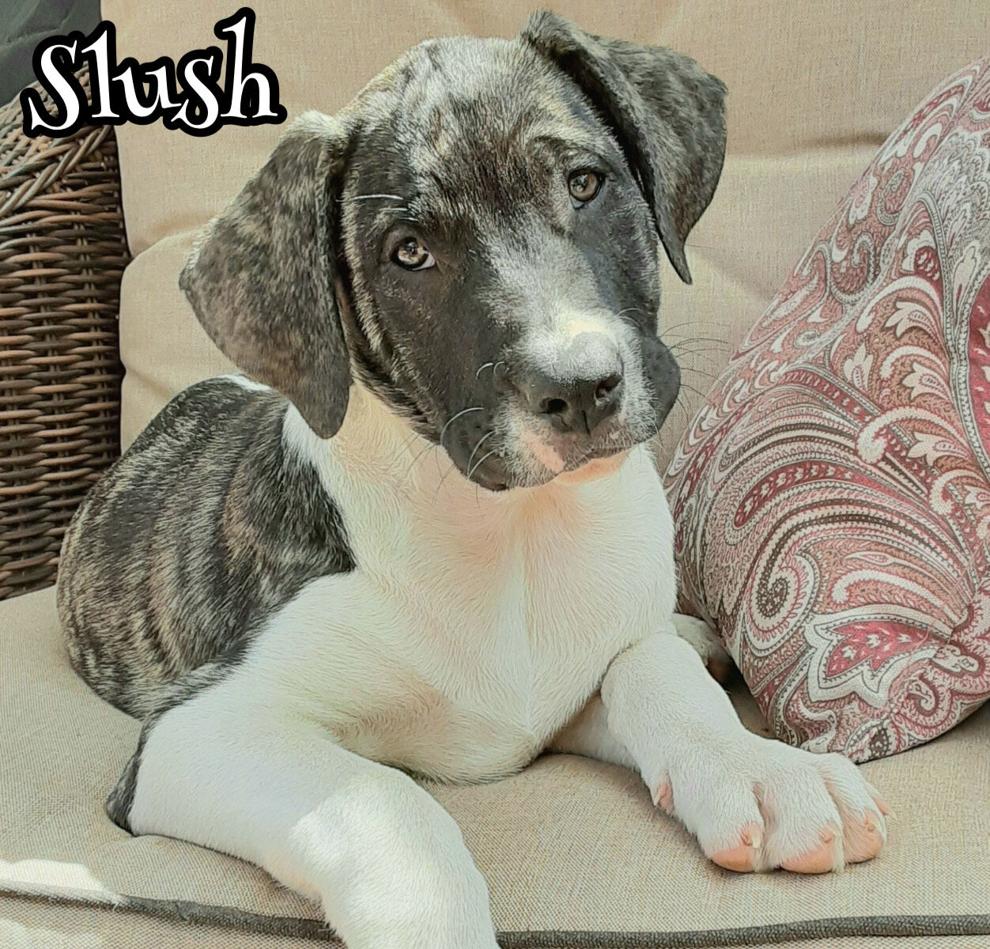 Sloanee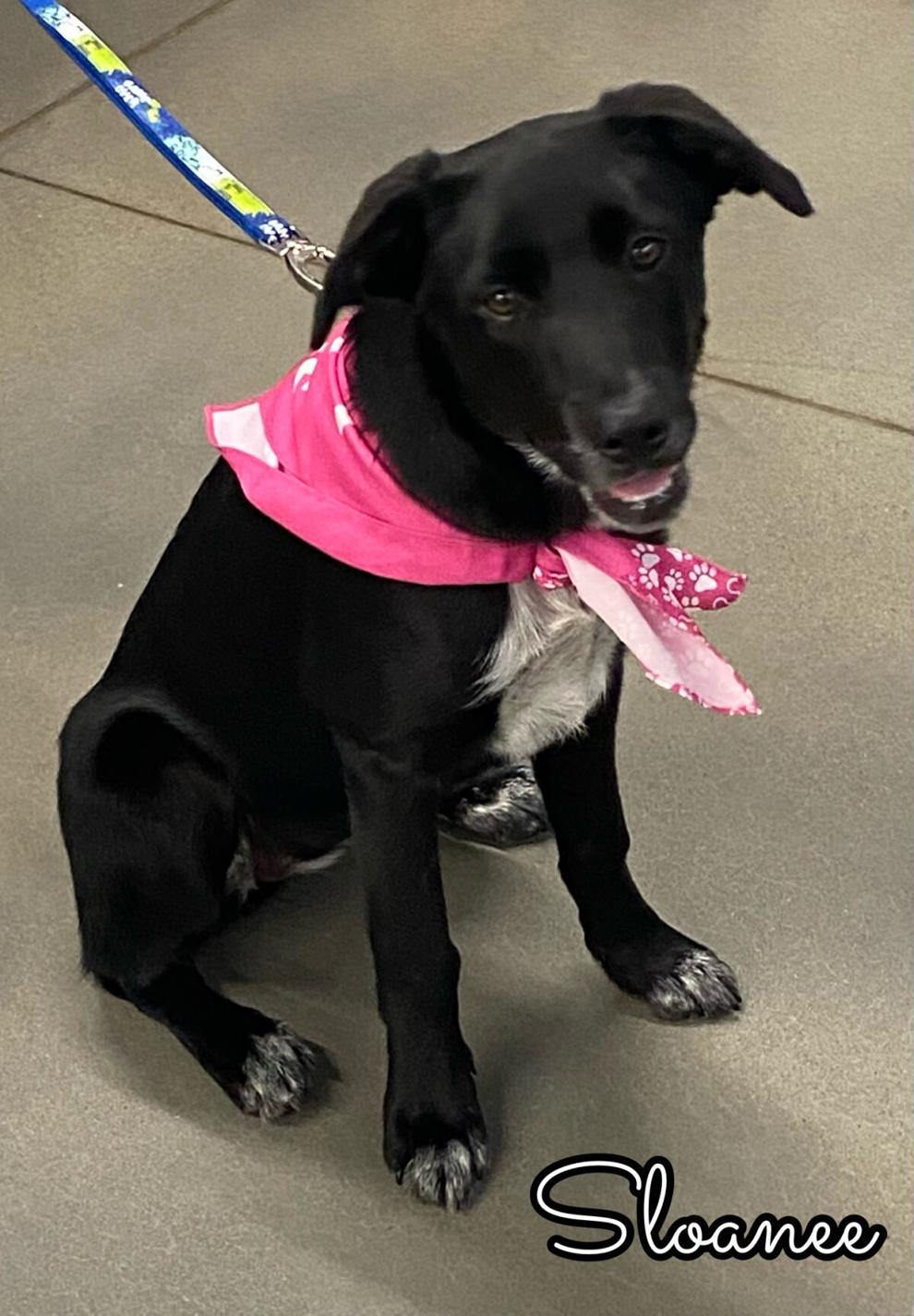 Ferris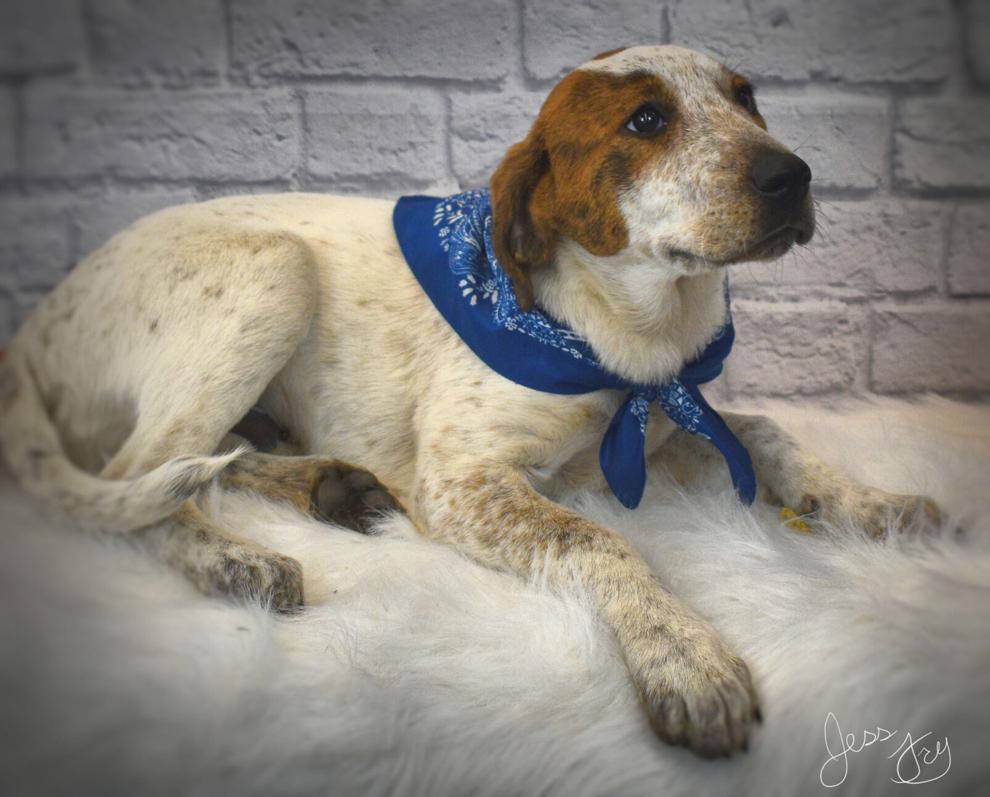 Cameron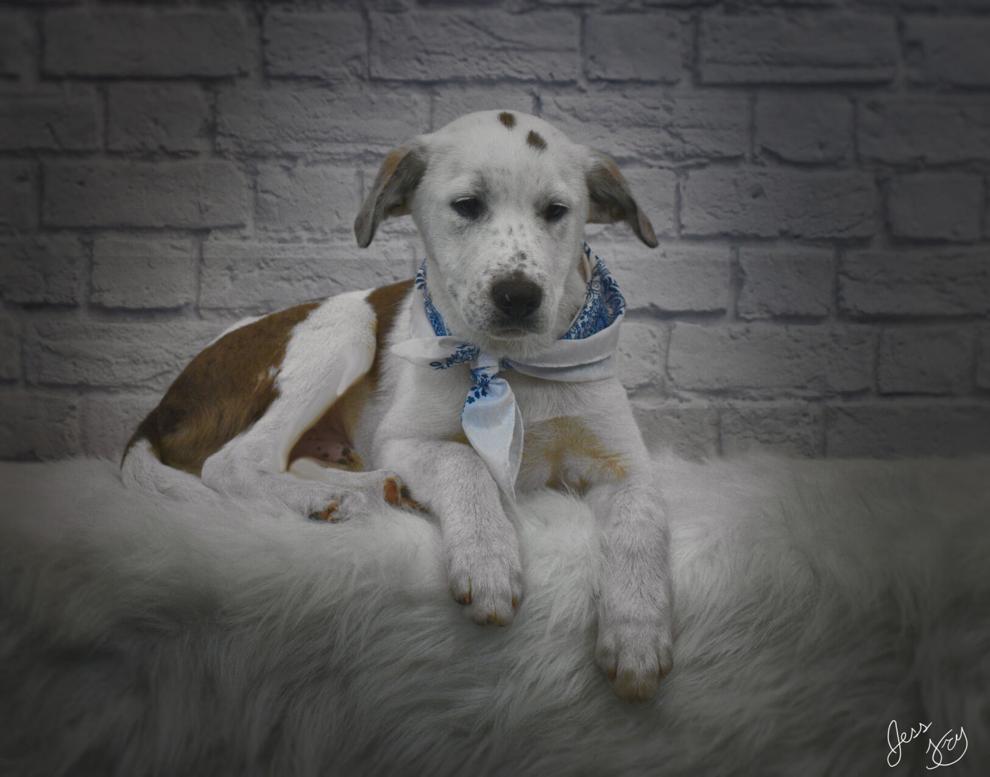 Fawn
Rose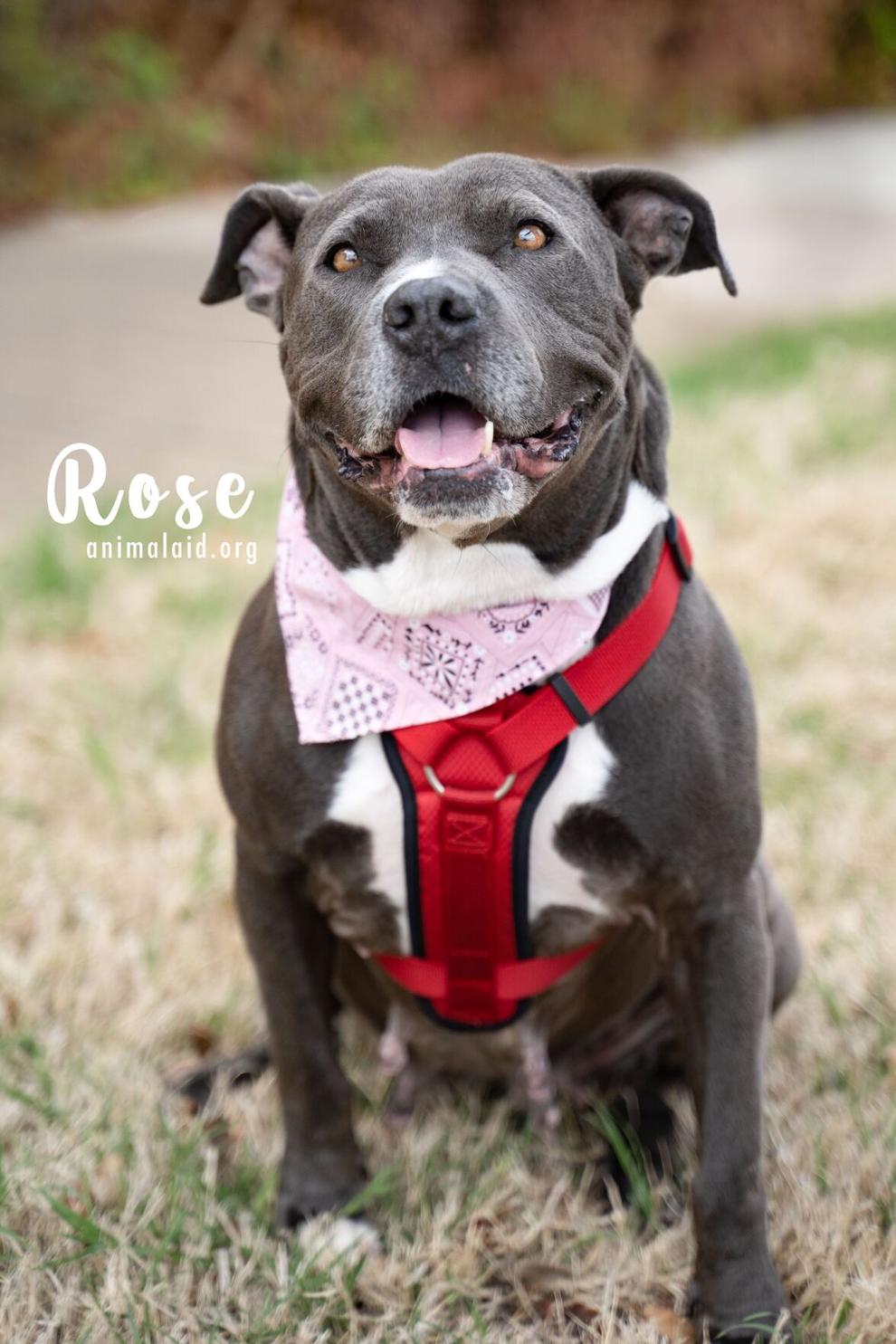 Clyde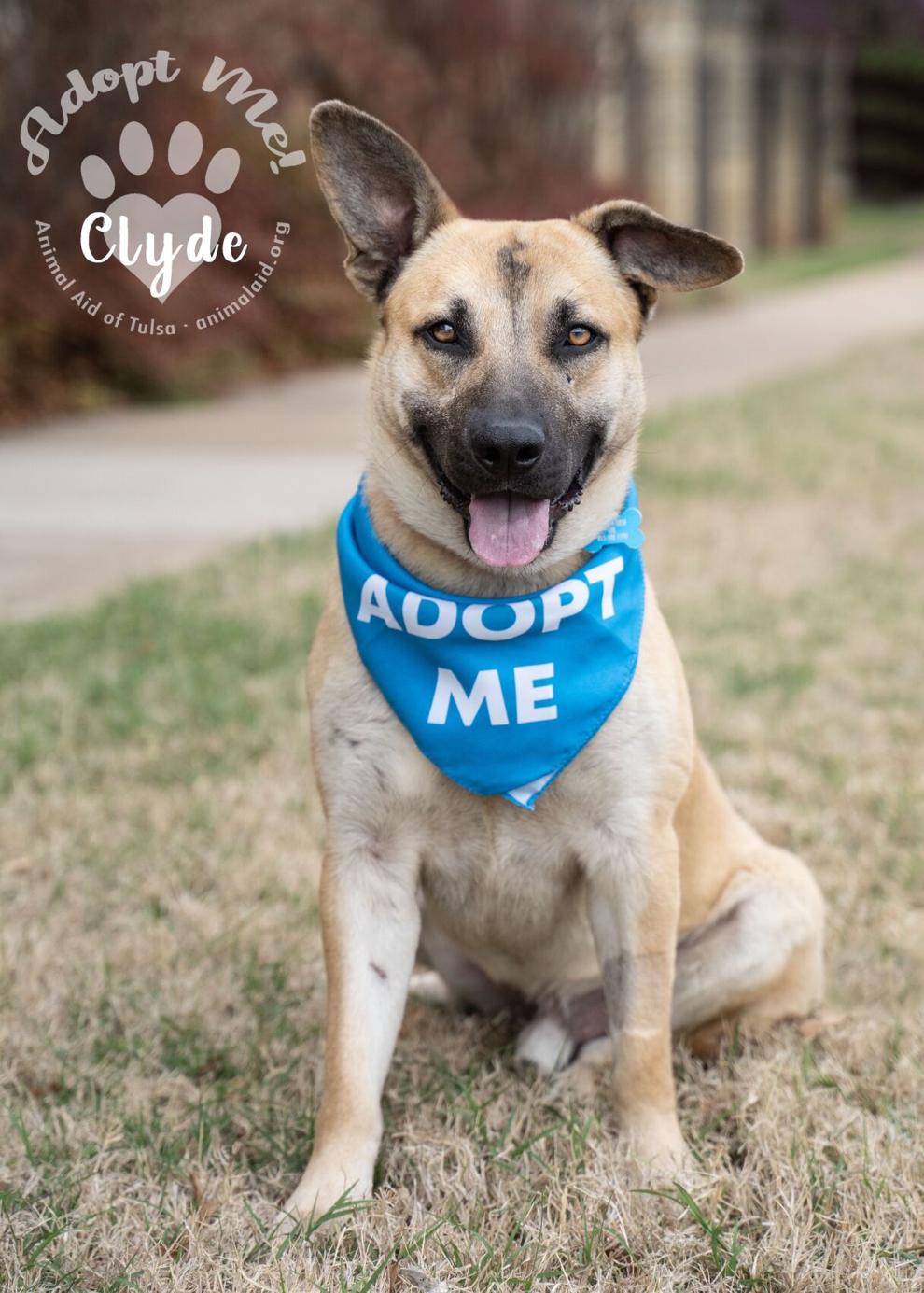 Sadee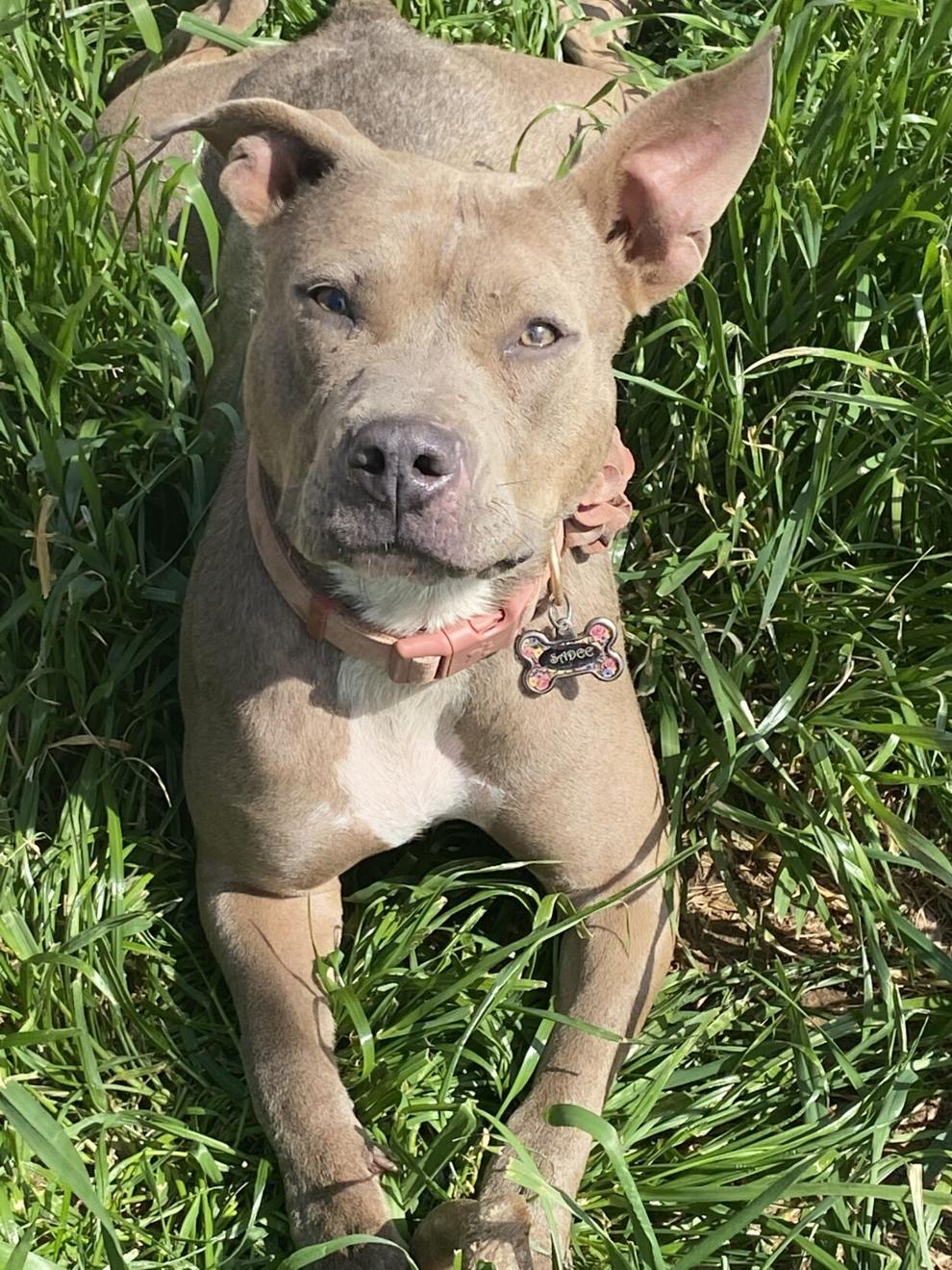 Maci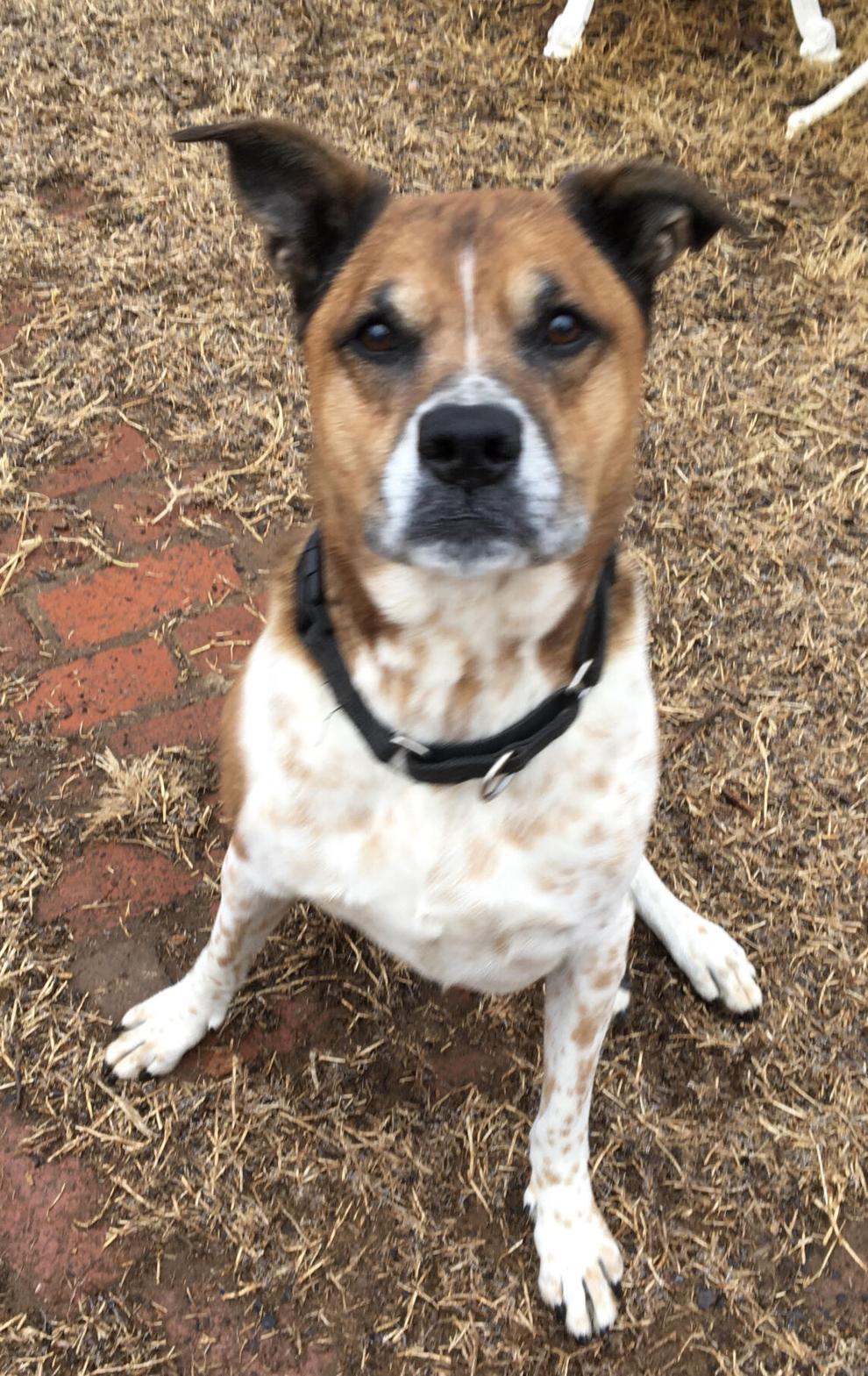 Whiskey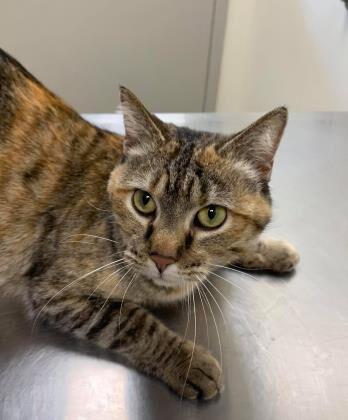 Gizmo
Bronson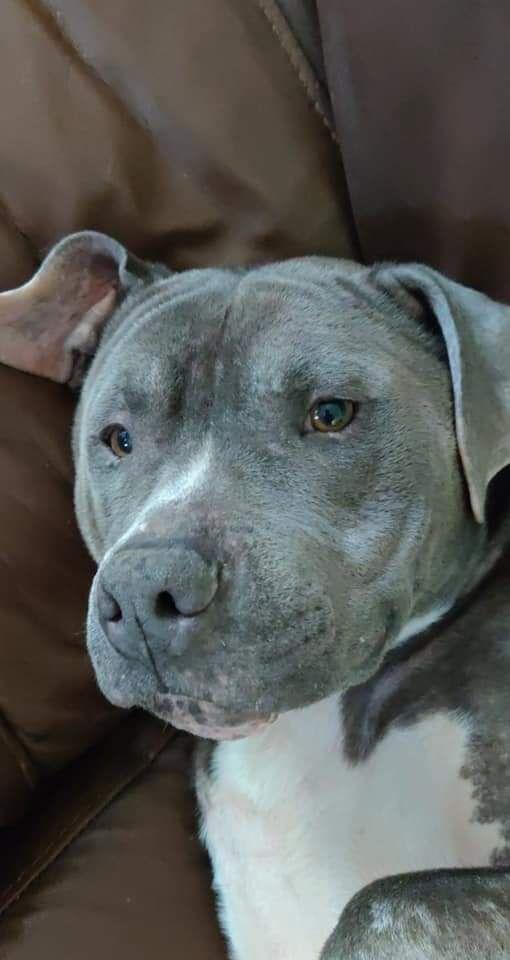 Rusty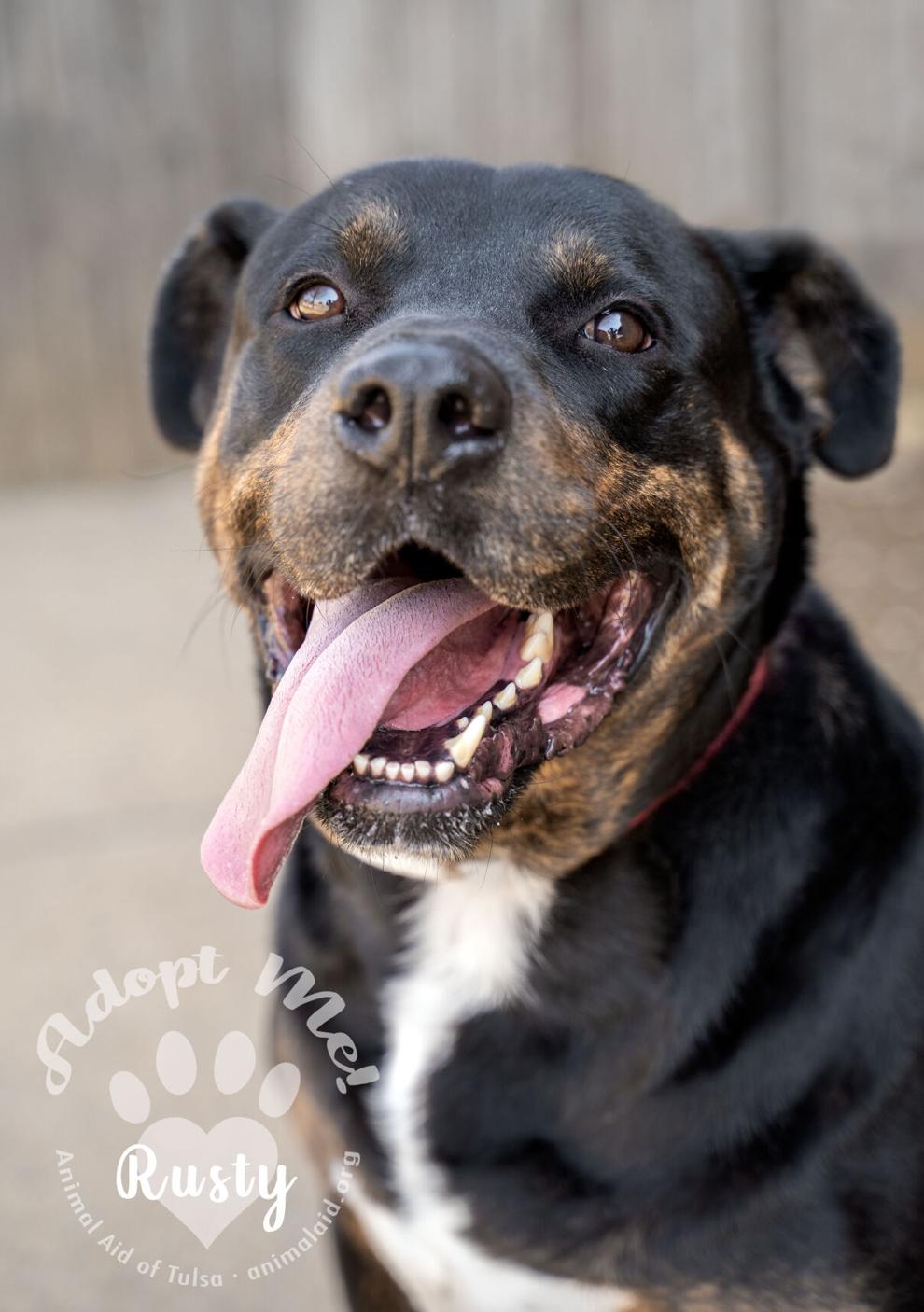 Corey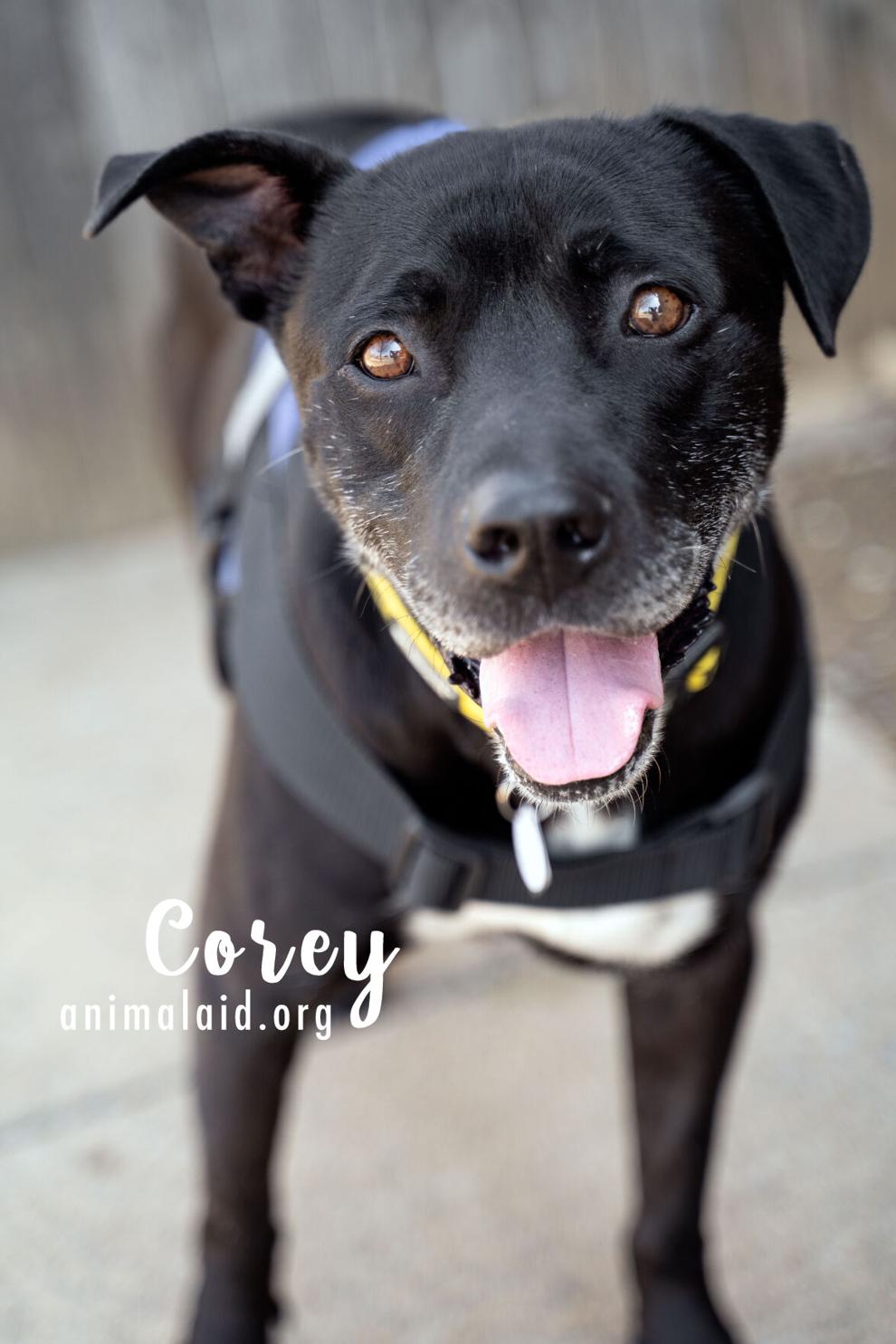 Norman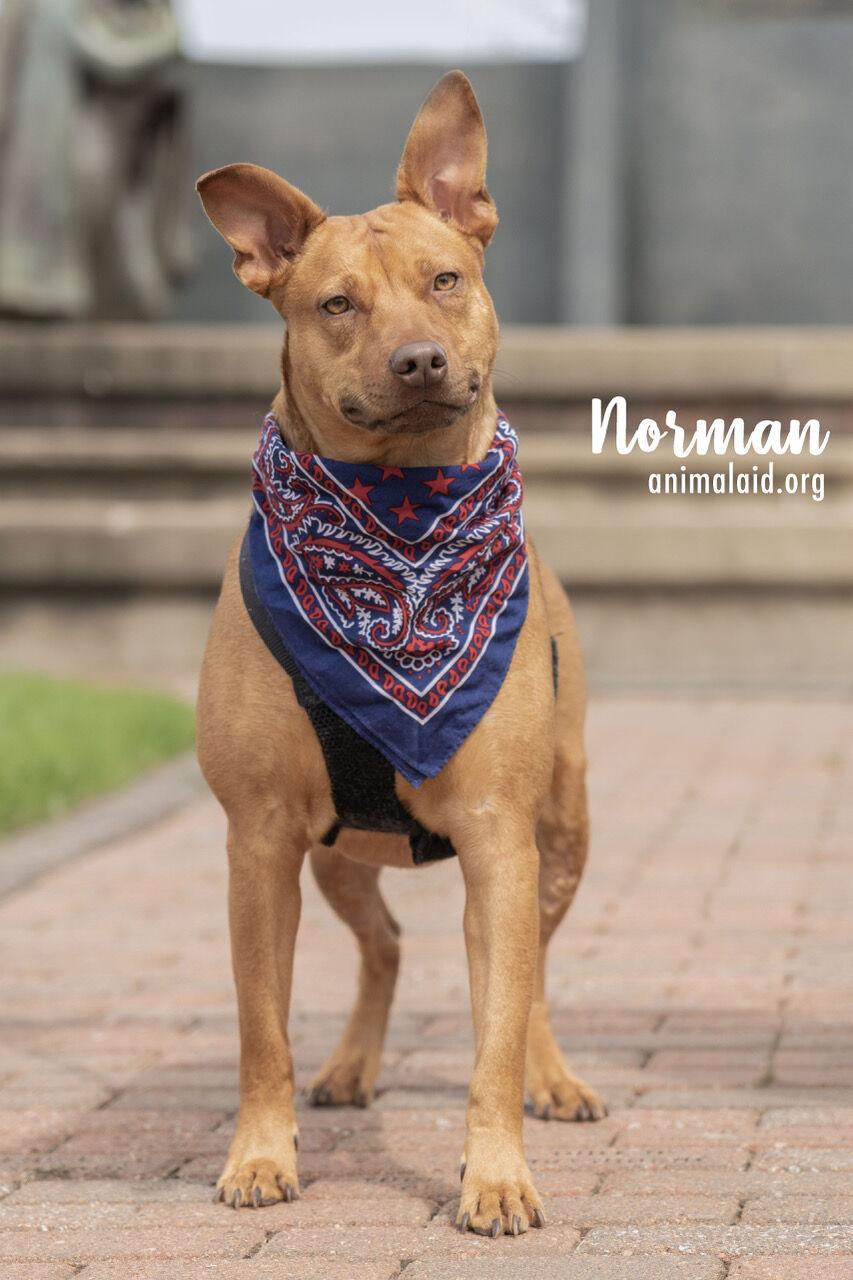 Bronson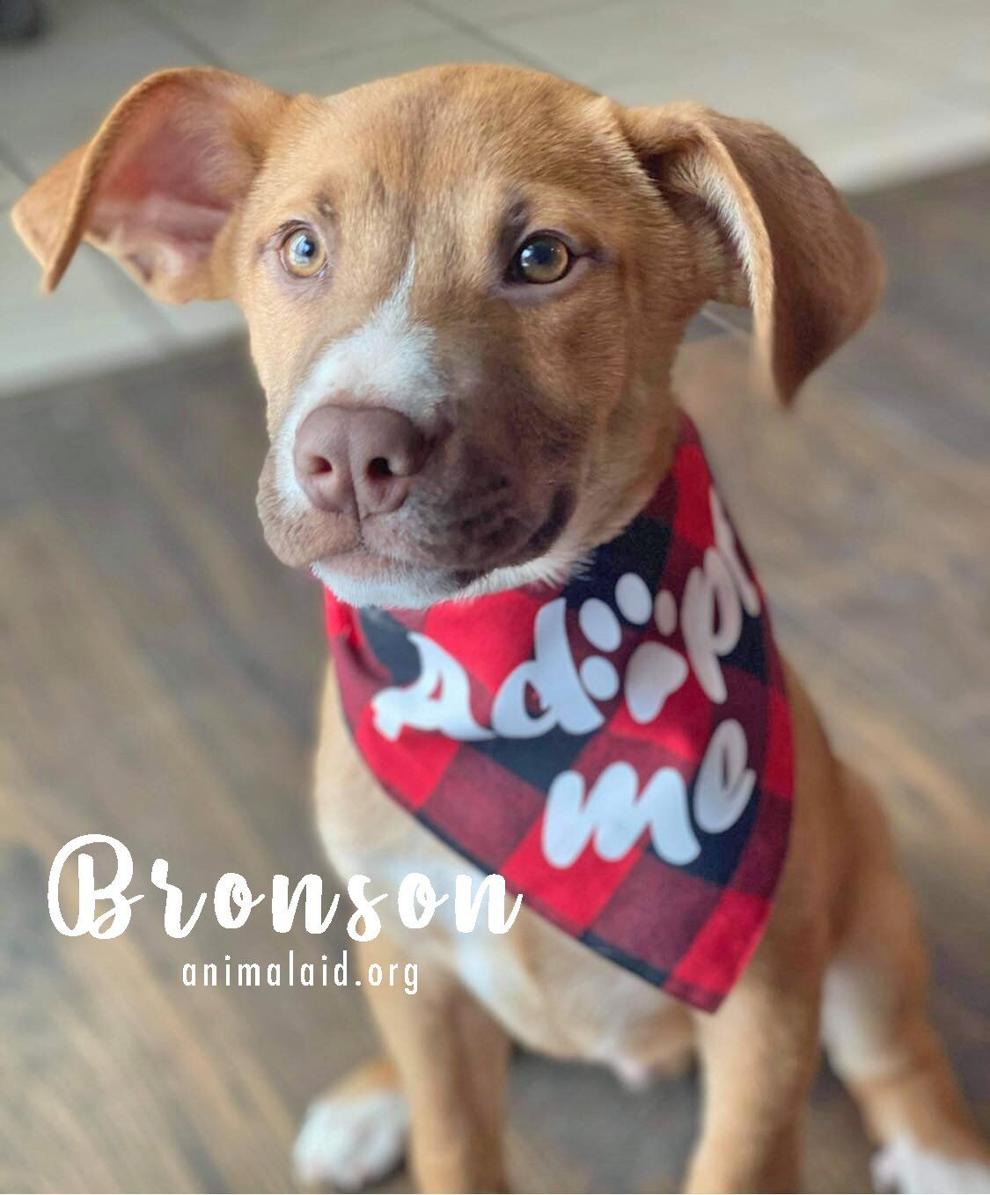 Piper
Addie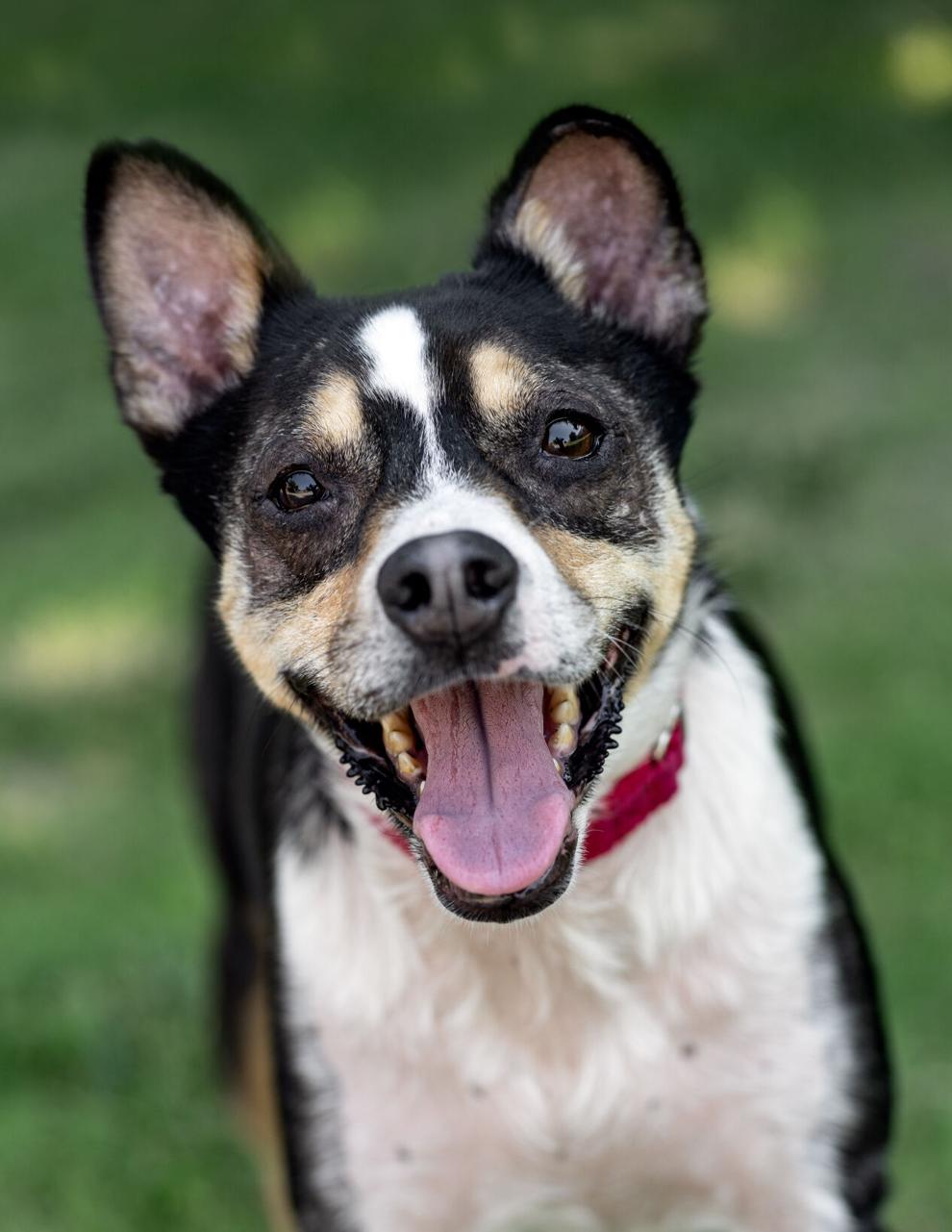 Billy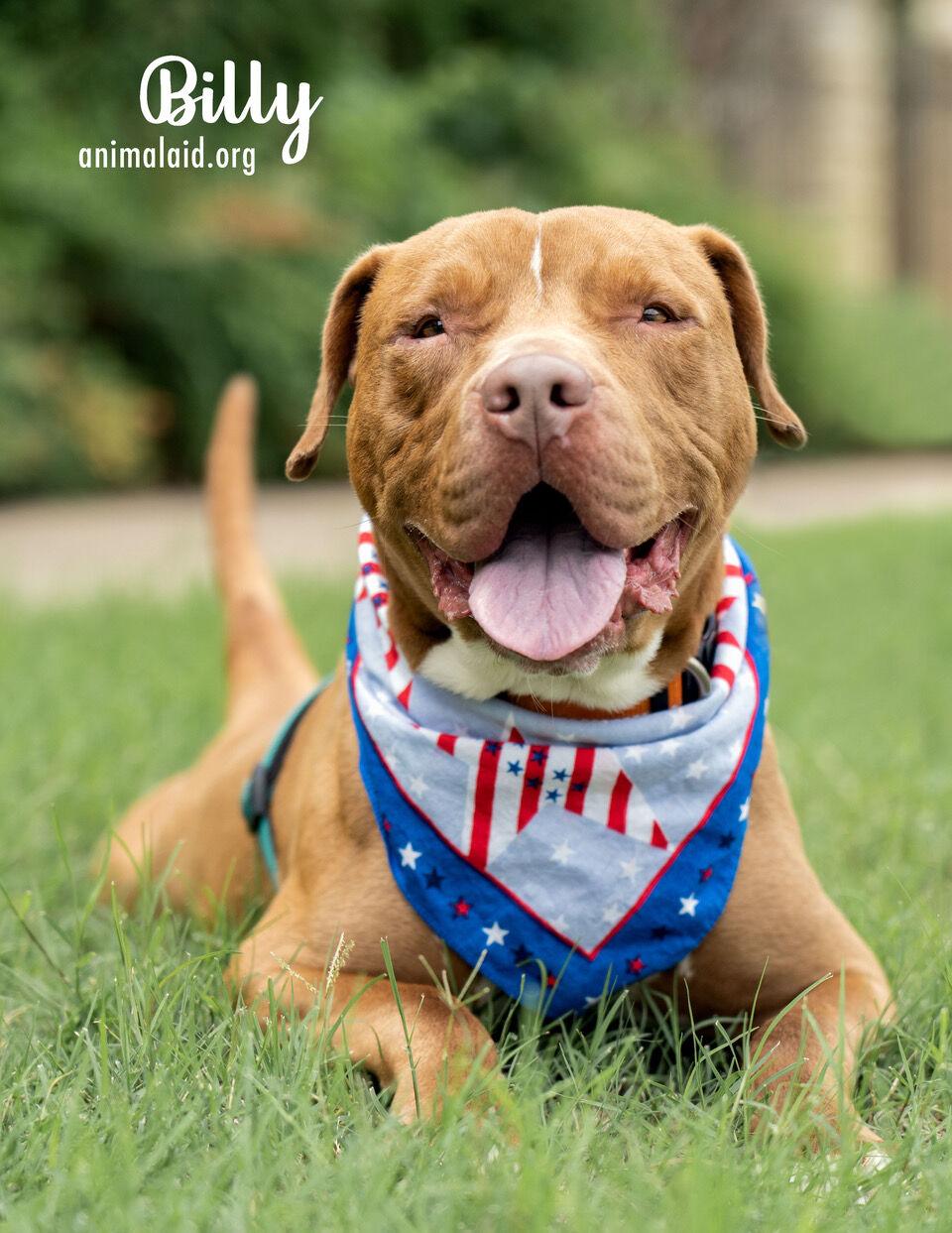 Pippa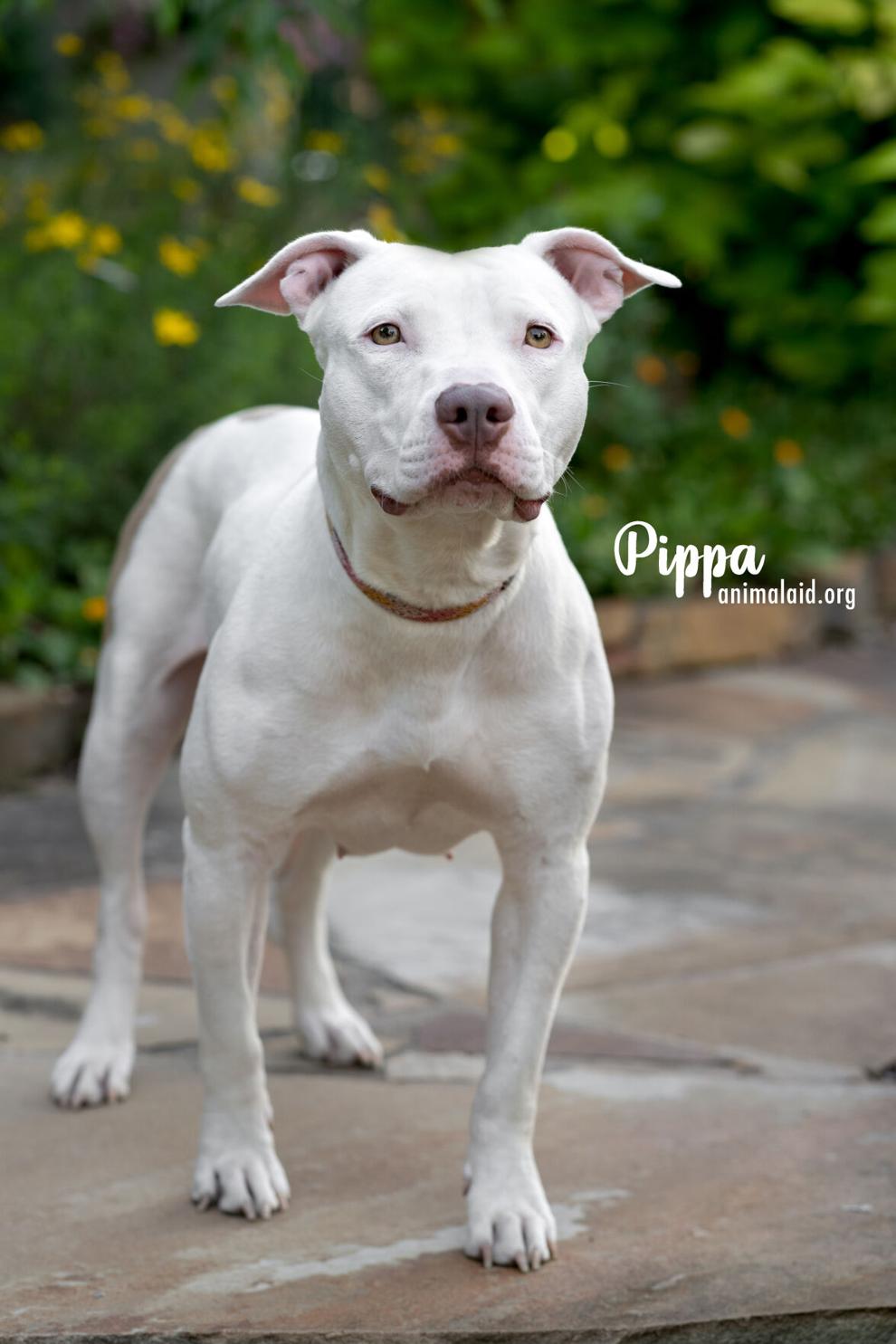 Zack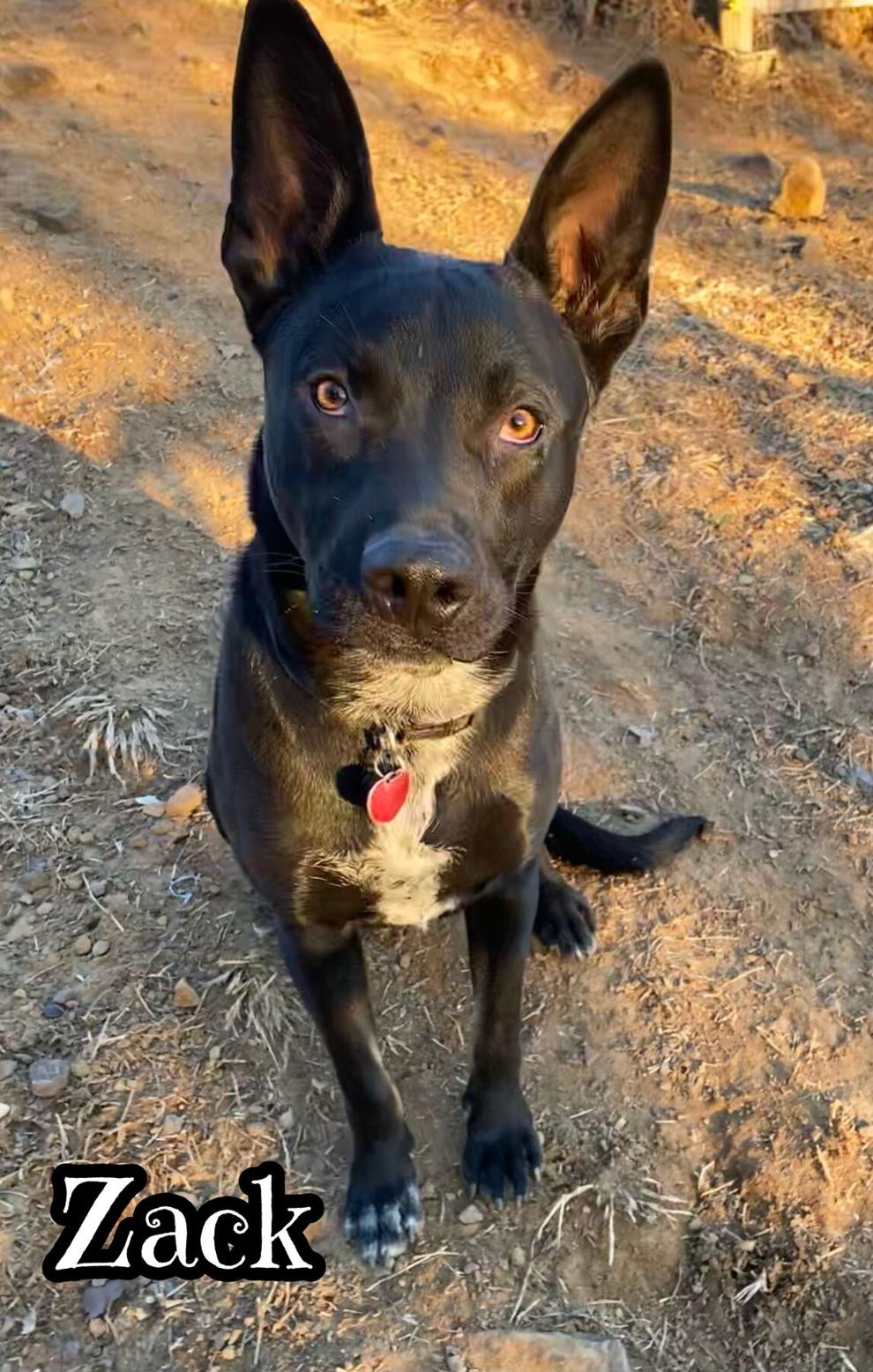 Blaze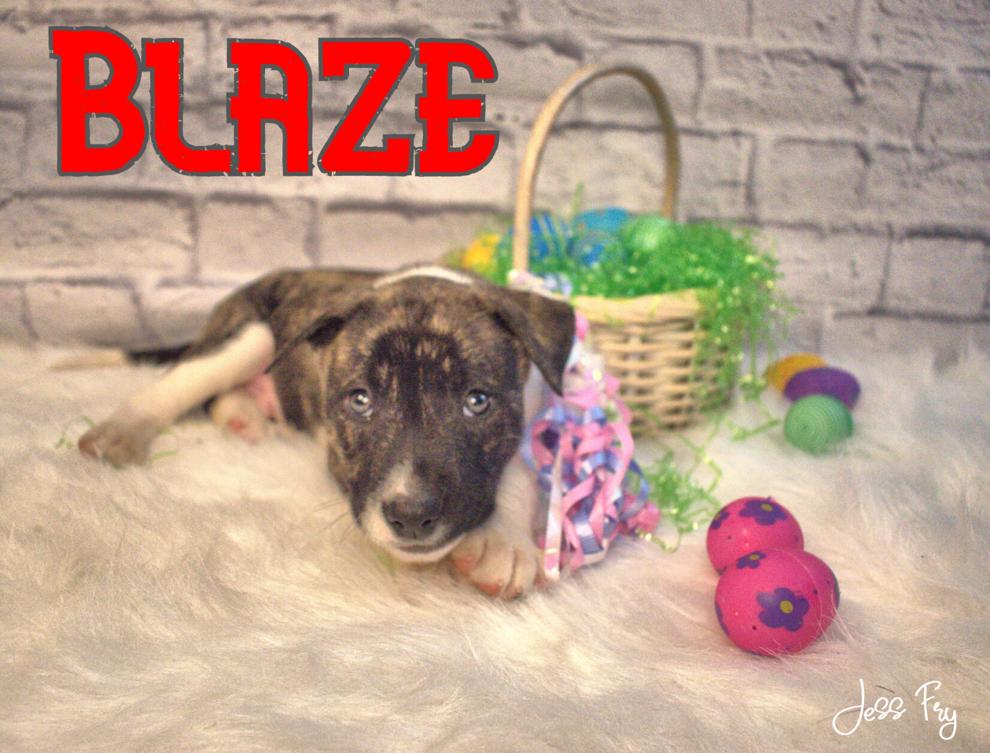 Lucian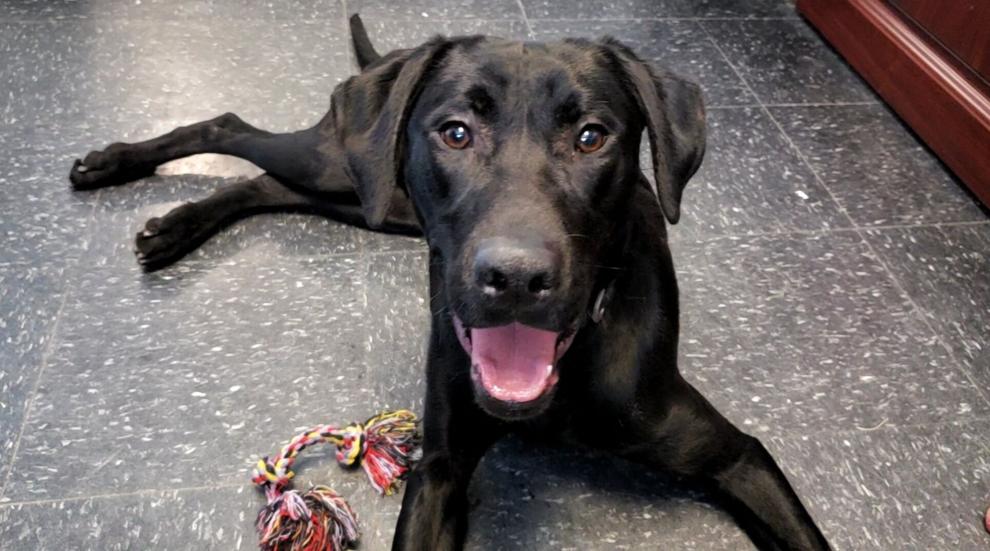 Rocky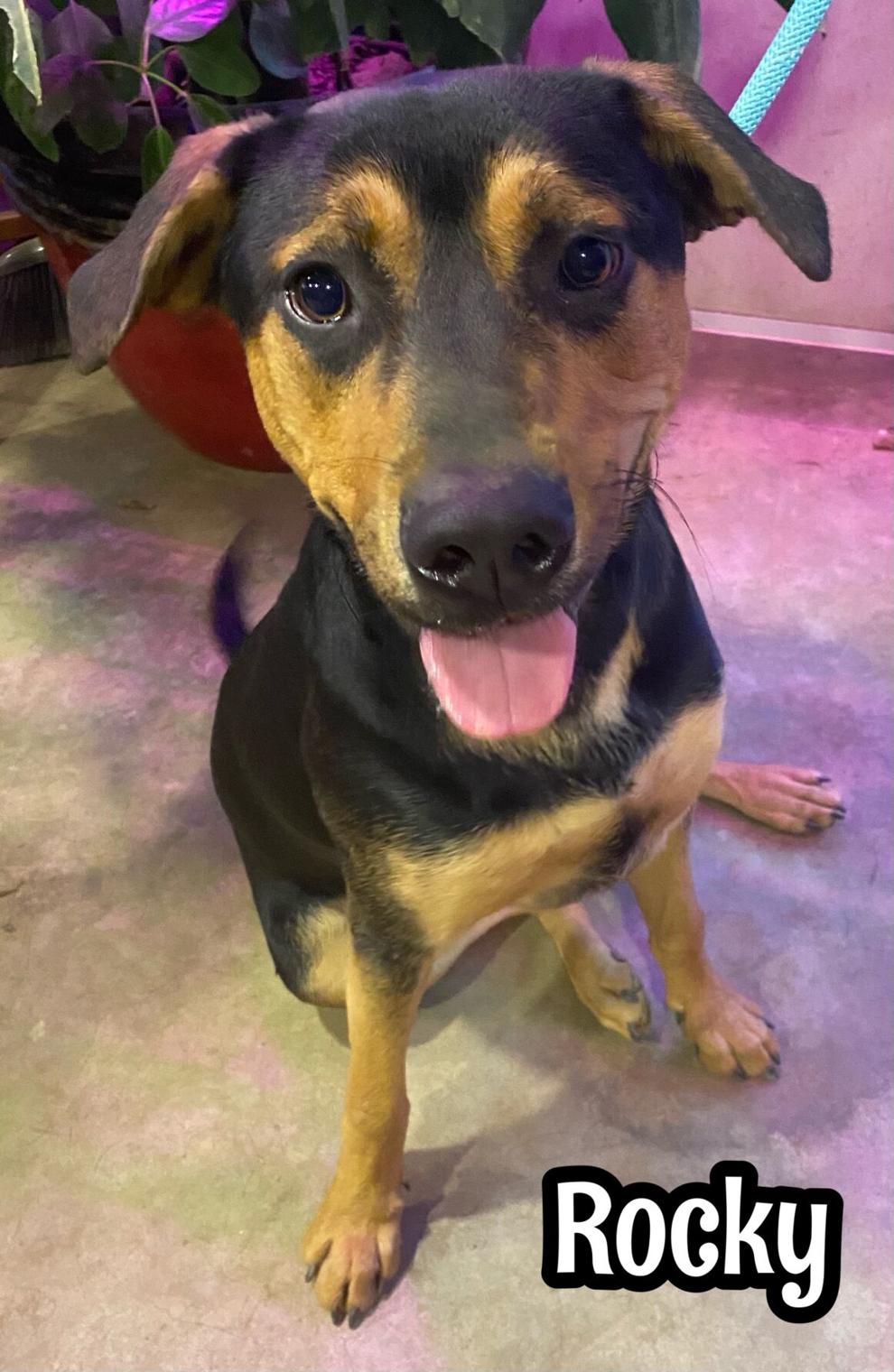 Lily
Taco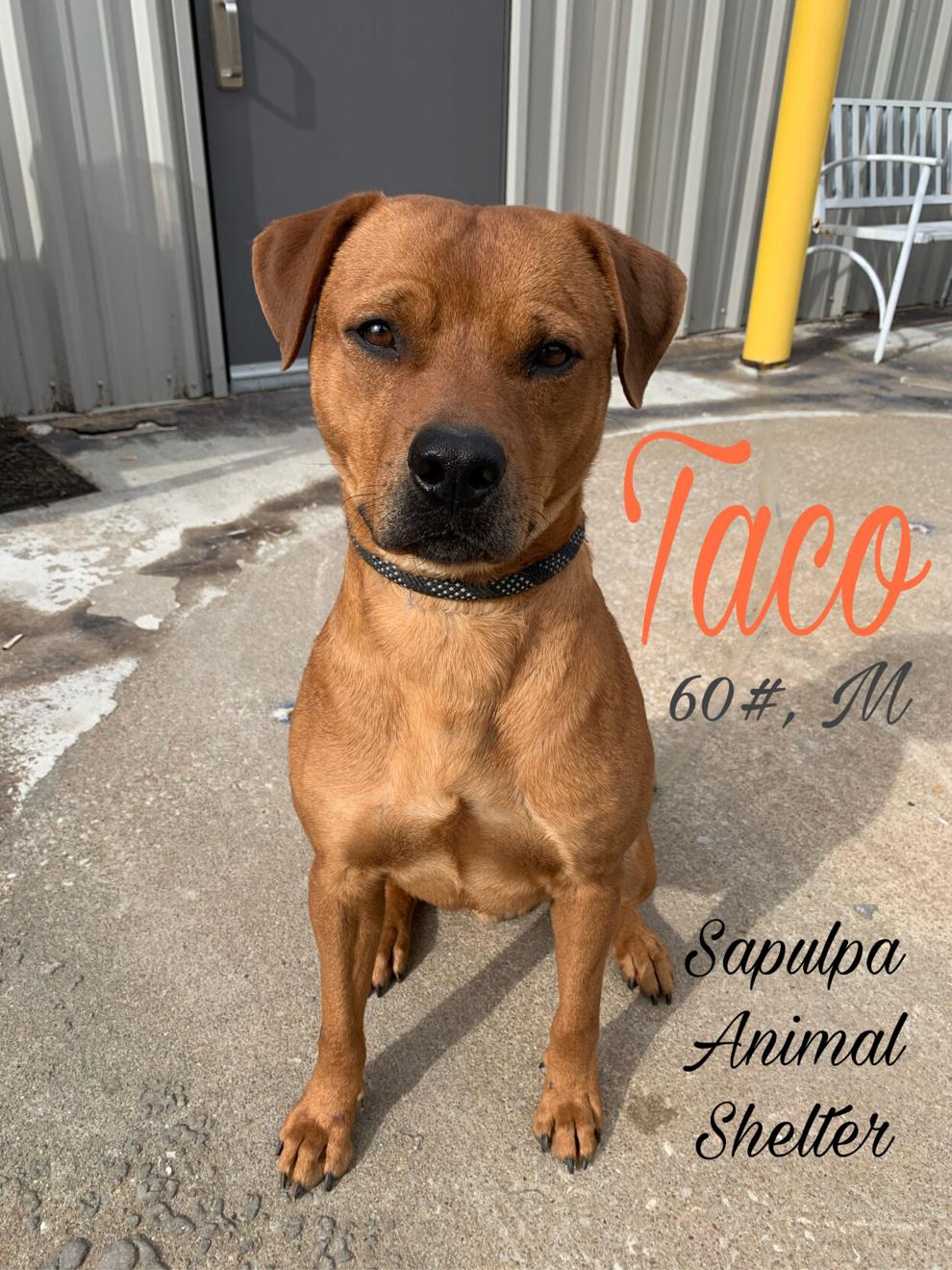 Percy Lou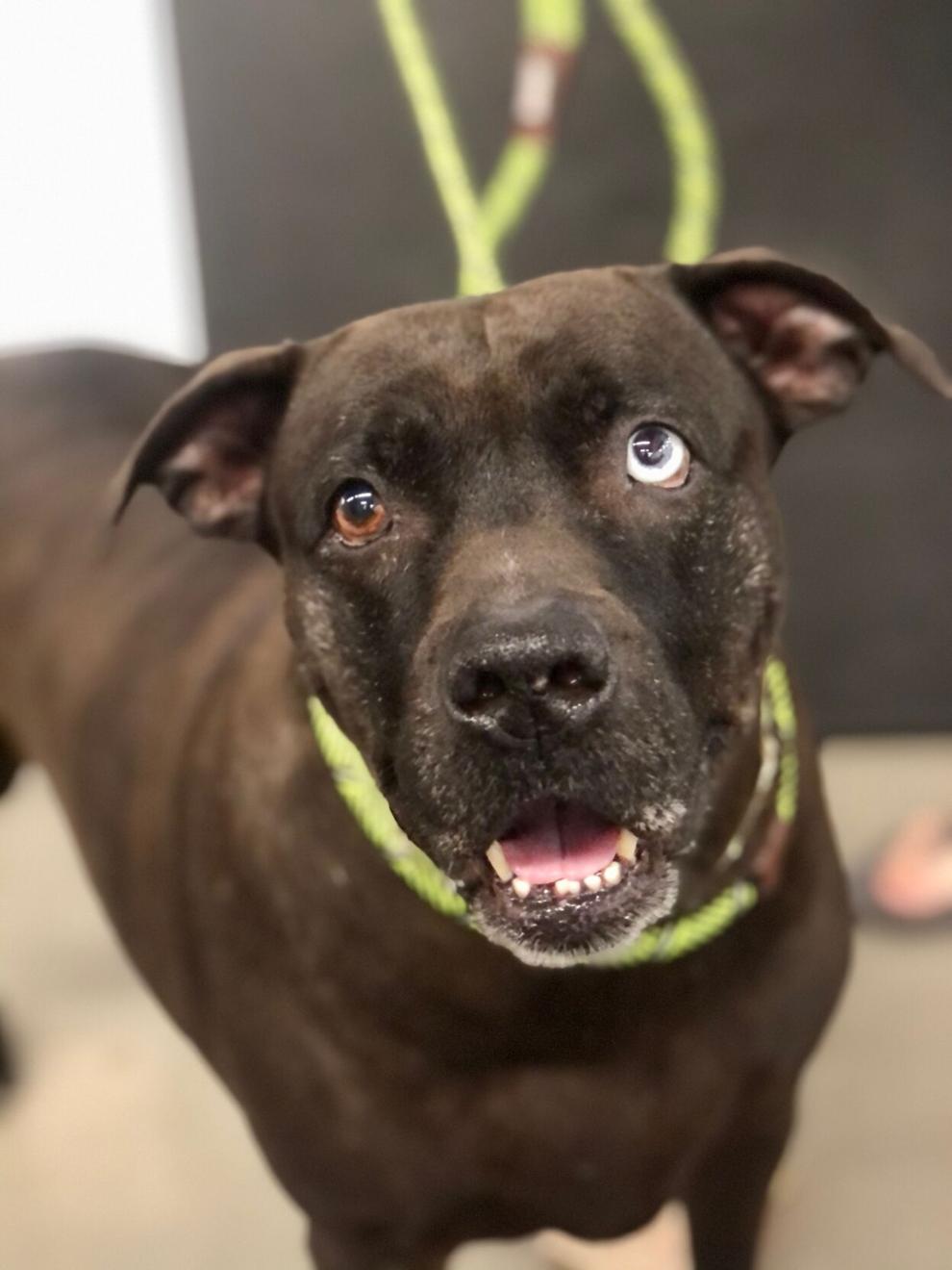 Frankie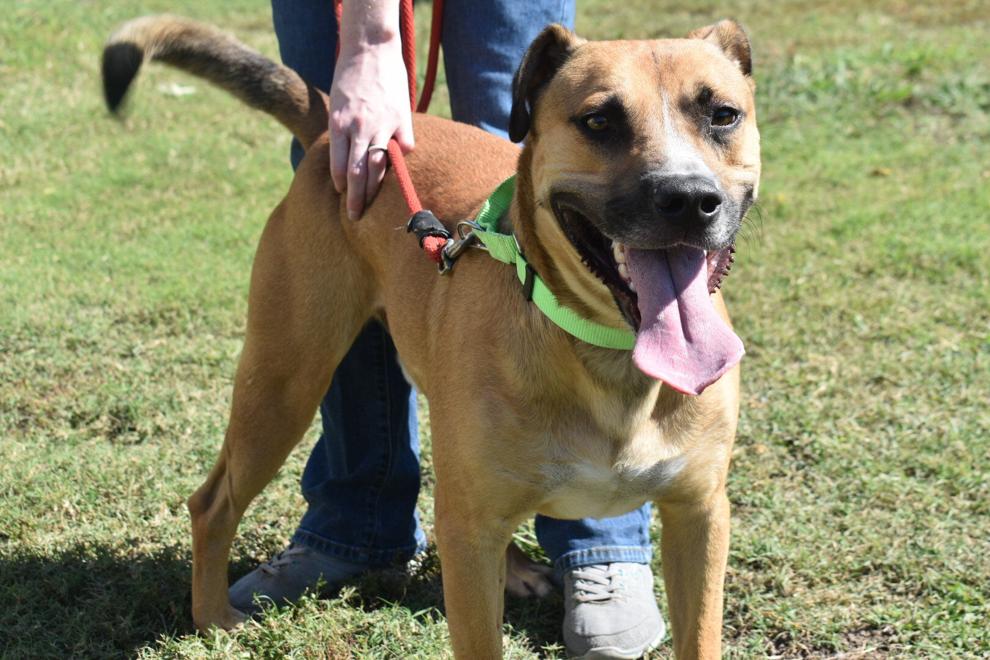 Carlos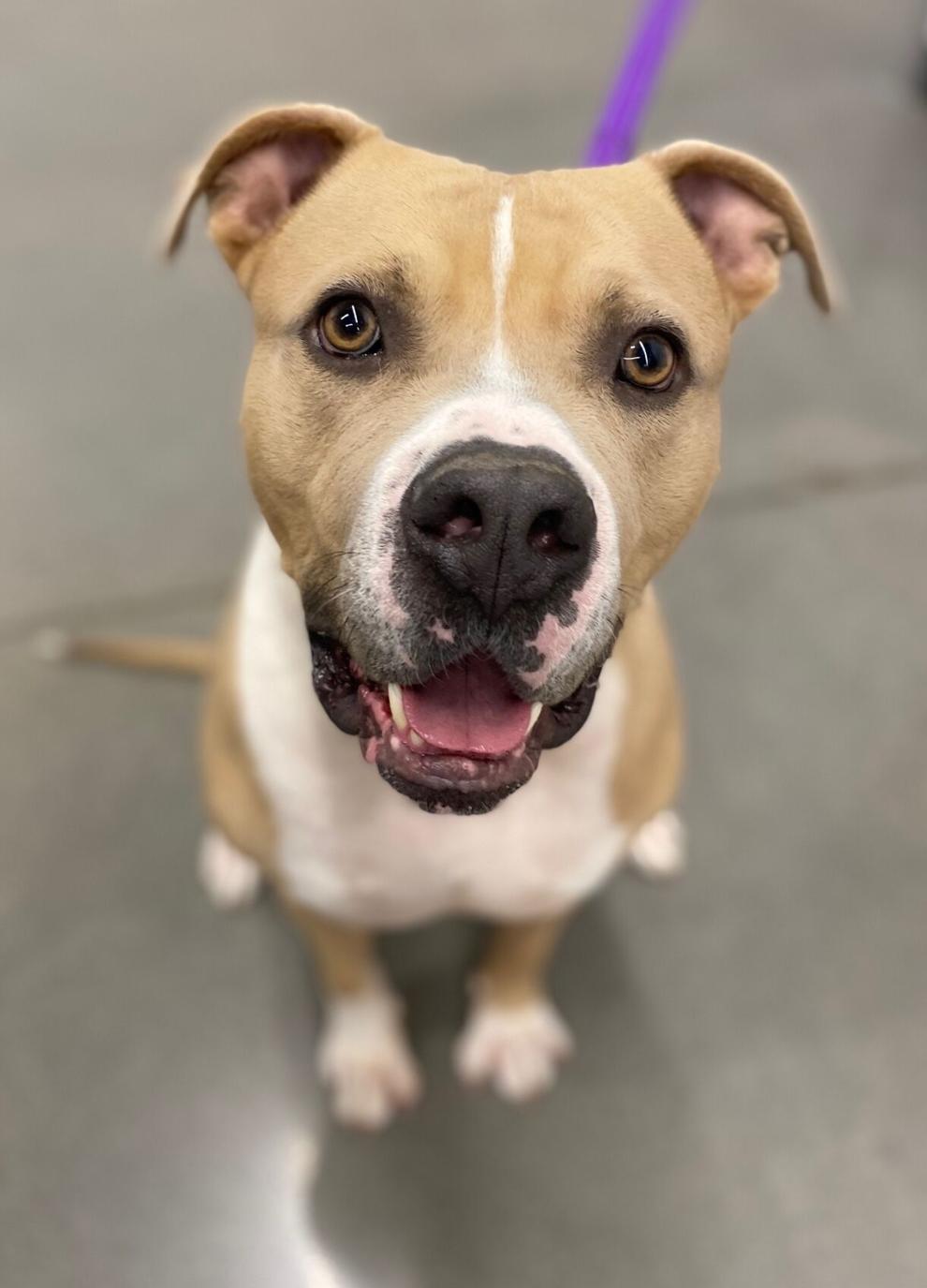 Diego and Dora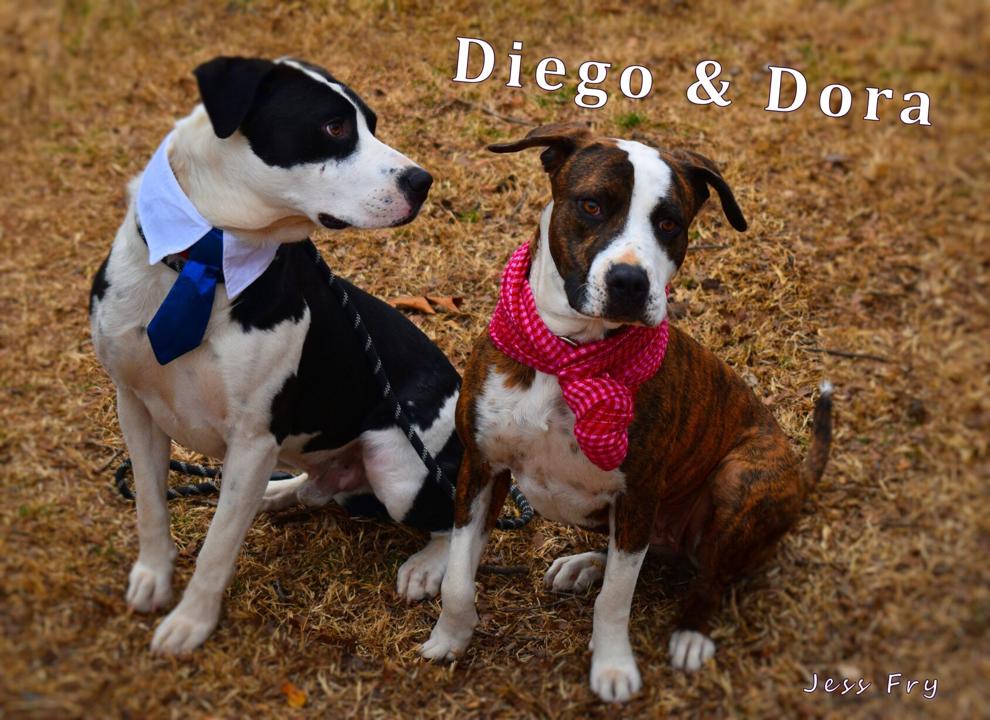 Bonnie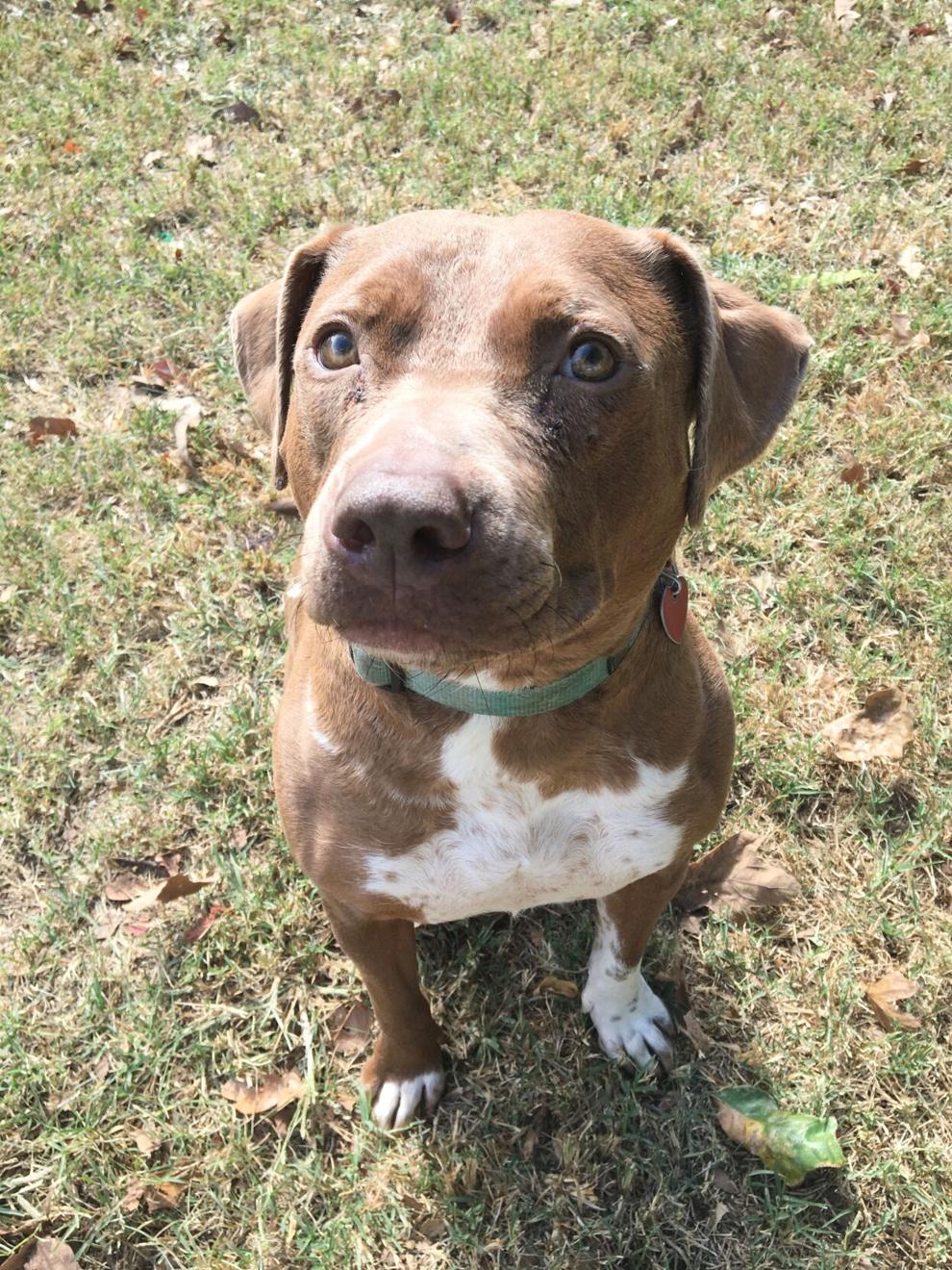 Johnny
Star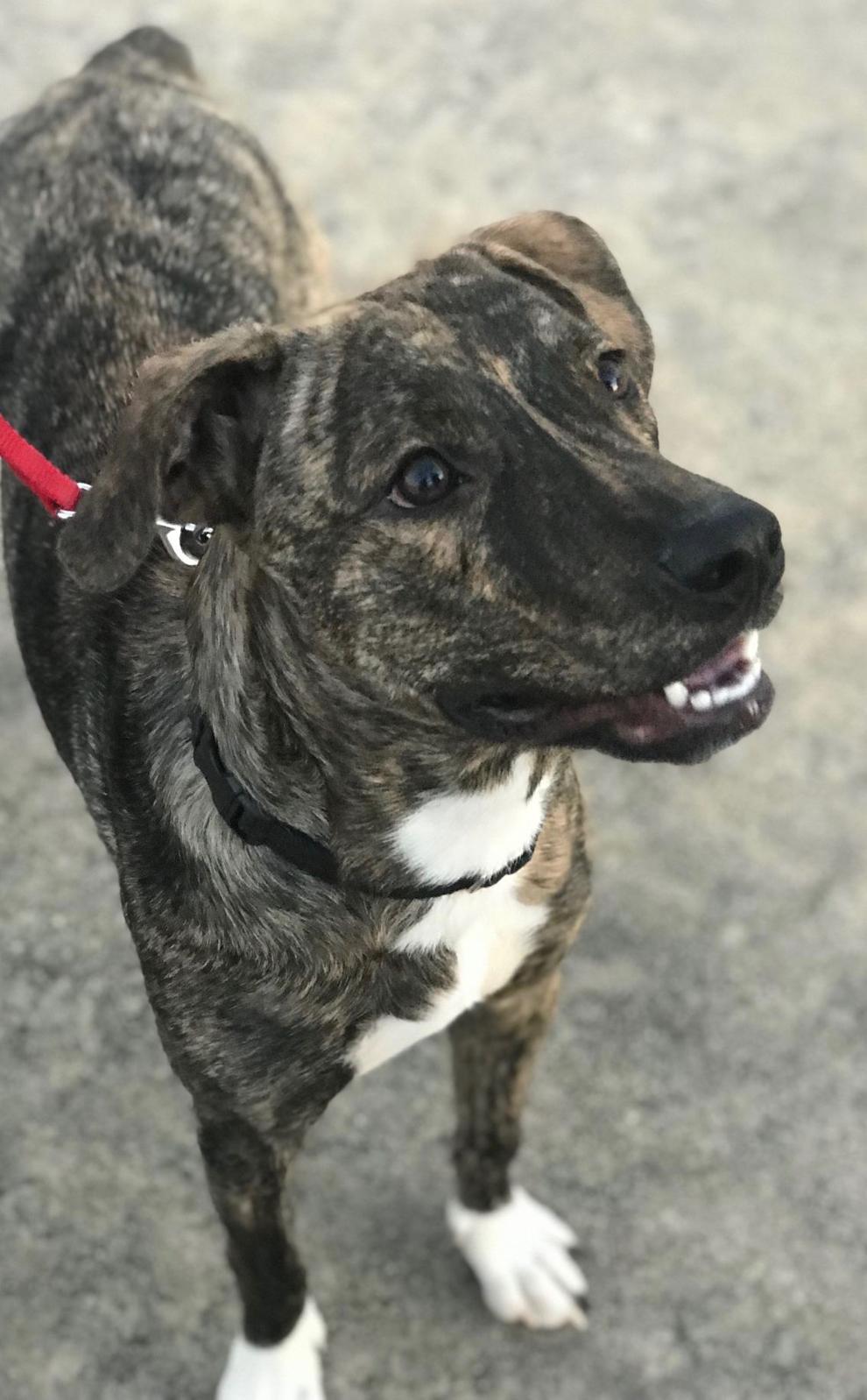 Archie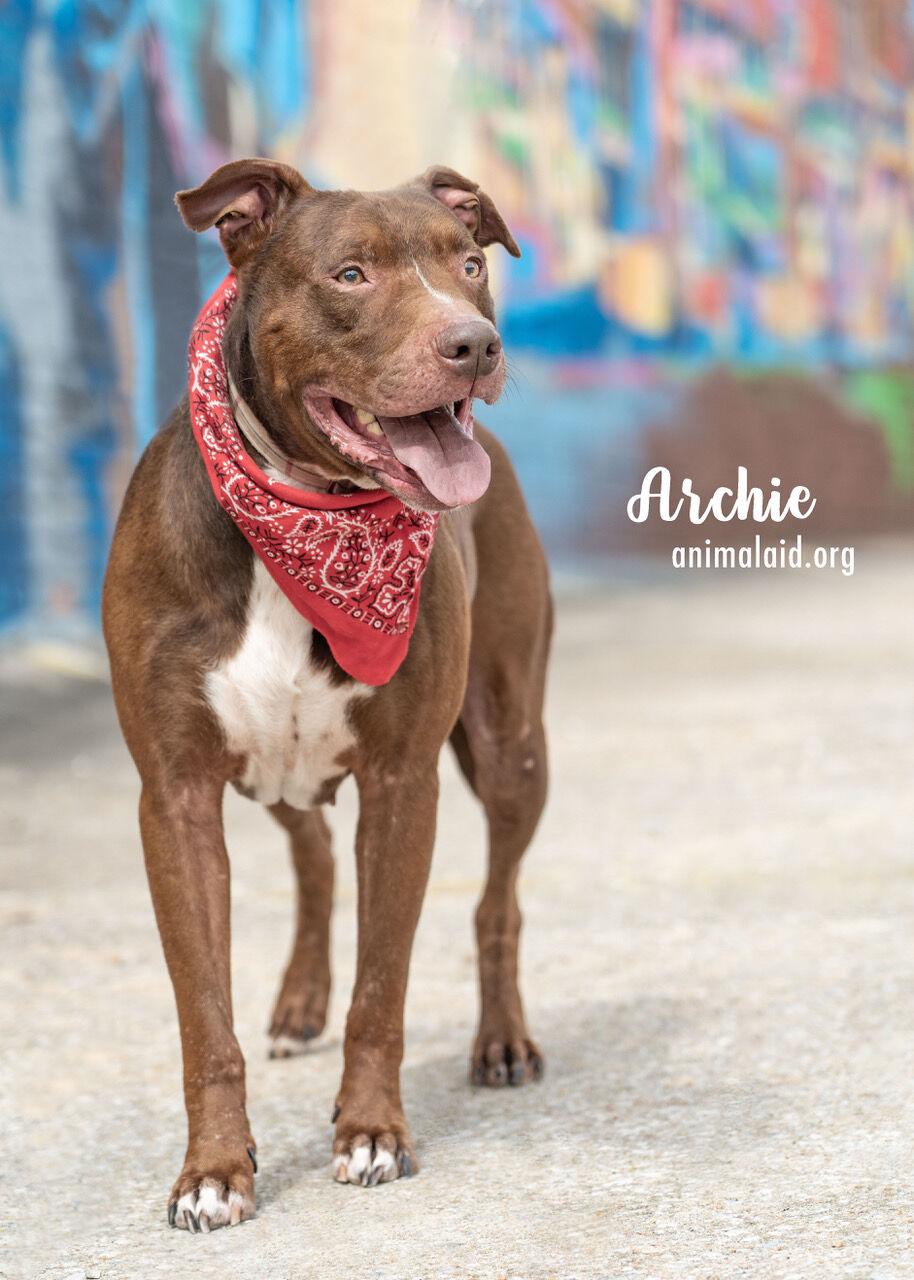 Oakley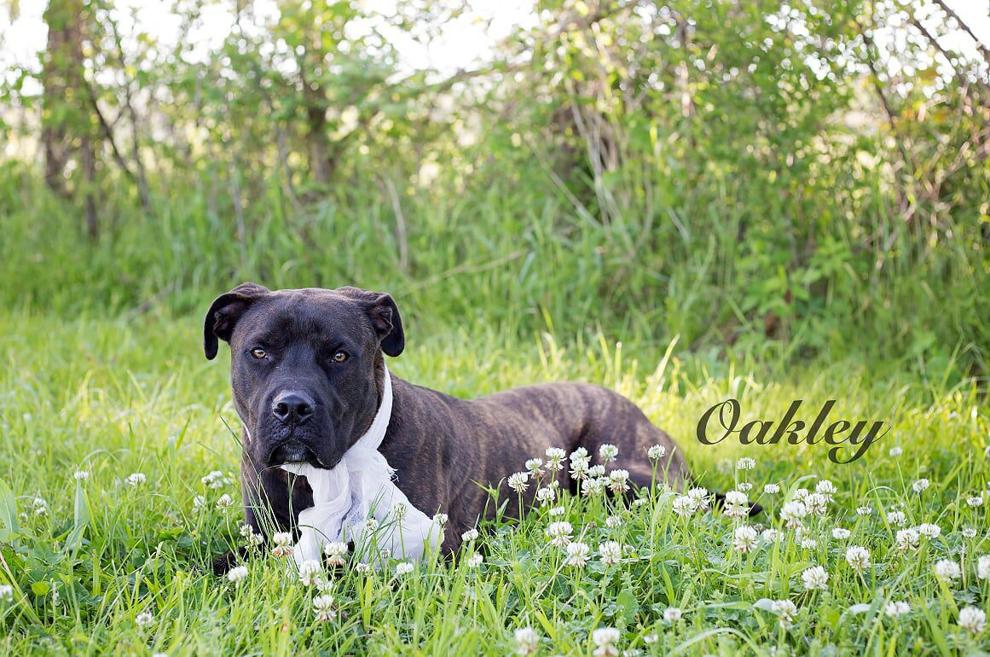 Mr. Heckles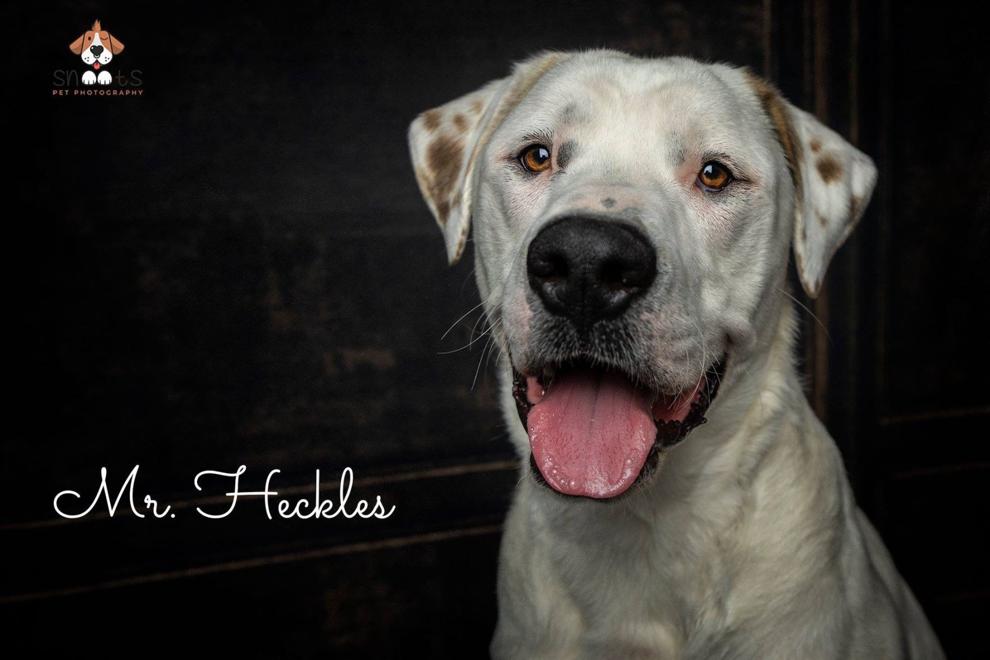 Eleanor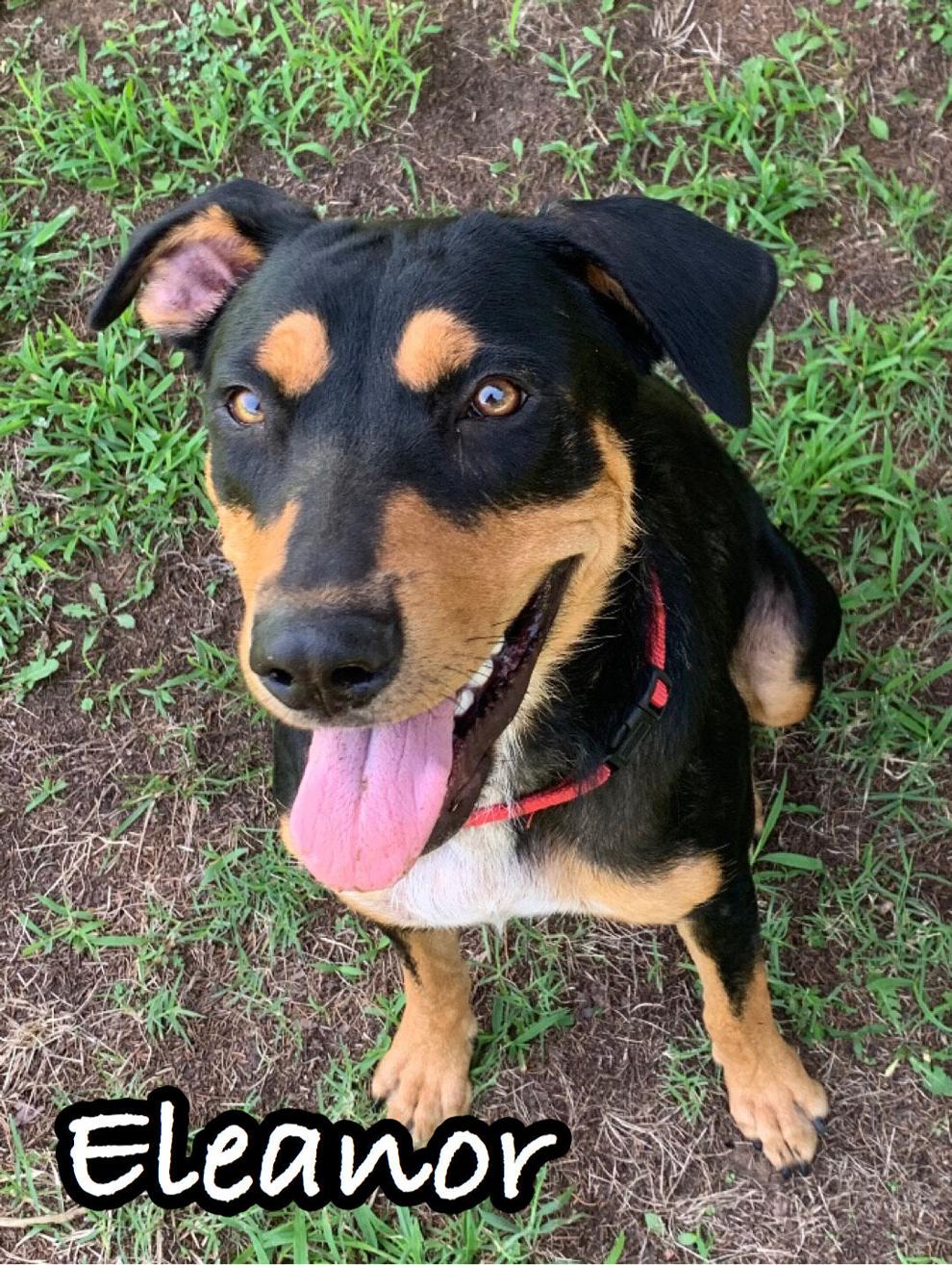 Lupen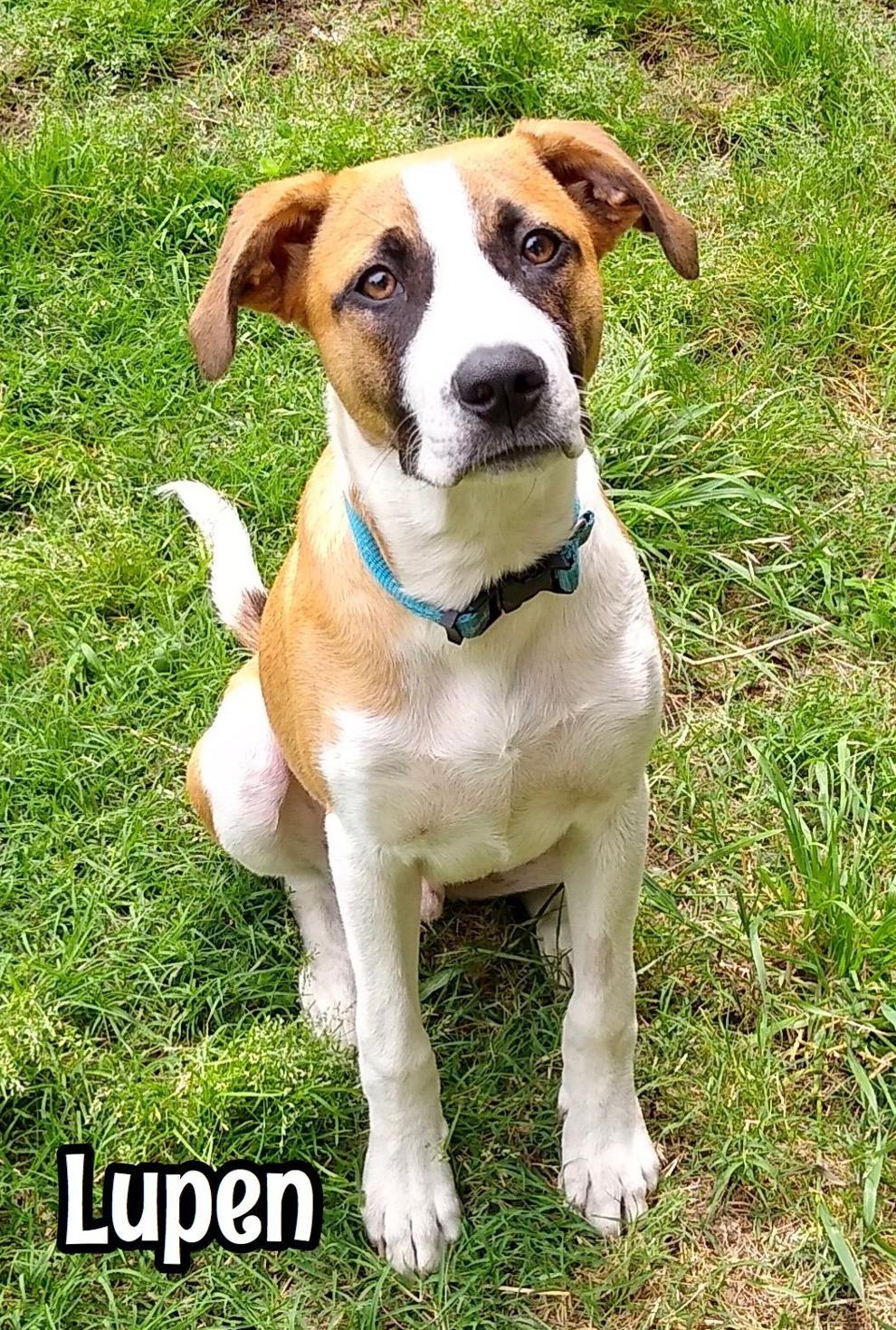 Percy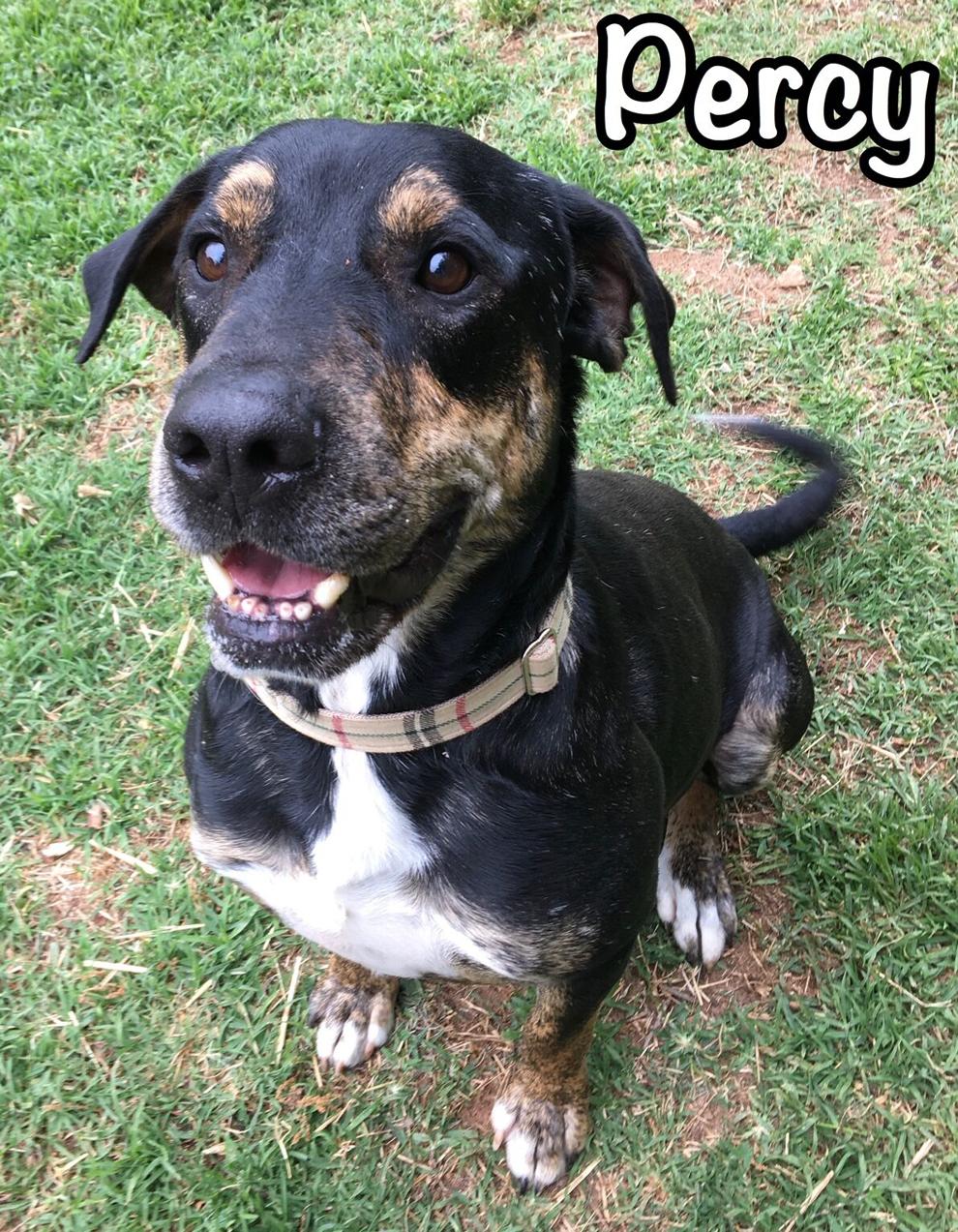 Delilah
Honey
Boo
TomTom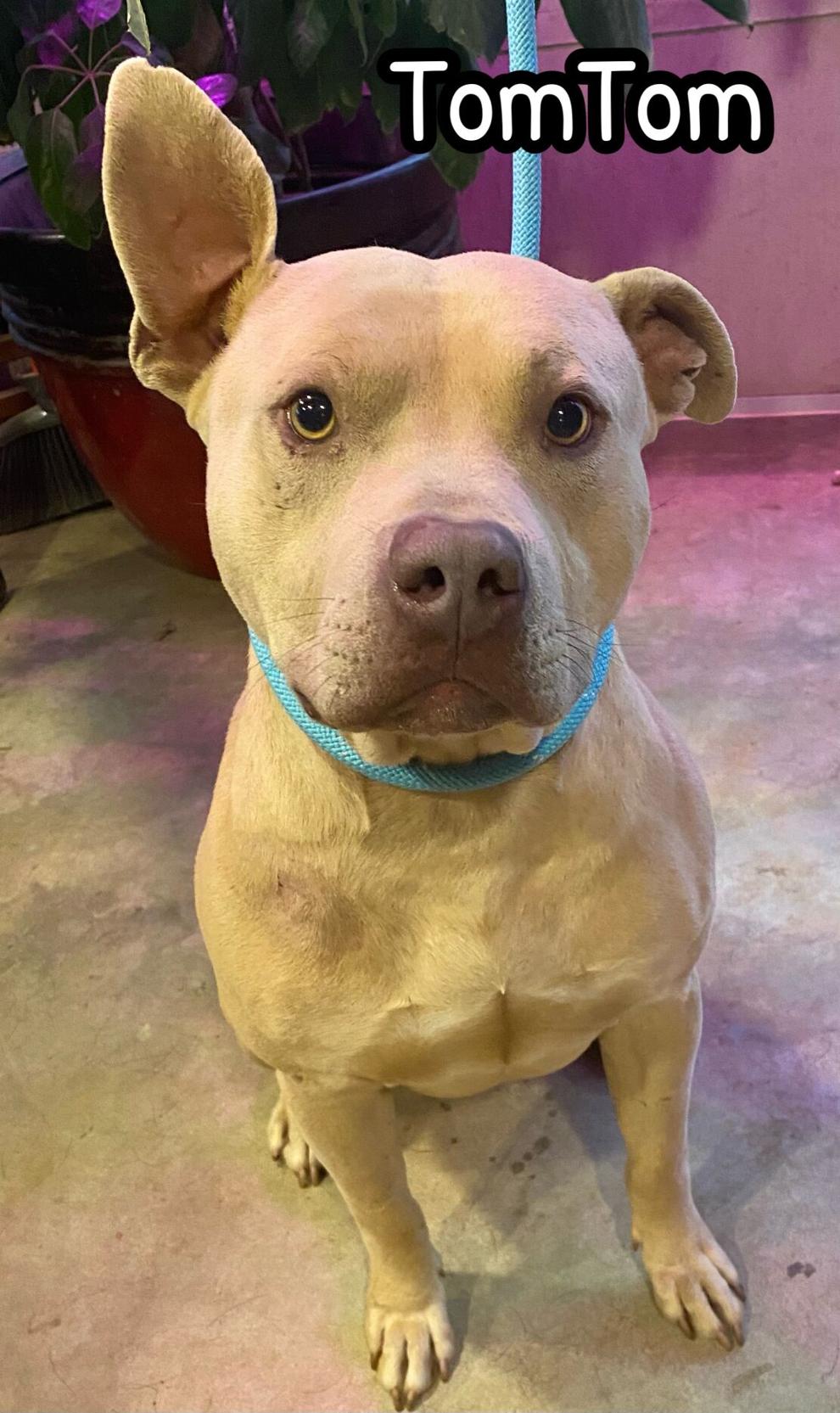 $3 for 3 months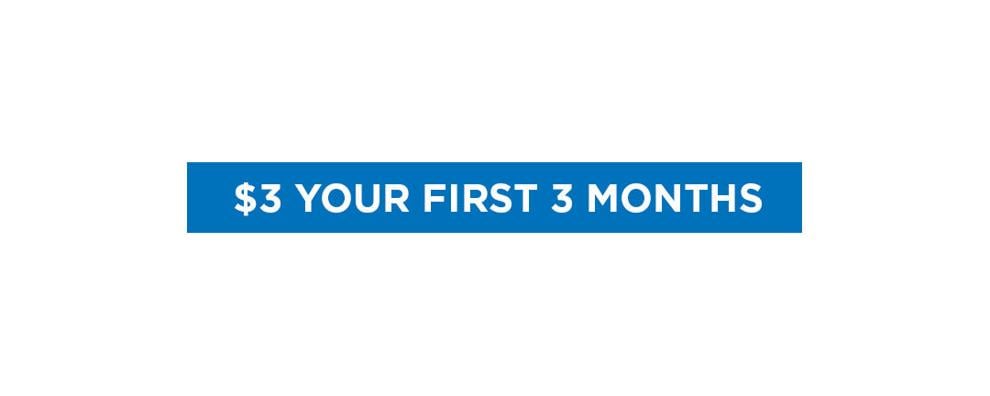 Broken Arrow man credits weight loss to 10,000 miles of dog walks