In the late 1930s, a group of nine artists living and working in New Mexico came together in pursuit of a unique goal: "to carry painting beyond the appearance of the physical world, through new concepts of space, color, light and design, to imaginative realms that are idealistic and spiritual."
The result, as the group stated in its manifesto, was to create "an art transcending the objective and expressing the cultural development of our time."
Thus, the name they chose for themselves was the Transcendental Painting Group. And while the group lasted only for about three years, the paintings they made form a unique body of work that attempted to show how abstract, almost Surrealist art could evoke a deep, emotional response in the viewer.
It was, according Raymond Jonson, one of the group's founders, described as "telling all about the wonders of a richer and deeper land – the world of peace – love and human relations projected through pure form."
On Oct. 17, the Philbrook Museum of Art will open "Another World: The Transcendental Painting Group," the first comprehensive traveling exhibit of work by this group. The exhibit, organized by the Crocker Art Museum in Sacramento, California, included more than 75 paintings and drawing by group members.
"This exhibition looks specifically at the ways art can be used as a tool to transcend," Philbrook President and CEO Scott Stulen said. "My hope is for visitors to take time to immerse themselves in this show and feel the power and peace these beautiful works can manifest."
Ultimately, the group would include 10 artists: Jonson and co-founder Emil Bisttram, Ed Garman, Robert Gribbroek, Lawren Harris, William Lumpkins, Florence Miller Pierce, Agnes Pelton, Horace Towner Pierce and Stuart Walker.
While the group's manifesto claims that the works its members produced were not influenced by "political, economic or other social problems," critics and historians have made the case that the artists were certainly aware of the gathering storm that would become World War II, and that their quest for the spiritual was an effort to provide a response to the suffering of the era that was caused by economic hardship and the violence of war.
"The ability to understand and respond to our shared difficulties, struggles and uncertainties through art — and the need to search for a deeper meaning — is as relevant today as it was nearly a century ago," said Philbrook curator Susan Green, Marcia Manhart Endowed Associate Curator for Contemporary Art and Design.
50 things we're loving about Tulsa in 2021
Hummingbird Fine Craft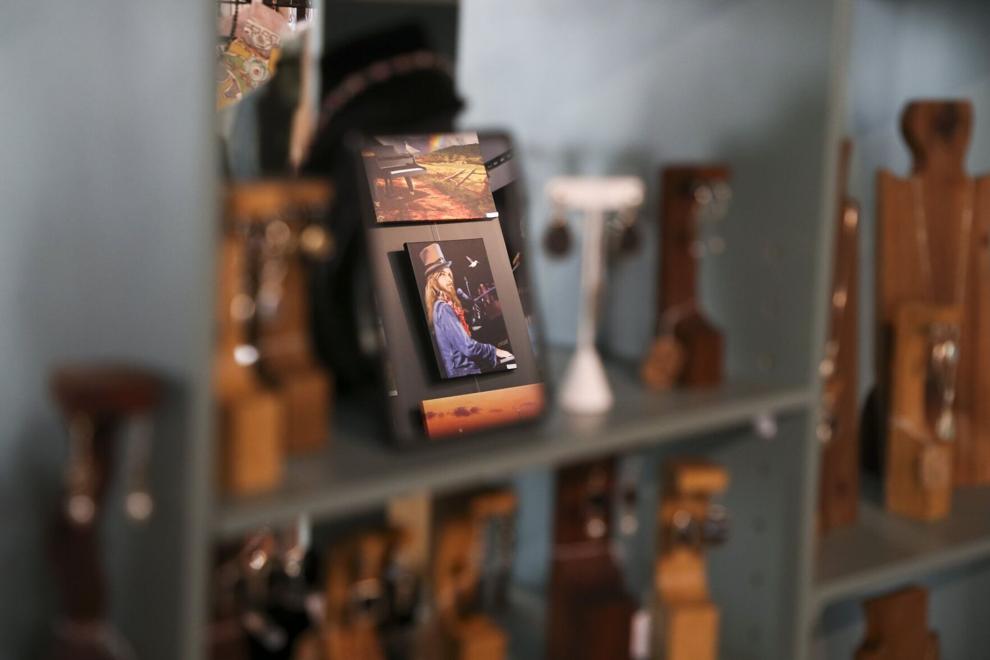 American Inheritance Confectionery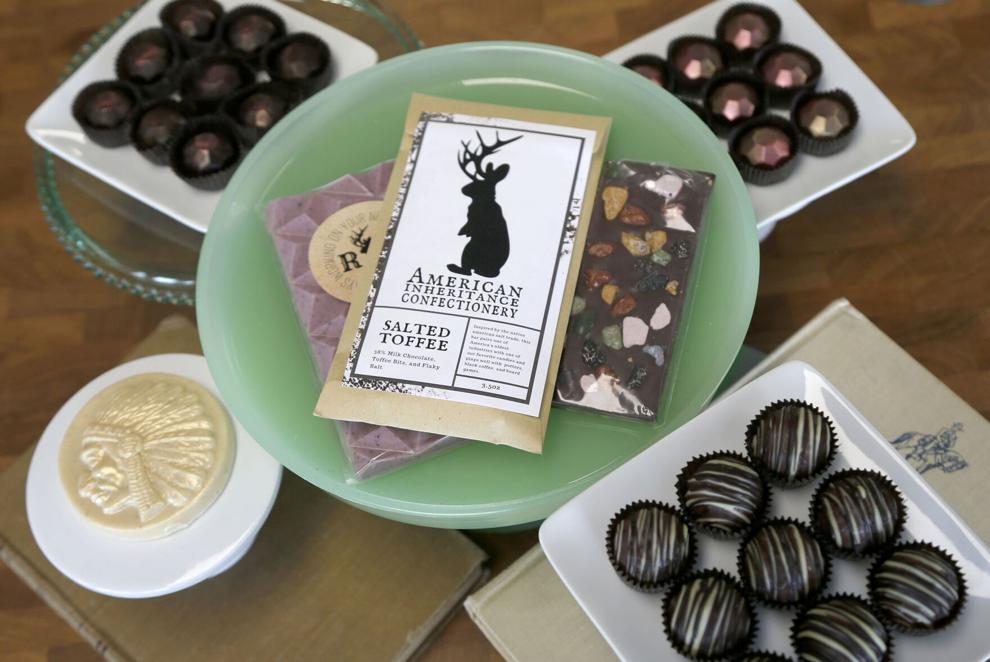 La Tertulia
Poppi's Urban Spa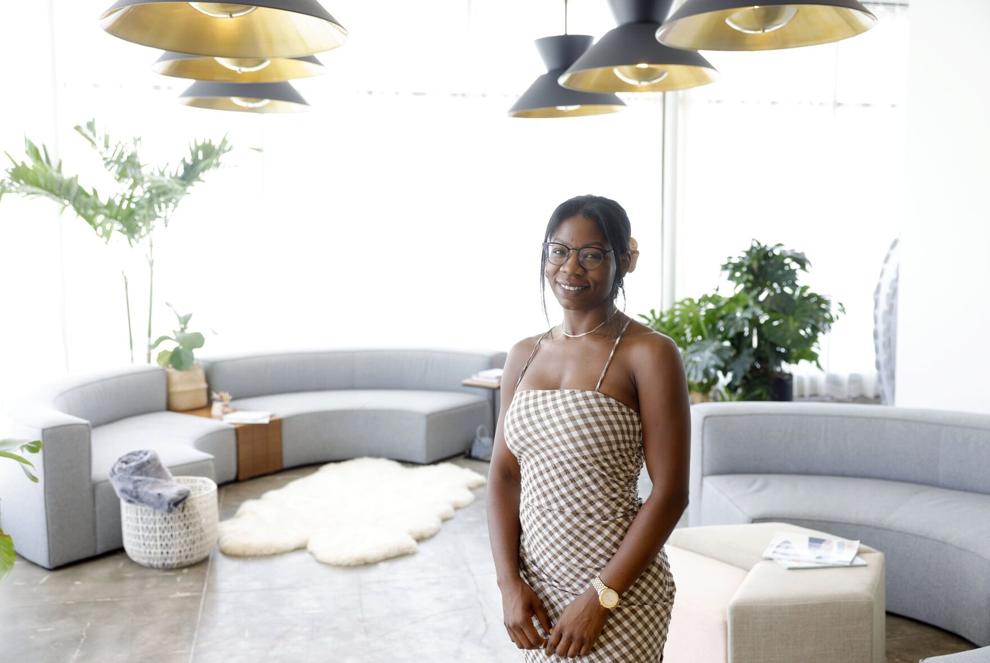 Patio 201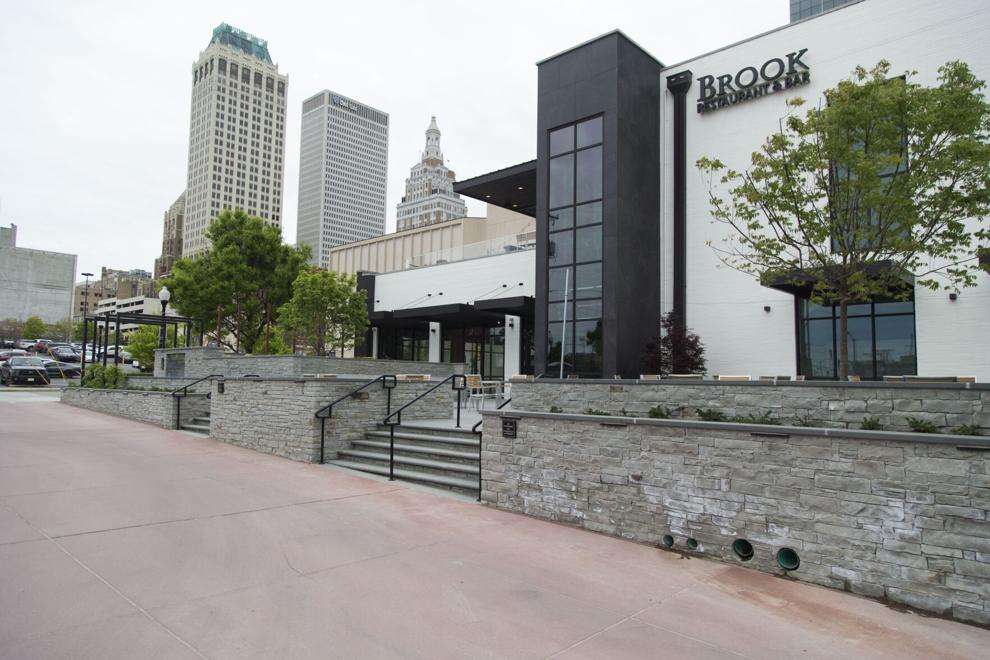 Restaurant Basque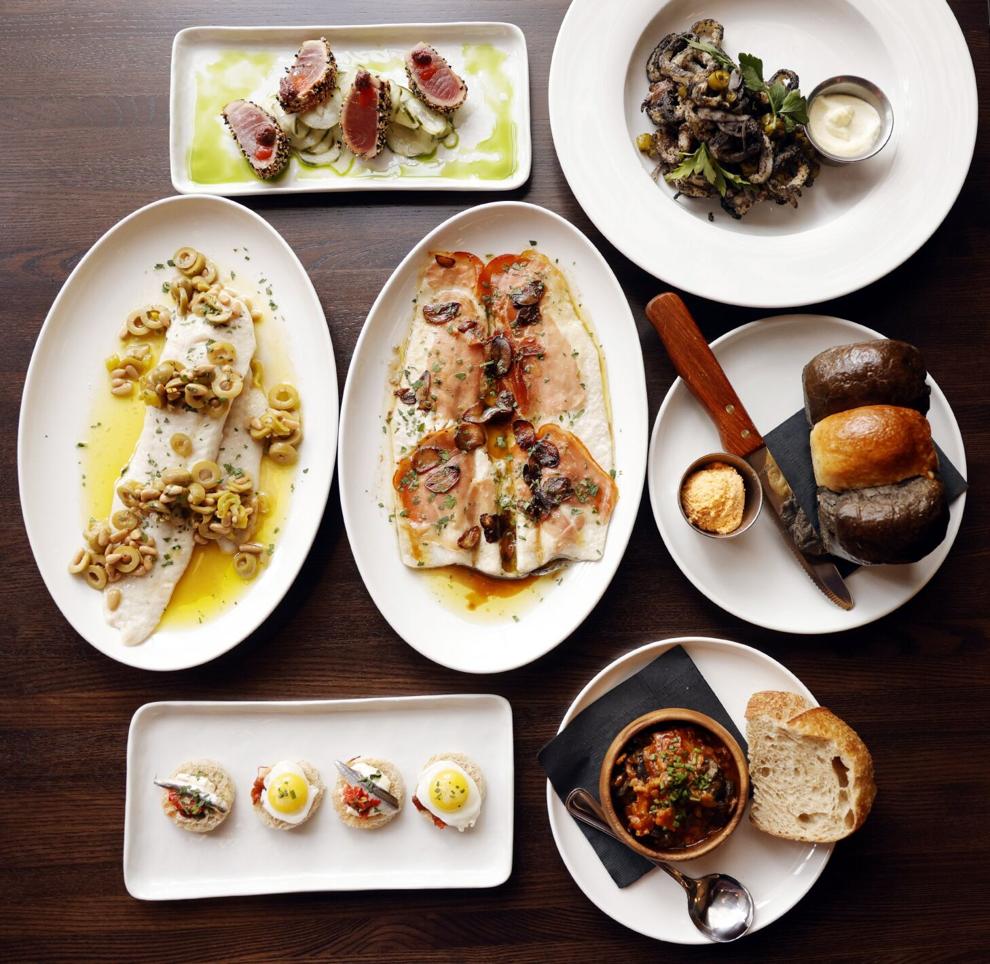 Queenie's Plus
Gambill's Pastaria & Grocery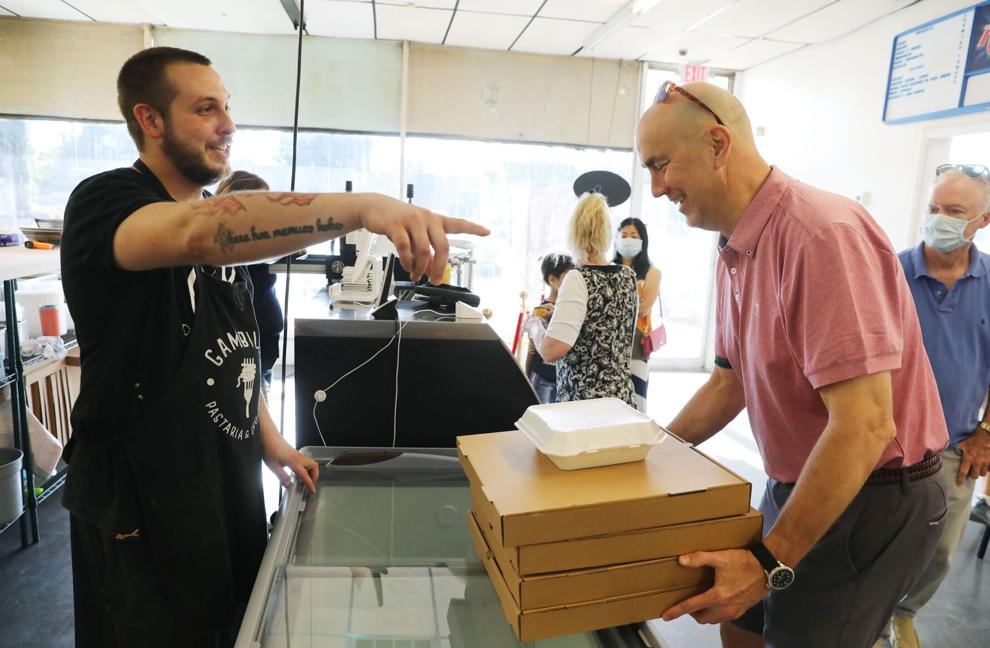 Zoo's tiger cub
Zoe Cakes Unlimited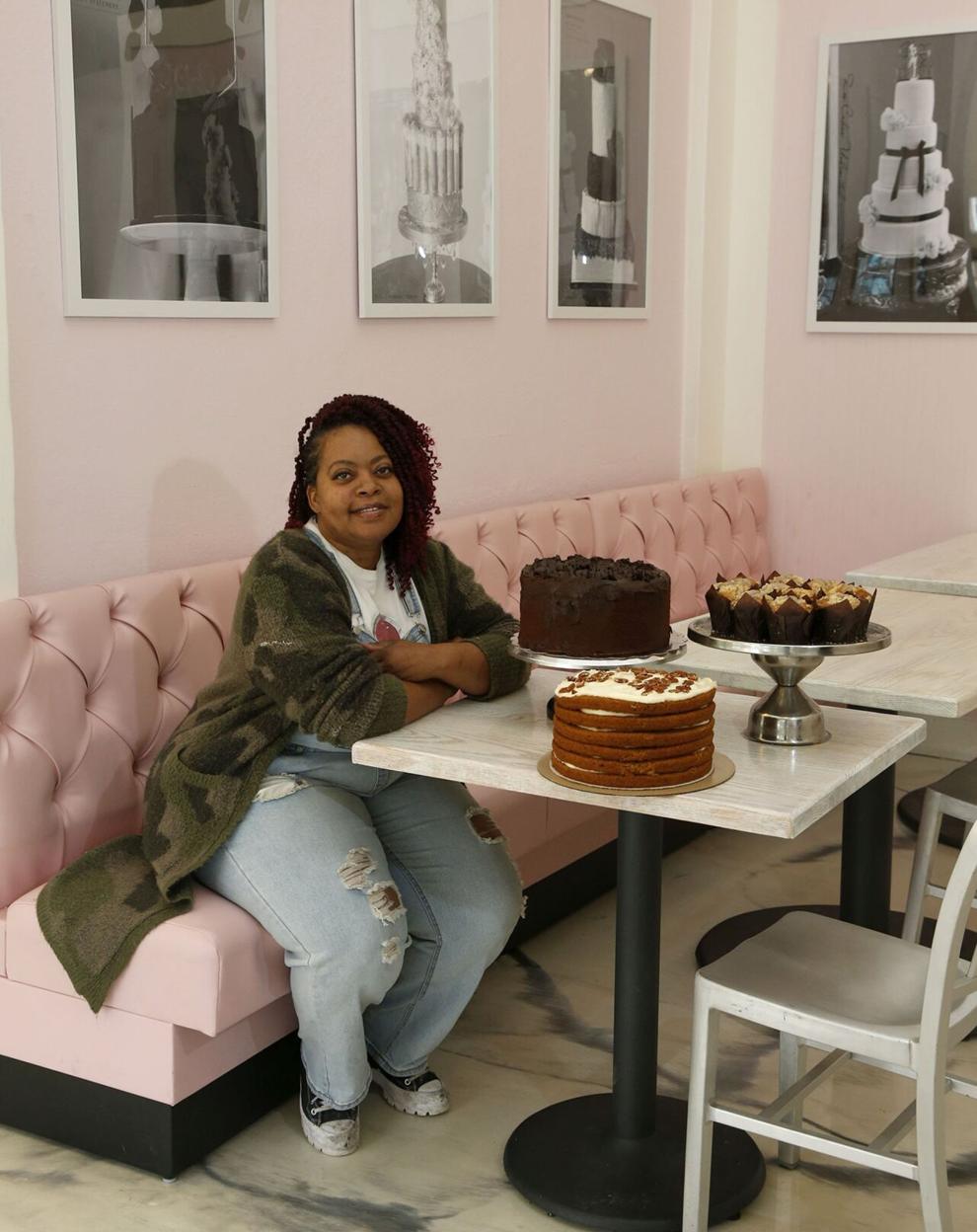 Polo Grill Lounge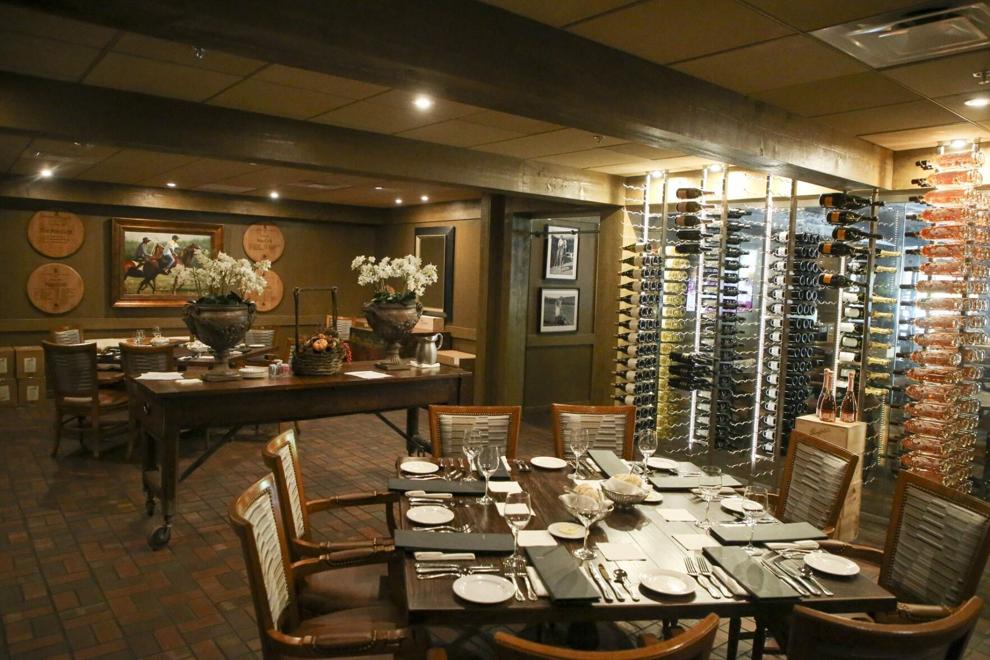 Friday night lights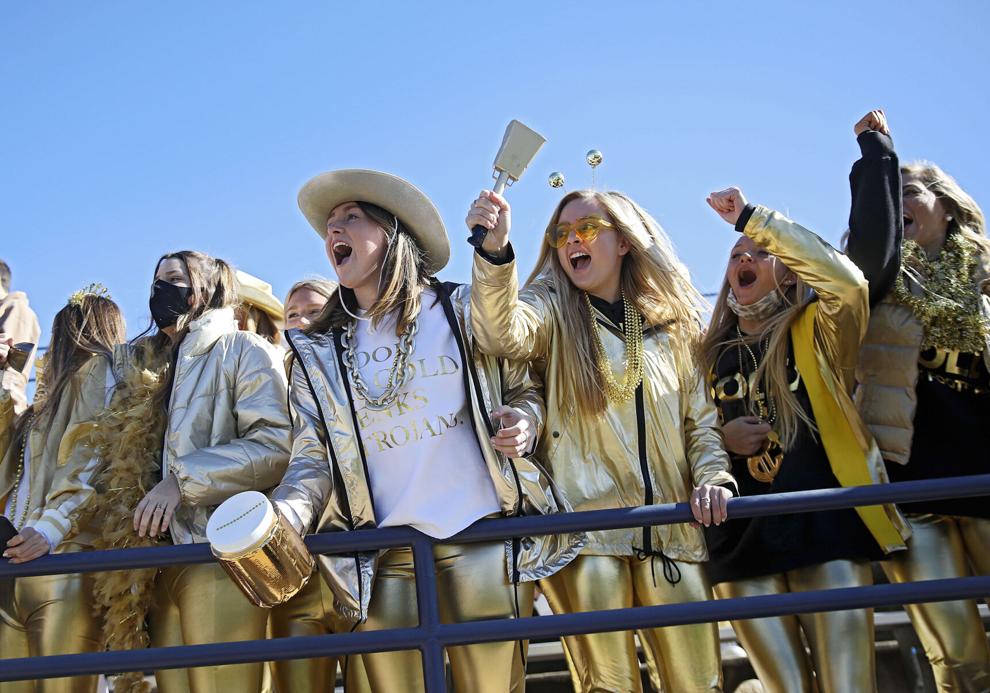 Cherry Street Kitchen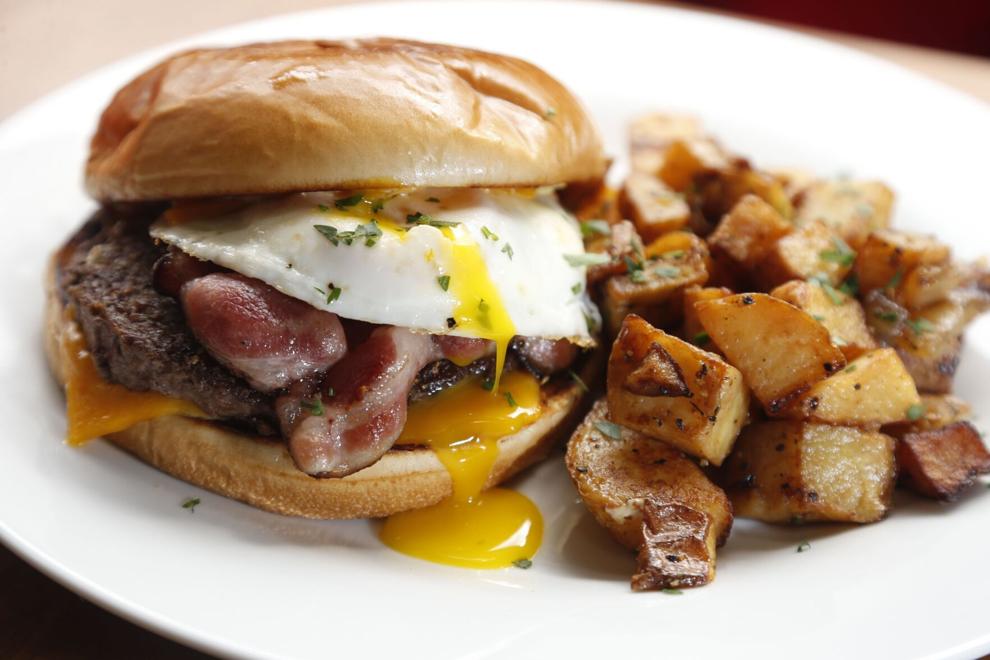 Felizsta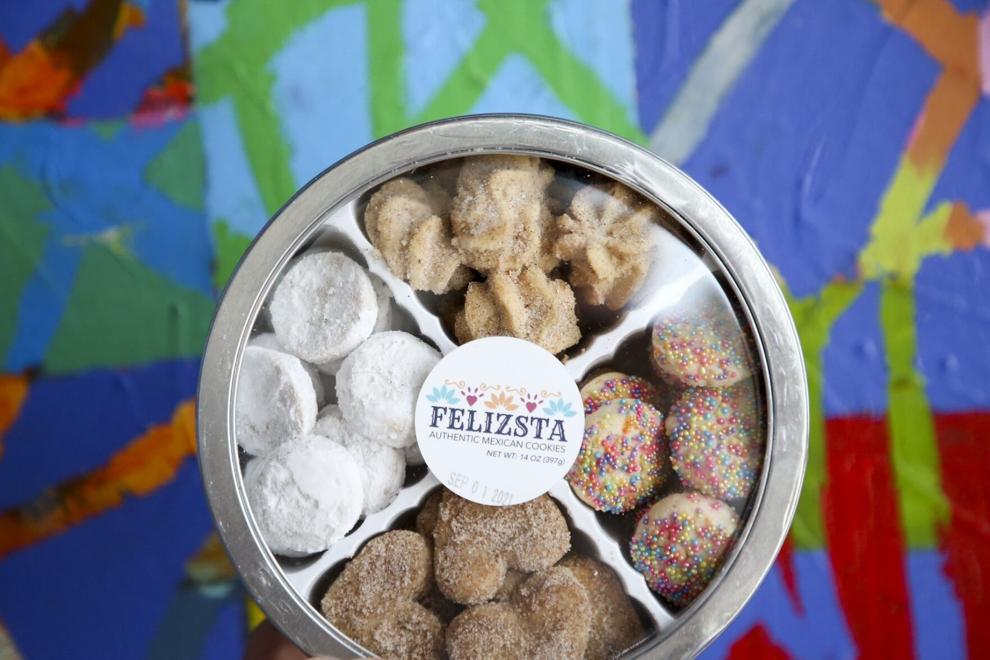 Reeder's Convenience Store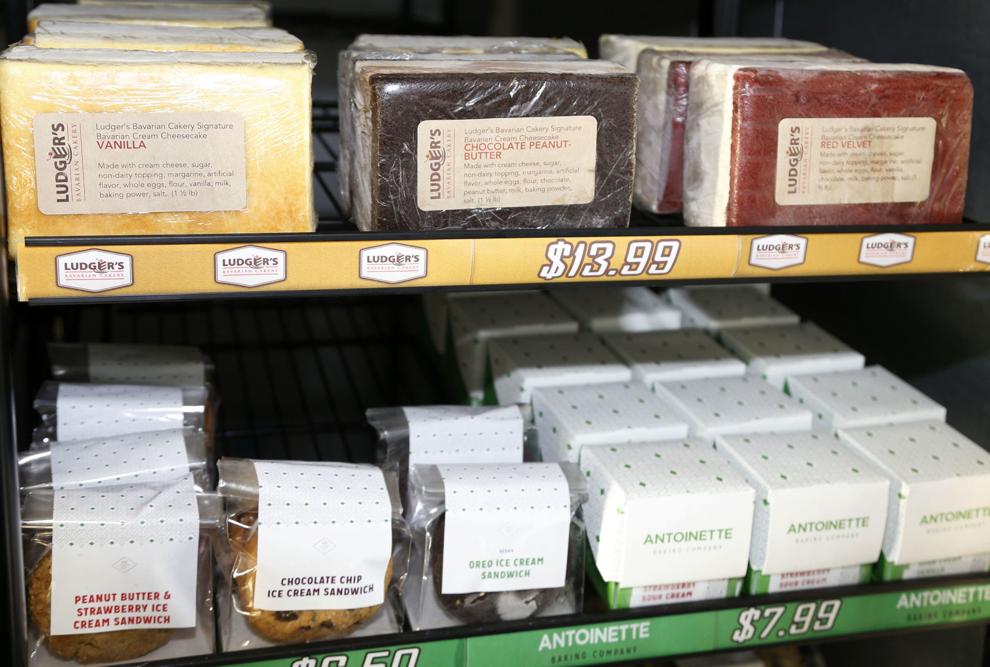 Cheese shops: Veldy's, Meat and Cheese Show and Charcuteray
Dunkin' Tulsa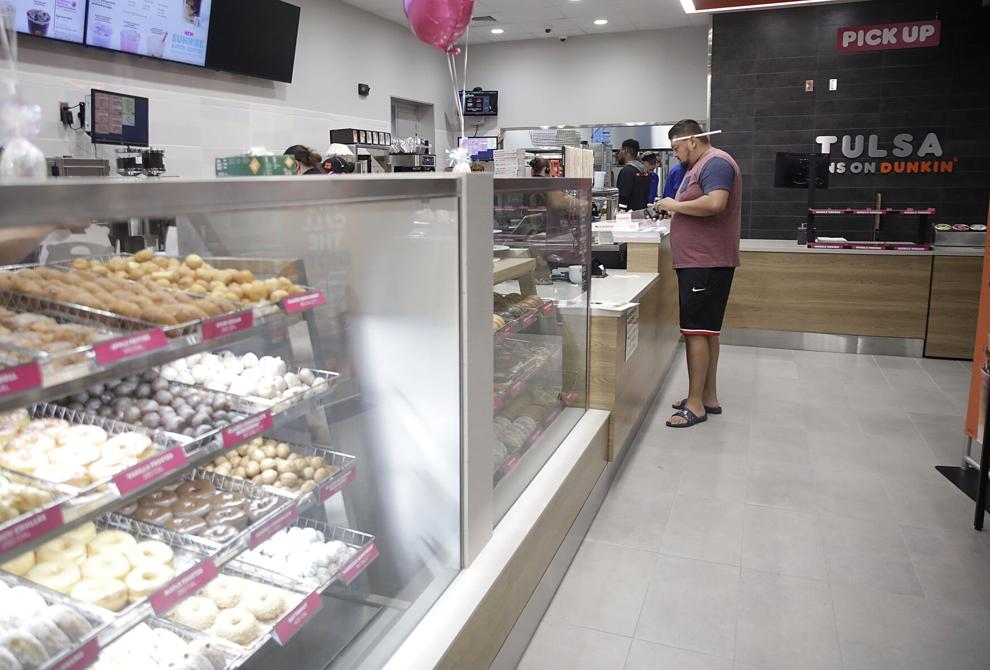 Reservation Dogs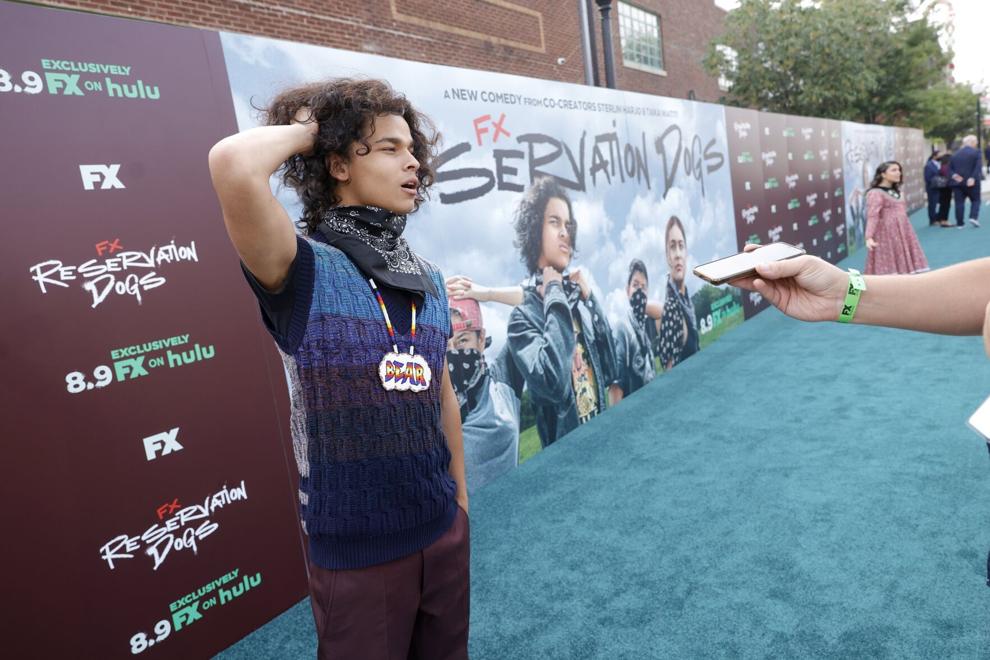 Circle Cinema
In The Raw VU
"This is an Adventure: Accidentally Wes Anderson" at Philbrook Museum
Gas Petal Flower Truck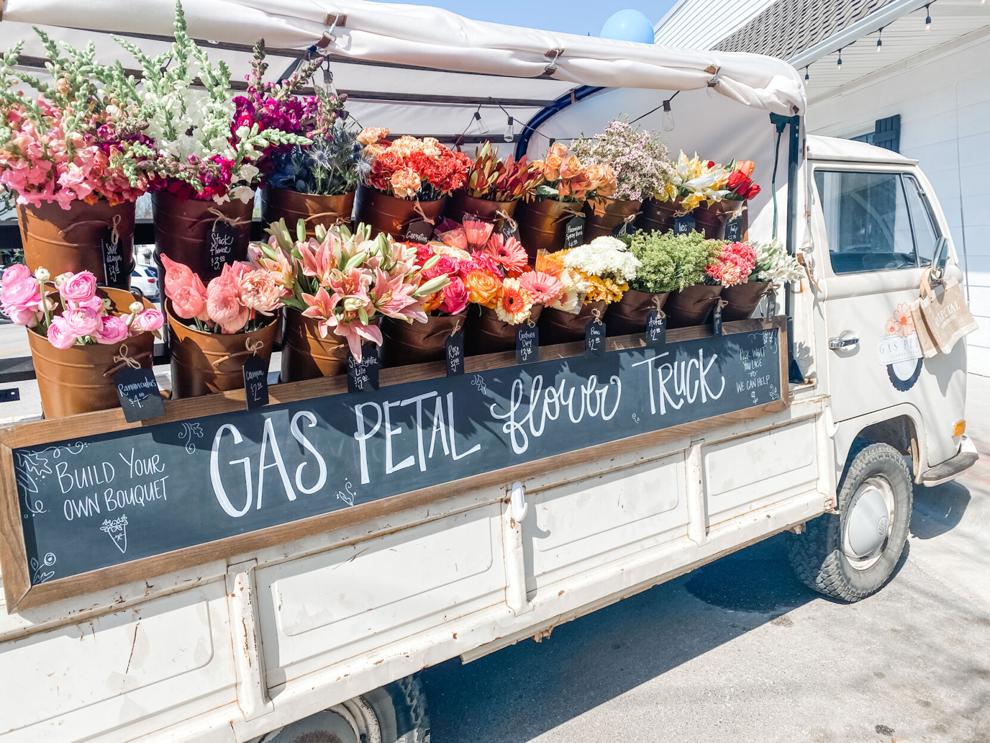 Mecca Coffee Co.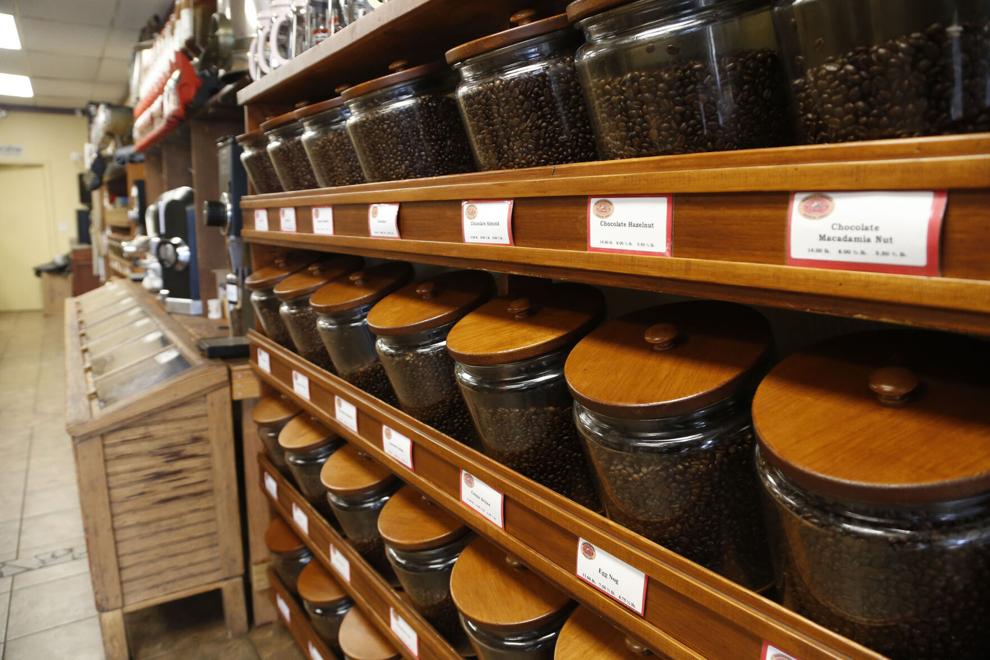 Greenwood Rising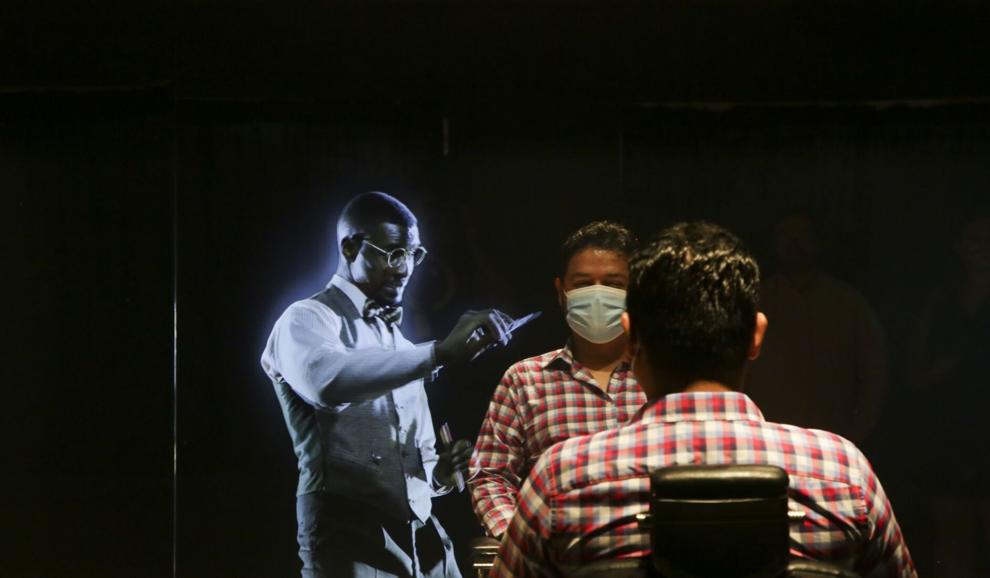 Birria tacos
'Come From Away' at the PAC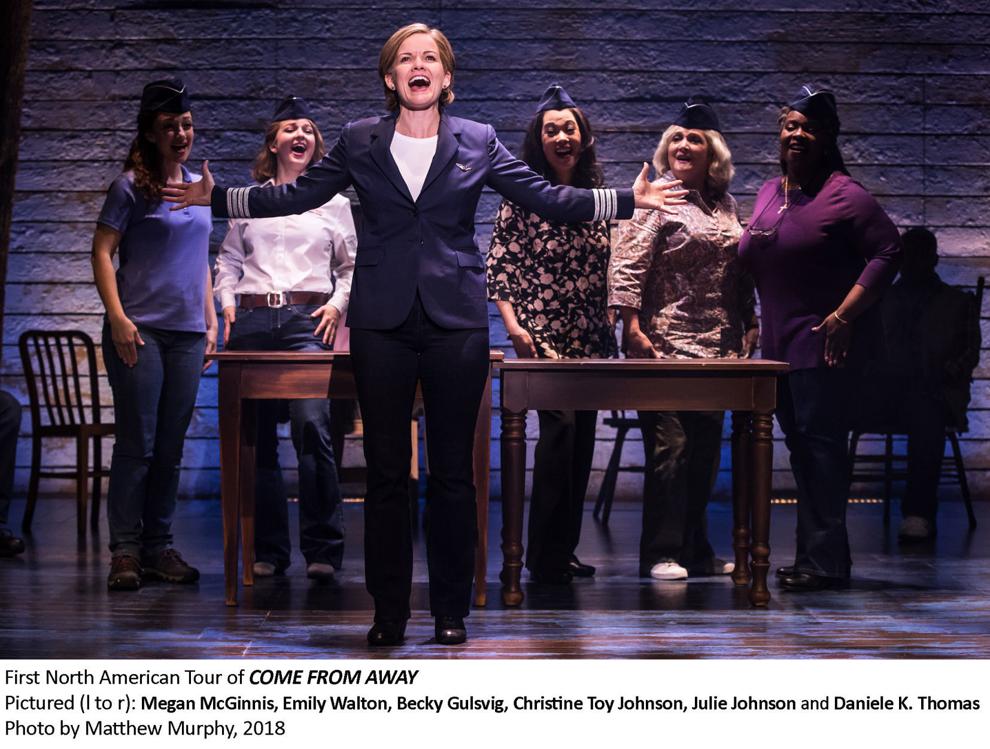 Helmerich Park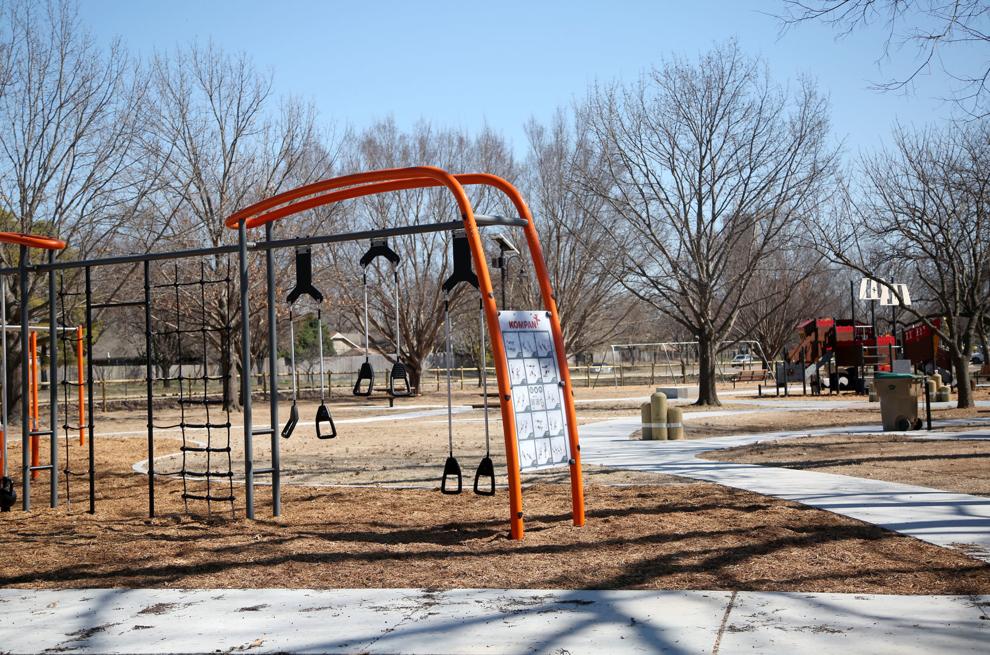 Southern Hills Country Club
FarmBar
Tulsa Ballet's "The Nutcracker"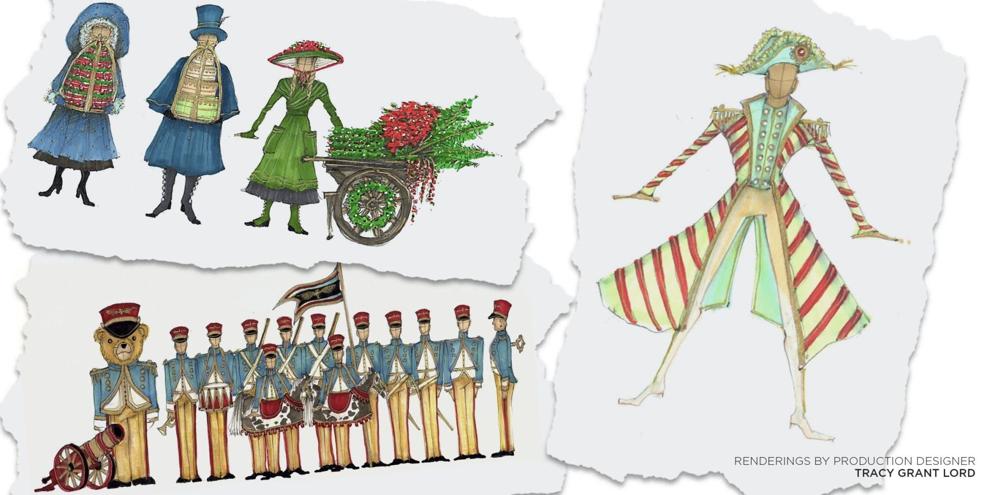 Keystone Ancient Forest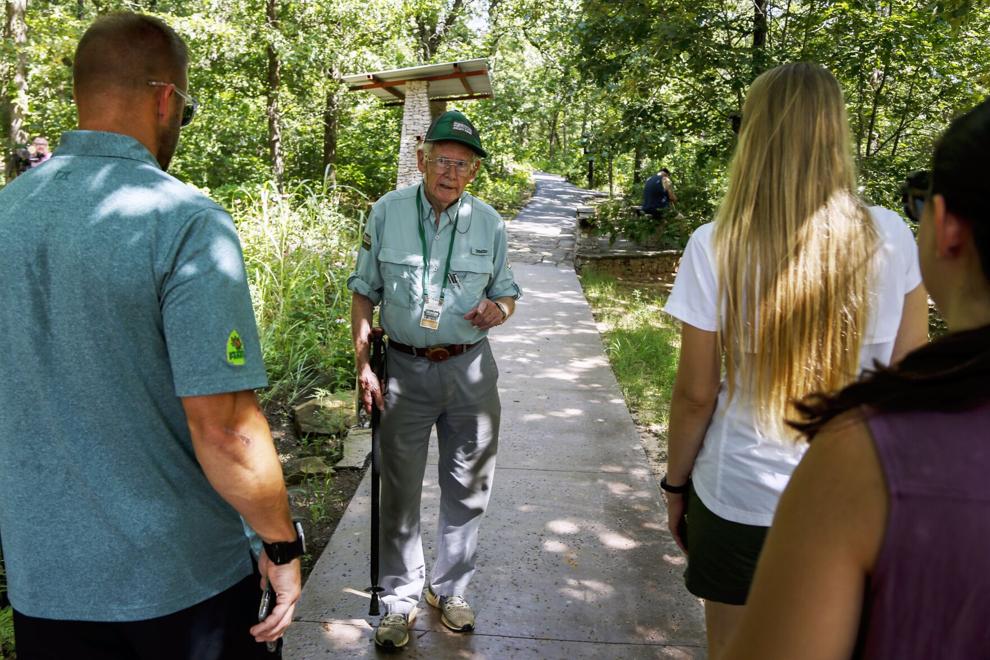 Tulsa Hills Shopping Center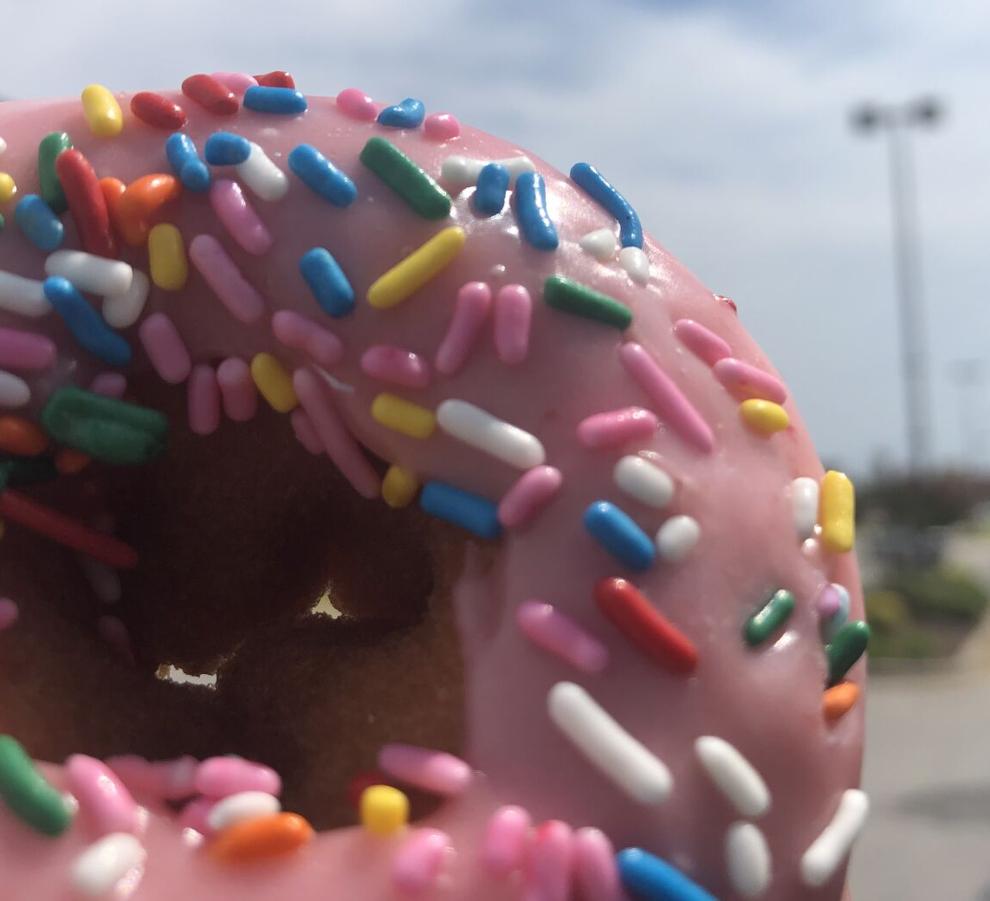 'Puccini and Verdi Play Ball'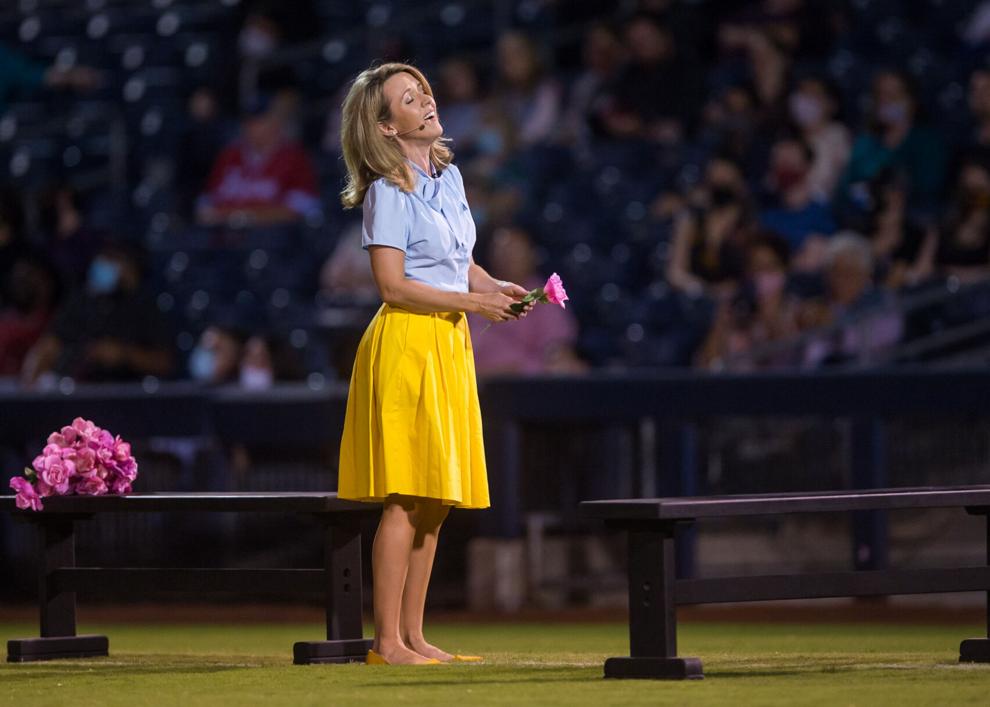 Black Wall Street Liquid Lounge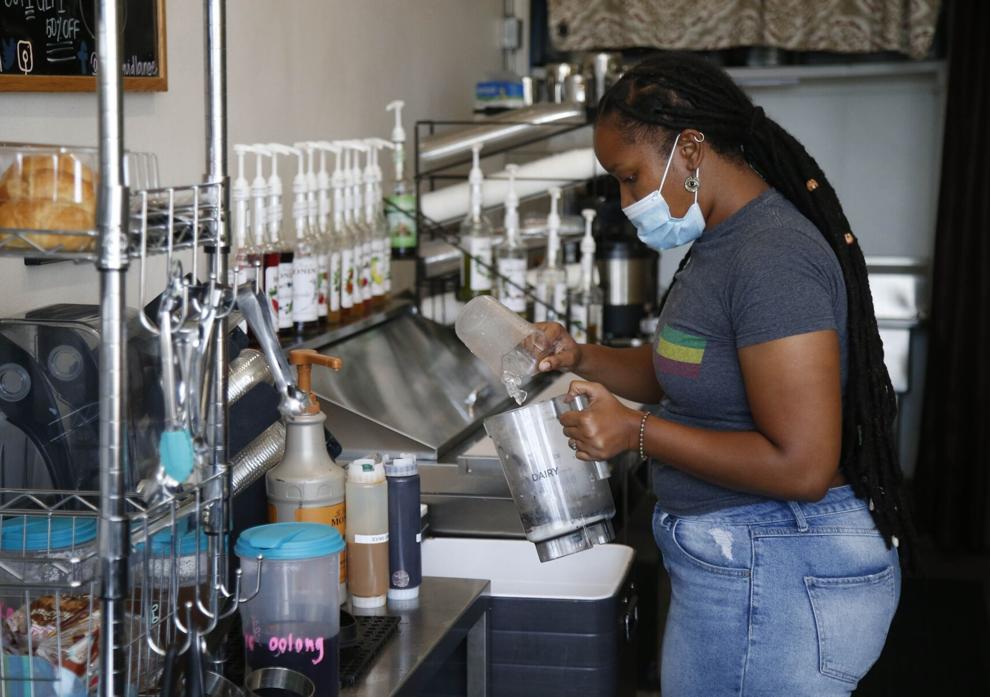 Tulsa Symphony's 'Triumph'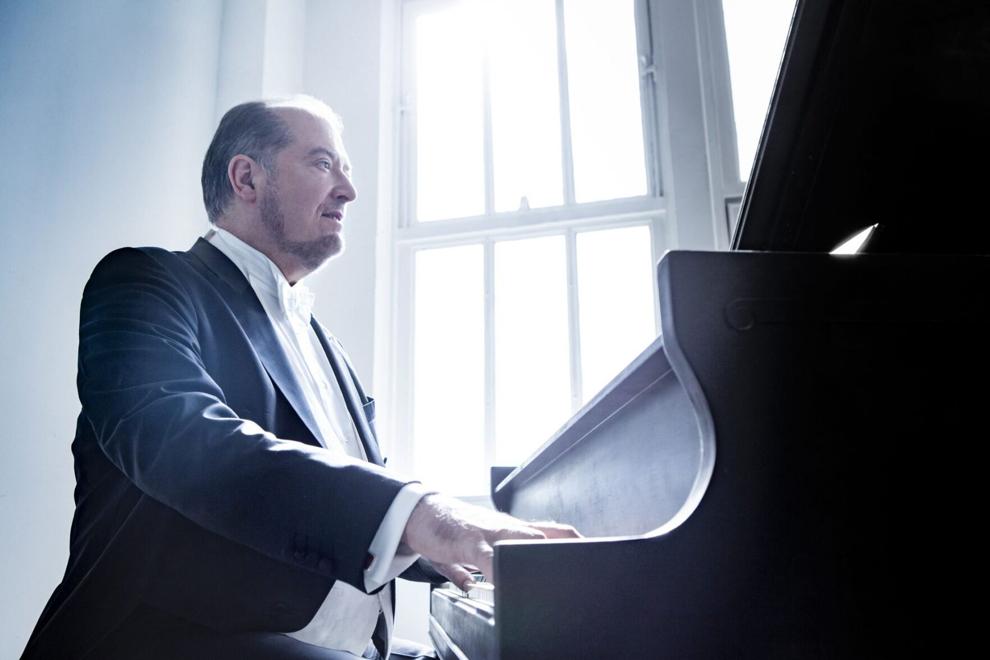 Meadow Gold District
Farrell Bread and Bakery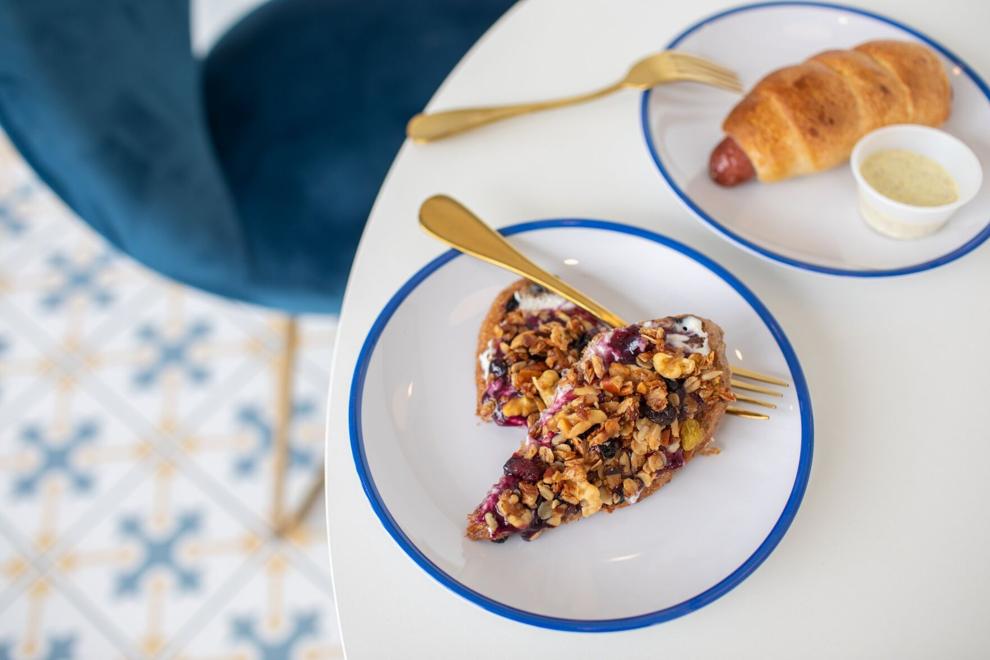 Church Studio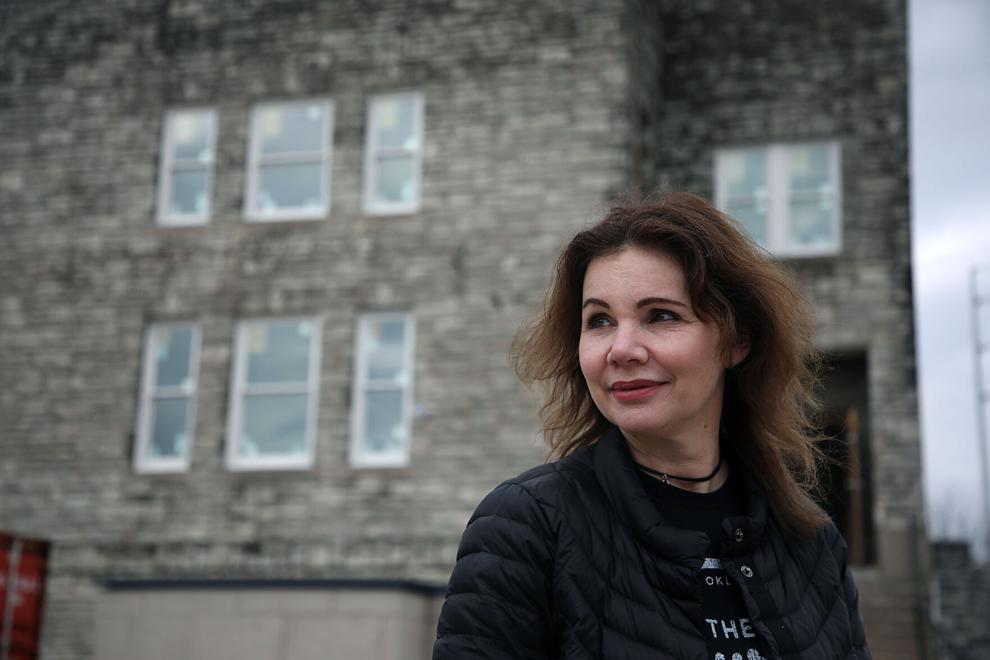 Okie Girl Fudge
Crumbl Cookies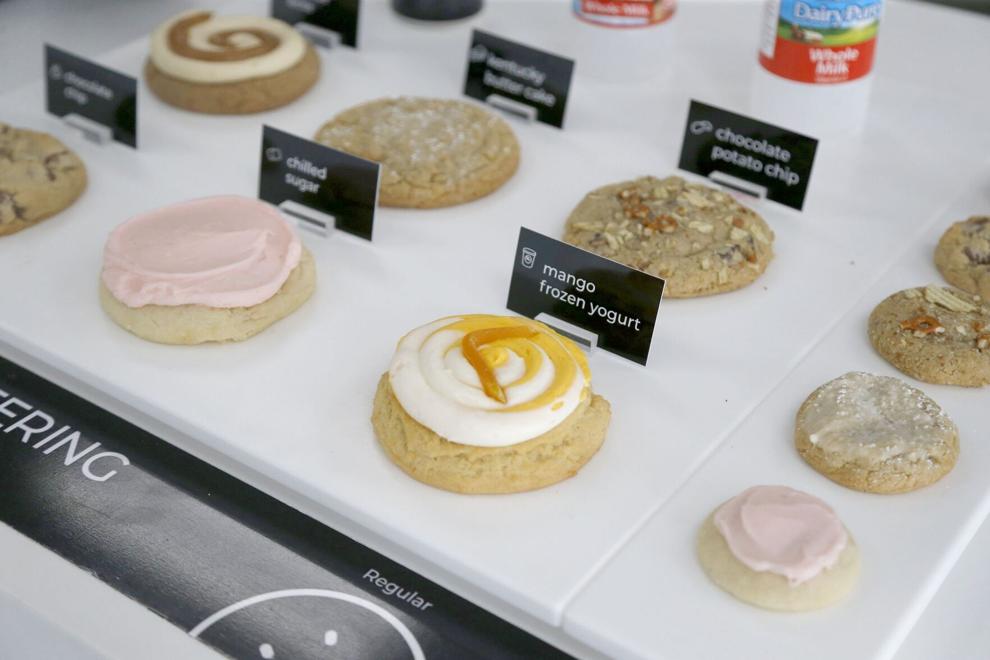 Herman and Kate Kaiser YMCA
The Yard
Oasis Fresh Market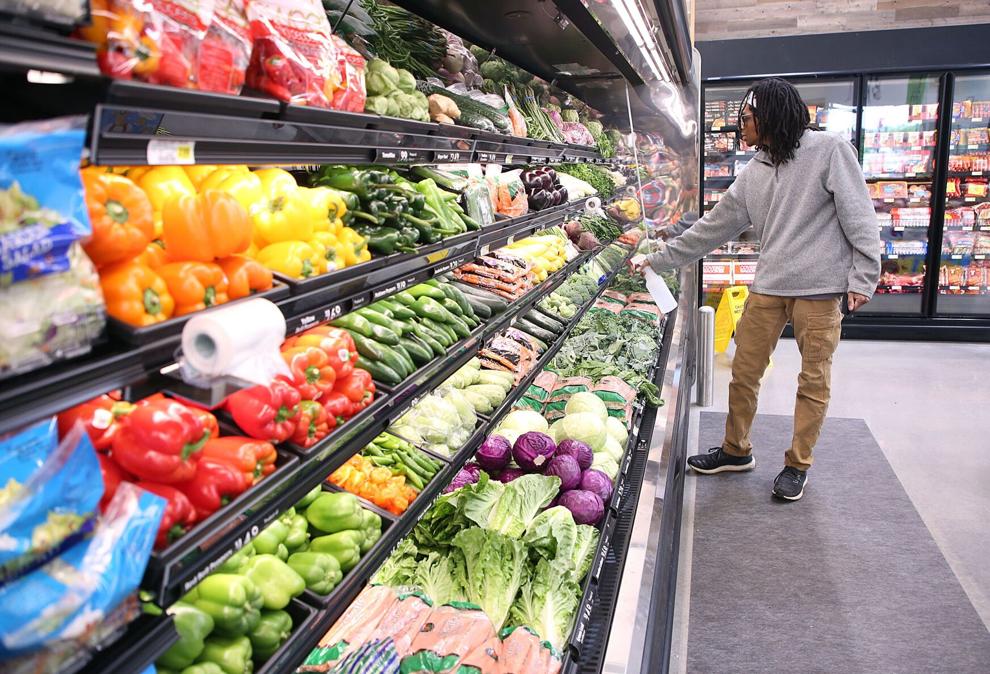 Mac's BBQ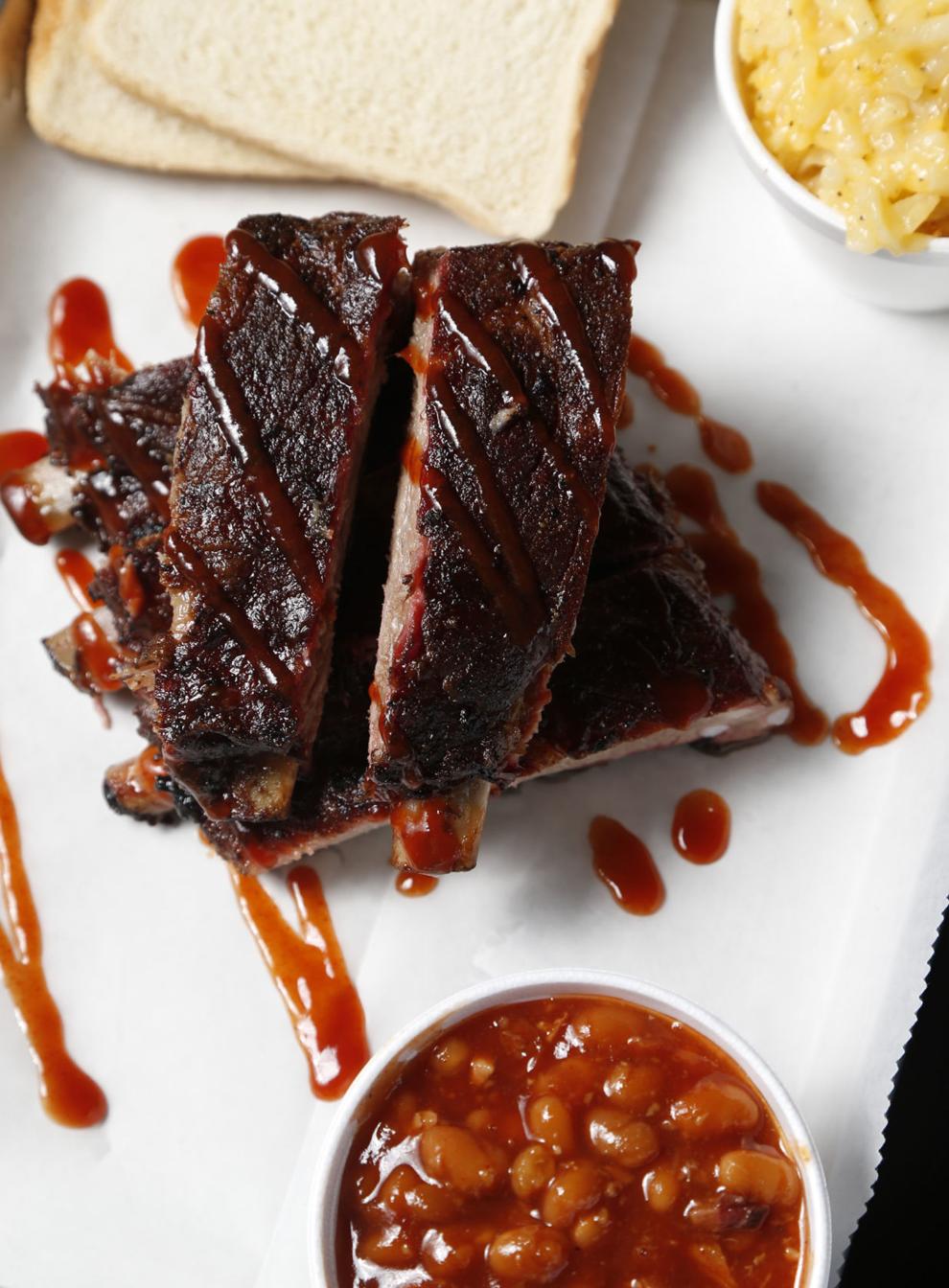 The Collaborative Coffee and Wine Bar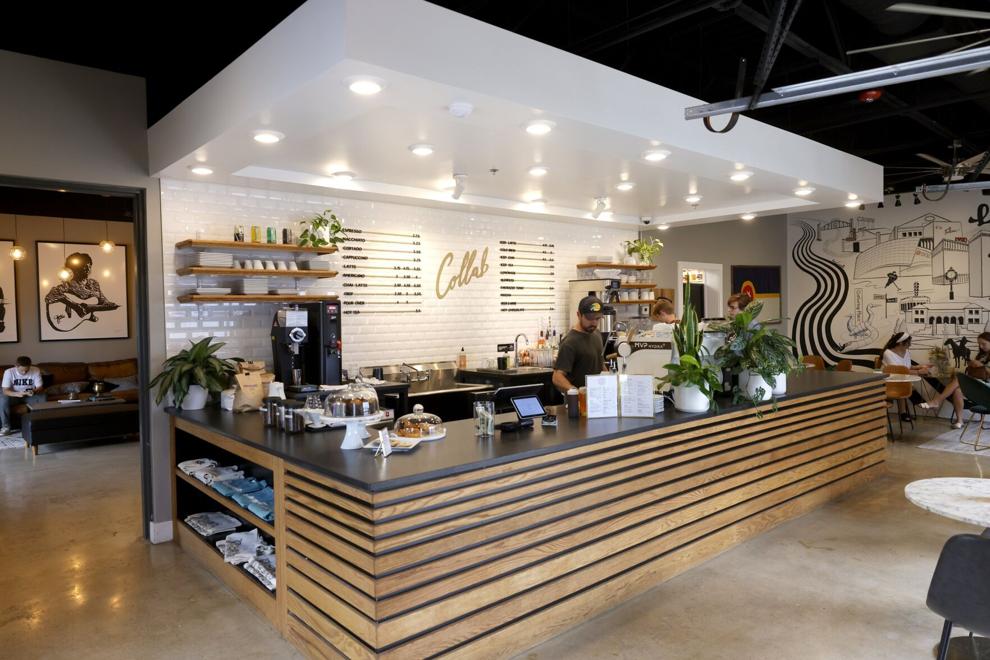 Adventure Avenue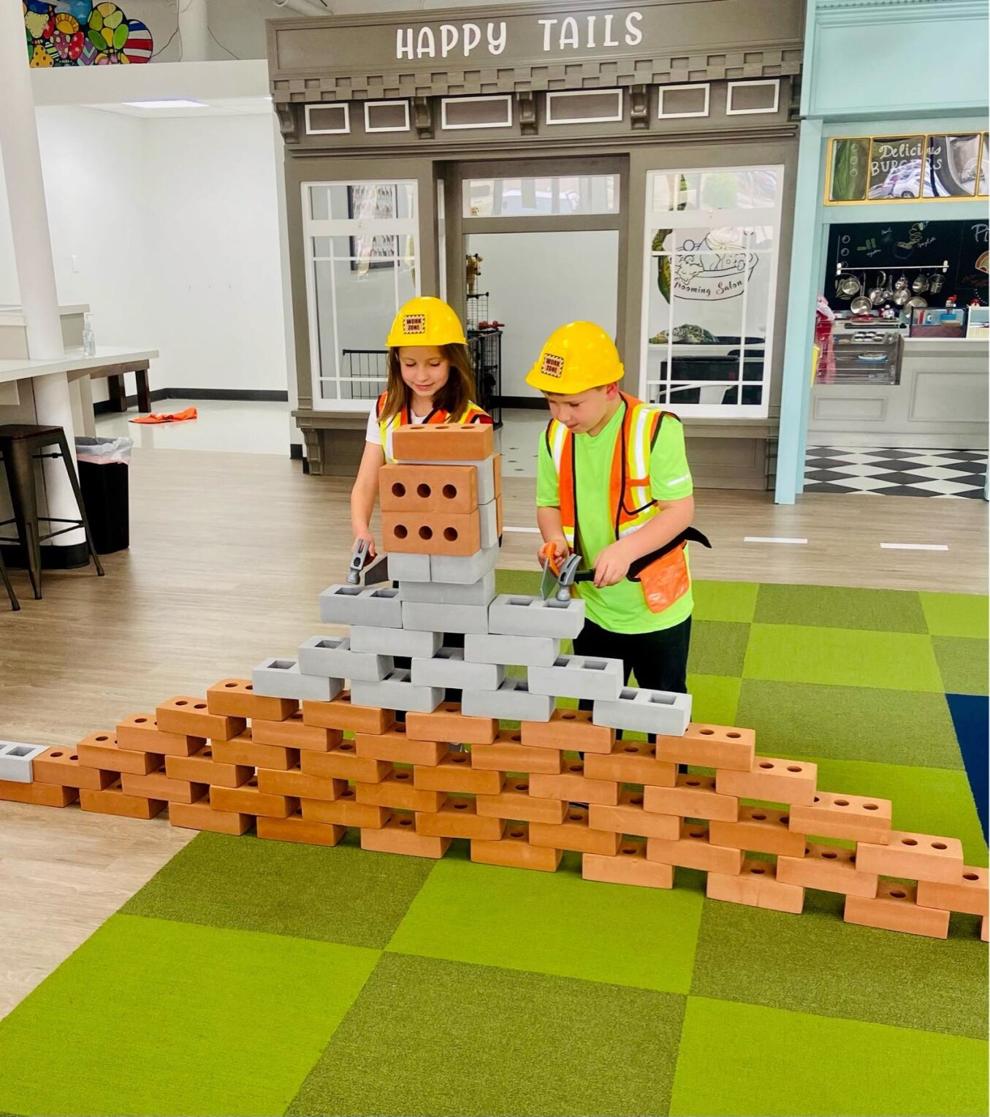 Redbud District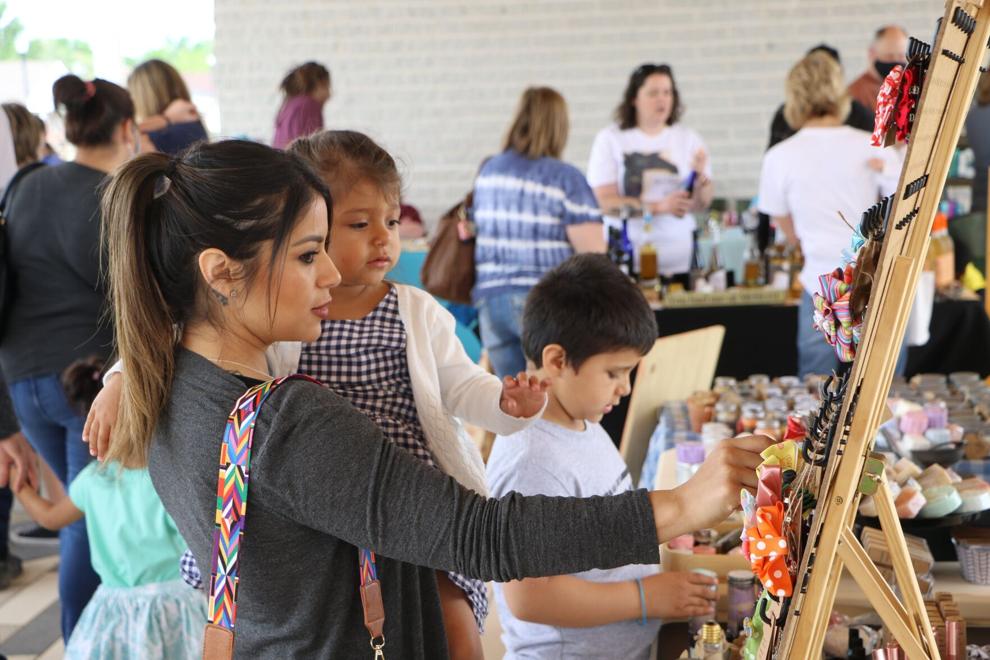 Gardner's Used Books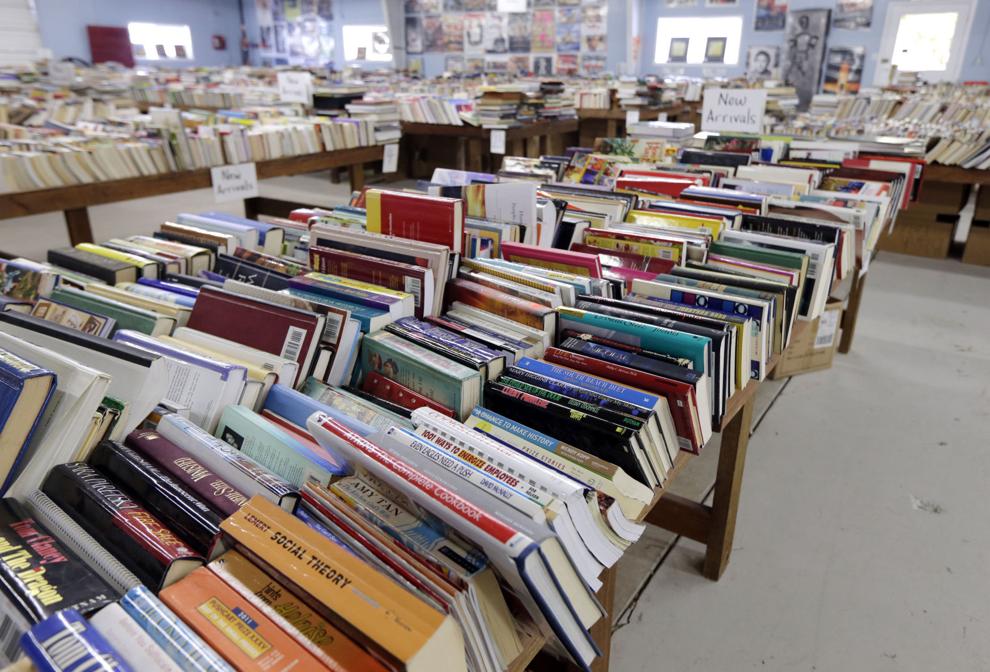 Arkansas River trail extension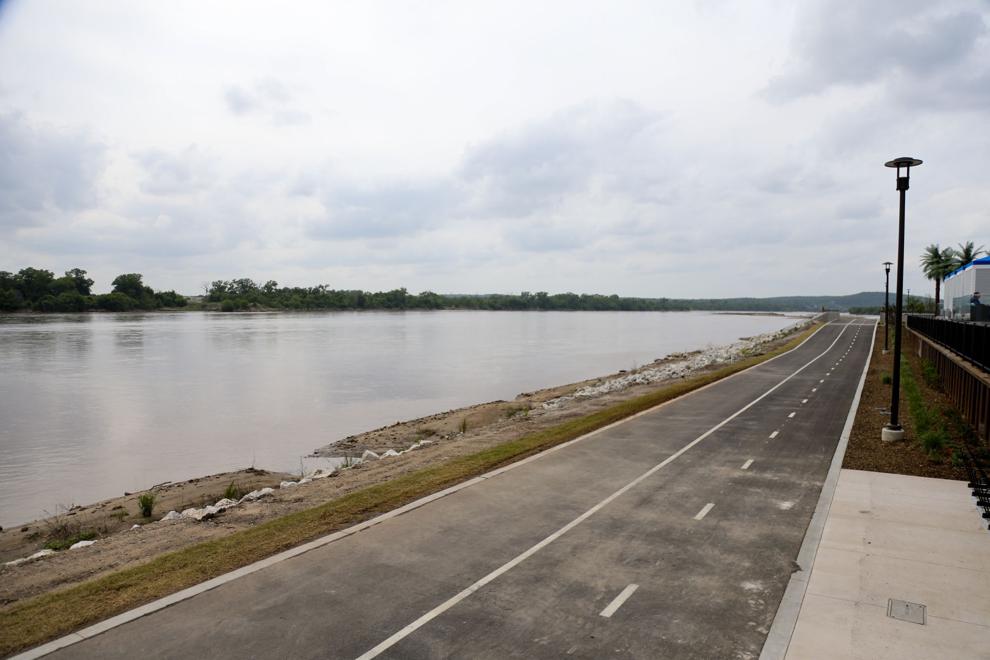 Last chance offer: $1 for six months