An icon of Americana music, one of the leading voices of National Public Radio and an award-winning documentary filmmaker are among the guests for the 89th season of Tulsa Town Hall.
Tulsa Town Hall has brought to Tulsa distinguished speakers who have shared their expertise and experiences in such fields as politics, science, personal and global economics, social sciences, entertainment, and the arts since 1935.
All Tulsa Town Hall lectures take place at 10:30 a.m. Fridays at the Tulsa PAC, 101 E. Third St., and are available by subscription only.
The 2023-24 season will begin Oct. 6 with the Sandra West Memorial Speaker, Bill Browder, who will recount his experiences in modern-day Russia in "Freezing Order: A True Story of Money Laundering, Murder and Surviving Vladimir Putin's Wrath."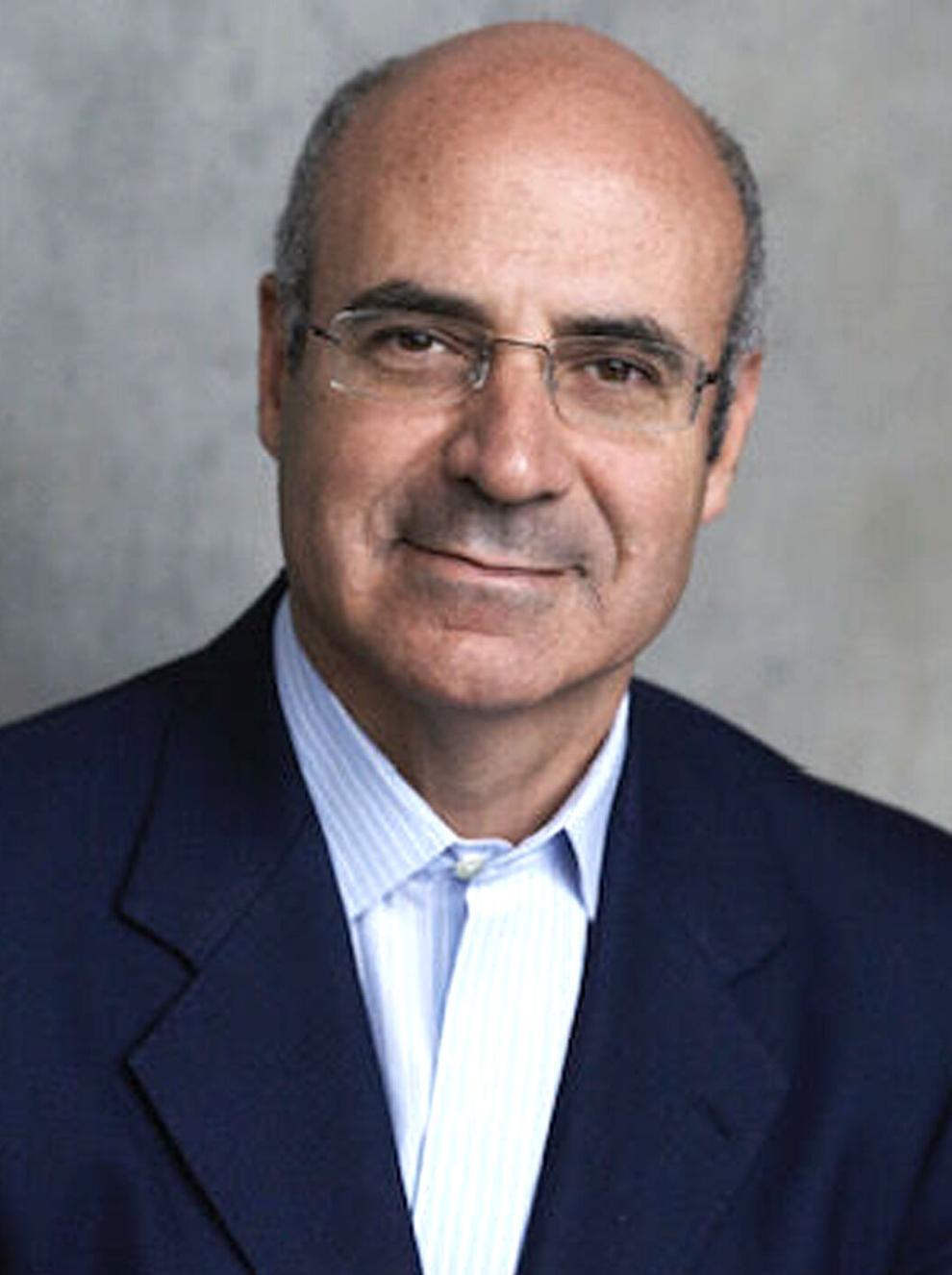 Browder is the founder and CEO of Heritage Capital Management, which was the largest foreign investor in Russia until 2005, when Browder was expelled from Russia and labeled a "national security threat" for exposing corruption in state-owned Russian companies, whose crimes ranged from fraud to torture and murder. Browder successfully lobbied the U.S. Congress to pass The Magnitsky Act, which imposes visa bans and asset freezes on human rights abusers and corrupt officials.
Tulsa Town Hall's Jan & Bruce Saxon Trust Speaker will be physicist and mathematician Brian Greene, whose Nov. 10 lecture is titled "Until the End of Time."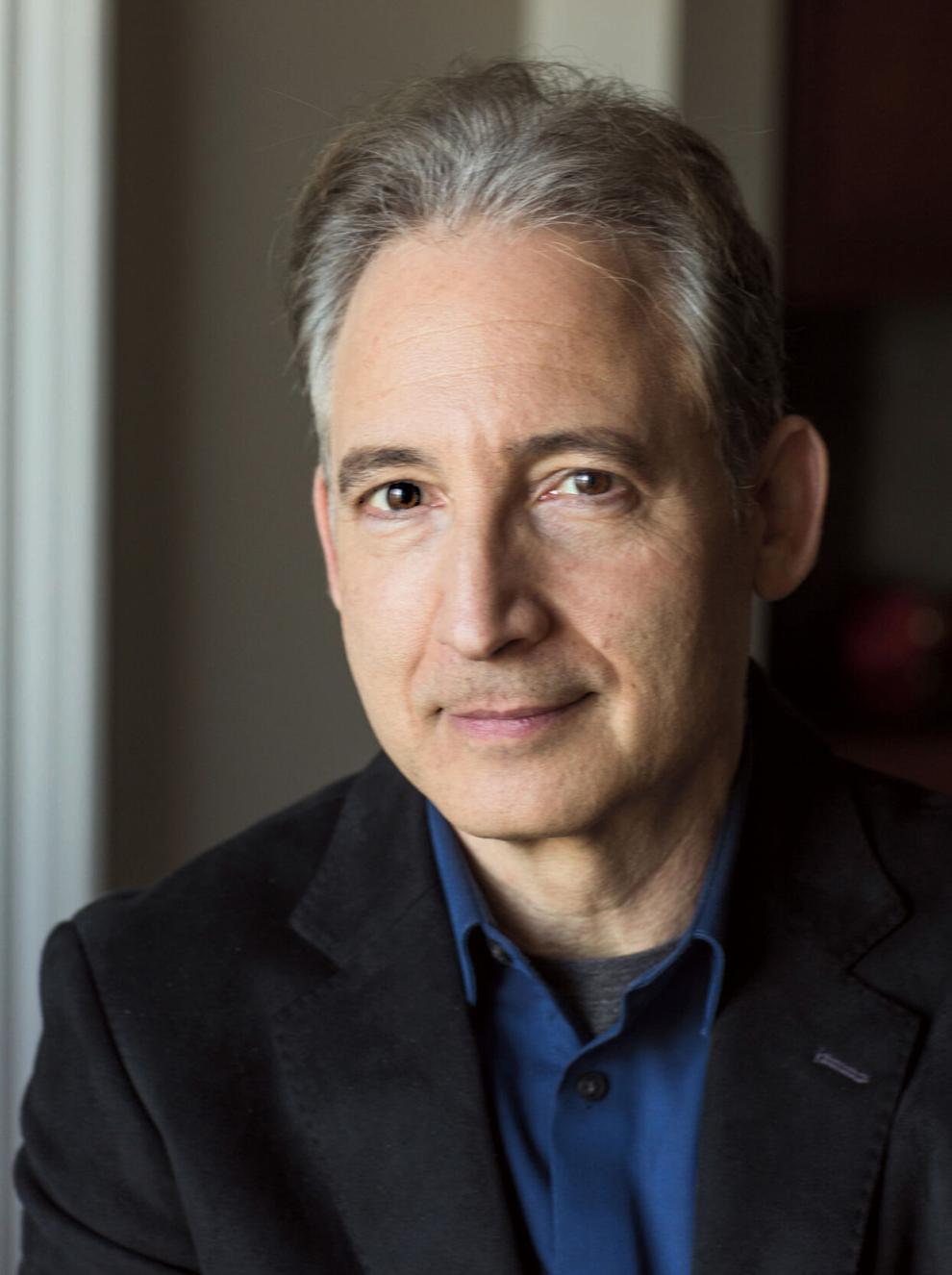 Professor of physics and mathematics at Columbia University, Greene is known for his groundbreaking research in cosmology, including the "Multiverse," and his advances in understanding superstring theory — the idea that all particles are made of tiny vibrating strings of energy.
The Washington Post described Greene as "the single best explainer of abstruse concepts in the world today."
Grammy Award-winning singer-songwriter Rosanne Cash will give Town Hall audiences a unique look at our nation's musical history in her talk on "Americana: A Tour of American Music," Feb. 2, 2024. This lecture is sponsored by the Helmerich Trust with additional support from the Bob Dylan Center.
The eldest daughter of Johnny Cash, Rosanne Cash burst onto the national music scene with "Seven Year Ache," which topped both the country and pop music charts in 1981. Cash will share stories and perform songs that will trace her career, her commitment to music as a vehicle for social change, and her work as to to preserve the rights critical for musicians to thrive.
Mary Louise Kelly, the long-time host of NPR's "All Things Considered" as well as a former national security correspondent for the BBC and CNN, will be the Atkins-Pritchard Foundation speaker on March 8, 2024.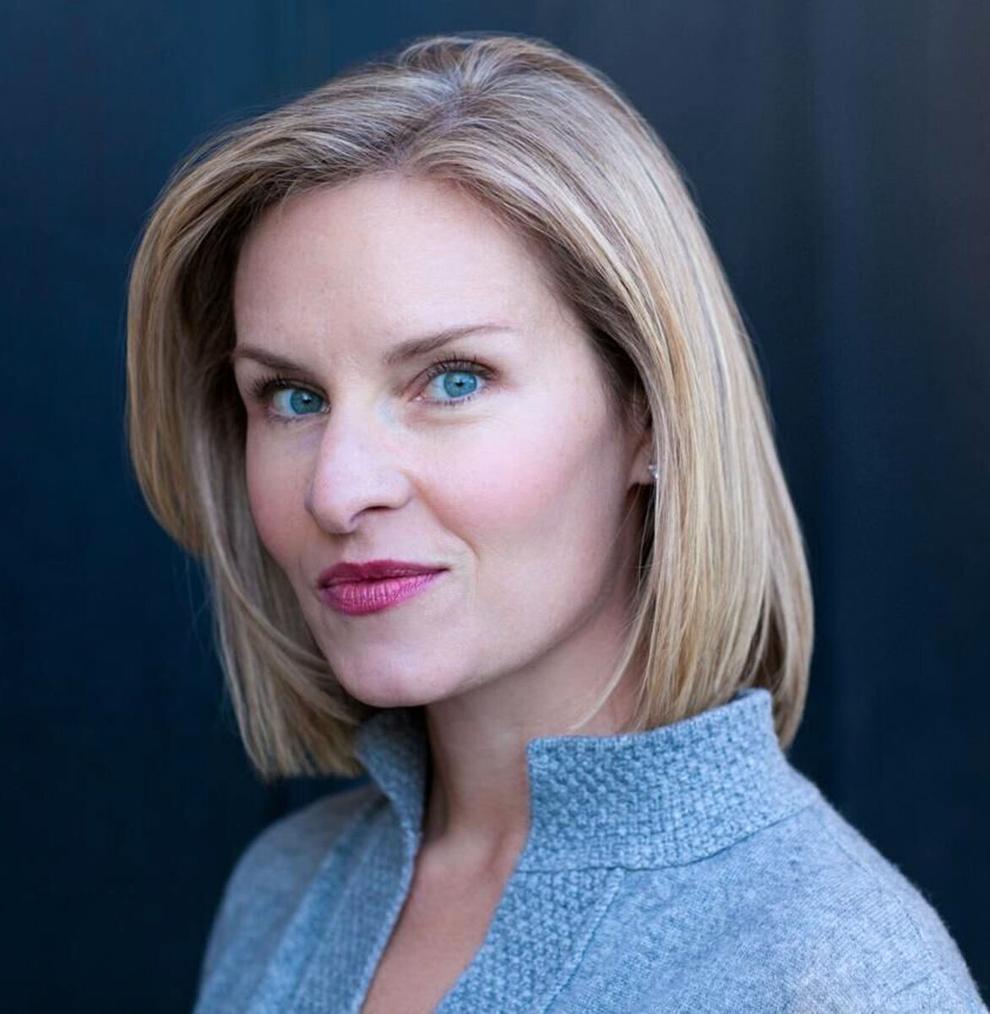 "The World Considered: Global Flashpoints From A Journalist's Perspective" will recount Kelly's experiences reporting from such war-torn locales as Afghanistan, Kosovo, Pakistan and more. Kelly will publish a memoir, titled "It. Goes. So. Fast.," about the year before her son James left home to attend college.
Documentary filmmaker Dawn Porter will close out the season as the Tulsa Town Hall 89th Anniversary Speaker, when she will present the lecture "Through The Filmmaker's Lens: The Art of Documentary Storytelling" on April 12, 2024.
Porter's films include "Rise Again: Tulsa and the Red Summer," a 2021 film about the Tulsa Race Massacre and the modern-day search for the mass graves of victims. Her other films include the award-winning "Gideon's Army," about Black public defenders in the South, and "John Lewis: Good Trouble," a biography of the late civil rights activist and U.S. Representative. She also co-directed and produced the mental health documentary series "The Me you Can't See," which featured such public figures as Oprah Winfrey, Prince Harry, Lady Gaga and Glenn Close.
Subscriptions for the five-lecture series are $100. To purchase, and more information: 918-749-5965, tulsatownhall.com.