Philbrook Museum of Art is offering a cash reward of a "substantial but unspecified amount" for information leading to the return of Sage, one of the museum's famous cats.
Sage, the most recent addition to the museum's clowder of cats, went missing around April 27-28. Staff members discovered the GPS tracking device that all Philbrook cats have on their collars on the museum grounds. The device is something that the cats could physically remove themselves, and no collar was found.
Sage is a small (about 6½ pounds) gray-and-tan tortoise-tabby mix with greenish yellow eyes. She has a striped tail and a lighter color underbelly with dark spots. She is described as "super-friendly and likes belly rubs."
The museum is asking that anyone who might have information on her whereabouts or might have seen her call 918-748-5300 or email newsletter@philbrook.org.
Meet 67 adoptable dogs and cats looking for love in the Tulsa area
Cardi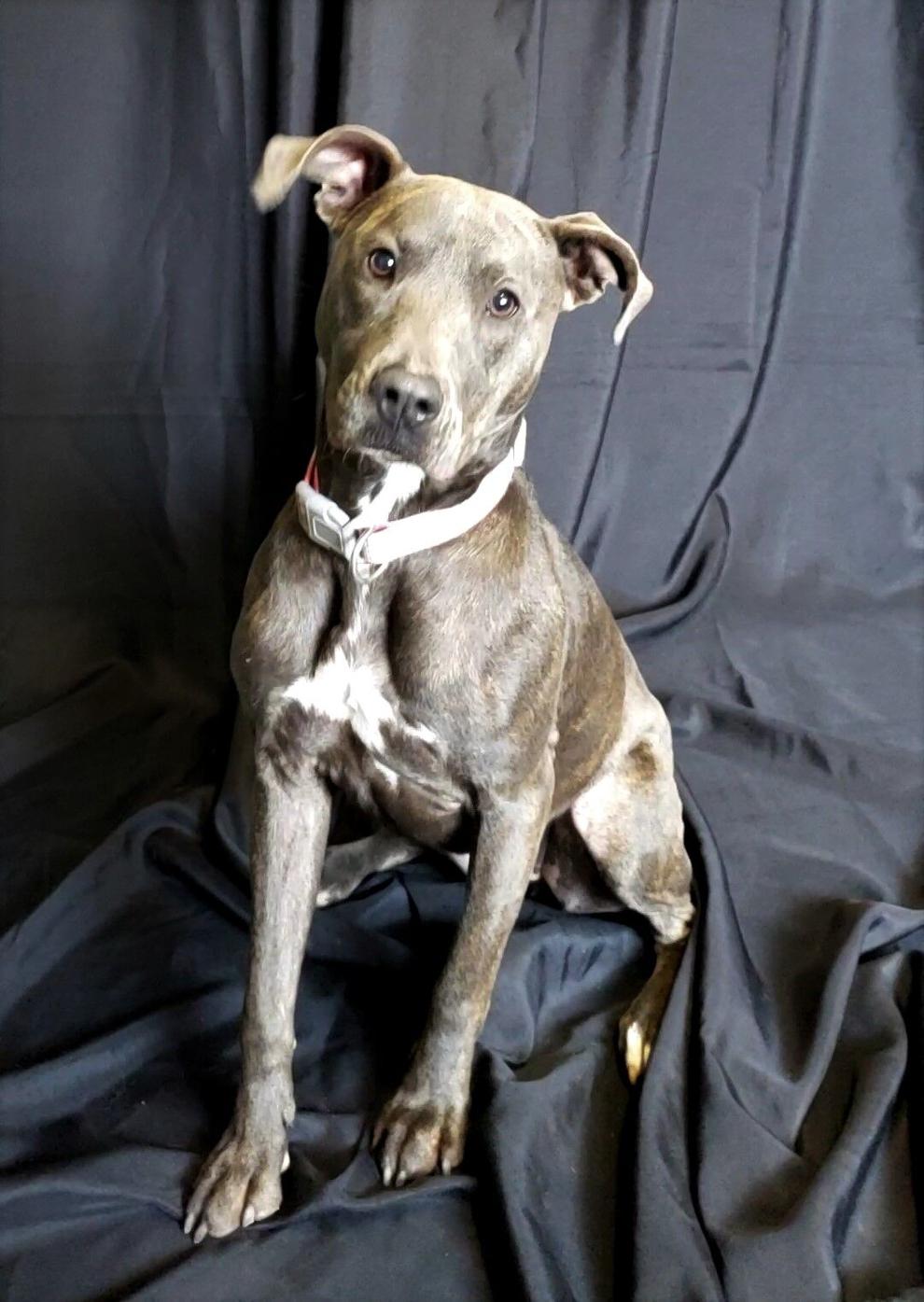 Penny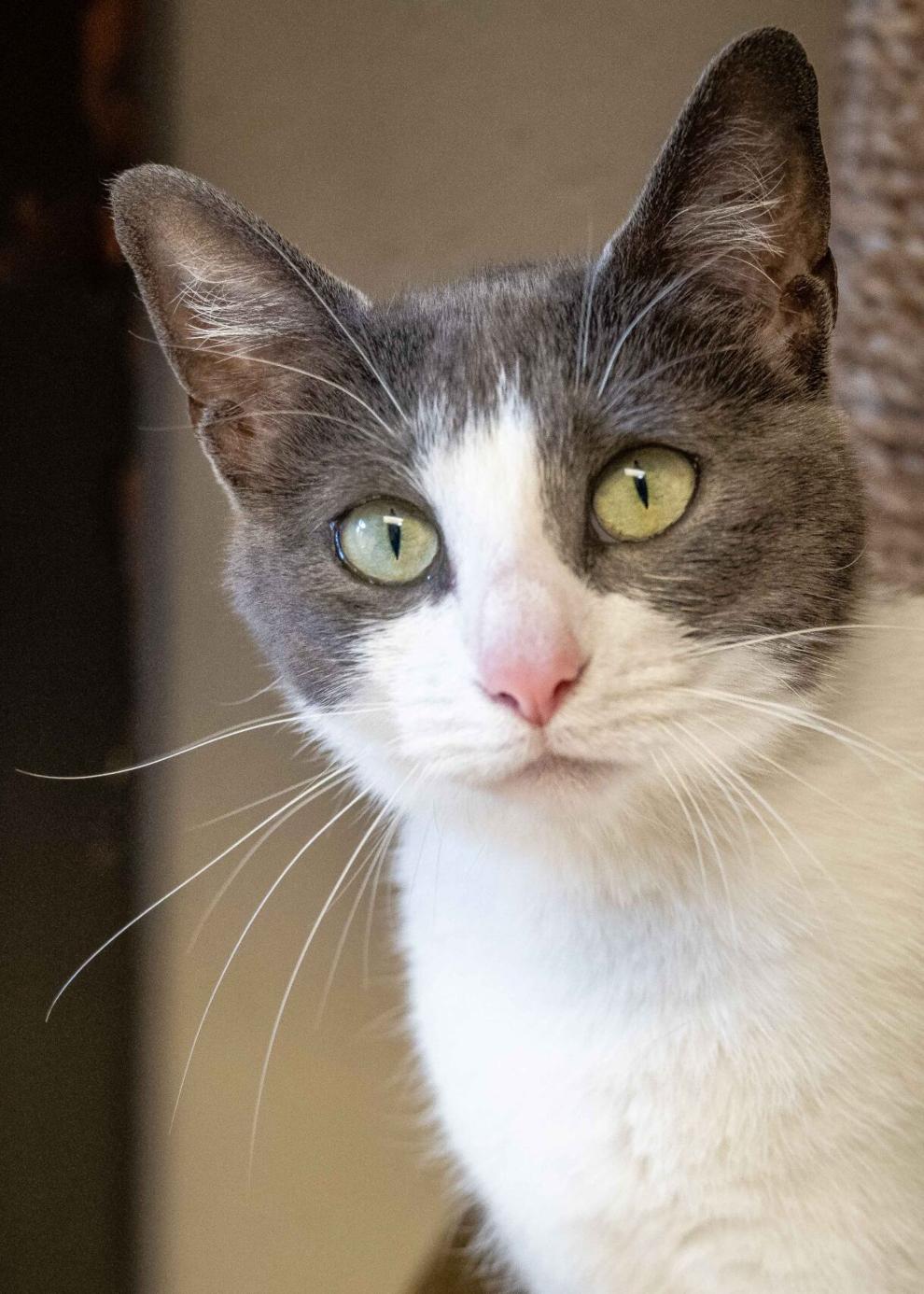 Lily
Big Boy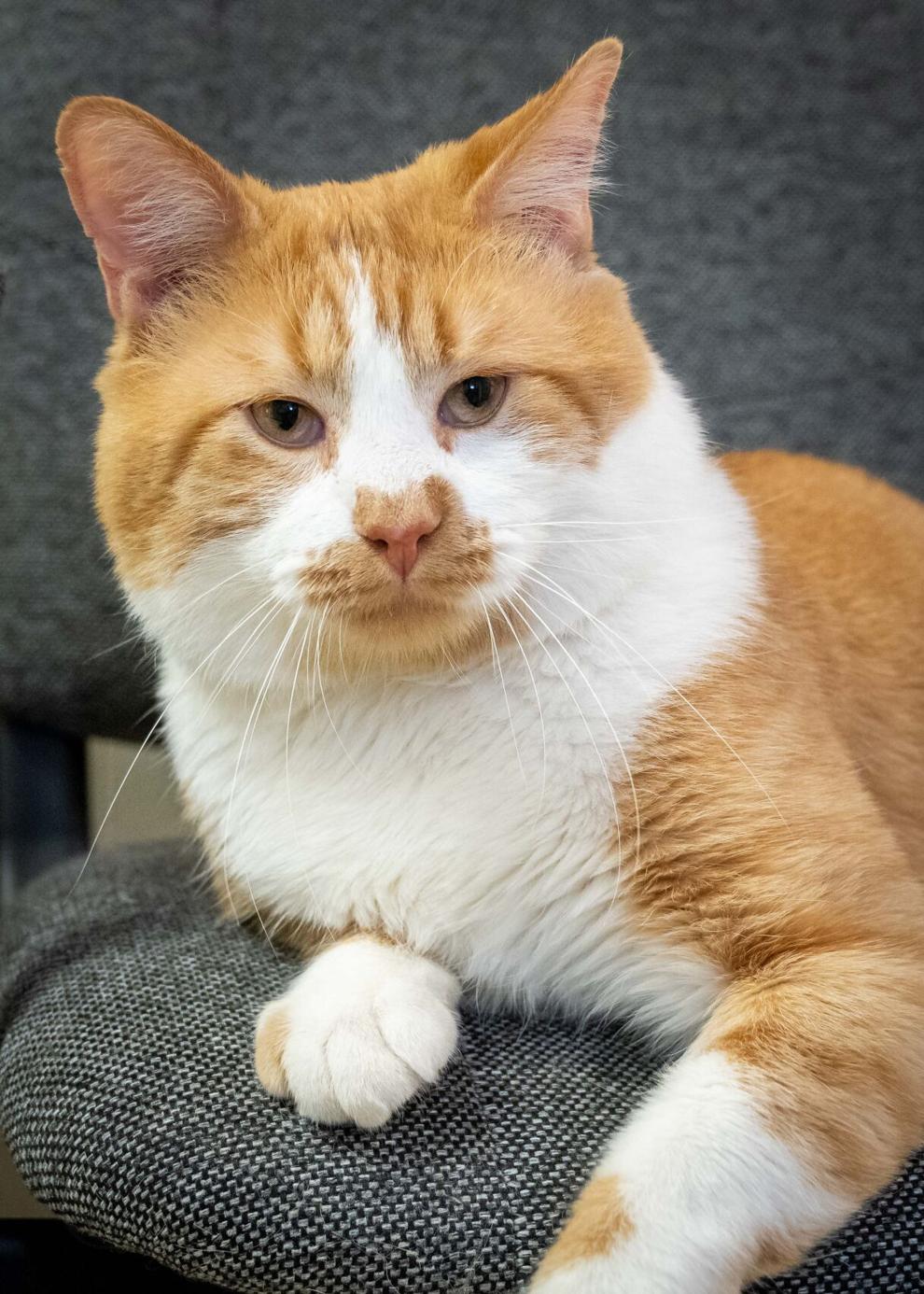 Lucas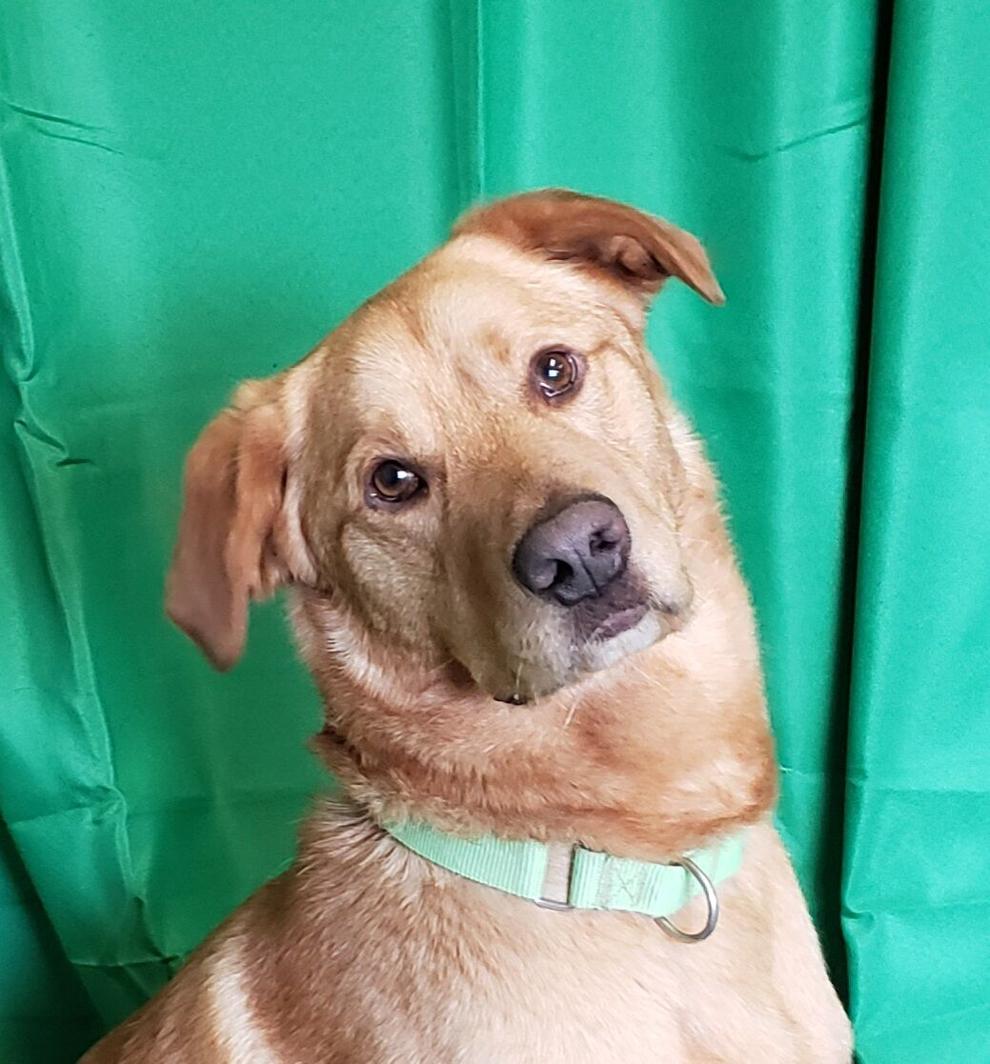 Annie and Spencer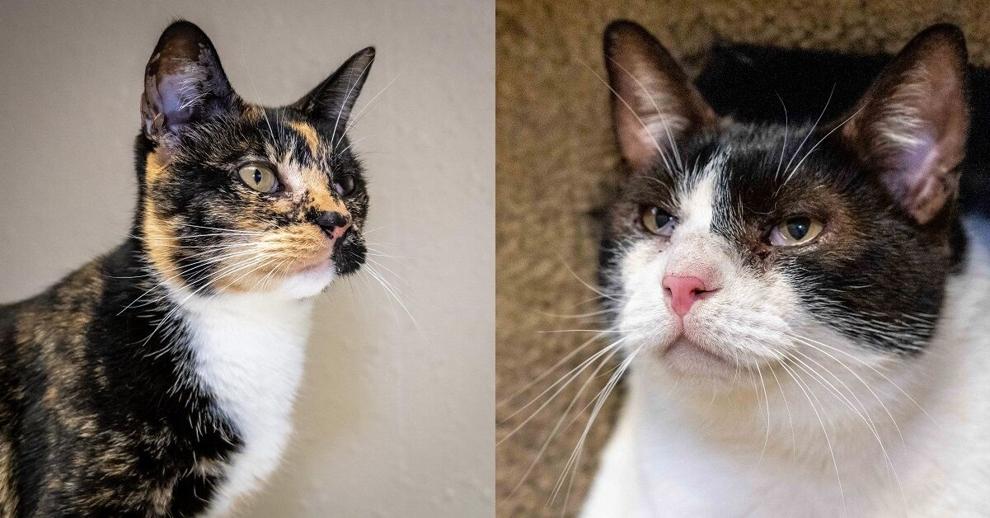 King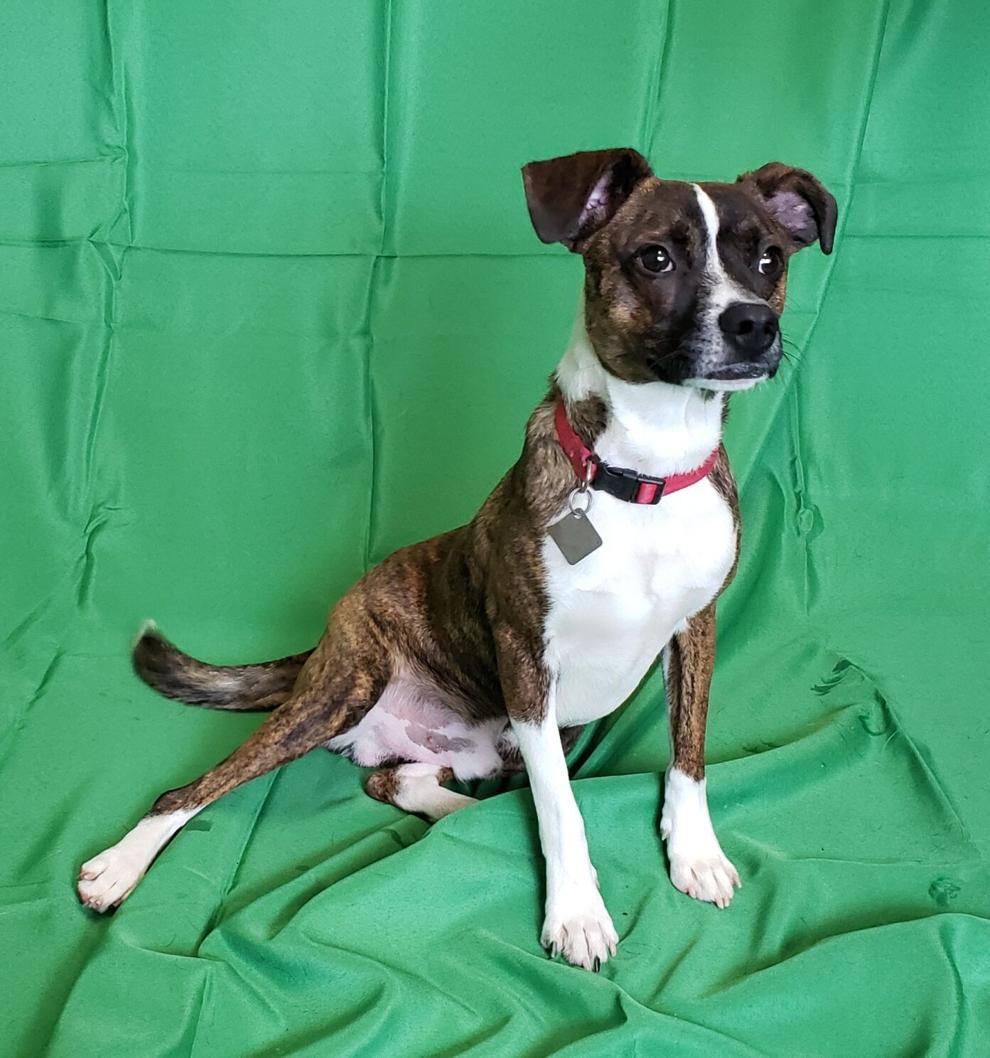 Peaches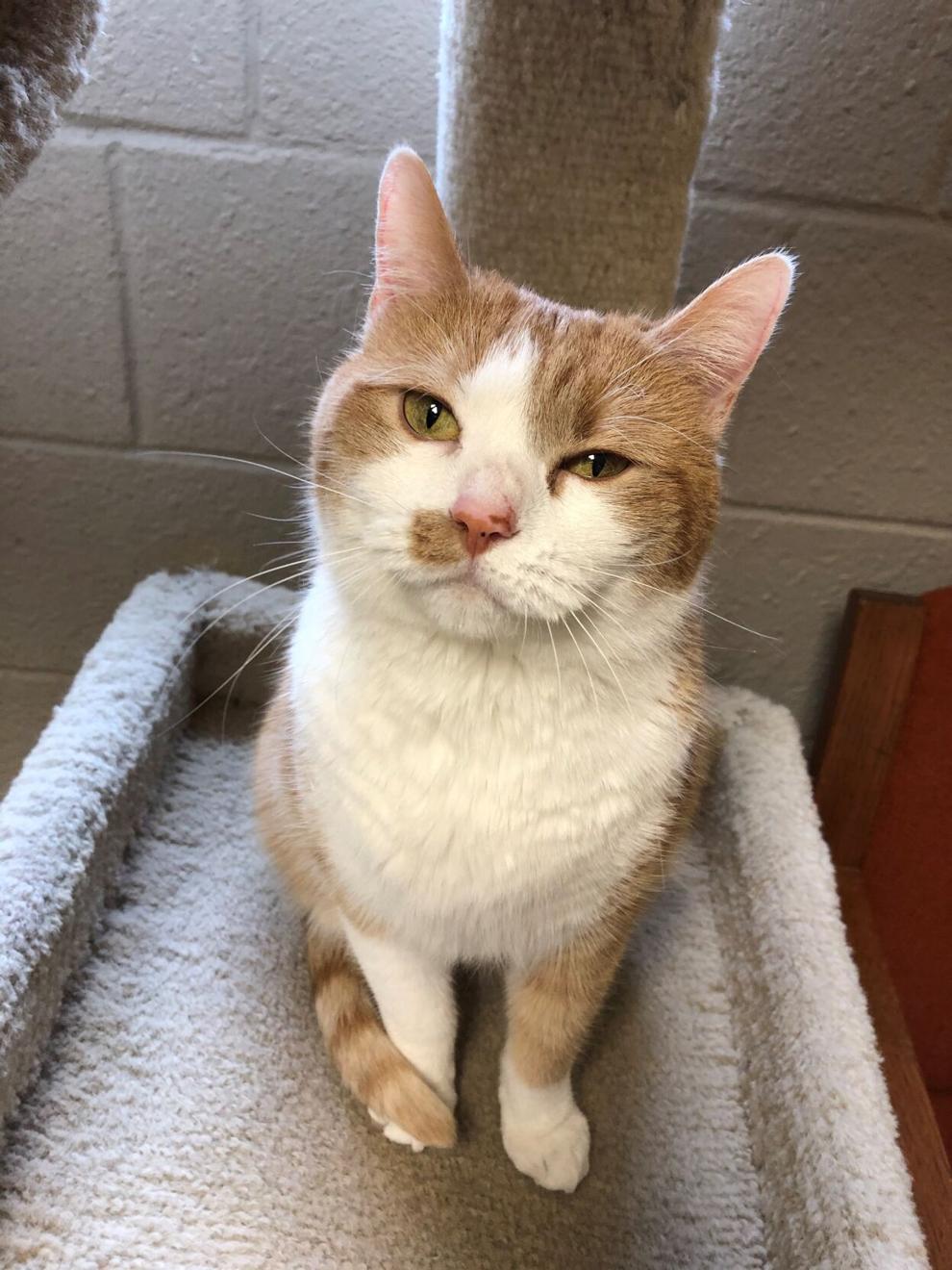 Jumble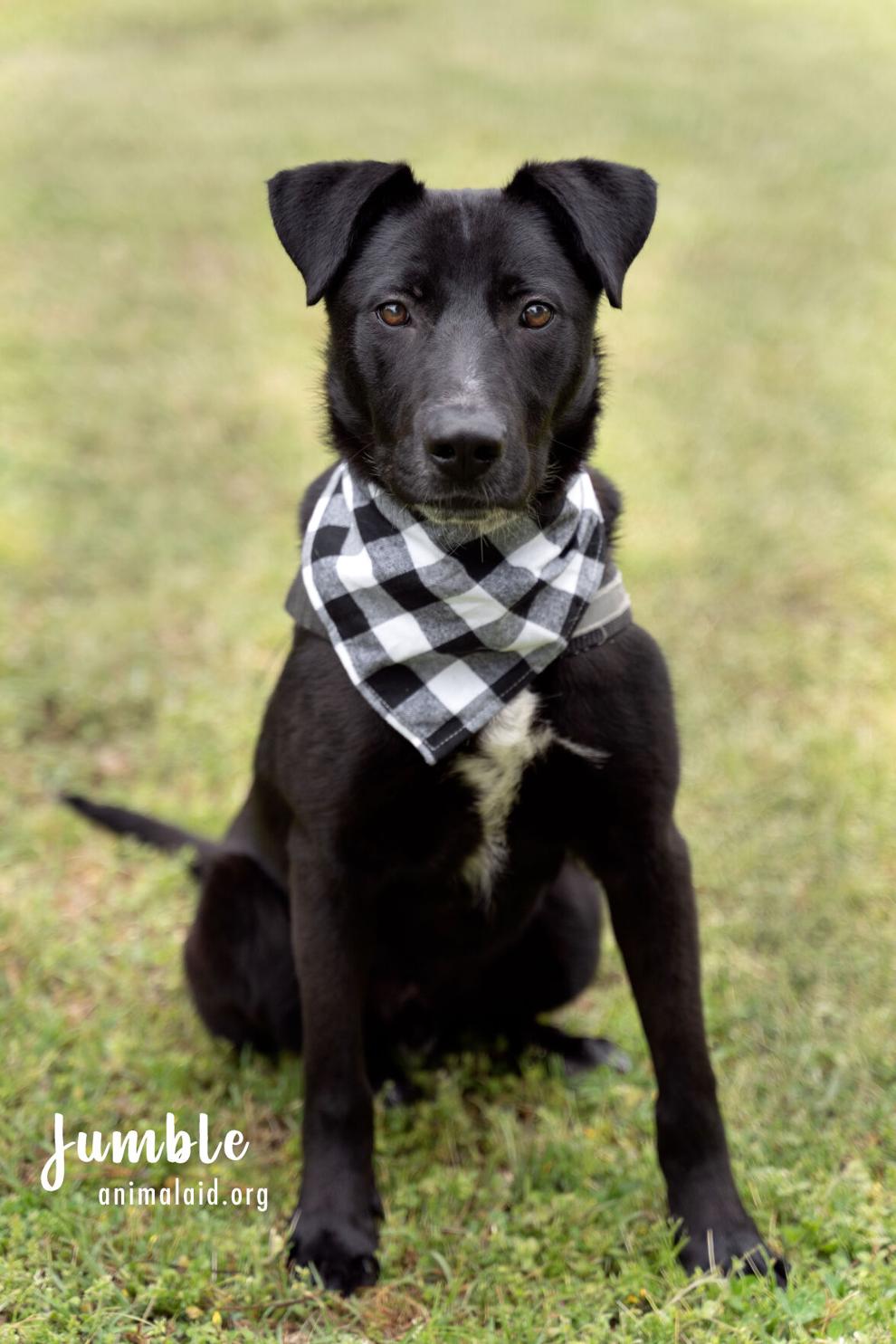 Mini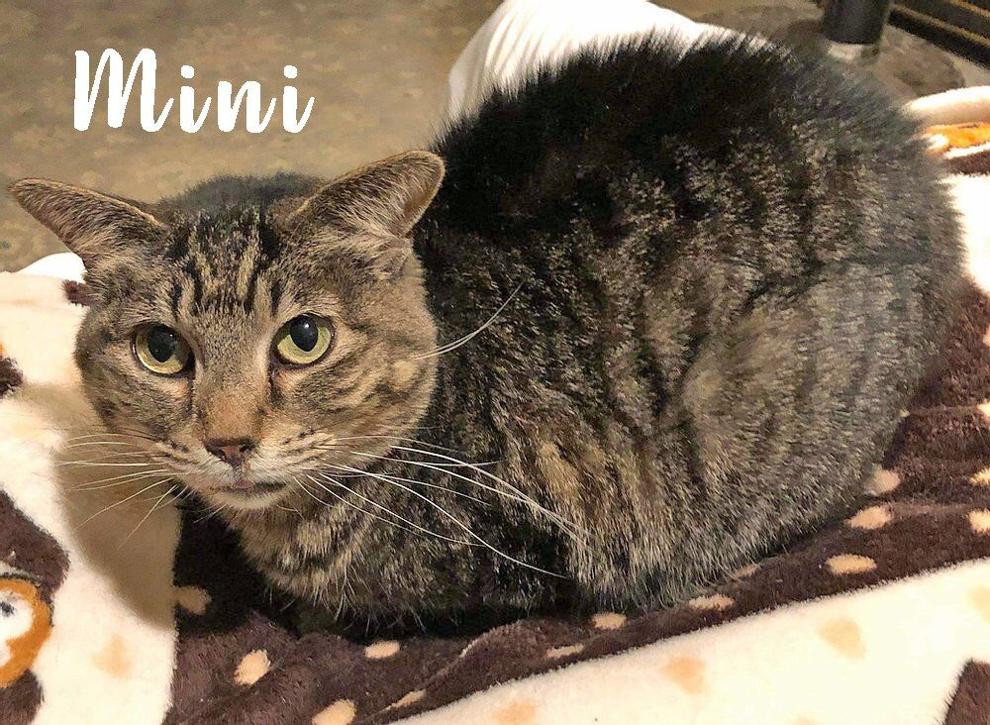 Bruno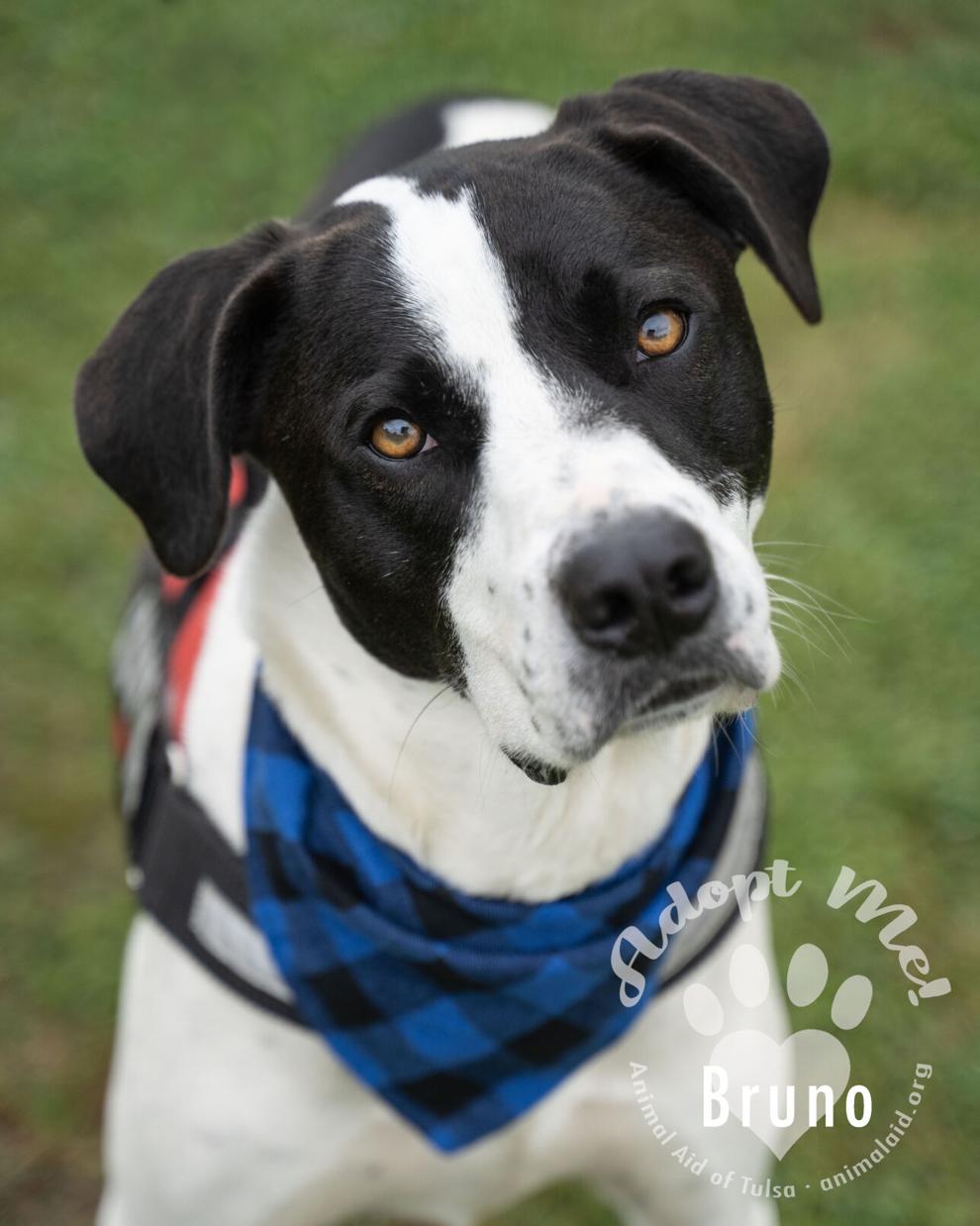 Charlie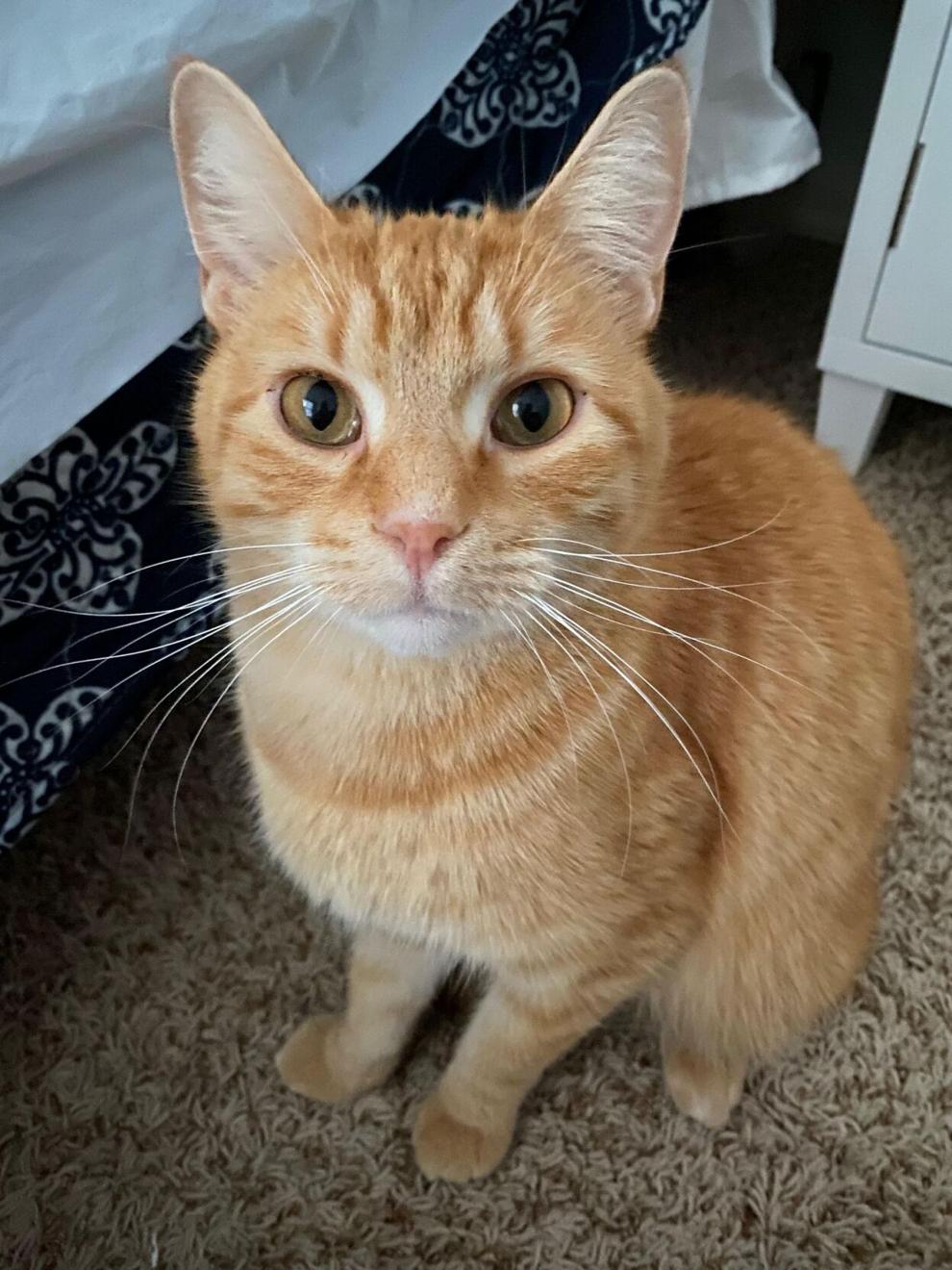 Noel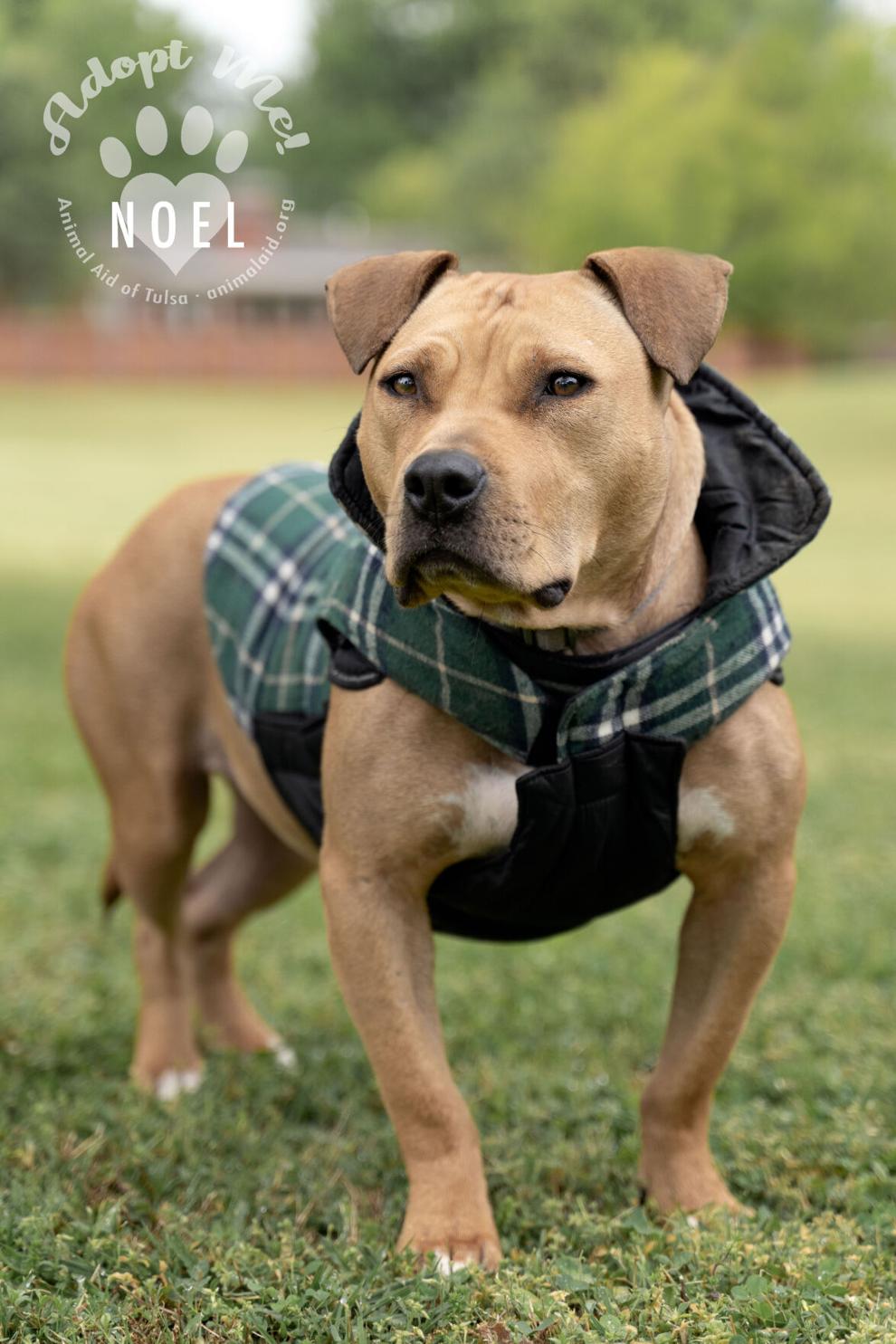 Garfield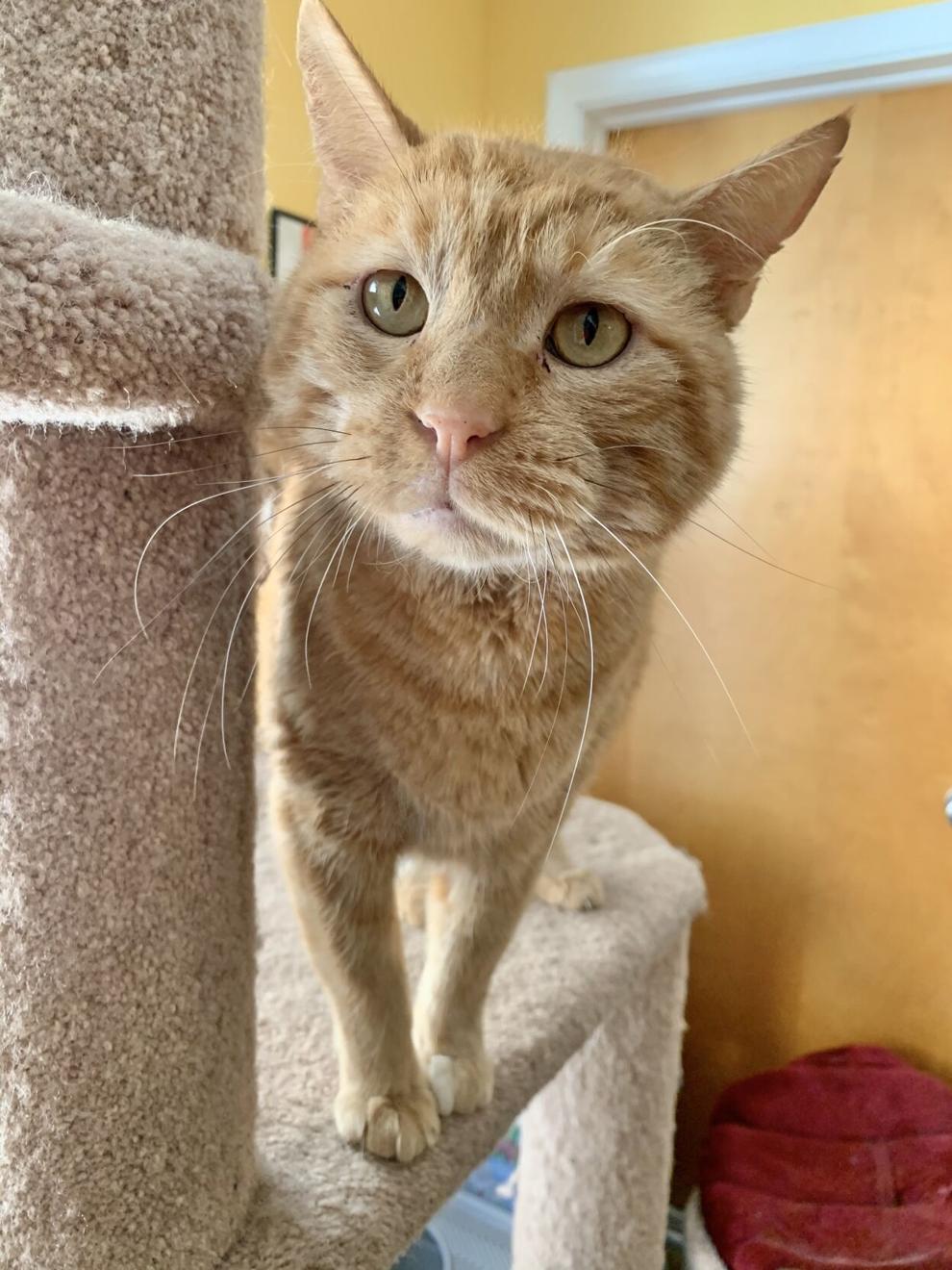 Stacee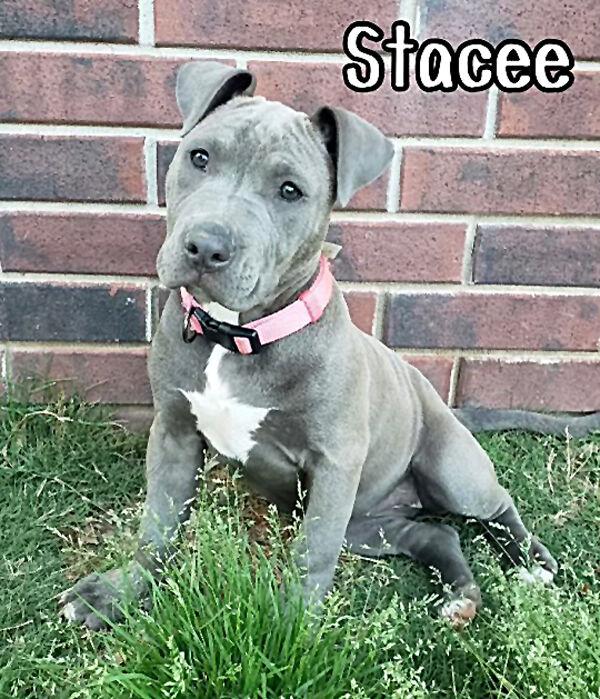 Pearl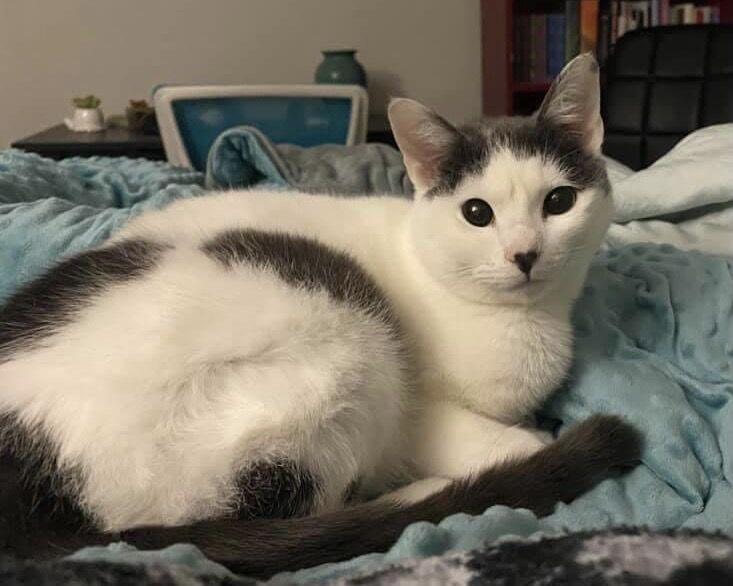 Gibson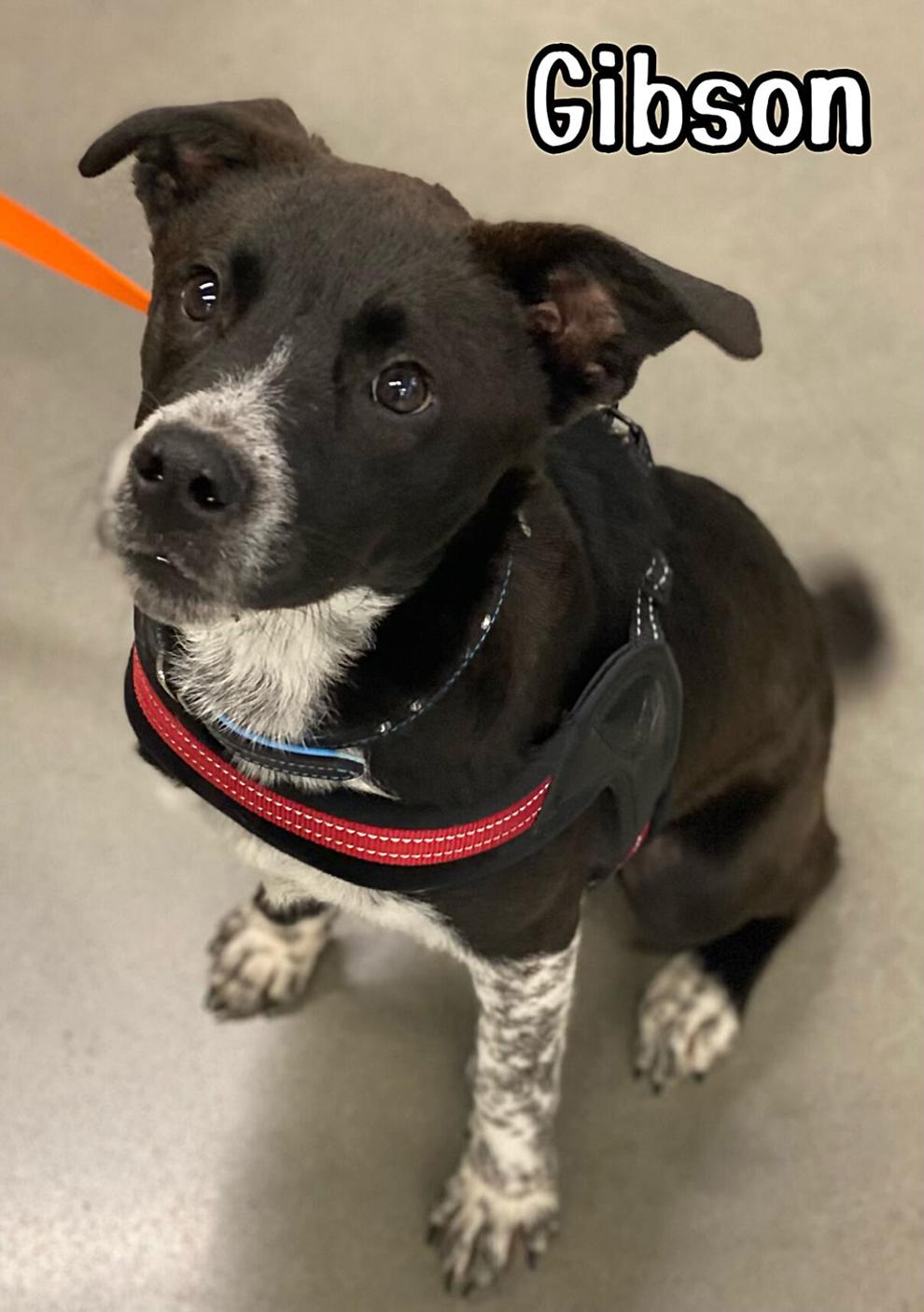 Toby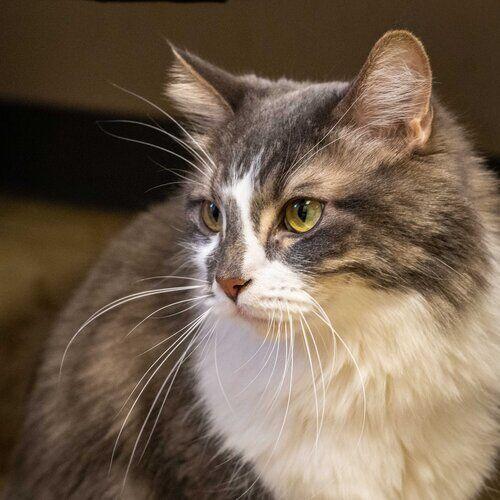 Biscuit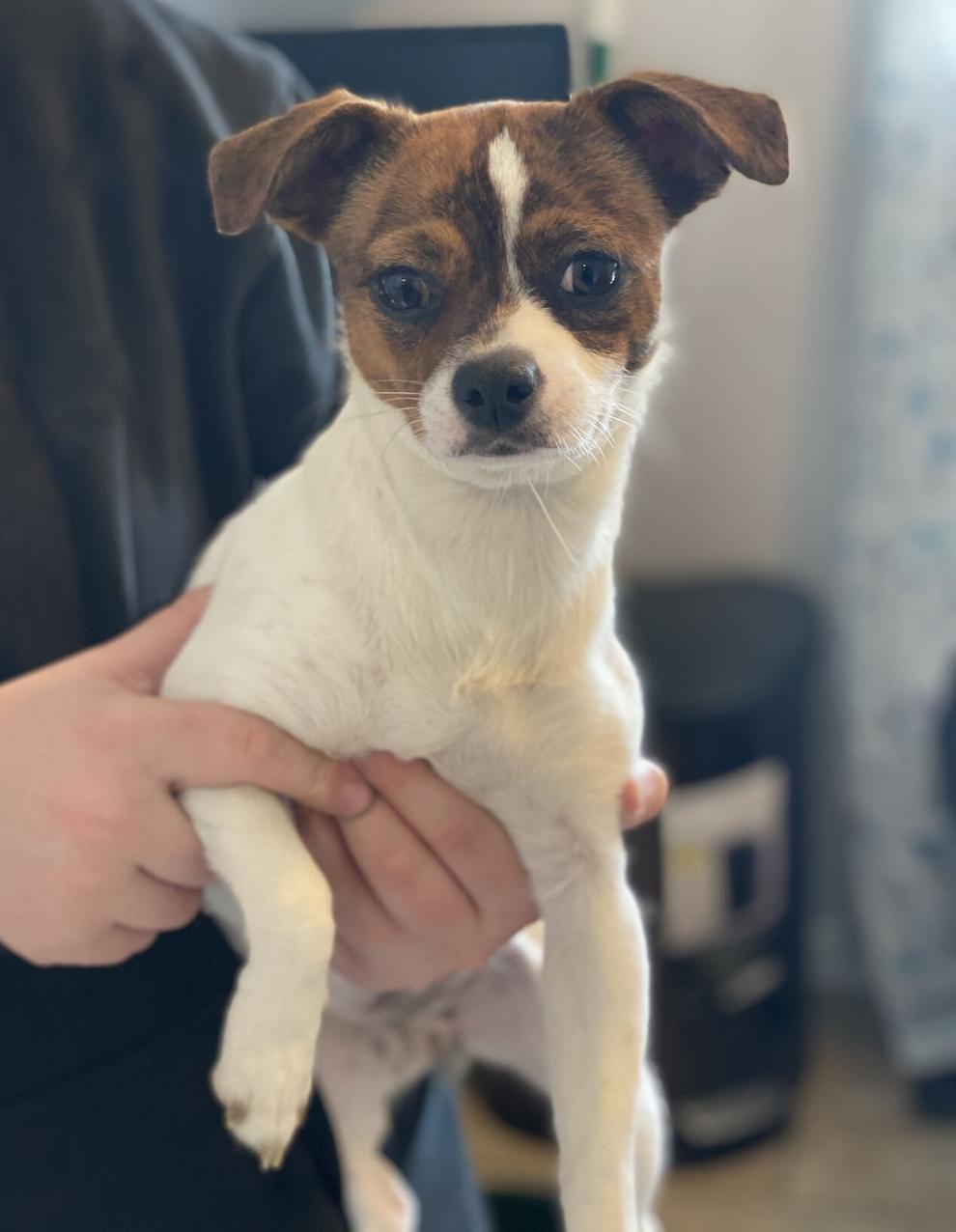 Nipper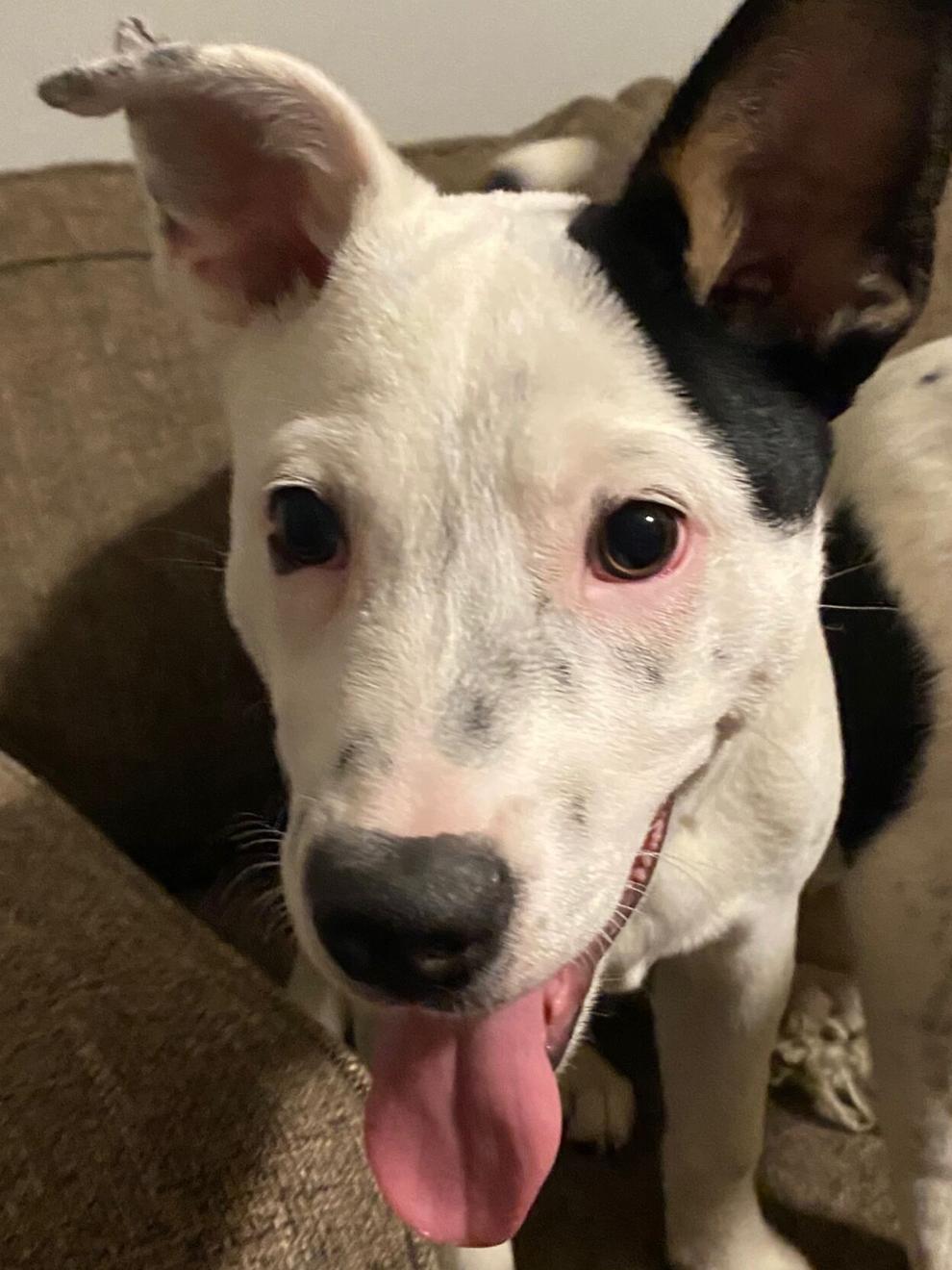 Tux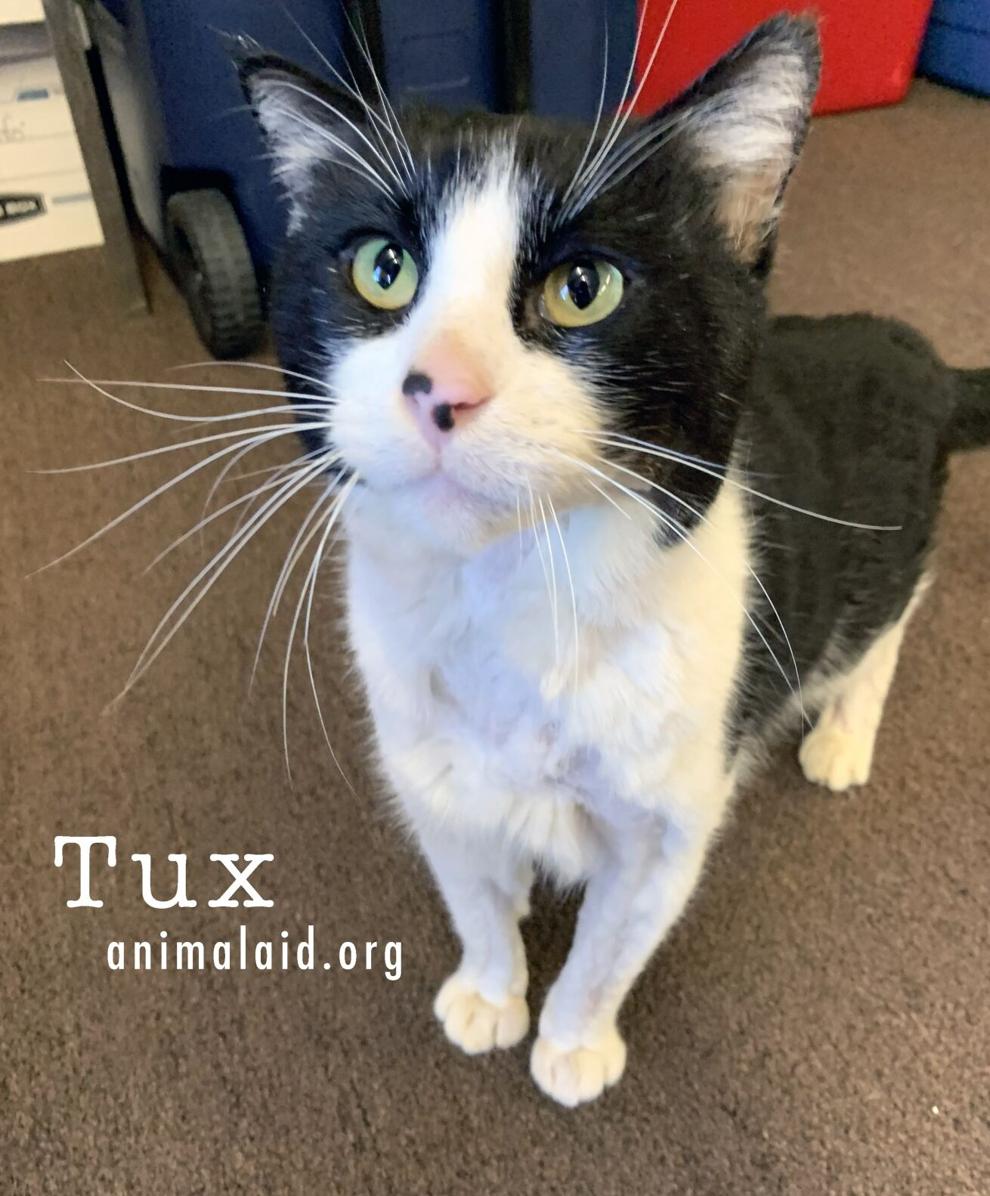 Chief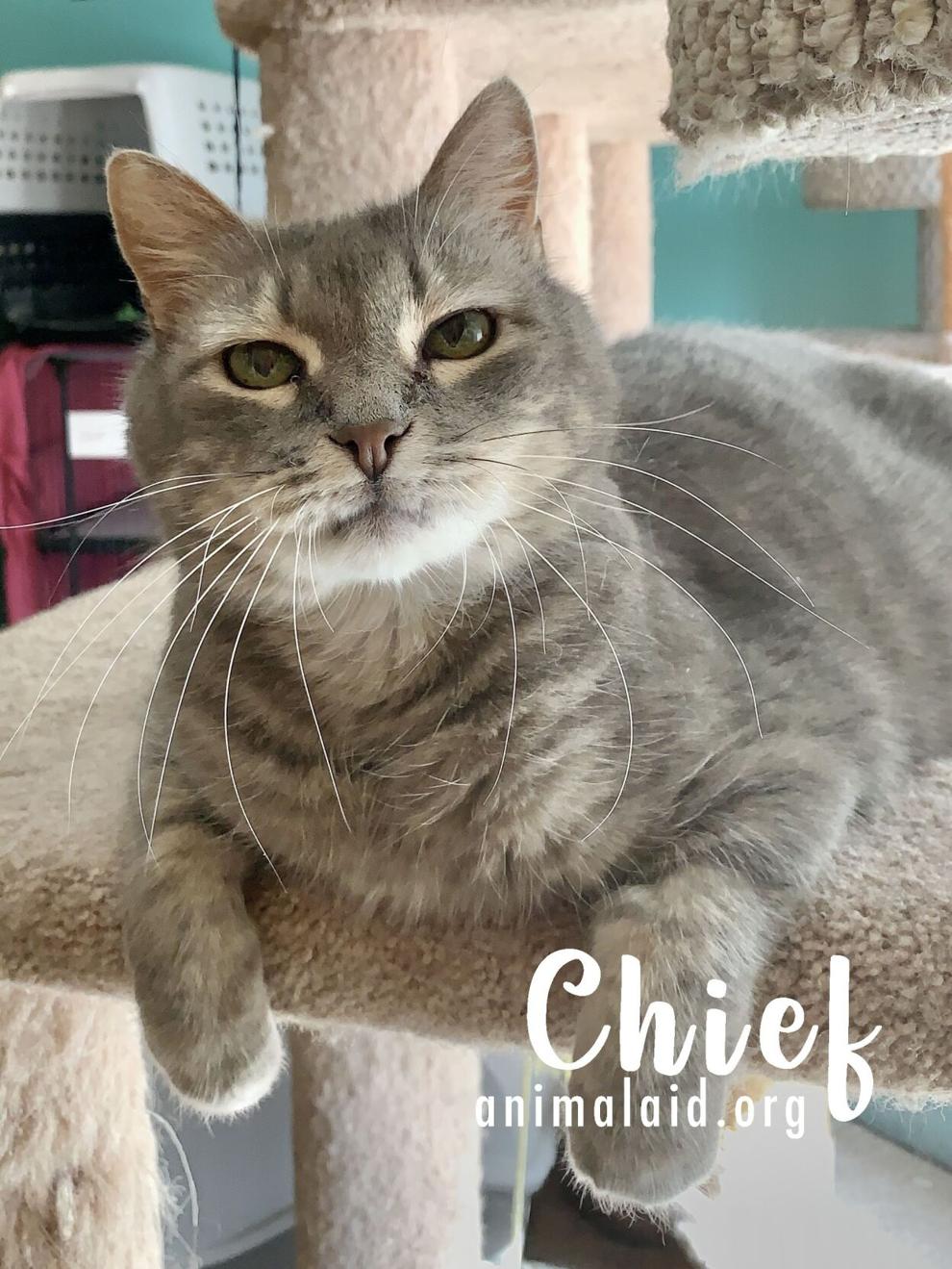 Scott
Bridget
Boomer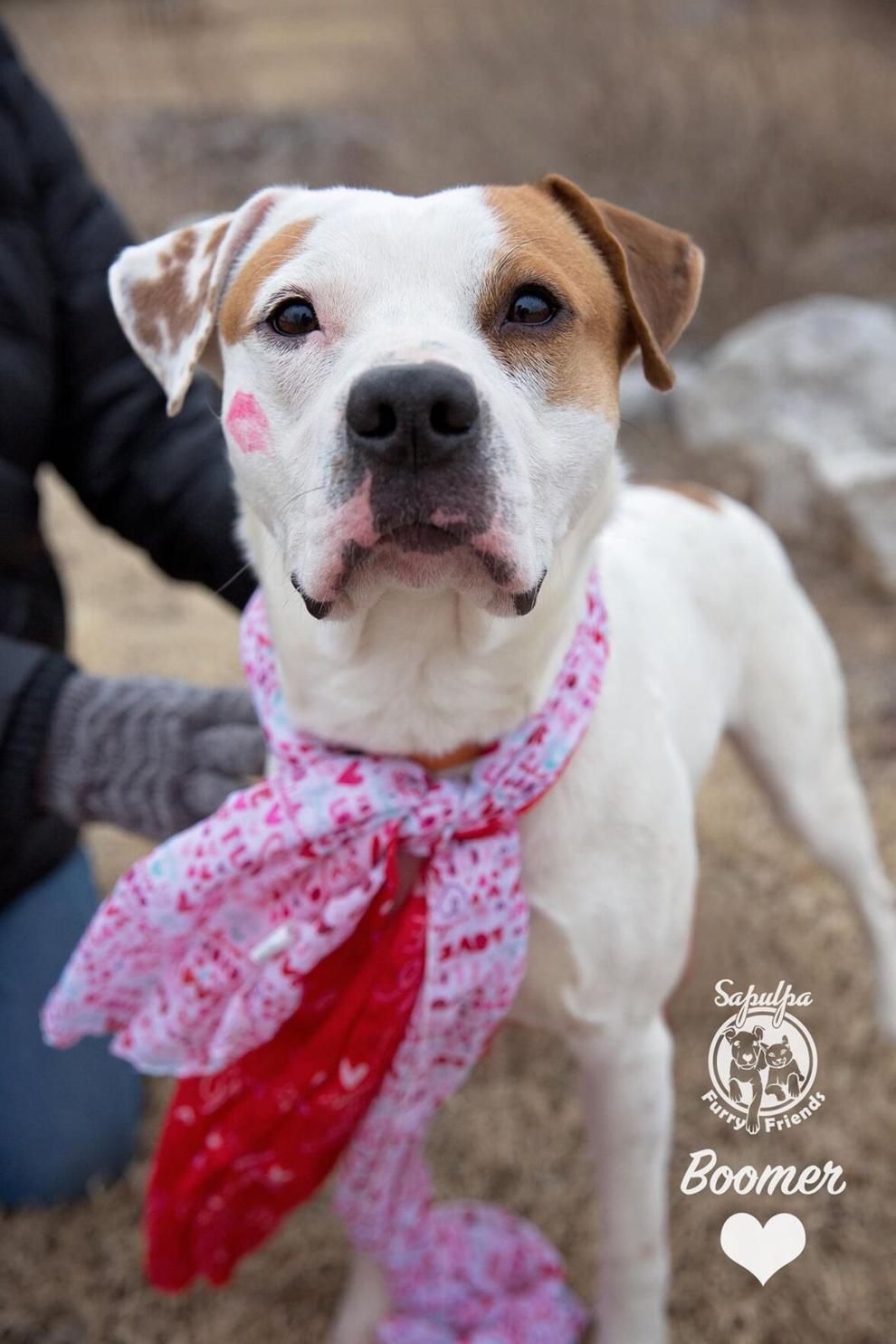 Quinn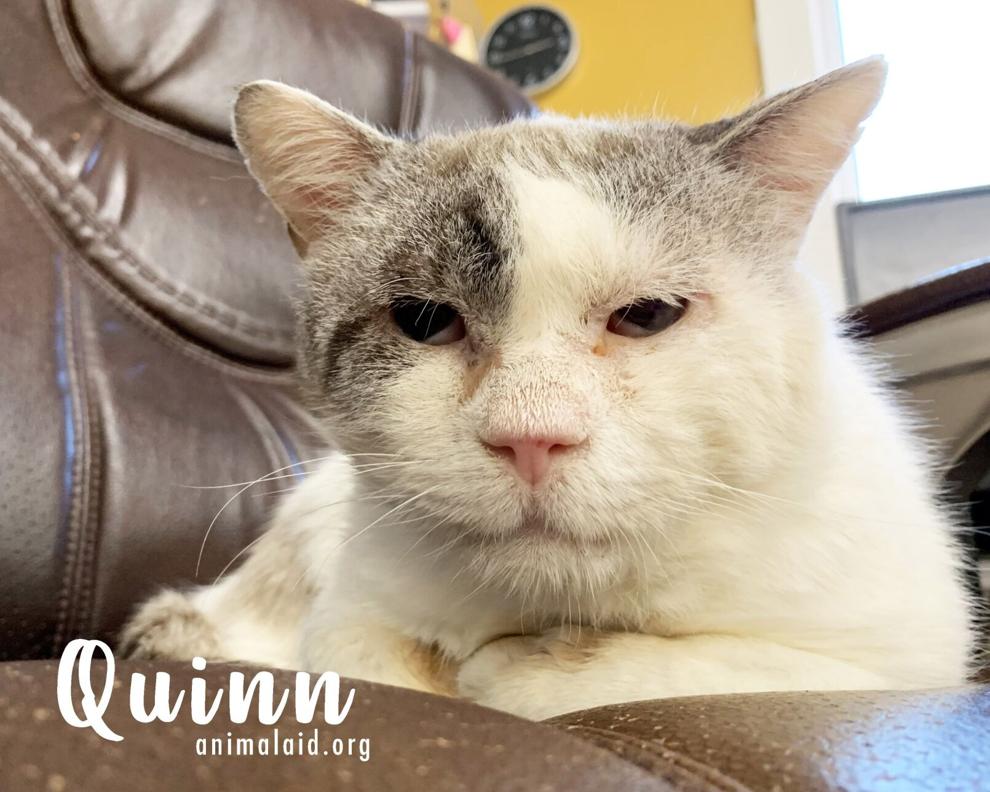 Tipper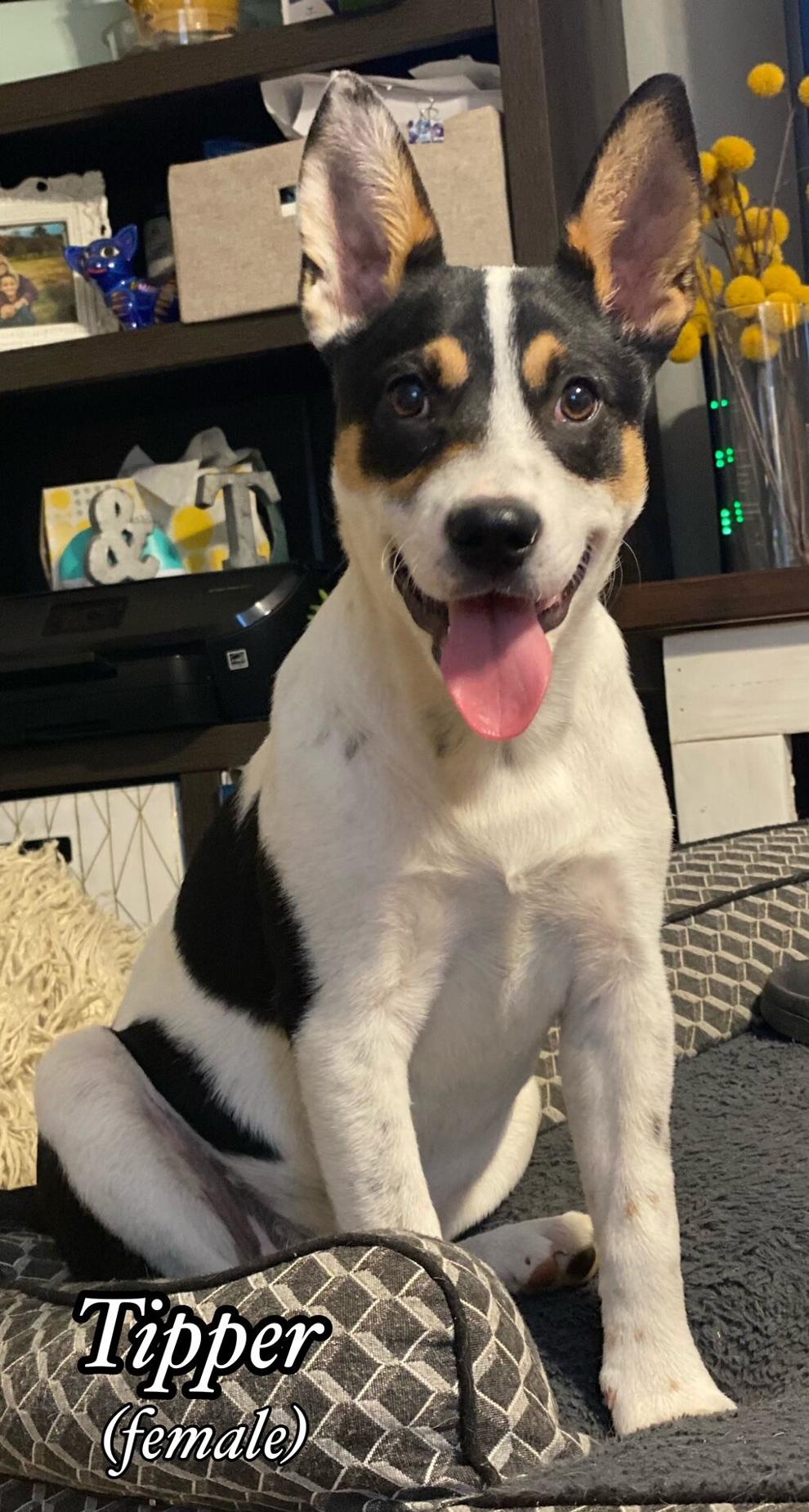 Slush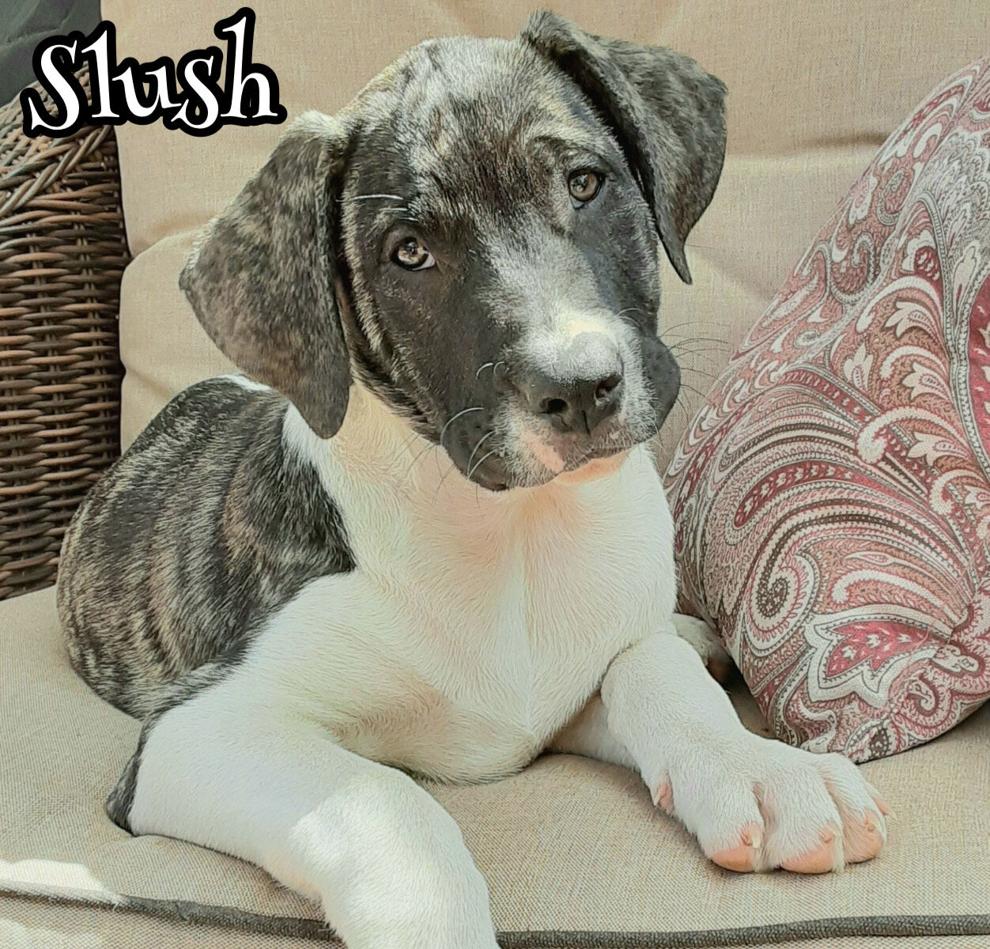 Sloanee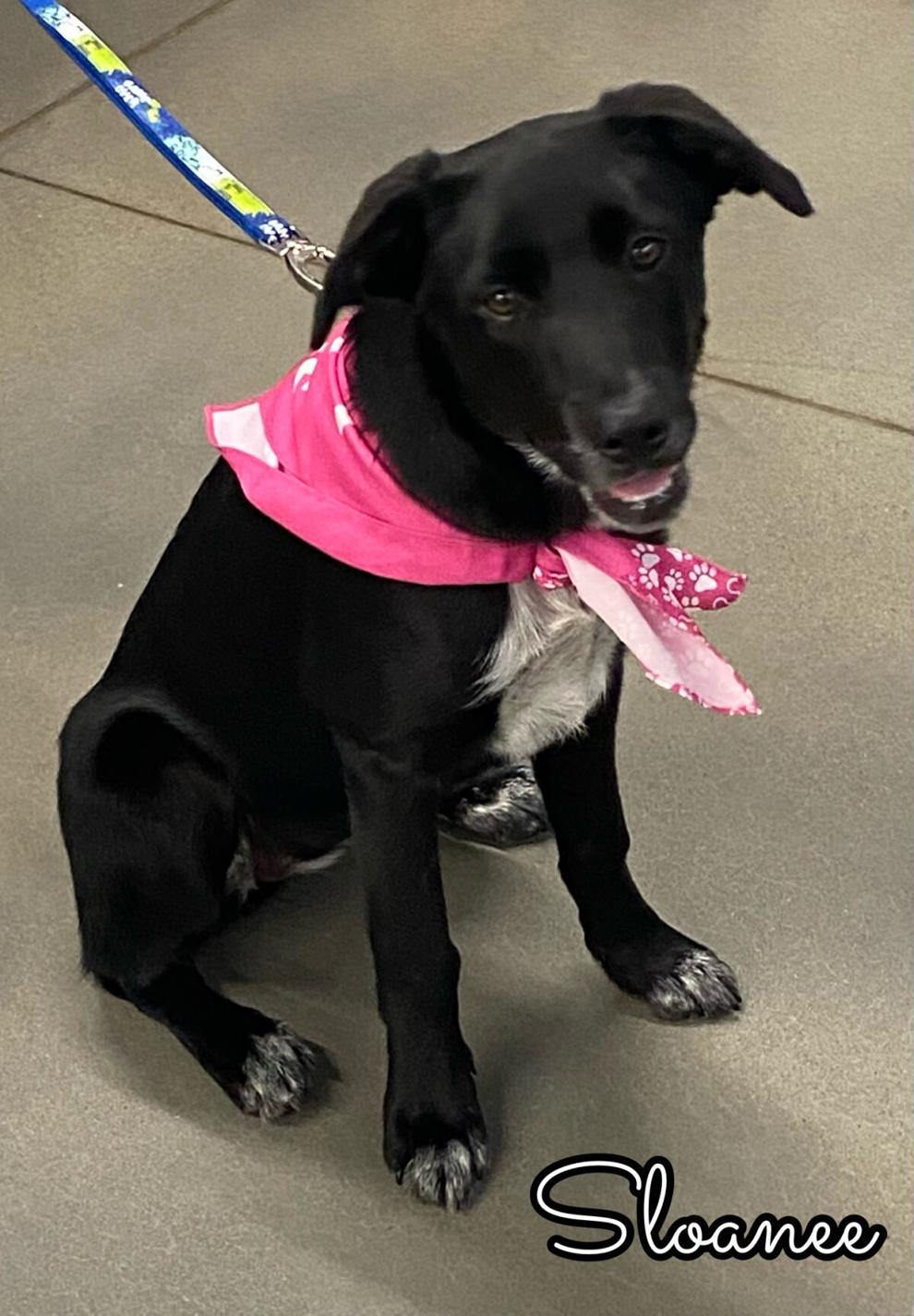 Ferris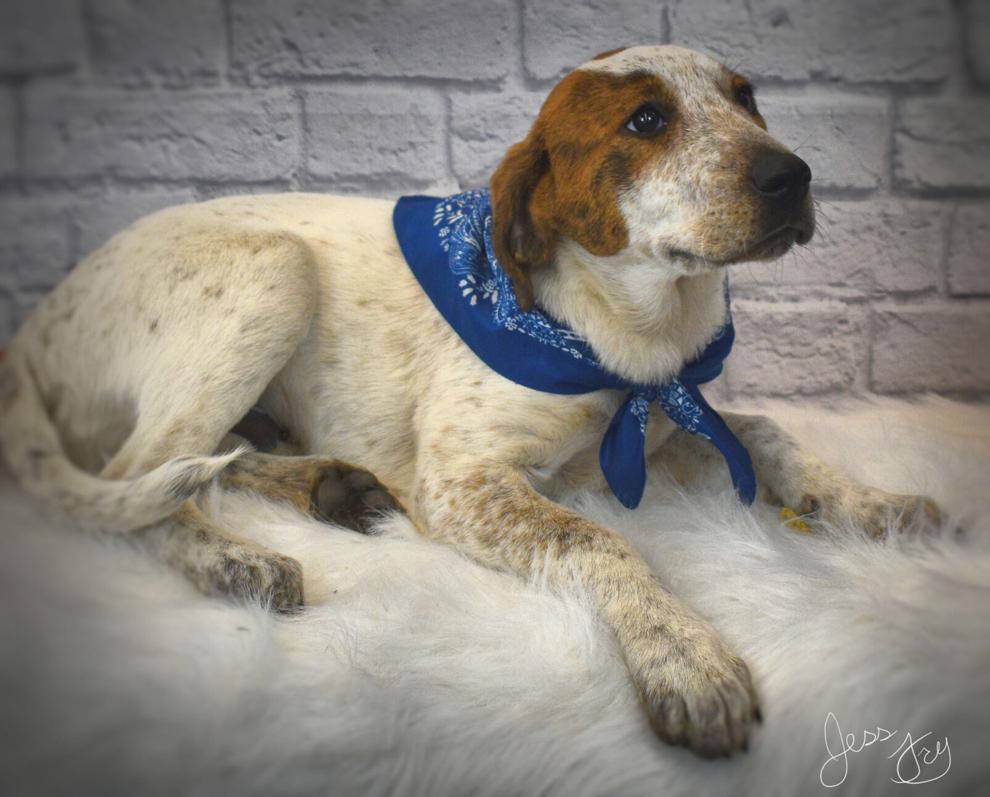 Cameron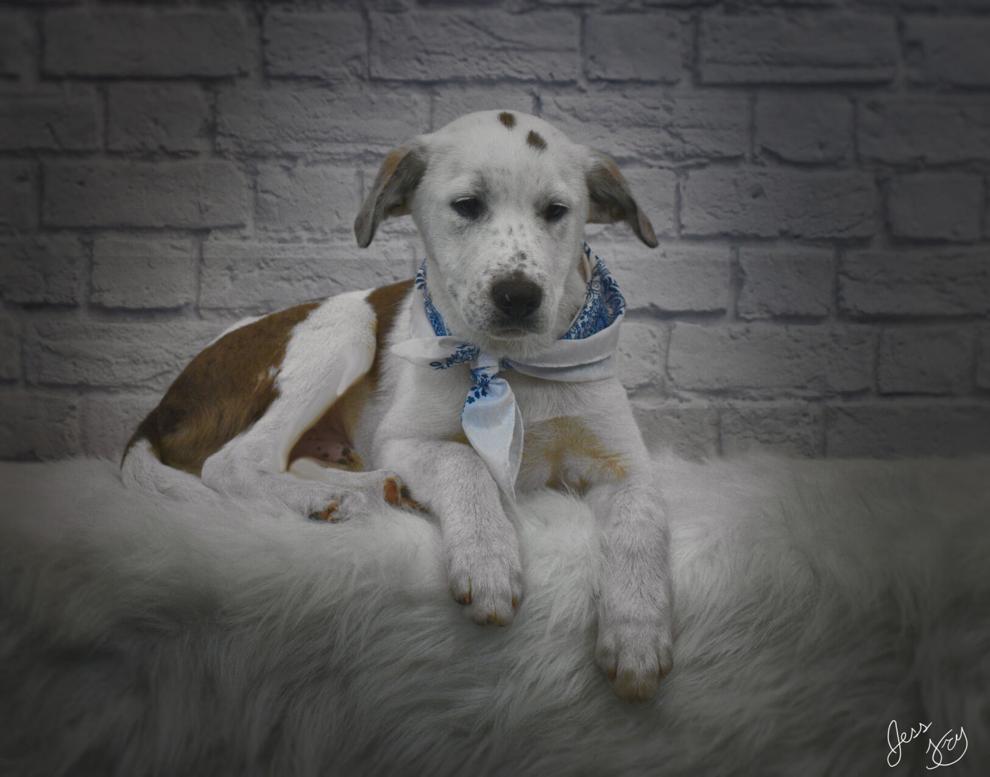 Fawn
Clyde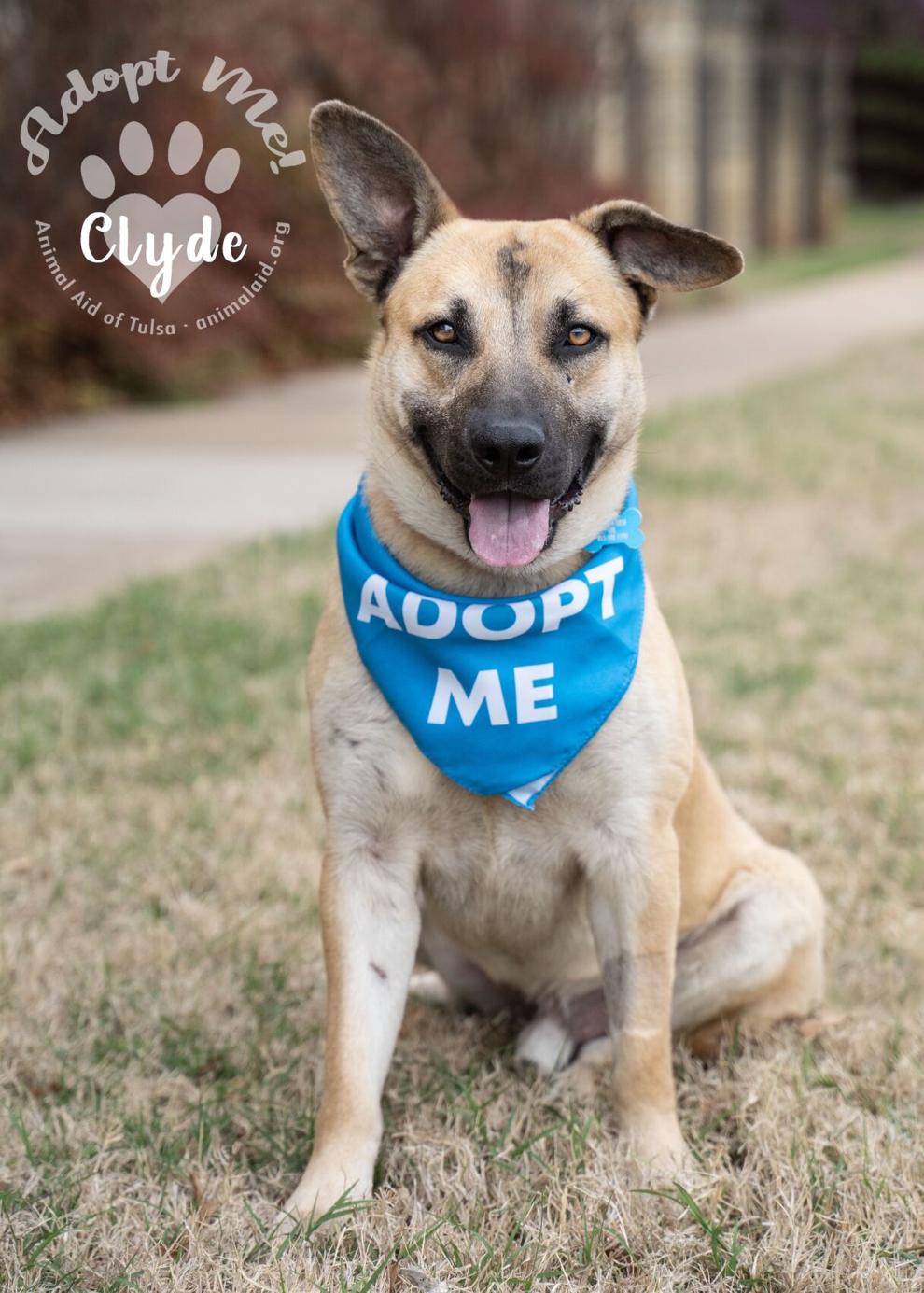 Sadee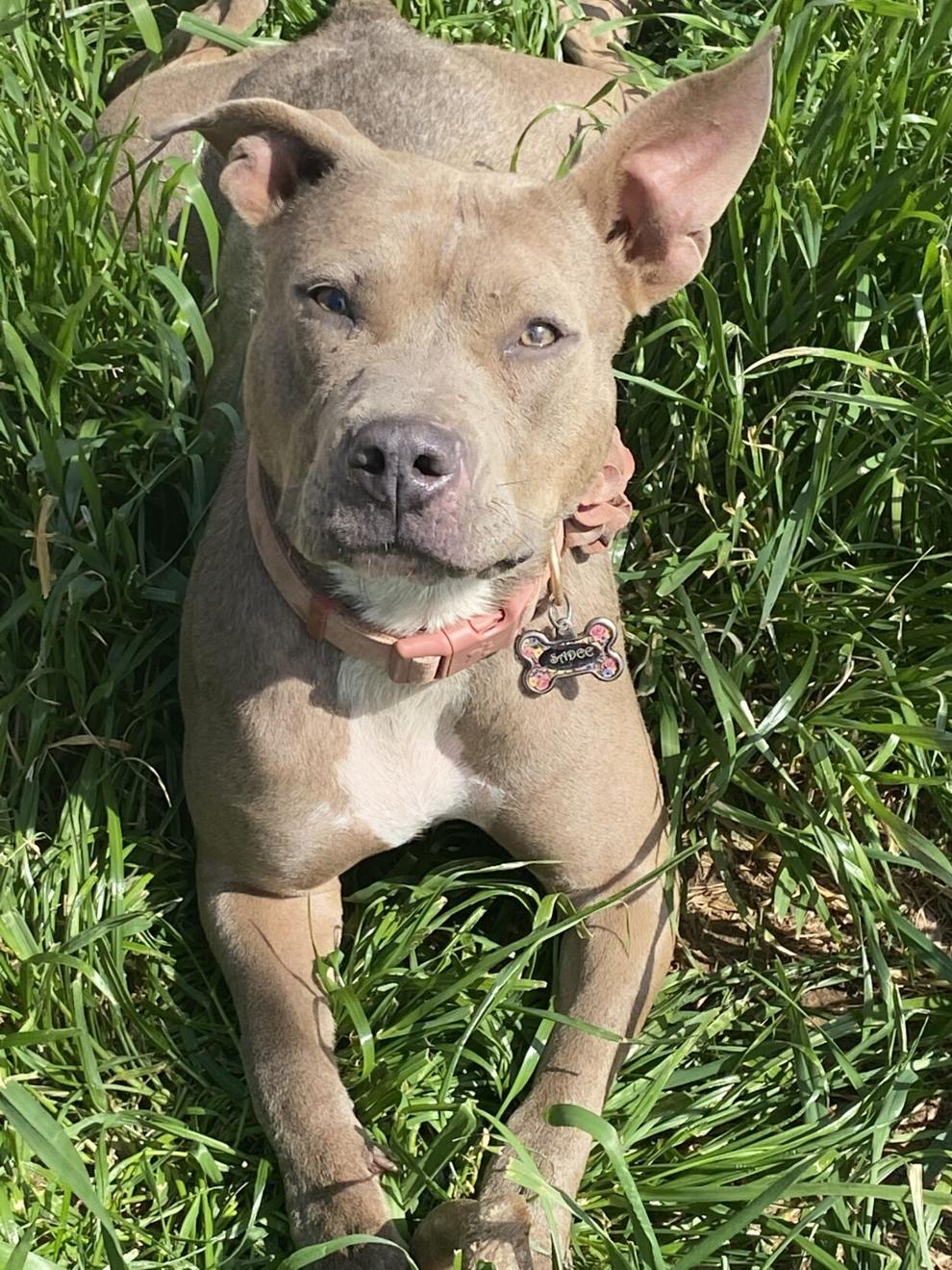 Maci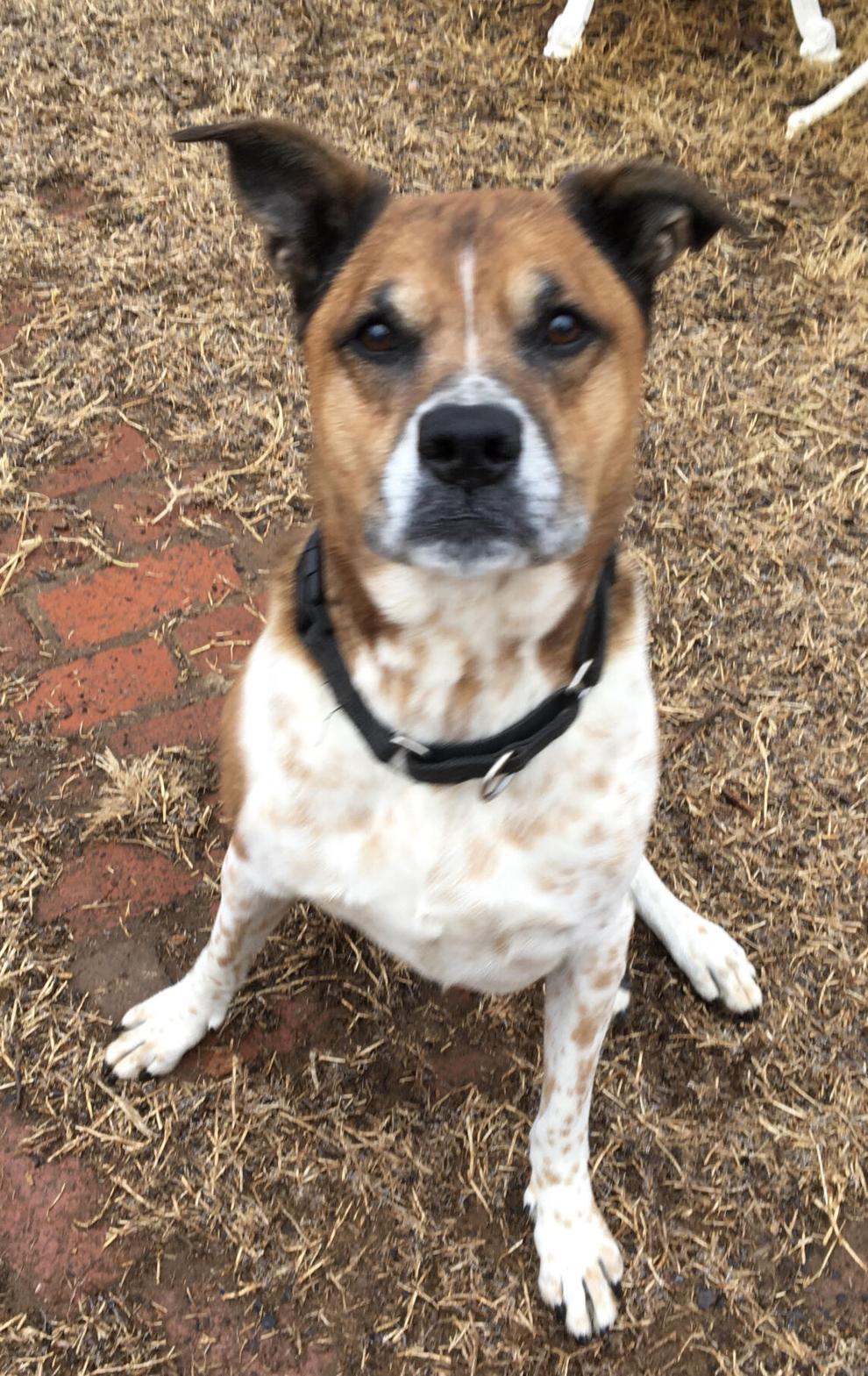 Whiskey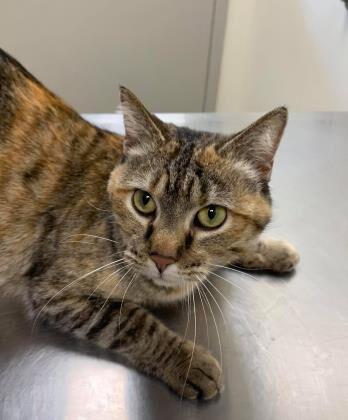 Gizmo
Rusty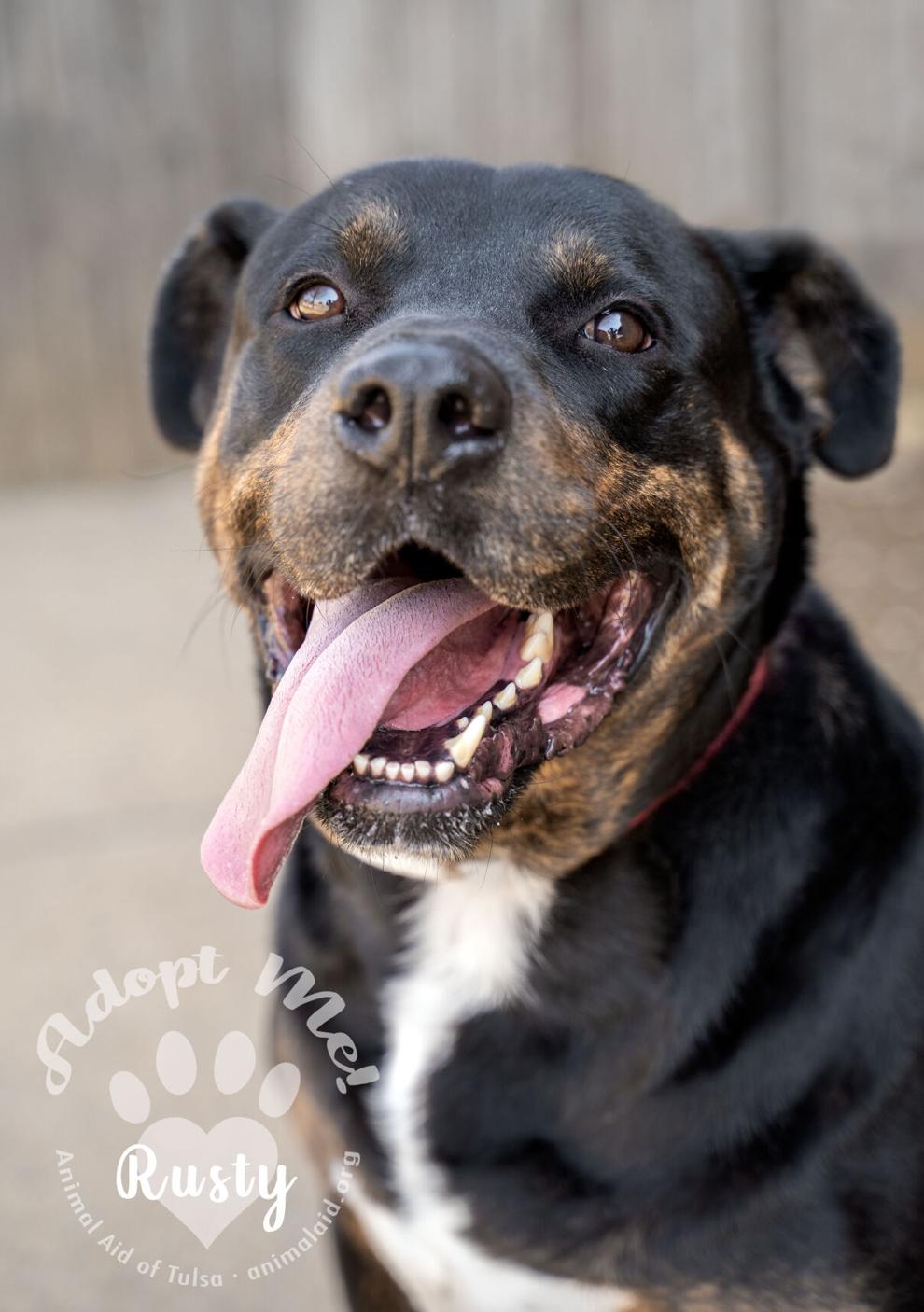 Corey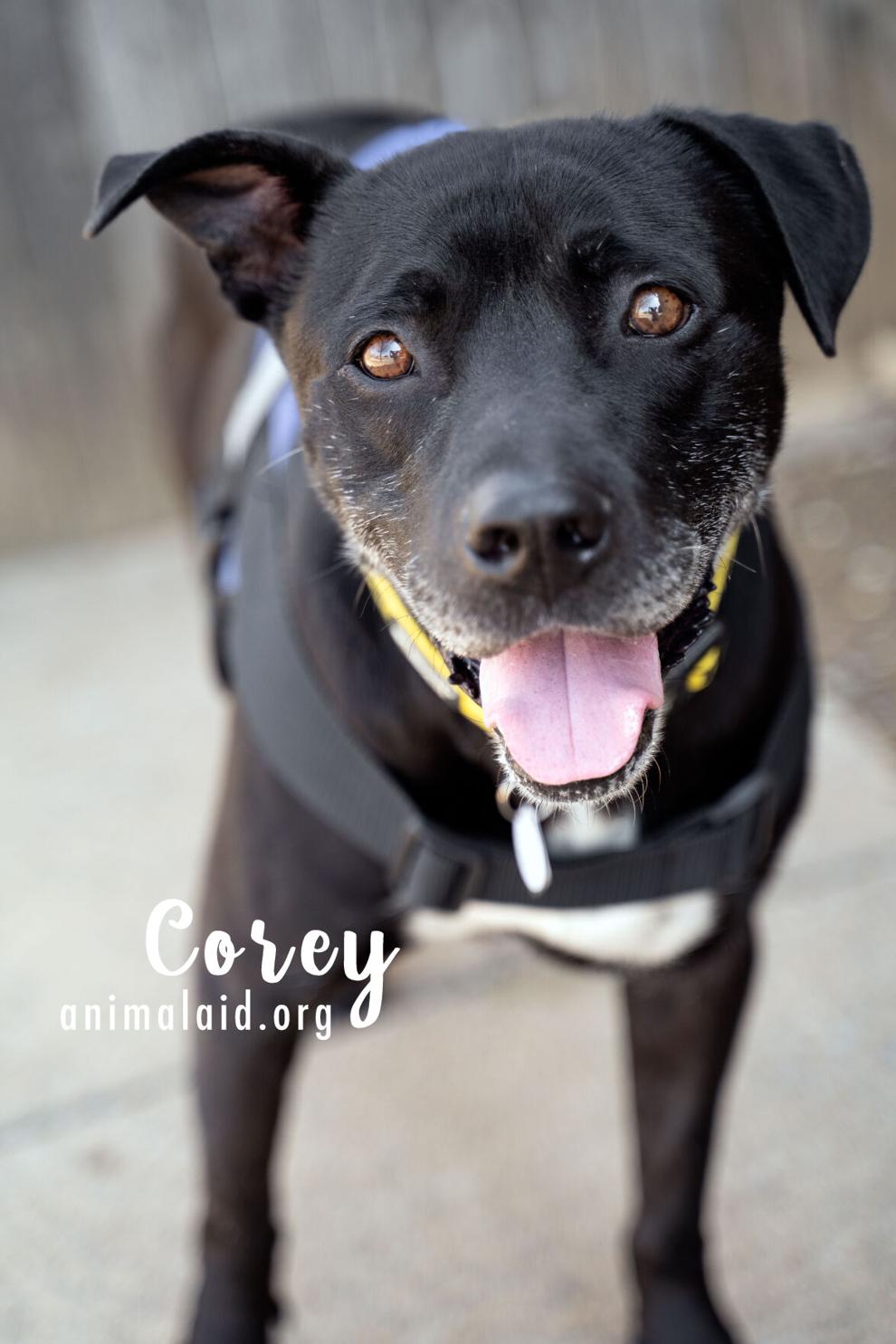 Norman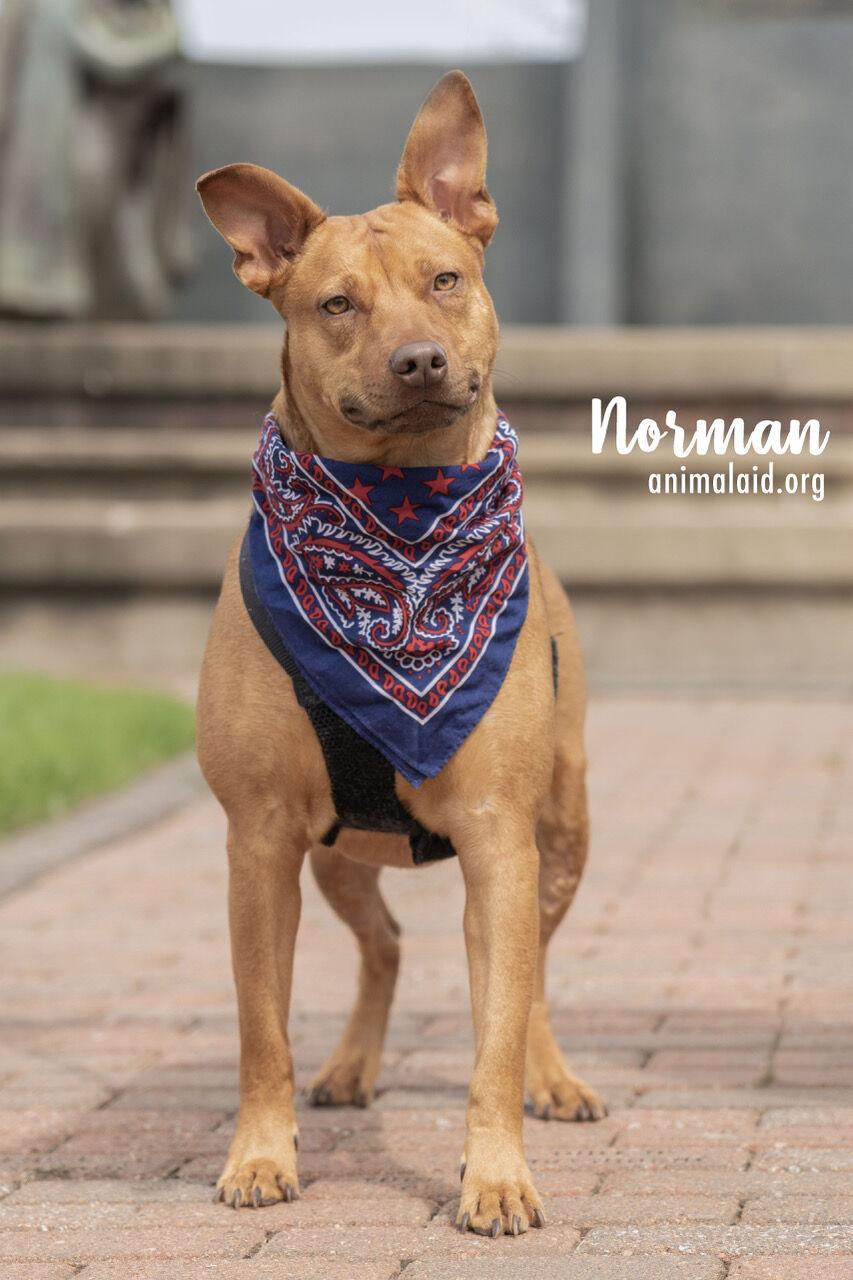 Bronson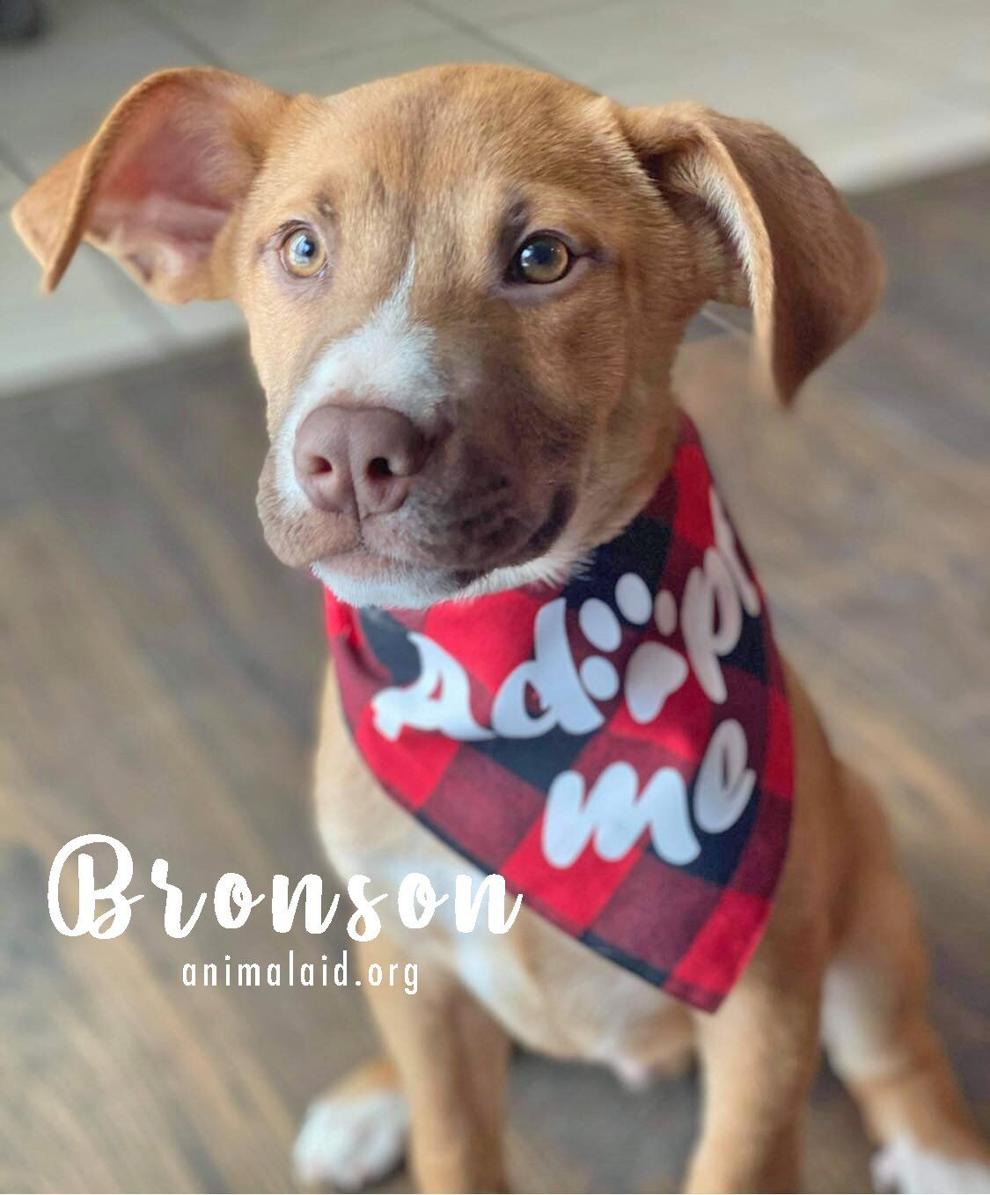 Addie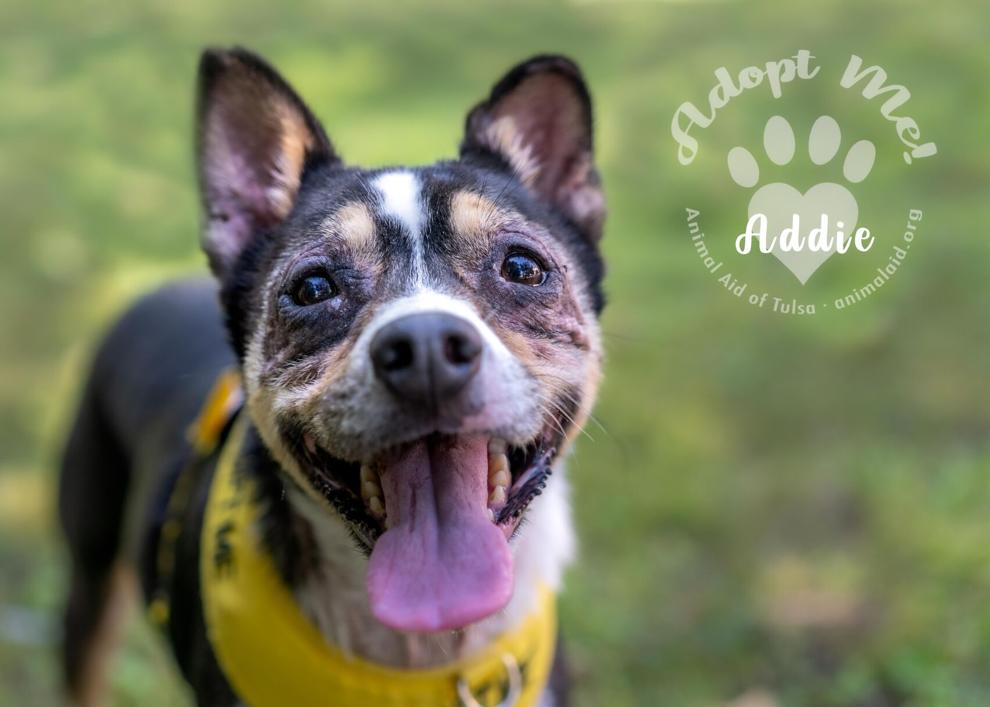 Billy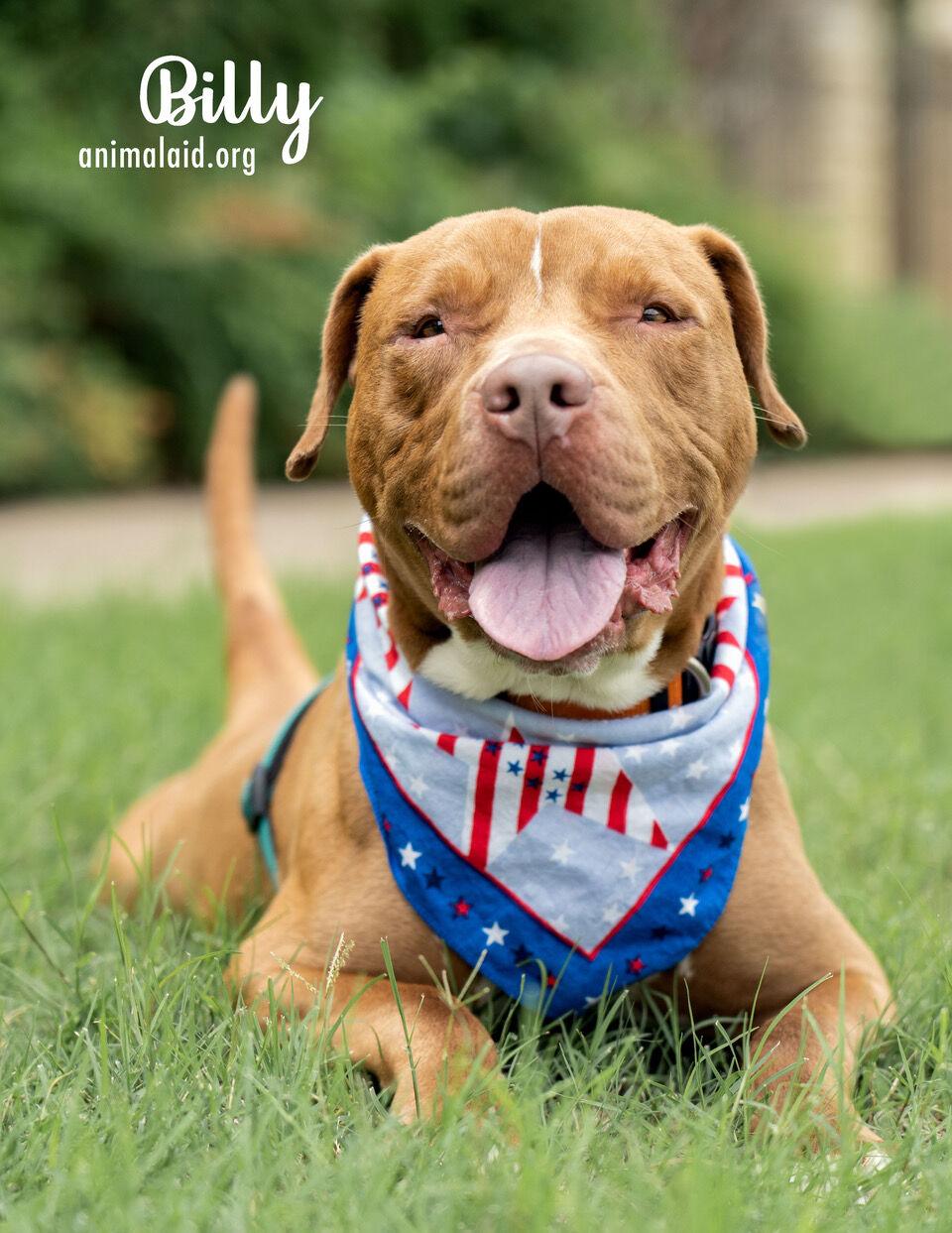 Pippa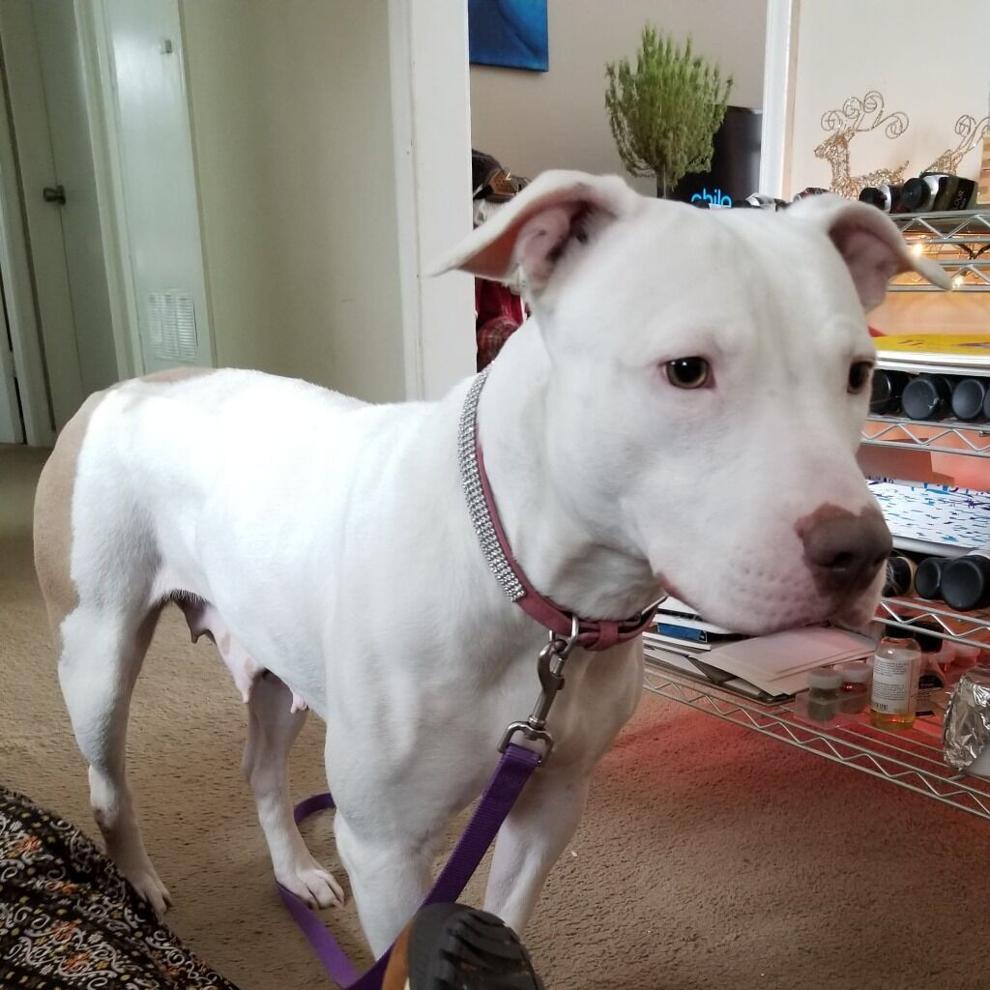 Blaze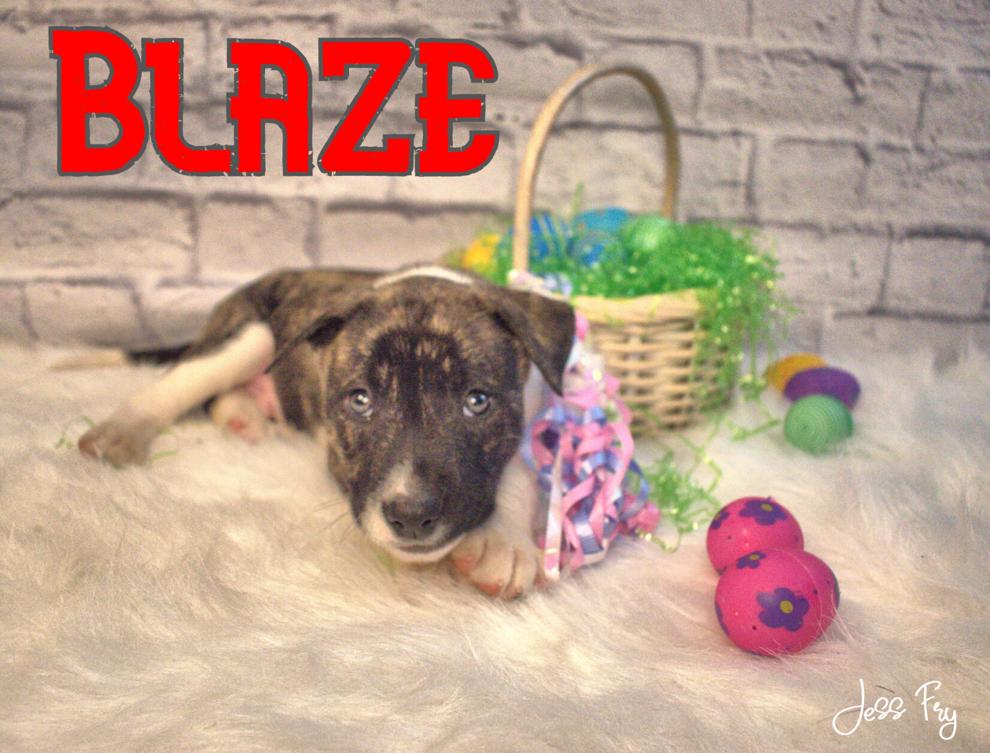 Lucian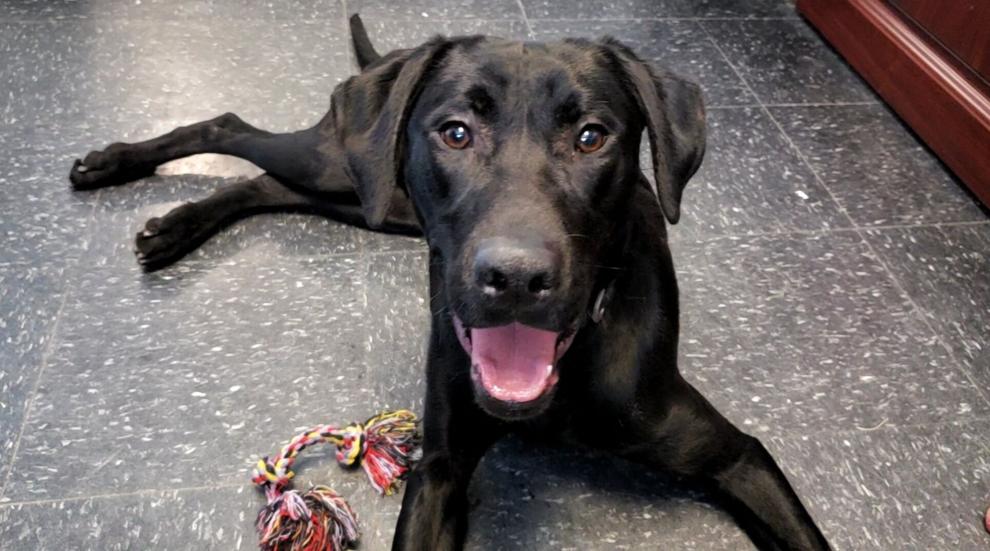 Rocky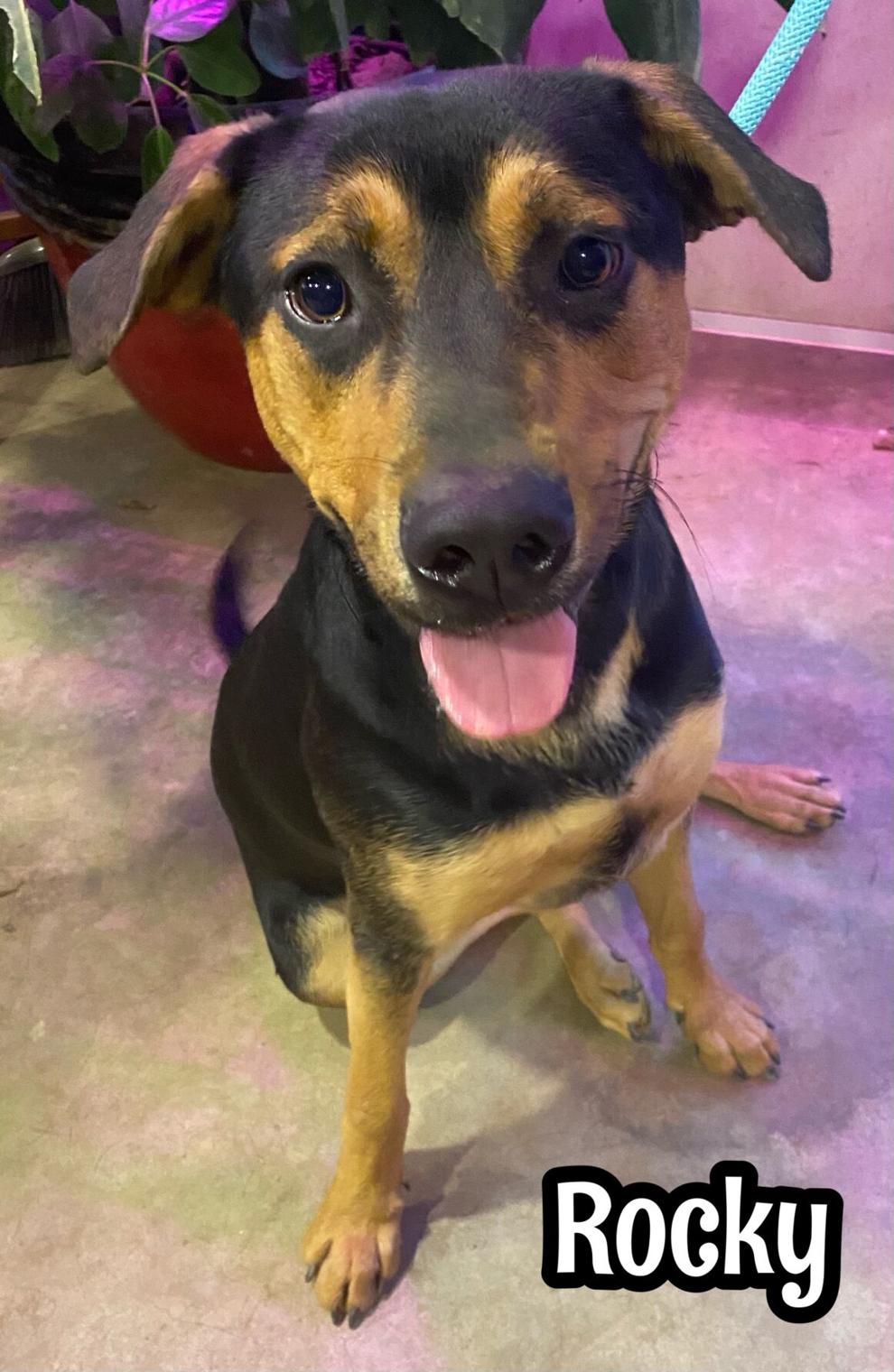 Taco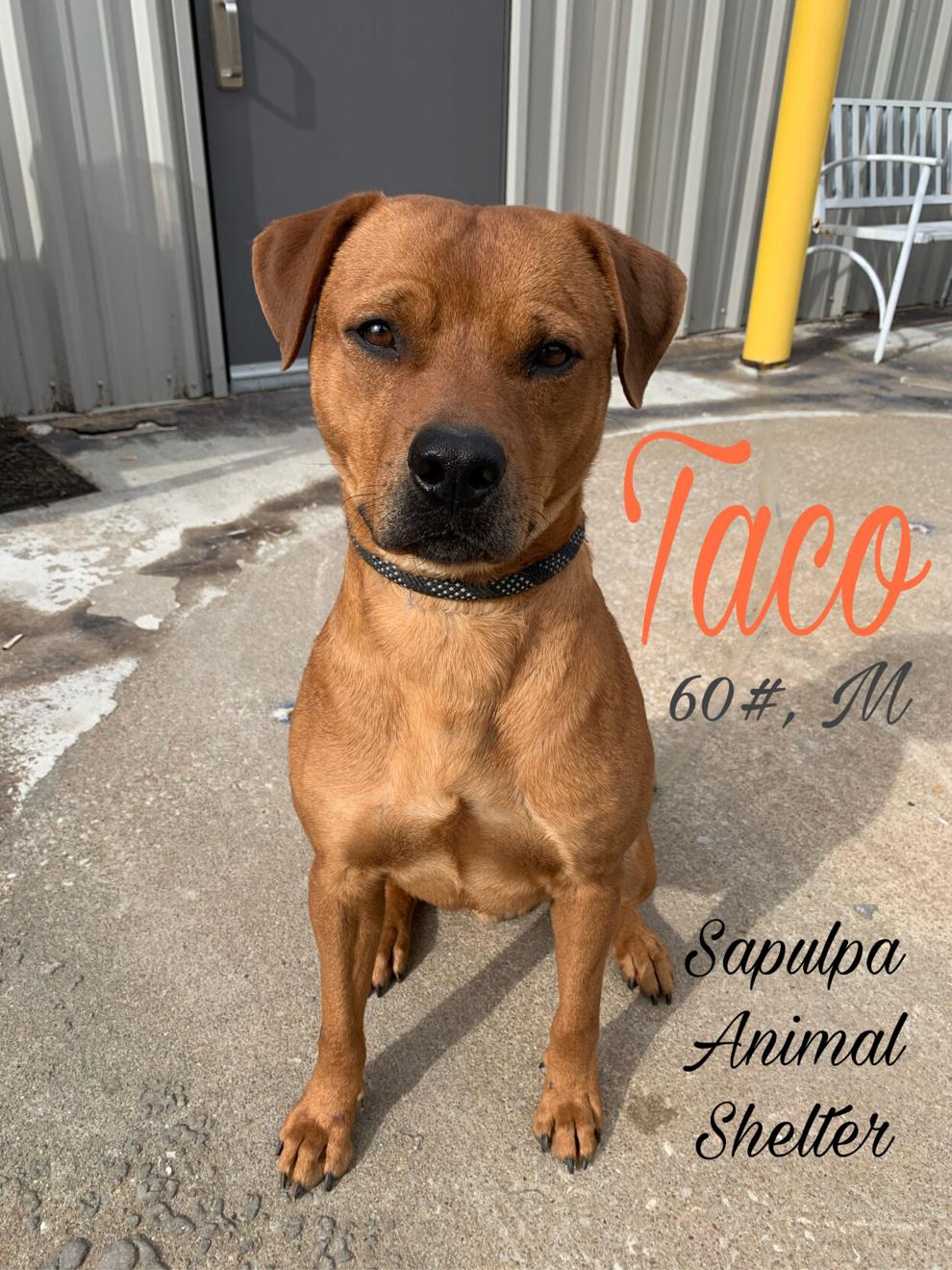 Percy Lou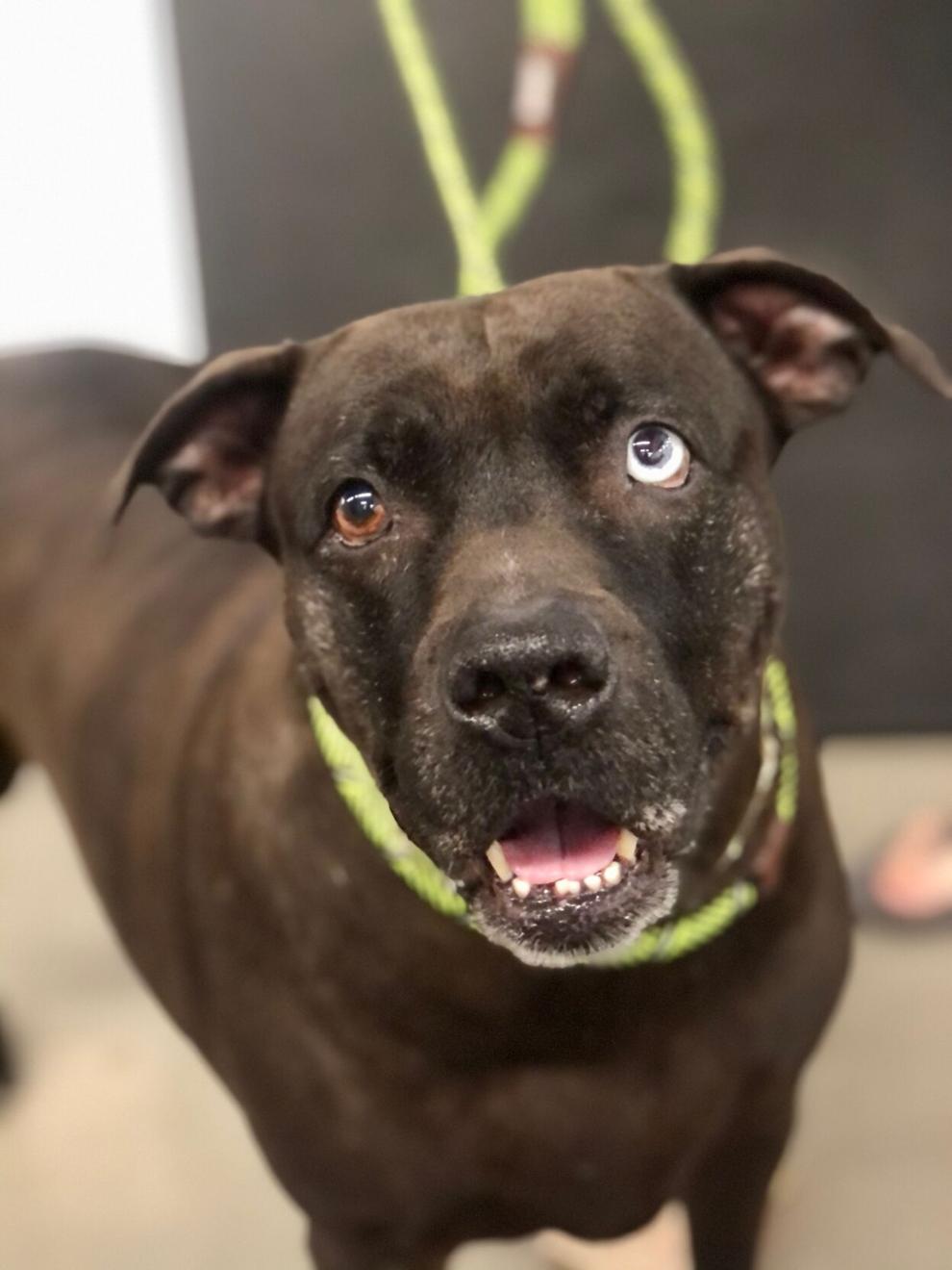 Frankie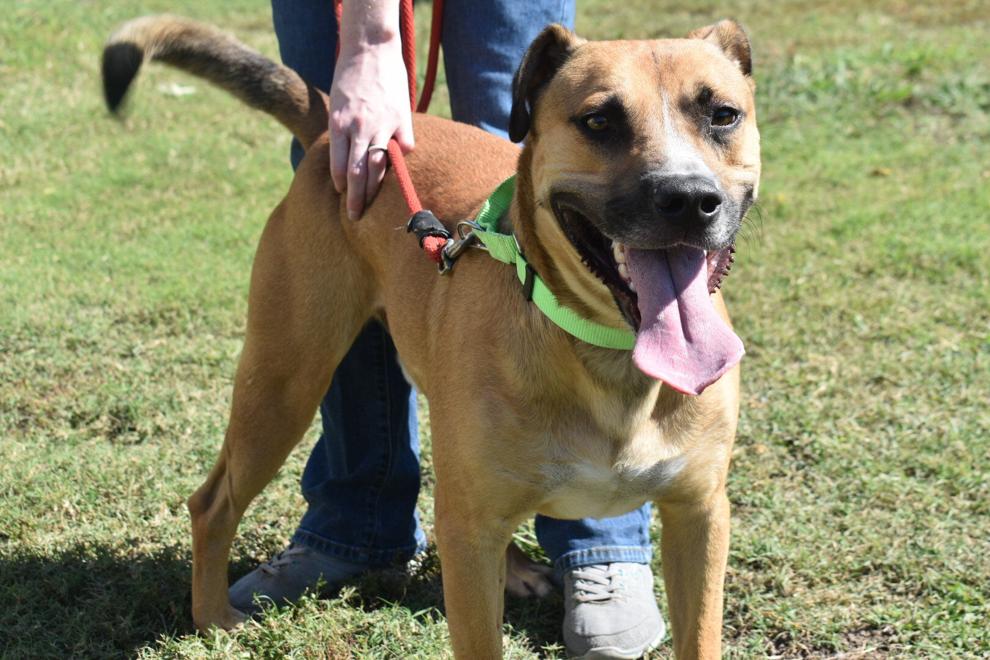 Carlos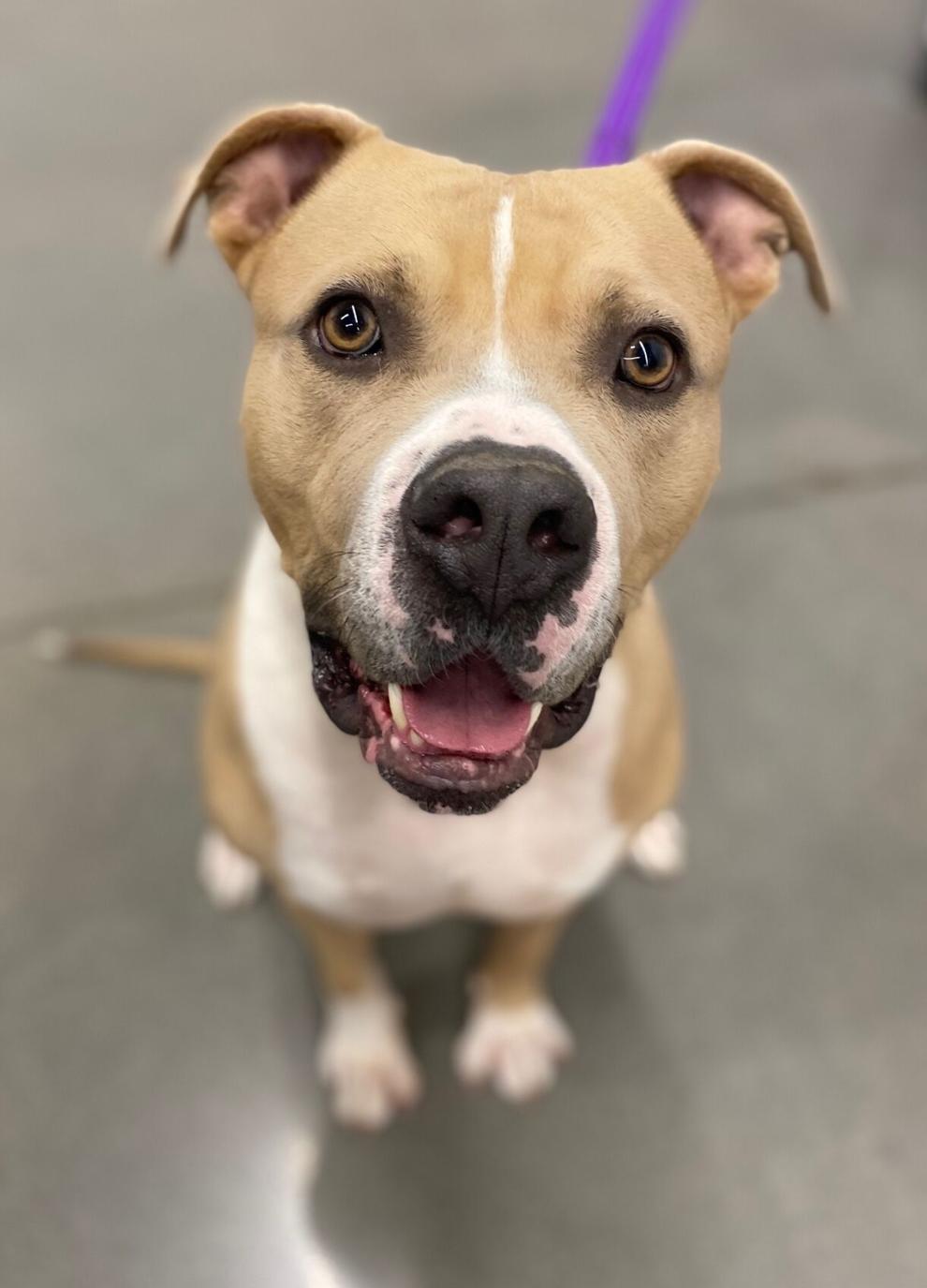 Diego and Dora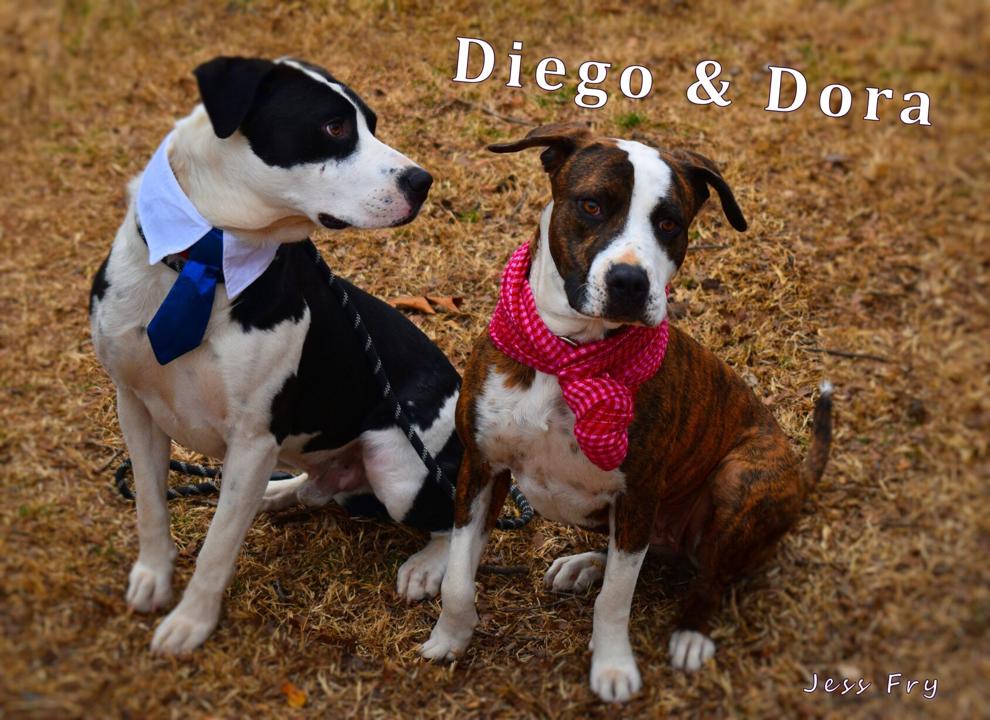 Bonnie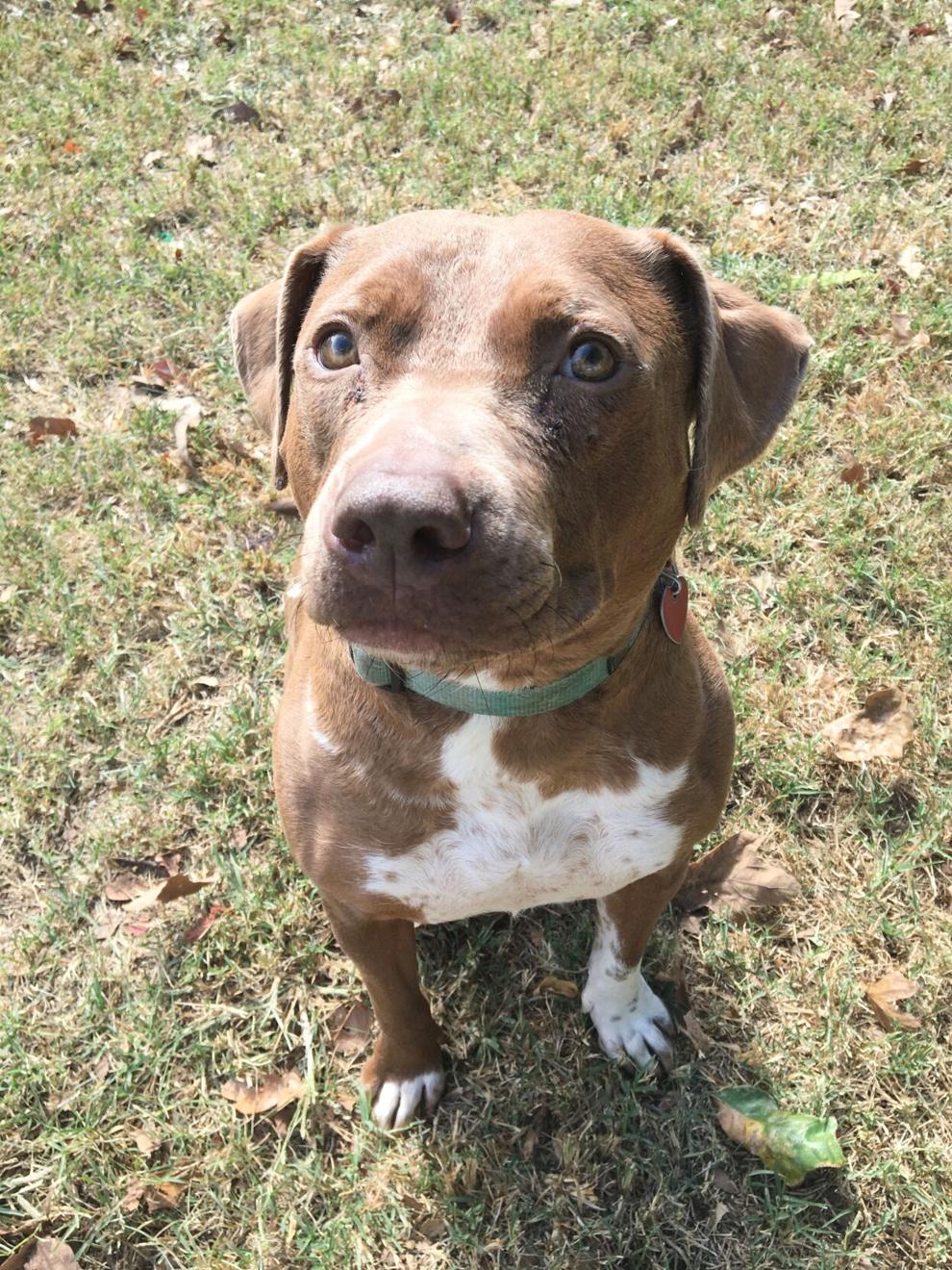 Johnny
Star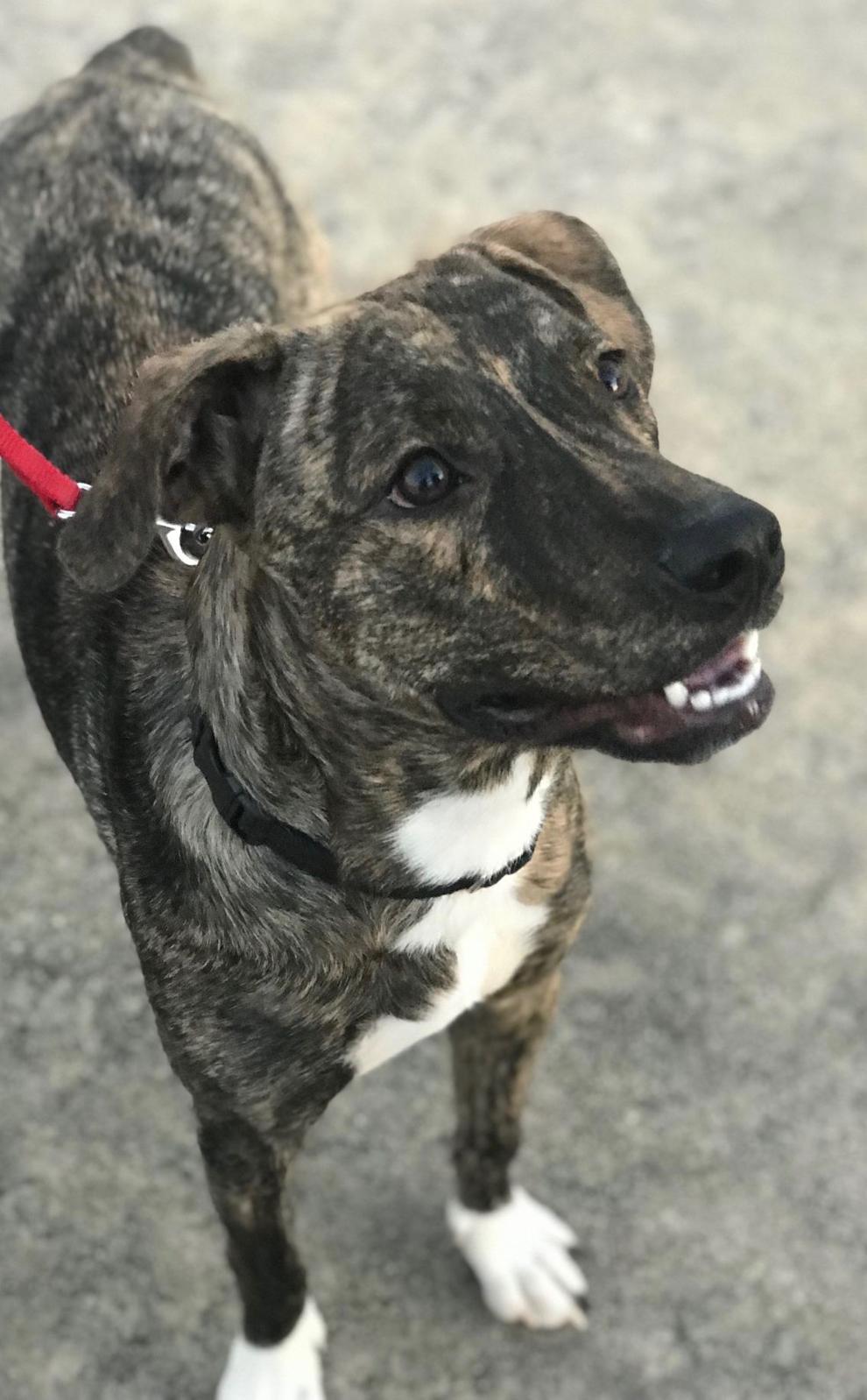 Archie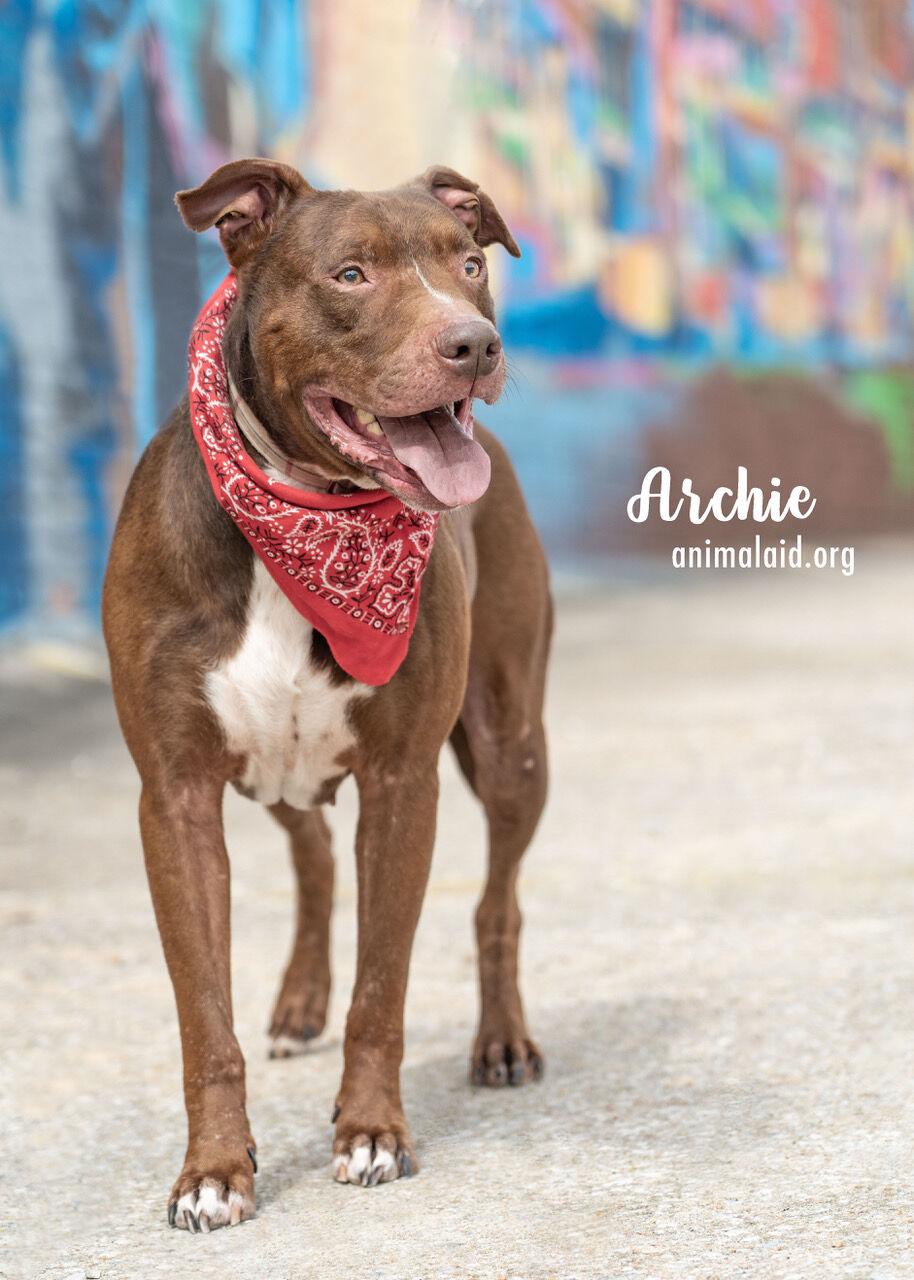 Oakley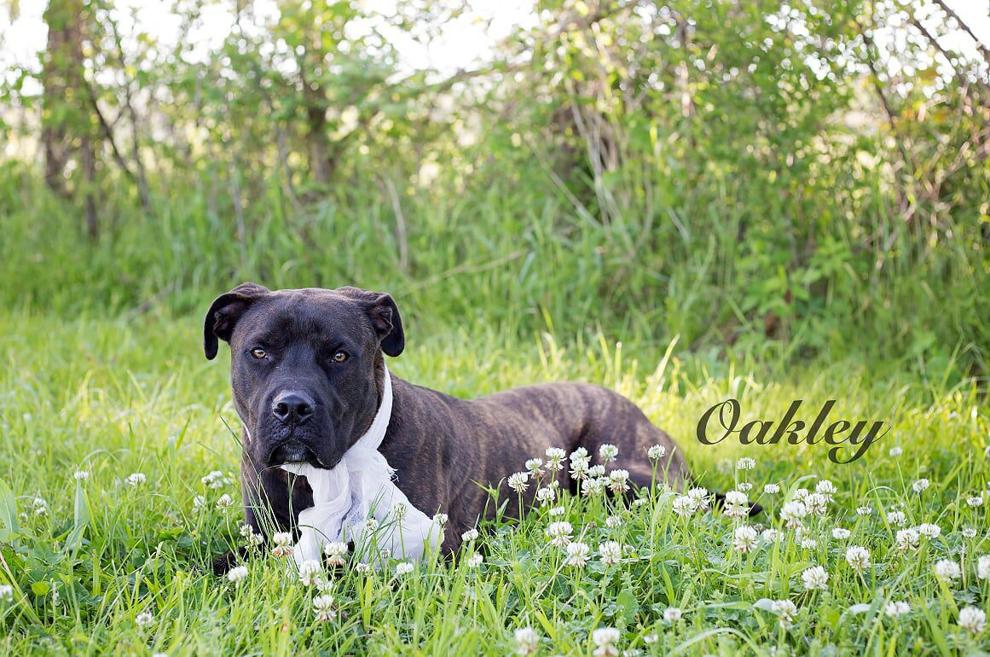 Mr. Heckles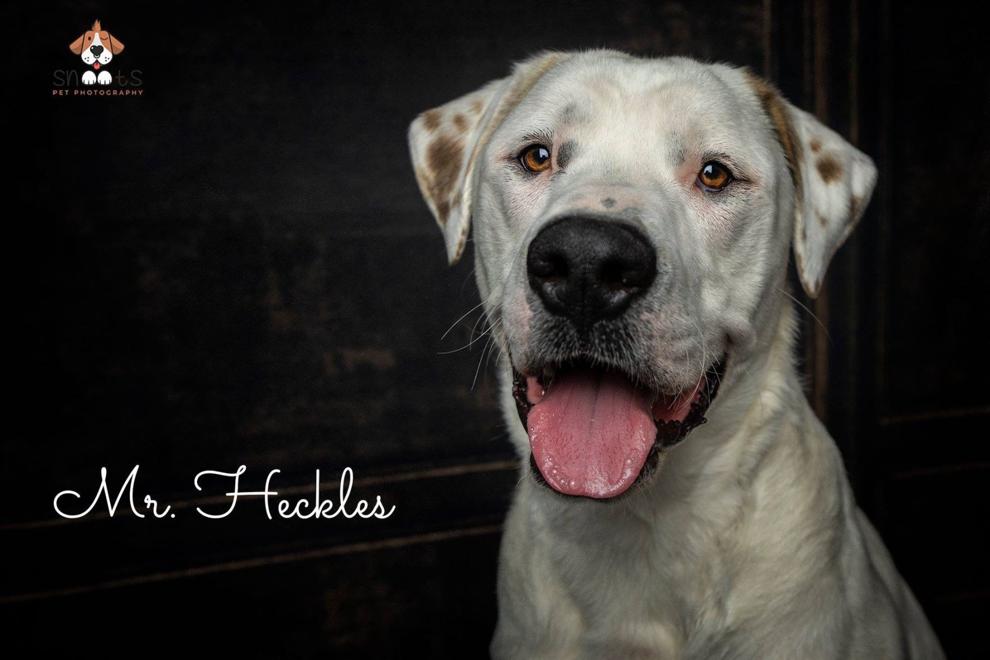 Eleanor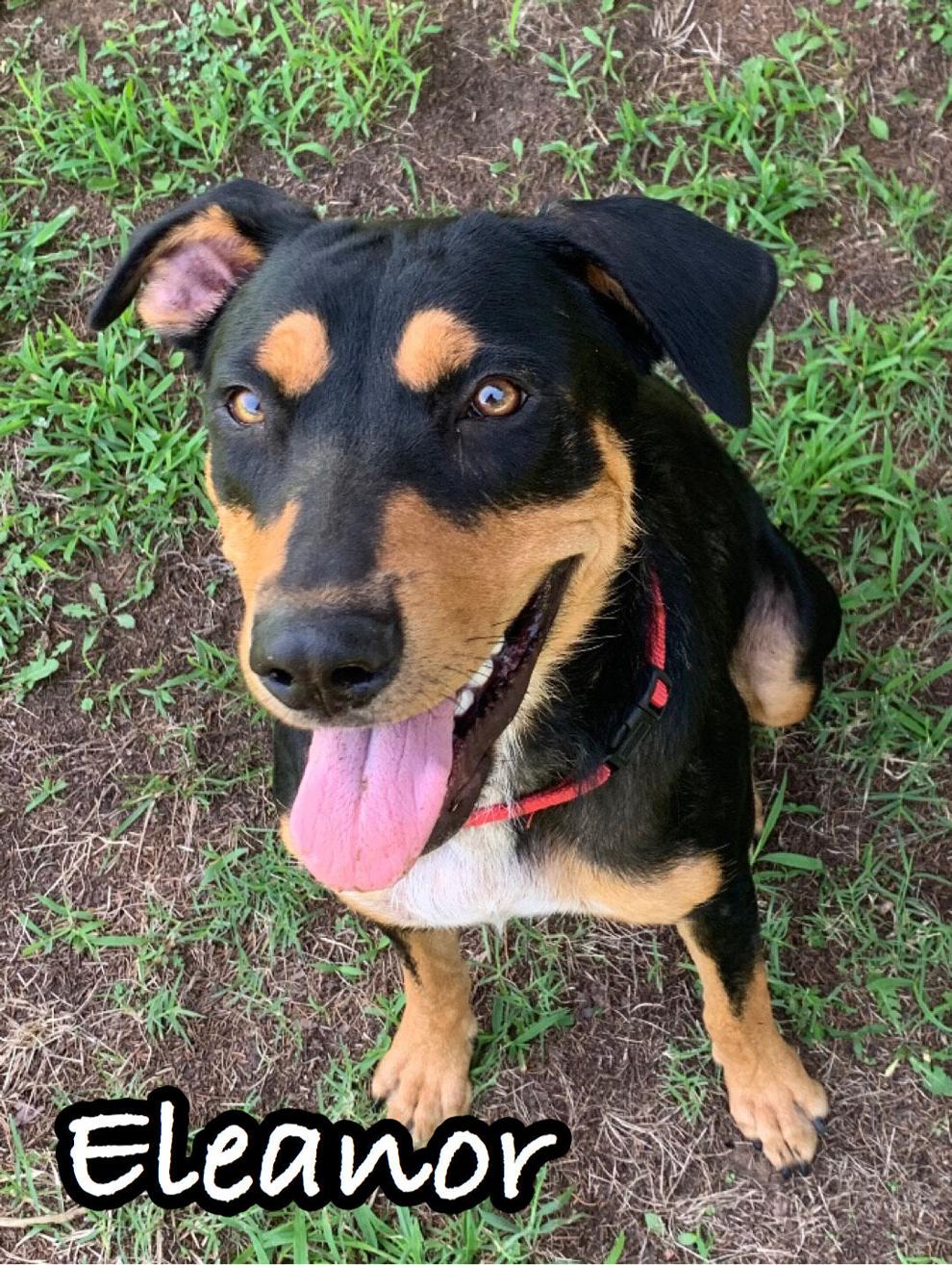 Lupen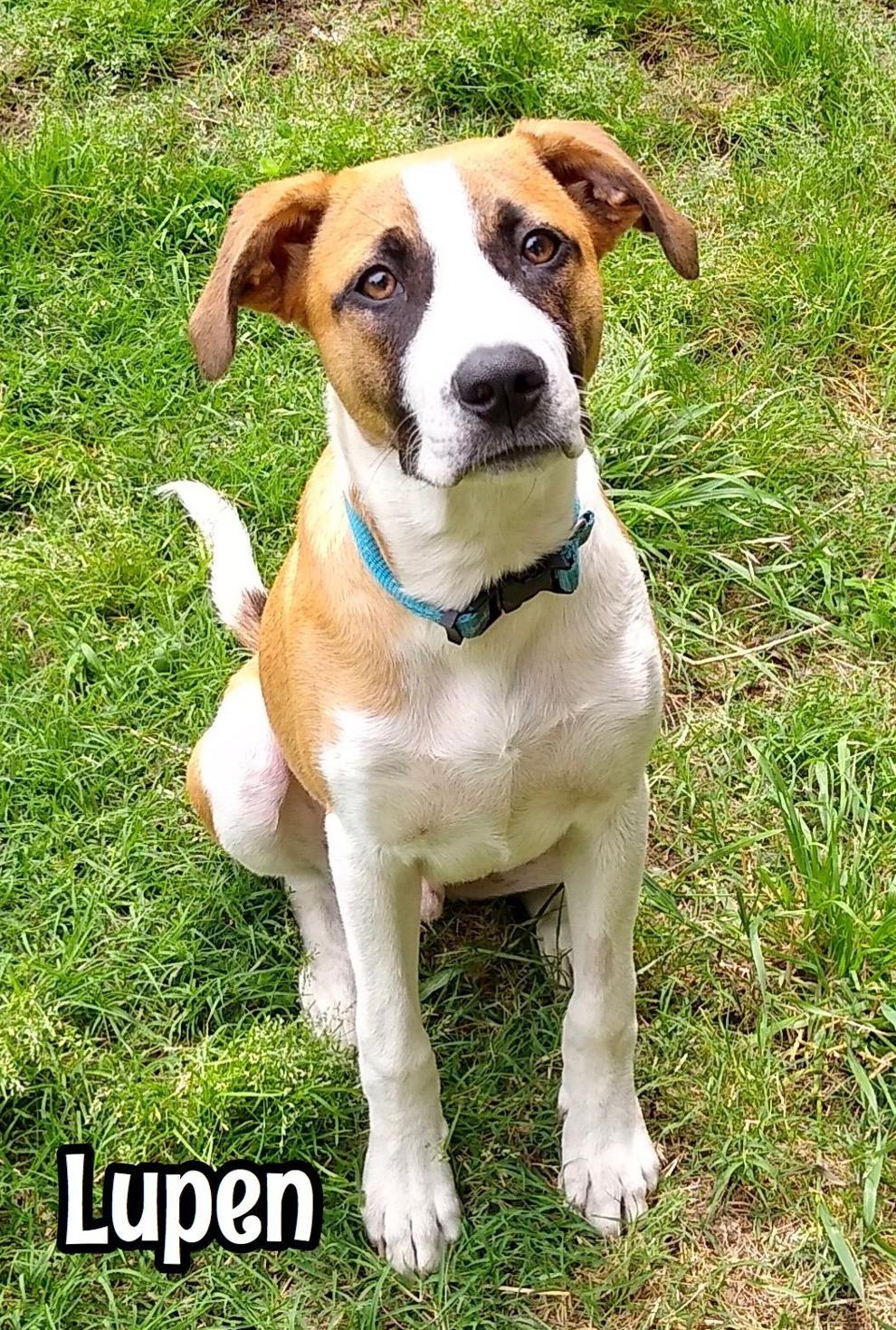 Percy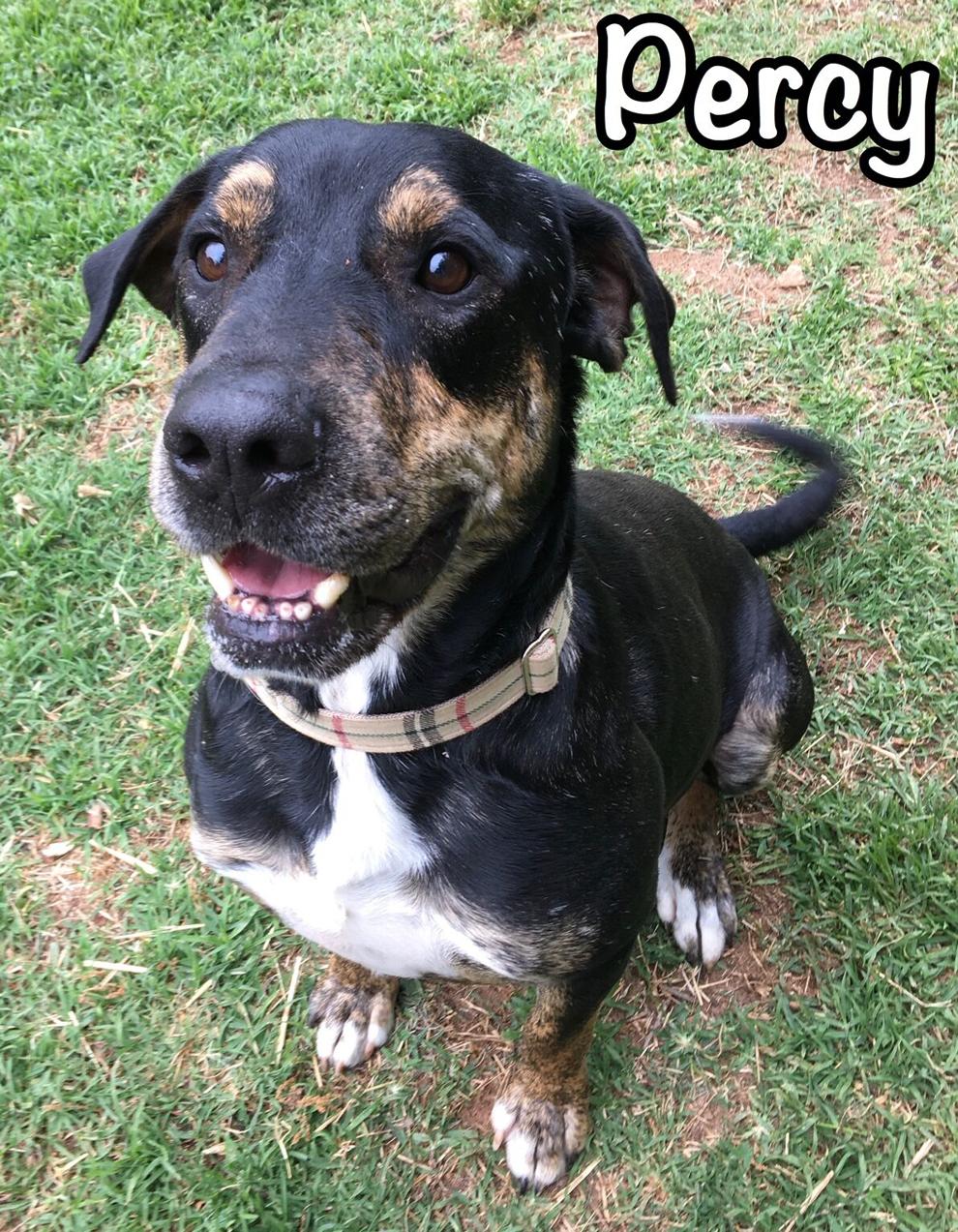 Delilah
Honey
Boo
TomTom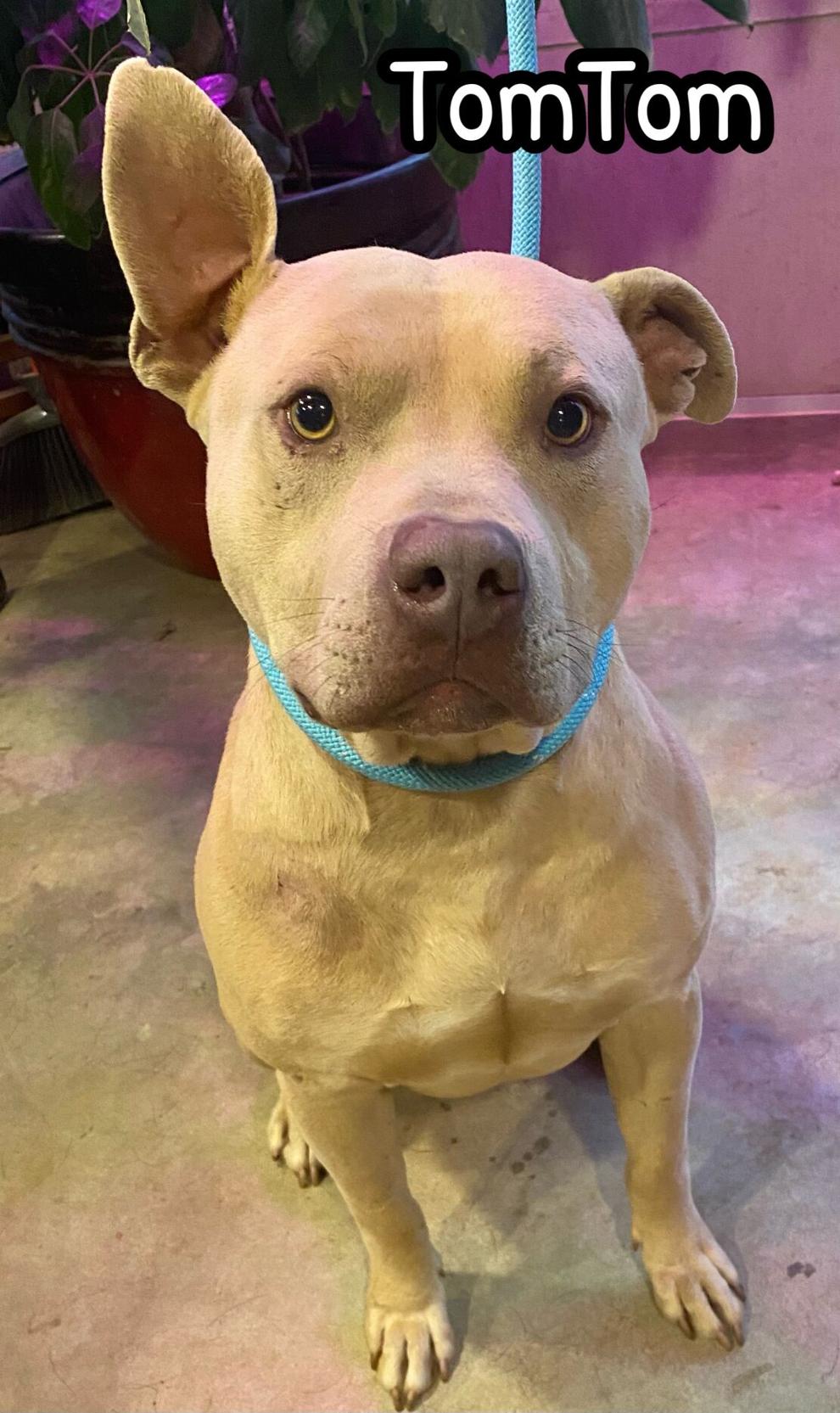 $1 for 6 months
Broken Arrow man credits weight loss to 10,000 miles of dog walks