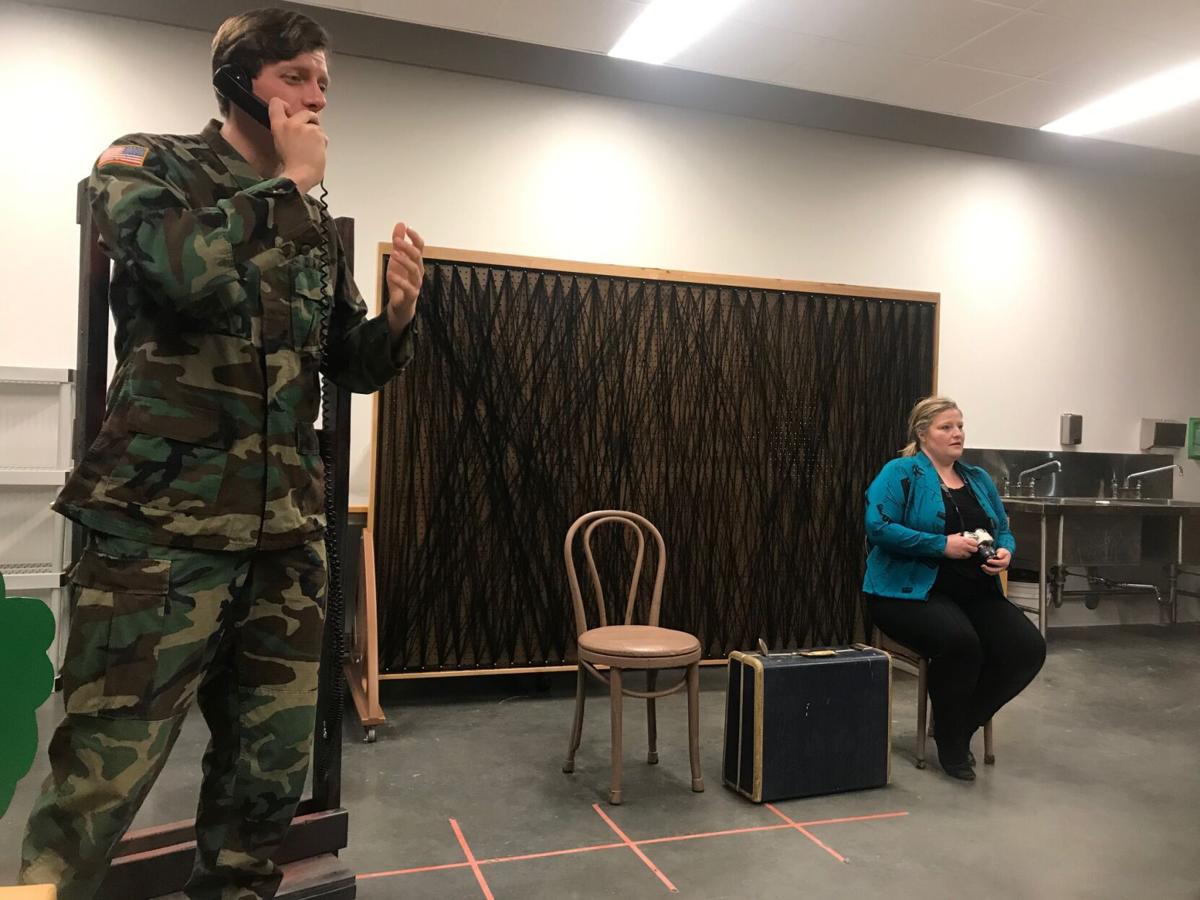 It's a phrase we've all uttered at some point in our lives: "Tell me a story." It is a request made partly because we hope to be entertained, to be temporarily taken out of our everyday lives.
But on a deeper level, it's a request to hear another person's voice, to make a connection, to share a few moments of time together in a world built out of words.
Theatre Tulsa has taken this simple phrase to heart, using it as the starting point for an innovative project designed to bring live theater back to Tulsa audiences and to help grow the city's theater community.
"Tell Me a Story" is a three-month series of short original plays, based on true stories submitted by Tulsans, that opened its first installment last weekend at ahha Tulsa's Hardesty Arts Center.
The plays are performed more or less simultaneously at locations throughout the first three floors of the center. Audiences, which are limited to 60 people a night, are assigned to groups and are guided from performance to performance.
There is no unifying theme to these tales; a few have some resonance to the issues of today — politics, pandemic, racism — while others are vignettes about everyday life and the tiny triumphs that can mean so much.
For example, "A Crappy Day" is about how a father (Pat Hobbs) and daughter (Holly Akbar) share an unusual bonding moment as they try to fish the keys to their RV from the vehicle's toilet, while "Motherhood's Desperate Measures" relates how a woman (Kara Staiger) managed to attend pivotal moments in her sons' lives that happen to occur on the same day and hundreds of miles away. Both stories have the simplicity of a family memory that perhaps has been embellished over time.
"Long Term" is set in an assisted living center and presents two of its employees — a nurse (Dionne White) and an administrator (Fletcher Gross) — as they deal with residents both combative and quiescent.
"George & Tom & Theo & Abe" is easily the most fanciful offering, as a young woman (Lisa Hunter) searches for some sort of meaning to life in modern America at the foot of Mount Rushmore and ends up engaging in a kind of debate with the four faces carved out of the rock (Todd Malicoate, Kyle Gallien, Jeffery Jimenez and Stephen Remington), questioning ideas about patriotism, American "greatness" and the need for hope.
"S.T. Gist and Dave" is a coming-of-age story, in which a young man (Luke Huen) begins a friendship with an older Black man (Duke Durant) who works at his father's garage, until one chance statement changes things forever.
The performances are uniformly fine (illness forced the sixth play, "Hair Today, Gone Tomorrow," to be recast; the performers were still on script at the show I attended). Hobbs and Akbar work with familial ease; the Rushmore quartet unleashes deadpan zingers with great comic timing, as Hunter embodies 20-something angst and anger with a light tone; and Durant gives his character a quiet dignity.
This installment of "Tell Me a Story" will have two more performances at 9 p.m. Friday and Saturday, Nov. 13-14, at ahha Tulsa, 101 E. Archer St. Two more installments of six plays each are scheduled for December and January.
---
Tulsa World Magazine's Women to Watch: Meet 13 women who go above and beyond for community
Tulsa World Magazine's Women to Watch: Meet 13 women who go above and beyond for community
Melissa Bogle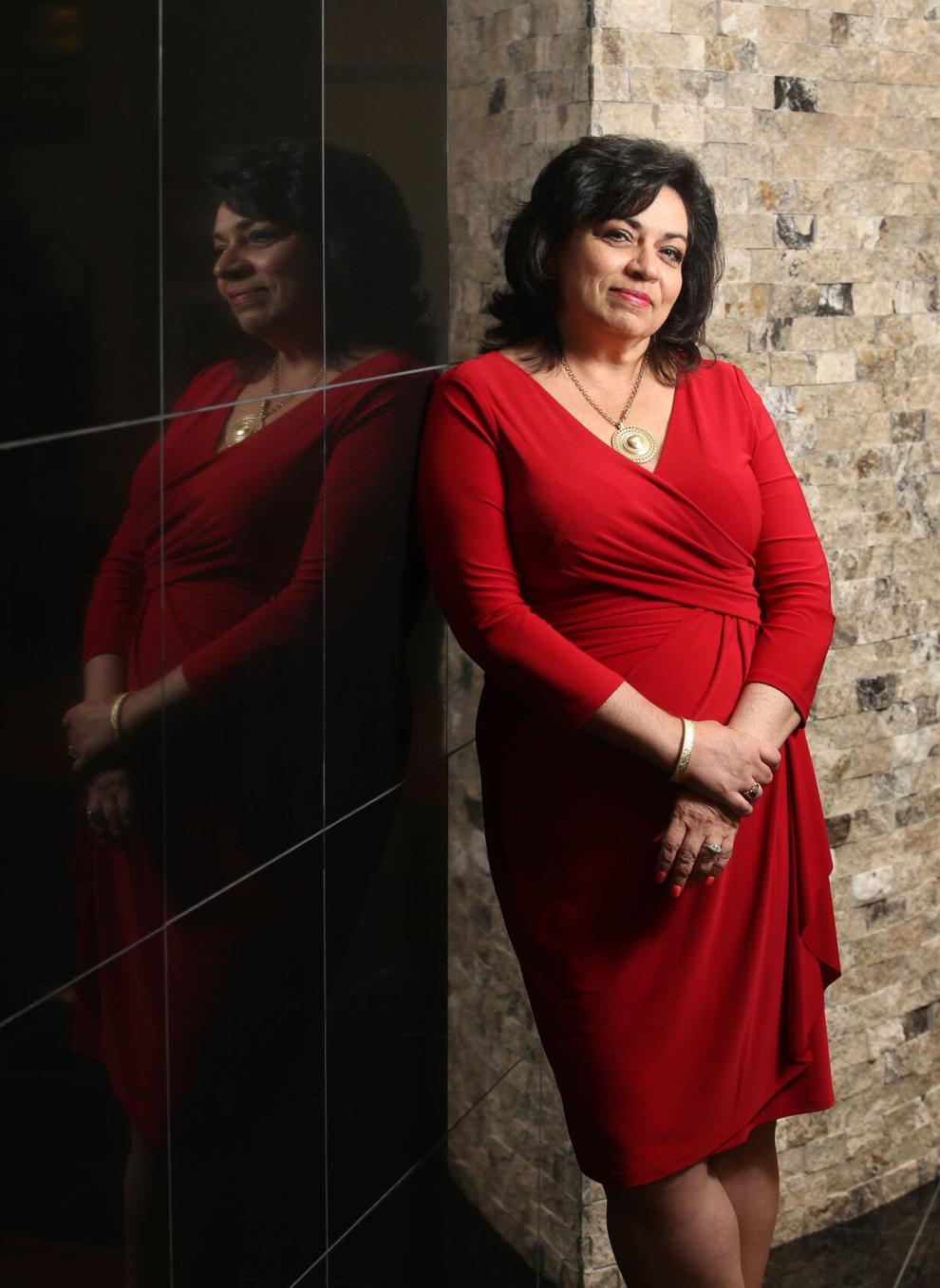 Kayse Shrum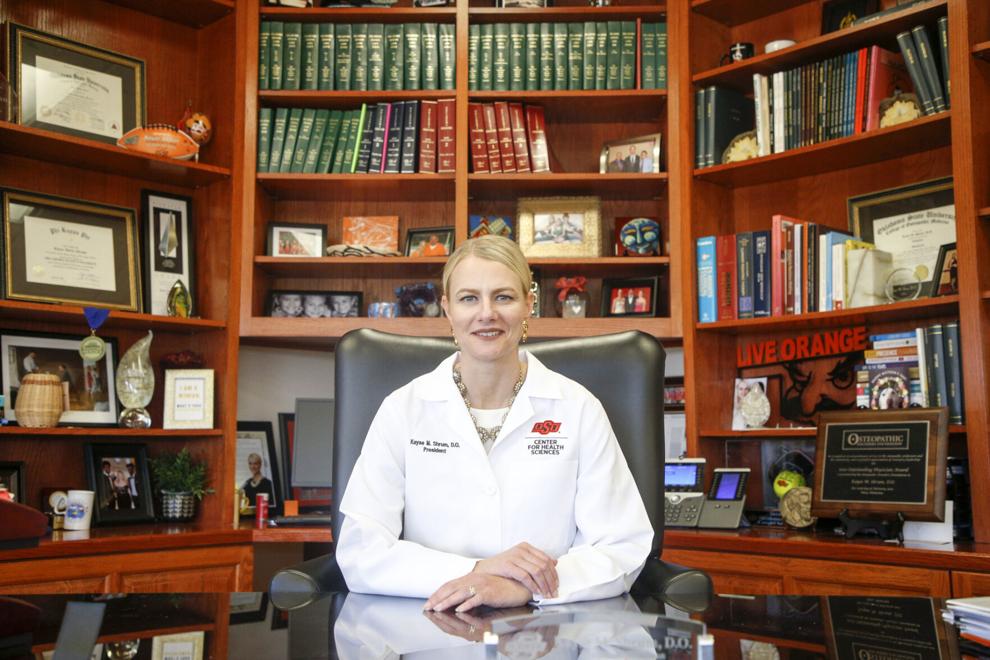 Shella Bowlin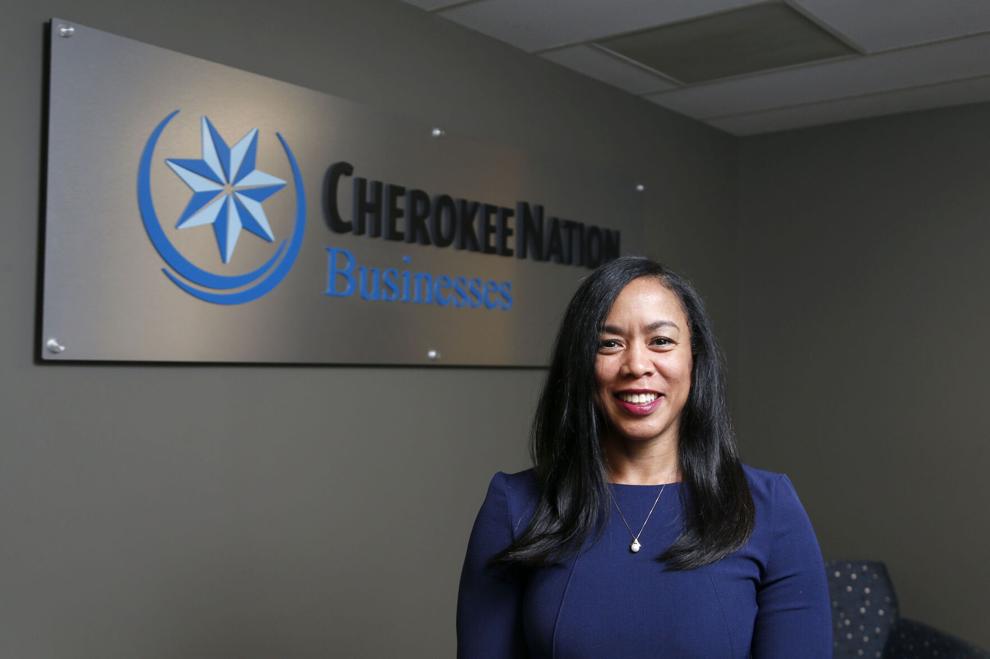 Casey Sparks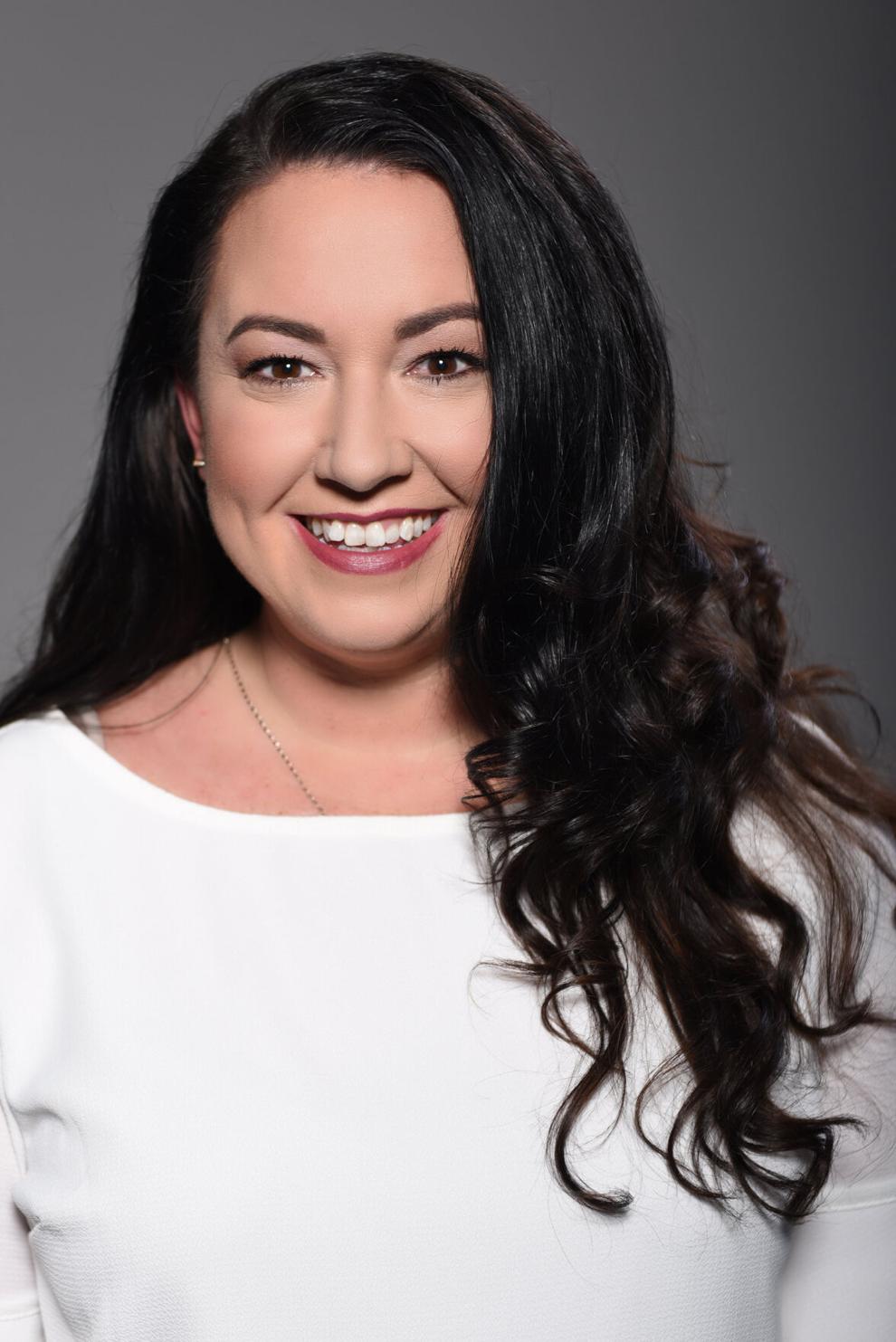 Rose Washington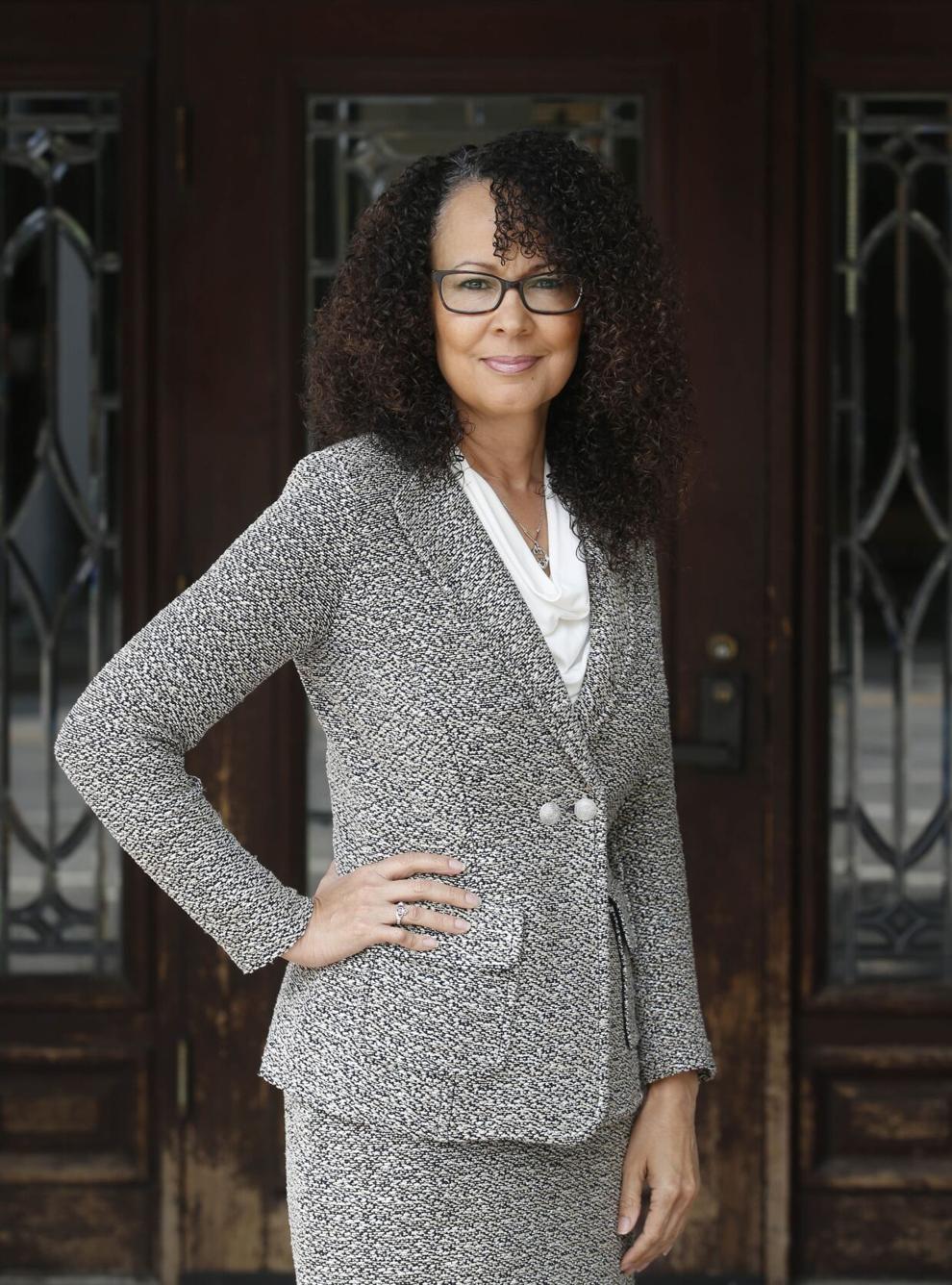 Maura Guten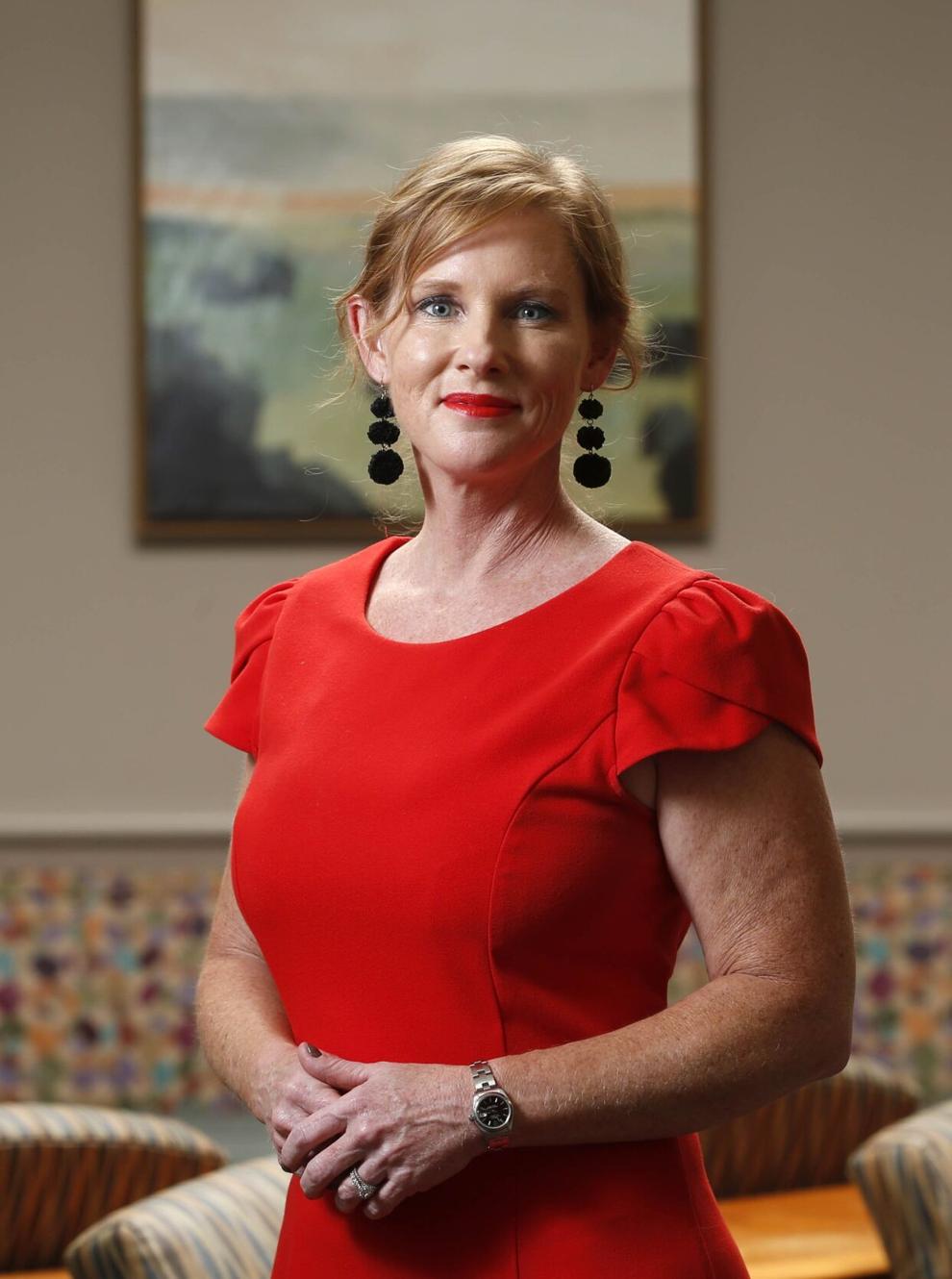 Aisha McWeay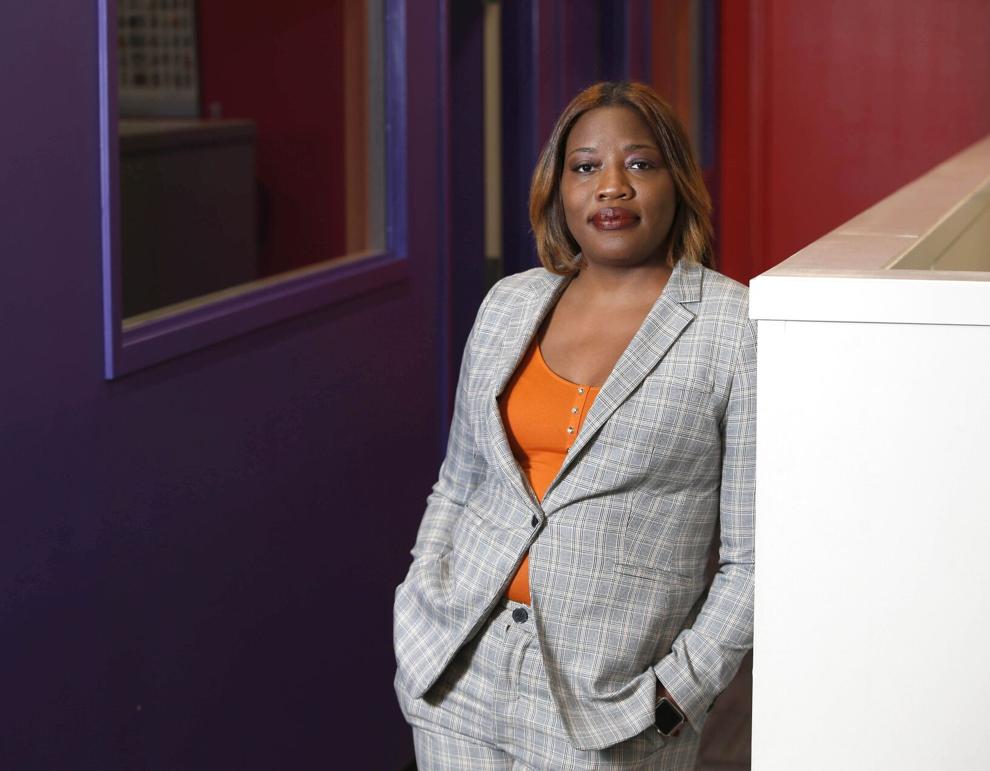 Andrea Castañeda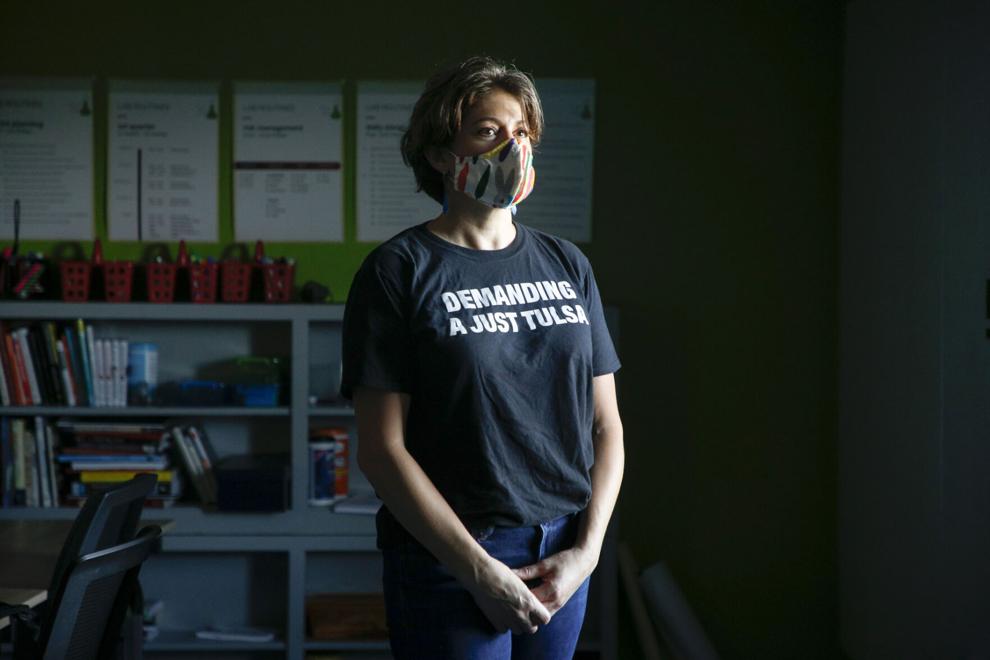 Libby Wuller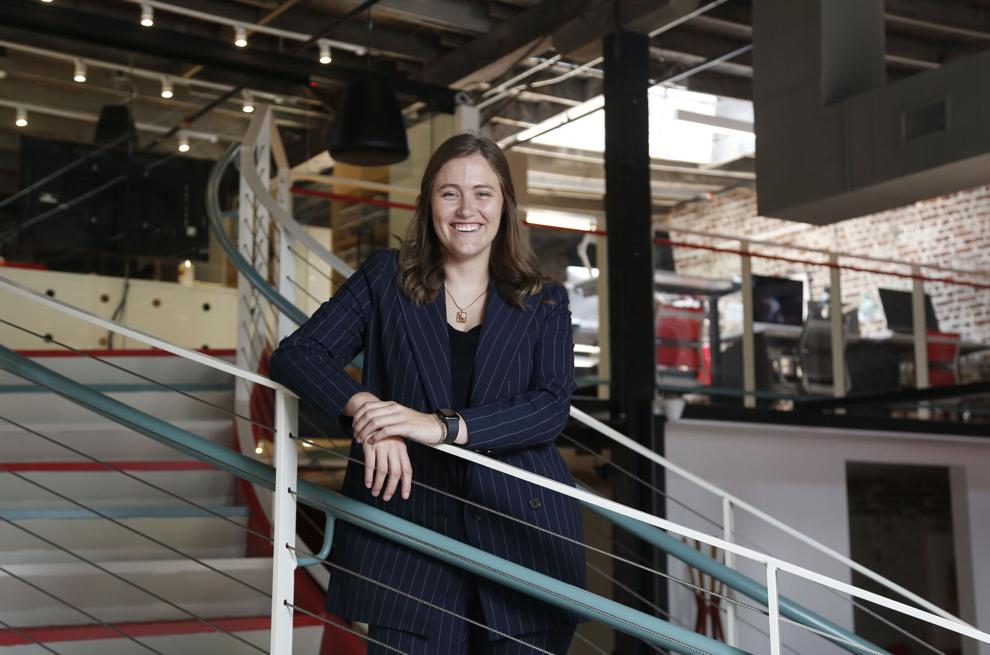 Delia Kimbrel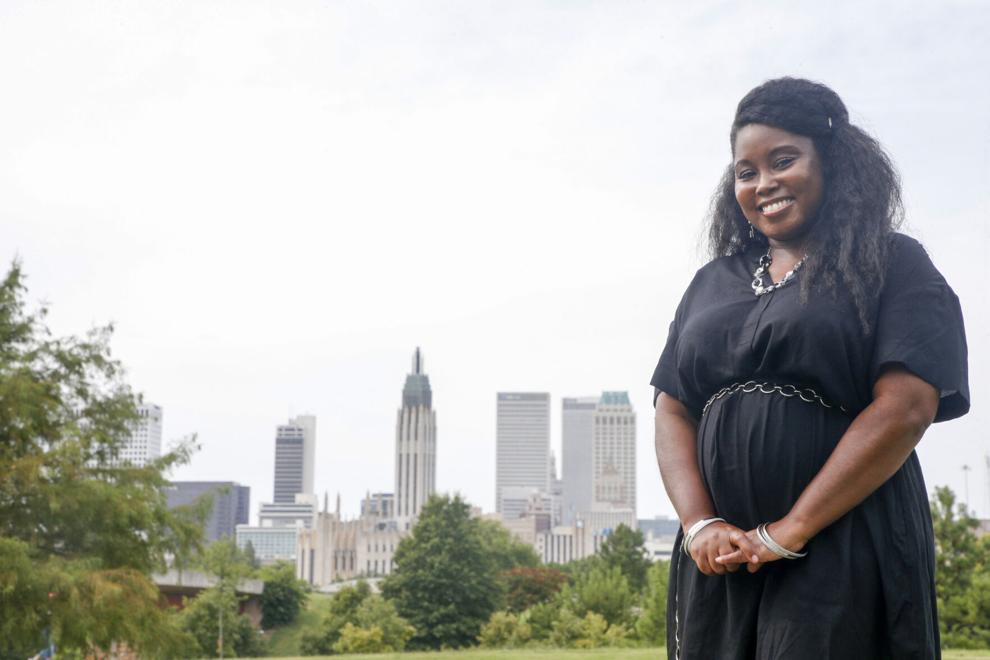 Monica Hamilton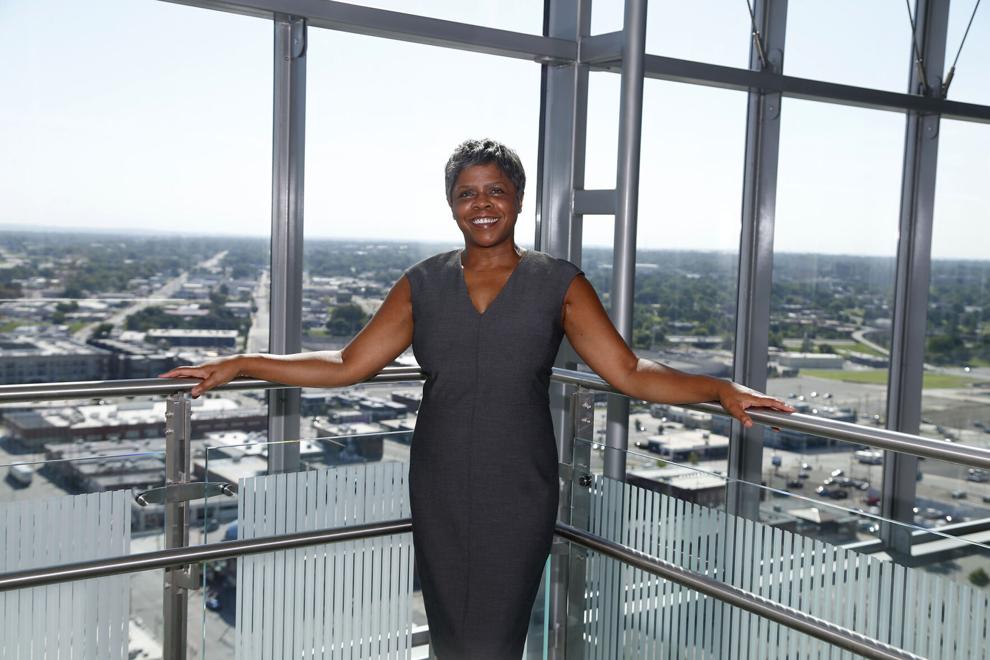 Rita Gallardo
Meg Charron Webb
Journalism worth your time and money