Over the course of 10 feature films, beginning with 1996's "Bottle Rocket," film maker Wes Anderson has created a unique body of work filled with quirky characters going about their slightly surreal adventures in highly stylized, startlingly symmetrical, and often candy-colored, settings.
It is a world that has captivated Wally Koval ever since his father took him to see Anderson's second film, "Rushmore," a coming-of-age comedy about a precocious teenager whose obsessive attention toward a teacher at his private school leads to all manner of disruptions in his and other people's lives.
It would be years later before Koval's appreciation of Anderson's visual aesthetic, developed in such films as "The Royal Tenenbaums," "The Life Aquatic with Steve Zissou" and "The Grand Budapest Hotel," would become something tangible.
In 2017, Koval posted on Instagram the image of the now-abandoned Hotel Belvédère, a picturesque building located in the bend of a hairpin curve of a road winding through Switzerland's Furka Pass. The image, framed in such a way as to make it look as if it were a still from a yet-to-be-released Wes Anderson film, was the first post to what has become "Accidentally Wes Anderson."
"Accidentally Wes Anderson" currently has more than 1 million followers, and showcases thousands of images from contributors around the world, who have discovered vistas that echo the colorful symmetry, unexpected beauty and quirky humor of Anderson's films.
In 2020, the Kovals published a book drawn from the account, which featured that Hotel Belvédère image on the cover and included a introduction written by Anderson.
Now, a new exhibit drawn for the "Accidentally Wes Anderson" project will have its world premiere in Tulsa, as the Philbrook Museum of Art opens "This is an Adventure: Accidentally Wes Anderson" this Friday.
"The account began as a travel bucket list for me and my wife (and collaborator) Amanda," Koval said in a conversation conducted by email, as he was traveling in Scotland in pursuit of new contributions to the "AWA" site. "I never expected (it) to become a globally-respected 'thing.' I'm still blown away and need to pinch myself on a regular basis."
The exhibit at Philbrook will include many images that were part of the "Accidentally Wes Anderson" book project, some of the earliest submissions to the project, along with new images that were submitted especially for the Philbrook show by Tulsa-area photographers. Augmenting the images will be additional items from the Philbrook permanent collection that fit into the overall aesthetic.
The exhibit will be divided between the museum's main exhibition space as well as in the Slumgullion stained glass cabin on the Philbrook grounds. In addition, the exhibit will feature a unique soundtrack by Devo founder and long-time Anderson collaborator Mark Mothersbaugh, made up of unused movie themes and soundtrack outtakes from such films as "Bottle Rocket," "Rushmore," "The Royal Tenenbaums," and "The Life Aquatic."
"I am excited that the curative team shares our vision," Koval said. "They have put together something truly special for the Tulsa community."
The images in the exhibit, Koval said, reflect "the global nature of the AWA Community, of which I am so incredibly proud and grateful to be part."
In addition to American photographers, the show includes work by artists from Canada, Mexico, Colombia, Argentina, Great Britain, France, Italy, Sweden, Greece, Ethiopia and Iraq.
In describing what appeals to him about Anderson and his visual style, Koval said, "Of course there is the obvious symmetry, color profiles, and quirks, and while I do not consider myself an expert on Wes Anderson's aesthetic, I do have a little cheat sheet: I go by what I like. I am very particular and I use my own gut feeling as a litmus test for every post and every story.
"I find there is a soothing, almost 'oddly satisfying' characteristic to the symmetrical scenes that Wes produces that provide a sense of calm almost," he said. "Perhaps this feeling is something many of us seek these days."
That also might explain, Koval said, why "Accidentally Wes Anderson" experienced an increase in activity during the pandemic months, when travel of any kind was at best discouraged, at worst forbidden.
"I attribute this to the fact that our members have opened their eyes to seek the beauty and 'AWA Scenes' found in their own backyards," Koval said. "It's been inspiring to say the least! 'Travel' in the traditional sense is not required to find your own AWA shot."
Sterlin Harjo talks about 'Reservation Dogs'
Meet 66 adoptable dogs and cats looking for love in the Tulsa area
Mouse
Theodore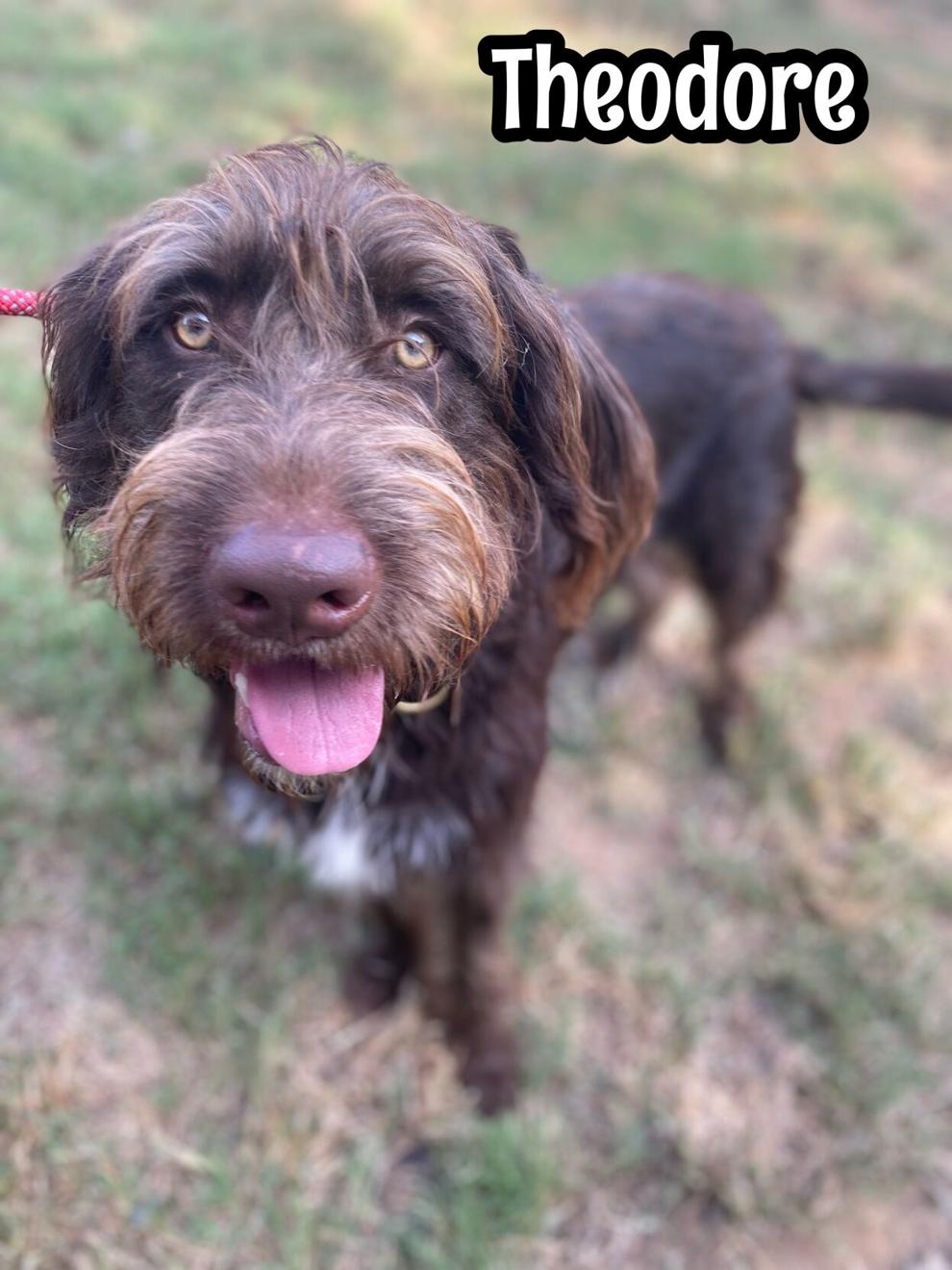 Motor
Ding Dong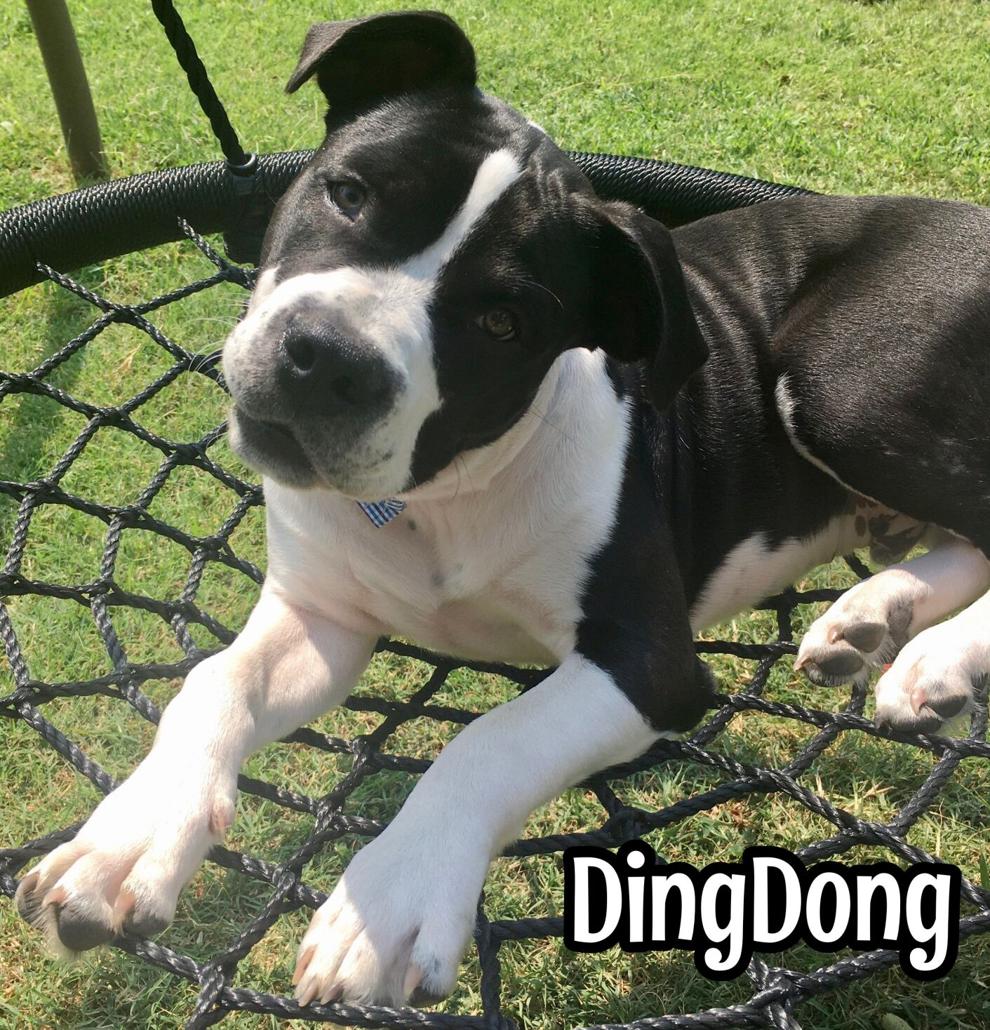 Sam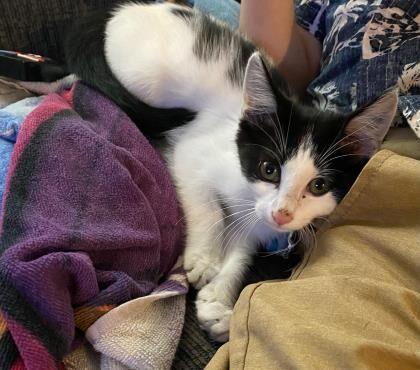 Truce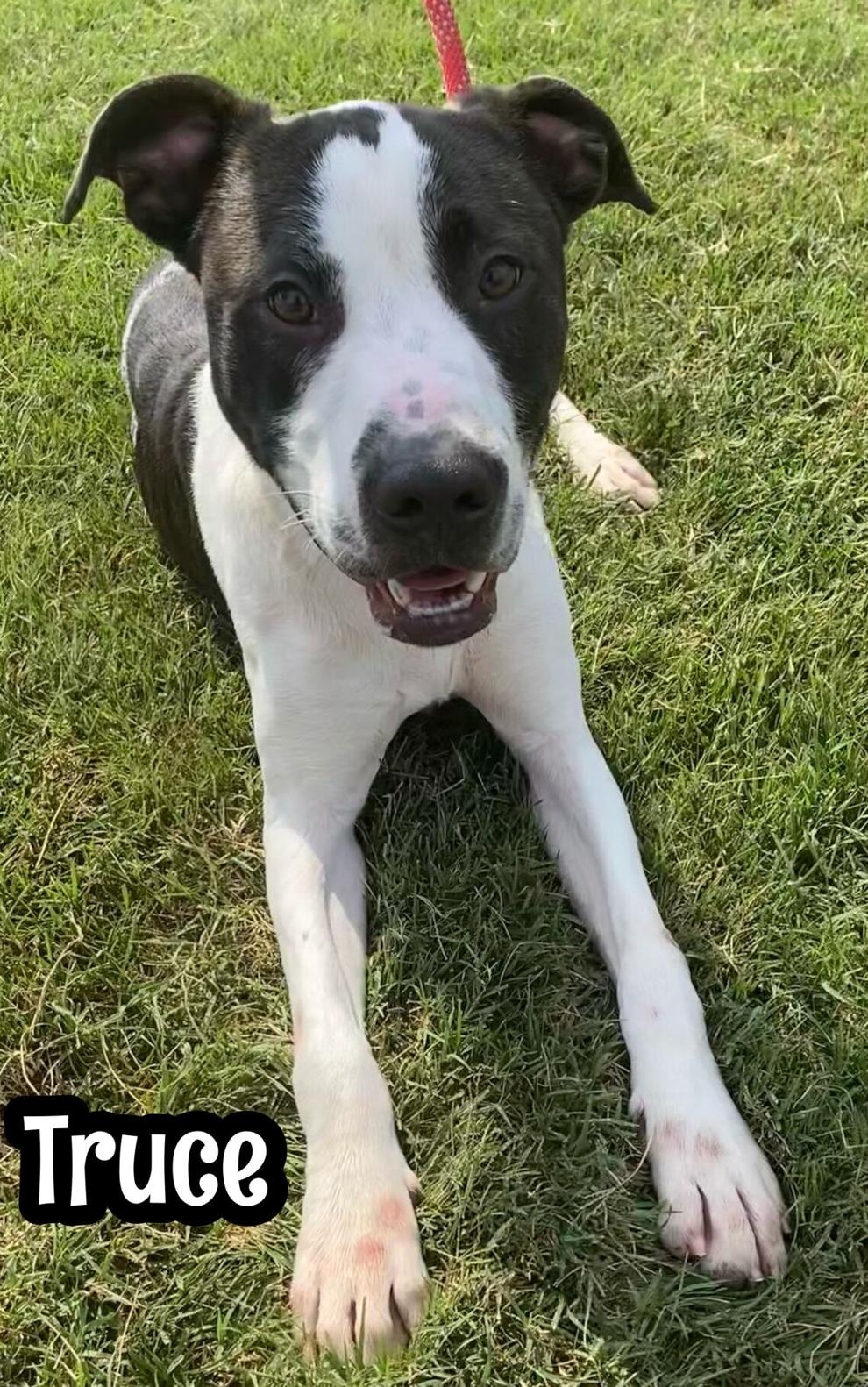 Beans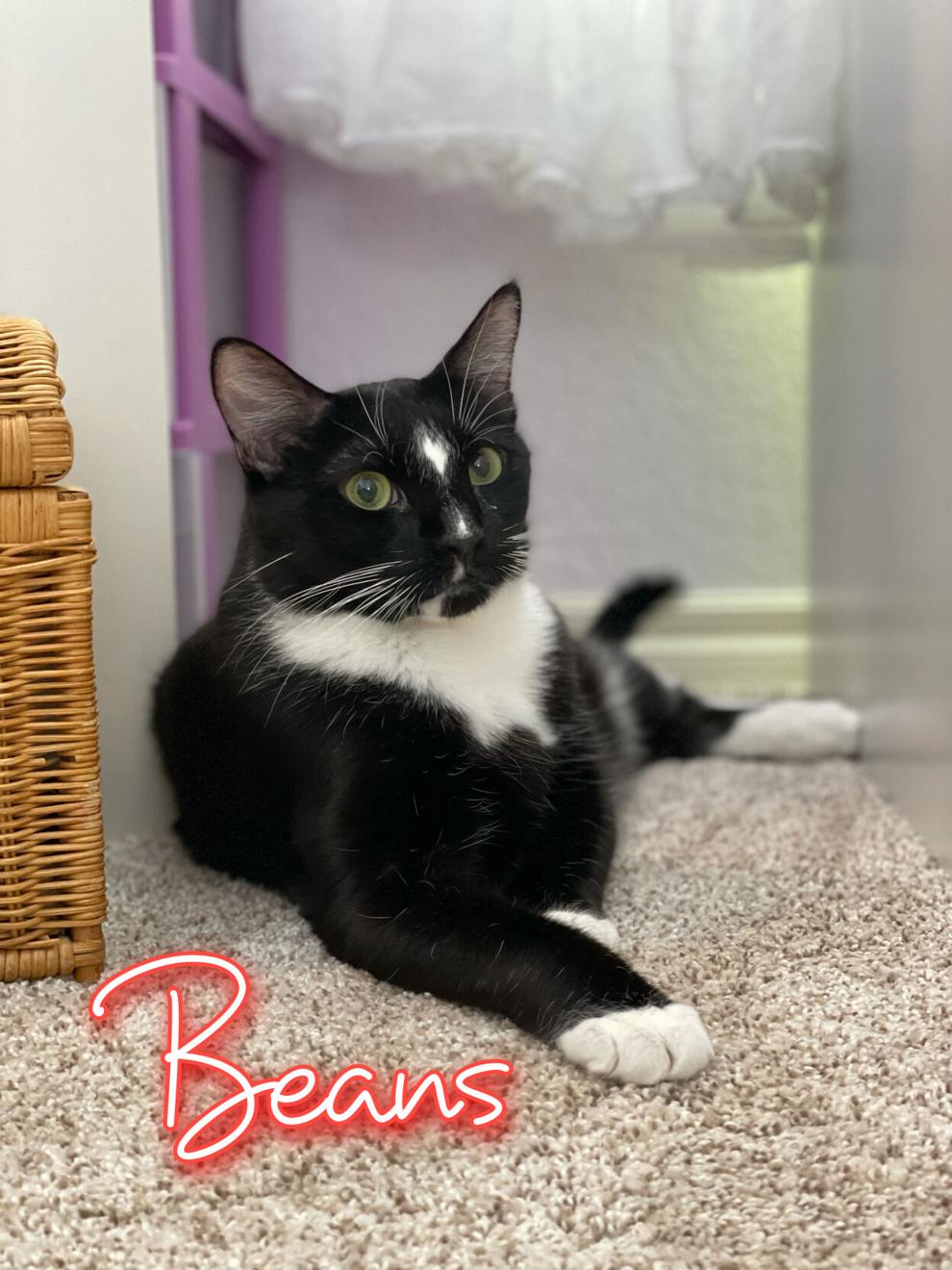 Ranger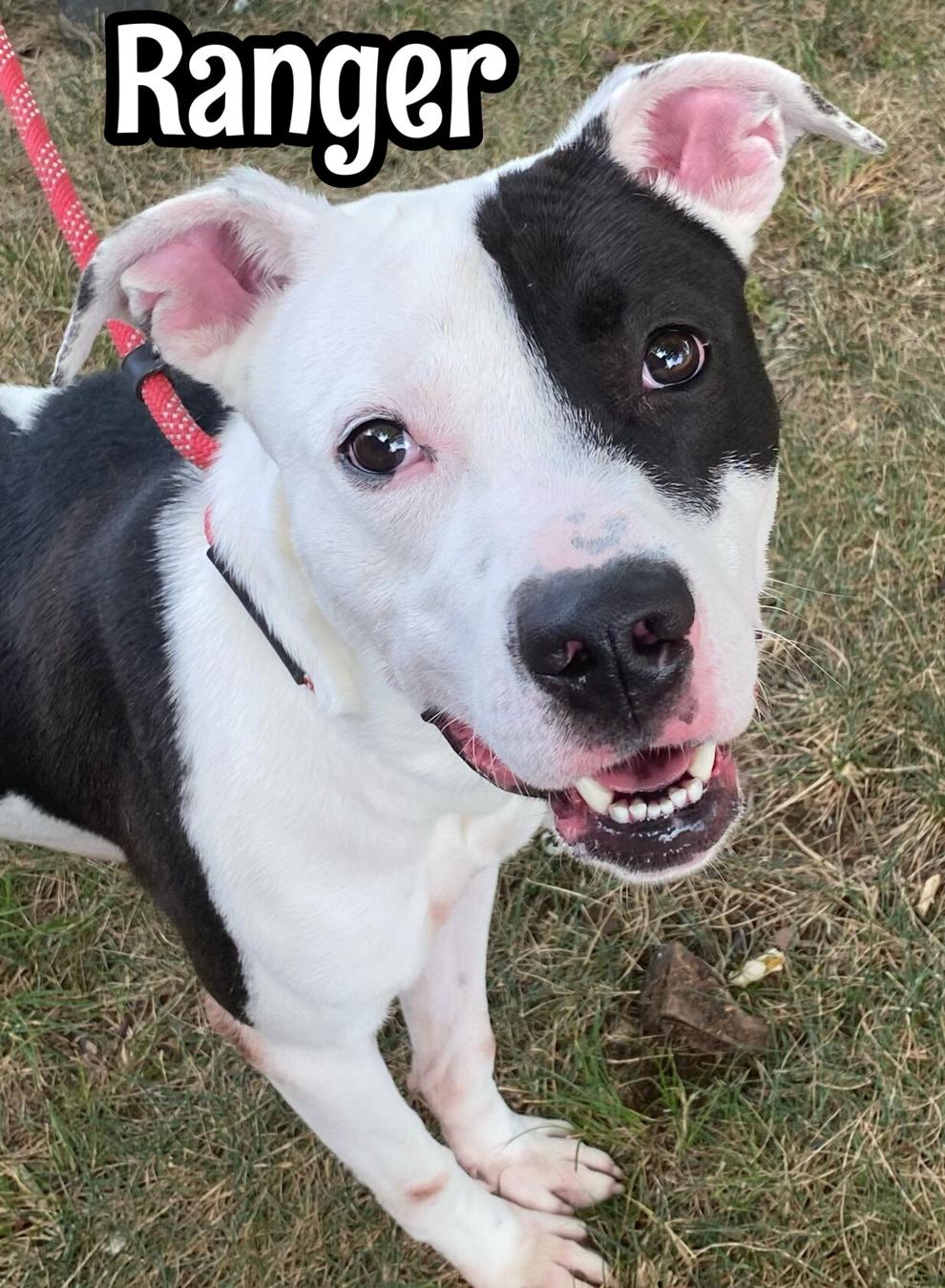 Athena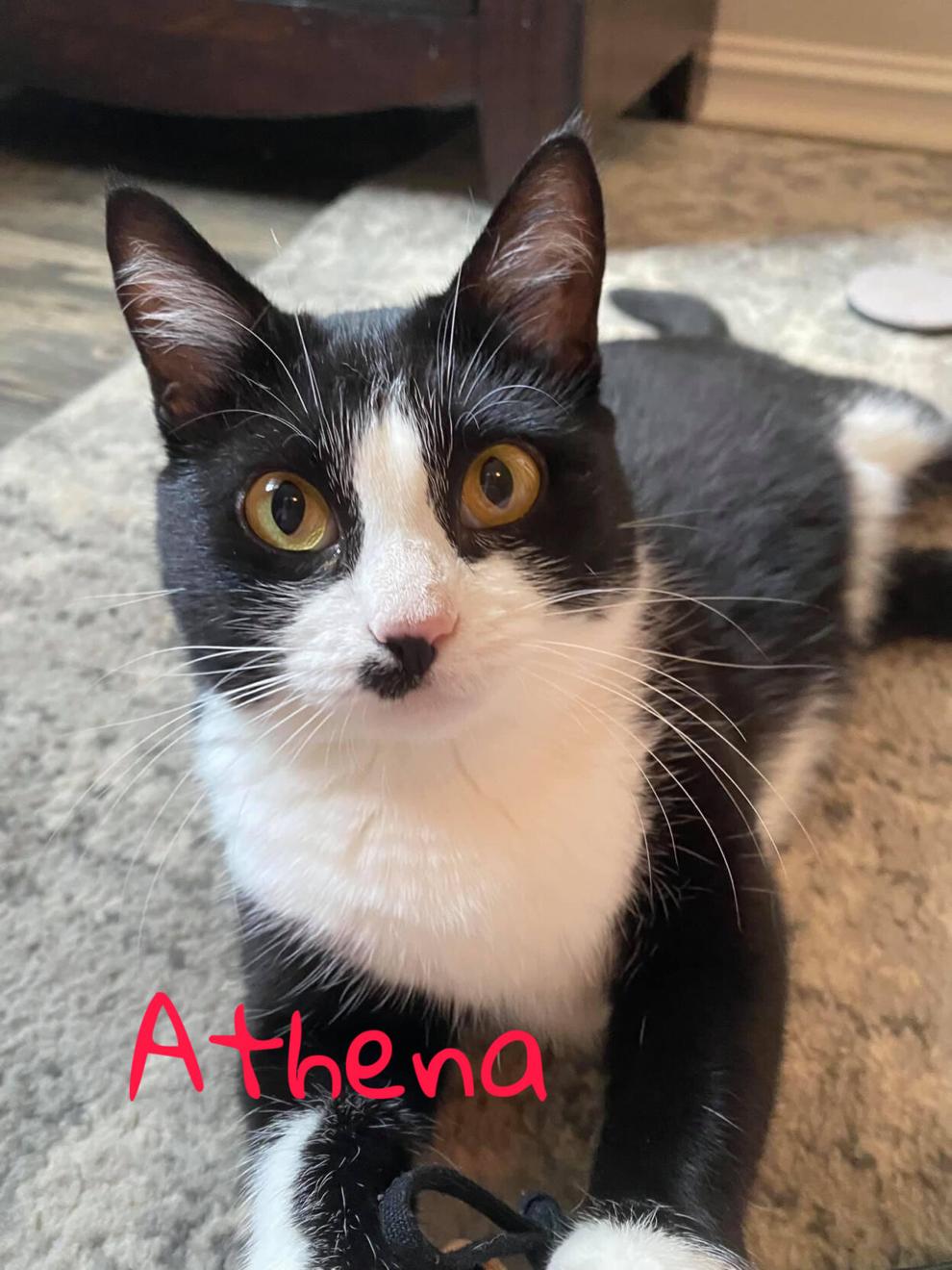 Crosby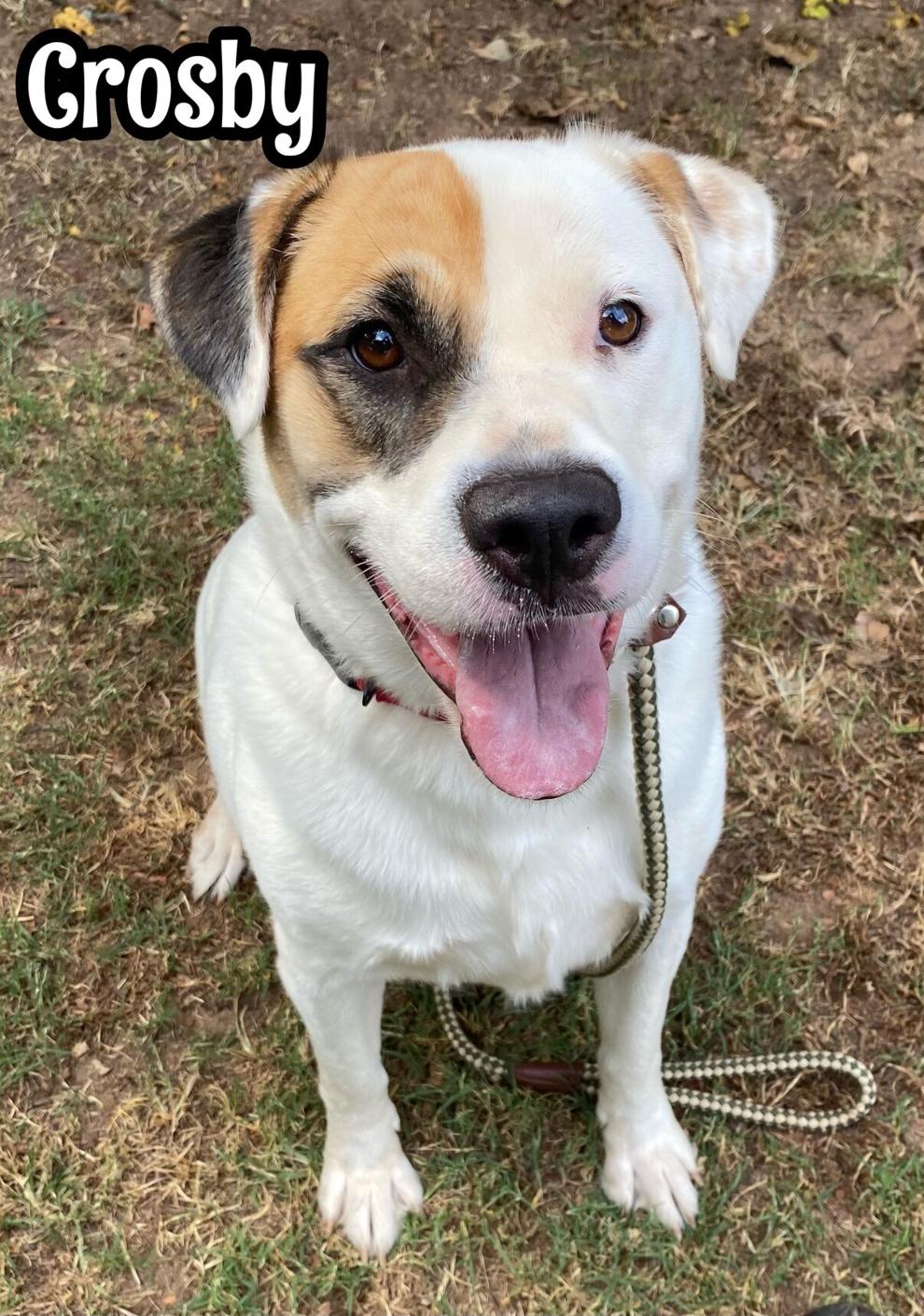 Princess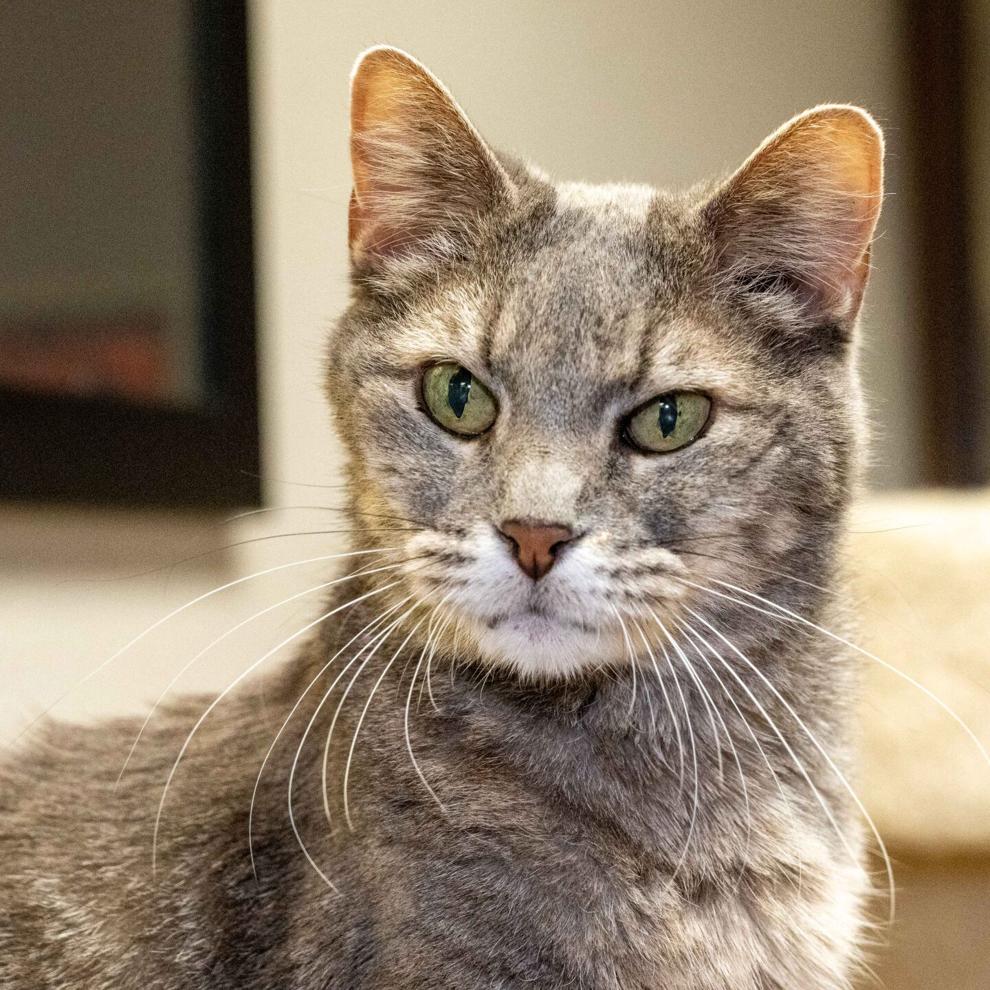 Gibbs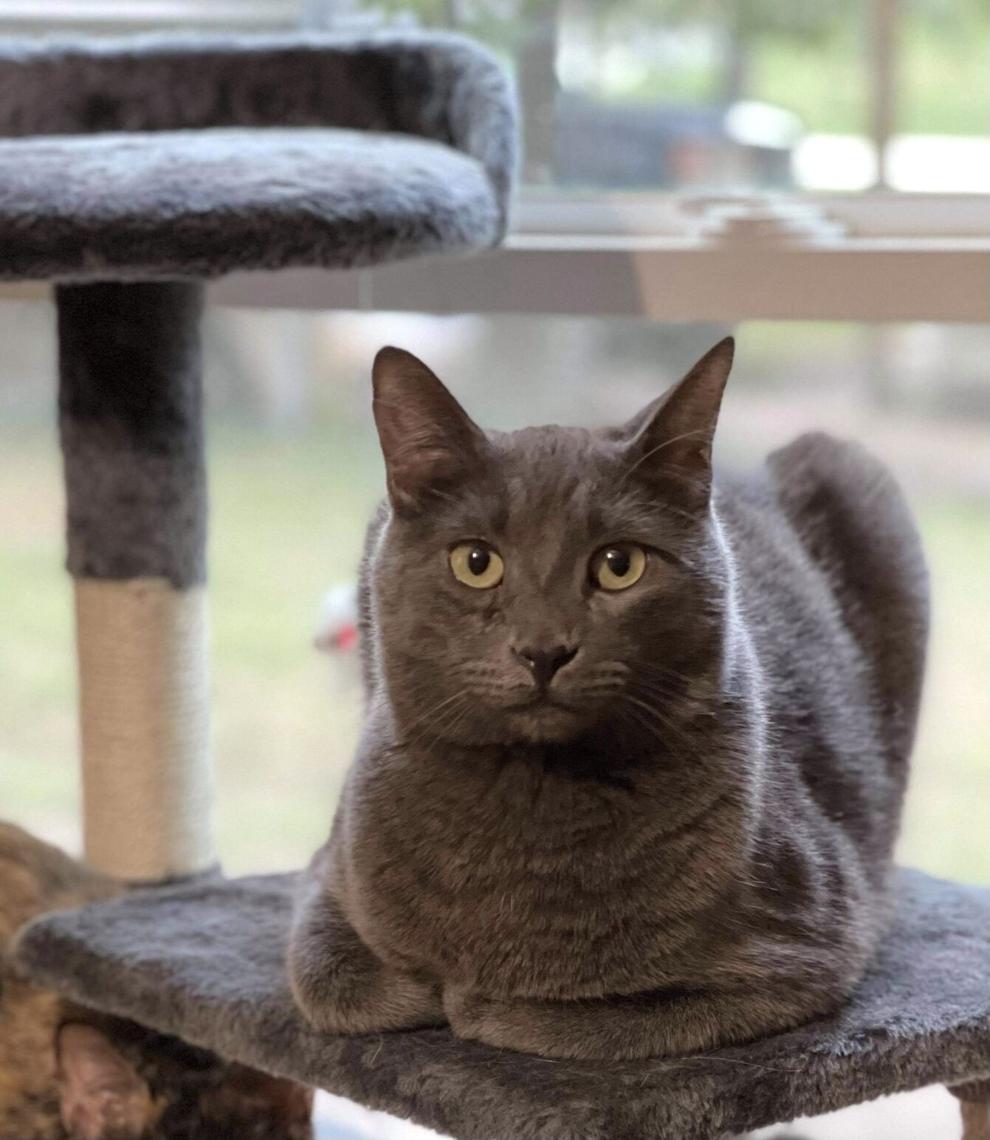 Lily
Garfield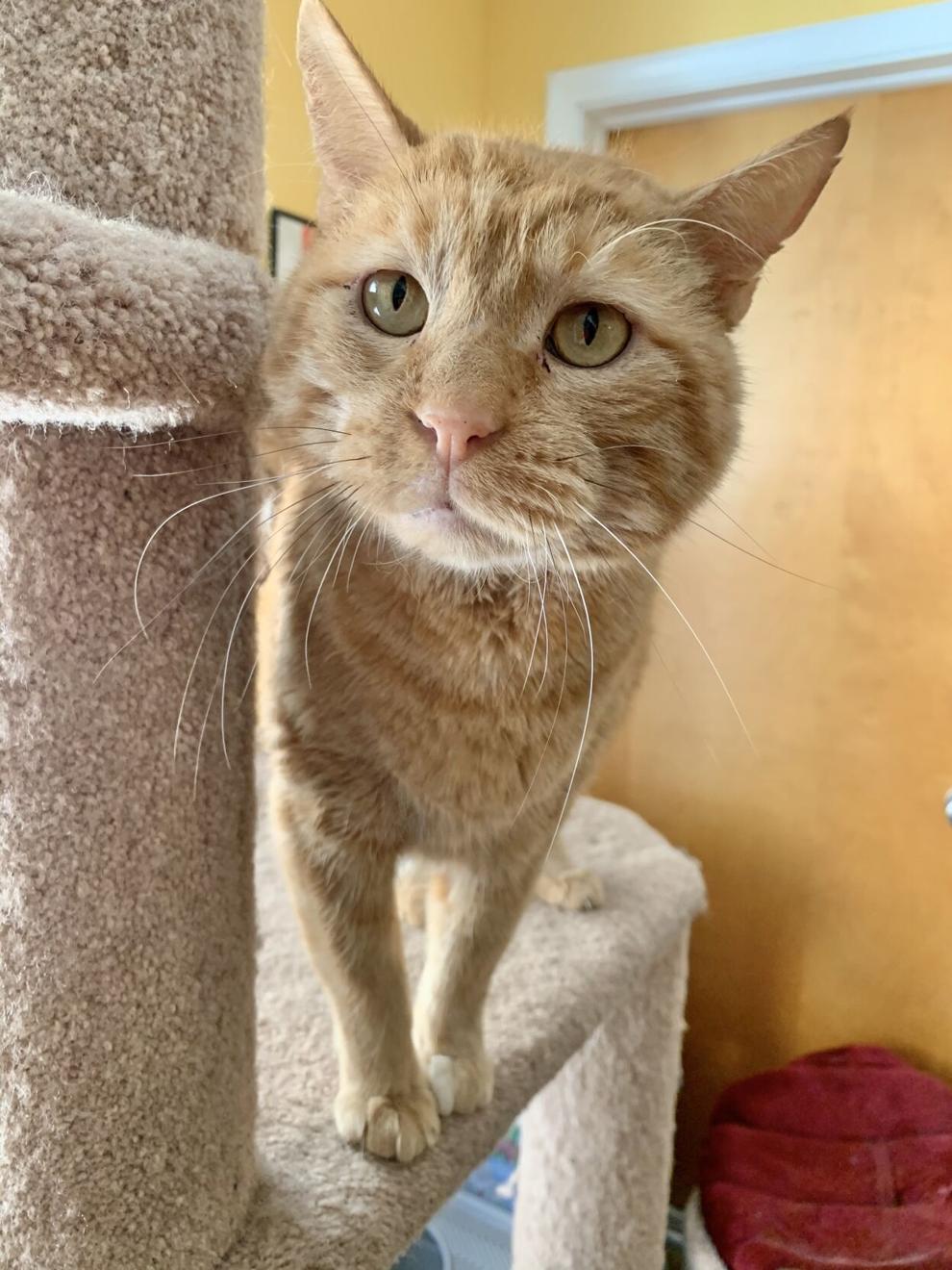 Highway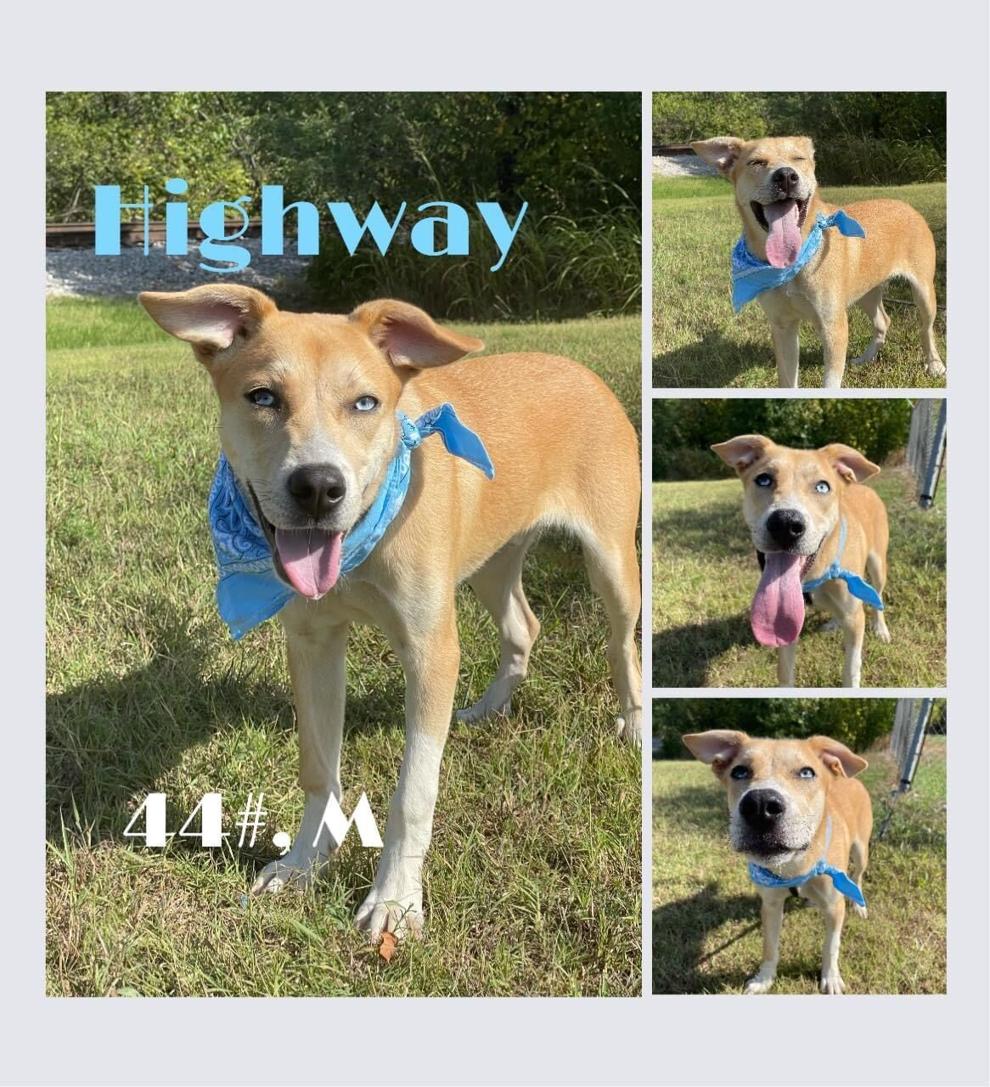 Tux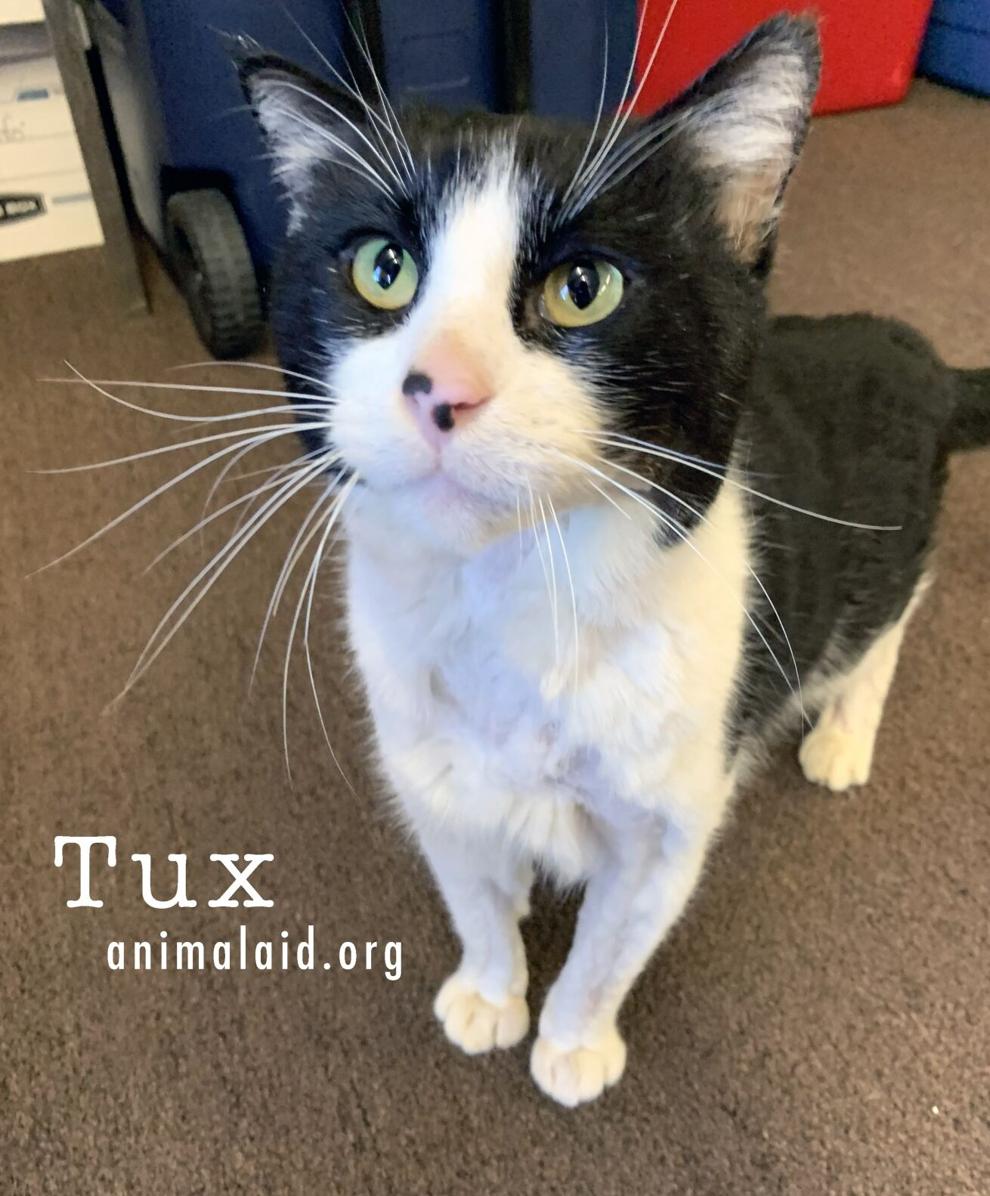 Sherman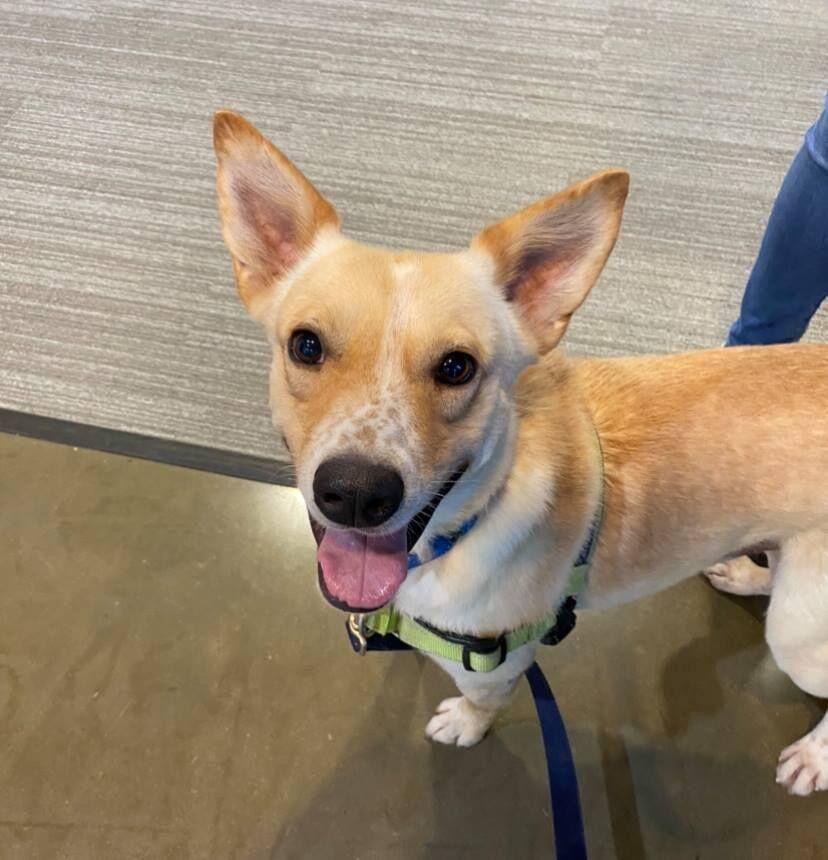 Prissy
Bronx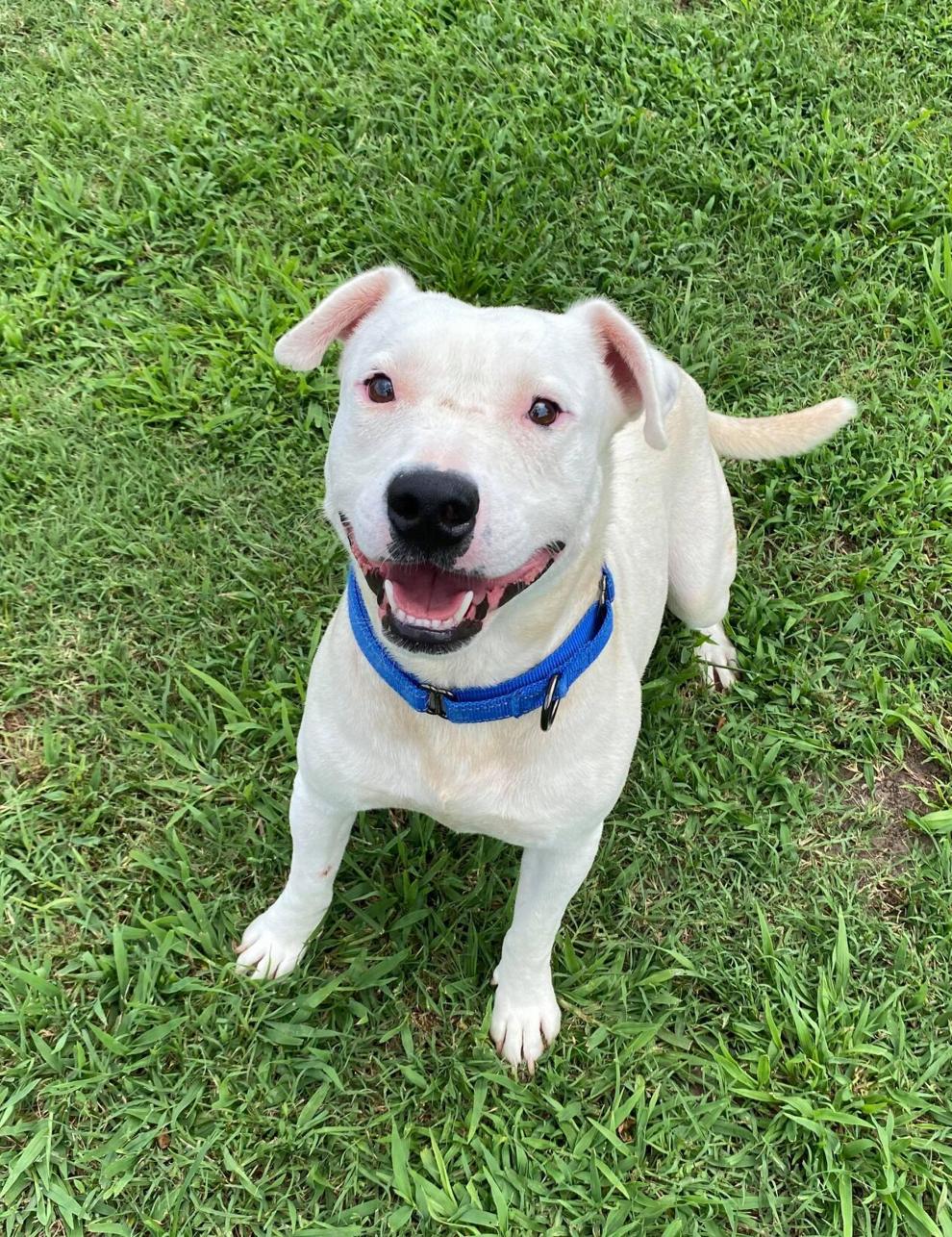 Bridget
Boun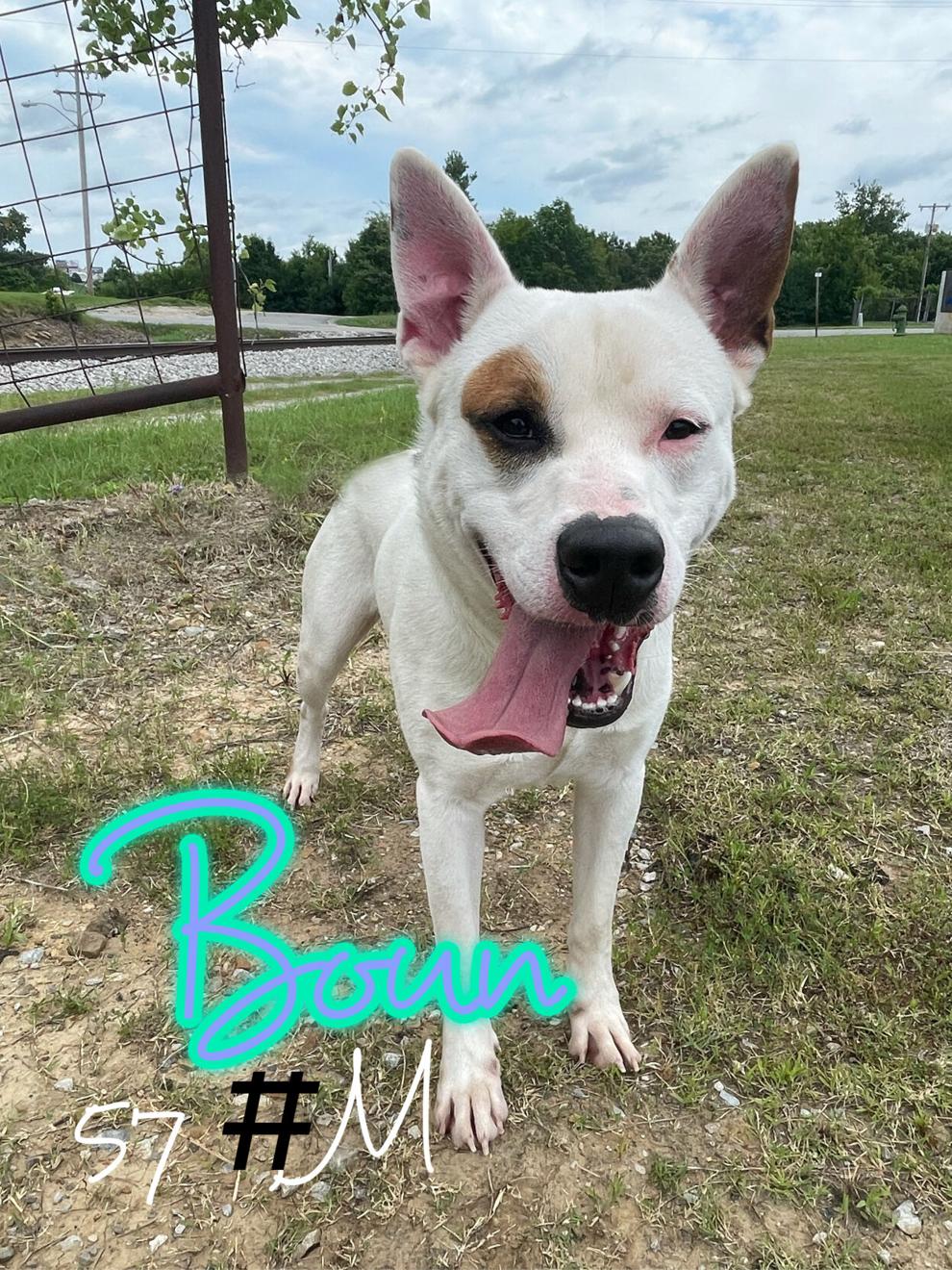 Toby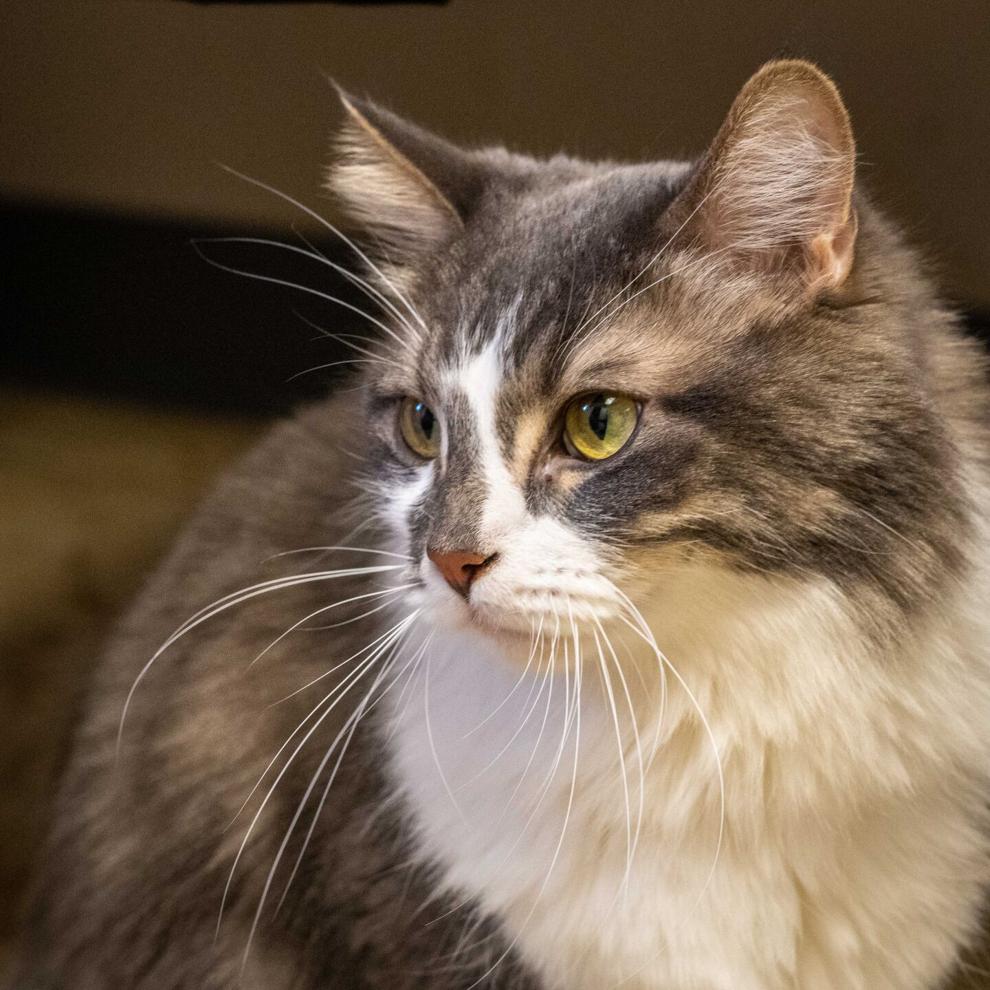 Boss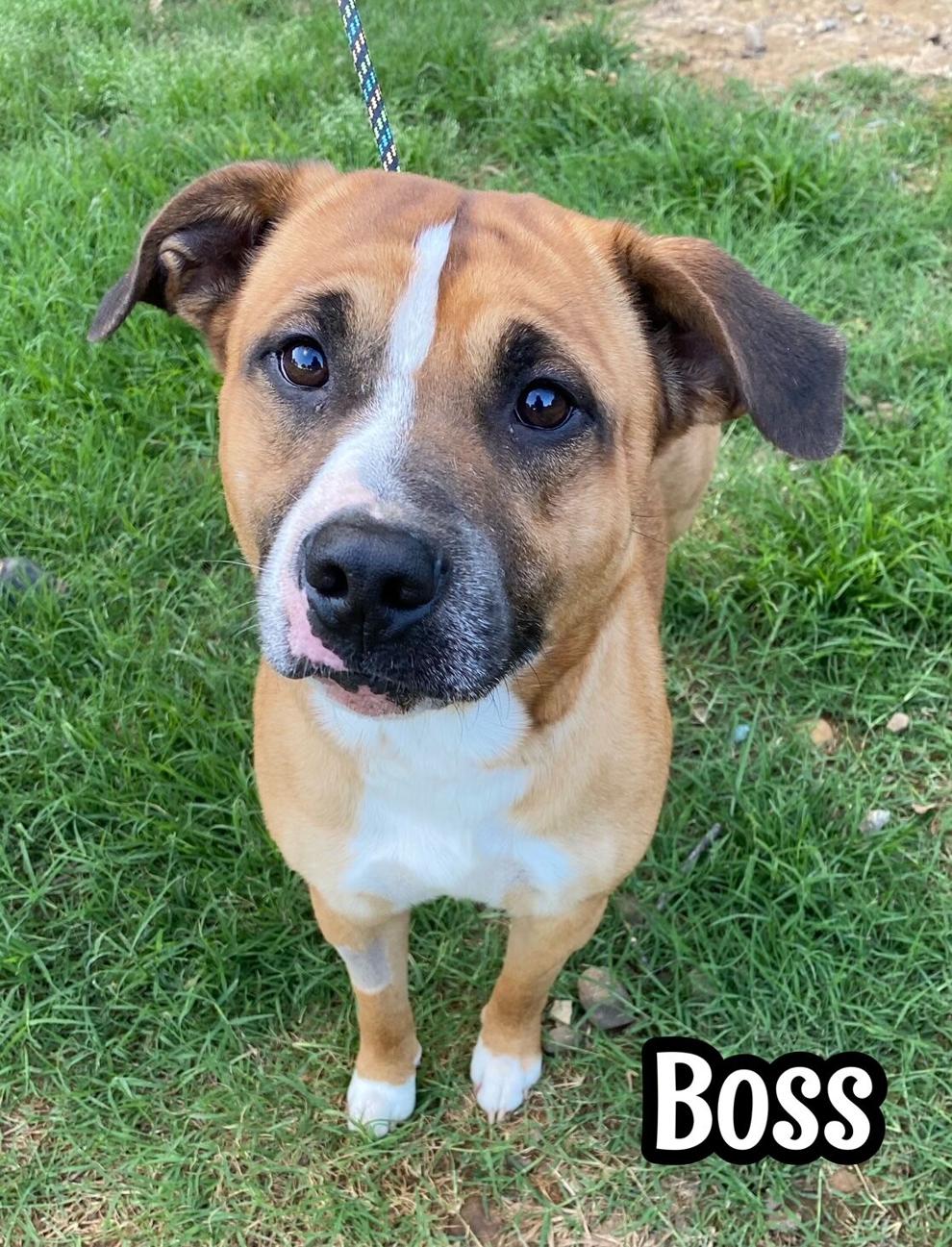 Miles and Swan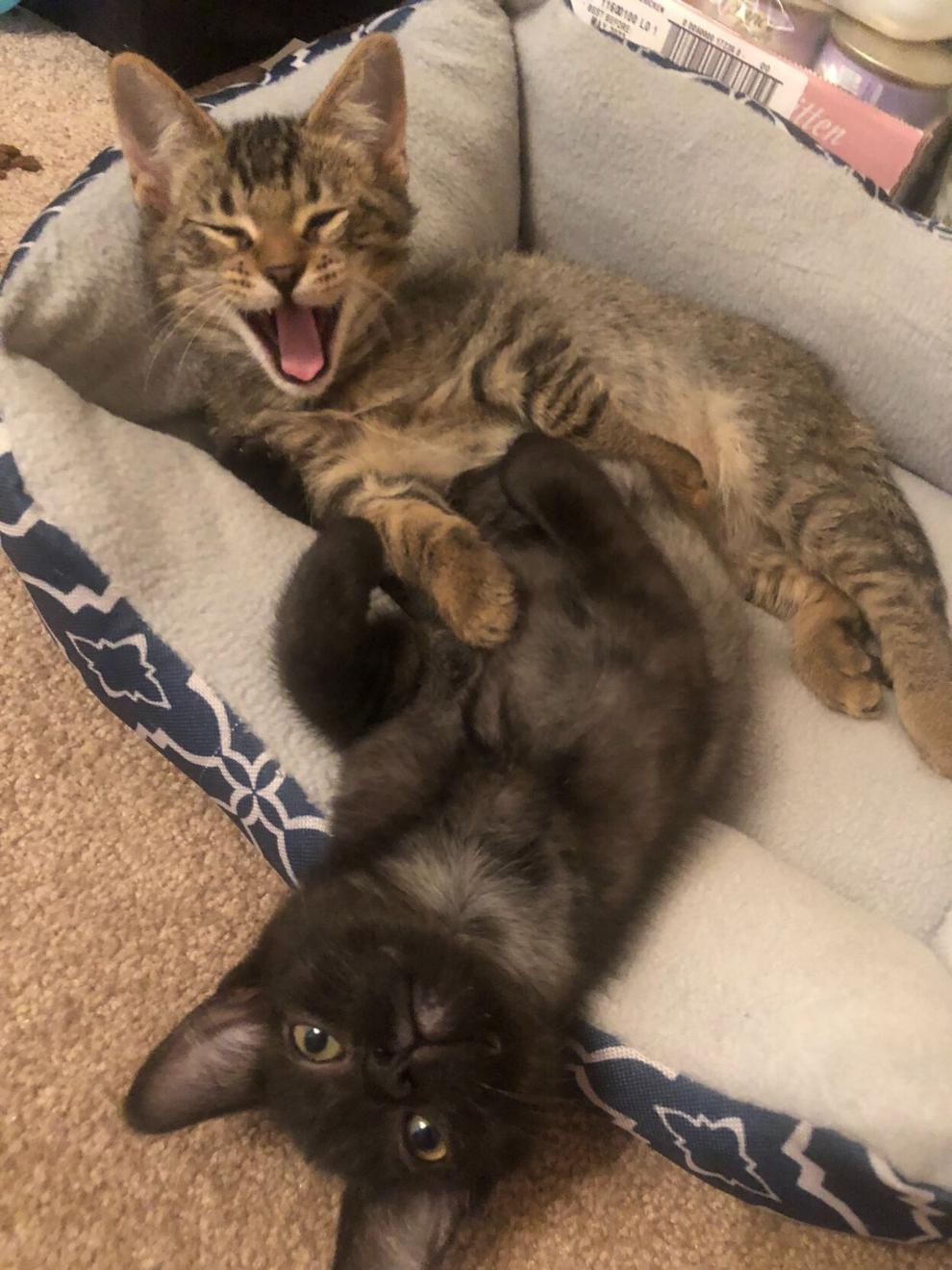 DJ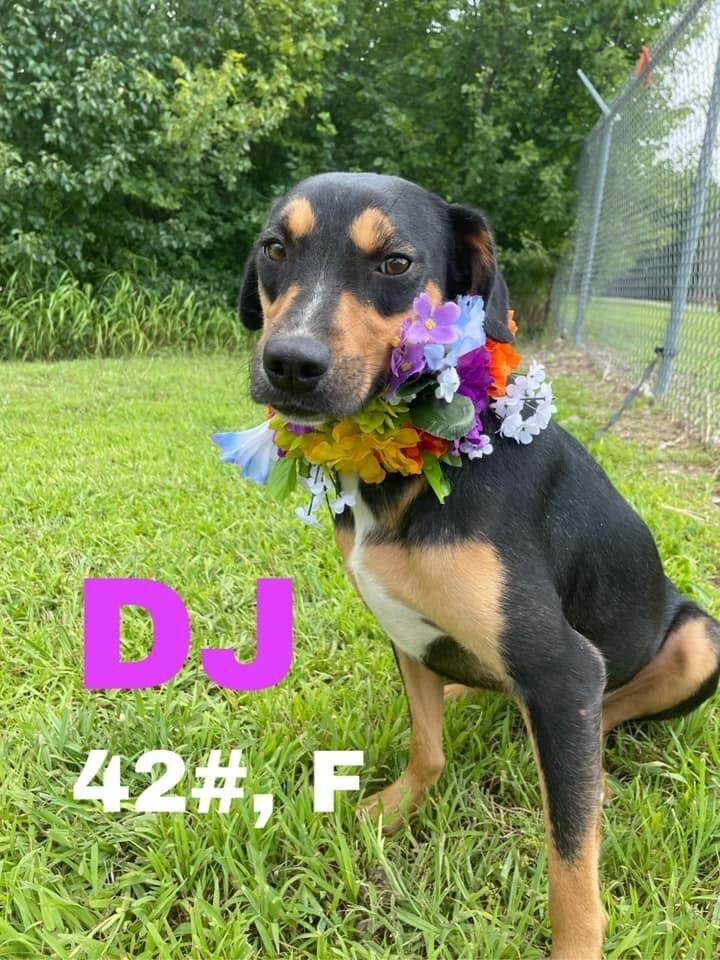 Lenny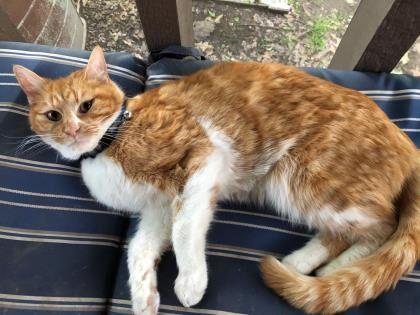 Jagger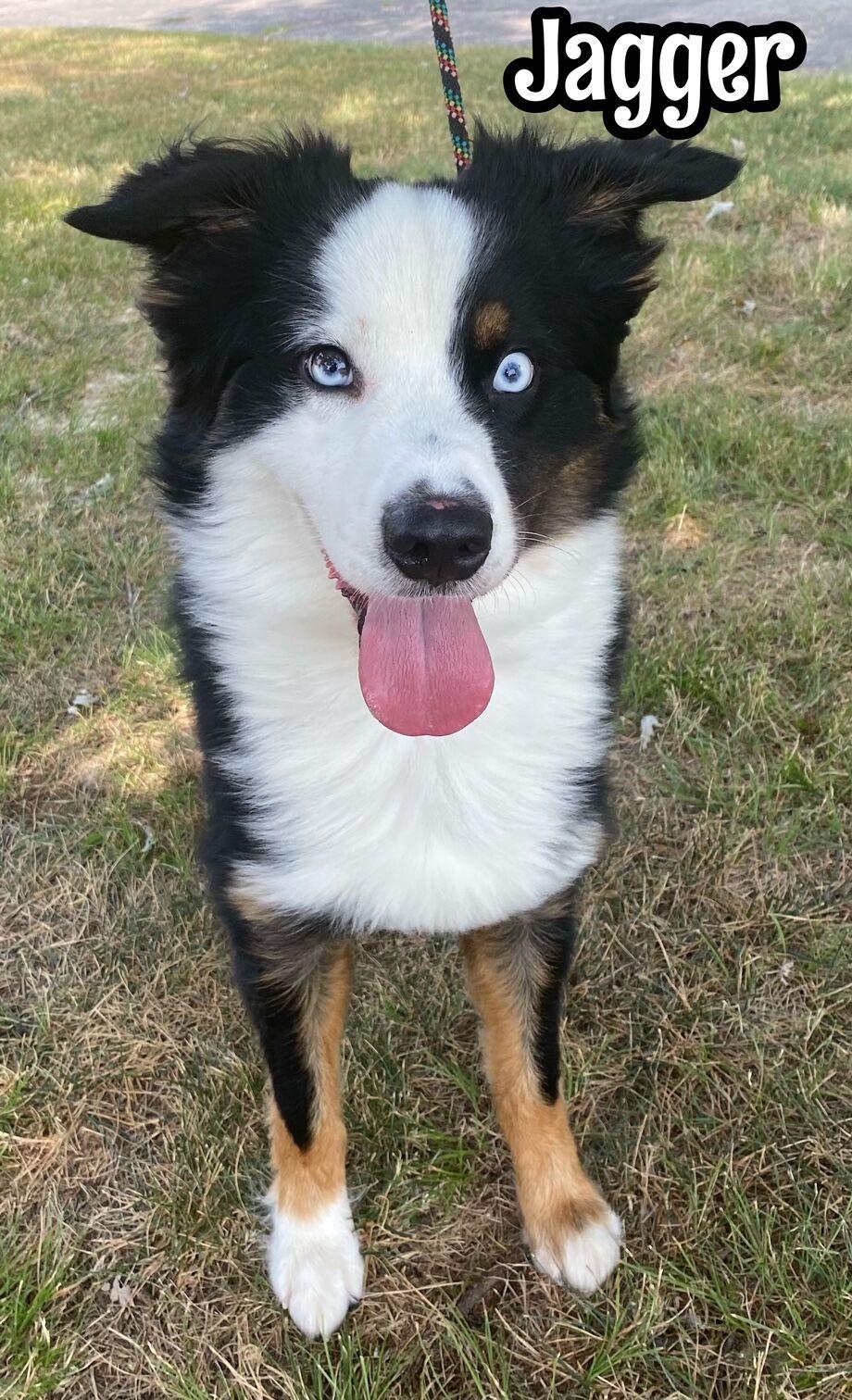 Shadow and Ava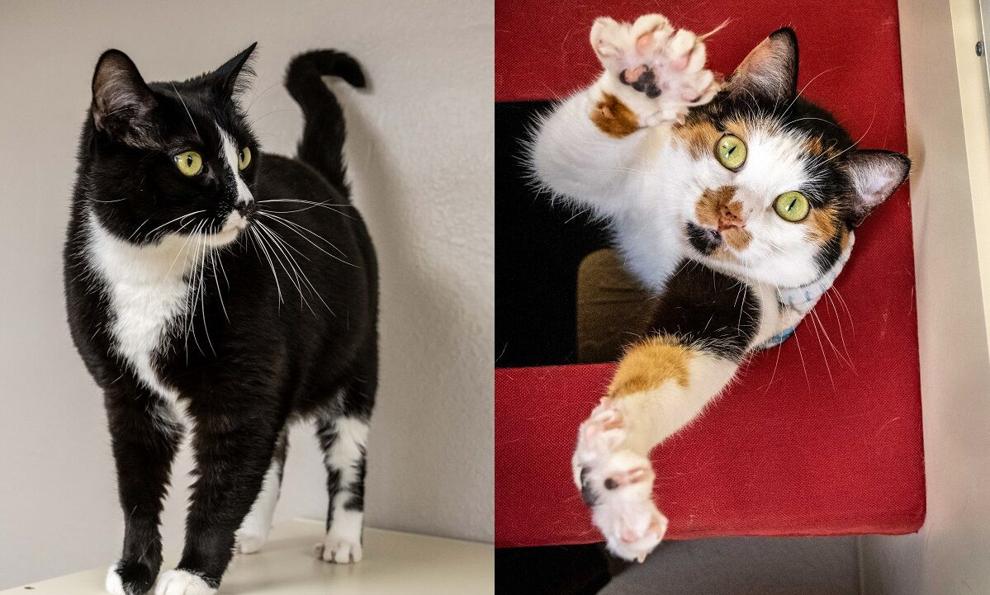 Canyon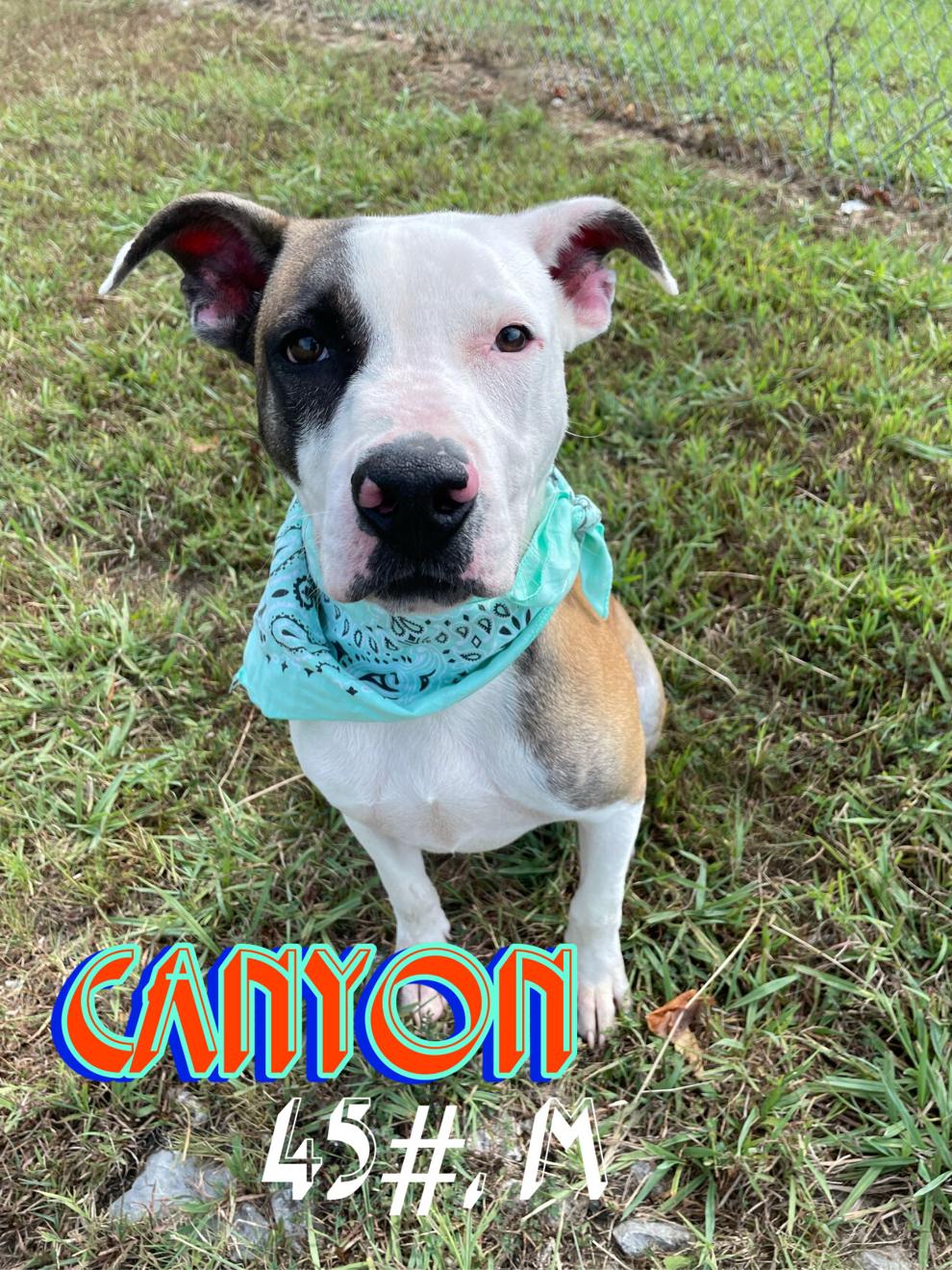 Sassy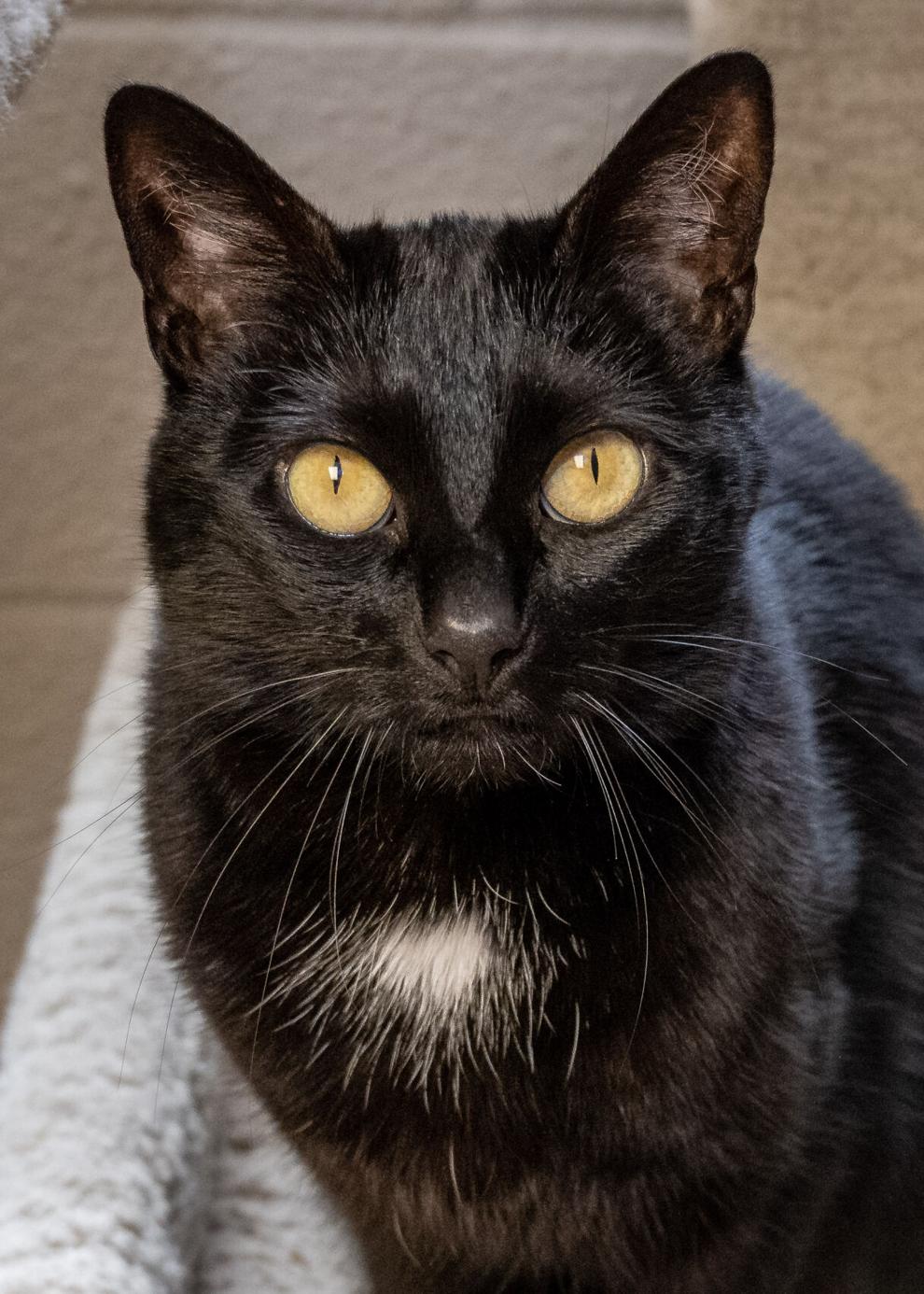 Walker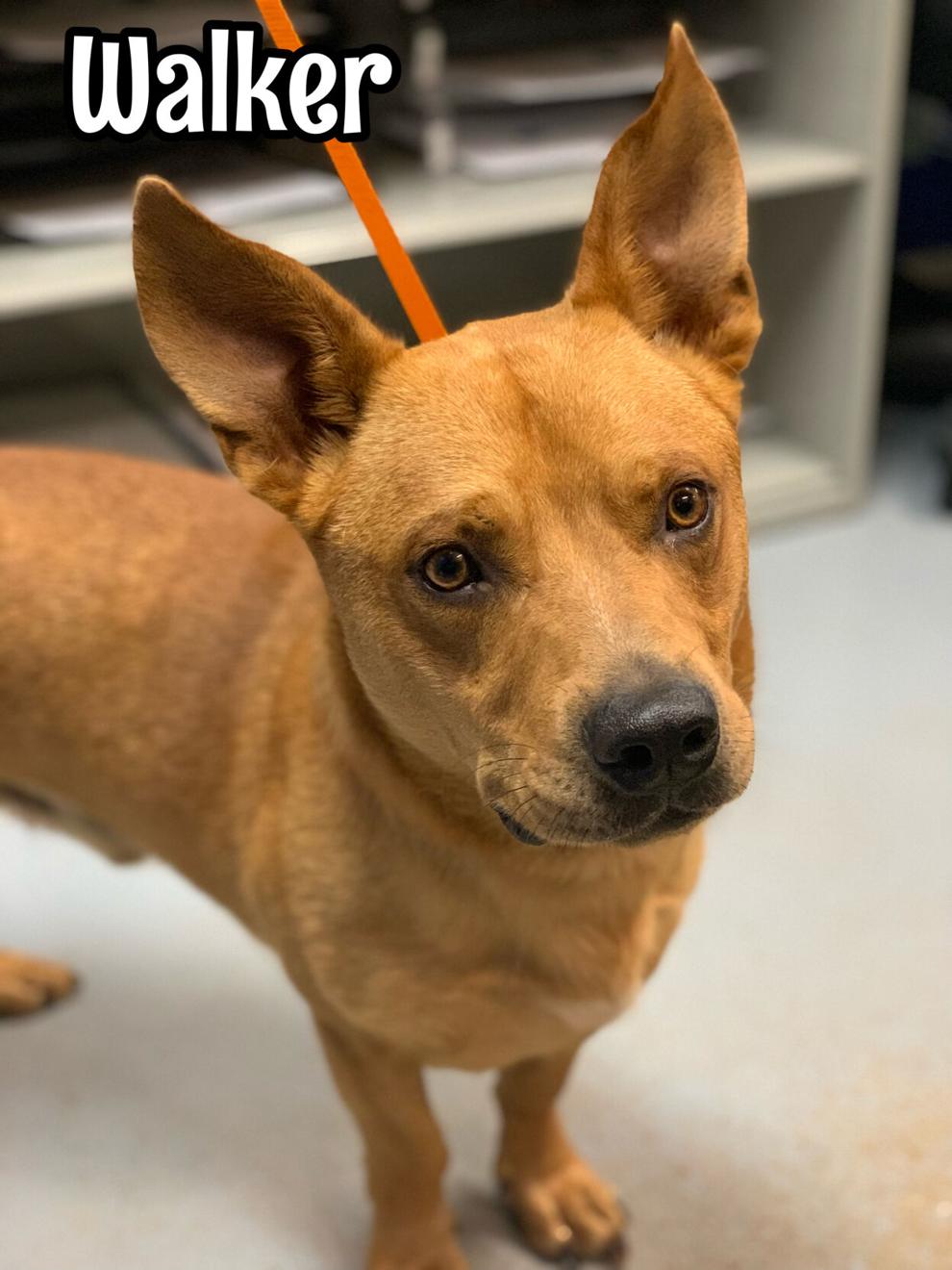 Mini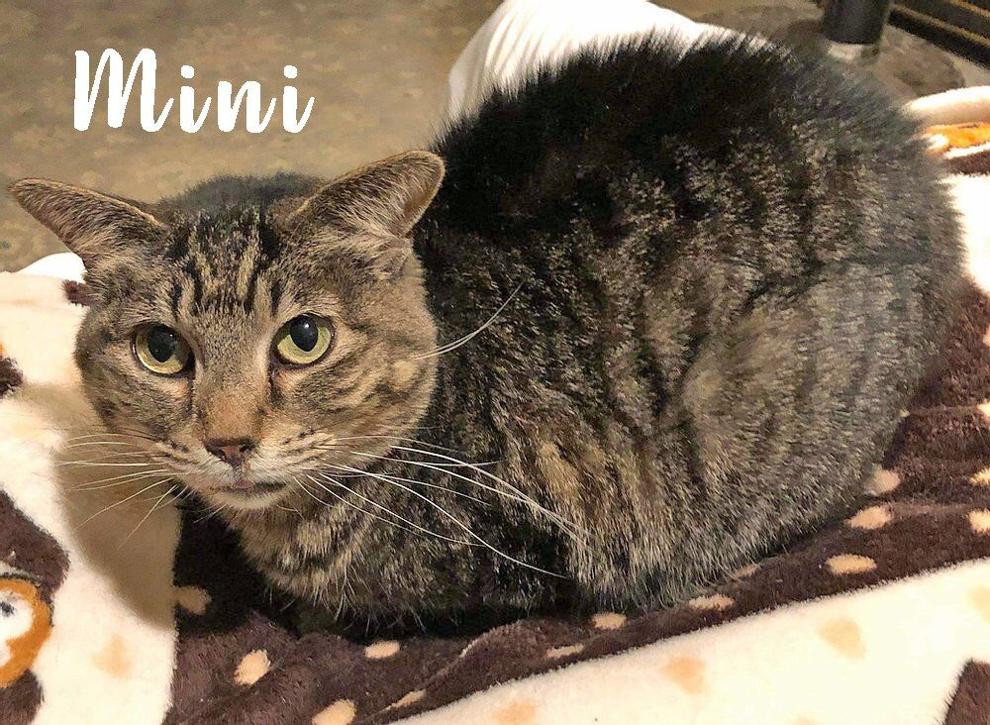 Pongo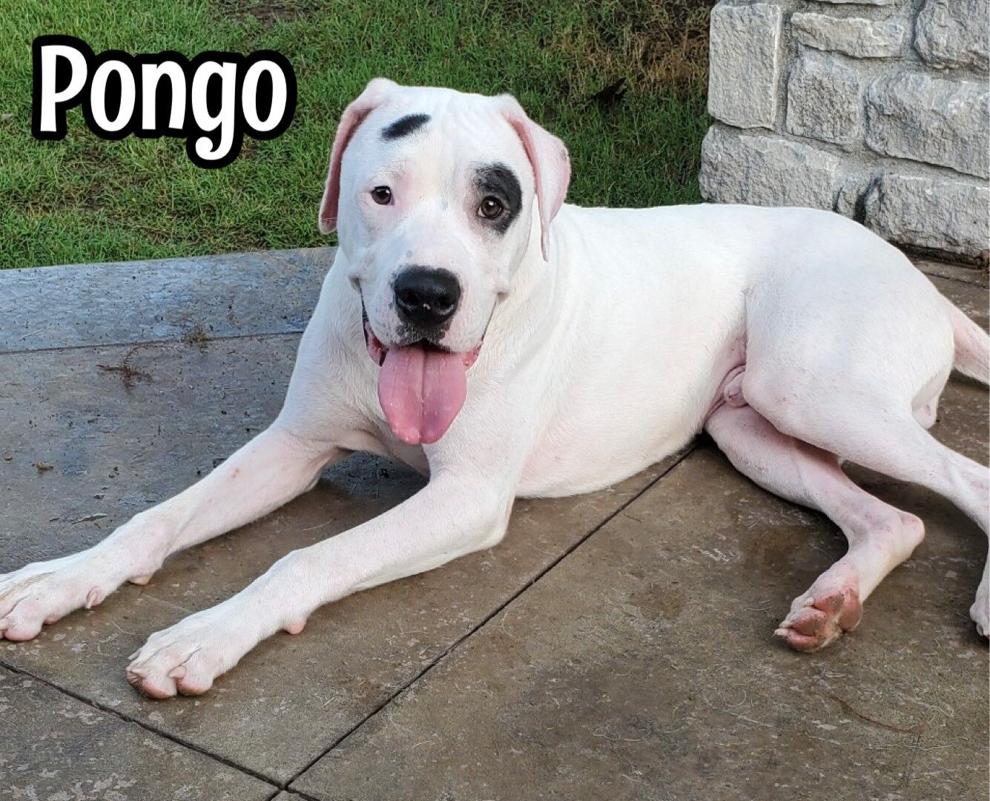 Chief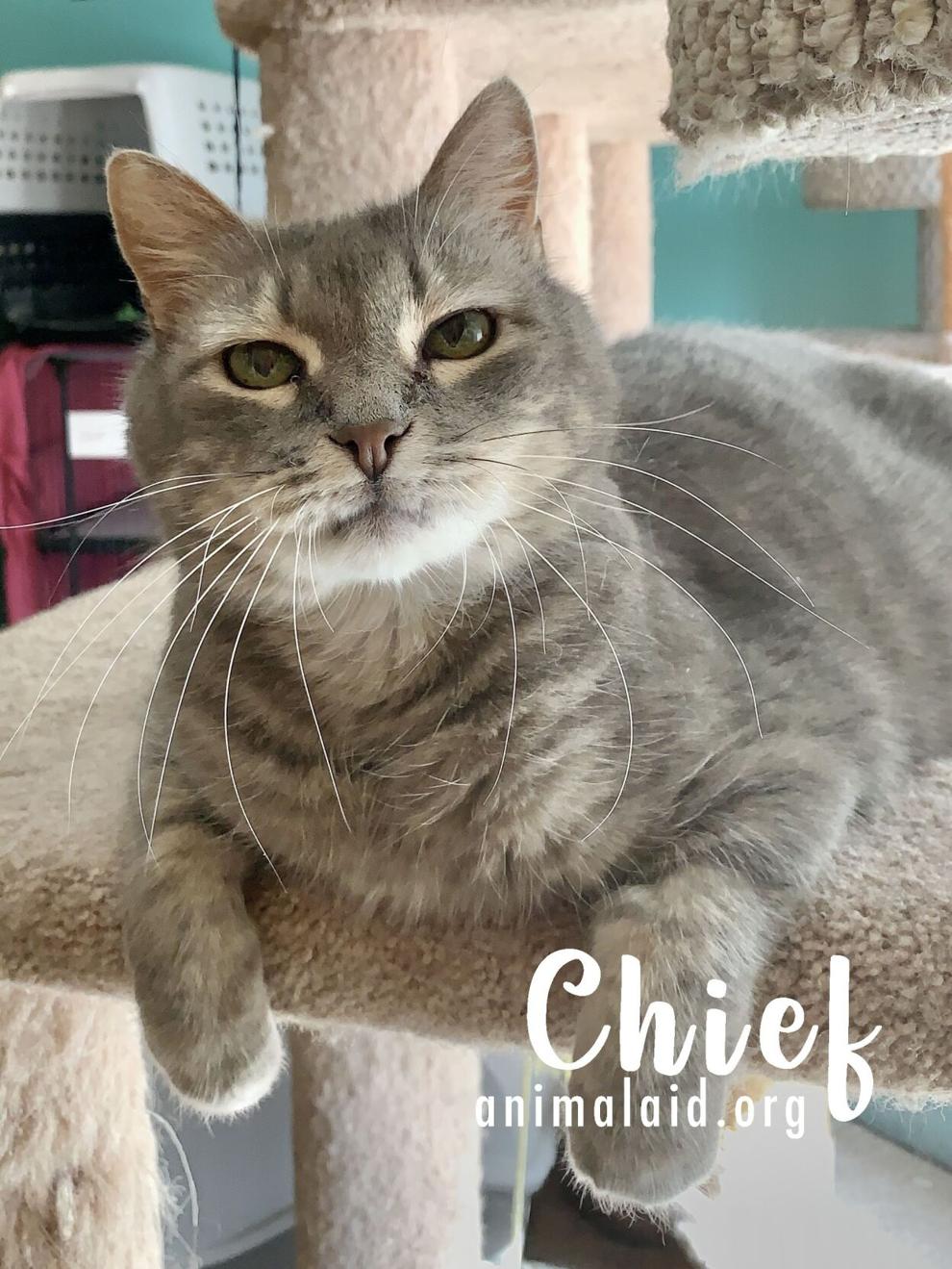 Nova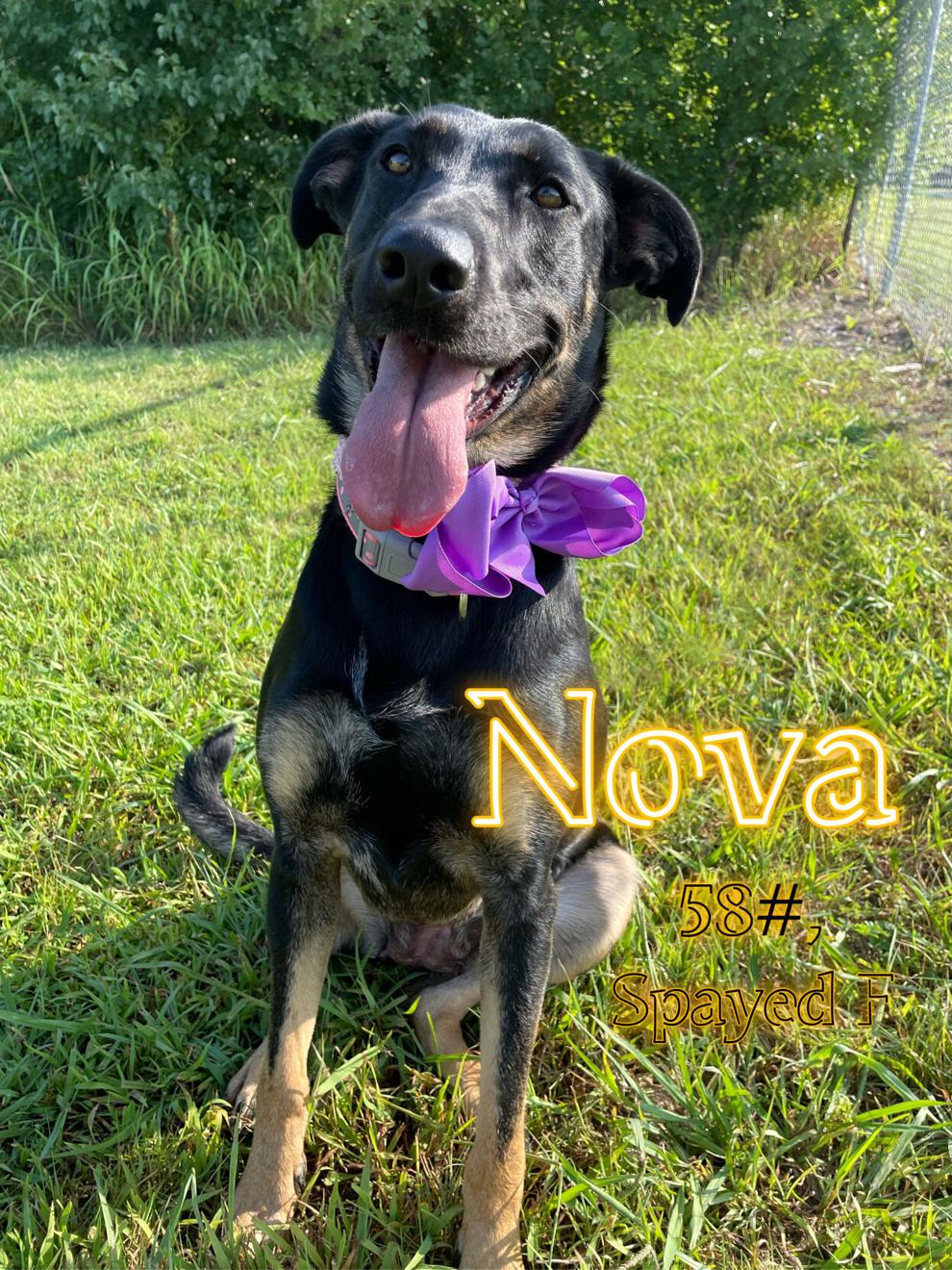 Quinn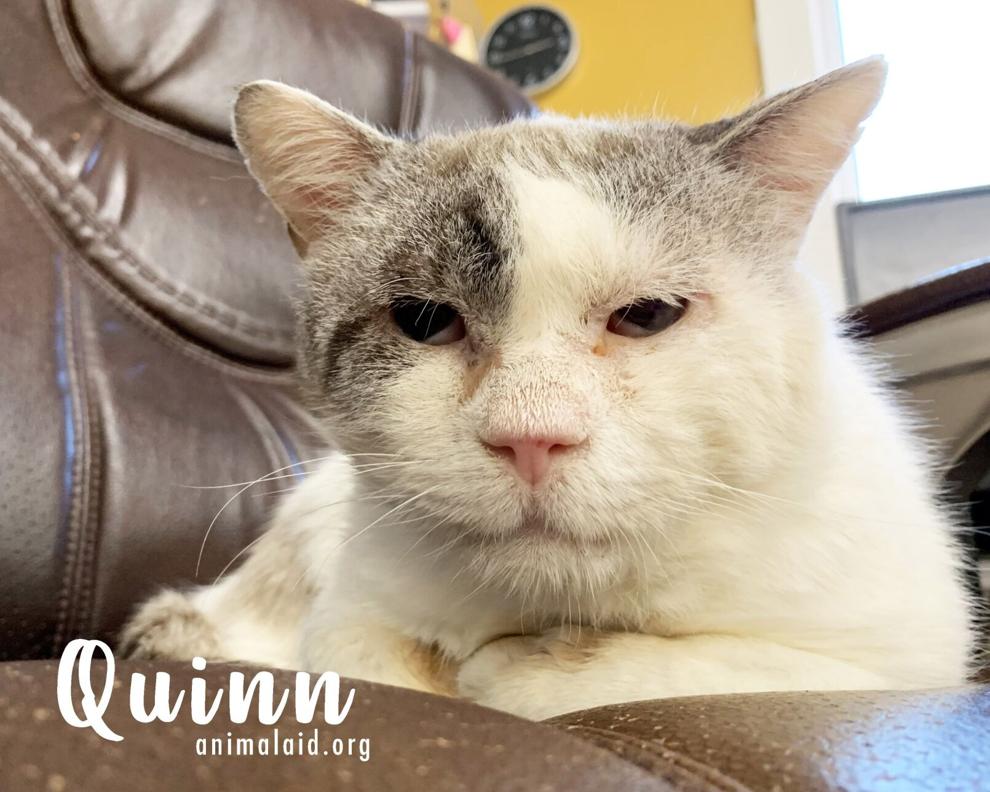 Mia
Tucker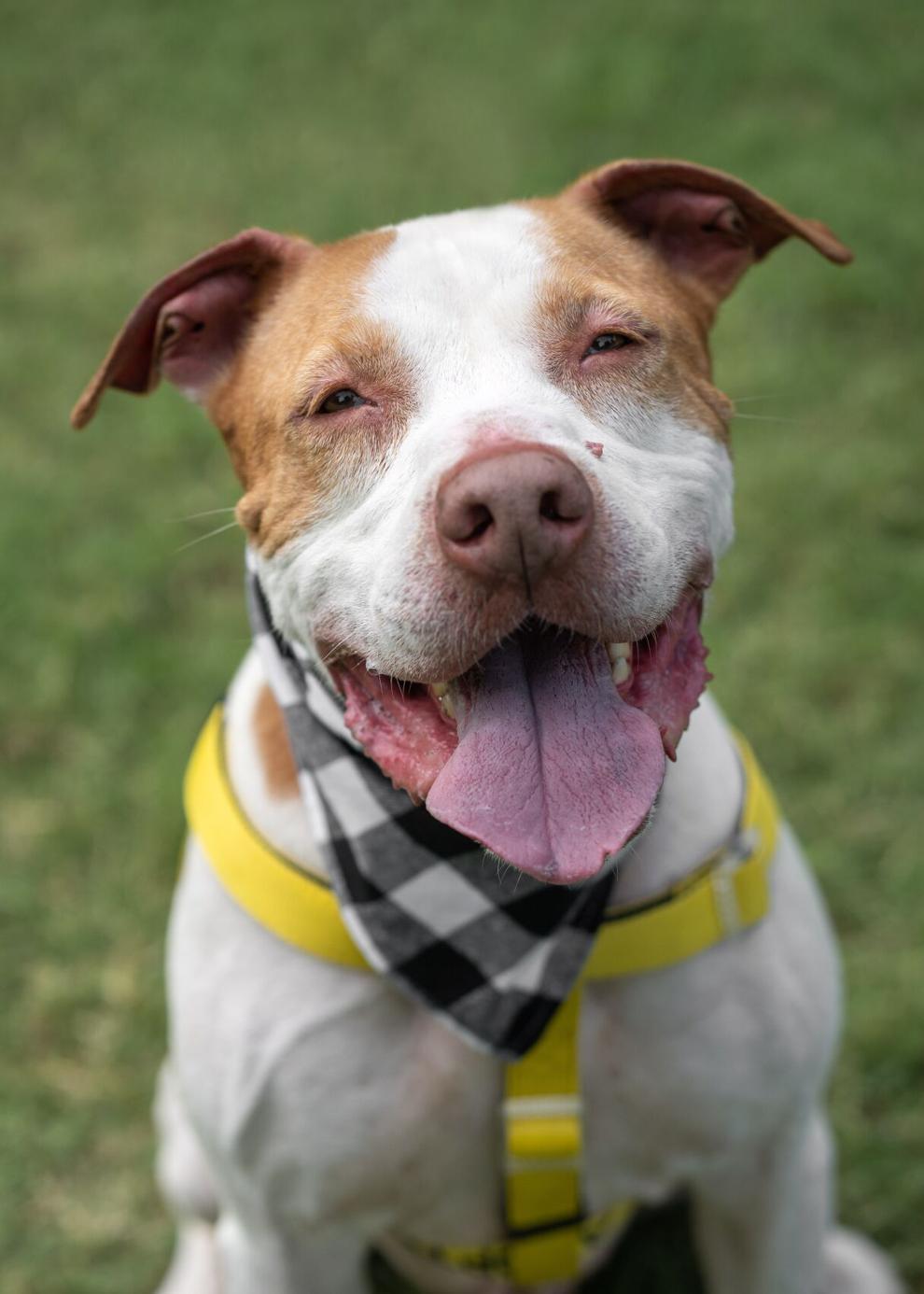 Winston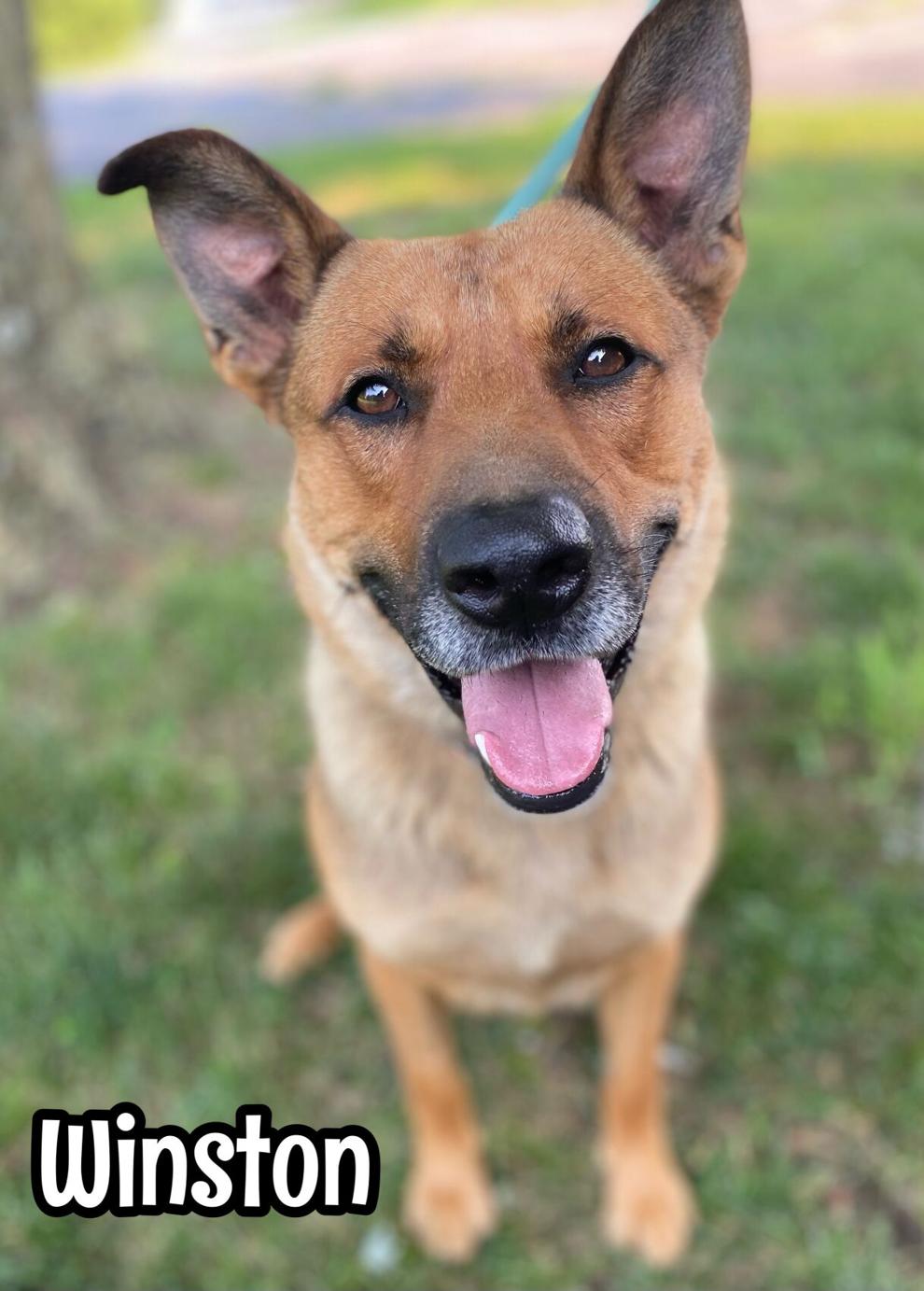 Jovie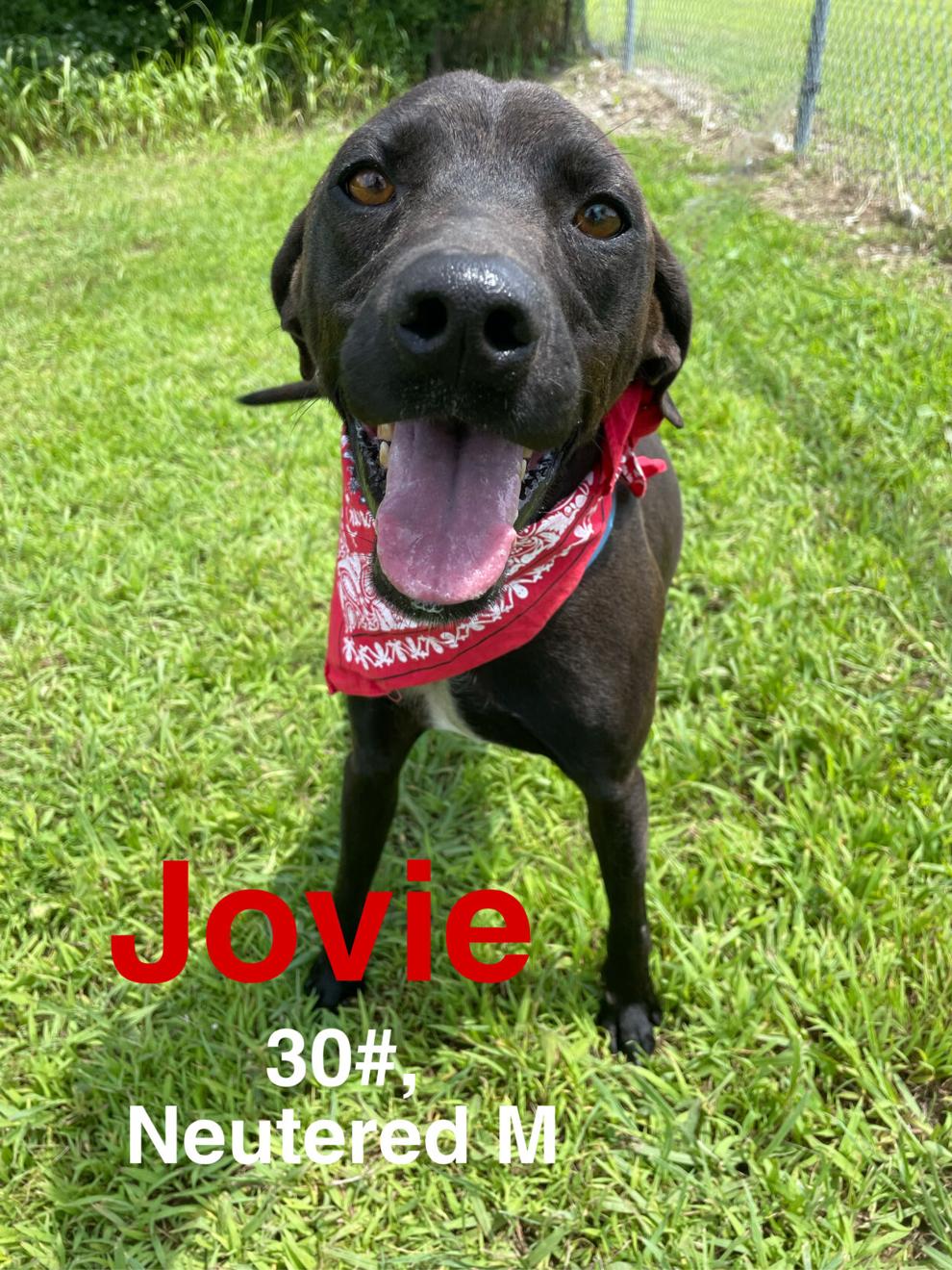 Libby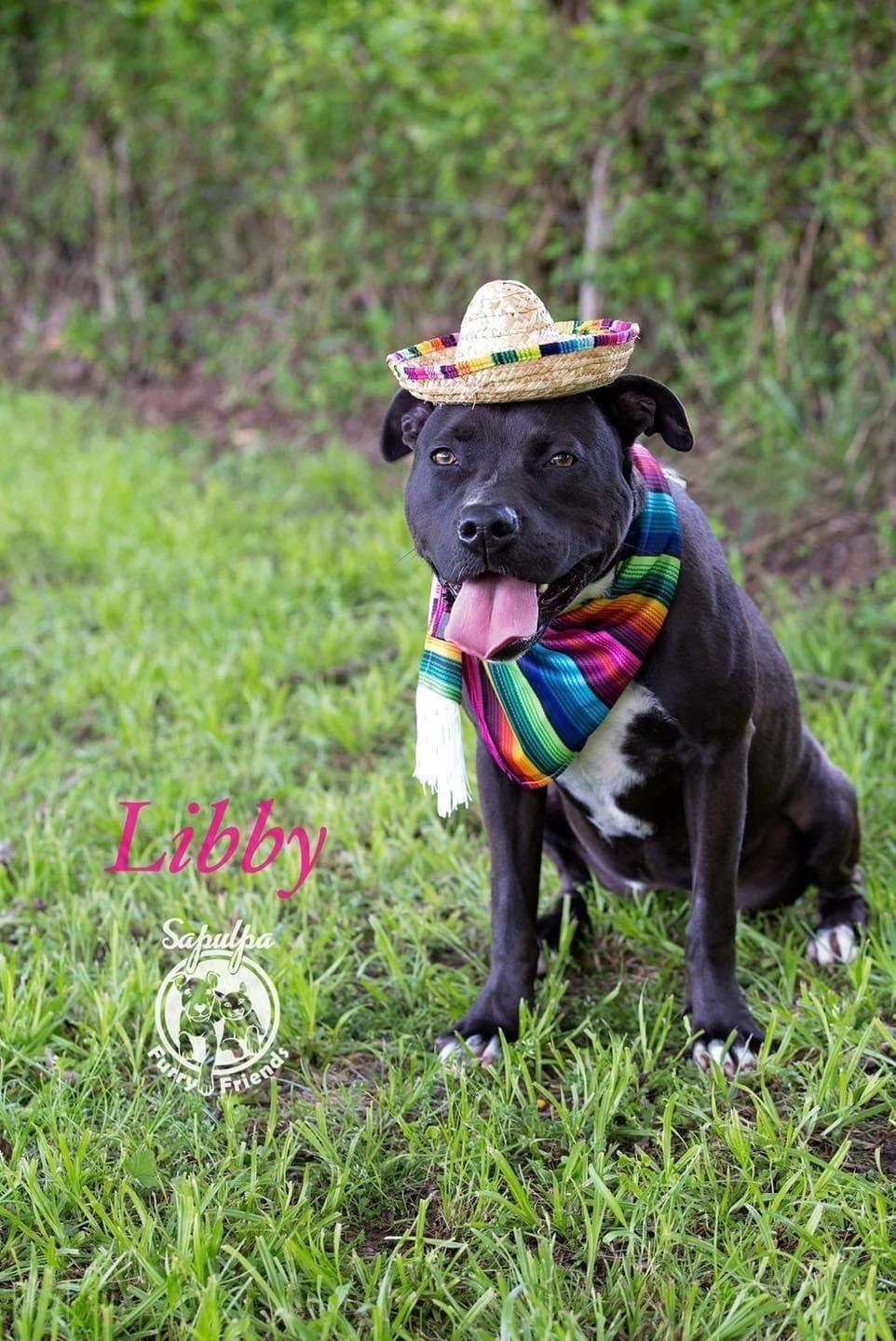 Bumper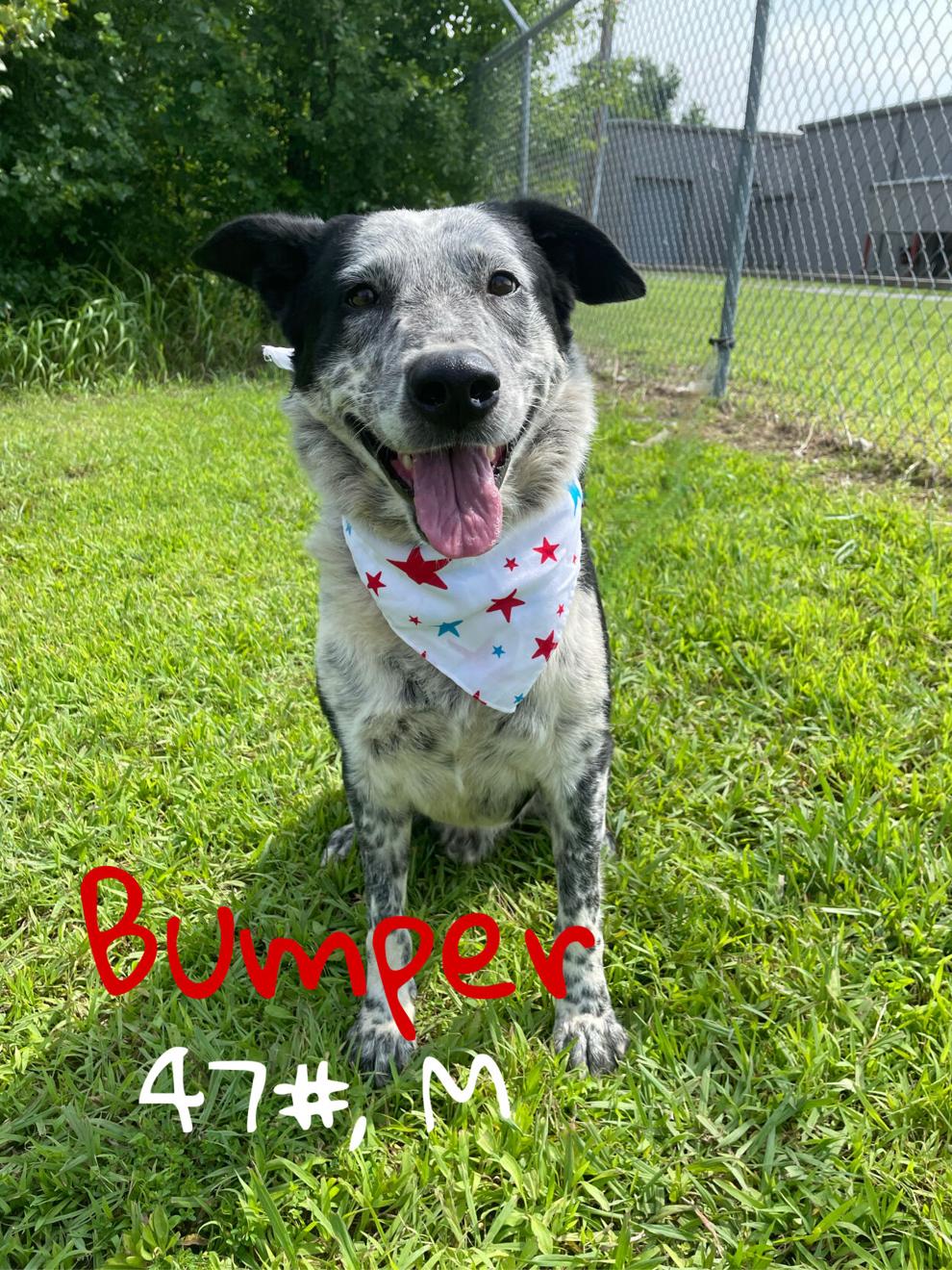 June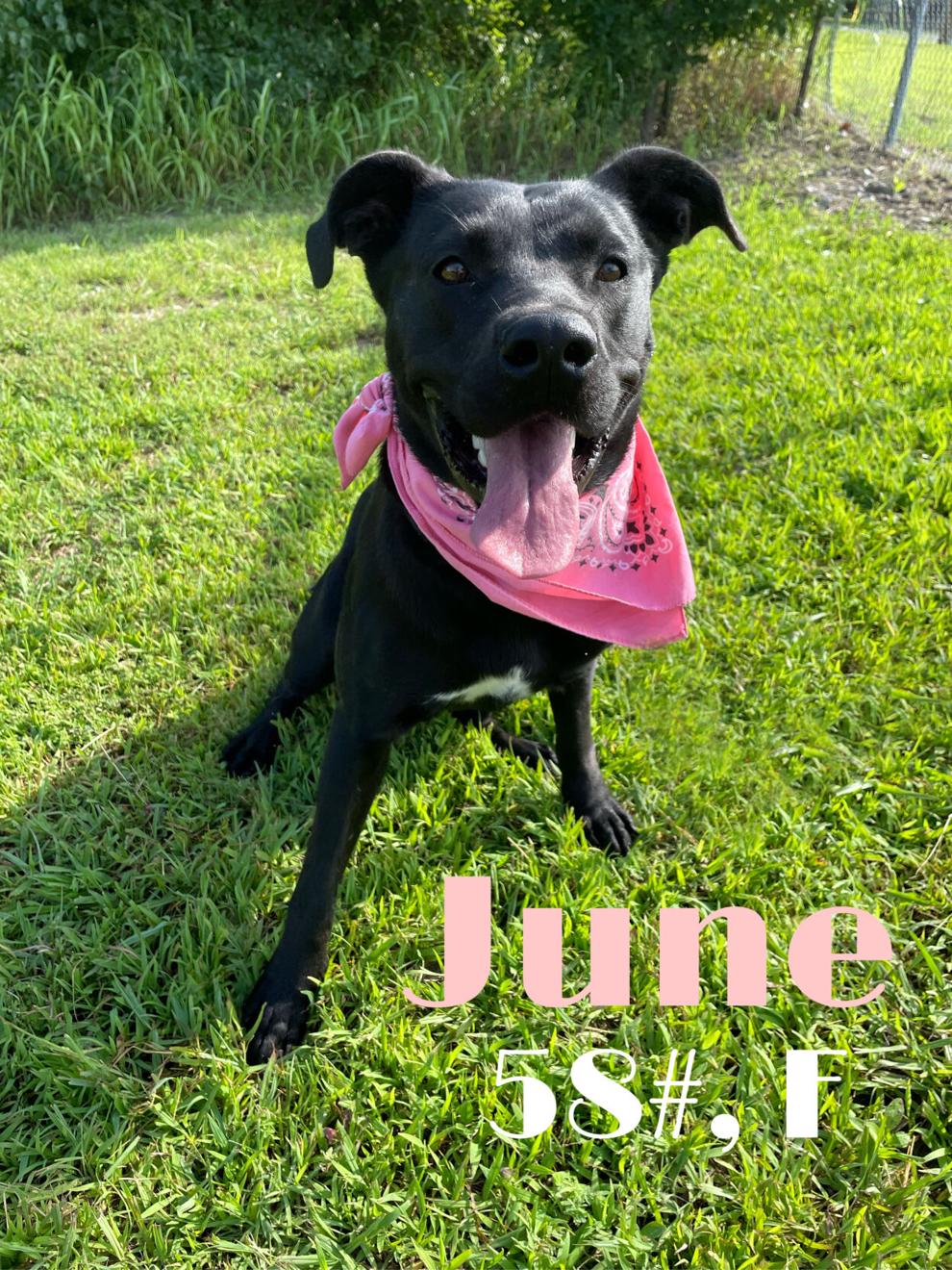 Pork Chop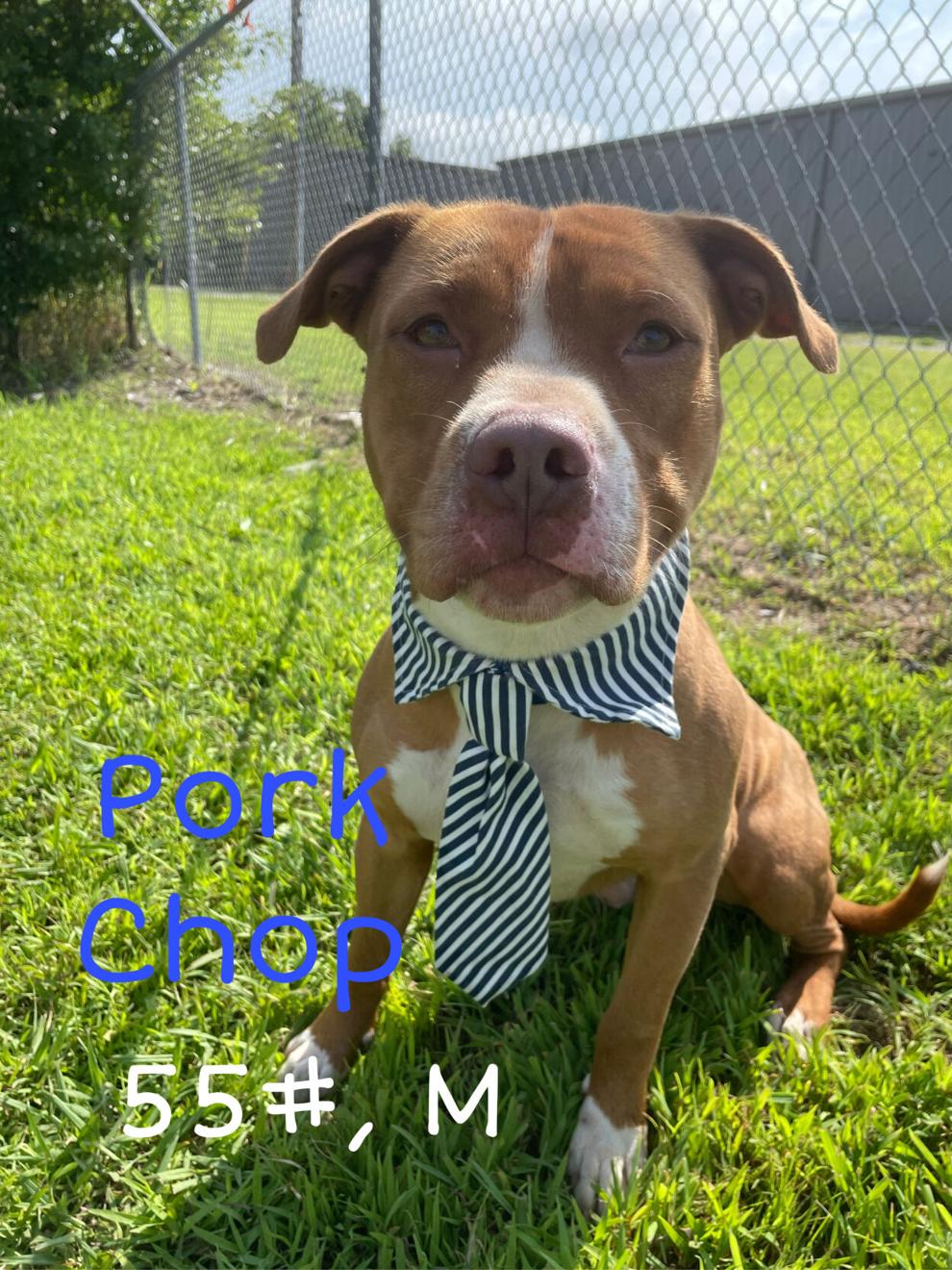 Brindi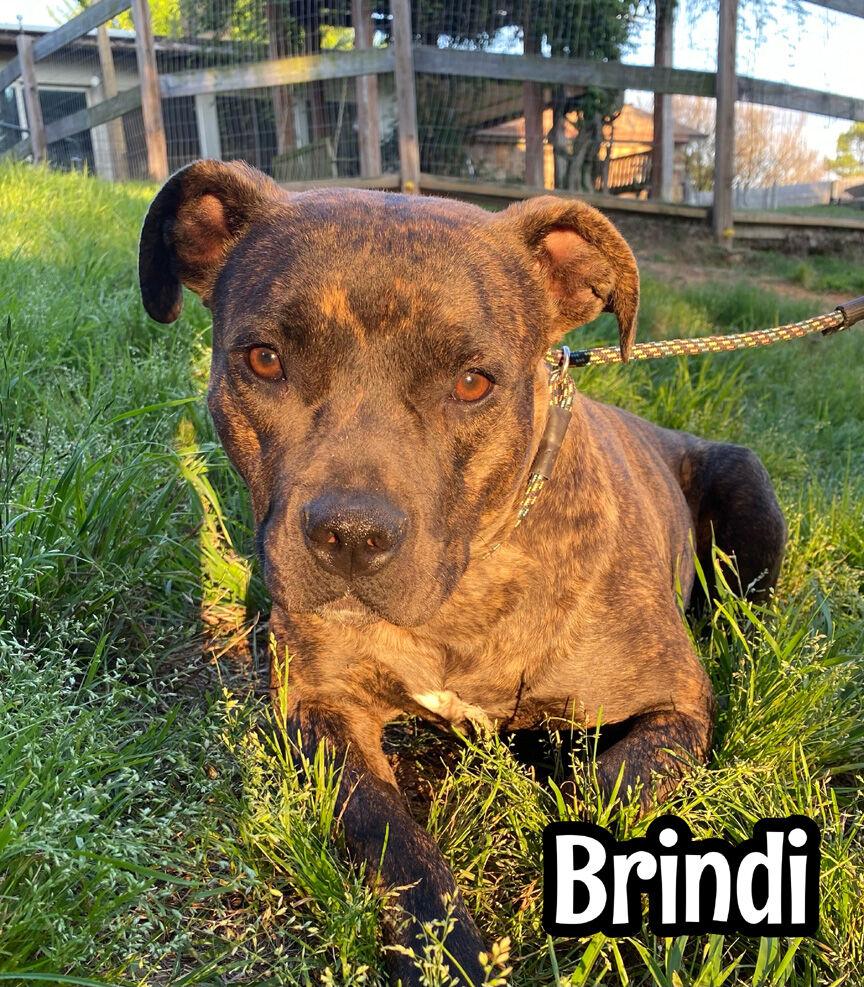 Jackson
Morel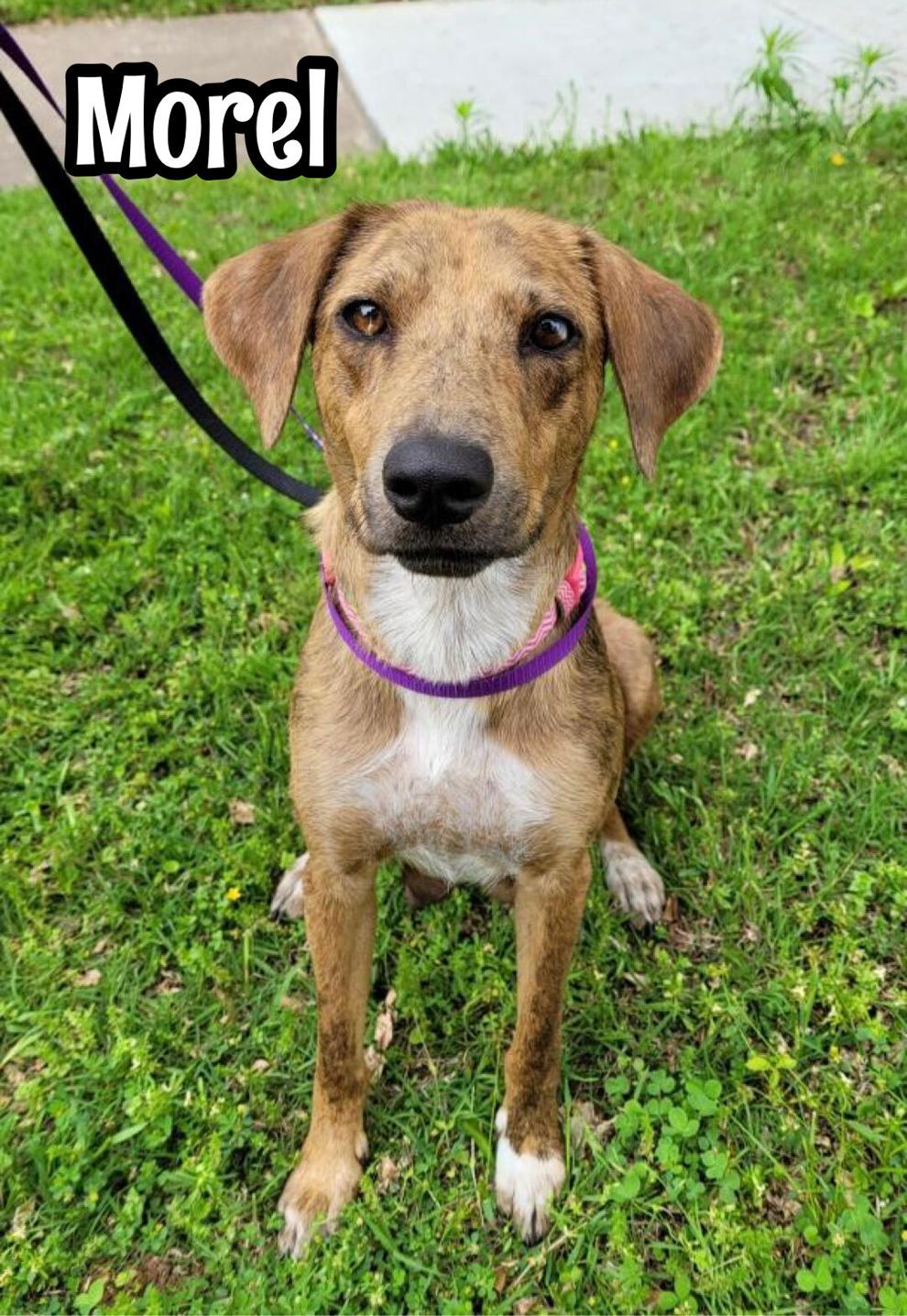 Archie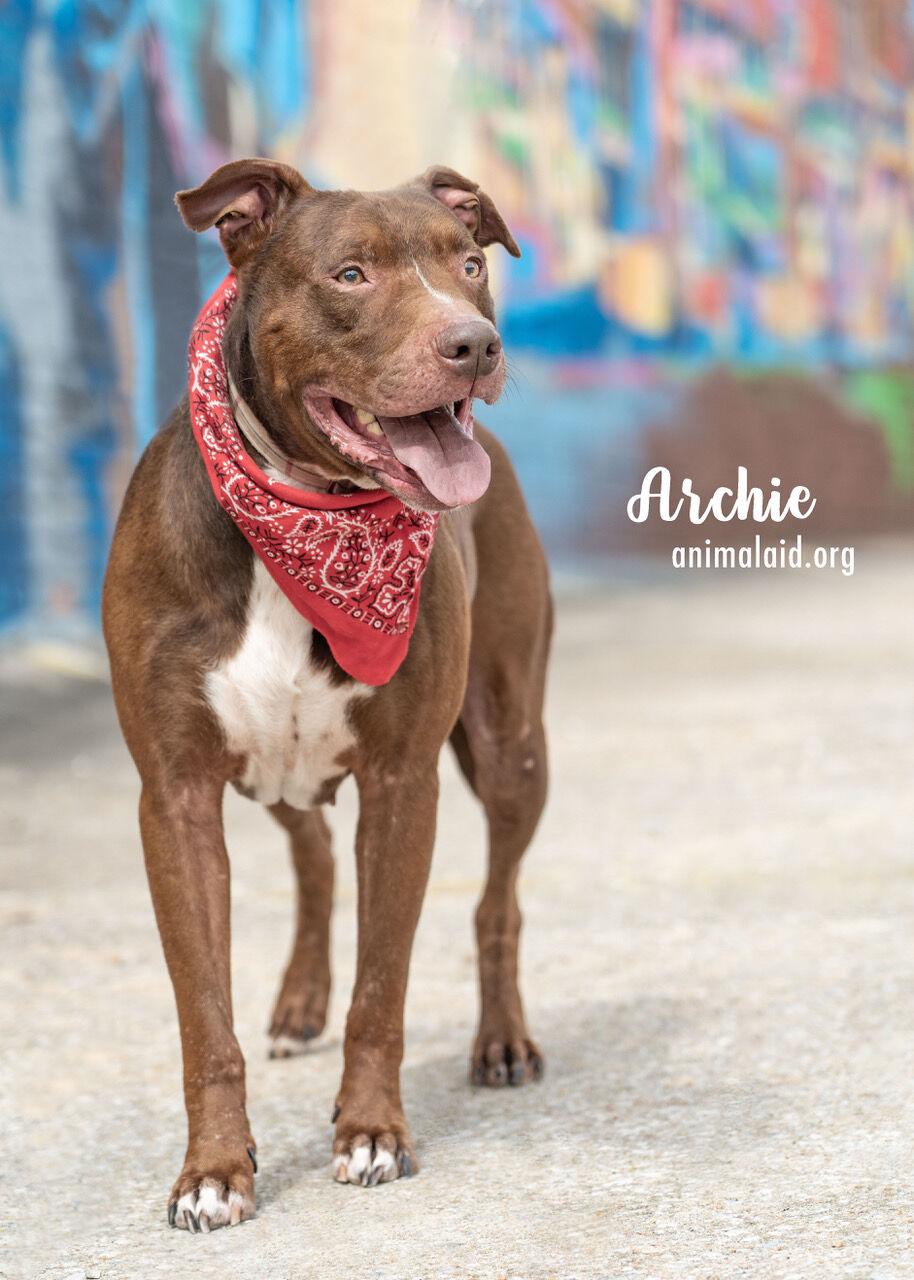 Norman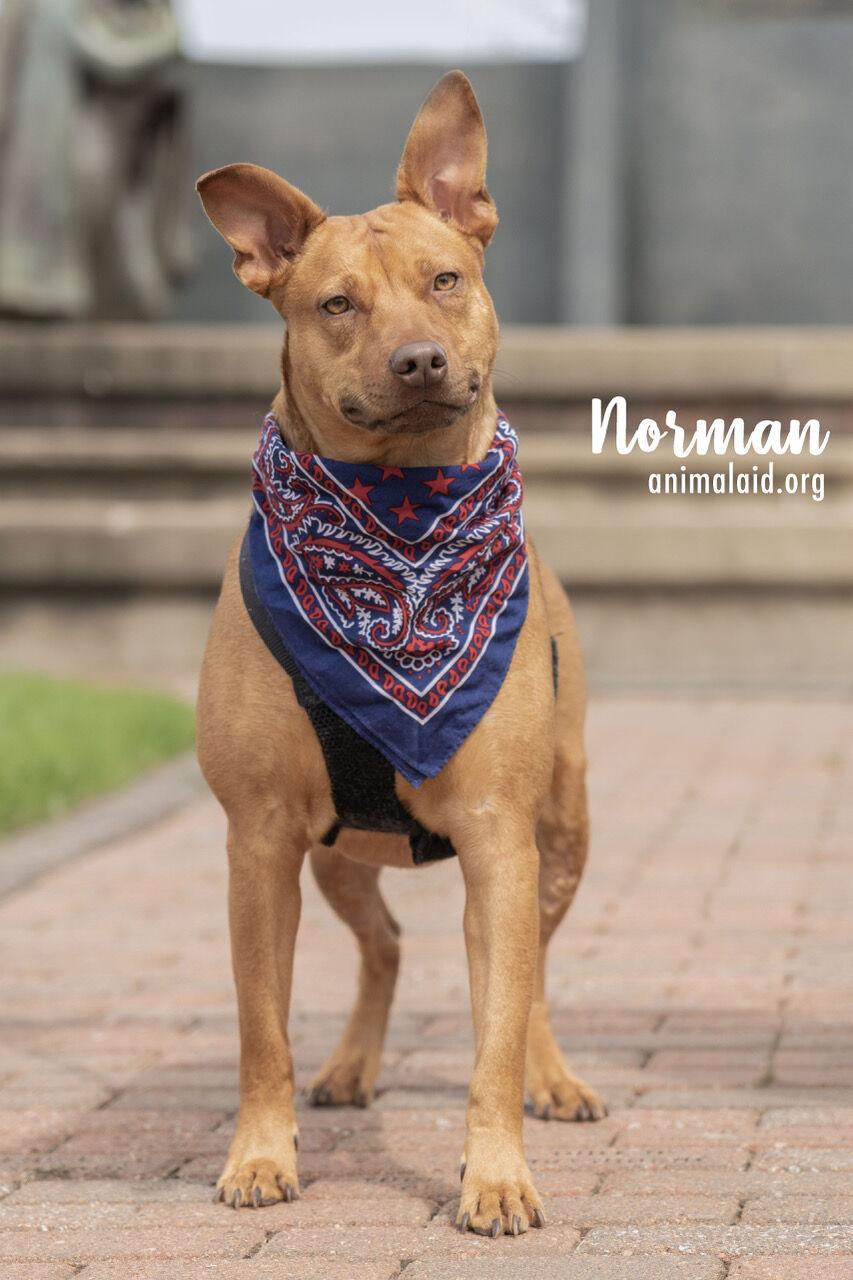 Delilah
Billy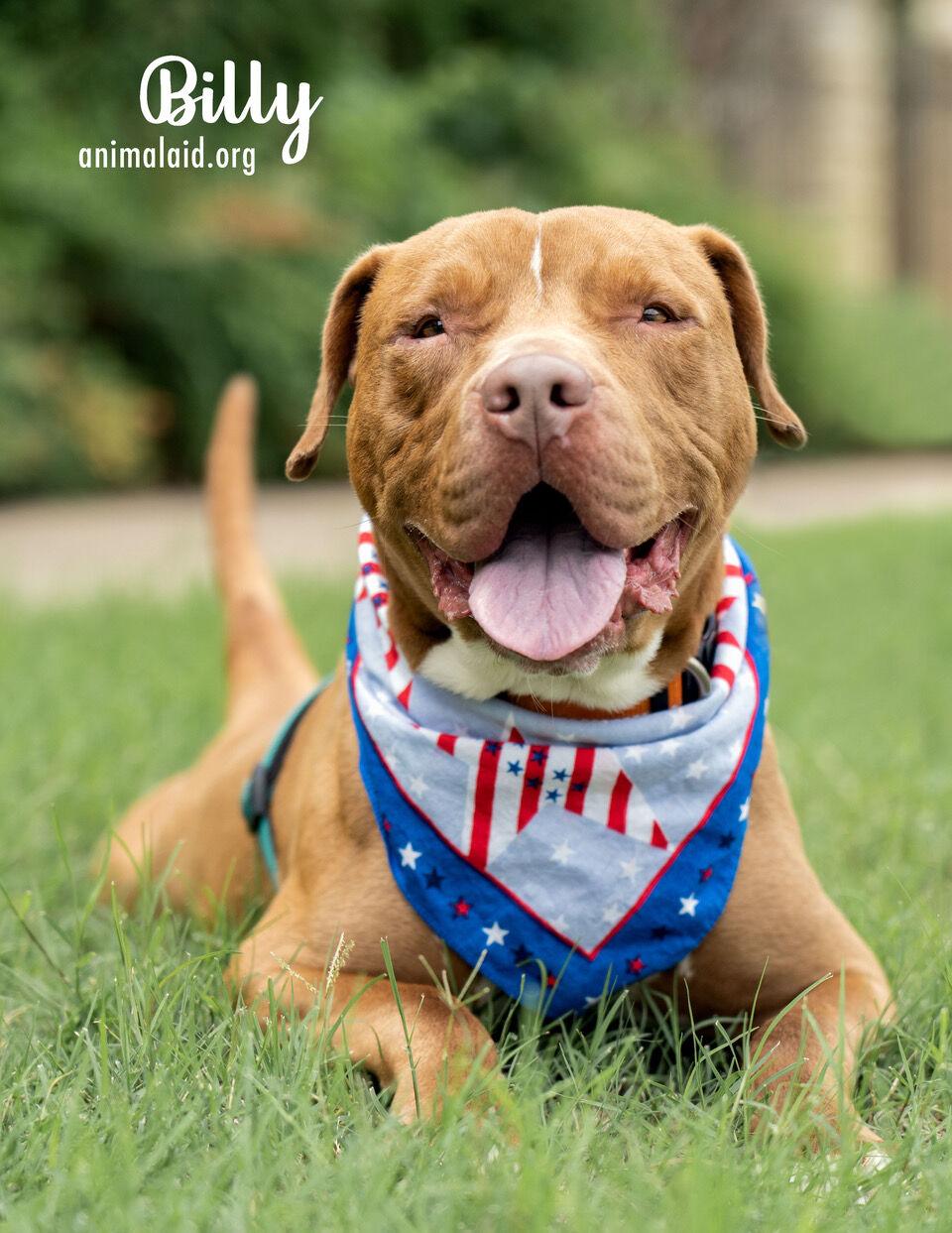 Demi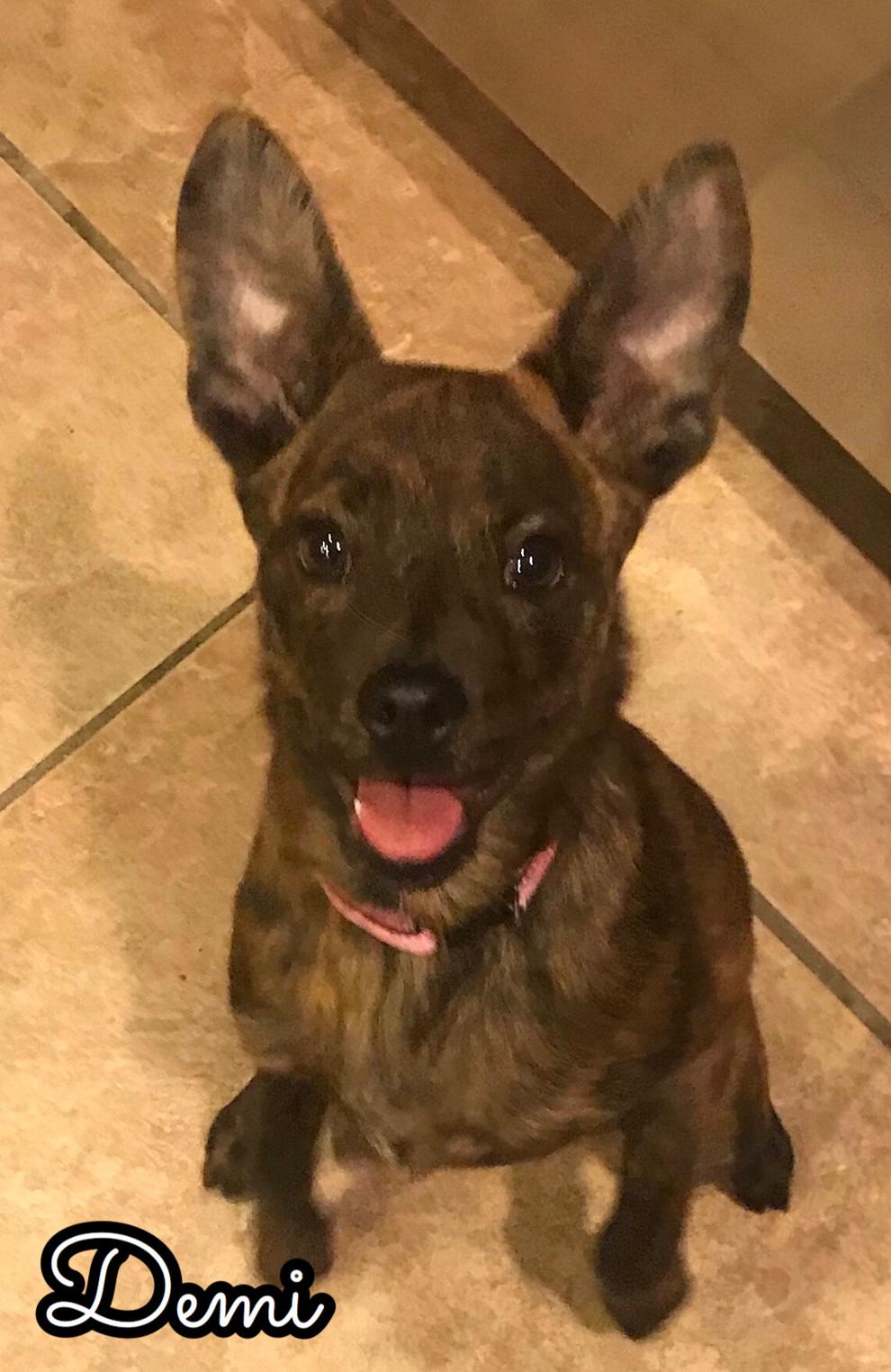 Lucy Lou
Macy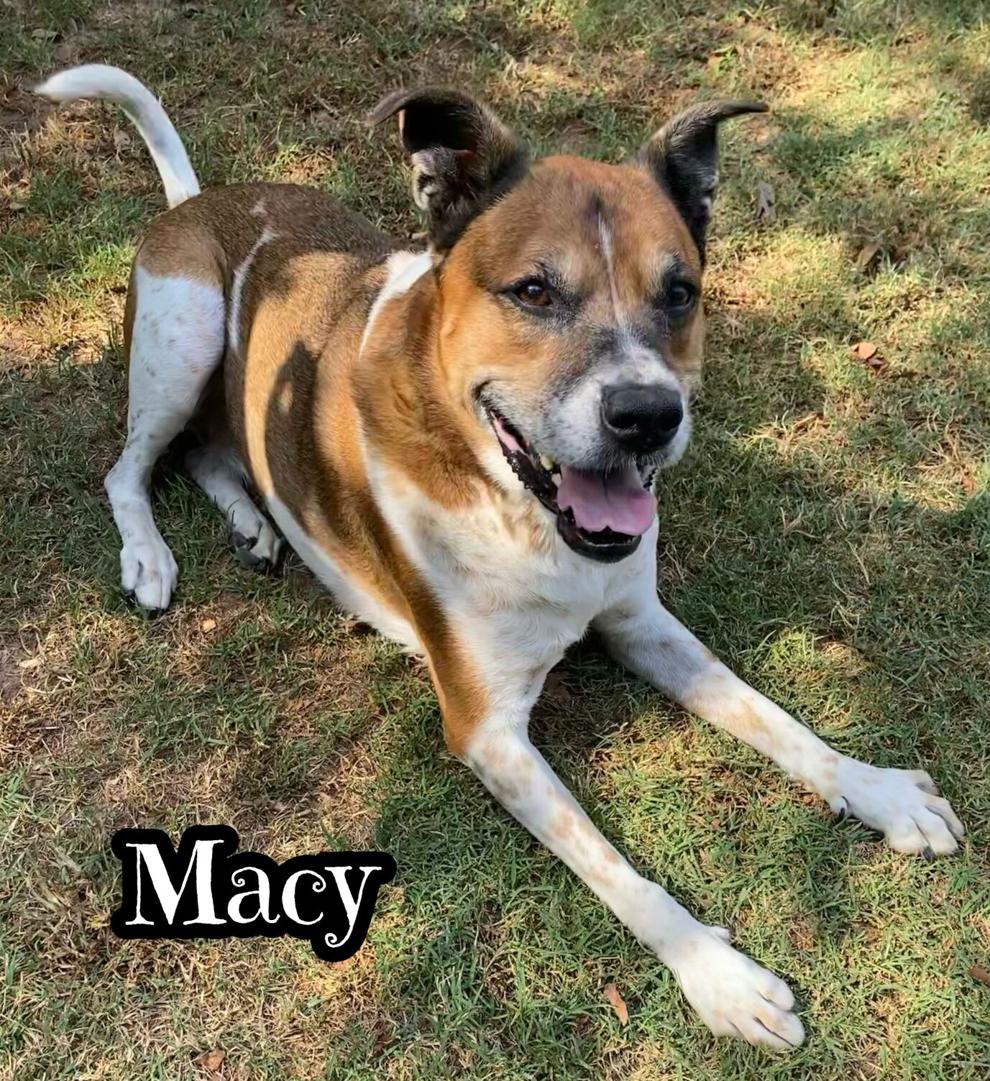 Rusty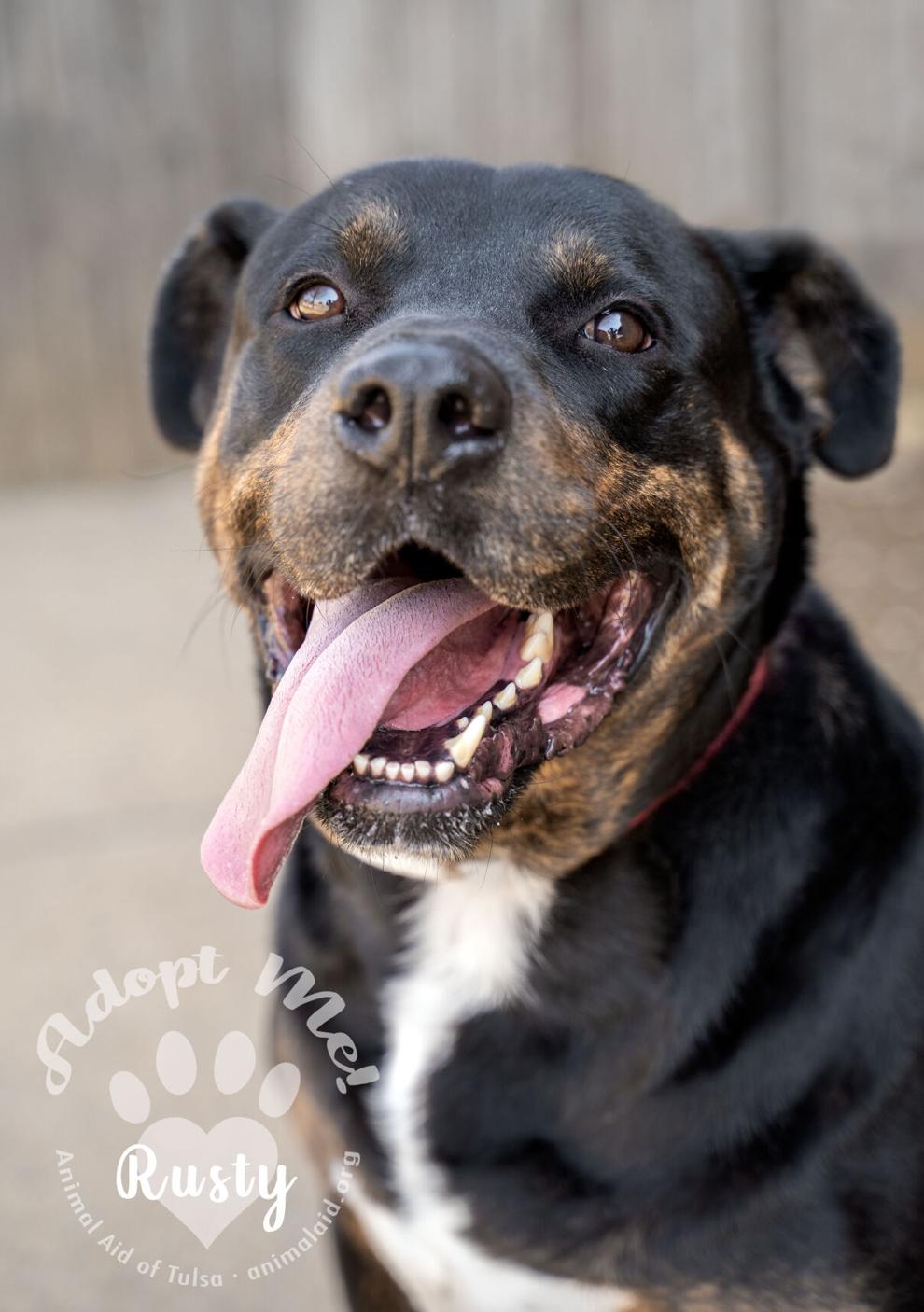 Corey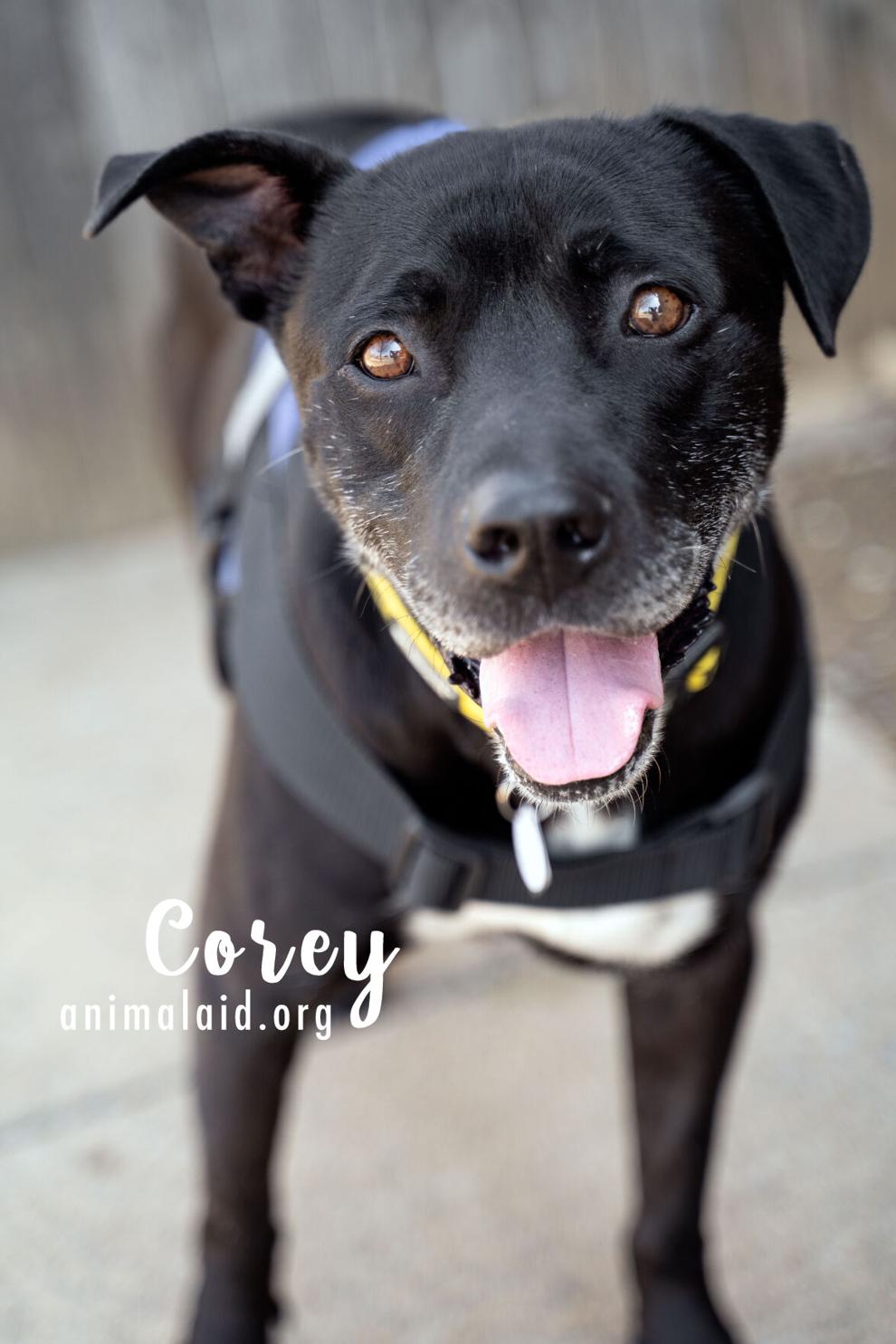 Rocky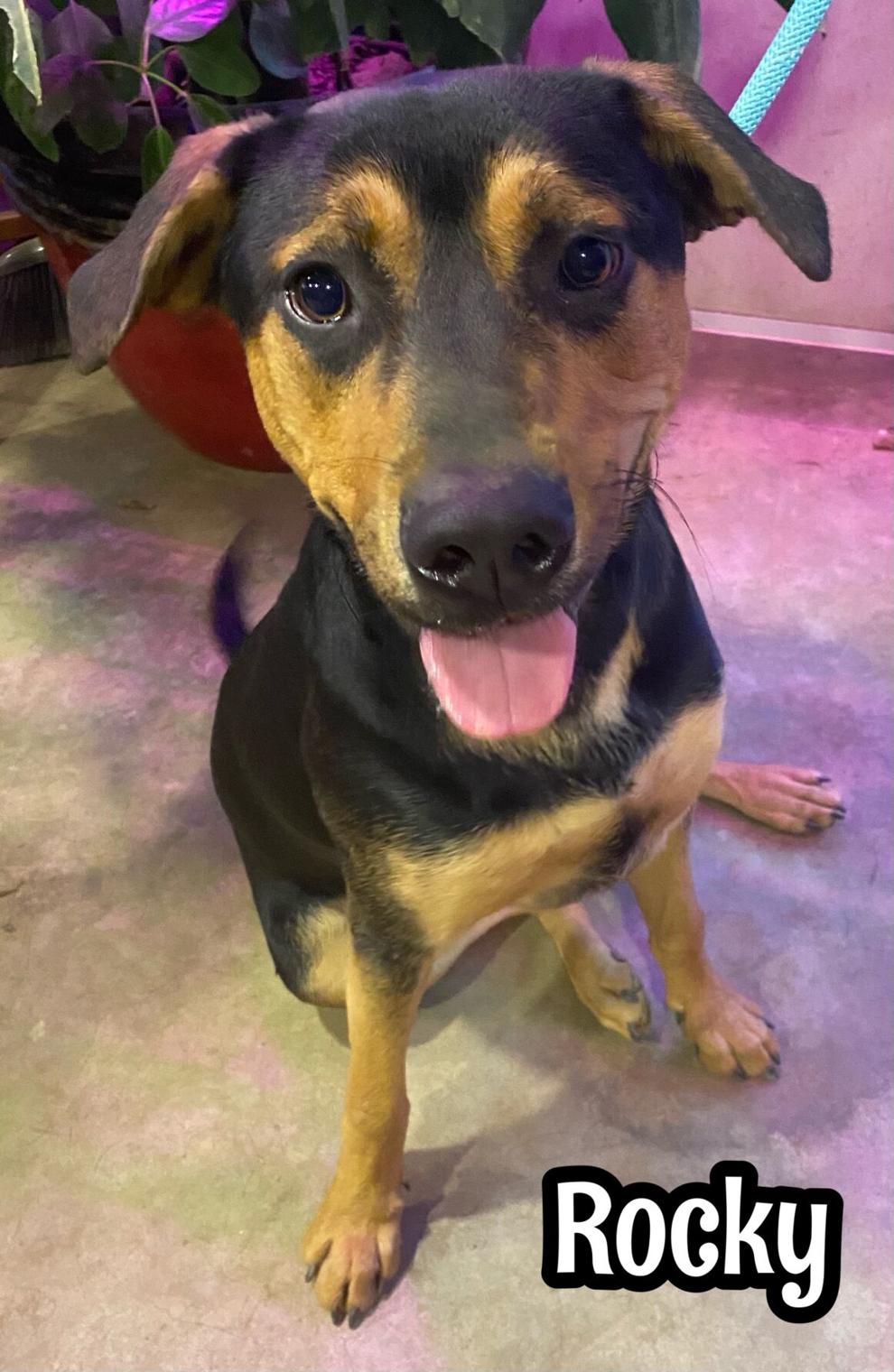 Carlos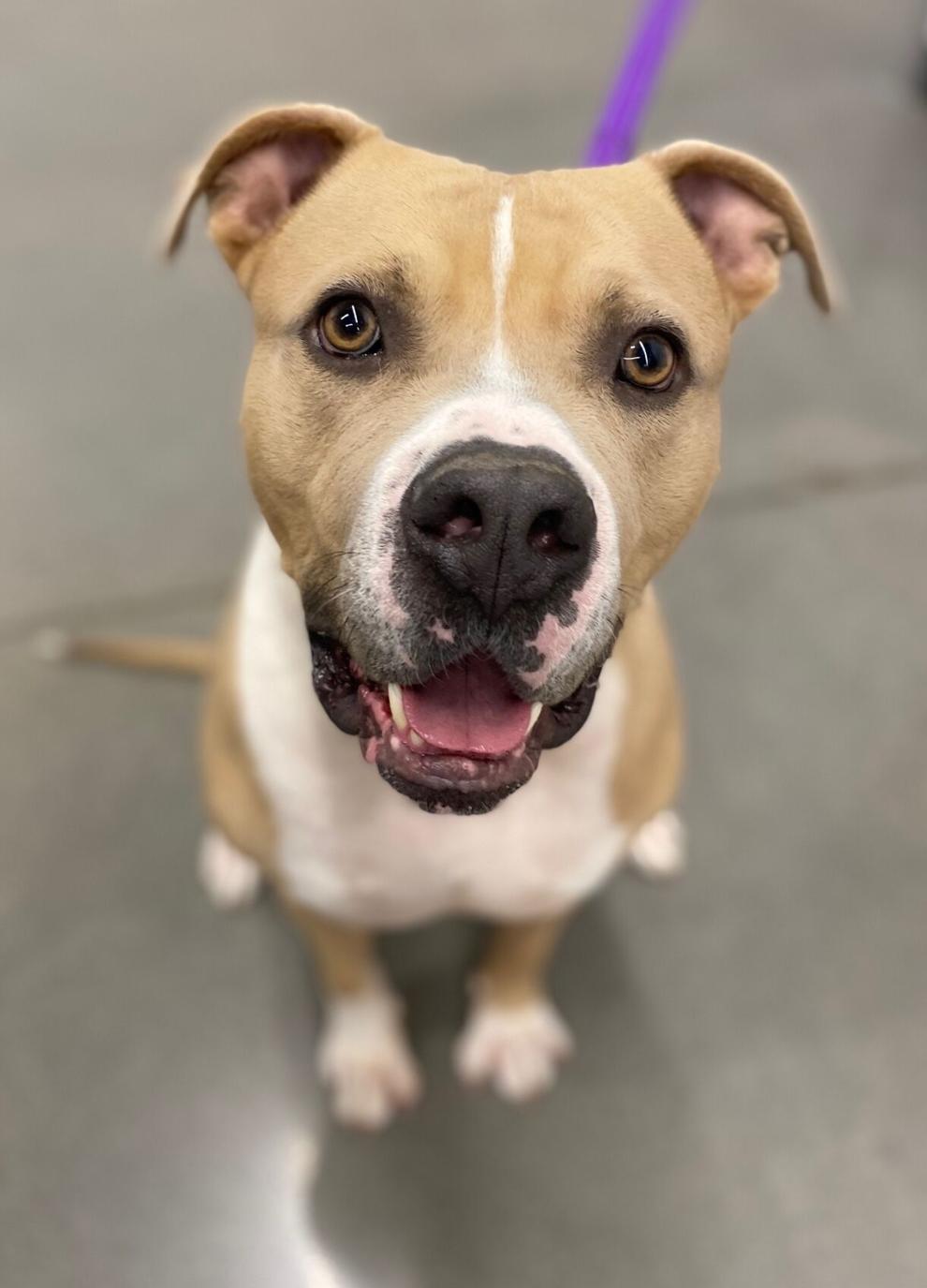 Bonnie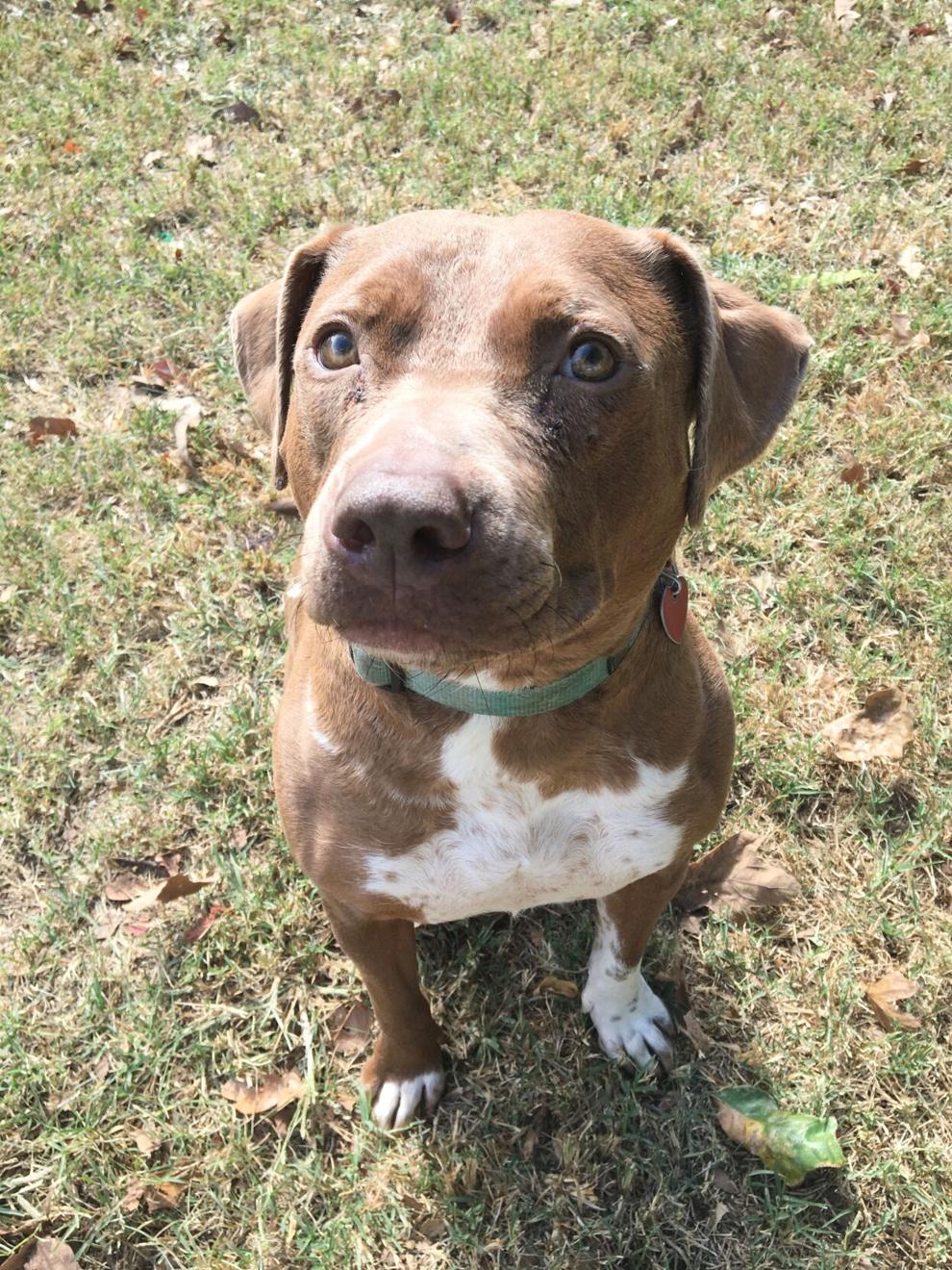 Johnny
Star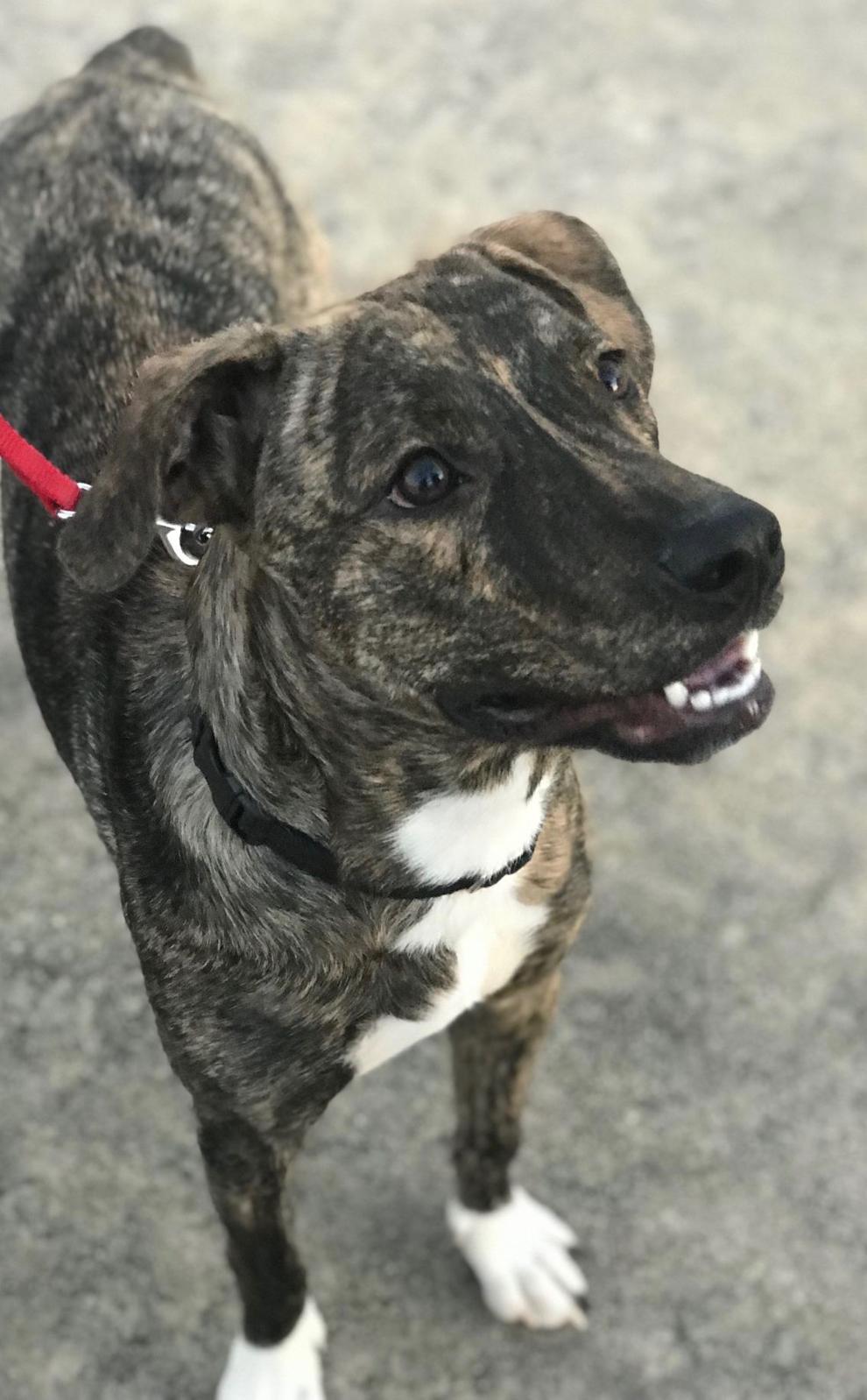 Mr. Heckles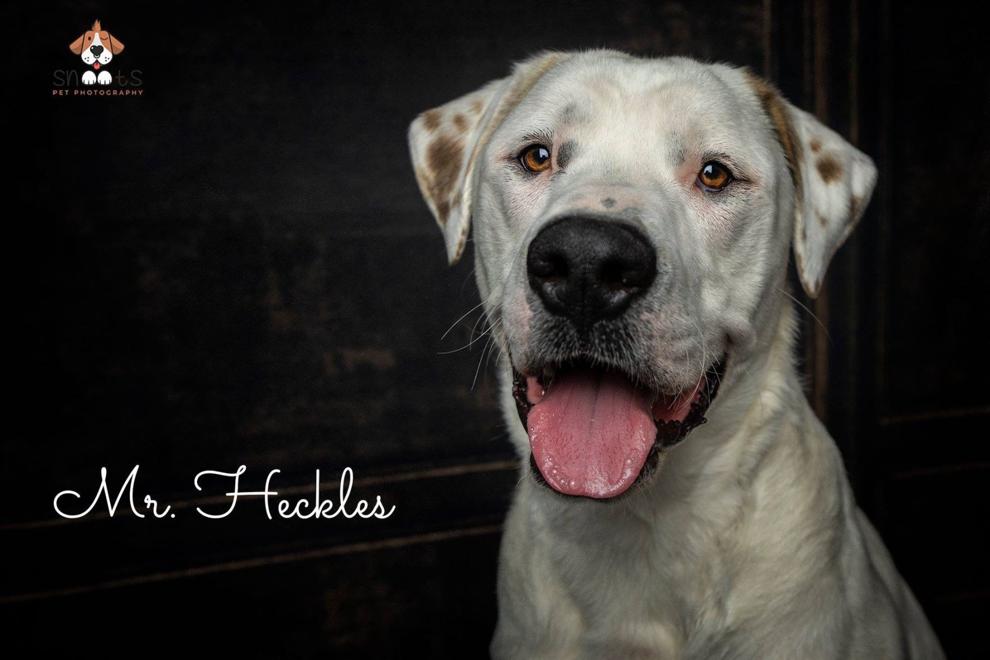 Lupen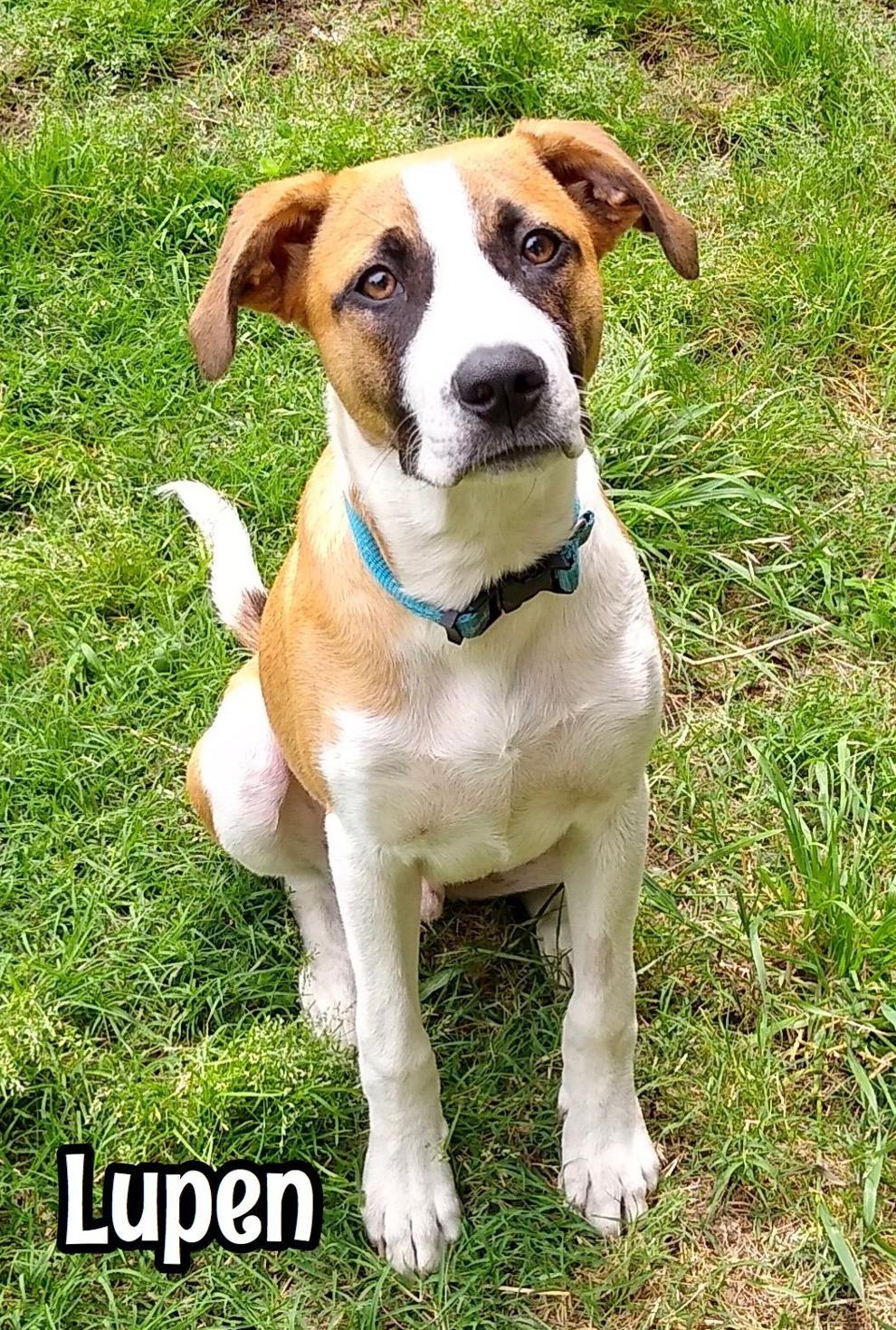 Percy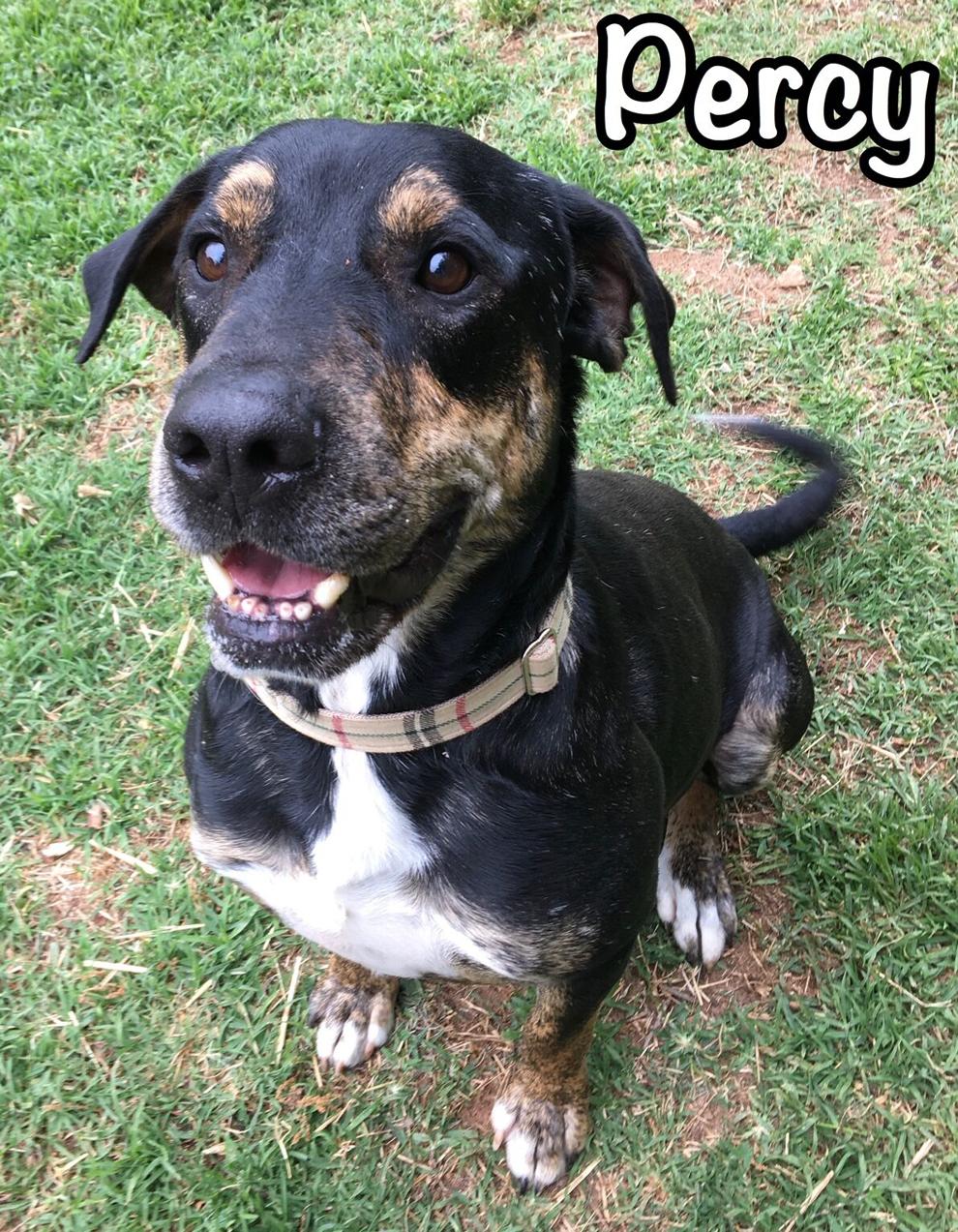 Boo
Last chance offer: $1 for six months
Meet adoptable dogs and cats looking for love in the Tulsa area