It's a good thing Bill Scott Sheets looks good in black.
Sheets, who grew up in Owasso and Collinsville, has been portraying Johnny Cash and performing his songs in one form or another for the past five years.
"My father is a huge Johnny Cash fan, and he got me hooked on his music from a young age," Sheets said. "I always loved his story songs, like 'A Boy Named Sue' and 'One Piece at a Time.'"
These days, Sheets is on the road playing Cash in "Million Dollar Quartet Christmas," which will visit three Oklahoma towns during the holiday season.
The original "Million Dollar Quartet" is a jukebox musical inspired by the chance gathering of four rock 'n' roll pioneers — Cash, Elvis Presley, Jerry Lee Lewis and Carl Perkins — at the Sun Records studio in Memphis one December night in 1956.
Written by Colin Escott and Floyd Mutrux, the musical incorporates a number of each artist's hits while recounting the story of how these four musicians came to the attention of Sam Phillips, who ran Sun Records.
The "Christmas" version of the show, which is being presented for the first time this year, "is a completely new show," Sheets said. "We have had Colin with us during rehearsal to rework the script — everyone involved was contributing, and he would polish it up."
While the Christmas show features all the characters from the original, some are given expanded roles.
"The role of Dyanne, who is Elvis' girlfriend, is much larger in this show," Sheets said. "She's really the narrator for the piece.
"And the music is all new (to the show)," he said. "Our music director is Chuck Mead, who was part of the band BR-549, and he's come up with some great arrangements of the Christmas songs. For example, in the original show, I get to sing 'Ghost Riders in the Sky,' but here, that moment is 'God Rest Ye, Merry Gentlemen,' and it incorporates that great guitar lick from 'Big River.'"
The show will also feature some of the quartet's best-known non-holiday tunes, such as "Ring of Fire" and "Don't Be Cruel," as well as some more obscure songs.
"Our Jerry Lee Lewis does a song I've never heard before, called 'Bad Boy,' that has quickly become a favorite of mine," Sheets said. "It really rocks the house."
Sheets has performed in "Million Dollar Quartet" in various productions on stage and at sea since 2016, not long after he graduated from Oklahoma State University with a degree in music education.
"OSU didn't have a musical theater program, so I went into the opera program," he said. "I learned classical voice techniques, which are the basis of good singing, no matter the style.
"Even before I got to college, I had some great voice teachers in Owasso," Sheets said. "I took private lessons with Jaime Highfill, who really brought out my voice. And the choir director at Owasso High School, Mindy Bettridge, is one of the best."
Sheets performed in opera and musical theater productions at OSU, then spent a year teaching before moving to Chicago to pursue a performing career. Four months after his arrival, he landed the gig of playing Johnny Cash in a production of "Million Dollar Quartet" that was presented on Norwegian Cruise Line ships.
Sheets also appeared in a production of "Ring of Fire," another musical built around Cash's catalog of songs for which he earned a BroadwayWorld.com award for best actor, and sang the Nick Massi parts in the concert tribute to the Four Seasons, "December '63."
One reason why Sheets has been so successful in playing "The Man in Black" is that, like Cash himself, Sheets is a bass-baritone.
"Johnny Cash had a pretty impressive vocal range, and in the early days he sang in a tenor voice, because that sounded better on the recording equipment used at the time," Sheets said. "But he also had these incredible low notes that he liked to show off, as he did in 'Walk the Line,' which was his big breakout song."
Sheets said that even after nearly six years of portraying Johnny Cash on stage, he's not quite ready to put Cash behind him.
"One of the things that was emphasized when I was at OSU was the concept of being a life-long learner," he said. "That certainly applies to doing this role. After all these years, I'm still learning new things, because I'm not doing an impersonation of Johnny Cash. I'm trying to live as thoughtfully as I can through him, to capture the essence of Johnny Cash."
Meet 54 adoptable dogs and cats looking for love in the Tulsa area
David Rose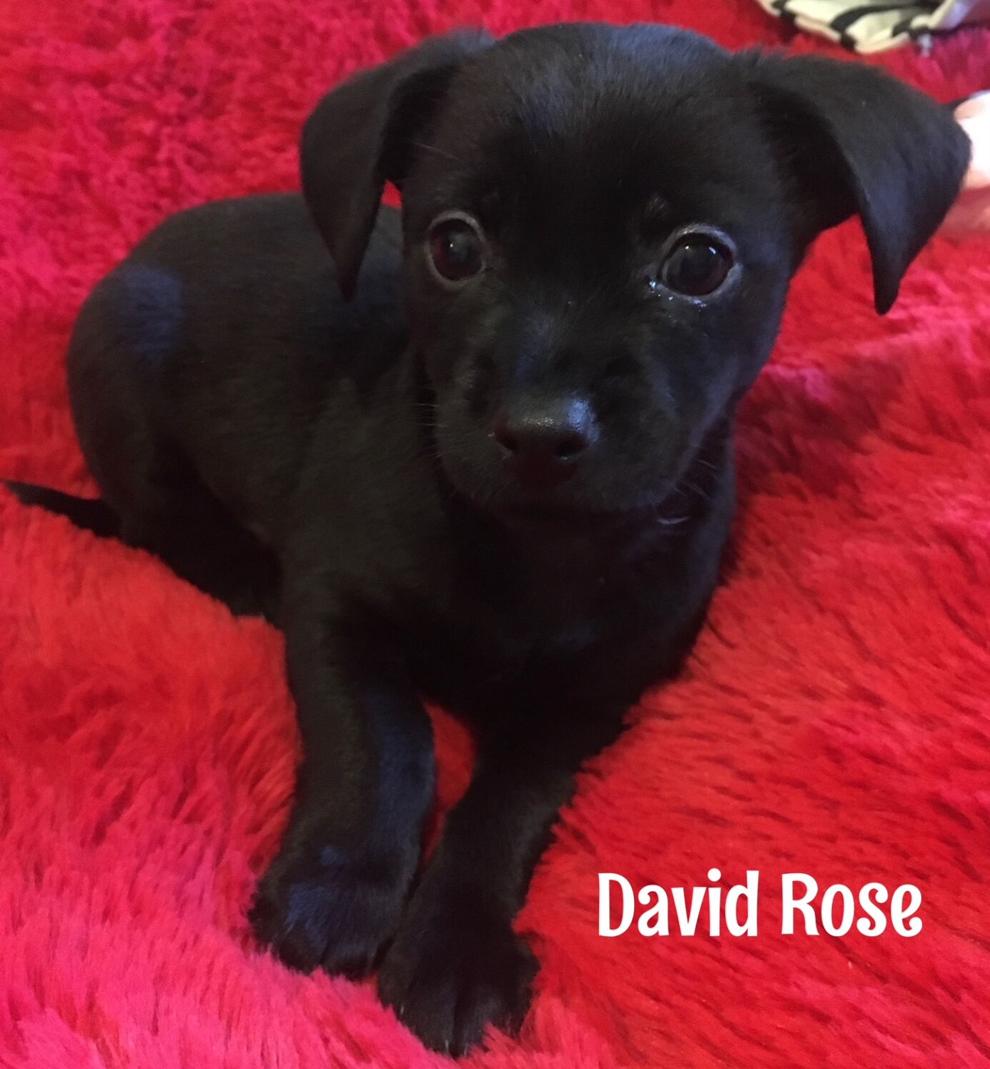 Toby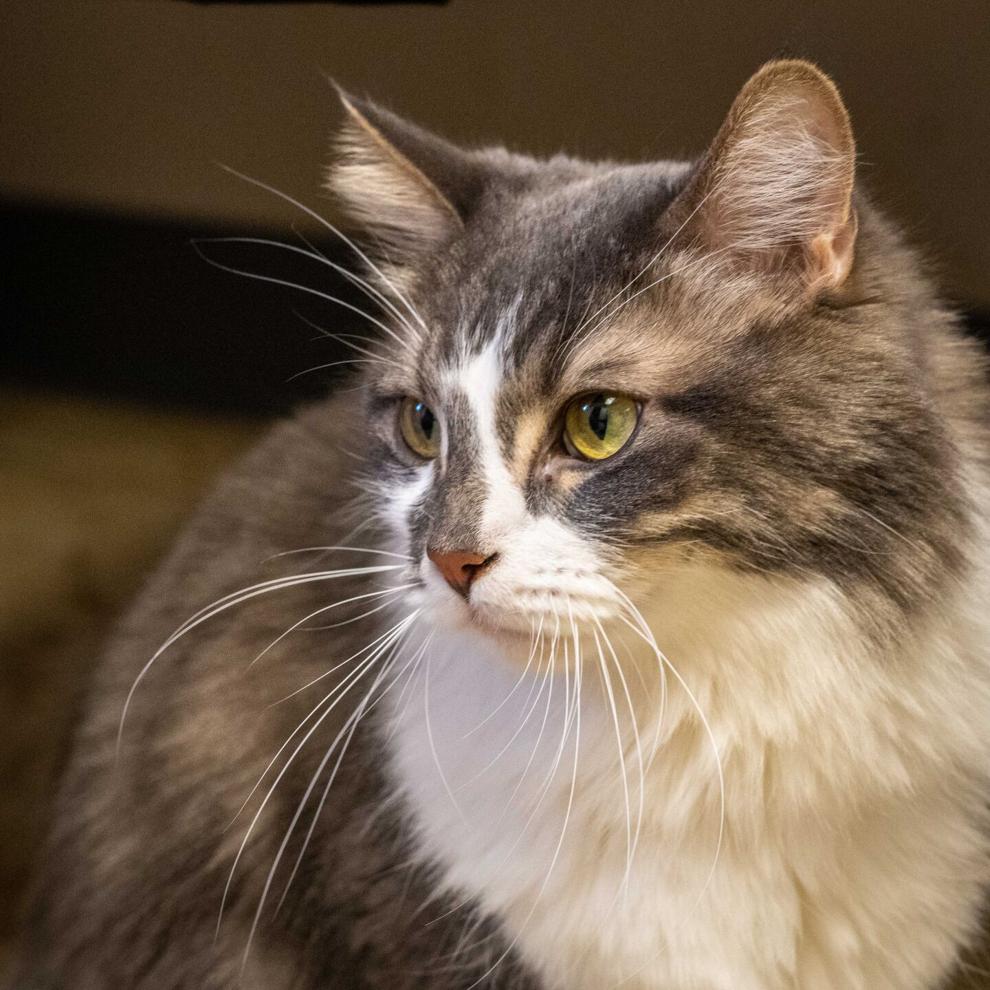 Brucey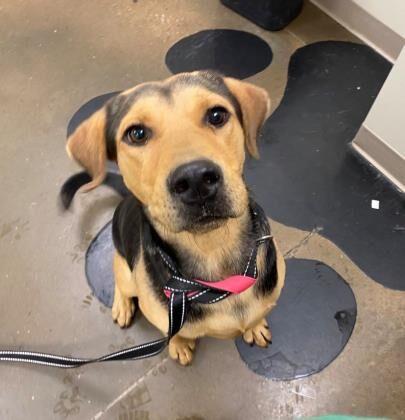 Lucy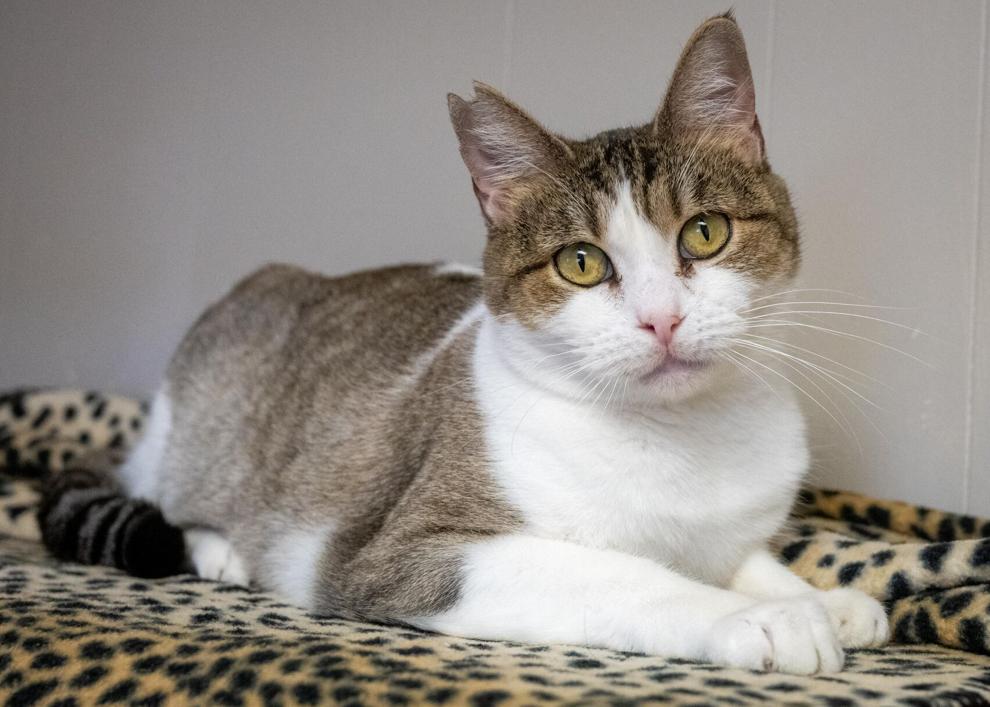 Moria Rose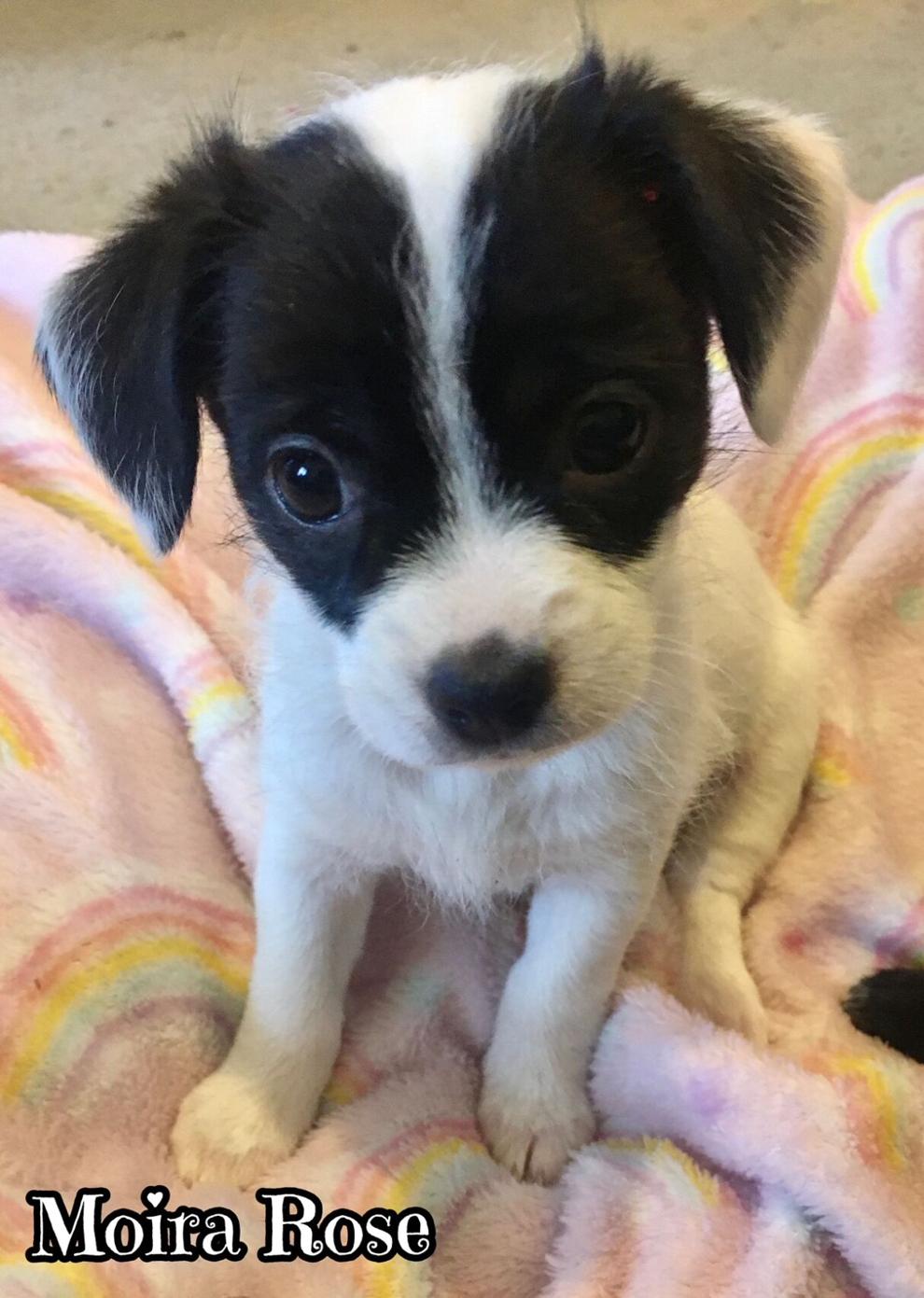 Trouble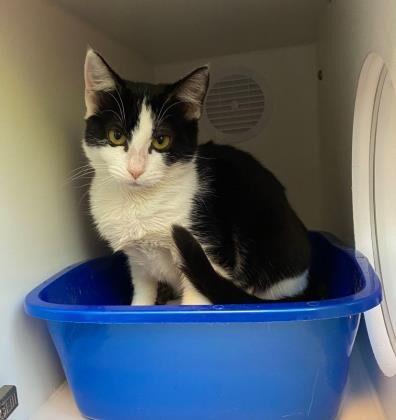 Brad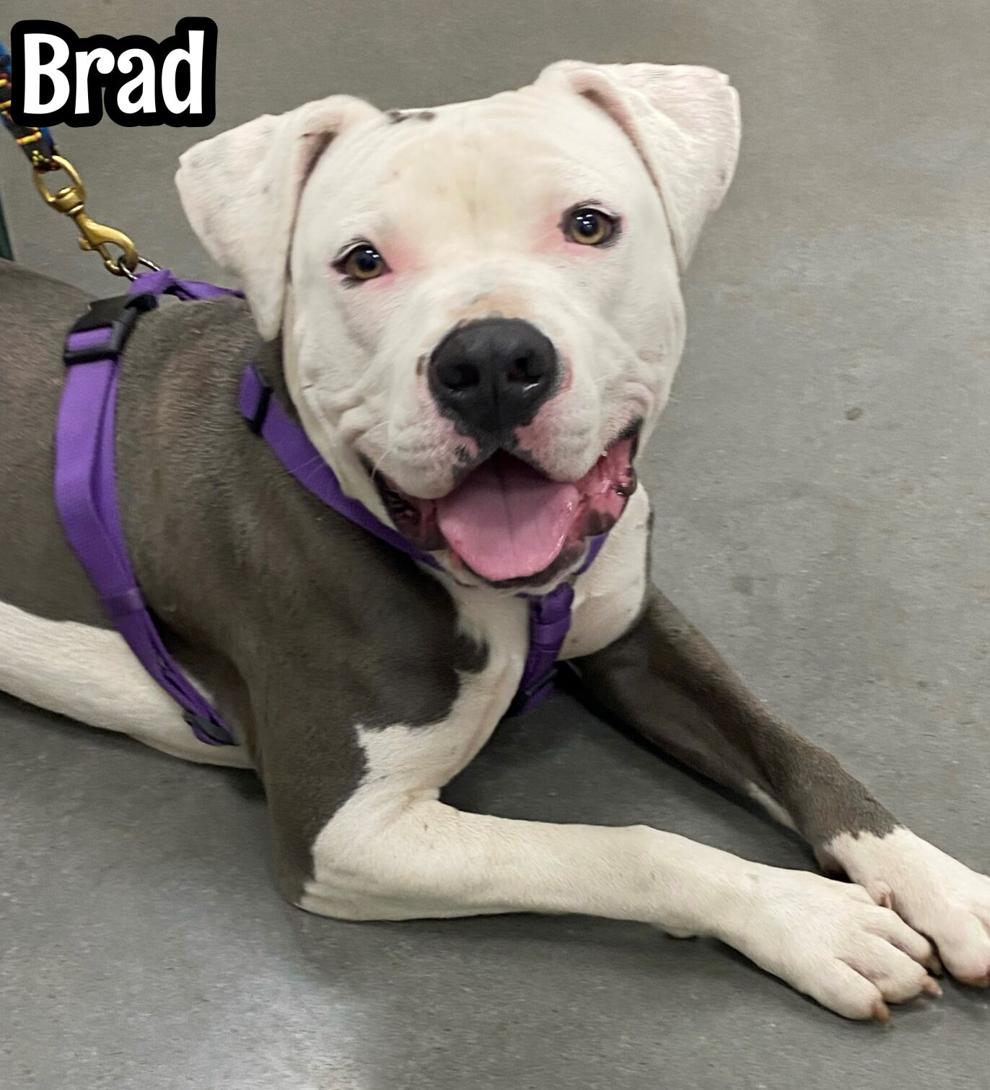 Hannah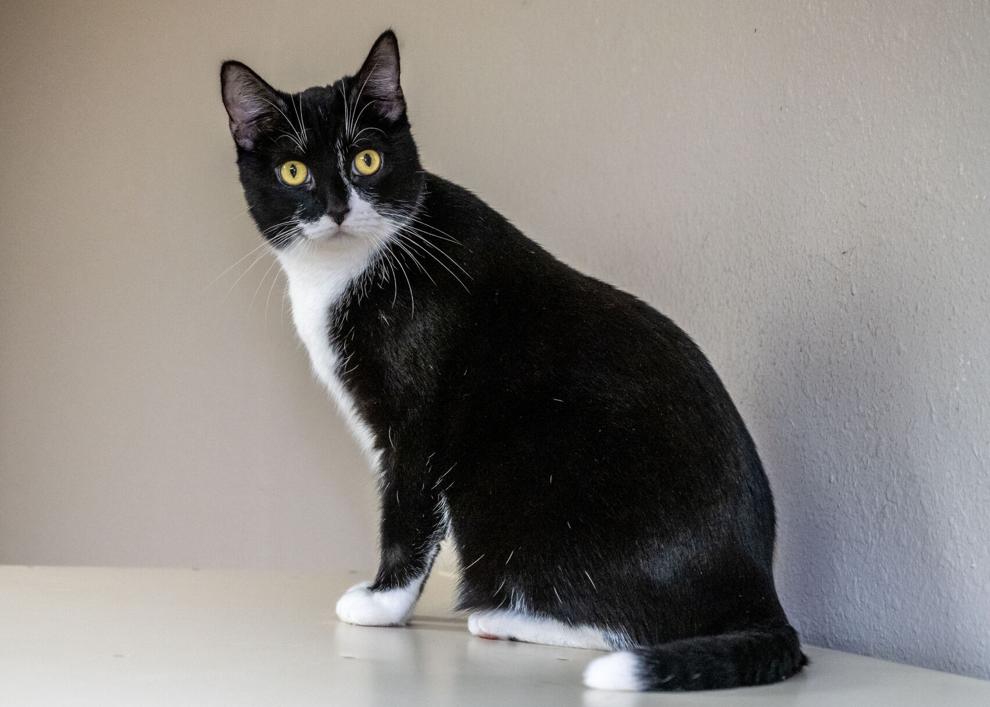 Johnny Rose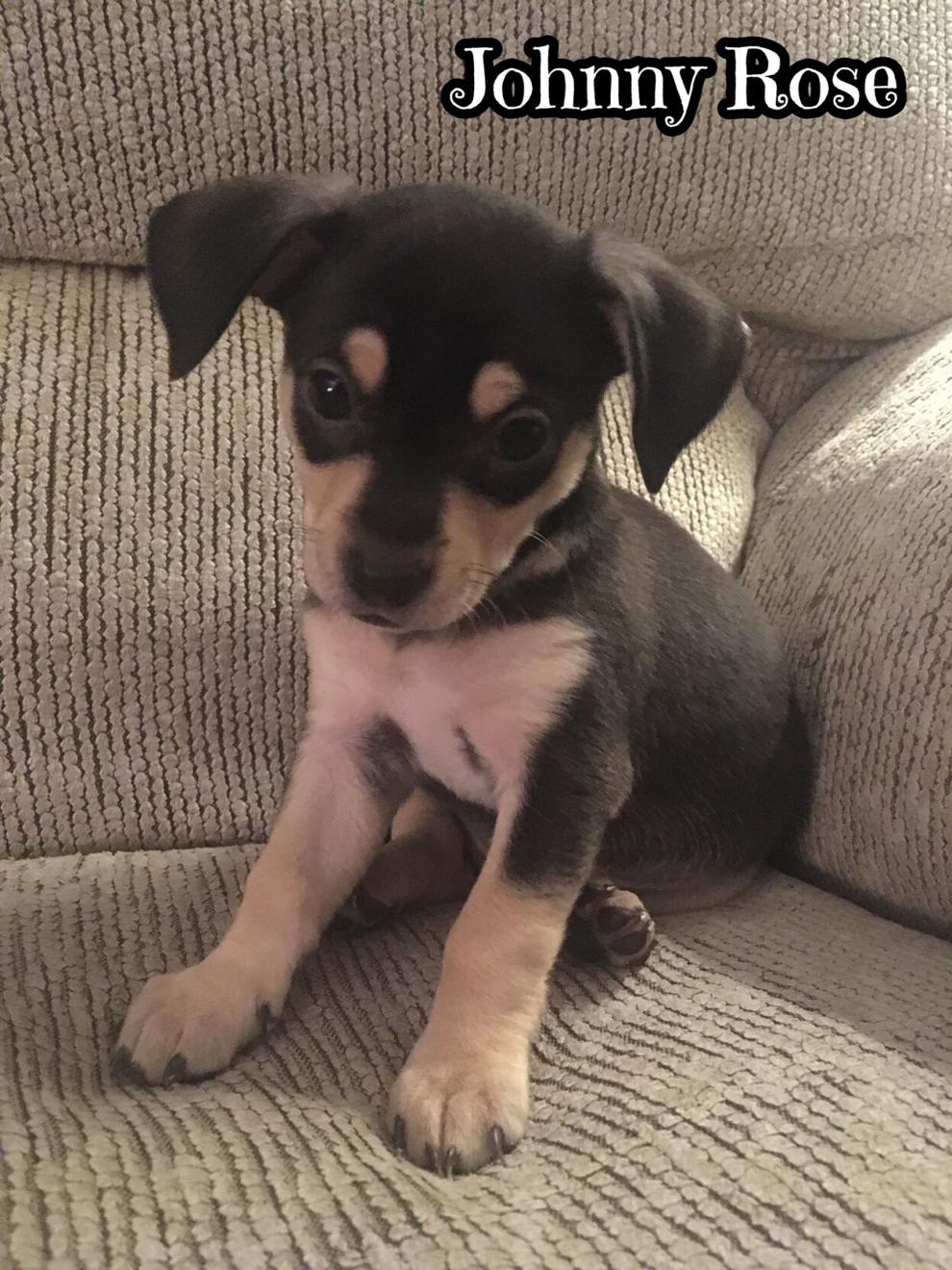 Donovan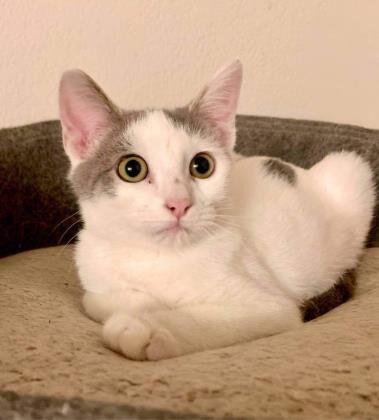 Juniper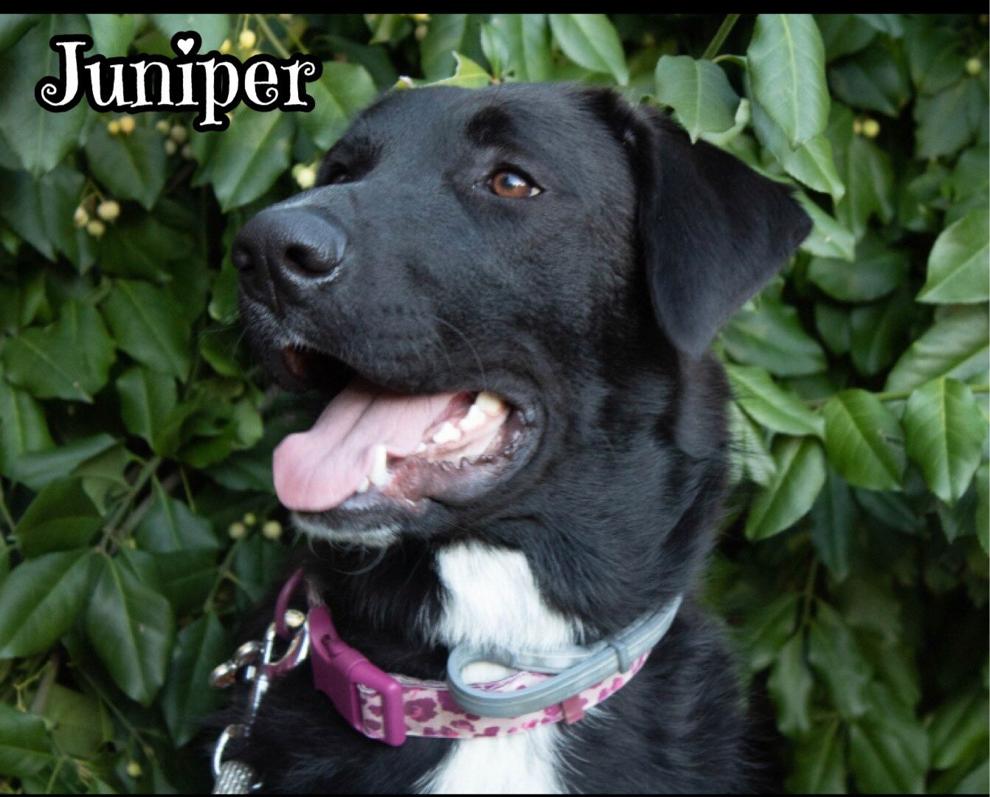 Sassy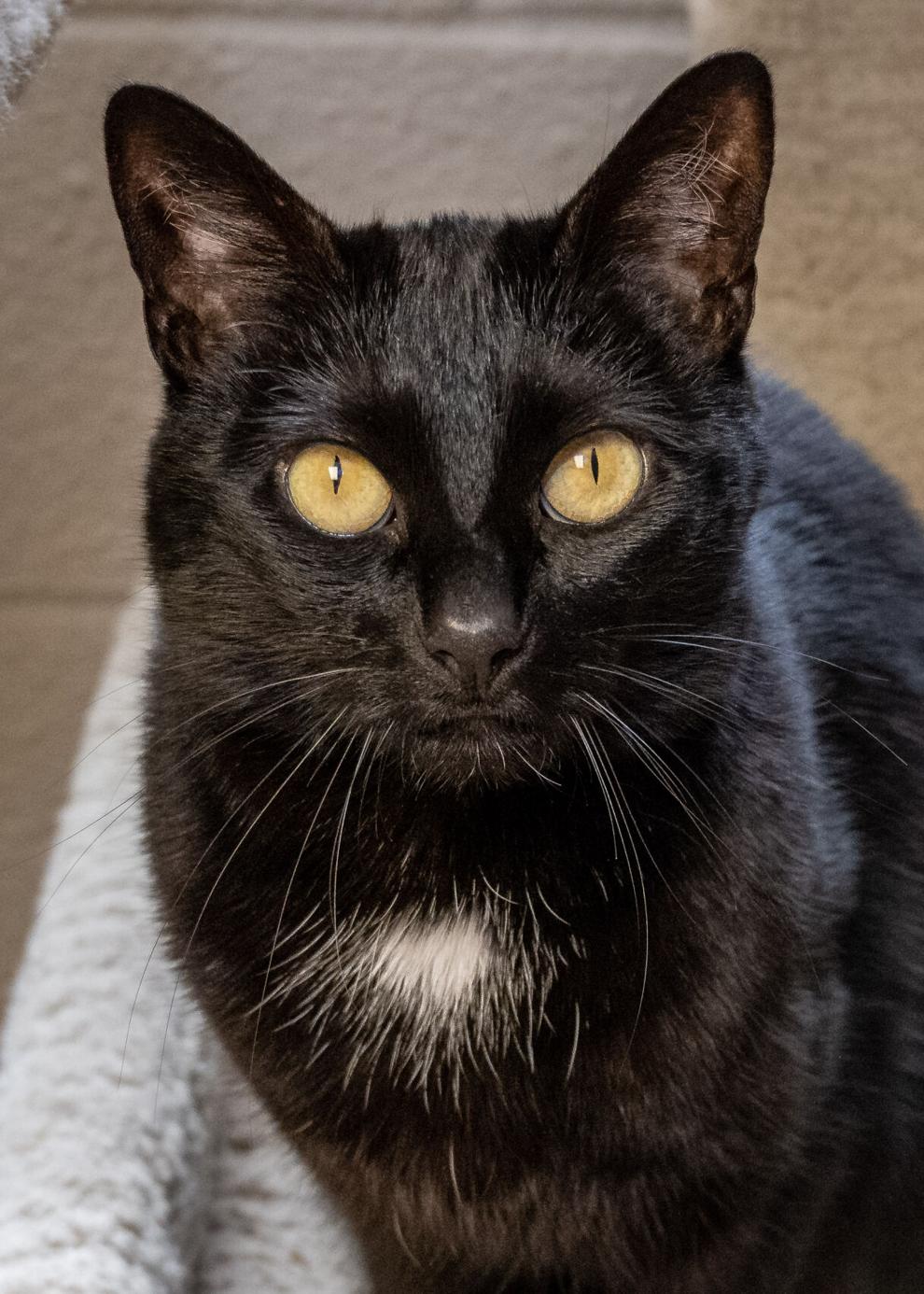 Scooby Doo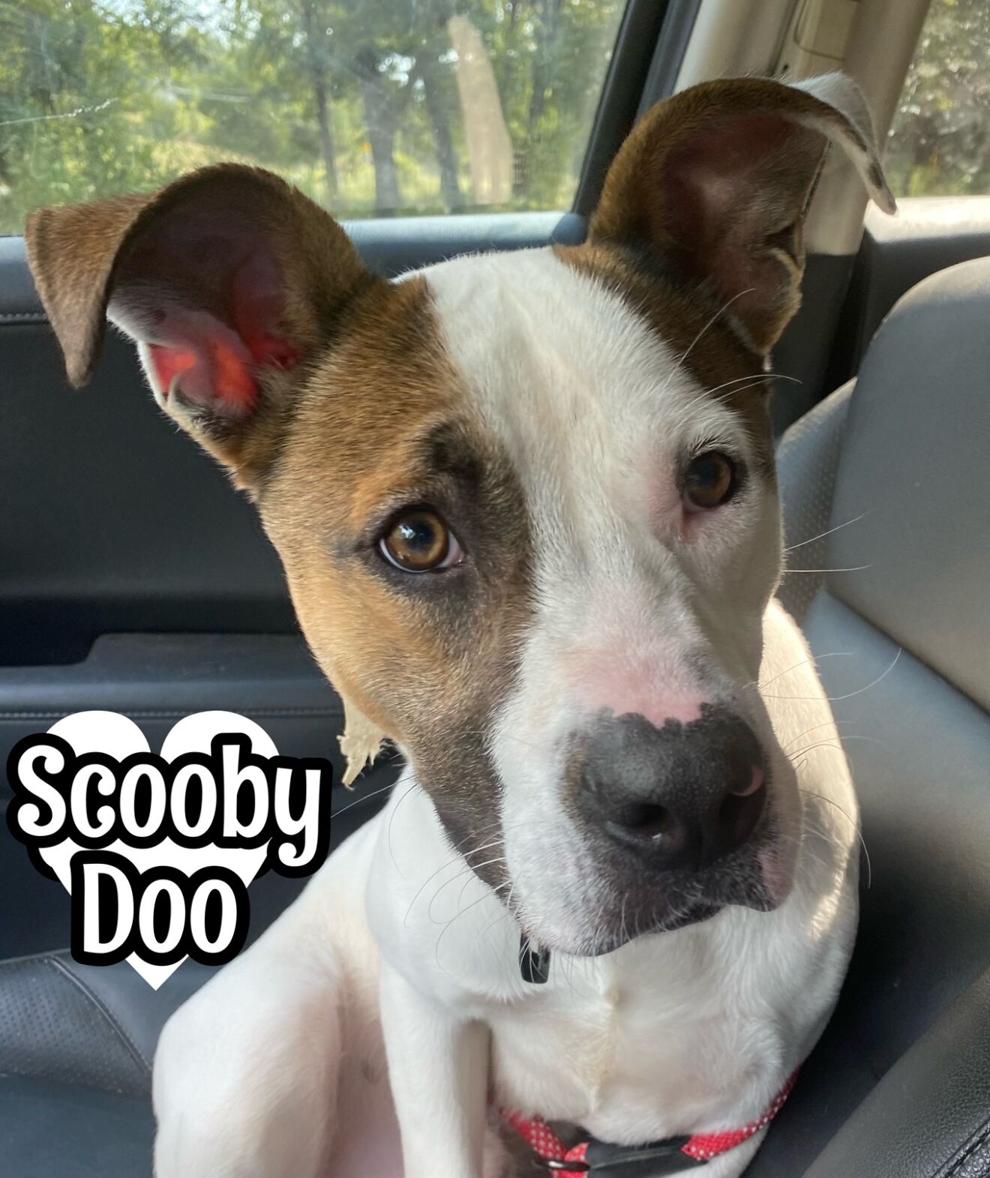 Starfire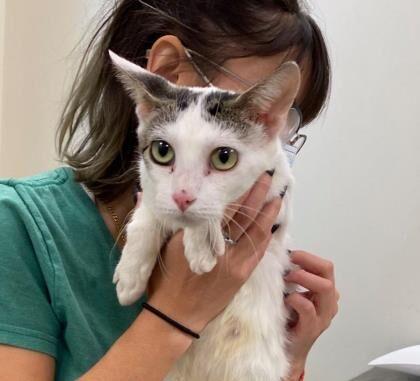 Budders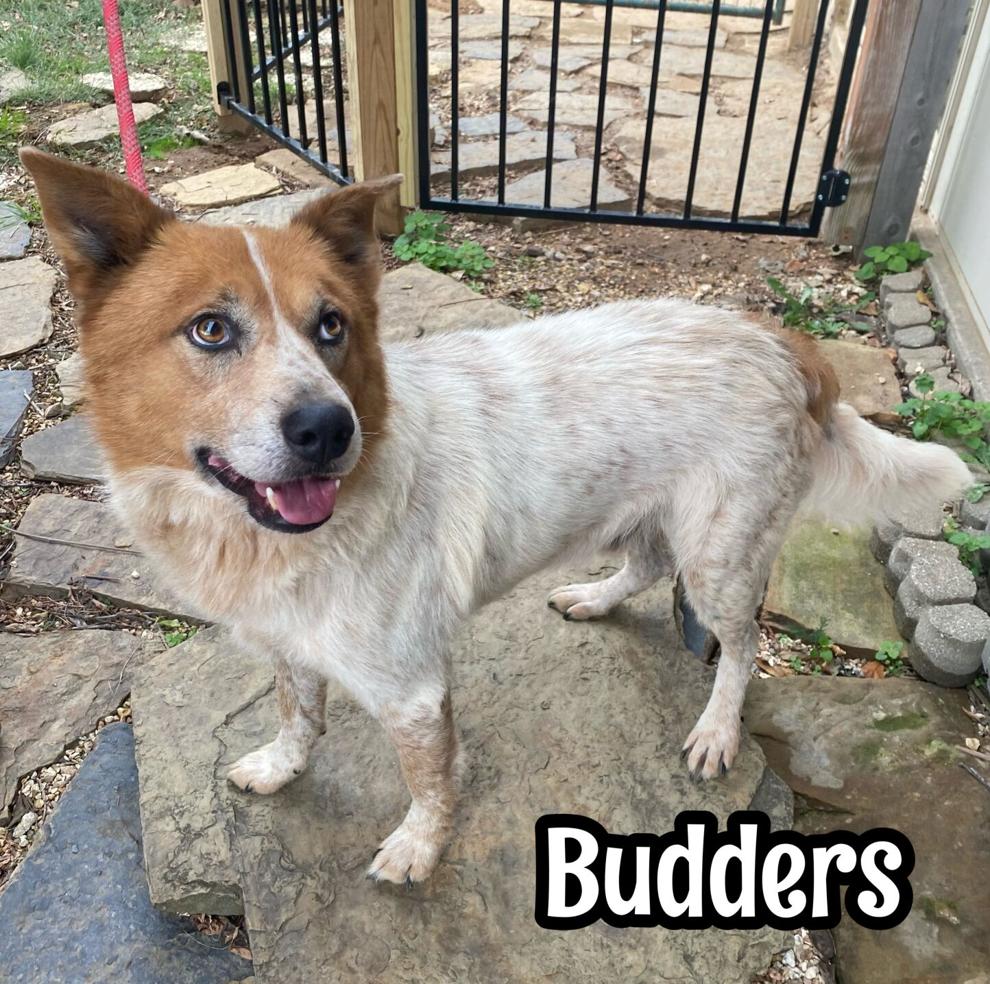 Lola and Sammie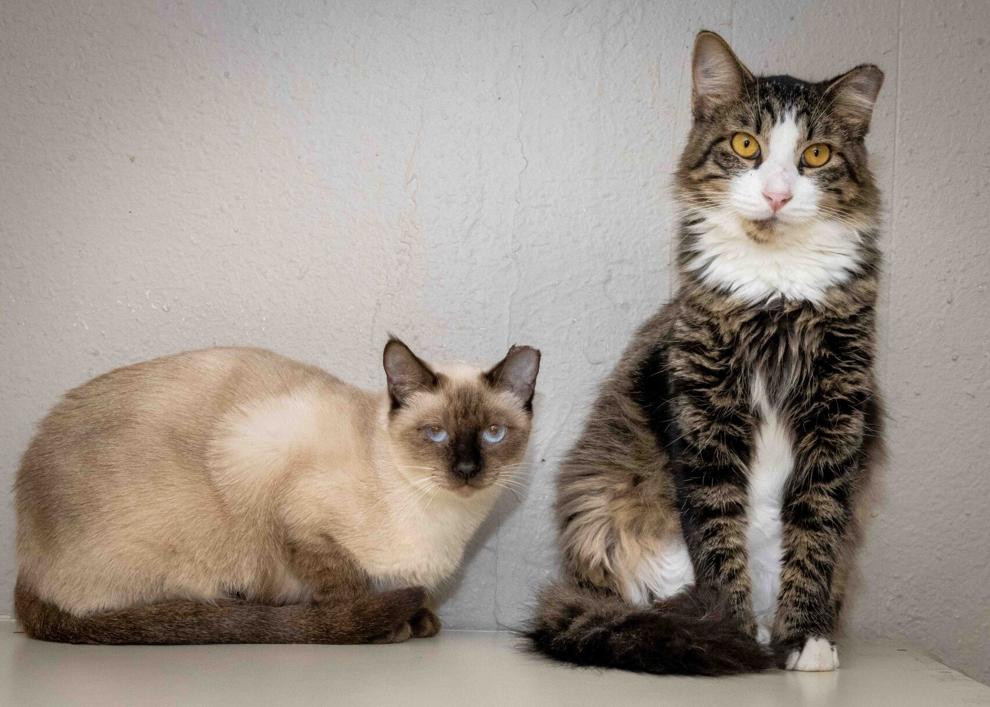 Bessie
Mini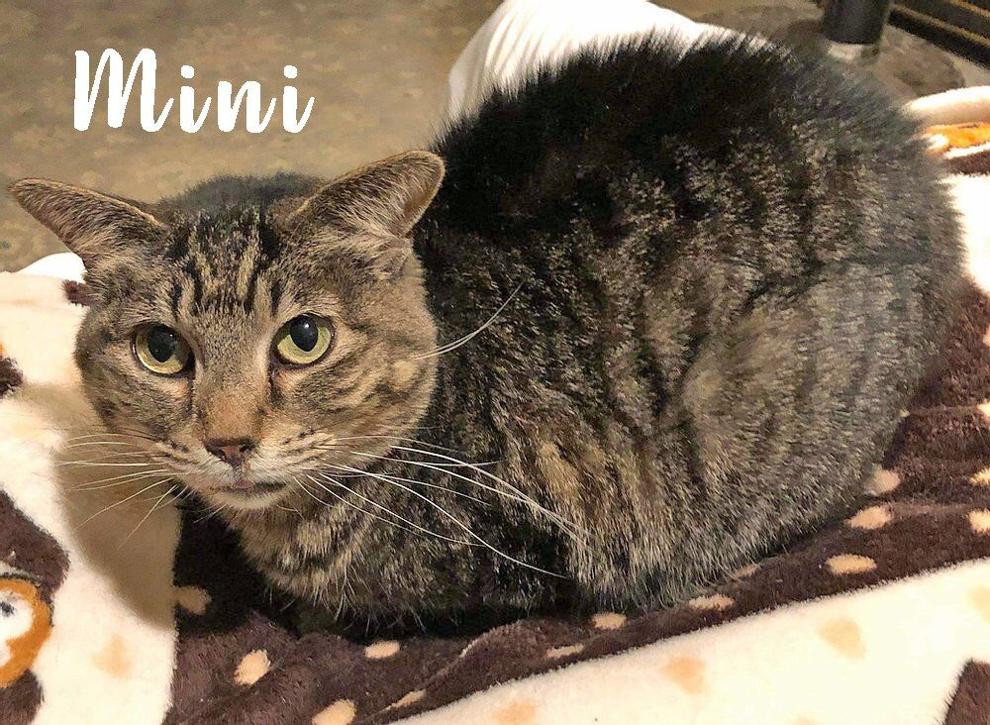 Russell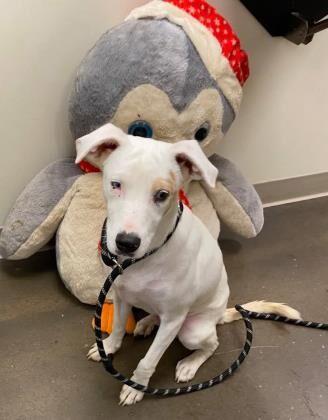 Petrie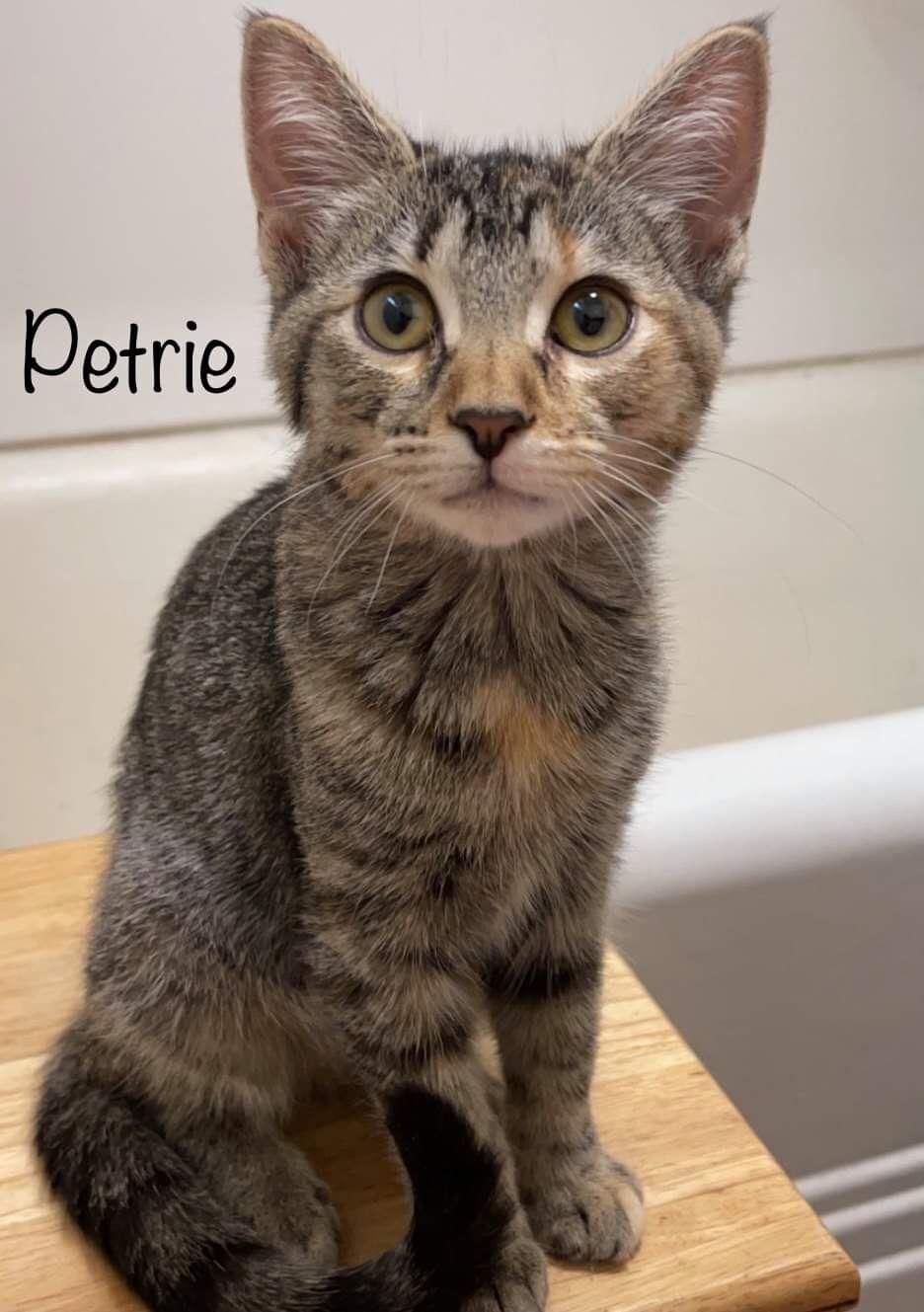 Chance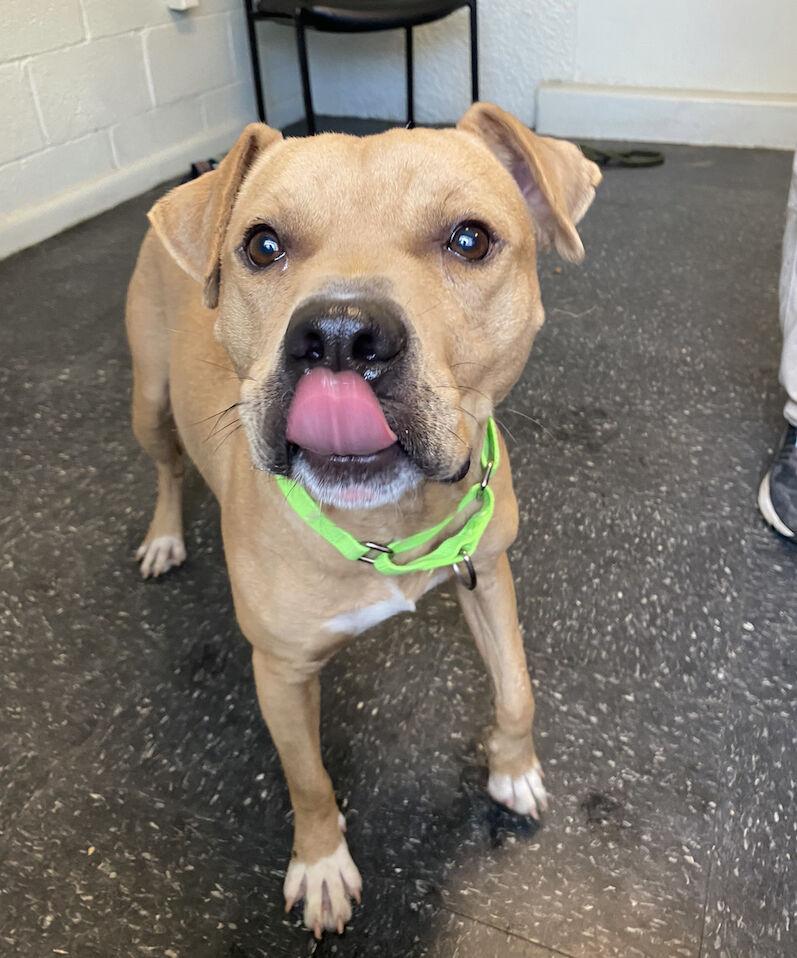 Yadie
Sonny
Beans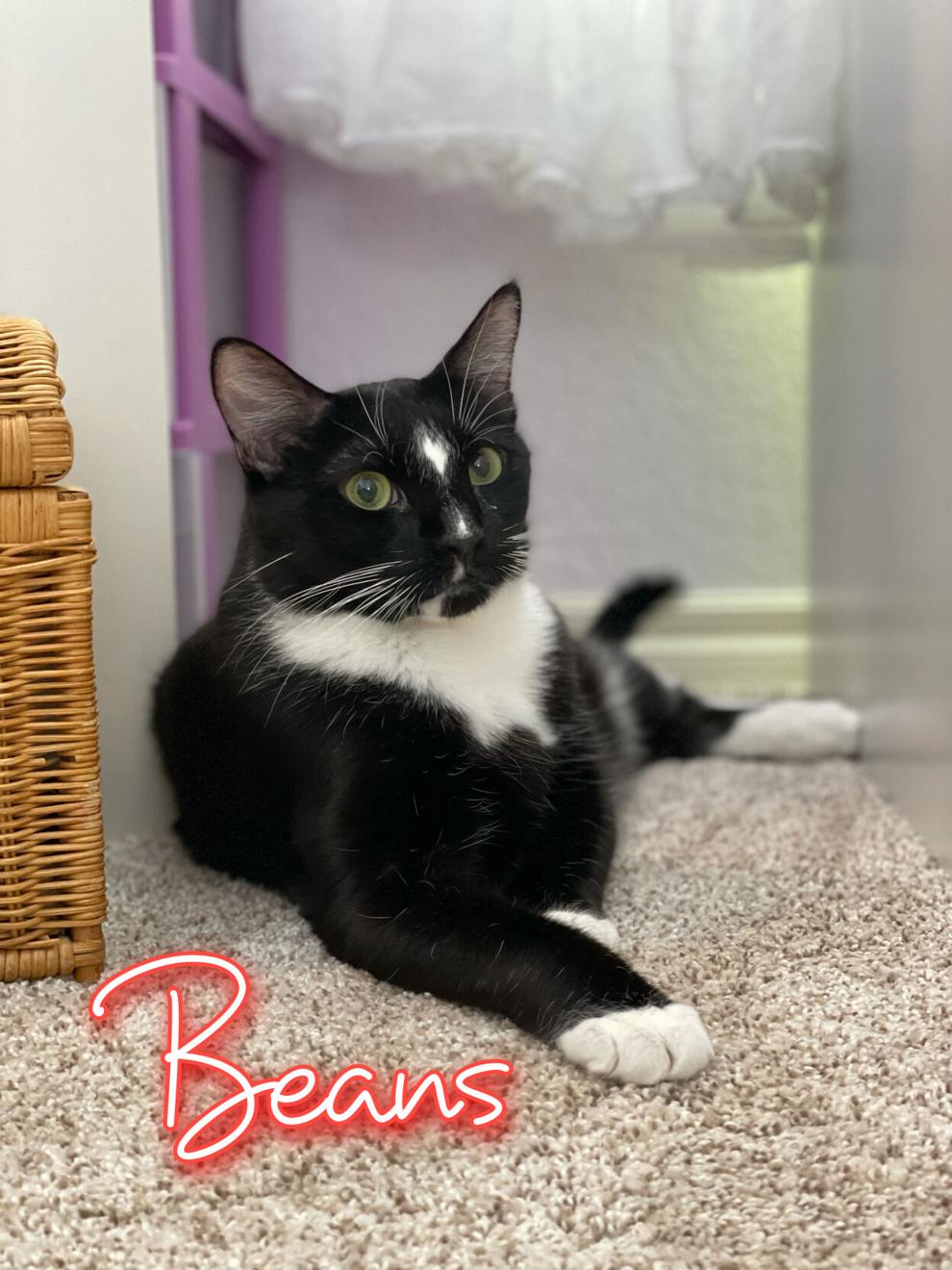 Ruger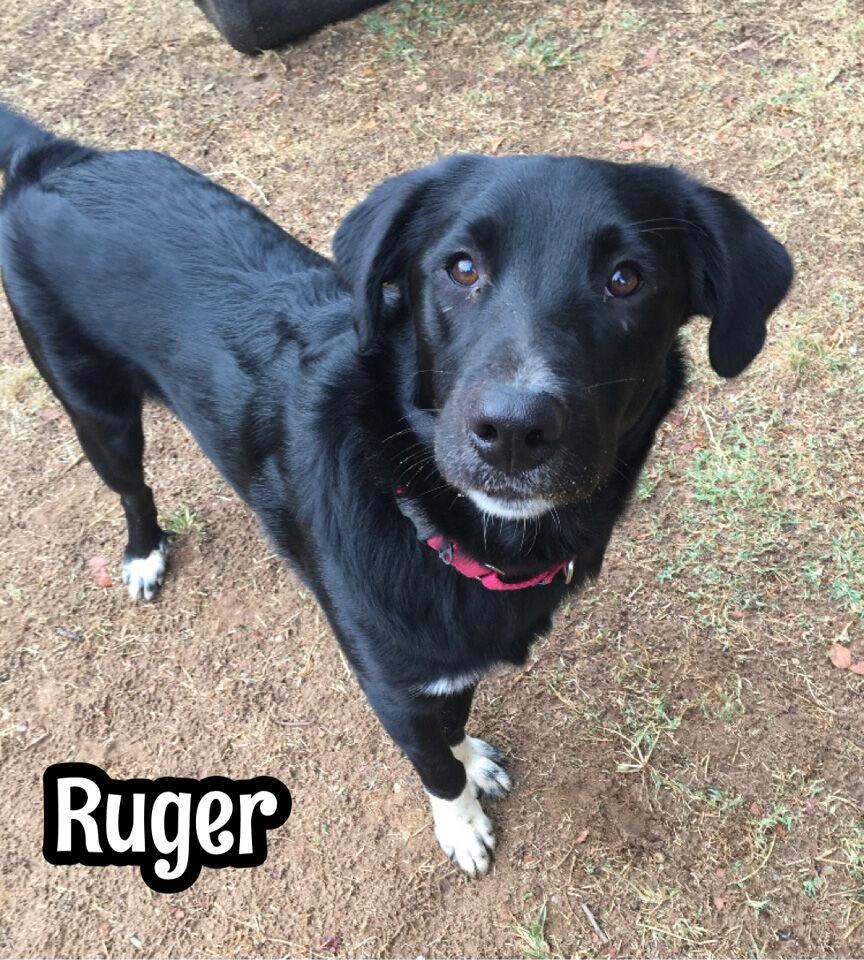 Athena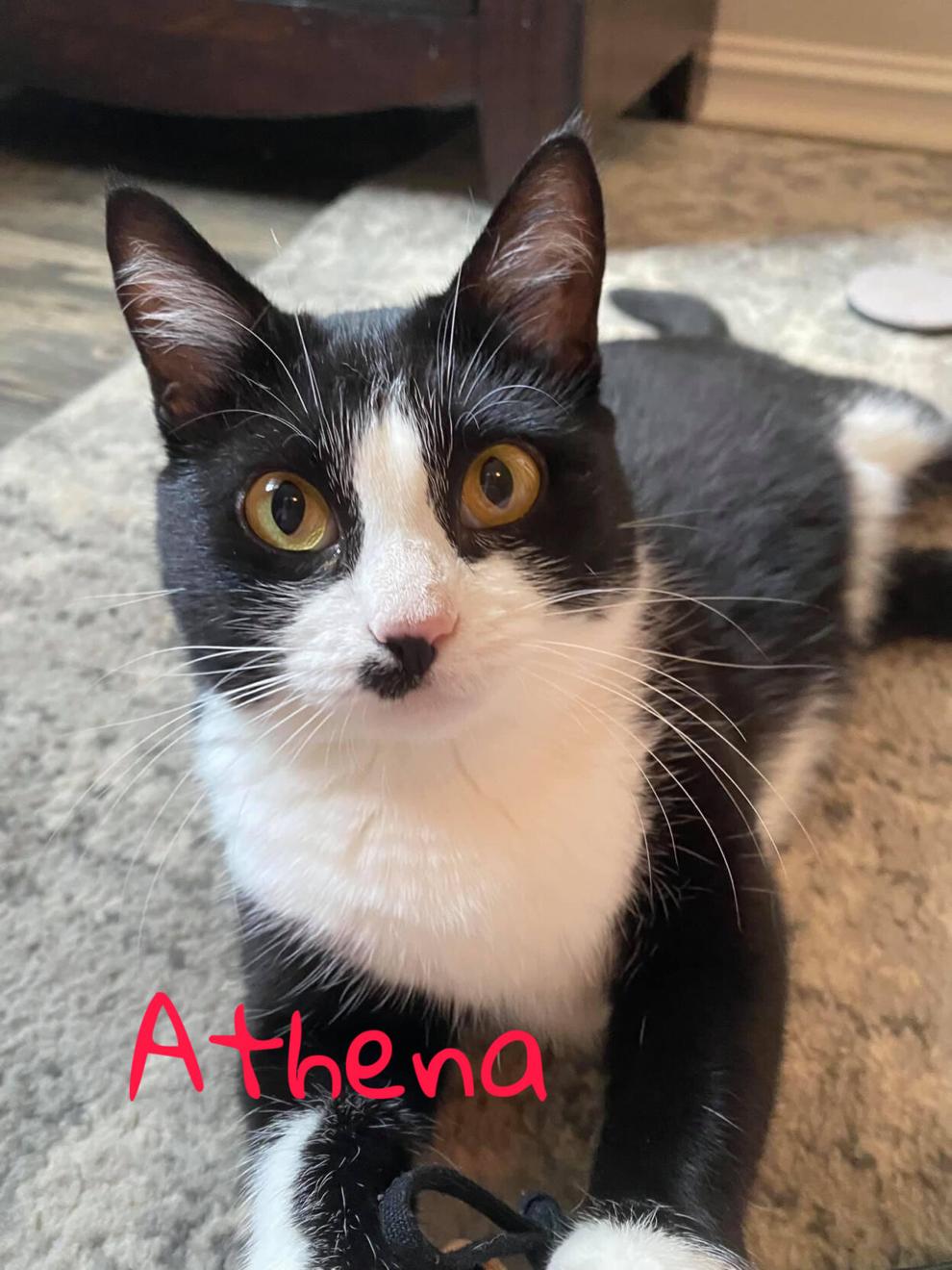 Cher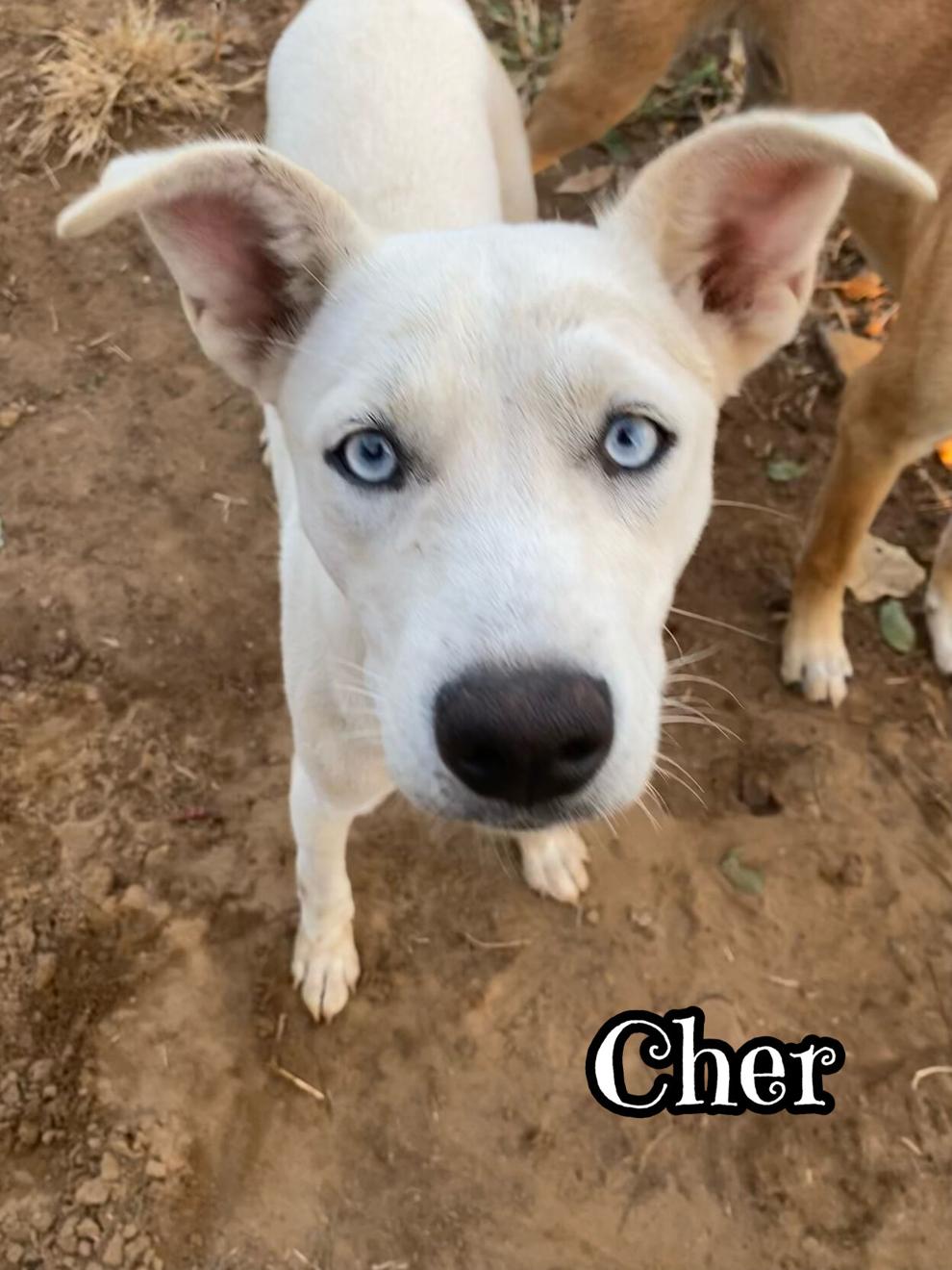 Gibbs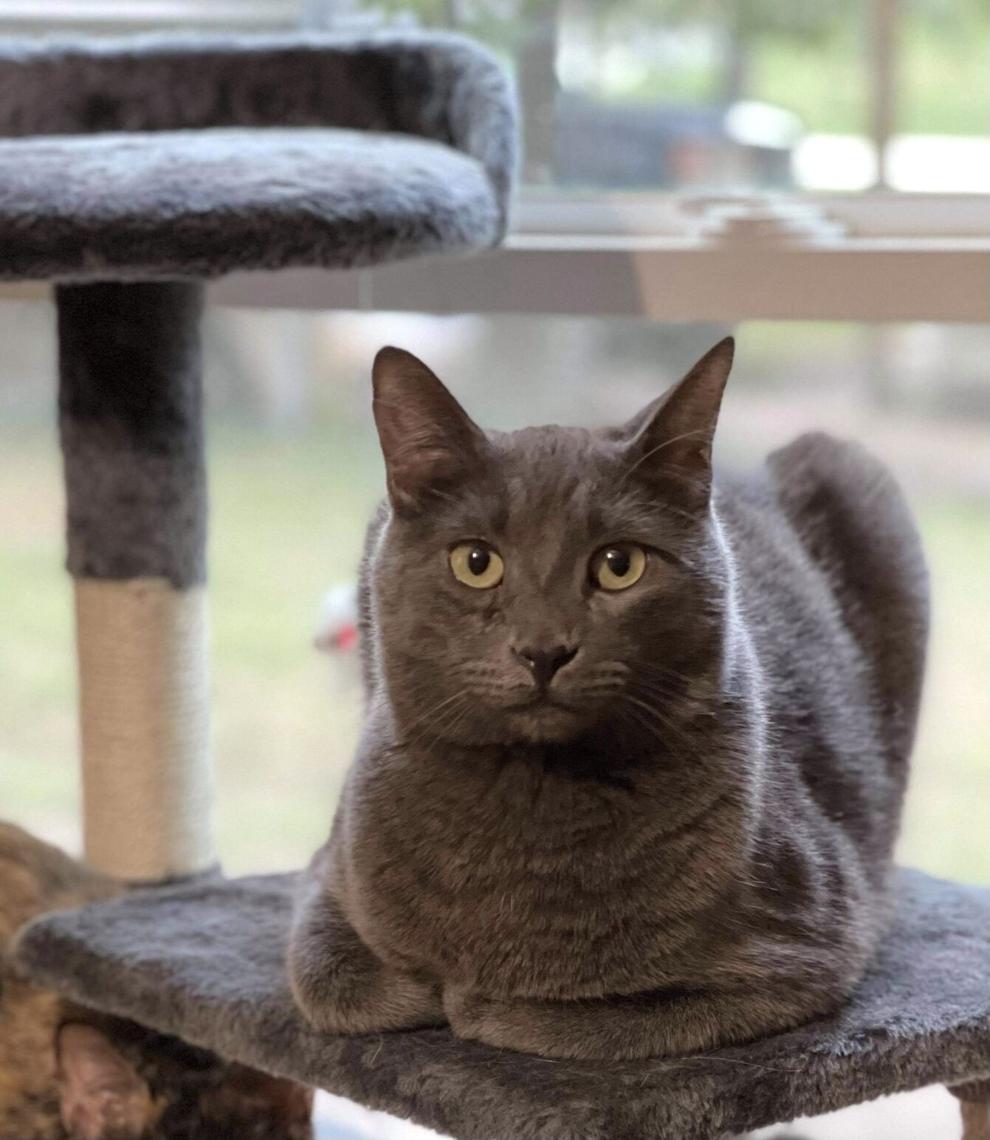 Zoose
Garfield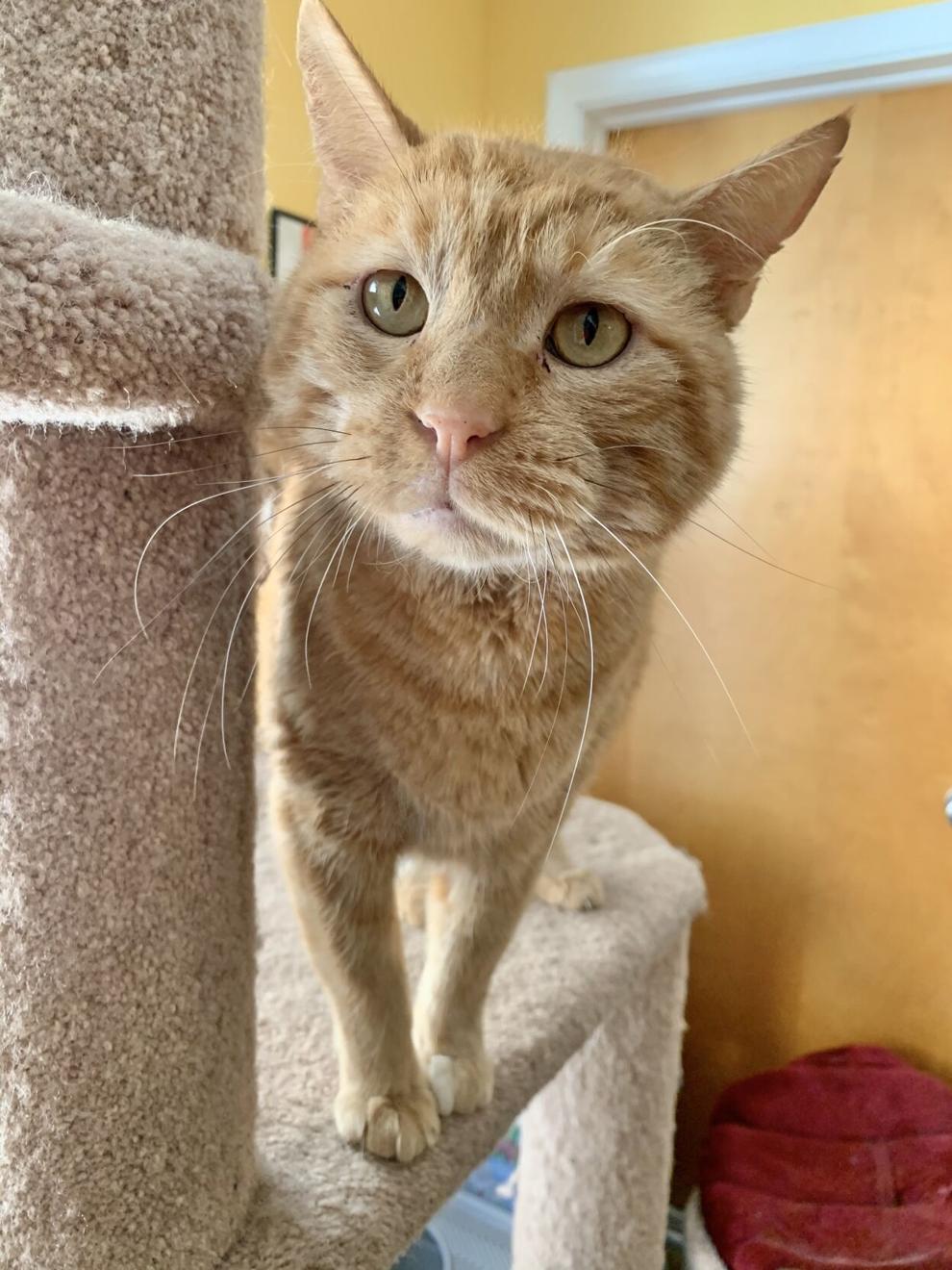 Oscar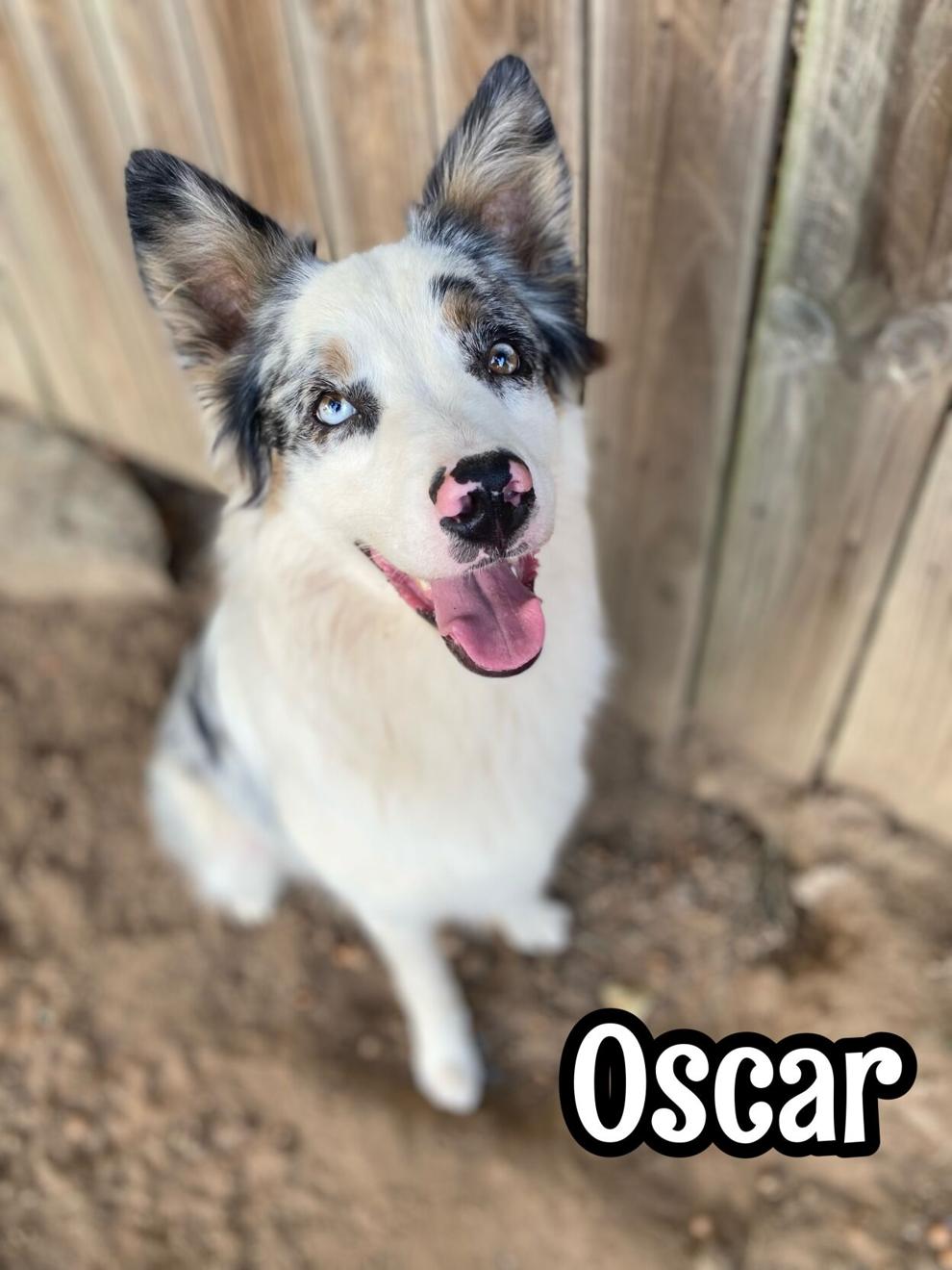 Amanda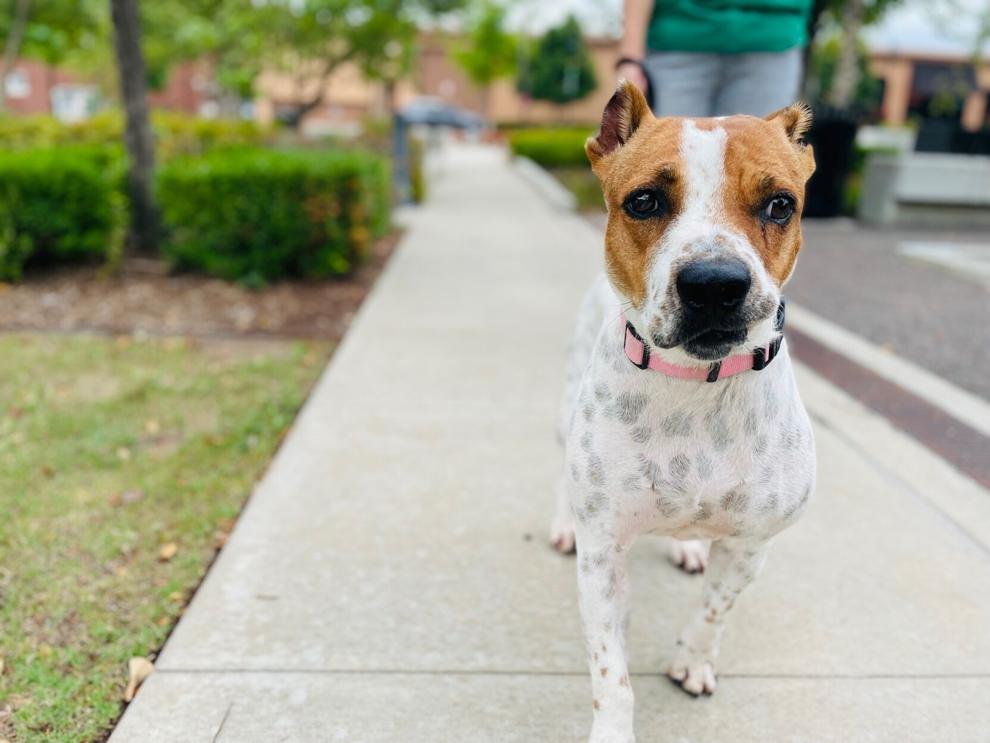 Achilles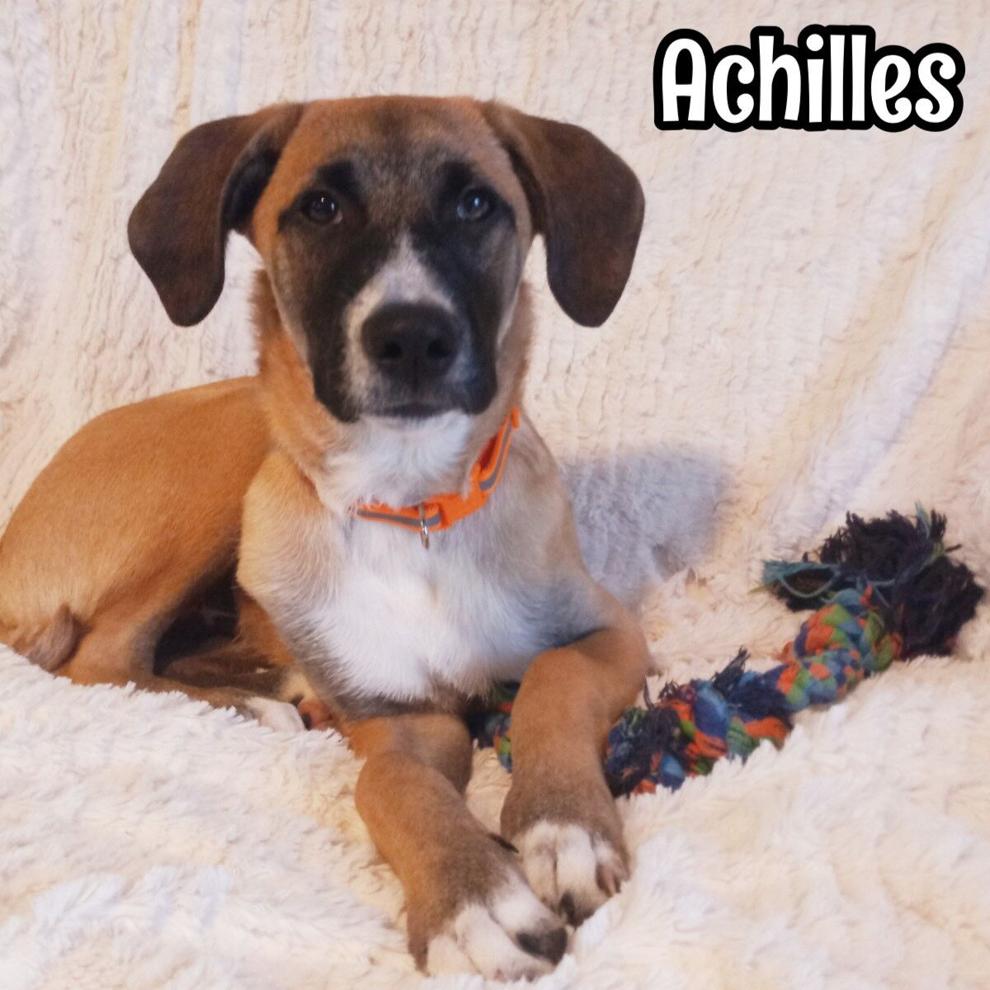 Nova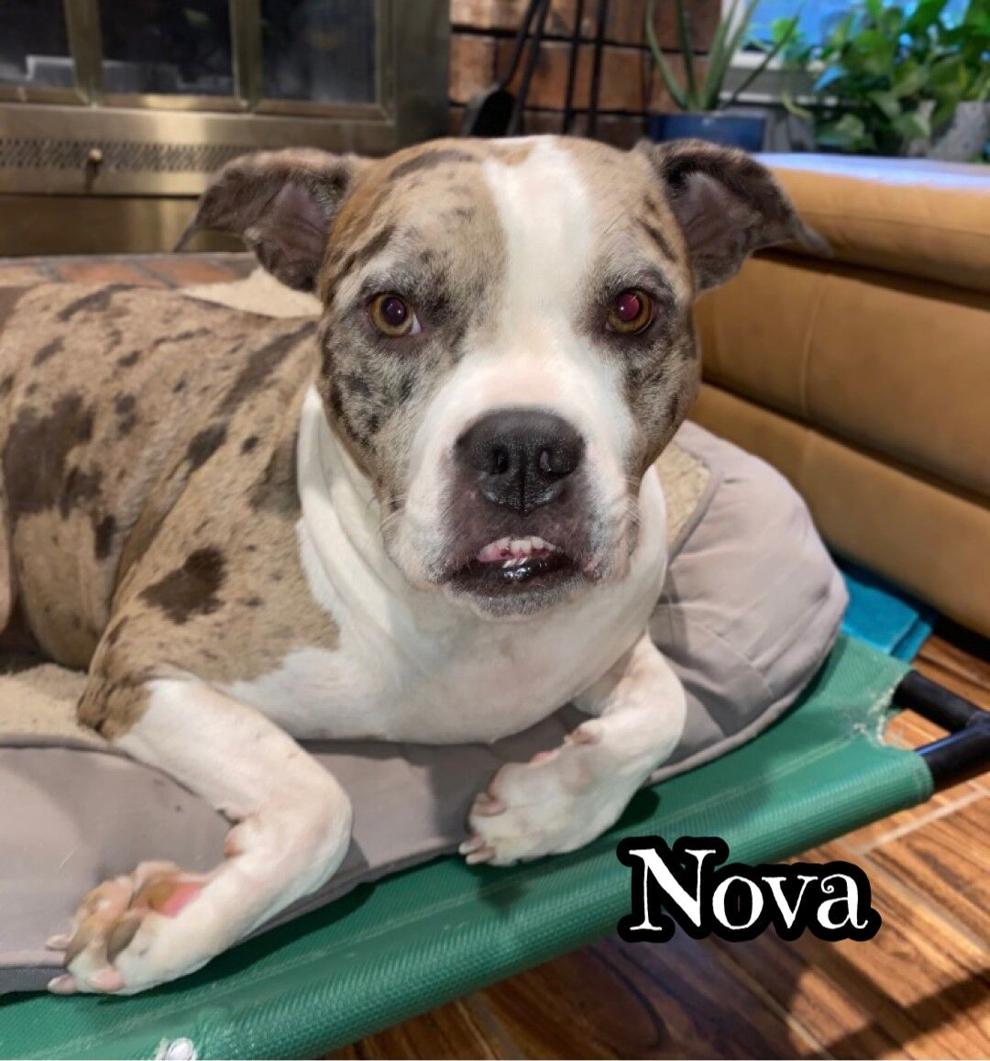 Rose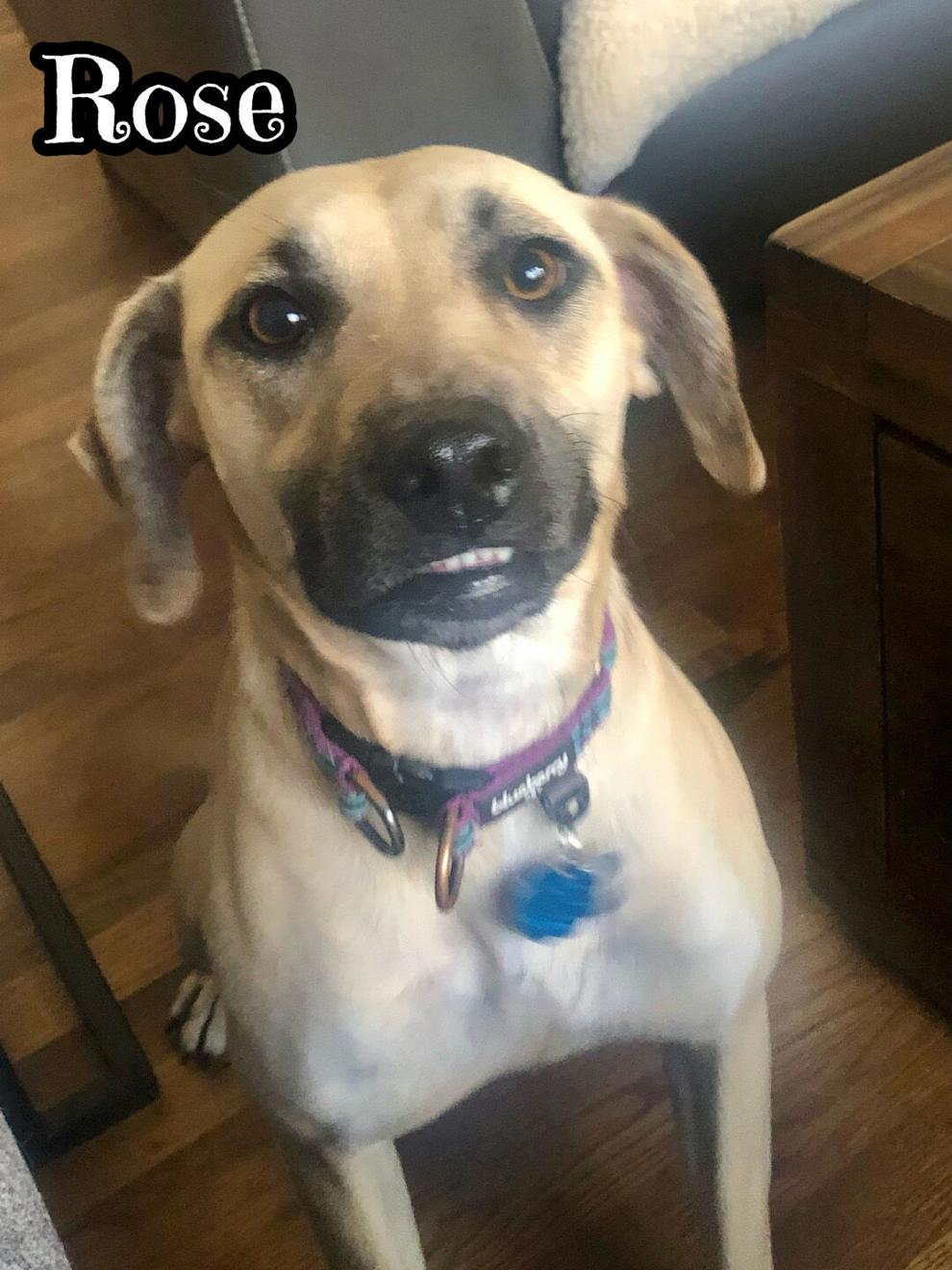 Aura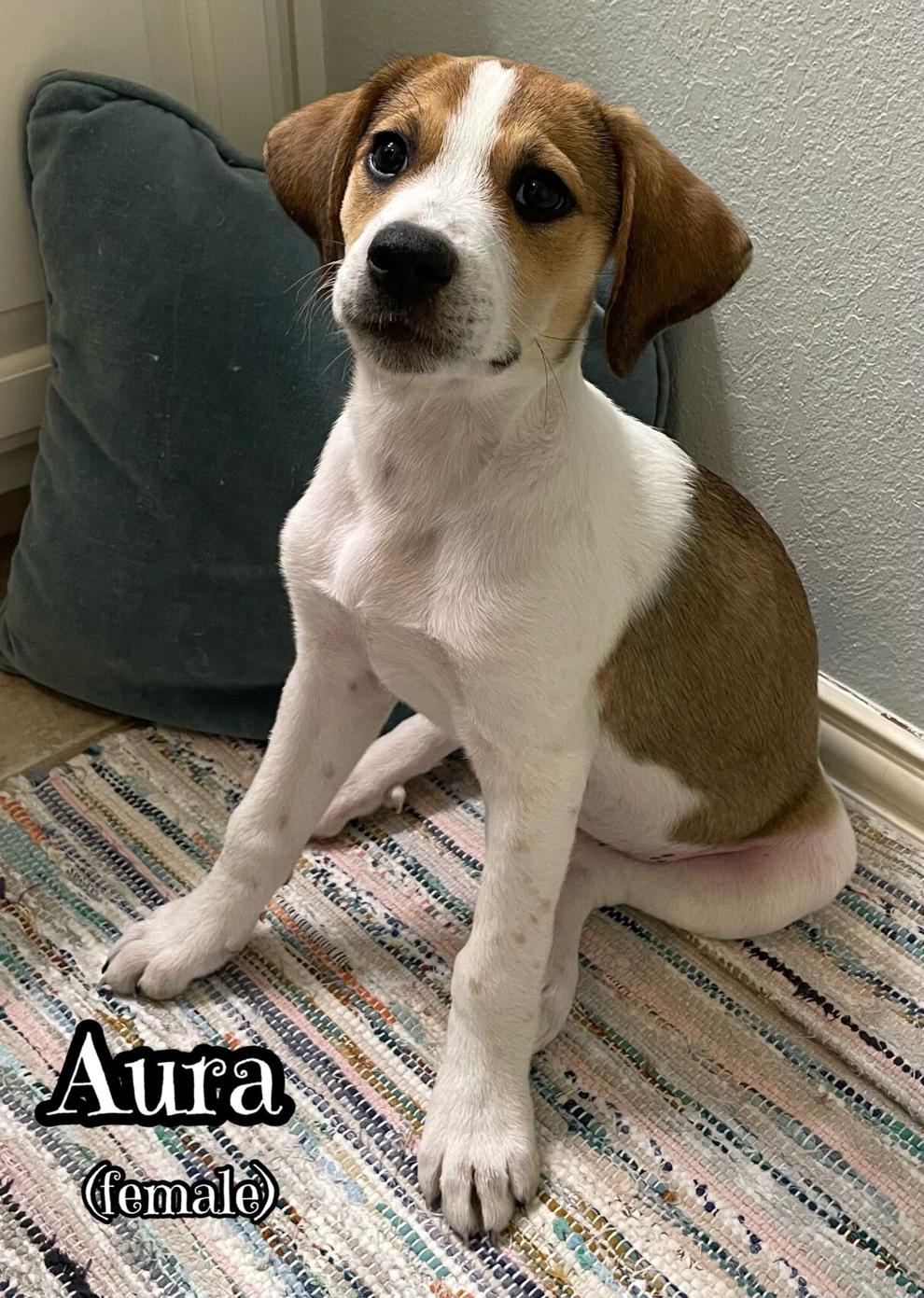 Macy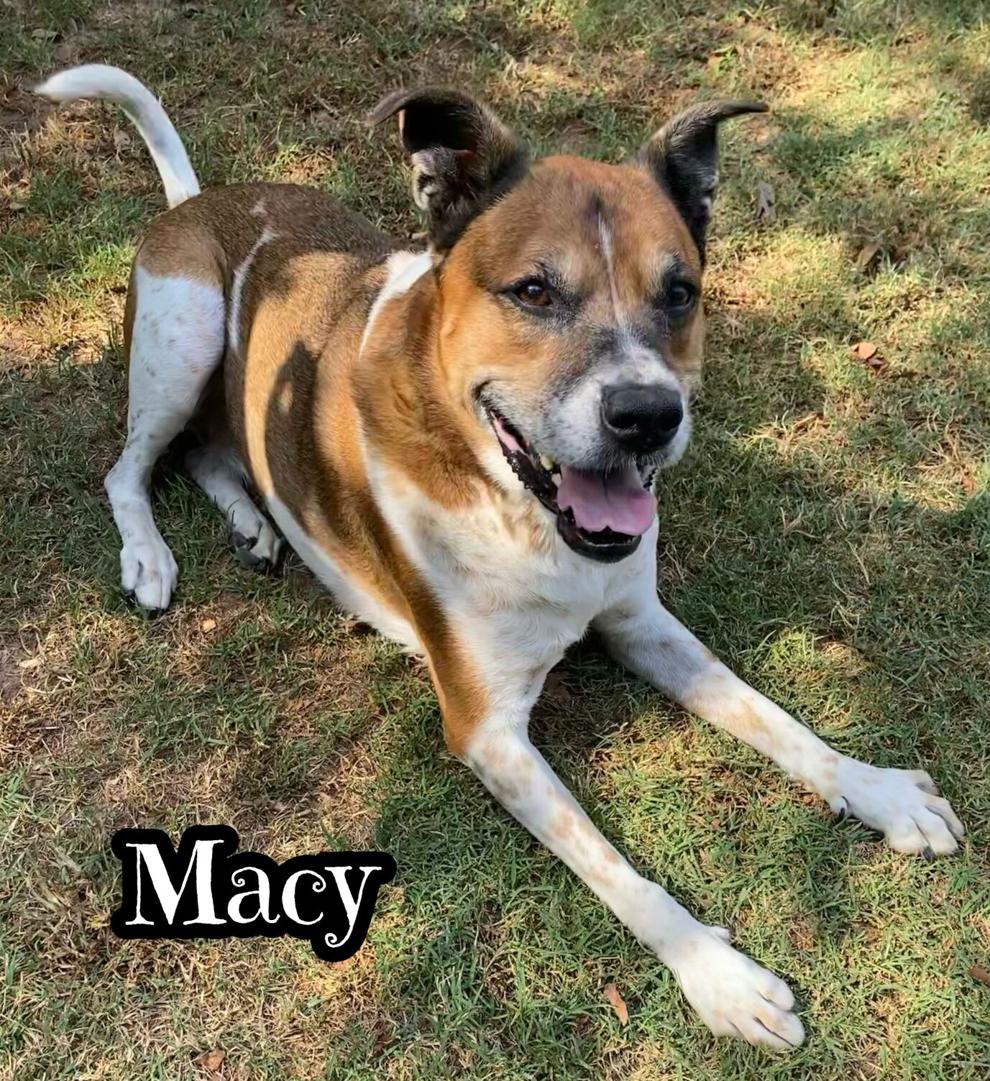 Johnny
Truce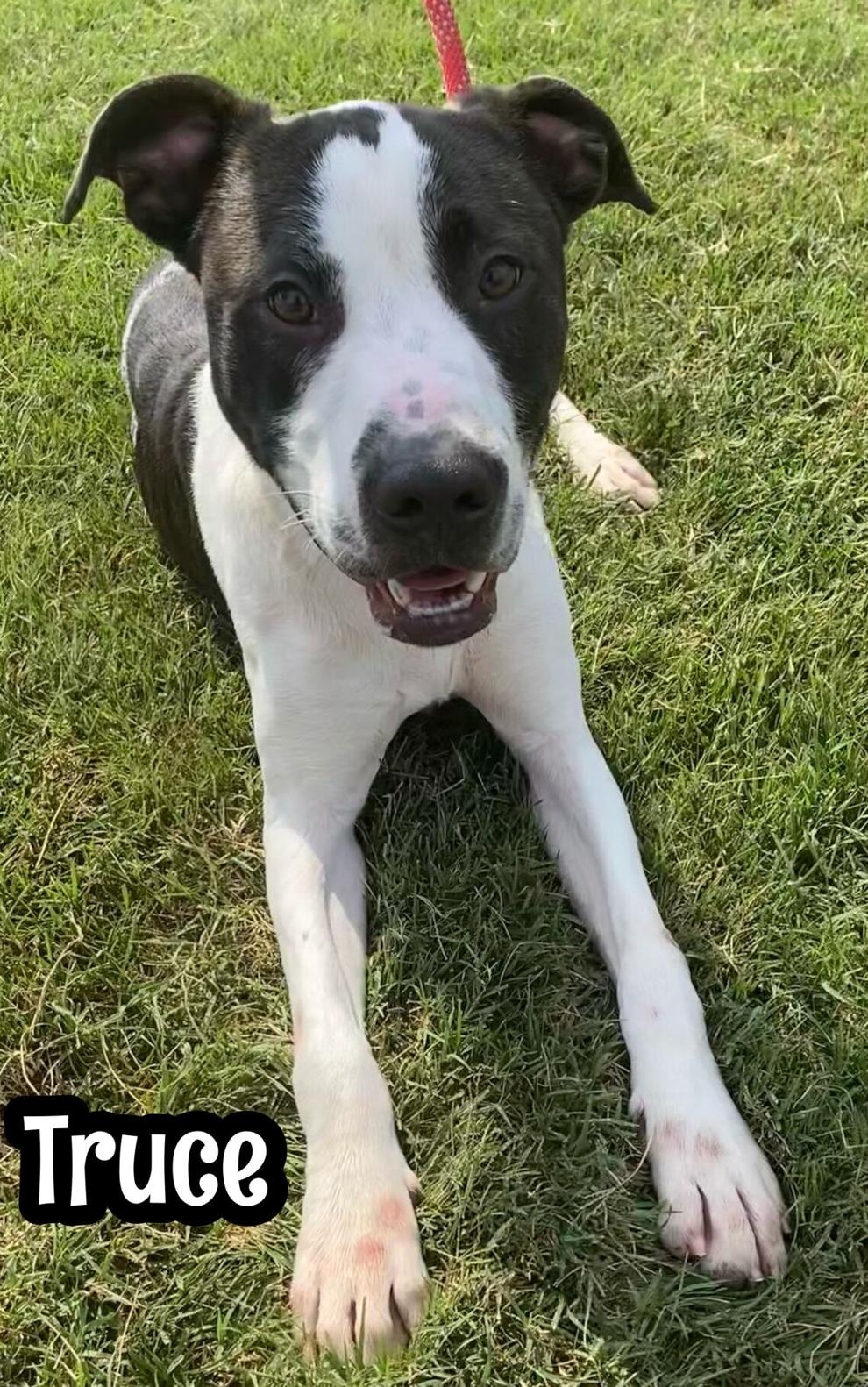 Ranger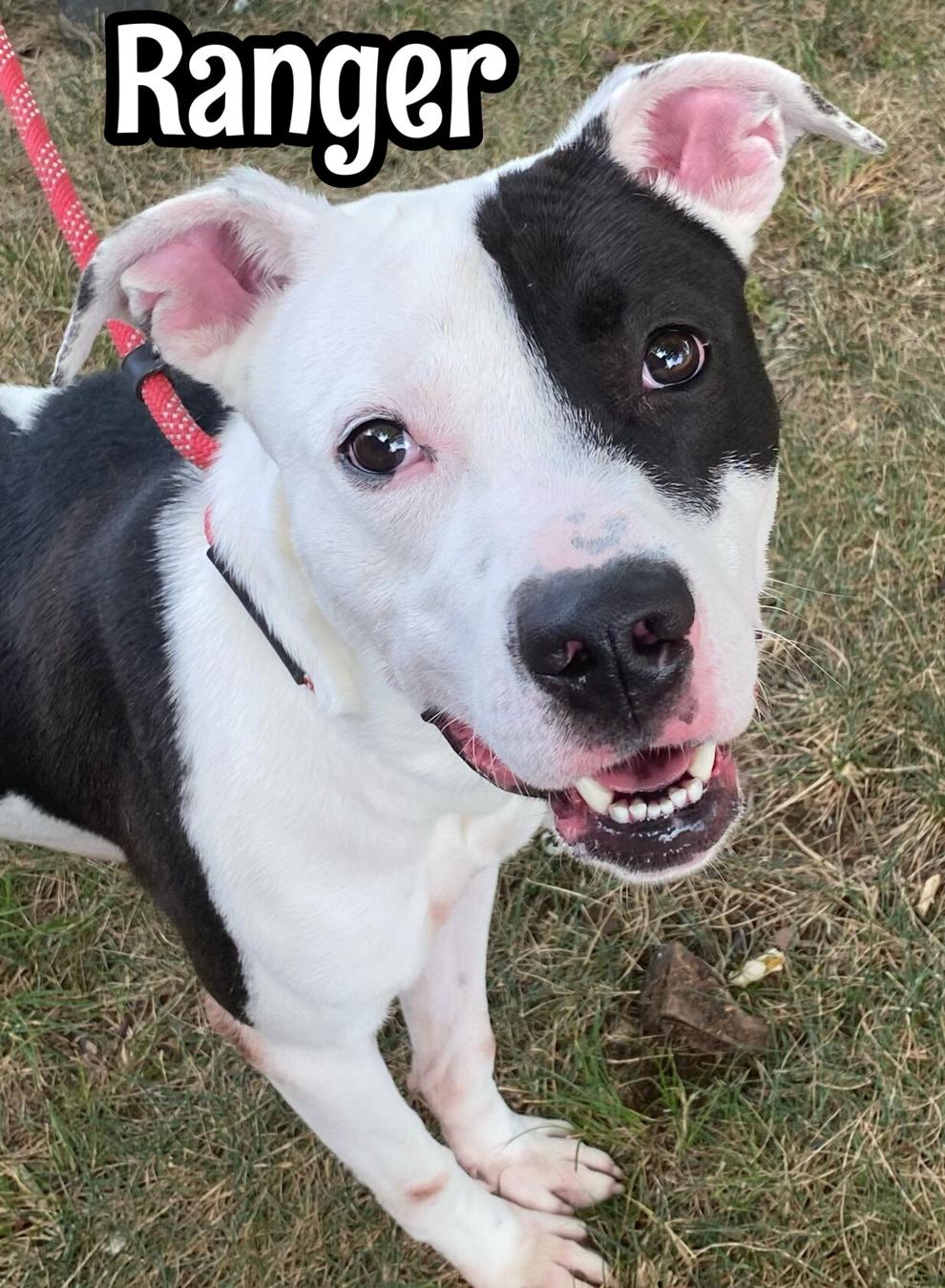 Crosby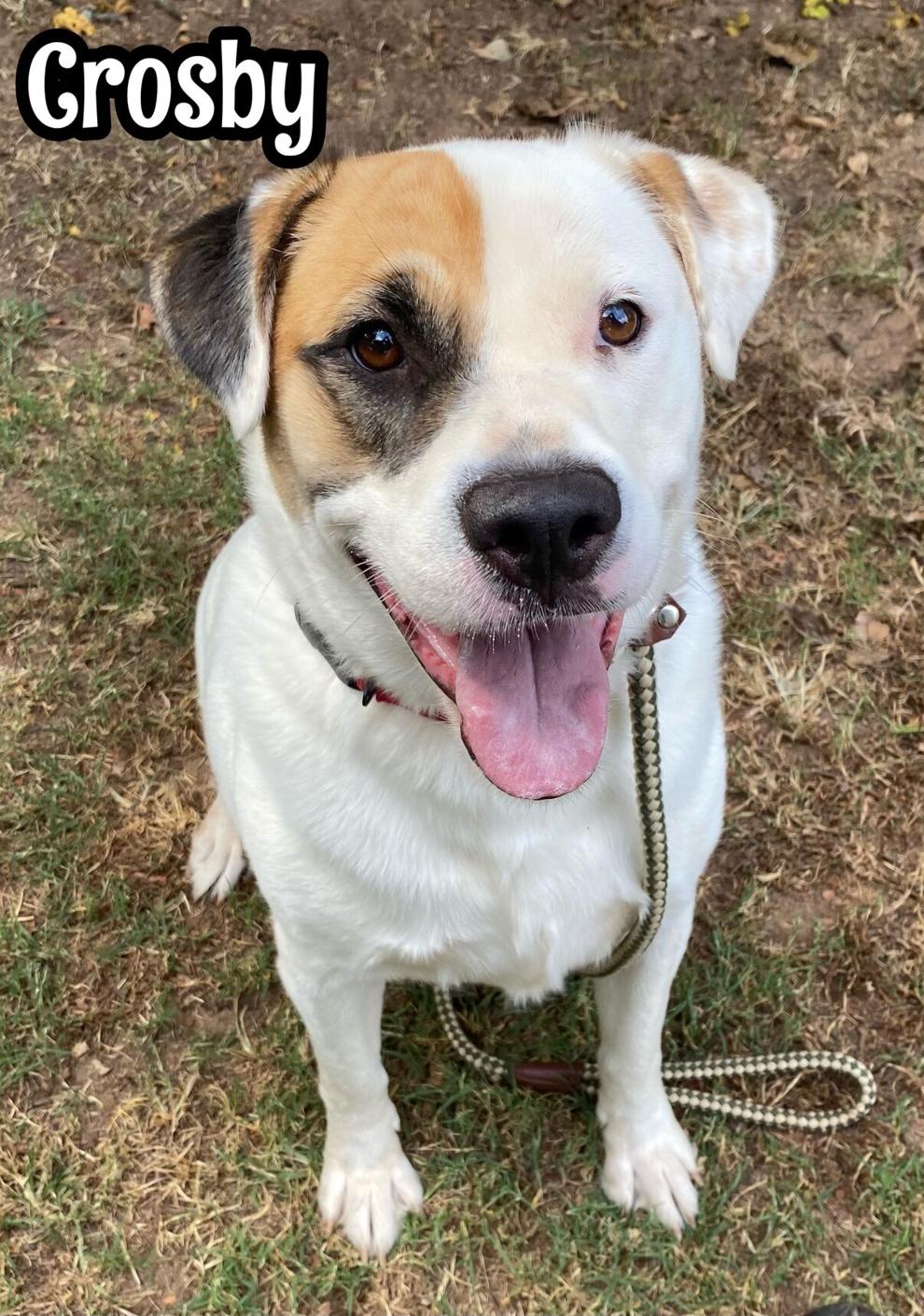 Tucker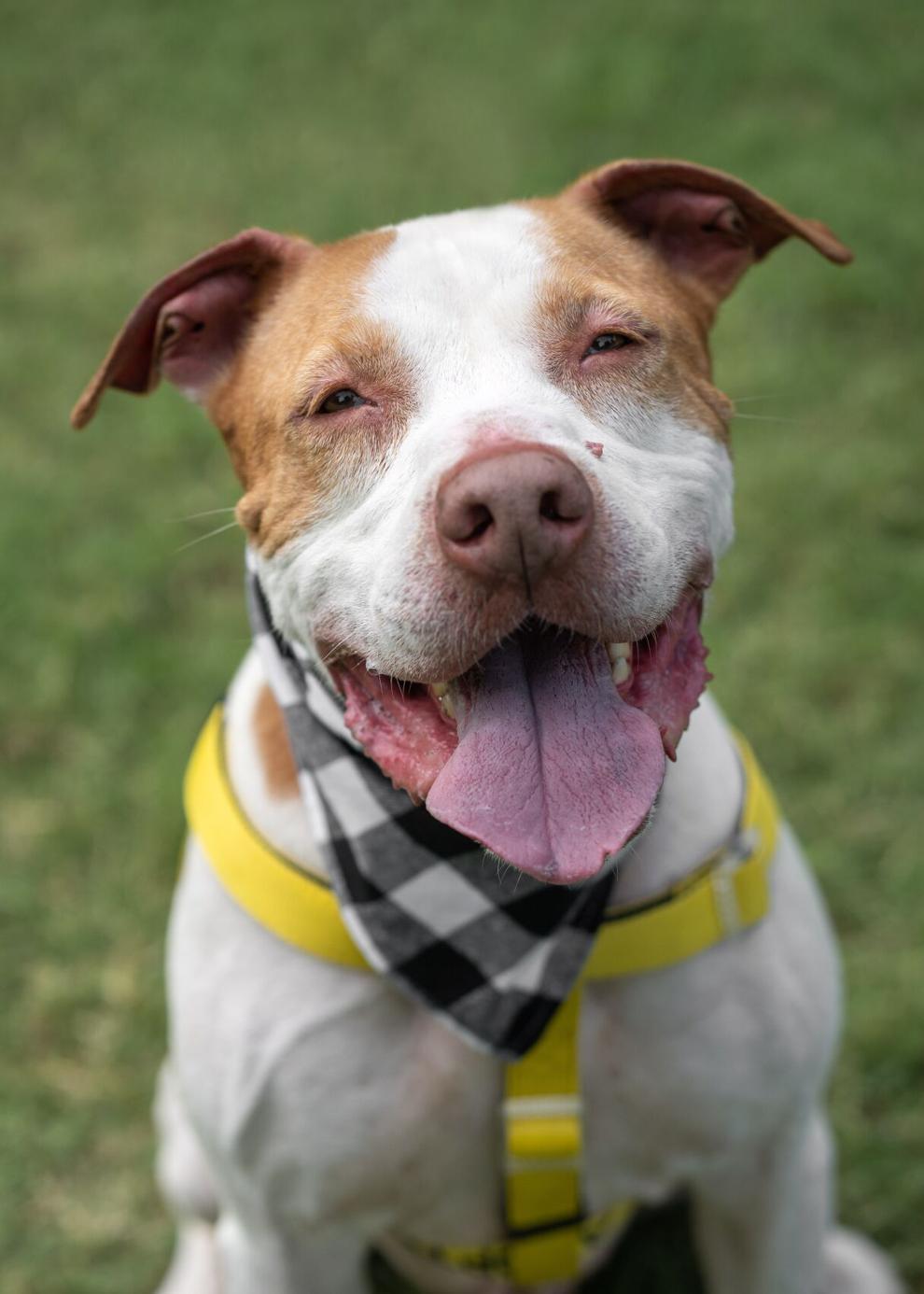 Brindi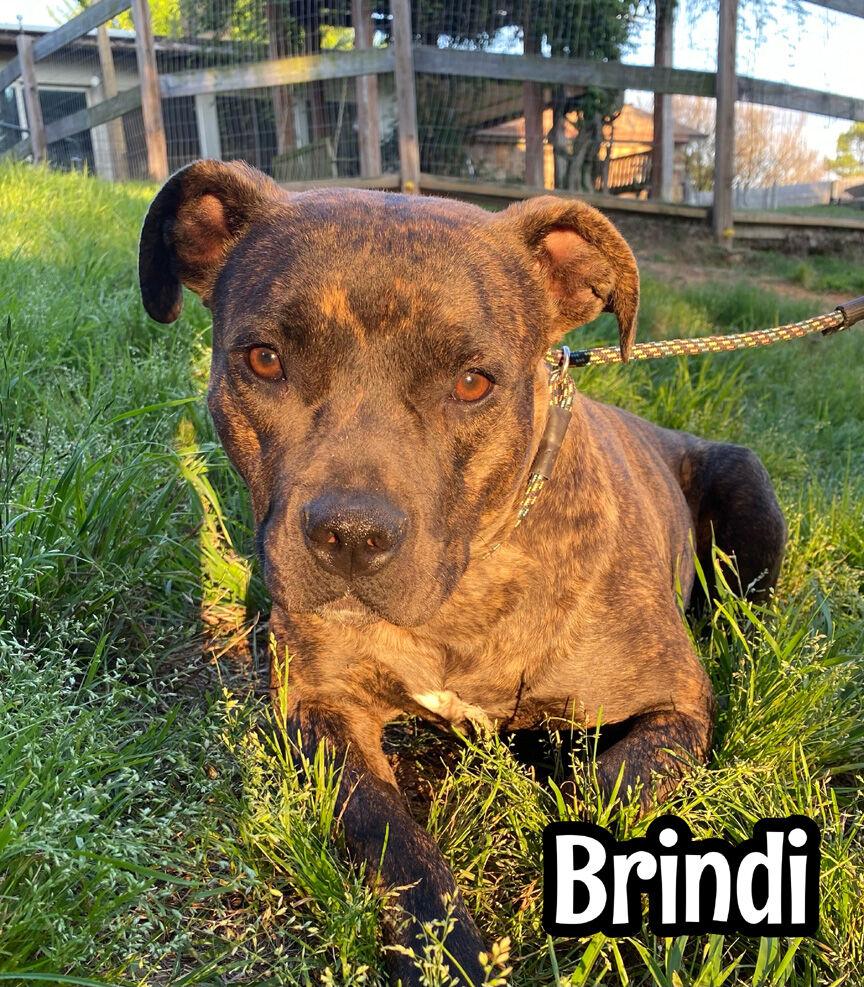 Jackson
Norman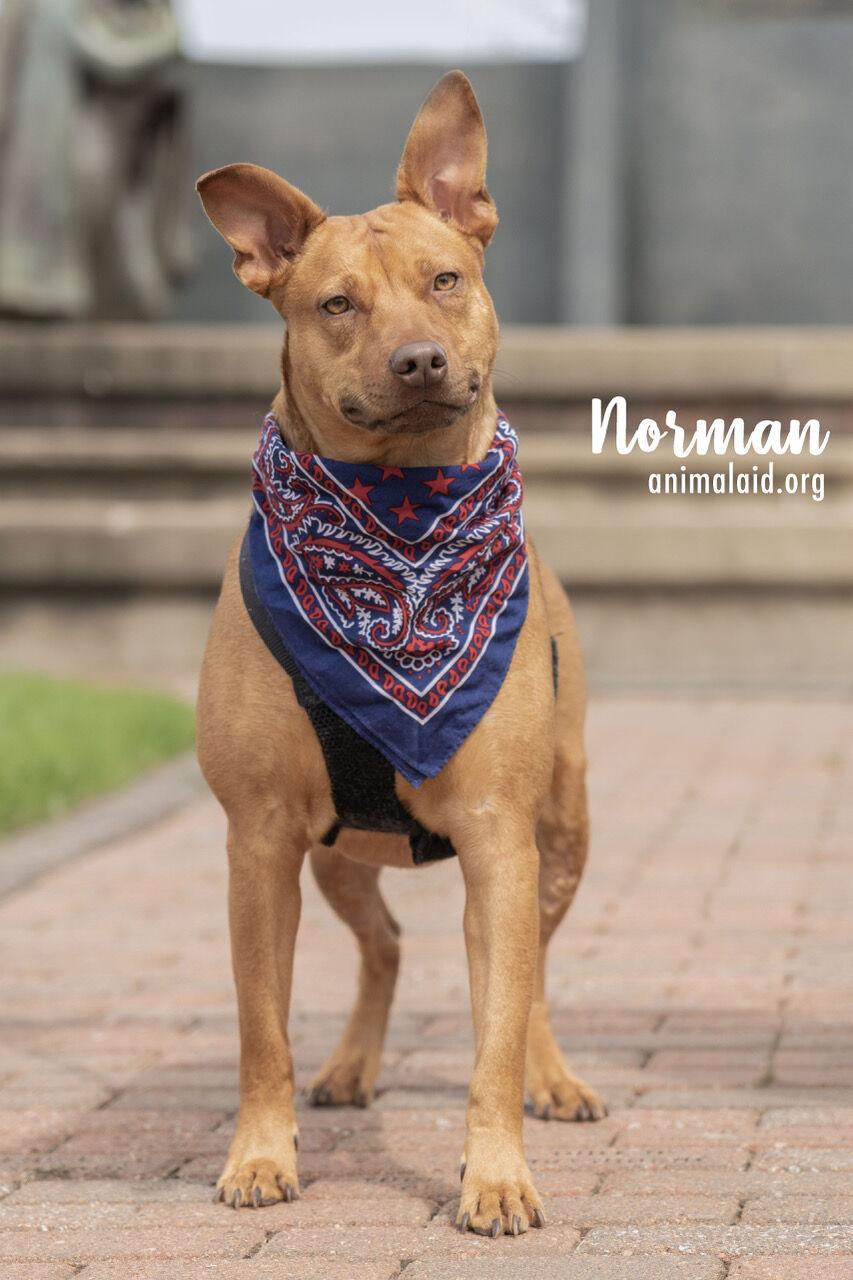 Delilah
Corey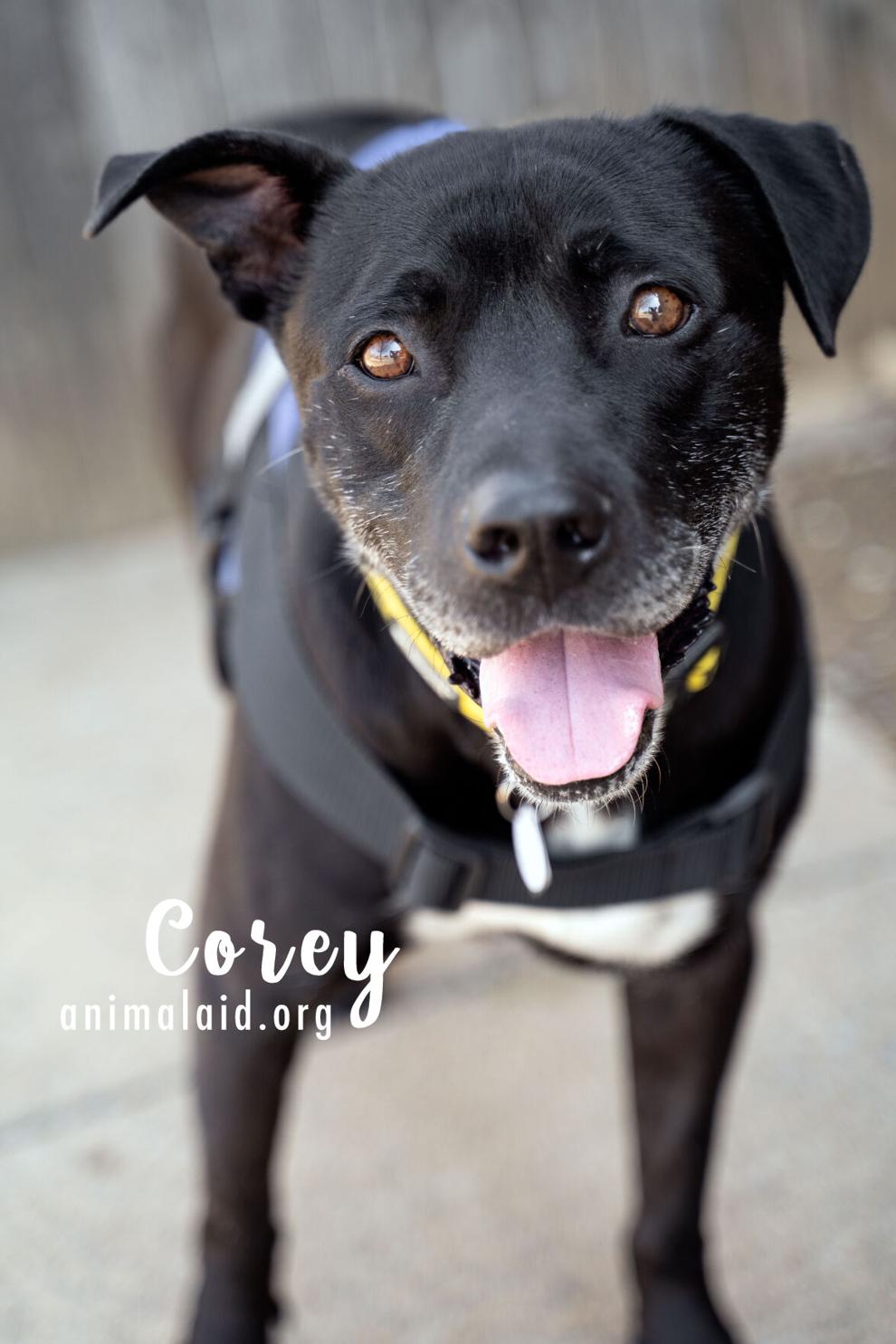 Rocky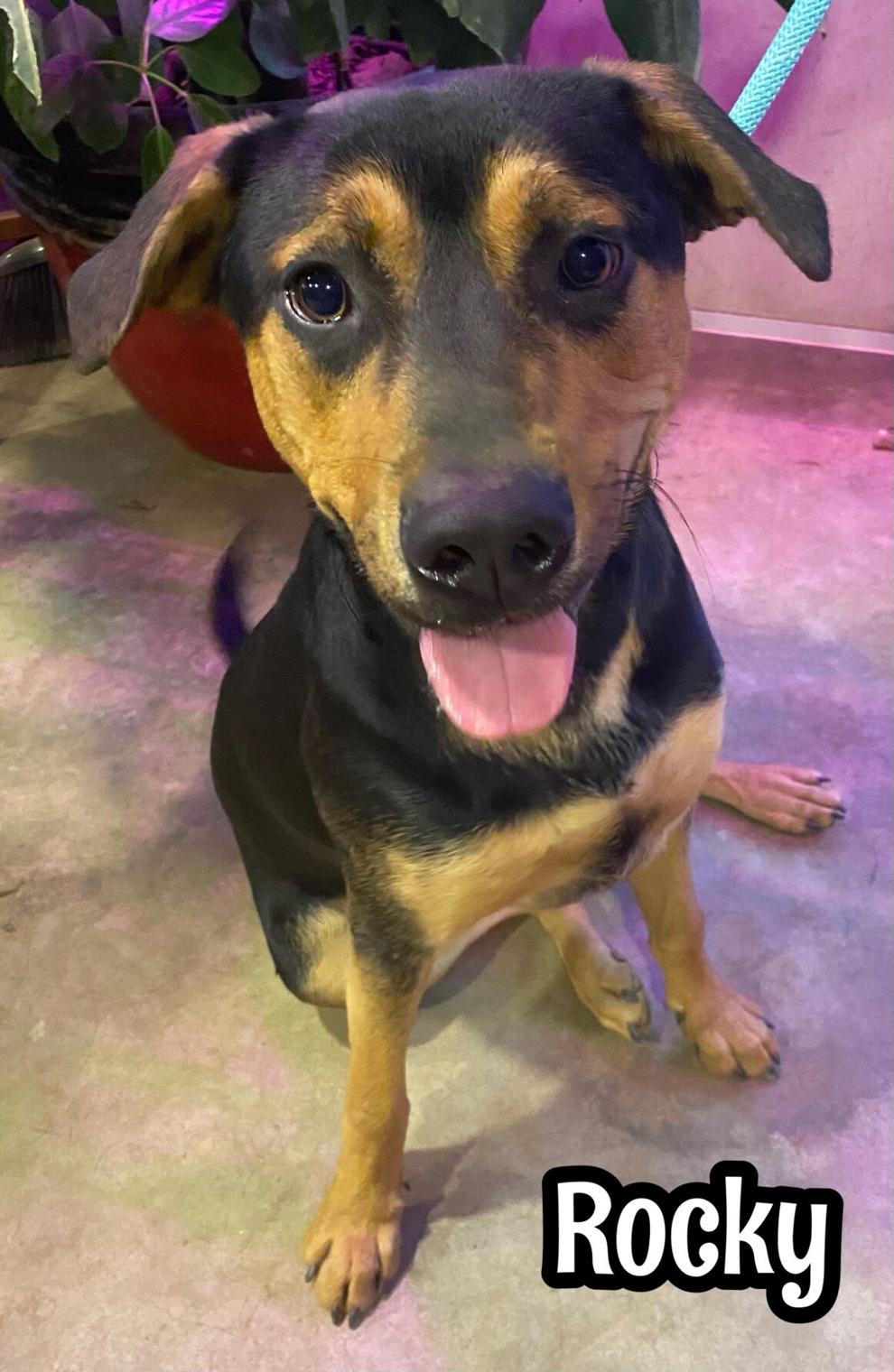 Carlos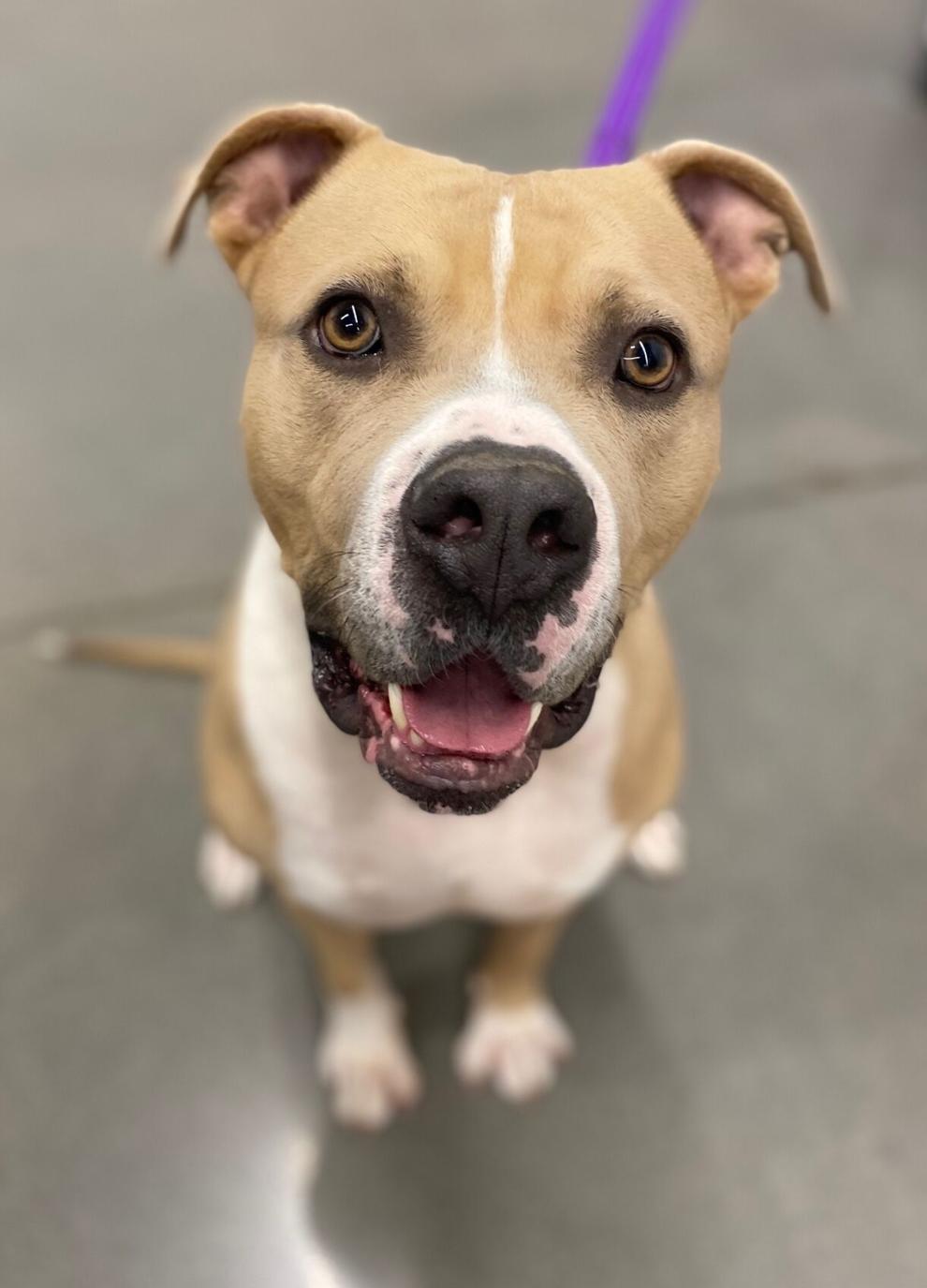 Bonnie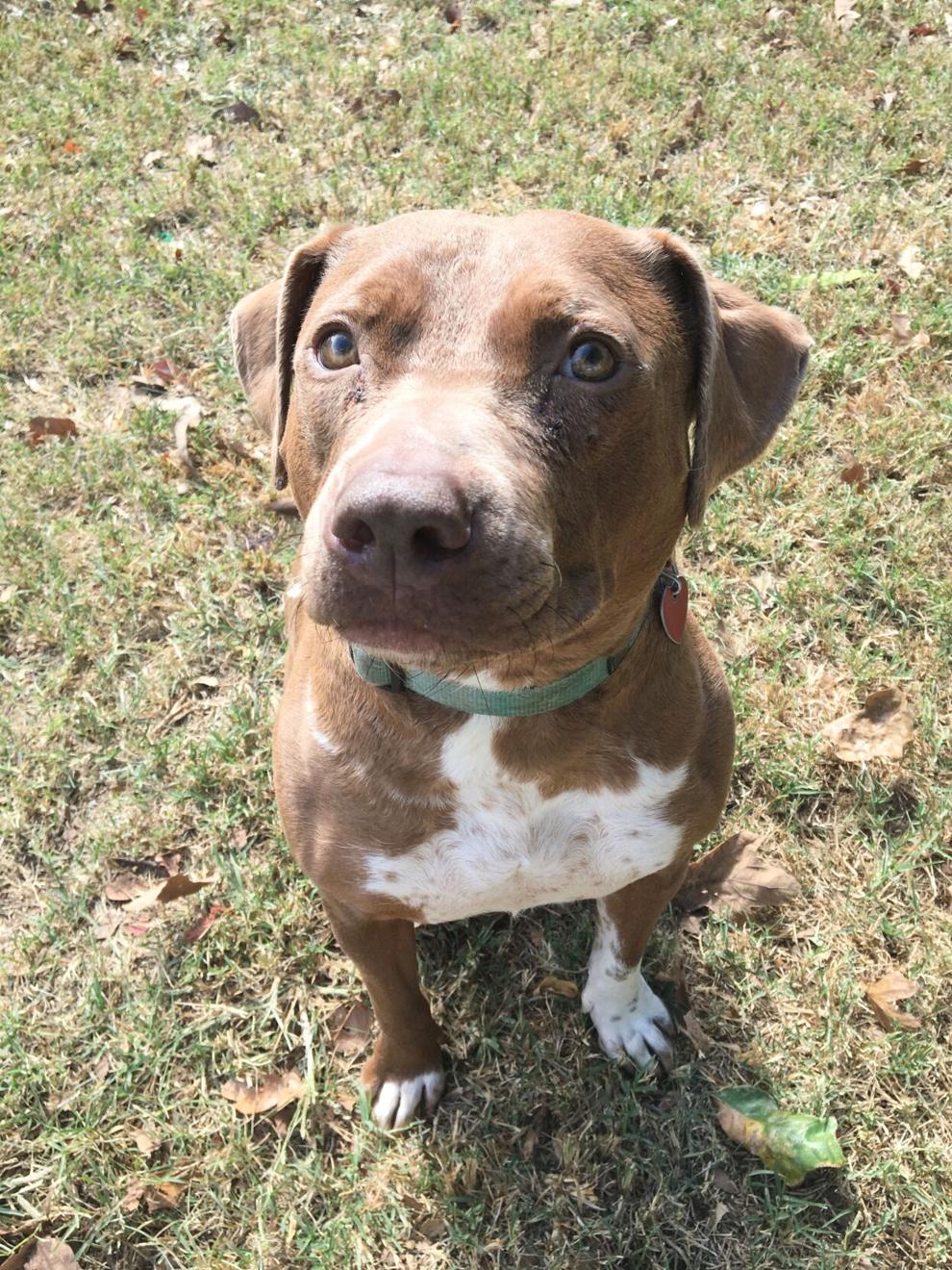 Star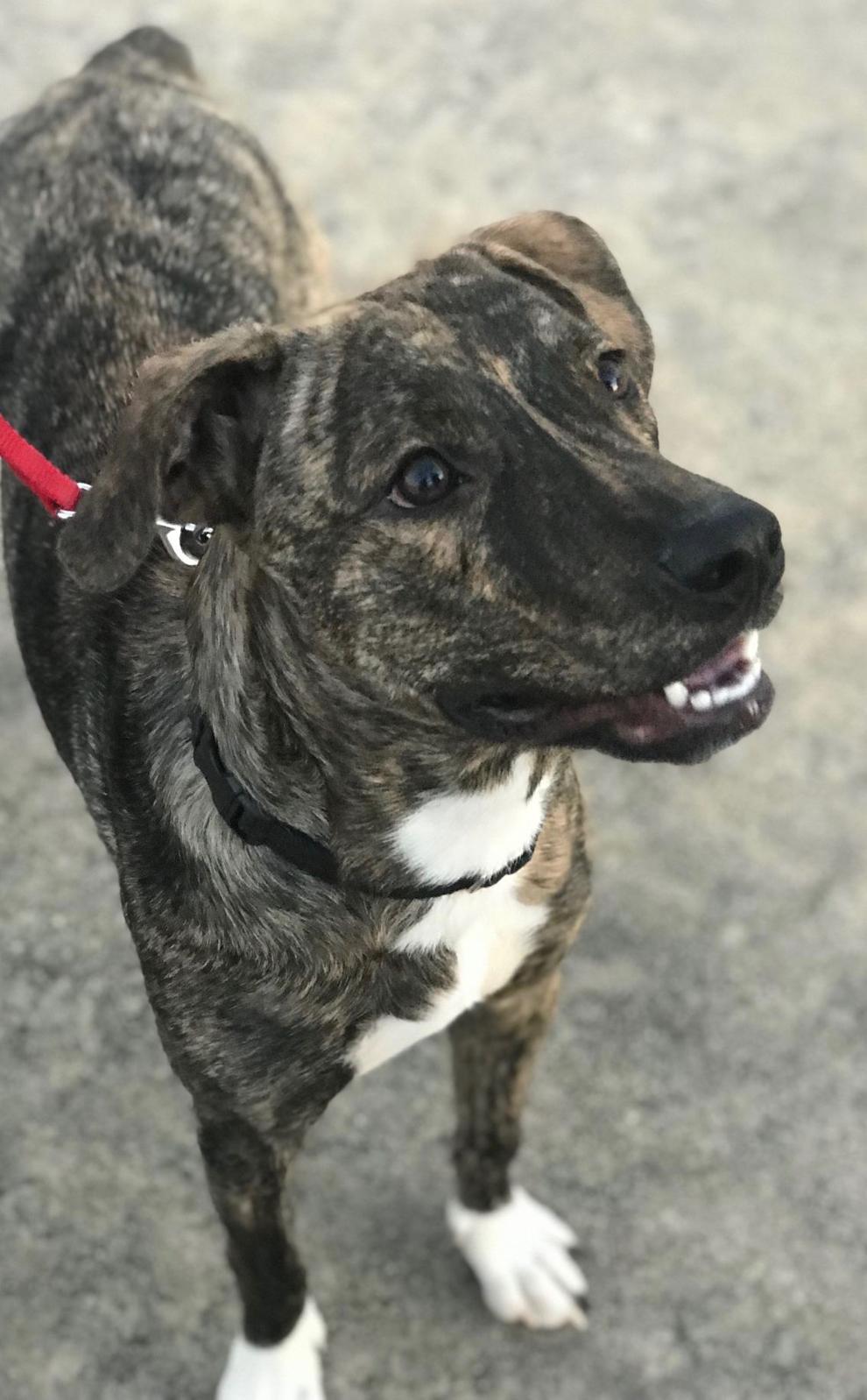 Mr. Heckles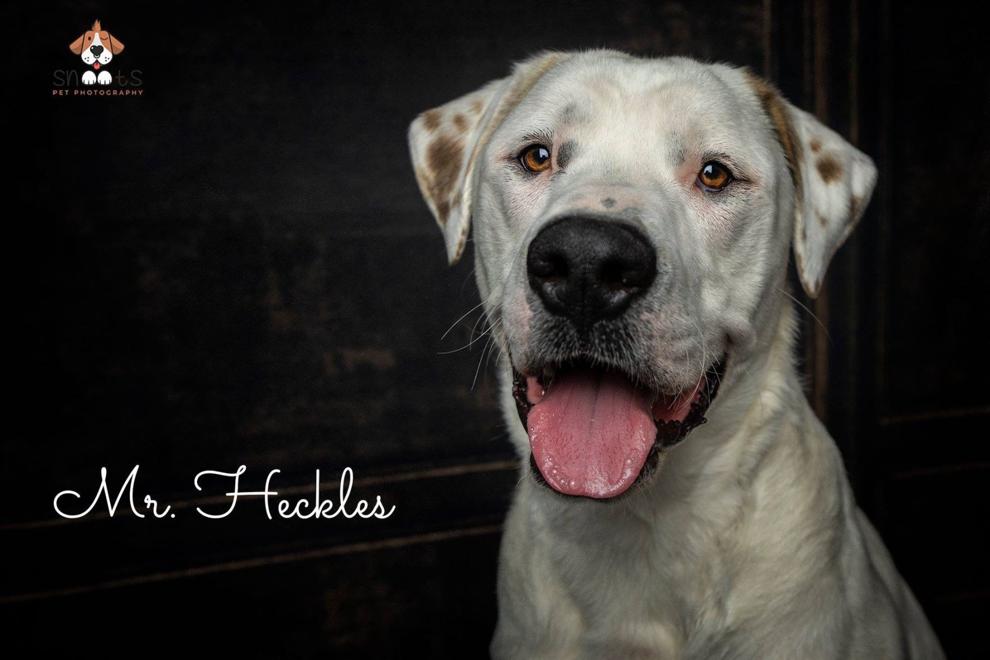 Percy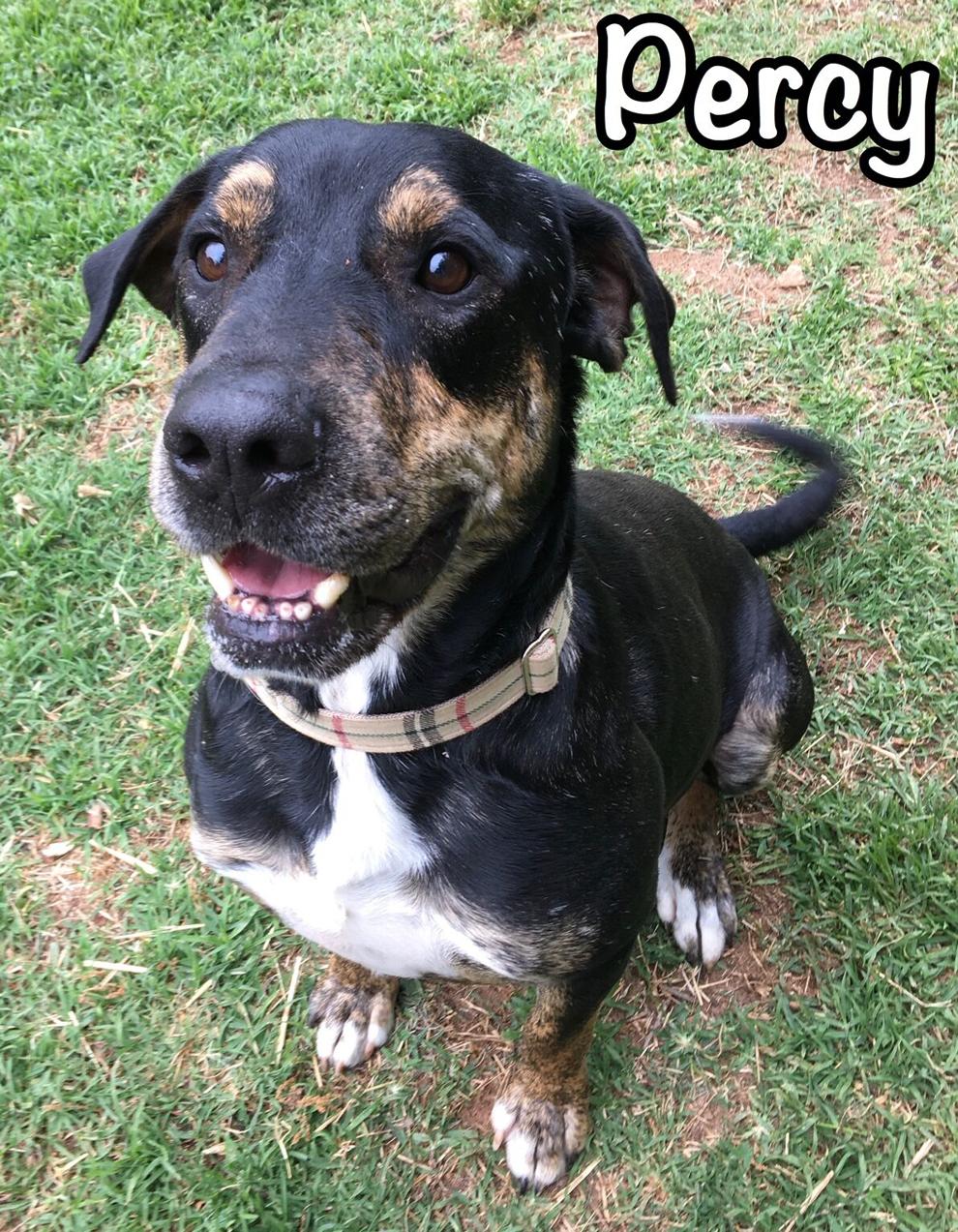 Check out our latest digital-only offer and subscribe now
Meet adoptable dogs and cats looking for love in the Tulsa area