Getting into the groove — of a piece of music, of a combination of dance moves — is second nature for Jennifer Weber.
However, for some of the dancers with Tulsa Ballet at this early rehearsal of the piece Weber is creating for them, it's looks as if it might be closer to third or fourth nature.
"Why don't we try this without the groove," Weber said at one point, and her examples and instructions took on a more technical air, the movements following a more sharply determined count.
Weber, who has quickly become one of the most in-demand choreographers in the world of hip-hop, is making her debut with Tulsa Ballet, creating what will be the final work in the company's final production of the season, "The Celebration."
The production will feature selections from some of the seminal dance works Tulsa Ballet has presented under the direction of artistic director Marcello Angelini. These include ballets created specifically for the company, such as Val Caniparoli's "Going for Baroque" and "Blue Flame" by Ma Cong, along with such works as Nacho Duato's "Na Floresta," John Cranko's "Onegin," Derek Deane's "Strictly Gershwin," Edwaard Liang's "Age of Innocence," and the classic "Don Quixote."
Having this look back at the company's history punctuated with Weber's creation is a way for Tulsa Ballet to "hip-hop" into the future.
"And I know I should not say anything, because people may think closing out the program with Jennifer's piece is a stroke of genius," Angelini said, laughing. "But the truth is, it was the purest accident."
Earlier this year, Angelini took part a virtual birthday celebration for a longtime friend and colleague, who happens to be Weber's uncle.
"Jennifer's mother — my friend's sister — was bragging about what Jennifer was doing, as parents do," he said. "She talked about how her daughter was nominated for an Olivier Award in London, that she had a Broadway show about to open.
"I asked who was her daughter, and when she said 'Jennifer Weber,' I thought — well, I won't say exactly what I thought, but I knew of her and her work," Angelini said. "I asked for Jennifer's phone number, and called her the next day. I had been wracking my brain trying to think of now to conclude this program, and then this amazing little accident happened, that will result in something entirely new and different for the company."
Weber is perhaps best known for "The Hip-Hop Nutcracker," a fusion of hip-hop dance with the classic story and score of Tchaikovsky's holiday classic that has toured the country for seven years, as well as the Disney movie "Zombies 2."
While Weber has worked with ballet dancers in some of her previous projects, she has never created a work for a ballet company until now.
"I love bringing different worlds together," Weber said. "While hip-hop is the foundation of everything I do, I'm pulling things from kinds of dance styles to create something.
"And some of the dancers here have got into what I do pretty quickly," she said. "But others have found it a bit of a struggle, because I'm basically wanting them to do the exact opposite of what they have trained to do their whole lives. Some of the things I think are easy, like getting into the groove, they're finding difficult. But they're very willing, and very eager, to learn new things, so I have every confidence it will all come together."
"Coming together" is very much a part of Weber's piece, which is titled "While You Were Gone." The inspiration is the theatrical tradition of the ghostlight — the theater tradition of leaving a single light burning on an empty theater stage.
"Some say it's simply a safety thing, so someone doesn't step someplace they shouldn't," Weber said. "But the legend is that it's left on so the ghosts in the theater can come out and perform. And because the ghosts can go back years, they are performing all kinds of things, mixing all the things they know together into something new.
"That's why I've been describing this piece as a mash-up of Fred Astaire and Justin Timberlake," she said, laughing. "Hip-hop is a culture of samples. A DJ will take a piece of an older song and create a loop, or mix it in a certain way, to create something completely new. That's kind of what I try to do with my choreography."
Weber's time in Tulsa has also been the first time since the start of the pandemic that she has been able to work with dancers in a studio, rather than through platforms such as Zoom.
"Every project I was working on was postponed," she said. "I was supposed to have my Broadway debut last year with a show called 'KPop,' but that's on hold.
"And being in a room and working with dancers is like energy for my soul," Weber said. "Trying to work with dancers over Zoom — I mean, you can do it, but it isn't as fulfilling. When you're done, you push a button, the screen goes dark, and you're alone in your apartment again. That's why it's been such a joy to be able to come here and work with this company."
It's also the first time in nearly 14 months that the entire Tulsa Ballet company has been able to work together in the same room. The company instituted a number of policies and practices that would allow them to continue to work and create, by keeping dancers in small, isolated groups.
However, with all company members and staff having received vaccinations, the company has been able to relax some of the strictures.
"I have to confess, I was called in to watch an early rehearsal, and I was almost in tears as seeing the company on stage," Angelini said. "It was a very emotional moment. But it was also funny, because the dancers were unusually chatty — they had barely seen each other for the past year. It got to the point that Jennifer finally had to tell them to quiet down, that it was time to get to work."
Twister museum prepares for 25th anniversary event
Our favorite patios and parklets to enjoy the warmer weather
--------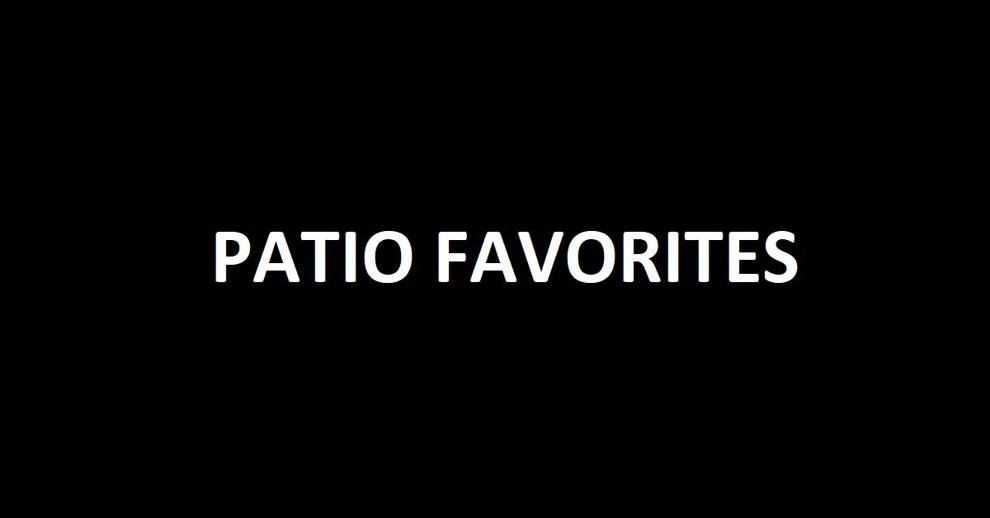 Brook Restaurant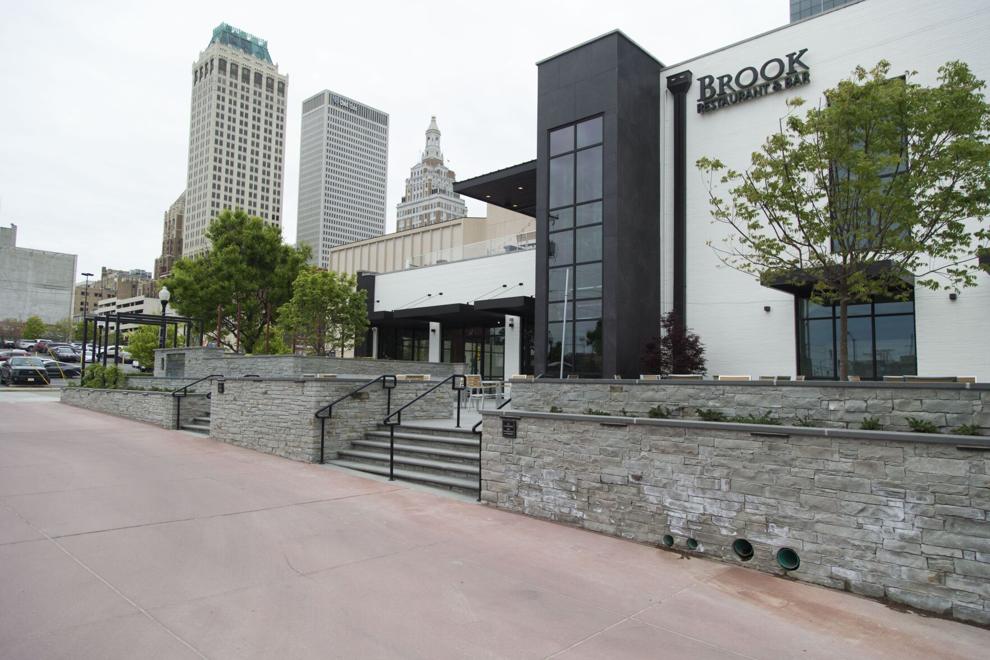 The Goat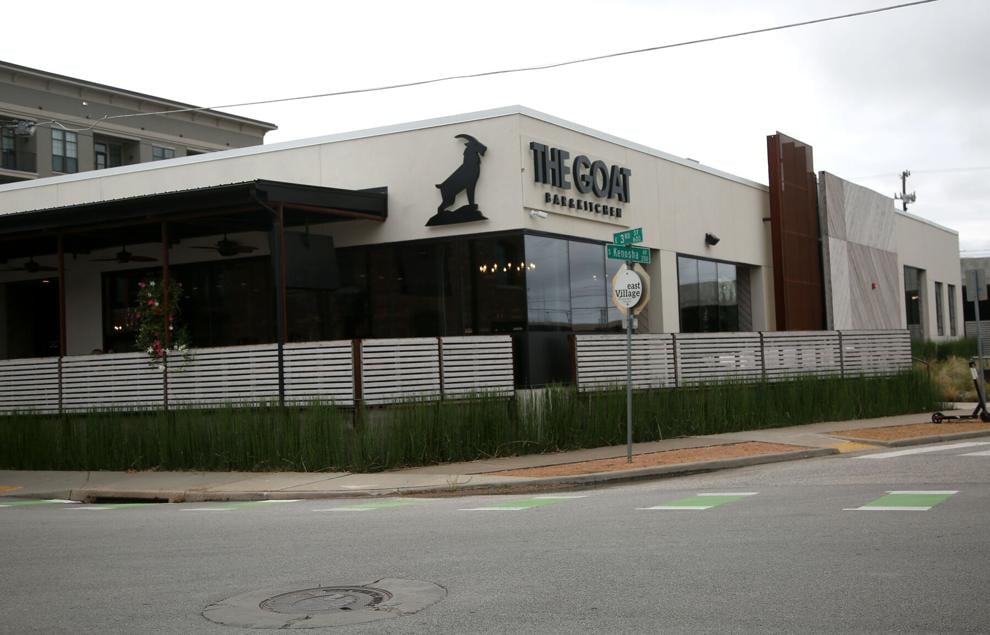 Queenie's Plus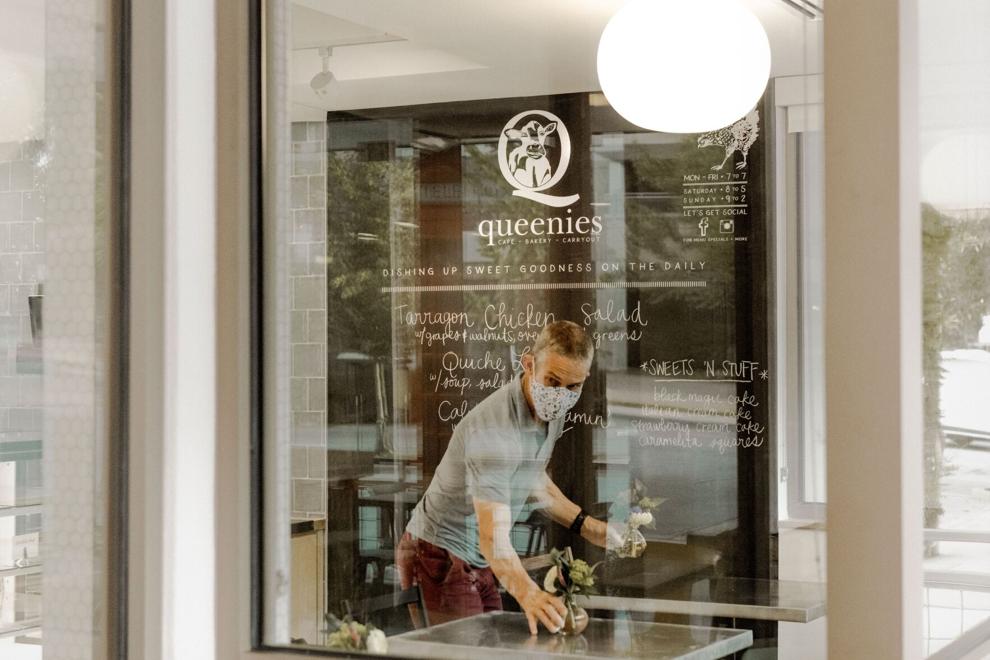 Roosevelt's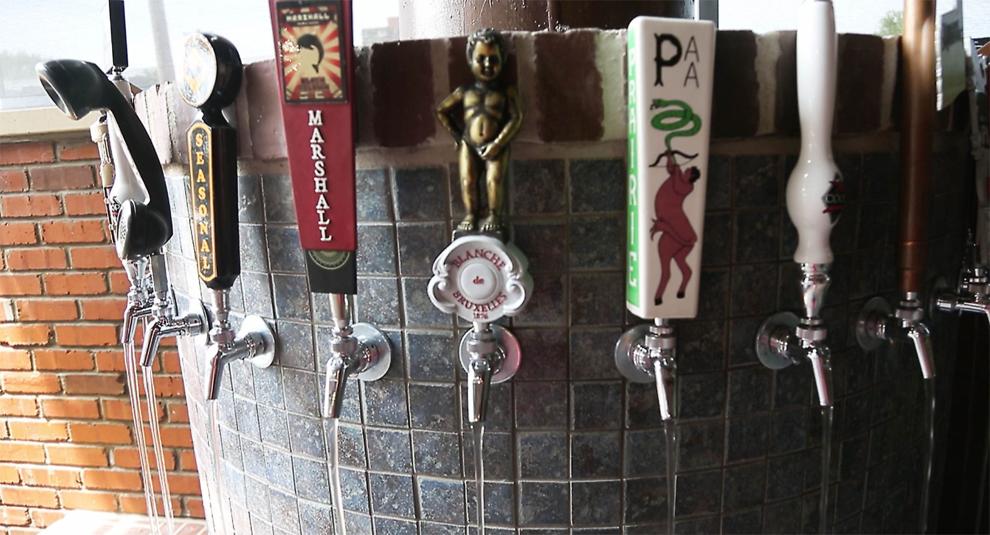 The Wild Fork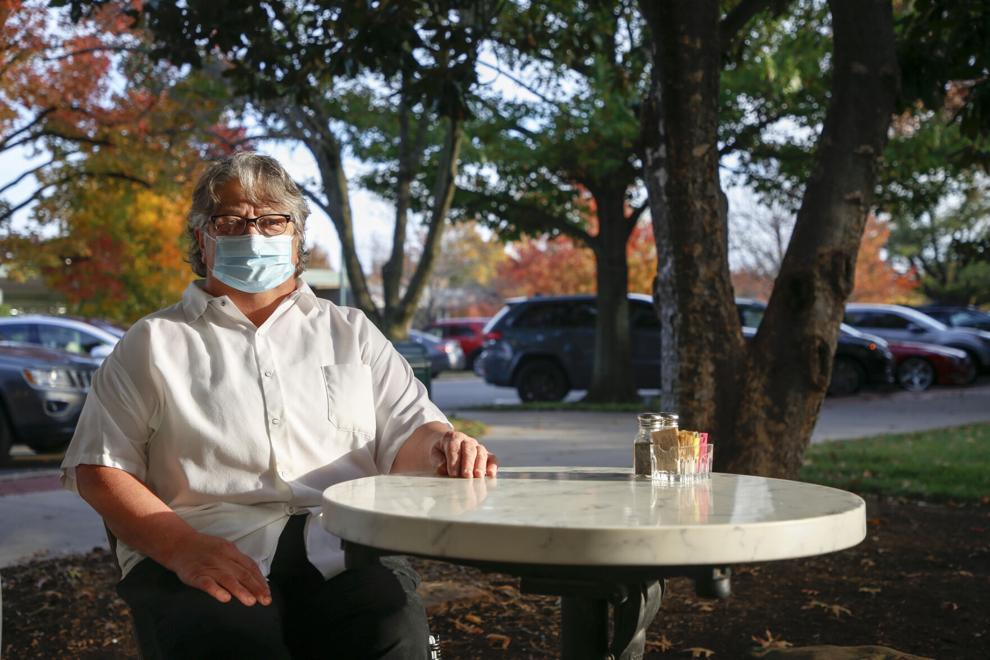 Bird & Bottle
The French Hen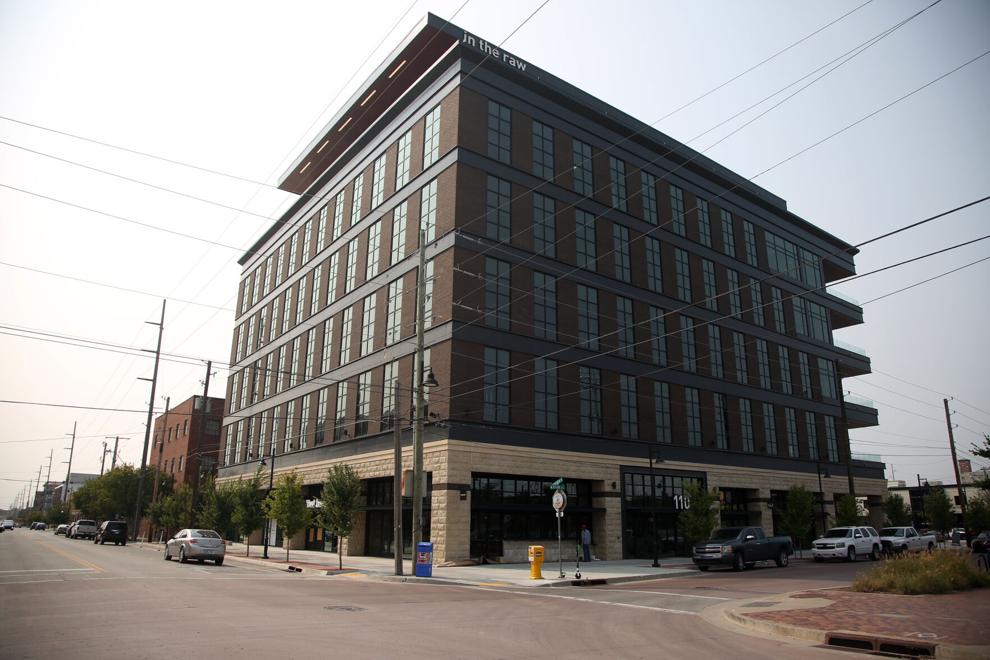 Lowood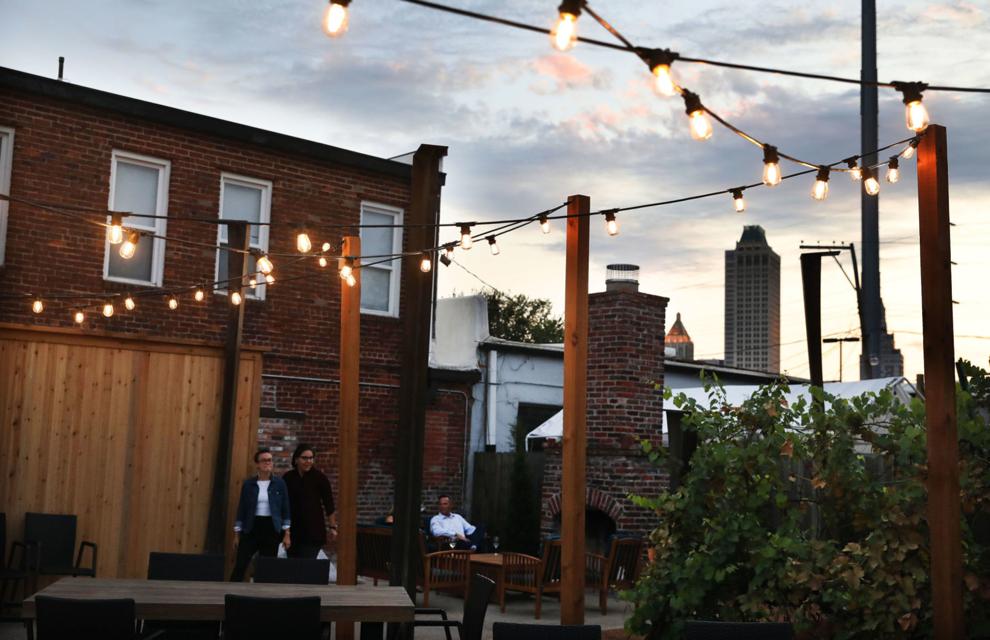 Society Burger South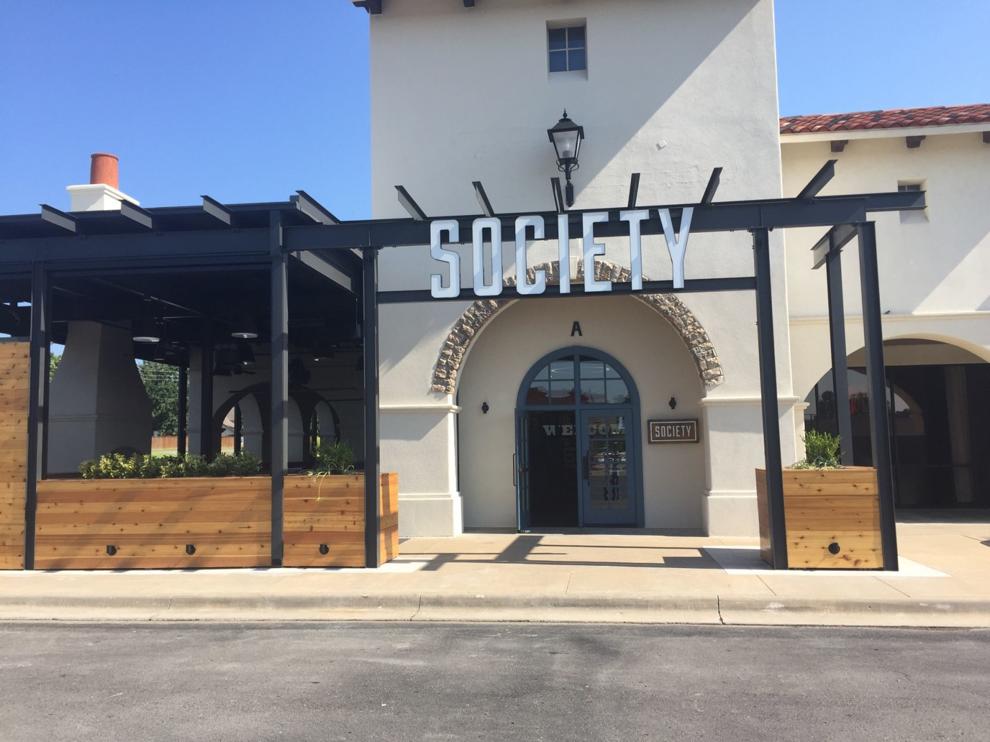 The Chalkboard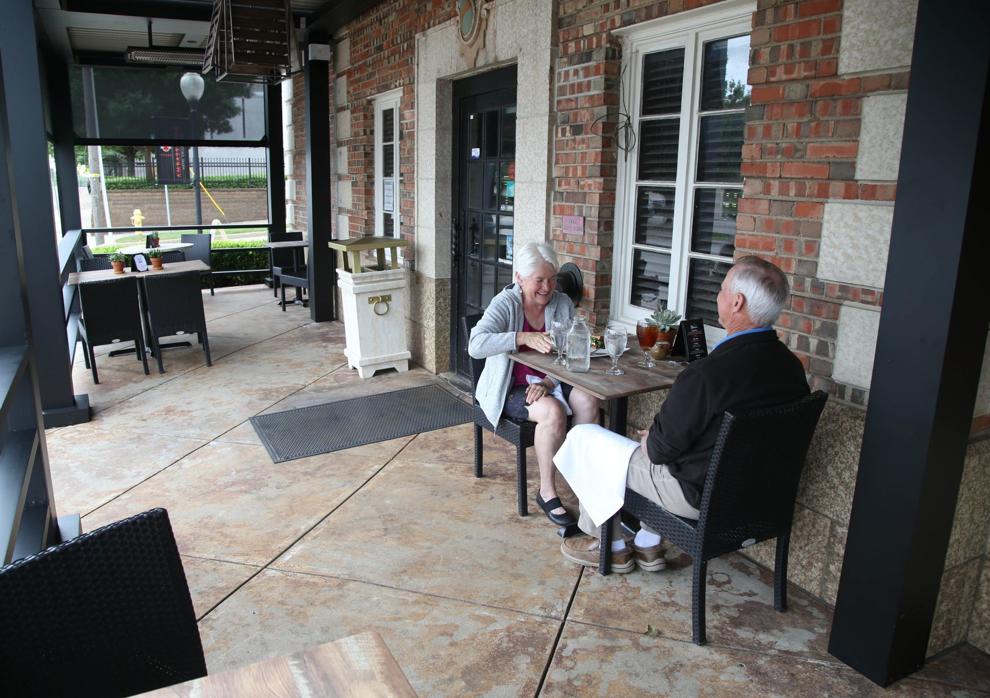 Duet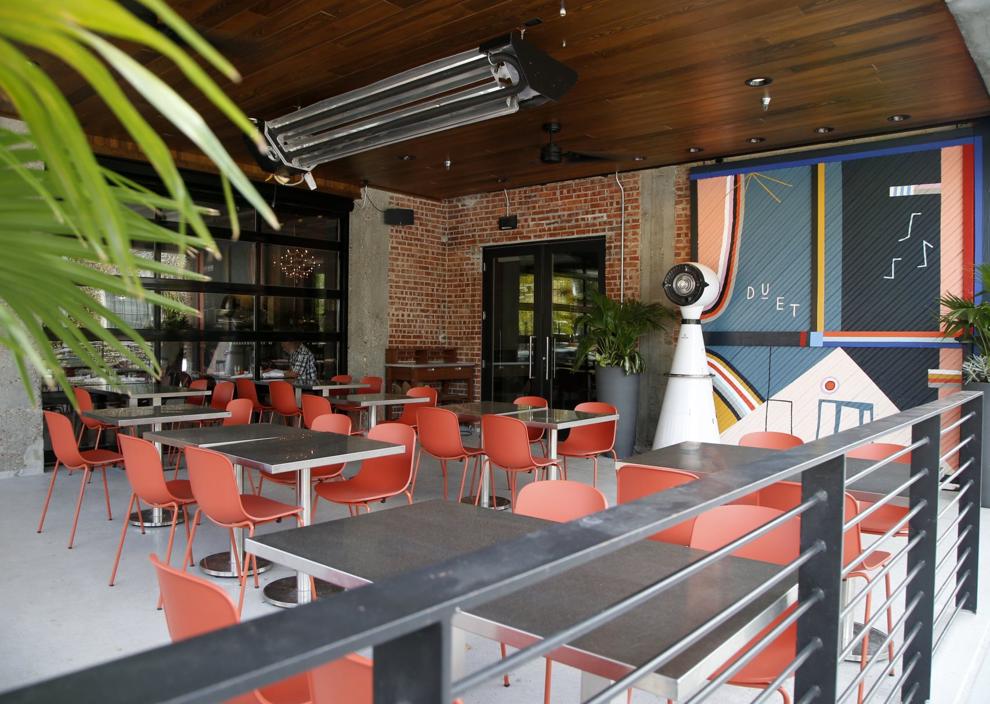 Big Whiskey's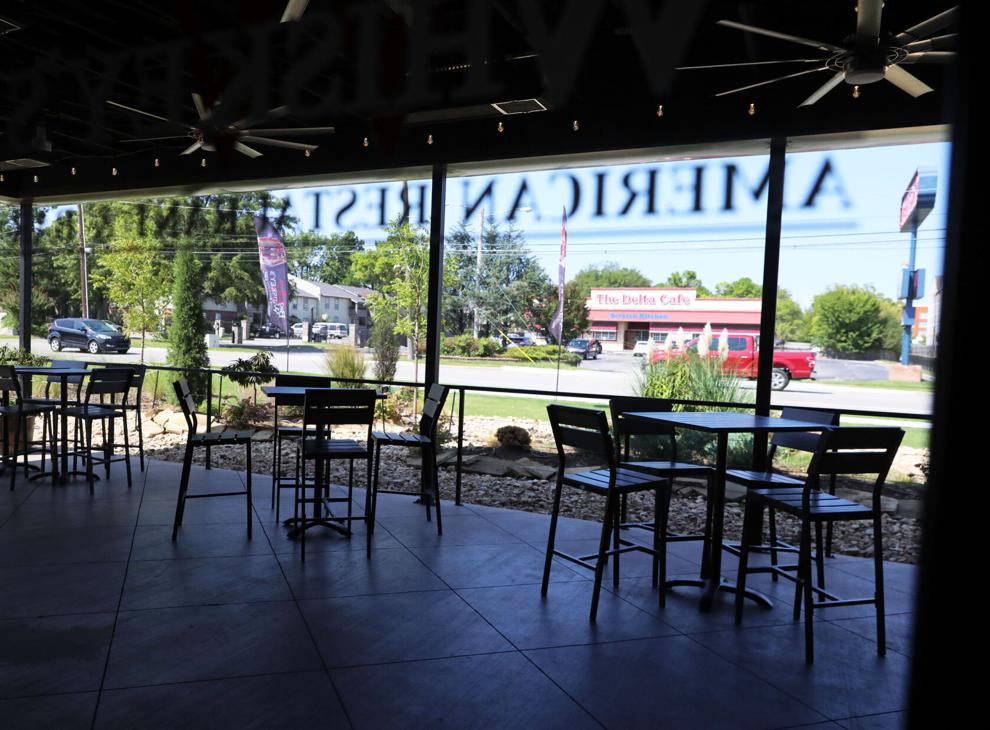 Kai Vietnamese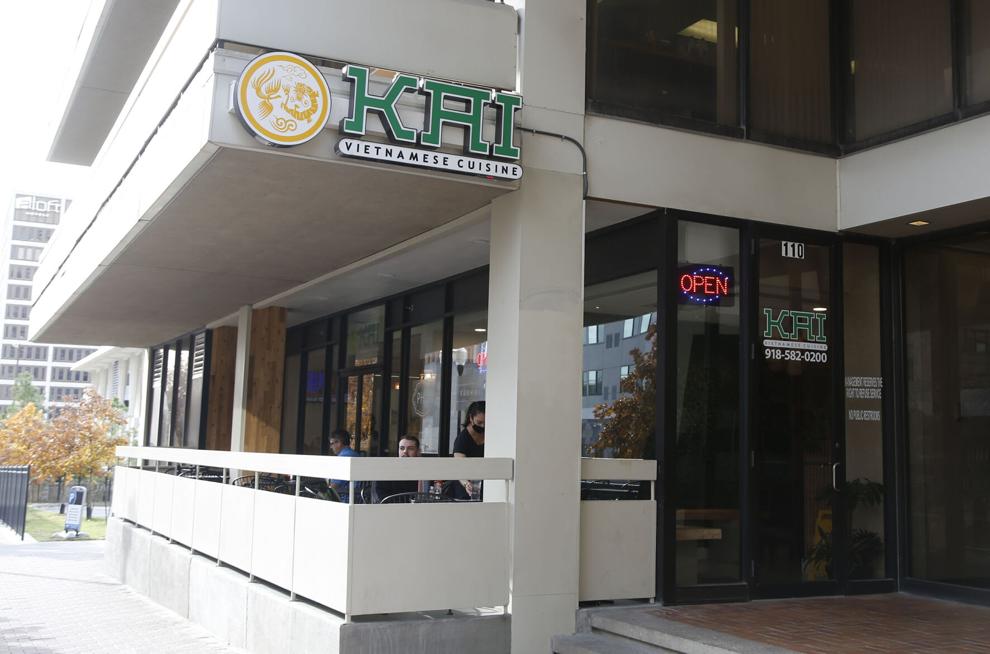 Farm Bar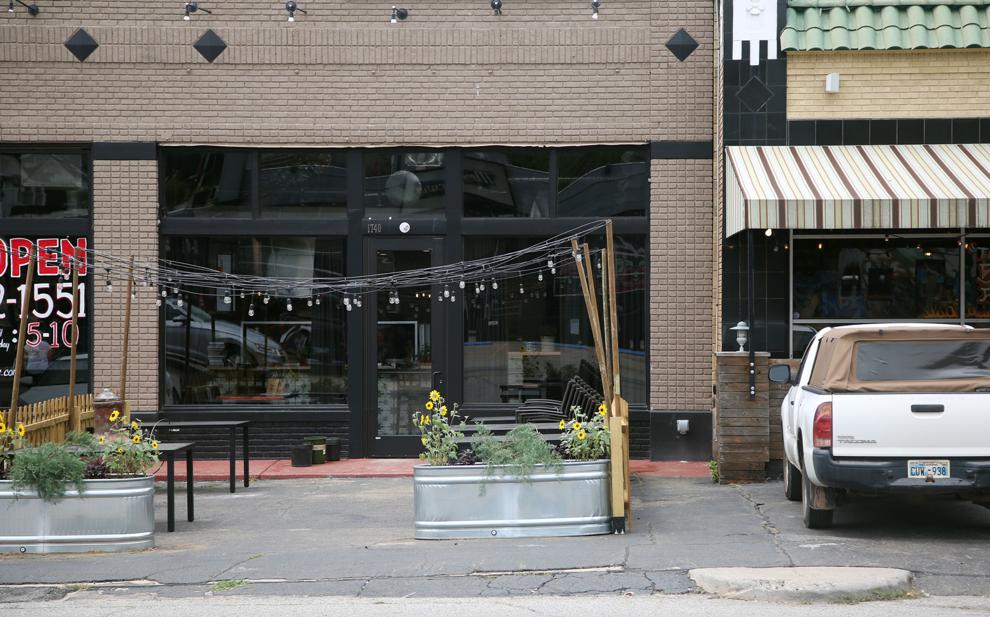 Mother Road Market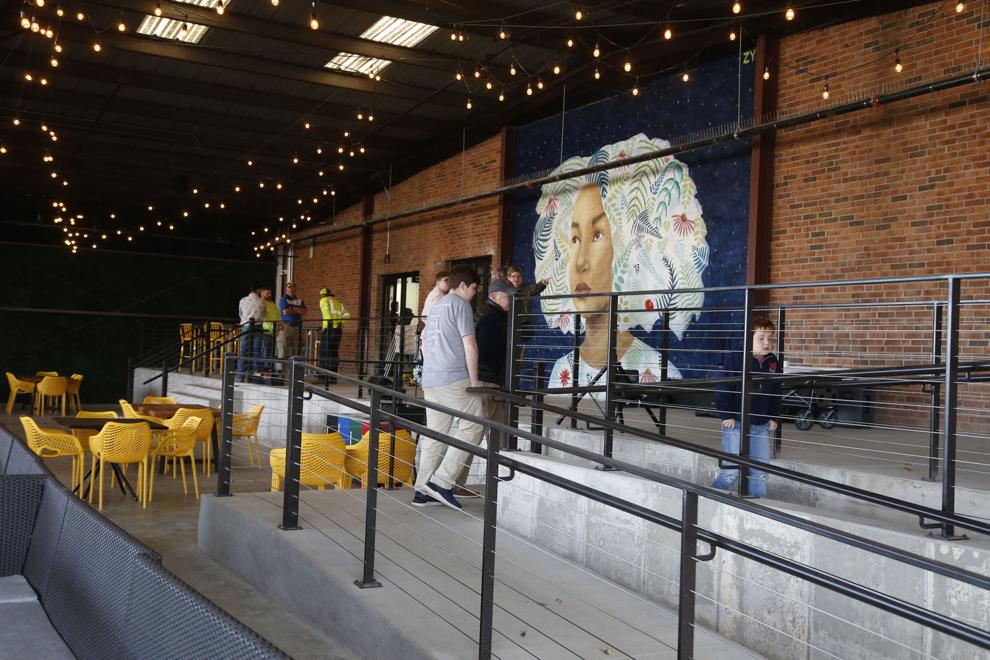 Arnie's Bar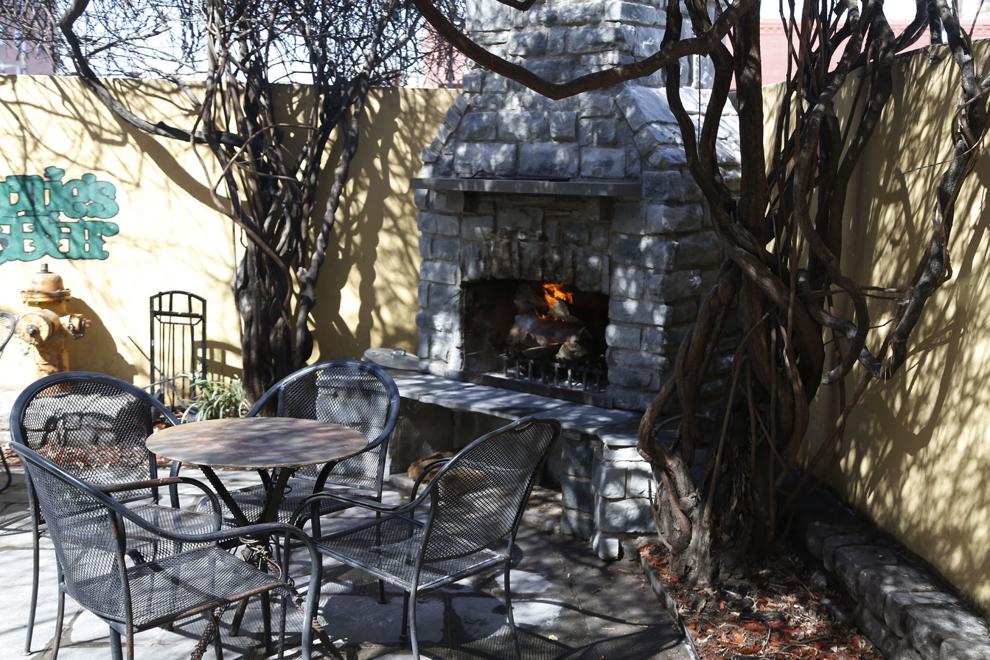 Elote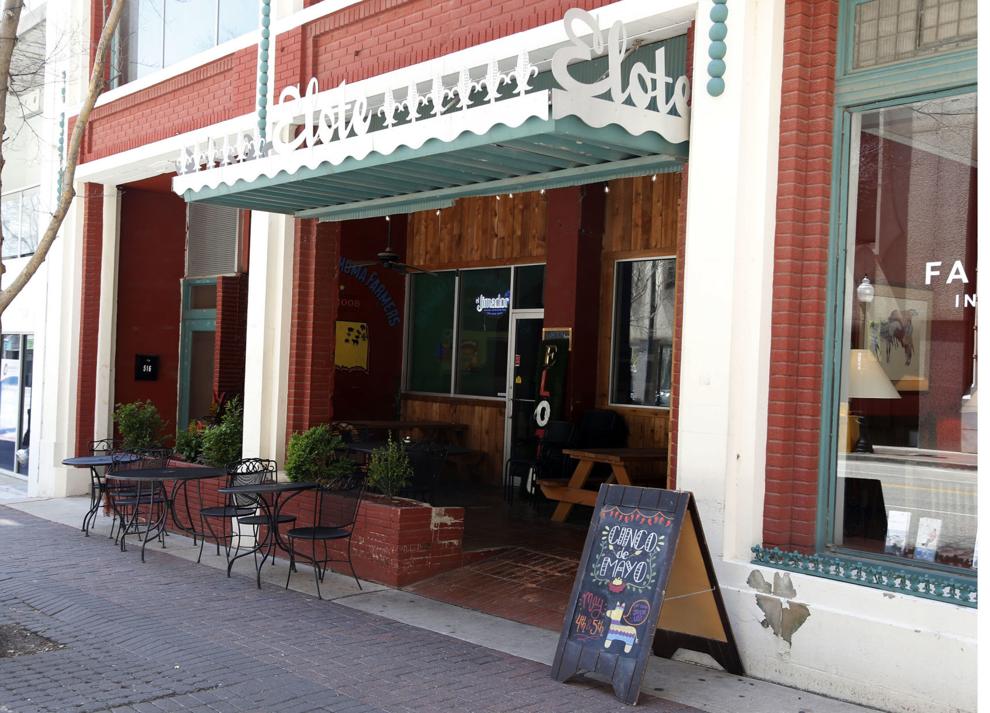 -----------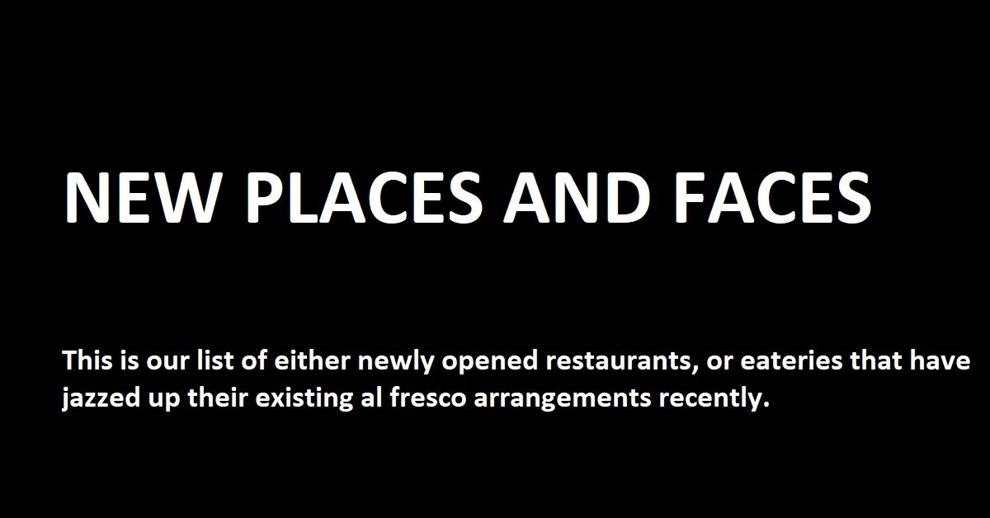 Hotel Indigo's Roof Sixty-Six Bar and patio
Cafe Ole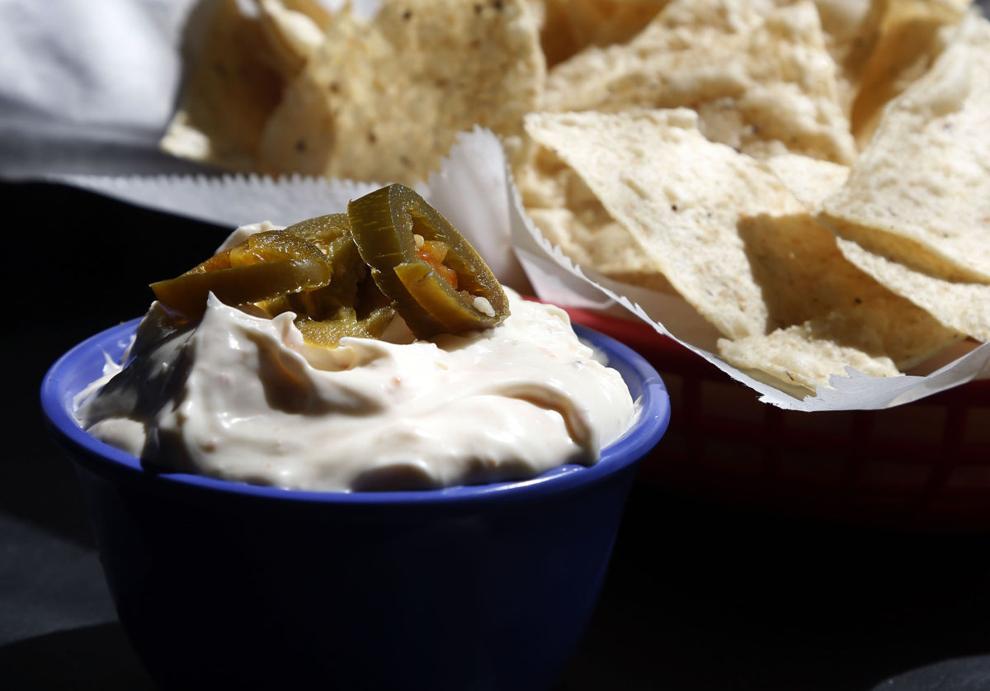 The Penthouse Bar at The Mayo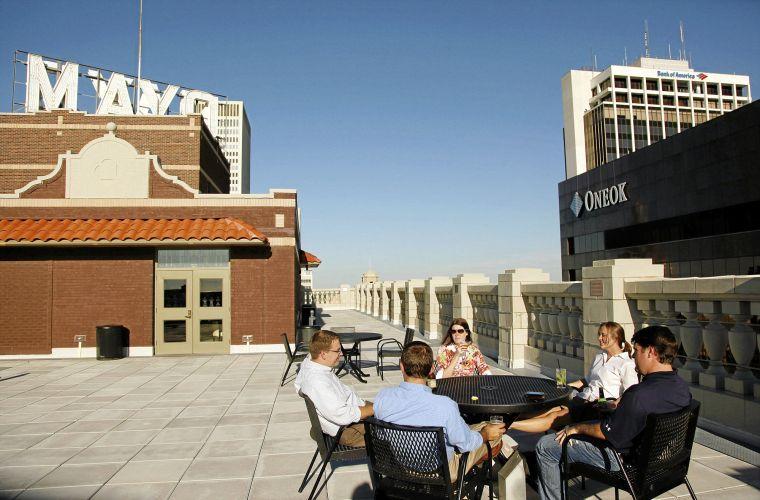 East Village Bohemian Pizza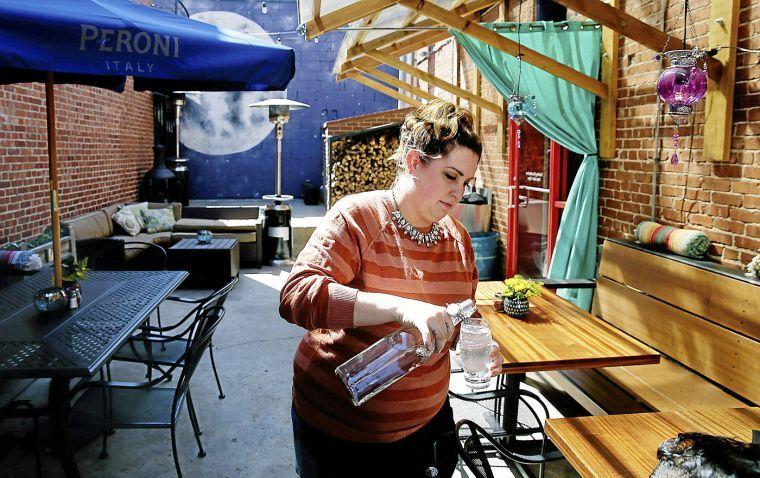 Amelia's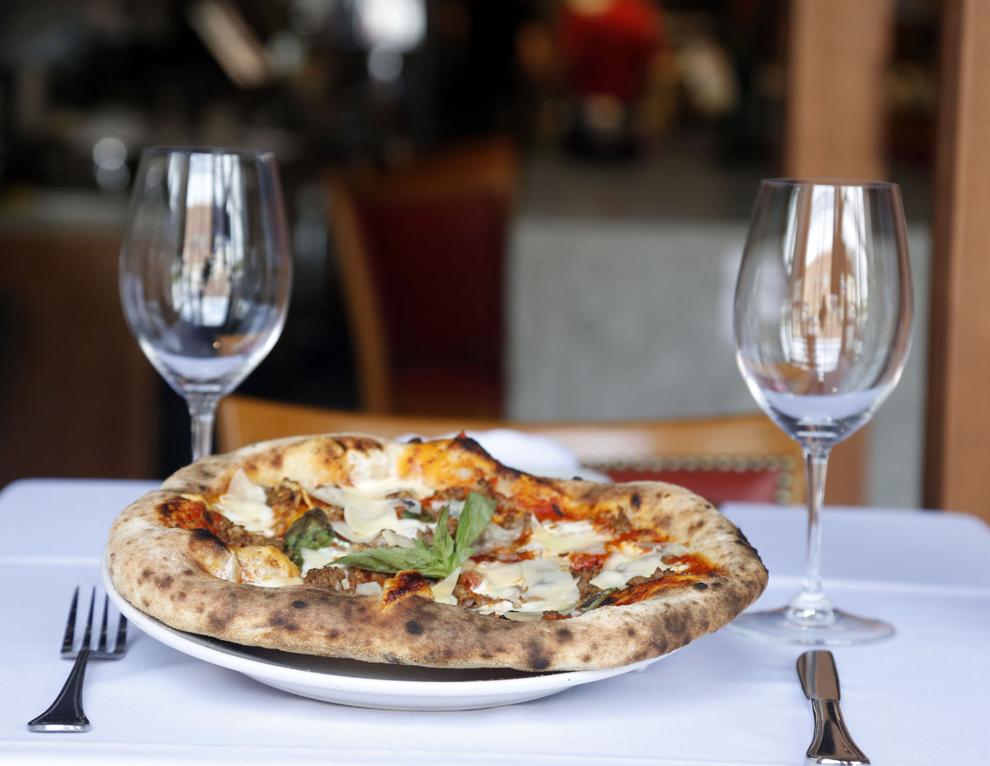 Rocking R Ranch House
Laffa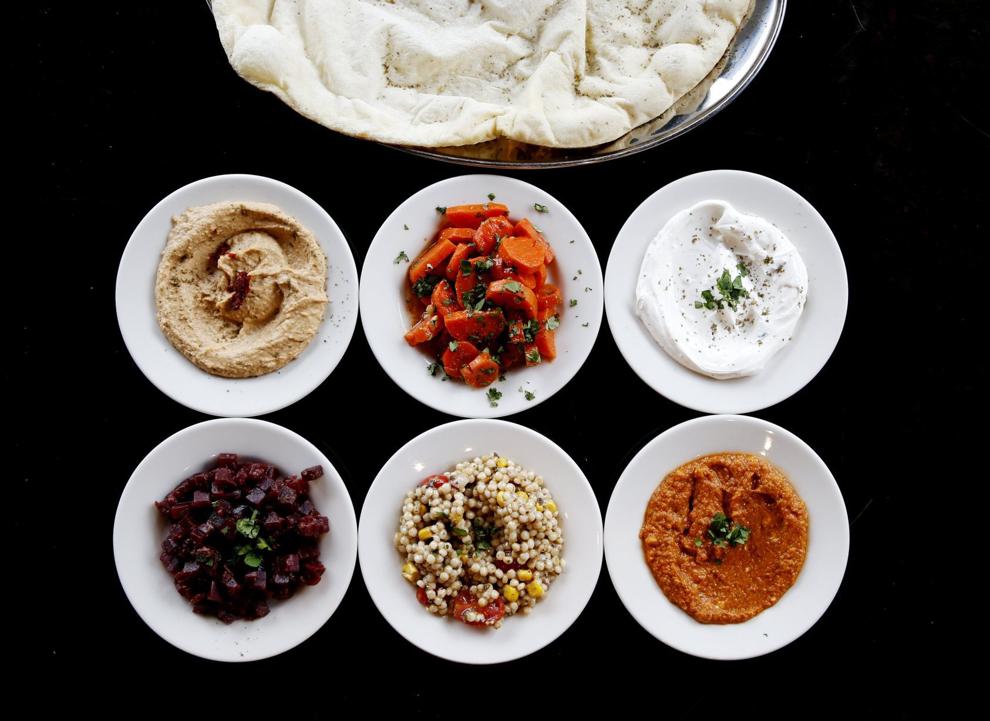 Fassler Hall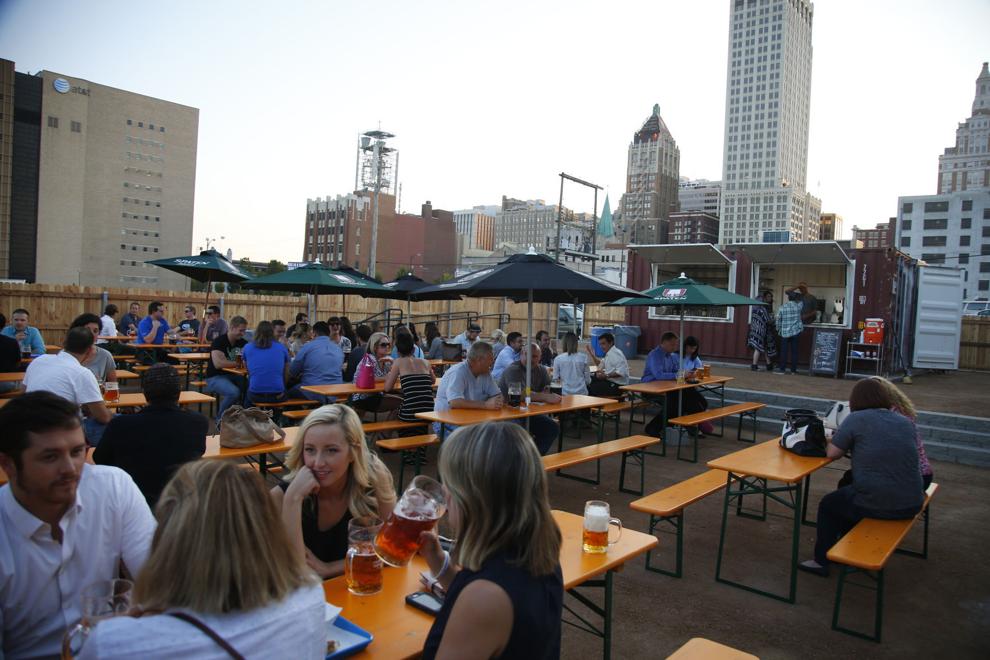 Dead Armadillo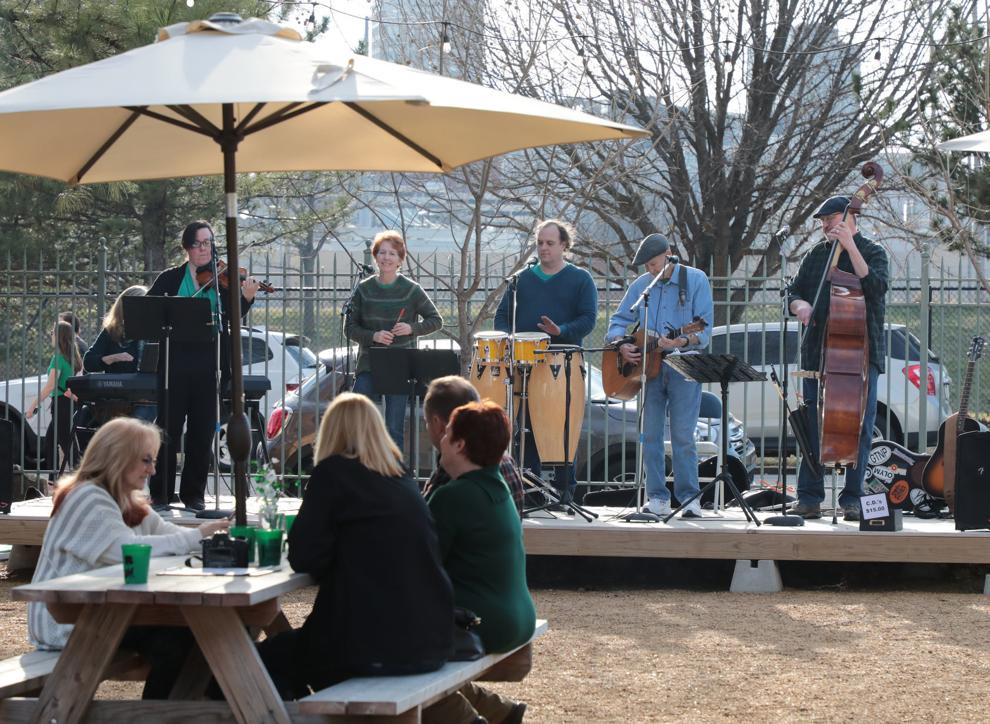 Elgin Park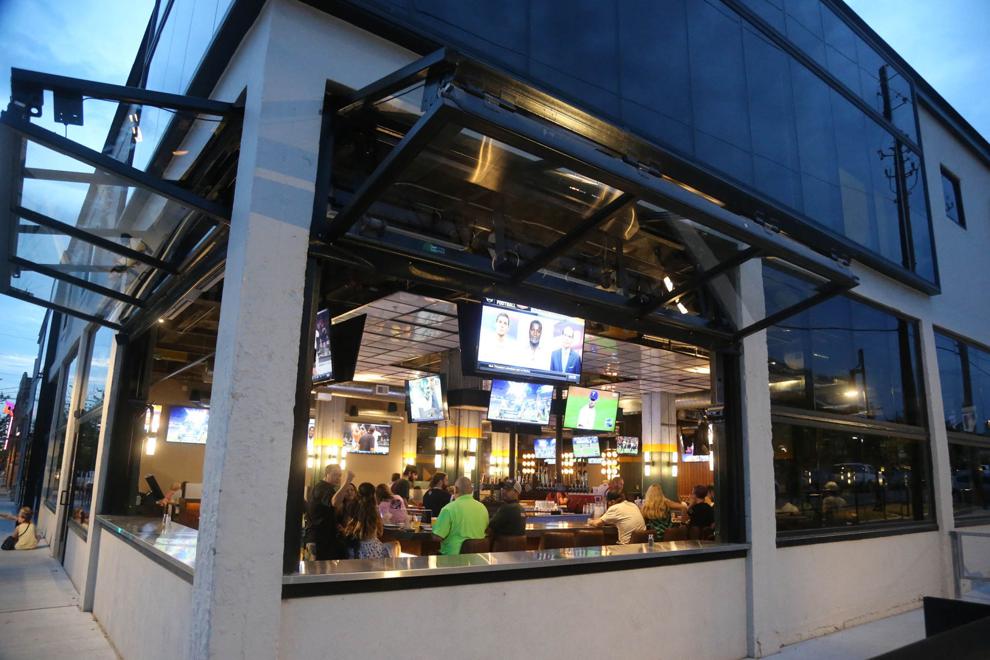 Margaritaville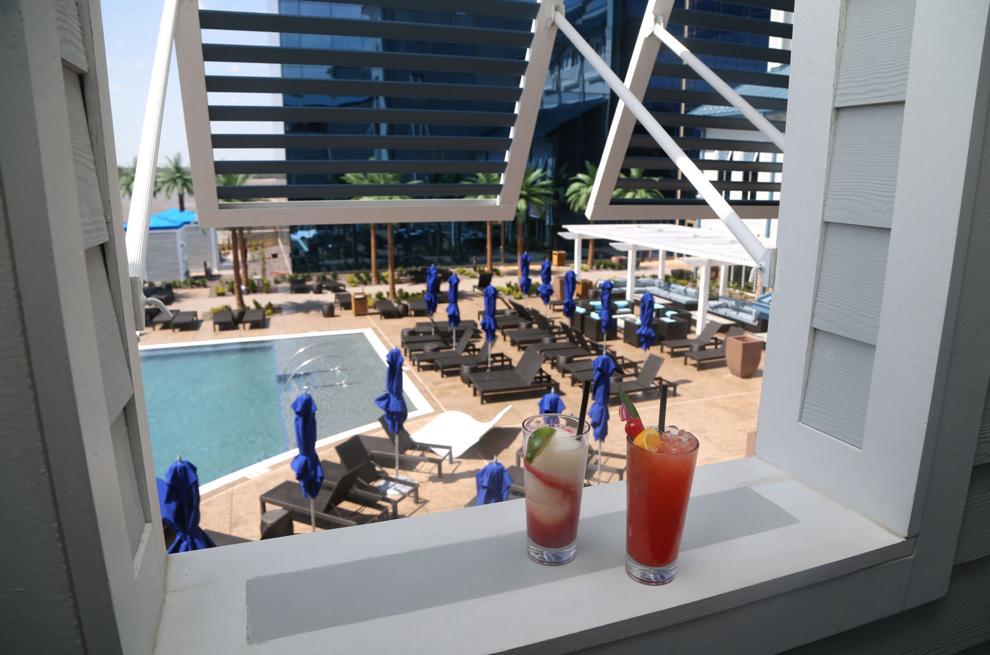 Oren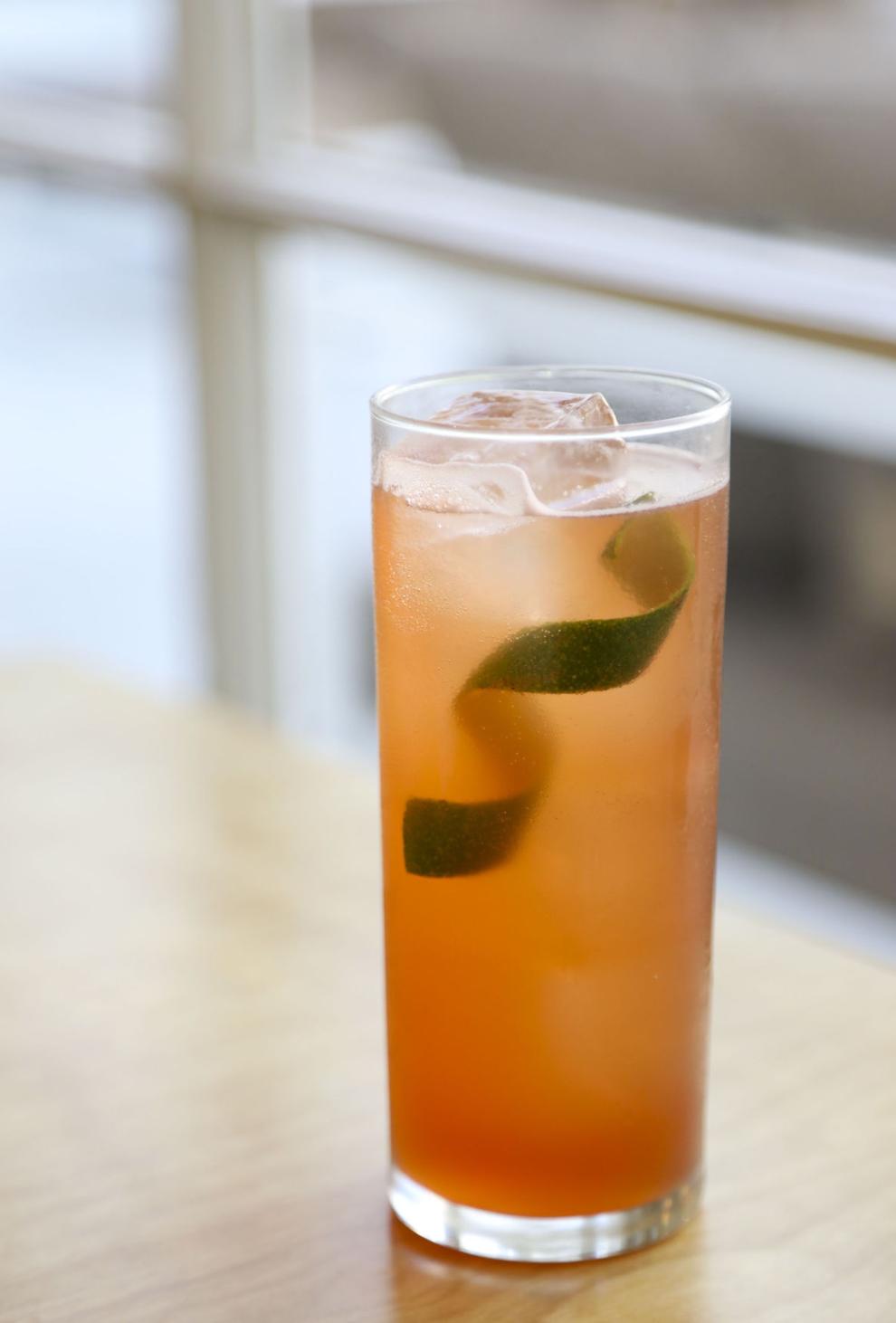 ol'Vine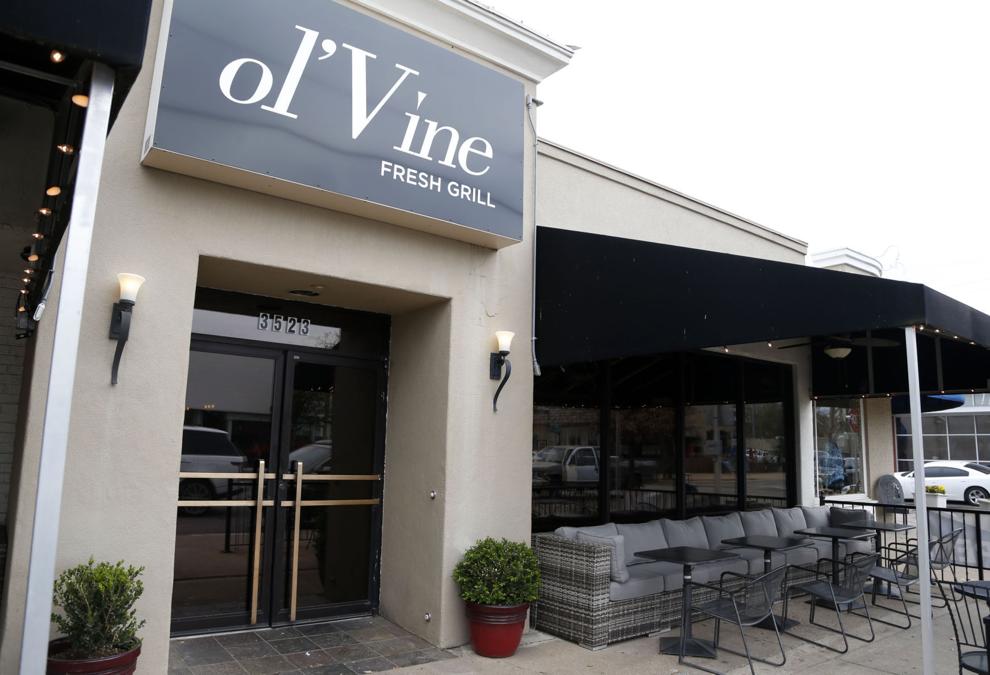 Stumbling Monkey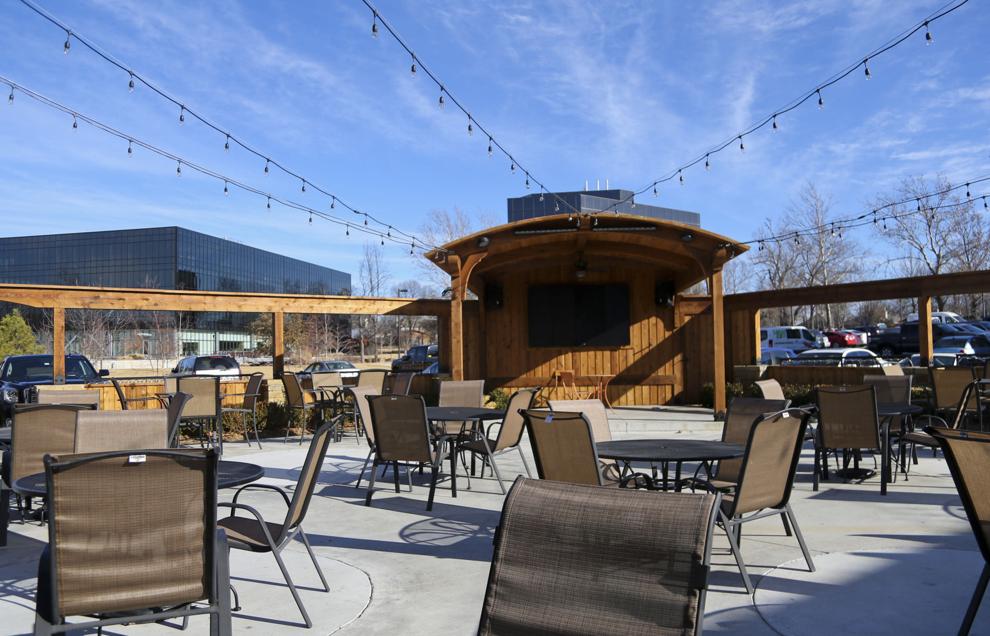 Bricktown Brewery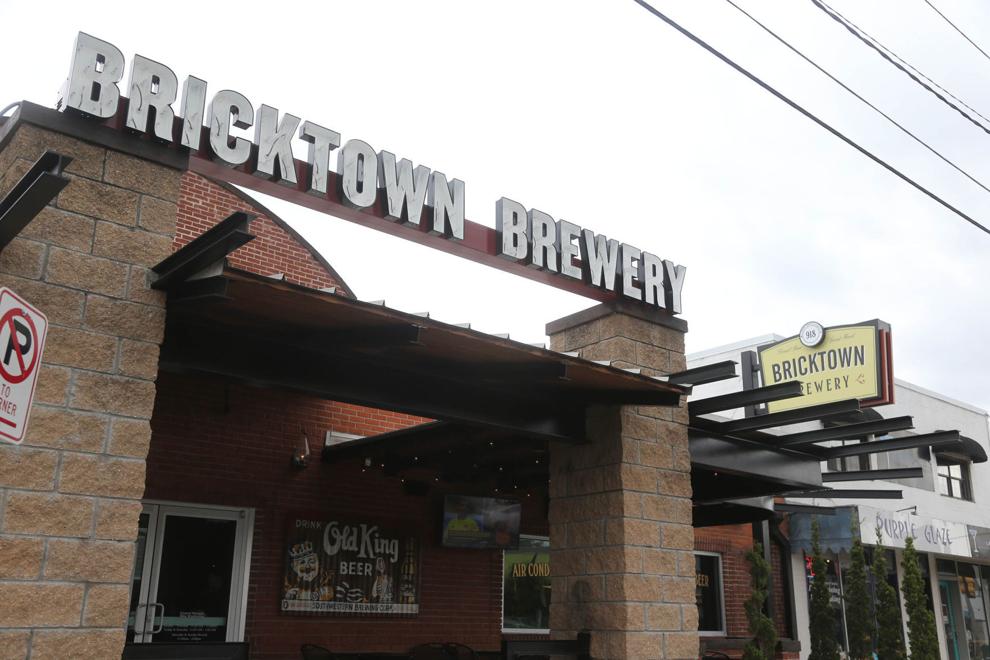 Dilly Diner/Dust Bowl Lanes & Lounge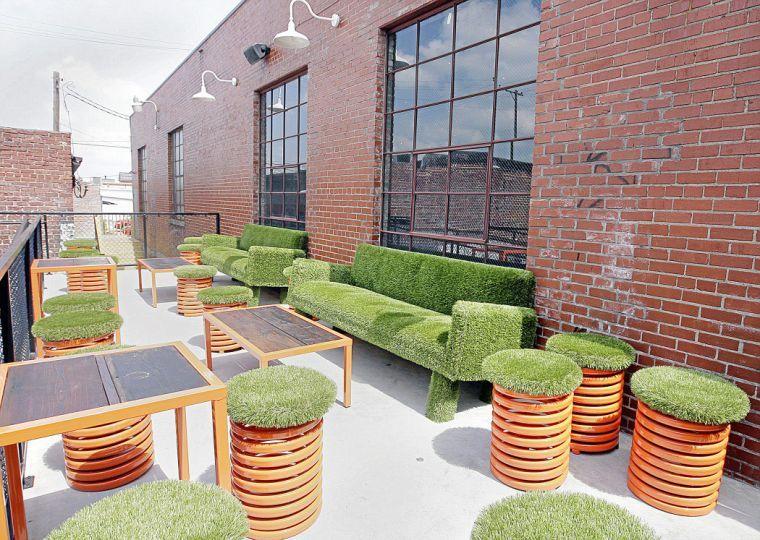 McNellie's South City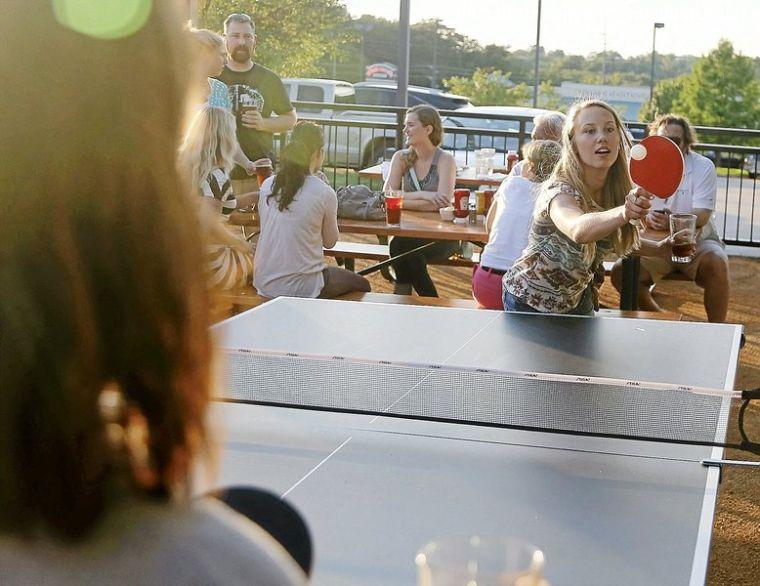 Los Cabos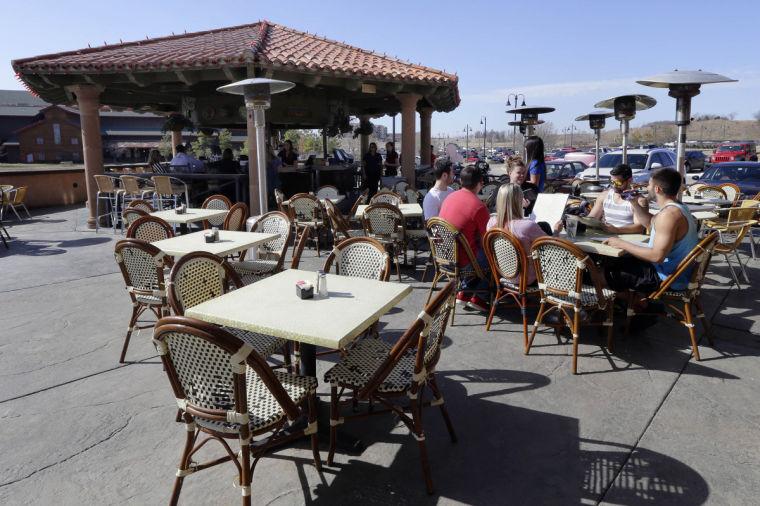 Waterfront Grill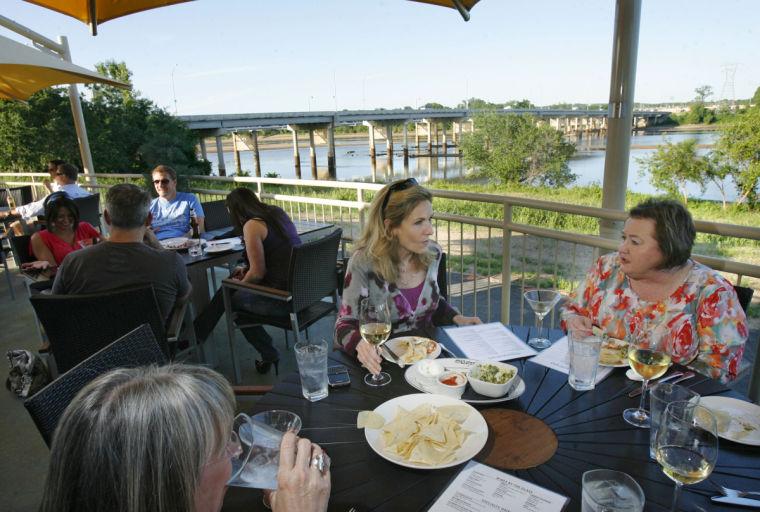 The Vault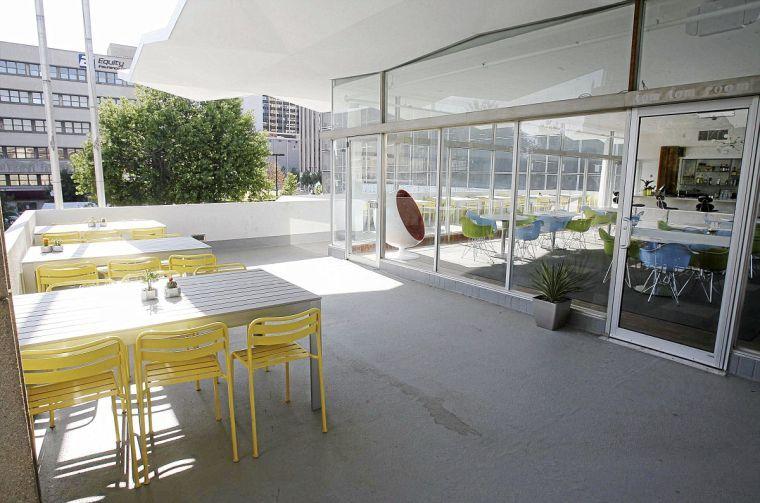 In the Raw On the Hill/In the Raw Vu
Fat Guy's Burger Bar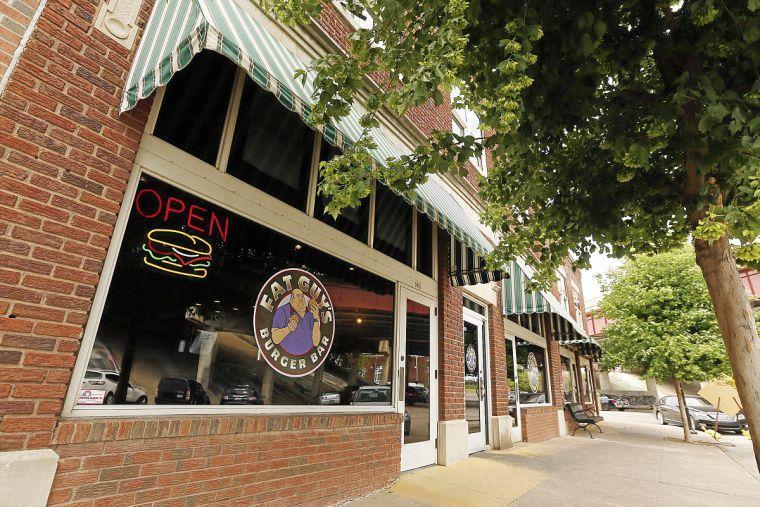 R Bar & Grill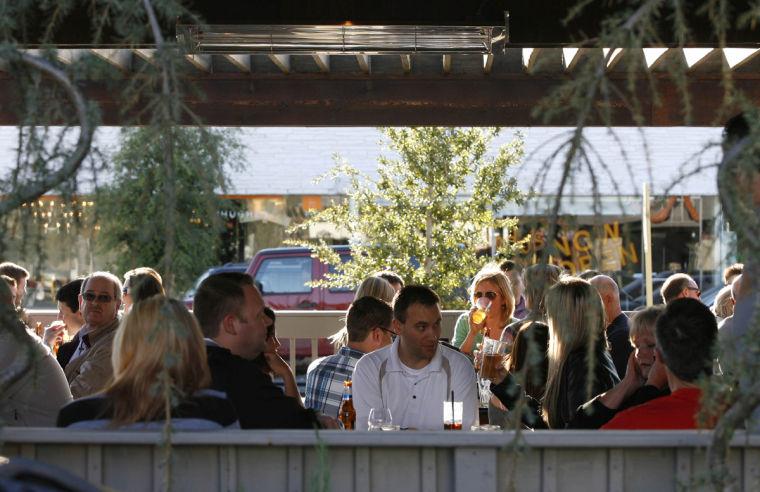 The Rooftop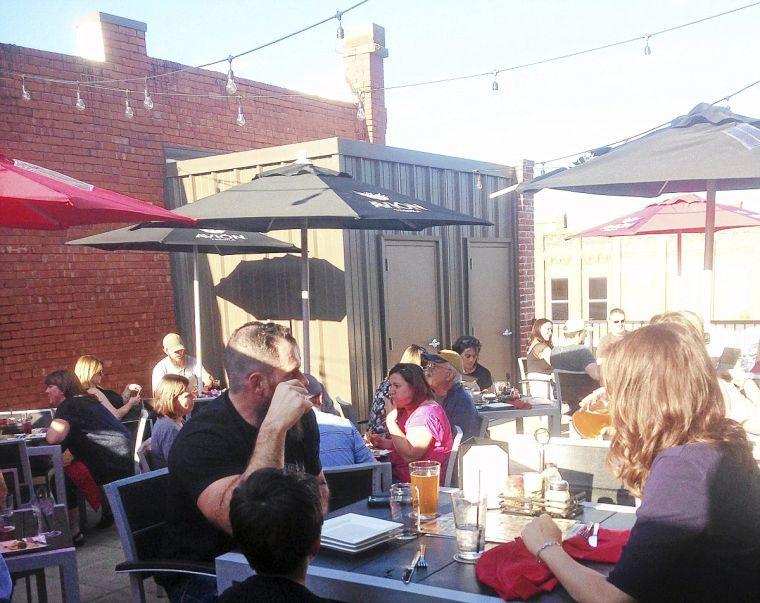 Blue Moon Café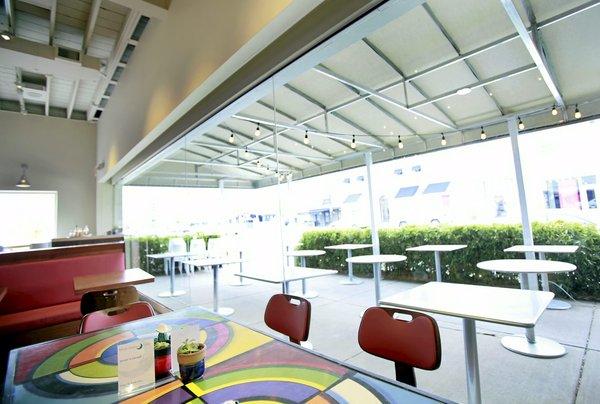 Doc's Wine & Food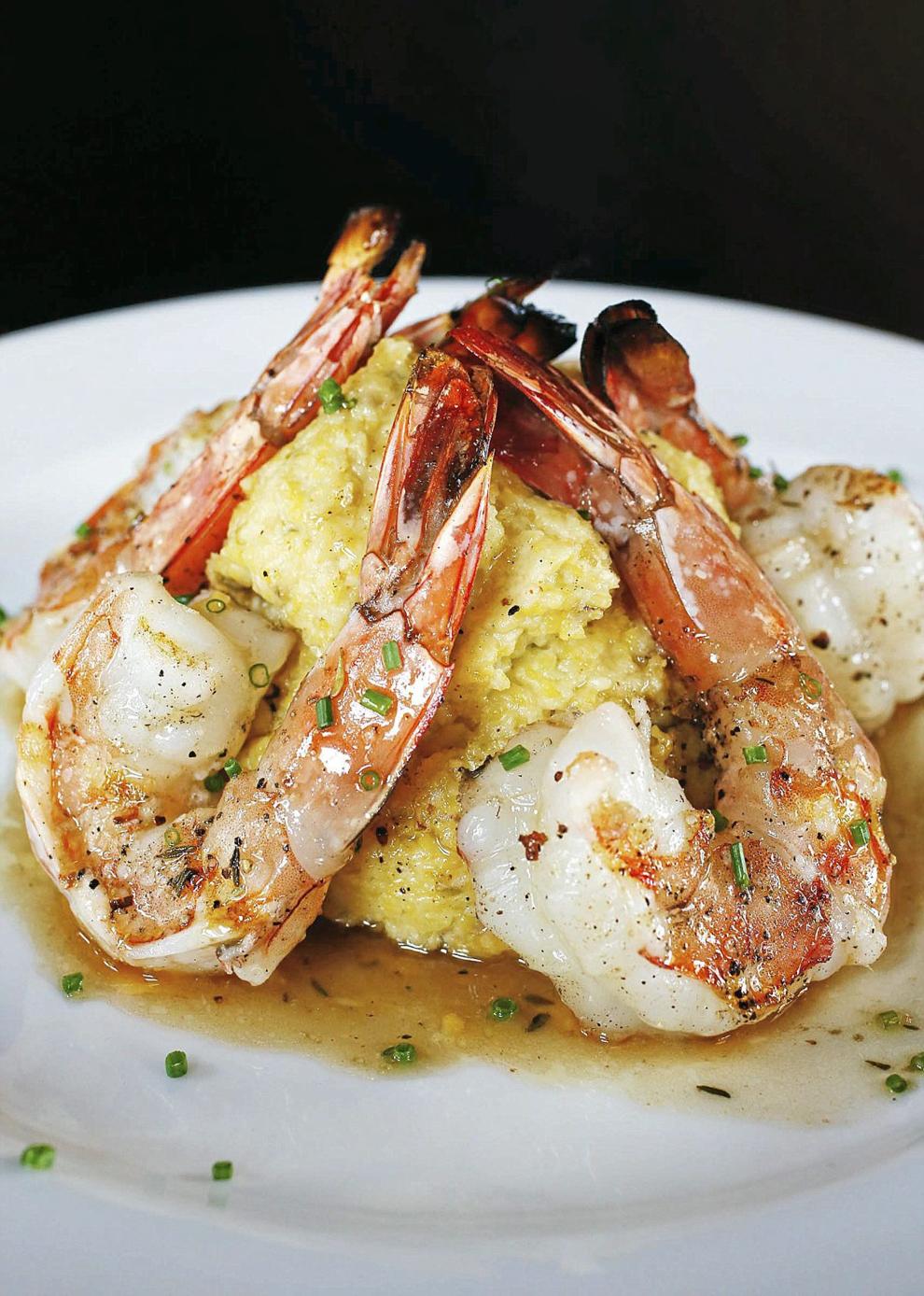 Brookside By Day
Tucci's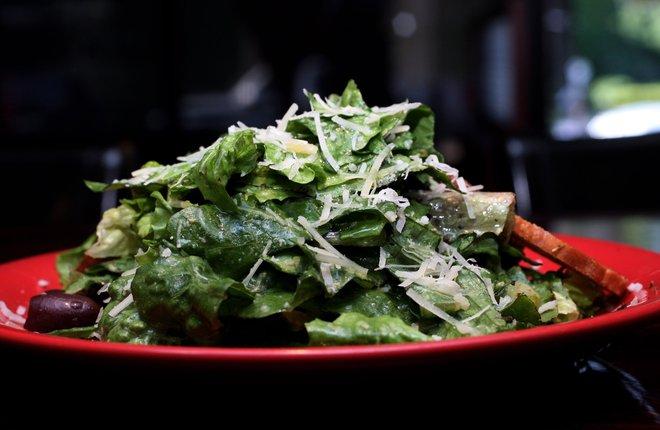 Chimi's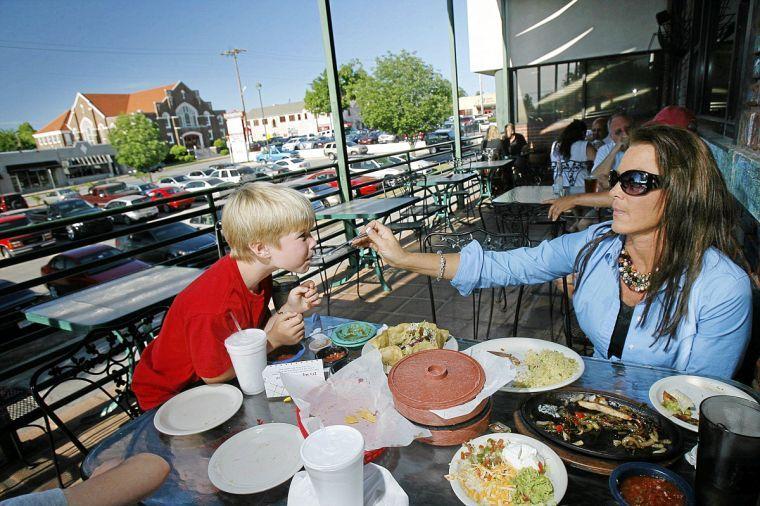 Mi Cocina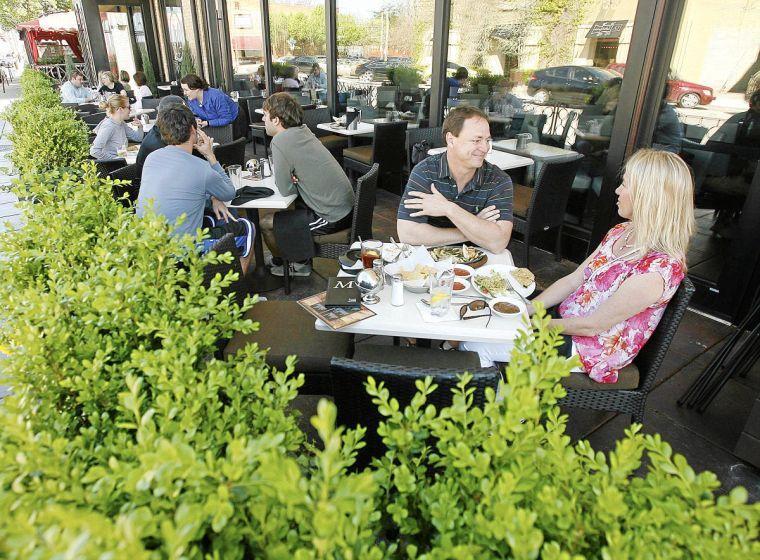 Stonehorse Cafe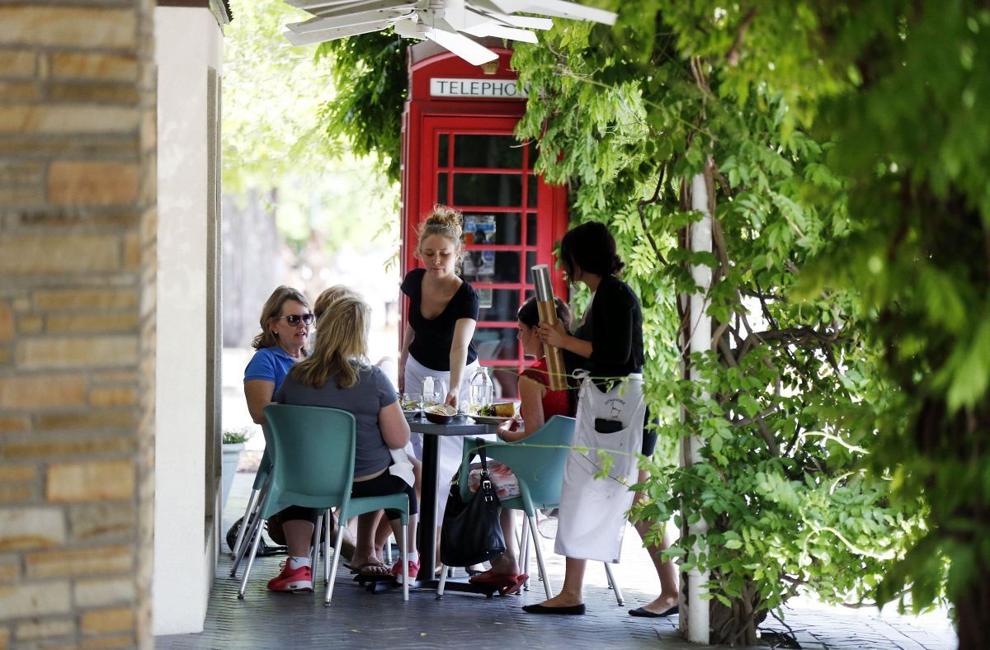 Broken Arrow Brewing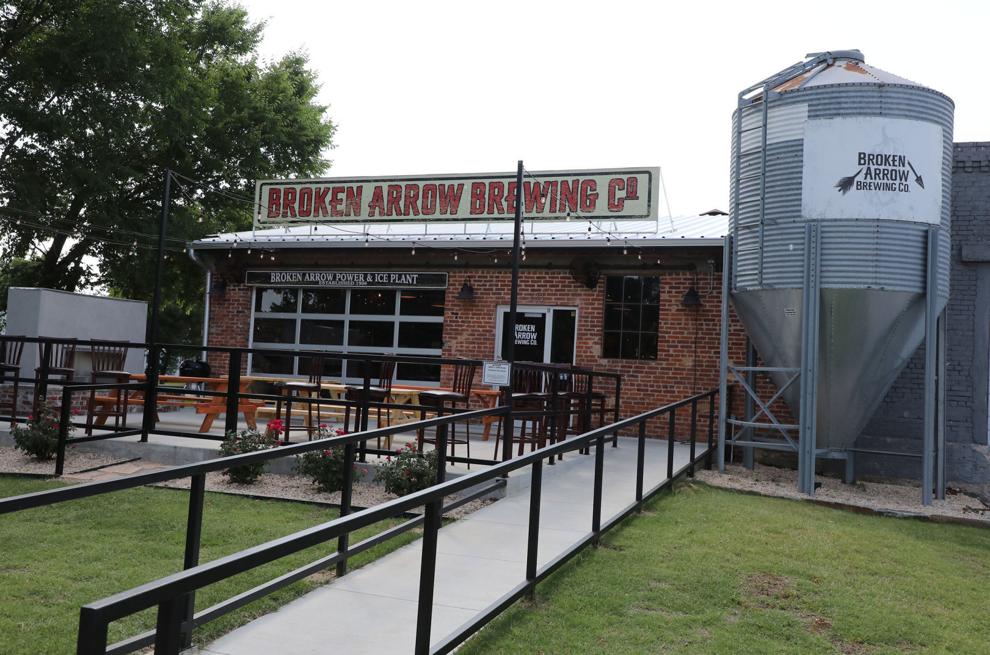 Cabin Boys Brewery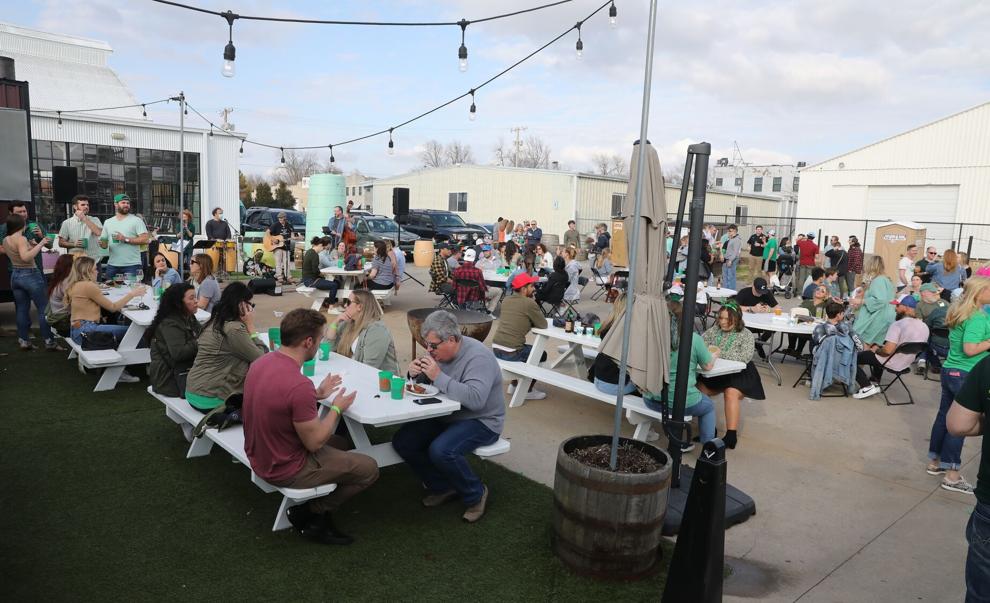 Welltown Brewing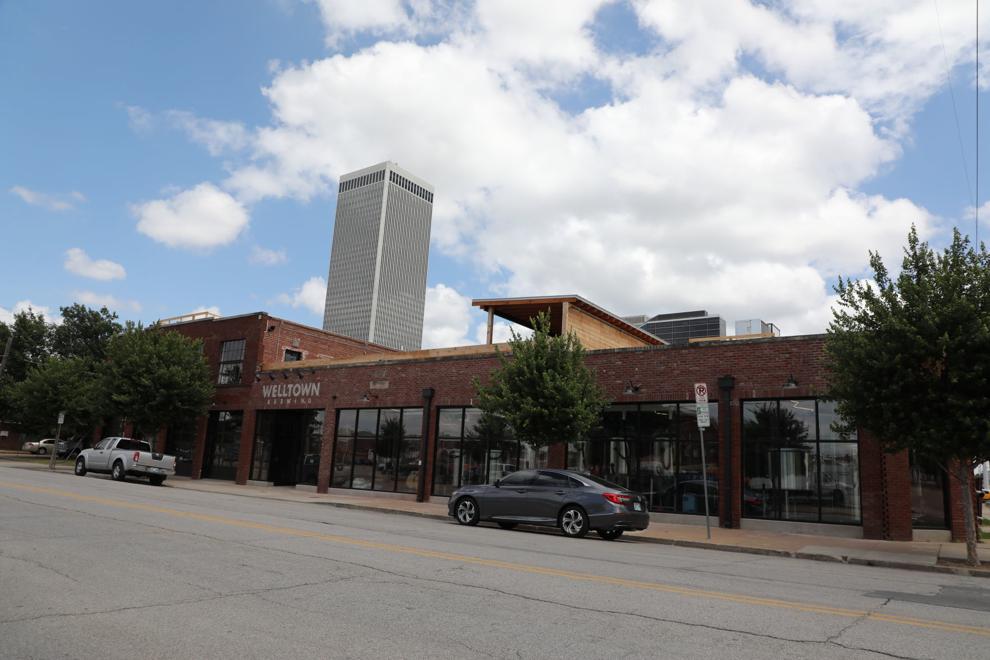 Heirloom Rustic Ales
Inner Circle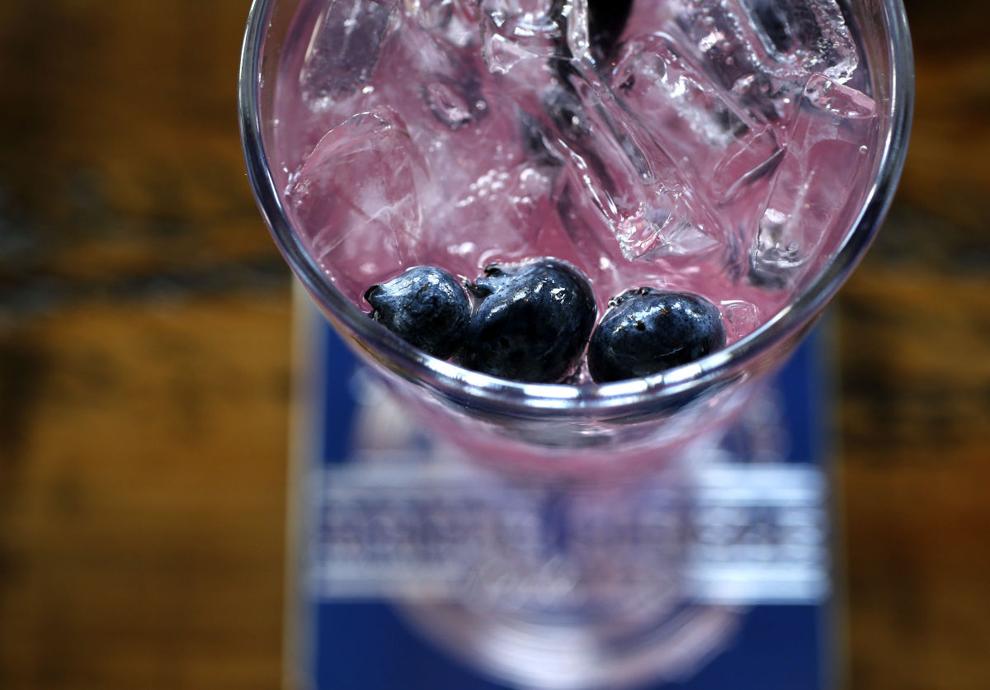 3 Tequilas Mexican Grill and Cantina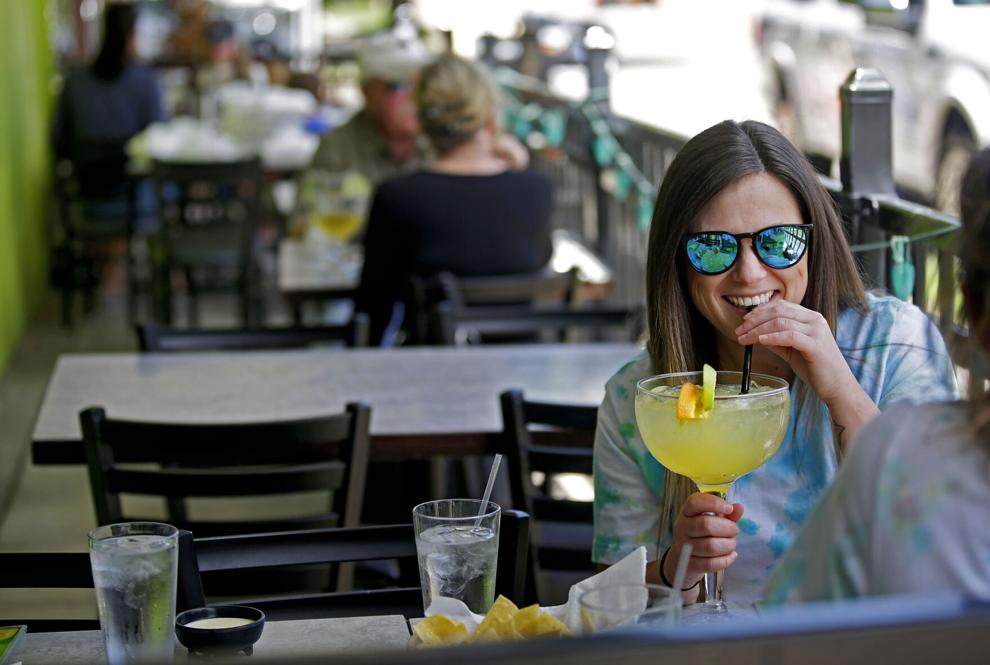 The Hunt Club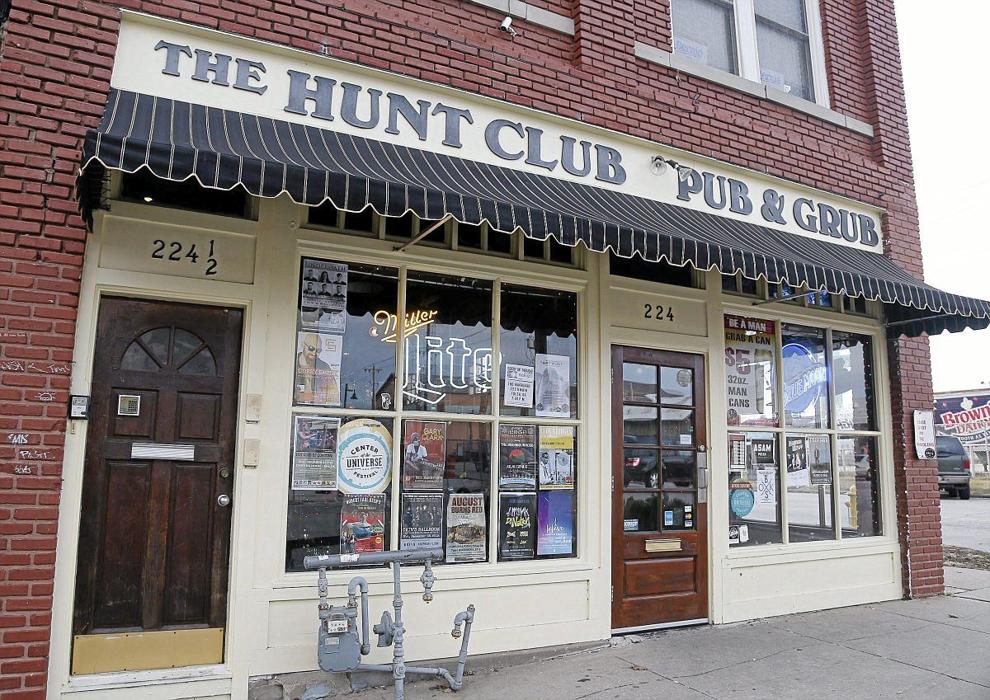 Empire Bar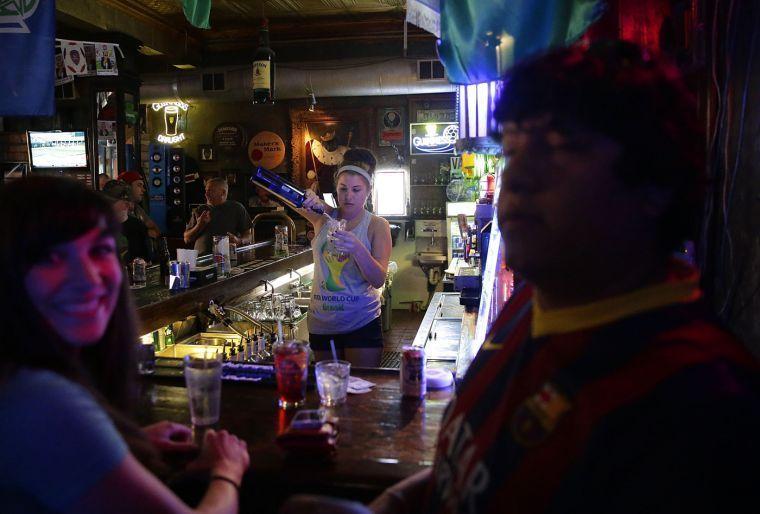 George's Pub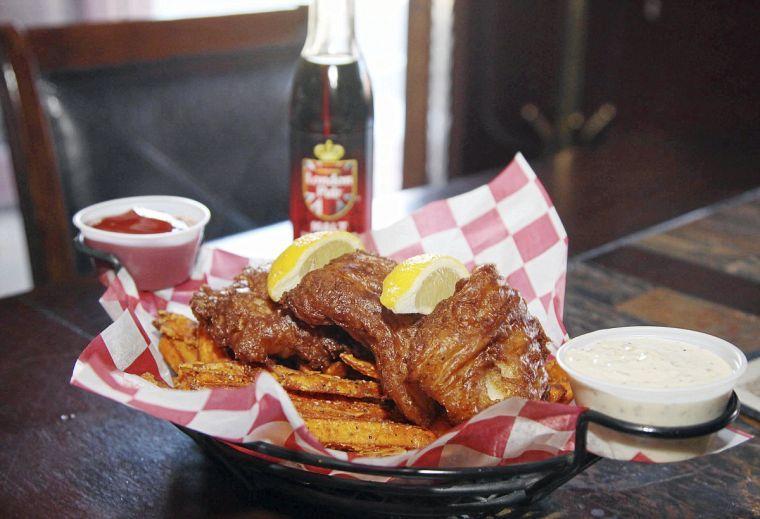 Saturn Room