The most basic of musical instruments — the drum — is at the heart of the culture of the Osage Nation, whose sound brings people together to sing, to dance, to share, to mourn, to rejoice.
The drum is also at the heart of a new exhibit, which opens Friday at the Osage Nation Museum in Pawhuska. "Voices from the Drum" is a collection of 20 hand drums that Osage artists have used as their canvas to express their individual responses to the importance of the drum in Osage culture.
The exhibit opens with a free public reception Friday, July 23, at the museum, 819 Grandview Ave., in Pawhuska.
The Osage Nation Foundation, a nonprofit organization dedicated to preserving and promoting the Osage culture, initiated the idea for the exhibit.
"This was the first time we collaborated directly with artists on a project," said Bill Webb, the foundation's executive director. "In the past, we would present grants to individual artists for projects they would do on their own.
"But this exhibit is very much in keeping with our mission," Webb said. "We want to preserve Osage culture, and we also want to do all we can to support Osage artists."
The drums used in the exhibit were made by Osage drum maker Rock Pipestem, a nationally recognized artist who has demonstrated his drum-making abilities at the National Museum of the American Indian in Washington, D.C.
The finished drums were then personally presented to the Osage artists commissioned for the project by Pipestem himself, sharing with them the thoughts he had about creating the individual drums.
"I think that, when the artists received these drums, and heard what he had to say, they were very respectful of what he had to say, and it made them reflect even more deeply on what they would make with that drum.
"Some of the artists are well-established and nationally known, such as Anita Fields, Yatika Fields, Norman Akers and Wendy Ponca," said Marla Redcorn-Miller, director of the Osage Nation Museum. "Others are emerging artists, some of whom will have their work shown in a museum for the first time with this show. We wanted to feature as diverse an array of interpretations and stories as we could."
In addition to the artists' creations, the exhibit will include one historic drum, on loan from the American Legion Post 198 in Pawhuska.
"This is a drum that has been used at veterans' dances for many years," Redcorn-Miller said.
Webb said the idea of including a historic drum used specifically for ceremonies was a way to underscore the purpose of the exhibit.
"The drum has long been a major culture symbol for the Osage, past and present," he said. "It has been at the center of the nation's cultural activities for generations. And this exhibit is a unique opportunity to take that cultural icon, and from that icon create something new. We are preserving this icon, while artists are creating new drums that themselves will become part of Osage culture."
Madre's Mexican Kitchen offers unique take on Mexican food
Photos: See new images of actors in 'Killers of the Flower Moon' in Pawhuska
Flower Moon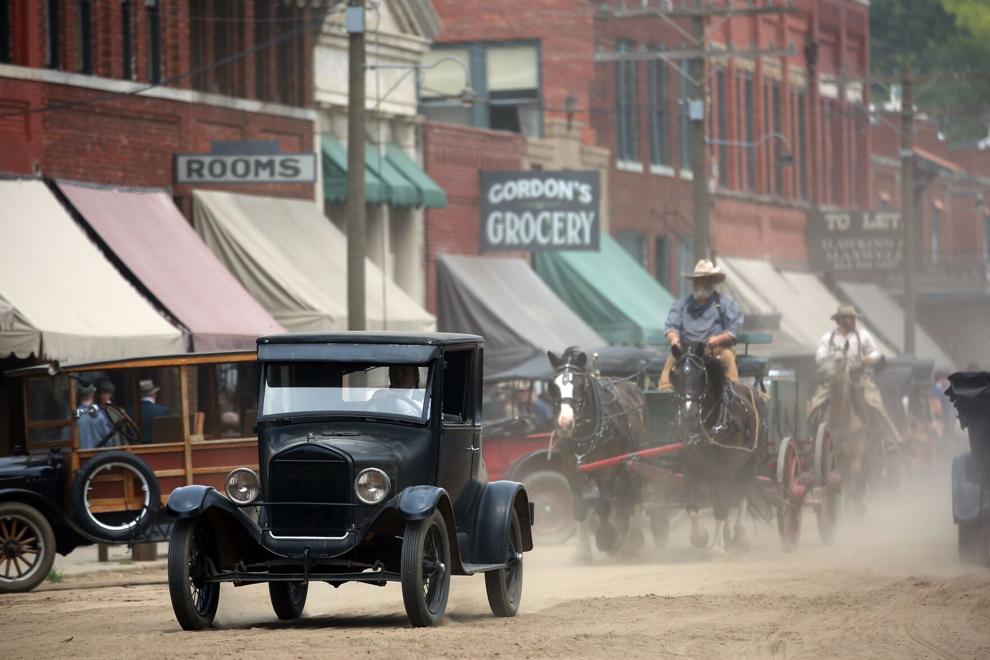 Flower Moon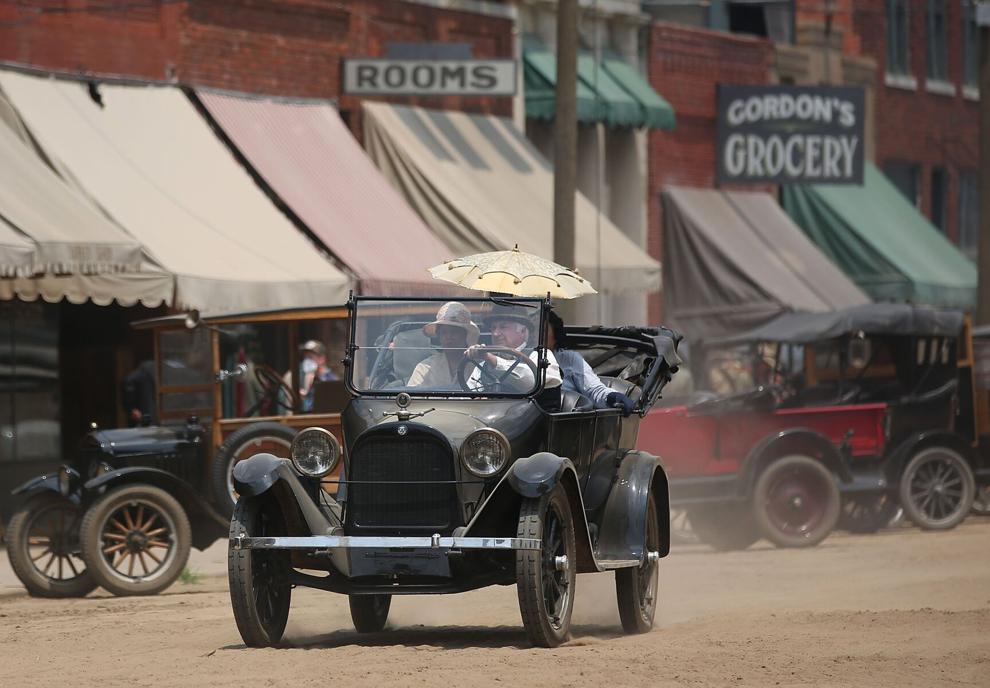 Flower Moon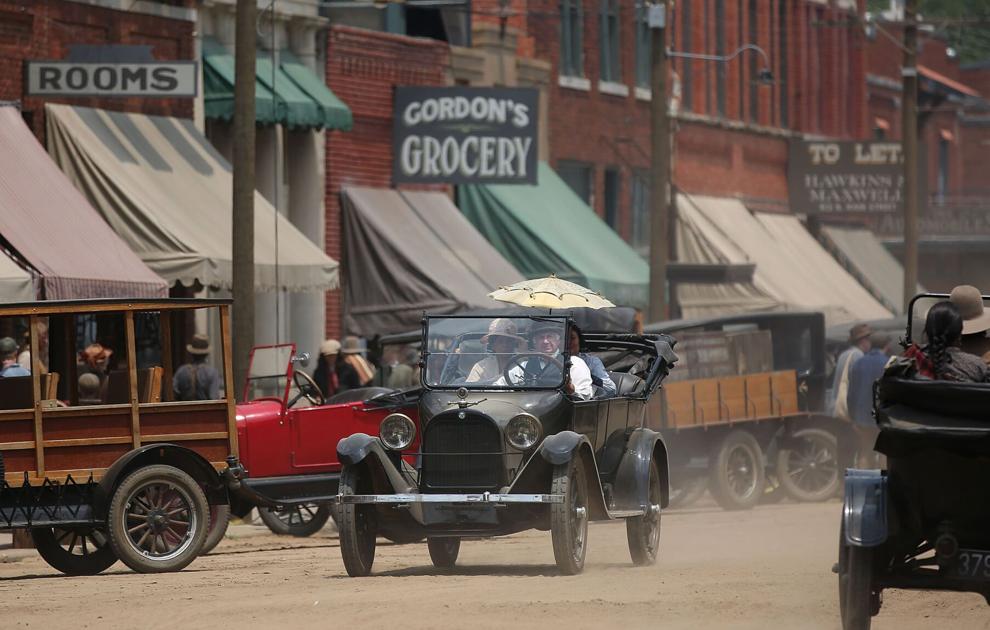 Flower Moon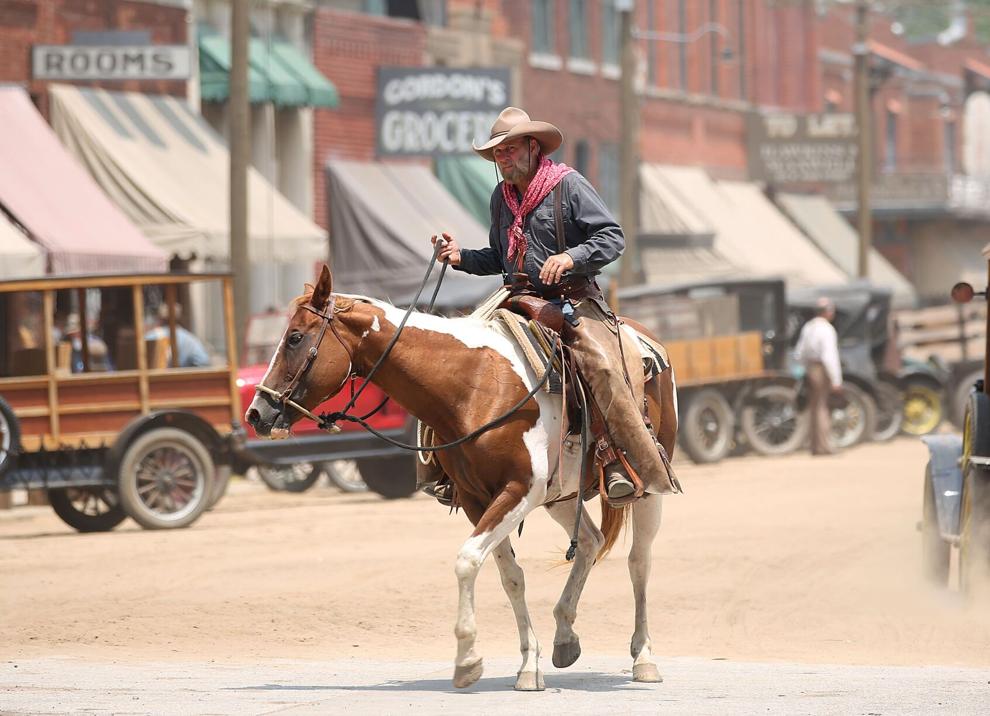 Flower Moon
Flower Moon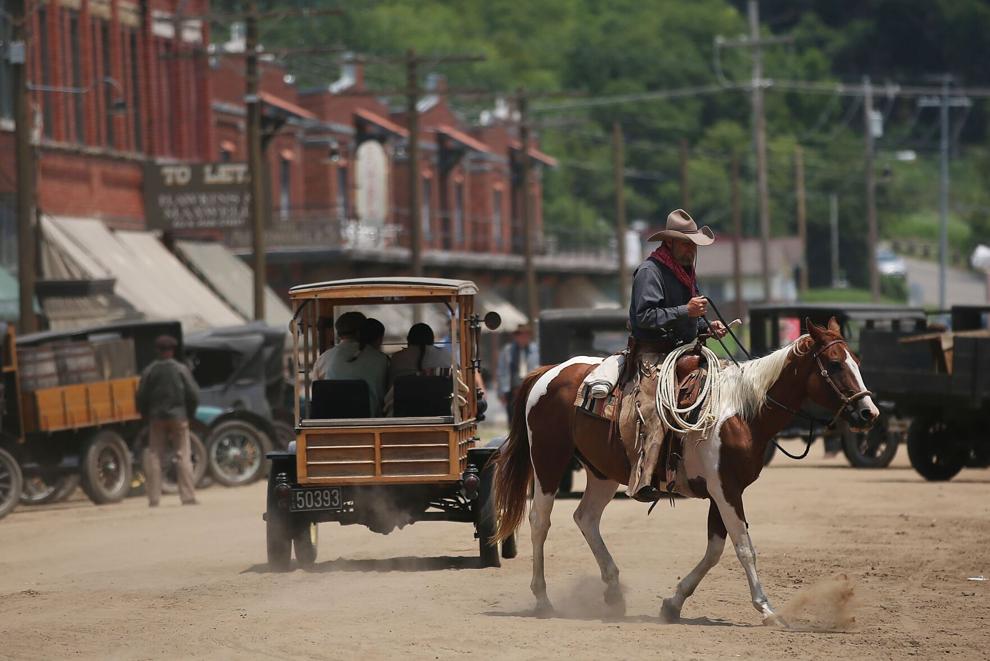 Flower Moon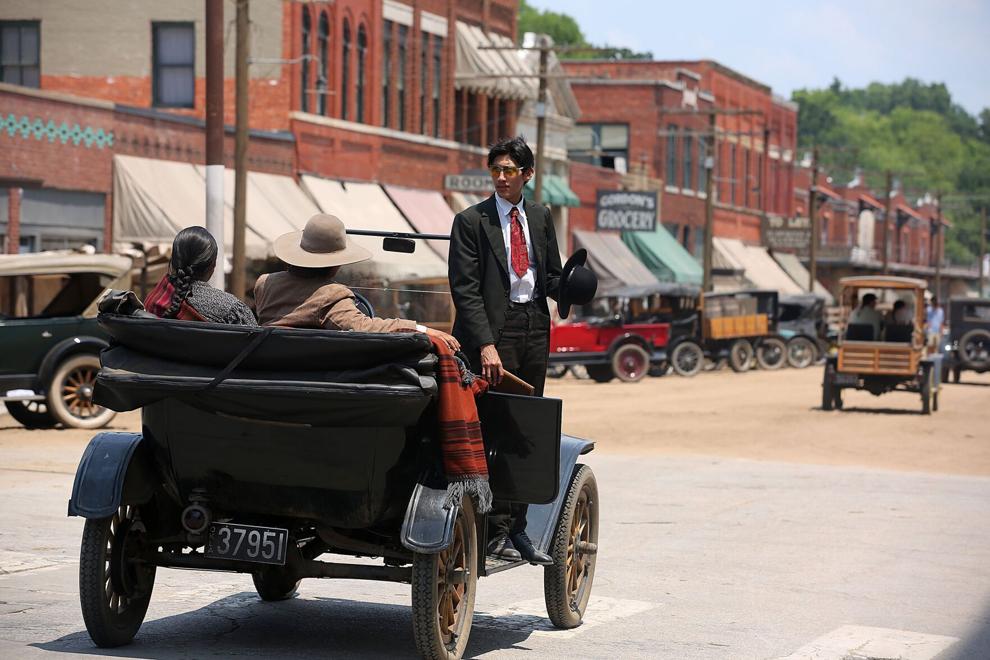 Flower Moon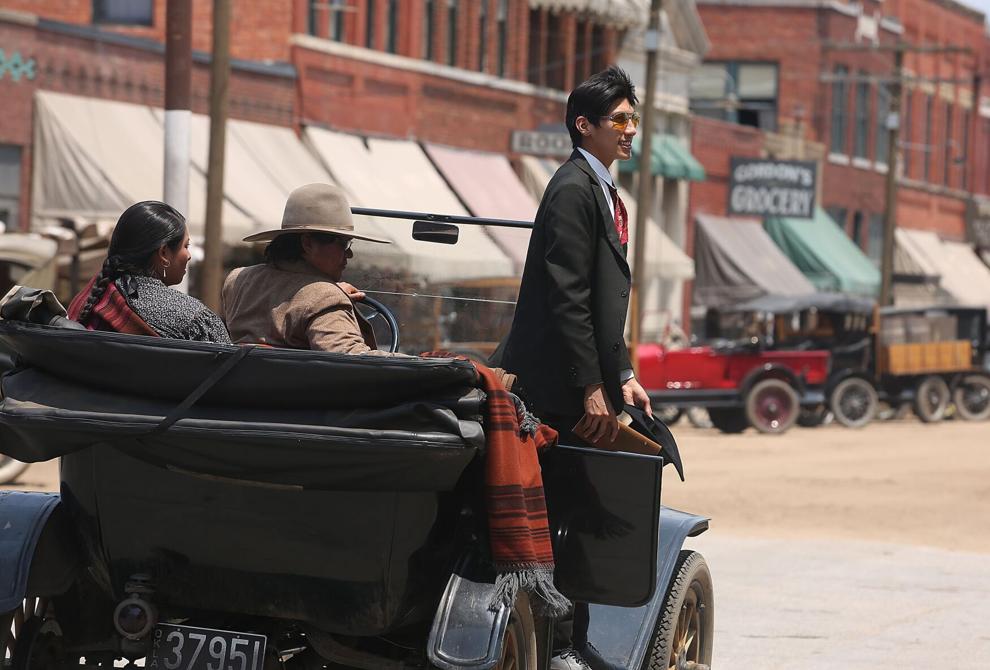 Flower Moon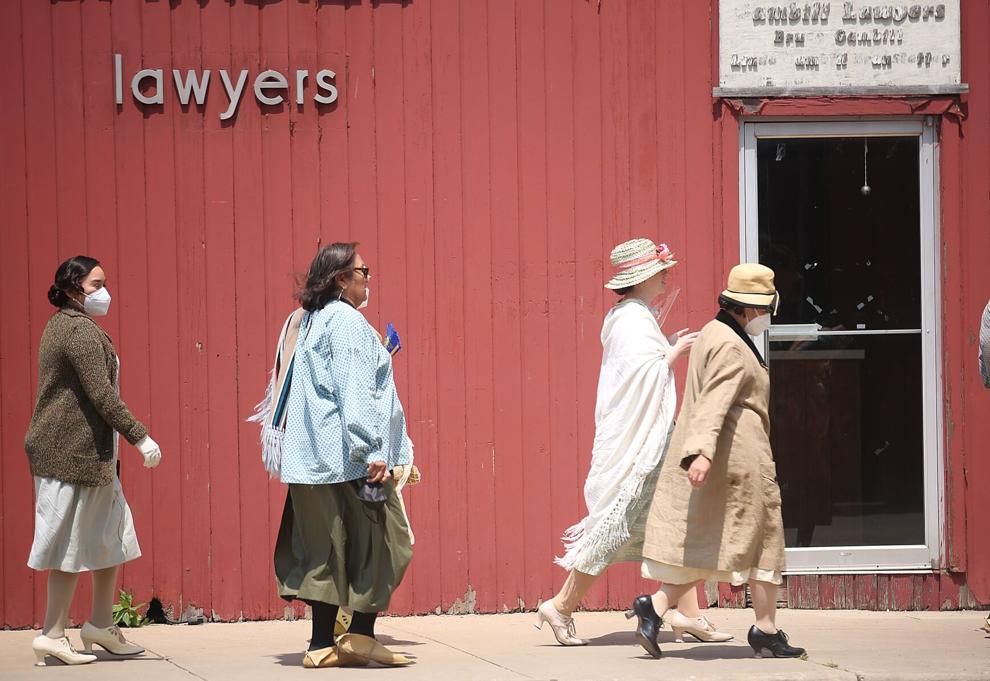 Flower Moon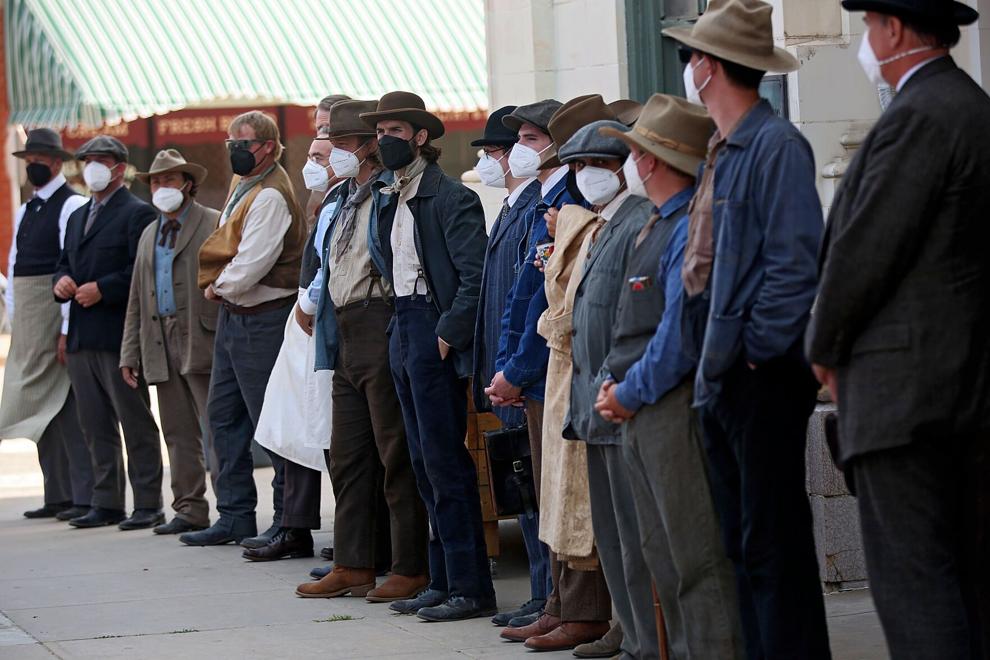 Flower Moon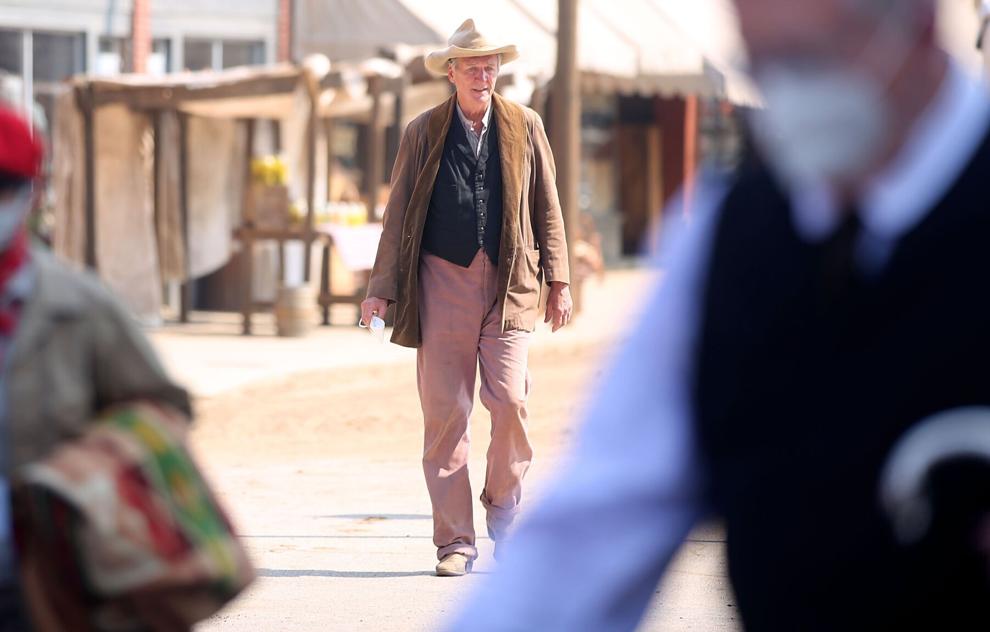 Flower Moon
Flower Moon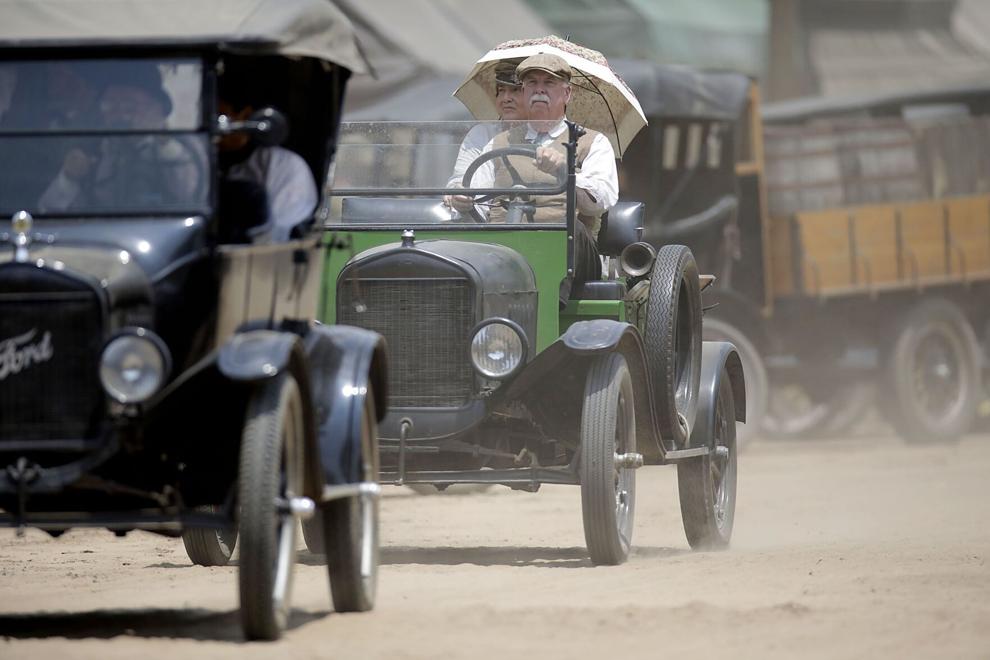 Flower Moon
Flower Moon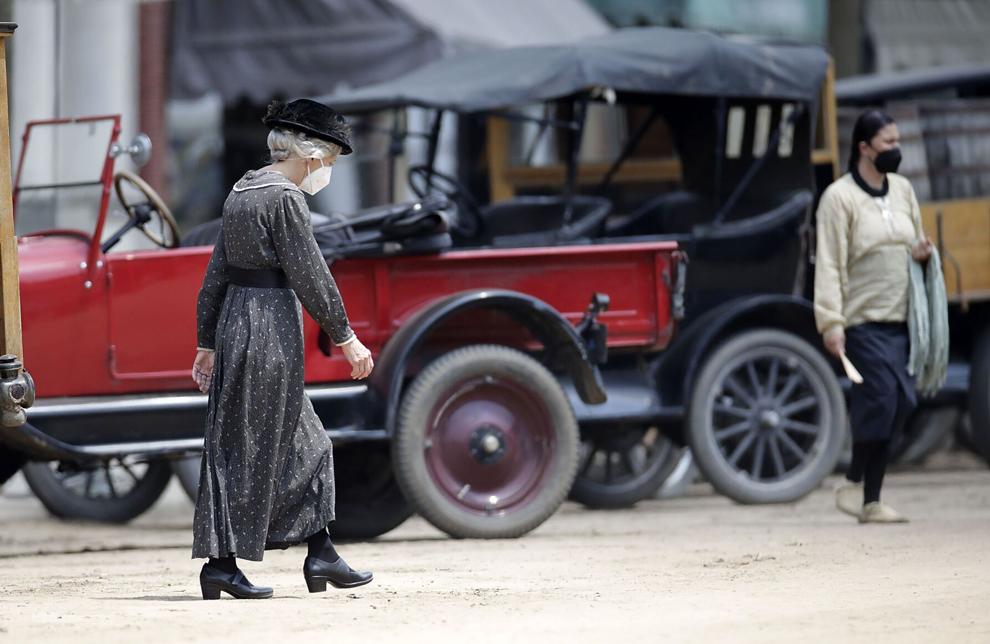 Flower Moon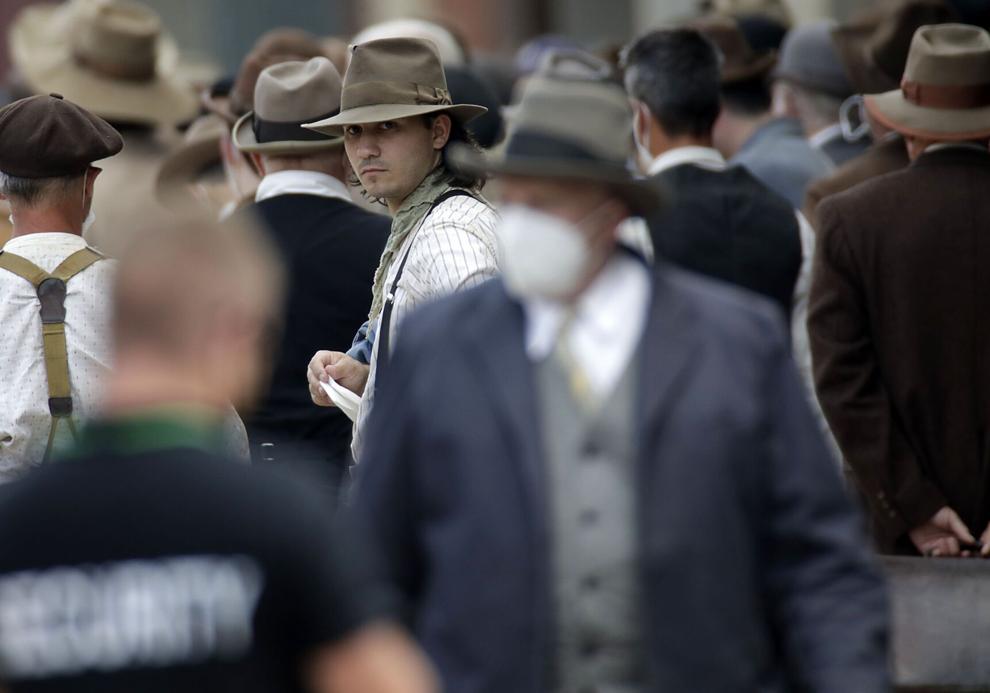 Flower Moon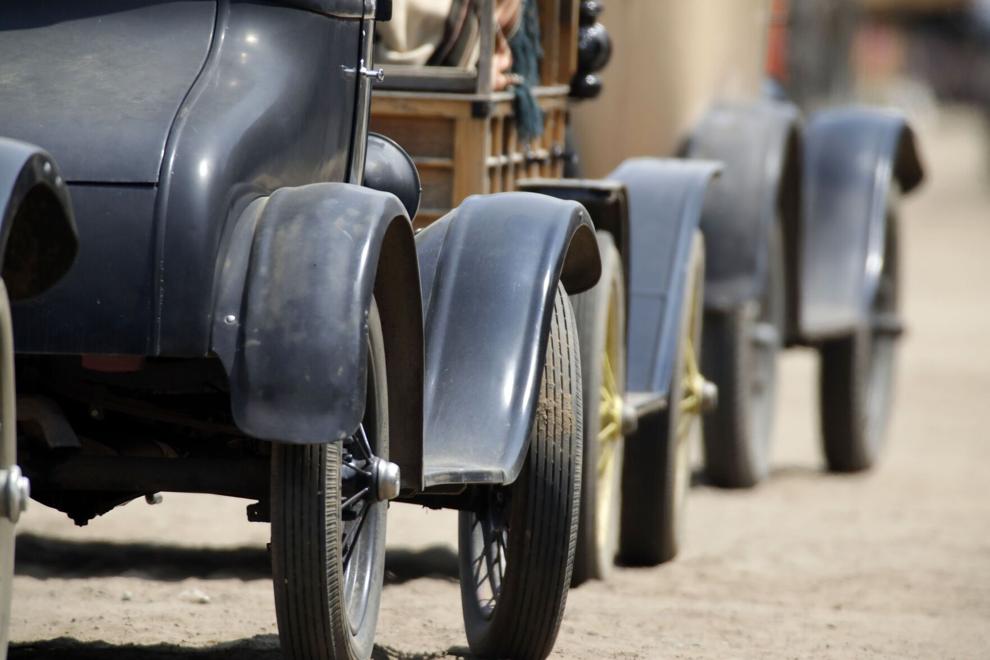 Flower Moon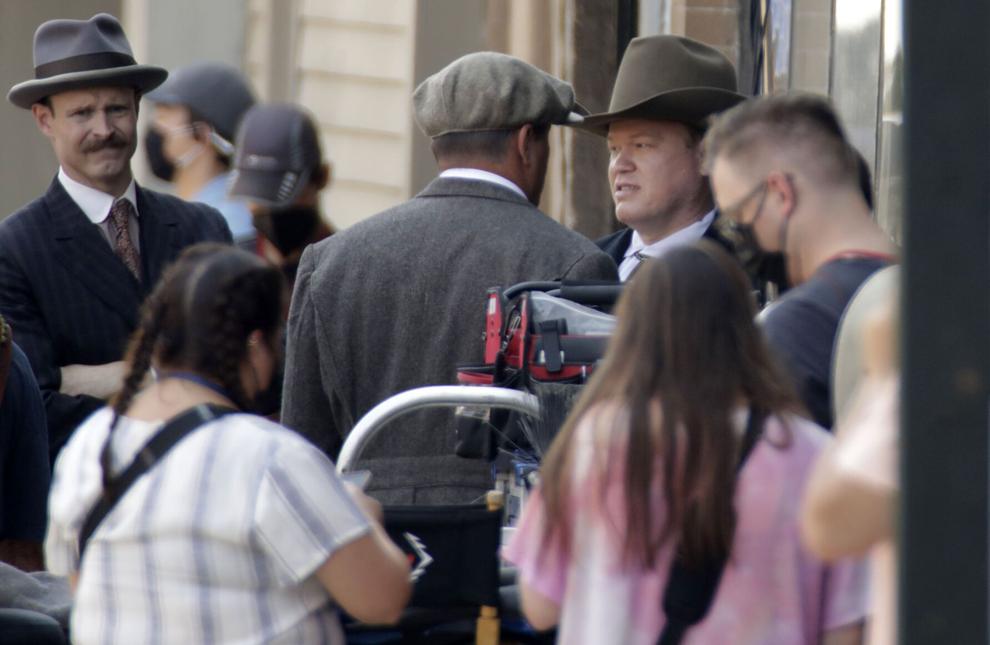 Flower Moon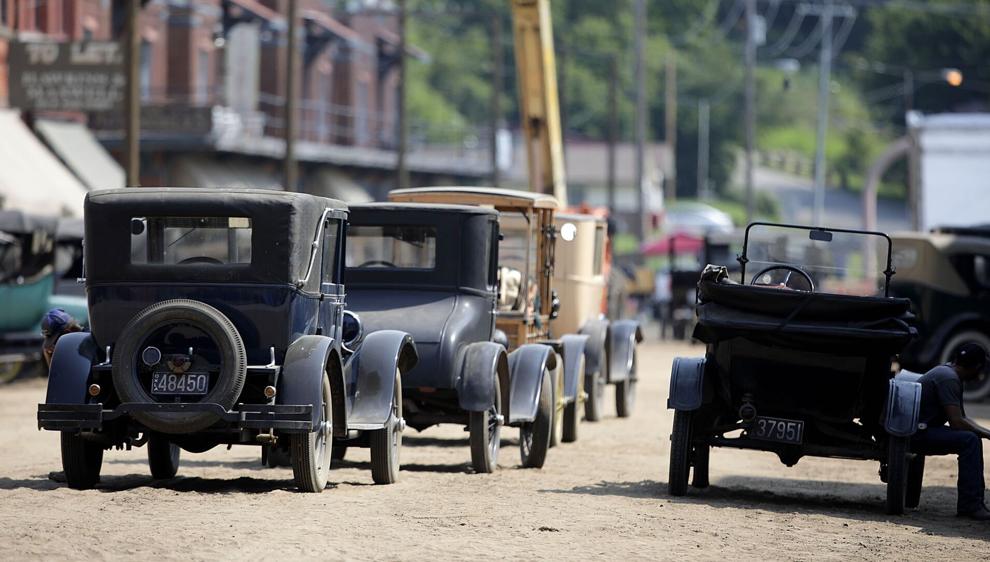 Flower Moon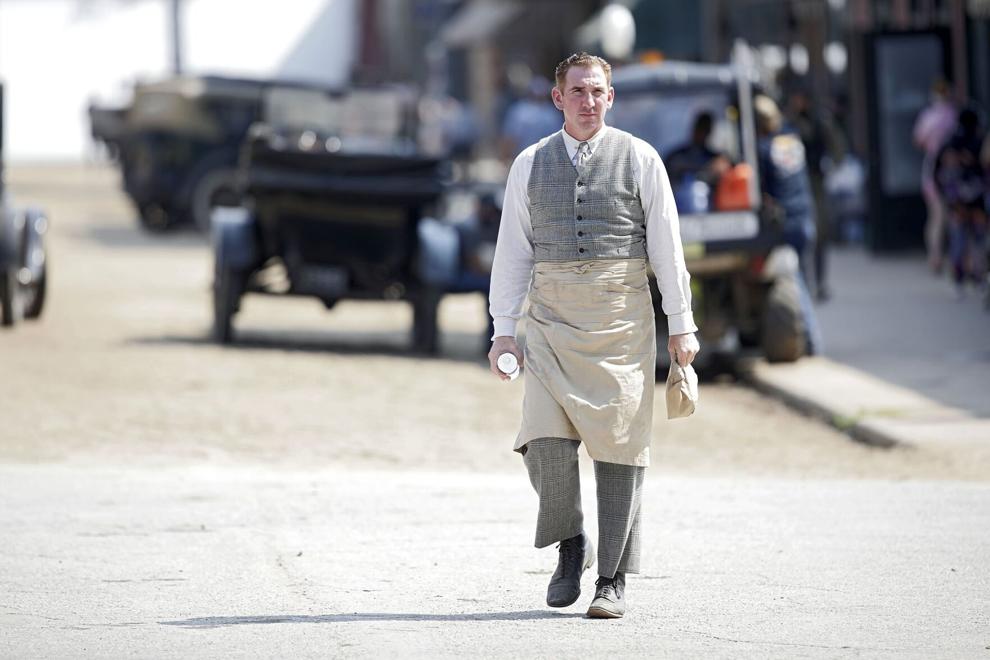 Flower Moon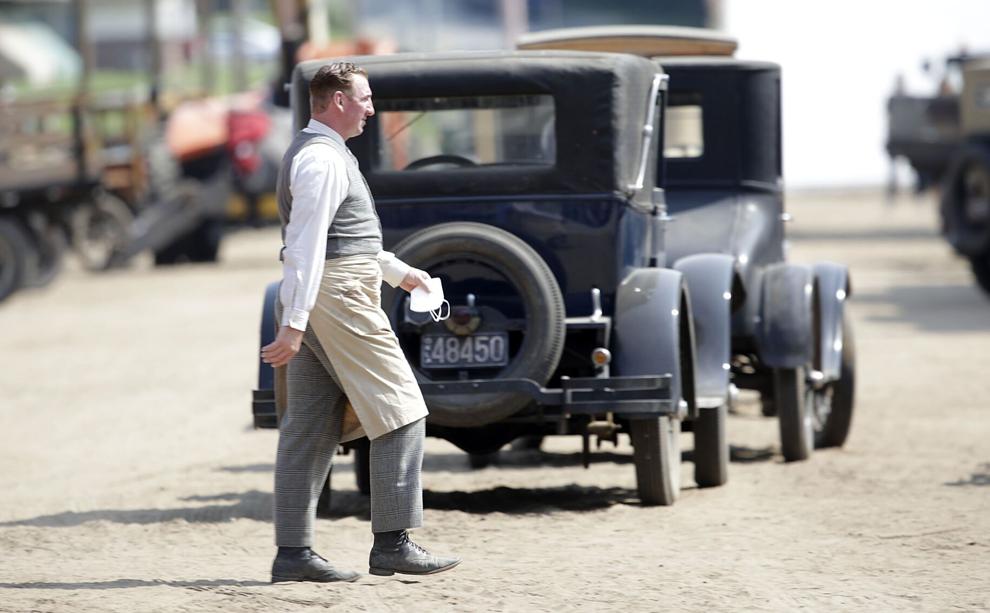 Flower Moon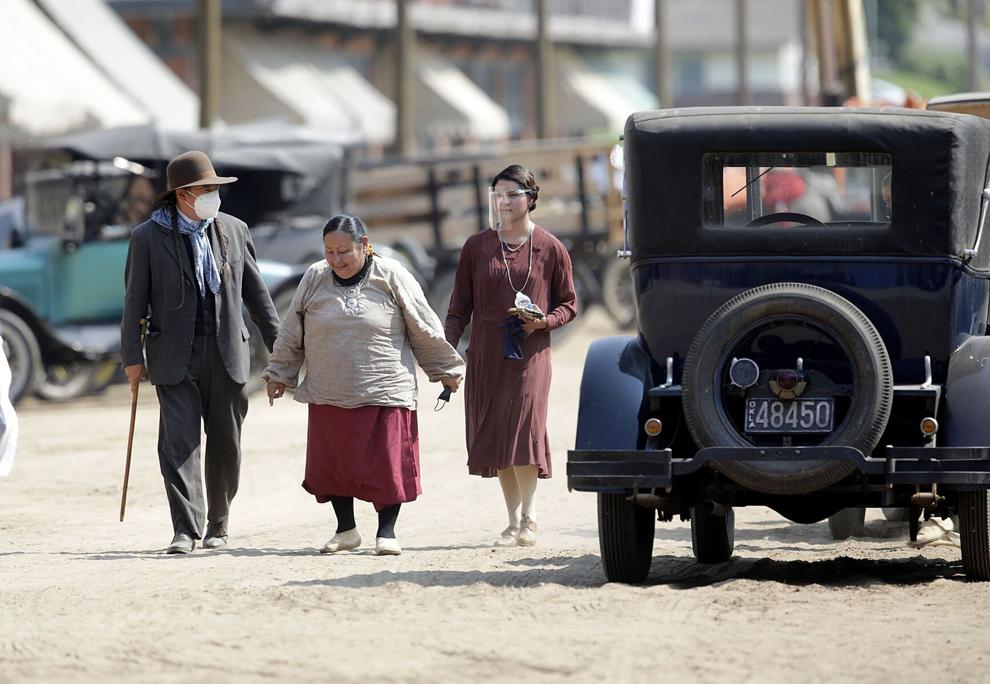 Flower Moon
Flower Moon
Flower Moon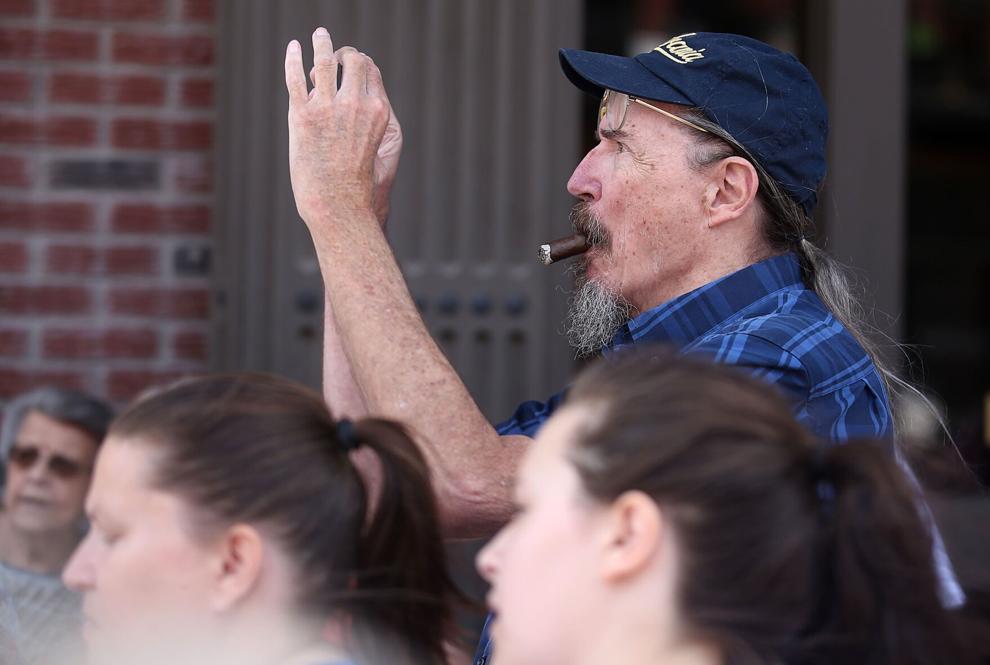 Flower Moon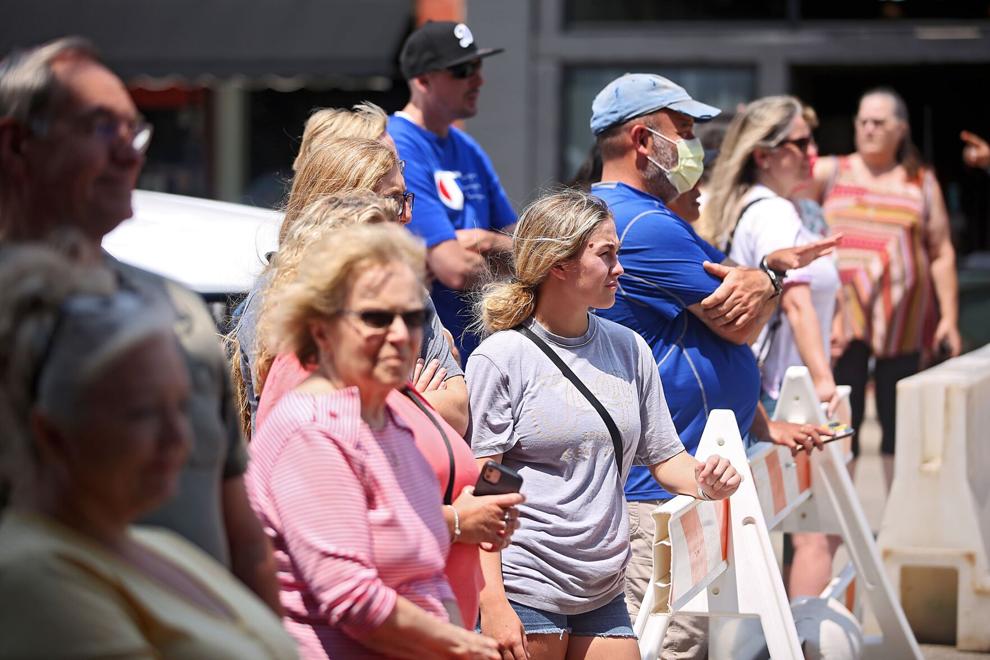 Flower Moon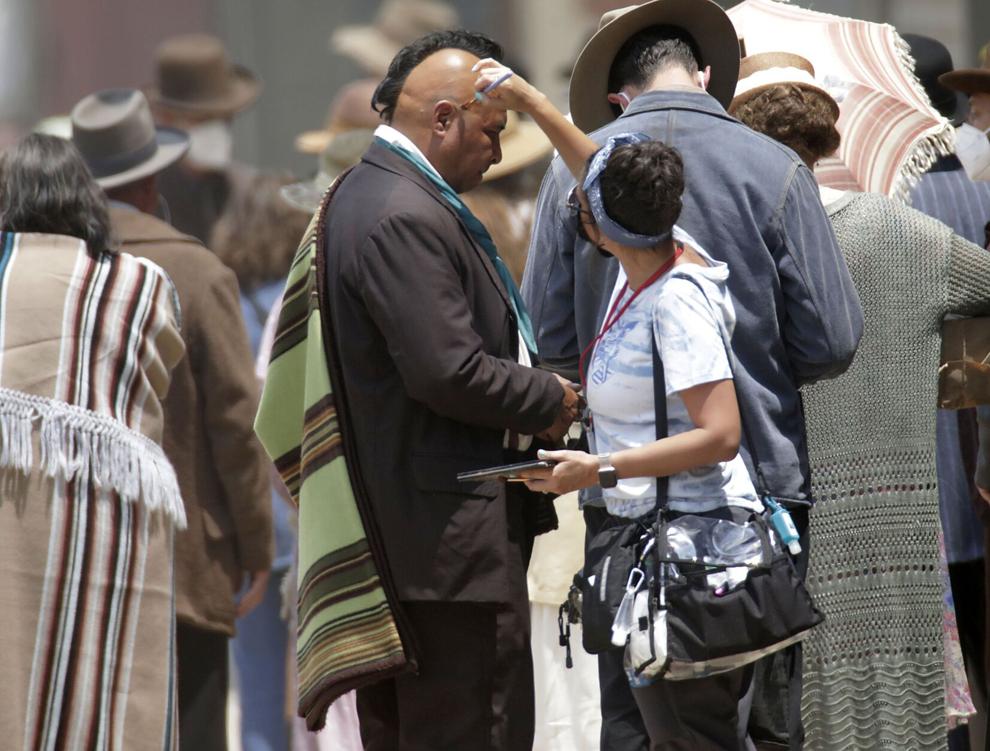 Flower Moon
Flower Moon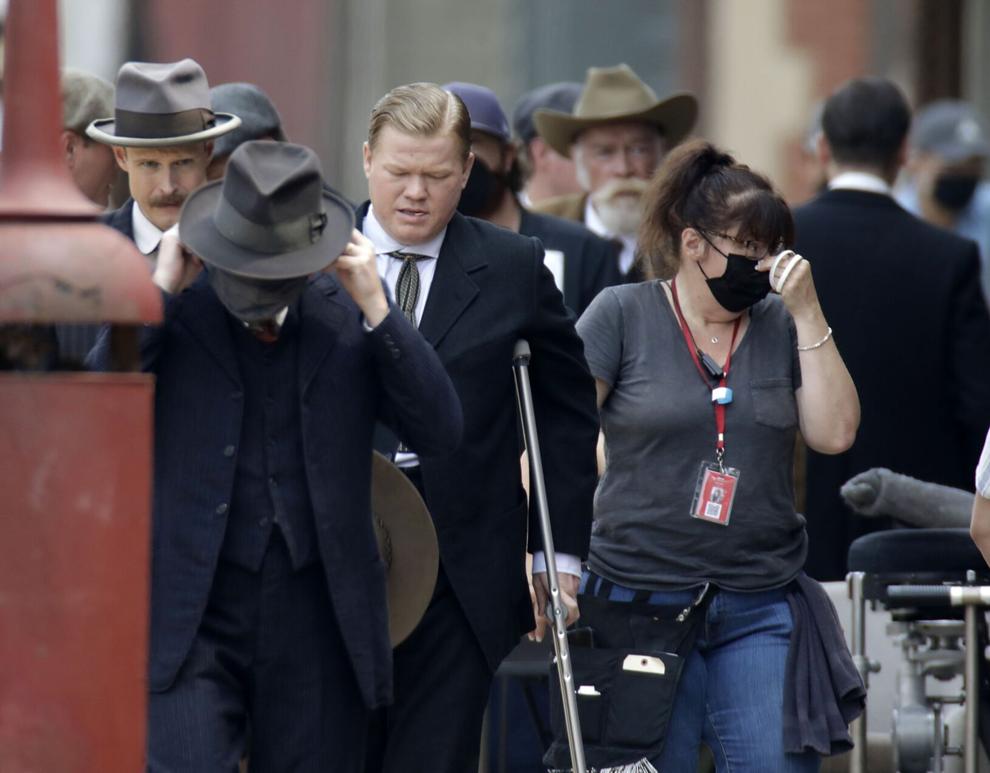 Flower Moon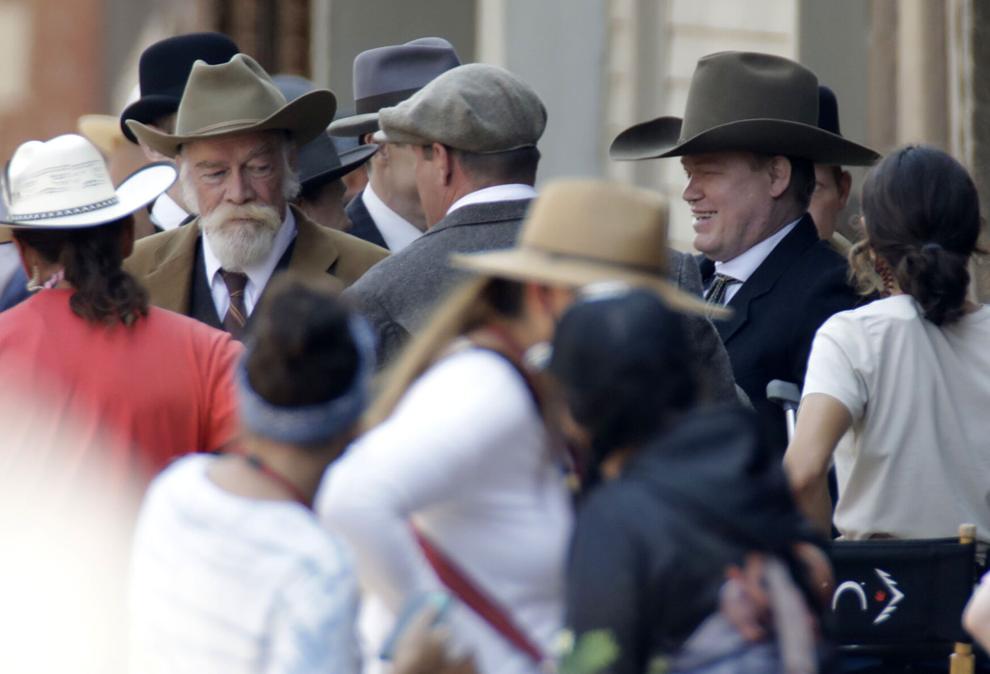 Killers of The Flower Moon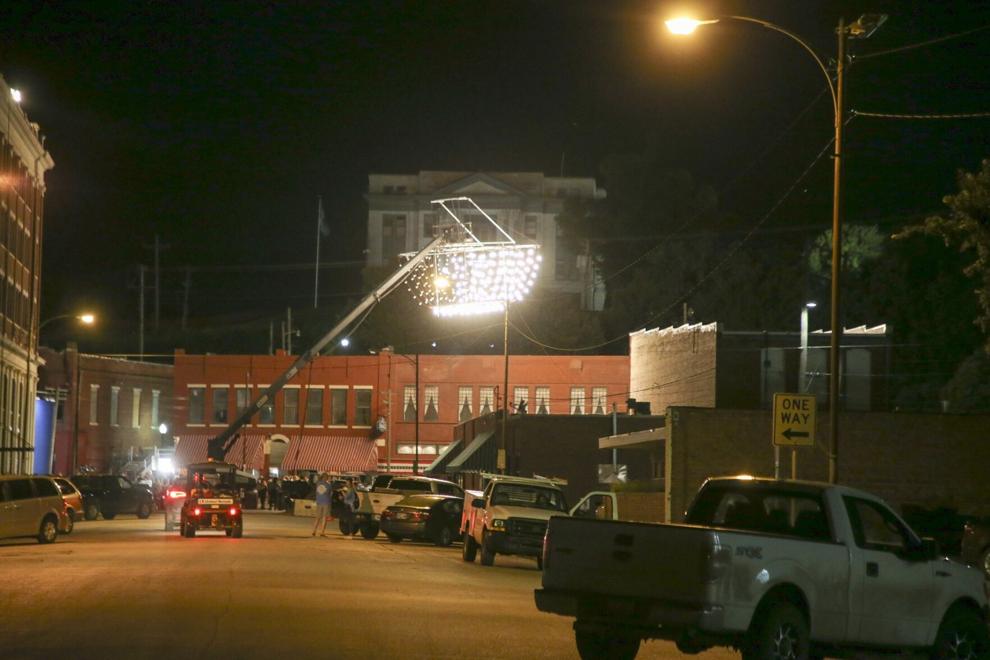 Killers of The Flower Moon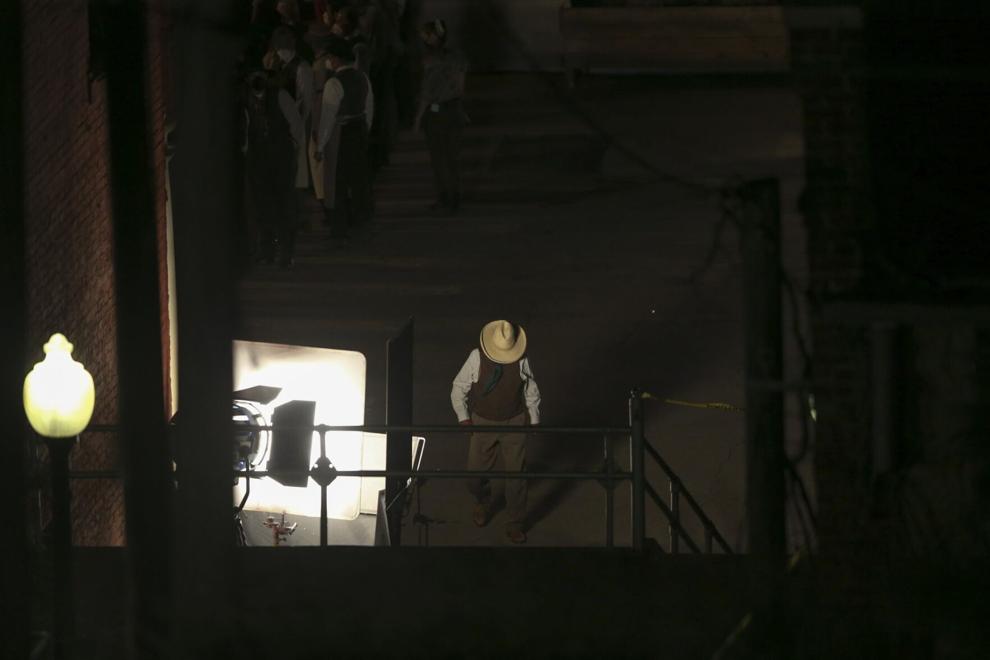 Killers of The Flower Moon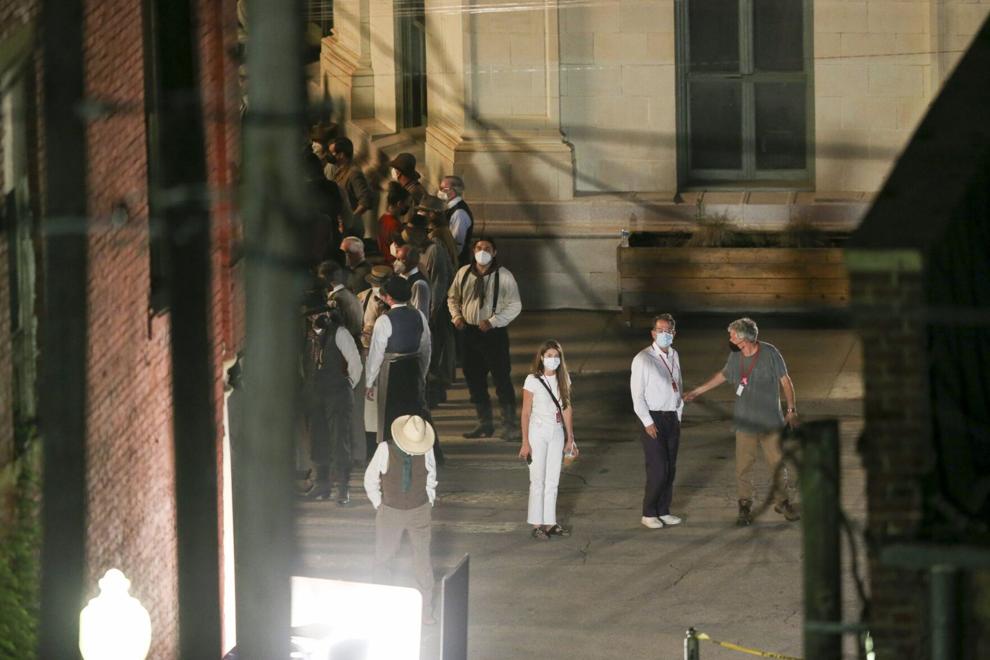 Killers of The Flower Moon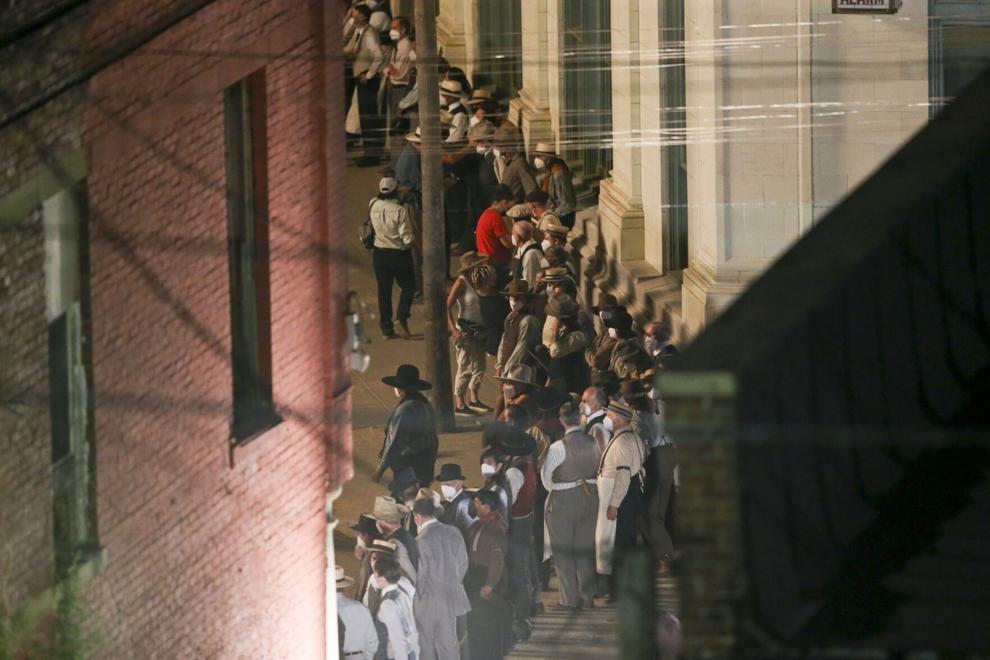 Killers of The Flower Moon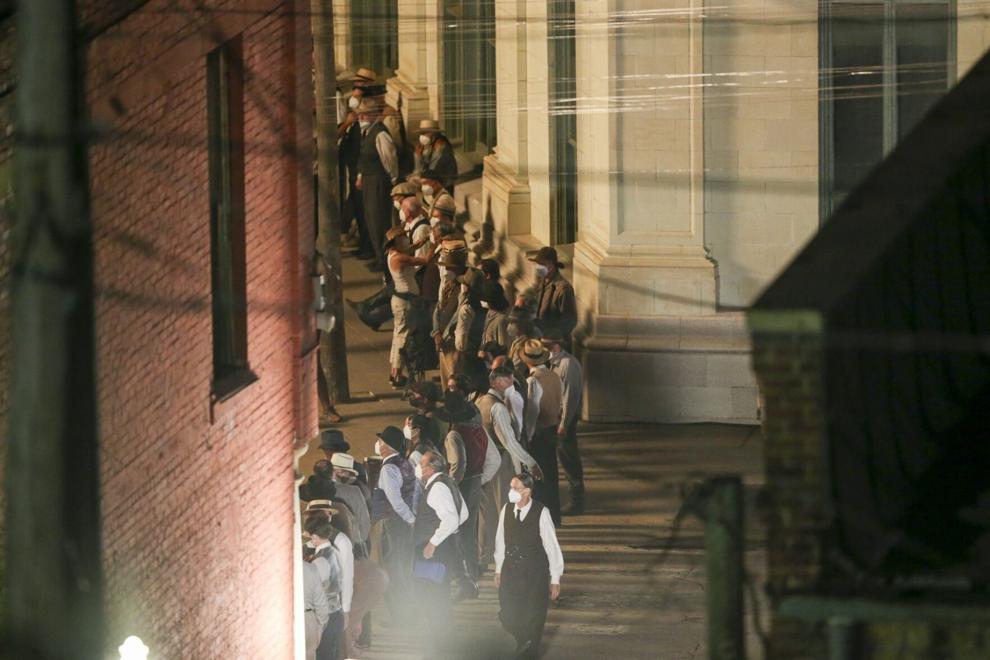 Killers of The Flower Moon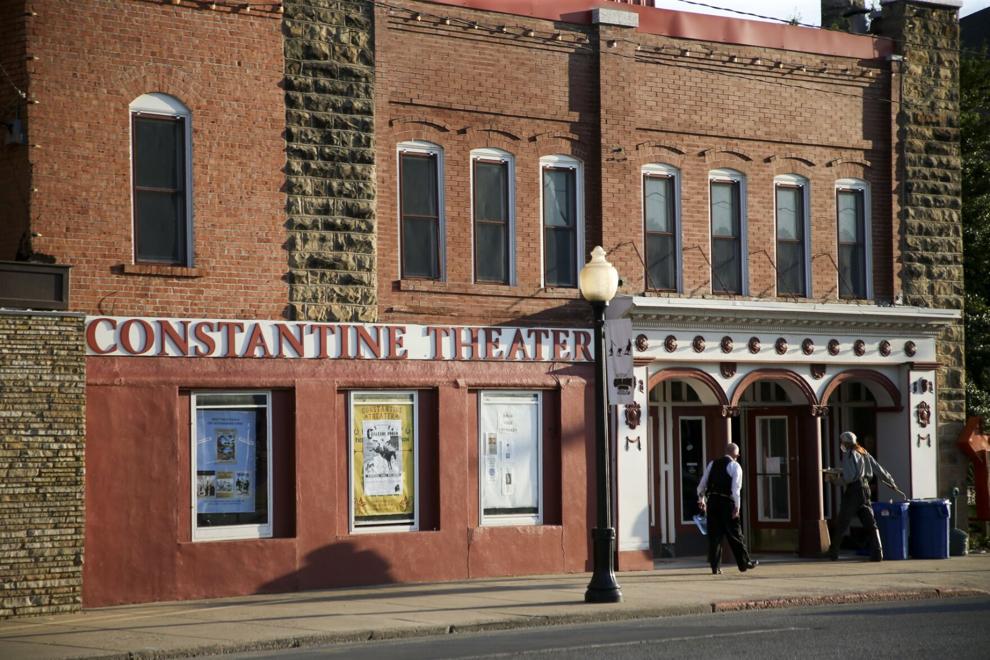 Killers of The Flower Moon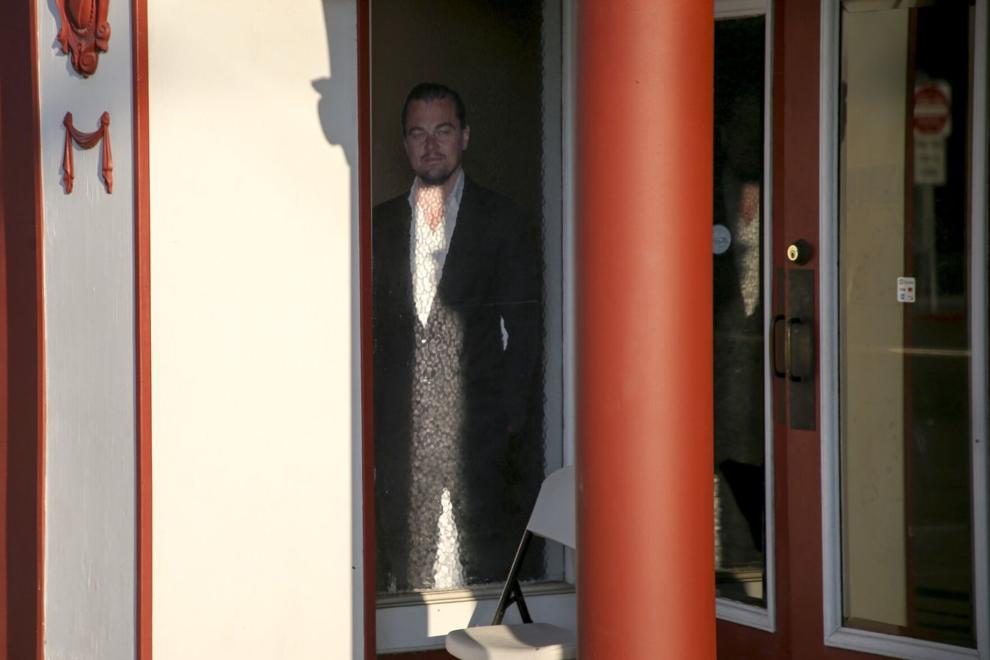 Killers of The Flower Moon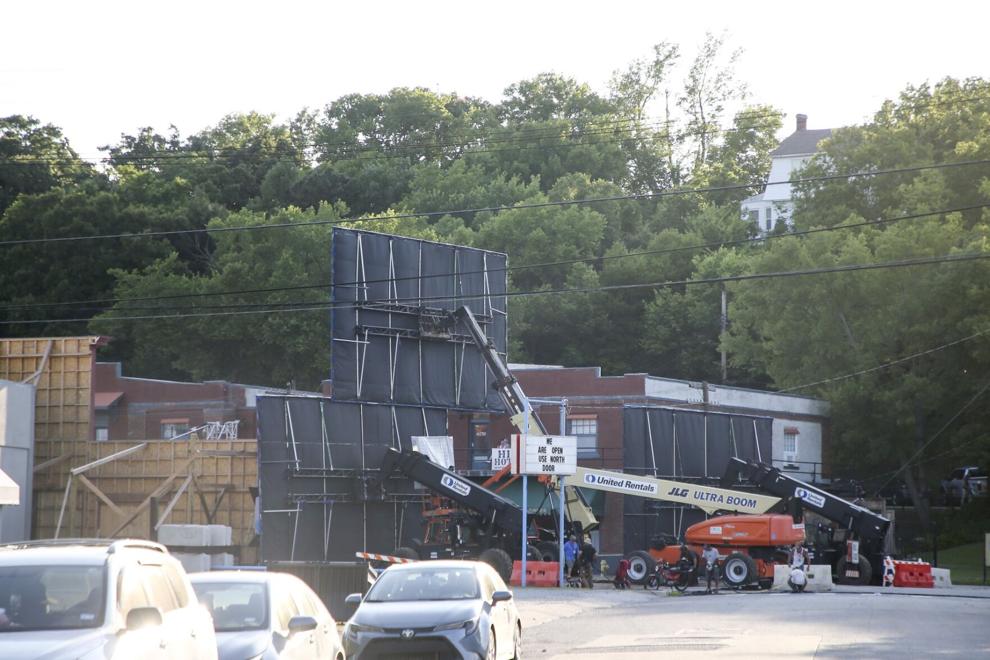 Killers of The Flower Moon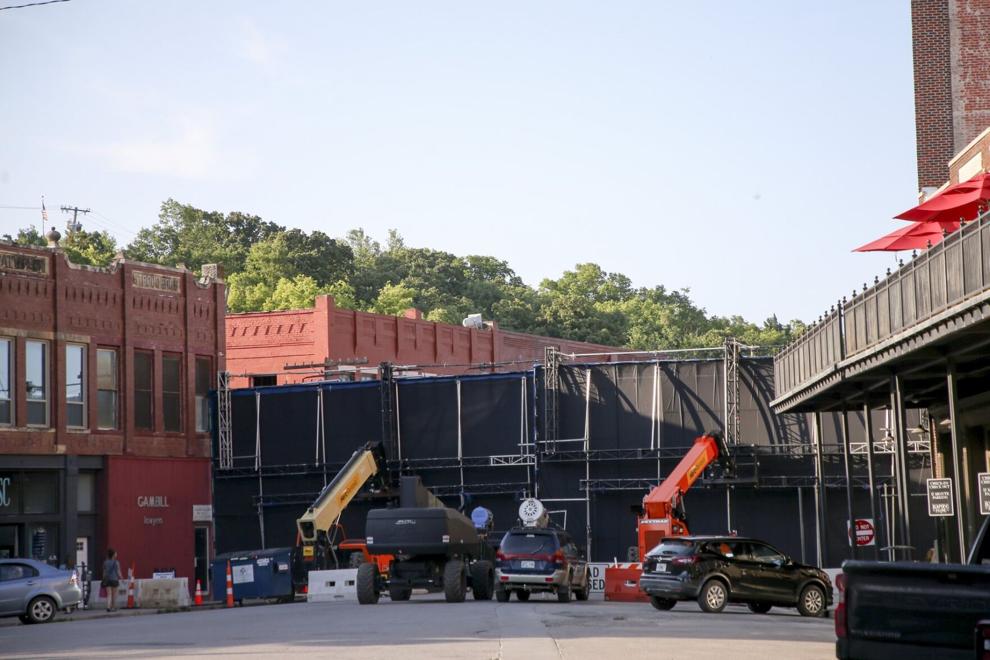 Killers of The Flower Moon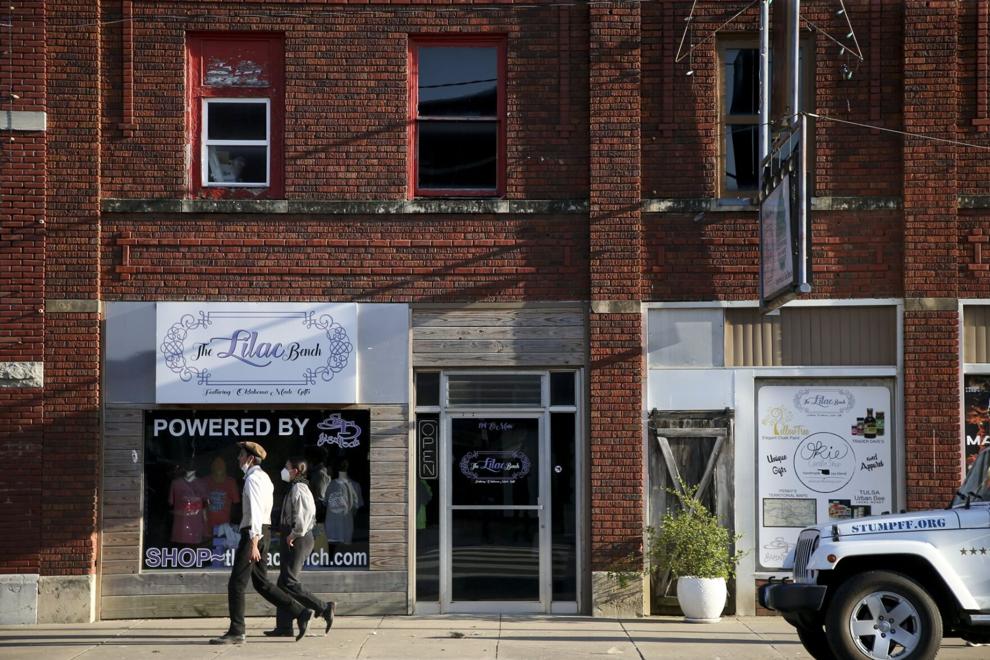 Killers of The Flower Moon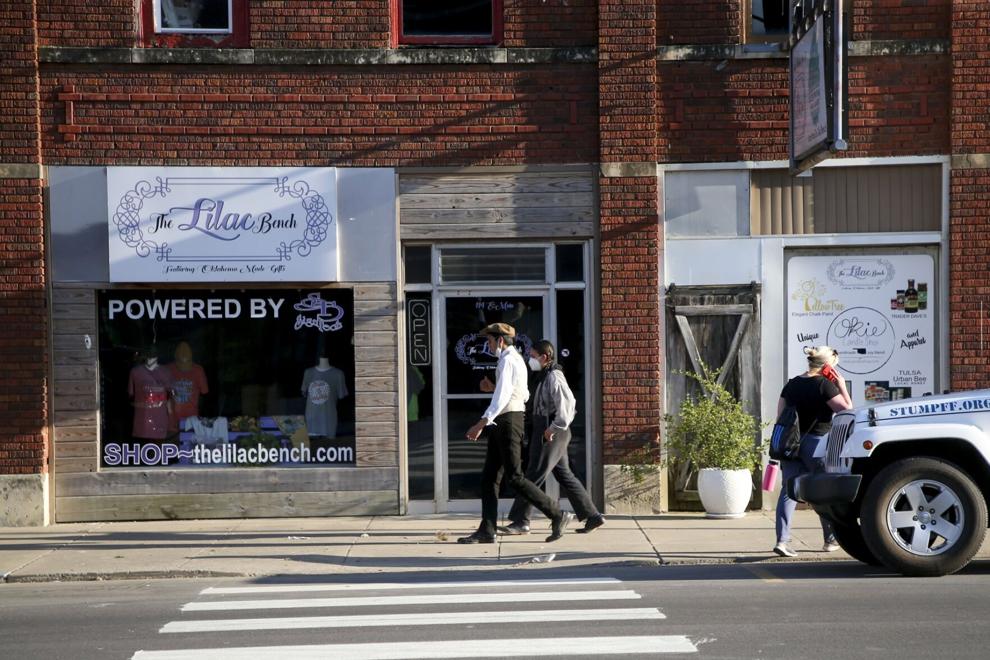 Killers of The Flower Moon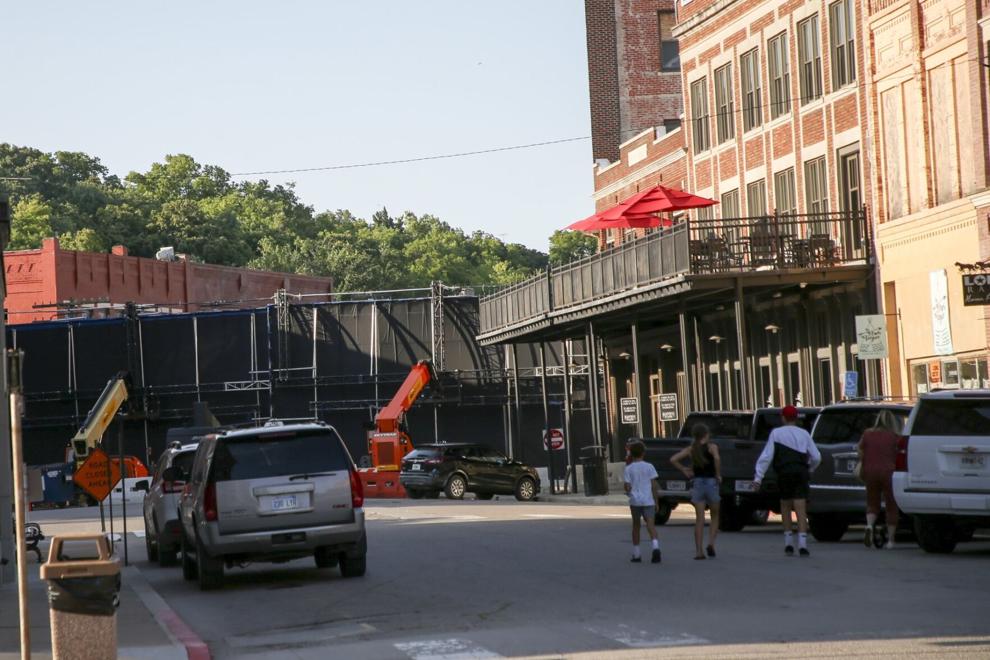 Killers of The Flower Moon
Killers of The Flower Moon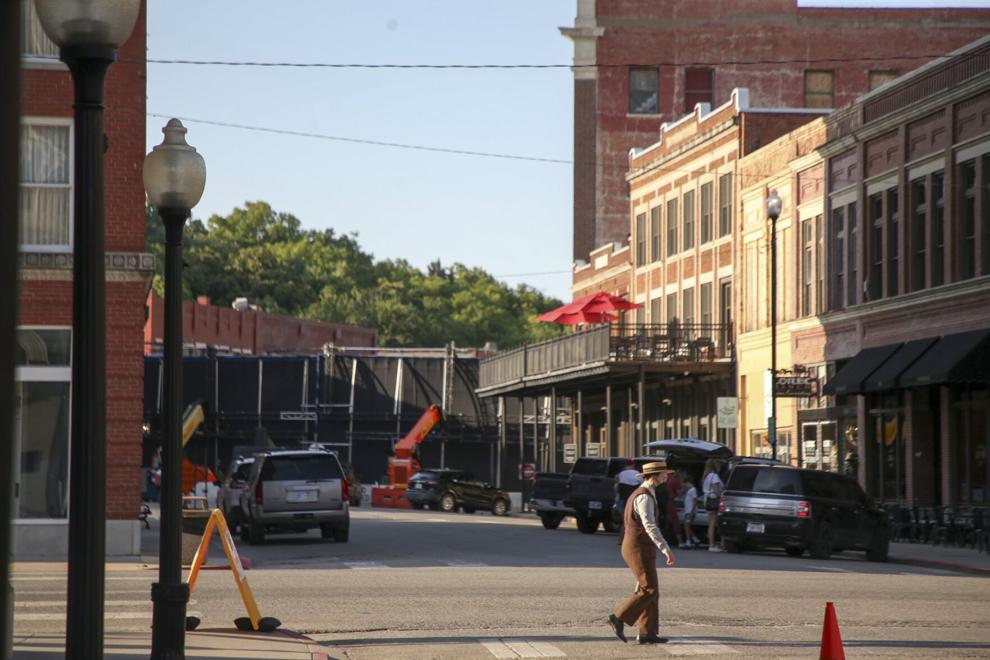 Flower Moon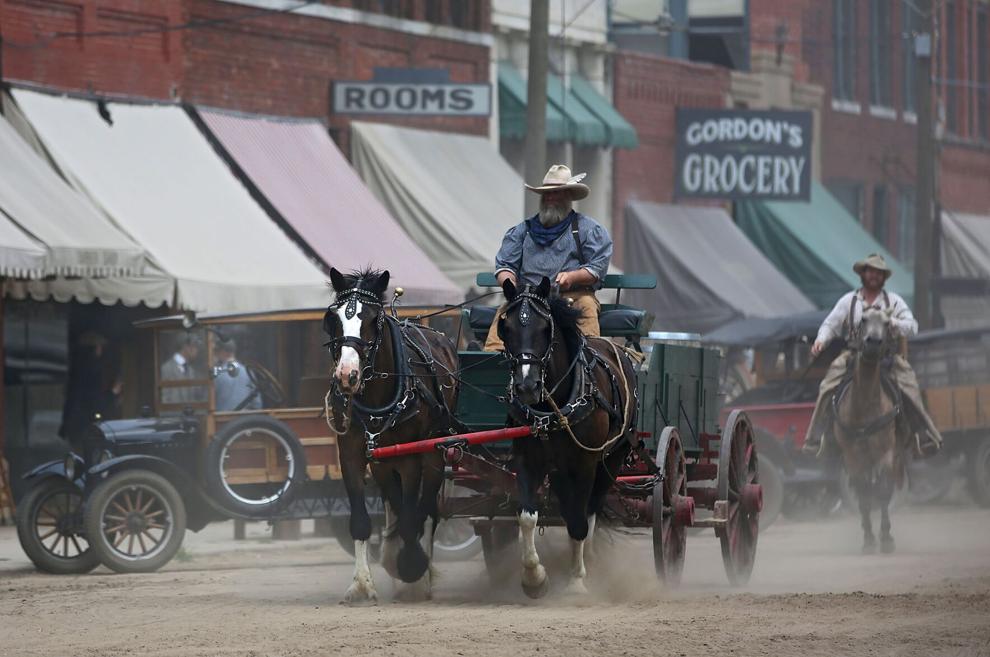 Labor Day sale: $1 for six months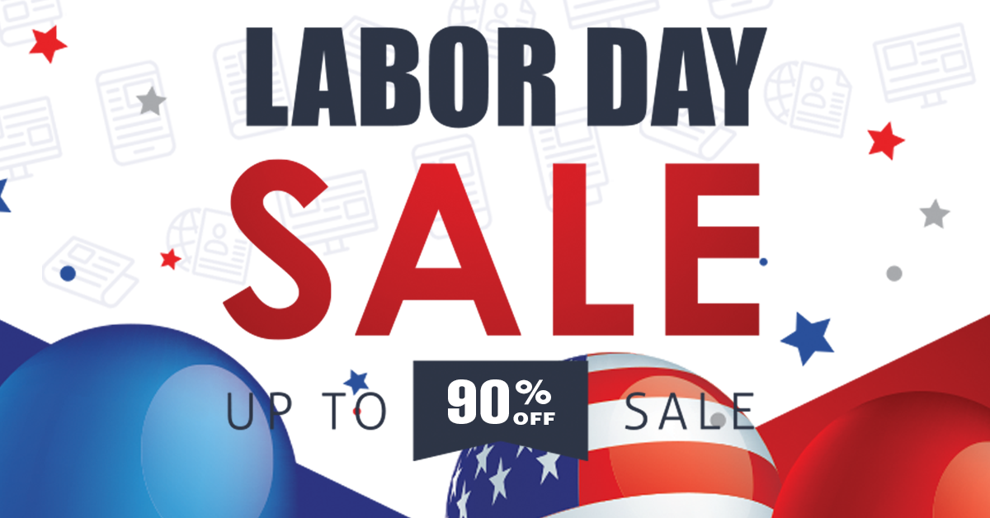 HIDE VERTICAL GALLERY ASSET TITLES