Tulsan Eddie Faye Gates, an educator and activist who has devoted much of her life to documenting the history of African-Americans in Tulsa, has donated her extensive collection of materials related to the 1921 Tulsa Race Massacre to Gilcrease Museum.
The collection includes photographs, correspondence, handwritten research notes, newspaper and periodical clippings, along with audio and video interviews with survivors of the massacre.
Gilcrease recently received a two-year grant for $299,710 from the Institute of Museum and Library Services specifically to help the museum create digital versions of items from the Gates collection, such as the survivor accounts, that will ultimately be accessible to the public.
The grant will also allow the museum to build a long-term foundation for education, research and exhibitions that will provide a unique perspective as Tulsa and the country focus next year on the 100th anniversary of the massacre.
Gates, who in 2013 was named to the Oklahoma Historians Hall of Fame, began her efforts to preserve the history of north Tulsa and its people in earnest in 1998, when she was appointed to the Tulsa Race Riot Commission.
"It became her mission to ensure the atrocities that occurred during the 1921 Race Massacre are not forgotten and that the survivors' stories serve to make needed change," said Dianne Gates-Anderson, Gates' daughter. "It is also important to her and our family that the collection be physically located in north Tulsa and accessible for viewing and research by descendants and the community at large.
"This is our story, and we want it preserved and accessible to us," Gates-Anderson said. "We also selected Gilcrease not only for its location but based on the museum's ability to conserve the collection and make the materials available for exhibitions and research by scholars worldwide."
State Sen. Kevin Matthews, founder and chair of the 1921 Tulsa Race Massacre Centennial Commission, said that Gates' collection, and Gilcrease Museum's commitment to making the collection accessible, "is critical in bolstering our work."
"The commission and the museum are not just committed to remembering the past but looking to the future," he said. "This gift presents Gilcrease and the community with a unique opportunity to learn, build and work with one another for a better Tulsa."
The museum's staff has selected 100 oral histories and 600 photographs to study, digitize and create resources for teaching such trauma-based history topics for K-12 educators.
"We are honored to receive this important collection, and we hope to lift up Eddie Faye Gates' story, as well as the many stories she gave life to through her tireless work," said Susan Neal, executive director of Gilcrease Museum. "This is an exciting opportunity for all of Tulsa, and we are thrilled to have the opportunity to conserve, archive and research this collection, as well as partner with other institutions in its exhibition."
---
Treat yourself at Tulsa's top bakeries
ANTOINETTE BAKING CO.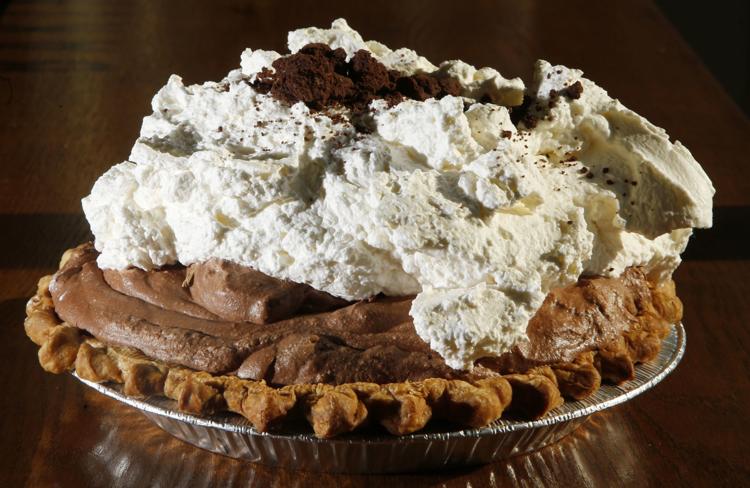 BIG BABY ROLLS & DONUTS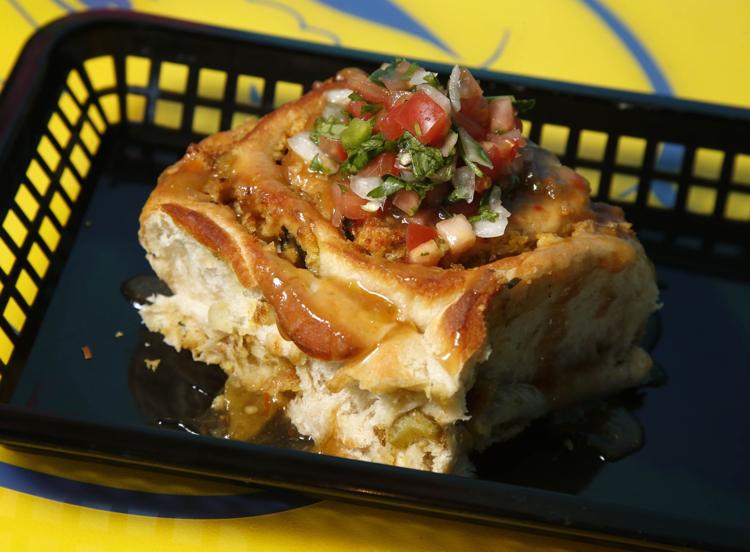 BLUE MOON CAFE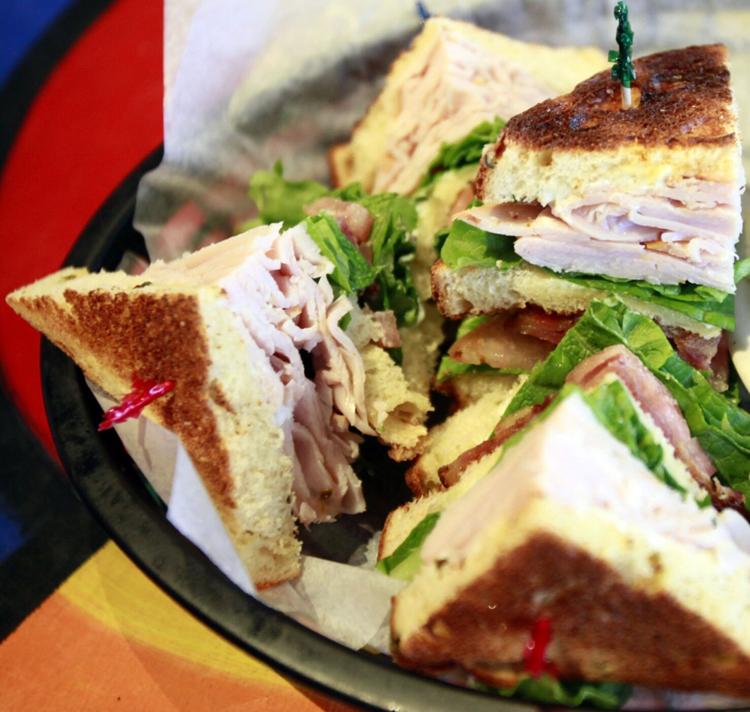 CHERRY STREET KITCHEN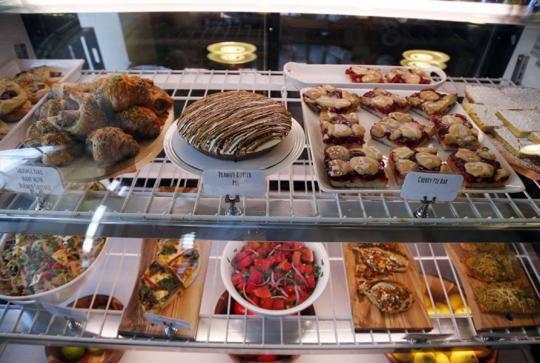 ESPERANCE BAKERY
FARRELL FAMILY BREAD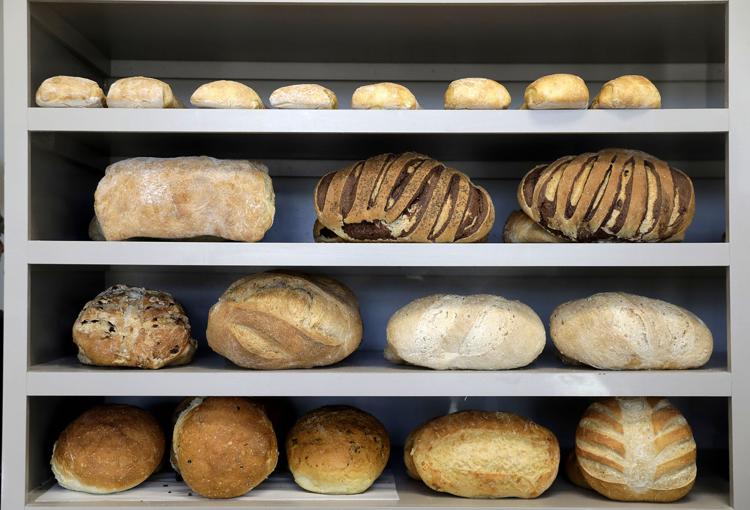 FRONT PORCH BAKERY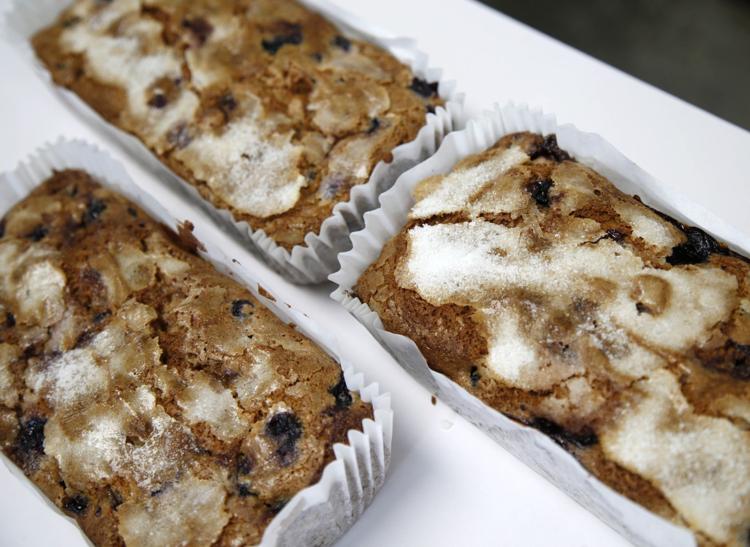 LAURANNAE BAKING CO.
LE LOUVRE FRENCH CAFE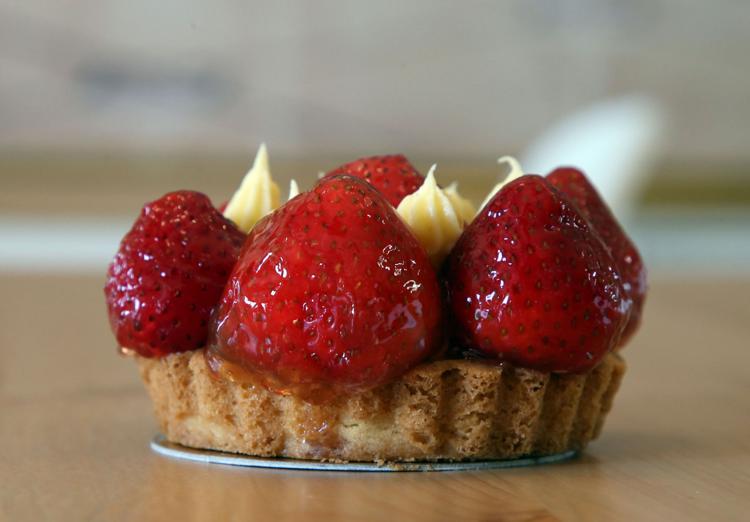 LITTLE J'S BAKESHOPPE & COFFEE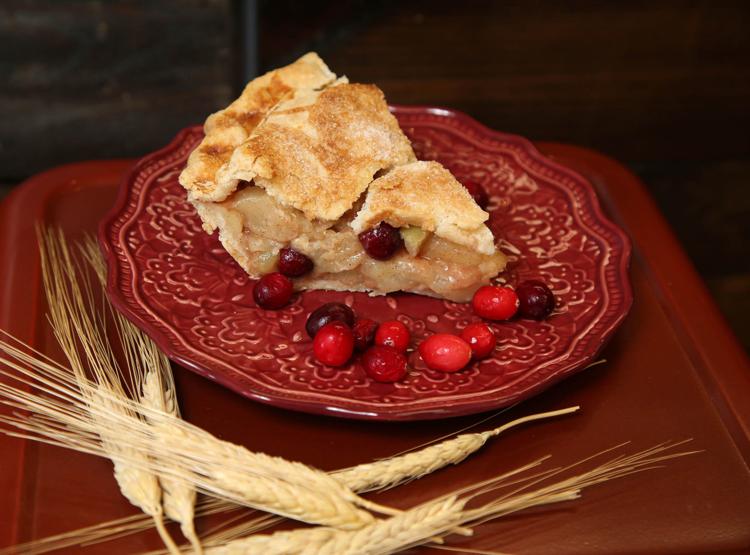 LUDGER'S BAVARIAN CAKERY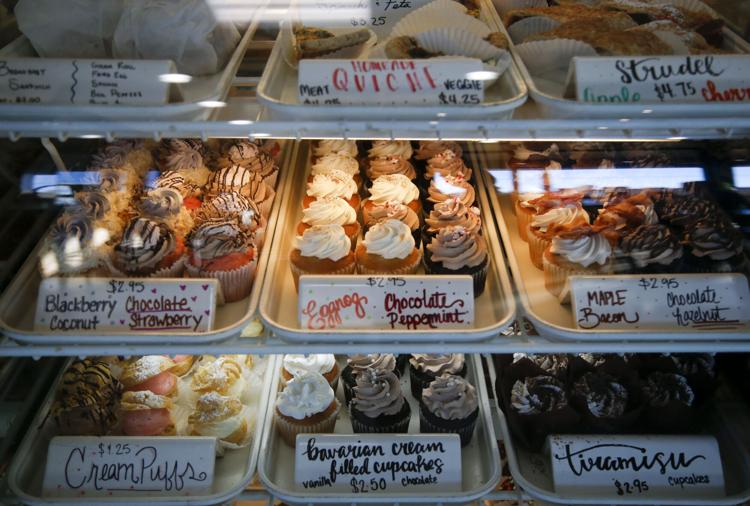 MERRITT'S BAKERY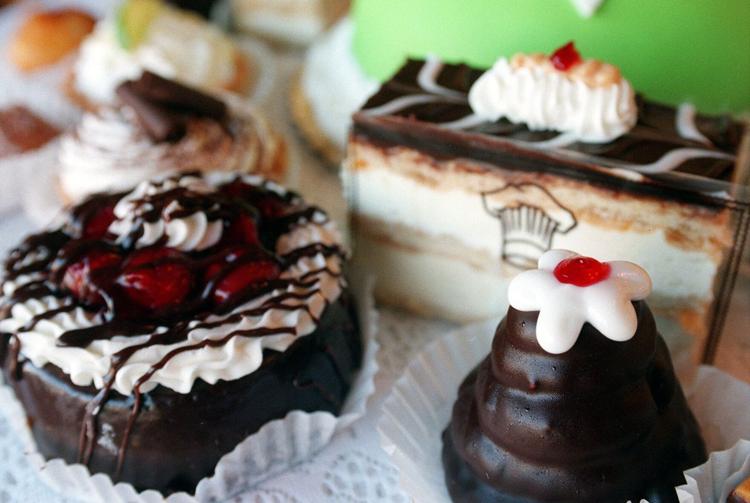 MUHANNA SWEETS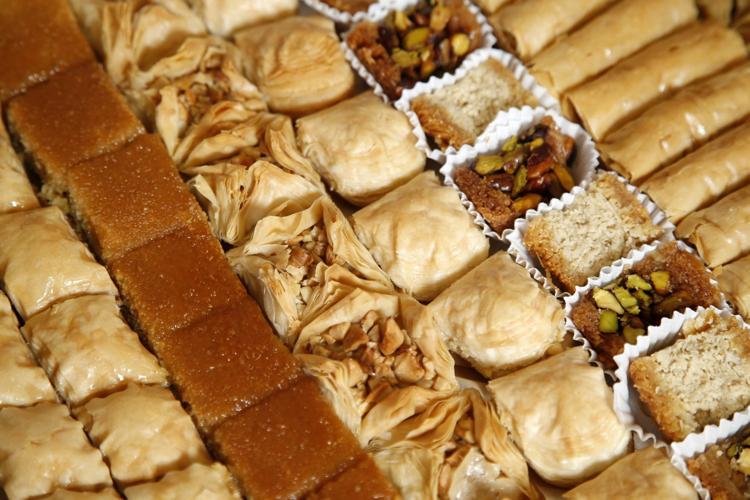 PANCHO ANAYA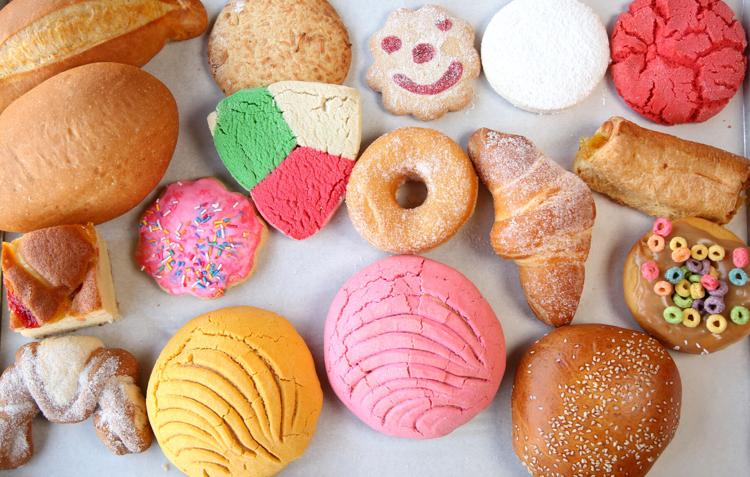 POPPY & FLAX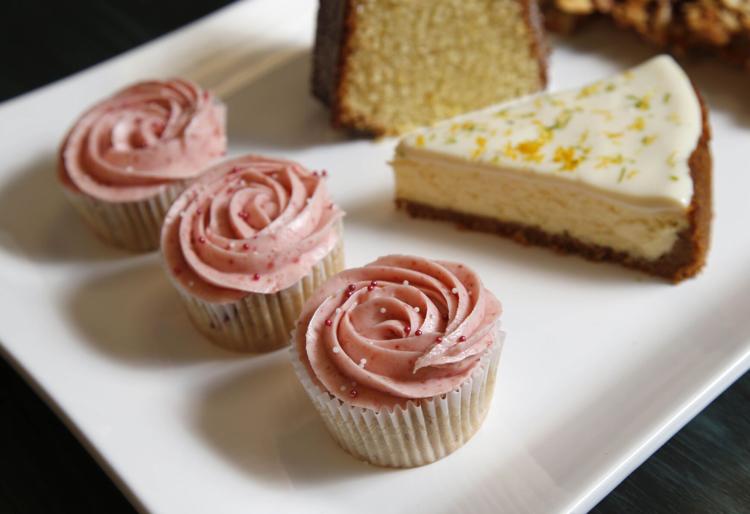 SAINT AMON BAKING CO.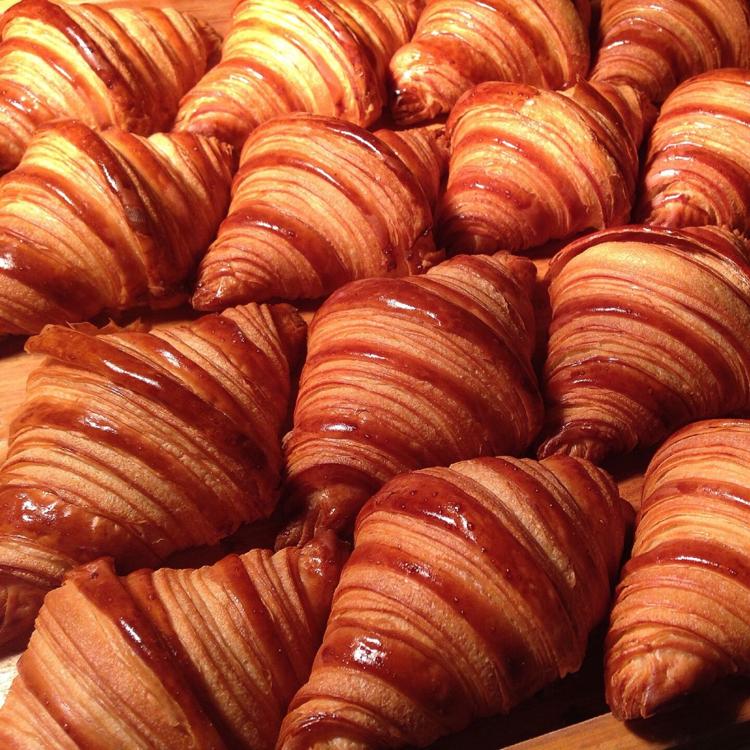 Journalism worth your time and money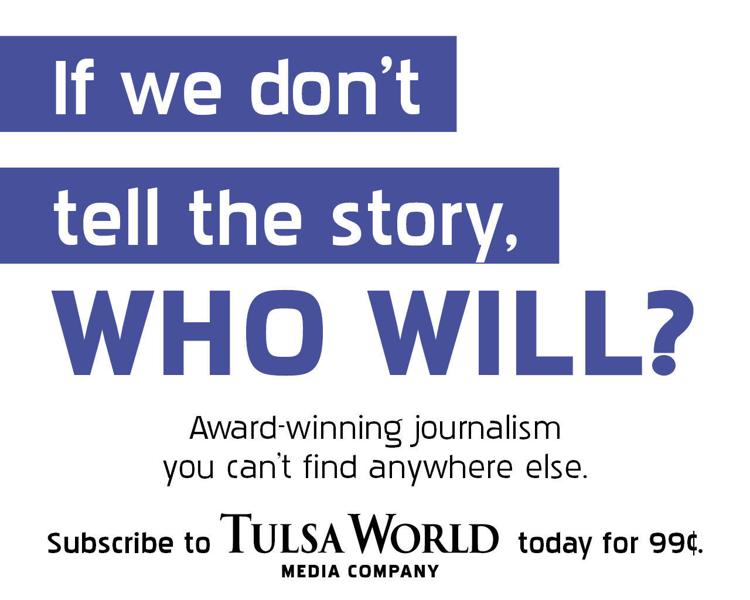 Stay up-to-date on what's happening
Receive the latest in local entertainment news in your inbox weekly!