Not all poetry requires words.
Although this particular classroom of Union Public School's Ellen Ochoa Elementary is reserved — according to the white board on the wall — for "The Curious Poets Club," the only rhyming in the room comes from the songs that Annie Jones has selected for today's activities.
And rather than composing quatrains or villanelles, the young people today are using paintbrushes and dollops of tempera on paper plates to create whatever sort of visual poetry the music might inspire.
Some are intent on making perfectly formed circles on the paper, while others sketch out scenes that might be cityscapes or playground equipment. One uses a lot of light blue to paint a scene that vaguely resembles the famed Japanese image "The Great Wave," while another discovers that excitement that comes from flinging paint from the brush onto the paper — a technique he names after the word he shouts with every swath of his brush: "Bun-jow!"
"All right," Jones said, right as the youngsters are really getting into whatever image on which they are working. "Everybody switch."
Papers are whisked from one student, and placed before another, who is then encouraged to add whatever they want to what is now before them.
The Curious Poets Club is a project of MUSED., the Tulsa nonprofit organization that works to bring poetry into people's everyday lives, as a way to inspire creative thinking, emotional awareness and a deeper appreciation of all we see around us.
The idea behind the Curious Poets Club was to provide public school students with opportunities to explore new means of expression and creativity and to help forestall what some educators call the "summer brain drain," as youngsters tend to forget some of what they learned during the school year.
It is something, Jones said, that is particularly important these days, after a school year so thoroughly disrupted by the COVID-19 pandemic.
"Coming out of the pandemic, I think youngsters really need time for mental and emotional restoration," Jones said. "And people tend to meet their best self when they are engaged in self-expression from a place of ease."
Jones, a poet and visual artist, designed the curriculum for the Curious Poets Club with MUSED. founder Victoria McArtor. The program is being offered through August at two other Union Public Schools elementary schools, Rosa Parks and Grove, in addition to Ellen Ochoa.
"Here we're working with elementary school students, so we're doing more visual arts," she said. "We try to give them a new tool of self-expression, and then try to get them to go outside the normal head space, where they think that if you are making a piece of art, it has to be perfect.
"We're just helping them understand how powerful the imagination is, and how you can explore its farthest reaches, just by relaxing some of the guidelines," Jones said. "A good majority of the kids we work with are very hesitant to explore their imaginations. But once we get them beyond that, where they are not critiquing every choice they make, they connect to that spirit of play that kids really need."
Katie Wilkerson, whose students are some of those participating in the Curious Poets Club, said, "The kids really seem to love the time they're here, and it gives a different way of thinking about just about everything."
Joe Conner talks about Fairfax and 'Killers of the Flower Moon'
Our favorite patios and parklets to enjoy the warmer weather
Brook Restaurant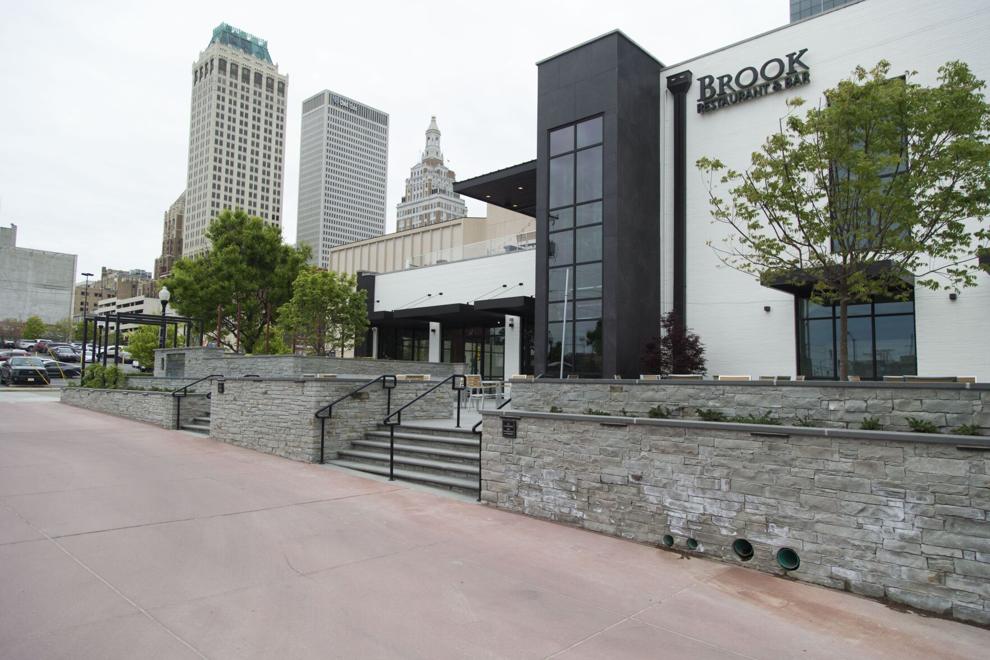 The Goat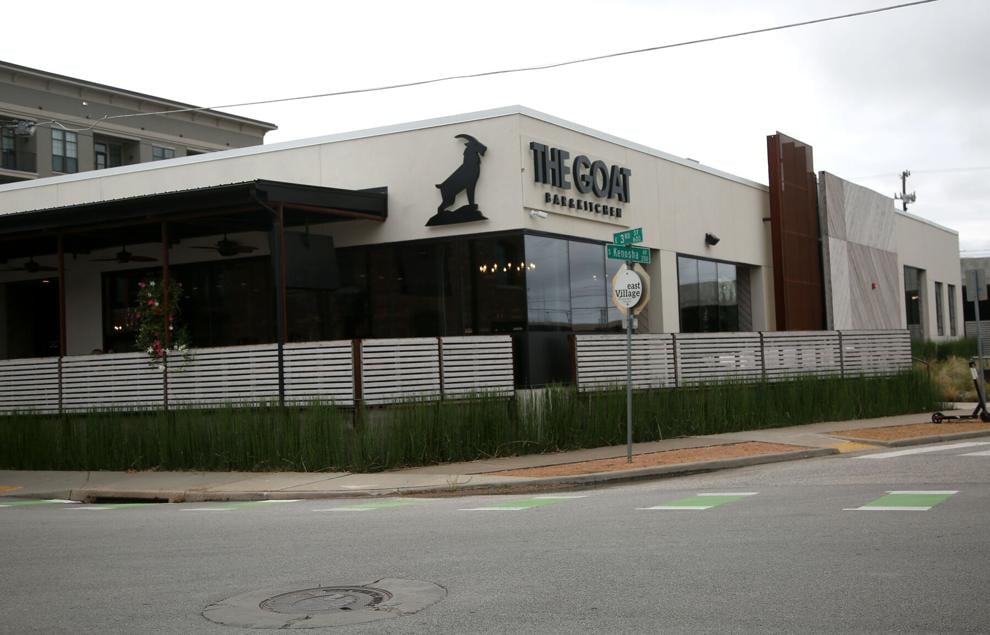 Queenie's Plus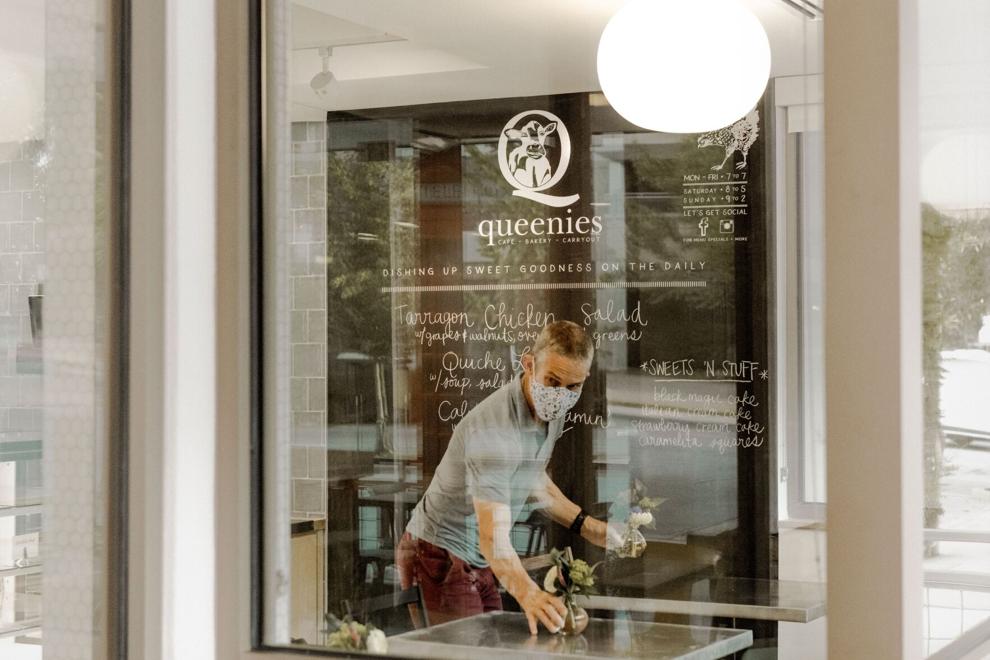 Roosevelt's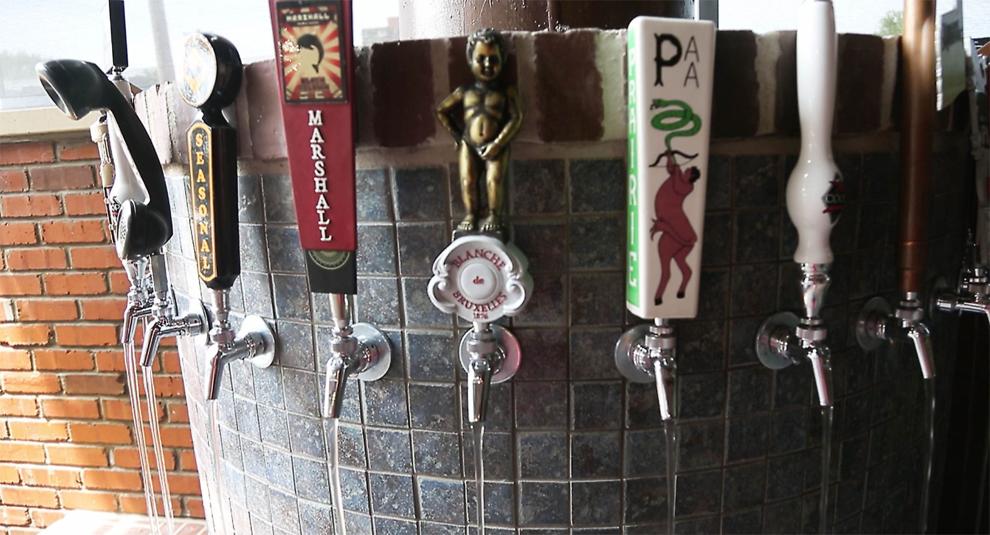 Farm Bar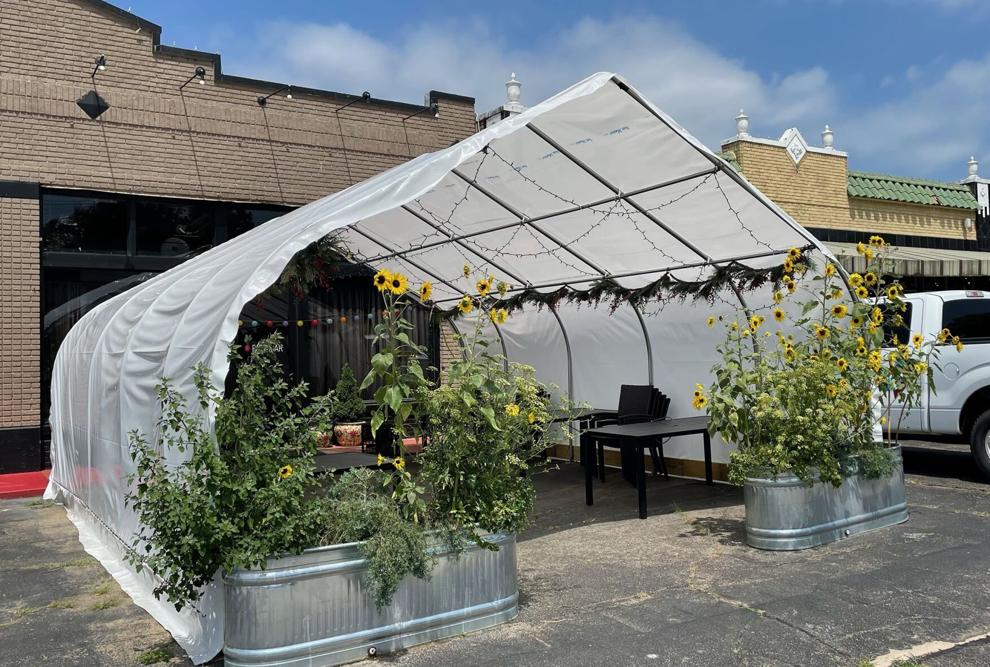 The Wild Fork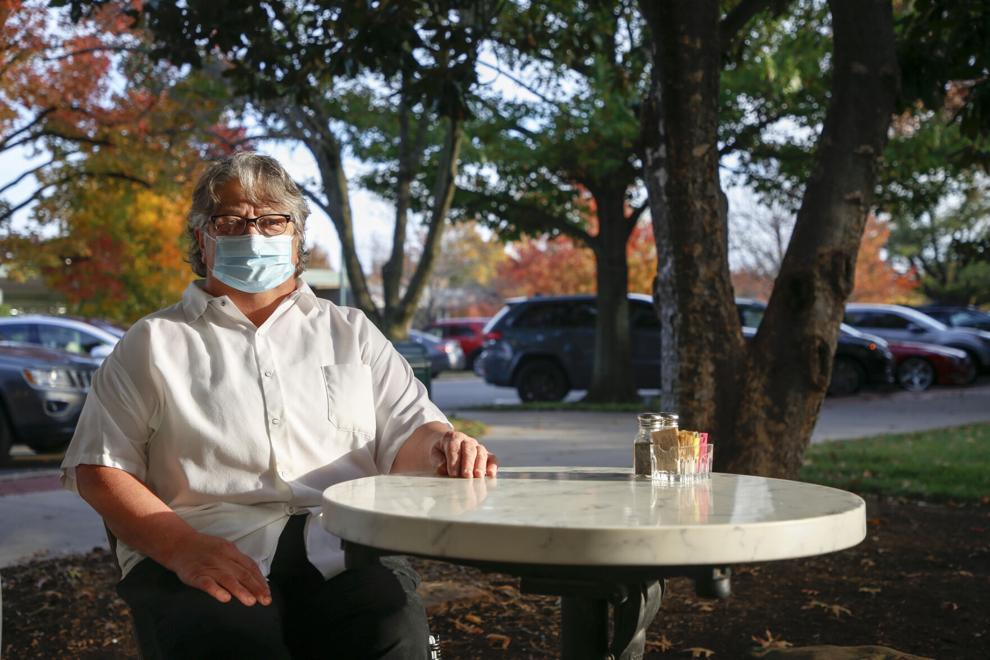 Bird & Bottle
The French Hen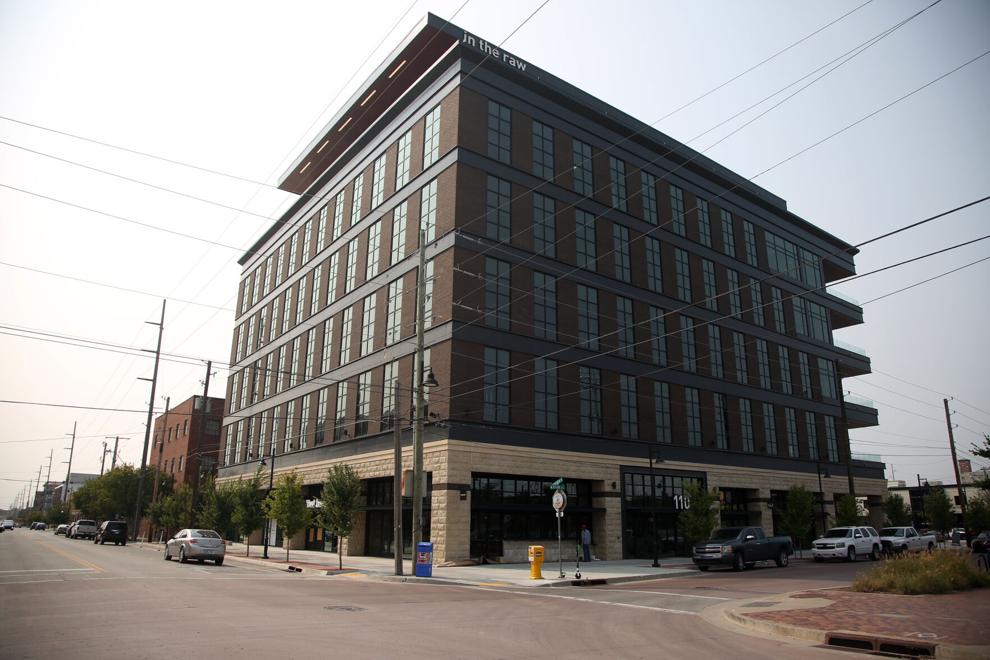 Lowood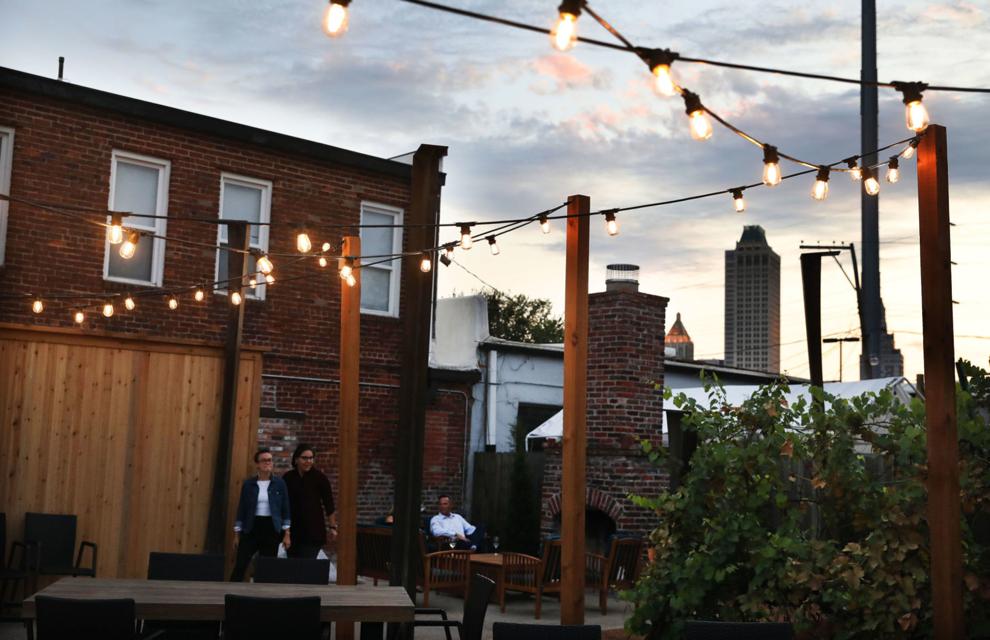 Society Burger South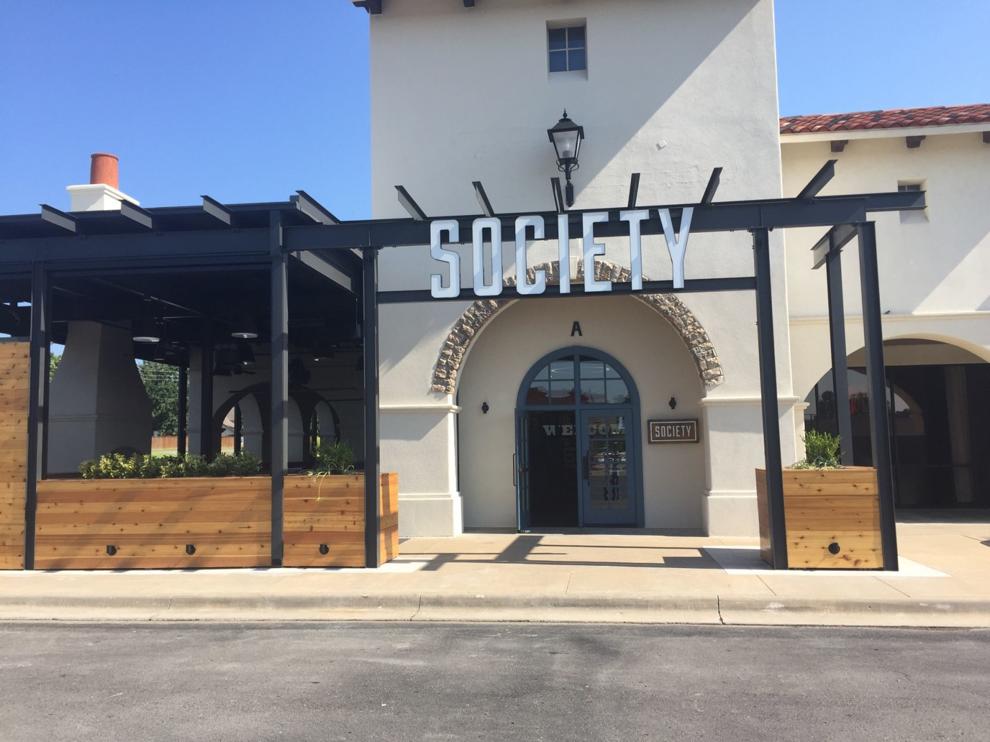 The Chalkboard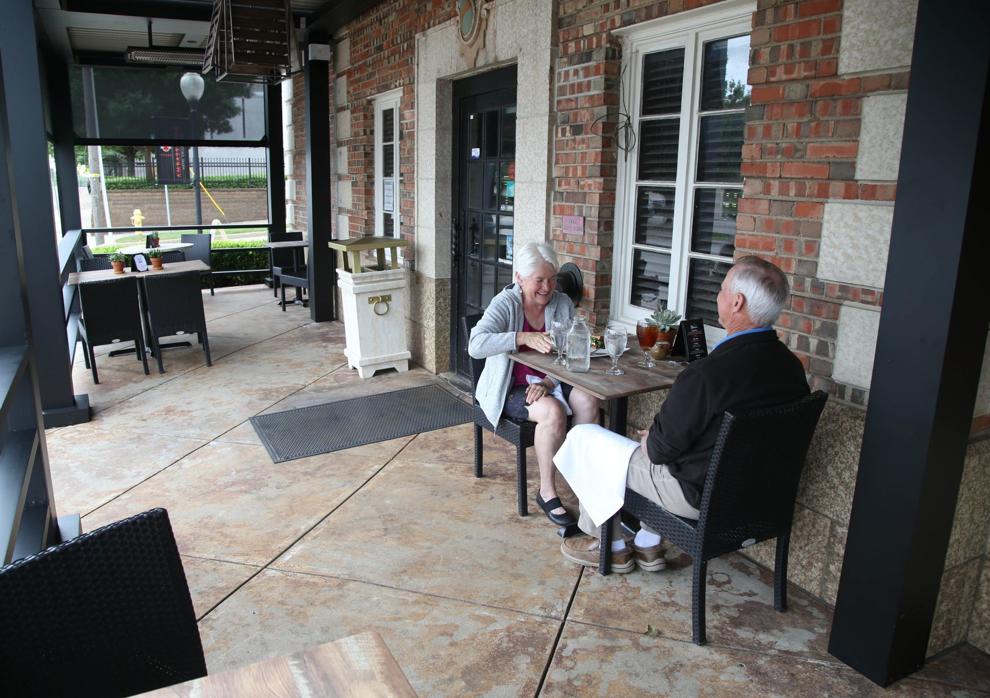 Duet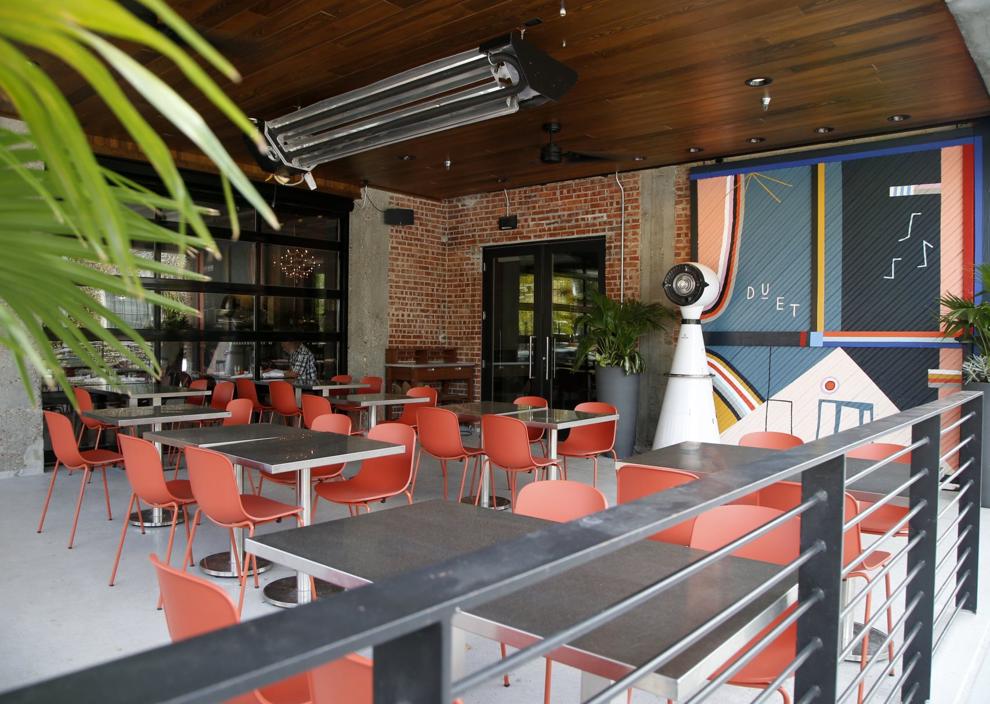 Big Whiskey's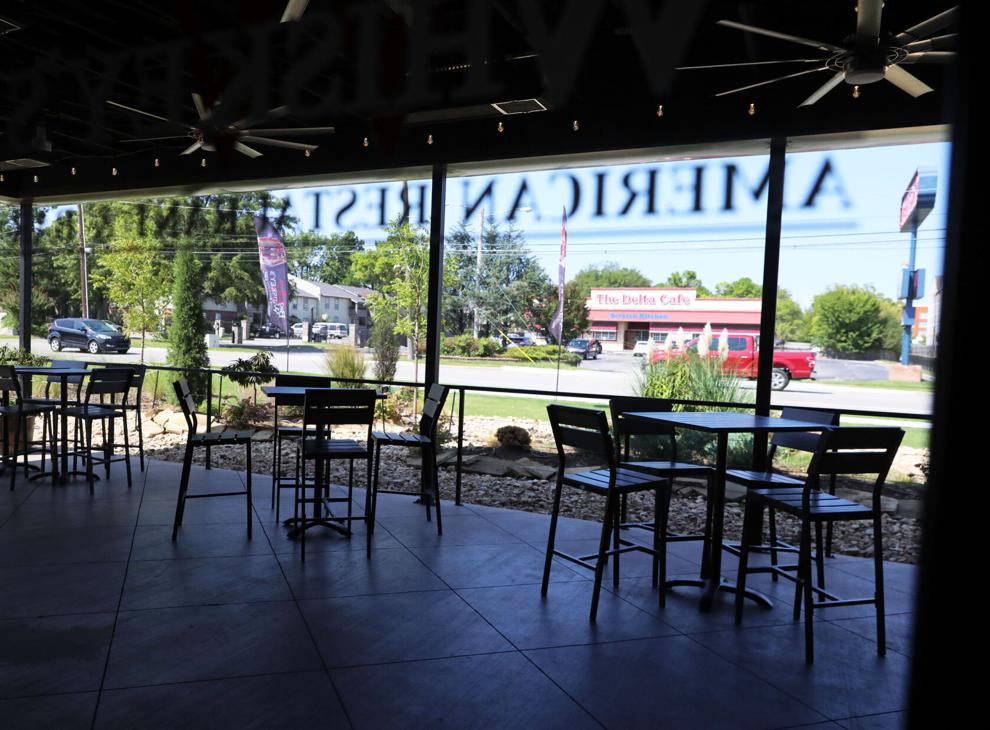 Kai Vietnamese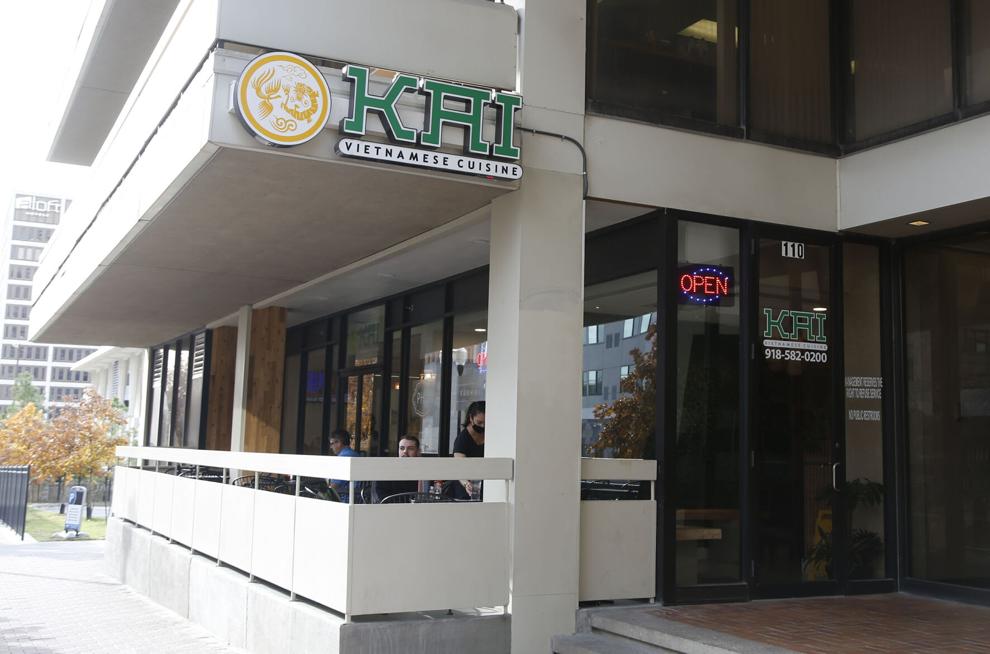 Mother Road Market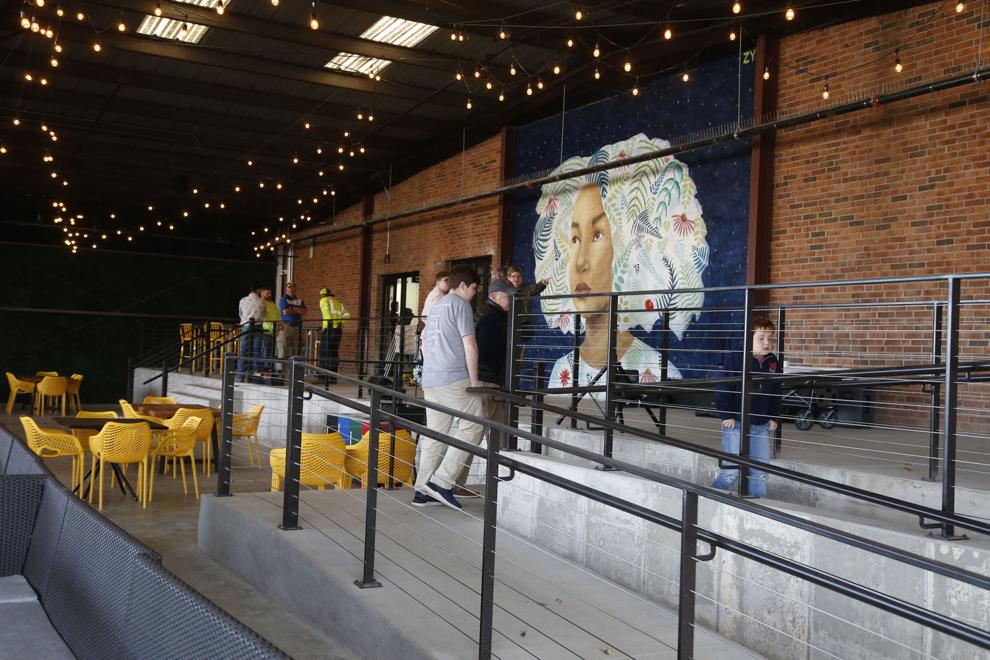 Arnie's Bar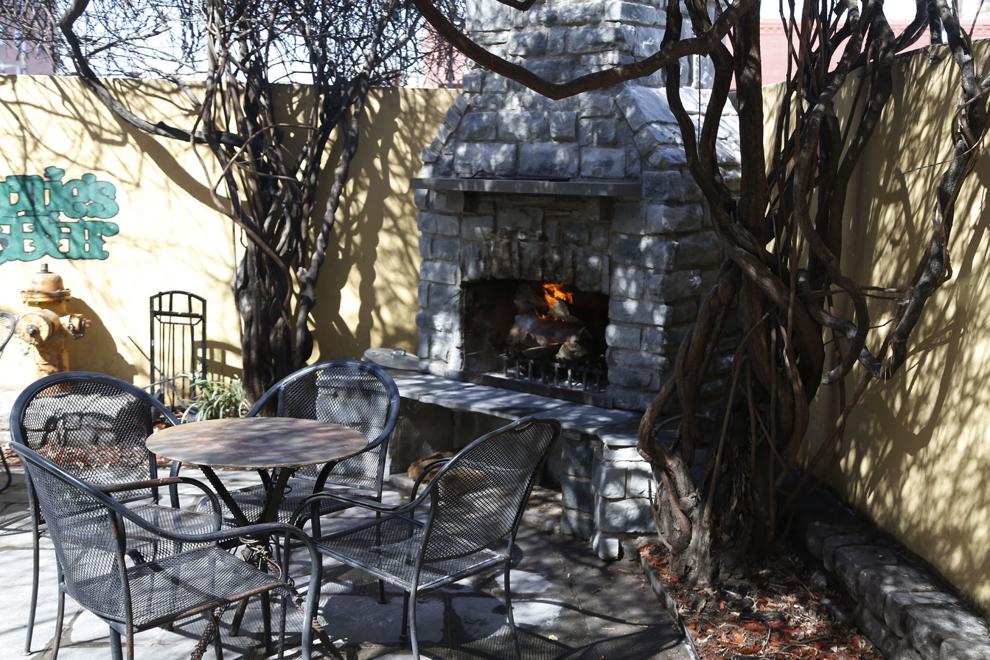 Elote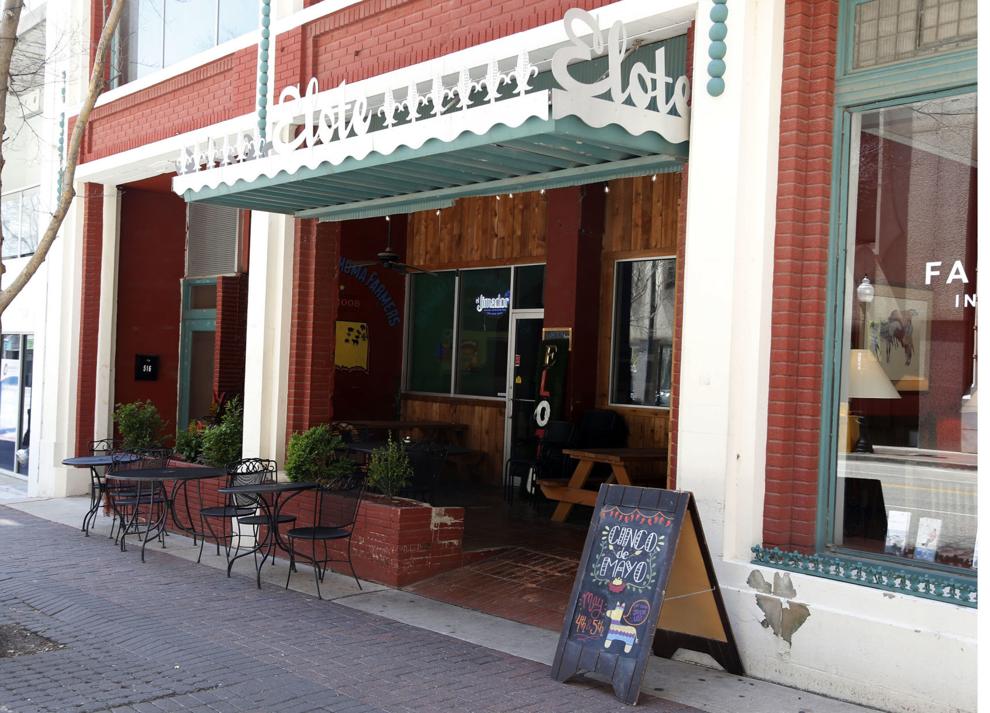 Hotel Indigo's Roof Sixty-Six Bar and patio
Cafe Ole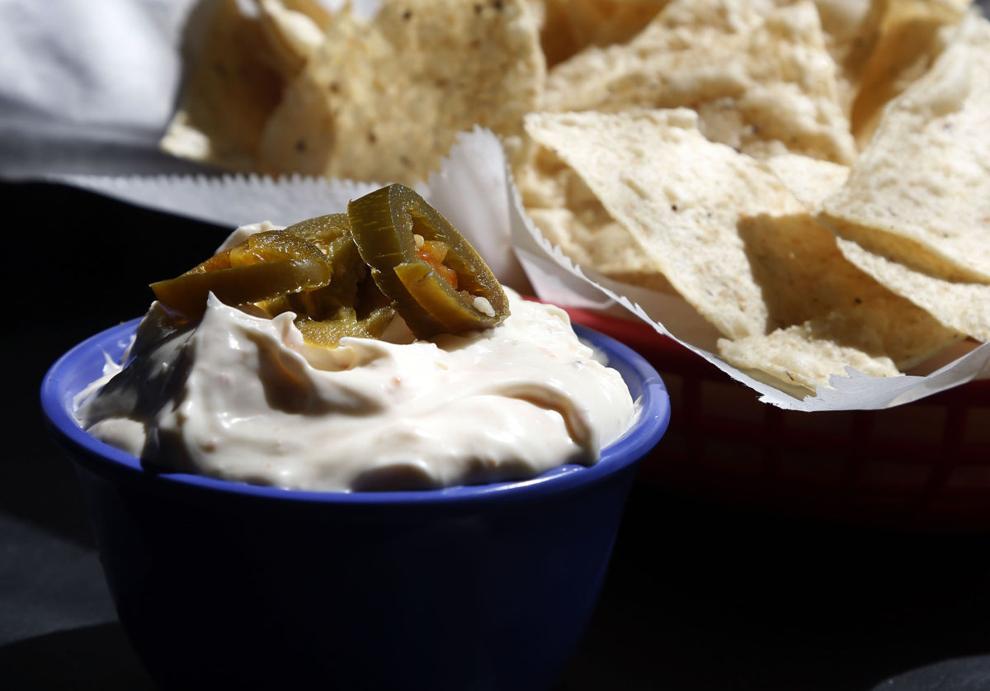 The Penthouse Bar at The Mayo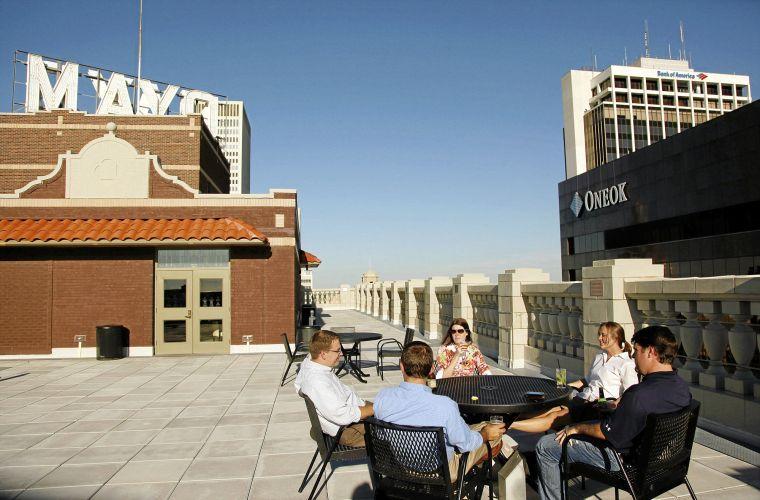 East Village Bohemian Pizza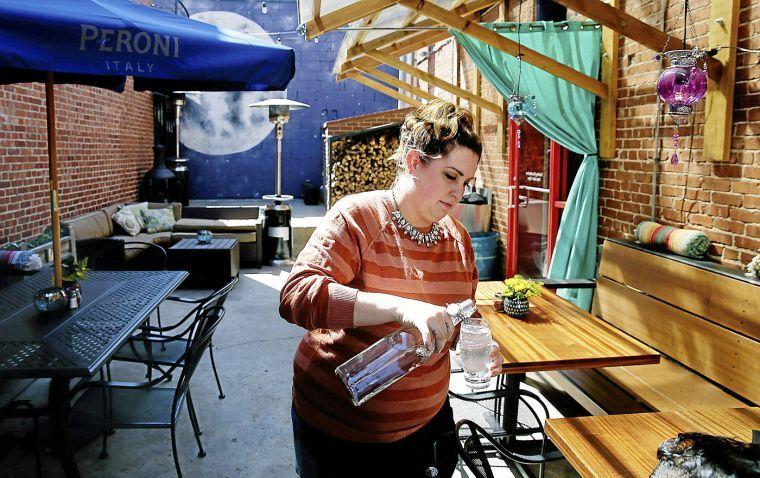 Amelia's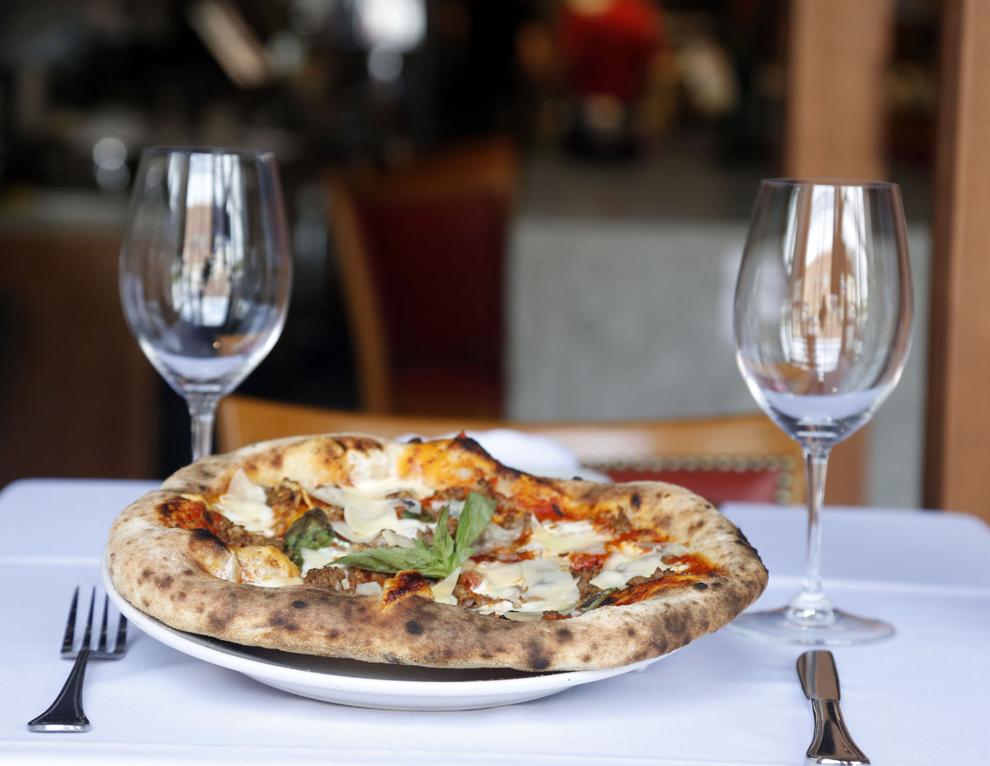 Rocking R Ranch House
Laffa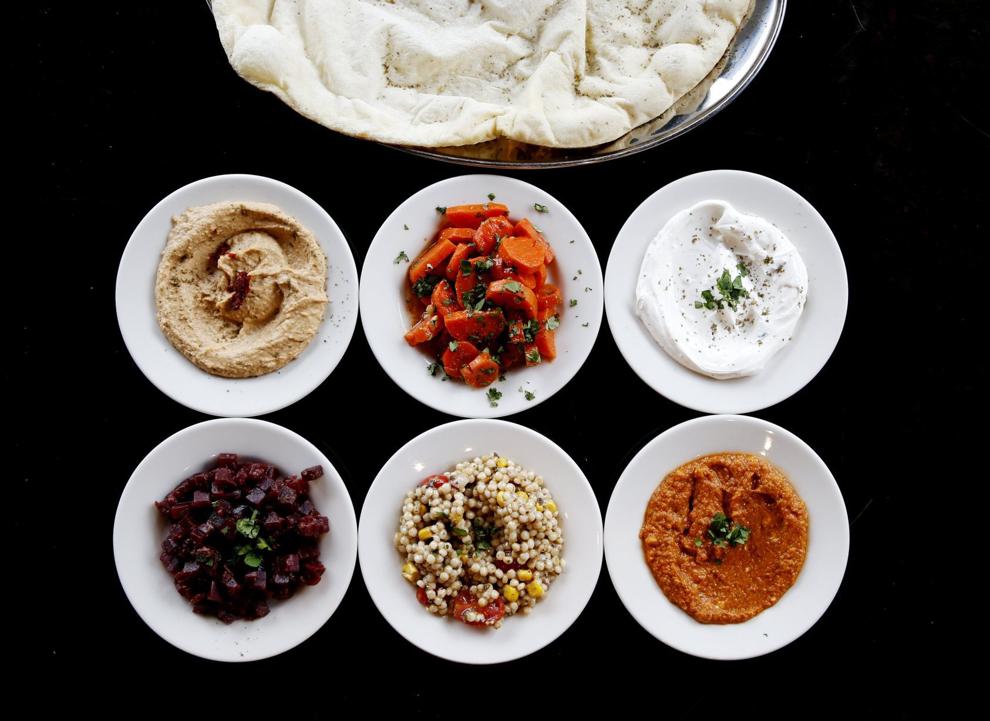 Fassler Hall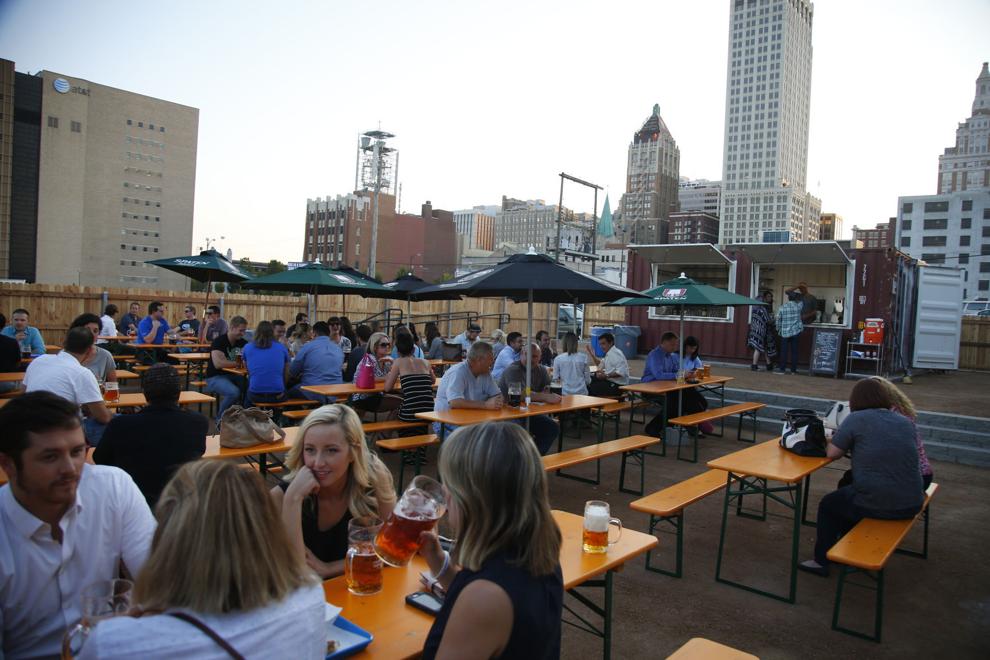 Dead Armadillo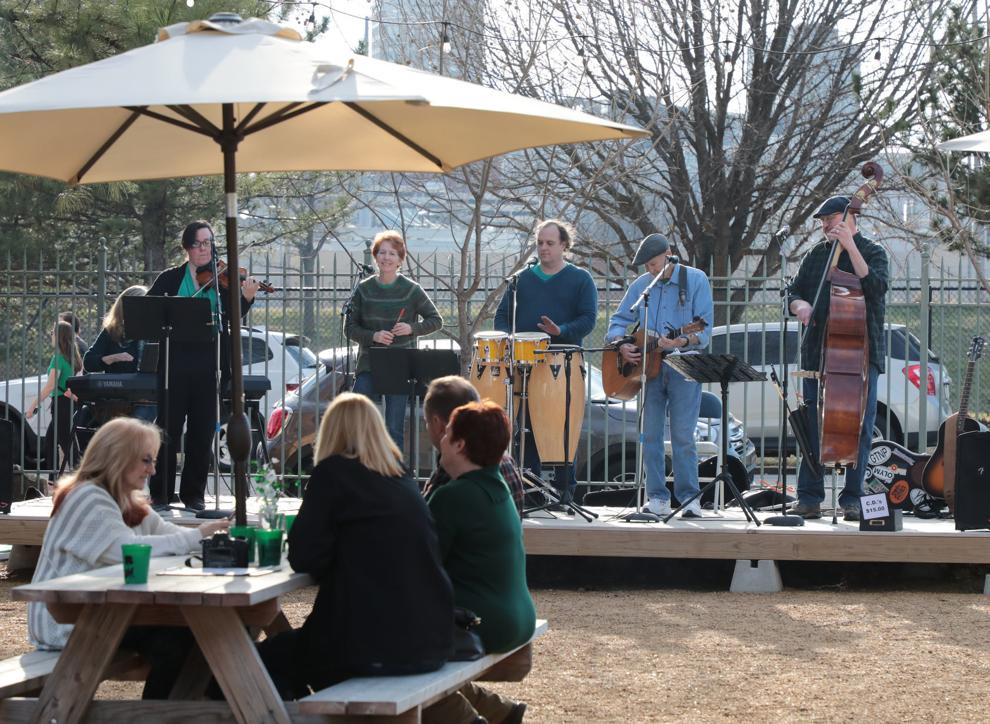 Elgin Park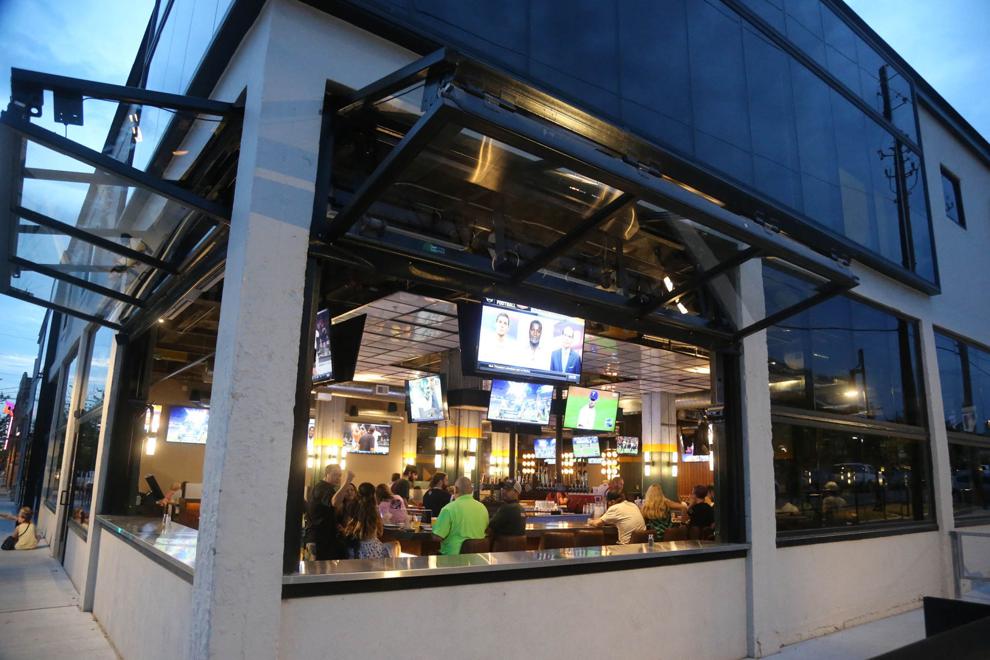 Margaritaville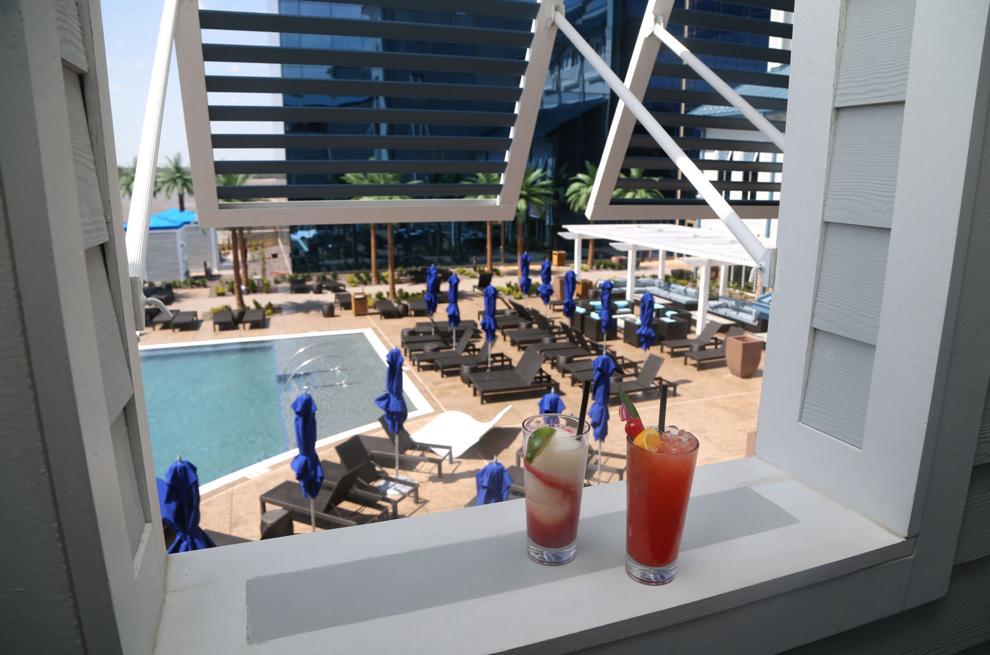 Oren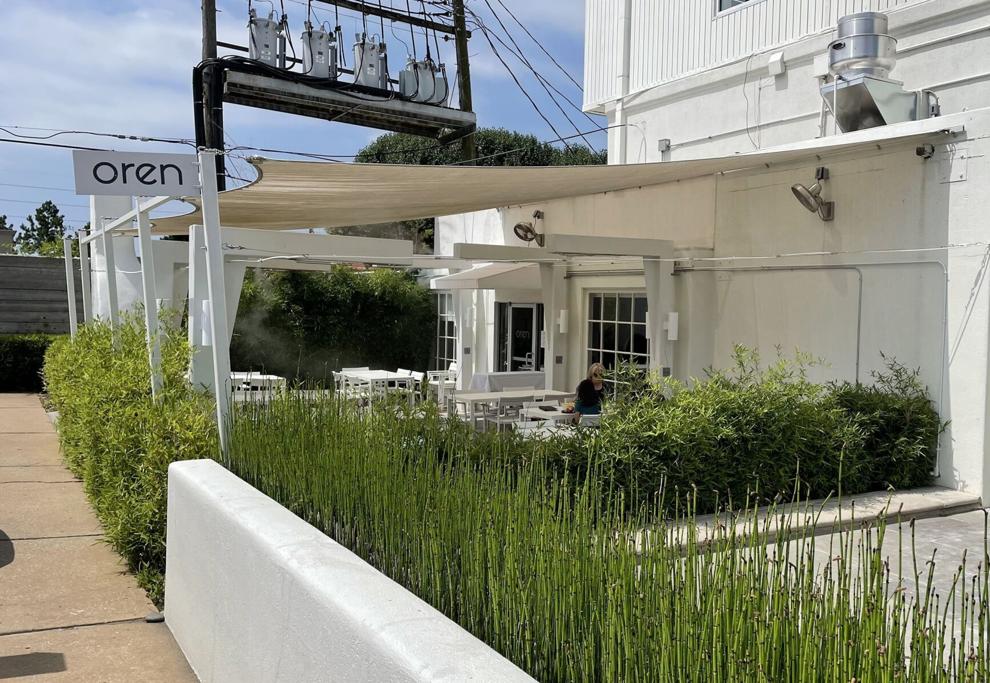 ol'Vine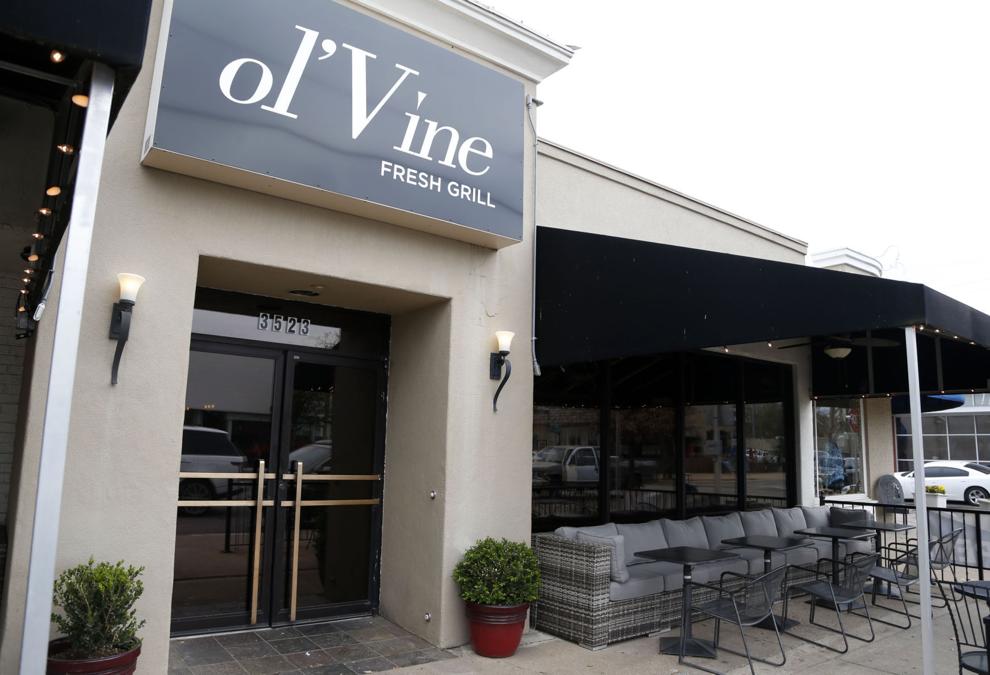 Stumbling Monkey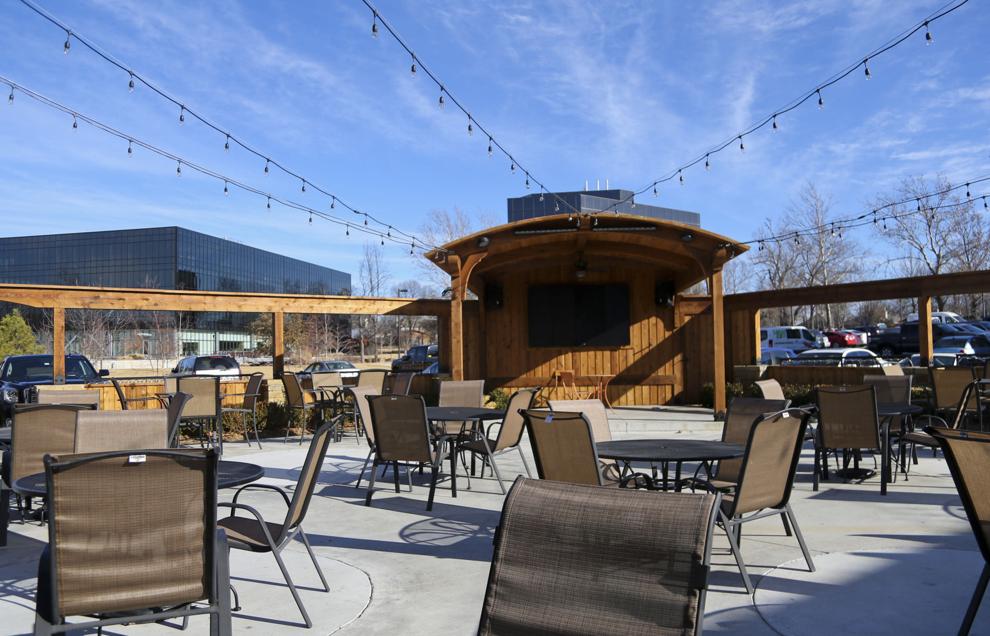 Bricktown Brewery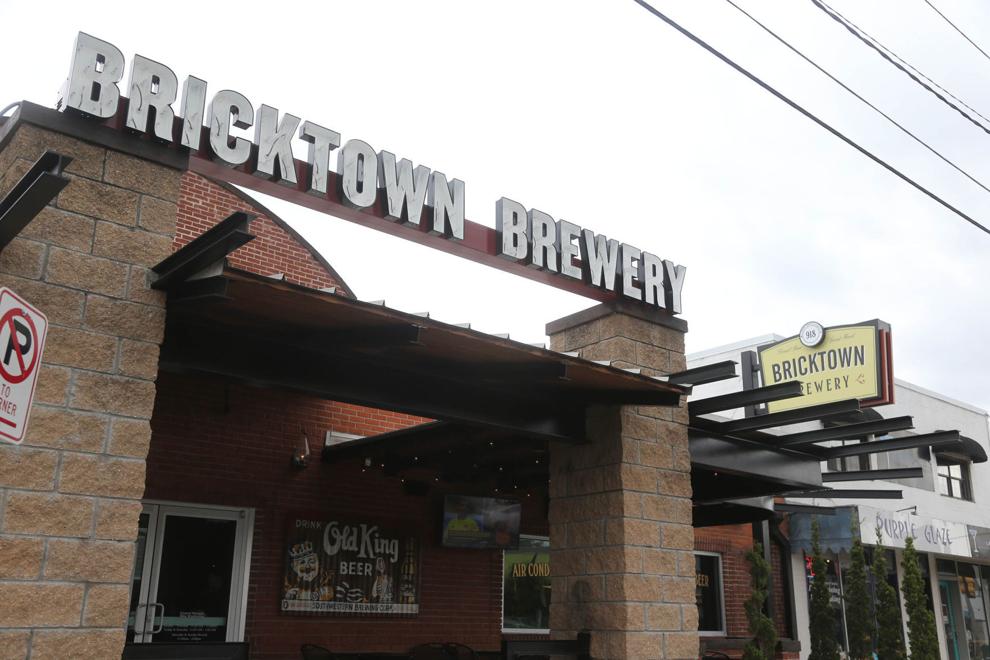 Dilly Diner/Dust Bowl Lanes & Lounge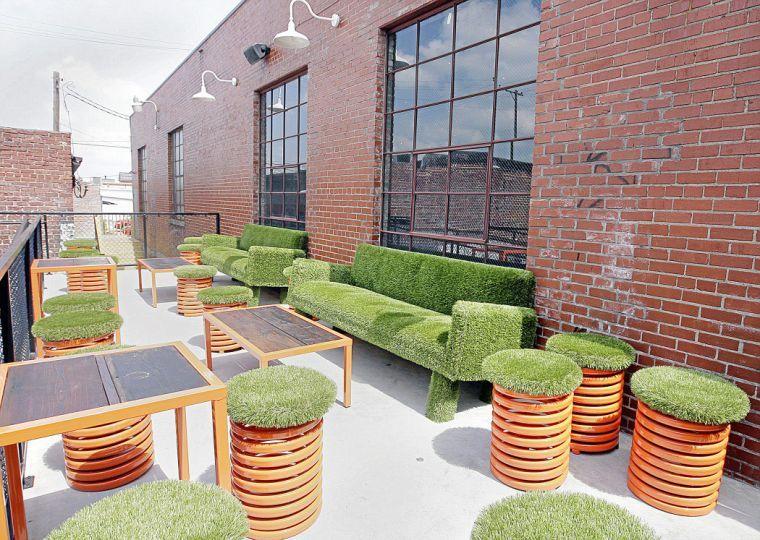 McNellie's South City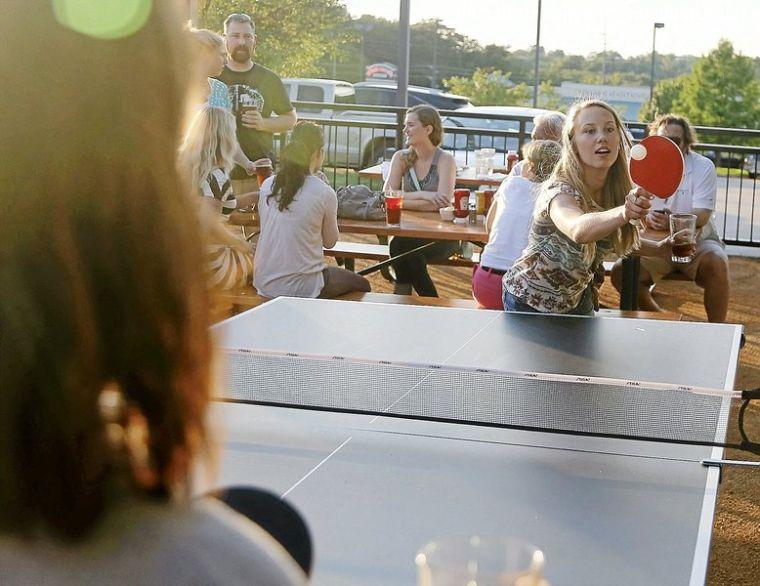 Los Cabos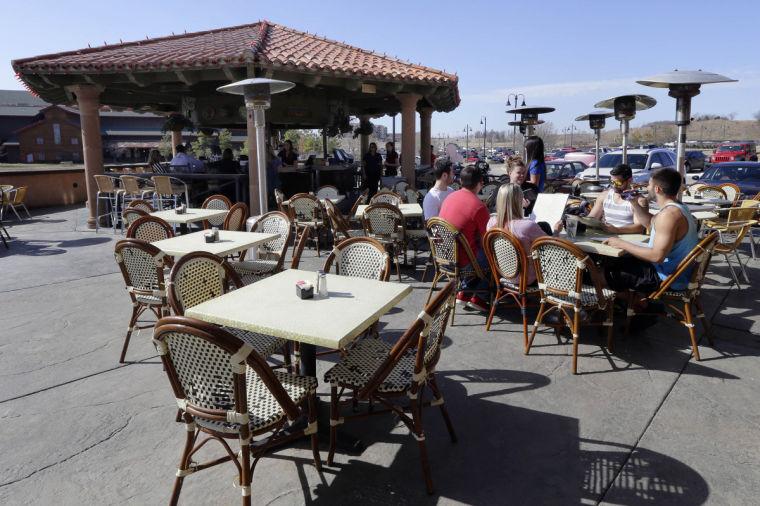 Waterfront Grill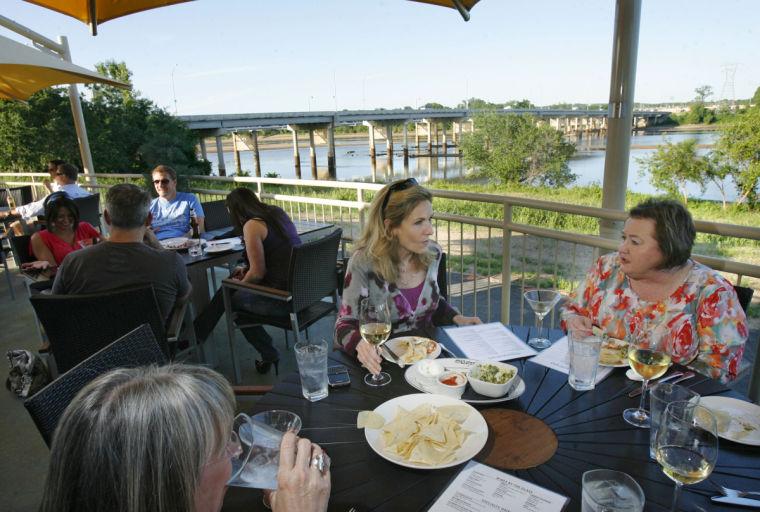 The Vault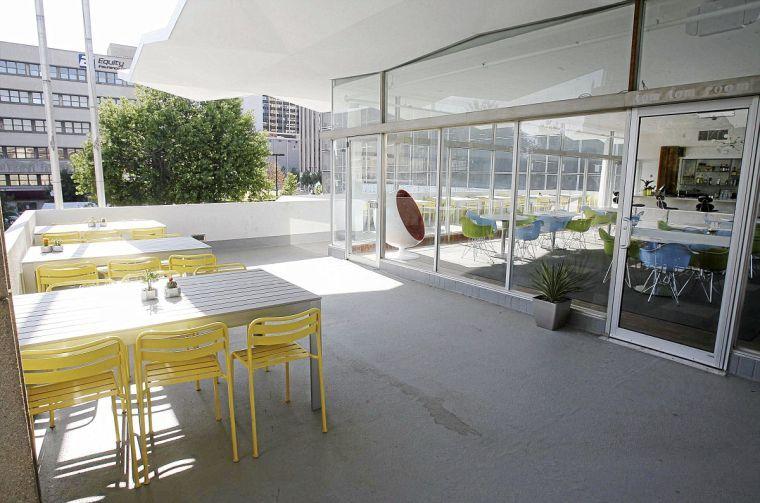 In the Raw On the Hill/In the Raw Vu
Fat Guy's Burger Bar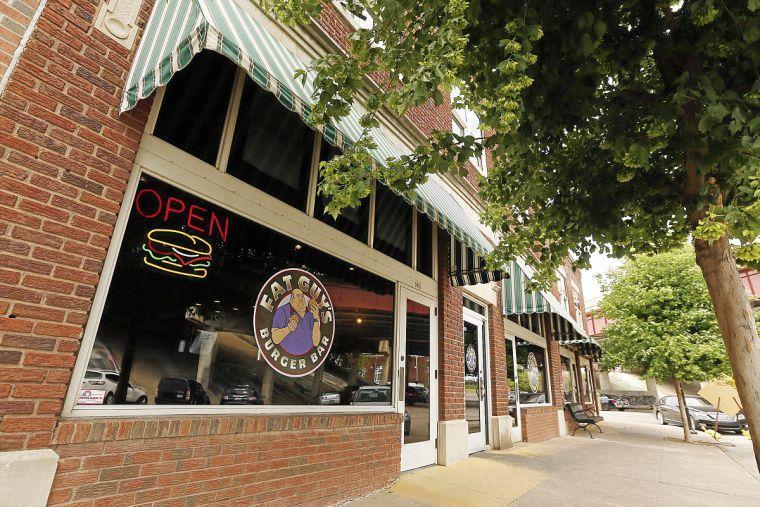 R Bar & Grill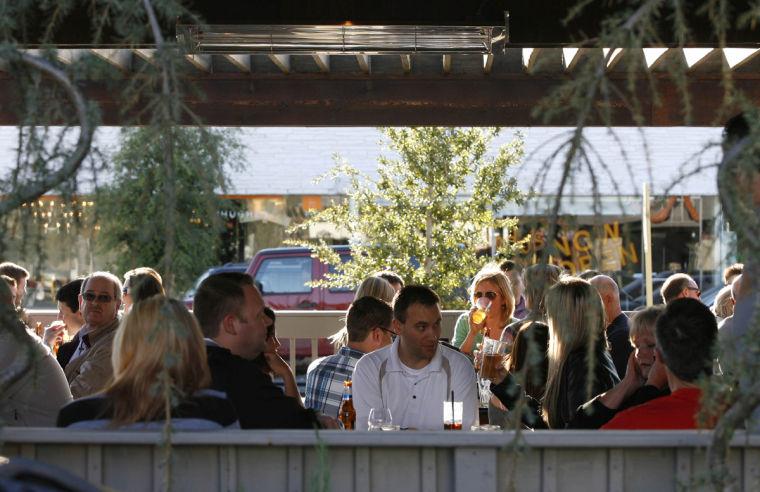 The Rooftop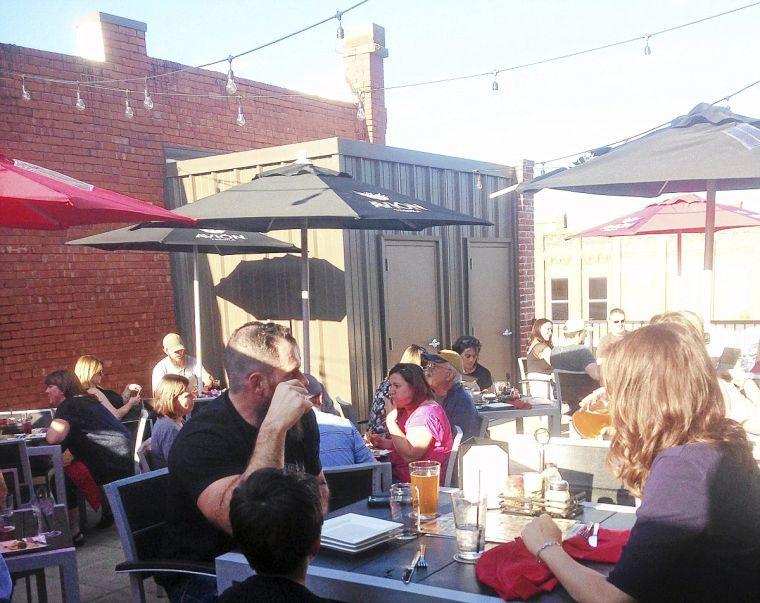 Blue Moon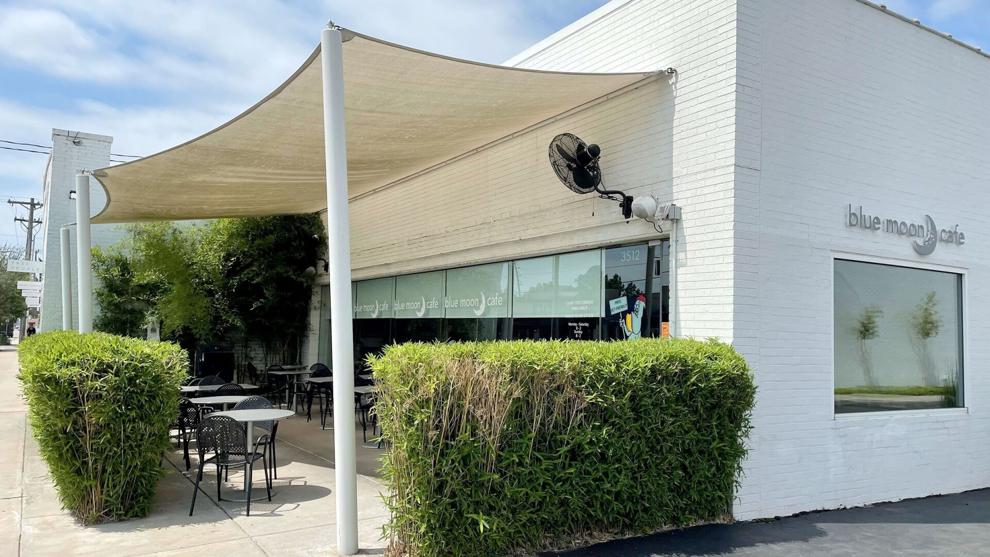 Doc's Wine and Food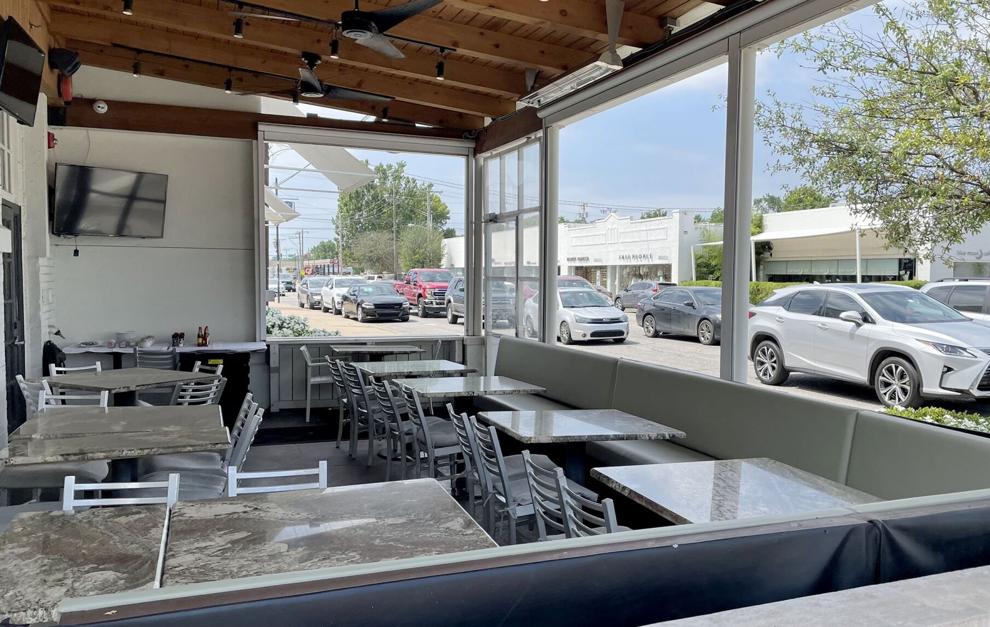 Brookside By Day
Tucci's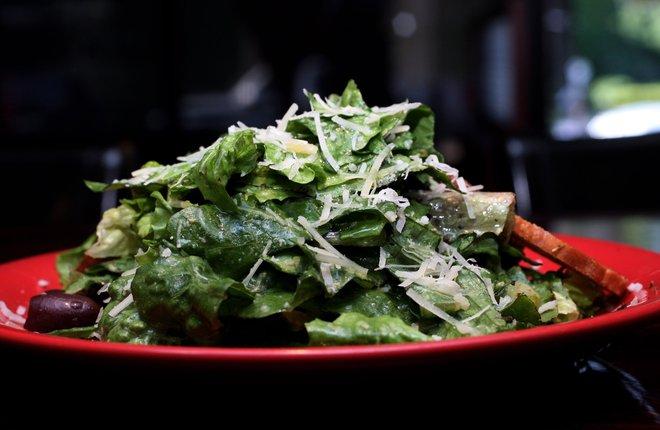 Chimi's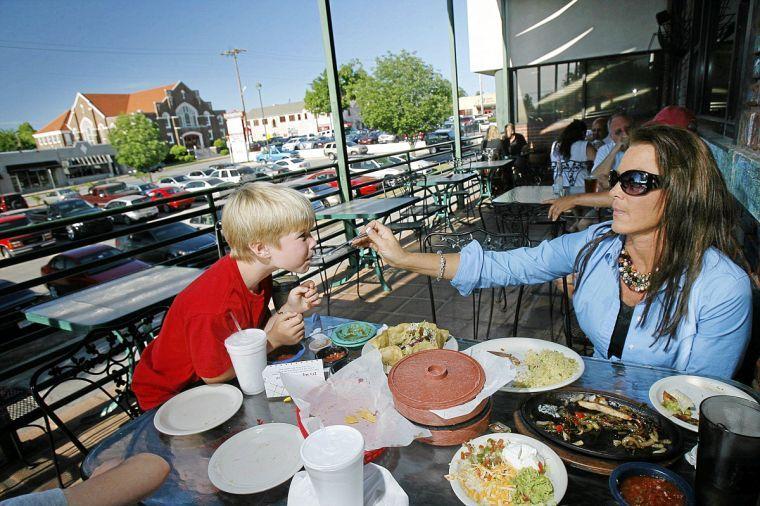 Mi Cocina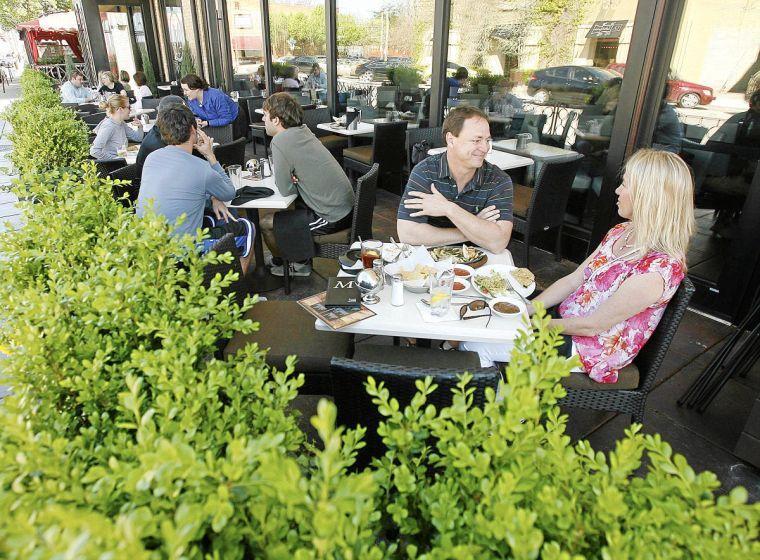 Stonehorse Cafe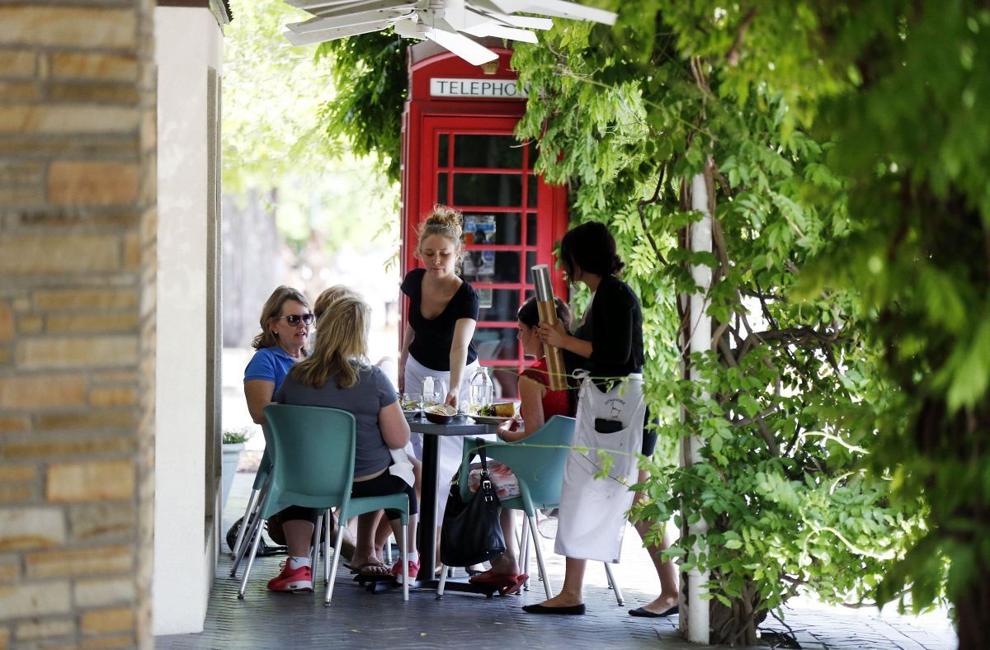 Broken Arrow Brewing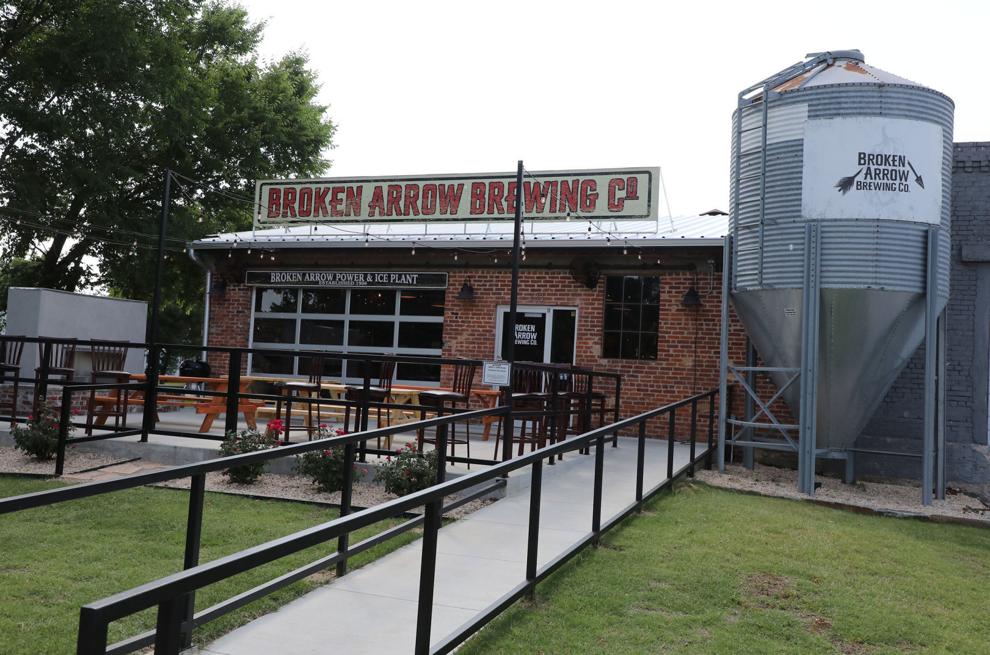 Cabin Boys Brewery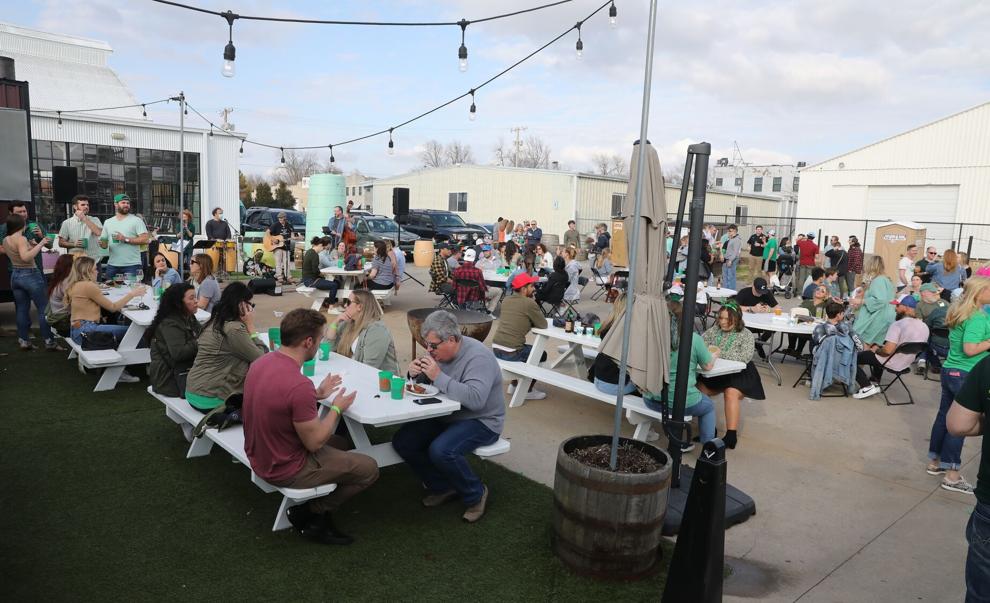 Welltown Brewing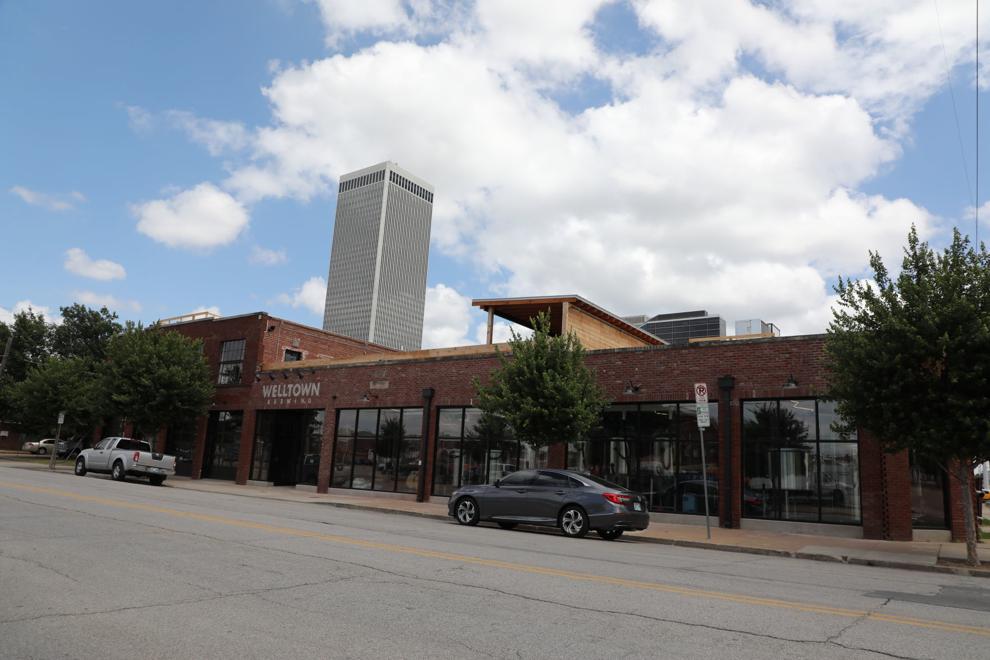 Heirloom Rustic Ales
Inner Circle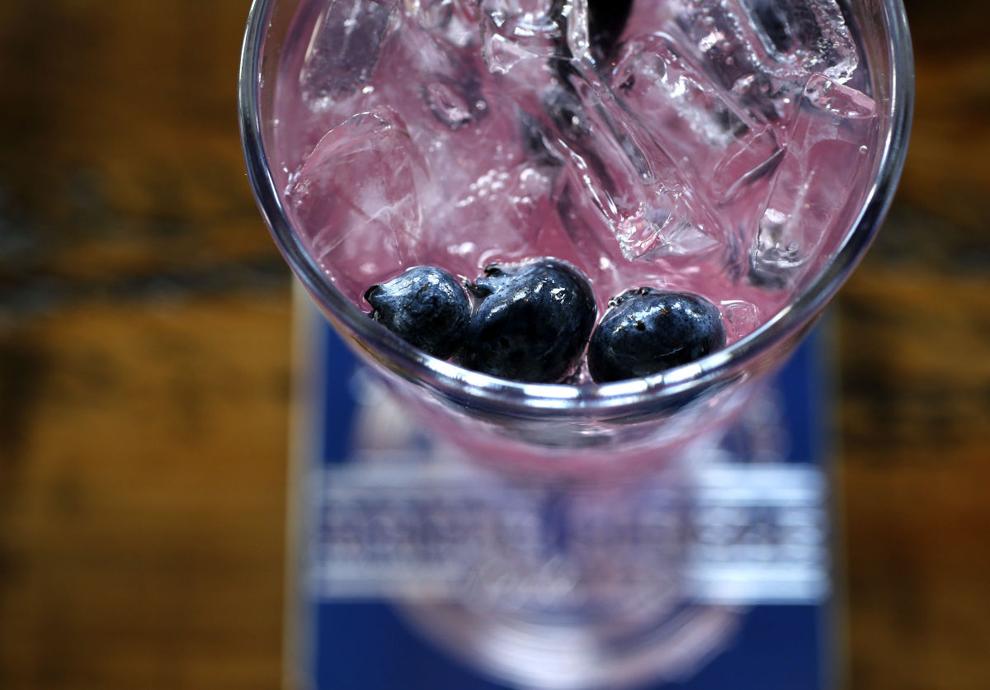 3 Tequilas Mexican Grill and Cantina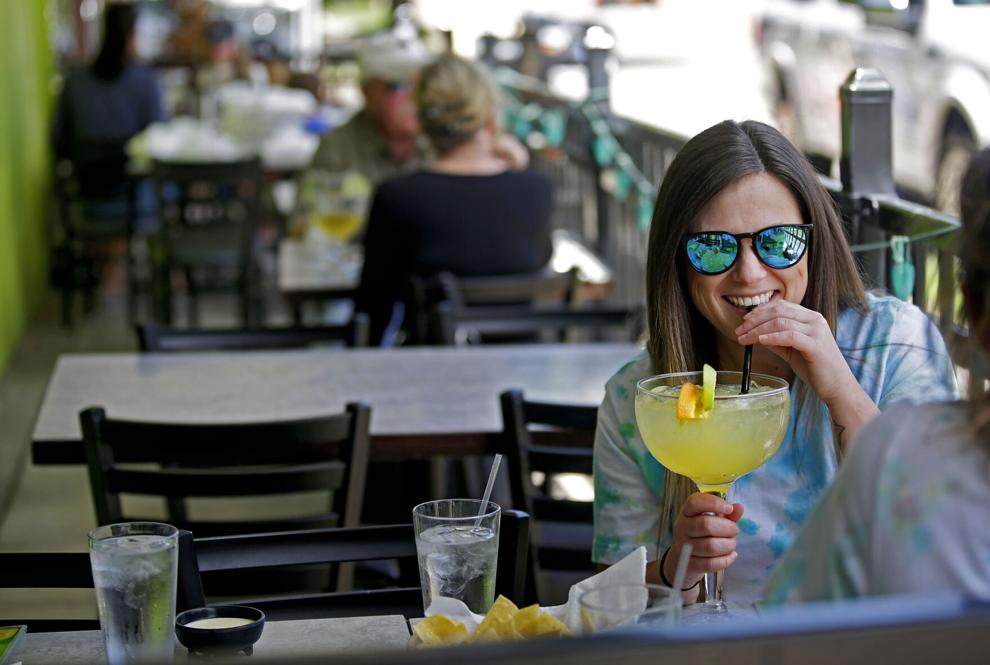 The Hunt Club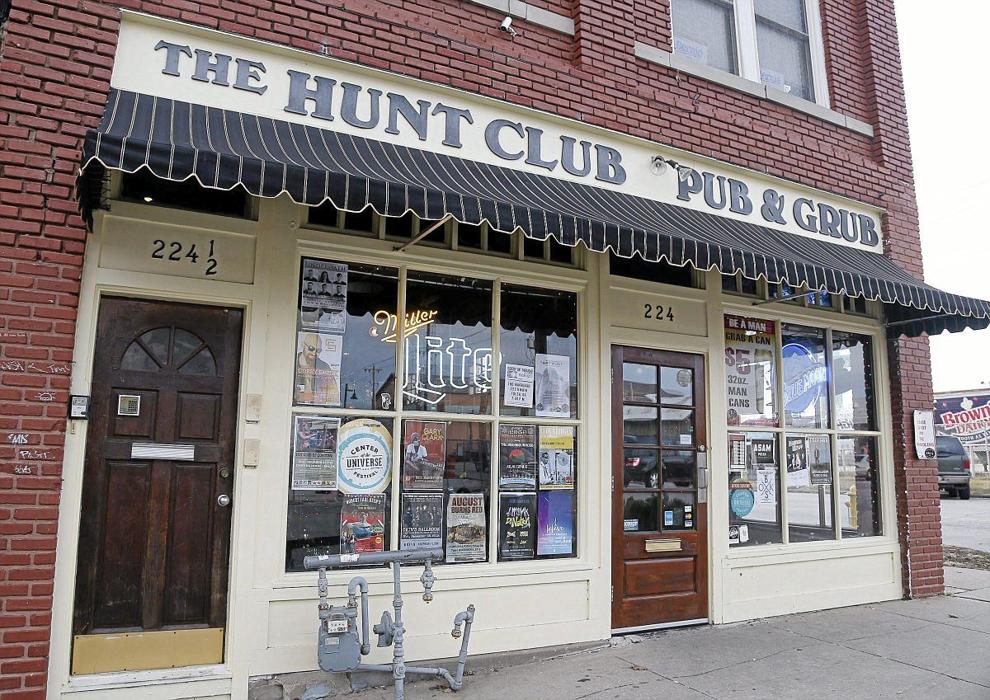 Empire Bar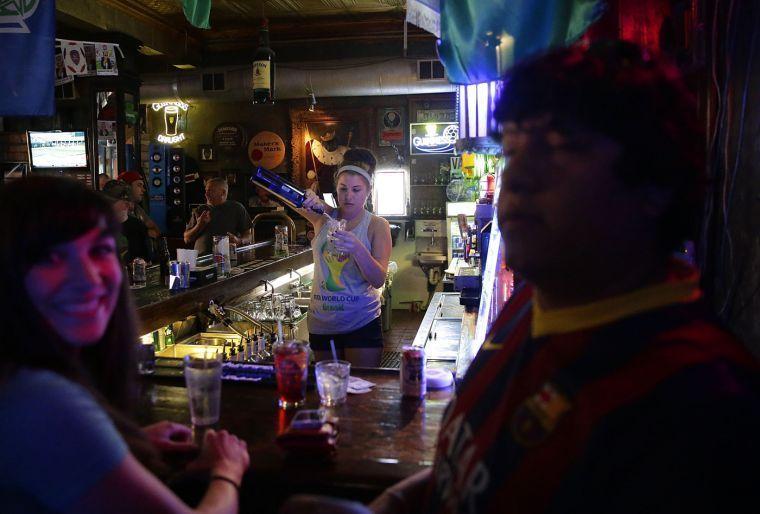 George's Pub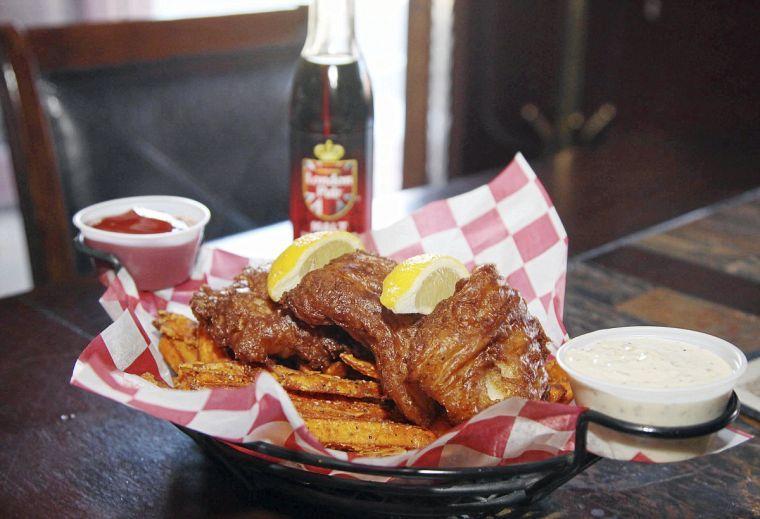 Saturn Room