Sarah Hicks' debut with the Tulsa Symphony was merely an overture. Literally.
Hicks was to be the guest conductor for the orchestra's second-ever performance at ONEOK Field, home of the Tulsa Drillers, in October 2020. The month previously, the orchestra had made history by being the first major orchestra to perform for a live audience since the onset of the COVID-19 pandemic.
Hicks was to lead the orchestra in a concert that would feature the Symphony No. 4 by Brahms, along with the "Scottish Fantasy" by Bruch, performed by the orchestra's concertmaster, Rossitza Goza.
The weather, however, had different plans.
"We knew we were probably going to have trouble during the dress rehearsal, because the wind was blowing the sheet music all over the place," Hicks recalled. "Then, the day of the concert, it was freezing rain."
However, Hicks and the Tulsa Symphony musicians were determined to perform something for those audience members who had braved the weather. So, amid wind and rain, Hicks led the orchestra in the Overture to "The Abduction from the Seraglio" by Mozart, before everyone involved made for shelter.
"We wanted to do something for the audience," Hicks said. "But it also was as much for ourselves. We had put in four days of work getting ready for that concert, and we wanted to have some part of it come to fruition."
Hicks will get another chance to work with the Tulsa Symphony, when she returns to lead the orchestra in its next concert, titled "Symphonic Poetry," Saturday, Nov. 13, at the Tulsa PAC.
The all-orchestral concert will feature two ballet scores, "Petrushka," by Igor Stravinsky, and "Les Biches," by Francis Poulenc, as well as two rarely programmed works: "D'un matin de printemps" by Lili Boulanger and "Darker America" by William Grant Still.
For Hicks, this program represents a trend she has noticed among more and more orchestras.
"A lot of orchestras in recent years have started to explore repertoire that is under-represented," she said. "It's a way of exposing people to great music that they might not be able to encounter otherwise, and it also is a way of extending the orchestral repertoire."
The evening also gives Hicks the opportunity to revisit compositions that have personal resonance for her.
"I've led the Stravinsky many times, and I always love to see how my ideas about a familiar piece can change each time I work on it," she said. "I first studied 'Les Biches' when I was a student in Paris, at the Monteux School. To be able to have studied the French repertoire at a French school, and now decades later get to apply what I learned to this really charming work is really meaningful for me.
"I've wanted to do this piece by William Grant Still for a long time, because it's a very substantial and interesting work by one of the very important voices in 20th century American music, and it's exciting to have the opportunity to conduct it. And it's going to be fun to hear the Boulanger performed by a full orchestra — I've only heard this piece as a chamber music work."
A native of Tokyo, Hicks grew up in Honolulu, where she studied piano and viola, earning prizes as a pianist at a young age. However, Hicks developed a stress injury in her hand that made it difficult to play.
"I remember sitting in my bedroom feeling depressed, and my father coming in and saying, 'Well, you can still hold a stick,'" Hicks said. "As a youngster, I had watched a series called 'Bernstein/Beethoven,' in which Leonard Bernstein worked with the Vienna Philharmonic on all of the Beethoven symphonies. And I was really impressed by this one guy who conjured up all these sounds from this huge group of musicians.
"So I thought, 'Yeah, let's give it a try," Hicks said. "And I conducted my first symphony when I was 17."
Hicks currently serves as principal conductor for Live at Orchestra Hall, a program of the Minnesota Orchestra that features a wide range of musical genres, from jazz to pop, Broadway to film.
"I'm a huge movie fan, which is one reason why I love doing 'live-to-film' performances," Hicks said. "But another reason is that there is a generation of people for whom the first orchestral sounds they ever heard came from a movie soundtrack.
"People consume culture in so many different ways now, and we need to evolve and progress with those changes," she said. "I want to give people the sort of live musical experience, whether it's accompanying a film, or working with a pop artist, or leading a symphony orchestra, that engages an audience and makes them want to come back to experience these incredible sounds again."
See and Be Scene: Episode 33
50 things we're loving about Tulsa this year: Go check one (or several) out
Hummingbird Fine Craft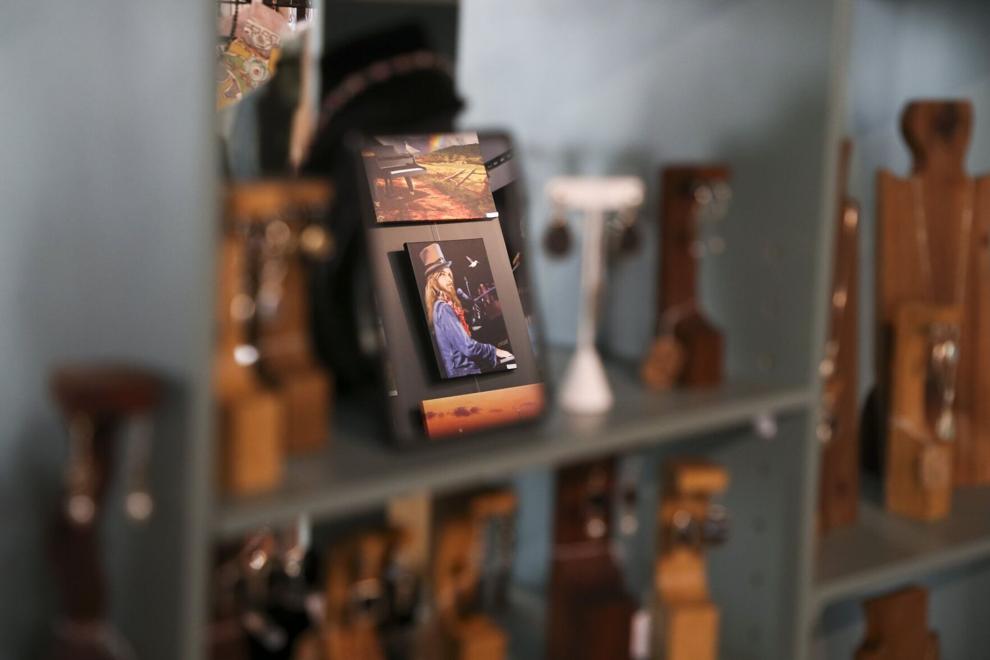 American Inheritance Confectionery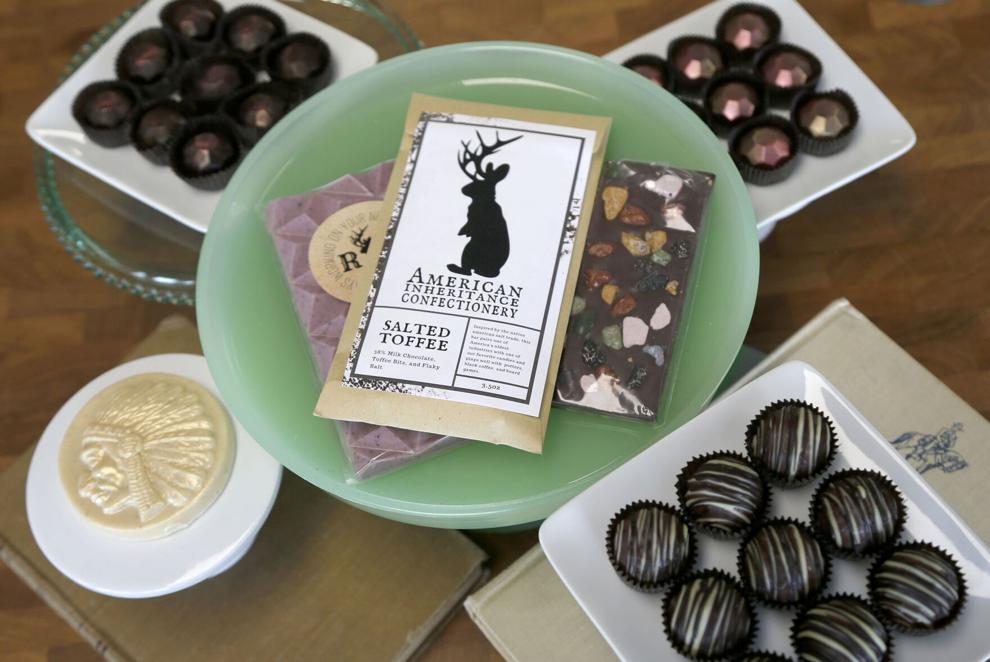 La Tertulia
Poppi's Urban Spa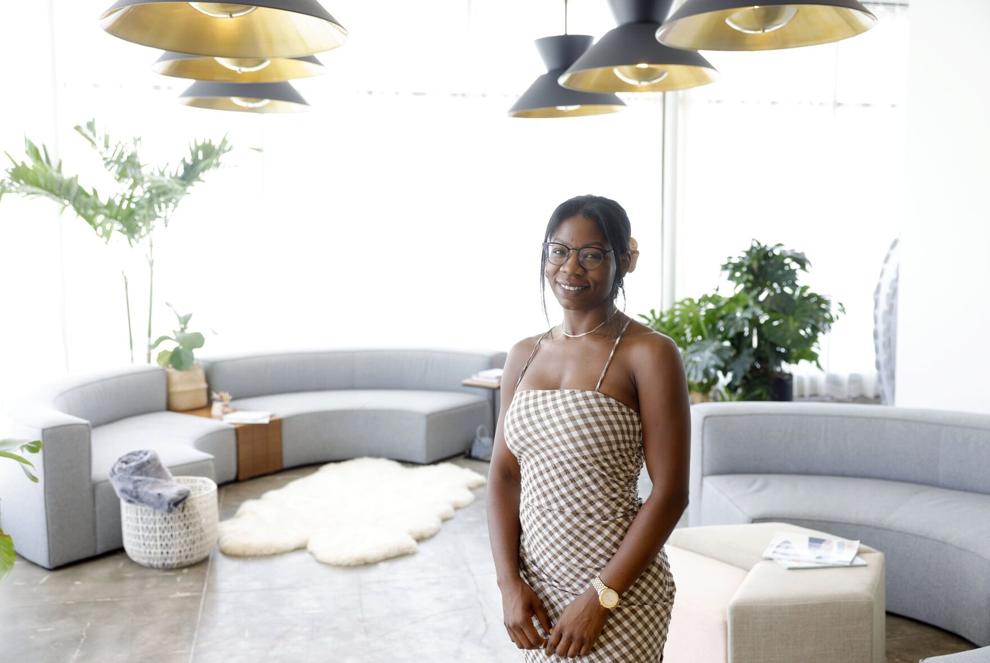 Patio 201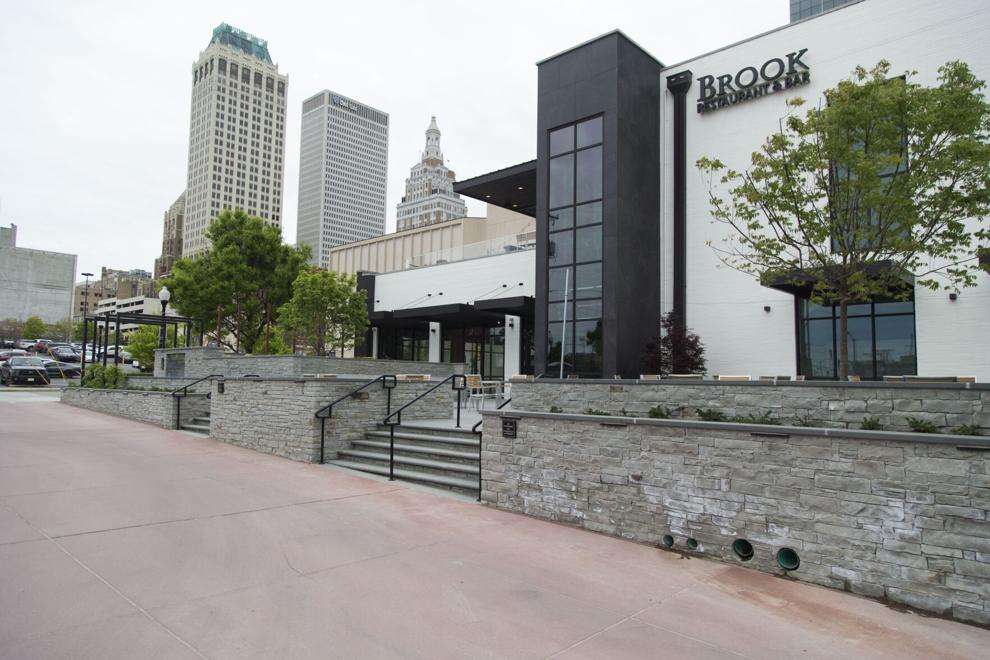 Restaurant Basque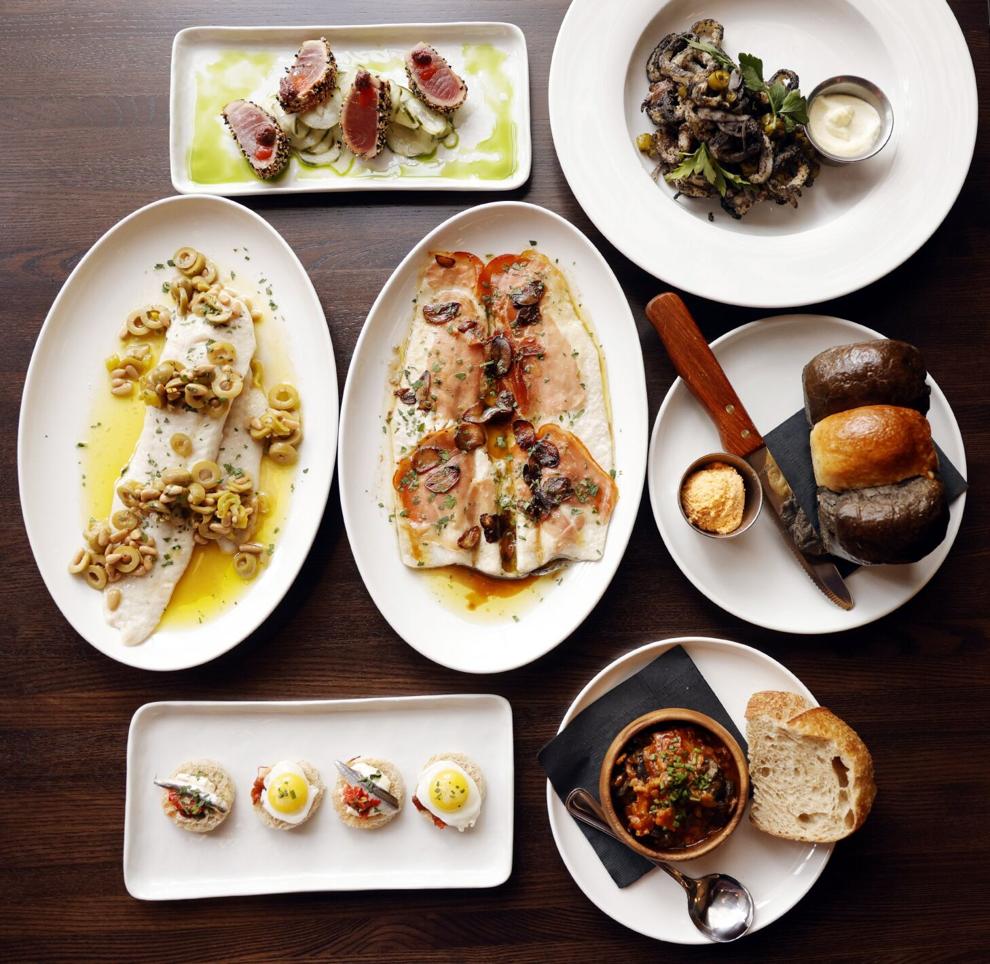 Queenie's Plus
Gambill's Pastaria & Grocery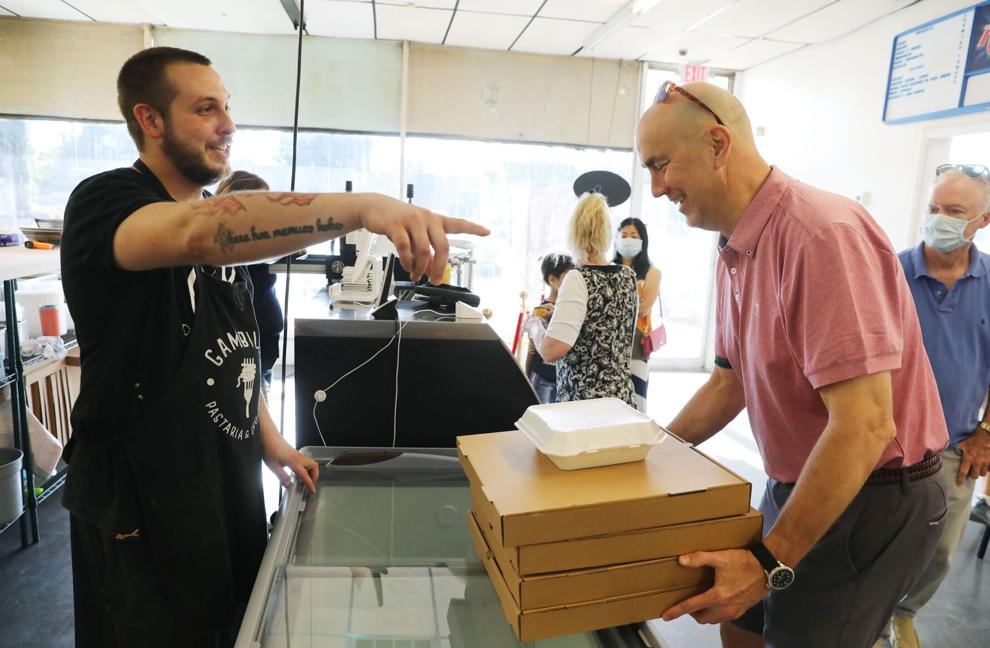 Zoo's tiger cub
Zoe Cakes Unlimited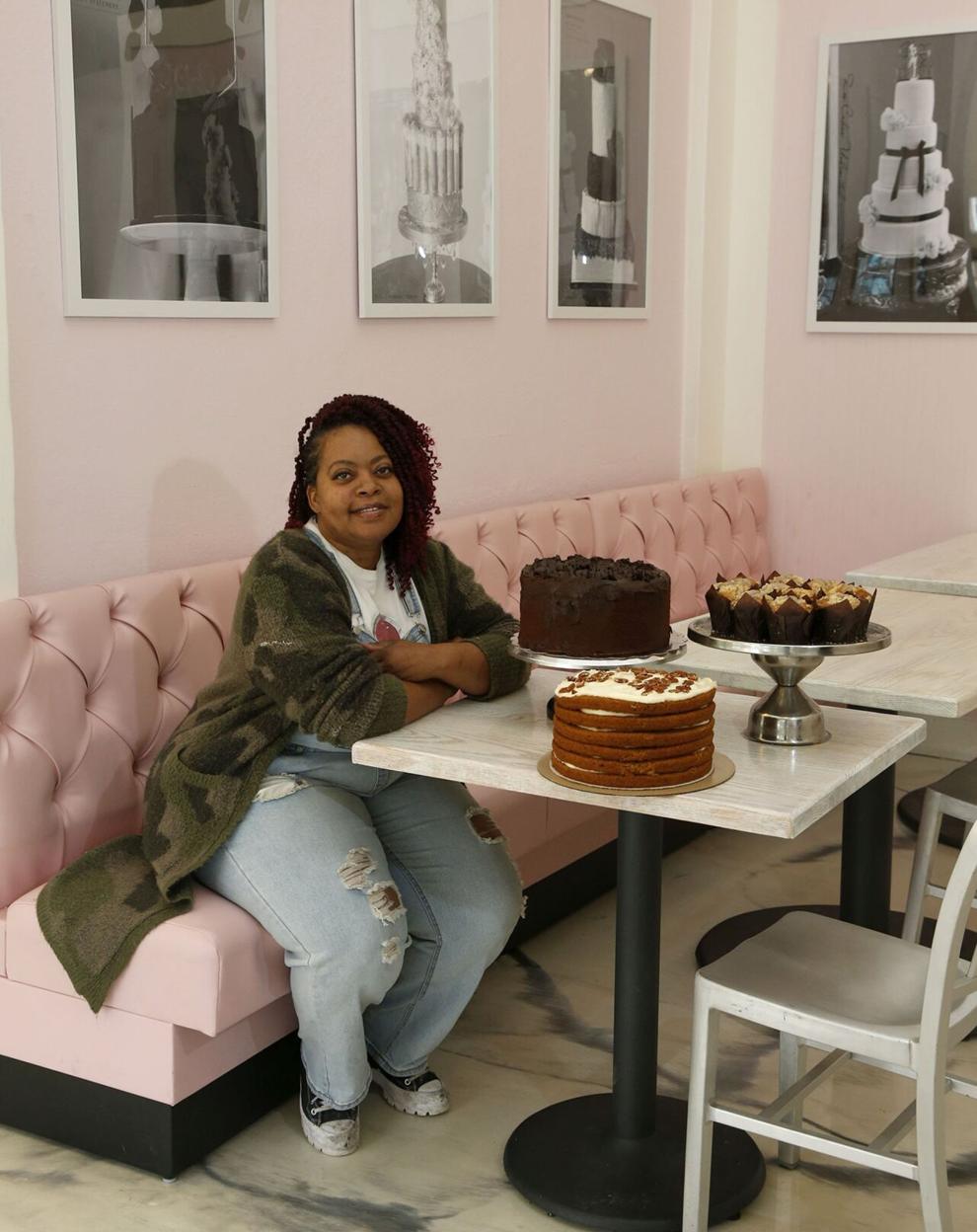 Polo Grill Lounge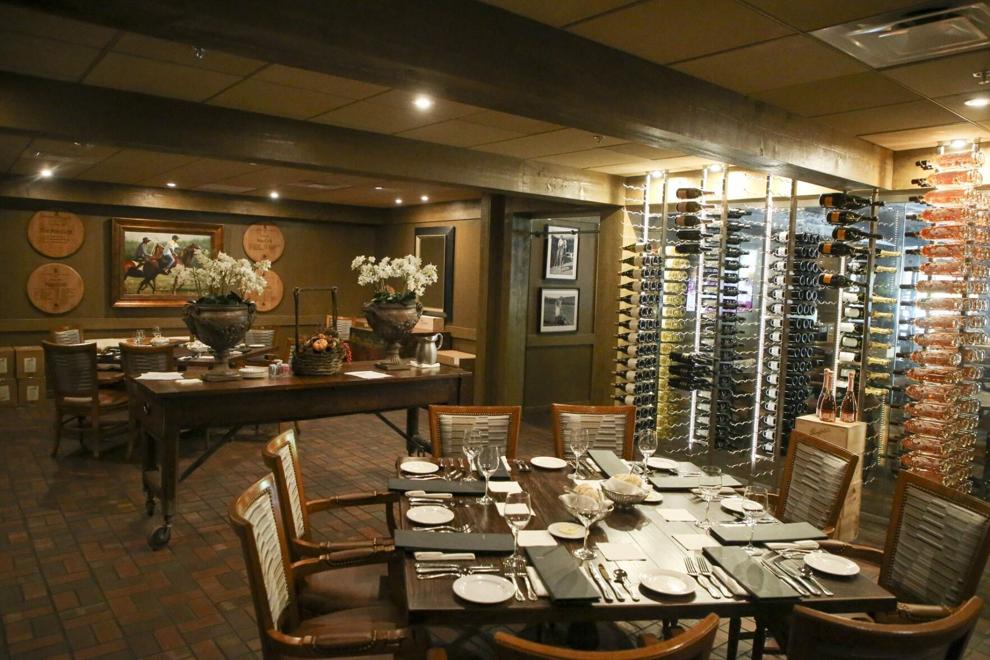 Friday night lights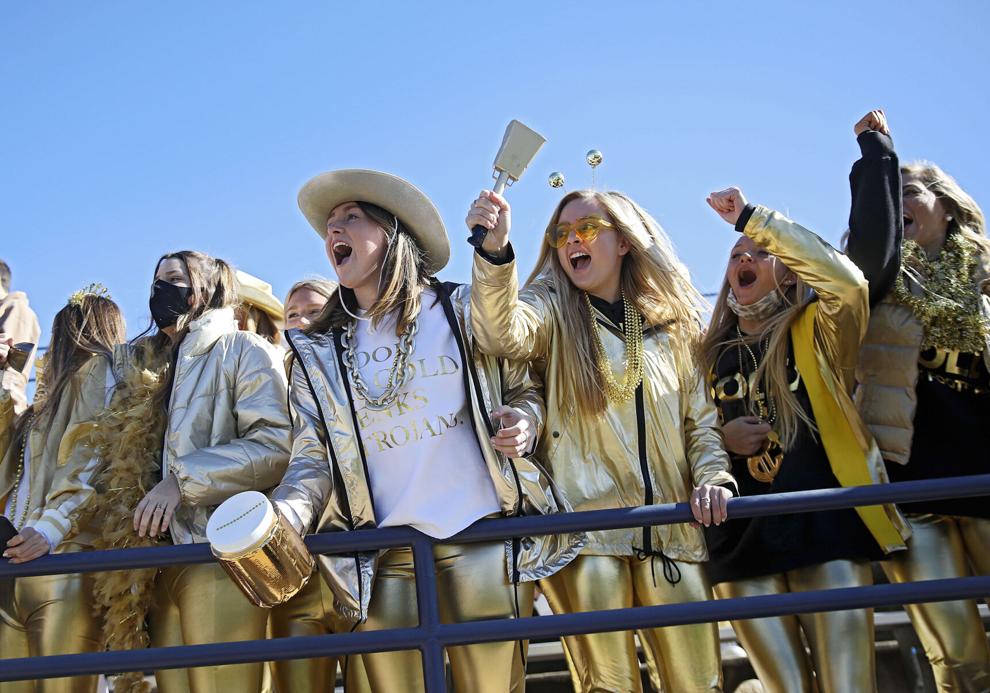 Cherry Street Kitchen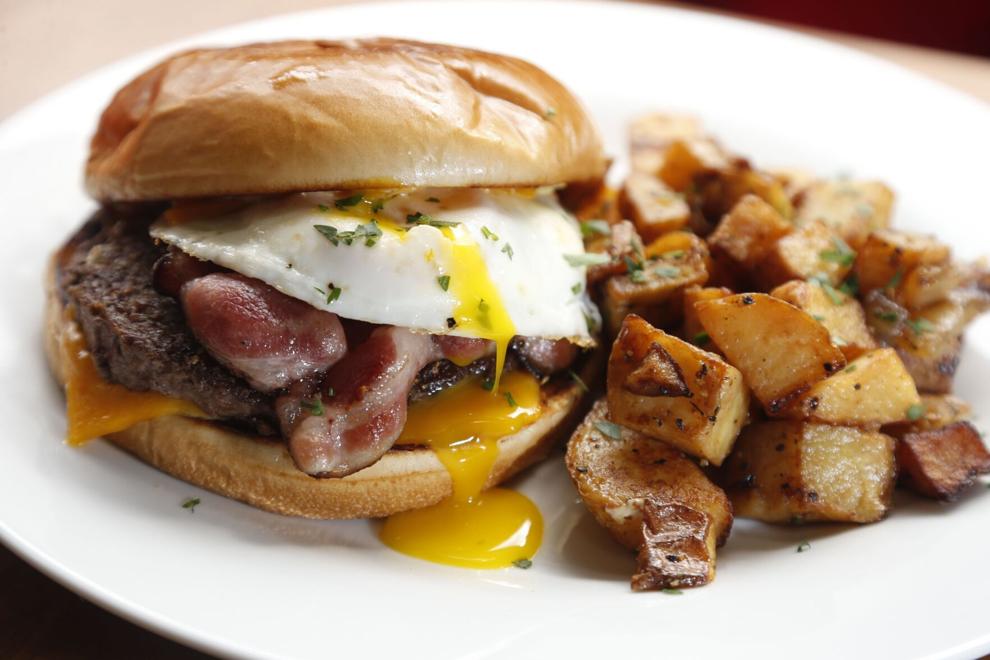 Felizsta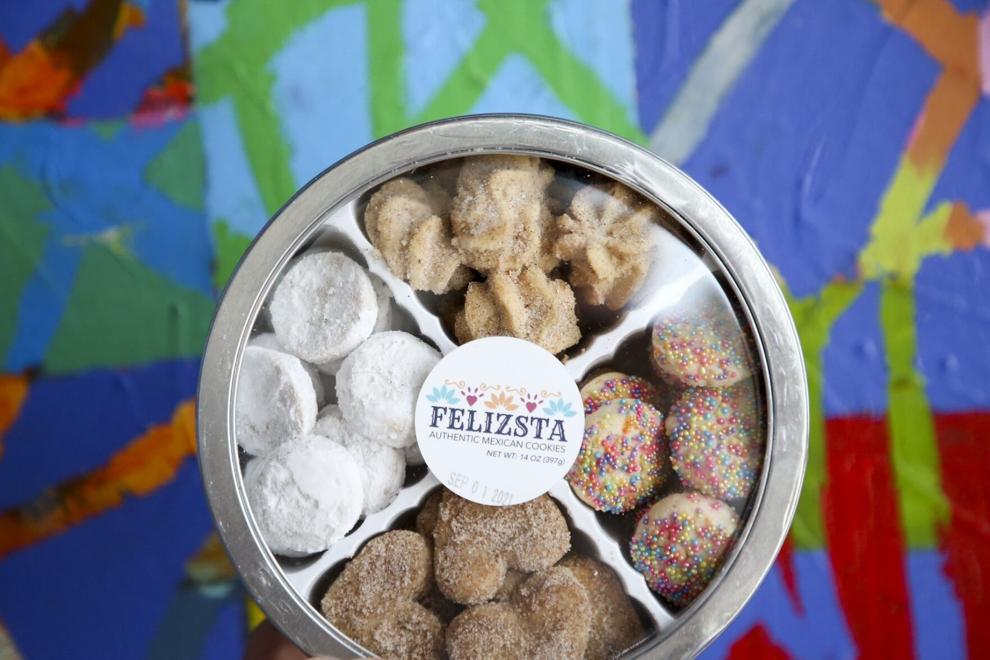 Reeder's Convenience Store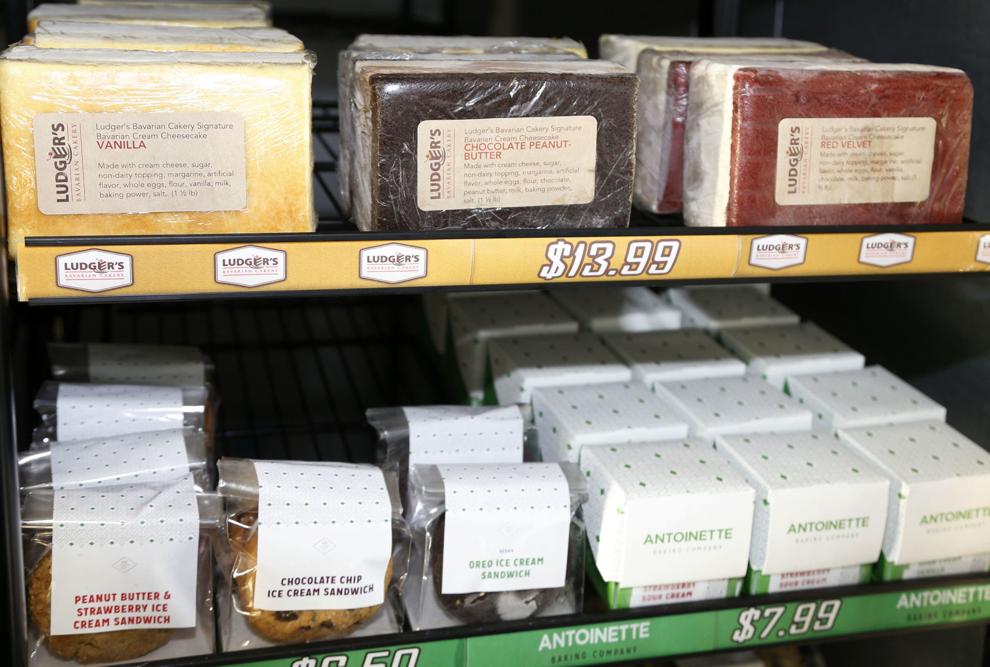 Cheese shops: Veldy's, Meat and Cheese Show and Charcuteray
Dunkin' Tulsa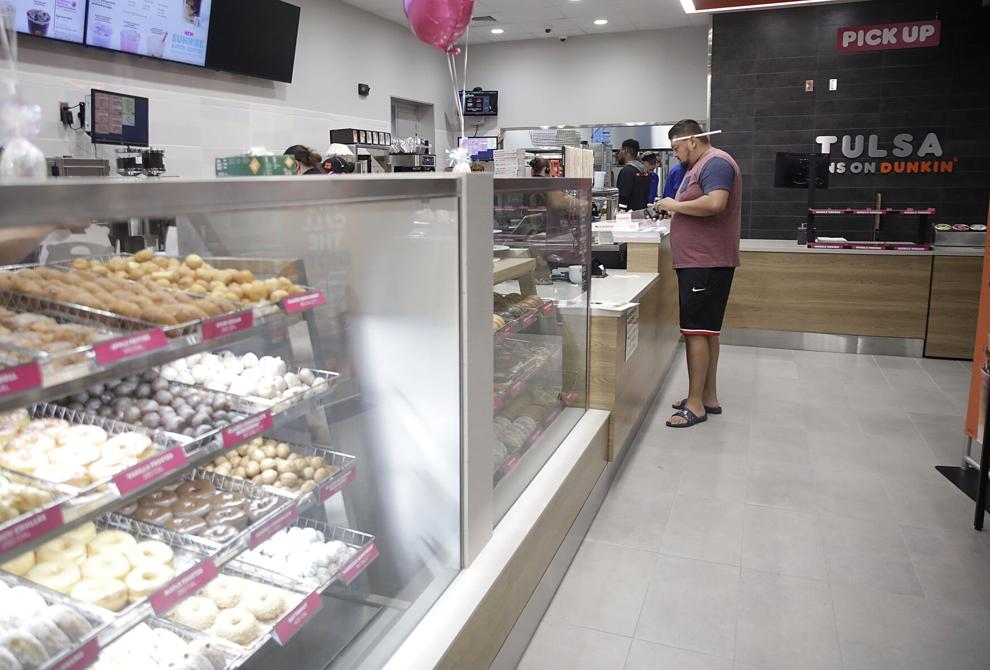 Reservation Dogs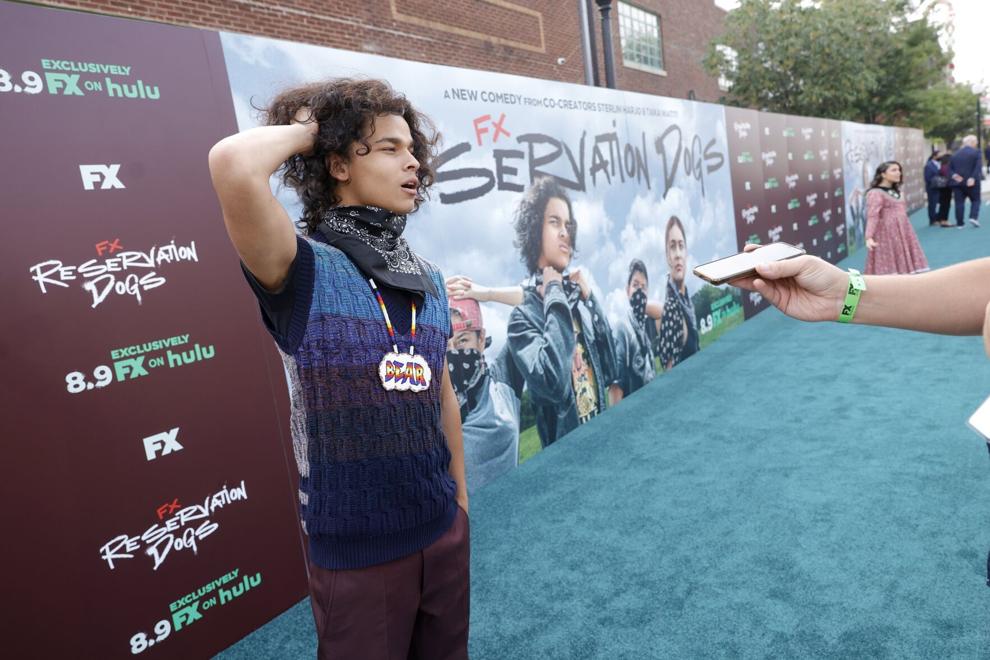 Circle Cinema
In The Raw VU
"This is an Adventure: Accidentally Wes Anderson" at Philbrook Museum
Gas Petal Flower Truck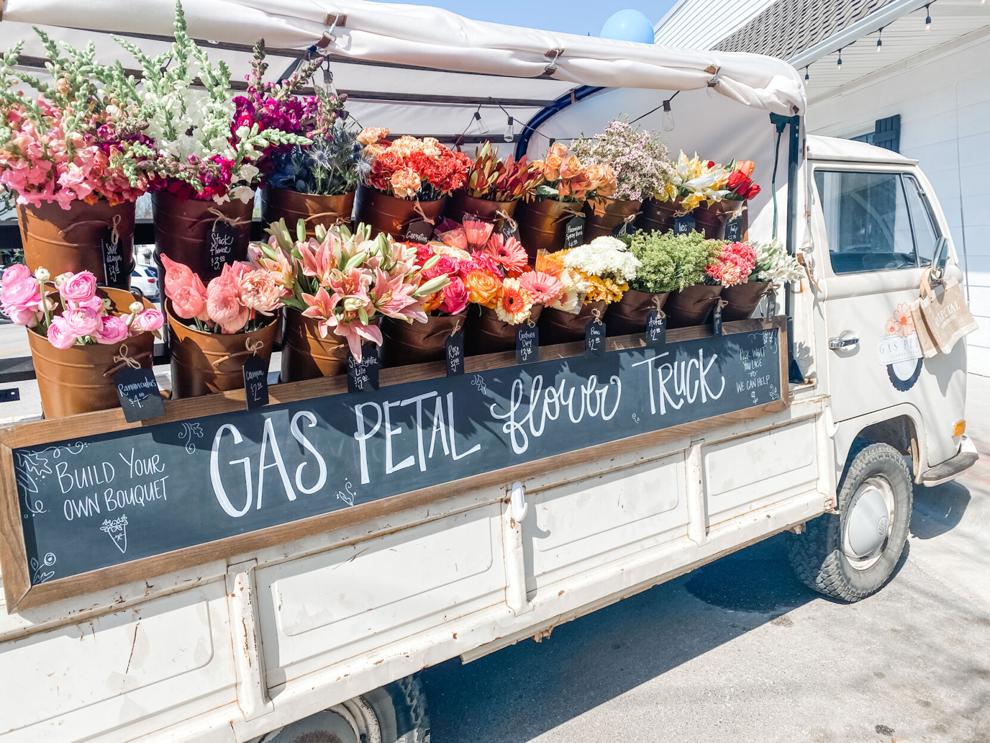 Mecca Coffee Co.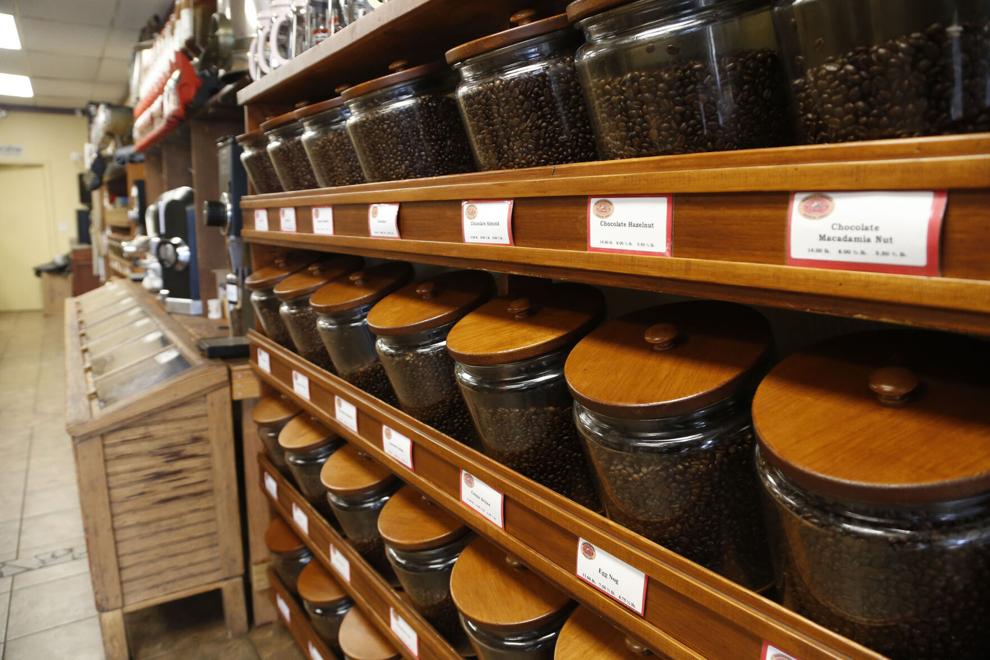 Greenwood Rising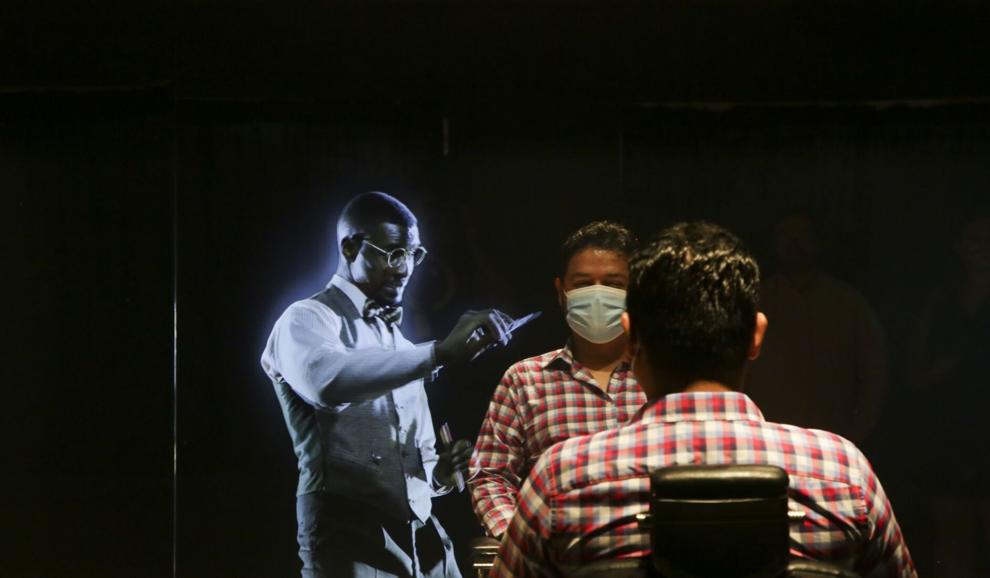 Birria tacos
'Come From Away' at the PAC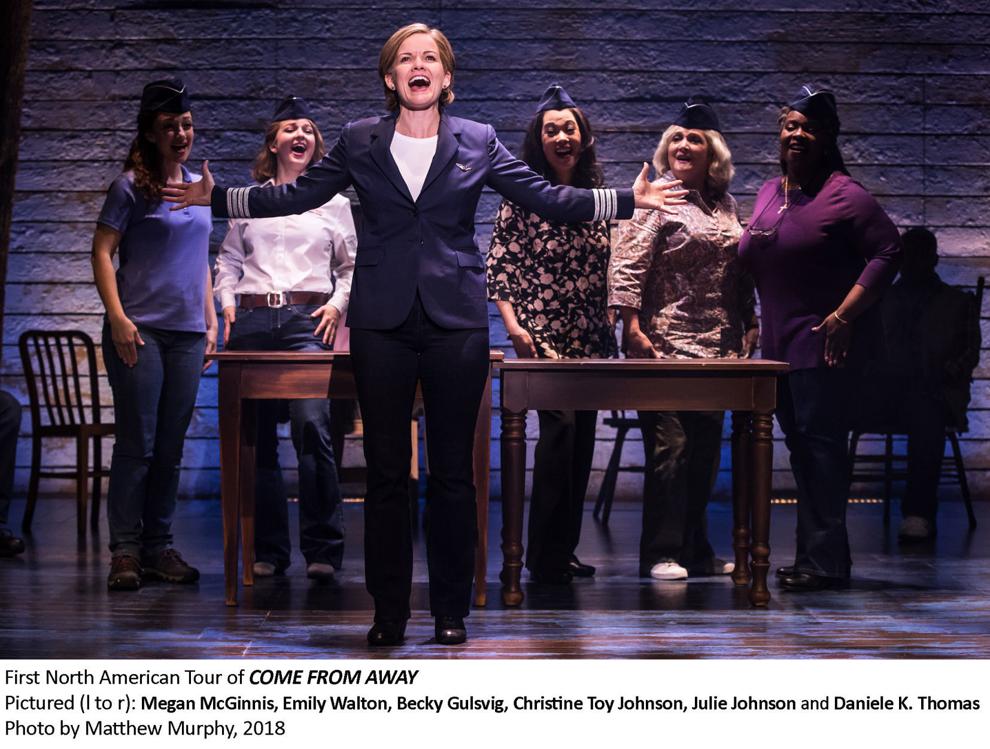 Helmerich Park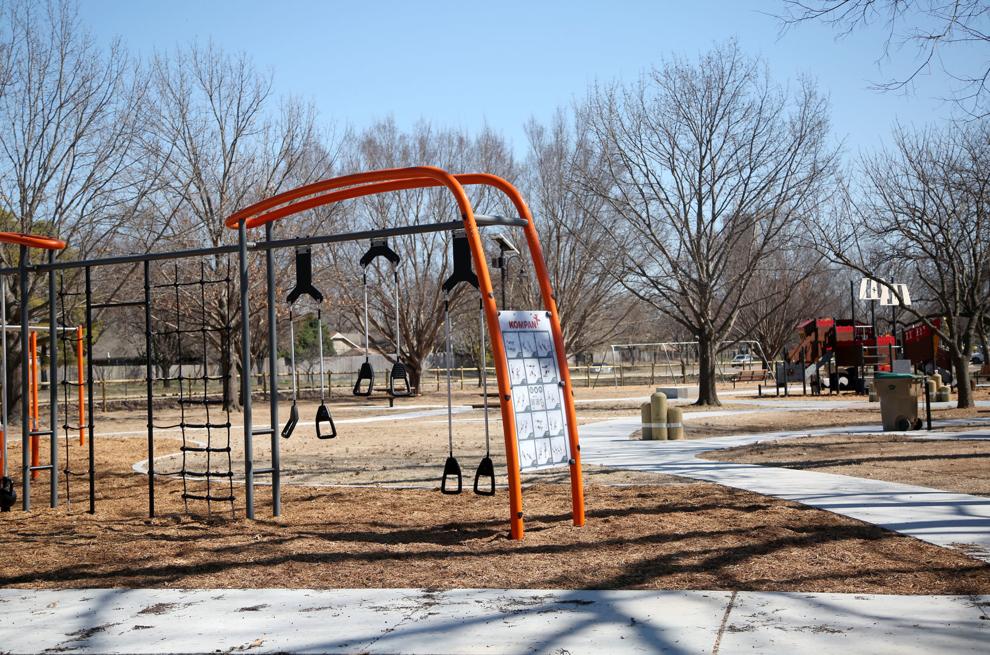 Southern Hills Country Club
FarmBar
Tulsa Ballet's "The Nutcracker"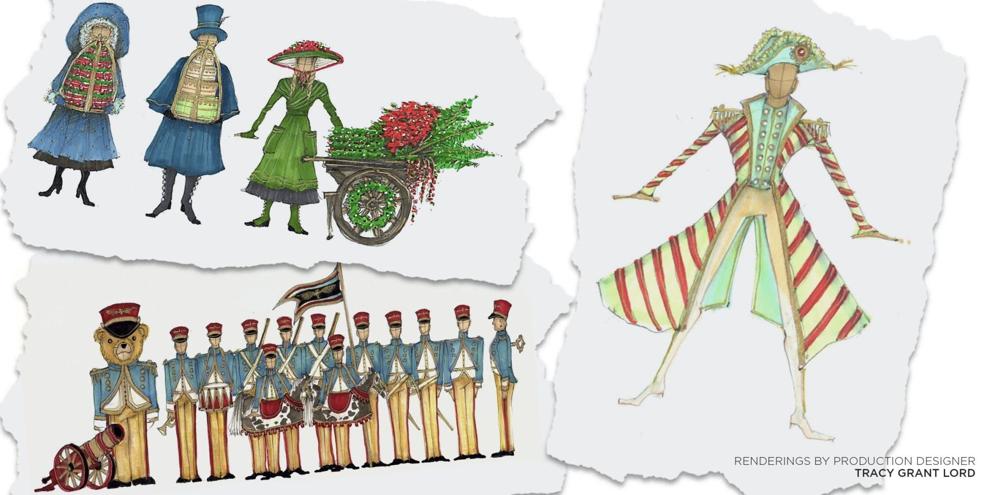 Keystone Ancient Forest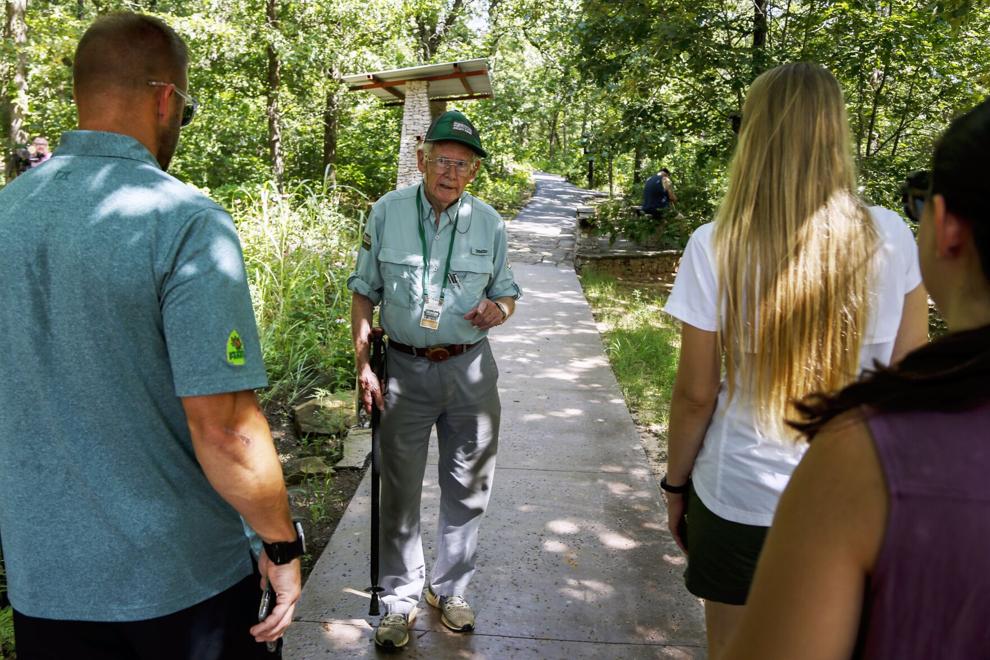 Tulsa Hills Shopping Center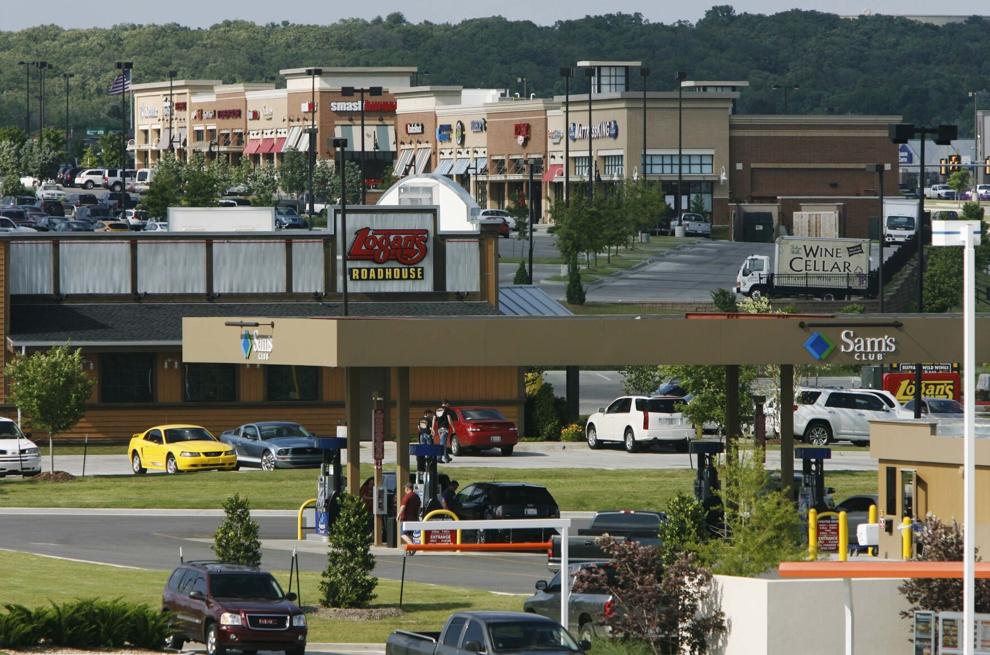 'Puccini and Verdi Play Ball'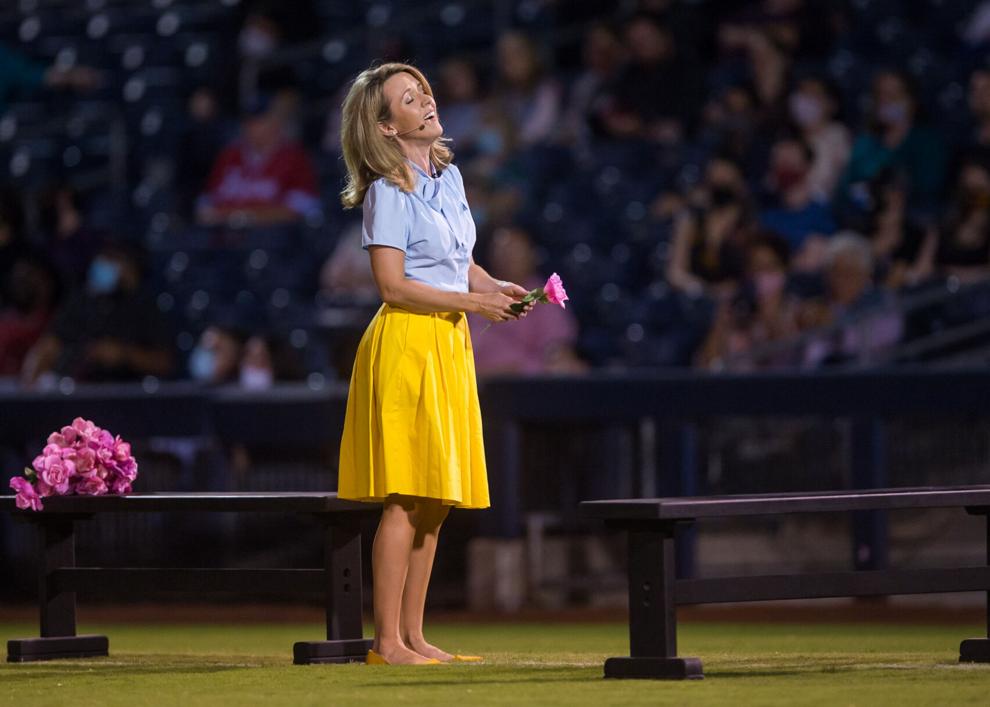 Black Wall Street Liquid Lounge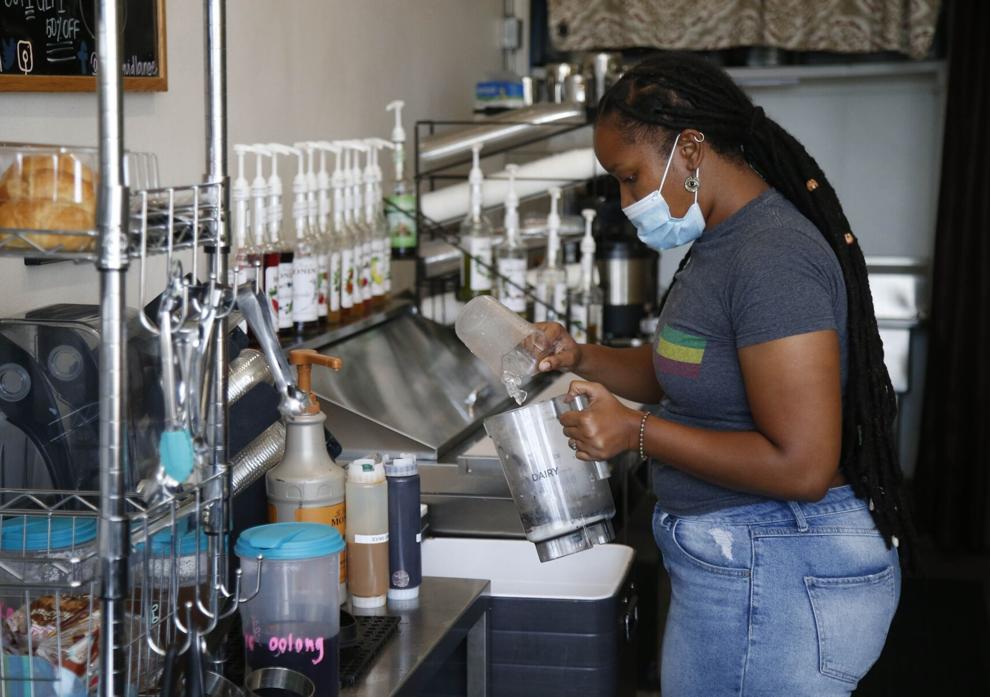 Tulsa Symphony's 'Triumph'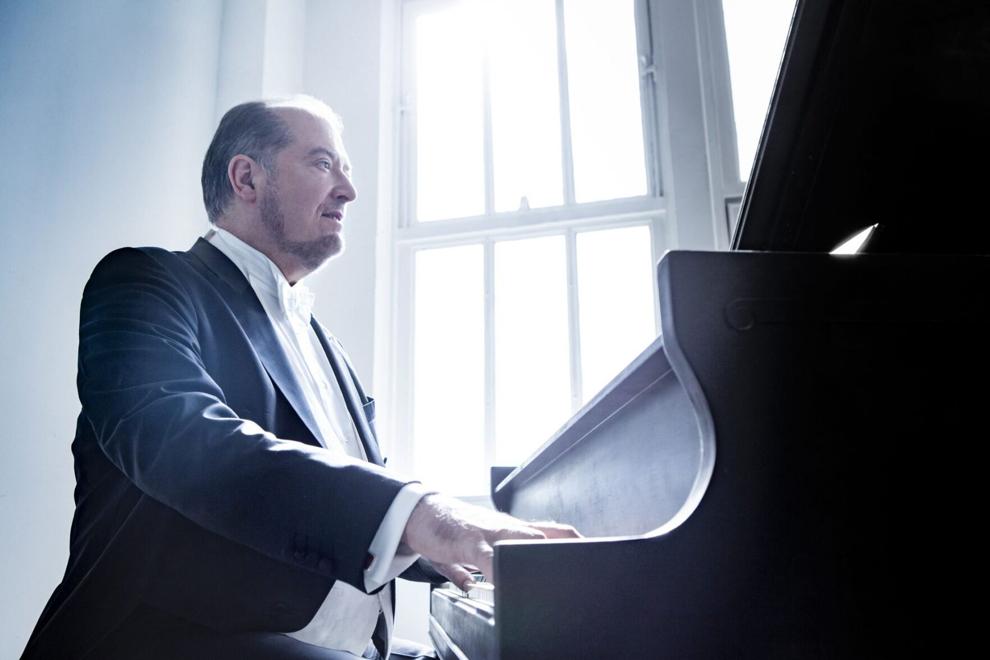 Meadow Gold District
Farrell Bread and Bakery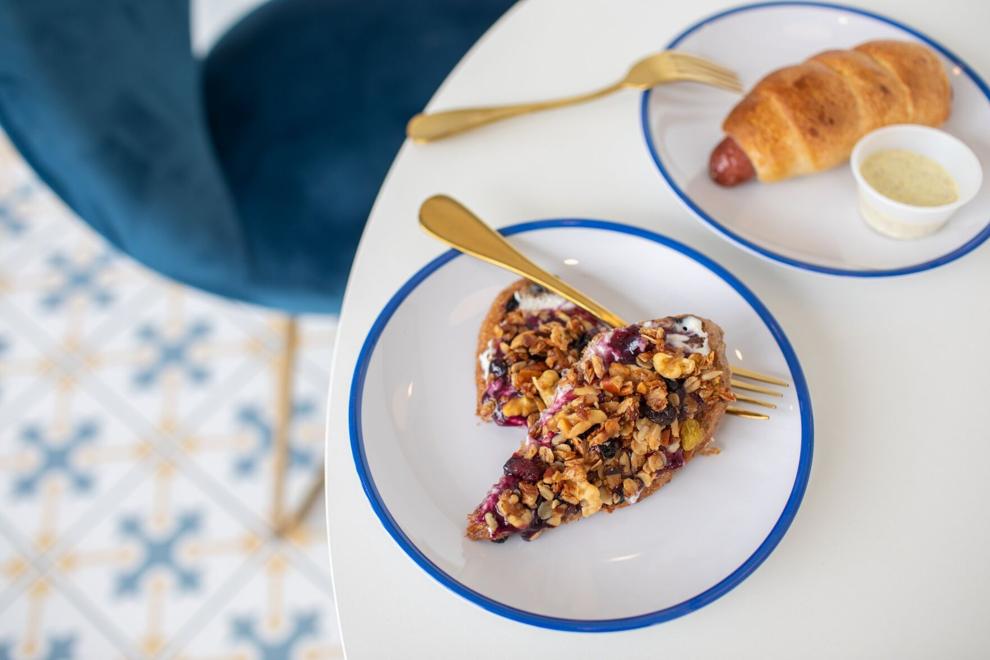 Church Studio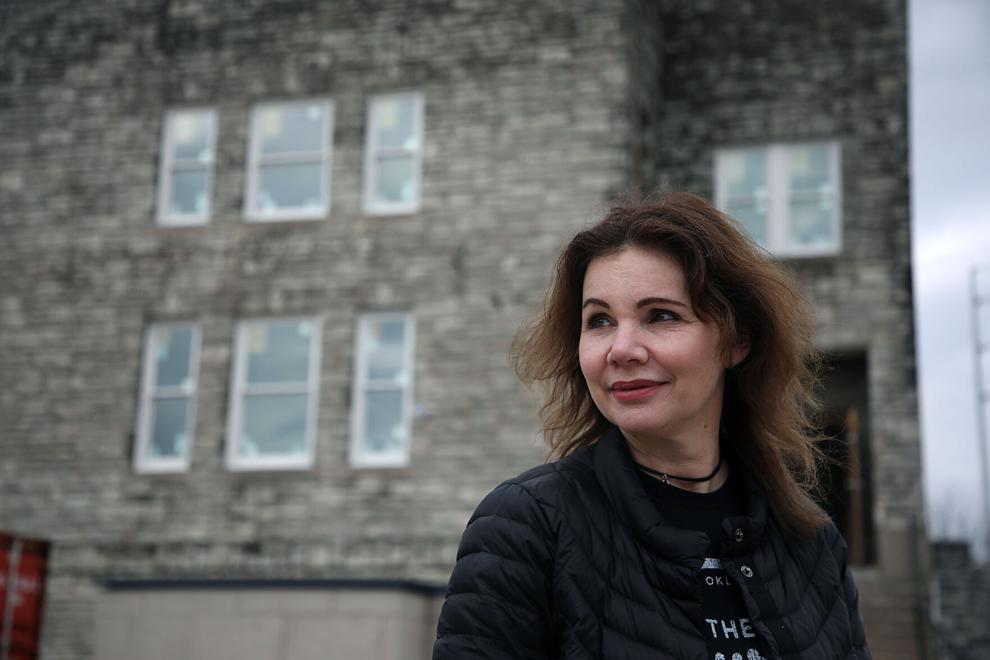 Okie Girl Fudge
Crumbl Cookies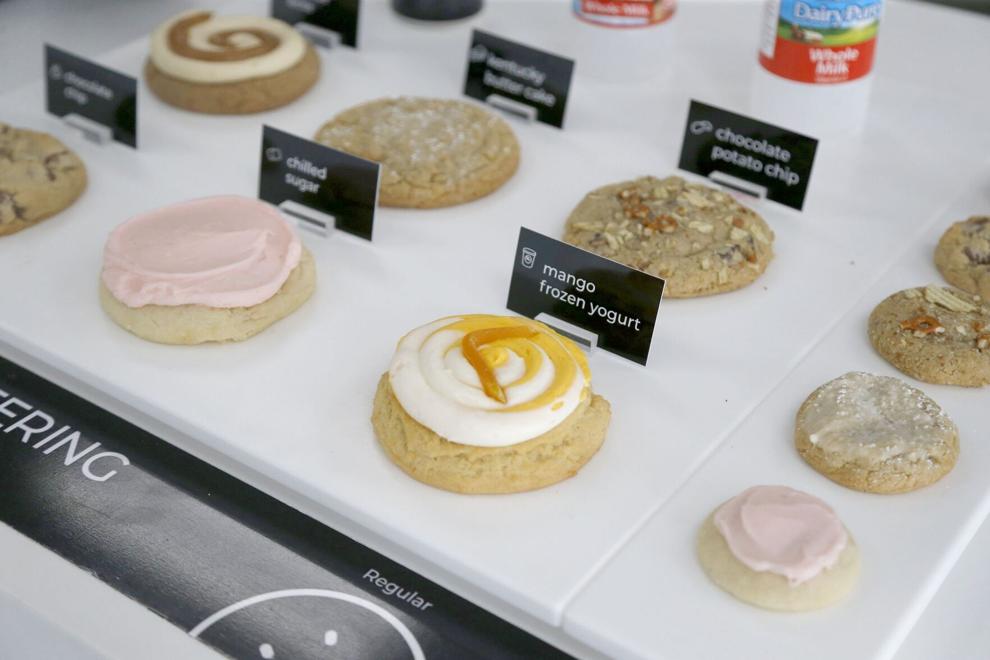 Herman and Kate Kaiser YMCA
The Yard
Oasis Fresh Market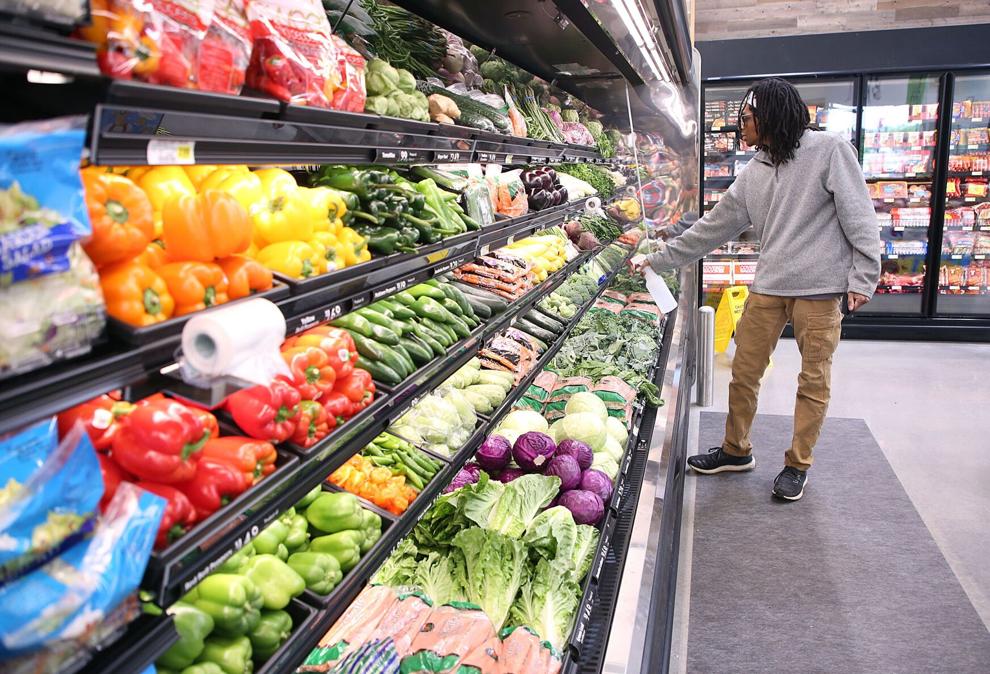 Mac's BBQ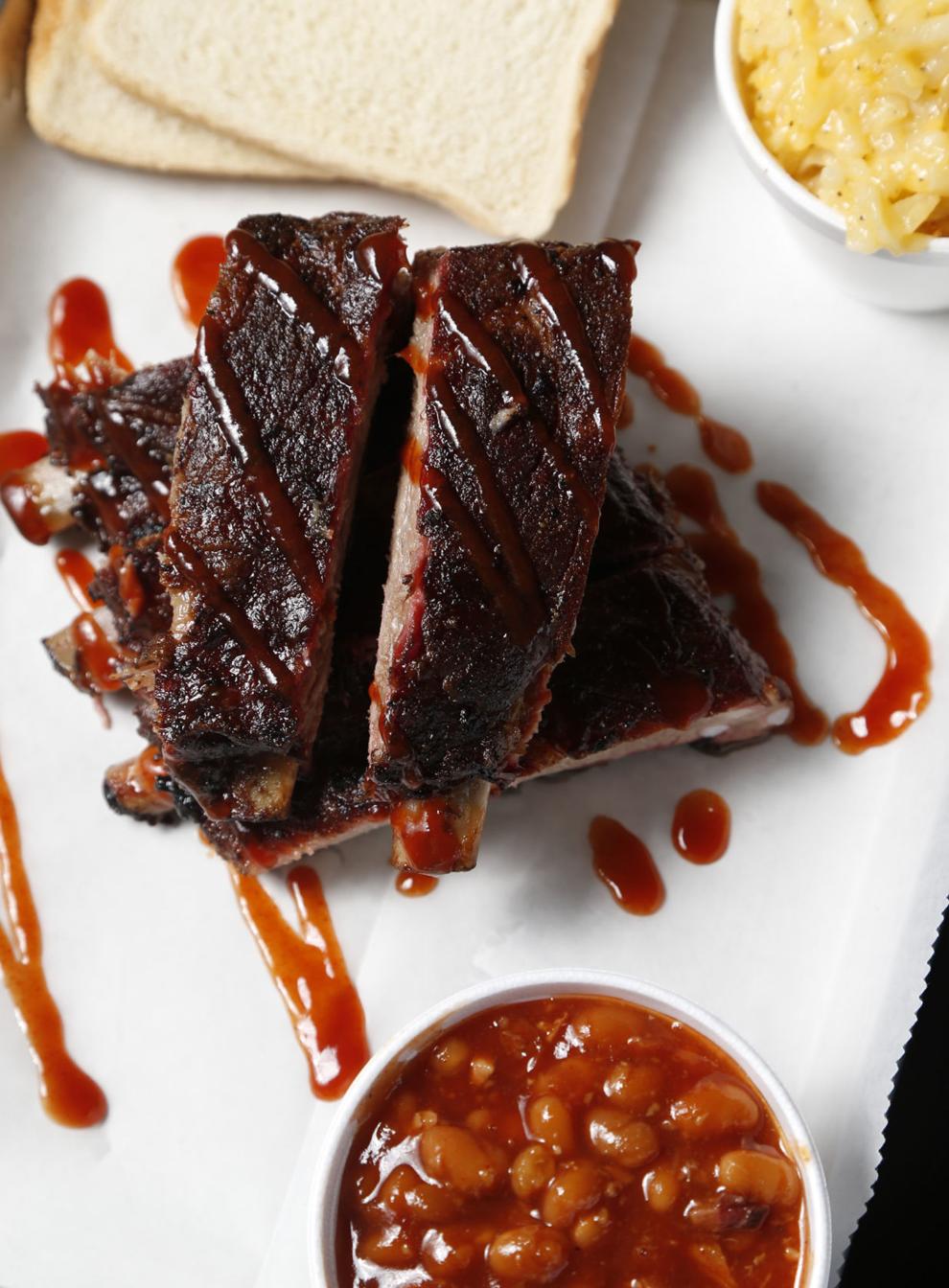 The Collaborative Coffee and Wine Bar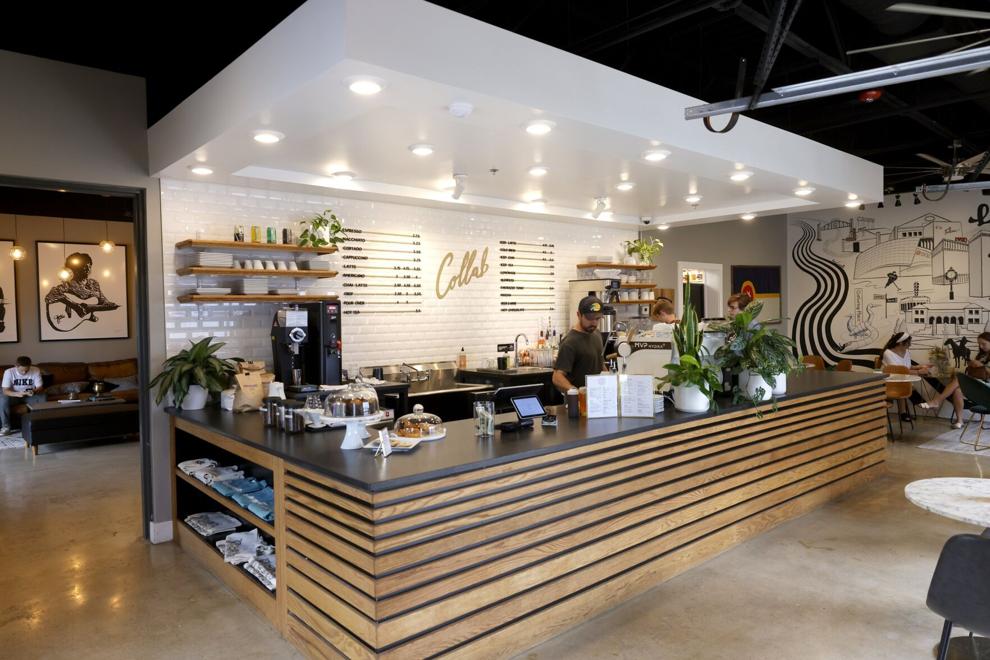 Adventure Avenue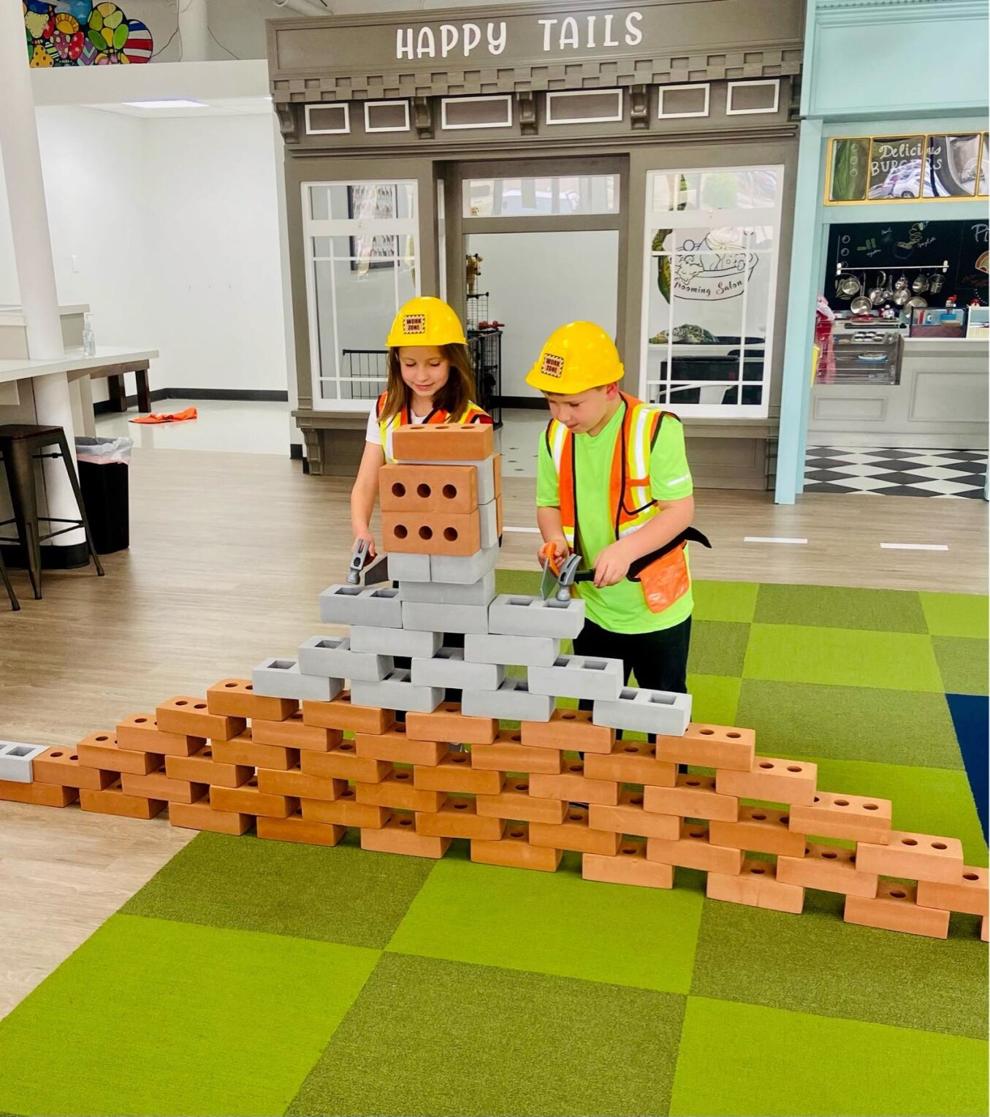 Redbud District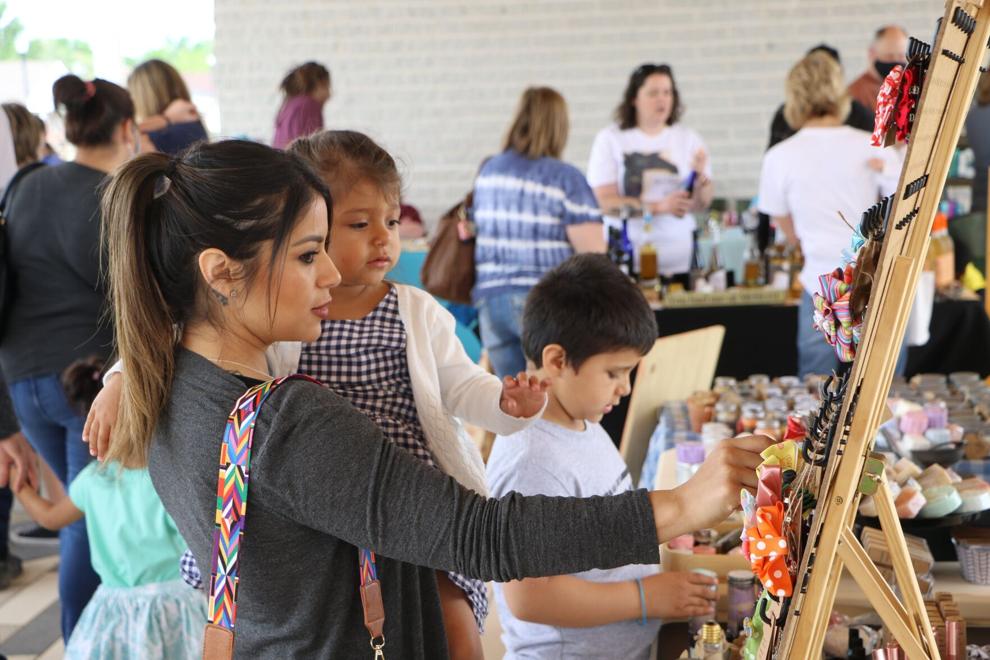 Gardner's Used Books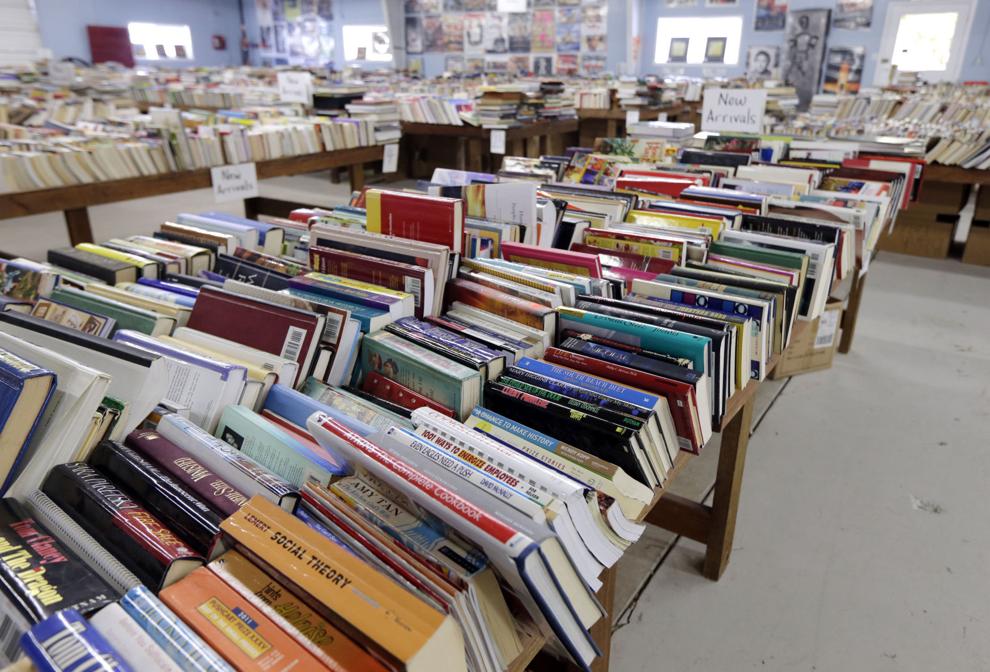 Arkansas River trail extension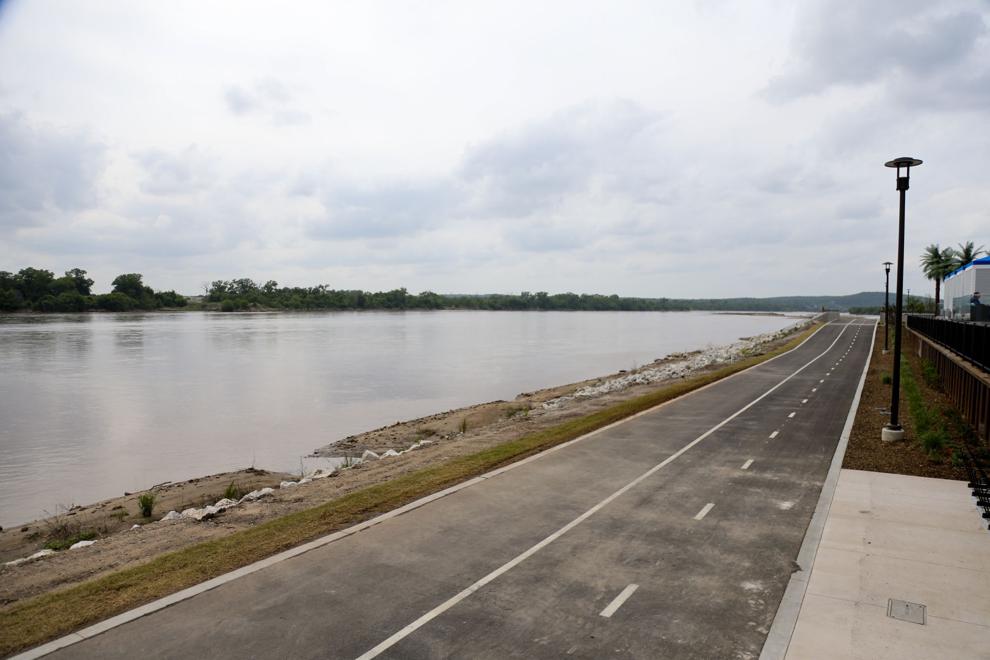 Last chance offer: $1 for six months