"In that direction," the Cat said, waving its right paw round, "lives a Hatter: and in that direction," waving the other paw, "lives a March Hare. Visit either you like: they're both mad."
"But I don't want to go among mad people," Alice remarked.
"Oh, you can't help that," said the Cat: "we're all mad here. I'm mad. You're mad."
"How do you know I'm mad?" said Alice.
"You must be," said the Cat, "or you wouldn't have come here."
— "Alice's Adventures in Wonderland," Lewis Carroll
When English mathematics teacher Charles Dodgson wrote "Alice's Adventures in Wonderland" in 1865, his goal was to tell a fanciful story to entertain children.
But the novel published under the pen name Lewis Carroll also soon developed an equally passionate following among adult readers, include those who saw in the extraordinary world created in the "Alice" stories, along with the bizarre characters and the head-spinning events they experienced, the beginning of one of the 20th centuries most storied art movements: surrealism.
So it seems like a match made in Wonderland that the story of Alice's adventures should be illustrated by the artist whose work and life seemed to epitomize the surrealist ethos, Salvador Dali.
In 1969, Dali was asked by Random House to create illustrations for a special, limited-edition version of "Alice's Adventures in Wonderland." The artist, whose work includes such now-iconic surrealist masterpieces as "The Persistence of Memory" with its clocks draped over tree branches, created 13 images — one for each of the book's 12 chapters, plus a frontispiece for the book itself.
The chapter images were made with a process called heliogravure, a complex and time-consuming printmaking technique, but which gave the artist the ability to finely detail images with a wide range of color tones. The frontispiece is a four-color etching.
Only 2,700 copies of the edition were published — and the images from one of those copies will go on display Friday, June 11, at Philbrook Museum of Art. The prints will be on display in the museum's Lower Spotlight Gallery through Oct. 17.
The prints combine the novel's imagery, such as the Queen of Hearts, the Mock Turtle and the Caterpillar, with some of Dali's own familiar tropes, such as the limp clock face in the heliogravure for "The Mad Tea Party" chapter.
As Alice is the only character who appears in every chapter of the book, Dali includes in each print the images of a girl in a long dress skipping rope — similar to the central figure in Dali's 1936 painting, "Landscape with Girl Skipping Rope."
The Men Who Would Be Scene: Episode 14
Our favorite patios and parklets to enjoy the warmer weather
Brook Restaurant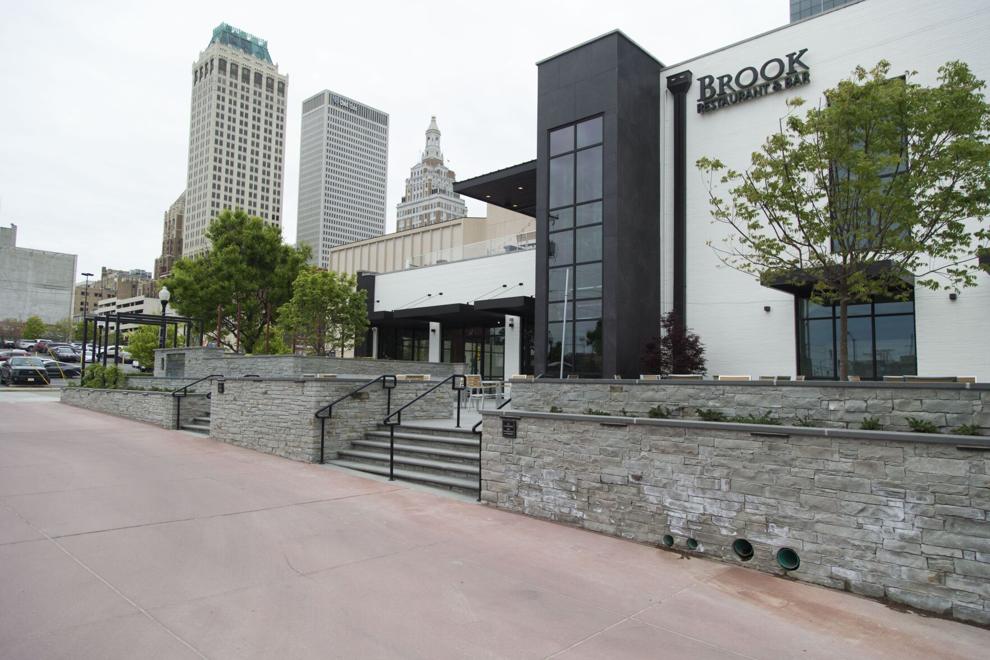 The Goat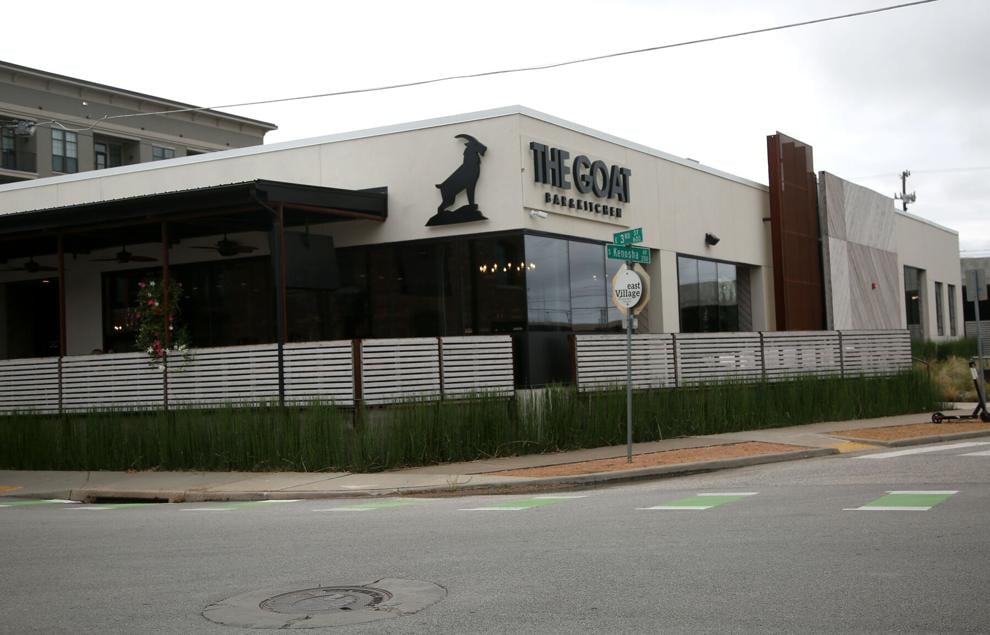 Queenie's Plus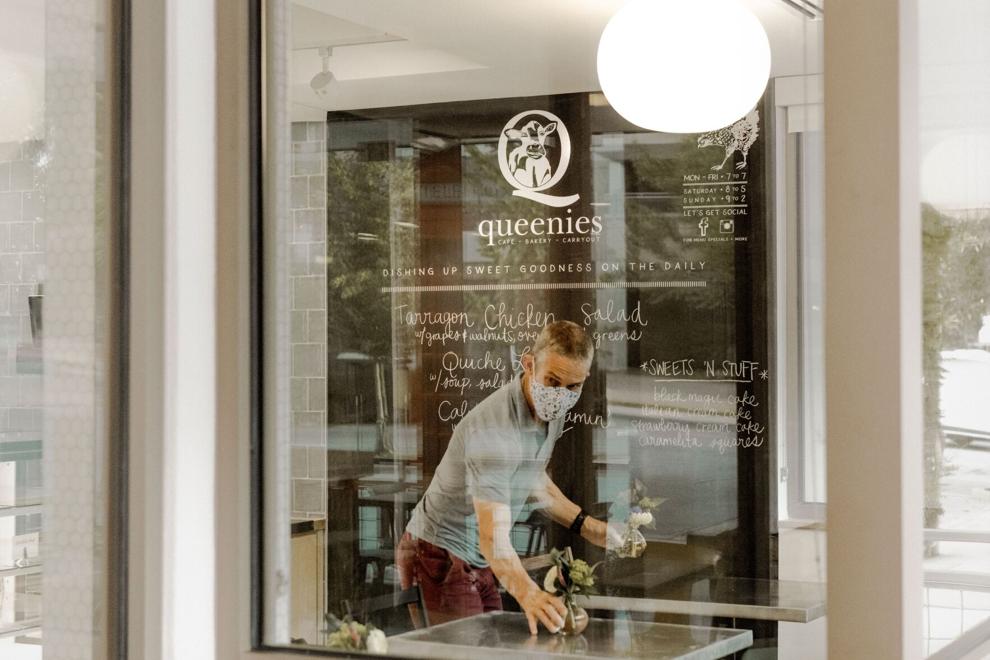 Roosevelt's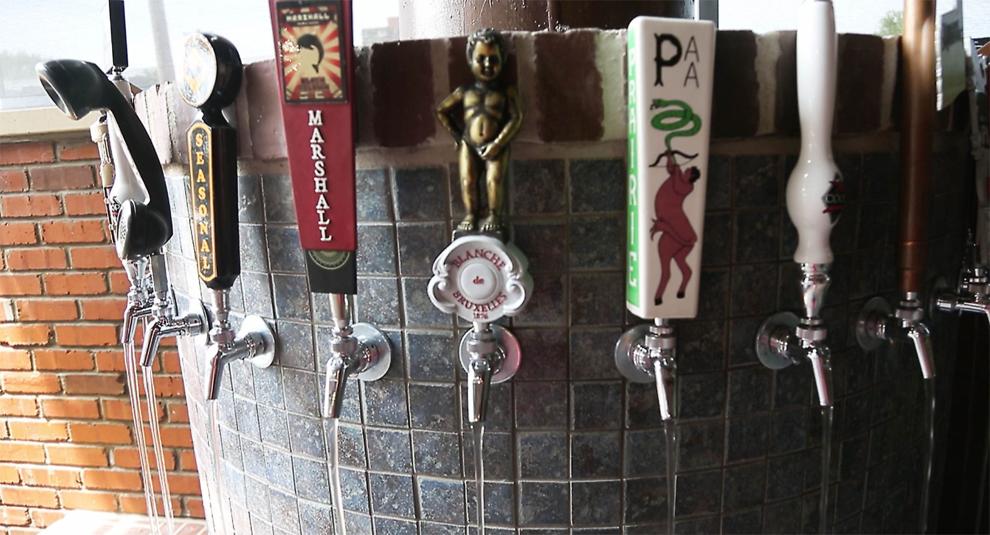 Farm Bar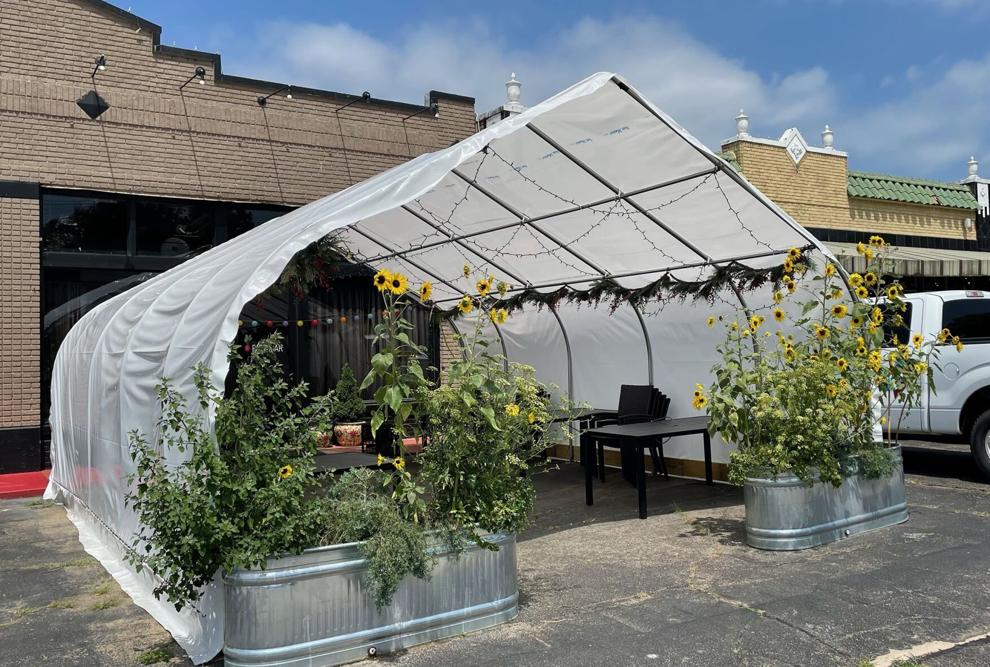 The Wild Fork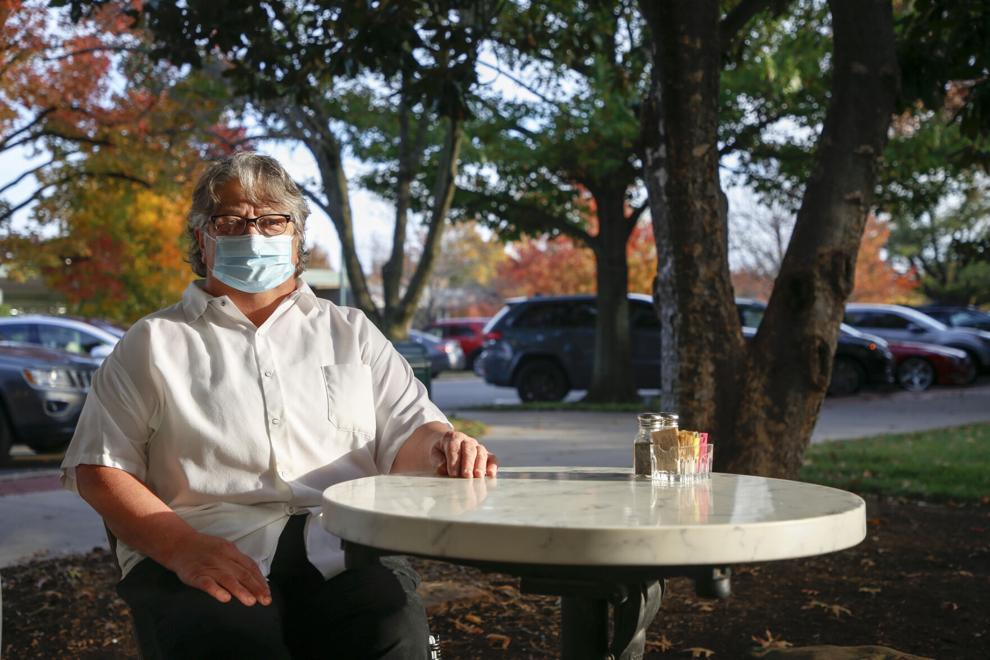 Bird & Bottle
The French Hen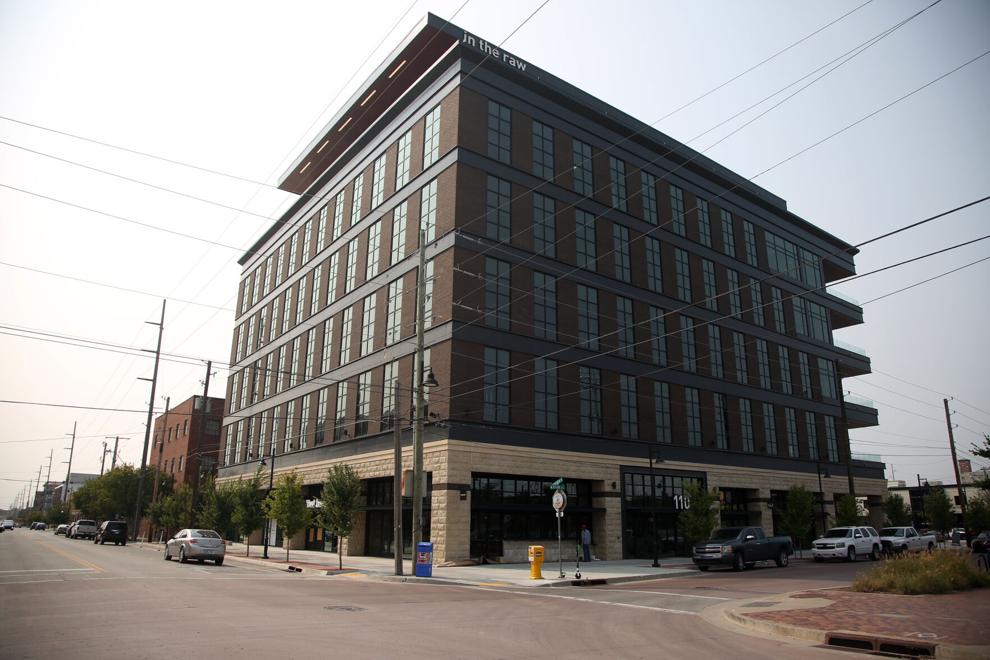 Lowood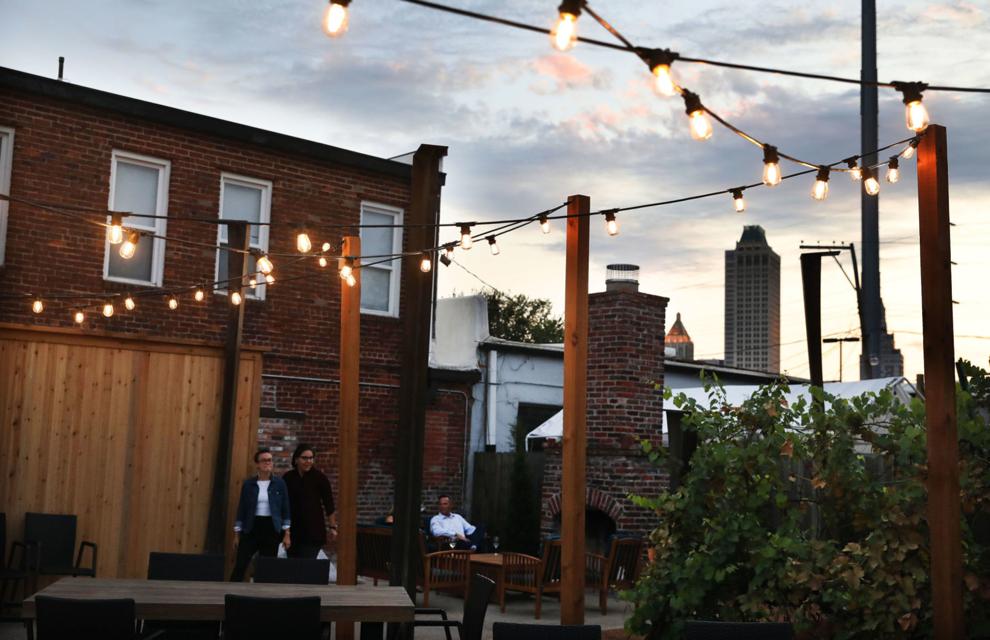 Society Burger South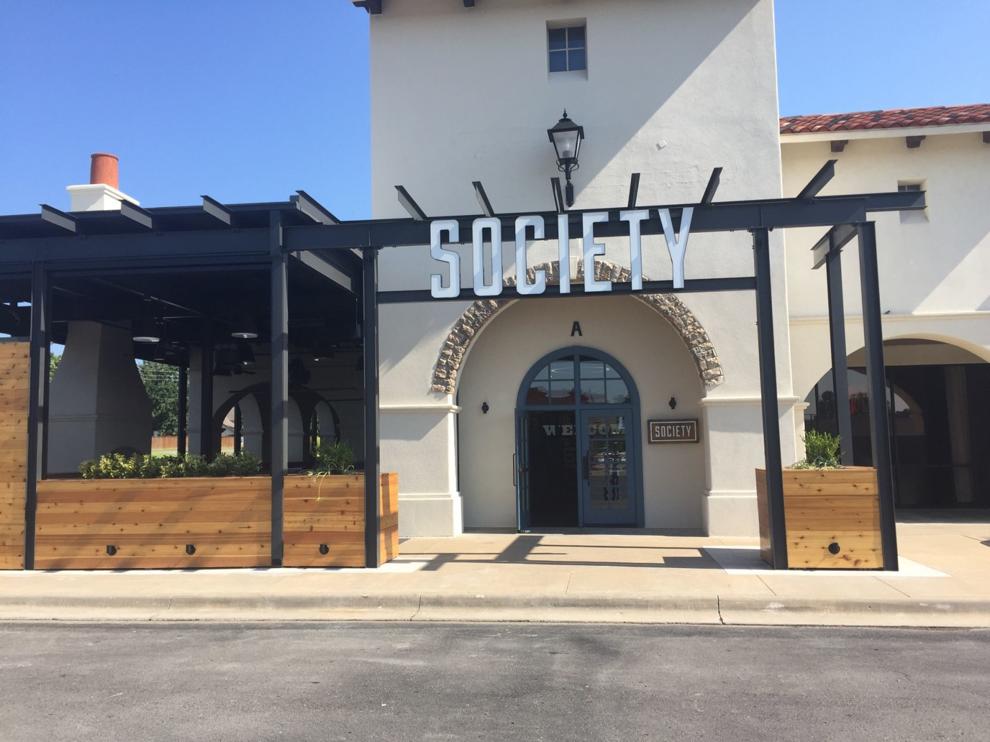 The Chalkboard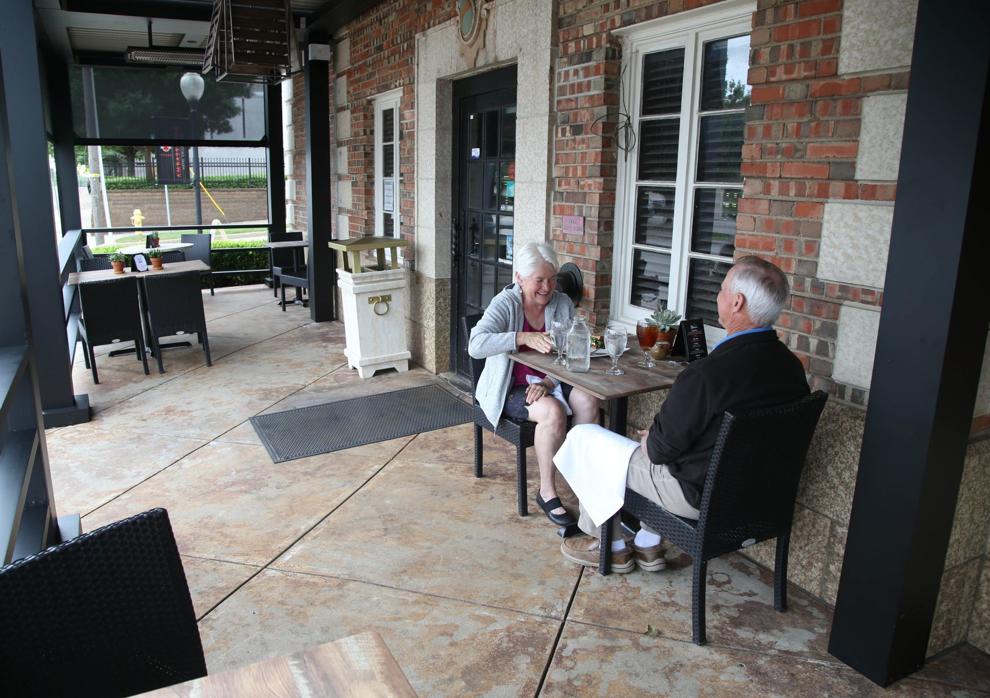 Duet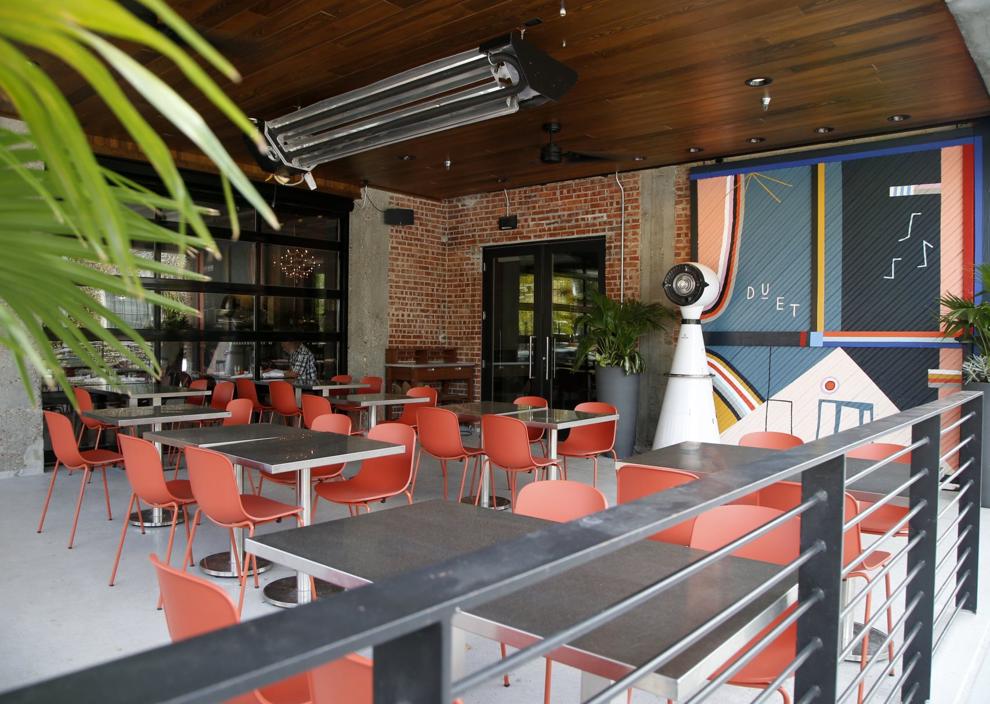 Big Whiskey's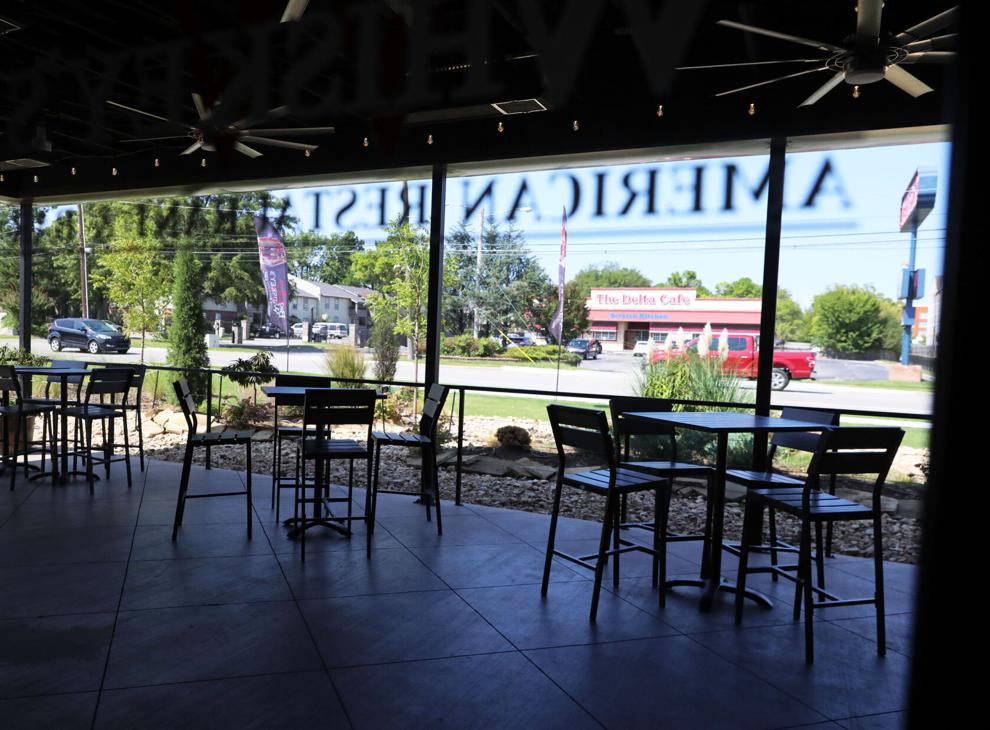 Kai Vietnamese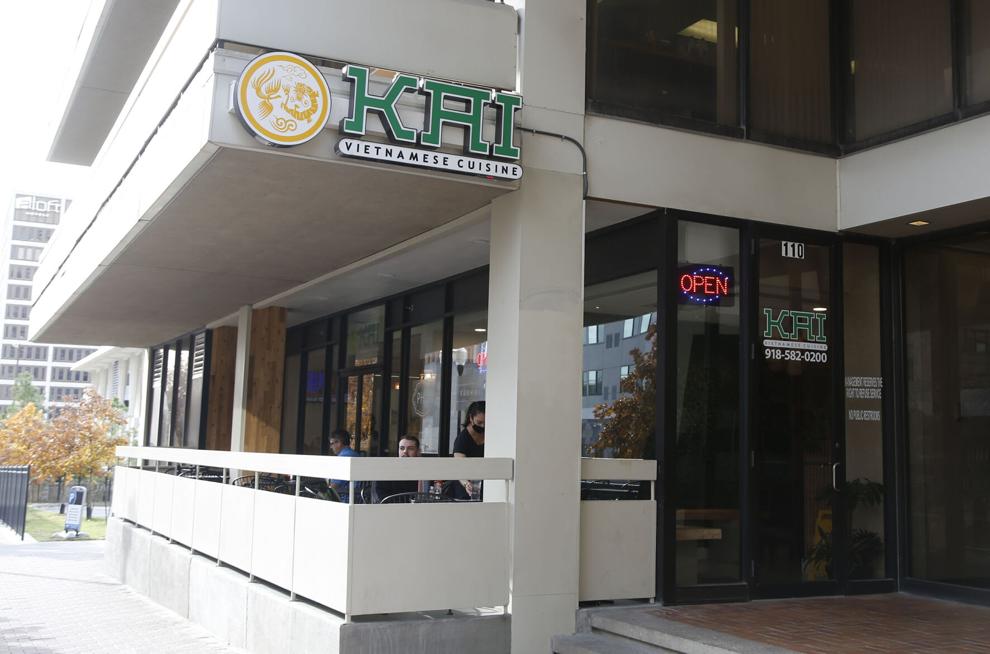 Mother Road Market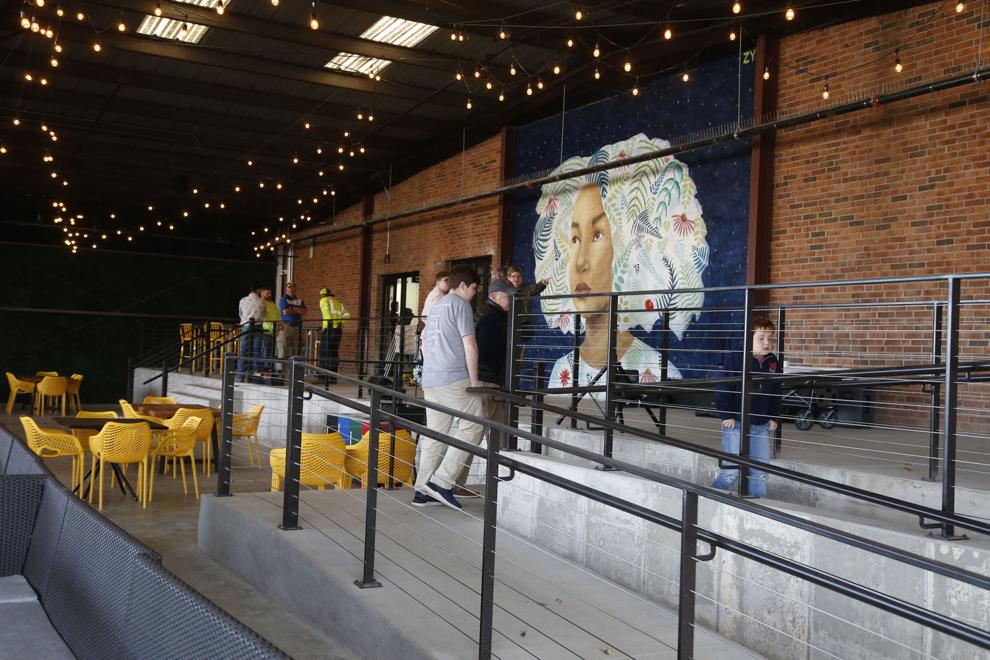 Arnie's Bar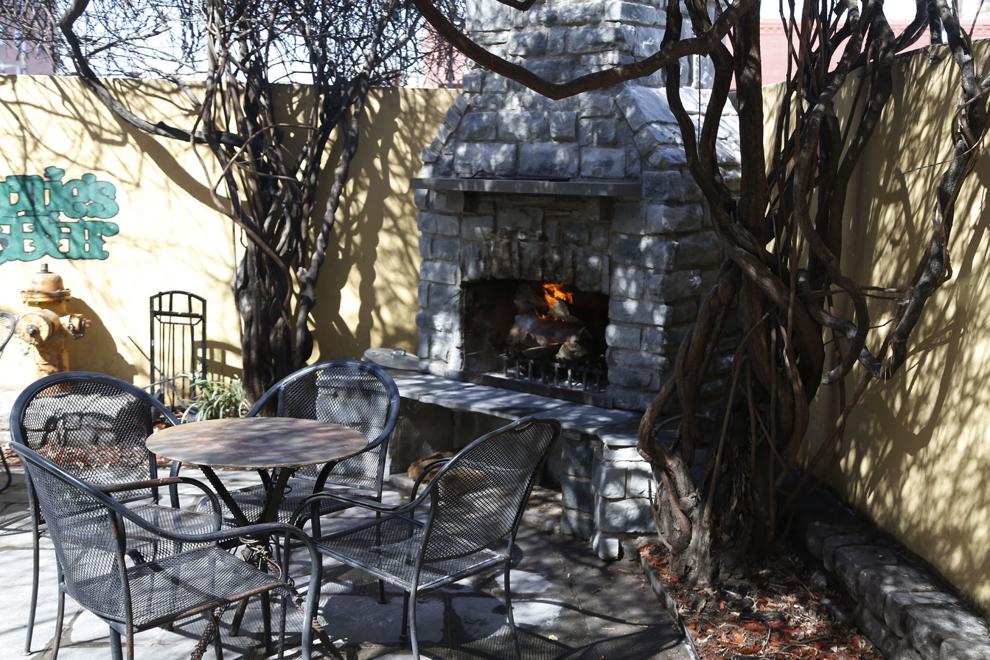 Elote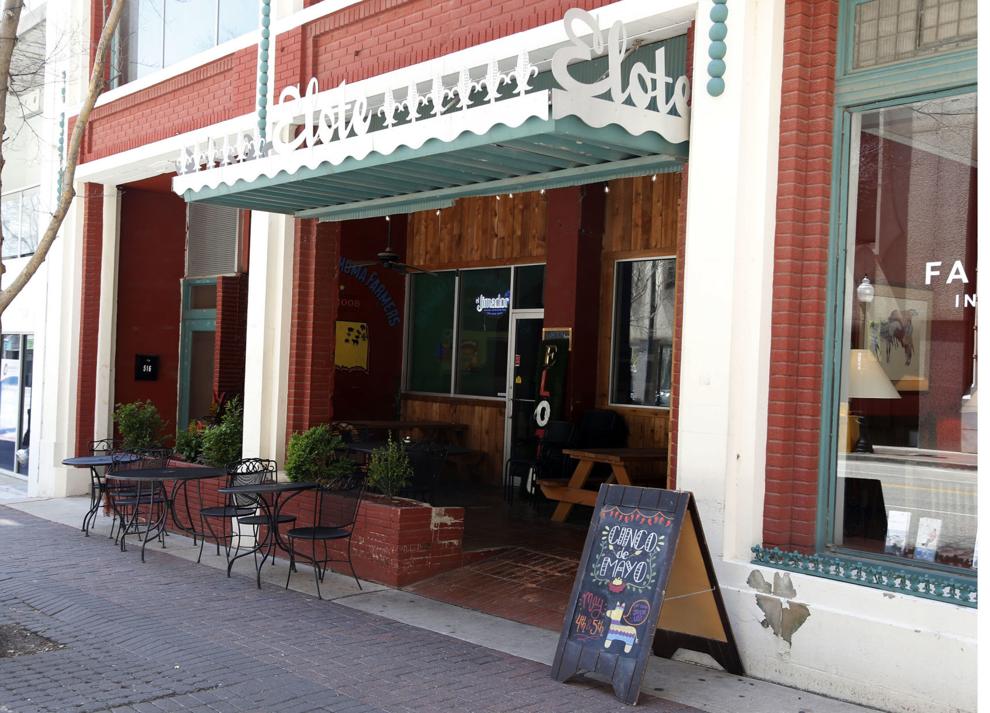 Hotel Indigo's Roof Sixty-Six Bar and patio
Cafe Ole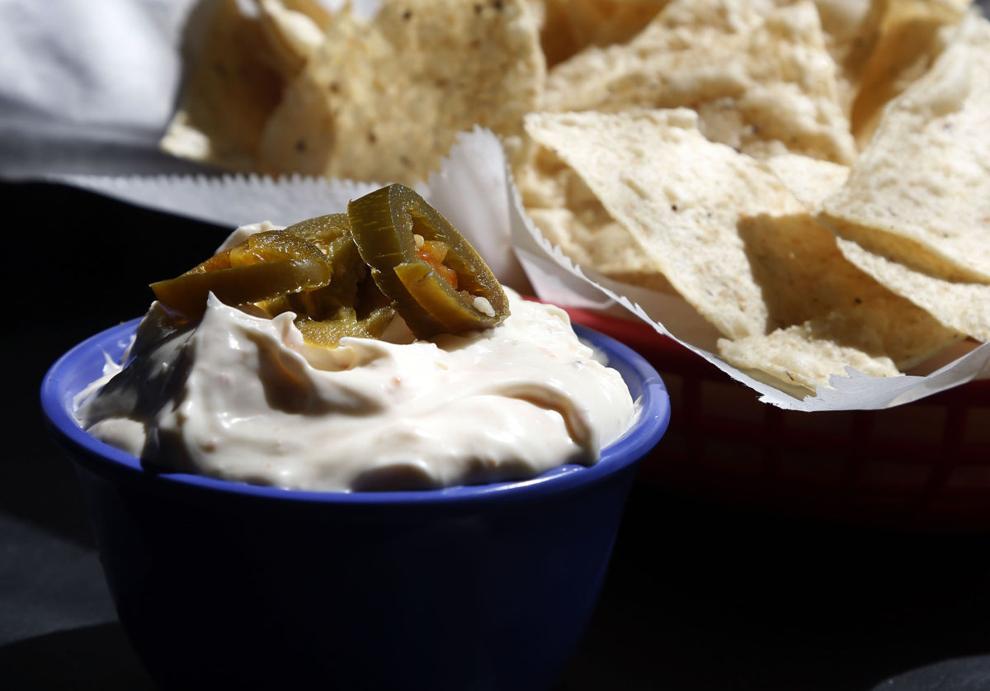 The Penthouse Bar at The Mayo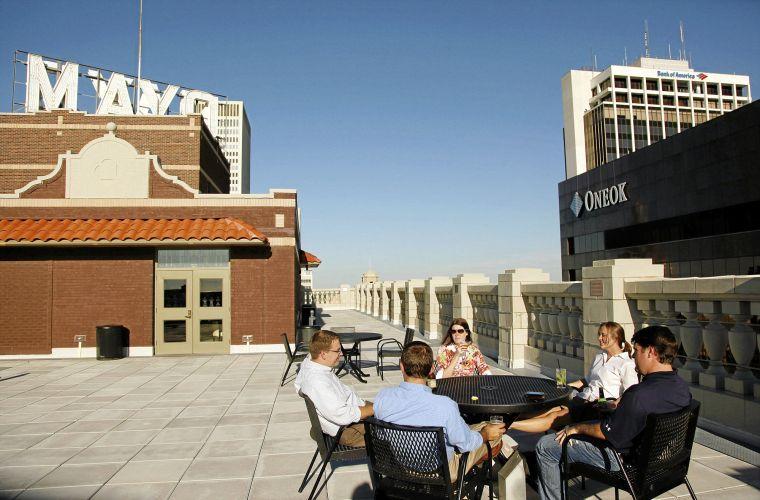 East Village Bohemian Pizza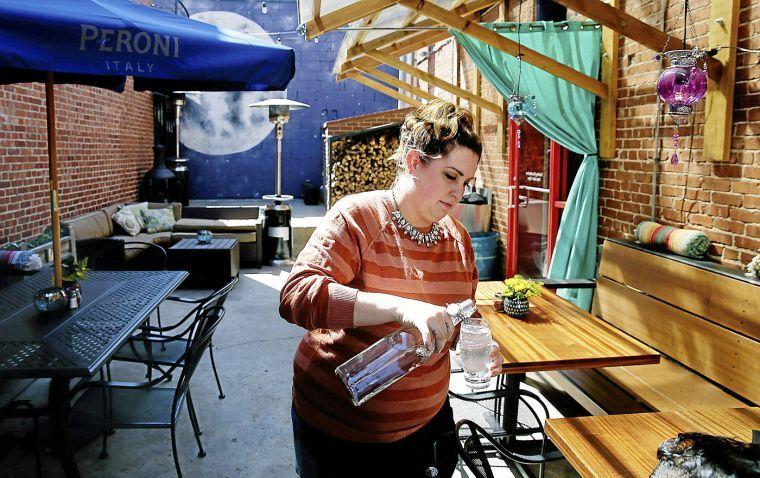 Amelia's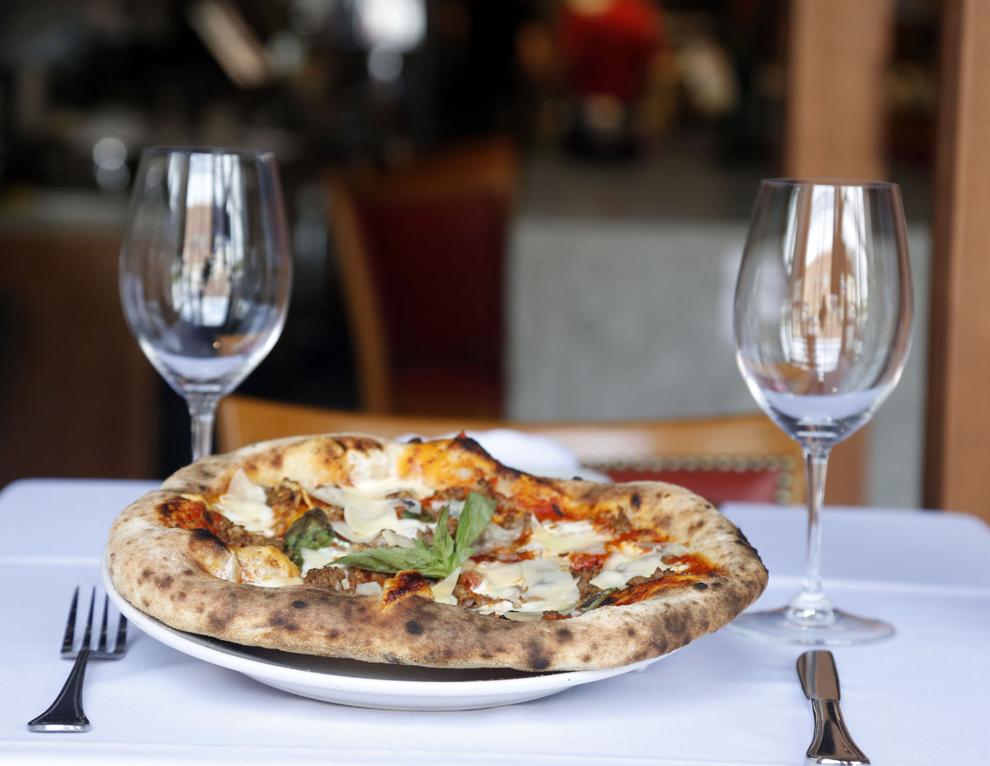 Rocking R Ranch House
Laffa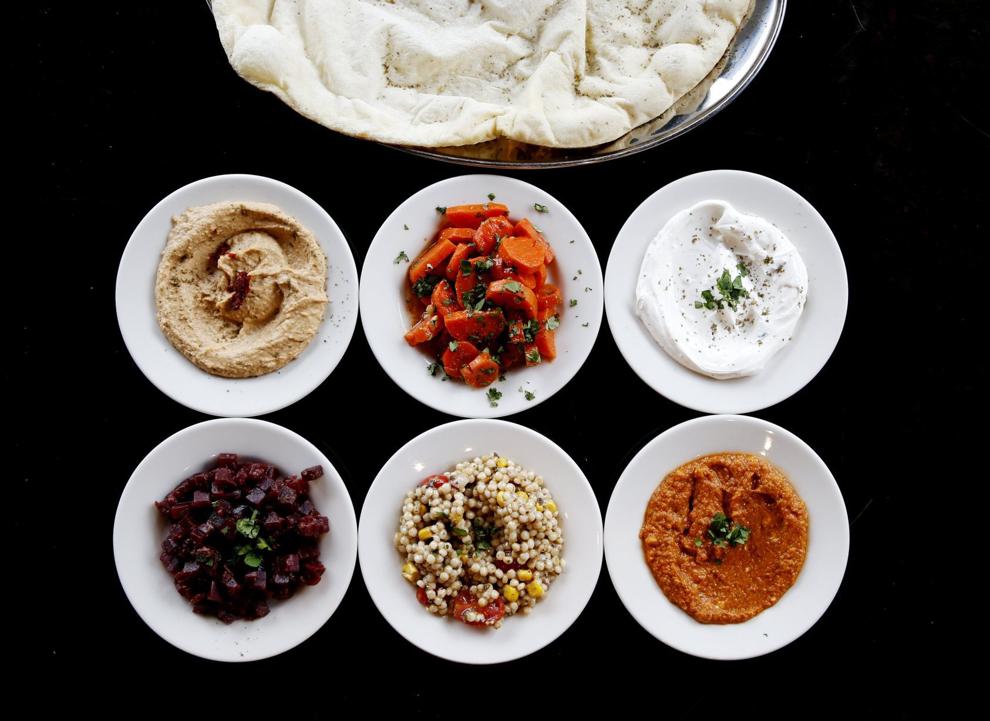 Fassler Hall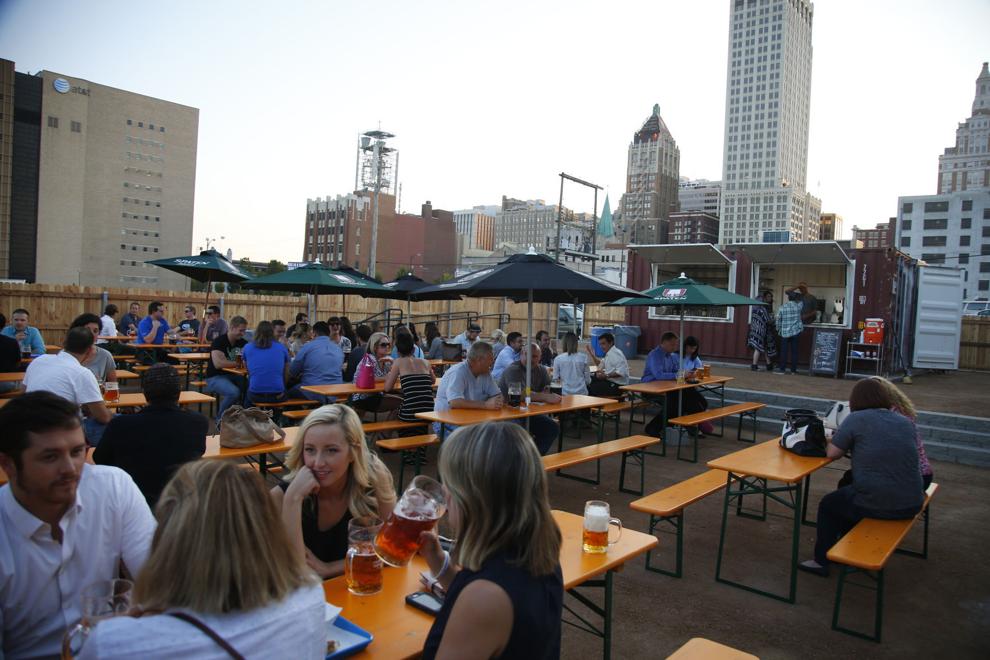 Dead Armadillo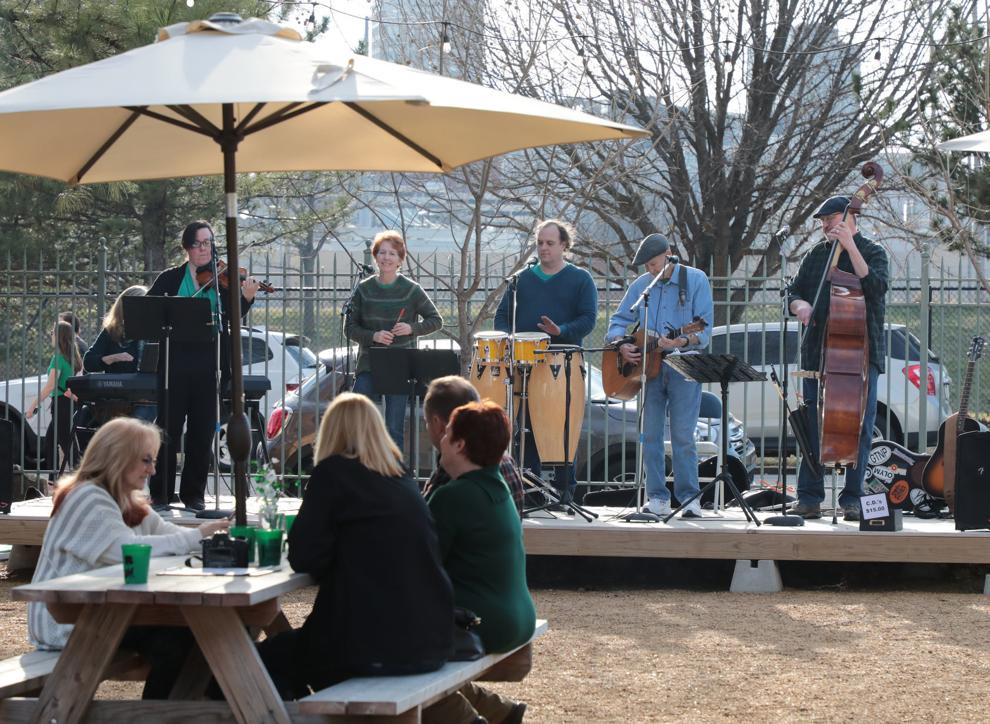 Elgin Park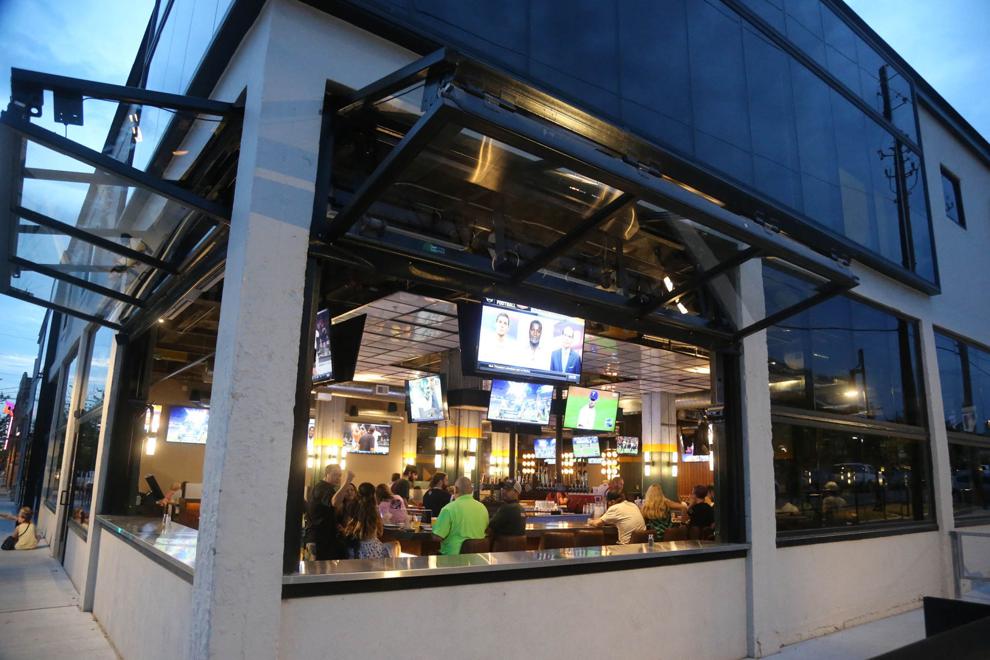 Margaritaville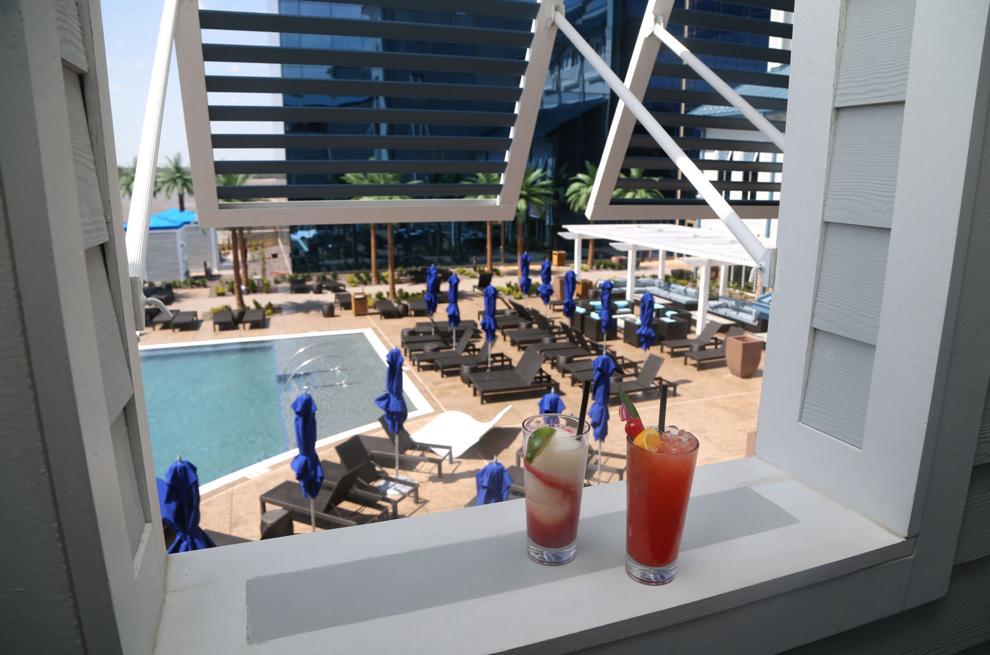 Oren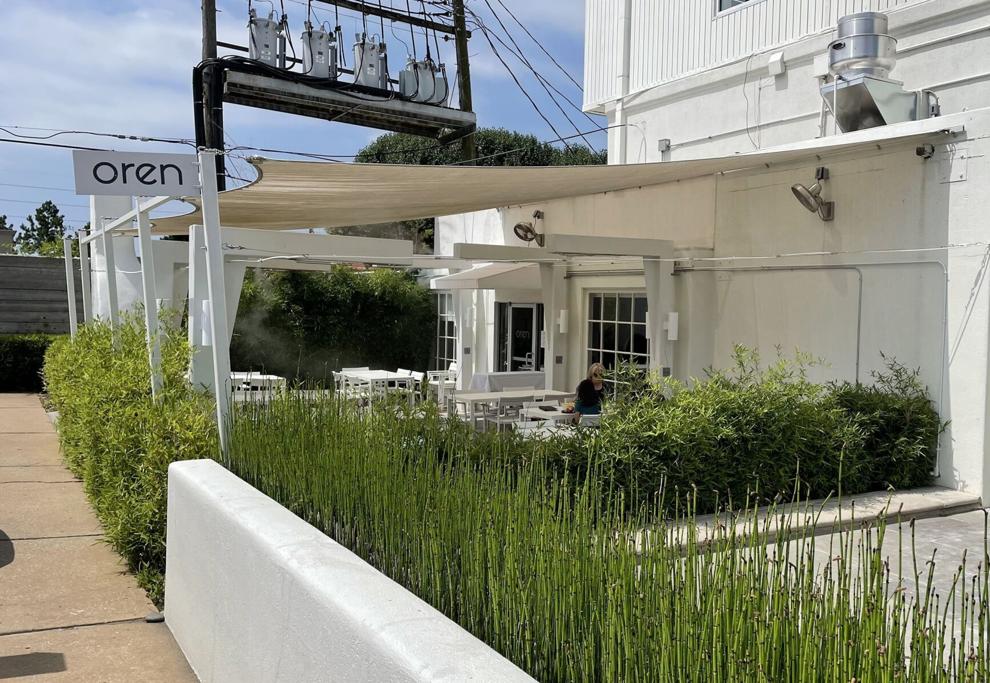 ol'Vine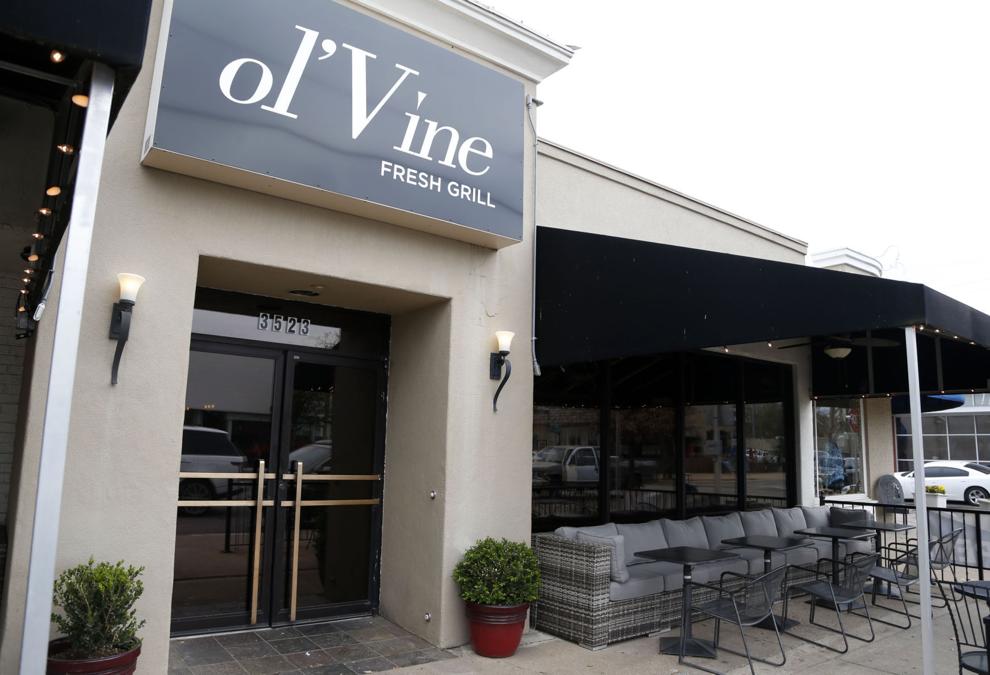 Stumbling Monkey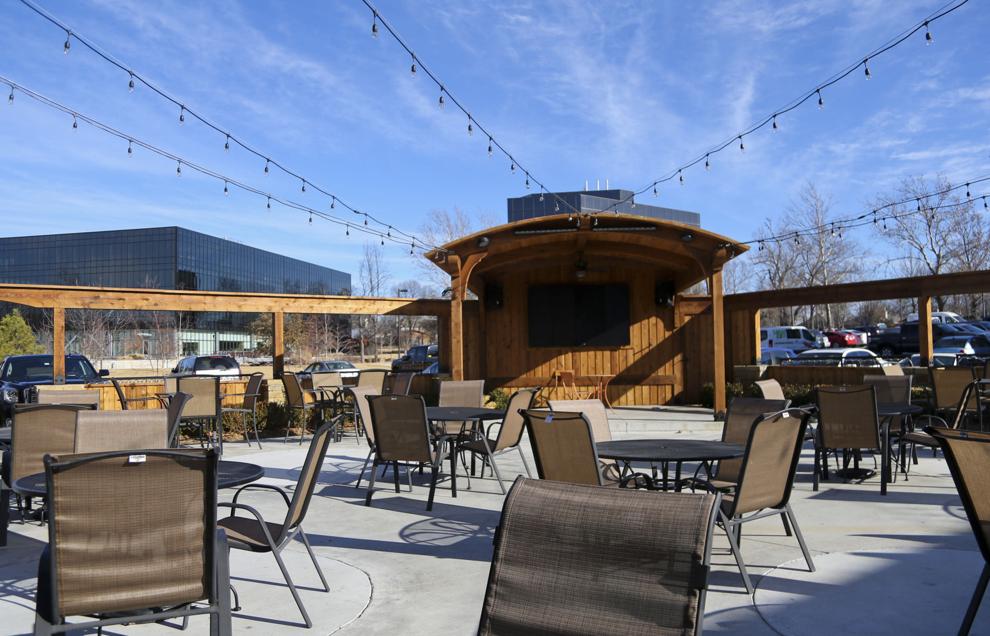 Bricktown Brewery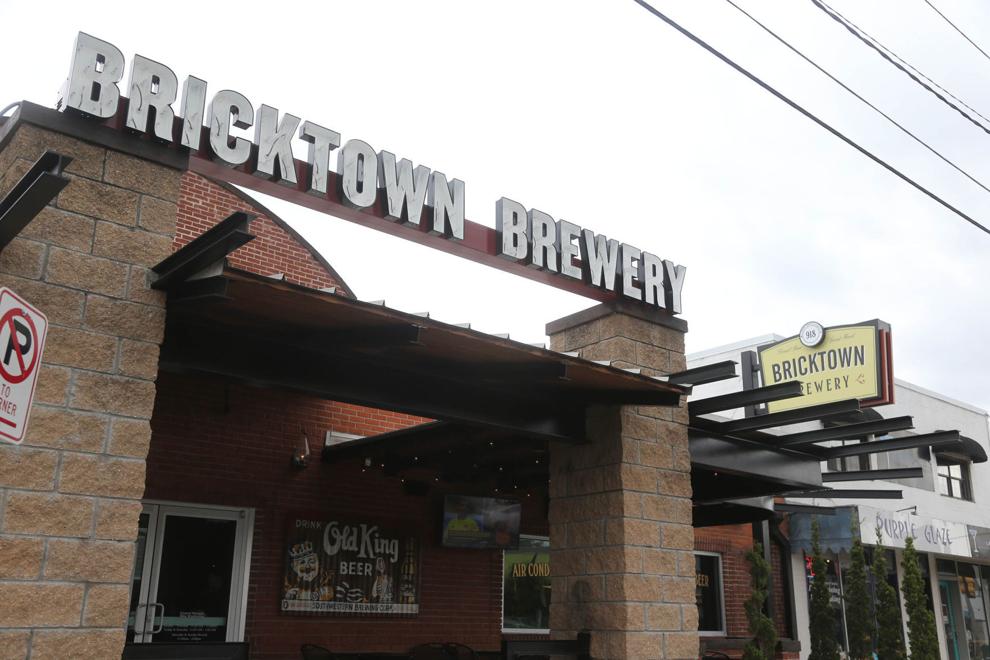 Dilly Diner/Dust Bowl Lanes & Lounge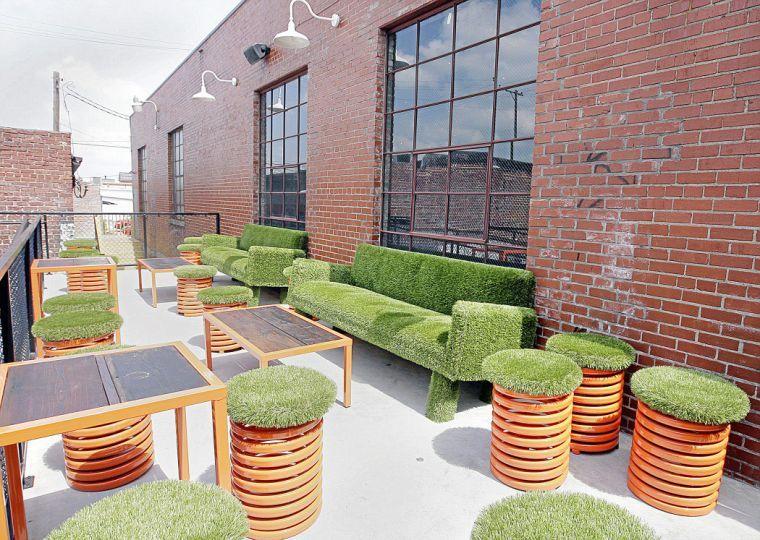 McNellie's South City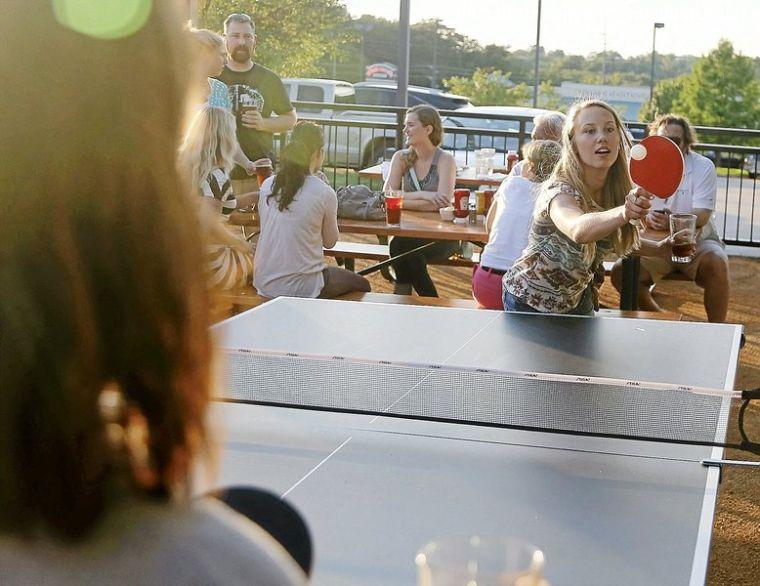 Los Cabos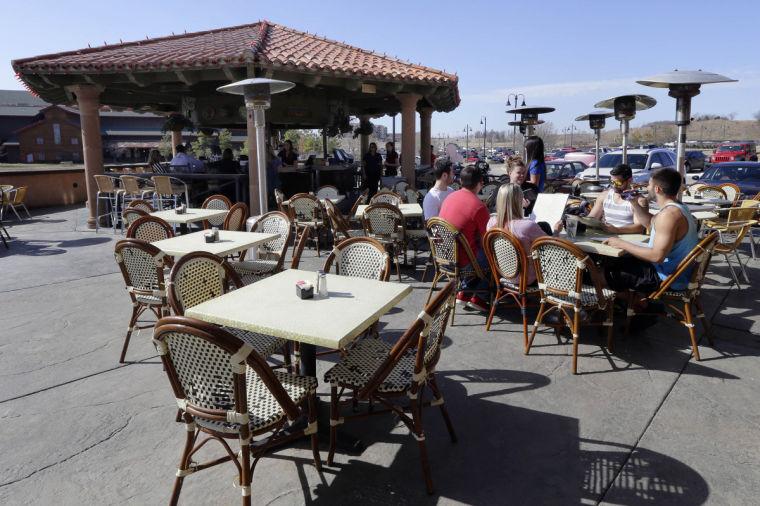 Waterfront Grill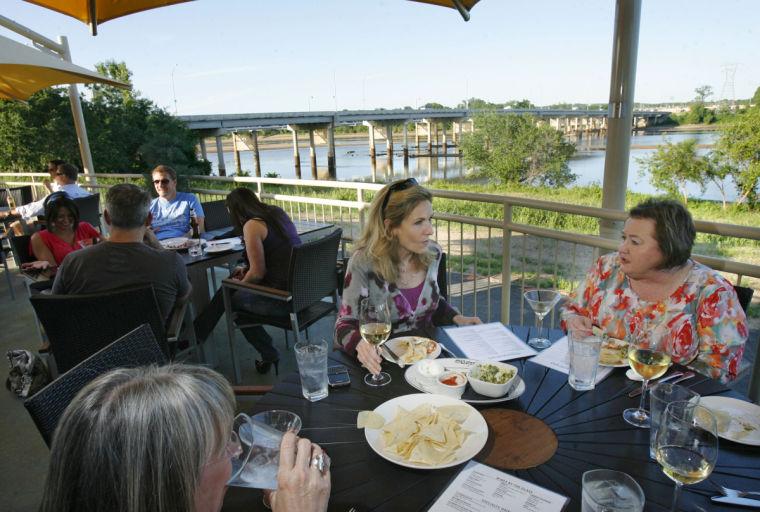 The Vault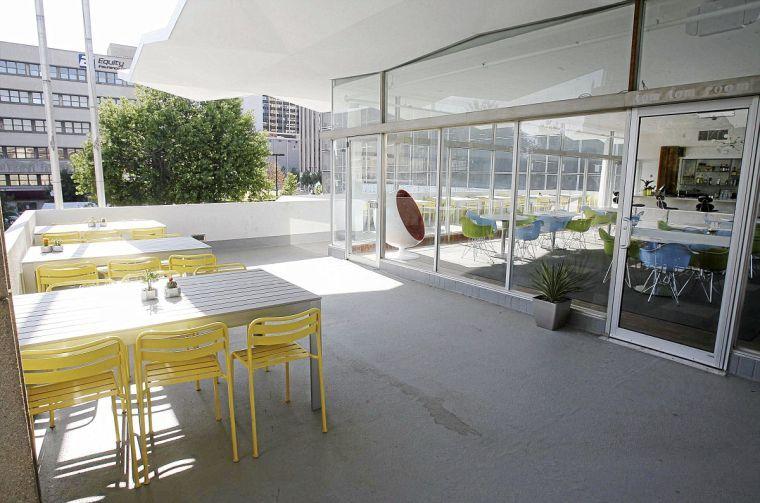 In the Raw On the Hill/In the Raw Vu
Fat Guy's Burger Bar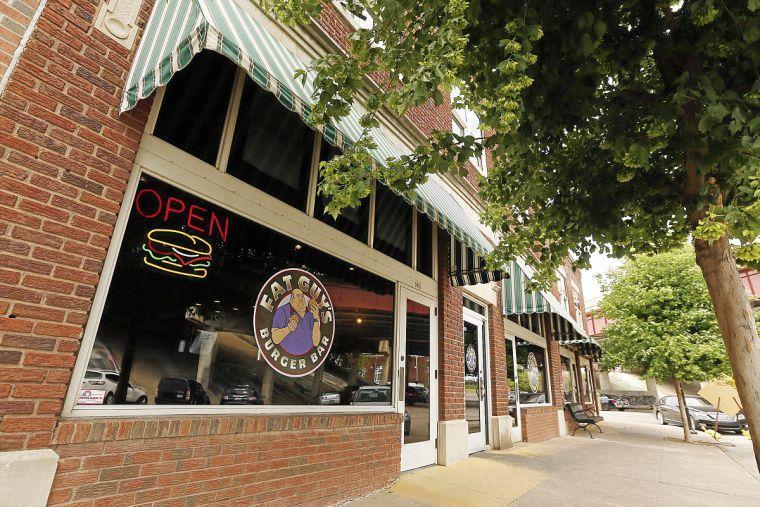 R Bar & Grill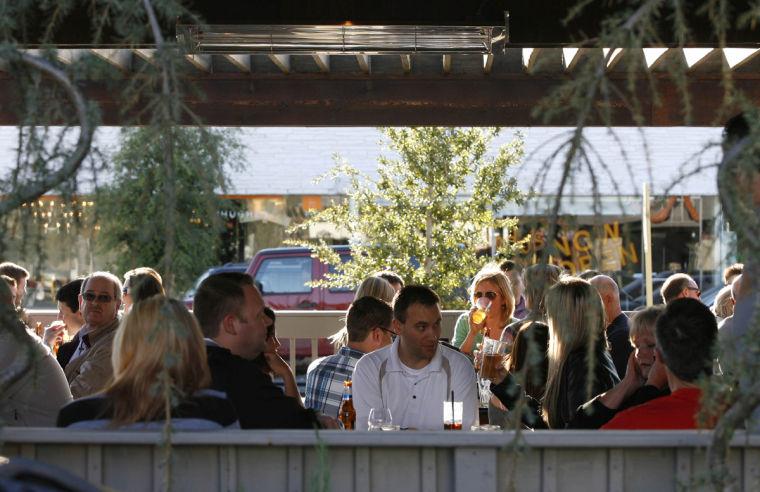 The Rooftop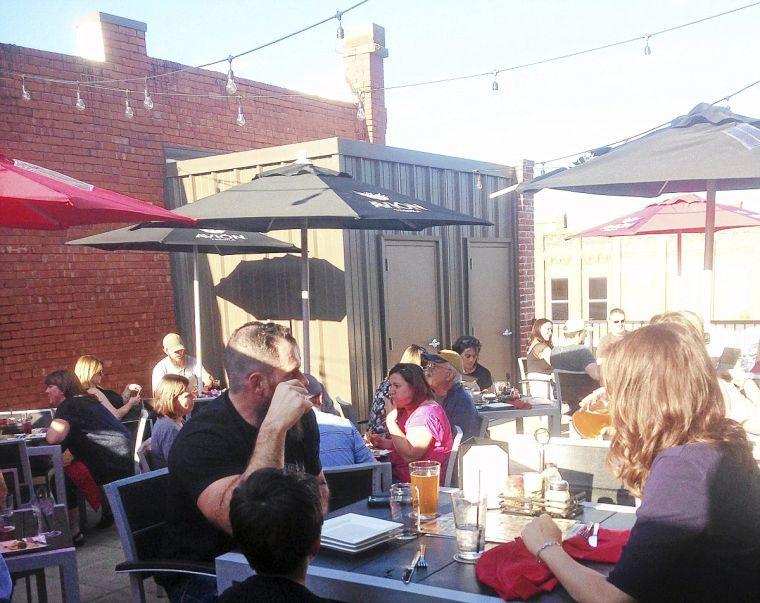 Blue Moon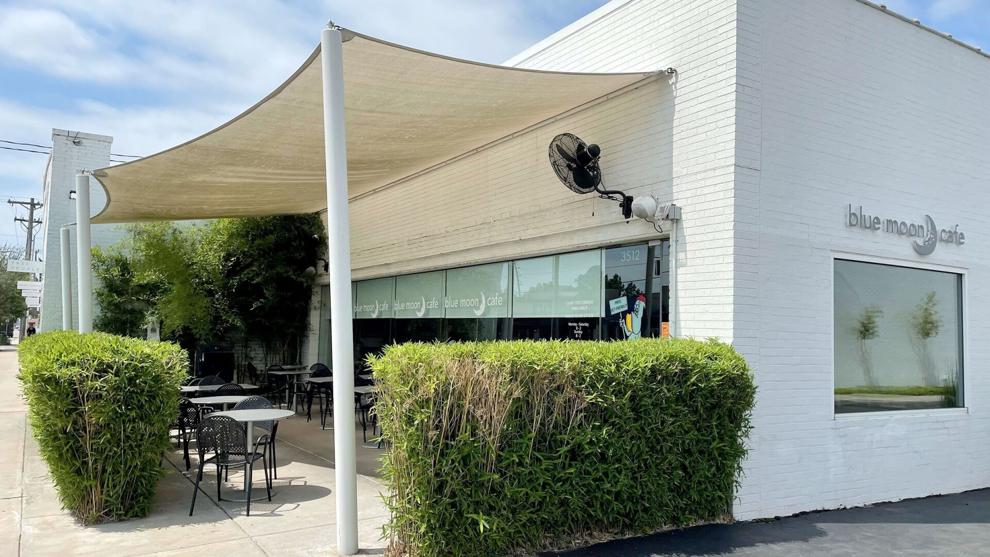 Doc's Wine and Food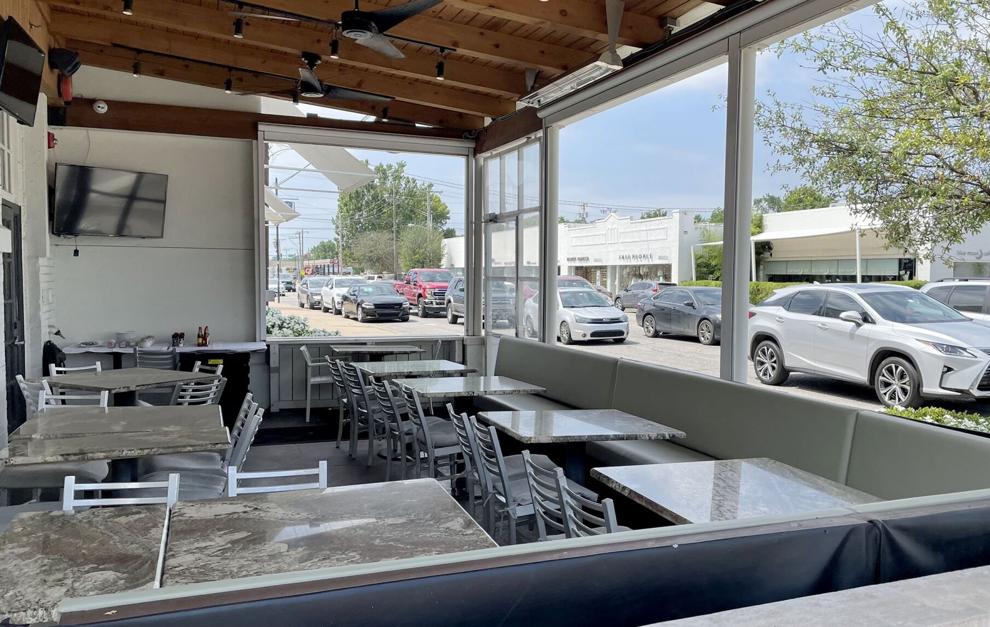 Brookside By Day
Tucci's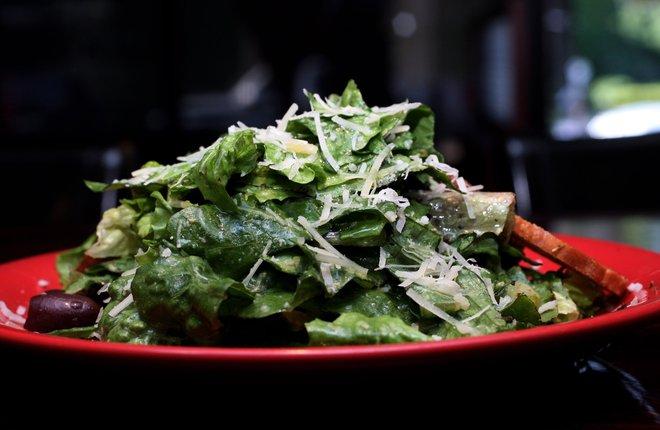 Chimi's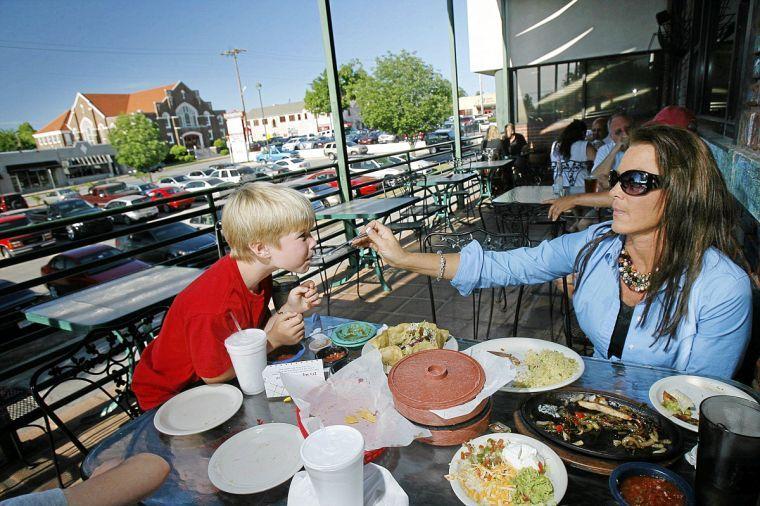 Mi Cocina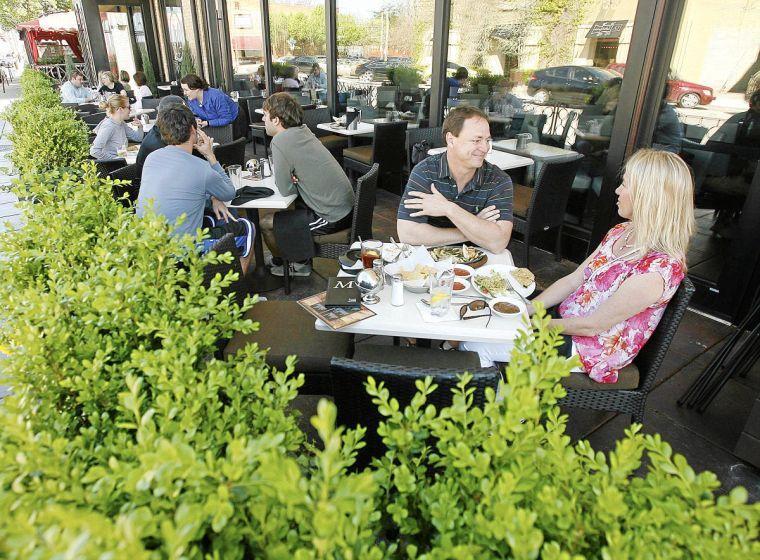 Stonehorse Cafe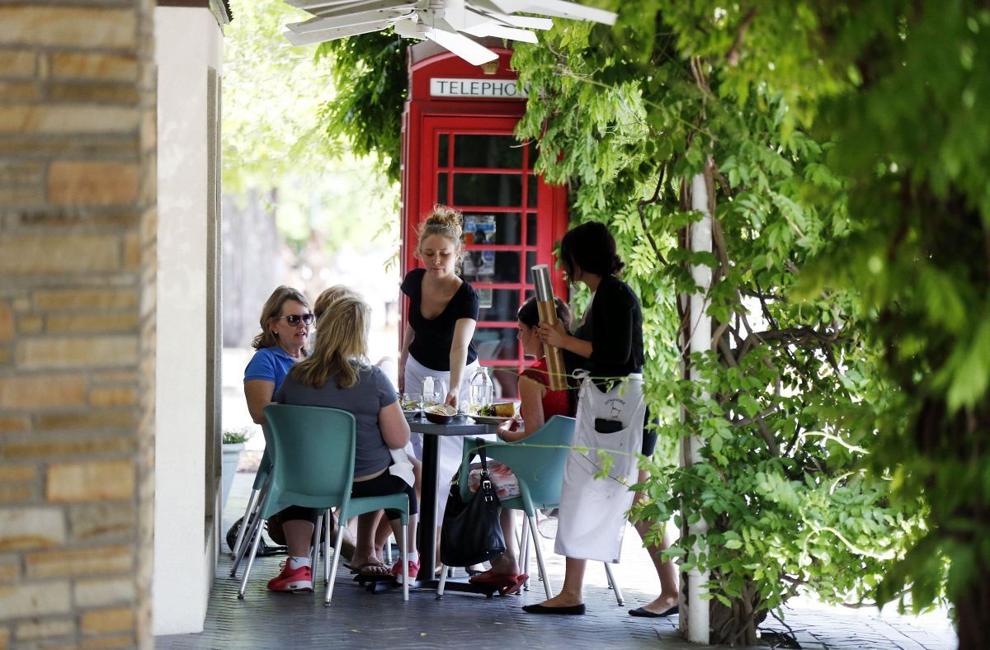 Broken Arrow Brewing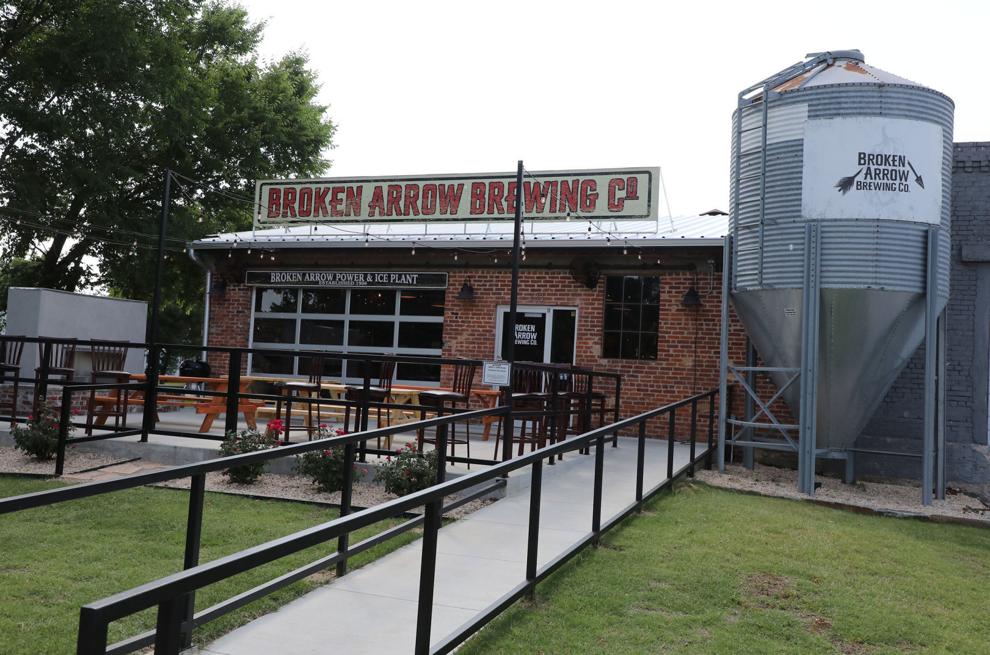 Cabin Boys Brewery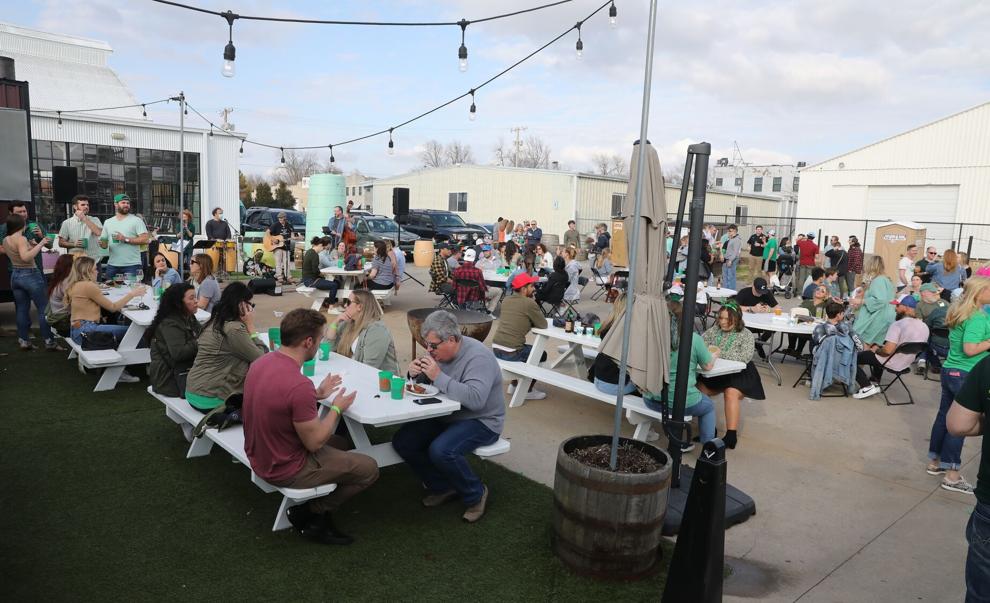 Welltown Brewing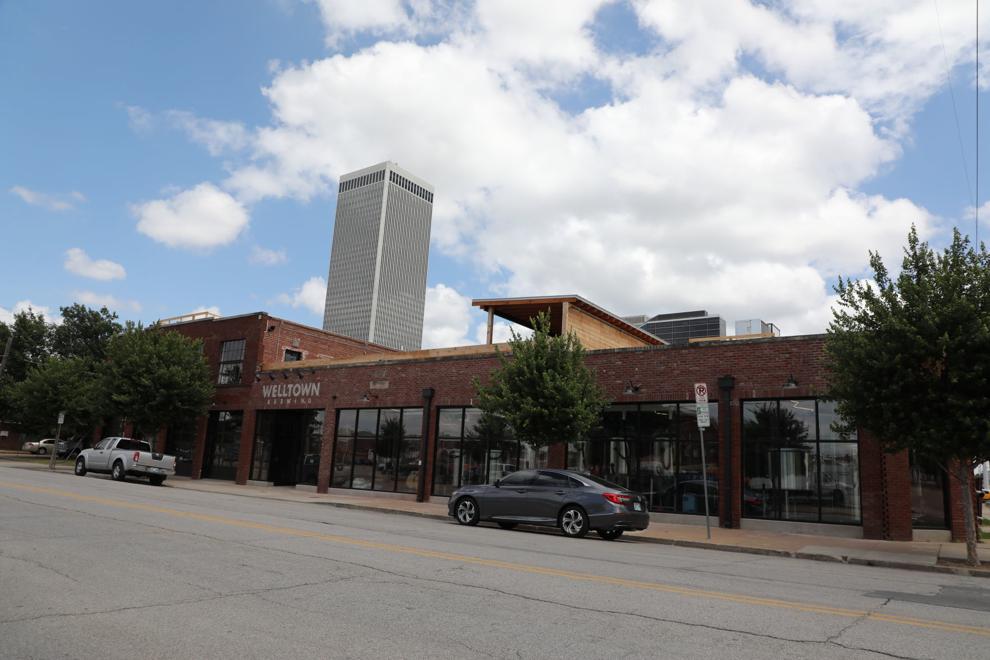 Heirloom Rustic Ales
Inner Circle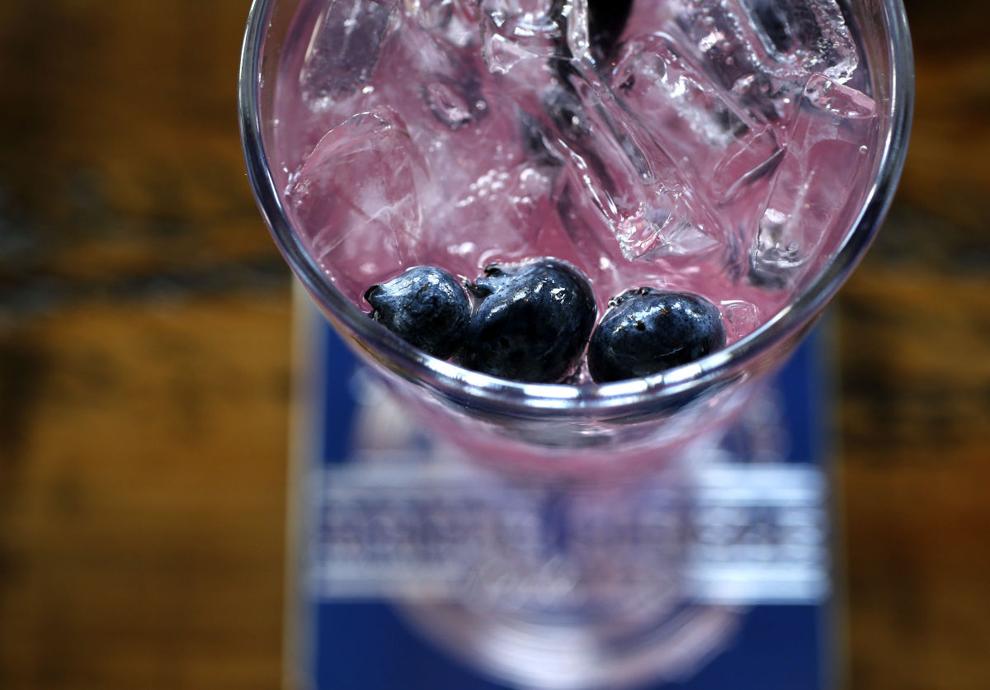 3 Tequilas Mexican Grill and Cantina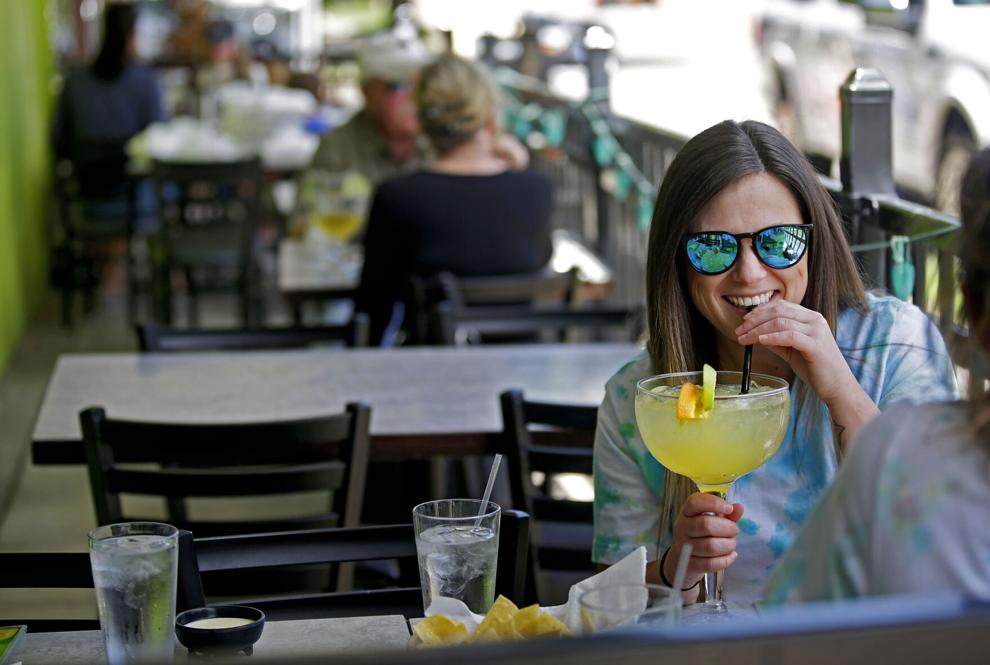 The Hunt Club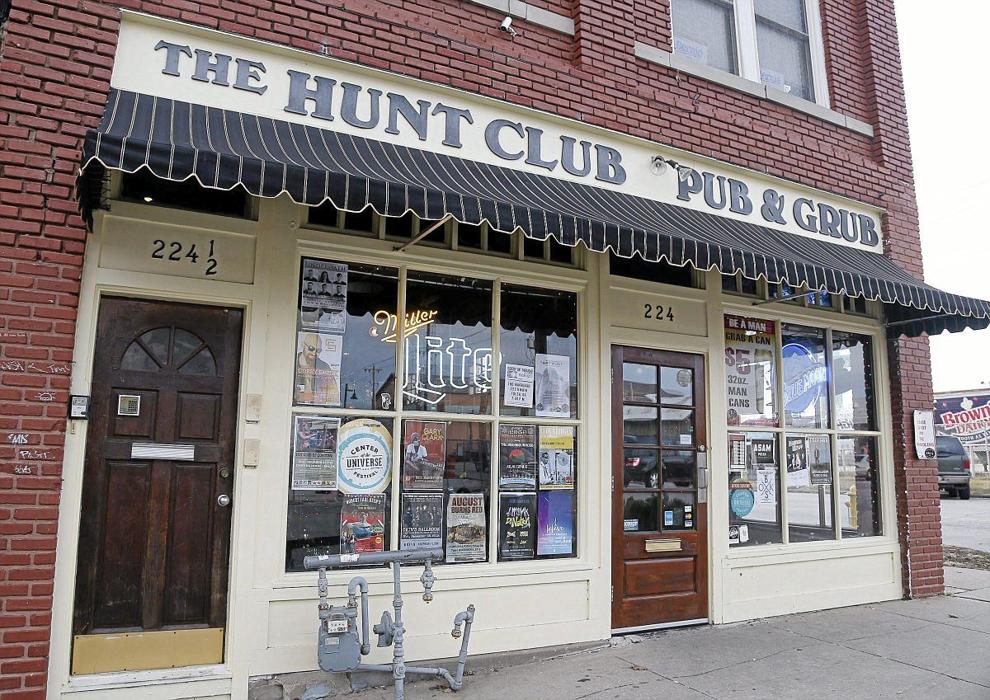 Empire Bar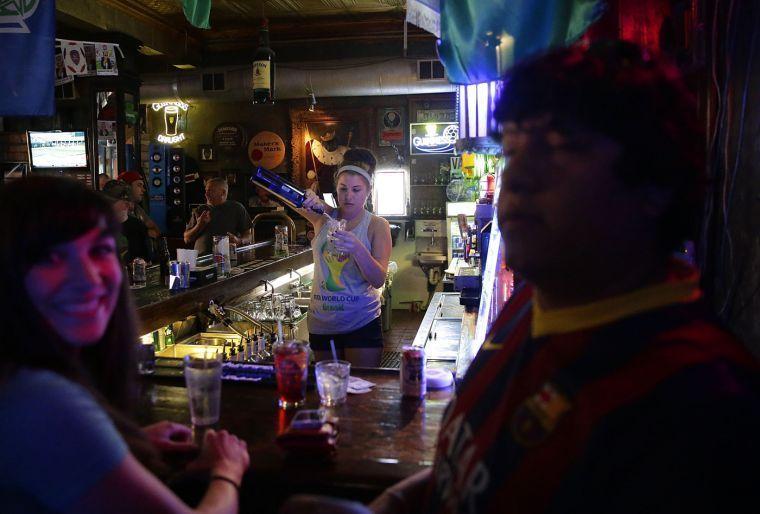 George's Pub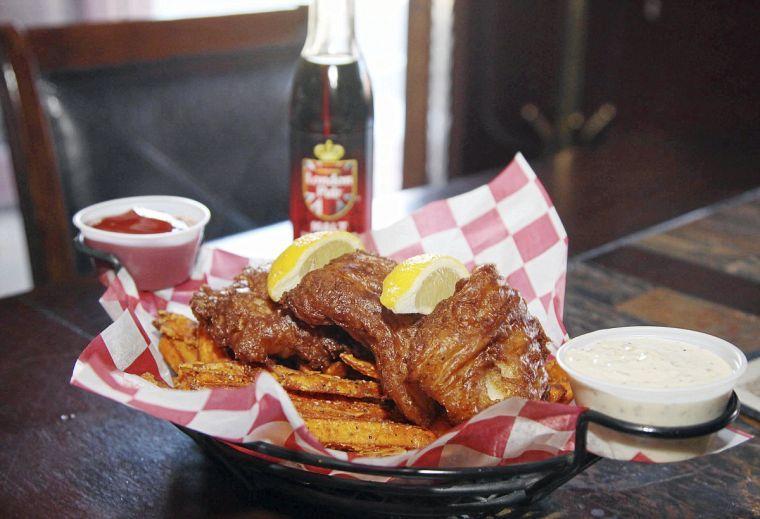 Saturn Room