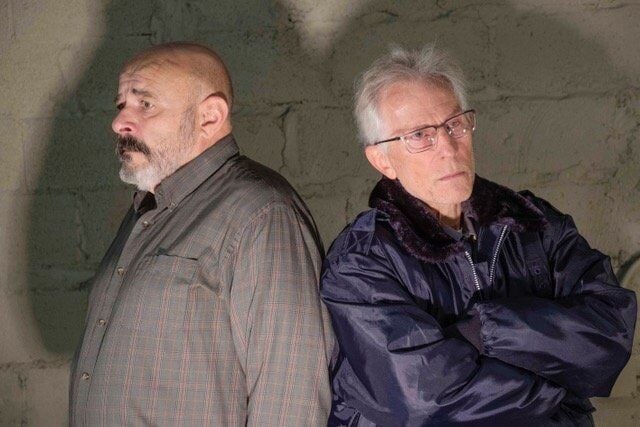 That's a phrase spoken a number of times during "An Enemy of the People," usually when a character is about to explain something that has to do with such convoluted subjects as hydraulic fracking, wastewater wells or polyamorous relationships.
And it is a necessary caveat, as it means that the topic at hand cannot be summed up or boiled down to a simple, easy-to-grasp — and equally to champion — single-word answer. Yes or no. Good or bad.
Another sentence that is bandied about more than a few times during "An Enemy of the People" is "This ought to be fun." It's an ironic quip, because the speaker knows that, whatever is going to happen, someone is going to get hurt.
"An Enemy of the People," which Tulsa writer David Blakely has adapted from Henrik Ibsen's 1882 play of the same name, and which the American Theatre Company is presenting in its world premiere production, manages to fulfill both those oft-spoken sentences, but in the best possible way.
It is complicated, in that it deals with some of the most important issues with which this country is dealing — fascism, misinformation, censorship, economic turmoil, class warfare. But it does so in a way that is thoroughly entertaining, even when it tries its best to infuriate all sides of an issue.
Ibsen's plot centered on a Norwegian town whose main attraction was its spa and the local doctor who discovers that the town's leading business is contaminating the spa.
Blakely's version sets the action in Cushing, over the course of a long weekend in 2016. In a Playwright's Note in the program, Blakely writes that "The Cushing in this play is fictitious," but one thing this Cushing shares with the real Oklahoma town is that it is a major hub of the oil industry, the "Pipeline Crossroads of the World."
All the oil that flows through that pipeline crossroads, as well as the millions of barrels held in storage tanks near the town, have become a cause of concern for Daniel Falvey (Timothy Hunter), the editor of the local newspaper.
The increasing number, and increasing strength, of earthquakes that have rattled other parts of Oklahoma have prompted him to write an editorial warning his fellow citizens of the catastrophic consequences should an earthquake rip through Cushing.
Daniel believes he has science on his side, thanks to data supplied by a noted seismologist, Dr. T.W. "Billy" Stockman (J. Tomlinson). But Daniel's brother, Peter (Sidney Flack), the town's sheriff, doesn't want such "fake news" published, in large part because the oil business is too important to "the good people of Cushing."
The town doesn't need to entertain any new ideas about how things should be done, Peter argues, because "the old ideas are what made America great."
Daniel's determination to get his message out to the public, and Peter's equally forceful efforts to undermine his brother's crusade, will ultimately — and literally — shatter this family into pieces.
By focusing all the action on a single, somewhat extended, family, Blakely distills the sprawl of Ibsen's original play into a concise, black comedy. It also allows for some smart ways of handling such things as crowd scenes — here, a town meeting is handled over social media, so that a cast of thousands gets represented by Laurie Carlson's sound design.
As for the cast of seven, Hunter does well at portraying the affable yet ultimately self-centered Daniel, while Flack makes Peter a wily and fearsome antagonist — his scene with Tomlinson, as Peter demolishes the rhetorical legs on which Billy's seismological data stands, is one of the show's standout moments.
Andy Axewell cavorts as Mort, Daniel's oil-wealthy father-in-law, wielding good-ol-boy bonhomie and an airhorn with equal glee. Kathleen Hope is solid as Daniel's long-suffering wife, Anna Puhl is an appropriately strident activist minister, and Tomlinson is very good as the introverted Billy.
Kathryn Harkney directed the show, which features a set by Richard Ellis and lighting design by Frank Gallagher.
"An Enemy of the People" continues with performances through Saturday, Oct. 16, at the Tulsa PAC, 110 E. Second St. For tickets: 918-596-7111, tulsapac.com.
The Men Who Would Be Scene: Episode 30
50 things we're loving about Tulsa this year: Go check one (or several) out
Hummingbird Fine Craft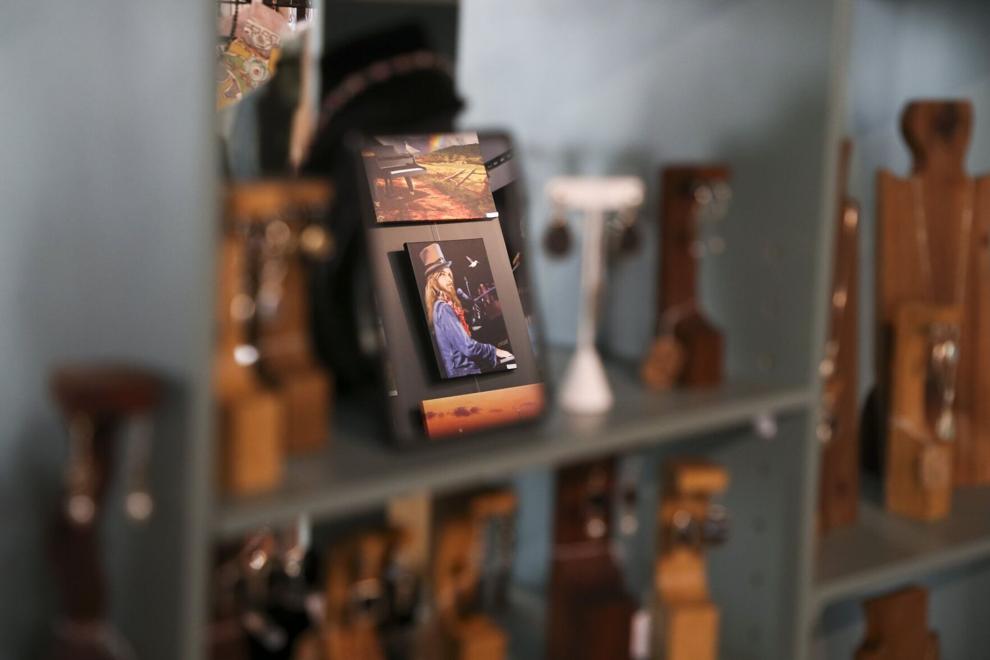 American Inheritance Confectionery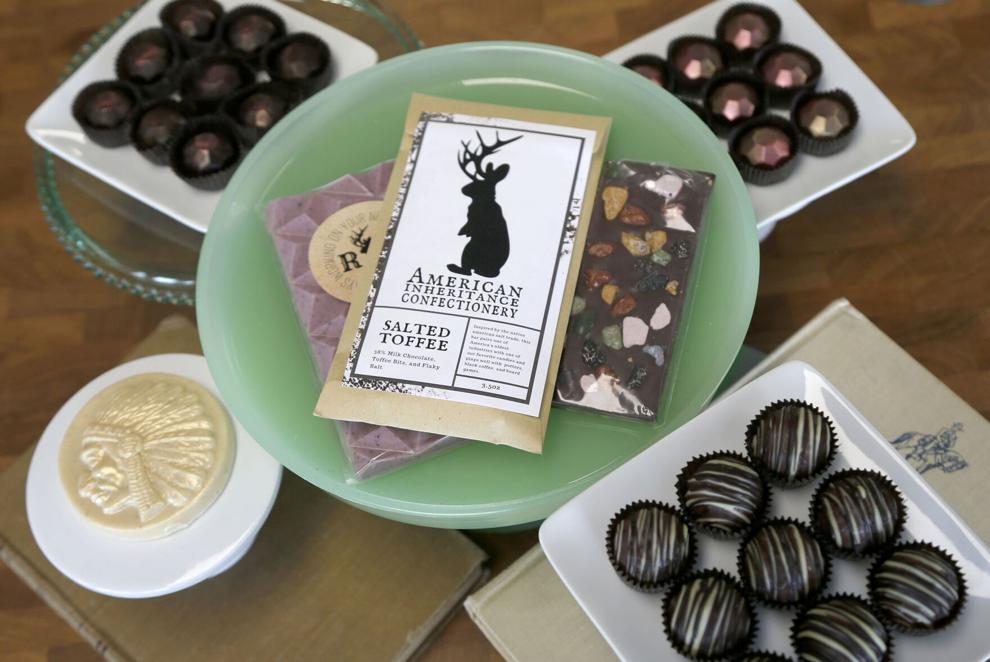 La Tertulia
Poppi's Urban Spa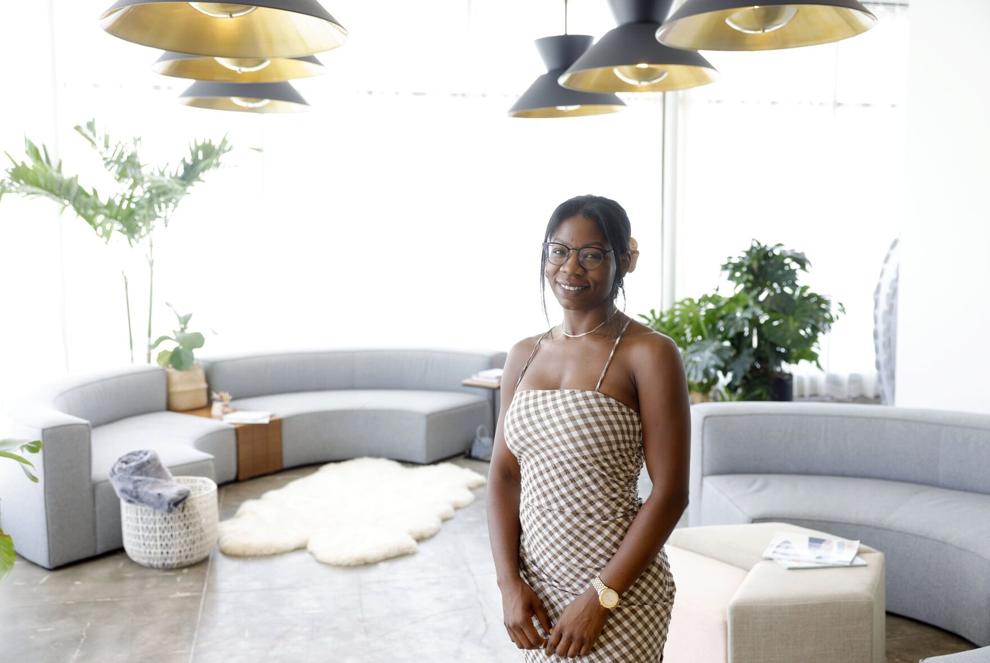 Patio 201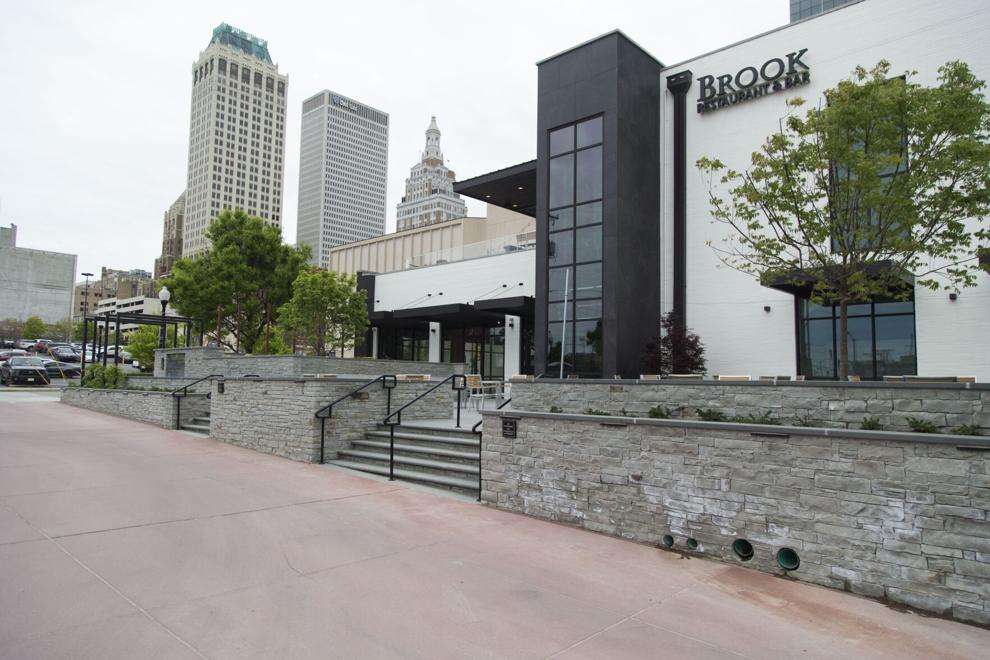 Restaurant Basque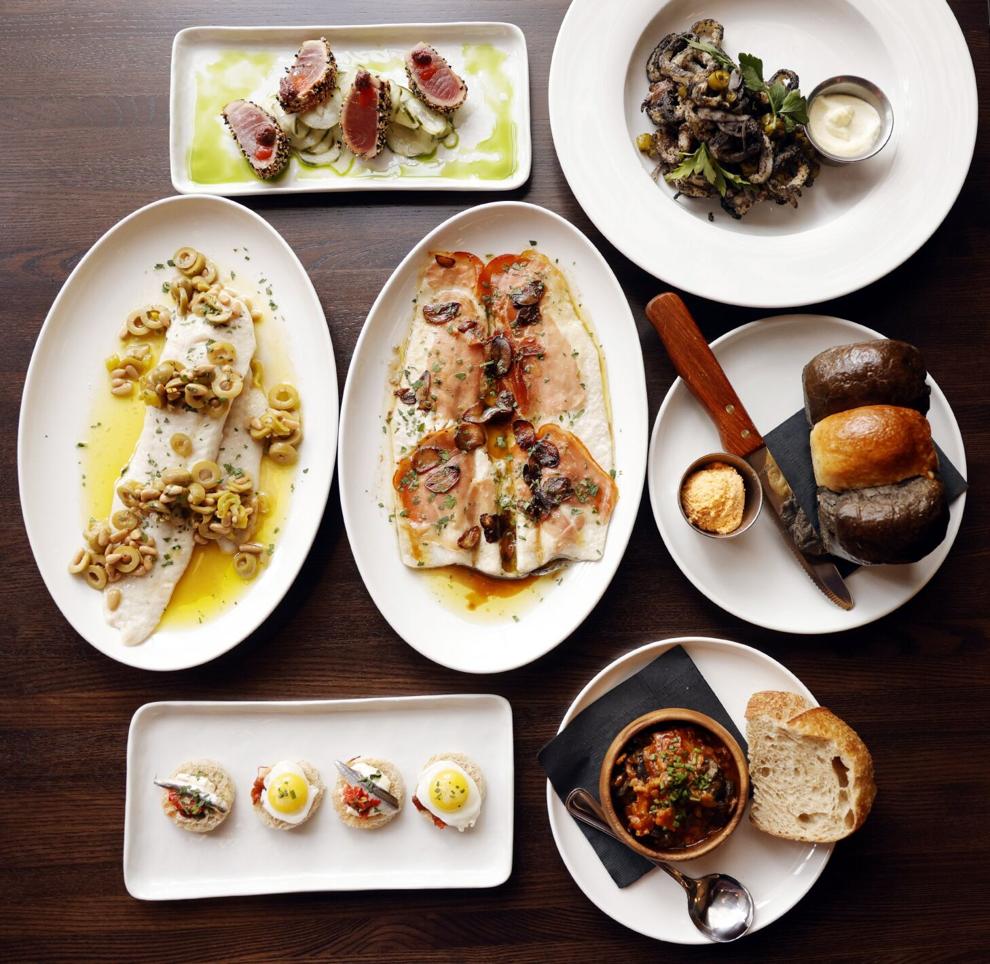 Queenie's Plus
Gambill's Pastaria & Grocery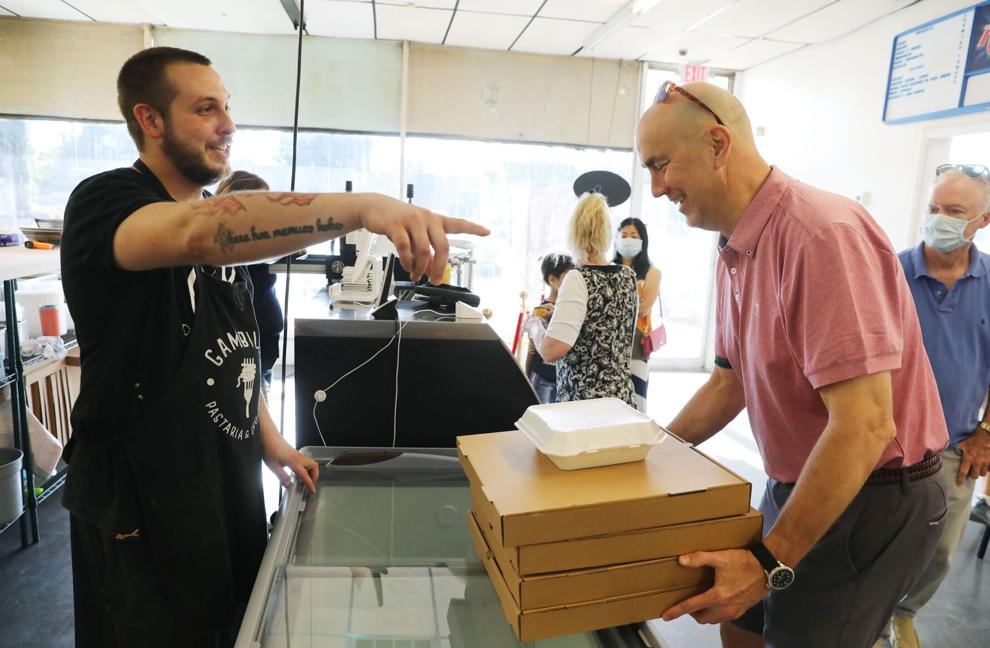 Zoo's tiger cub
Zoe Cakes Unlimited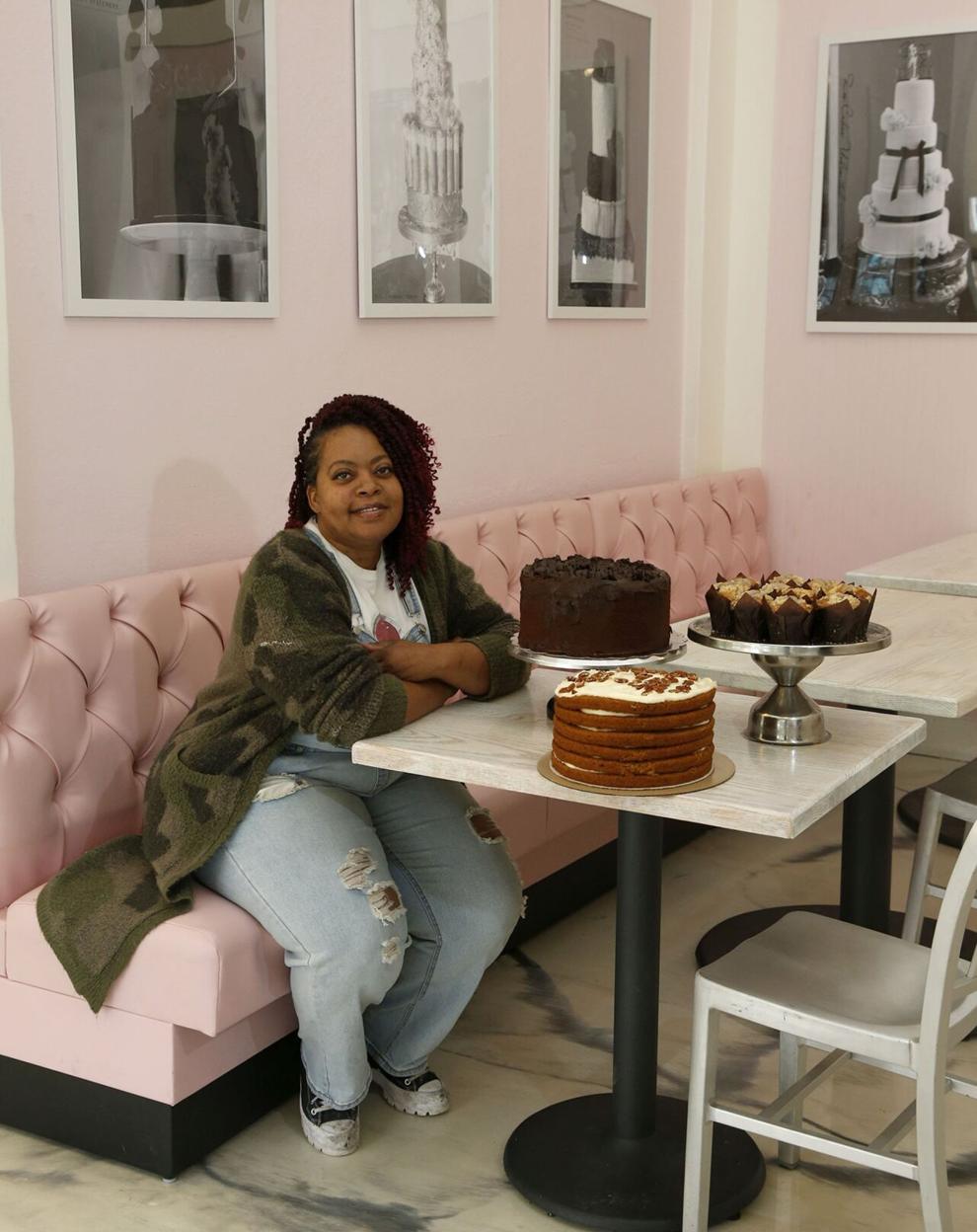 Polo Grill Lounge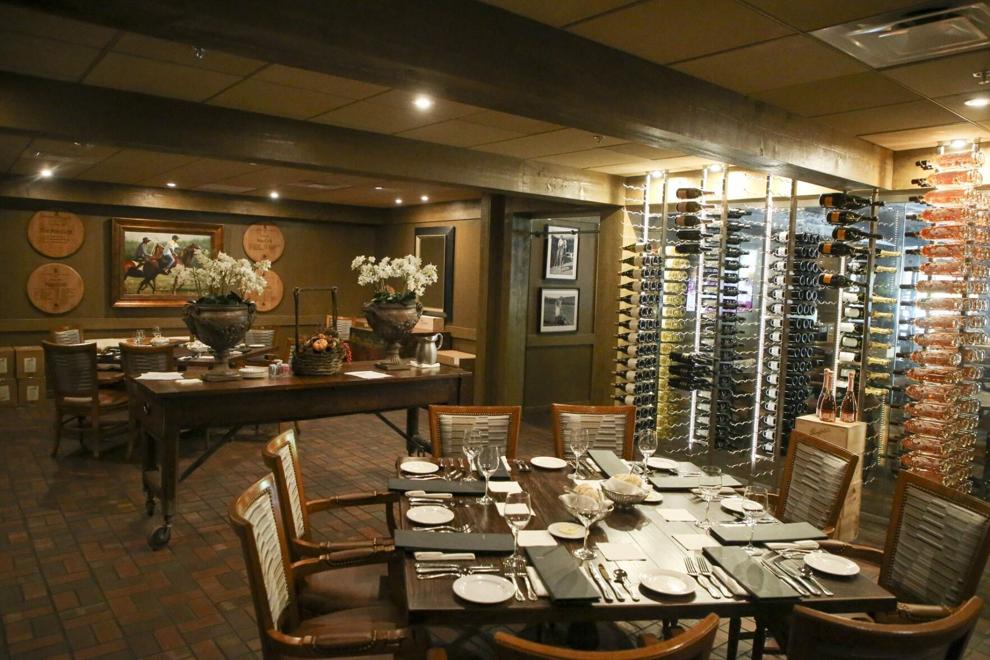 Friday night lights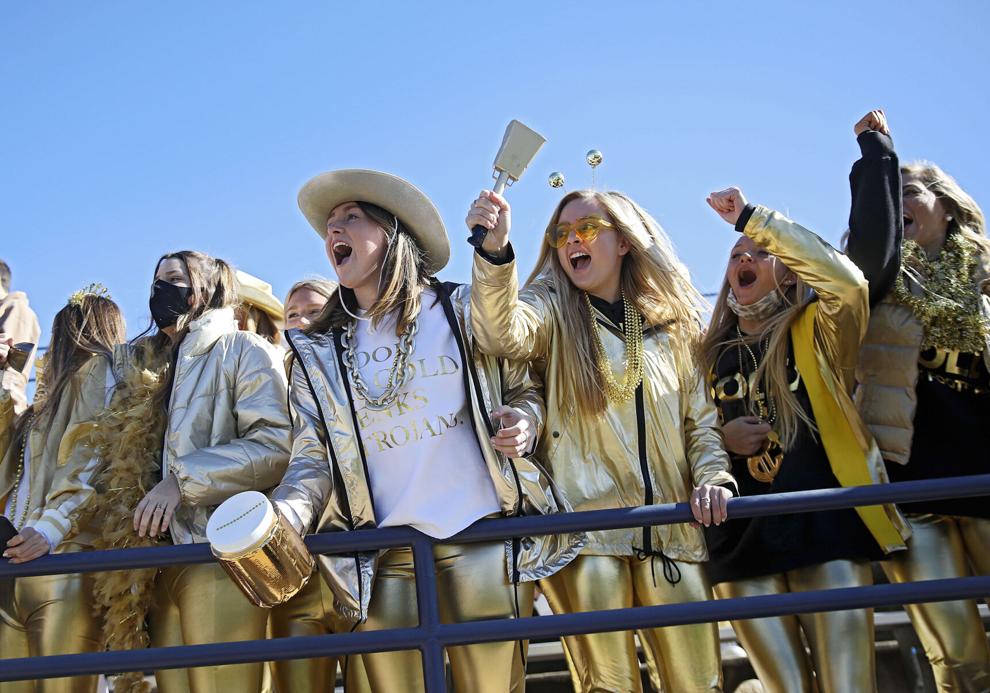 Cherry Street Kitchen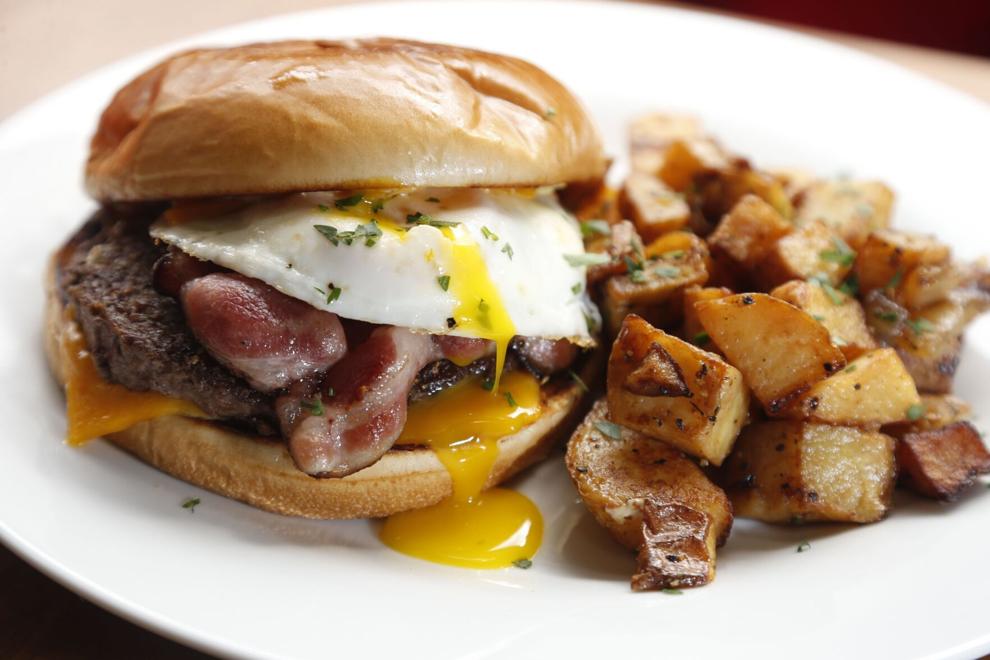 Felizsta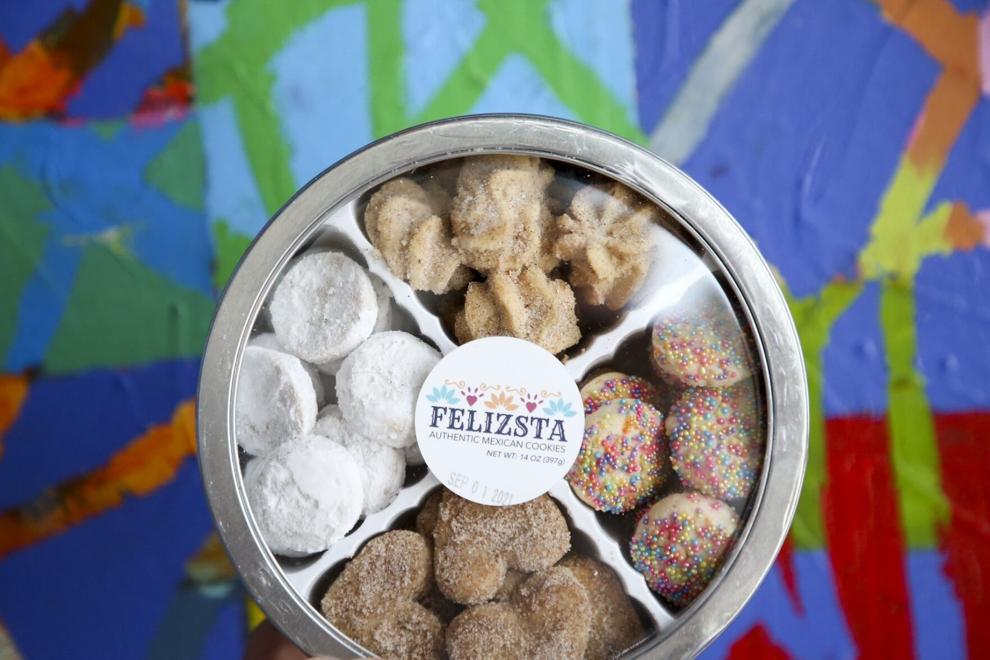 Reeder's Convenience Store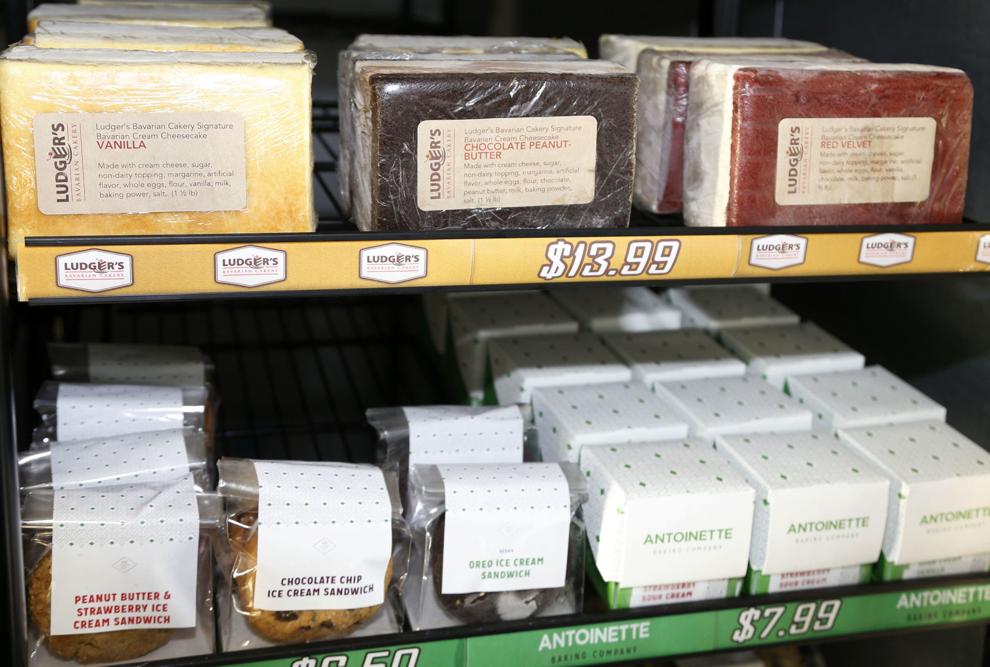 Cheese shops: Veldy's, Meat and Cheese Show and Charcuteray
Dunkin' Tulsa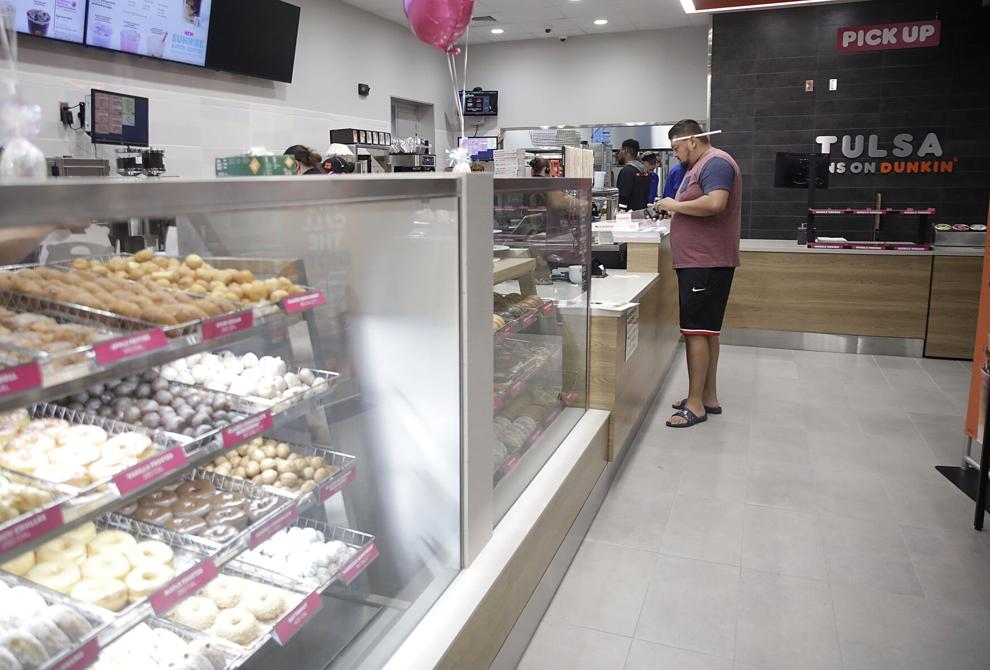 Reservation Dogs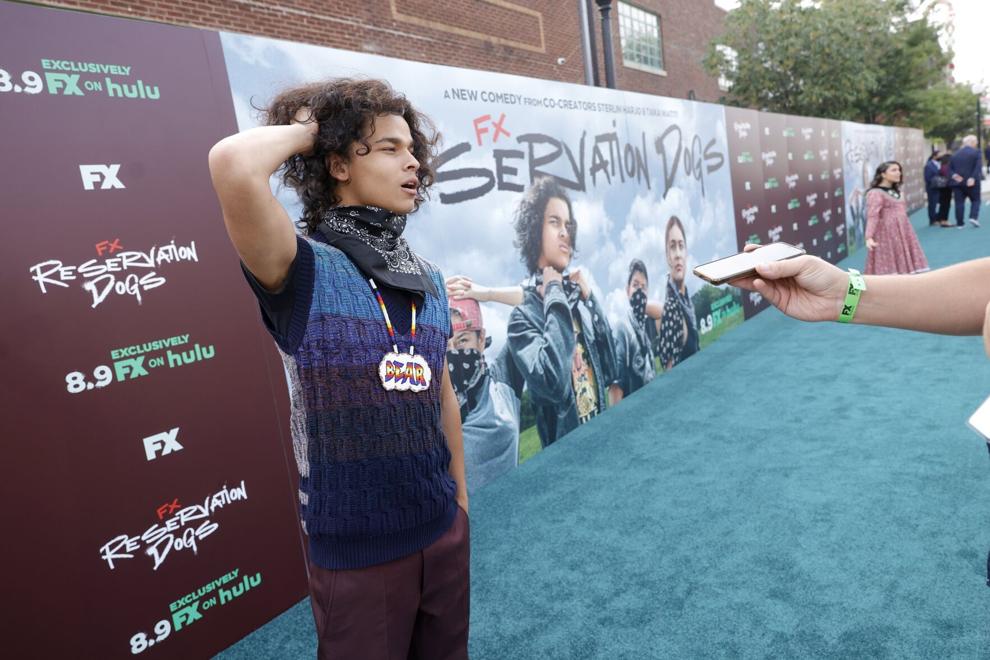 Circle Cinema
In The Raw VU
"This is an Adventure: Accidentally Wes Anderson" at Philbrook Museum
Gas Petal Flower Truck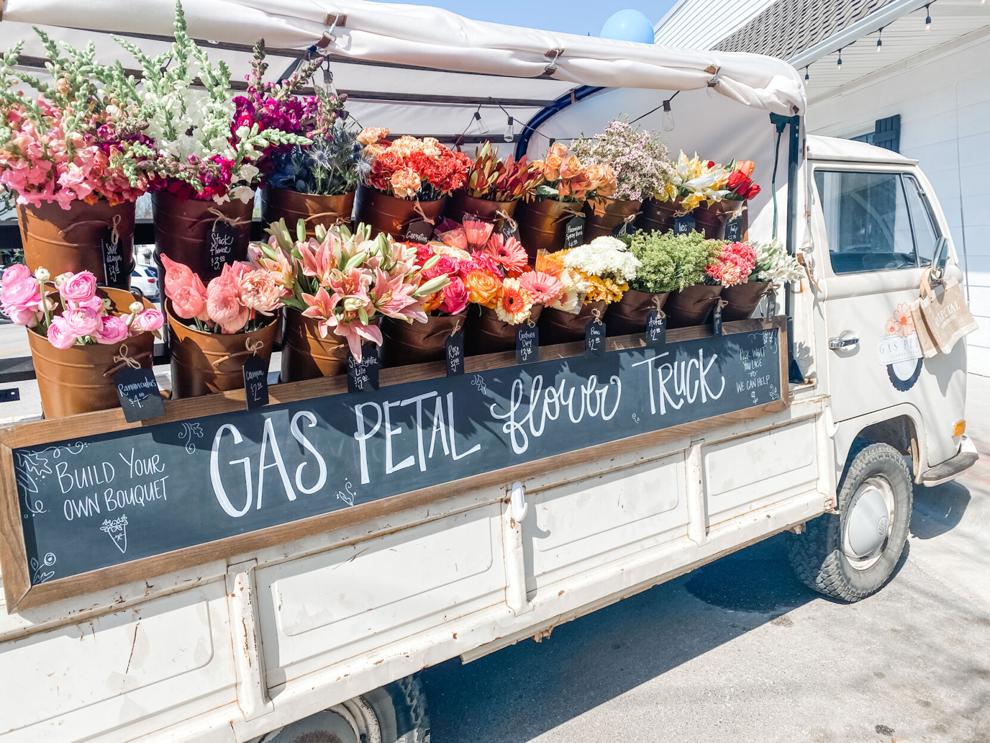 Mecca Coffee Co.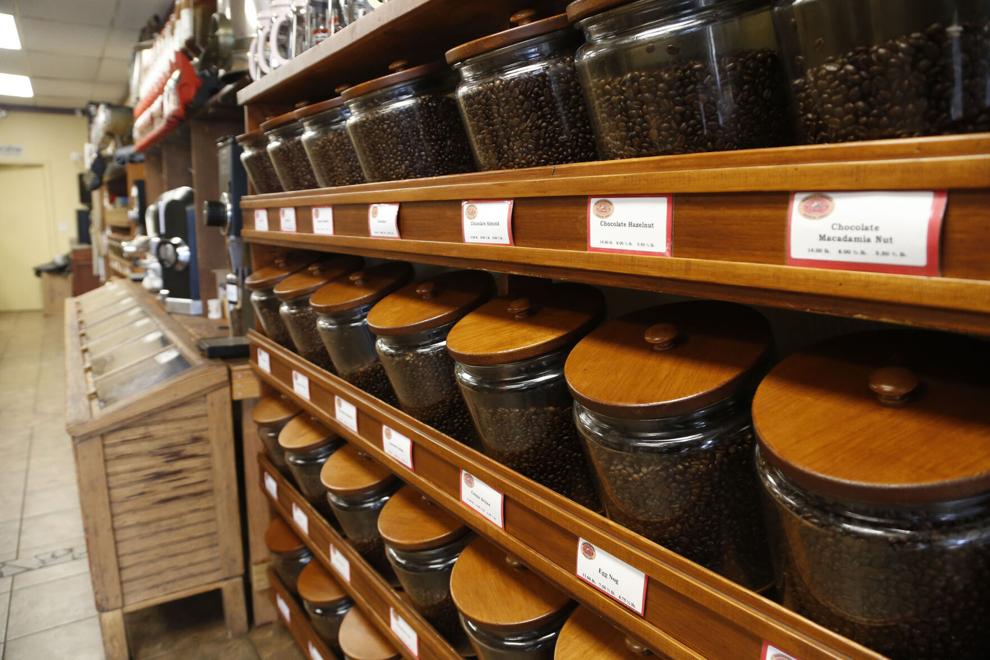 Greenwood Rising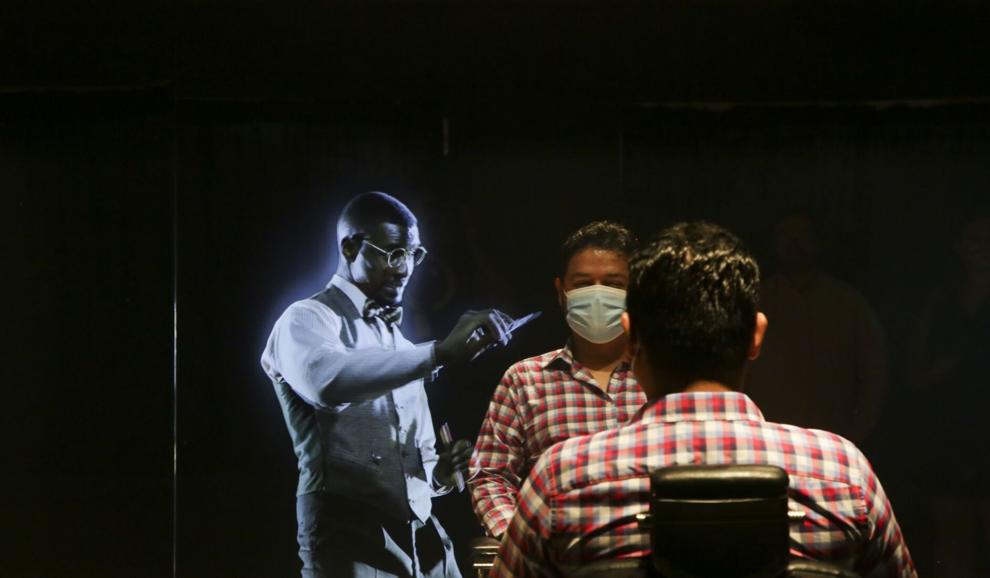 Birria tacos
'Come From Away' at the PAC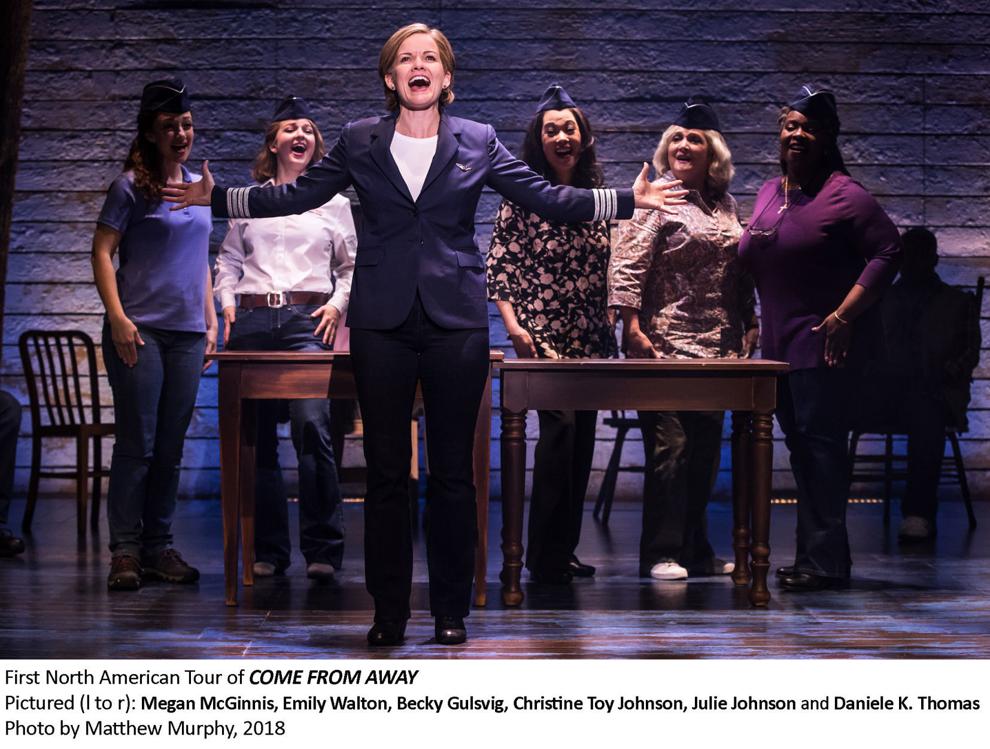 Helmerich Park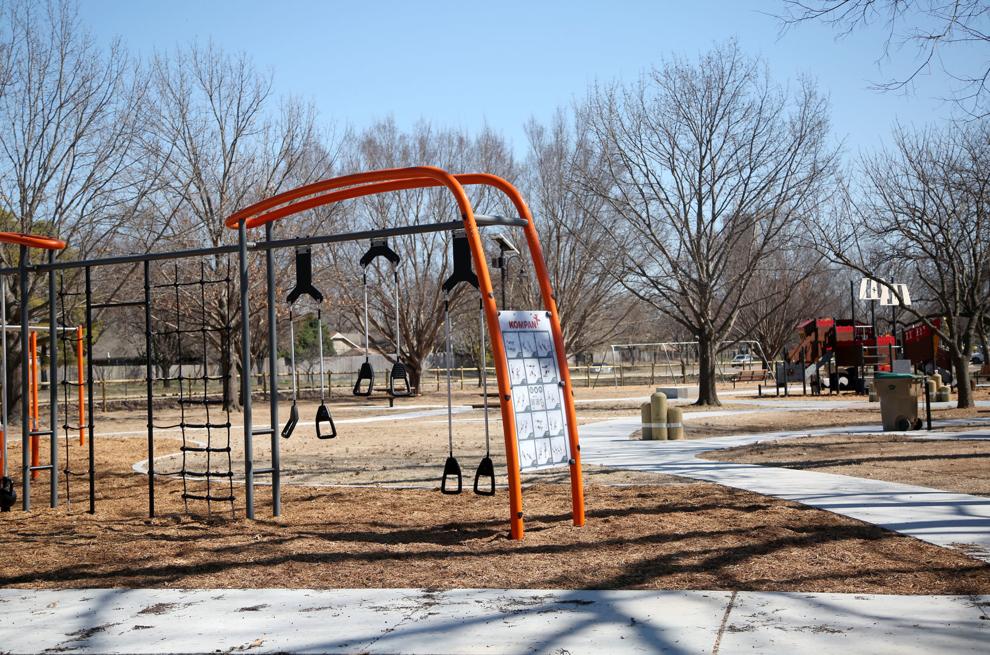 Southern Hills Country Club
FarmBar
Tulsa Ballet's "The Nutcracker"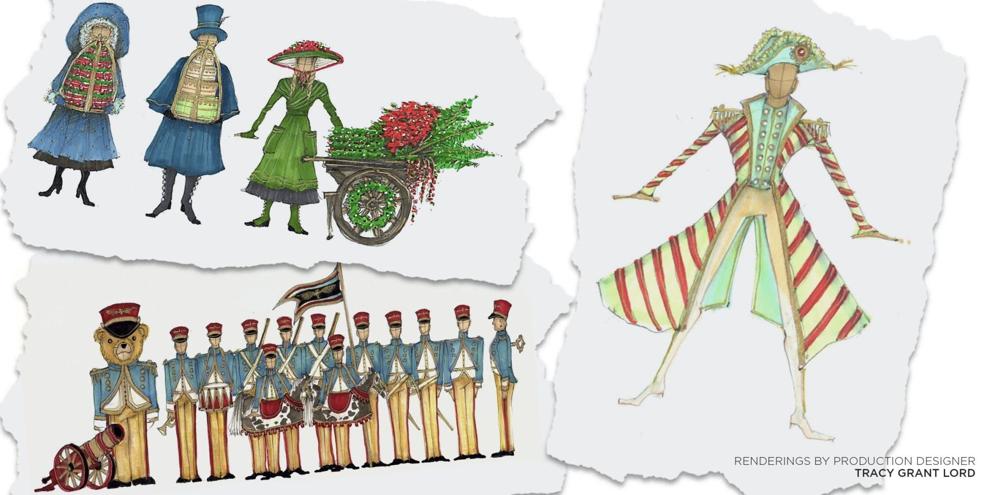 Keystone Ancient Forest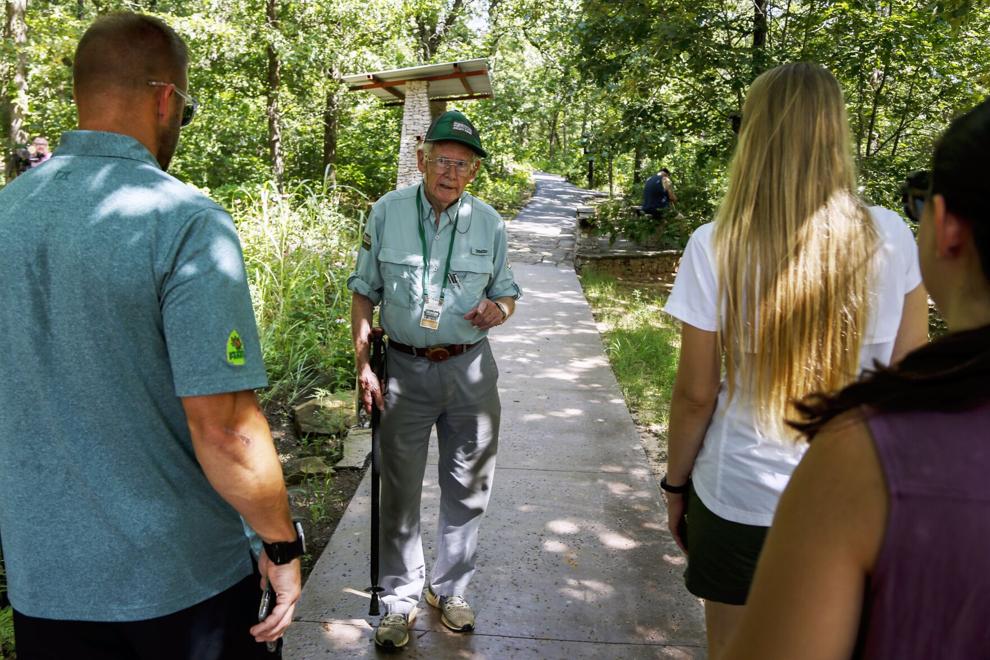 Tulsa Hills Shopping Center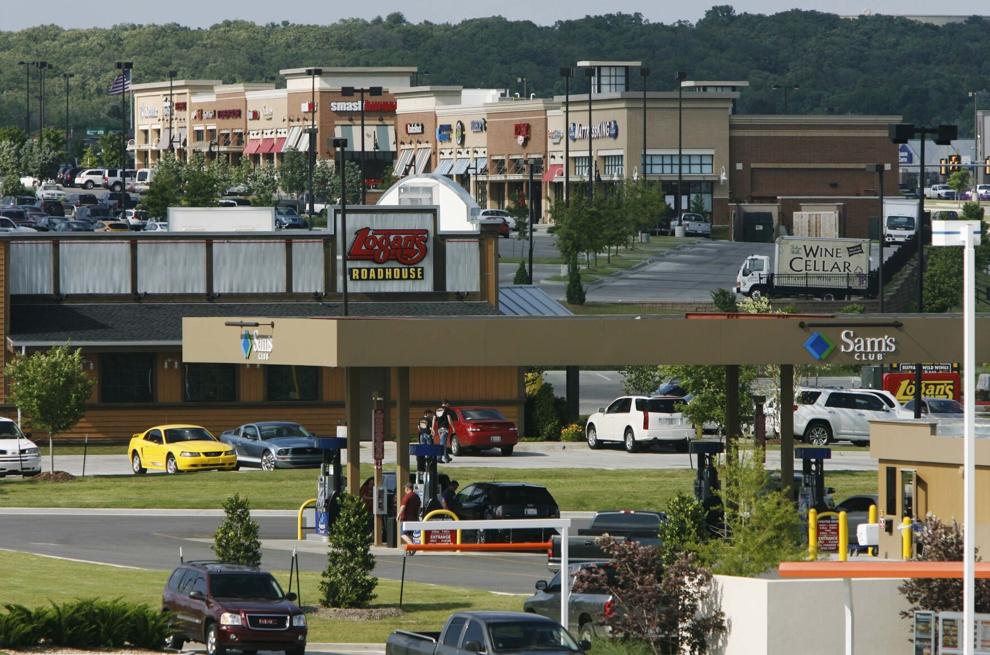 'Puccini and Verdi Play Ball'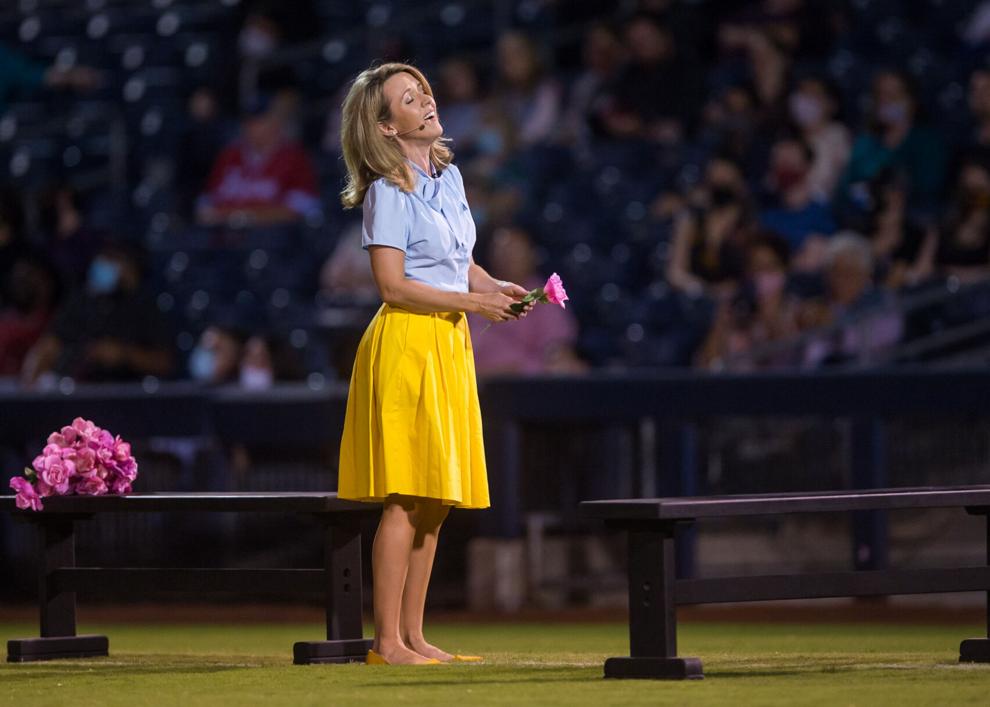 Black Wall Street Liquid Lounge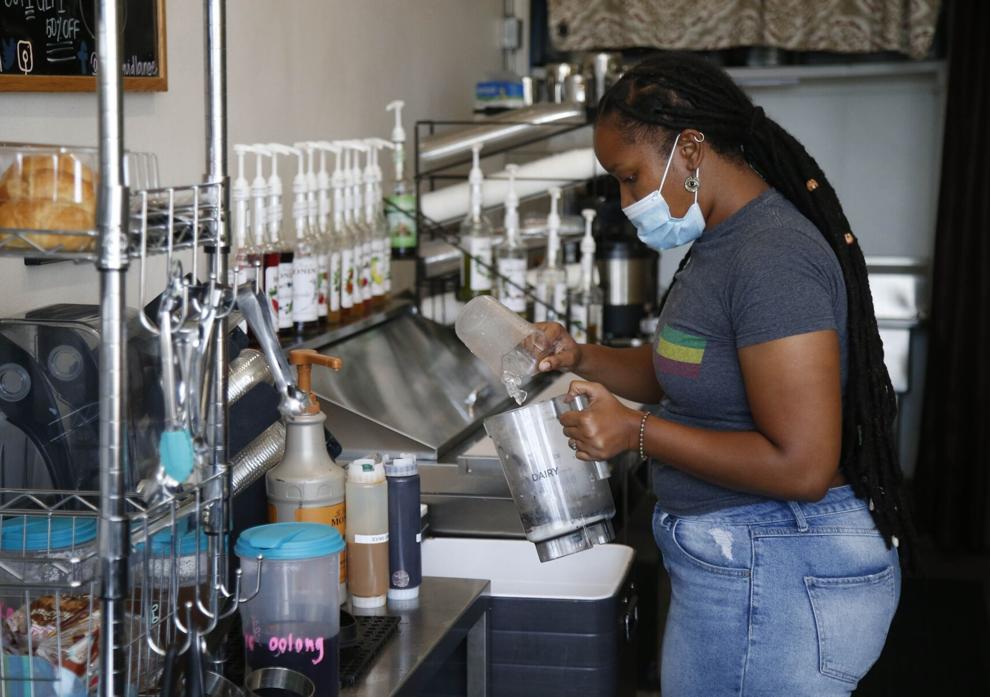 Tulsa Symphony's 'Triumph'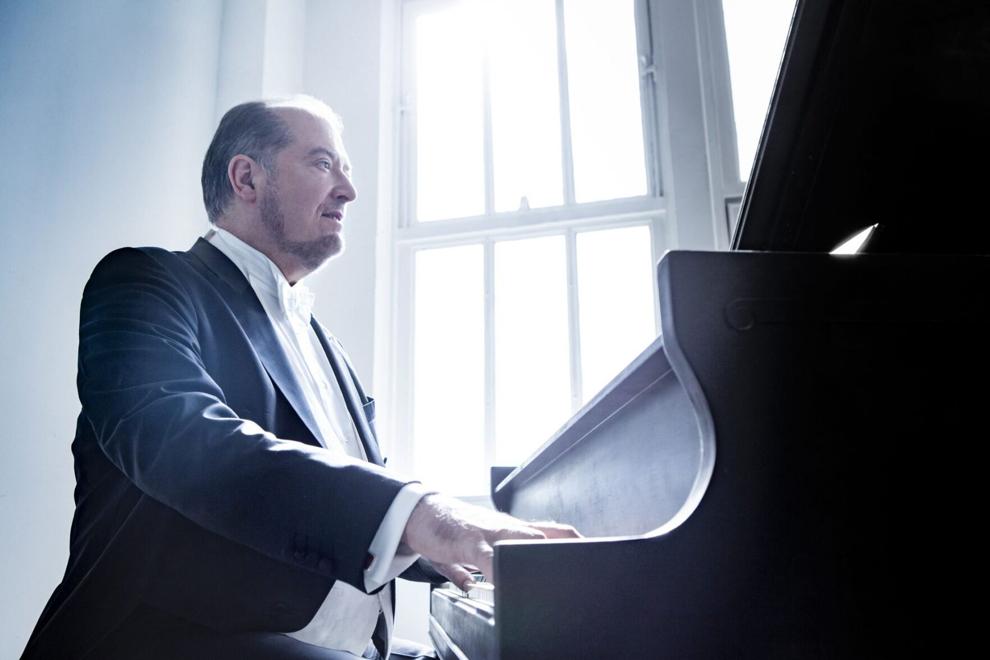 Meadow Gold District
Farrell Bread and Bakery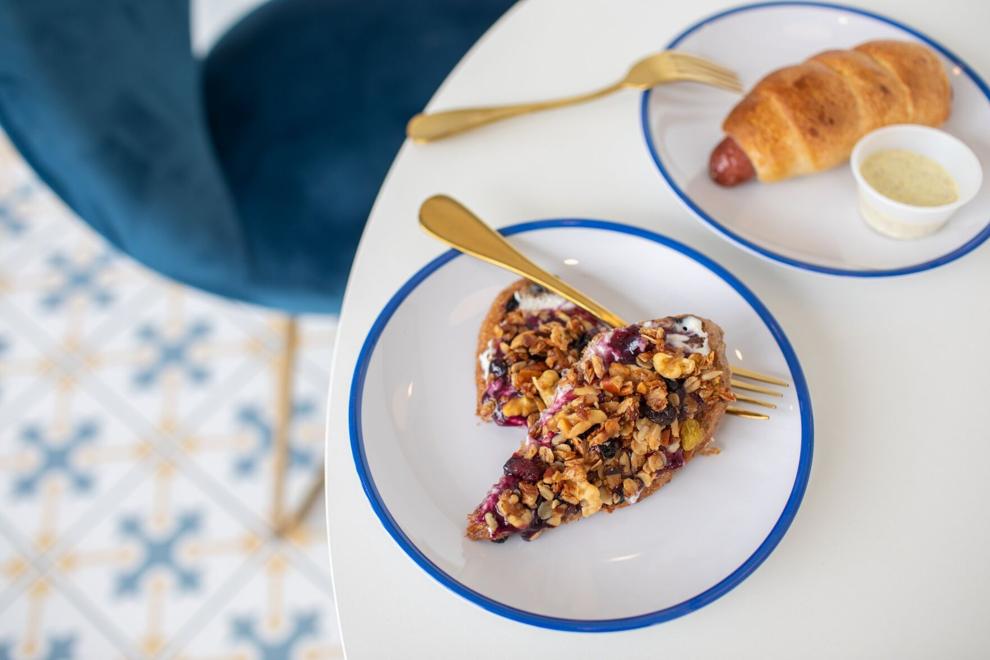 Church Studio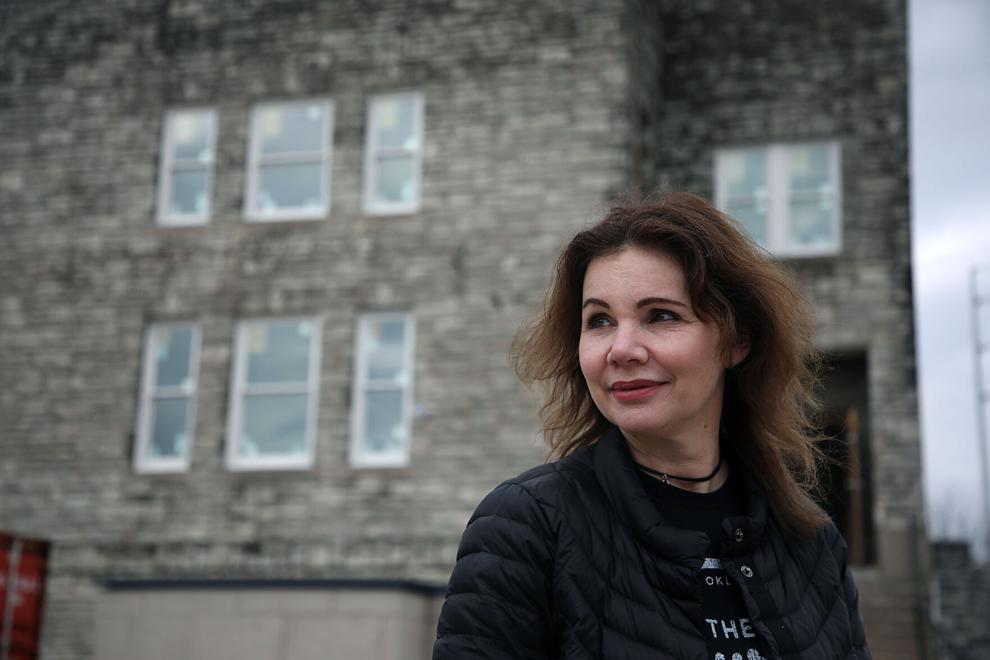 Okie Girl Fudge
Crumbl Cookies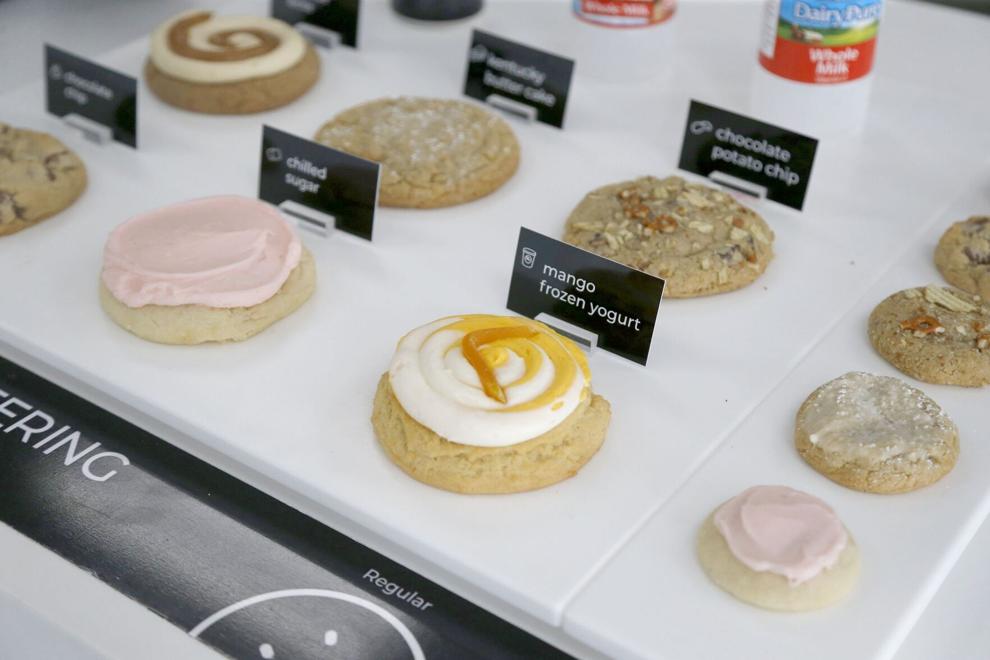 The Yard
Oasis Fresh Market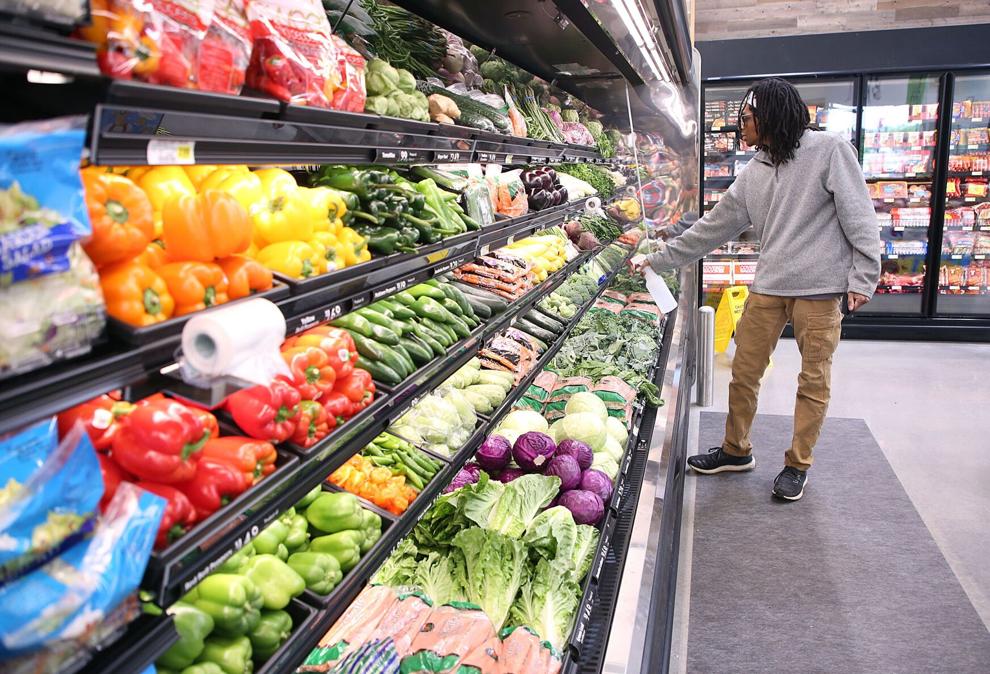 Mac's BBQ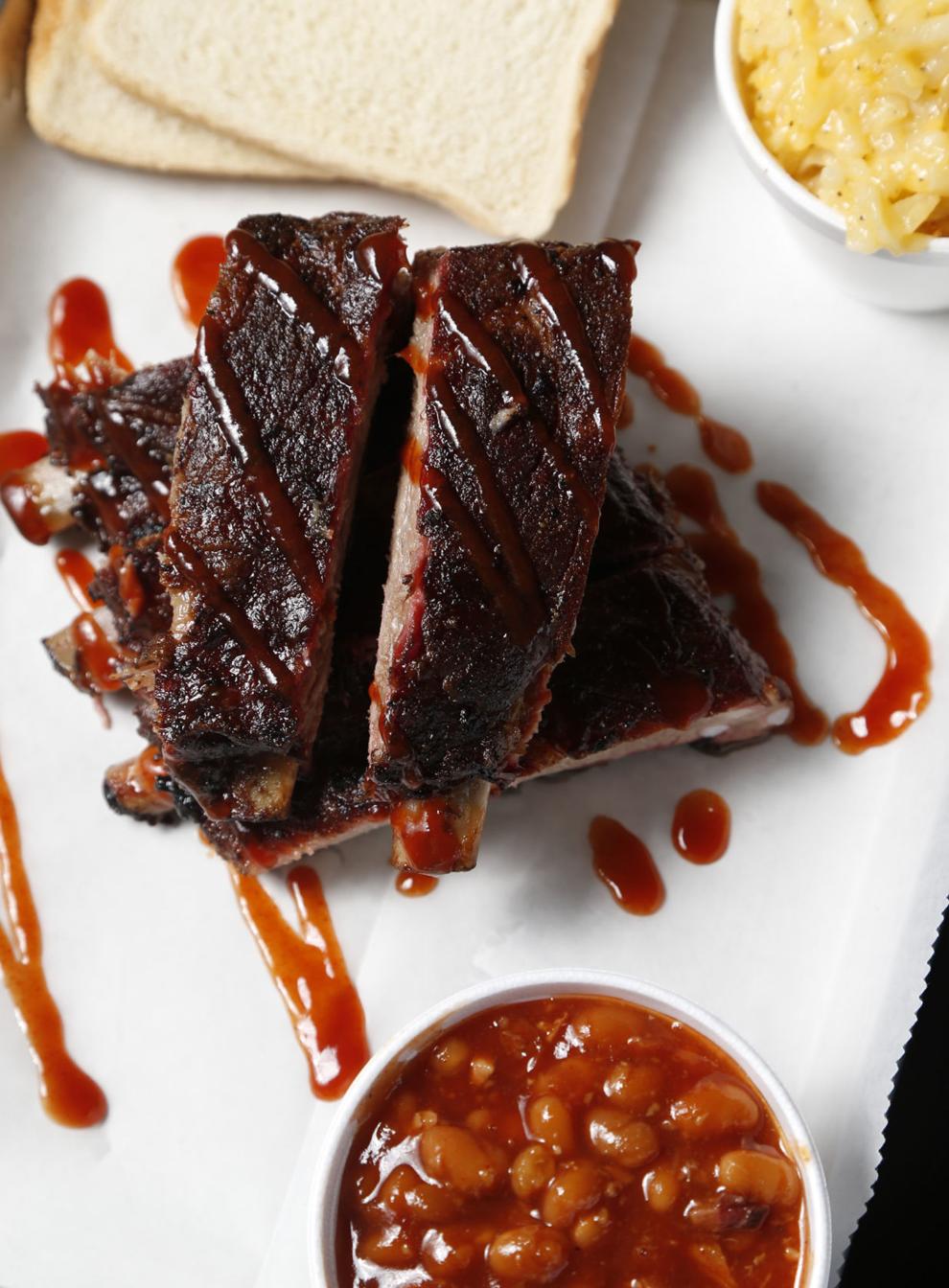 The Collaborative Coffee and Wine Bar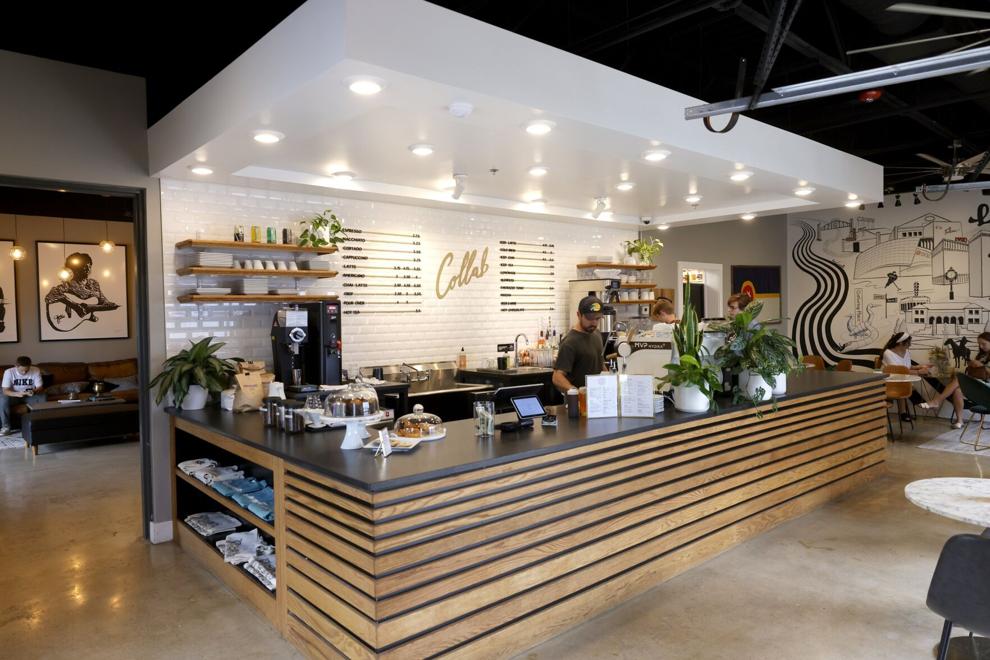 Adventure Avenue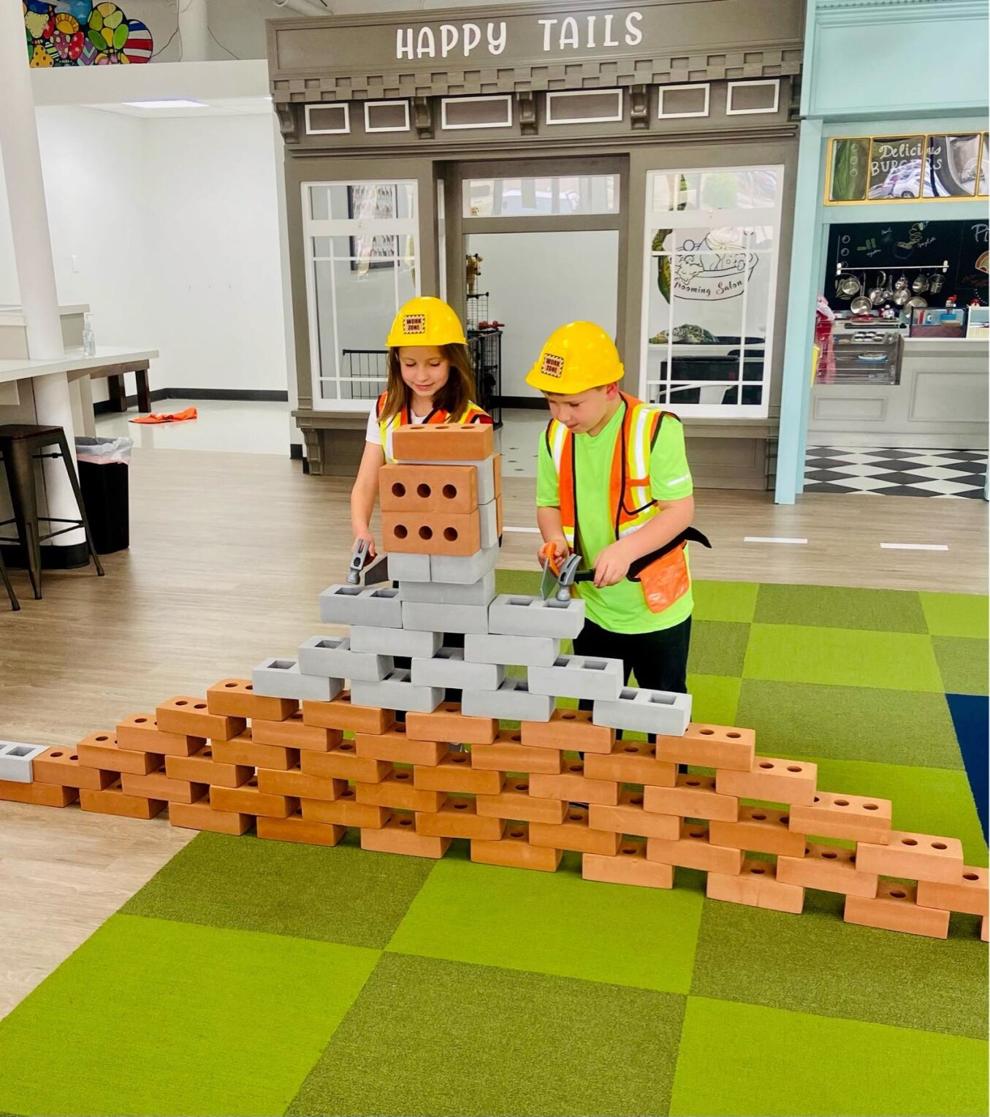 Redbud District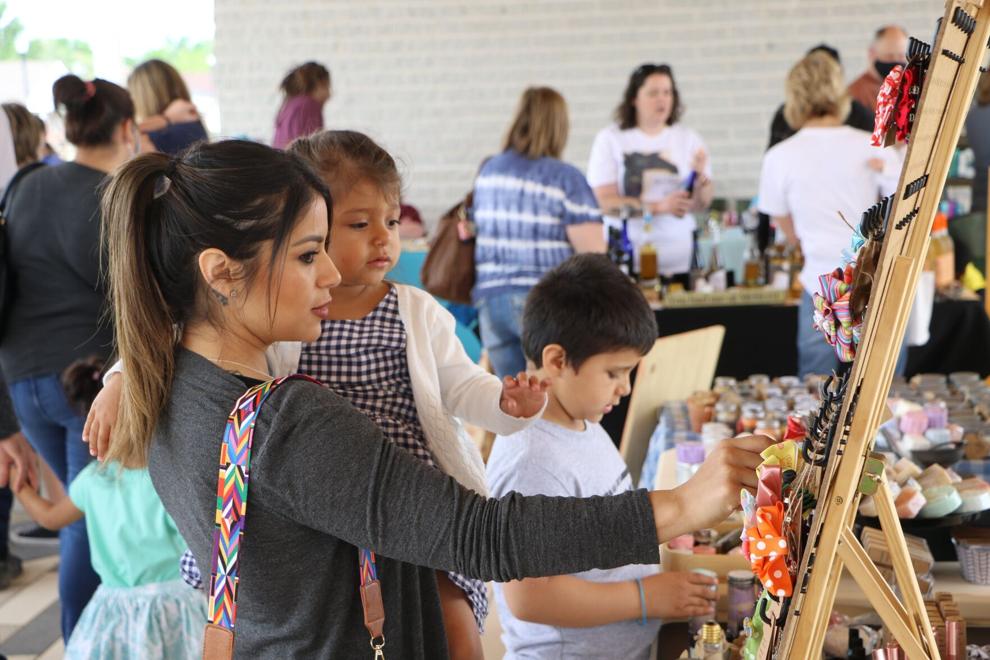 Gardner's Used Books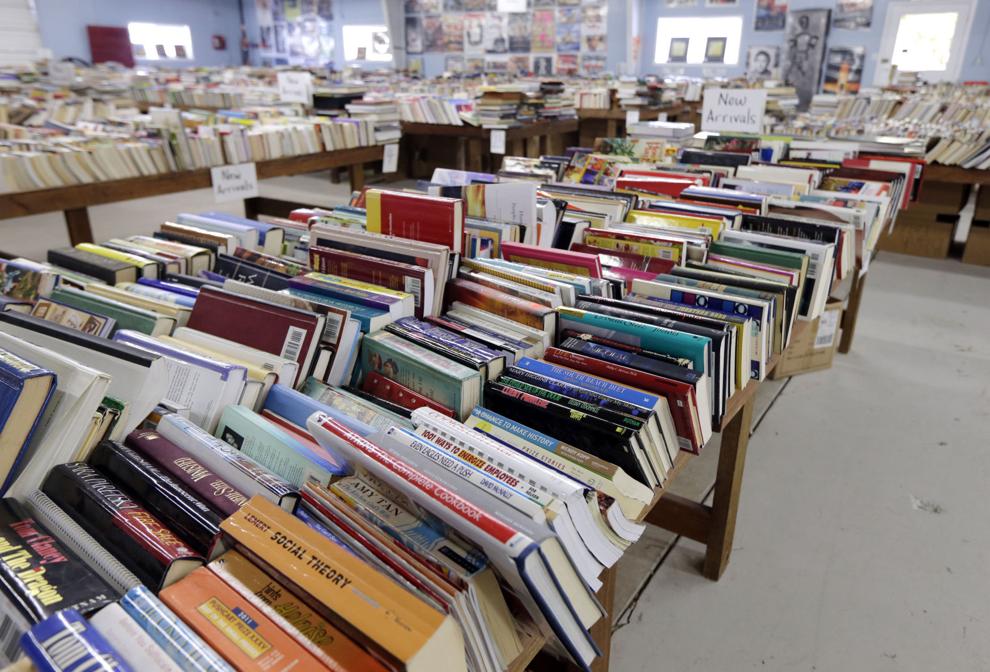 Arkansas River trail extension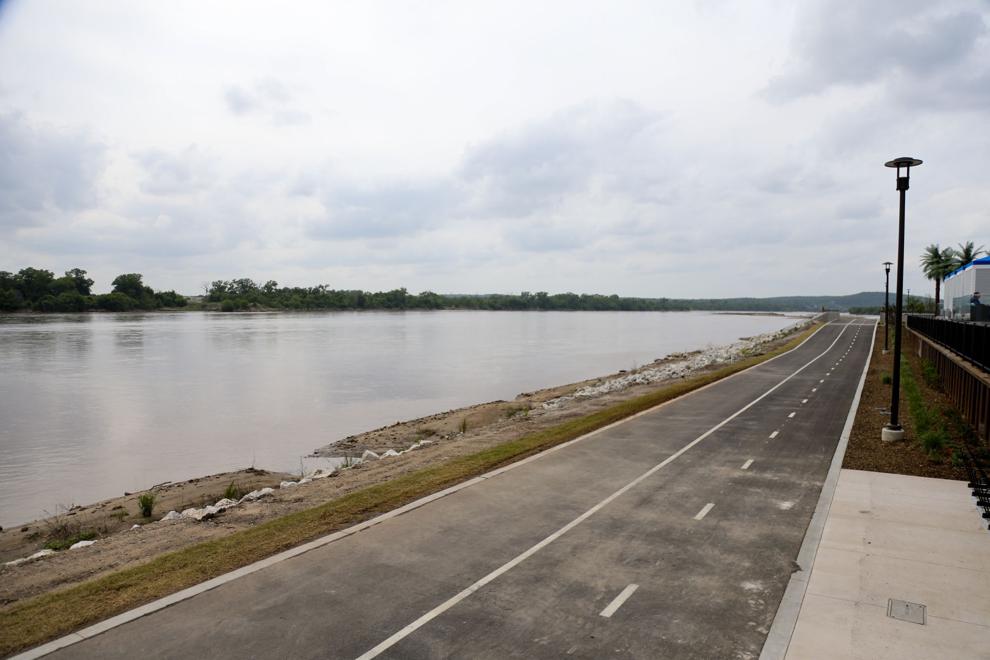 Last chance offer: $1 for six months