Karl Jones remembers riding his bicycle through his Tulsa neighborhood and marveling at some of the unusual buildings he would pass by.
"I would go by the Spotlight Theater and think that it was kind of a neat-looking place," Jones said. "And I remember seeing houses in the neighborhood that didn't really look like anything else — I think at the time I thought they were a little weird, but still kind of cool."
It would be years later before Jones came to realize that these places, be they private residences or places of business, were the vision of one man: architect Bruce Goff.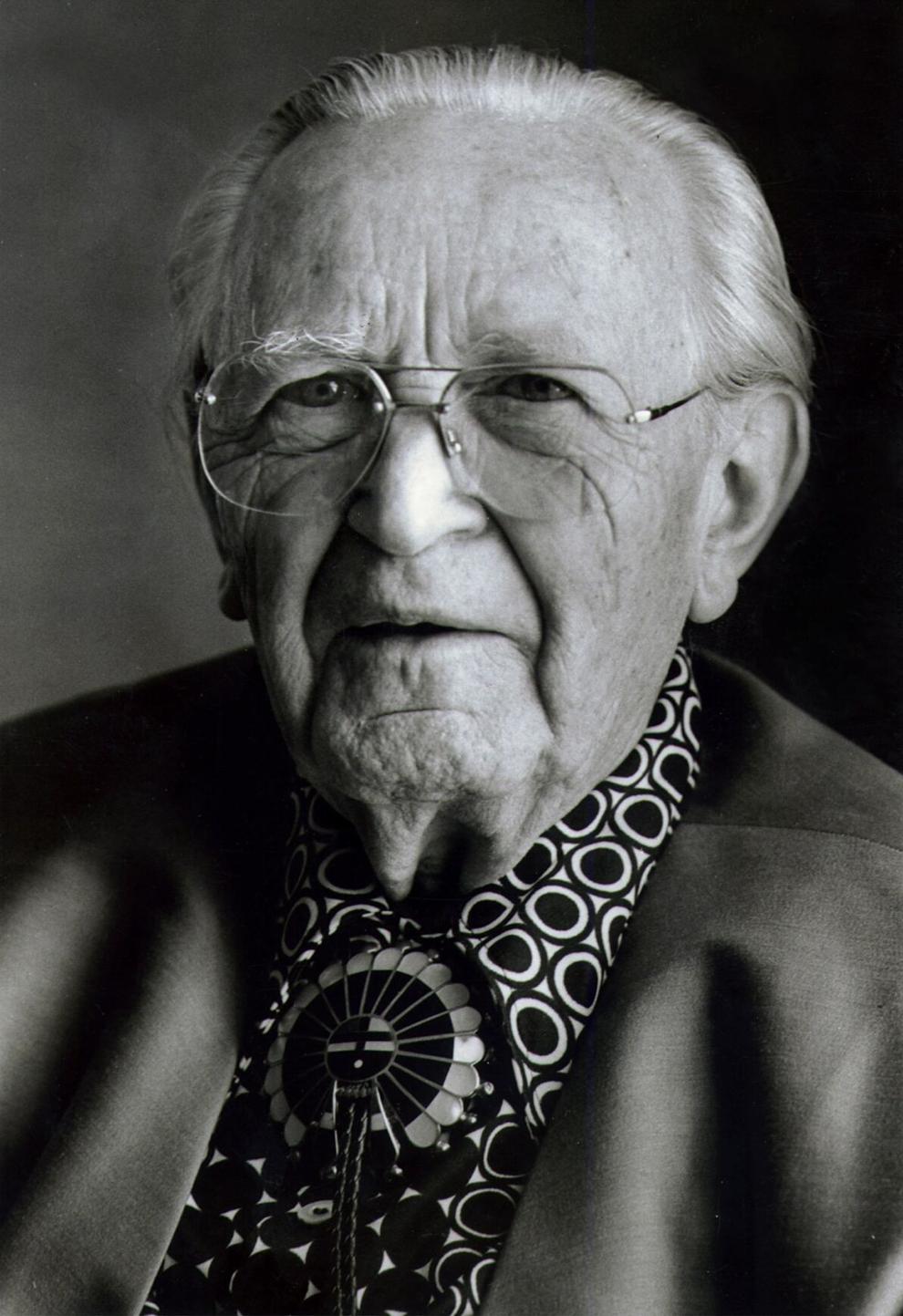 Goff was something of an architectural prodigy. He joined the Tulsa firm of Rush, Endacott and Rush as an apprentice when he was only 12 years old, and within just a few years was designing residential homes, many of which still exist today.
In addition to the Spotlight Theater, once known as the Riverside Studio, some of Goff's best-known buildings are Tulsa landmarks: Boston Avenue United Methodist Church, on which he collaborated with art teacher Adah Robinson, and which is considered one of the finest examples of art deco architecture in the United States; and the Tulsa Club building.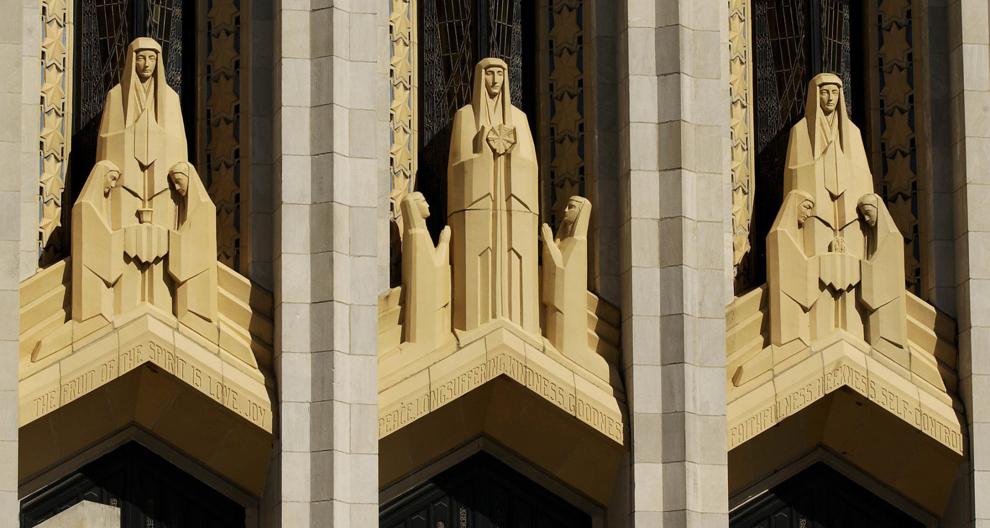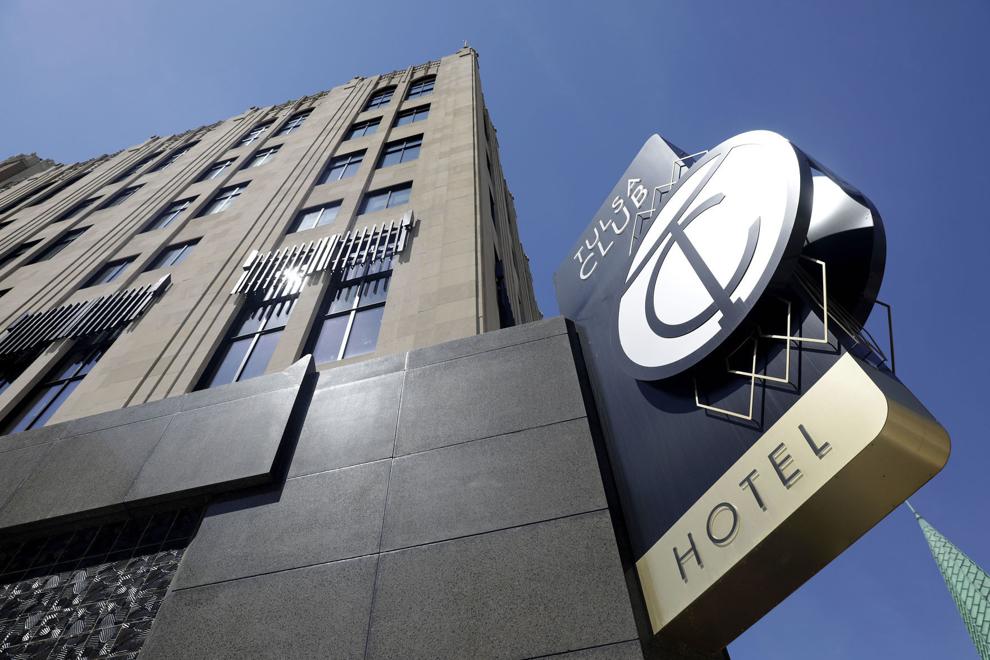 While greatly influenced by such innovators as Frank Lloyd Wright and Louis Sullivan in his early years, the largely self-taught Goff would soon create a unique style of architecture — inventive, organic, often eccentric and ever-changing, a reflection of his philosophy of "the continuous present," the idea that a work of art has no beginning or end, but provides a completely new experience each time it is encountered.
The life and work of Bruce Goff will be celebrated and explored this weekend, in the first Goff Fest, to be held at various locations throughout Tulsa.
The festival will feature exhibits of Goff's work, a panel discussion on the controversies surrounding the creation of Boston Avenue Methodist Church, walking tours of some of the buildings Goff designed that are still standing, and the showing of "Goff," a documentary by Bixby native Britni Harris, with a question-and-answer session with the filmmaker.
Jones, a Tulsa Artist Fellow since 2019 and one of the organization's Arts Integration Awardees, is the creator of Goff Fest, which is organized by the Goff Center of the Continuous Present.
Funding and support for the festival came from the Tulsa Artist Fellowship, Tulsa Foundation for Architecture, The Tulsa Club Hotel, Ross Group, Tulsa Artists' Coalition, Center for Public Secrets, Tulsa Spotlight Theatre, Friends of Kebyar, Price Tower Arts Center, Tulsa Historical Society, AHHA, Good Cause Brewing, Acrobat Ant and Circle Cinema.
Jones, a writer, visual artist and performer, had been living in and working in Brooklyn, N.Y., before being chosen as a Tulsa Artist Fellow.
"When the renovation of the Tulsa Club Hotel was finished, the Tulsa Artist Fellows were given a tour, which included a presentation on Bruce Goff and his life," Jones said. "I think that I have never really known that Bruce Goff was gay before then, but that had a pretty strong impact on me."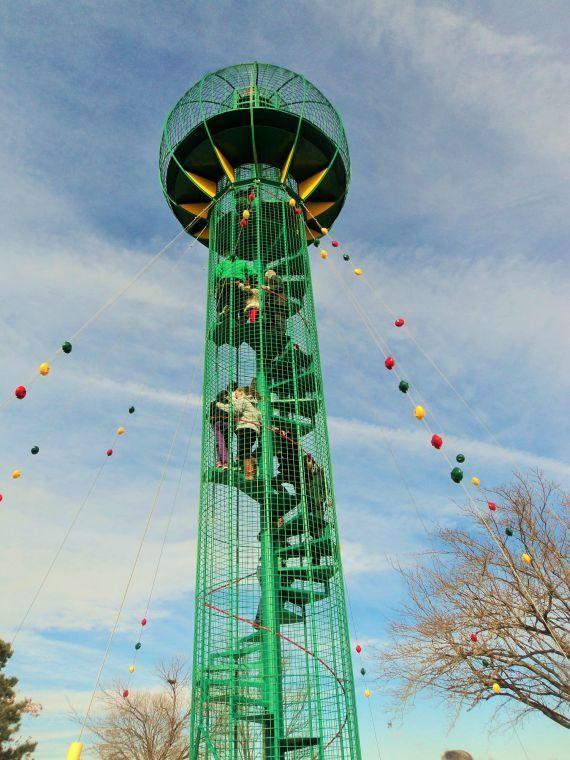 Jones said one of his projects during his time with TAF has been to shed new light on figures from the LBGTQ+ community, whose stories have become obscured over time.
"I know what it's like to grow up gay in Tulsa, and I wondered how my life, and the lives of others, might have been different if we had been aware of people like Bruce Goff, and the great contributions he and so many others have made to the arts and culture of the this city and this country," Jones said.
Projections from the past
Britni Harris was in search of a subject for a documentary when she first learned about Bruce Goff.
She was a student at the University of Oklahoma, doing an independent study in film, and her instructor encouraged her to do a documentary film.
"He said the best way to learn how to make a film was actually to make a film," Harris said. "I knew I wanted to do something on an Oklahoman in the arts, someone whose story wasn't so well known, or that had some mysterious quality to it. And I sort of magically came across Bruce Goff."
Goff taught at the University of Oklahoma beginning in 1942 and was named chair of the School of Architecture the following year. It was during this time that Goff created some of his most innovative buildings, such as the Bavinger House in Norman, with its spiral structure and no interior walls, and the Joe D. Price House, along known as Shin'enKan, in Bartlesville.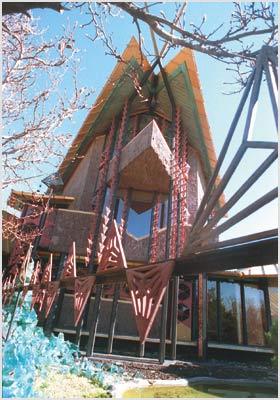 In 1955, Goff resigned from his position at OU. He first moved to Bartlesville, where he lived and worked in the Frank Lloyd Wright-designed Price Tower for several years.
His last major project was to design the Pavilion for Japanese Art — one of Goff's many inspirations — for the Los Angeles County Museum of Art. Goff died in 1982.
While Harris was fascinated by Goff's life and what she described as "all the crazy twists and turns his life took," one thing she was most interested in was how Goff's work had fared in the years since his death.
"I wanted to know what remained of these pieces of art he had created," Harris said. "I knew some had been carefully preserved, but a lot of these buildings had changed owners over the years, and either had fallen into disrepair or were destroyed.
"I wanted to tell the story of Bruce Goff's legacy," she said. "But one of the things we learned from many of his students was that Goff wasn't really all that concerned about his legacy. He was always very focused on the now, on the present, on the next new project. He was an incredible genius, but at the same time he was a very humble, down-to-earth person."
One way Harris found to capture that notion of the "continuous present" in her film was through a process of superimposing images of some of Goff's buildings in their heyday over scenes of where those buildings once stood, such as the Bavinger House.
The Bavinger House had been abandoned for several years when a windstorm damaged the house's central spire in 2011; the house would be demolished in 2016.
"The idea of projections sort of clicked on the light for me," Harris said. "It was a way of bringing the past and present together, and then when we found audio of Goff discussing his philosophies, it all came together."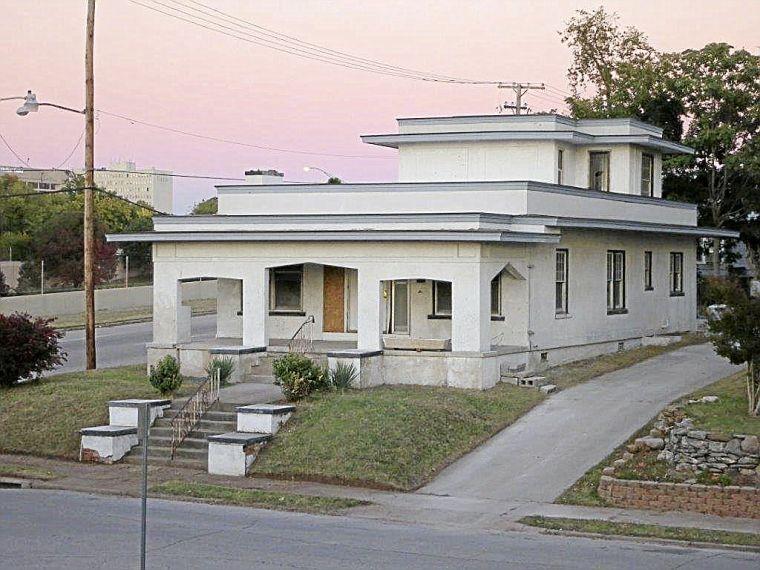 The film's soundtrack, created by Mark Kuykendall and Samuel Regan, was recorded in several Goff buildings and homes, as a nod to the influence of music on Goff's designs.
Harris said one of her motivations for making "Goff" was to present a portrait of the architect accessible to the general audience.
"There has been a lot written about Bruce Goff, but it's mostly done for an academic audience," she said. "We're really wanting to make people aware of all that he accomplished, and the wonderful things he created. That's one of the purposes behind the Goff Center of the Continuous Present. We want to be able to do festivals such as this every year, in places that were significant to him. The goal is to establish a permanent museum to him and his work."
Jones echoed the idea of Goff's mass appeal. "The thing about a building designed by Bruce Goff is that it has the same effect on a 6-year-old kid as it does on someone who has studied architecture for years.
"I think the thing I'm most pleased with about this festival is the breadth of it," he said. "Goff was always open to learning new things, and we wanted to find as many ways as it was possible to engage with ideas about architecture and with the life of Bruce Goff. From family festivals to themed beer-tastings, there are so many ways to enter into the world of Bruce Goff at this festival."
Festival schedule
10 a.m.-4 p.m.: Exhibit, "Adah & Bruce: The Controversy Over the Design of Boston Avenue Church," Tulsa Historical Society & Museum, 2445 S. Peoria Ave. (Exhibit continues through Nov. 6)
10 a.m.-5 p.m.: Live Art: Chalk Mural of Goff by Alexander Tahman, west wall of ahha Tulsa Hardesty Arts Center, 101 E. Archer St.
6 p.m.: "The Bruce & Adah Controversy" with Teresa Holder and Kevin Adkisson, Center for Public Secrets, 573 S. Peoria Ave.
7 p.m.: Architects' Mixer, Open Container at the Boxyard, 502 E. Third St.
10 a.m.-10 p.m.: Exhibit, "Bruce Goff: Continuous Present III," Circle Cinema, 10 S. Lewis Ave. (Exhibit continues through Nov. 7)
5-7 p.m.: Exhibit, "Bruce Goff: Continuous Present II" and Goff-inspired Beer Tasting, the New Gallery, 2308 E. Admiral Blvd.
7-11 p.m., "Night of the Continuous Present" (private) Silent Auction Fundraiser, Tulsa Club Hotel, 115 E. Fifth St.
11 a.m.-5 p.m.: Family Festival with arts and crafts workshops, puppet shows, food and beer trucks and film screenings, Spotlight Theater, 1381 S. Riverside Drive
Noon- 2 p.m.: Walking tour of Maple Ridge Neighborhood with guide Ted Reeds, Tulsa Foundation for Architecture. (Meeting point: Council Oak Elementary School parking lot)
12:30-1:30 p.m.: "Bruce Goff: Continuous Present III" exhibition reception with champagne and pre-recorded Center for Public Secrets Panel "The Bruce & Adah Controversy," Circle Cinema
2-4 p.m.: Showing of documentary "Goff," directed by Britni Harris, followed by Q&A session, Circle Cinema
3-4 p.m.: Guided tour with Ted Reeds of Spotlight Theater
5-6 p.m.: "Bruce Goff - Life & Legacy," presented by Tulsa Foundation for Architecture & Friends of Kebyar,  Circle Cinema
8-10 p.m.: Goff Ball, rooftop of the Reunion Apartments, 9 E. Fourth St.
Noon-2 p.m.: Goff Fest VIP Brunch, Tulsa Club Hotel
2-3 p.m.: Guided Tour of Tulsa Club Hotel with Ted Reeds, Tulsa Club Hotel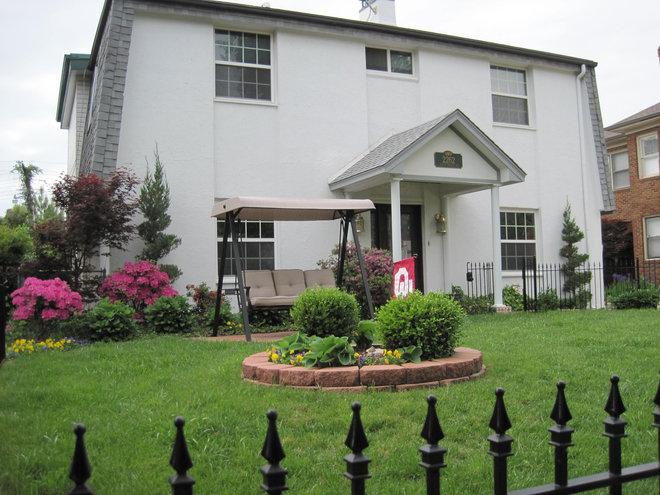 ---
Watch Now: See and Be Scene: Episode 32
50 things we're loving about Tulsa this year: Go check one (or several) out
Hummingbird Fine Craft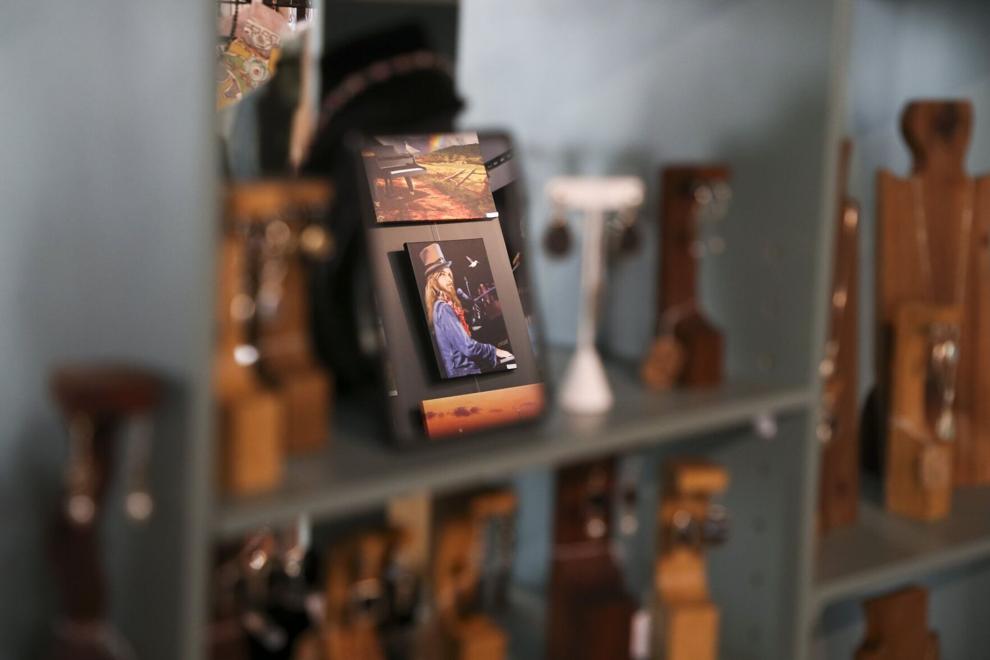 American Inheritance Confectionery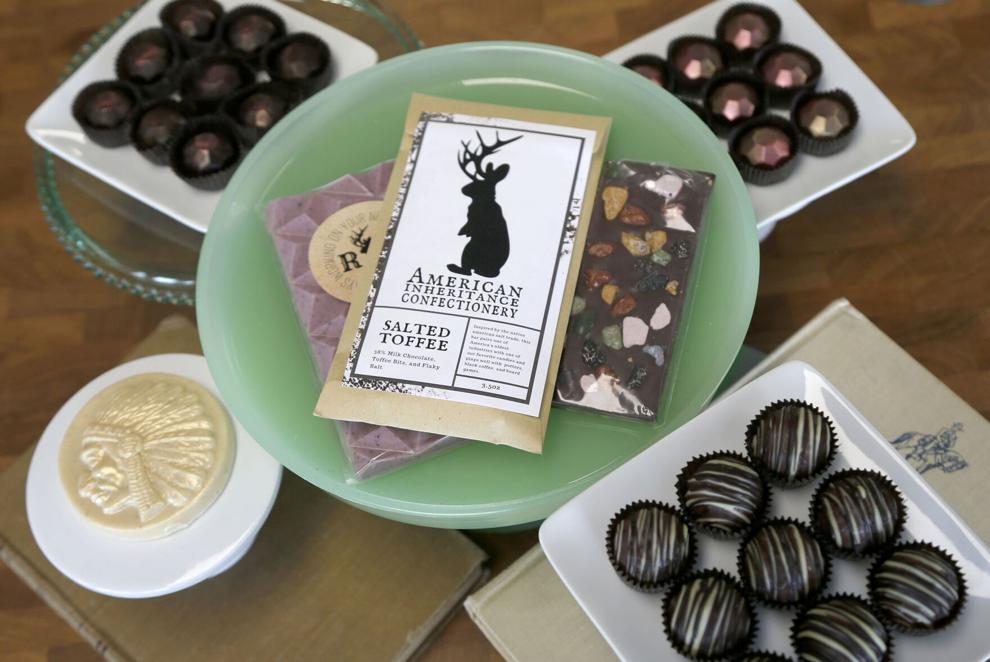 La Tertulia
Poppi's Urban Spa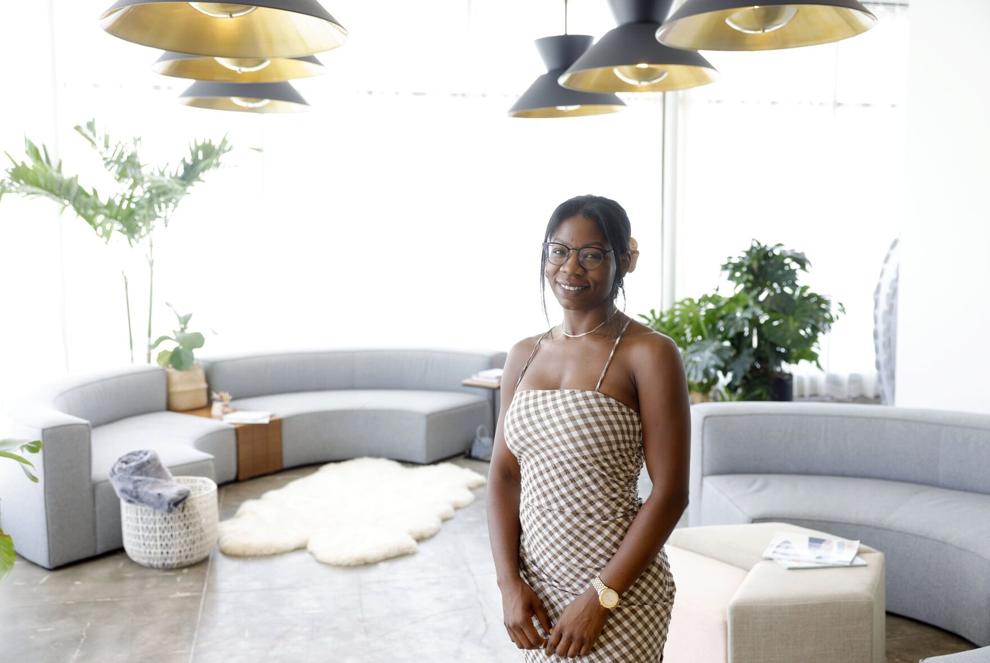 Patio 201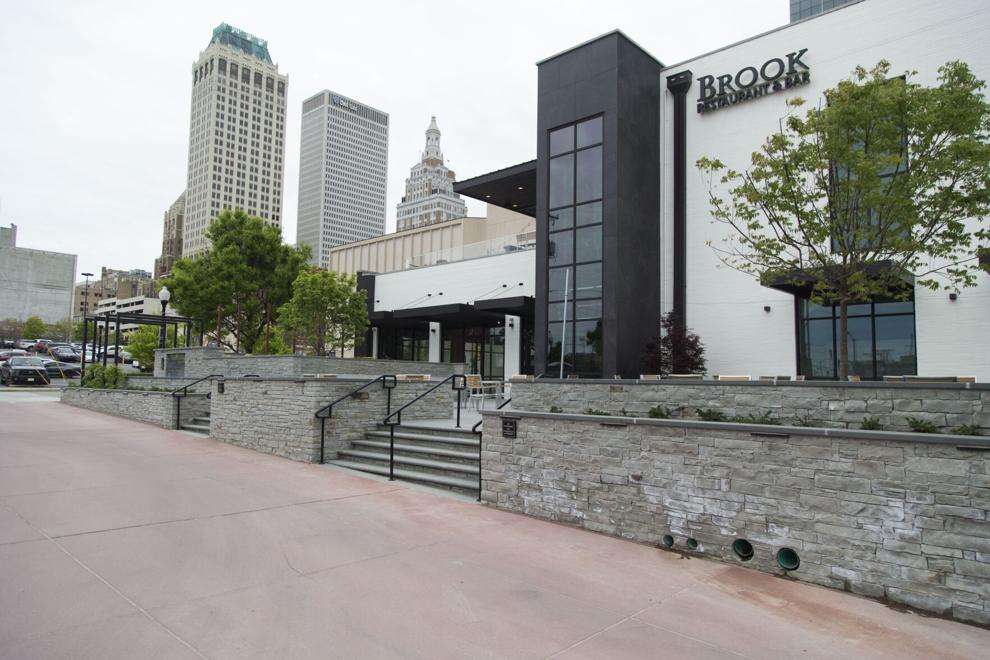 Restaurant Basque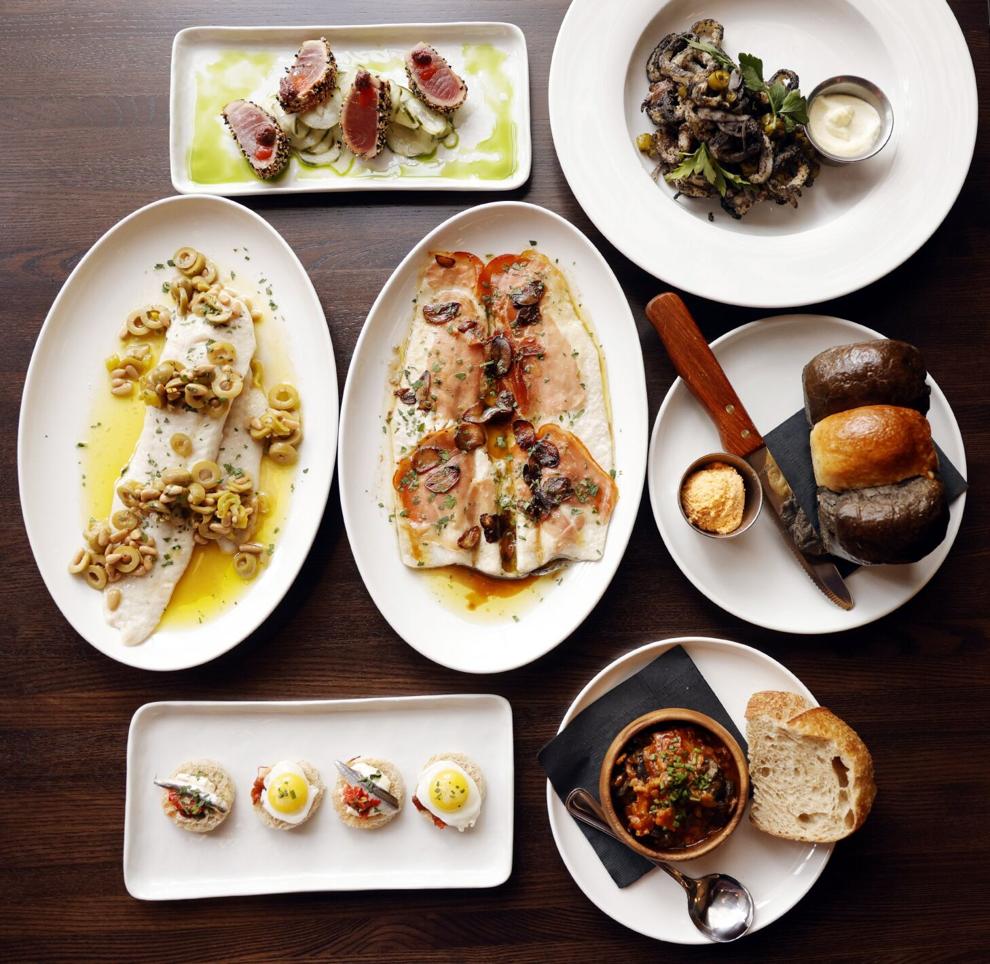 Queenie's Plus
Gambill's Pastaria & Grocery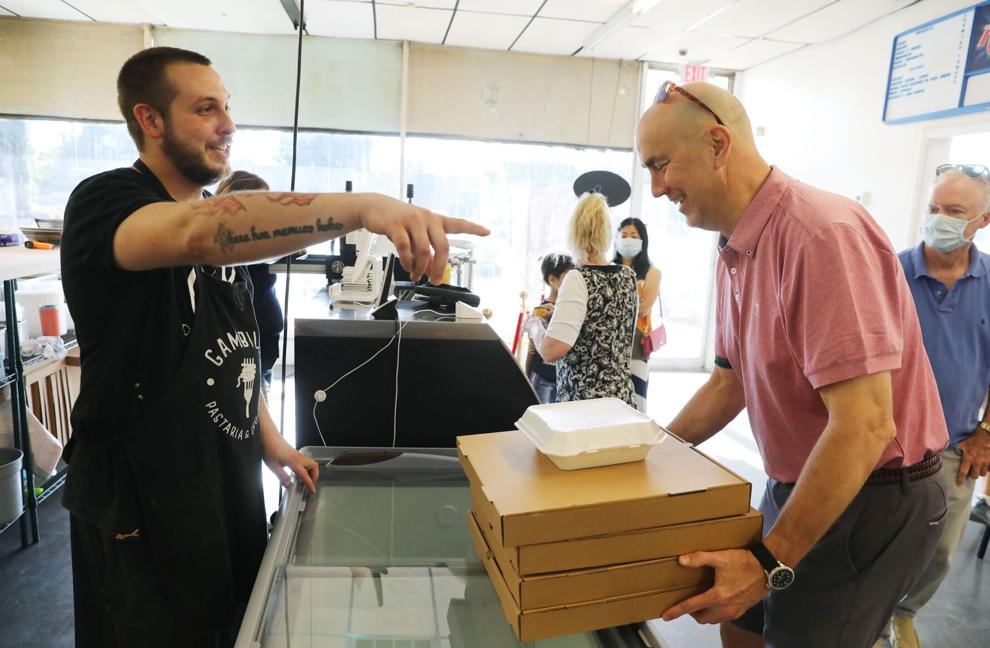 Zoo's tiger cub
Zoe Cakes Unlimited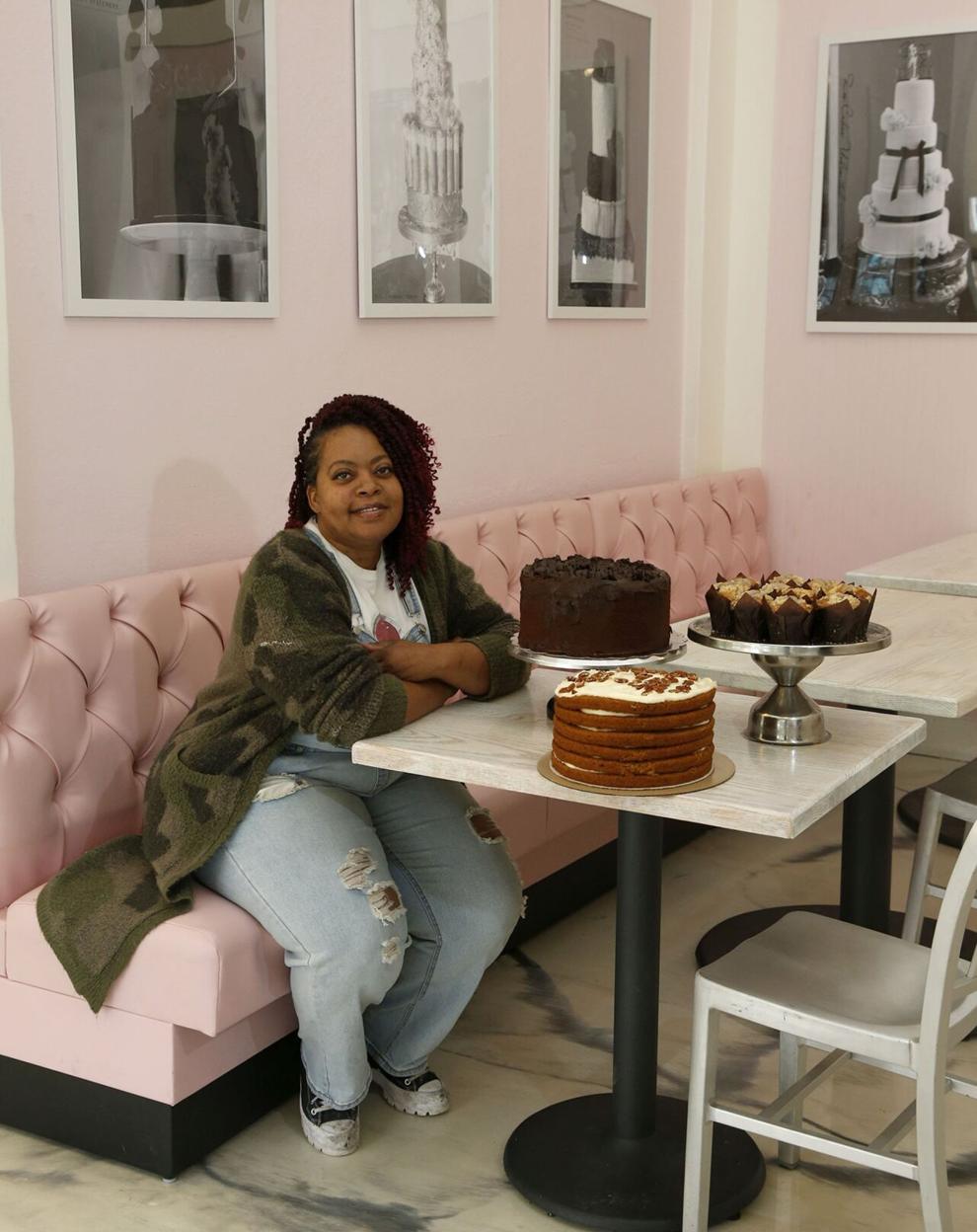 Polo Grill Lounge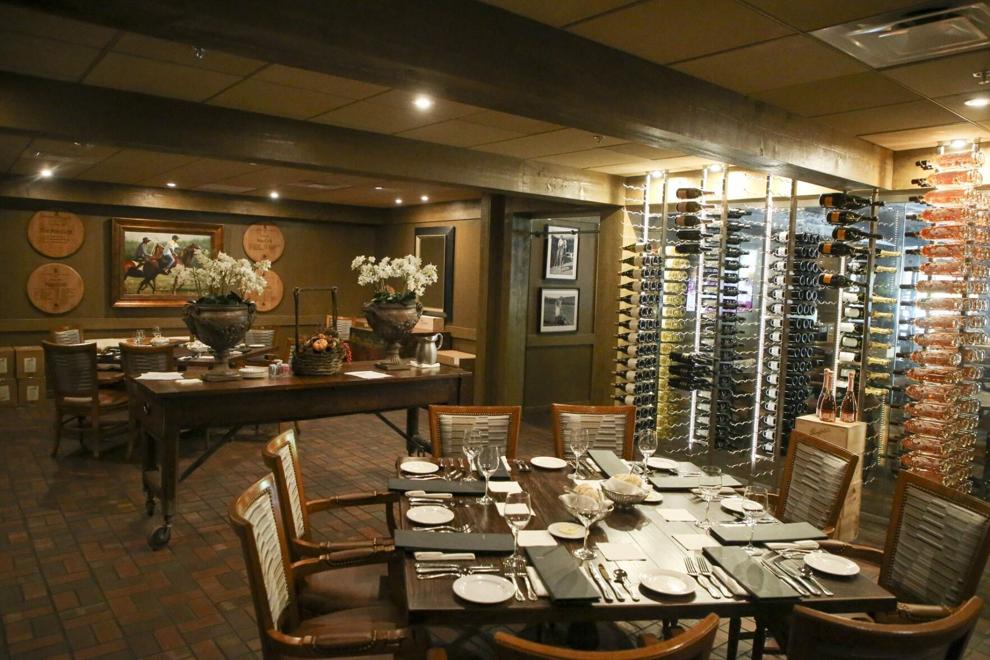 Friday night lights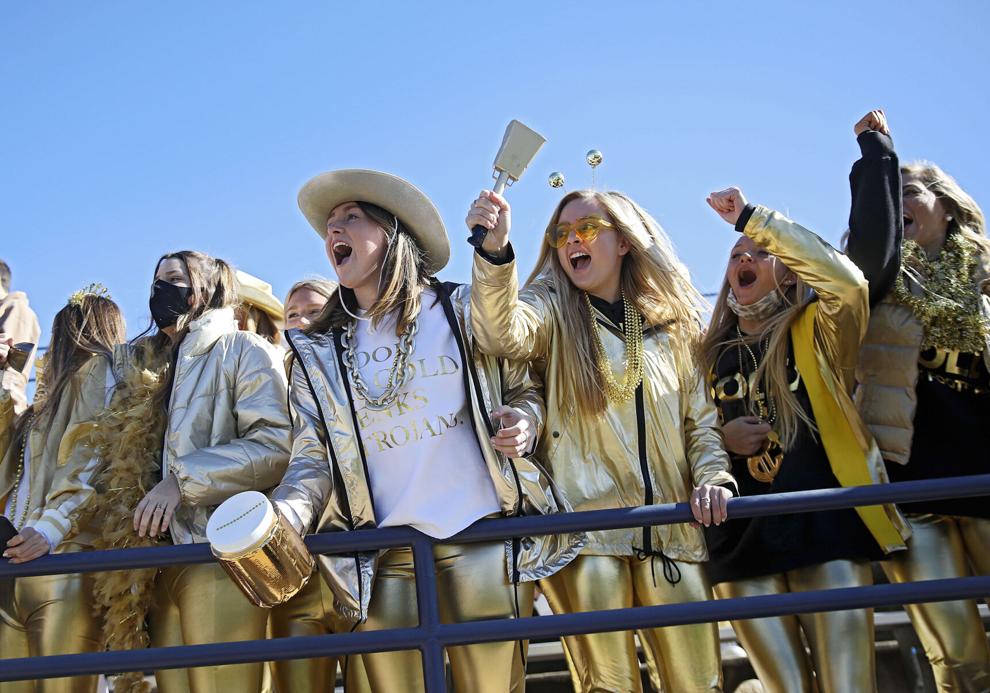 Cherry Street Kitchen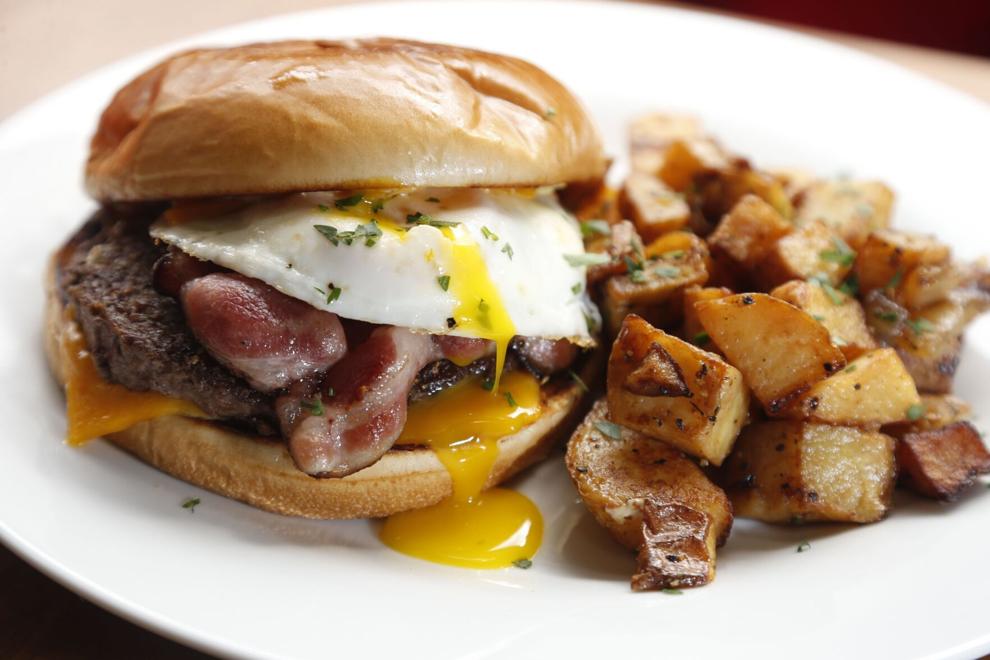 Felizsta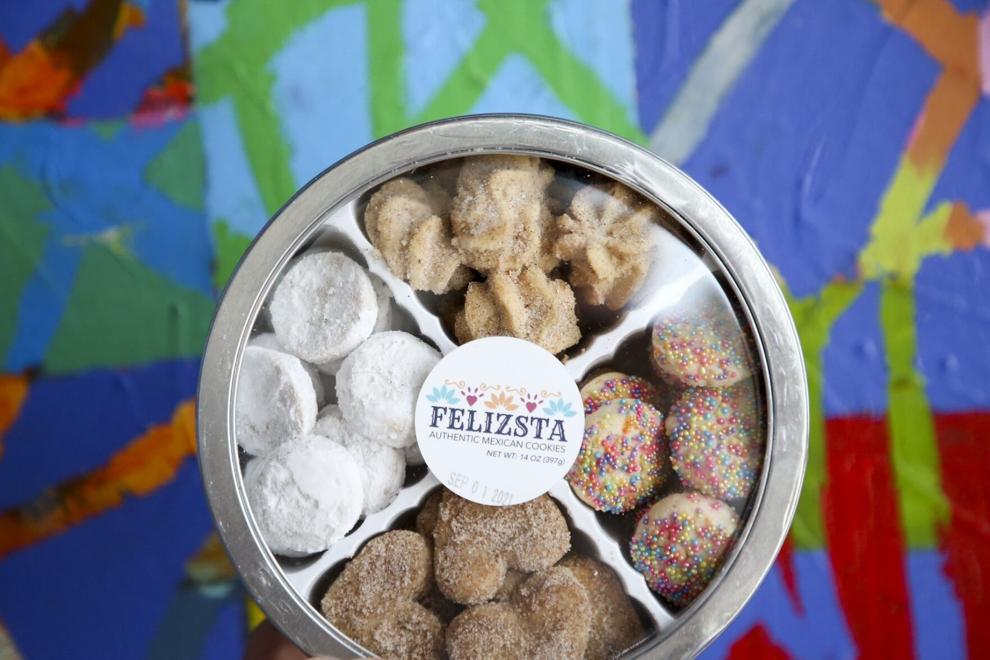 Reeder's Convenience Store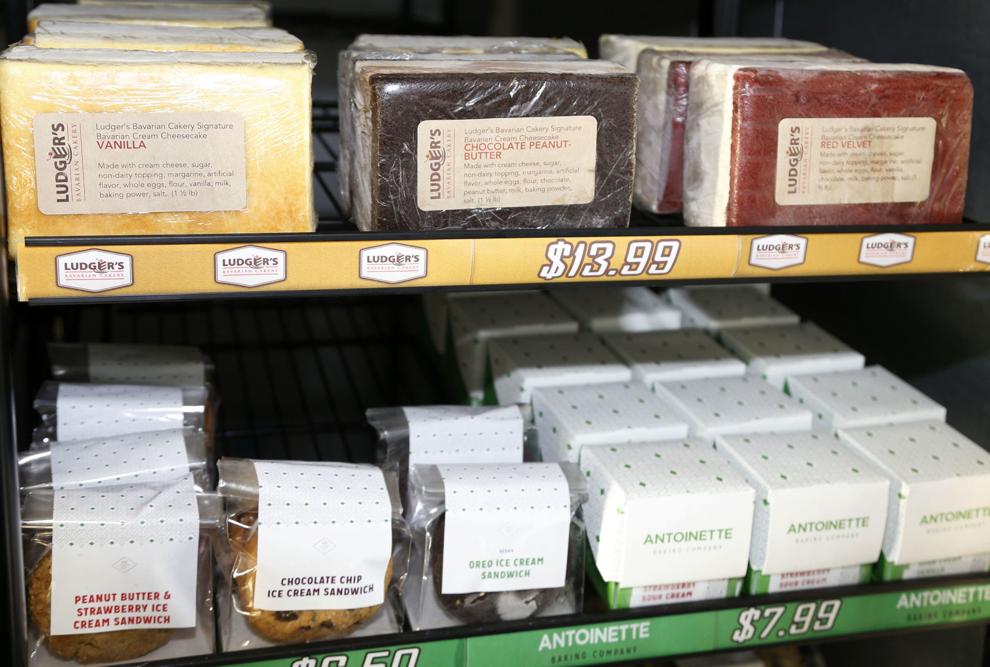 Cheese shops: Veldy's, Meat and Cheese Show and Charcuteray
Dunkin' Tulsa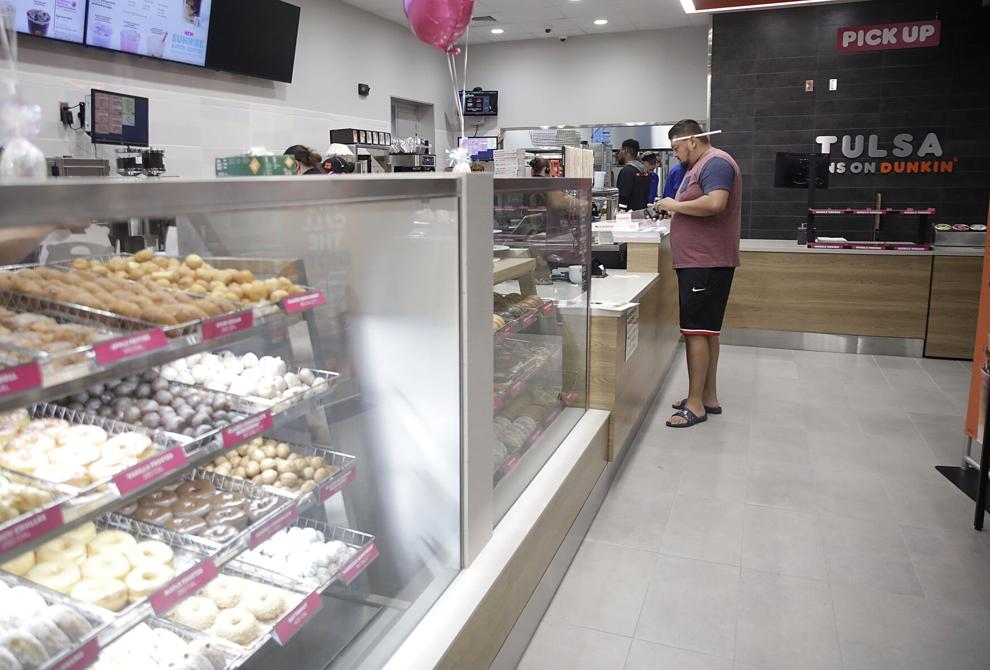 Reservation Dogs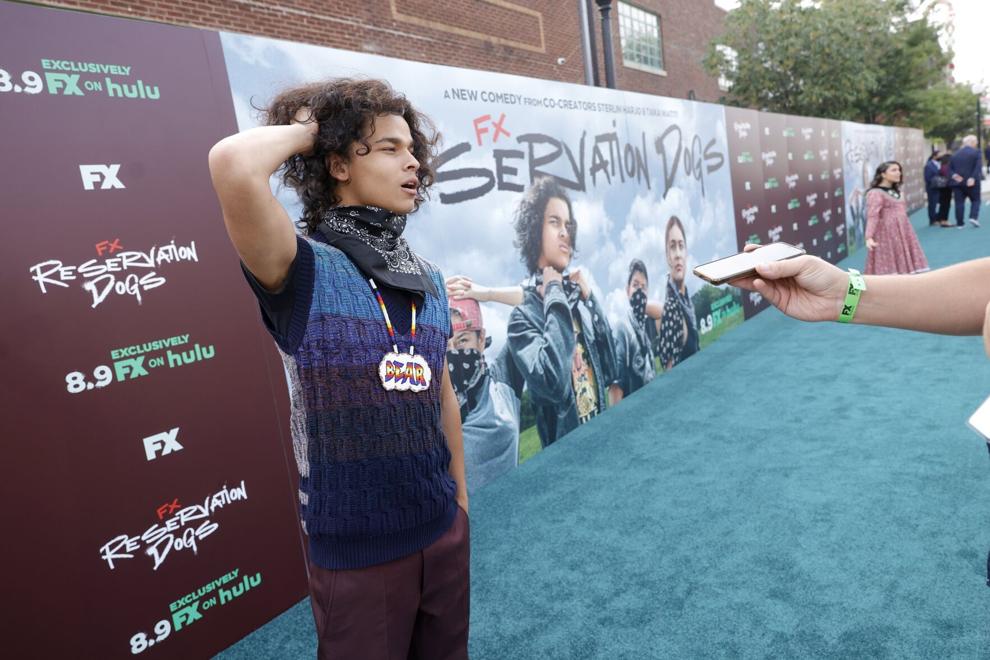 Circle Cinema
In The Raw VU
"This is an Adventure: Accidentally Wes Anderson" at Philbrook Museum
Gas Petal Flower Truck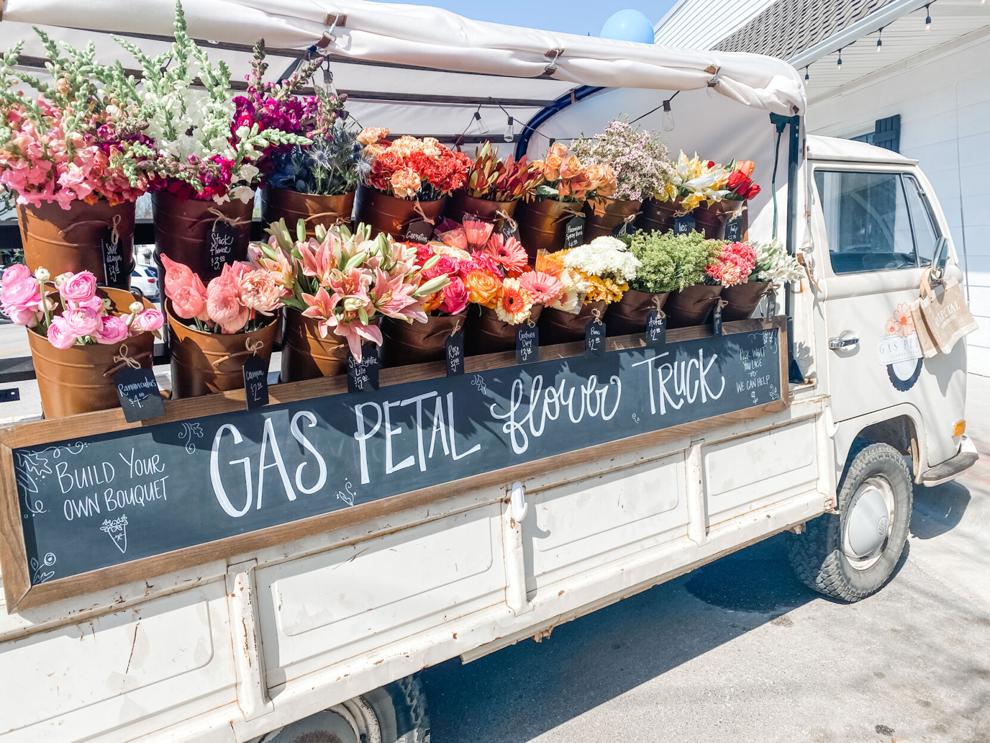 Mecca Coffee Co.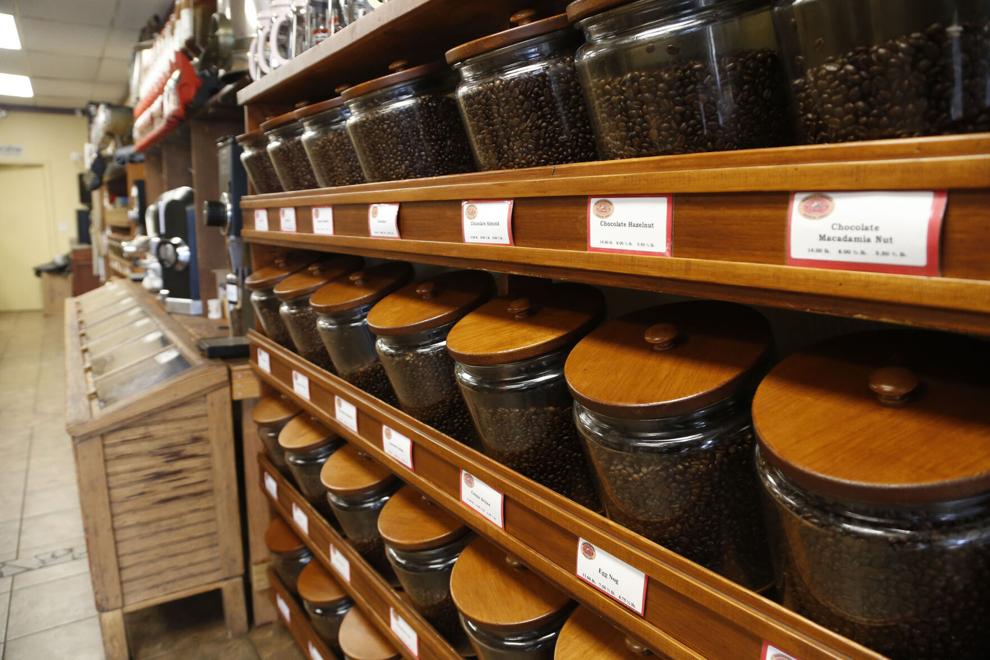 Greenwood Rising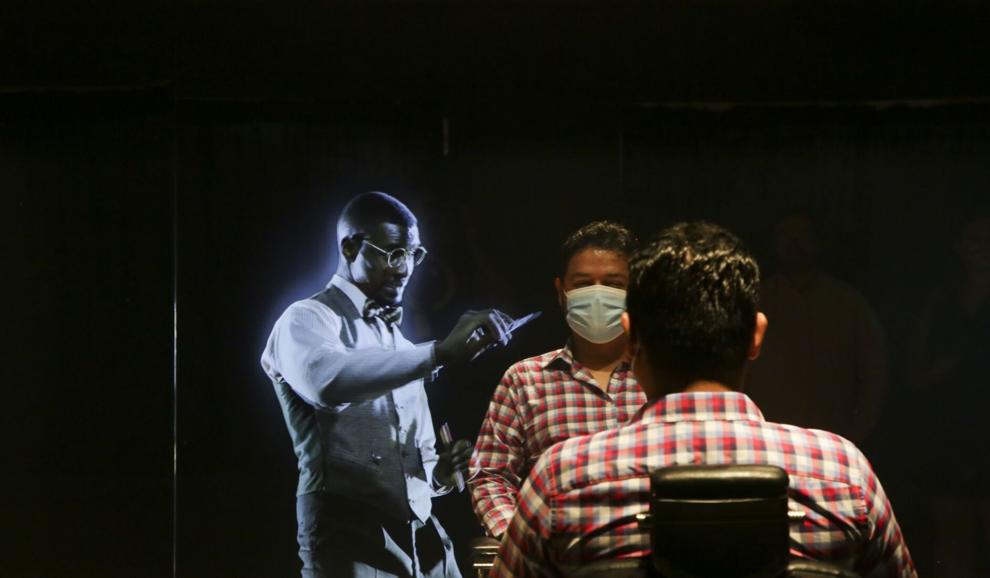 Birria tacos
'Come From Away' at the PAC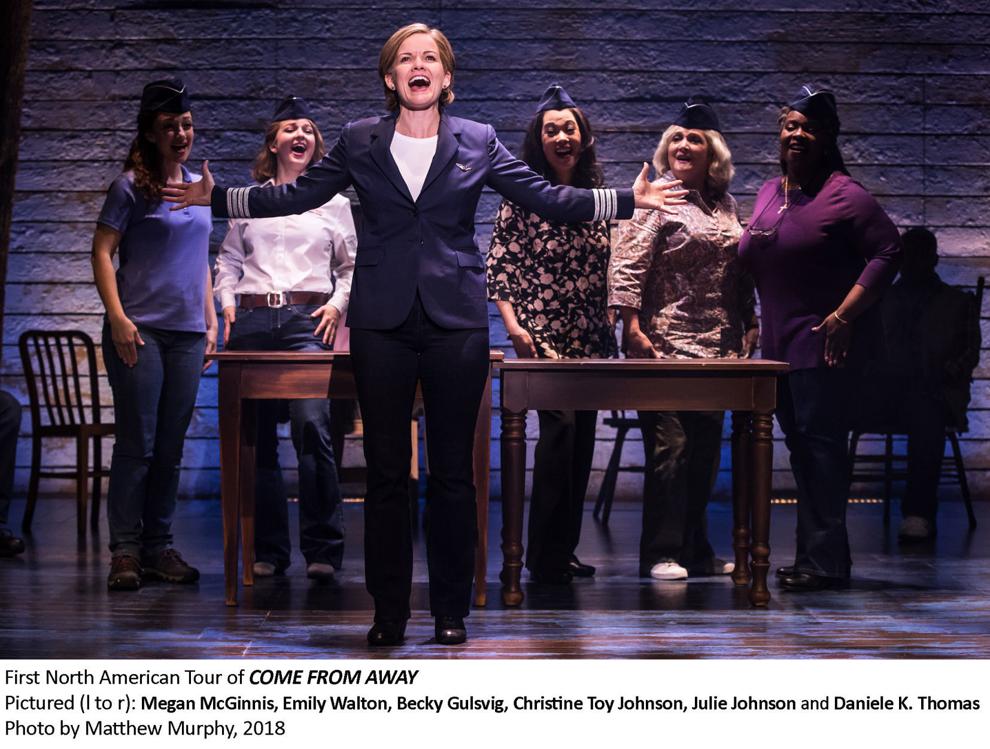 Helmerich Park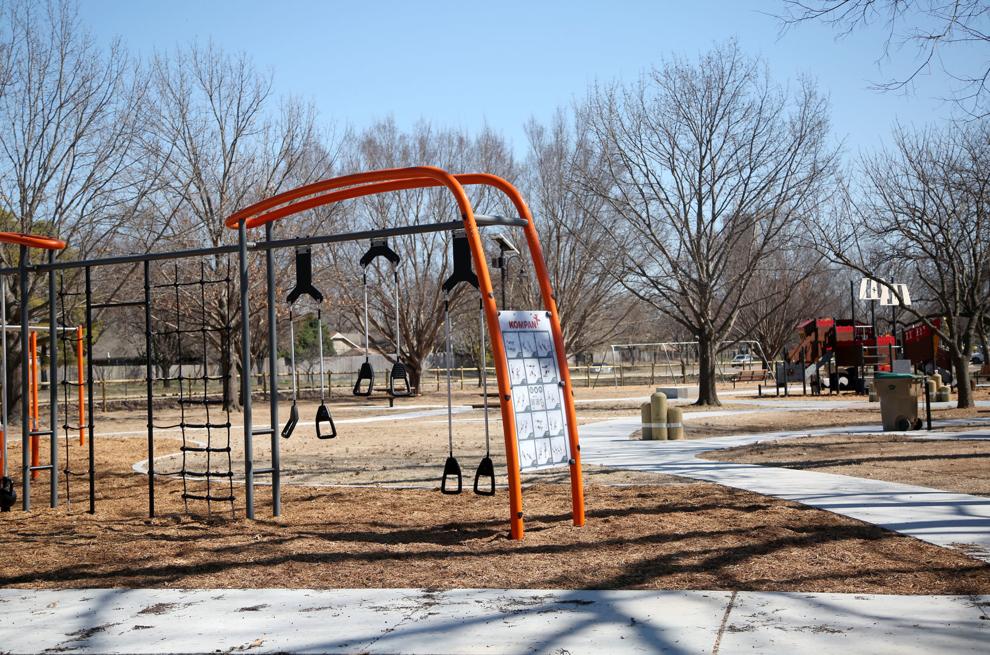 Southern Hills Country Club
FarmBar
Tulsa Ballet's "The Nutcracker"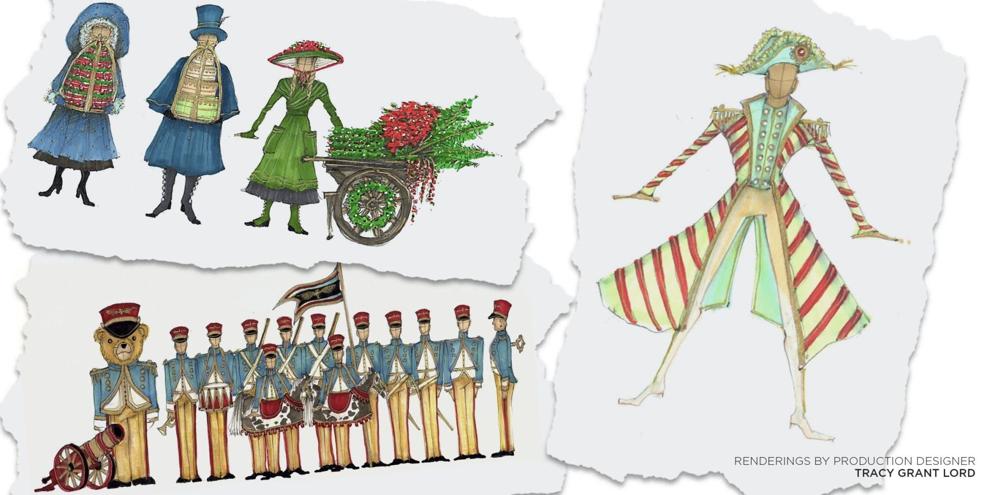 Keystone Ancient Forest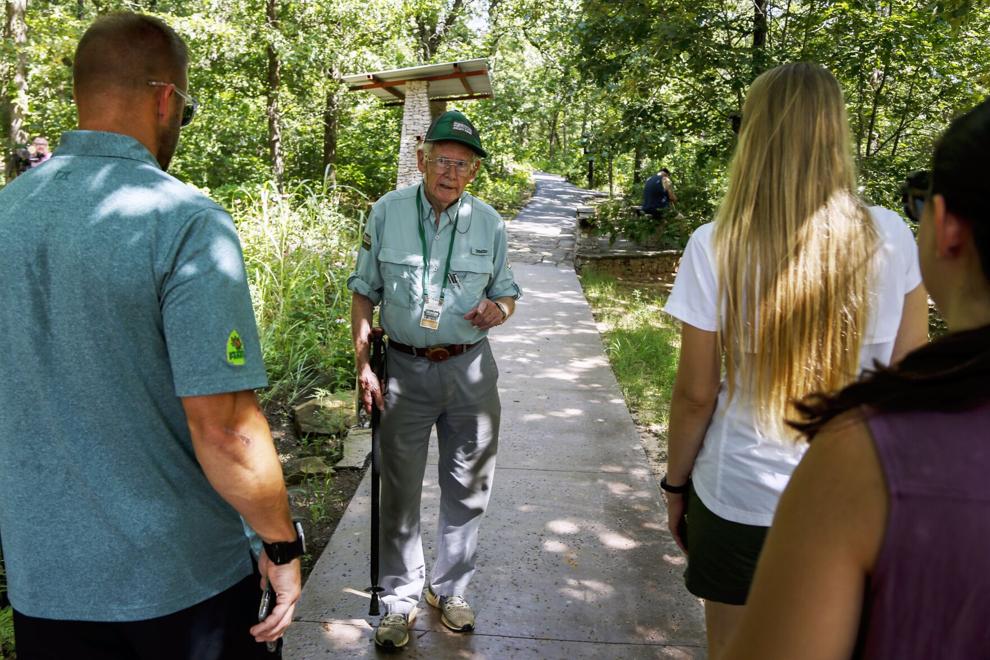 Tulsa Hills Shopping Center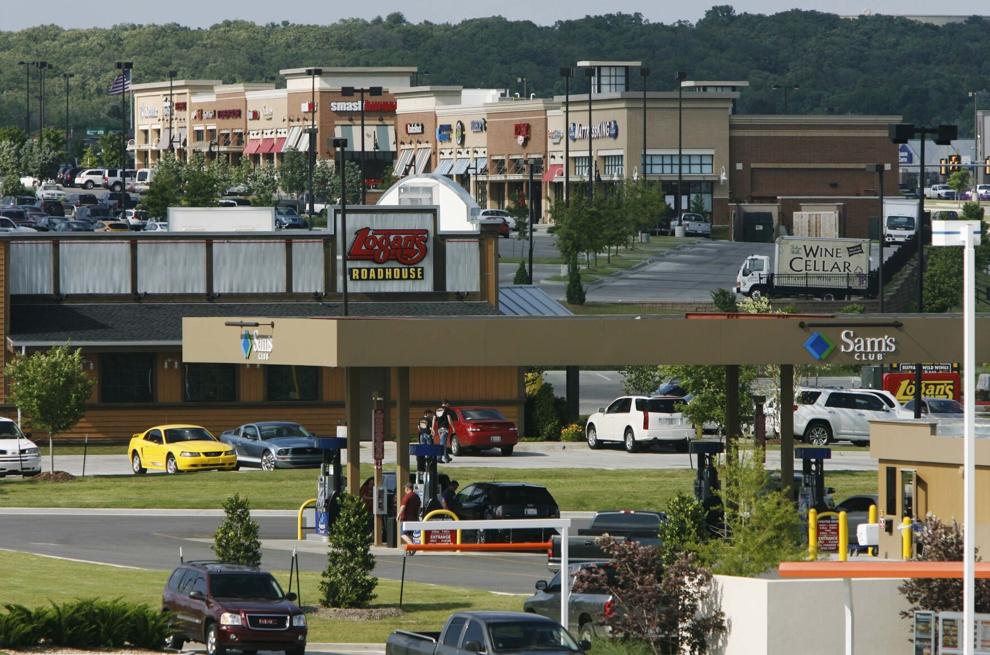 'Puccini and Verdi Play Ball'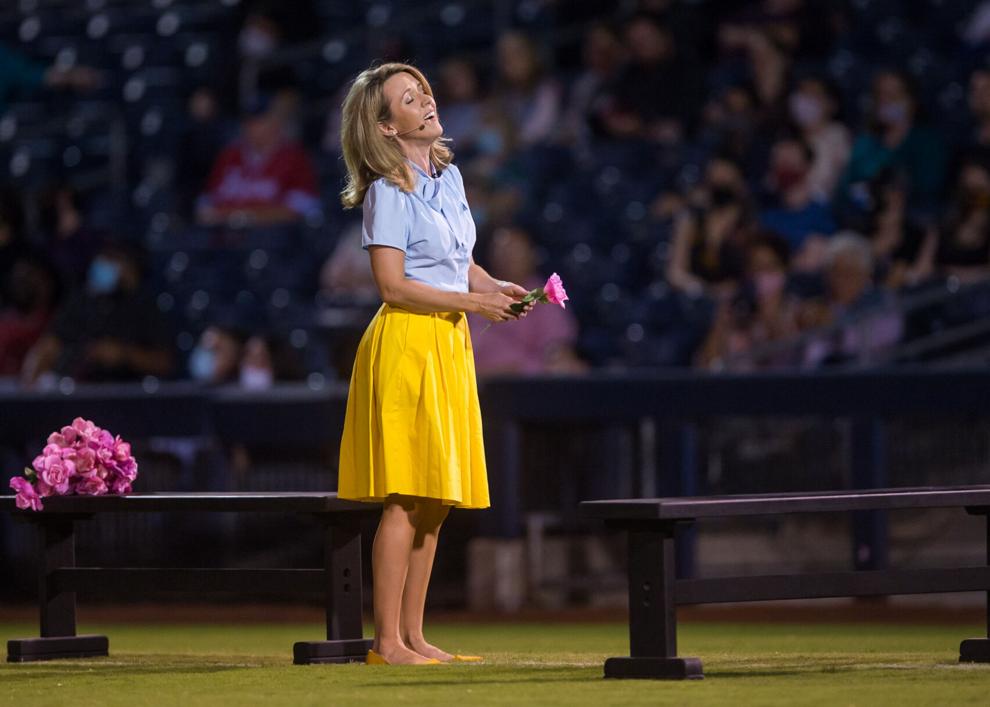 Black Wall Street Liquid Lounge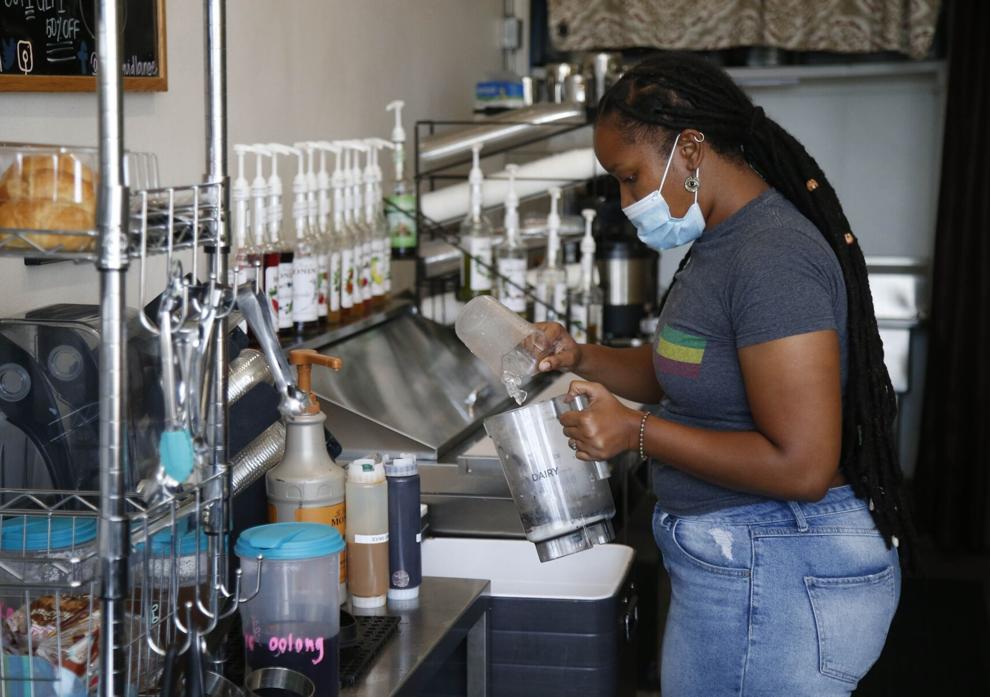 Tulsa Symphony's 'Triumph'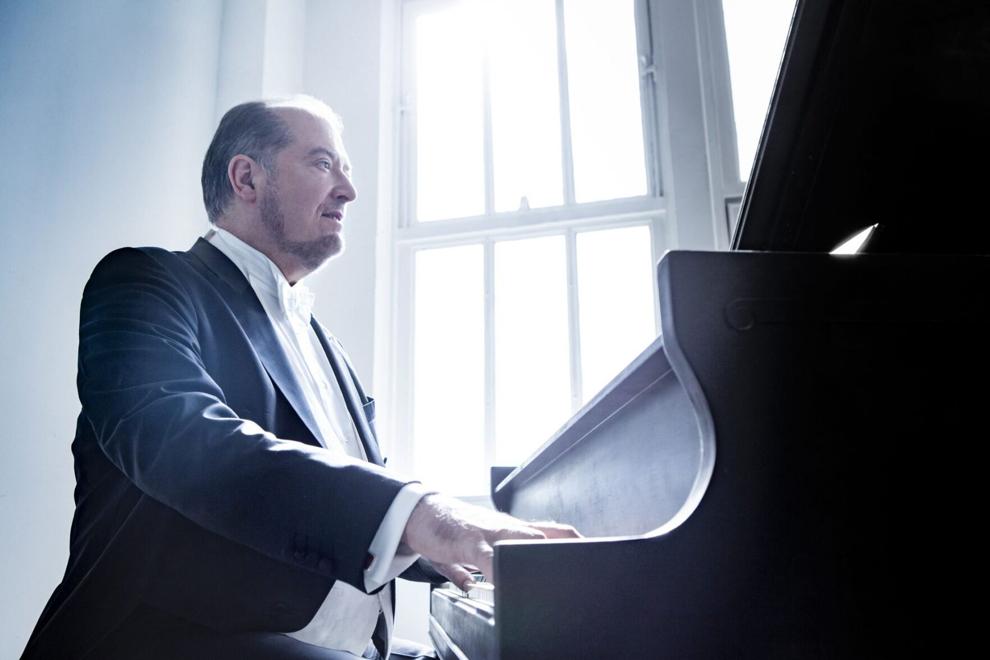 Meadow Gold District
Farrell Bread and Bakery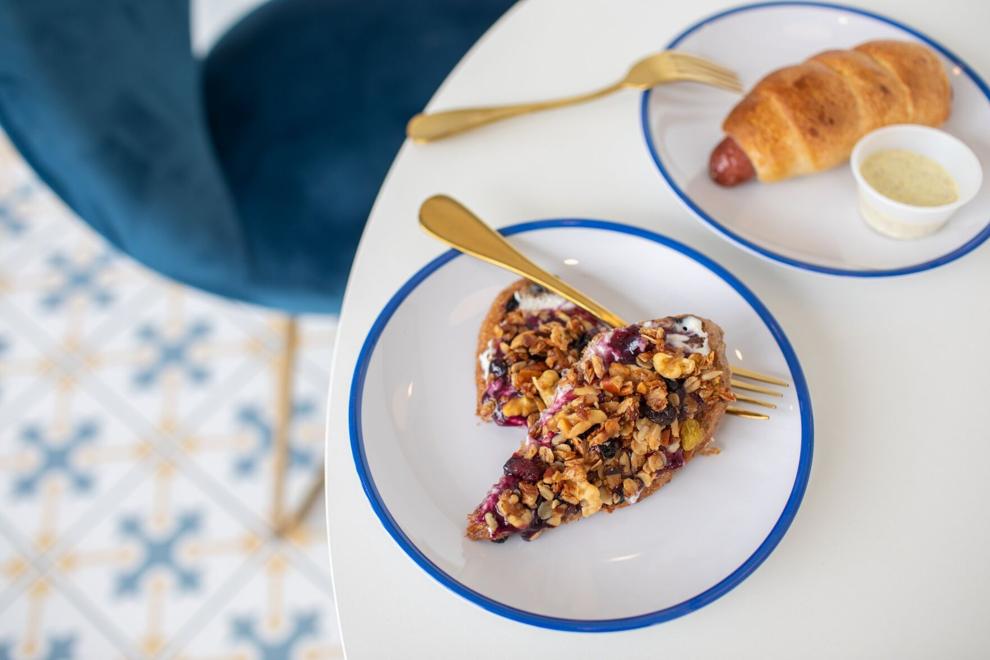 Church Studio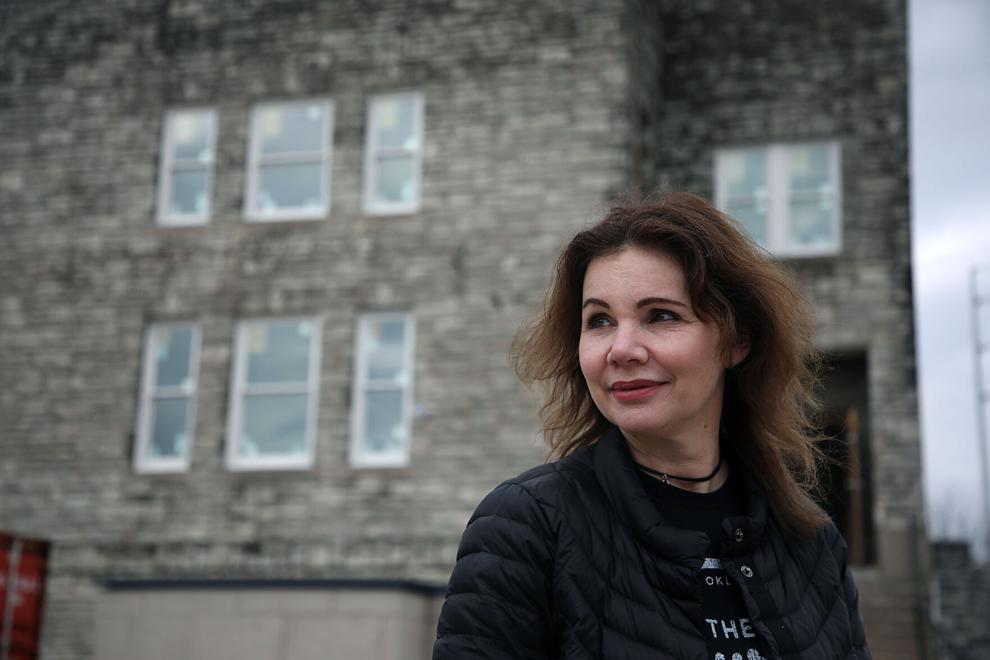 Okie Girl Fudge
Crumbl Cookies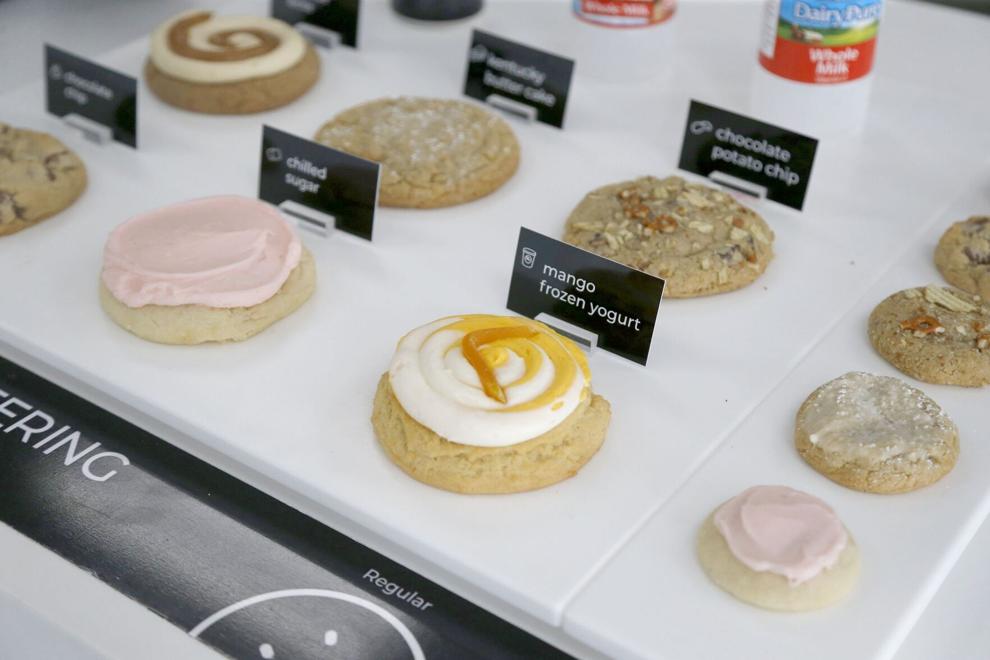 The Yard
Oasis Fresh Market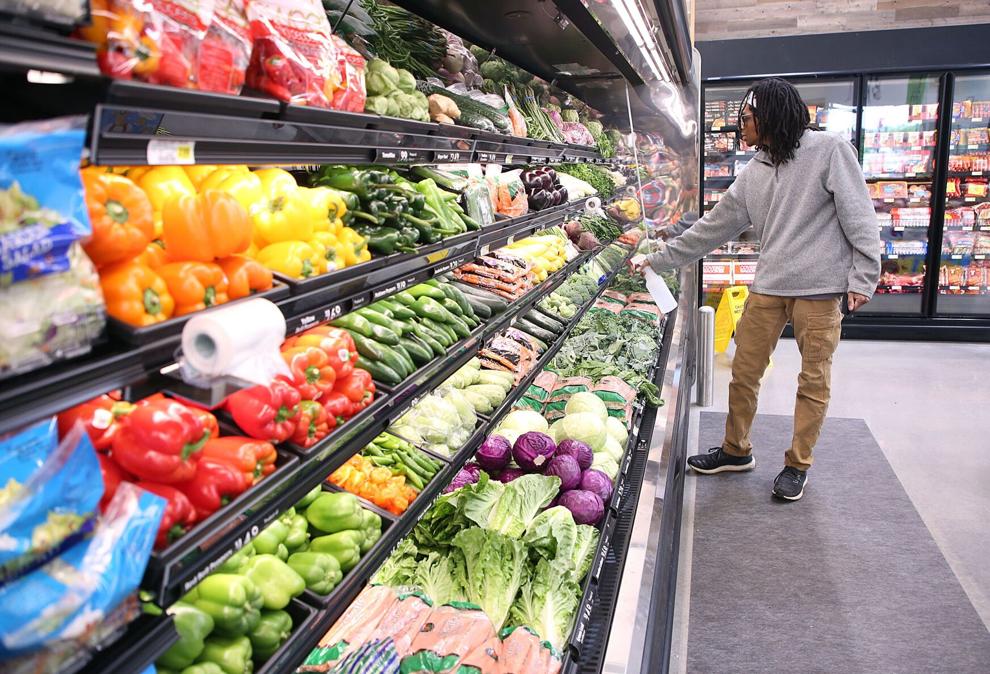 Mac's BBQ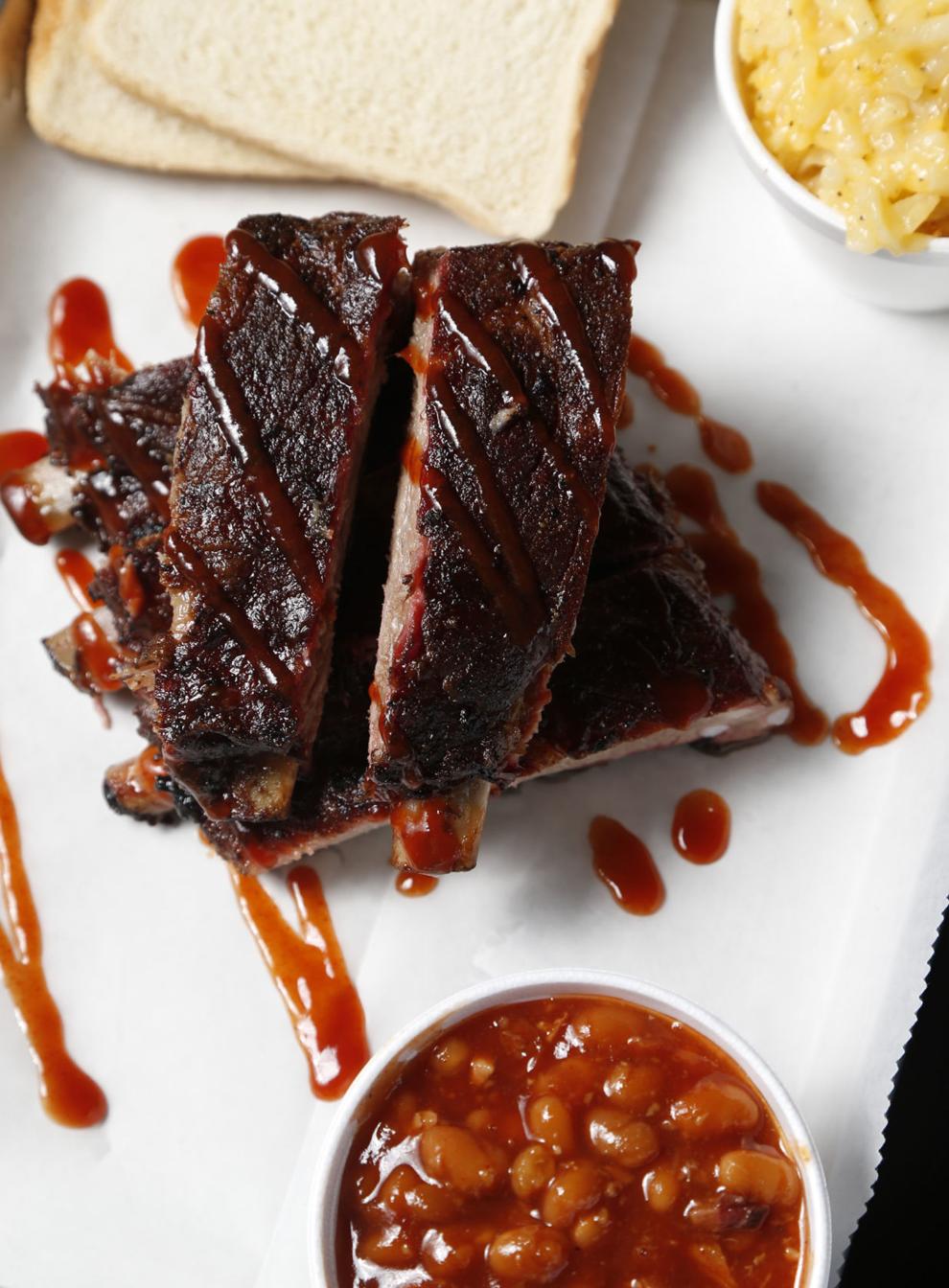 The Collaborative Coffee and Wine Bar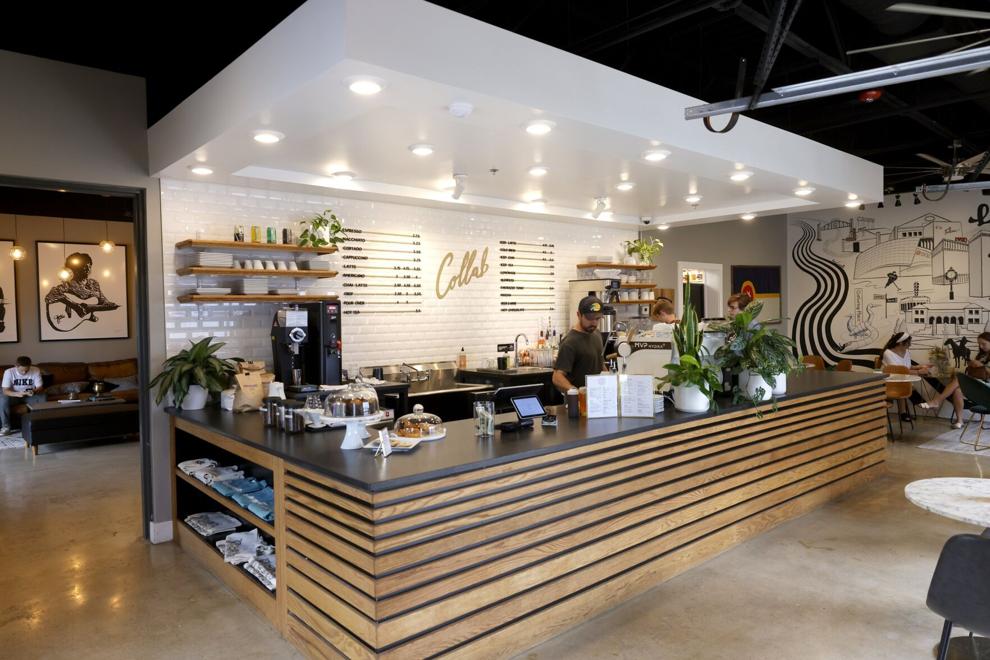 Adventure Avenue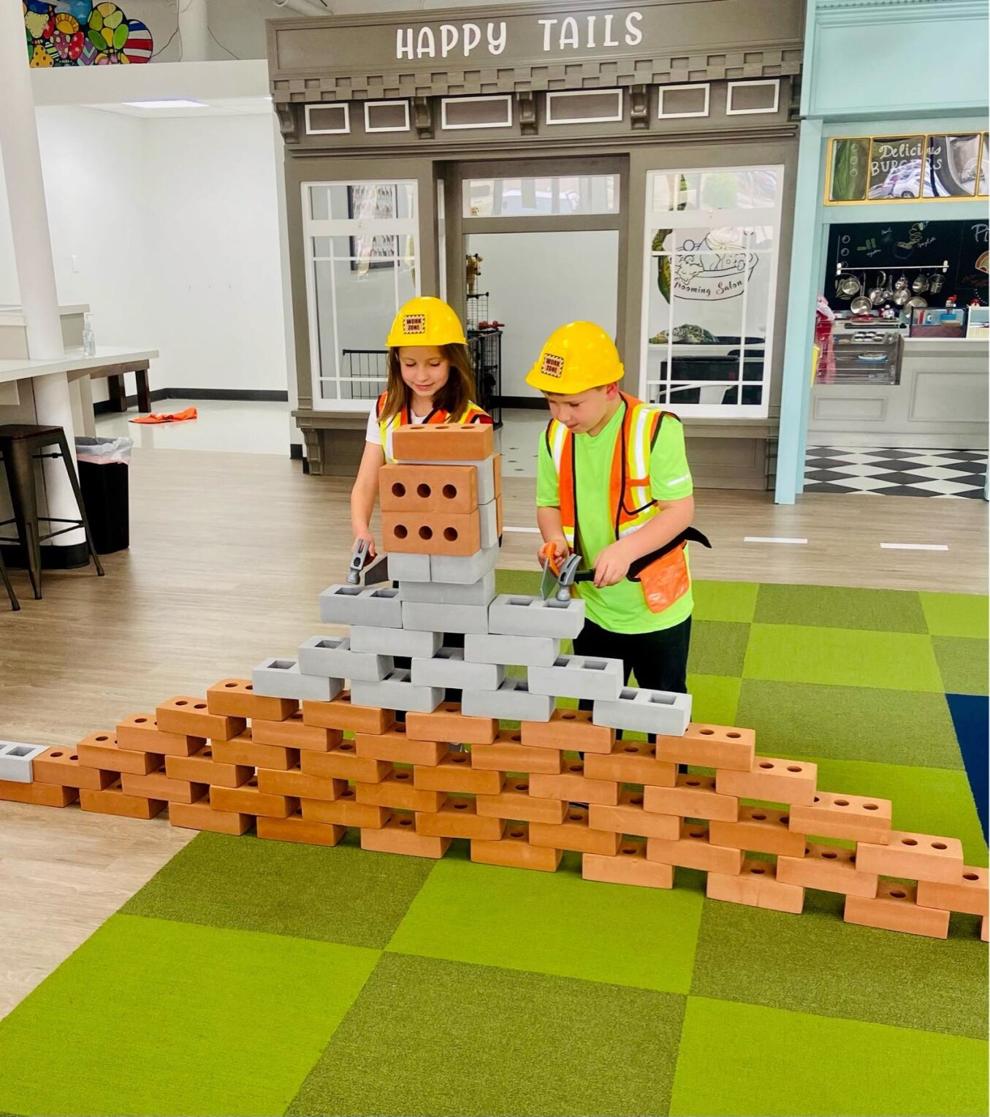 Redbud District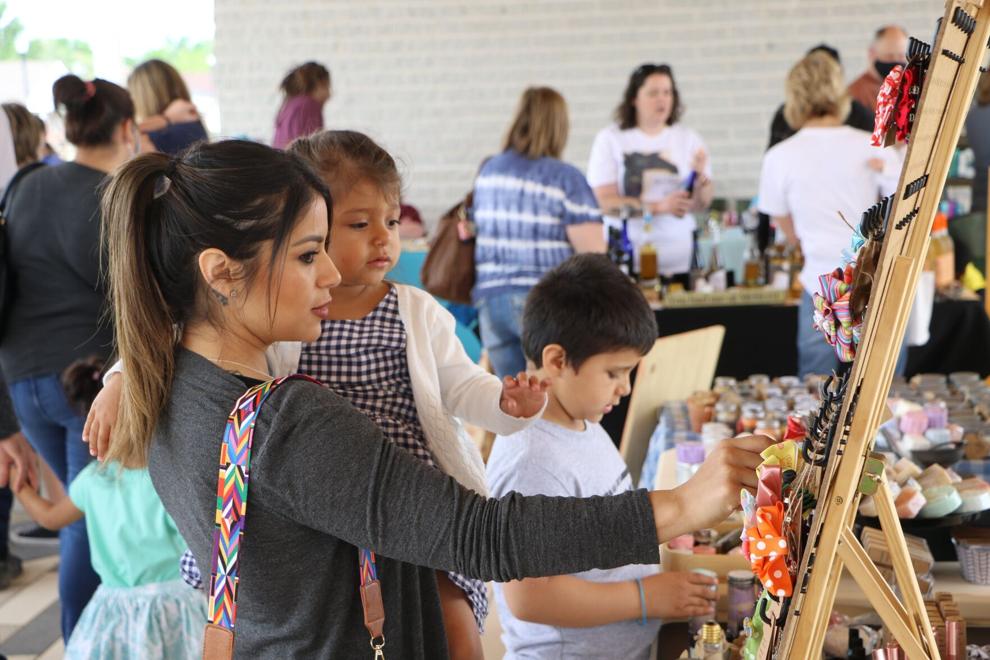 Gardner's Used Books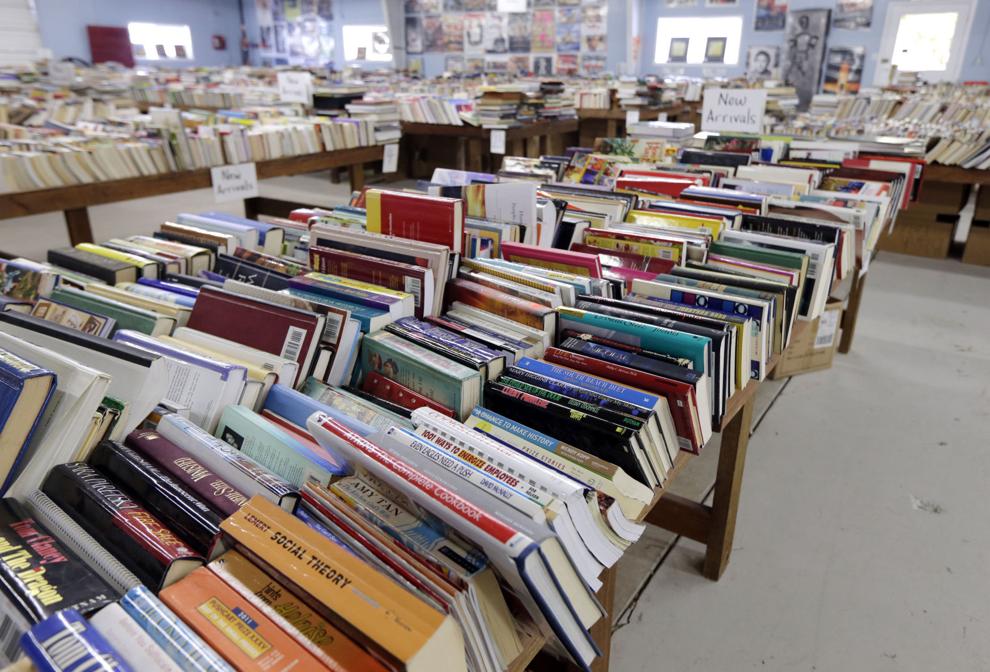 Arkansas River trail extension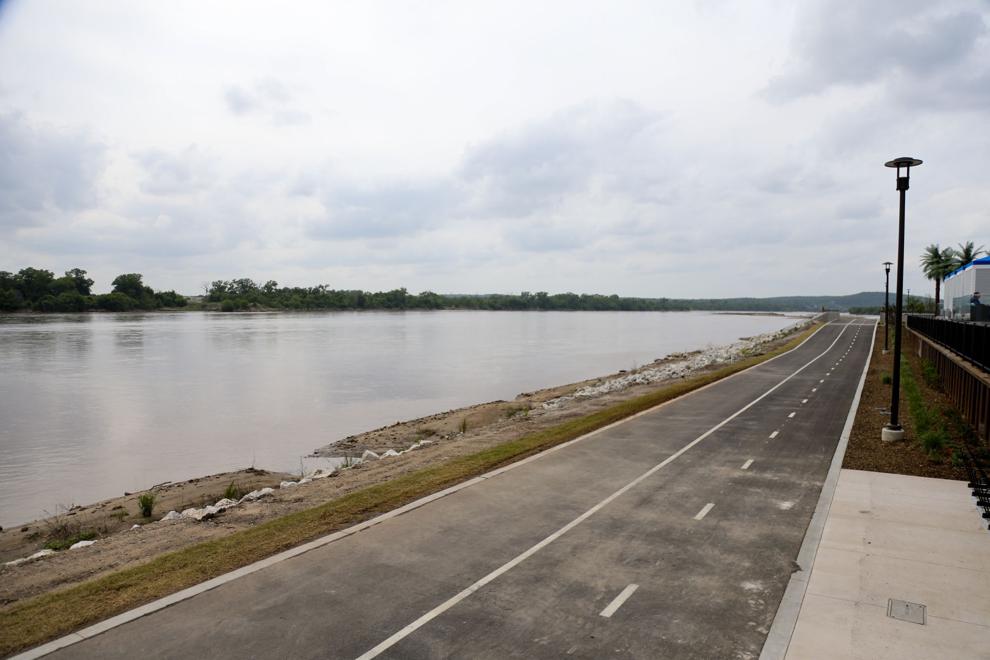 Last chance offer: $1 for six months