Most people would not think of spending time in a cemetery for any reason other than to pay respects to their dearly departed.
Rose Hill Memorial Park is hoping to change that attitude, with a little help from people such as Audrey Hepburn, Fred Astaire, Tony Curtis and Marilyn Monroe.
Rose Hill, one of the city's oldest — and for many years, most prestigious — cemeteries, has spent the past eight years refurbishing the grounds with new landscaping, new fencing and gates and resurfacing the roads that wind through the 90 acres of land it occupies at 4161 E. Admiral Place, among other projects.
"We decided that, because there was so much maintenance work that had been put off for years, the best way to go about things was to work from the outside in," said Hal Ezzell, who with his wife, Karyn, acquired the cemetery and funeral home in 2013. "That meant that the last major project would be fixing the mausoleum, which we started in 2019."
Known as the Abbey Mausoleum, it is a 72,000-square-foot structure built of marble brought in from Alabama and Italy. It opened in 1926, about a decade after the cemetery itself opened, and was added on to four times; the most recent addition was in 1967.
"It was really bad shape," Ezzell said. "The plaster in the chapel area was falling from the ceiling. The murals in the chapel area needed to be repaired and cleaned. The humidity was out of control."
It was around the time work began on renovating the Abbey Mausoleum that Lola Palazzo got a jolt of inspiration.
Palazzo is known to many Tulsans for her work in the restaurant business; she owned Lola's in the Bowery (now The Tavern), and later ran Lola's Gypsy Caravan, a mobile kitchen in a converted Airstream trailer.
Palazzo has long had something of a fascination with funerals and cemeteries; she once told the Tulsa World that her childhood home in Bartlesville was next to a local funeral home and that the often elegantly dressed women who worked there were an inspiration.
"About five years ago, when I was visiting Los Angeles, I went to Hollywood Forever, which is a cemetery that borders the Paramount Pictures lot," Palazzo said. "A lot of famous people are there — film stars, rock musicians, all kinds. But it is also an event center, where they will show films, host concerts and other things.
"The first time I went there, I was able to walk right in," she said. "When I was last there in 2019, they had had to put in this Disneyland-like queue to deal with the crowds. I thought, 'I need to try to do something like this in Tulsa.'"
Palazzo said that Rose Hill would be an ideal place because, while its grounds and crypt may not be the final homes for kings and queens of the silver screen, the Abbey Mausoleum is where many of the city's leading families are interred.
"The Abbey is really a beautiful tribute to Tulsa's history," she said, "and that needs to be recognized."
Palazzo approached Ezzell with her ideas, which Ezzell said were in line with something he had been wanting to explore.
"I know in the past that cemeteries were gathering places for the public, and that was something I was wanting to see if we could revive," he said. "I want Rose Hill to be a place where the community feels welcomed, that it can be a place for good memories, not just sad or tragic ones."
Ezzell and Palazzo both stressed that all events would be taking place on the Rose Hill grounds, and not inside the mausoleum.
"We're very mindful of the sacred nature of this place, and anything we do will be done tastefully and with respect," she said.
Palazzo assisted with some of the renovations for the Abbey, including repairing the murals that adorn the walls in the small chapel area in the mausoleum's entrance. They were painted in 1929 by a married couple, Glenn and Mabel Wheete, who used art students from the University of Tulsa as models.
"I put out bids because I wasn't sure I was good enough of an artist to do the job," Palazzo said. "Once I got the bids back, and saw what people would charge, I decided I was good enough of an artist for the job."
Some of the murals simply needed cleaning, while others required more detailed works. Because of the fragile nature of the murals, Palazzo could not remove them.
"My son-in-law is an architect, and he loaned me the scaffolding to be able to the murals," she said. "The main image is about 17 feet tall."
Palazzo is also curating a series of events to help bring people out to Rose Hill. The cemetery has hosted two "Movies at the Mausoleum" events, showing such classic movies as "Casablanca" and "Funny Face." The monthly series will continue July 16, with a showing of Billy Wilder's comedy "Some Like It Hot," with Tony Curtis, Jack Lemmon and Marilyn Monroe.
Palazzo said the film series would likely continue until the fall and will feature family-friendly, classic films. "We won't be going to the dark side," she said.
Other events planned include a series of jazz concerts, a Dia de los Muertos celebration in October, and perhaps a New Year's Eve event.
Palazzo said the idea is make Tulsans aware not only of the history contained within the cemetery, but the natural and man-made beauty that is there.
"I want to see Tulsa embrace Rose Hill Gardens and the Abbey as a place to celebrate lives and life," she said.
The Men Who Would Be Scene: Episode 15
Meet 76 adoptable dogs and cats looking for love in the Tulsa area
Blaze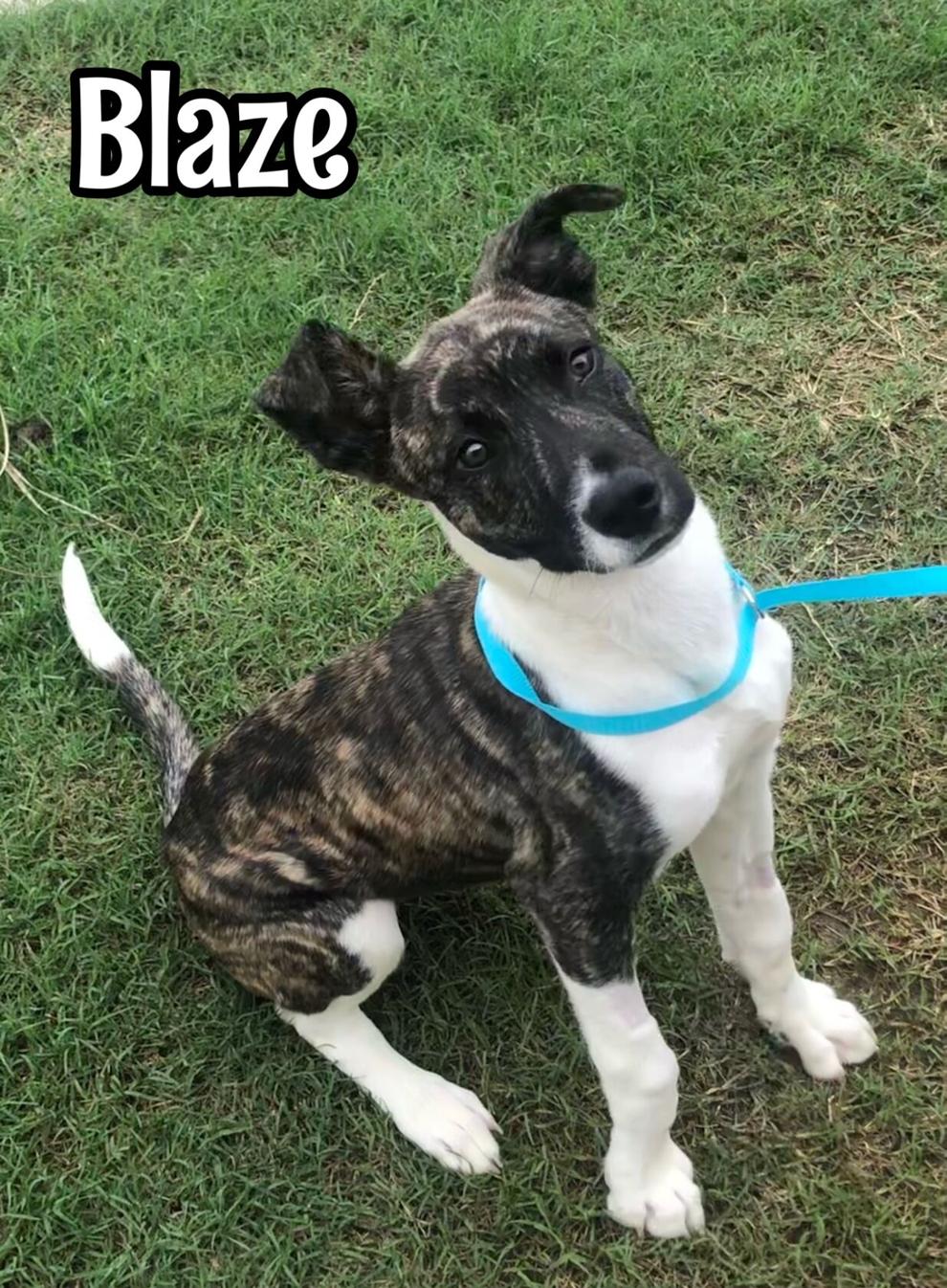 Tallie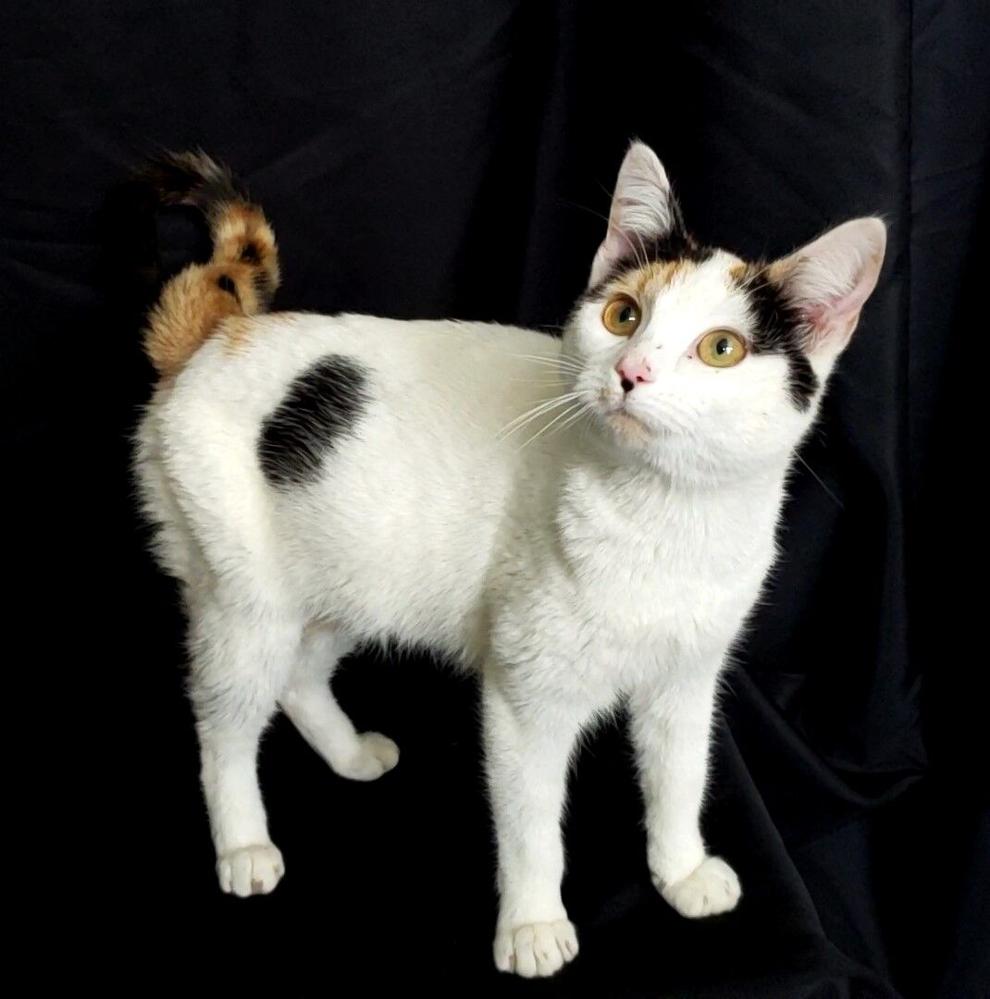 Bonsai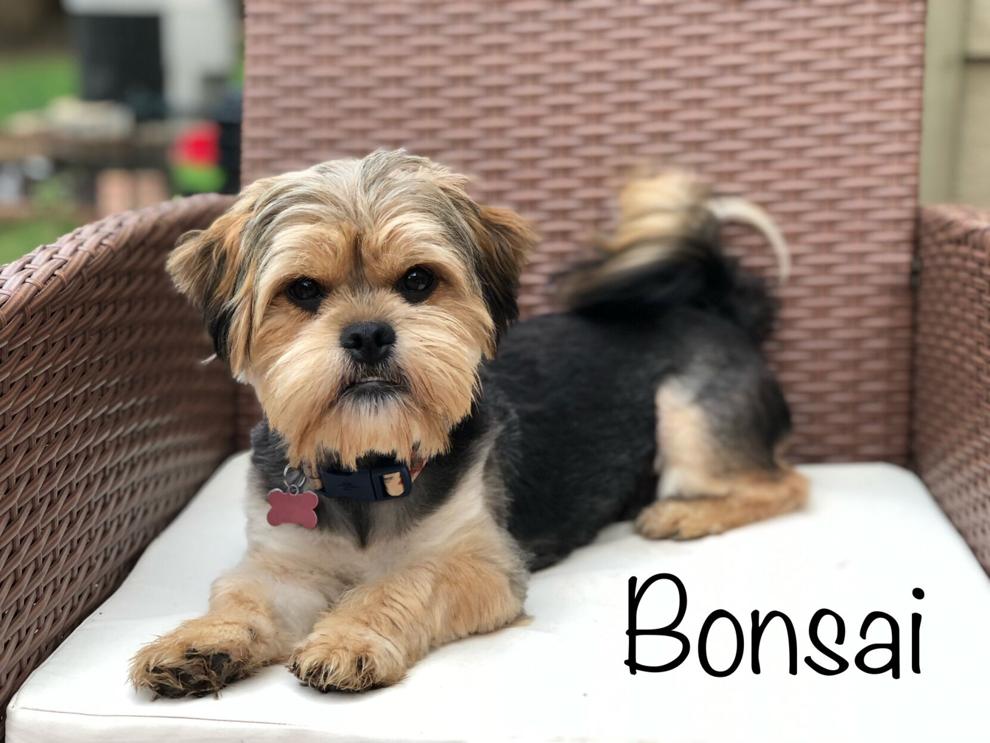 Marmalade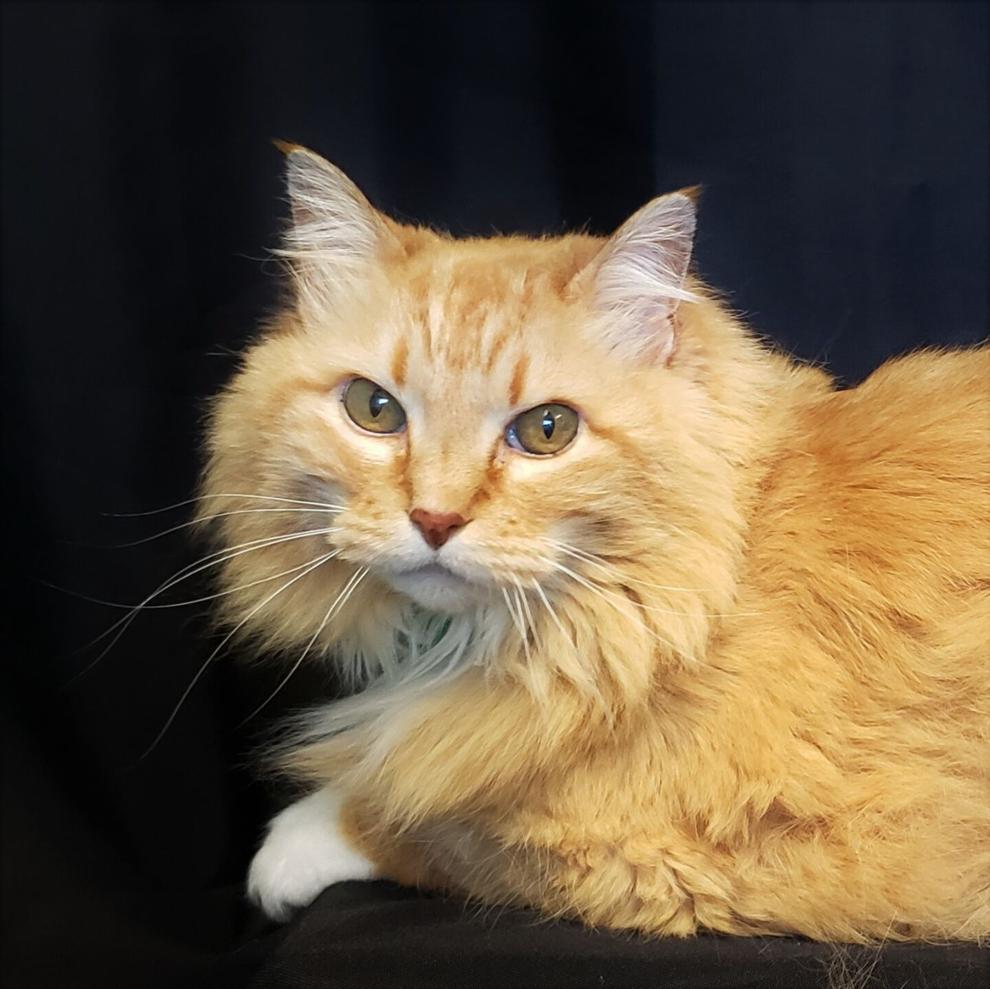 JuJu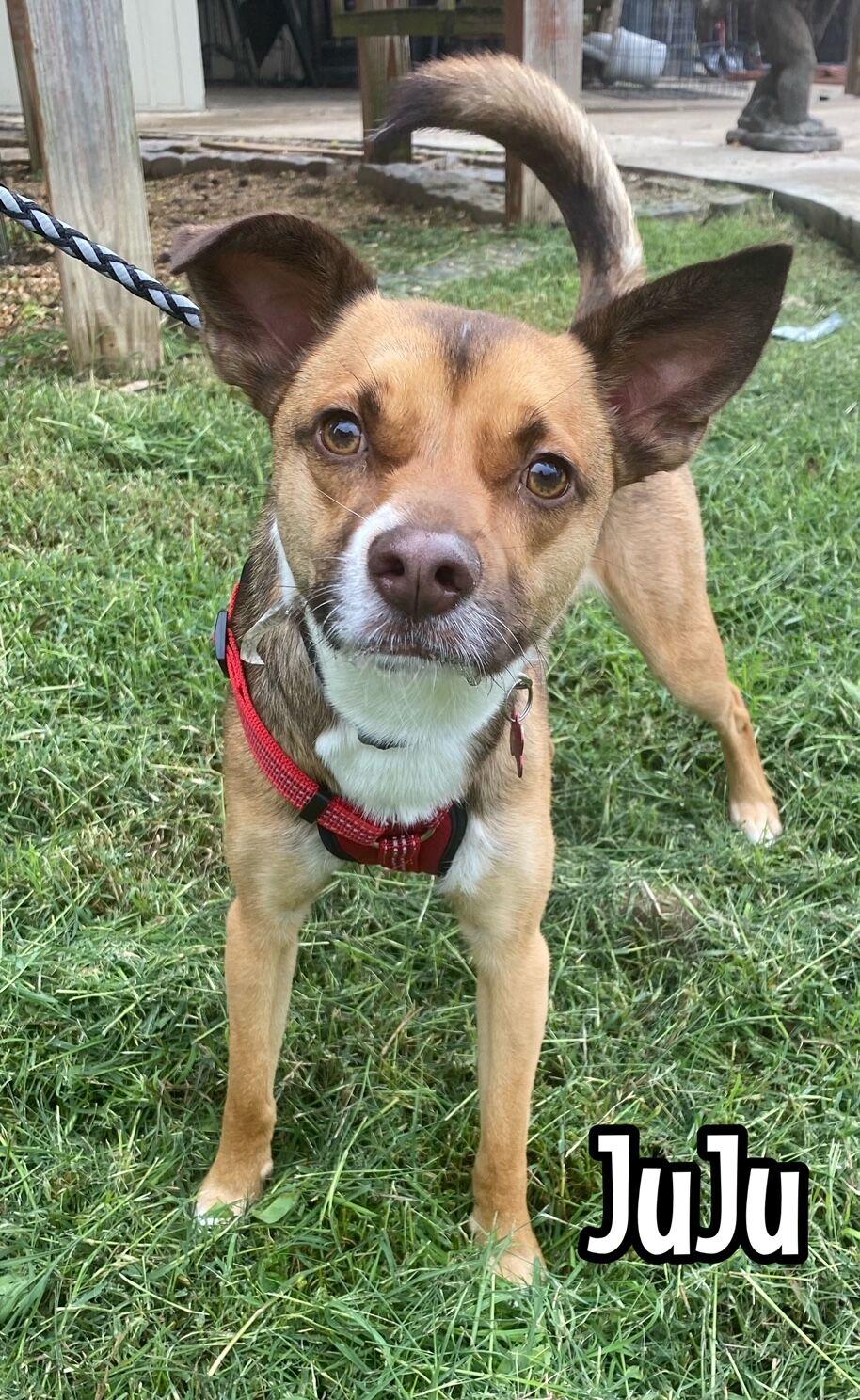 Buddy Boy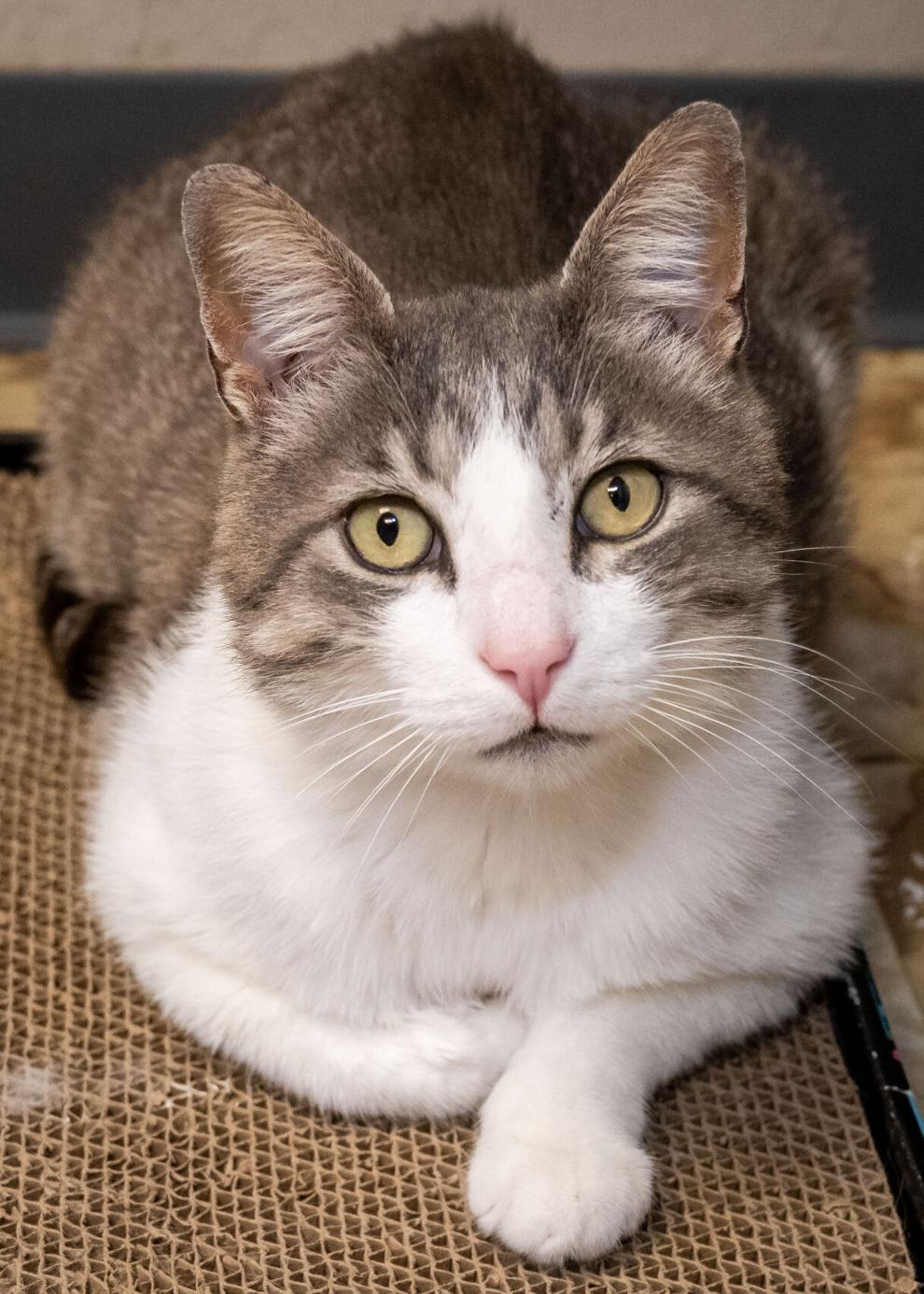 Tank
Honey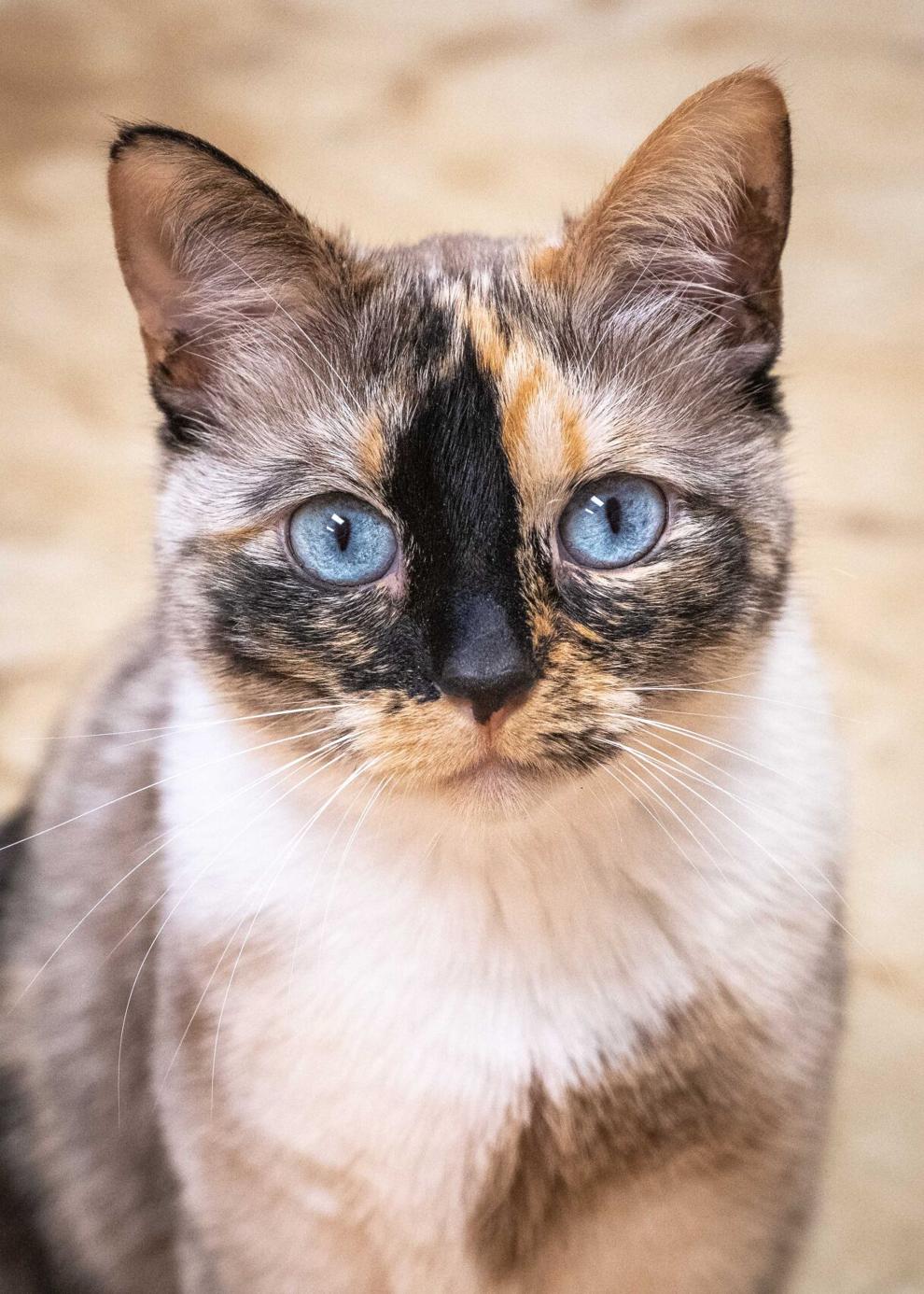 Dexter
Baby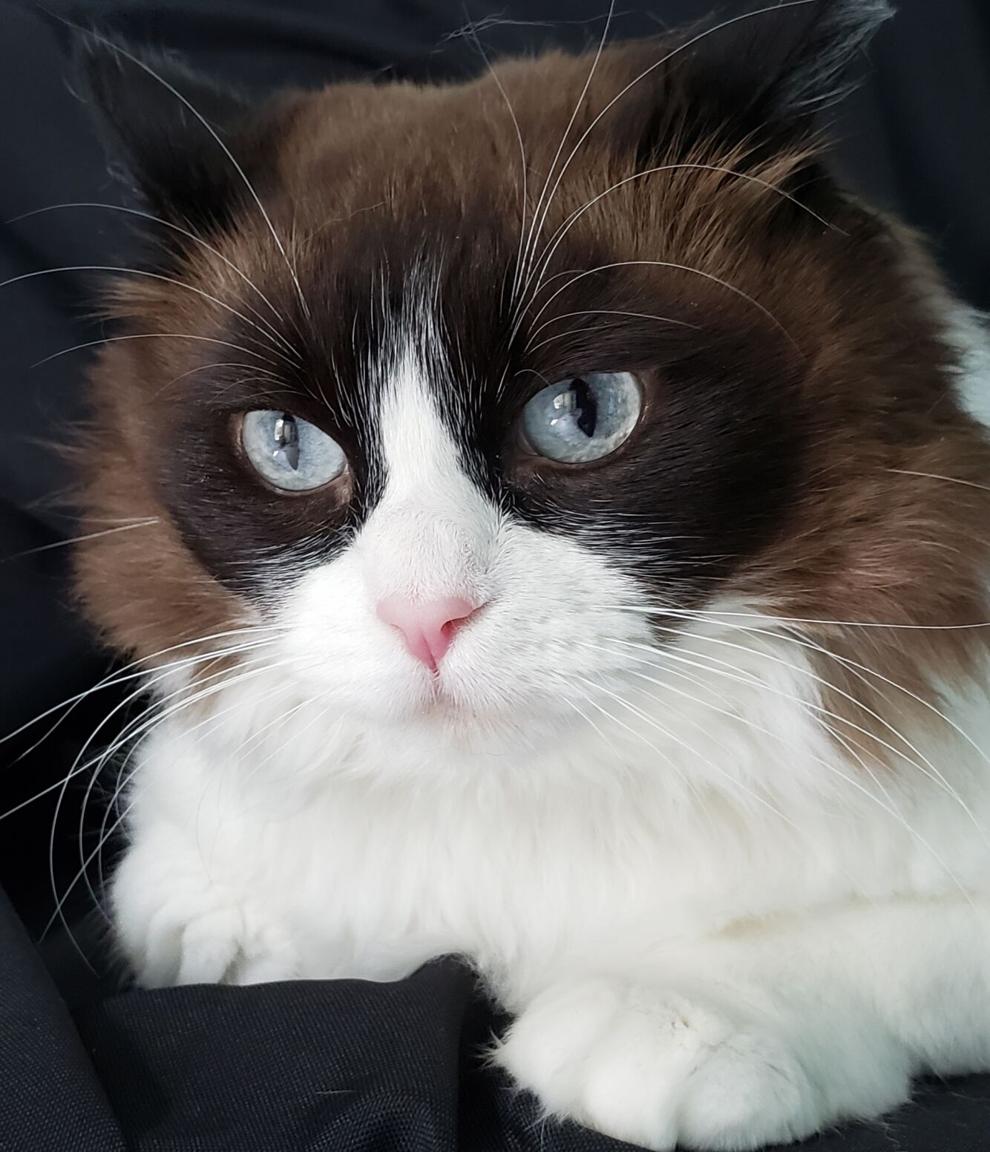 Baker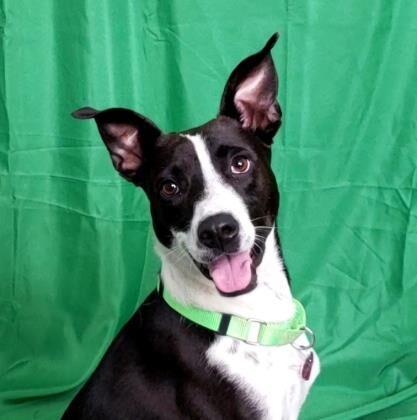 Speck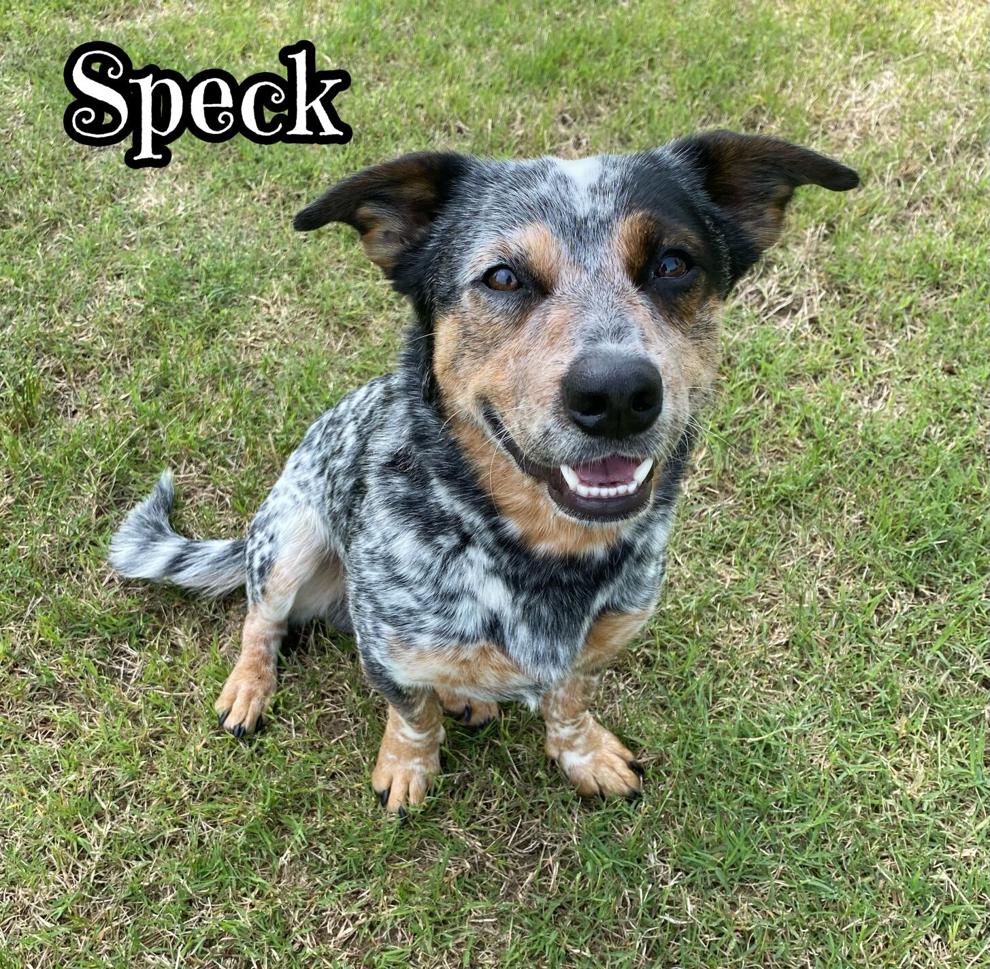 Lenny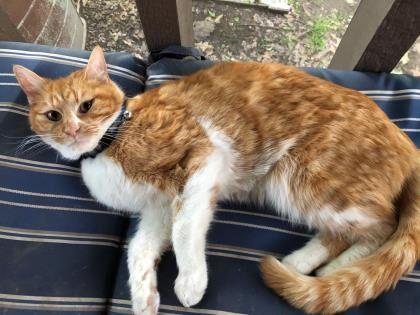 Izzy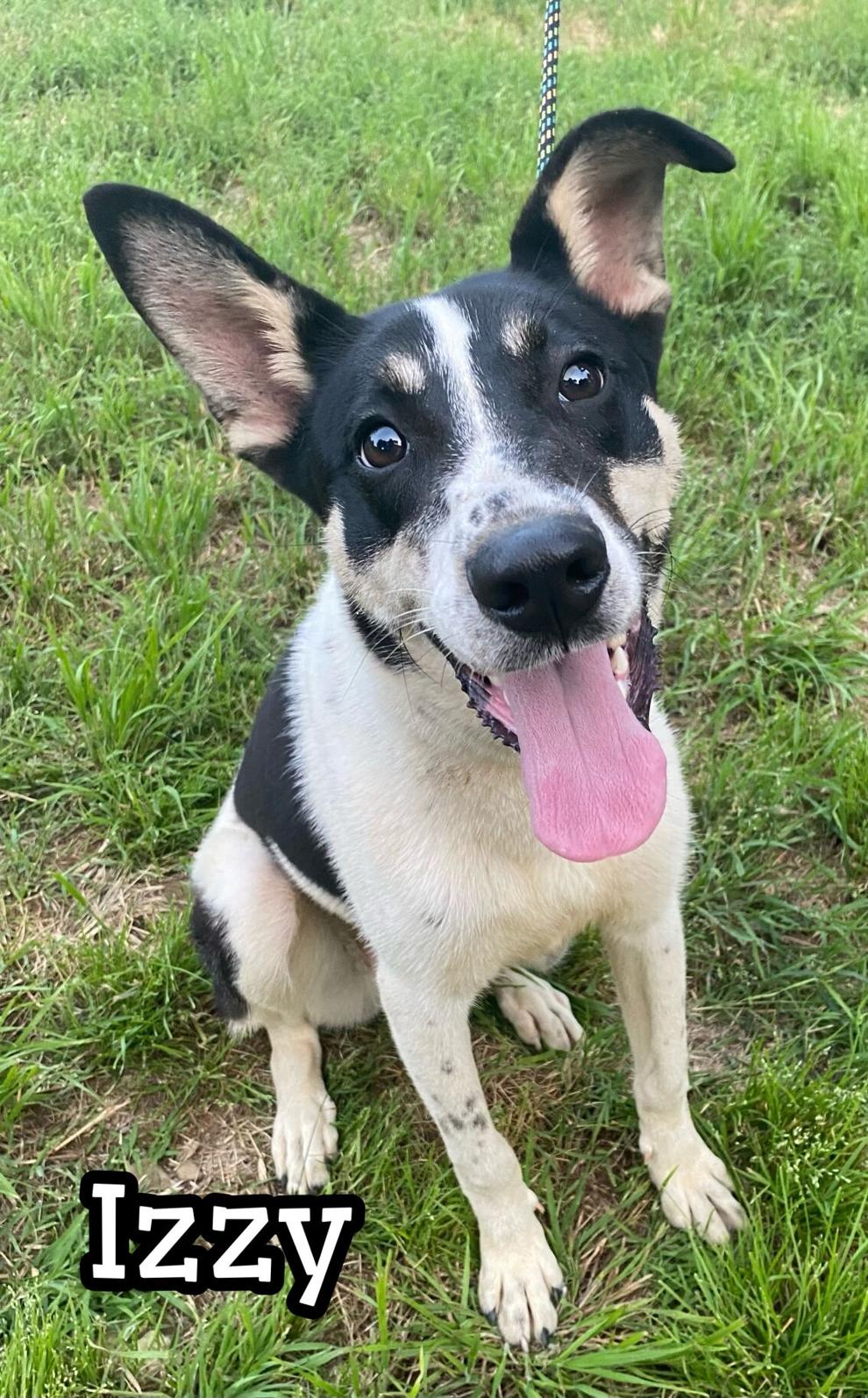 Jackie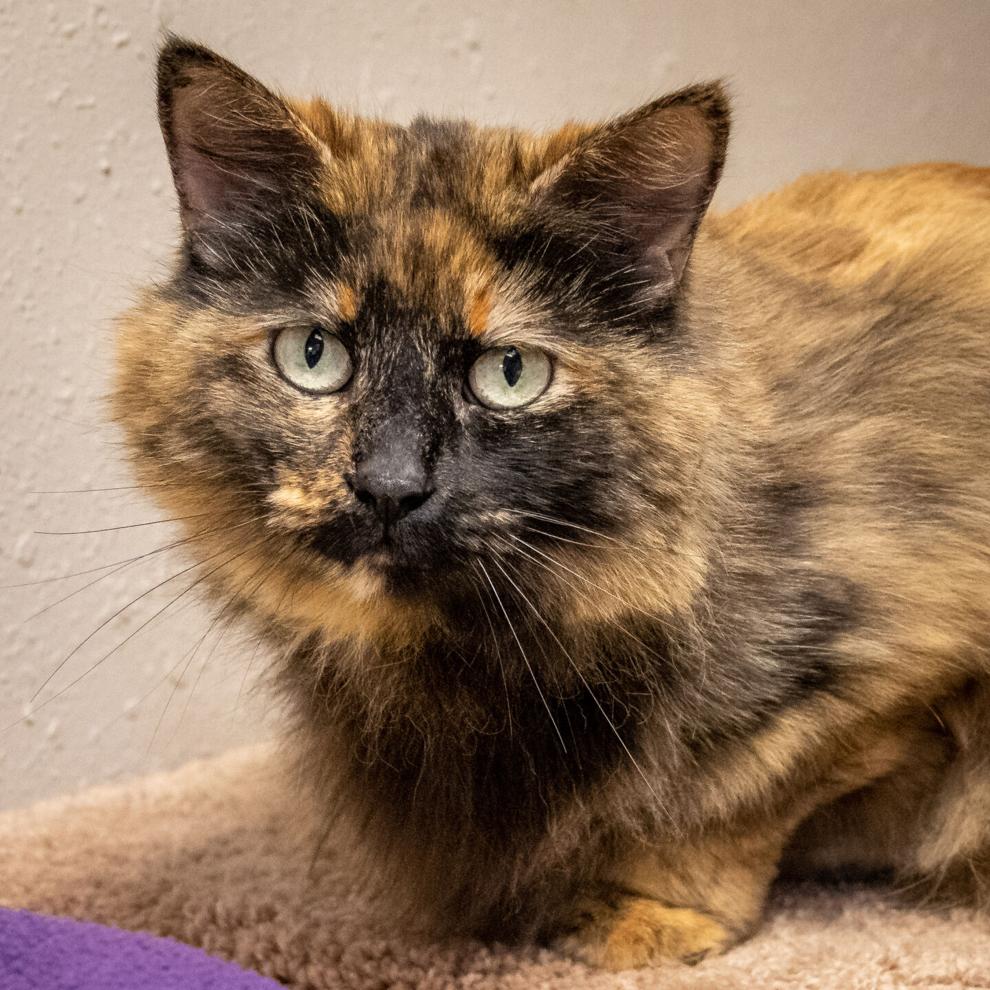 Cooper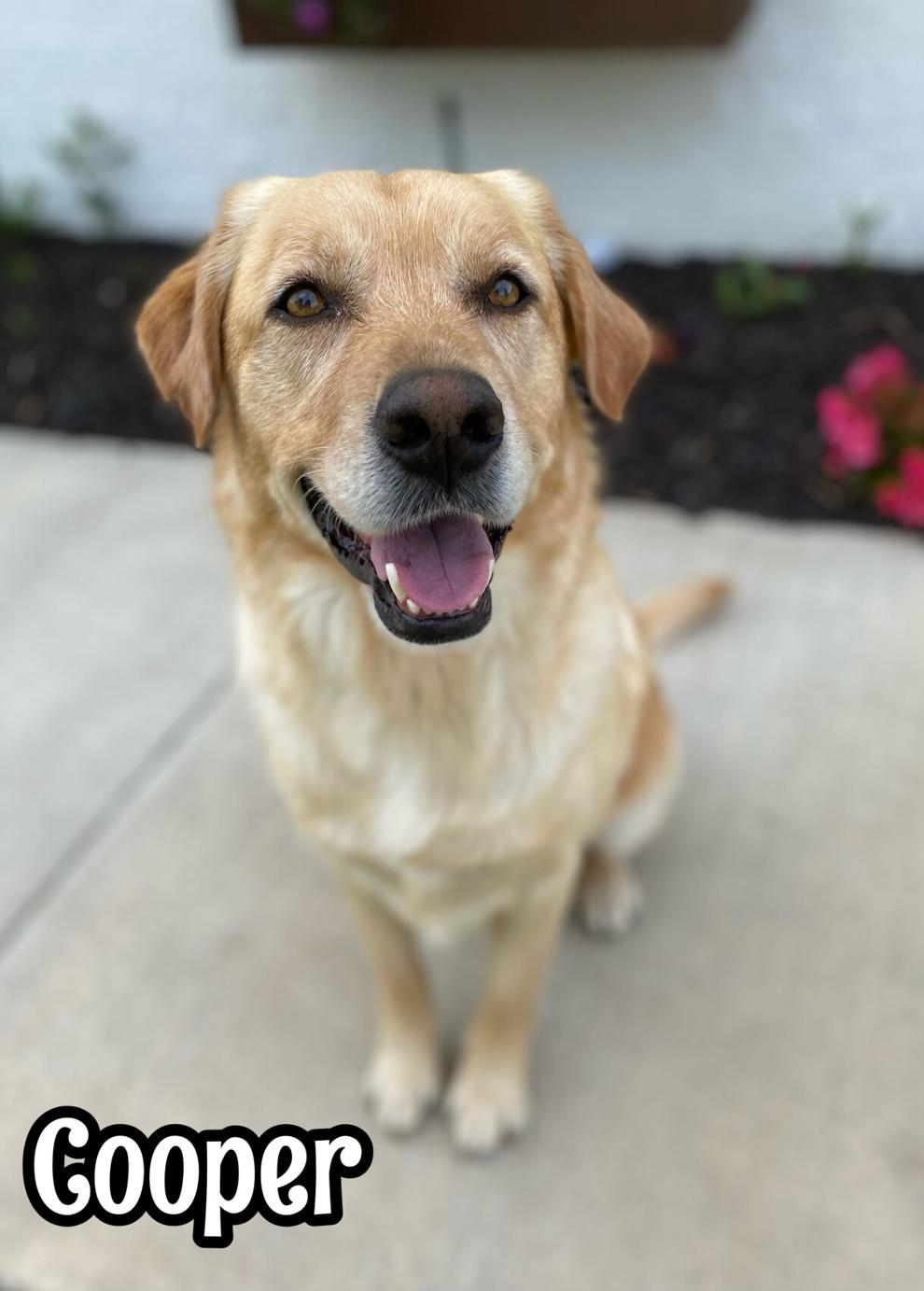 Feather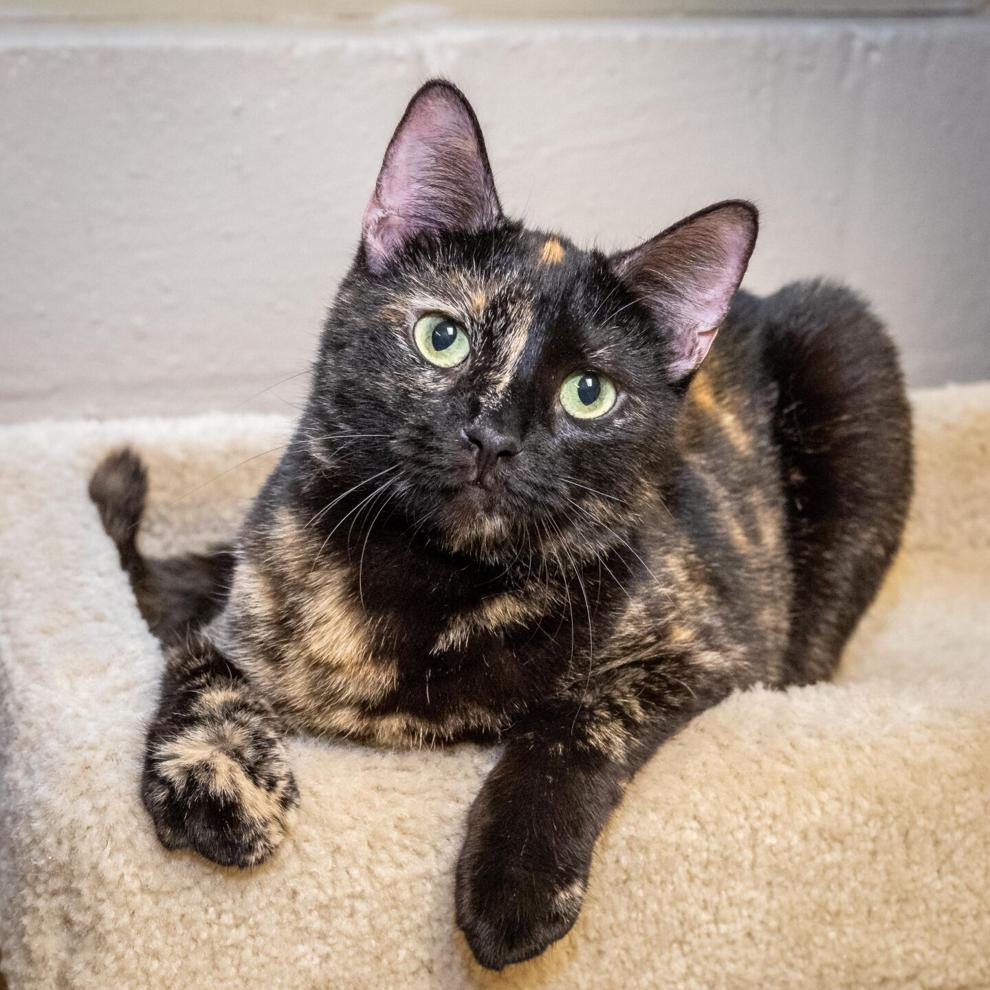 Ladybug
Peaches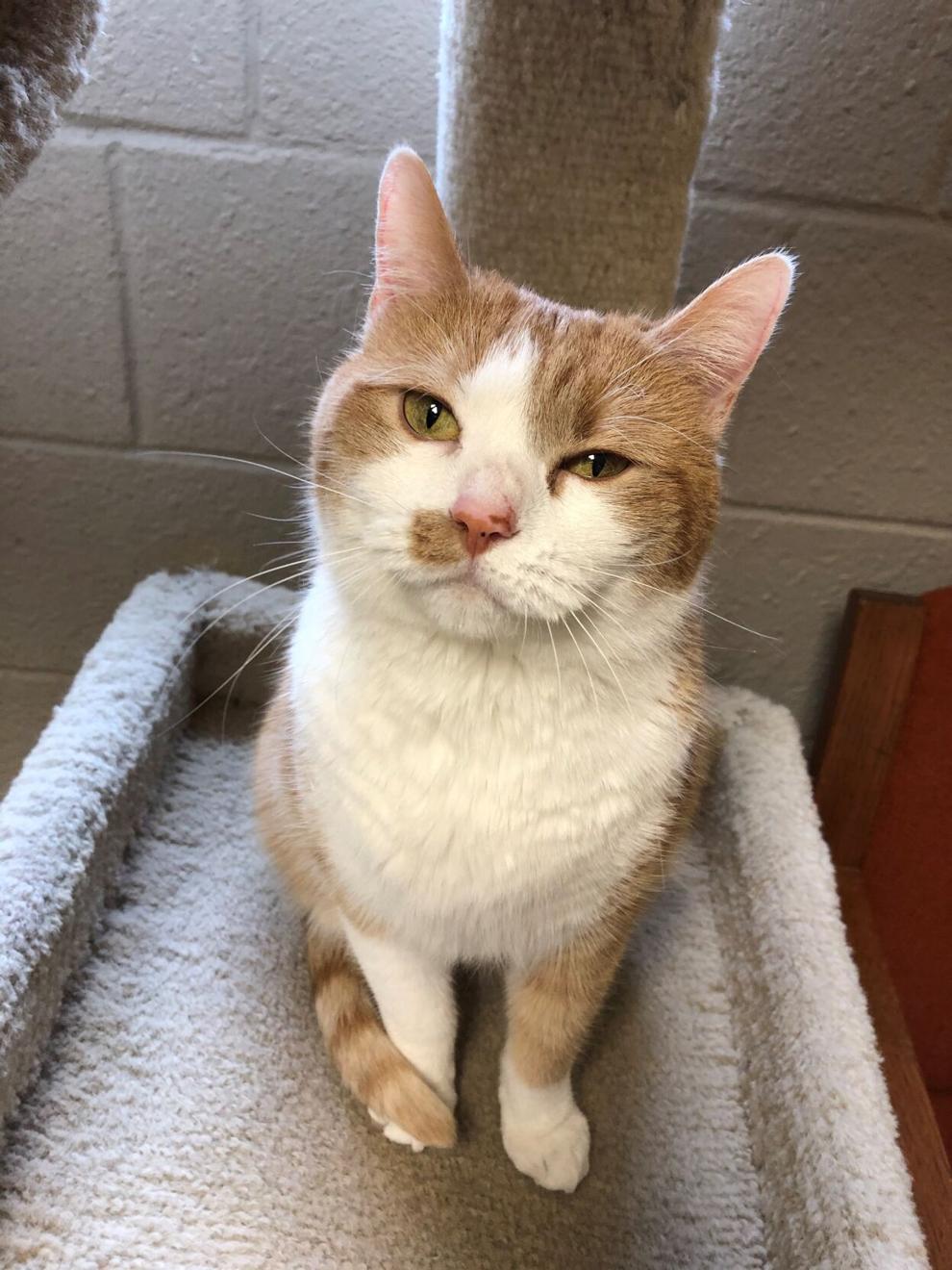 Archie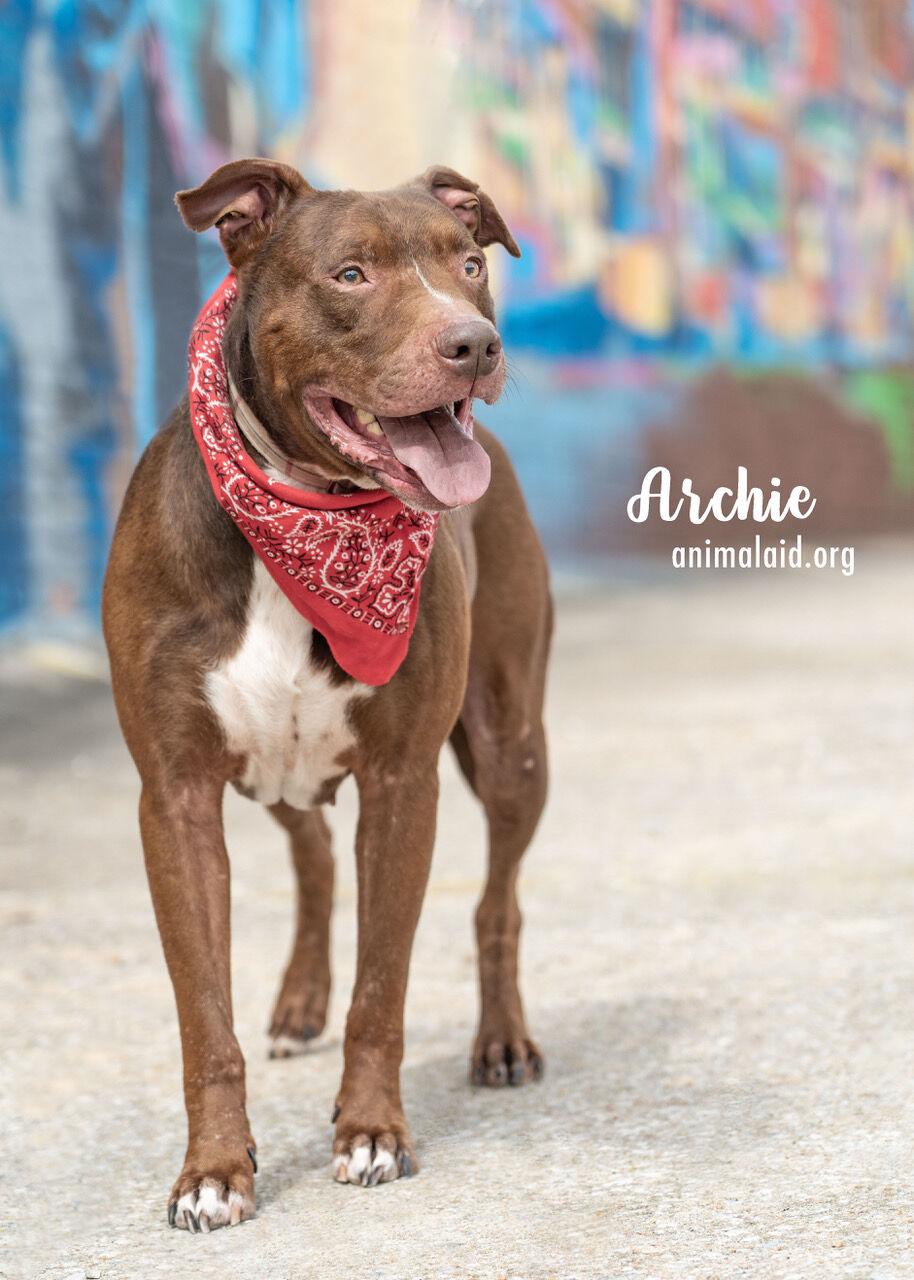 Quinn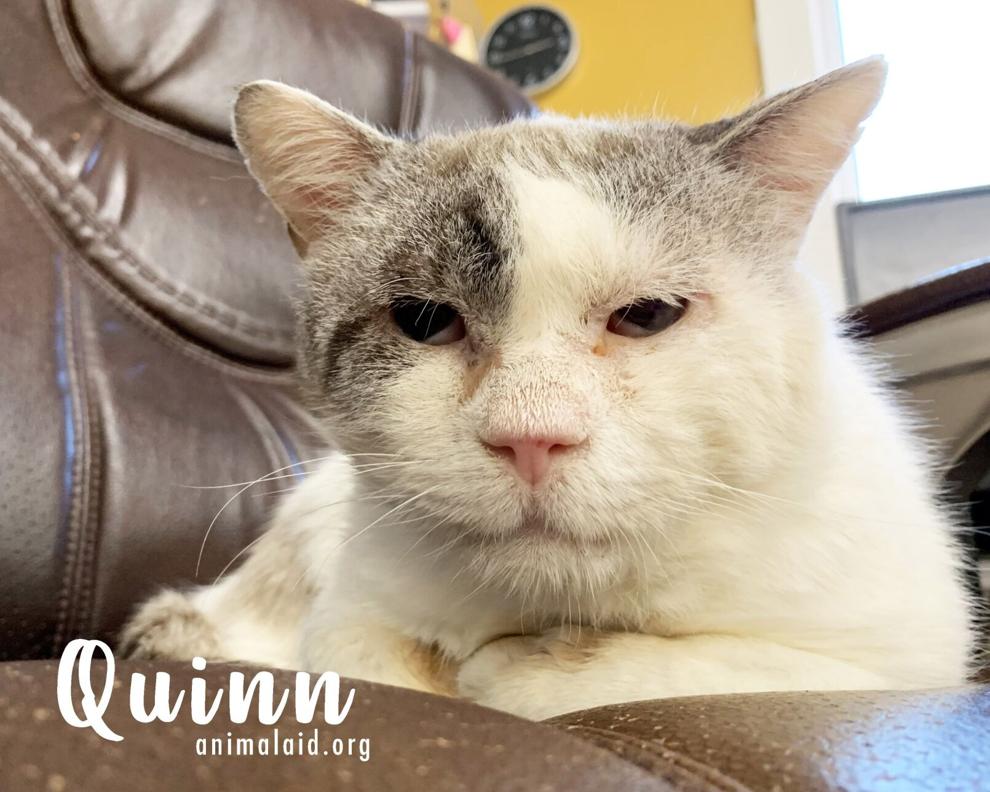 Billy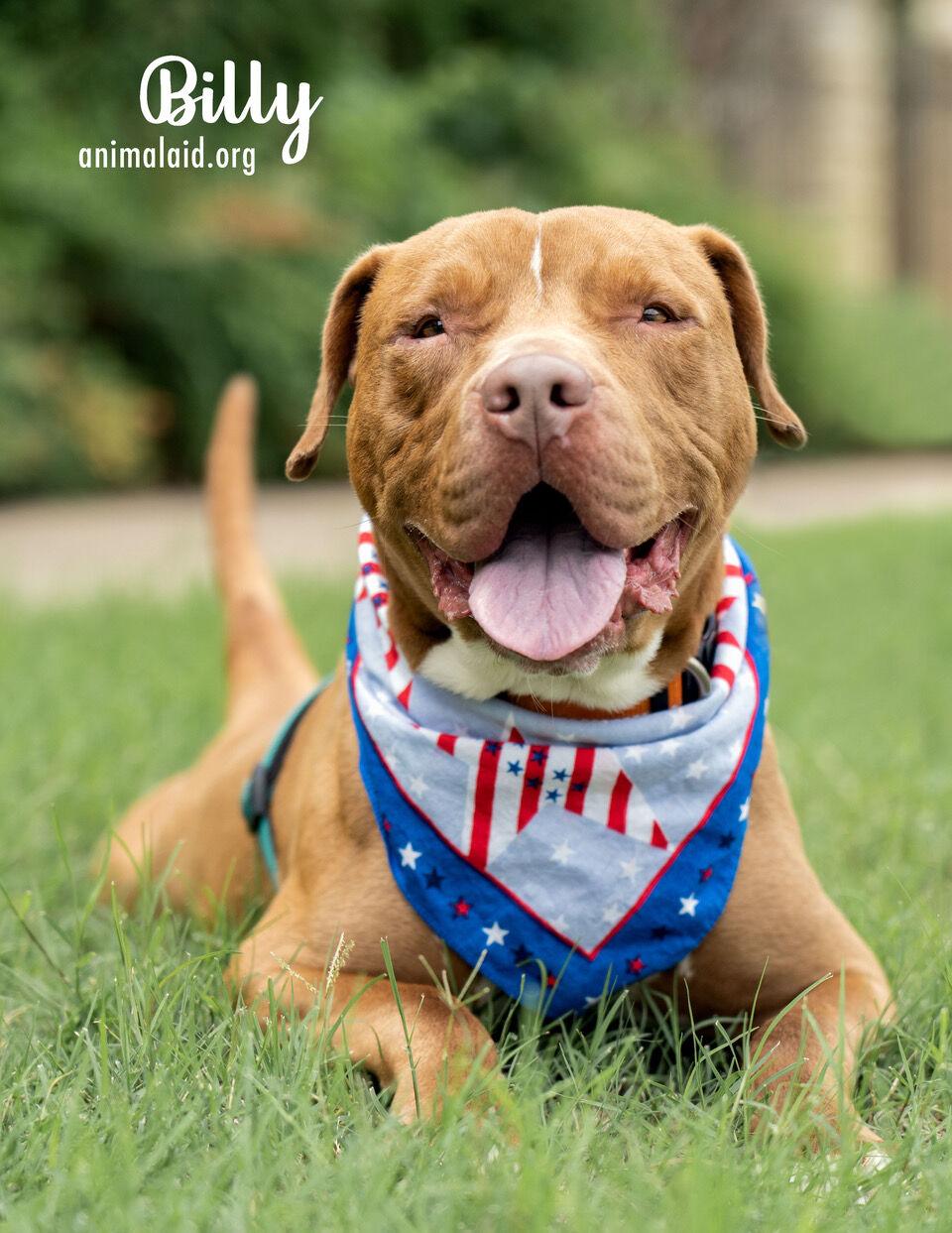 Garfield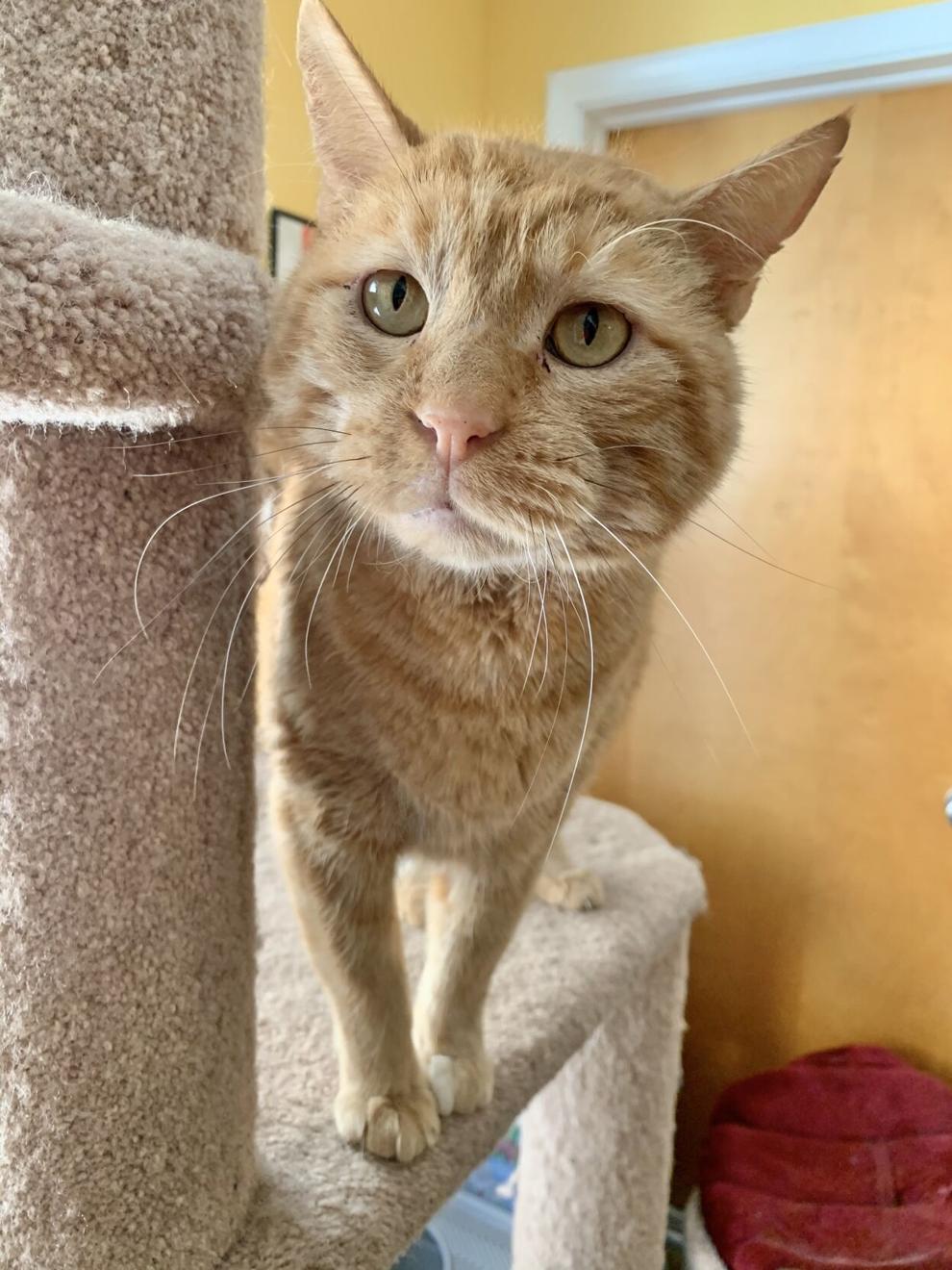 Norman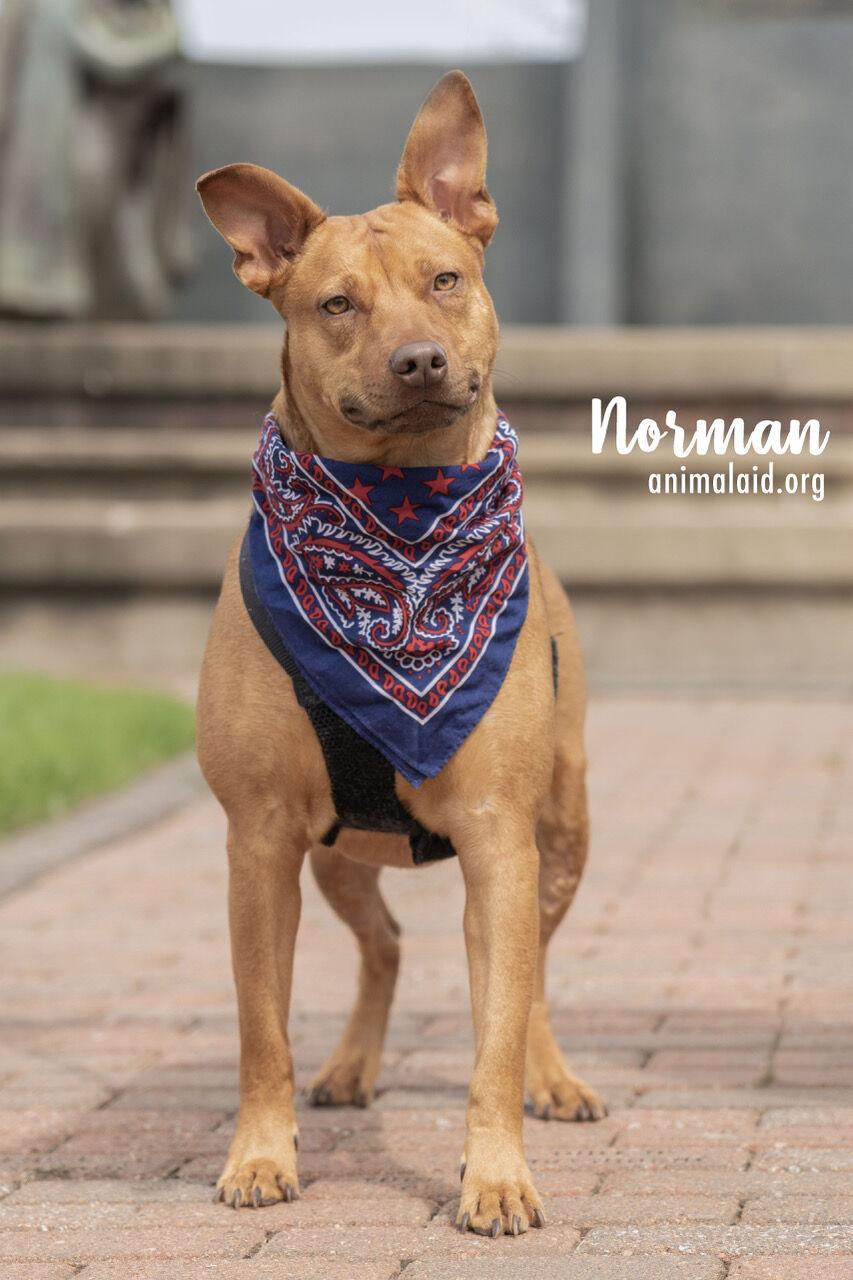 Toby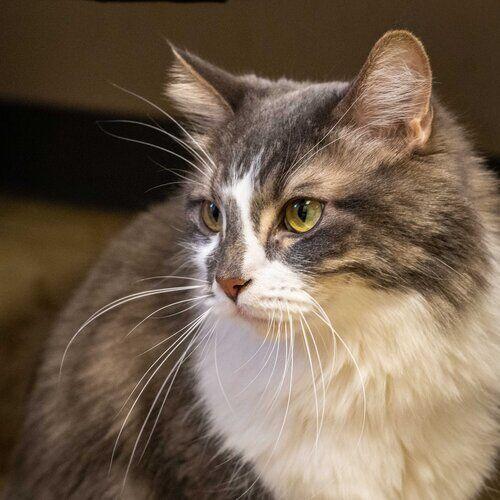 Jude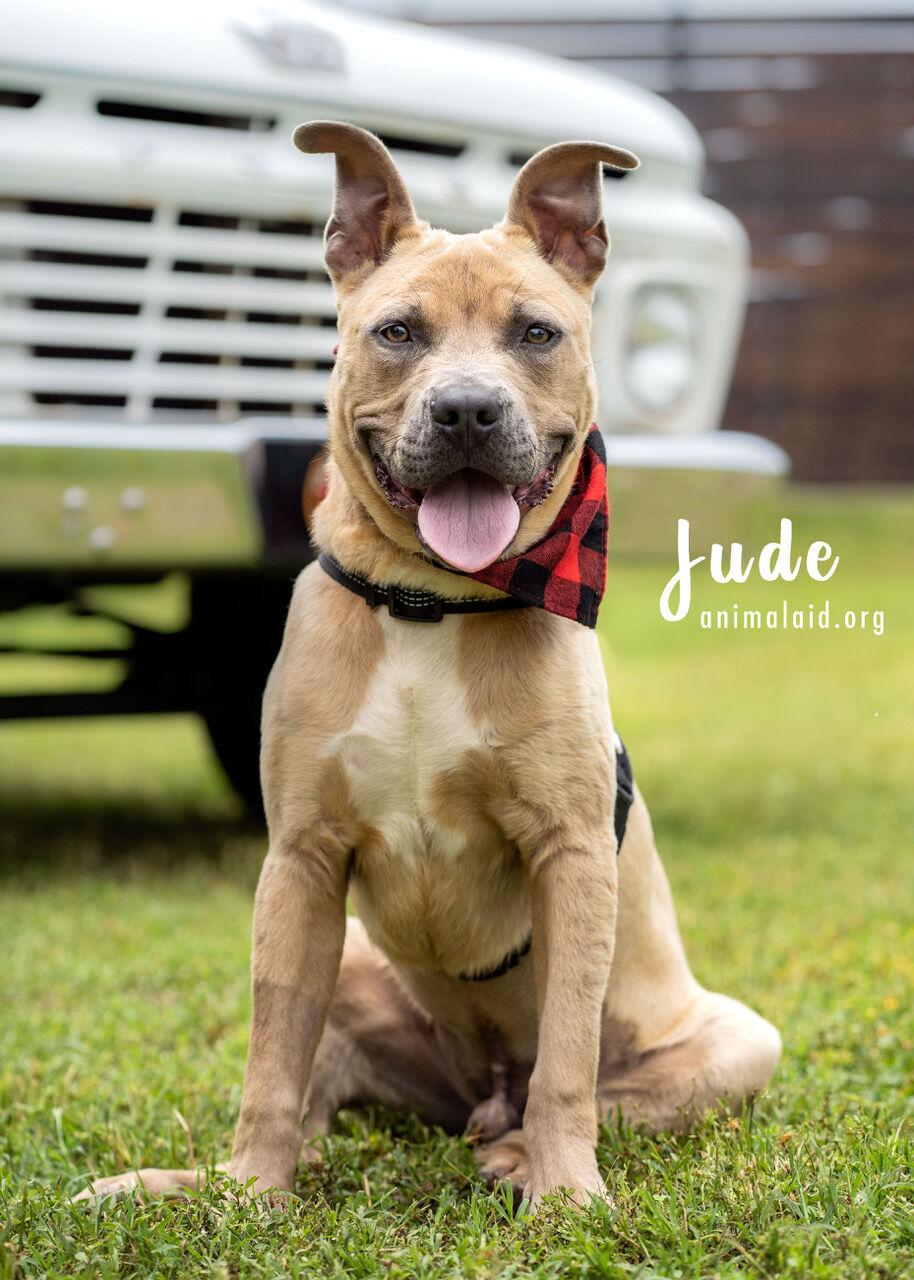 Tux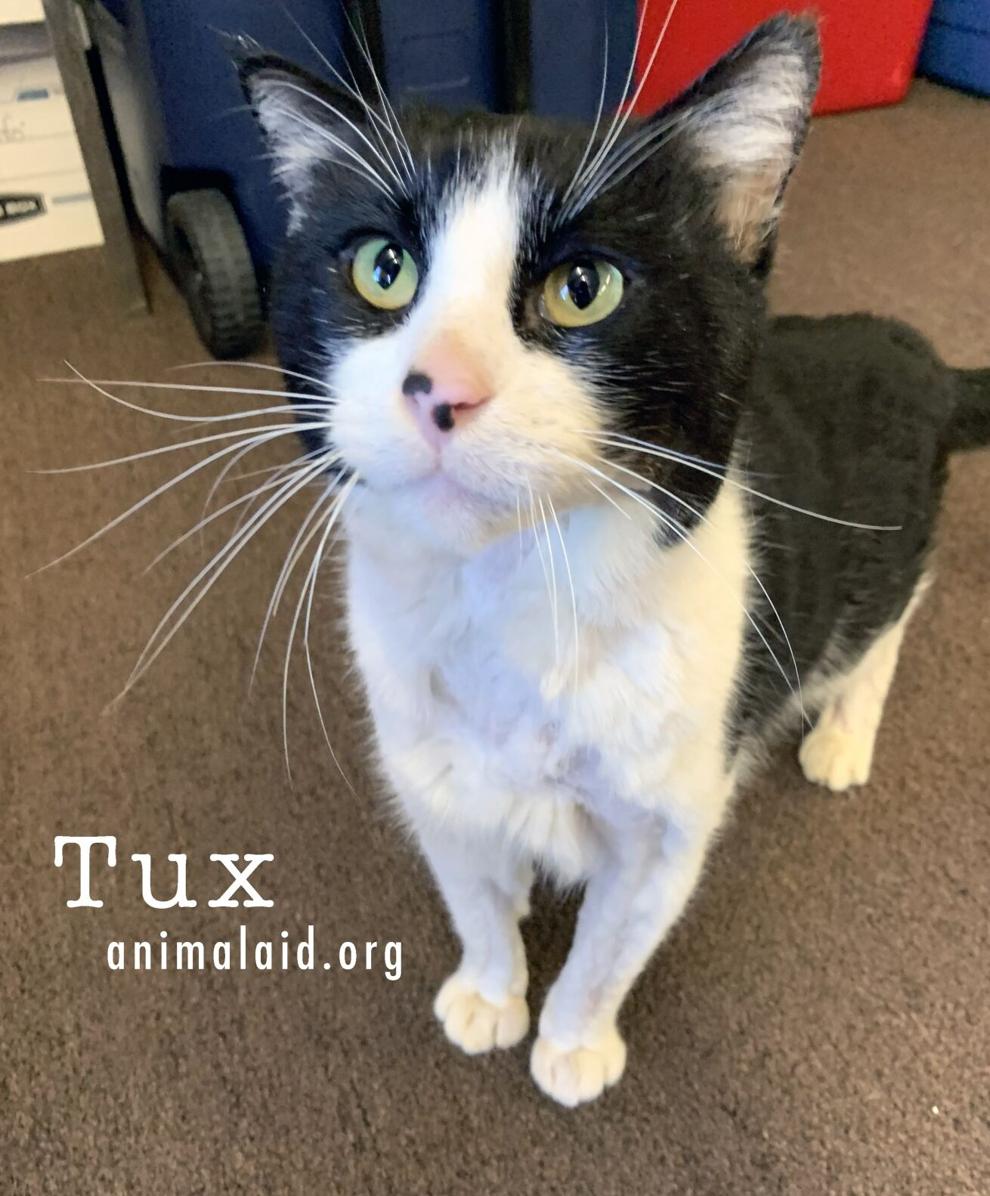 Lily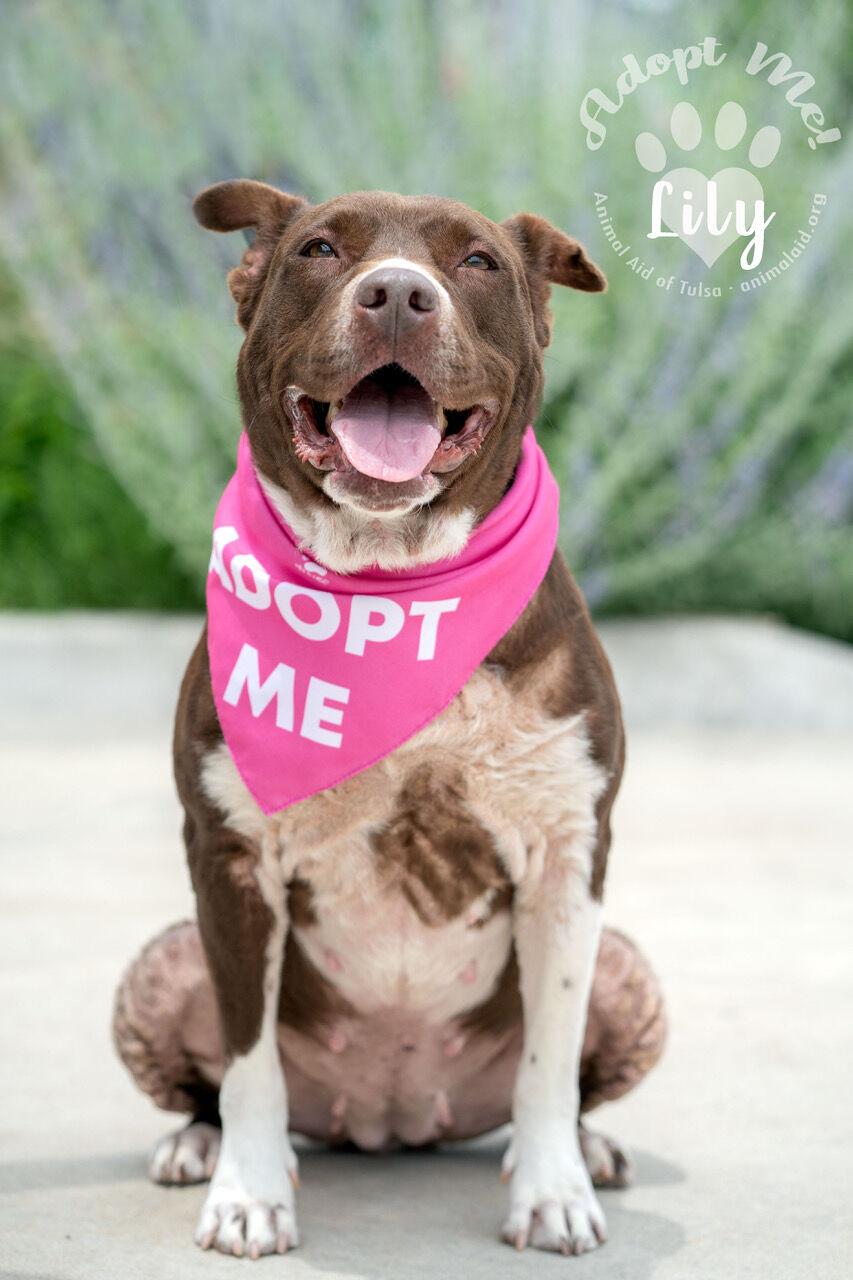 Chief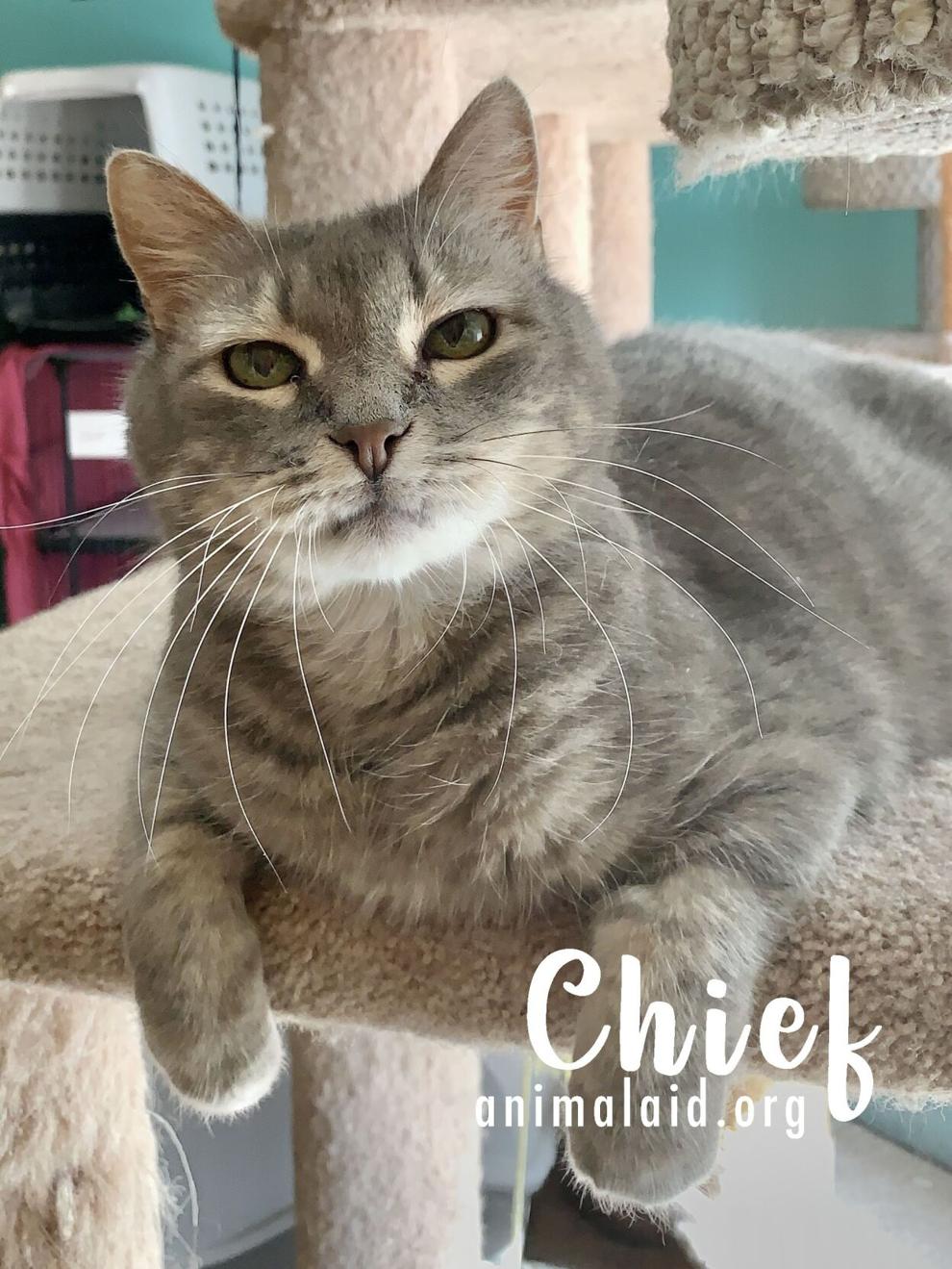 Zinger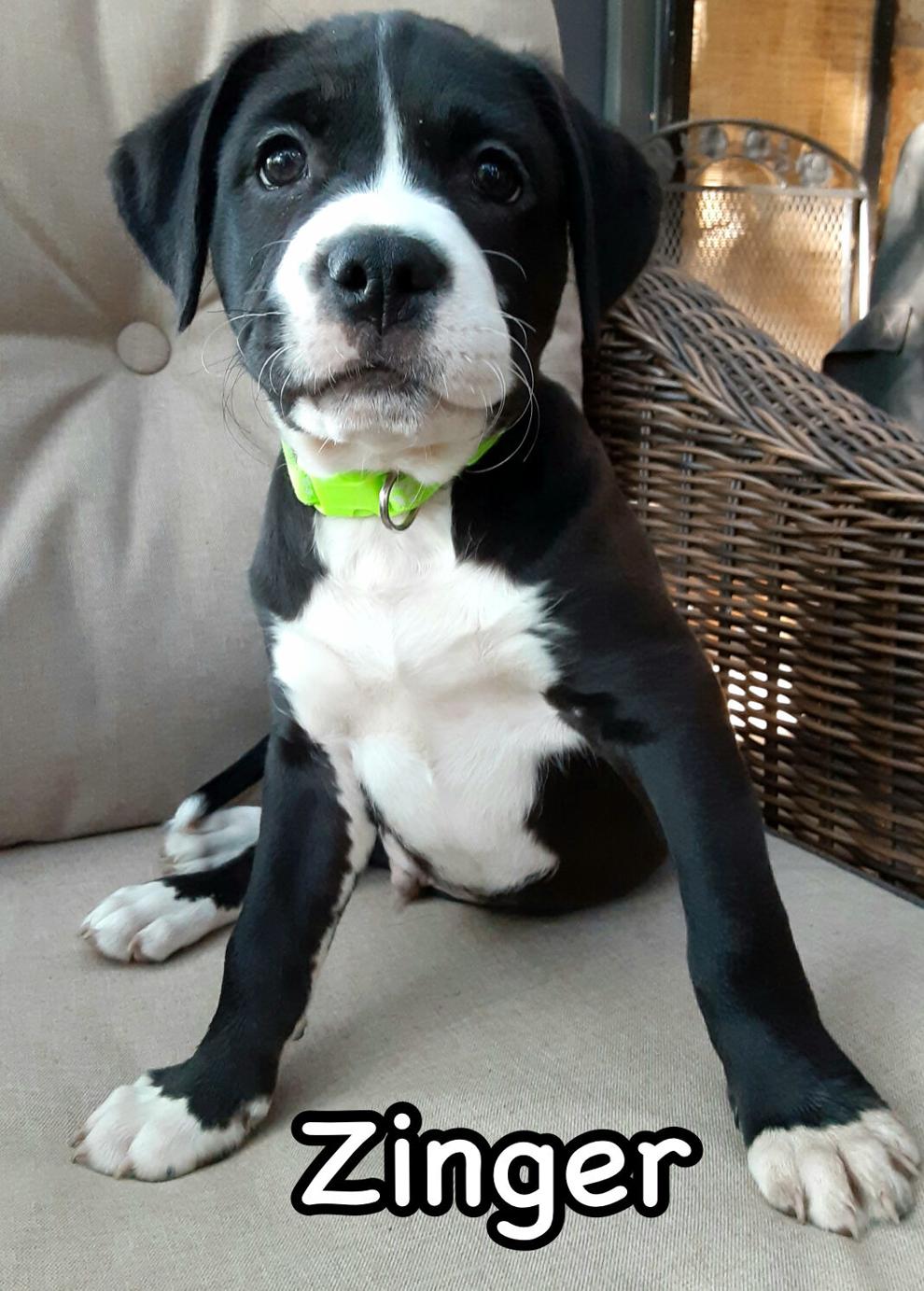 Bridget
Twinkie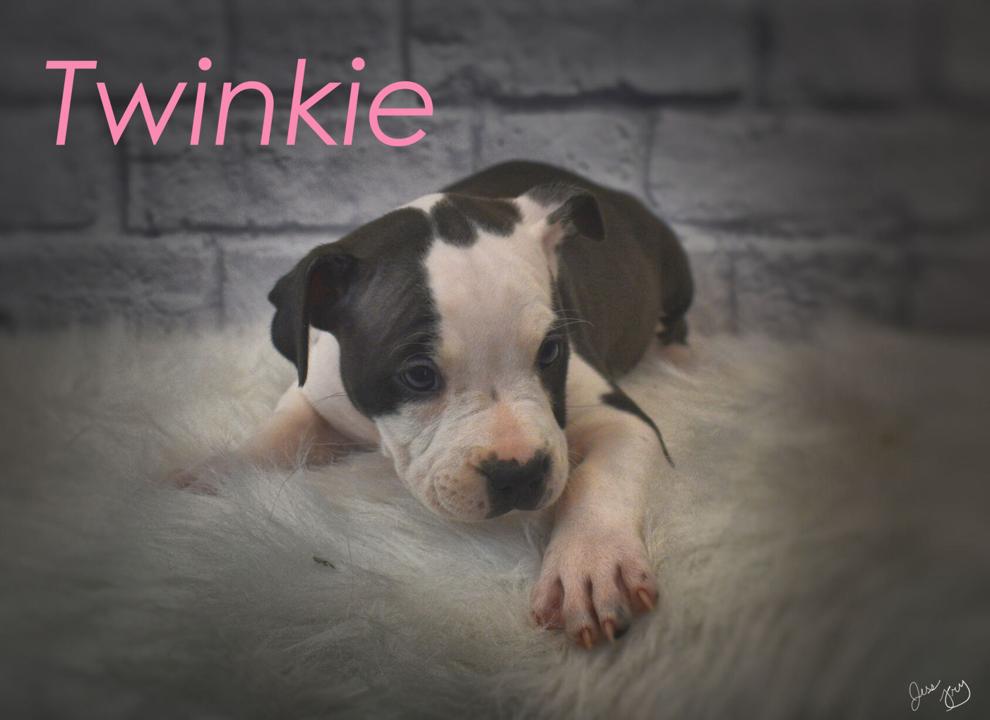 Honeybun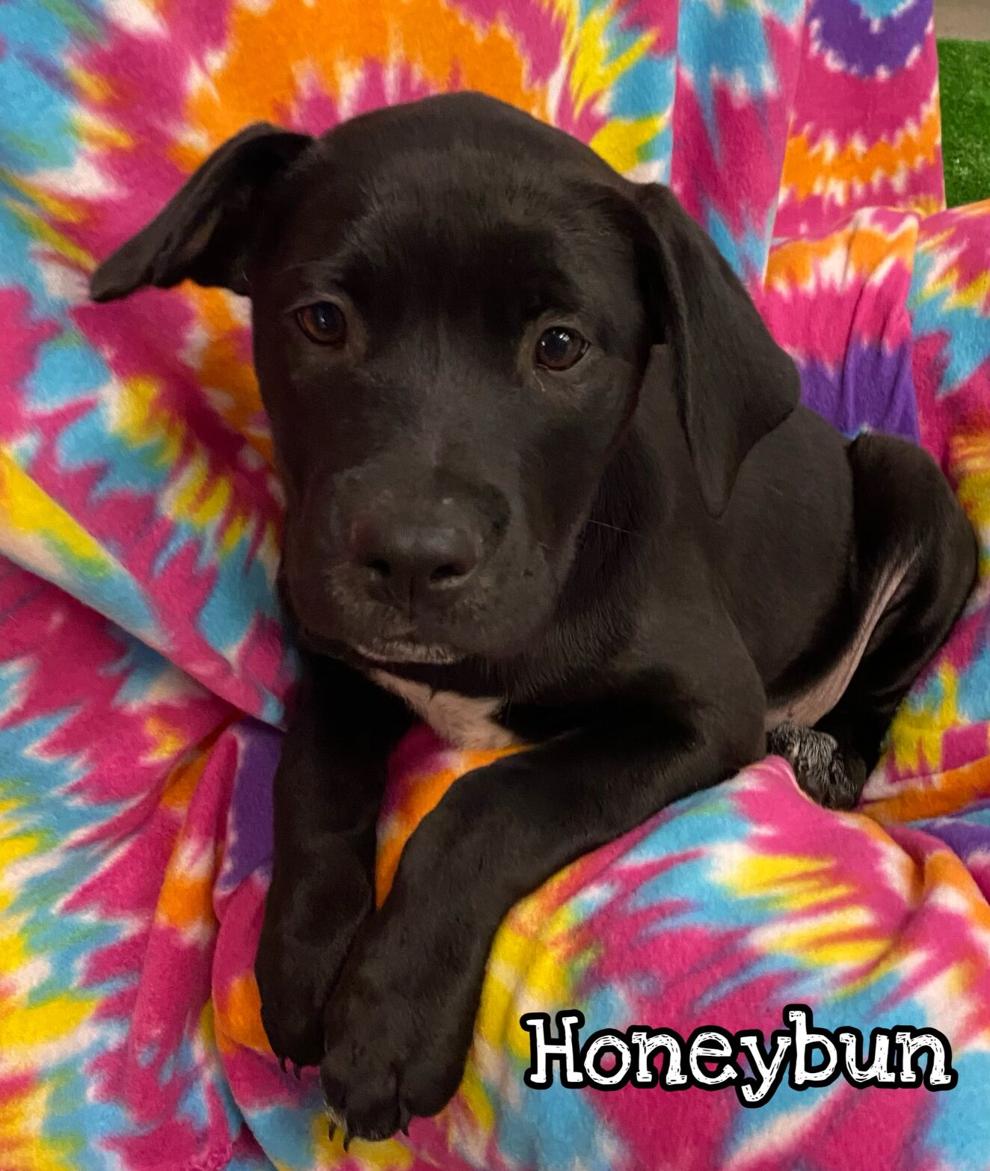 Donette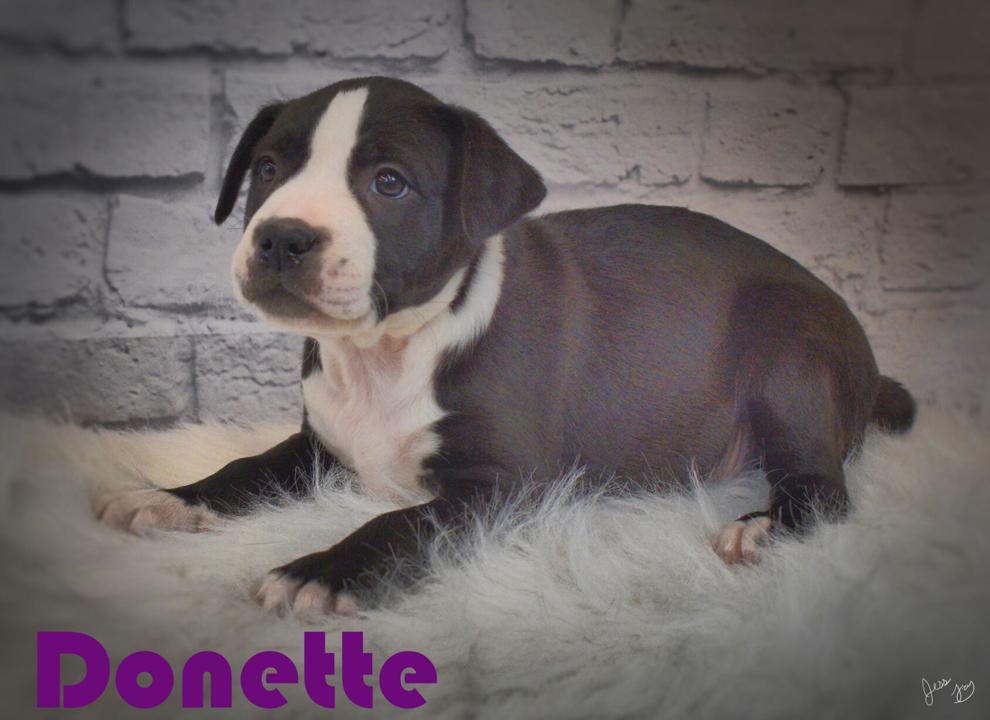 Ding Dong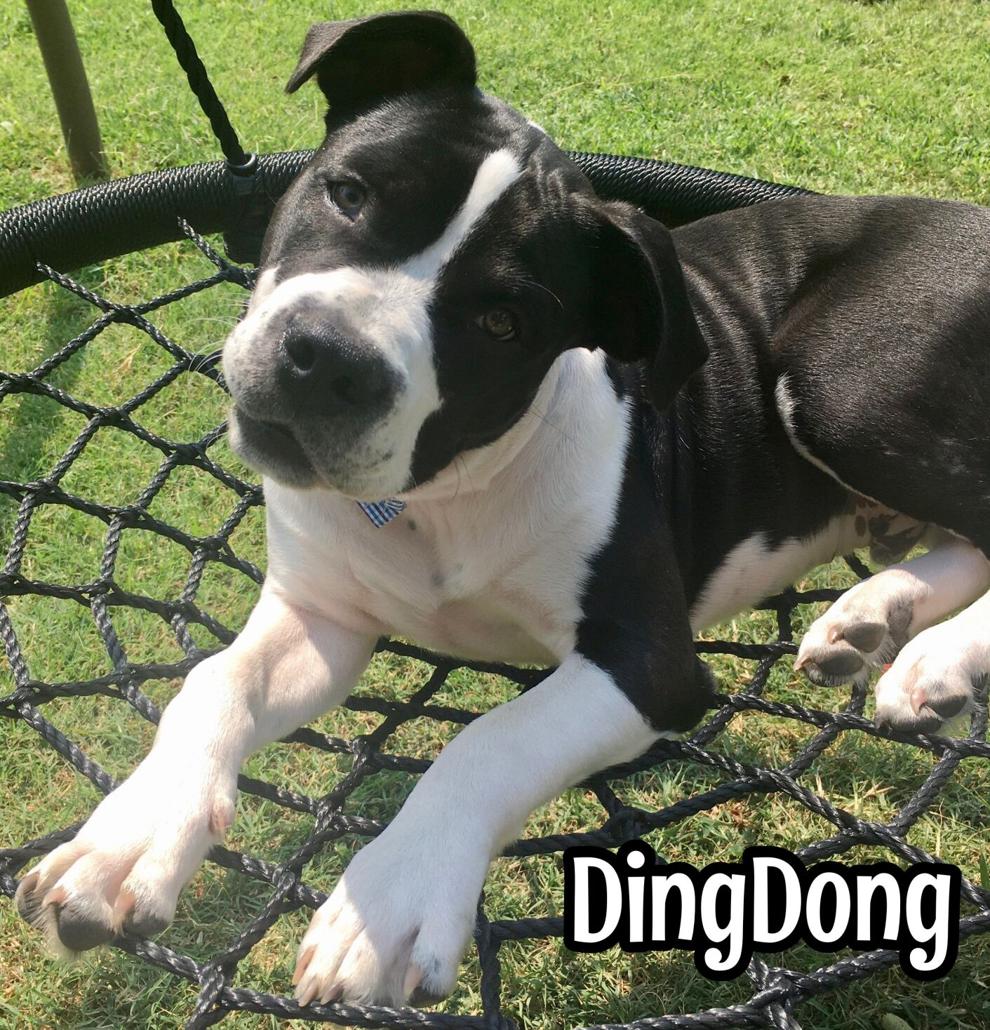 Mini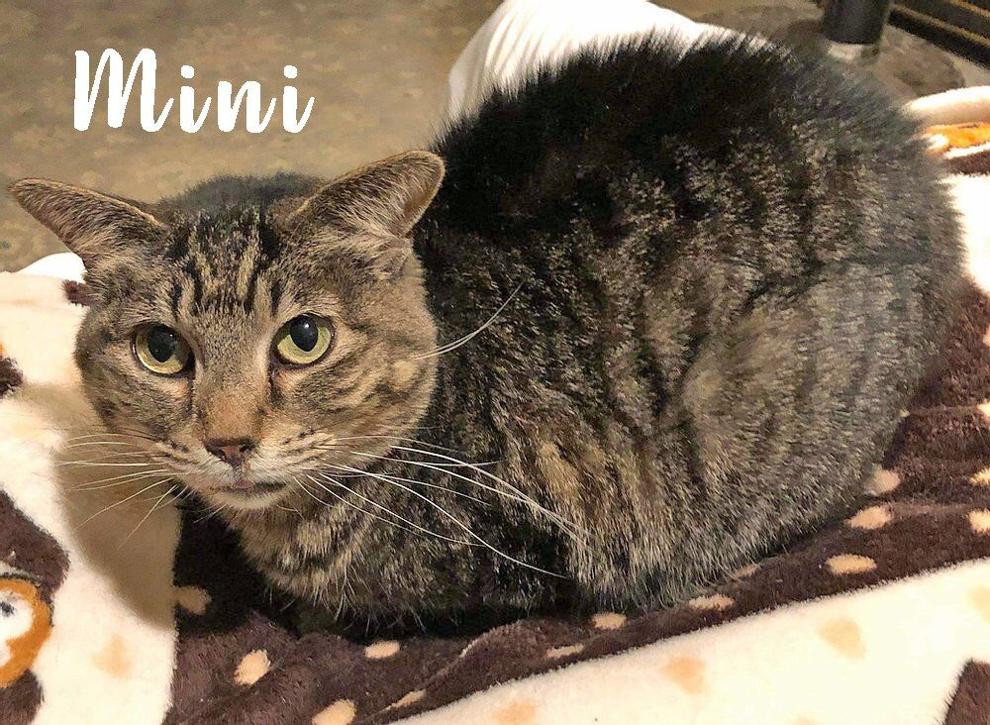 Brownie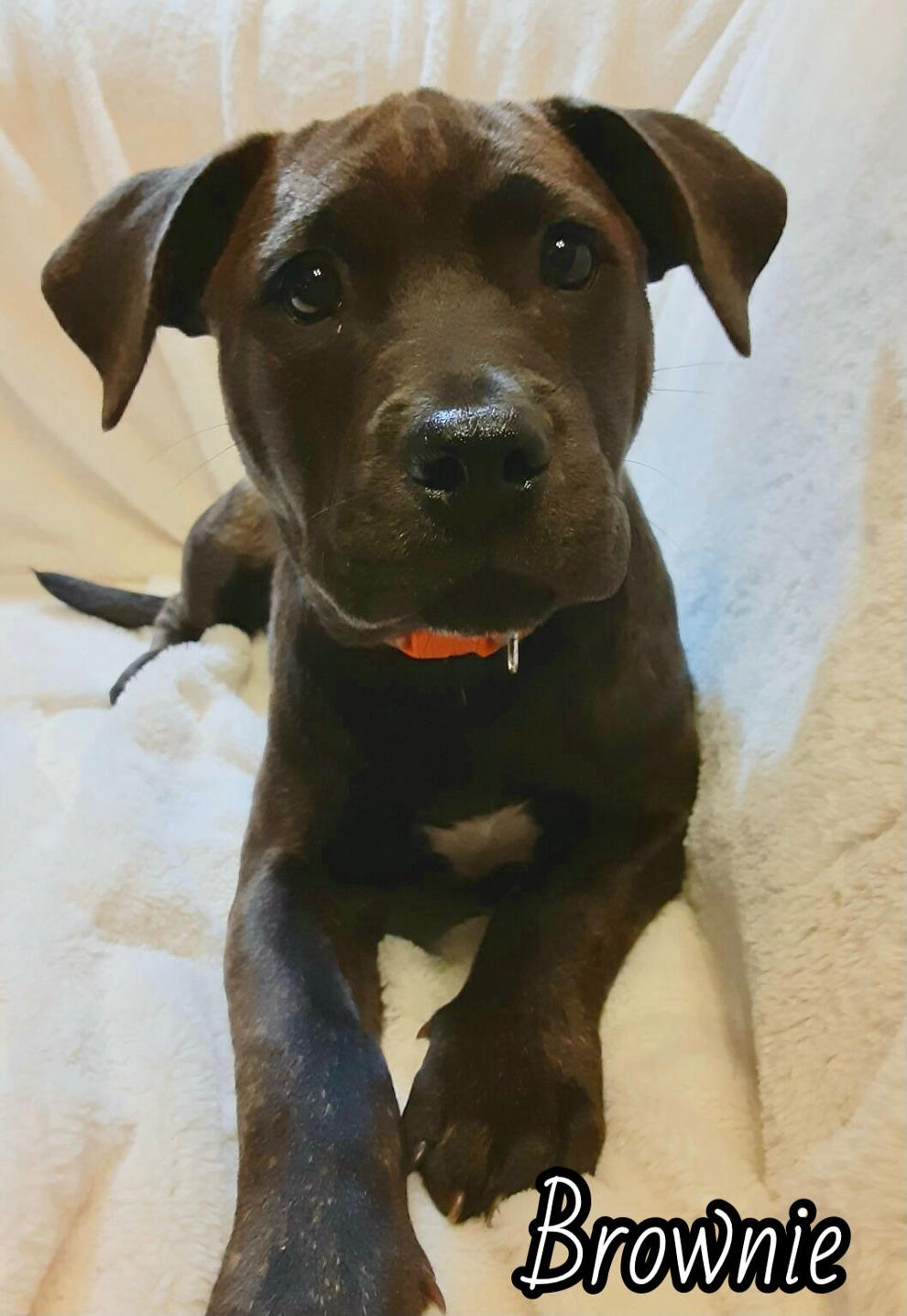 Truffle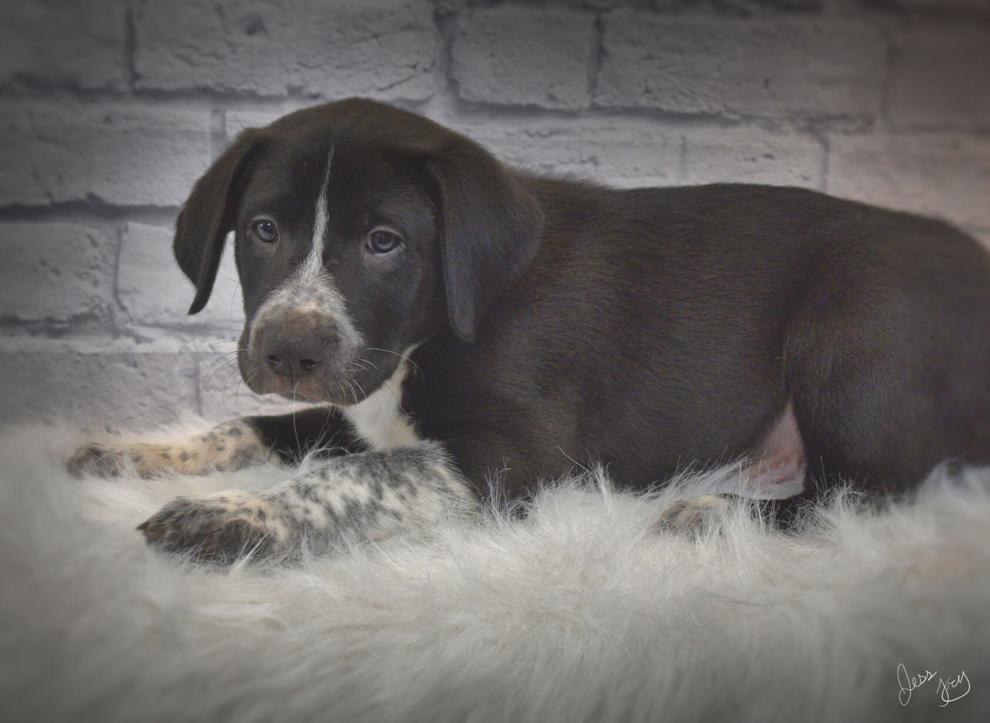 Porcini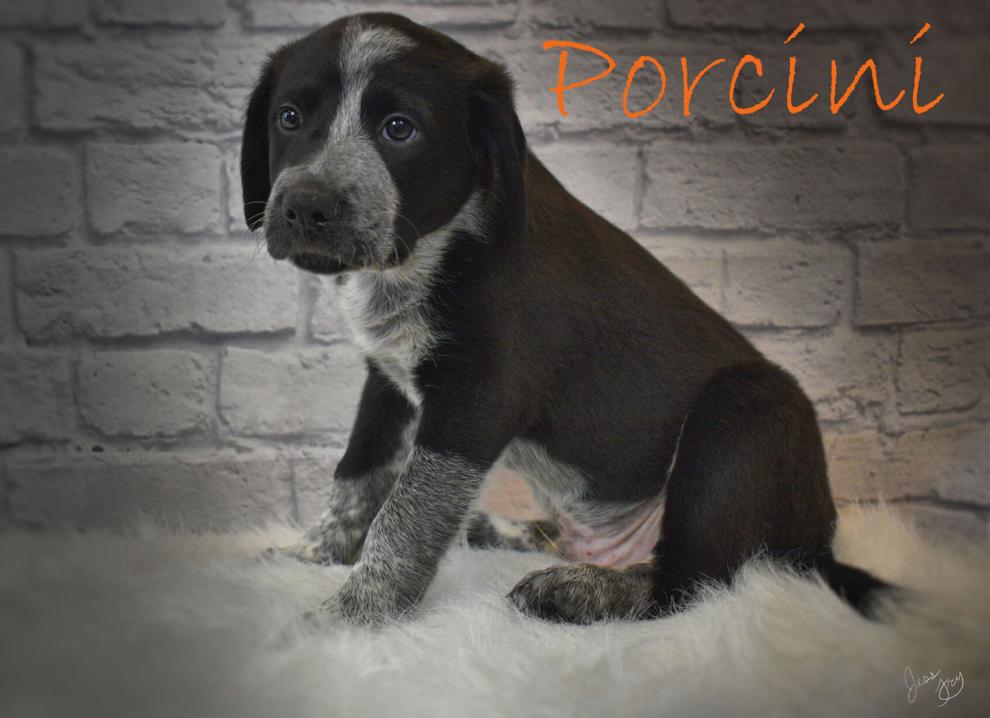 Pixie-Cap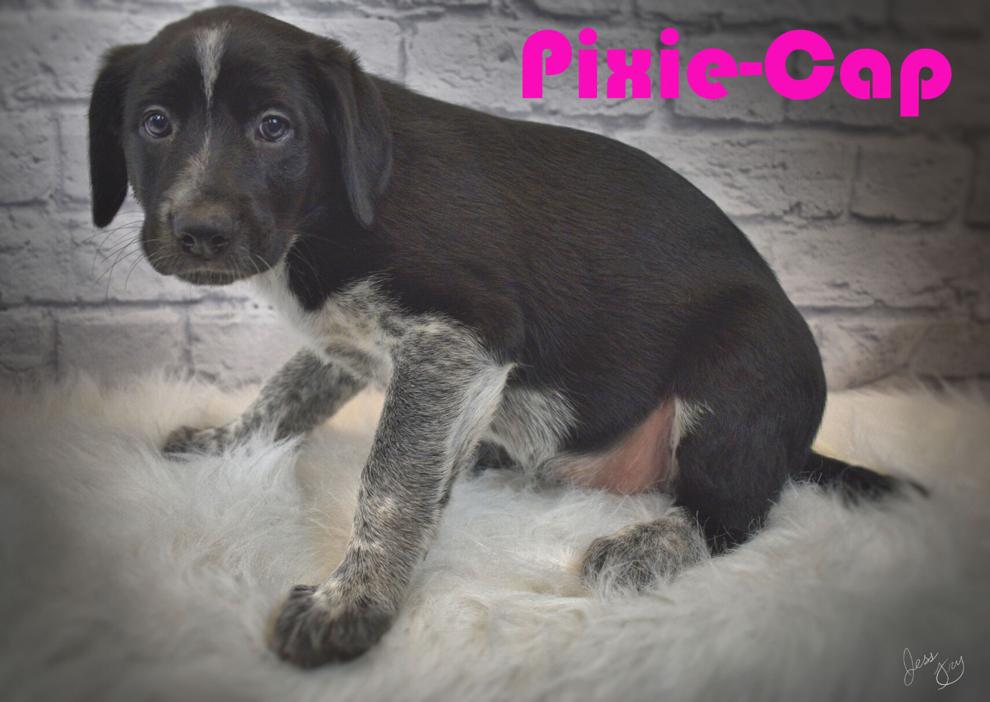 Cameron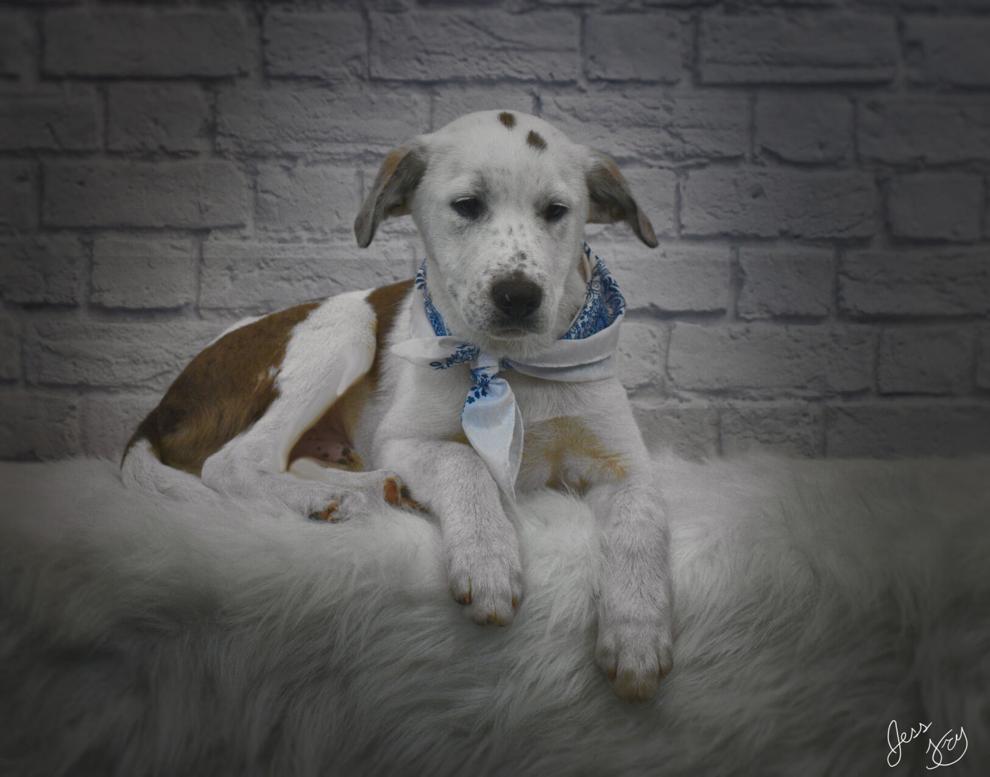 Ferris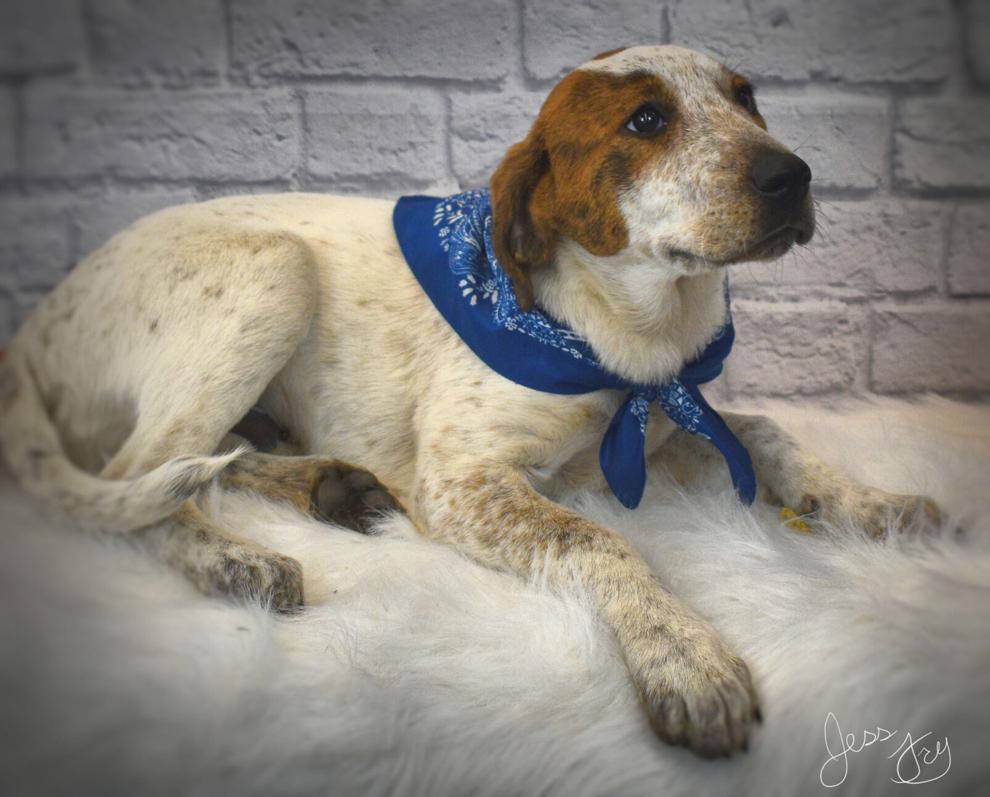 Sloanee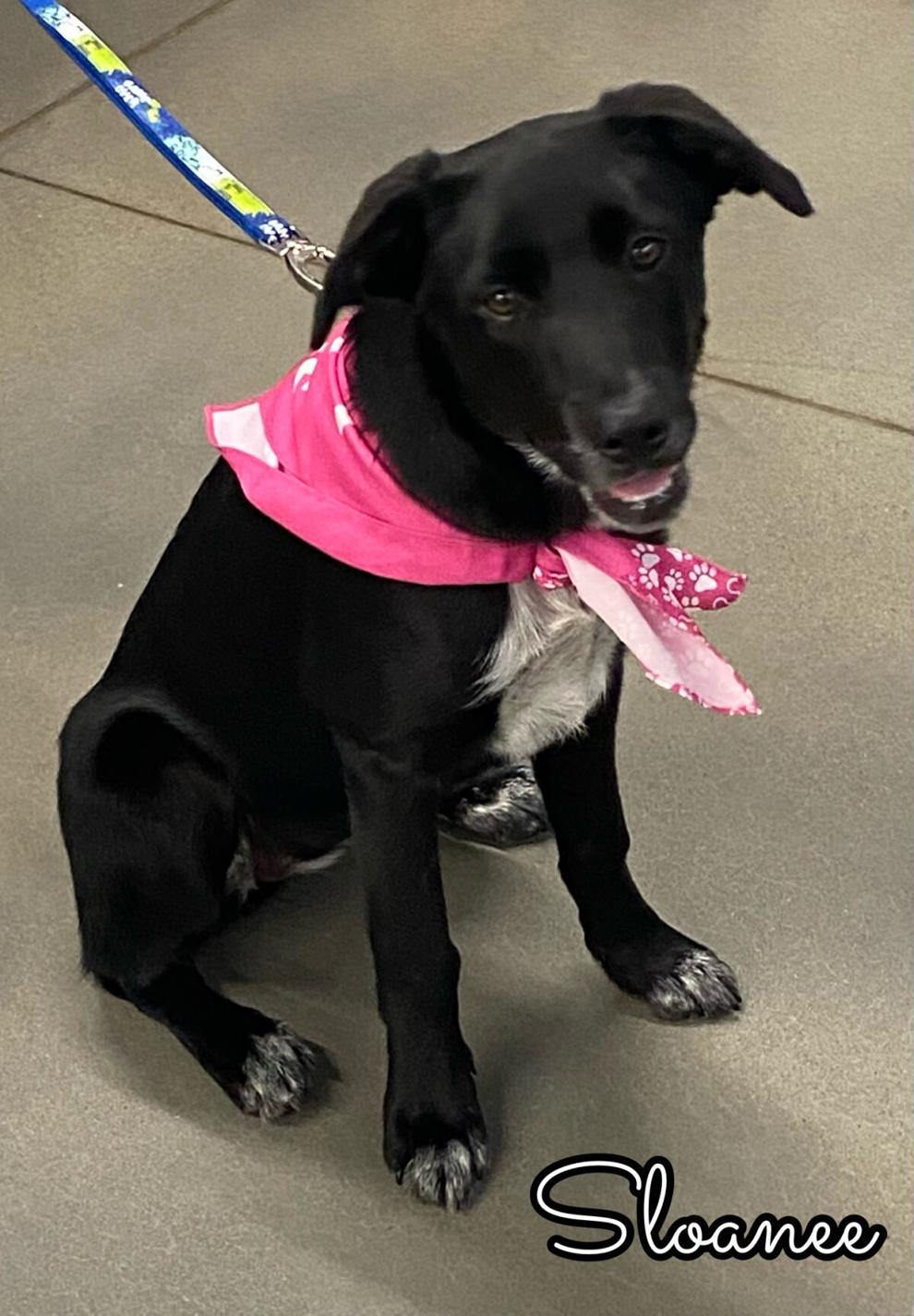 Abel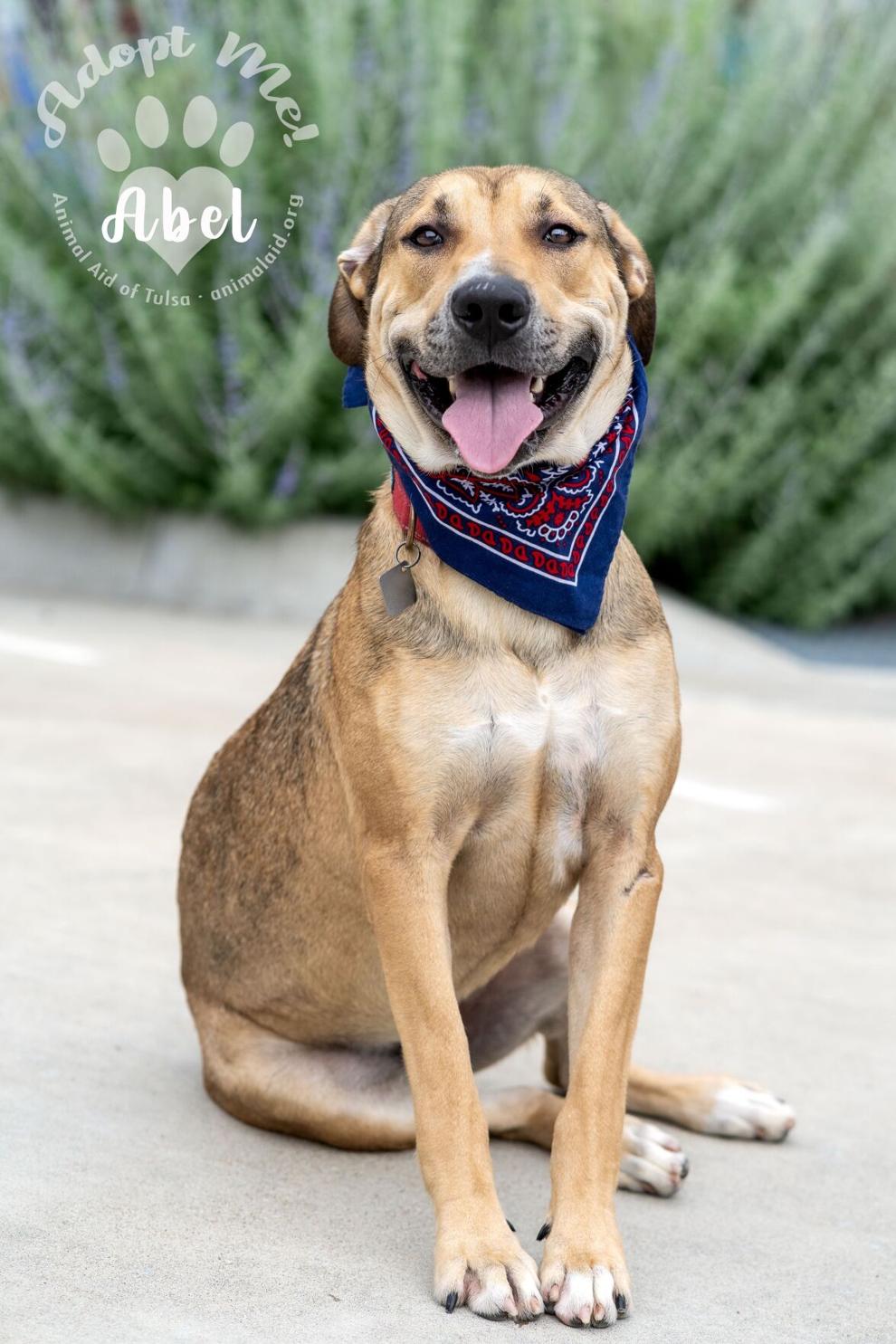 Suzy Q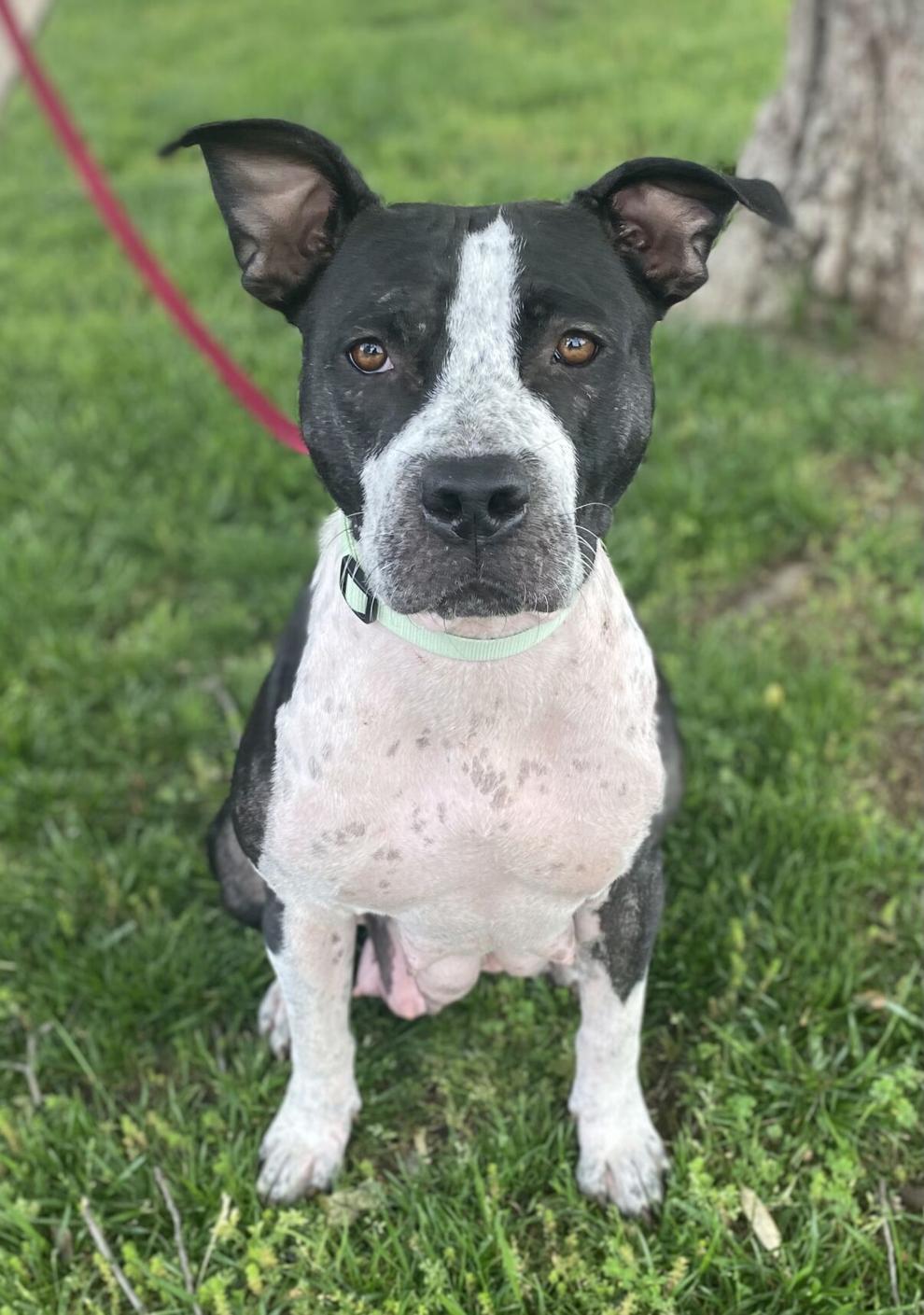 Demi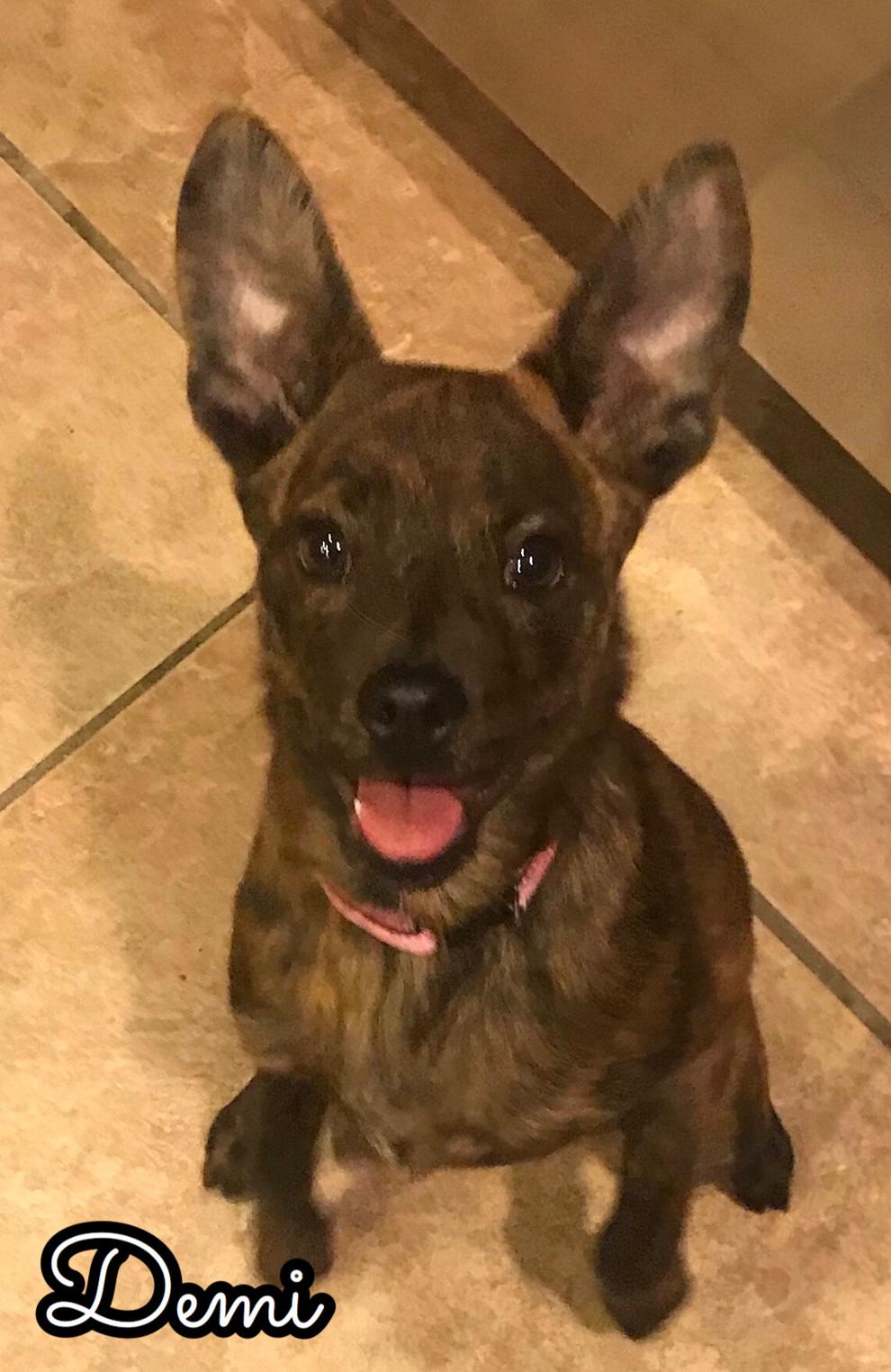 Lucy Lou
Marty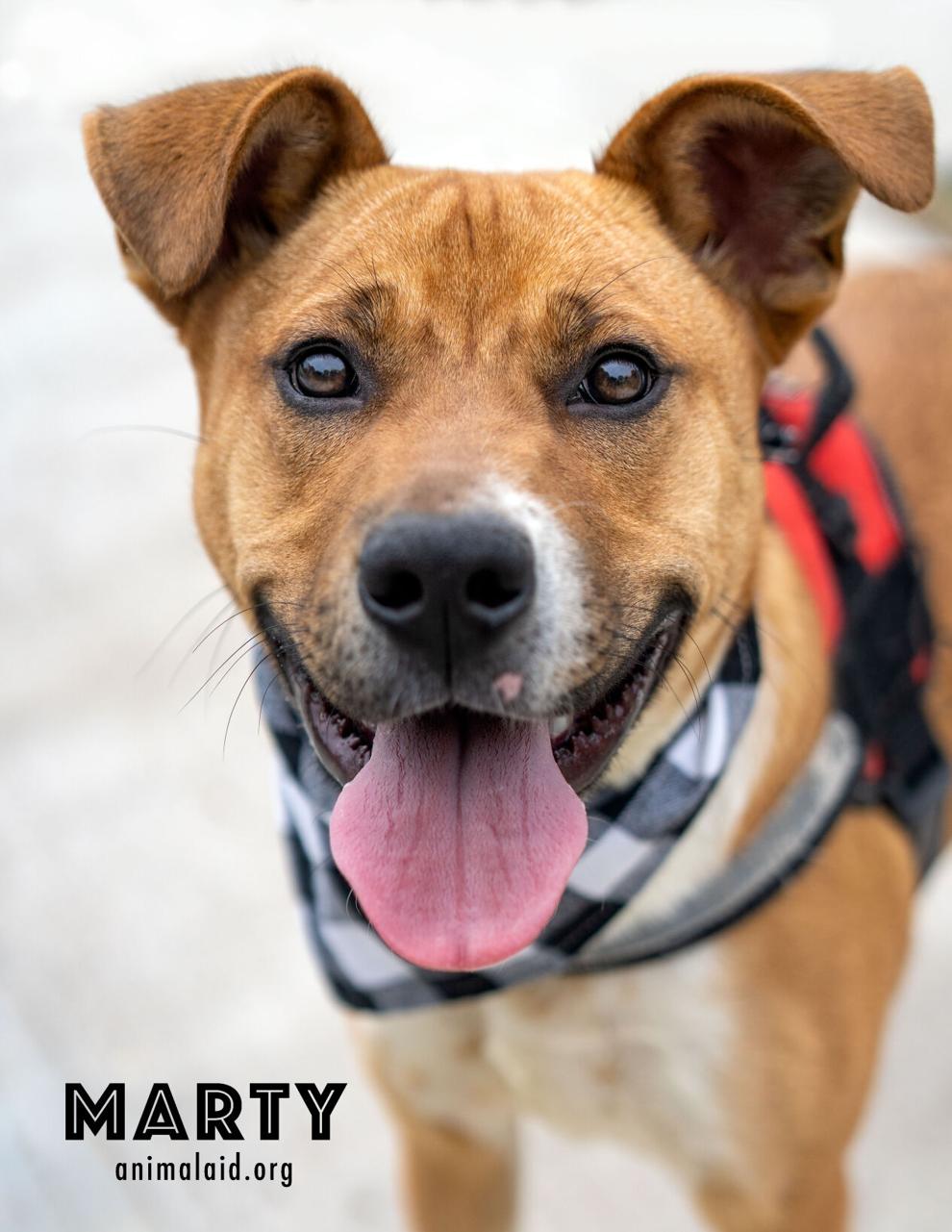 Cardi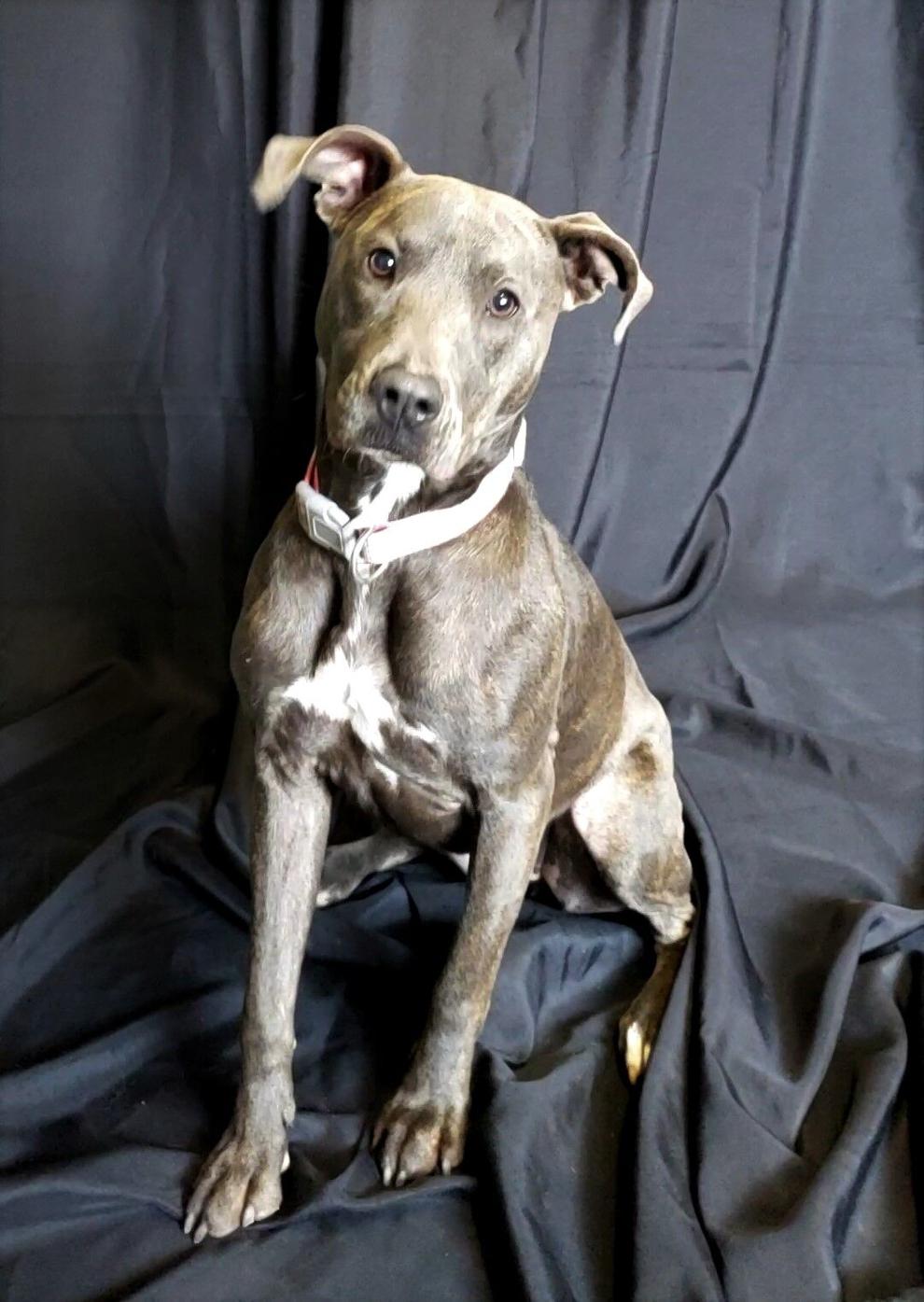 Lily
Bruno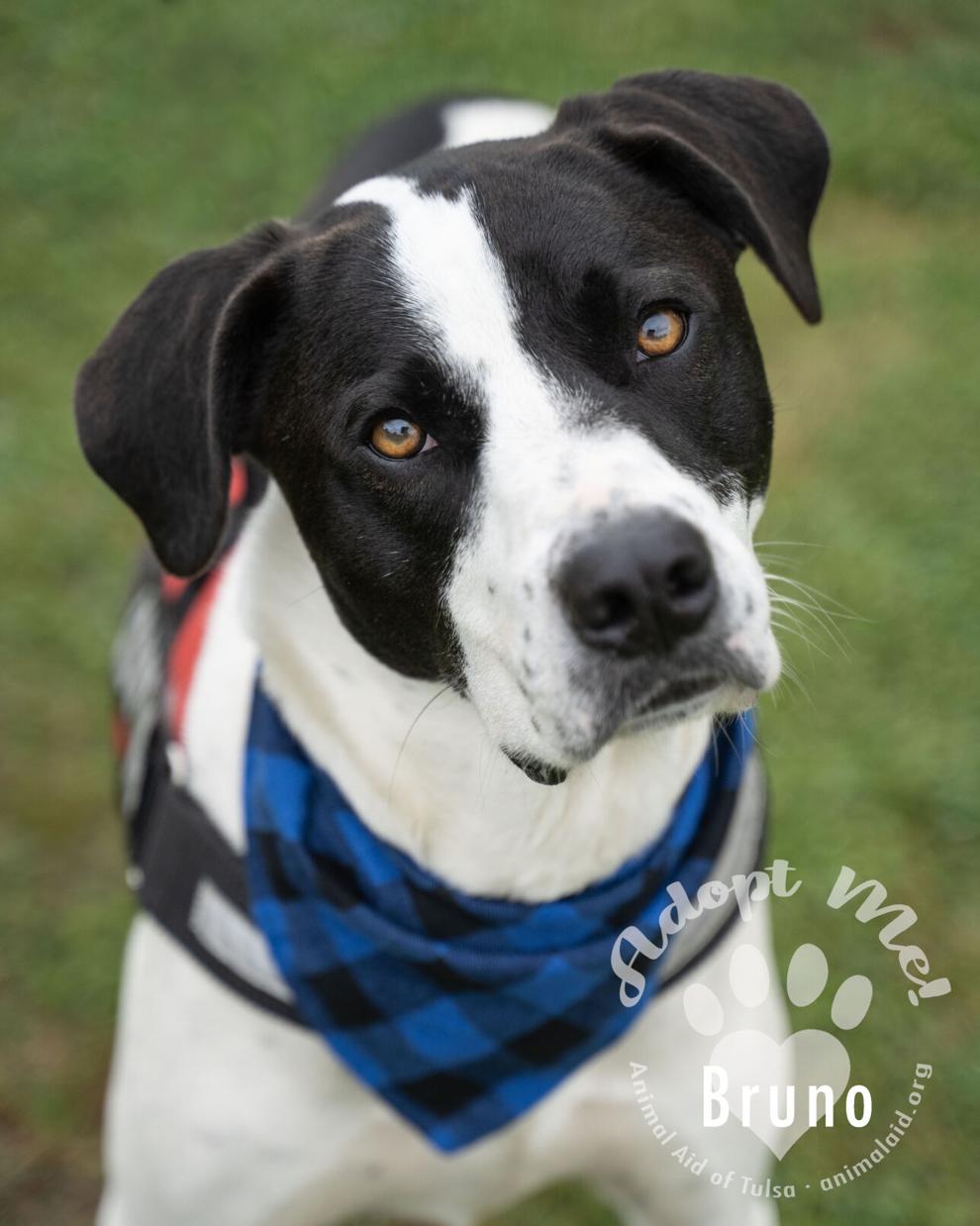 Stacee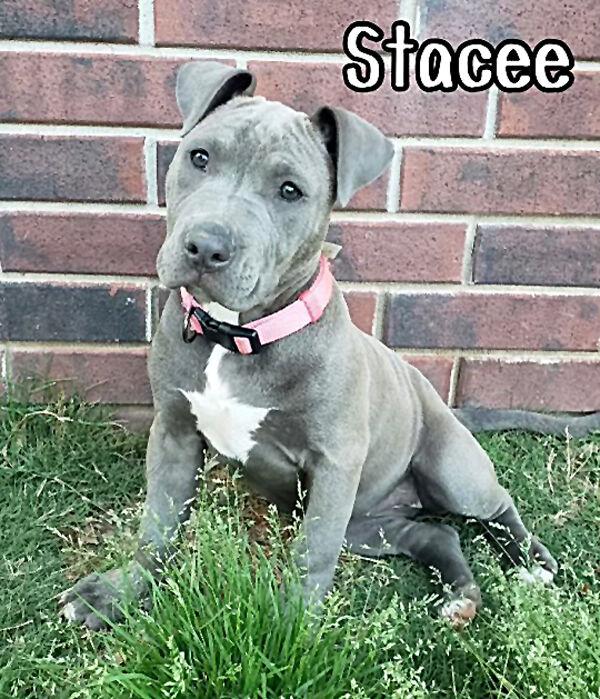 Nipper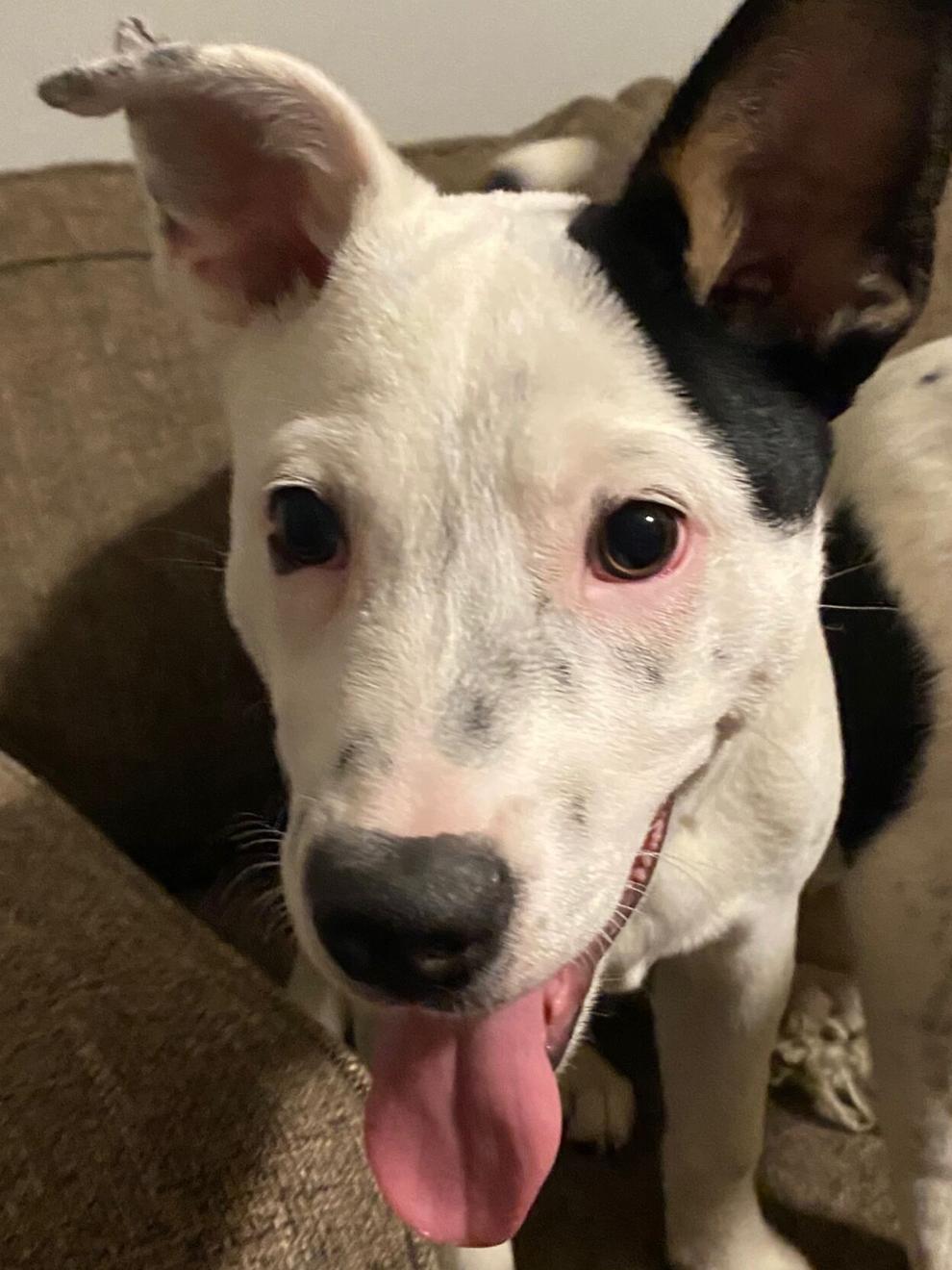 Scott
Boomer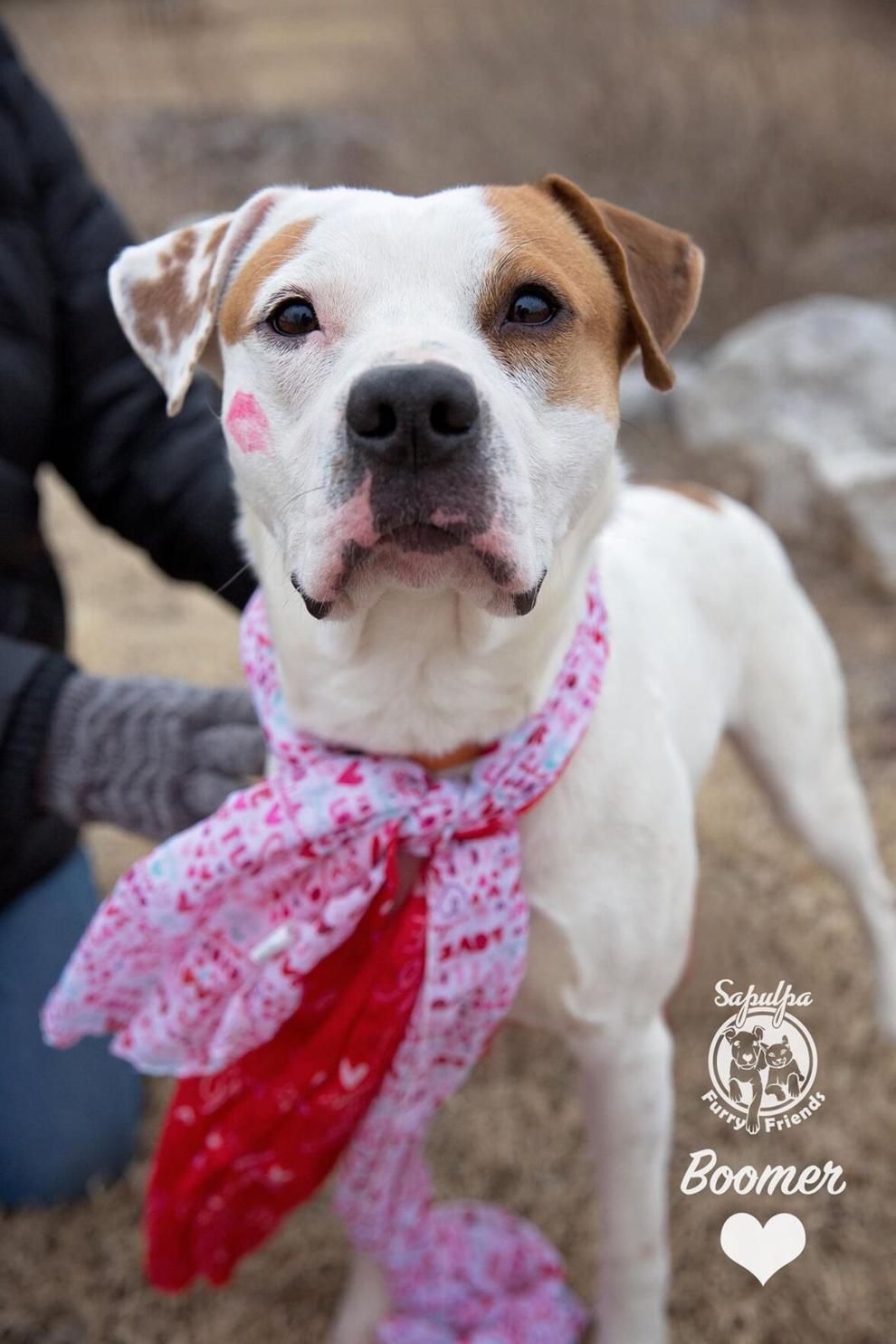 Tipper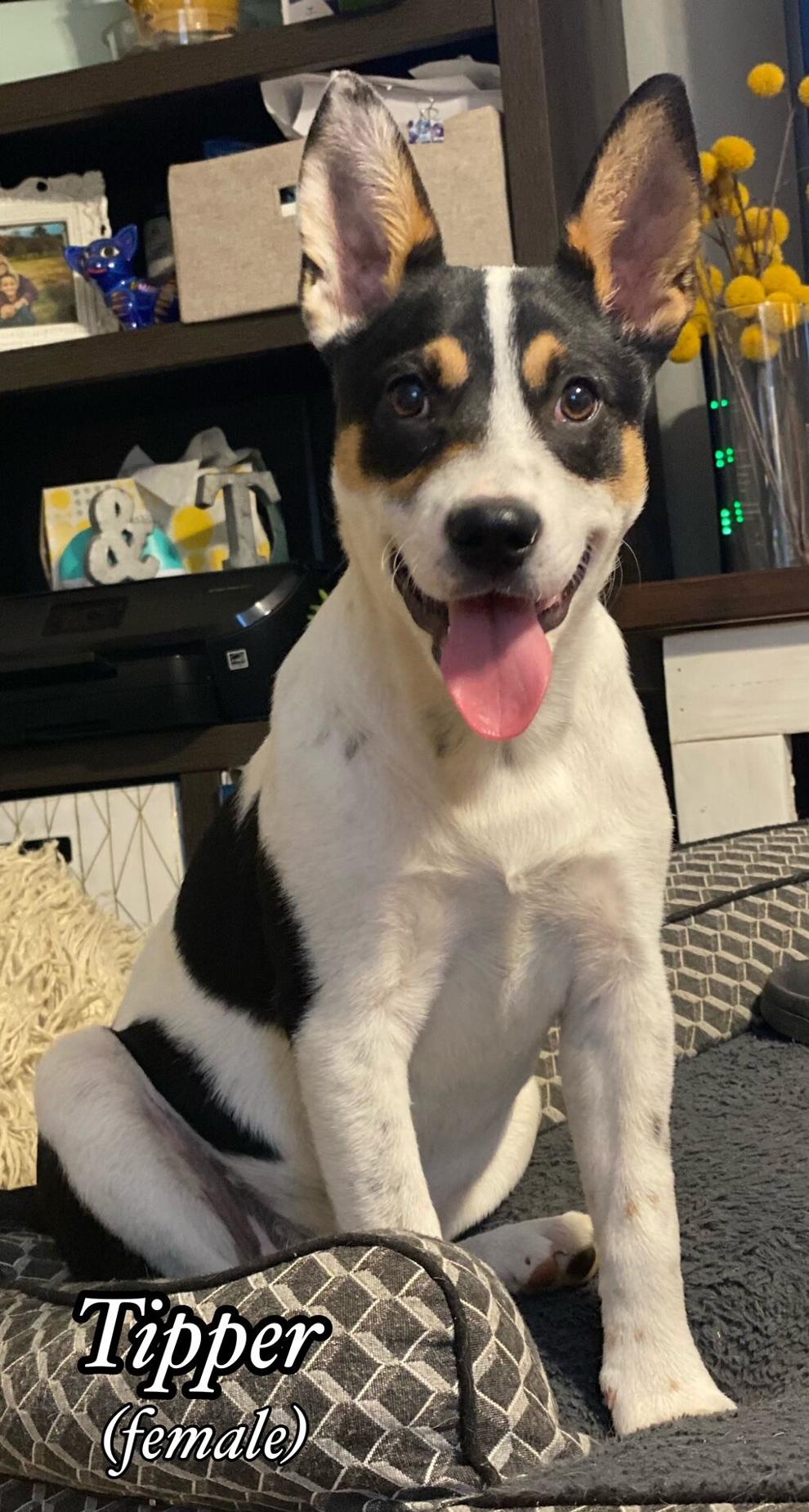 Macy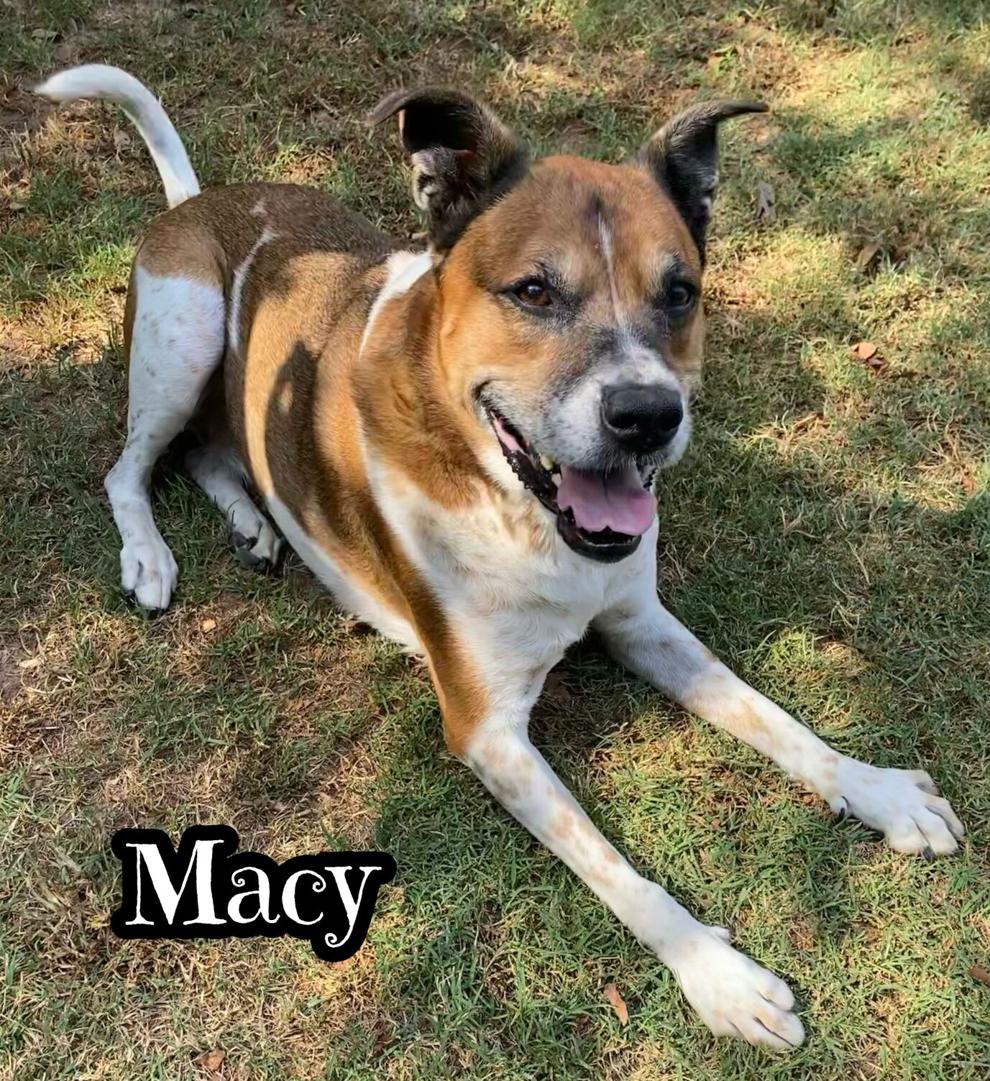 Gizmo
Rusty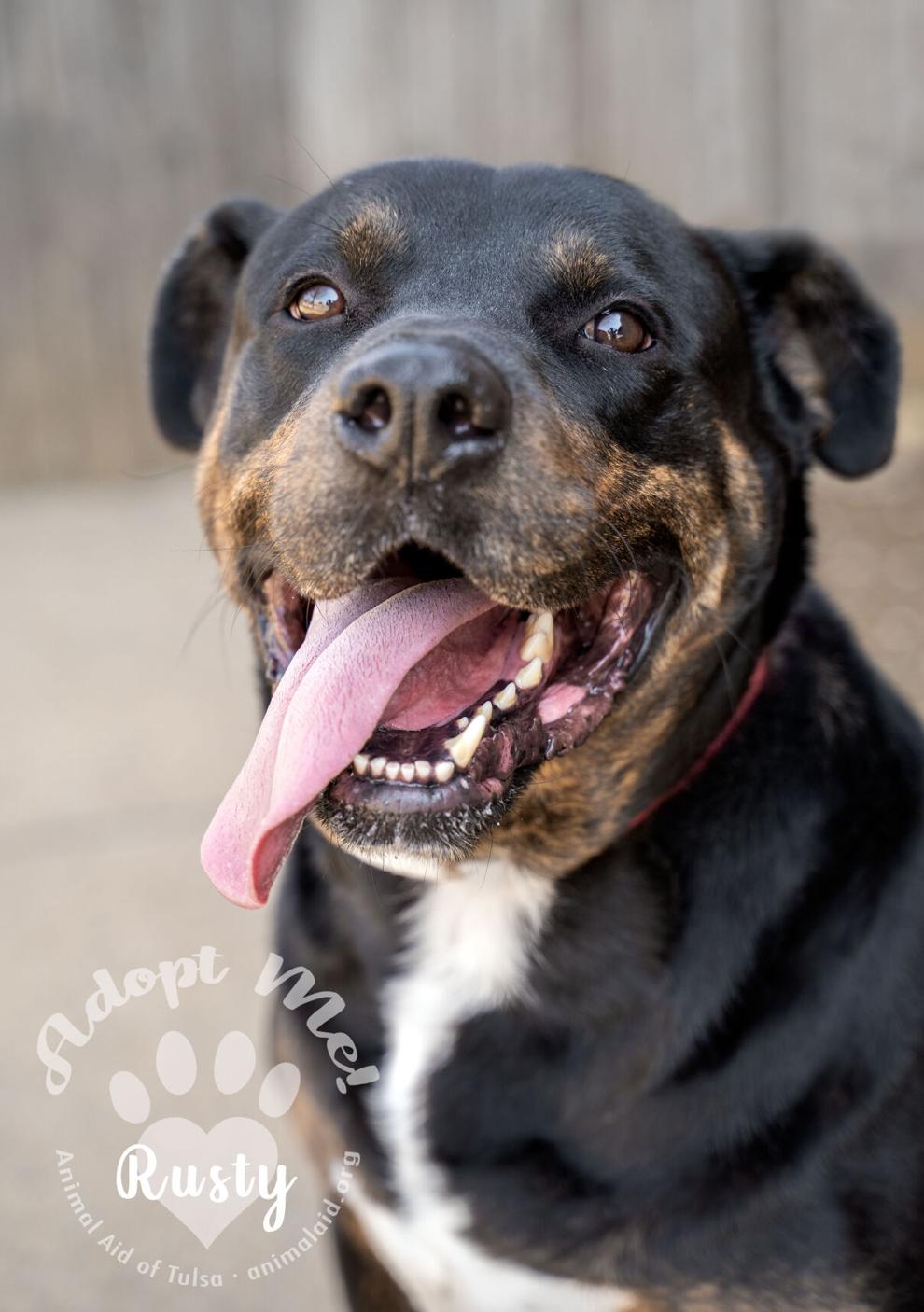 Corey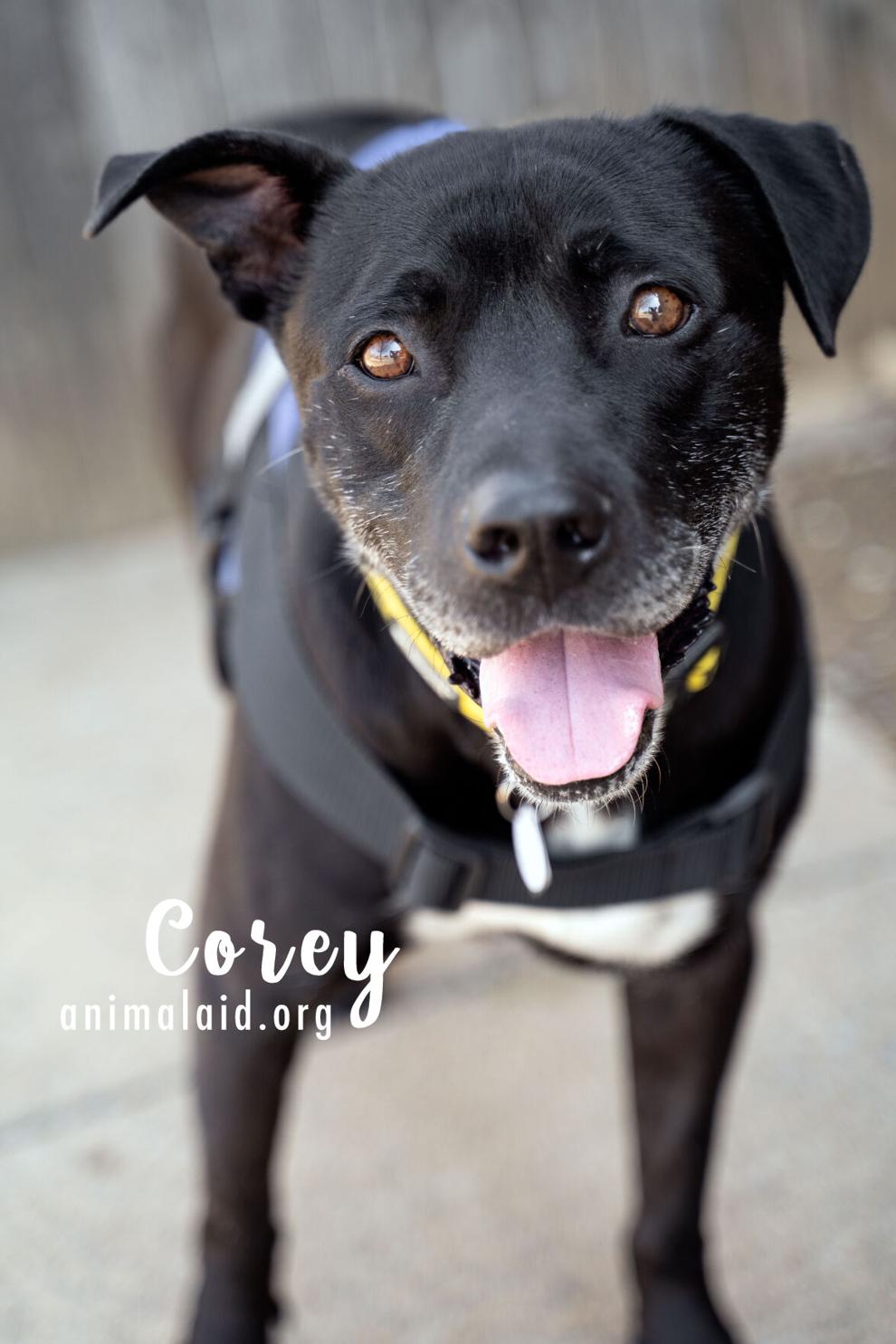 Addie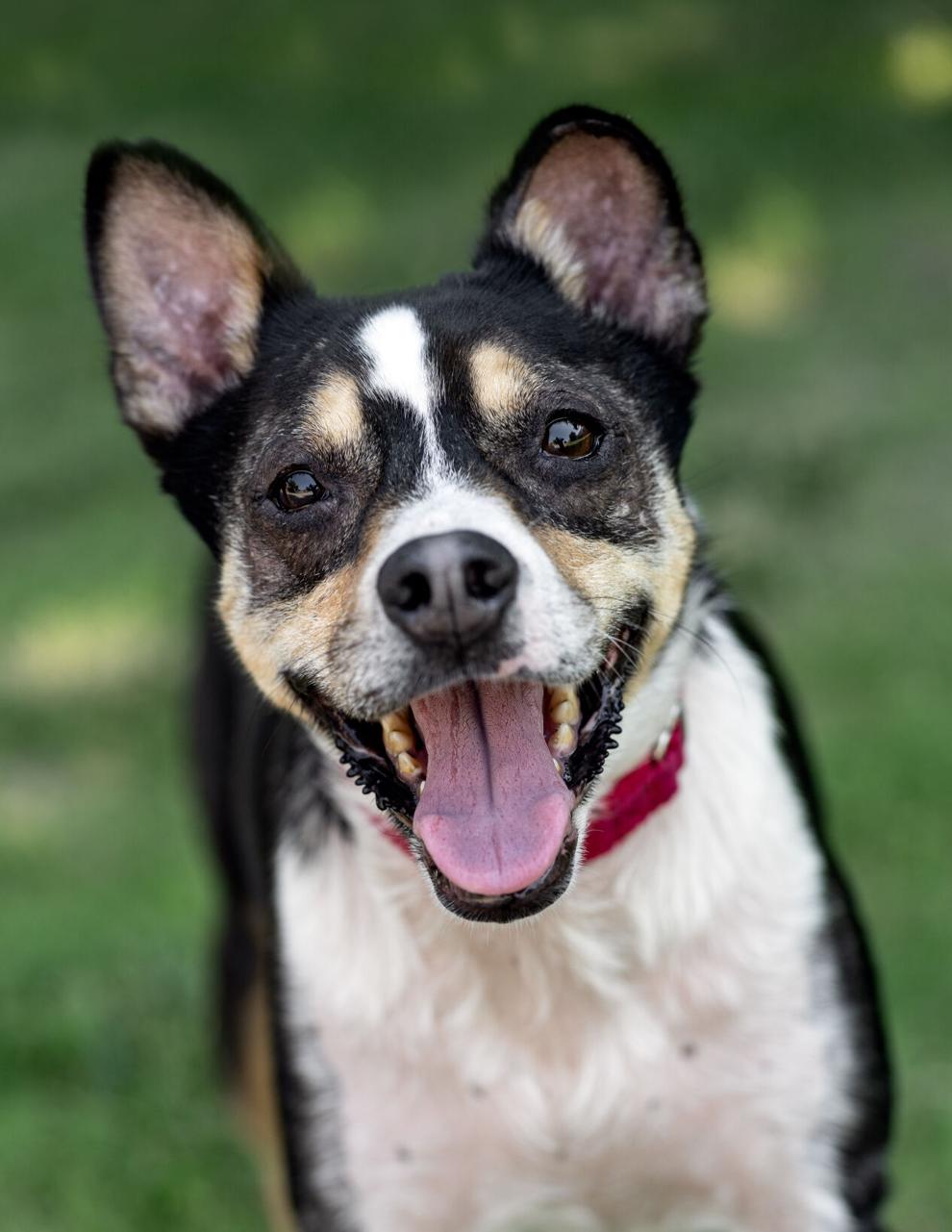 Pippa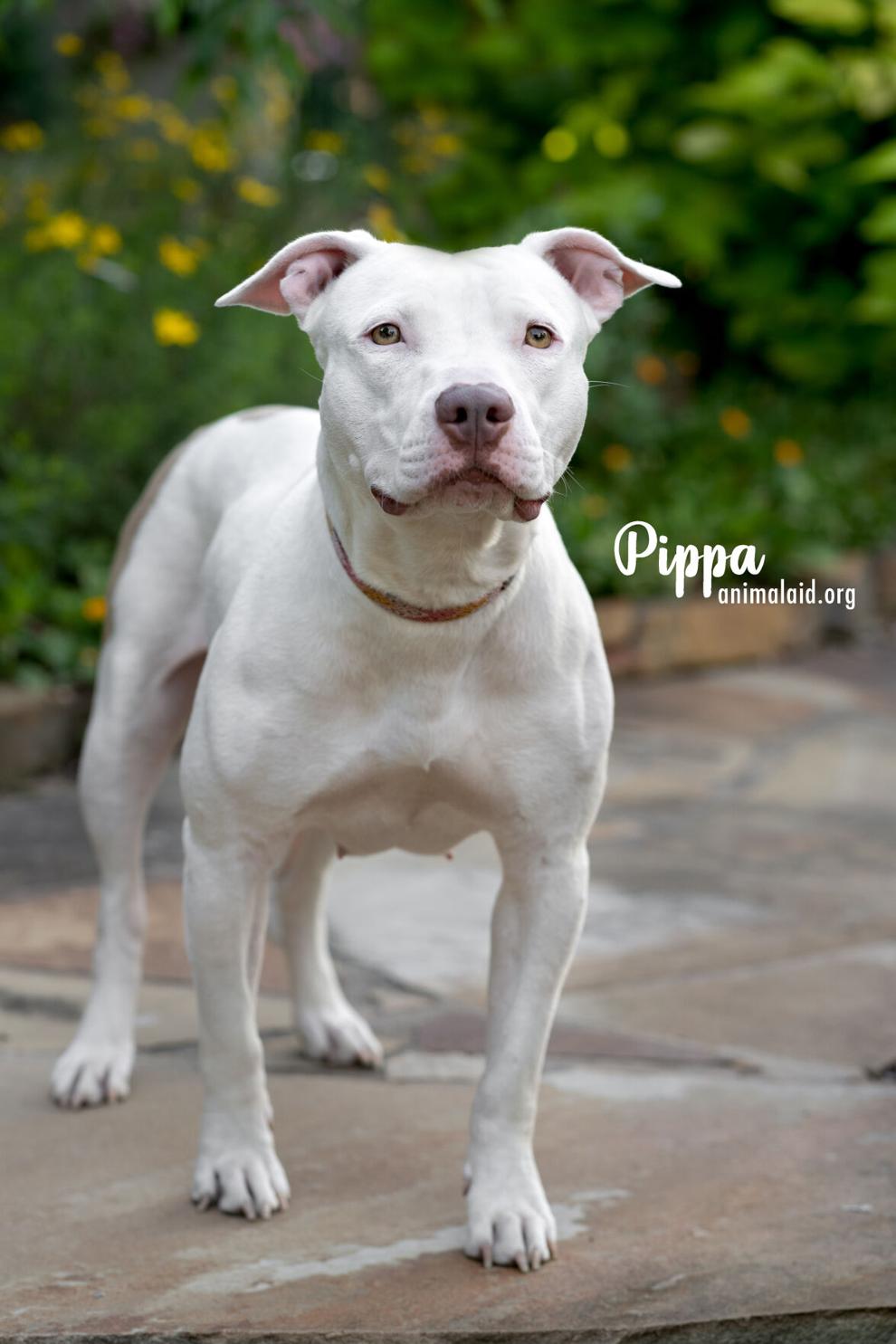 Rocky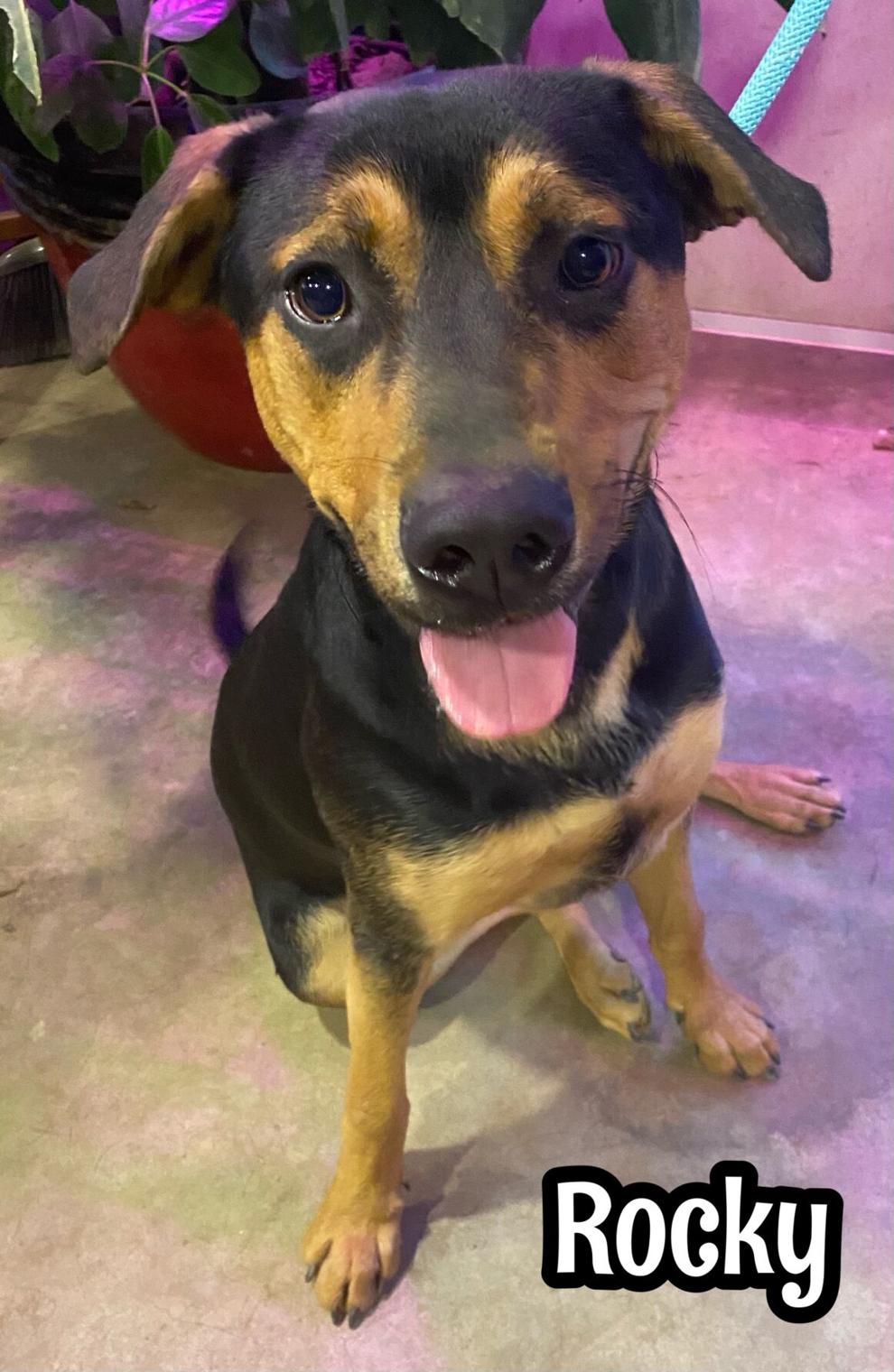 Carlos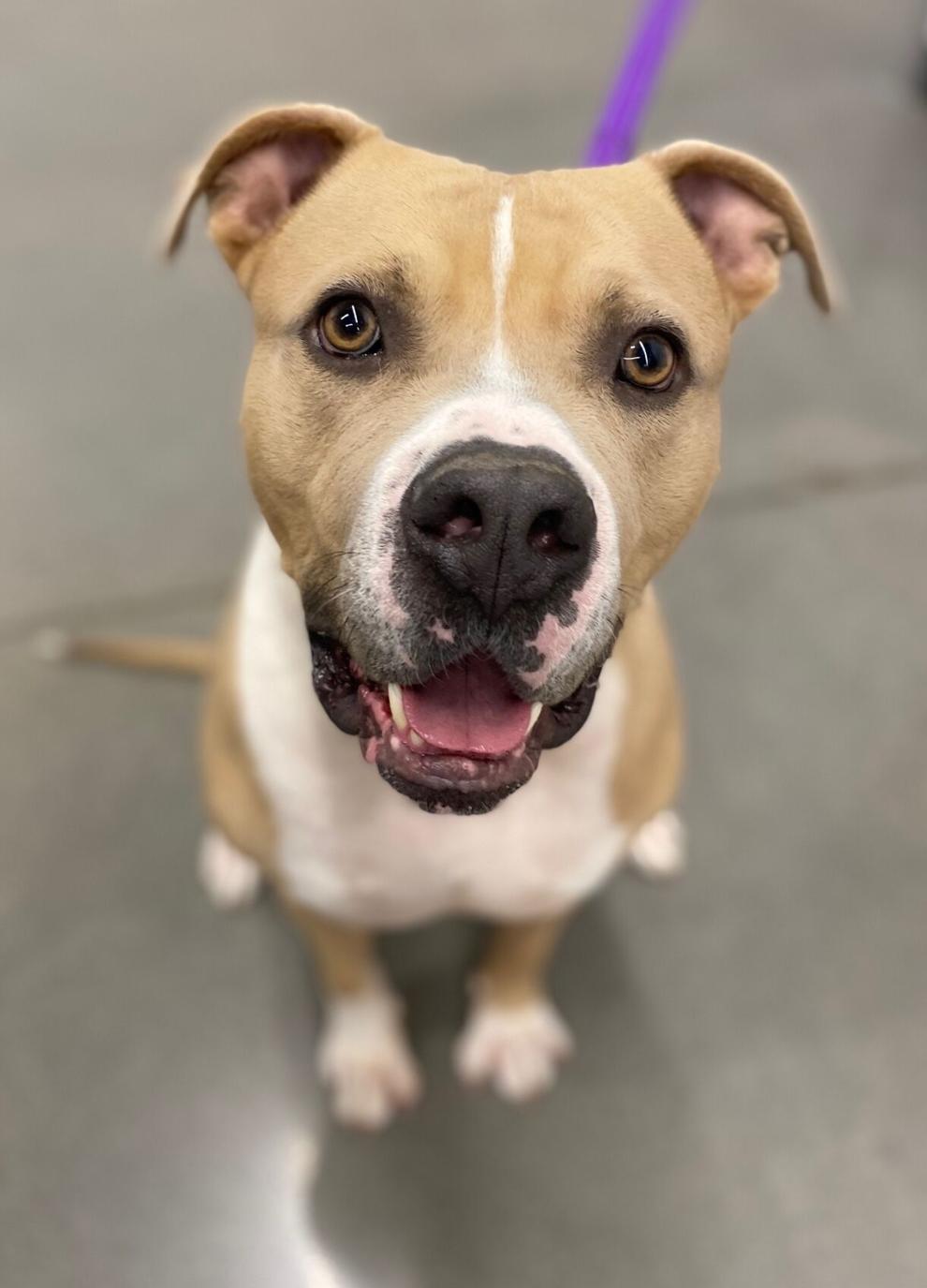 Diego and Dora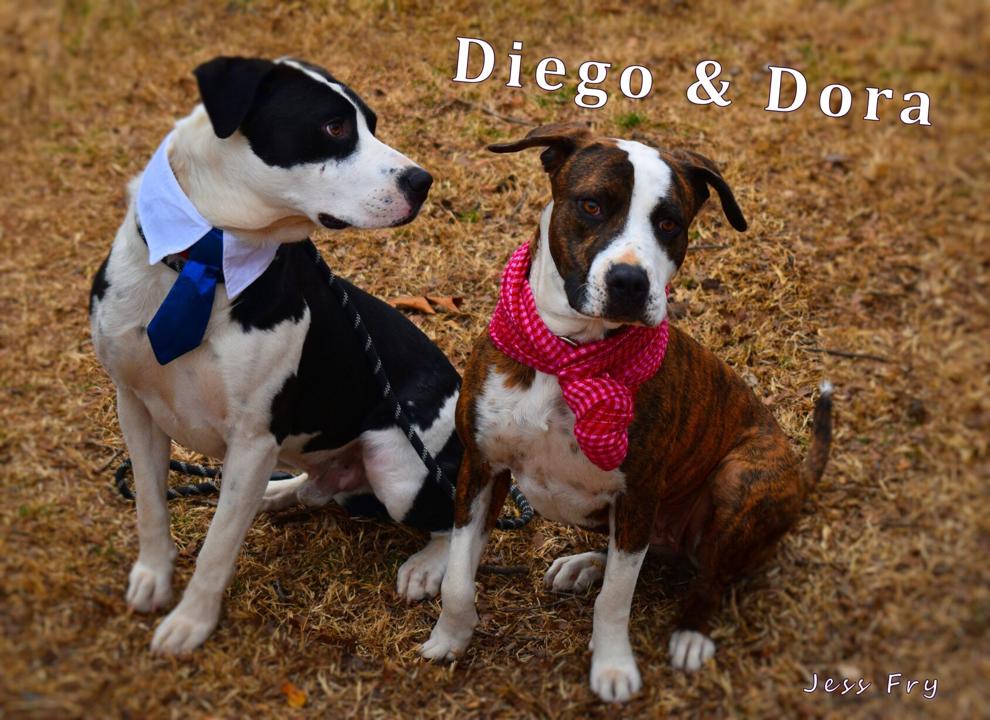 Bonnie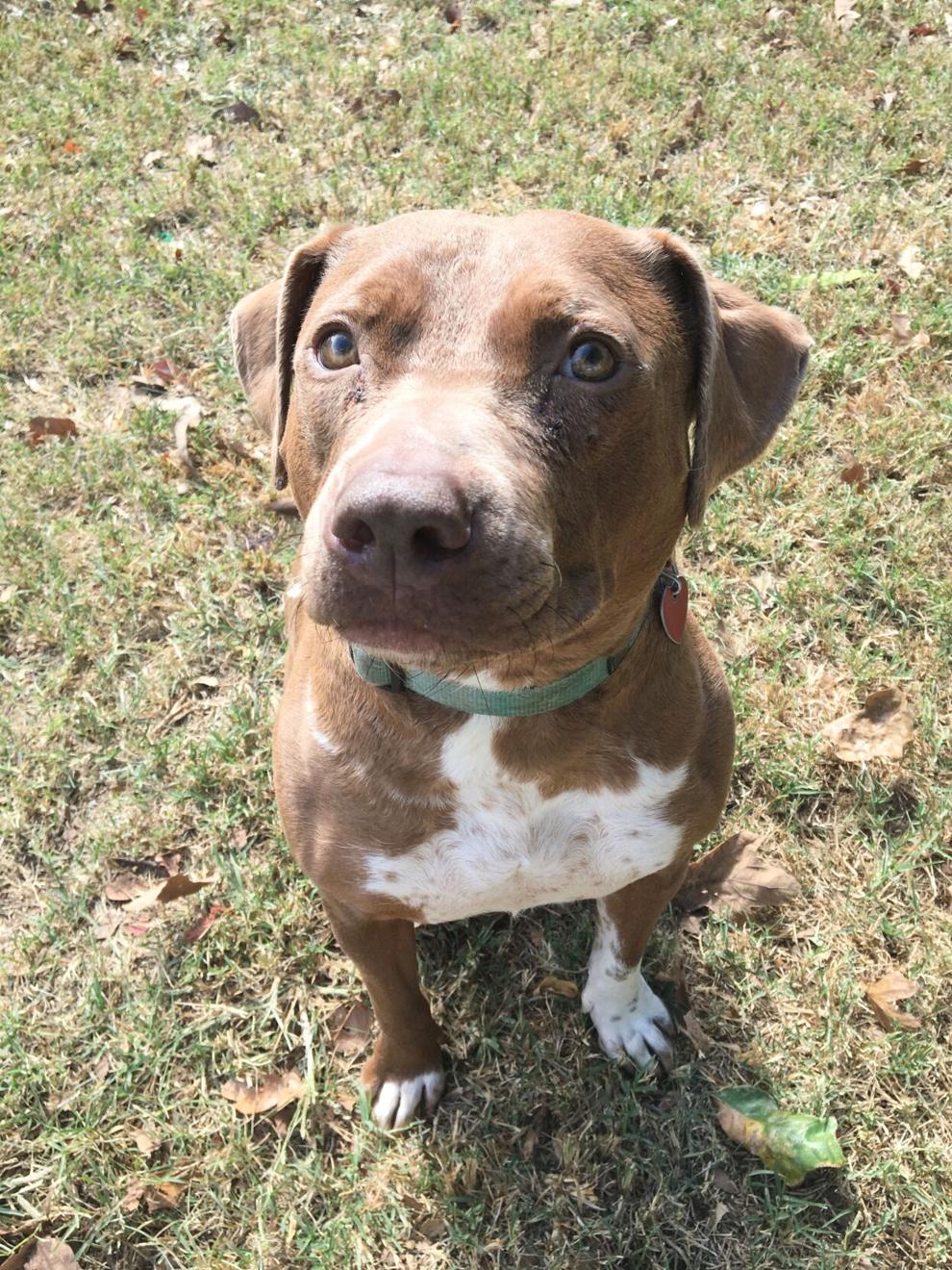 Johnny
Star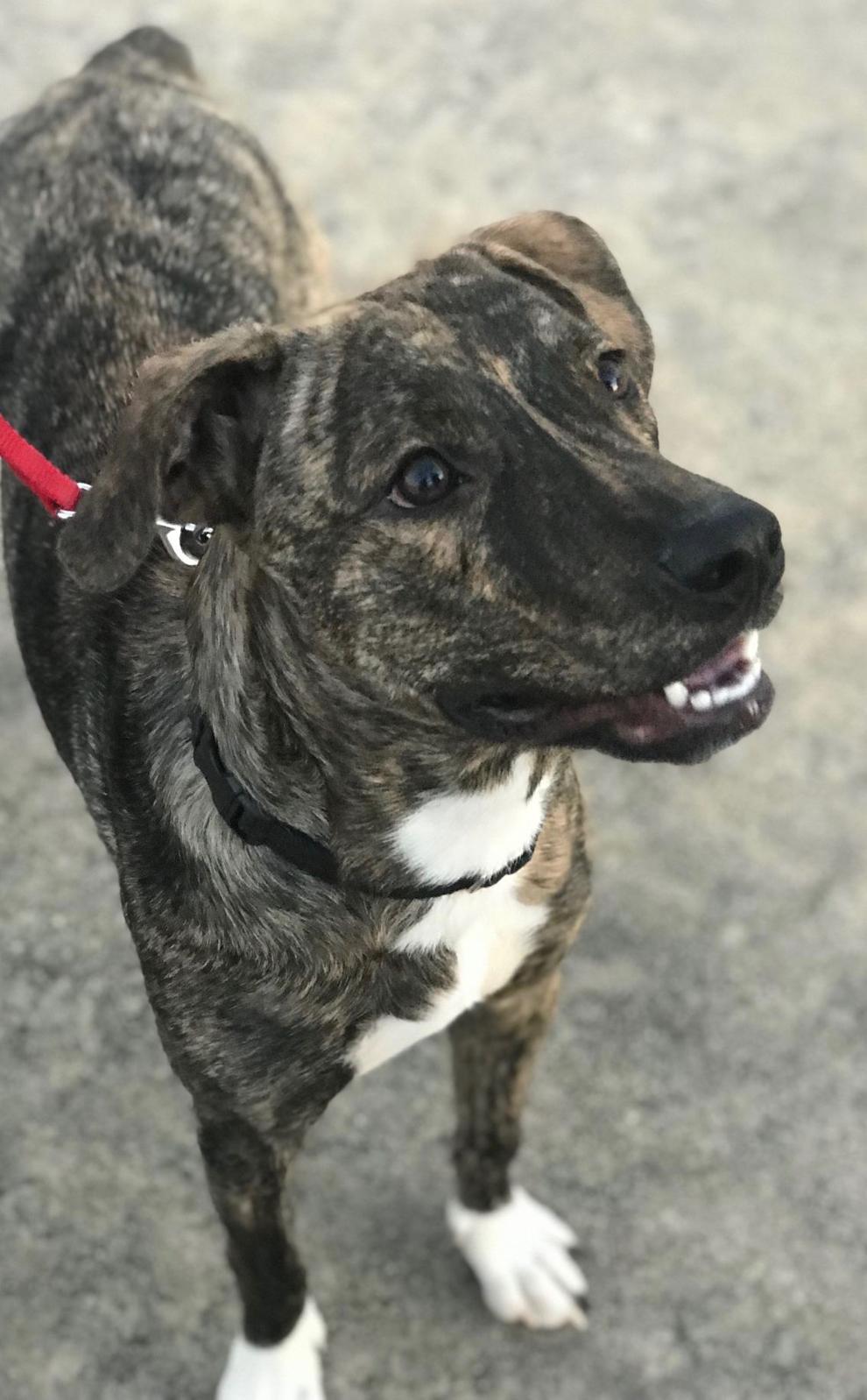 Oakley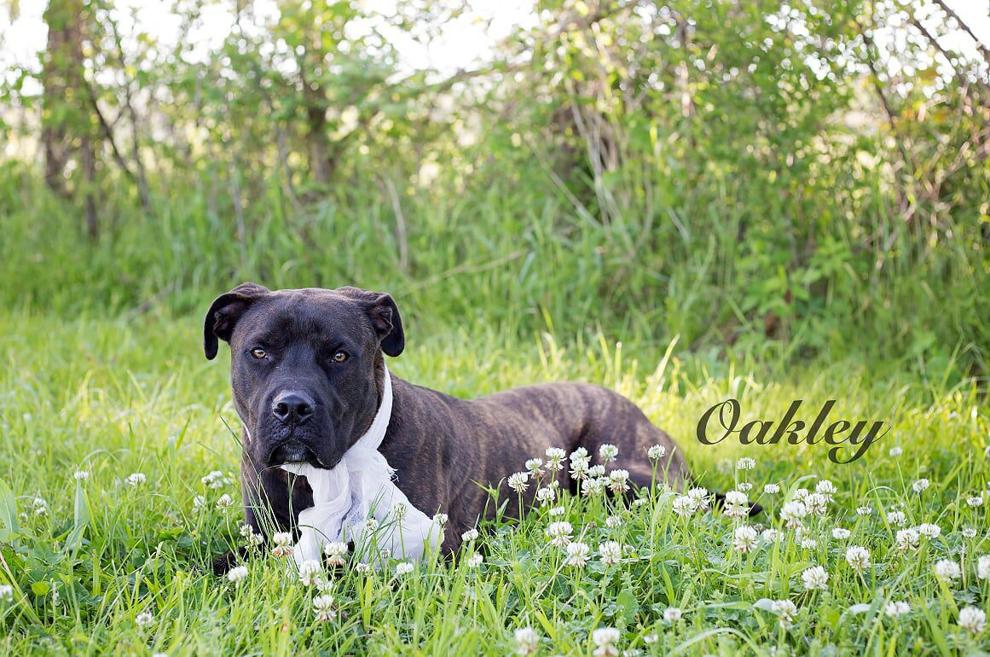 Mr. Heckles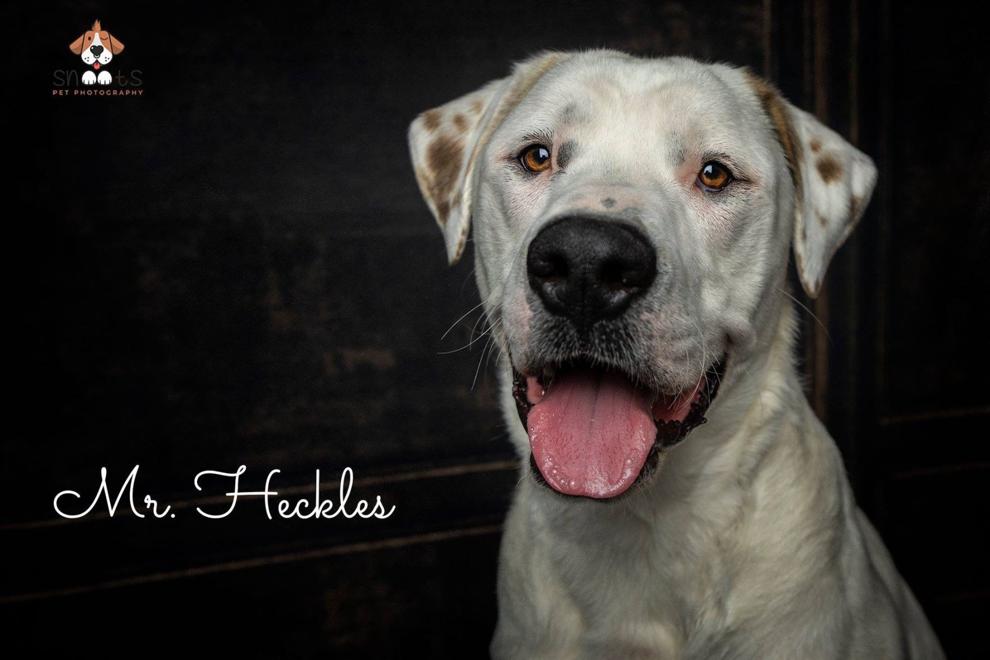 Lupen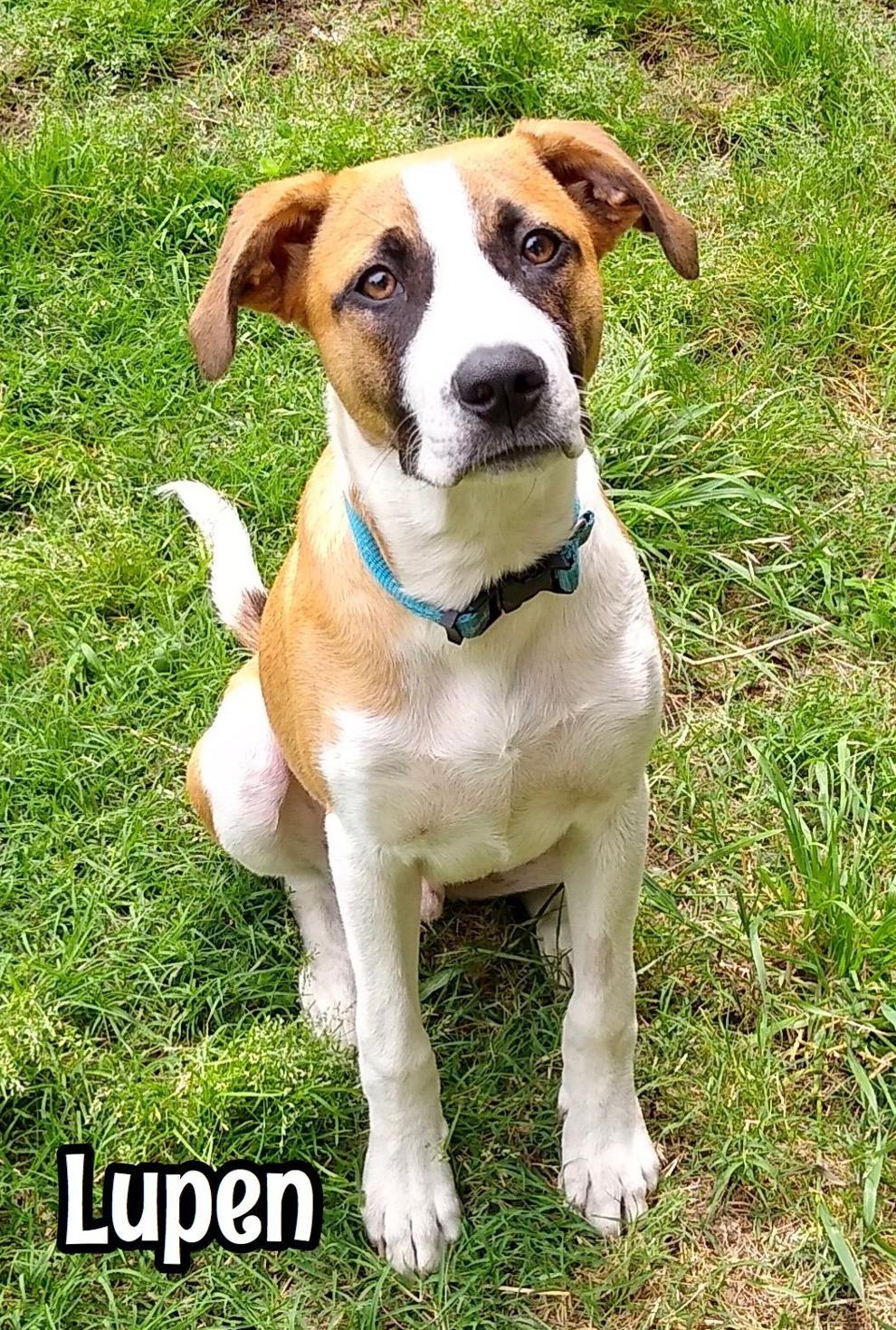 Percy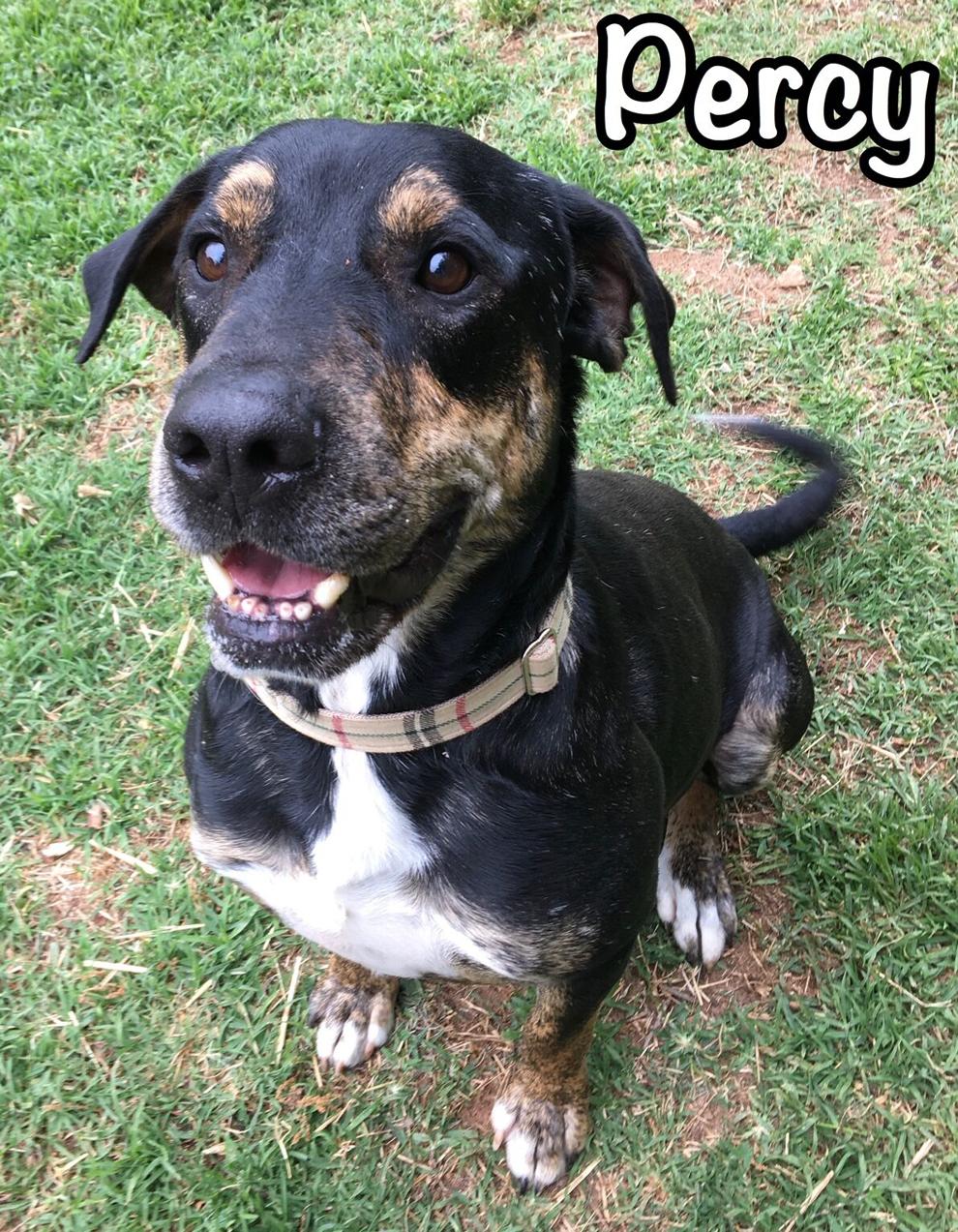 Delilah
Boo
$3 for 3 months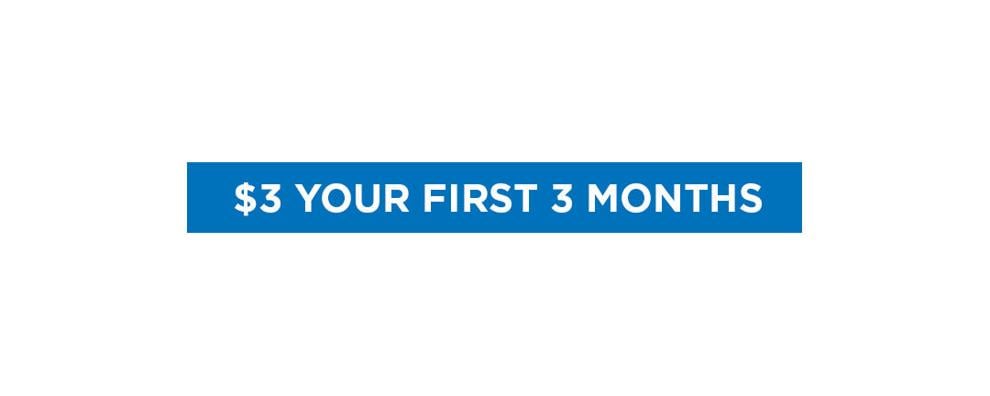 Broken Arrow man credits weight loss to 10,000 miles of dog walks