Kevin Snell, the executive chef at Amelia's in the Tulsa Arts District, and Lisa Becklund, who is chef and partner in the Living Kitchen Farm & Dairy in Depew, are among the first Oklahoma chefs to be named as semifinalists for the James Beard Awards.
Becklund, who also is planning to open a Tulsa restaurant, FarmBar, in the near future, and Snell are up for the title of Best Chef: Southwest, which encompasses Oklahoma, Arizona, Nevada and New Mexico.
This year's nominees also include Jeff Chanchaleune, executive chef and partner of Gun Izakaya, a recently opened Japanese restaurant in the city's Paseo district.
"I wasn't expecting this," Snell said Wednesday. "It was a nice surprise. Erik Reynolds of SMOKE (Wood Fire Grill) called and congratulated me and said, 'I'm proud of you.' I said, 'OK, so what did I do?' Then I started looking on Facebook and read the announcement. That's pretty cool.
"It's an honor to be in the same category with Lisa. She is an amazing chef."
Becklund said the news also caught her by surprise.
"I sure didn't see it coming," she said. "A friend texted me and congratulated me on the nomination, and I was like, 'What?' So what happens next? I don't know. It's so far out of anything I'm used to."
Nominees for the 30th annual James Beard Awards, considered the country's most-coveted and comprehensive honors for chefs, restaurants, journalists, authors and other leaders in the food and beverage industry, will be announced March 25. The awards themselves will be presented May 4 at a ceremony at the Lyric Opera of Chicago. For more information on the awards: jamesbeard.org/awards.
Becklund, who came to Oklahoma from Seattle about 17 years ago, and partner Linda Ford began serving themed farm-to-table dinners at Living Kitchen in 2009; dinners are held weekends from April to December and routinely sell out.
Tulsa World restaurant critic Scott Cherry gave Living Kitchen a five-star review after a 2017 experience at what was titled "Red Dirt Dinner," which ran the gamut from a tomato elixir to a goat cheese-stuffed poblano on a sumac-flavored corn cake, from brisket and pulled pork to a smoked peach cobbler with Earl Grey goat milk ice cream.
Snell has been the executive chef at Amelia's since it opened in 2017. Prior to that, he has worked in a number of high-end Tulsa restaurants, including Stonehorse Cafe, where he met Amelia Eesley, who was looking to start her own restaurant.
Snell's wood-fire-based cooking and inventive menus quickly established Amelia's, which Cherry named as co-winner of Best Restaurant of 2017.
An off-shoot of the original restaurant, Amelia's Market & Brasserie, earned another five-star review, in which Cherry singled out the Dungeness crab cakes, the wood-roasted onion soup and the steak frites for special praise.
Blue Dome Market Restaurant & Bodega to open Thursday, plus updates on new restaurants coming to Tulsa
Now open: Blue Dome Market Restaurant & Bodega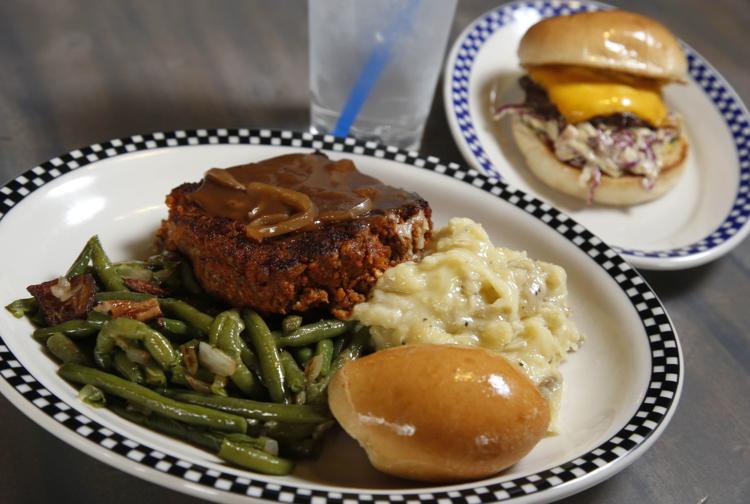 Coming soon: The Goat Bar & Kitchen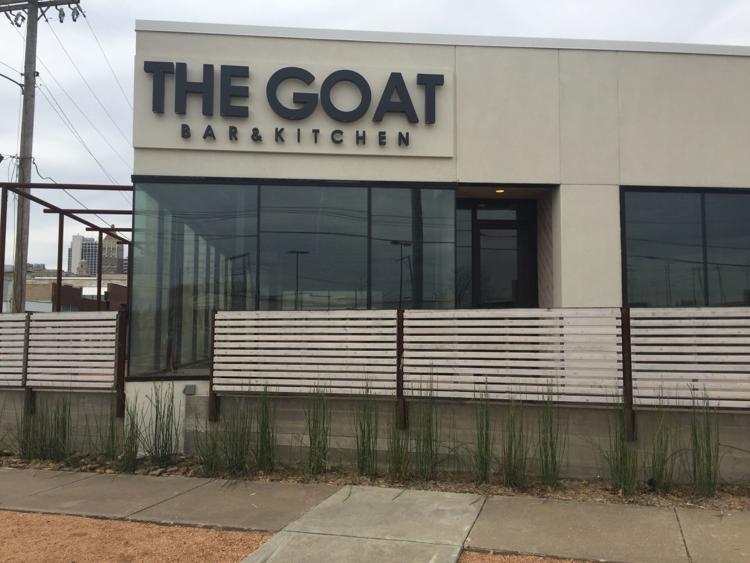 Coming soon: La Tertulia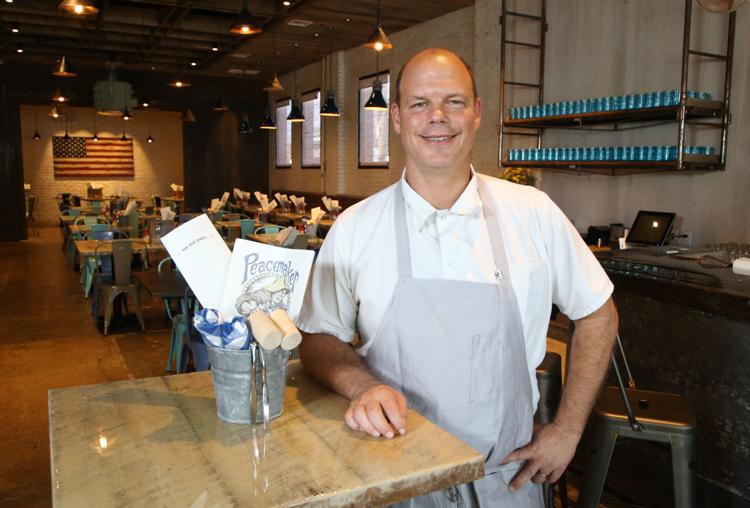 Coming soon: Beatrice Ice Cream Co.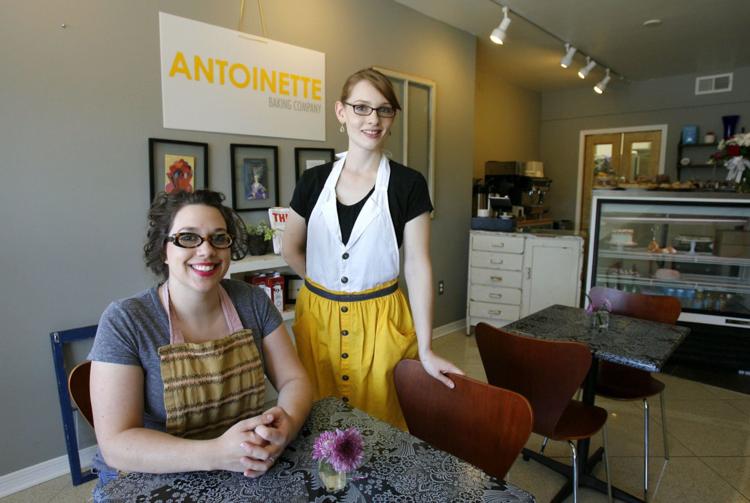 Coming soon: French Hen Bistro & Wine Bar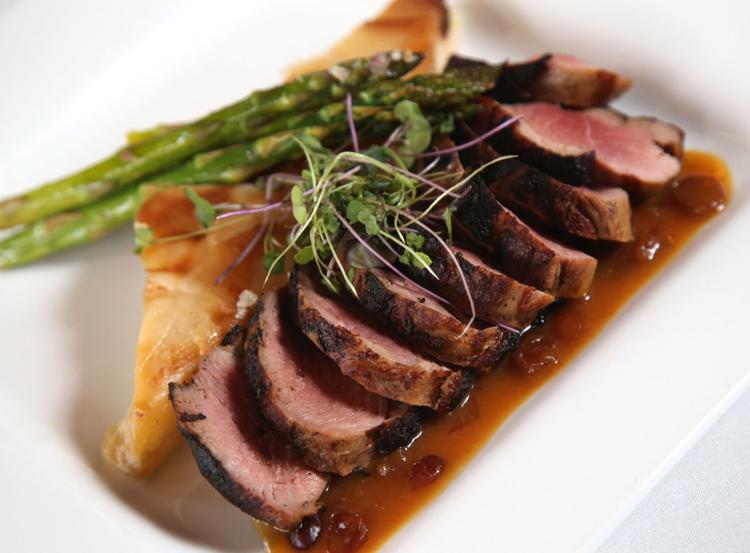 Coming soon: Osteria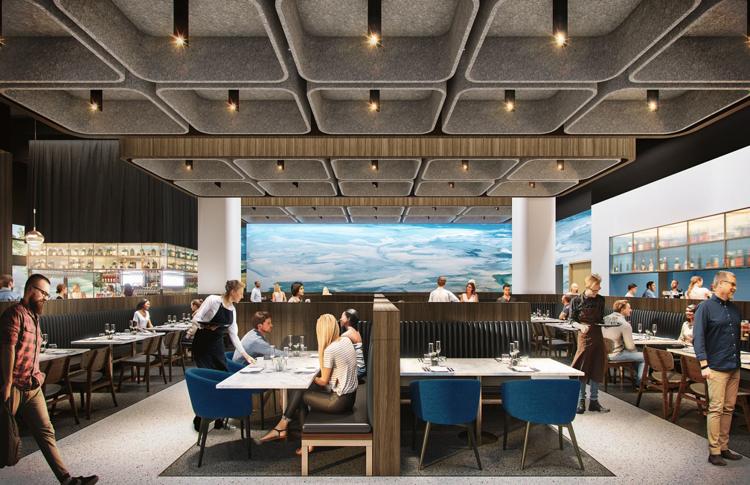 Coming soon: In the Raw
Coming soon: Hummingbird Coffee + Beer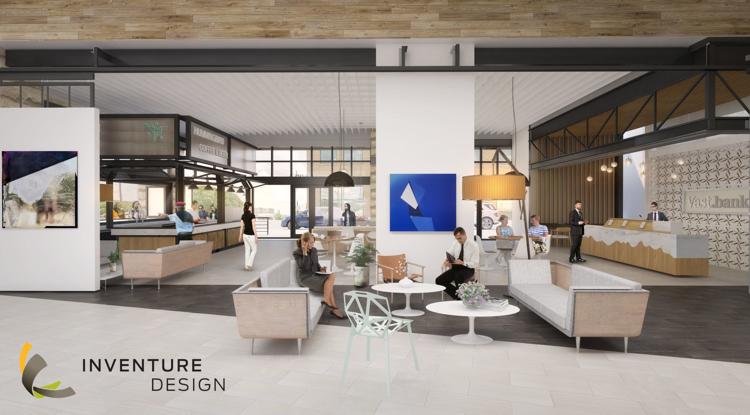 Coming soon: Brook Restaurant & Bar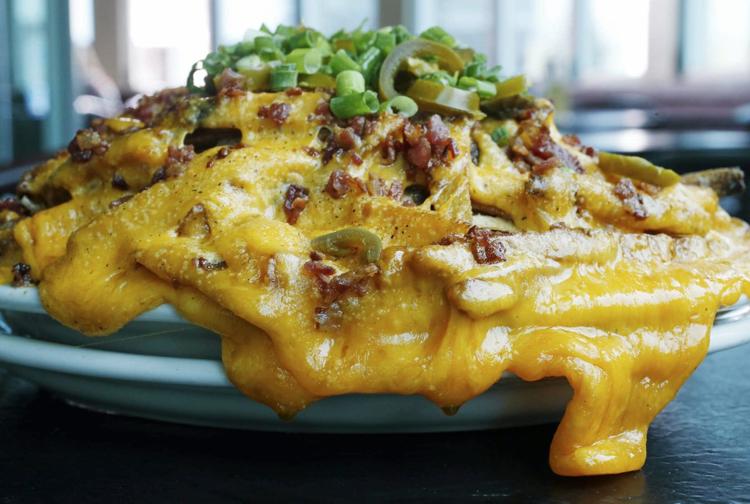 Coming soon: Calo Latin Grill & Tequileria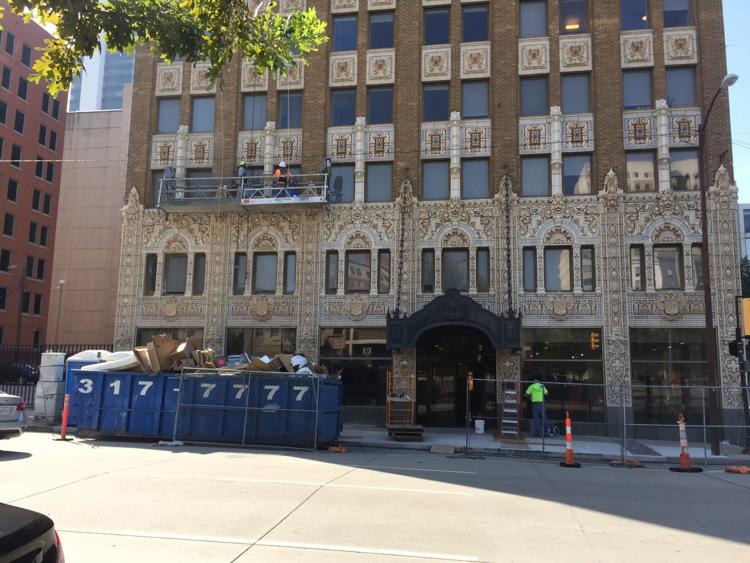 Coming soon: Kai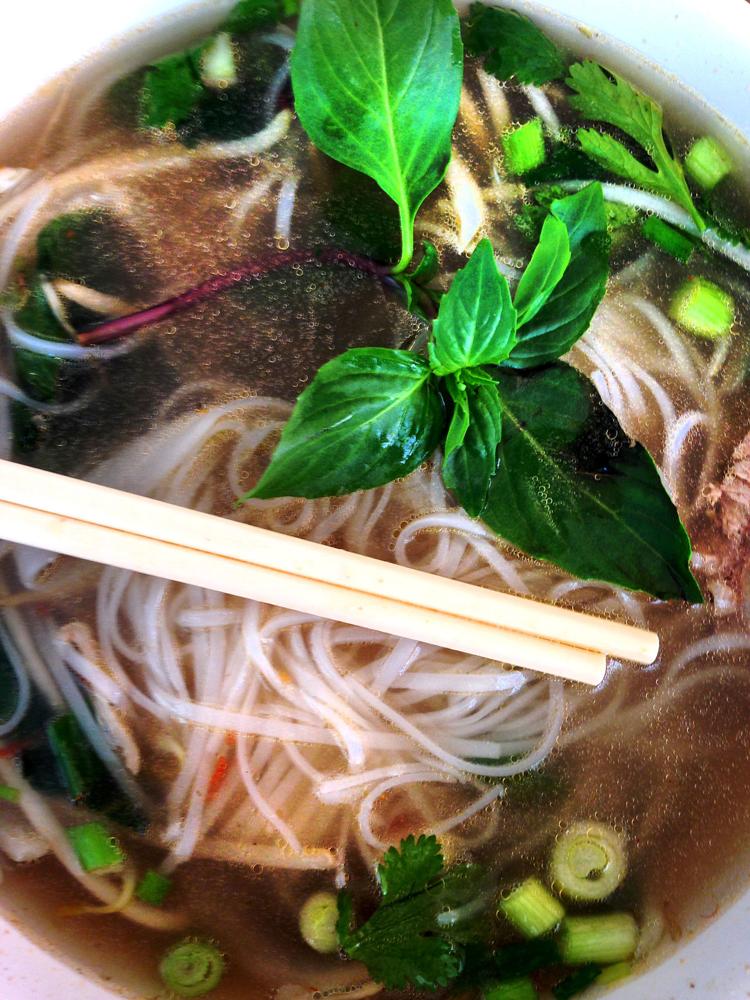 Now open: Empire Slice House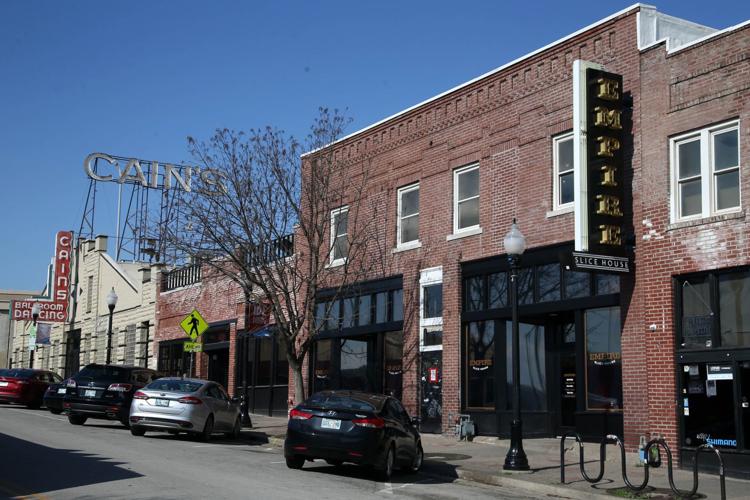 Now open: MASA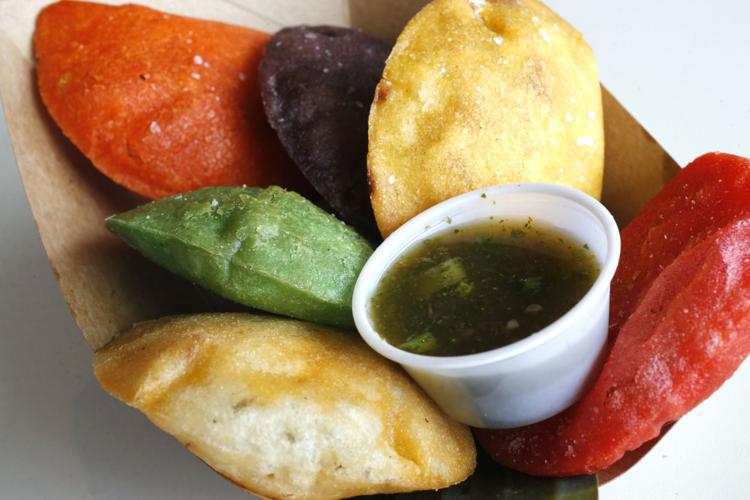 Coming soon: FarmBar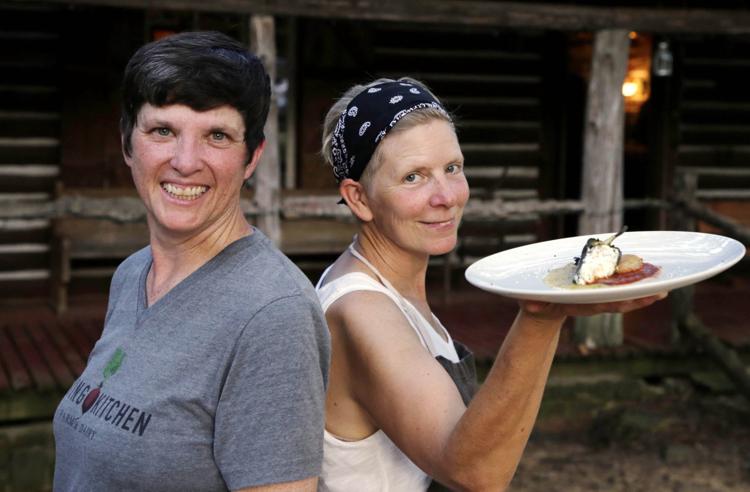 Now open: Saffron Mediterranean Cuisine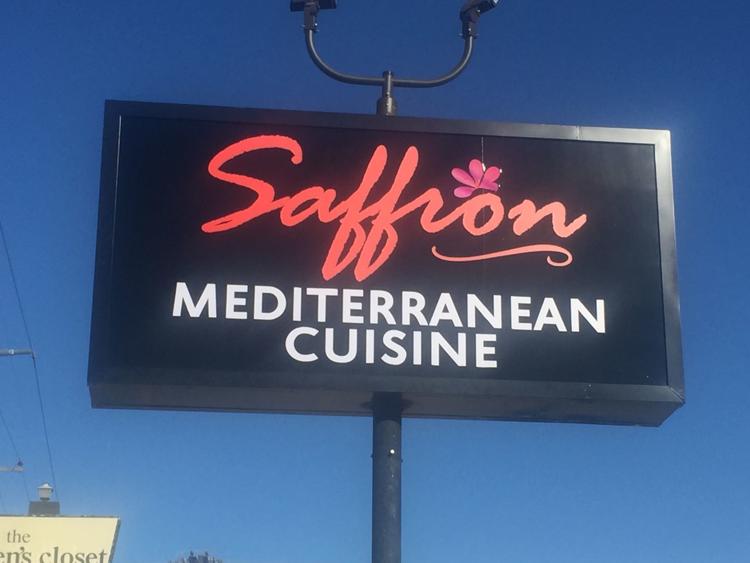 Coming soon: Mother Road Market
Coming soon: Polo Lounge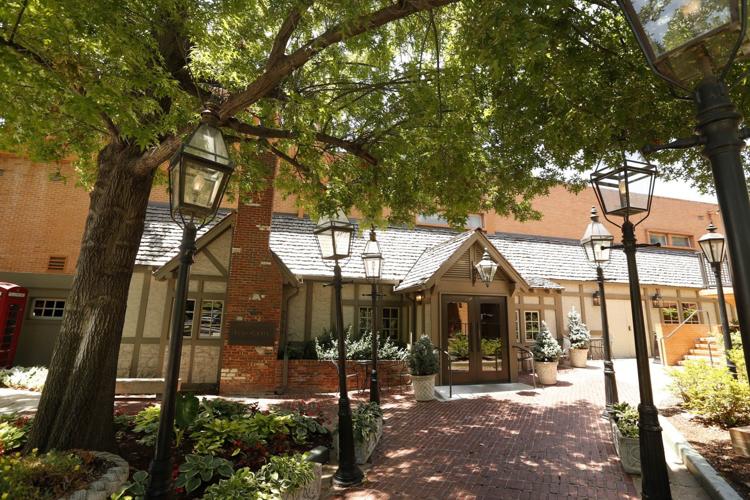 Coming soon: Maggie's Music Box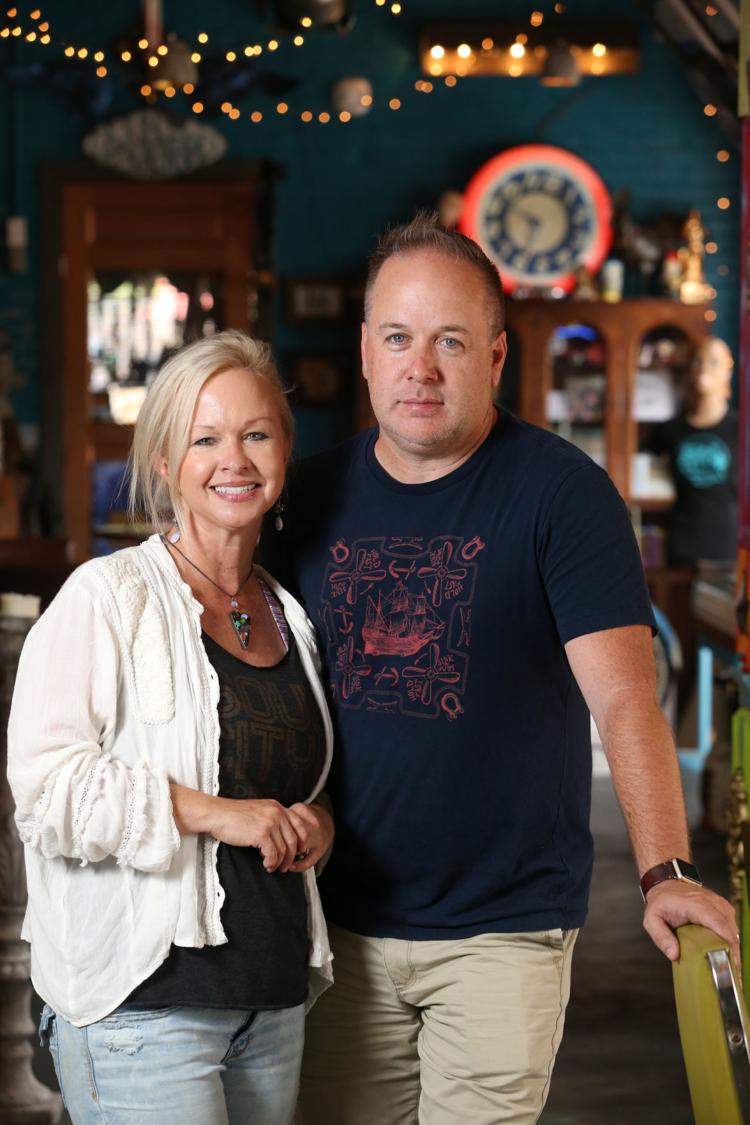 Coming soon: Big Whiskey's American Restaurant & Bar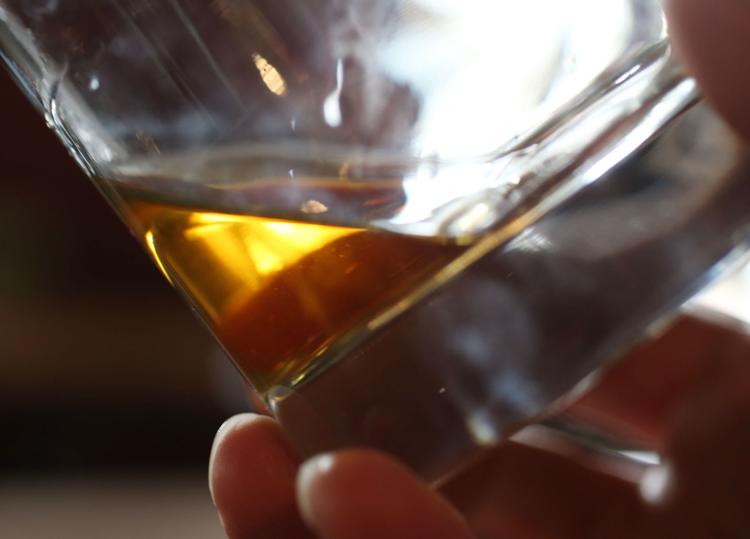 Now open: Bluestone By Day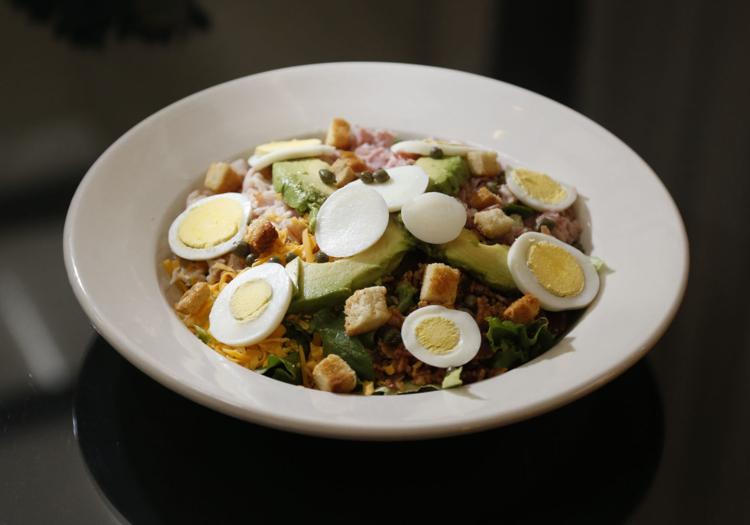 Now open: Lulu's Coffee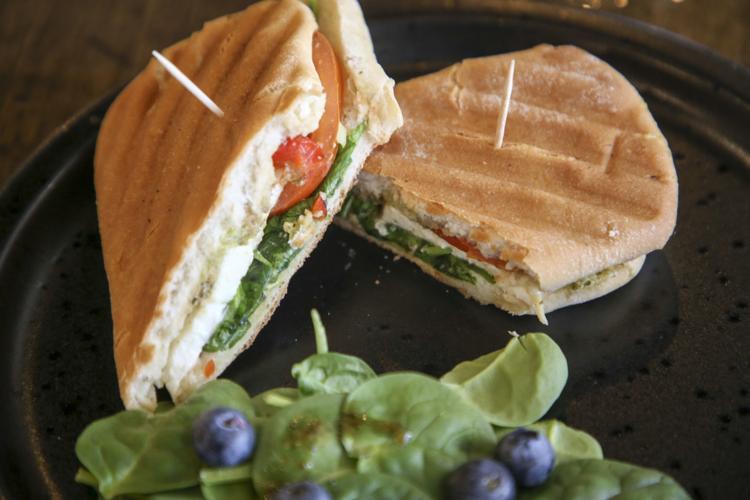 Now open: The Bramble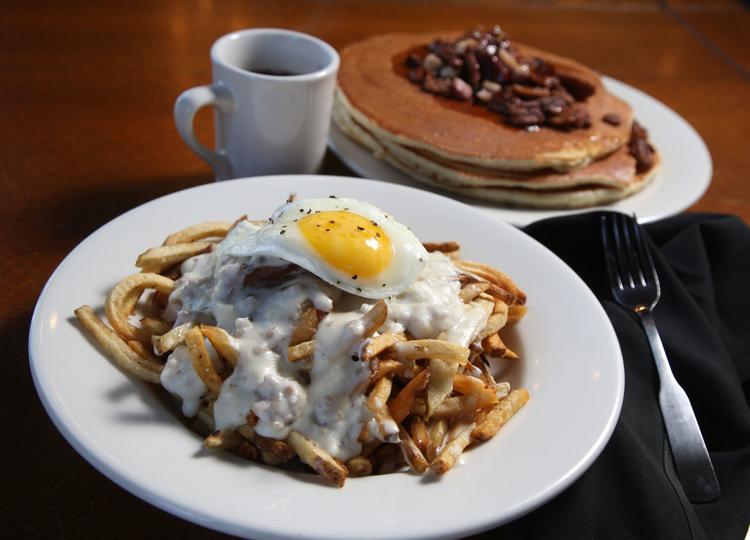 Now open: S&B's Burger Joint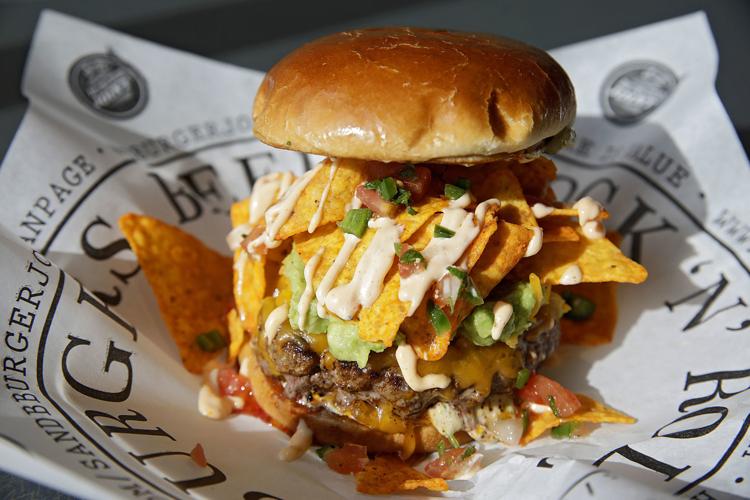 Now open: The Cardinal Club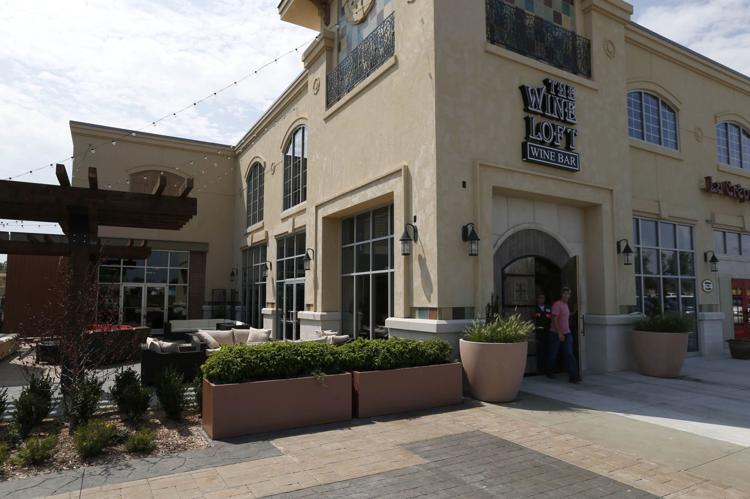 Now open: Black Wall Street Liquid Lounge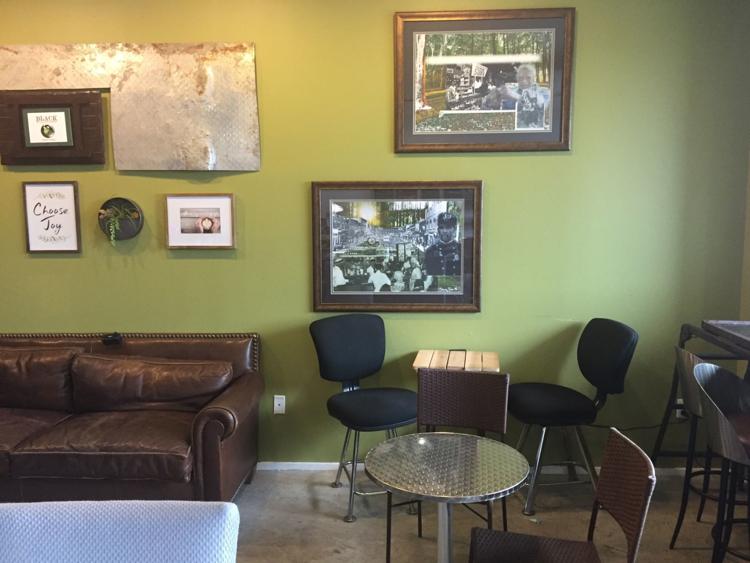 Now open: Ripley's Bar & Grill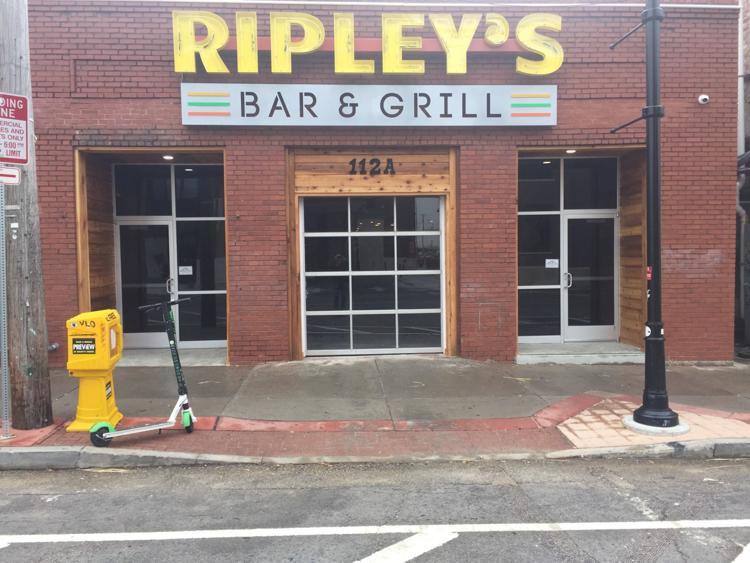 Now open: Ike's Famous Plate Lunches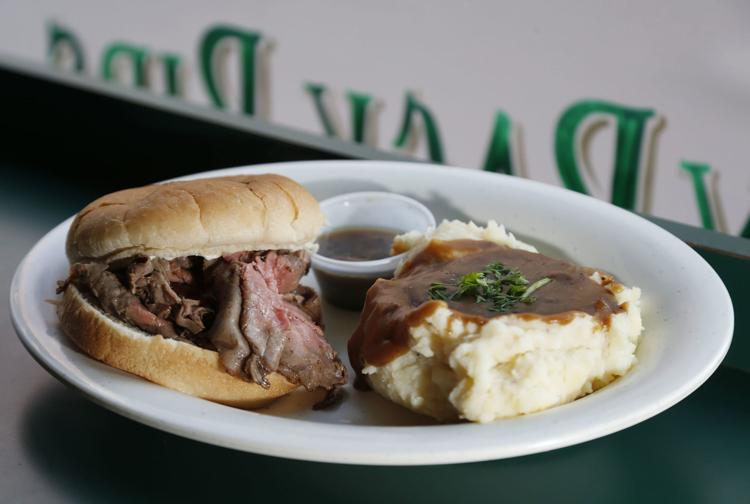 Now open: Del Taco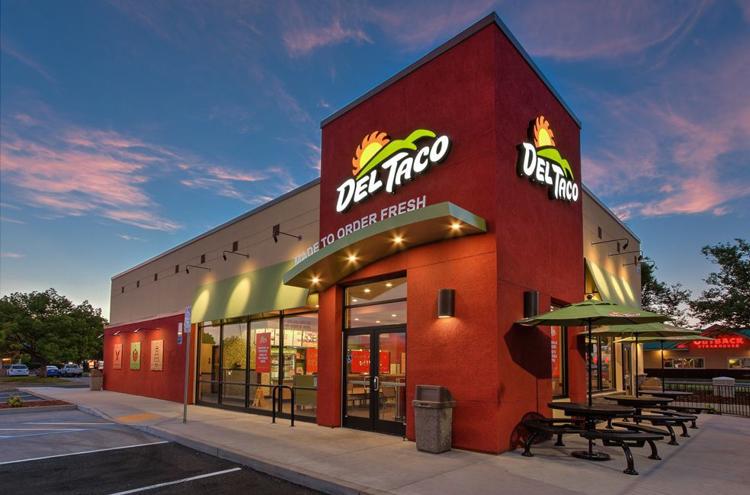 Now open: Scooter's Coffee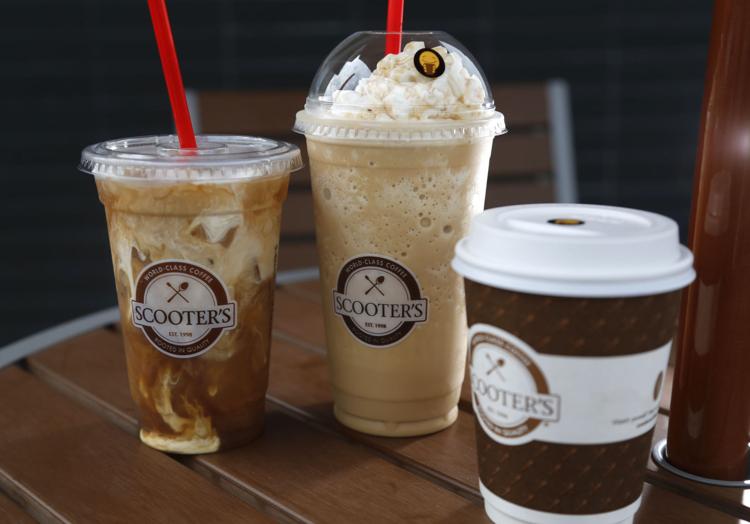 Journalism worth your time and money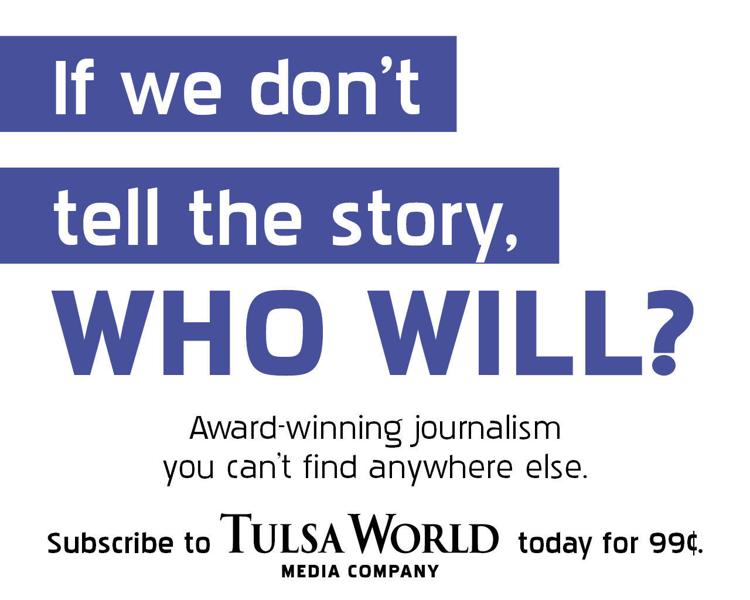 What the Ale: OSU hosts the Oklahoma Craft Beer Forum April 3 & 4
---